Quin at The Five, Bukit Damansara
October 12, 2022
---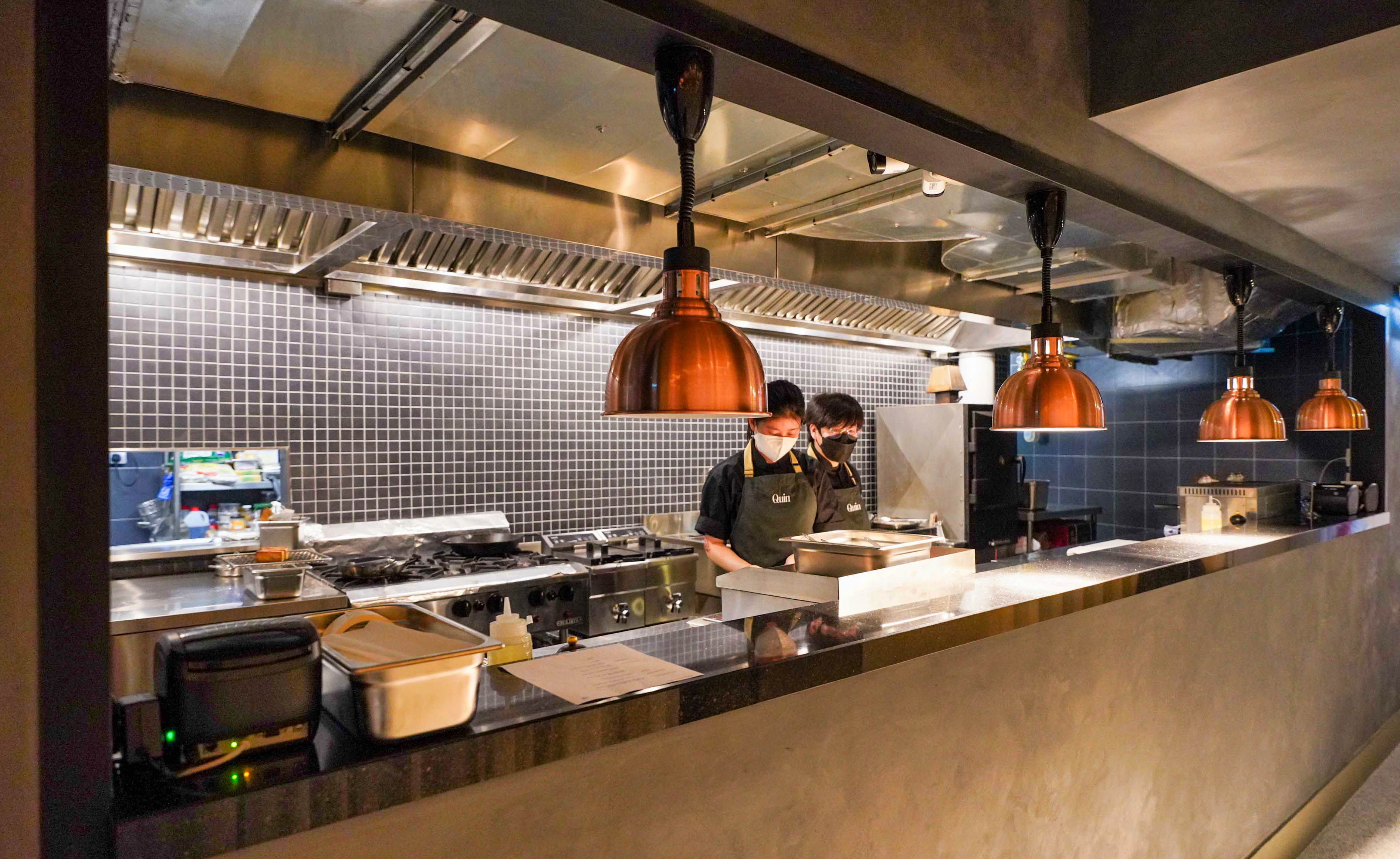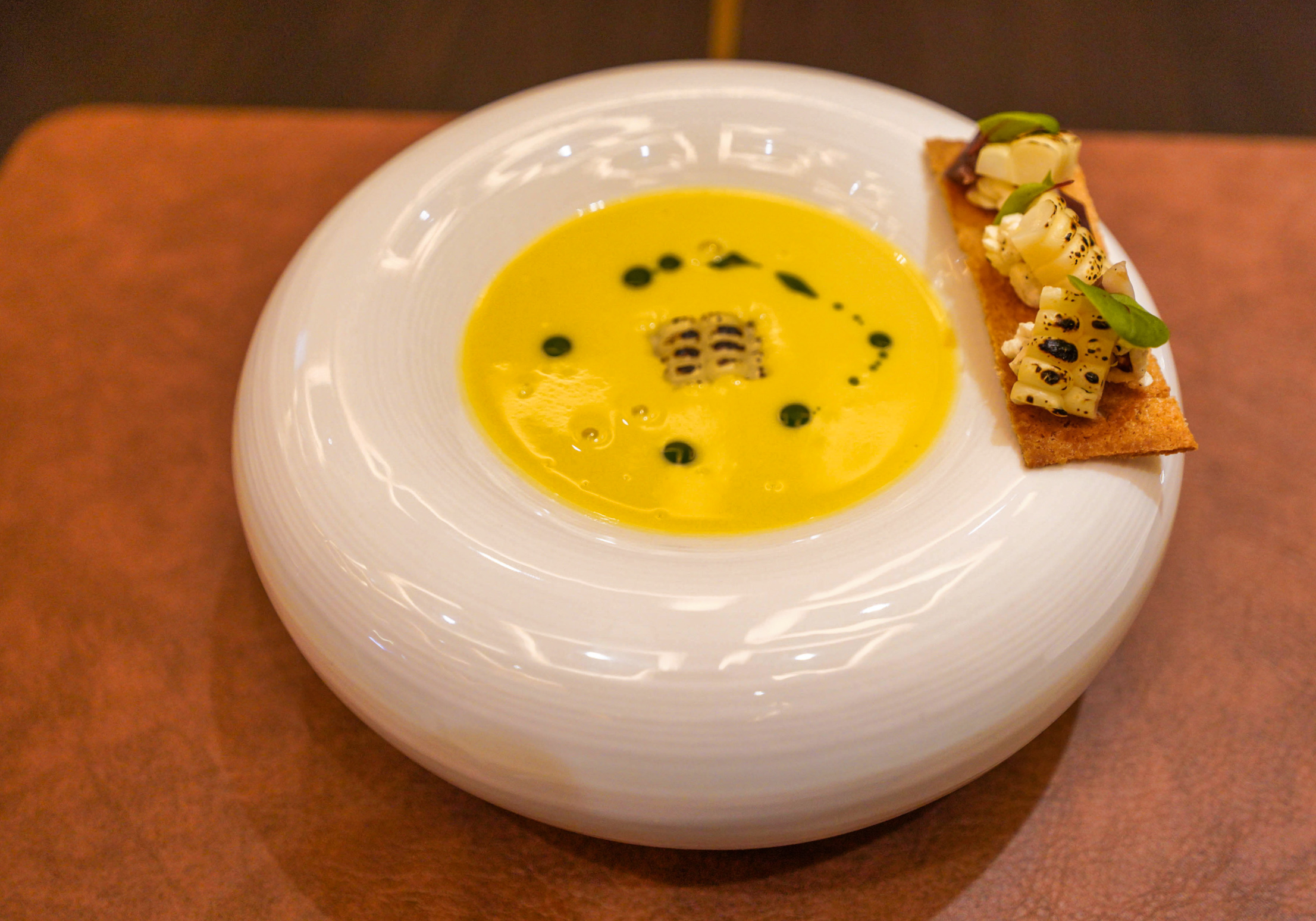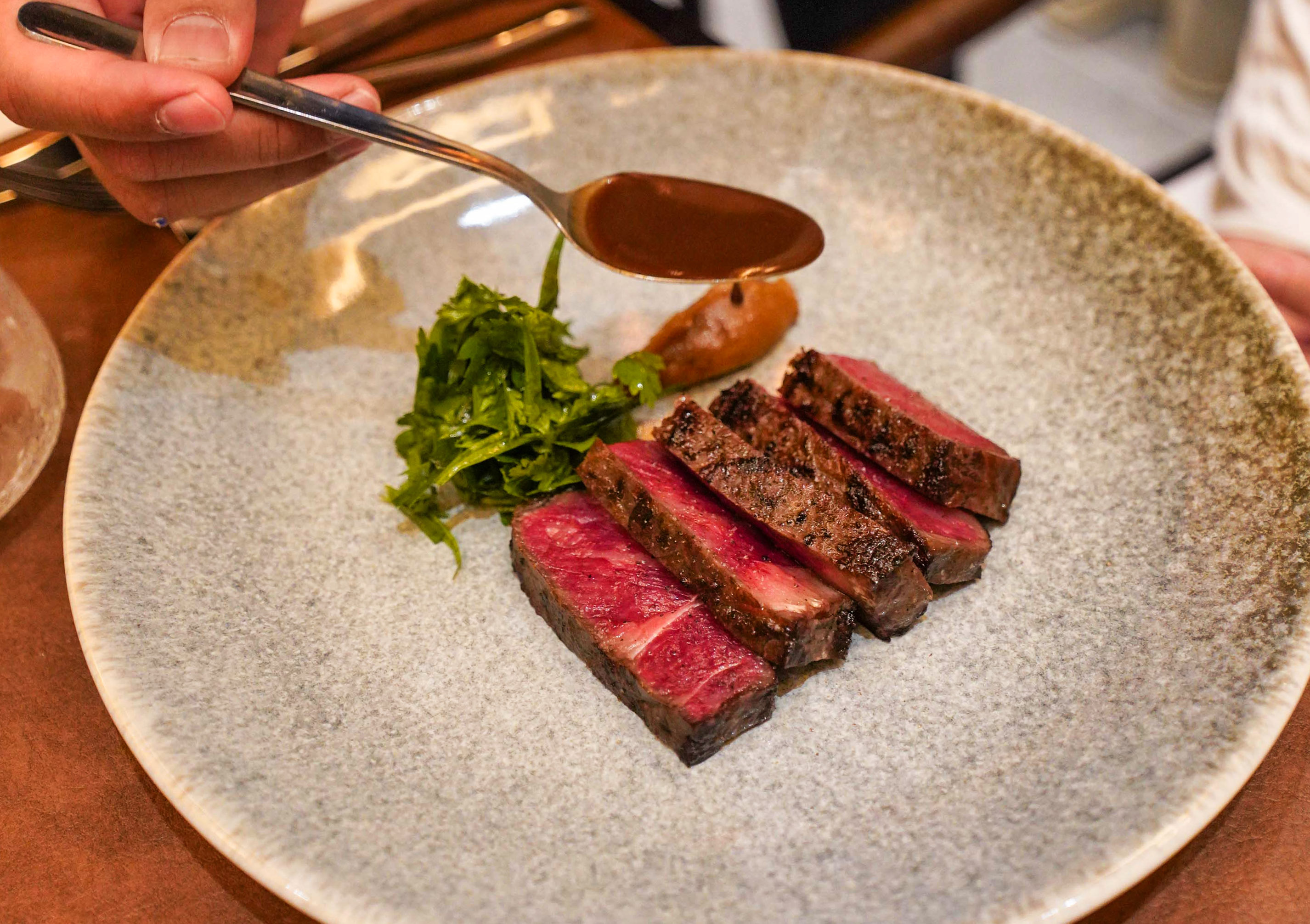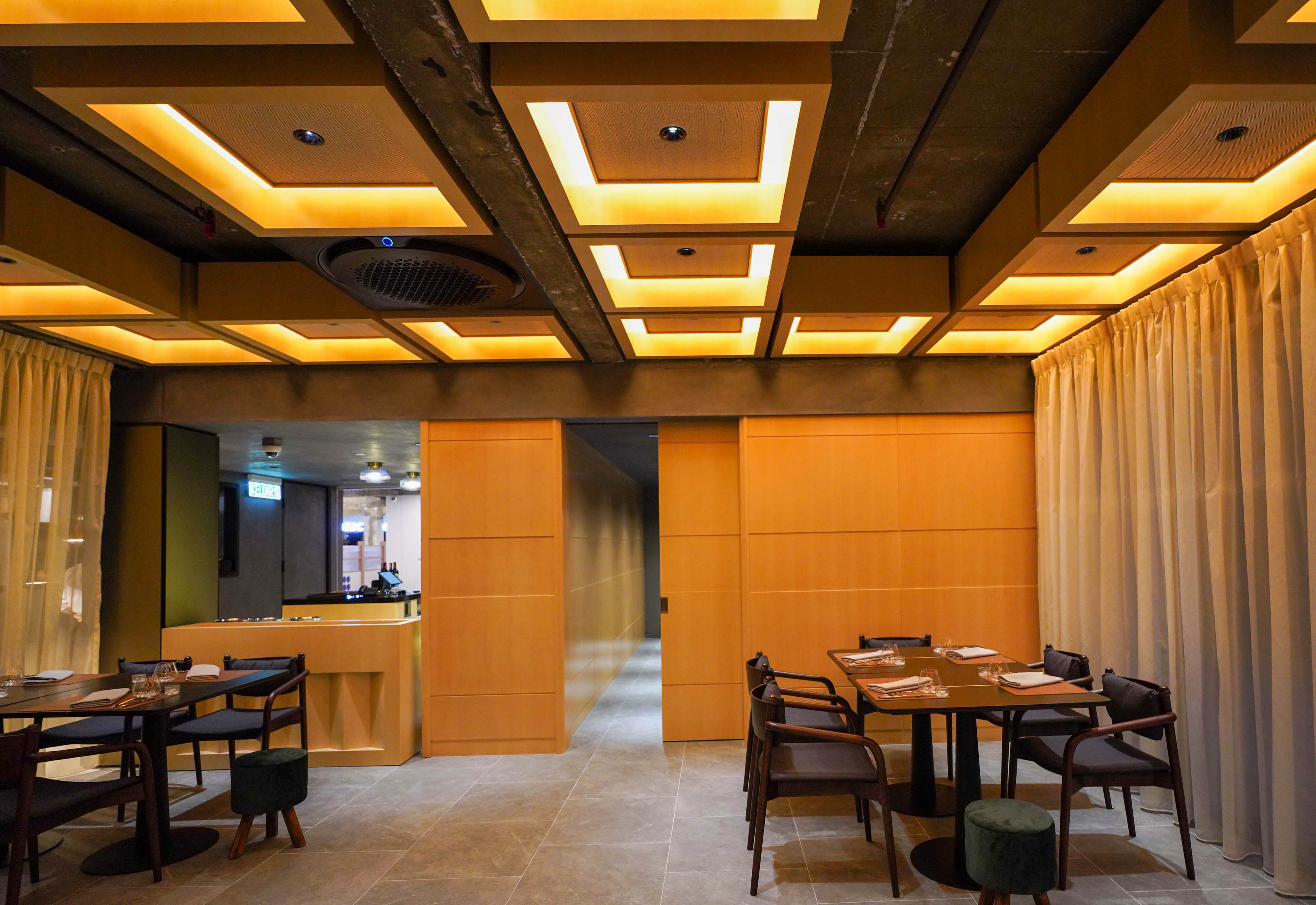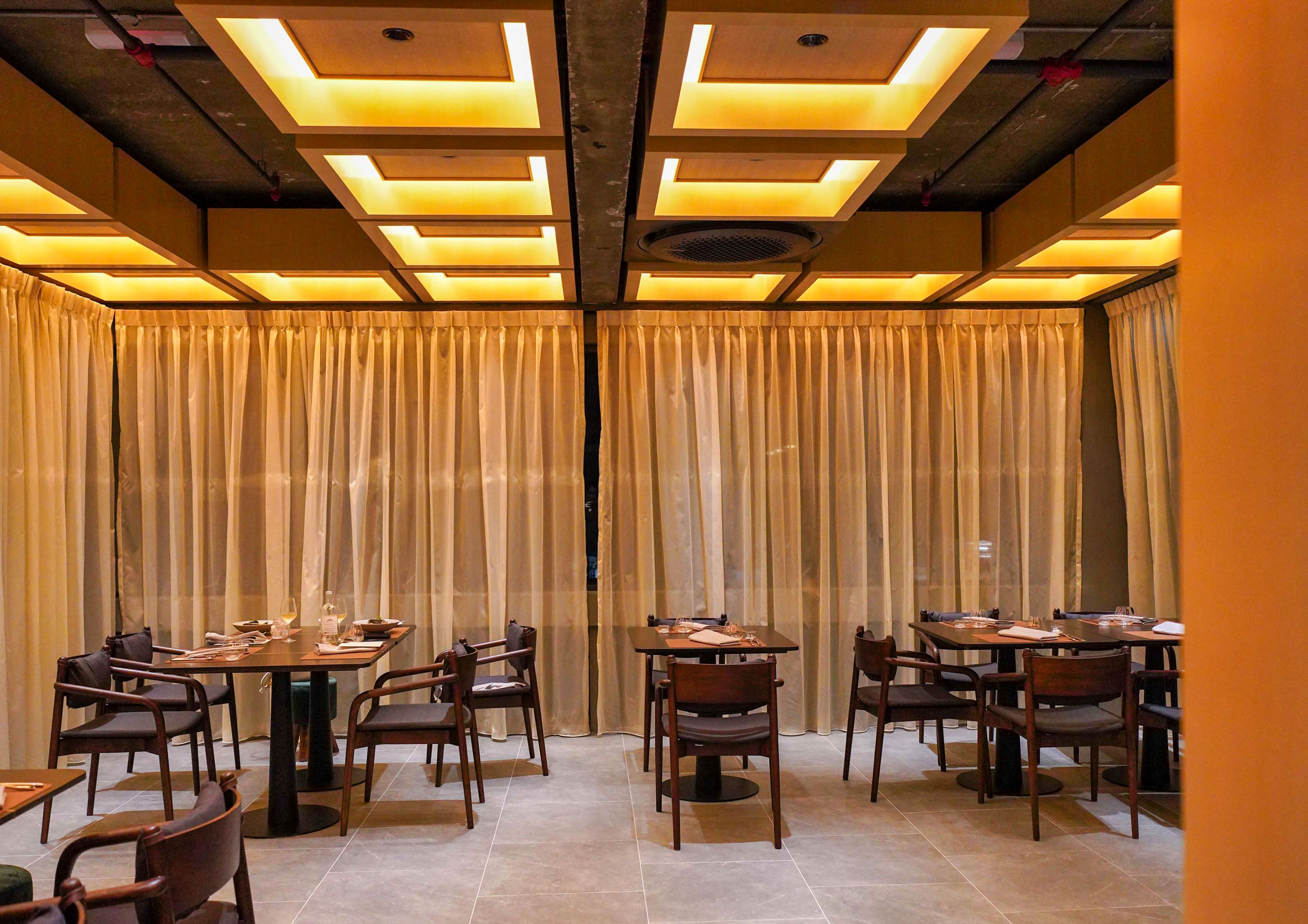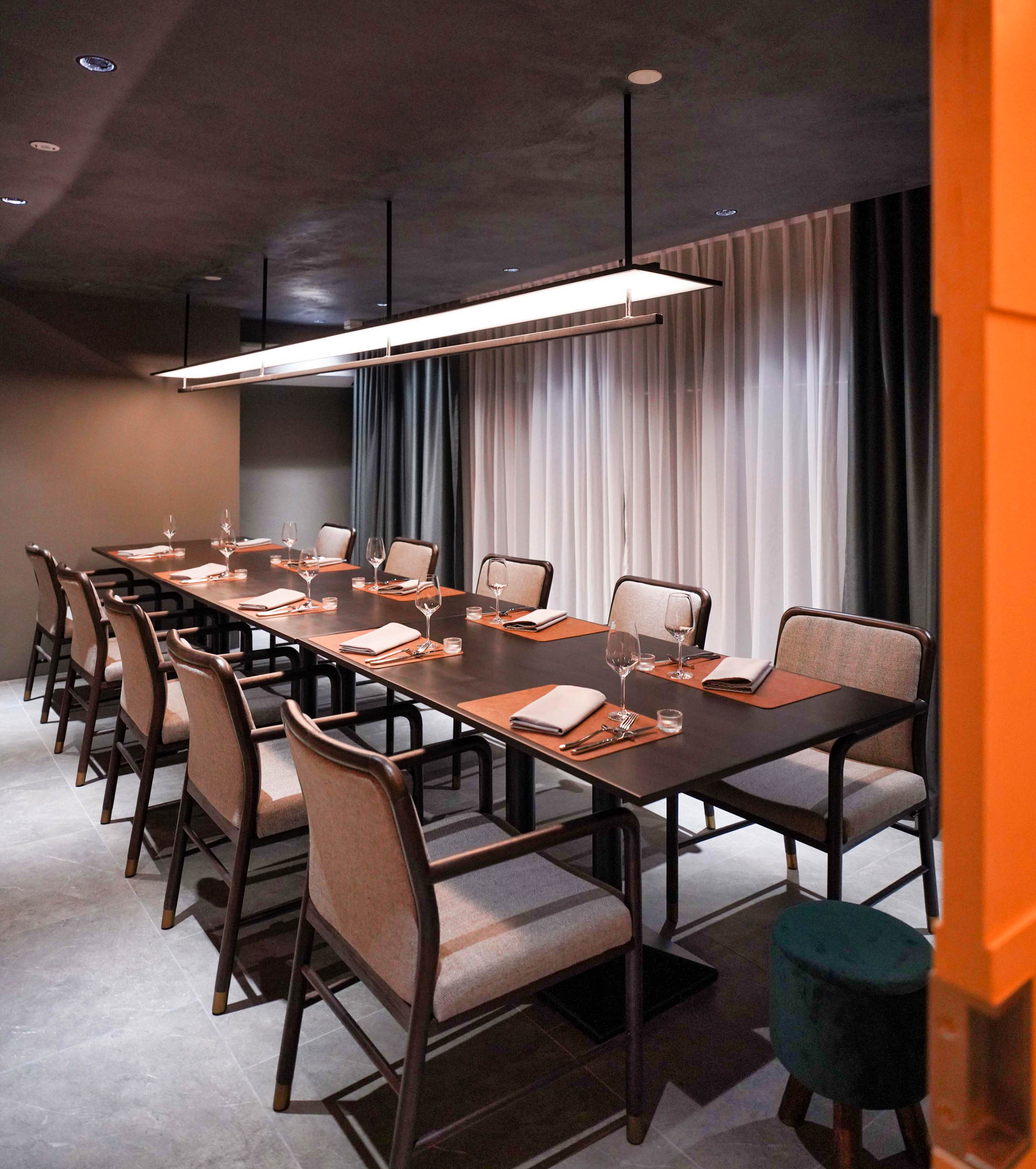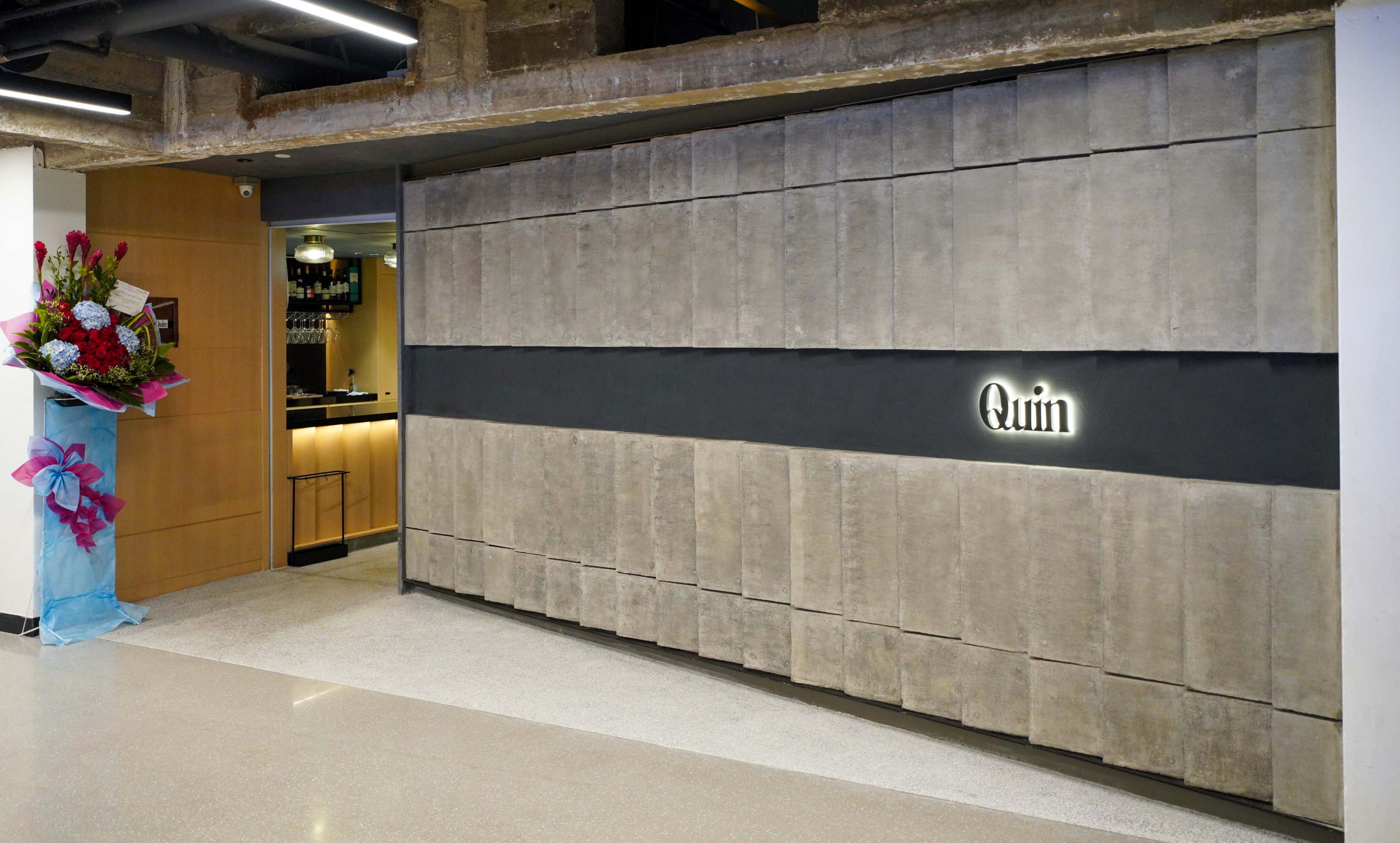 Quin is quite the restaurant: A meal here is a fine-tuned balance of simplicity and surprises, restraint and reinvention, demonstrating a deceptive ease in how fluently it all unfolds.
The latest triumph by the Tinkermen restaurant collective has echoes of its other Bukit Damansara efforts, such as Stoked and Smith. But this is a fresh composition in its own right, crafting modern French cuisine with a knowing Asian wink.
It channels the passion and purpose of chefs Whye Whye and Kelly, returning to Malaysia after a stint in Macau's Robuchon au Dôme. The two women promise a 'less is more' perspective, with gentle grilling and subtle saucing - their unobtrusive finesse focuses attention on the pleasures of the plate, not the chefs.
Quin (short for Quintet) opens a fresh chapter for The Five enclave as a dining destination, complementing the cafes and coffee bars here. It's a cosy 28-seater with a private room plus a planned patio where patrons can linger for coffee after lunch or dessert and wine past dinner.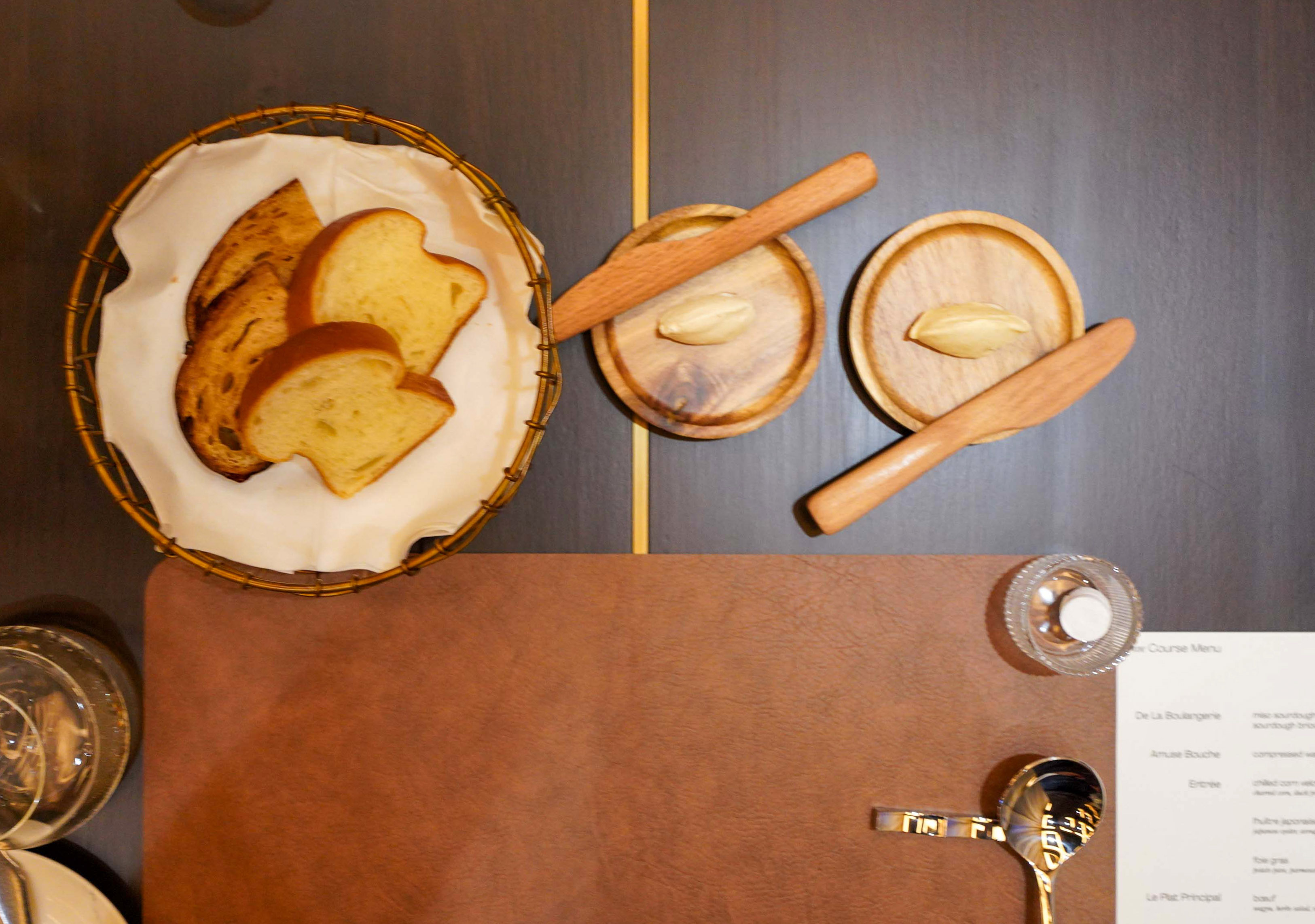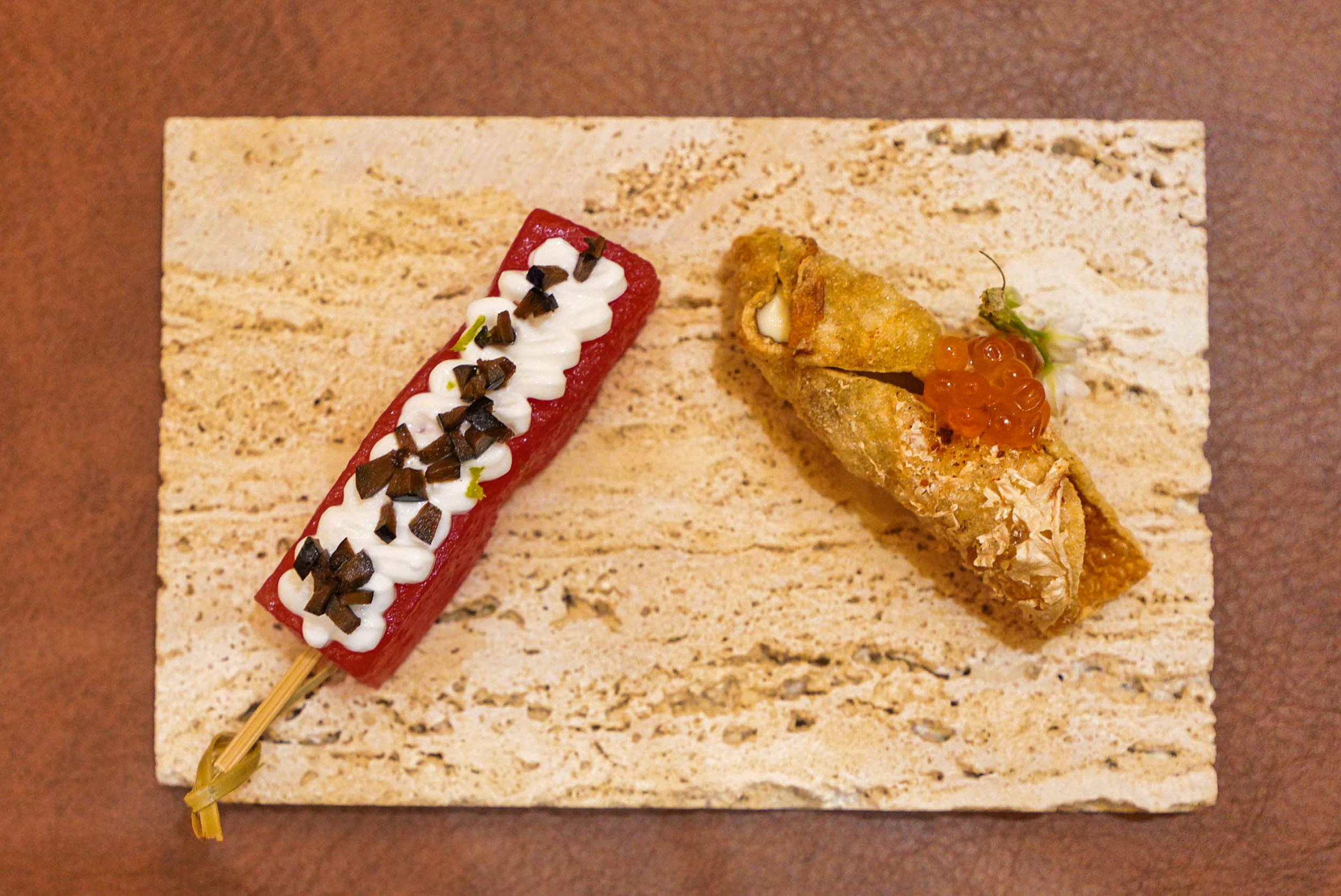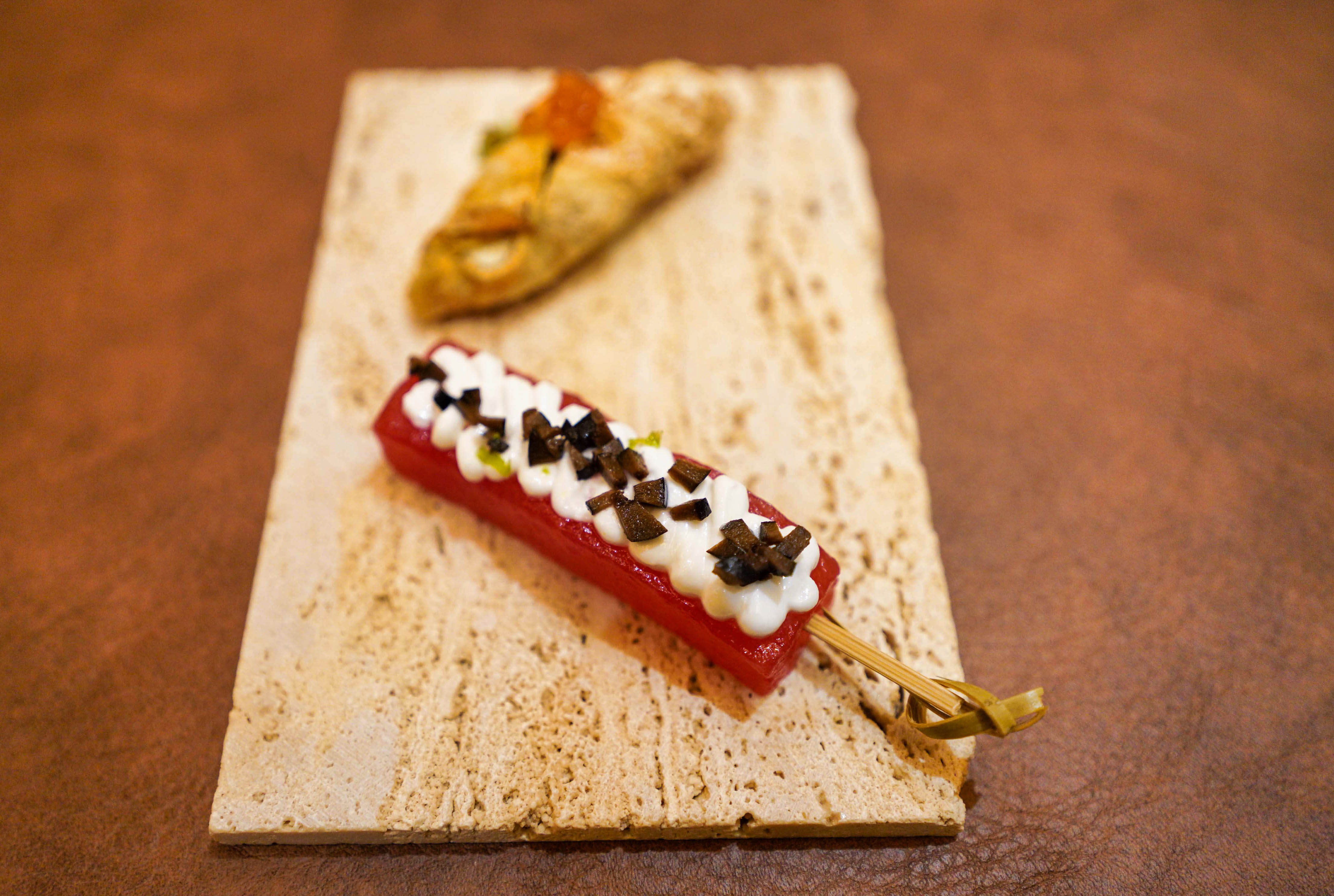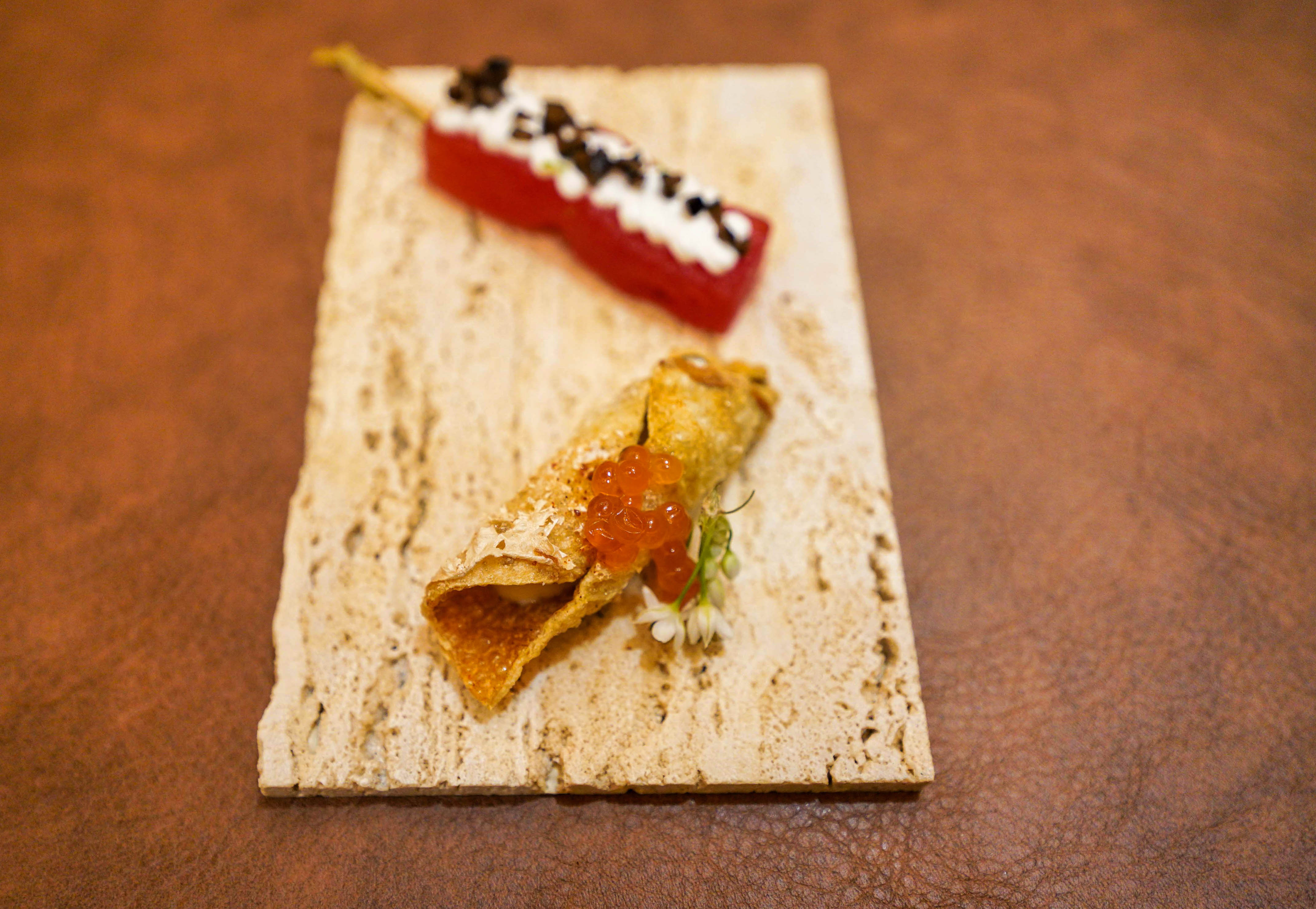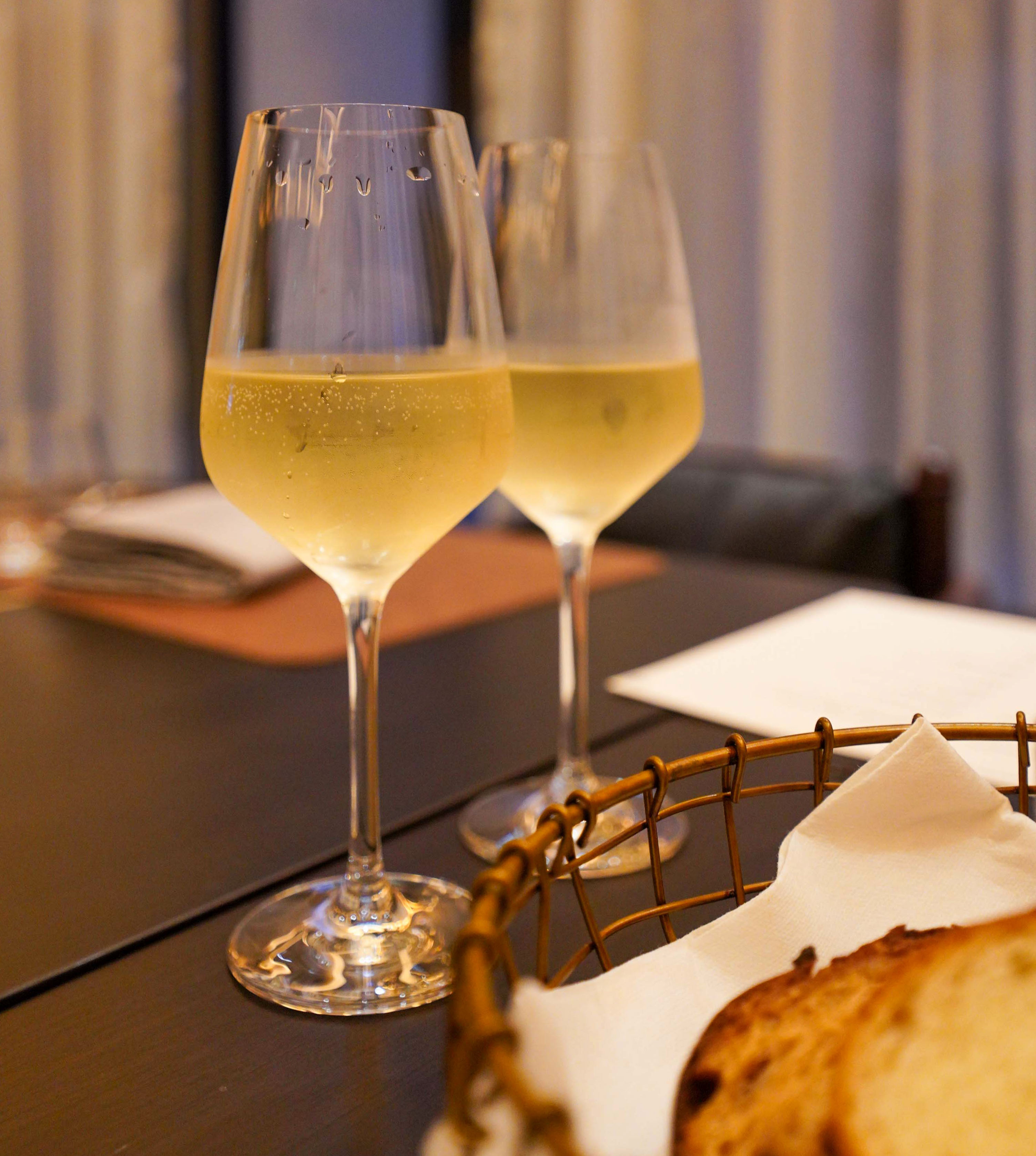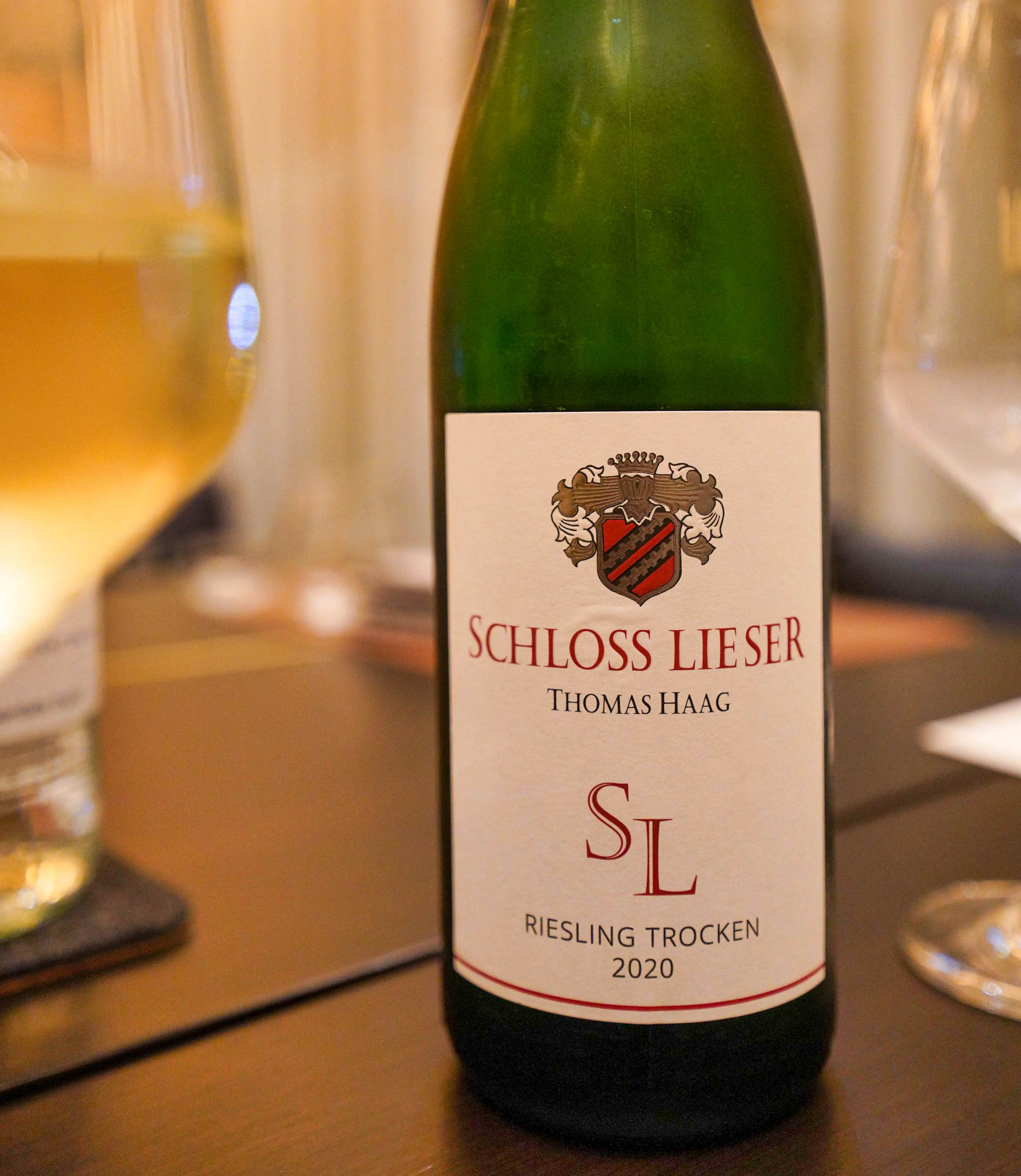 We ventured for Quin's five-course menu, kindling our appetites with wood-fired bakes - pair the miso sourdough with beurre noisette and sourdough brioche with whipped cream cheese for an indulgent start. Bread-and-butter buffs might crave a whole meal of the toasty-tasting miso sourdough, a flavourful base for sumptuous spreads. 
For the amuse bouche, the juiciness of compressed watermelon is jazzed up with goat's cheese, olives and kaffir lime for funky, fragrant fun, while crispy rolls evoke Italian cannoli, swapping out a ricotta stuffing for salmon, lightened with yuzu and deepened with ikura.
True to the Tinkermen reputation, Quin houses its own exclusive curation of wines that elevate the experience. The Schloss Lieser Riesling shimmers with verve to kickstart the evening, its ripe tropical fruitiness balanced by a lime-like vibrancy.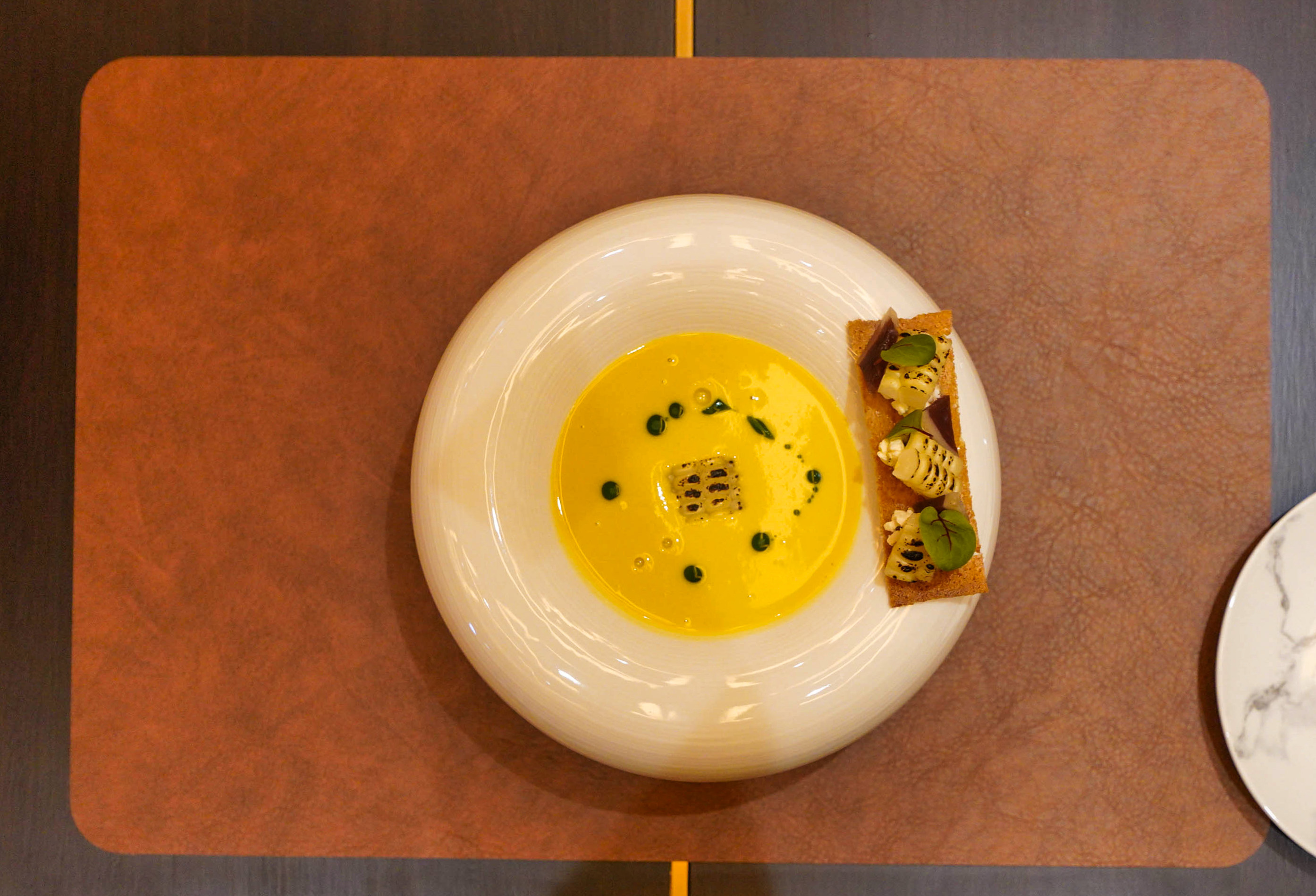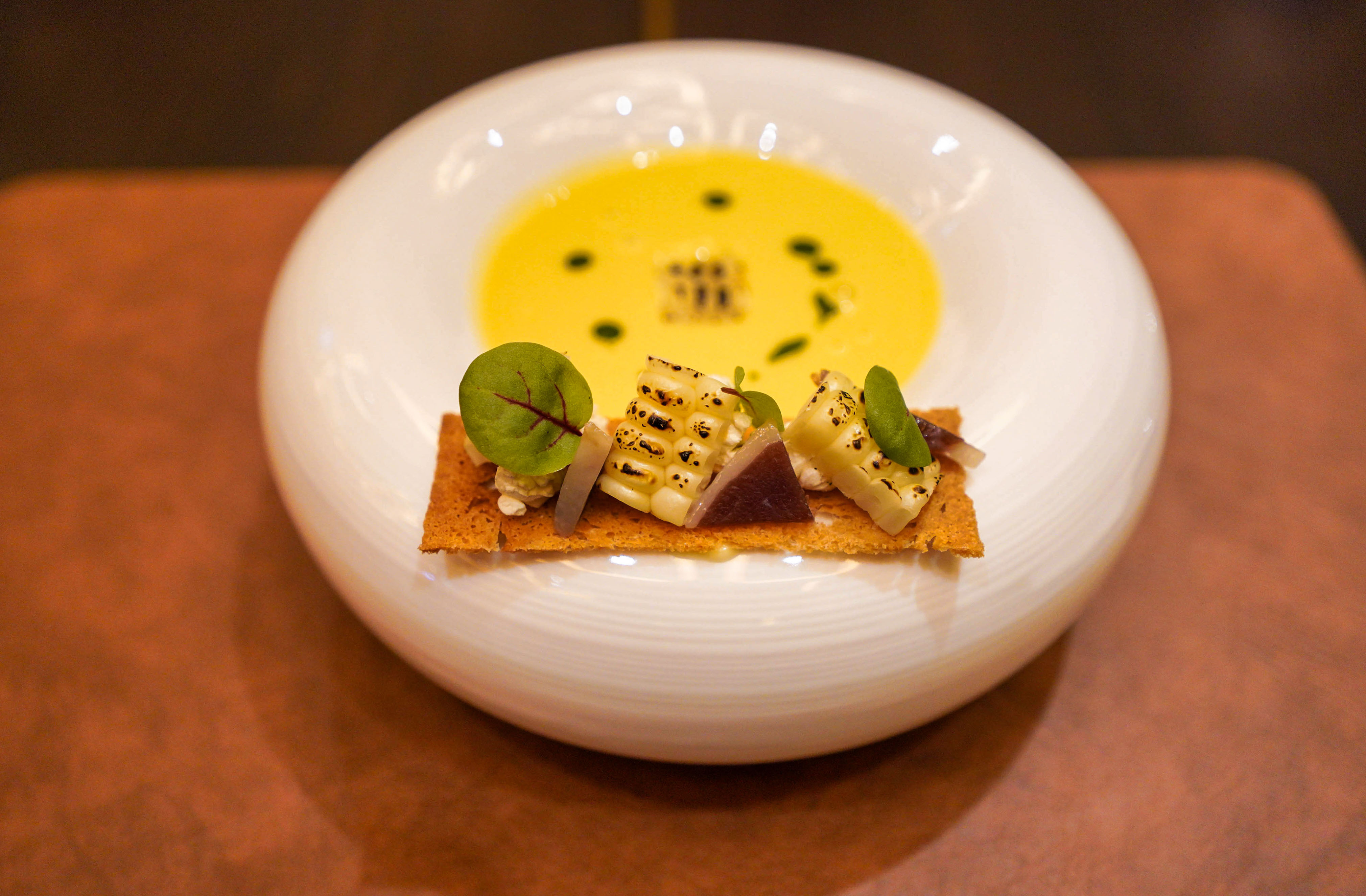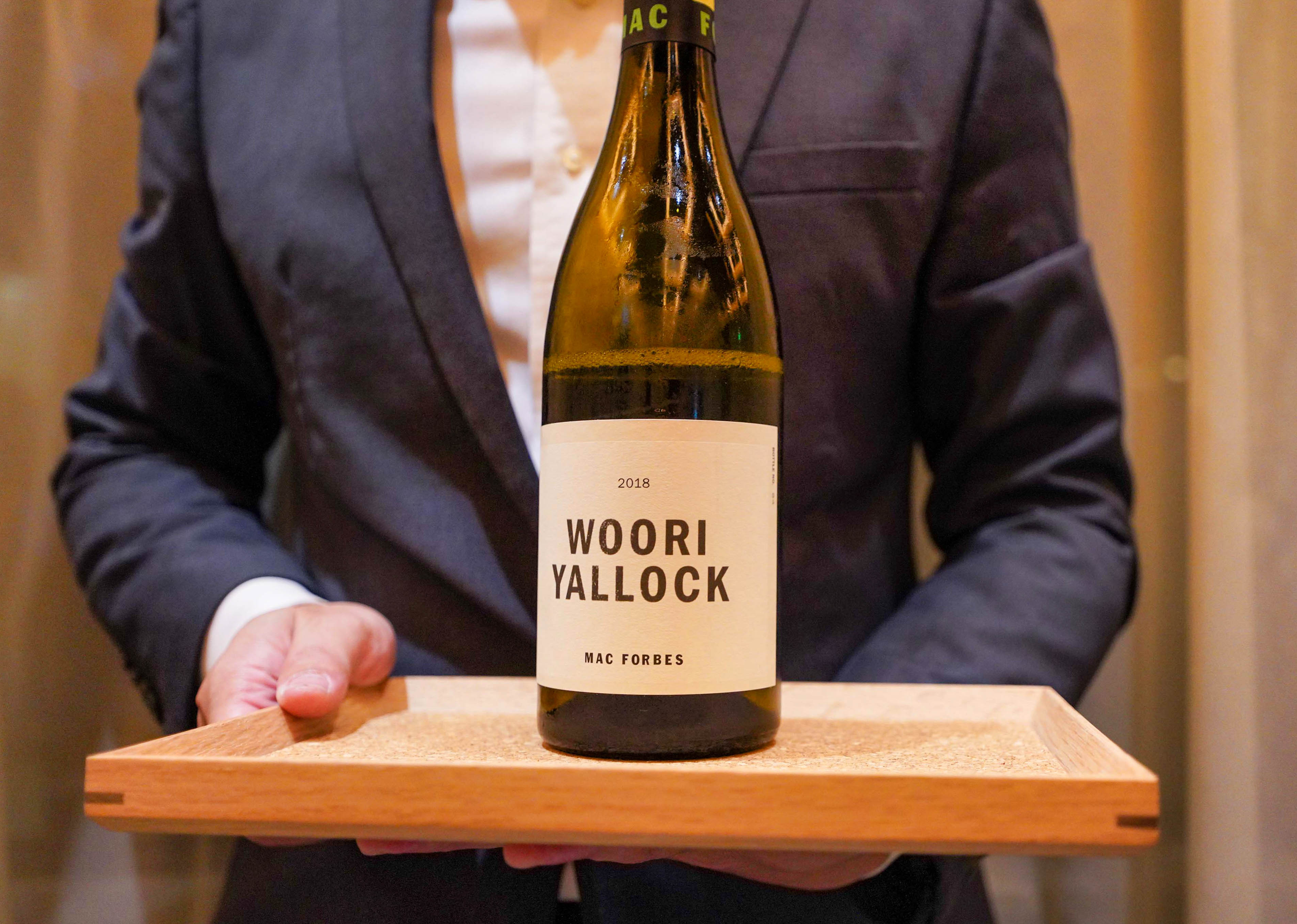 A duet of corn is a delicate expression of two breeds in one bowl, a study in the similar but separate sweetness of maize: French corn strained into buttery chilled velouté, speckled with herb oil and spiced slightly with cayenne, paired with Malaysia's Cameron Highlands white corn, the natural pearliness of its kernels streaked with char, perched on slick duck prosciutto, potently paired with an Australian Woori Yallock Chardonnay of elegant intensity.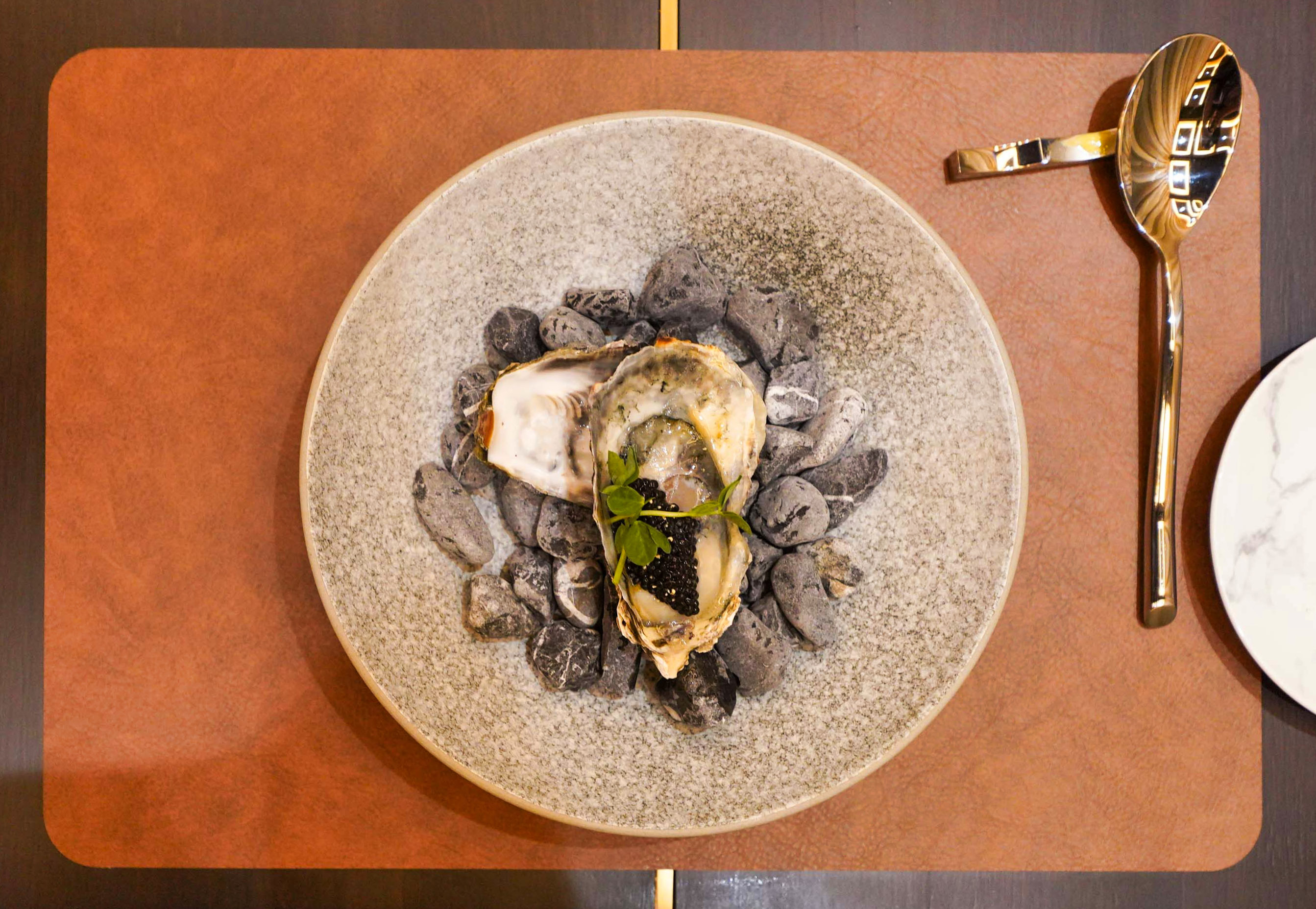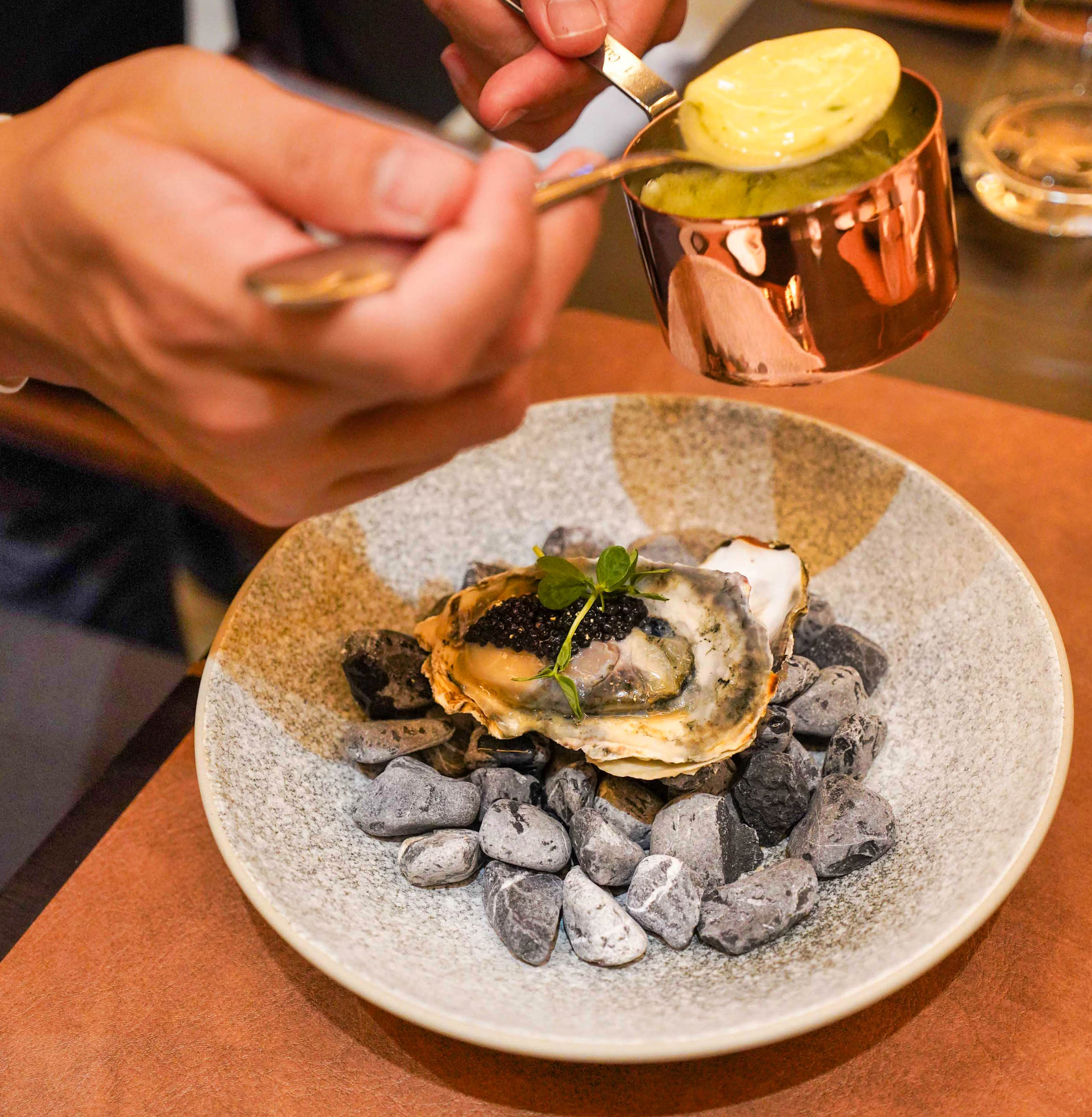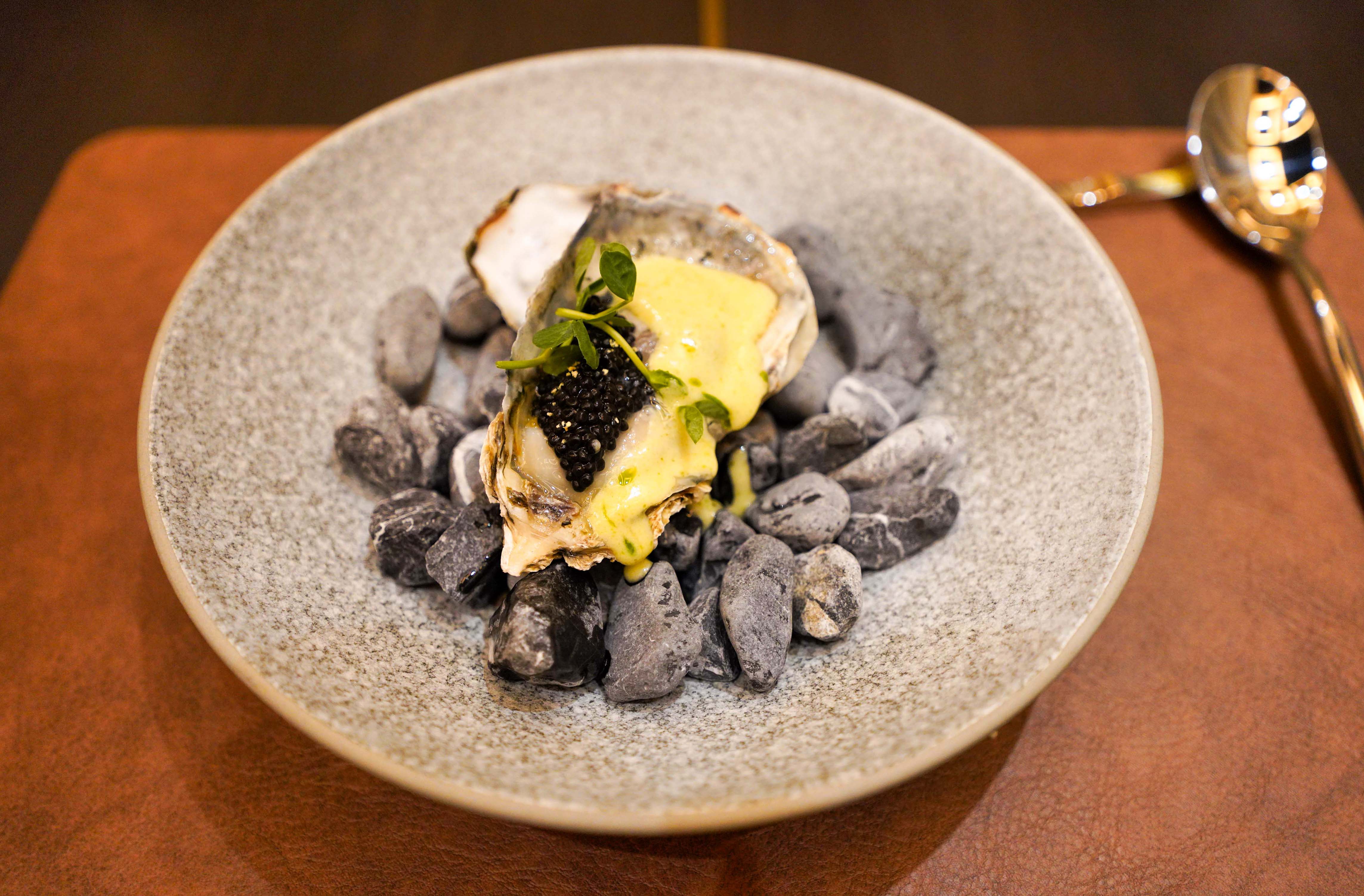 Japanese accents prove the strongest at Quin - Harima oysters, harvested off the shores of Hyogo Prefecture, represent plumply tender, pristine-tasting molluscs, enveloped and enriched with miso beurre blanc and avruga caviar for one of KL's most decadent oyster preparations.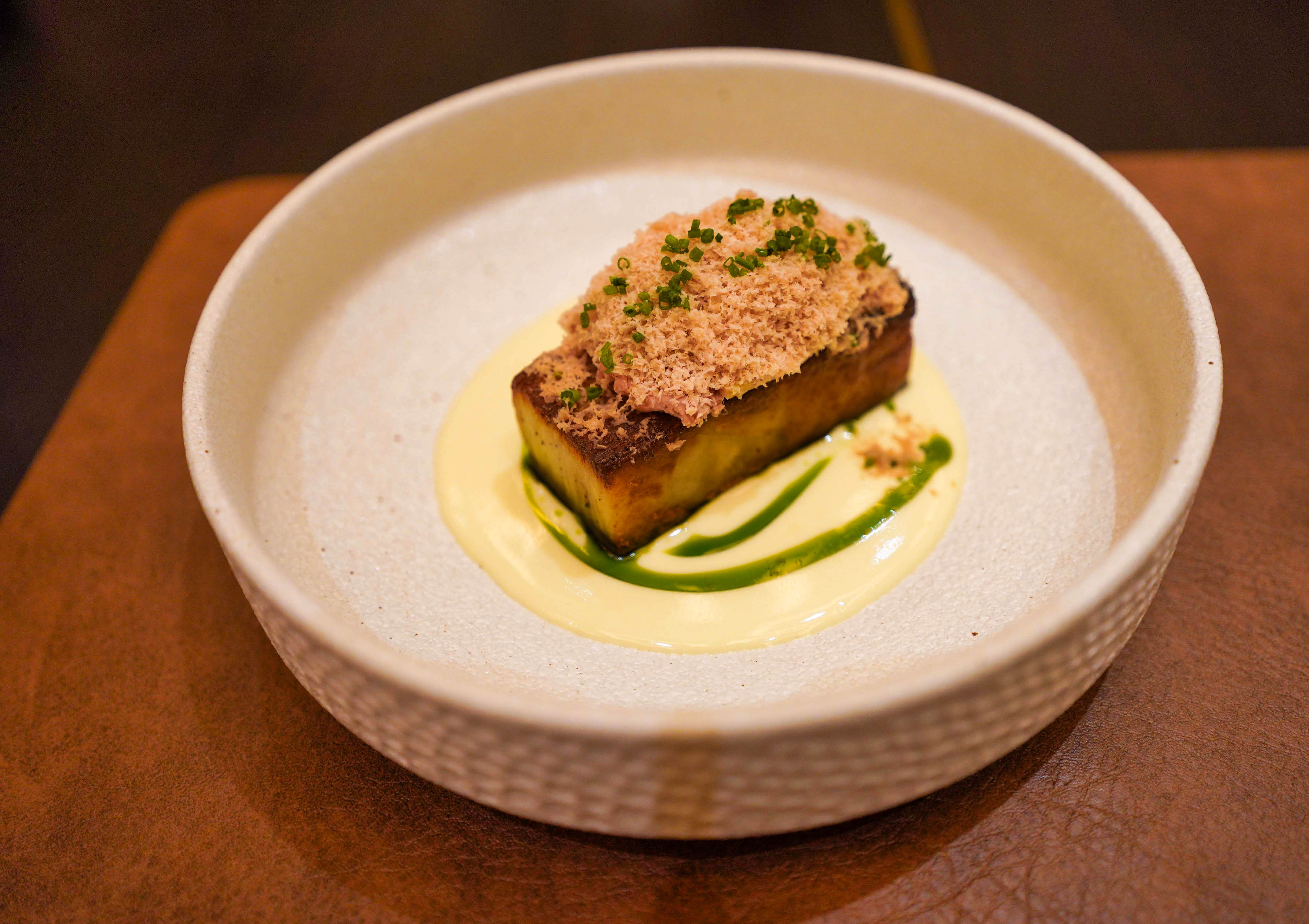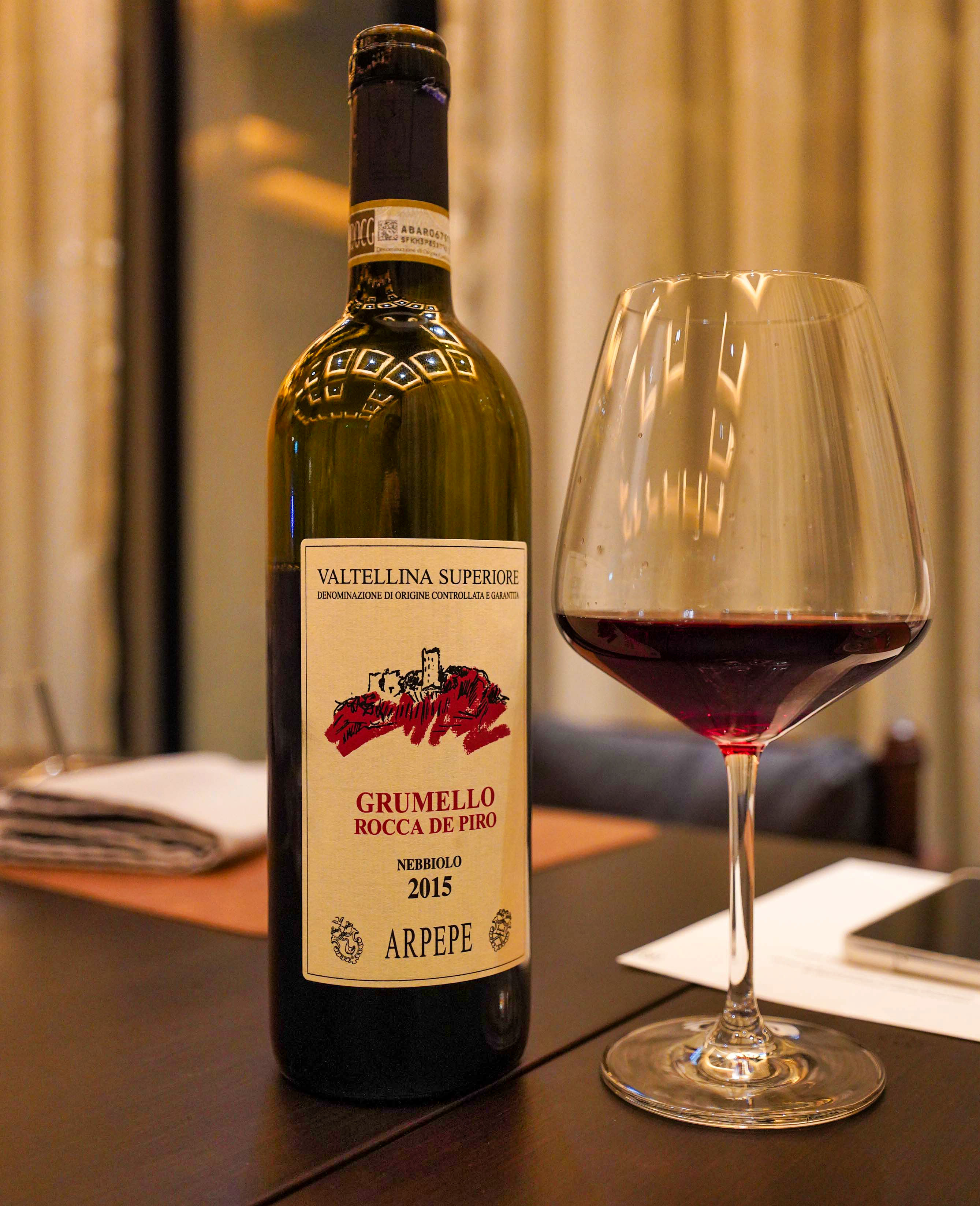 Next, foie gras is smoked and shaved, feathery but fantastically fatty, heaped on potato pave with Parmesan sauce, altogether as alluring as it sounds, synergising the irresistible textures of the fluffiest liver on full-bodied potato, coupled cheerily with a cherry-bright 2015 Italian Nebbiolo from Arpepe's vineyards of Lombardy.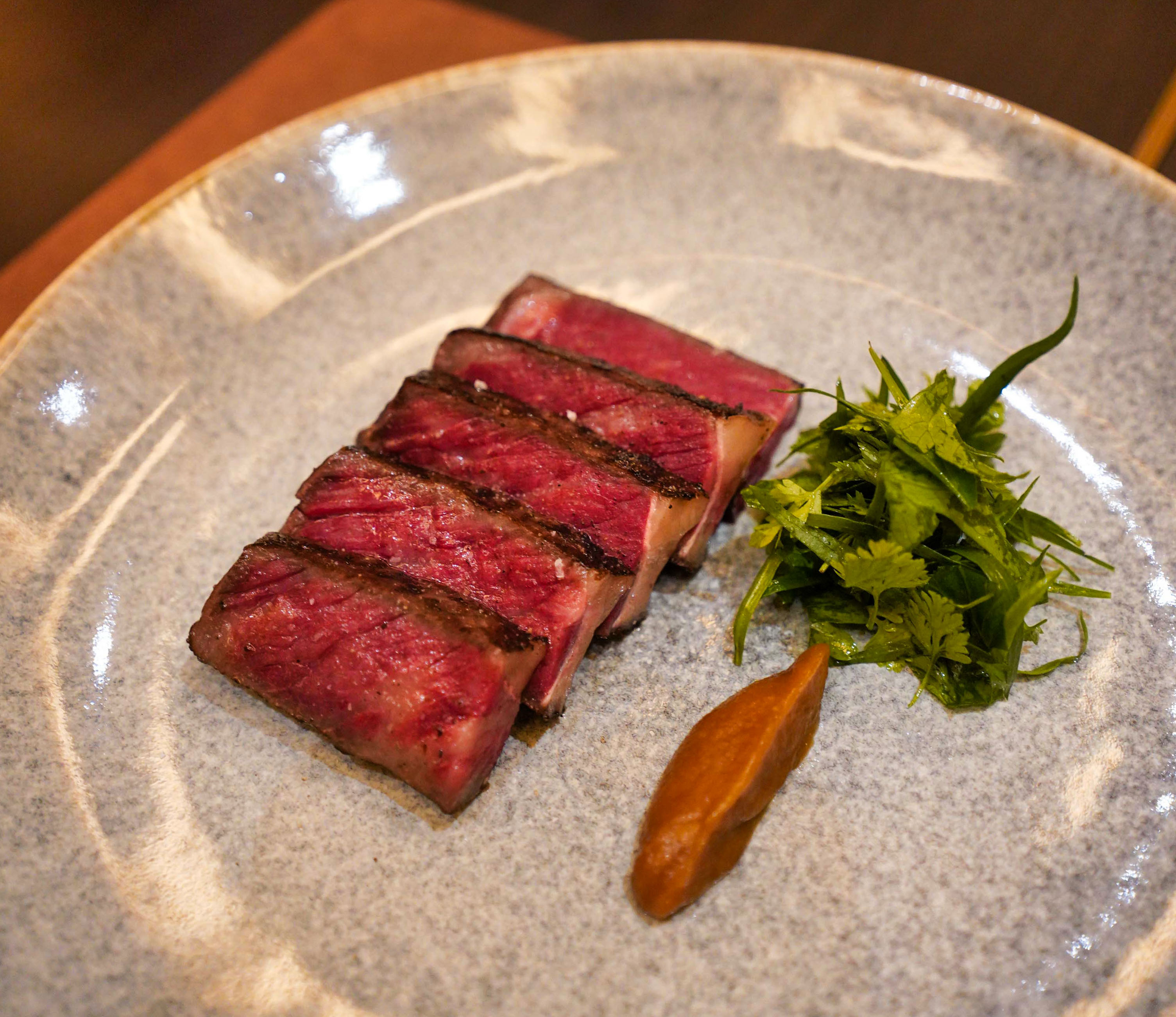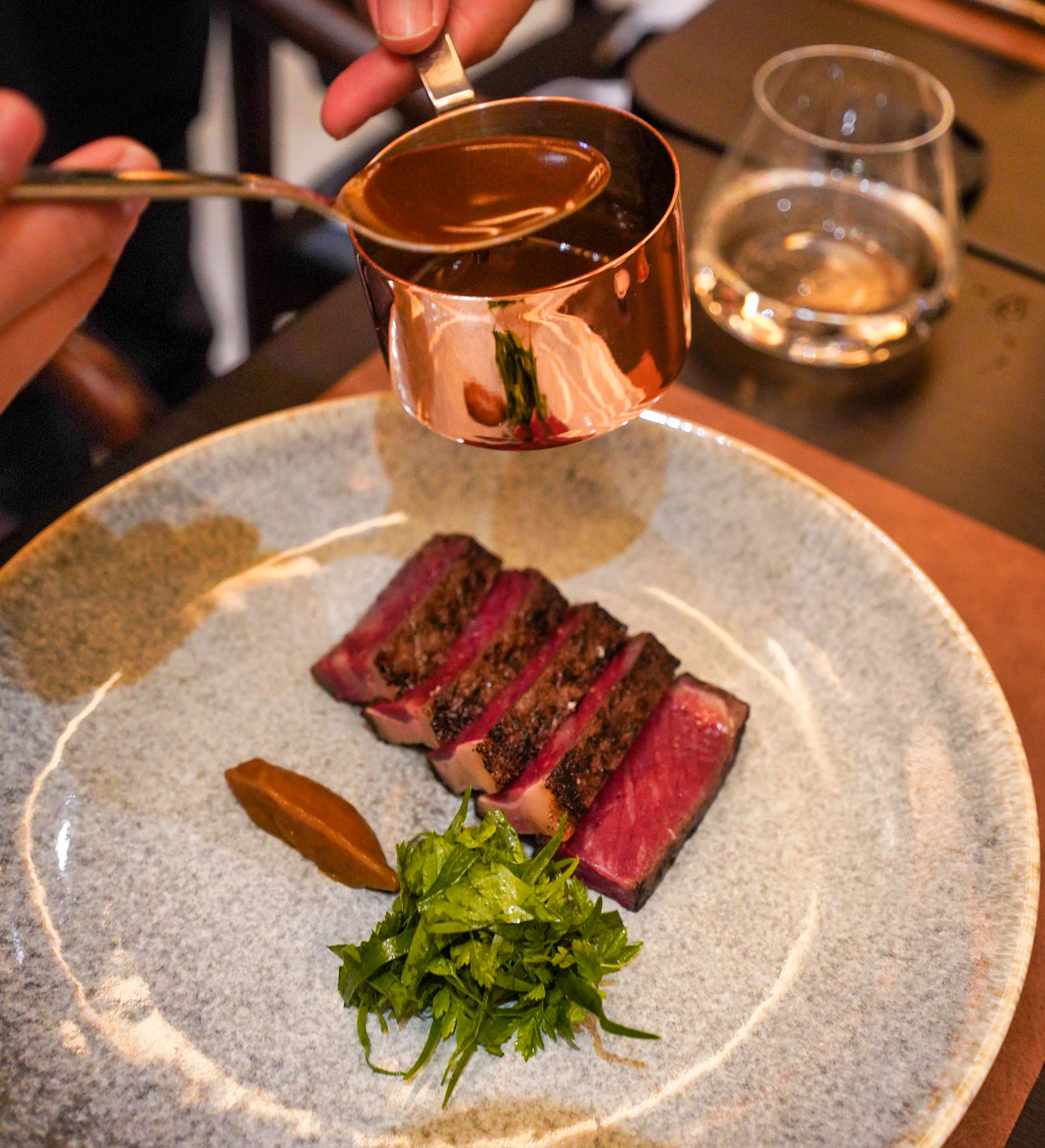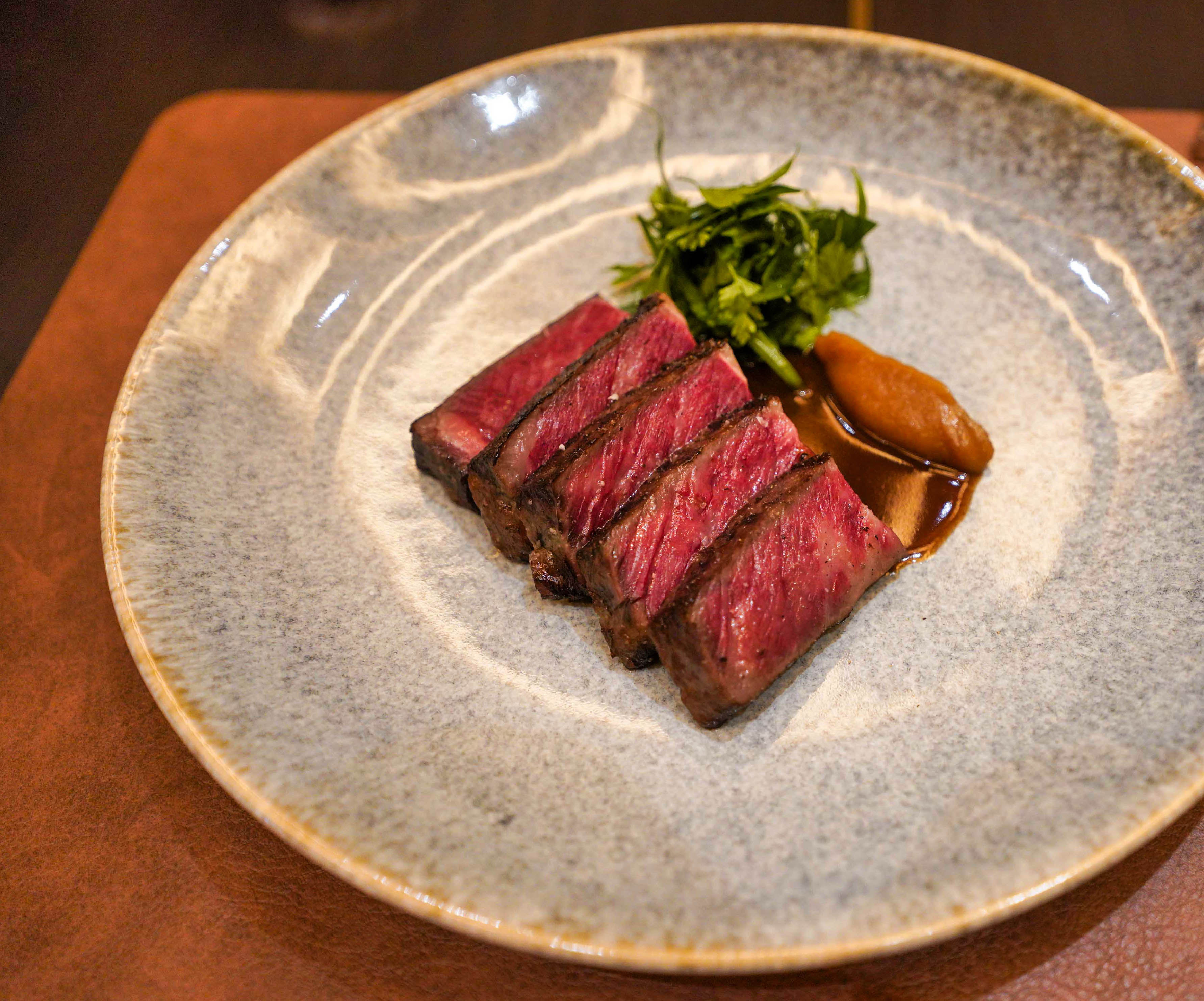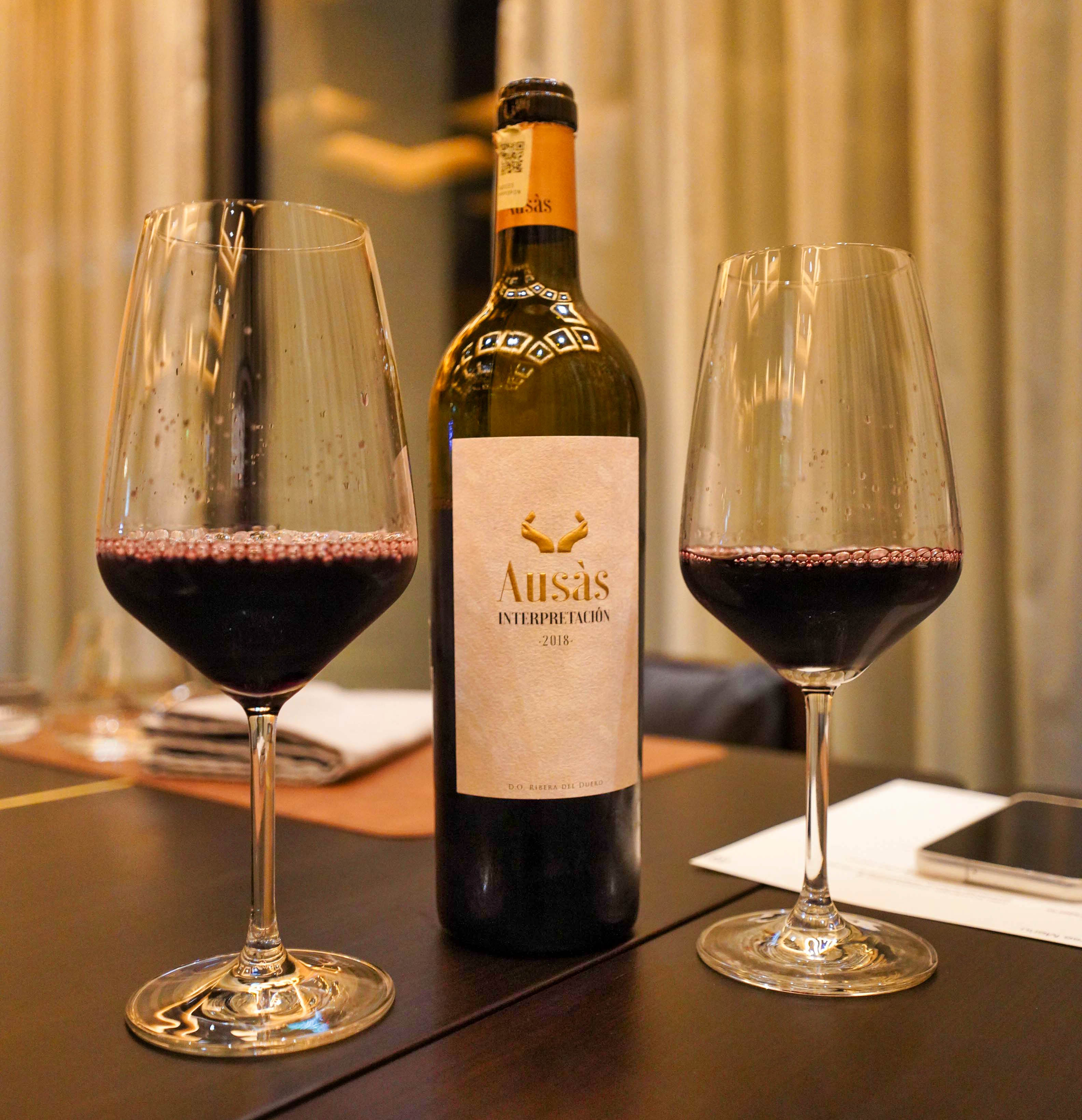 After three entrées, we arrive at le plat principal, the main course of Australian wagyu beef with herb salad and sauce au vin rouge. It might sound like basic beef, but it's brilliant - served off its sear on the Japanese-style charcoal grill, this embodies our perfect steak, distinctive on every strata, distinct from its darkly dense caramelised crust to blushing-rose succulent core.
In our voyage of vintages across borders, Quin guides us from Germany, Australia, Italy, and finally to Spain, scaling the Ausas Interpretacion, a modern Tempranillo that stands up solidly.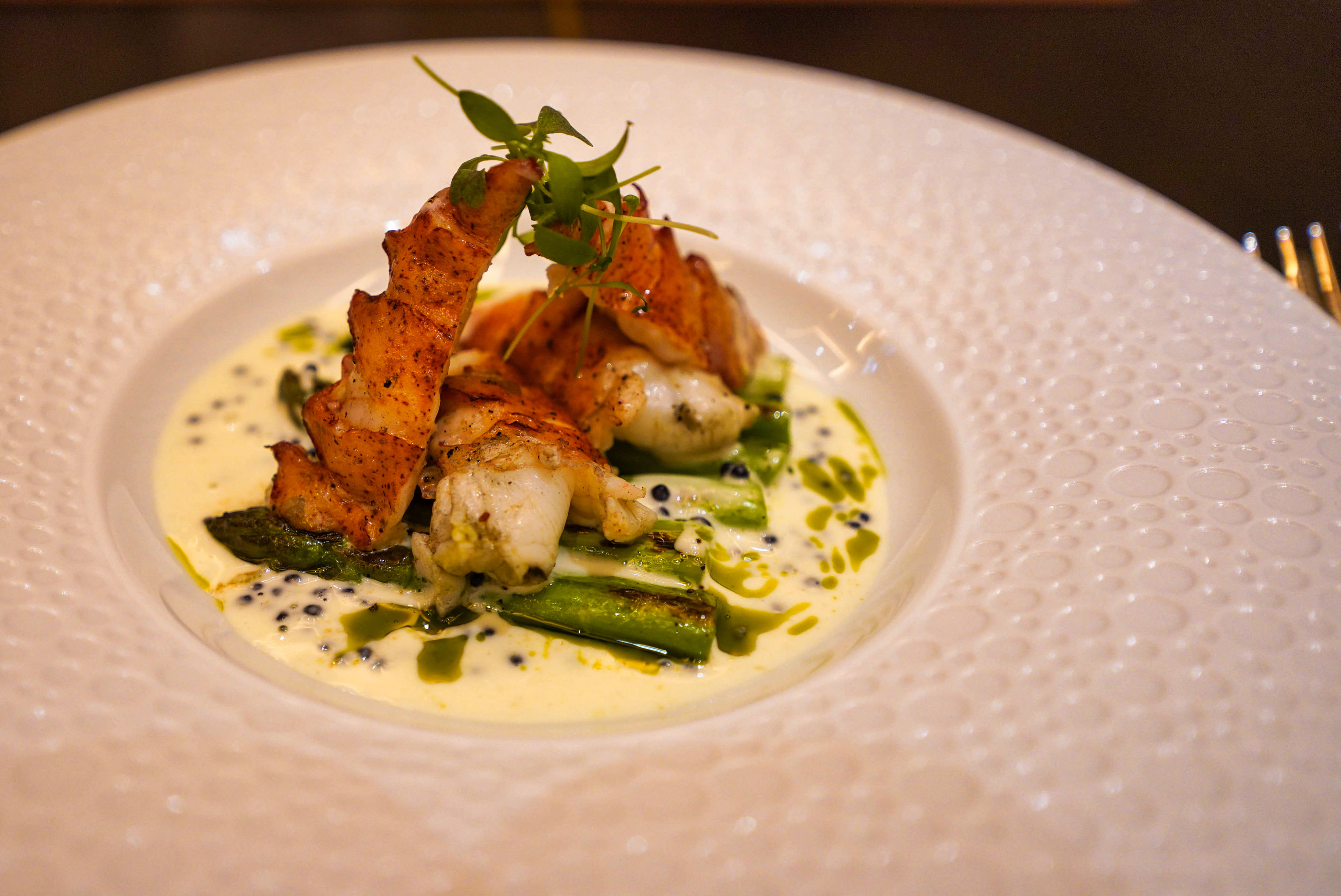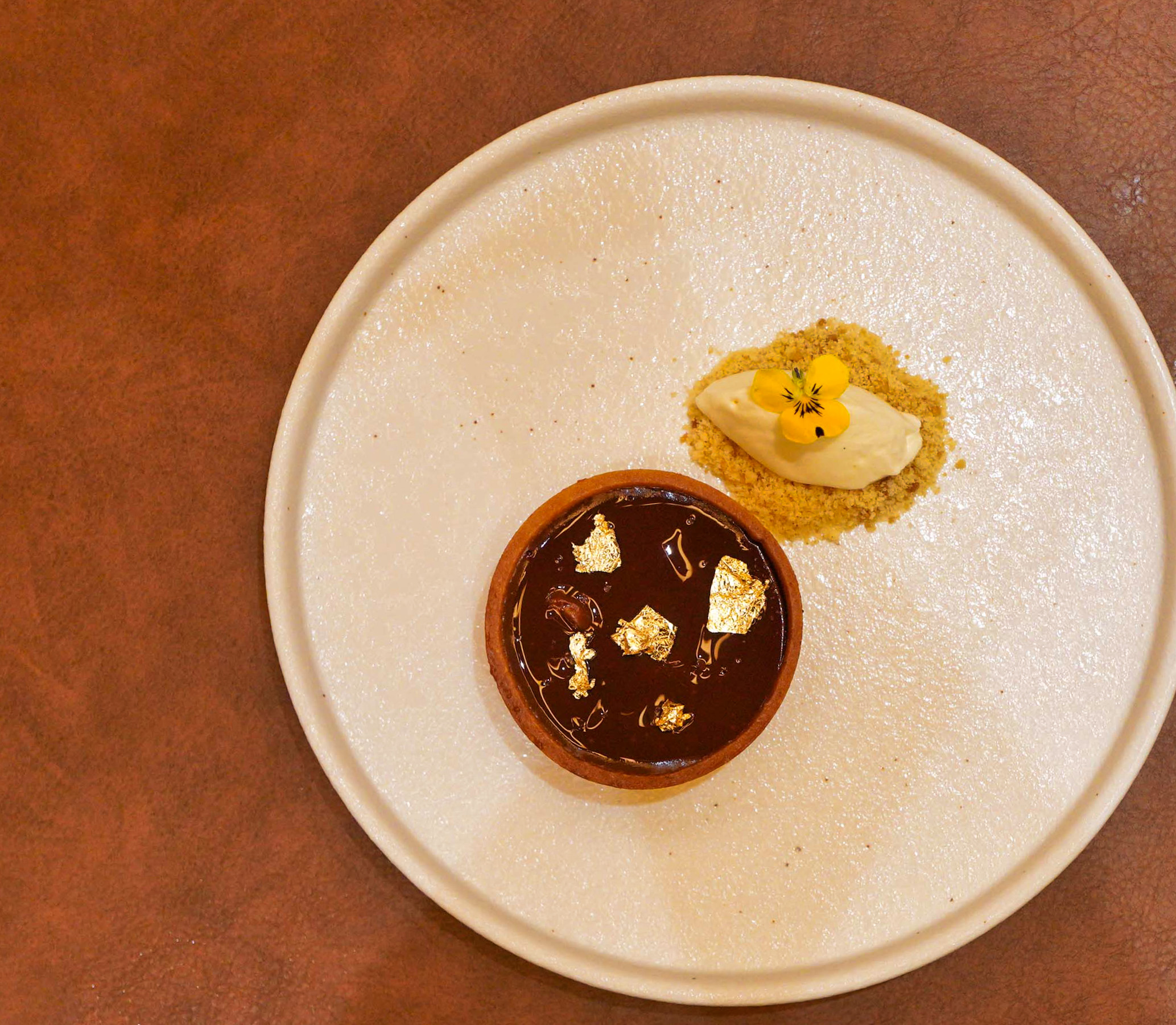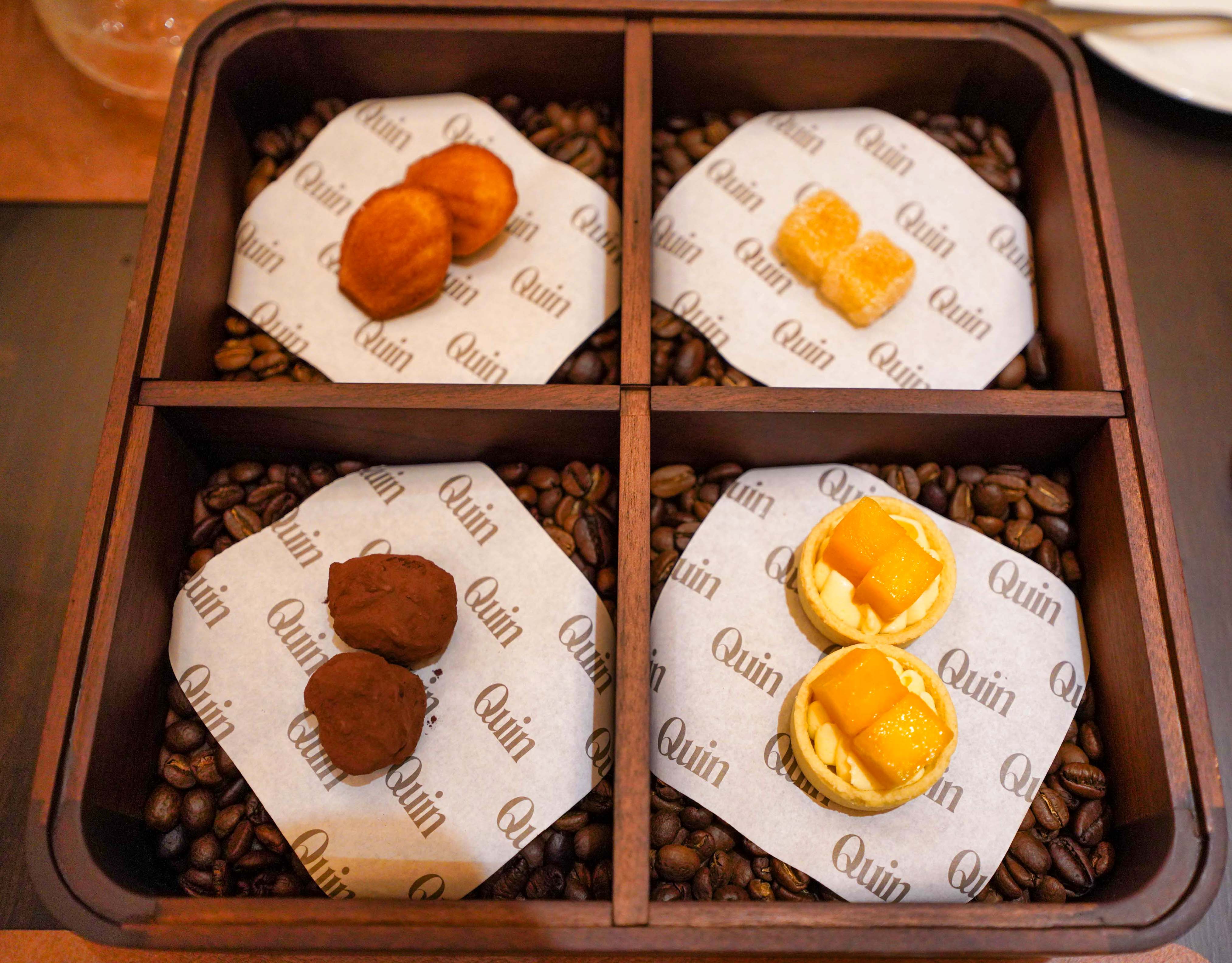 Quin's sets contain sufficient selections to entice everyone - for the main course, crustacean-loving guests can also opt for alternatives like lobster, lusciously fleshy in an aromatic coconut sauce with basil oil, asparagus and avruga caviar.
Choices of dessert include tarte au chocolat, its graceful, generous milk-and-dark ganache complemented by Chantilly cream on the side and macadamia nuts in the tart. Petit fours complete the occasion impeccably.
The five-course set is priced at RM410++, with supplements for selected choices like the beef and lobster. A four-course degustation set is also available at RM350++, while an a la carte menu will be offered soon.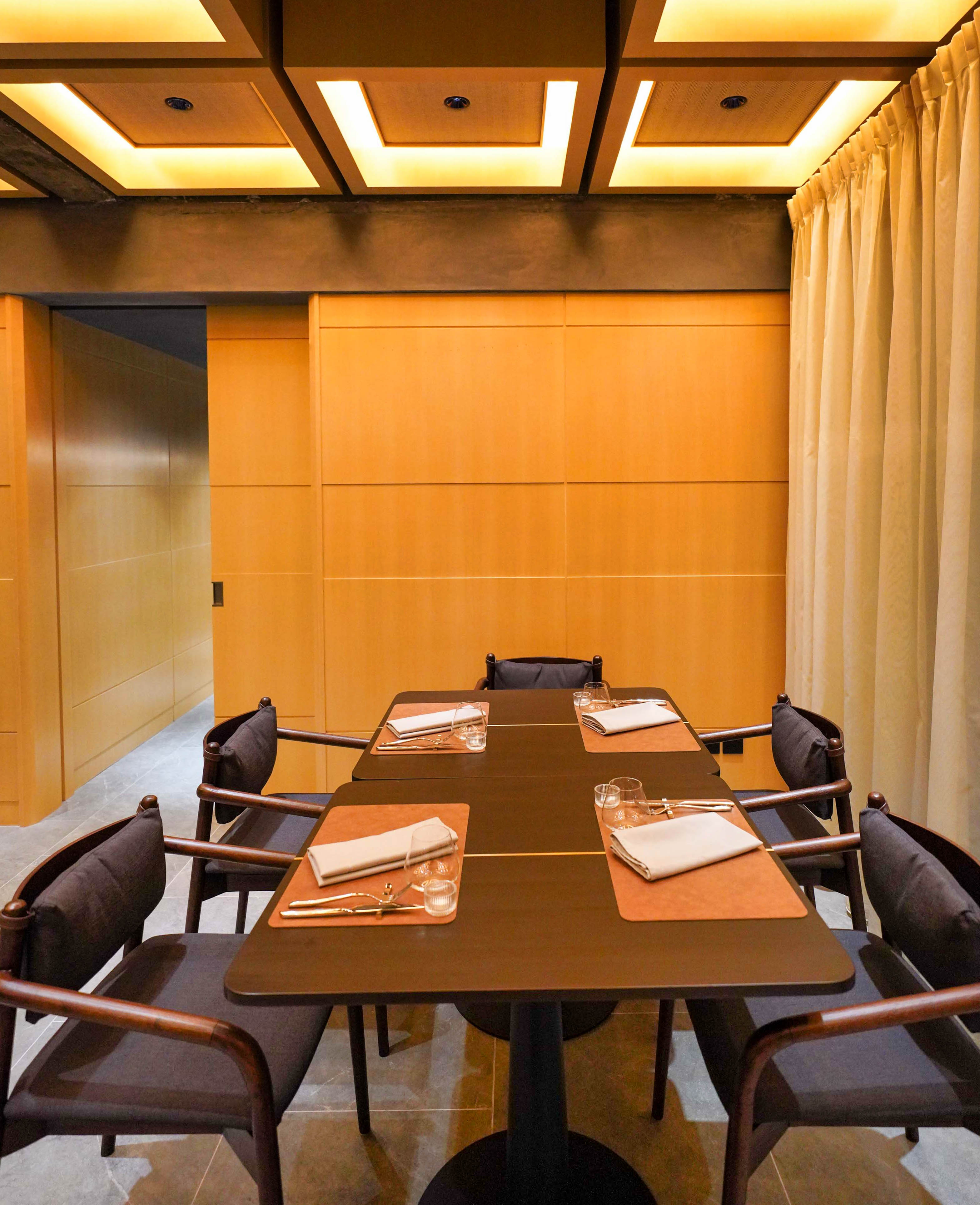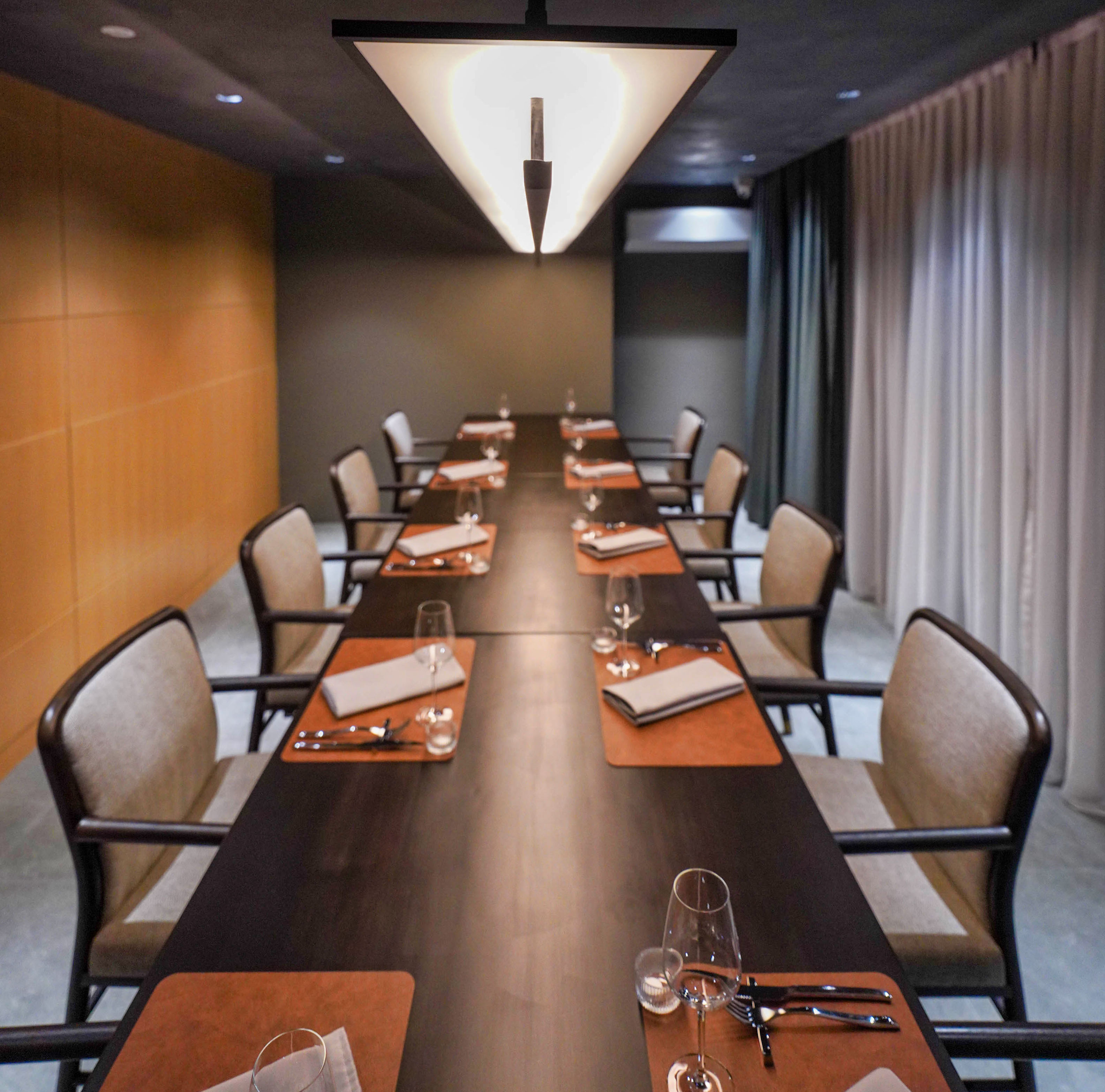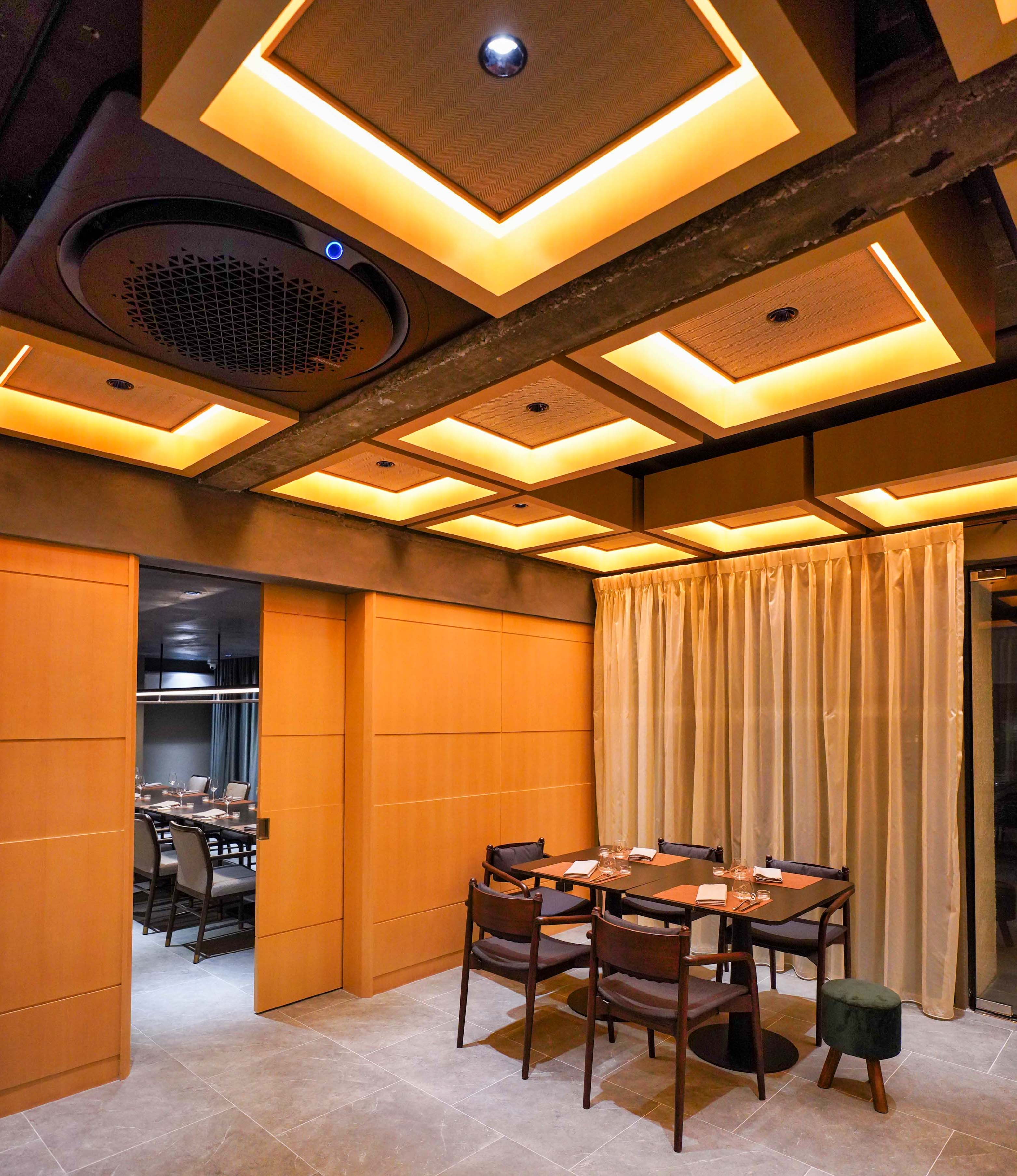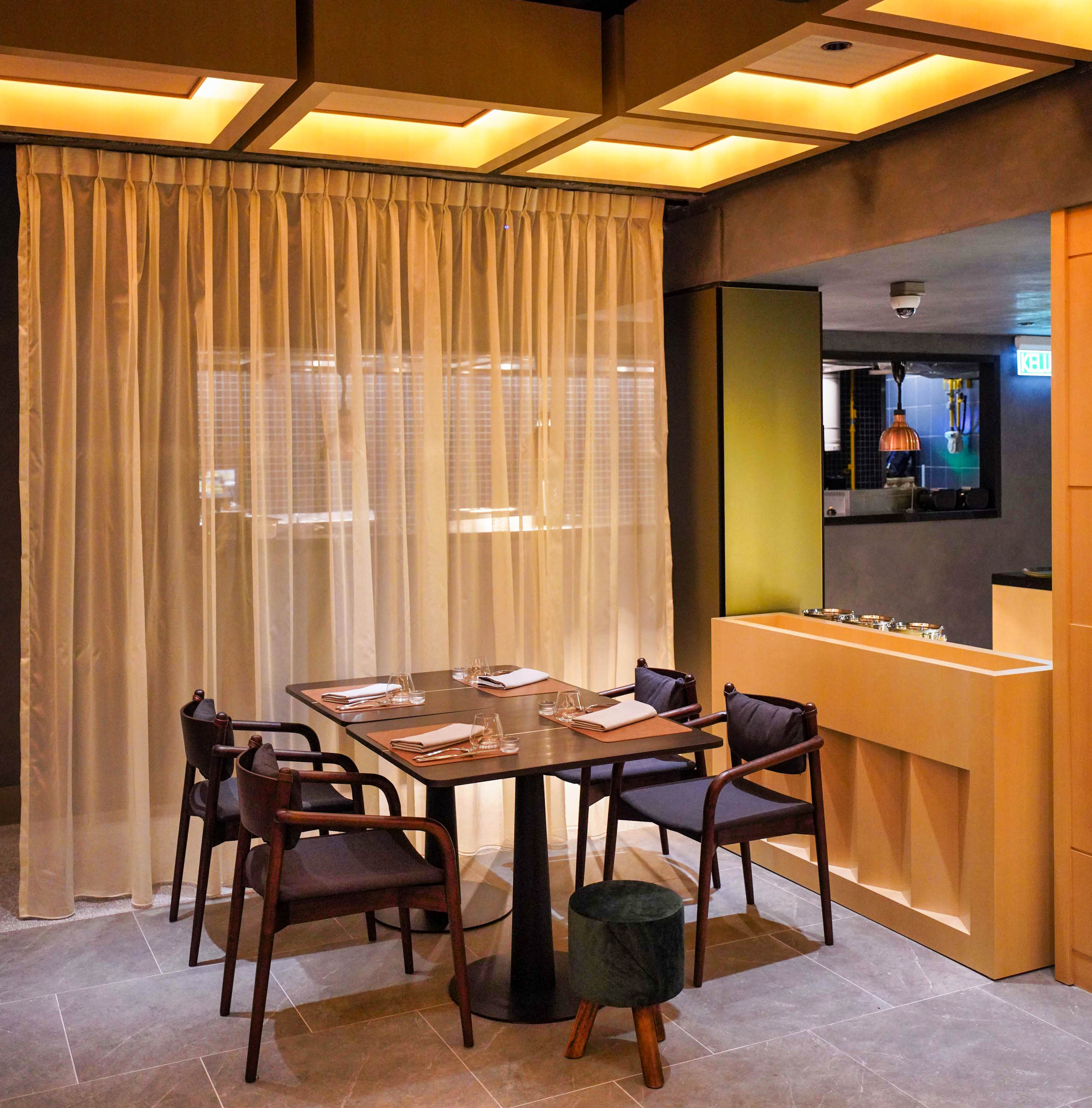 Quin Restaurant & Bar
Ground Floor, The Five, Jalan Dungun, Damansara Heights, Kuala Lumpur. 
Tel: 03-2011-0220
---
You Might also Like