Basic Wine Store, Arcoris Mont Kiara
January 4, 2023
---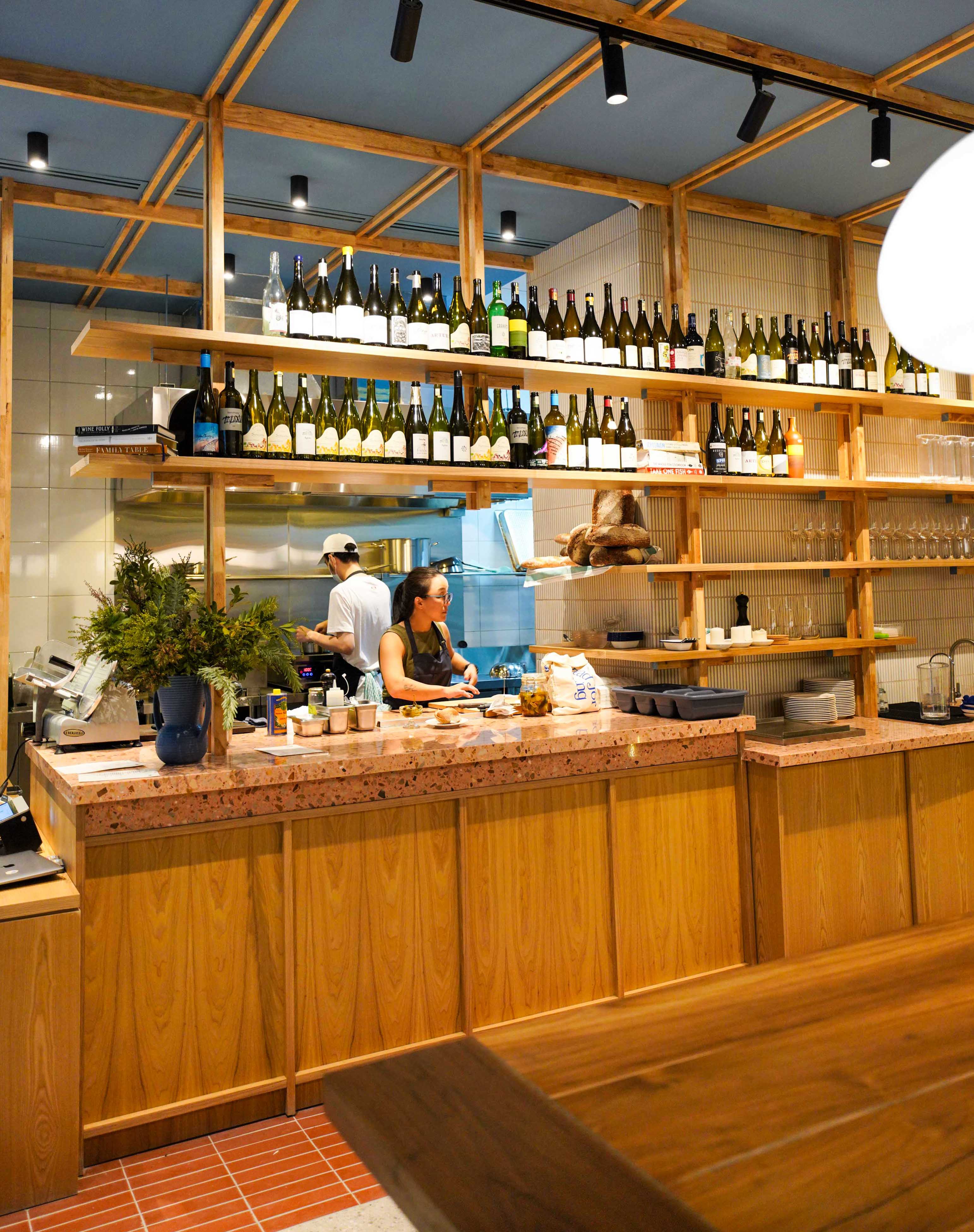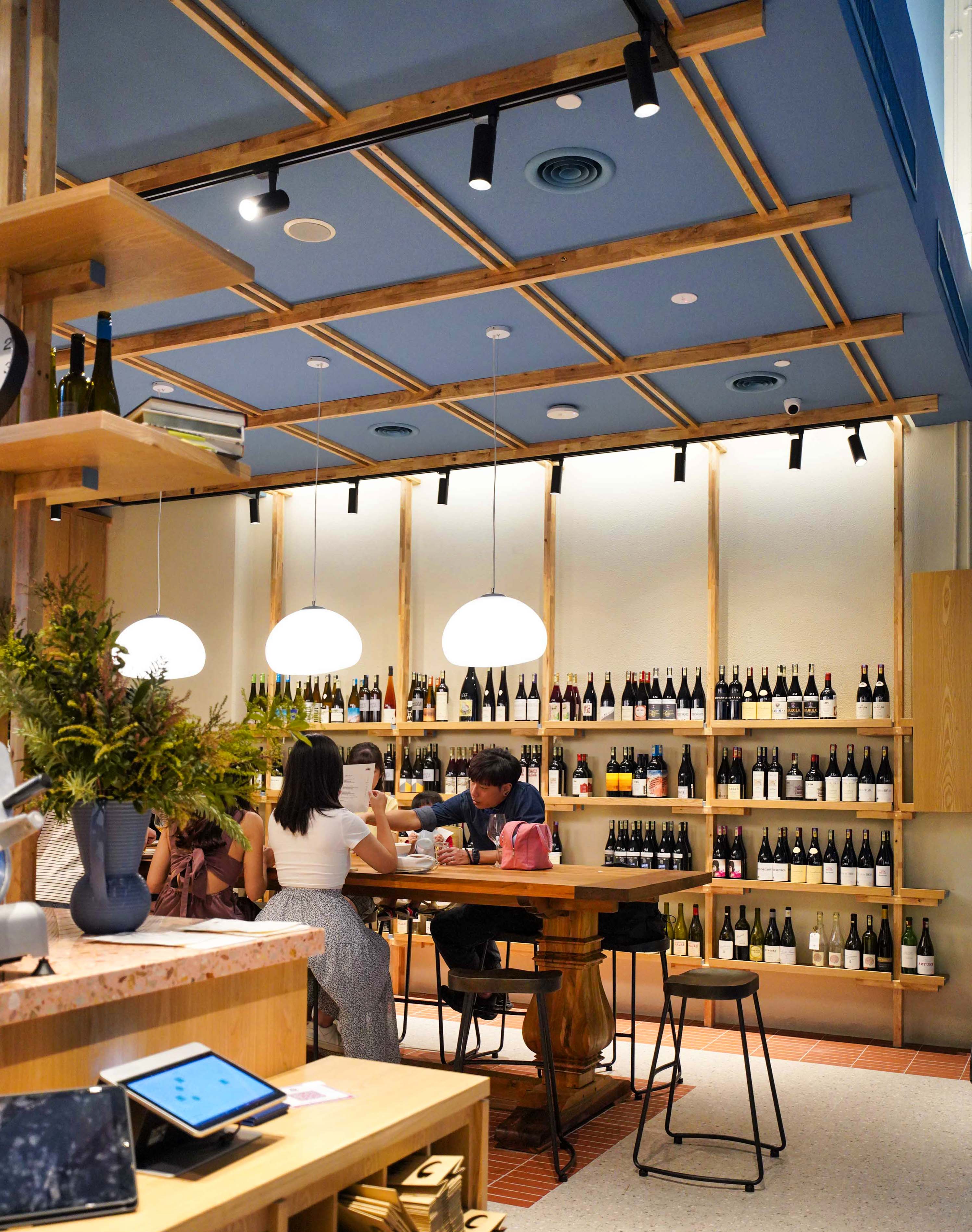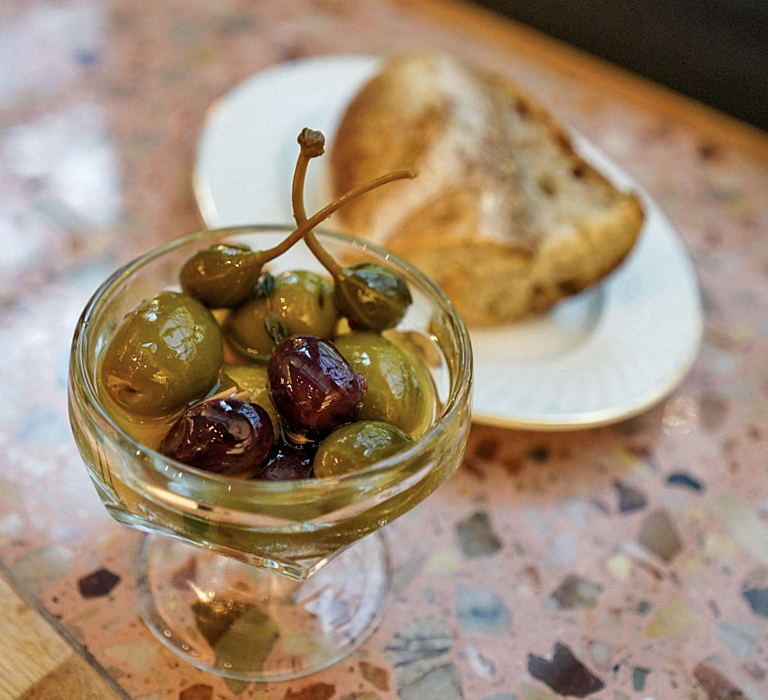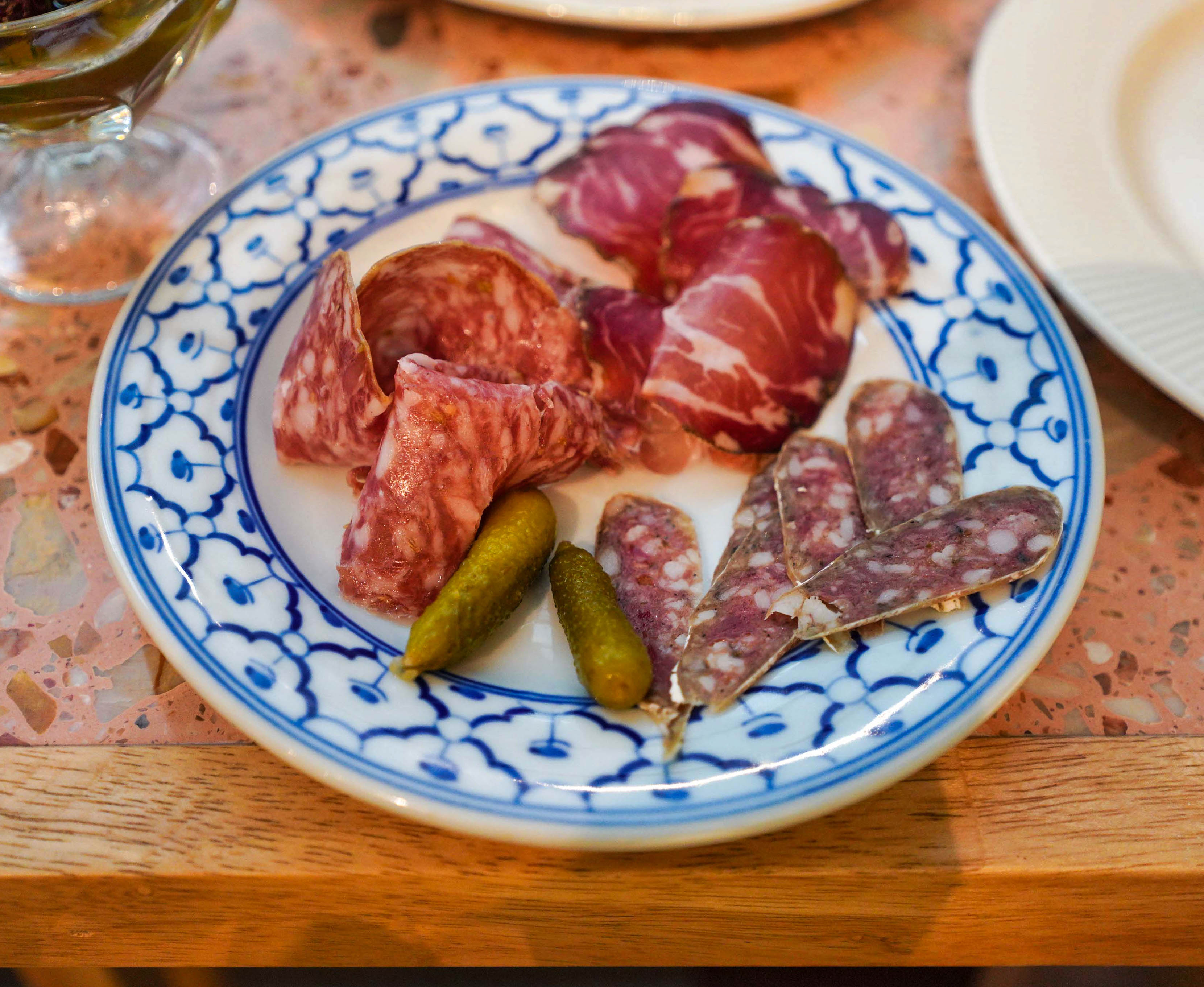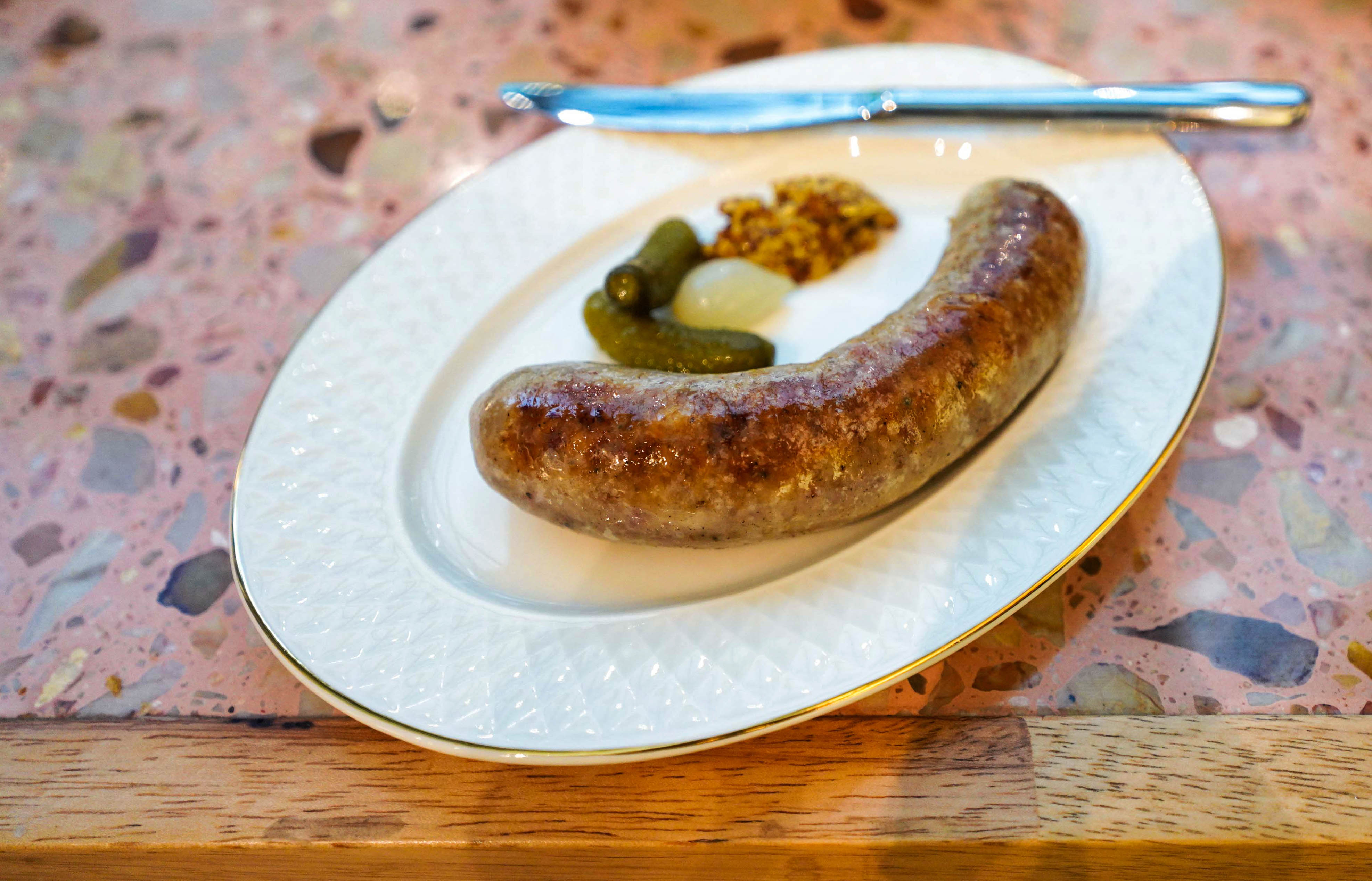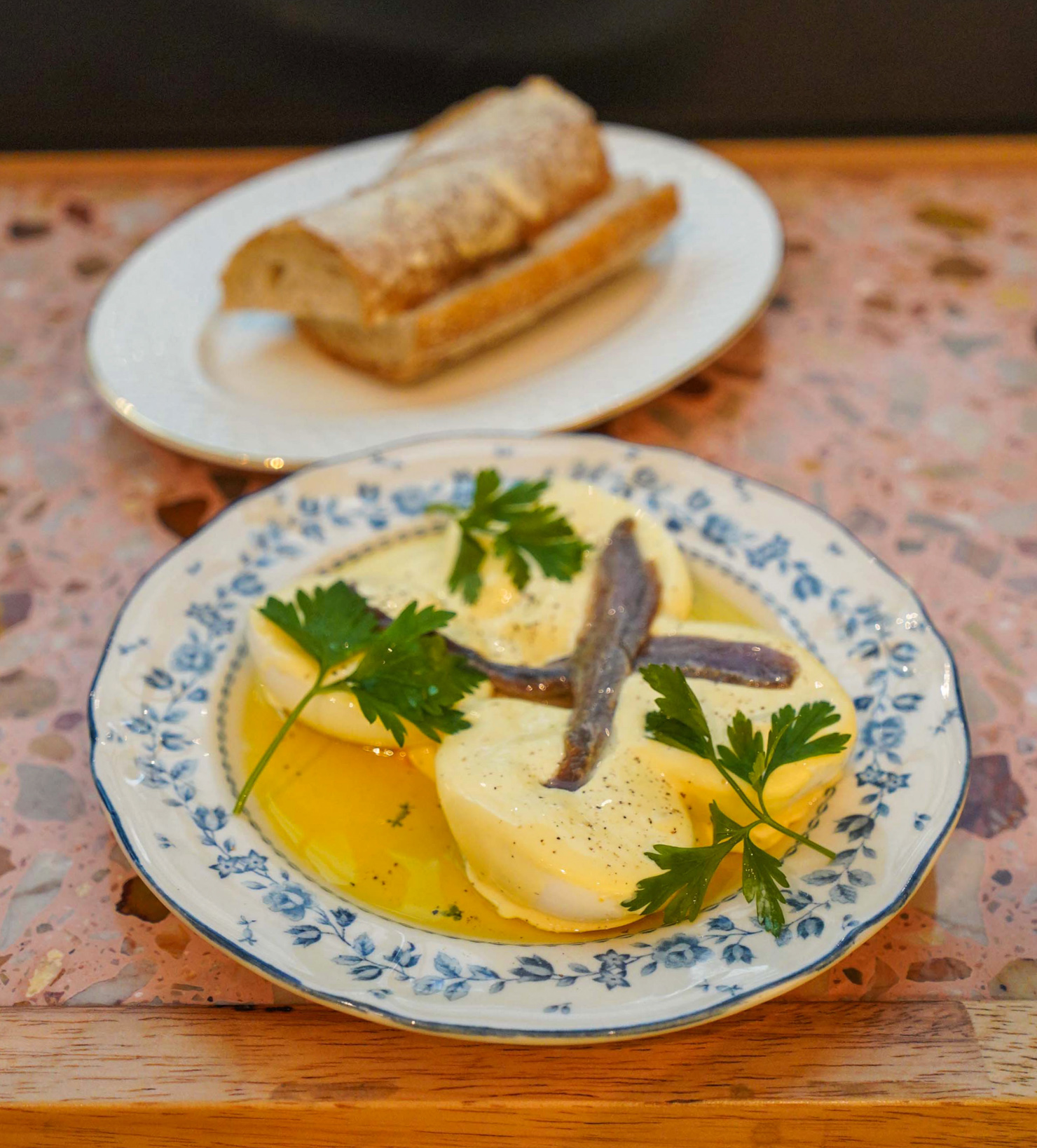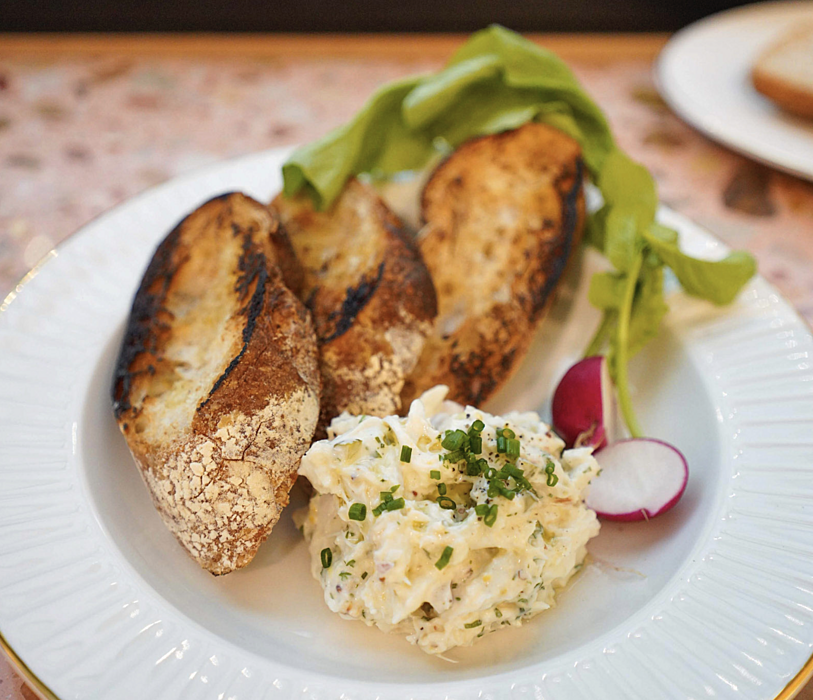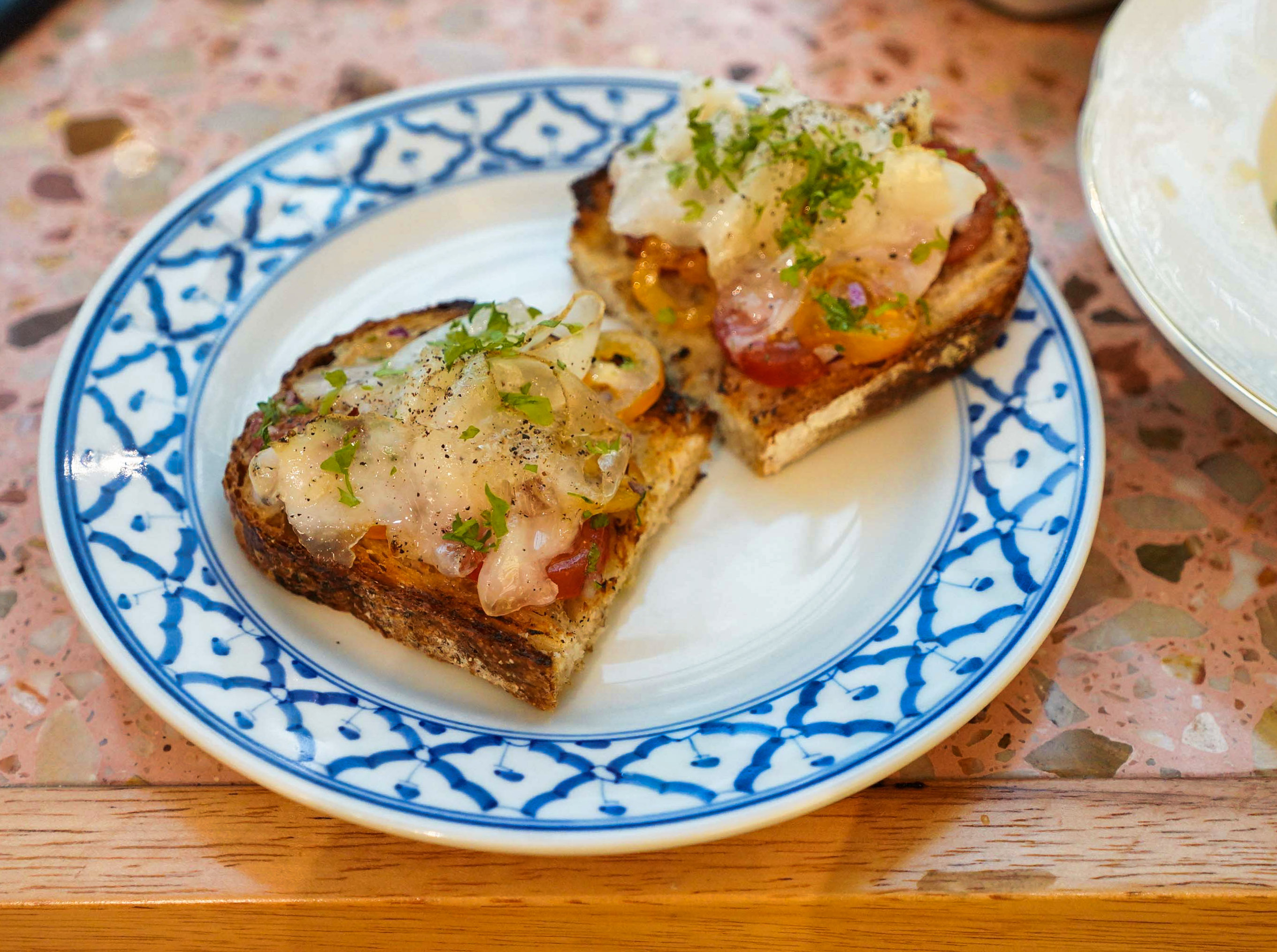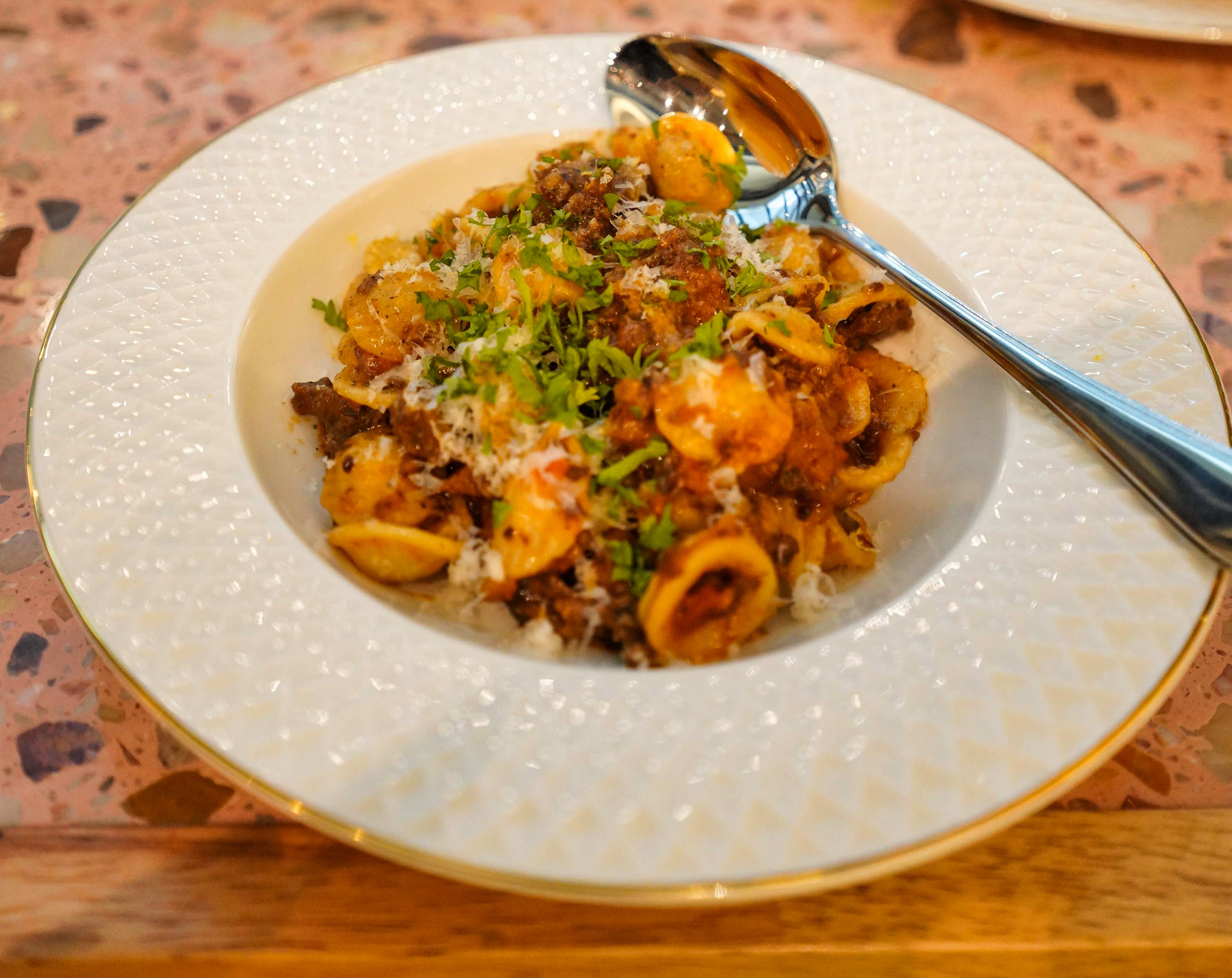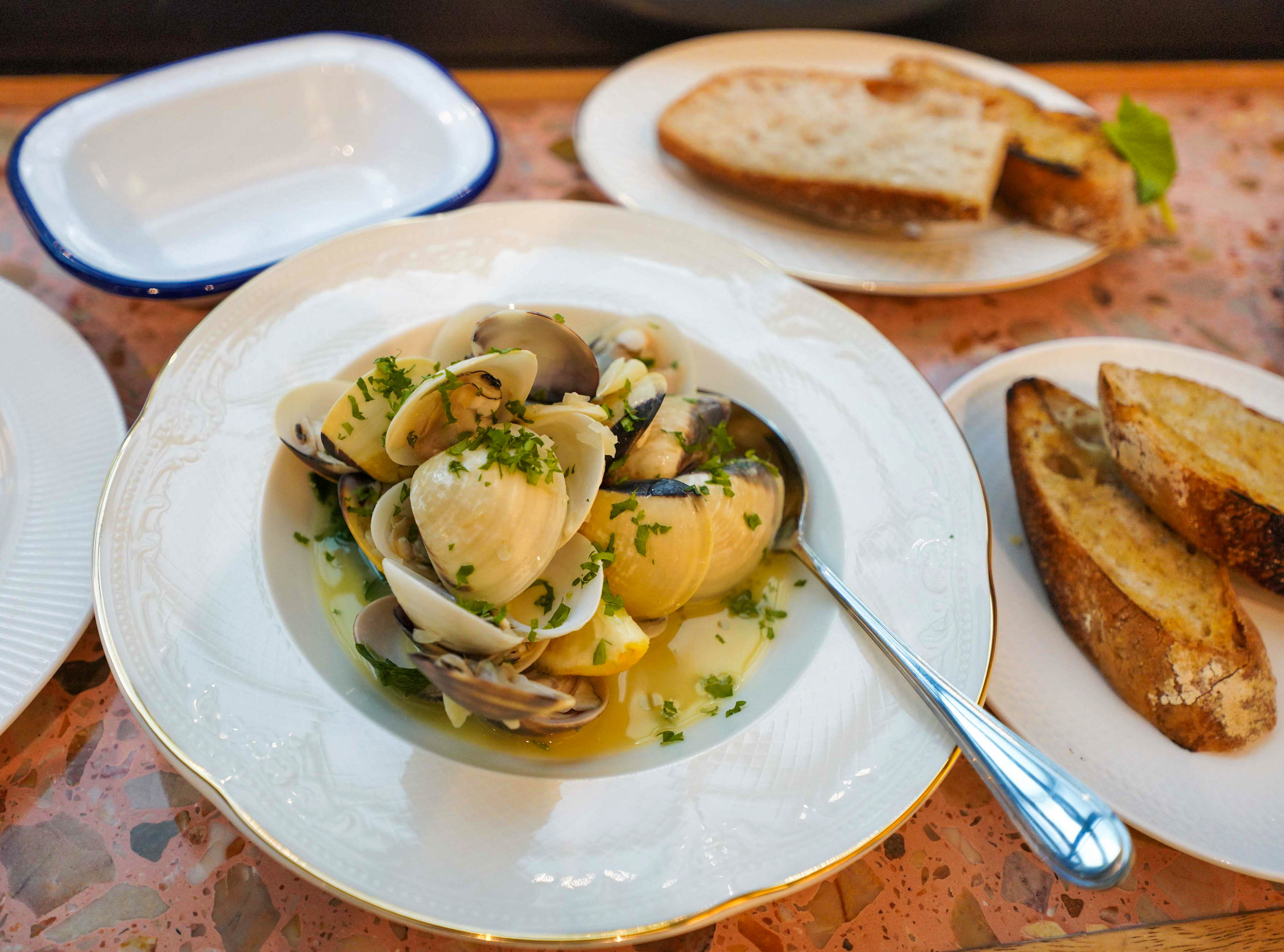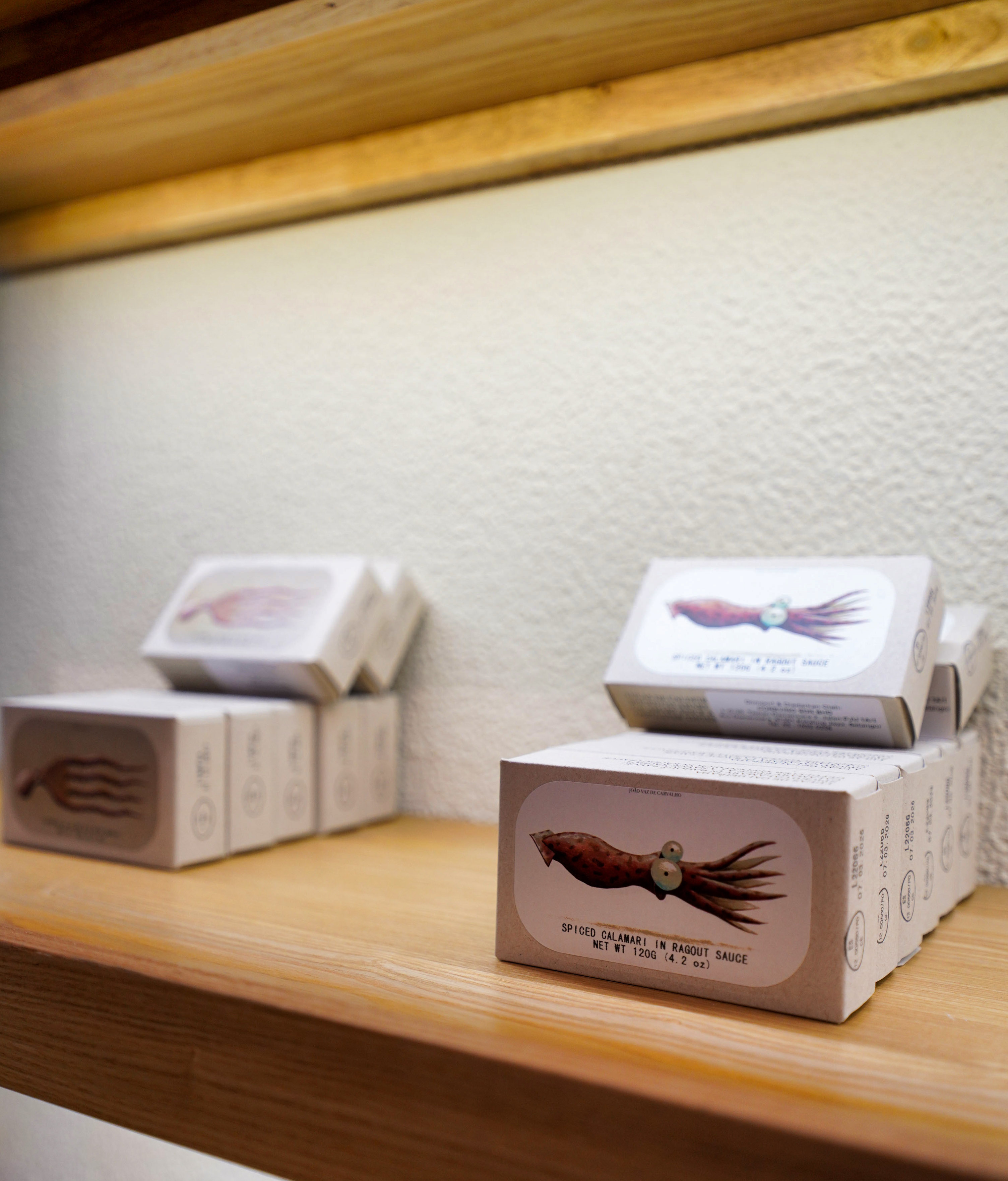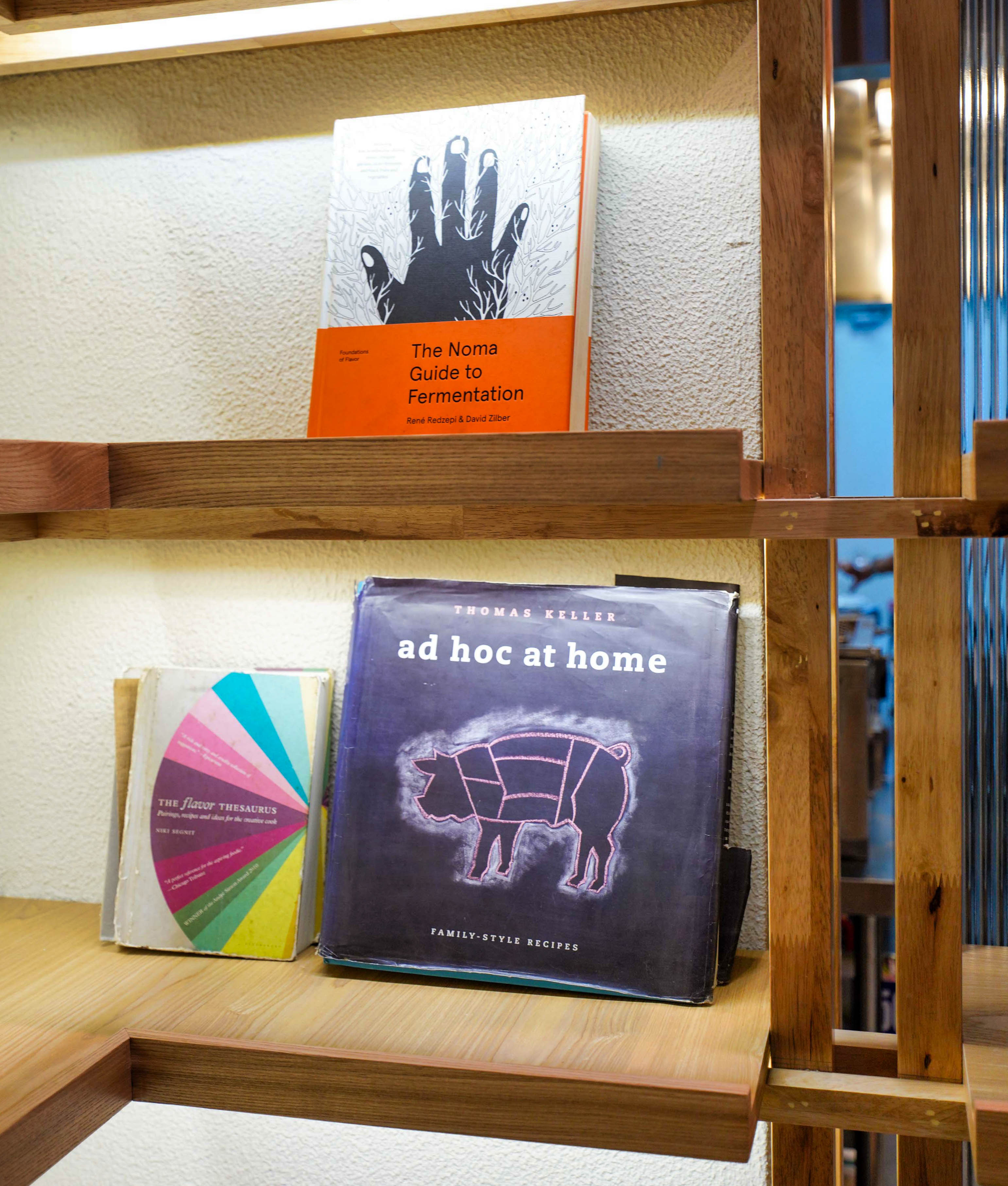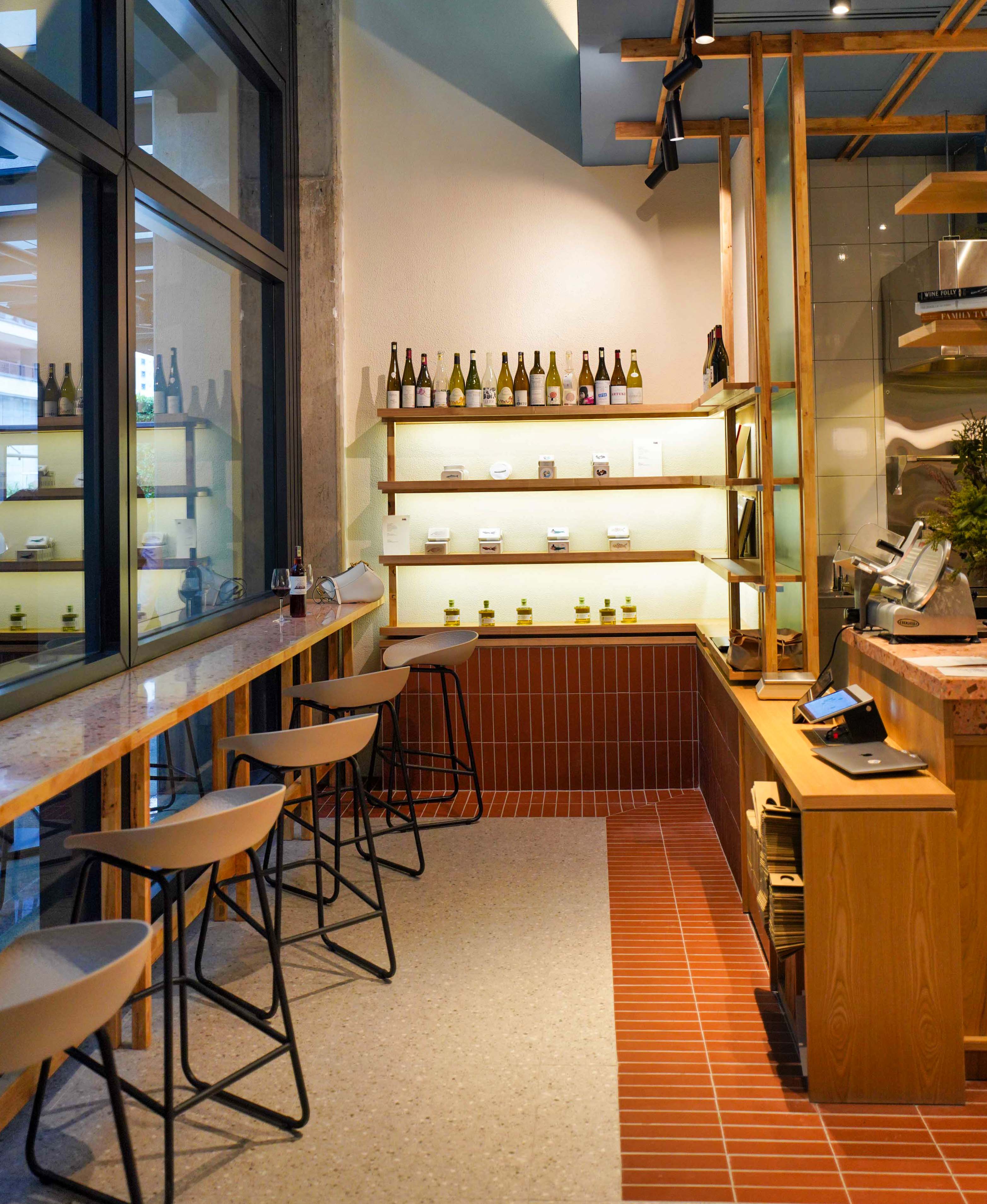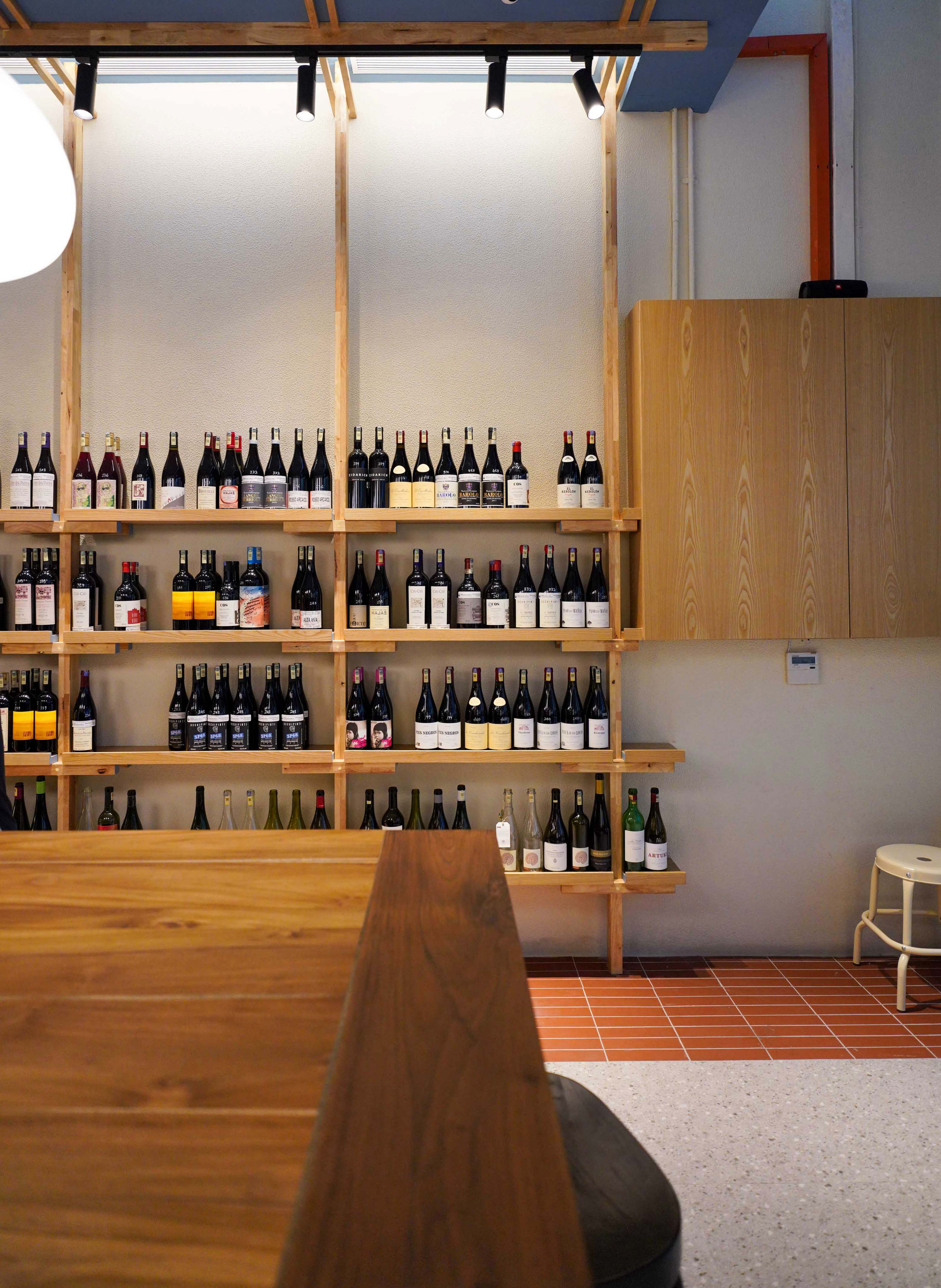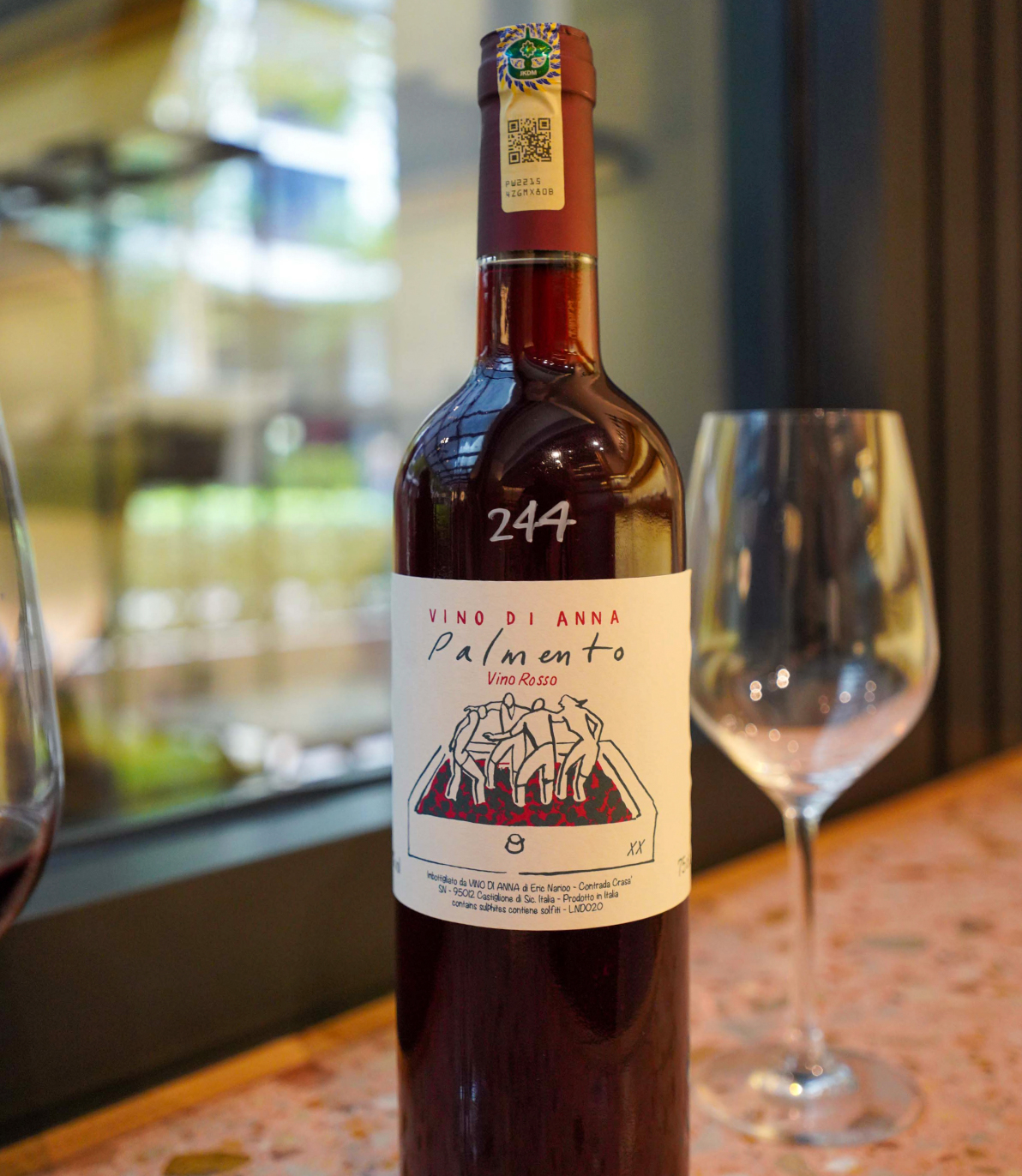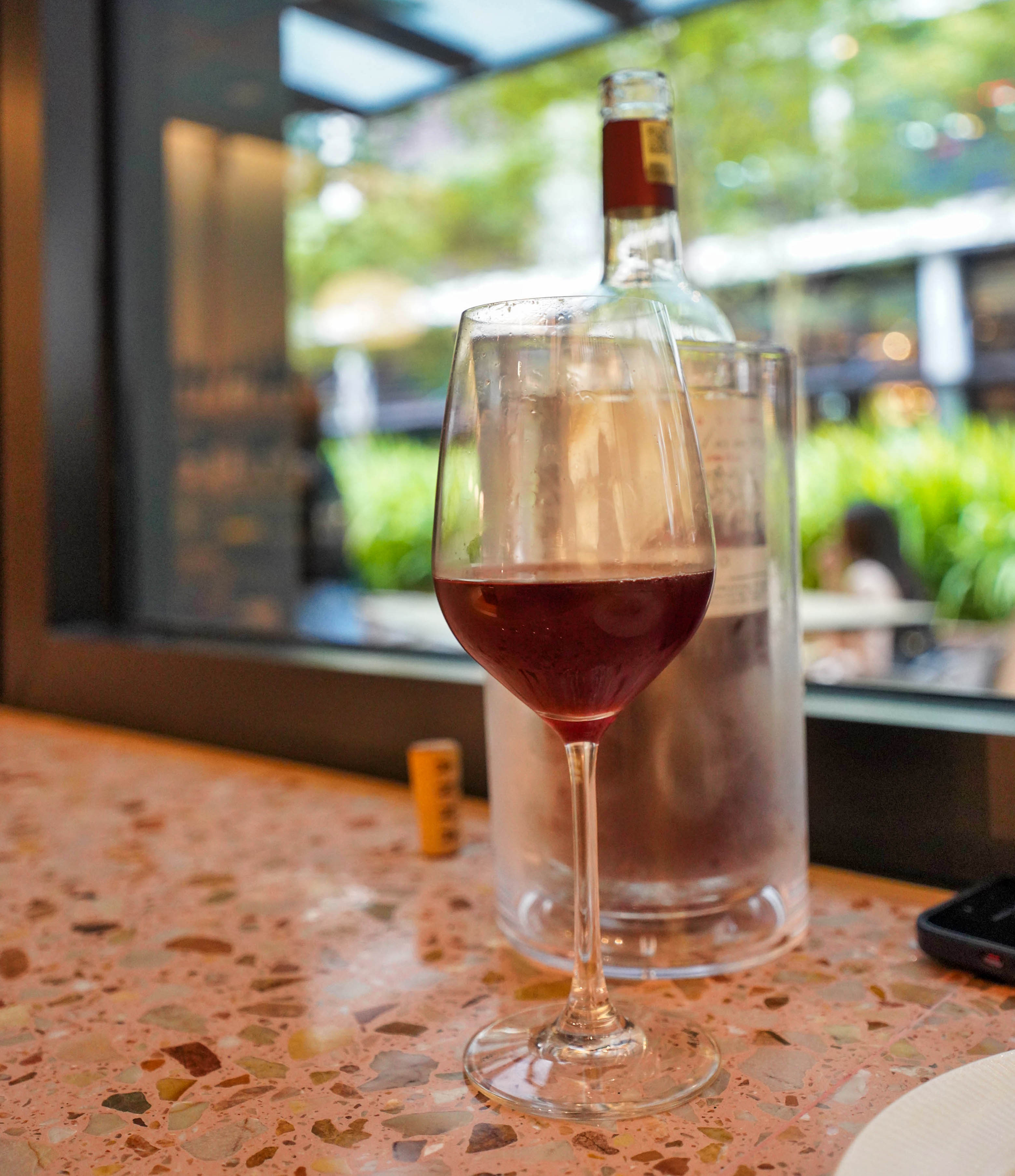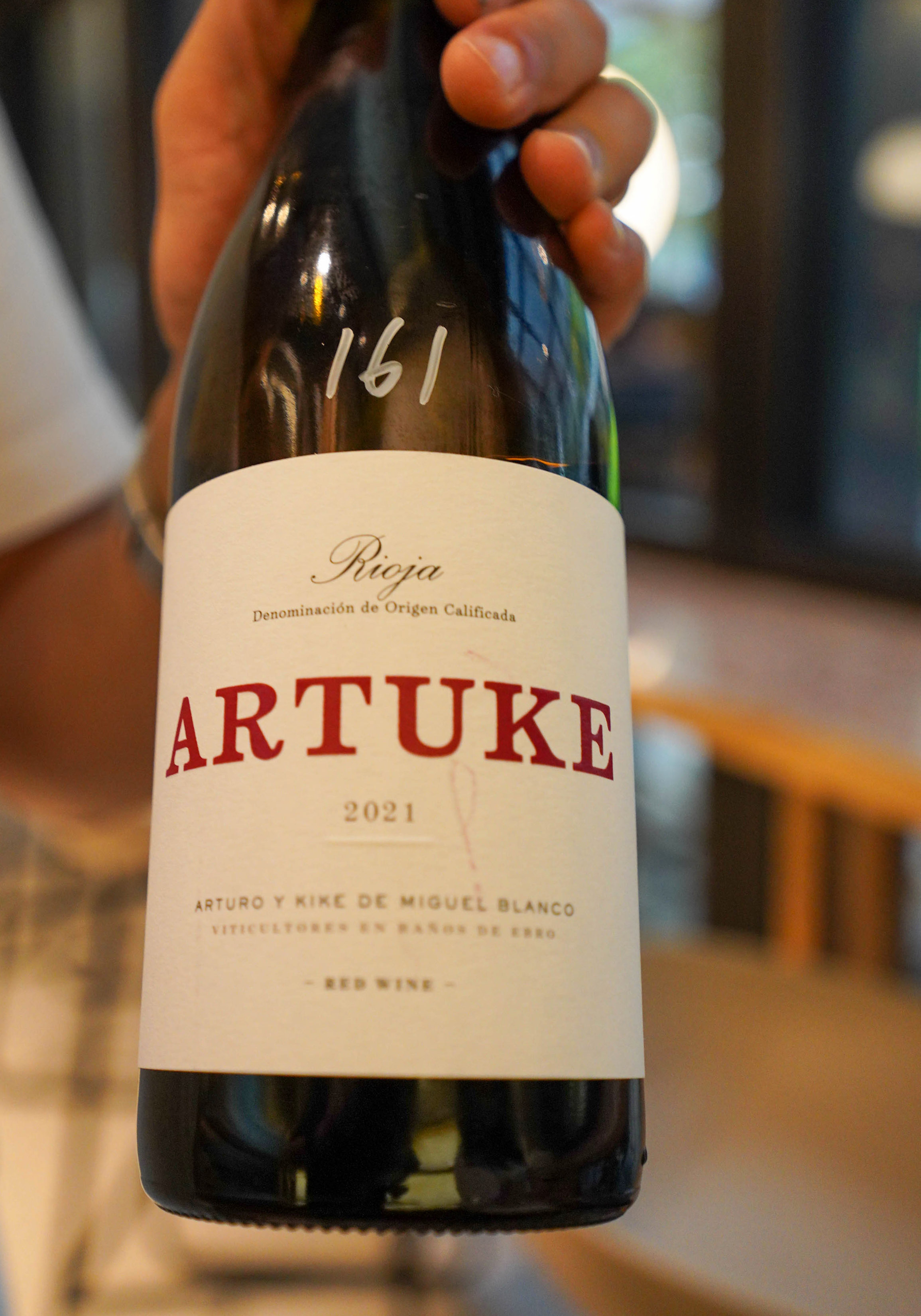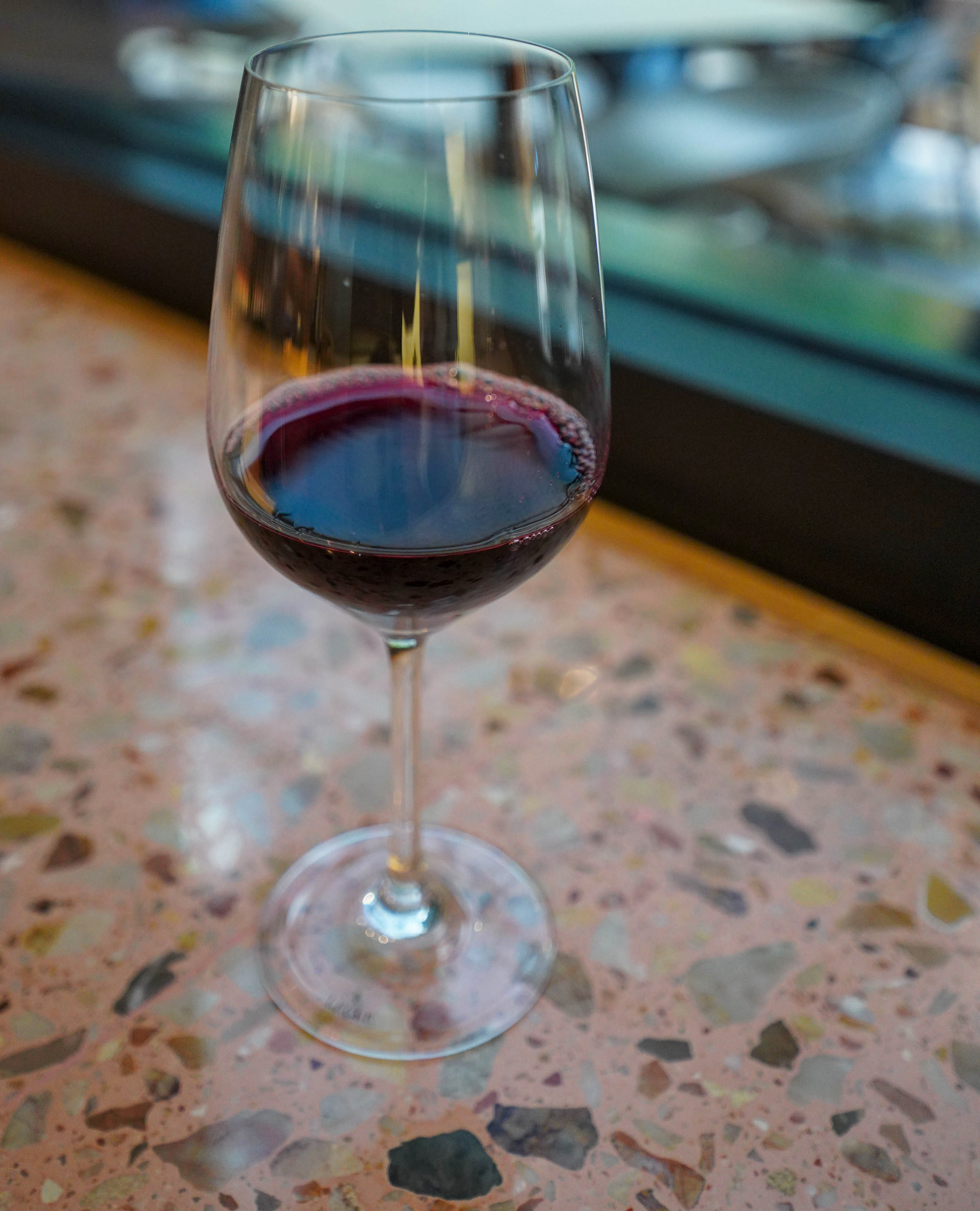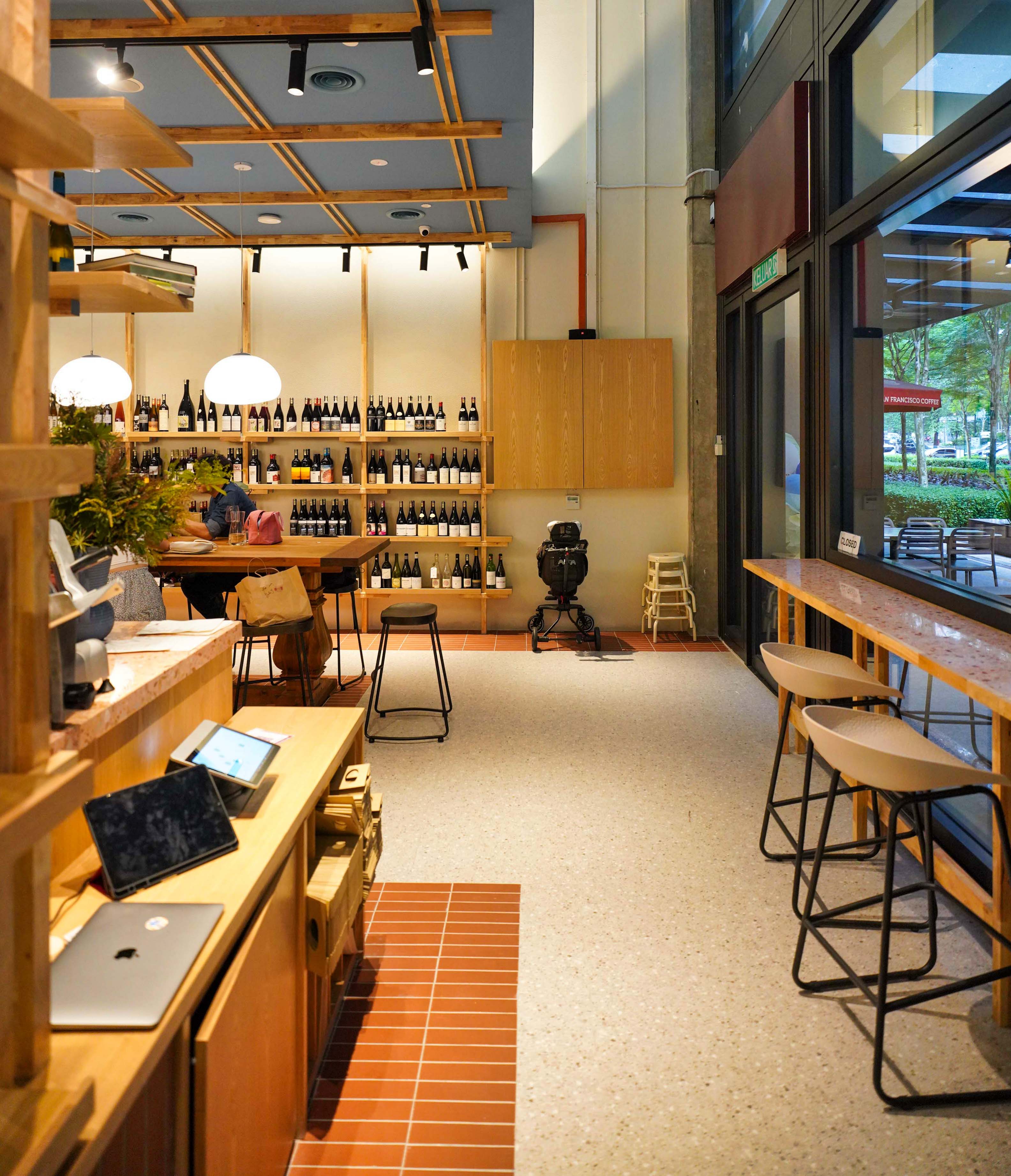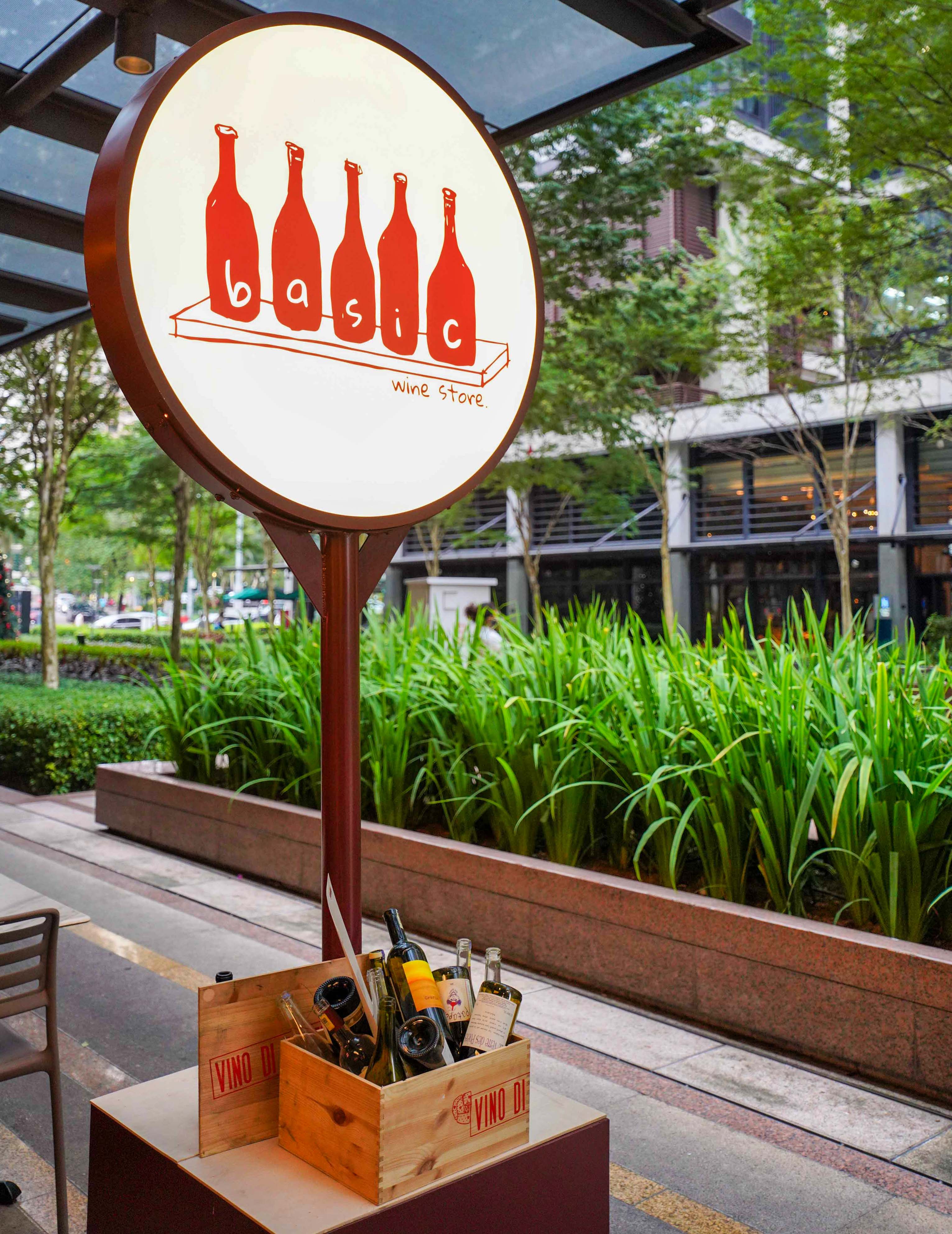 Basic Wine Store might be self-effacing in name, but its charms are far from rudimentary.
With a kitchen headed by the team behind Table & Apron and Universal Bakehouse, its shelves lined with boutique bottles stocked by Malaysian-based wine importer Corevino, this is the equivalent of a contemporary European tapas bar in Mont Kiara, a casual and convivial spot where friendships are forged over small plates and glasses galore.
Its single-page menu might seem as modest as its moniker,  but Basic Wine Store's strength rests in its passion for produce. 
House-marinated olives shine in their briny, beautifully juicy simplicity; cold cuts aren't a slapdash charcuterie board but locally cured coppa, salumi laced with fennel and salamini scented with buah kulim, all crafted by Selangor's own Augustine Smokery.
French, Italian and Spanish influences infuse the cooking, channelling the spirit of bistros and bodegas. Oeuf mayonnaise takes the Parisian classic to hedonistically creamy-yolked heights, draped with anchovies for a salty-slick spike; the orecchiette al ragu tastes as time-honoured as a Puglian trattoria's, soulful and savoury.
We could keep snacking on the lardo and tomatoes on sourdough toast all evening, layers of buttery-tasting bliss balanced with tang and crunch, while munching on dressed crab with capers and parsley and a freshly grilled take on saucisse de Toulouse, plump and moist with an all-killer, no-filler meatiness, complete with mustard and pickles.
Specials like clams will keep fans coming back, but we could get hooked on the wine selection, which champions independent growers like Rioja's Artuke, run by two brothers with a generations-old heritage of Spanish winemaking, for Basic Wine Store's current house pour. 
For those of us who've been watching The White Lotus these past three months, try the biodynamic Palmento Rosso by the family-owned Vino di Anna estate, cultivated on the volcanic soil slopes of Mount Etna, less than an hour's drive from where The White Lotus' second season was shot.
With snacks served starting noon and dinner from 5pm, the store officially opens 6 January.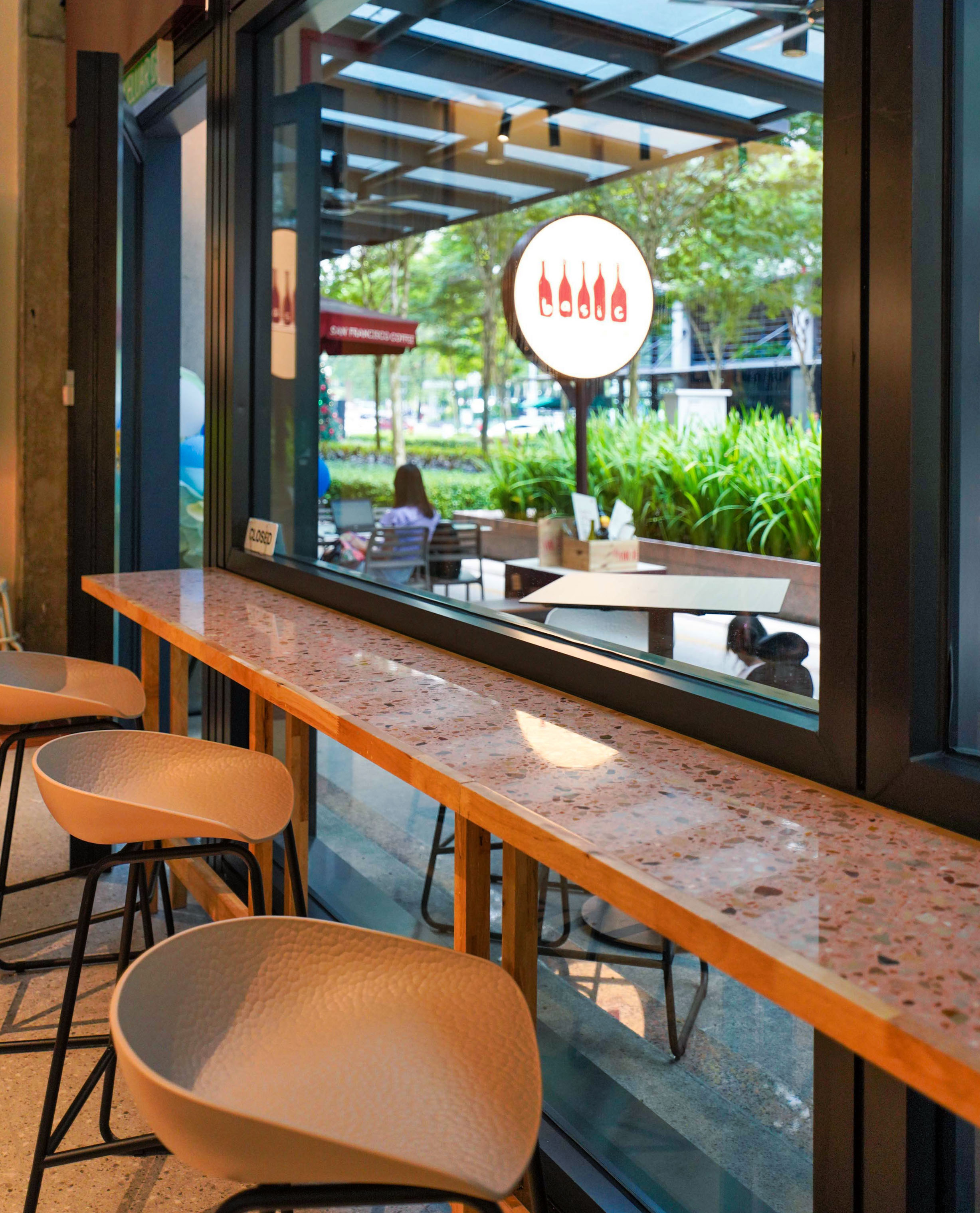 Basic Wine Store
13A, Ground Floor, Arcoris Mont Kiara, Kuala Lumpur.
---
You Might also Like