Seed by Whitegrass, Bukit Damansara
April 13, 2023
---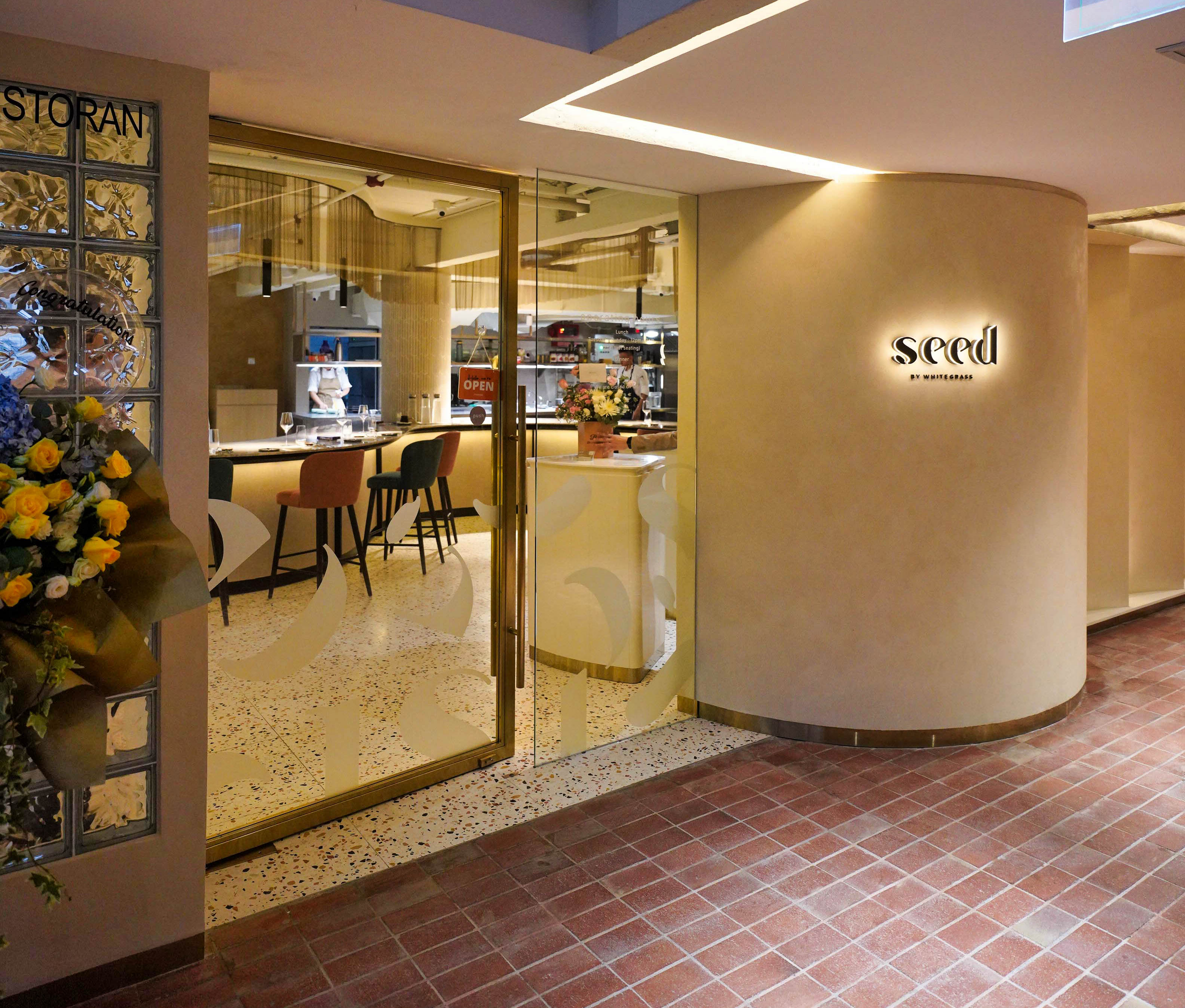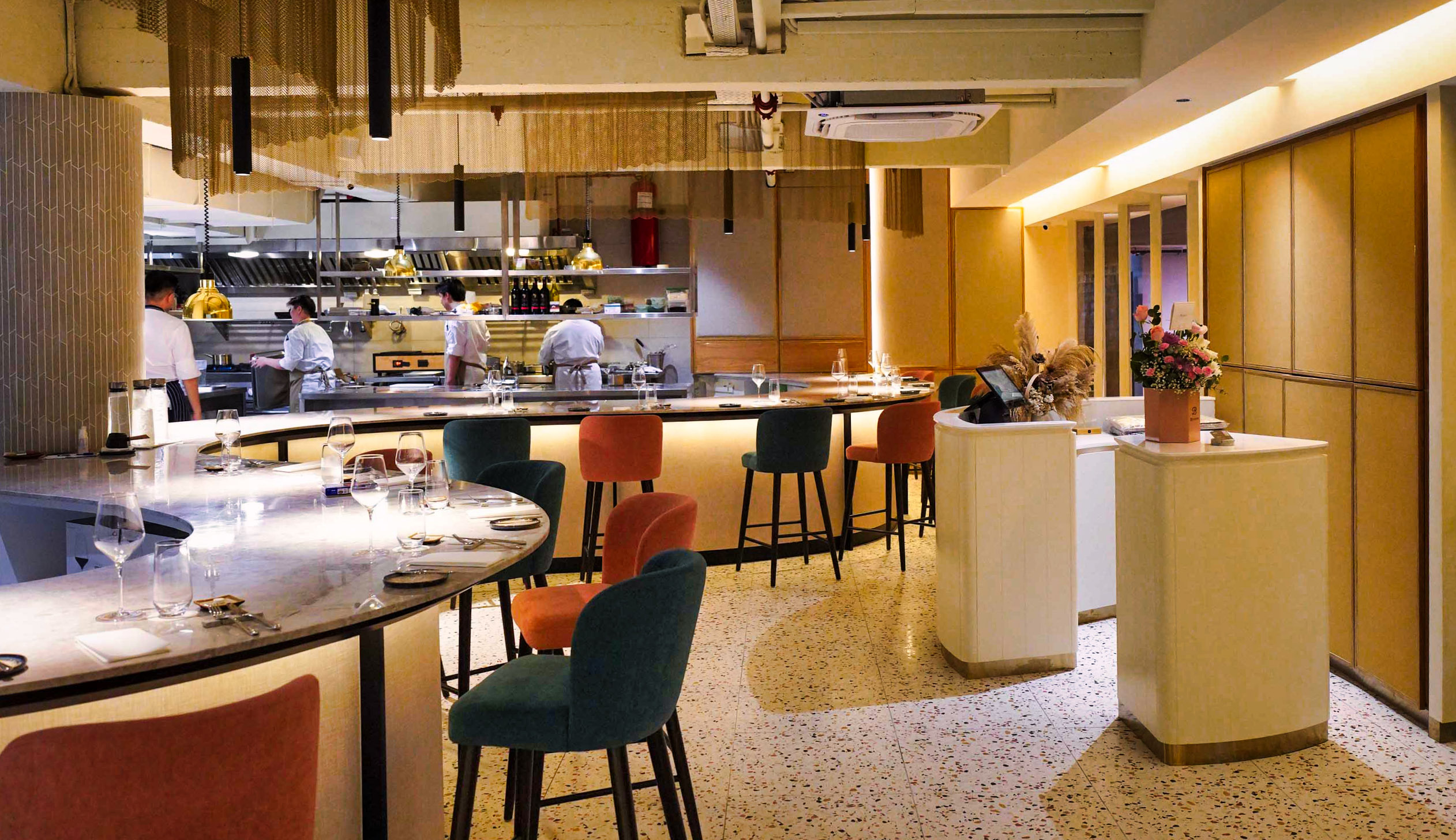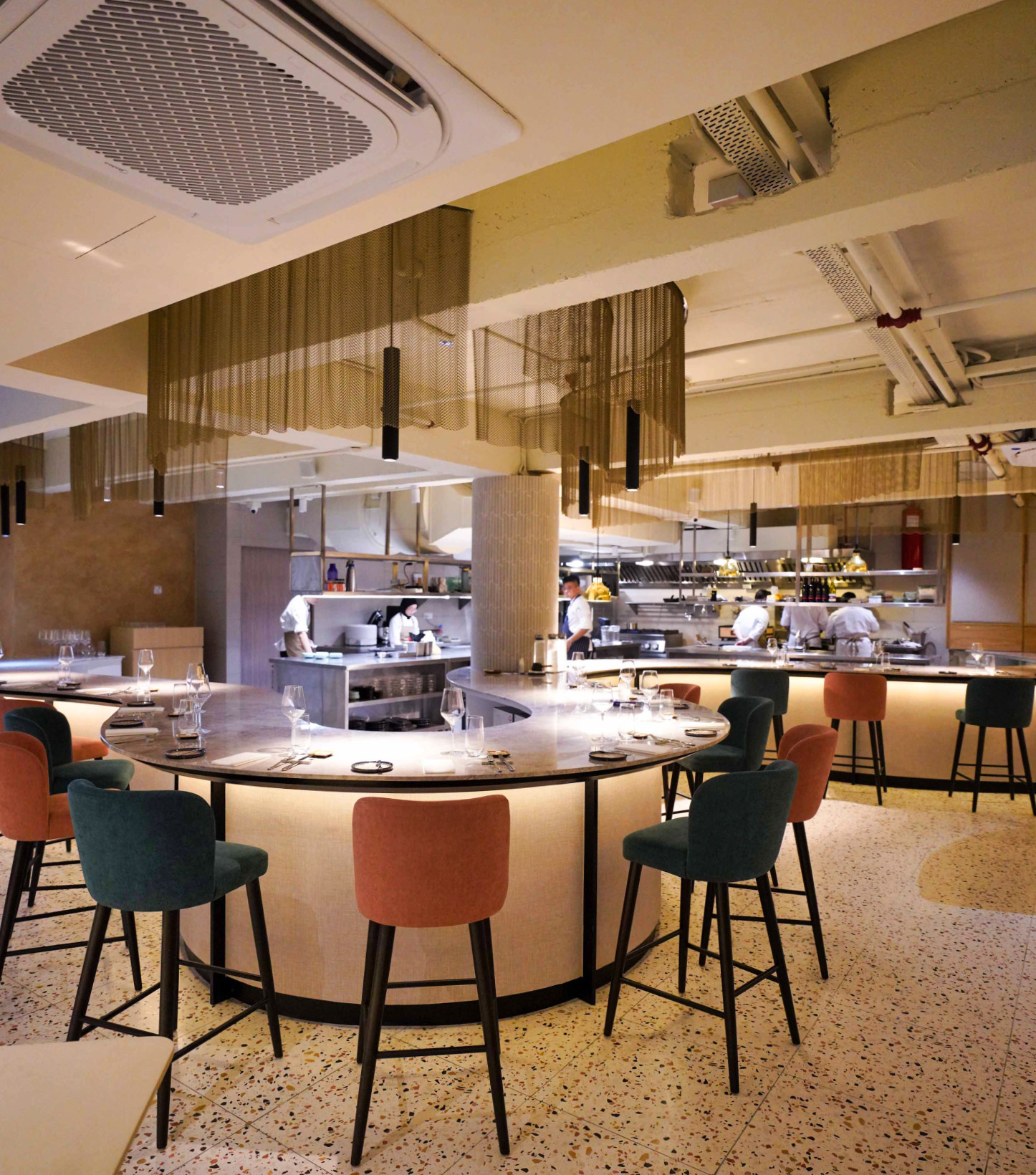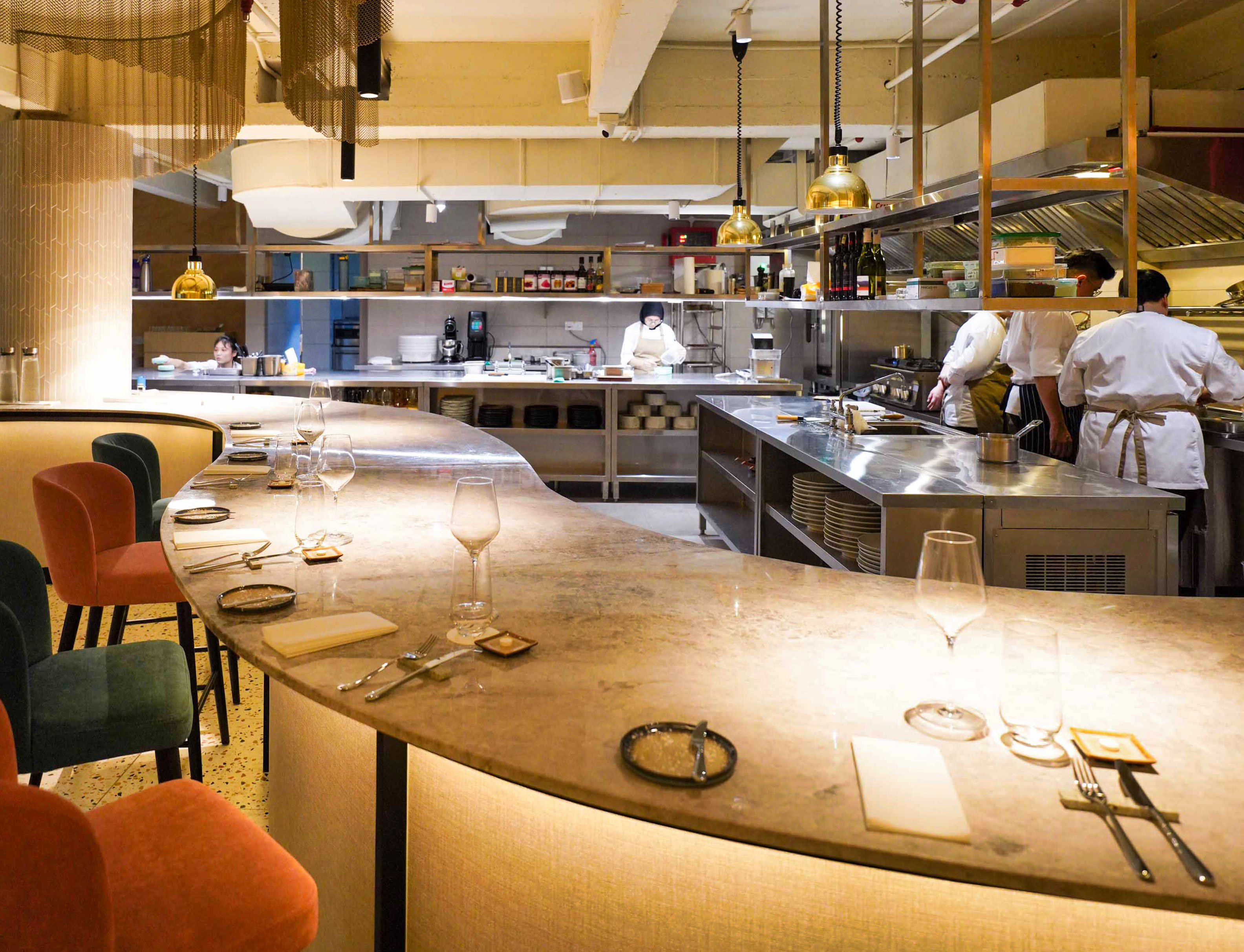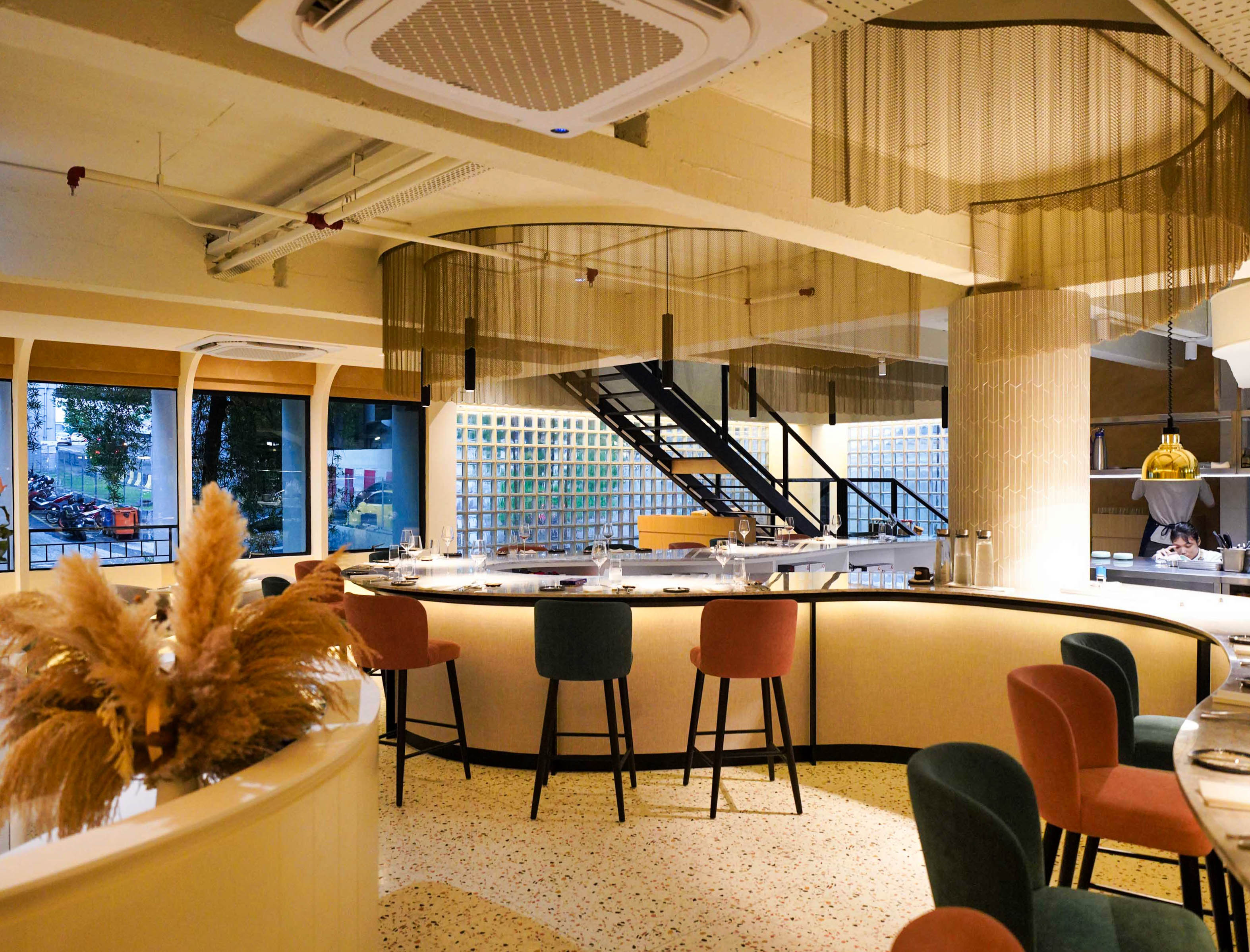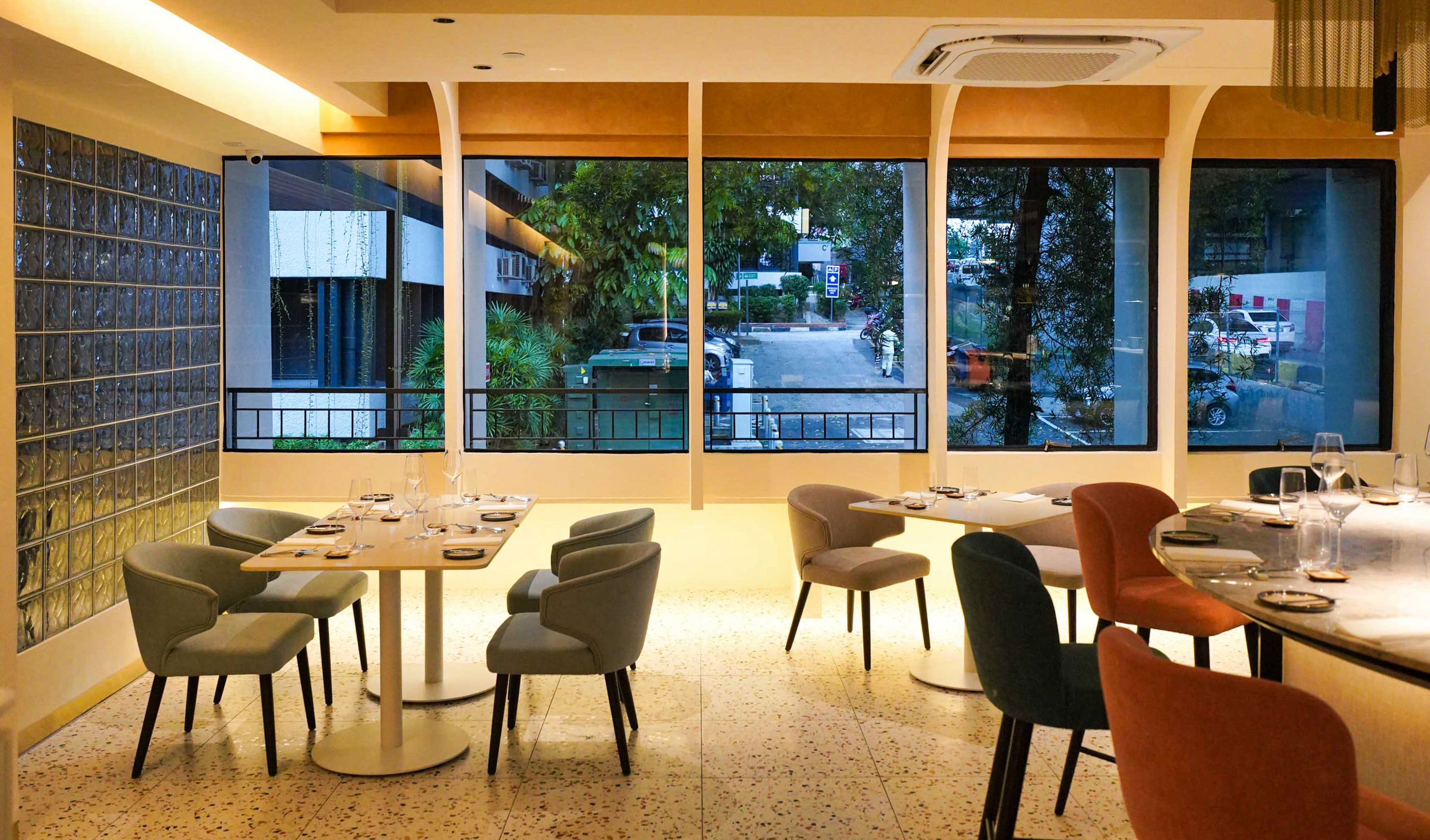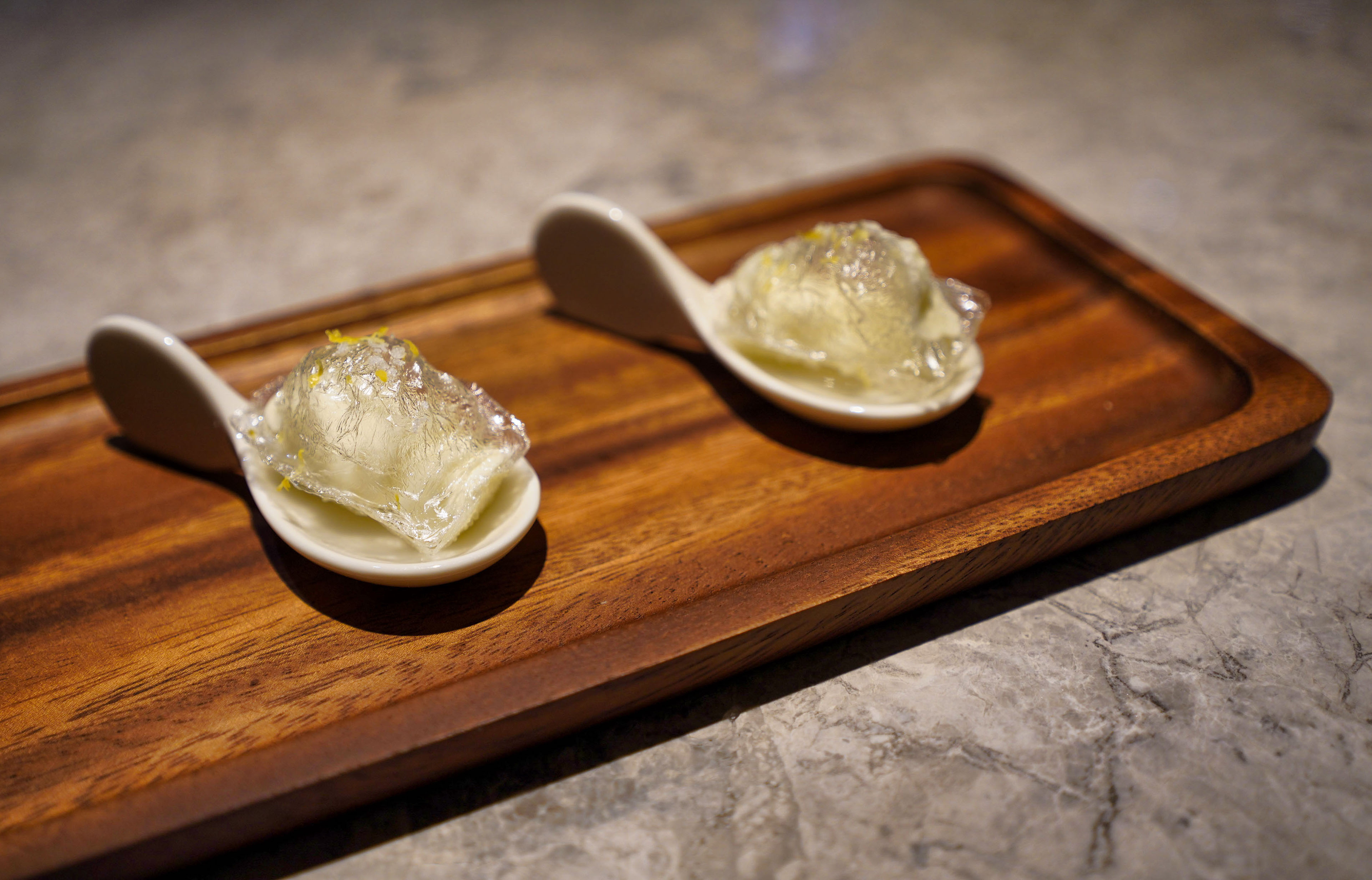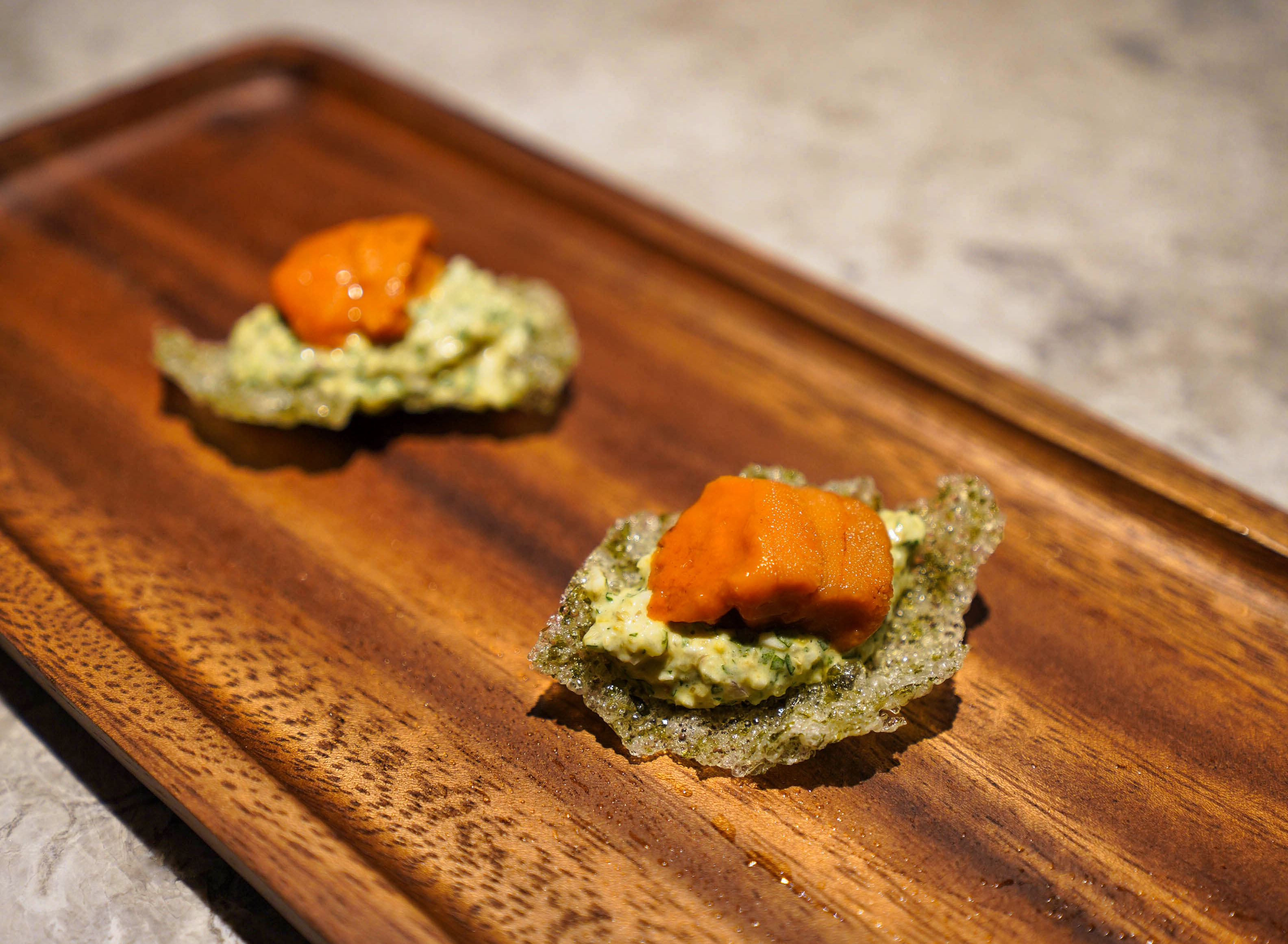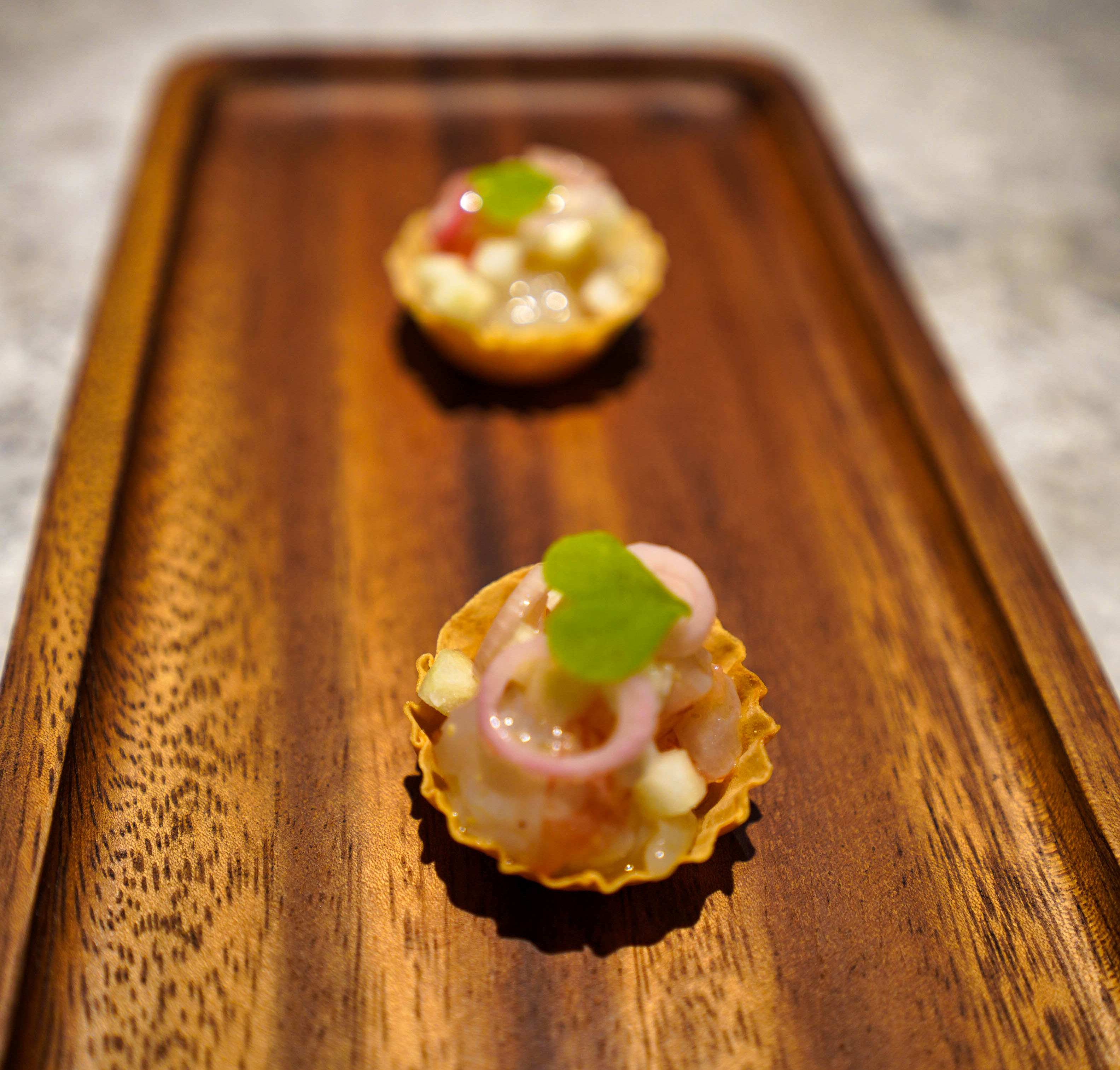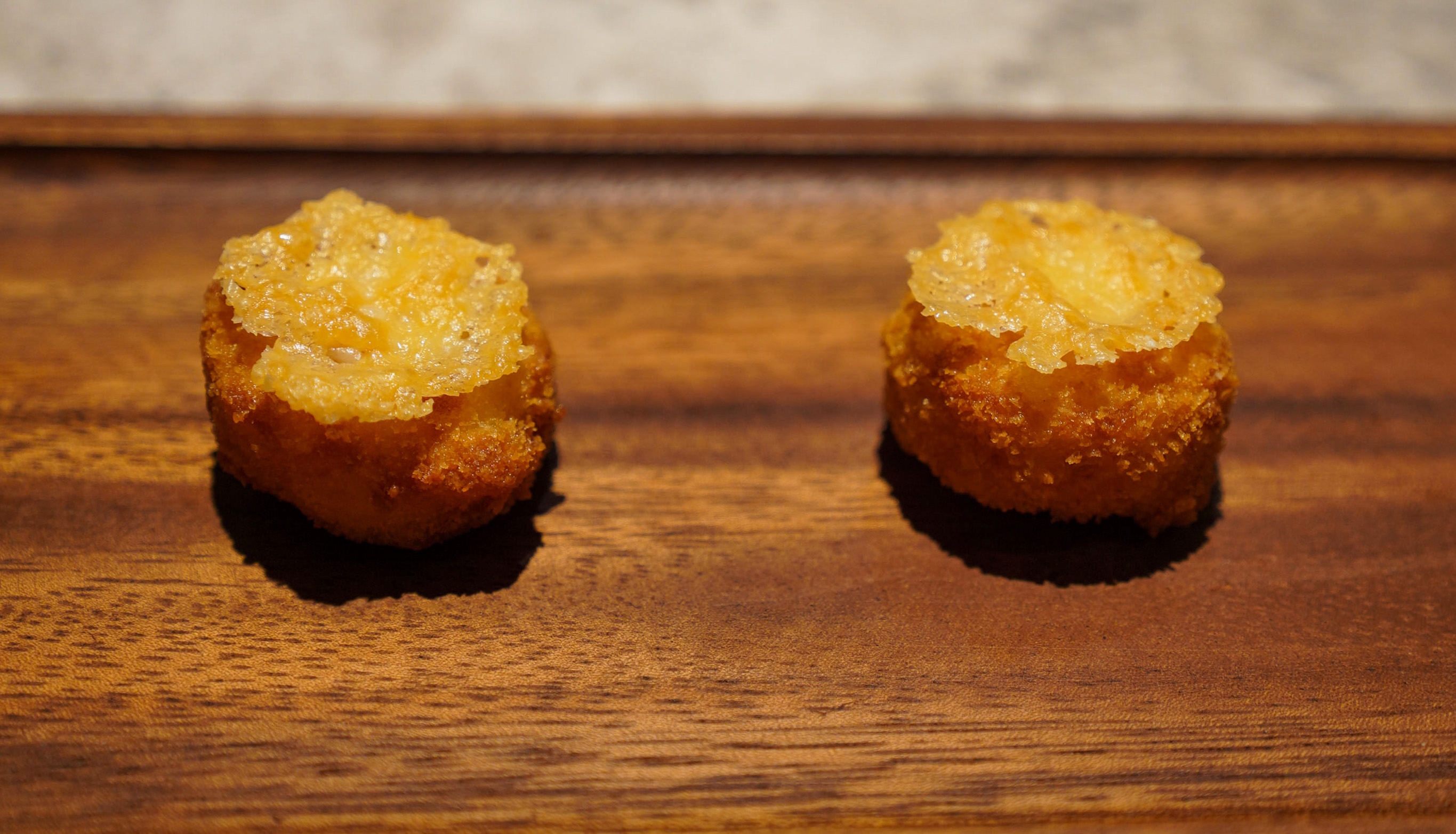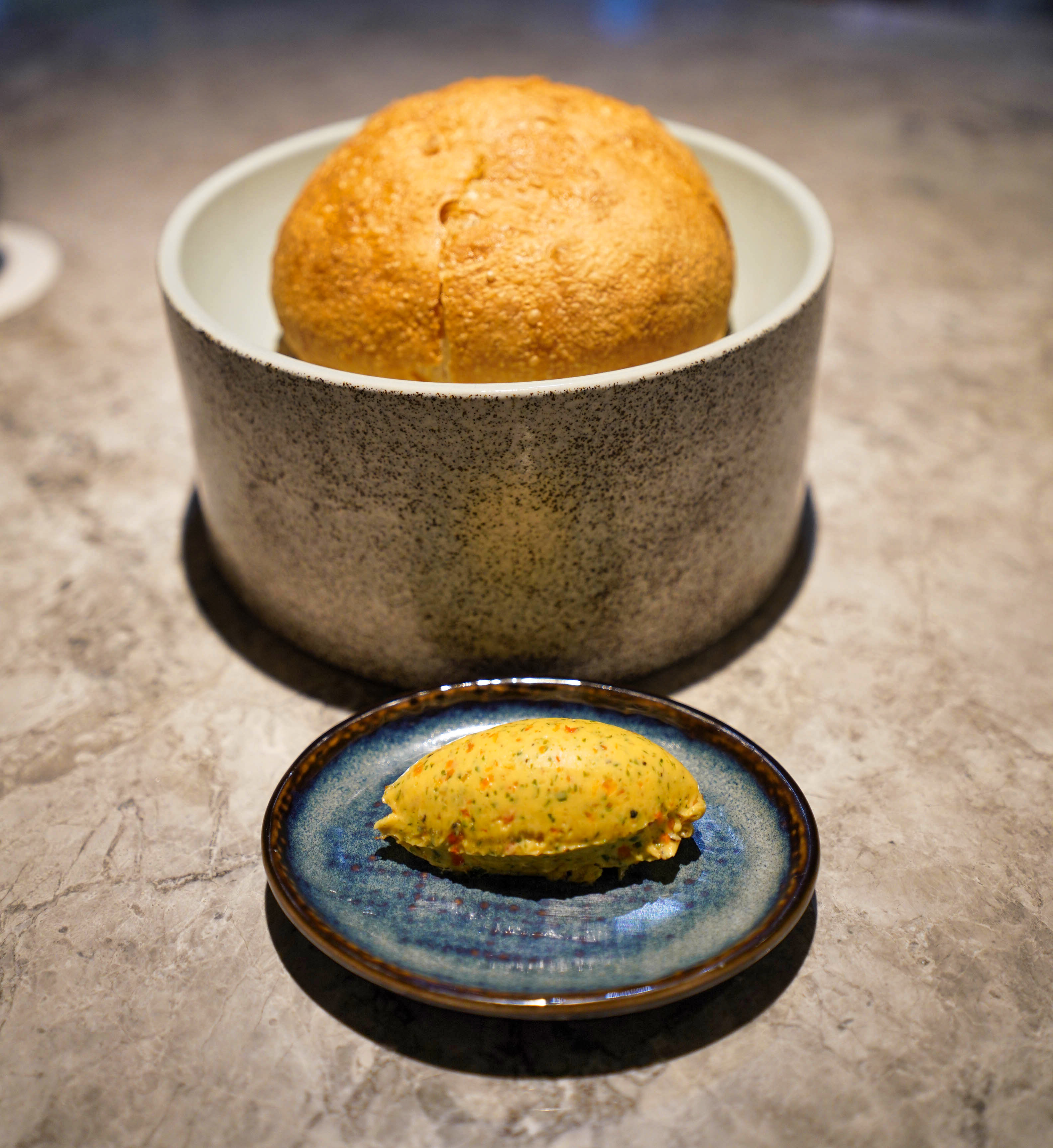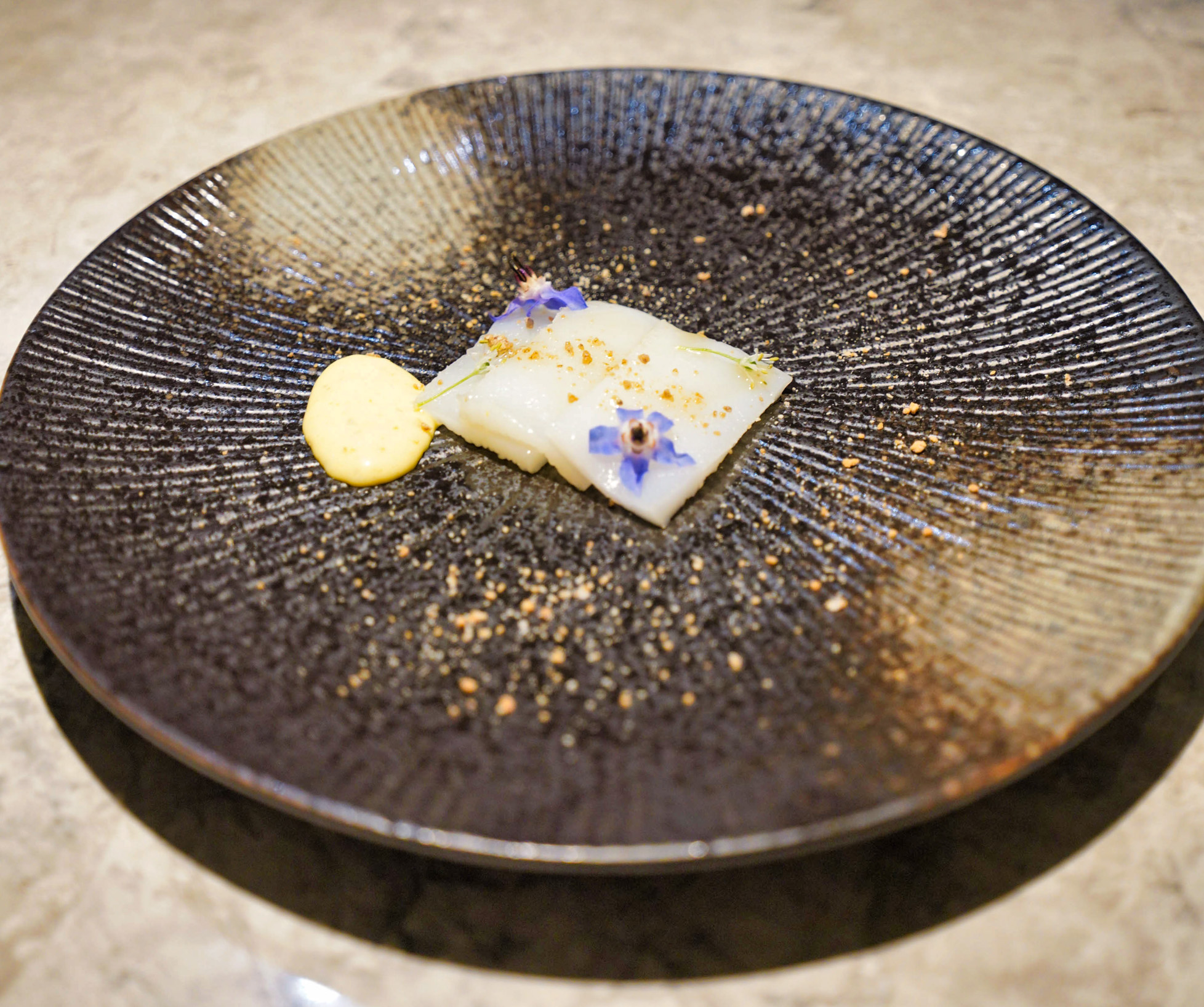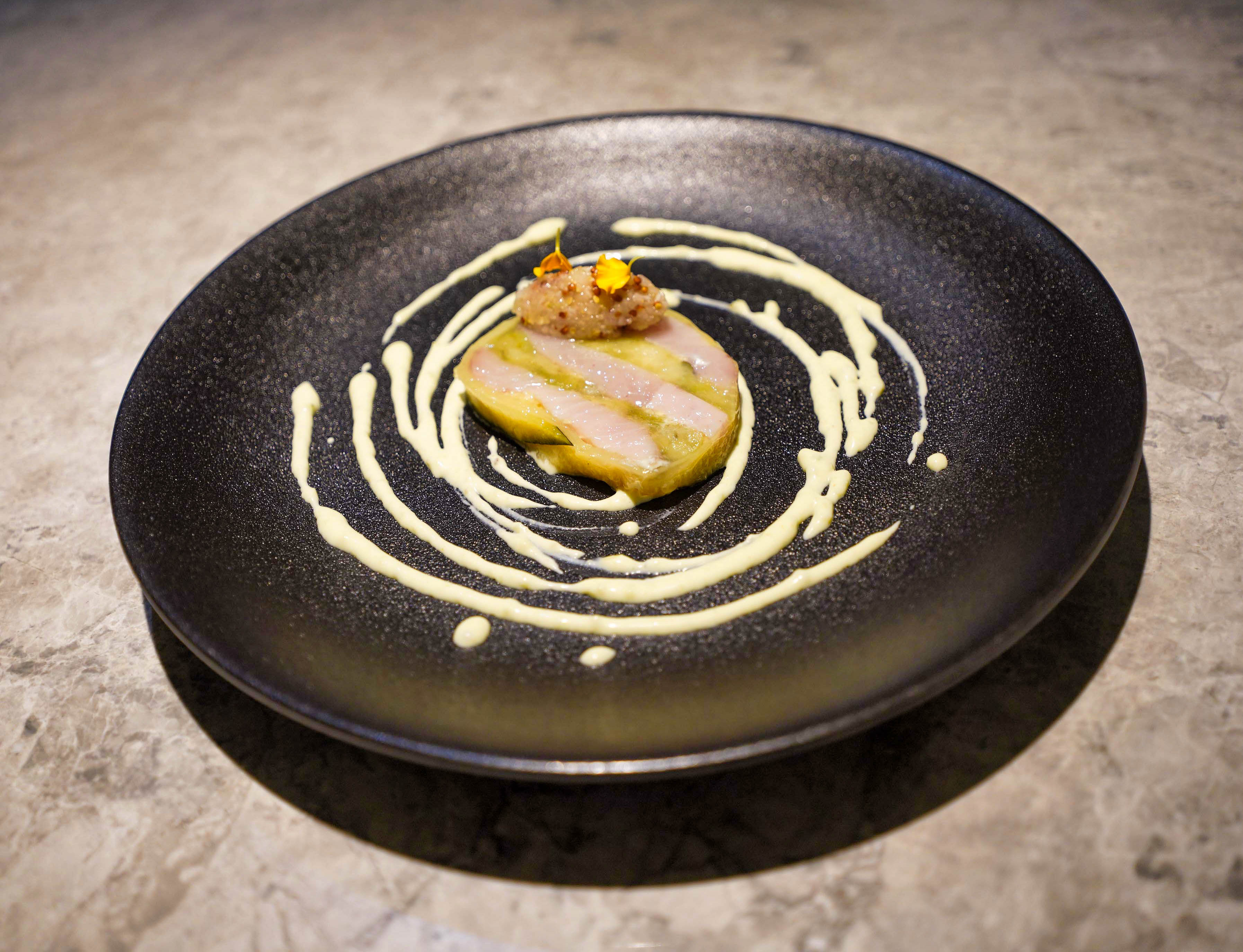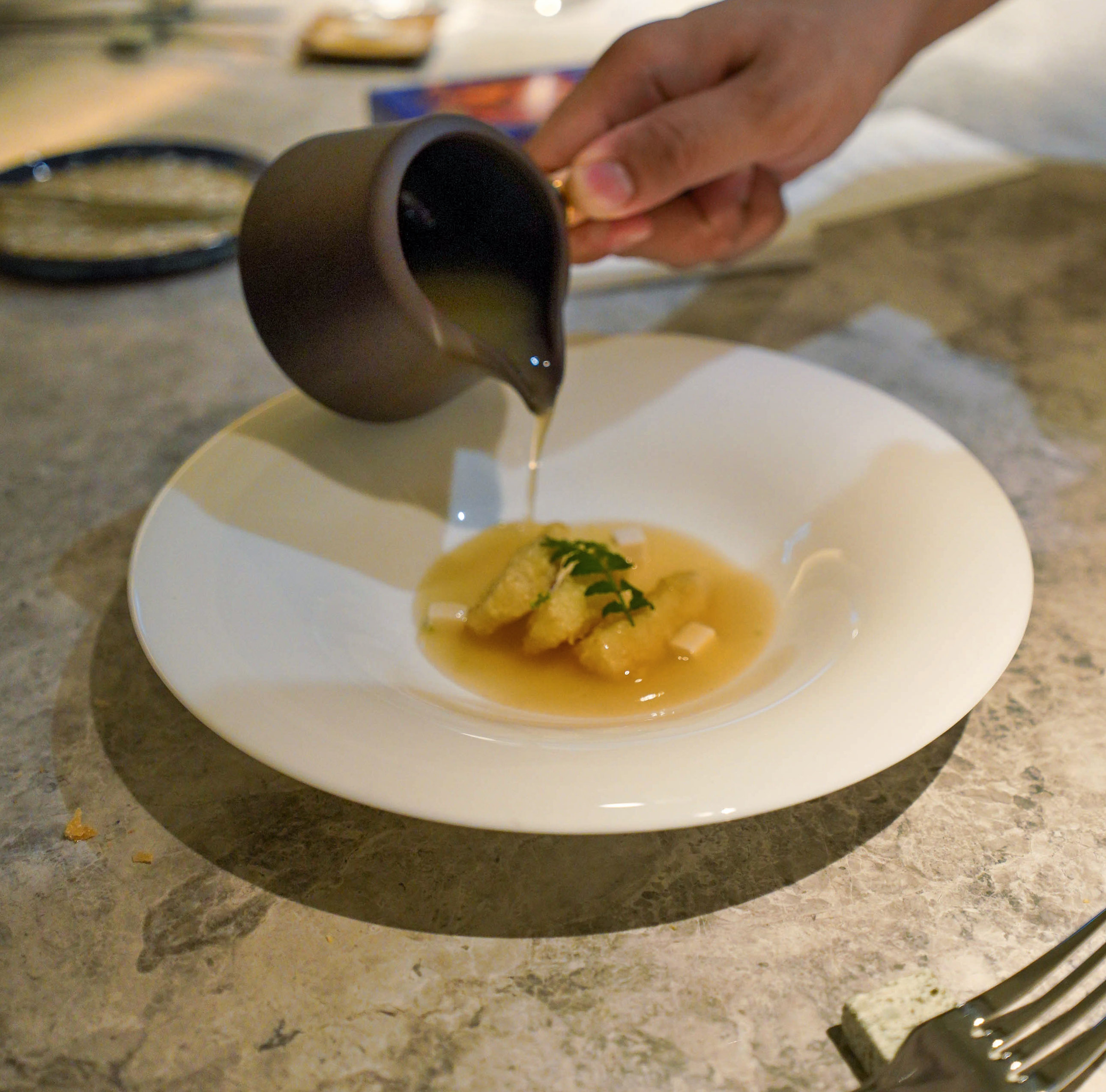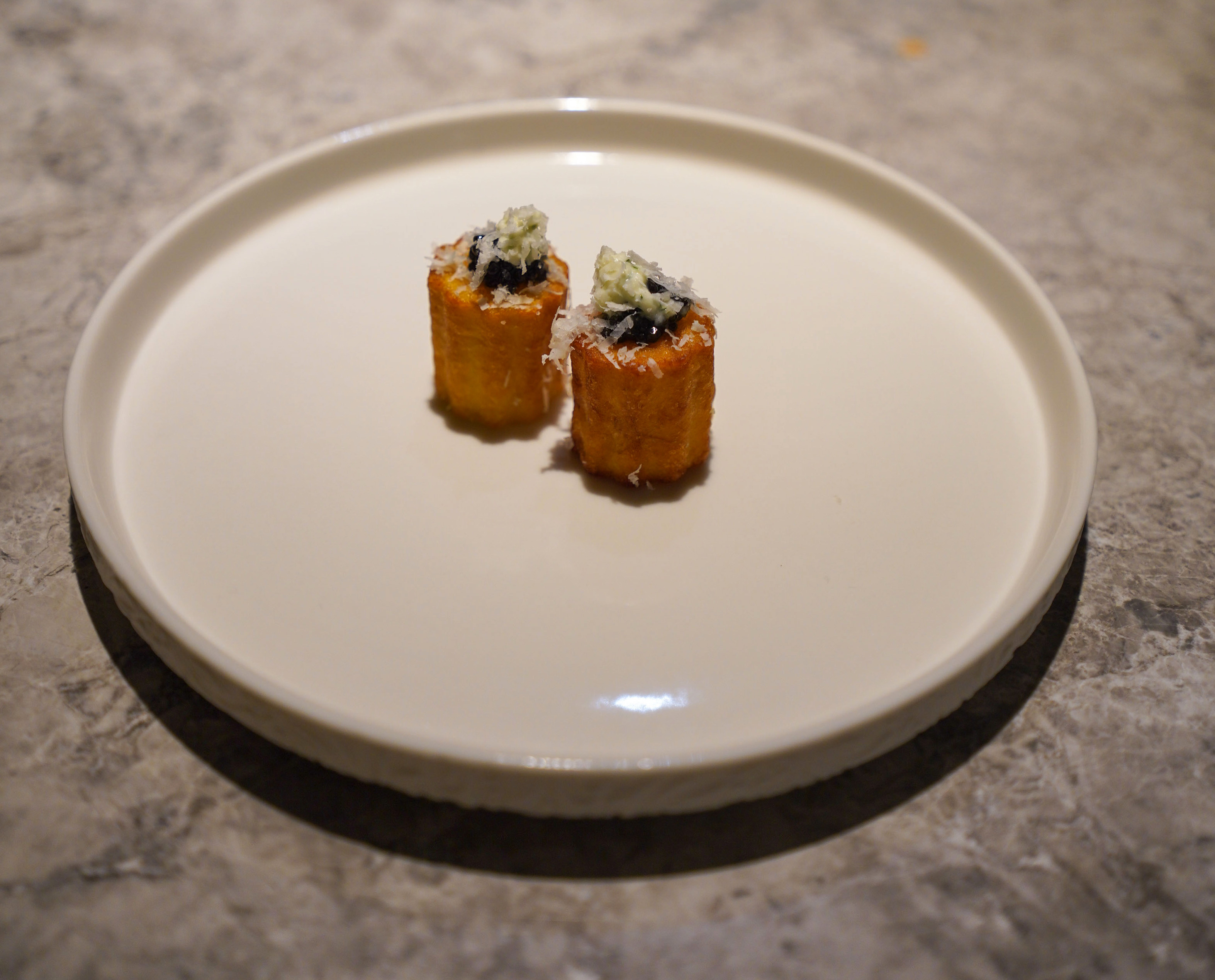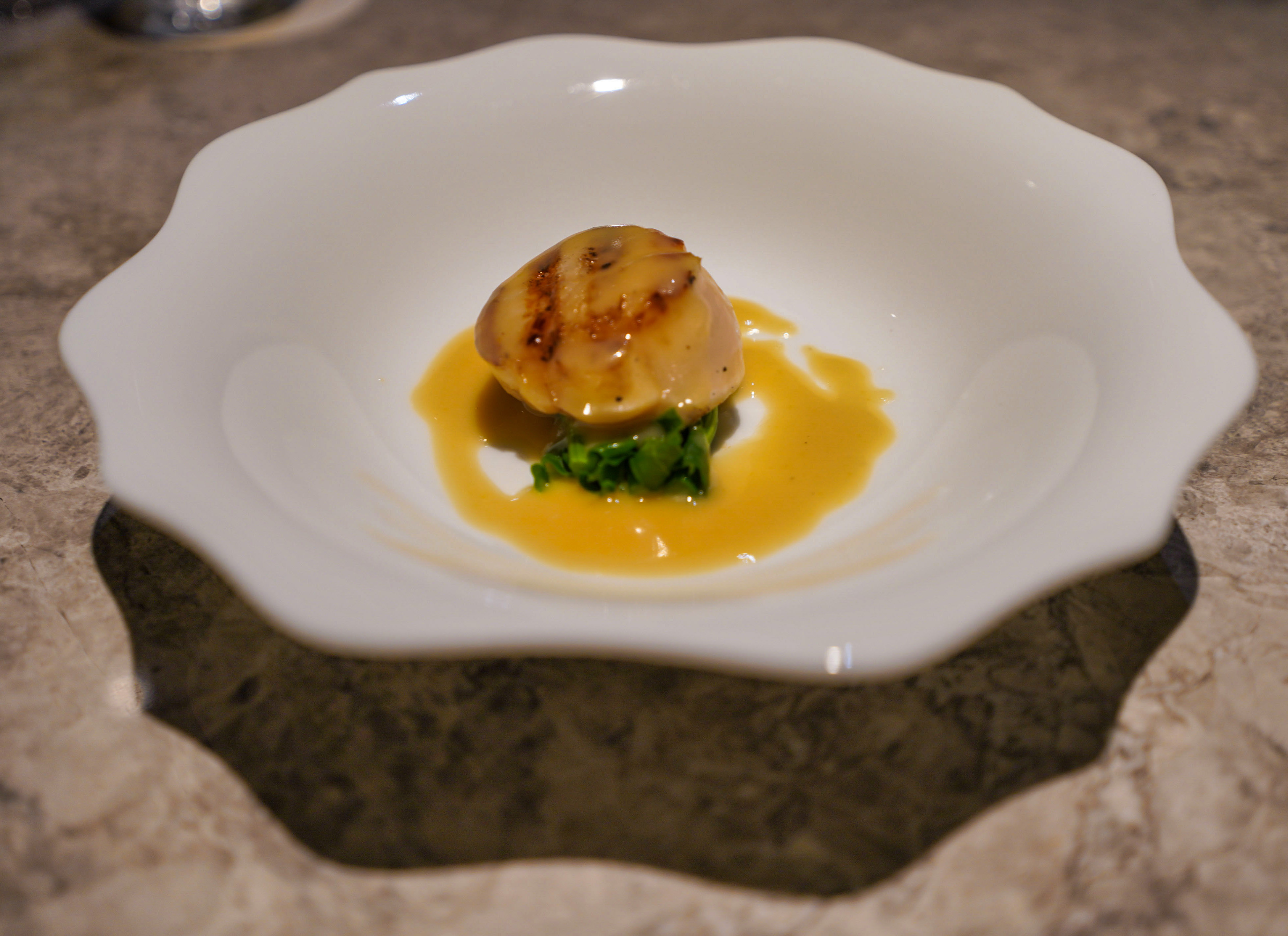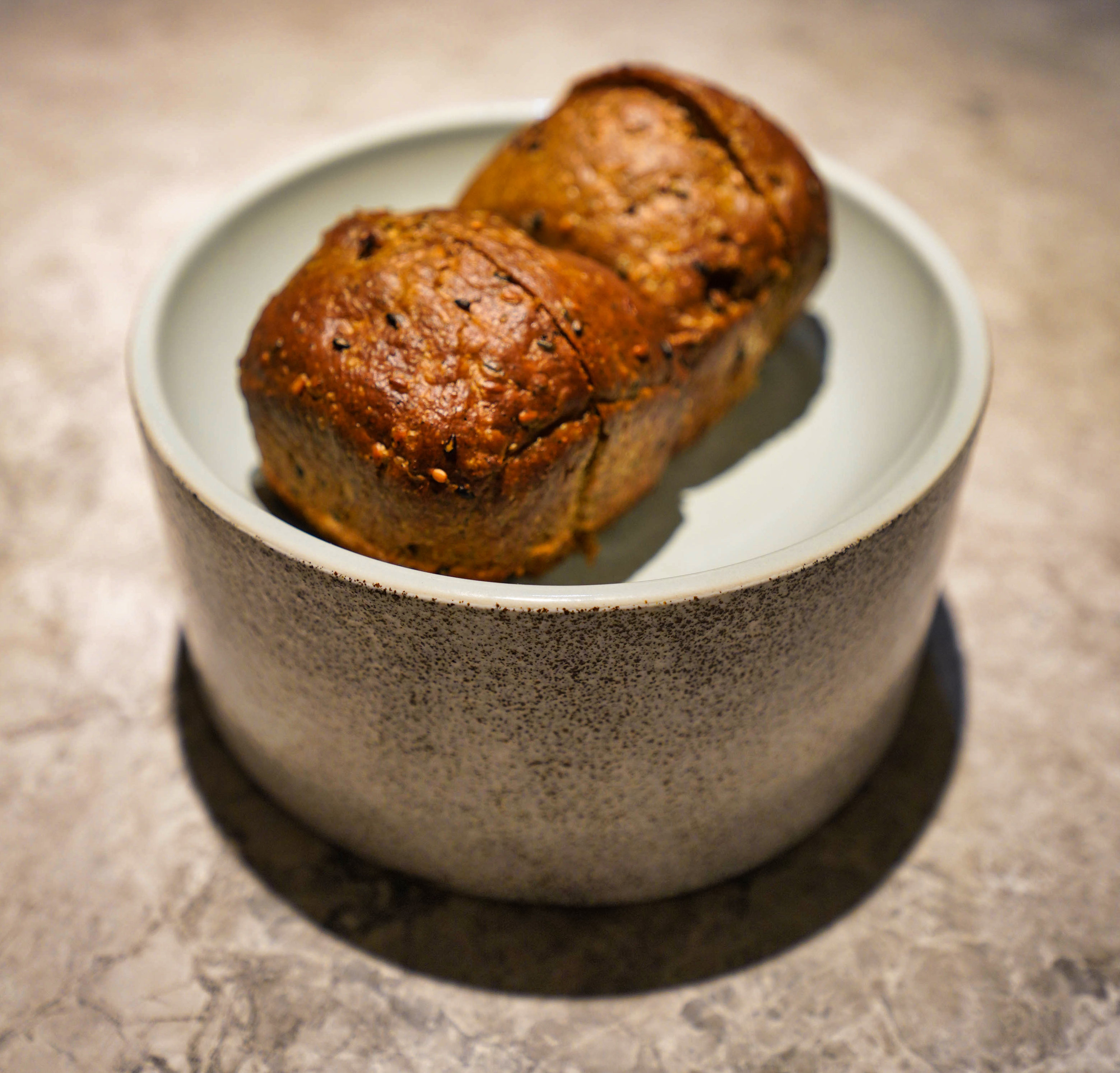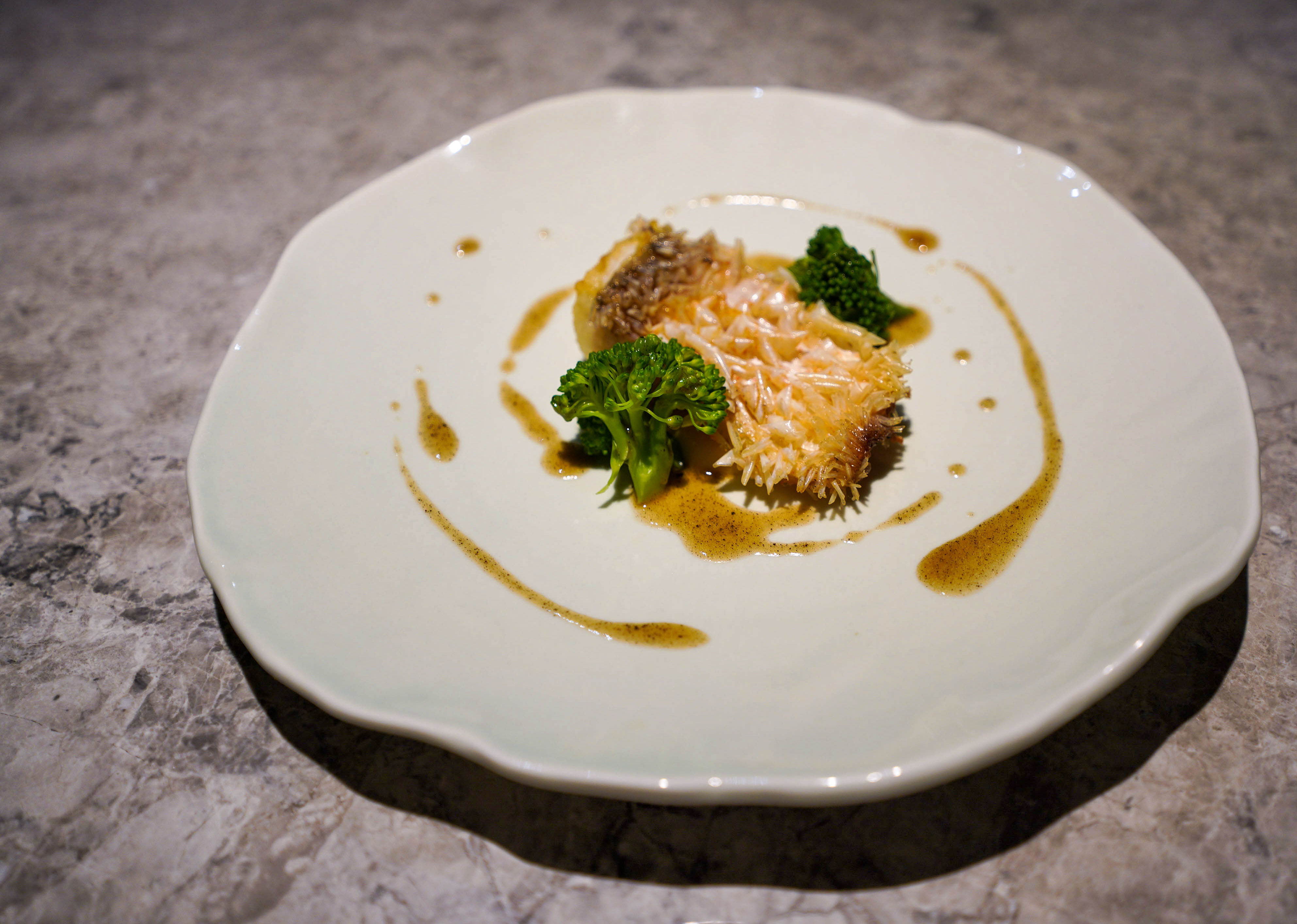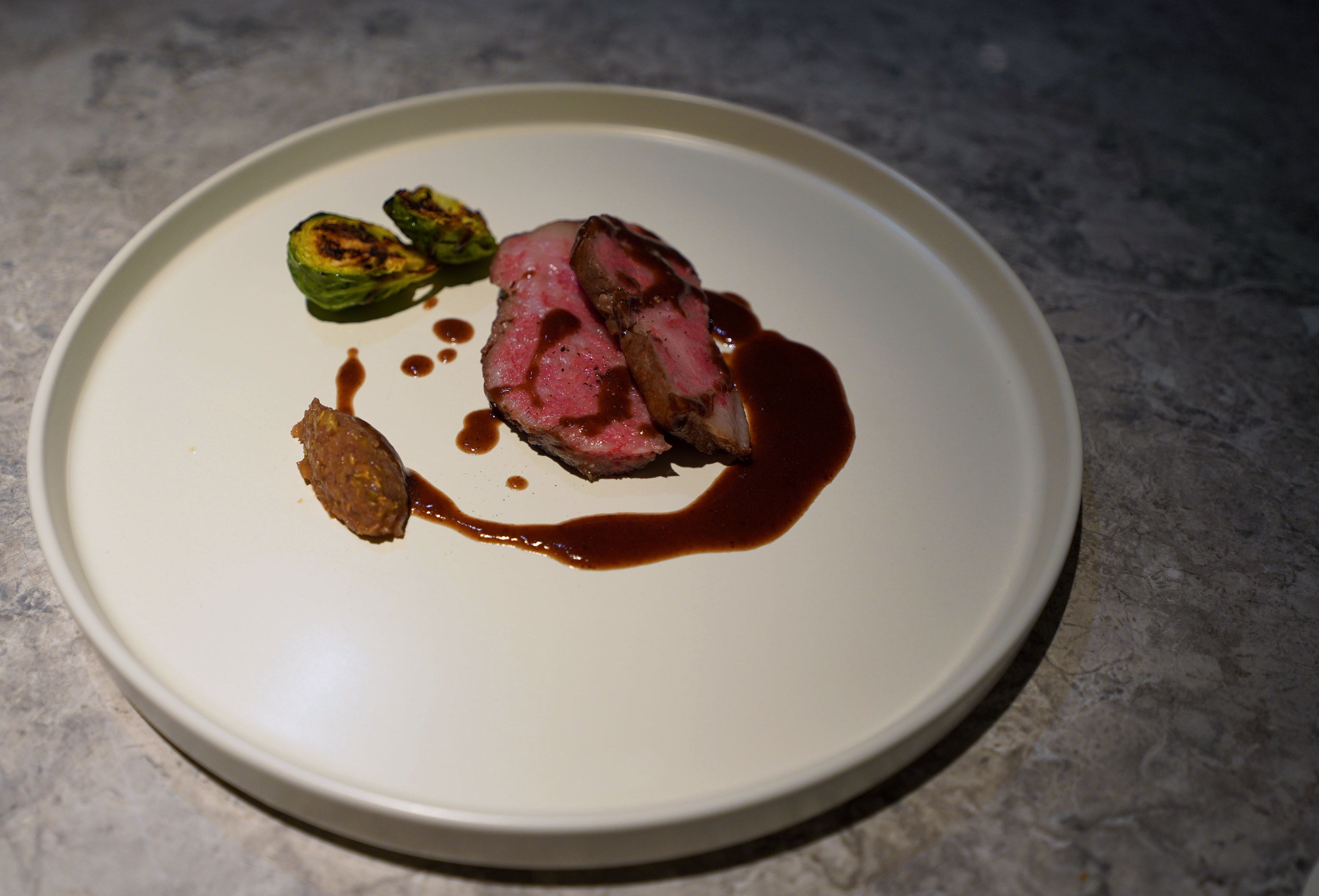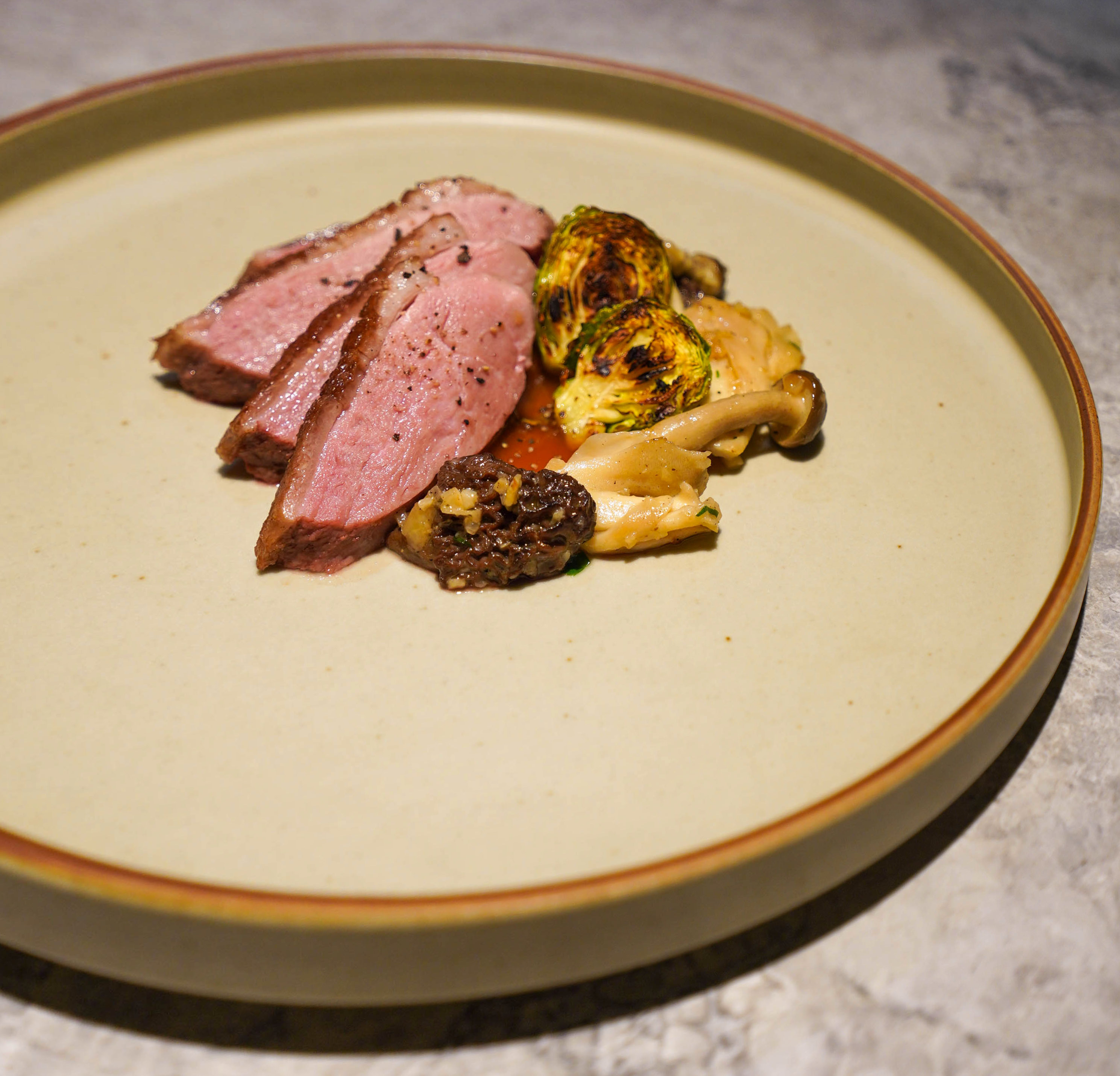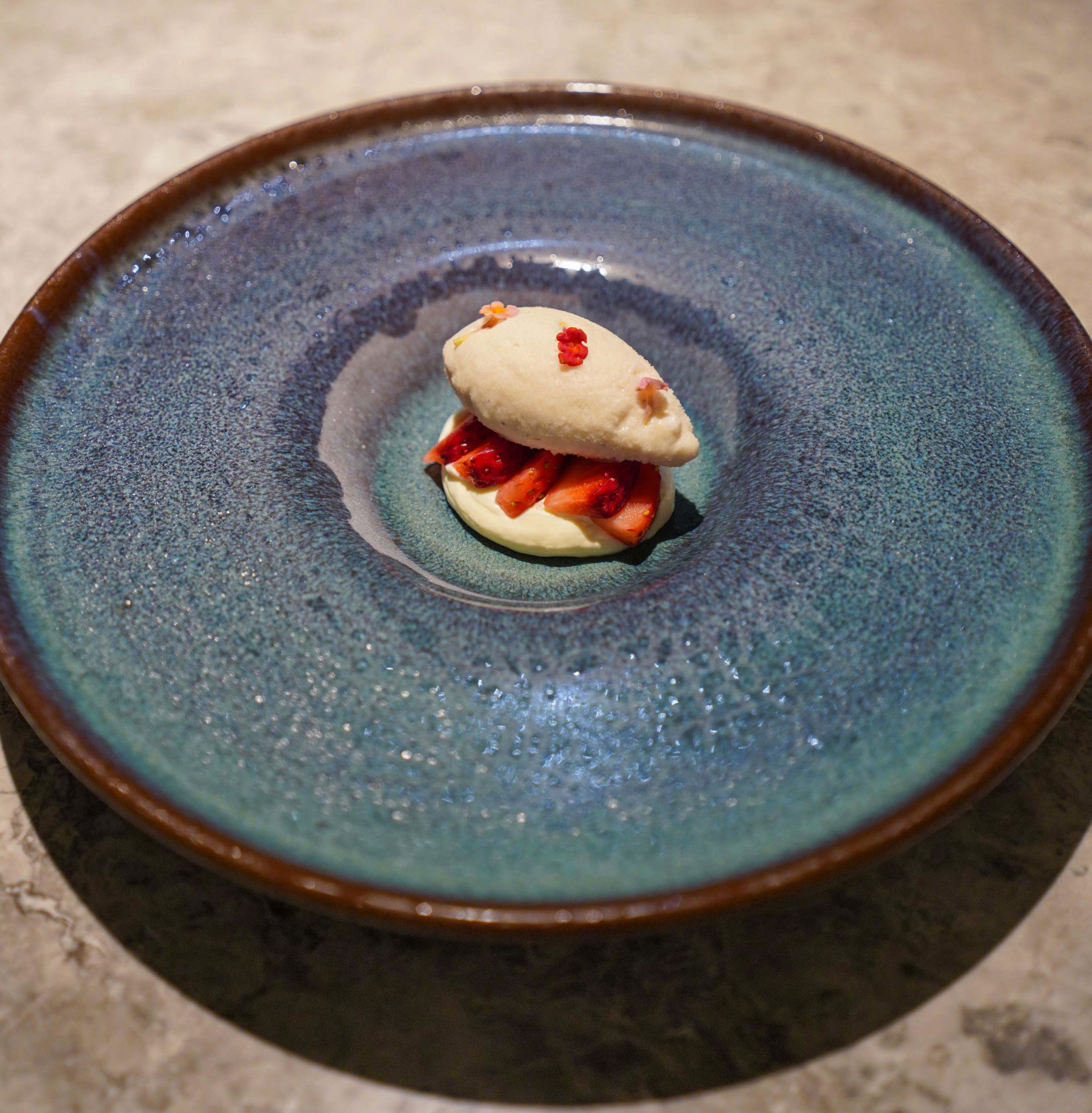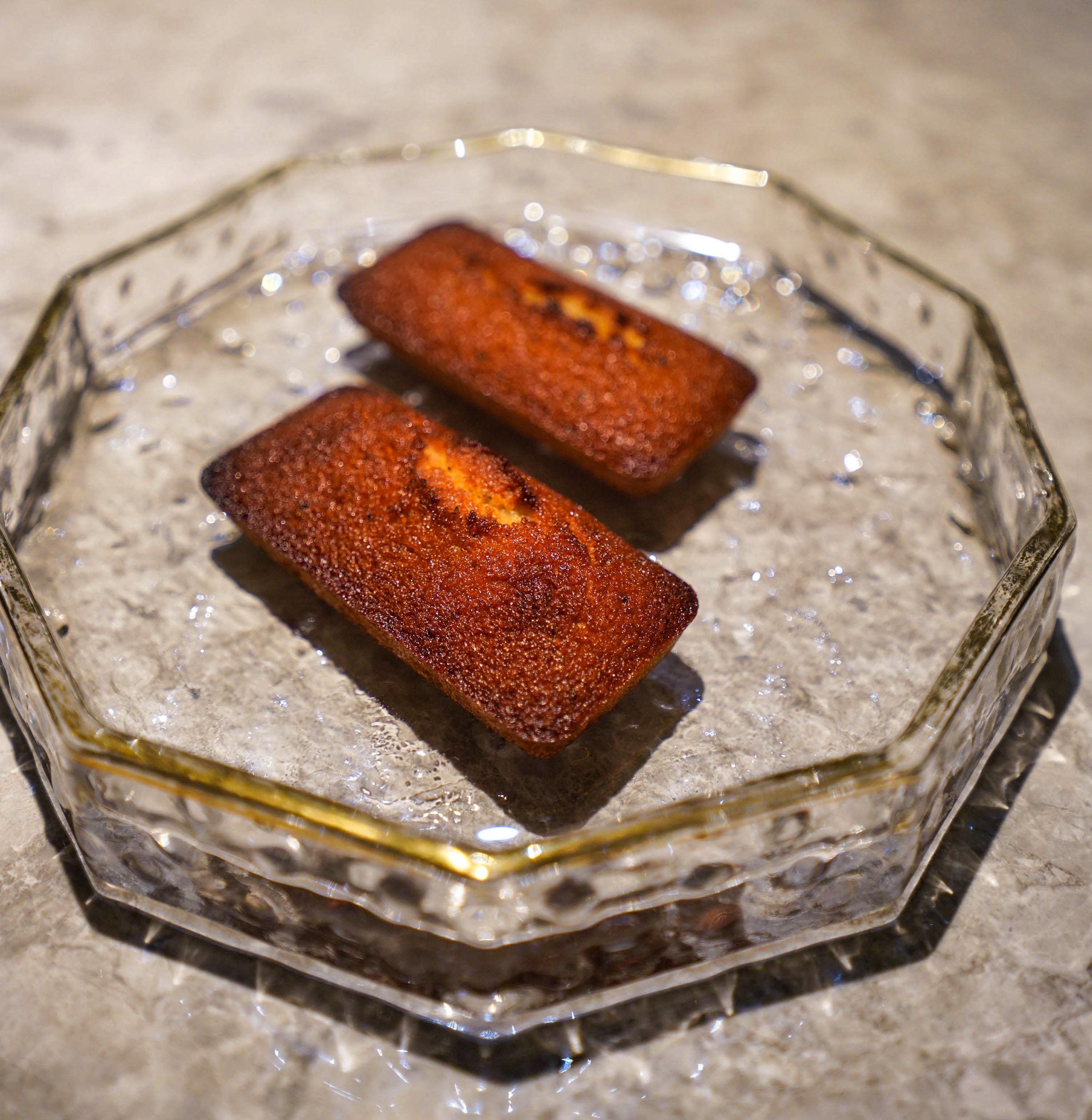 Bukit Damansara's new Seed by Whitegrass whips up a wonderful take on French-Japanese modern fare, with degustation menus that display inventive confidence.
Seed is a spin-off of Singapore's Michelin-starred Whitegrass; launching this week in The Five, the kitchen is helmed by 29-year-old chef Joshua, returning to Malaysia after nearly a decade of sharpening his skills in Singapore. 
Seed serves two tasting menus. The most extensive is the Gastronomic menu (RM688), kicking off with a variety of amuse-bouches, comprising potato starch crystal bread that conceals citrus mousse; seaweed crackers with bafun uni and sea urchin gribiche; botan ebi tartlets with jicama, green apples and pickled shallots; and corn fritters with corn gel and Parmesan tuile. Crunchy-to-the-bite focaccia is permeated with extra virgin olive oil, partnered with house-made smoked capsicum butter with subtle spiciness.
Japanese ingredients infuse French techniques with elegant, eloquent nuances: Komochi yari-ika spear squid with yuzu kosho anchovy aioli and anchovy crumble; sawara Spanish mackerel with an uplifting fennel tapenade, made extra-textured with whole-grain mustard seeds, white wine vinegar jelly and wasabi creme fraiche; takenoko bamboo shoots with tofu poured over with dashi; Agria potatoes with Comté cheese, dill creme and Baeri caviar supplement; and Hokkaido scallop with nanohana and citron beurre blanc. A Whitegrass signature of fresh-baked black sesame brioche with roasted black and white sesame leads us aromatically to the climactic courses as Zach Bryan plays on Seed's excellent evening playlist.
Seed's amadai is worthy of a top-tier Japanese restaurant, its crackly scales concealing firm, flaky and clean-tasting flesh. For meat, patrons choose between Penang-sourced, free-range duck, whole-aged for seven days, pan-seared with maitake mushrooms and bigarade sauce, or (with a supplement) Miyazaki wagyu beef with fukinotou miso and sauce vin rouge.
The Gastronomic menu concludes on graceful notes: Kyuri cucumber sorbet laced with oba leaves, topped with subachi foam; salted sakura sorbet with Japanese strawberry and mascarpone cream, and another Whitegrass tradition of burnt butter financiers. Service is warm throughout, while the space is comfortable enough to linger for hours.
Seed has a sister restaurant upstairs, Ling Long, which serves tasting menus of innovative Chinese cuisine, including botan ebi with fermented beancurd, lotus and coriander; cuttlefish with nagaimo, béchamel and ginger; winter melon with soy, snow fungus and basil.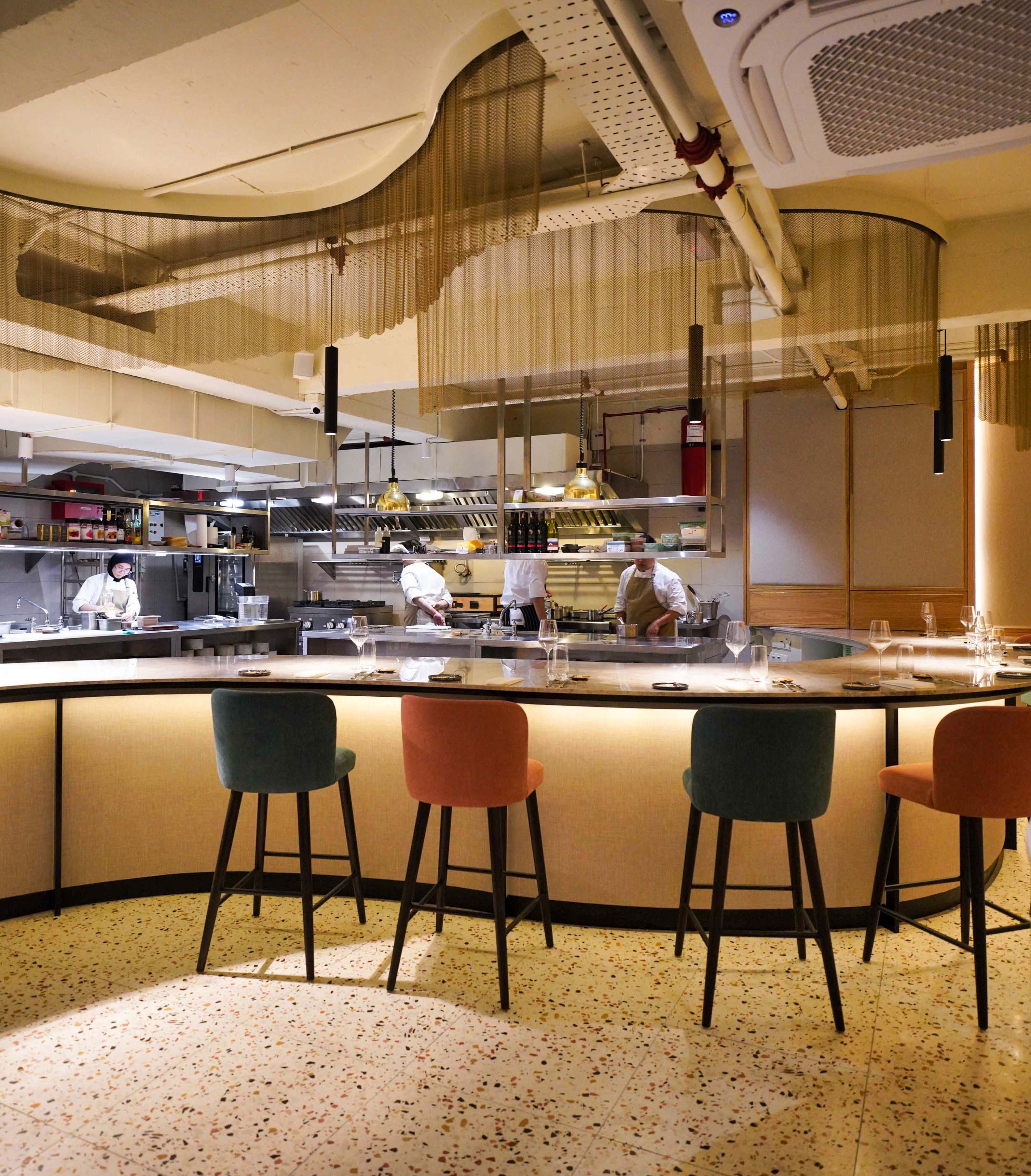 Seed by Whitegrass
L1-04, Block E, The Five, Jalan Dungun, Bukit Damansara, 50490 Kuala Lumpur.
---
You Might also Like