Limone, Bukit Damansara
September 2, 2022
---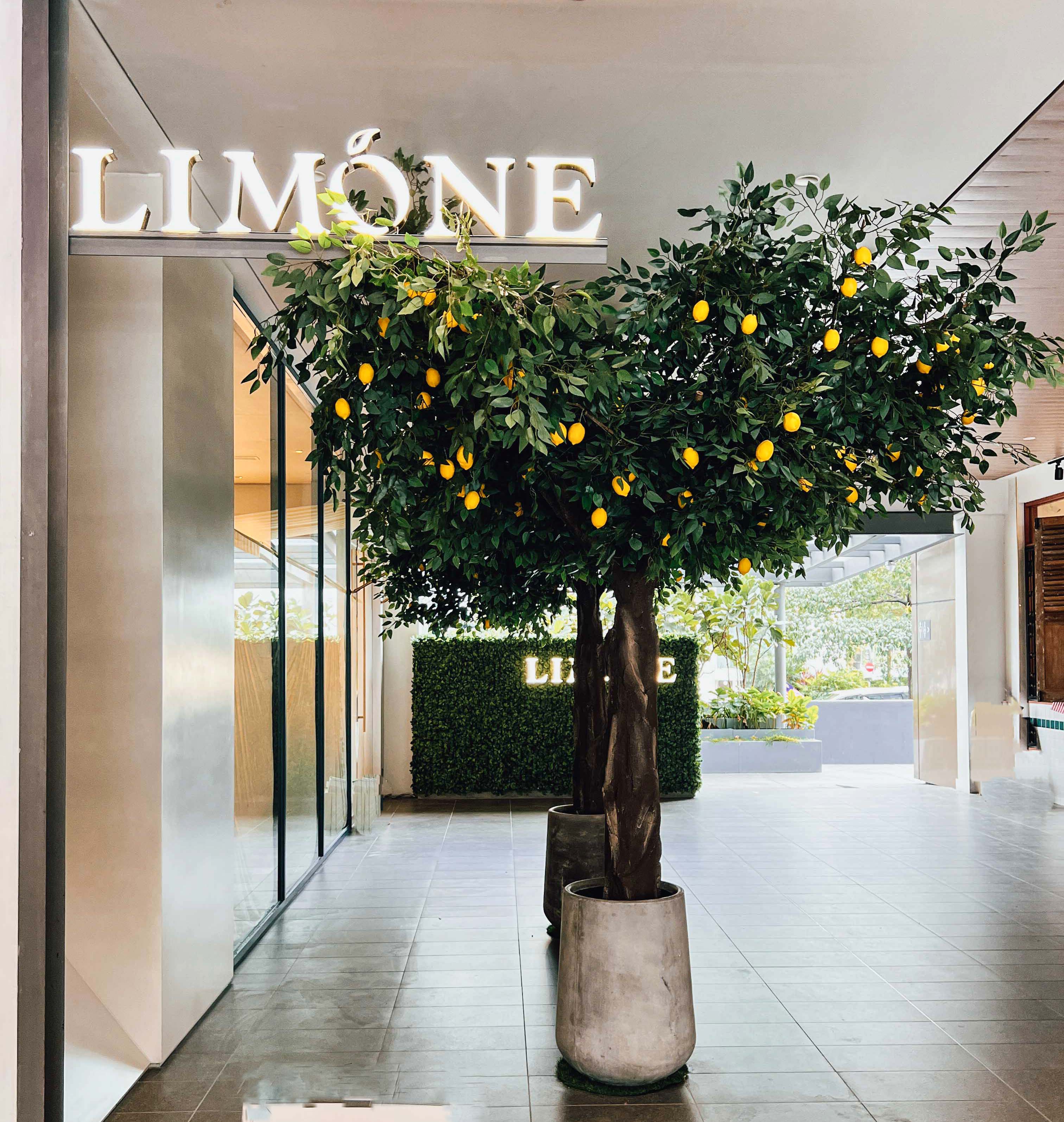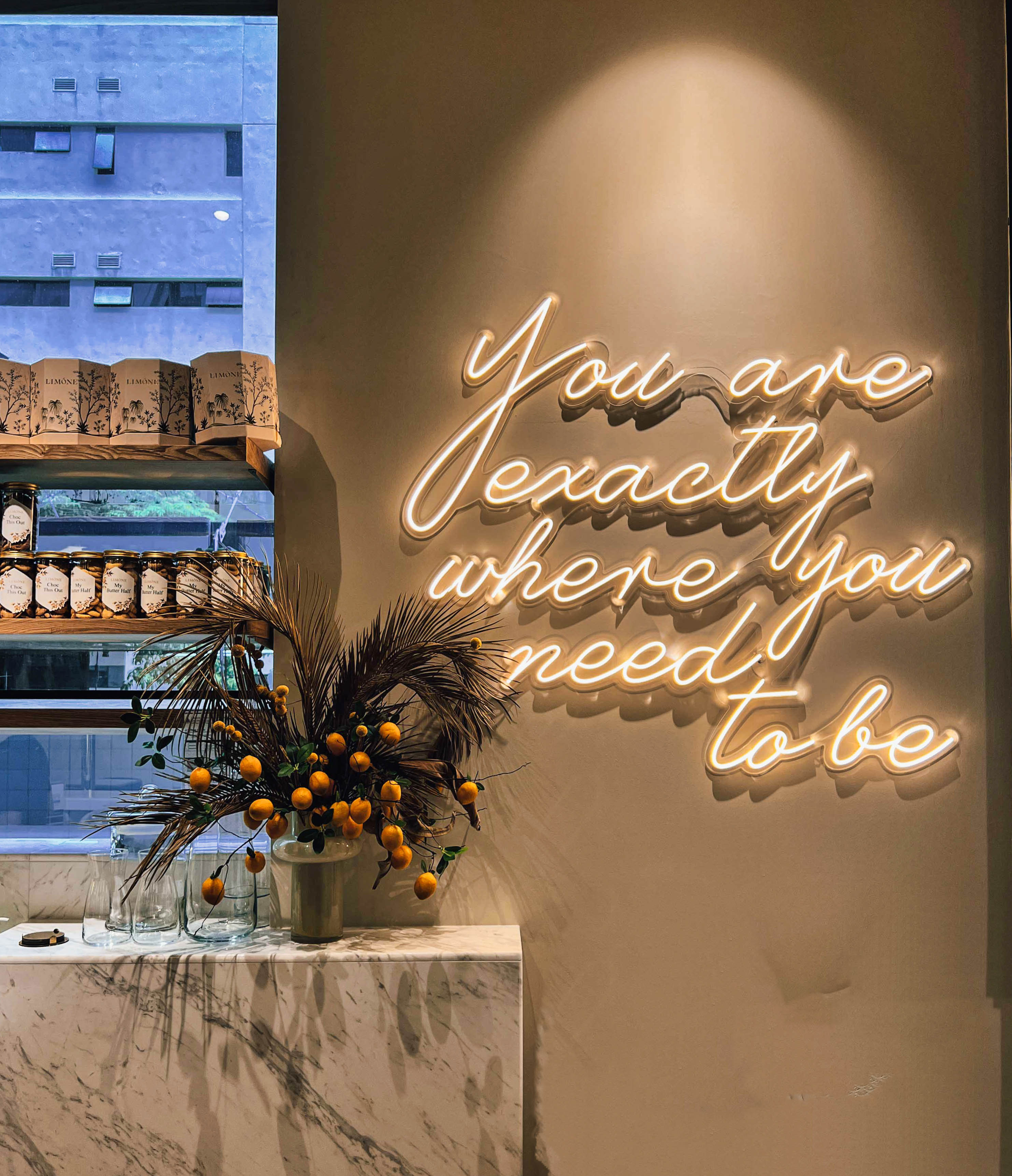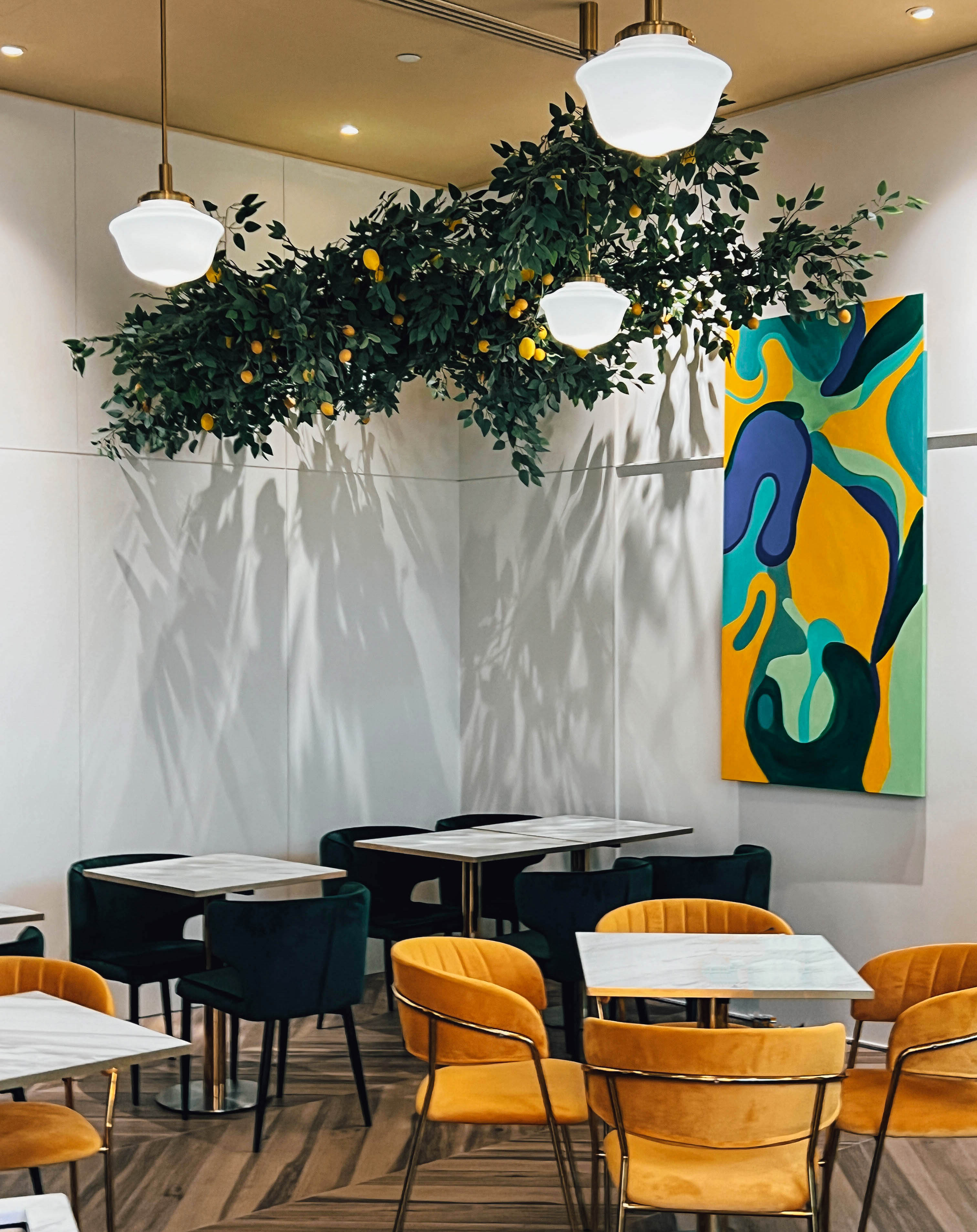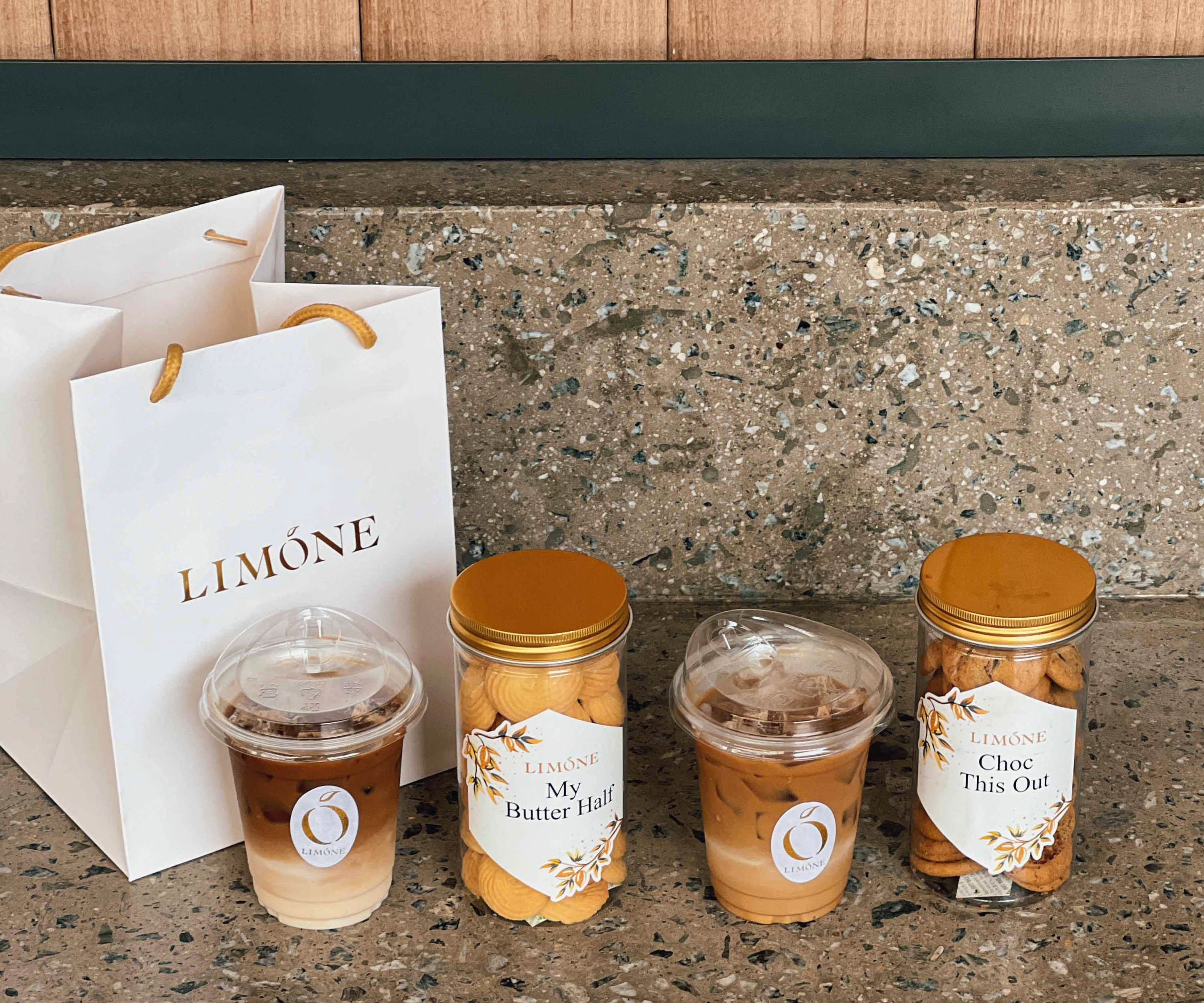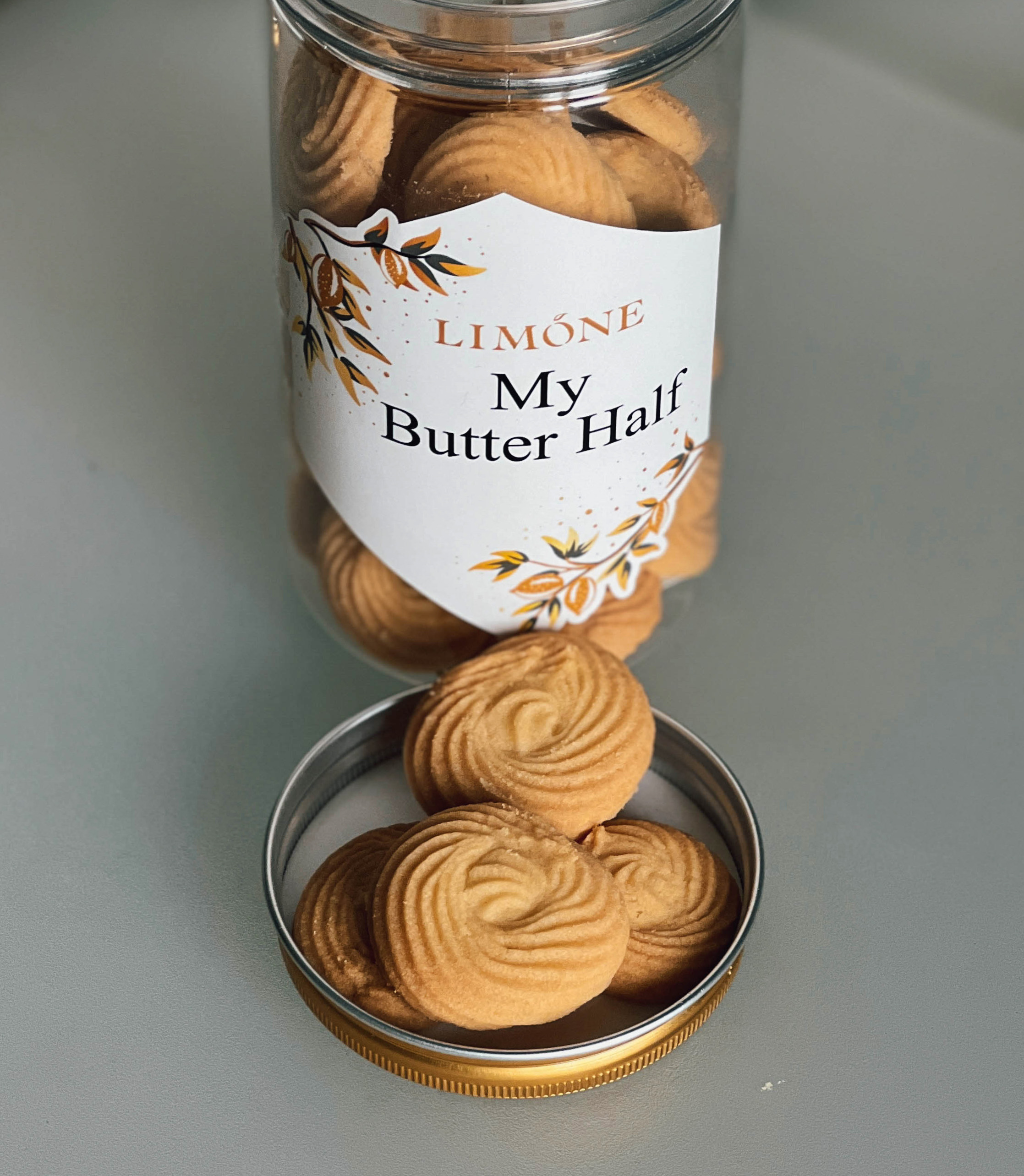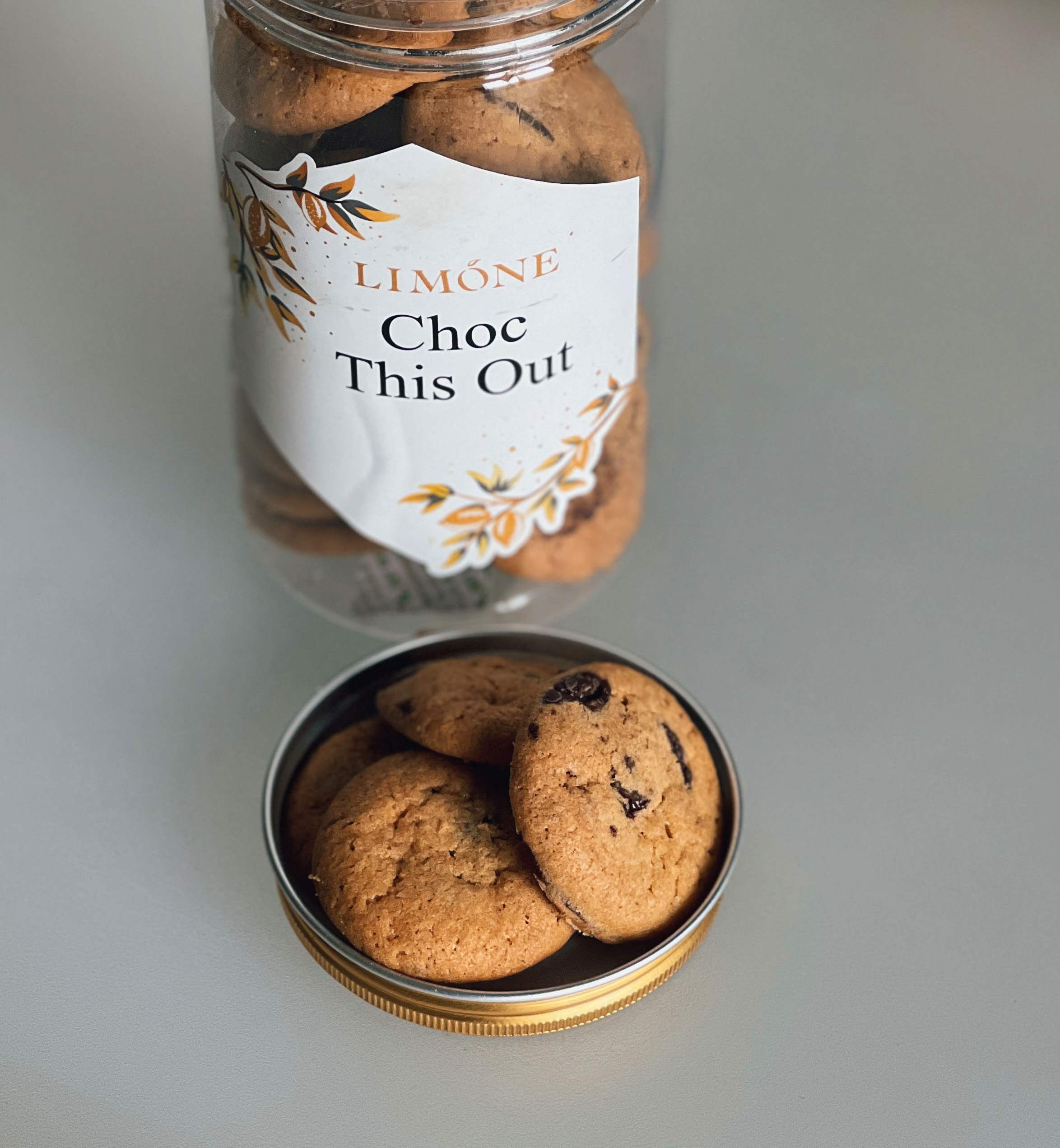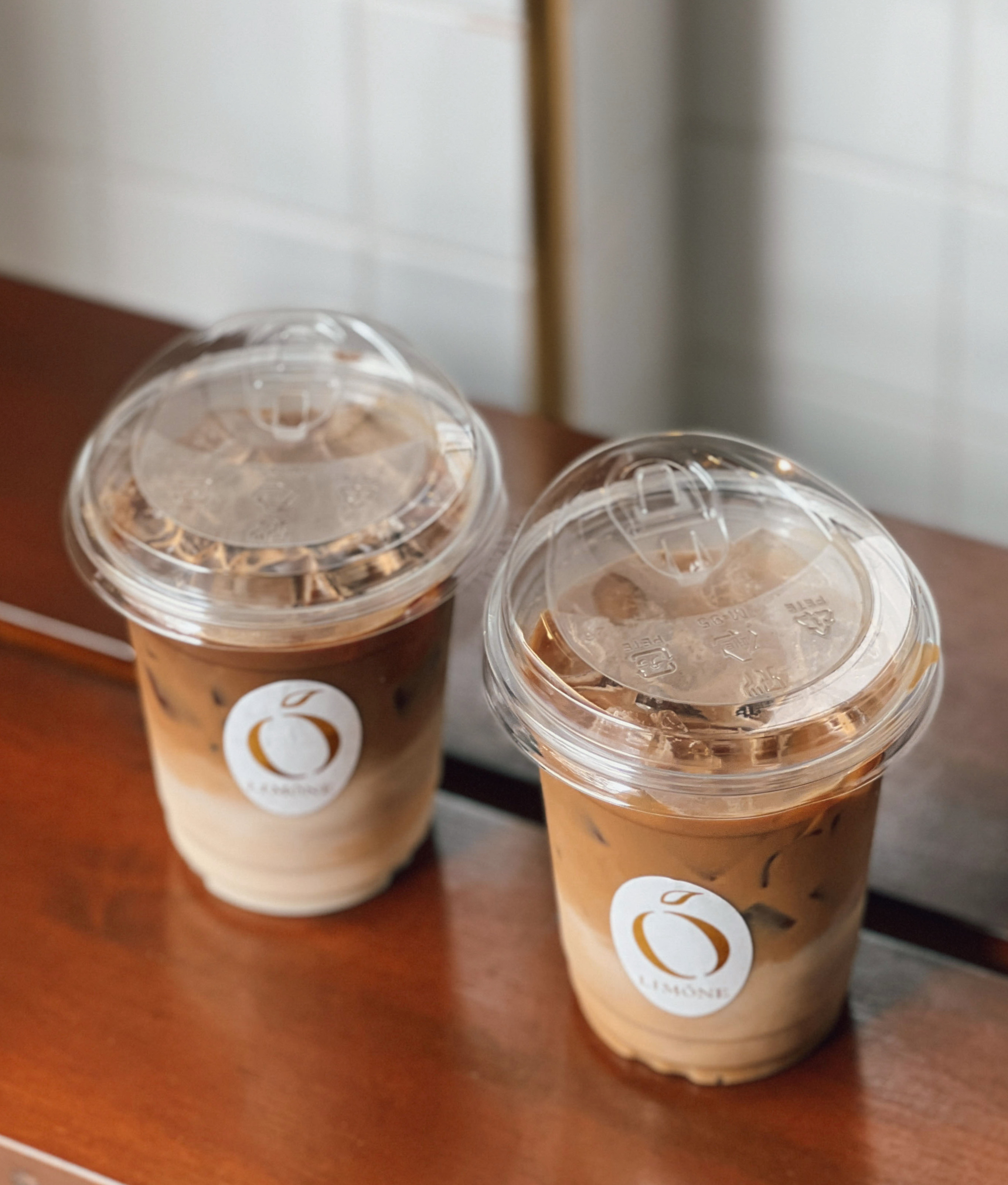 Things are getting tangy at Bukit Damansara: Limone is set to launch in Plaza Zurich on Monday, 5 September, bringing the zest for fans of French-inspired patisseries. 
Limone looks likely to peel back a colourful parade of petits gâteaux, served by friendly founders in a bright, buoyant space. 
Take home their cookies - My Butter Half is blissfully fresh and fragrant, while Choc This Out is chock-full of chippy cheer that melts flavourfully in the mouth, perfectly paired with smooth iced lattes.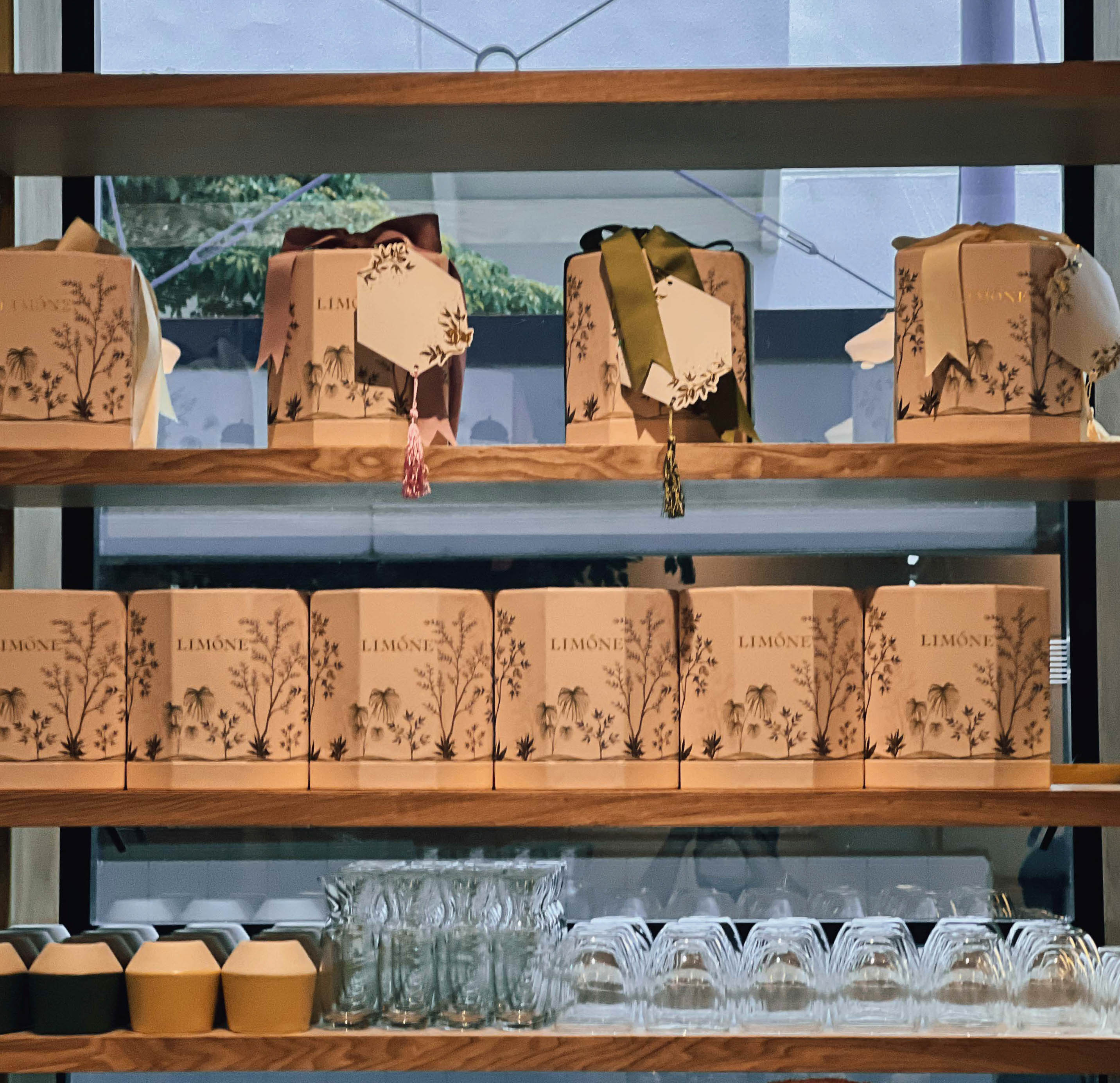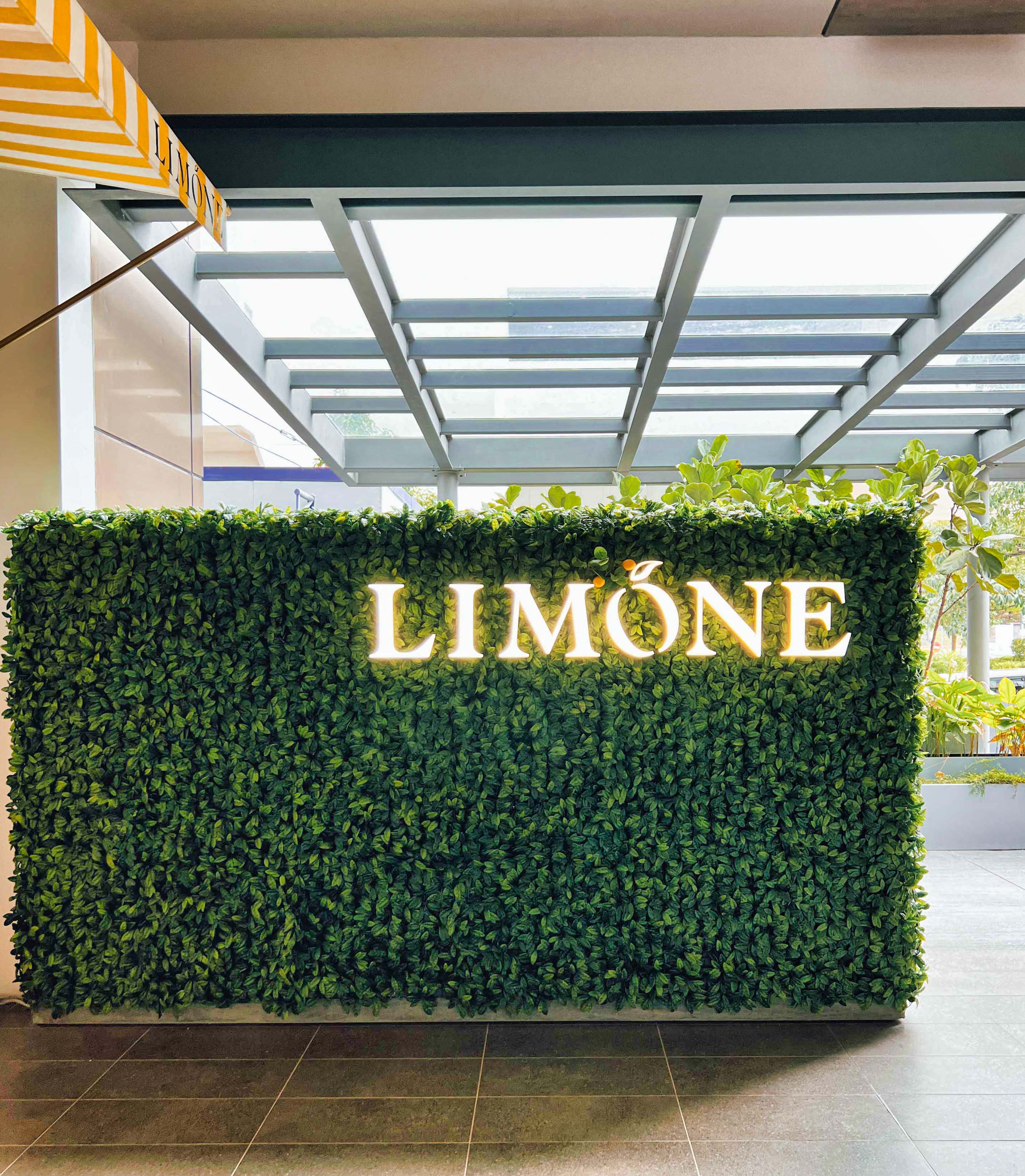 Limone
G01-03, Plaza Zurich, Bukit Damansara, Kuala Lumpur.
---
You Might also Like