Celebrate National Margarita Day with a revamped Cointreau bottle
February 17, 2023
---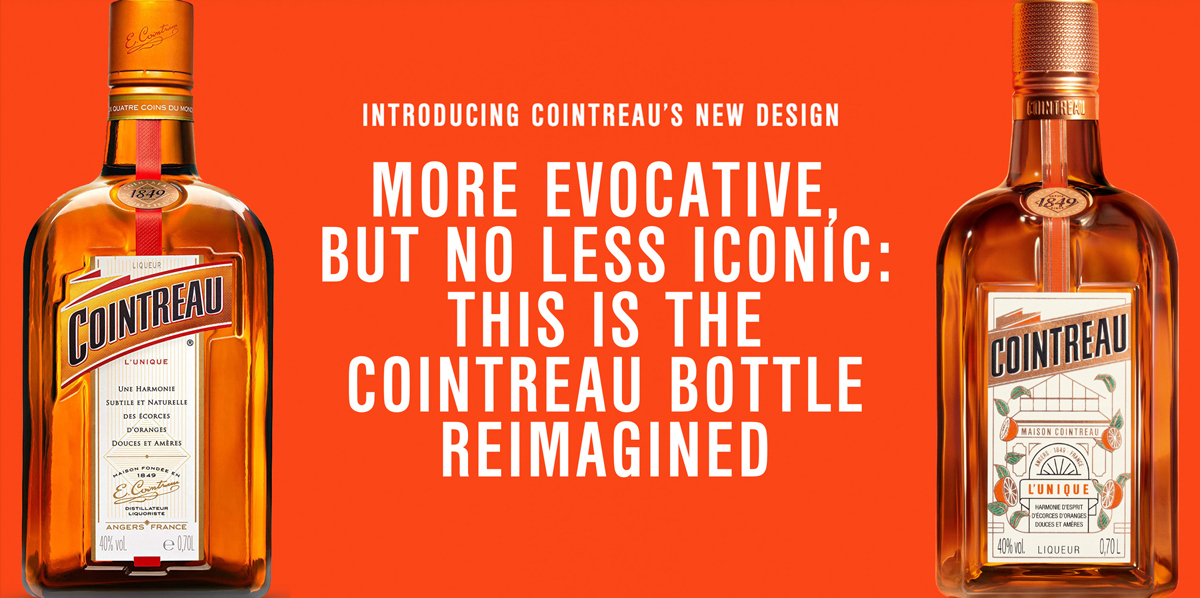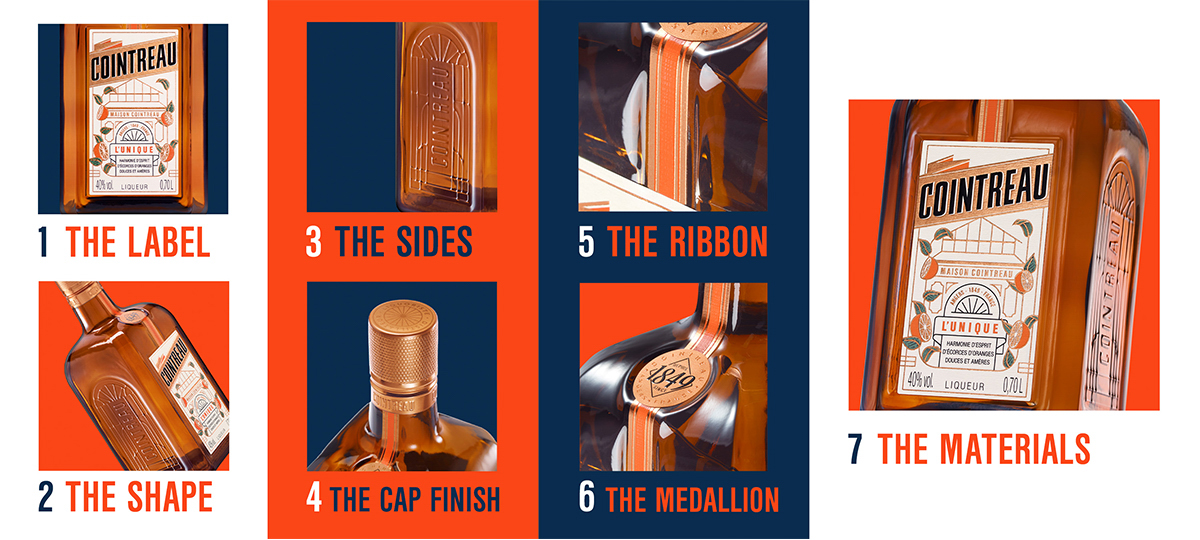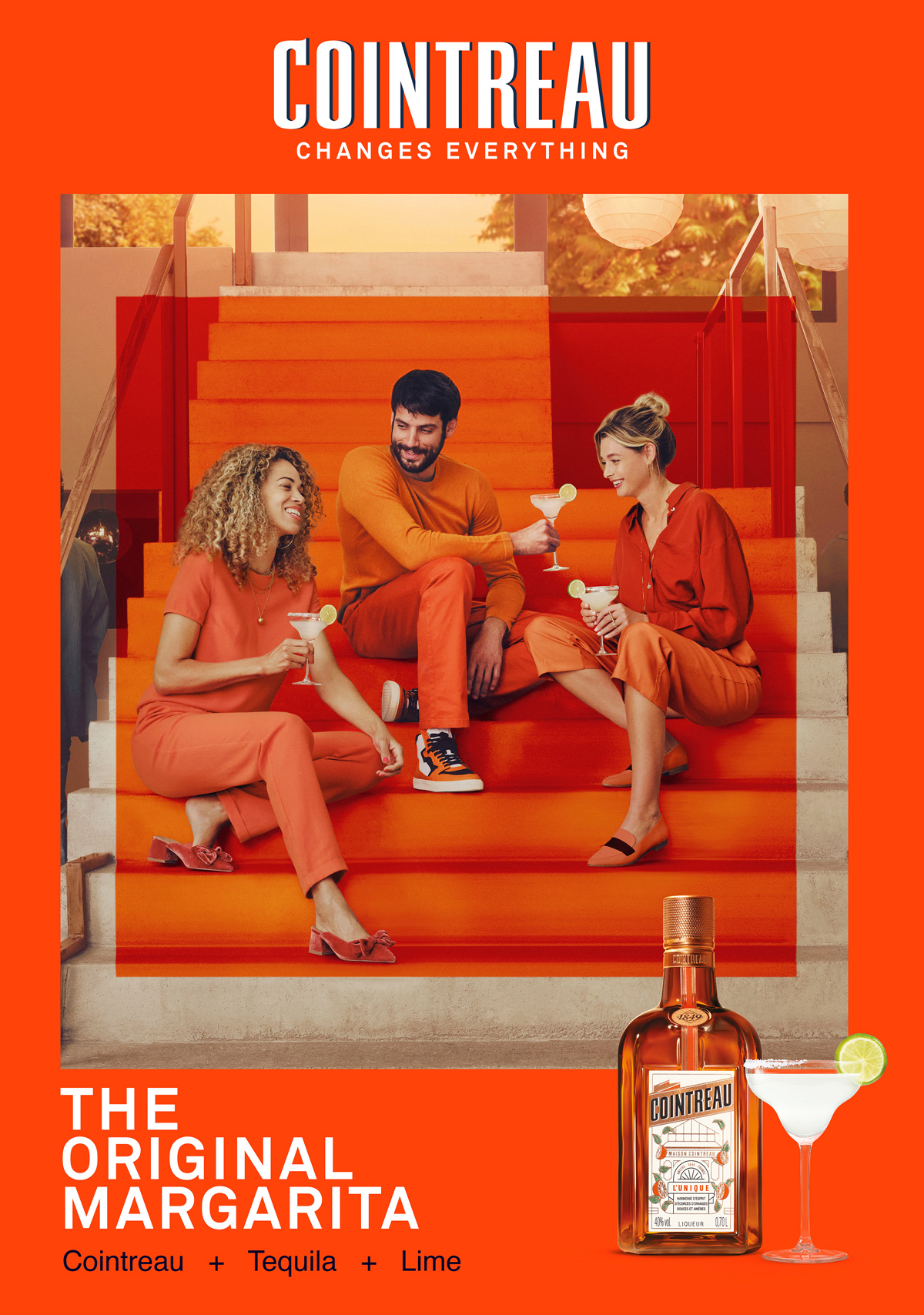 One hundred and forty years ago, Queen Victoria reigned in England, Alexander III was crowned Czar of Russia, and the Orient Express train service ran for the first time, between Paris and Vienna.
That's how long the iconic Cointreau L'Unique bottle design has endured, with its timeless look that has defined the crystalline liqueur in its amber-glassed, square-edged silhouette since the 1880s.
Now, Maison Cointreau ushers in a new era with a revamped bottle that's strikingly different but still instantly recognisable. Its most momentous redesign in more than a century is an ode to the orange liqueur's subtly transformative powers.
Cointreau fans in Asia can now discover the redesigned bottle, freshly released in this region at the end of 2022.
Purchase one bottle of Cointreau from the official Shopee Store and receive a voucher in your delivery to redeem one glass of Margarita at selected bars in Kuala Lumpur, Penang and Johor. 
This promotion runs until 28 February - perfect to commemorate International Margarita Day, which is celebrated this week!
Redeem your complimentary Margarita at these venues: 
Redamancy, Level 1, Menara KEN, Jalan Burhanuddin Helmi, Taman Tun Dr Ismail, KL.
Backdoor Bodega, 37, Jalan Gurdwara, George Town, Penang.
Cabinet 8 by JWC, 102, Jalan Sutera Tanjung 8/3, Taman Sutera Utama, Skudai, Johor Bahru.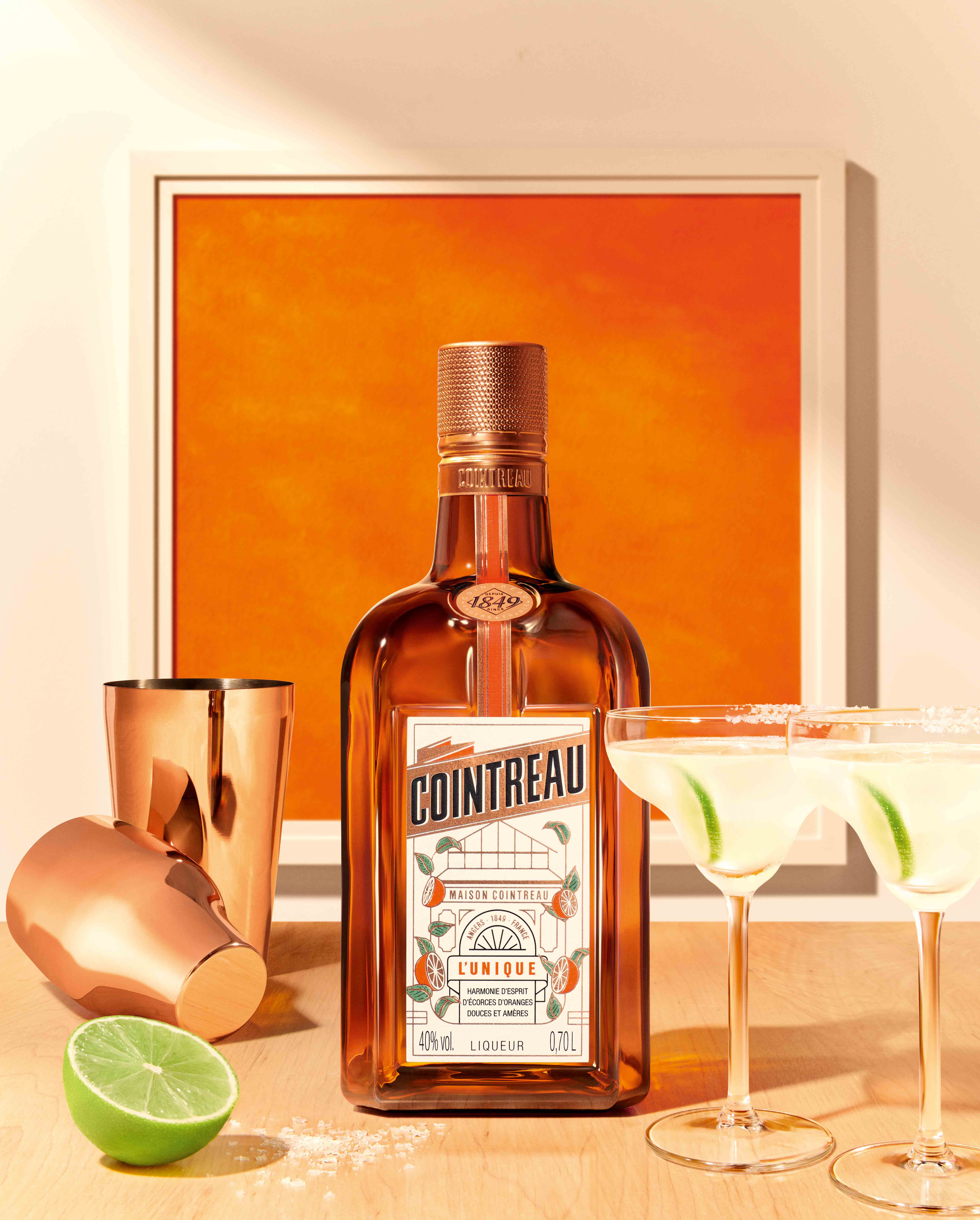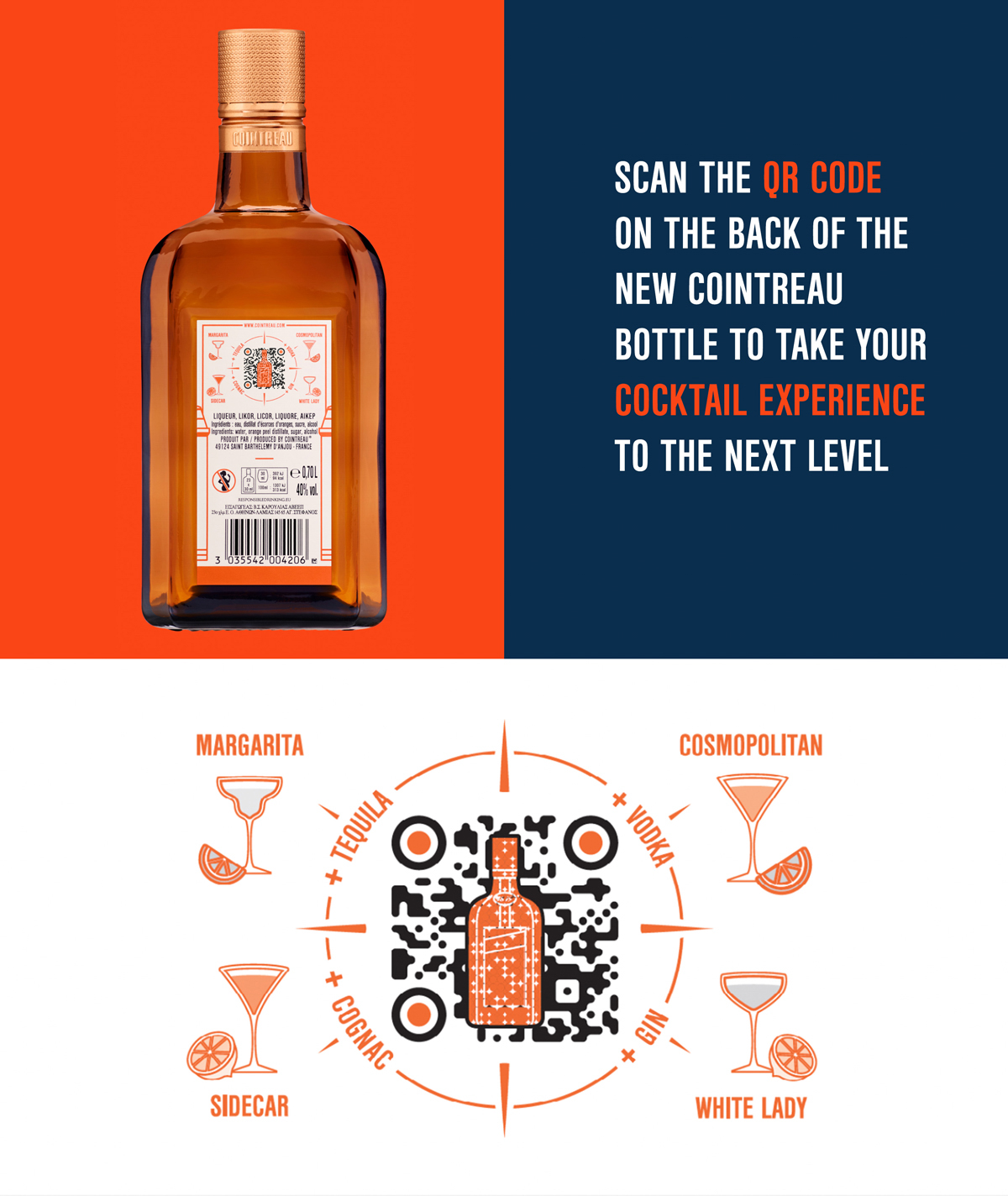 Made of two-thirds recycled glass, Cointreau's new bottle honours modern French elegance, from its label to its shape. It underlines the product at the heart of the liqueur - the orange - illustrated on the bottle for the first time. Cointreau's original distillery is depicted both on the label and in the engraving, a tribute to its roots. 
The bottle sees ergonomic enhancements too - the shape has been lengthened for ease of pouring without increasing its weight. It also features a QR code for the first time, enabling instant access to a dedicated online experience, with nearly 400 drink recipes and cocktail tips.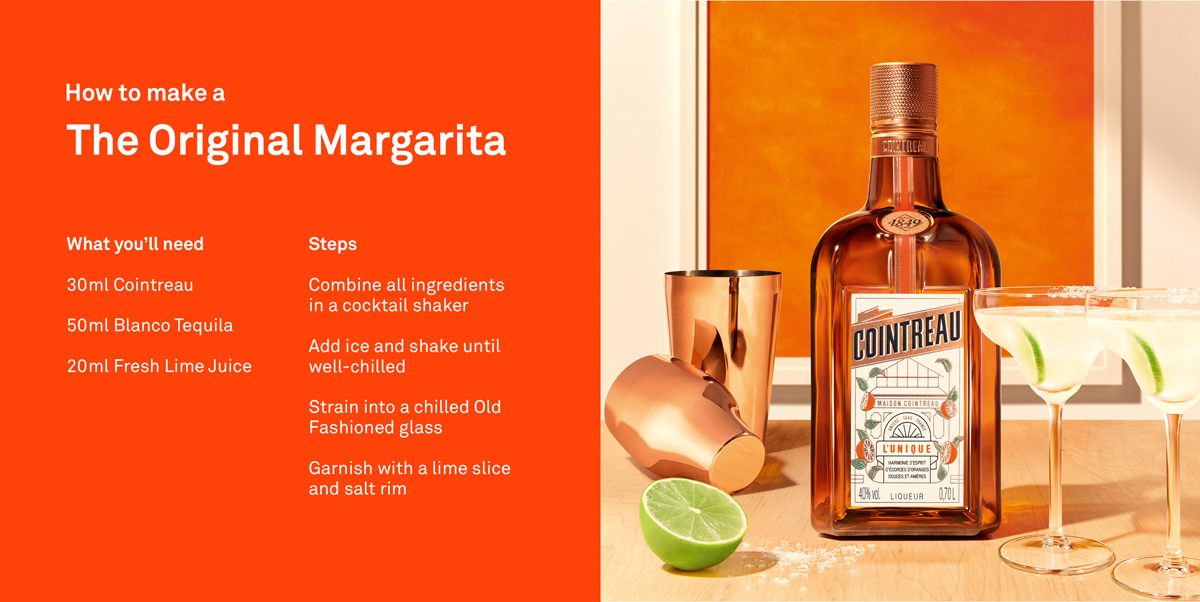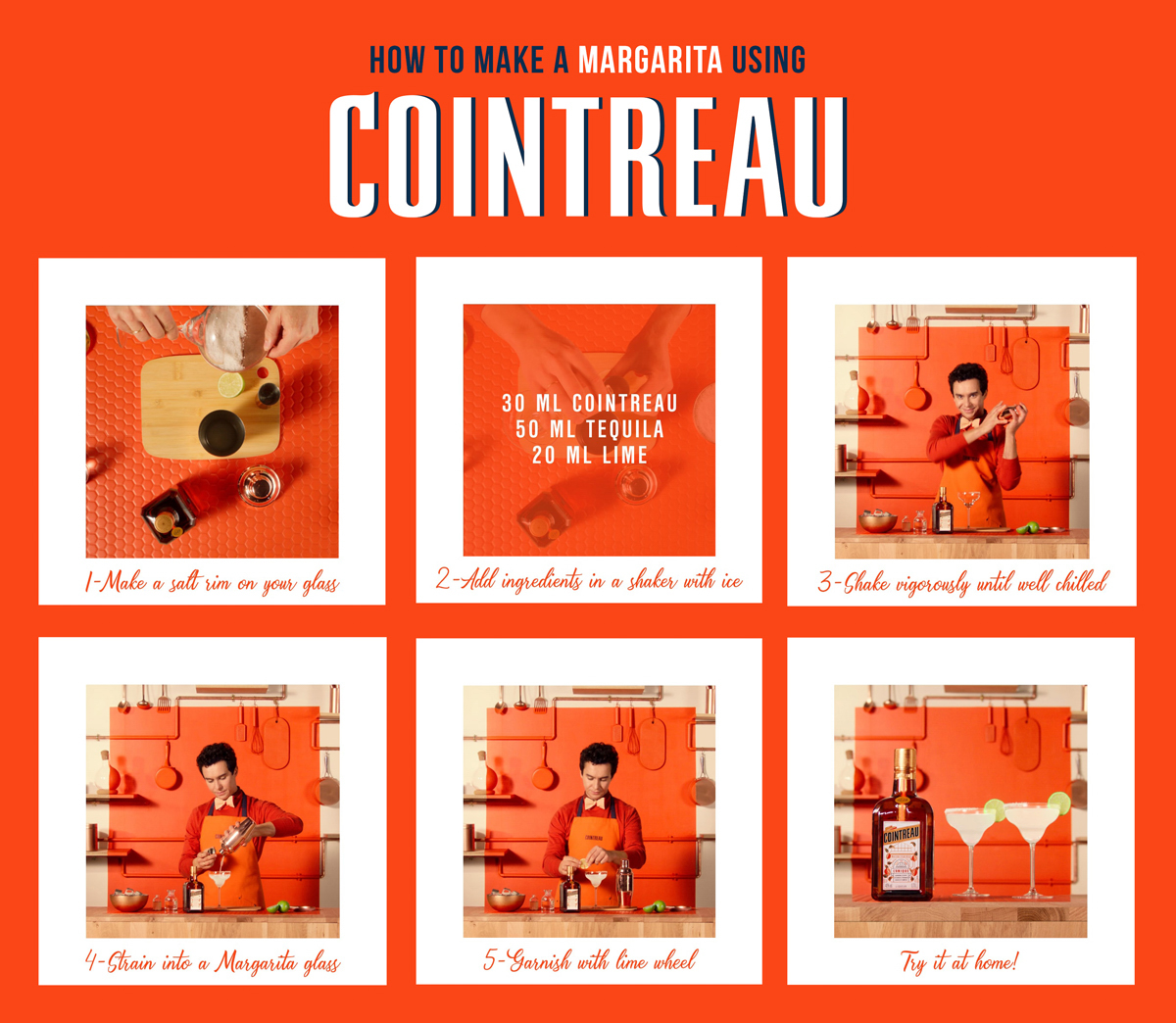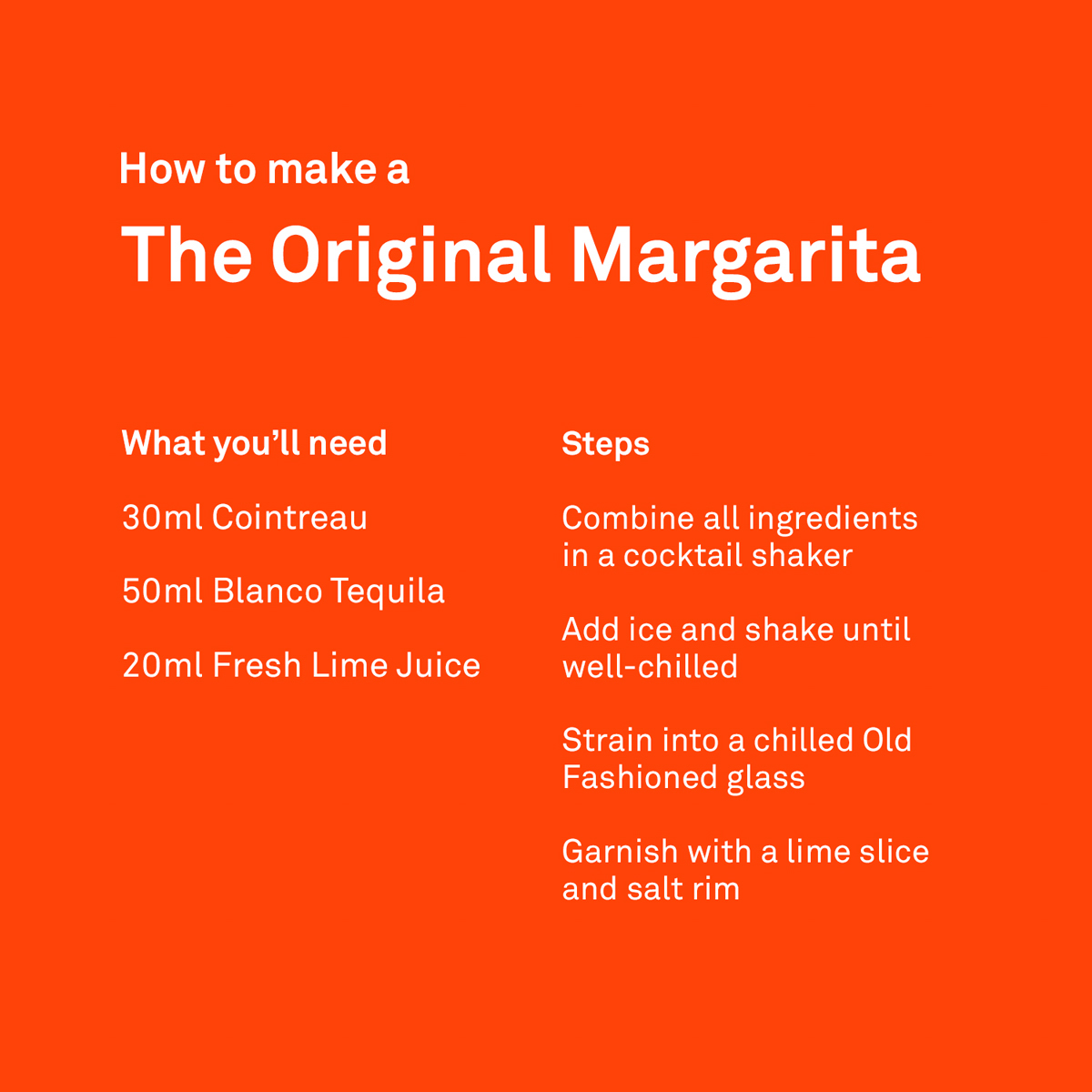 With Cointreau as the heart of countless classic and contemporary cocktails, you can also make your own Original Margarita at home - a few simple steps is all it takes to bring the magic of the Margarita to life with Cointreau!
Follow Cointreau for more tips and news:
#Cointreau #CointreauChangesEverything #Margarita #DrinkResponsibly
---
You Might also Like