Rémy Martin: Roar-some cocktails for the Lunar New Year at 4 Malaysian bars
January 27, 2022
---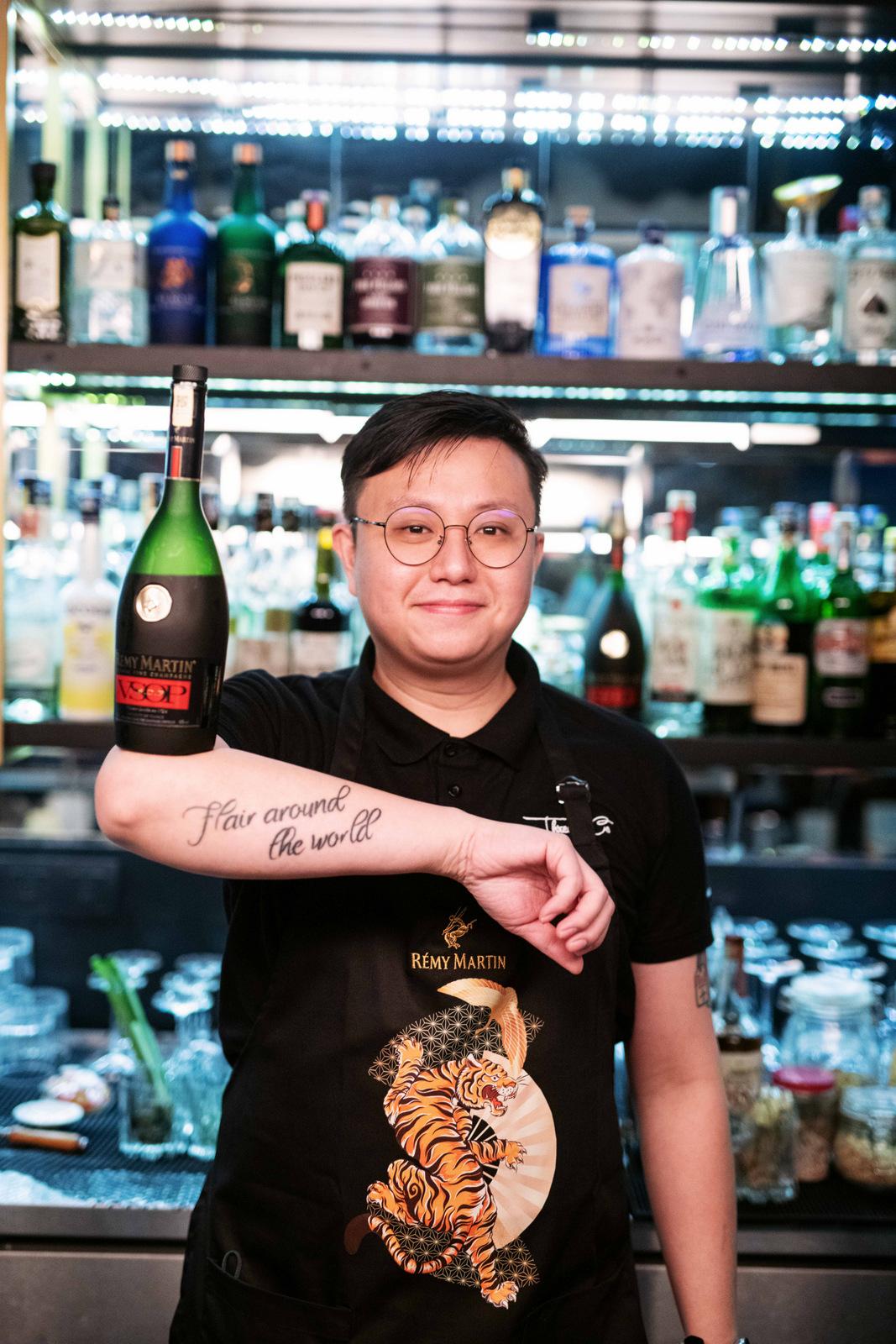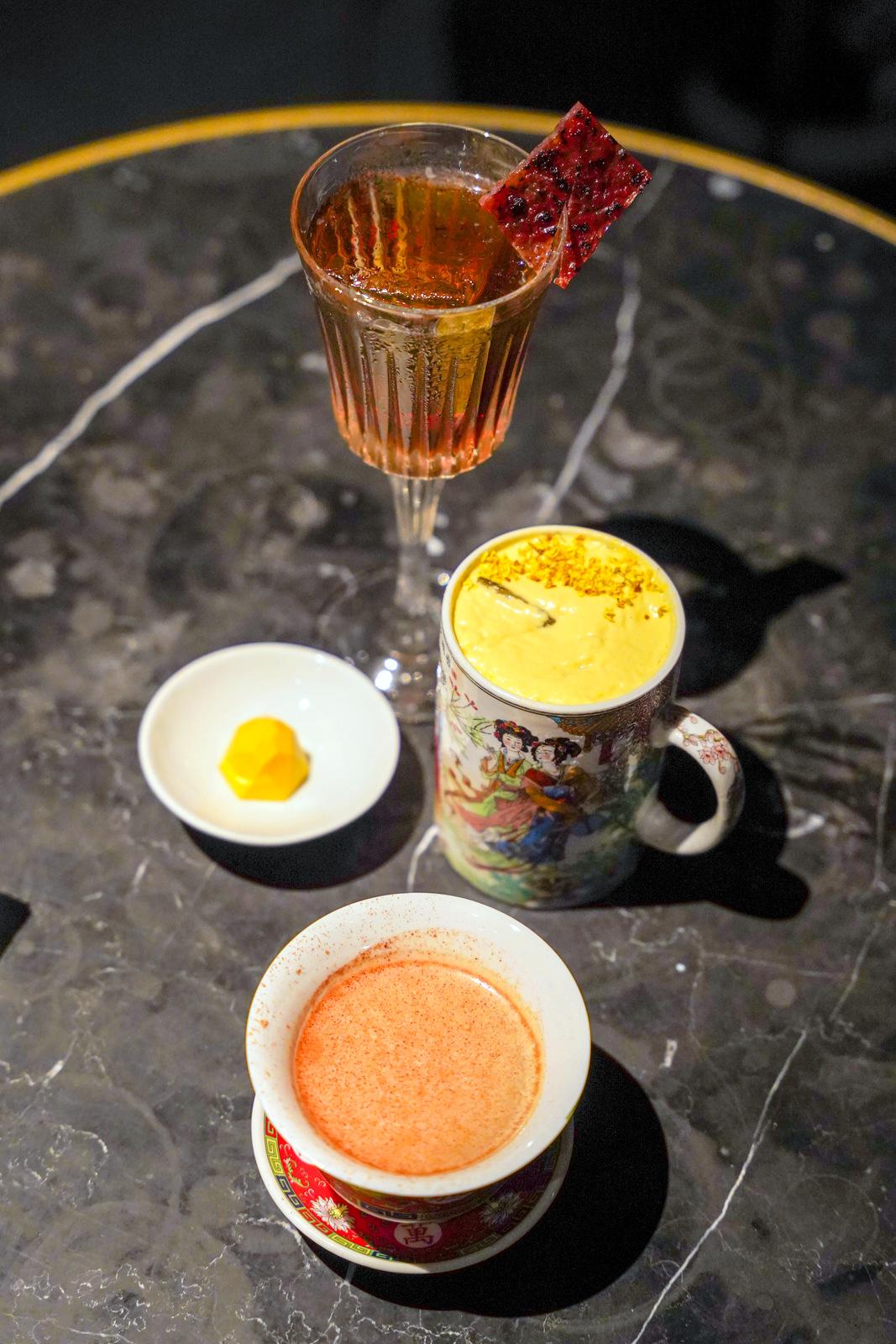 Usher in the Year of the Tiger with ferocious flair at four Malaysian bars that have been transformed in collaboration with Rémy Martin into cocktail parlours of celebratory creativity for the Lunar New year.
The four bars - Three X Co and Gstring.kl in Kuala Lumpur, Backdoor Bodega in Penang and newly opened Kingsman in Johor - exude Oriental elegance throughout this festive season, enhanced by the iconic Centaur that leaps out from the Rémy Martin label.
These bars are now serving special signature cocktails, toasting to a year of renewed energy and hope ahead, promising unique pleasures for lovers of Cognac, gin and whisky, with local twists that pay tribute to tradition.
We visited Three X Co in Bangsar Shopping Centre this month for a glimpse of this exciting initiative by the House of Rémy Martin.
At Three X Co, three new limited-edition cocktails have been conceived by co-founder David Hans with intriguing Chinese New Year elements. This special cocktail menu will be available until 16 February 2022.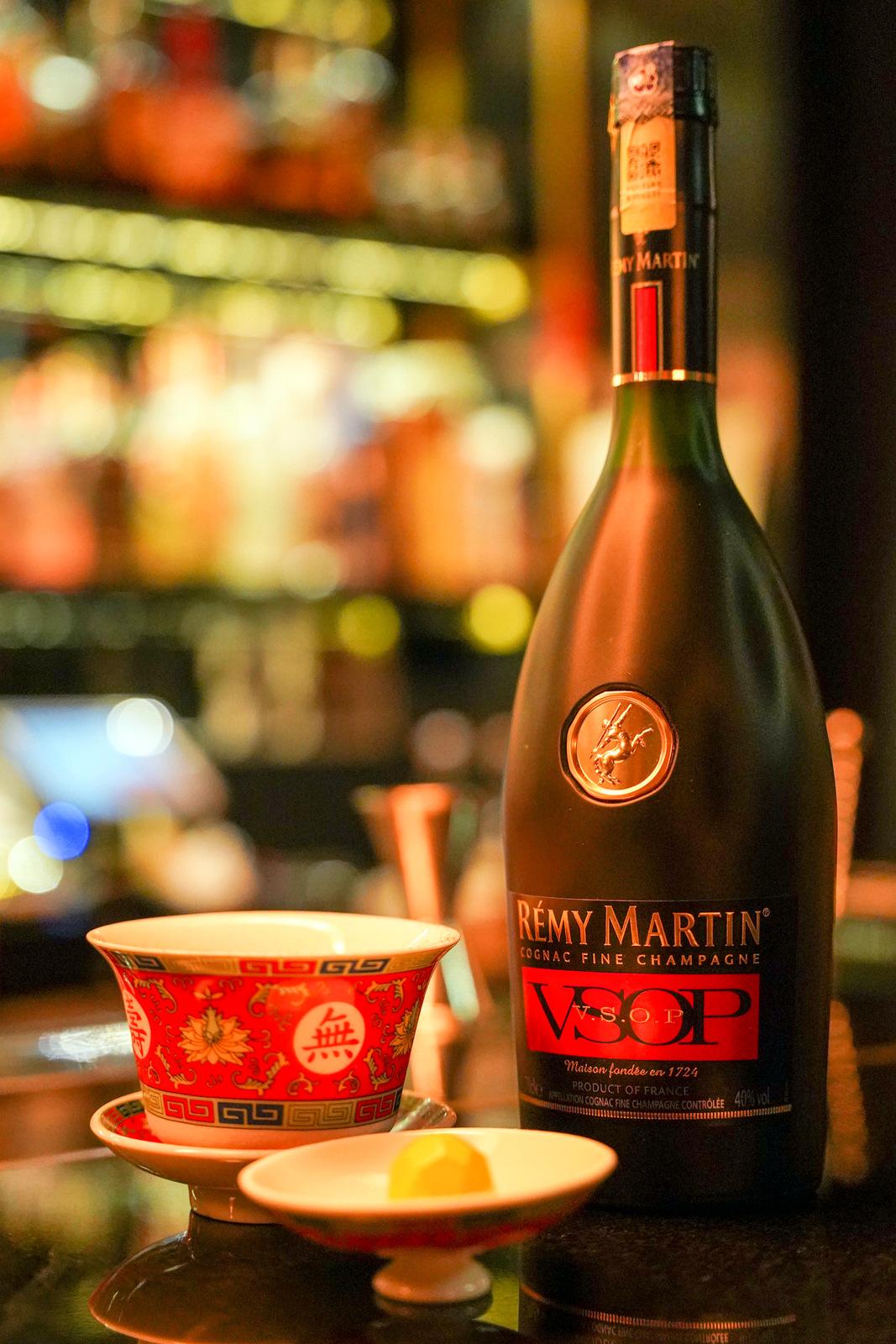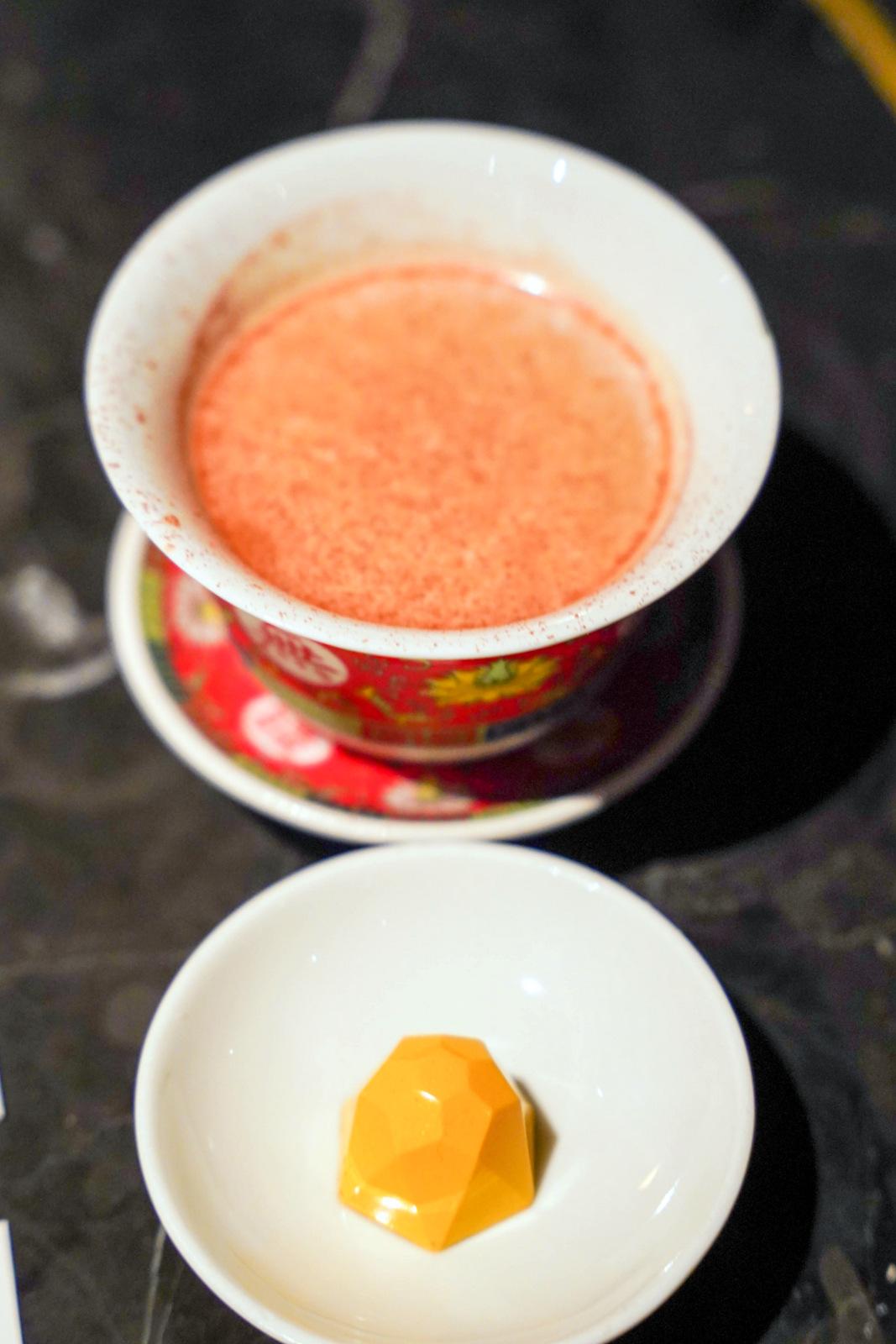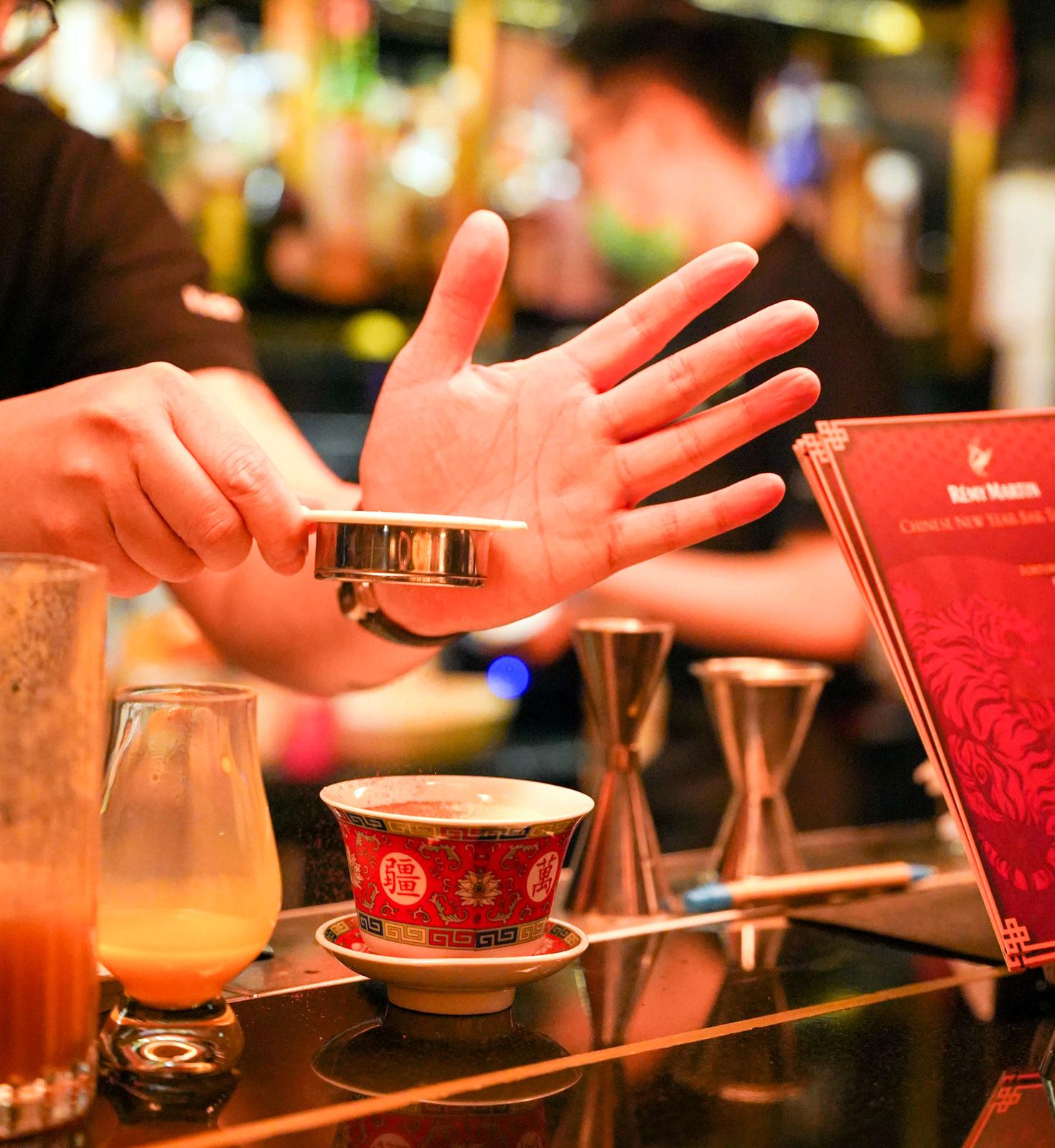 The 
Fortune "Ong Lai" 
is a brilliant blend of Rémy Martin VSOP with lucky peach, brown butter sugar and egg yolk, plus five different spices, evoking the sweet creaminess of pineapple tarts, symbolising the happiness linked to this beloved pastry. This cocktail comes with a salted egg yolk chocolate gem for a sweet-savoury companion.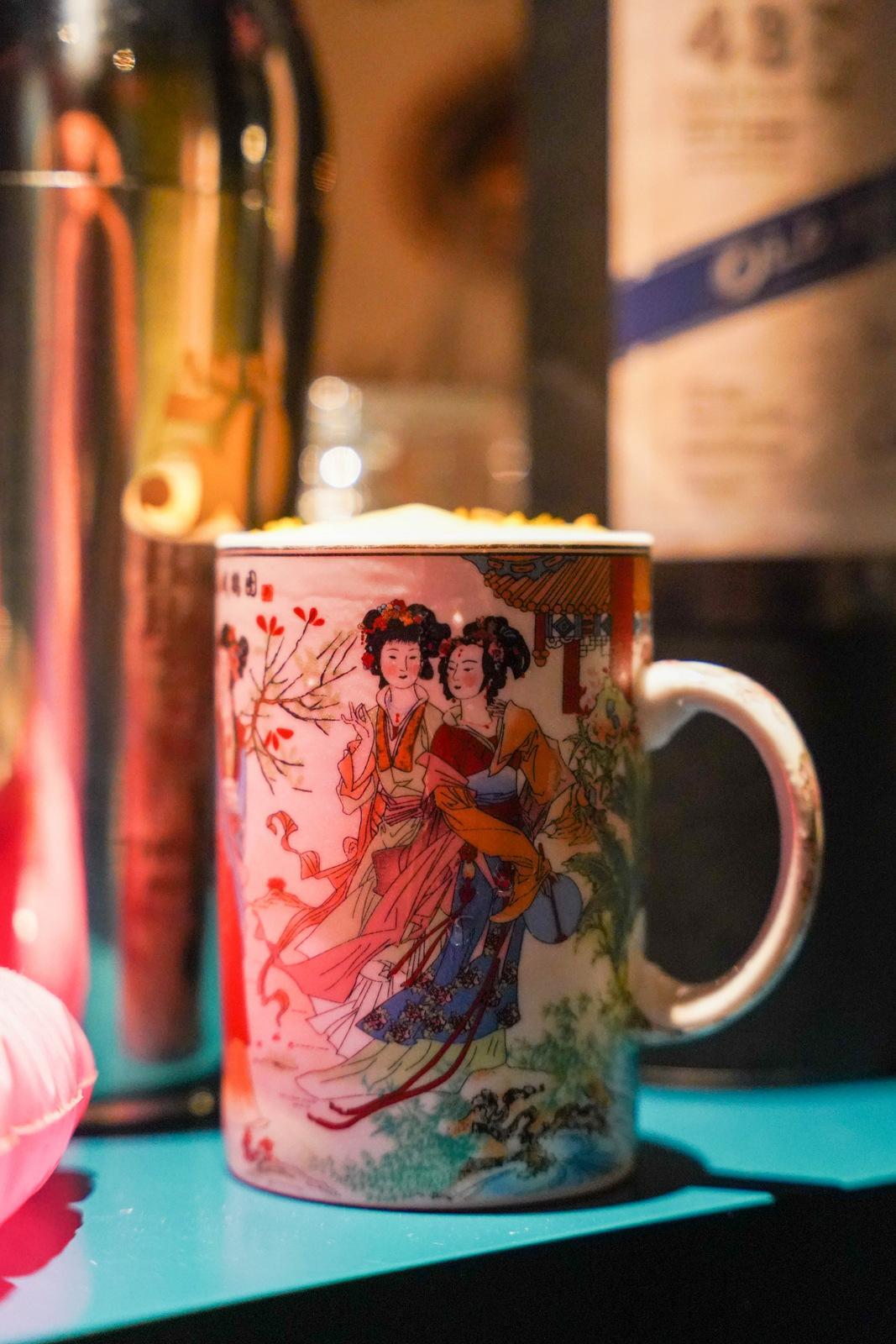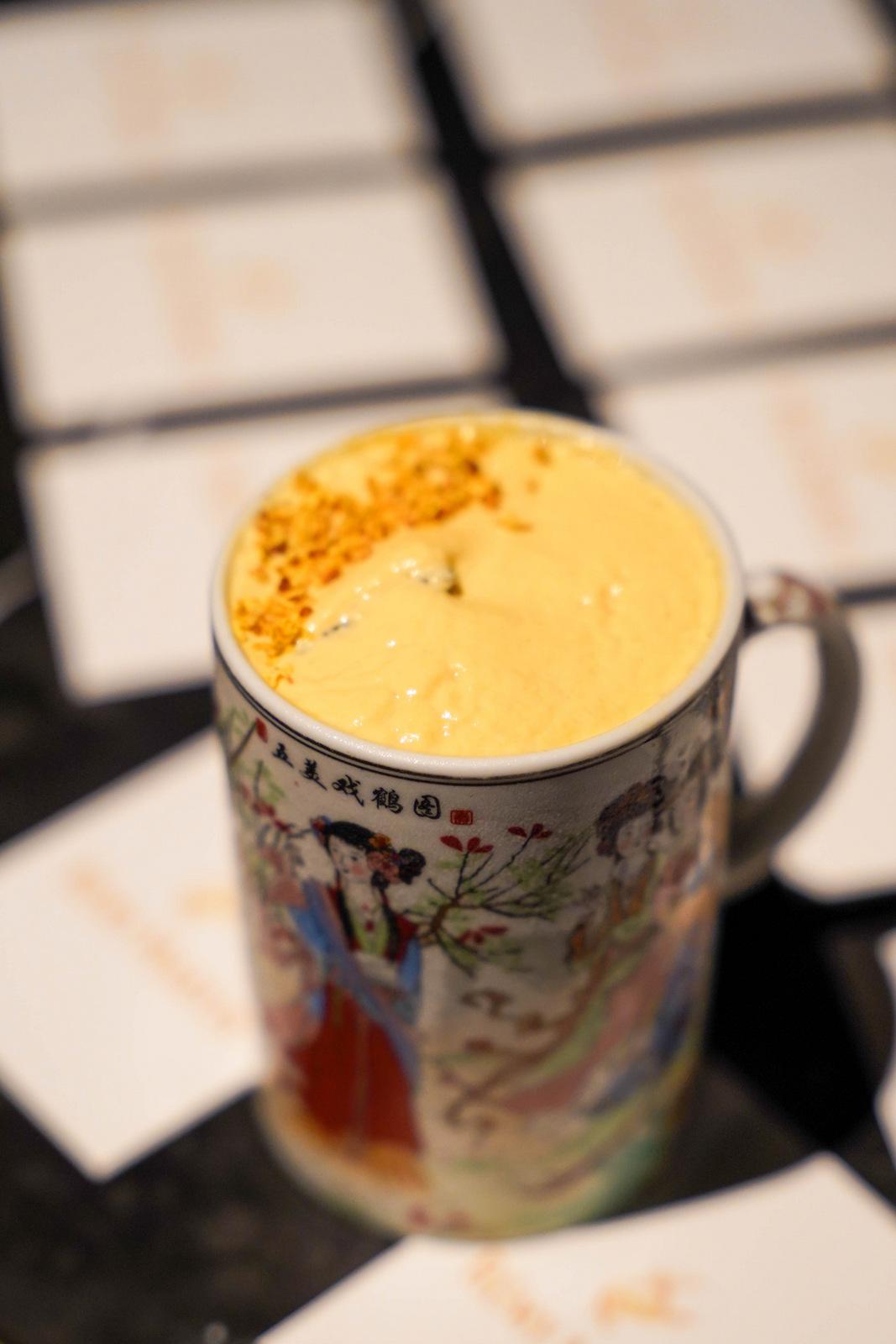 The 
Woohoo Joy Luck 
brings together The Botanist artisanal Islay gin with Cointreau, lucky pear, passion fruit, Mandarin orange and oolong tea foam, sprinkled with osmanthus. This is a beautiful, bubbly twist on the White Lady classic cocktail, transformed into a Mandarin lady, layered with the refreshing nuances of Mandarin orange and pear to replace lemon and lime, balanced by the tang of passionfruit.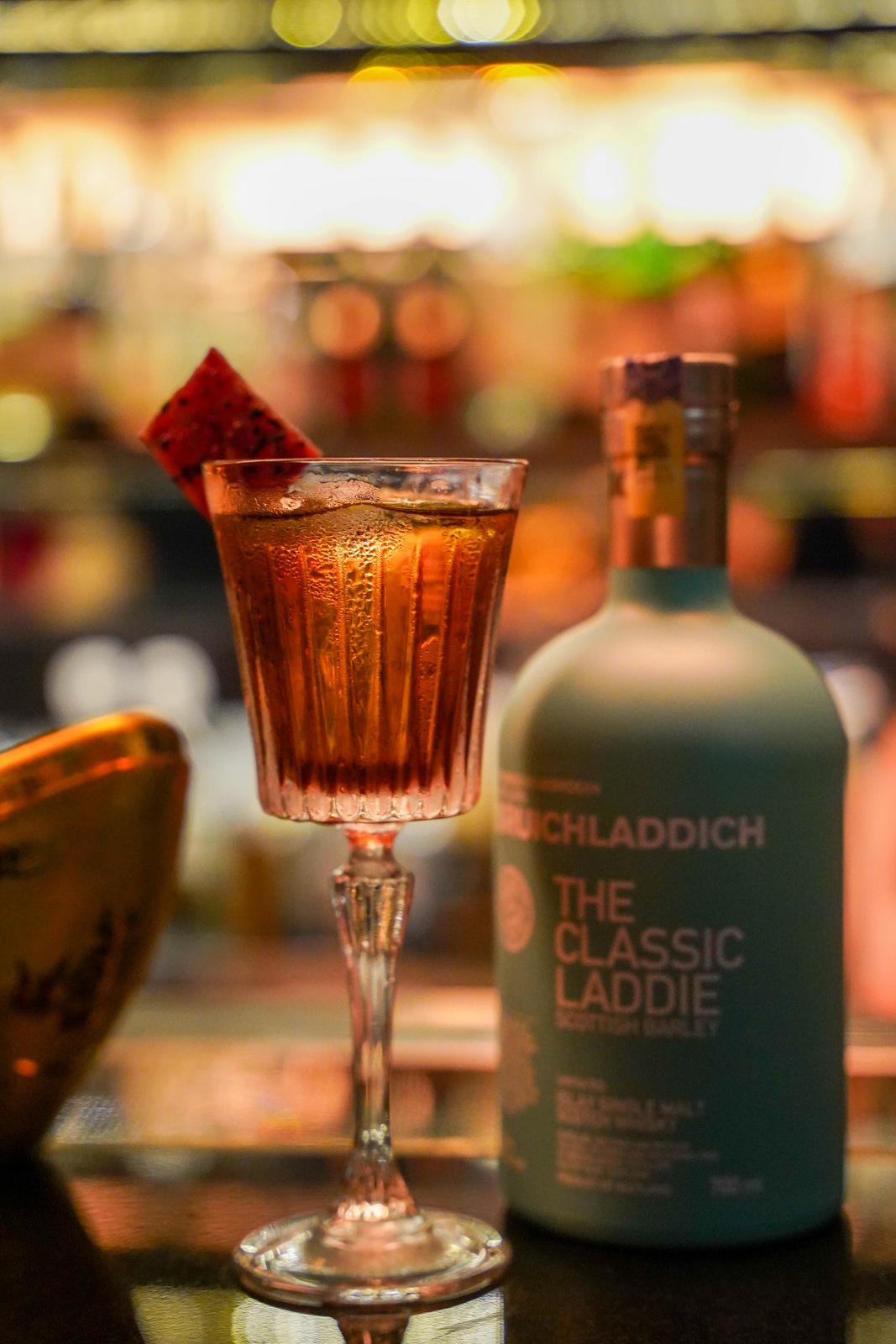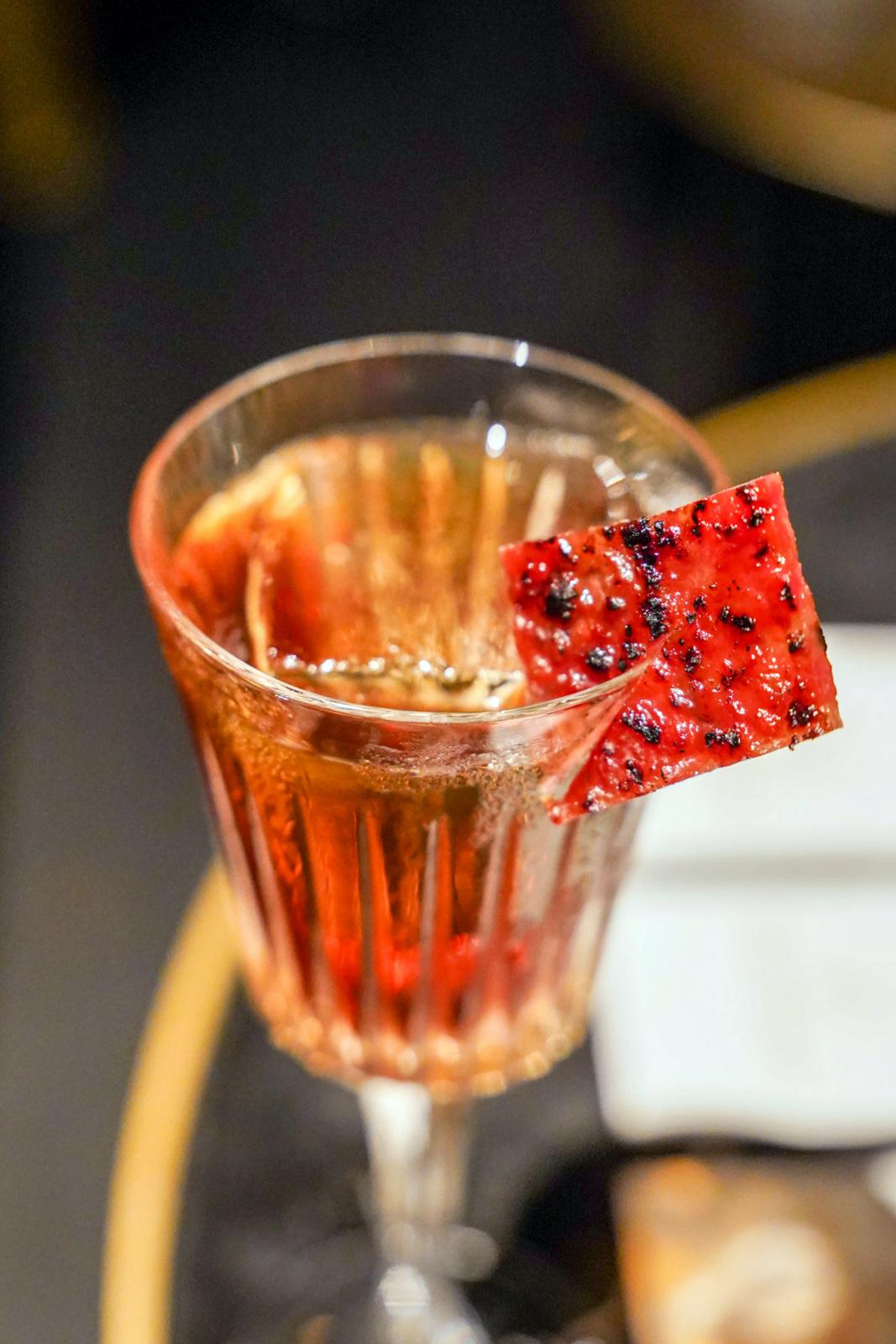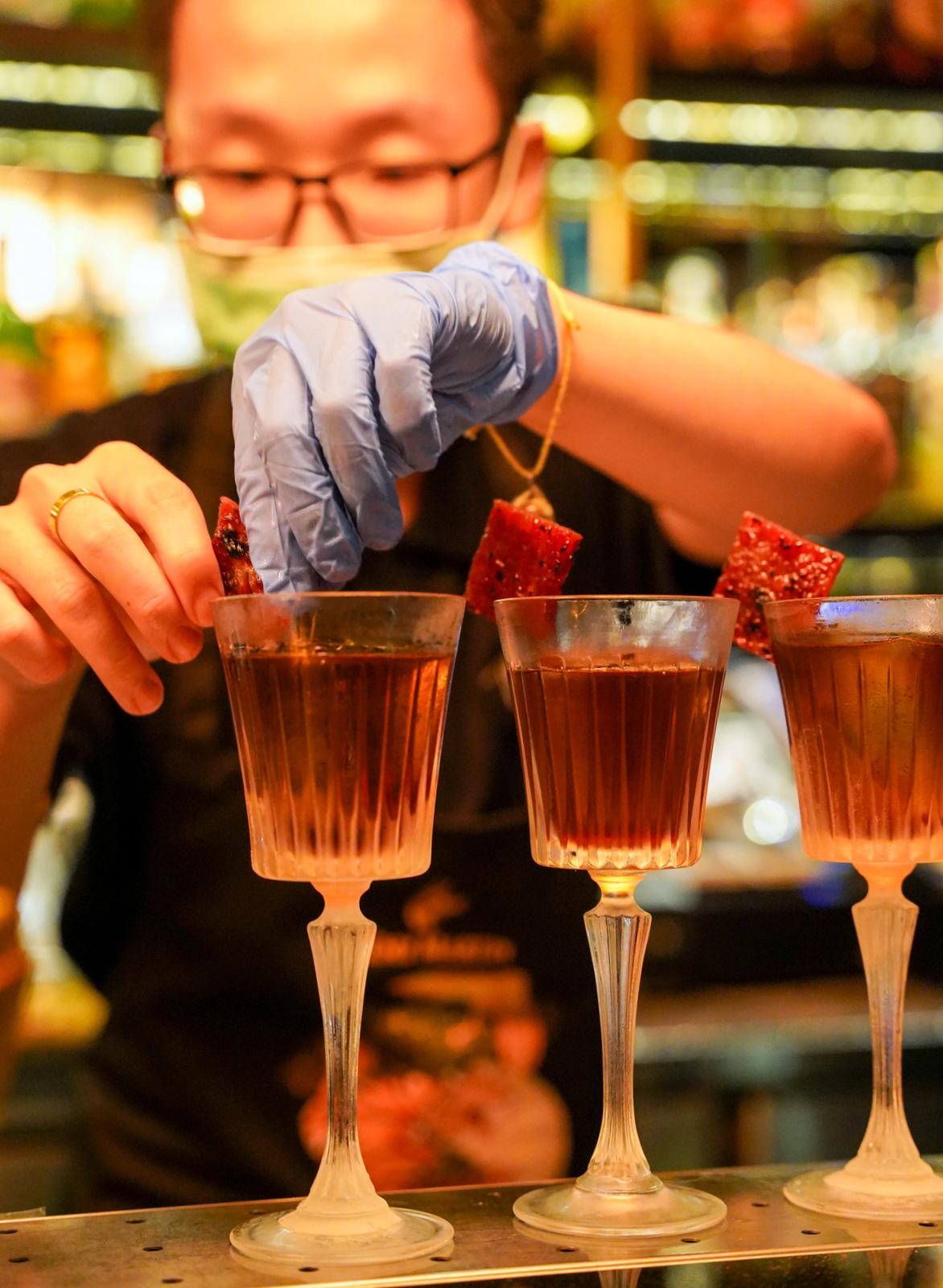 YooHoo Prosperitea 
takes the unpeated, florally complex Bruichladdich The Classic Laddie whisky, mixed with Three X Co's own Prosperitea and topped with red vermouth, finished off with Bak Kwa for a crowning finale. The Prosperitea is chrysanthemum herbal tea laced with Coke reduction for a vanilla pleasantness, taking the place of bitters for a spirit-forward potion that's rounded out by the full-bodied bite of bak kwa.
Here's what guests can expect at the other three bars, perfect if you're travelling north to Penang or south to Johor to celebrate.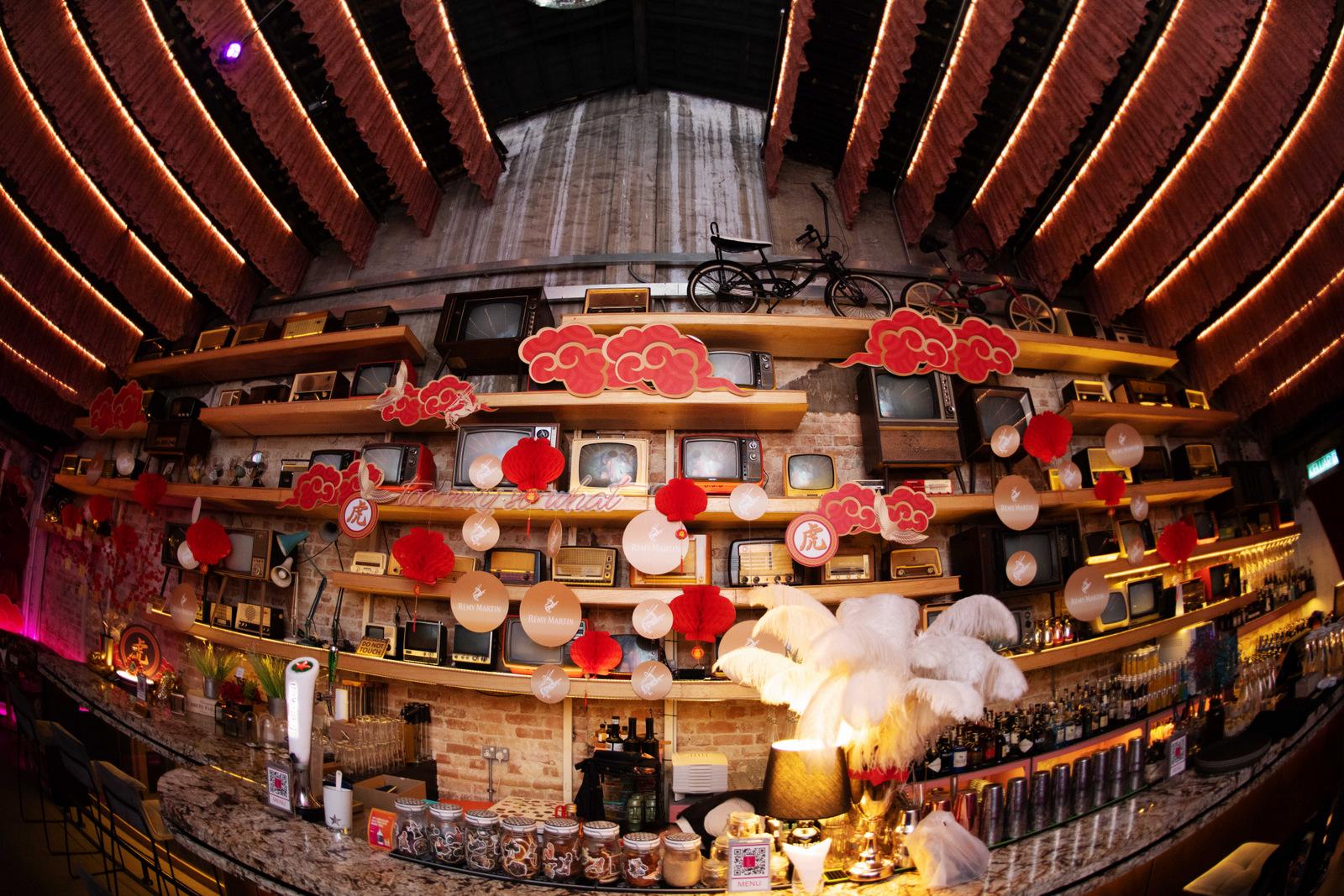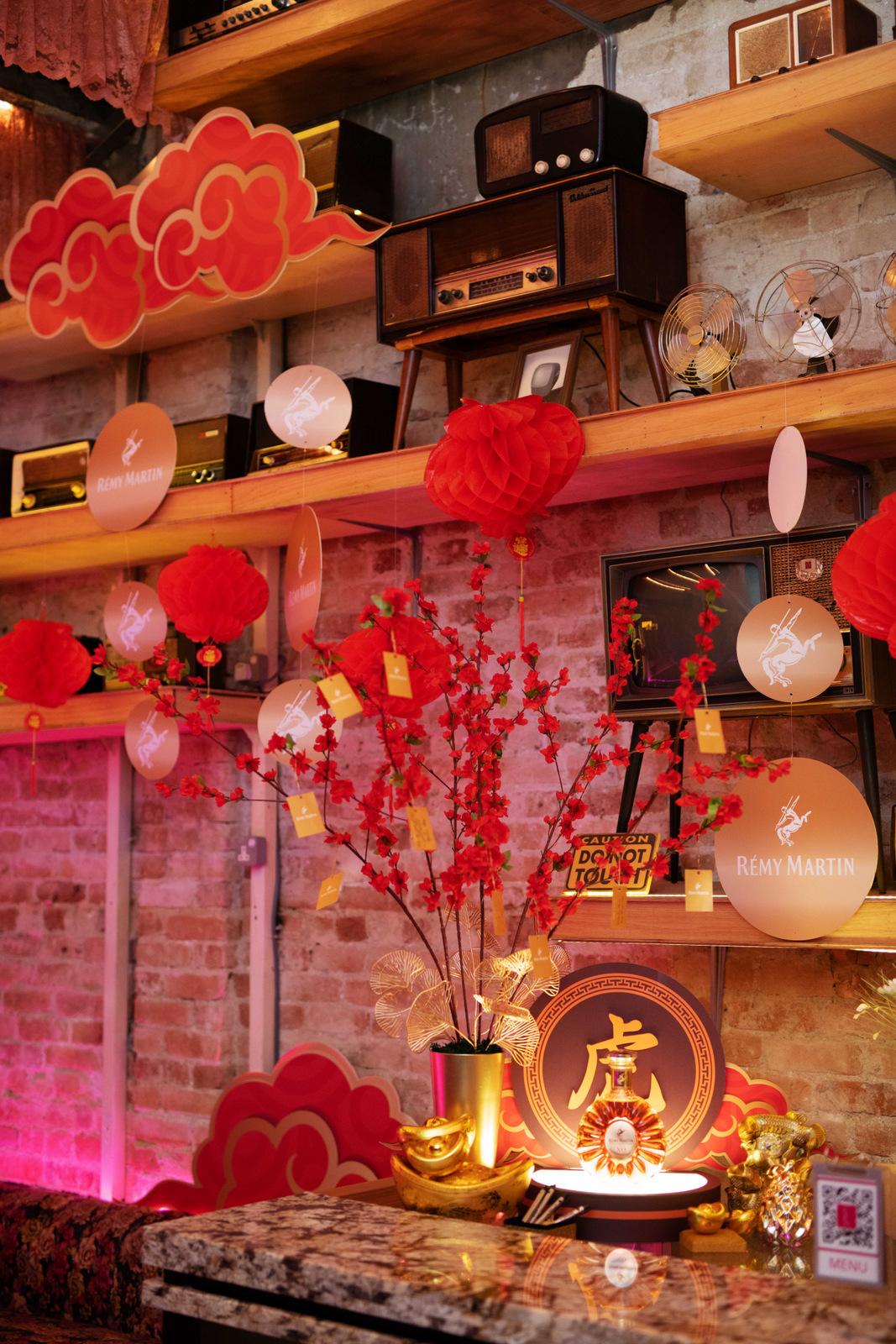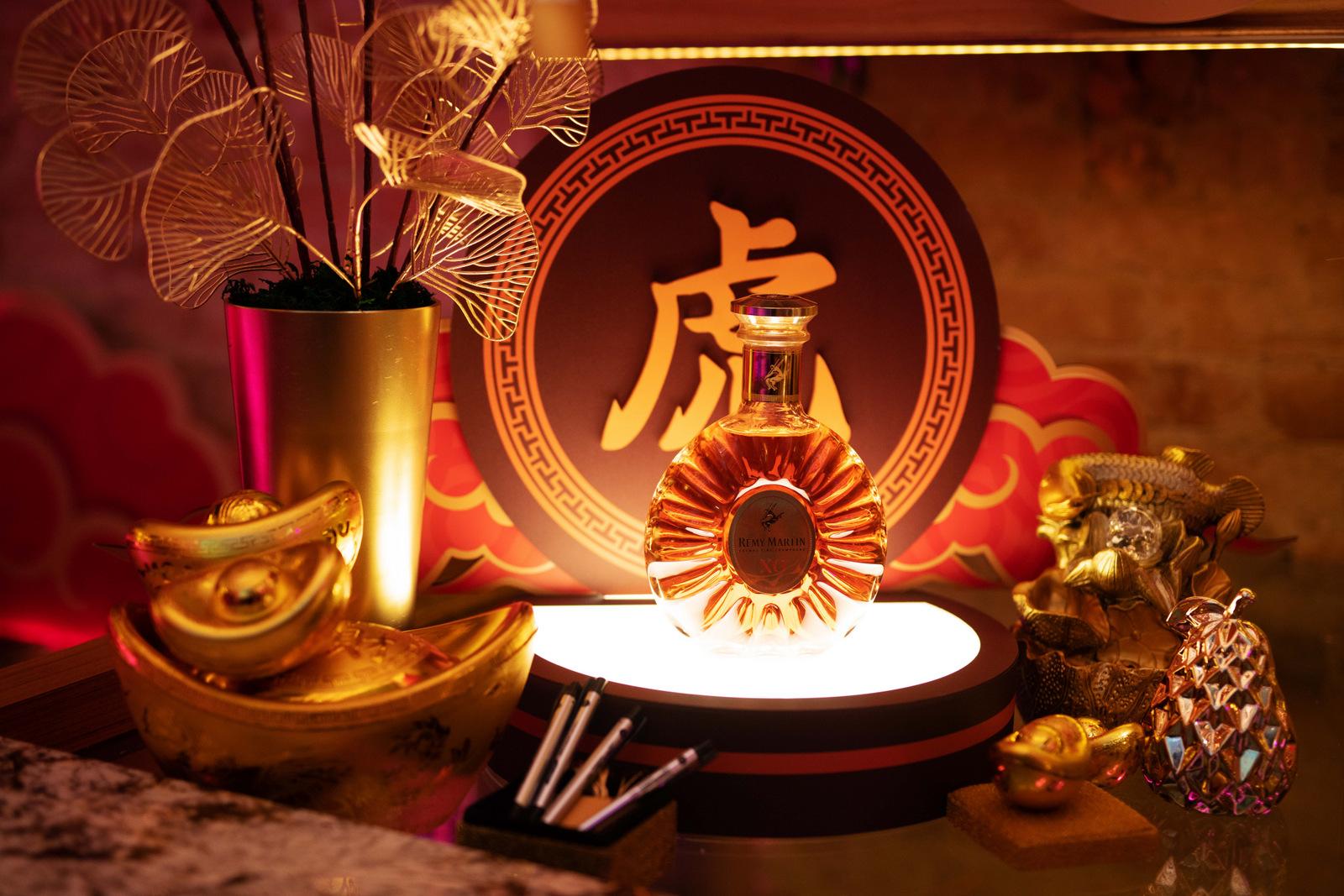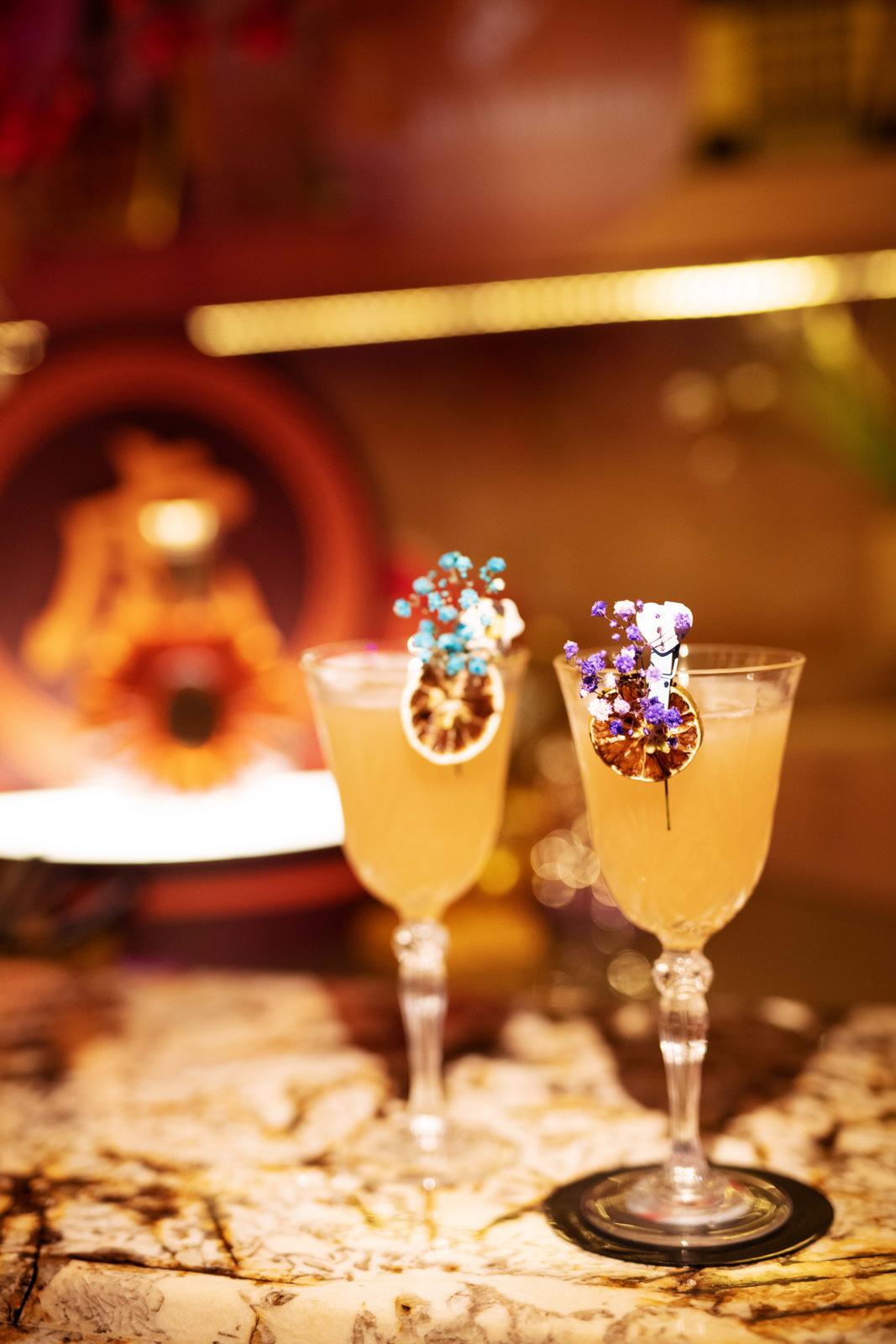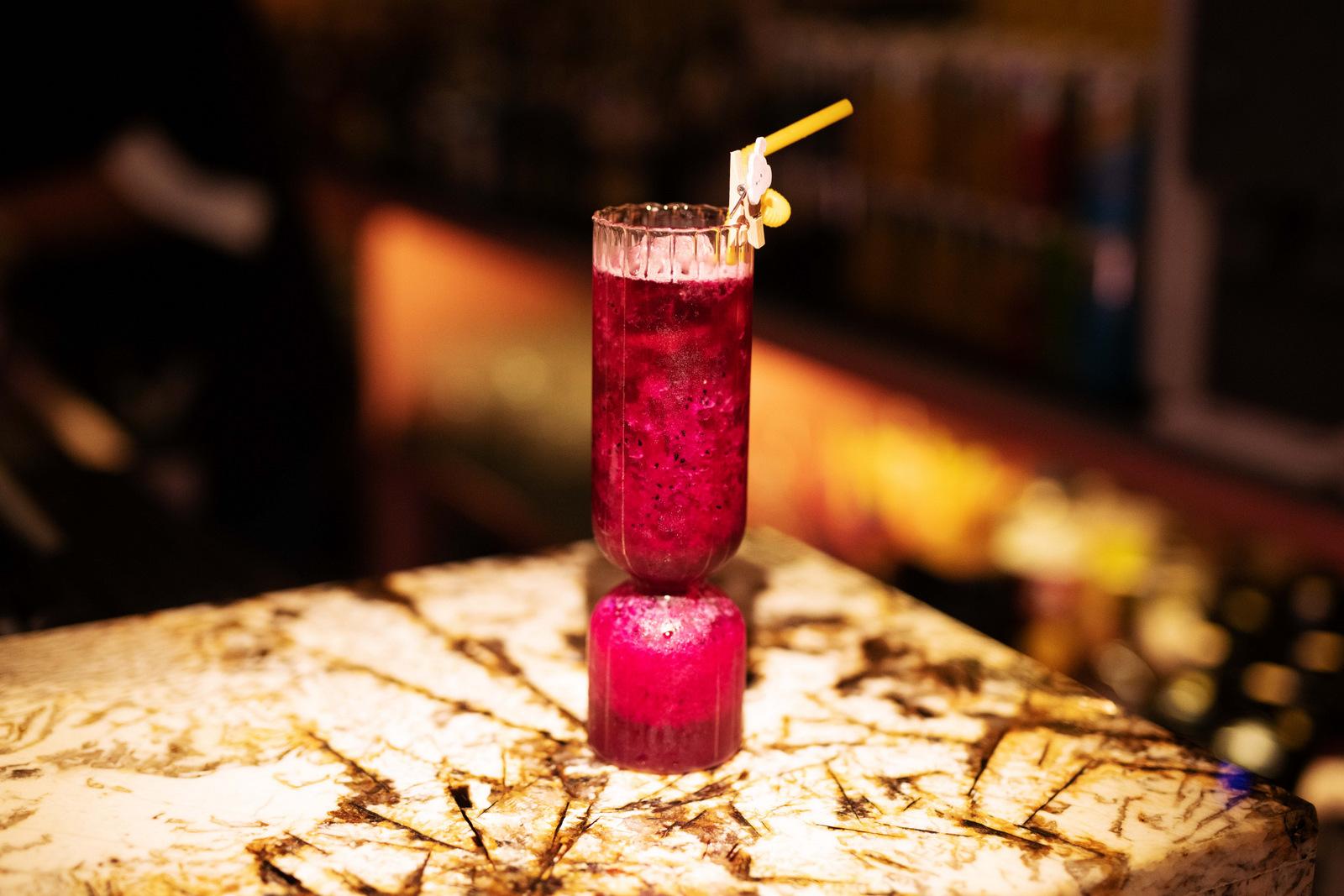 GString.kl (special menu available until 16 February 2022)
French Pony
: A sensuous cocktail made with Rémy Martin VSOP, sour rhubarb, soursop and lychee syrup.
Flying Pussy Cat
: With Rémy Martin VSOP, this quirky cocktail is made intoxicatingly memorable with Cointreau, red wine and red dragon fruit.
Melon Fist
: This fruity cocktail is created with Bruichladdich The Classic Laddie, Cointreau and cantaloupe.

Island Boi
: A cocktail that packs a flavourful punch with Bruichladdich The Classic Laddie, Cointreau, Drambuie and brown sugar.
Tiger Loop
: The Botanist enjoys a tantalising twist with elderflower, umeshu and yuzu.
Picolo
: Mixed with chartreuse, Cointreau and osmanthus syrup with The Botanist as its base, this cocktail will leave you wanting more.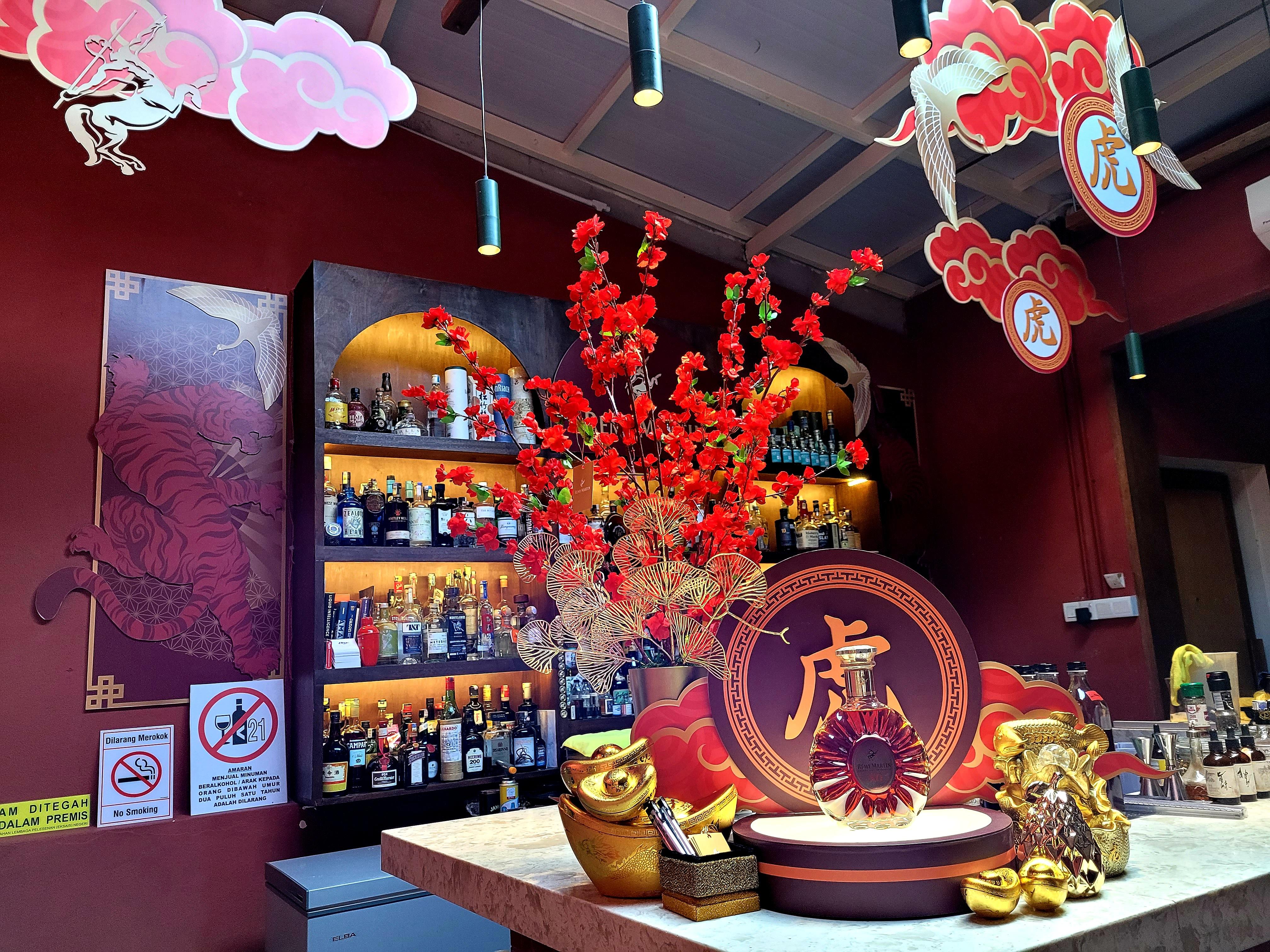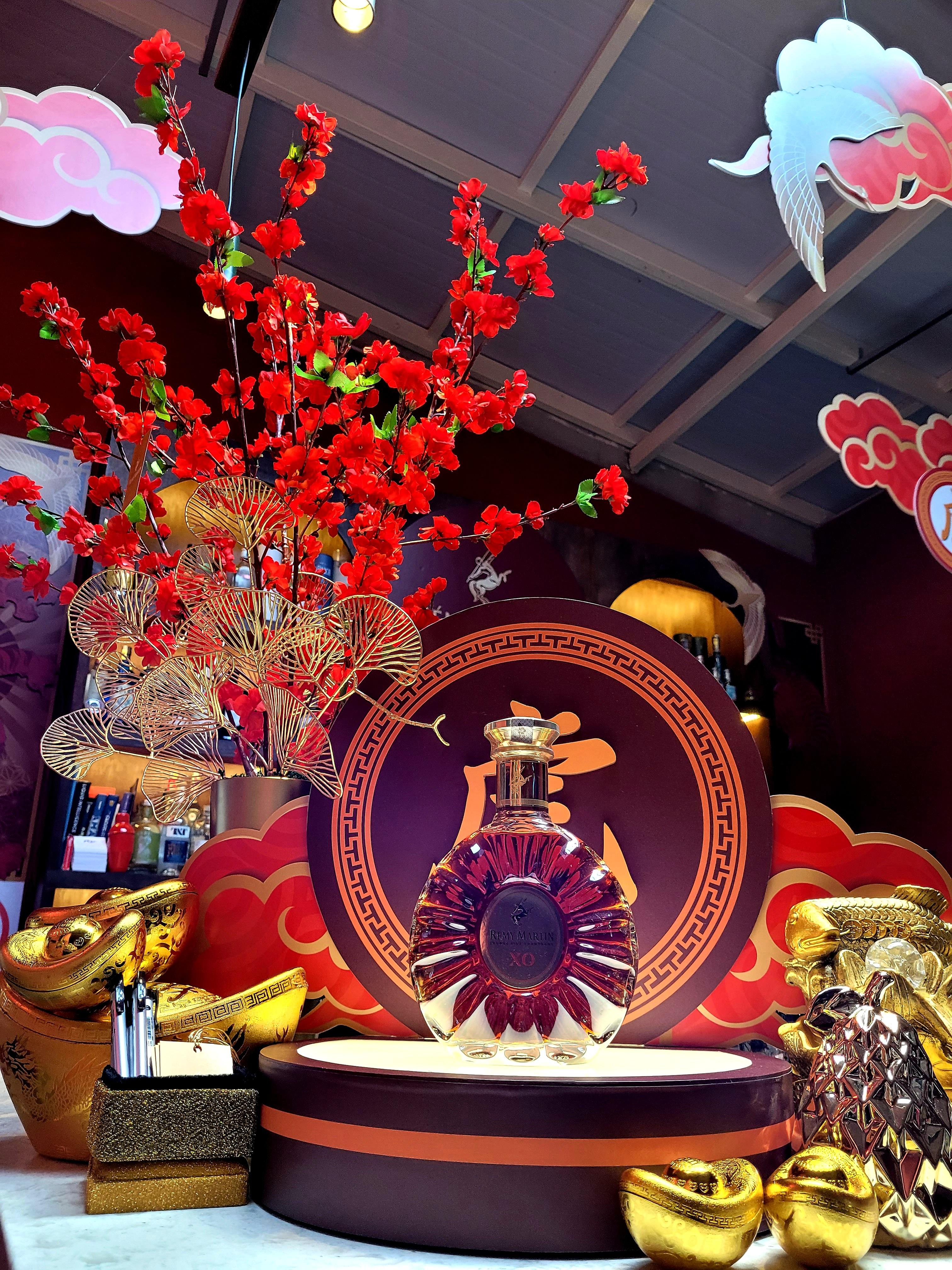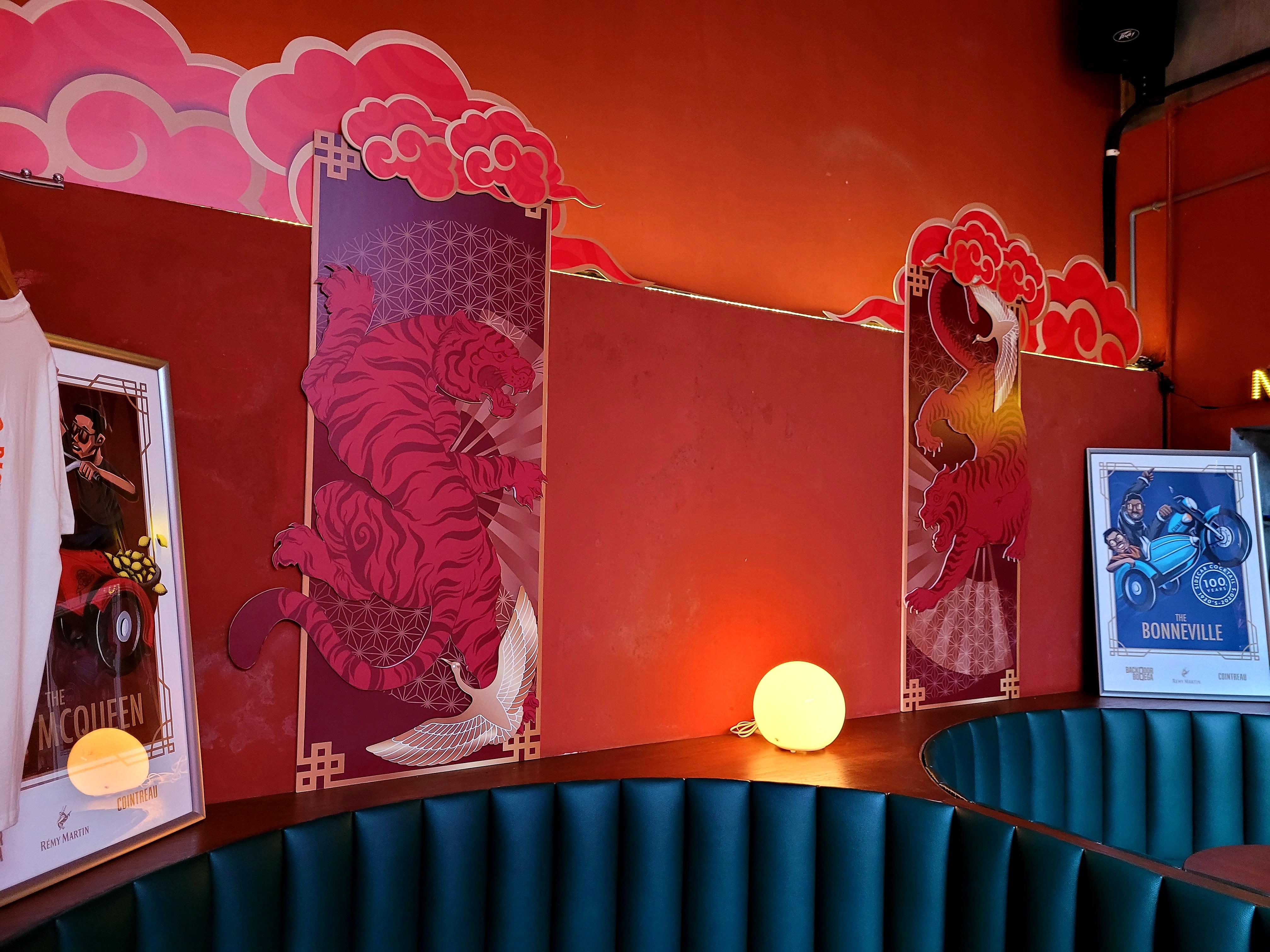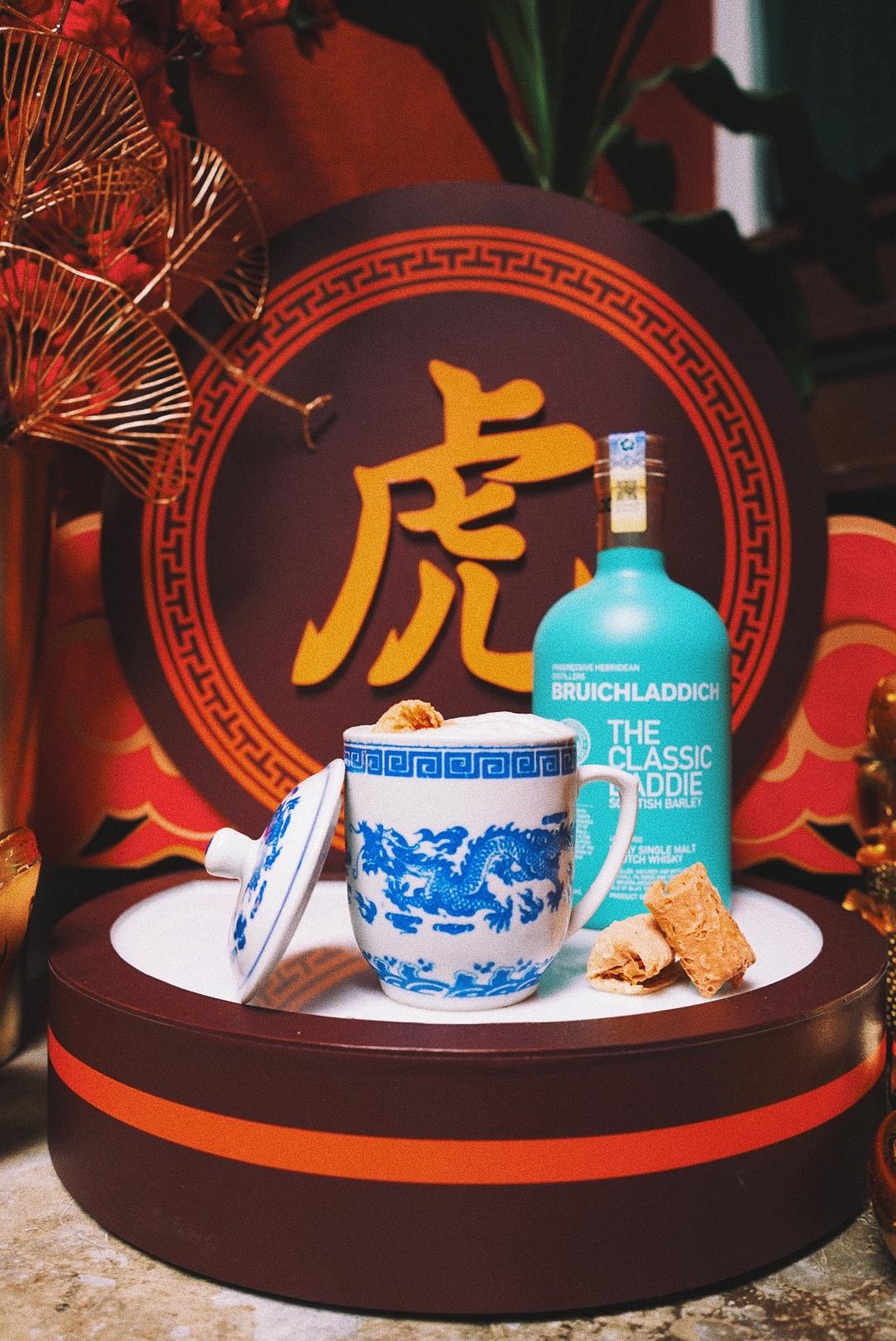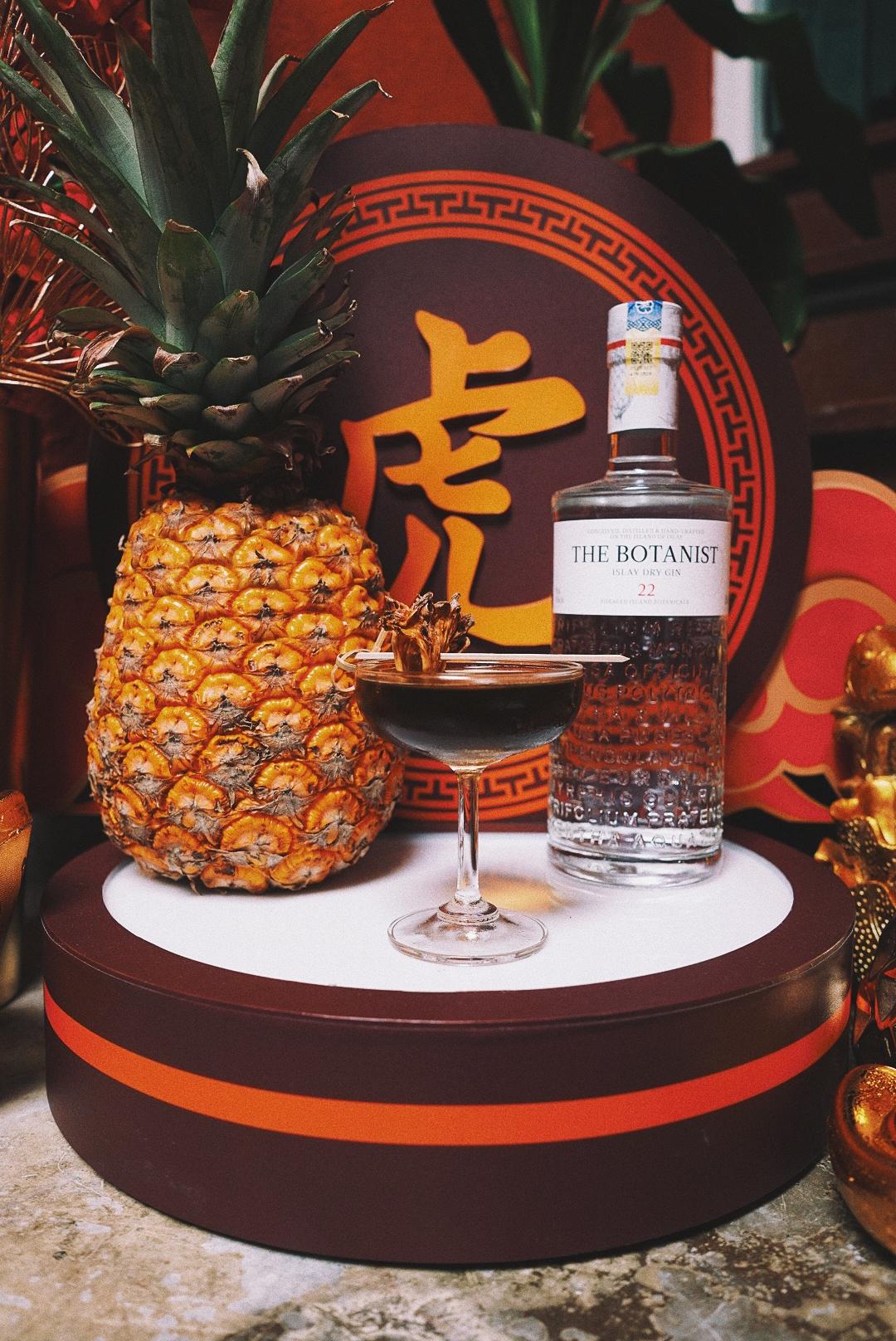 Backdoor Bodega Penang (special menu available until 16 February 2022)
Kam Kam A-Go-Go: This one-of-a-kind cocktail layers a base of Rémy Martin VSOP with Cointreau, mandarin peel, yuzu and a citric solution.
Laddie Da Di: A carefree cocktail with fun as its mission, with Bruichladdich The Classic Laddie, goji, sour plums and lime.
Gong Xi Gimlet: This Botanist cocktail makes magic with keat poh, pineapple and lime.

Kingsman Johor Bahru (special menu available until end of February)
A bevy of beverages await, including the Cognac Julep, Kingsman Royal, Botanist Berry, Between The Legs, Side Chik, Kingsman Style and The Vikings.
---
You Might also Like