Rémy Martin rallies top Malaysian bartenders, chefs & creative talents for launch of 1738 Accord Royal
September 28, 2022
---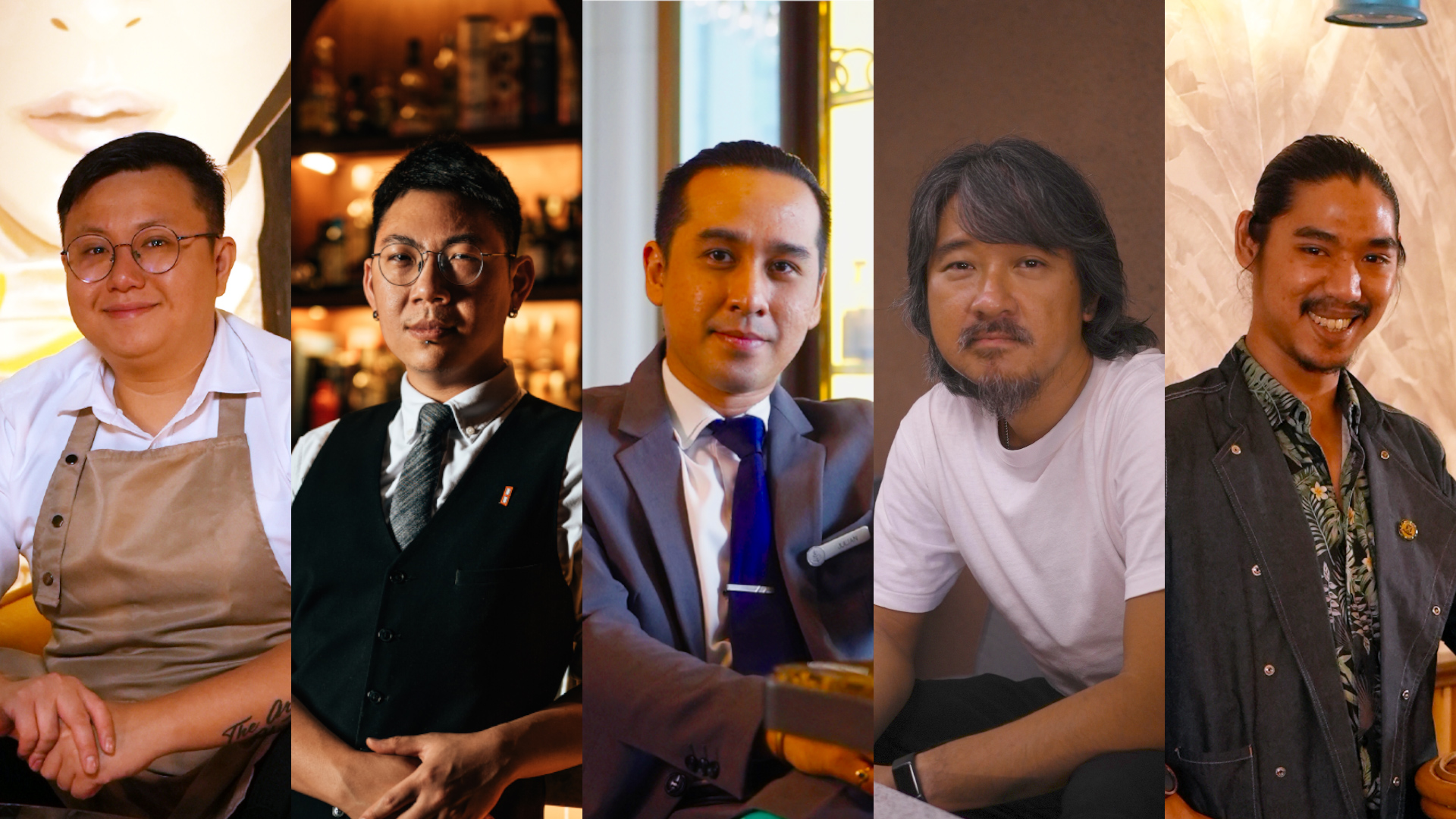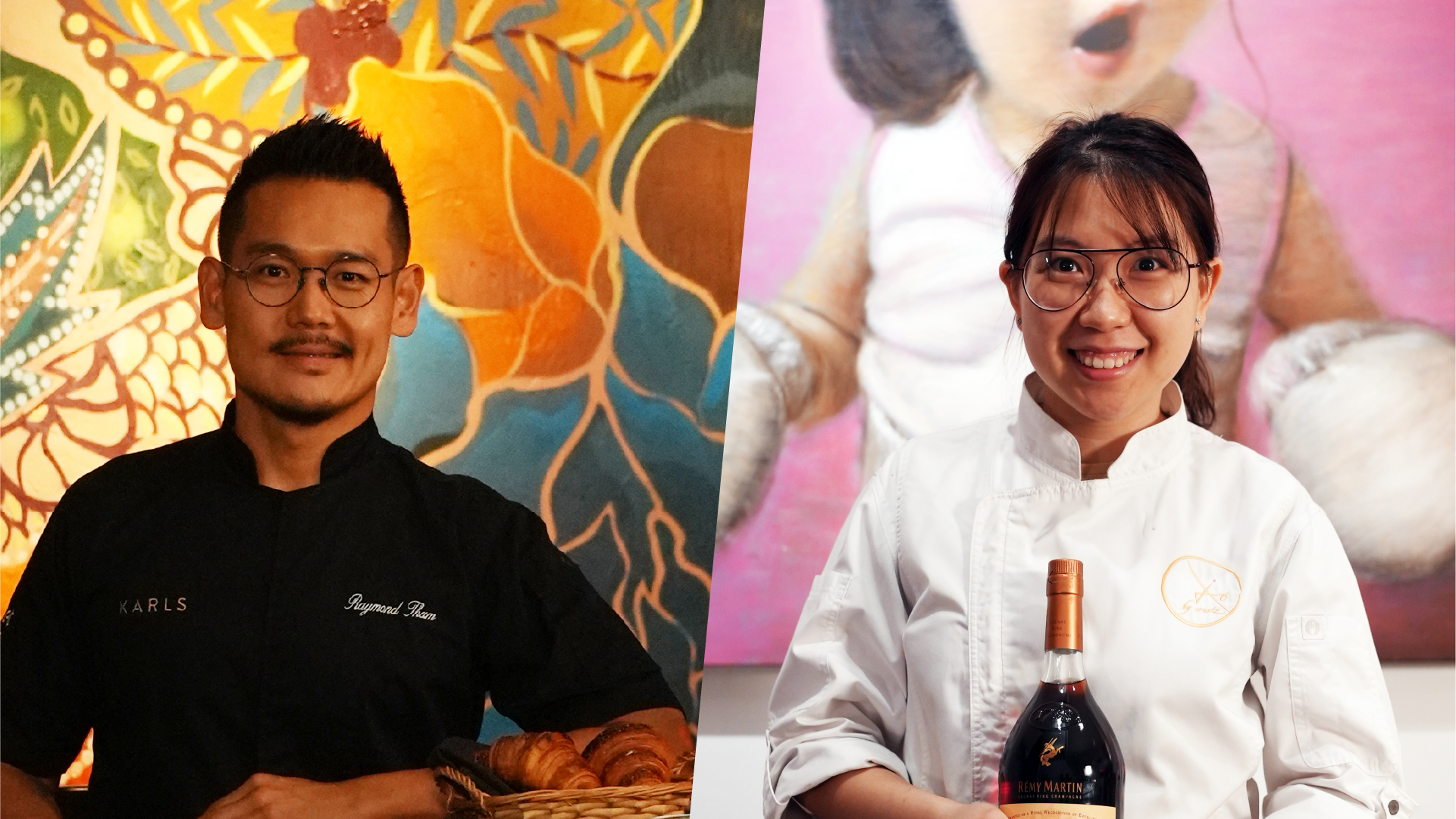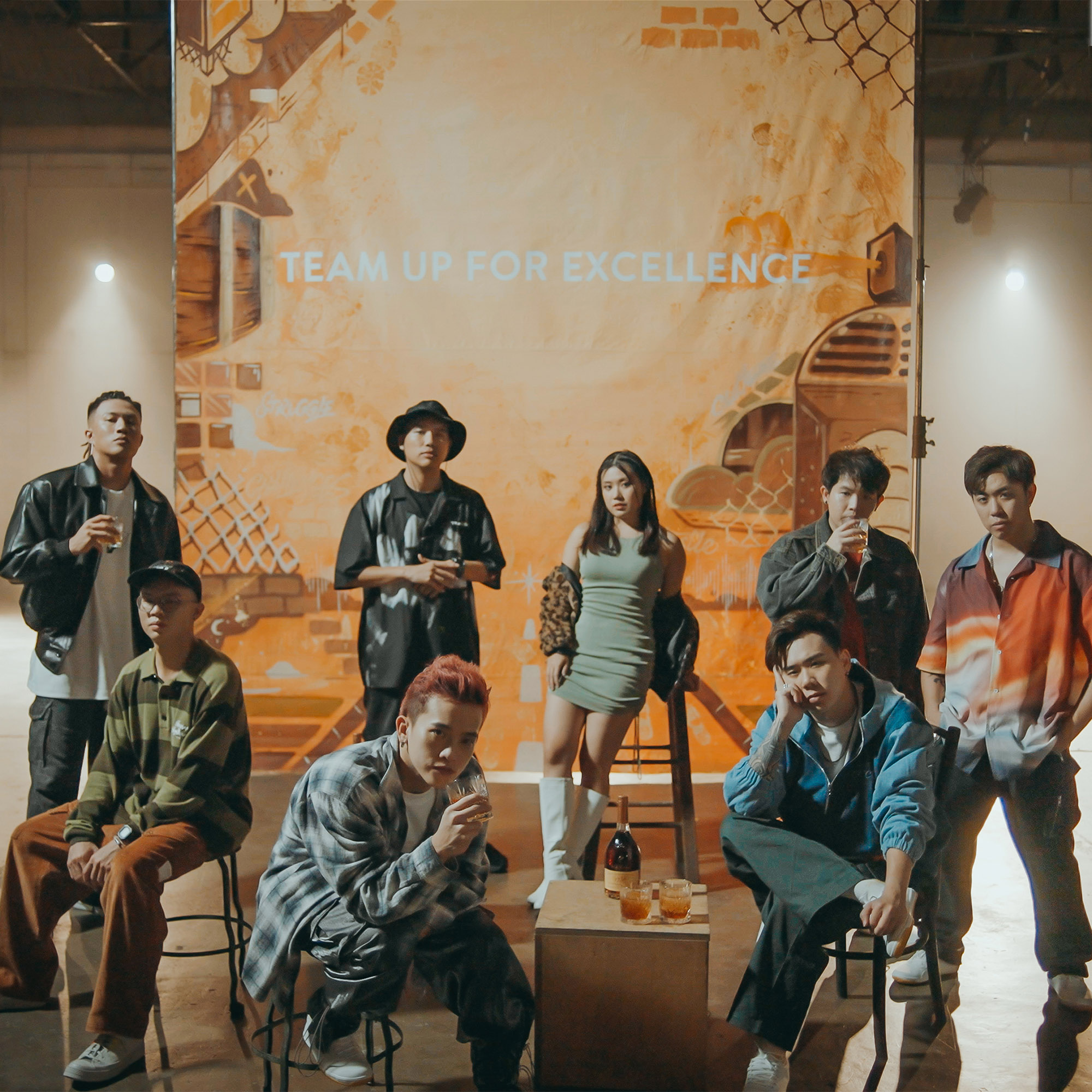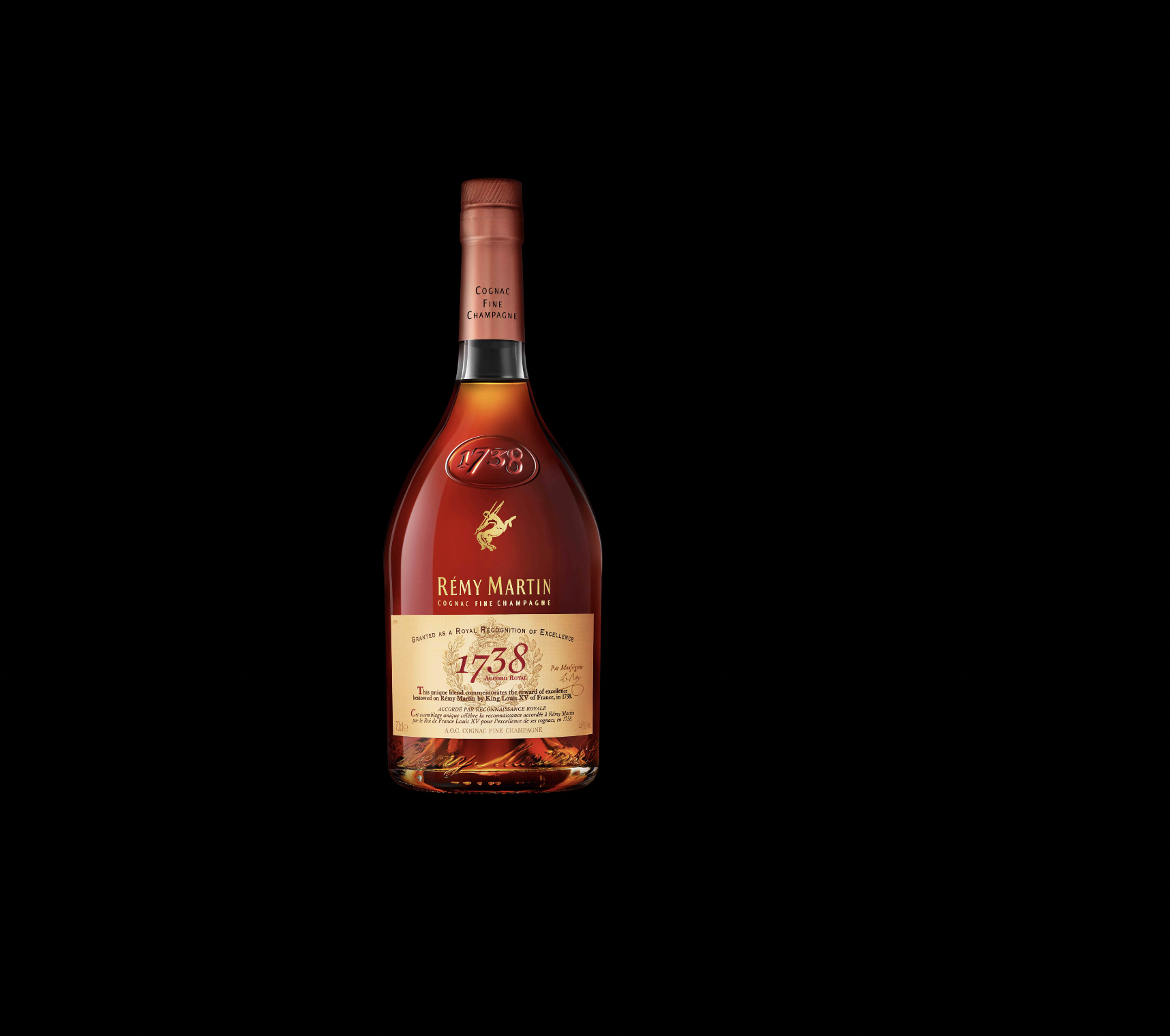 From the House of Cognac Fine Champagne, Rémy Martin has unveiled a thrilling new collaboration with five top Malaysian bartenders, two respected chefs and seven Malaysian creative talents to celebrate the launch of Rémy Martin 1738 Accord Royal.
Explore the Rémy Martin 1738 Accord Royal creations by sampling unique cocktails at Three X Co, Coley, Backdoor Bodega, Bar Trigona, and Junglebird, then savouring intriguing dishes and desserts at Beta KL and Xiao By Crustz.
These venues include Malaysia's most renowned bars, recognised by Asia's Best Bars 2022. They have concocted their own interpretations of Rémy Martin 1738 Accord Royal, a cognac so extraordinary that it was named after the royal approval granted to Rémy Martin by King Louis XV of France in 1738. 
Composed of eaux-de-vie sourced exclusively from the vineyards of Cognac, Grande Champagne and Petite Champagne, the Rémy Martin 1738 Accord Royal carries a distinctive oaky flavour due to the long, soft barrel toasting that teases out subtle notes of vanilla and brioche. This woody profile is elevated using casks made from oak found in the forests of Limousin, with wide grains that enable more exchanges between the wood and the eaux-de-vie, creating broader and richer aromatic developments.
Rémy Martin has also rallied a collective of Malaysians known for their craft in a film that captures the ambition of a new generation pushing boundaries in the theme of #TEAMUPFOREXCELLENCE. These talents comprise TNTCO, Threee Production (3P), Dato' Maw, Claudia Tan, Legosam, Wilson Ng, and Tan Wing Jet.
Learn more about Rémy Martin 1738 Accord Royal and view the full film at: 
Read on to see what some of the country's top cocktail and culinary show-runners have planned at your favourite bars and eateries in celebration of Rémy Martin 1738 Accord Royal.
DAVID HANS, HEAD BARTENDER & CO-FOUNDER OF THREE X CO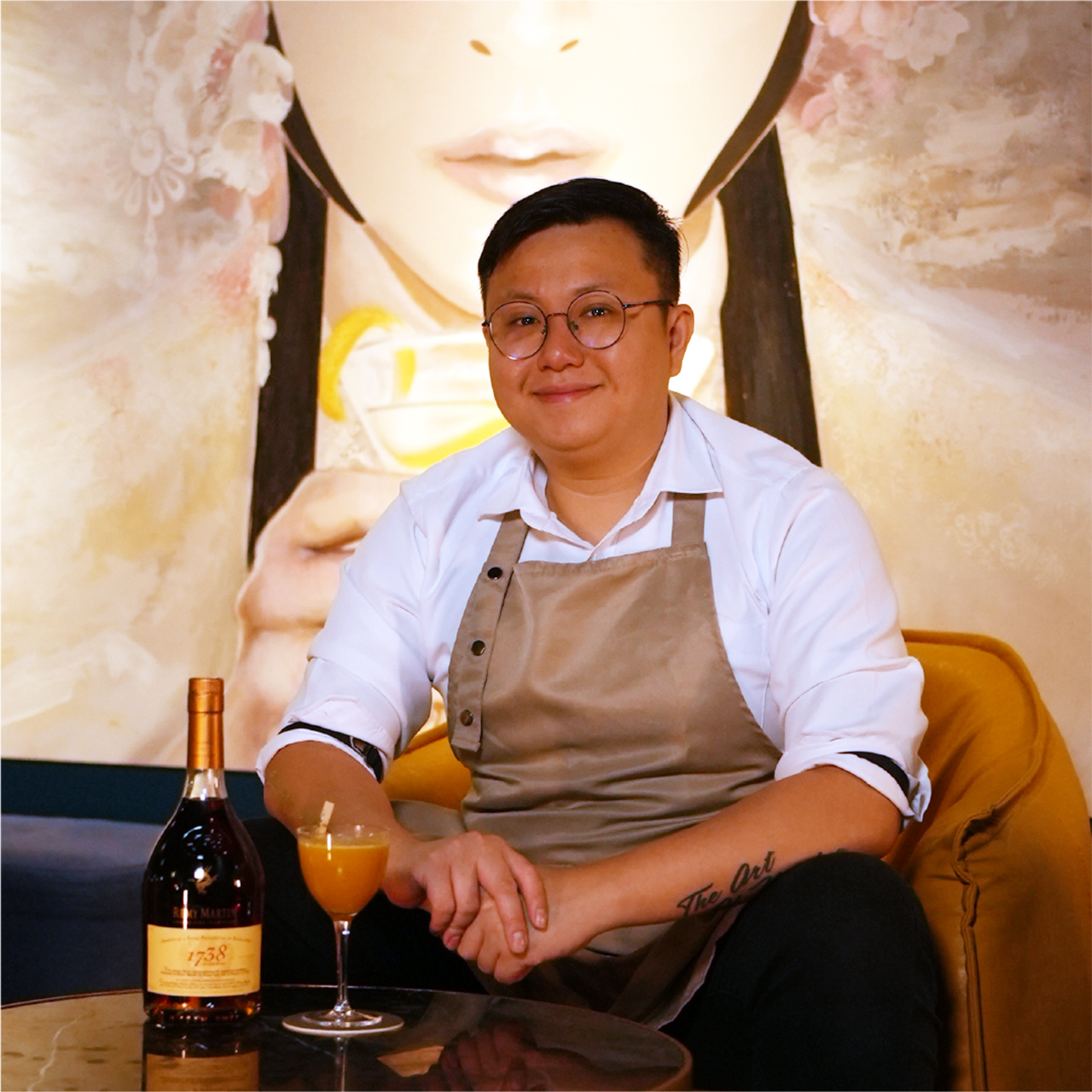 David Hans has more than 10 years of experience in the industry and countless awards, including being Asia's first world champion of the prestigious Giffard West Cup 2017 in France. 
As the co-founder and head bartender of the award-winning Three X Co (ranked 70th in Asia's 50 Best Bars 2022) that he established in December 2017, Hans pushes the limits with original cocktail creations.
His Rémy Martin 1738 Accord Royal cocktail, Le Royal Whisper, is a combination of the cognac, Mount Gay Black Barrel Rum, glutinous rice tea, mango, passionfruit and honey. At first sip, the natural fruity vanilla sweetness of the Rémy Martin 1738 Accord Royal leaves a lingering smoothness, followed by a black tea after-taste from the glutinous rice. The cocktail is a perfect balance of tropical and fruity flavours, a modern interpretation of Asian ingredients complementing the Rémy Martin 1738 Accord Royal's flavour profile.
CK KHO, HEAD BARTENDER & FOUNDER OF COLEY COCKTAIL BAR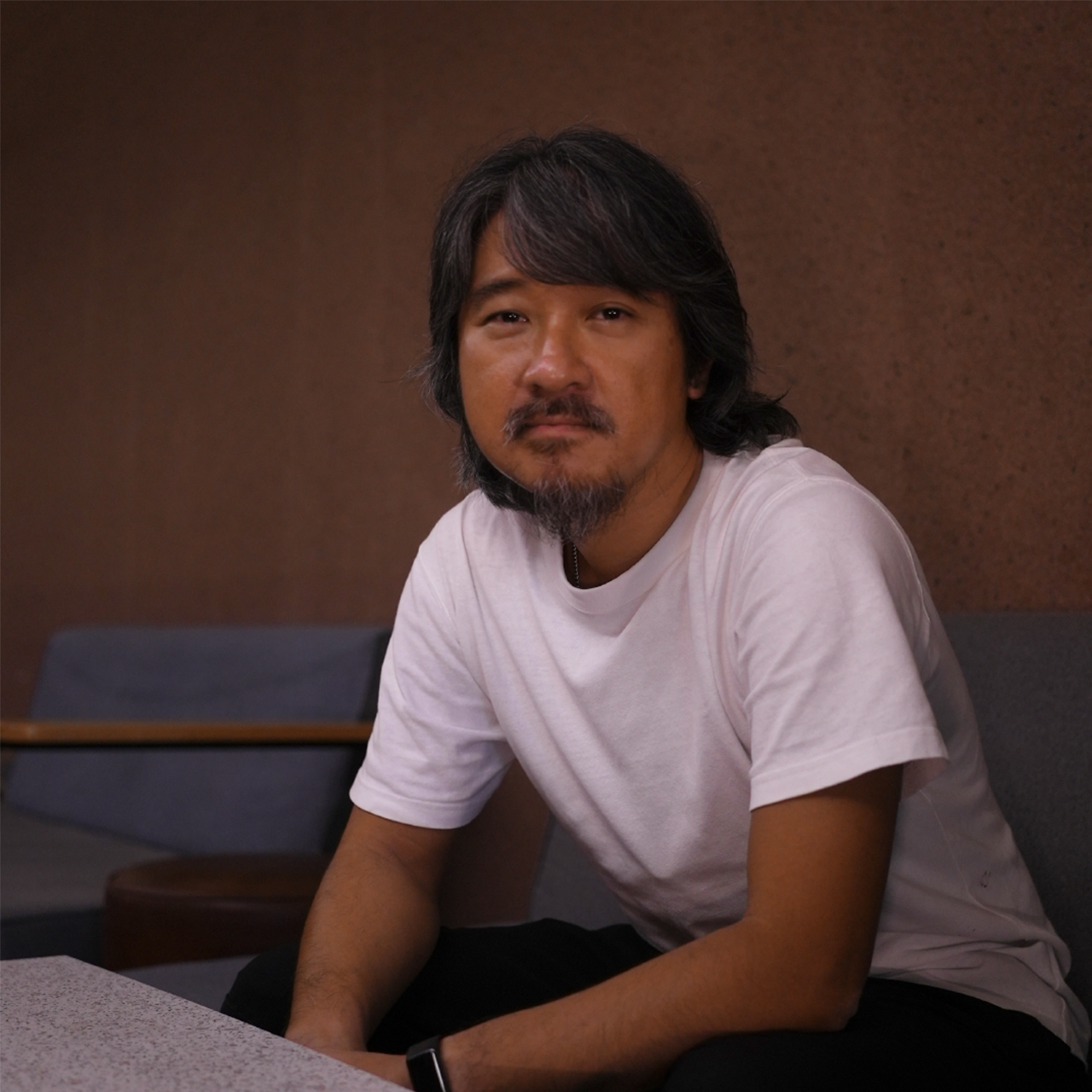 Awarded The Bar Awards 2017 Bartender of the Year, CK Kho has contributed immensely to Malaysia's bar scene. He spent two decades working his way up as a bartender before venturing out on his own in 2016, first with pop-ups and then Coley Cocktail Bar in April that year. Coley earned the awards Best Hospitality Team and Best Cocktail Bar just a year after being launched, ranking No. 100 for Asia's 50 Best Bars 2022. 
Kho's creation, Delima, is an interesting concoction of Rémy Martin 1738 Accord Royal, pomegranate shrub, creole bitters and eucalyptus extract, with an aromatic flavour profile. The fruitiness of Rémy Martin 1738 Accord Royal is the foundation, supporting the other elements for a well-balanced flavour that starts off slightly acidic from the pomegranate shrub before finishing off with the cooling floral notes of the eucalyptus.
KOH YUNG SHEN, HEAD BARTENDER & FOUNDER OF BACKDOOR BODEGA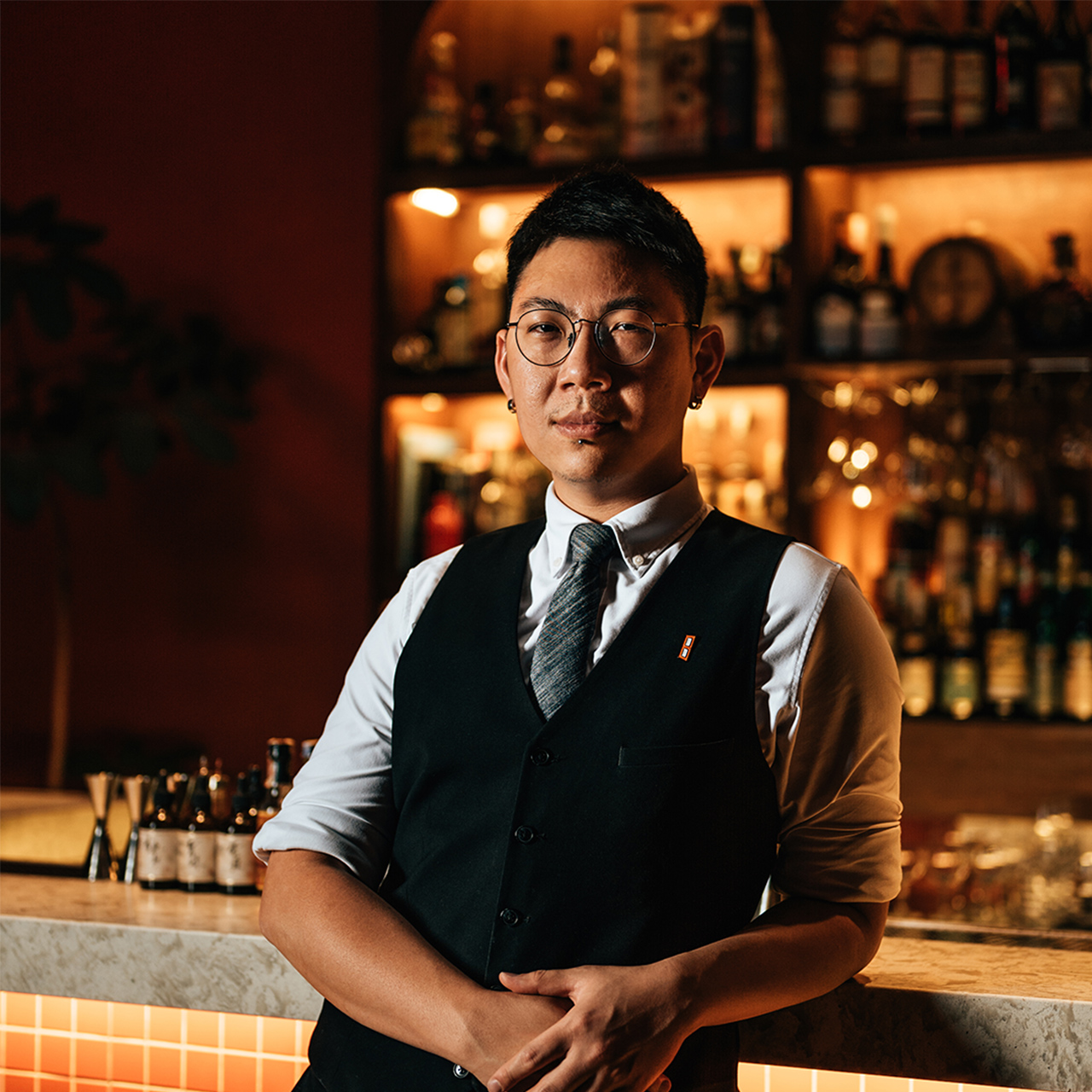 Former copywriter and clothing brand owner, Koh Yung Shen had an illustrious journey to becoming one of the most inventive bartenders. His speakeasy bar, Backdoor Bodega, born in 2016, earned the 97th spot on Asia's 50 Best Bars 2022, the first Penang bar to be featured on the list. The bar has won other awards like Champion for the Giffard West Cup 2022 Asia and for Shen himself, Bartender of the Year (Penang) 2019 for The Bar Awards.
Many of Shen's cocktails reflect hip-hop and street culture as his reference. His Rémy Martin 1738 Accord Royal Biggie Smalls cocktail fuses the cognac with French vermouth, Italian cherry, orange herbal amer and carciofo amaro, creating a complex and fruity cocktail with a sweet start and a dry finish with hints of orange and botanical notes. A classic Brooklyn cocktail, it is a showcase of the beautiful complexity of the Rémy Martin 1738 Accord Royal. 
JULIAN BENJAMIN BRIGGET, ASSISTANT BAR MANAGER OF BAR TRIGONA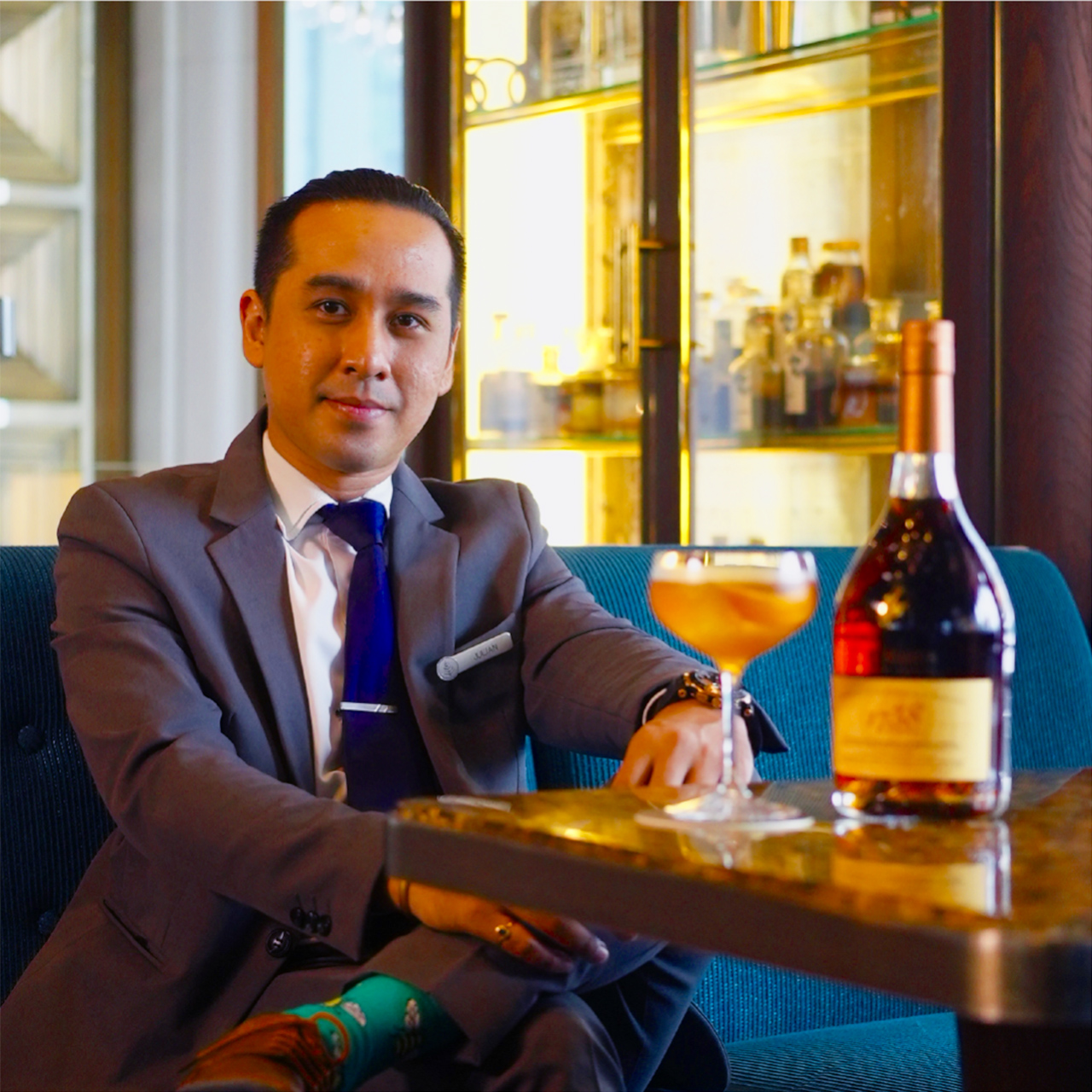 Launching his career in the bar industry eight years ago, Julian Benjamin Brigget is the assistant bar manager who oversees masterfully crafted cocktails at Bar Trigona at Four Seasons Hotel Kuala Lumpur, recently named the Best International Hotel Bar in Asia by Tales of the Cocktail Foundation 2022.
What inspires Brigget is the exploration of local and sustainable ingredients that showcase the diversity of Malaysia. His Rémy Martin 1738 Accord Royal cocktail, Grapa da vine, represents this inventiveness. It combines Rémy Martin 1738 Accord Royal, sous vide pineapple, grappa, bitters and trigona honey for a light bitterness, sourness and acidity with a hint of sweetness. With Rémy Martin 1738 Accord Royal's balance of fruit, the honey and bitters are perfectly complemented in this spirit-forward cocktail with a smooth finish. 
ANAND PIRINYUANG, GENERAL MANAGER OF JUNGLEBIRD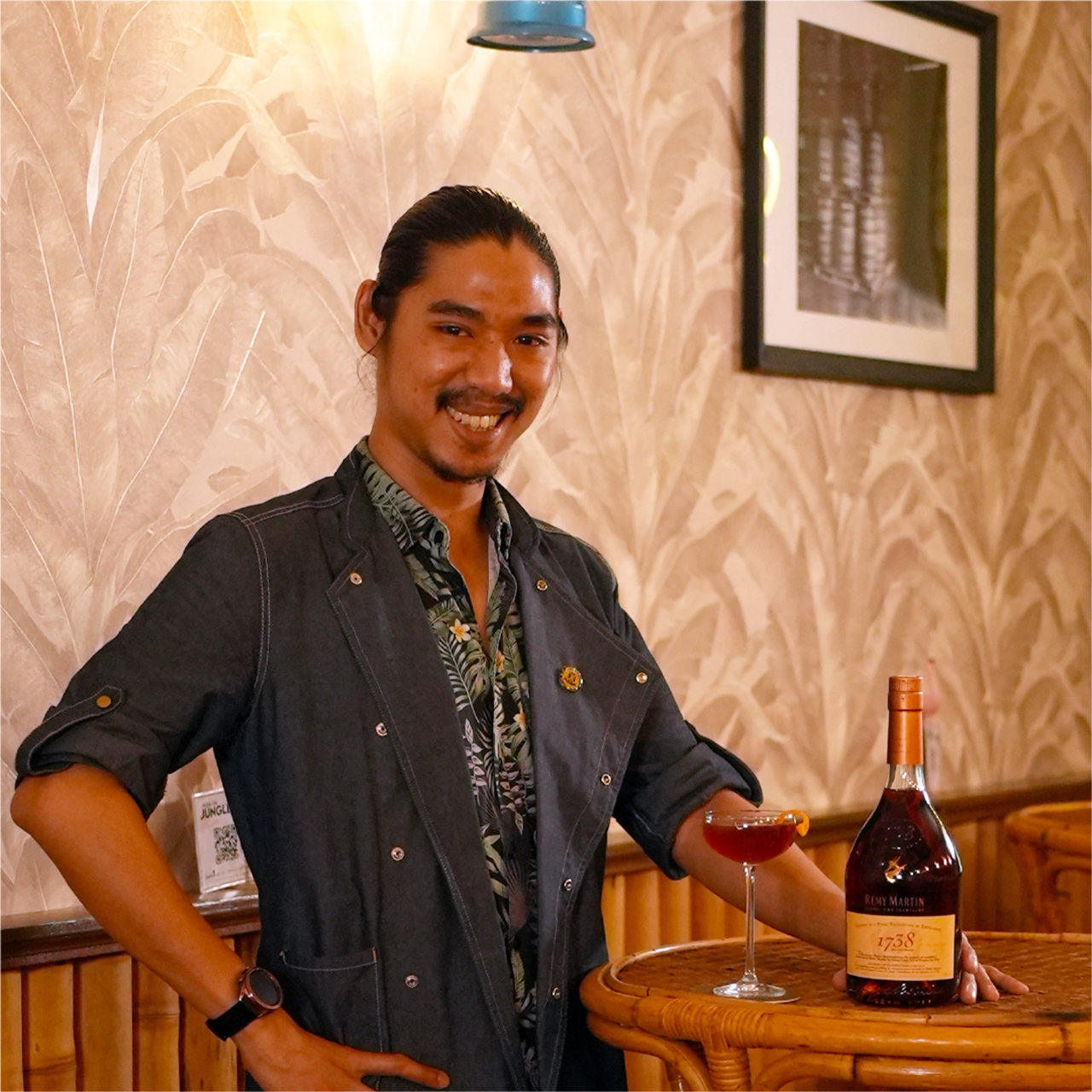 Anand Pirinyuang worked at several popular Klang Valley bars before ending up as the General Manager in Junglebird, an Asia's 50 Best Bars entry for five consecutive years from 2018 to 2022, and most recently, a Top 10 Honouree in the Best International Cocktail Bar (Asia Pacific) category for Tales of the Cocktail Spirited Awards 2022.
Pirinyuang's approach is all about balance, finding that right hint in flavours and putting them together, crafting a story with every sip.
His Rémy Martin 1738 Accord Royal cocktail, Punching An Accord, pairs the smooth cognac with house-made orange and lemon sherbet, Pedro Ximenez sherry and red wine reduction to create a boozier, spirit-forward take on an old-school cognac punch. At first sip, the cocktail's full-bodied strength takes you on a unique flavour discovery before rounding into sweet lemony-orange notes, followed by a nostalgic lingering of fruitcake and hints of chocolate – all representative of the Rémy Martin 1738 Accord Royal character.
XIAO-LY KOH, PASTRY CHEF AND FOUNDER OF XIAO BY CRUSTZ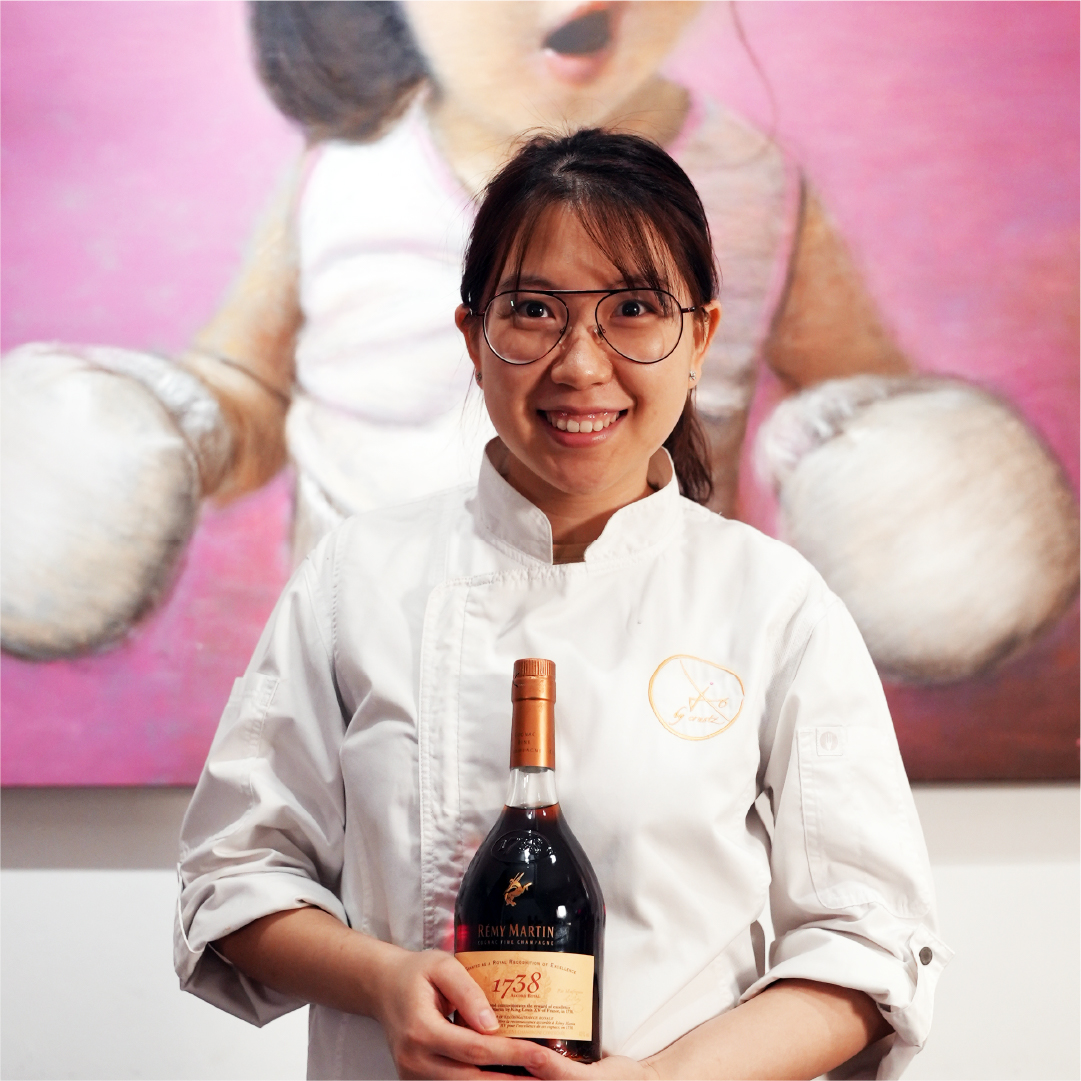 With French pastries rising in popularity, Xiao By Crustz has been there since the early days, established in 2016 by pastry chef Xiao-ly Koh. The patisserie specialises in petit gateaux and modern French pastries featuring familiar flavours and some with a local Asian twist, playing with interesting textures. 
The 2017 champion for a high tea competition held in Shanghai, China, continuously introduces new desserts to excite fans. Its Rémy Martin 1738 Accord Royal creation is the Rémy Mont Blanc, featuring a chocolate orange cognac and chestnut vanilla cognac with a unique smoothness, fusing a traditional dessert with a modern outlook. Rémy Martin 1738 Accord Royal enhances the dessert's flavour with a fragrant finish reminiscent of the spirit. 
CHEF RAYMOND THAM, CO-OWNER AND HEAD CHEF OF SKILLET 163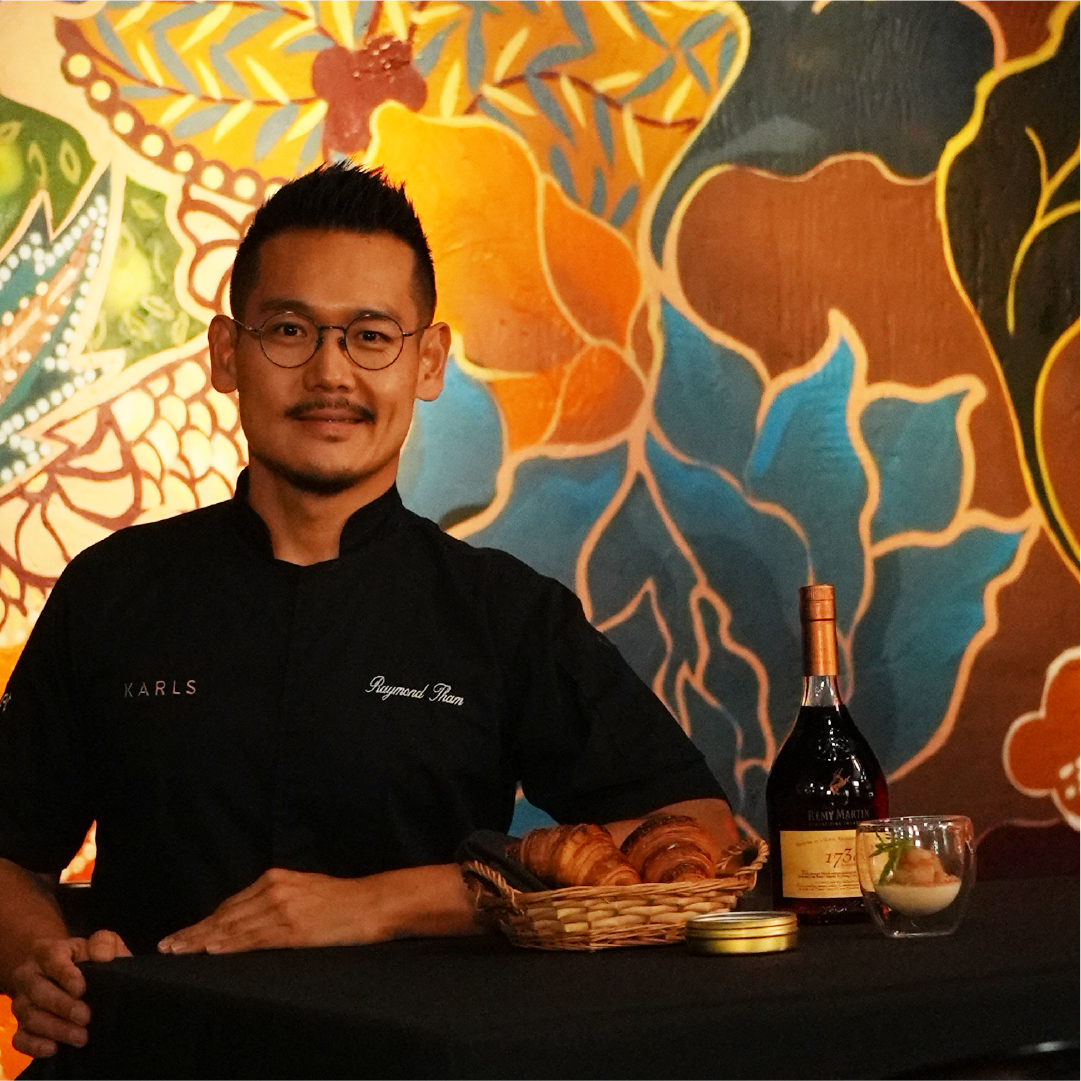 Beta KL offers an exciting Malaysian culinary experience, using local ingredients in new ways. Helmed by Chef Raymond Tham, the restaurant has made its mark since 2018, pushing boundaries to cook with love and passion.
Chef Tham's Rémy Martin 1738 Accord Royal creation uses the spirit to add depth to his Smoked Tongkol Fish Rillette, elevating the creaminess of mascarpone with the round oakiness of the cognac. The locally sourced tongkol fish is used to make the stock, while the spirit is harnessed for the jelly that pairs with the dish, served with a French butter croissant. 
---
You Might also Like