Rémy Martin x The Ice Cream Bar: Buzzing over boozy desserts for the Lunar New Year 2022
February 2, 2022
---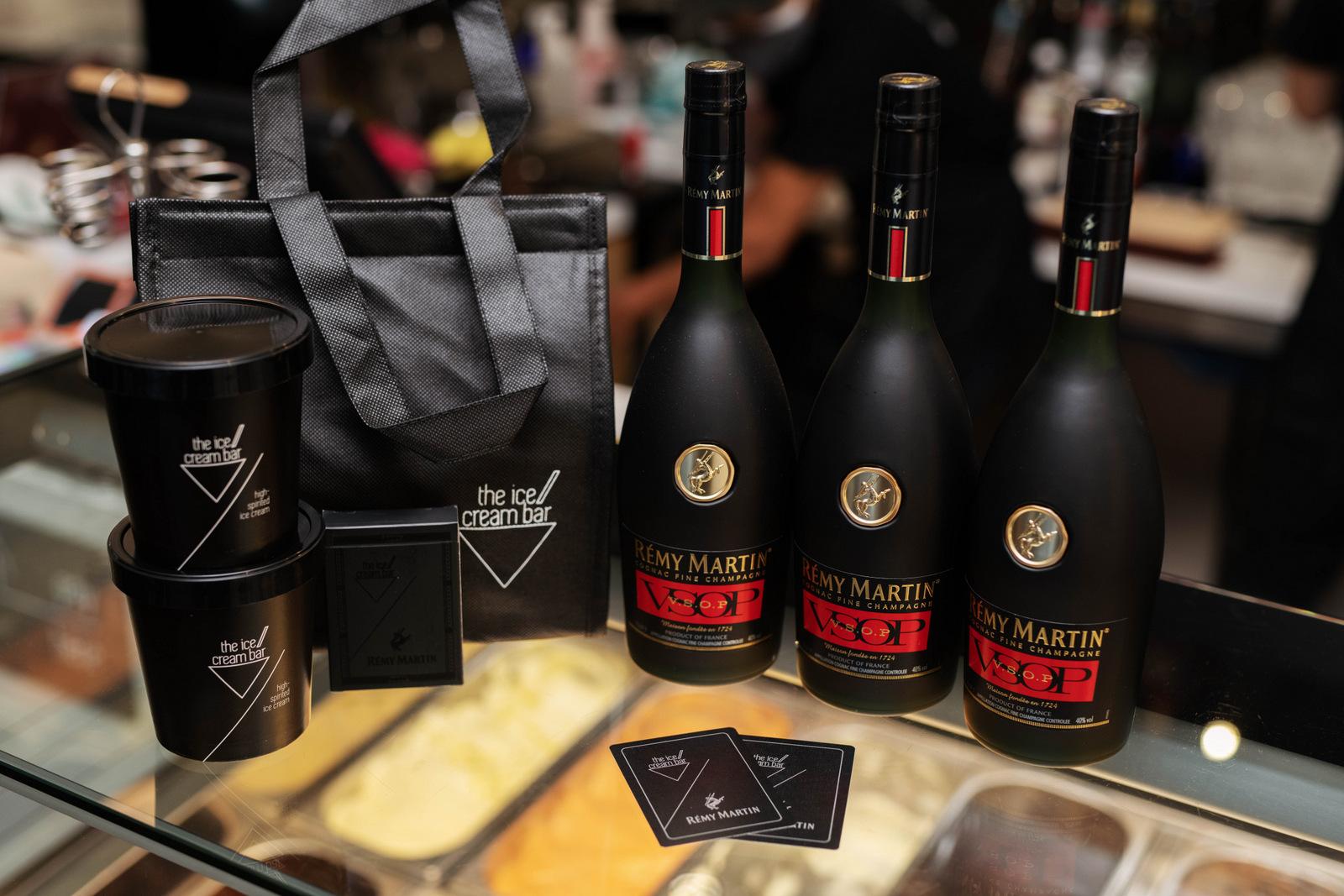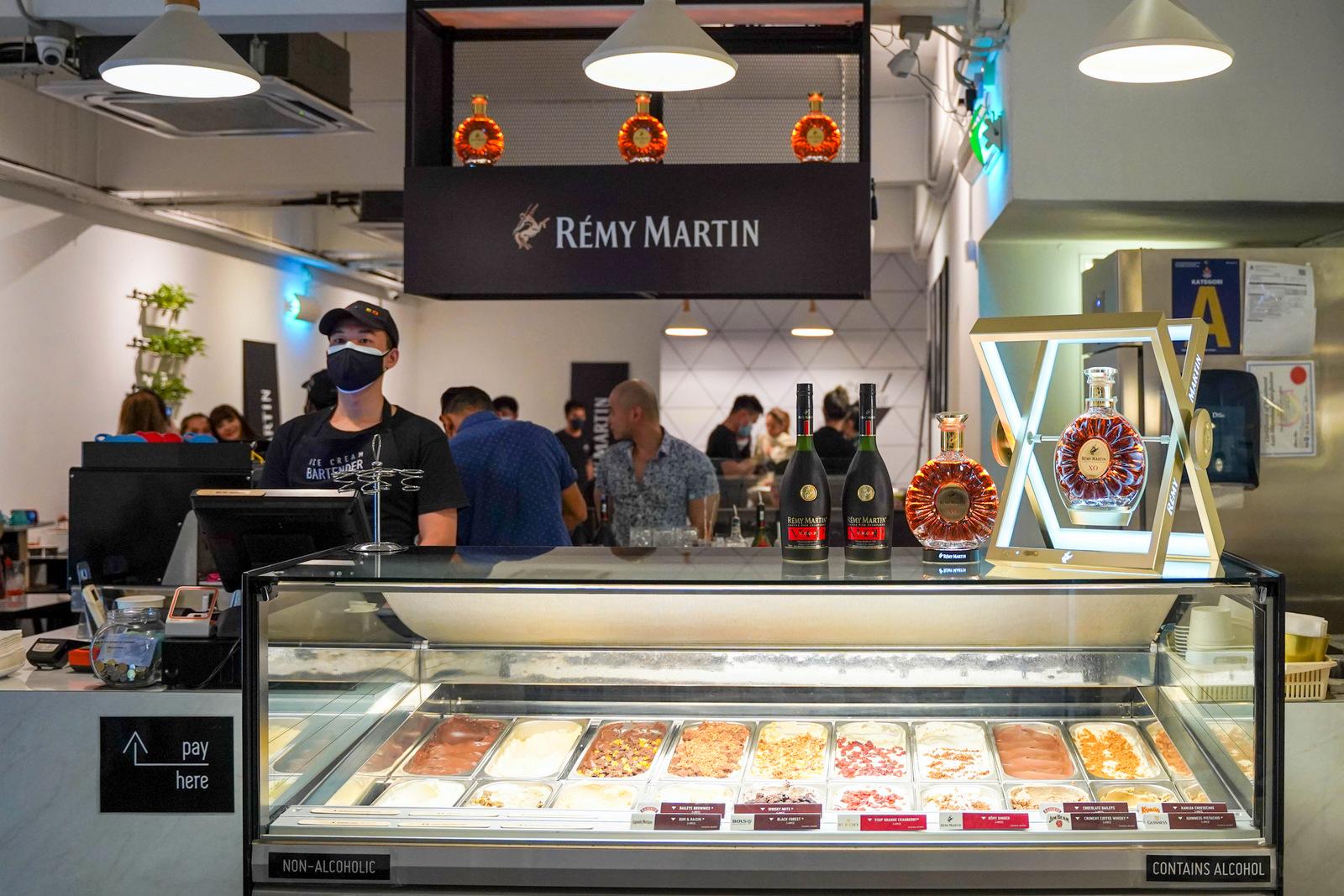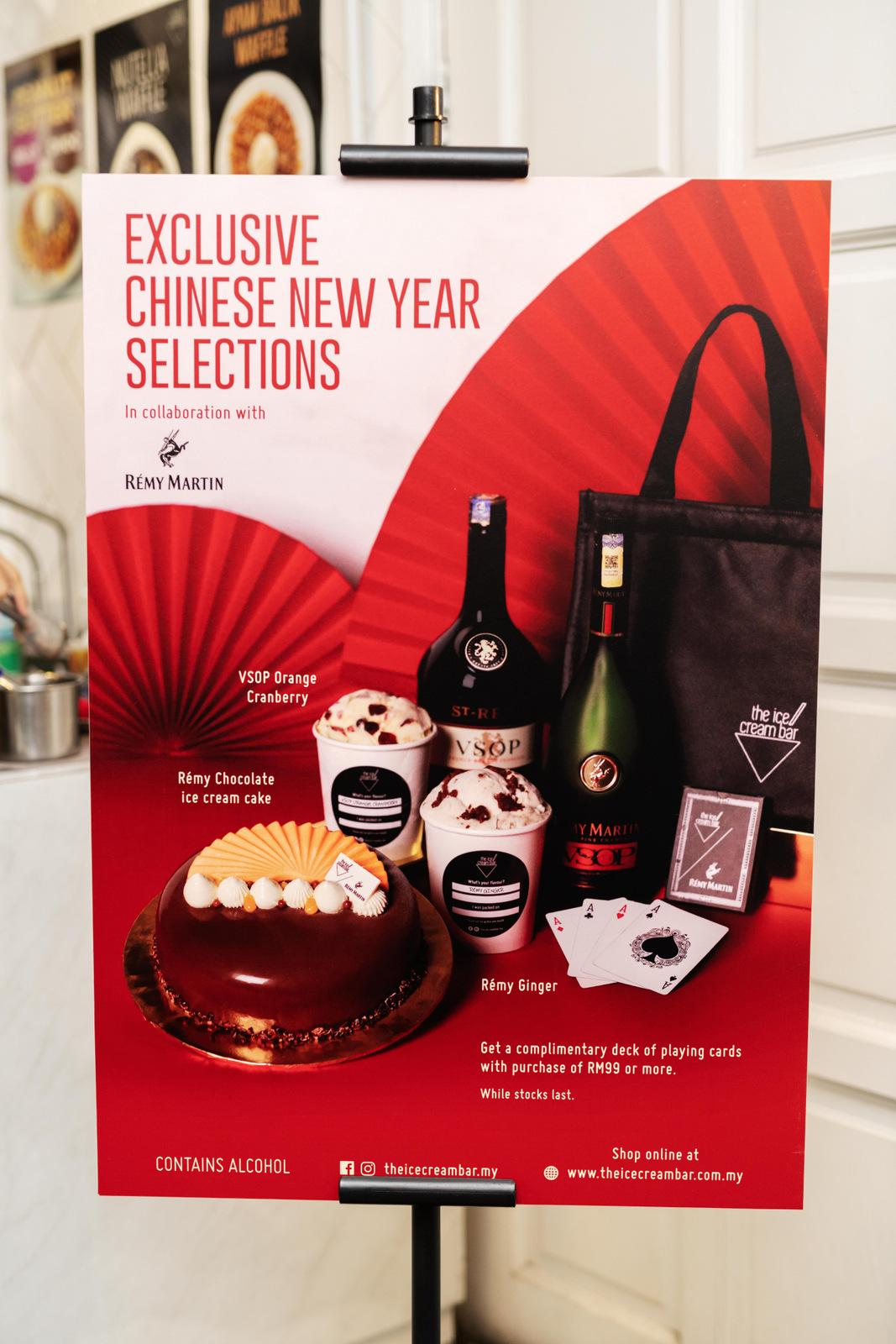 As families and friends come together this Lunar New Year season, stock up for the celebrations with some very special sweet treats created in collaboration by Rémy Martin and The Ice Cream Bar.
This beautiful pairing of cognac with ice cream and ice cream cake showcases how Rémy Martin XO and VSOP are not just an after-dinner drink to enjoy after a scrumptious festive dinner (even though we'd certainly raise our glass to that!).
Thanks to their delicious depth and complexity that come from ageing in French oak barrels, coupled with expert blending, Rémy Martin XO and VSOP also work wondrously for infusing into distinctive desserts.

If you're hosting at home or seeking a memorable gift to bring while visiting, check out Rémy Martin and The Ice Cream Bar's Rémy Chocolate Ice Cream Cake and two limited-edition ice creams, Rémy Orange Cranberry and Rémy Ginger, to bring extra cheer to the occasion.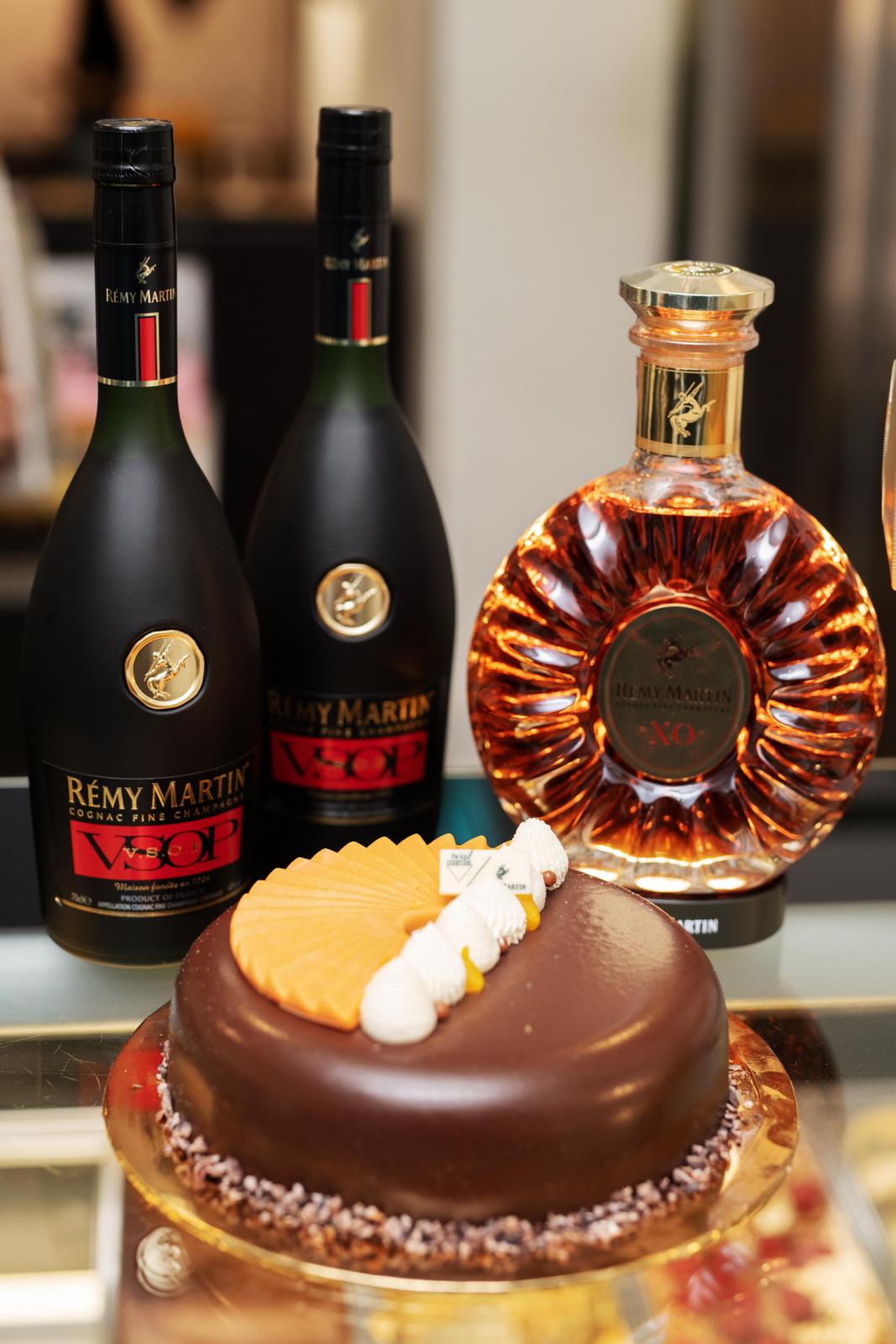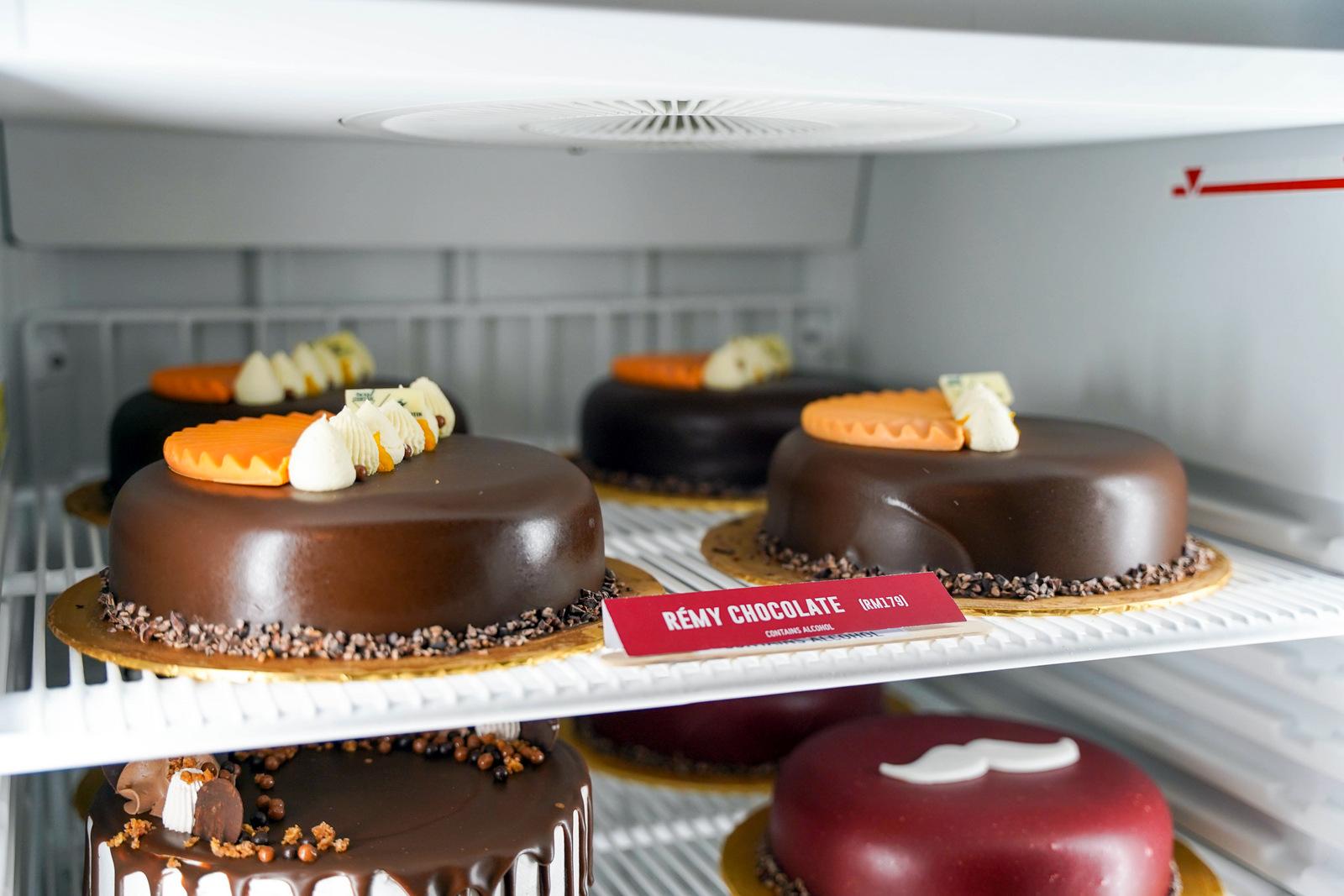 The Rémy Chocolate Ice Cream Cake is made with more than a generous pouring of Rémy Martin VSOP cognac, paired with house-made orange-flavoured jam, lending it a layer of cognac-infused orange mousse. The cake sits atop a hazelnut feuilletine base, encased in a dark chocolate shell with chocolate glaze finish, sprinkled with cacao nibs on the side. If you love your ice cream cakes marvelously rich, ring in the new year with this opulent creation!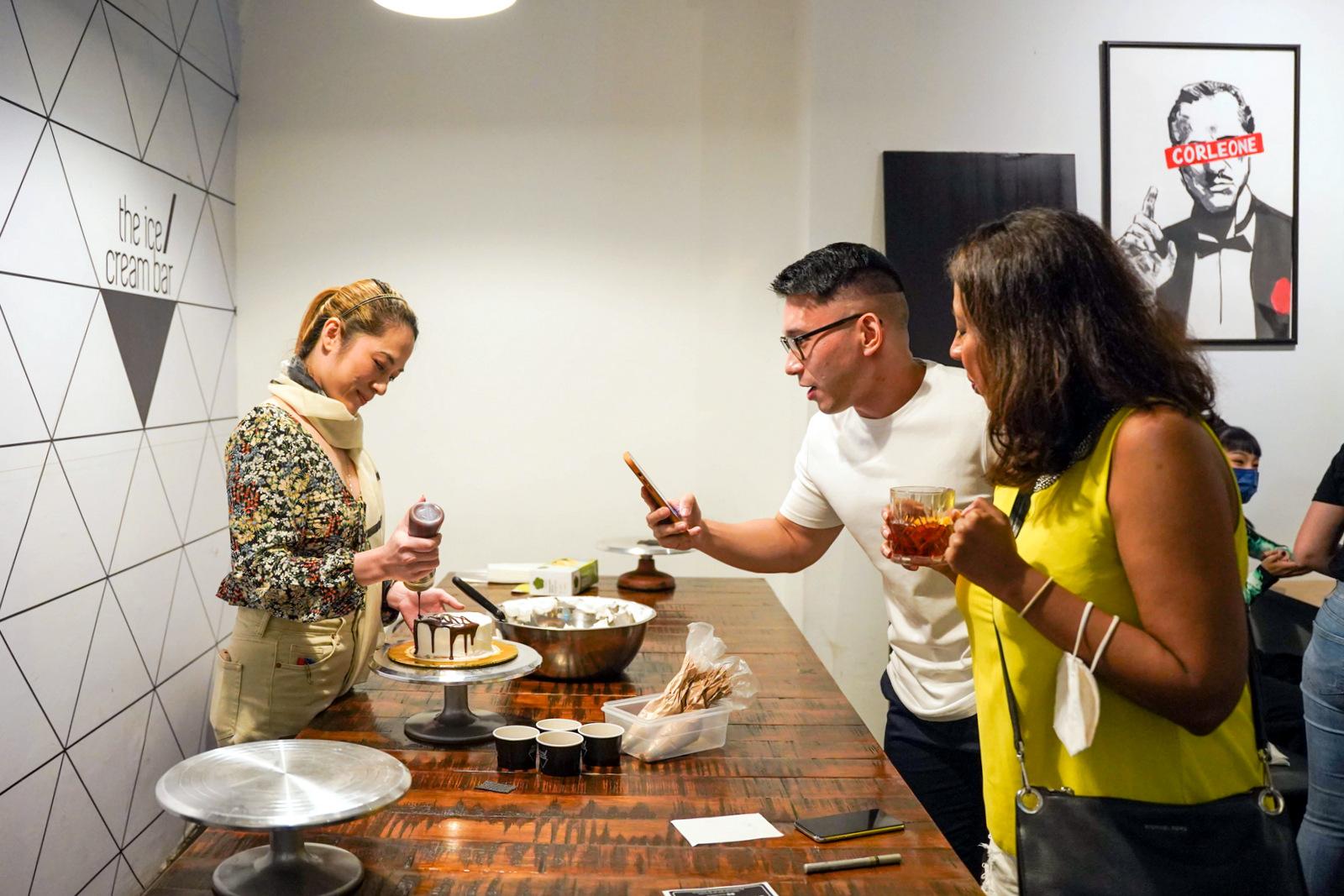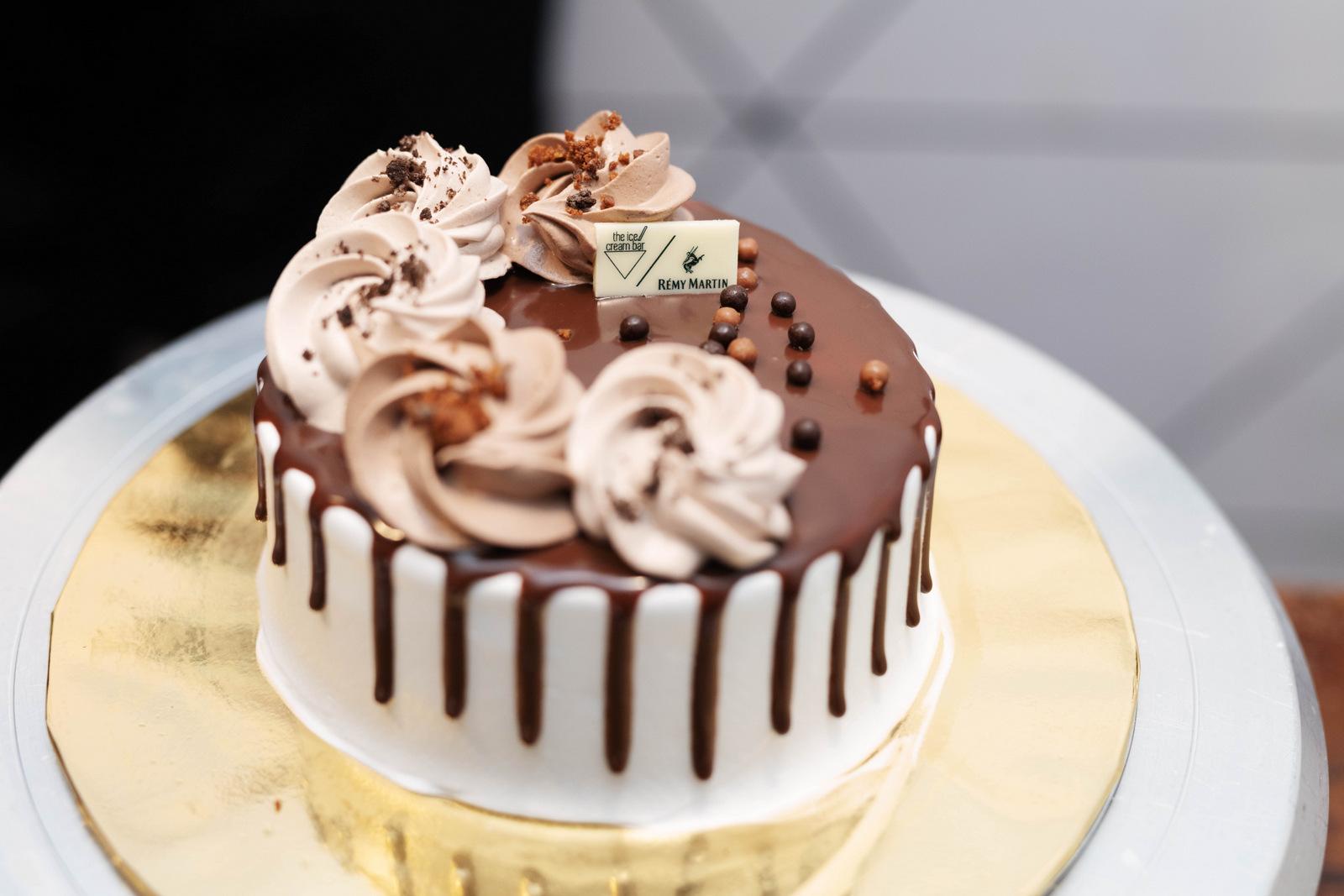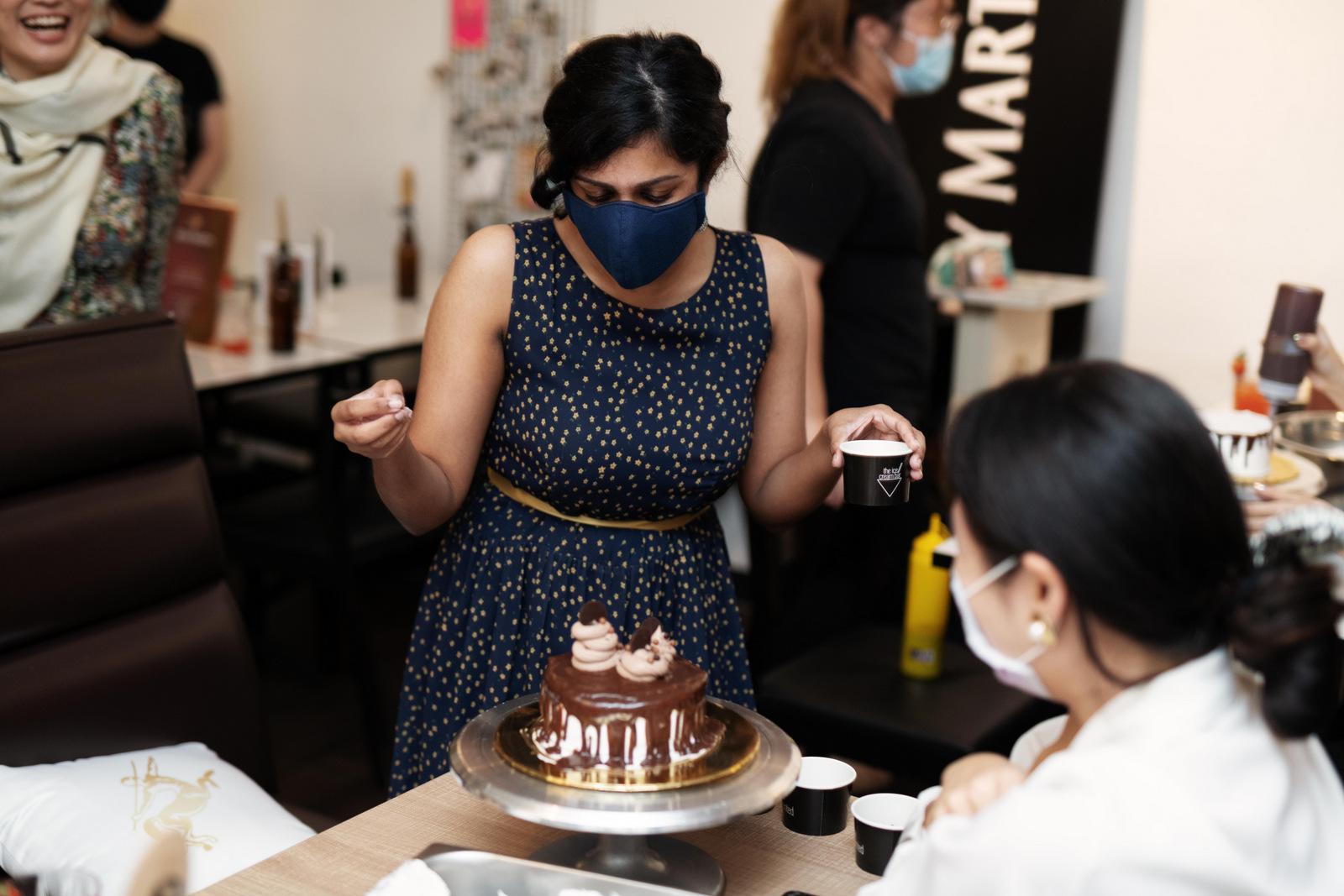 To celebrate this collaboration with Rémy Martin, The Ice Cream Bar recently hosted a cake decorating party, using a dark chocolate cake base finished with different designs, covered in whipped cream, Belgian chocolate glaze and mousse. Participants had a fun time working with ingredients like Oreo crumbs, ginger snap cookies and crunchy chocolate pearls to put together their own mouthwatering masterworks!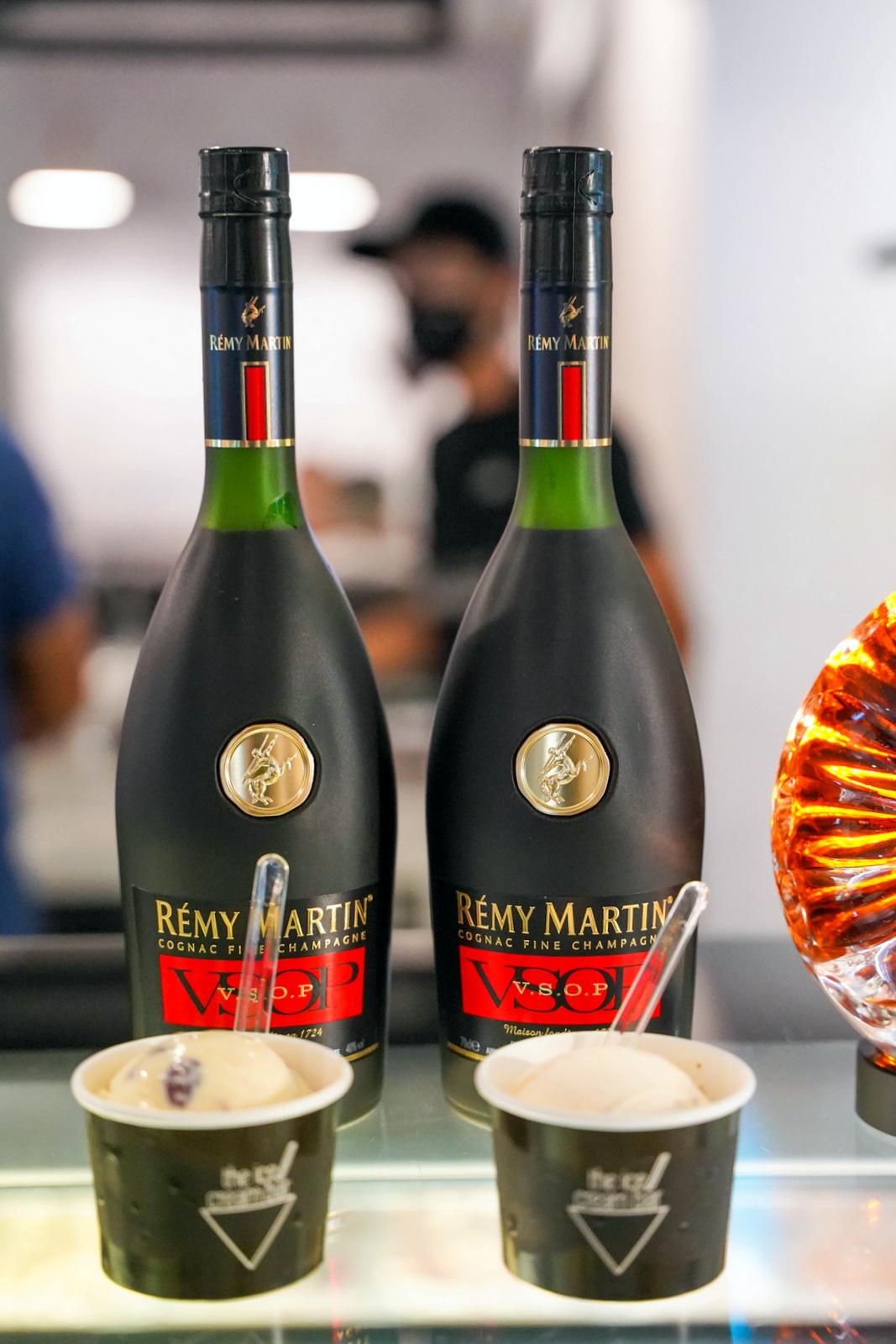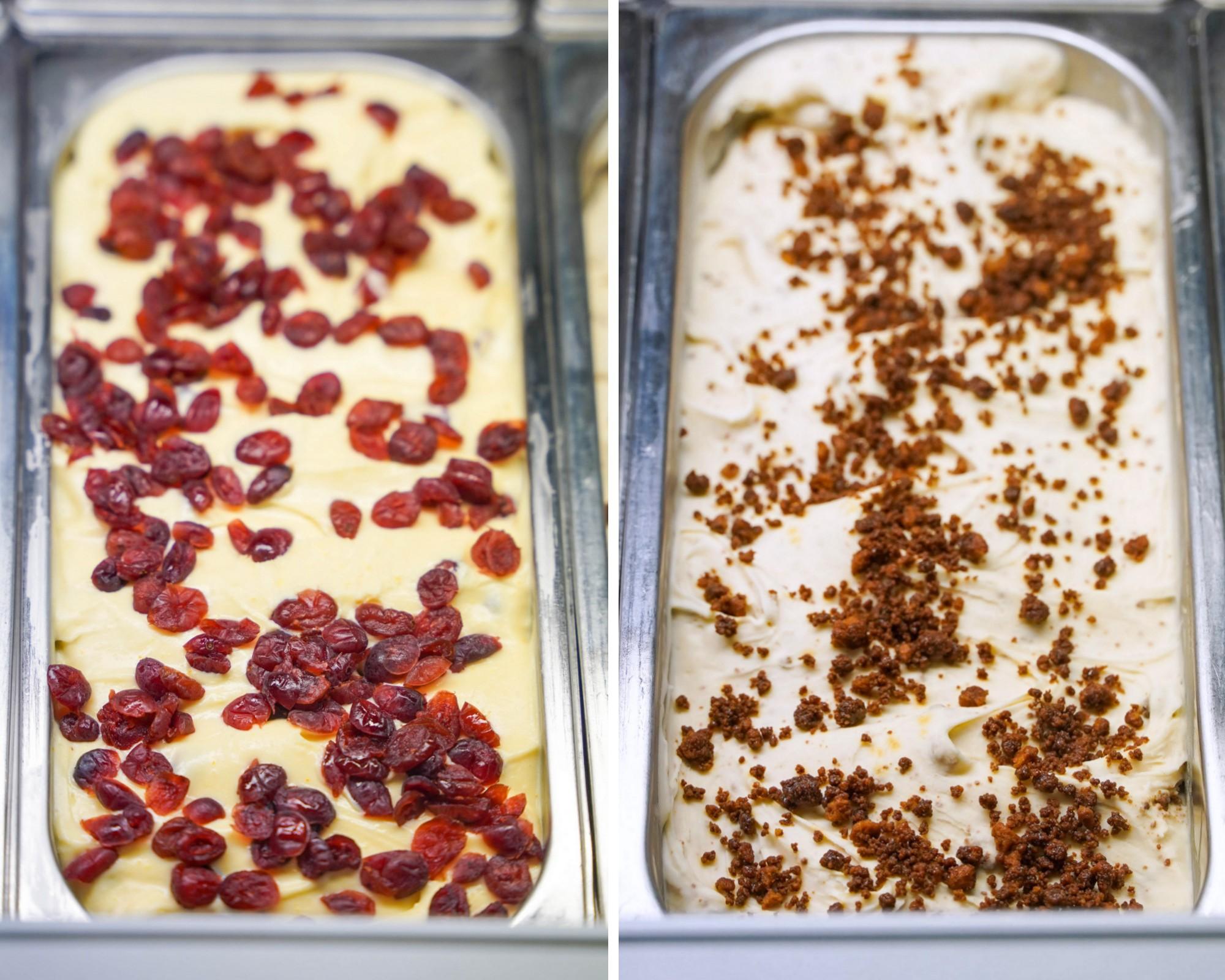 For the ice cream, savour two flavours available only for the Lunar New Year 2022:
Rémy Orange Cranberry: VSOP Orange Cranberry ice cream, with New Zealand cranberries soaked in St-Rémy VSOP for up to 72 hours before being folded into a luxurious custard ice cream and swirled with home-made orange jam.

Rémy Ginger: Rémy Martin VSOP cognac is infused into luscious ginger-flavoured ice cream, with fresh lemon juice and Angostura bitters for fruity notes with a hint of spice, creating a unique translation of the quintessential cognac cocktail.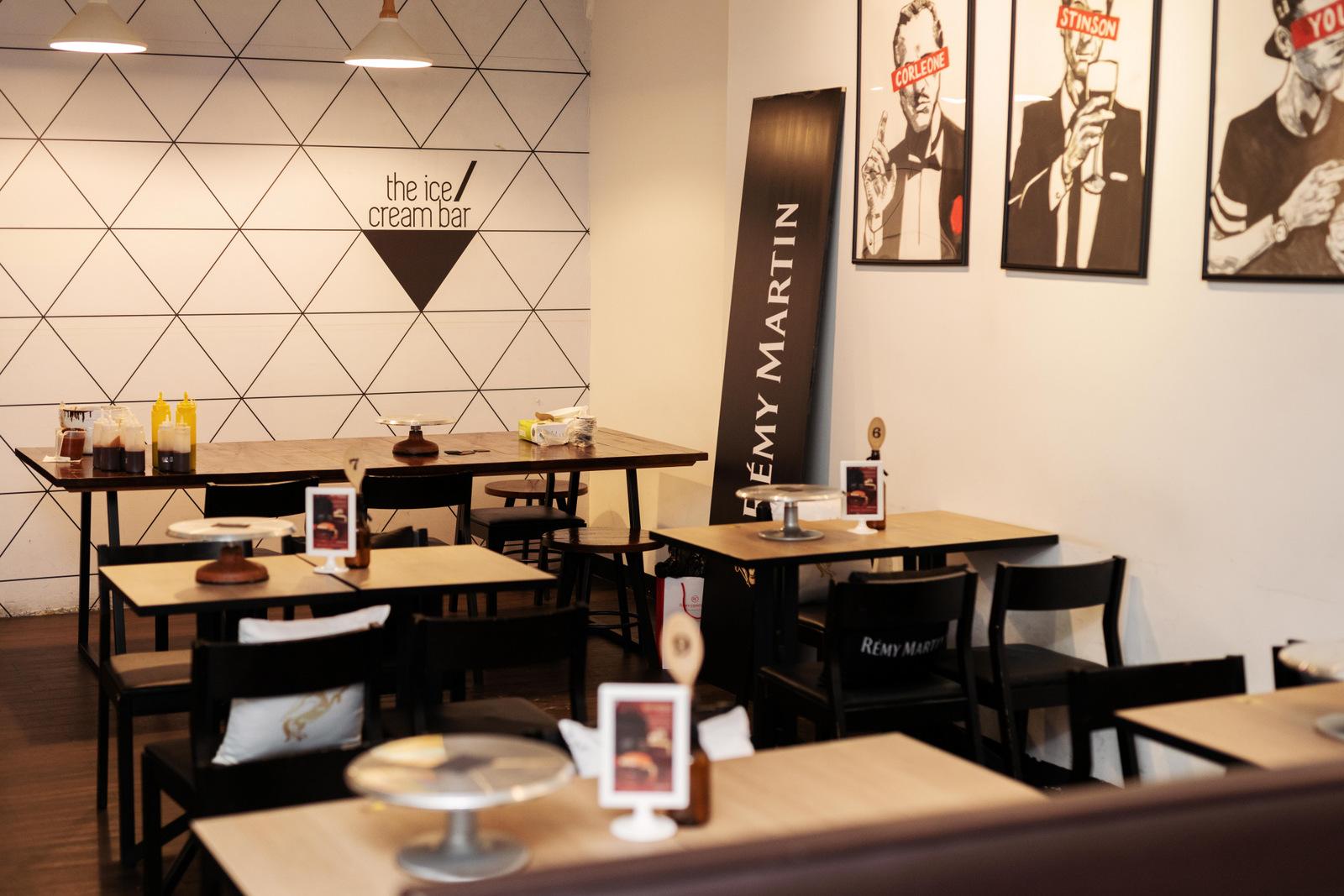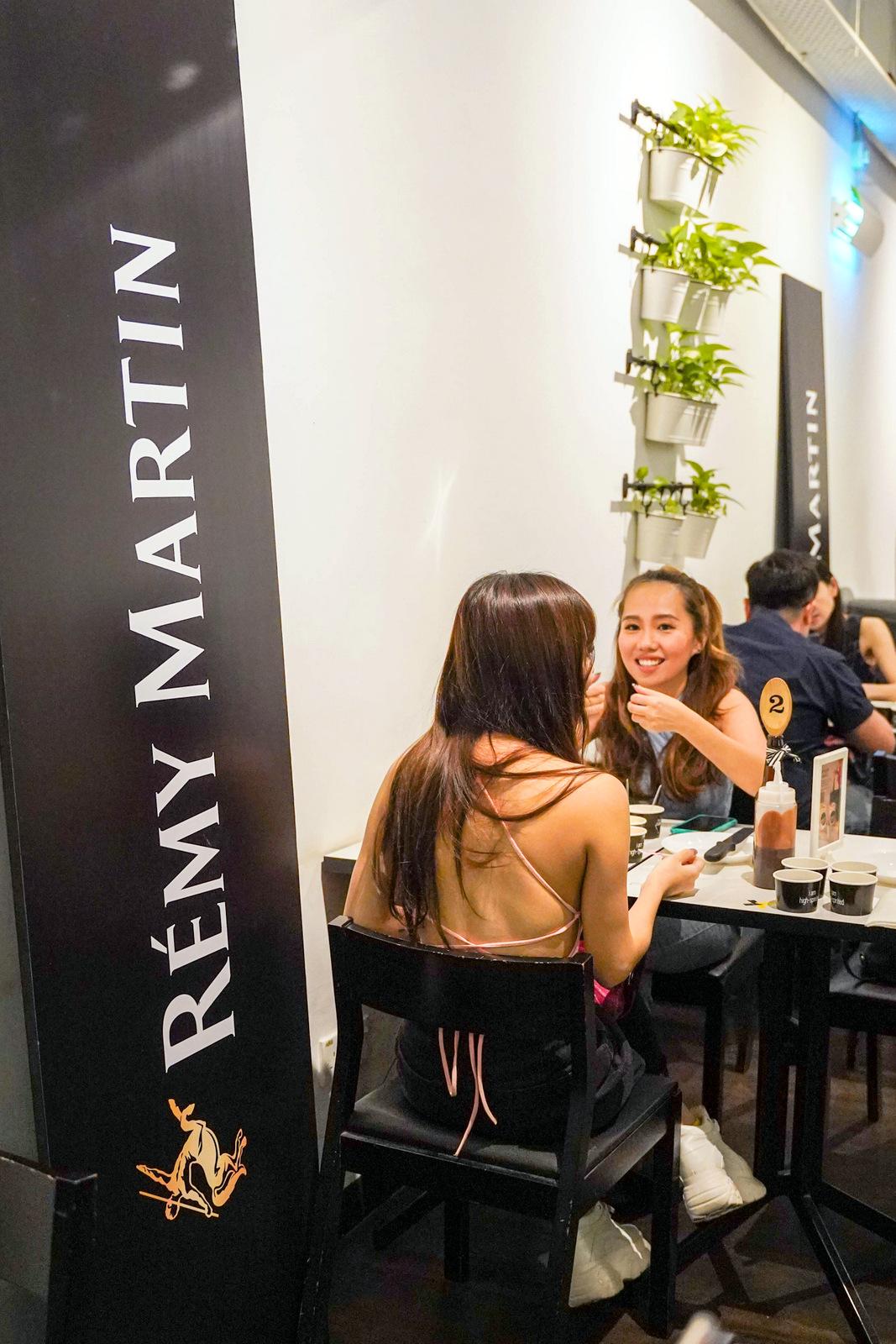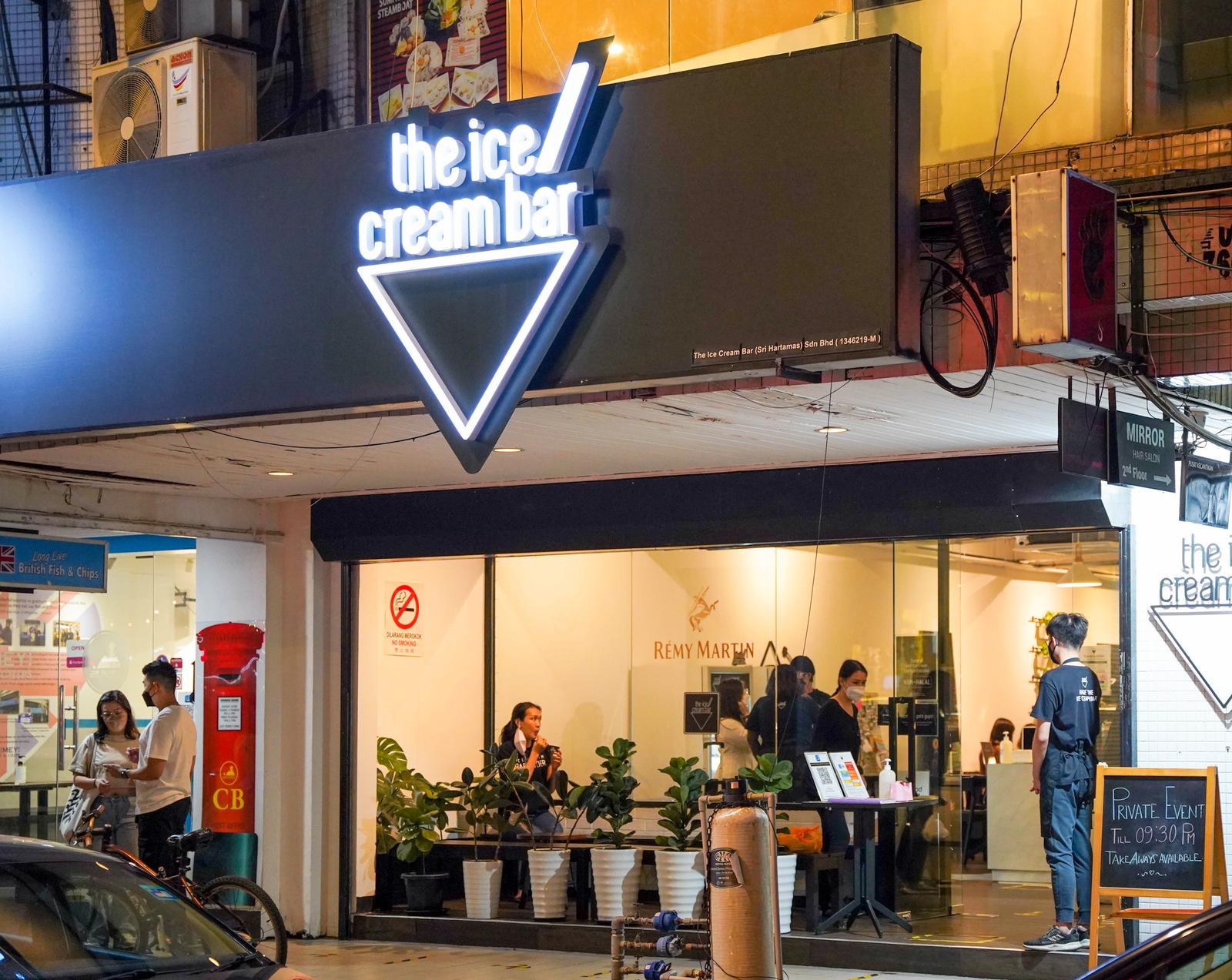 The Ice Cream Bar
theicecreambar.com.my/collections/cny-selections
---
You Might also Like