Terumi: The Tender Bar, Taman Paramount
August 4, 2022
---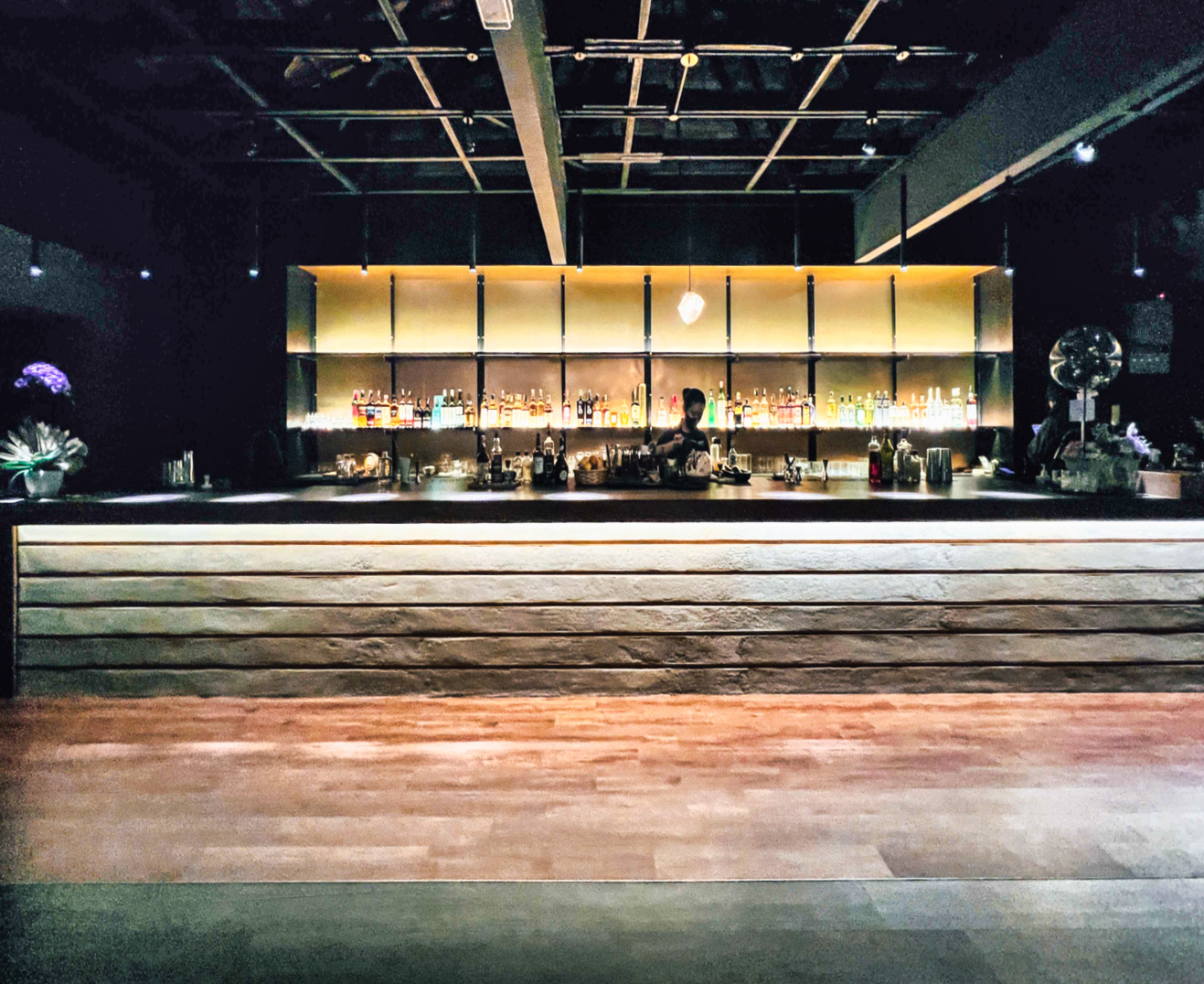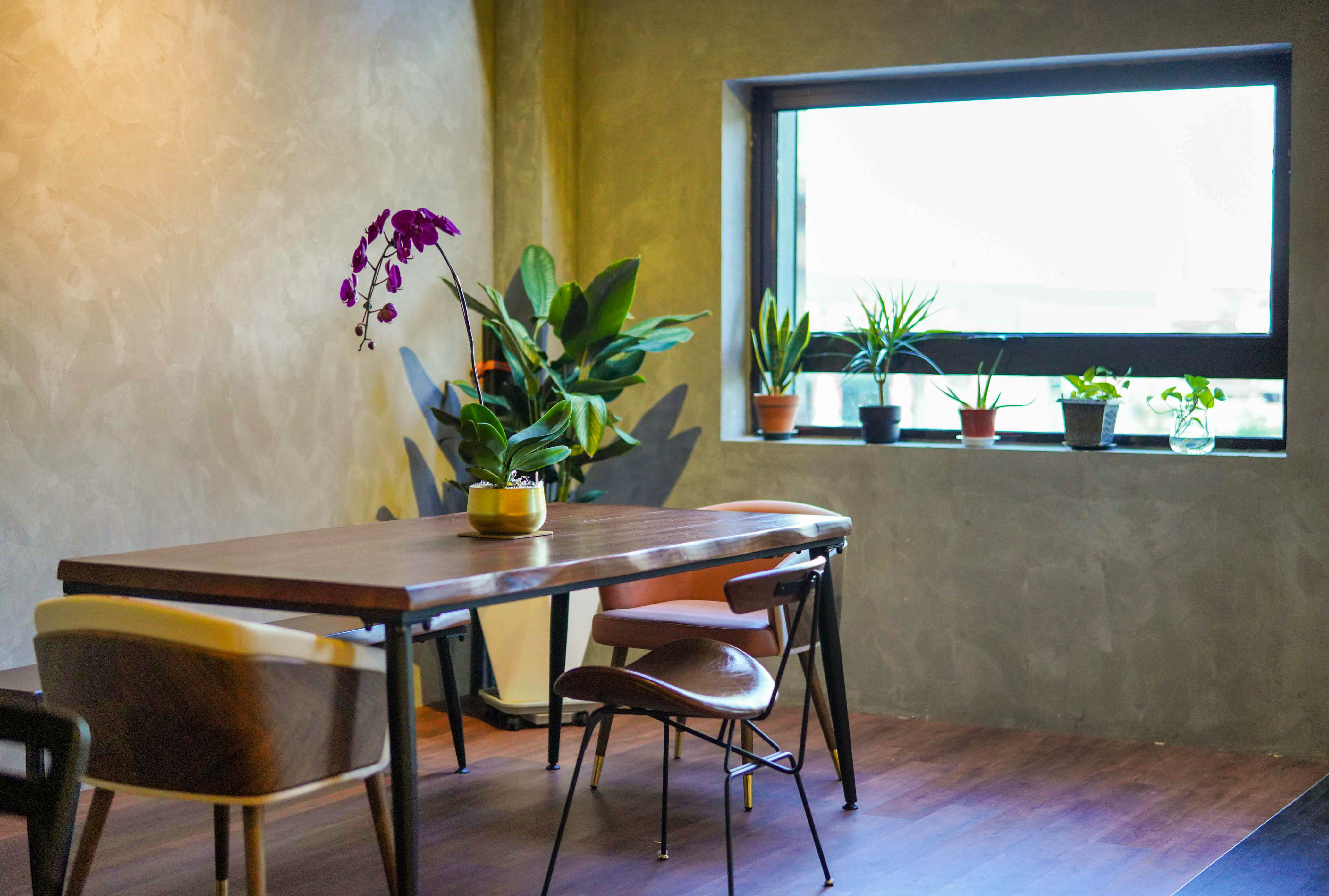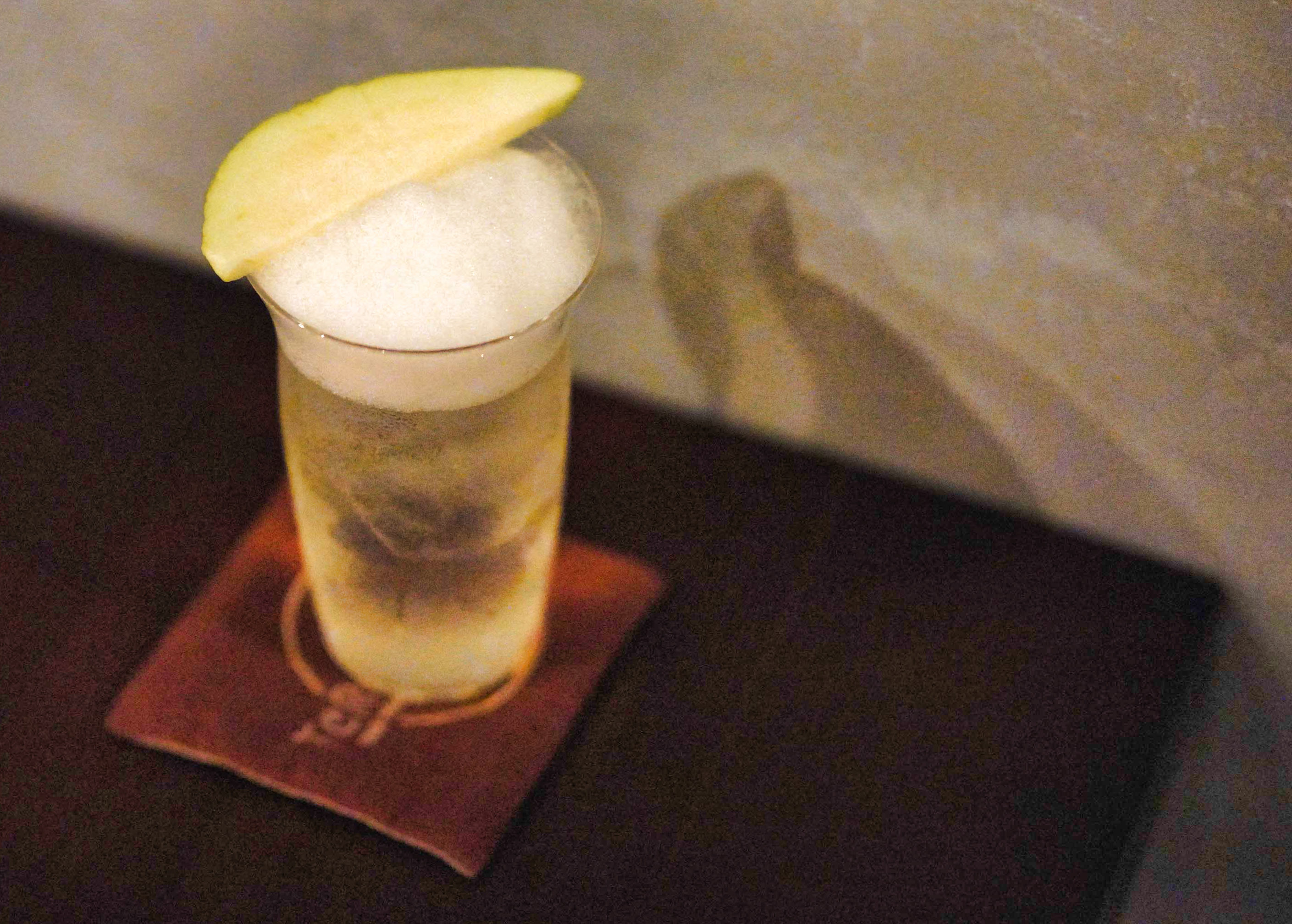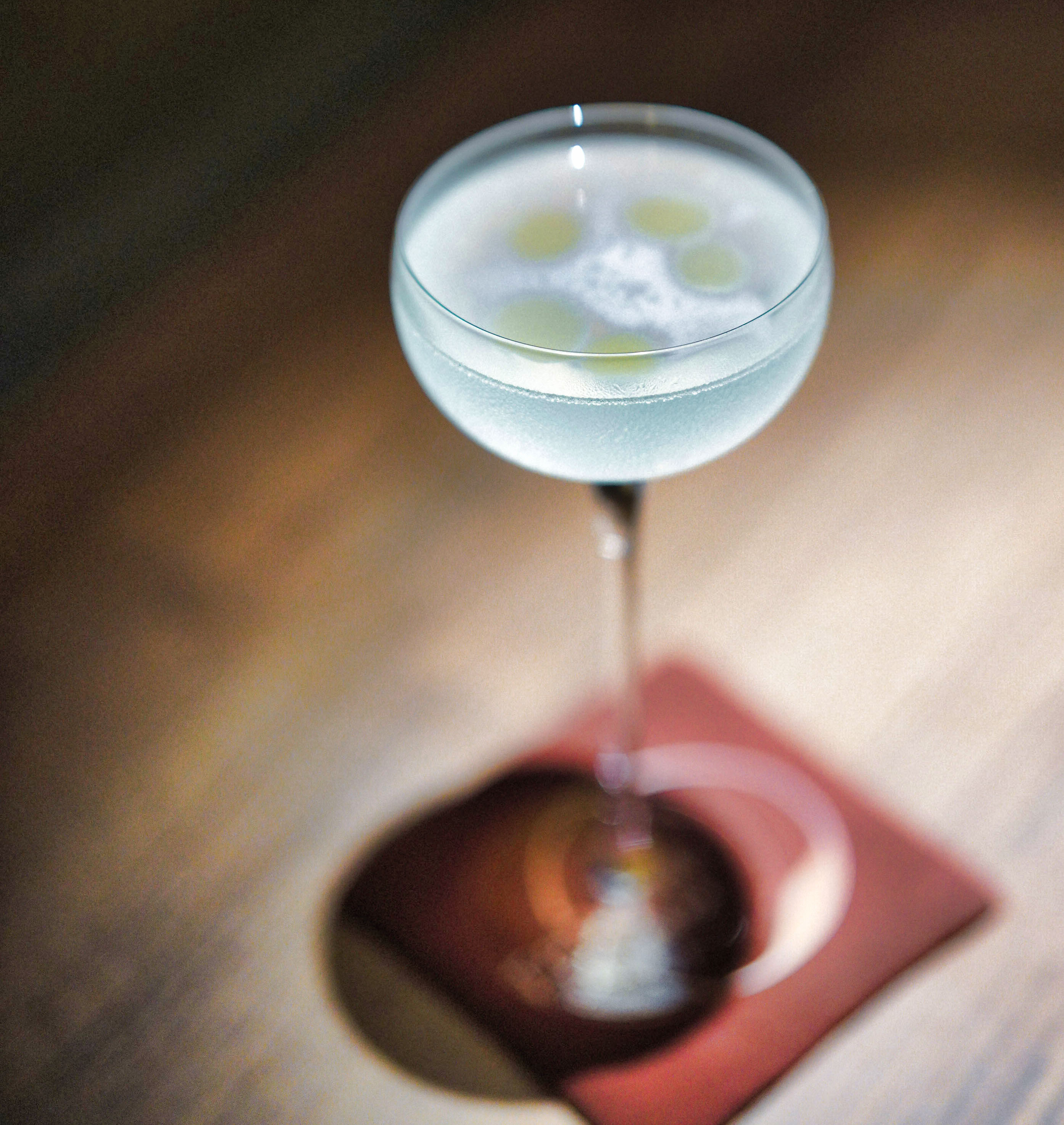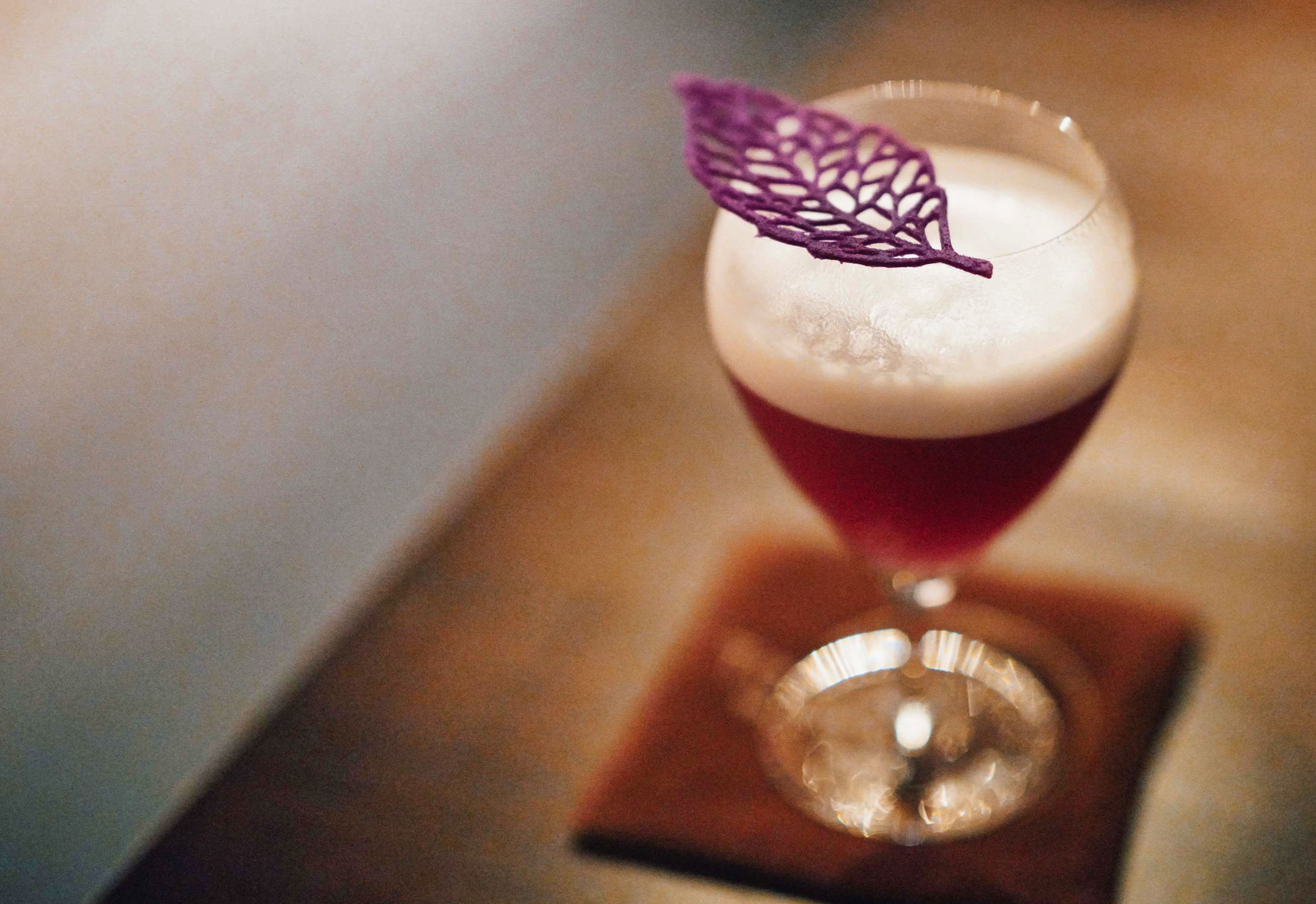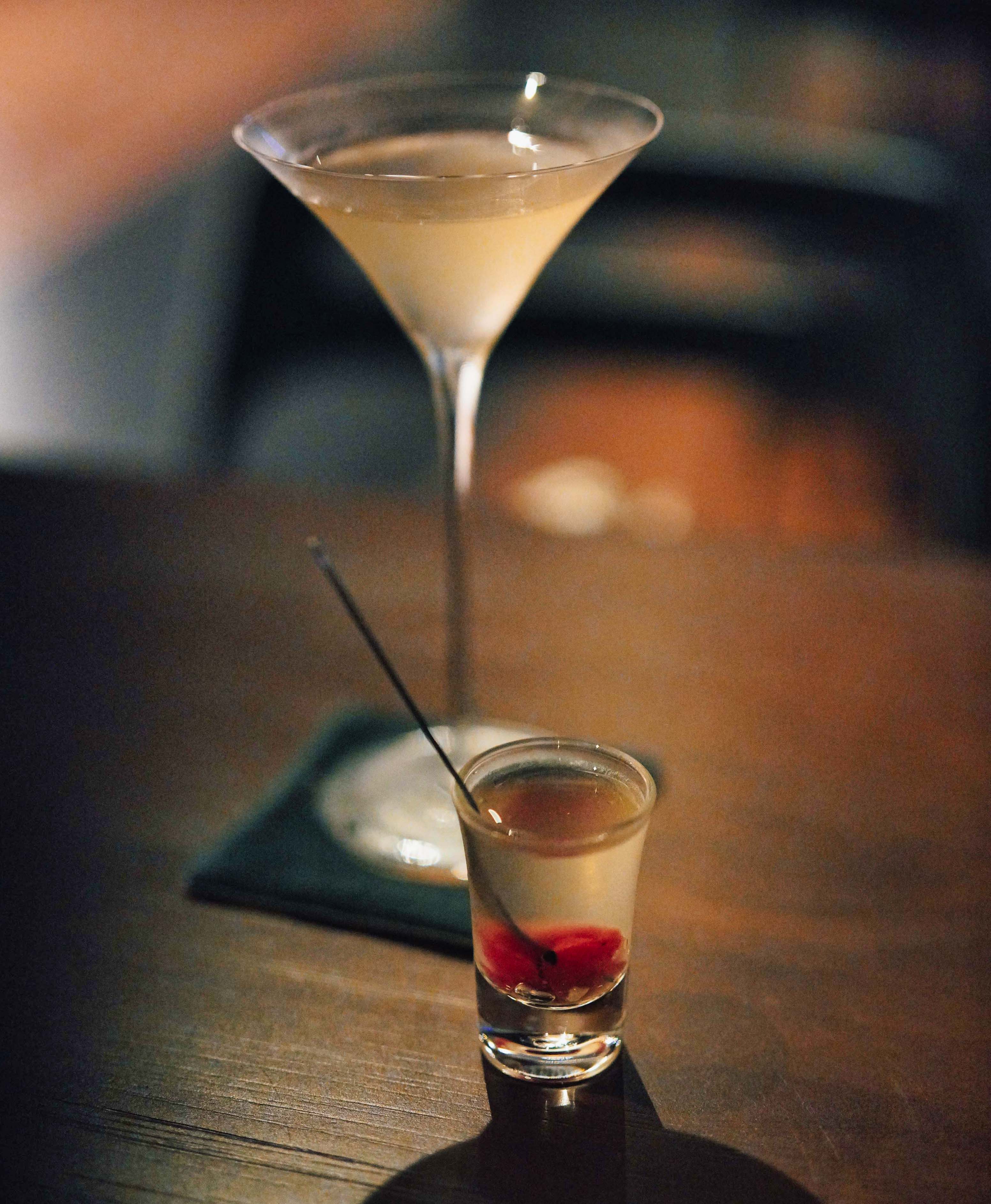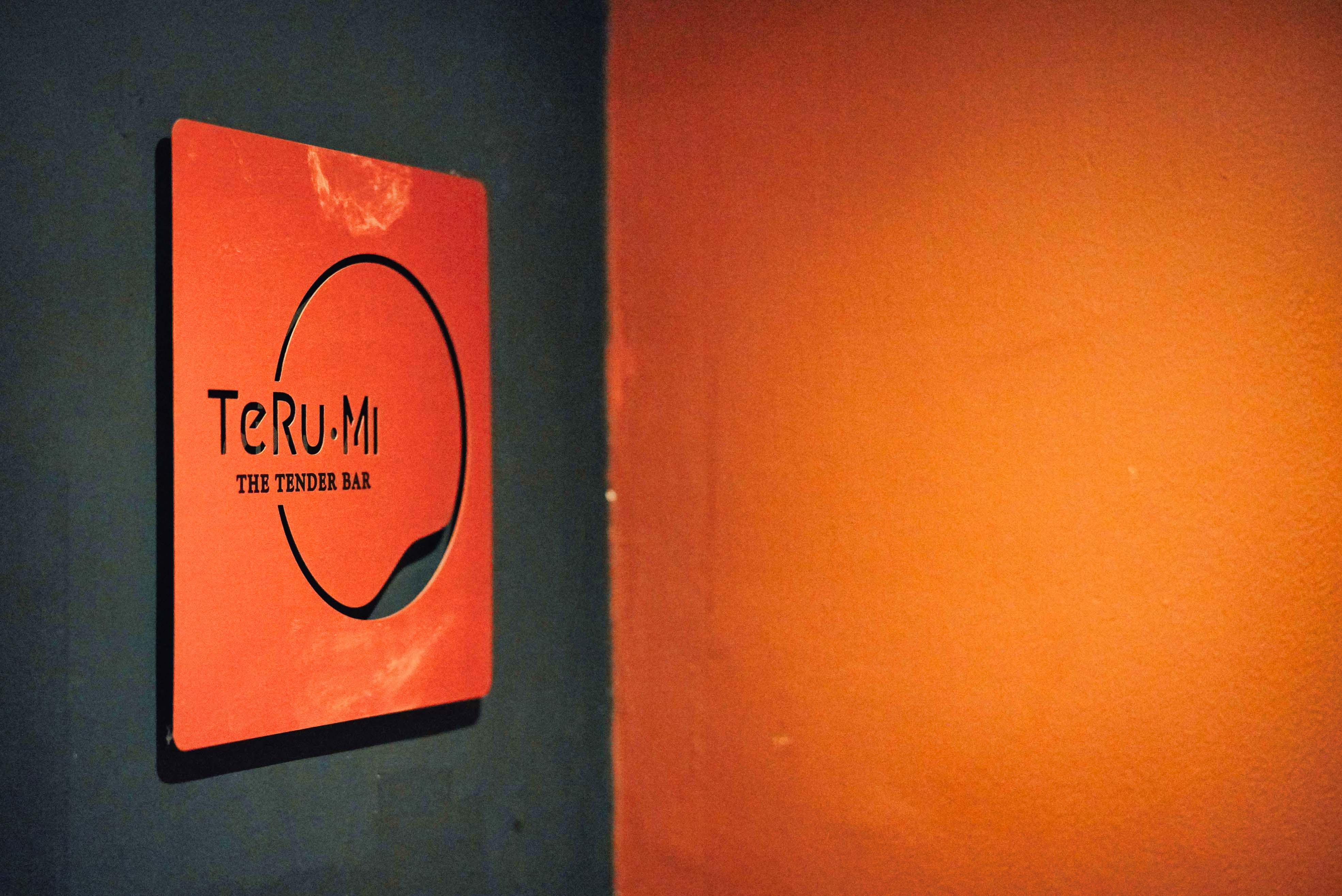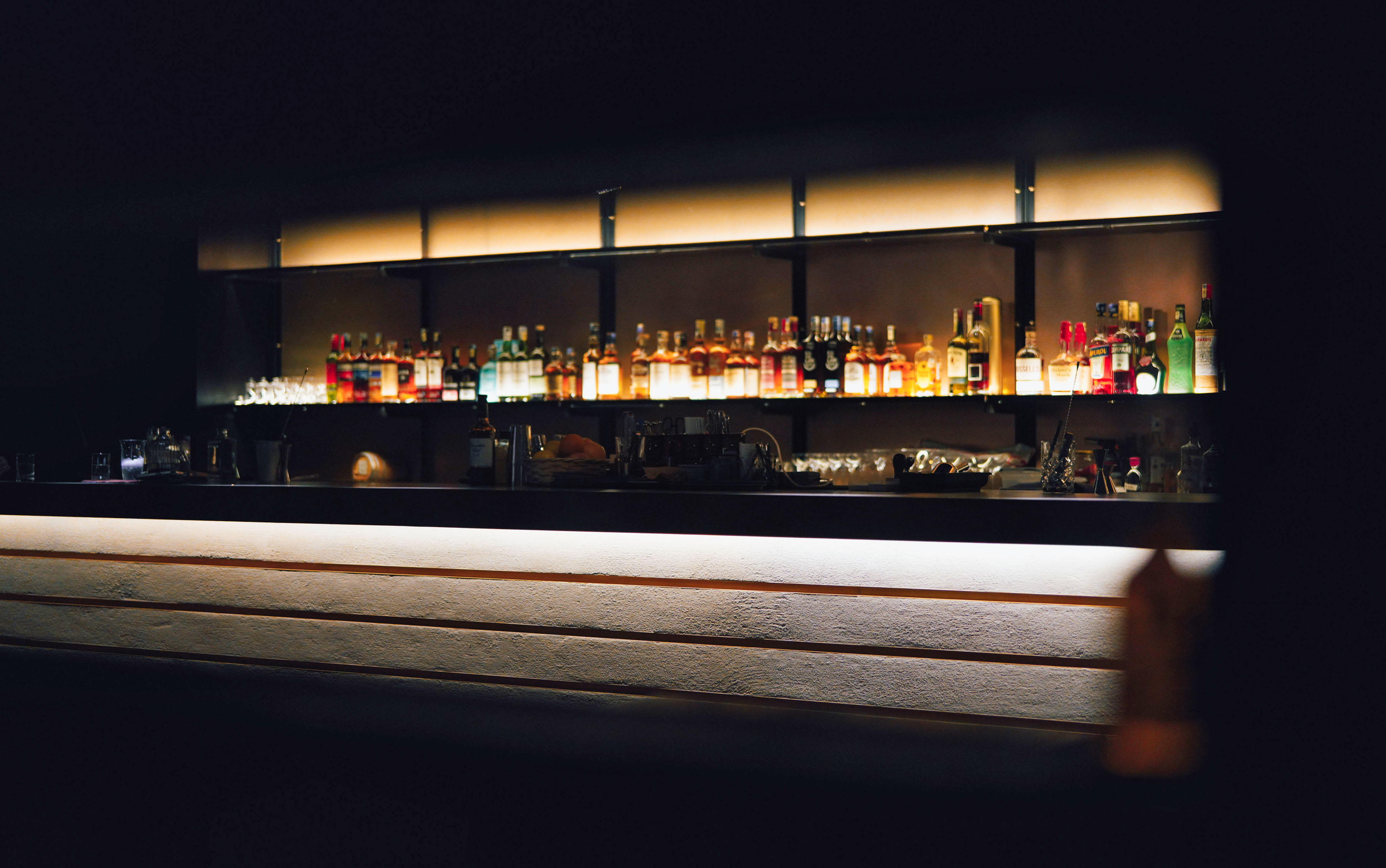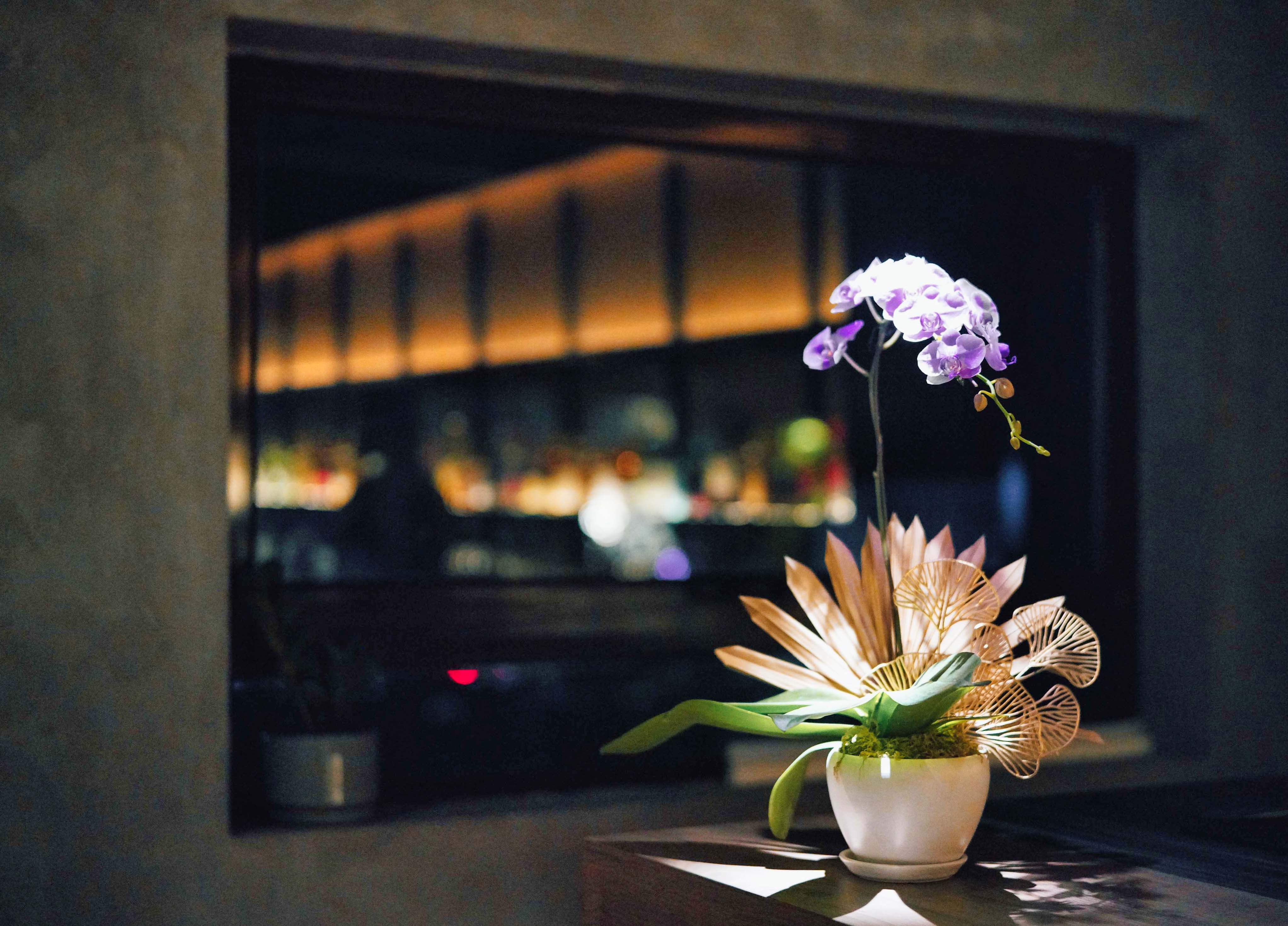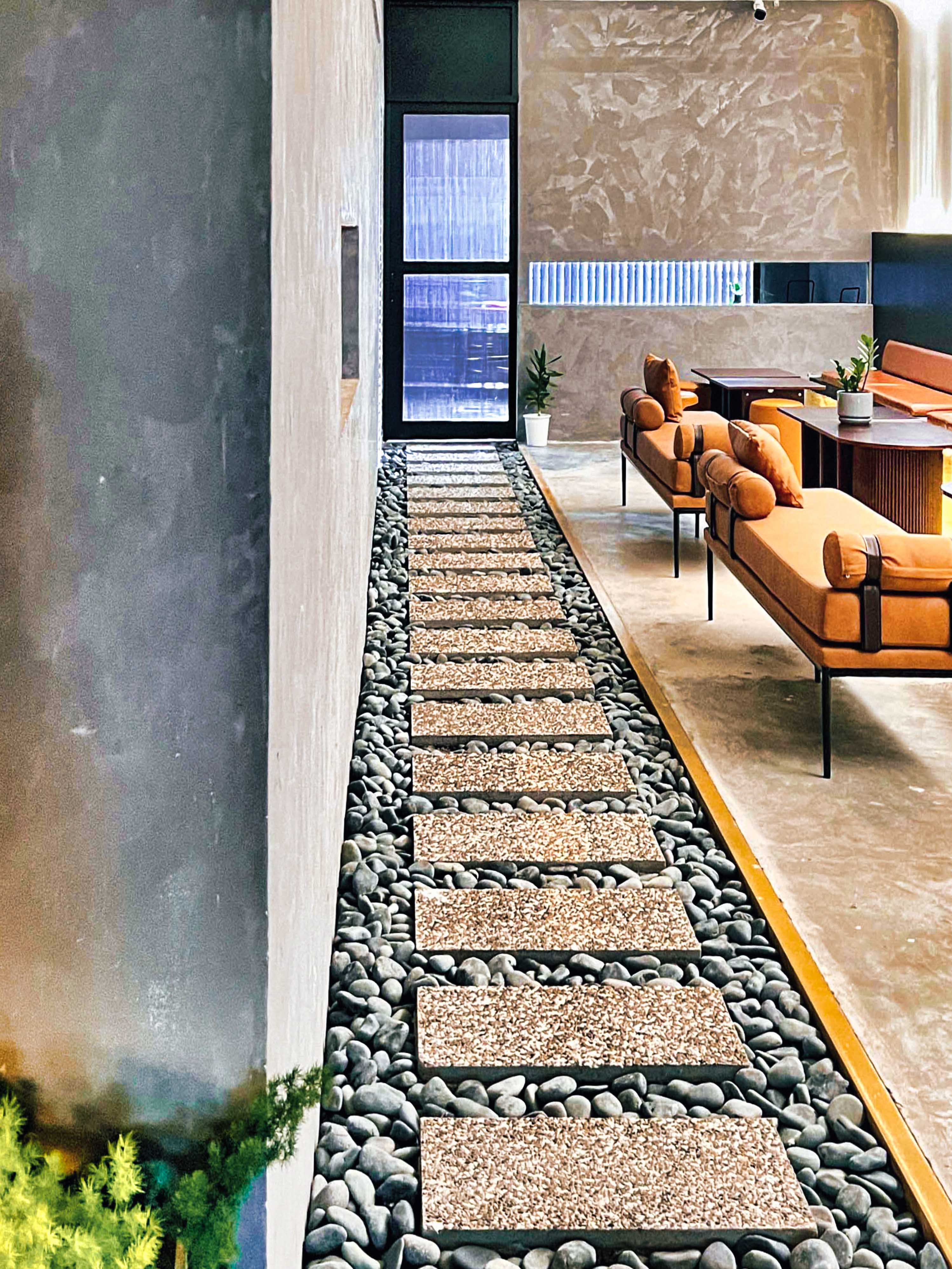 Grace notes help Taman Paramount's new Terumi sing - thoughtful touches that show its founders have poured their hearts into this place, illuminating not only their professional polish but a sense of what they personally, privately cherish.
Dubbed 'the tender bar,' Terumi seems as much a sanctuary as a bar, a cocoon of calm with poetry flowing in its potions, with a roomful of memories in its furniture, with windows that peer into the craft behind the cocktails.
Its introductory menu - 'Chapter One' - embraces natural ingredients with zen-like mindfulness, from purple sweet potatoes to sweet peas, guava to watermelon, infused in gin, vodka and rum, brined, torched and compressed. The flavours are adventurous, alluring, assured.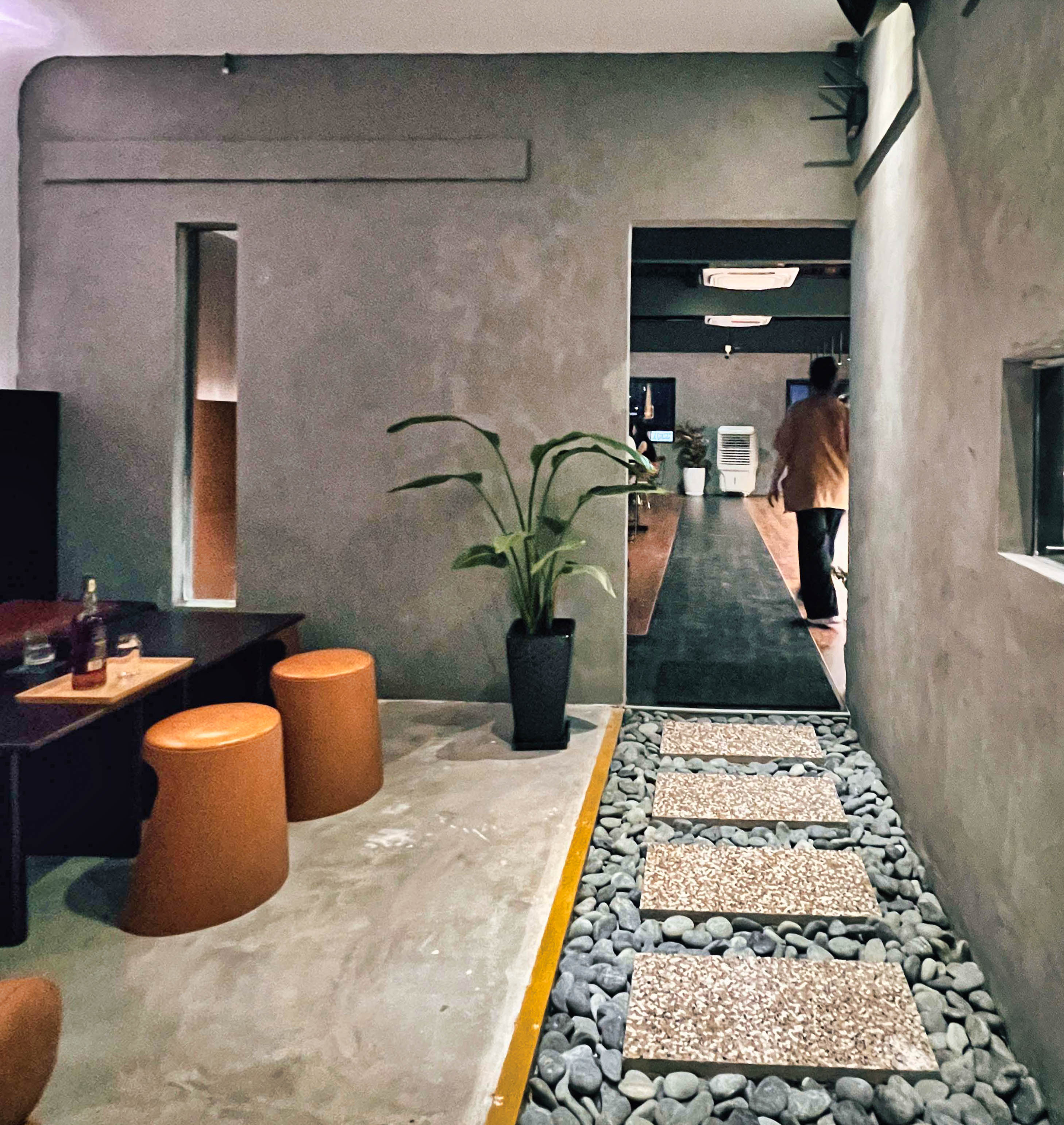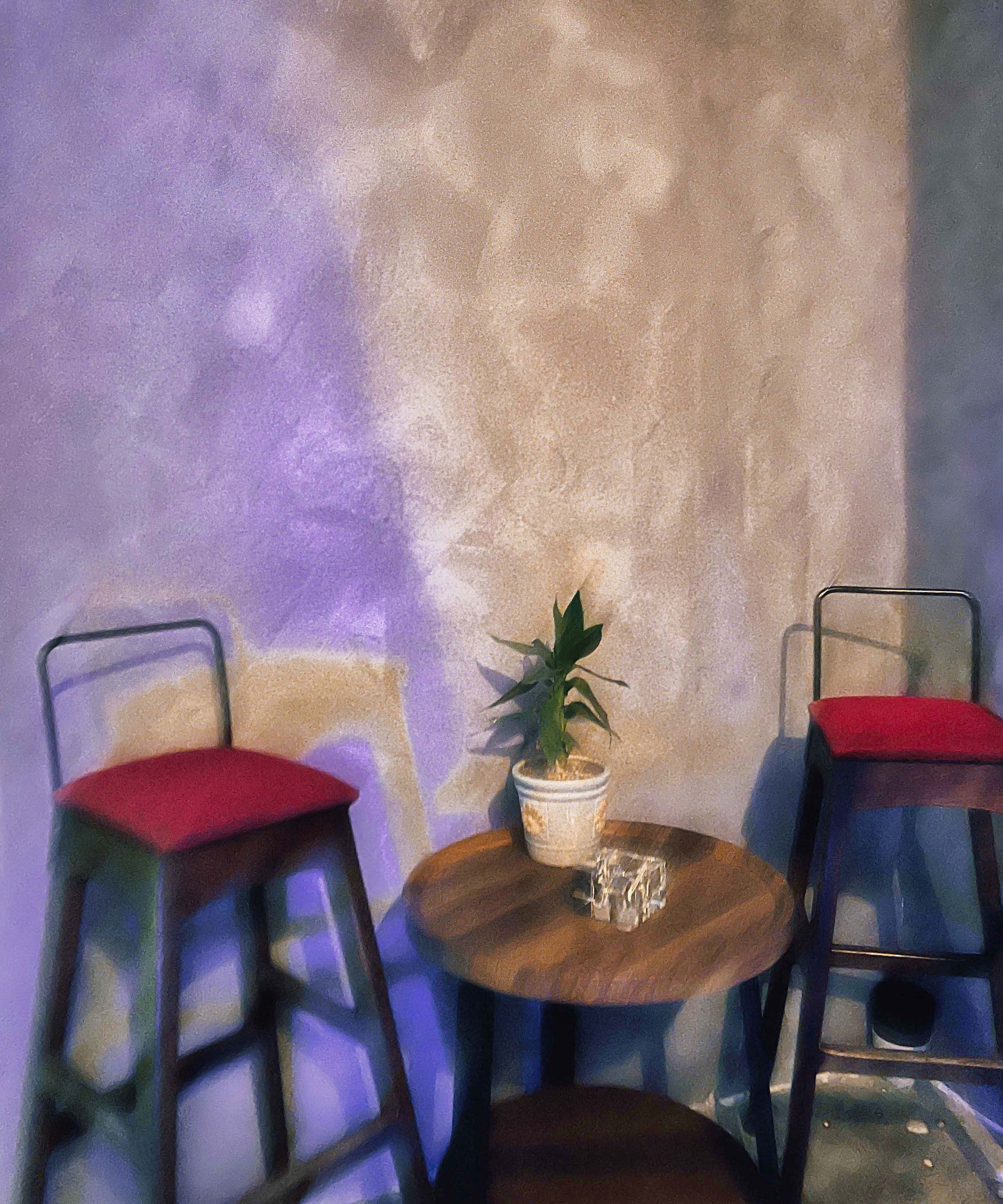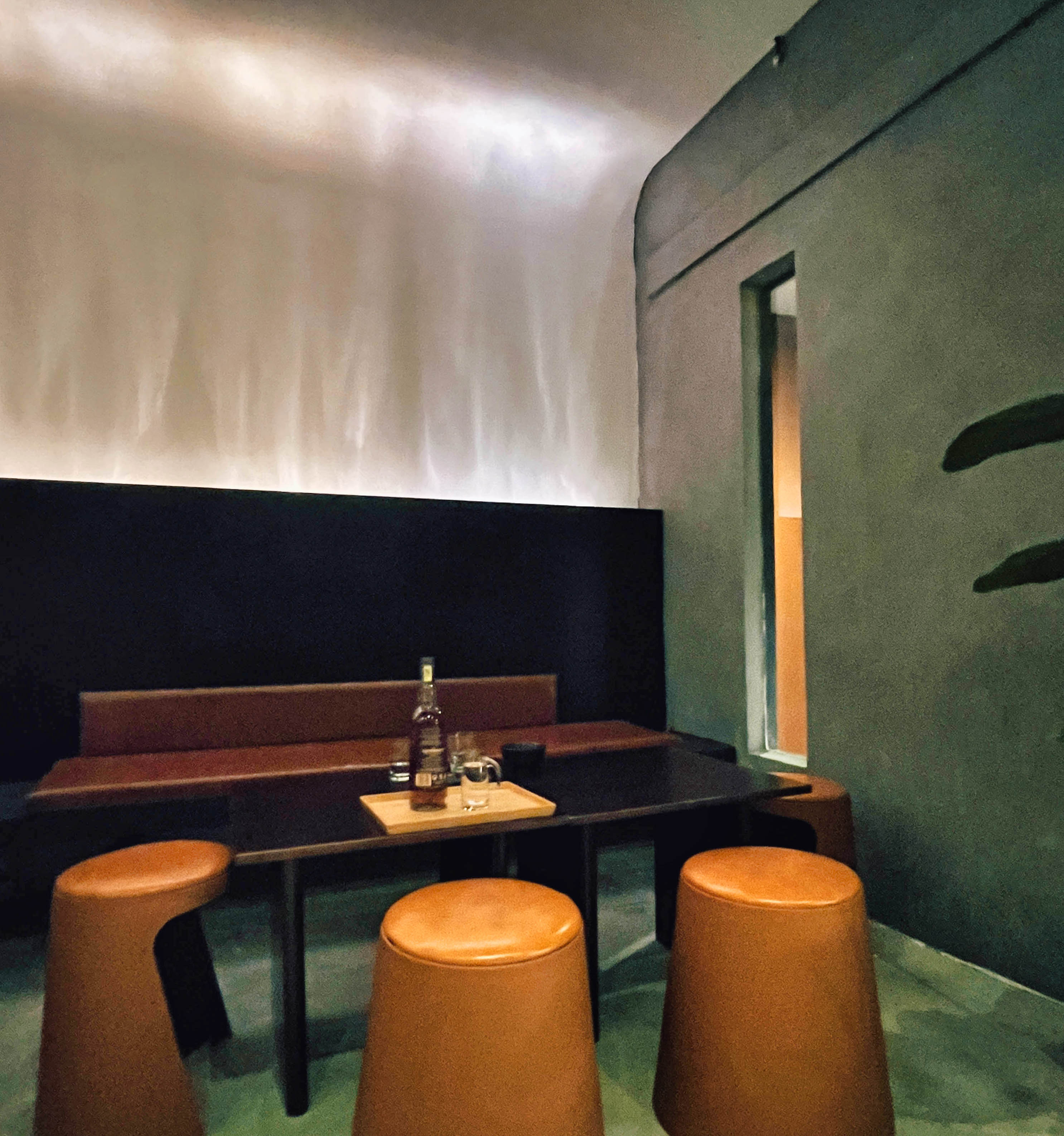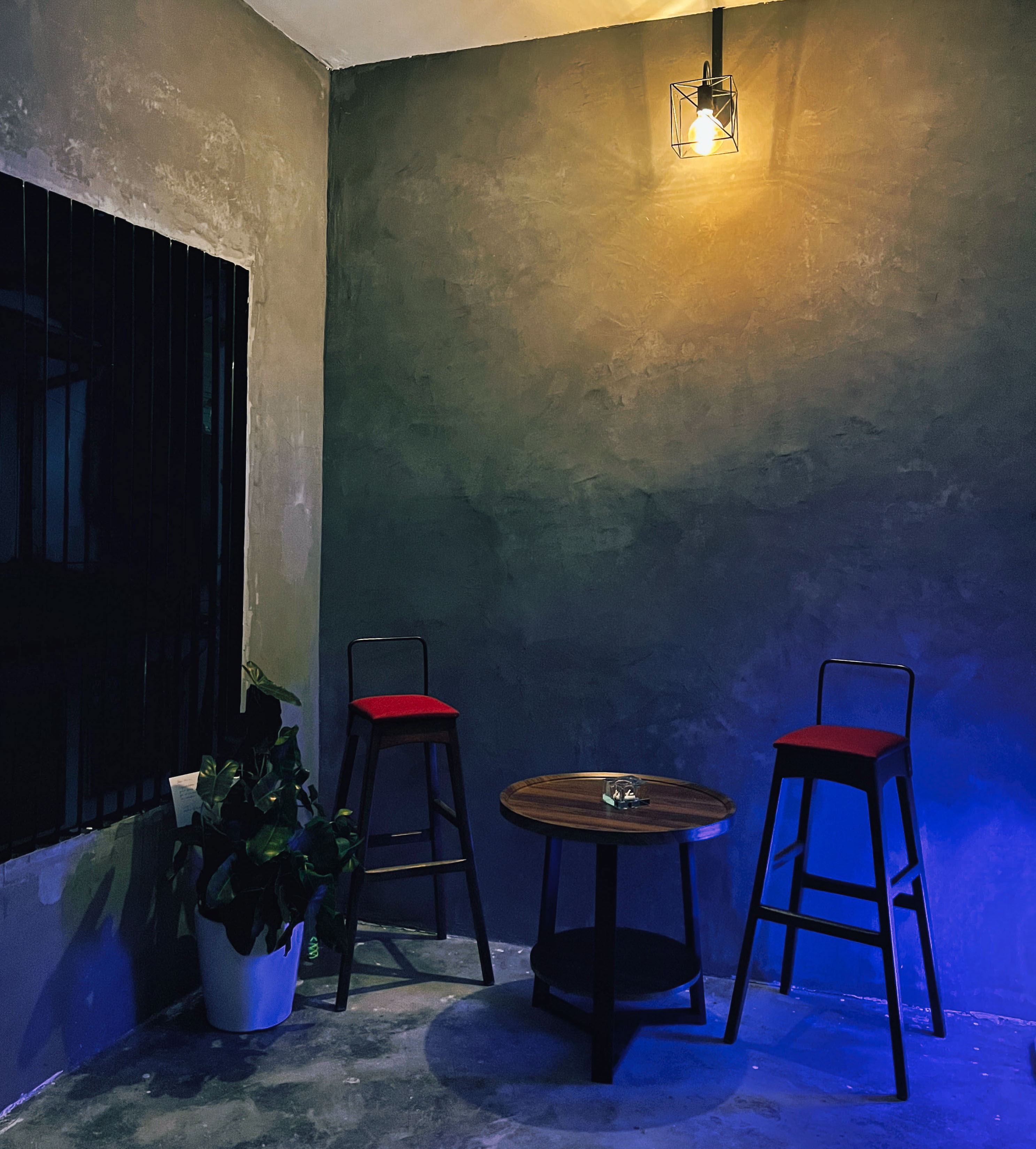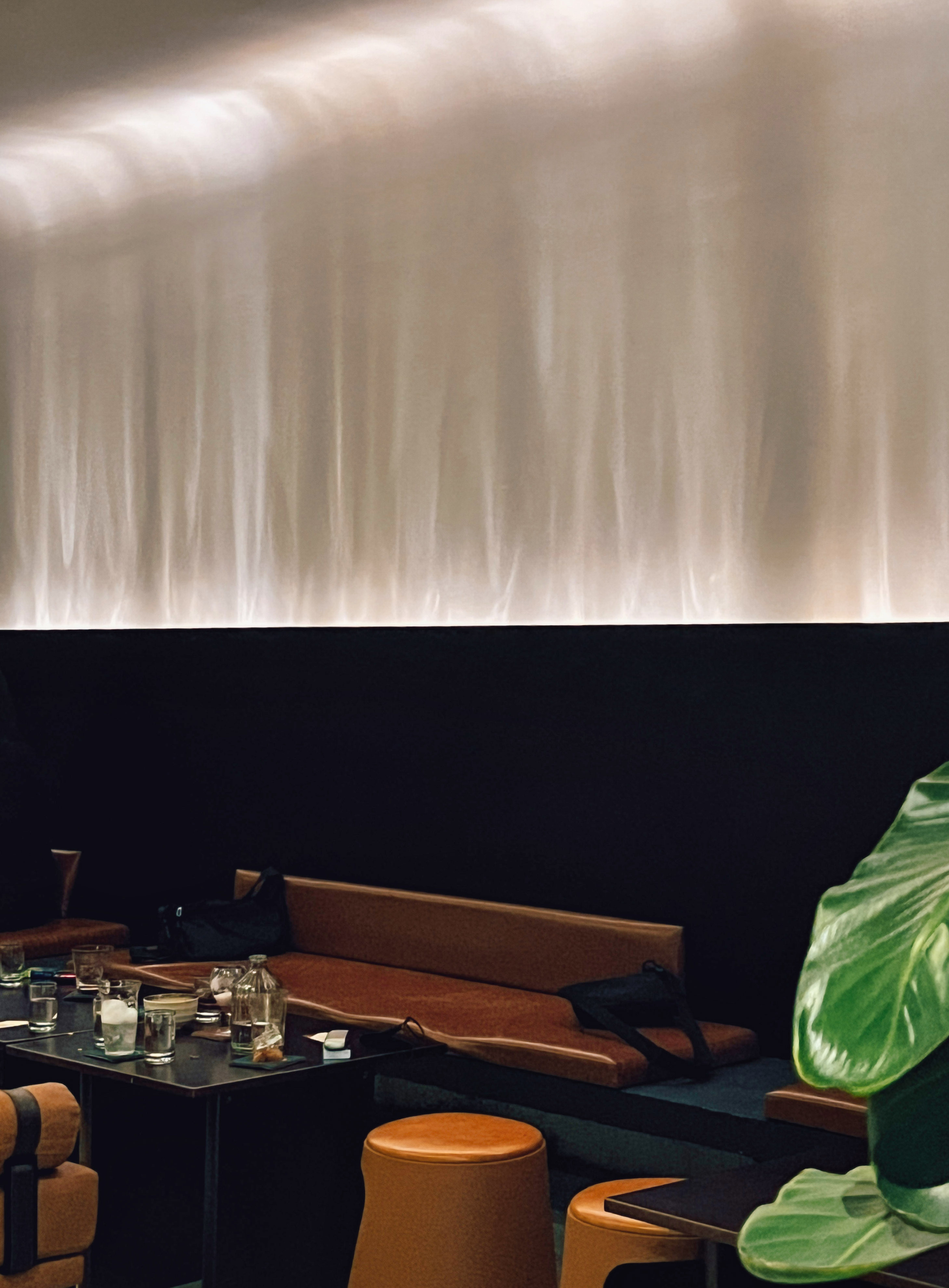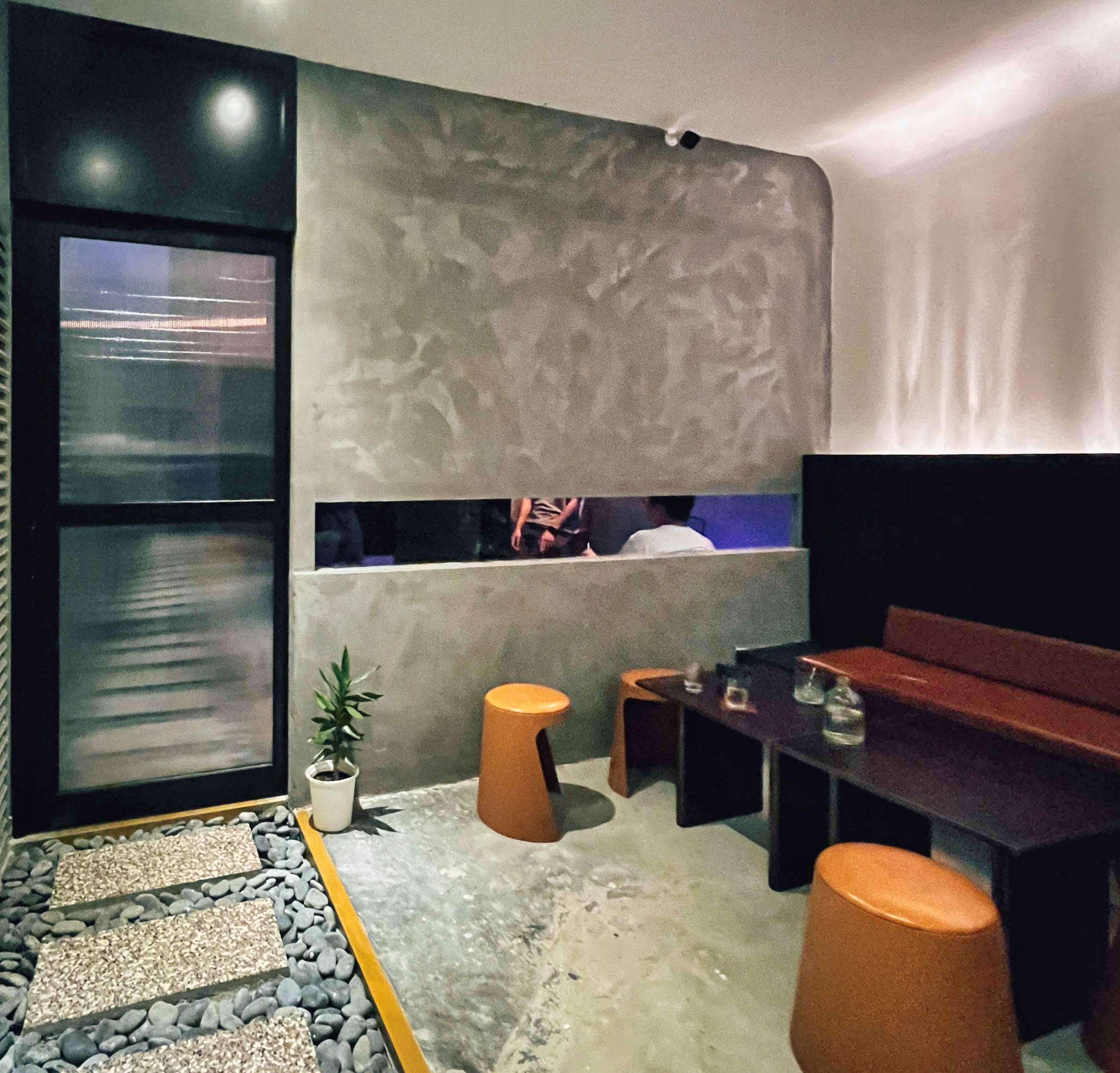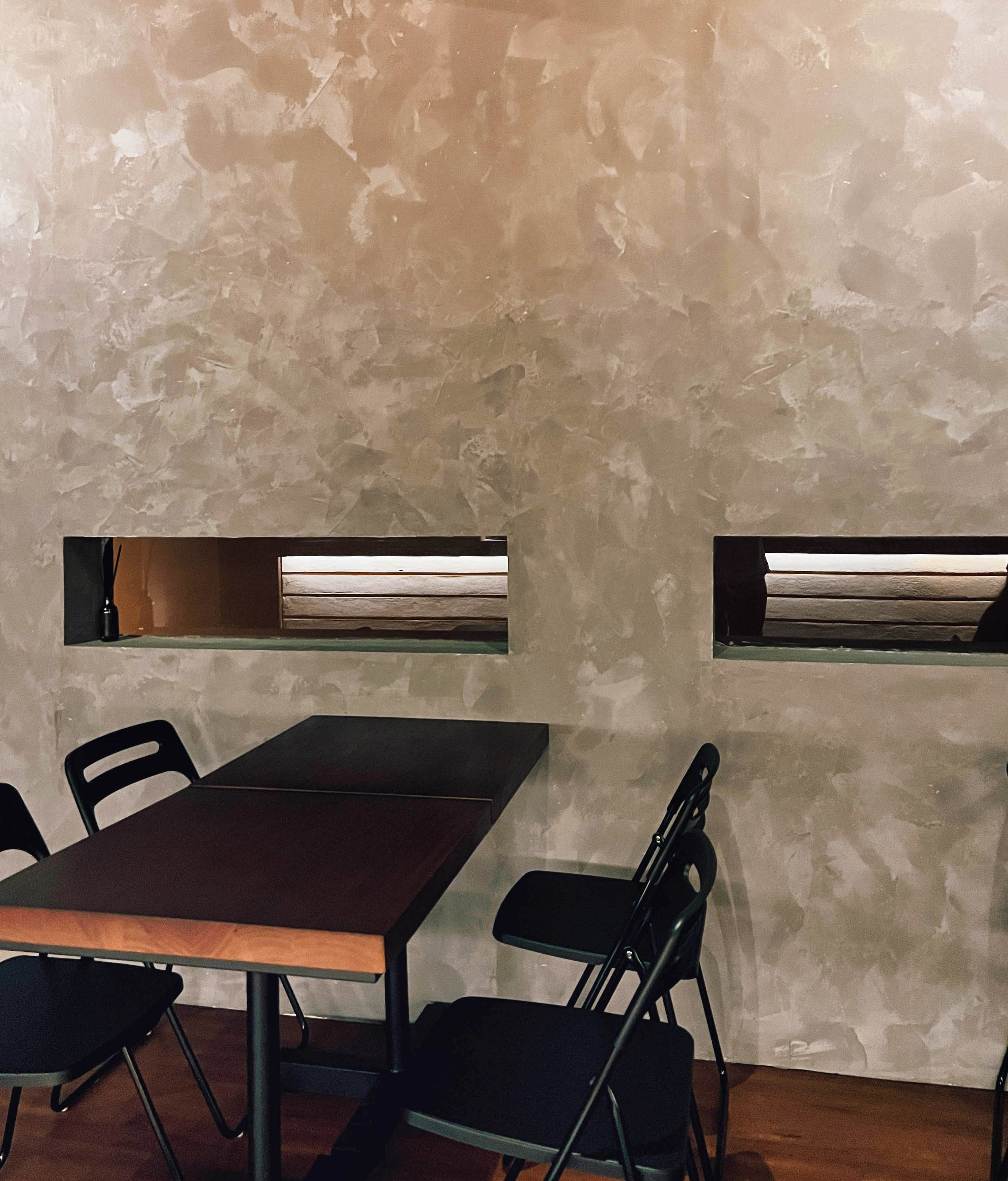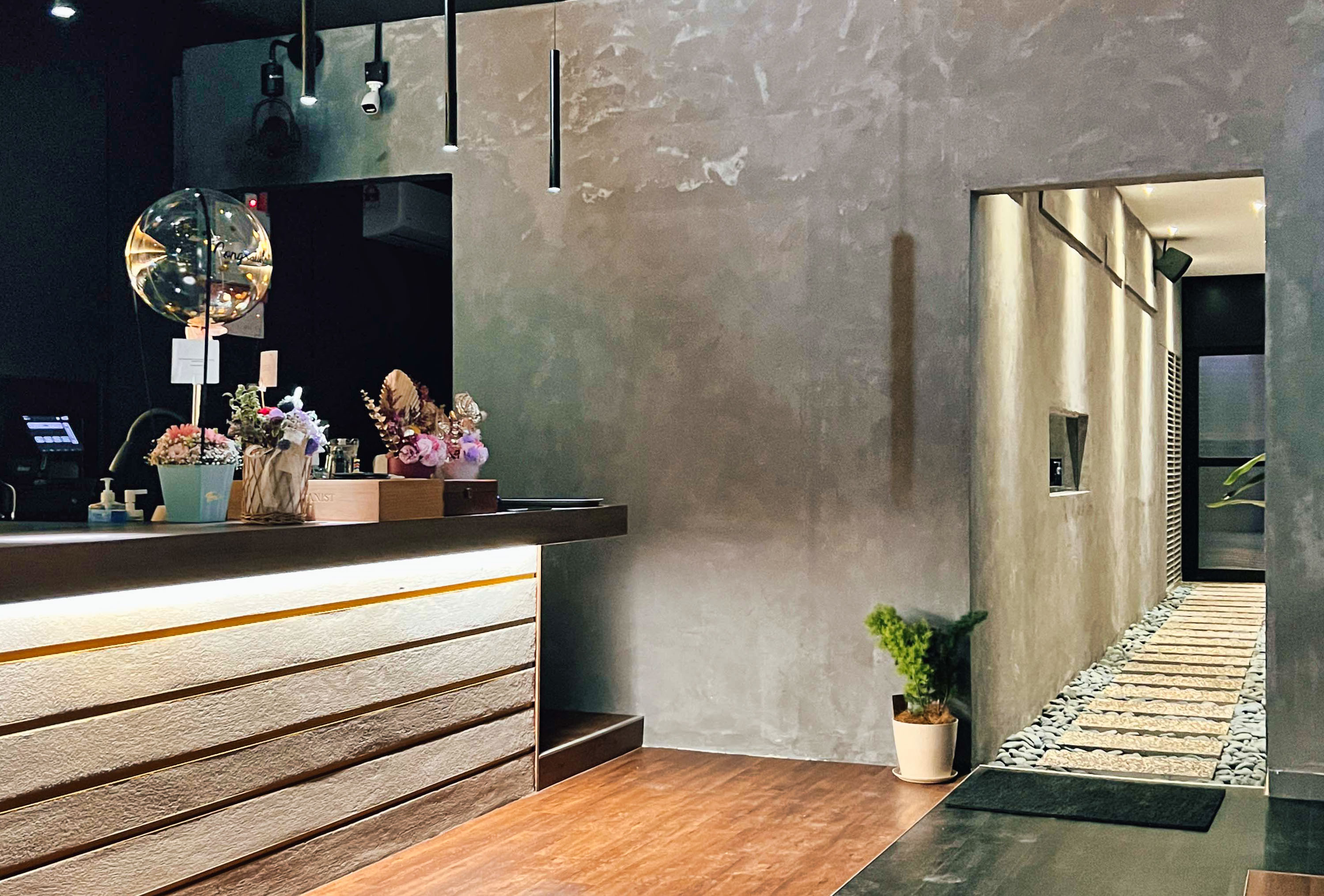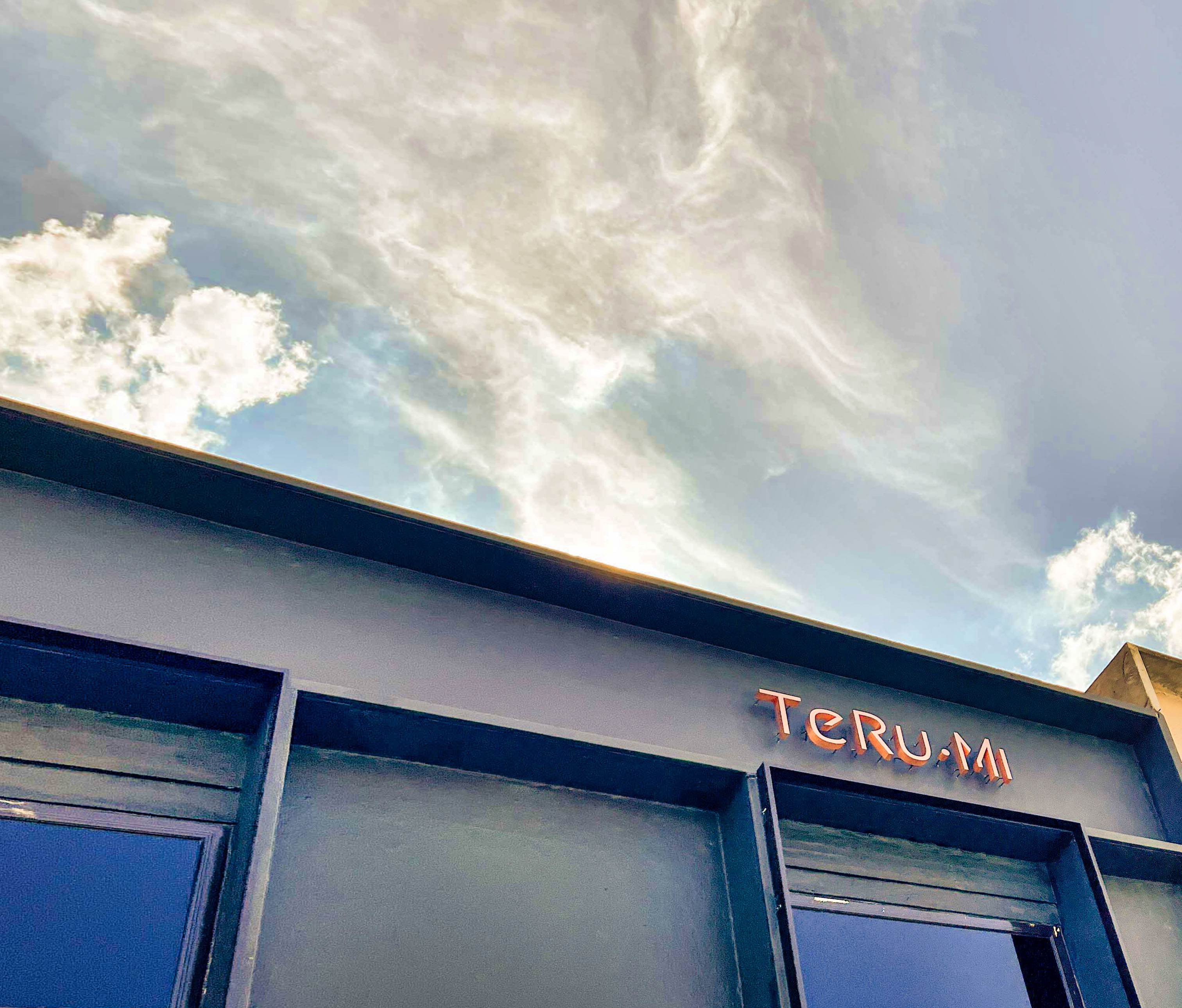 Terumi: The Tender Bar
9A, Jalan 20/16, Taman Paramount, 46300 Petaling Jaya, Selangor.
---
You Might also Like