The Bunker, Petaling Jaya
August 11, 2023
---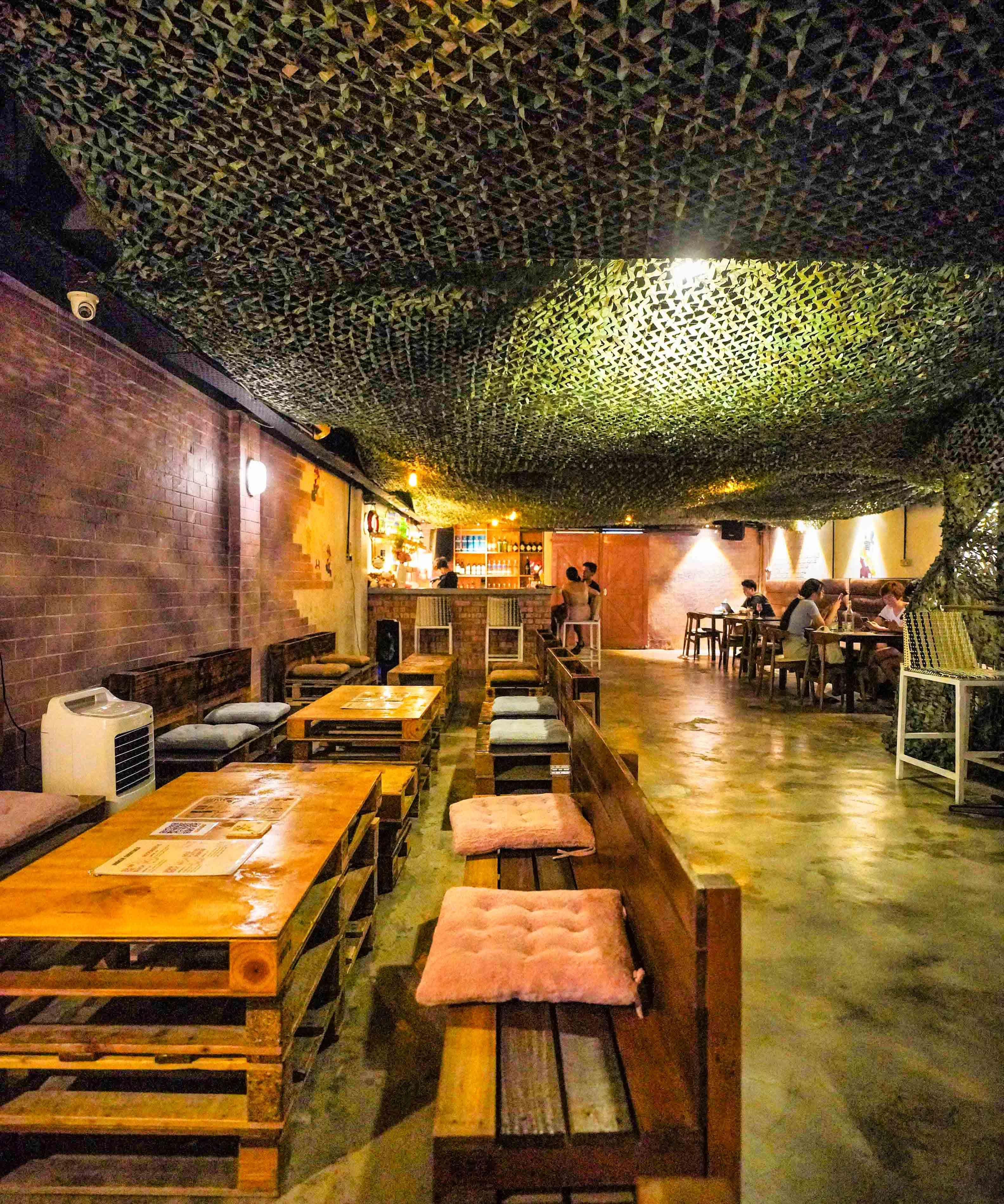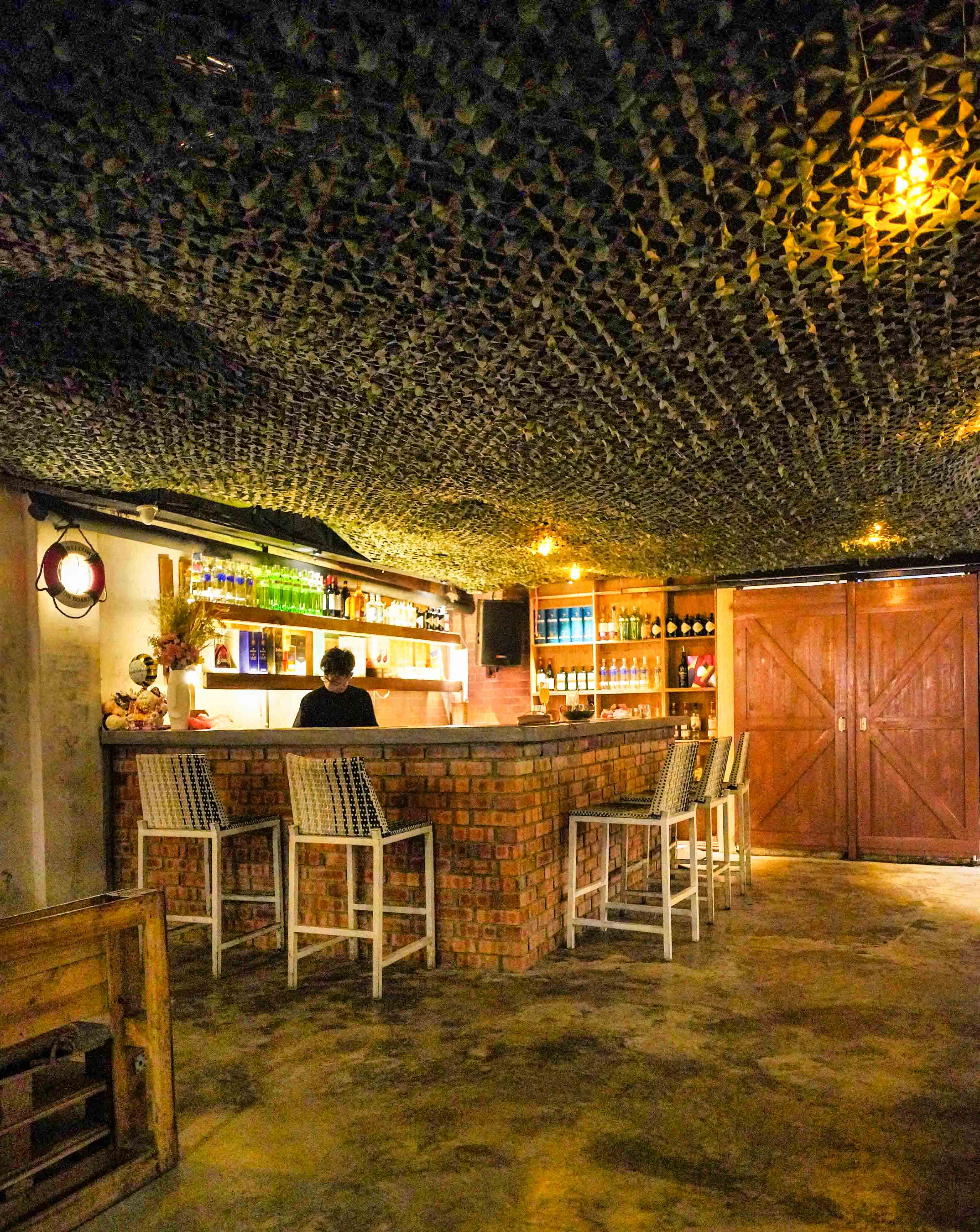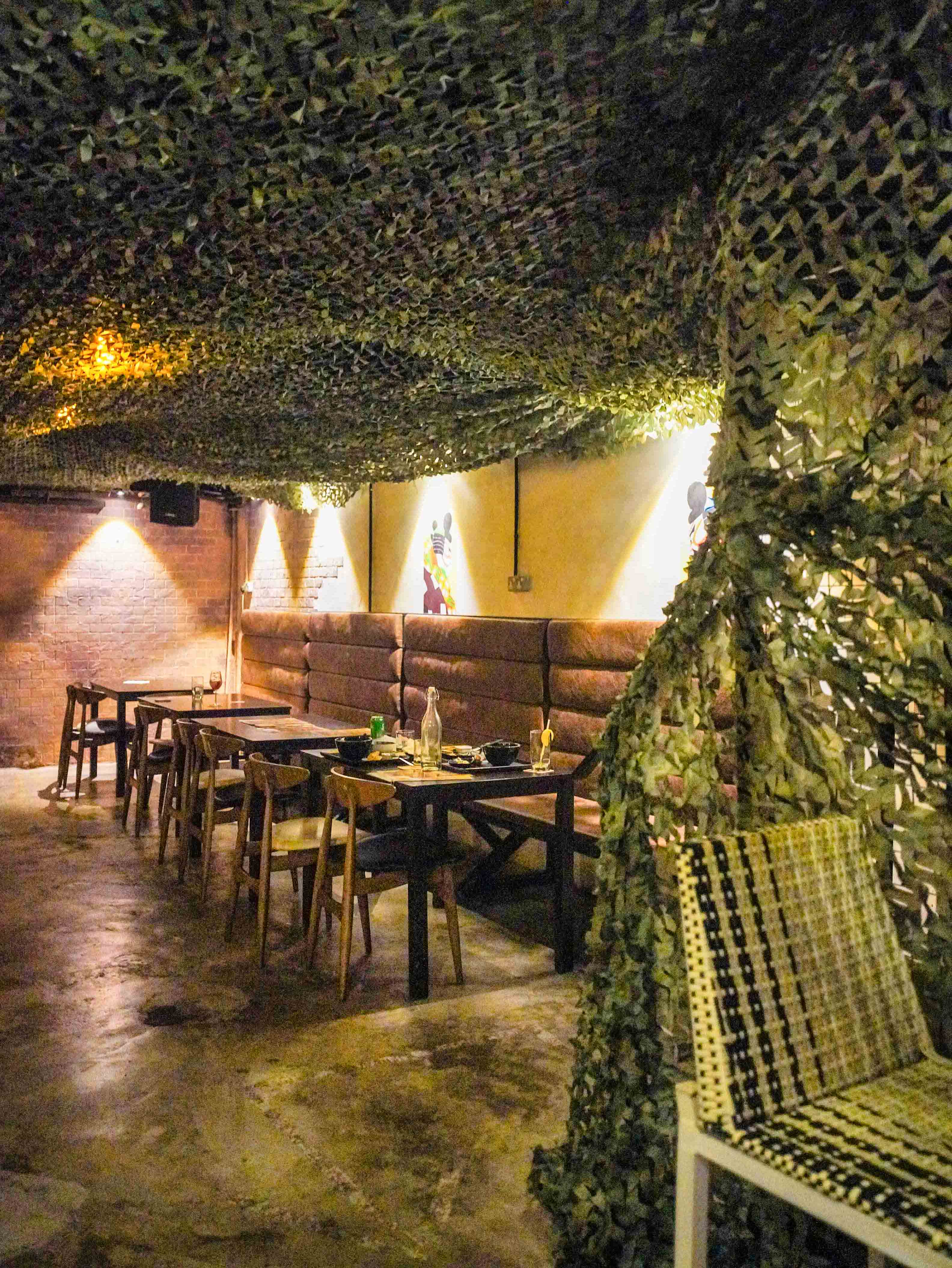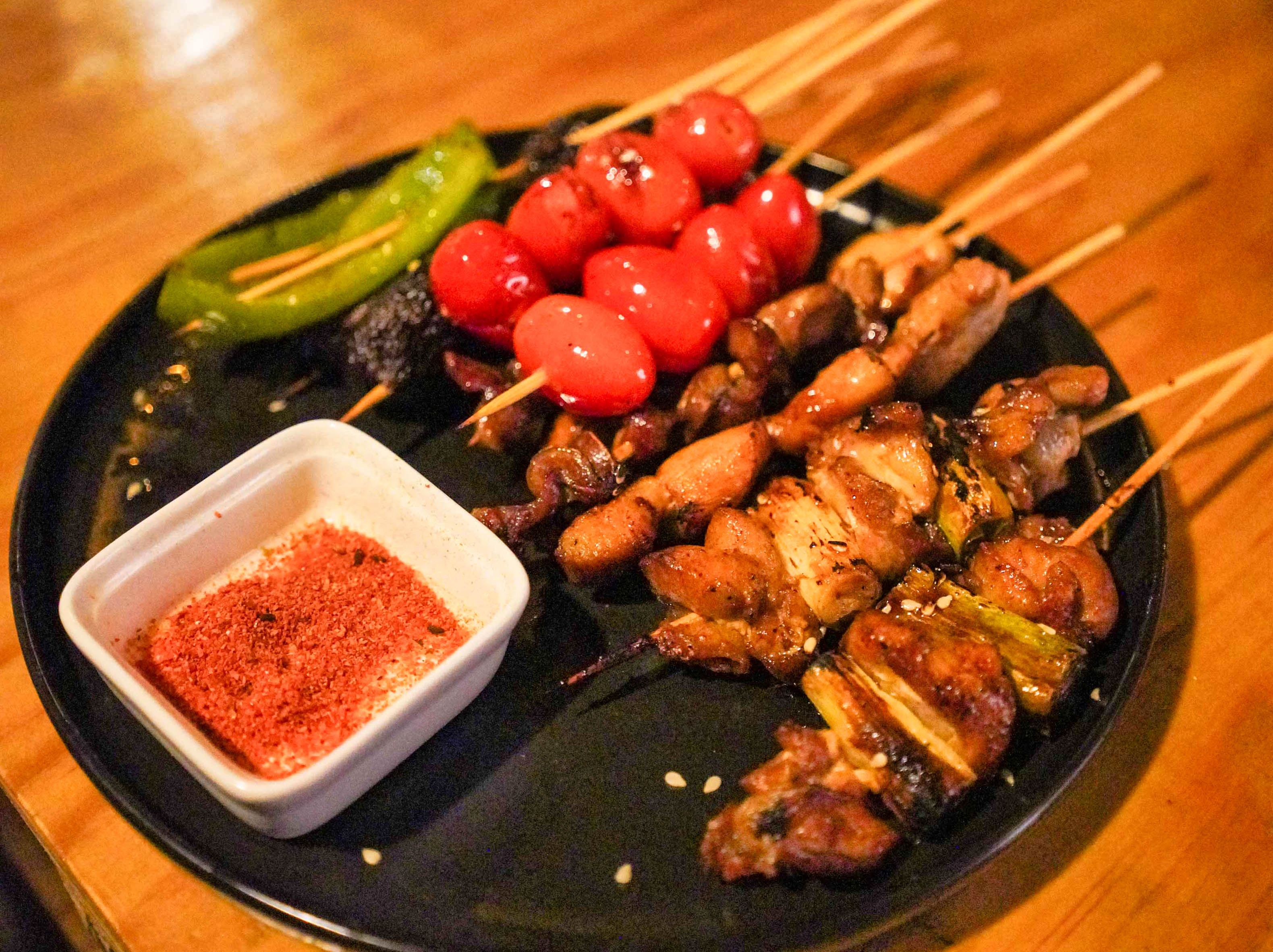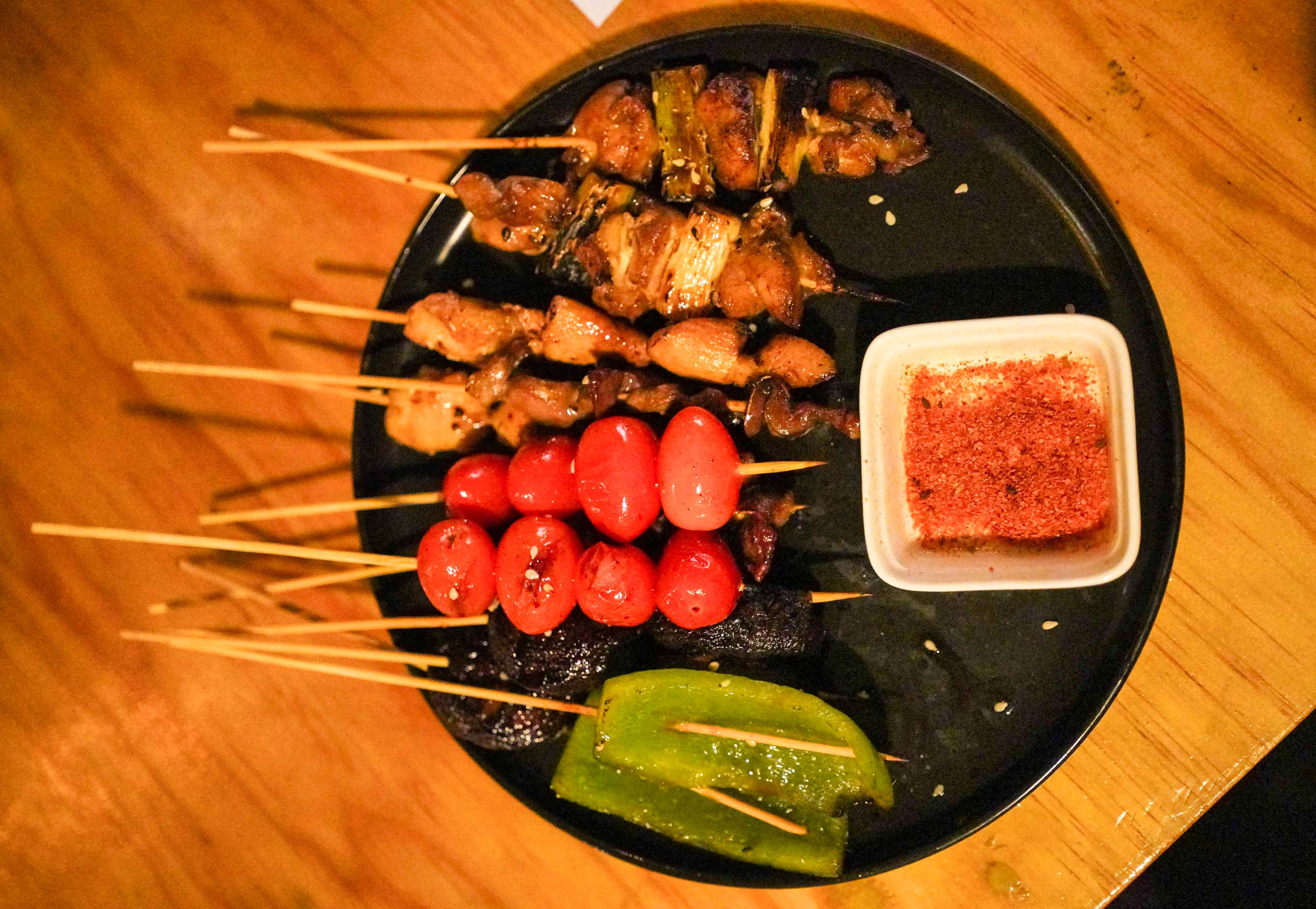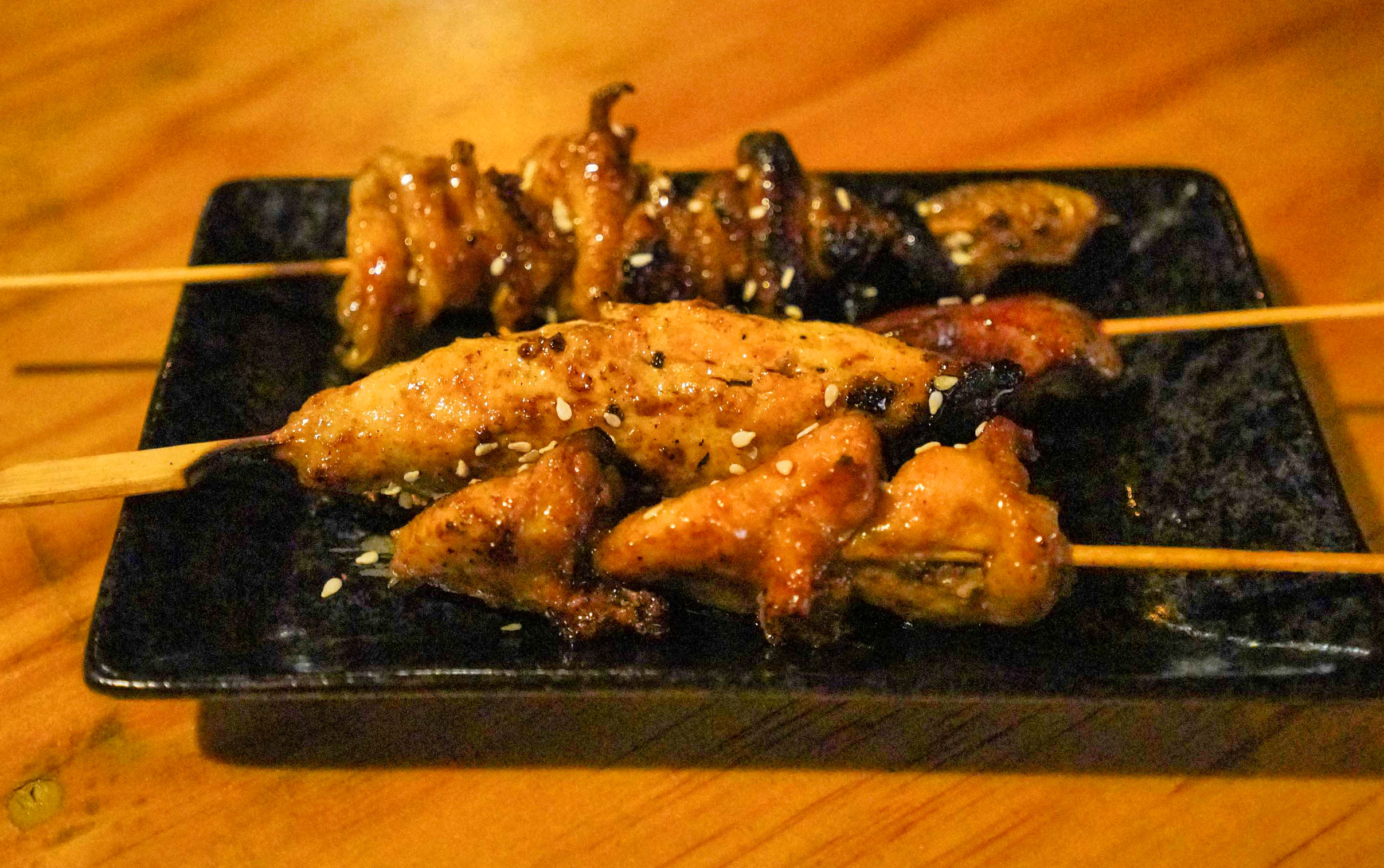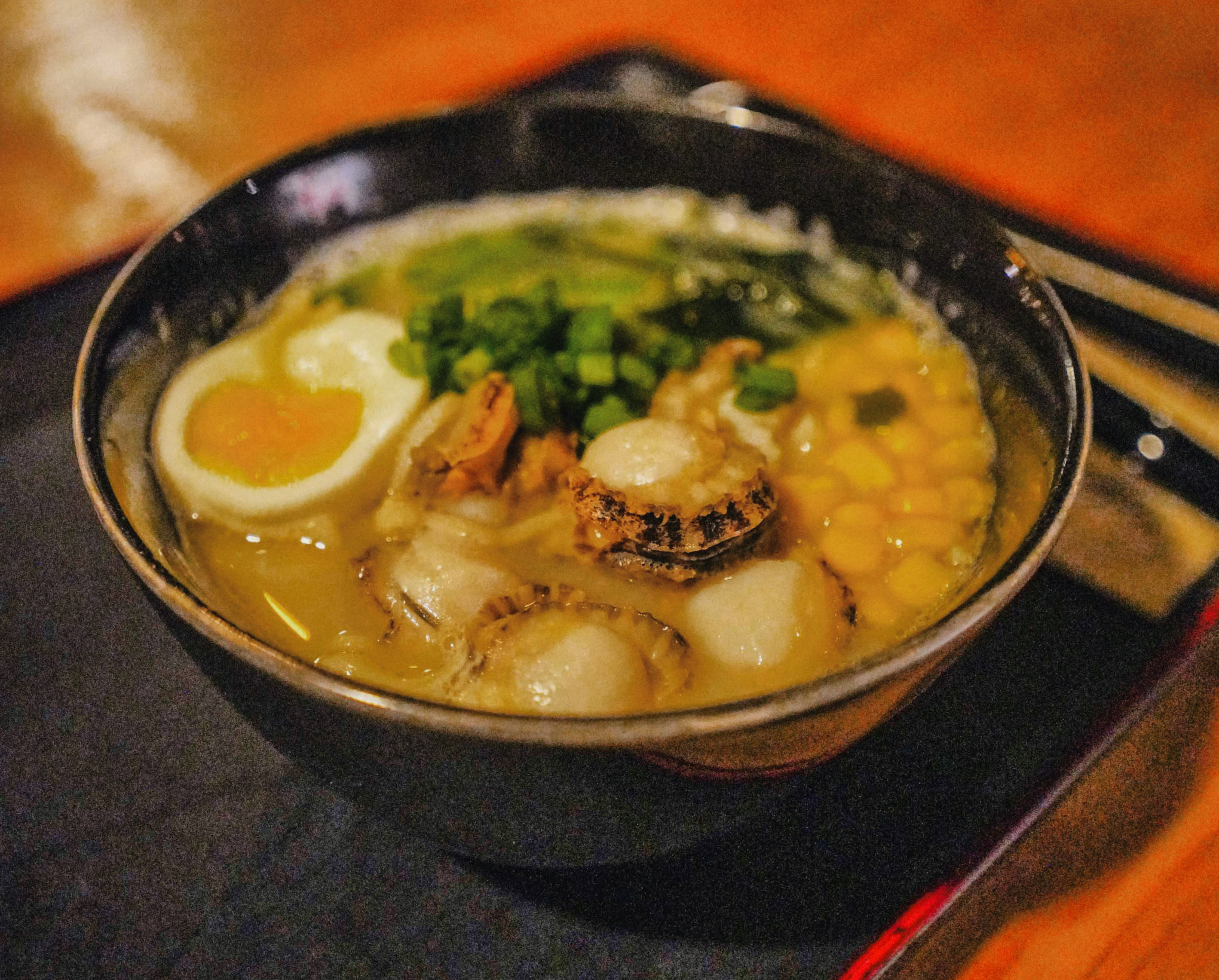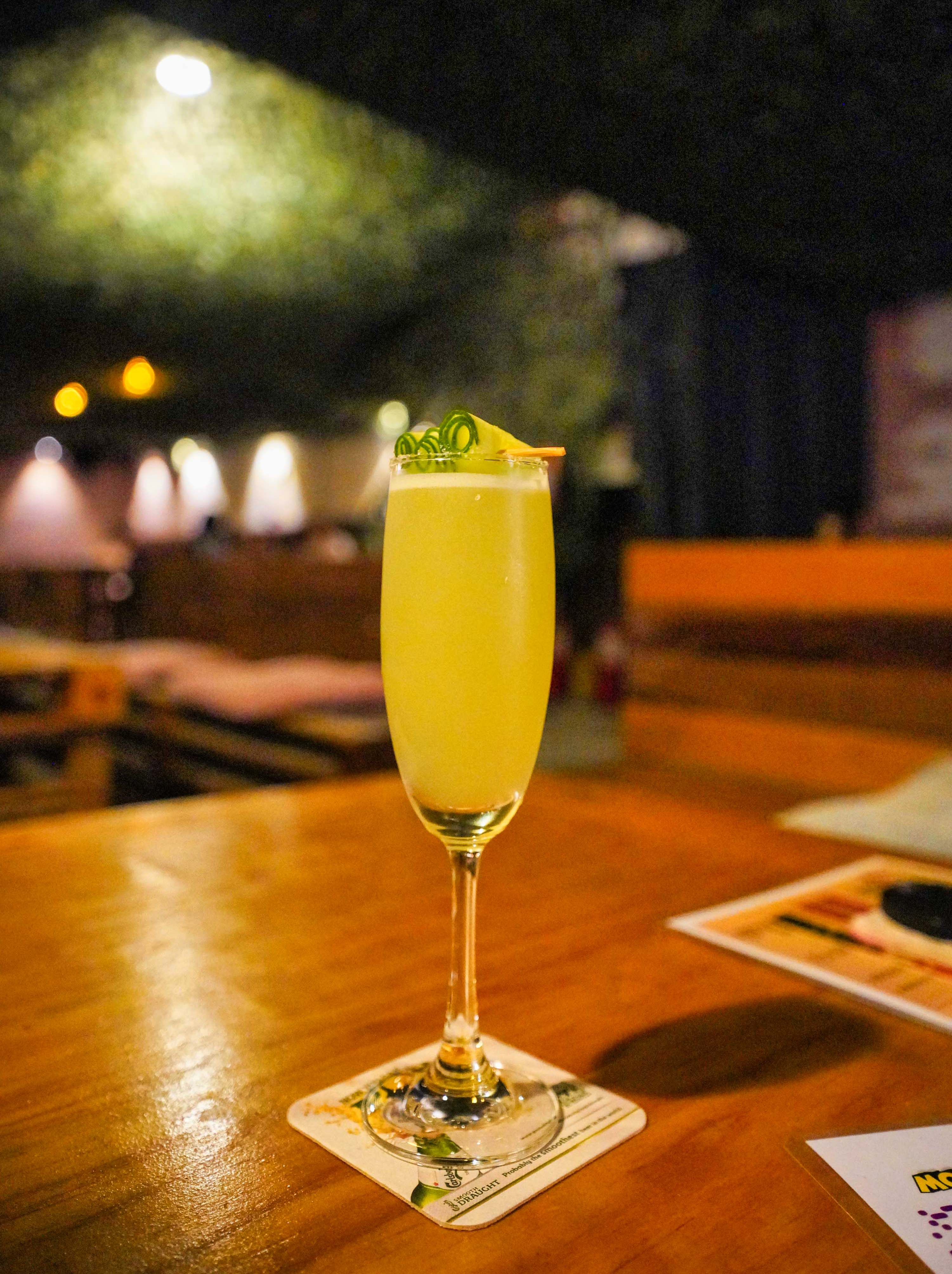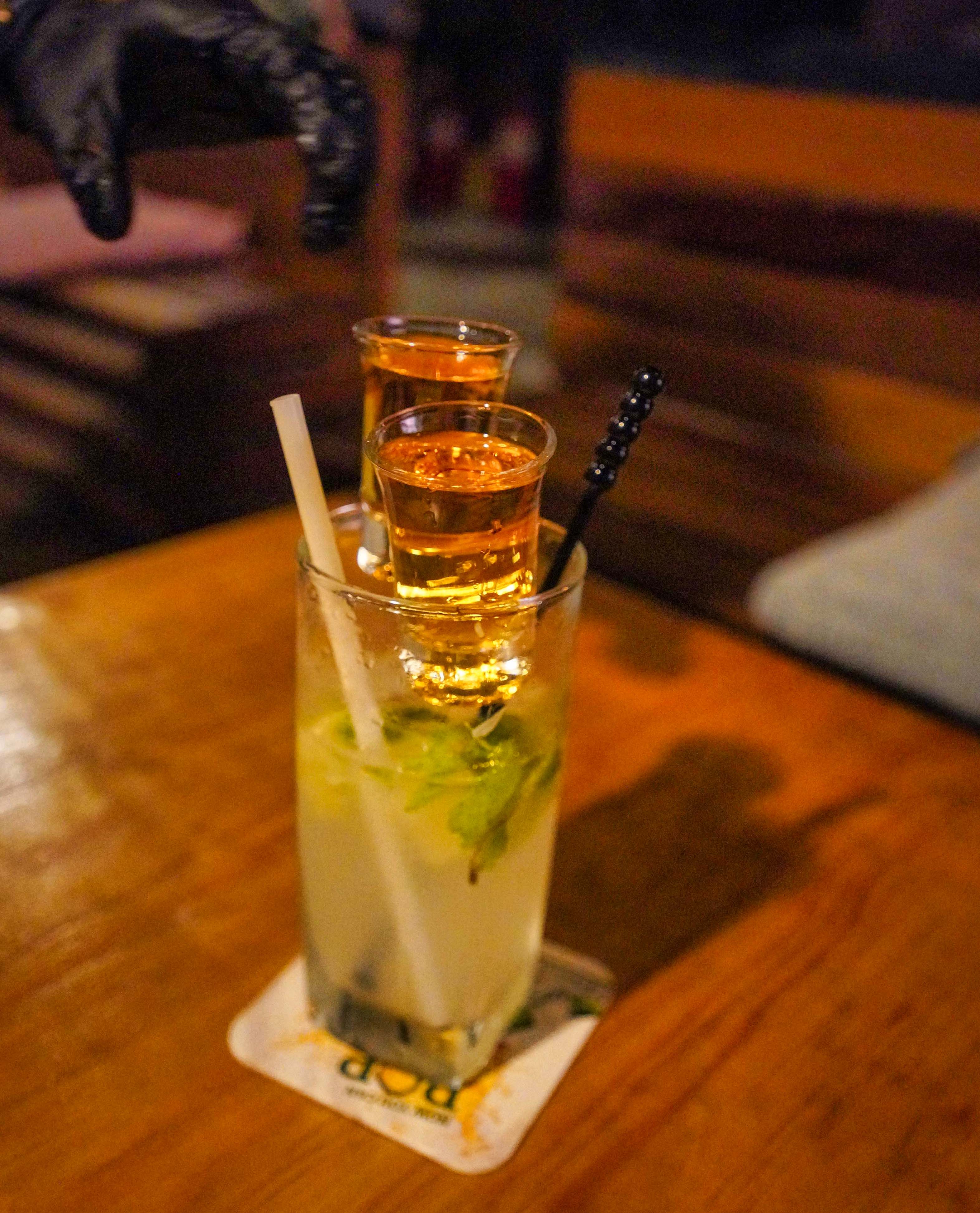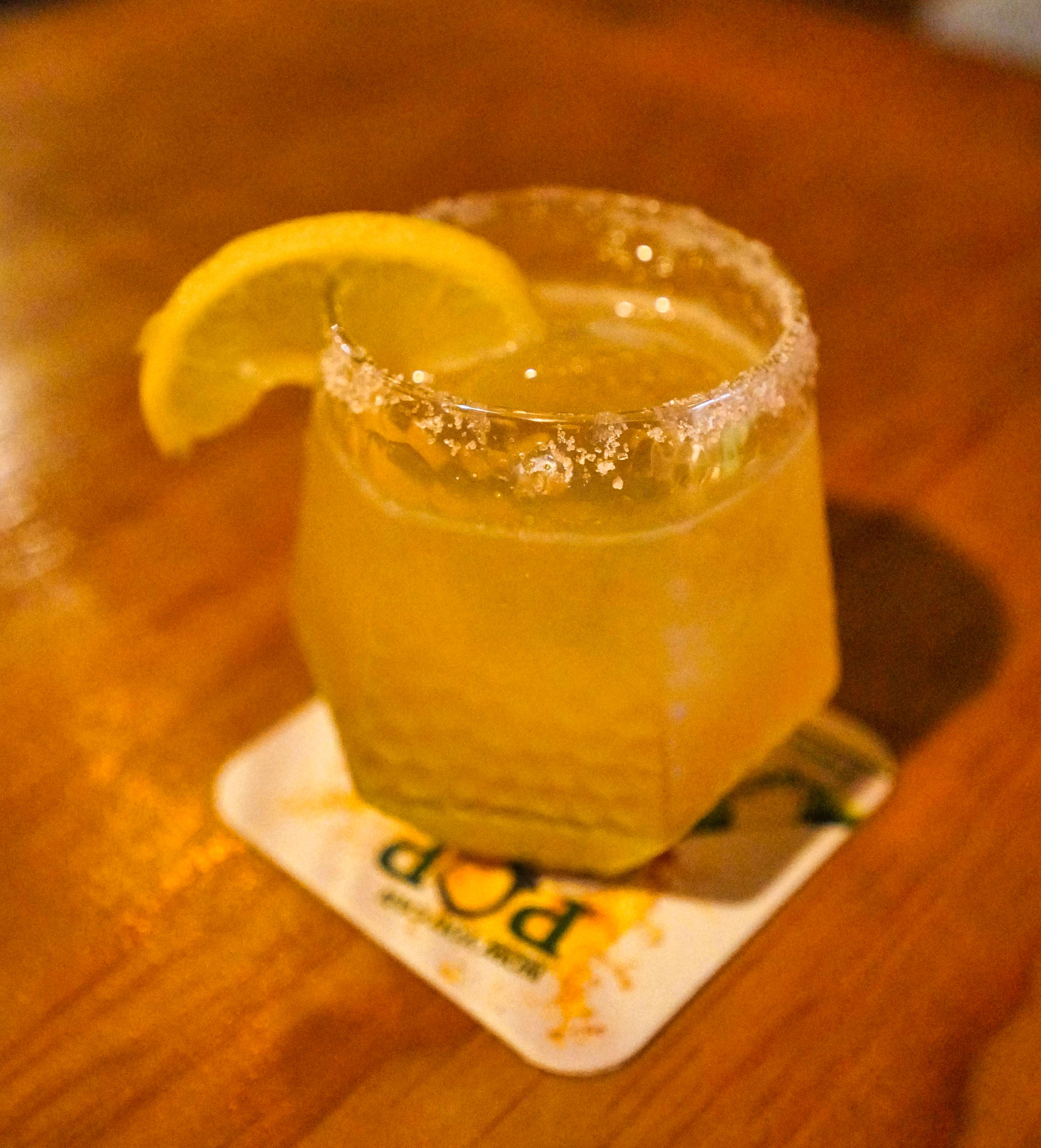 Underground yakitori: PJ's secret new basement bar is a friendly hideout for skewers, ramen and more, paired with potent cocktails.
Hunker down at The Bunker for charcoal-cooked kushiyaki, spanning house-crafted chicken meatballs, thigh with leek, tailbone, liver, gizzard and skin, plus grilled green peppers, shiitake mushrooms, cherry tomatoes, okra and more, bolstered by ramen or udon with scallops or clams, buoyed by gin and whiskey-based potions that pack a punch.
The Bunker's spirited team strives to ensure an excellent time from the first bite to final sip.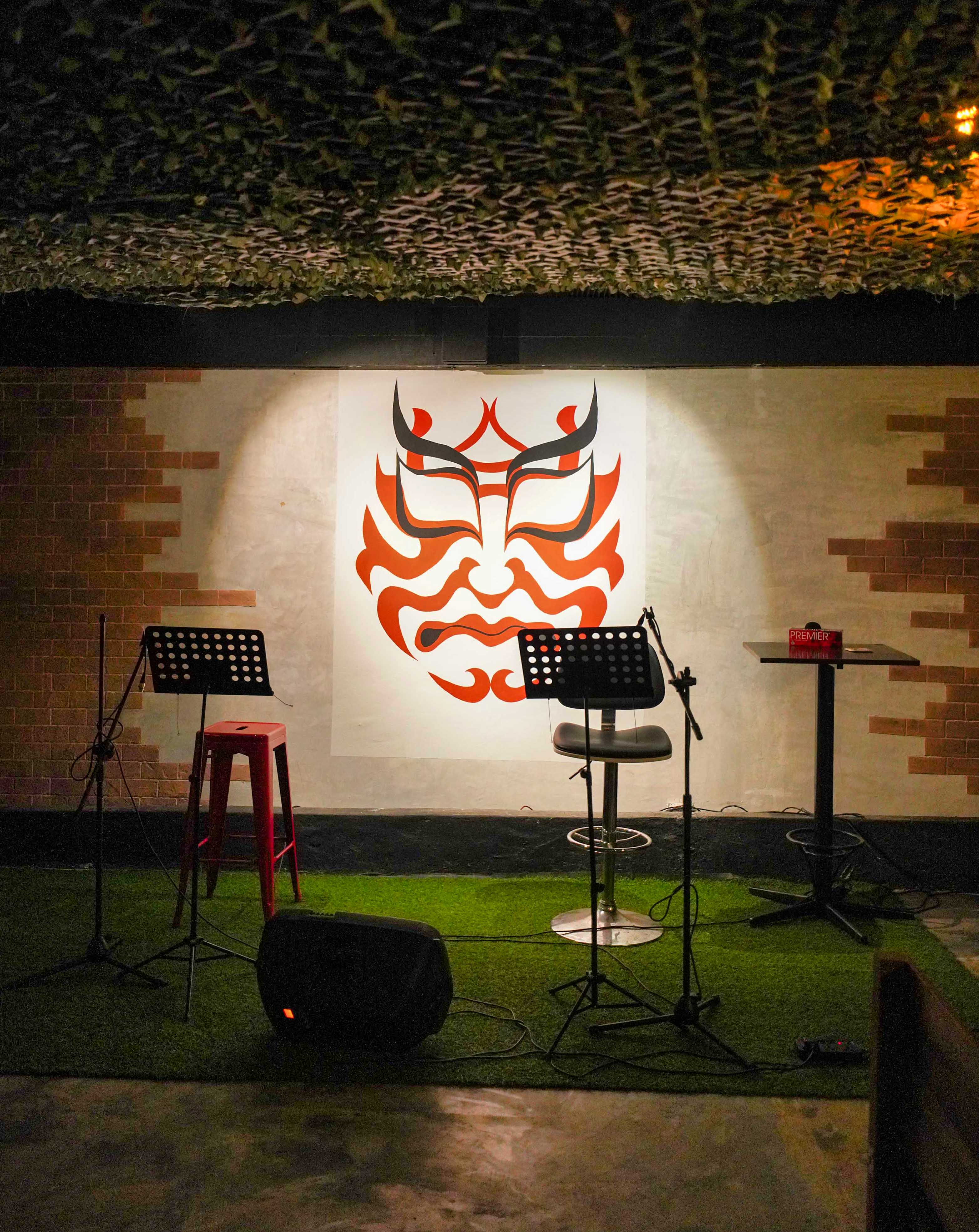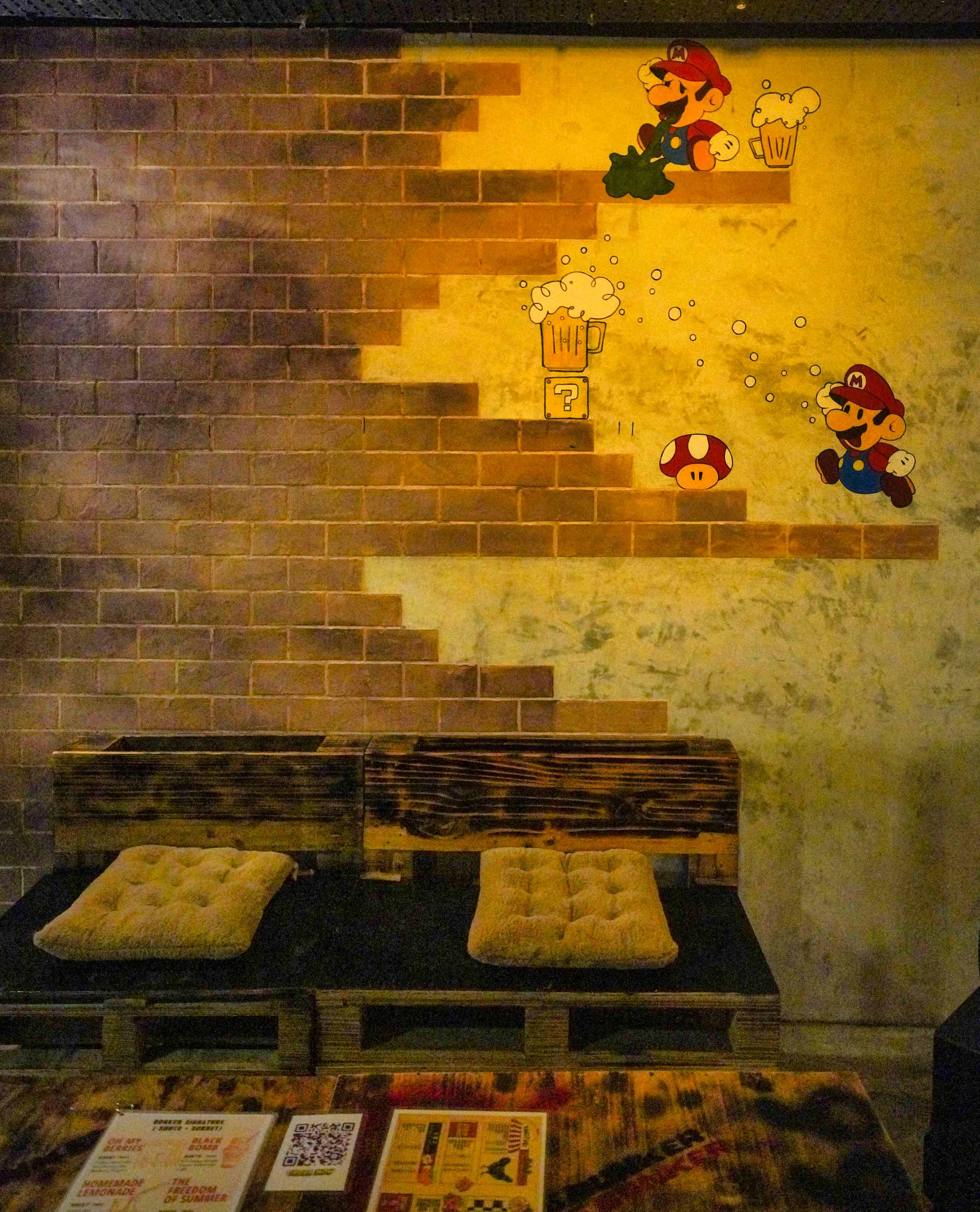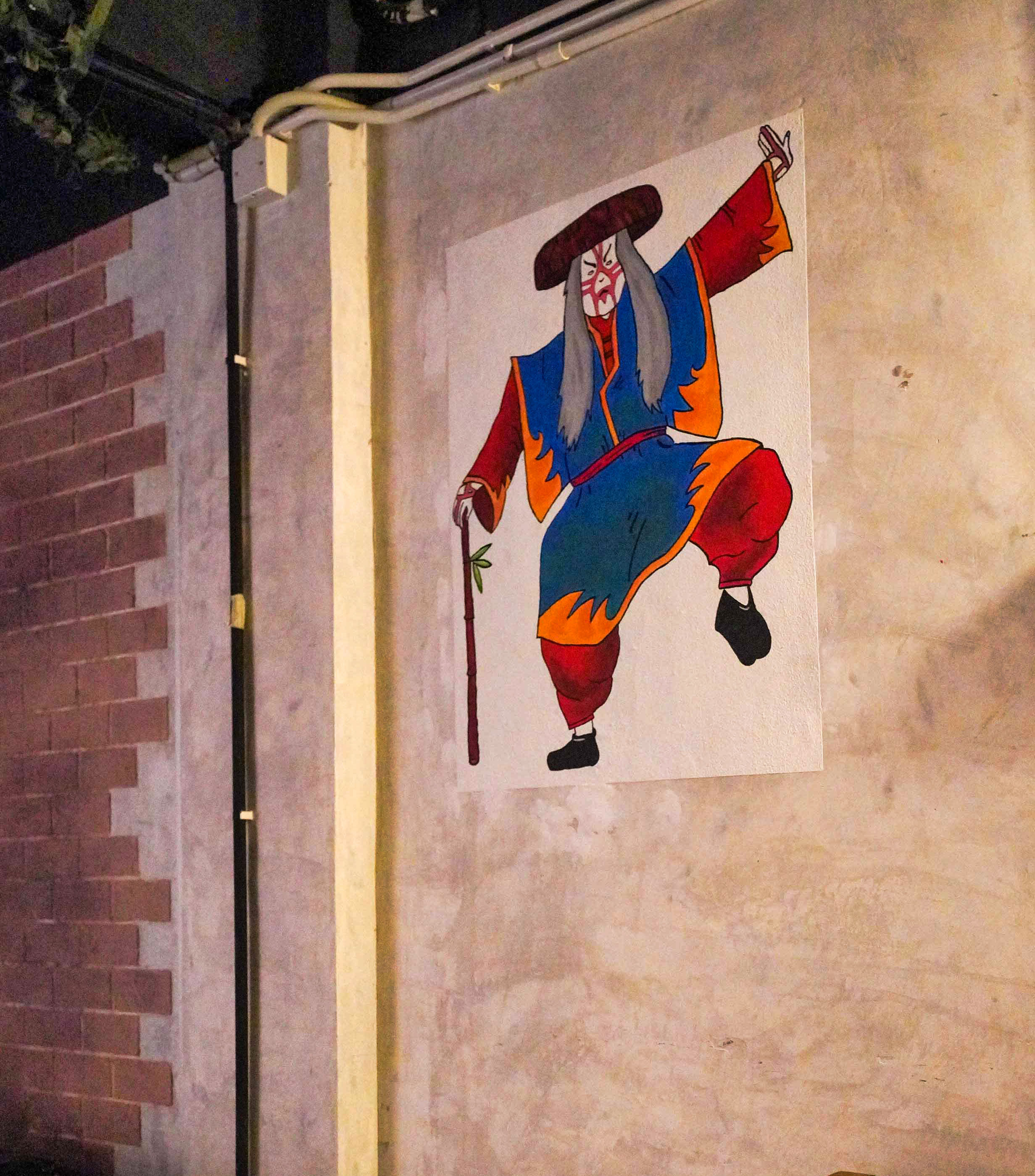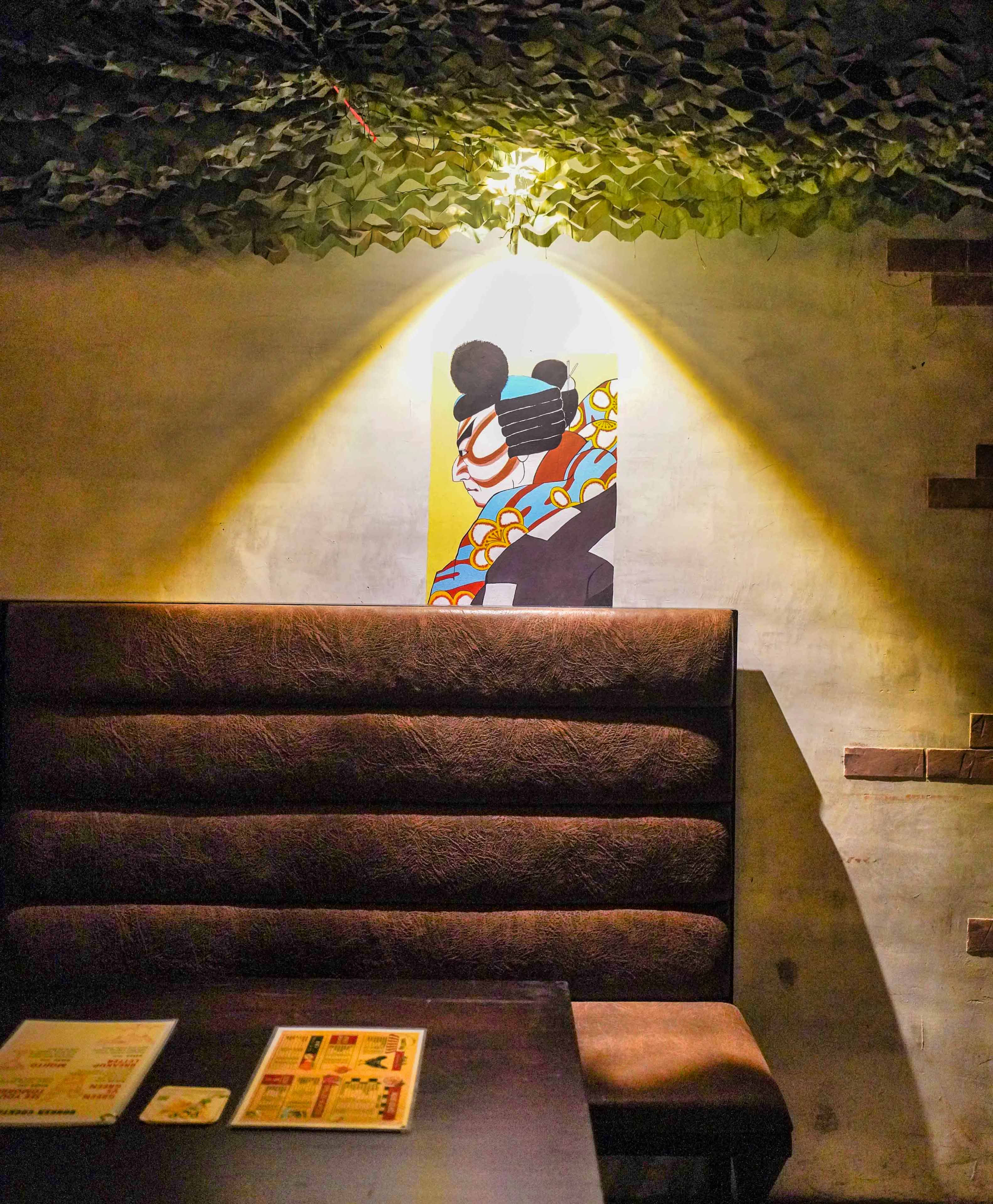 The Bunker
35, Jalan SS 4c/5, Ss 4, 47301 Petaling Jaya, Selangor.
---
You Might also Like