Soluble Solids, SS2 Petaling Jaya
March 4, 2023
---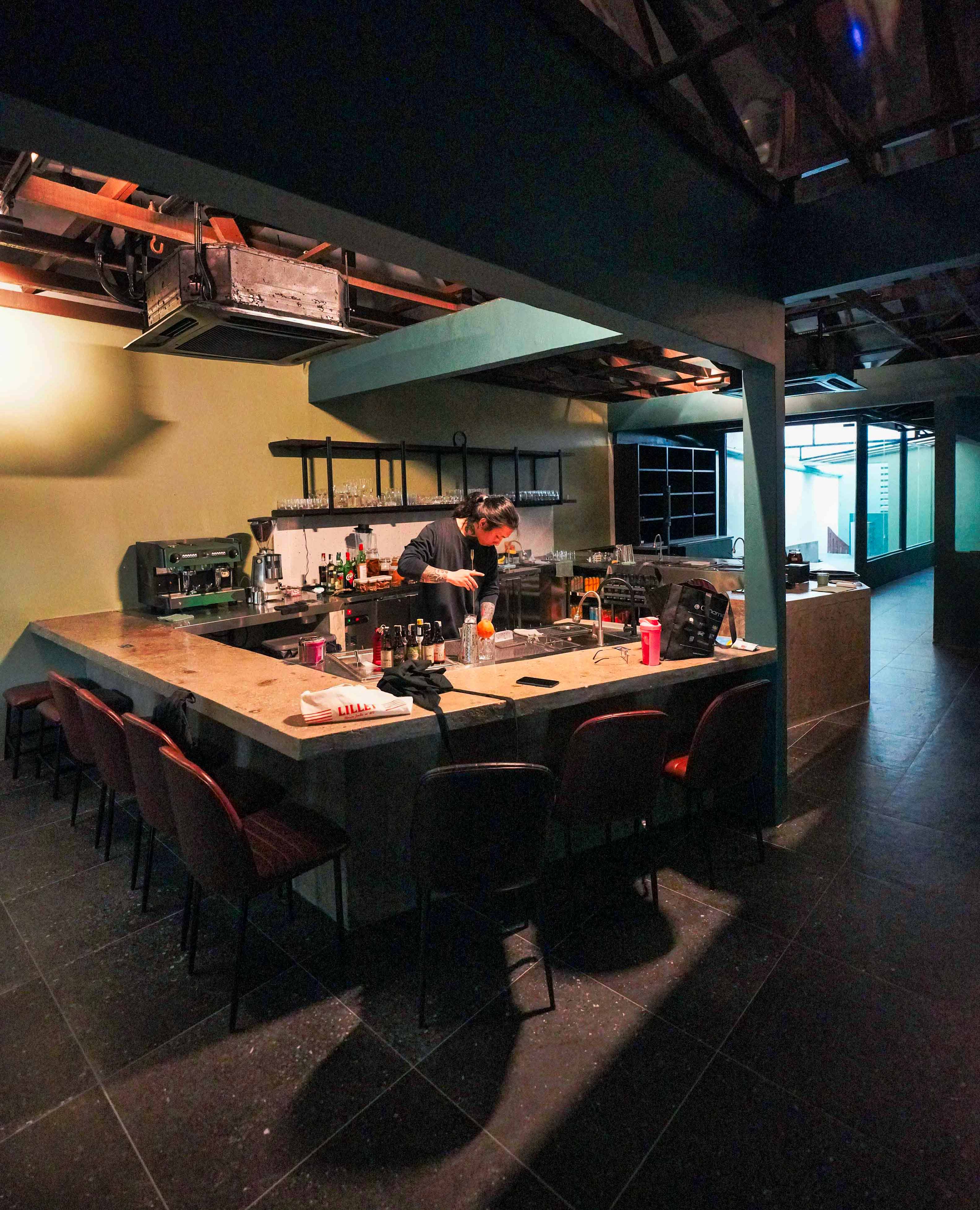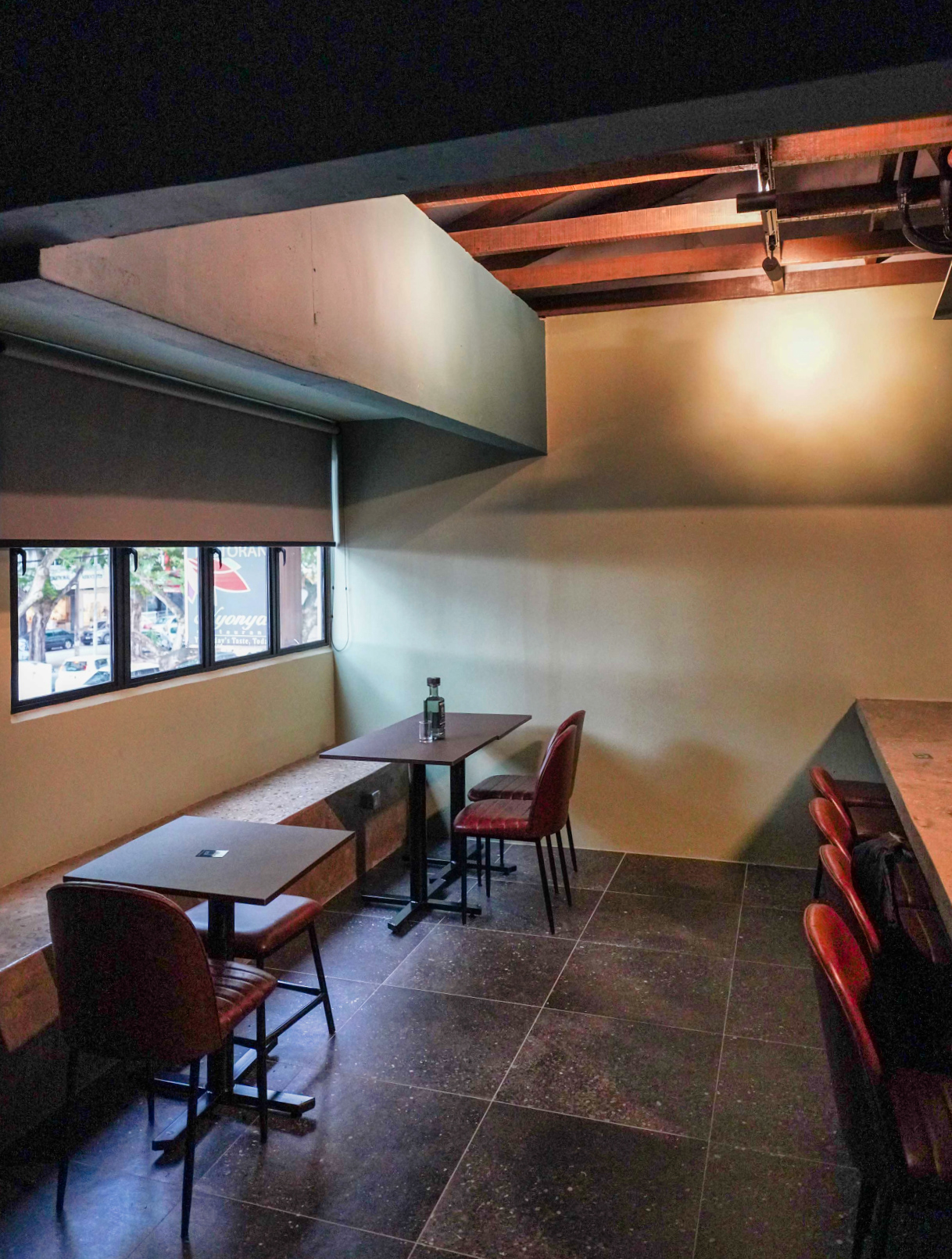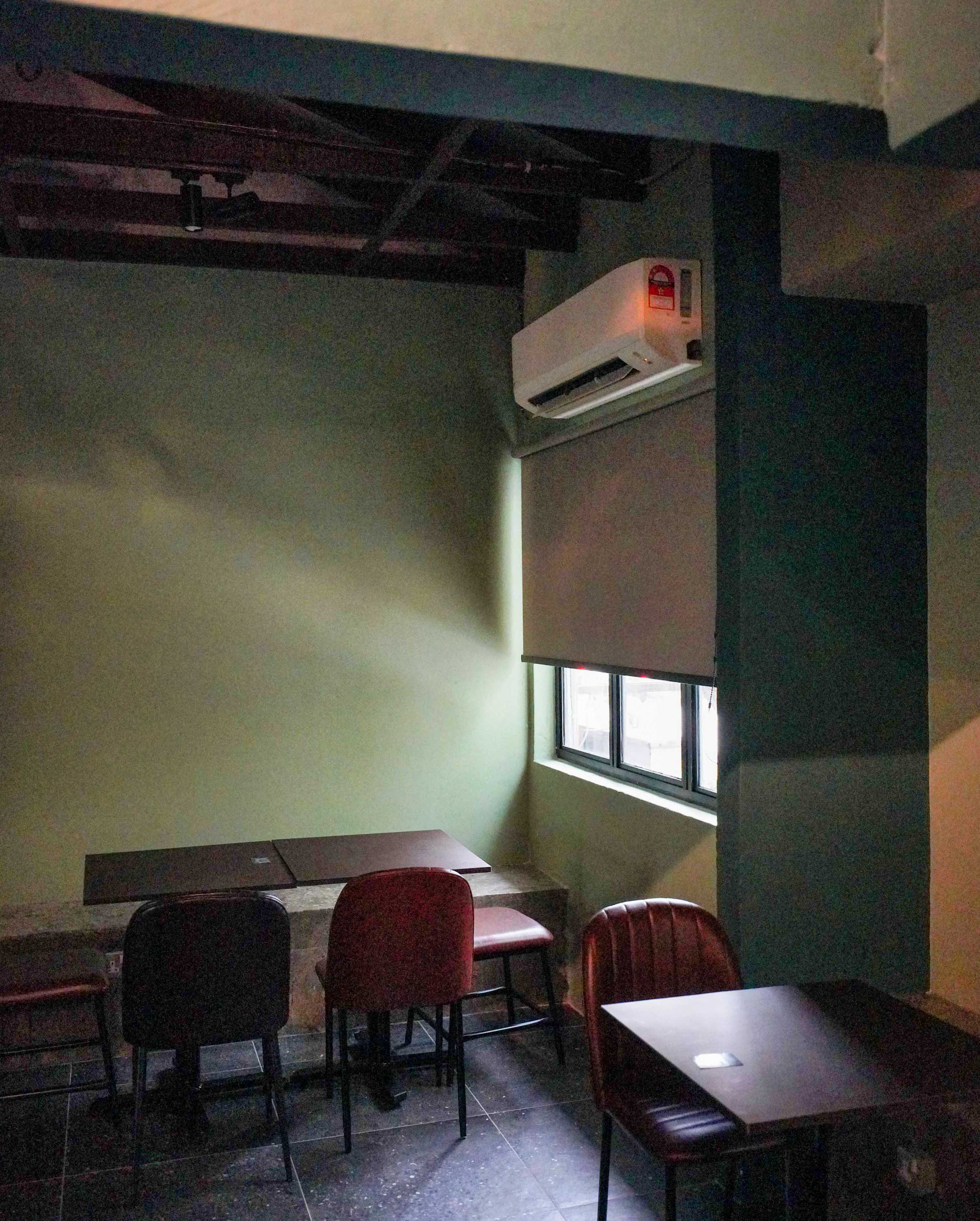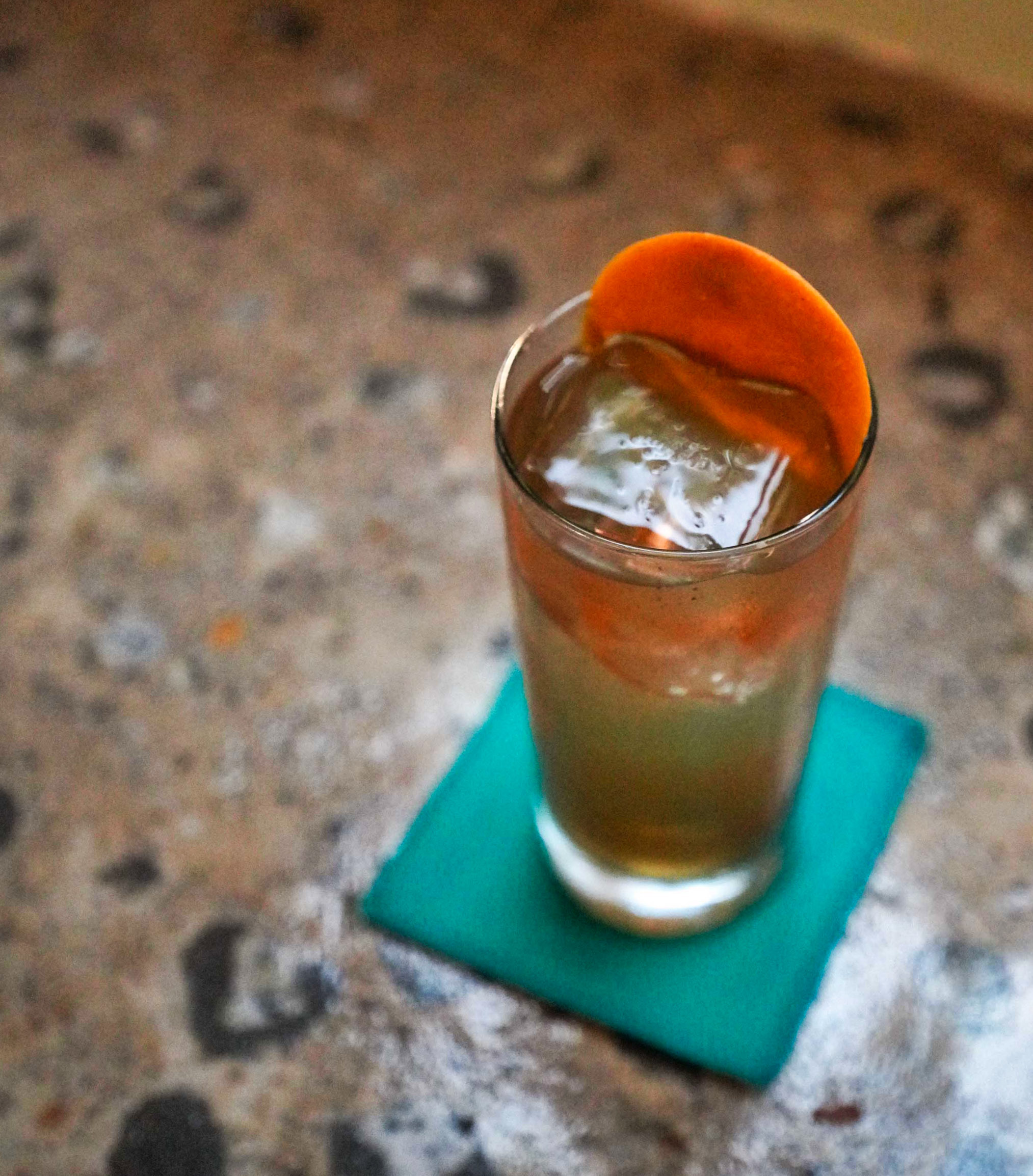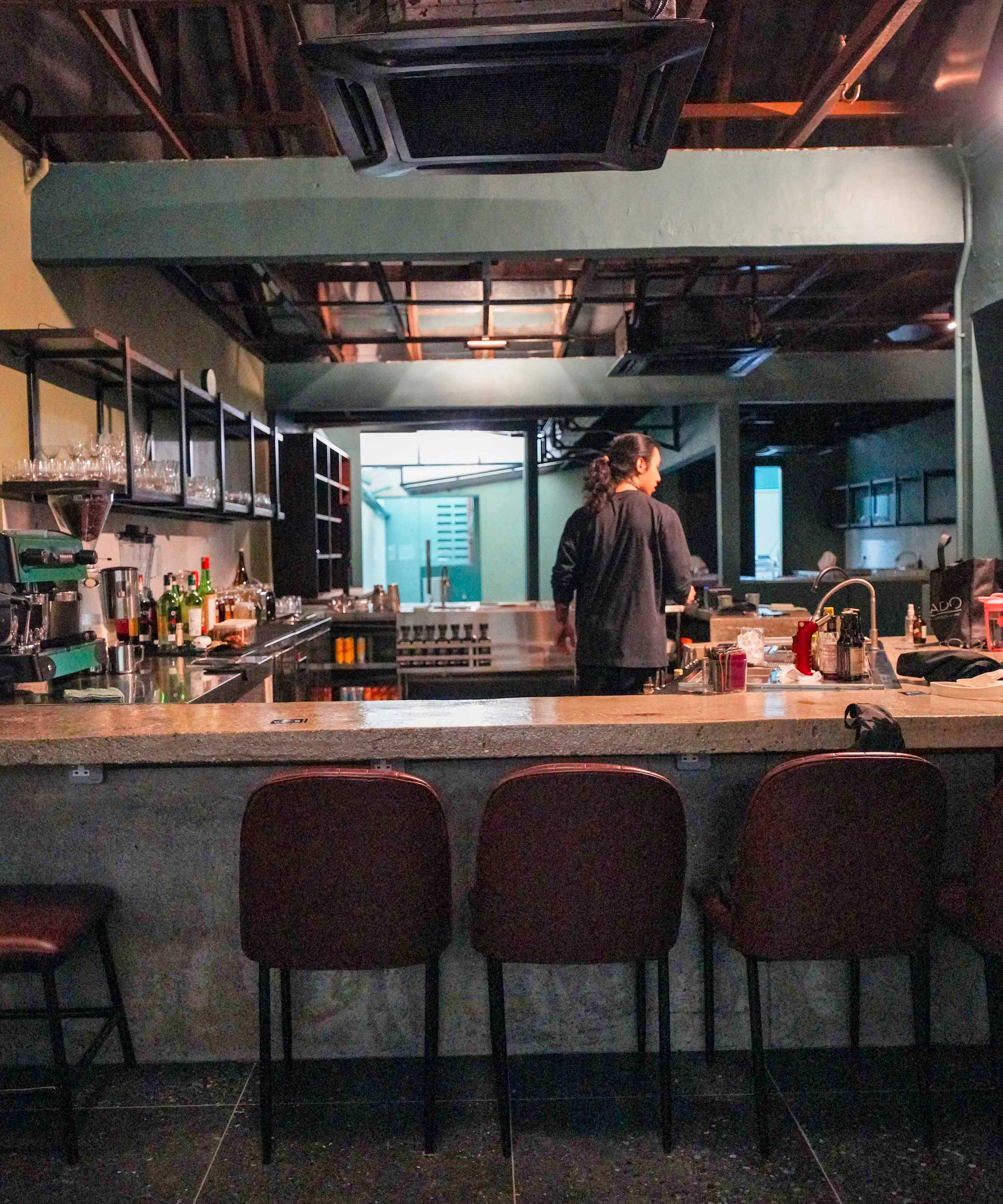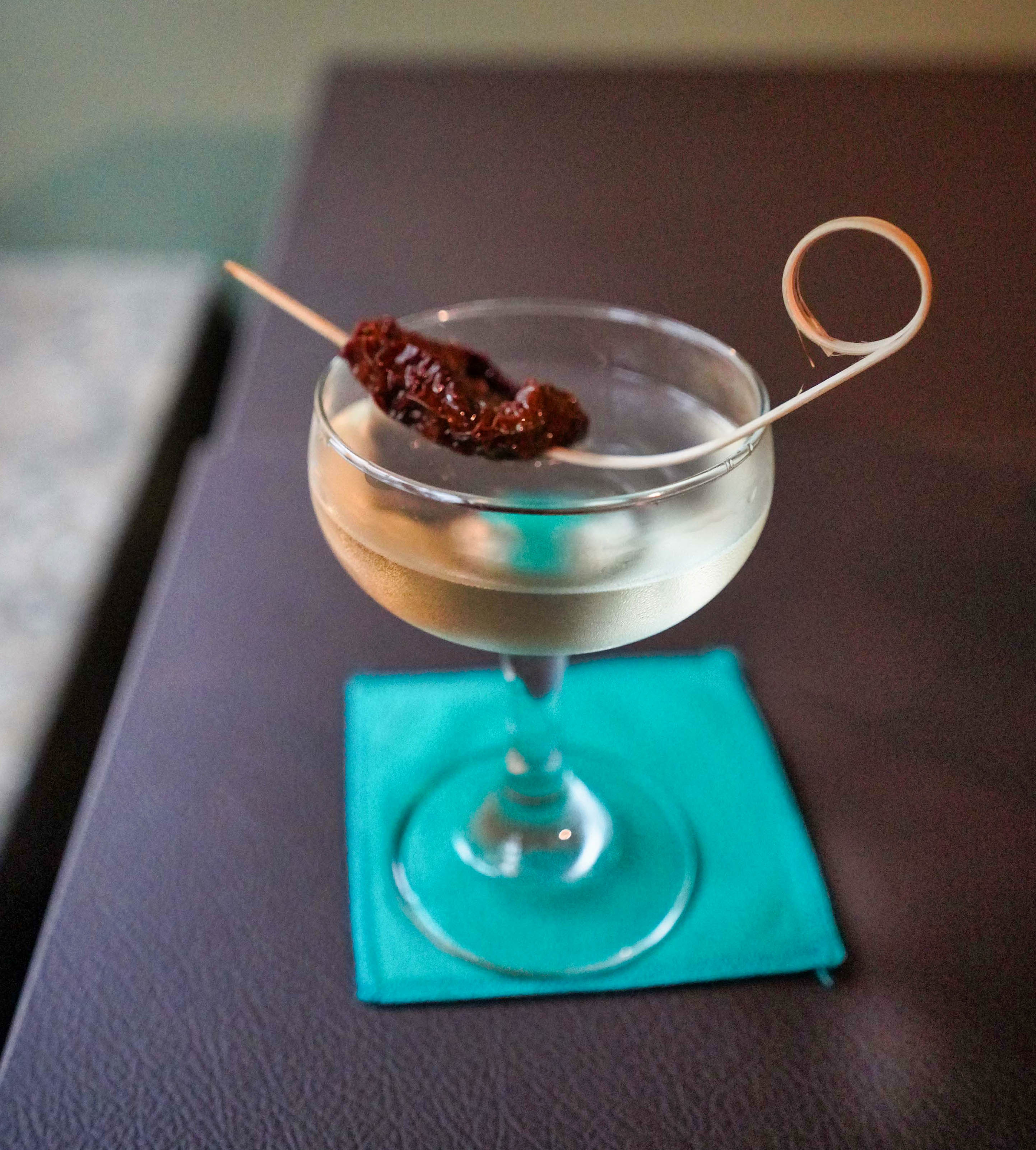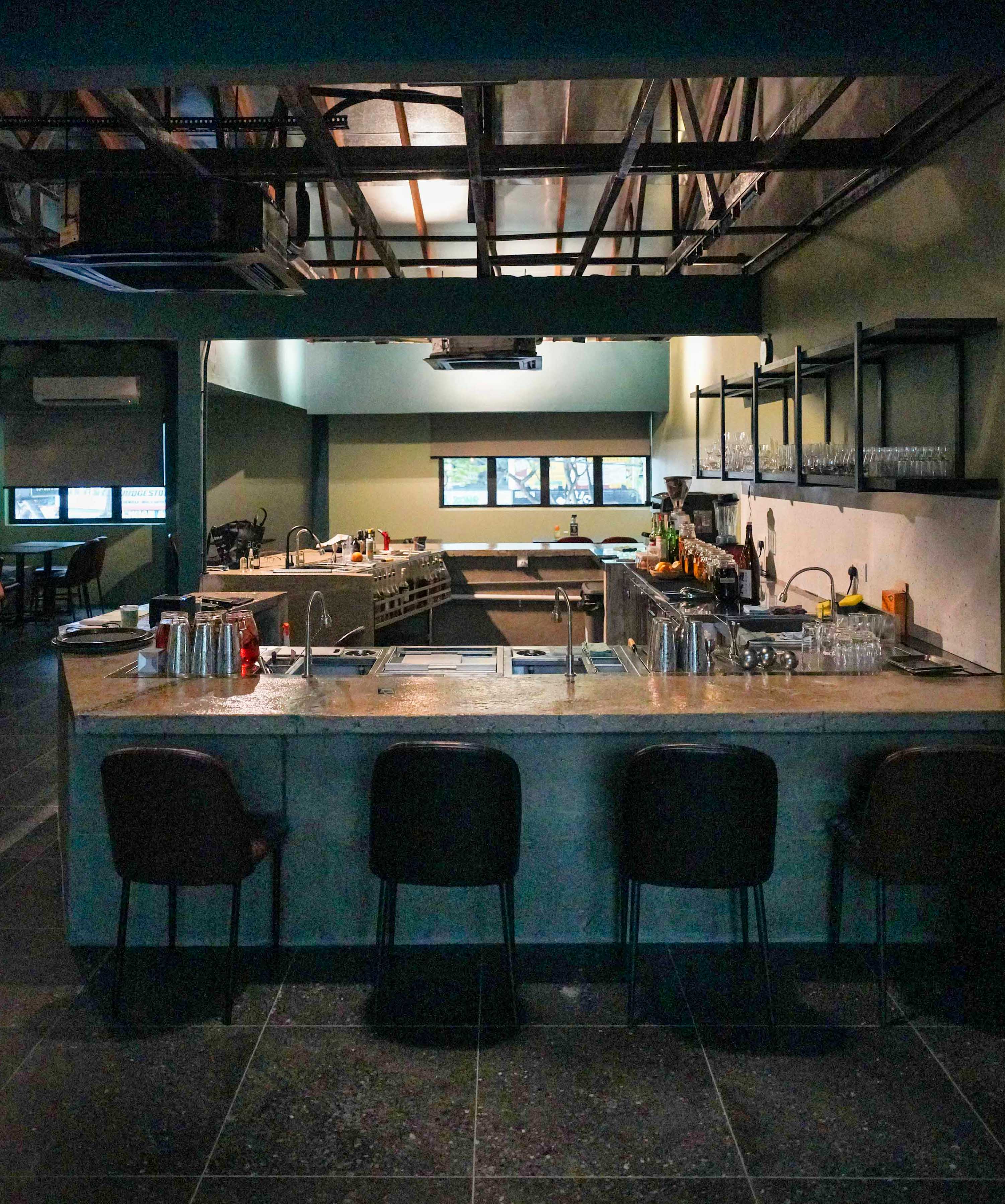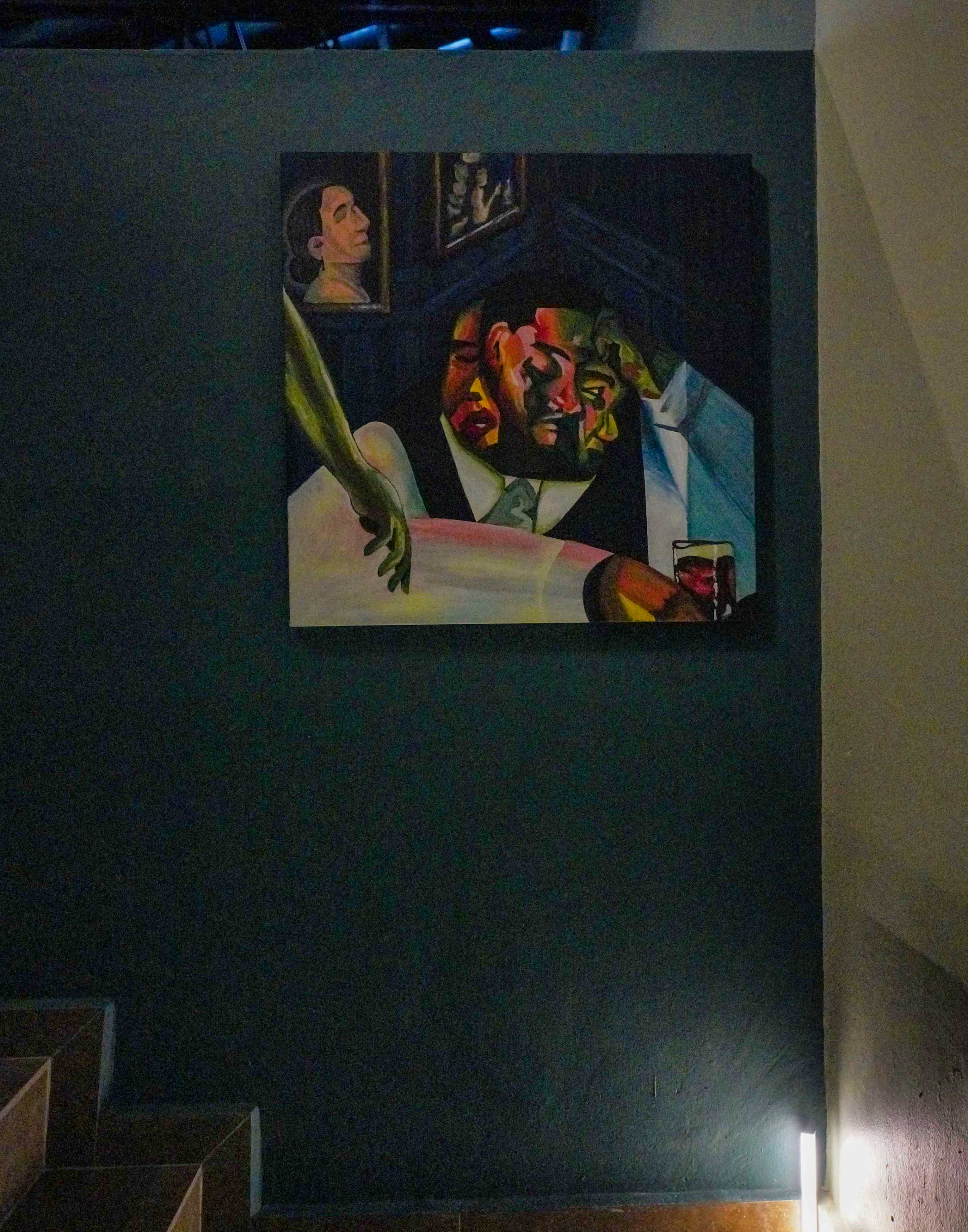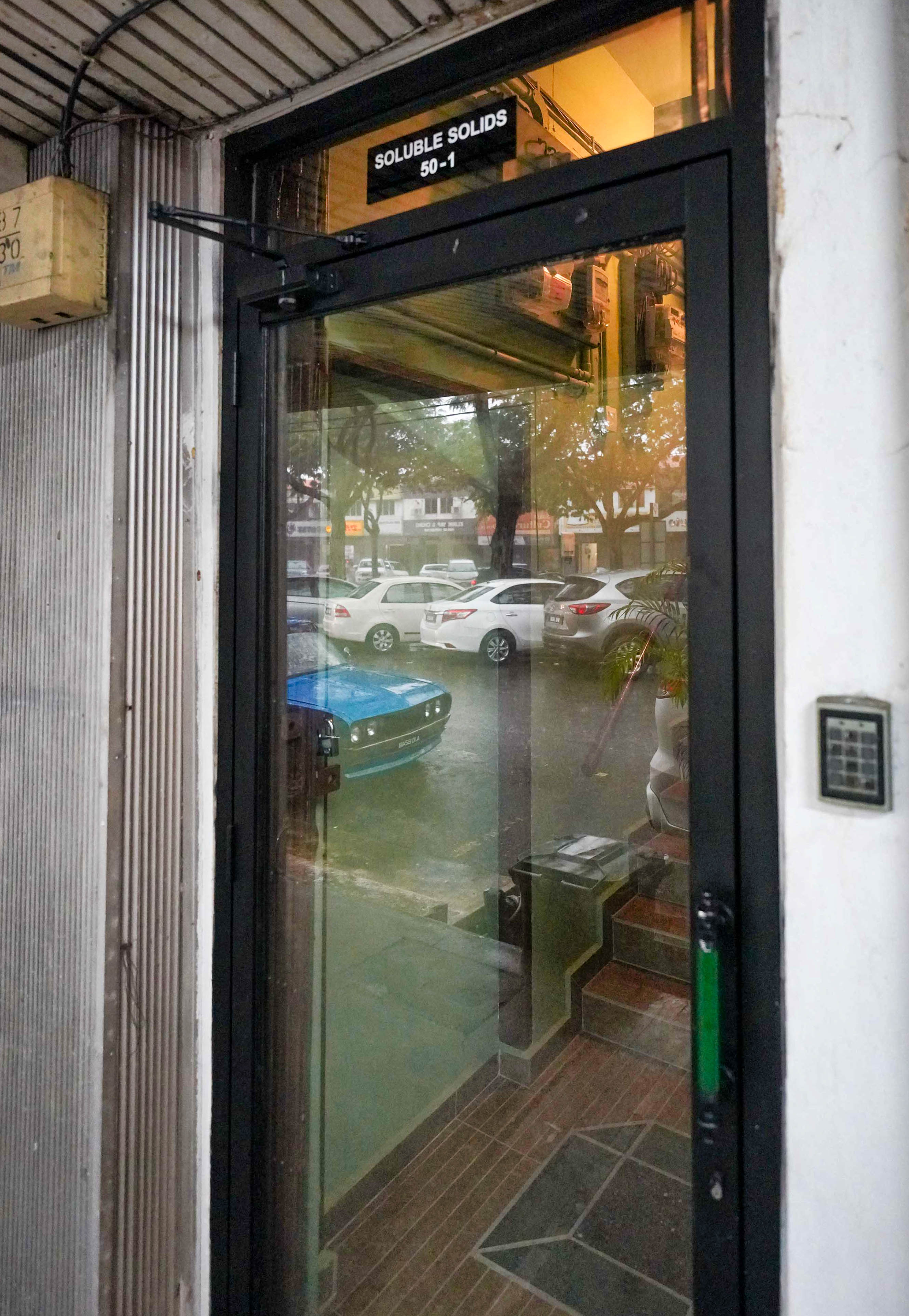 SS2's Soluble Solids is PJ's new cocktail parlour with distinctive drinks - it's the sister bar of Damansara Kim's Dissolved Solids, serving a completely different selection of customisable cocktails.
As its name suggests, the bar infuses tequila, gin, whiskies and other spirits with 'soluble solids' that span pistachios and ground nuts to apricot, star anise and cloves.
These 'Hornbill' spirits bear names that reference their infusions, from Florum (osmanthus, chrysanthemum and jasmine) to Evergreen (torch ginger and tamarind).
Customers can choose a serving style for each cocktail - from neat to on the rocks, shaken to stirred, lowballs to highballs, Old Fashioned or Collins.
Monsoon features tequila infused with mangosteen and duku langsat, subtle in a refreshing highball, while Neapolitan transforms the classic pizza margherita into a potion of gin infused with basil, tomatoes and olives, the perfect savoury martini garnished with a sun-dried tomato.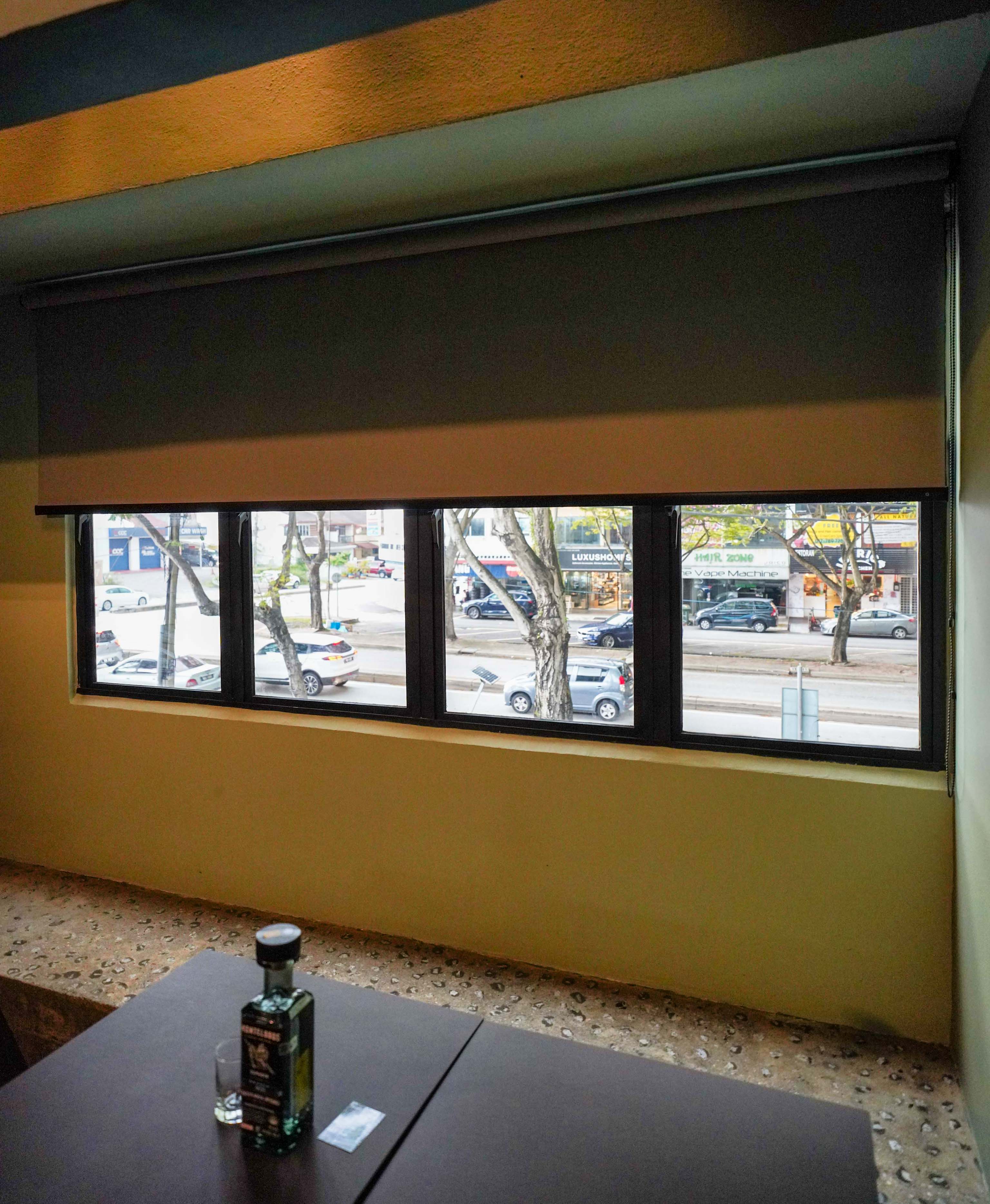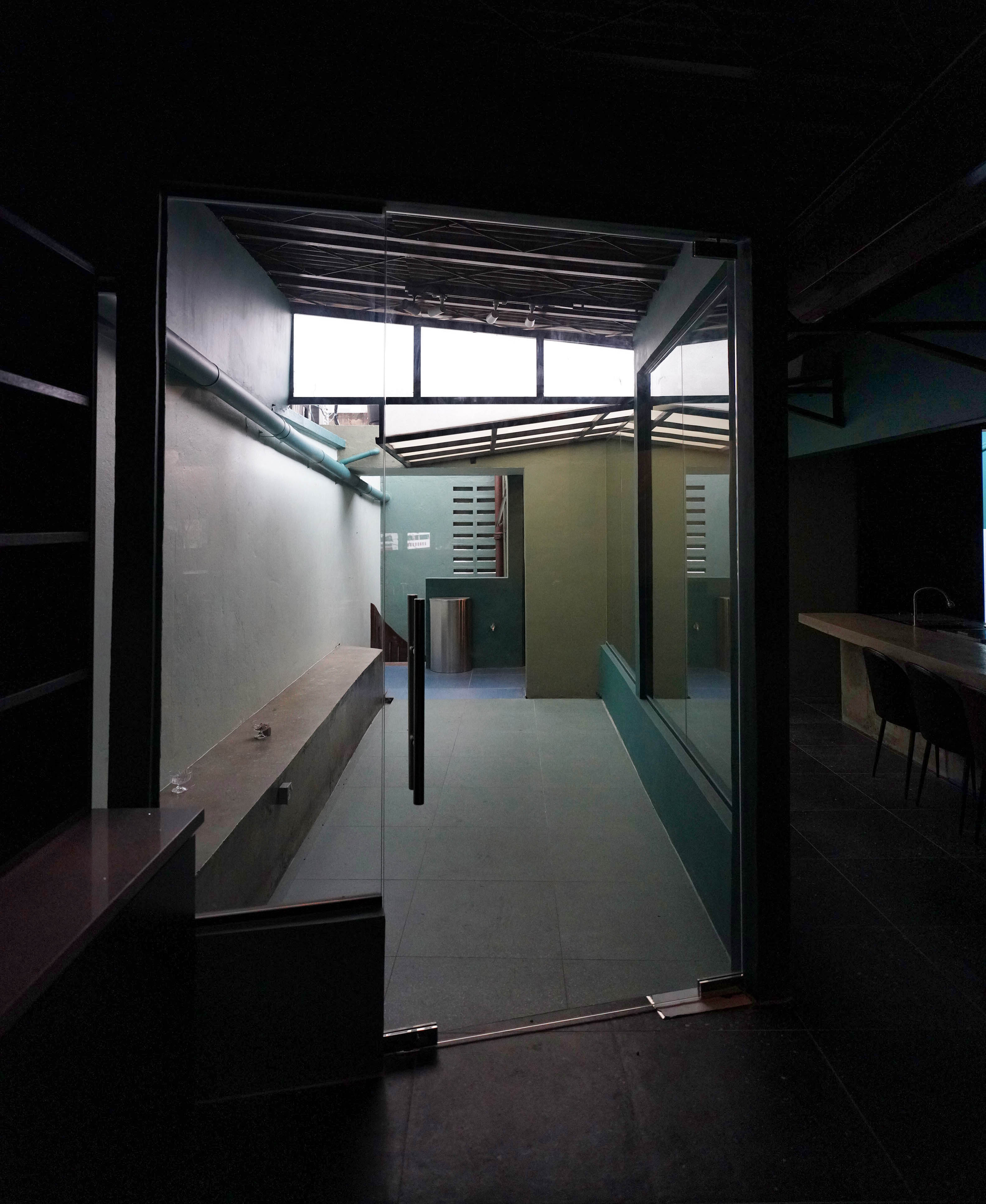 Soluble Solids
50-1, Jalan SS2/24, SS2, 47300 Petaling Jaya, Selangor.
---
You Might also Like