Mano at The Five, Bukit Damansara
January 30, 2023
---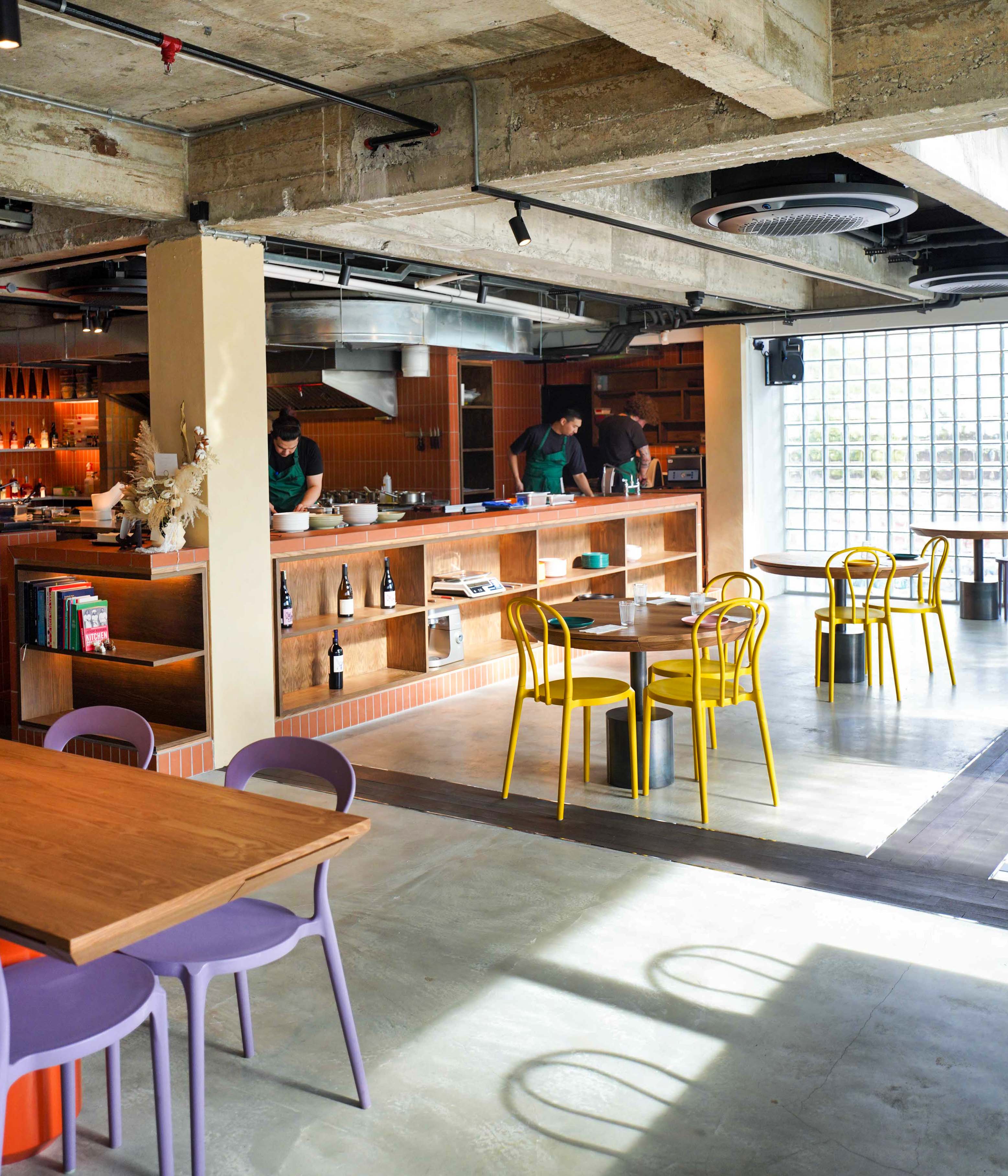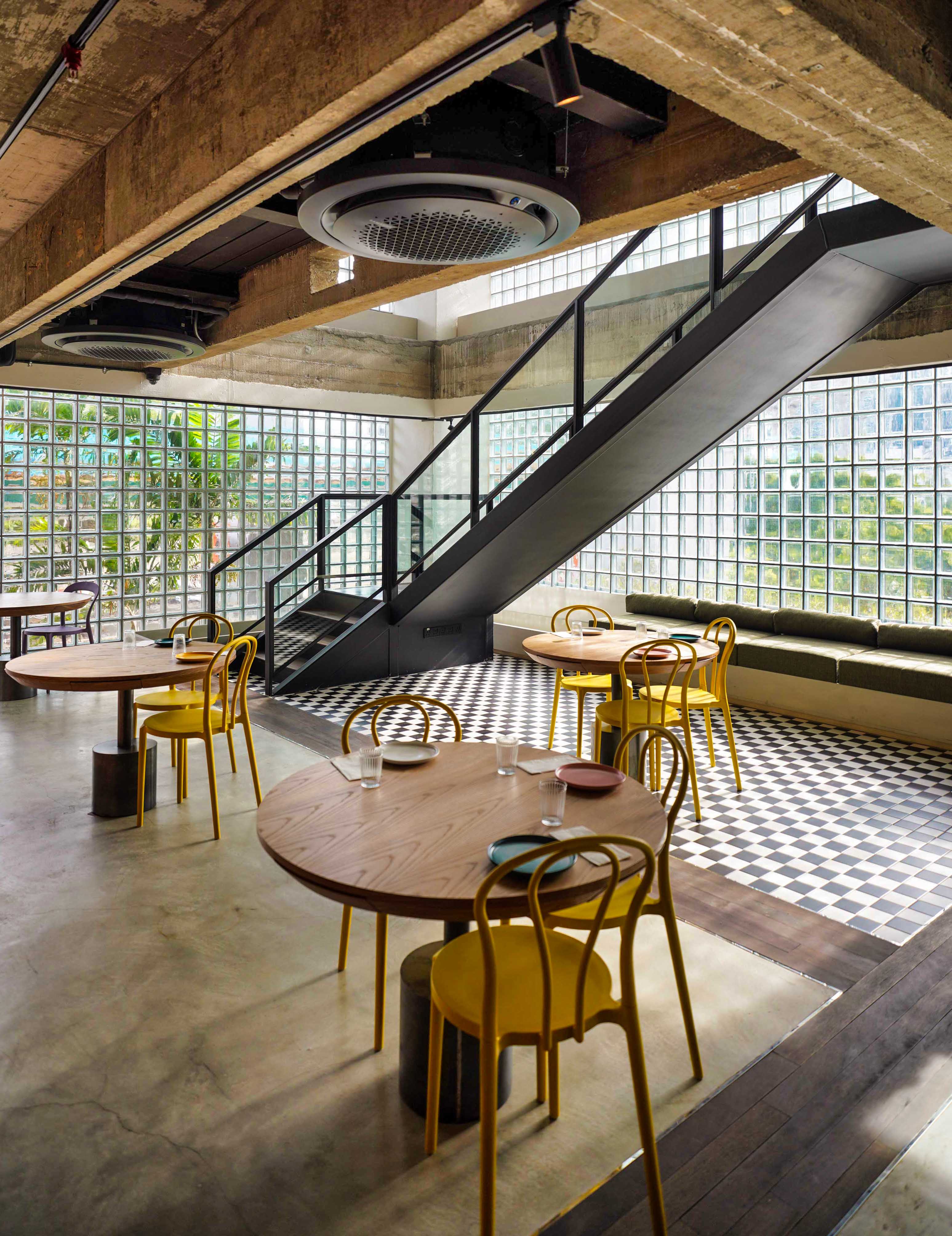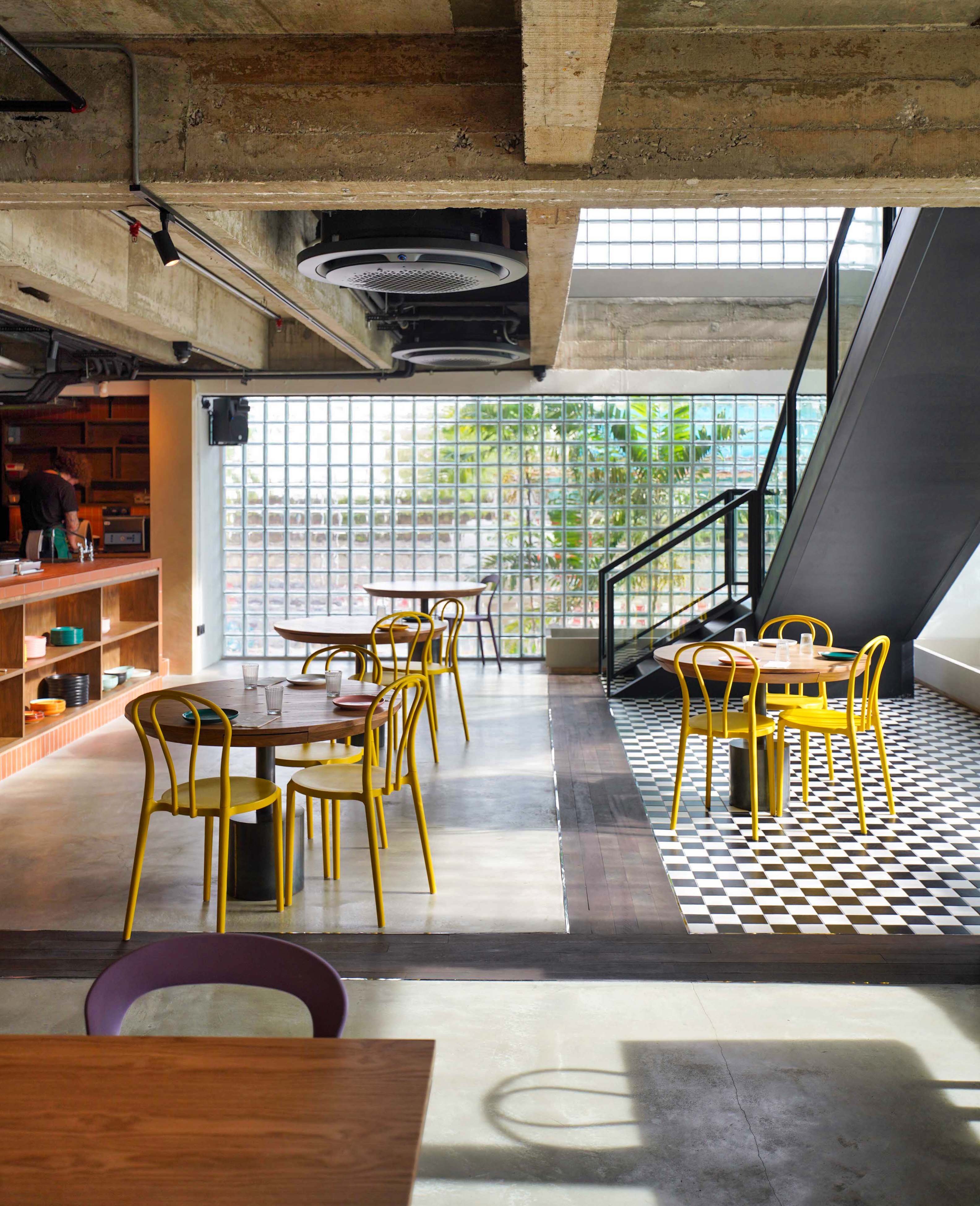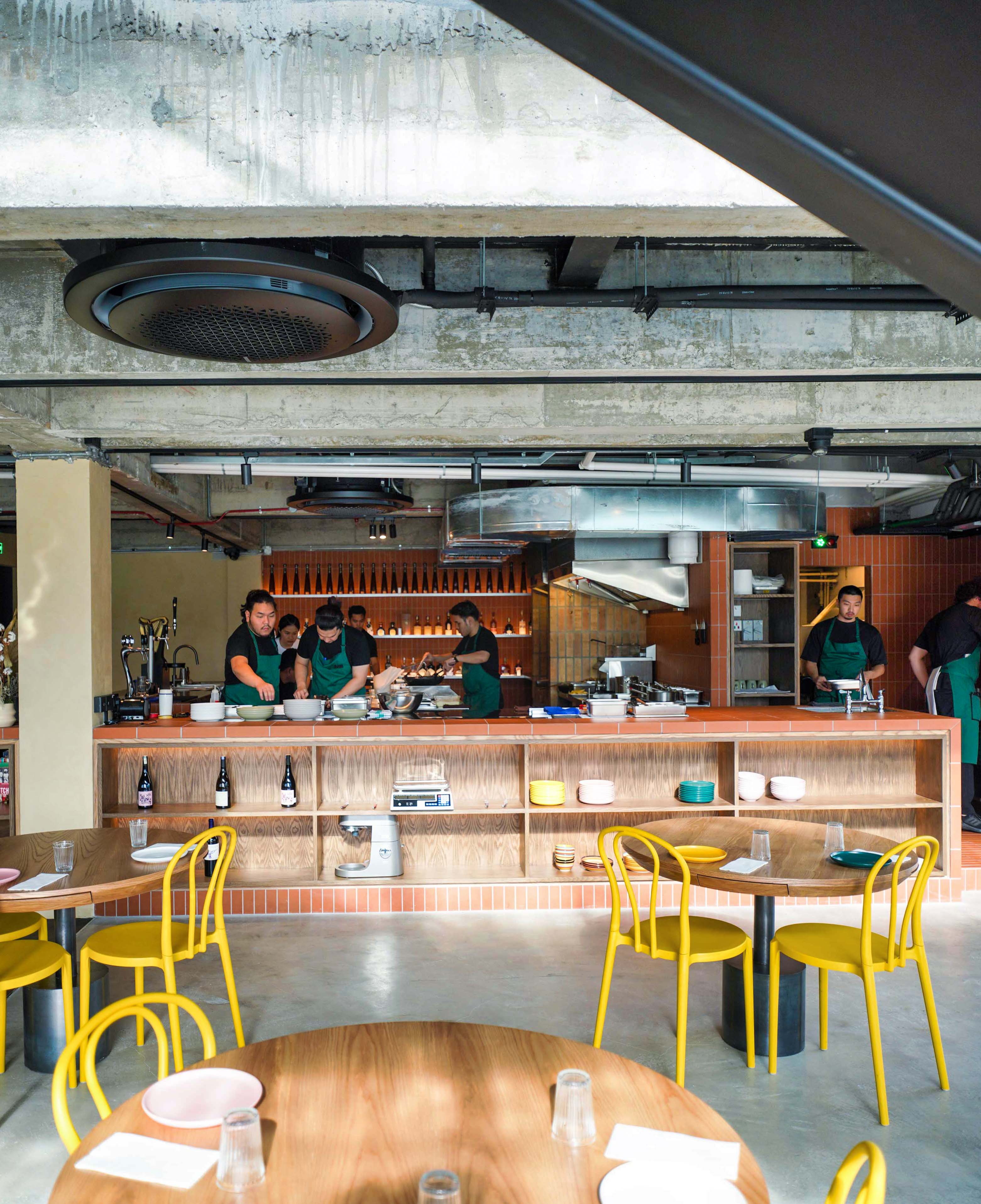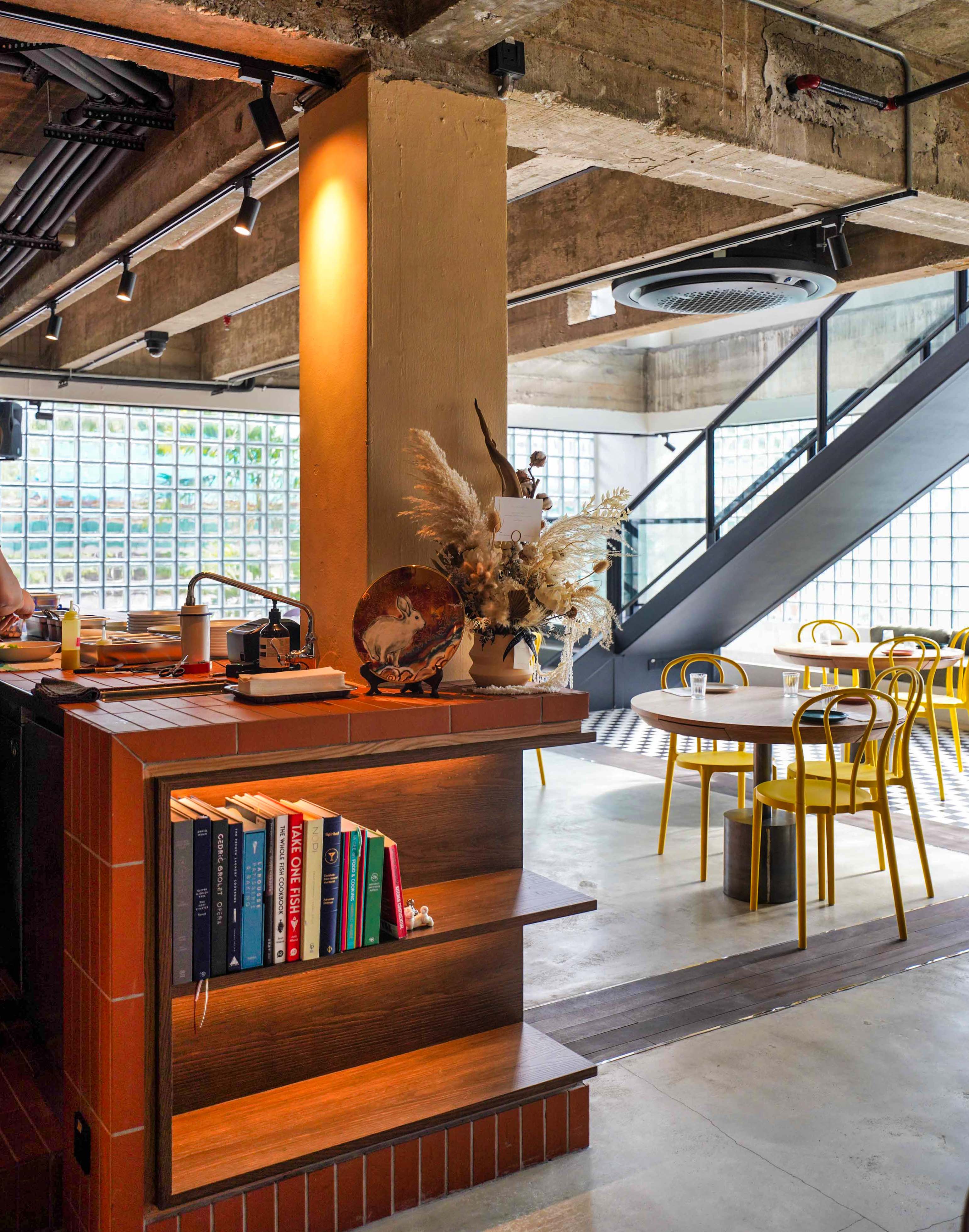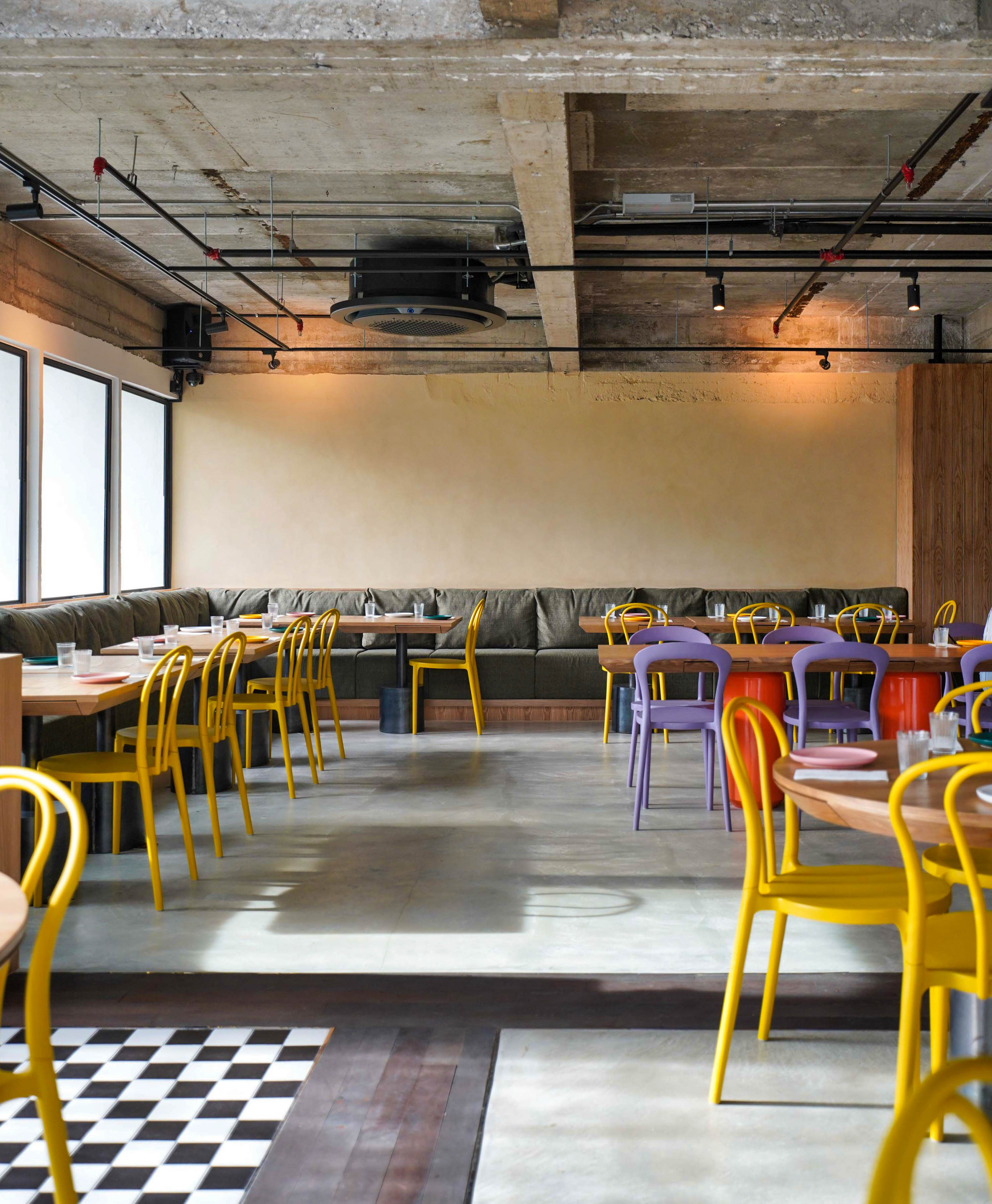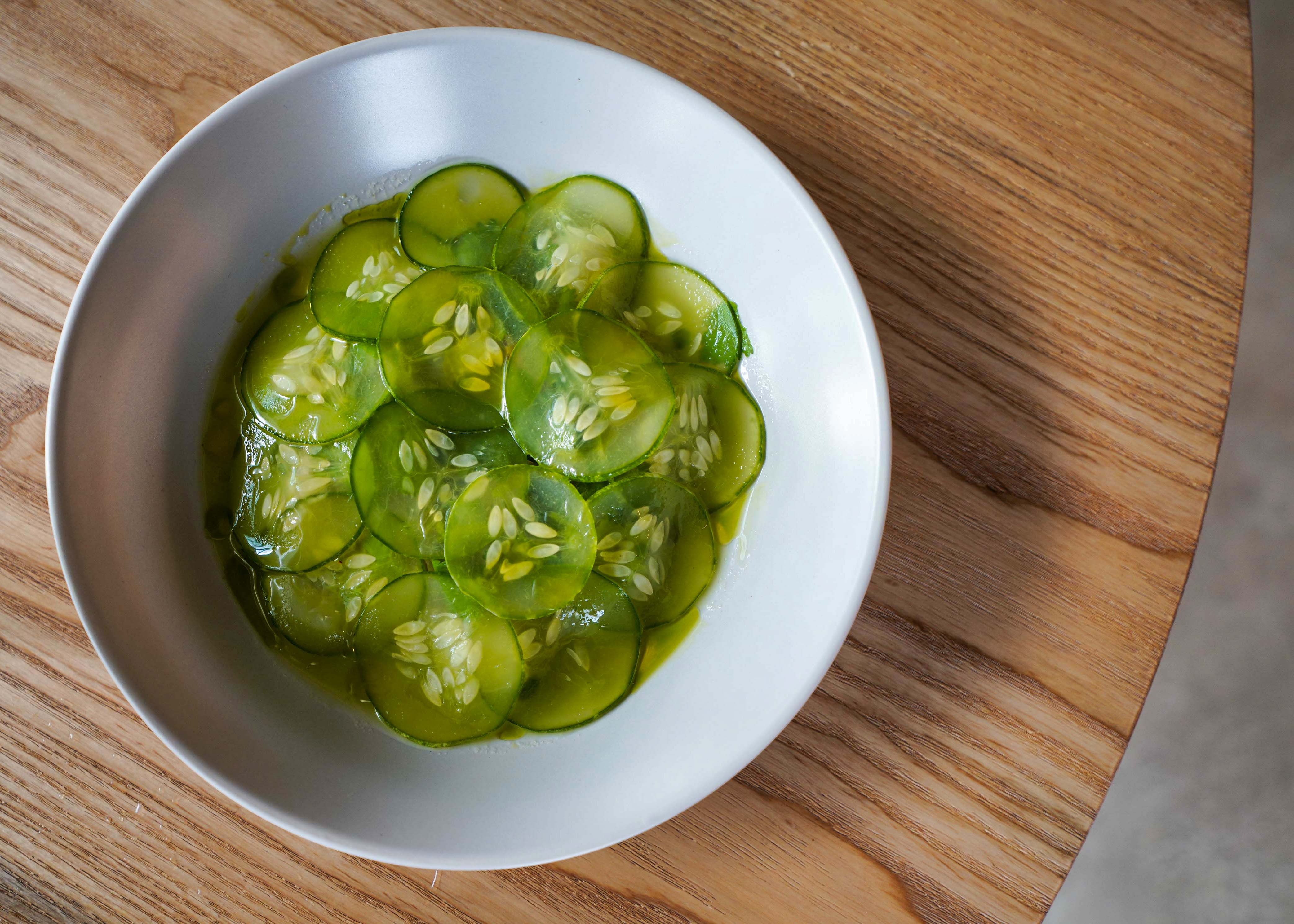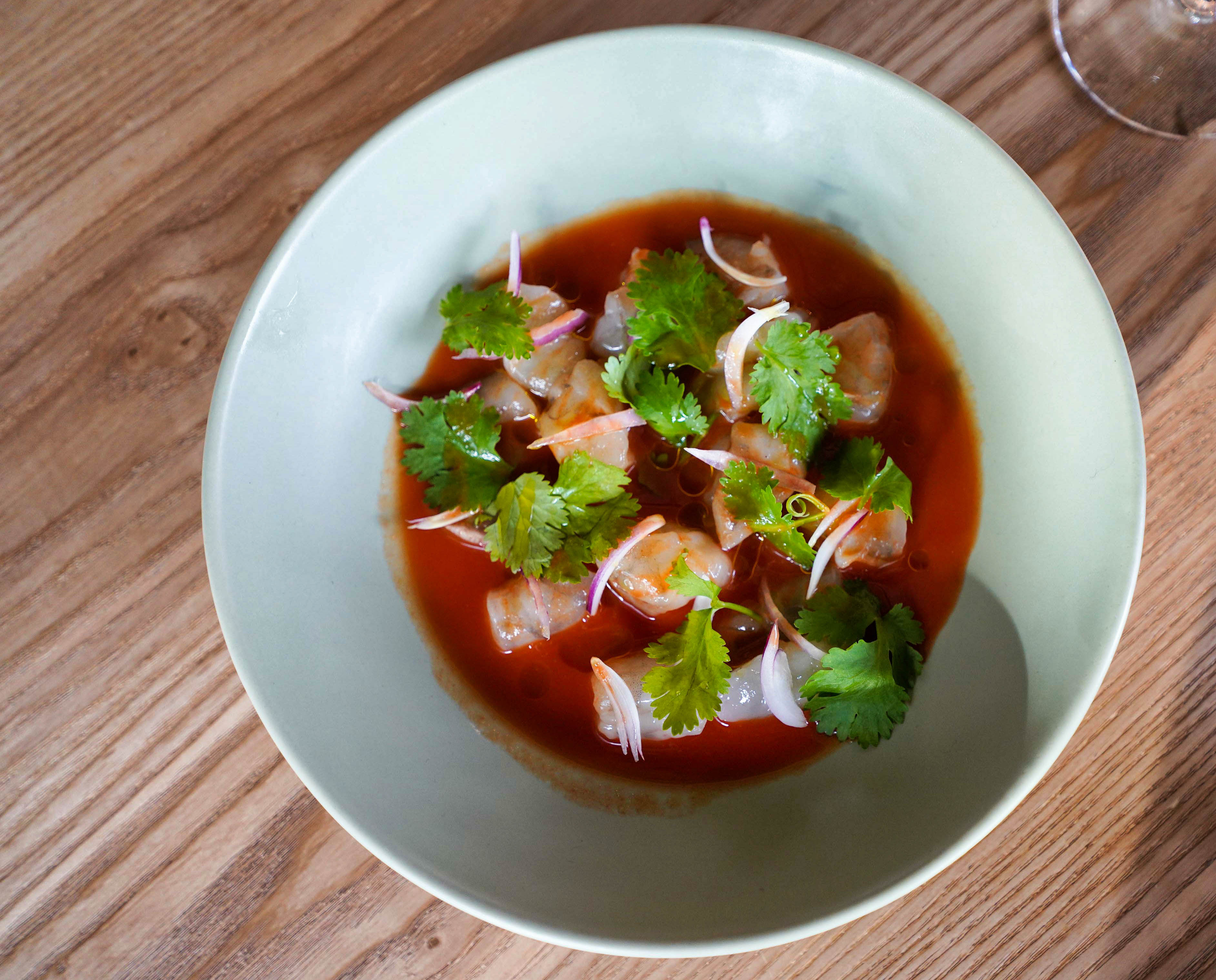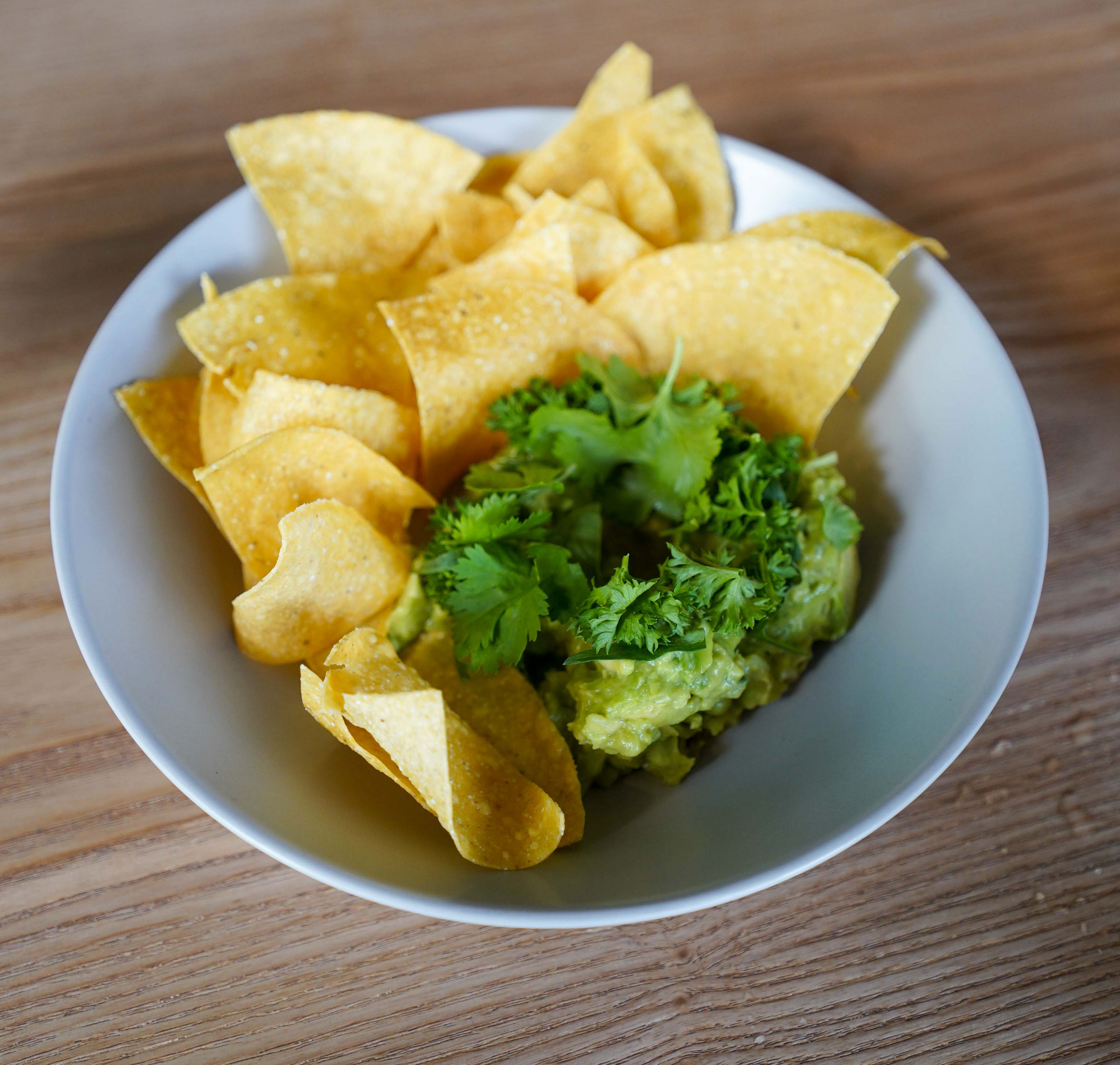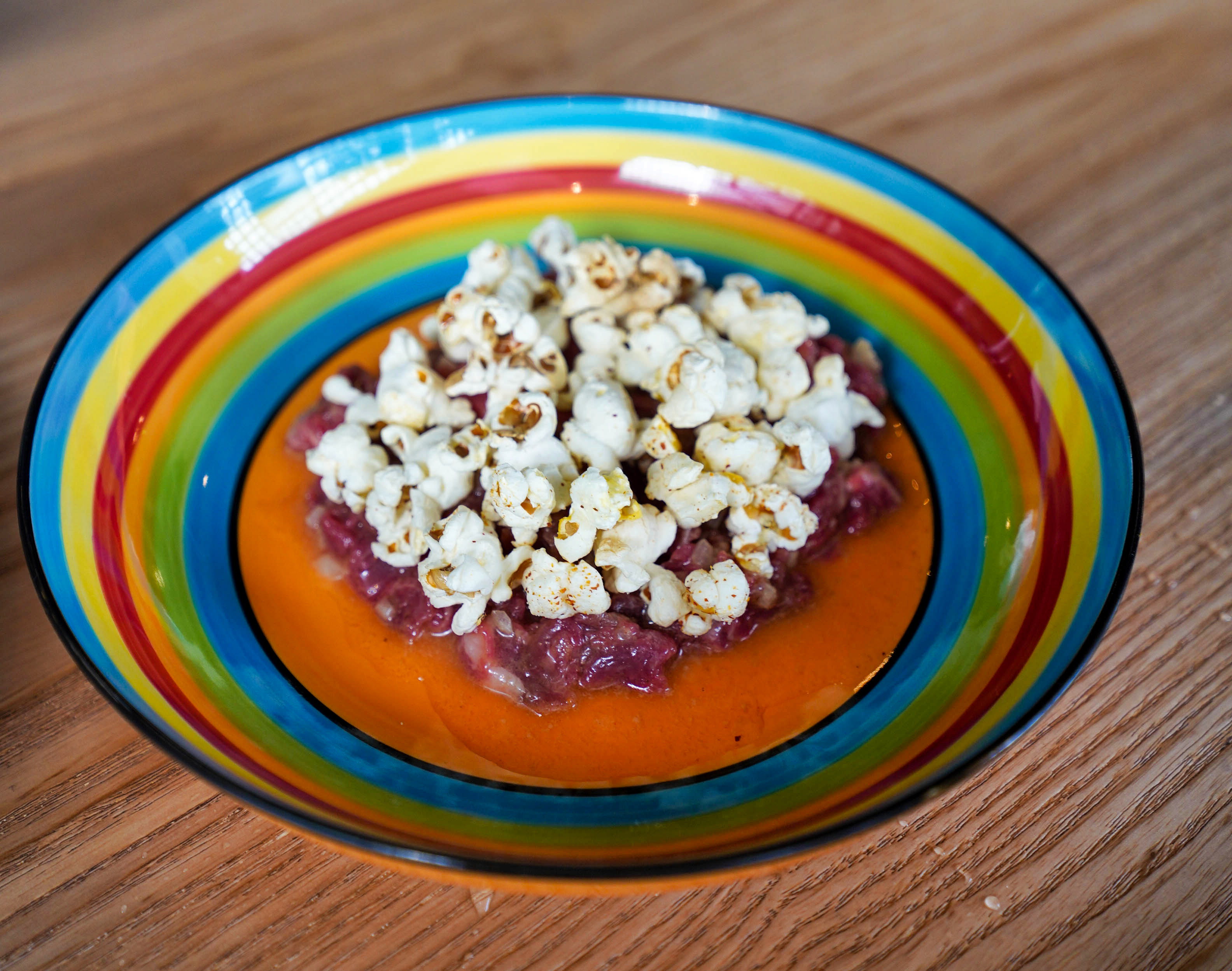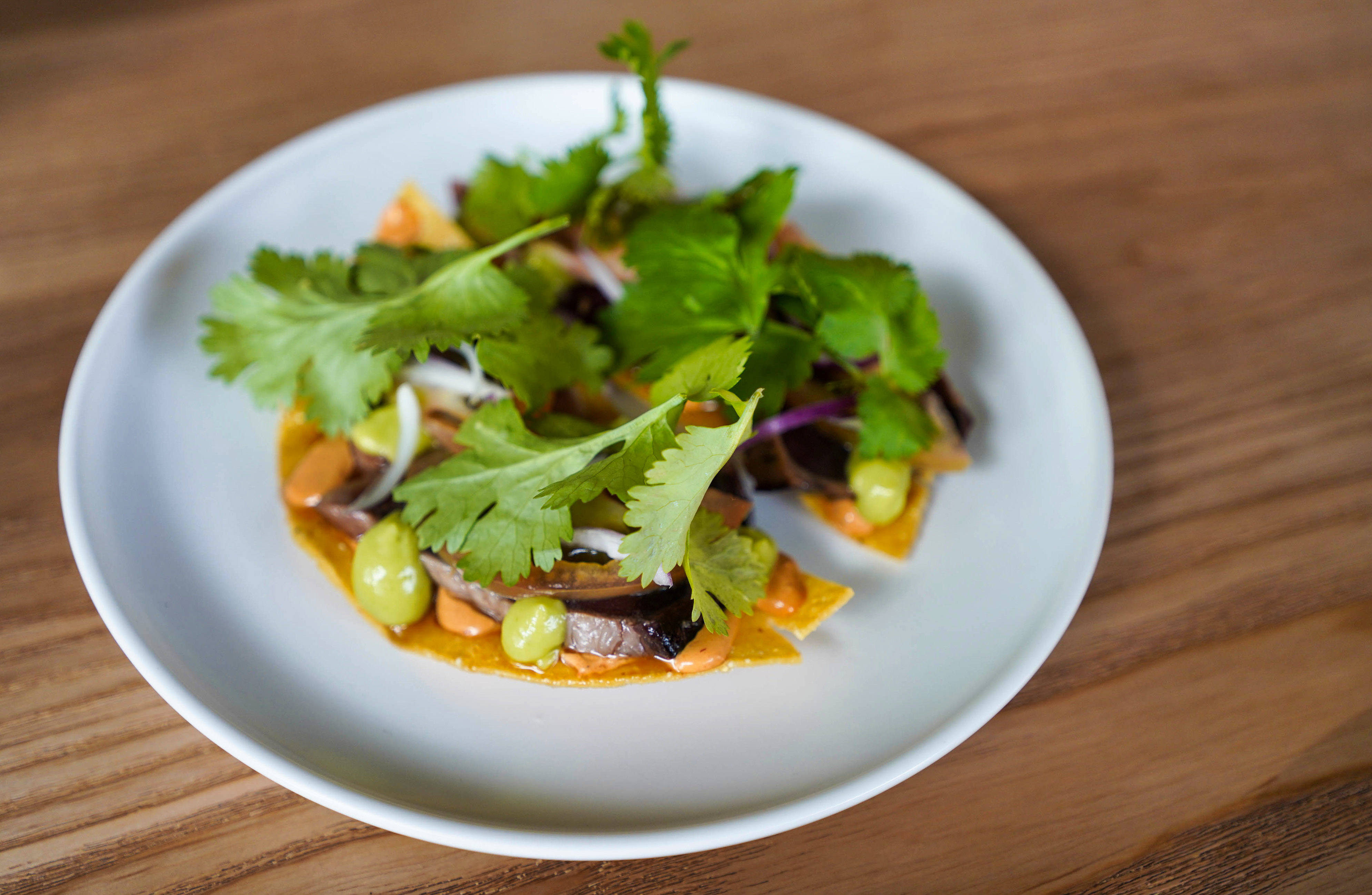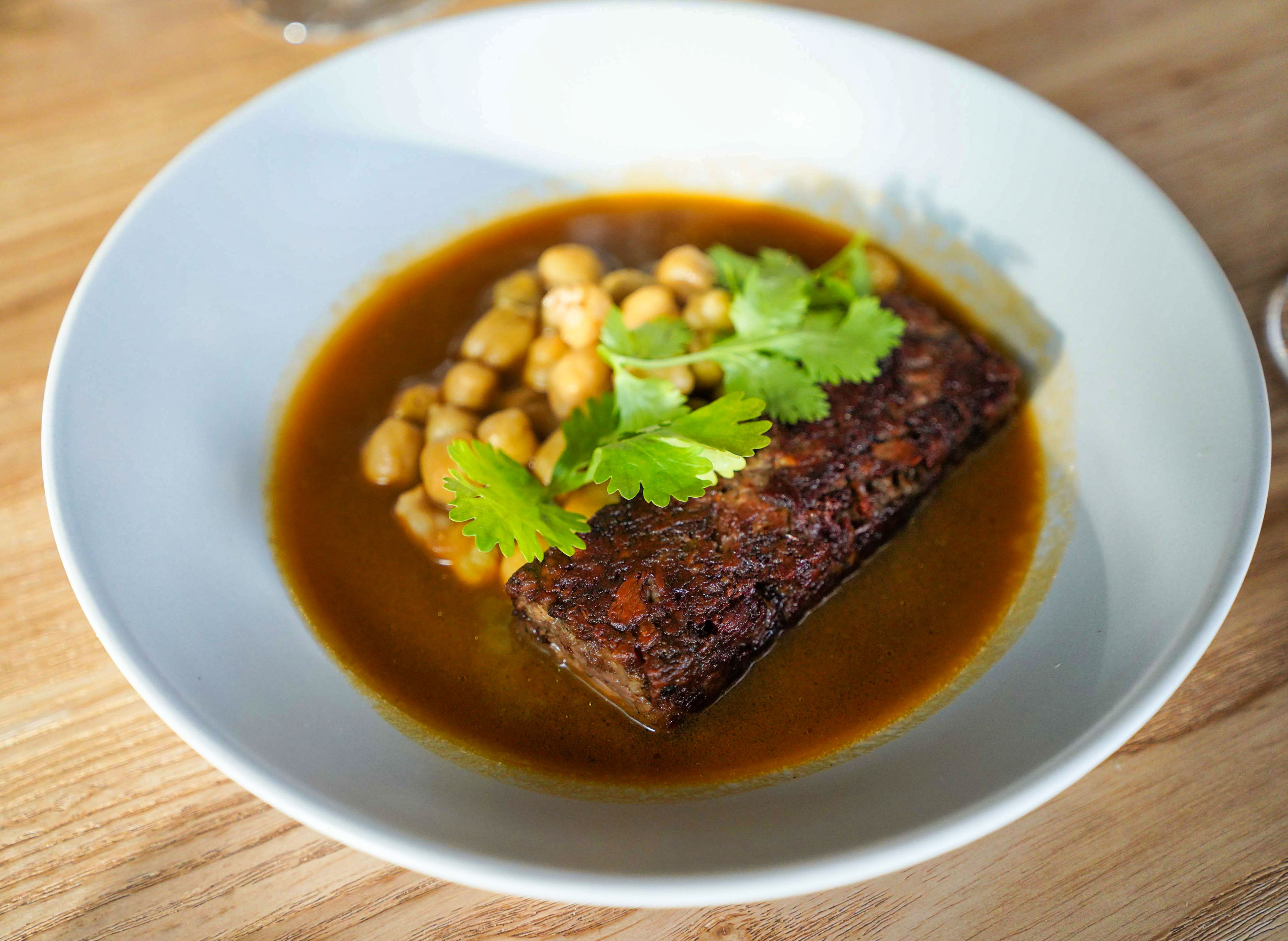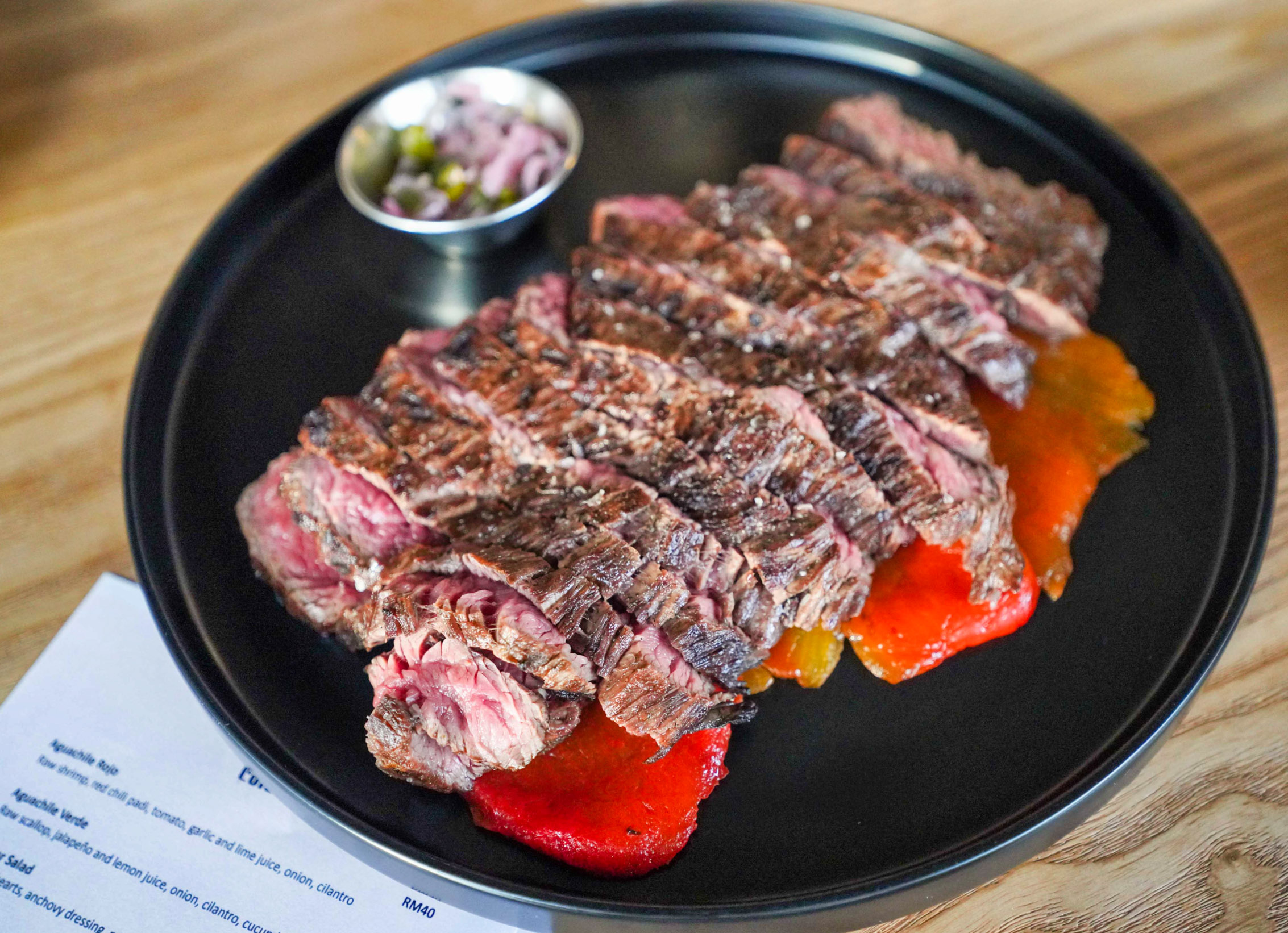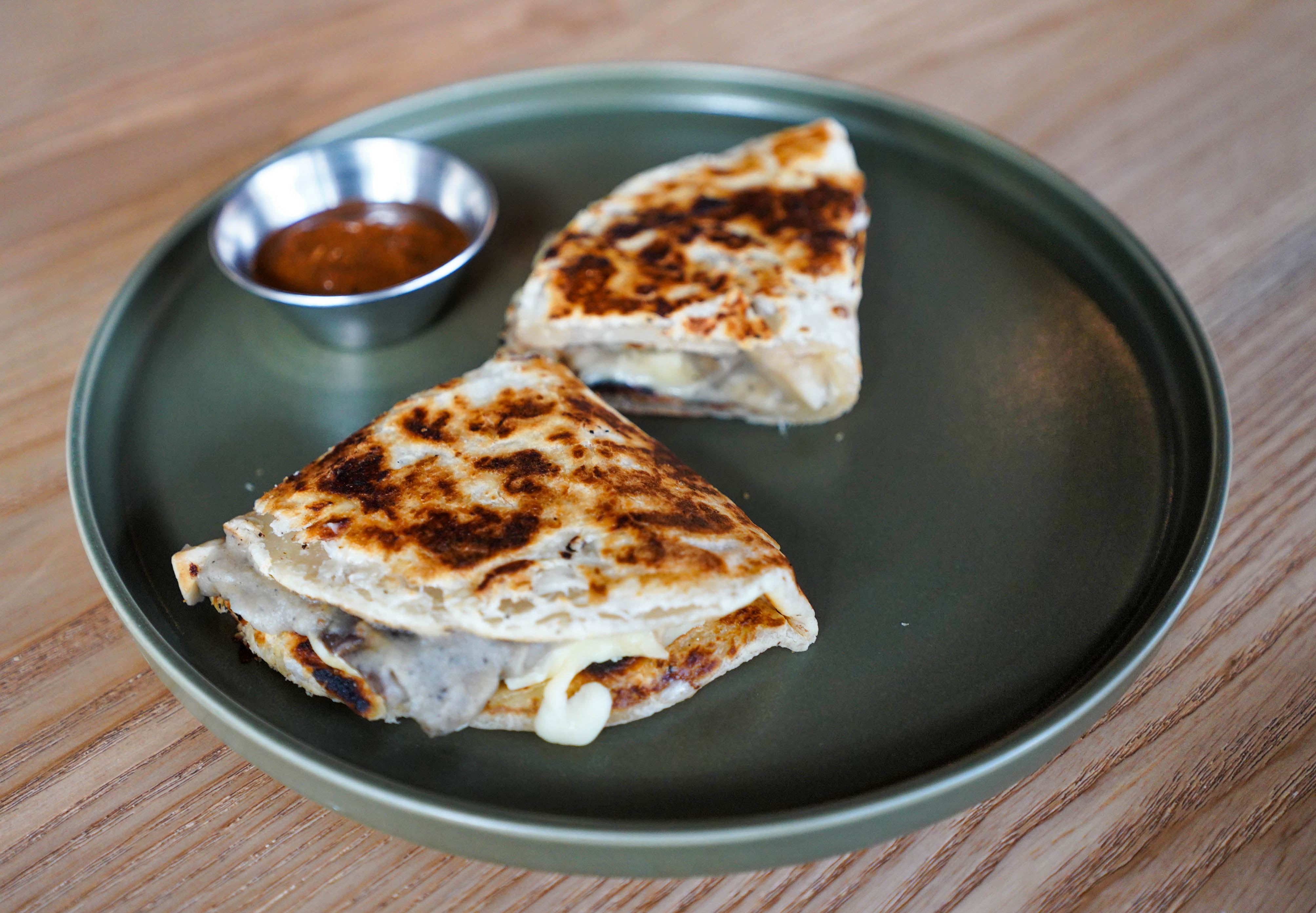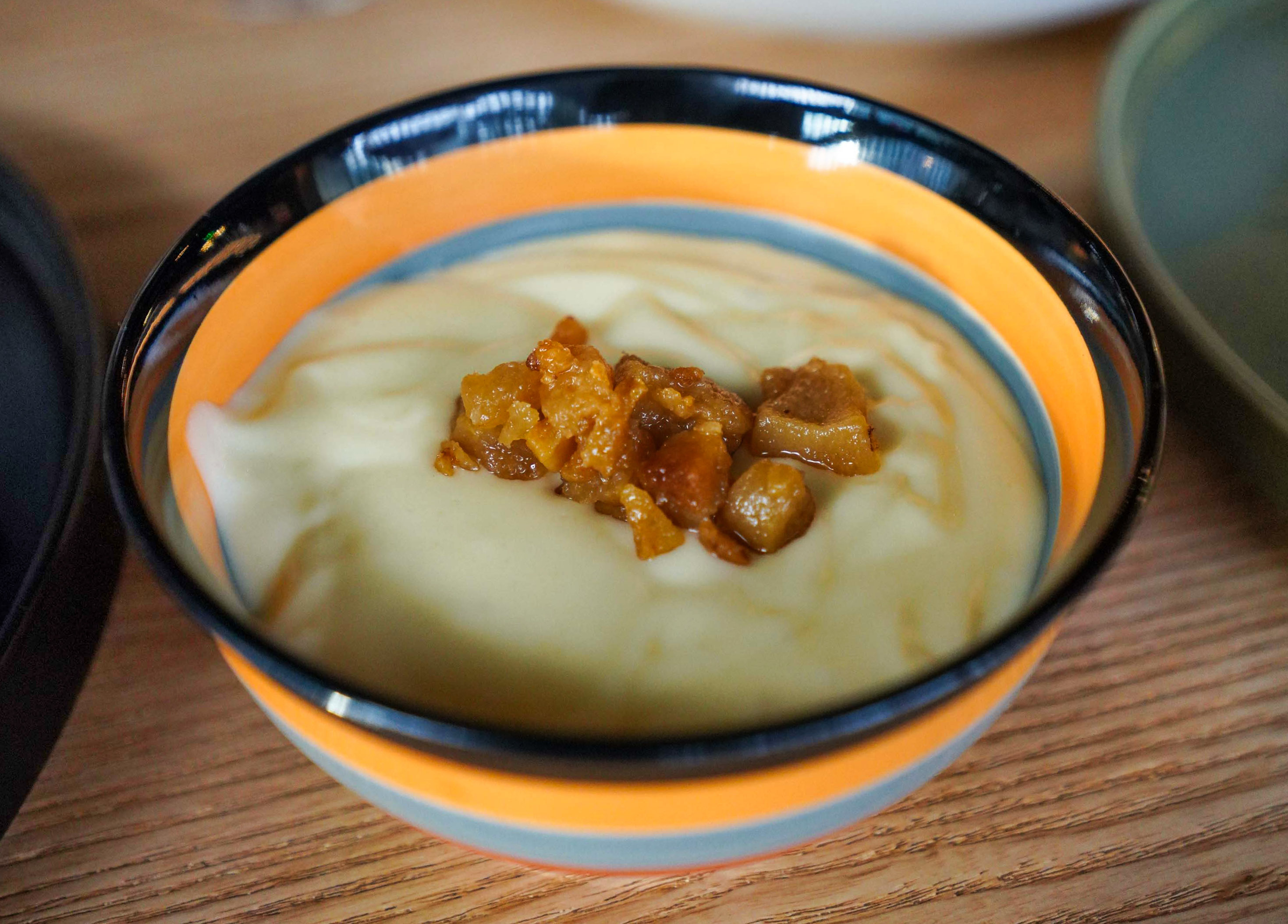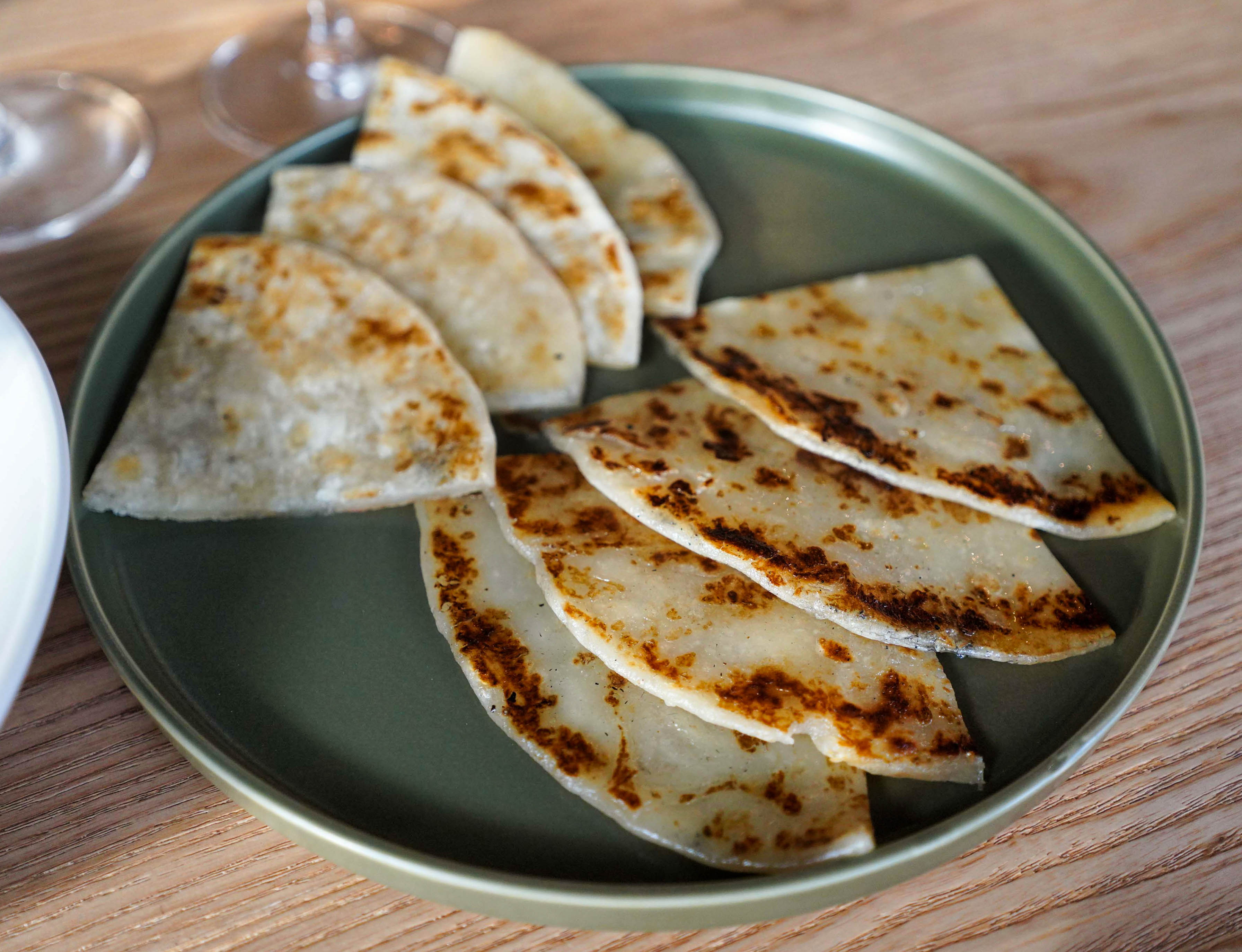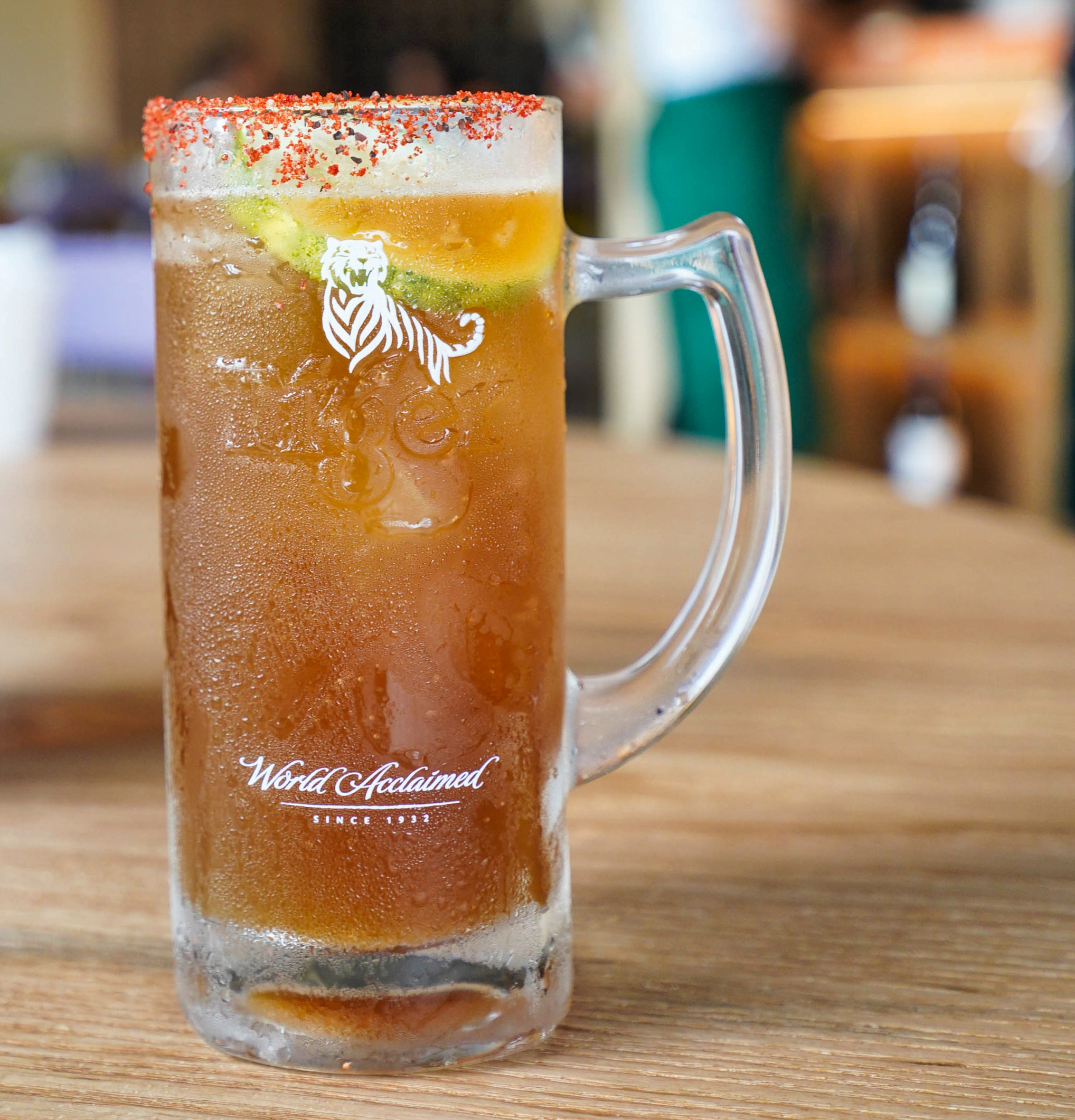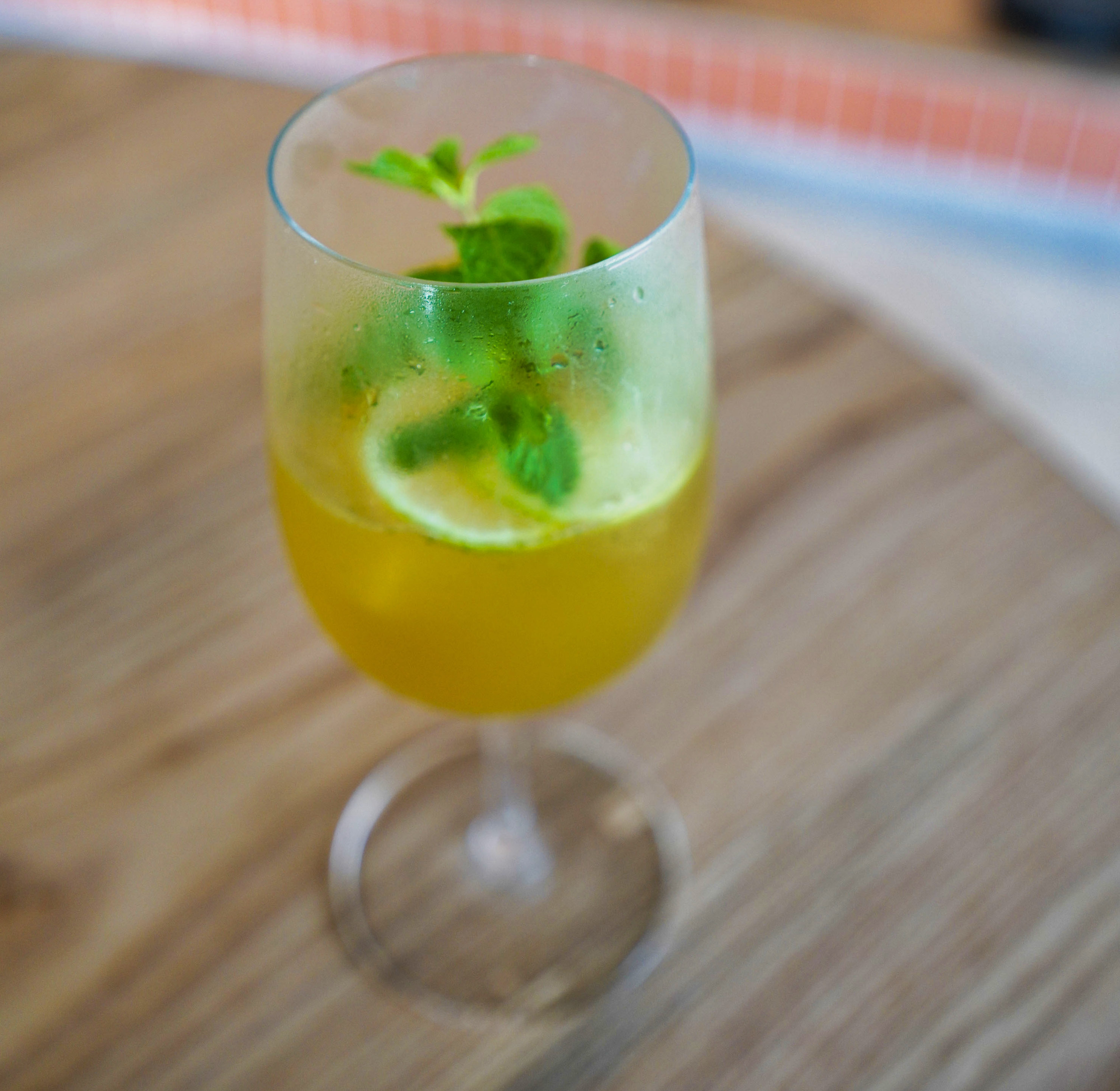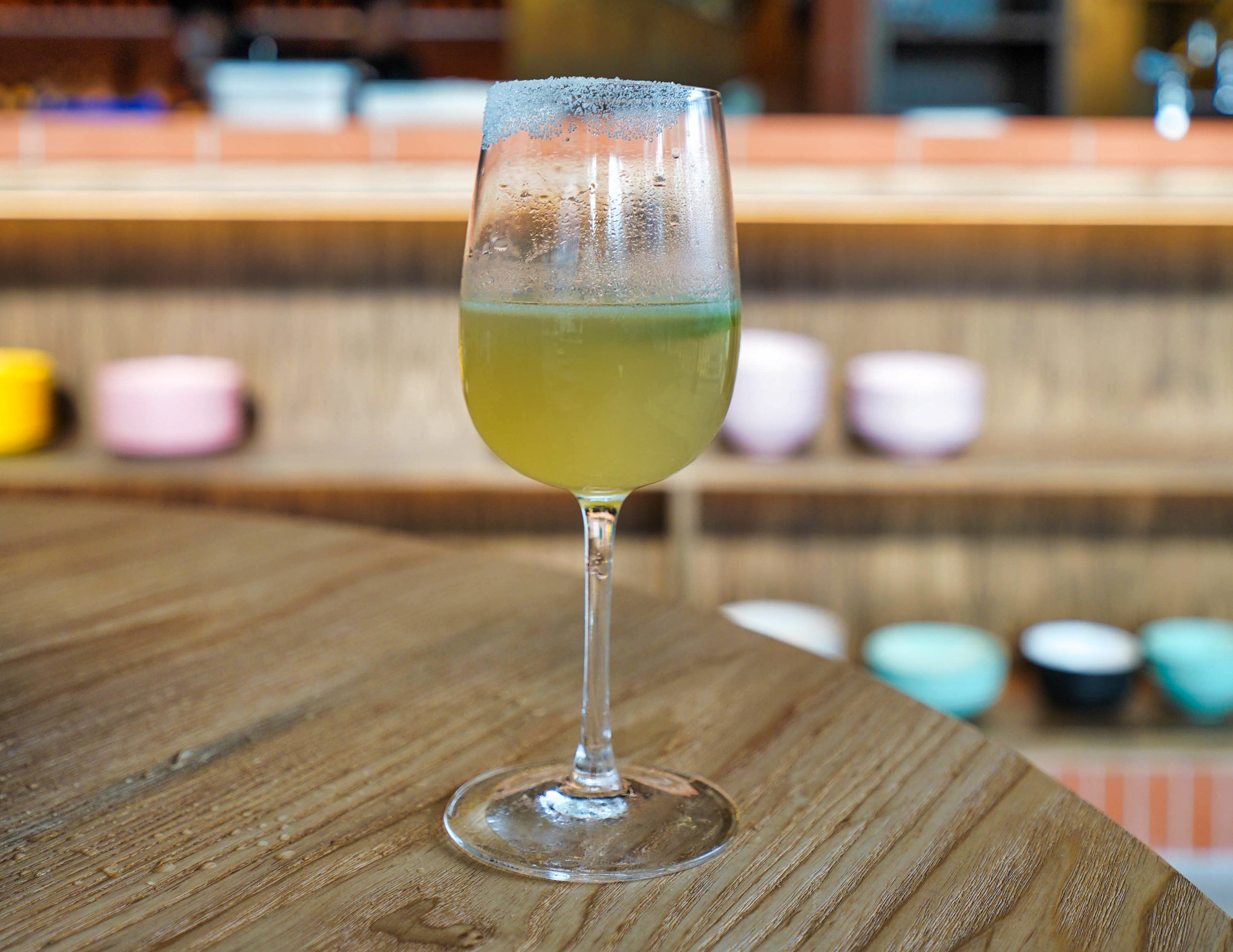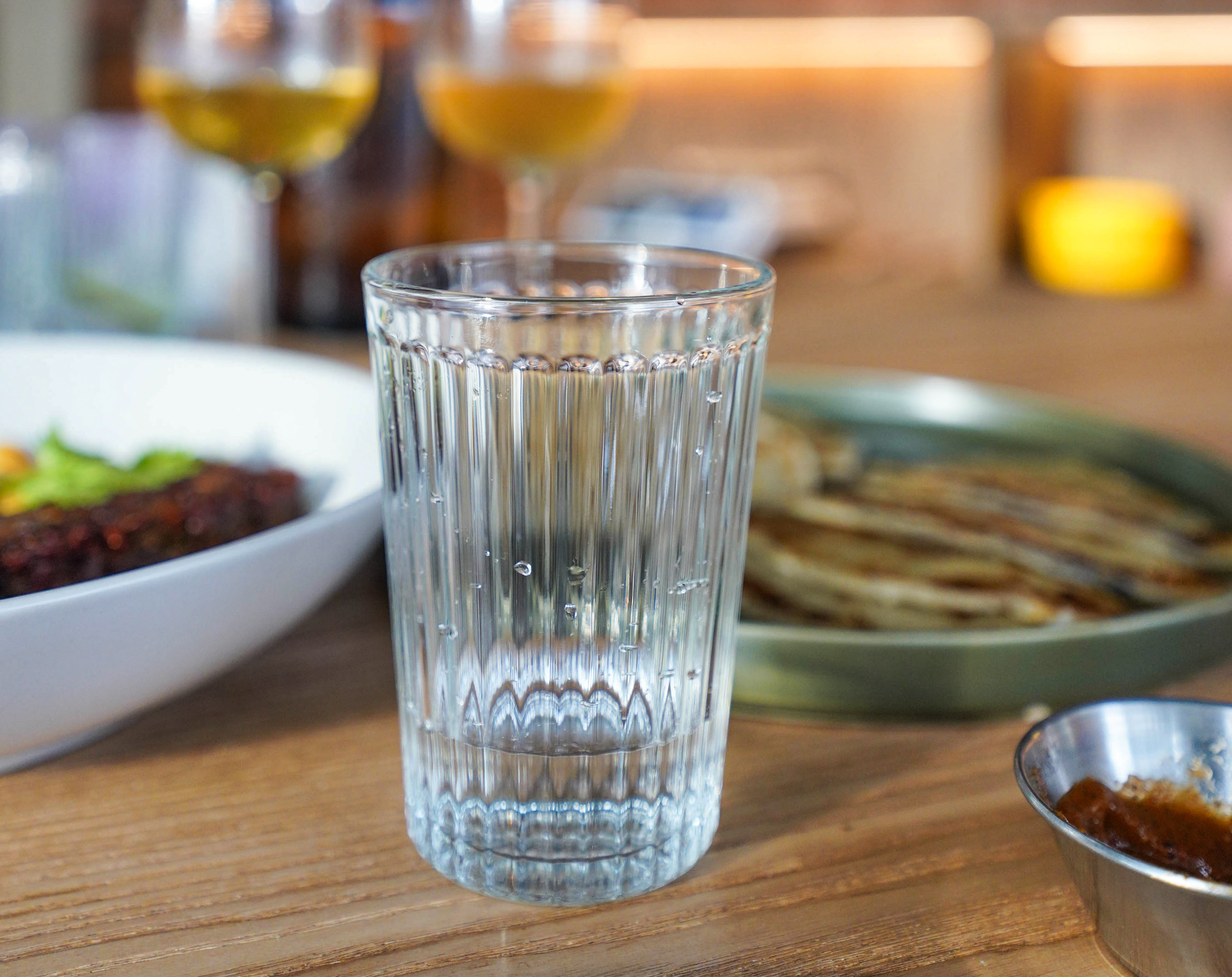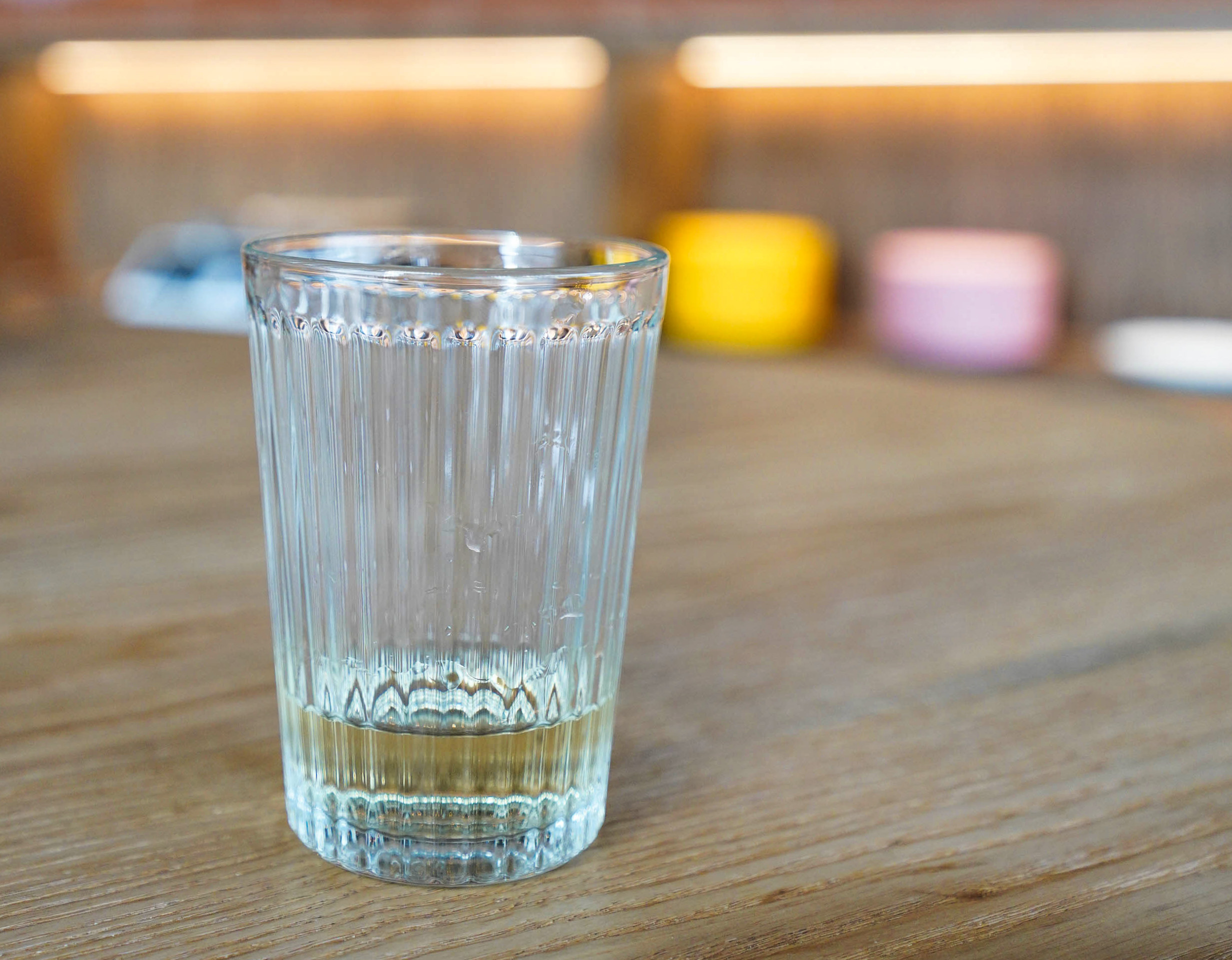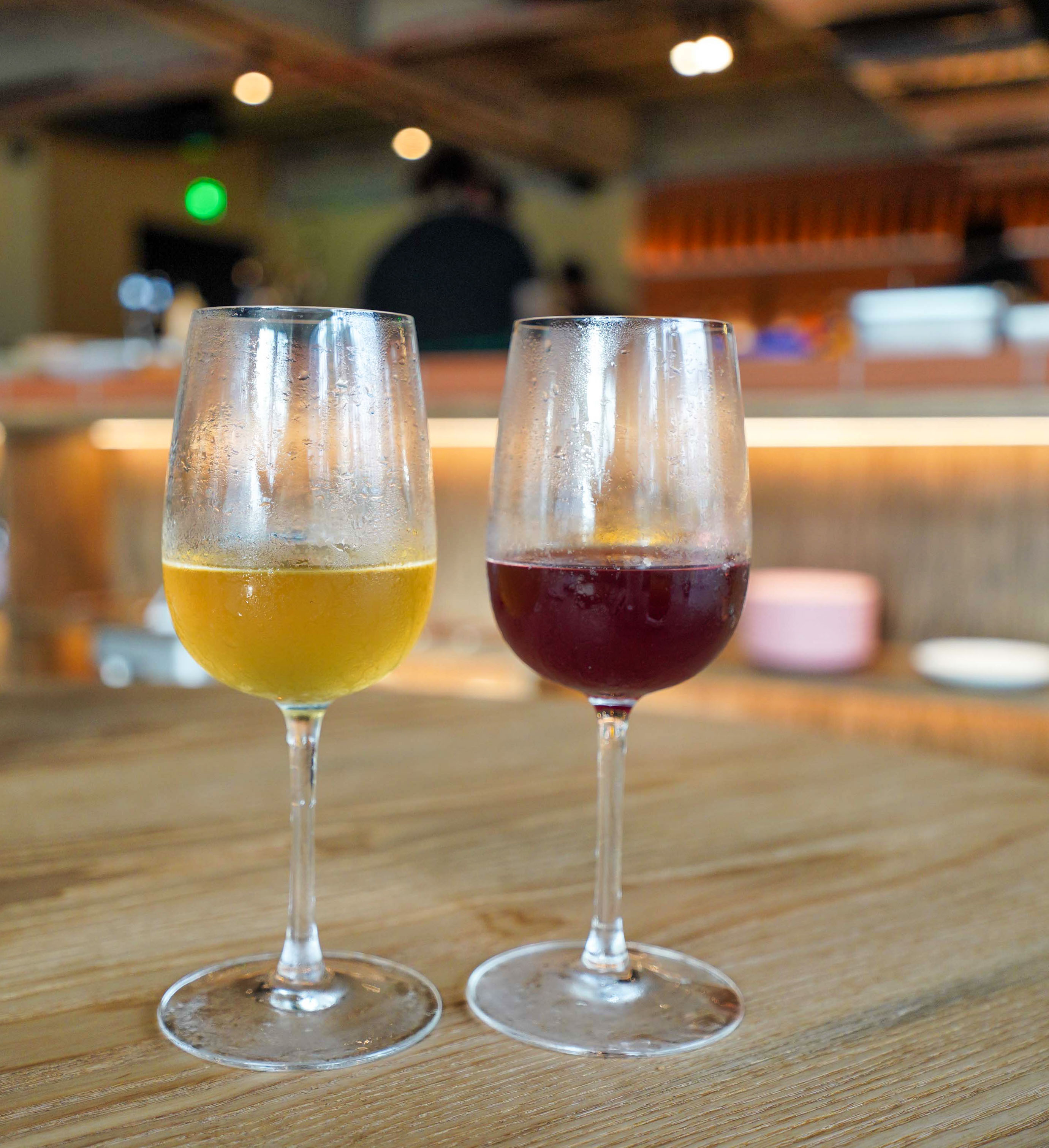 Making magic with modern Latin American inspirations, Mano is a vibrant new venue that brings the heat, courtesy of spicy peppers and fiery grills.
With a Mexican chef leading a young, spirited Malaysian team, start with Mano's green and red, the Mexican equivalent of ceviche in the colours of Bandera de México: The Aguachile Verde harbours raw scallops blanketed in cucumber, a contrast of succulence from the sea and crispness from the earth, lively and zesty with lemon juice, jalapeños and cilantro, while the Aguachile Rojo is luscious with raw shrimp, potently anchored by the tang of tomatoes, garlic, onions, red cili padi and lime juice.
The Mano Guac is naturally thick and textured with chunks of perfectly ripe avocados, brightened subtly with yuzu. But as much as we love guacamole, Mano's Beef Tartare is even more moreish, slicked with aromatic smoked oil, showered with popcorn for a full-bodied, buttery crunch that pairs surprisingly well with the raw meat.
Tostadas de Pescado offer another unexpected flourish - marinated bonito, smooth and tender, layered with avocado, red onions and chipotle dressing atop corn tortillas for a fun snack.
Flame-kissed fare steals the show for the mains, consistently conceived for sharing. The Lamb Birria is robust in flavour with a smoky sultriness and nuanced in texture with a caramelised braise, while the Carne Asada is the carnivorous caveman's steak, a princely platter of primal pleasure with a satisfying chew, cushioned with charred peppers and served with salsa. 
Pork fat mashed potatoes with chu yau char is a playful side, as is 'roti canal' flatbread brushed with beef fat (subtle) or pork fat (punchier). But we suggest skipping the Quesadillas, which lack the bold kick of everything else, despite being plumply stuffed with roasted mushrooms, eggplant, shishito peppers, camembert and mozzarella.
Margaritas, Mojitos and Micheladas, plus tequila and natural wines by the glass, ensure an exuberant evening. Service is warm and welcoming, while the soundtrack is unabashedly ebullient, advancing from ABBA and Queen to Moby as the sun sets.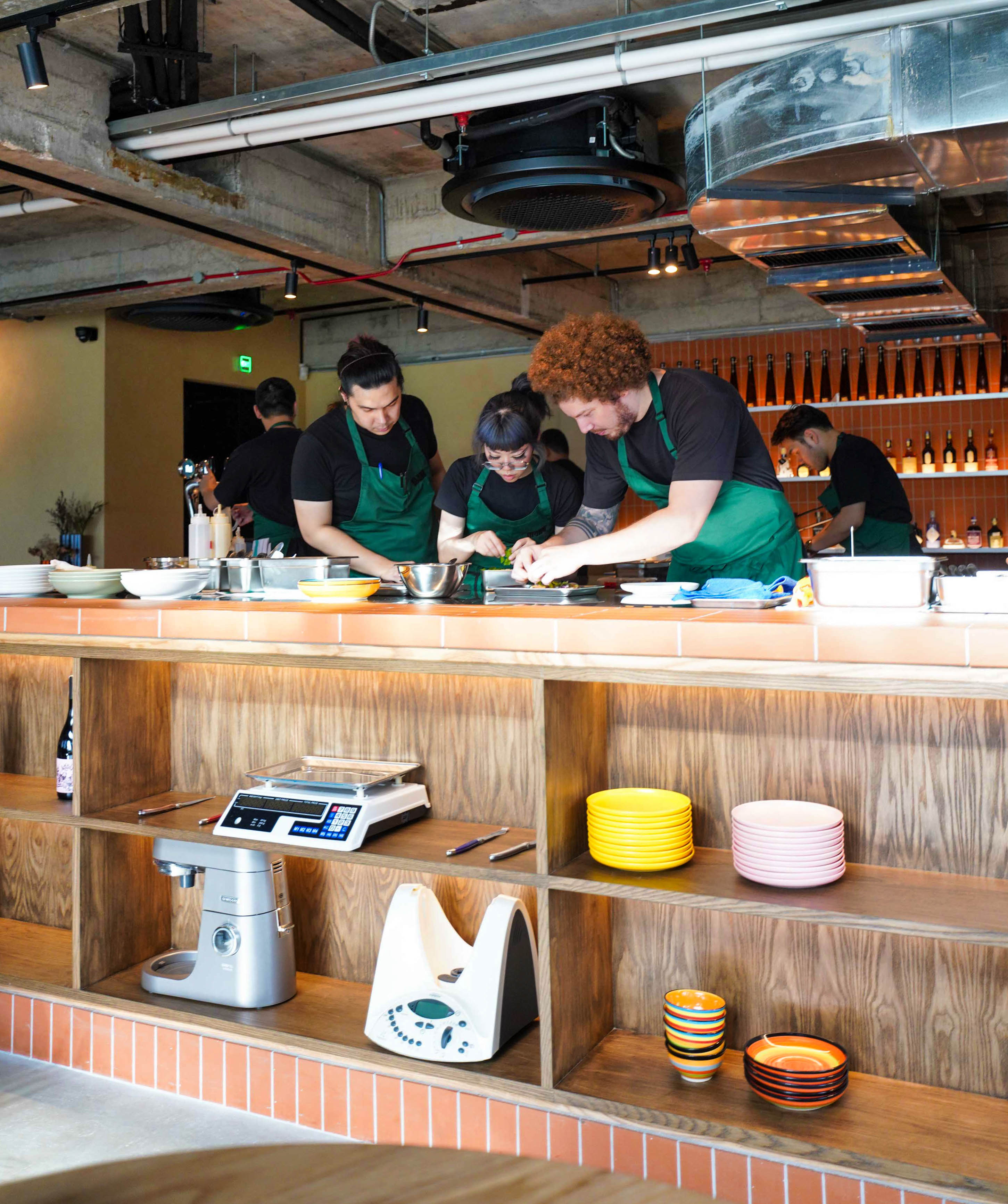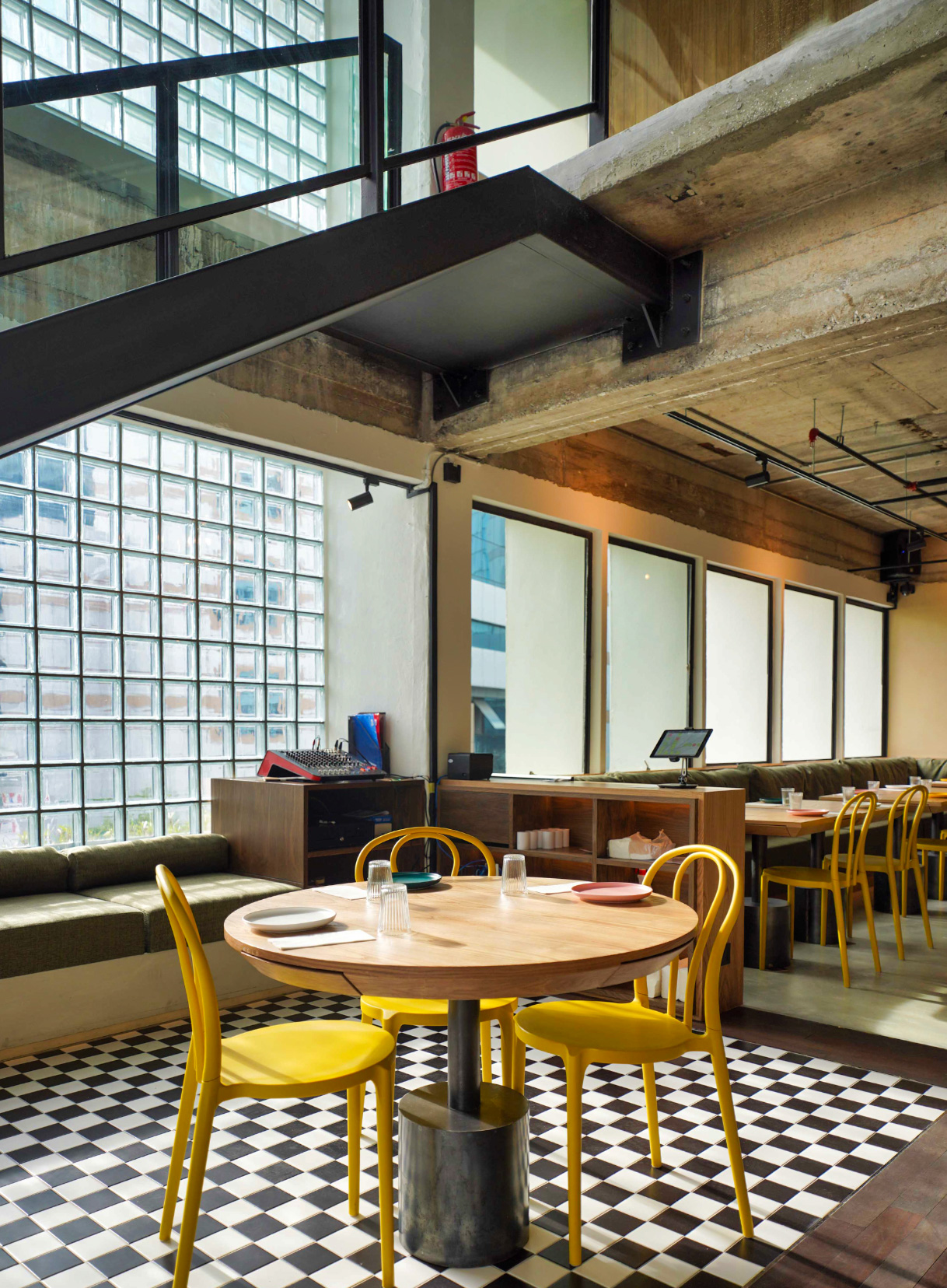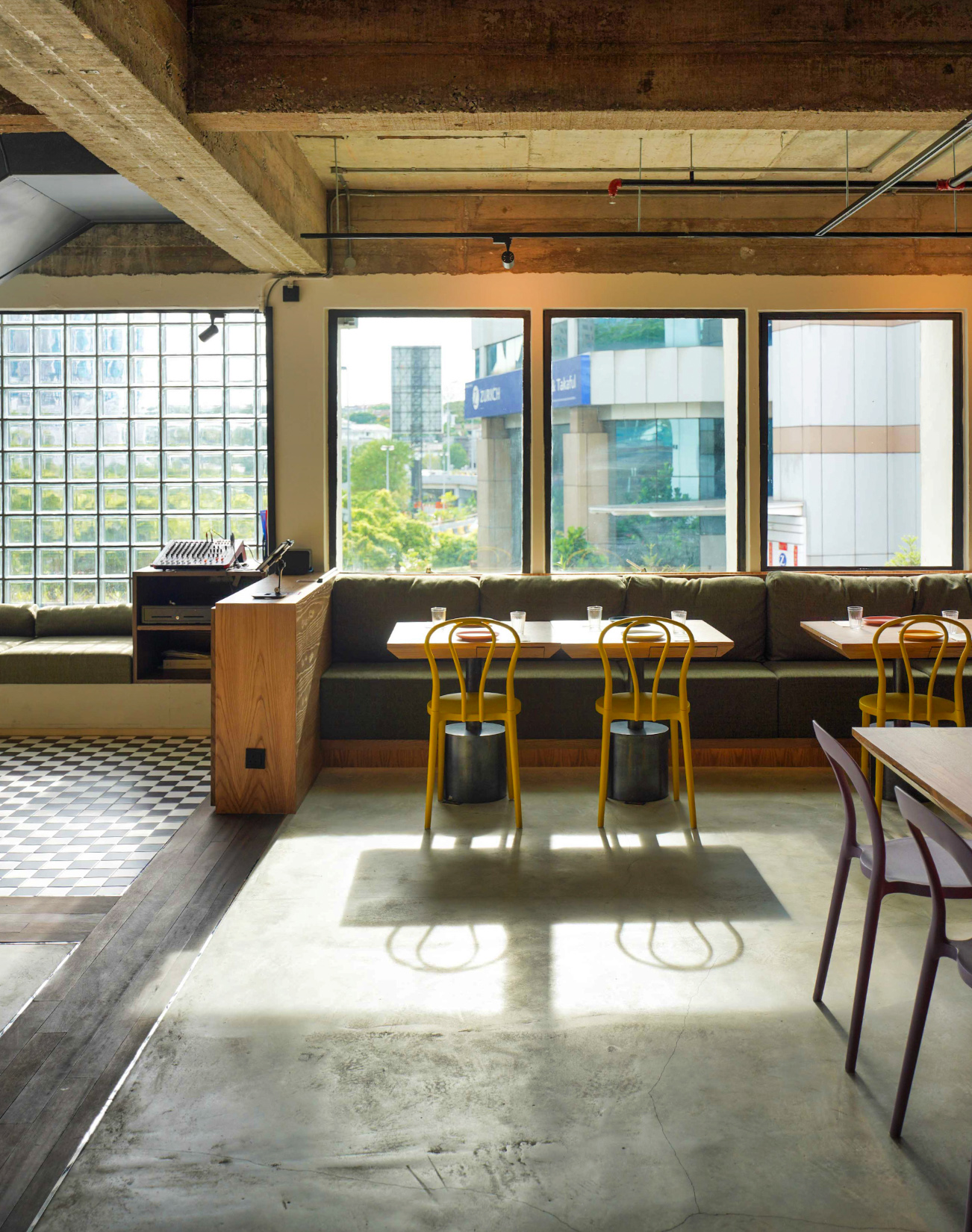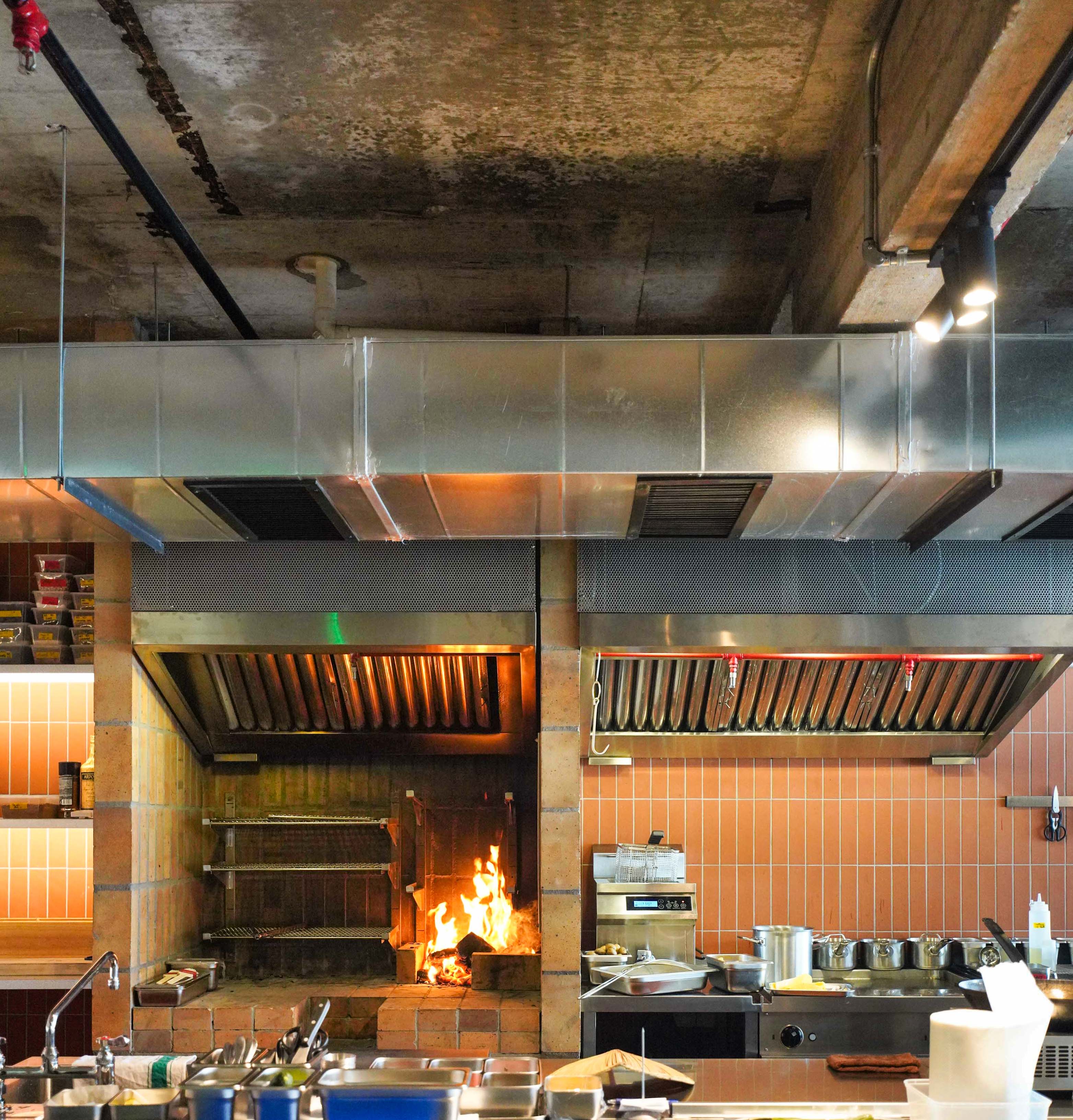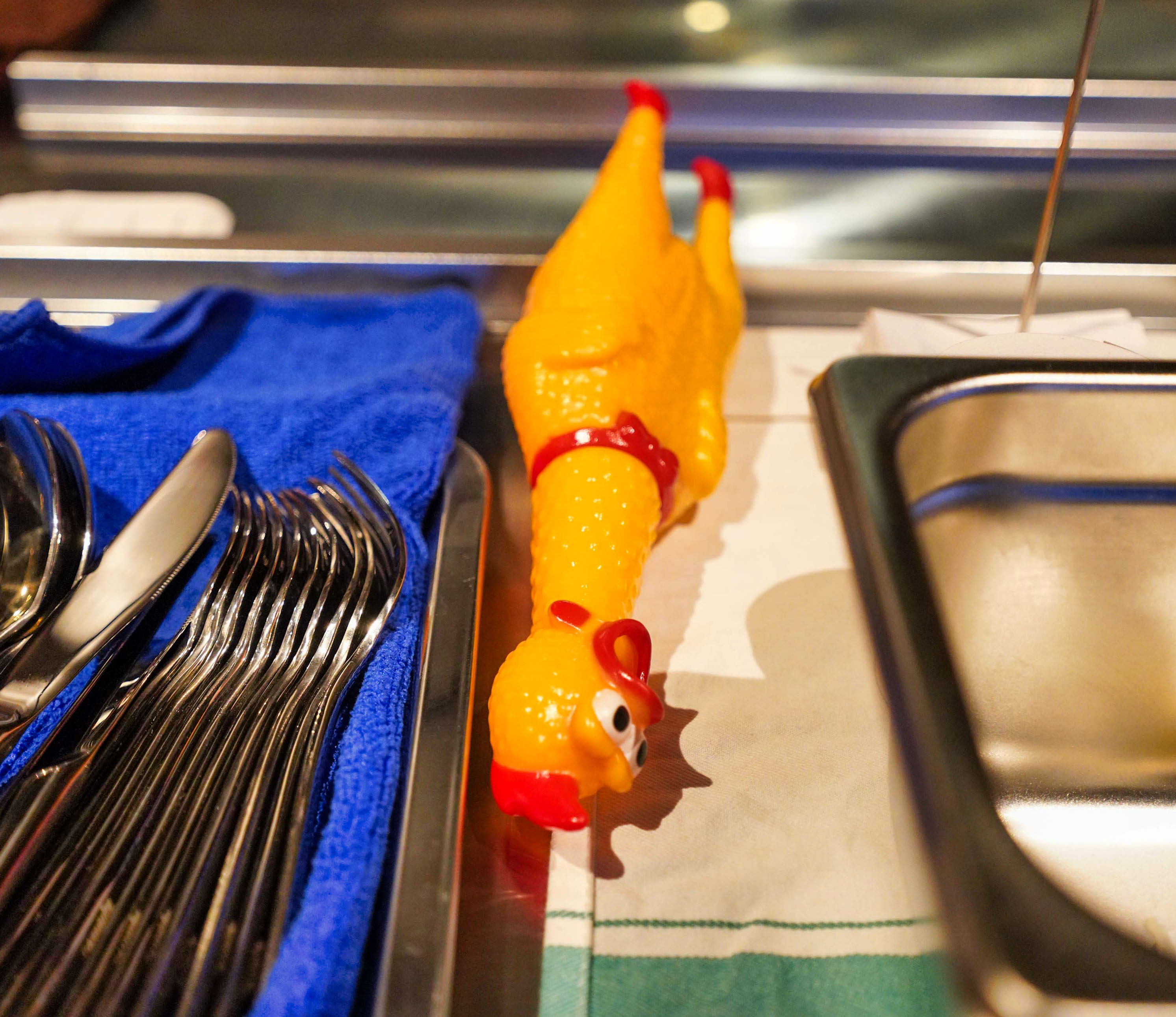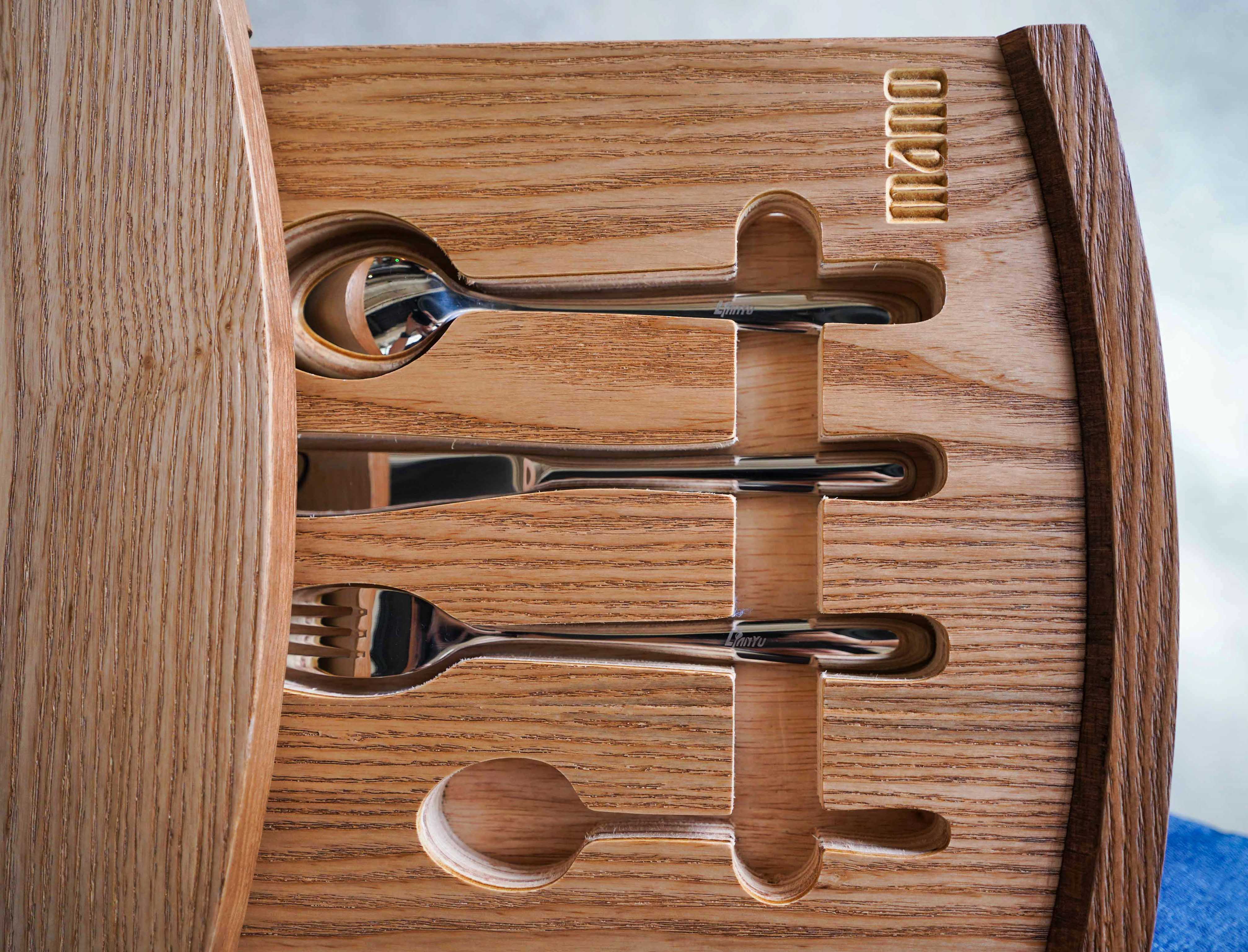 Mano
E-1-03, The Five, Jalan Dungun, Bukit Damansara, Kuala Lumpur.
---
You Might also Like