TUG Gelato, Seri Kembangan
June 9, 2023
---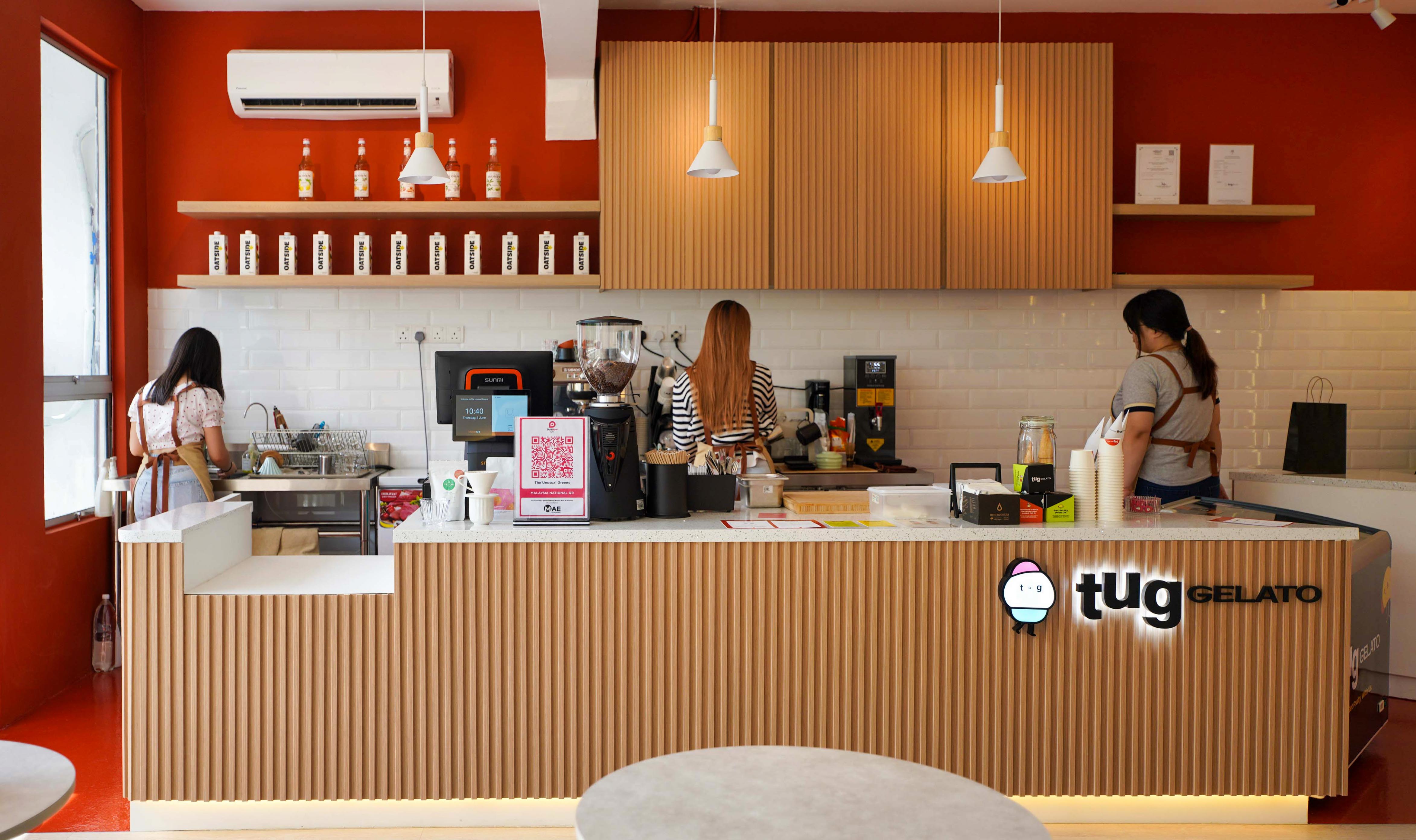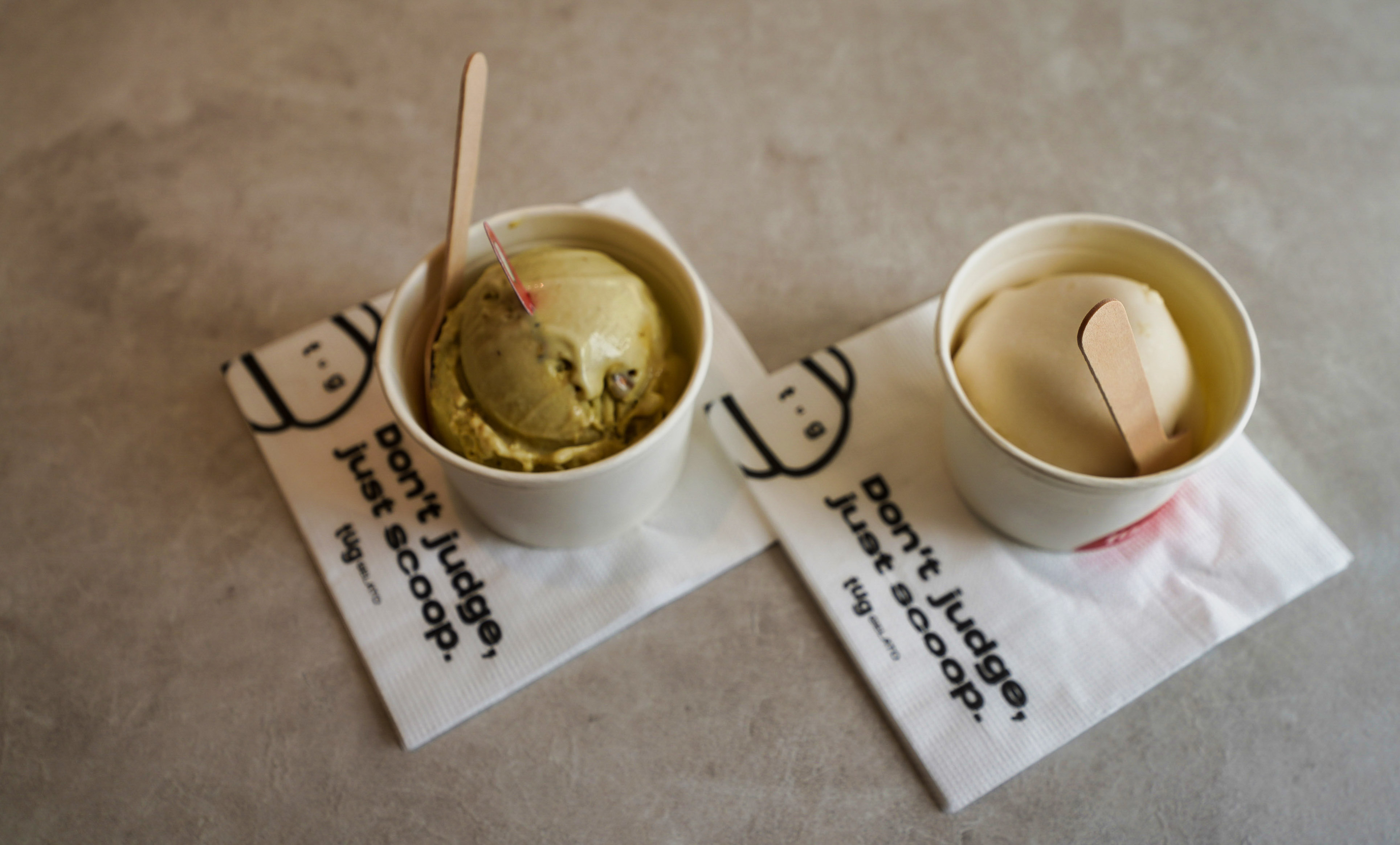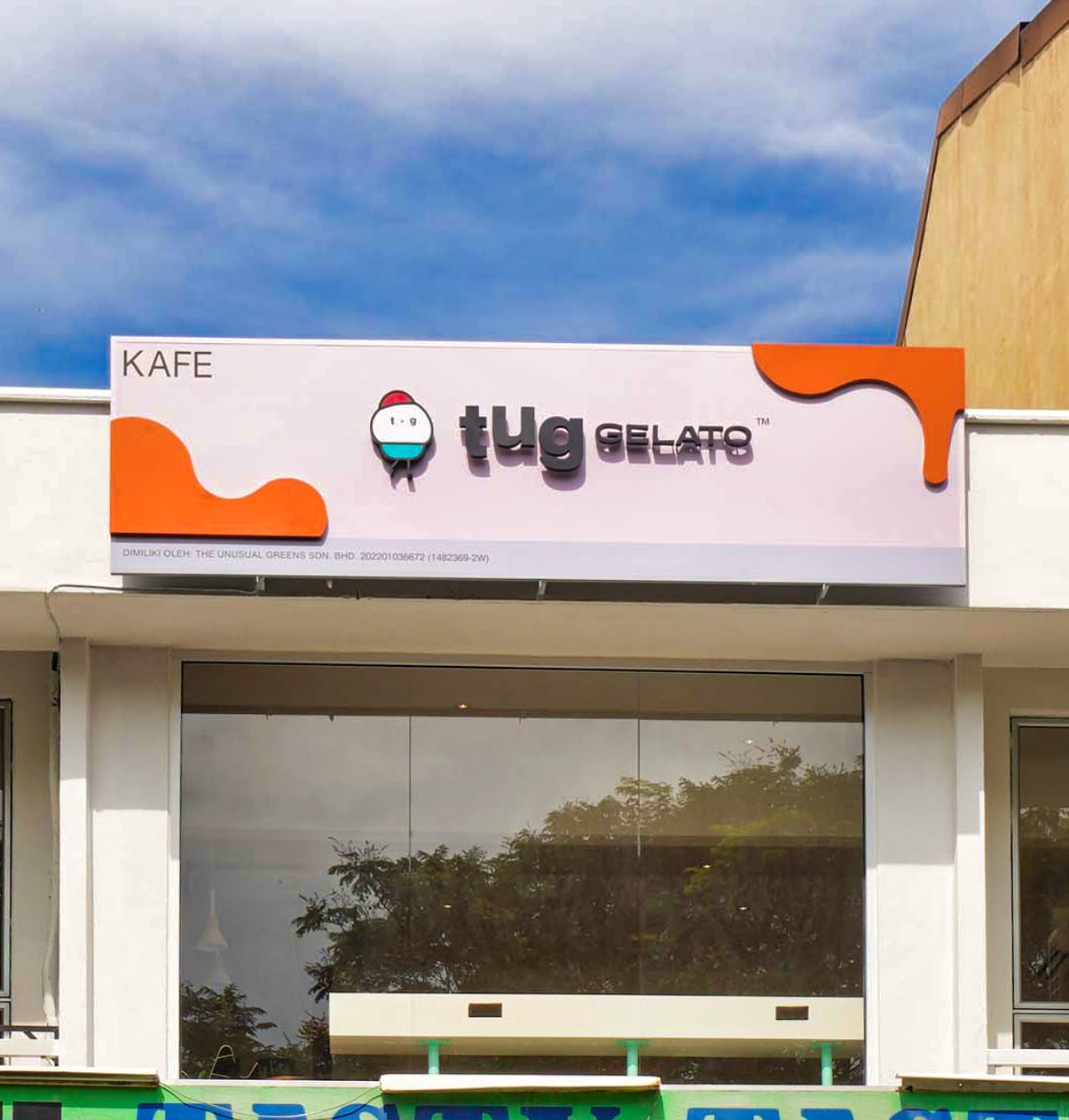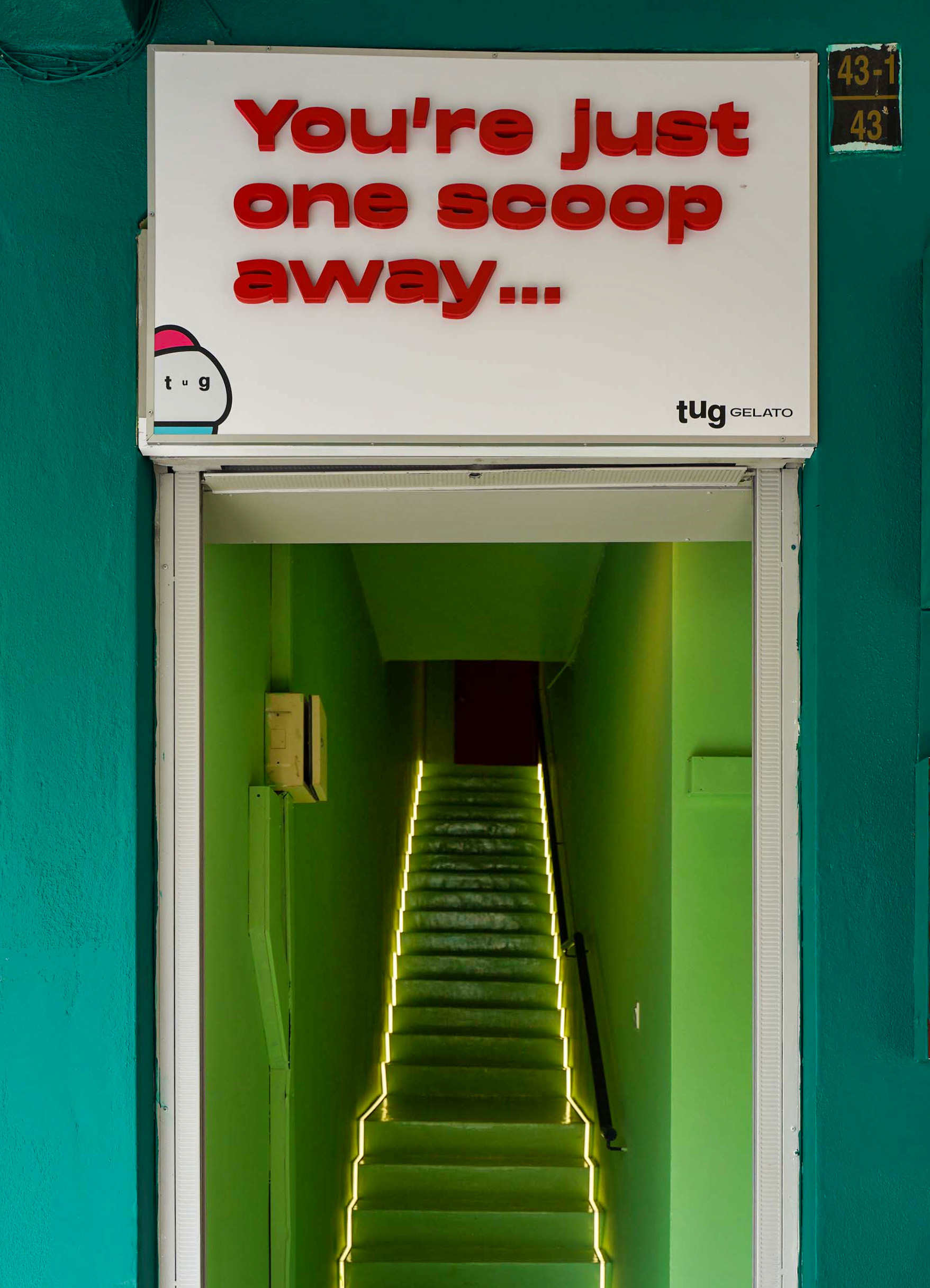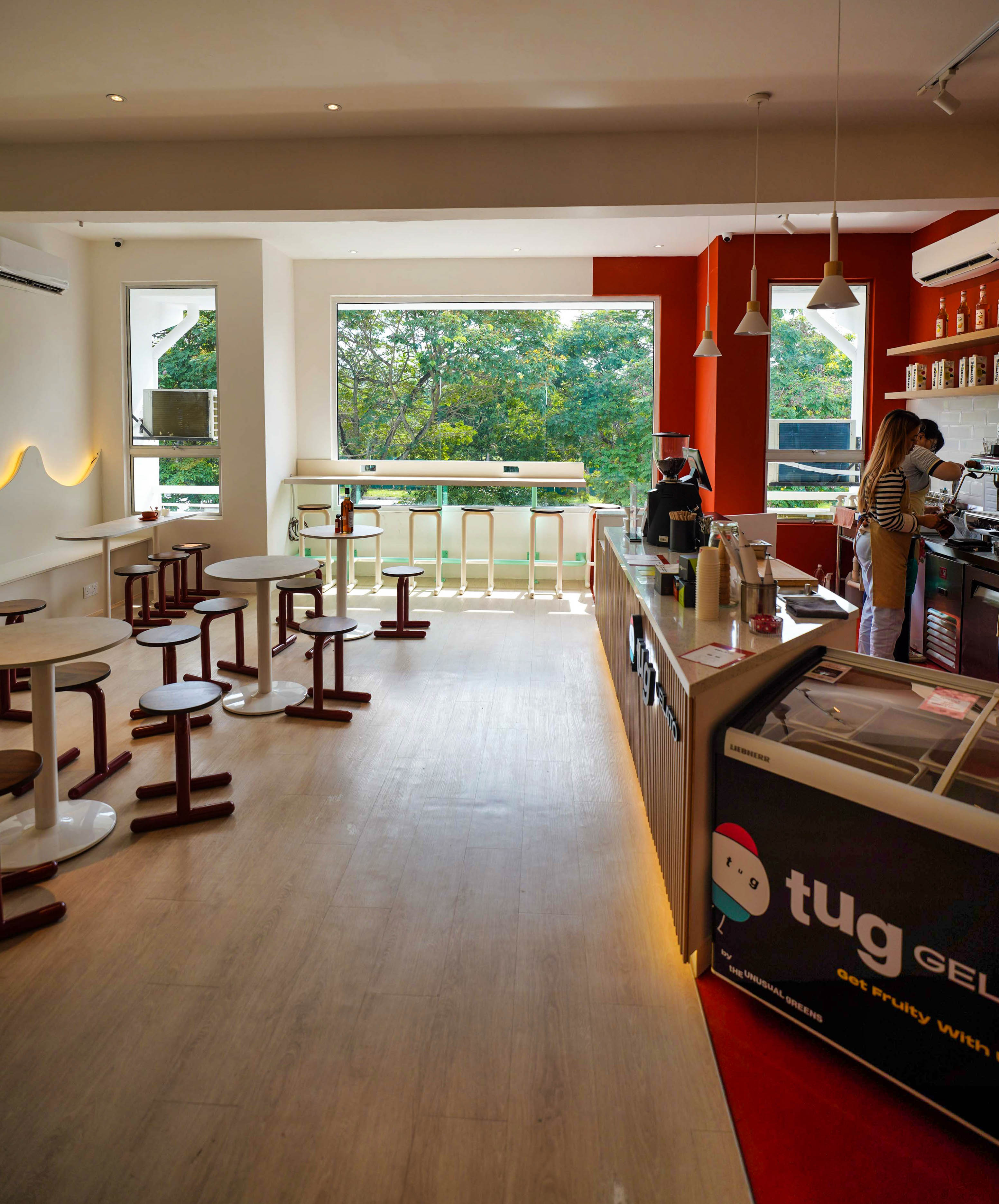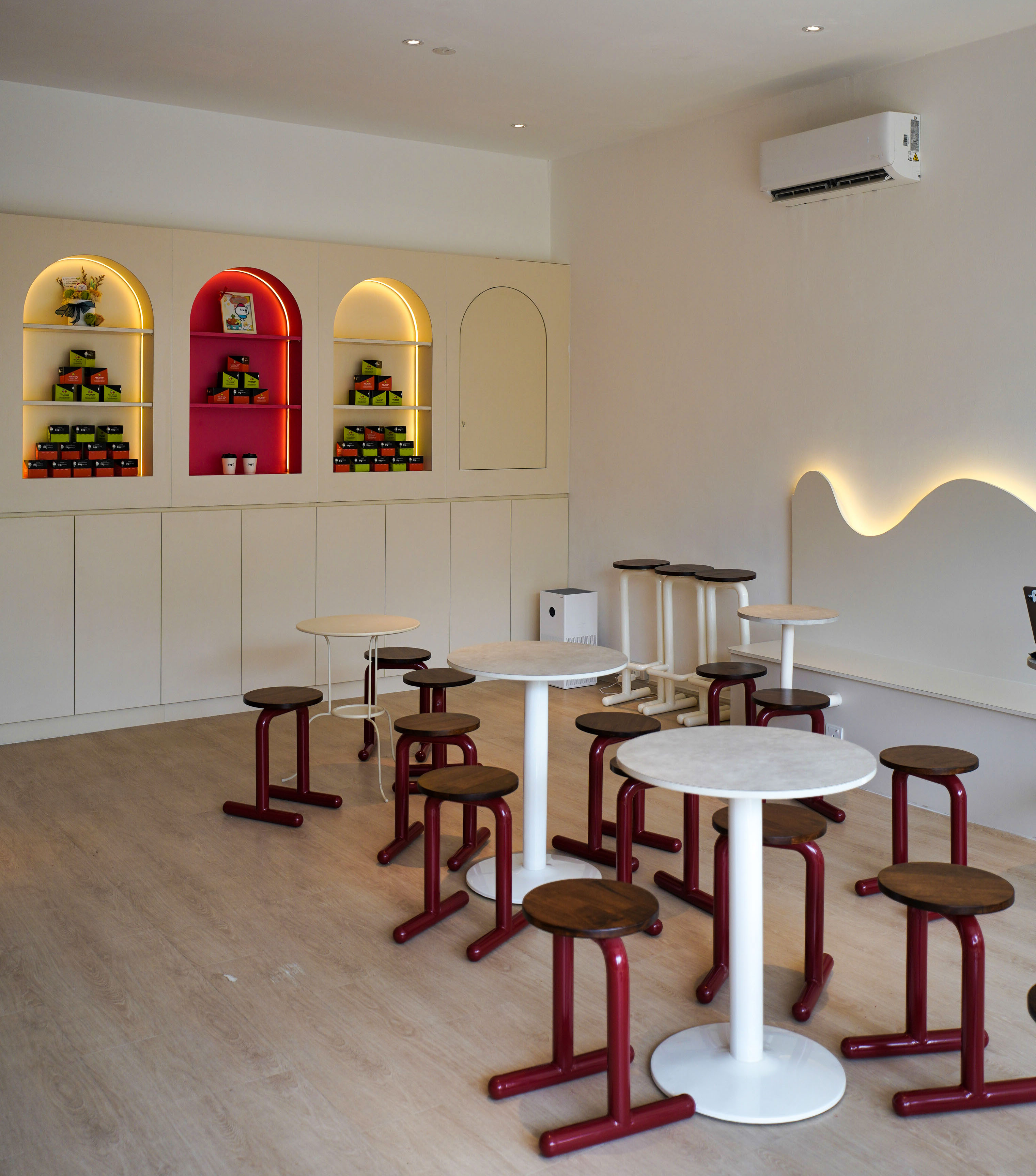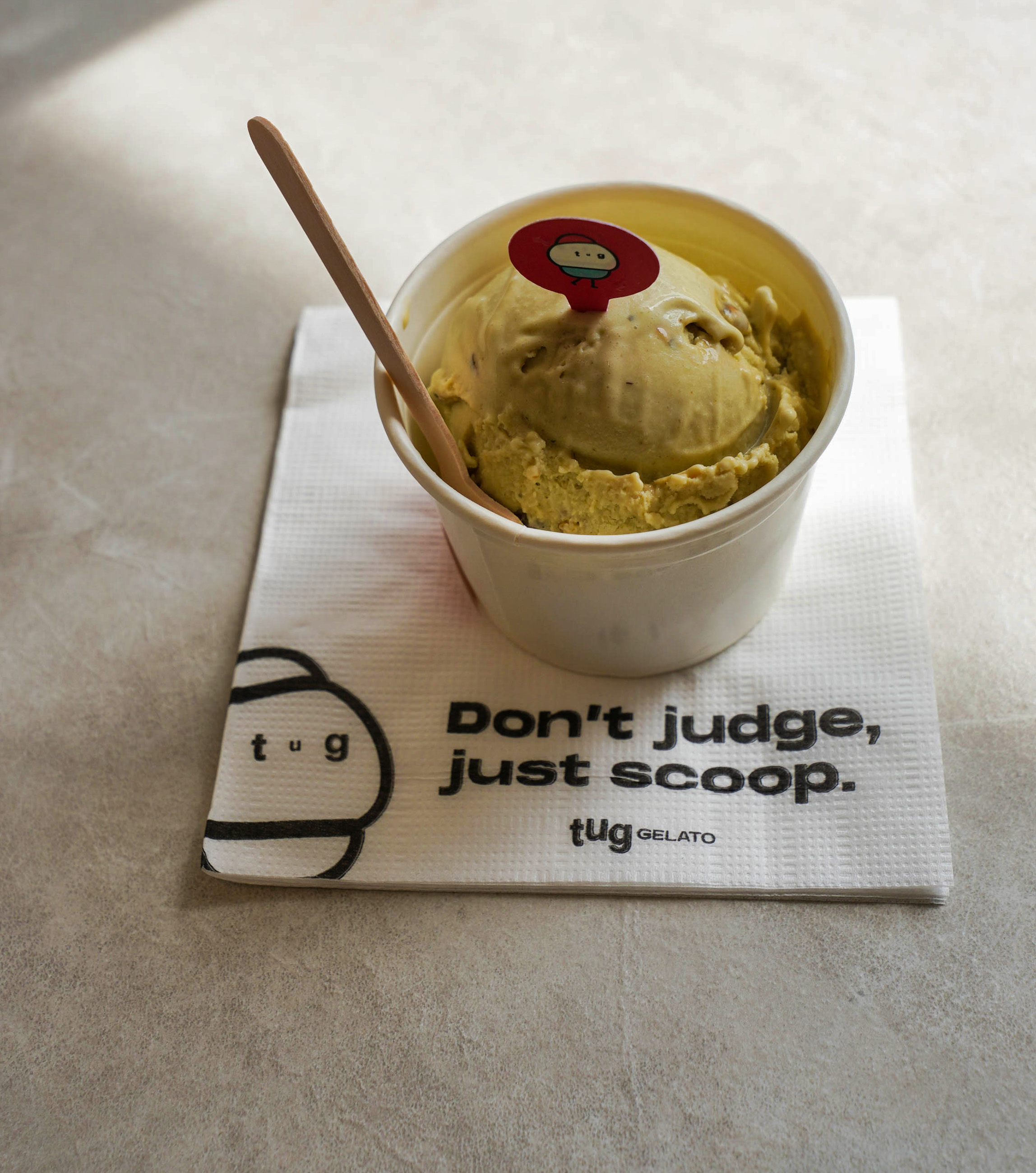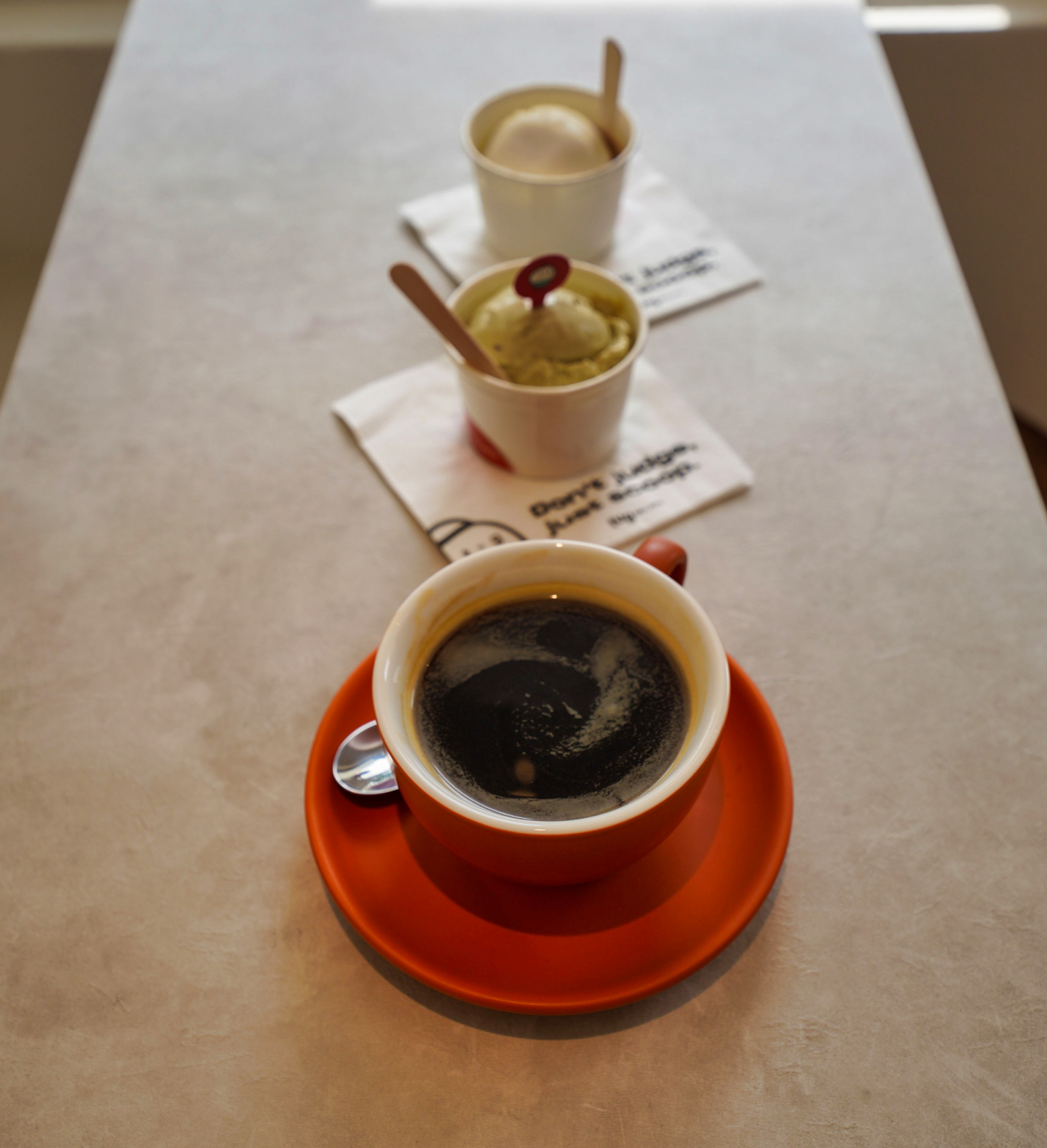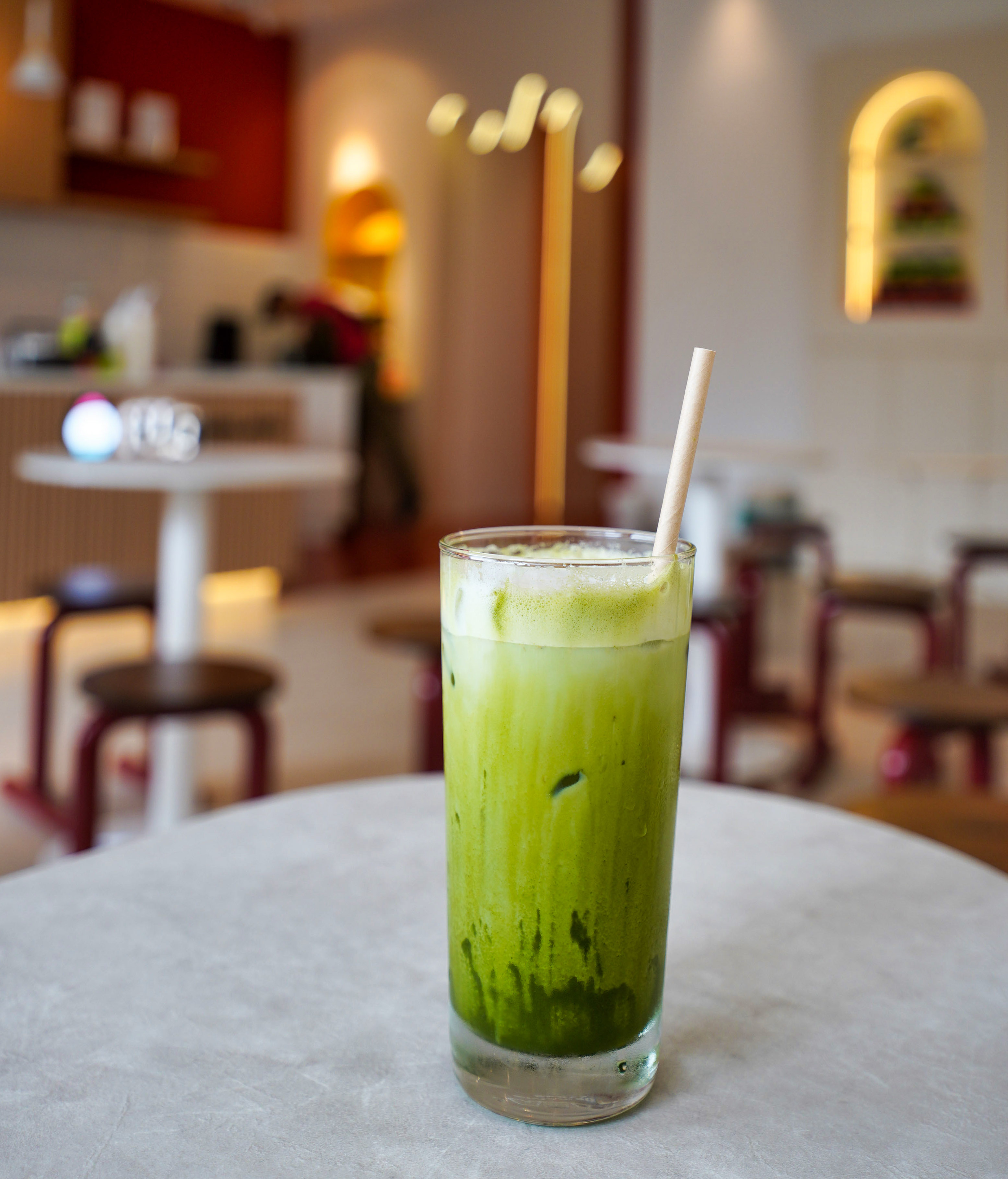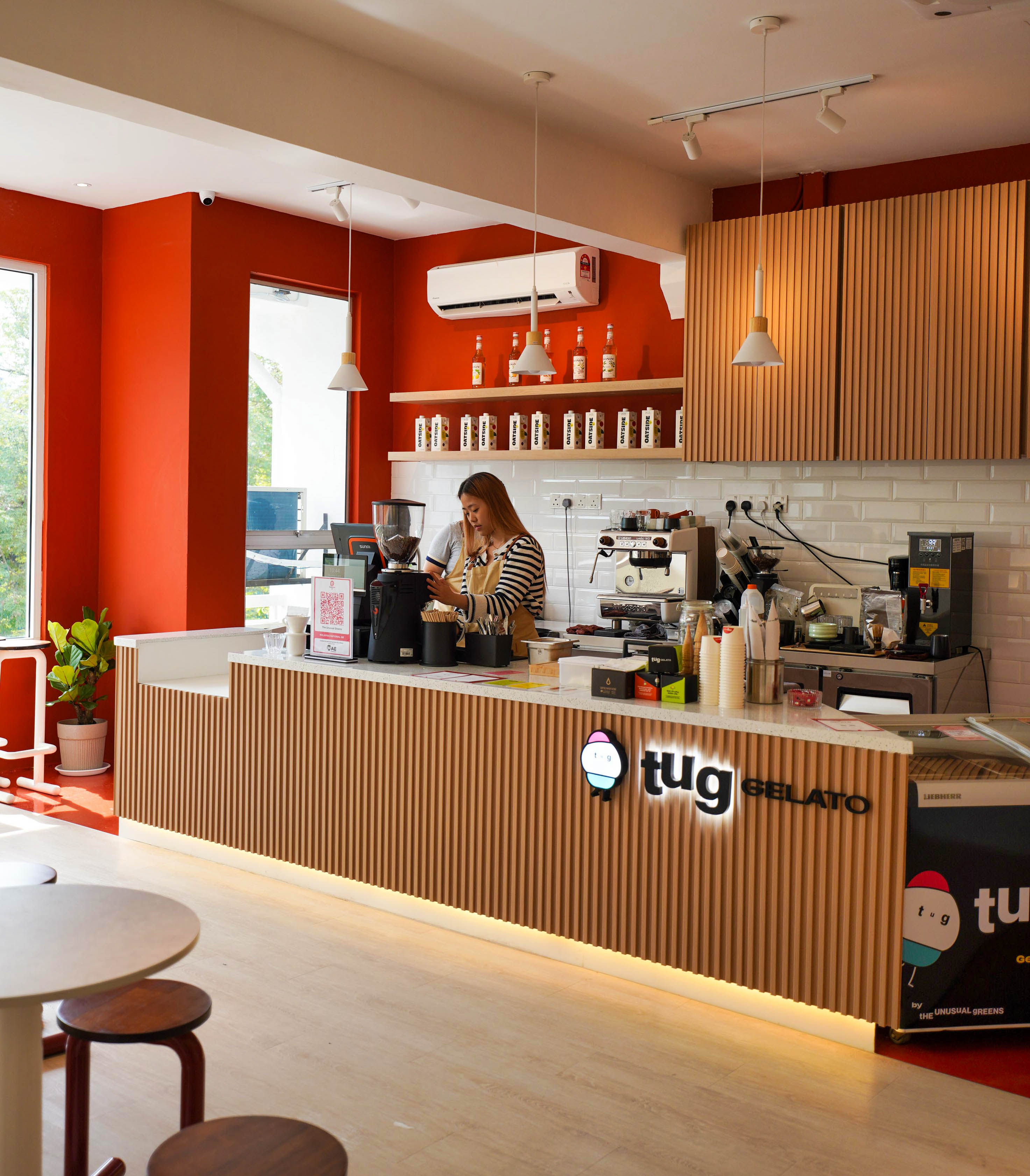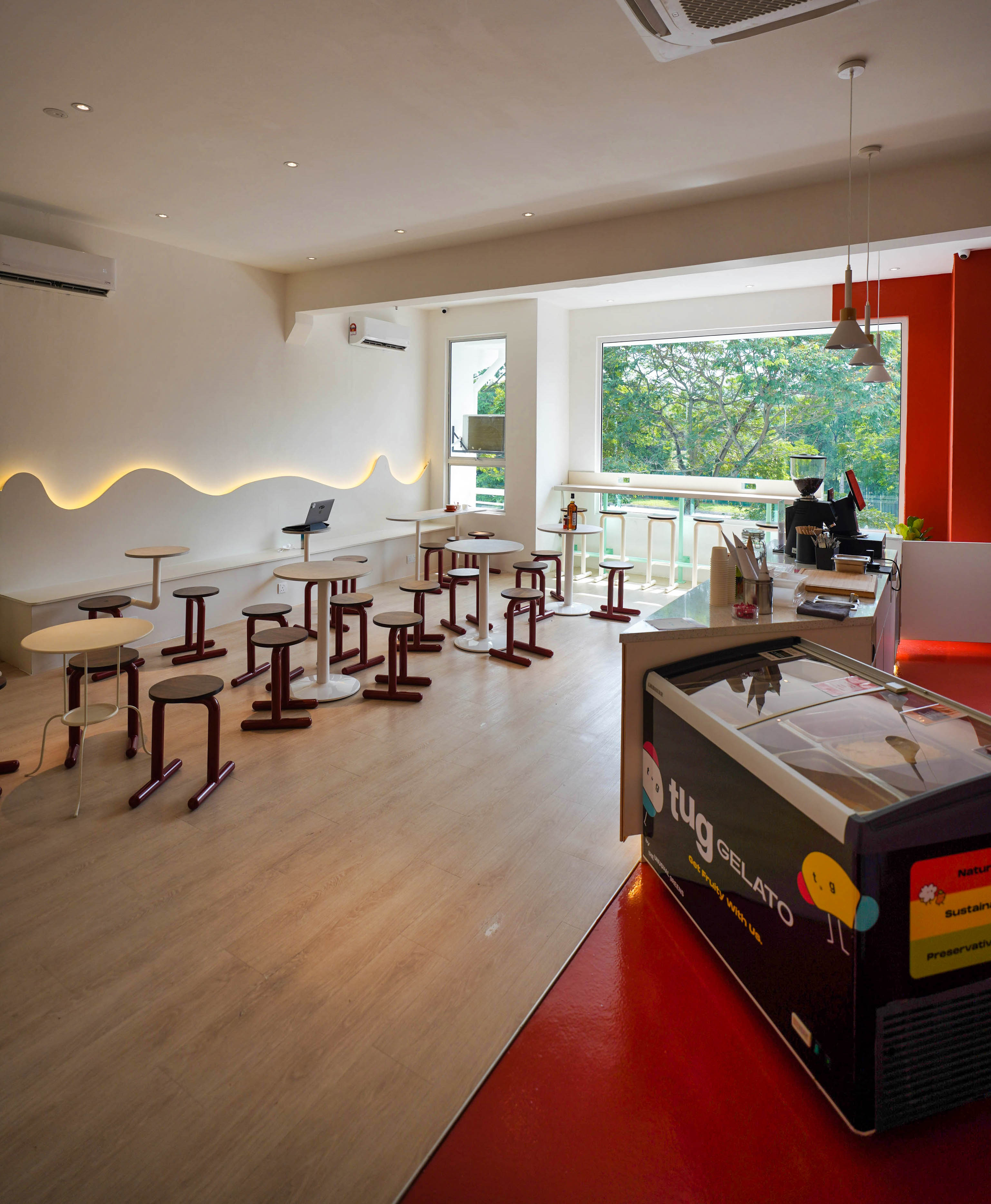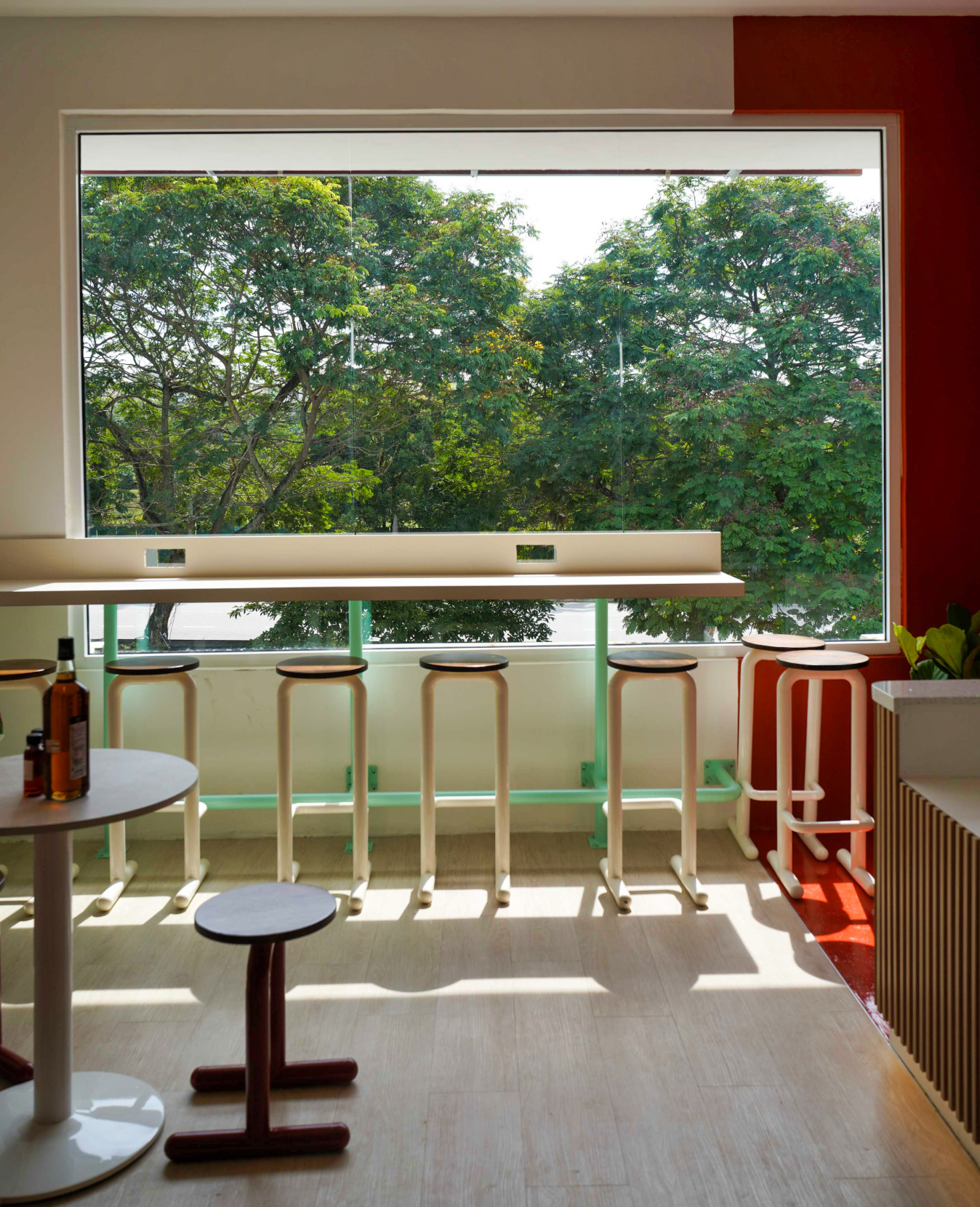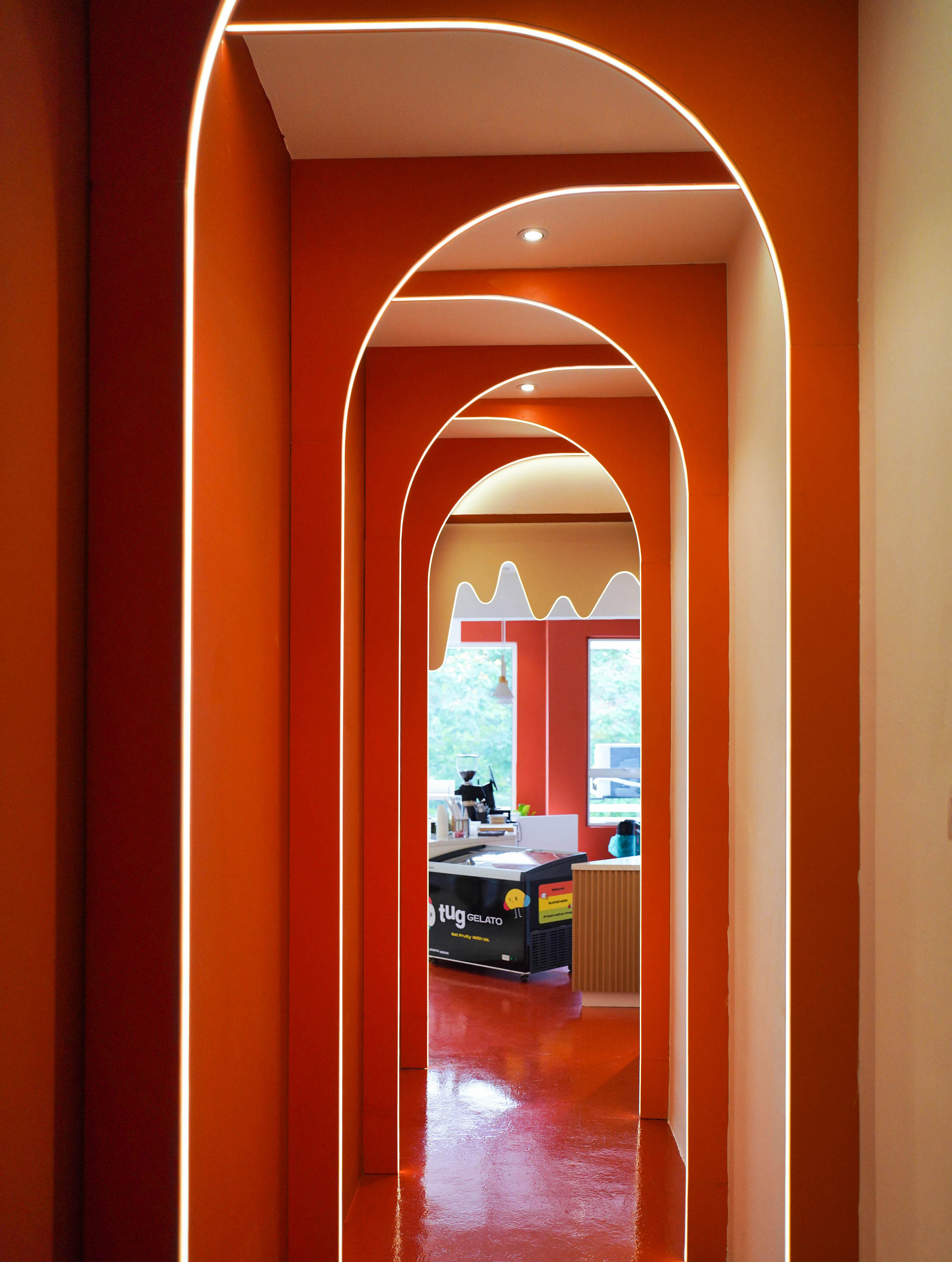 TUG Gelato's new parlour for artisanal temptations will pull sweet-seekers to Seri Kembangan, serving scoops of fruit-based gelato flavours in fabulous fashion.
TUG's gelato can be ordered in cups, cones or uniquely, daifuku-style, enveloped in mochi rice cake skin for a textural treat. 
Star flavours include Avocado Pistachio, harmoniously creamy and nutty, and Soursop Calamansi, tropically tangy without being bitingly tart. They're the perfect pick-me-up to cool us down, rich and reviving, pleasantly paired with a chamomile-matcha iced tea beverage.
TUG opens at 9am - gelato is a great way to kickstart the morning.

Coffee hunters can bookmark TUG too, to discover its distinctive house blend and single-origin.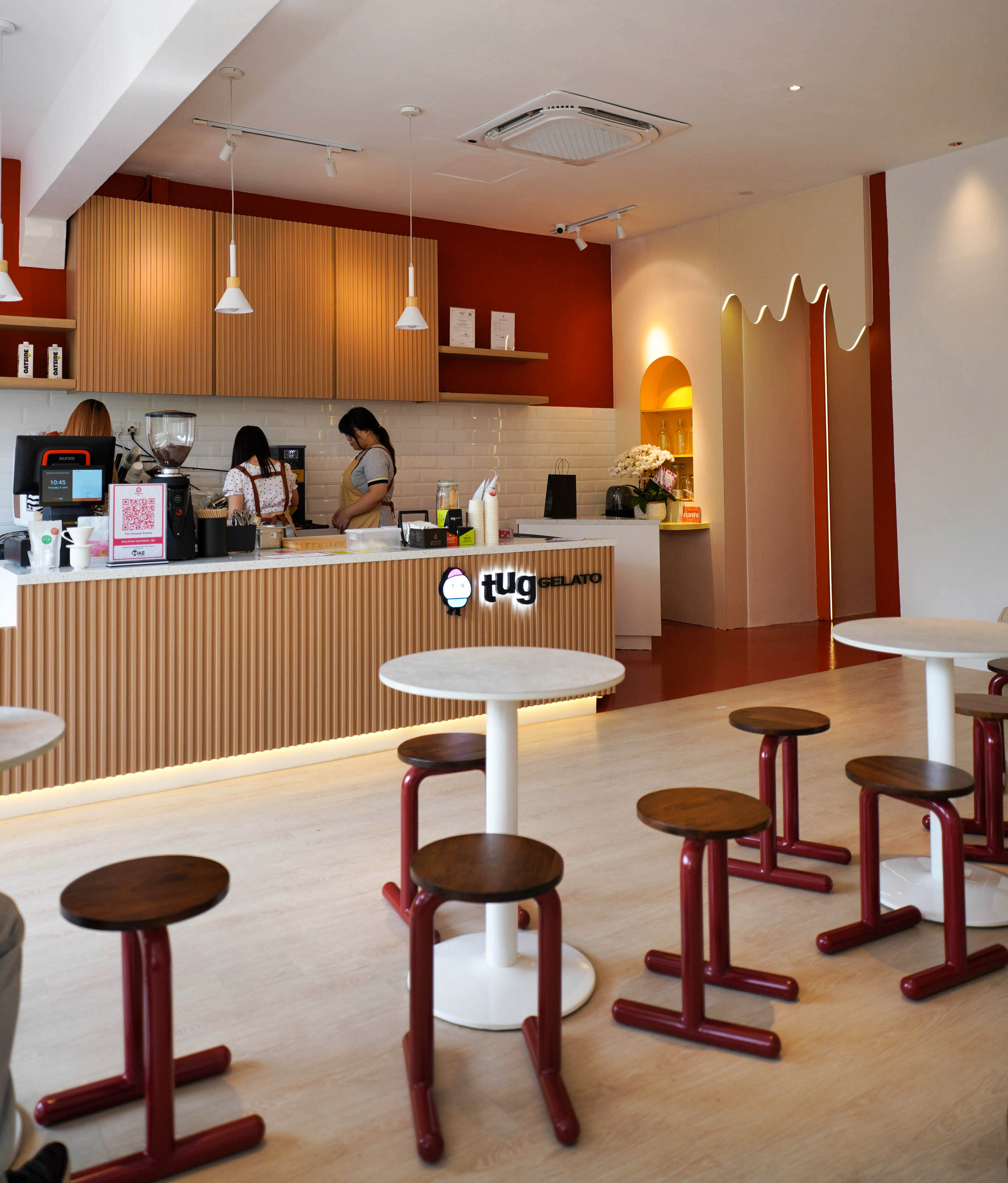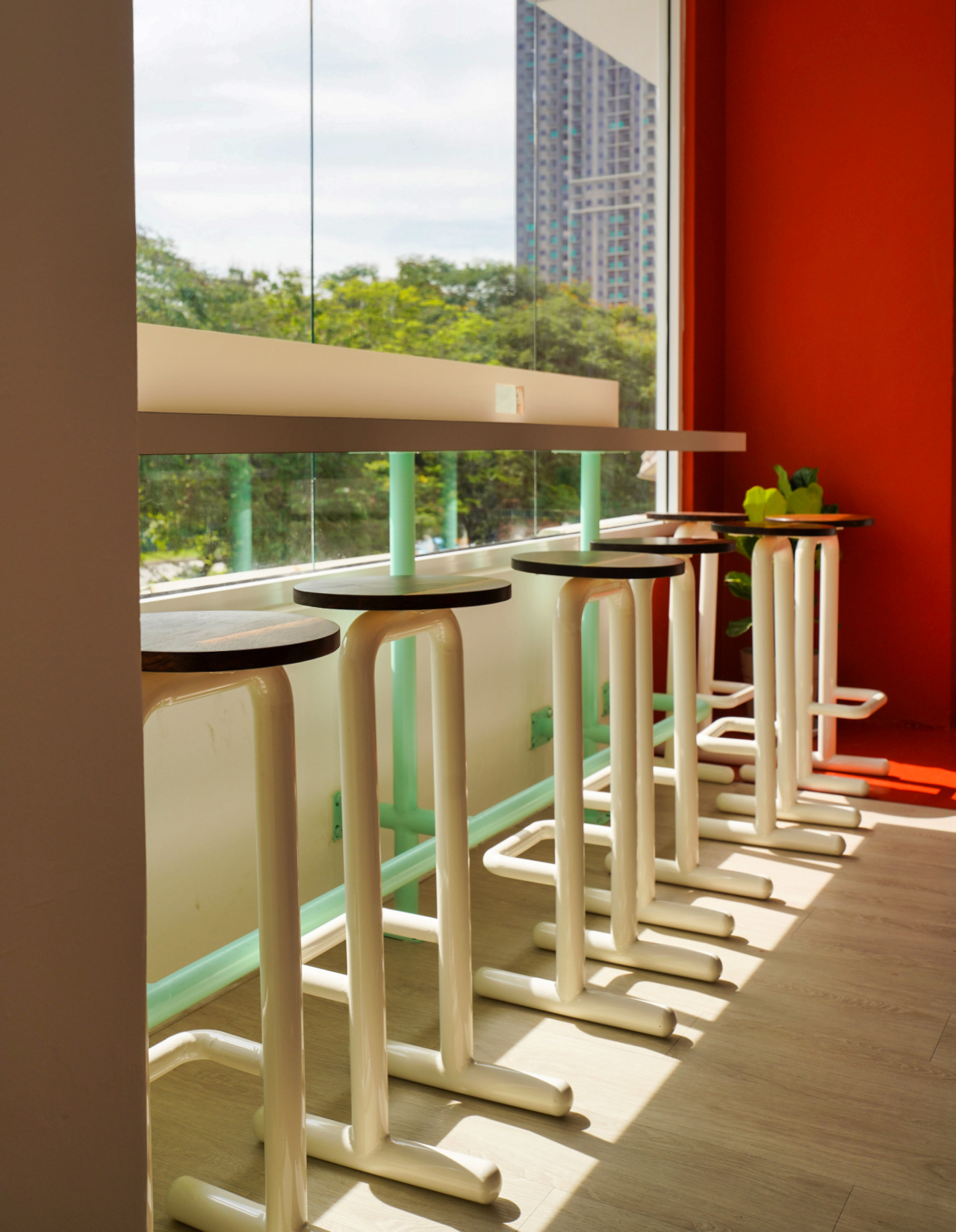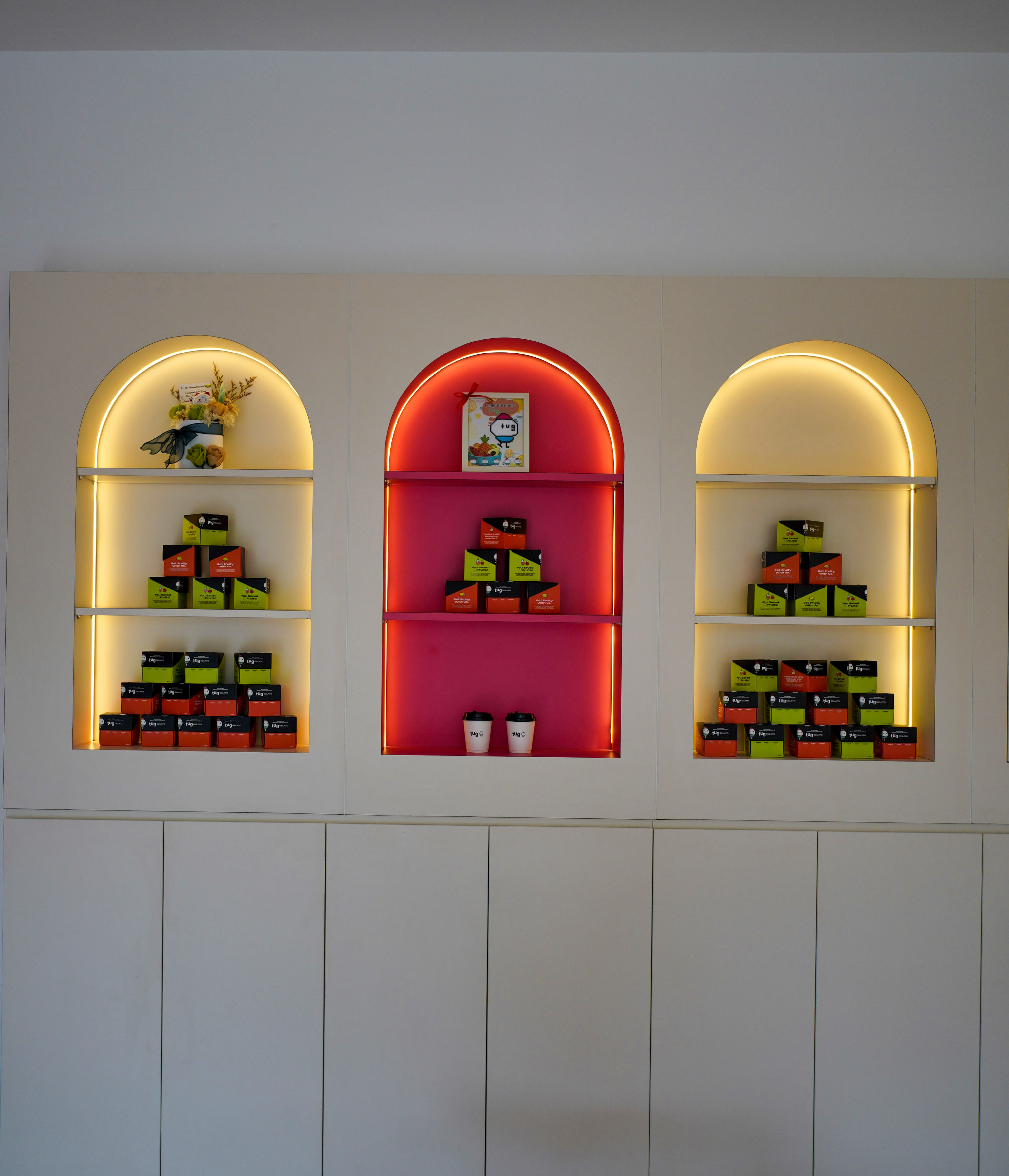 TUG Gelato by The Unusual Greens
43-1, Jalan Equine 9a, Taman Equine, 43300 Seri Kembangan, Selangor.
---
You Might also Like