Knead KL: Relaunched with a classic Peranakan style twist to a Seri Kembangan cafe
August 16, 2023
---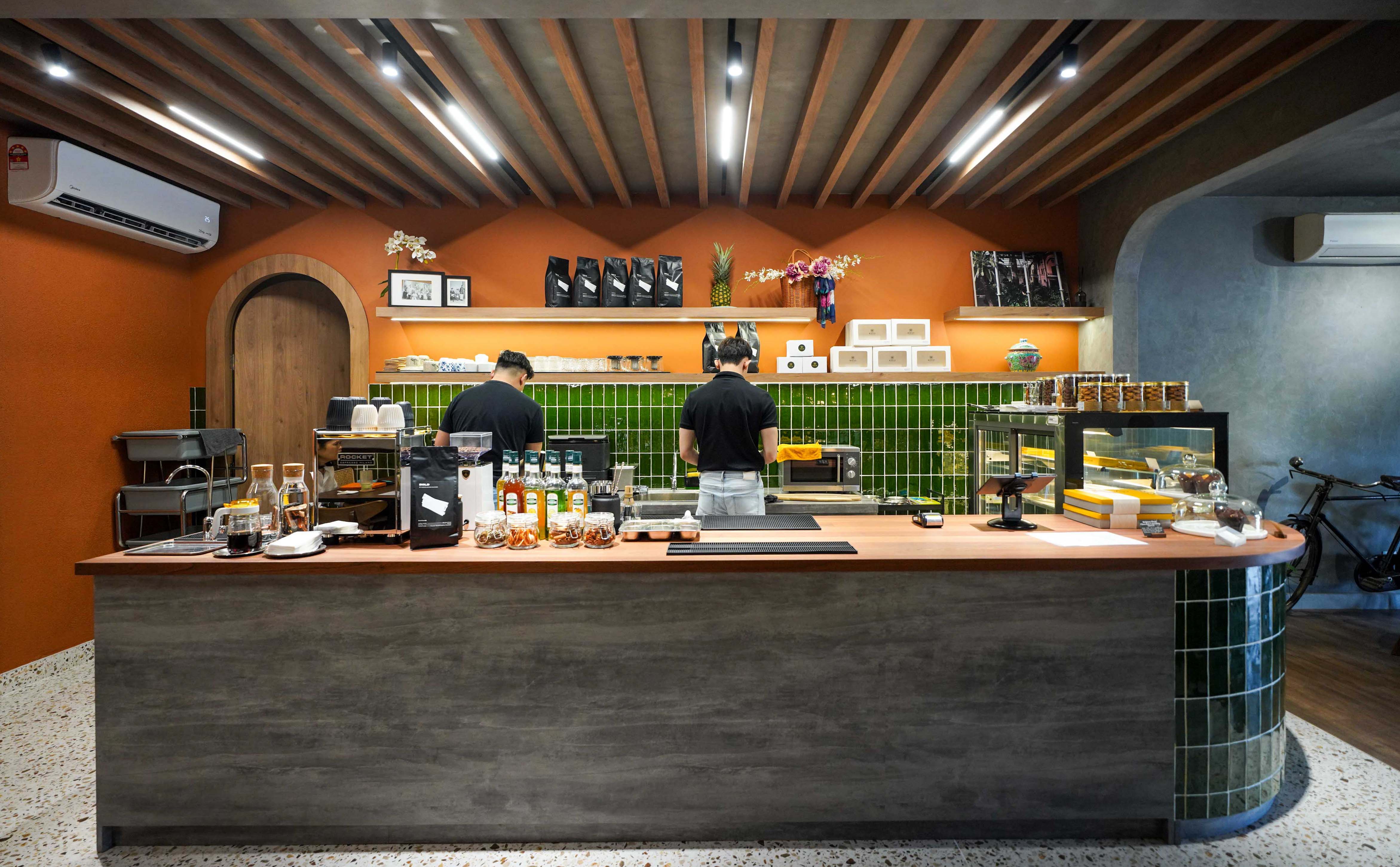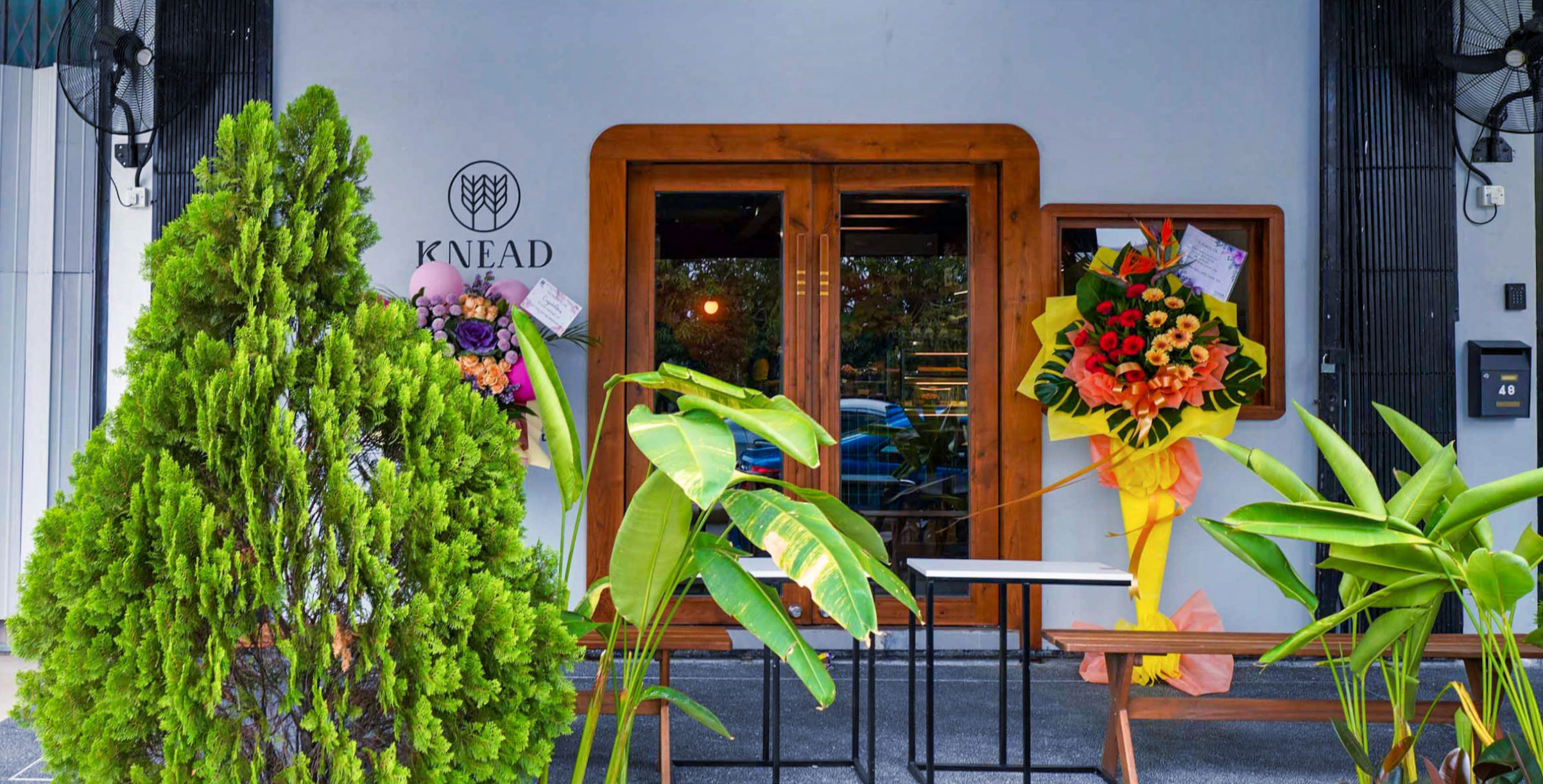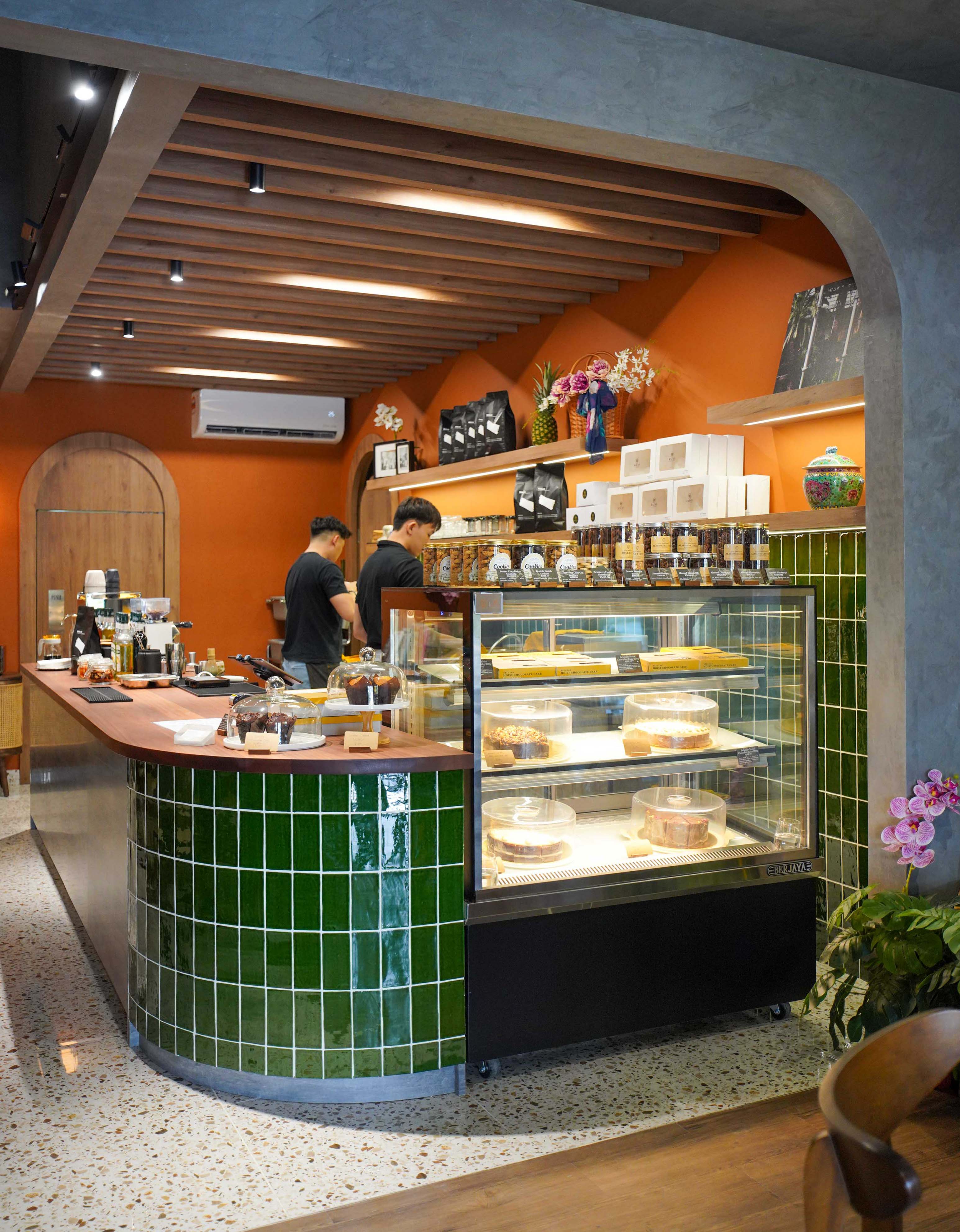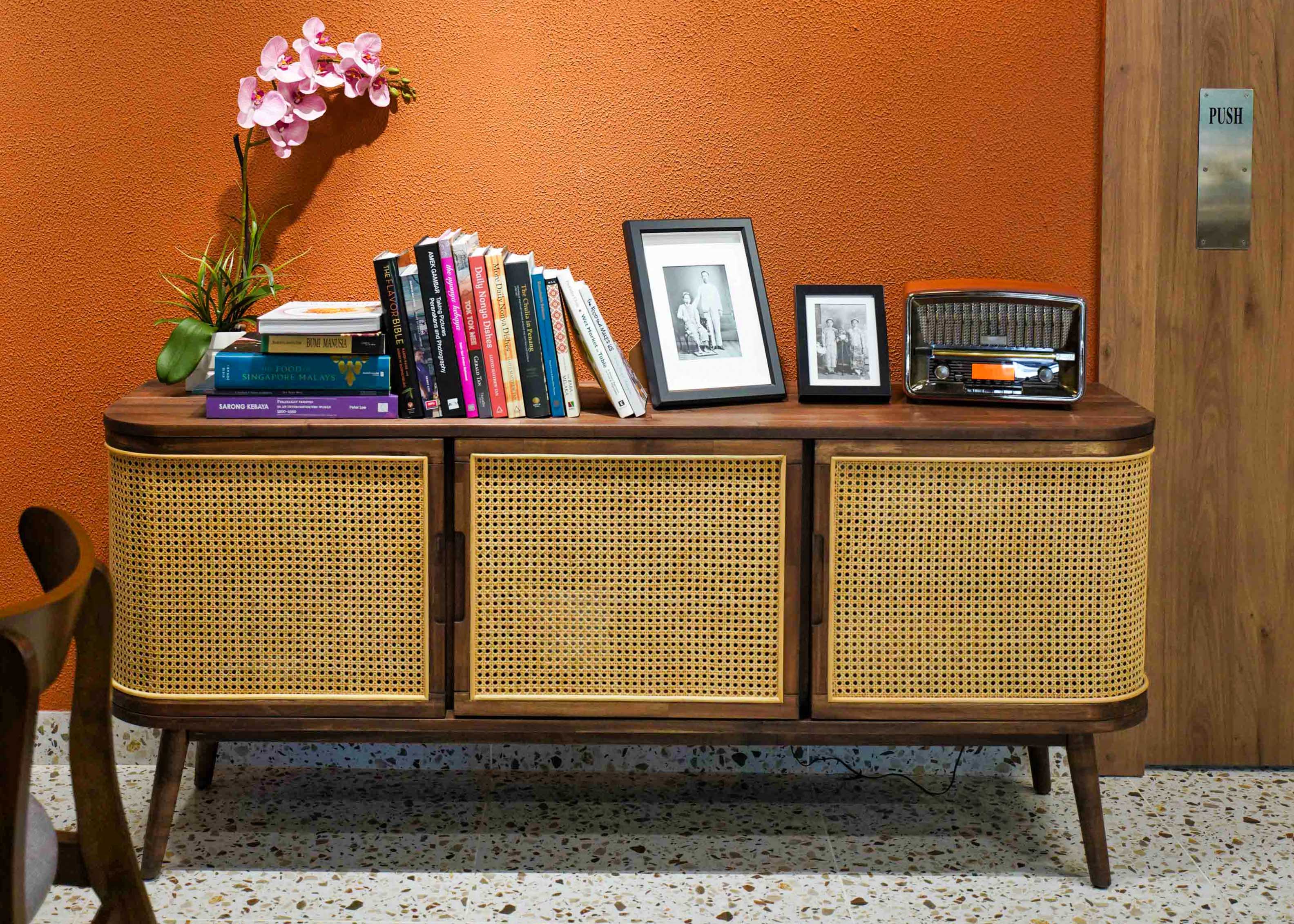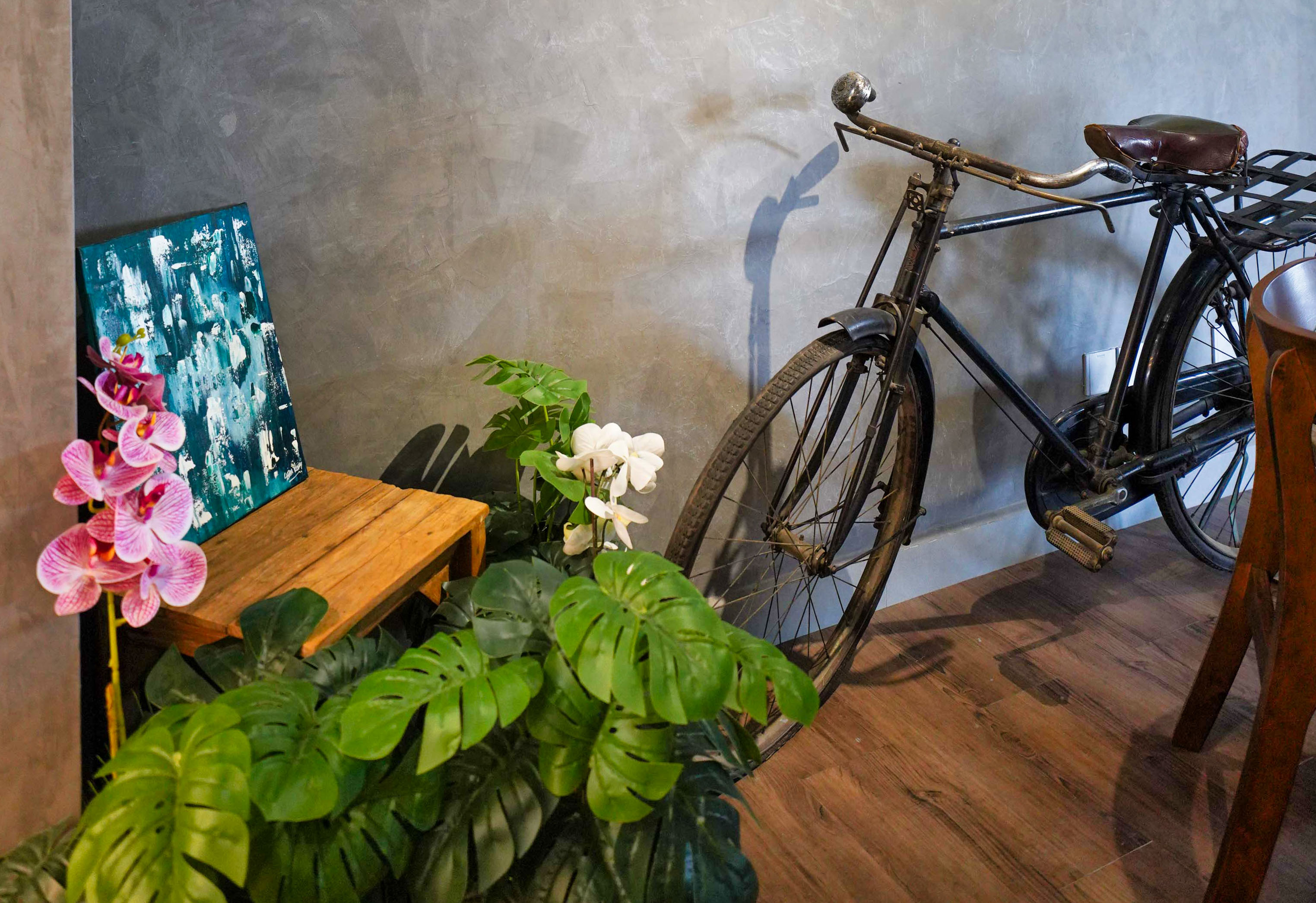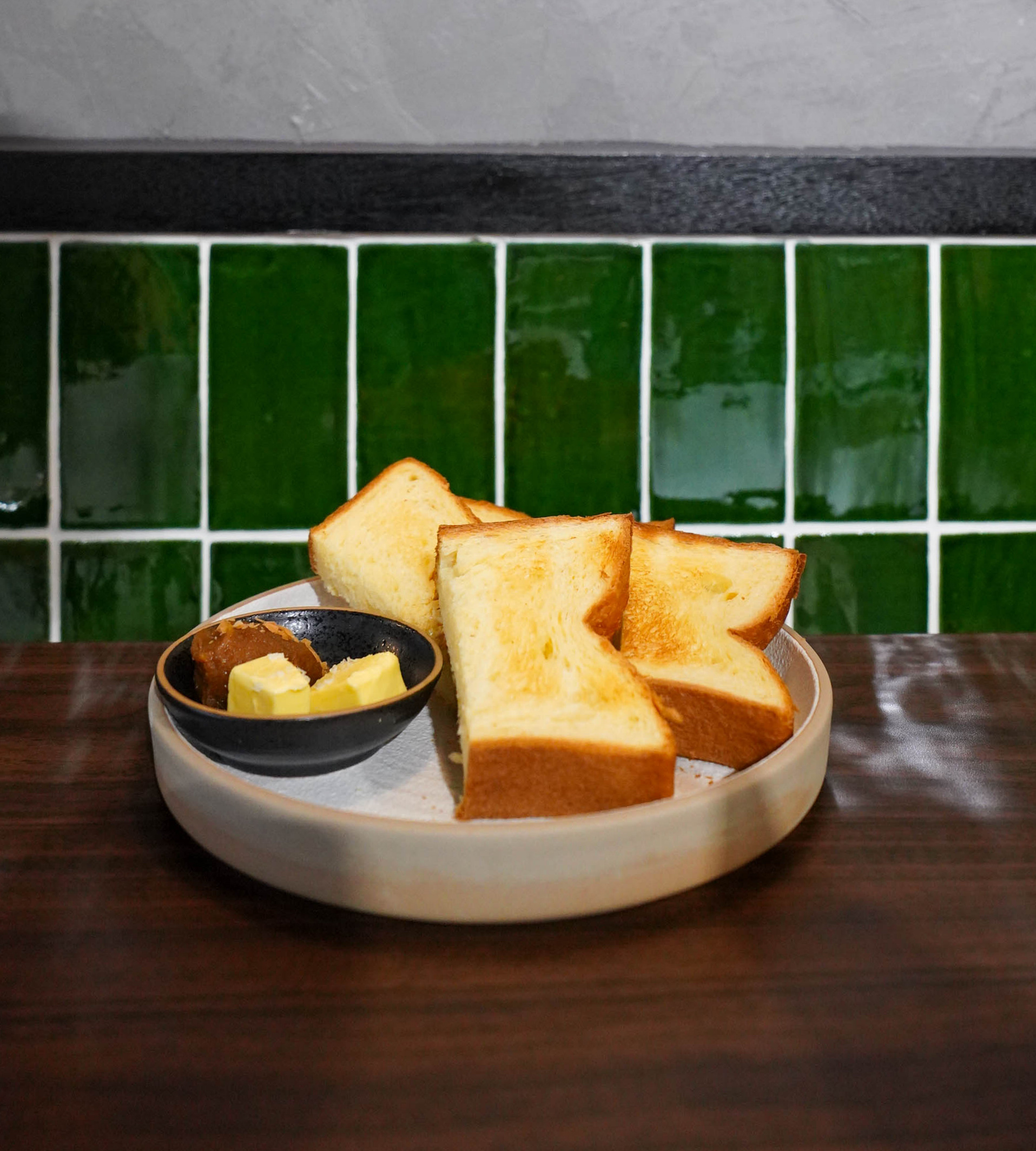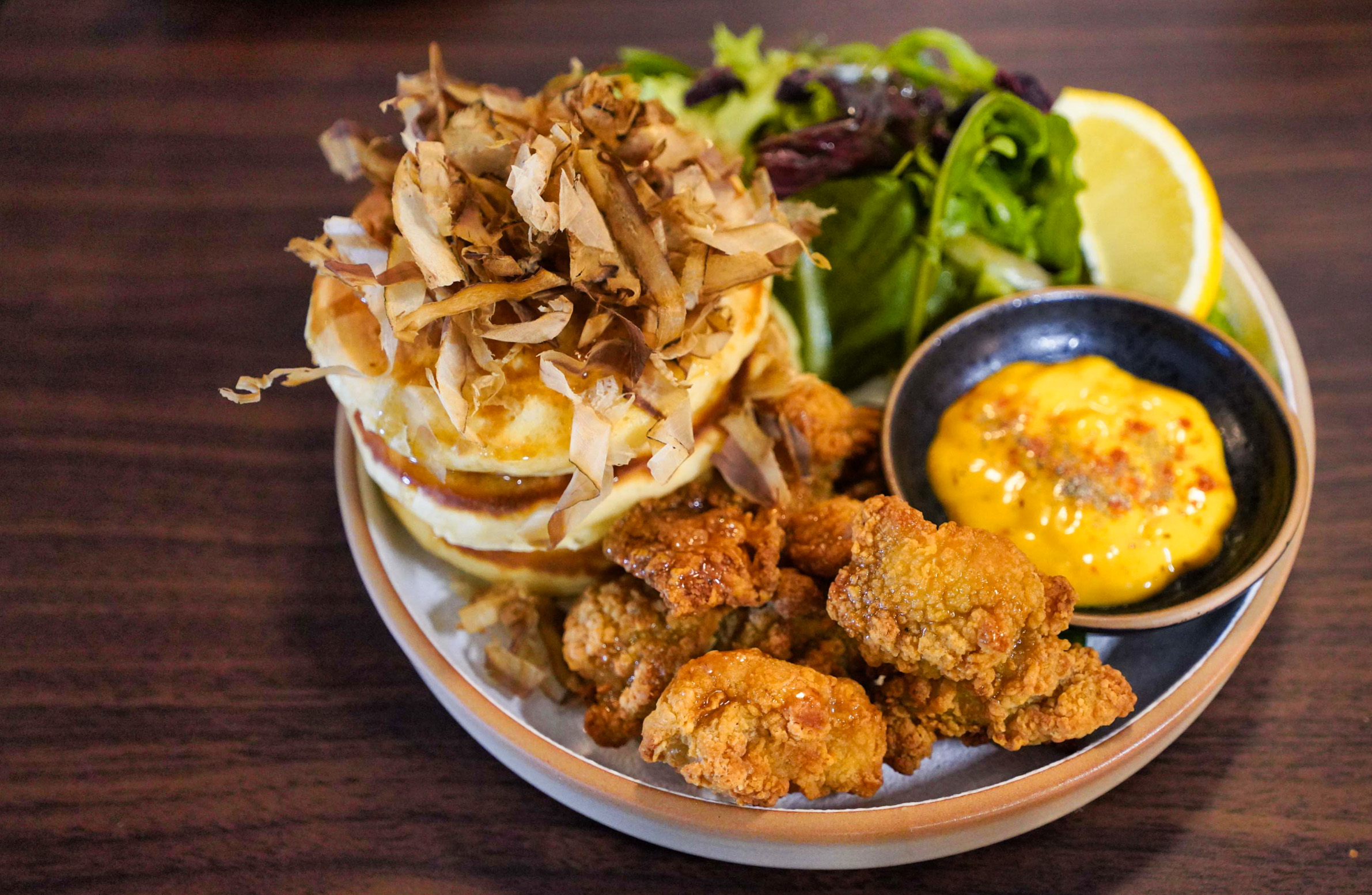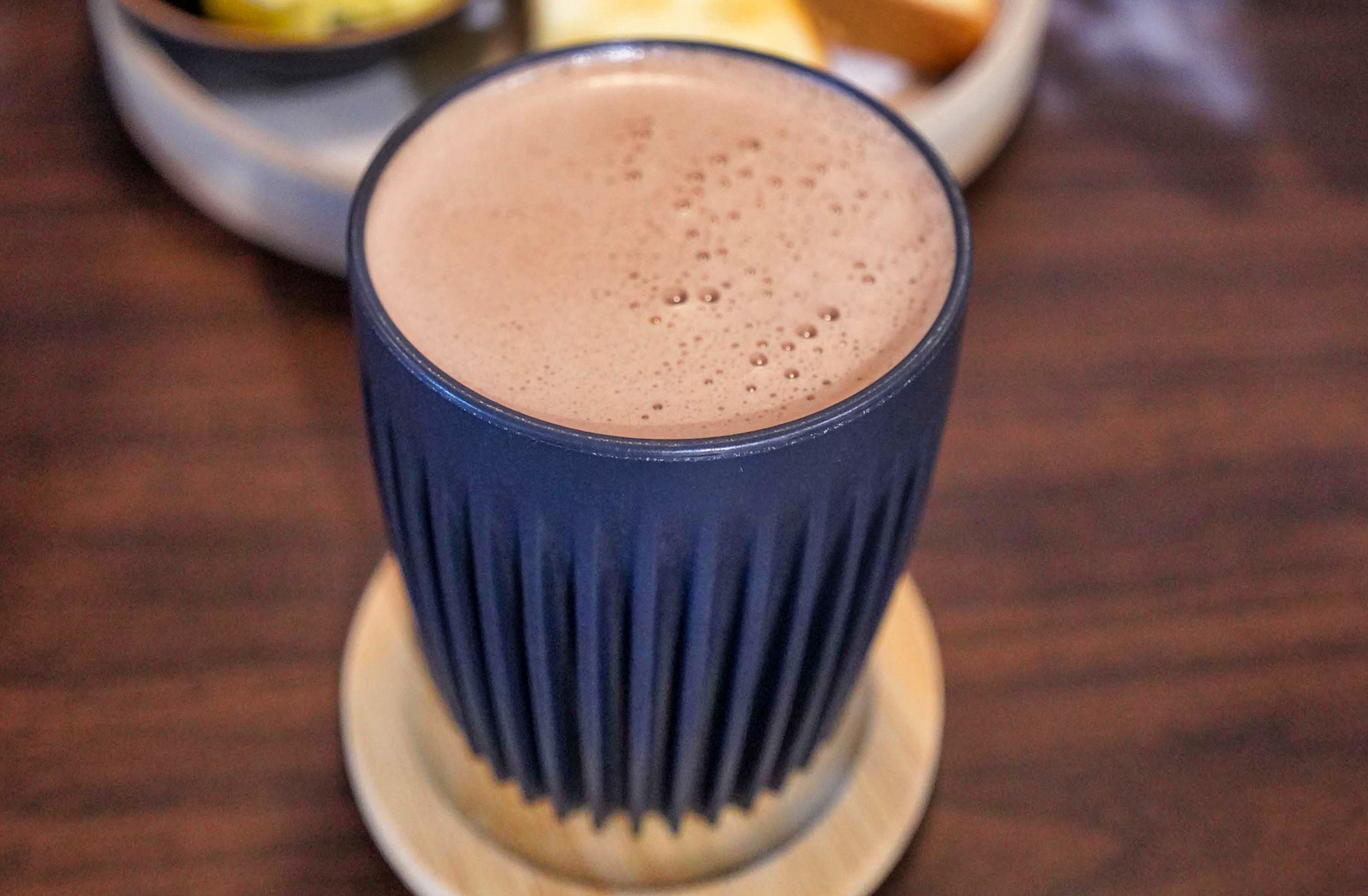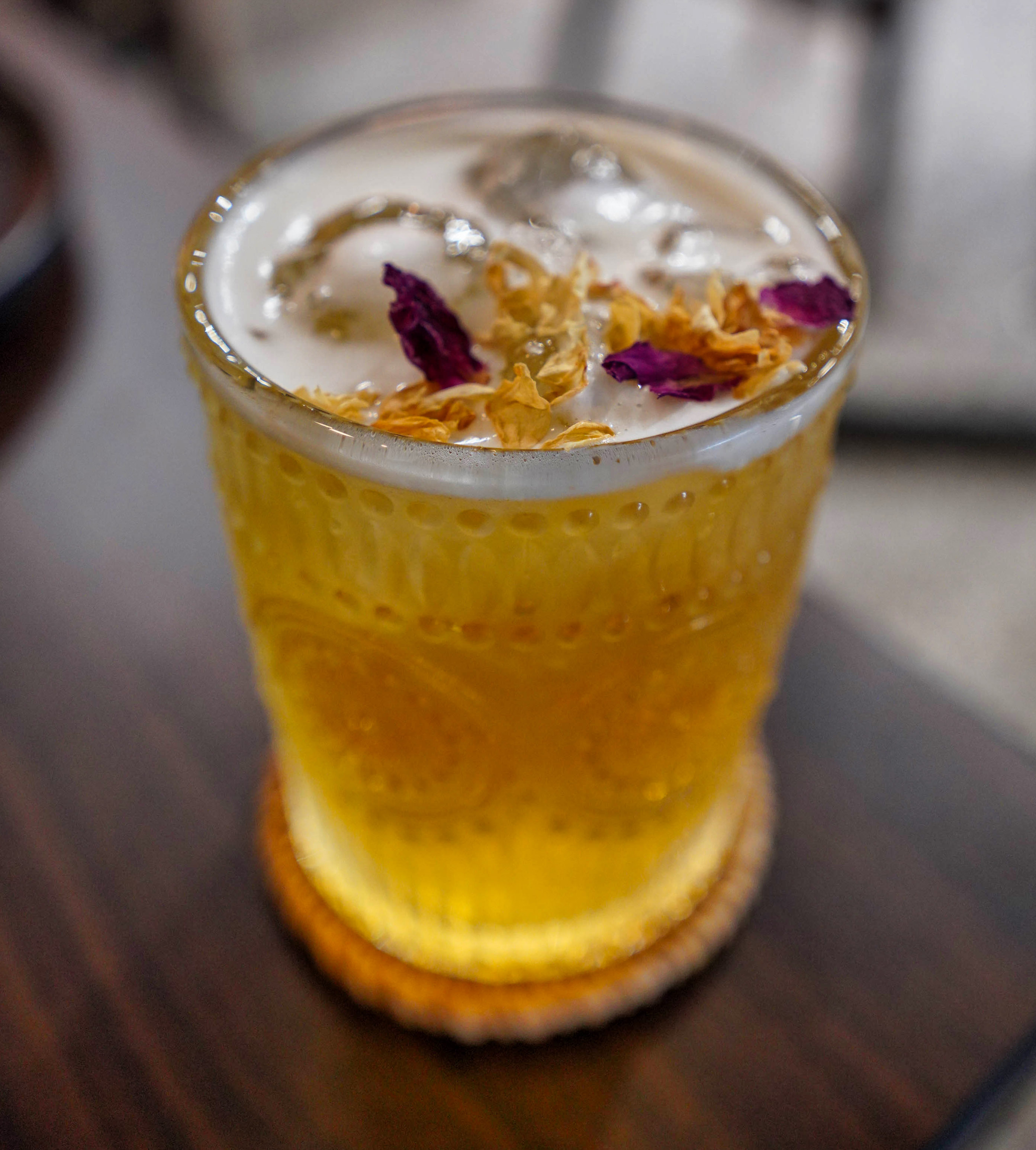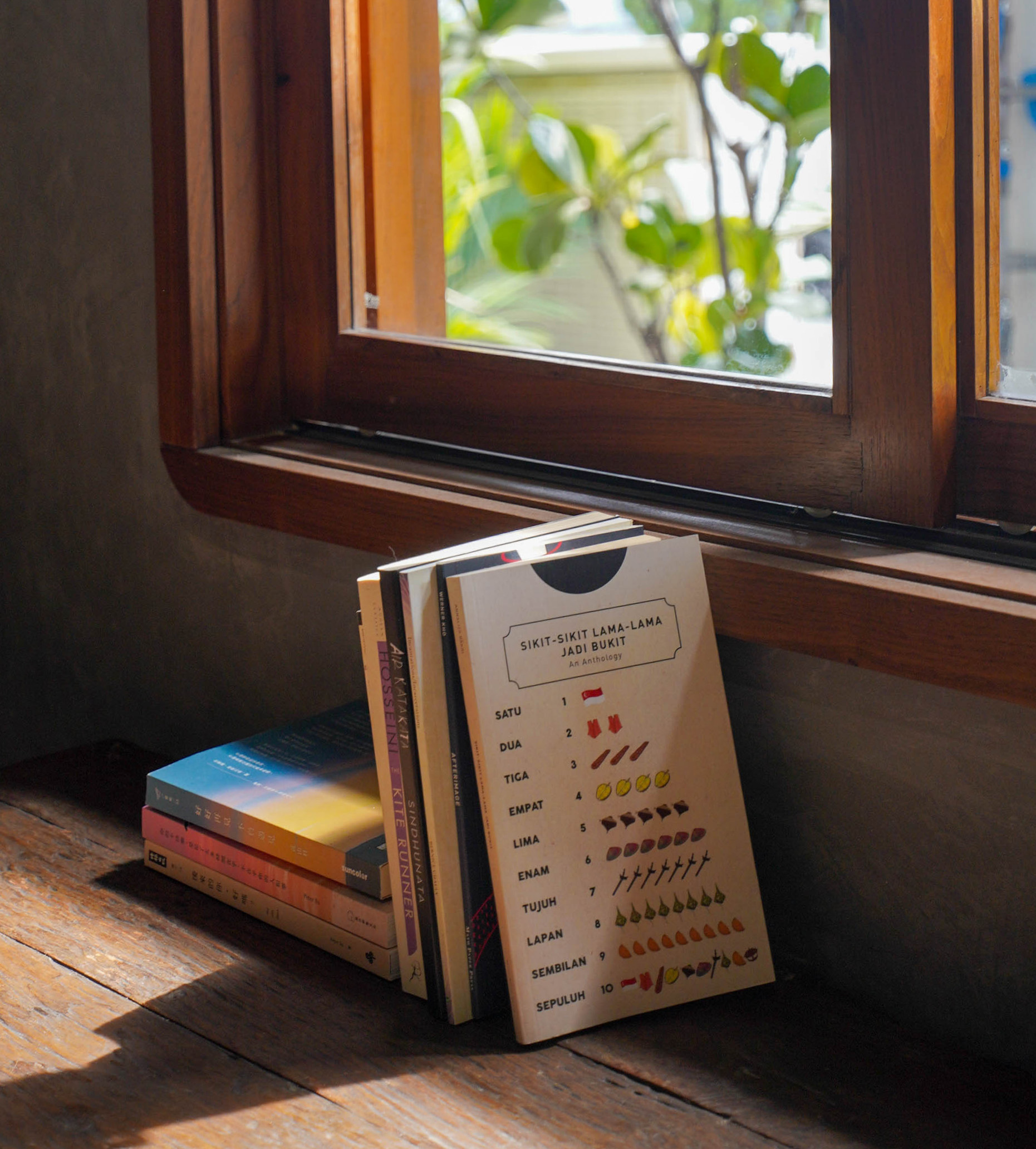 Relaunched and reloaded after a two-month renovation, Knead KL returns with a dramatically different look, partly inspired by classic Peranakan styles. 
Books on Nyonya recipes and fashion bring fresh character and charm to this friendly Seri Kembangan cafe, where a decades-old used bicycle now shares space with sleek setups for brewing and baking.
The menu is much wider than before, featuring hot meals of hotcakes with karaage chicken or brioche with butter and kaya à la Hainanese toast, paired with a Ghana-Ecuador-Madagascar hot chocolate blend and coolers like Elixir of Mercy, mixing up cold-brewed tieguanyin with elderflower and jasmine tea.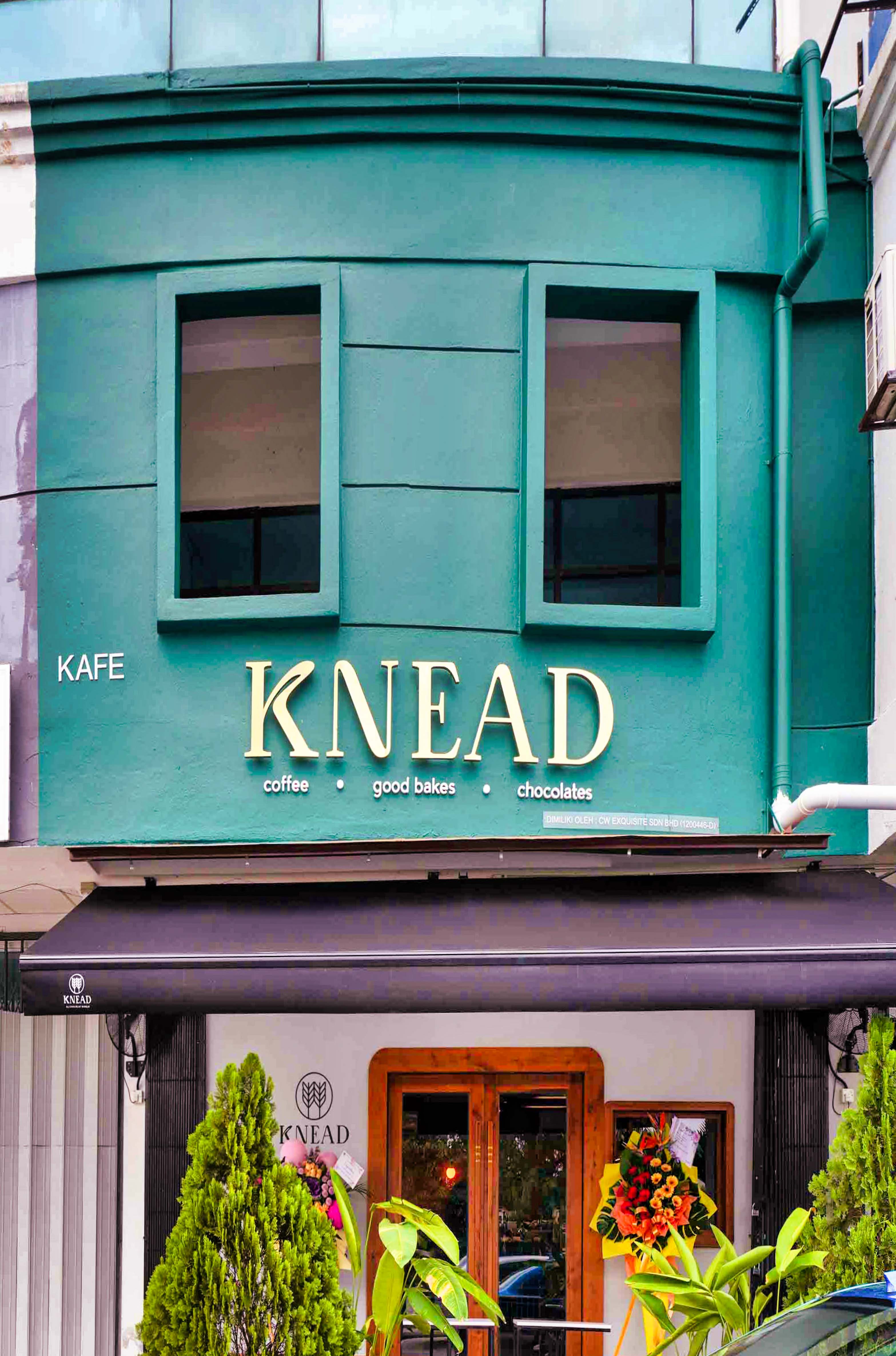 Knead KL
48, Jalan Utama, Taman Serdang Raya, 43300 Seri Kembangan, Selangor.
---
You Might also Like