Peaches and Cream, The Grange at Ampwalk
June 13, 2023
---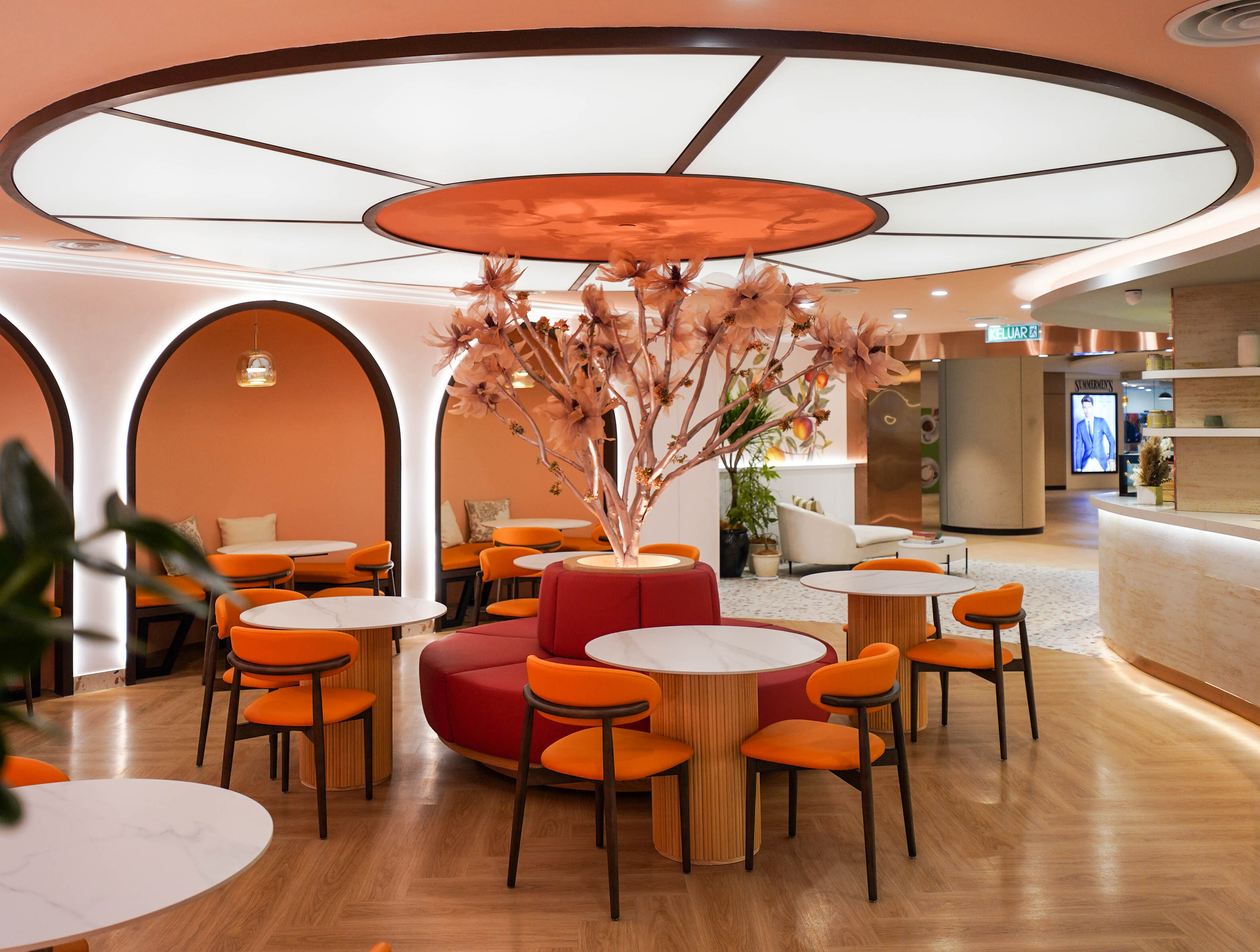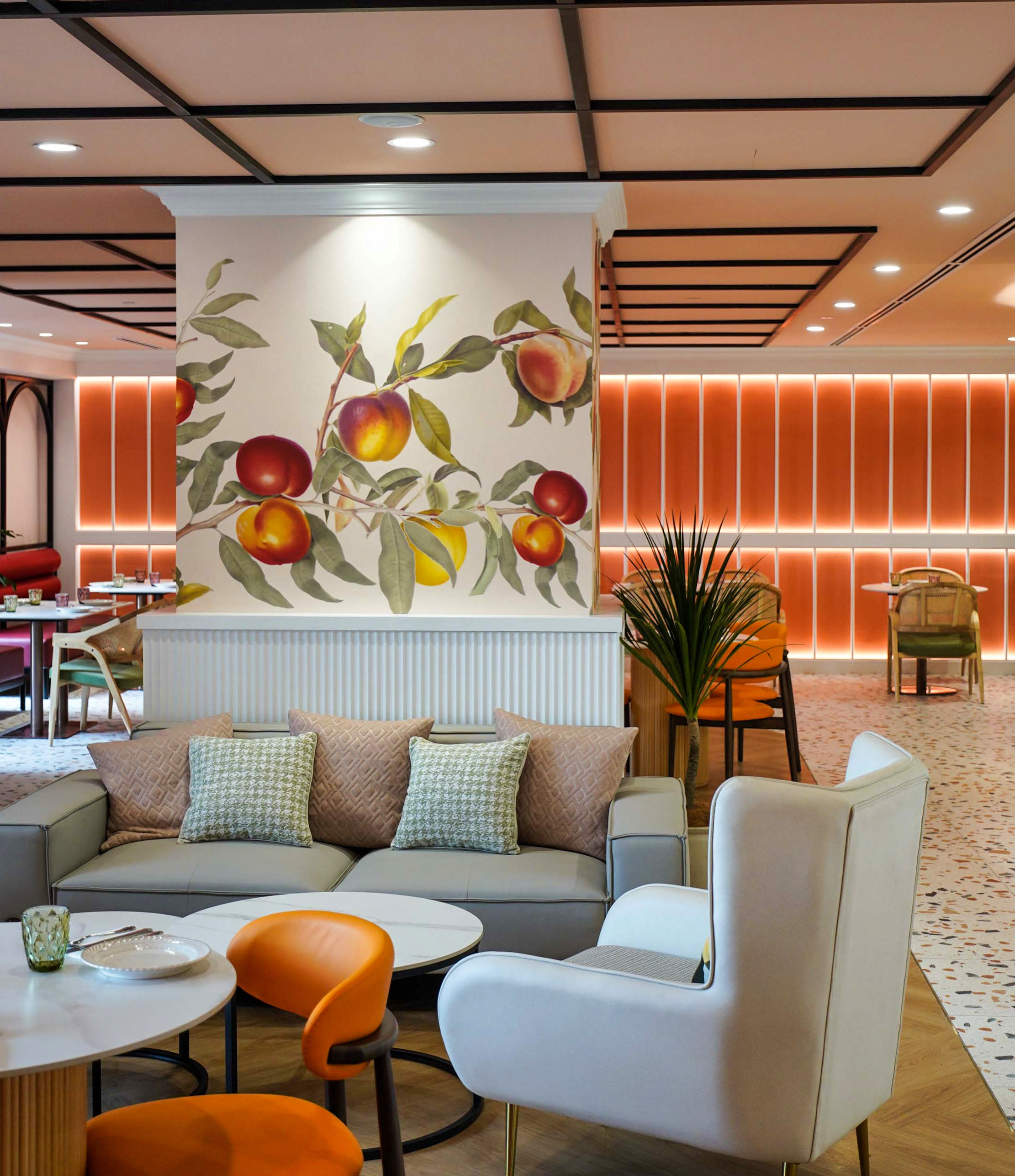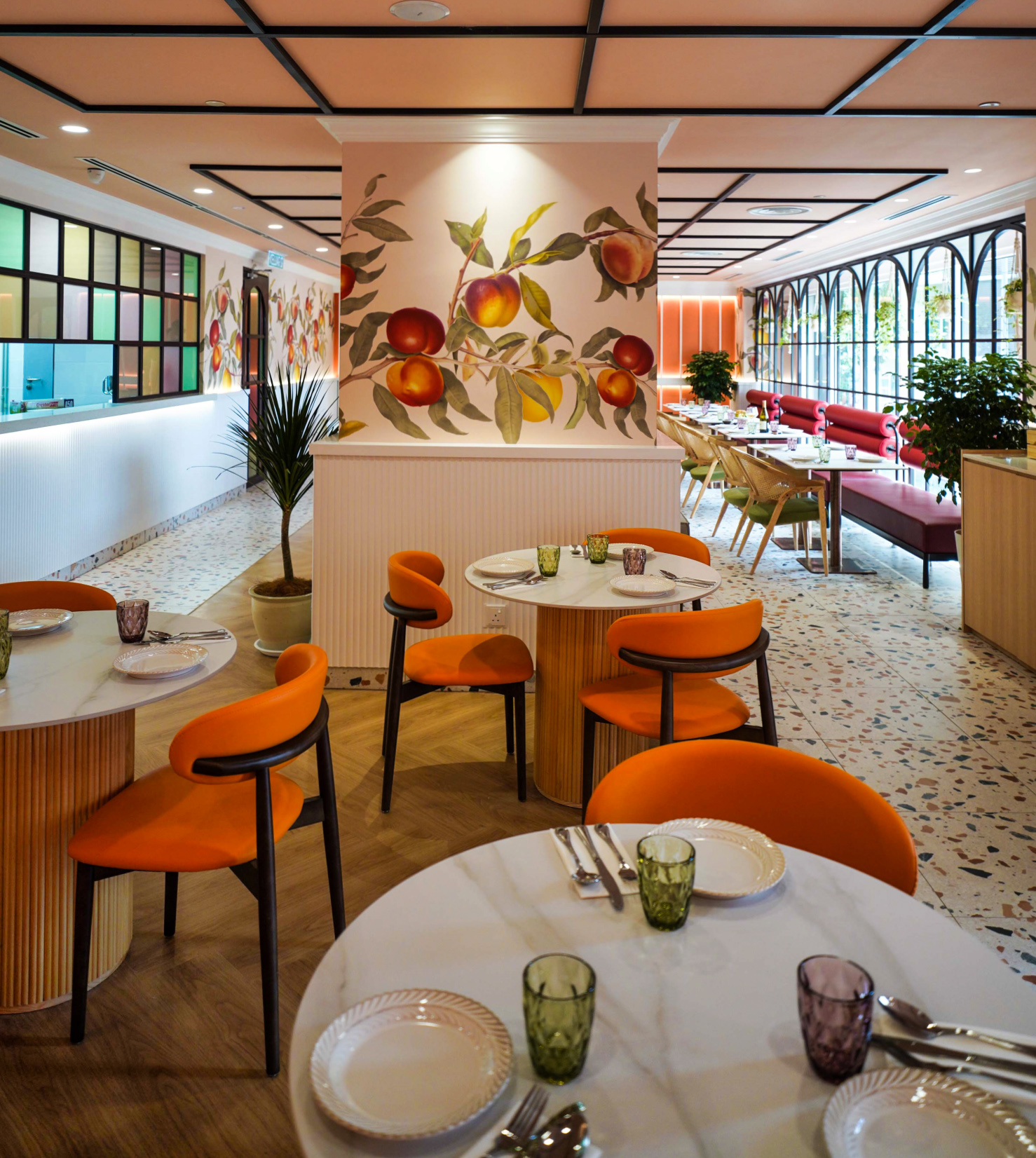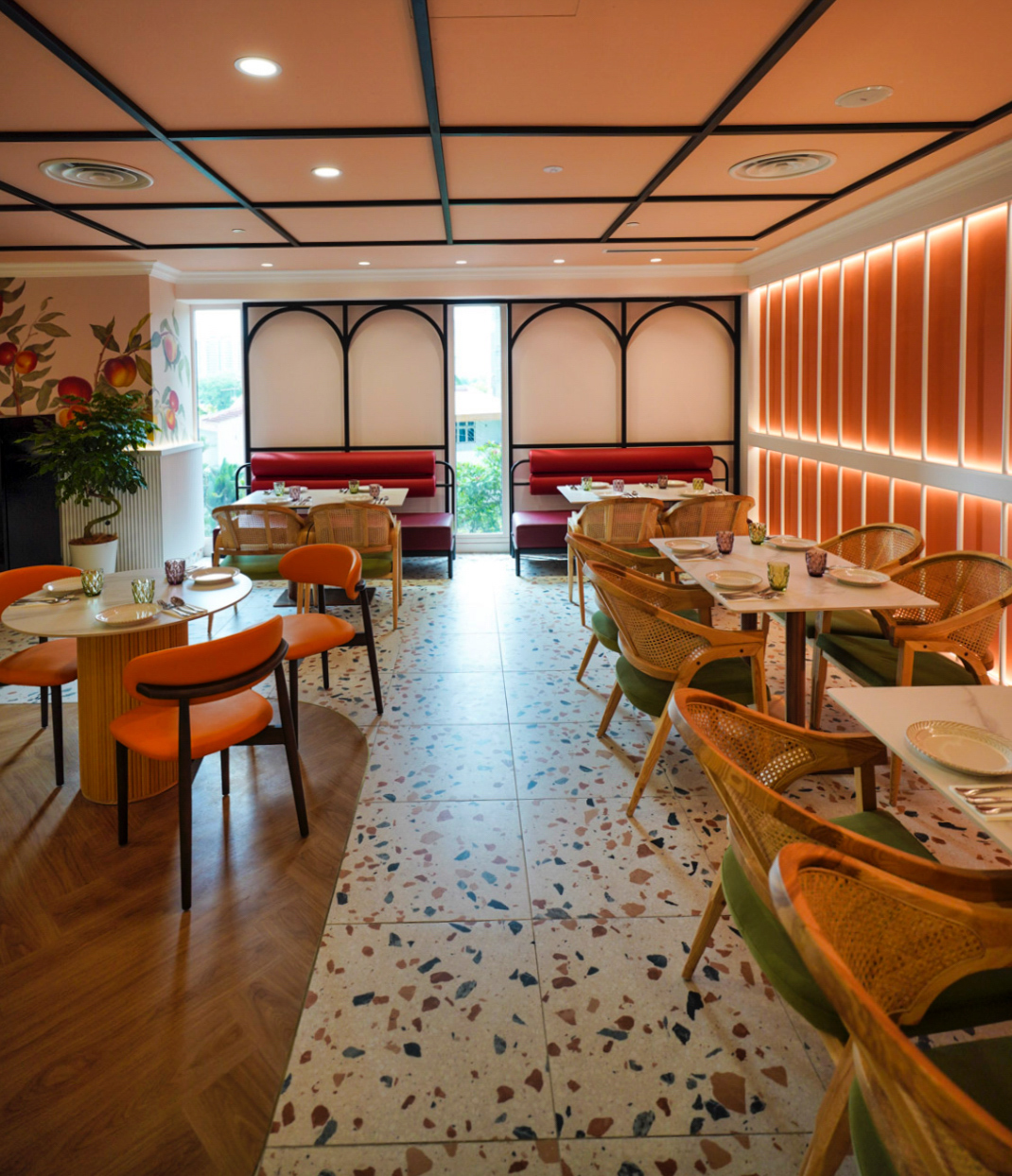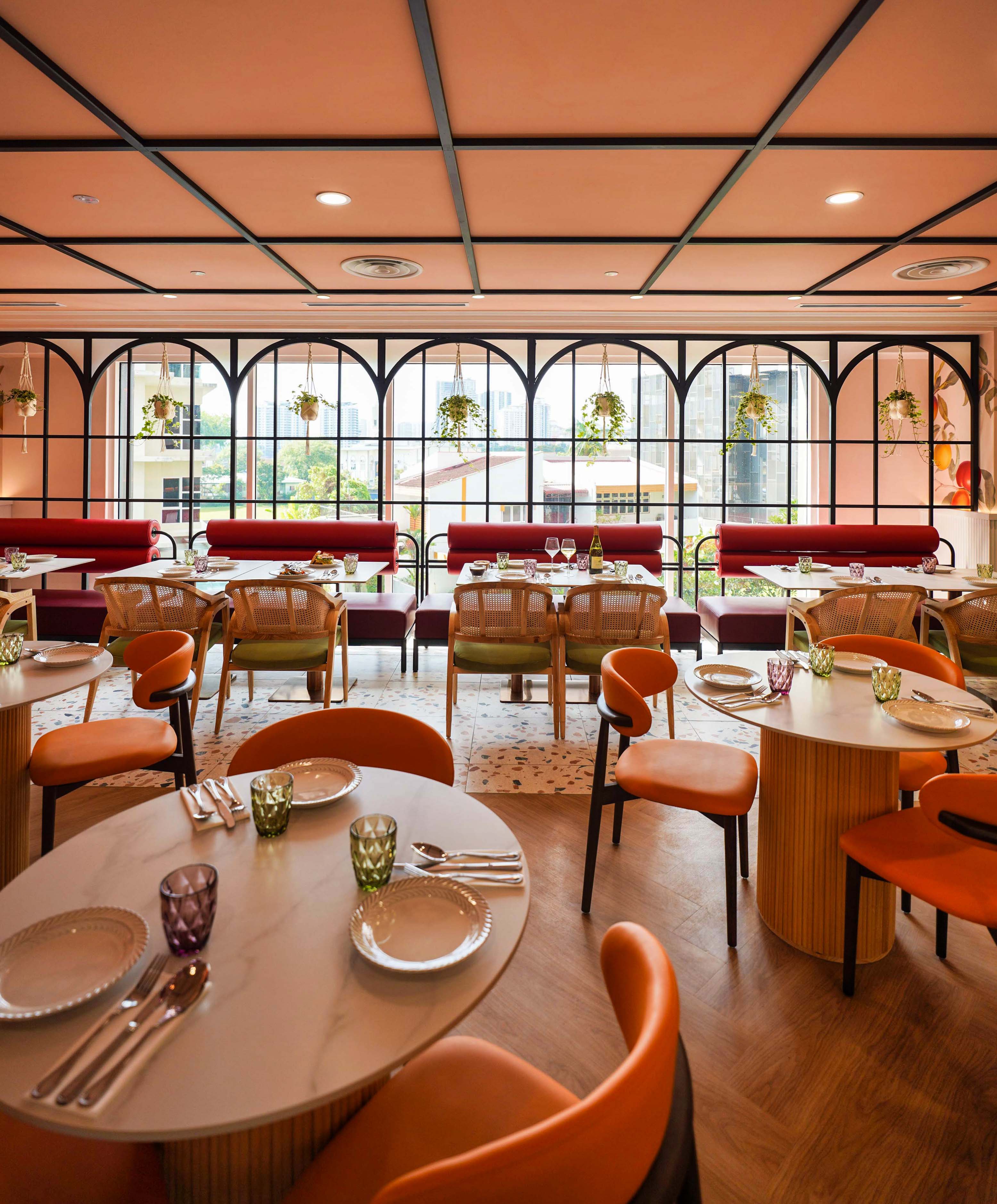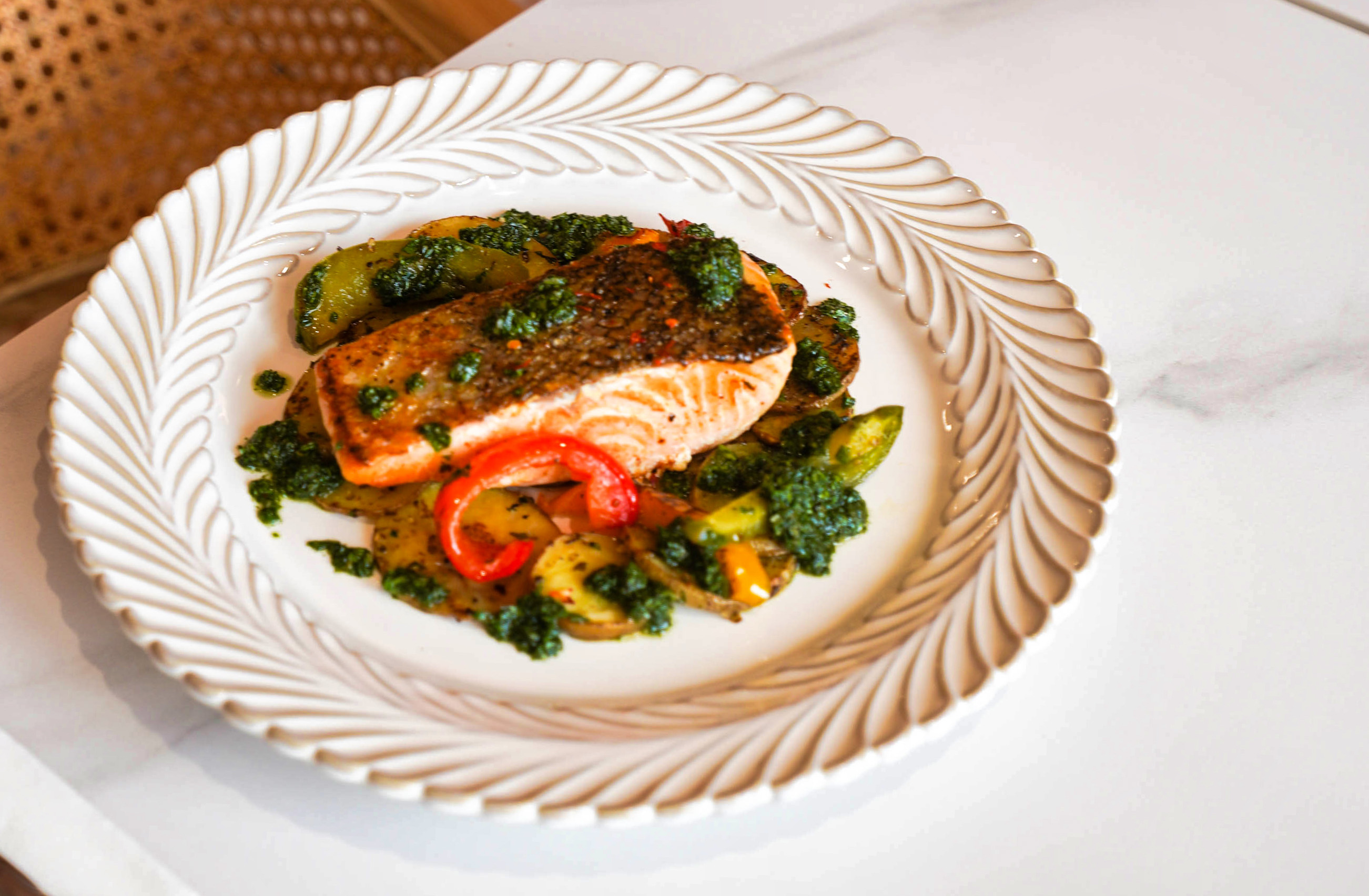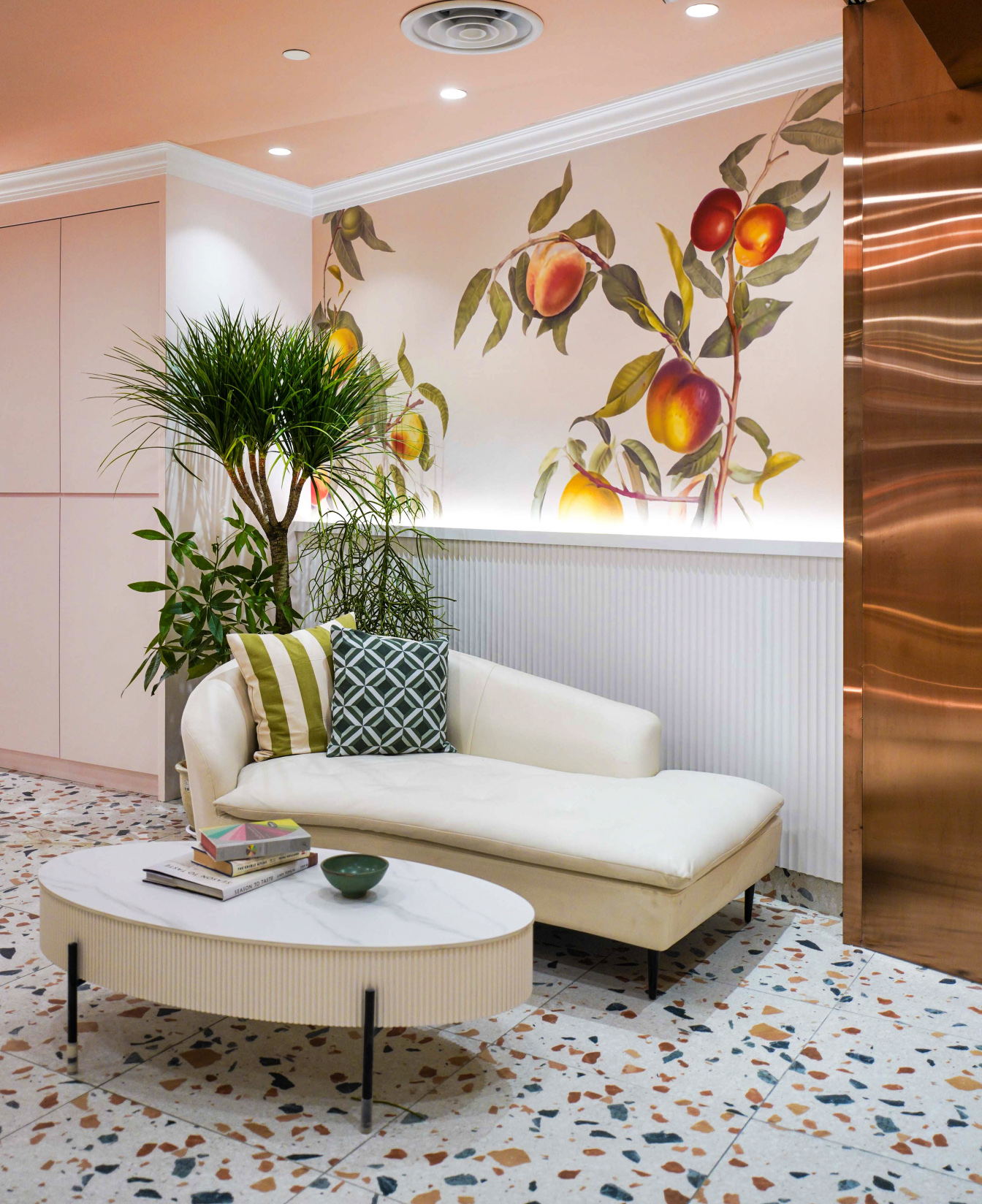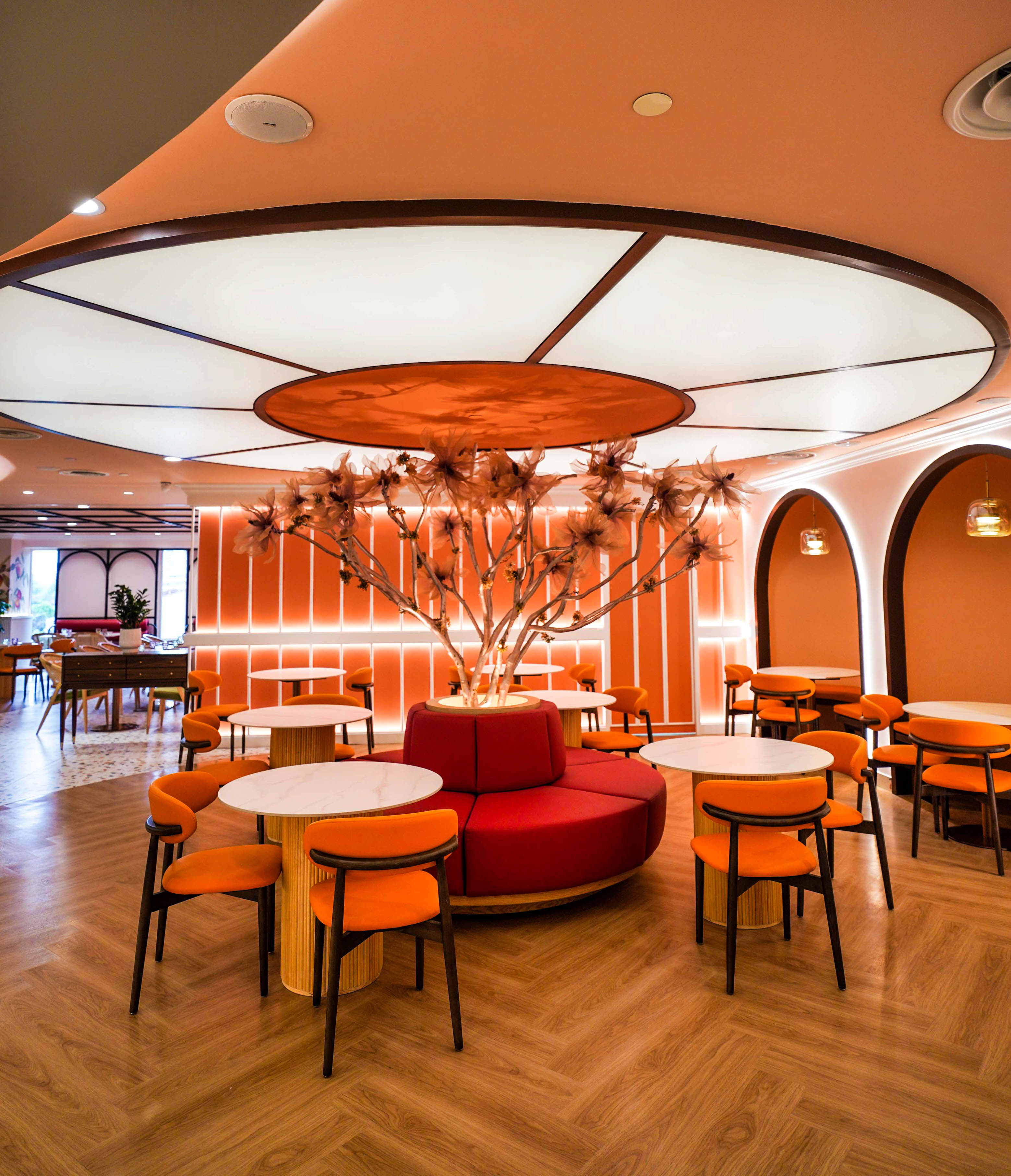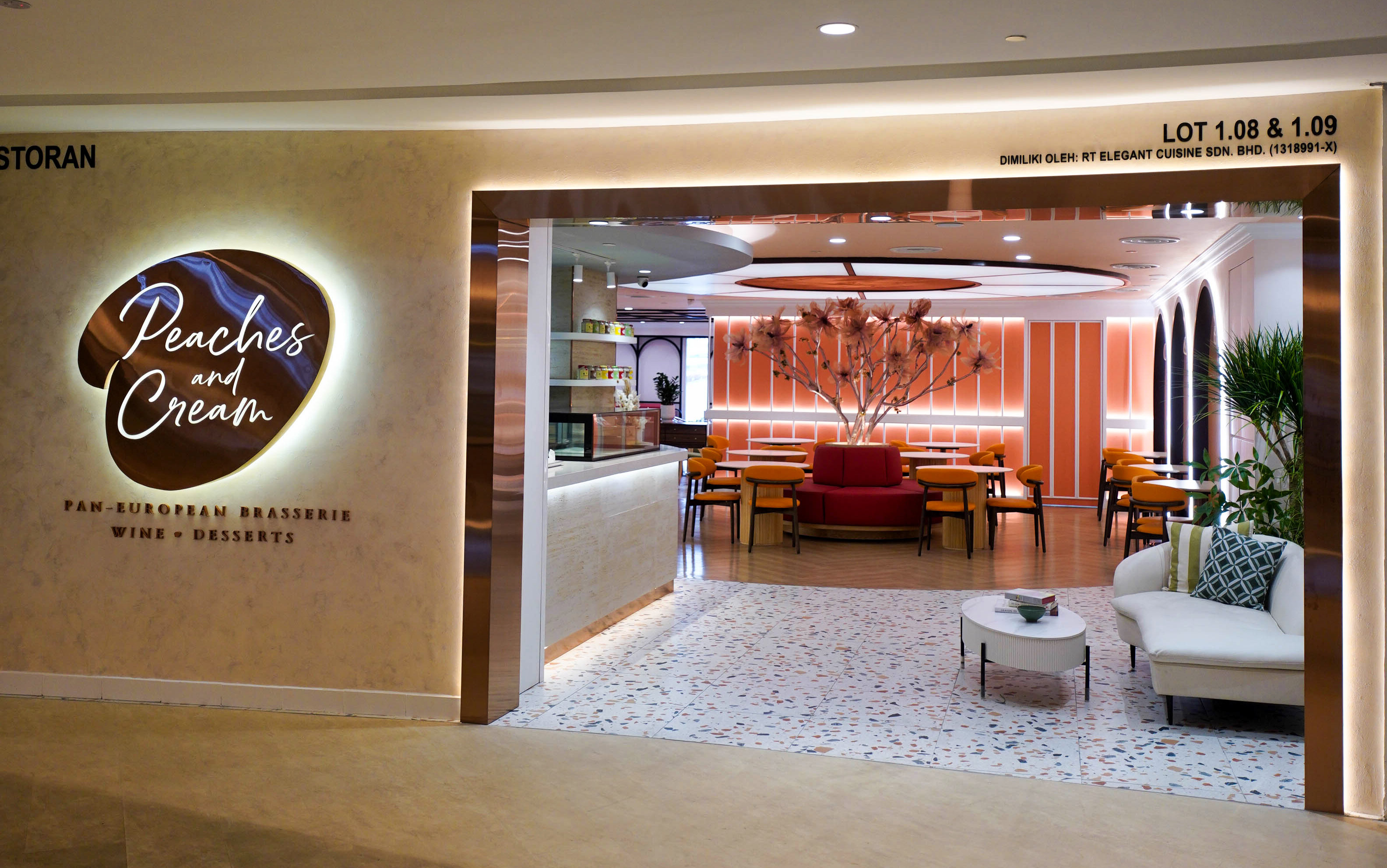 Soft-launching Wednesday, 14 June, Peaches and Cream is a pan-European culinary dream in KL's city centre, a fantasia of comfort-food classics from France, Italy, Spain and the British Isles.
The space is sumptuous, the menu more so - The Savoy-inspired Omelette Arnold Bennett, swapping out smoked haddock for halibut; Welsh rarebit; steak tartare and roast beef carpaccio; mushroom fricassee; salmon a la plancha; plus specials throughout the week like ossobuco alla Milanese and coq au vin blanc.
For brunch enthusiasts, eggs en cocotte, eggs royale and eggs Florentine can be coupled with Turin-influenced bicerins, cortados, cappuccinos and more in this ambitious brasserie-cafe.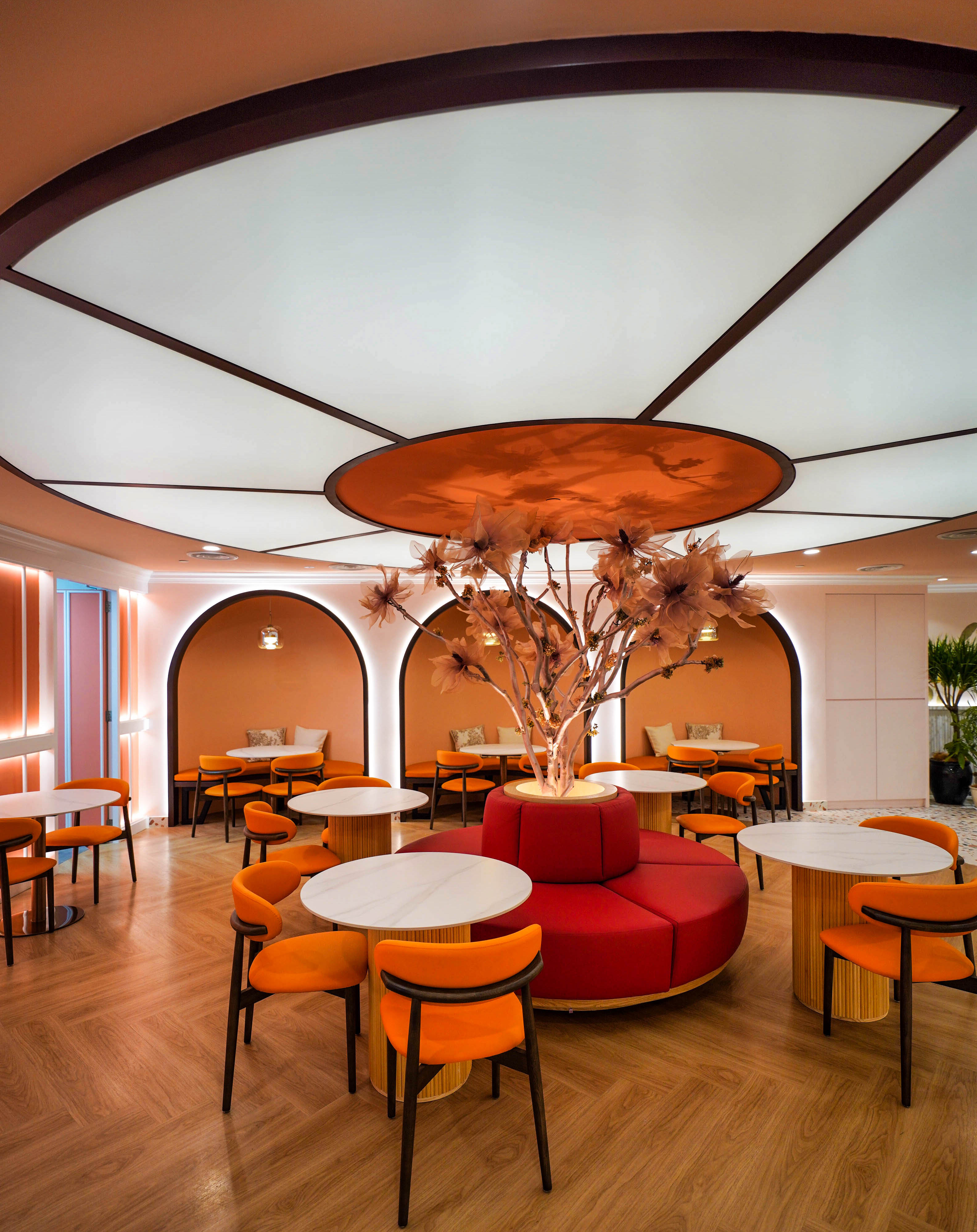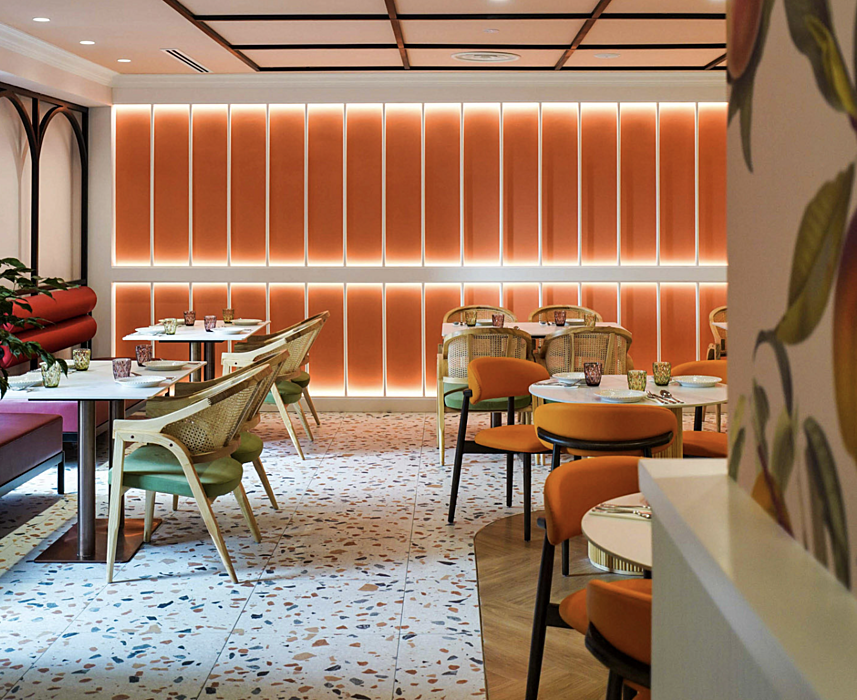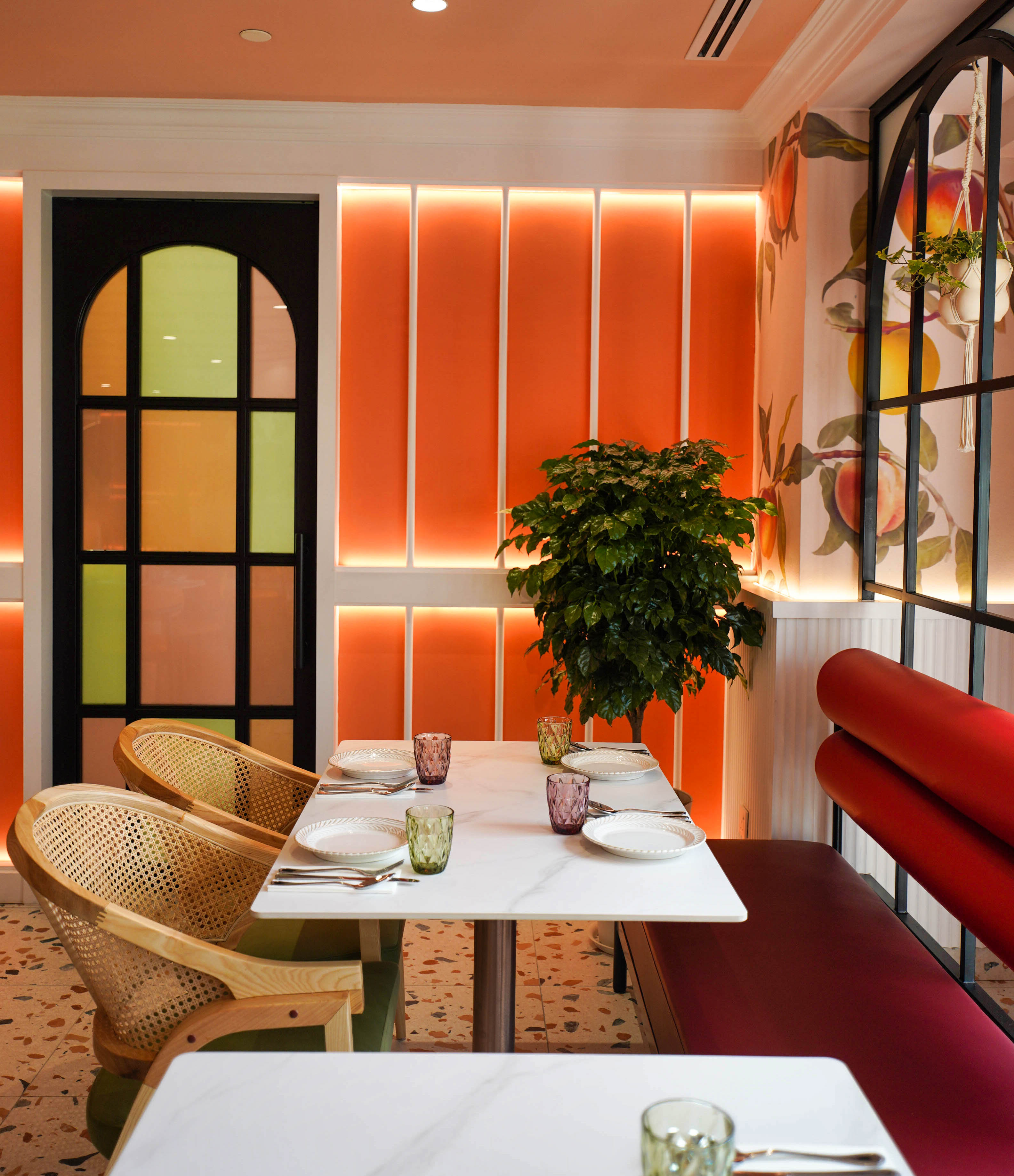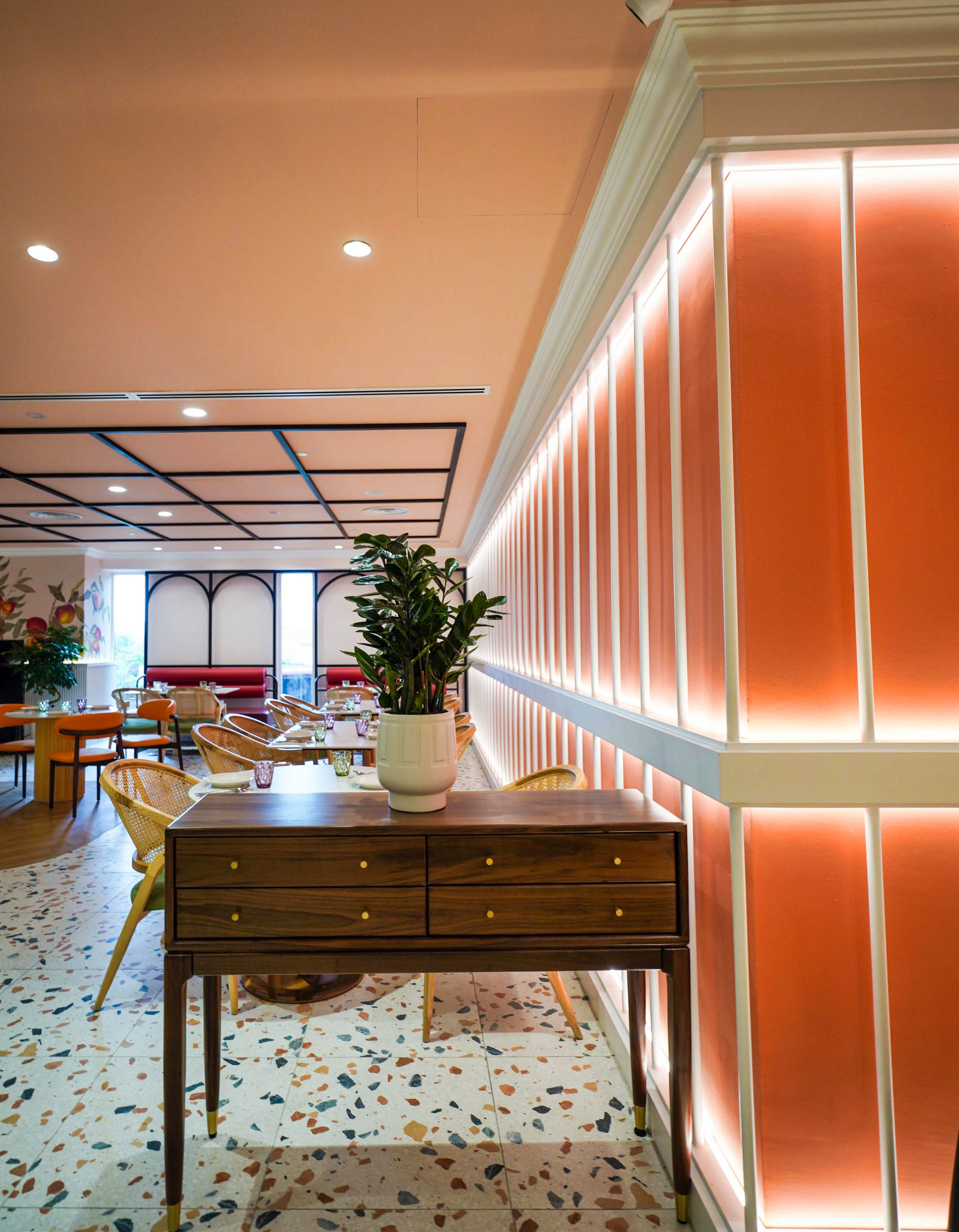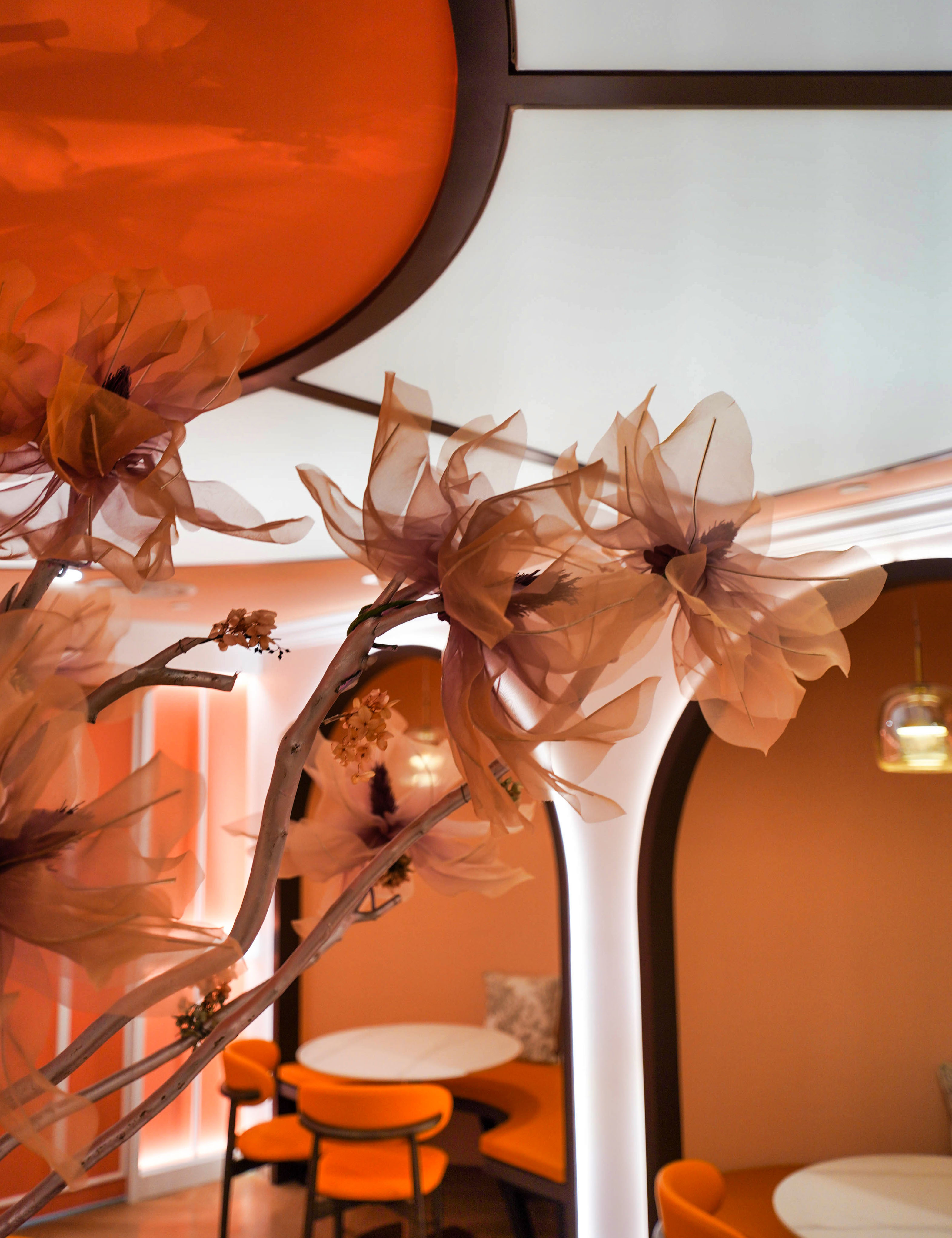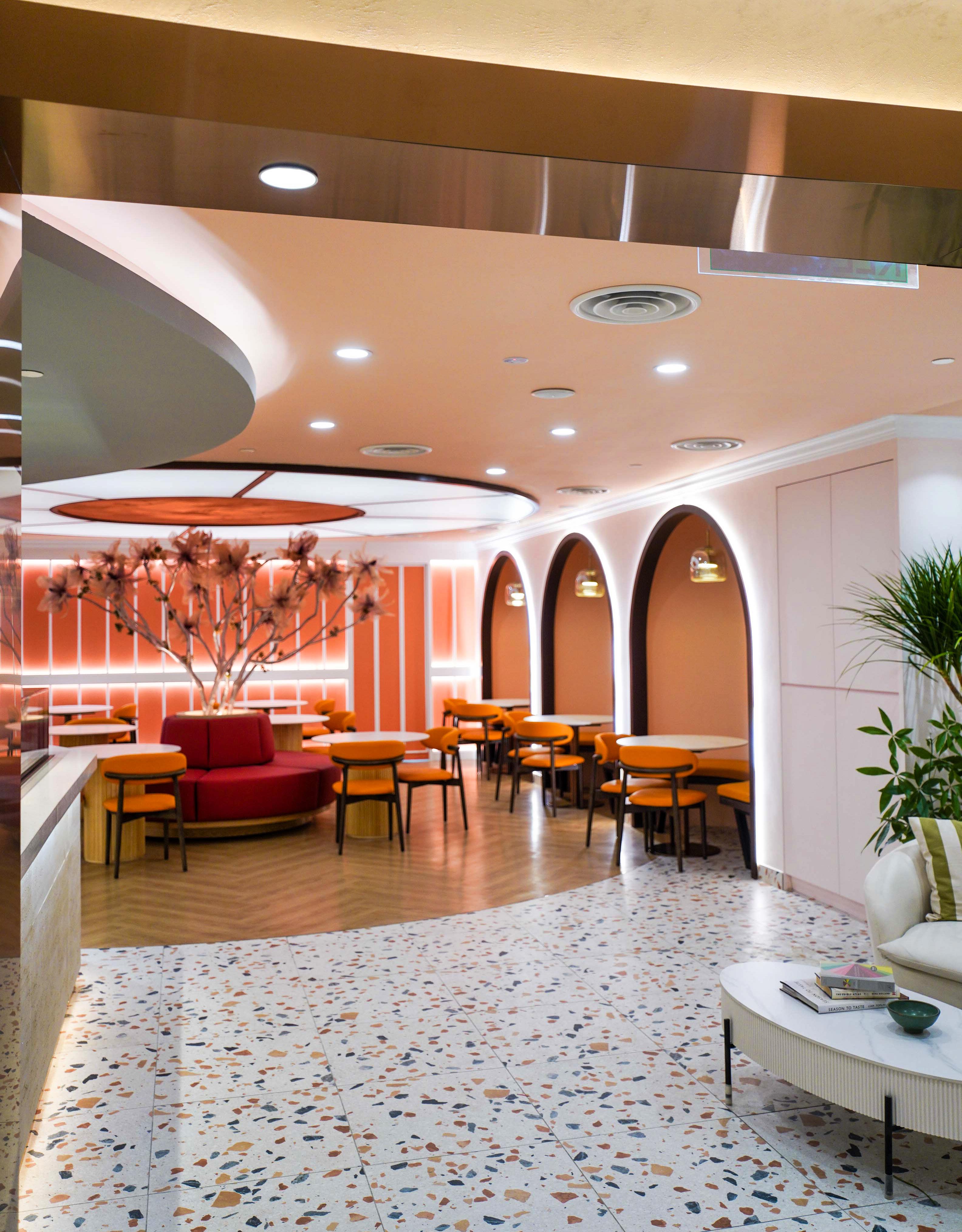 Peaches and Cream
L1.08 & L1.09, First Floor, The Grange @ Ampwalk, Jalan Ampang, Kuala Lumpur.
---
You Might also Like