Gesuto, TTDI: 2022 Menu
May 23, 2022
---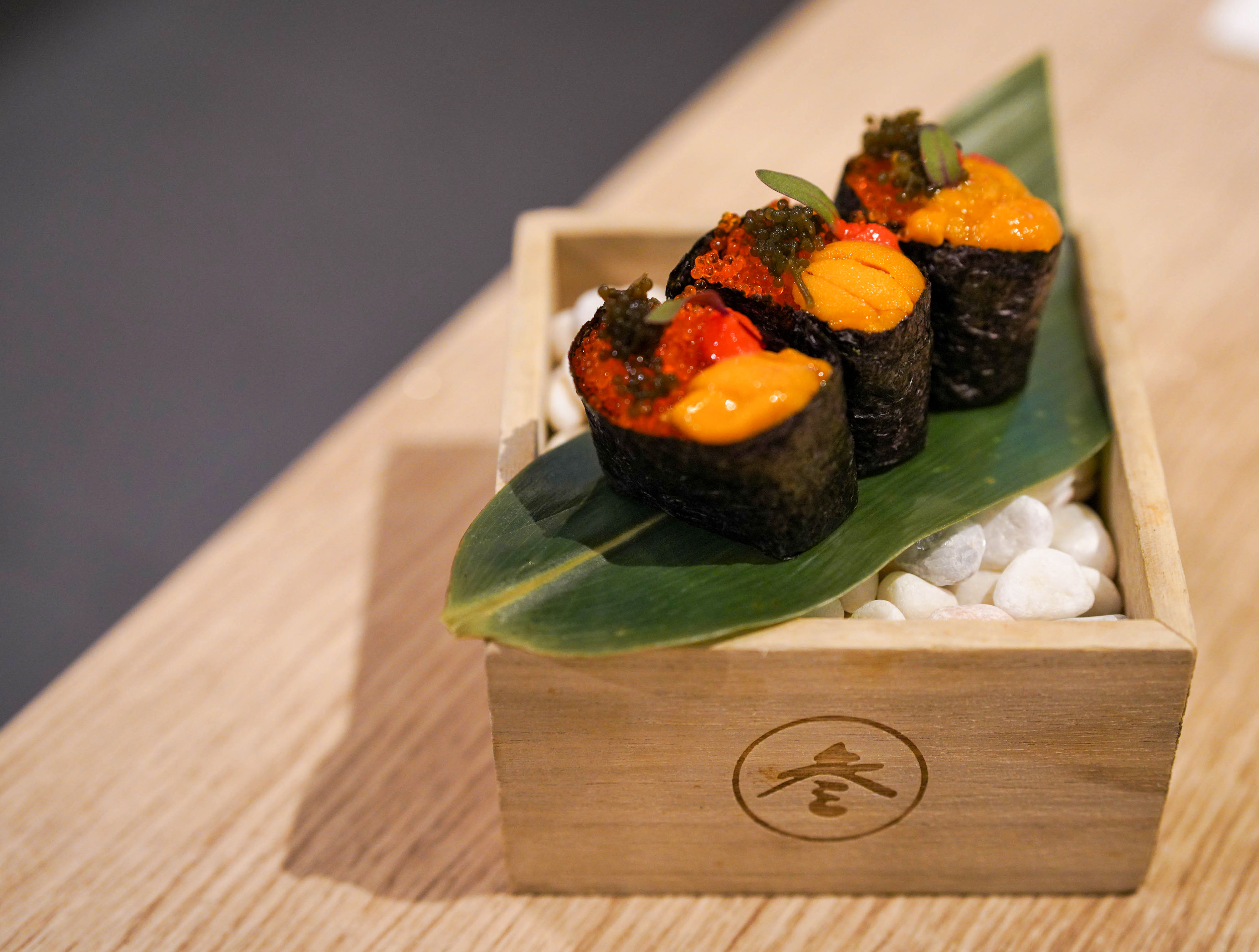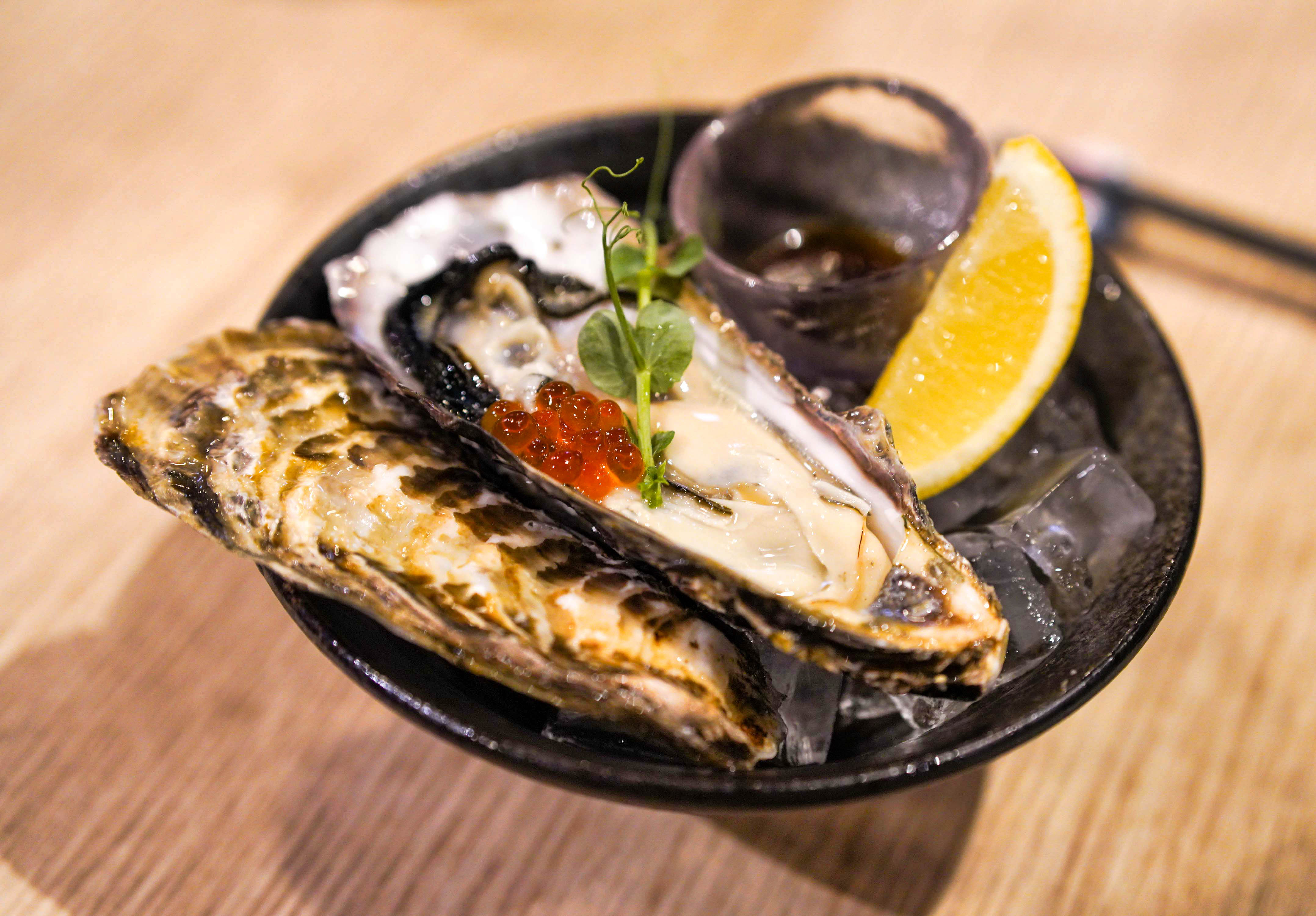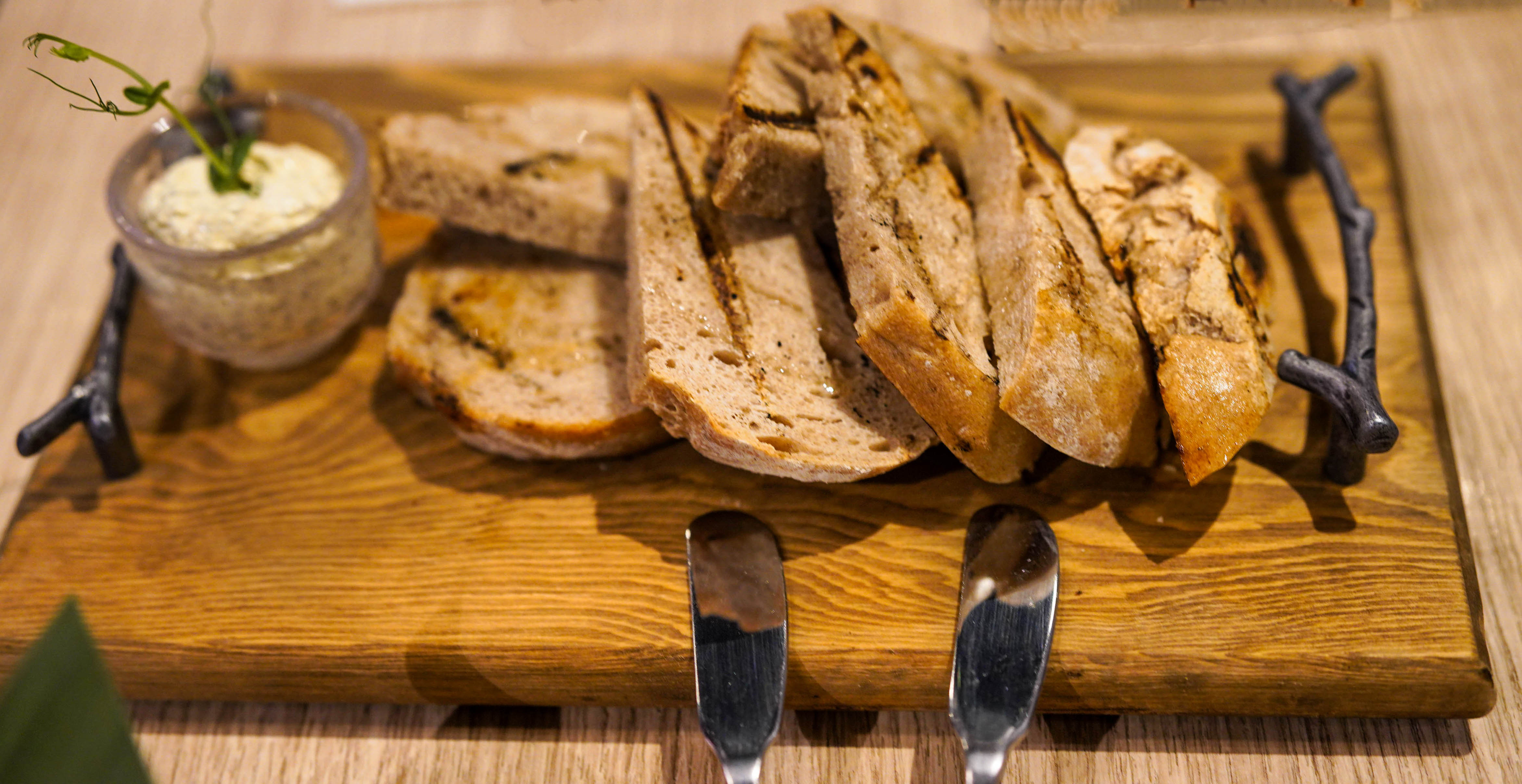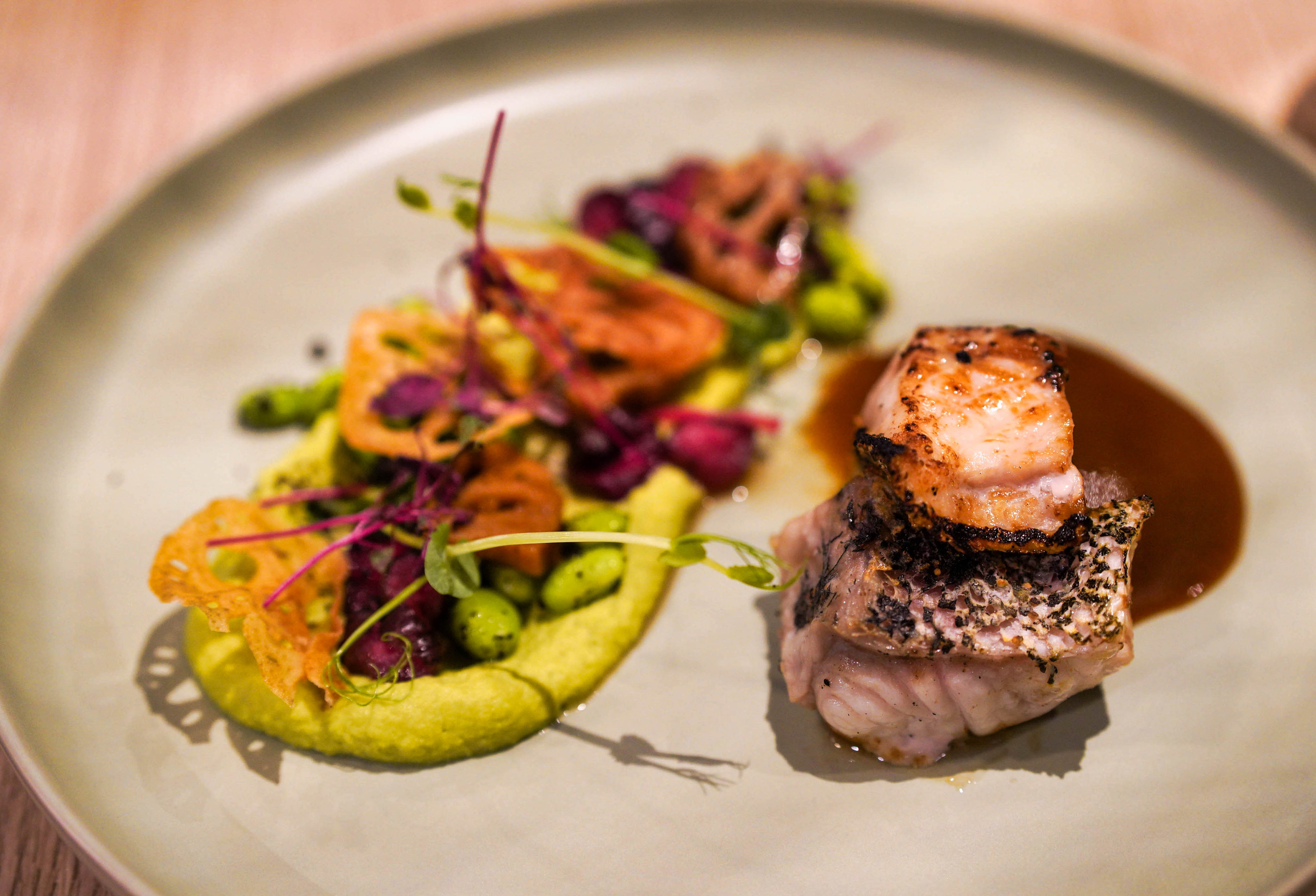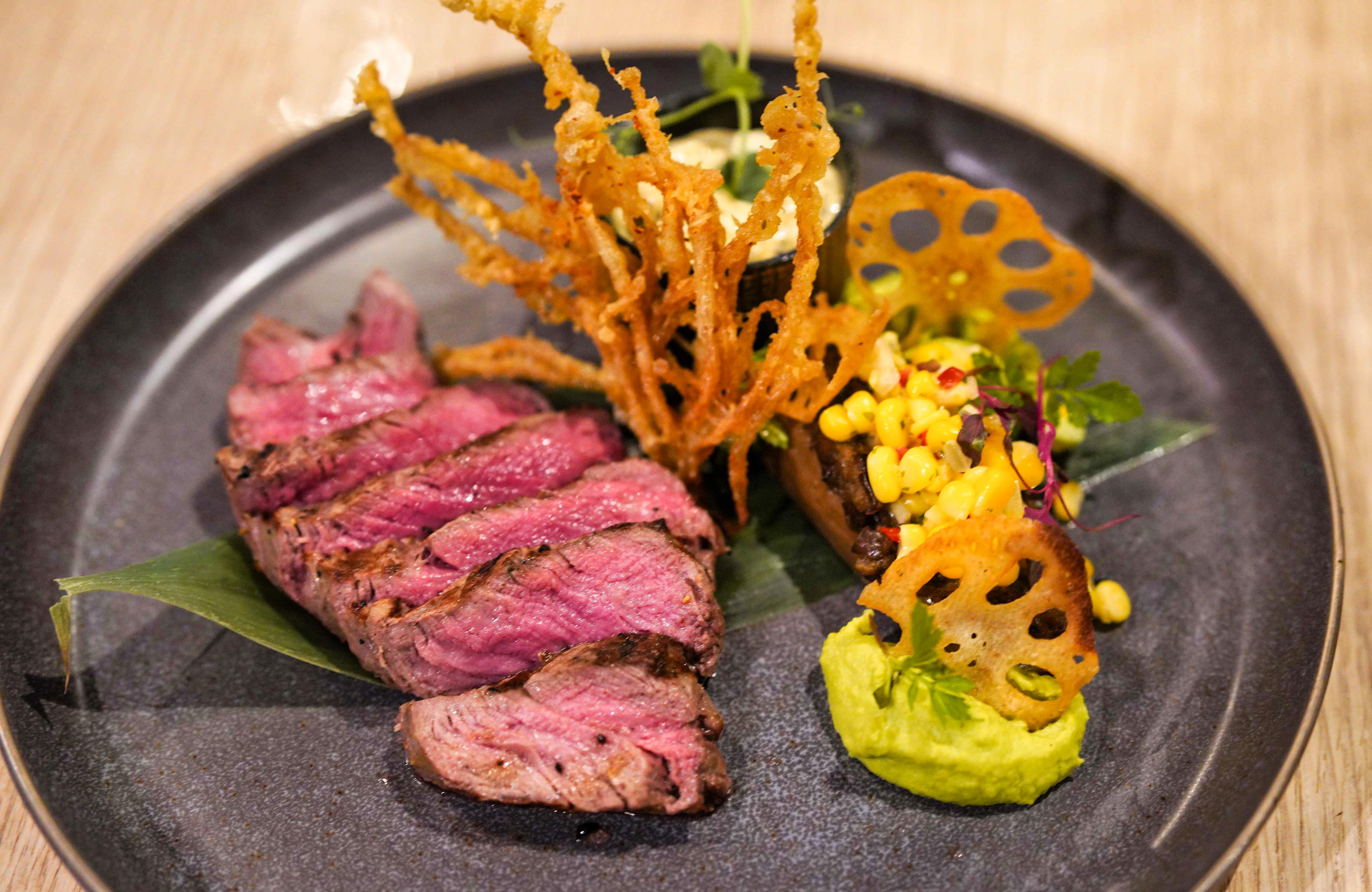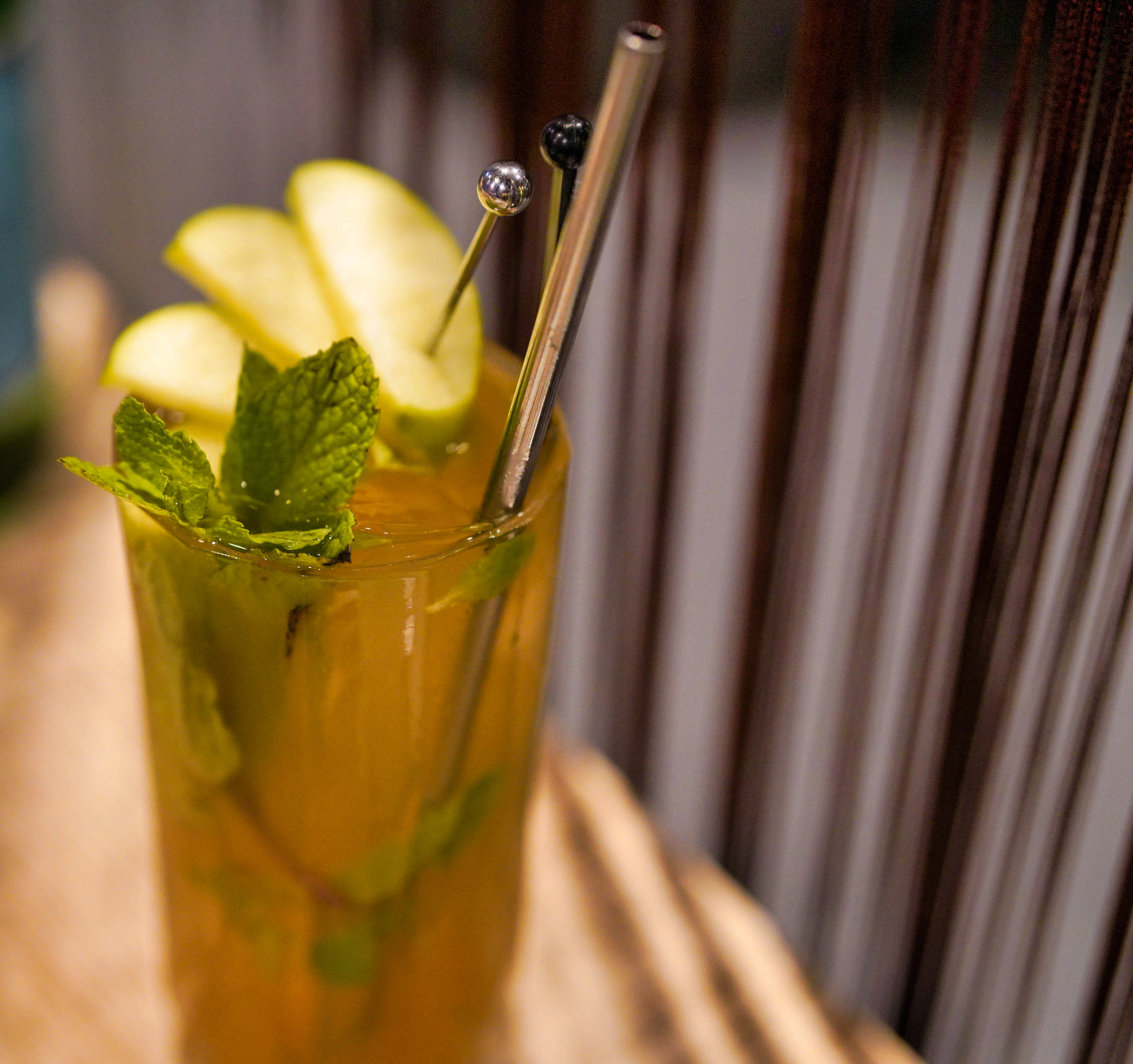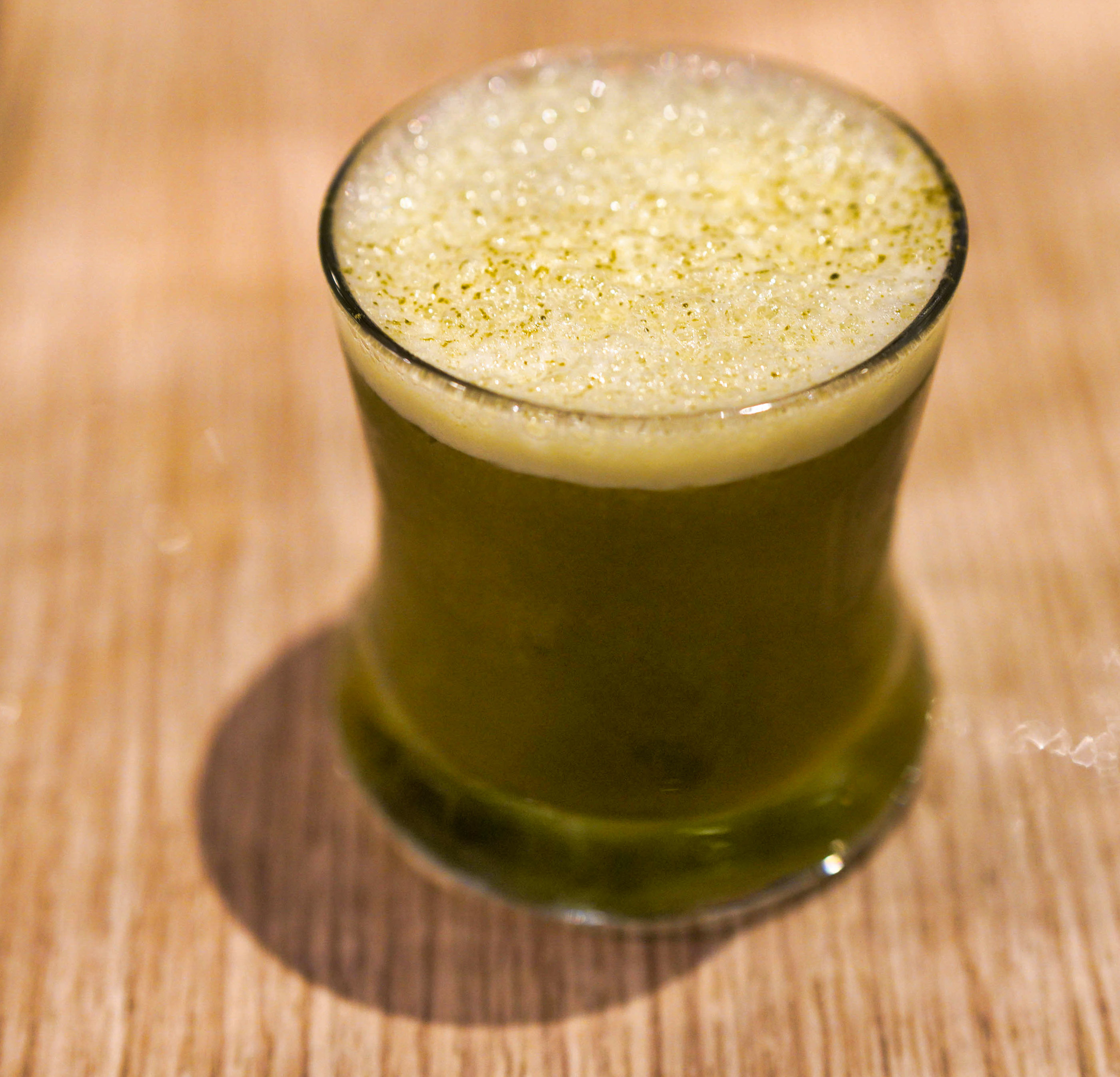 More than two years after we first visited Gesuto, we returned recently to find a completely refreshed menu, still elegantly infusing European inspirations with Japanese inflections but with more poise, precision and purpose than ever. 
Start with pearls of the ocean - sushi, topped with creamy bafun uni and crunchy sea grapes (RM75 for a set of three pieces), and Kyoto-sourced, ikura-studded oysters, paired punchily with tosazu vinegar sauce (RM32 each) - plus Gesuto's dense sourdough slices, robata-toasted for a gentle roastiness, slathered with soft truffle kombu butter (RM25).
Gesuto also serves seasonal specialities - its most recent spring selection included Penang-origin, binchotan-grilled grouper, slaughtered in accordance to the Japanese-origin ikejime humane method, partnered with edamame creme, and the strikingly obsidian Pahang free-range black chicken with arancini and honey kosho sauce.
From the regular a la carte menu, fans of robata-style cooking will want to check out the charcoal-grilled steak, 150 grams of a straightforward Angus tenderloin coupled with truffle butter (RM128). Japanese-influenced cocktails, laced with matcha, sake and Suntory whisky also remain available.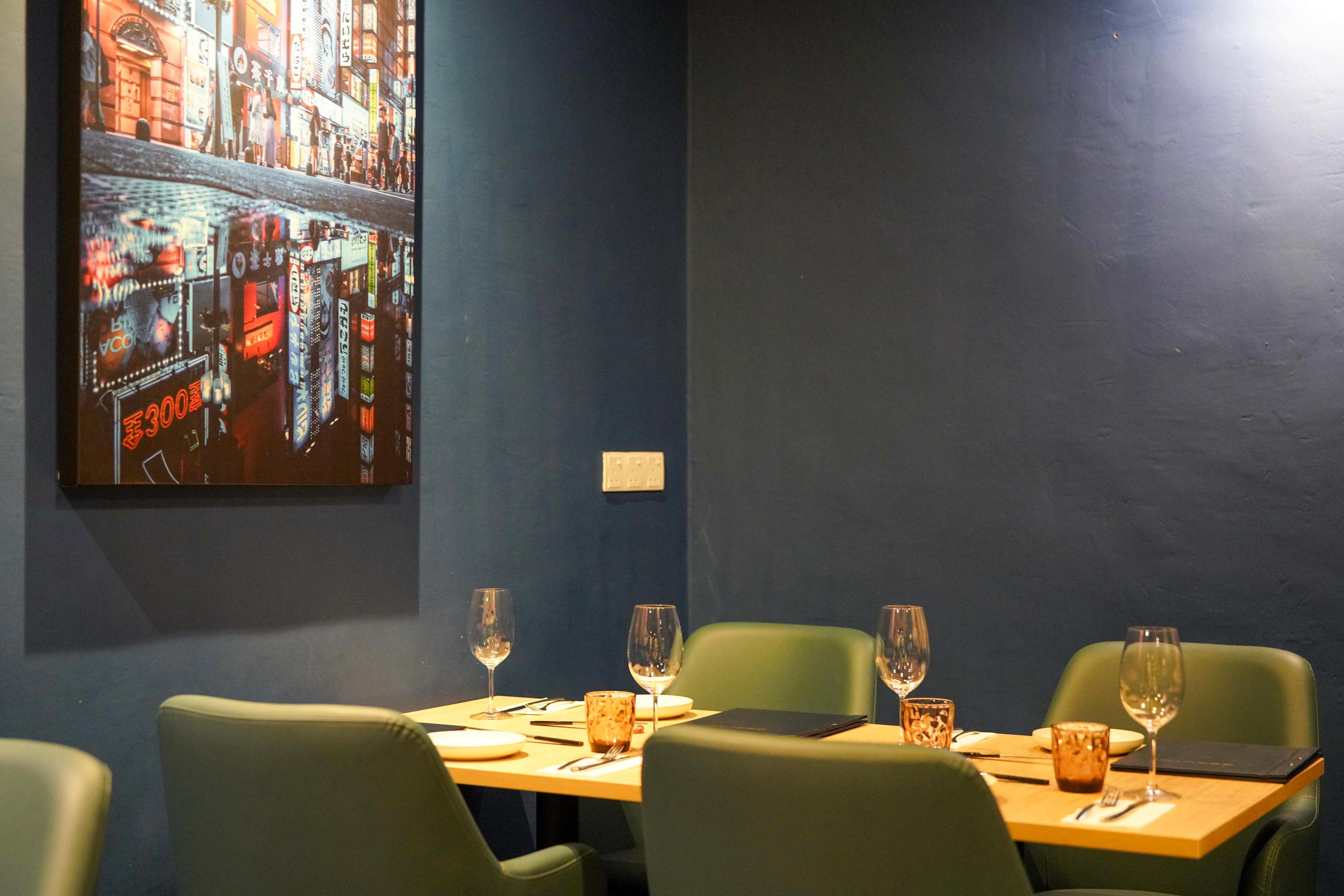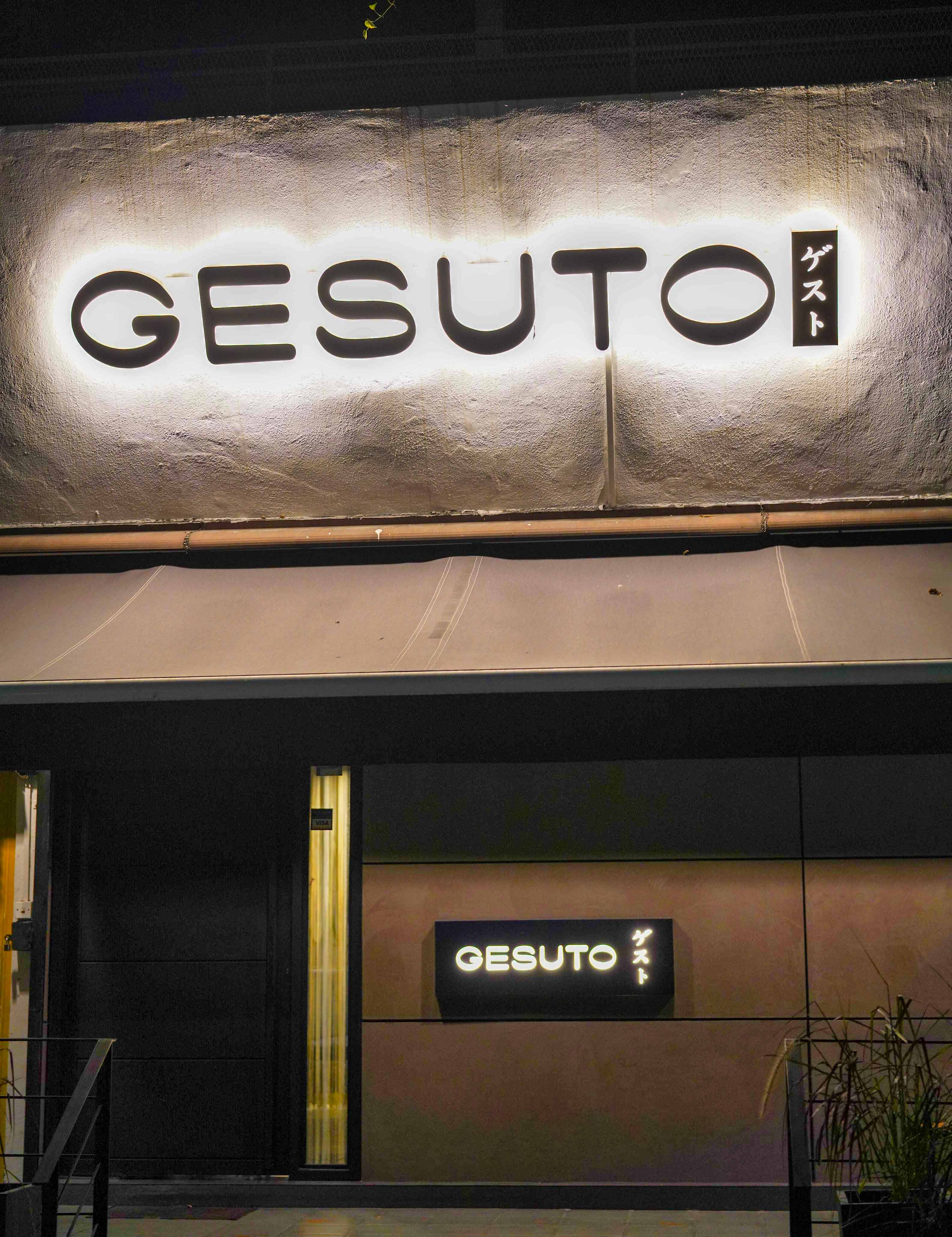 Gesuto
24, Lorong Datuk Sulaiman 1, Taman Tun Dr Ismail, 60000 Kuala Lumpur.
---
You Might also Like