Wake up your spicy instinct with a whole new Nongshim Stir-Fried Shin Ramyun experience
August 13, 2022
---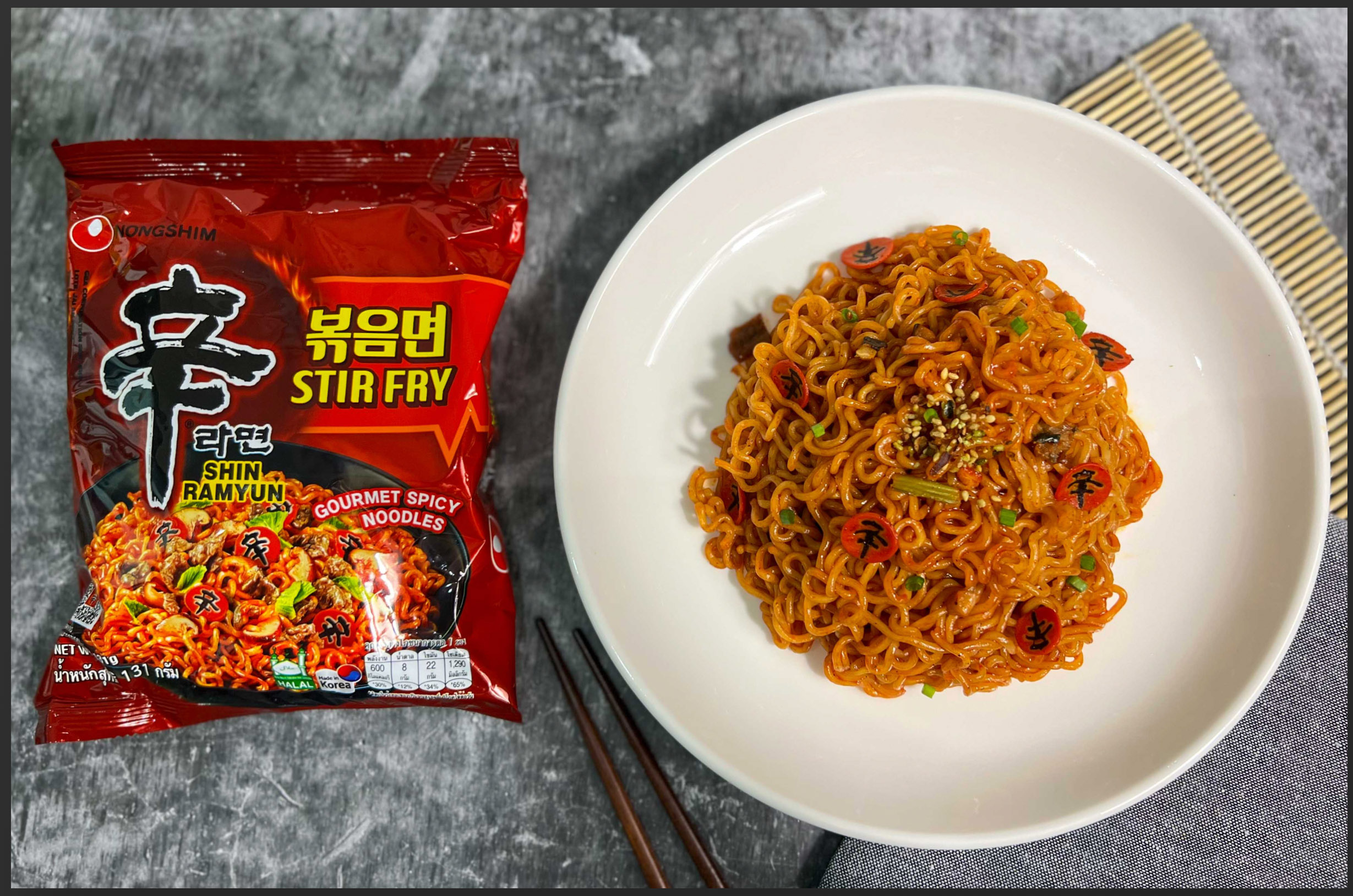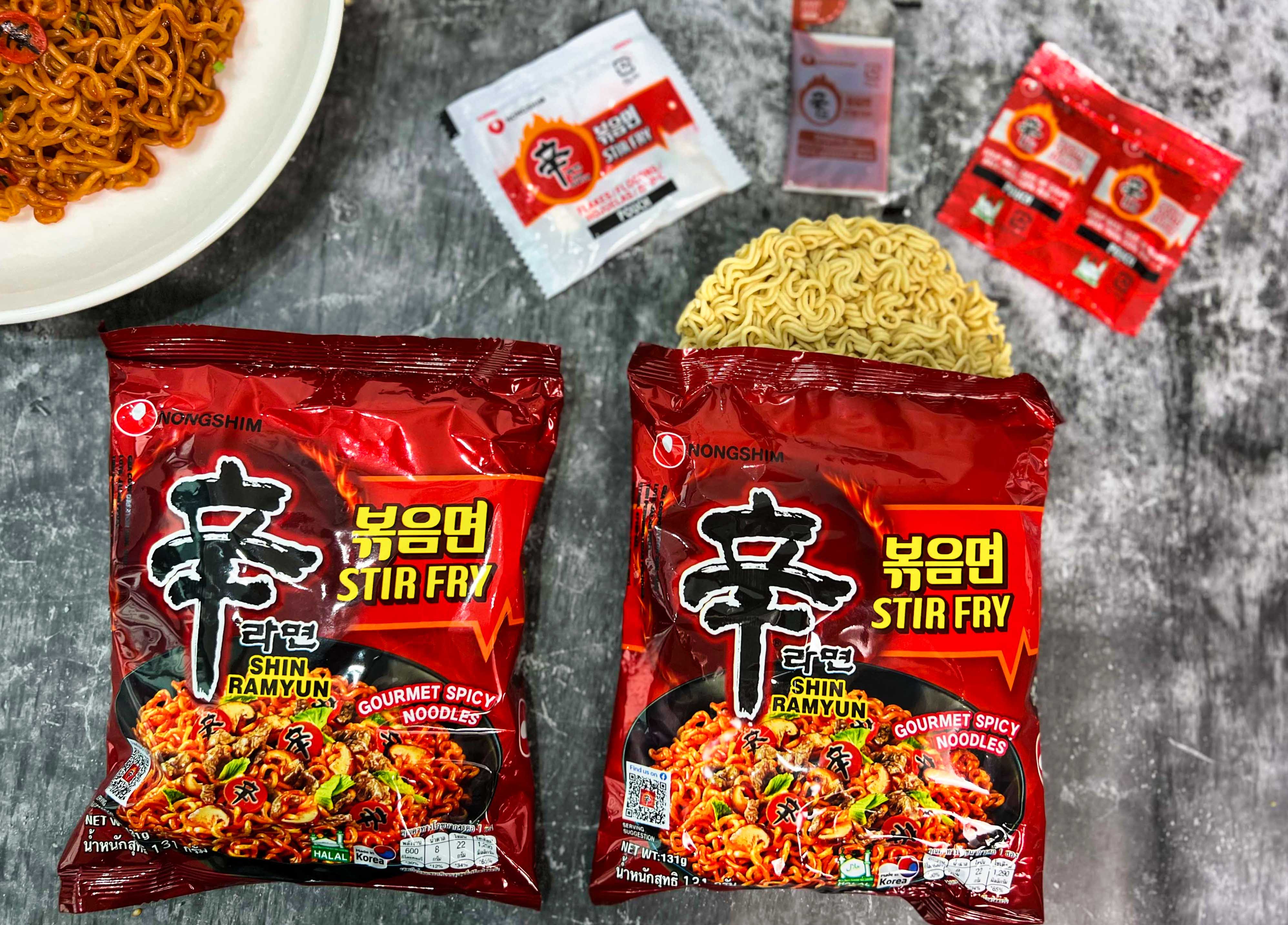 You've indulged in countless bowls of comfortingly soupy Nongshim Shin Ramyun on cold, stormy nights. You've sampled as many flavours of Nongshim Shin Ramyun as you can find - you've even conquered the ferocious Nongshim Red Super Spicy.
Now, you're ready for a whole new Nongshim experience!
Nongshim is launching its first-ever soupless Shin Ramyun - the made-in-Korea Shin Stir Fry, to wake up your spicy instinct in celebration of Shin Ramyun's 35th anniversary!
Be part of this celebration with the official launch of the Stir-Fried Shin Ramyun in Malaysia at Sunway Pyramid @ Blue Concourse, from 17 to 21 August 2022, at 10am to 10pm. Exciting activities will be available for the entire SHIN family, including opportunities to win Nongshim products!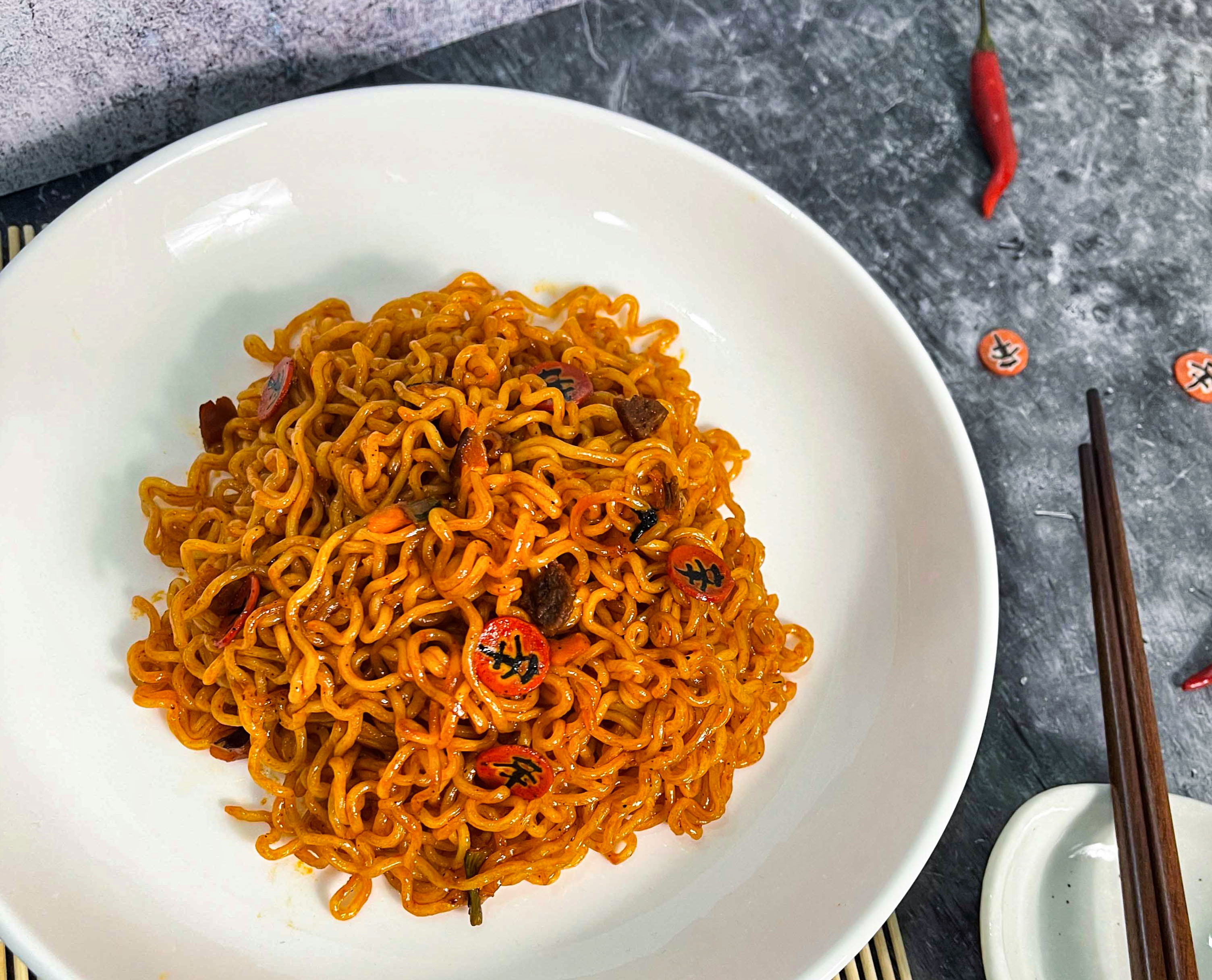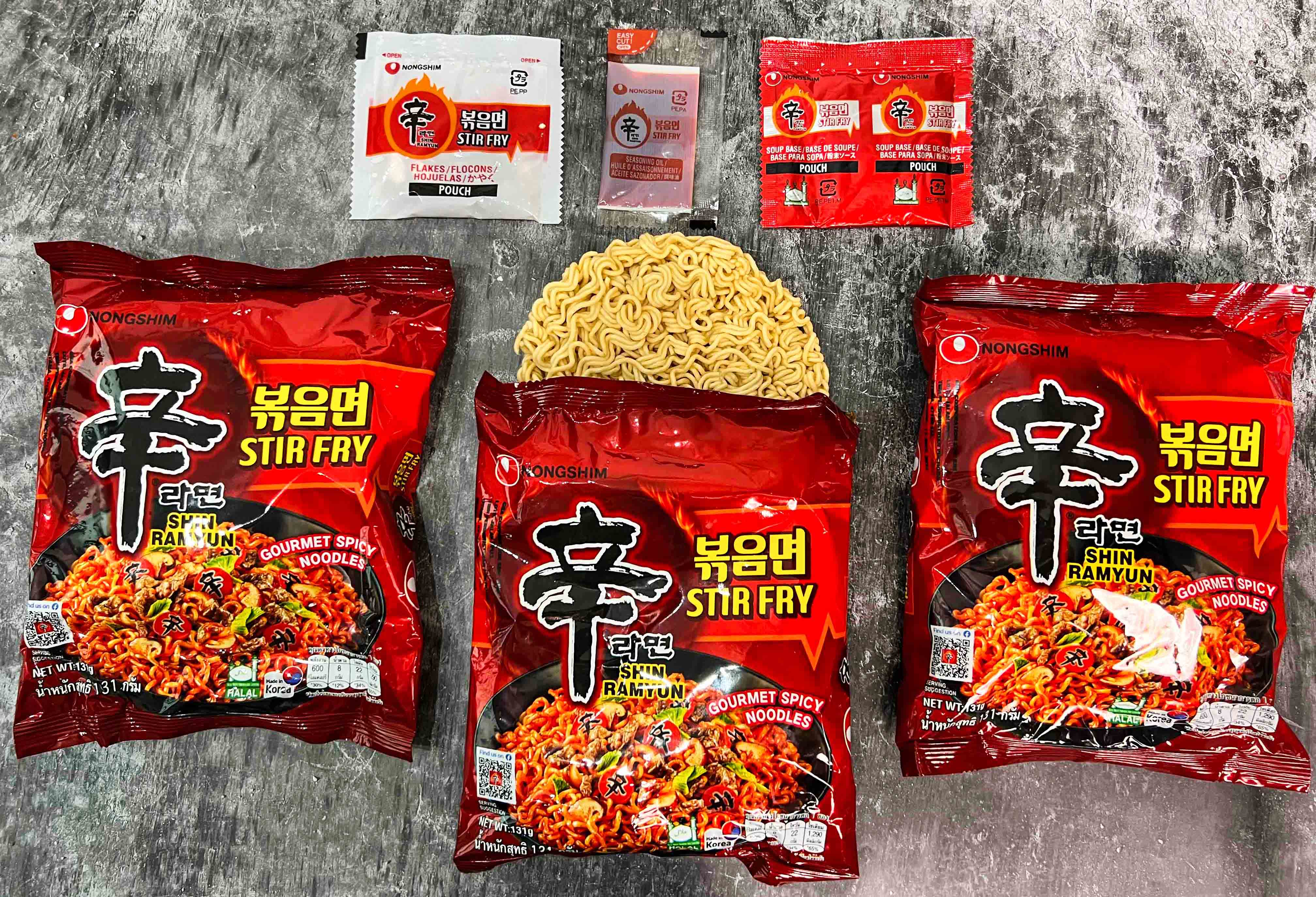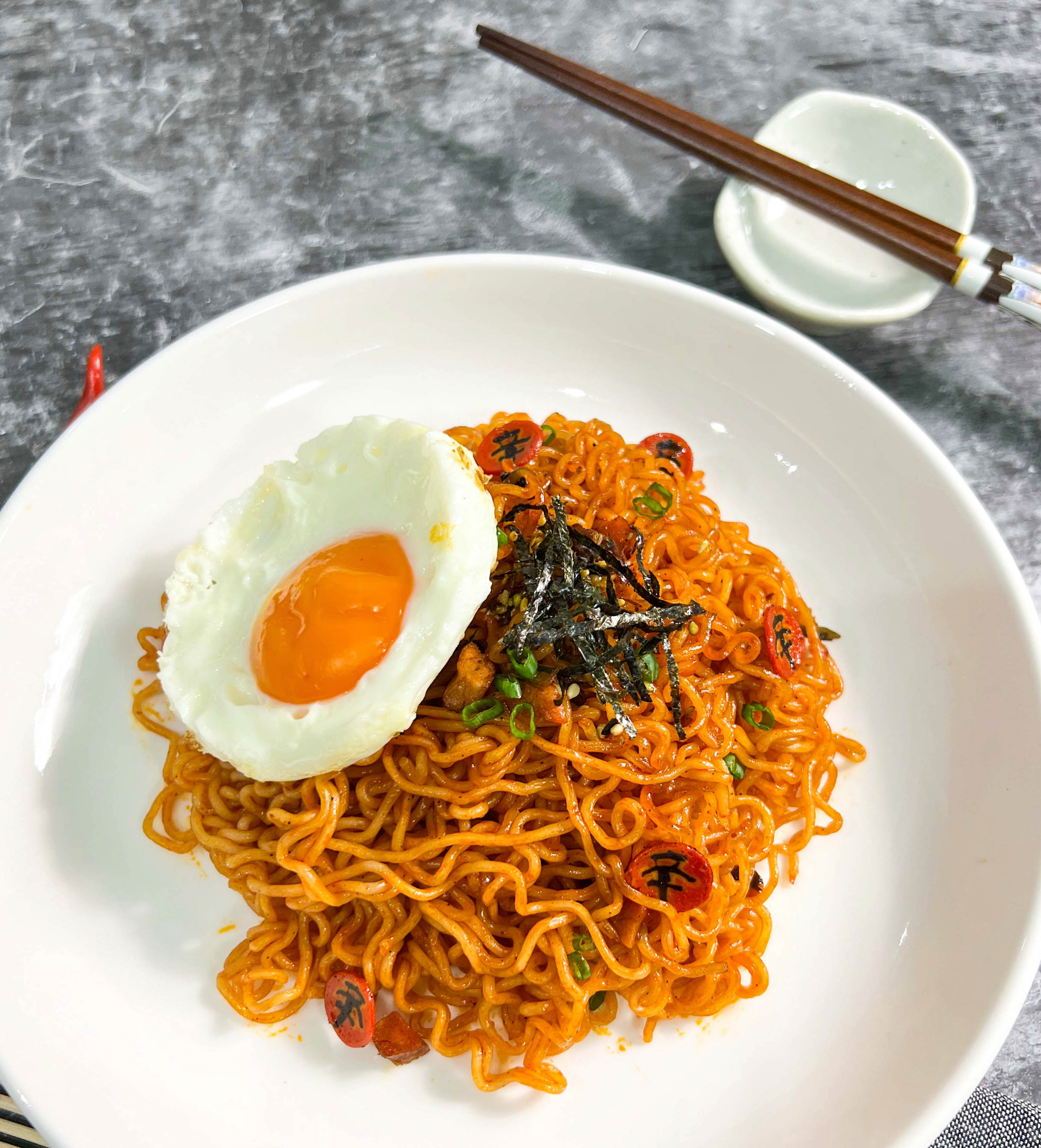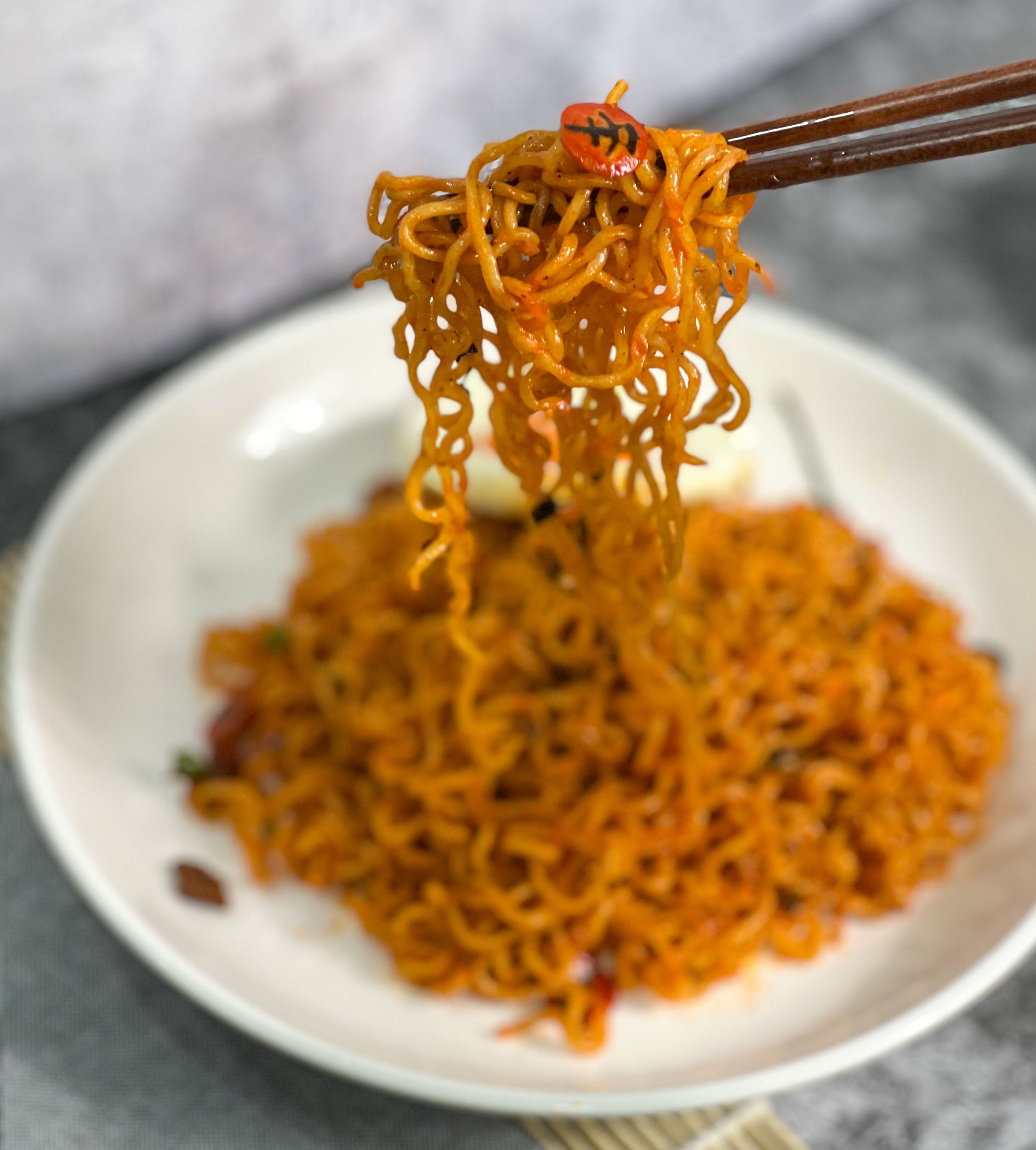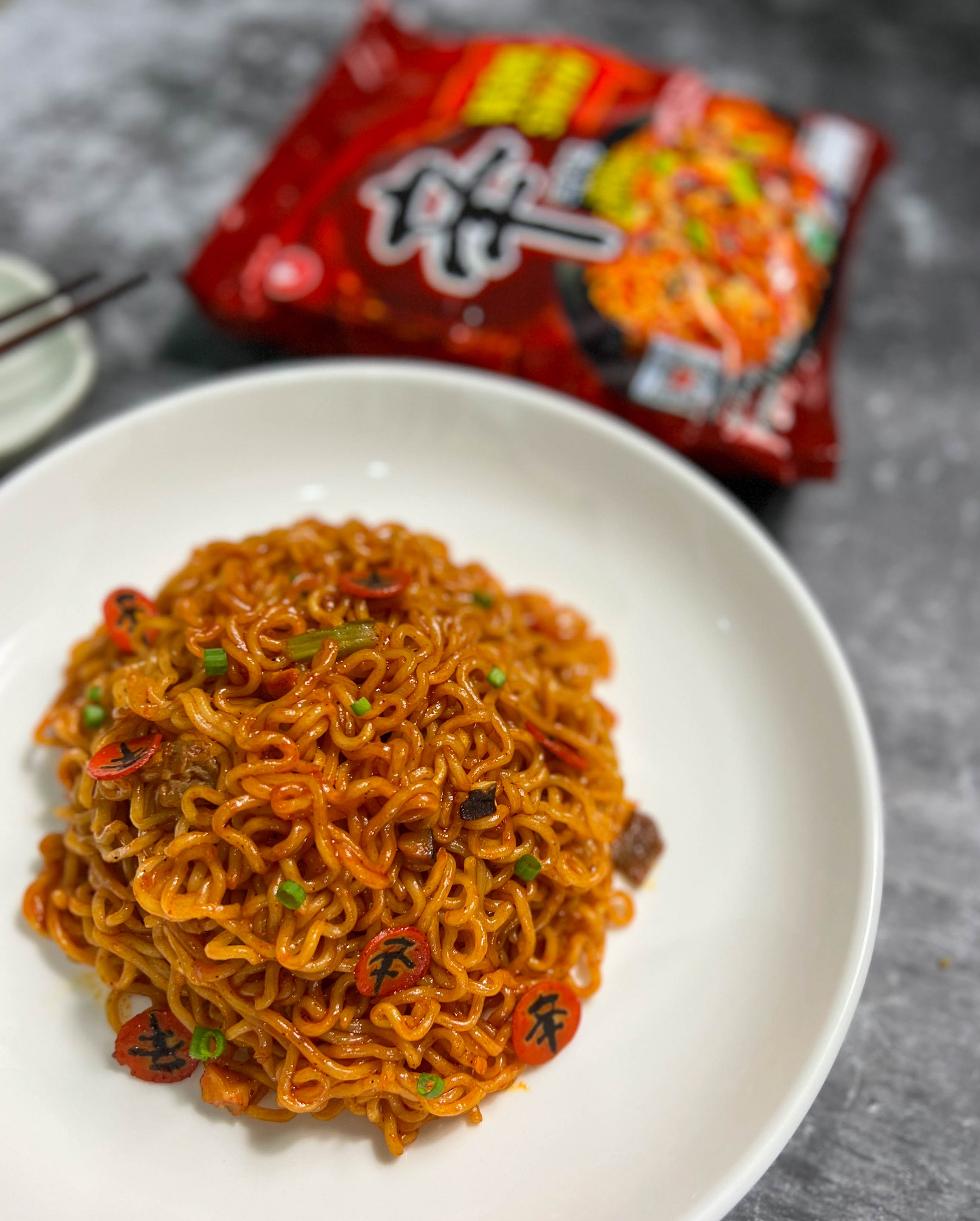 We were thrilled to try Shin Stir Fry for the first time this month: Nongshim's signature noodles are tossed in a special seasoning oil, with a sweet and spicy taste that hits the spot! 
It's a crave-worthy meal that comes complete with a garnishing of spring onions, shiitake mushrooms and cute little coin-shaped fish cakes stamped with the "辛" icon of Shin Ramyun - fast and easy to whip up on its own or with a convenient fried egg.
These noodles promise a terrific texture for a stir-fried preparation - light and thin, smooth and firm, with a springy bite and satisfying chew.
The Shin Stir Fry will please fans of spice - the first few forkfuls are addictively flavourful, while the fieriness kicks in after the fourth or fifth mouthful. Have some cool water, milk or ice cream ready at hand, especially if your heat tolerance is as low as ours!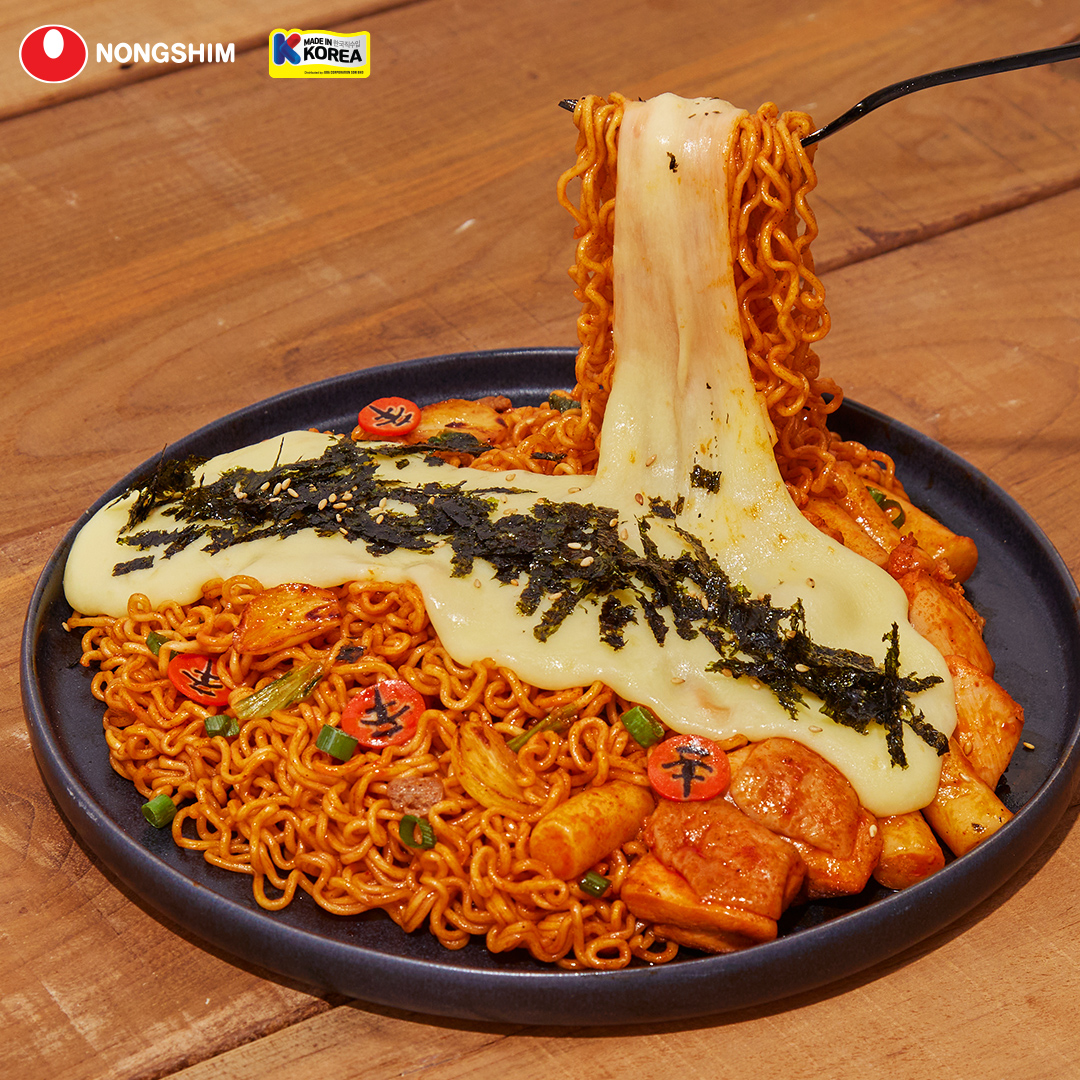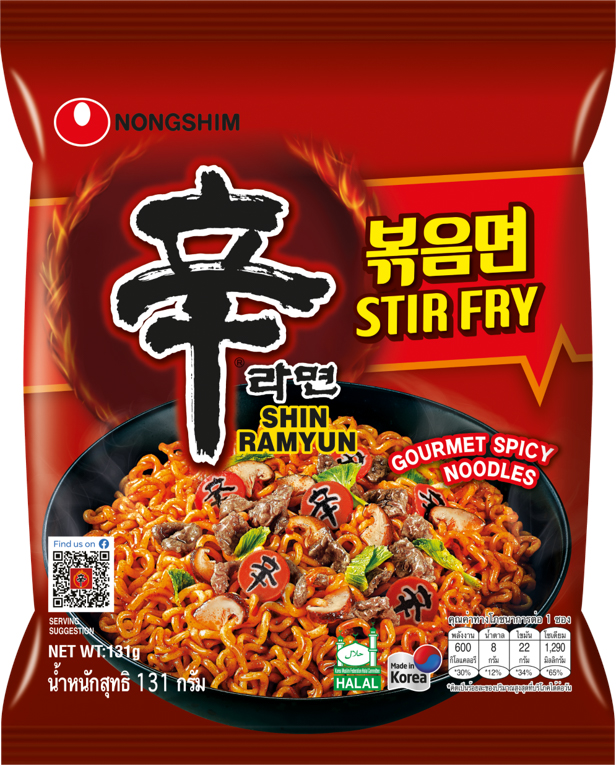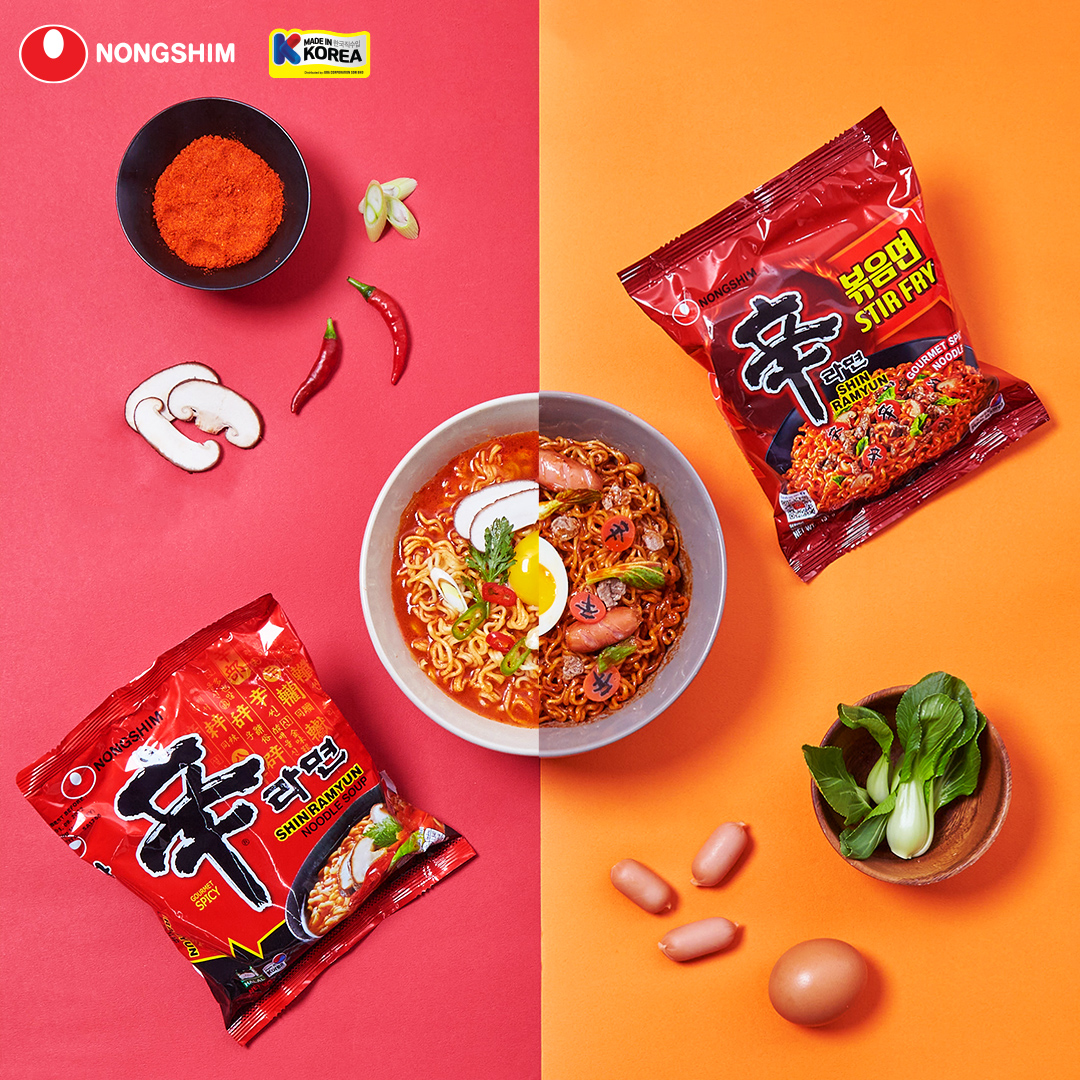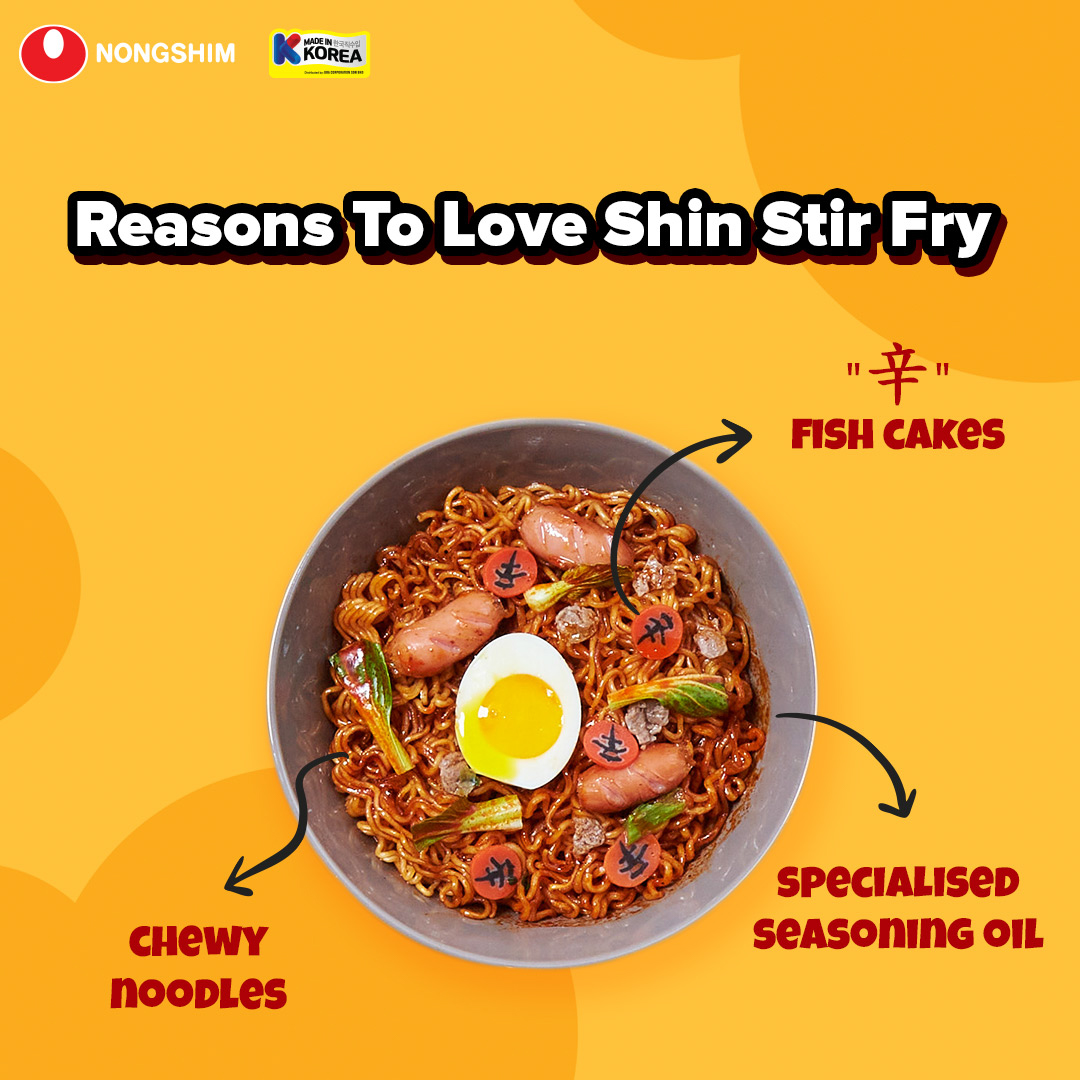 Get your hands on Shin Stir Fry at this month's launch in Sunway Pyramid. There'll be a virtual immersive tunnel experience that's perfect for playful photos, as well as interactive games and claw machines that offer wholesome fun with a chance to win great goodies!
There'll be Stir Fry flavour samplings throughout the five-day launch too, so don't miss this date with your next favourite noodles!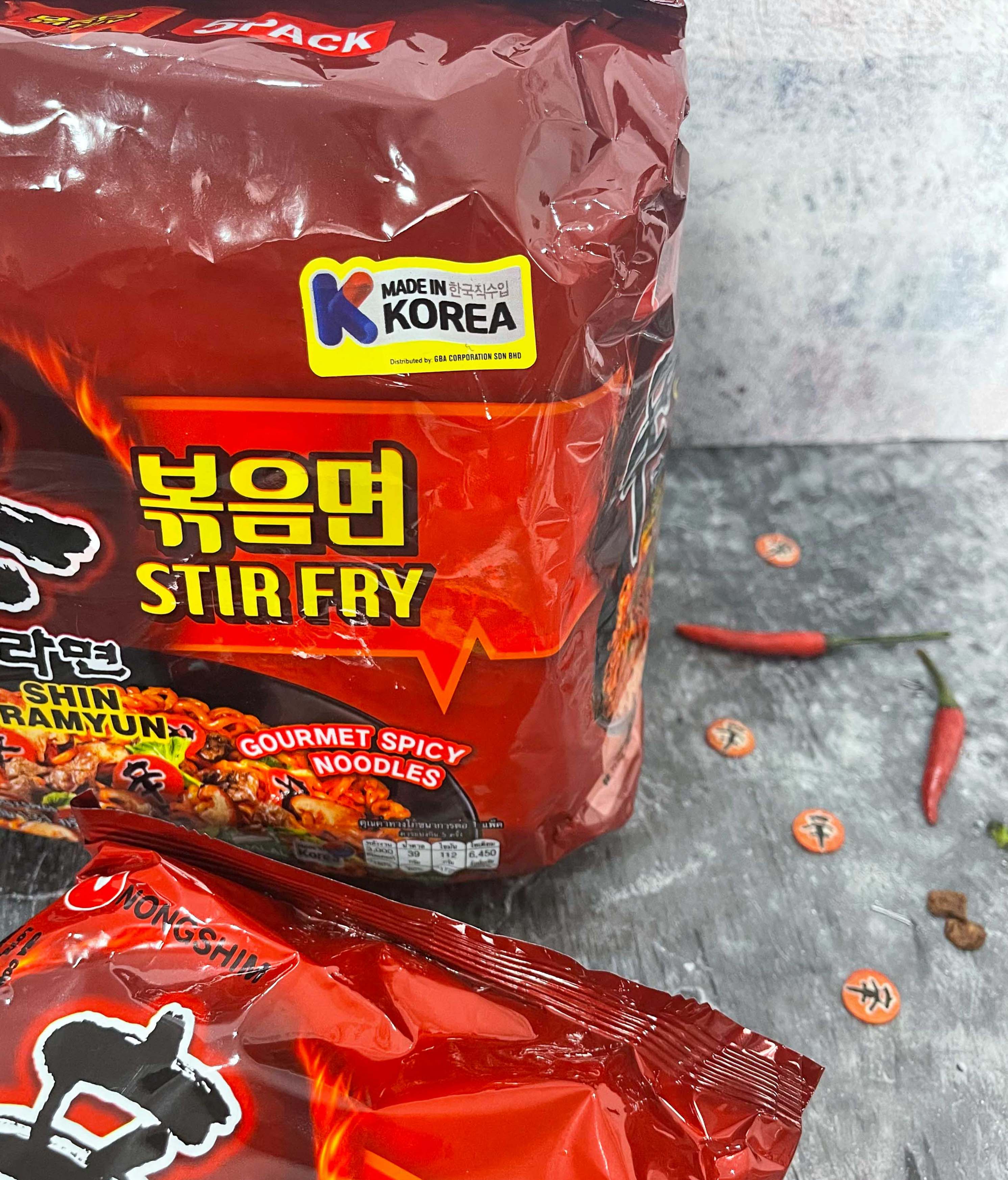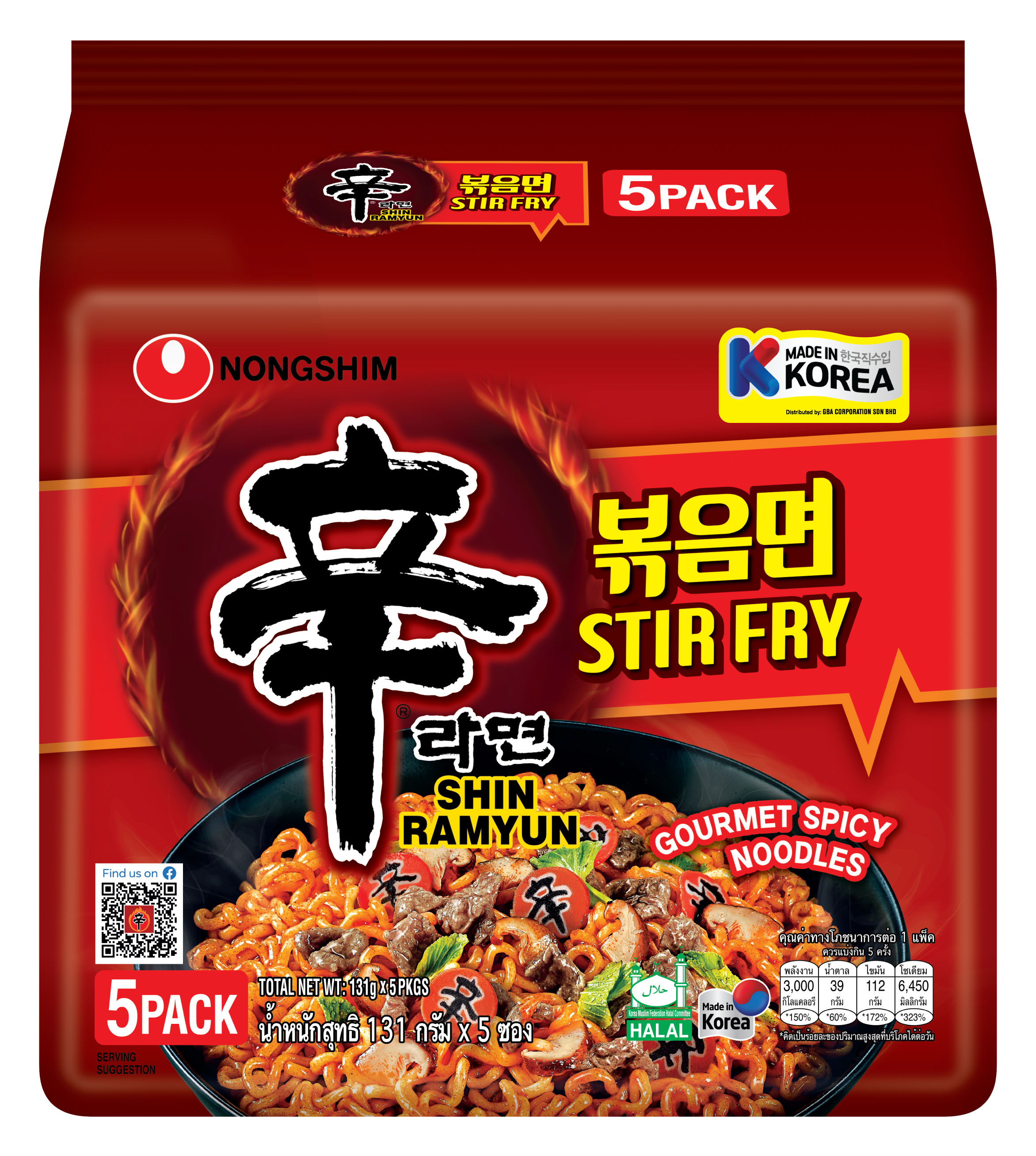 Fun fact: You can spot the made-in-Korea authenticity of Nongshim products by looking for the yellow sticker on the packet bundles! Nongshim's products are halal-certified.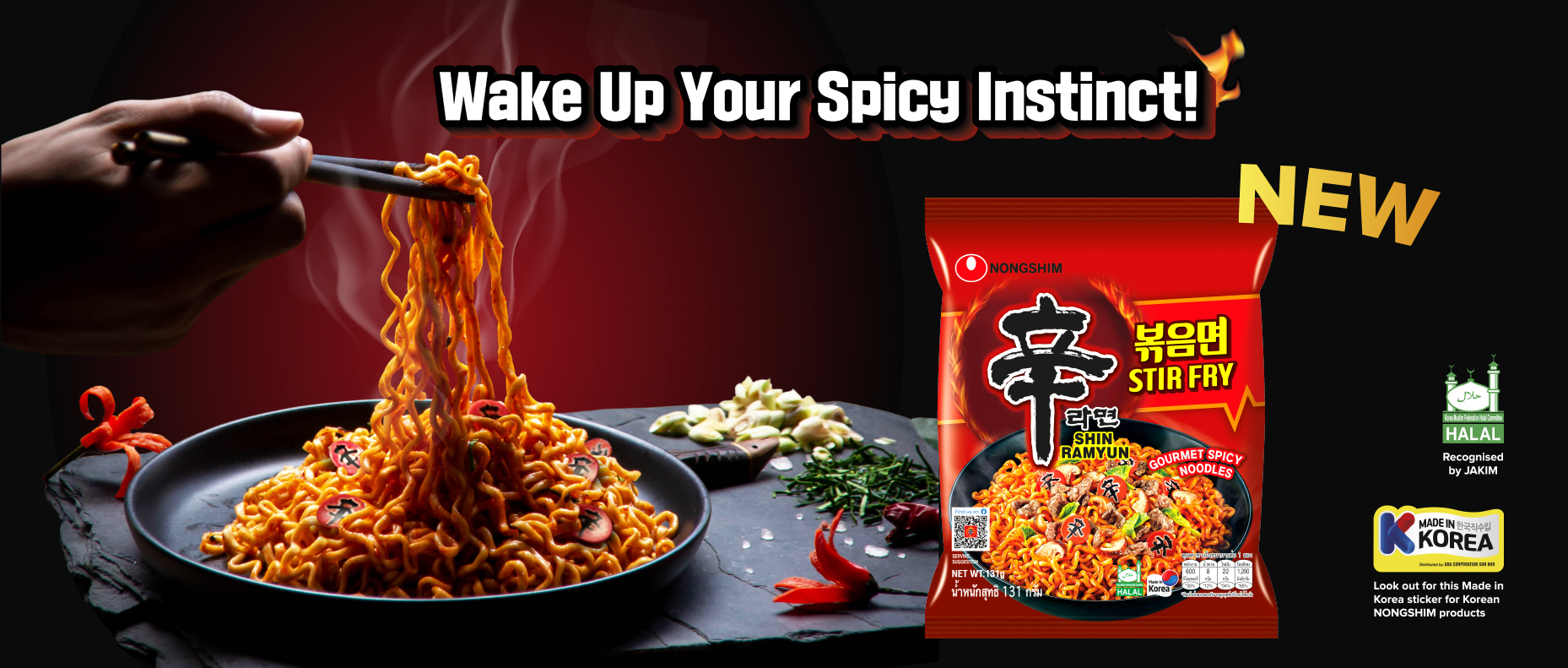 #nongshimmalaysia
#shinstirfry
#wakeupyourspicyinstinct
#shinupyourlife
#newflavour
#madeinkorea
#tasteofkorea
#halal
---
You Might also Like