Lovely in a lush landscape, Fu-Rin remains a favourite for Japanese fare at Glenmarie Hotel & Golf Resort
November 5, 2022
---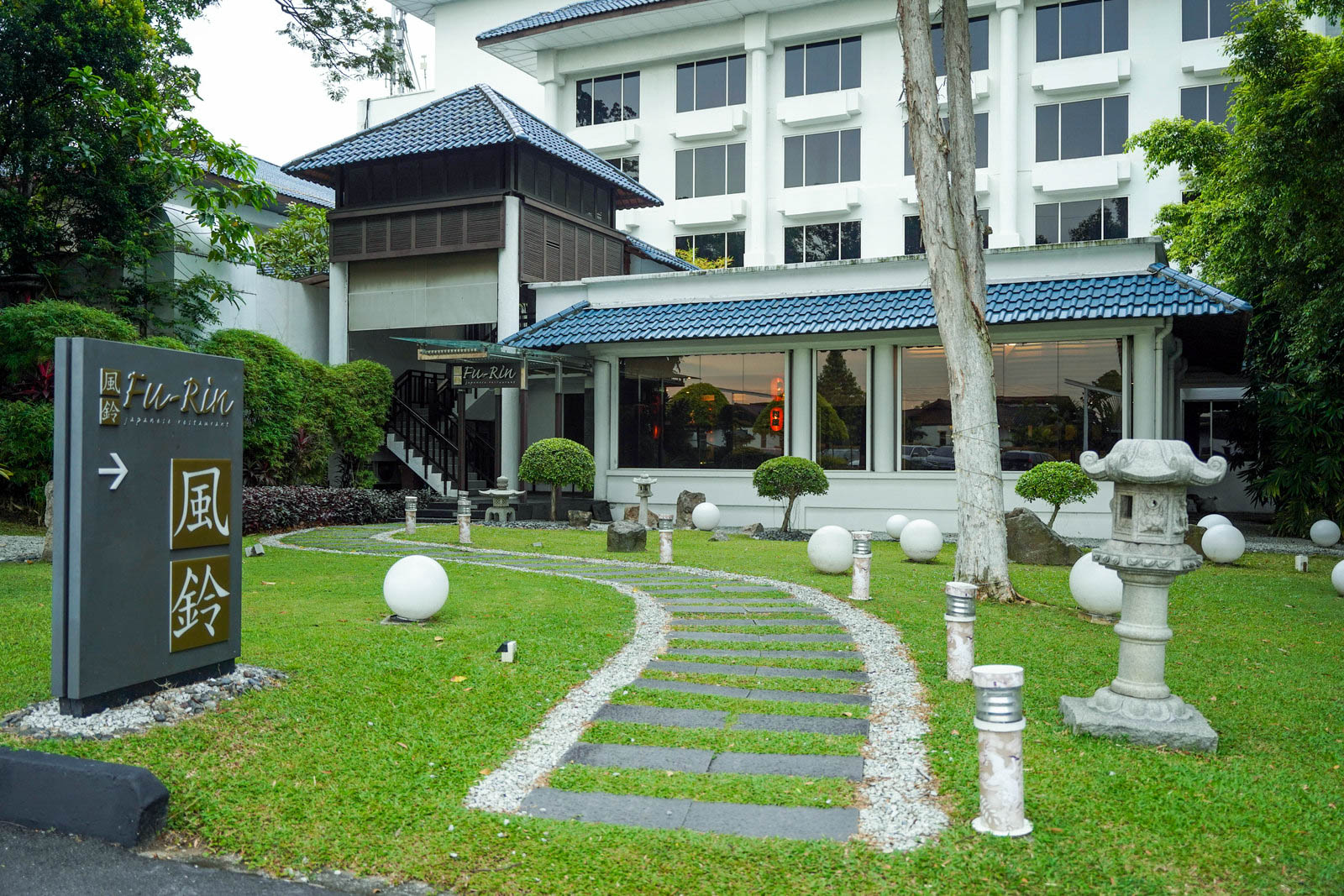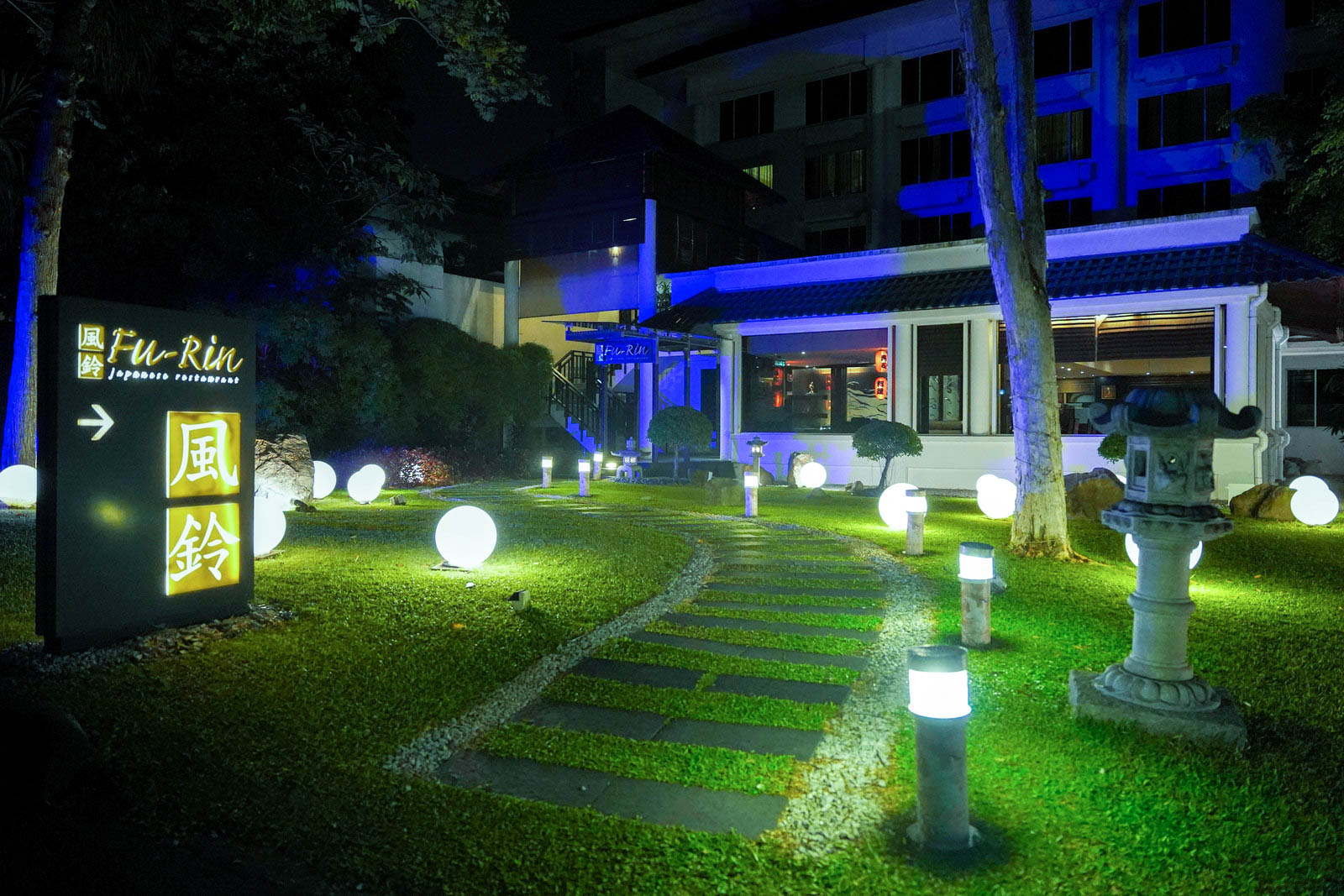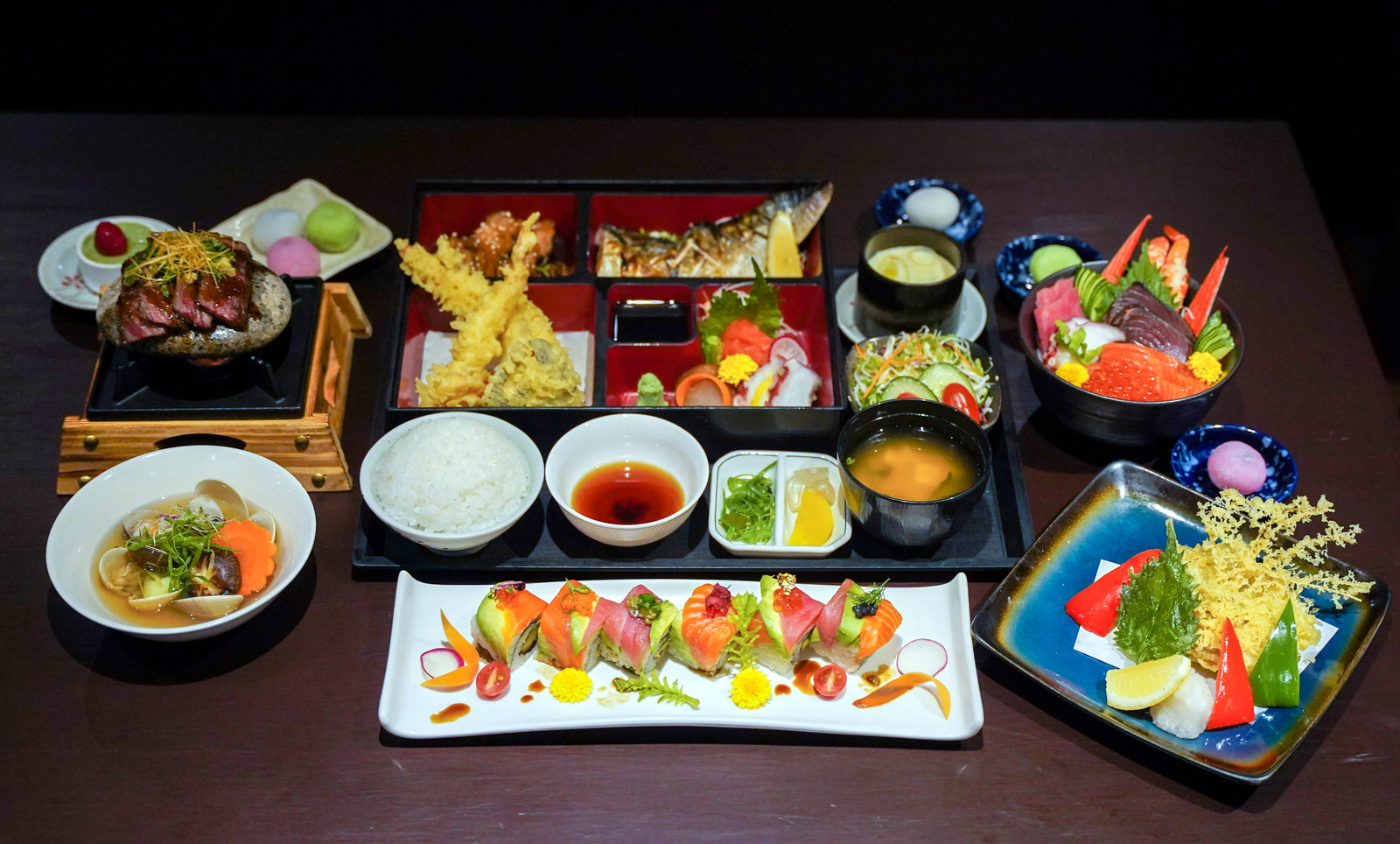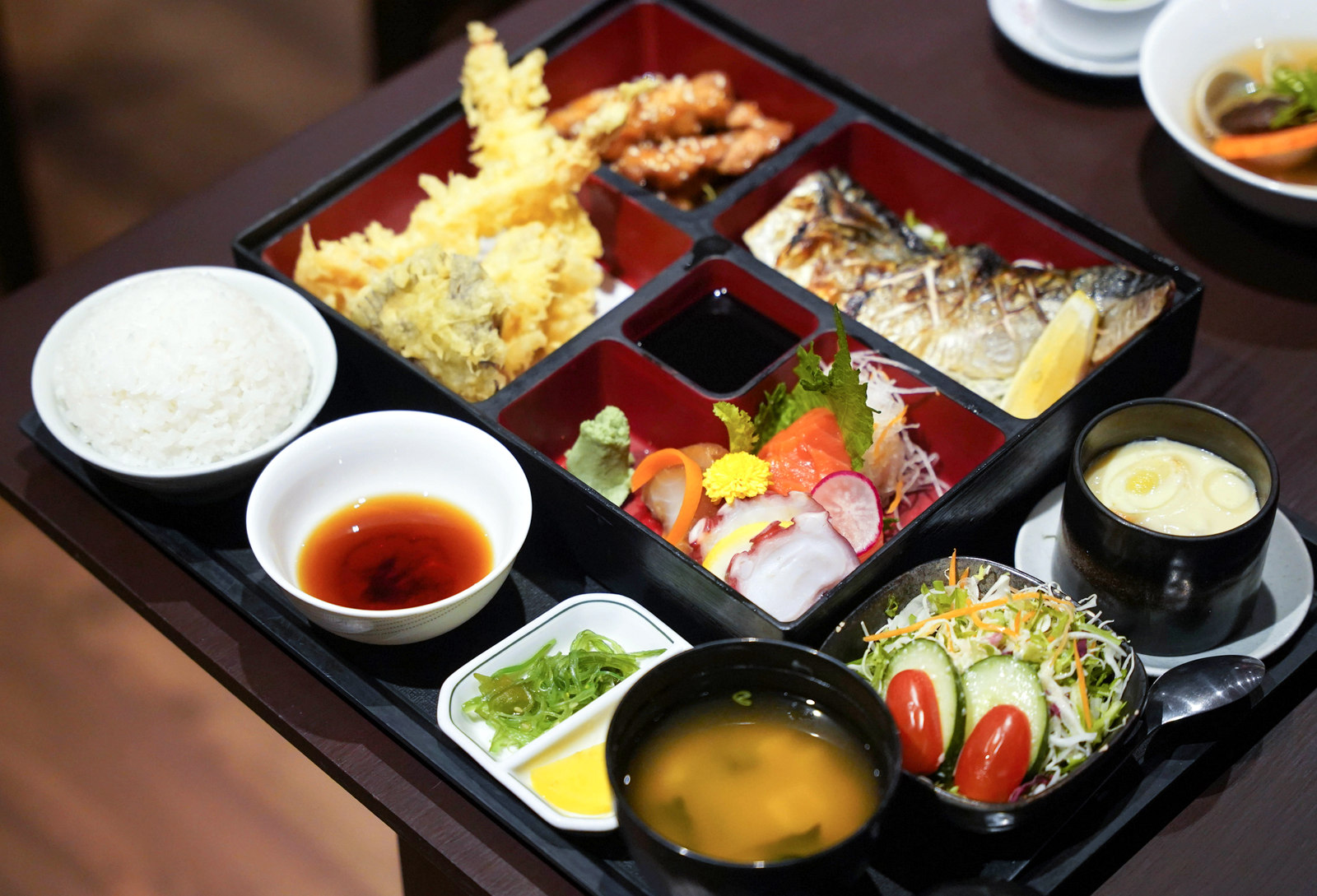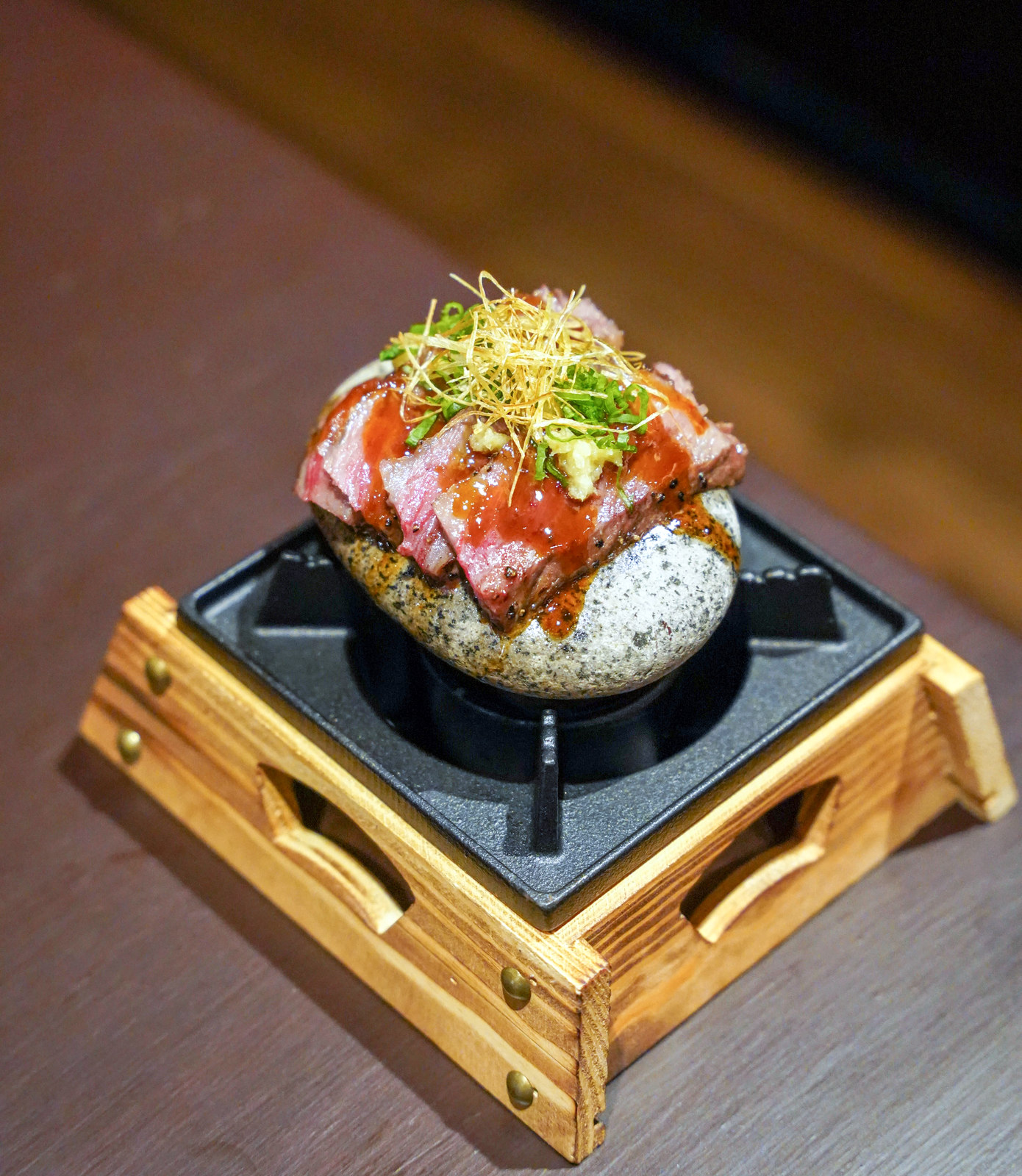 It's been more than a decade since our last visit to Fu-Rin Japanese Restaurant - so much has changed in the world since then, but this restaurant remains reassuringly a bastion of Japanese cuisine in Glenmarie Hotel & Golf Resort, serving classic fare with contemporary flair.
In this time of turbulence, taking a walk up to Fu-Rin's entrance is still soothing for the soul. 
Set in the serenity of the resort's lush landscape, the restaurant is like a garden sanctuary that lets us escape for awhile. If you're here for dinner, you can appreciate the natural greenery as you approach, then admire the romantically lit pathway when you leave.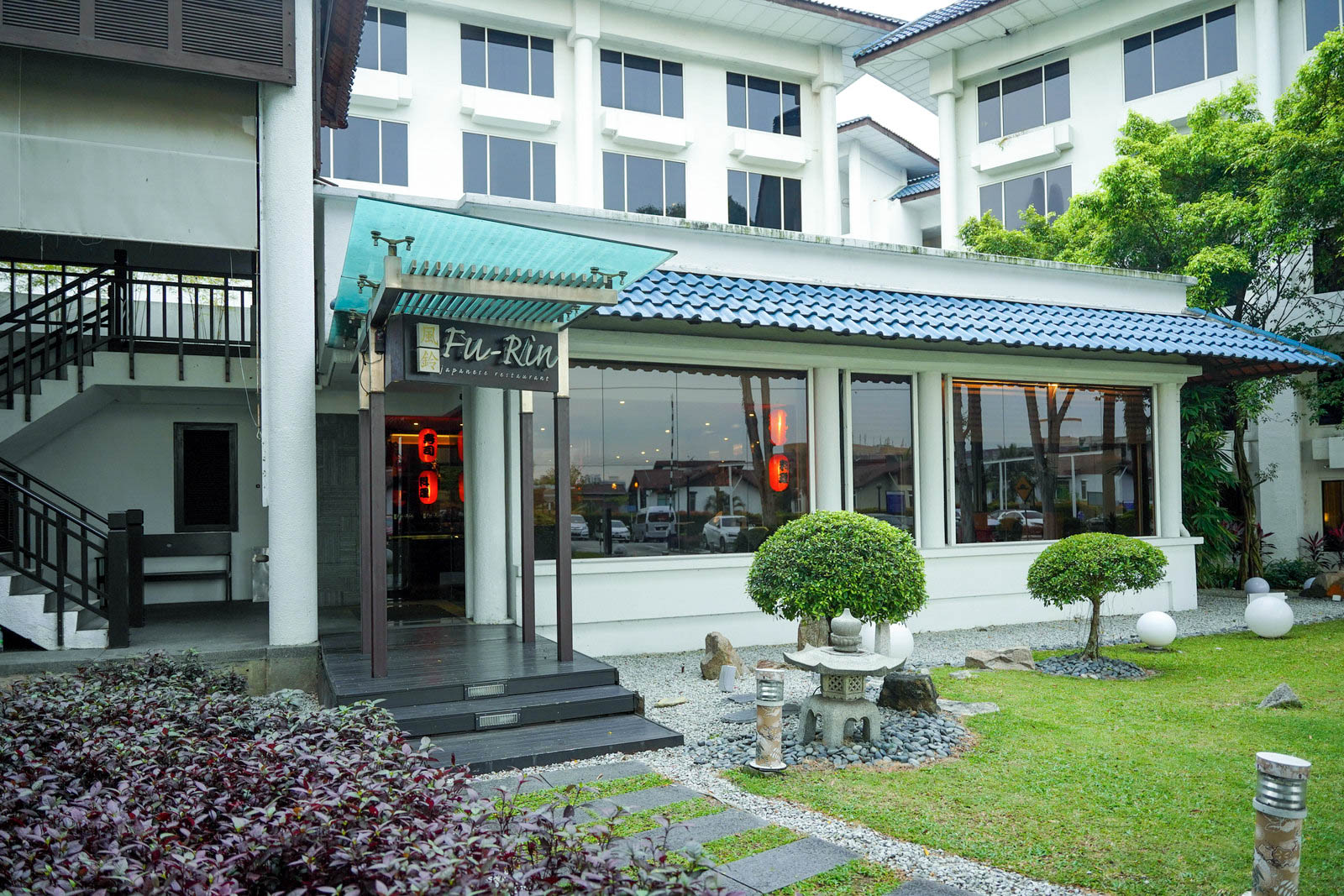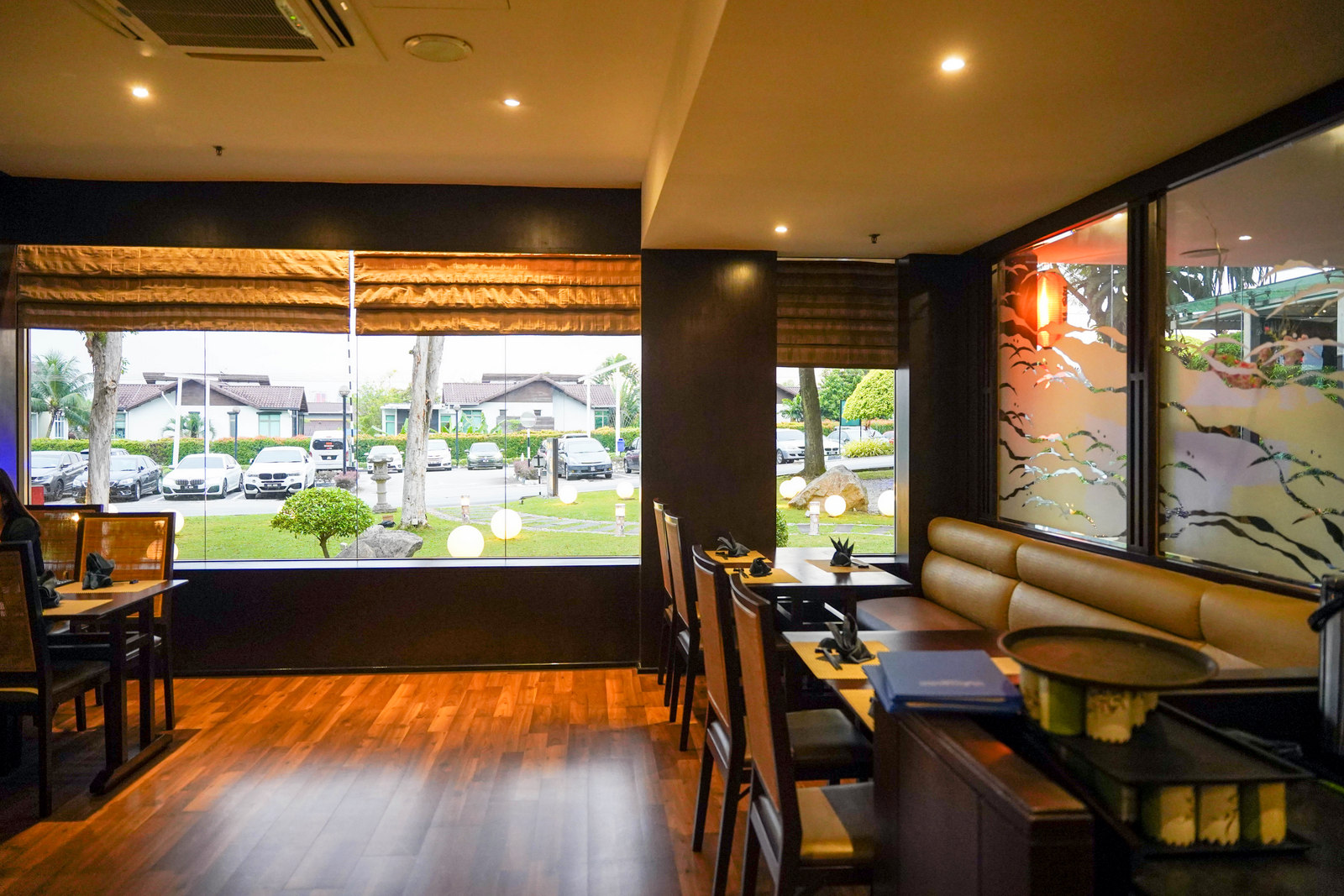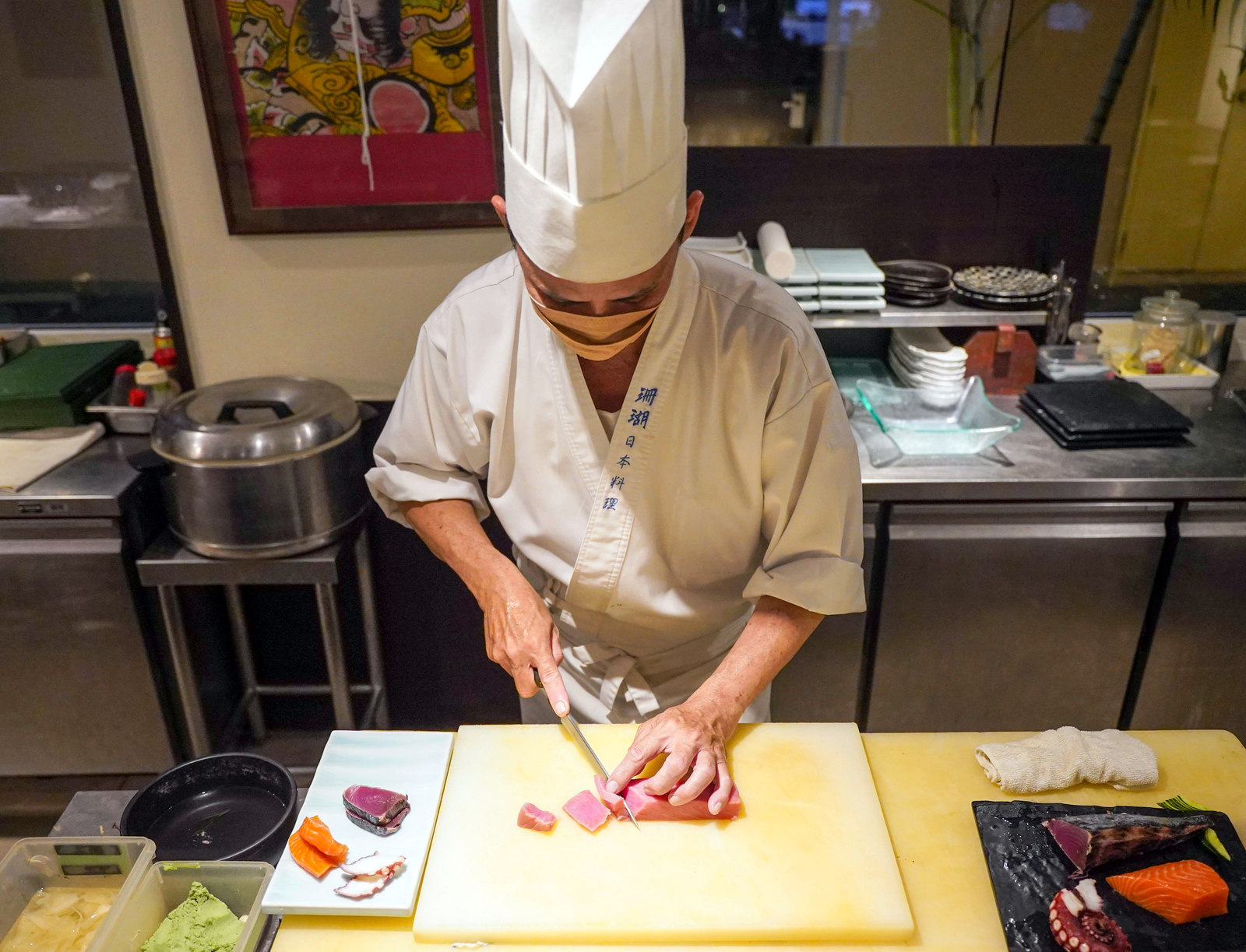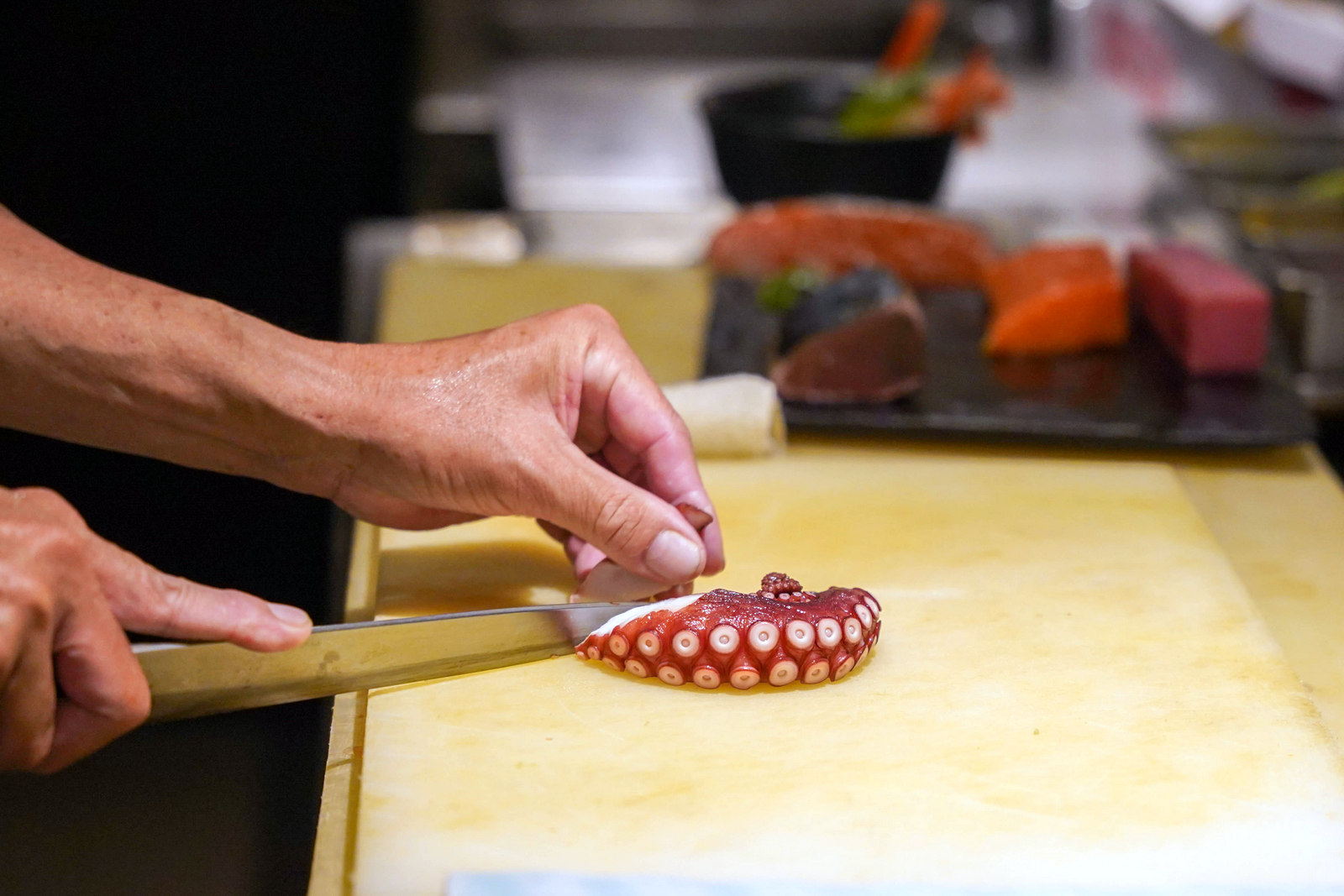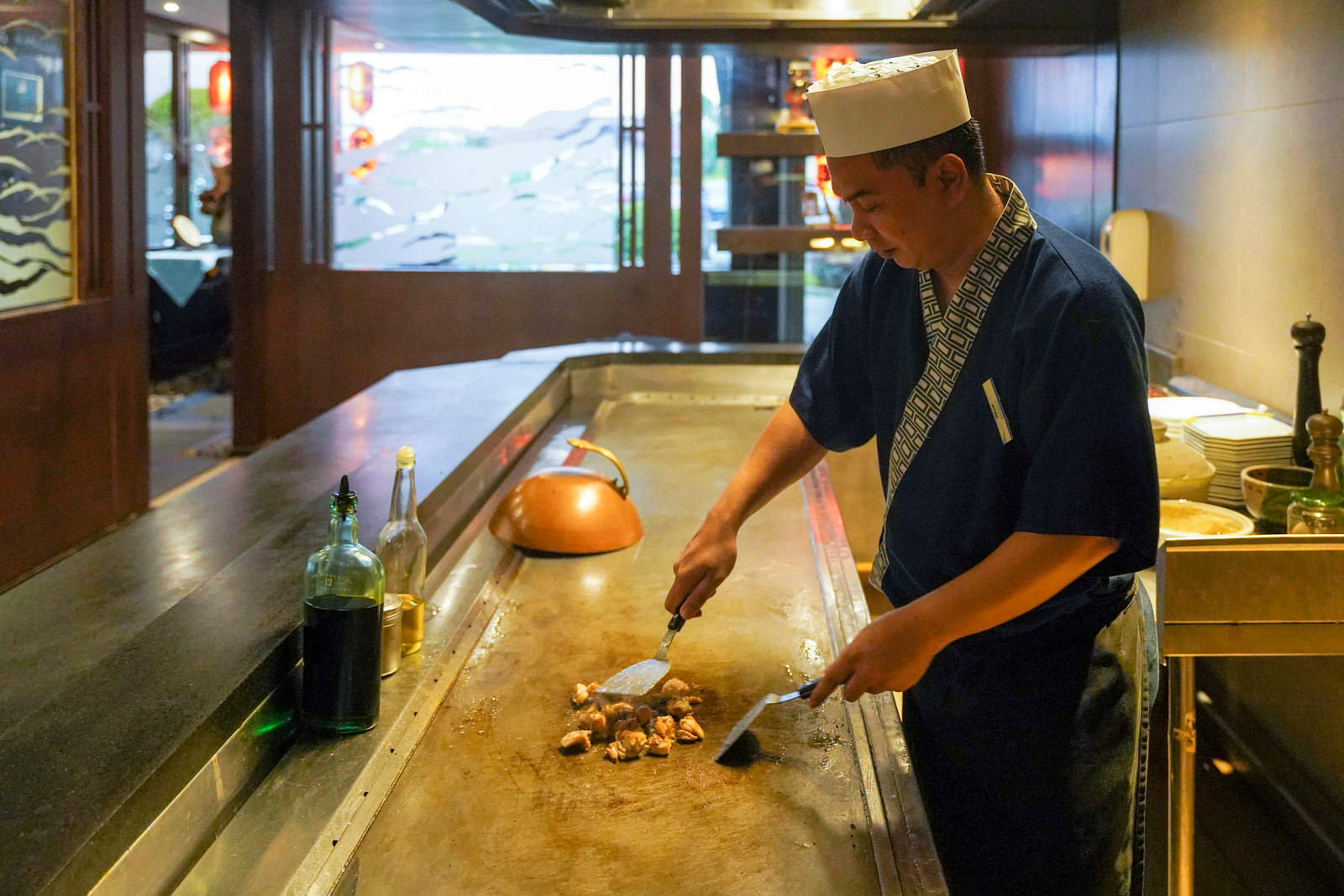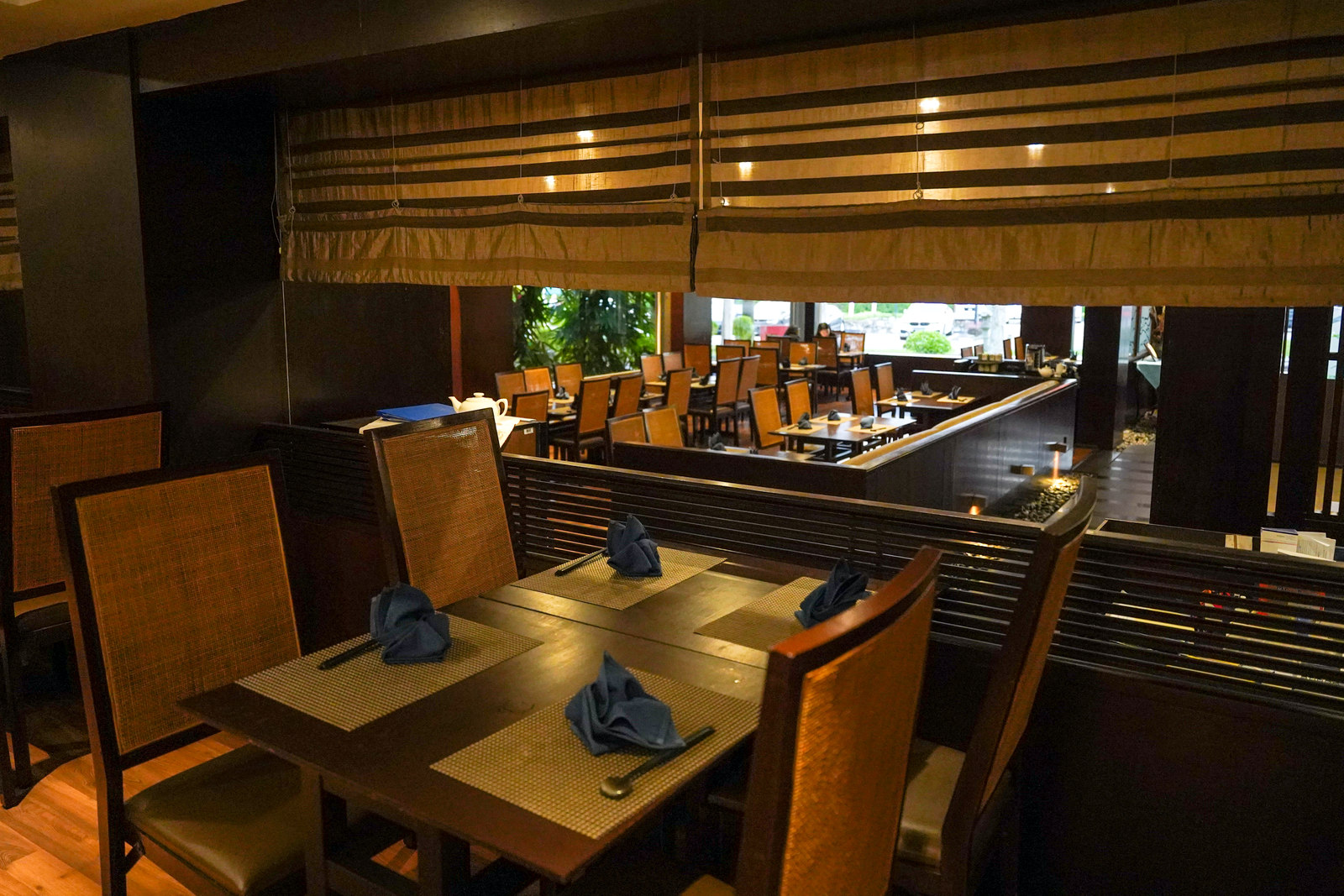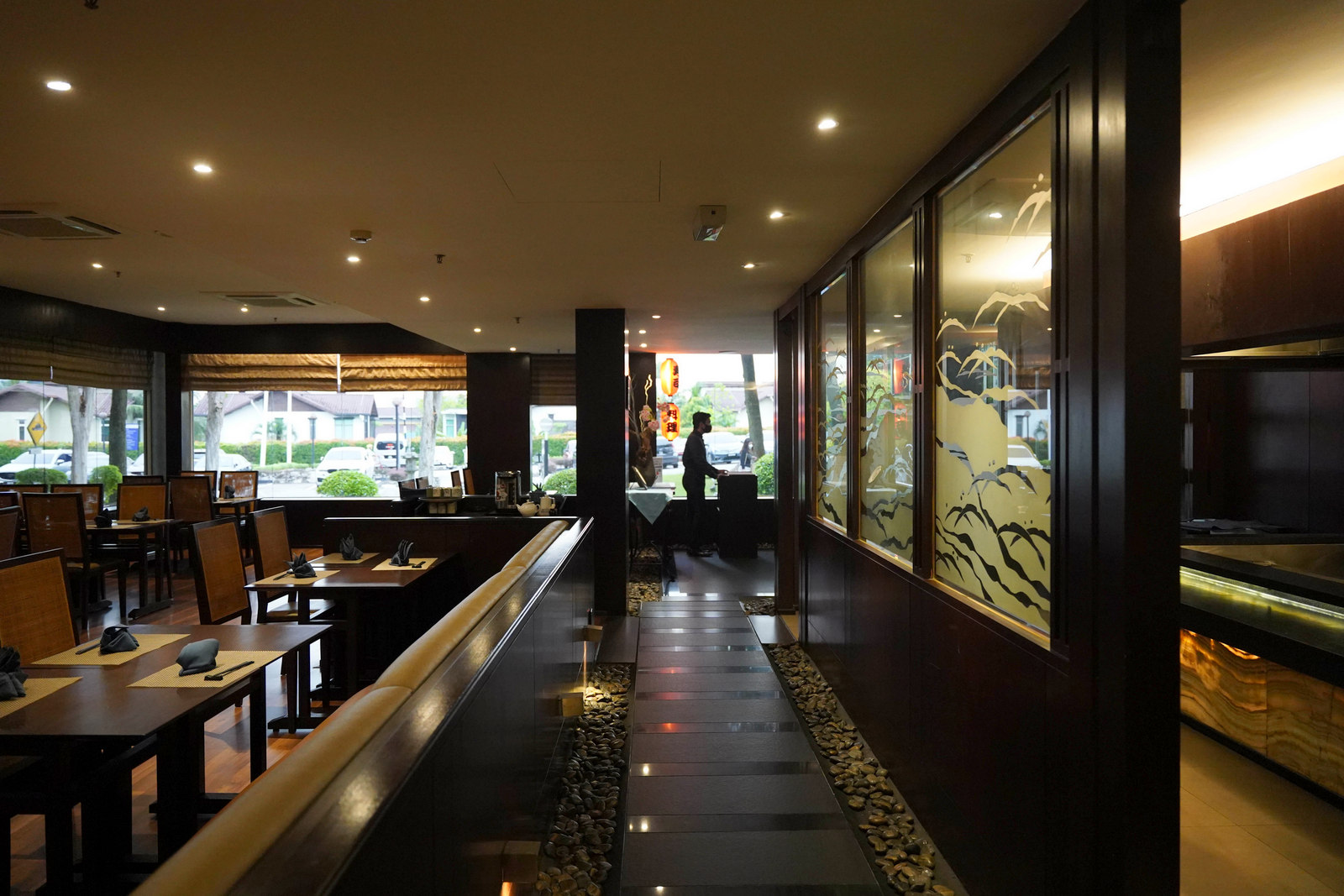 Inside, Fu-Rin is warm-hued and welcoming, like a friendly, familiar face. 
Take a table by the wide windows or near the counters to watch the chefs slice up sashimi and grill up teppanyaki temptations. 
Fu-Rin's recently appointed head chef has 32 years of professional experience in Japanese cuisine, so patrons can relax, knowing their meal is in capable hands.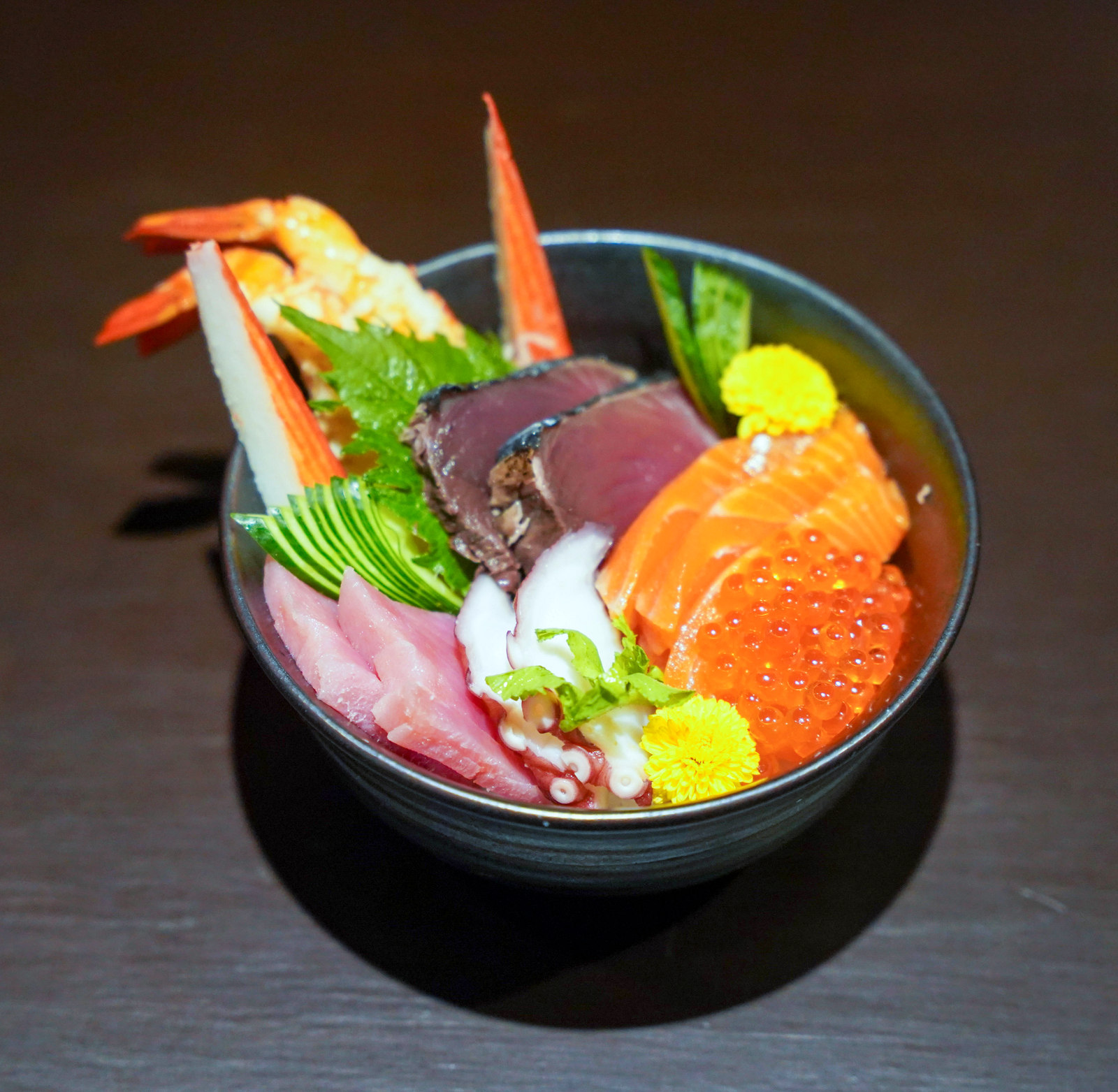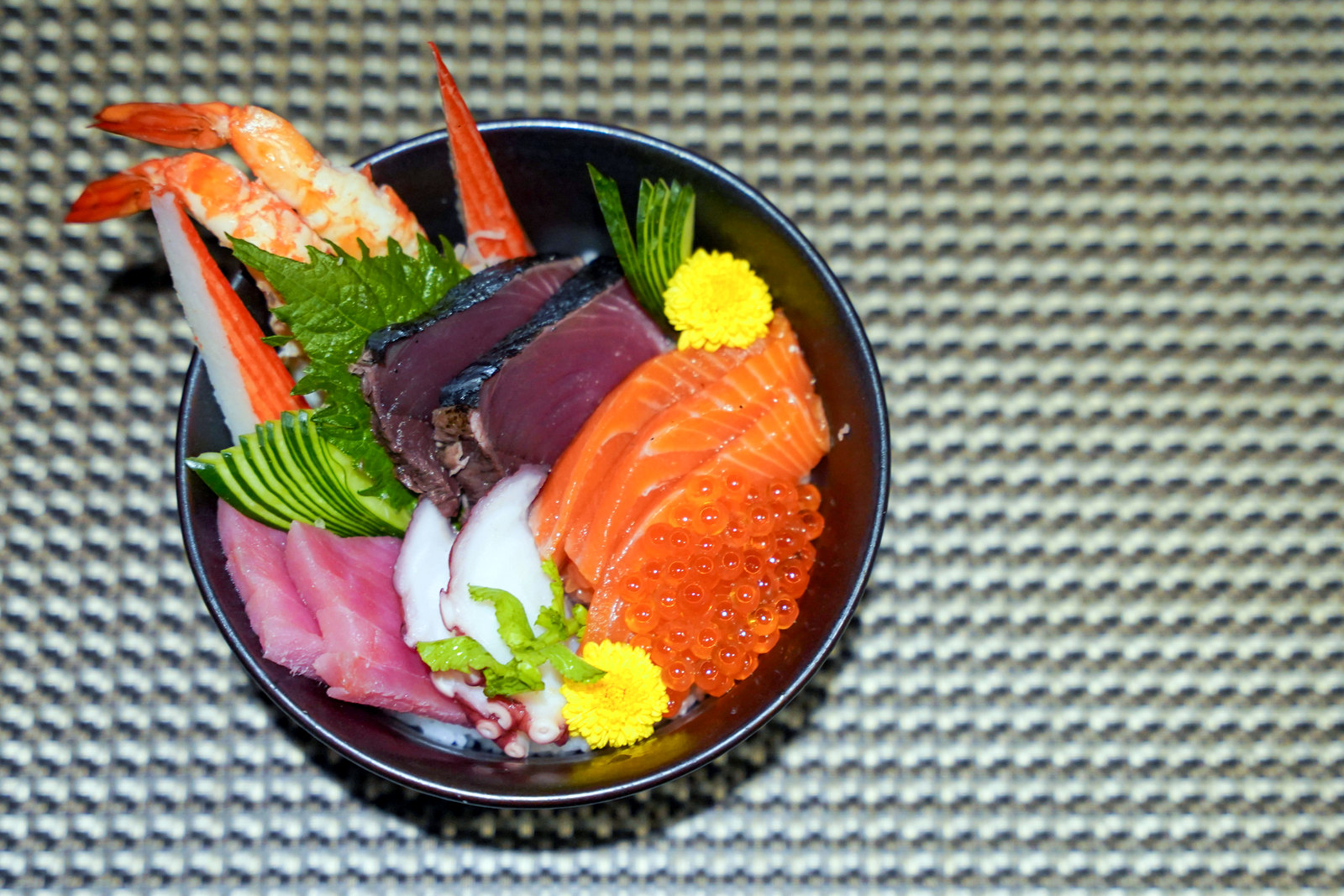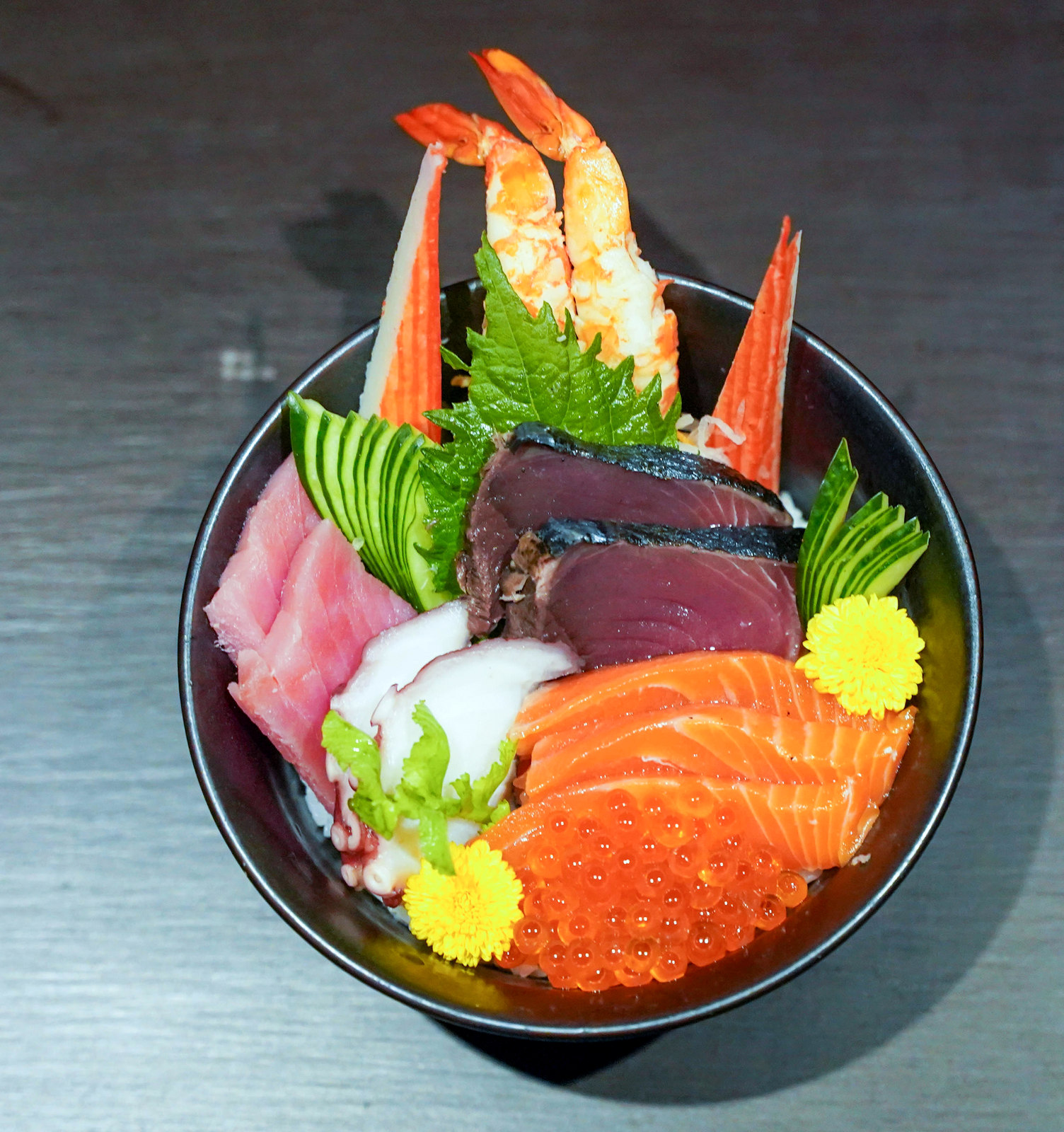 If you crave luscious raw and marinated seafood, Fu-Rin's Sashimi Donburi is a full-fleshed meal on its own, blanketed with thick, tantalising cuts of salmon, maguro, tako, ikura, crab sticks and tiger prawns, plus slightly smoky, lightly seared bonito, its rich umami being the centrepiece of this ensemble, representing the entire sashimi counter in one brilliant rice bowl.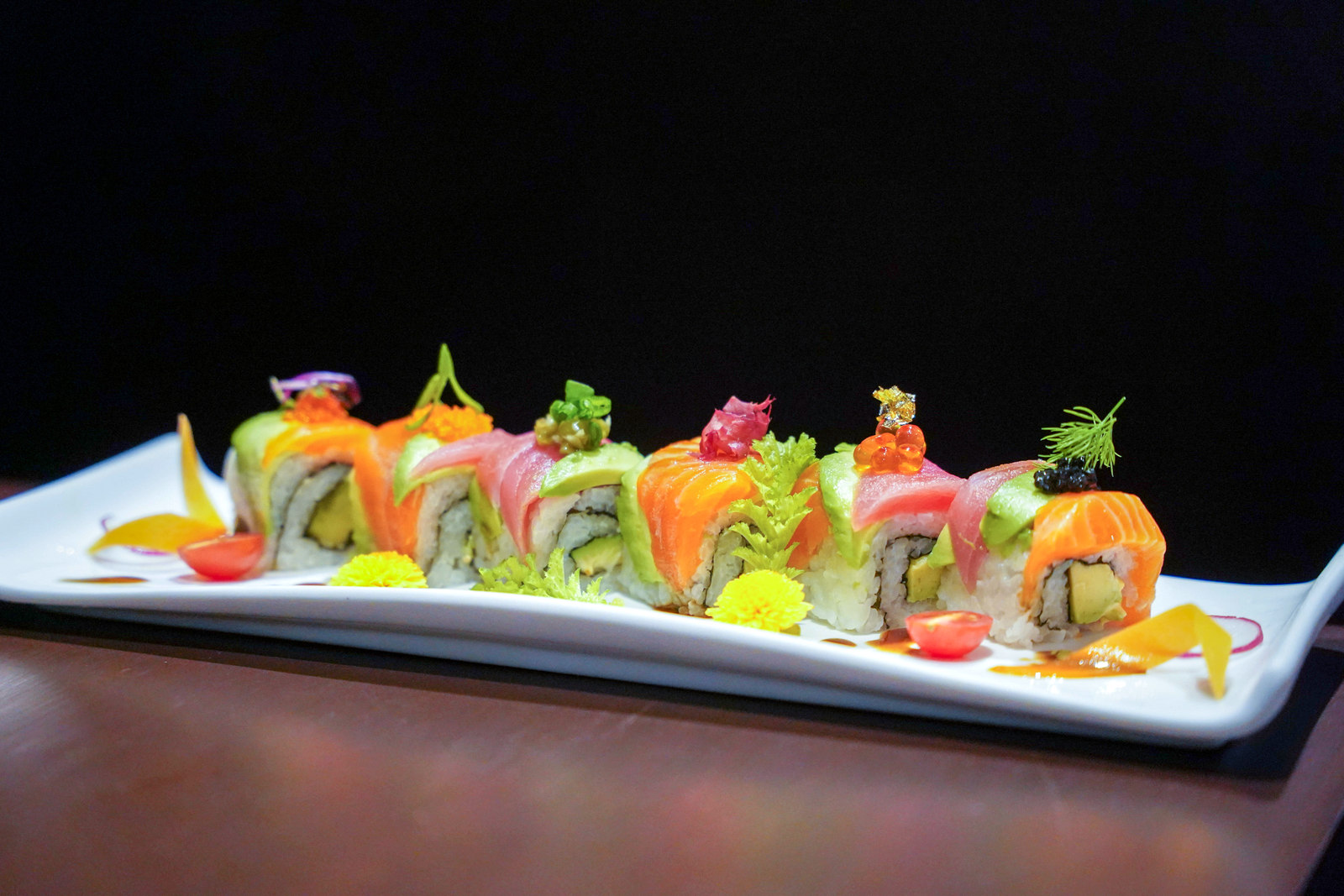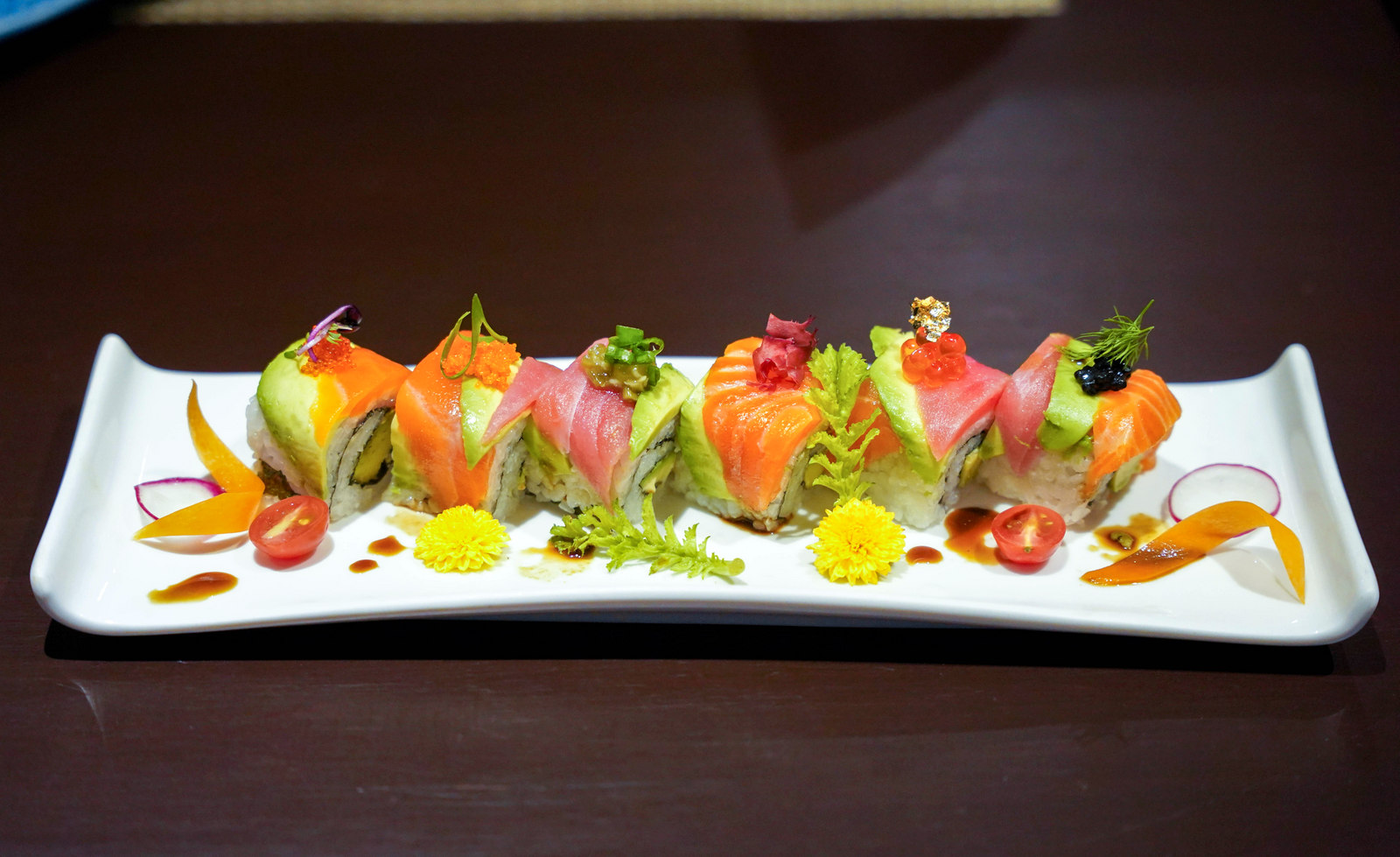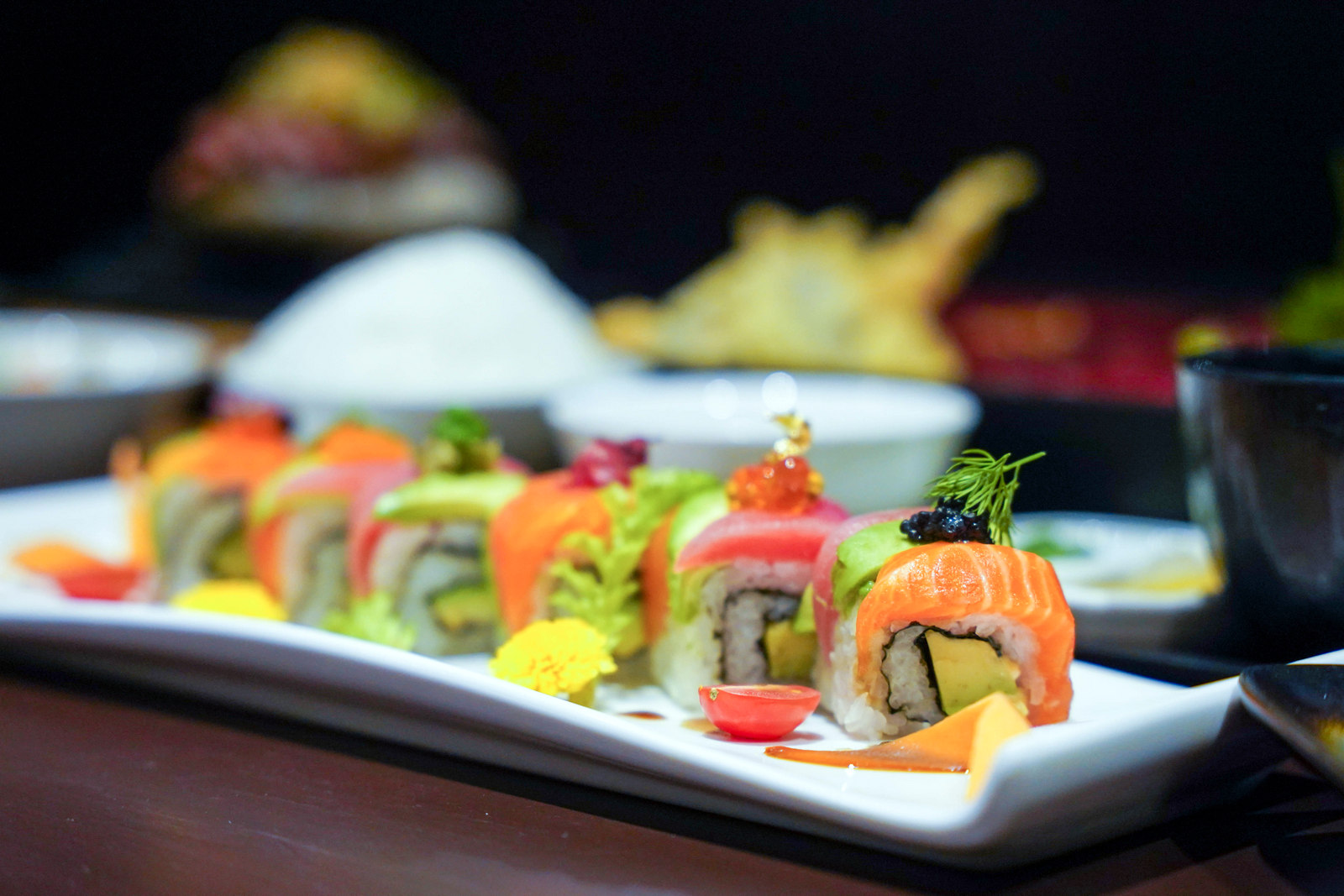 For a spectrum of sashimi in one spectacularly colourful roll, order the Rainbow Maki, which promises something for every sushi lover, slathered and stuffed with salmon, maguro, herring, avocado and ikura, beautifully assembled for maximum visual appeal.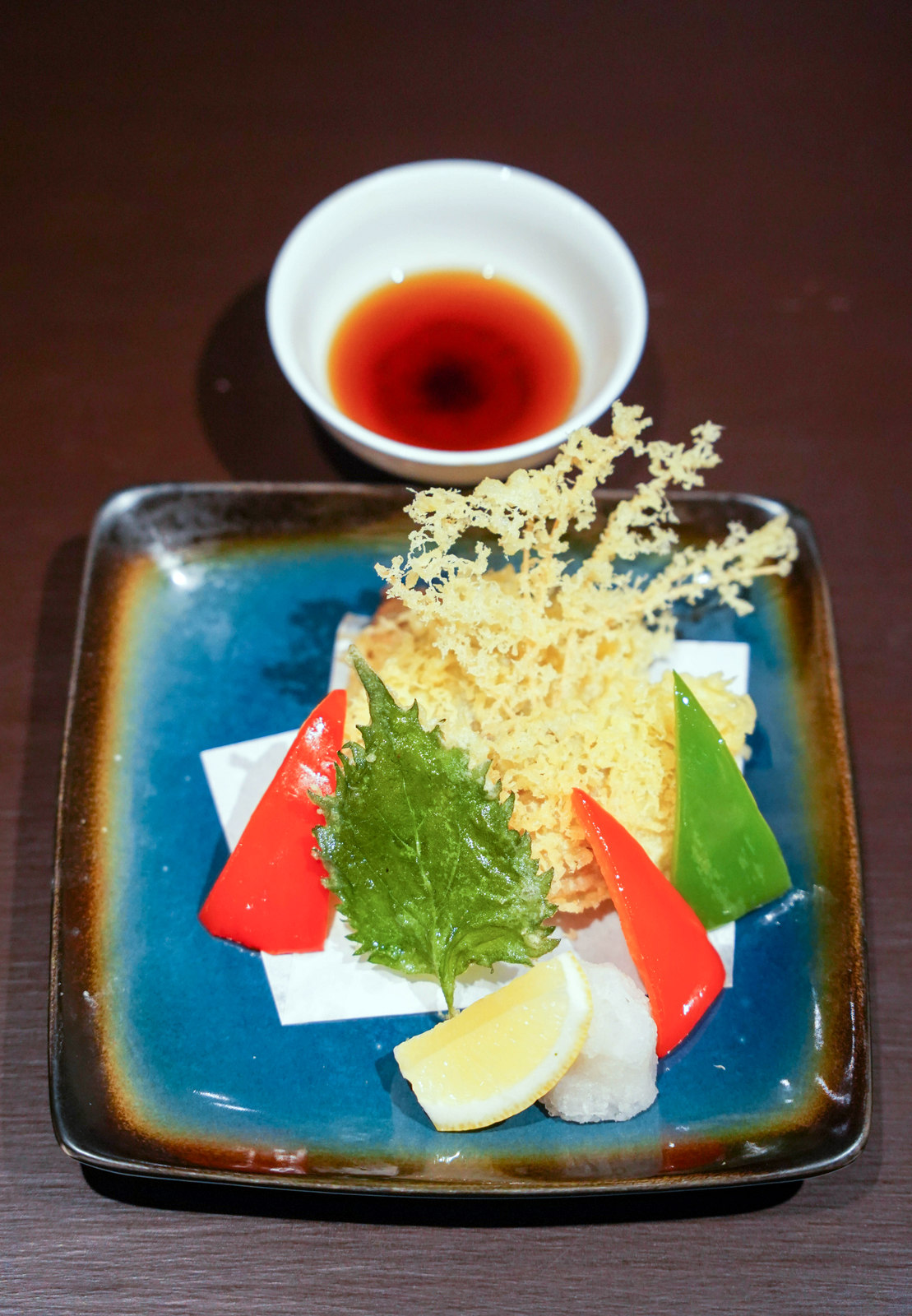 It's always nice when a restaurant offers anago as an alternative to unagi - this seawater eel is perfect for frying, while freshwater unagi lends itself better to barbecuing. 
Fu-Rin does absolute justice to anago tempura, with a crisp, gentle batter encasing succulent, clean-tasting eel, balanced with capsicum, oba leaf, daikon and a mellow tempura sauce.
Fun fact: Anago has significantly less calories than unagi, so some nutritionists consider it a healthier option.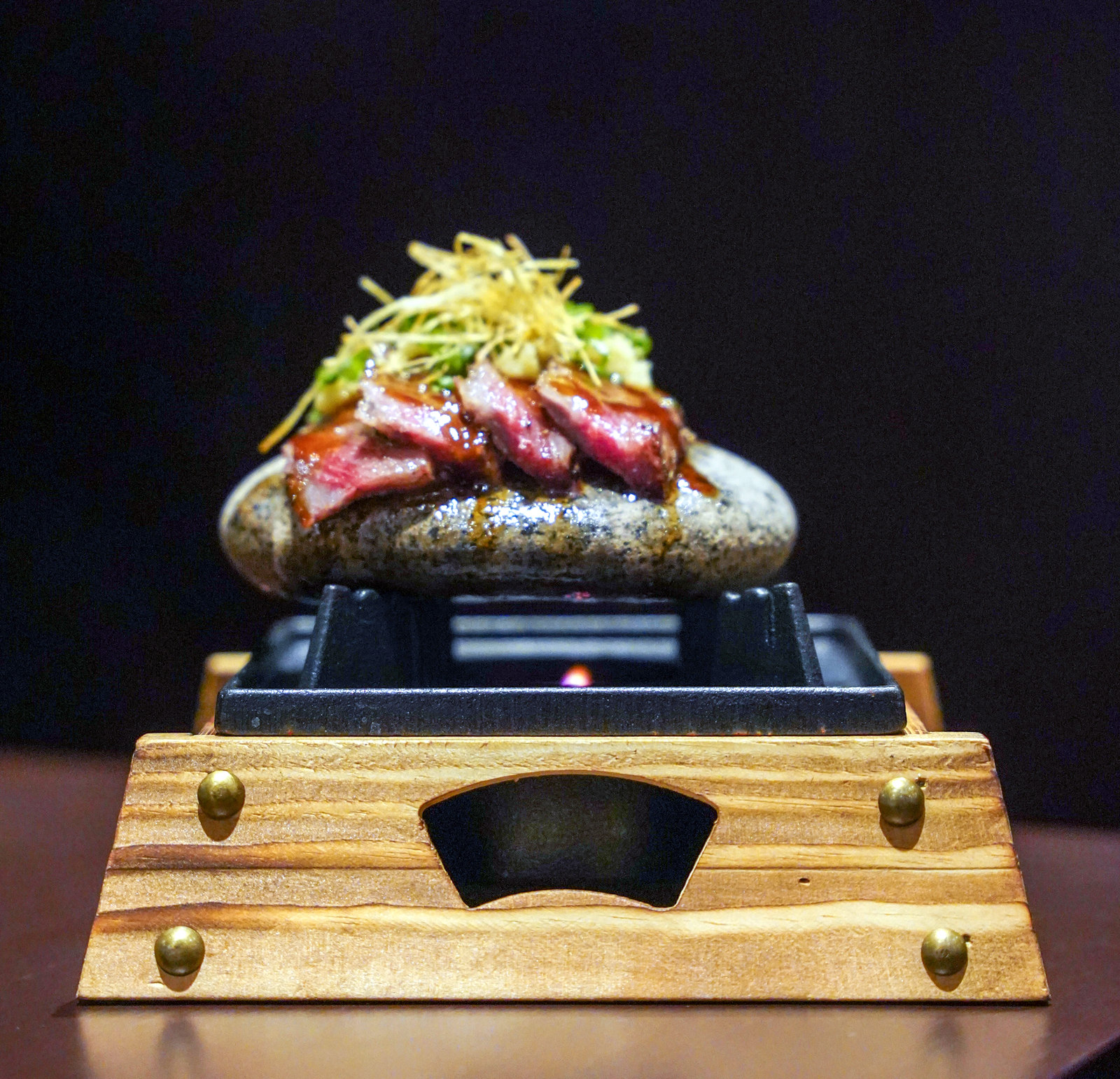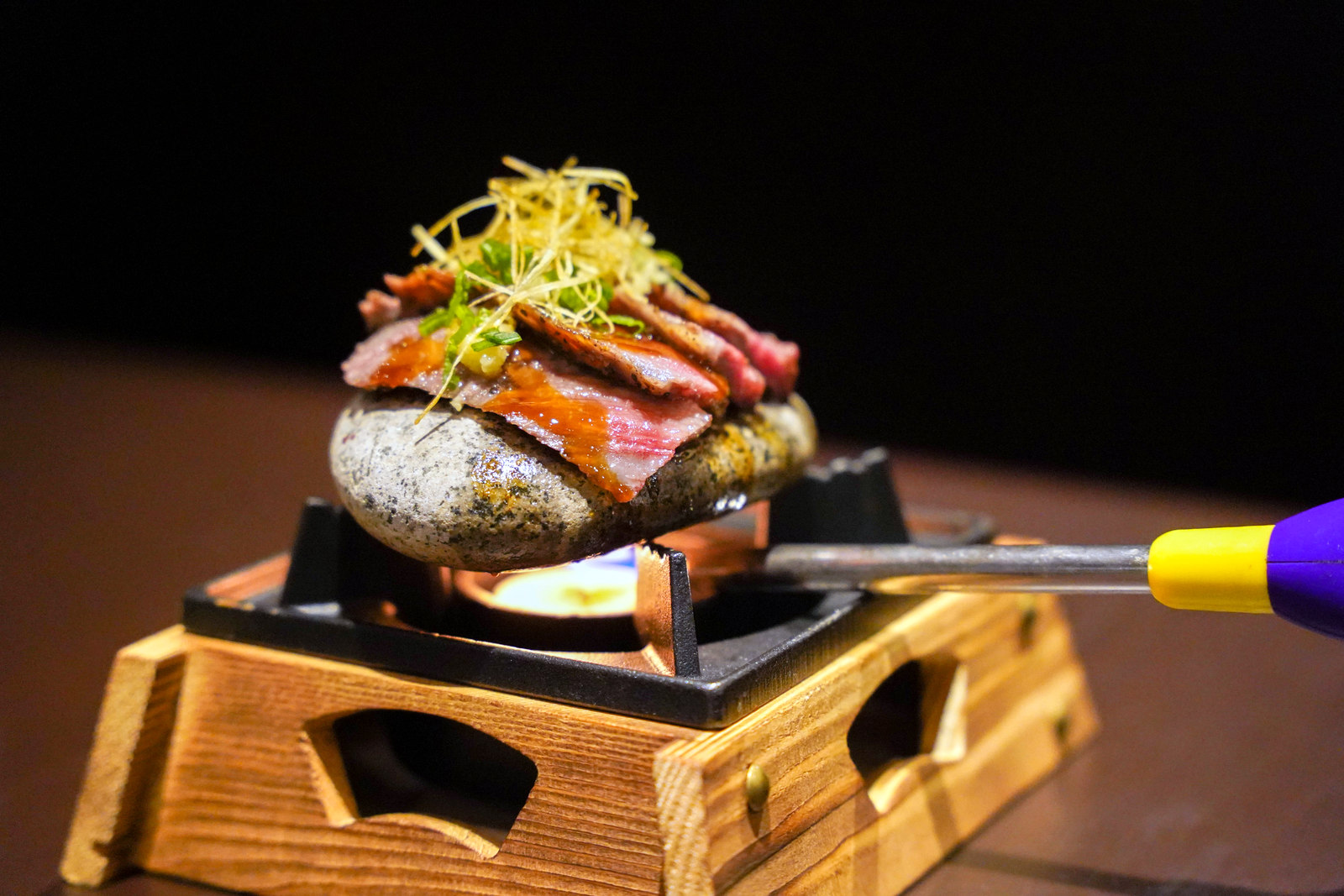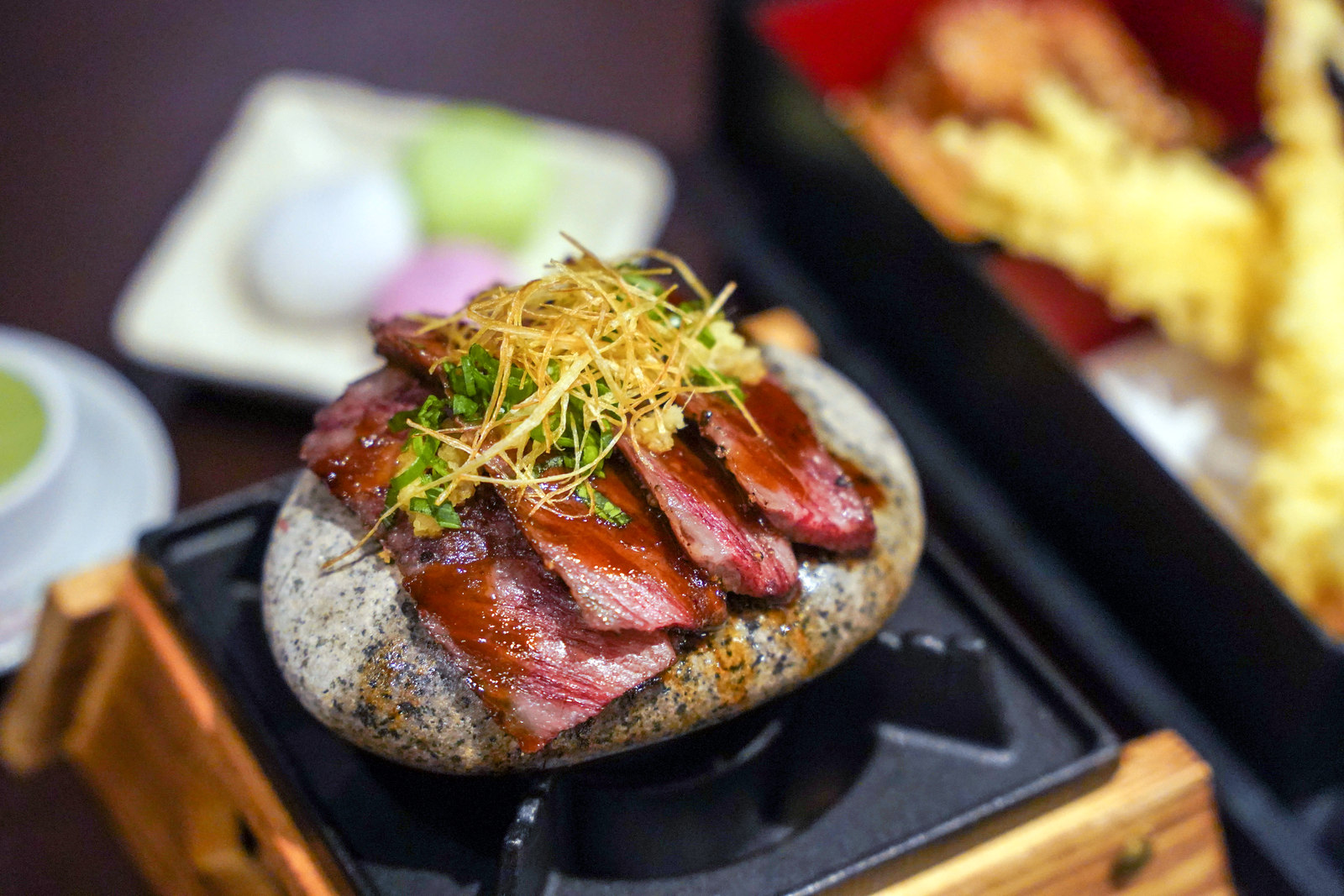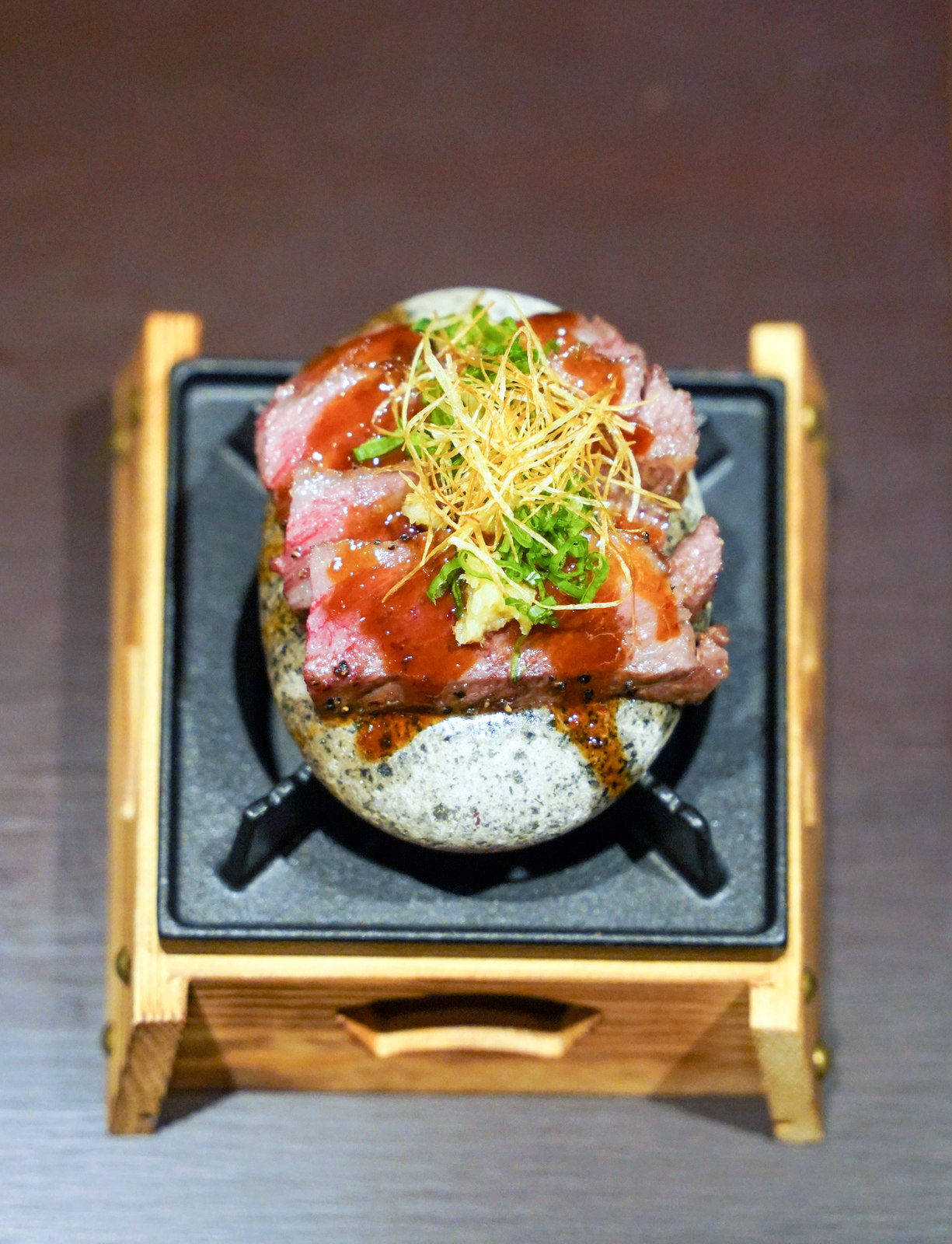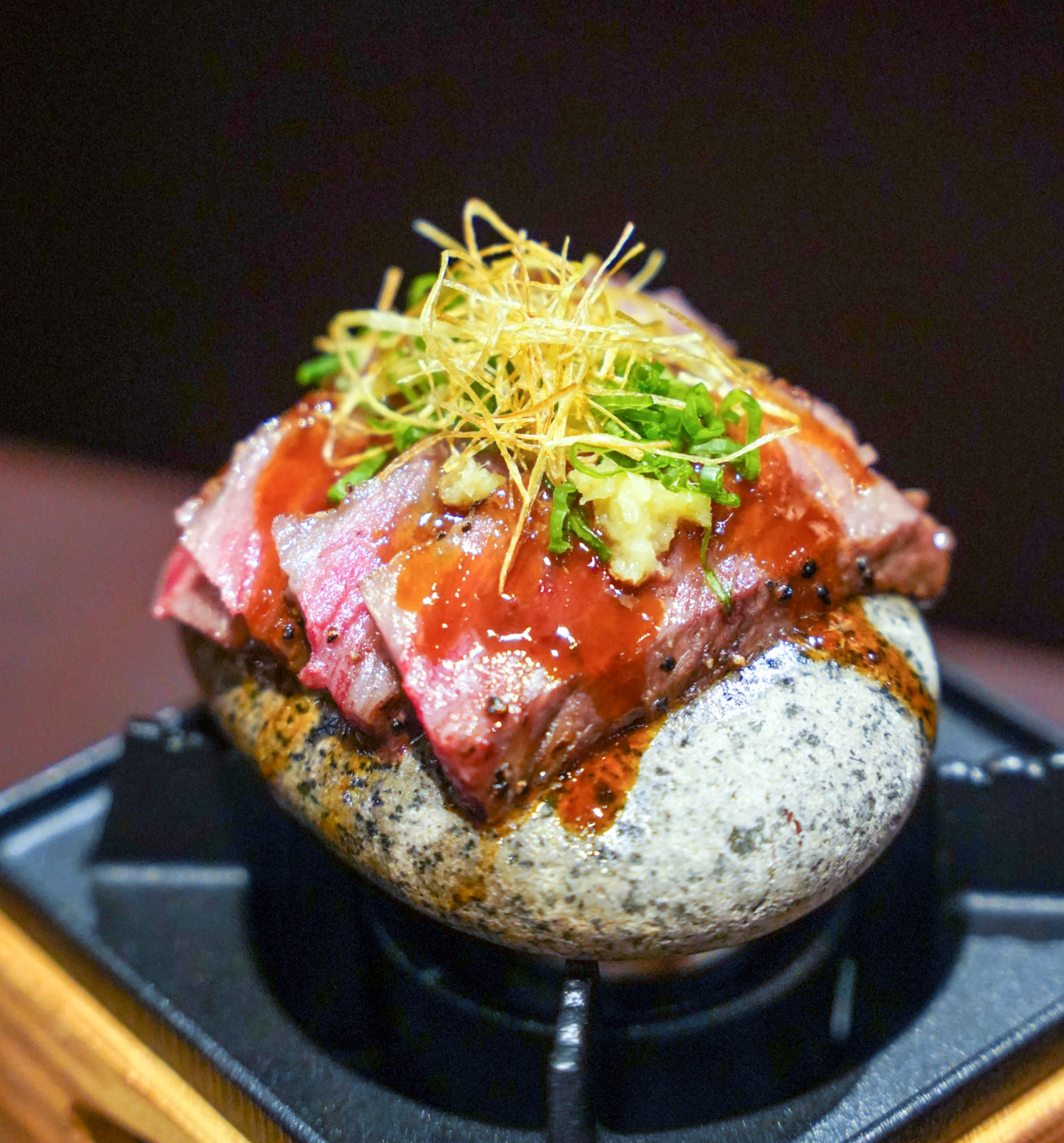 Beef buffs, this one's for you: Fu-Rin's coveted Miyazaki A5 Wagyu is strikingly served ishiyaki-style, with mighty strips of this marvellous beef grilled on the hot stone, releasing all its aromatic allure while it cooks, so you'll savour its sultry scent before relishing its irresistible chew, rounded out with ginger-based sweet shoga sauce and julienned leeks.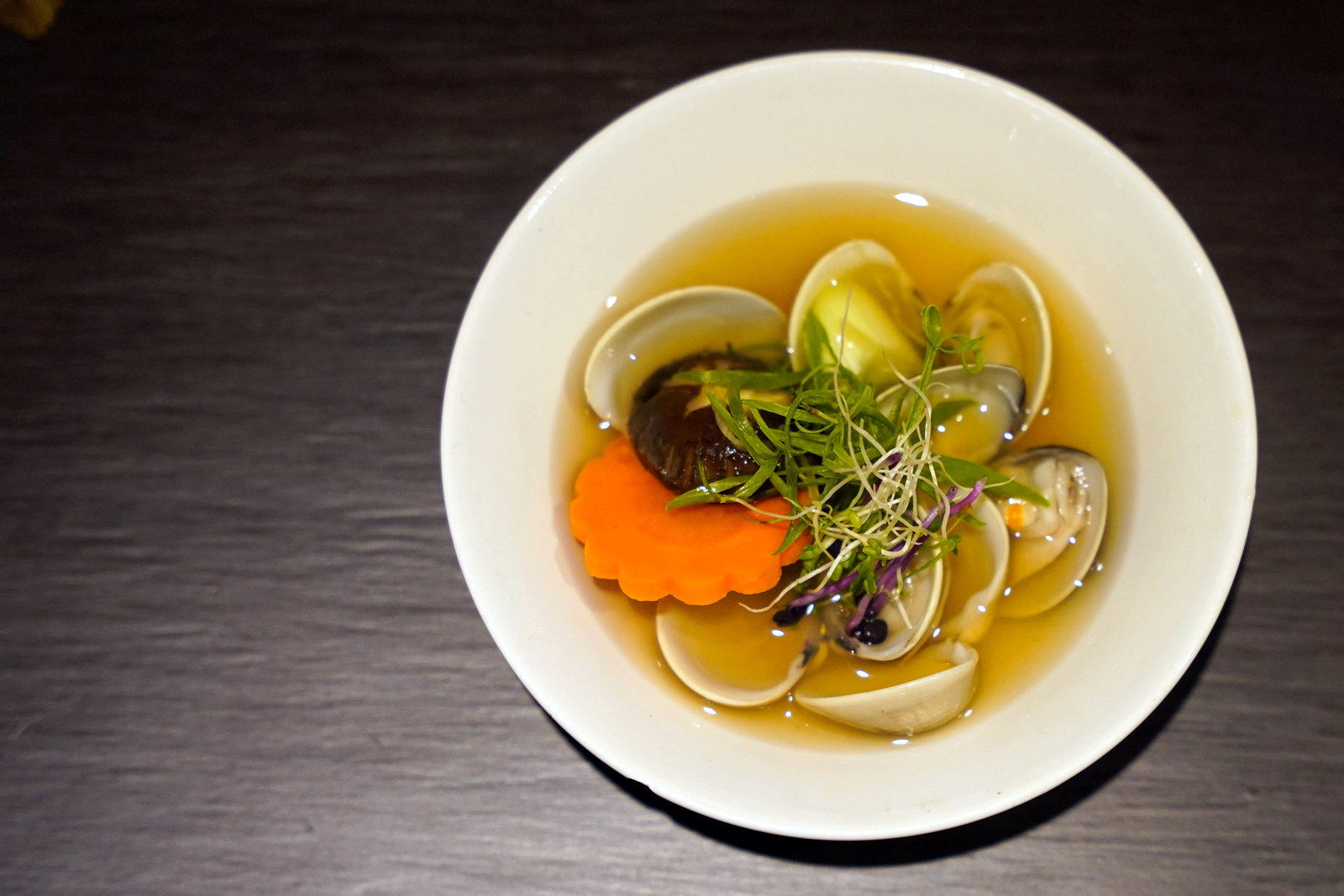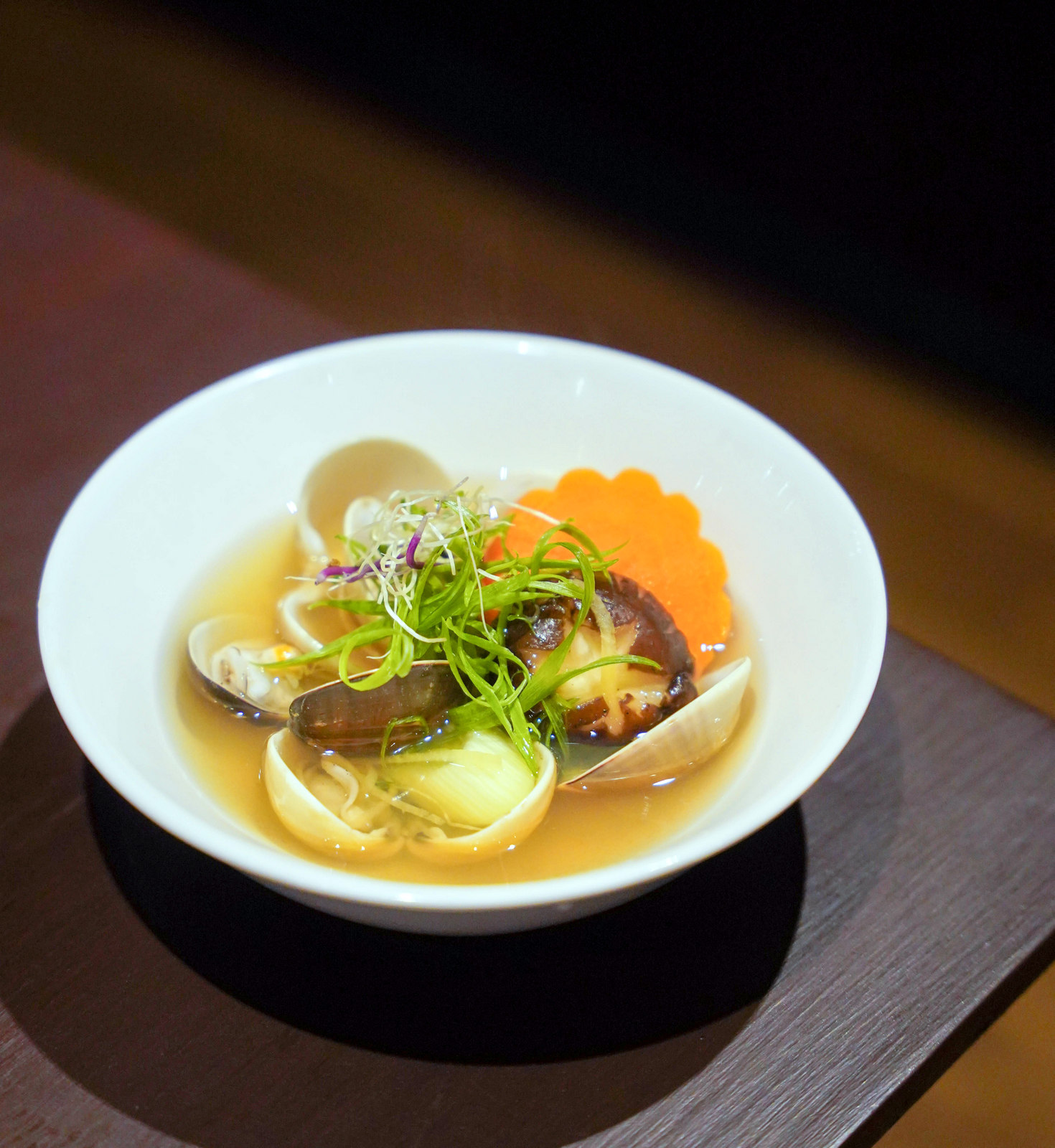 Another should-try is the Hamaguri Osuimono, a clear soup of delicate textures, brimming with mouthwateringly moist clams, their brininess permeating each spoonful of this soup, flavoured with kombu and katsuobushi for extra depth, complete with carrots and mushrooms for a bowl to nurse the broken heart.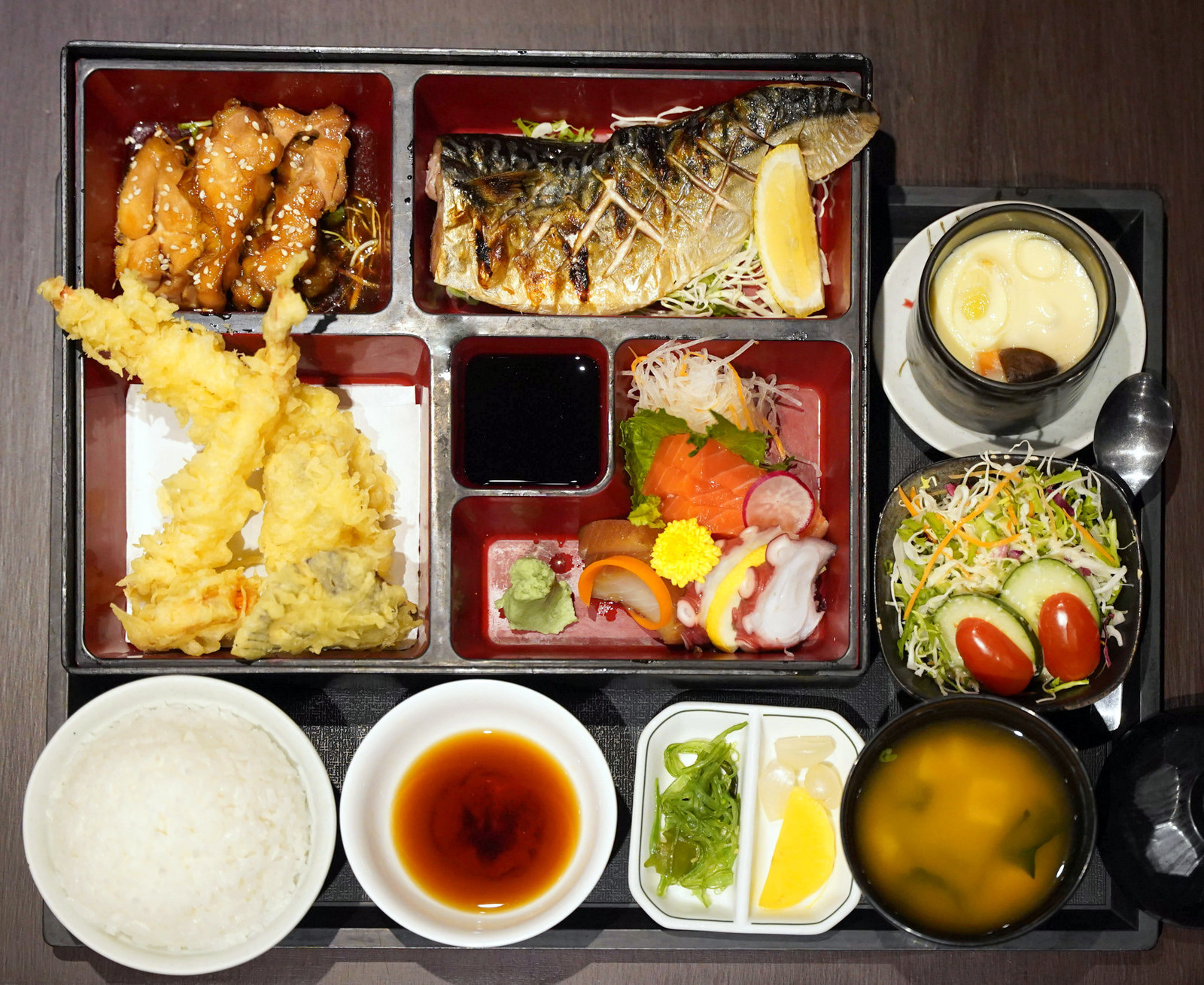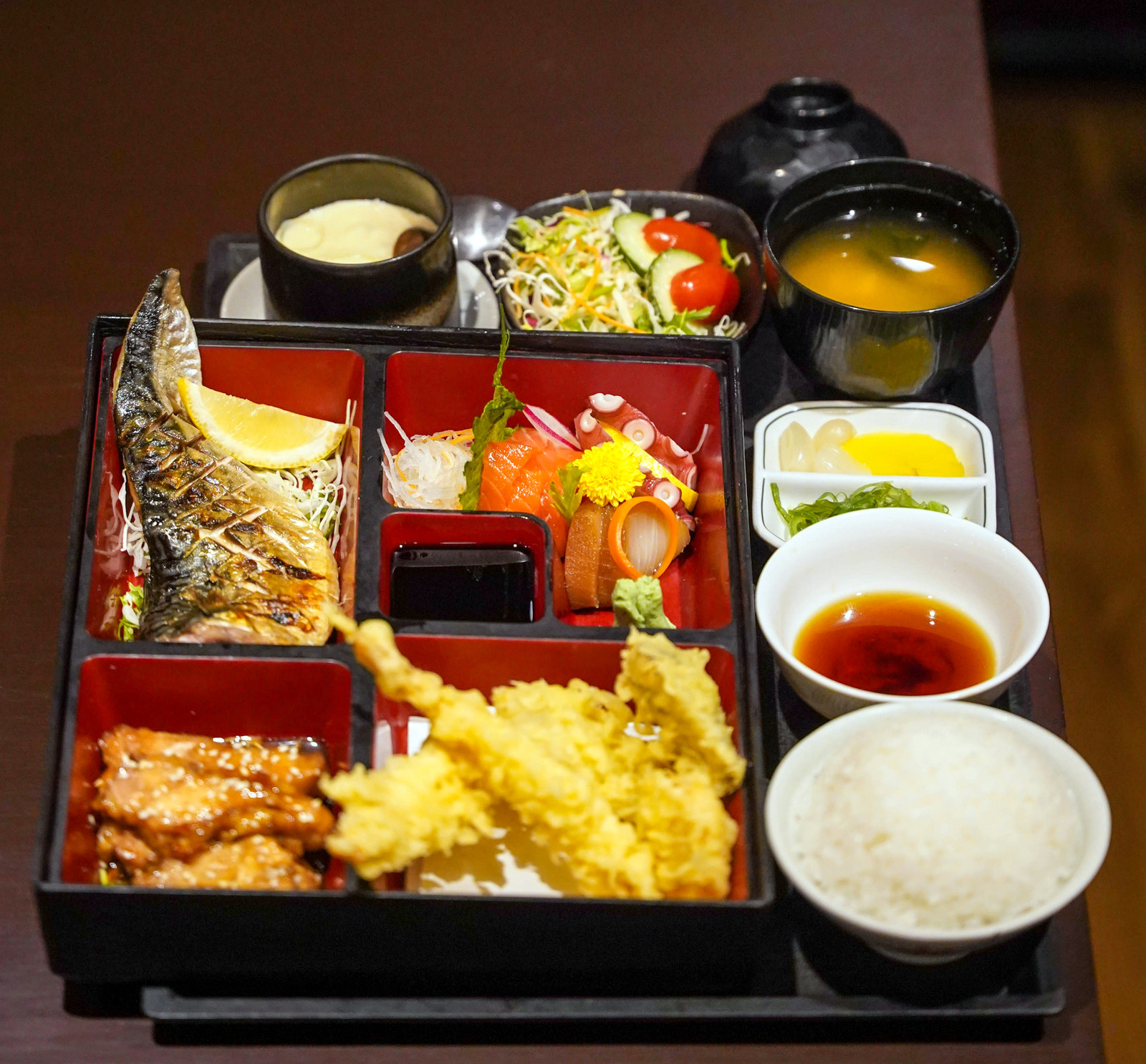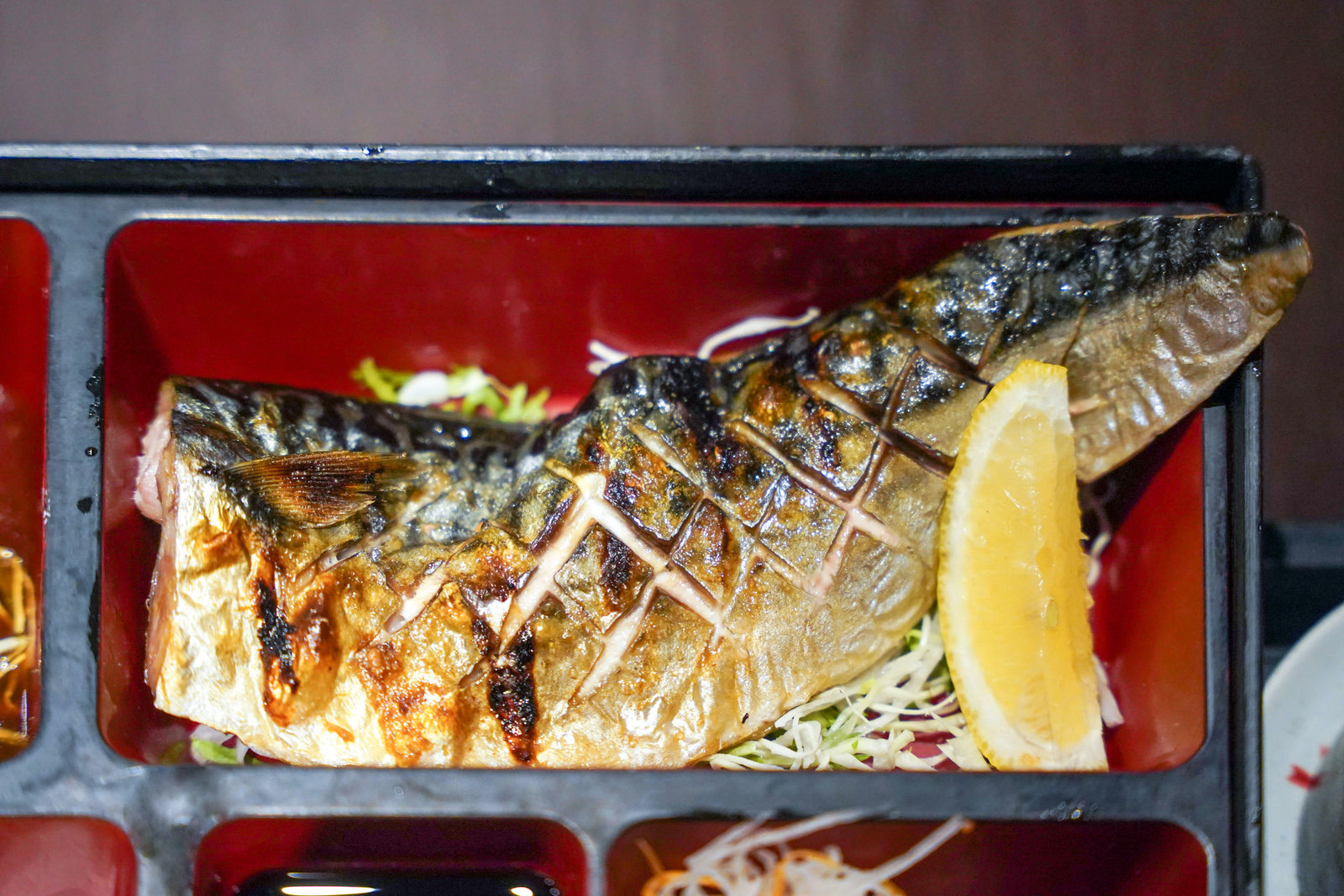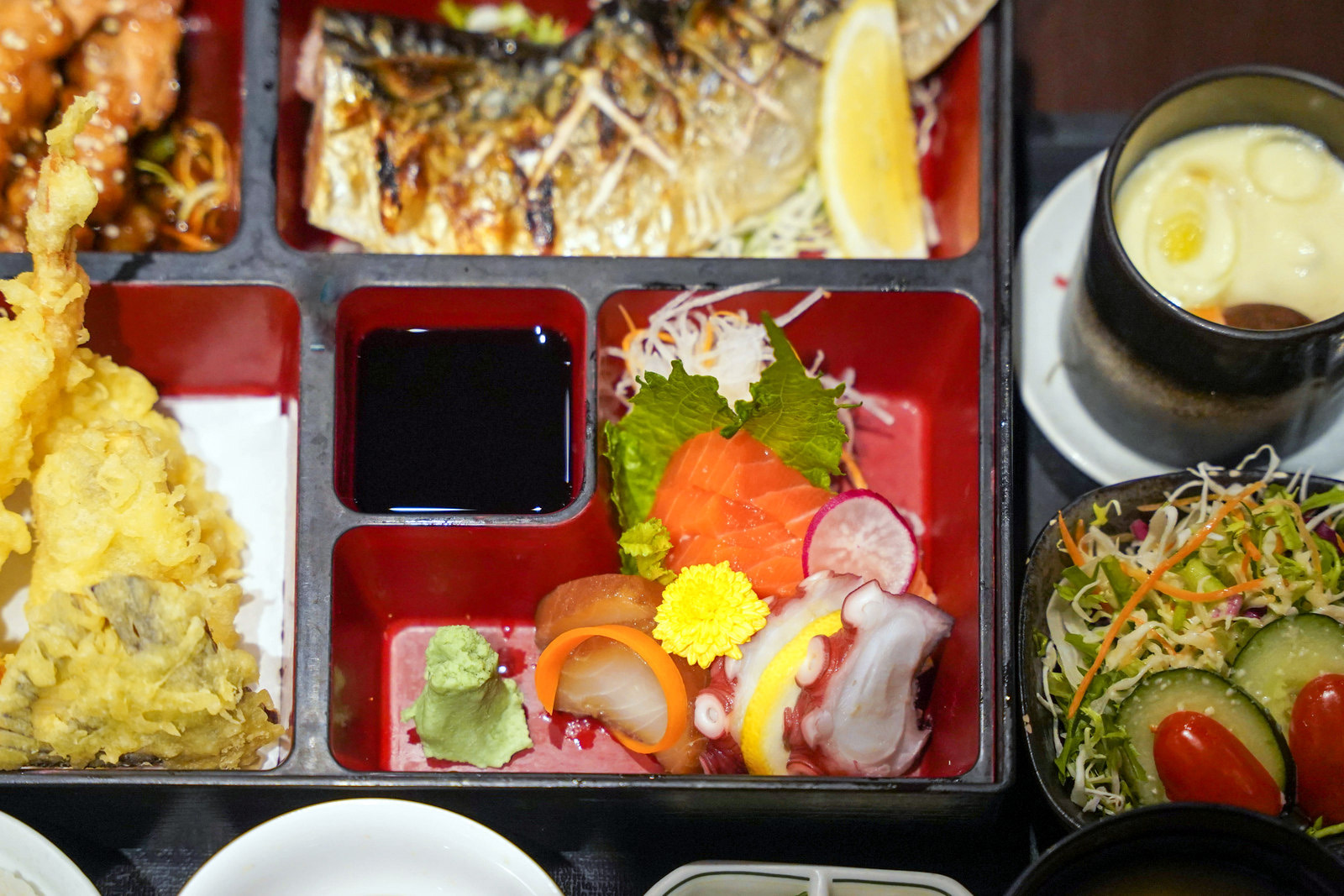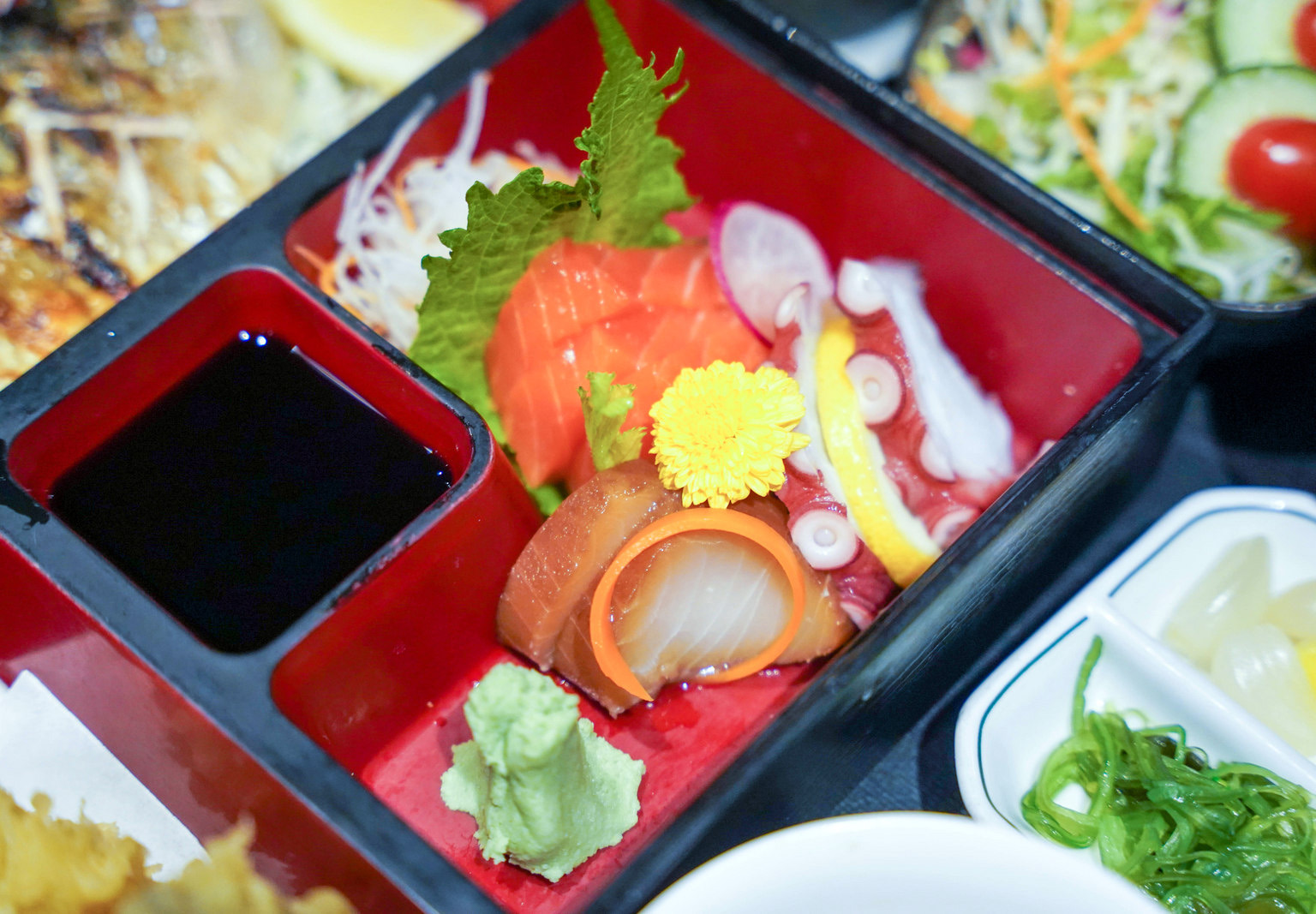 Bento enthusiasts, bookmark the flagship Fu-Rin Bento (RM98), a superb sampler of proteins and preparations, from the sashimi of salmon, maguro and butterfish intriguingly marinated with olive oil and shoyu to the shioyaki of saba, a half-fillet of mackerel that needs only a little lemon for brightness, tempura moriawase of prawns and vegetables to chawanmushi and chicken teriyaki with miso soup, rice and salad, embodying the essence of Japanese cuisine.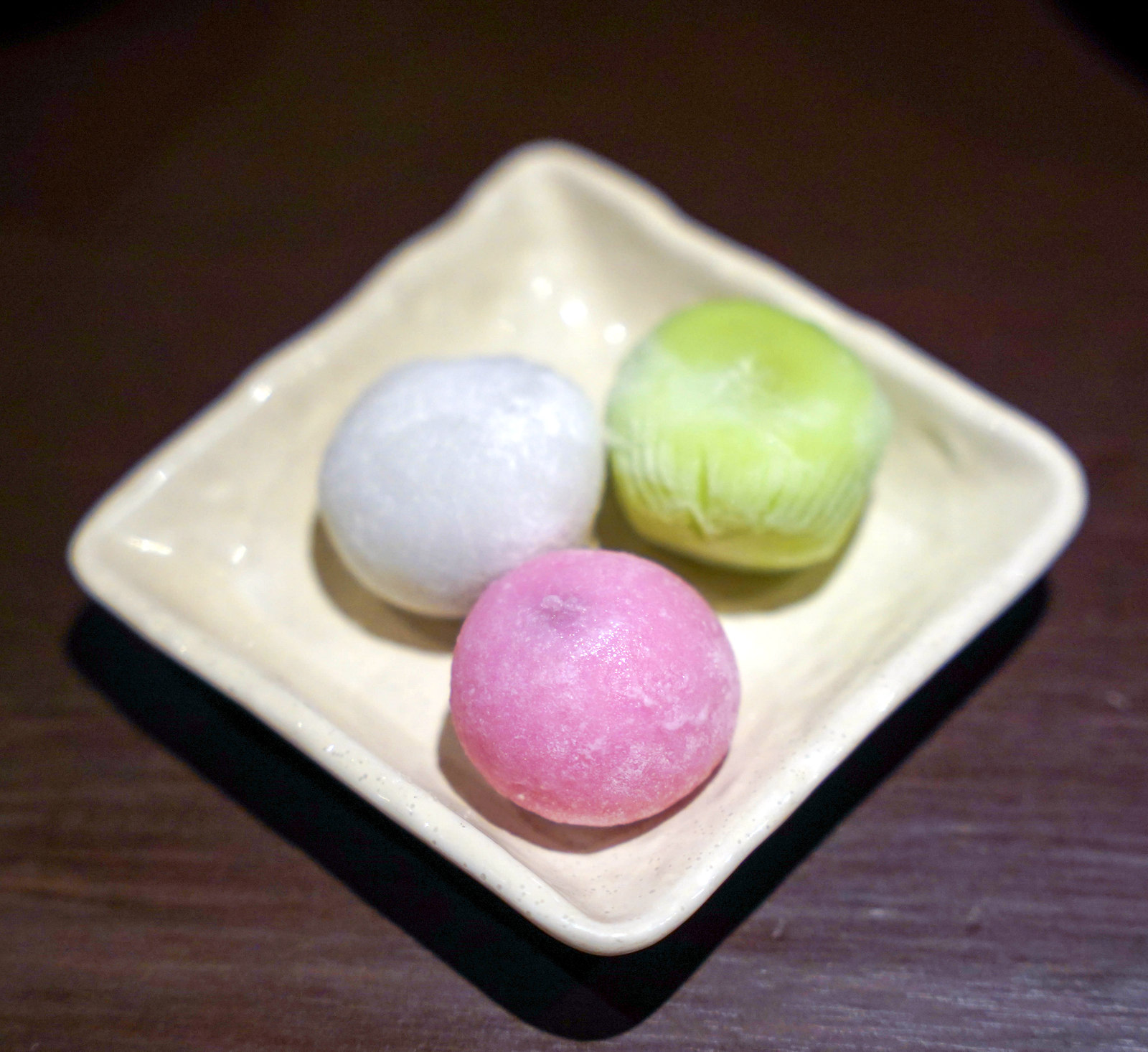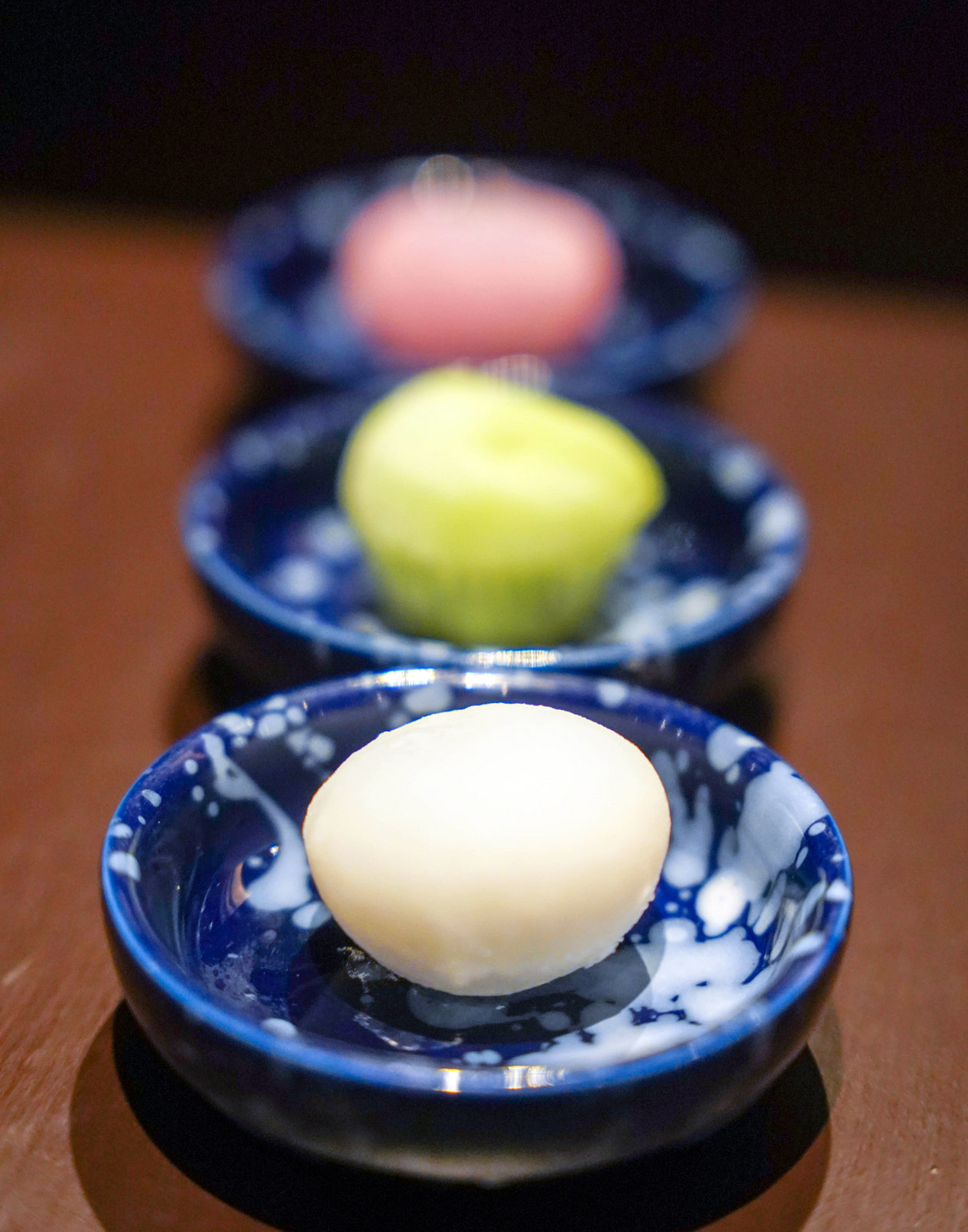 Not much stomach space left for dessert? Never fear - Fu-Rin's mochi proves to be easy-to-eat morsels of hand-crafted bliss, in a gloriously gelatinous trio of pandan, peanut and red bean.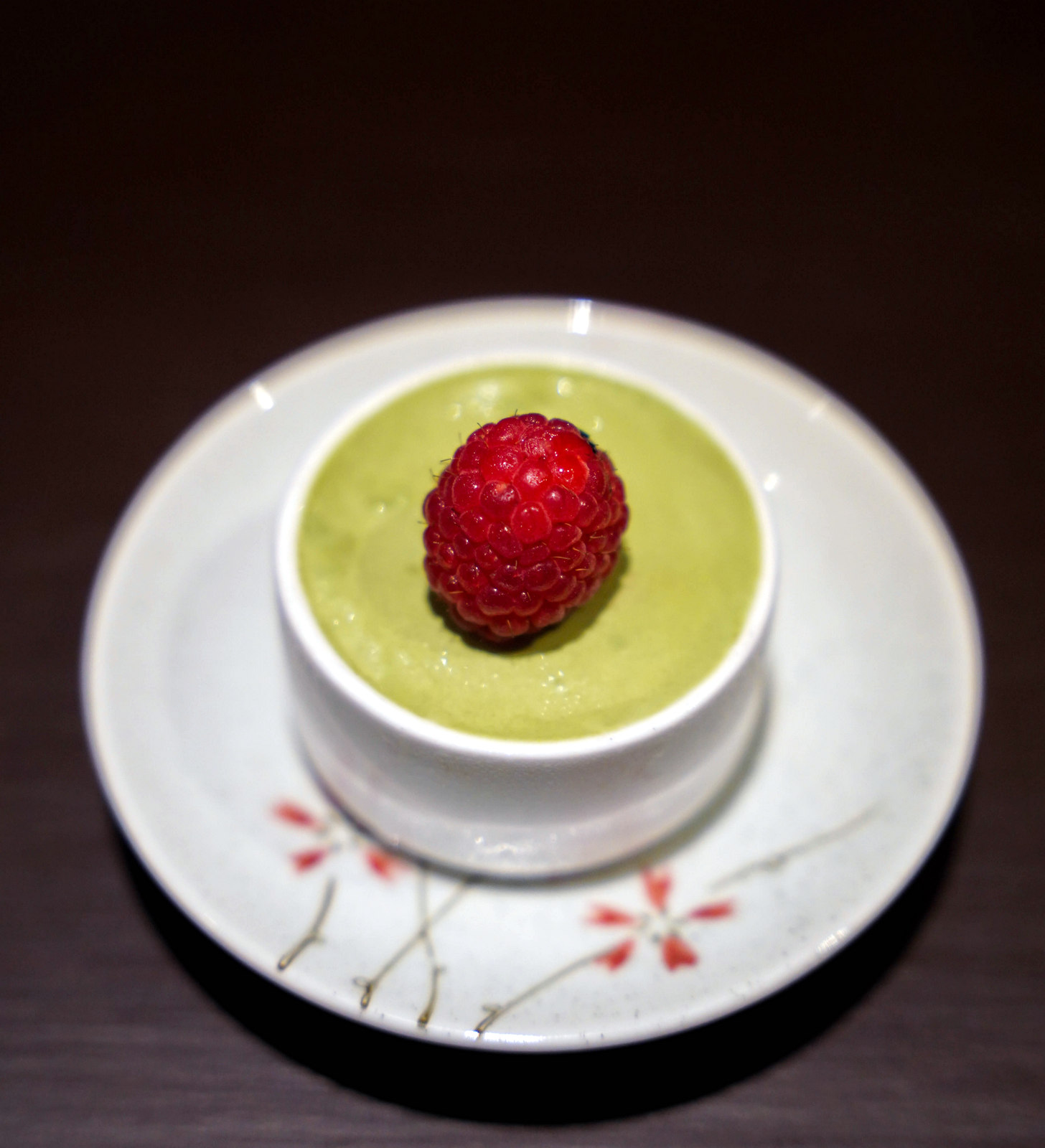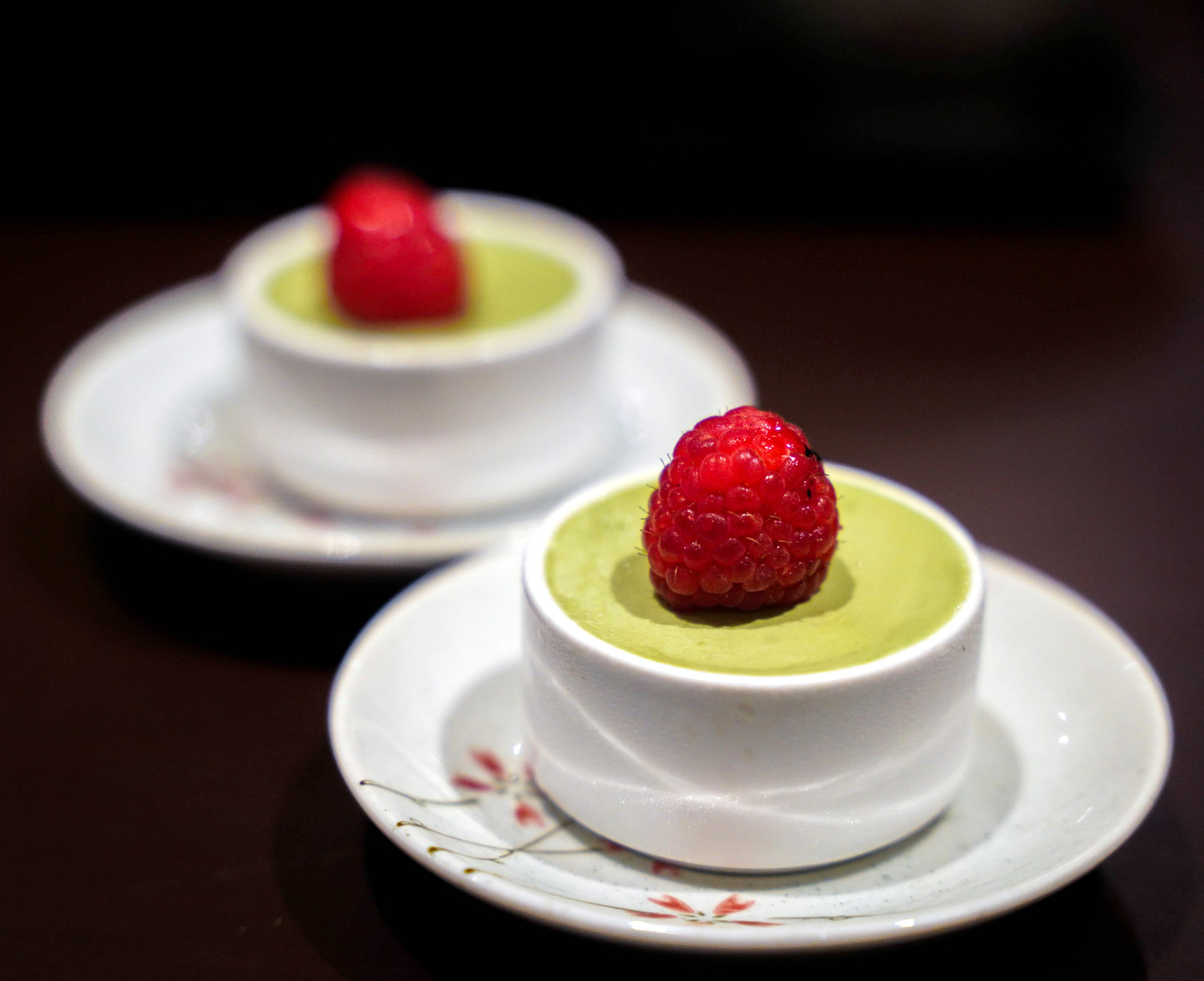 Otherwise, end with a Japanese-Italian hybrid delight - the Matcha Panna Cotta is silky and creamy, well-balanced with not-too-bitter matcha, crowned with a tangy burst of raspberry.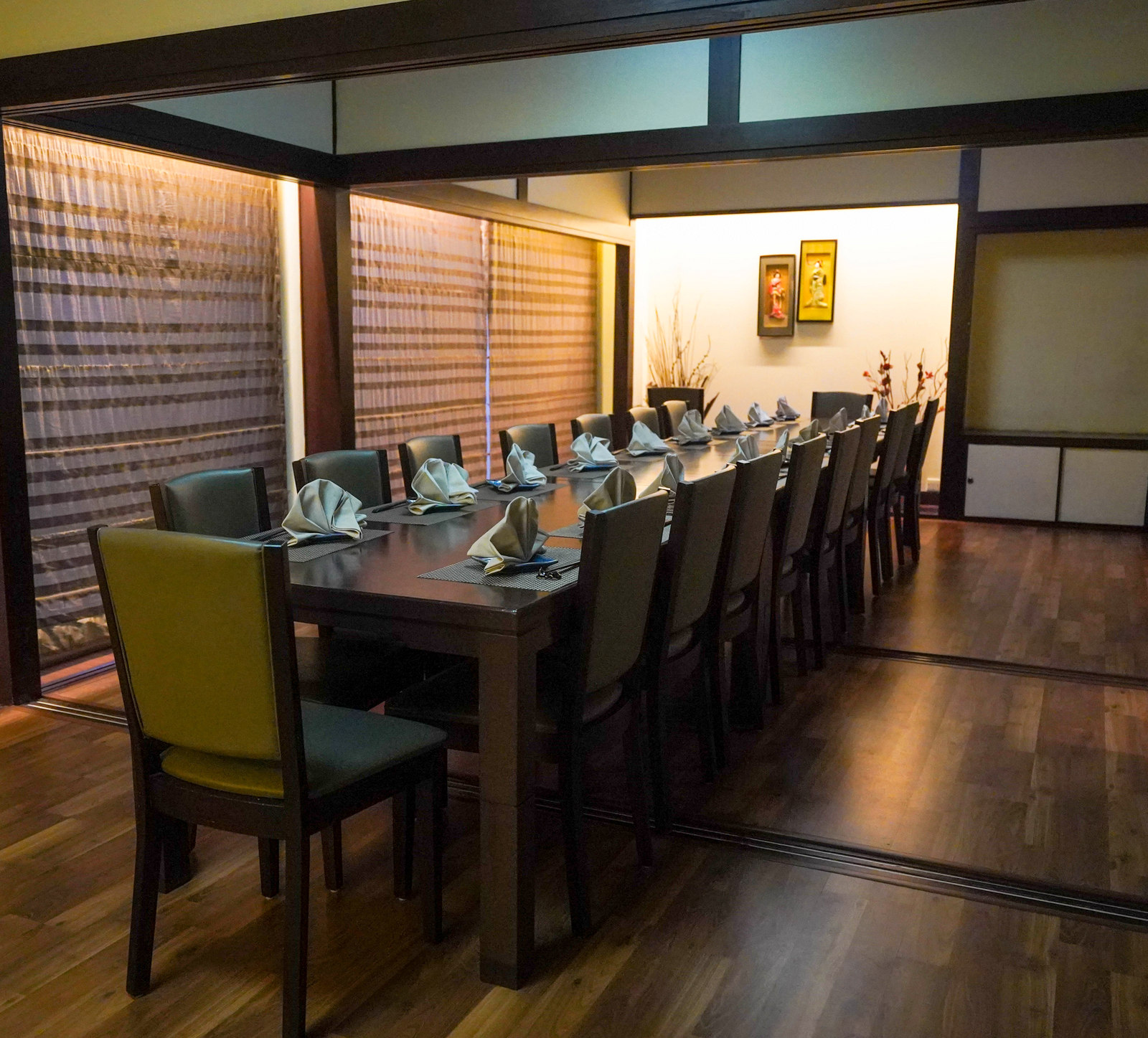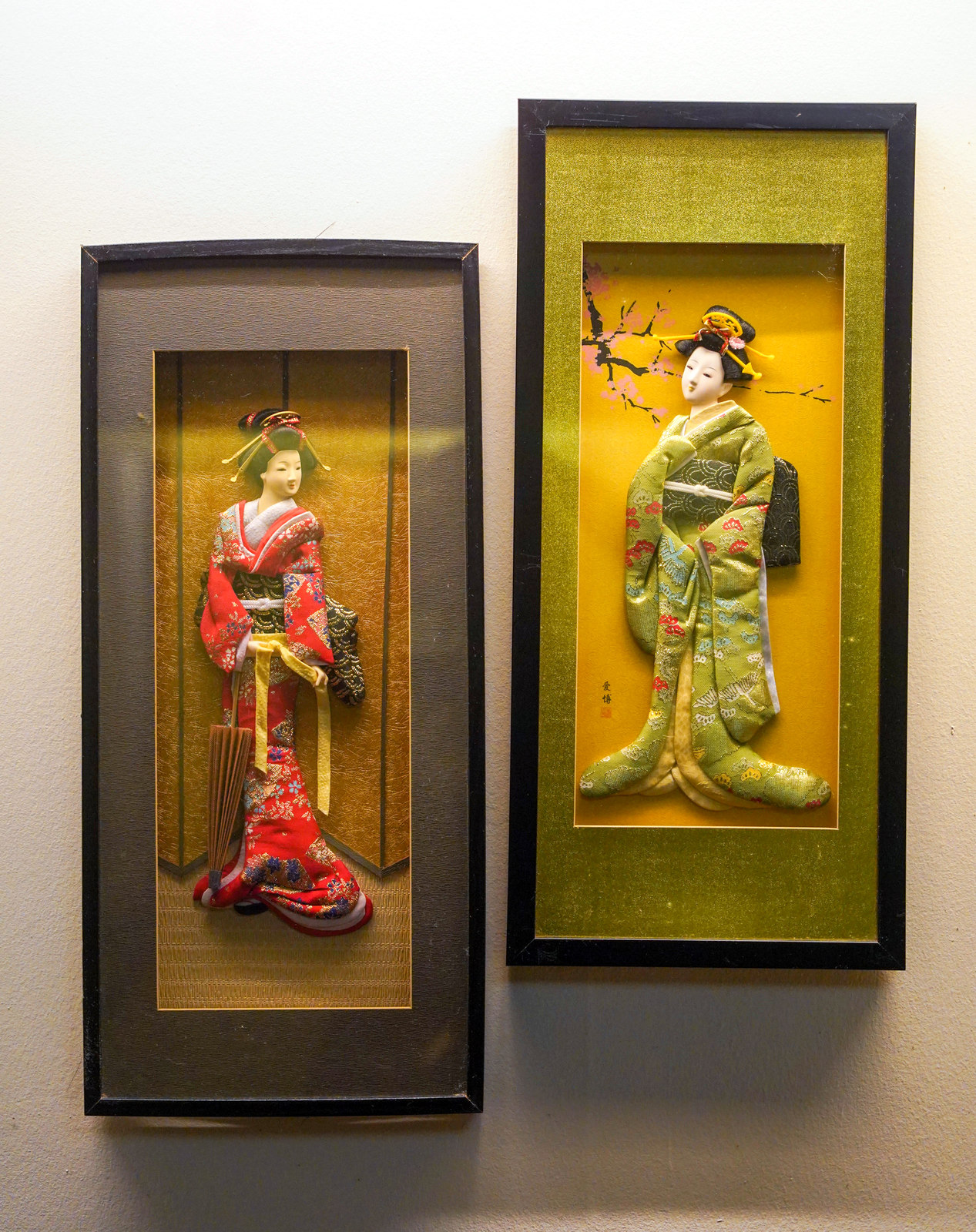 Private rooms are available at Fu-Rin for intimate occasions, with an elegant simplicity that befits Japanese traditions.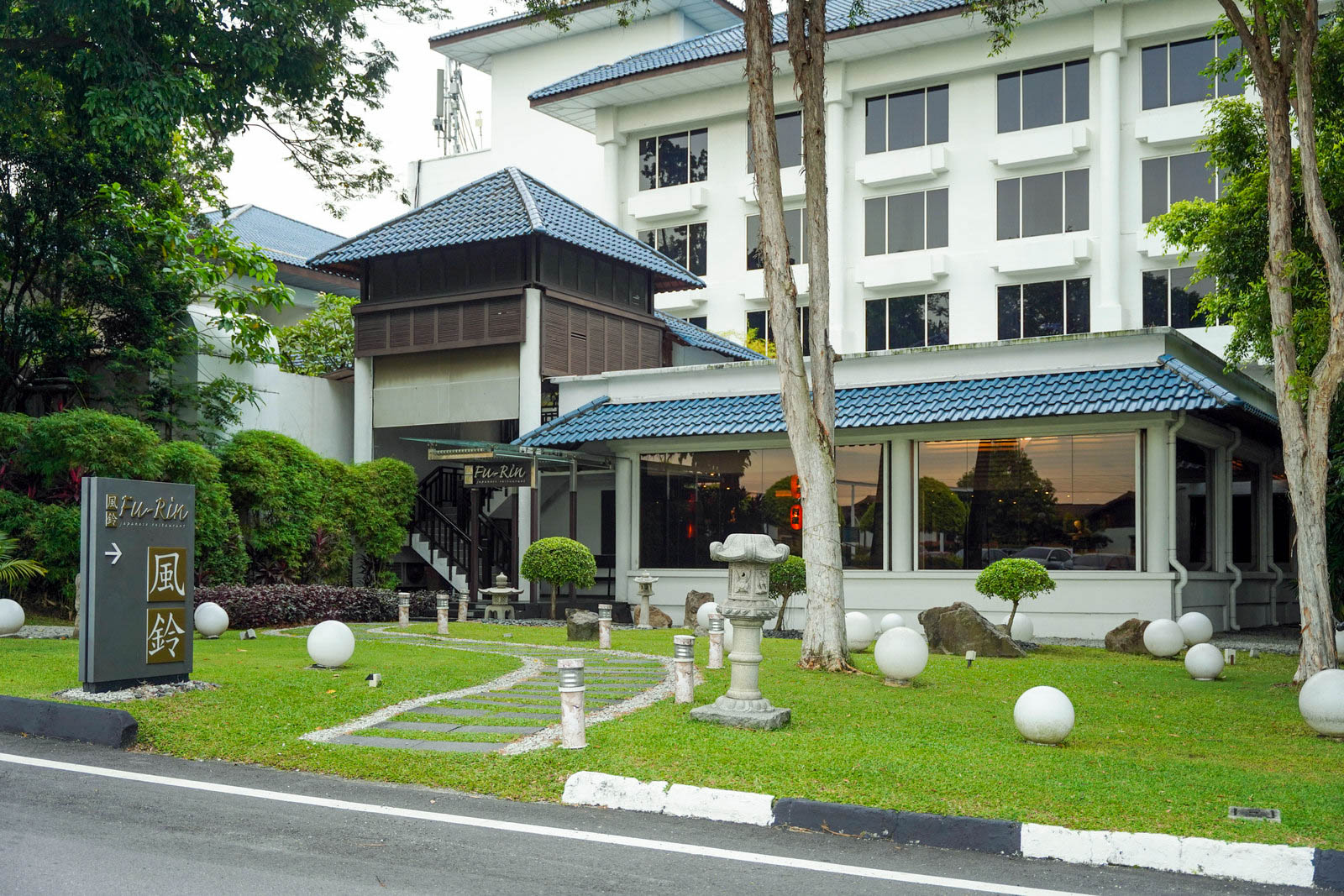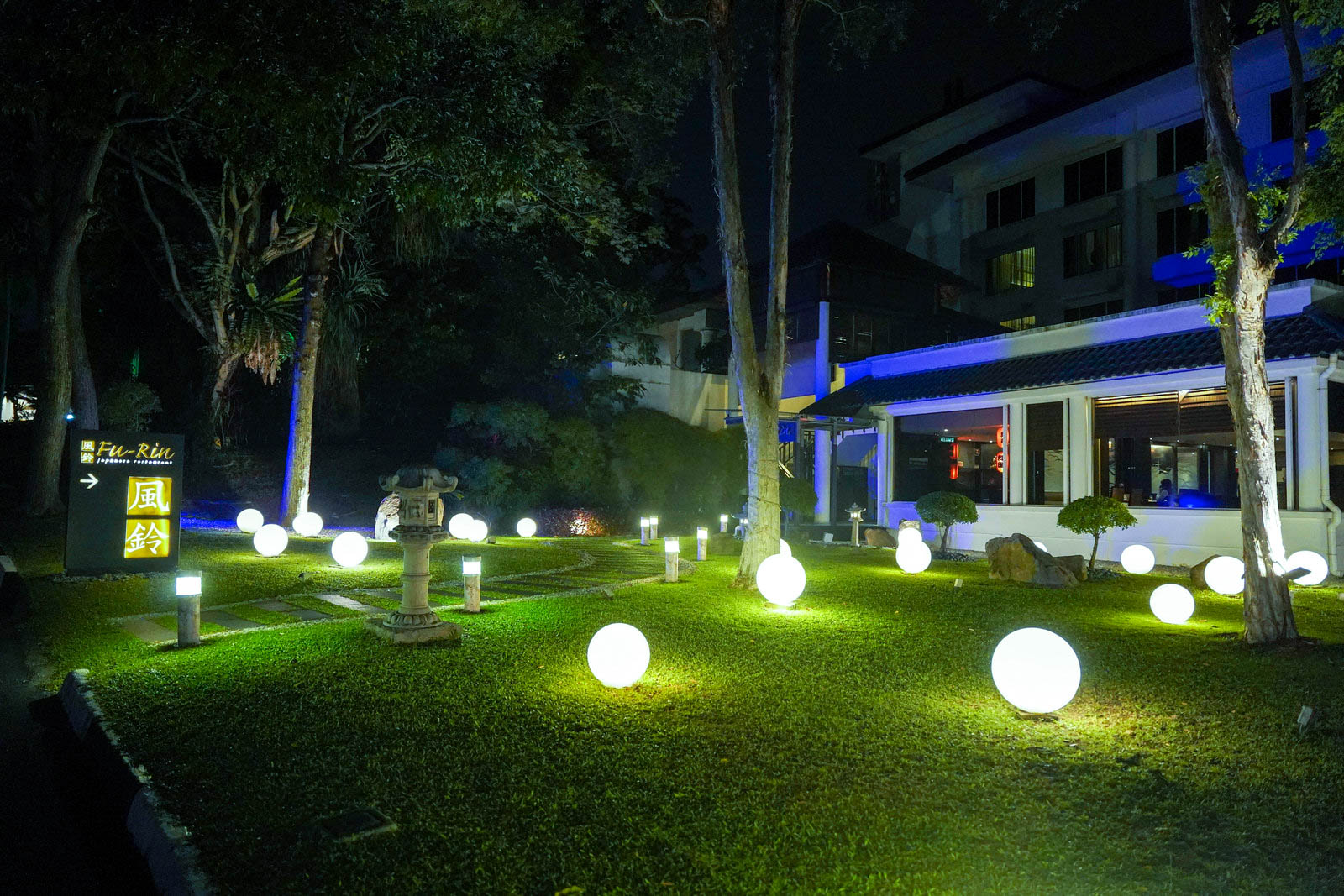 Fu-Rin Japanese Restaurant, Glenmarie Hotel & Golf Resort
1, Jalan Usahawan U1/8, Seksyen U1, 40250 Shah Alam, Selangor.
Available for Lunch and Dinner.
Operating Hours:
12pm-2:30pm (Lunch)
6:00pm-10pm (Dinner)
Closed on Mondays.
Tel: 03-7802-5200
---
You Might also Like