Kafe Dolce, LaLaport Bukit Bintang City Centre
October 19, 2023
---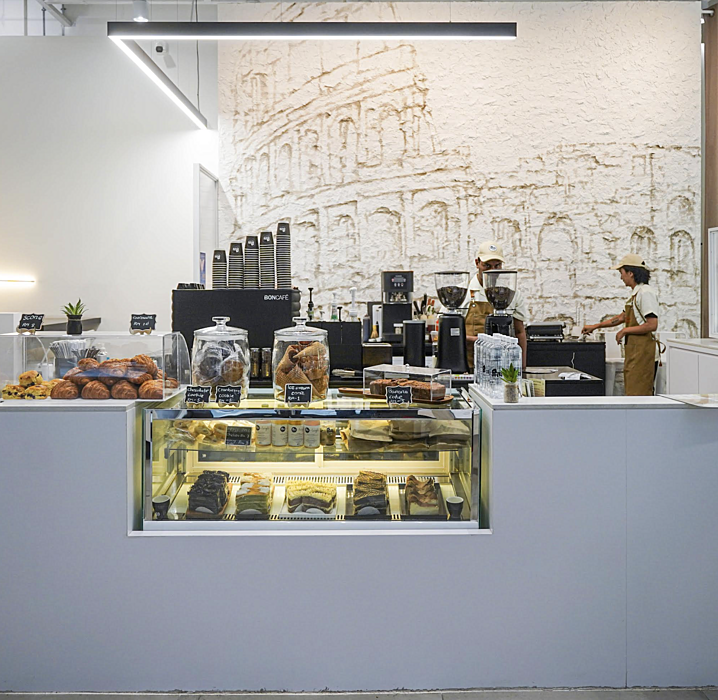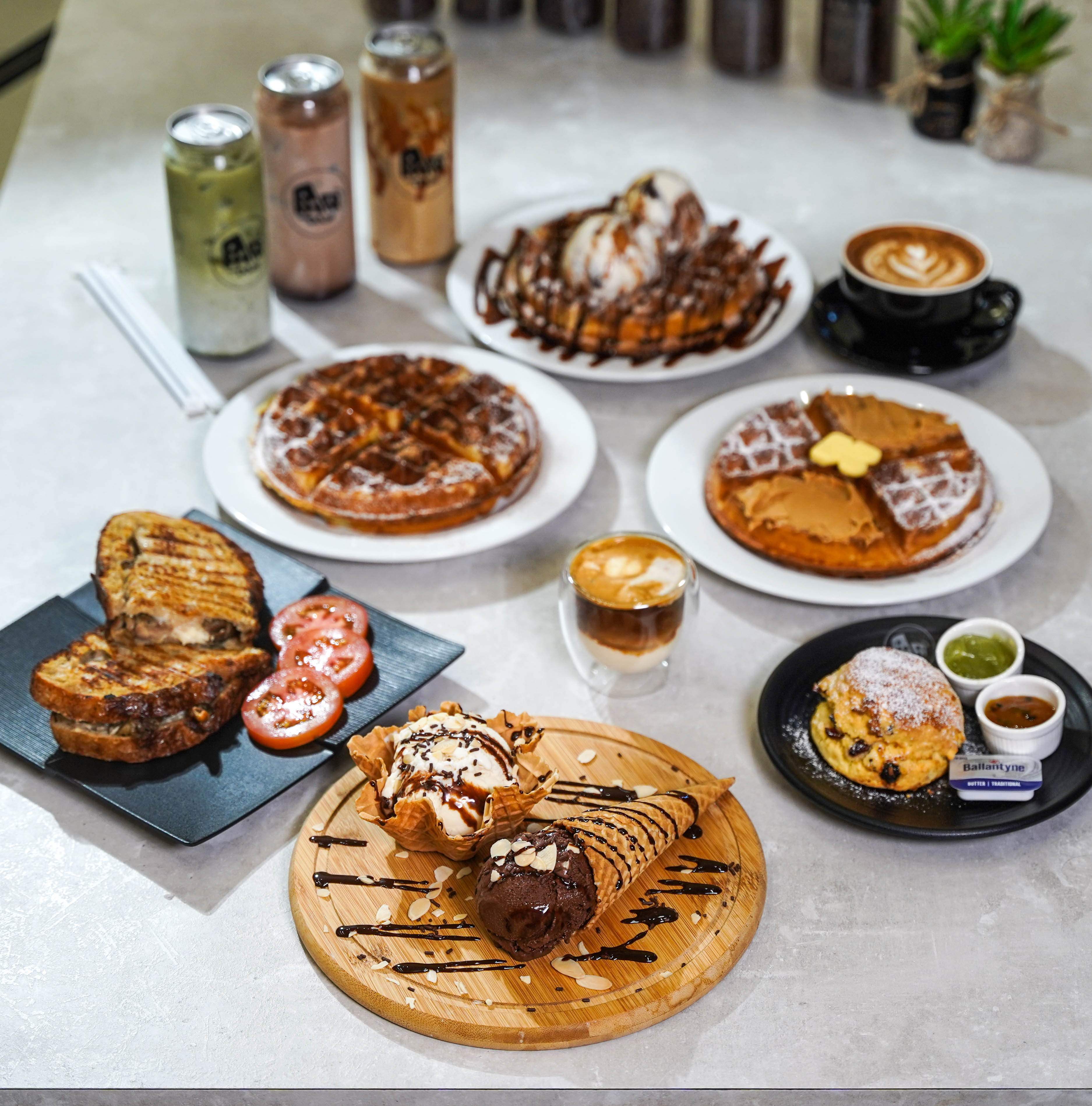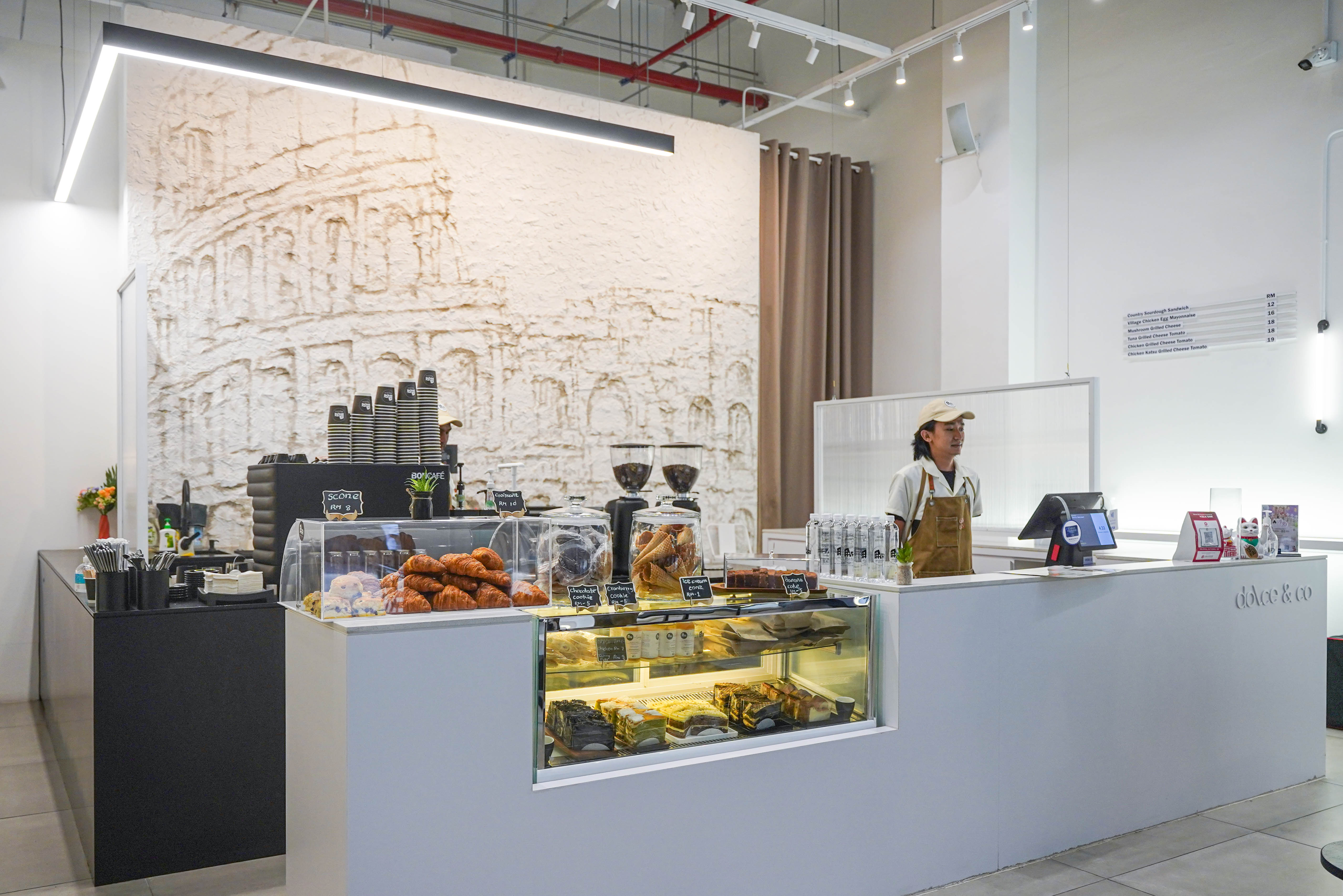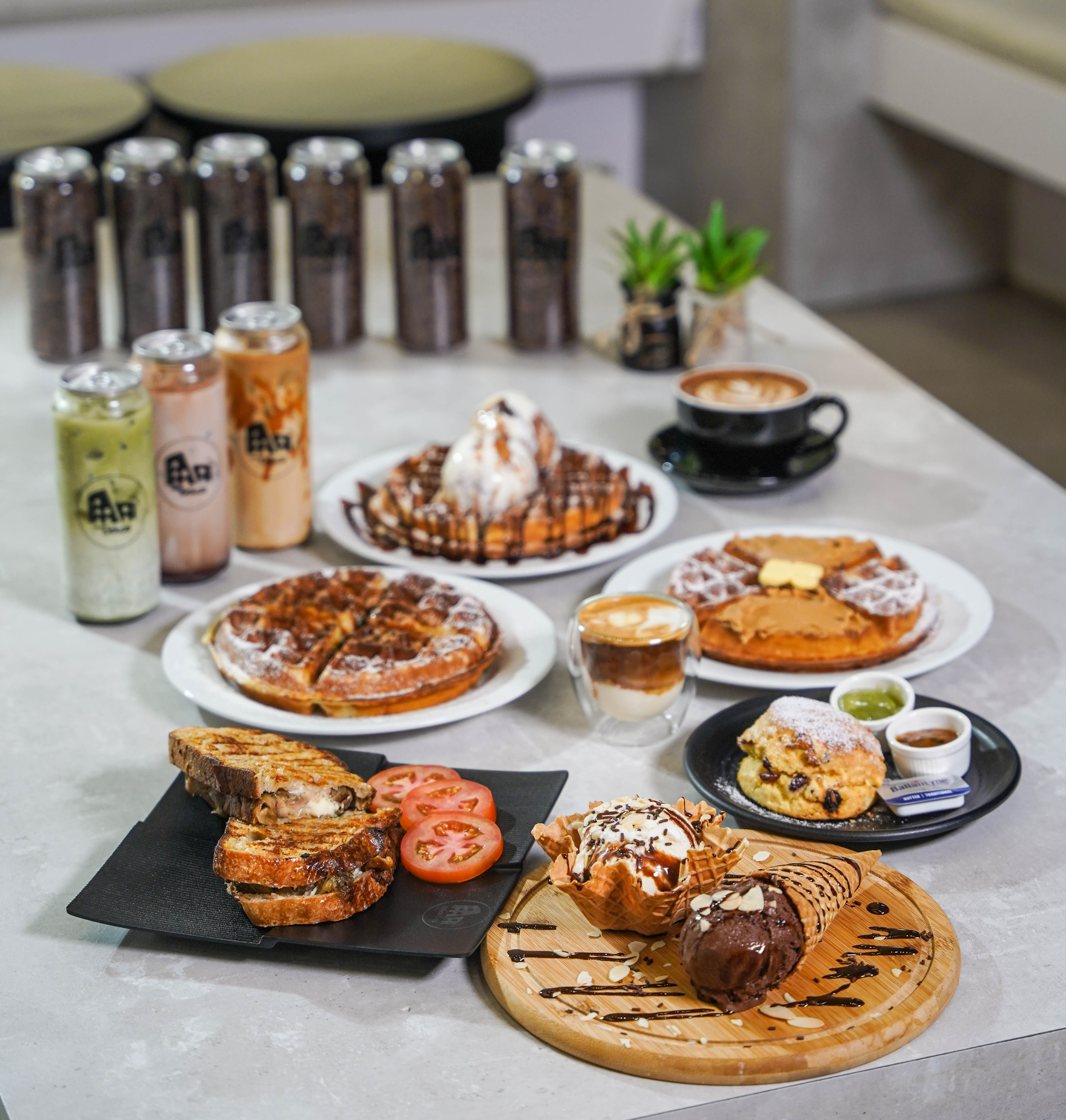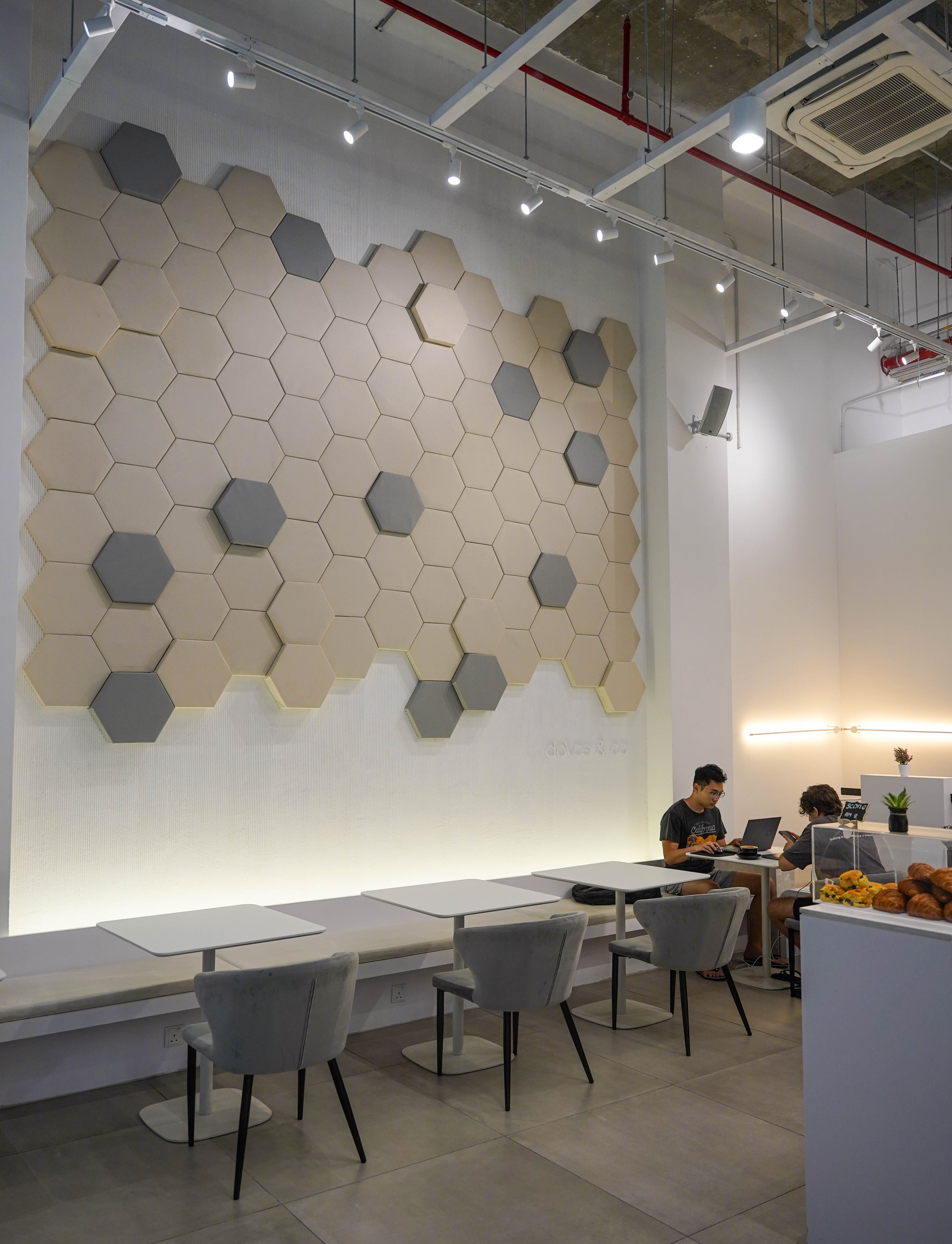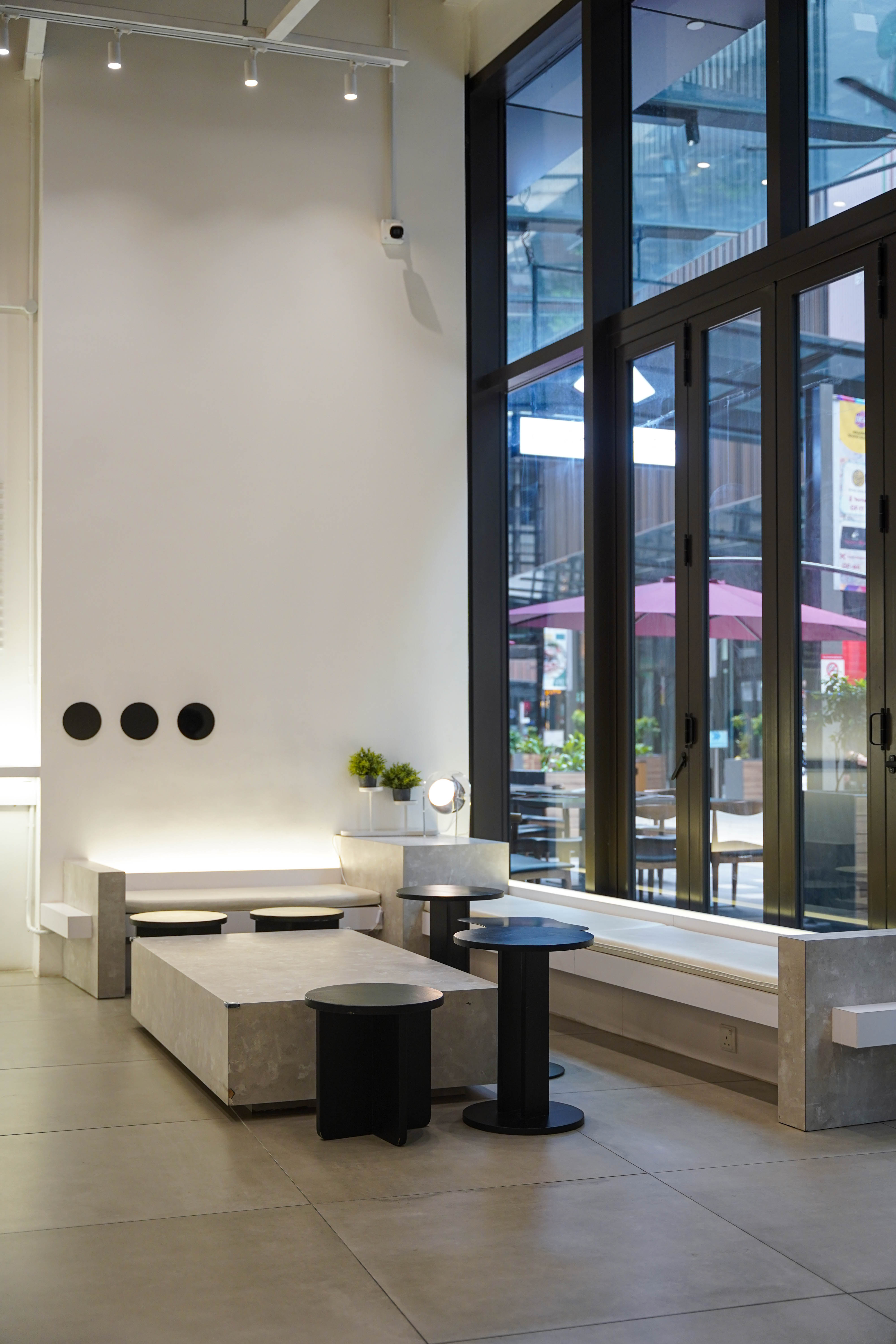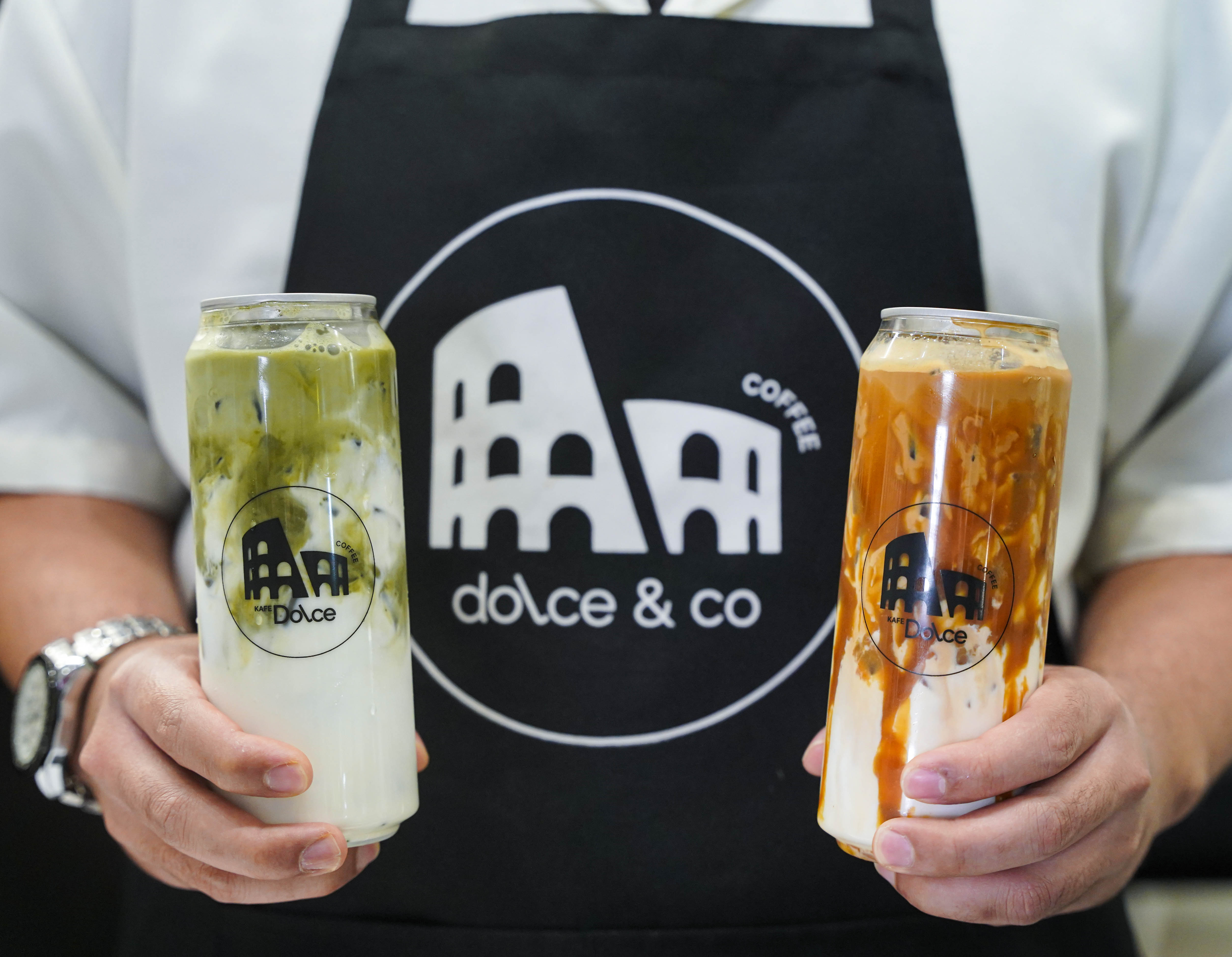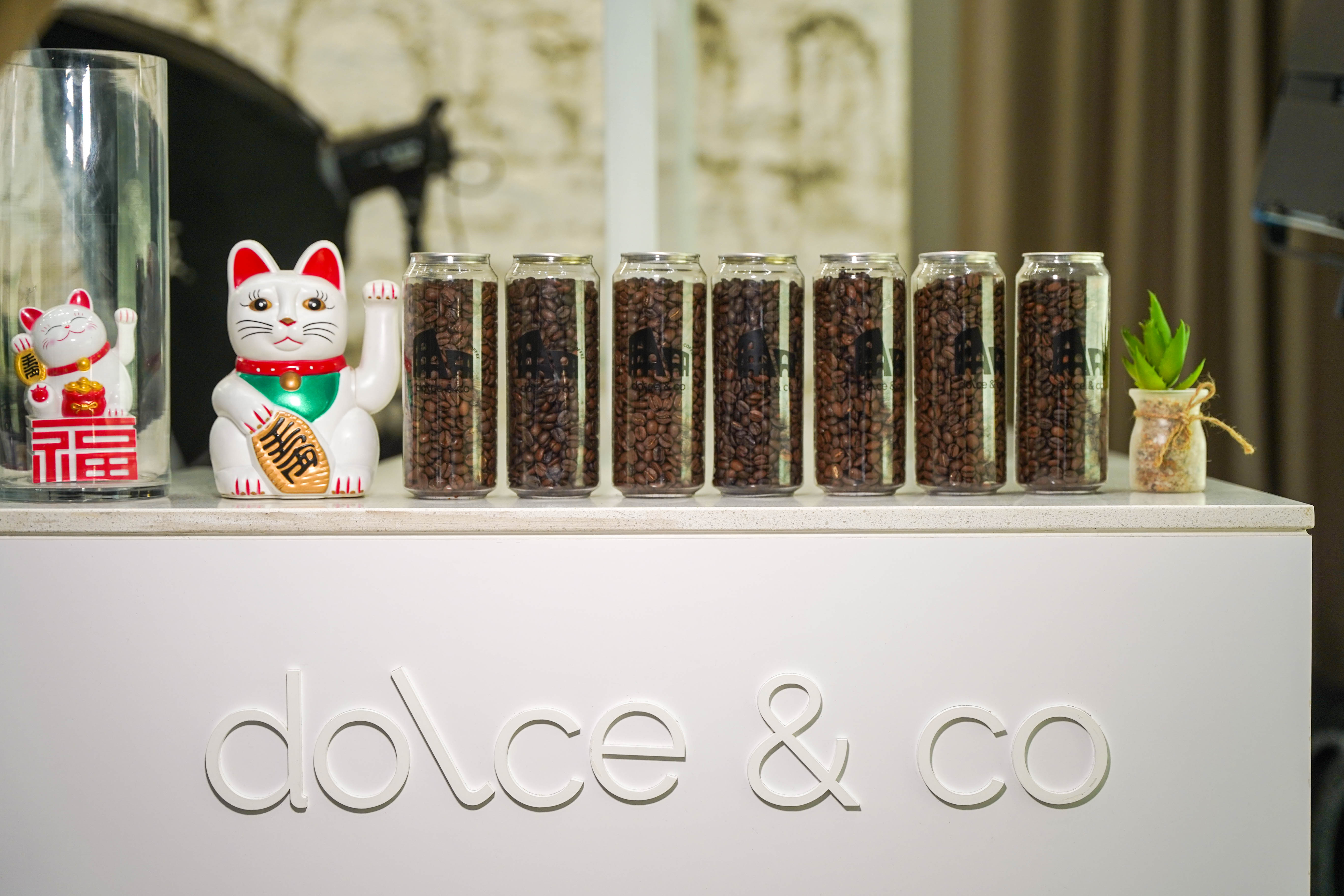 We're back at Kafe Dolce, transported again to LaLaport Bukit Bintang City Centre's little corner of Rome, welcoming us with a wonderful mural of the Colosseum.
Kafe Dolce is a popular haven for coffee enthusiasts who share a passion for the rich flavours of Italian beans, complemented by cheerful sandwiches, scones, waffles, gelato and more in a Muslim-friendly cafe.
Watch our full video above on Kafe Dolce and Yatai at LaLaport Bukit Bintang City Centre.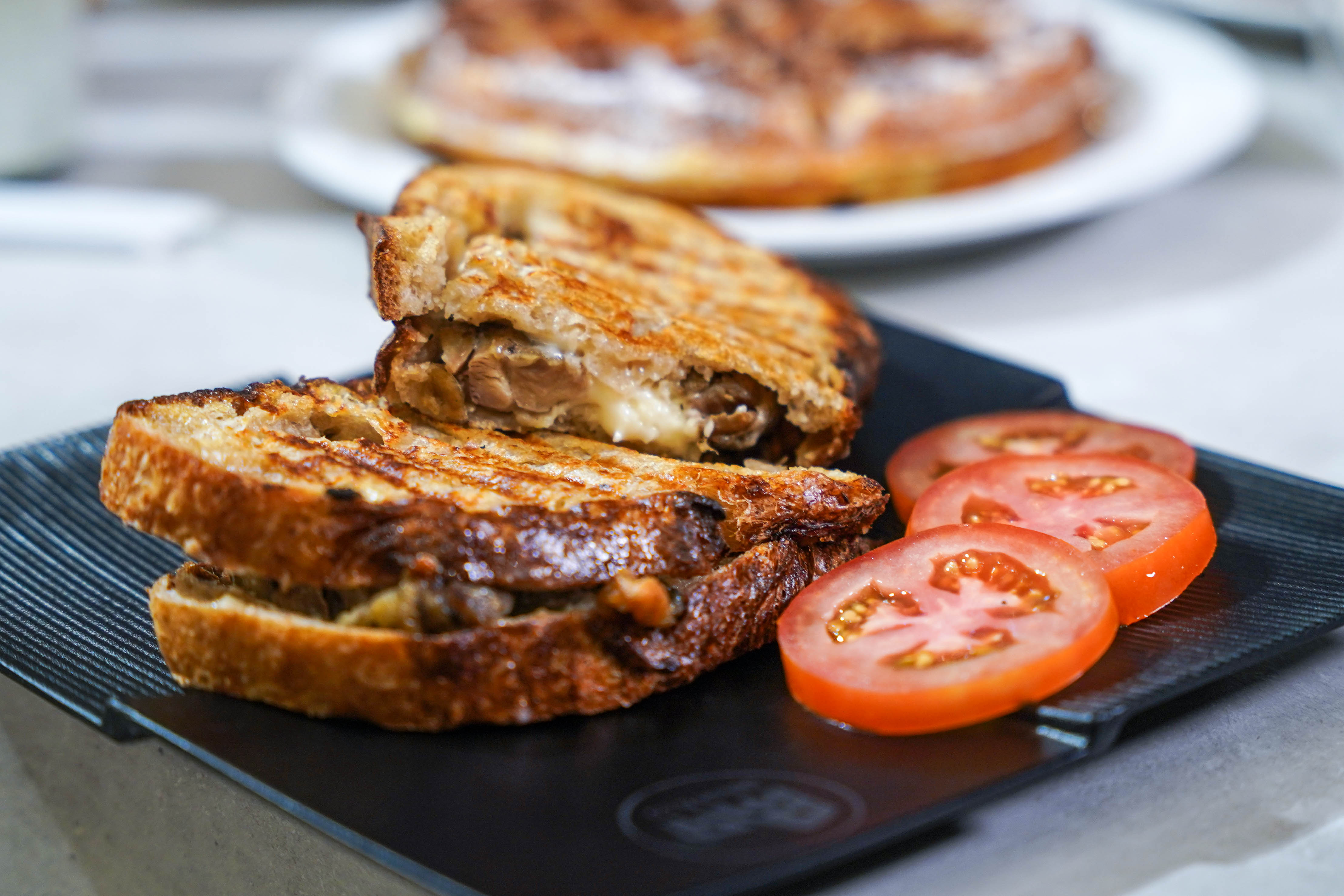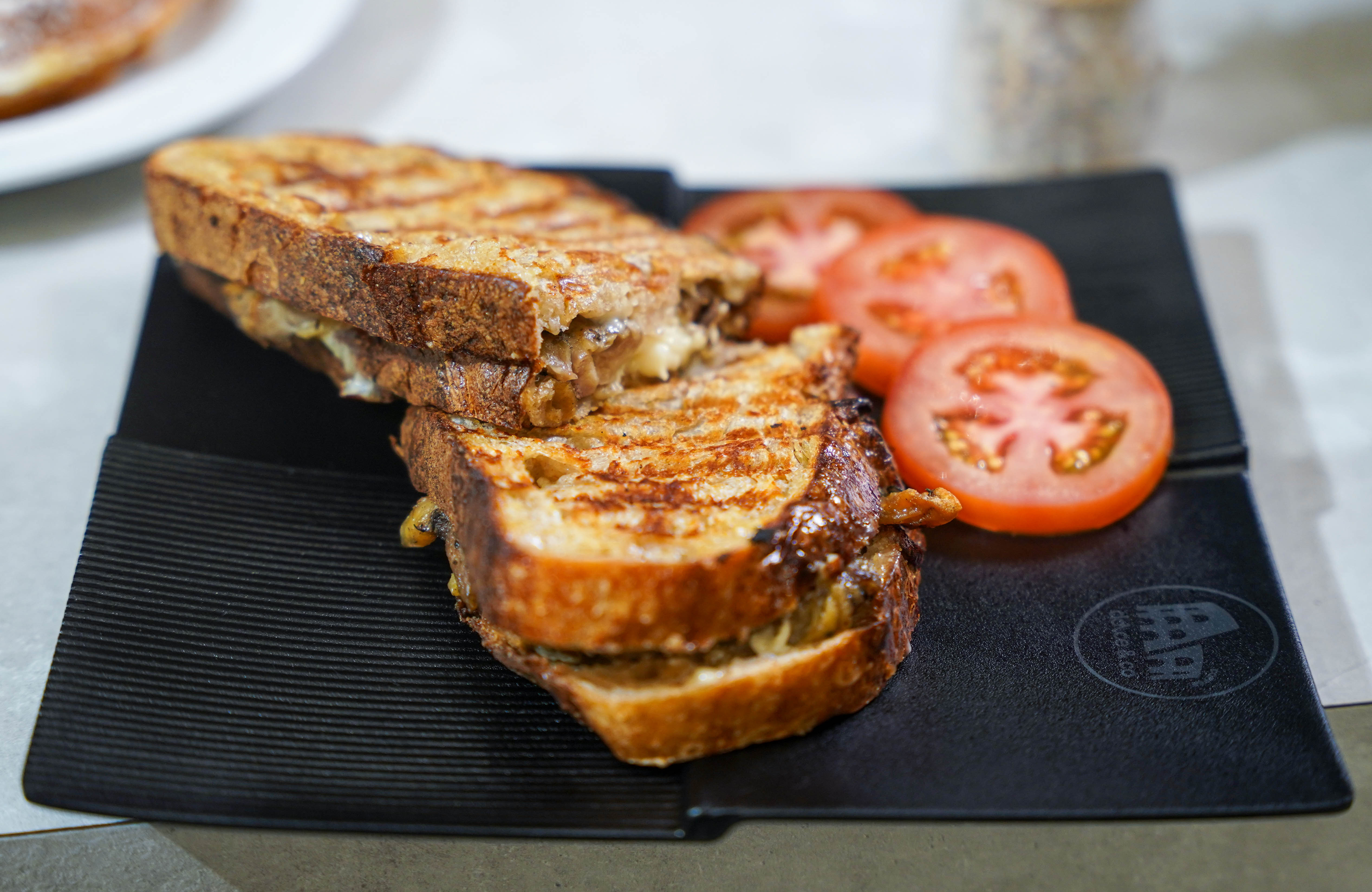 For a fast, fuss-free lunch, the Chicken Grilled Cheese Tomato Sandwich (RM18) is a hearty choice, crackly and crunchy to the bite, savoury and meaty-creamy to the chew. The country sourdough bread is gorgeously grilled, layered with luscious cheese and tender chicken.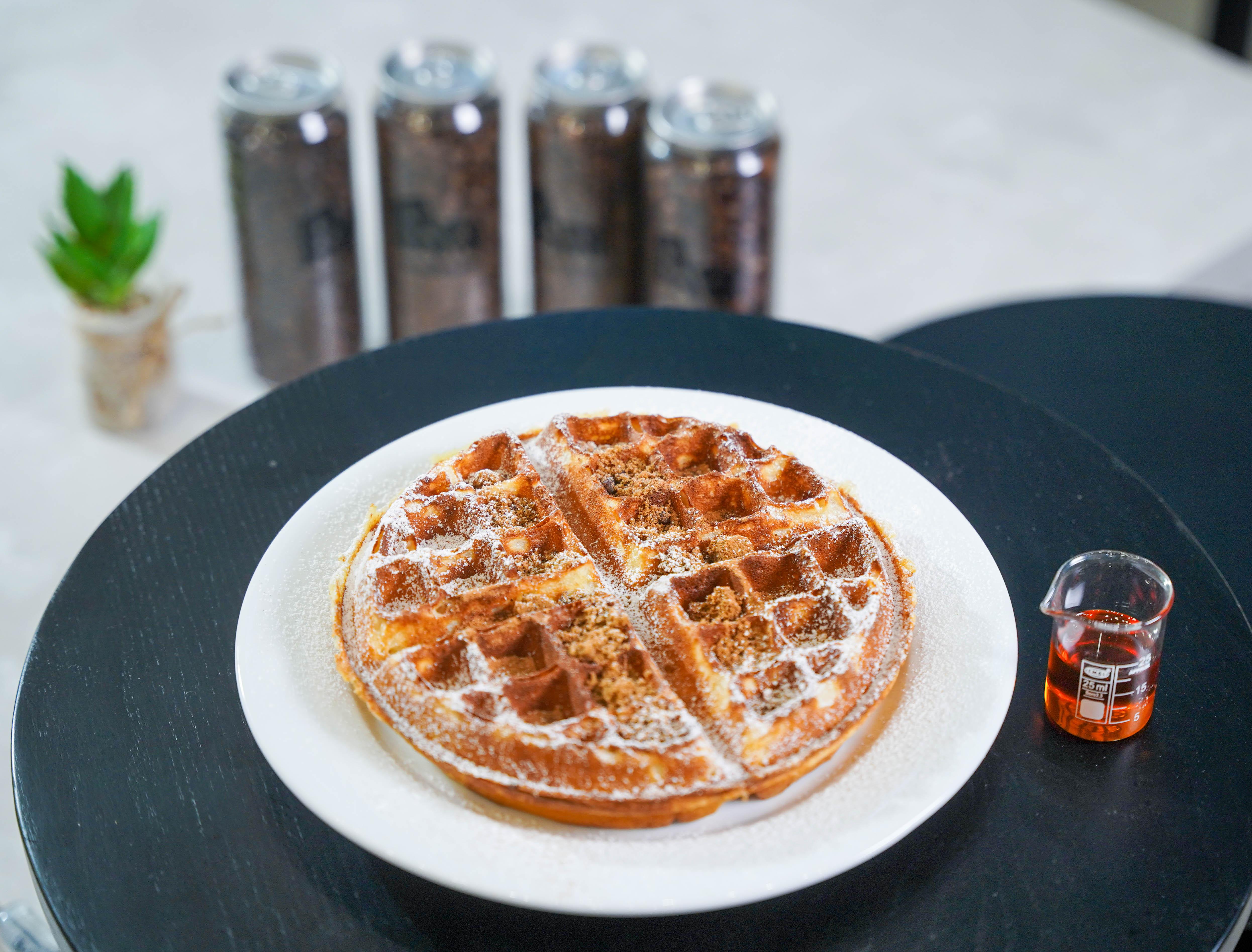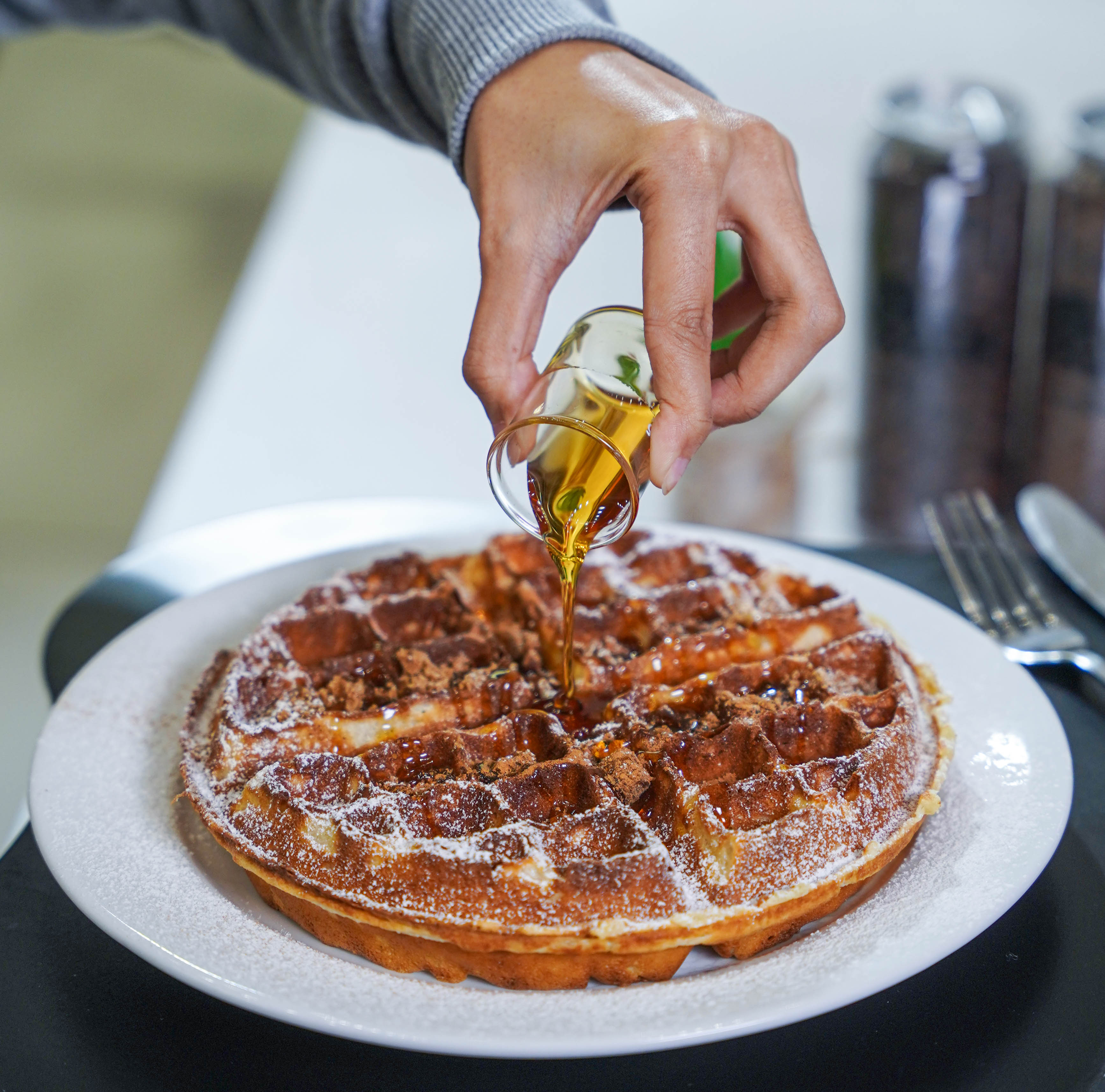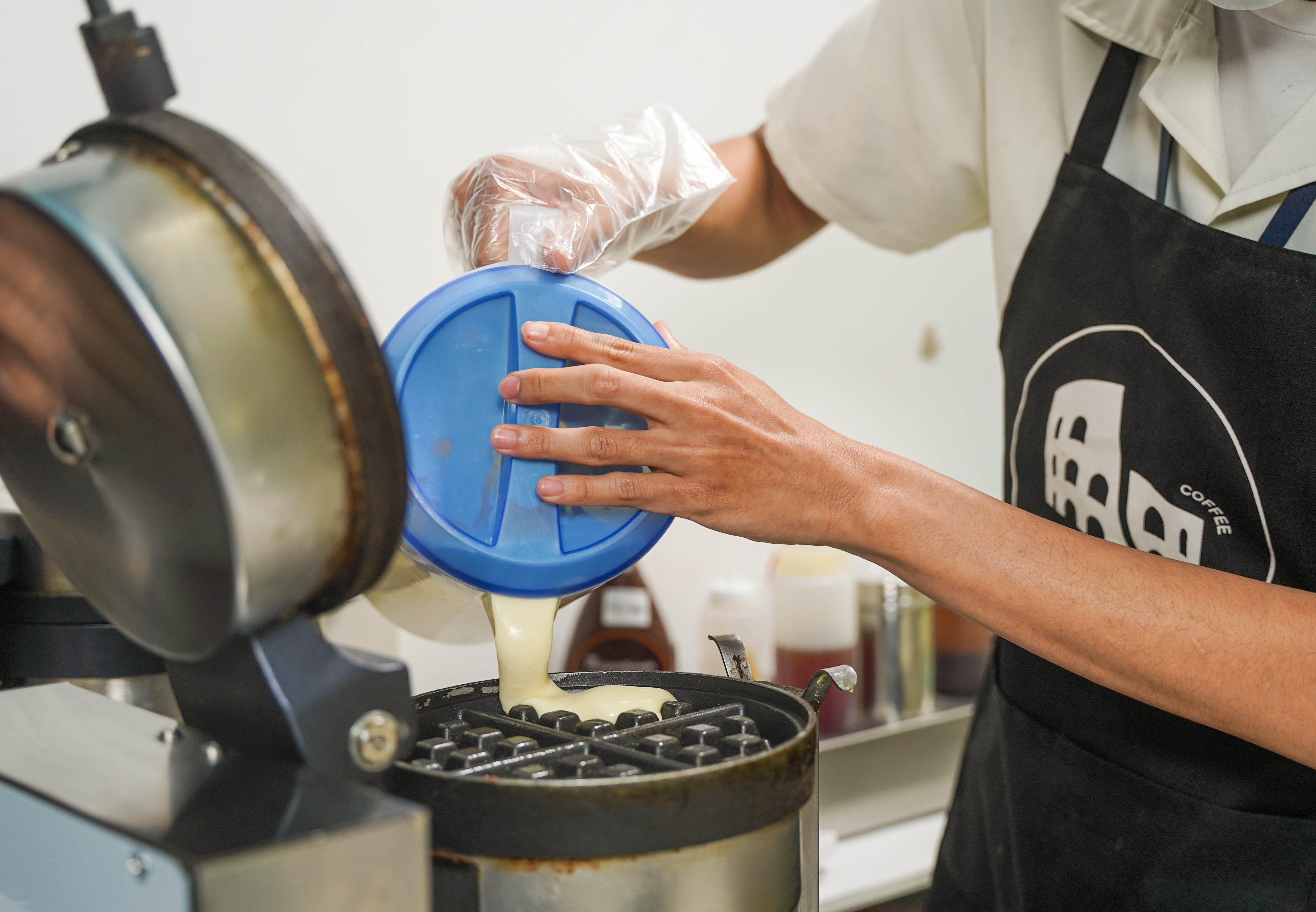 Kafe Dolce relies on its own secret batter recipe for its Belgium Waffle with Cinnamon & Brown Sugar (RM17), a crisply firm foundation that's satisfying with the sheer simplicity of cinnamon, brown sugar and honey. A can't-fail classic.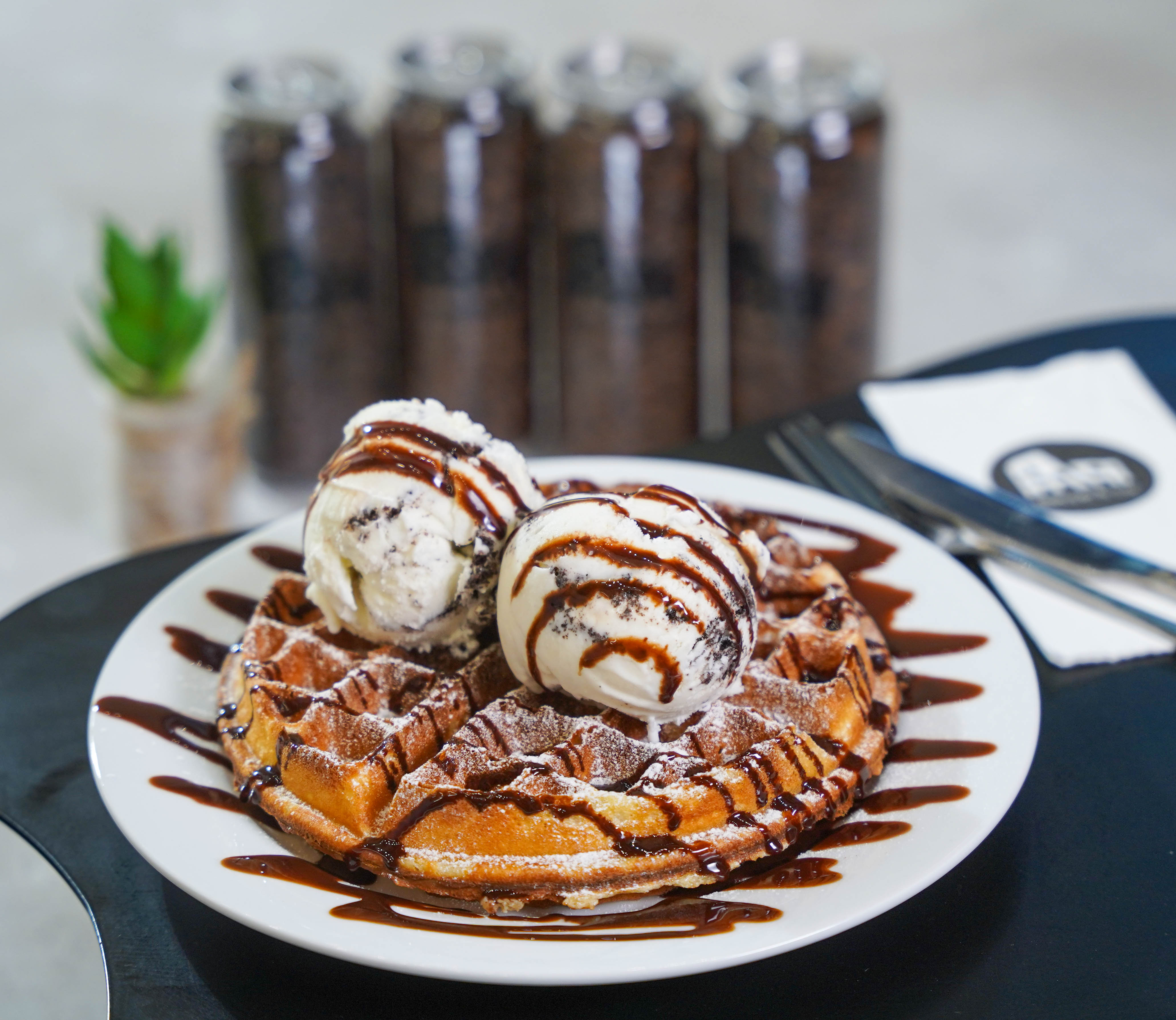 Craving even more indulgence? Check out the Belgium Waffle with Gelato (RM25 with one scoop, RM28 with two scoops) - Kafe Dolce's gelato is irresistibly creamy, in flavours such as cookies-and-cream, complete with icing sugar and chocolate sauce.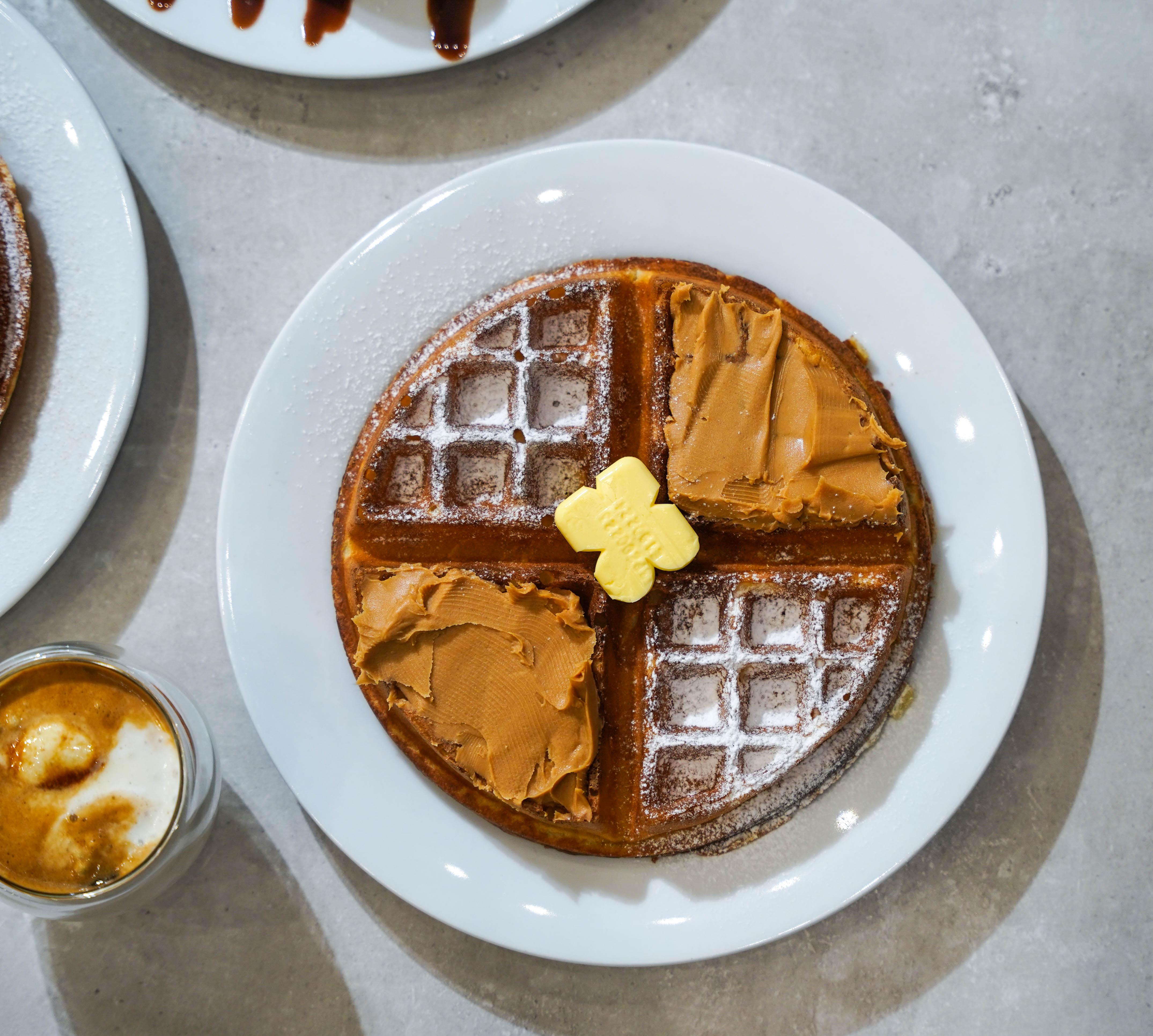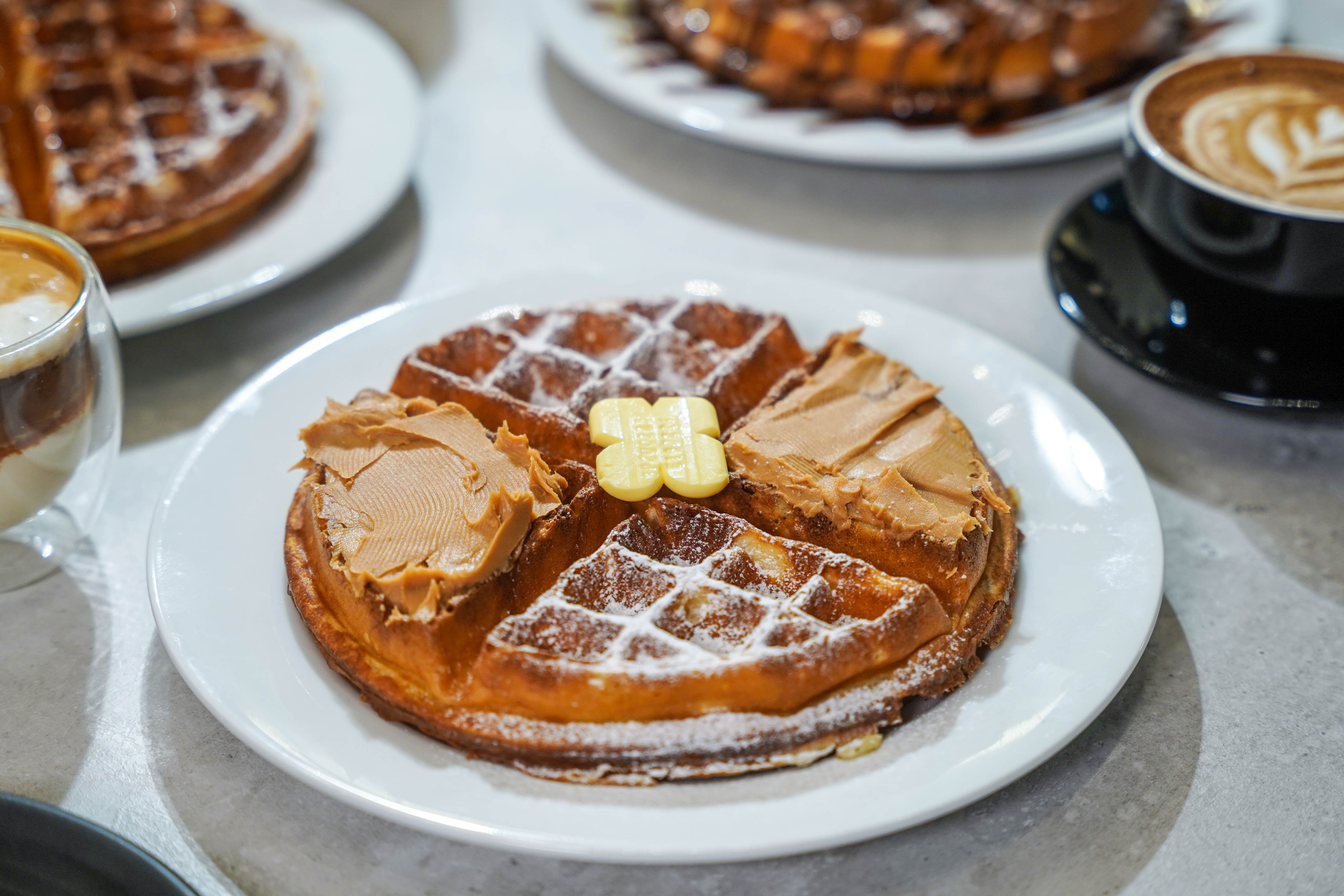 For the young at heart, the Belgium Waffle with Peanut Butter (RM16) is a childhood-evoking pleasure, with extra butter to make every bite blissful.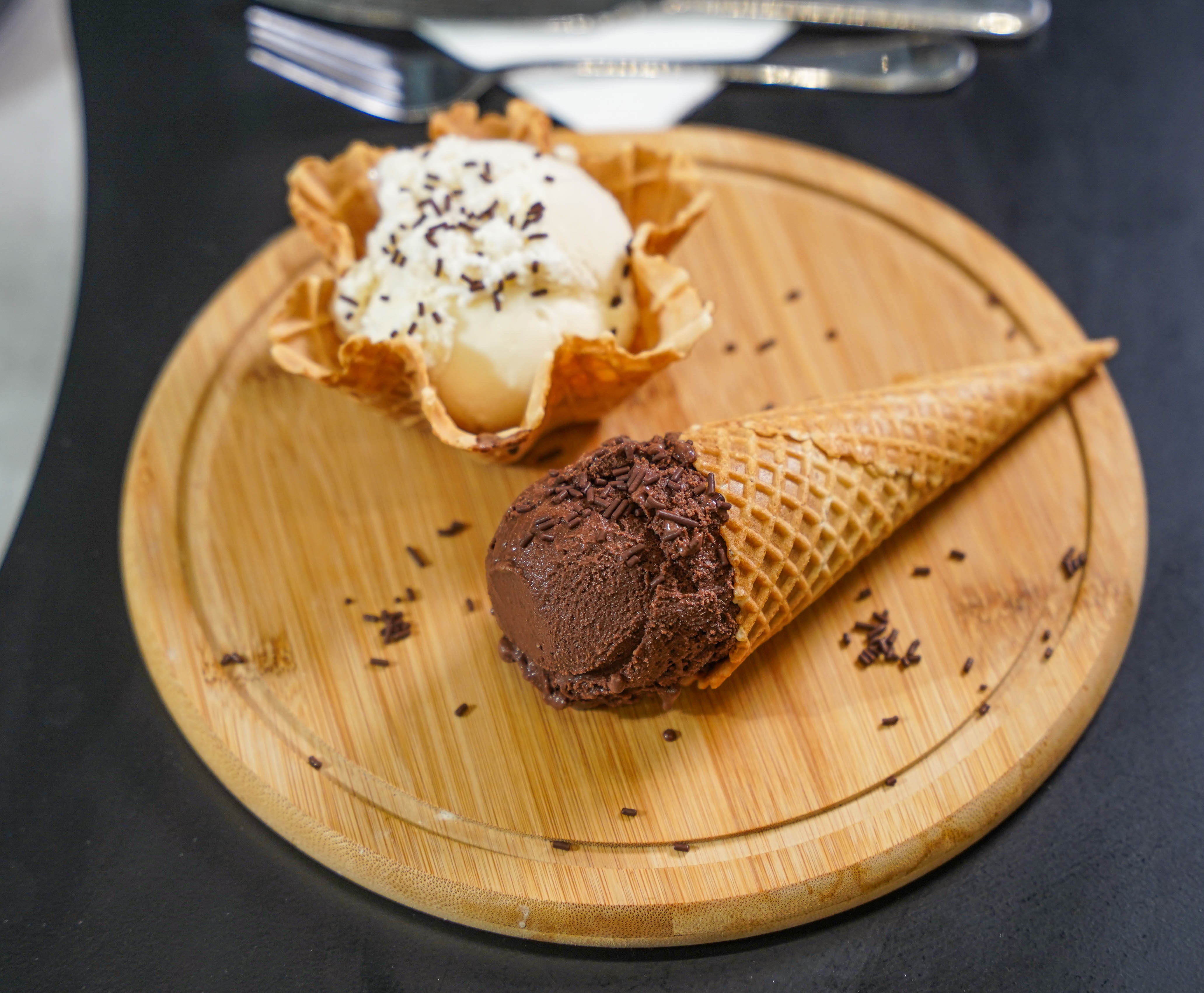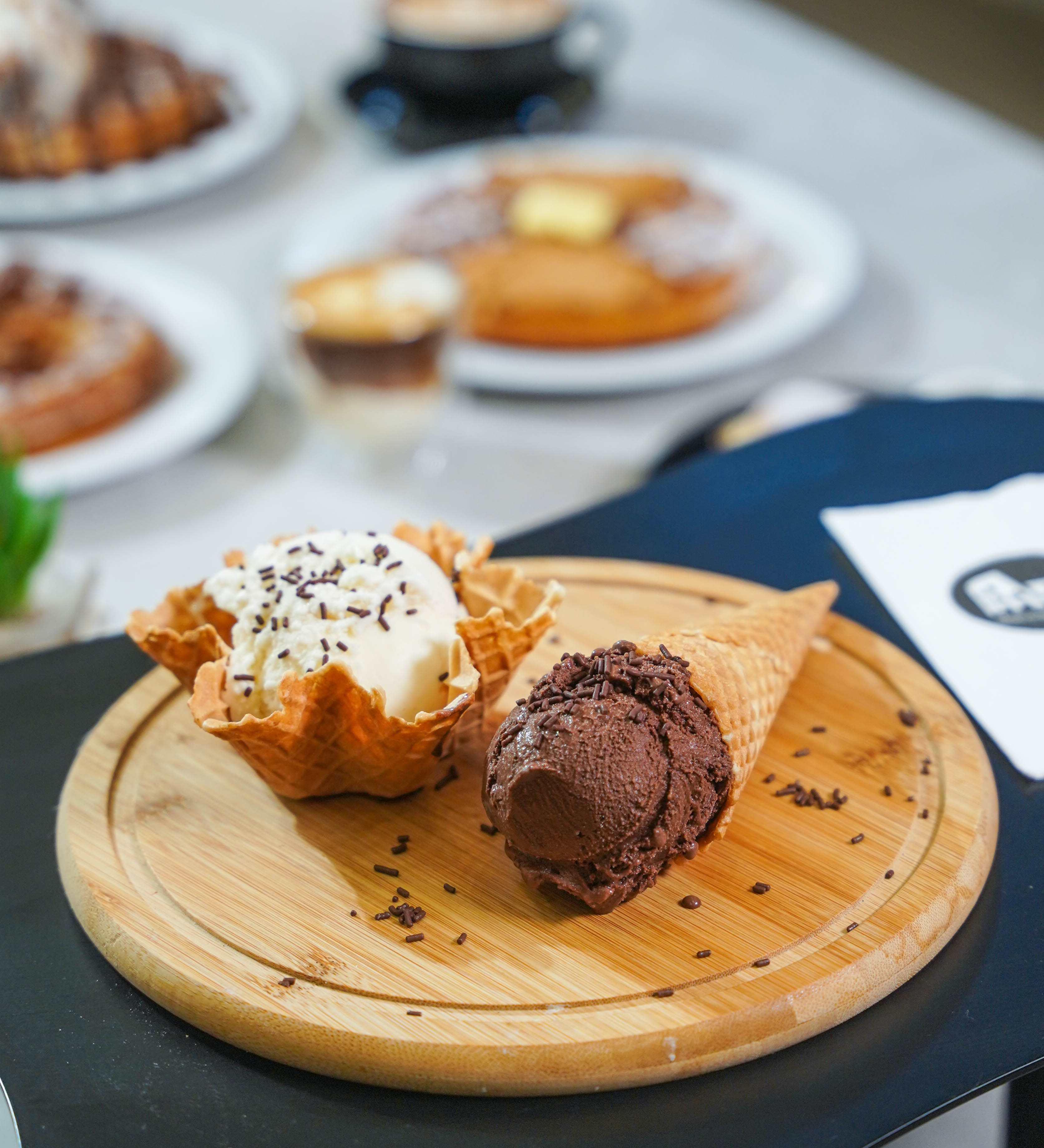 On hot, humid afternoons, Kafe Dolce's range of gelato is the ultimate treat (RM12 for 1 scoop, RM22 for 2 scoops, RM28 for 3 scoops), tempting us with authentic Italian allure. Flavours include vanilla, Nutella, coconut, salted caramel, and dark chocolate.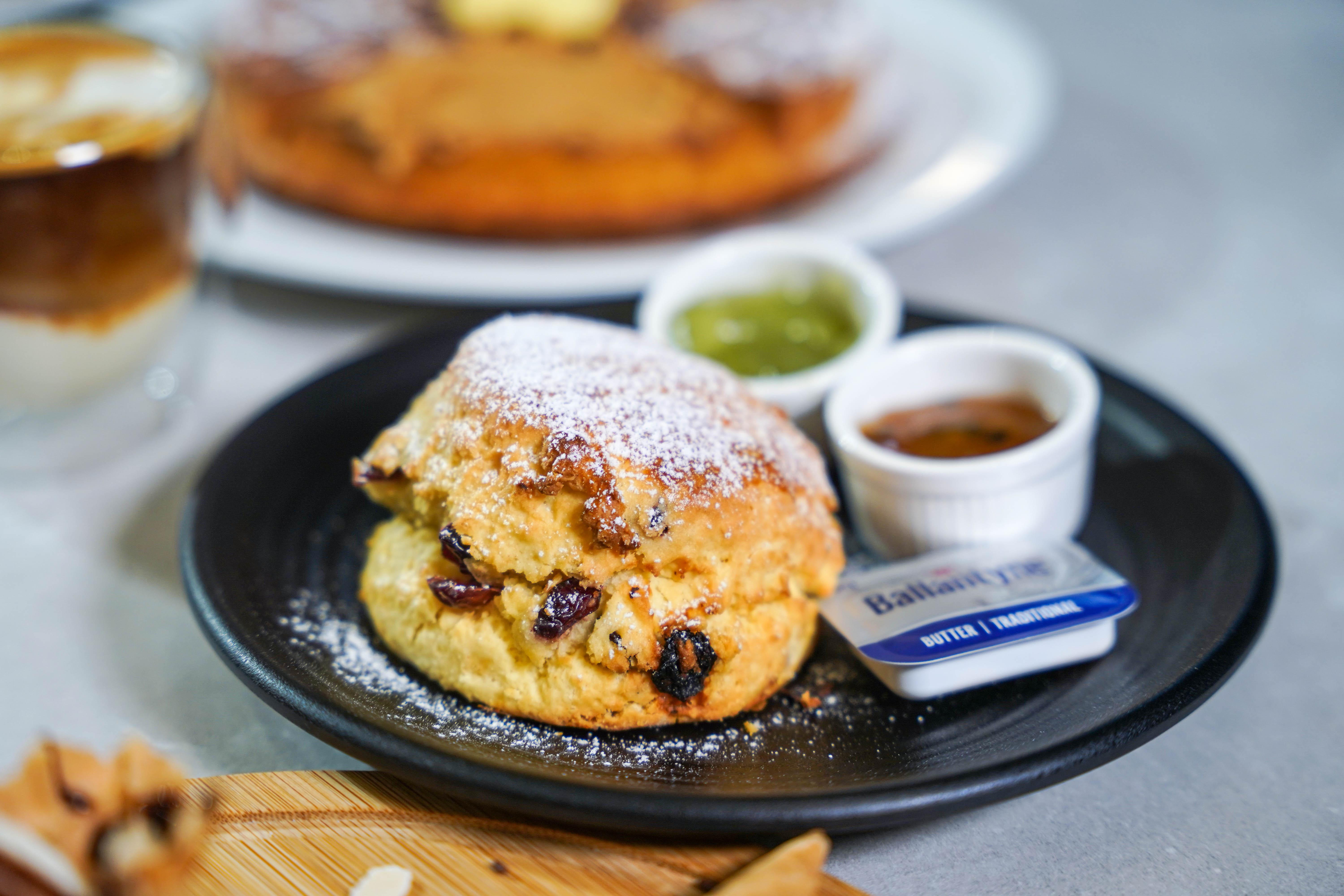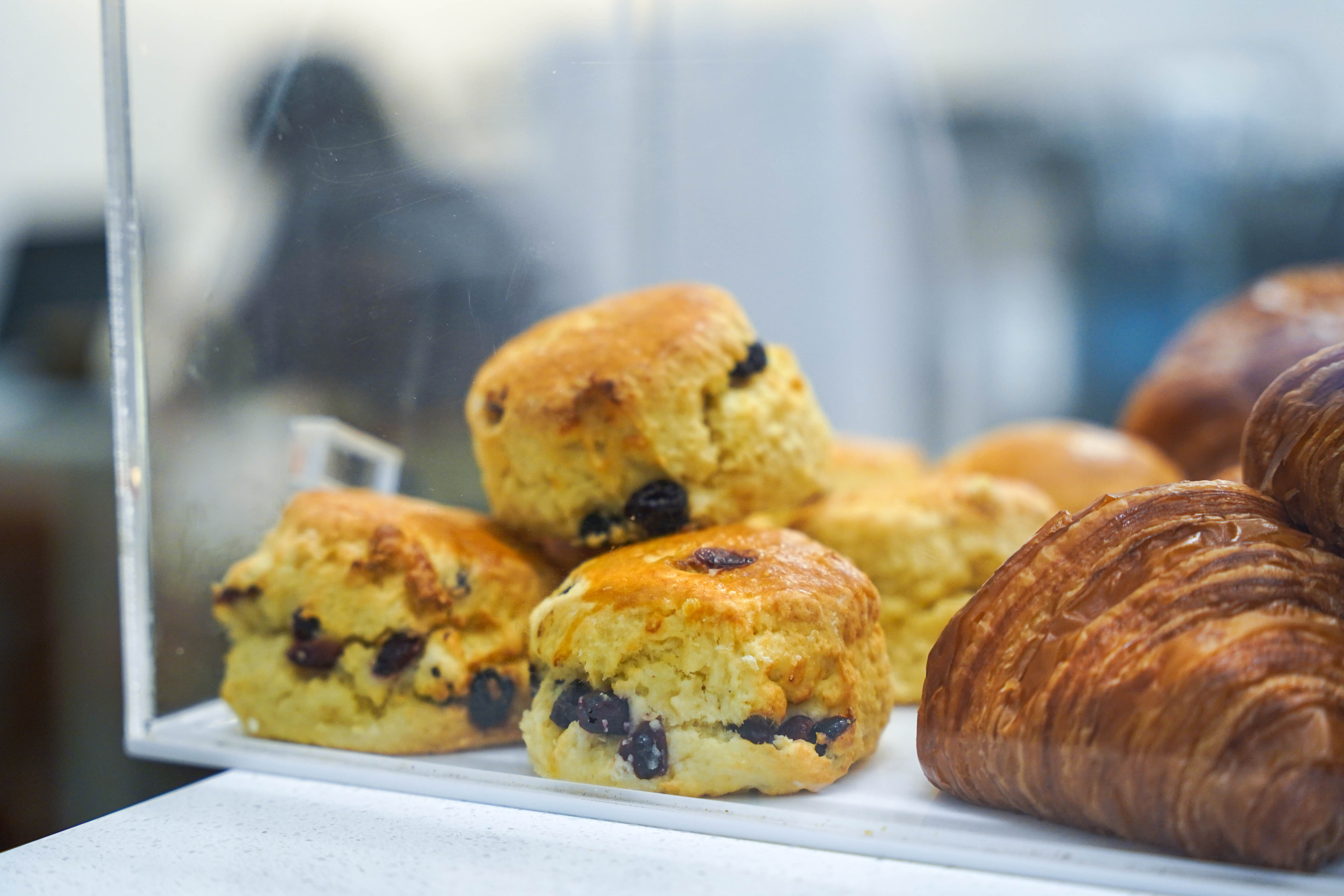 Scones (RM8) are also scintillating for tea, served with butter, passionfruit jam and even pandan kaya for a Malaysian twist on a British staple.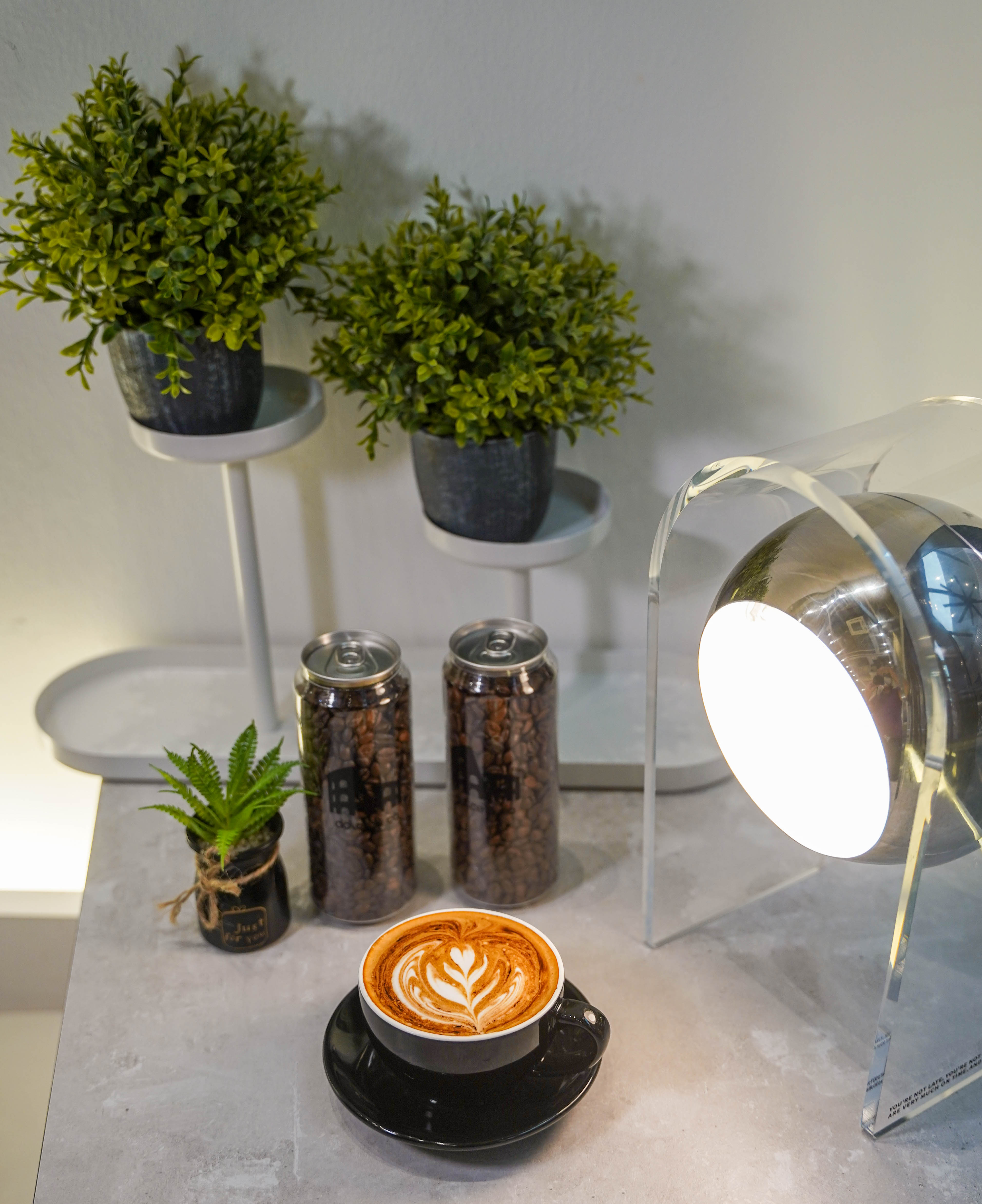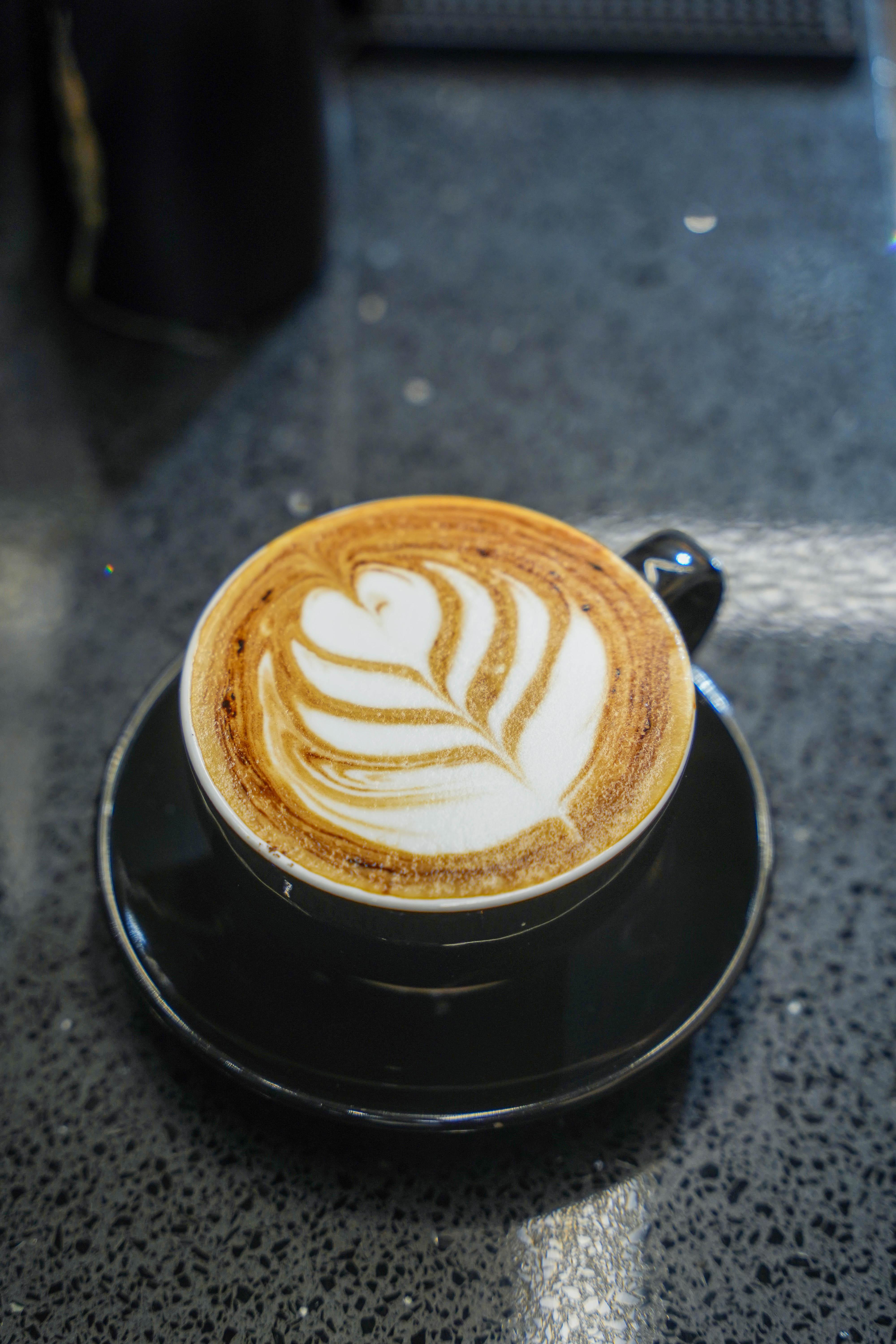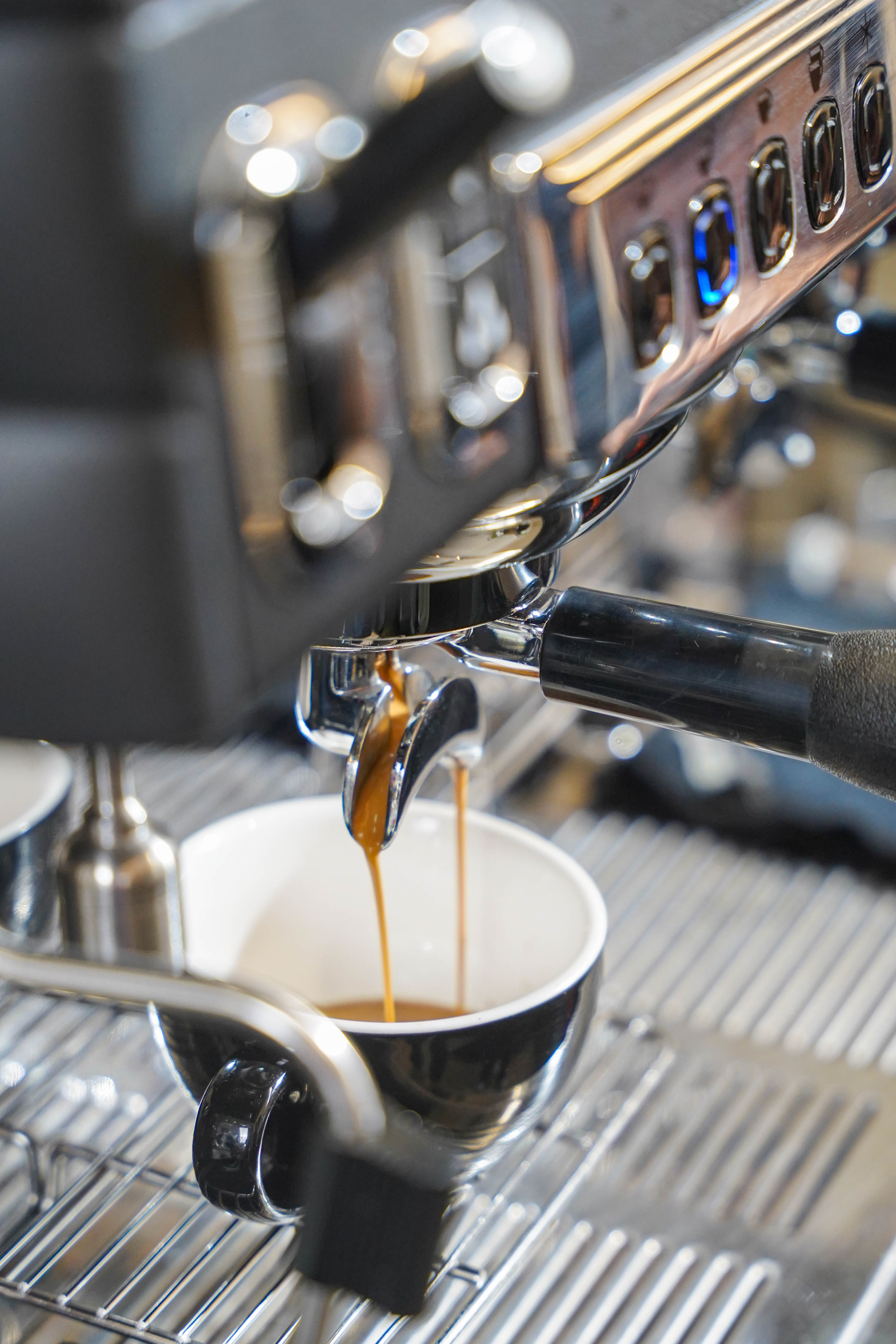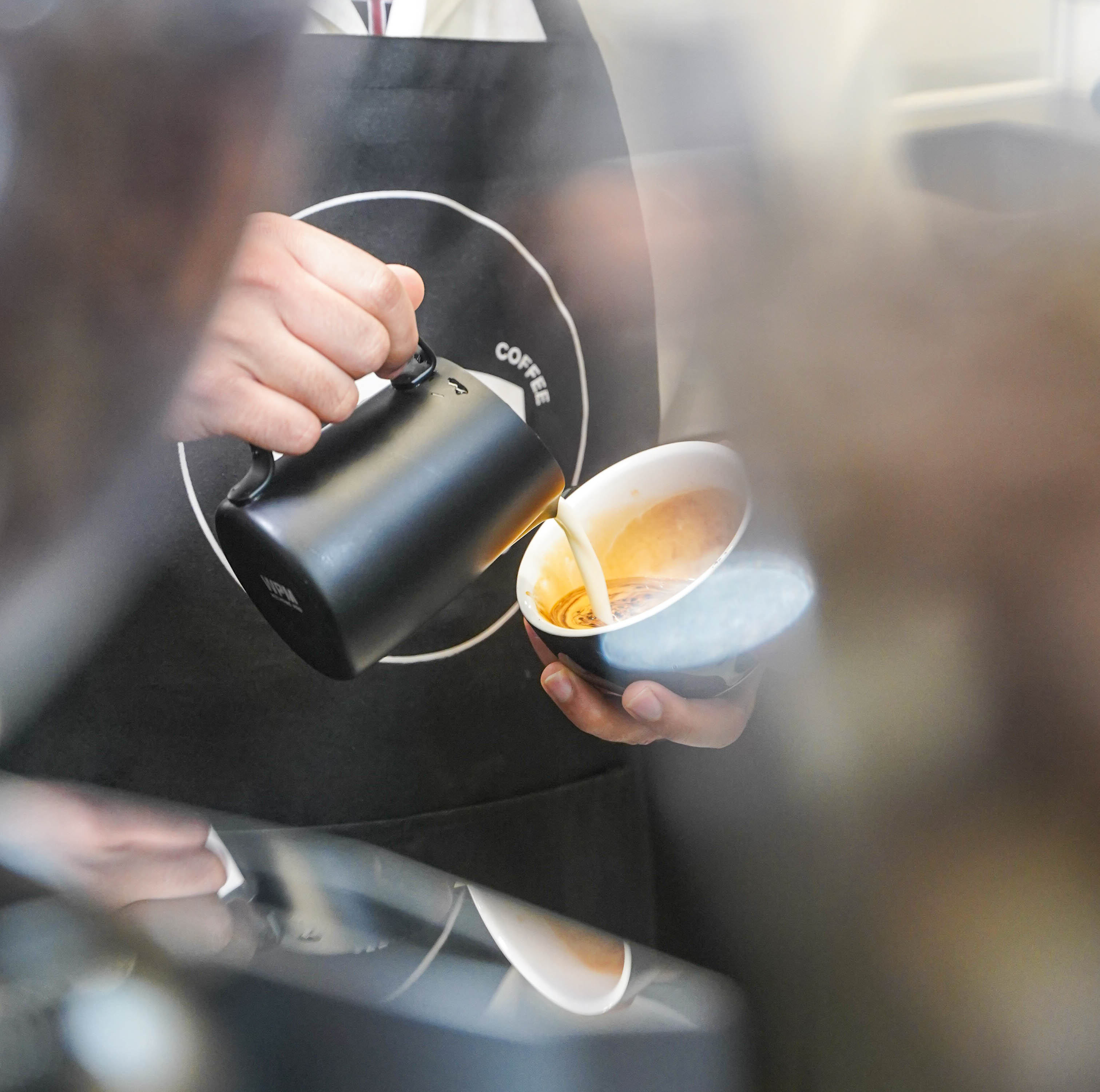 For beverages, Kafe Dolce takes pride in sourcing top-tier beans for coffee - the medium-roast blend is balanced with a light, nutty bitterness, beautiful for sipping in the latte (RM13).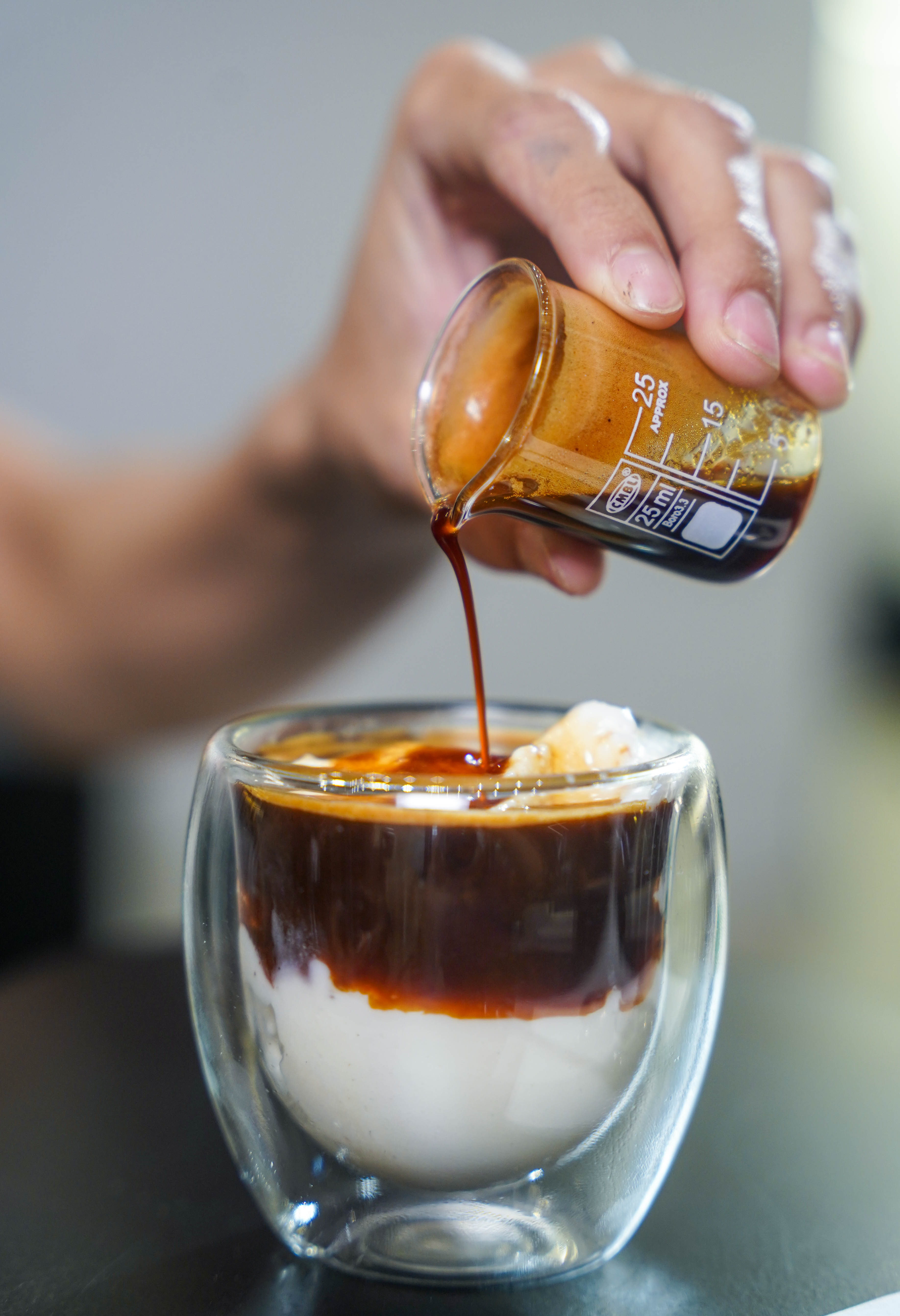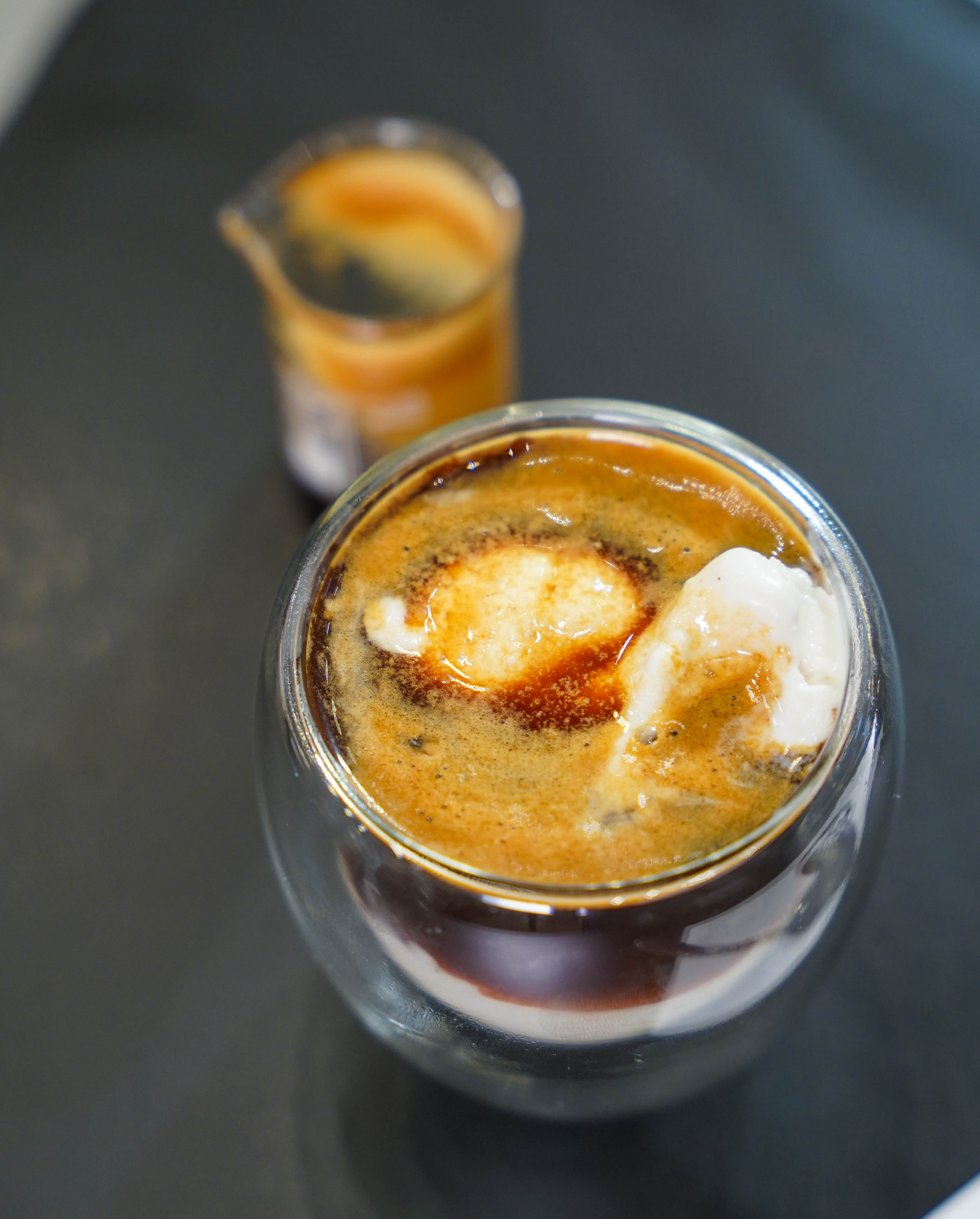 Kafe Dolce's vanilla gelato makes a spectacular splash in the Affogato (RM15), elevating this above the conventional ice cream with coffee combination.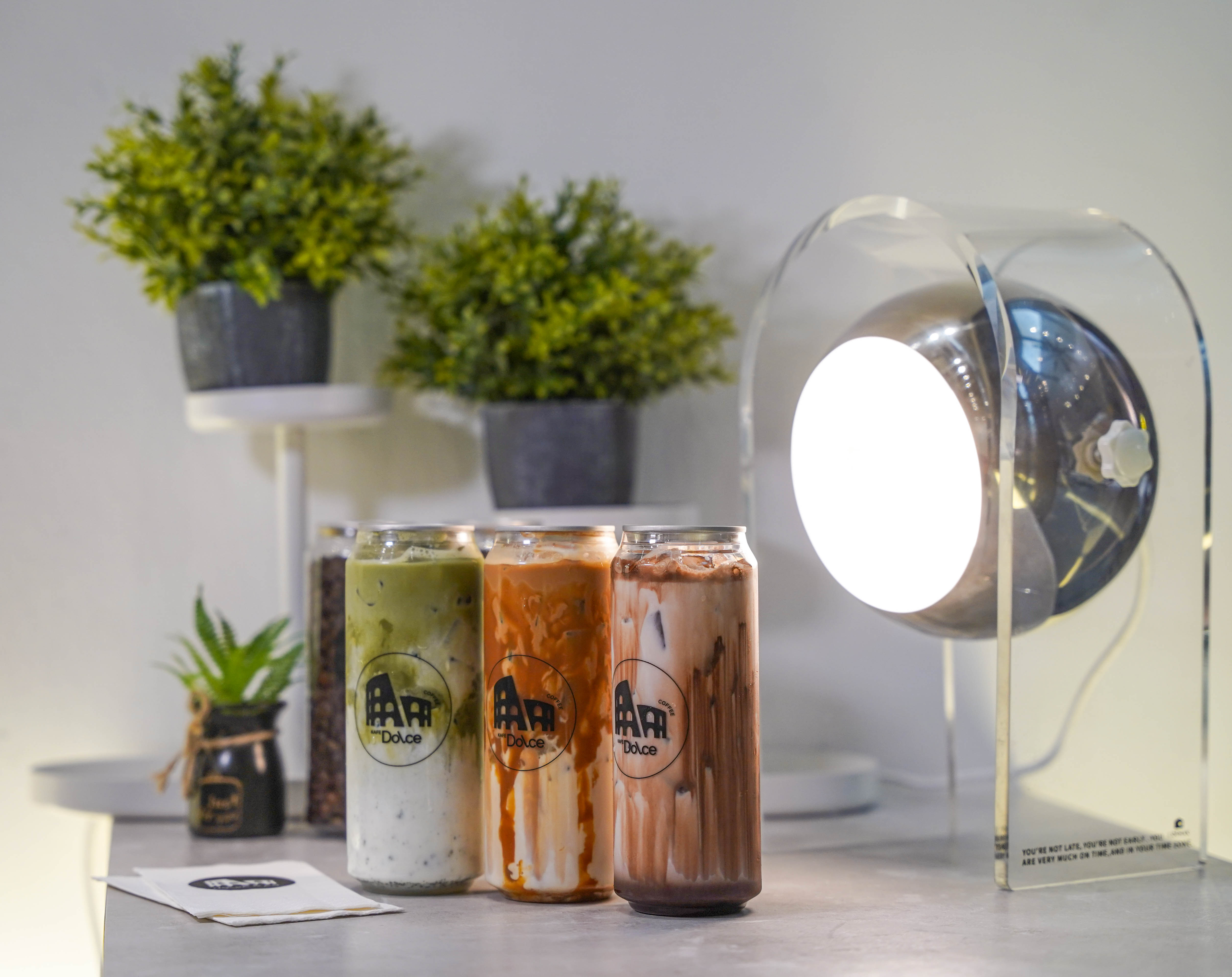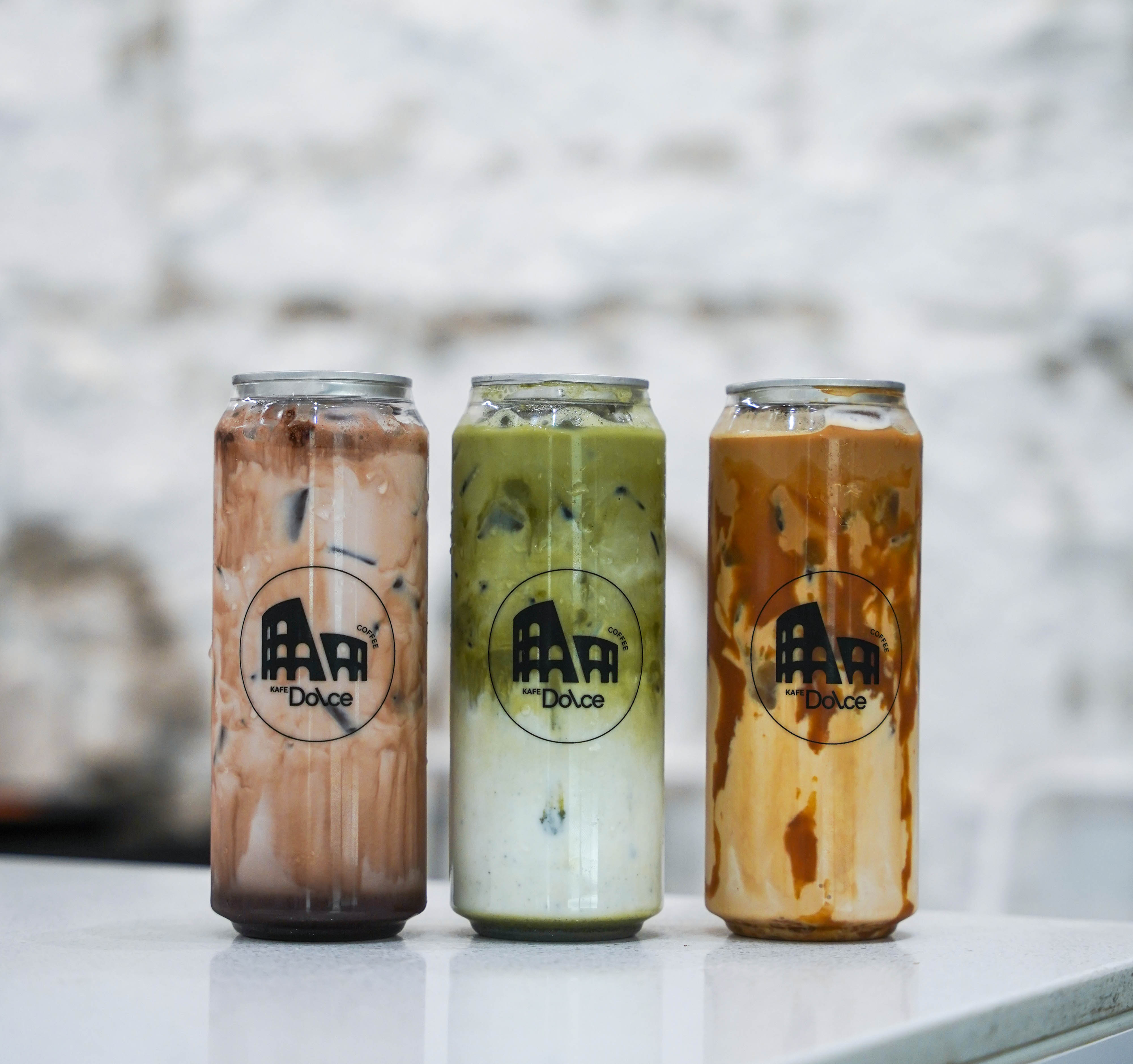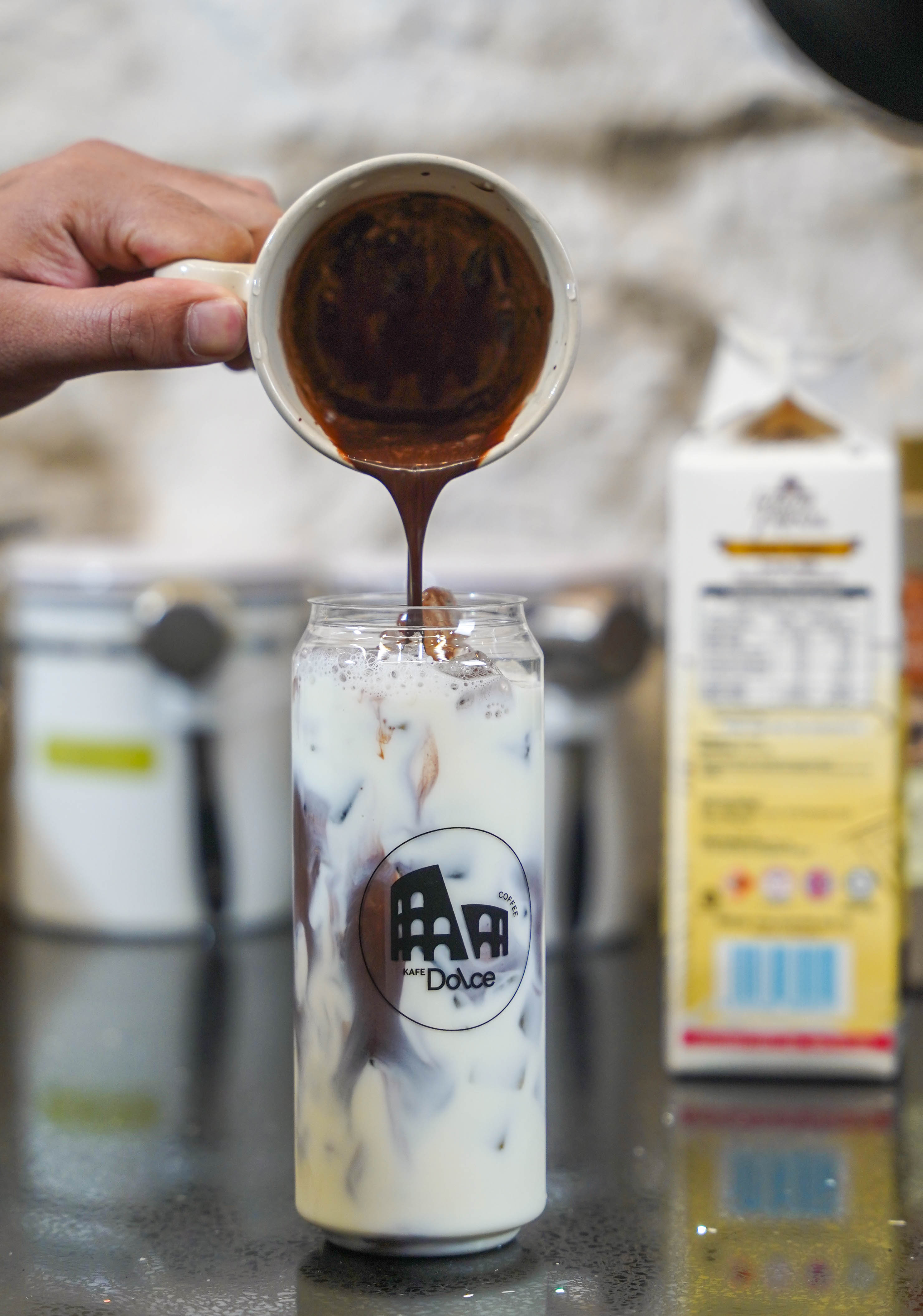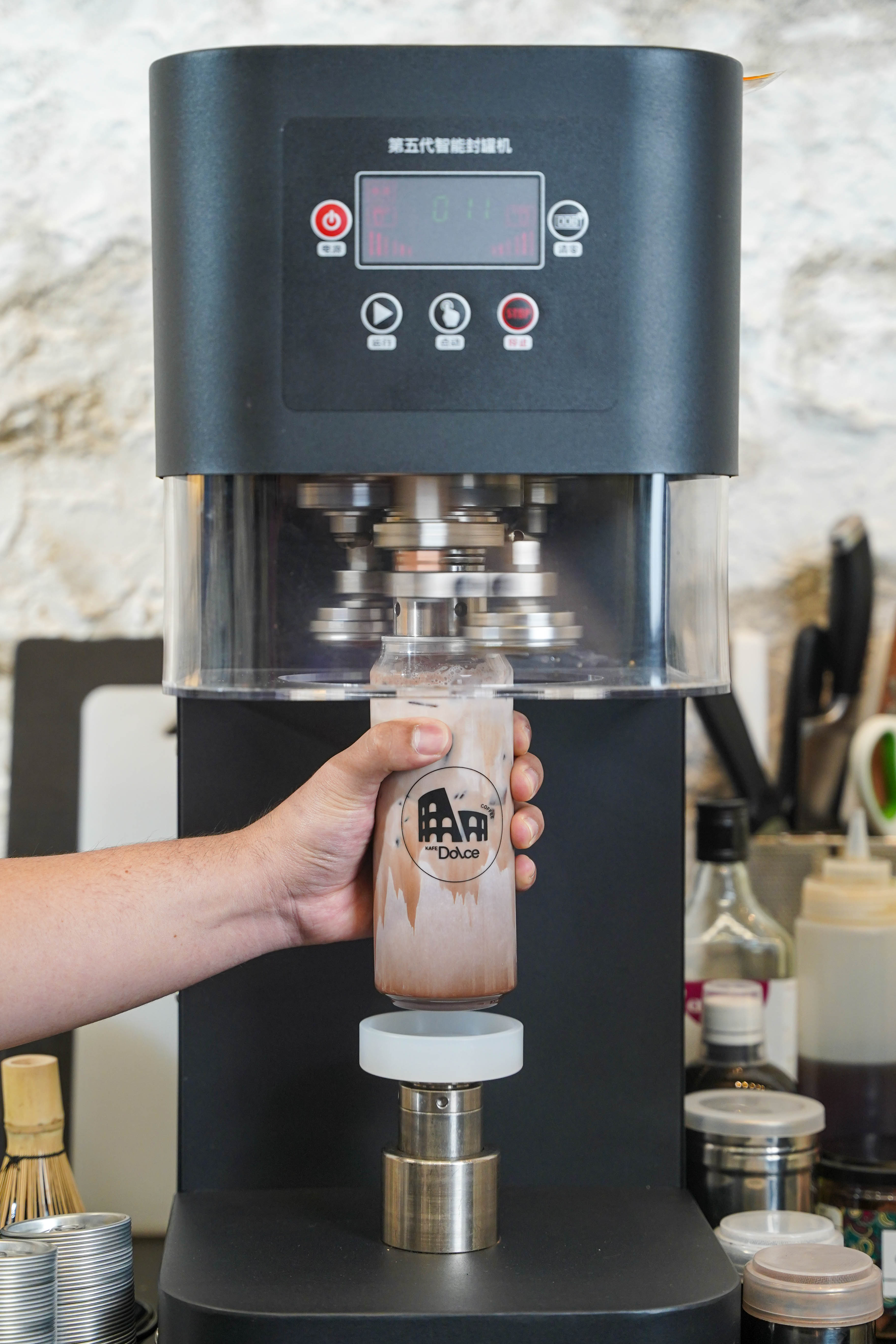 Need coffee and matcha on the move? Find your fix here - Kafe Dolce serves a wide variety - such as the Caramel Macchiato (RM16), Hazelnut Macchiato (RM16) and Matcha Latte (RM16) - in specially designed sealed containers that are visually pleasing and convenient.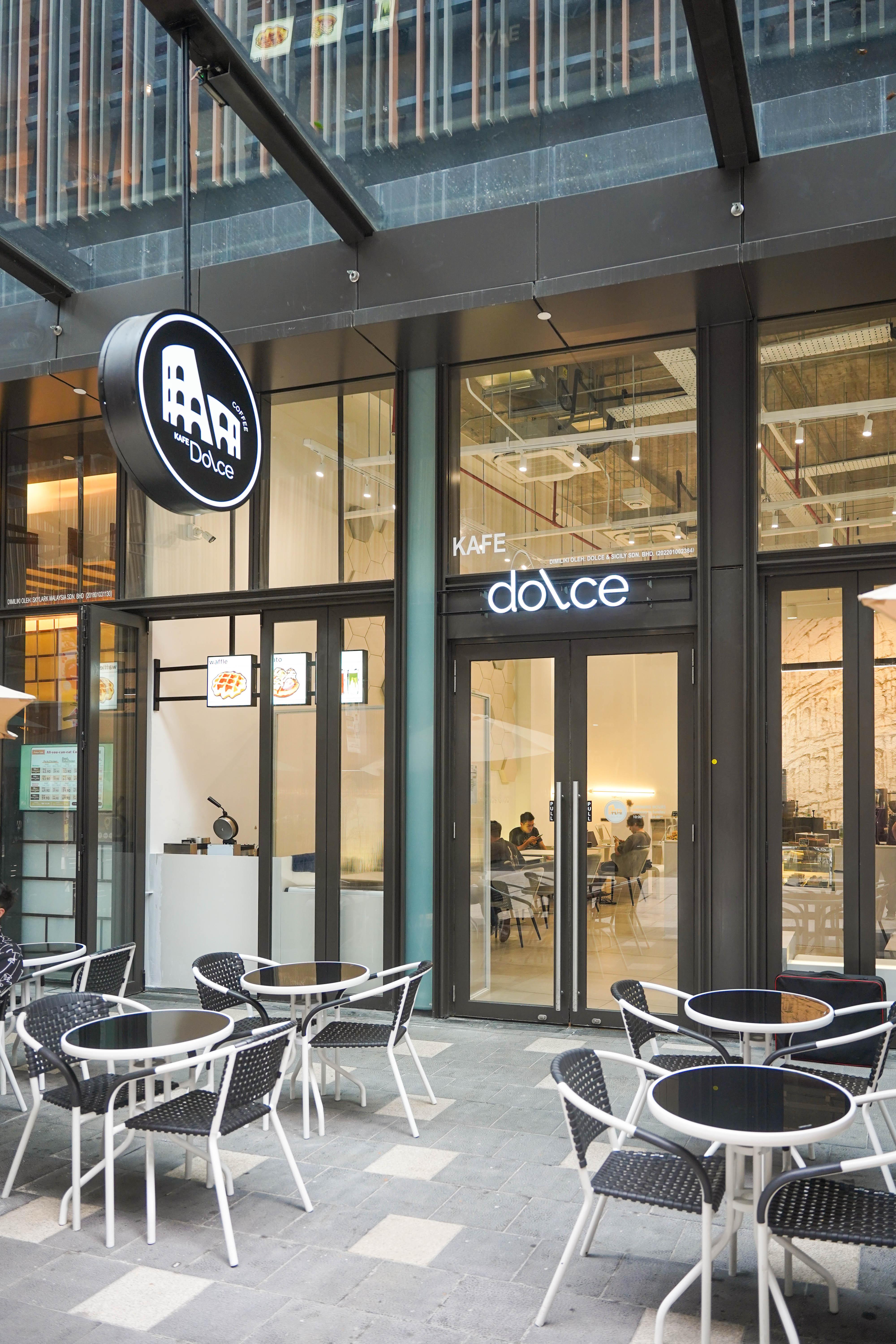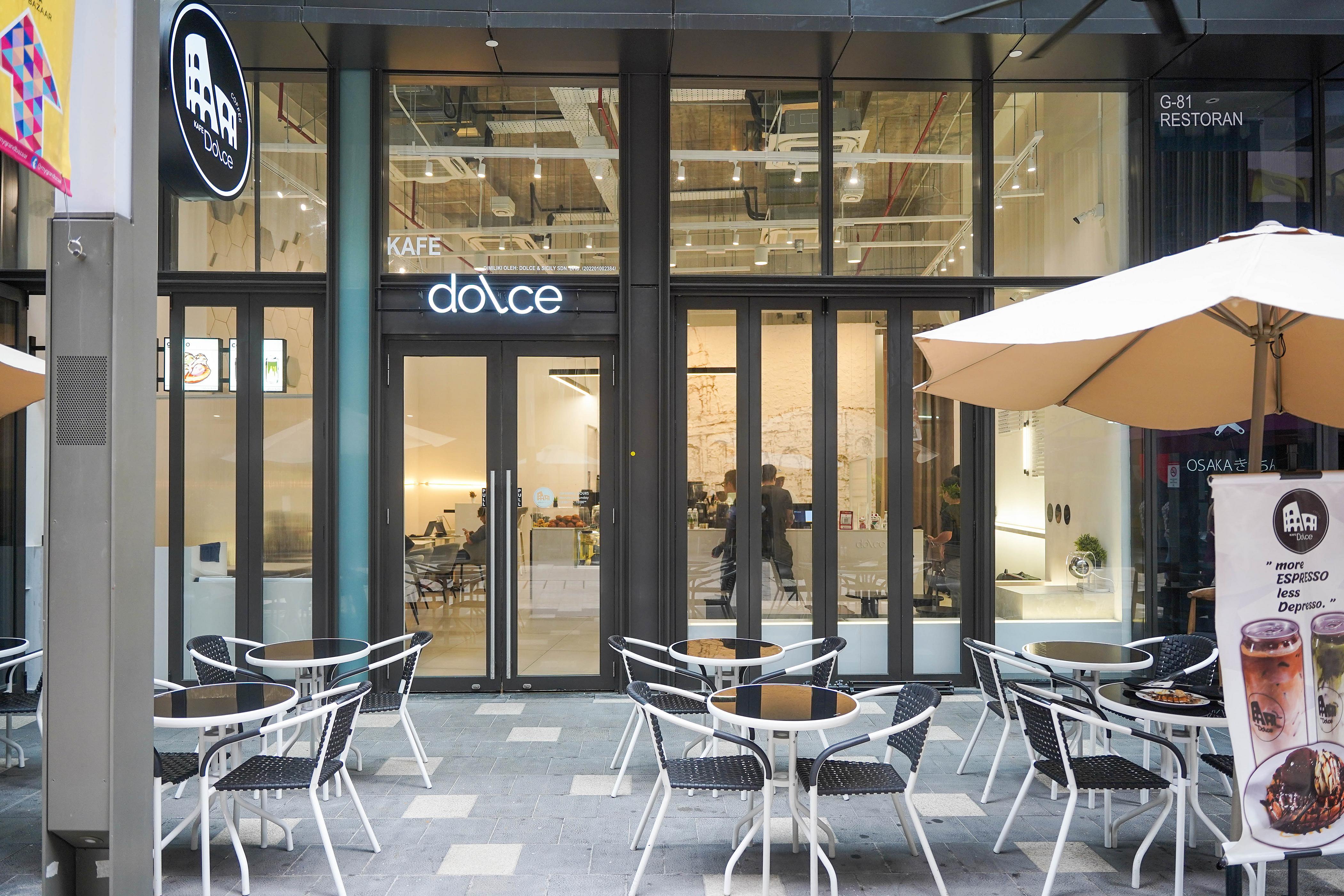 Kafe Dolce 
Unit G-80, GF, Lalaport Bukit Bintang City Centre, Jalan Hang Tuah, Bukit Bintang, 55100 Kuala Lumpur.
Daily 10am-10pm. Tel: 012-963-0080
---
You Might also Like