Grand Imperial Seafood Hotpot & BBQ, Pavilion Elite
February 7, 2023
---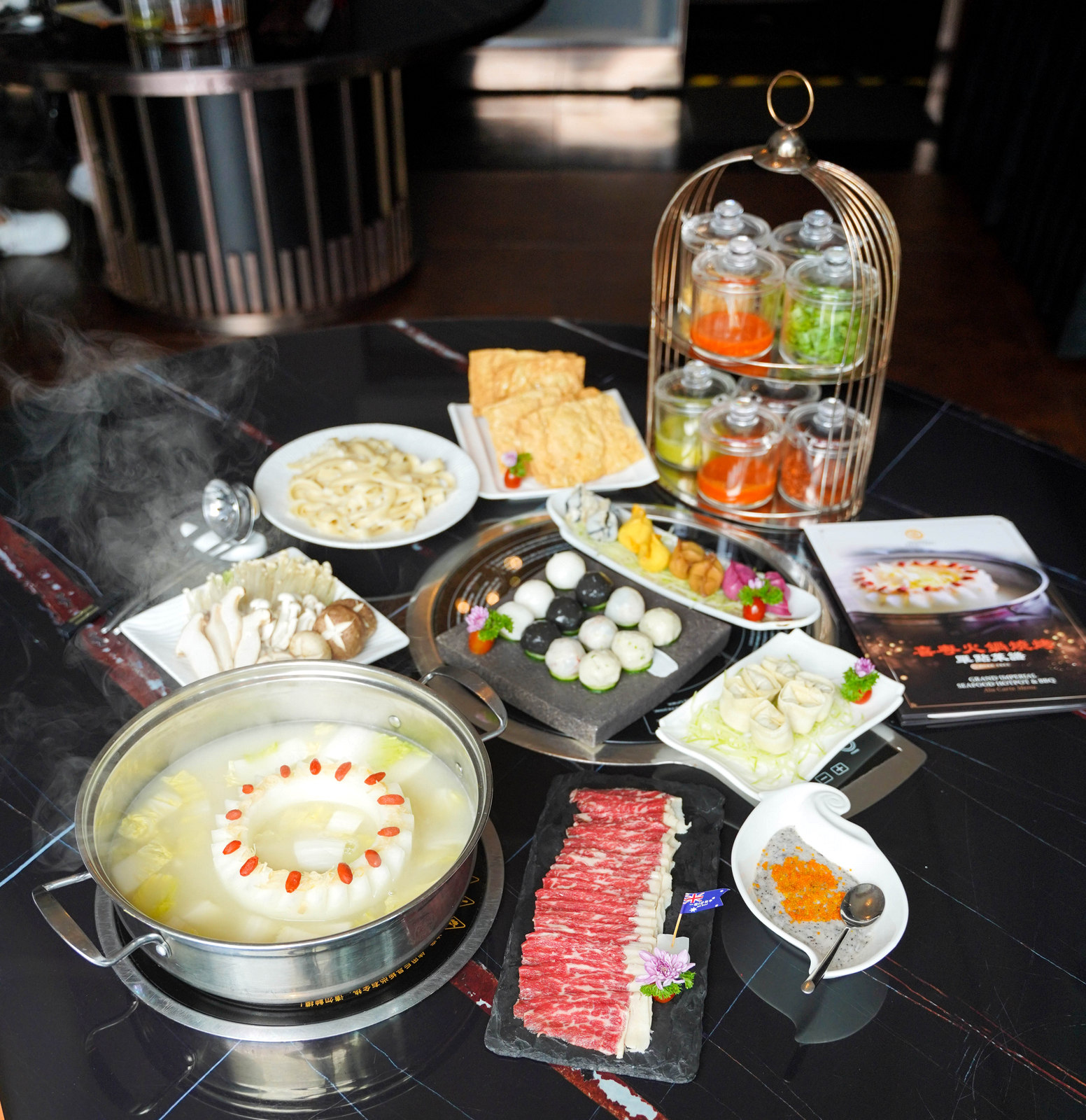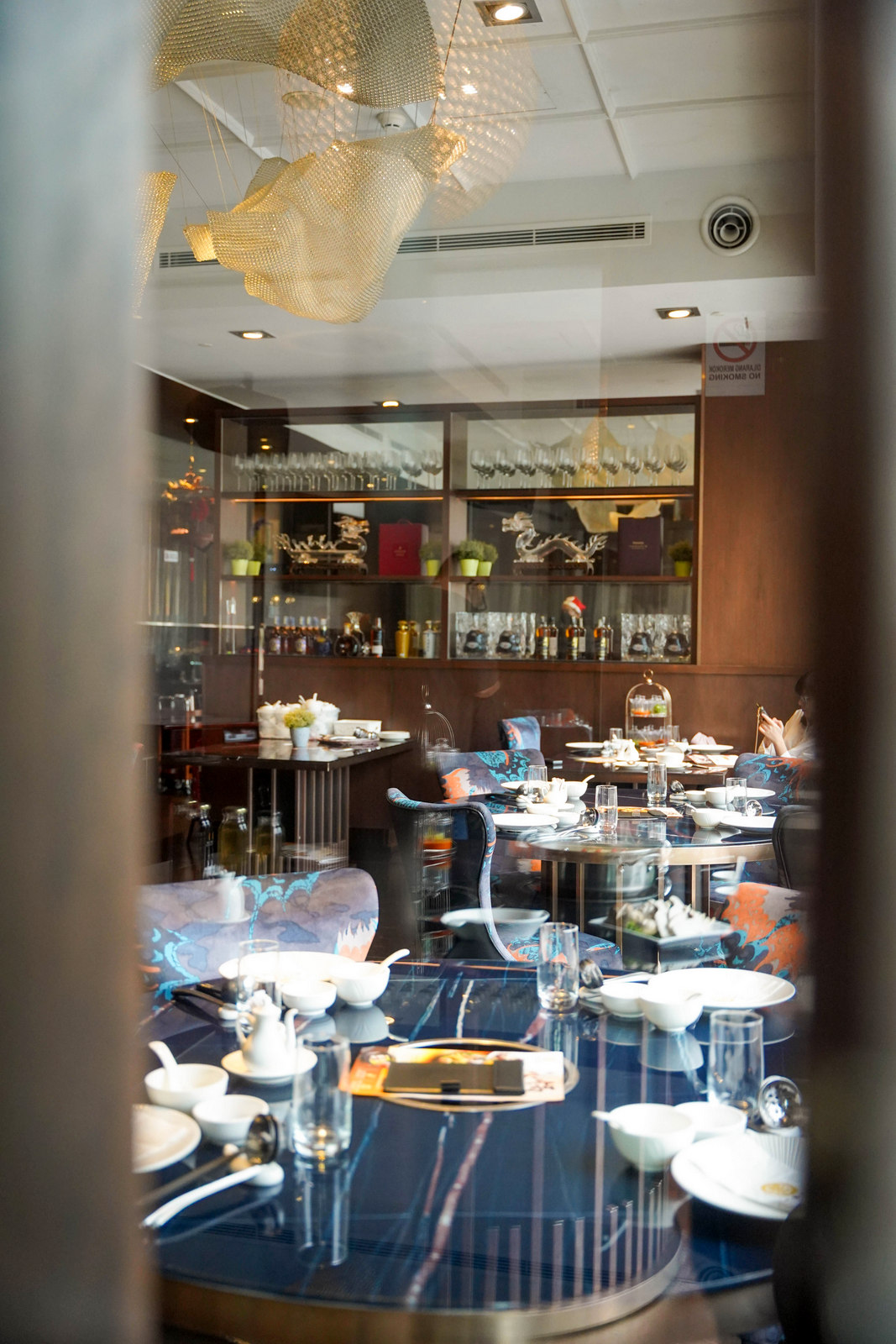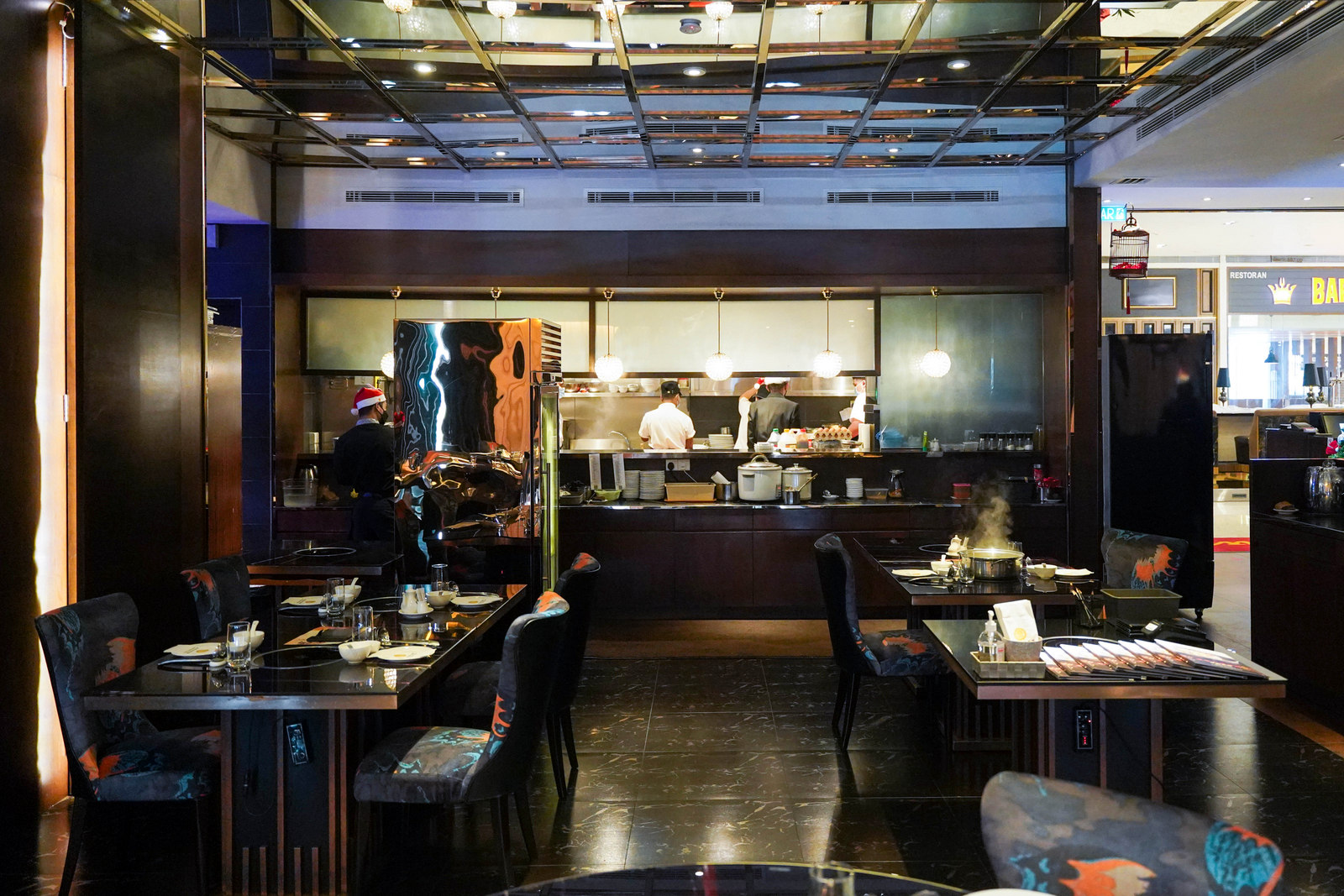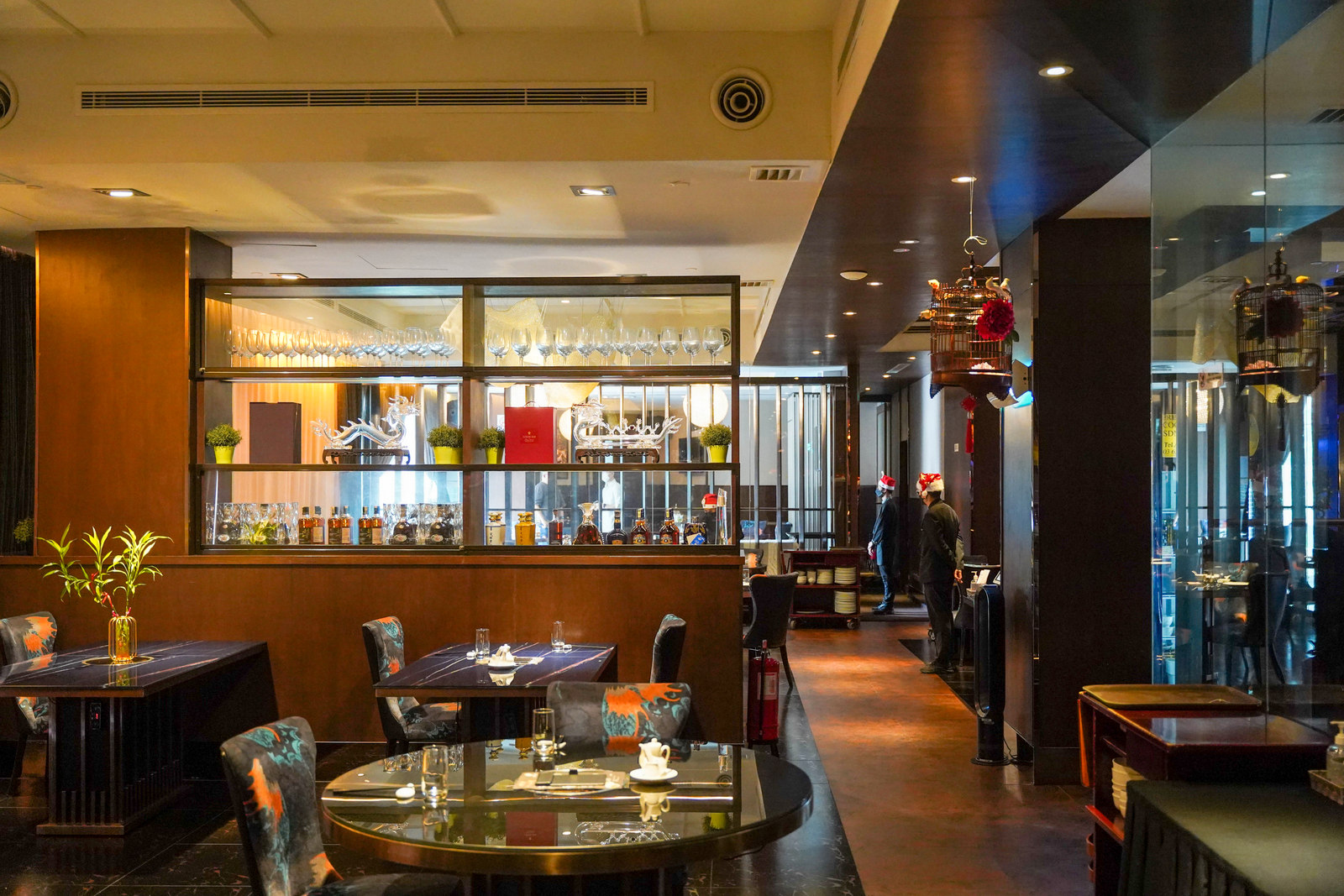 Promising the peak of hotpot encounters, perched on Pavilion Elite's ninth floor, Grand Imperial Seafood Hotpot & BBQ is the city centre's top spot for steaming-hot feasts, served with exclusive soups that exquisitely showcase everything from tiger prawns with basil leaves to pumpkin with kampung chicken and fish maw.
Hand-sculpted, Muslim-friendly premium produce, bolstered by top-tier meat, live seafood and fresh vegetables, forms the foundation of this restaurant's excellence - from kitchen-crafted cuttlefish paste laced with black truffles to Japanese A5 wagyu beef and Canadian lobster, the ingredients make a spectacular splash in Grand Imperial's hotpot.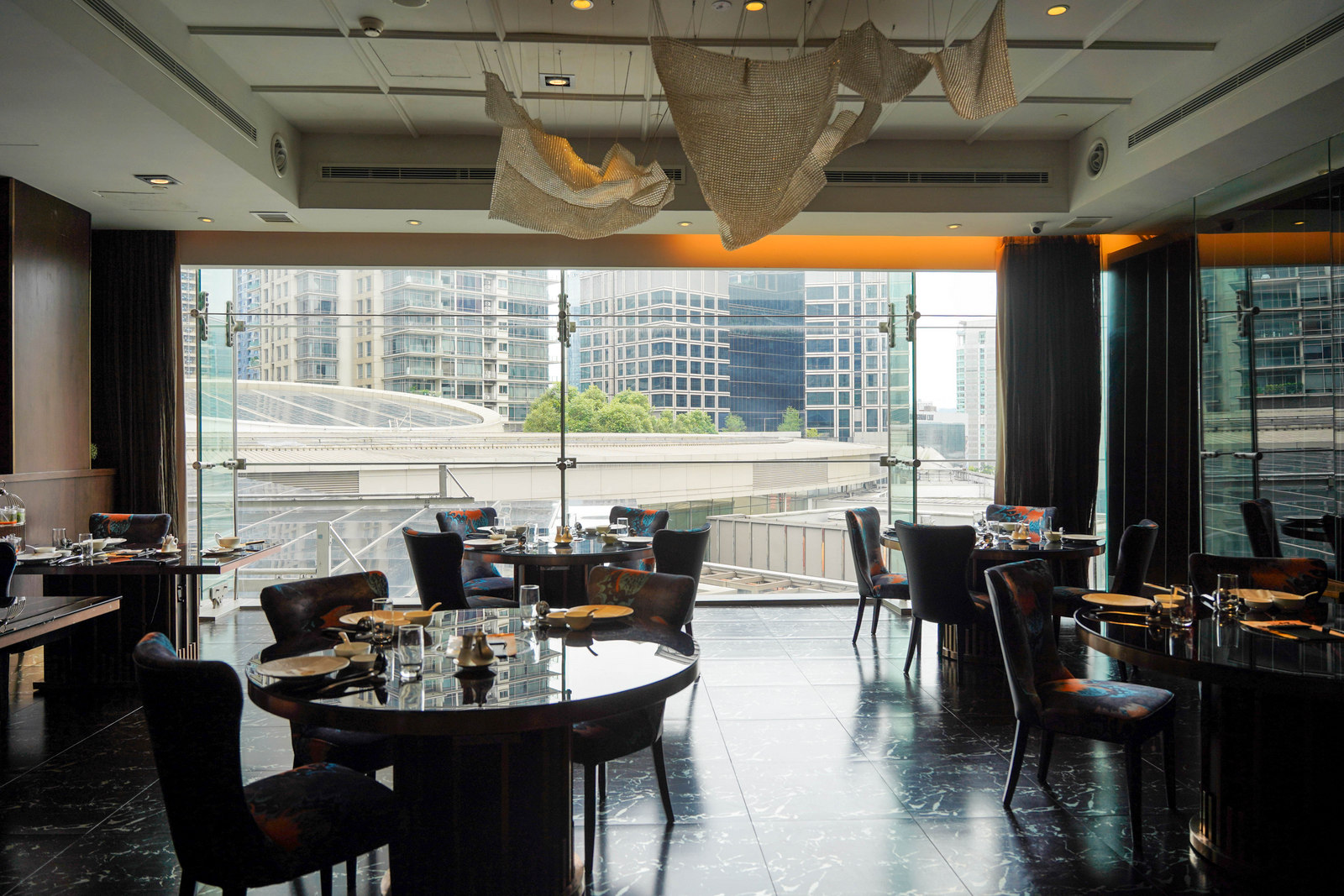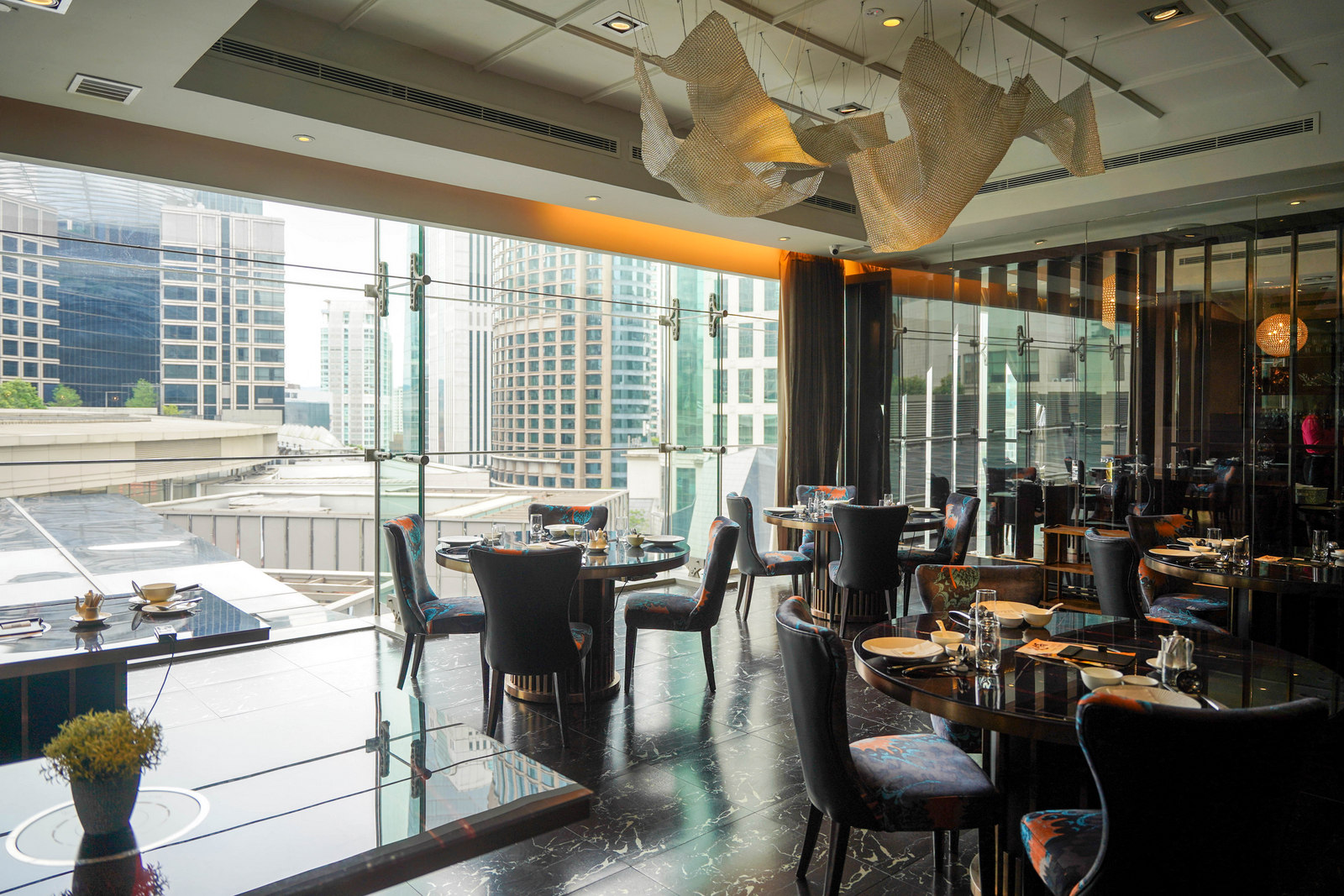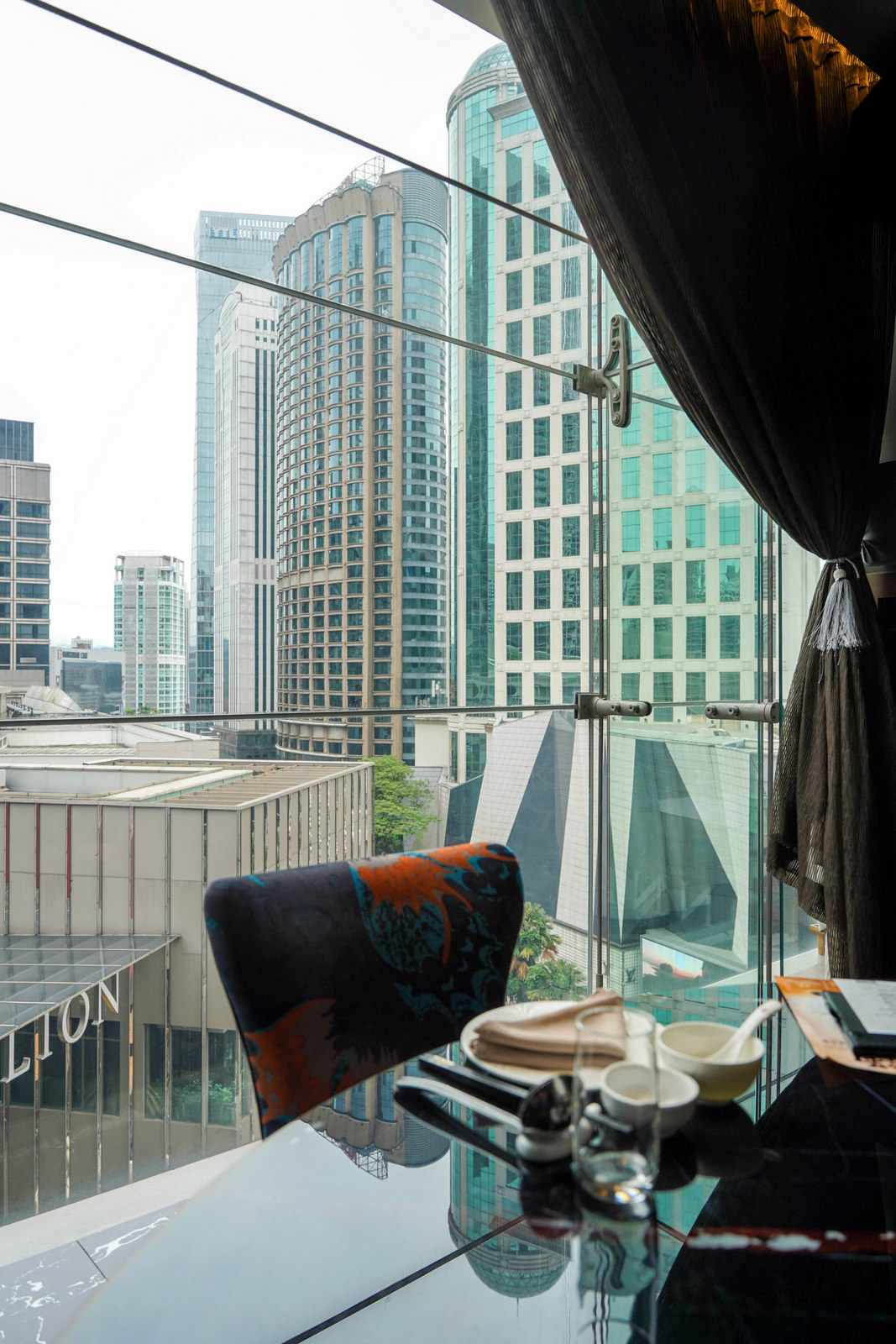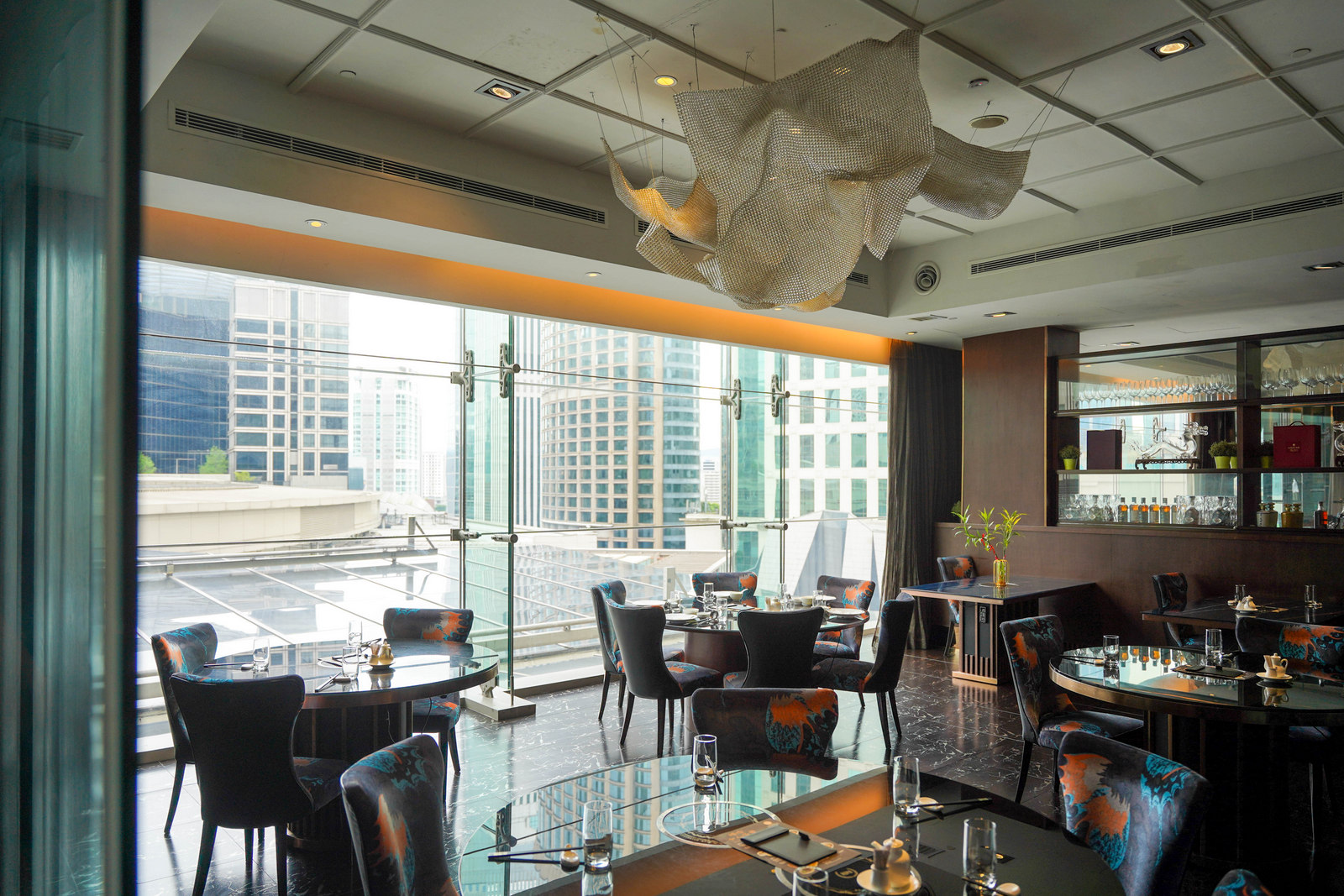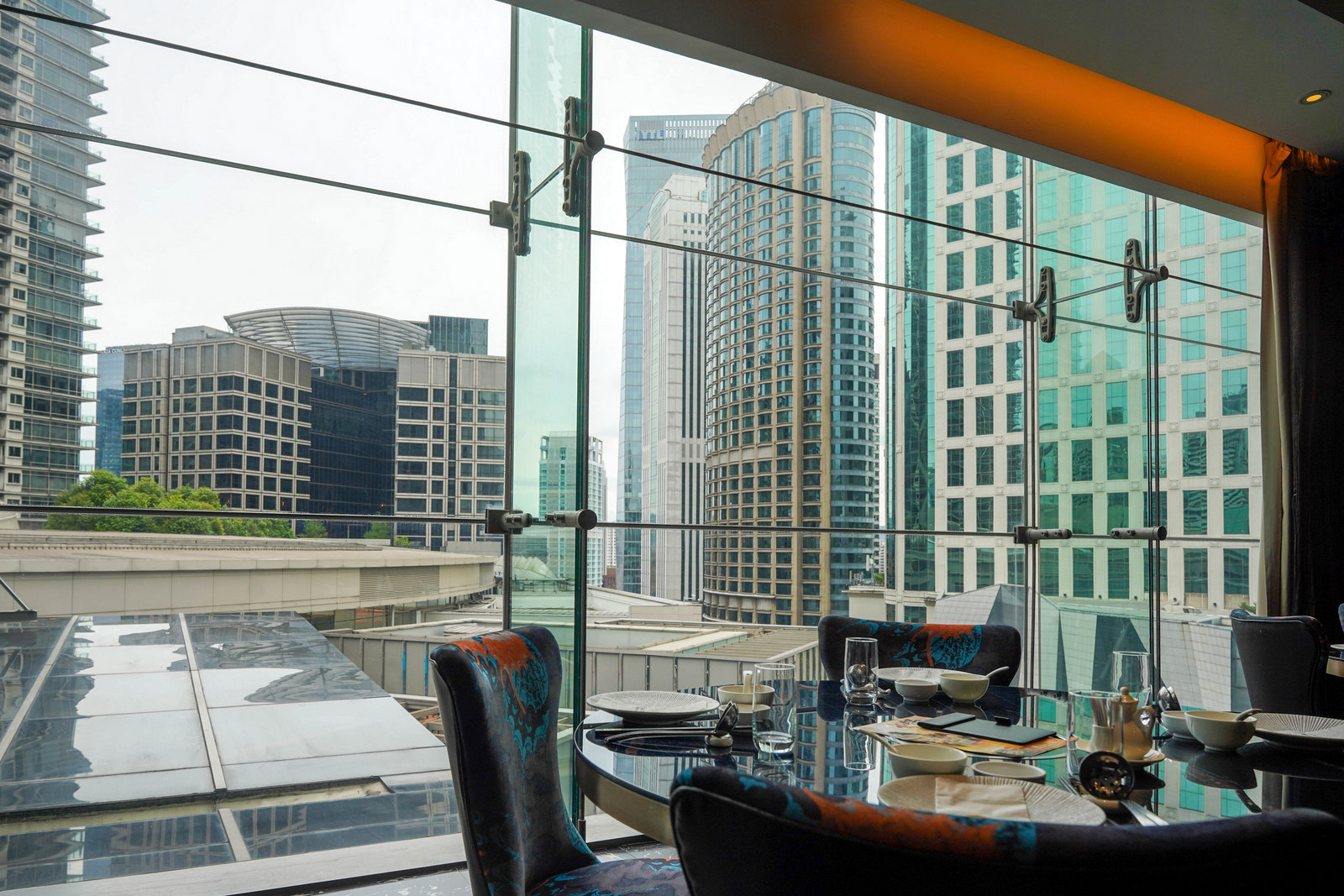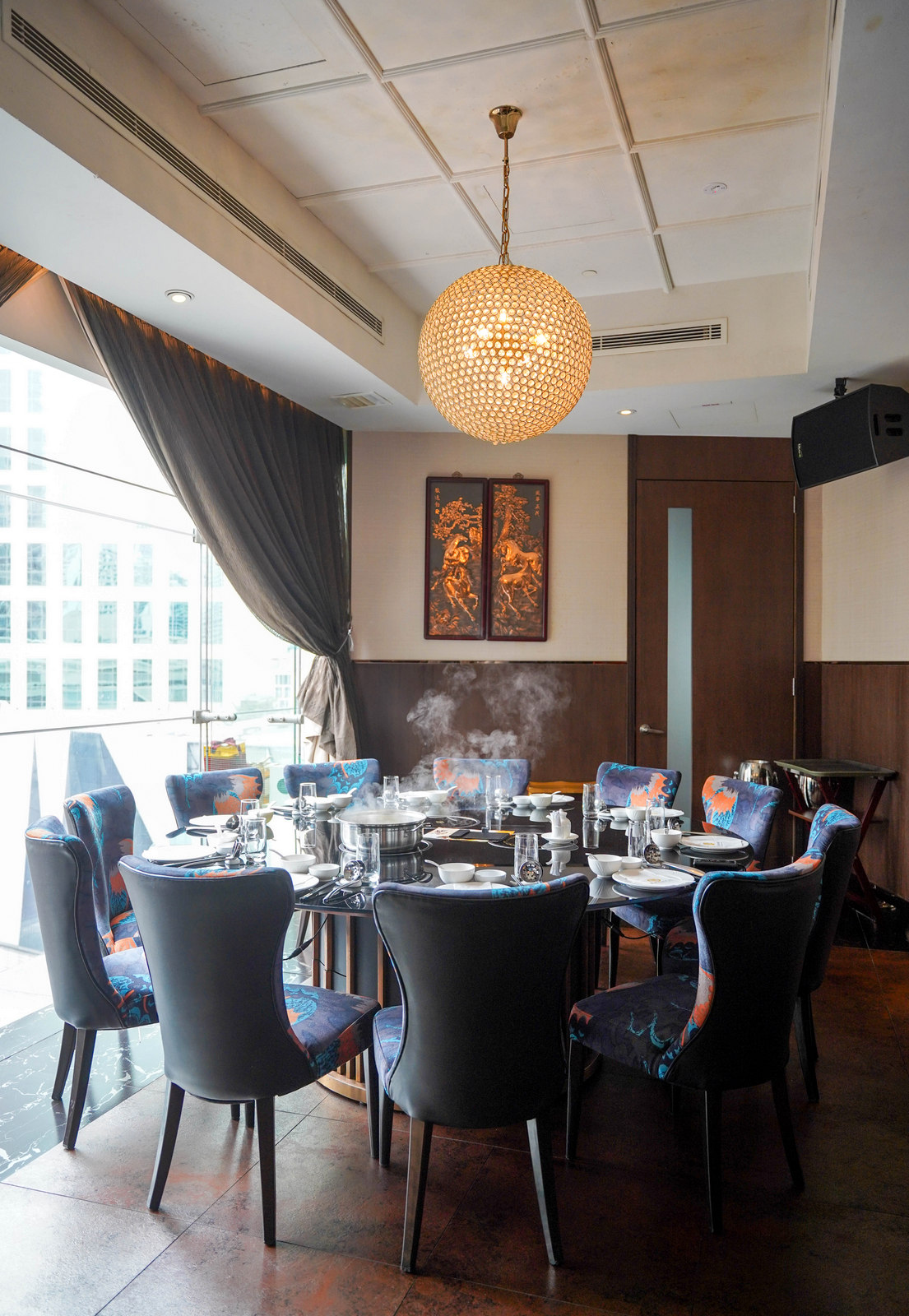 Grand Imperial Seafood Hotpot & BBQ is a sanctuary in the sky, perfect for a get-together with family and friends or lunch with business associates.
Strategically set in the heart of Bukit Bintang, conveniently accessible from Pavilion's main mall, this sleek space overlooks the bustling streets with wide windows that offer captivating cosmopolitan views once the curtains open in the evening.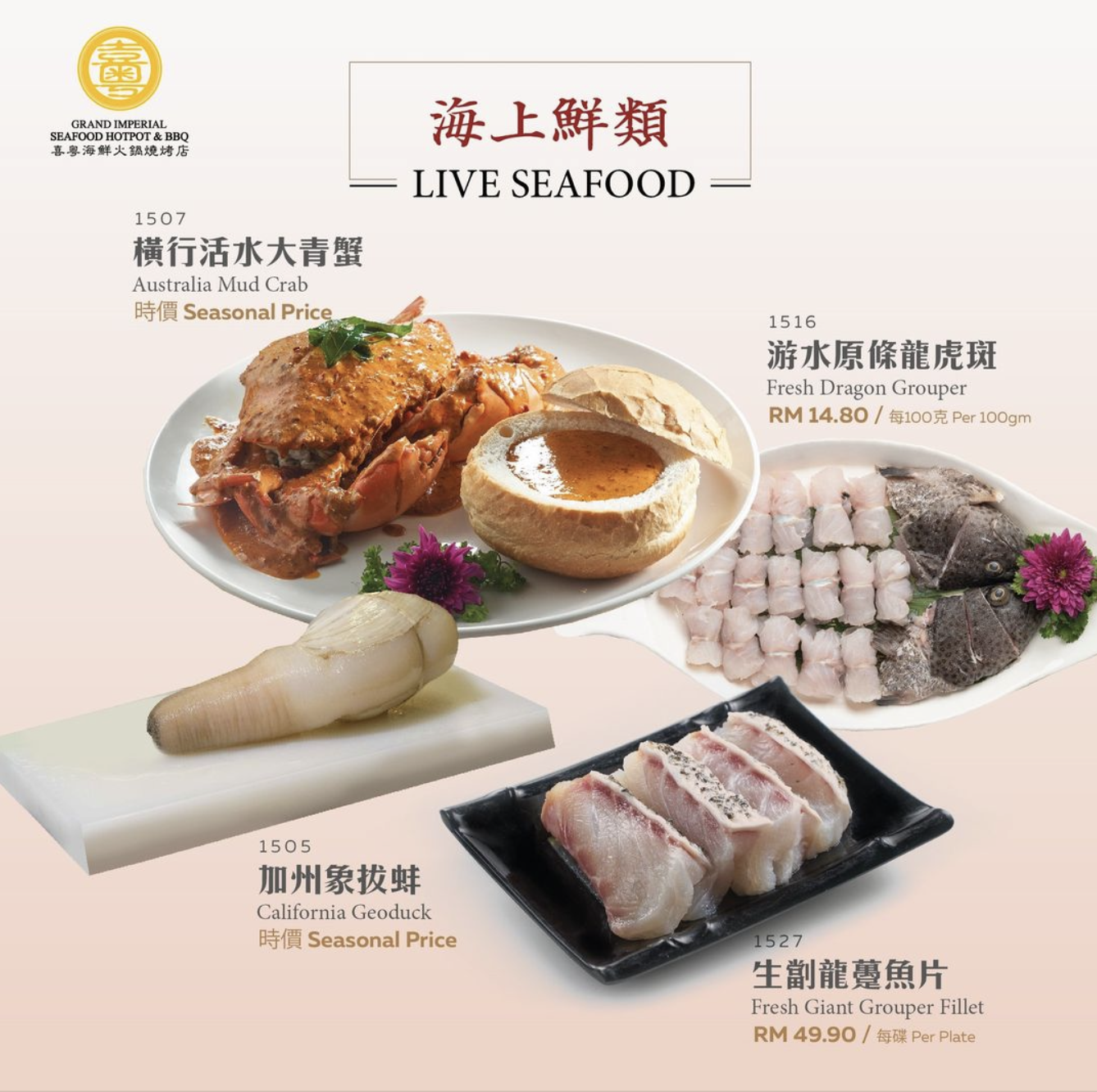 If this is your first visit to Grand Imperial Seafood Hotpot & BBQ, there are five must-try orders to start with, which we'll highlight in this feature below. You can then expand your meal with other options, including lots of live seafood from around the world, from Australian mud crabs to Californian geoduck and more.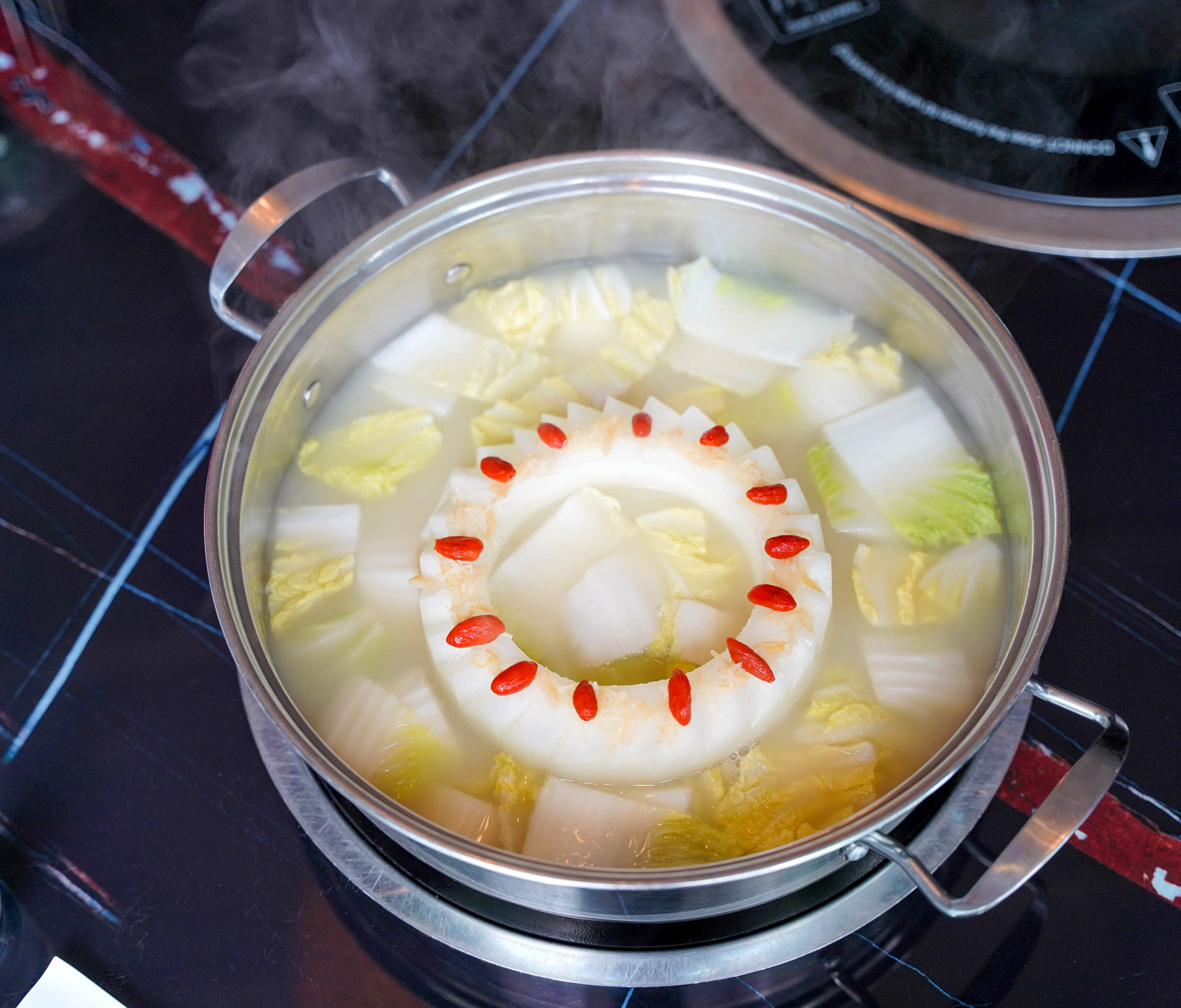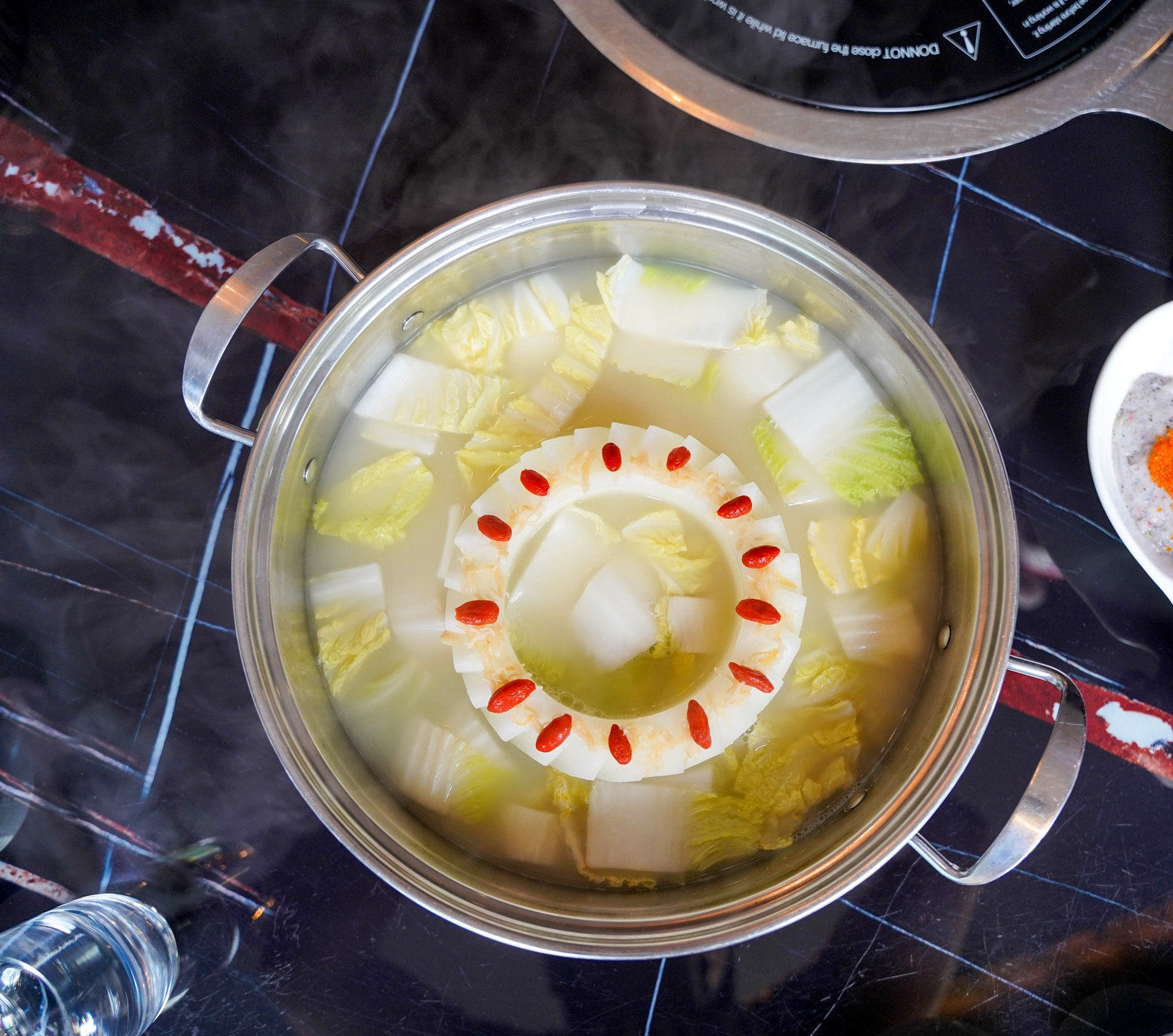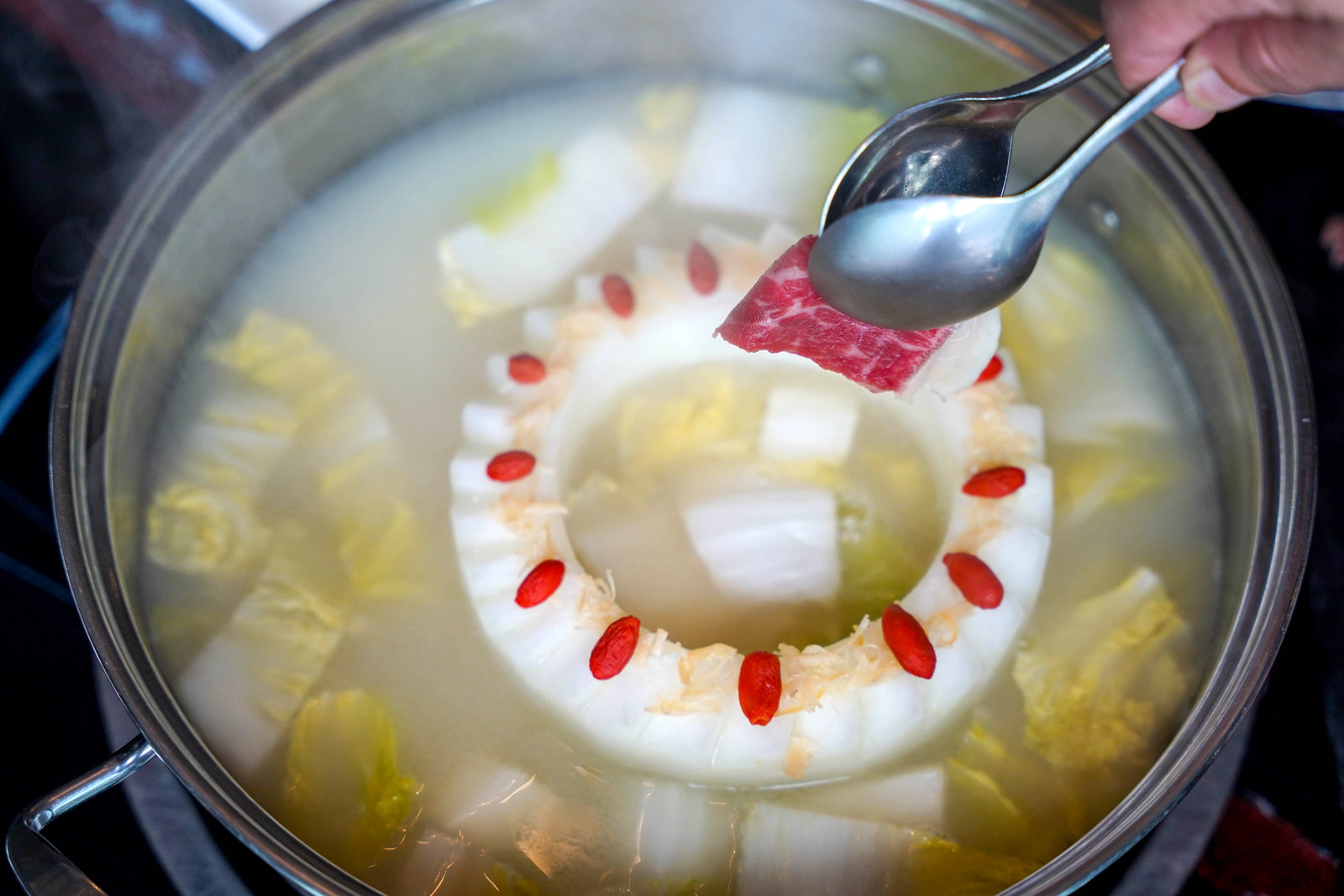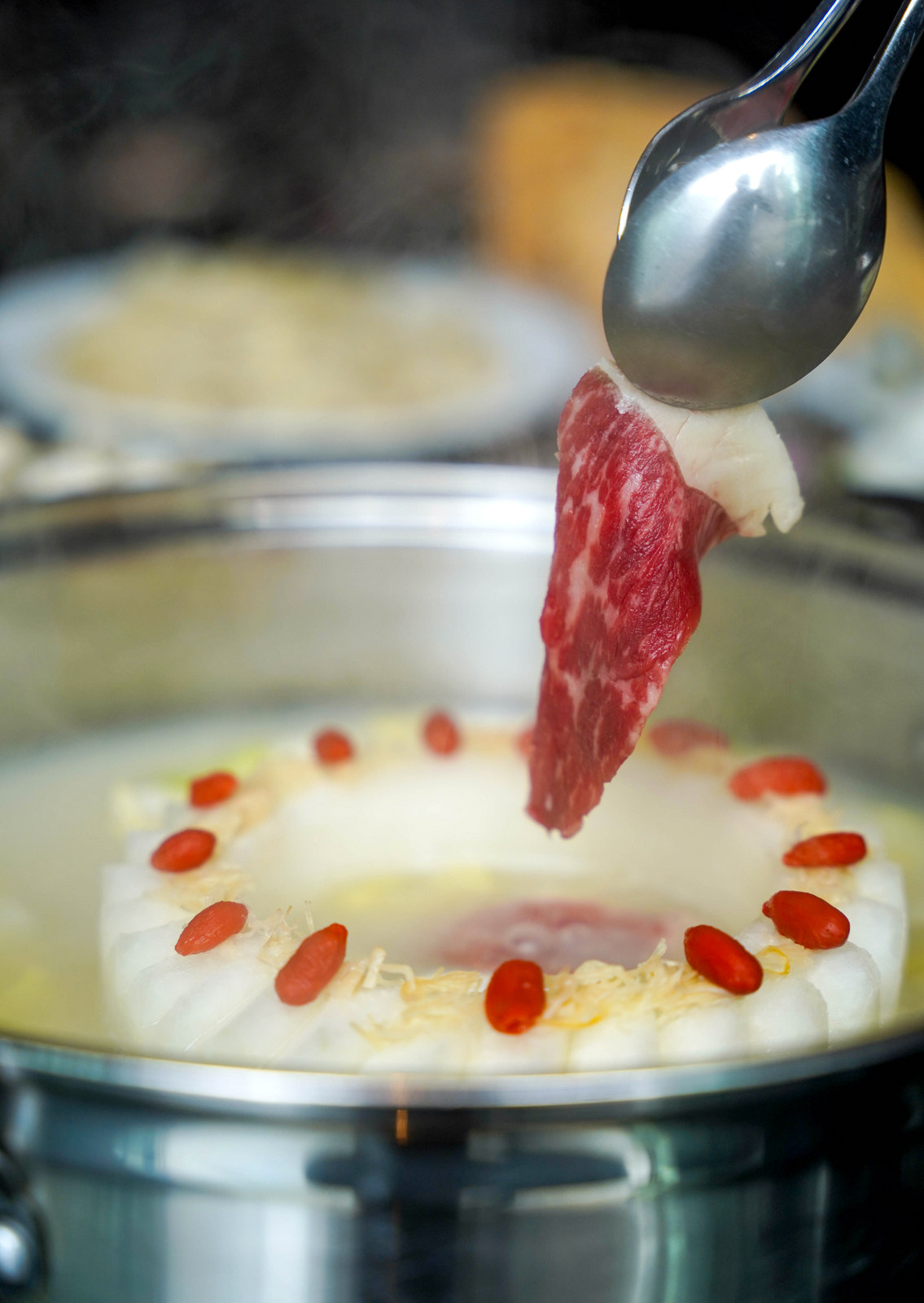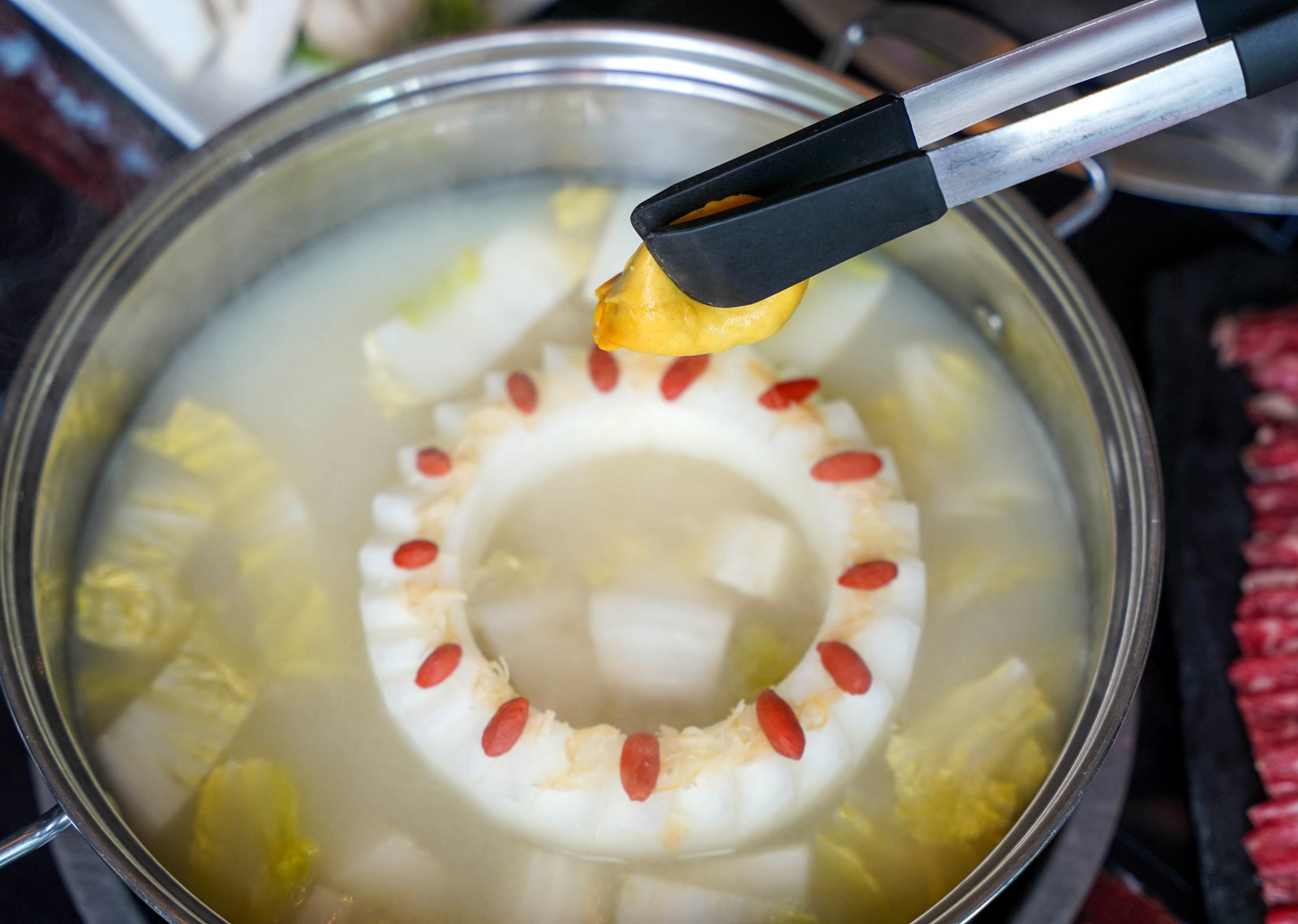 A brilliant base is the essence of a beautiful hotpot: Grand Imperial recognises this with a range of remarkable soups, spanning the Tomato Soup with Fish Head & Potatoes for an unconventional choice to the Grand Imperial Hot & Spicy Mala Soup for fiery flair to the Clear Chicken Soup with Chinese Cabbage & Wolfberries for soulful, soothing slurps. 

The flagship is the Winter Melon Soup with Dried Scallops & Chinese Cabbage, a bargain at RM48 per pot, complete with a chunky, full-fleshed ring of winter melon, swimming in a comforting broth with the deep umami of dried scallops and juicy crunch of Chinese cabbage.
It's a versatile, wholesome and heartwarming soup that complements virtually everything on Grand Imperial's menu, from luscious beef to lovable dumplings, delicious to the final drop.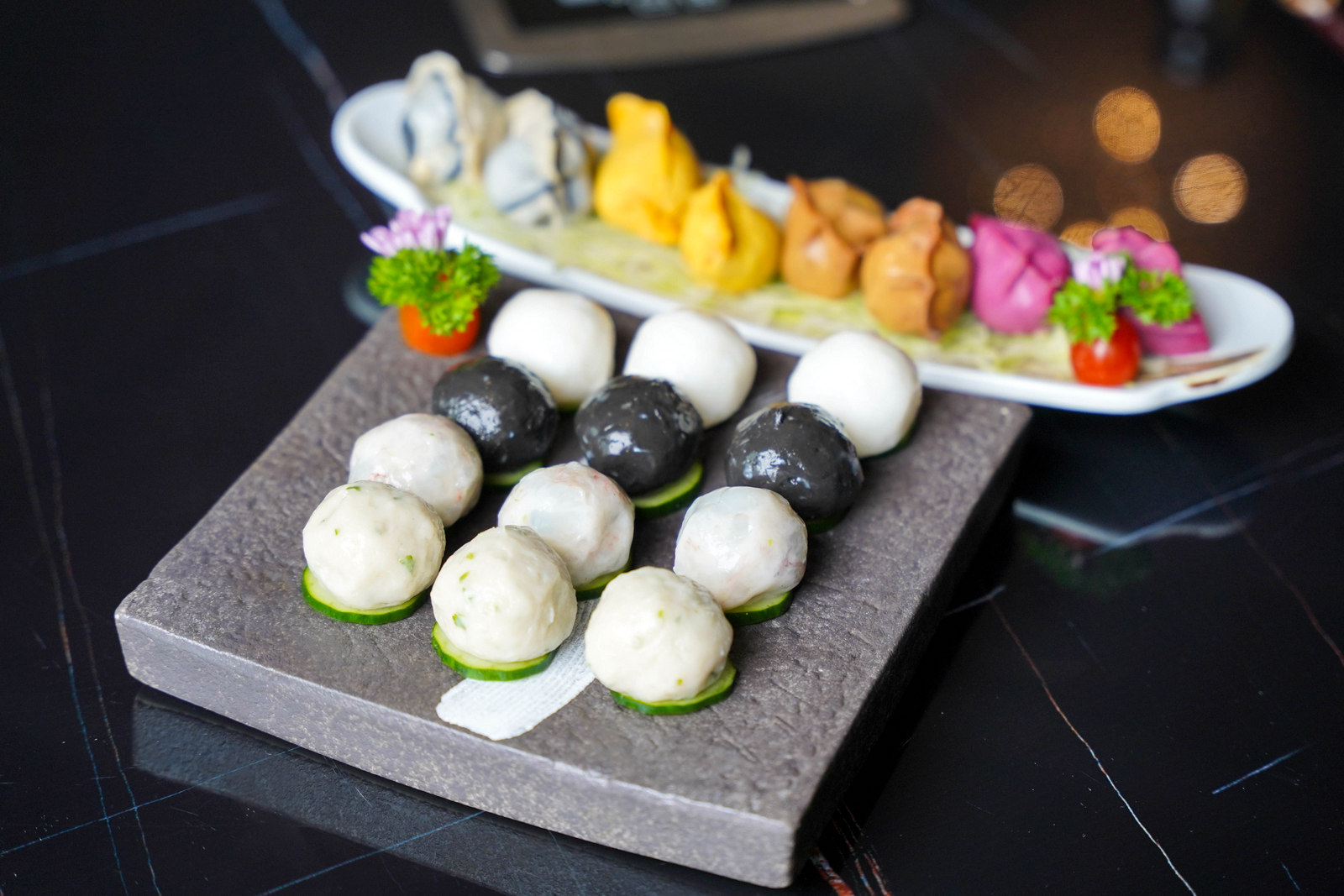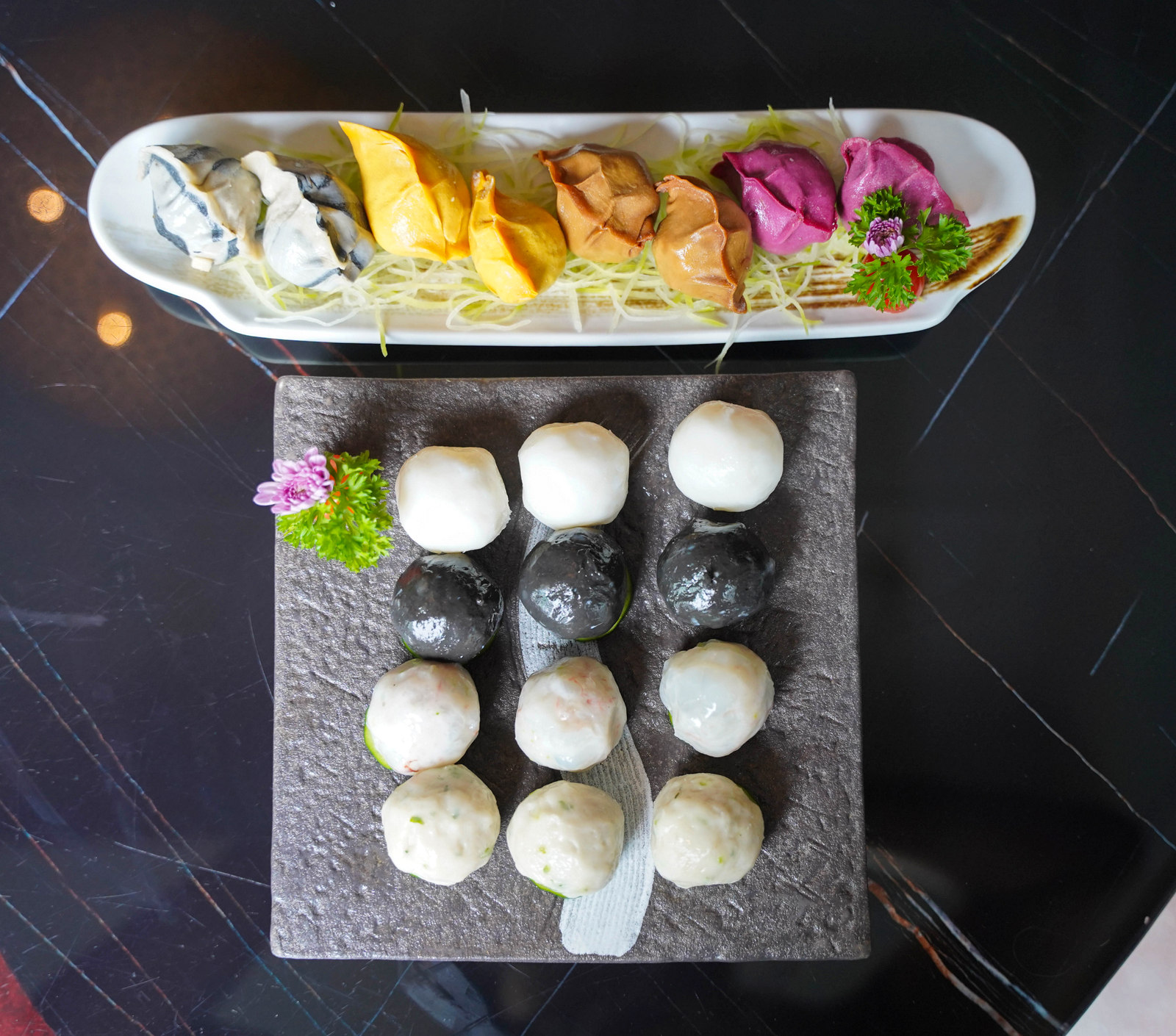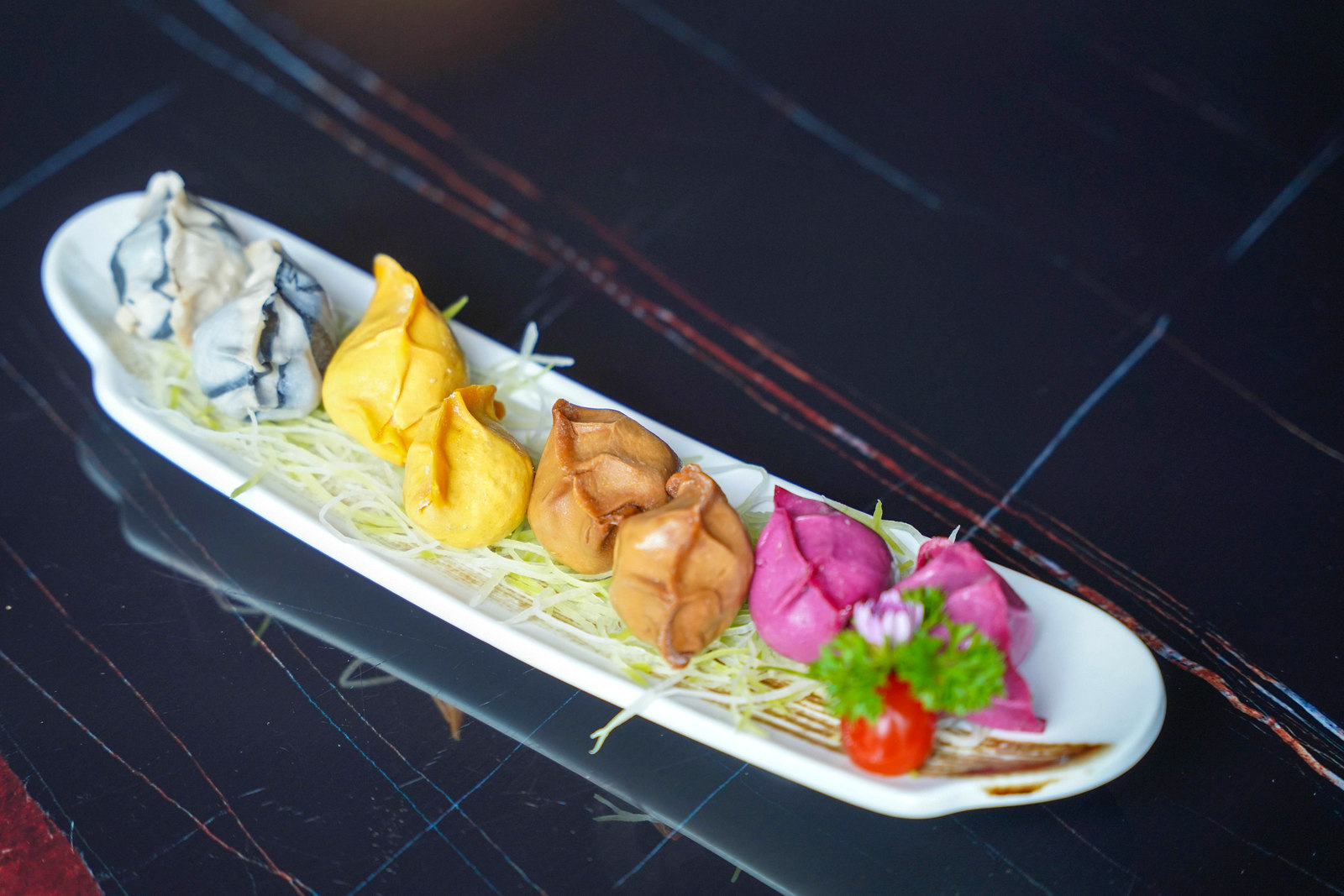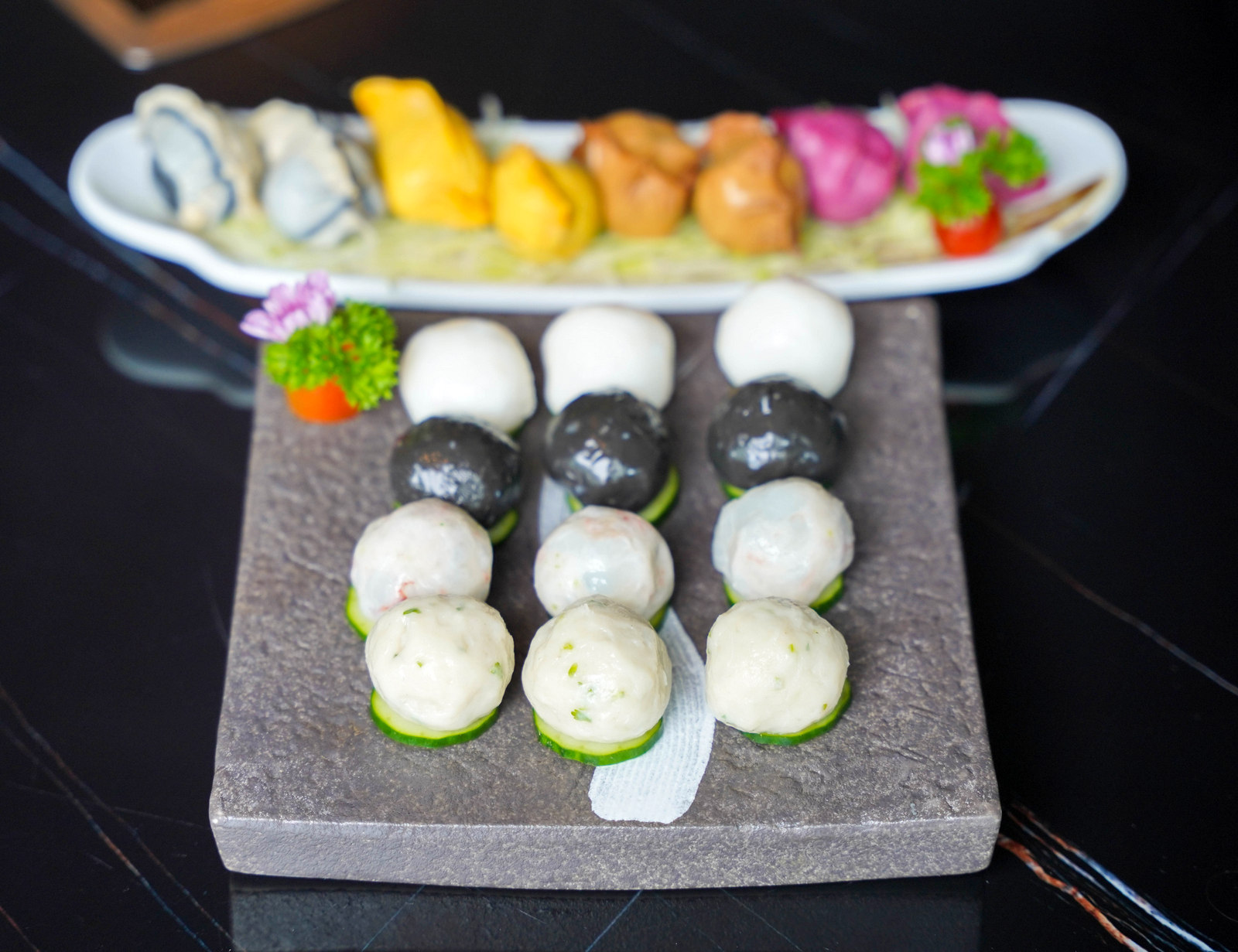 Recommendations to share for the hotpot include the Handmade Dumplings in Four Combinations, charmingly colourful couplings of Hot & Spicy Mala Chicken Dumplings, Chicken Dumplings with Garlic, Chicken Dumplings with Cheese, and Black Truffle Beef Dumplings (RM39.30), and the Four Handmade Balls Combination, terrifically textured and tasty, comprising three pieces each of the Fish Balls, Sea Prawn Balls, Squid Ink Black Cuttle Fish Balls, and Cuttle Fish Balls, representing the flavours of the sea (RM49).
Wholesomely handmade, these are some of Grand Imperial Seafood Hotpot's most precious treats.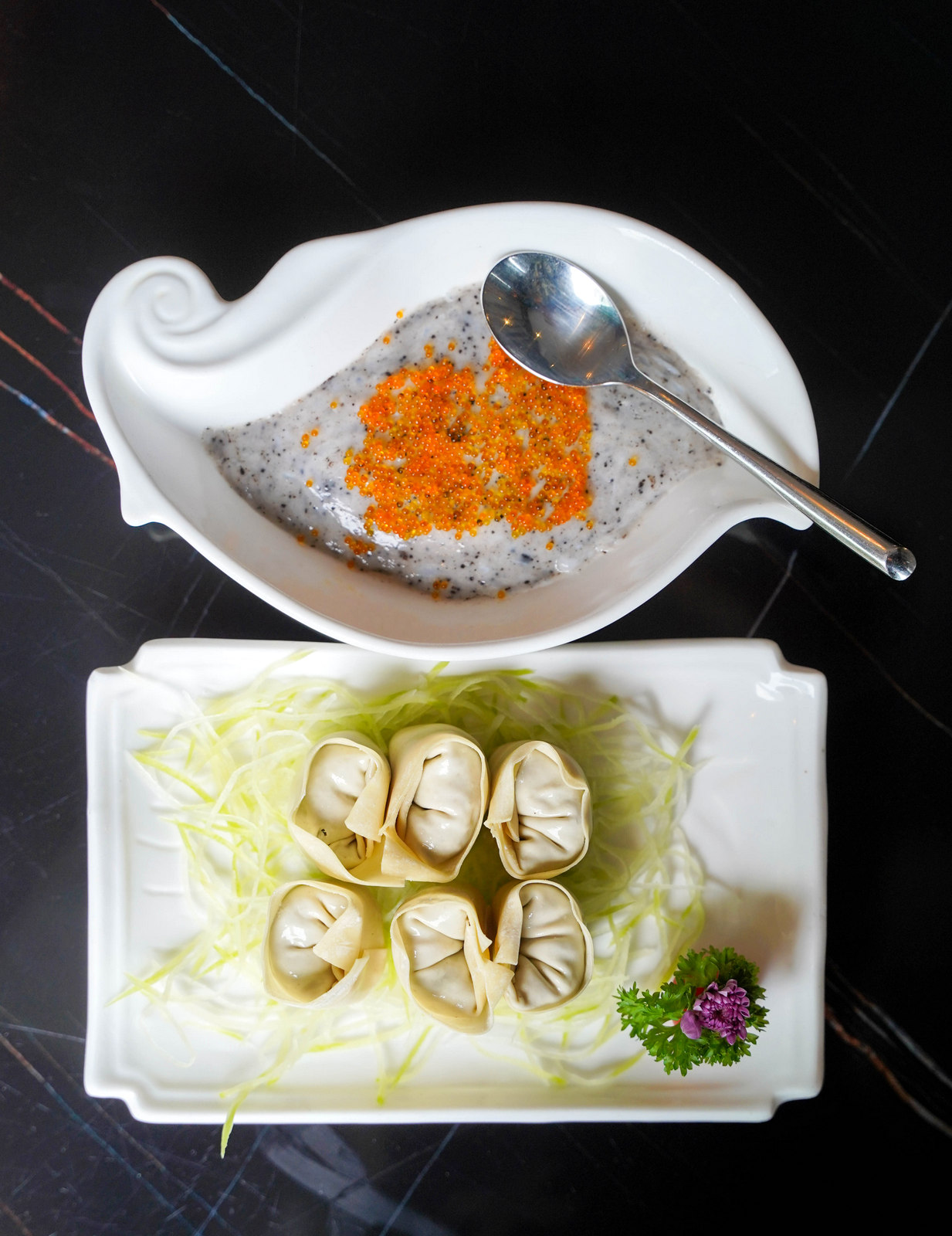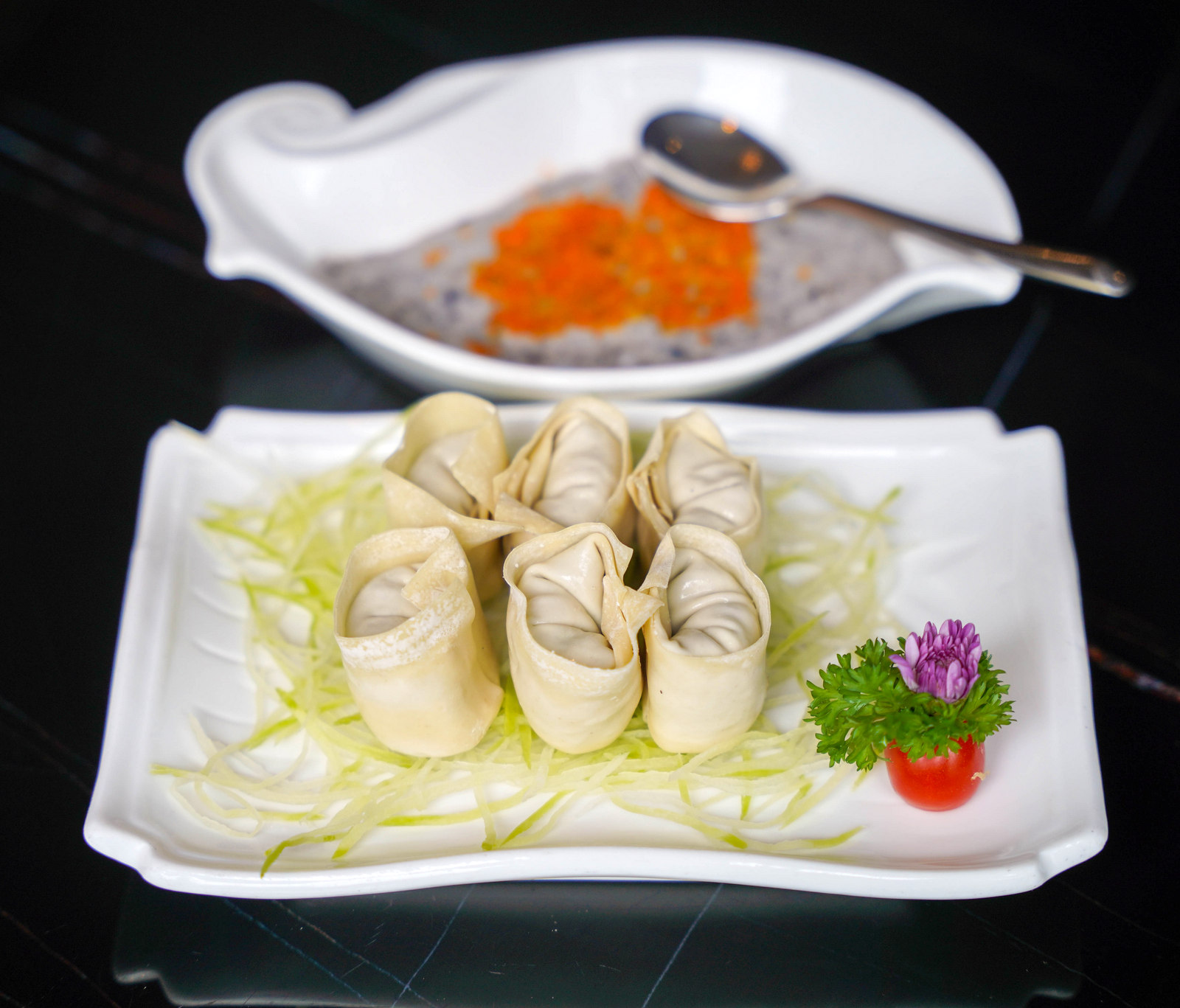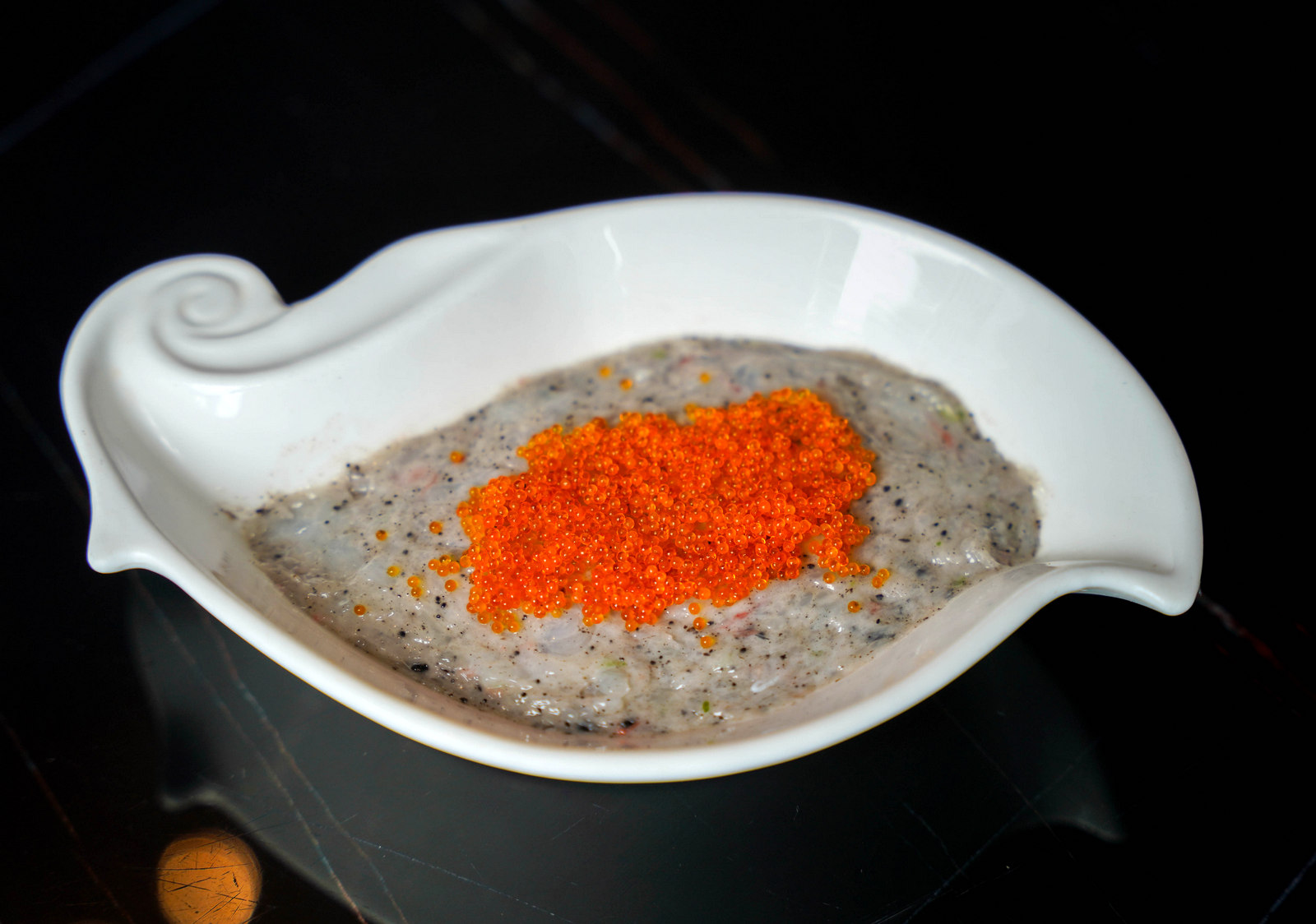 Truffle enthusiasts can sniff out the fragrant scent of elegant earthiness in Grand Imperial's Black Truffle Sea Prawn Paste (RM33) and Handmade Black Truffle Chicken Dumplings (RM20.80 for six pieces), delightfully delicate to the bite, alluringly aromatic to the chew.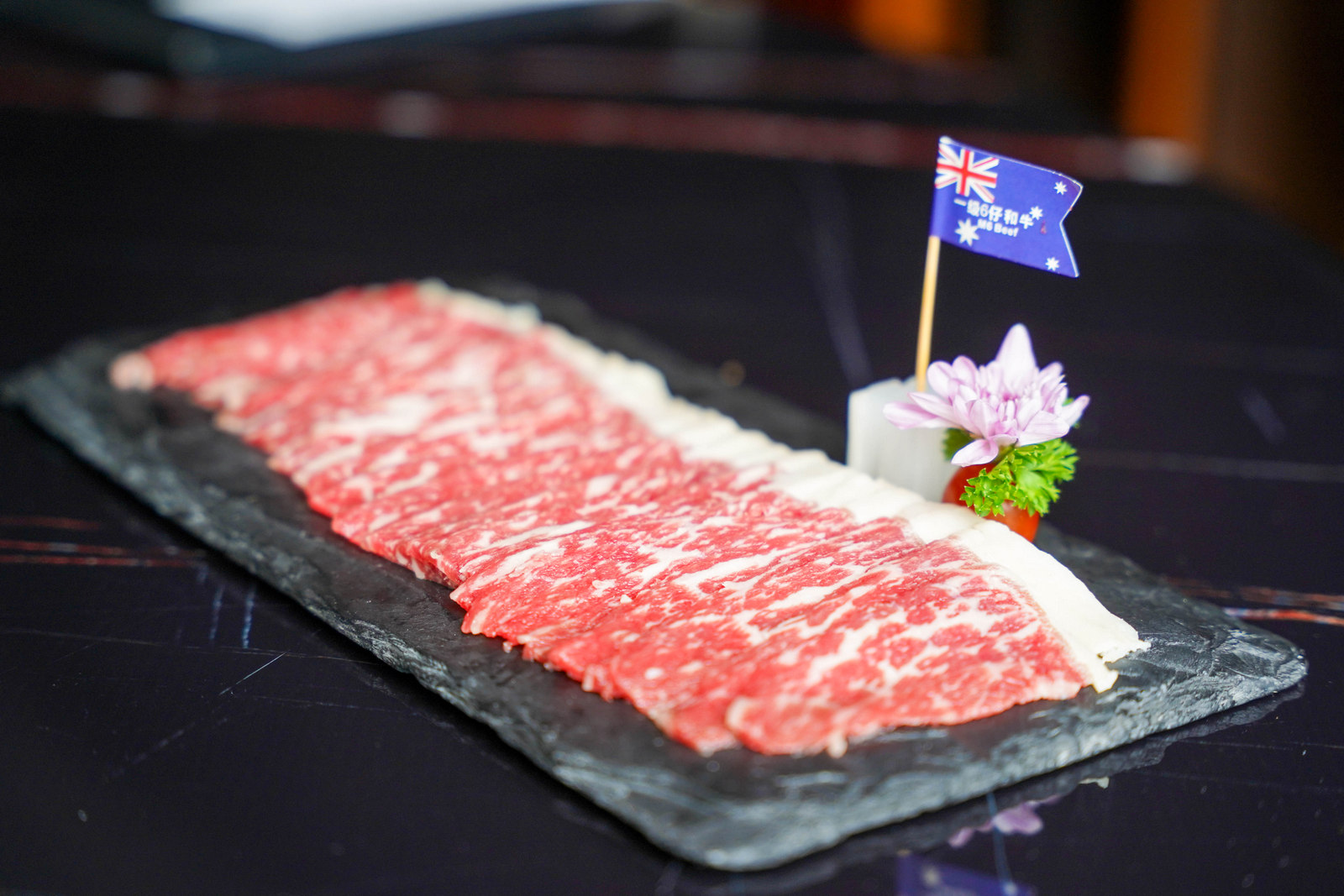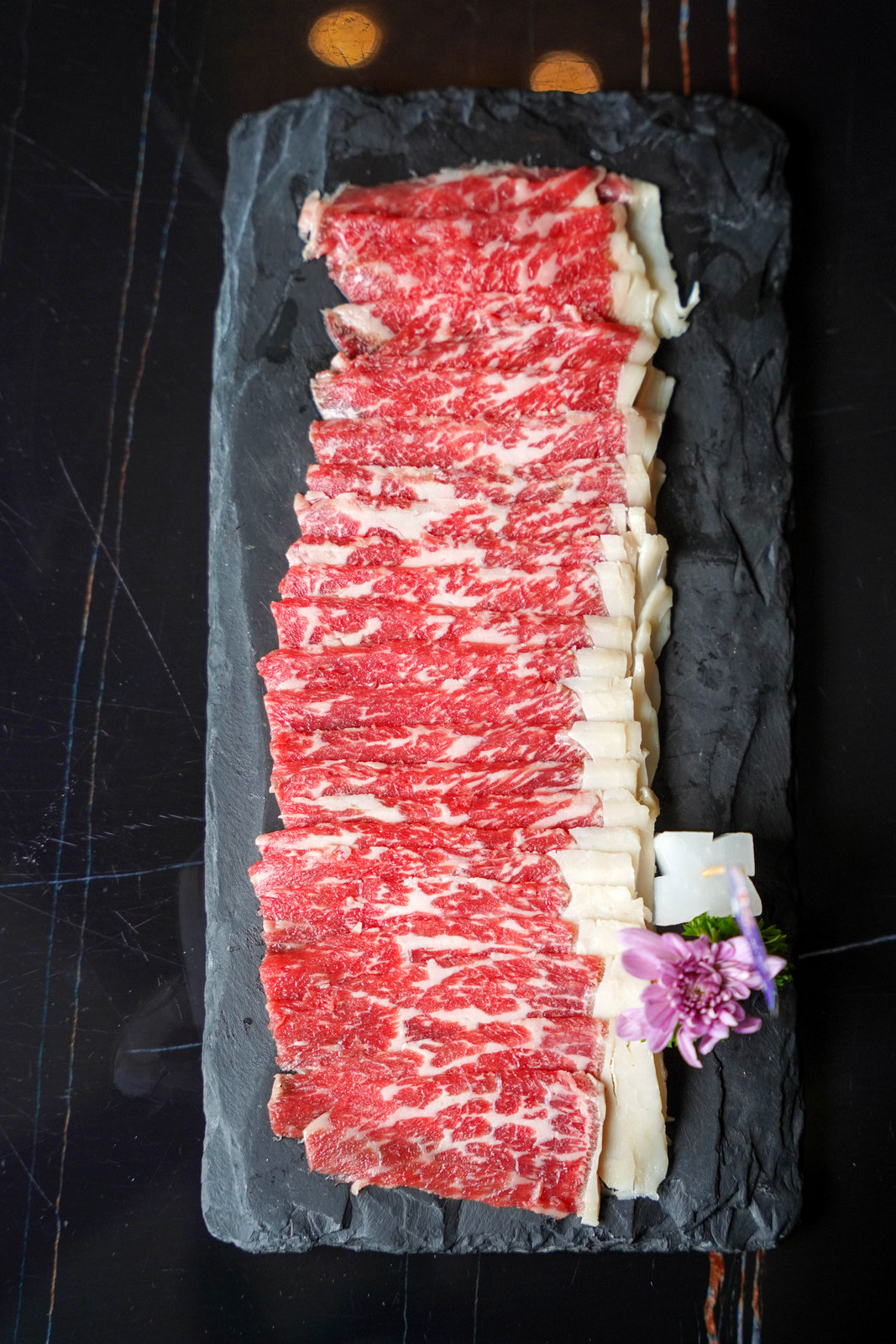 Grand Imperial's spectrum of beef ensures something for every budget, from the pinnacle of Japanese A3-A5 wagyu beef to the budget-friendly Australian Black Angus sliced beef and U.S. prime beef that start at RM29.80-RM31.80 per 100 grams.
The Australian M6 Wagyu Beef is the best bet in the middle (RM176 for 200 grams), smooth and satisfyingly marbled with a succulent richness, conveying all the attractive characteristics of beef for dipping briefly in the bubbling broth.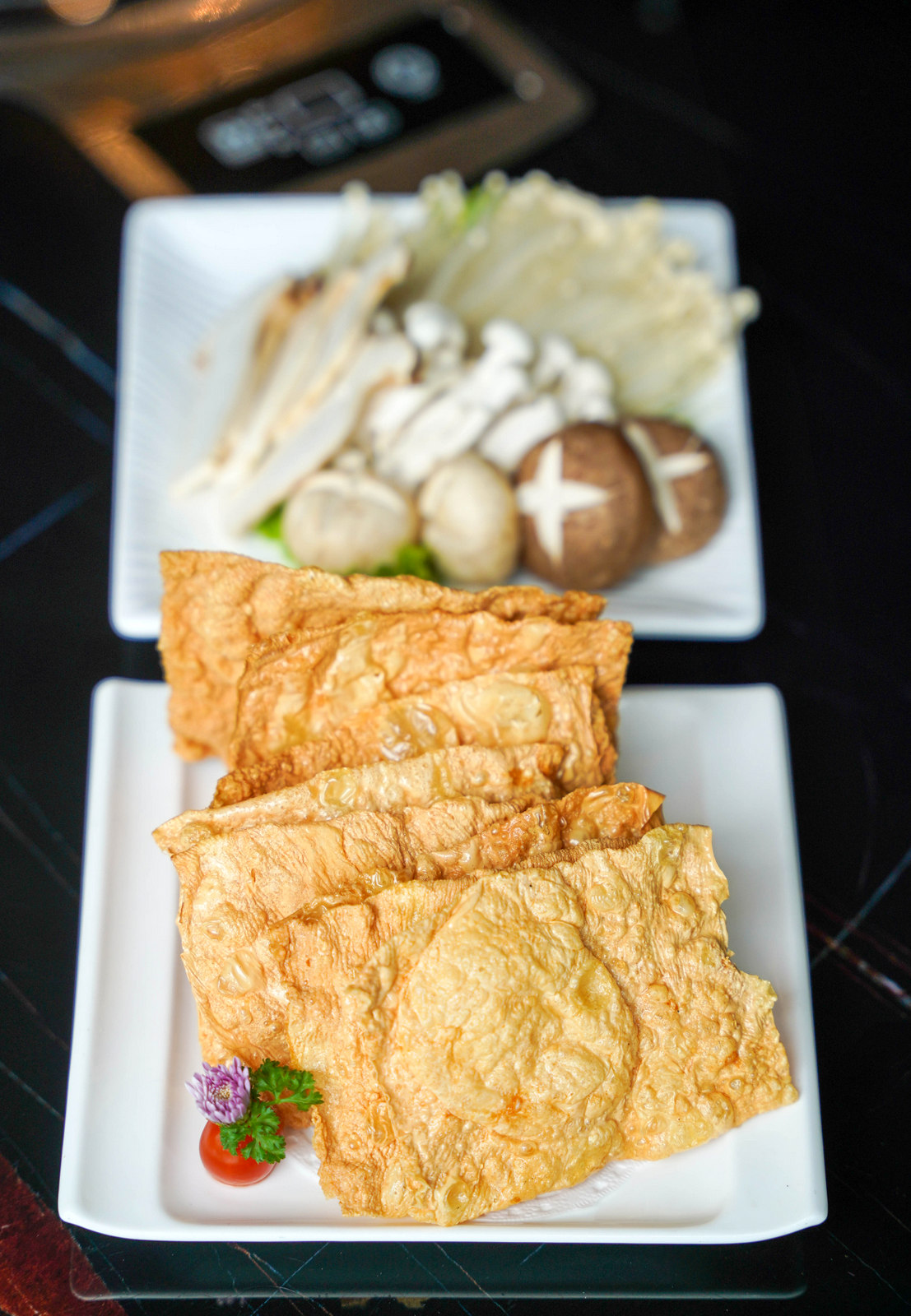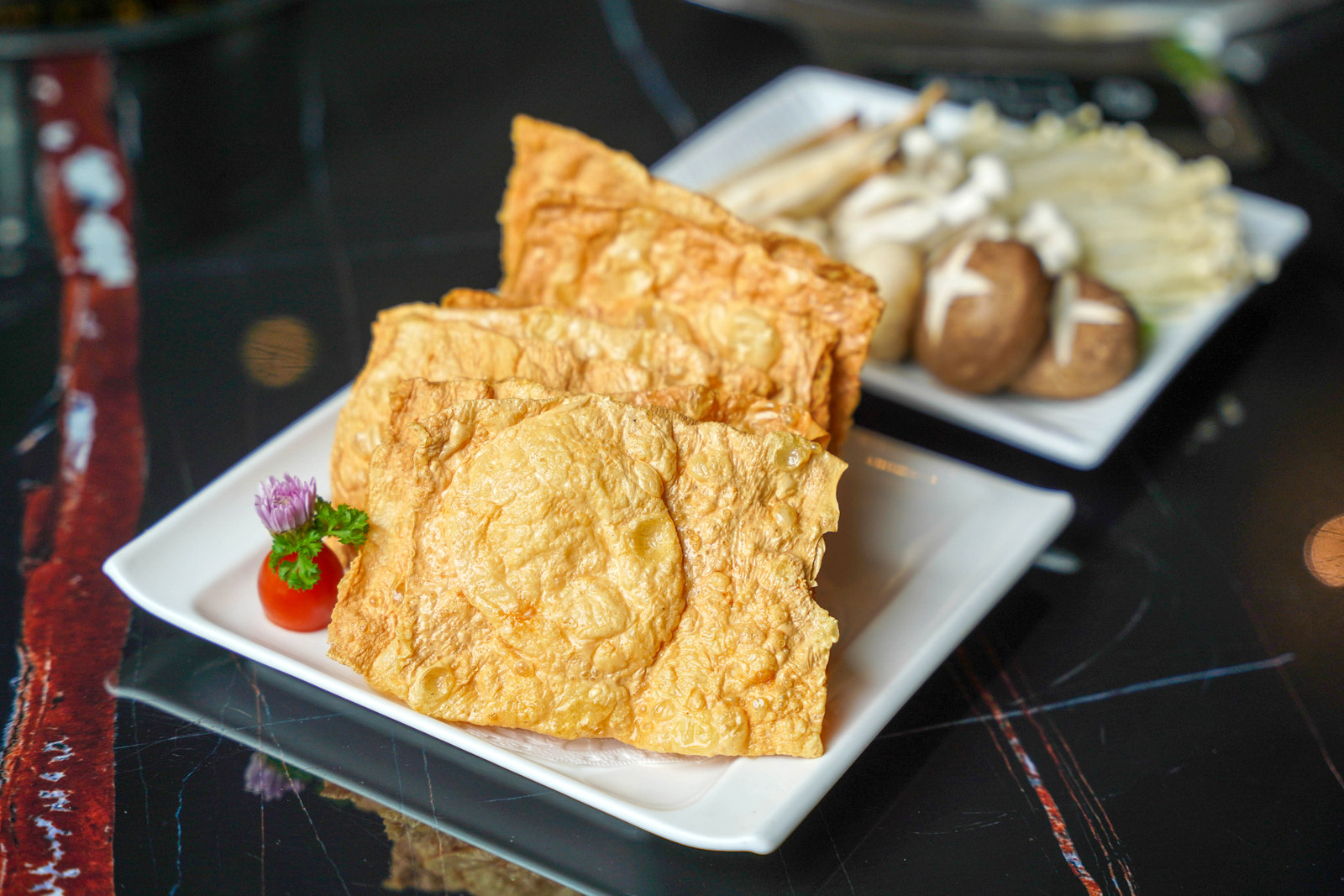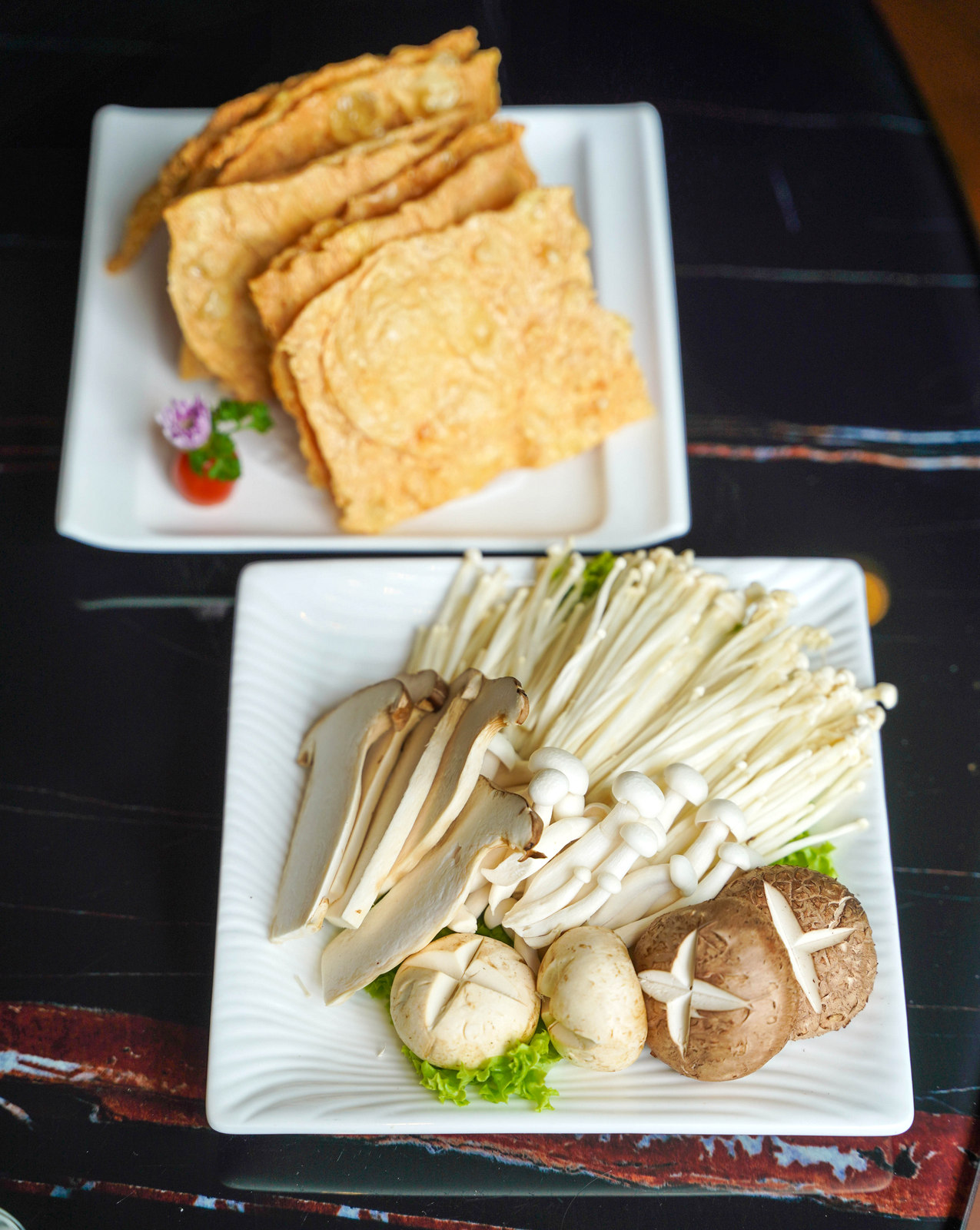 Round out your hotpot with Crispy Beancurd Skin stuffed with fish paste (RM16.50) and the Assorted Mushroom Combination, with fresh button mushrooms, enoki and Korean king oyster mushrooms (RM26.50), crowd-pleasers elevated via an attention to detail and quality.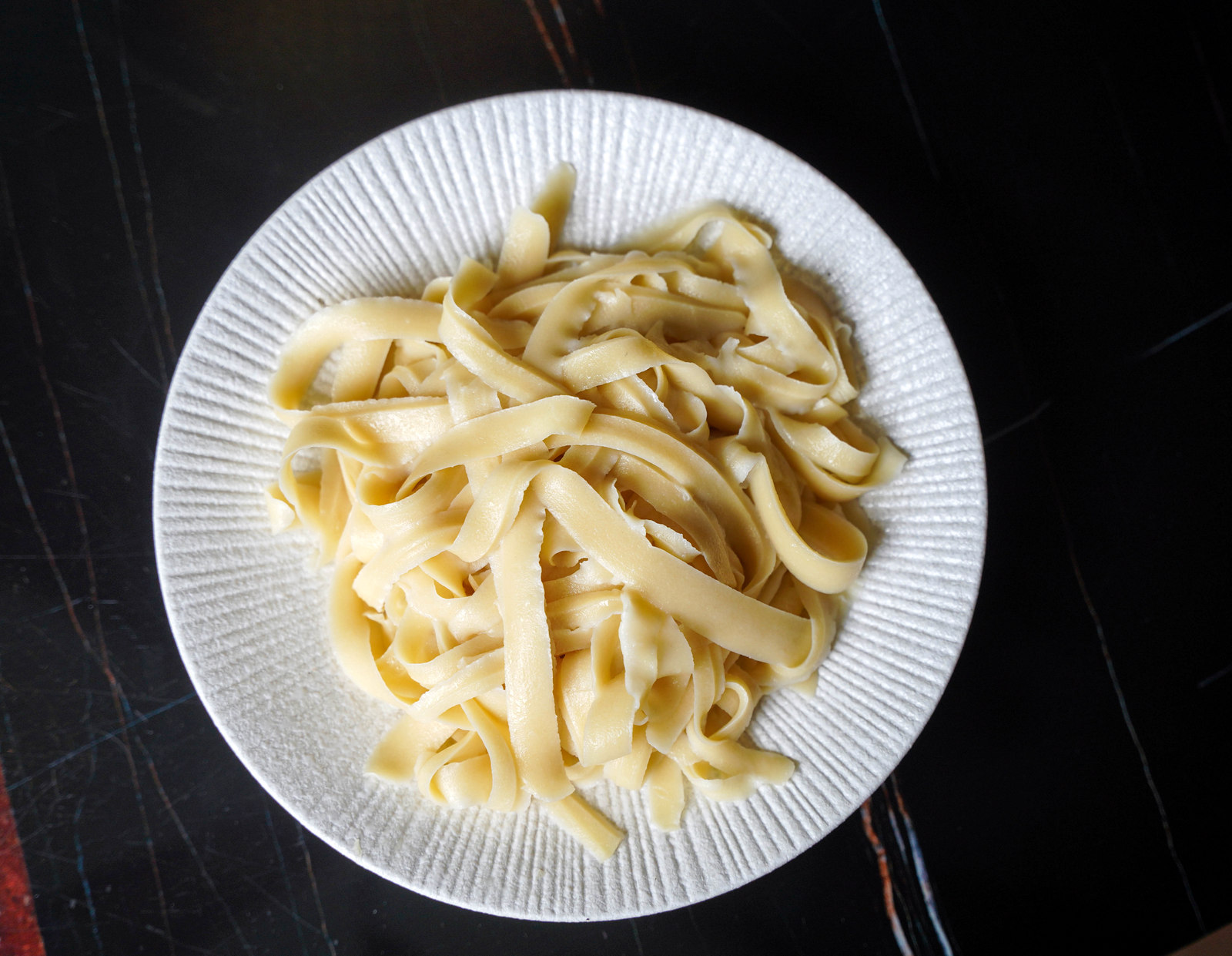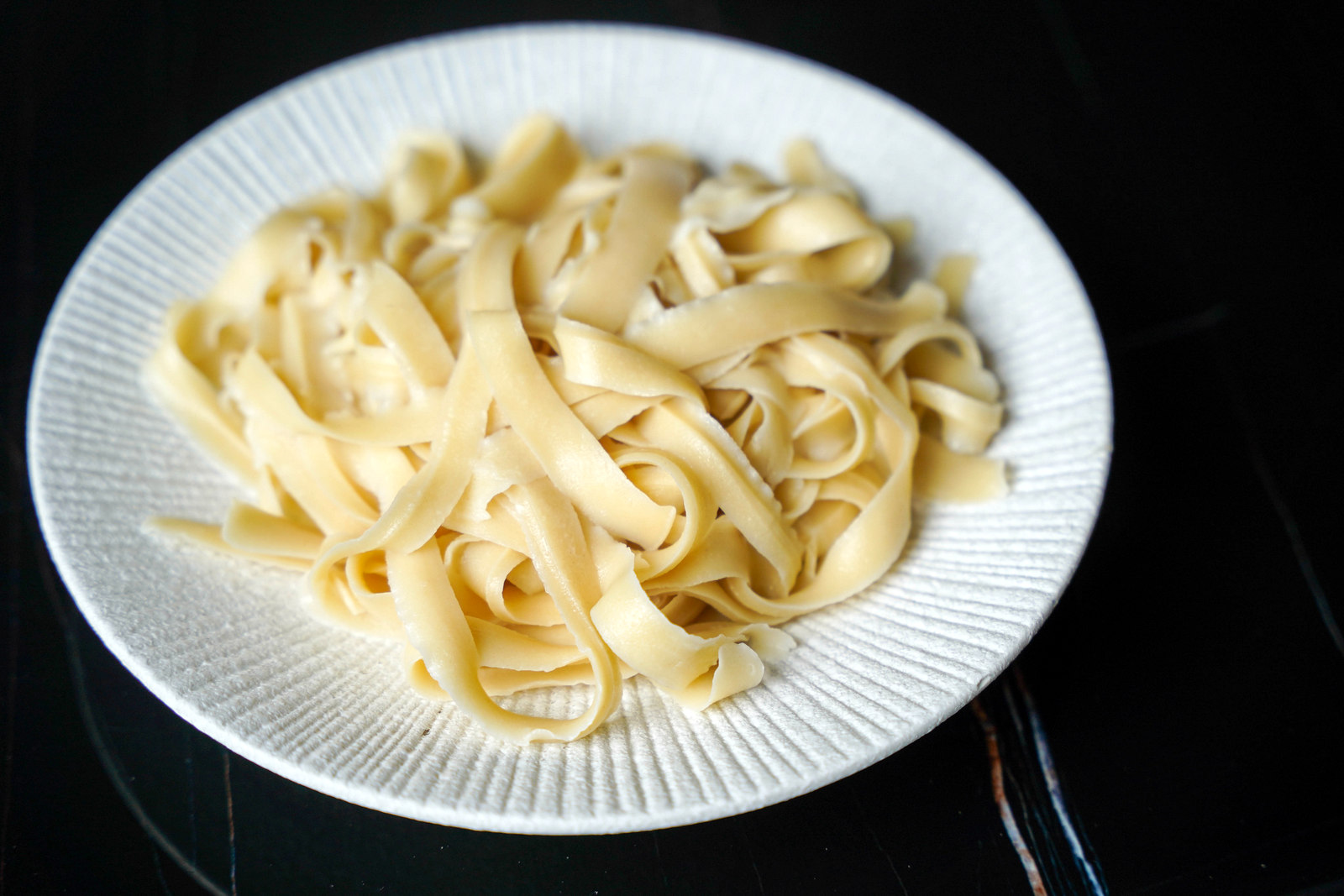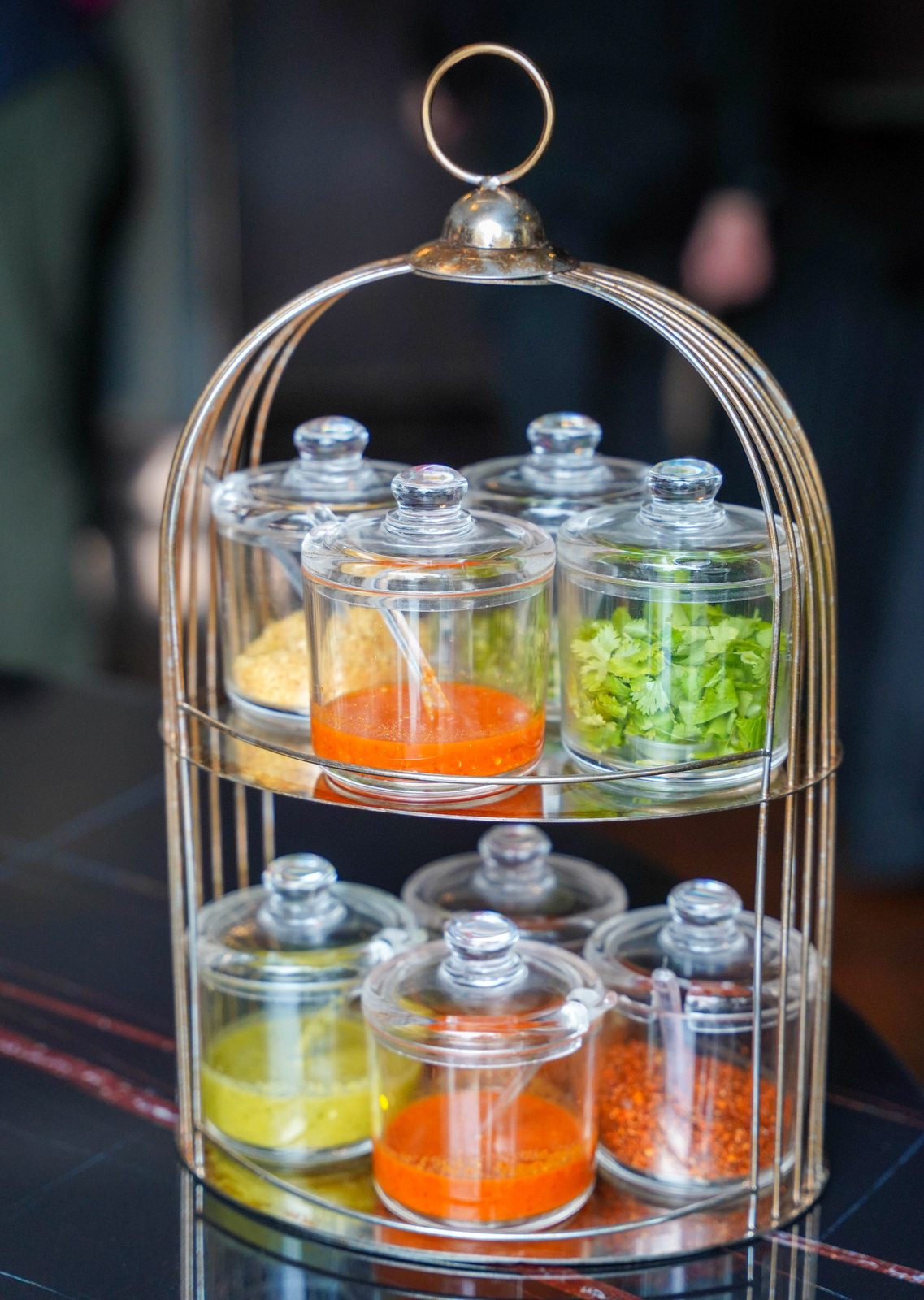 Grand Imperial Seafood Hotpot & BBQ's variety is vast - we've scarcely scratched the surface of the menu. Even the noodle section requires multiple visits to explore, from Dao Xiao Mian knife-cut flat noodles, the famed speciality of China's Shanxi province (RM18.50), to Hong Kong Ee Fu Noodles and Crispy Japanese Mian Xian. Stellar sauces and seasonings complete the comprehensive experience.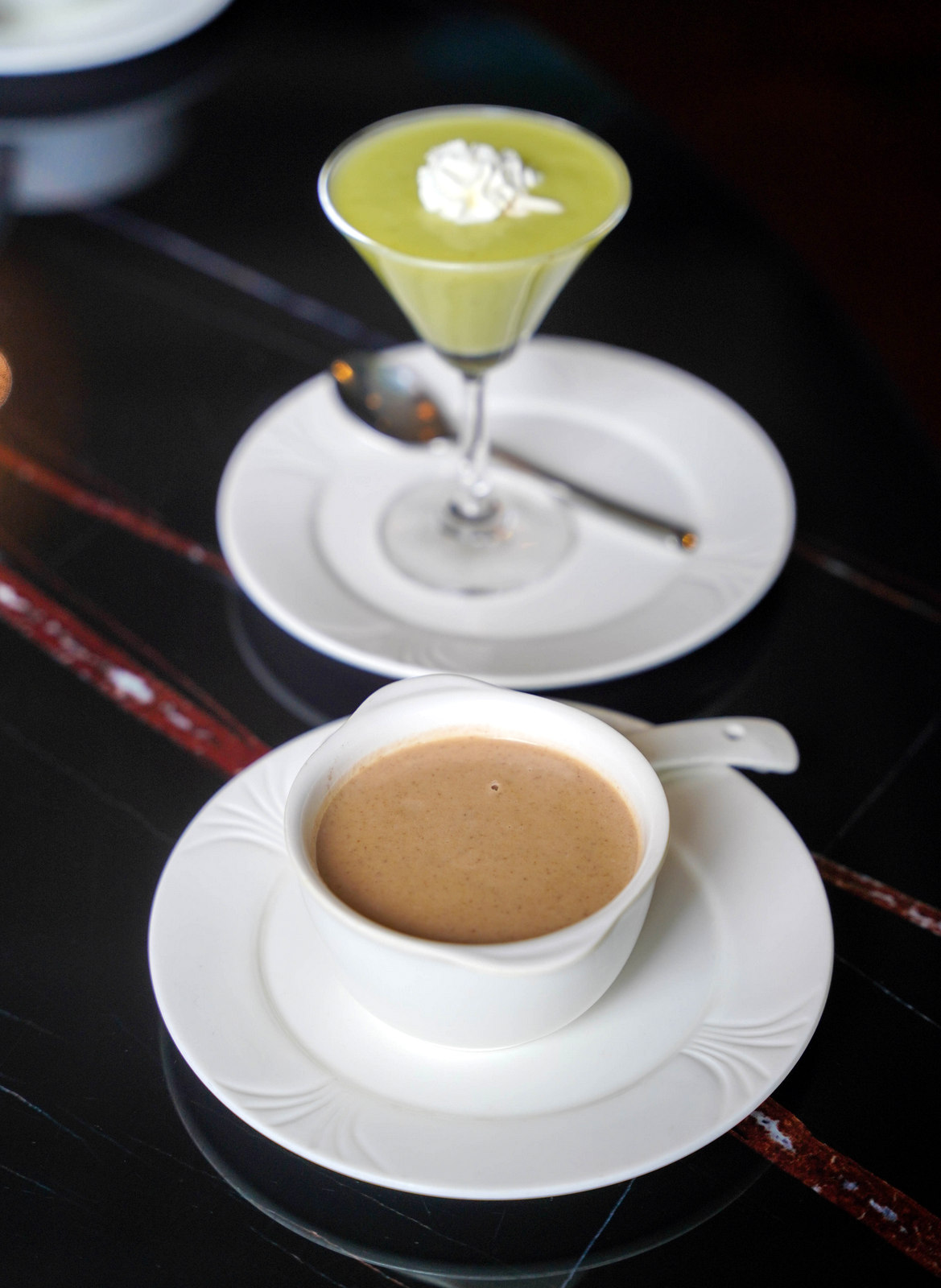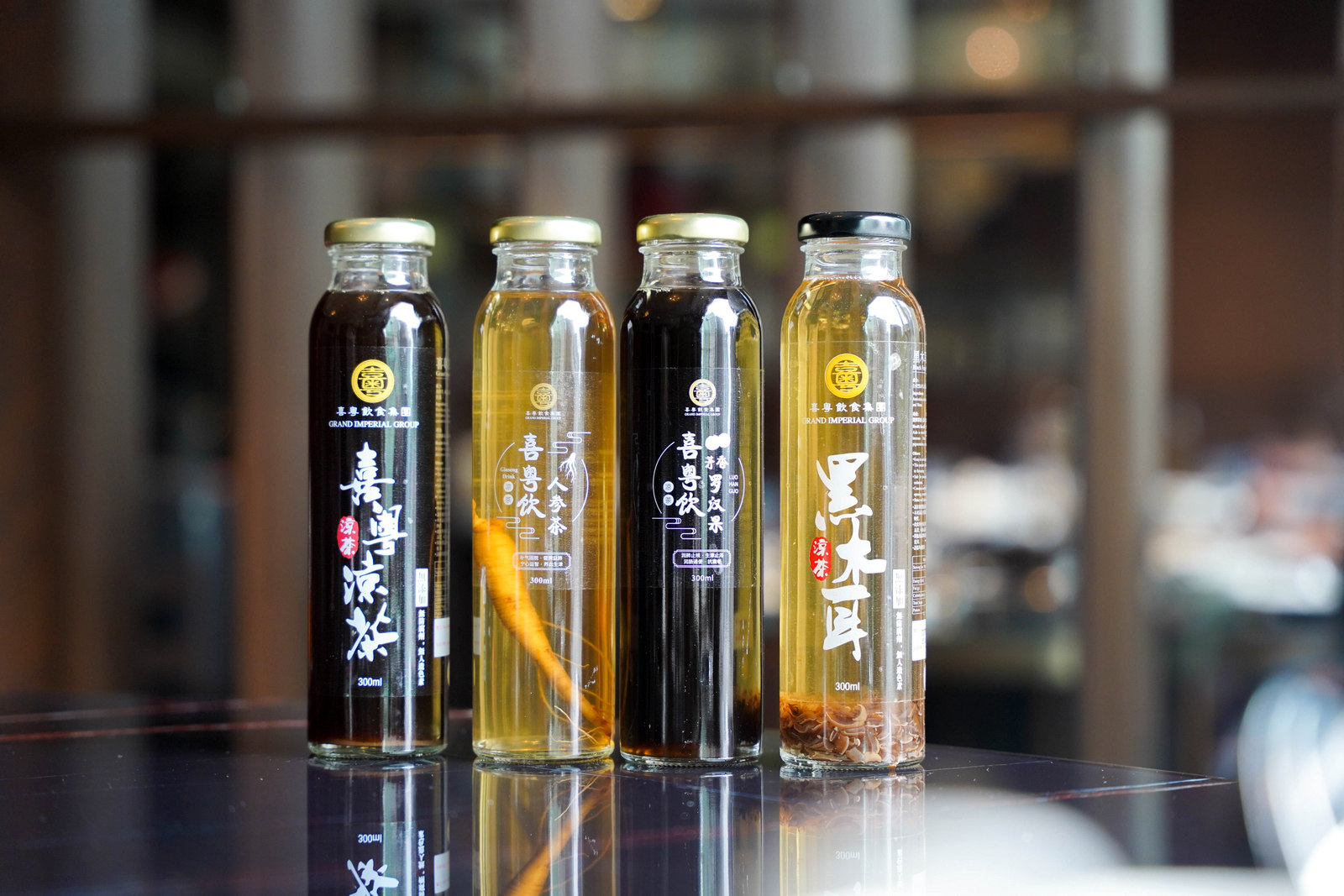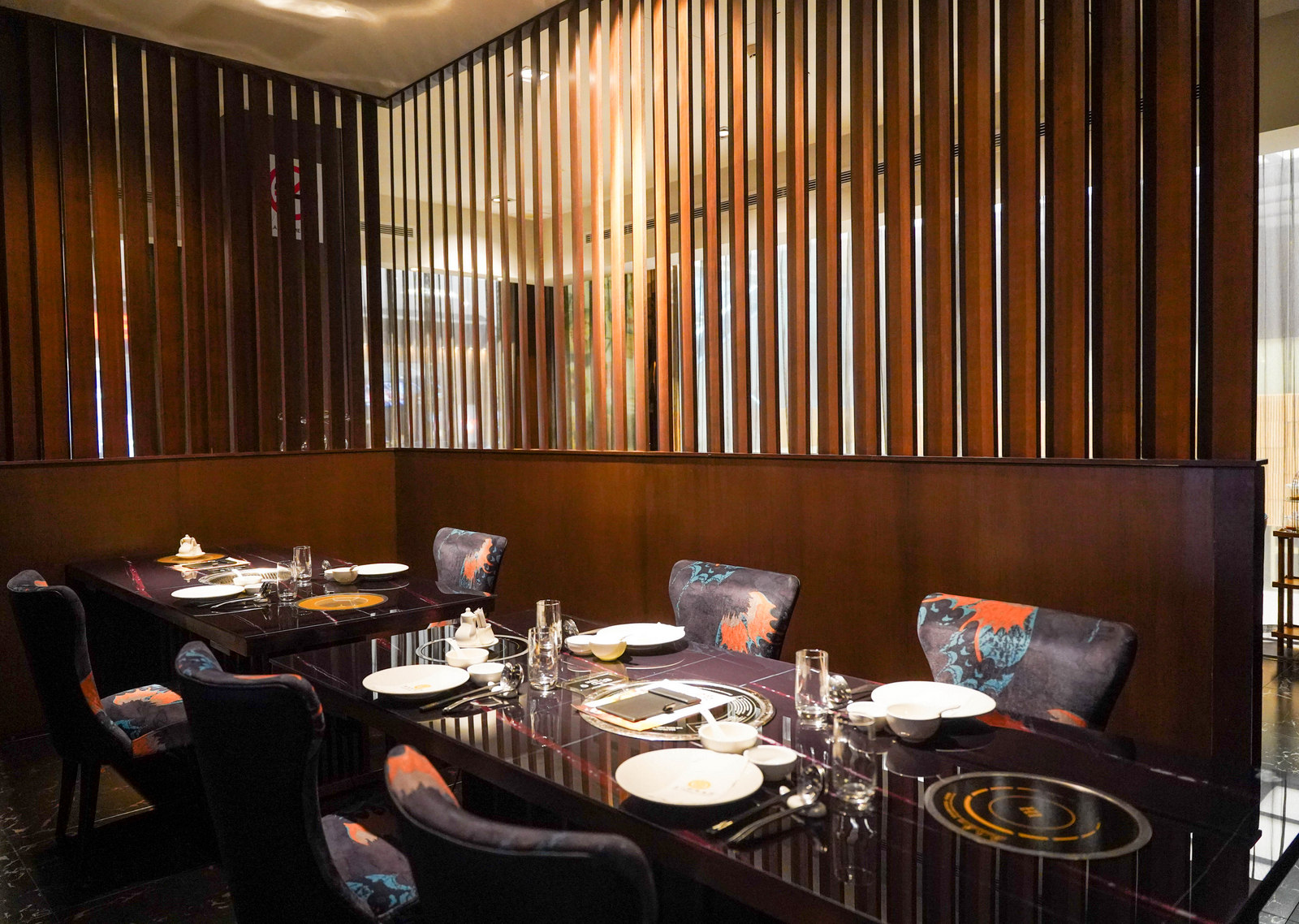 Whether you desire your desserts cool or warm, the conclusion here is as consistently pleasurable as the beginning, with classic and contemporary possibilities like the Sweetened Sesame Walnut Cream (RM31) and Creamy Avocado with Beancurd (RM19.60). 
Wash down a wonderful meal with Grand Imperial's own herbal tea, healthful and rejuvenating - time-honoured, therapeutic brews of Double Boiled Red Dates with Black Fungus, Luo Han Guo with Lemon Grass, the Ginseng Drink, and the Mulberry Leaf with Chrysanthemum Herbal Tea (RM8.50-RM12.80 each).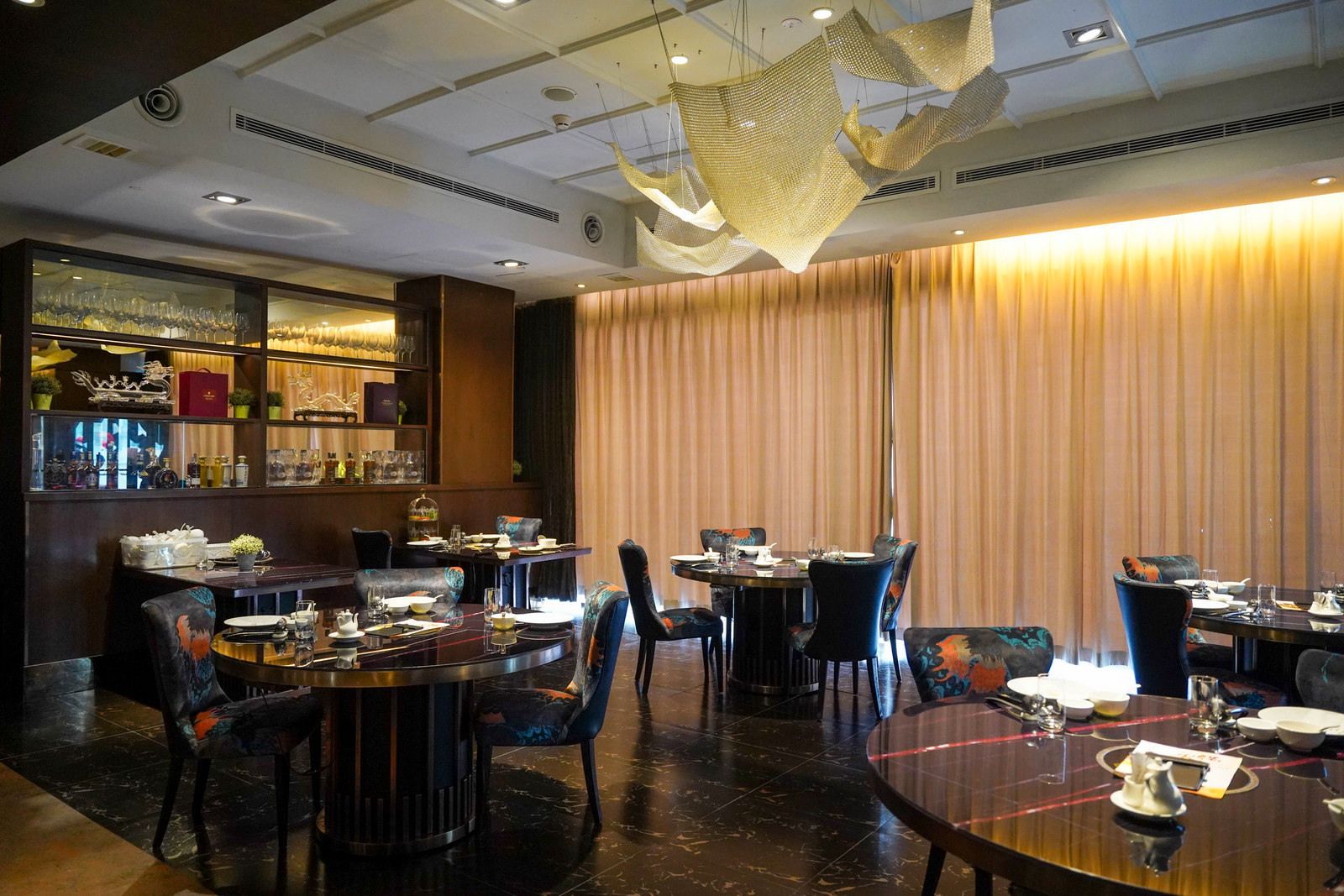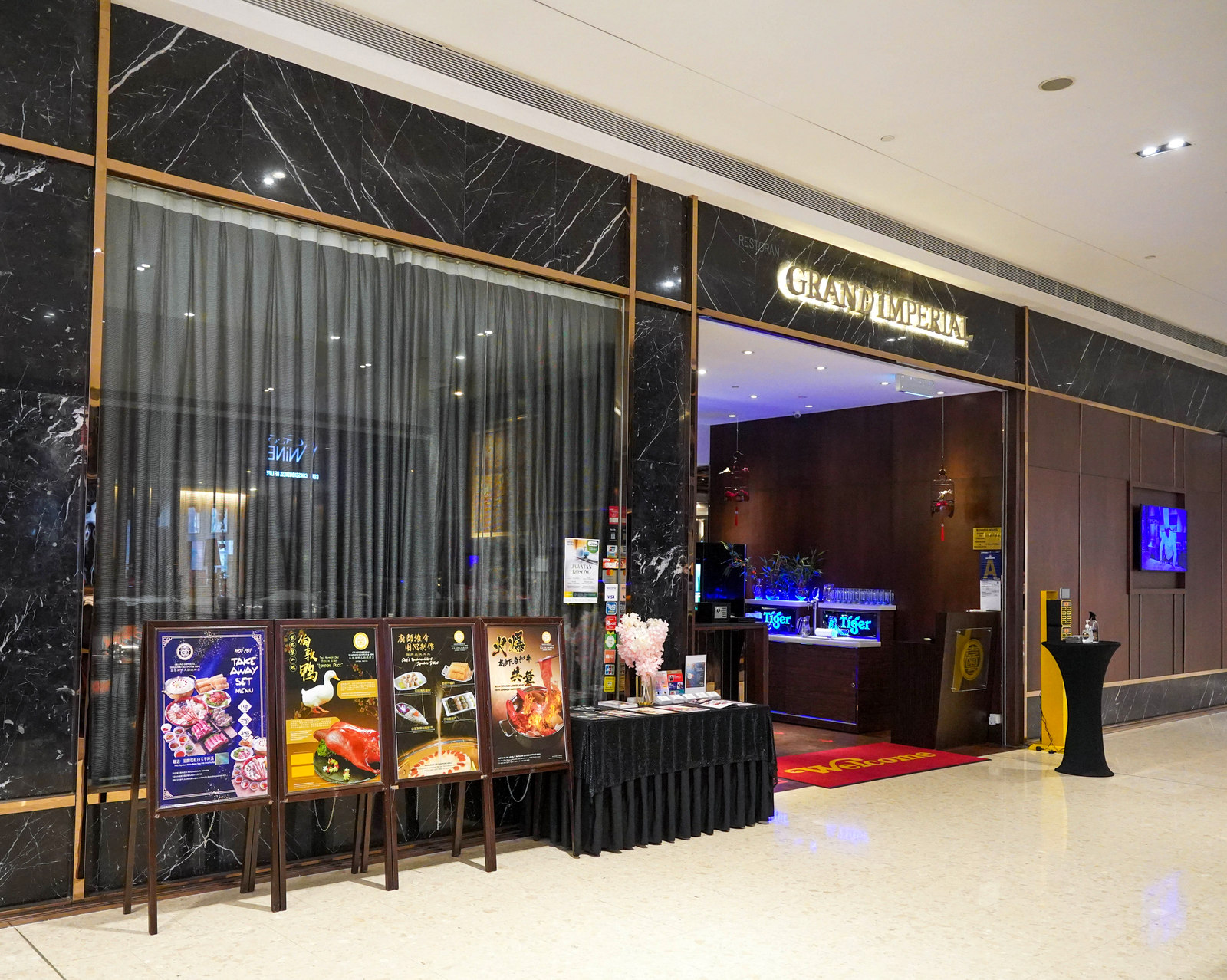 Grand Imperial Seafood Hotpot & BBQ
Lot 9-105.00, Pavilion Elite Shopping Mall, Jalan Bukit Bintang, 55100 Kuala Lumpur.
Open Sunday-Thursday, 11:30am-10pm; Friday-Saturday, 11:30am-11pm. 
Tel: 03-2110-5557

---
You Might also Like