G28 Bridge Bar brings a peak experience for cocktails & cuisine in KL's city centre
December 20, 2022
---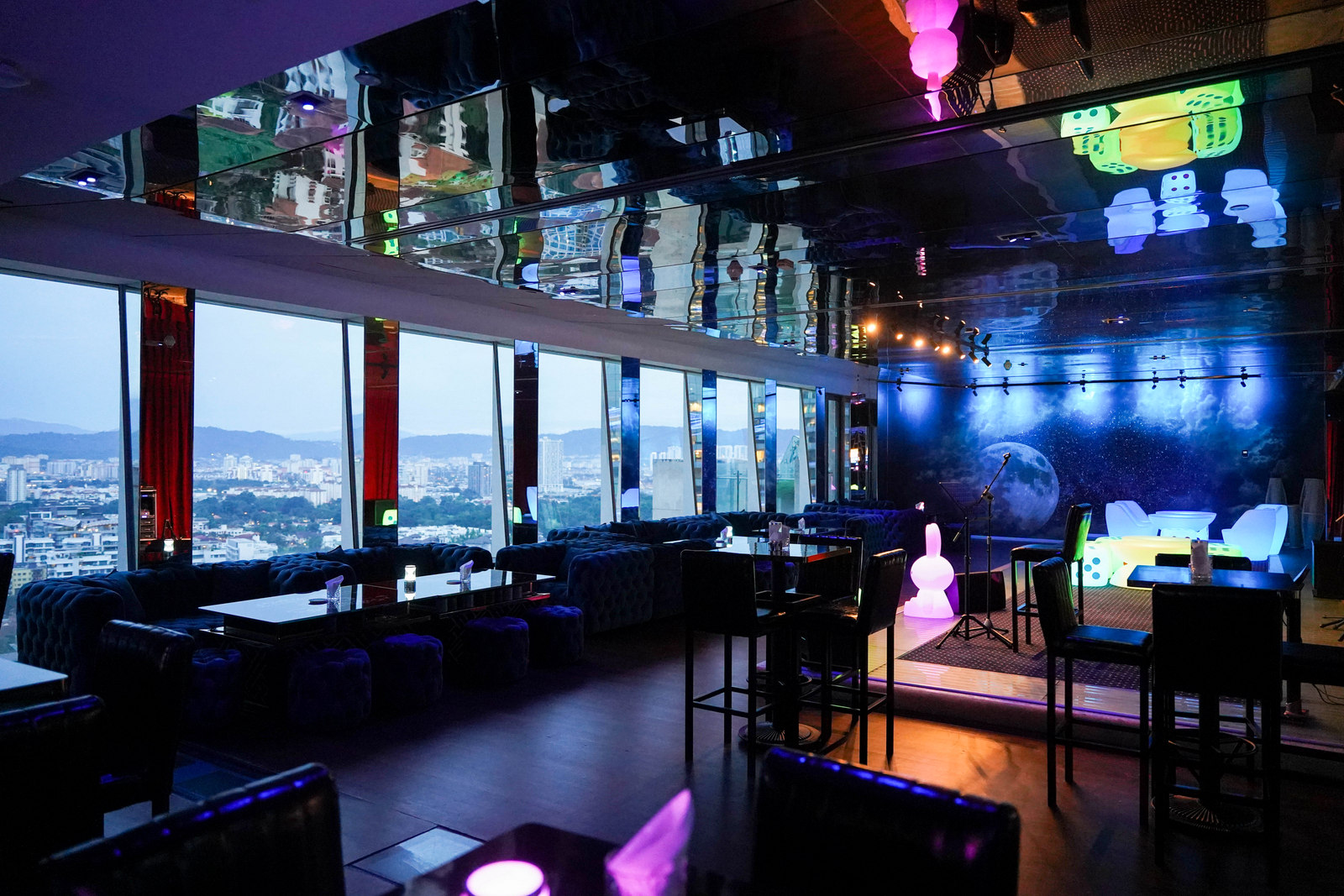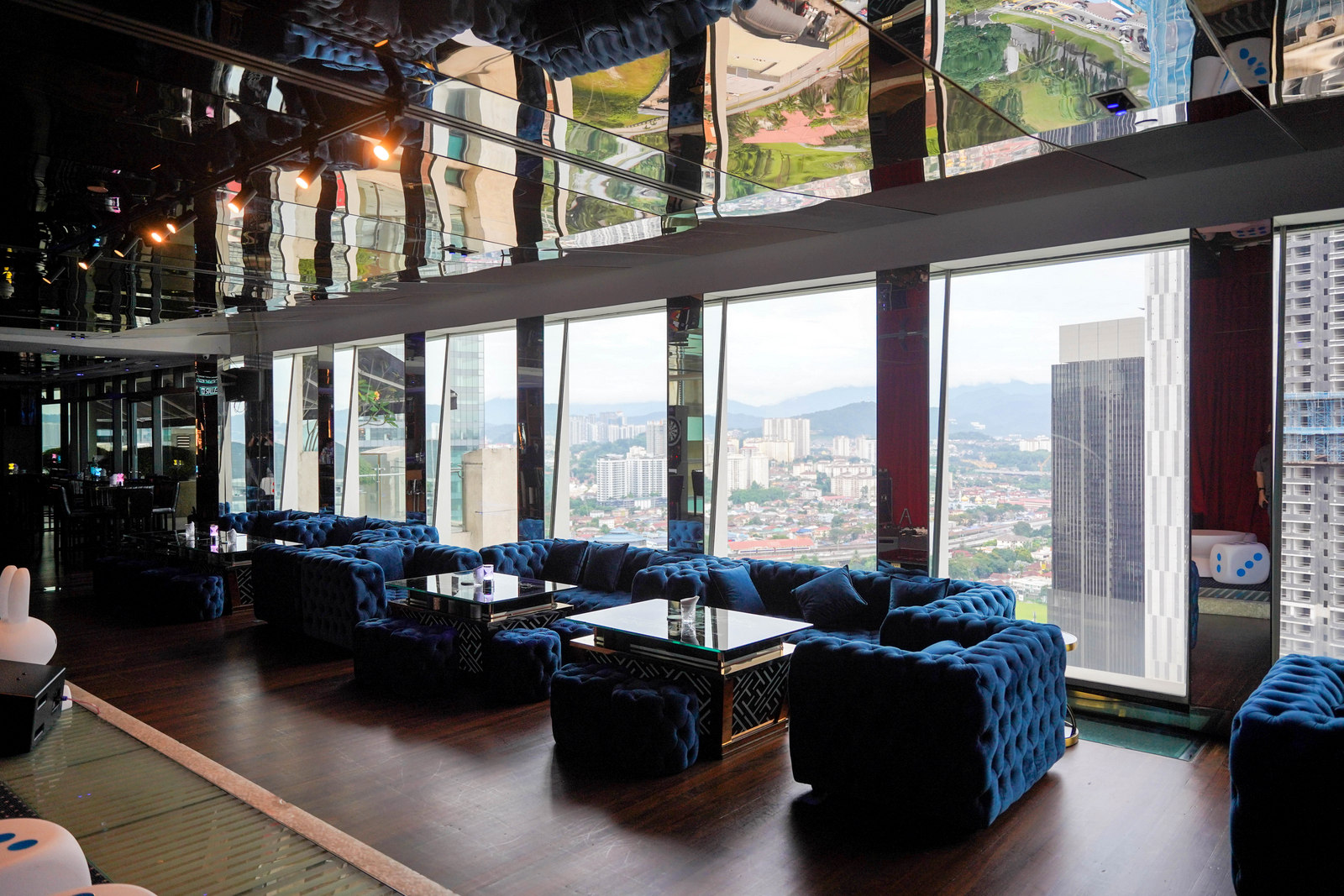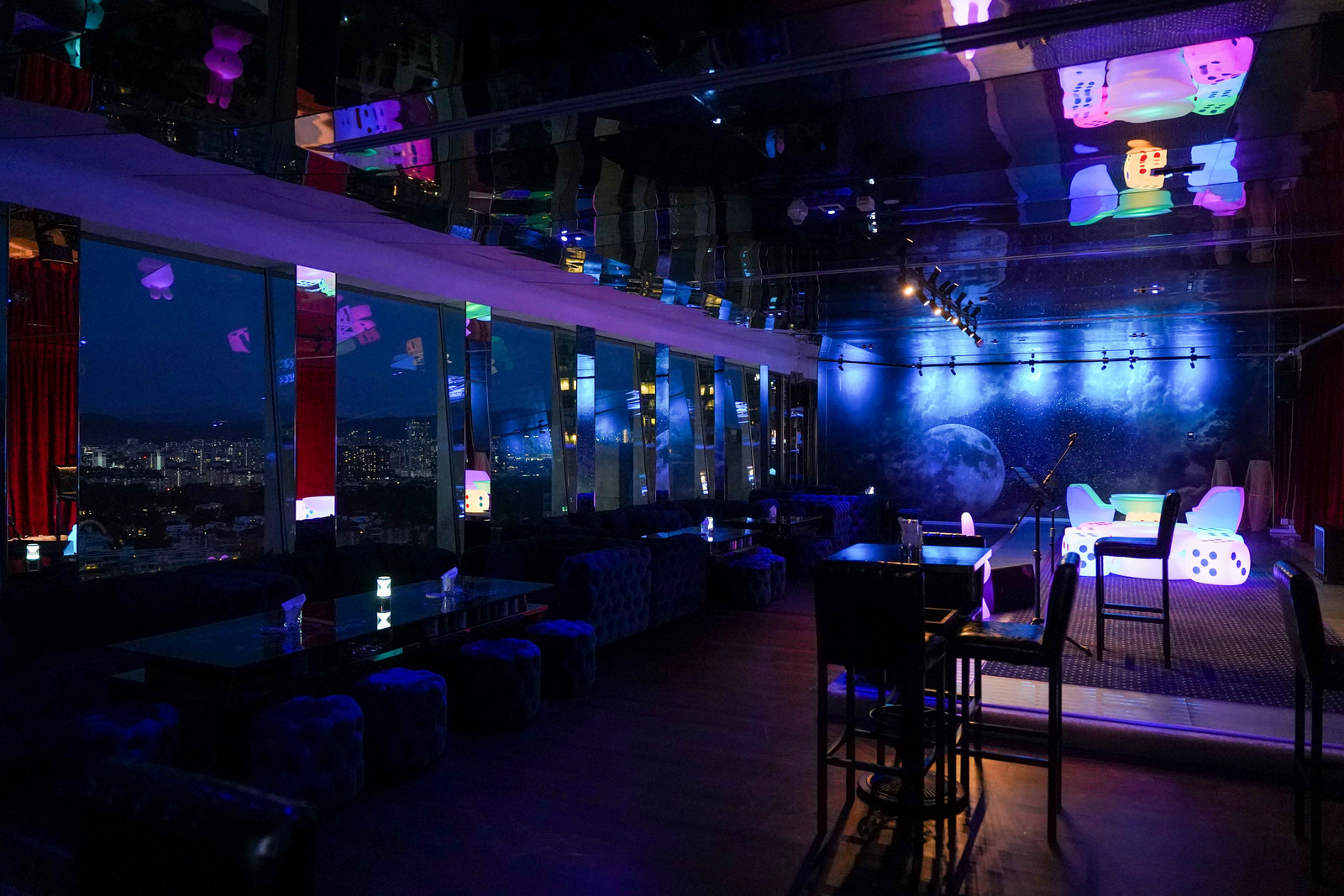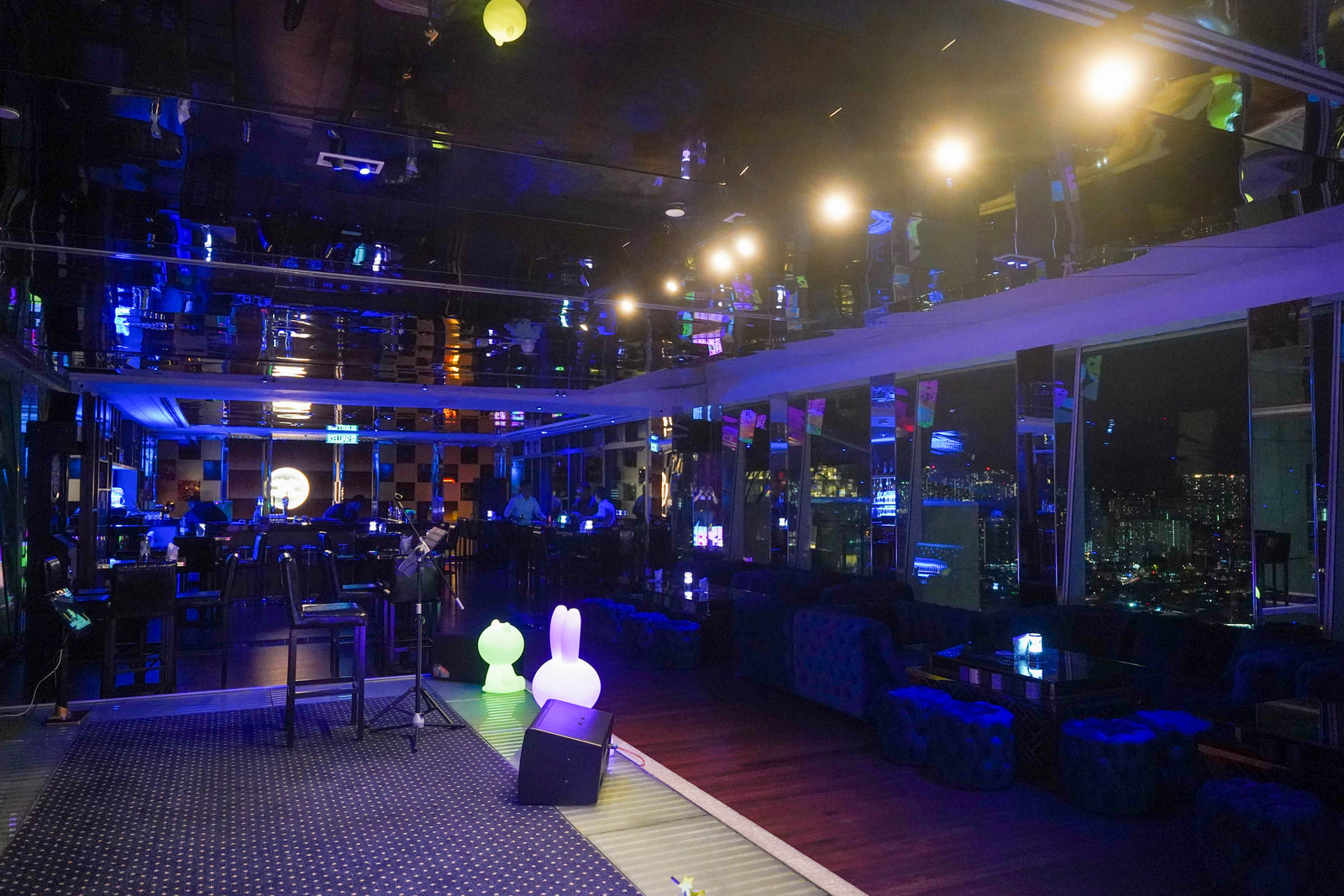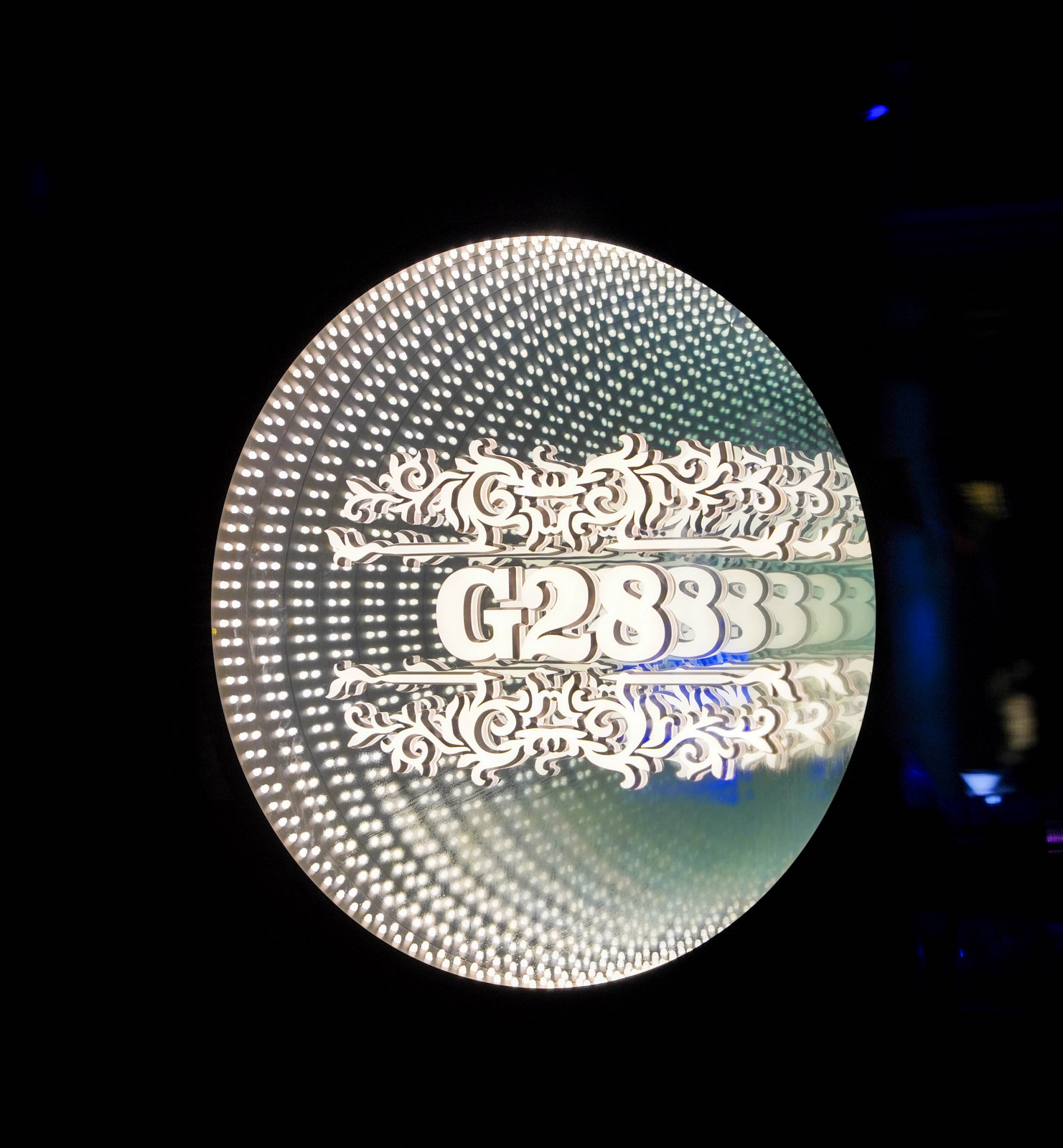 With its soaring setting on G Tower's 28th level, G28 Bridge Bar is one of the city centre's top choices for an evening out - watch the night fall over KL's skyline, with an uninterrupted view that stretches far to the rolling hills.
As the sunshine is replaced by shimmering cosmopolitan lights, sip on a Cosmopolitan while savouring G28's newly revamped menu, bringing together classic cocktails with contemporary Japanese fare.
Suspended between two blocks of G Tower, with glass platforms that promise the adrenaline rush of a 28th-floor glimpse all the way to the ground, this is the perfect place for unwinding after work, immersed in live music performances instead of a traffic crawl.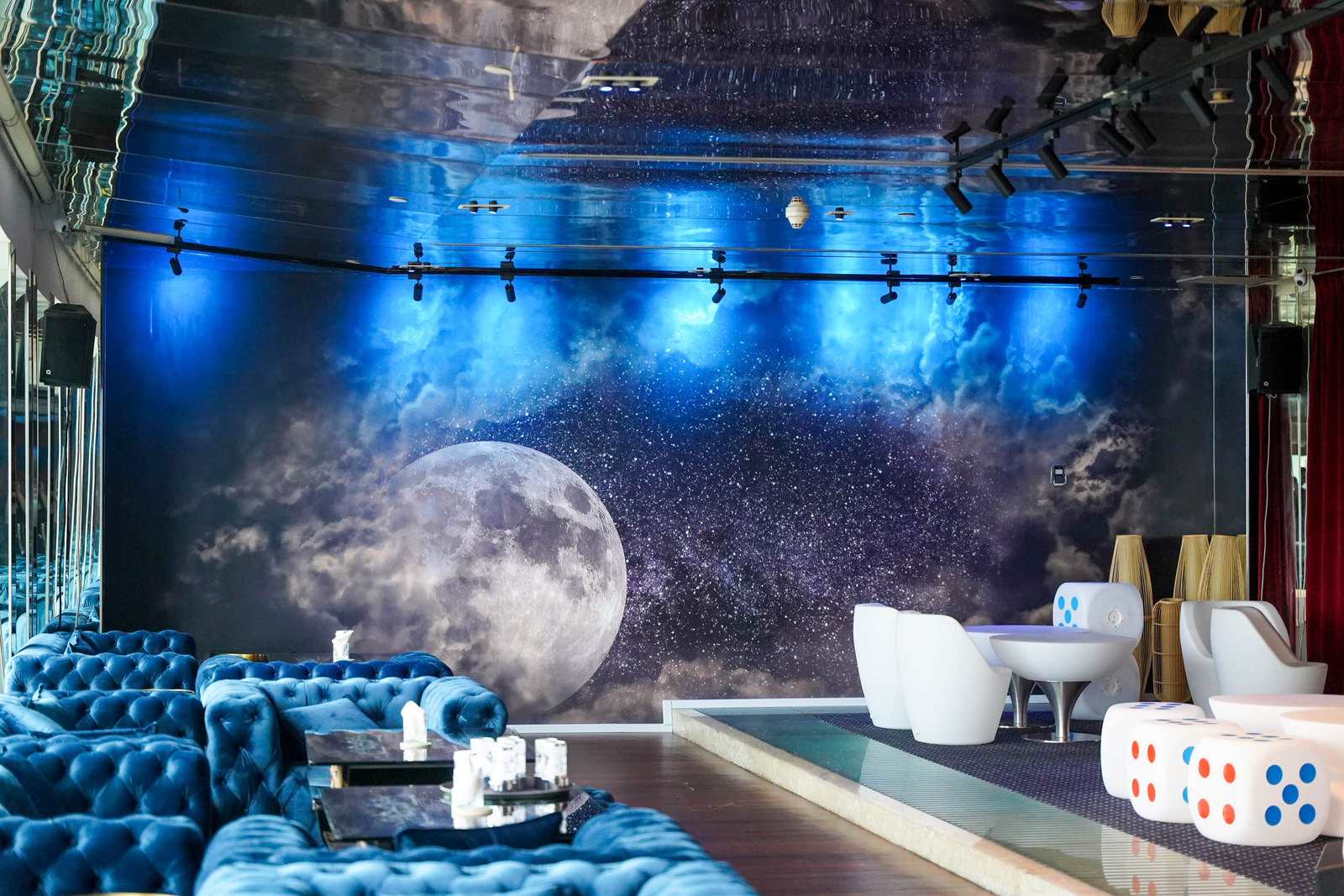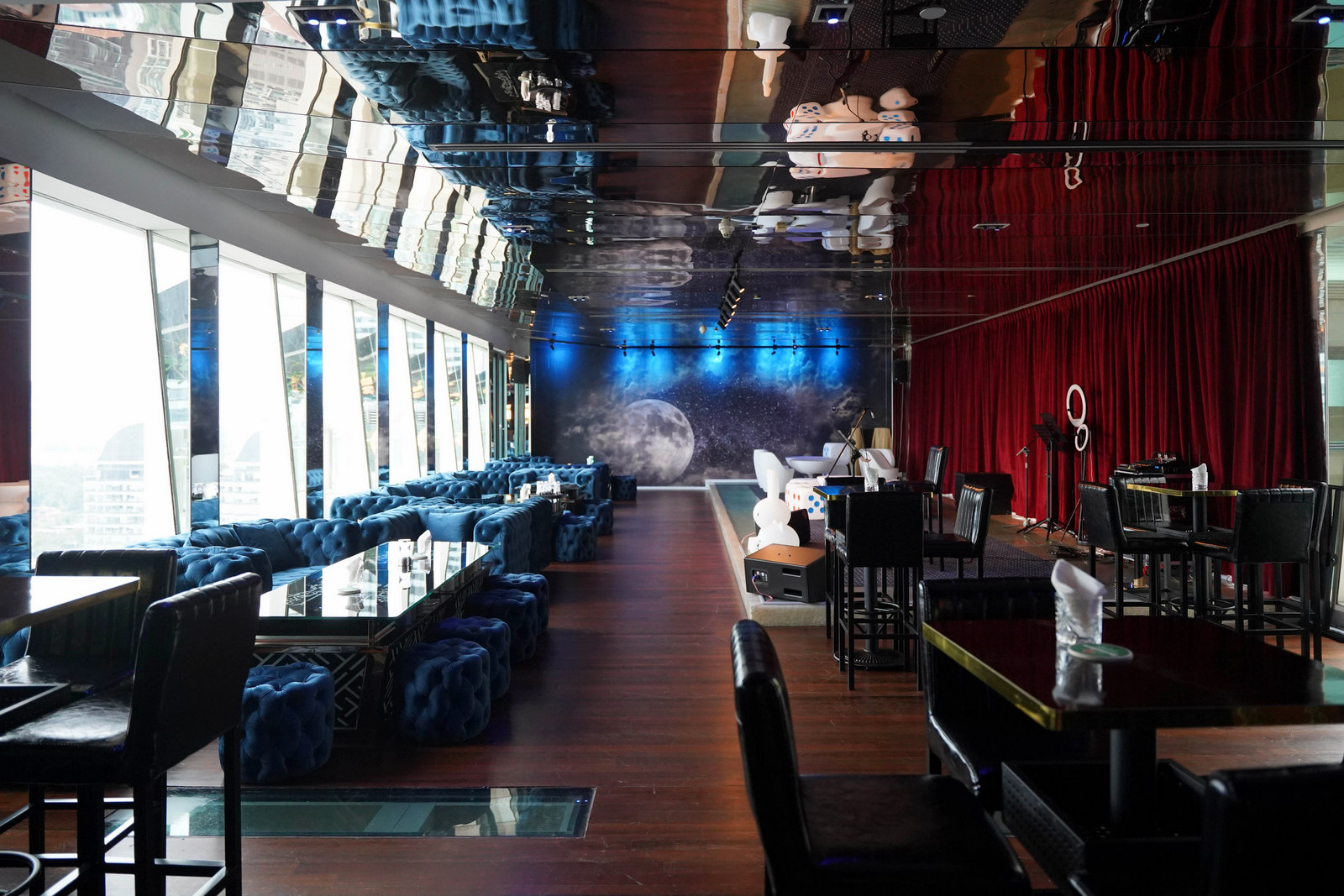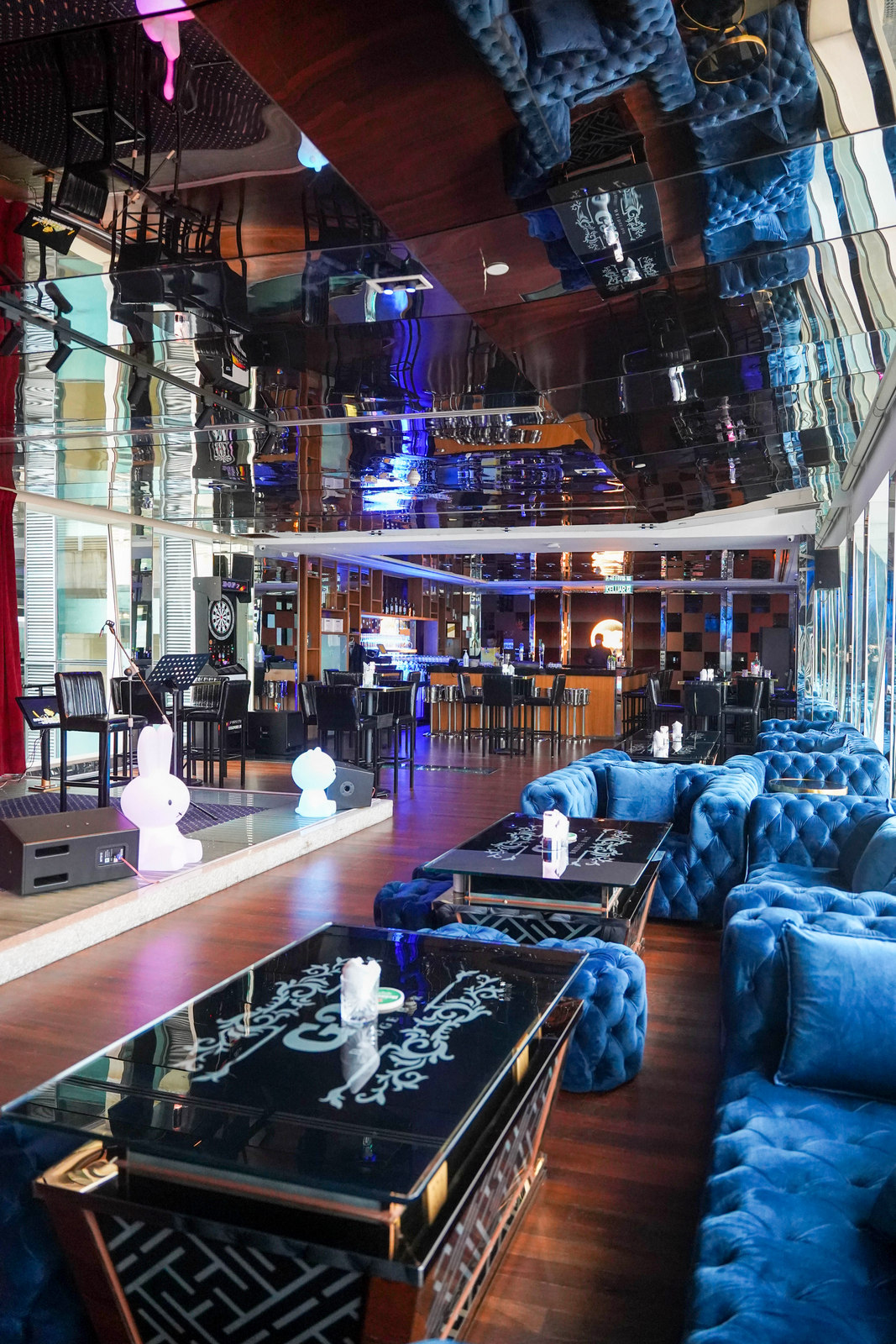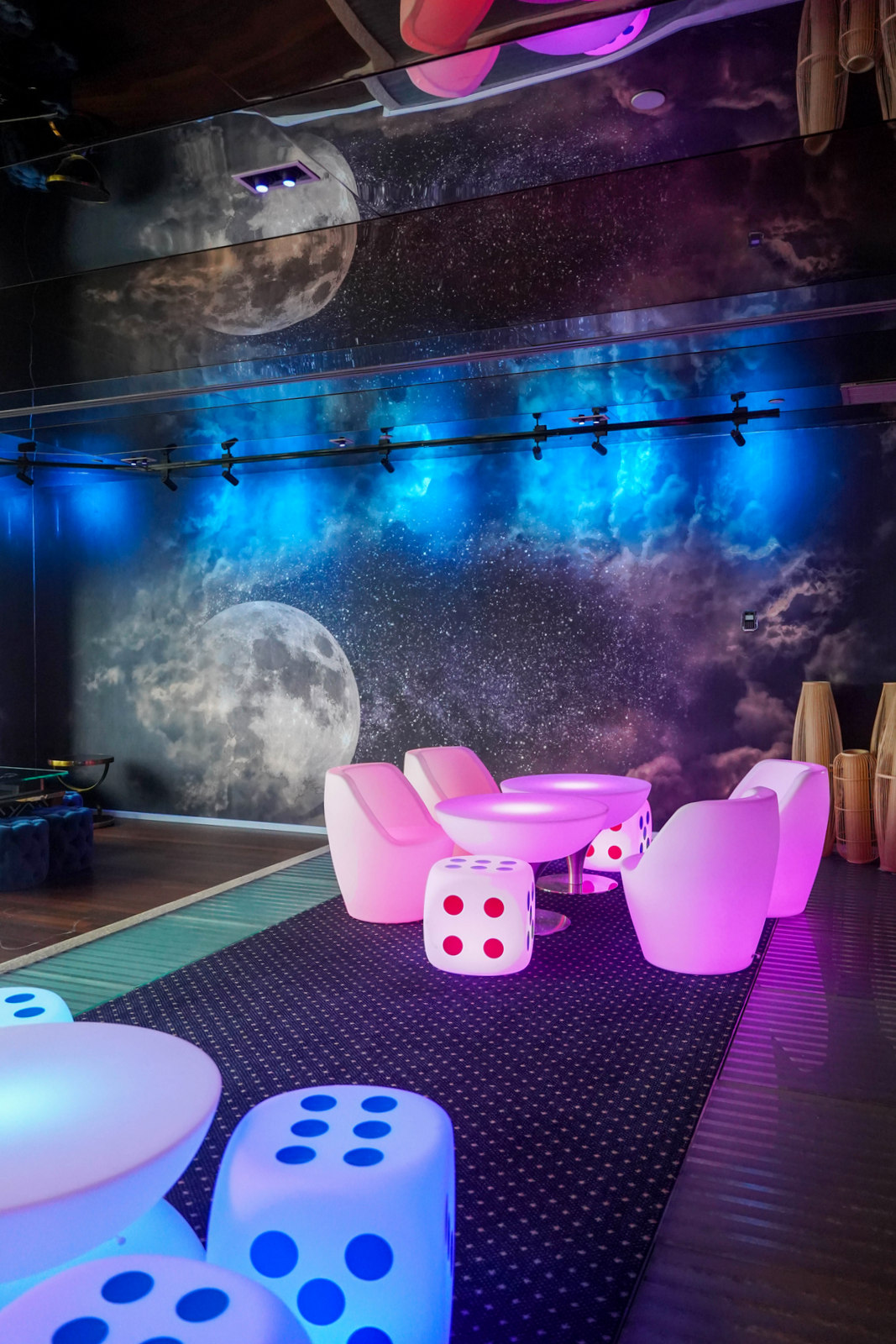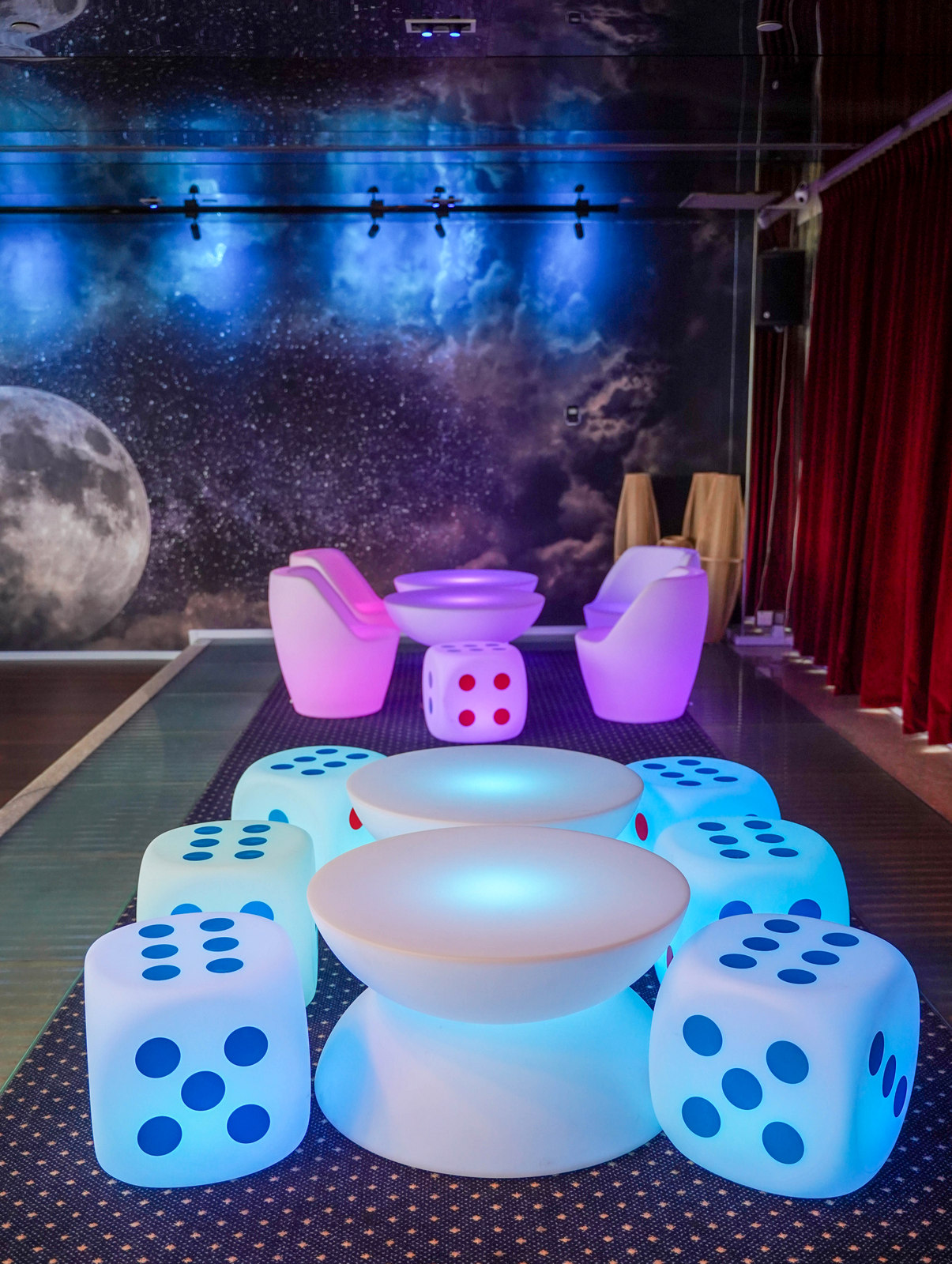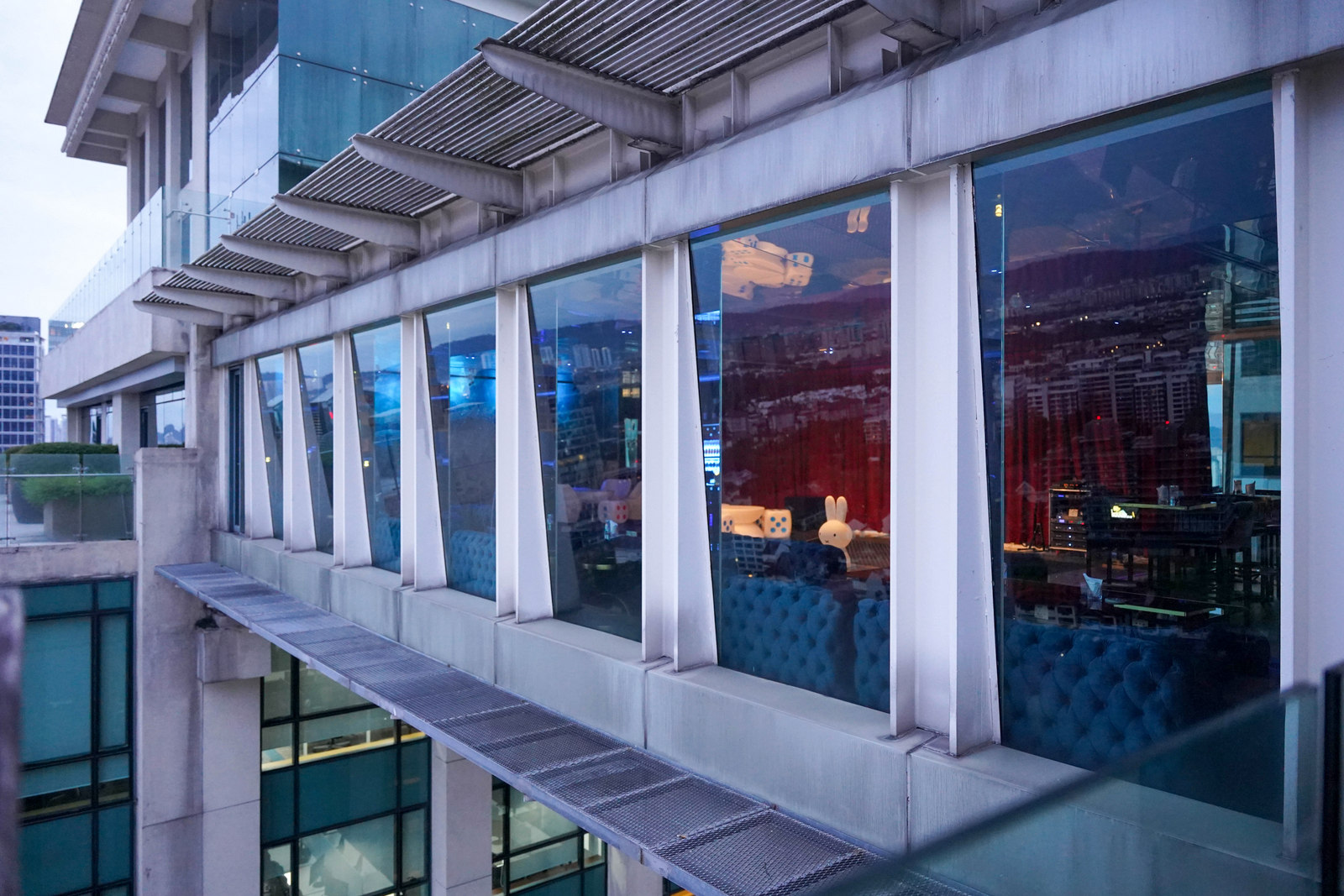 G28 Bridge Bar's refurbished look is sleek and stylish, with cosy corners to explore throughout one of KL's most Instagrammable sky lounges. Take a seat on the inflatable dice-shaped stools or kick back on the comfortably plush couches; in between, play a game of darts or step out to the alfresco terrace for a reviving breath of fresh air.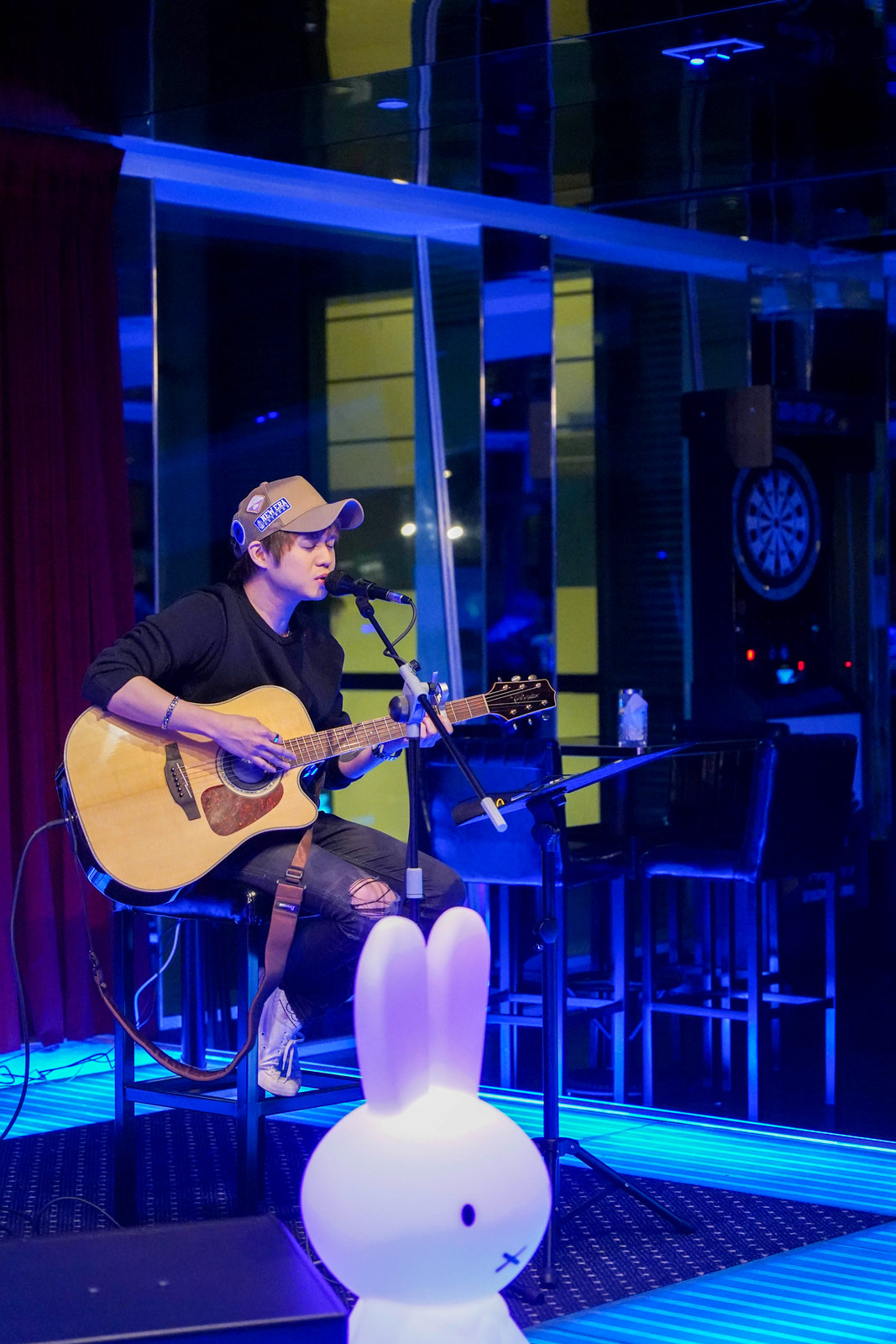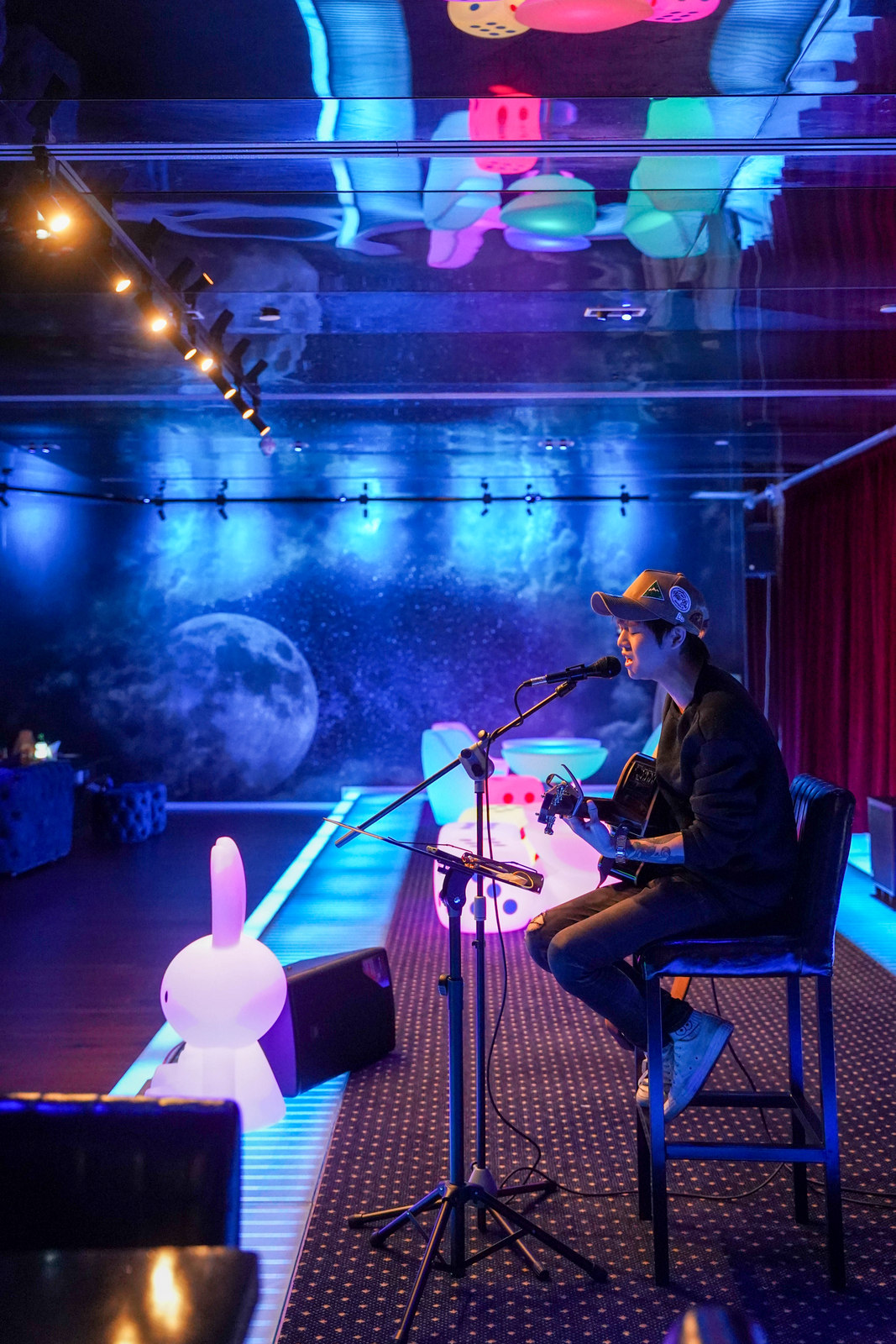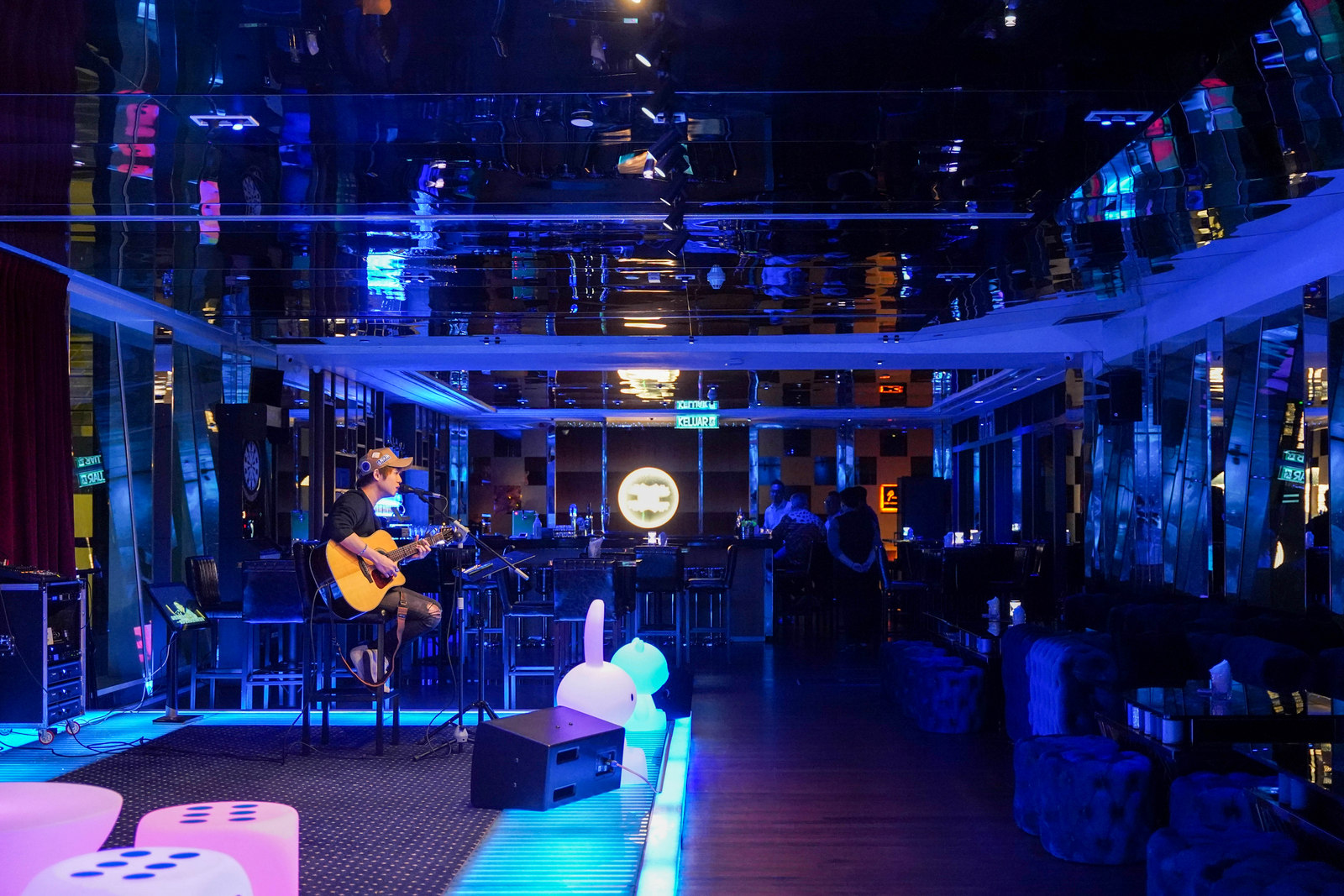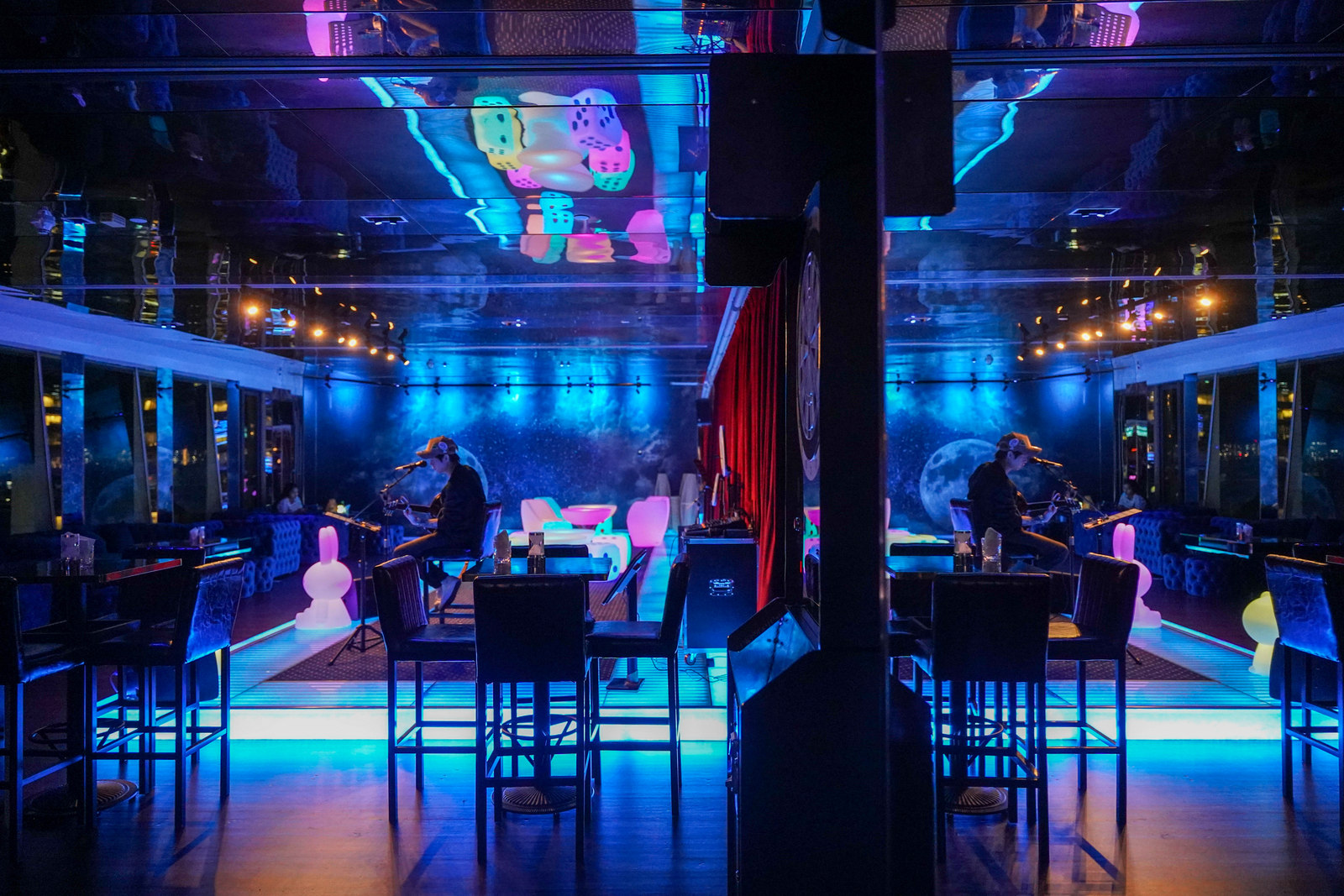 Soloists and bands entertain every night at G28, from 9pm to midnight, performing crowd-pleasing hits to keep our heads bopping and toes tapping.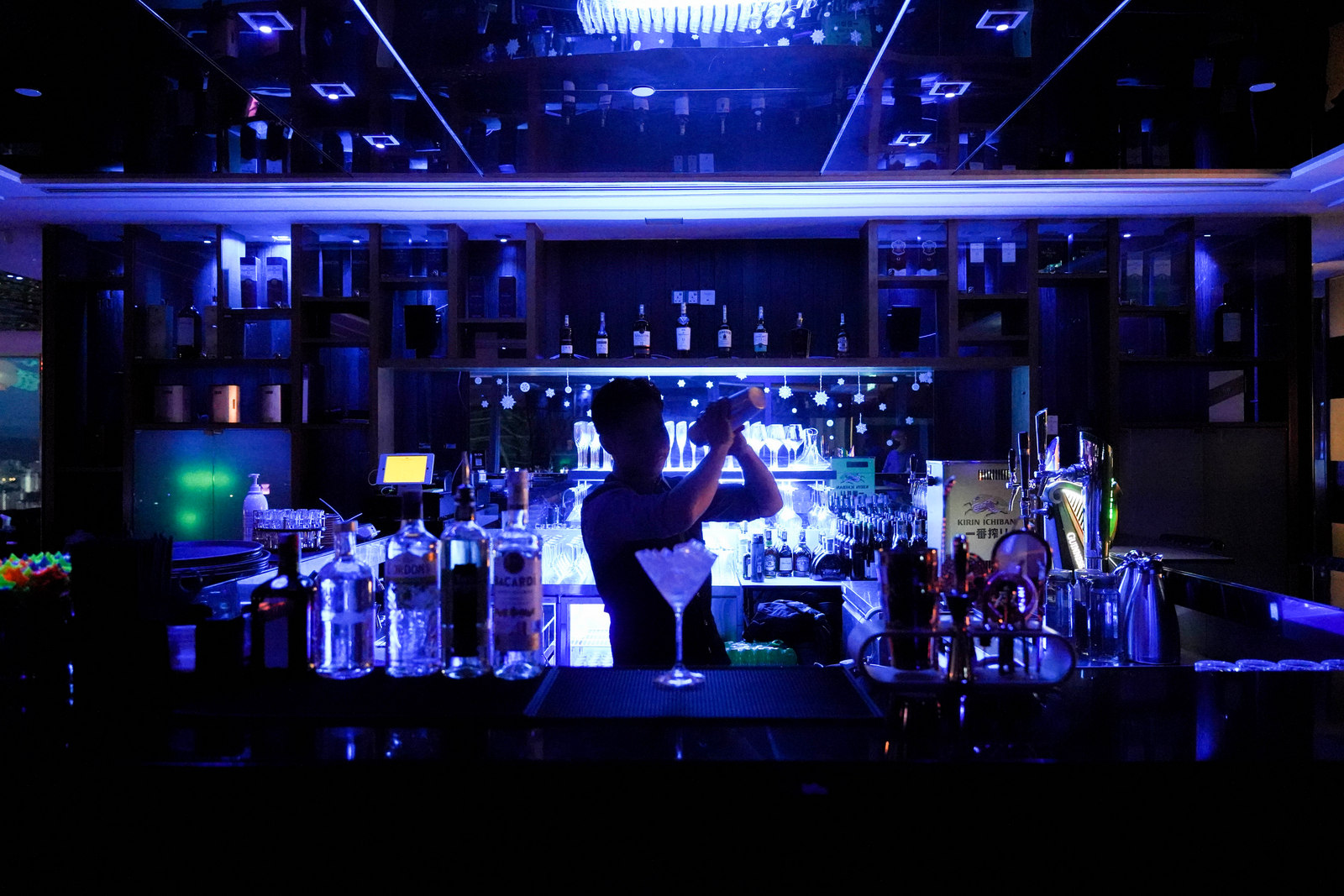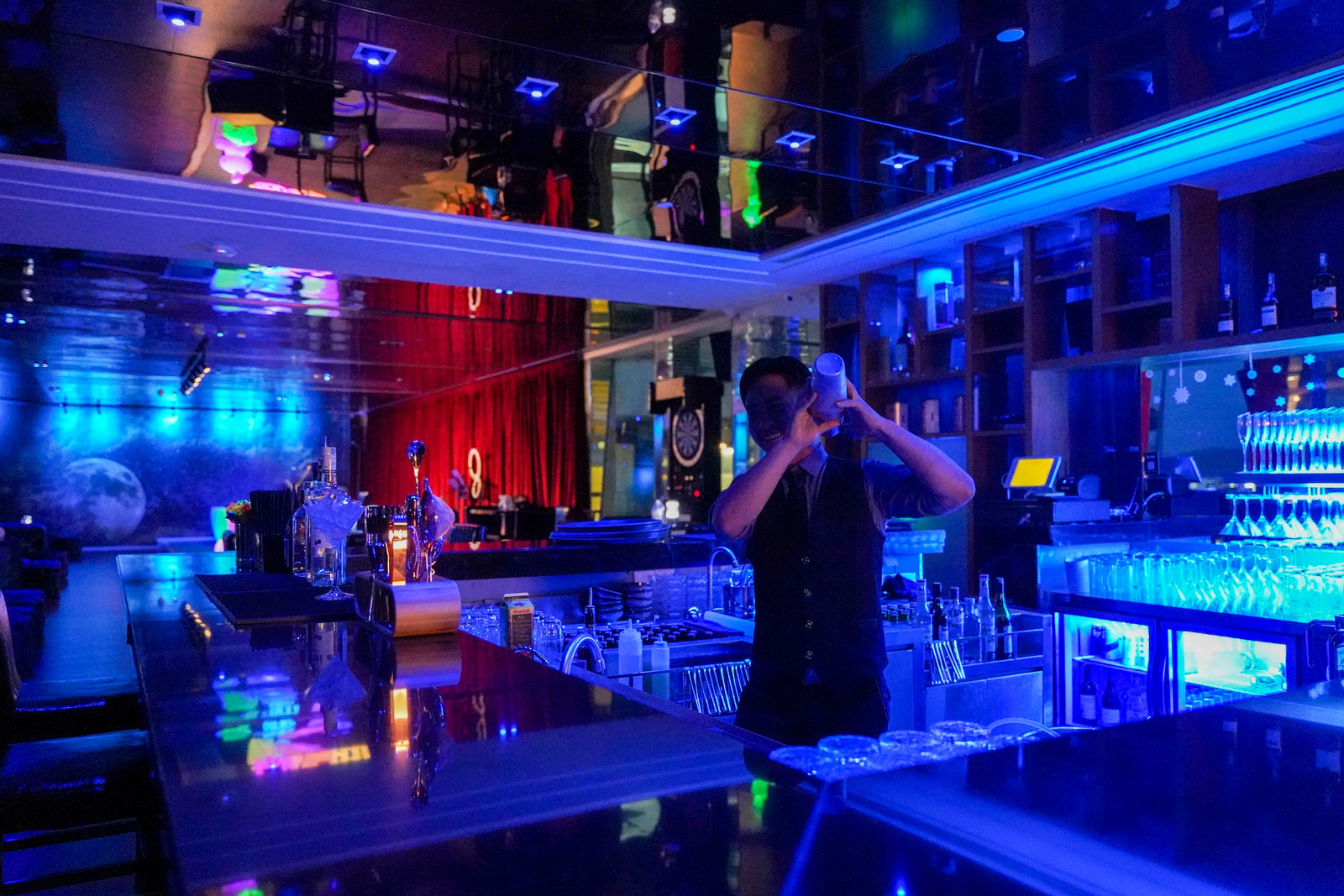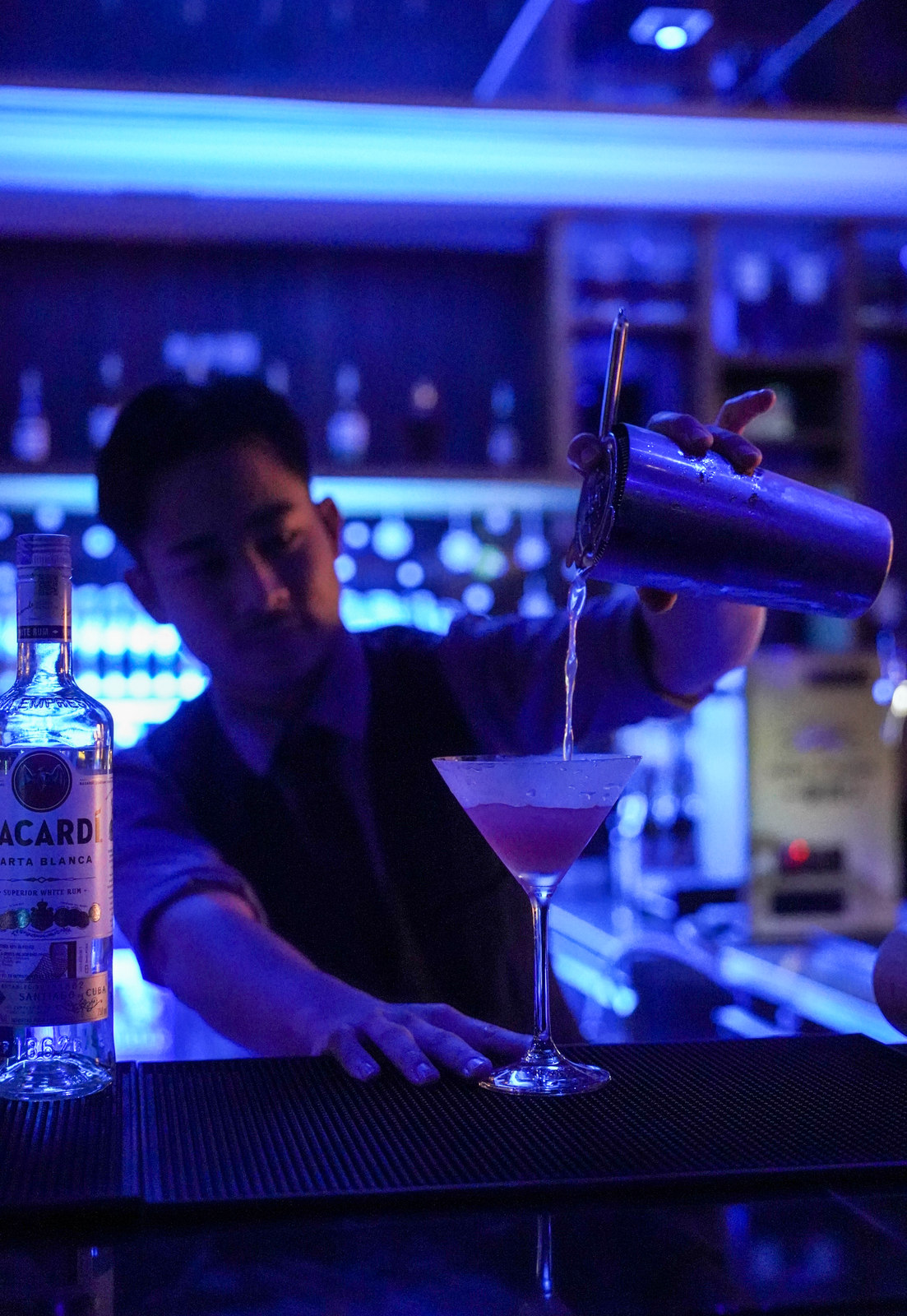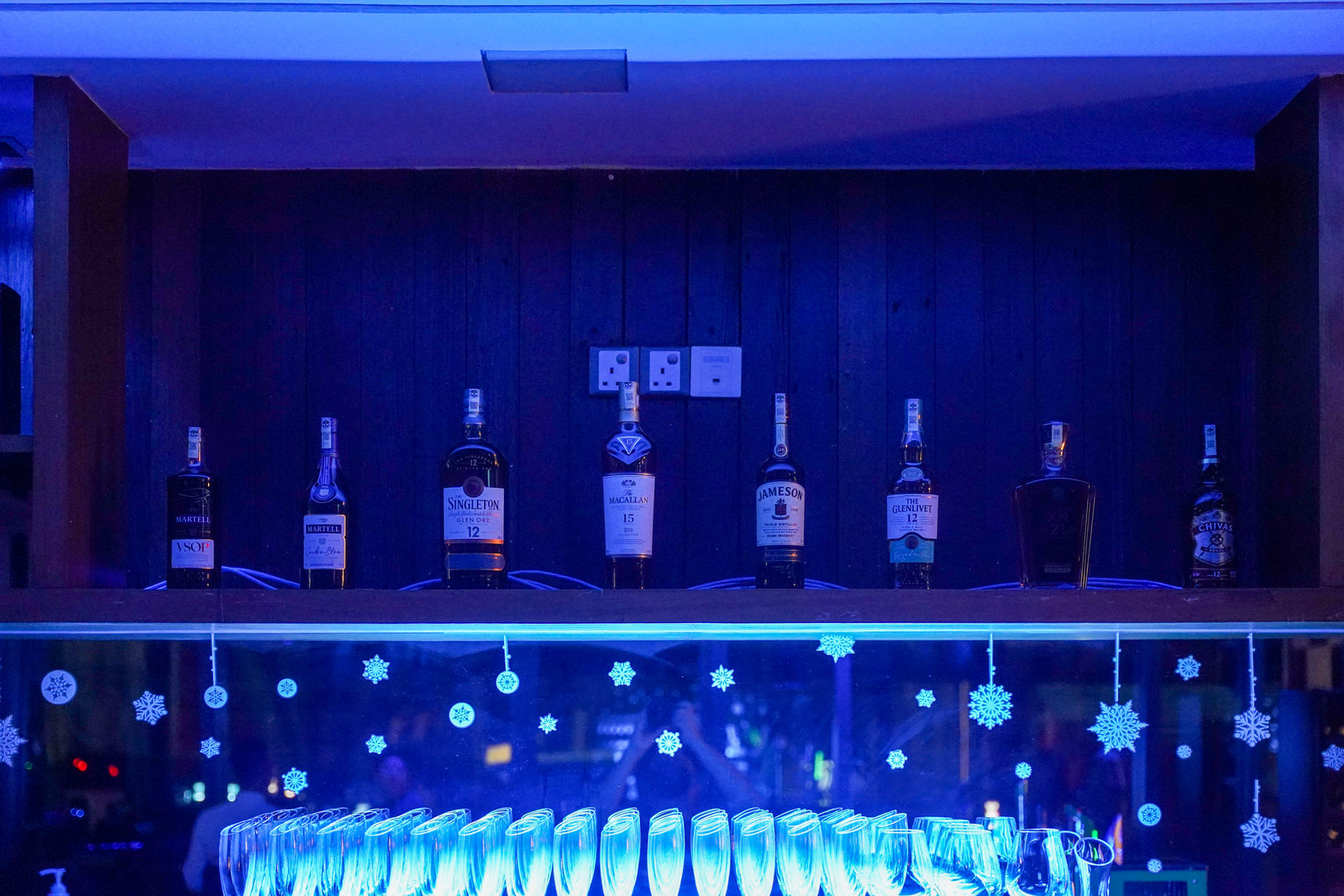 True to a fully stocked bar, a strong selection of spirits ensures a lively experience. Check with G28's mixologists for your favourite drink, then watch them shake and stir up a storm!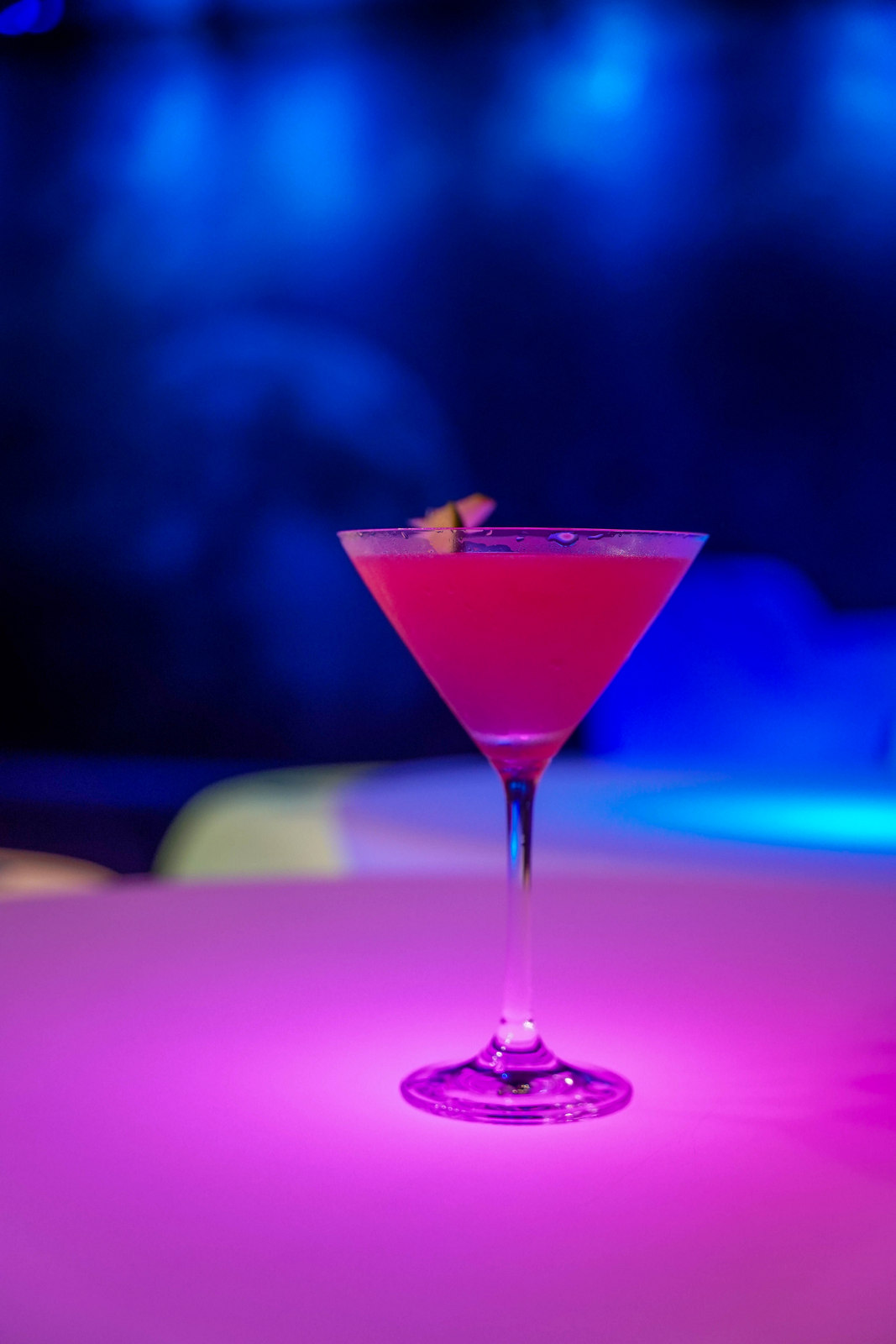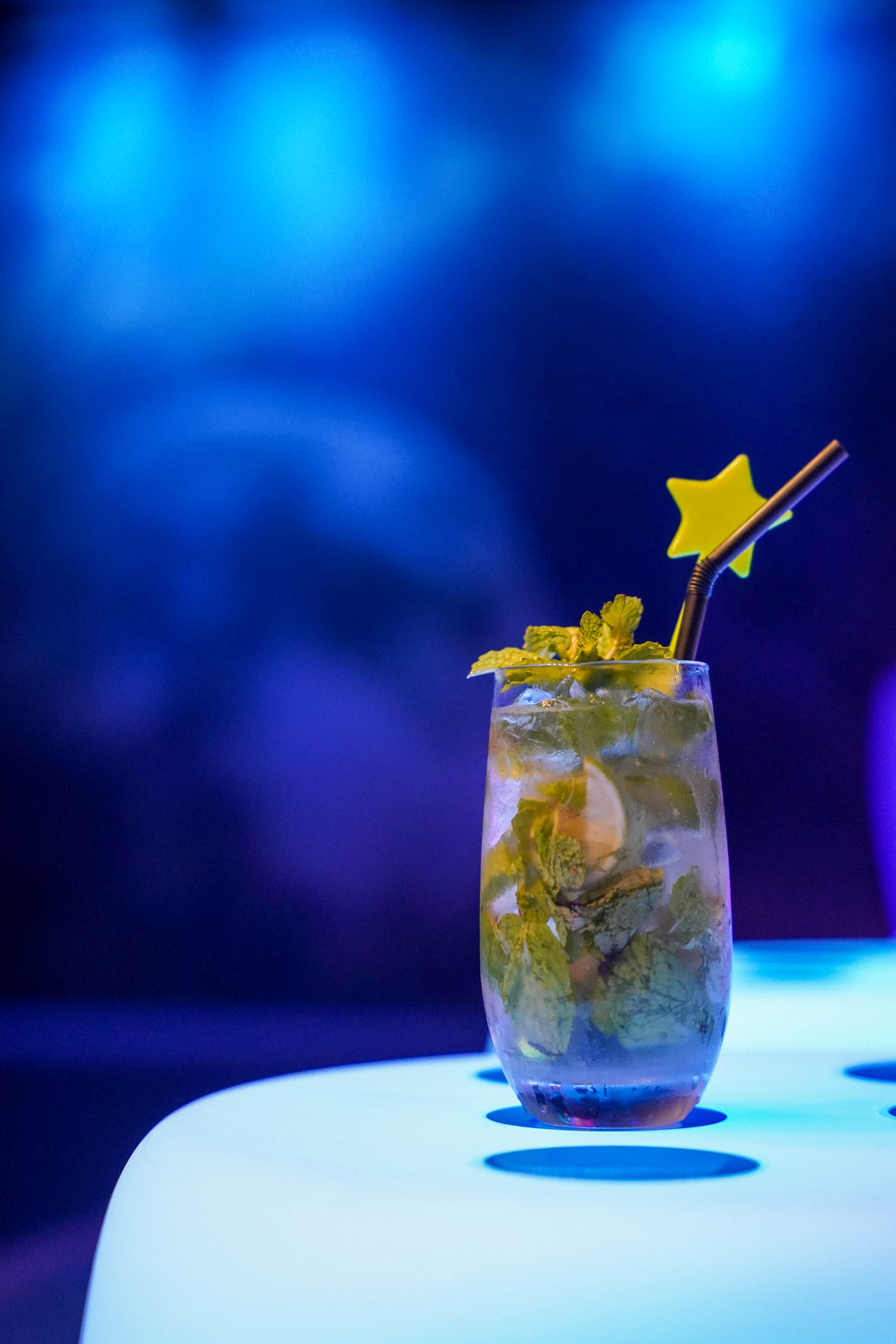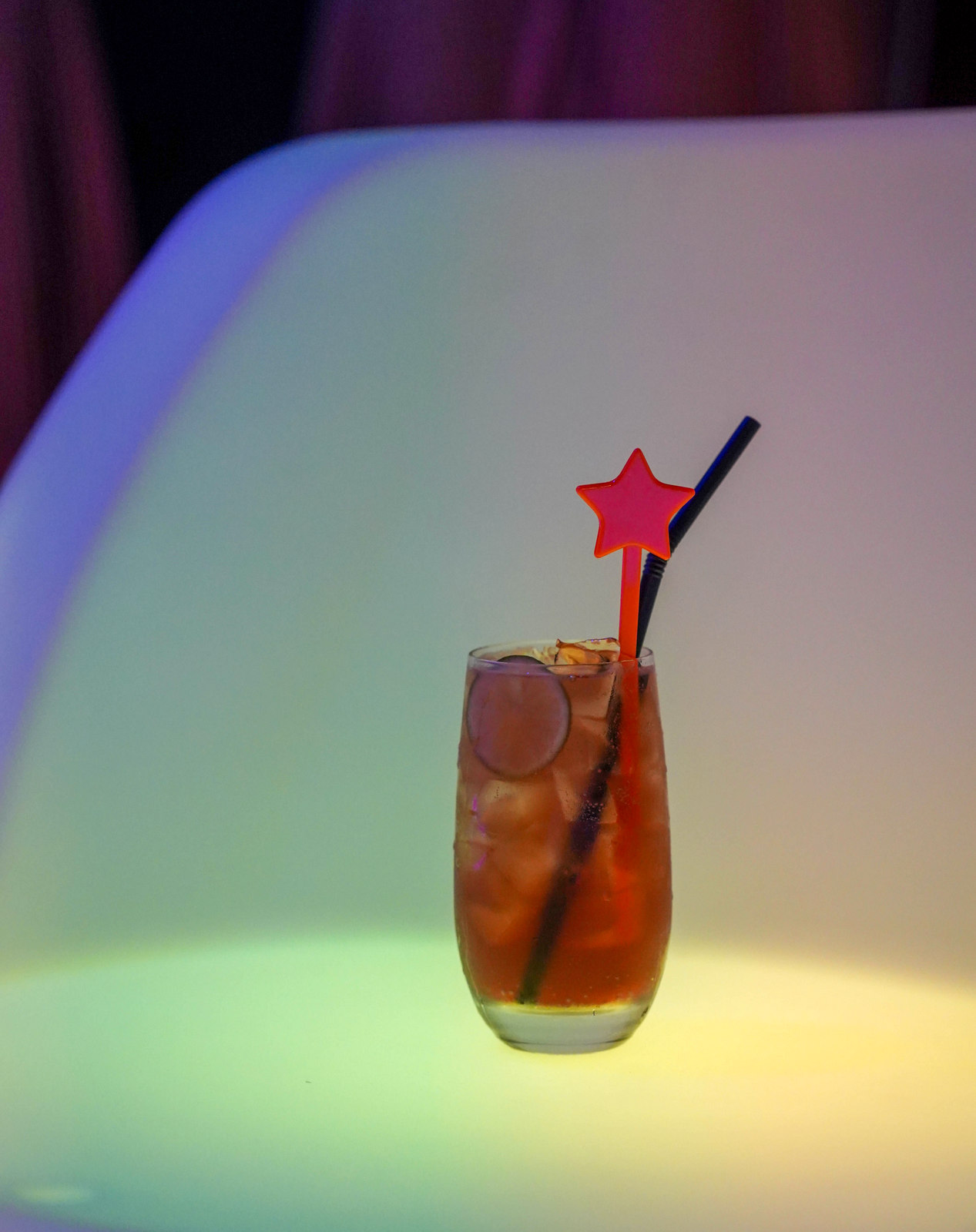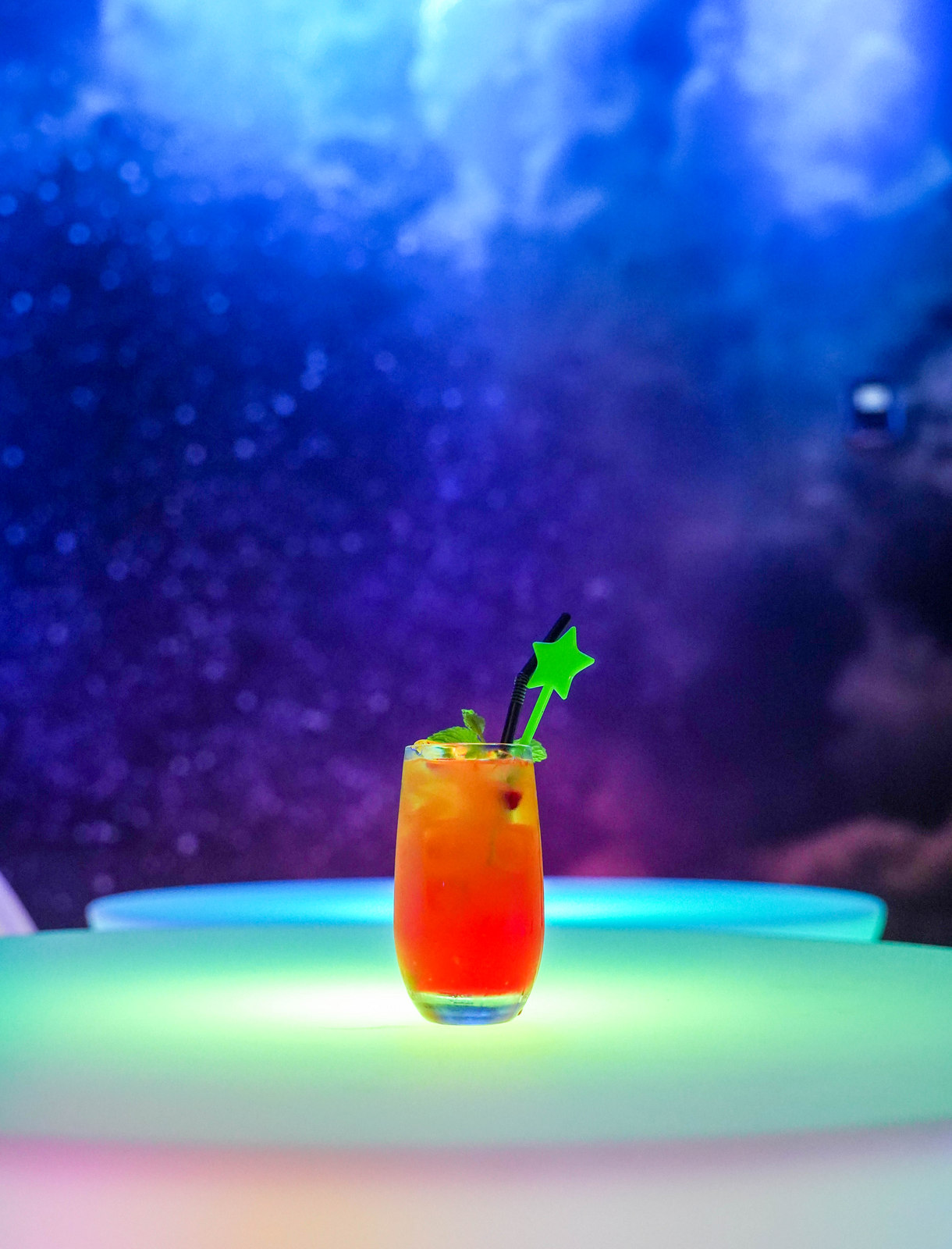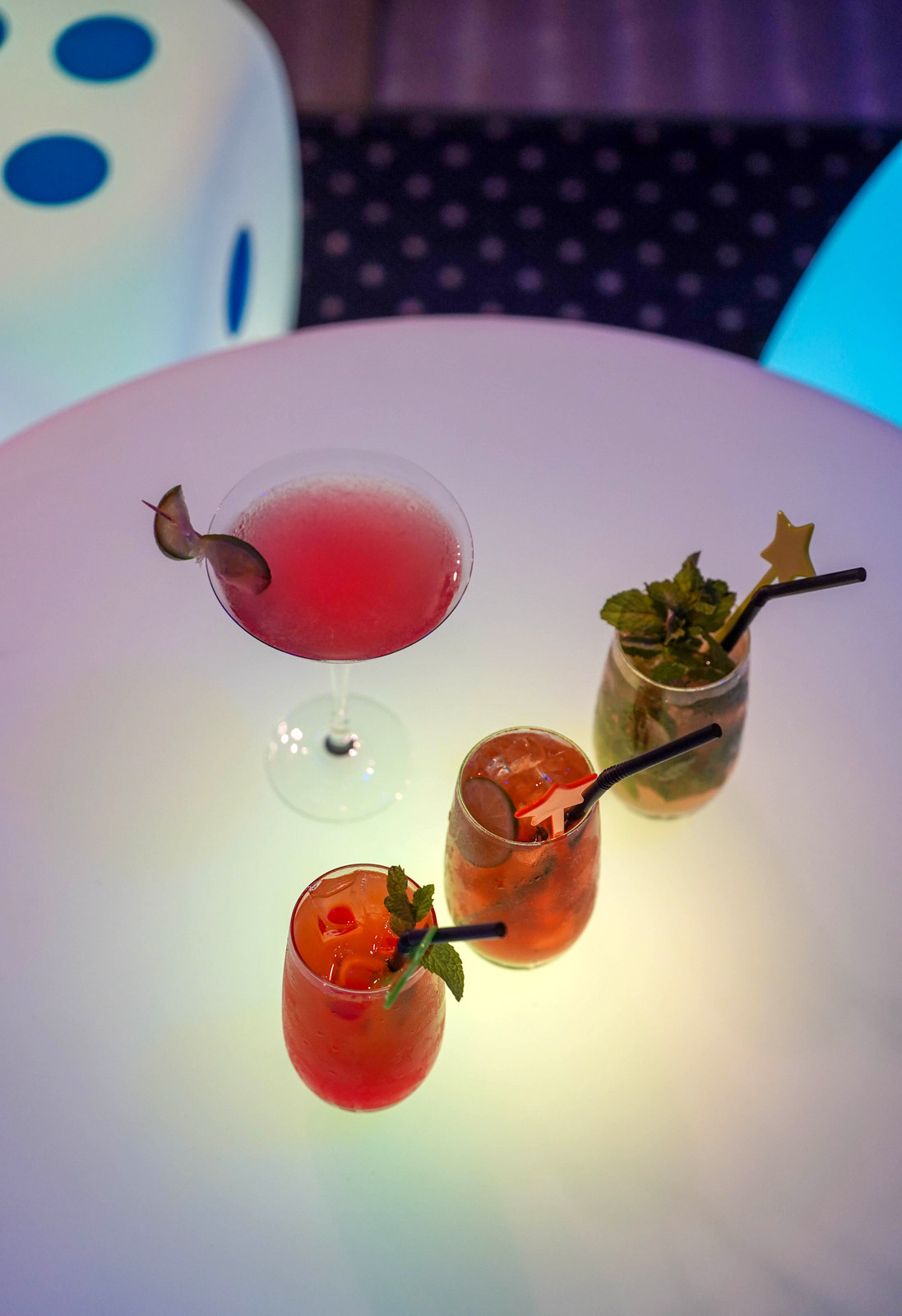 Time-honoured cocktails rule here - for fans of American-origin Cosmopolitans, Cuban-loving Mojitos and Brazil's national drink of the Caipirinha, G28 is the right spot that hits the spot for these evergreen beverages.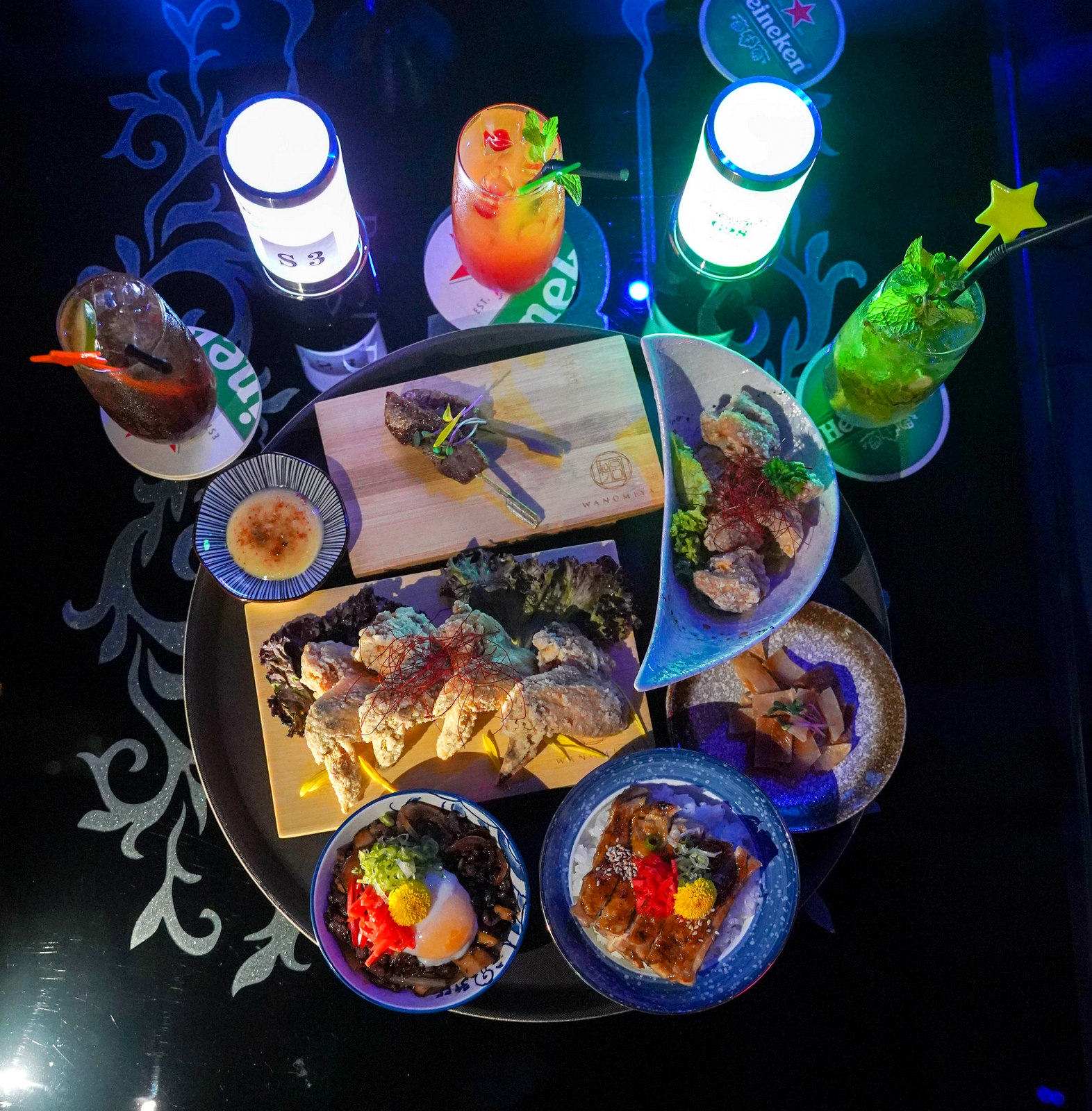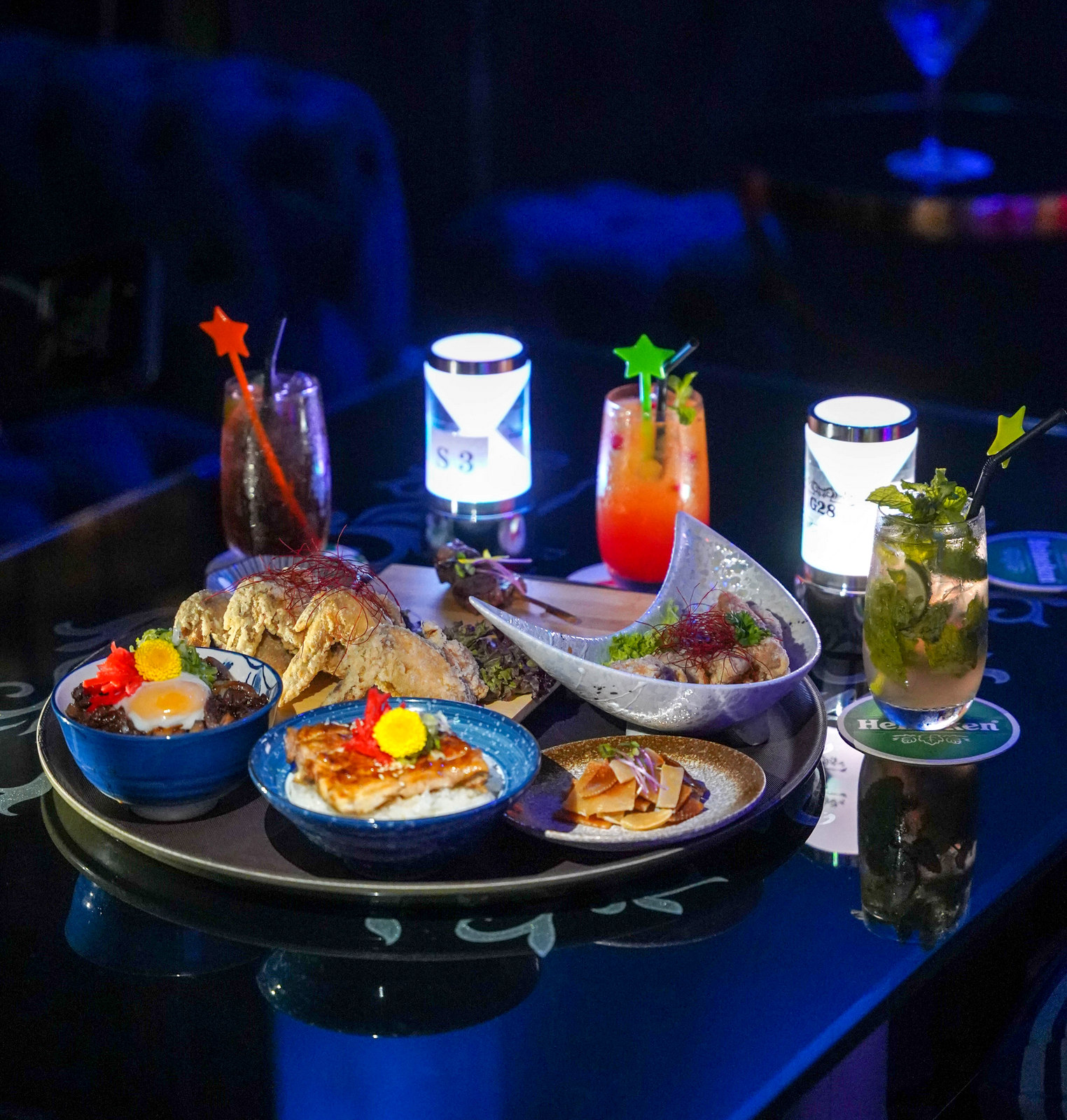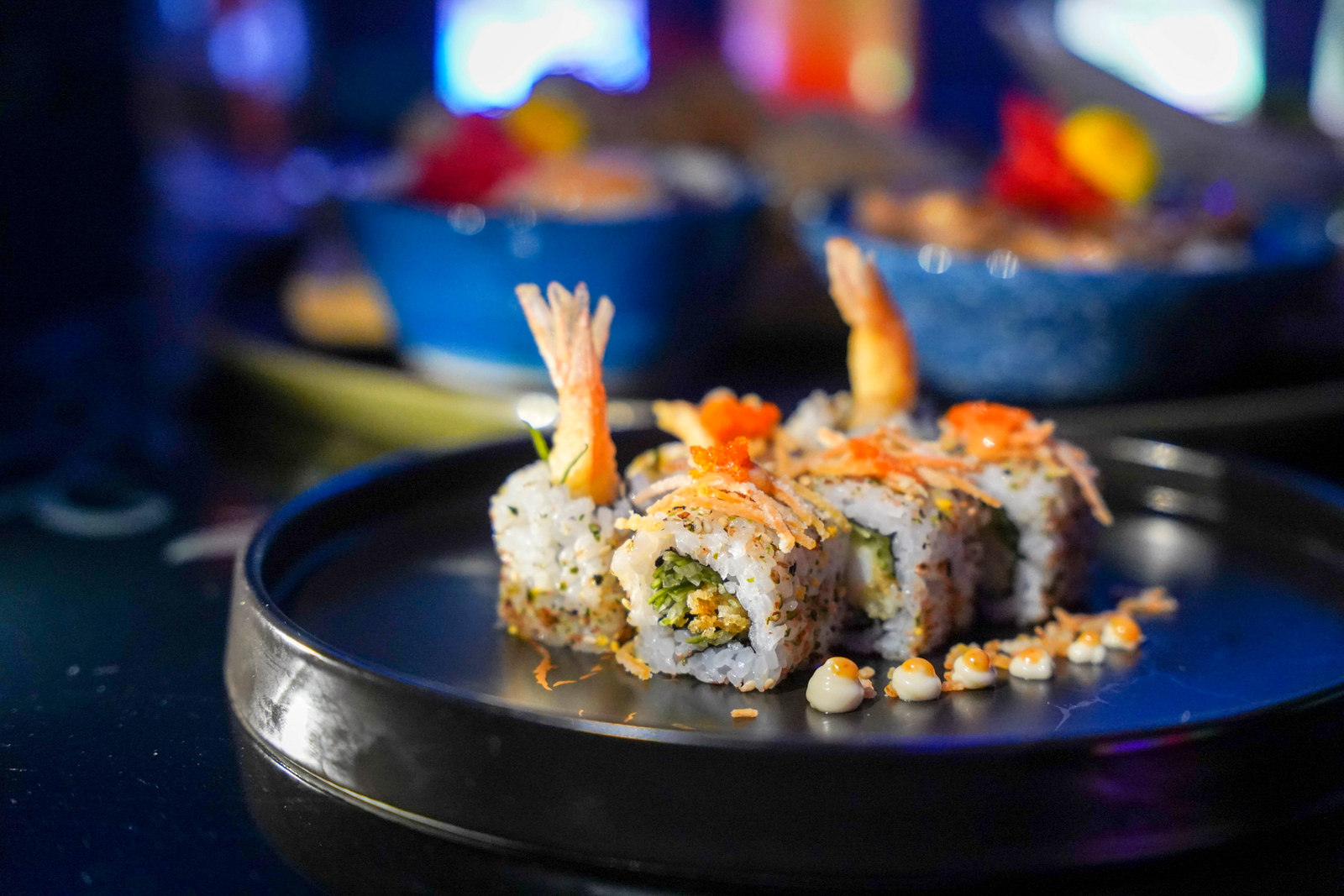 Quench your thirst, then satisfy your appetite with G28's wide variety of Japanese temptations, crafted by a capable kitchen that's dedicated to maki, tempura, donburi, kushiyaki and more.
Indulge in starters of eihire stingray fins, share a sushi roll stuffed with ebi, snack on crispy chicken wings, pamper your palate with wagyu beef skewers, or banish your hunger with hearty rice bowls topped with teriyaki chicken - the choices guarantee something for everyone.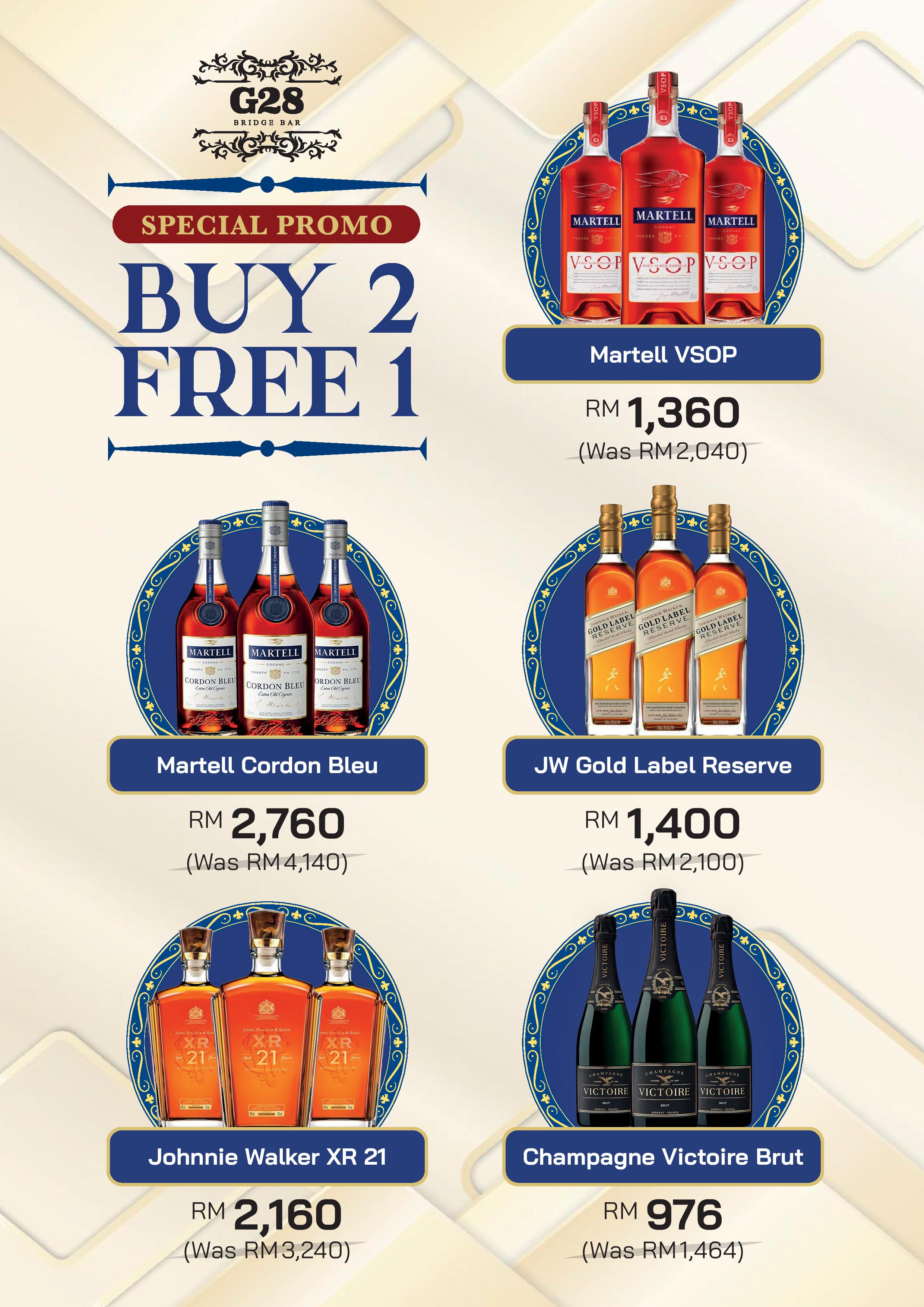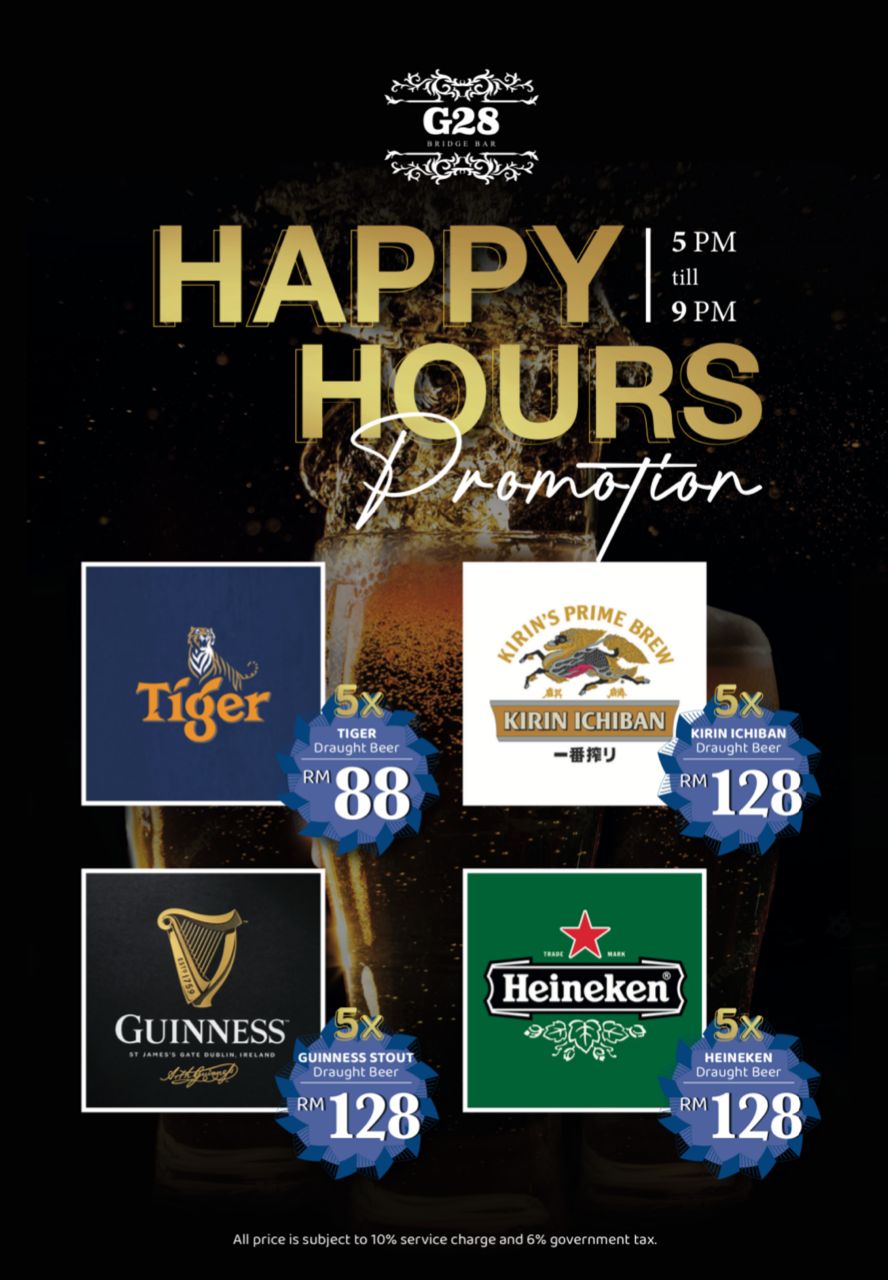 Special promotions are also worth exploring at G28 Bridge Bar, offering terrific value for liquor lovers. Enjoy the current Buy 2, Free 1 deal on selected liquors, as well as Happy Hours from 5pm to 9pm on your favourite draught beers.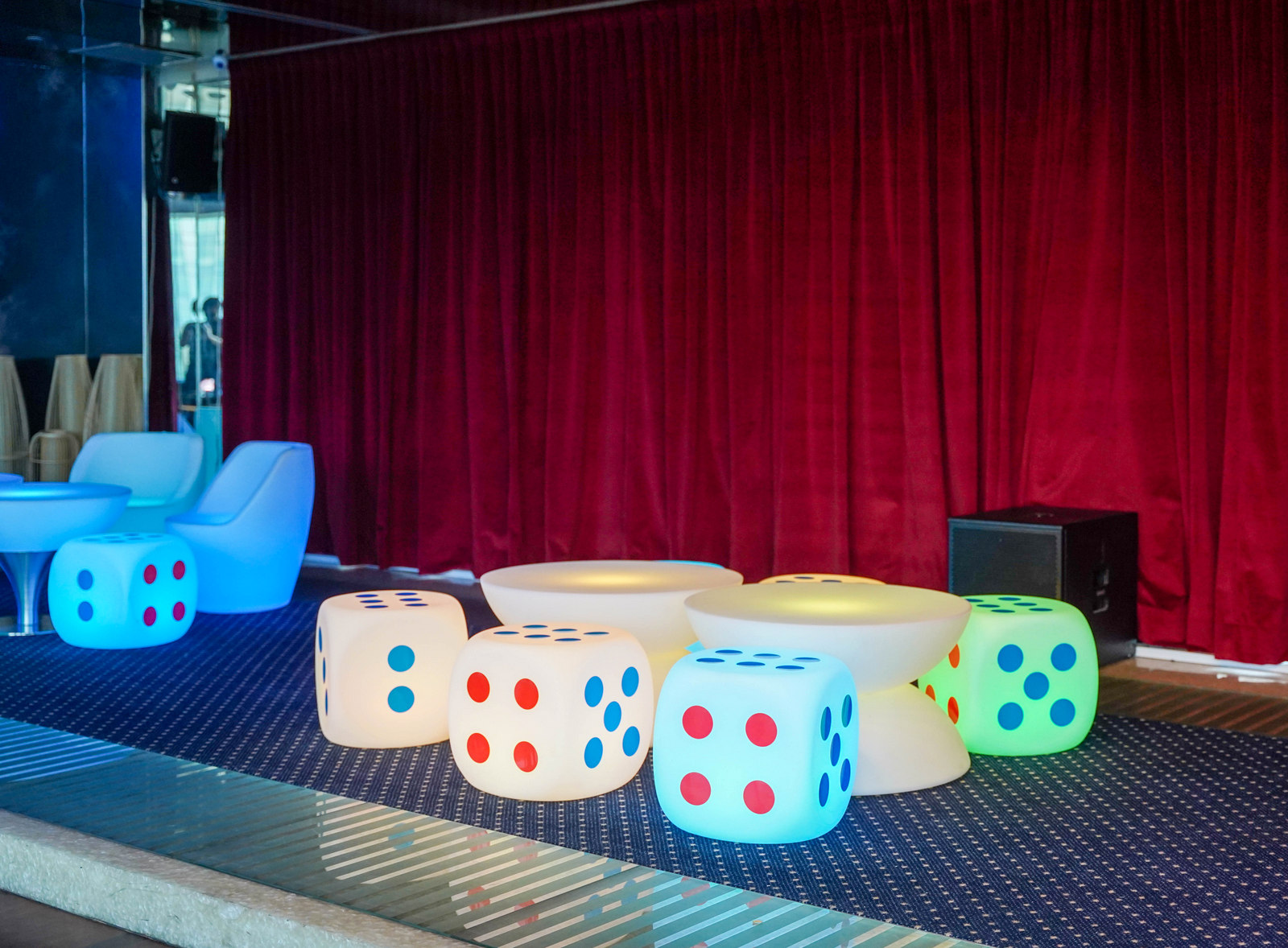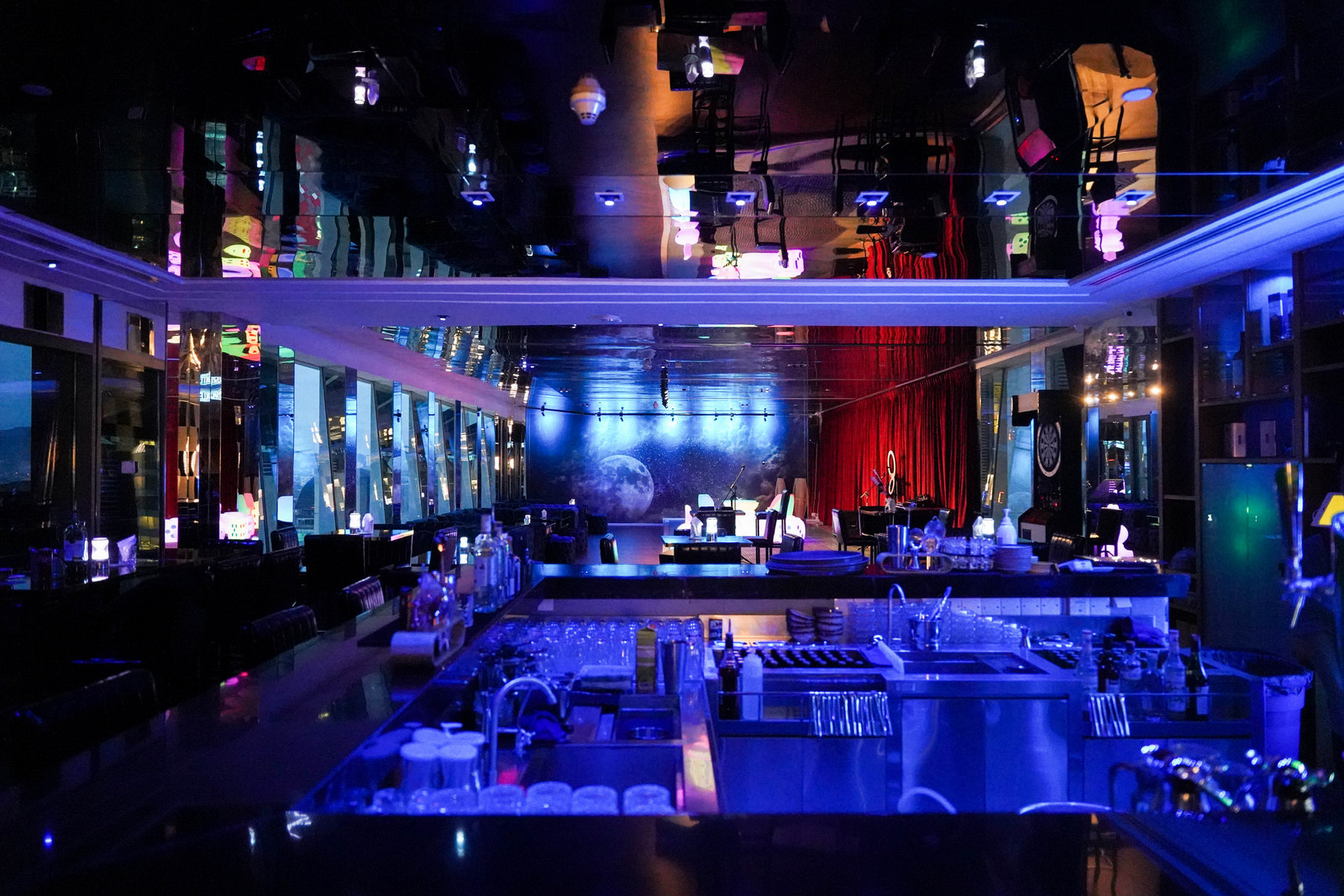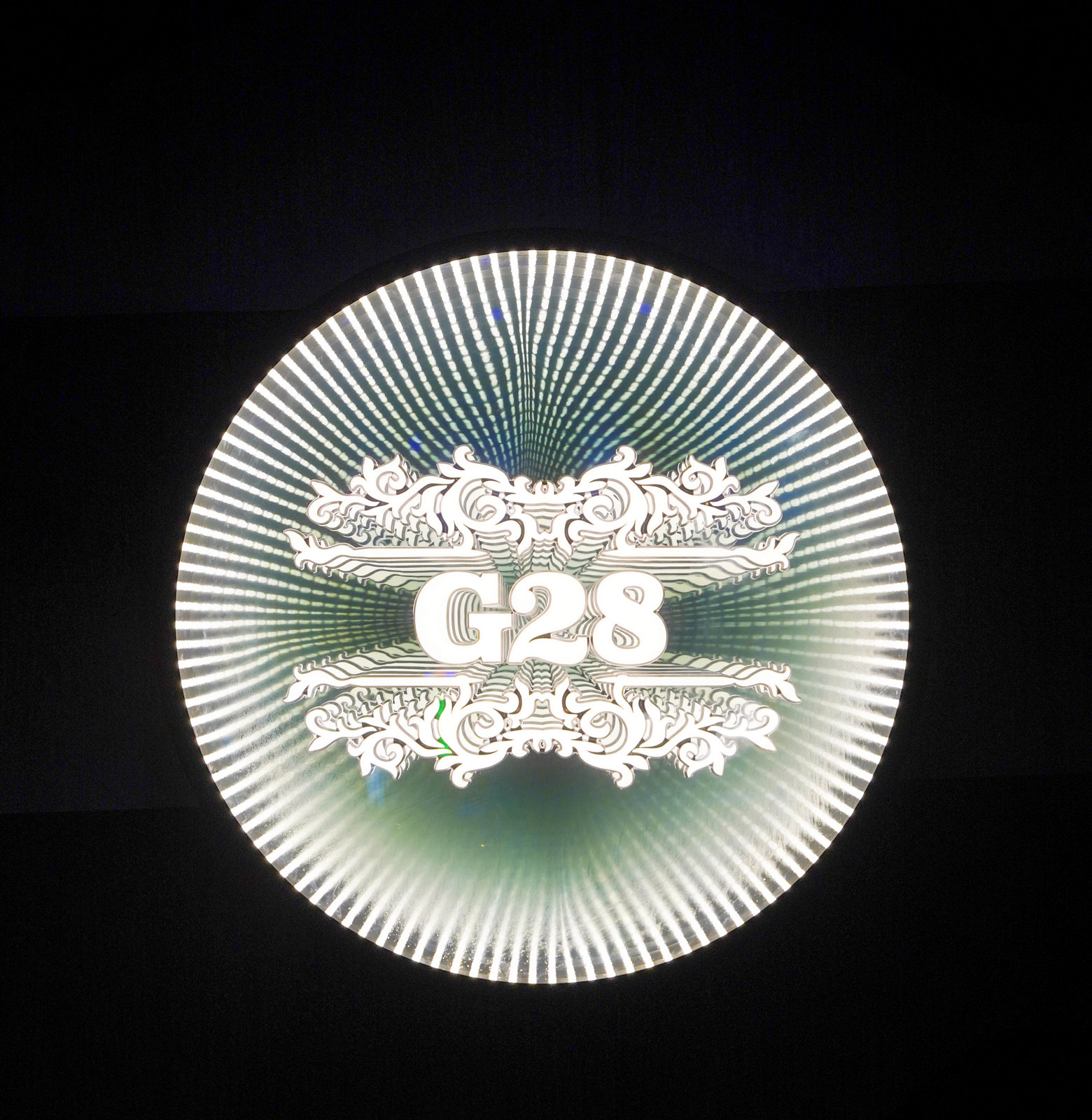 G28 Bridge Bar
Level 28, Tower B, G Tower, Jalan Tun Razak, 50400 Kuala Lumpur.
Open Tuesday-Sunday, 5pm-230am. Tel: 013-788-3838
---
You Might also Like