FLOUR: Rajasthan Rising
August 7, 2022
---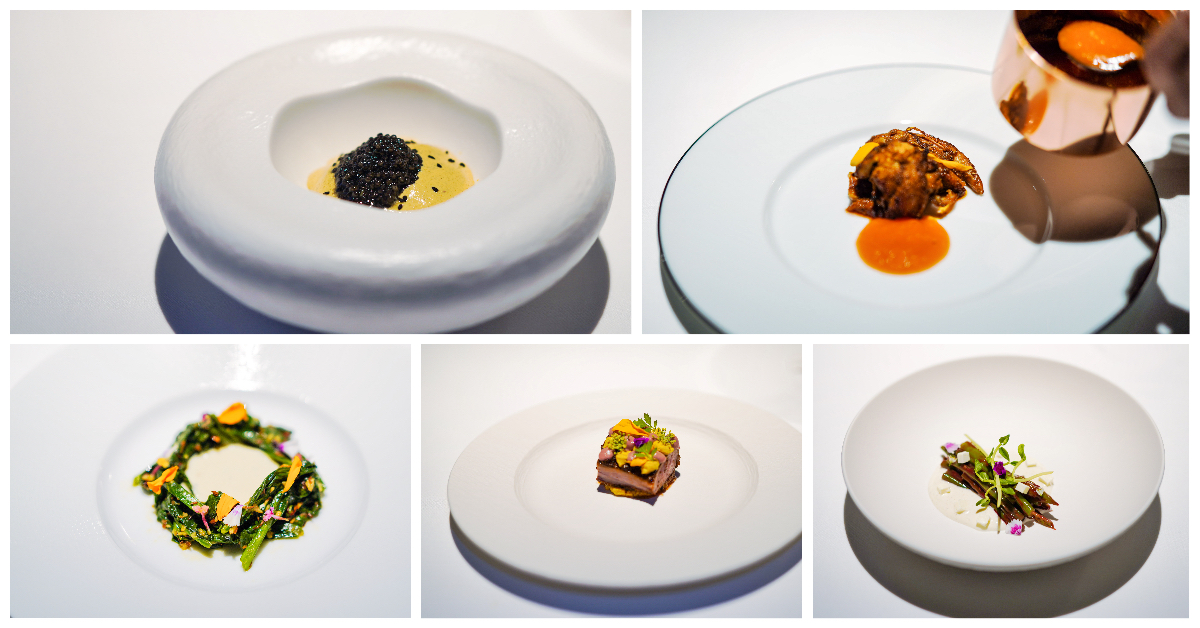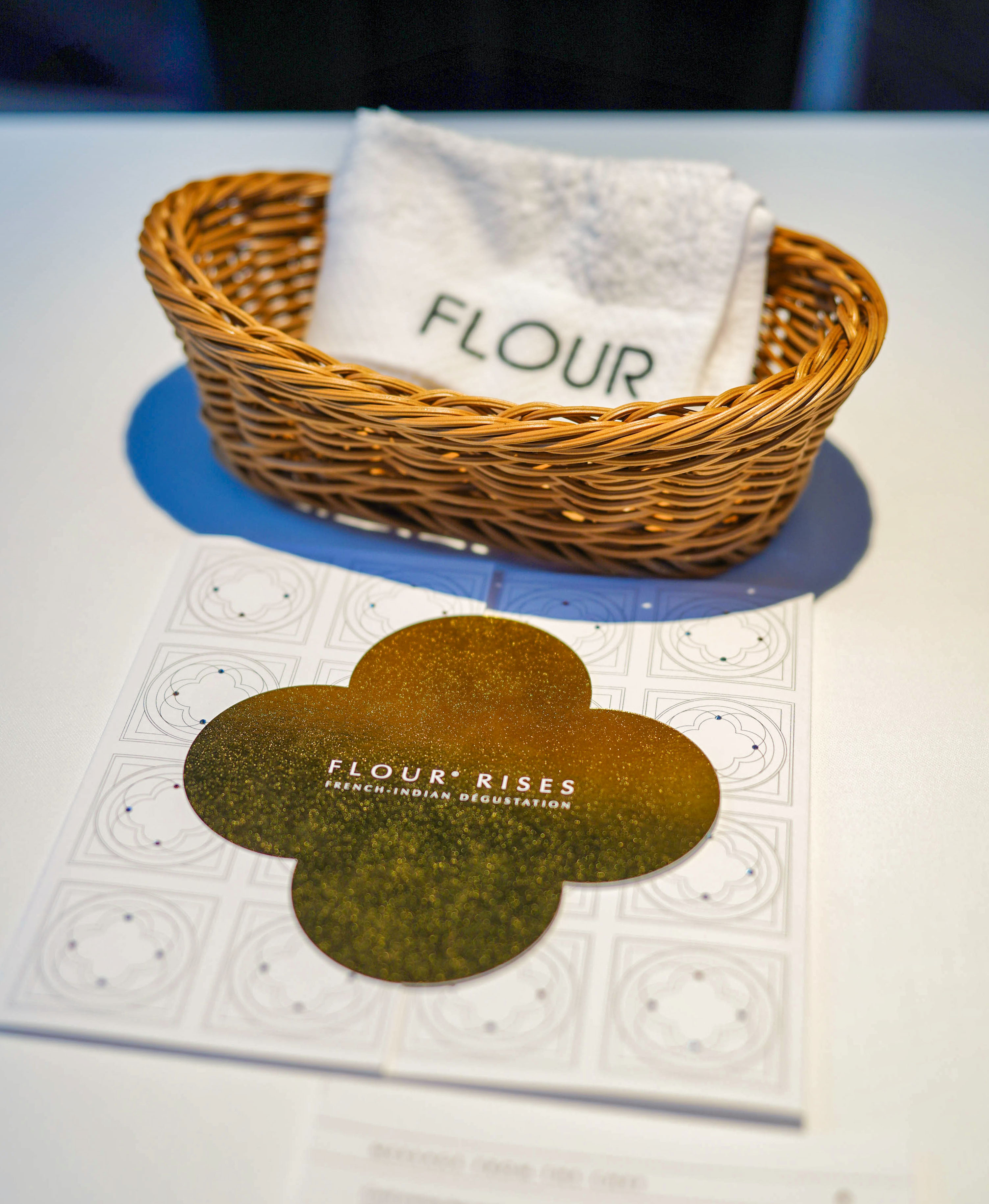 From the Pink City of Jaipur whose history of monarchs stretches back over forty generations to the White City of Udaipur where the three-century-old Lake Palace has hosted royals from throughout the globe, Rajasthan's reputation as India's Land of Kings is reflected in its culture and cuisine, cultivated in aristocratic kitchens for a millennium.
Rajasthan, India's largest state, is where the parents of FLOUR's chef-founder Yogesh 'Yogi' Upadhyay can trace their roots. 
For FLOUR's first degustation menu that honours a single Indian state, Yogi has selected his motherland, Rajasthan, where his father earned respect as one of the state's foremost chefs.
The next leap in the evolution of FLOUR starts here.
Over the past year, FLOUR has led us from the heights of the Himalayas for its winter menu to the depths of the Indian Ocean for summer, examining the elaborate relationship between regions, ingredients and seasons. 
Now, FLOUR ushers us into a voyage of reinterpretation, inspired by traditional Rajasthani classics unseen in Malaysian restaurants. 
FLOUR goes beyond replicating recipes. It reveals how a cuisine can progress. The Rajasthan of today is no longer the Rajasthan of colonial times - its rugged, sandy terrain has been transformed by canals and irrigation - so its food has no reason to remain bogged in bygones.
Pushing the past into the present, FLOUR paves the path for the future of Indian fare, harnessing contemporary culinary know-how and the finest of the world's produce, from Iranian saffron and caviar to Scottish scallops and Spanish celeriac. Even the asparagus is sourced from Peru, the snap beans from Kenya.
The result is a monumental feat of FLOUR, for an evening that's both epic and personal, intense and intimate, forging new frontiers for how we view, taste and experience Indian fare.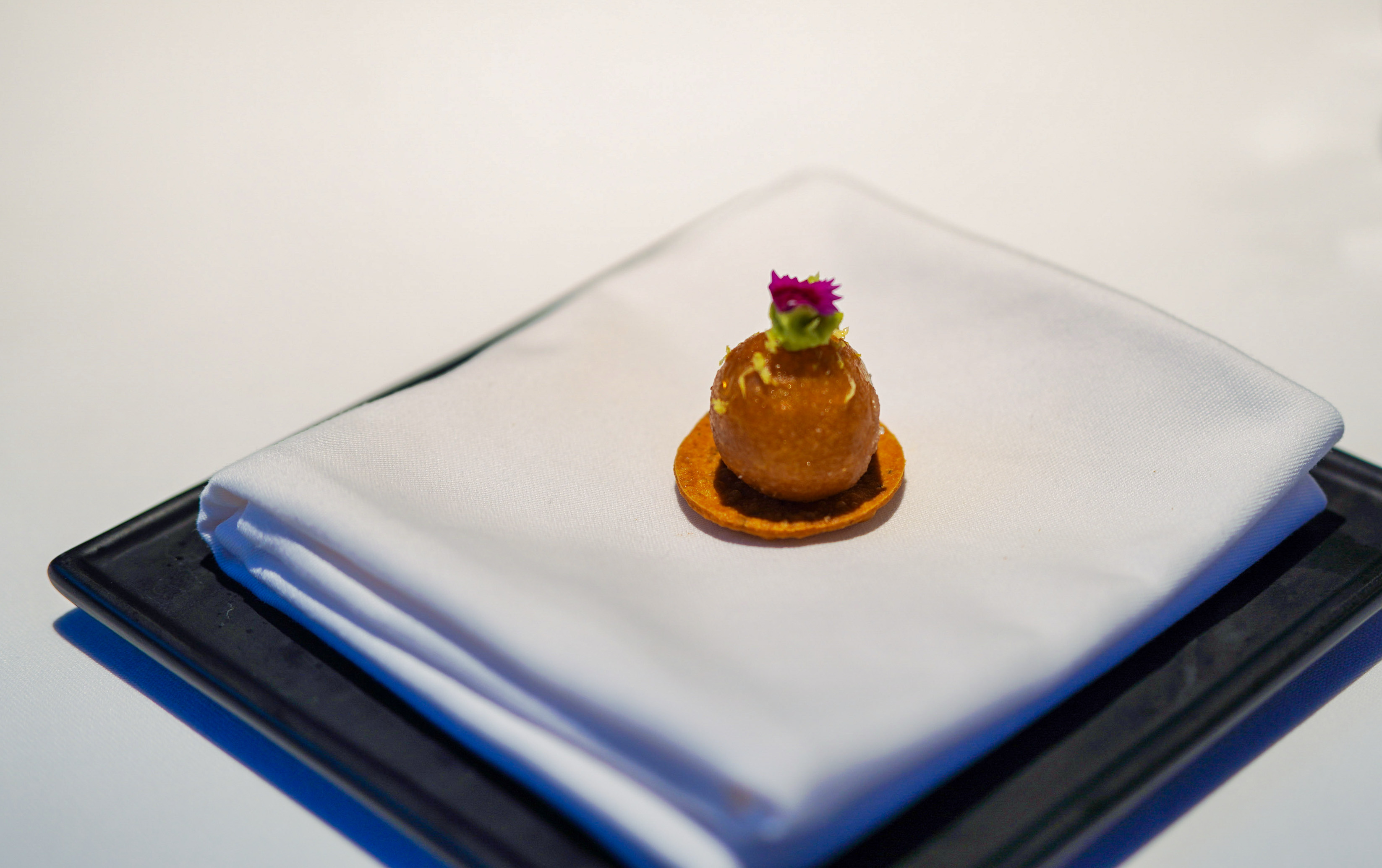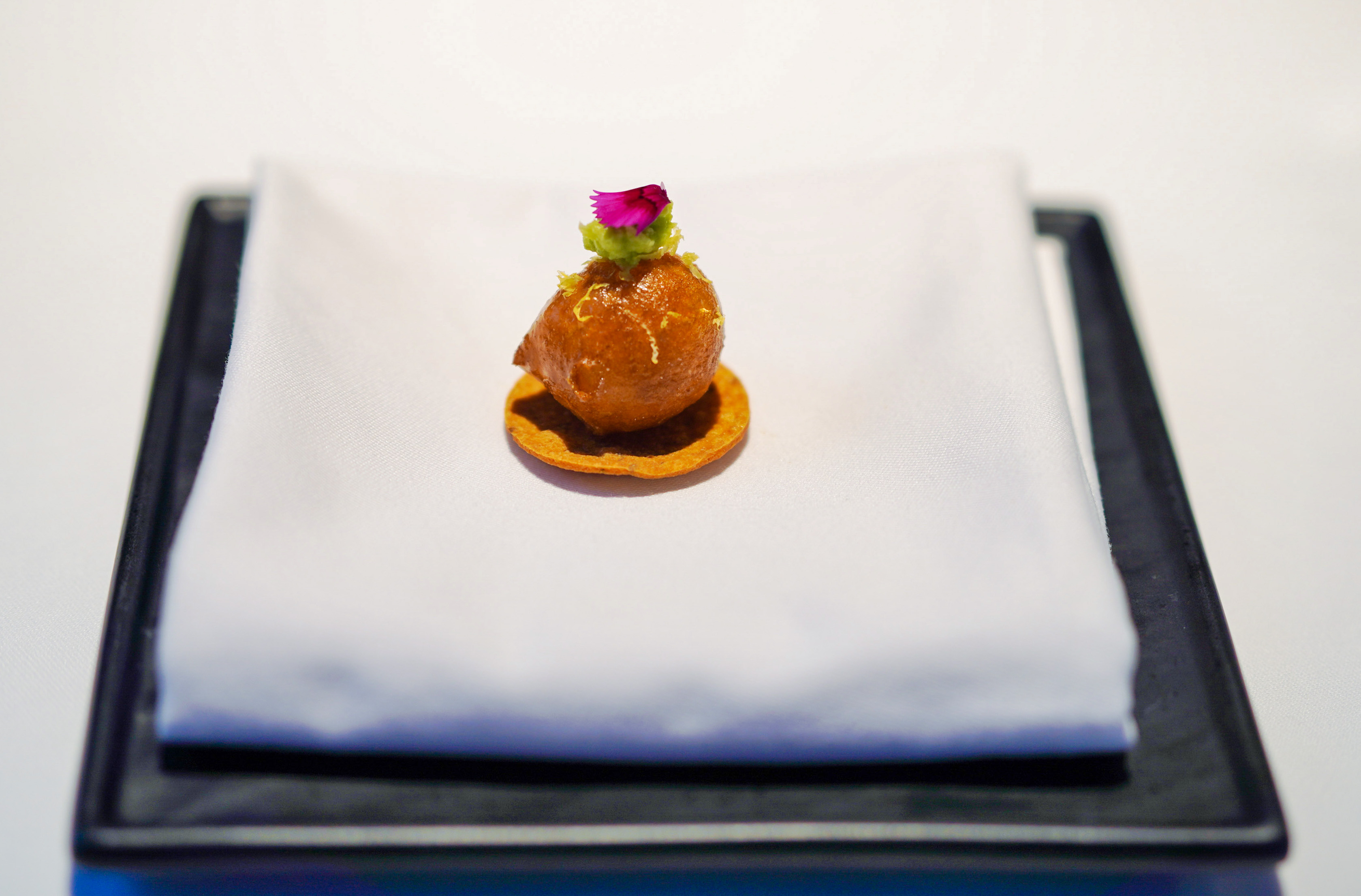 JALEBI FAFDA
Am emphatic hit of crispiness, an enduring hint of gram-flour savouriness and sugary sweetness, the evanescent heat of wasabi, all rolled into one mouthwatering mouthful - even as Yogi reminds us as always to keep "an open mind, heart and palate."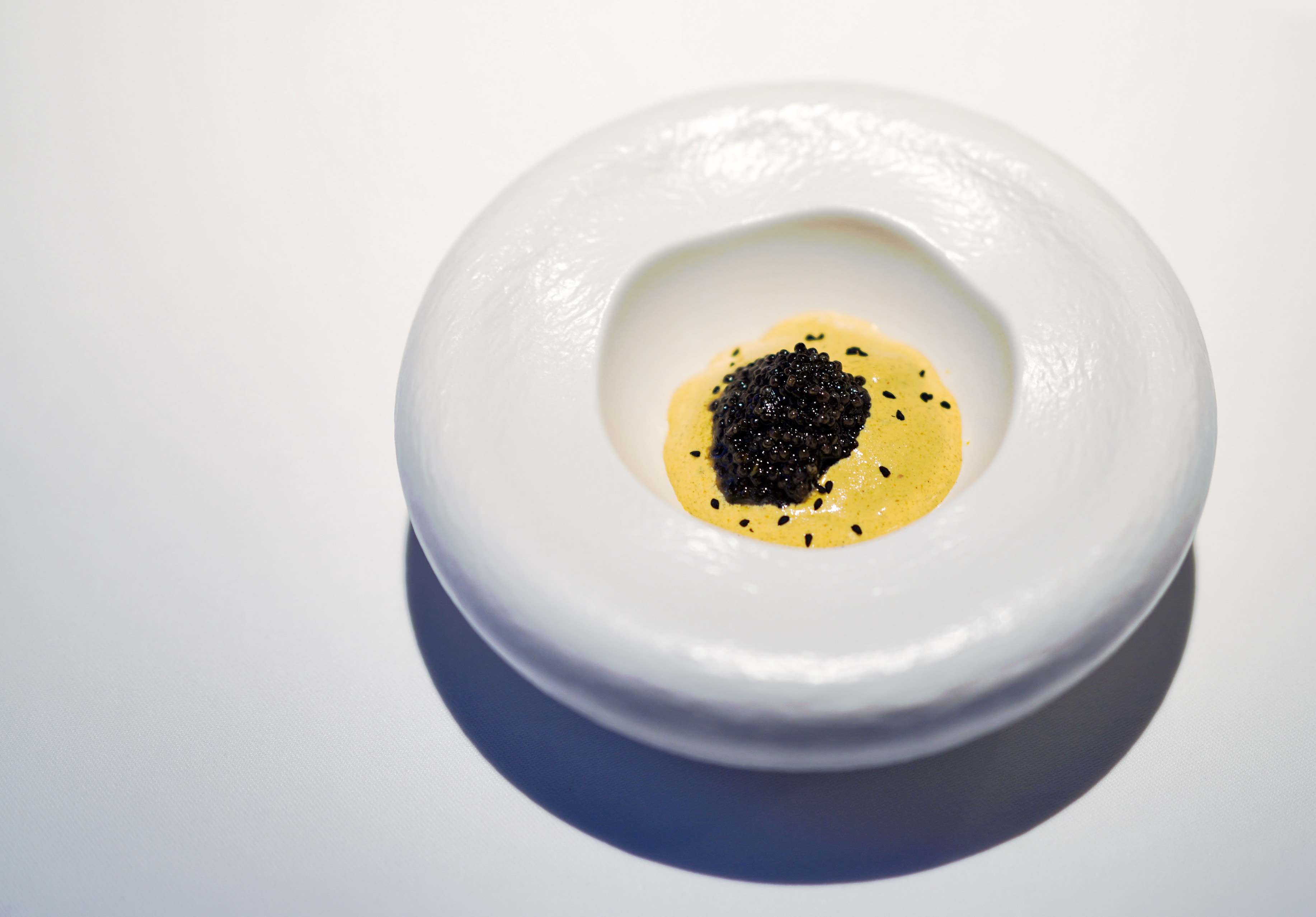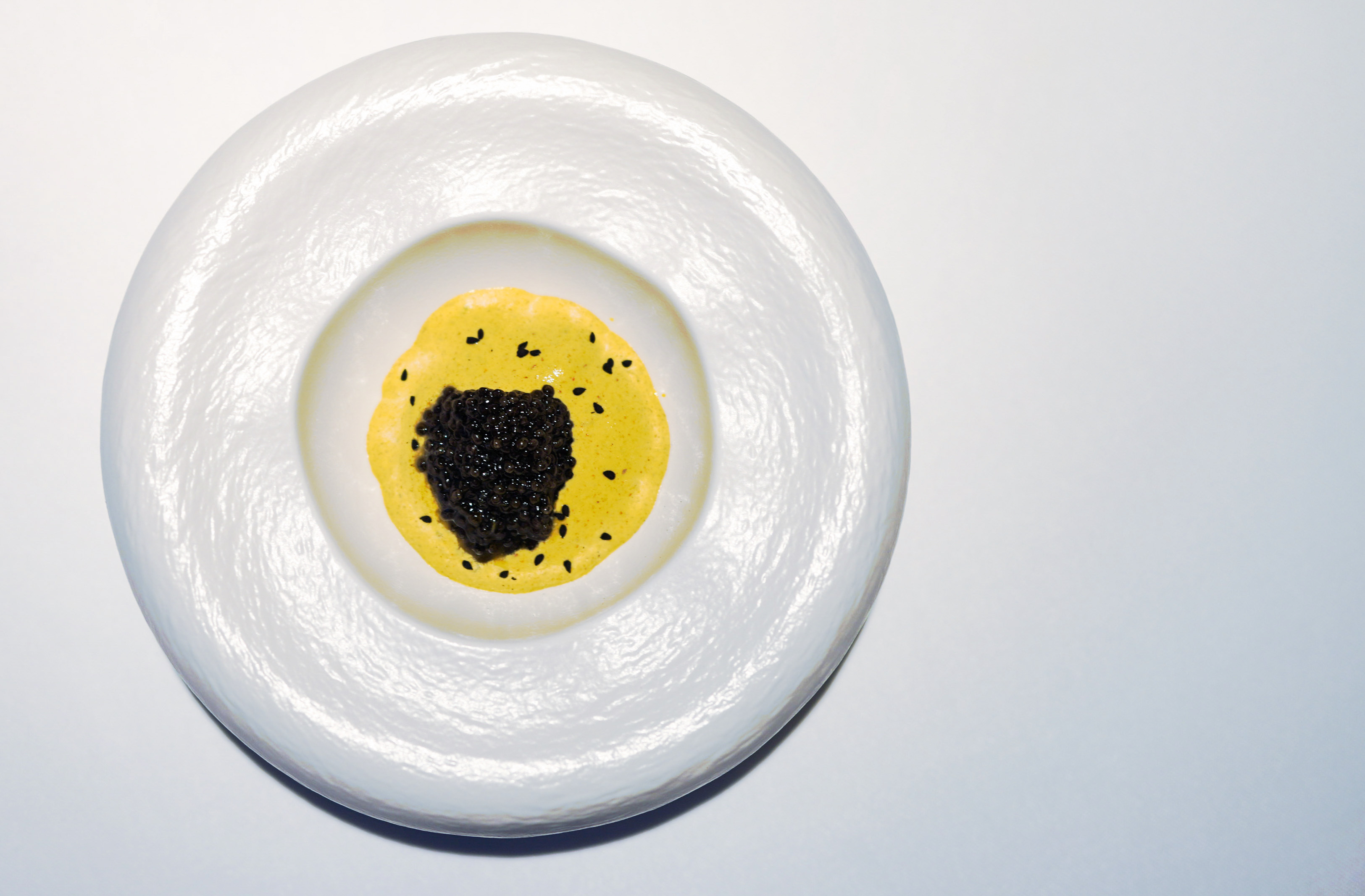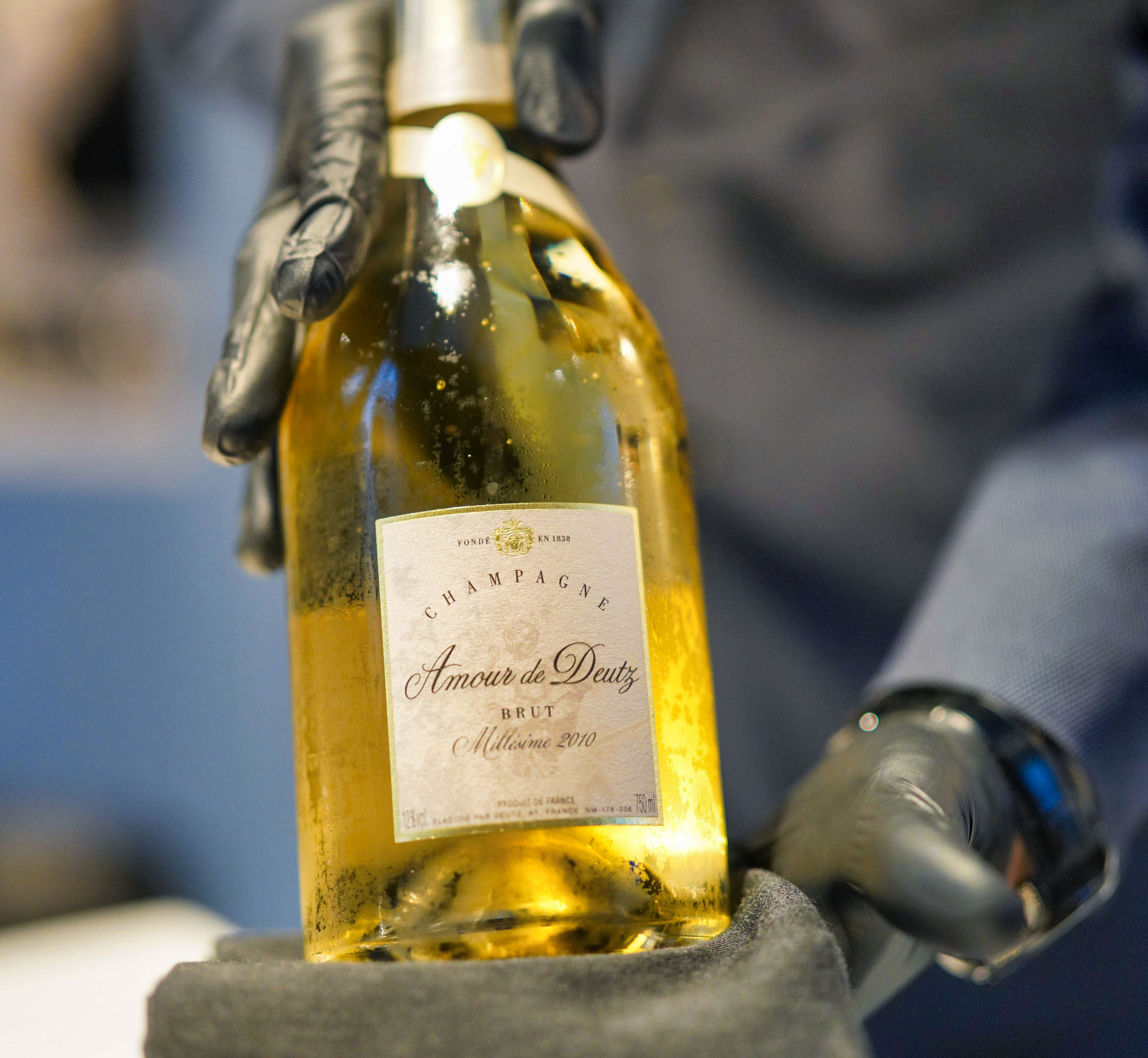 KACHORI
Originally a deep-fried crusty snack that might remind Malaysians of curry puffs, kachori is rendered unrecognisable here - moong lentils at the base, layered with onion cream, plus caviar on top, buttery-creamy, uplifted by persistent spiciness that continues to warm the palate after the plate has been cleared. A bright, light-bodied Brut is a confident counterpoint, the revitalising yin to the dish's rich, robust yang.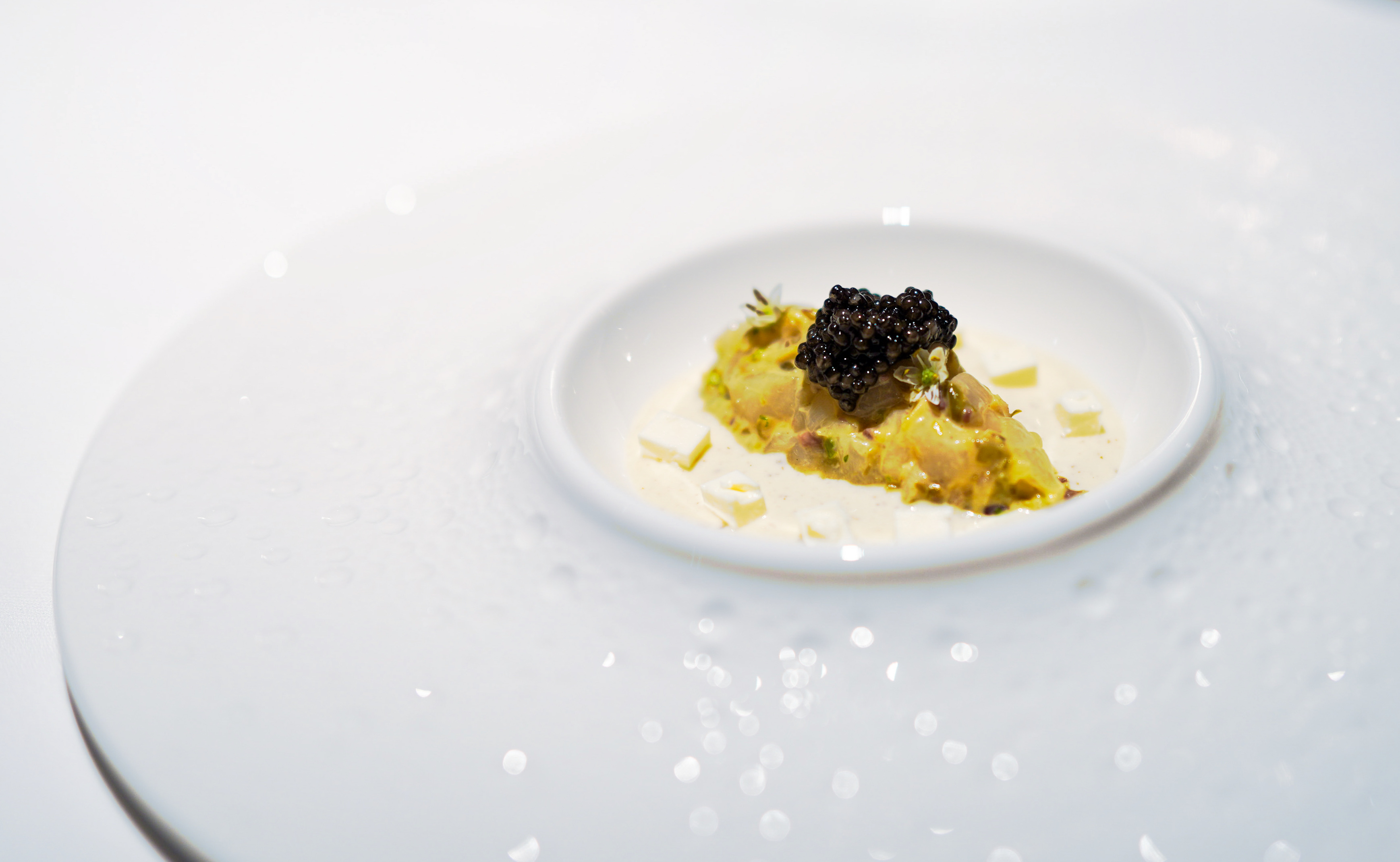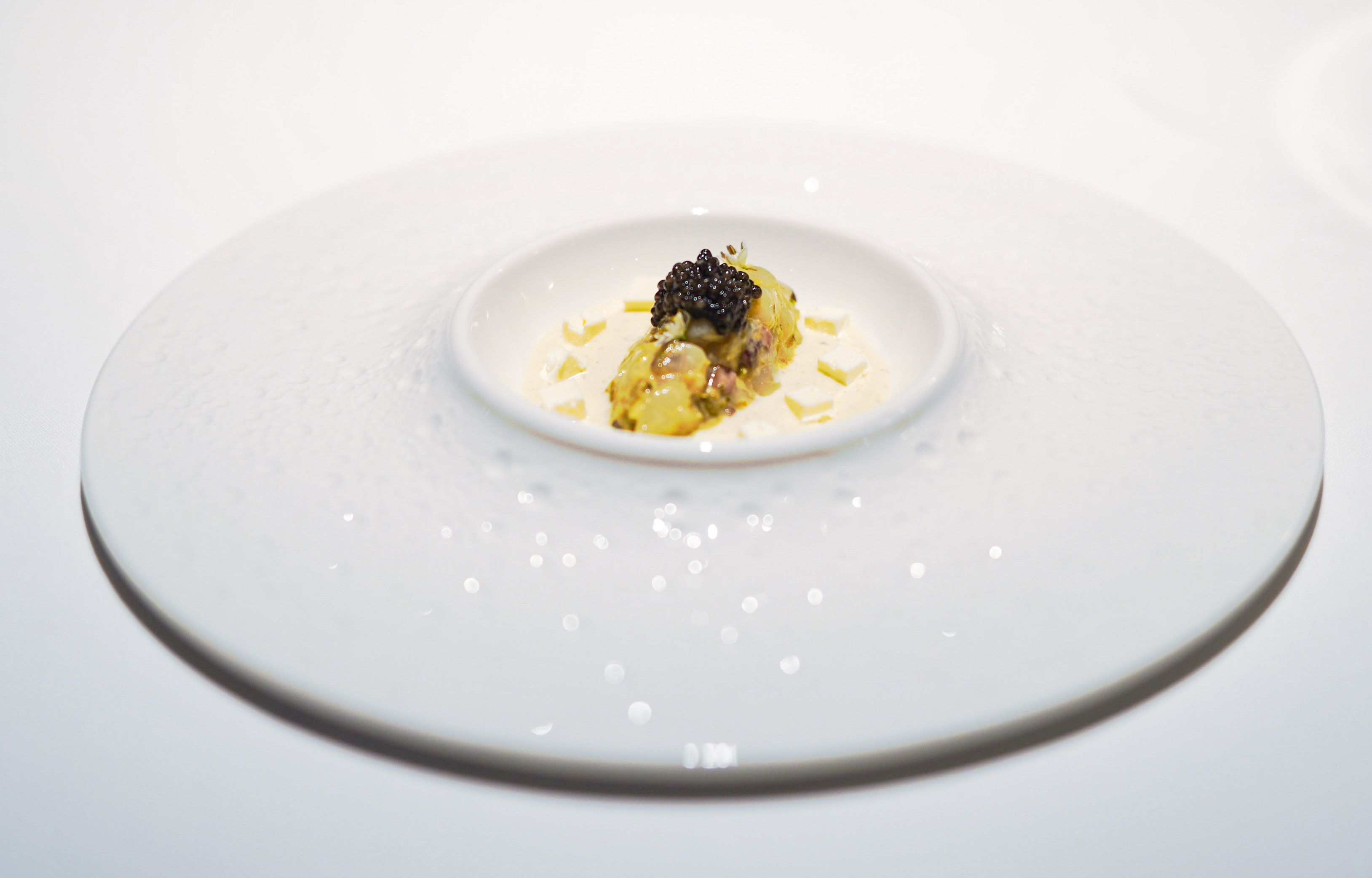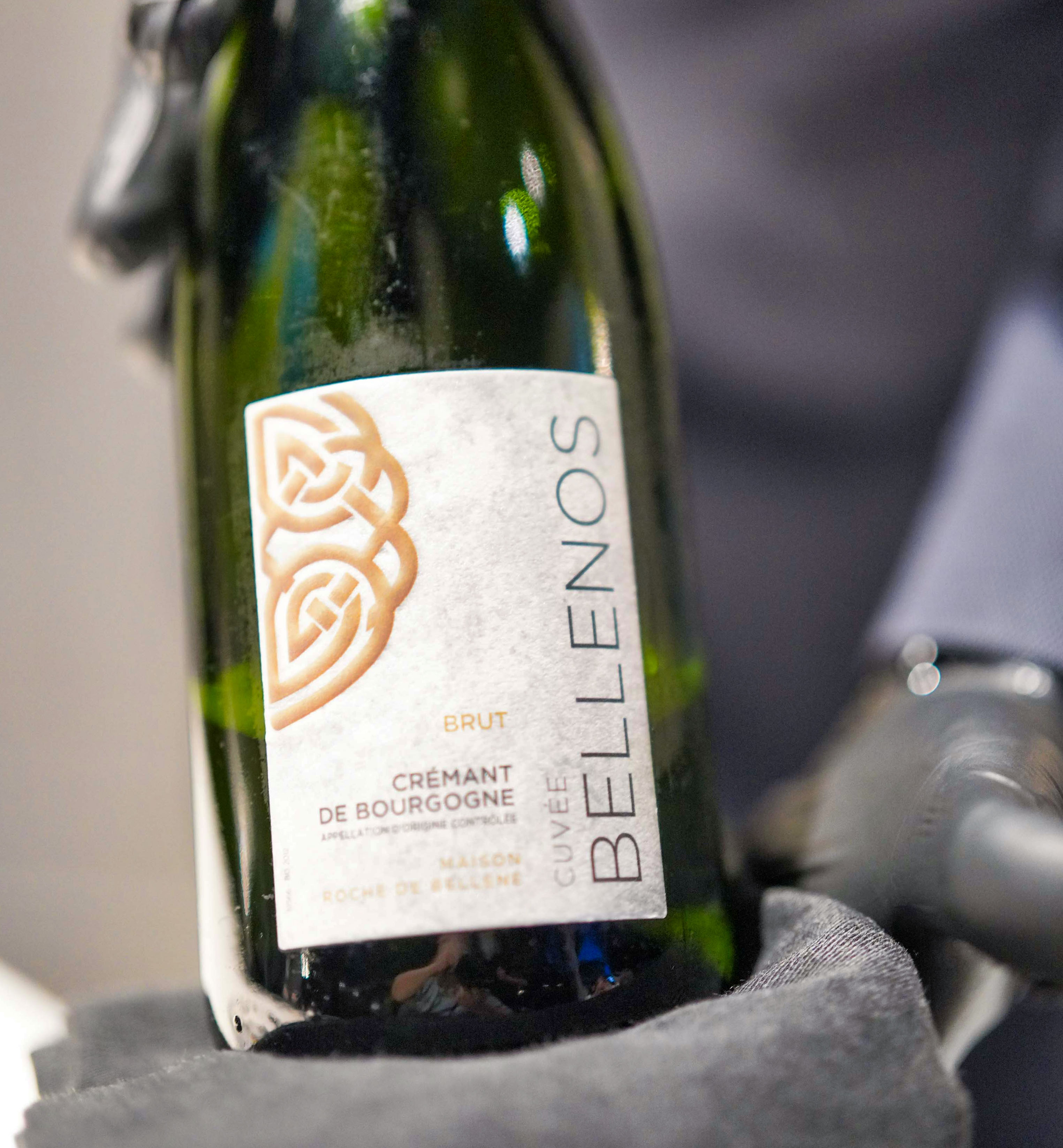 ACHAR
This course pays tribute to pickling, an art long mastered in Rajasthan's sweeping drylands. Scallop tartare with umami-laden caviar is laid over Greek and Spanish accents of kalamata and manzanillo olives with capers that convey a complex, tantalising tang, set on leek and potato puree that evokes vichyssoise. A surprising smokiness helps the scallops surge in this ensemble, chiming in synergistically with the Crémant's sparkling sweetness.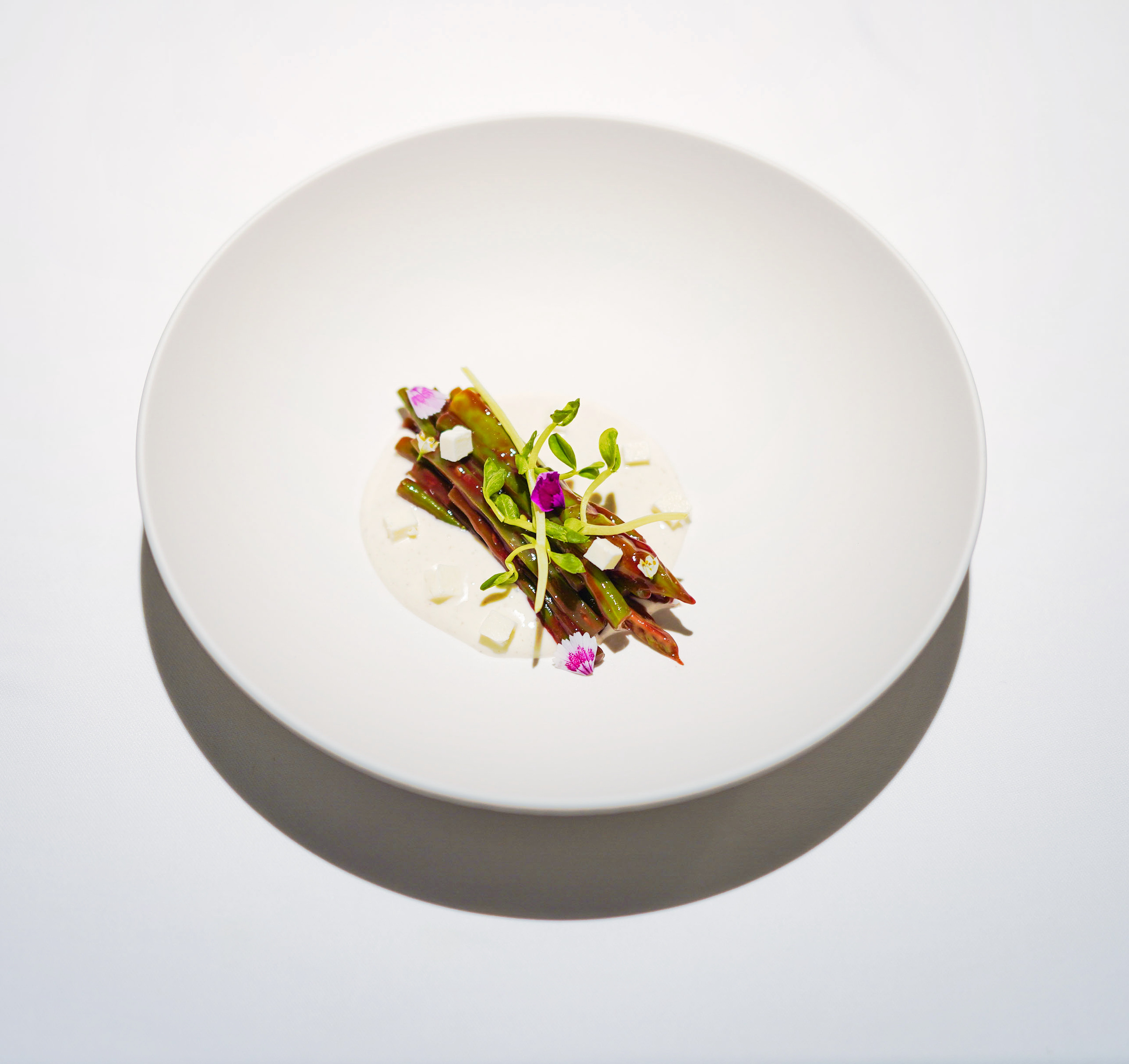 KER SANGRI
Wild-harvested dried ker berries and sangri beans form the foundation for Rajasthan's flagship dish, the plant-powered ker sangri, purportedly created at a time of famine when fresh vegetables were scarce. In this era of plentiful farming, FLOUR recasts ker sangri with nectarous raspberries, juicy string beans and asparagus, cushioned with yogurt instead of being cooked together. A freckling of feta furnishes the edge to the berries' sweetness.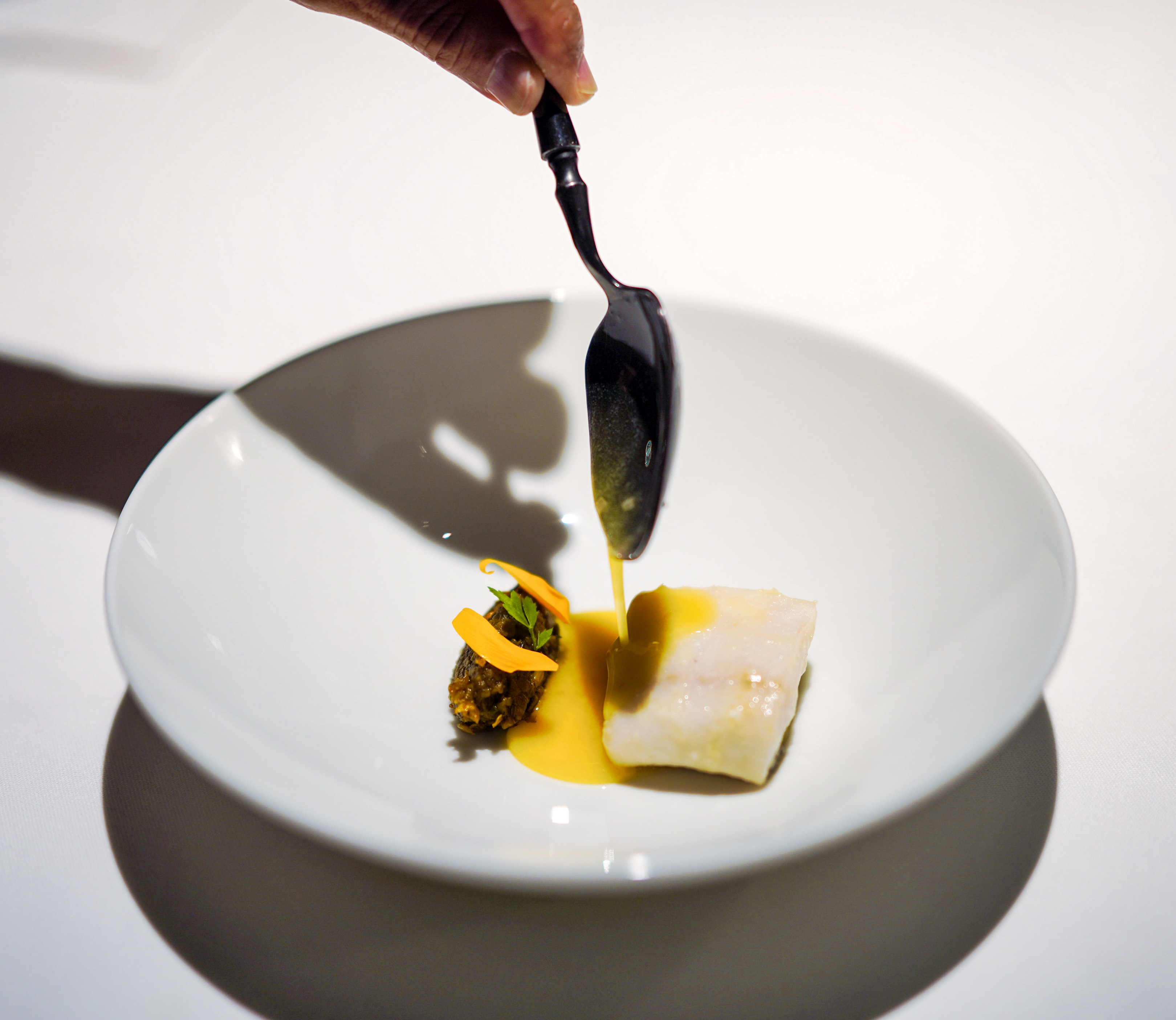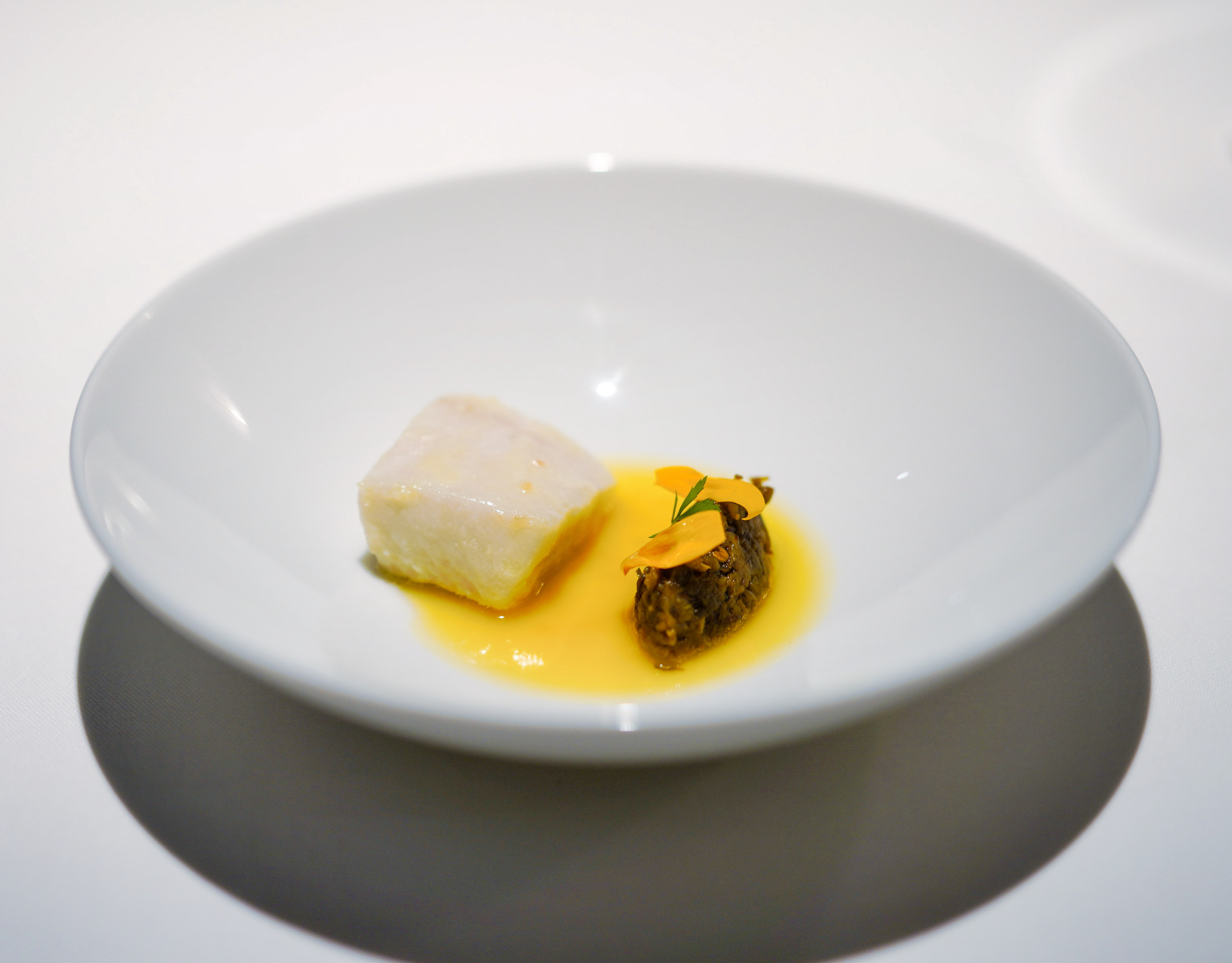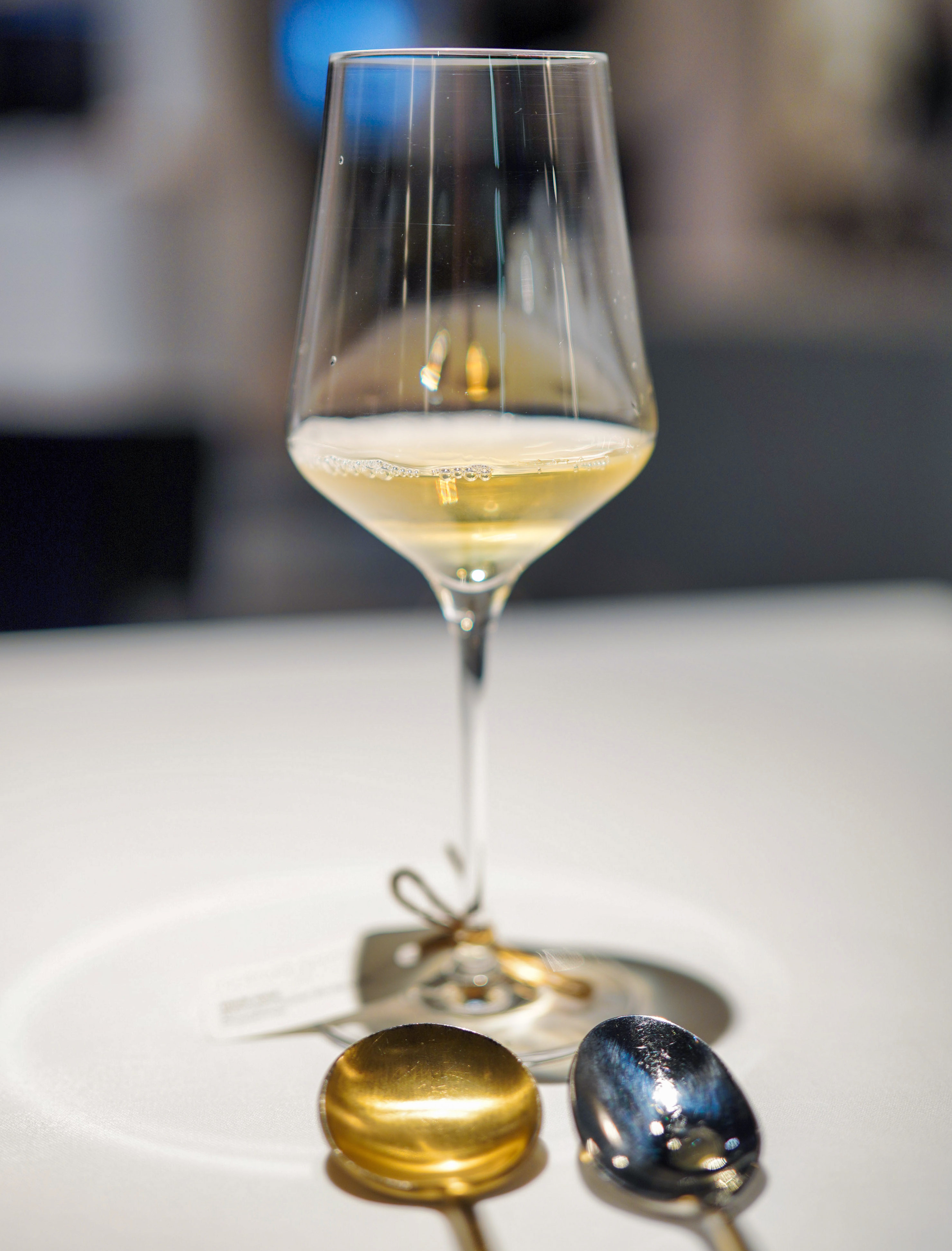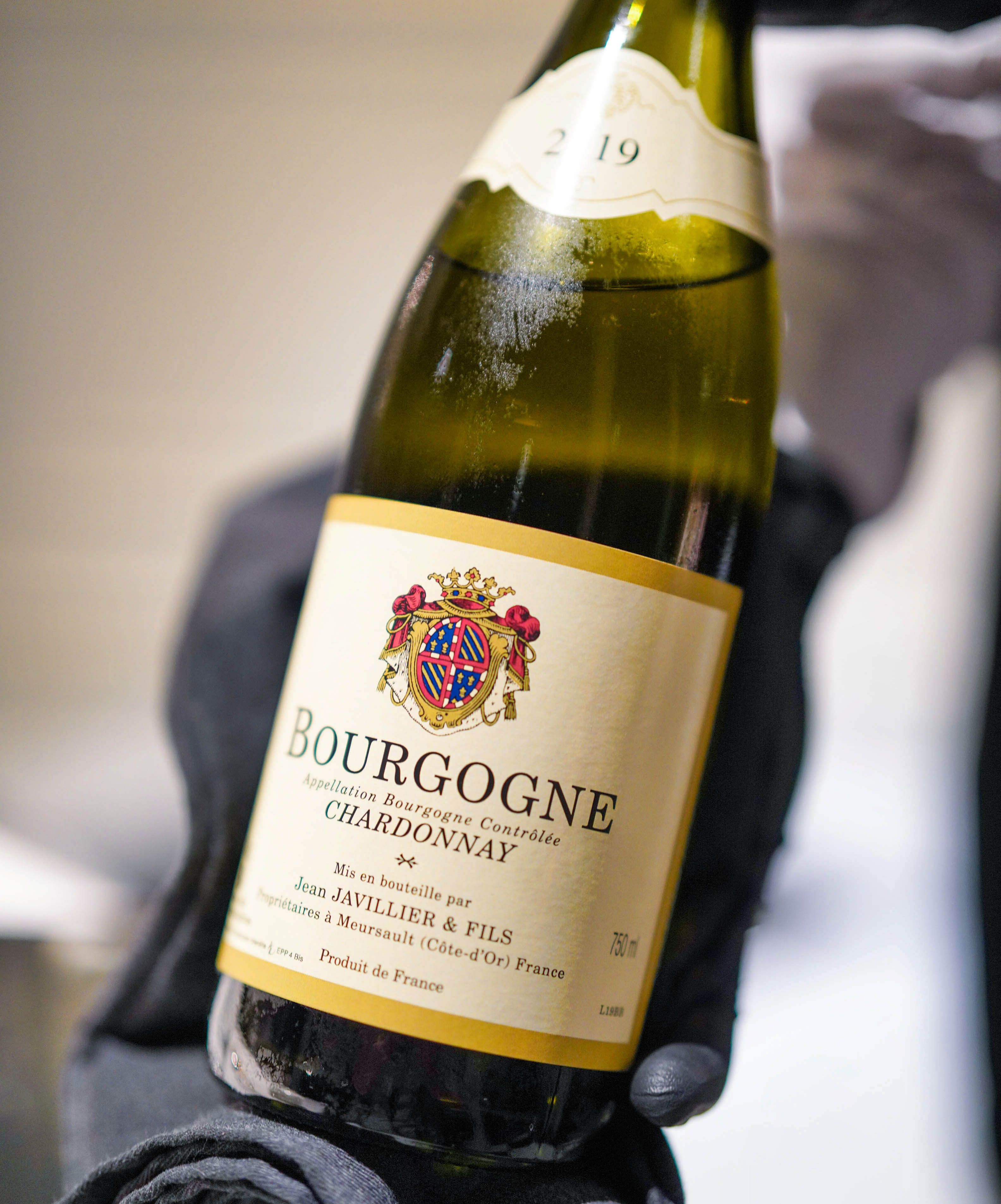 JAISAMAND KI MACHLI
Named for Jaisamand Lake, the world's largest artificial freshwater lake when it was created in the 1680s, this dish is fundamentally spice-cooked fish. FLOUR converts it into a composite of Indian flavours and French flair - delicate cod, its supple subtleties sauced up sumptuously by beurre blanc, paired with eggplant that embraces the Indian element by scrambling up coriander and onions. Purely, easily enjoyable.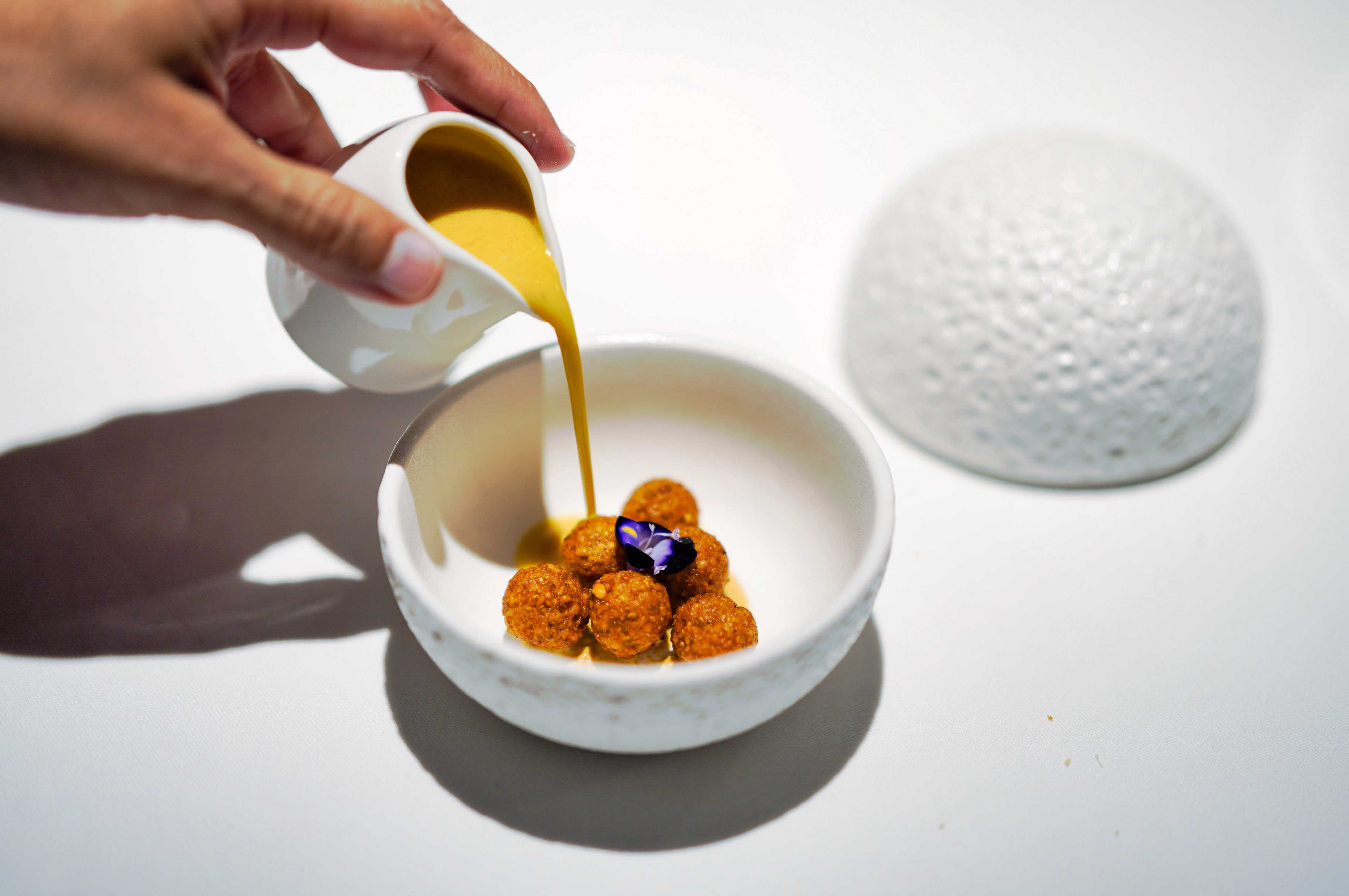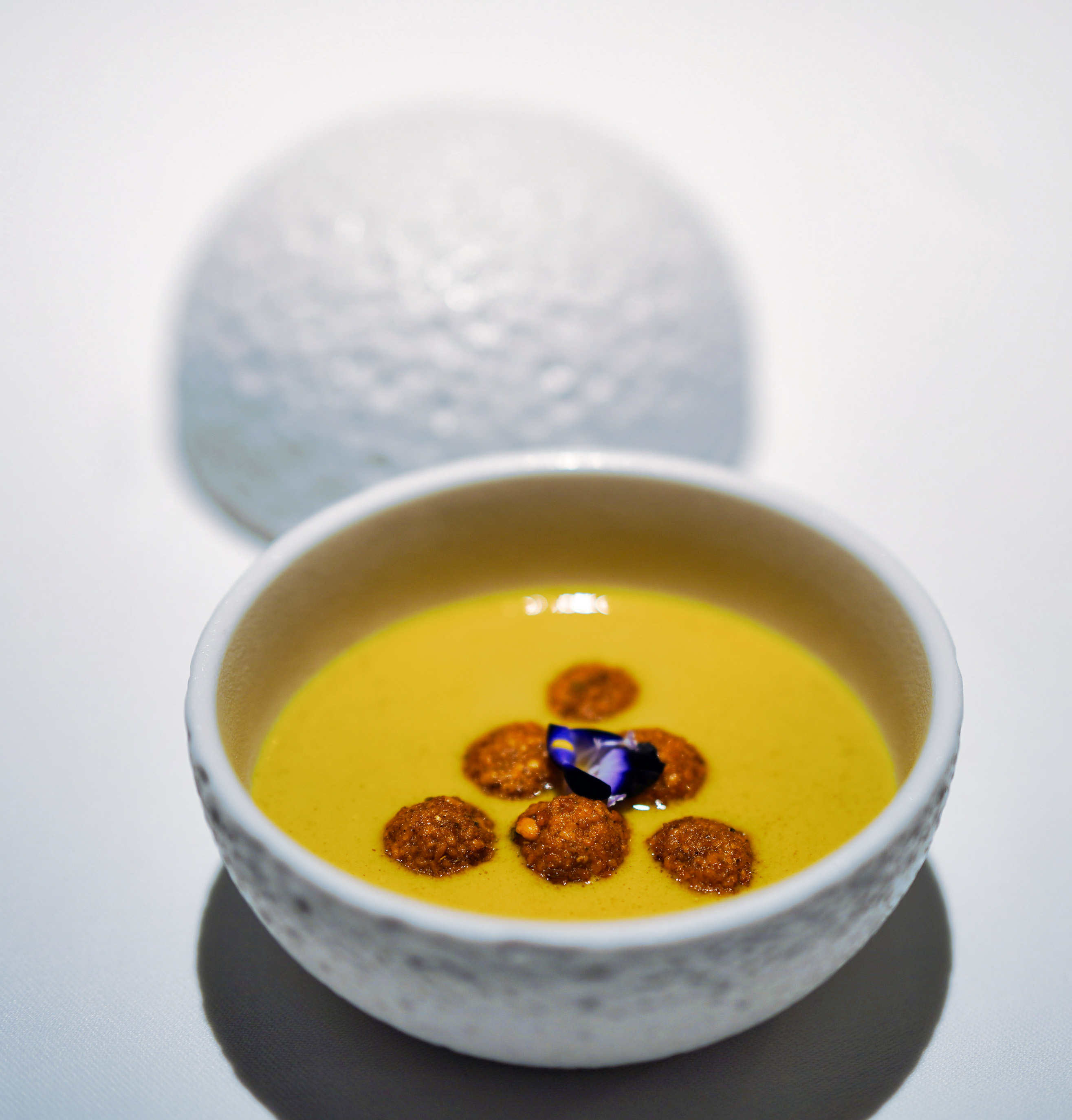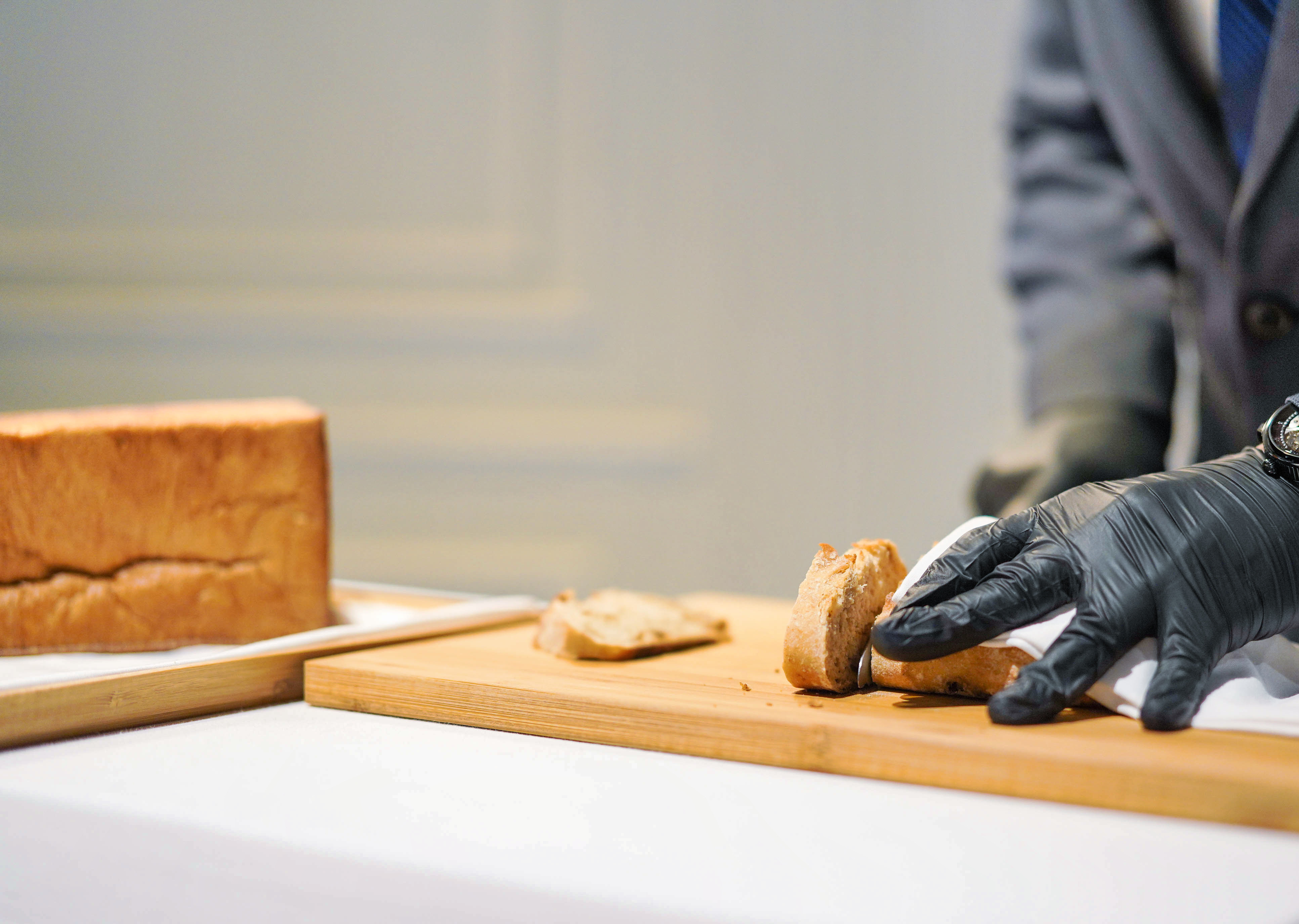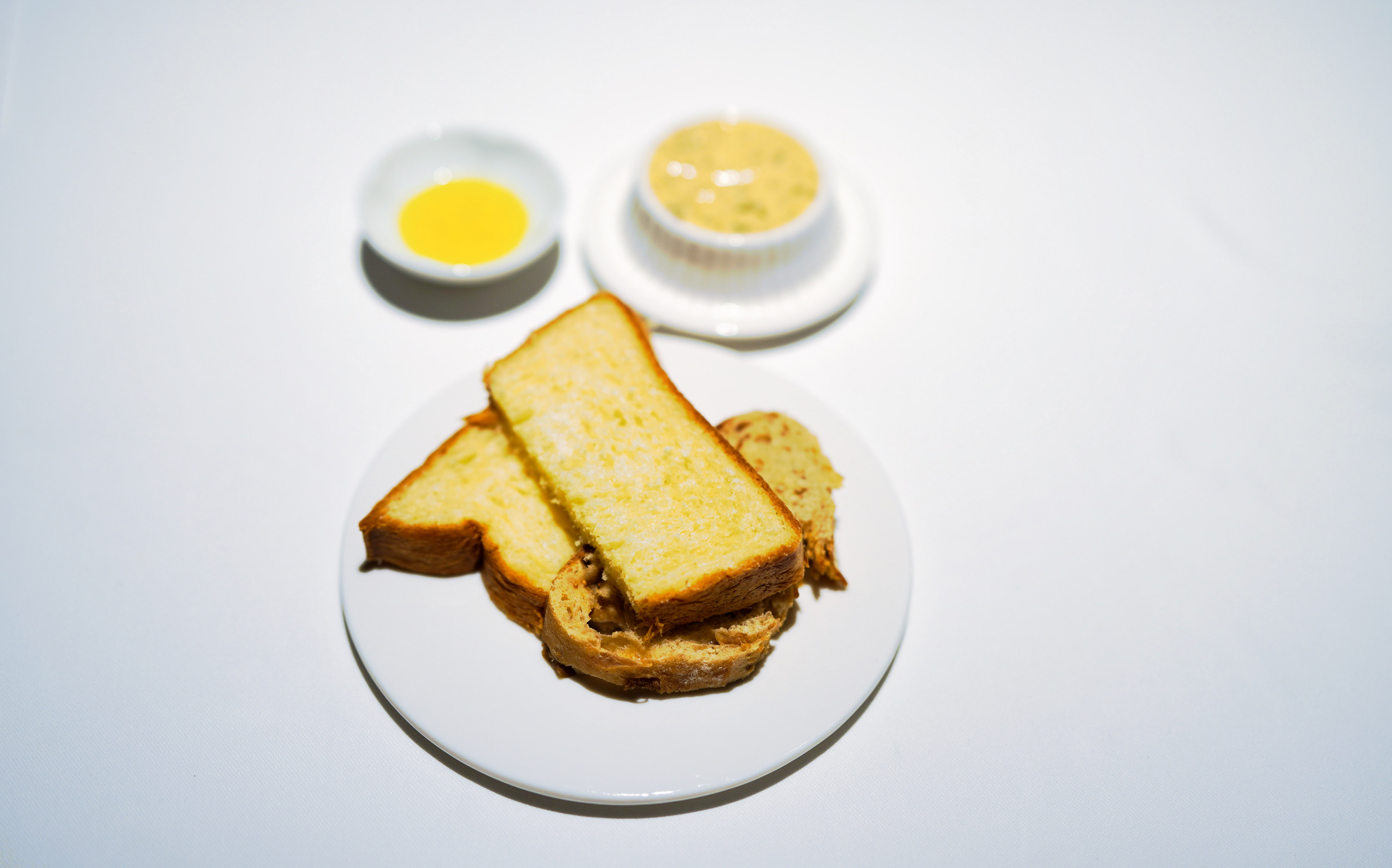 GATTA KADHI
A main course conceived for royalty, featuring gram flour dumplings in yogurt-based curry, Rajasthanis typically relish this with bread. FLOUR's formula retains the soul of Gatta Kadhi but reinvigorates its spirit - fermented lentils are fried in firm balls, poured over with yogurt soup, for creaminess on crunch. Brioche and brown fig sourdough loaves, sliced by the table, complete the bread pairing, with moreish cumin butter and Spanish extra virgin olive oil.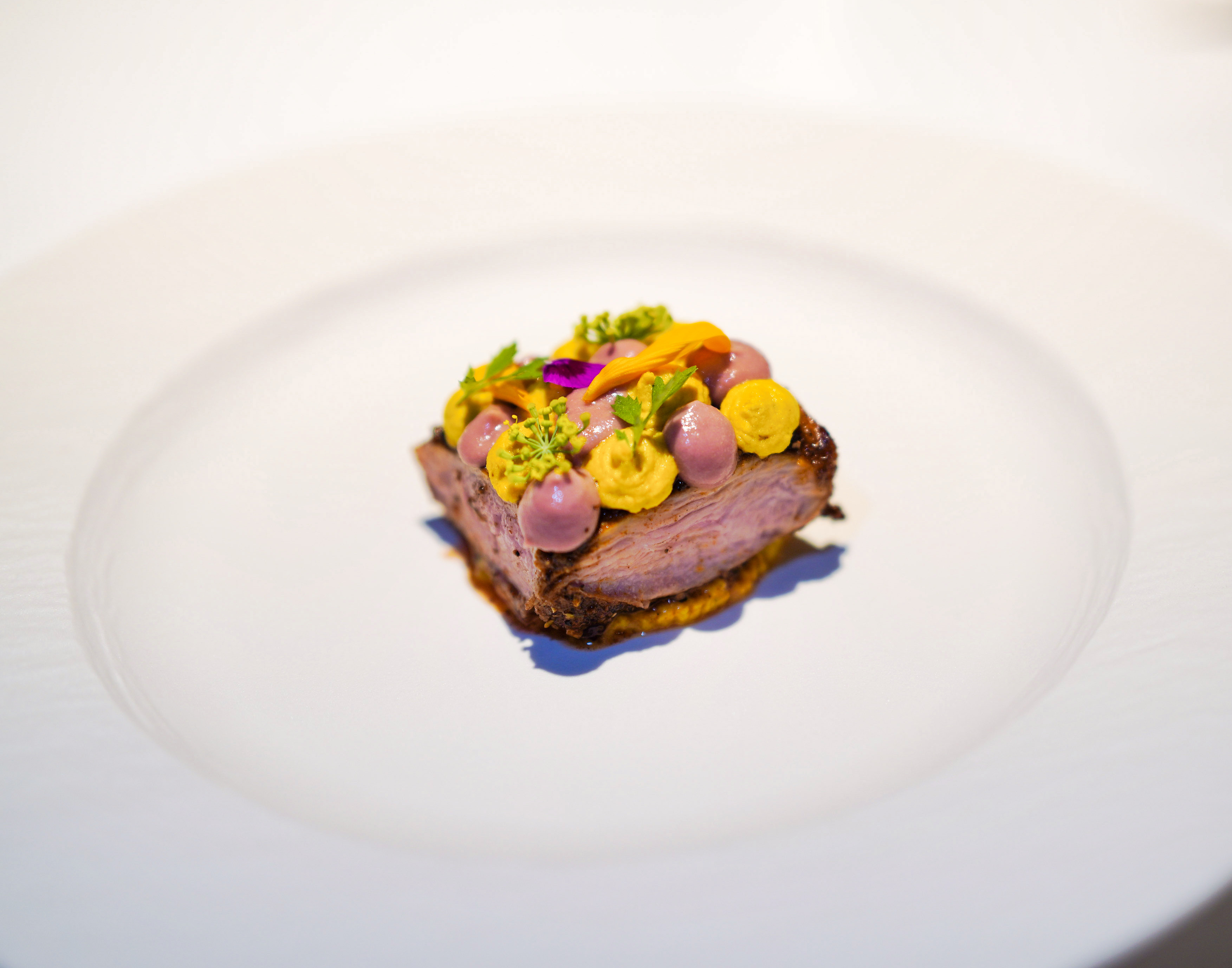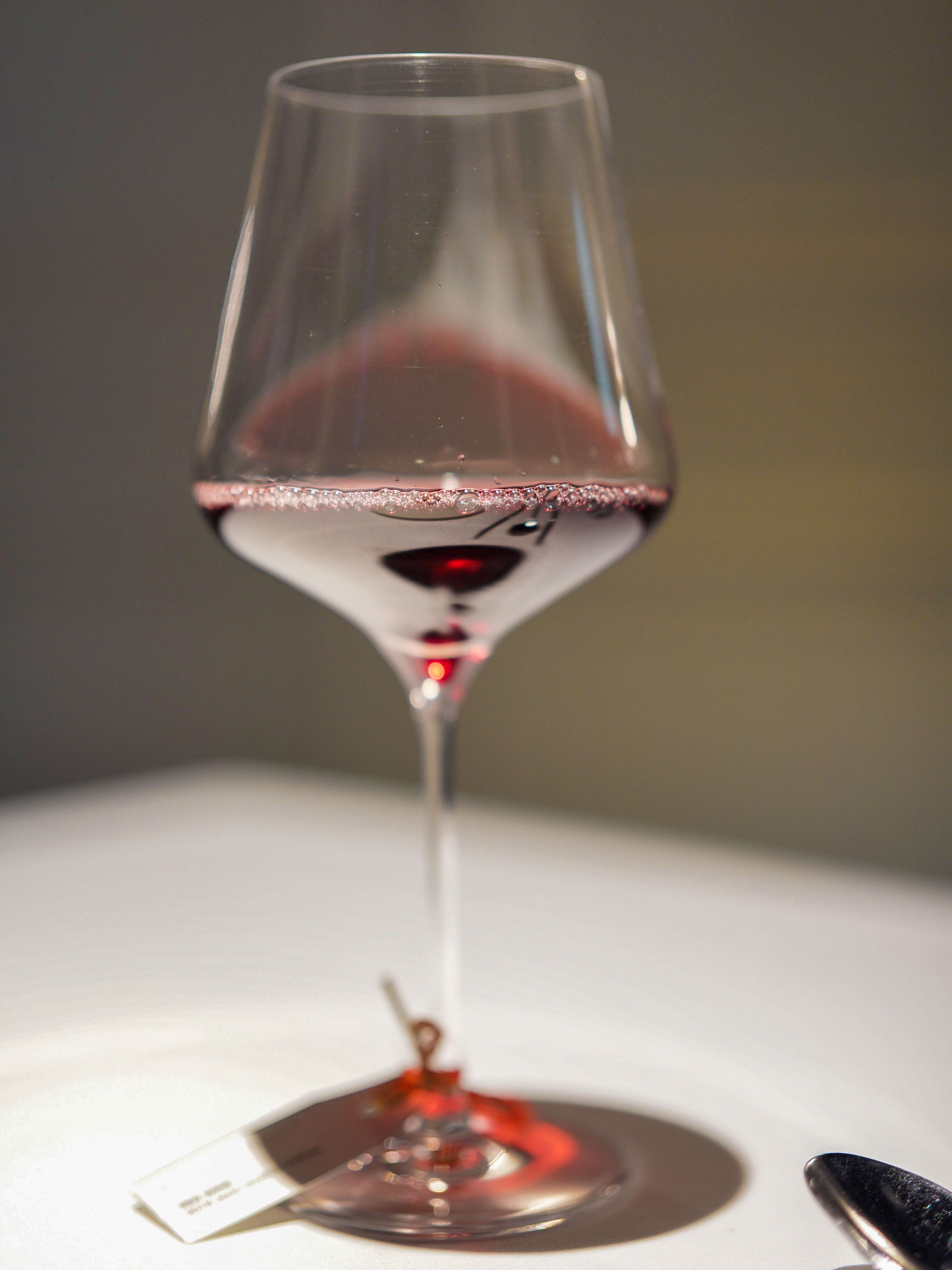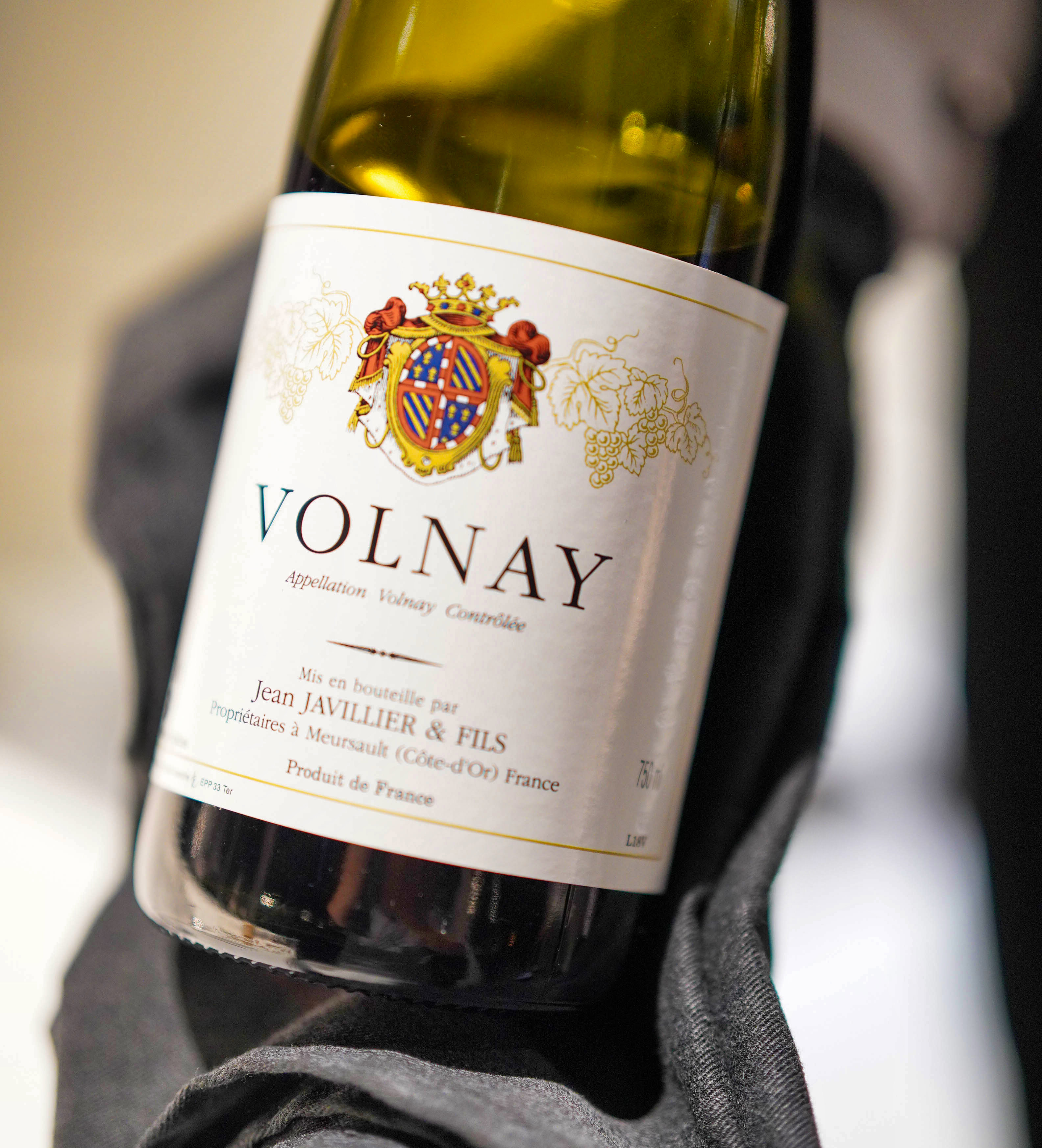 SAFED MAAS
Translating into 'white meat,' Safed Maas was conventionally made with mutton or lamb, soaked in white sauce to mellow the meat's gaminess, meant for the ladies in the royal kitchen. FLOUR's rendition is a beauty to behold - charcoal-roasted duck breast, coated with naturally hued droplets of pumpkin and berries, lined with celeriac, for plump, unabashed lusciousness.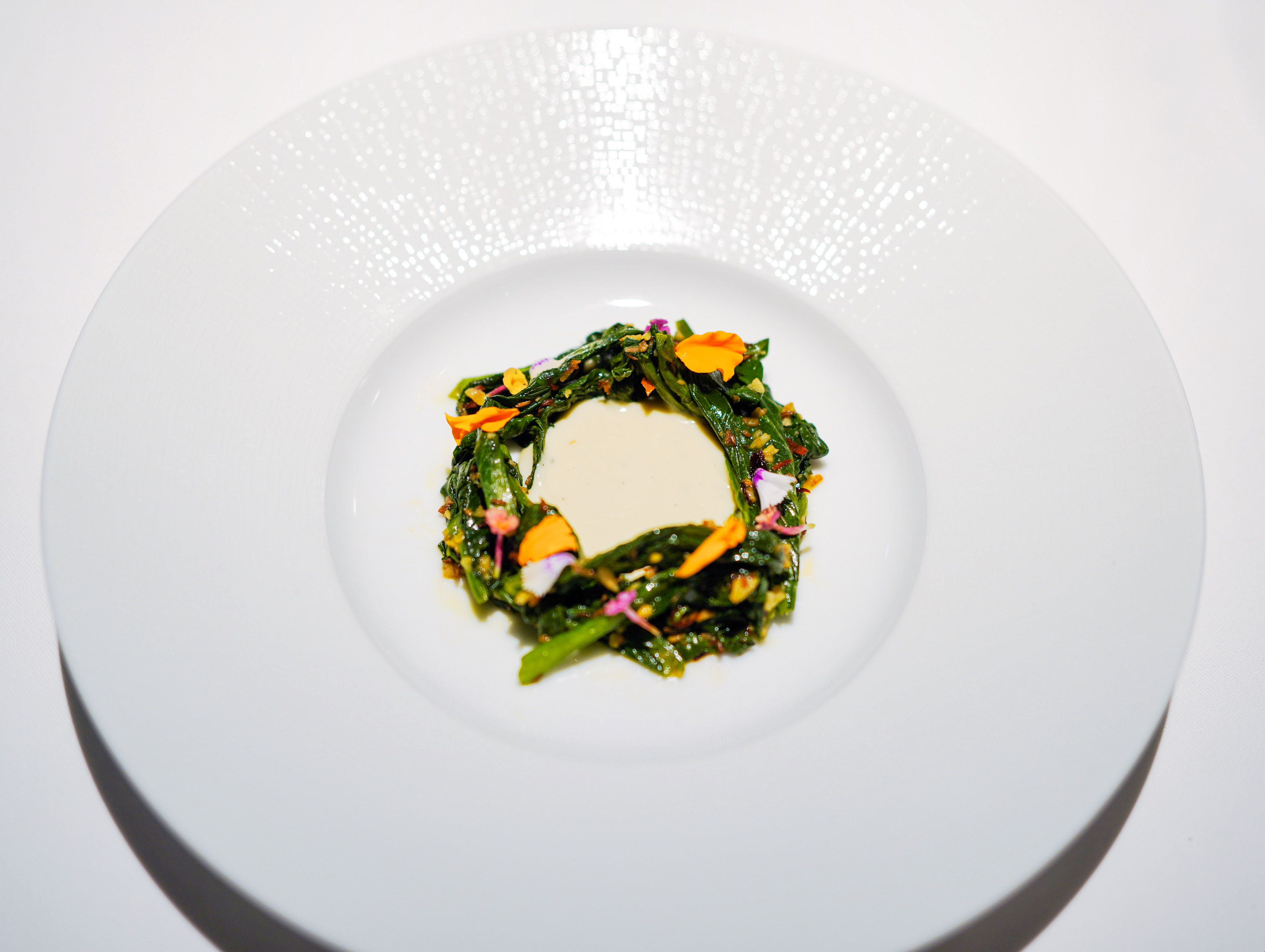 SAAG PANEER
Identifiable by its name, Saag Paneer is typically a staple of dark greens studded with cottage cheese cubes. FLOUR's Saag Paneer subverts expectations with  a ring of sautéed mustard leaves encircling a molten mix of Brie and blue cheeses. instantly impactful in taste and texture, memorable enough that we can clearly recall its dynamics and dimensions weeks later.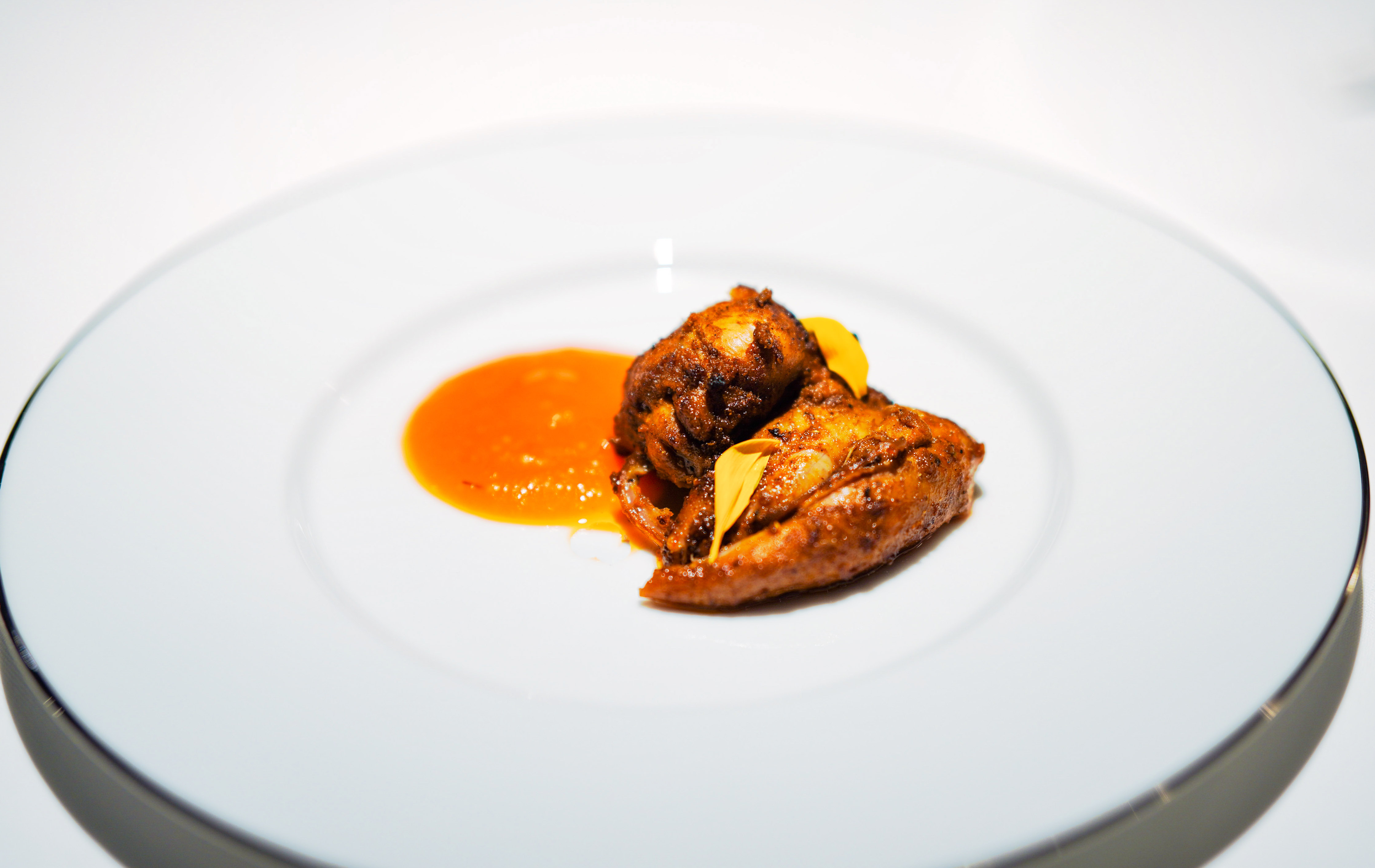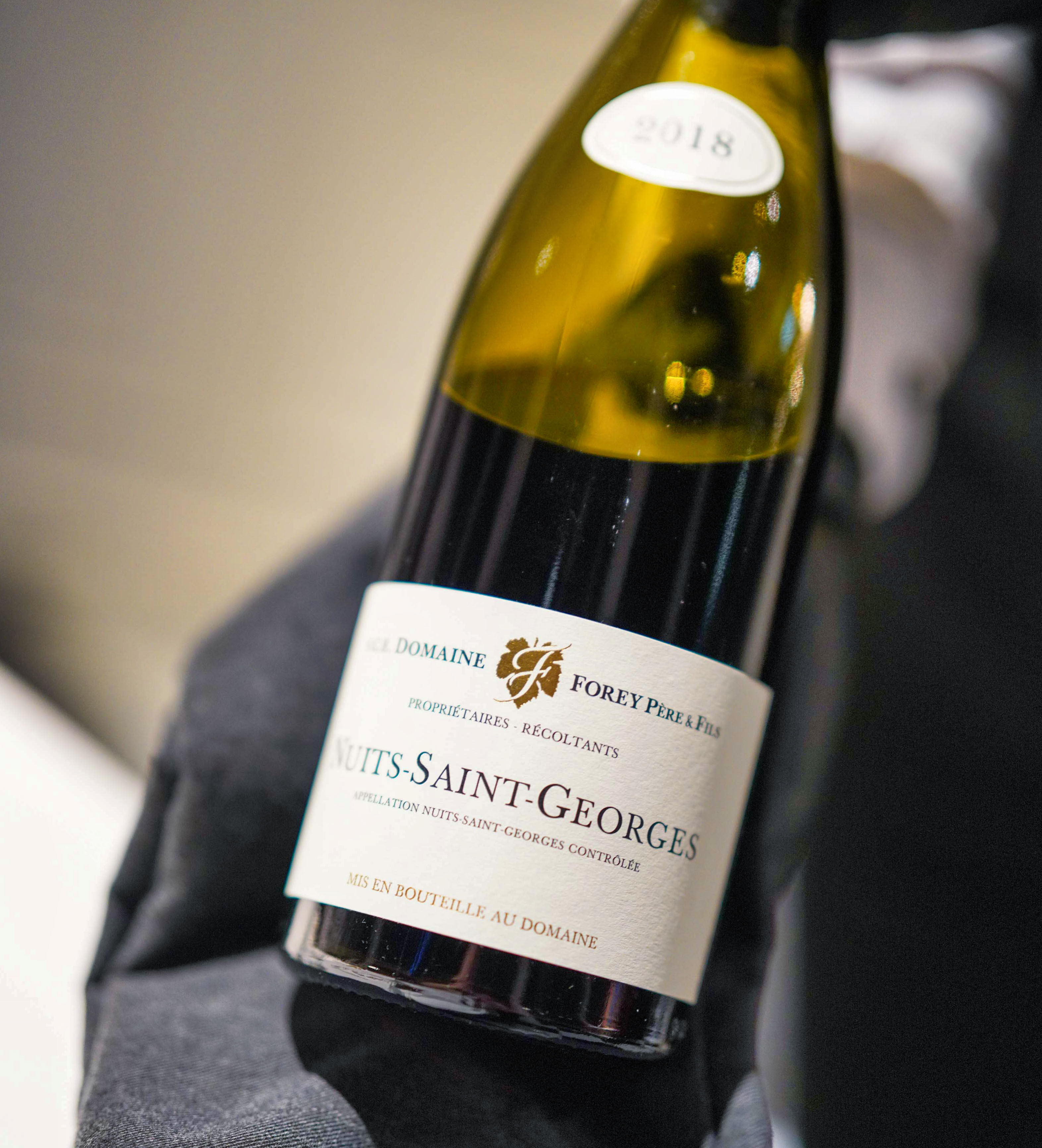 LAL MAAS
Our climactic course is iconic in Rajasthani cuisine, embodying the passion for game meat, classically veiled with chillies for a fierce fieriness. FLOUR has no need to mask its protein's flavours, pairing the meat plainly with papaya instead. Illustrating how FLOUR never stagnates, its Lal Maas has metamorphosed in the past month, initially prepared as lamb with a delicate papaya sauce, now as Spanish venison with punchier, potent papaya jam.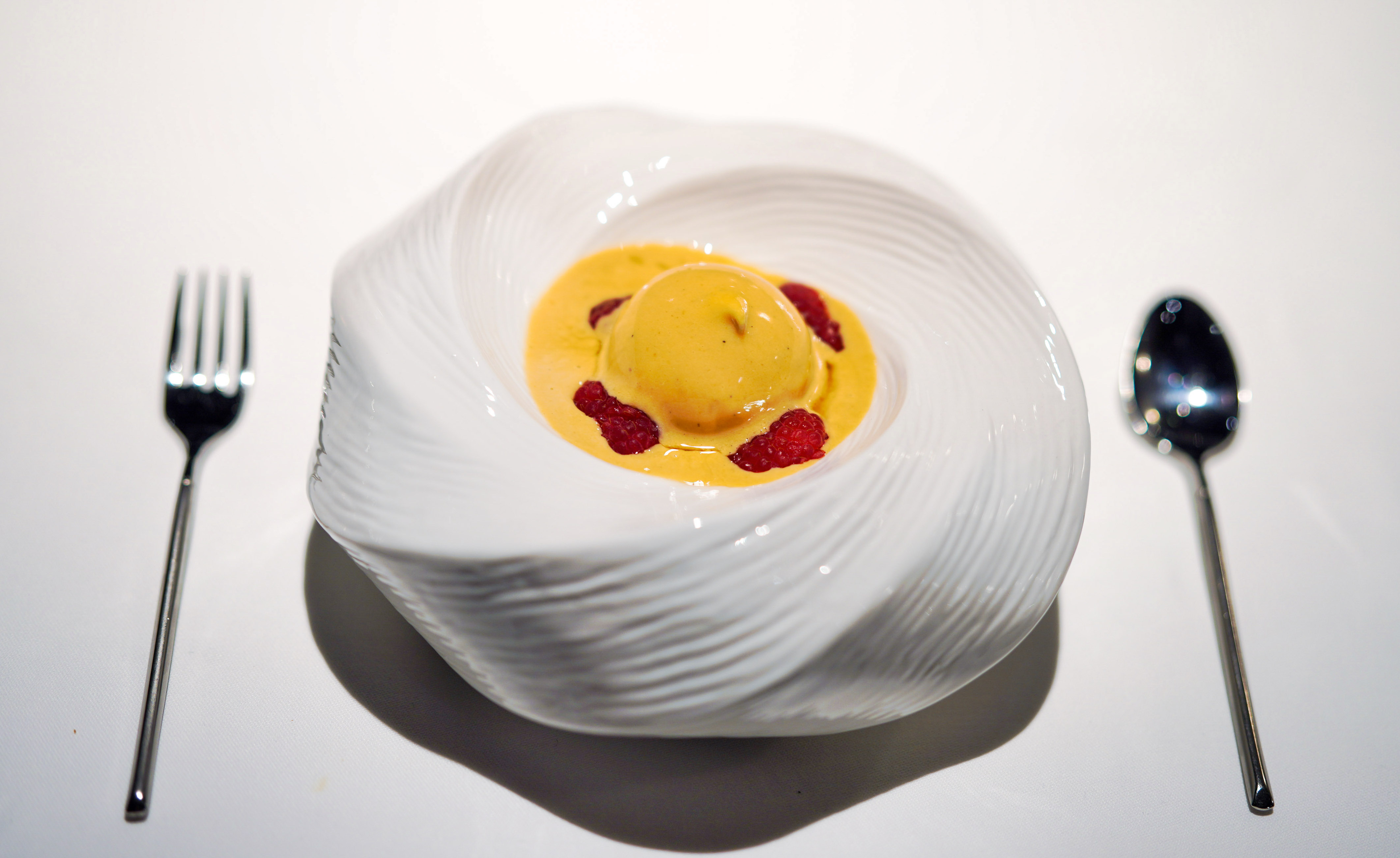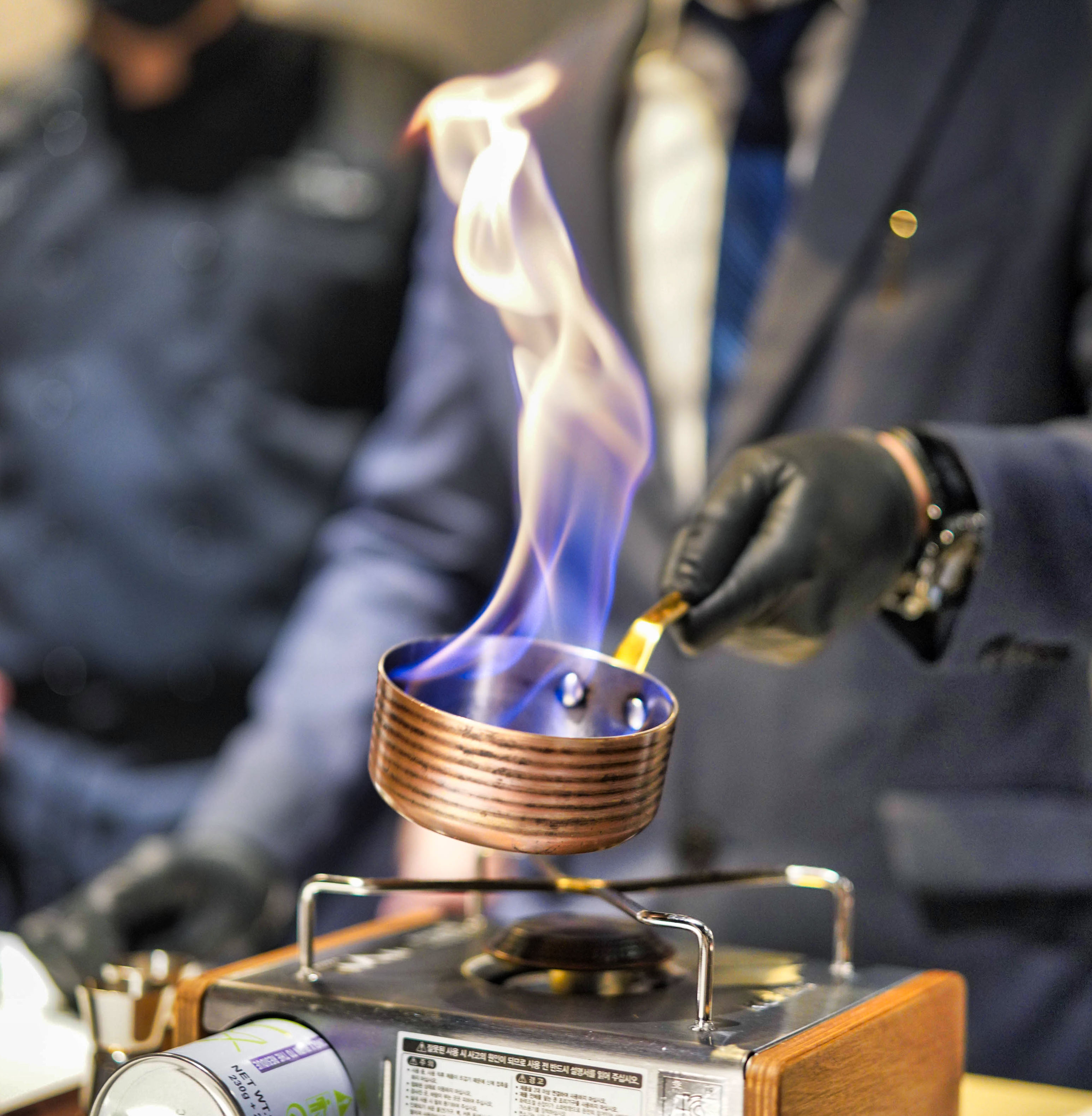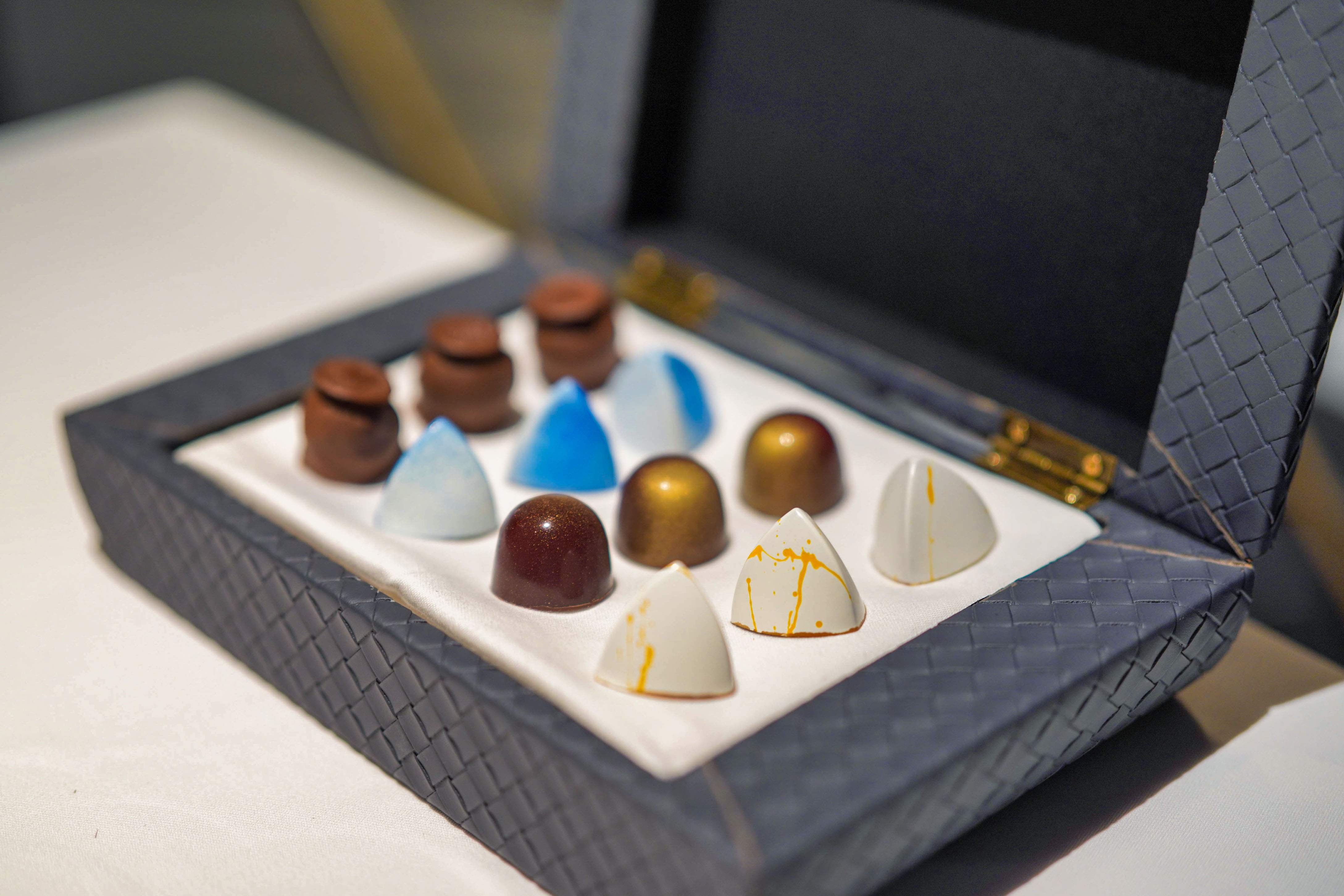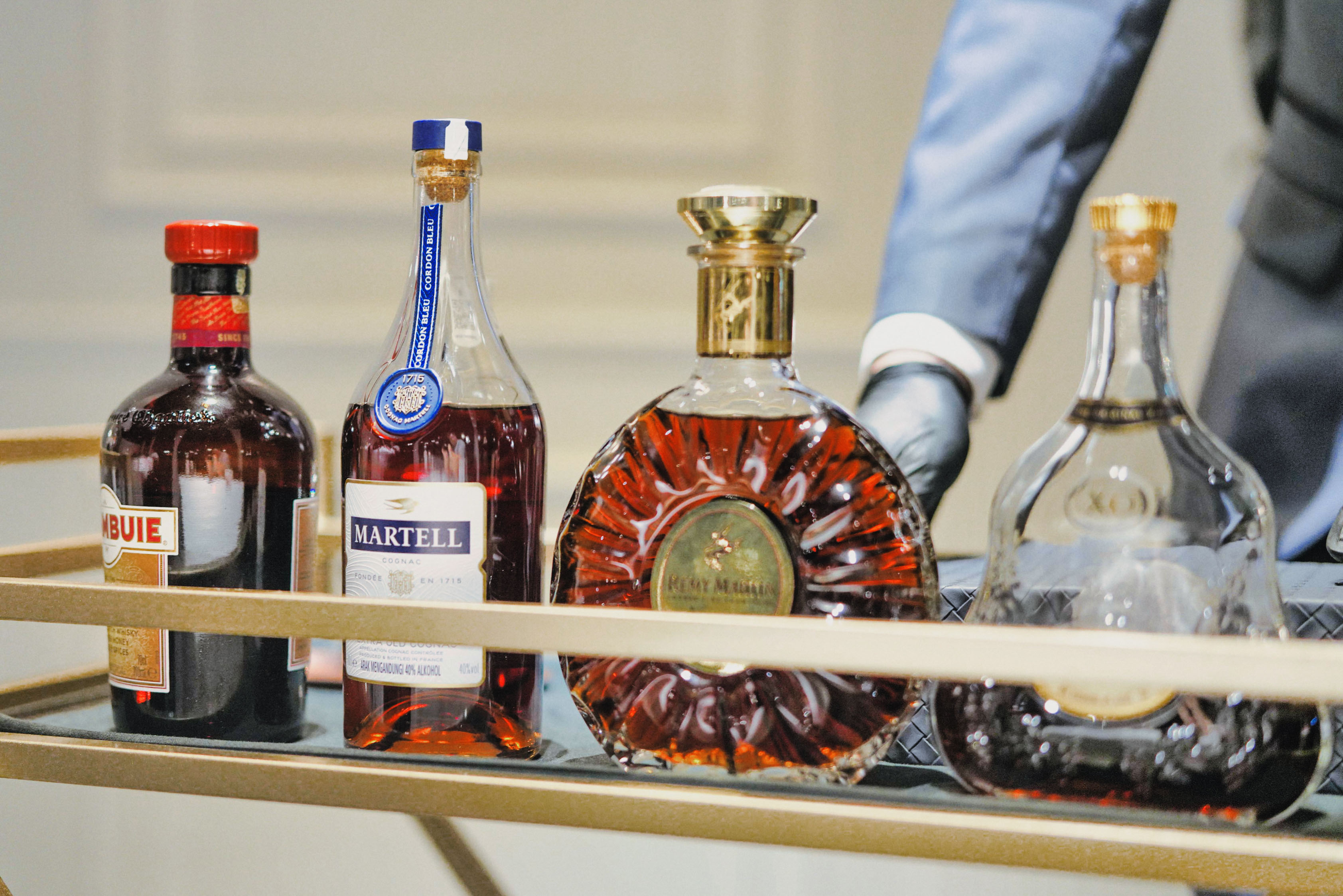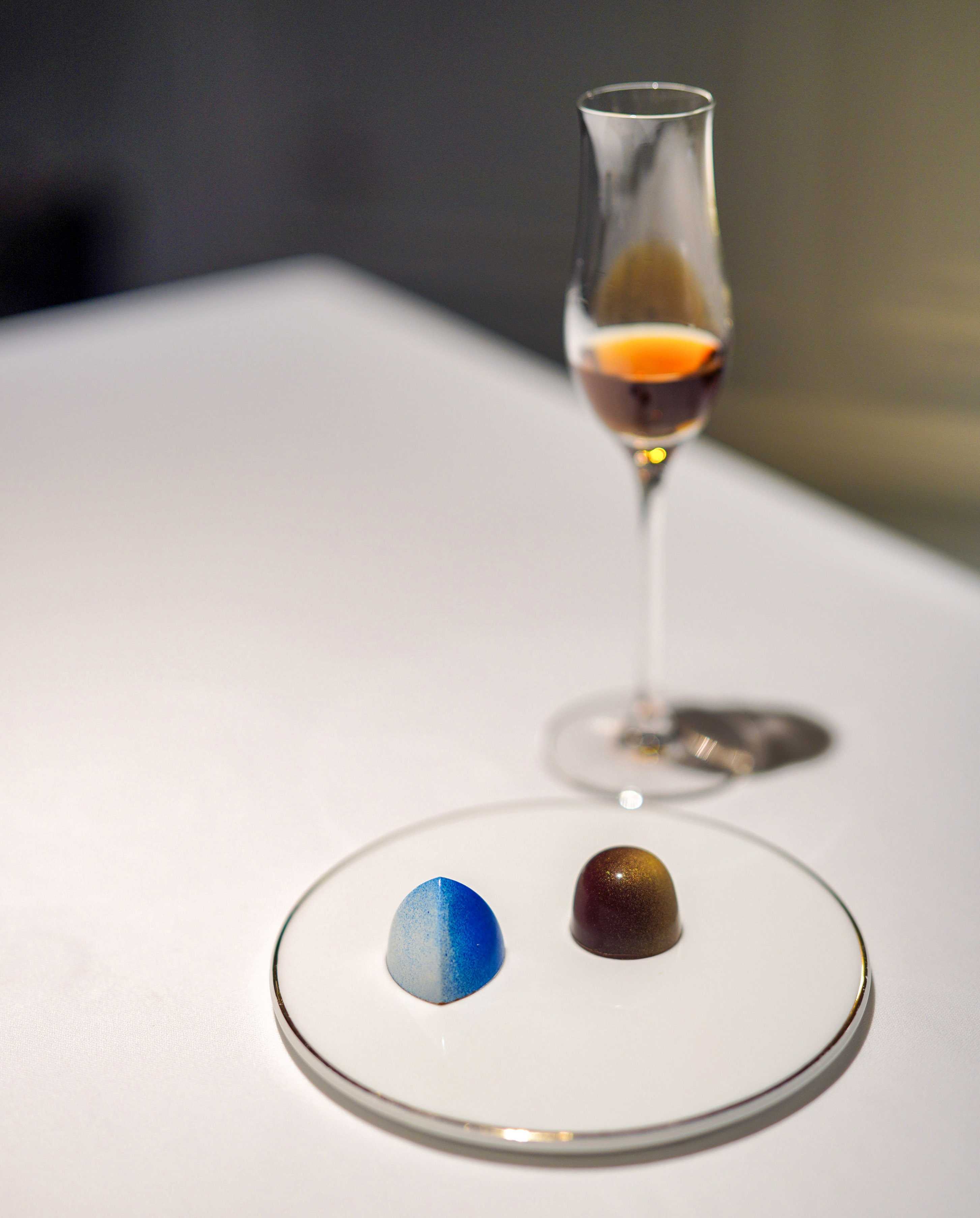 RABRI
Rabri, the Indian equivalent of dulce de leche, is reincarnated at FLOUR as fresh milk reduced on a slow-simmering flame, liqueur-flambeed for the final flourish, swathed in a swirl of saffron, cinnamon and cardamom, sweetened with meringue beneath - as decadent a dessert as anyone could desire. A choice of digestif and chocolates ensures an enchanting end.
Change is constant, in cuisine, in life. As FLOUR changes yet again, subtly but surely, more than ever, it deserves to flourish.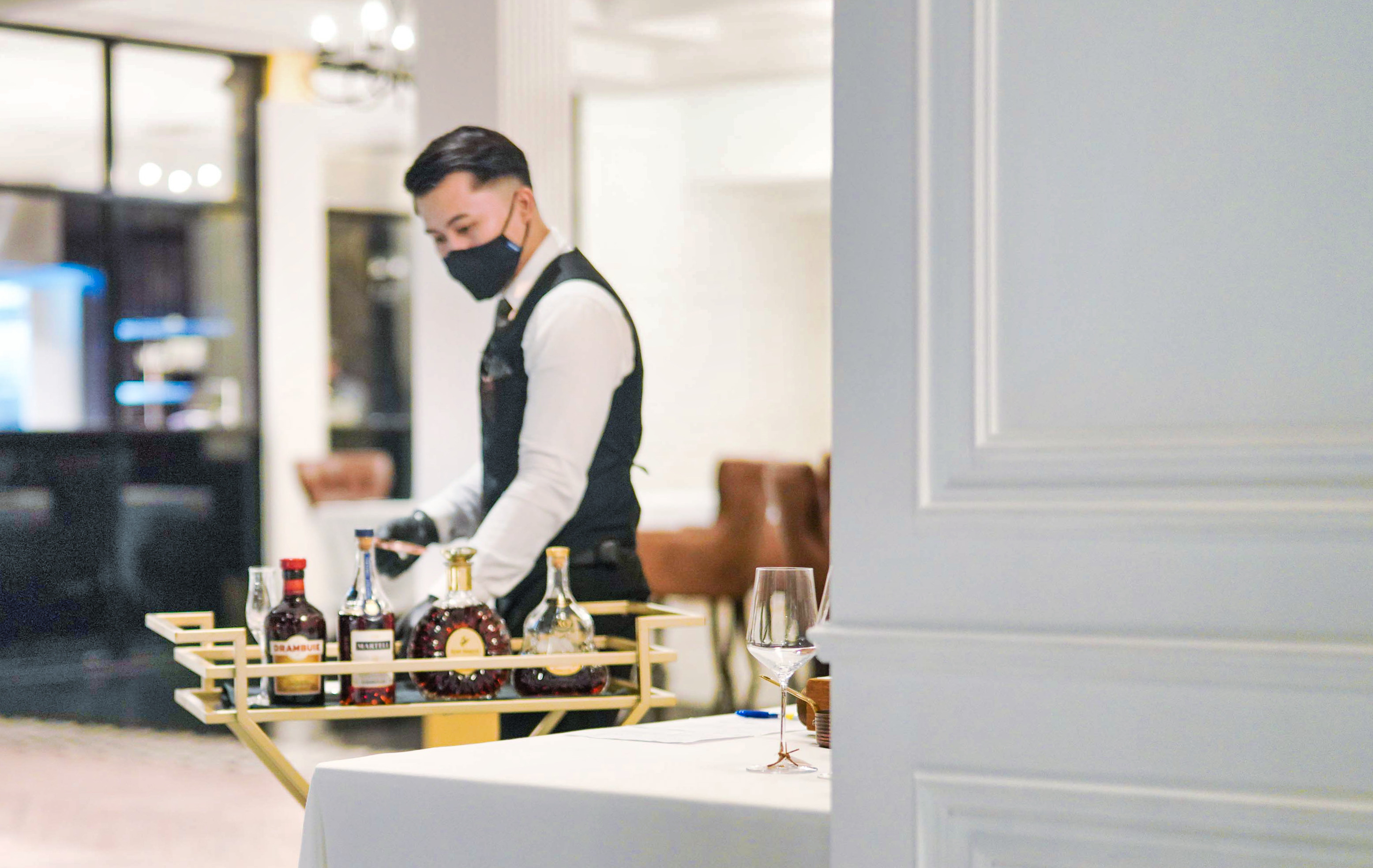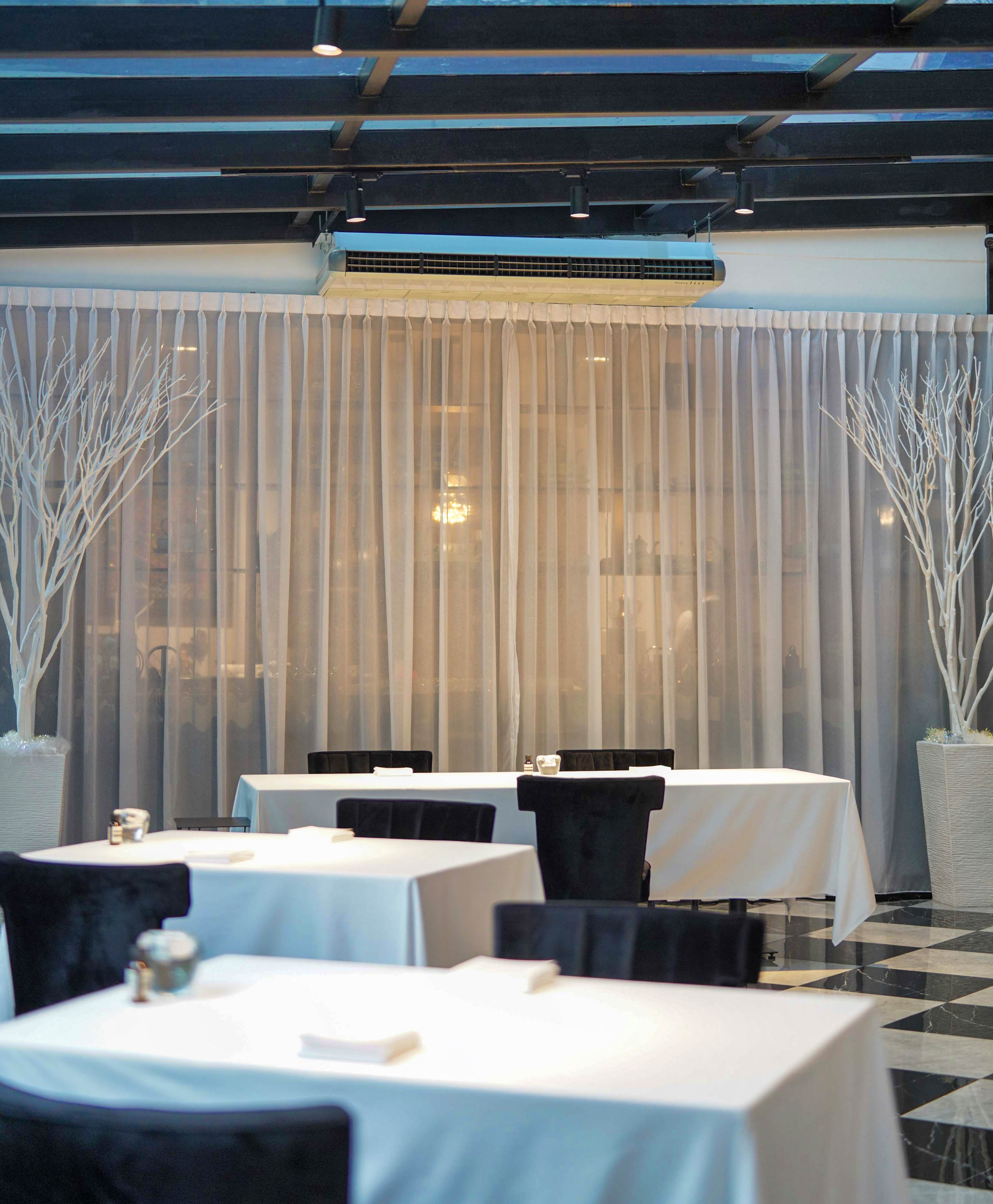 FLOUR
12, Jalan Kamuning, Off Jalan Imbi, Kuala Lumpur.  
Open Wednesday-Monday for dinner. Tel: 012-960-0053
---
You Might also Like