Belly & The Chef brings on a new menu with international inspirations in Petaling Jaya
February 23, 2023
---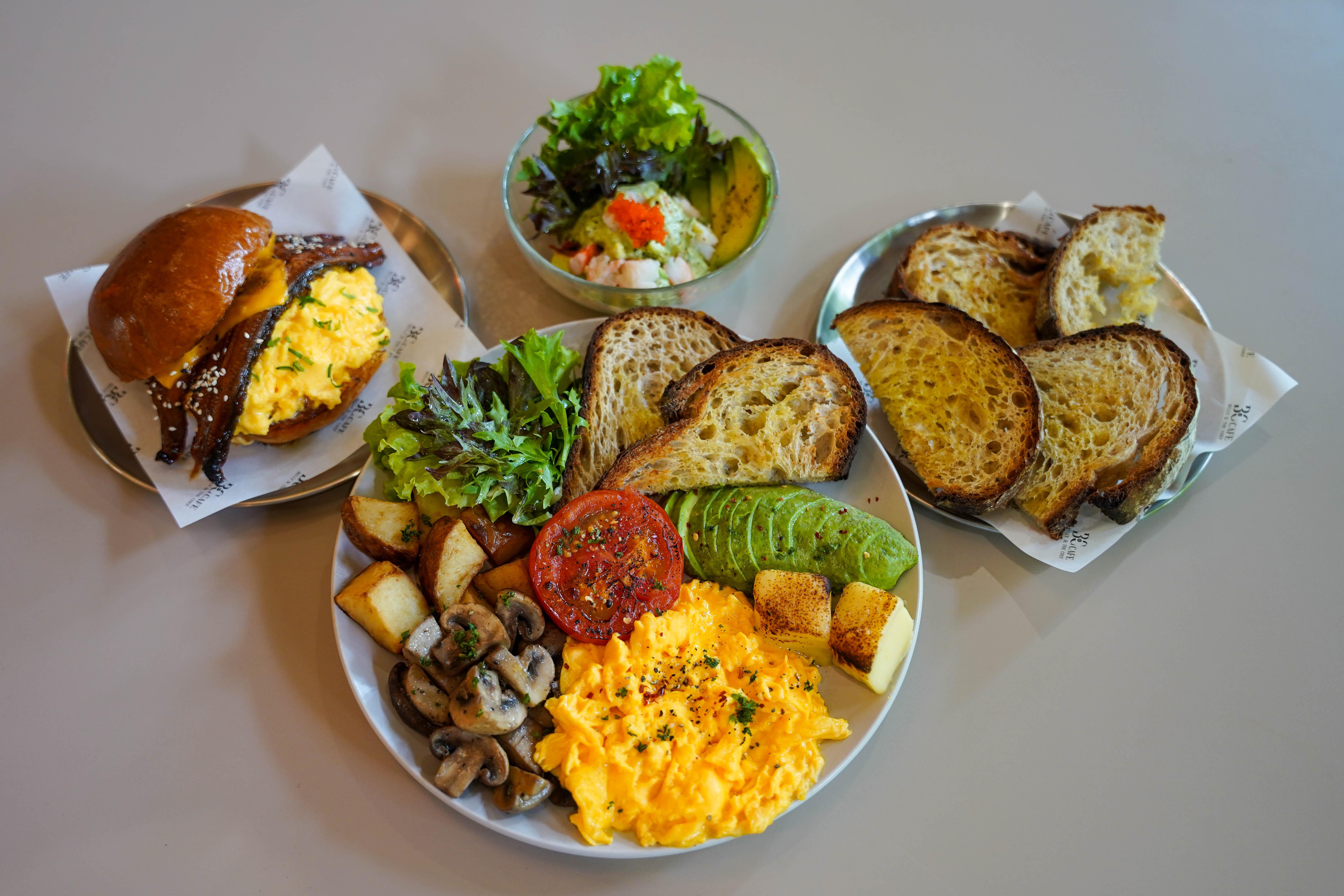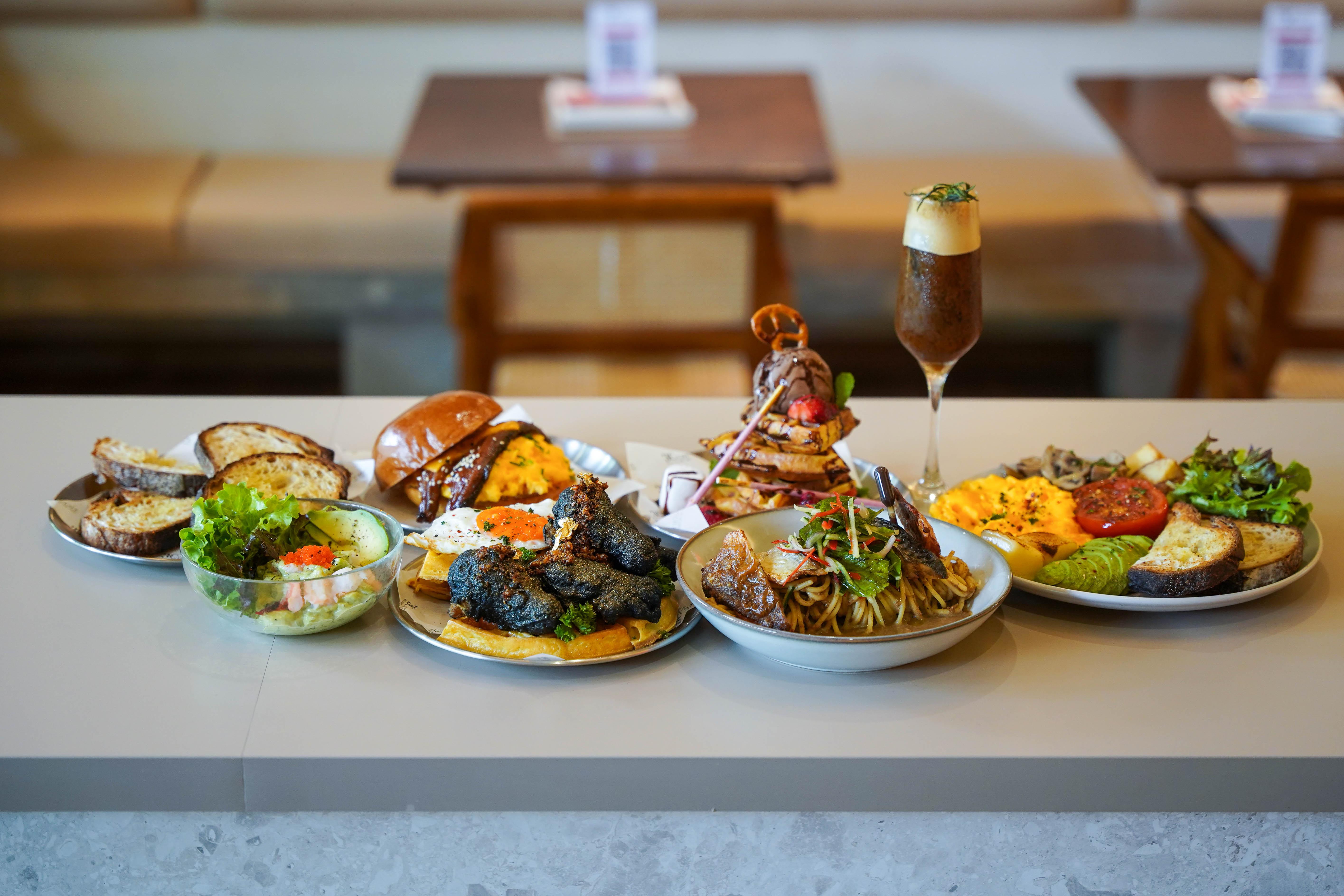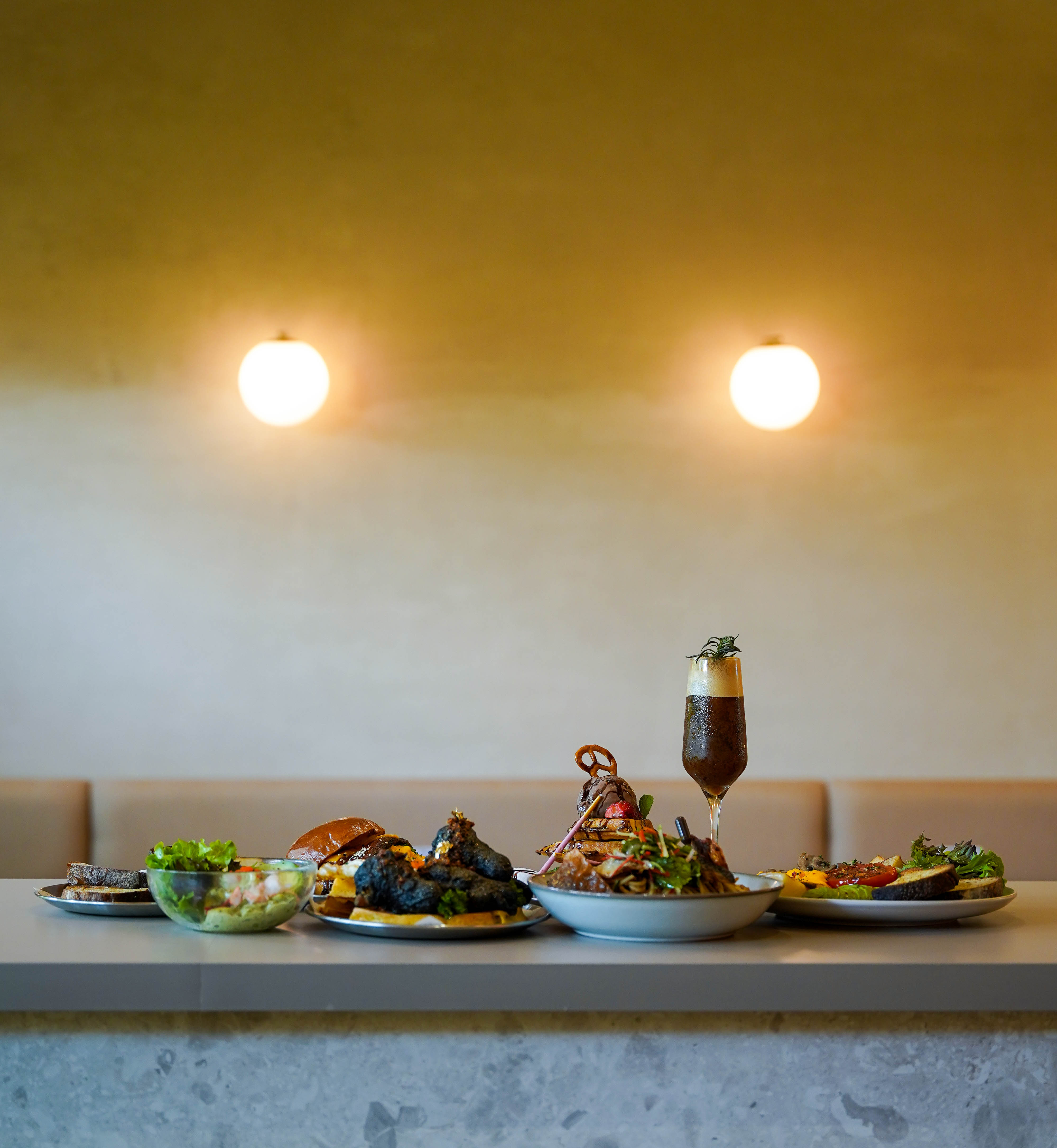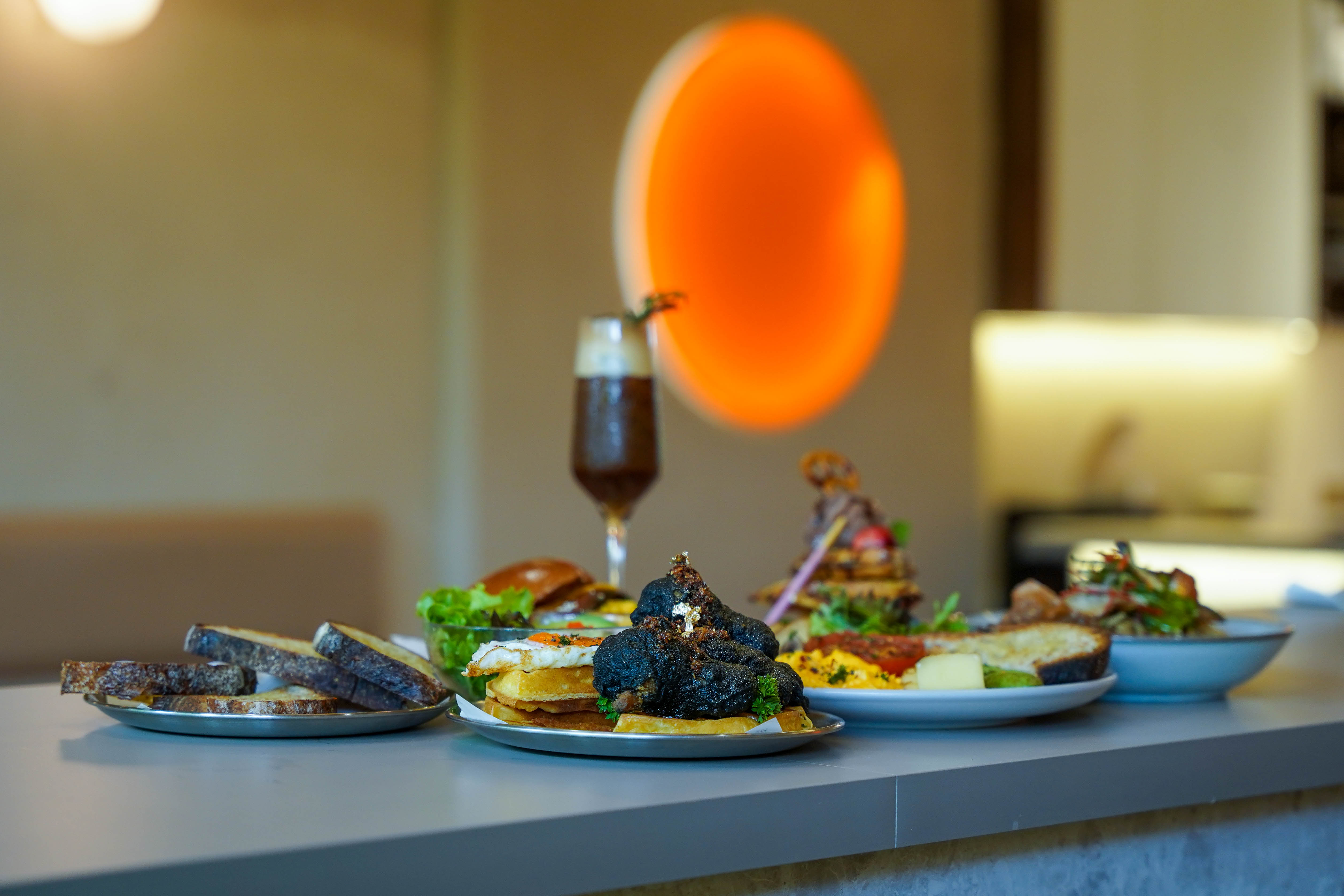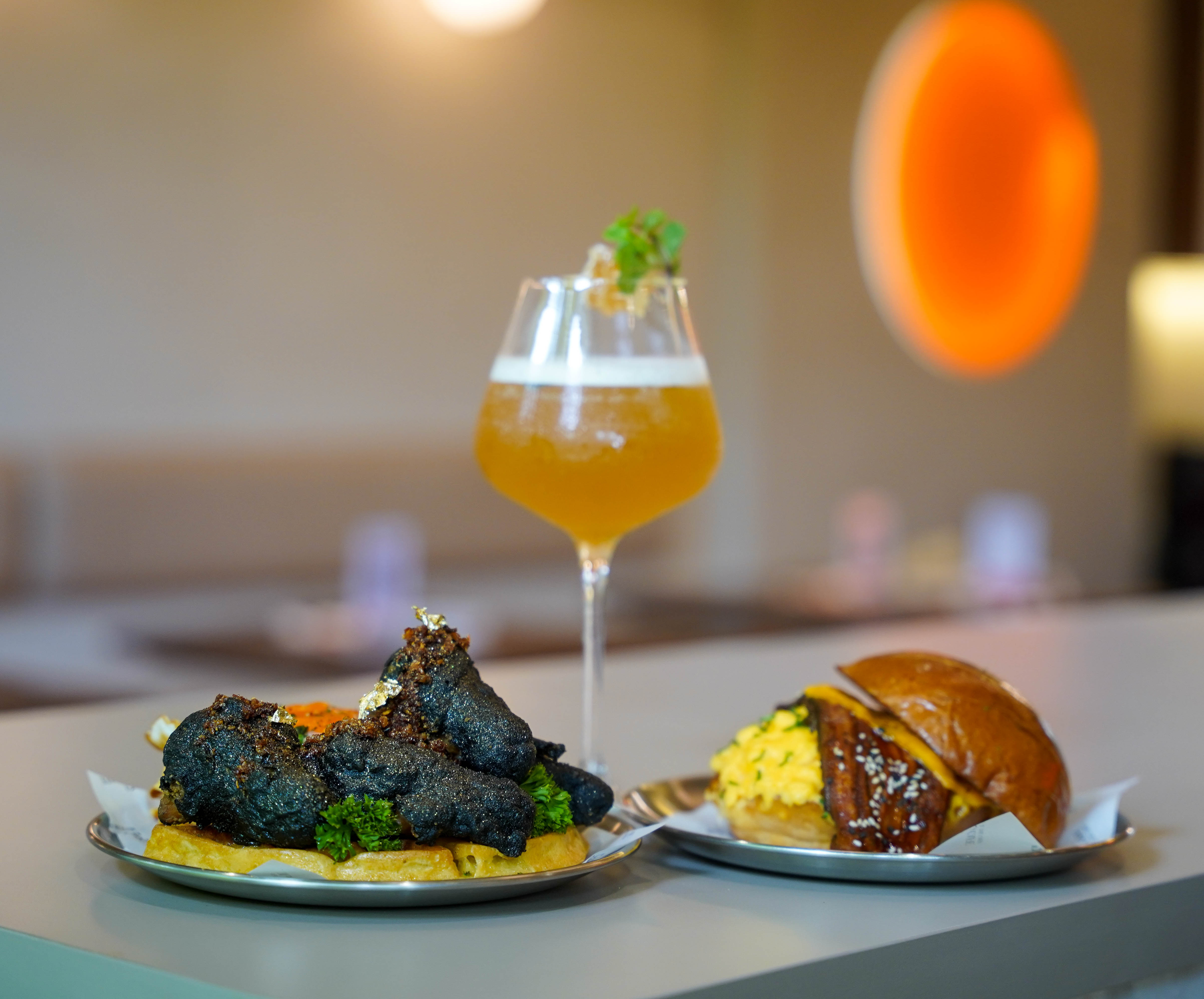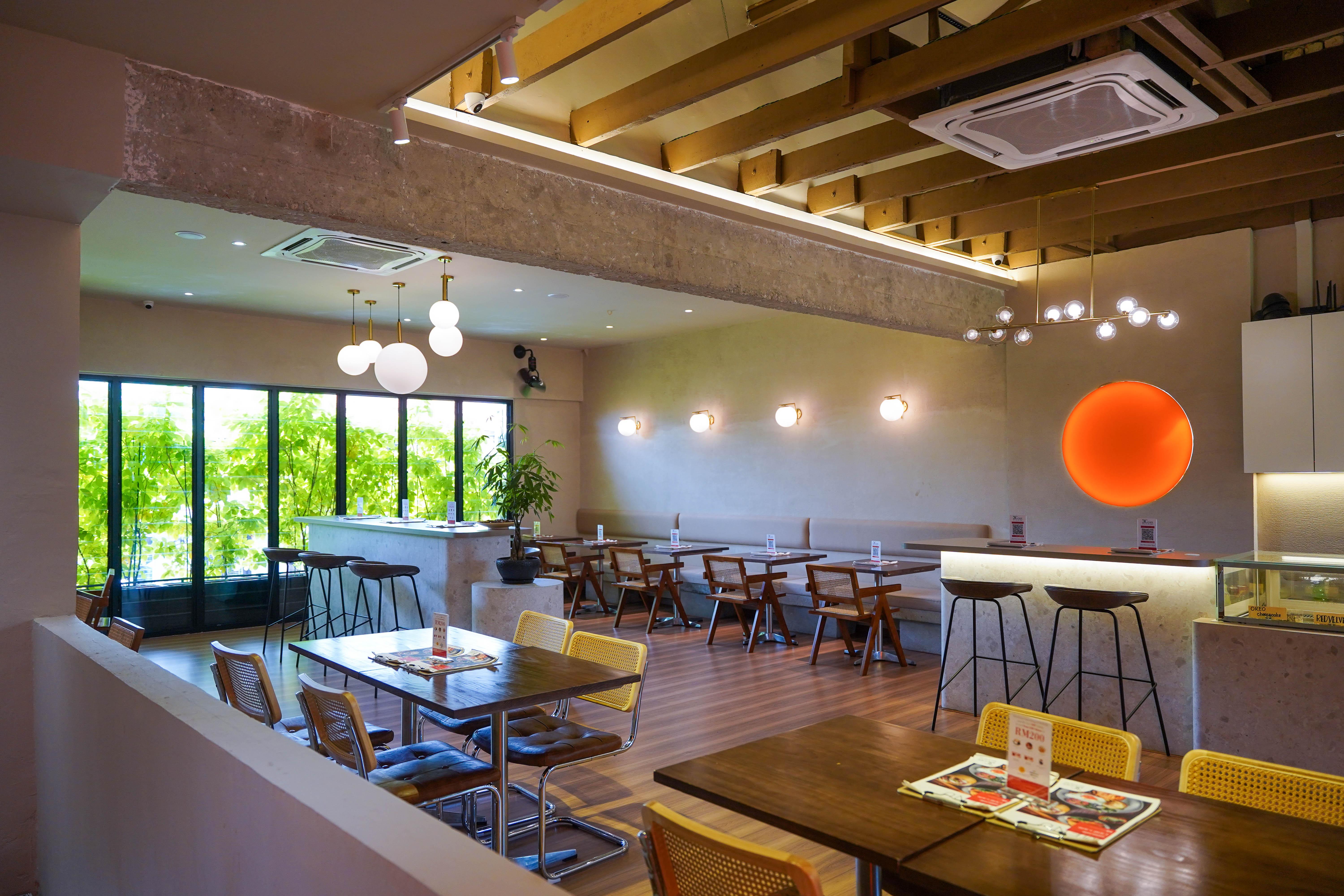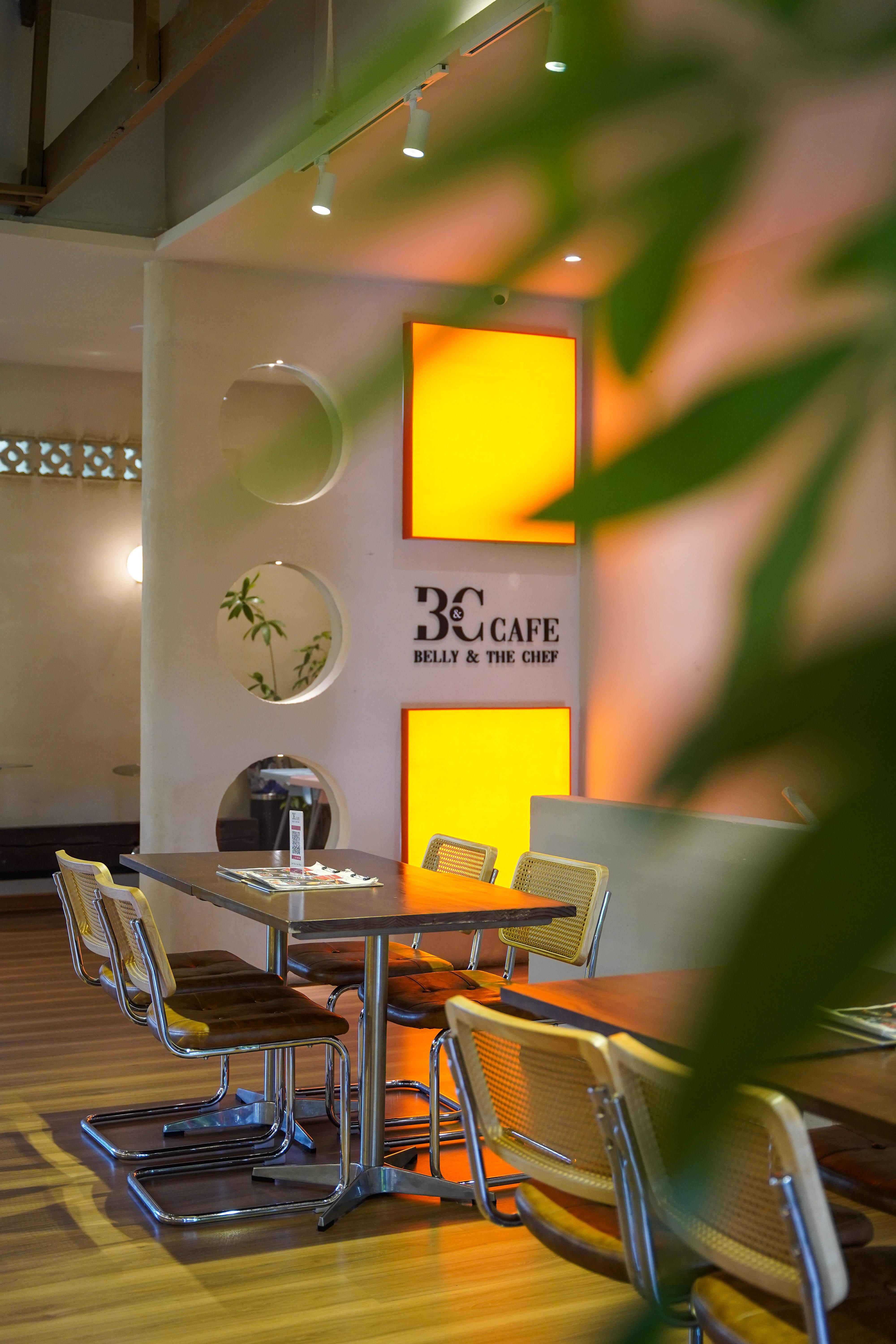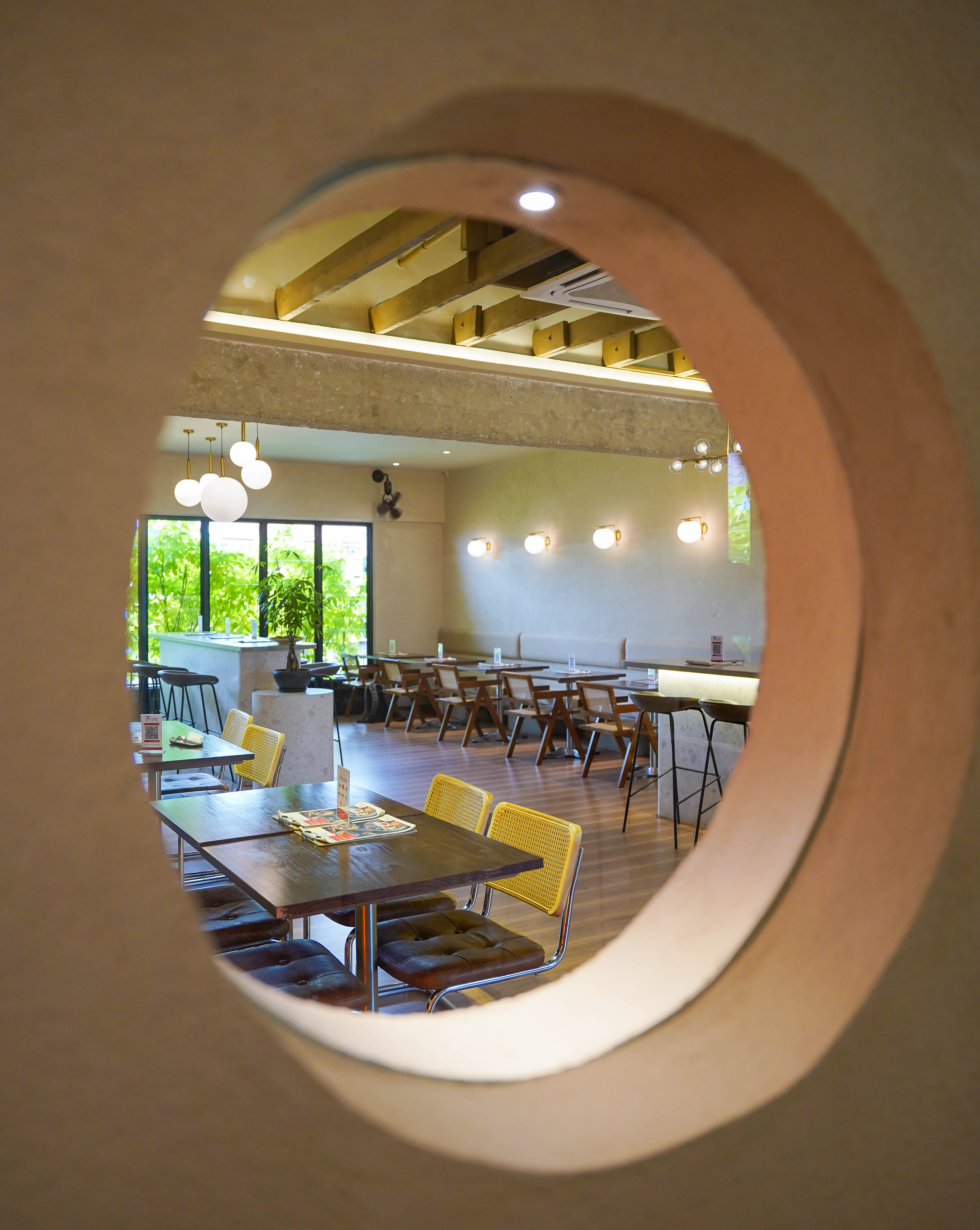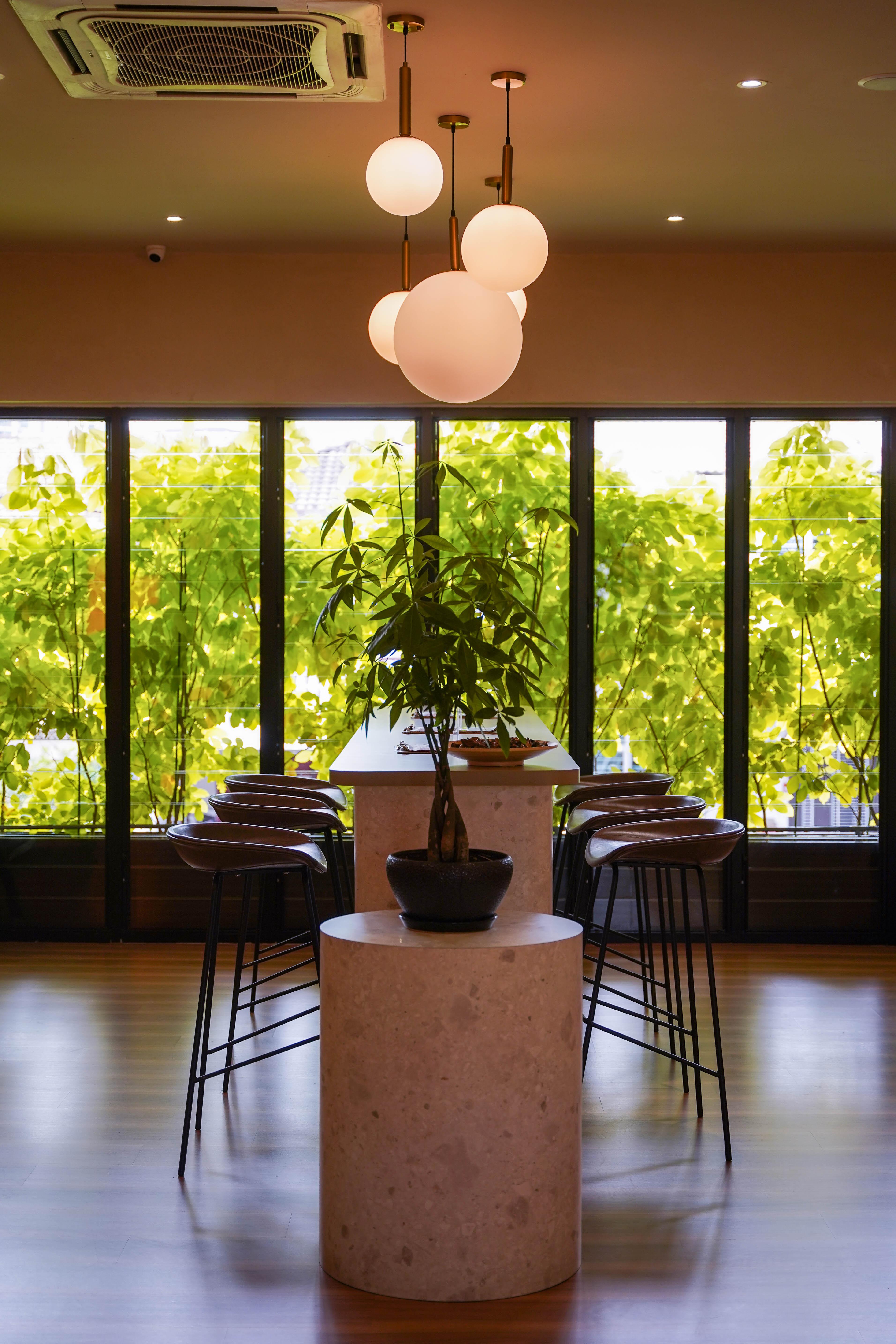 Five months after storming into Section 17, Belly & The Chef is beckoning customers back to its Petaling Jaya outpost with its latest menu of colourful creations, perfect for a playful feast.
With international inspirations that span arancini to asam laksa, Belly & The Chef looks ready to remain one of PJ's most popular cafes throughout 2023 and beyond.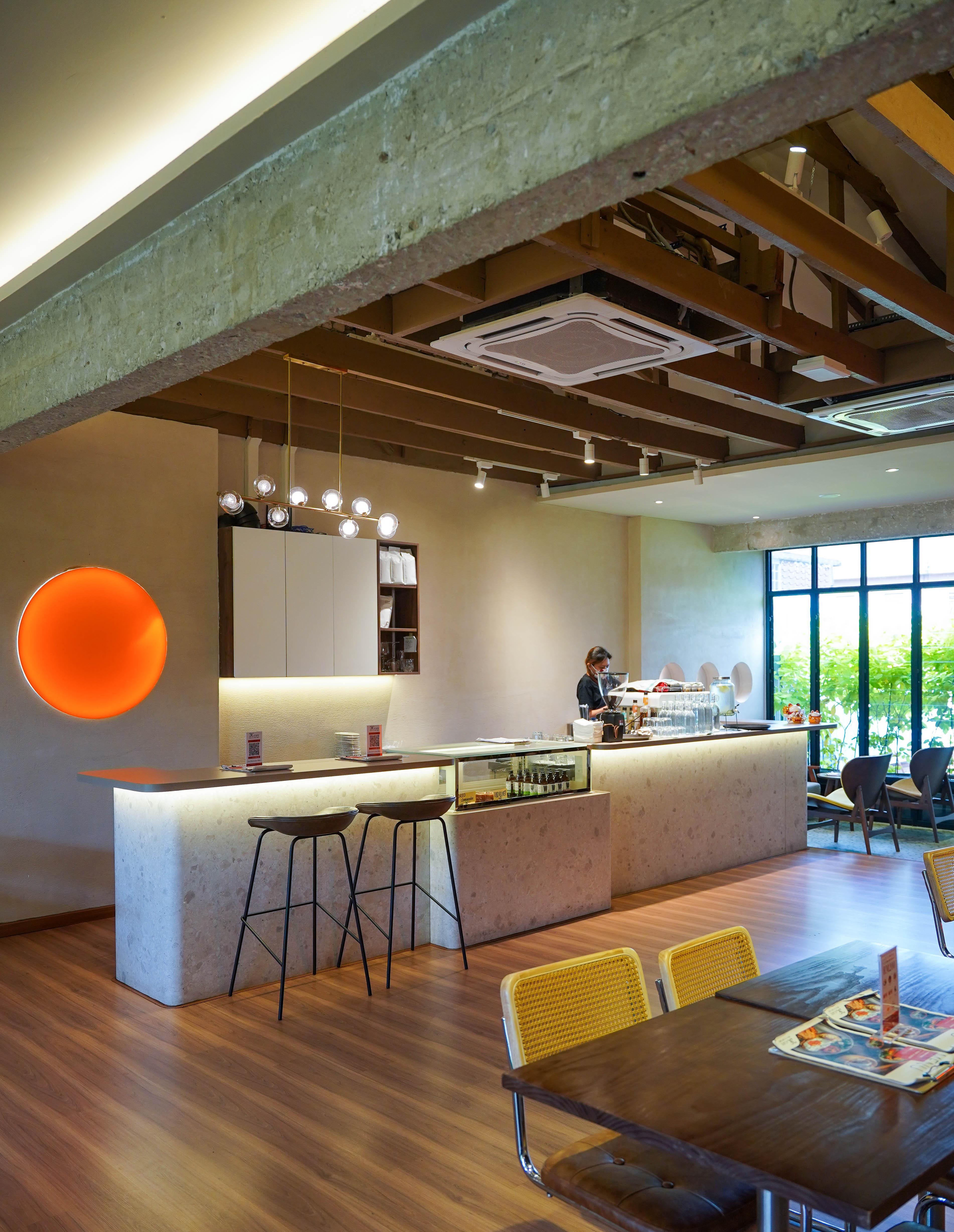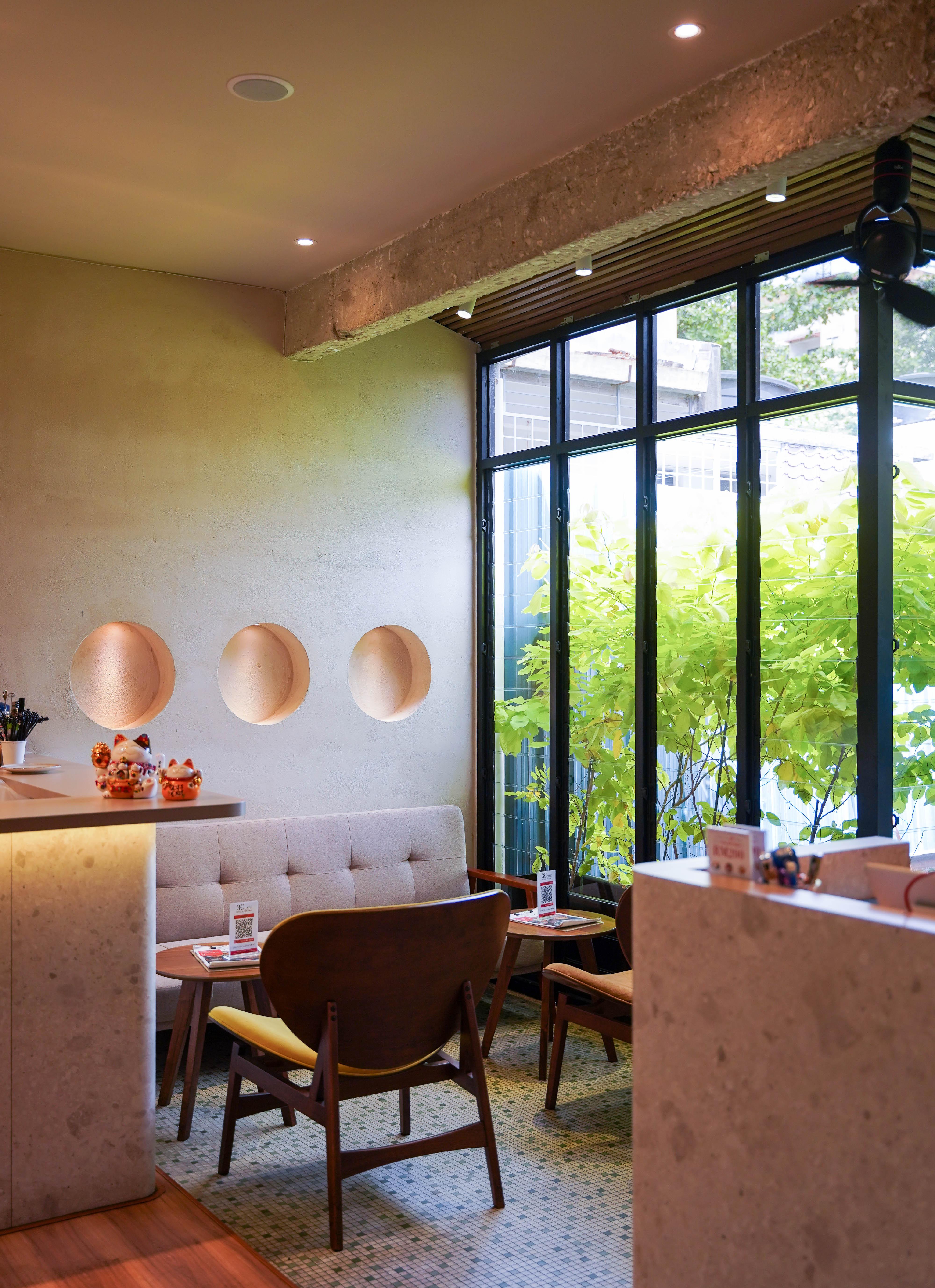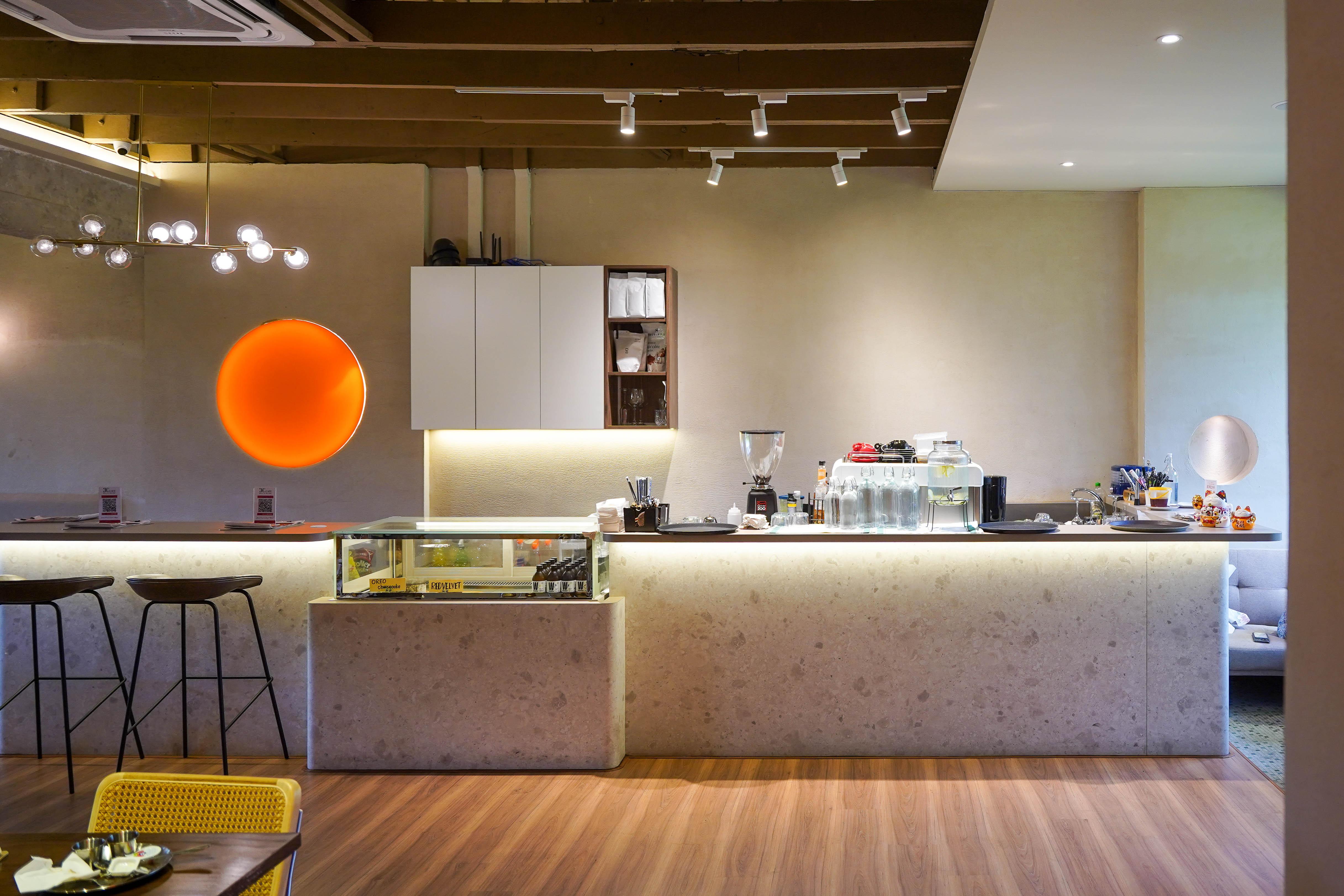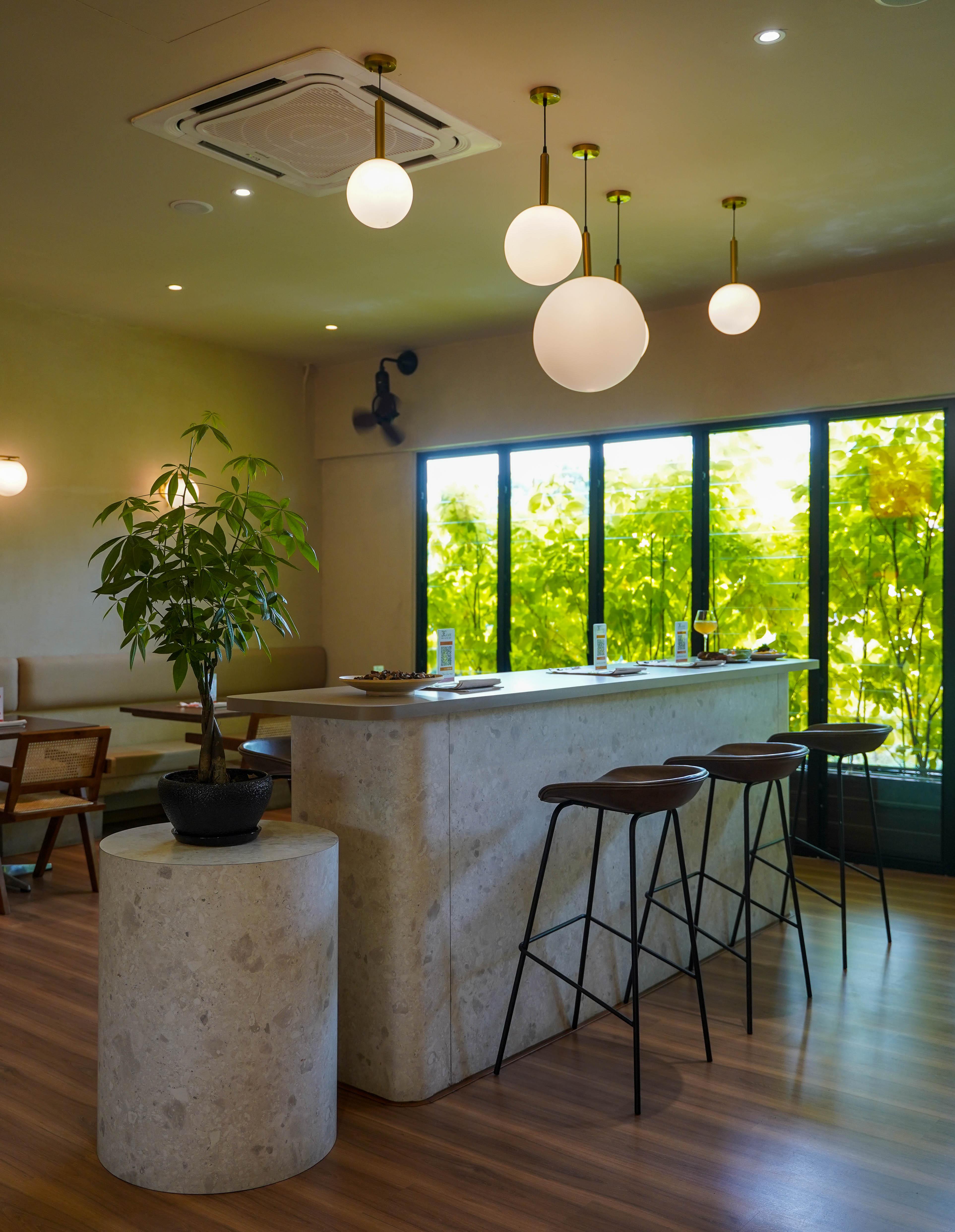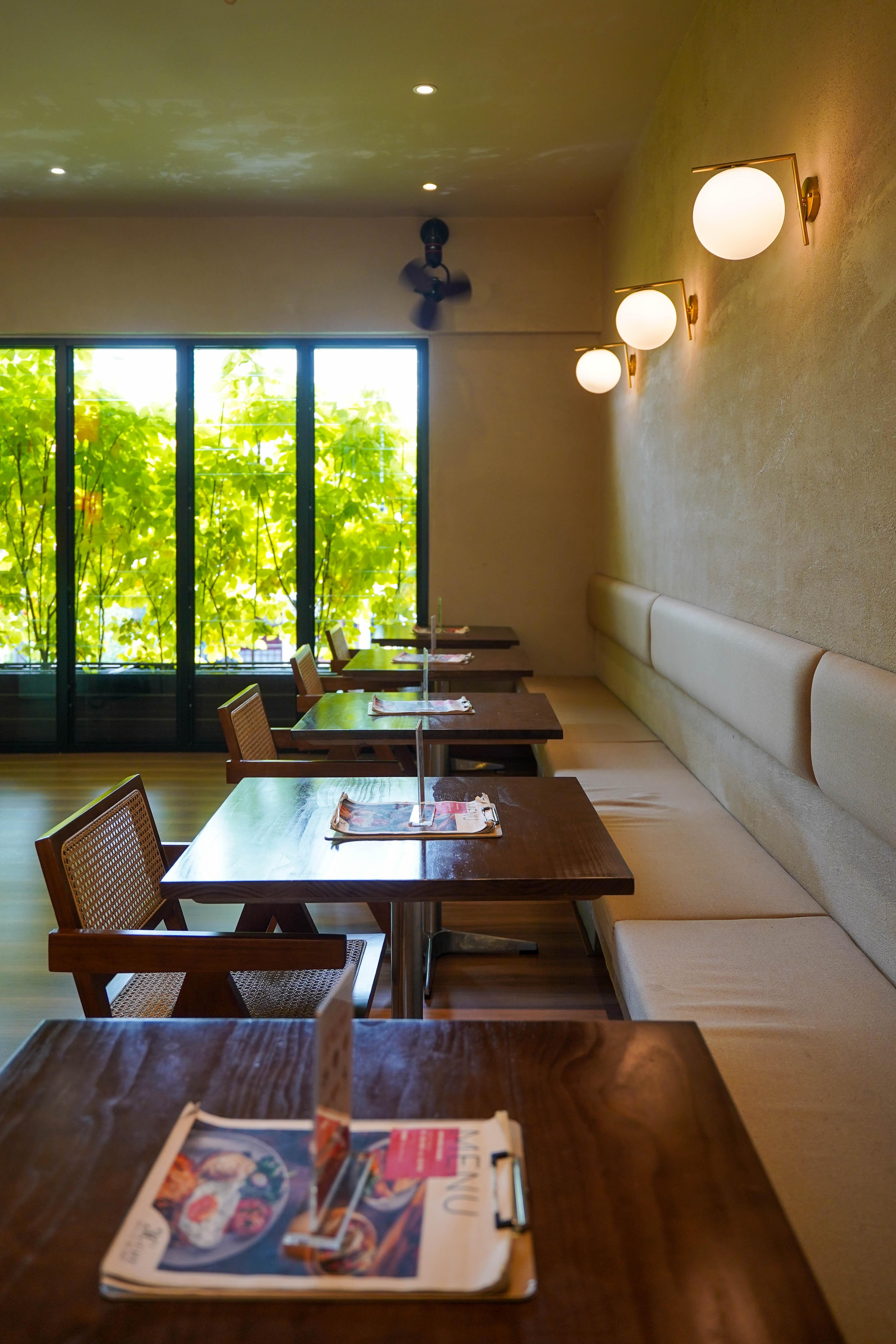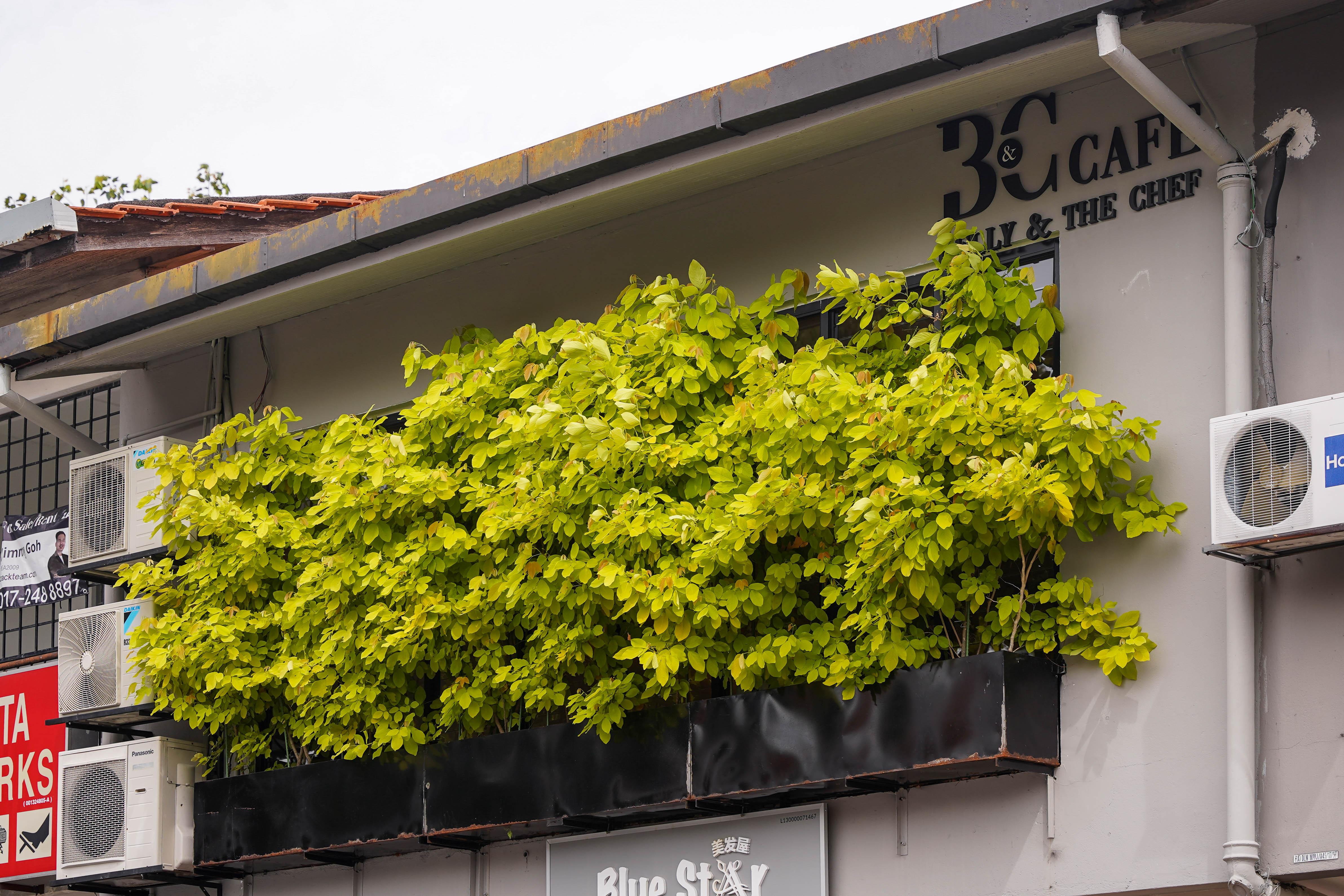 It's love at first sight for many patrons who first step into Belly & The Chef - perched on the first floor, the cafe's wide windows peer over the leafy neighbourhood, making it a spacious, serene sanctuary, furnished with naturally calming wood flourishes.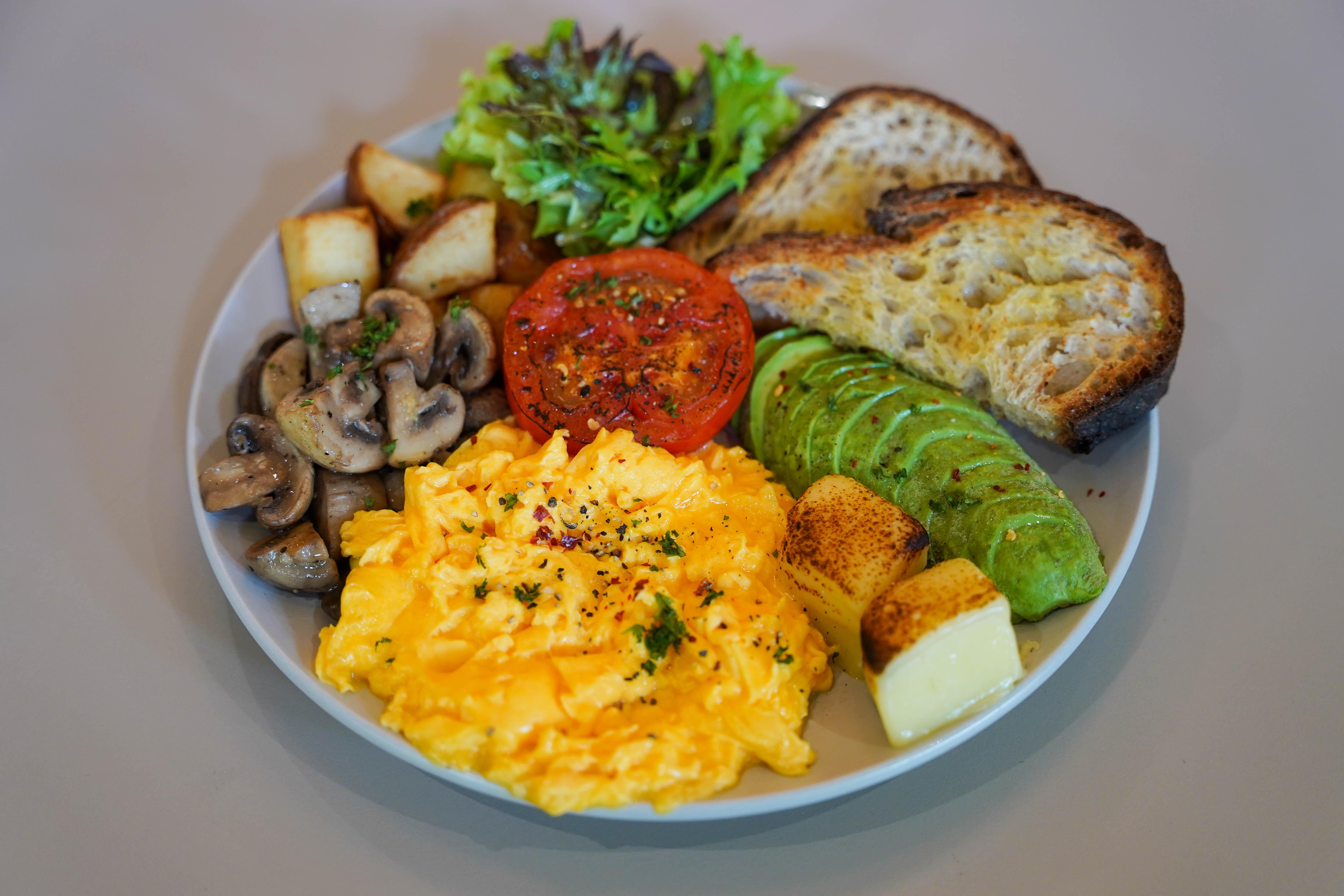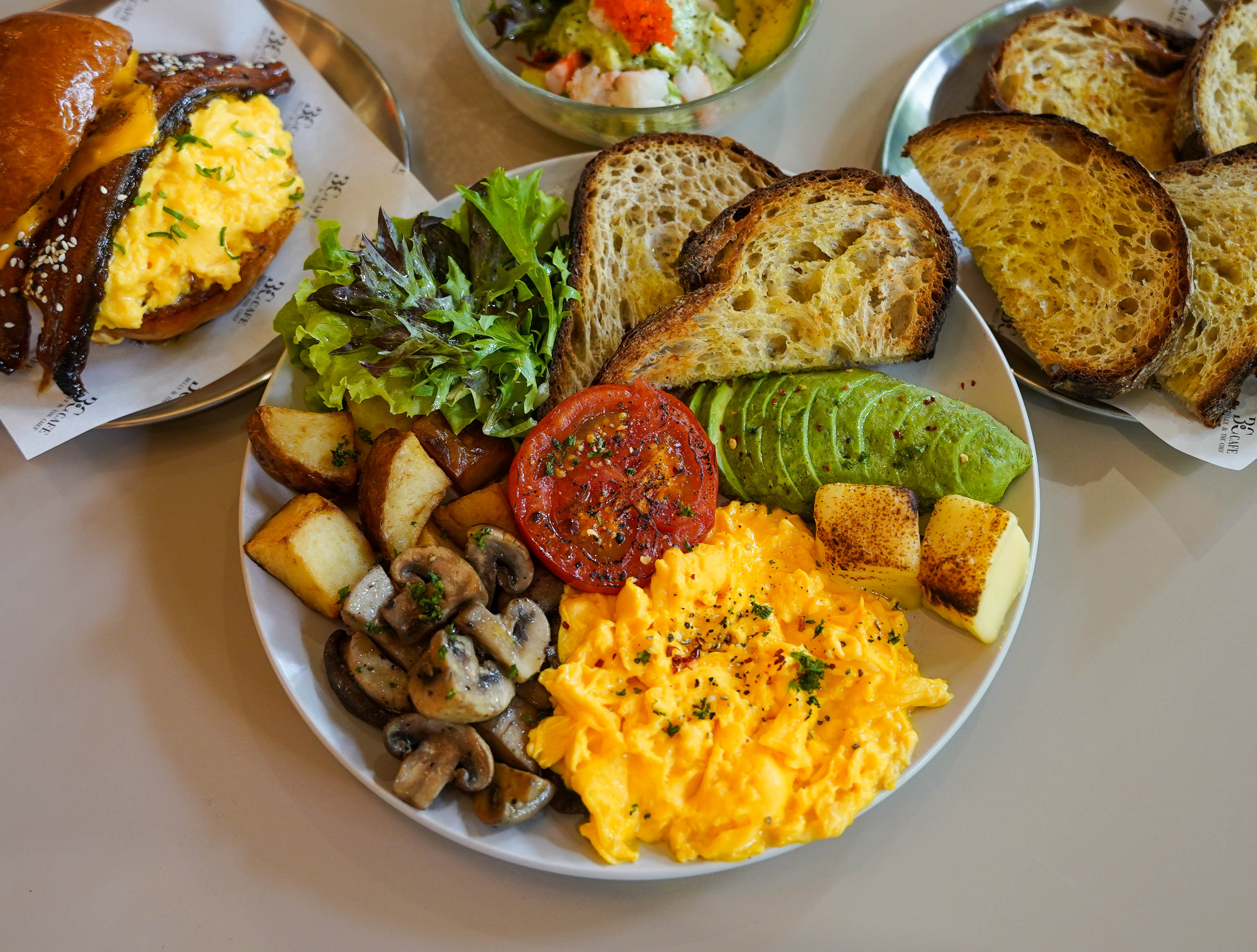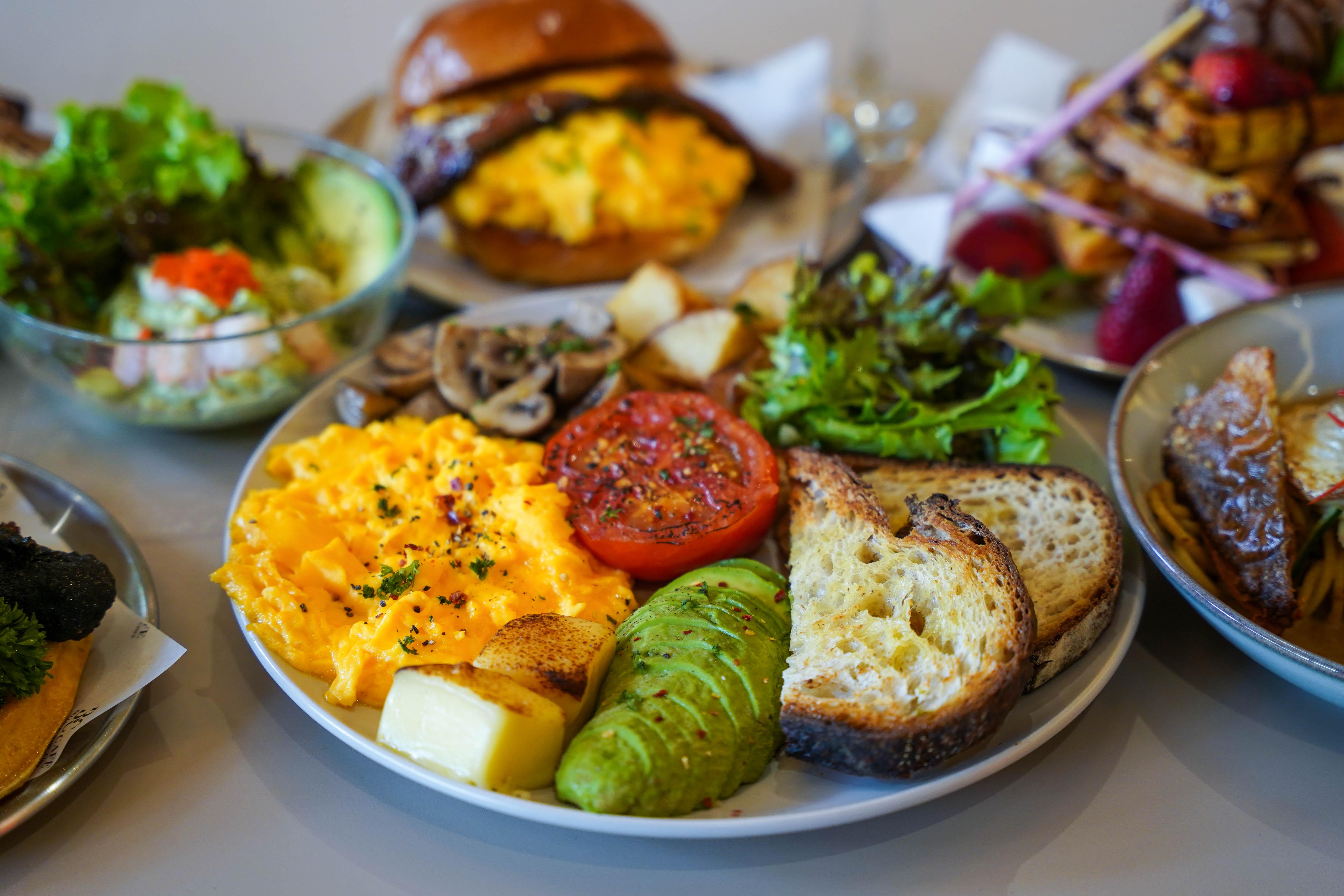 Opening everyday at 8:30am, Belly & The Chef is a bright, early choice - the Aussie Break (RM29) is a balanced beginning to the morning, a Melbourne-worthy, meat-free platter of scrambled eggs, sautéed mushrooms, avocado, roasted potatoes, salad and blocks of chunky mozzarella cheese to spread on sourdough toast. A breakfast of champions indeed!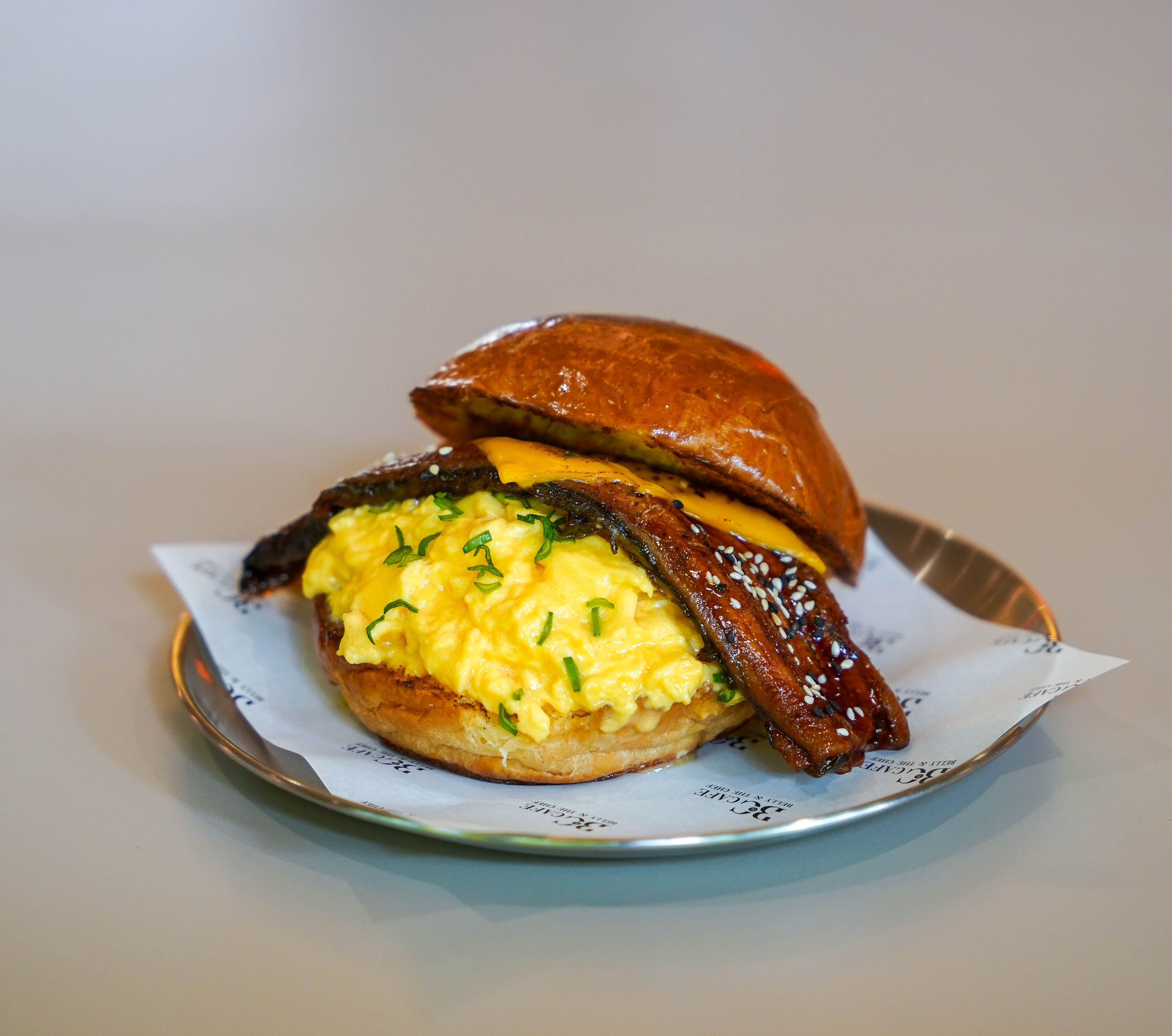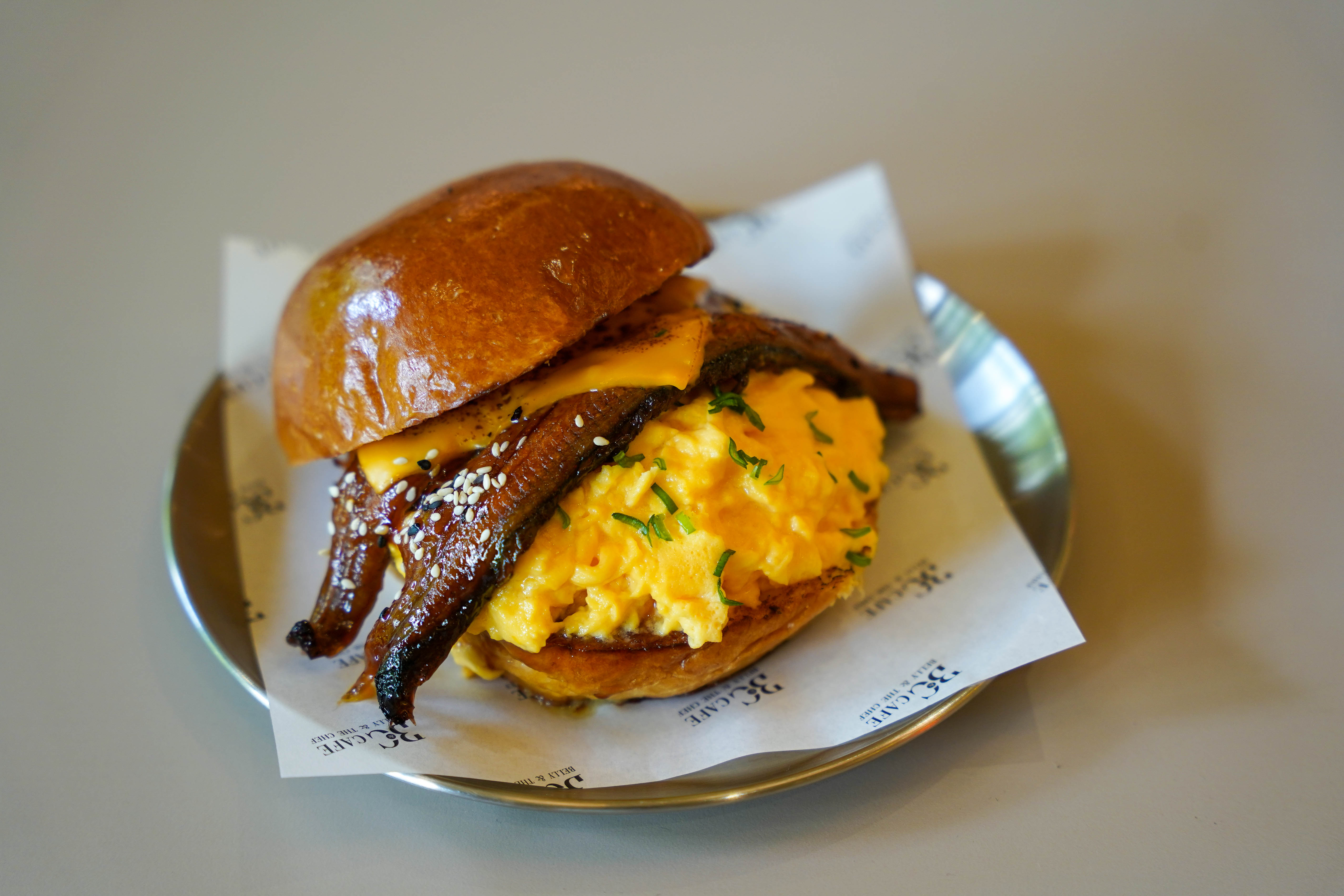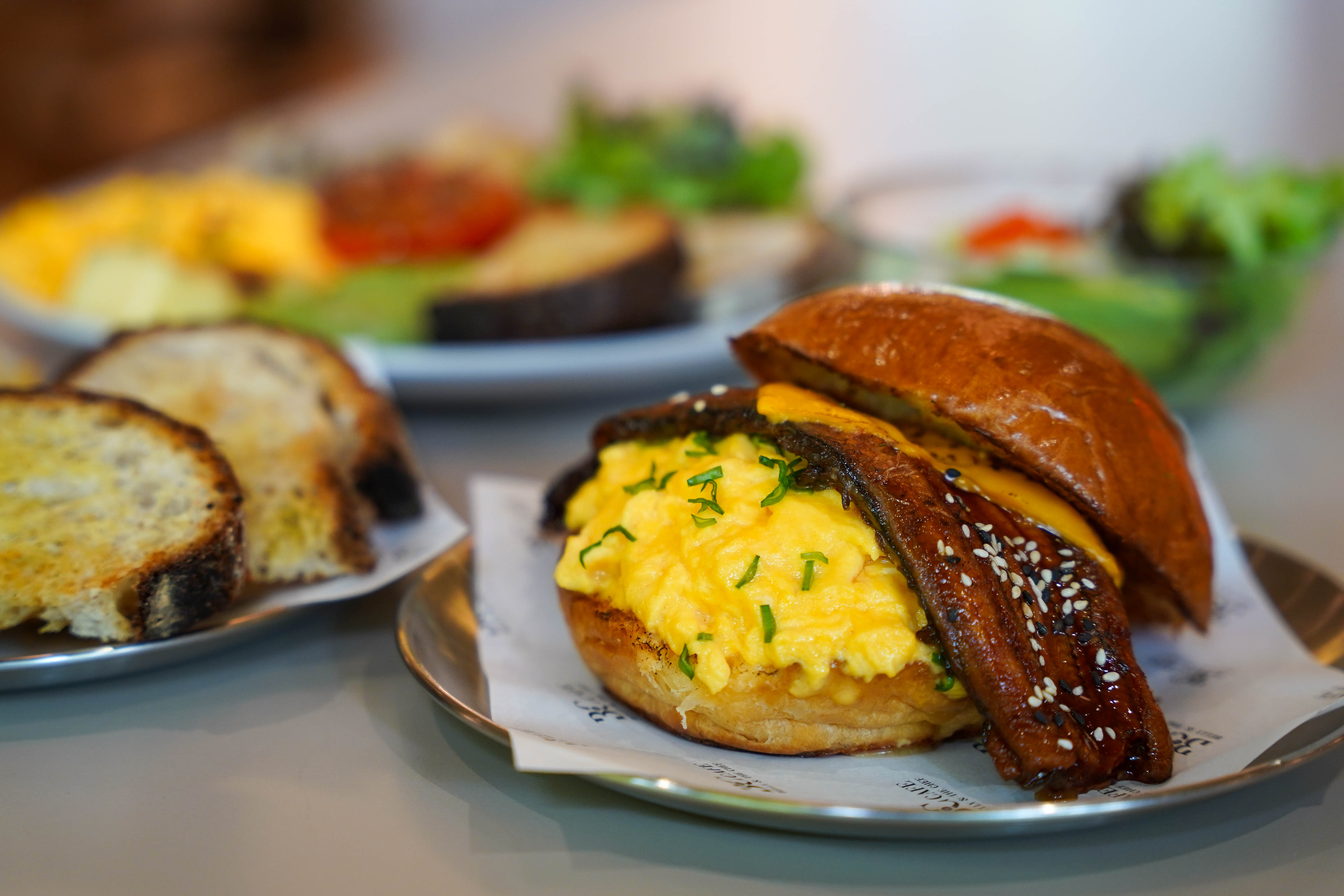 Egg and eel come together enjoyably in Belly & The Chef's unique Una-tama (RM33), a burger-style sandwich that showcases scrambled eggs with grilled Japanese unagi, chives and sesame seeds. The unagi is torched before serving, for a pronounced flavour that punches up the fantastically fluffy eggs.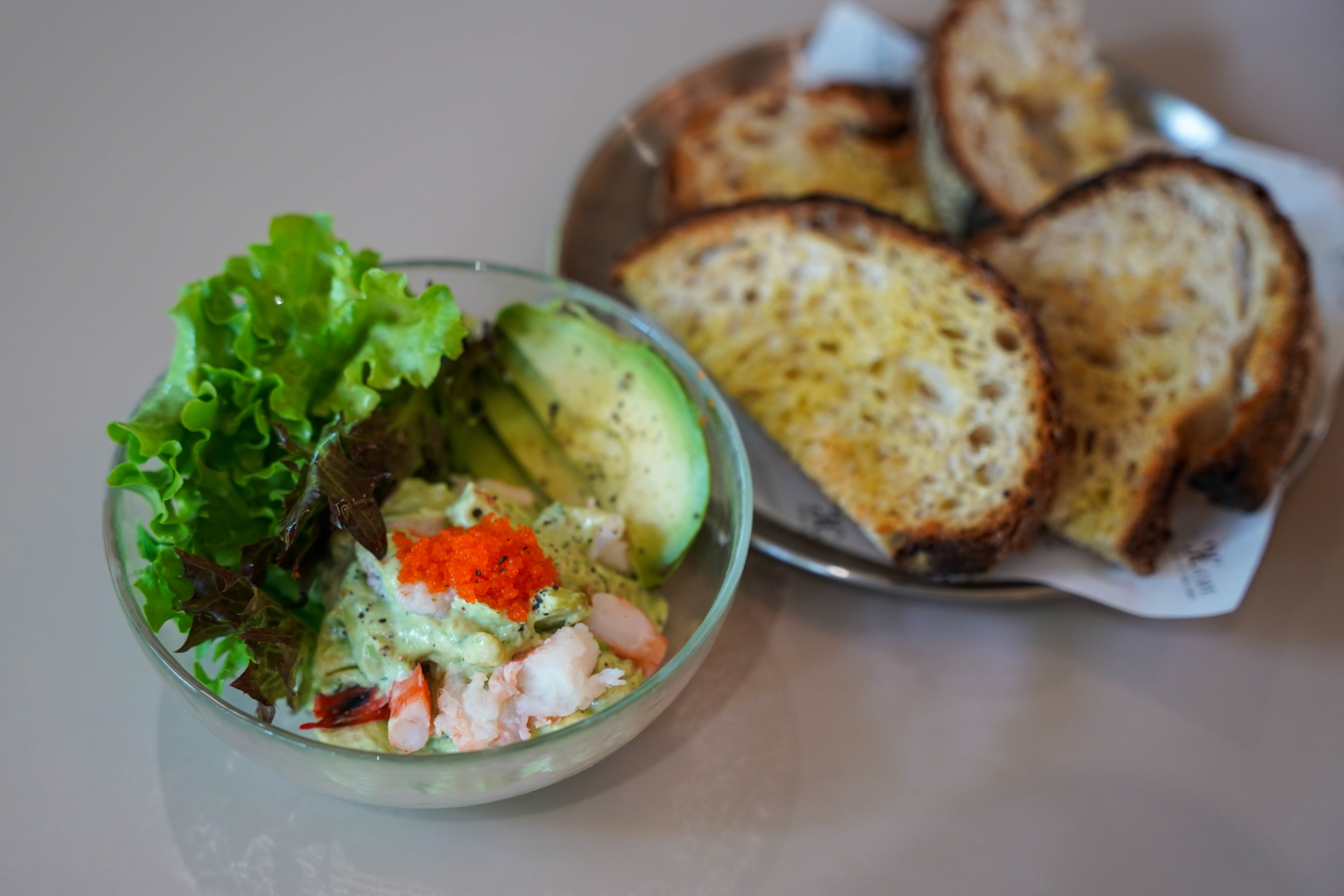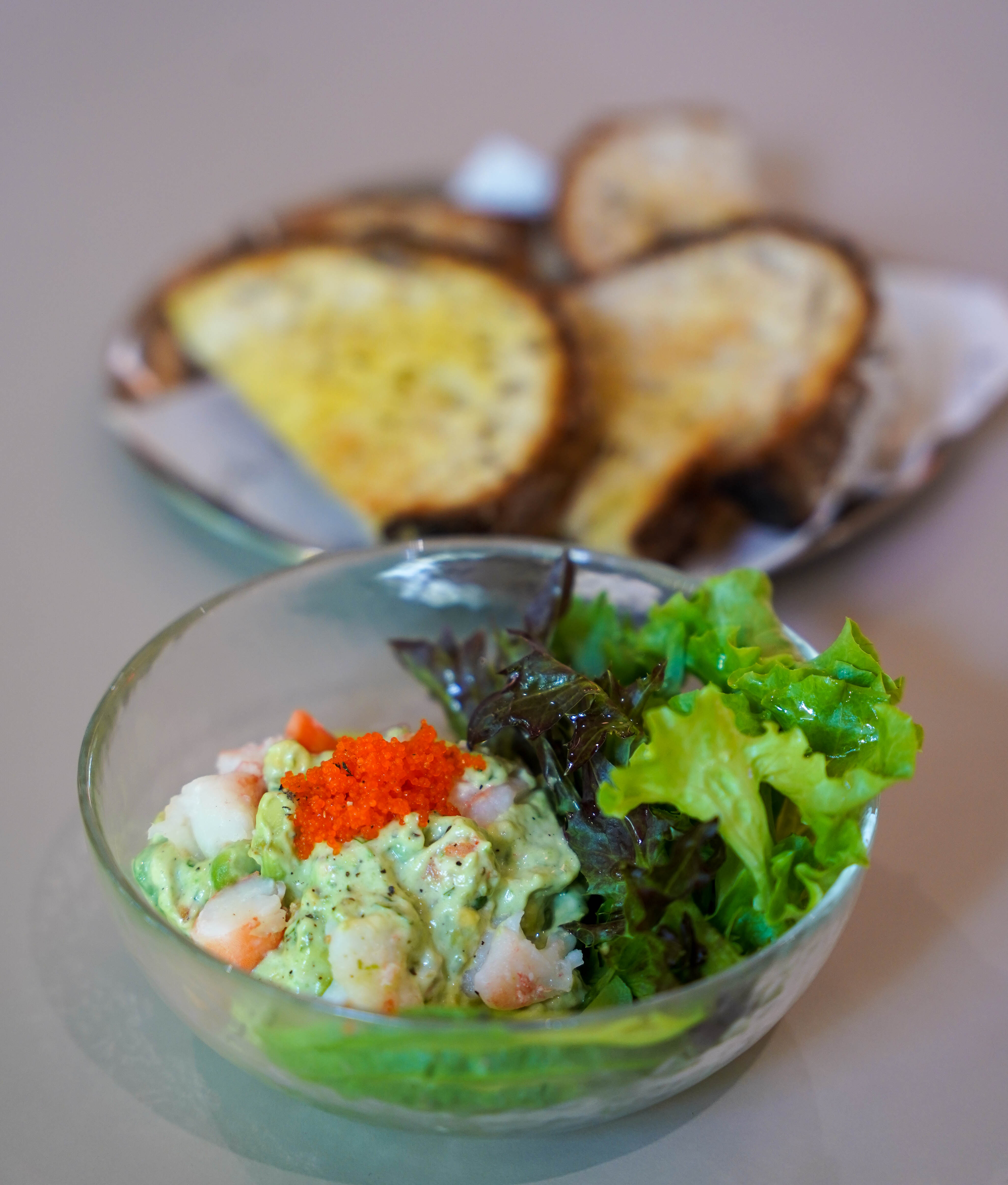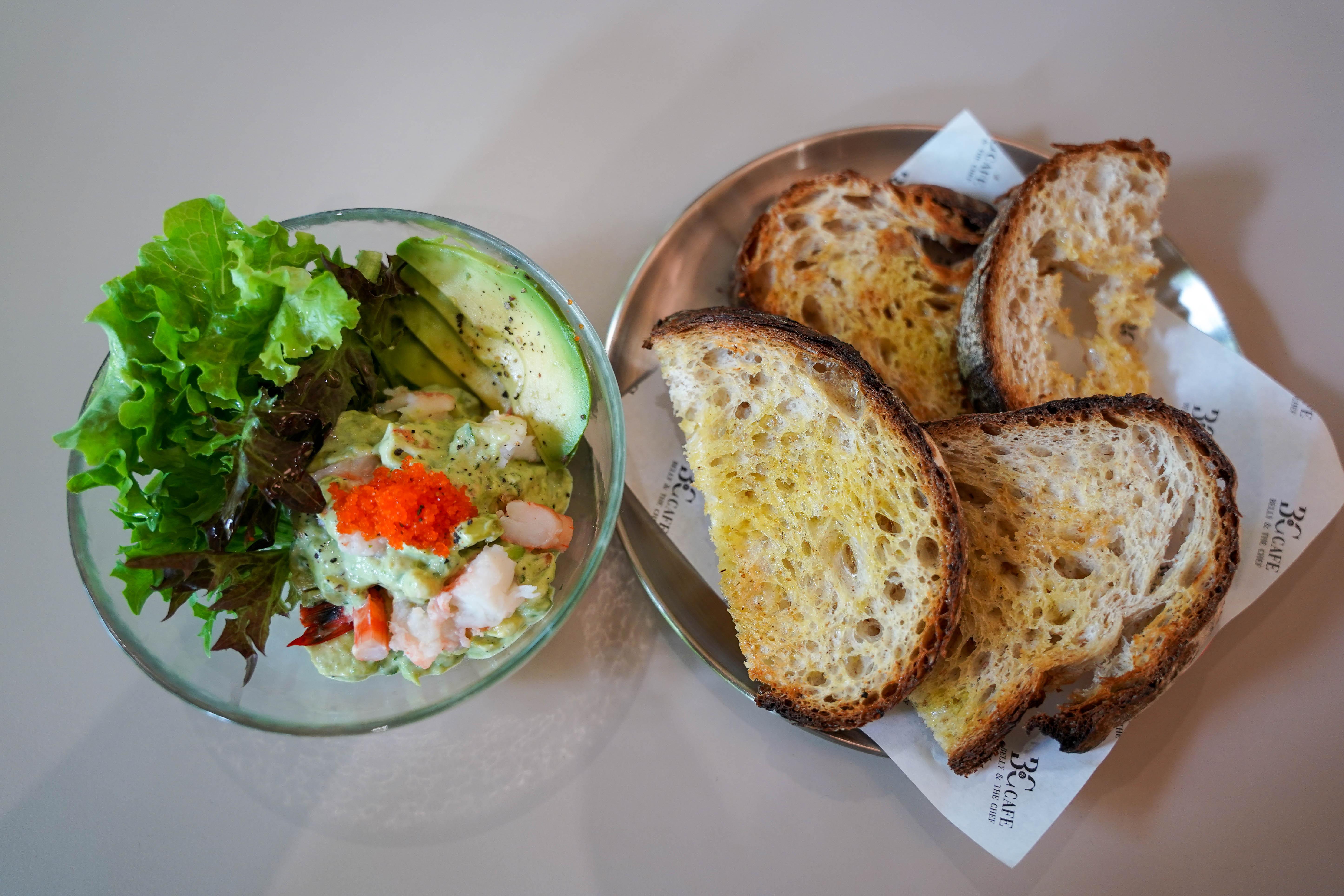 The Shrimp Avocado Toast (RM27) is an upgrade on avocado toast, enhanced with tiger prawns harboured inside a roe-studded mash of avocado with cream cheese, rounded out with ripe avocado slices, lemon and parsley. It's addictive fun to spread this on the buttered toast.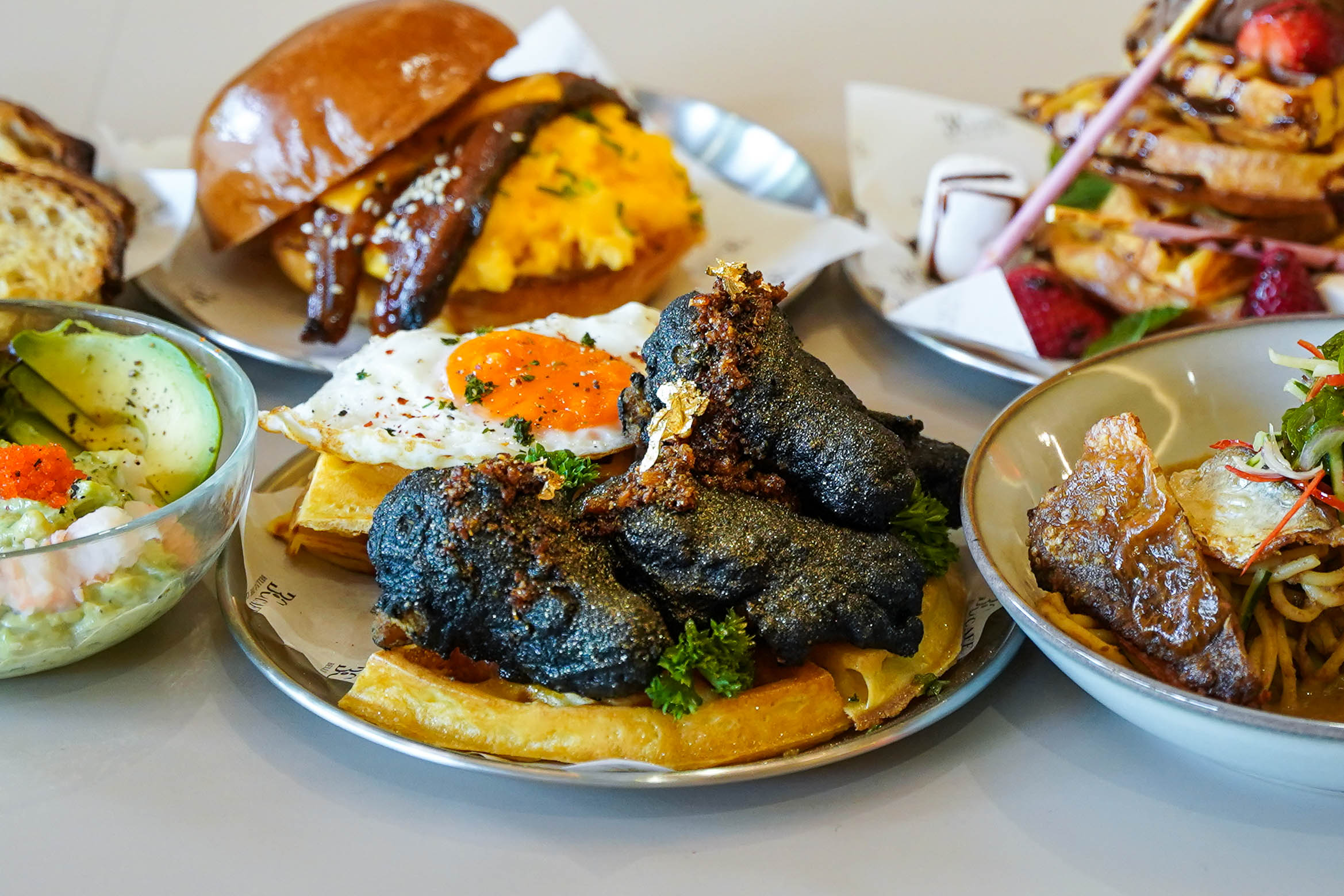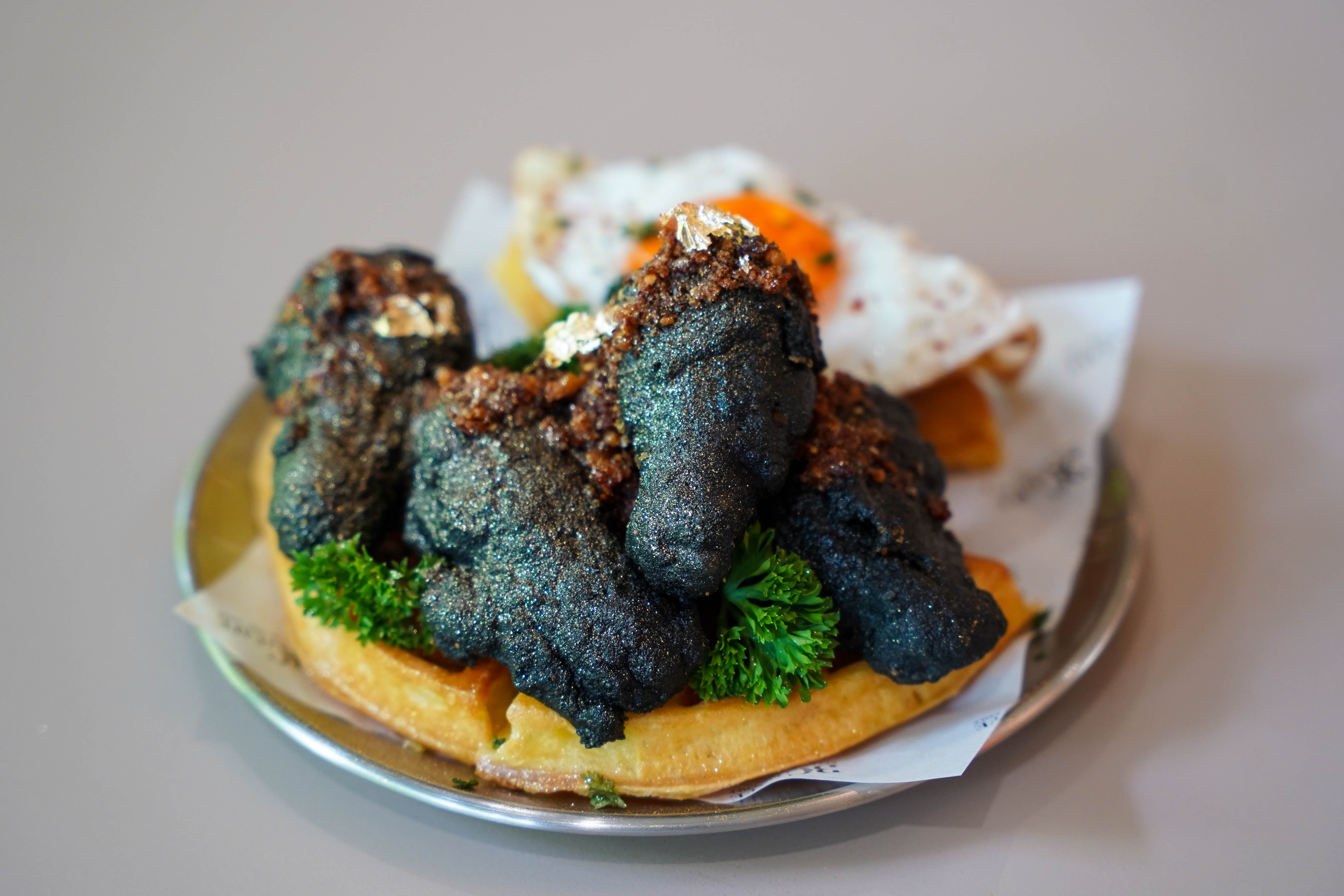 Surrender to the dark side with Belly & The Chef's Darth Vader (RM23), a cheeky take on chicken and waffles, comprising charcoal fried chicken showered in dried shrimp chilli paste, sprinkled with edible gold flakes, crusty and crispy to the bite, juicy to the chew, coupled with egg, charred tomato and waffles for an irresistible platter.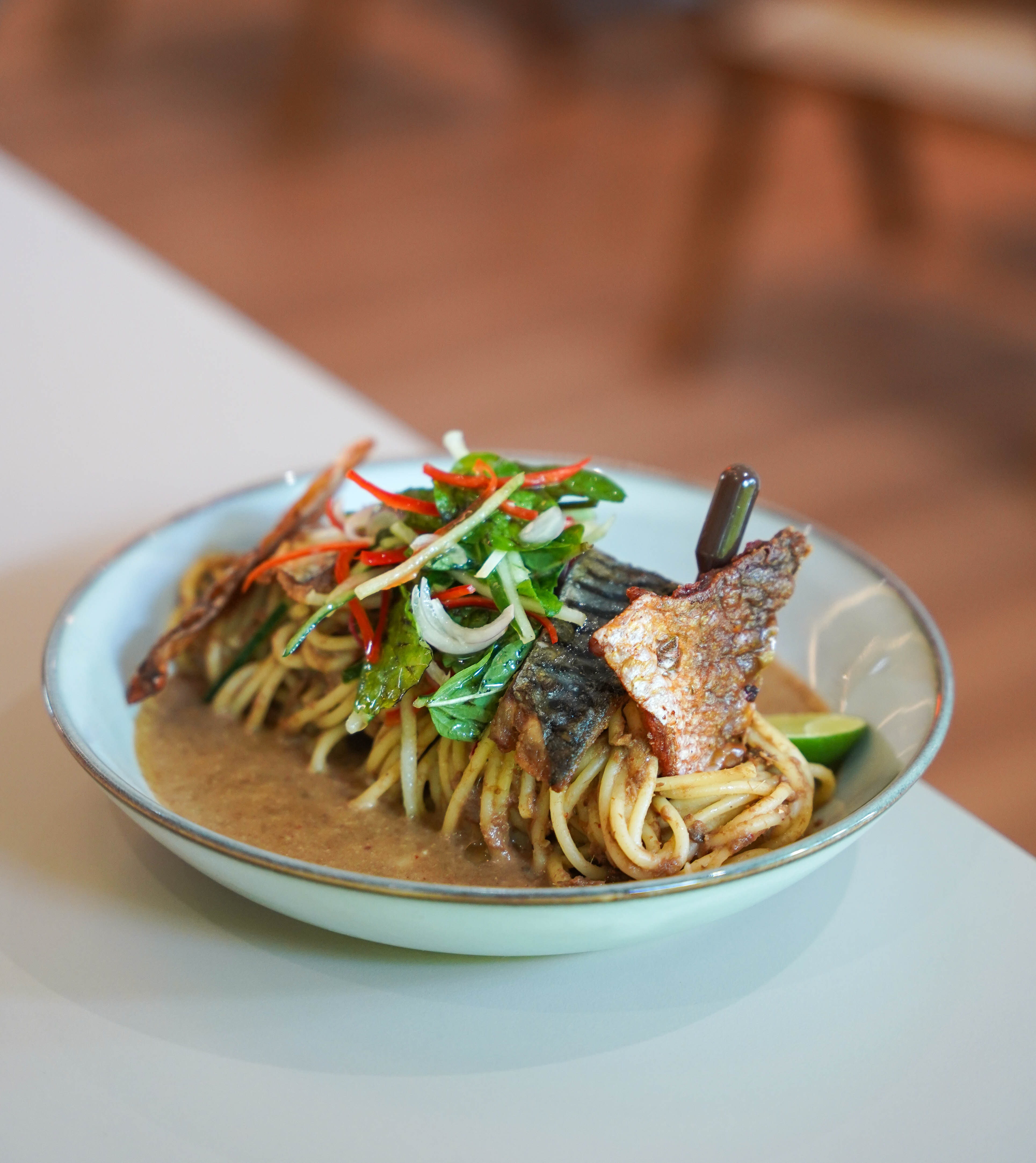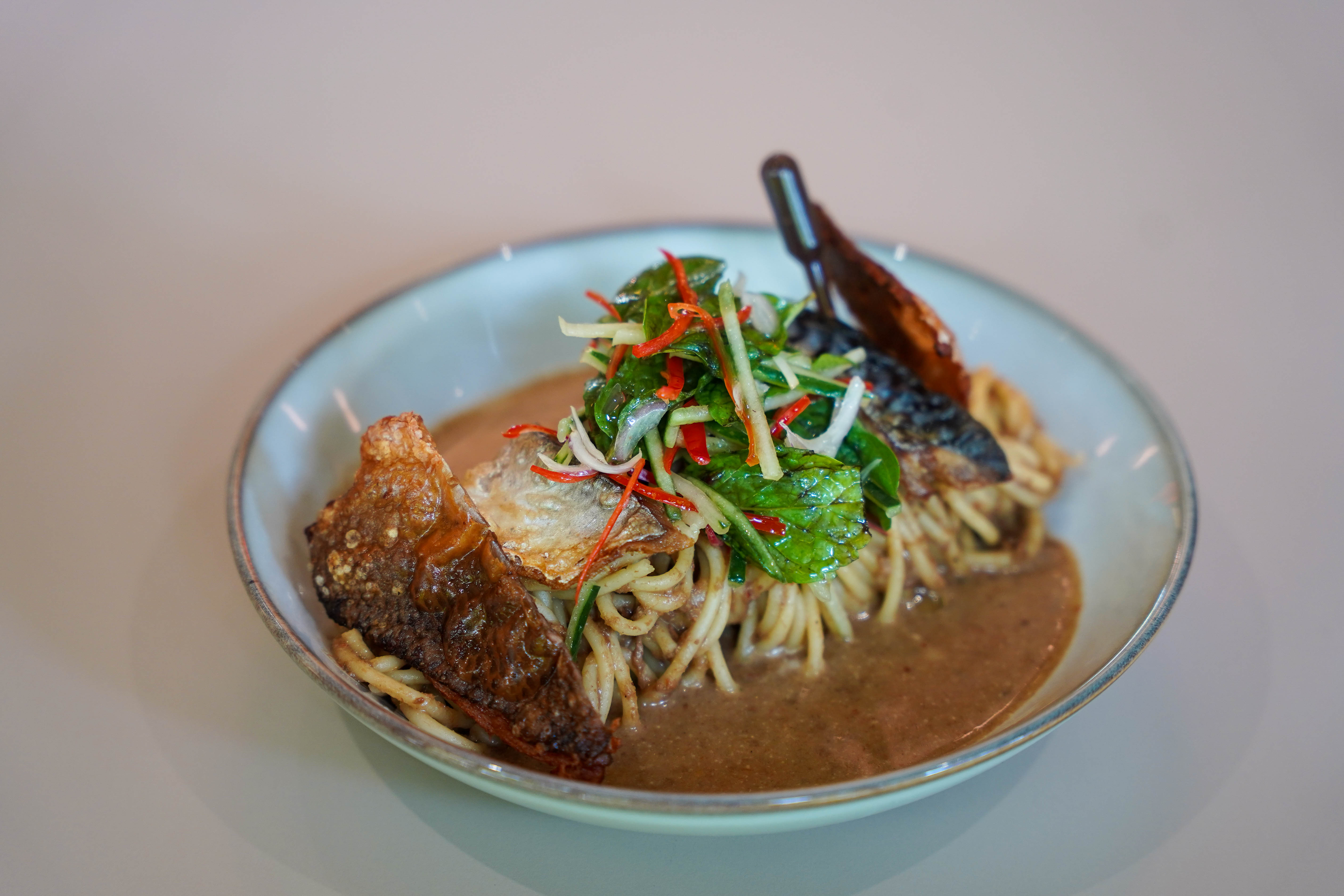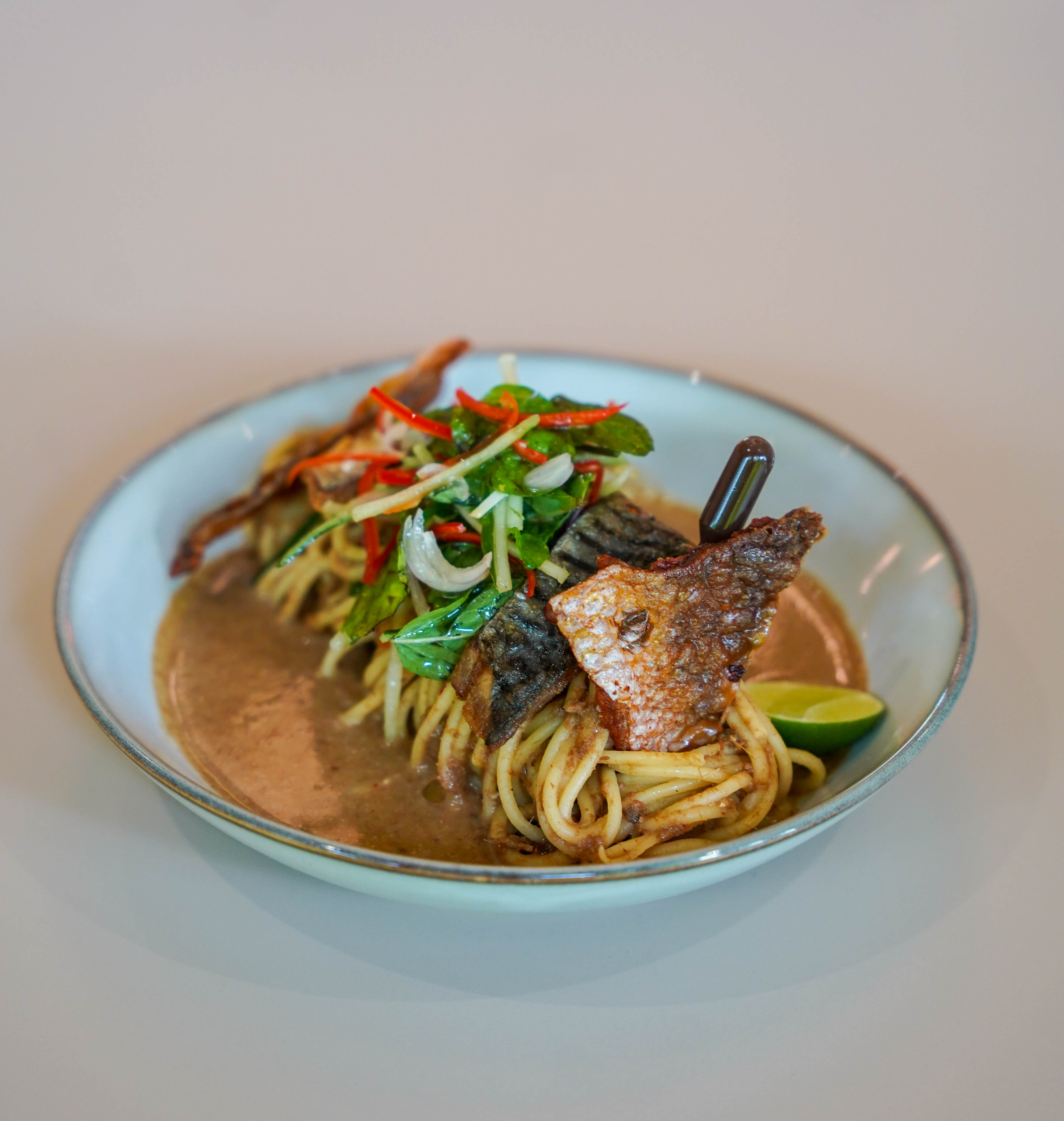 Belly & The Chef has also reinvented its signature Assam Laksa Pasta (RM30), even better and bolder than before, featuring pasta tossed in fish broth, topped with tender pan-seared saba and crackly fish skin, complete with fresh cucumber, onion, mint and a mischievous injection of prawn paste, turning a cherished Penang favourite into a contemporary PJ cafe novelty.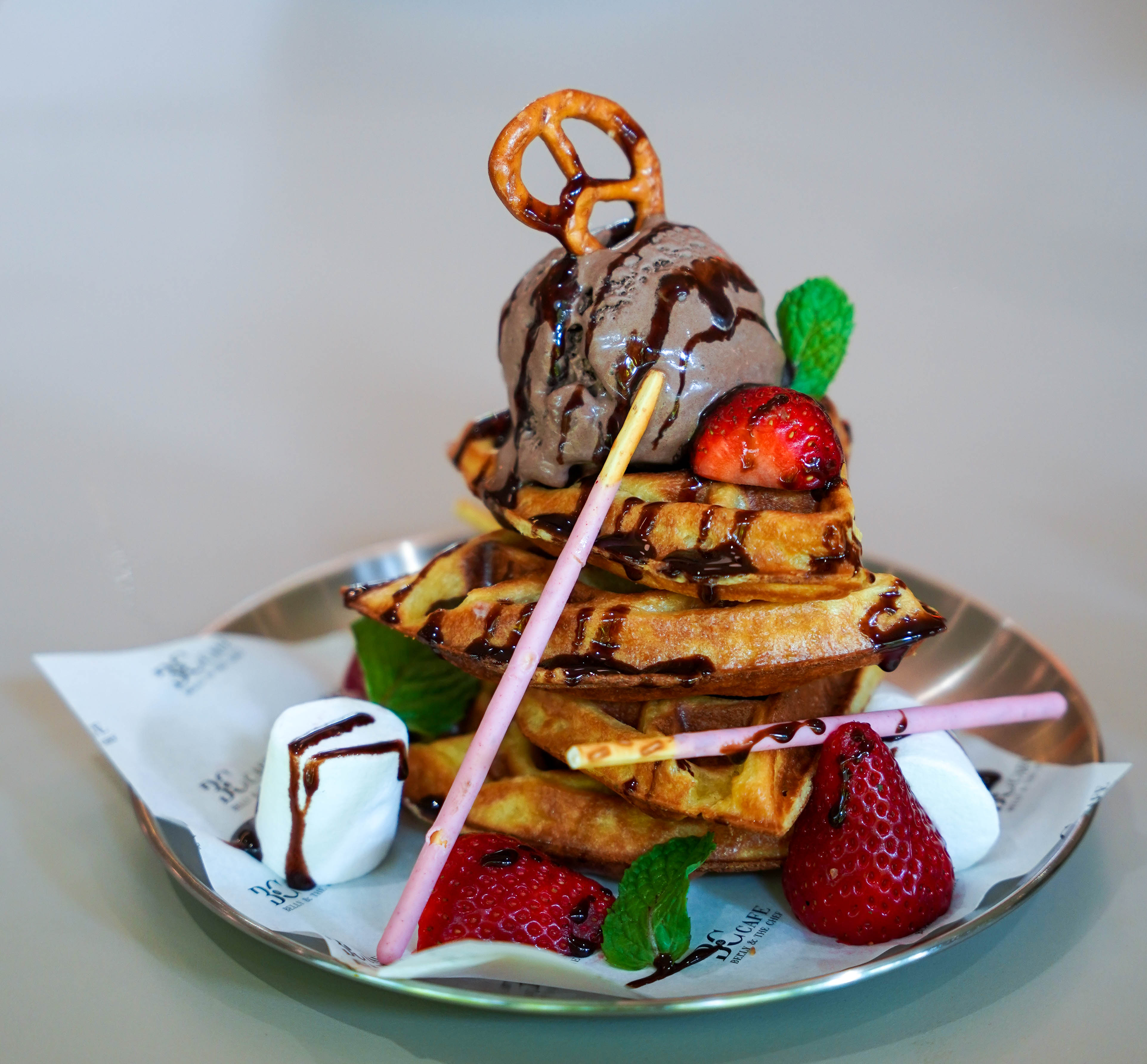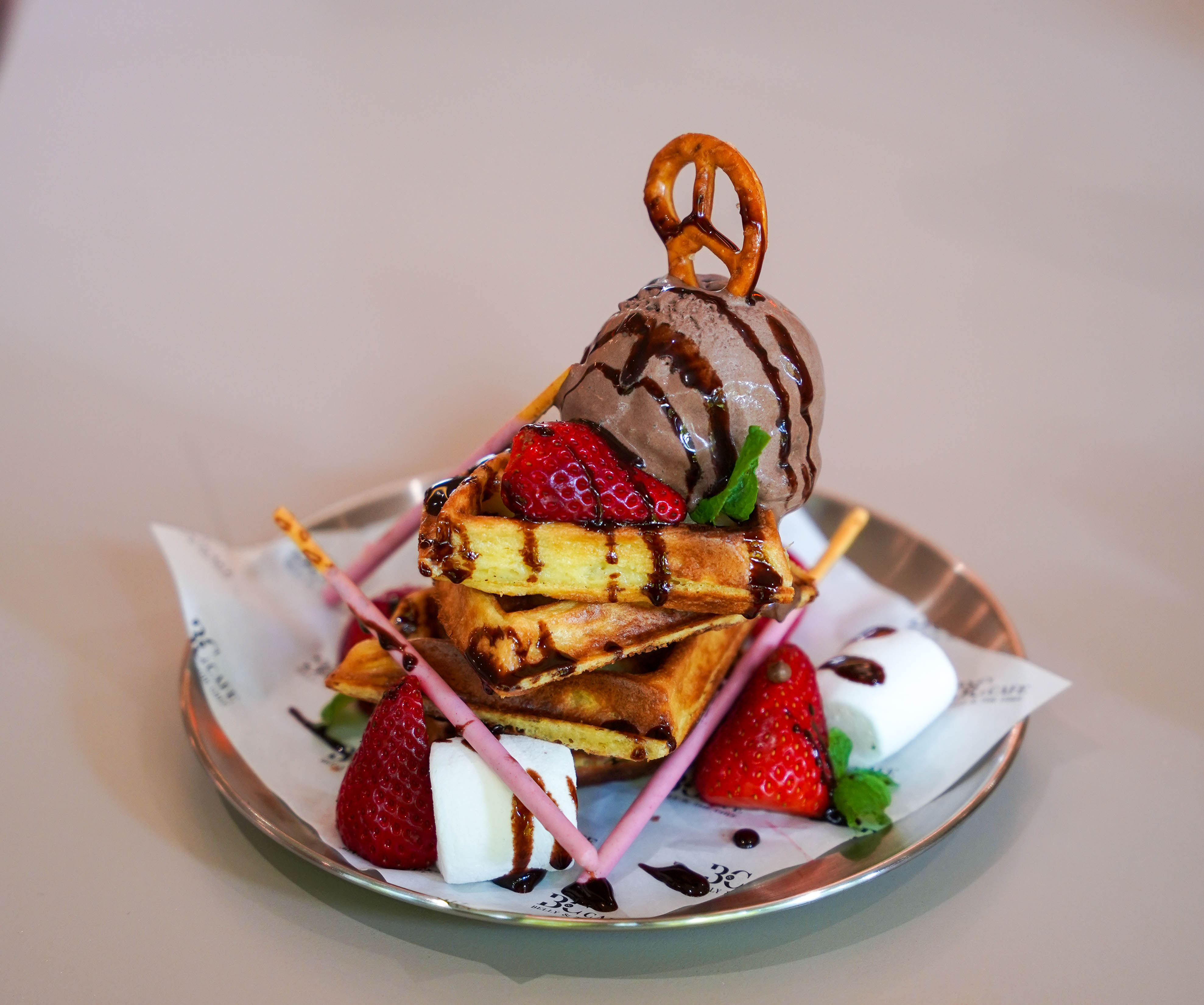 For a sweet, soothing finish, check out the childhood indulgence of this Mont Blanc Waffle (RM23), heaped high with luscious ice cream, marshmallows, Pocky biscuit sticks and berries. A true treat for the young at heart.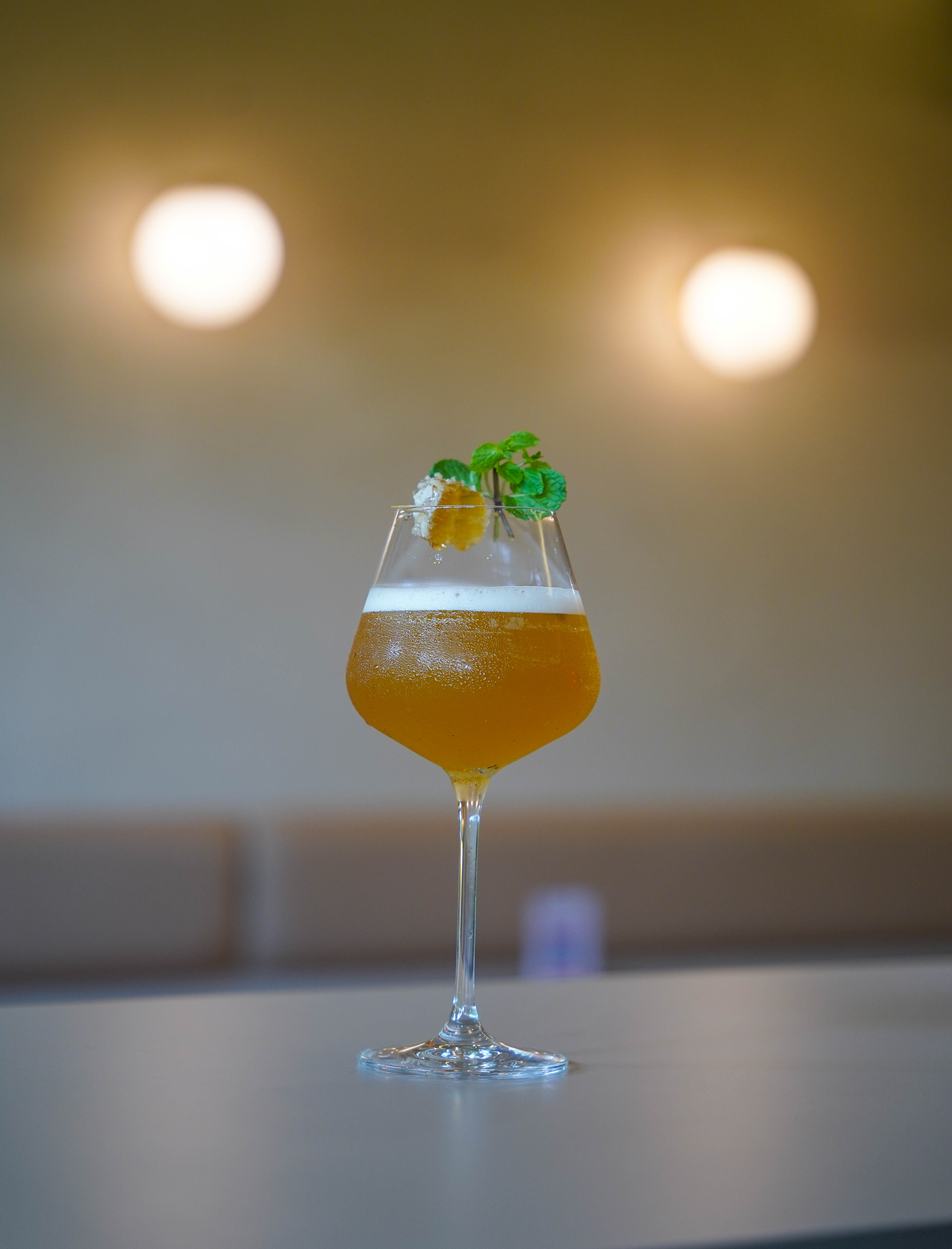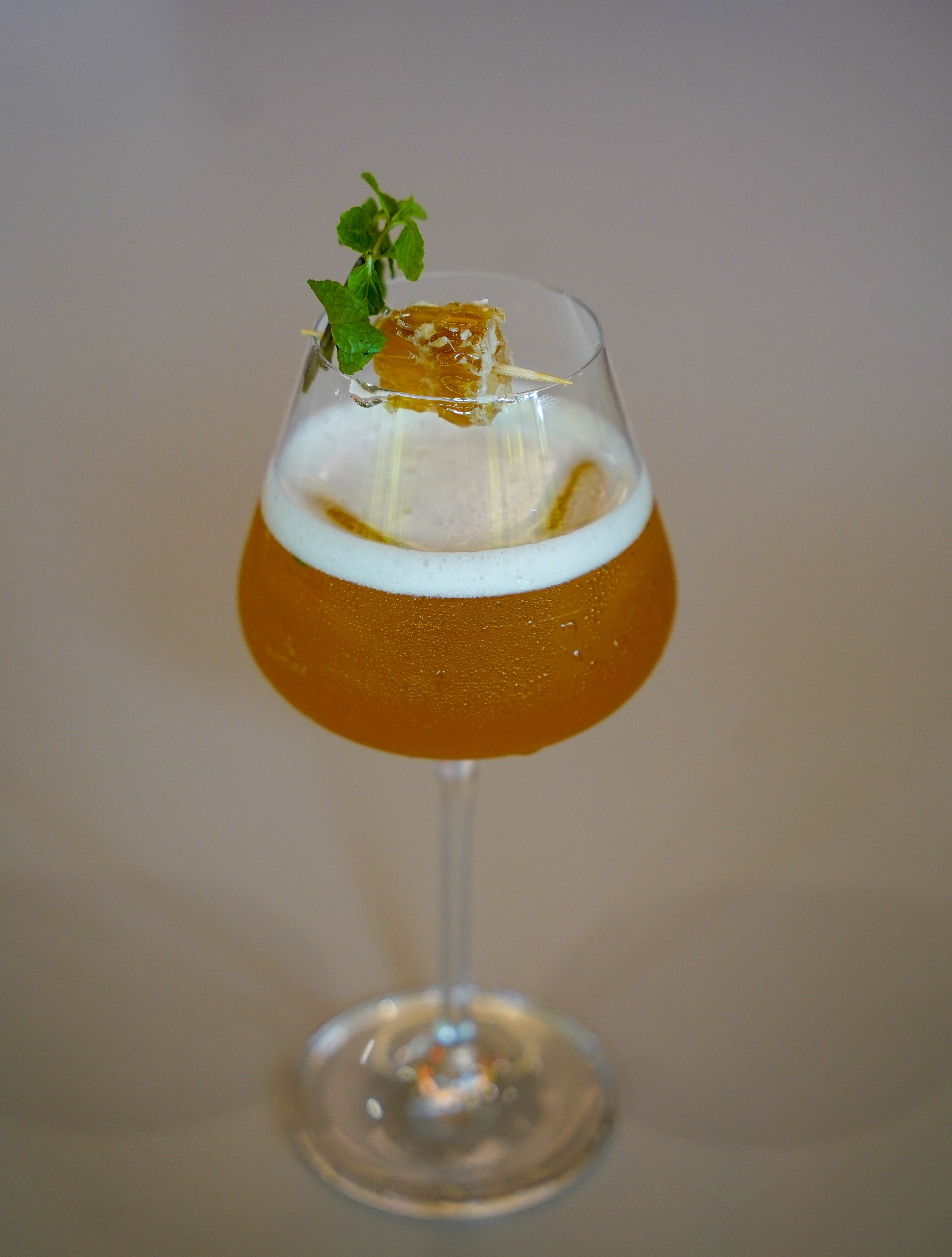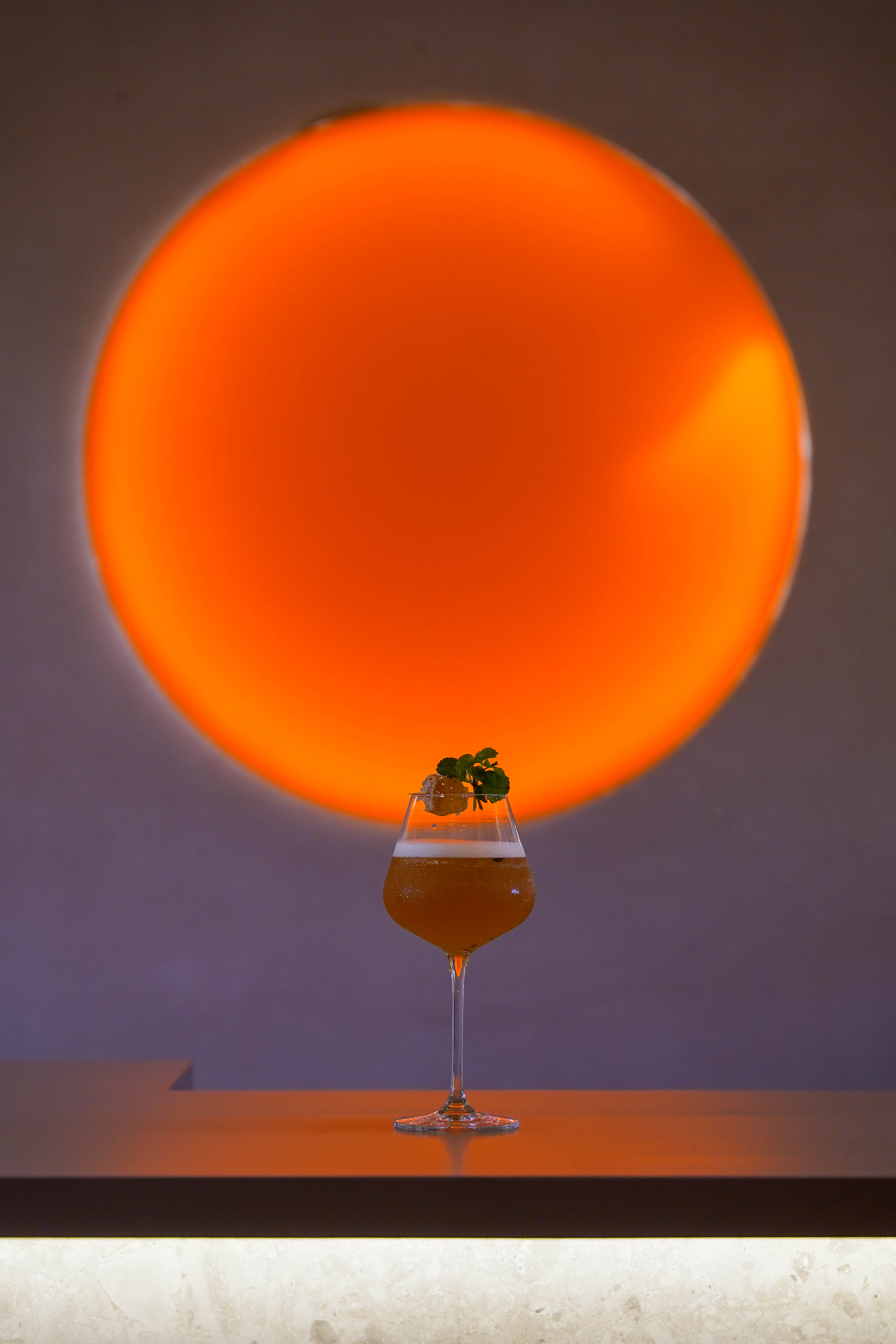 Belly & The Chef's coolers are an attractive antidote to hot, humid afternoons.
Its flagship kombucha is naturally nectarous with honey, lime and mint leaves, reawakening the palate with its combination of fresh and fermented flavours.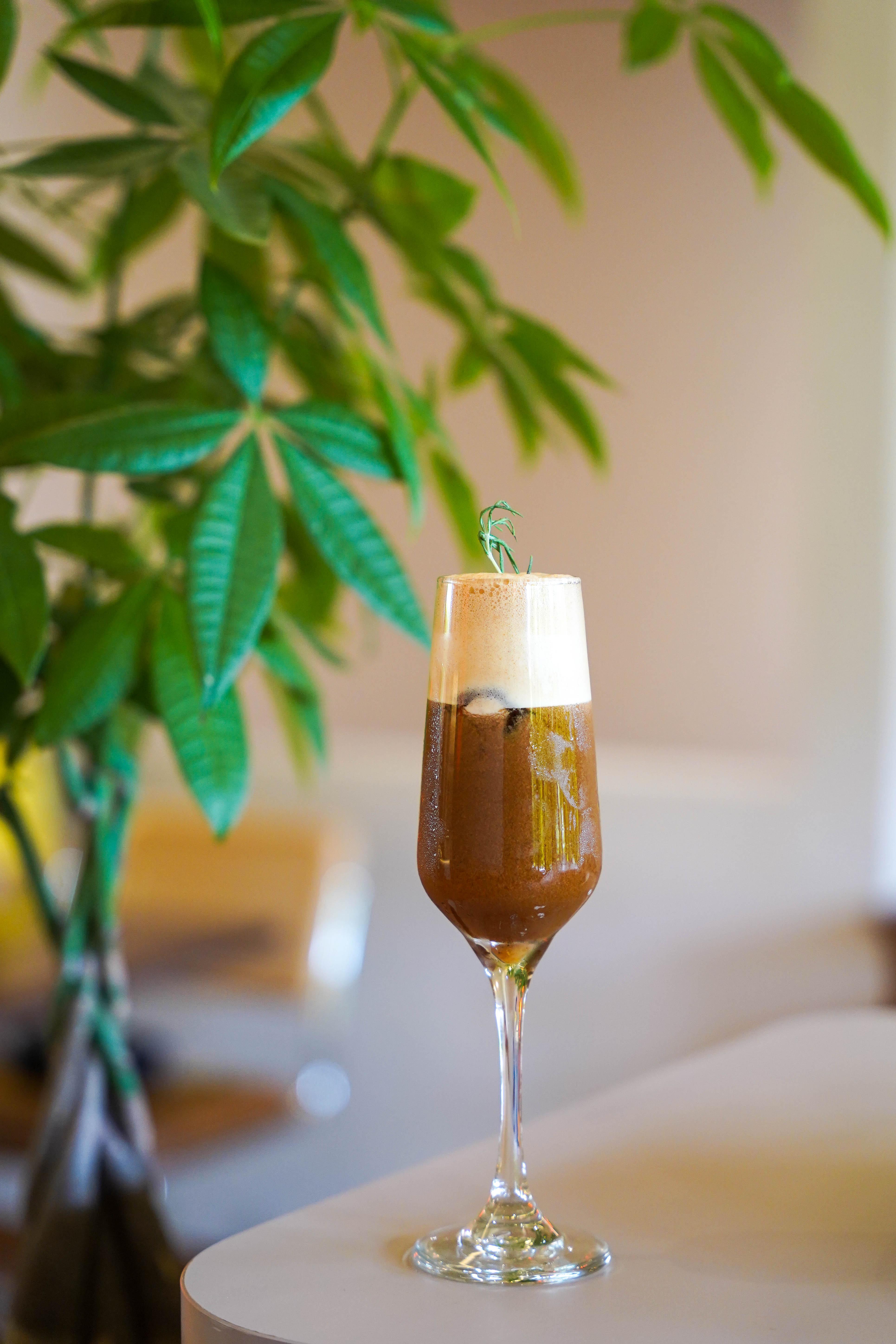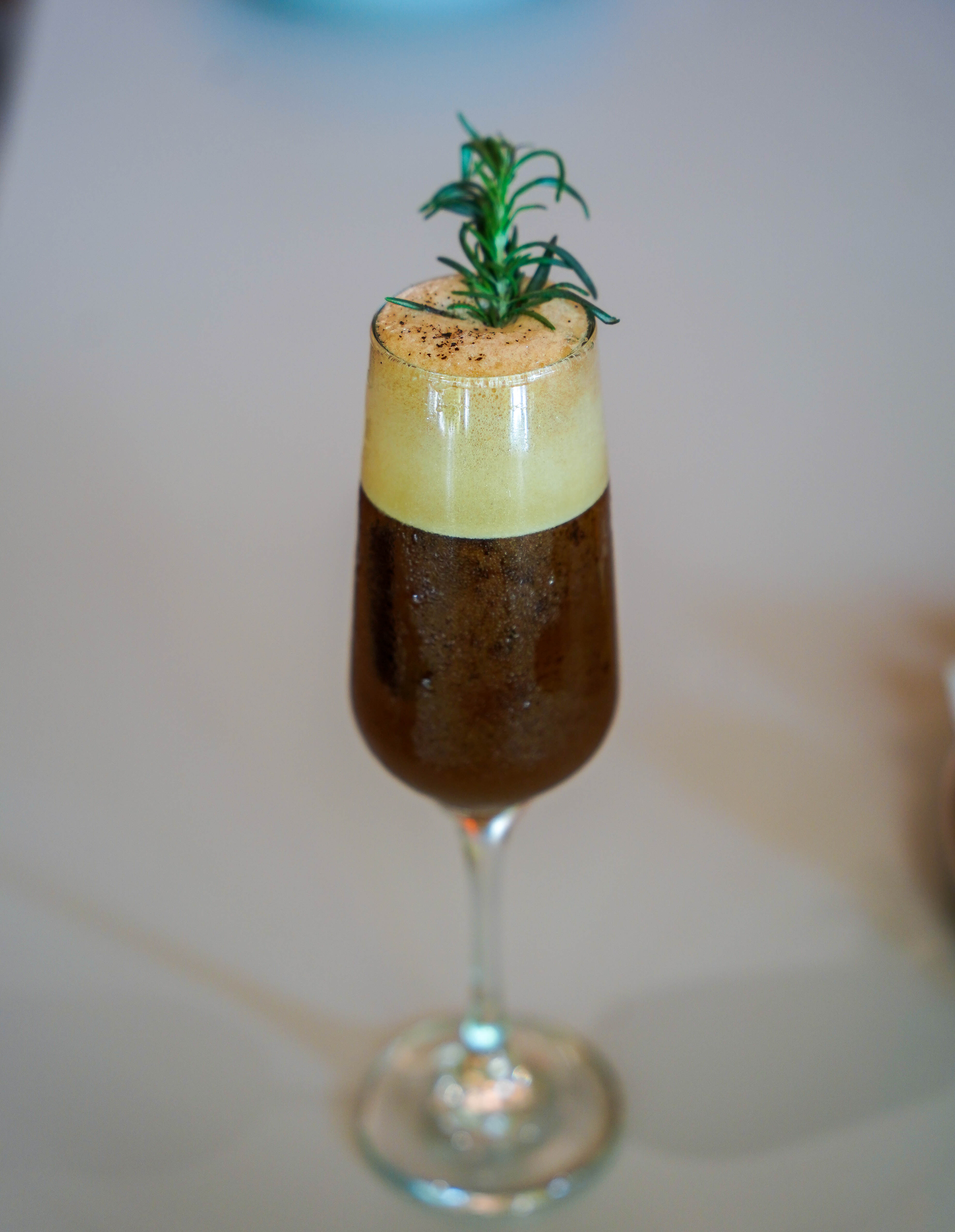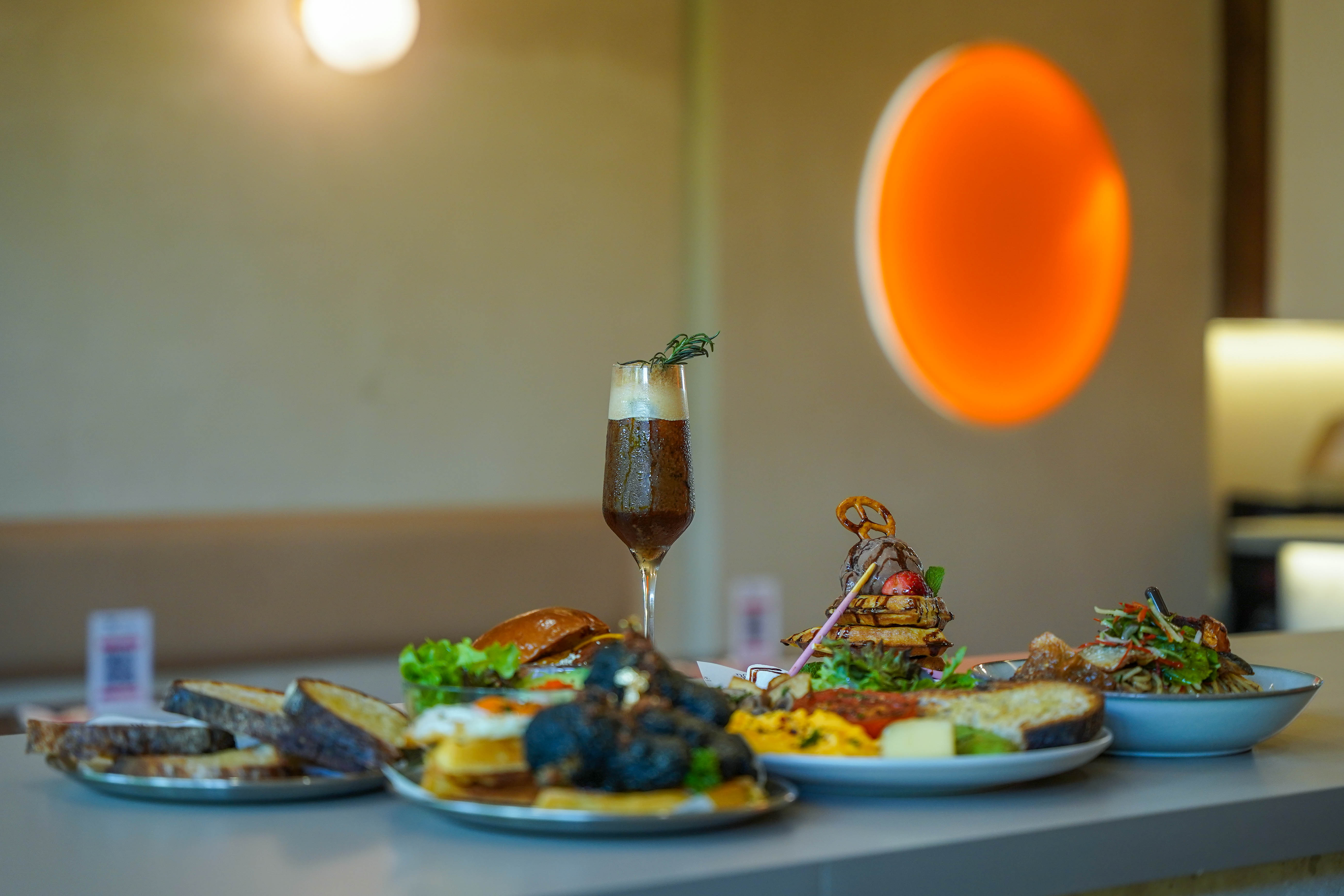 For a pleasurable caffeine hit, try the espresso elegantly blended with notes of yuzu, layered with egg white and rosemary for terrific textures - an aromatic, non-alcoholic equivalent of a coffee cocktail.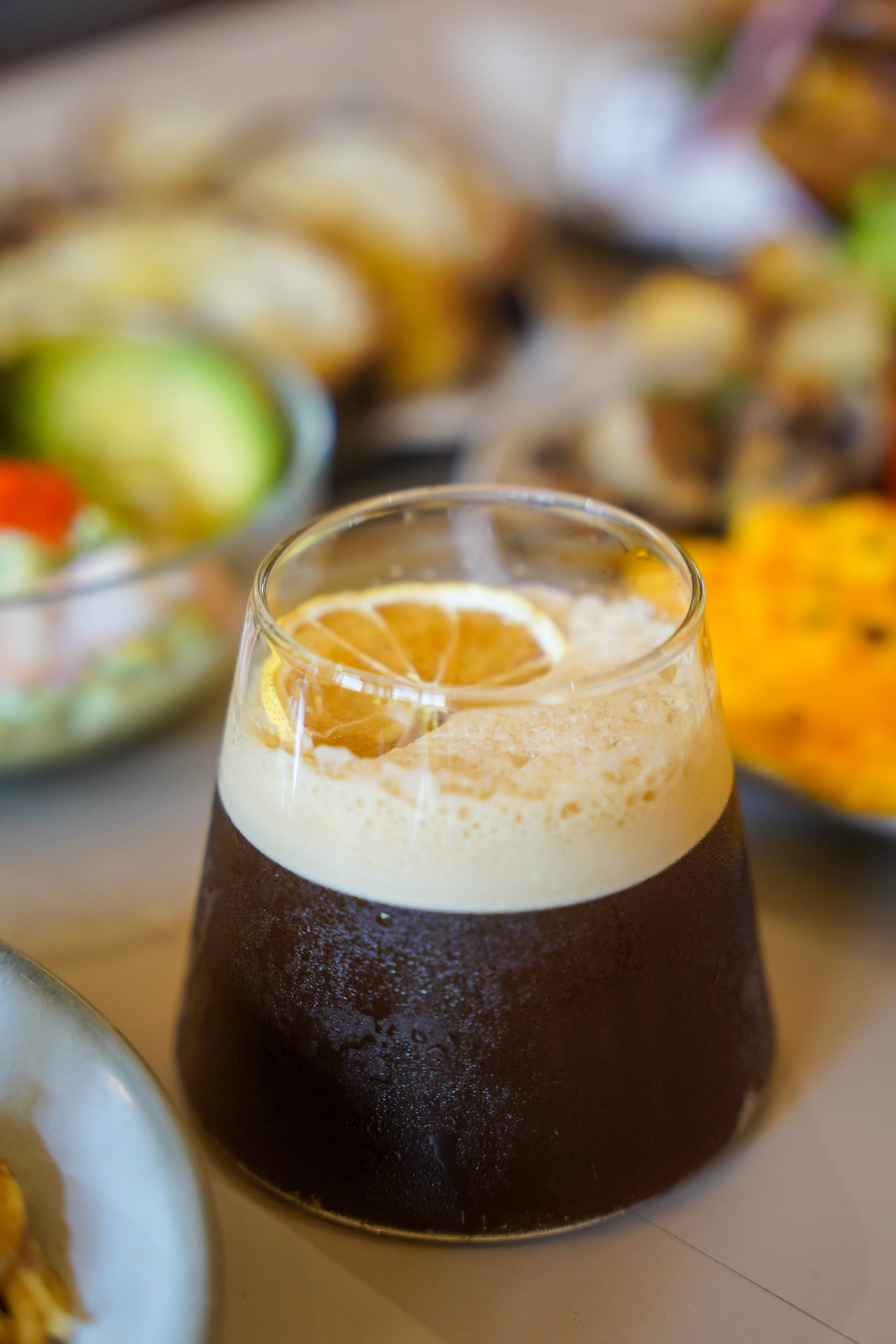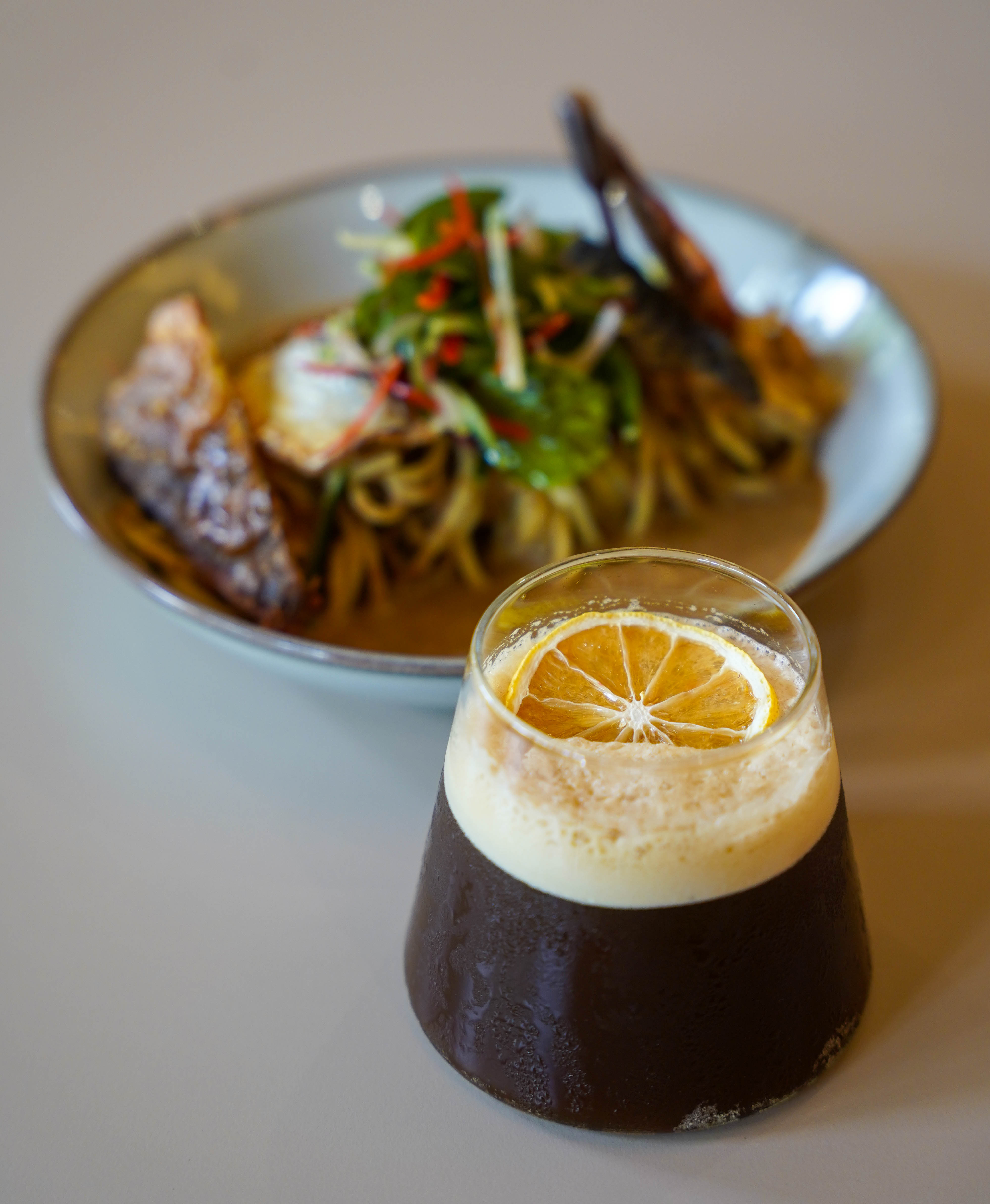 The Tangerine Sub (RM15) is also terrifically citrusy, bold with an orange depth to complement the coffee, uplifted with a little cucumber for a reviving finish. 
Fun fact: Belly & The Chef's house blend comprises Guatemalan and Ethiopian coffee beans, for a mellow, medium-bodied acidity.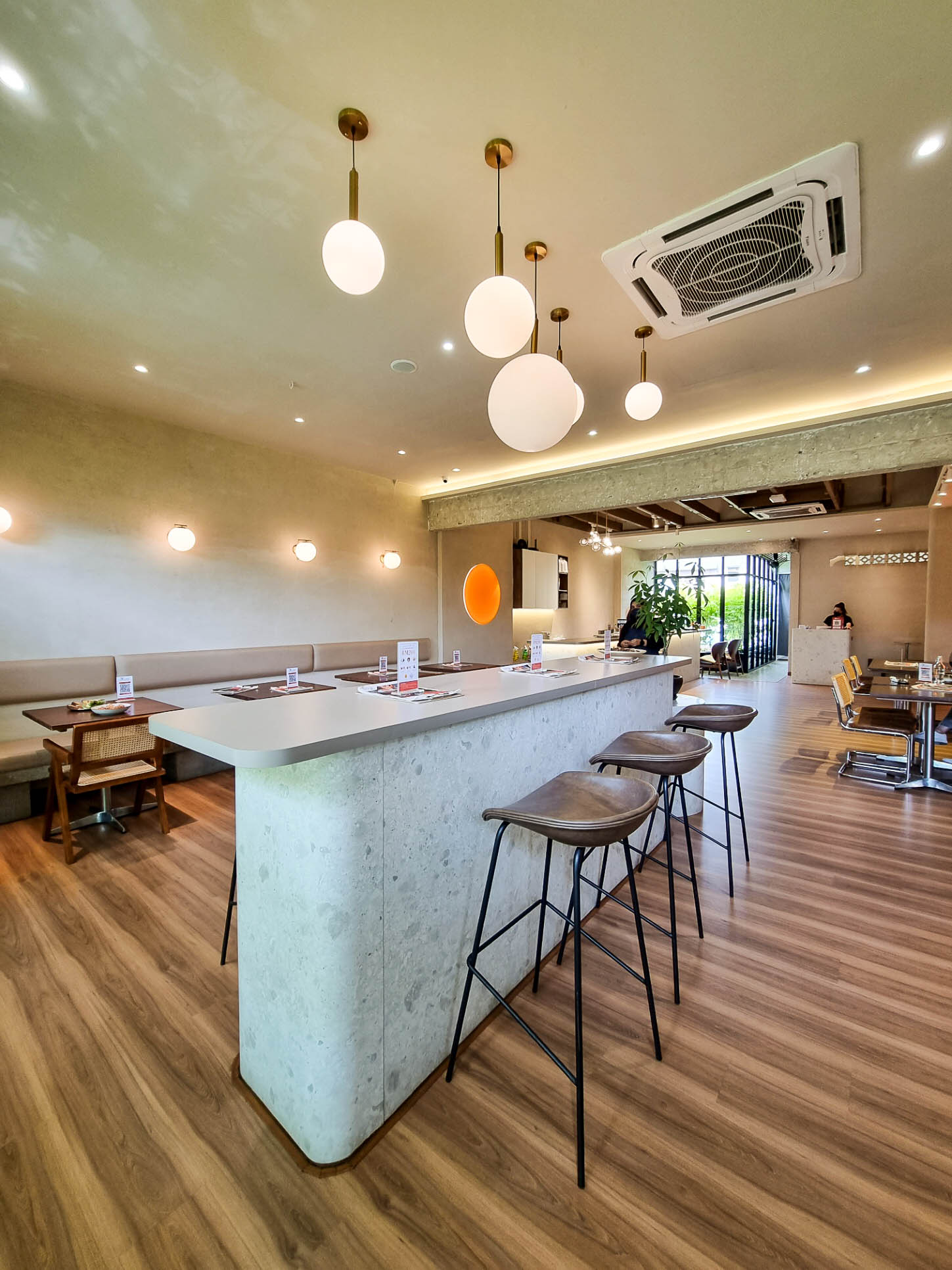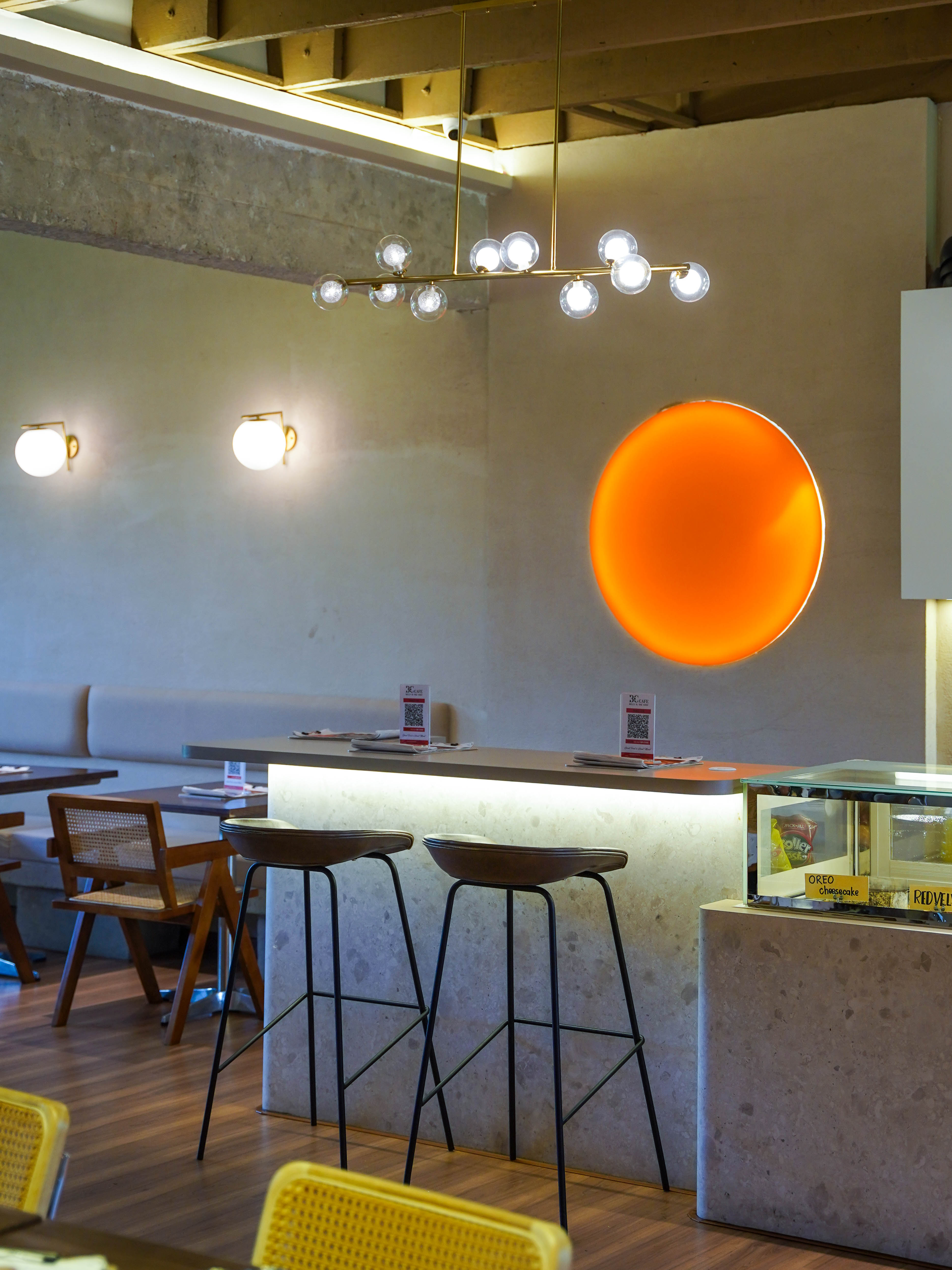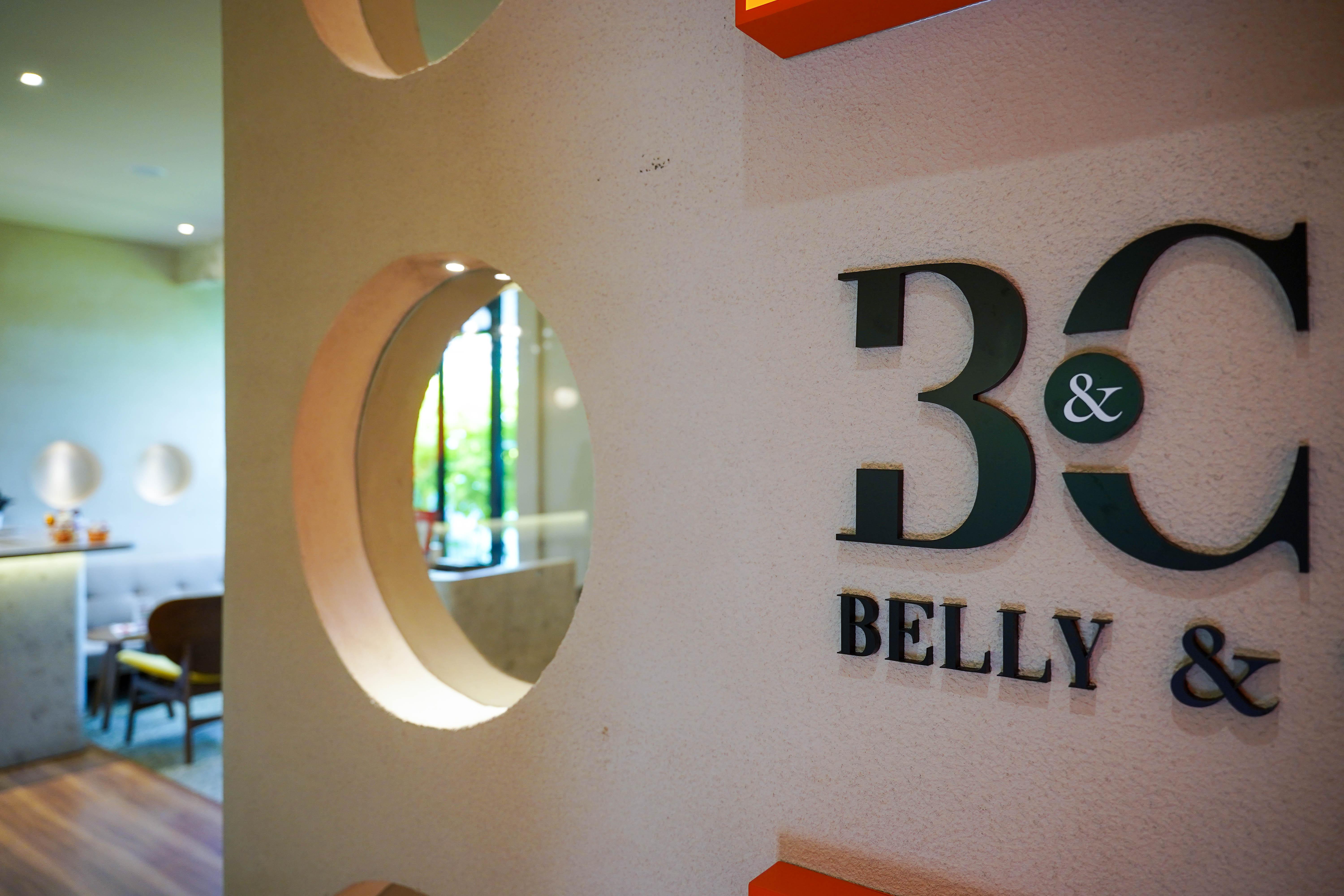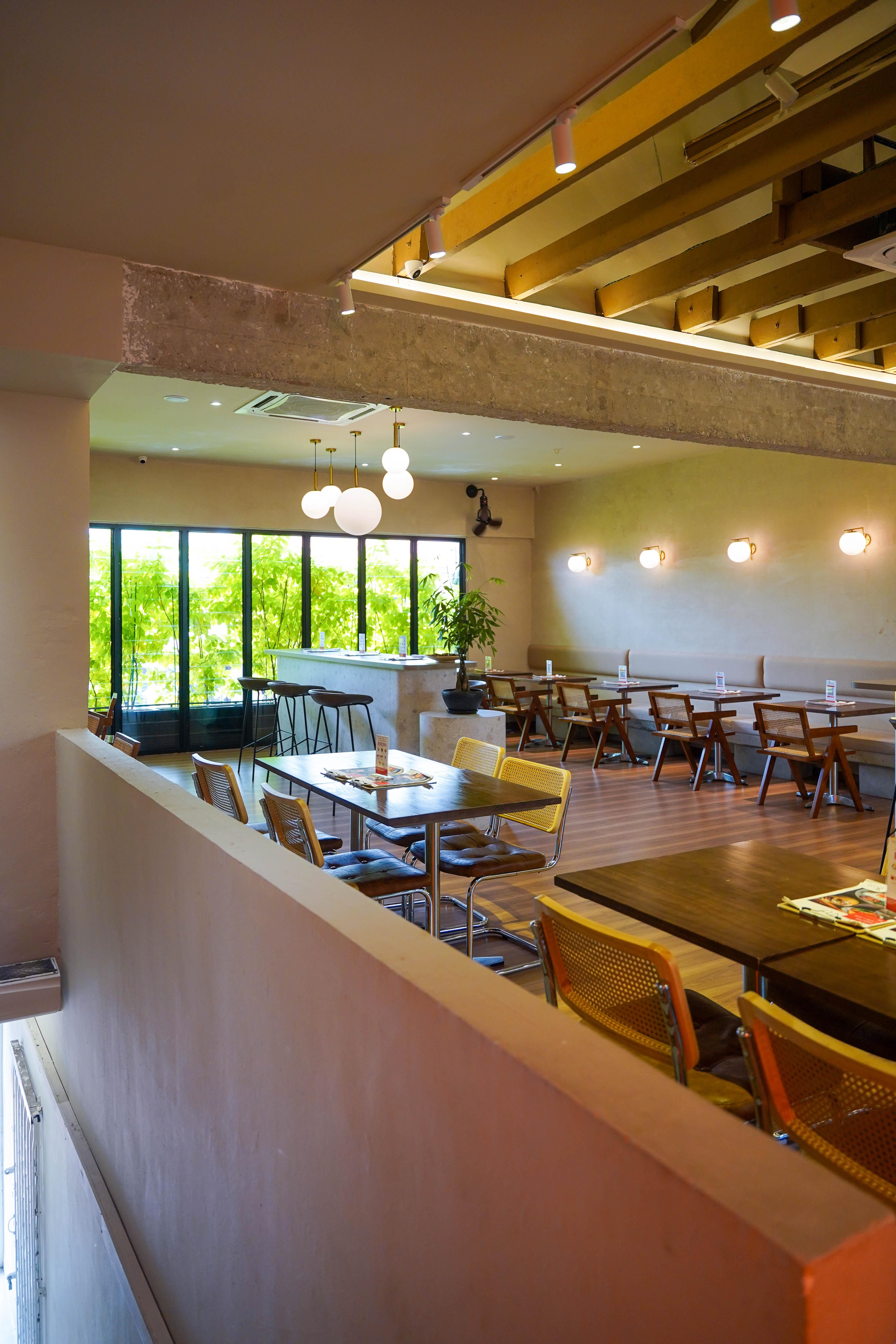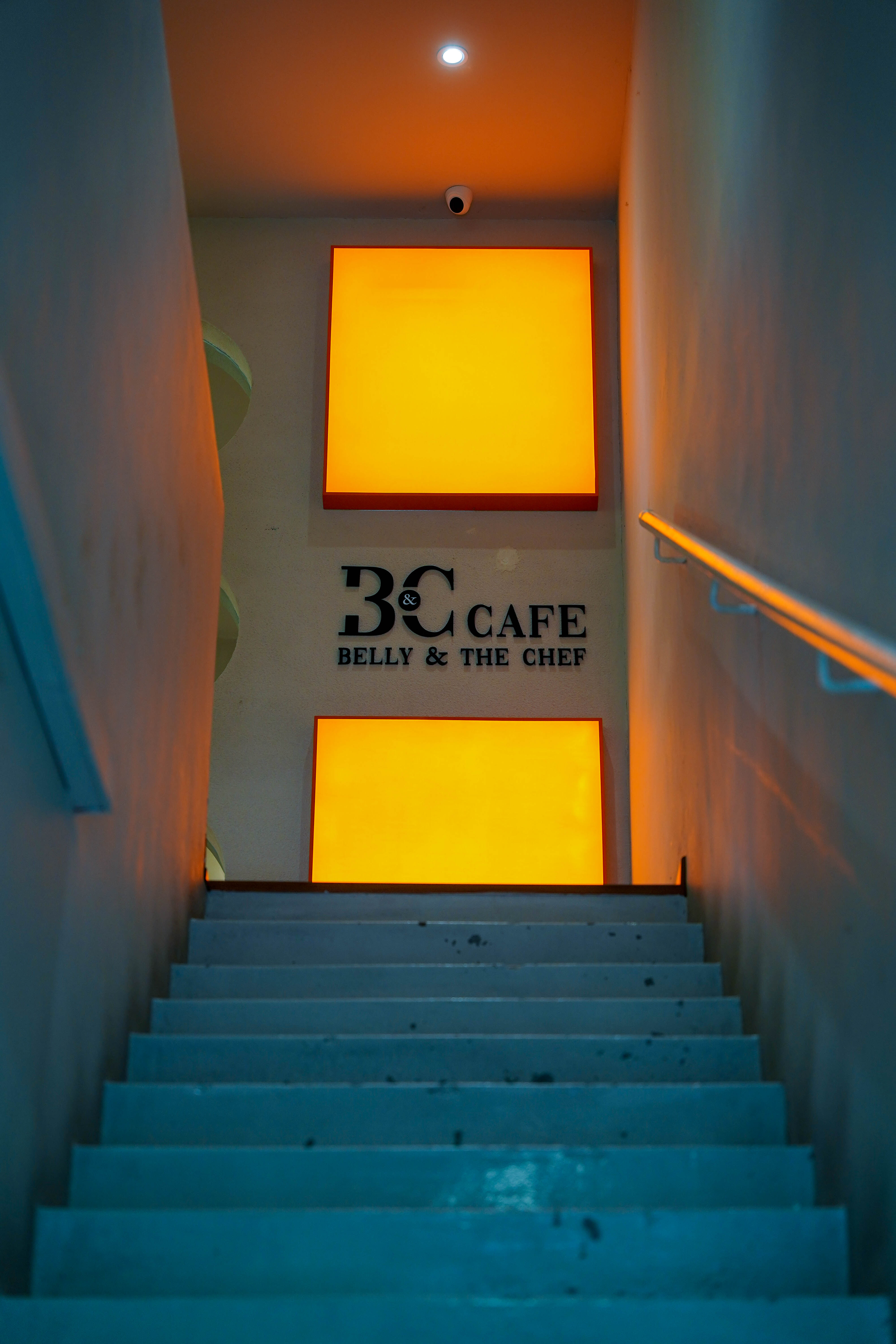 Belly & The Chef 
625, First floor, Jalan 17/8, Seksyen 17, 46400 Petaling Jaya, Selangor.
Daily, 8:30am-6pm. Tel: 012-346-3966
---
You Might also Like