The Niffler, Kiara Park Condominium
May 24, 2022
---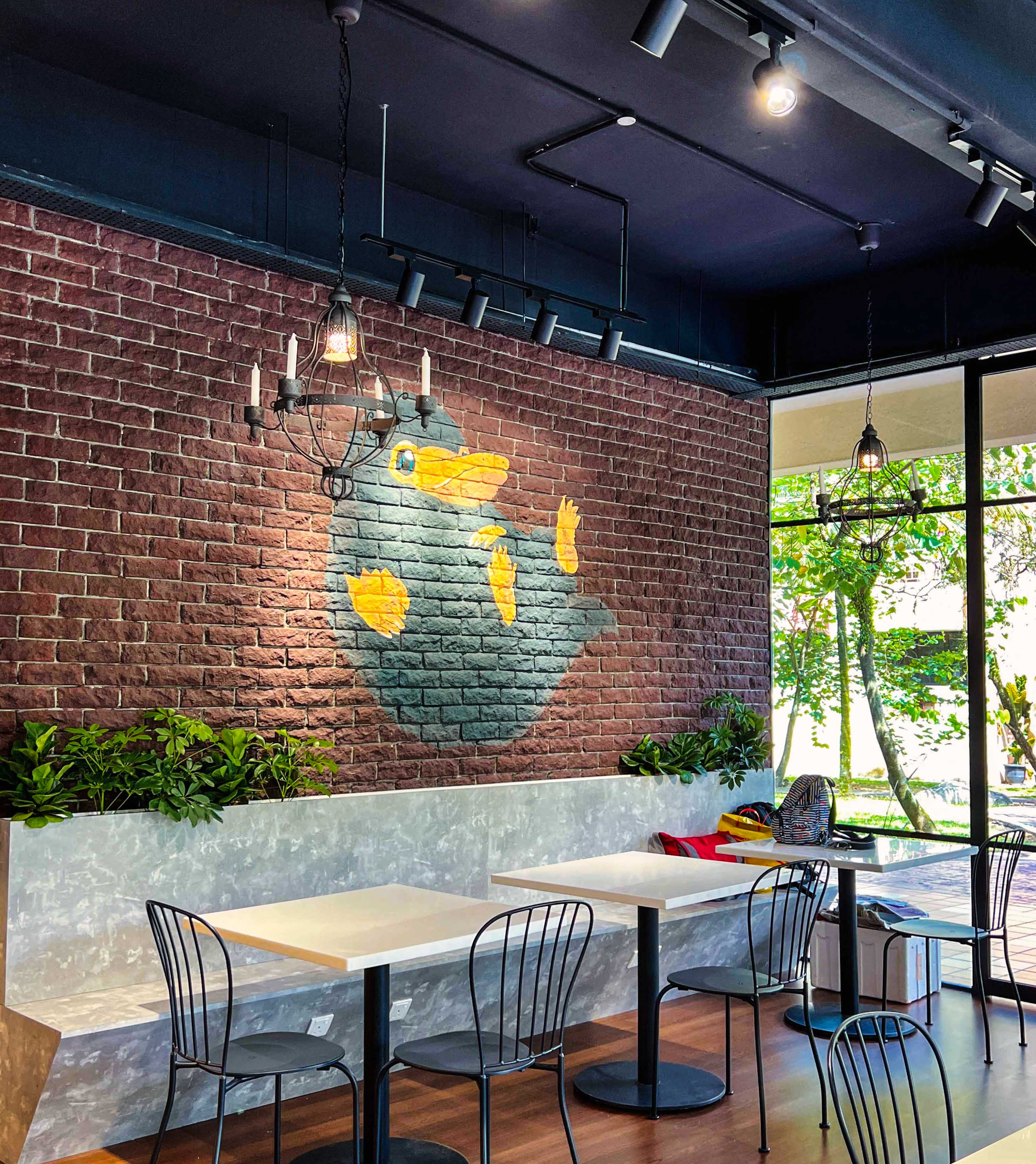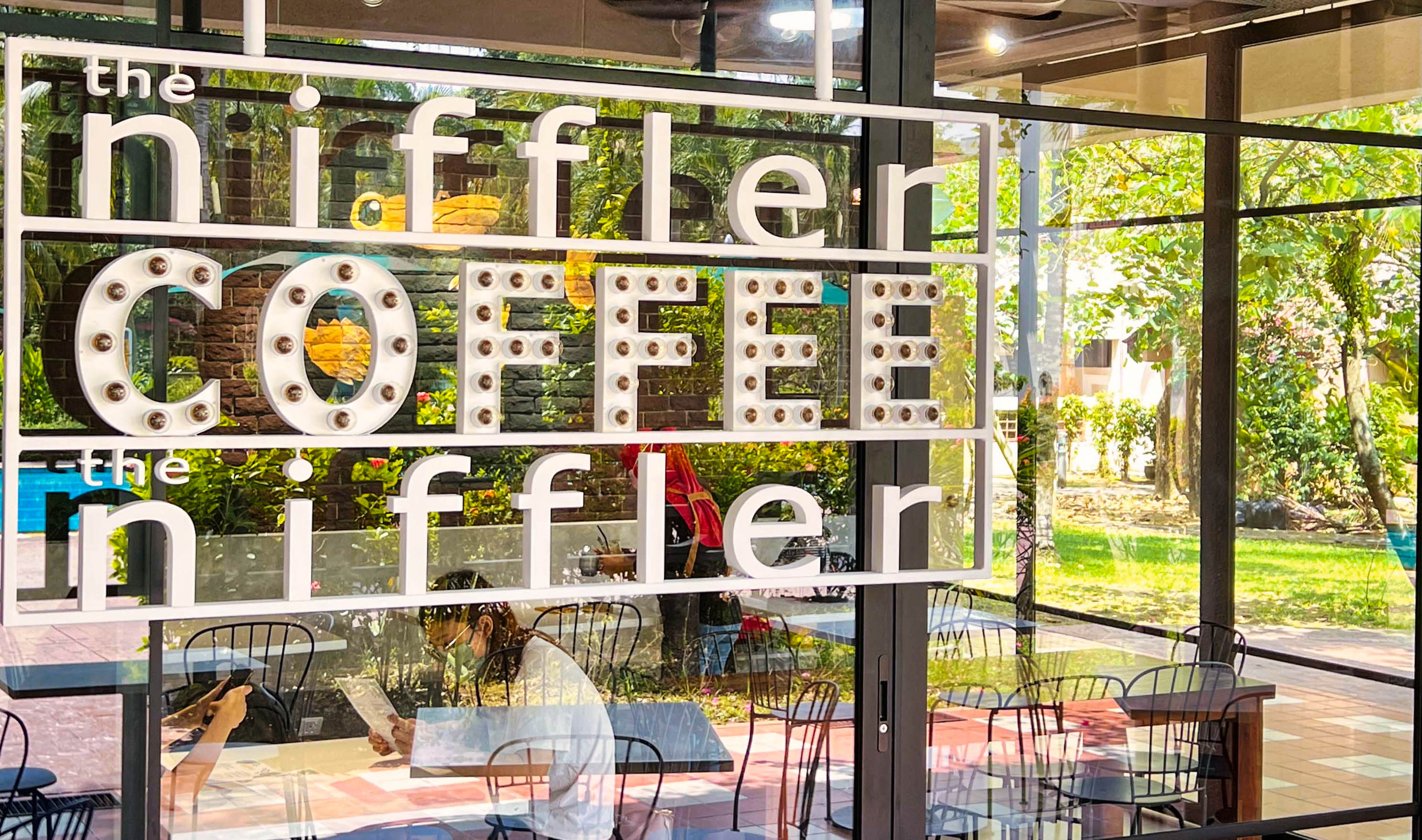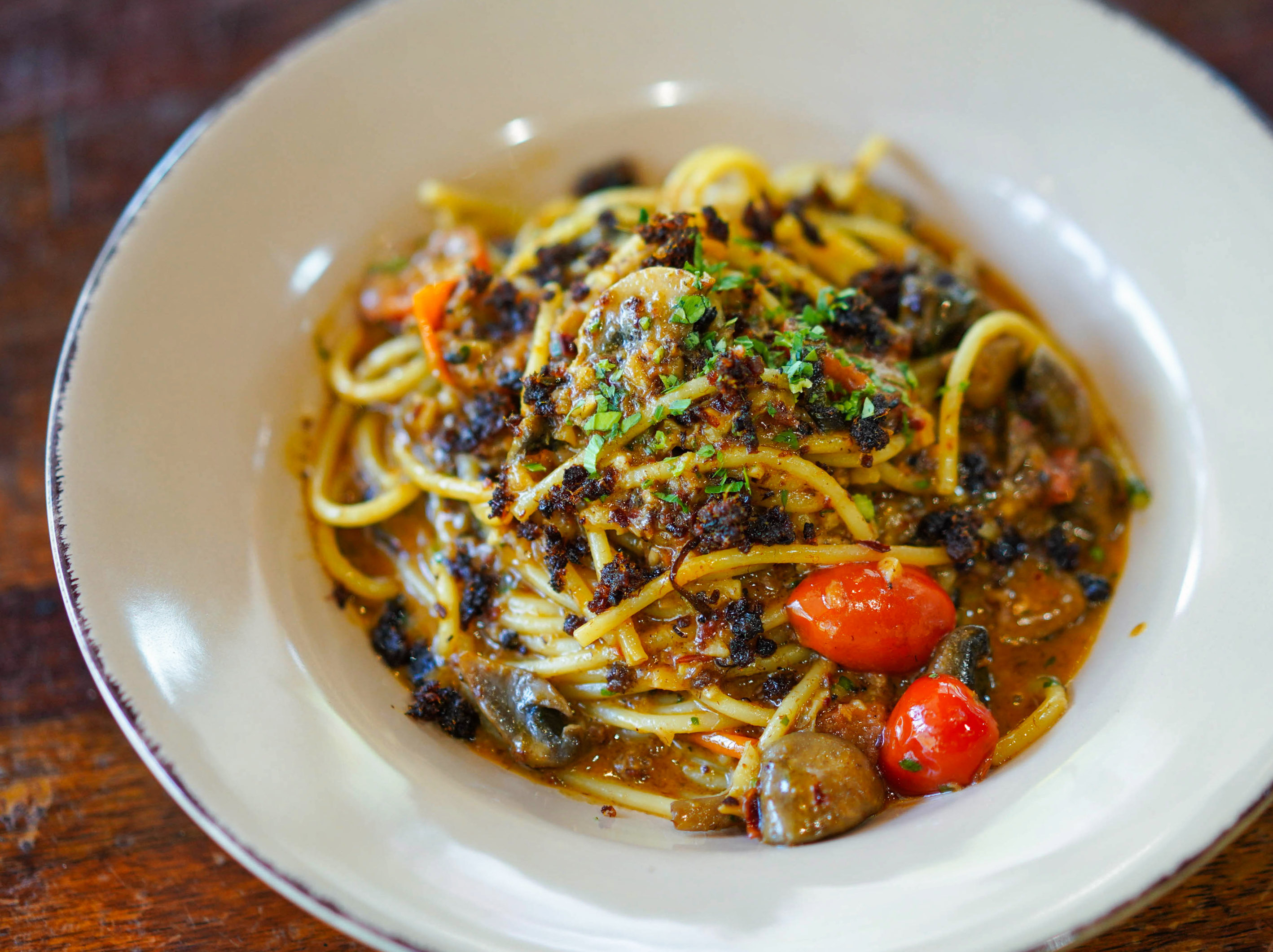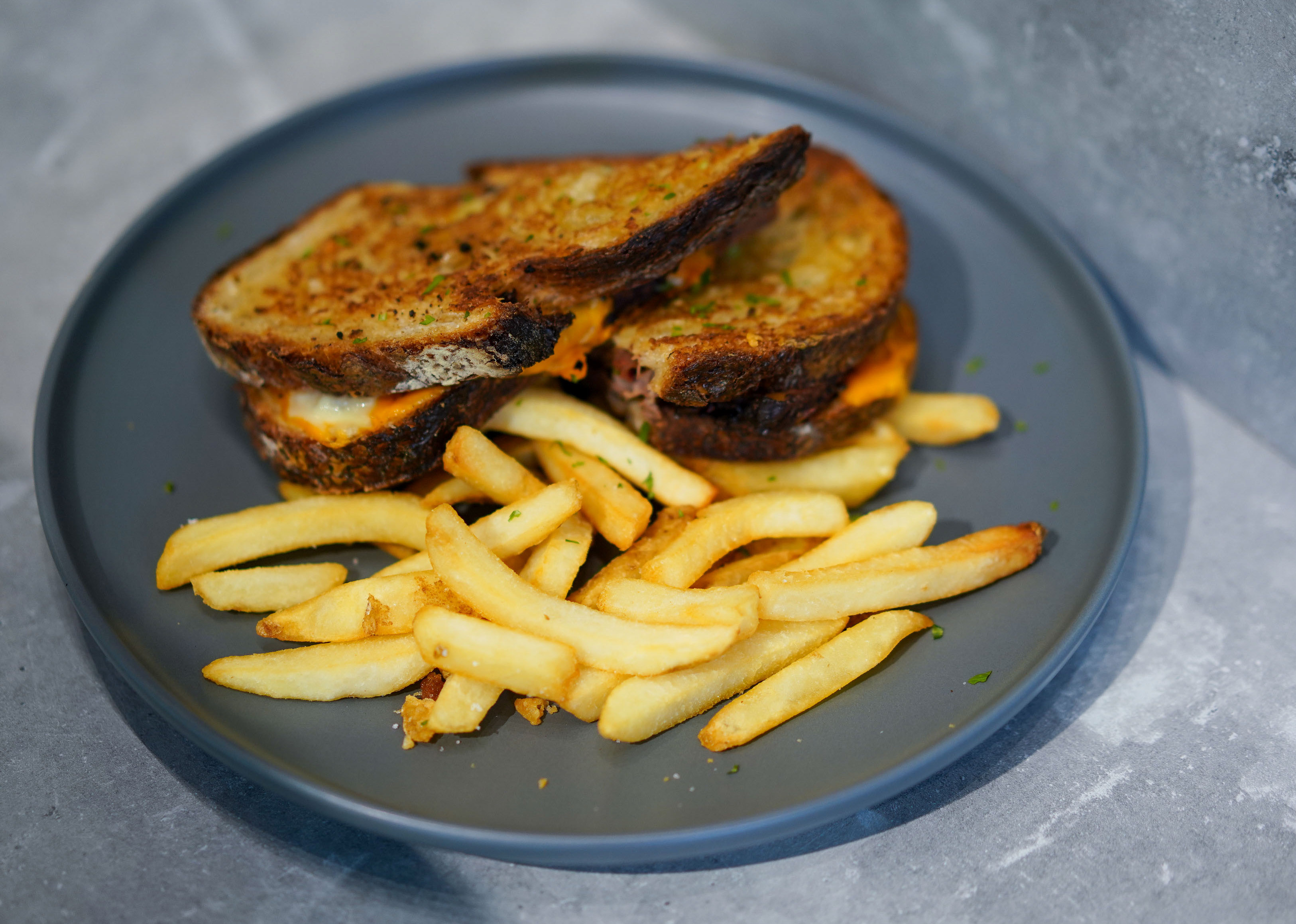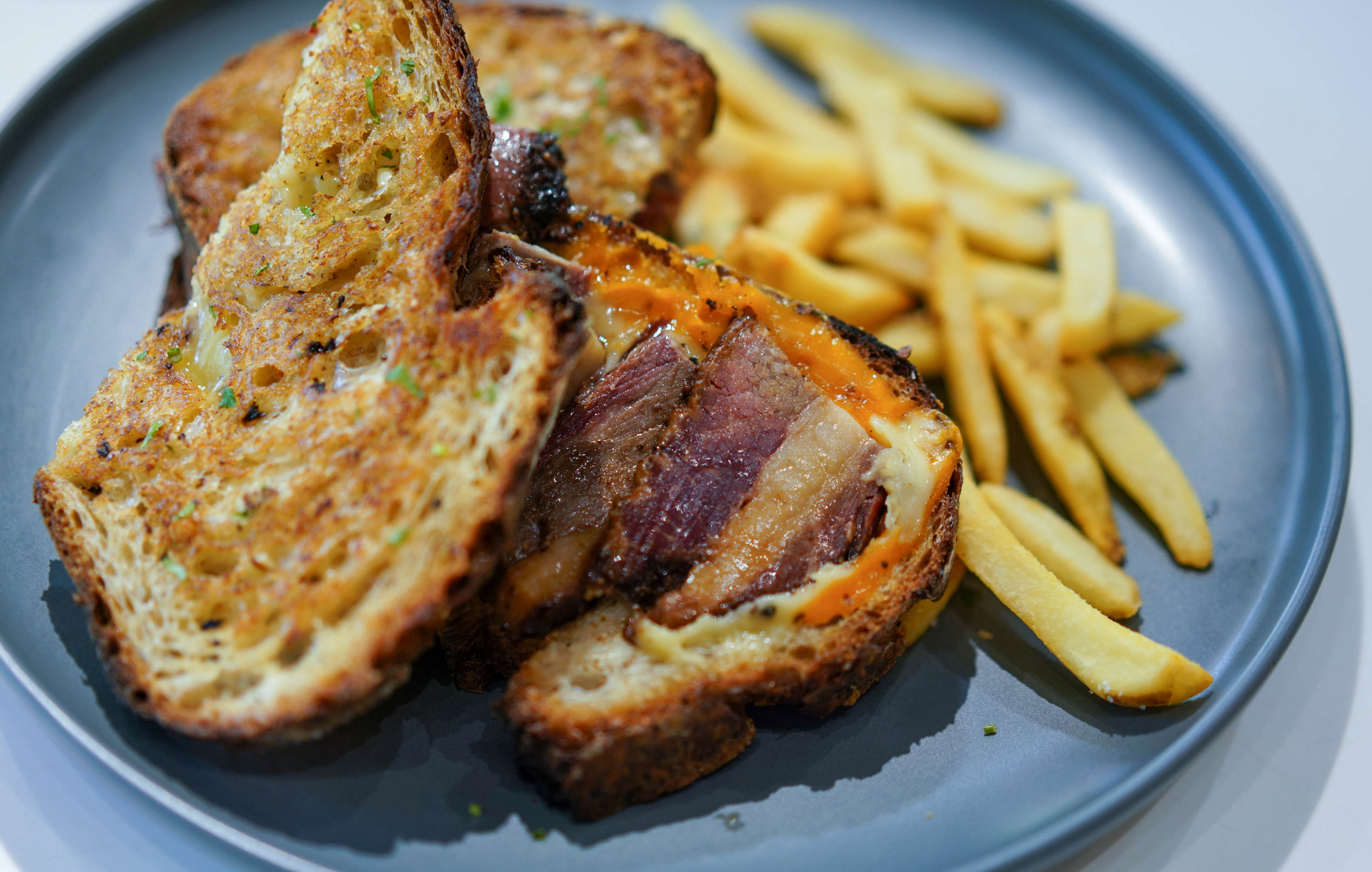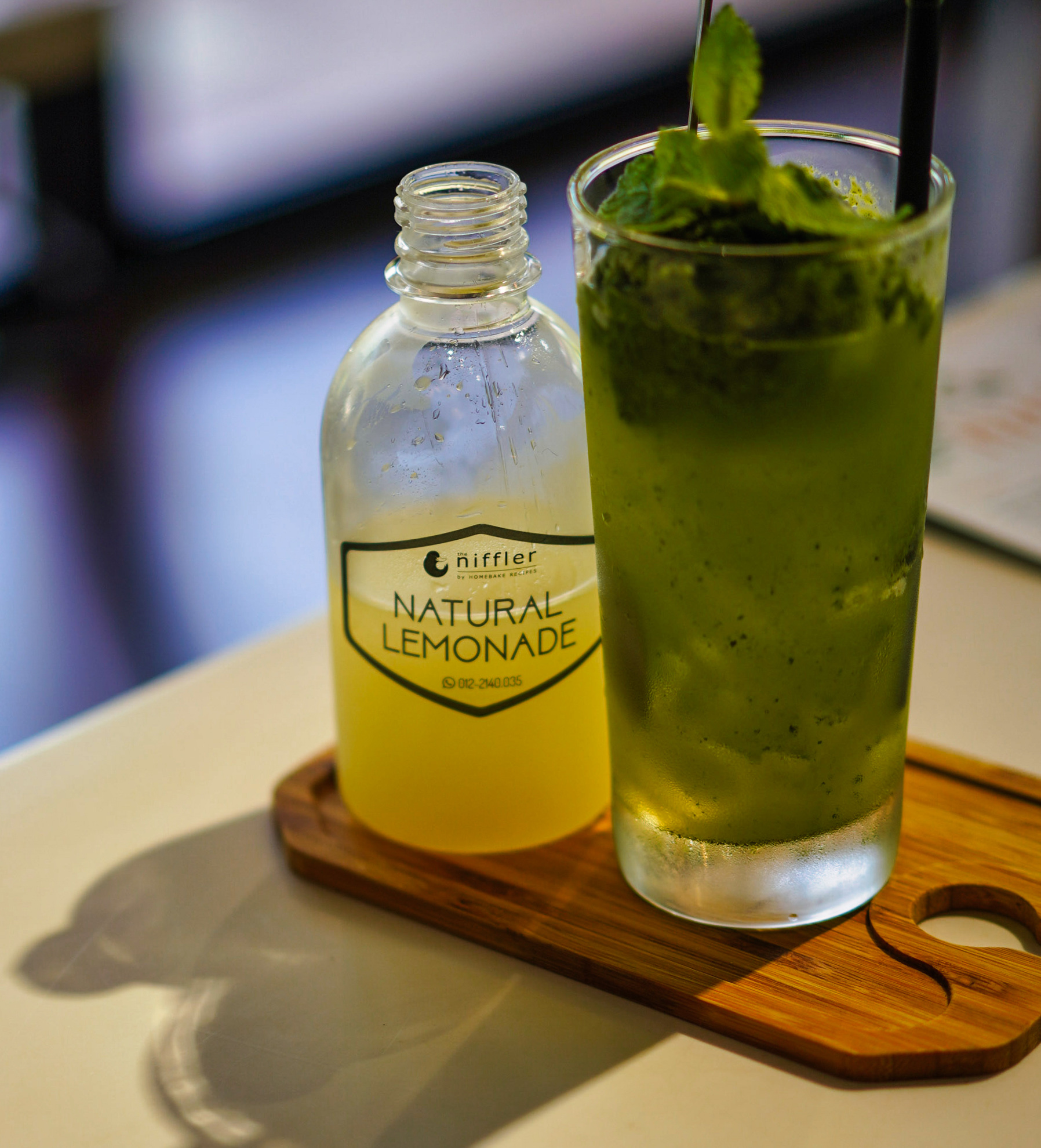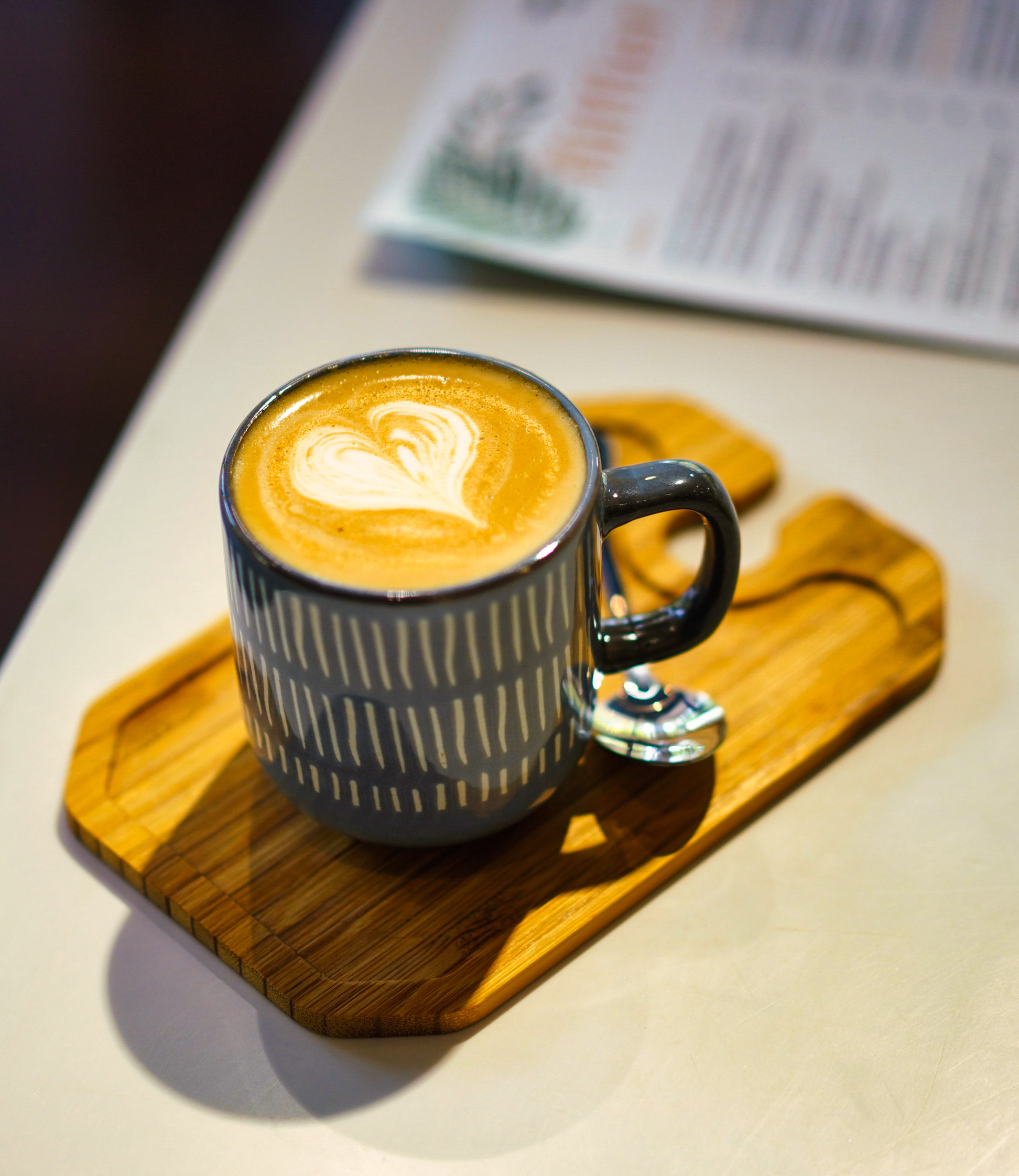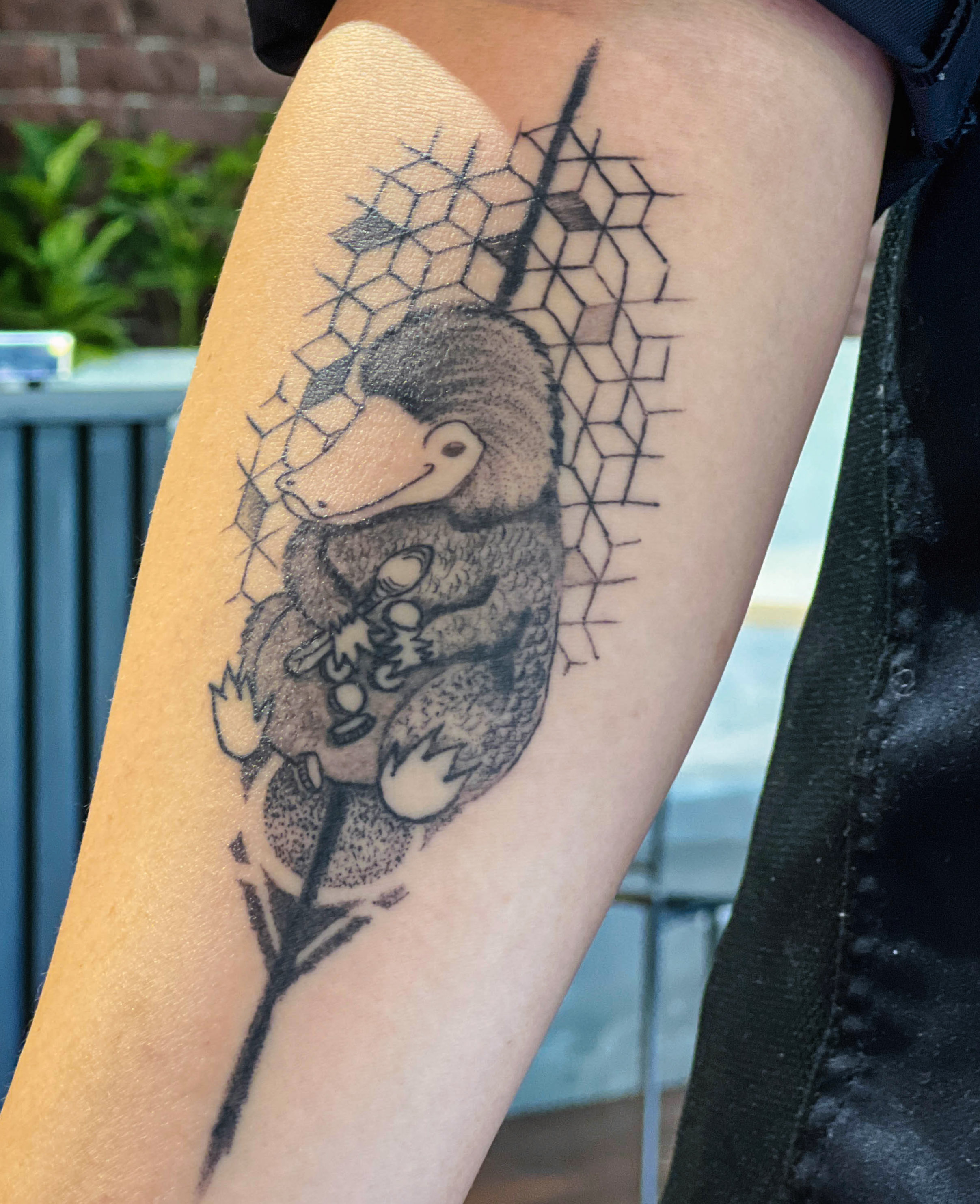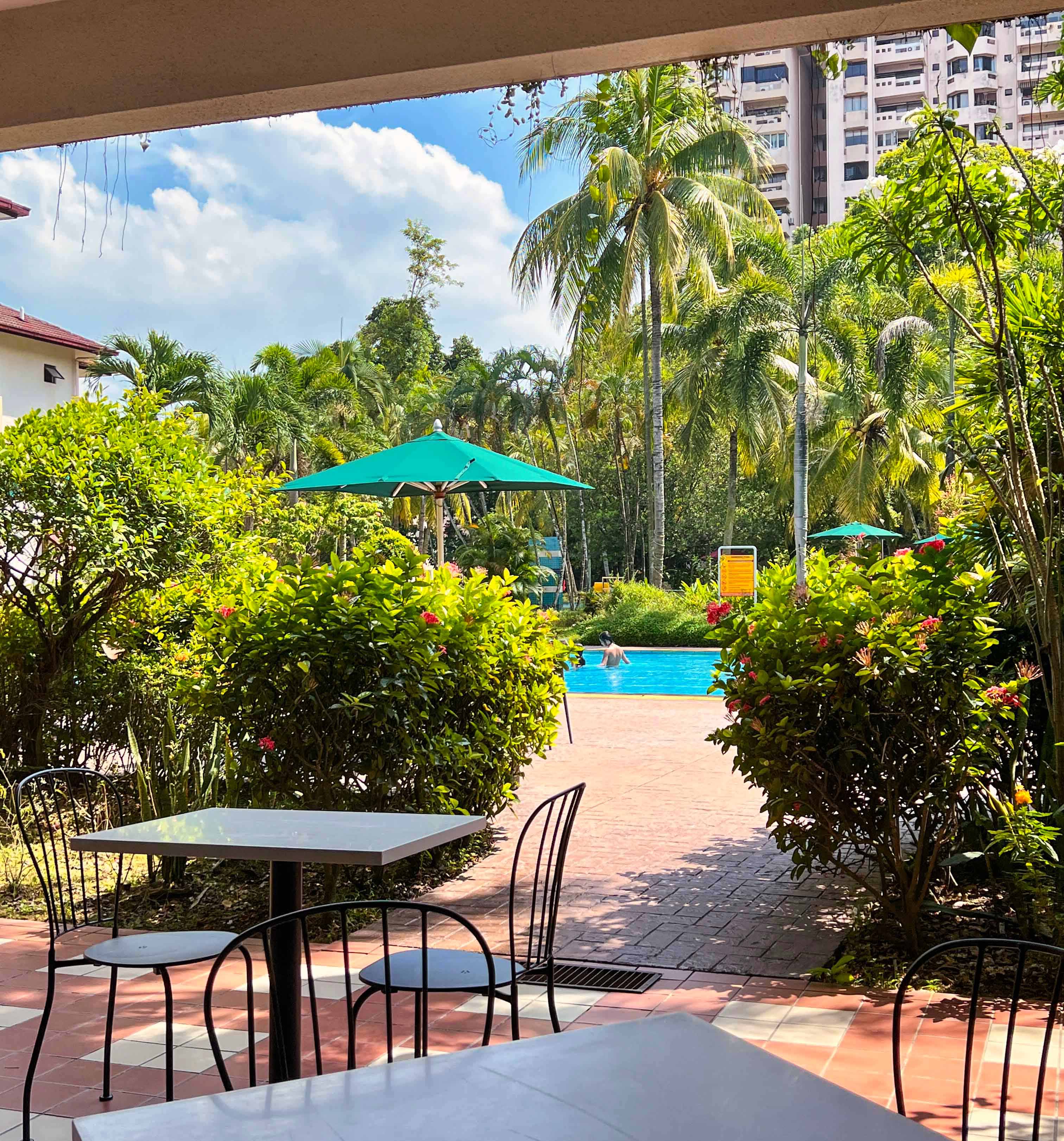 Fantastic cafes and where to find them: Named for the Wizarding World's long-snouted, fluffy-furred creatures that hunt for hidden treasure, The Niffler is TTDI's terrific new haven for the hungry, tucked in a leafy condo clubhouse by the pool, thankfully open to public patrons.
Founders Jon and Wen Huey have been one of our favourite Malaysian culinary couples since 2015; the Swiss-trained chef and former British-based surgeon previously ran Puchong's Porcupine Place, where they established their bona fides for comfort fare with real character.
The Niffler's menu is ambitious and adventurous - this is a full-fledged restaurant that deserves to be a destination, not a conventional condo cafe. Its range is remarkable, spanning French-inspired seabass meunière and Italian orecchiette with broccoli pesto to Japanese-inflected beef short rib nikujaga stew and Grandma's Thai laksa, a family recipe from Jon's mom.
The pastas and sandwiches are memorably distinctive - the Serunding Aglio Olio is robustly tossed in spicy chilli shrimp and white truffle veloute, a compelling balance of flavour and fragrance, taste and texture, one of the most perfect East-West pastas ever (RM24). The Beef Brisket & Cheese, layered with a thoughtful cheese twosome of mimolette and gouda, plus meltingly tender slices of 14-hour wood-smoked brisket, is like grilled cheese that became a guest at a BBQ cookout, a decadent sandwich with delicious fillings (RM38). 
Even the coffees and coolers are intriguing - sip on the natural lemonade with house-made basil sorbet (RM16) and the latte laced with The Niffler's own butterscotch (RM14).
The Niffler's friendly, fuss-free charm makes it marvellous for casually breezy meals with family and friends. Its playful touches extend to its WiFi password and the Niffler tattoo that Jon recently got on his arm. To visit The Niffler, just inform the Kiara Park Condominium guards that you're heading to the clubhouse cafe.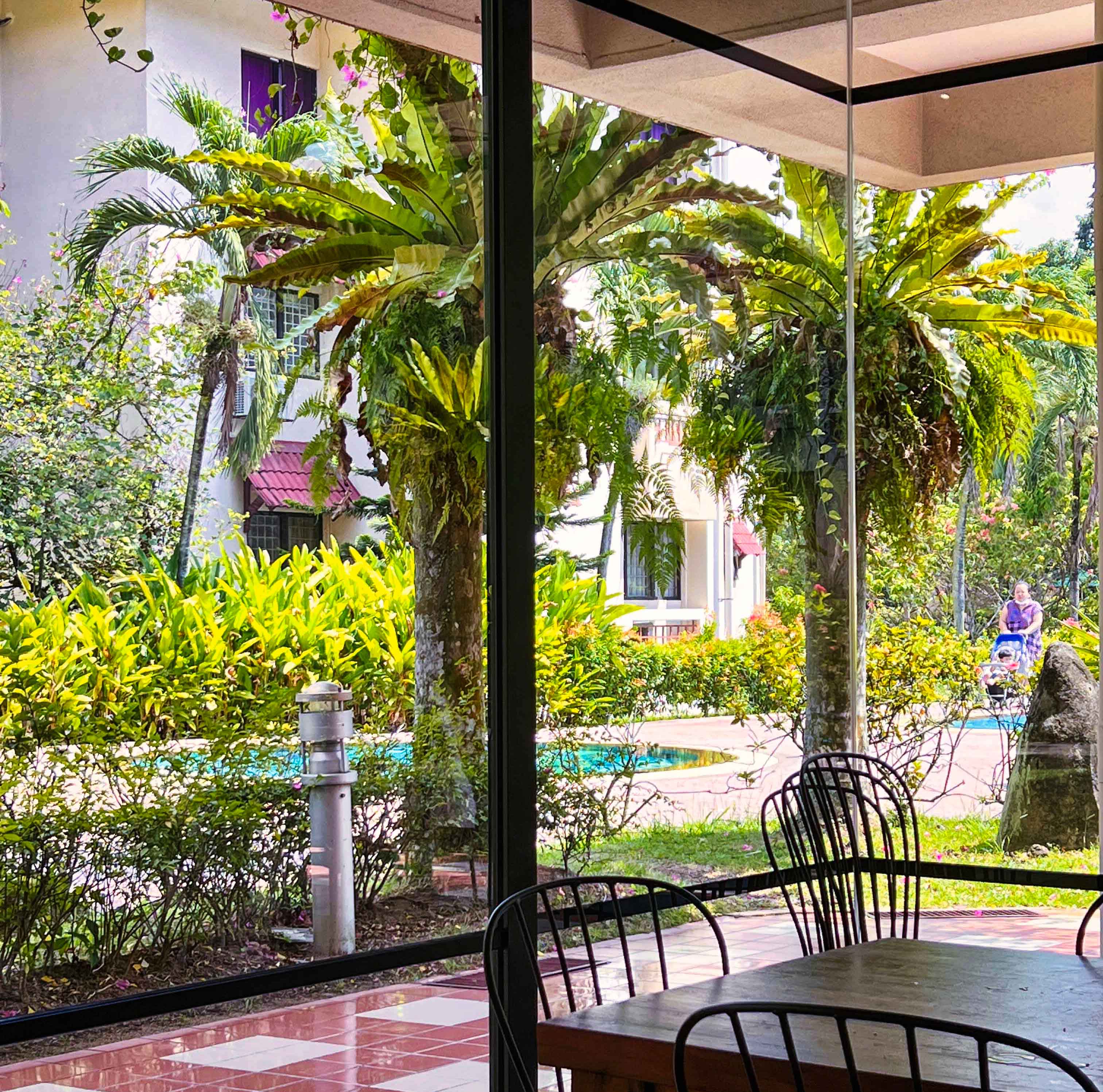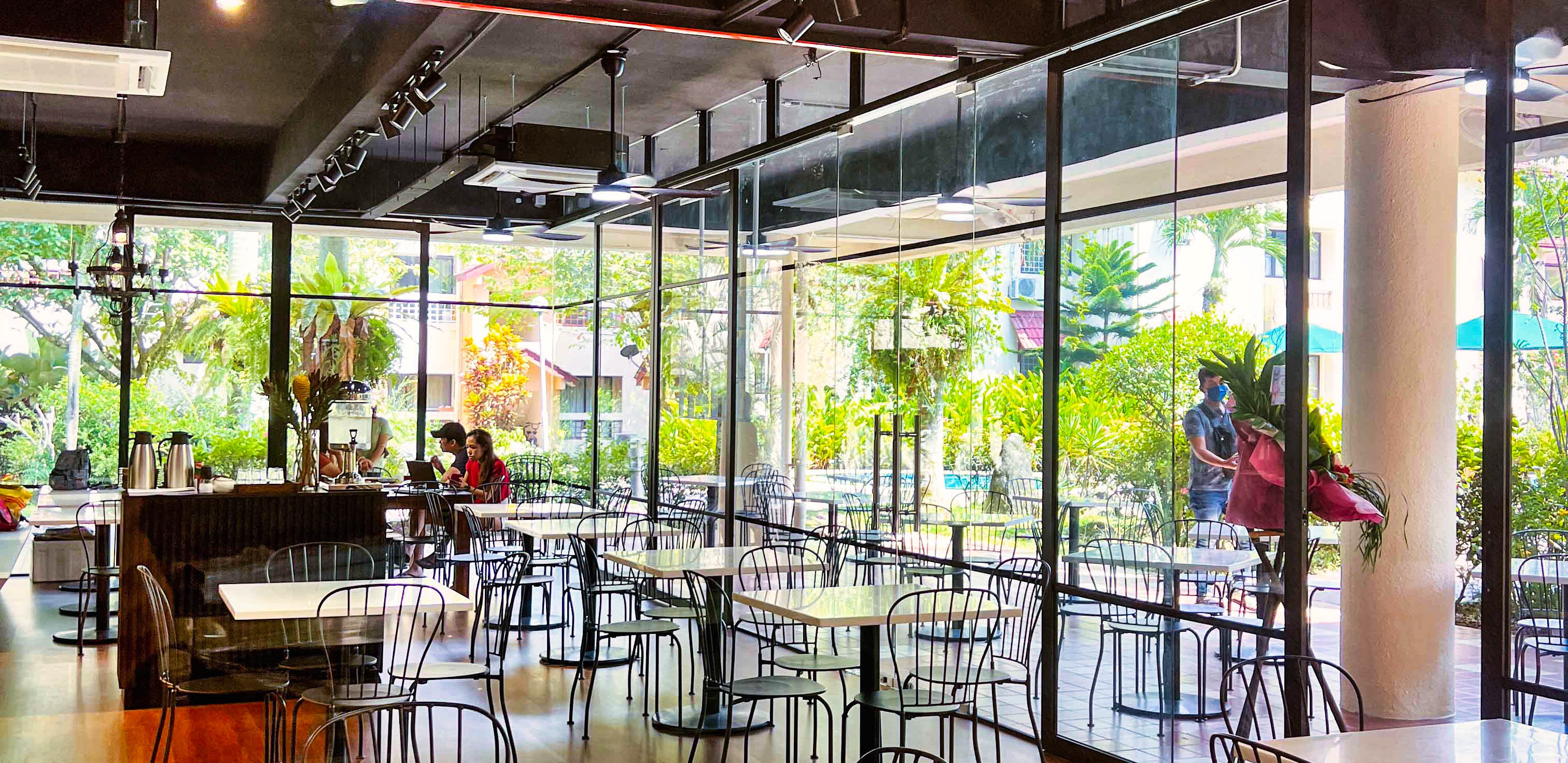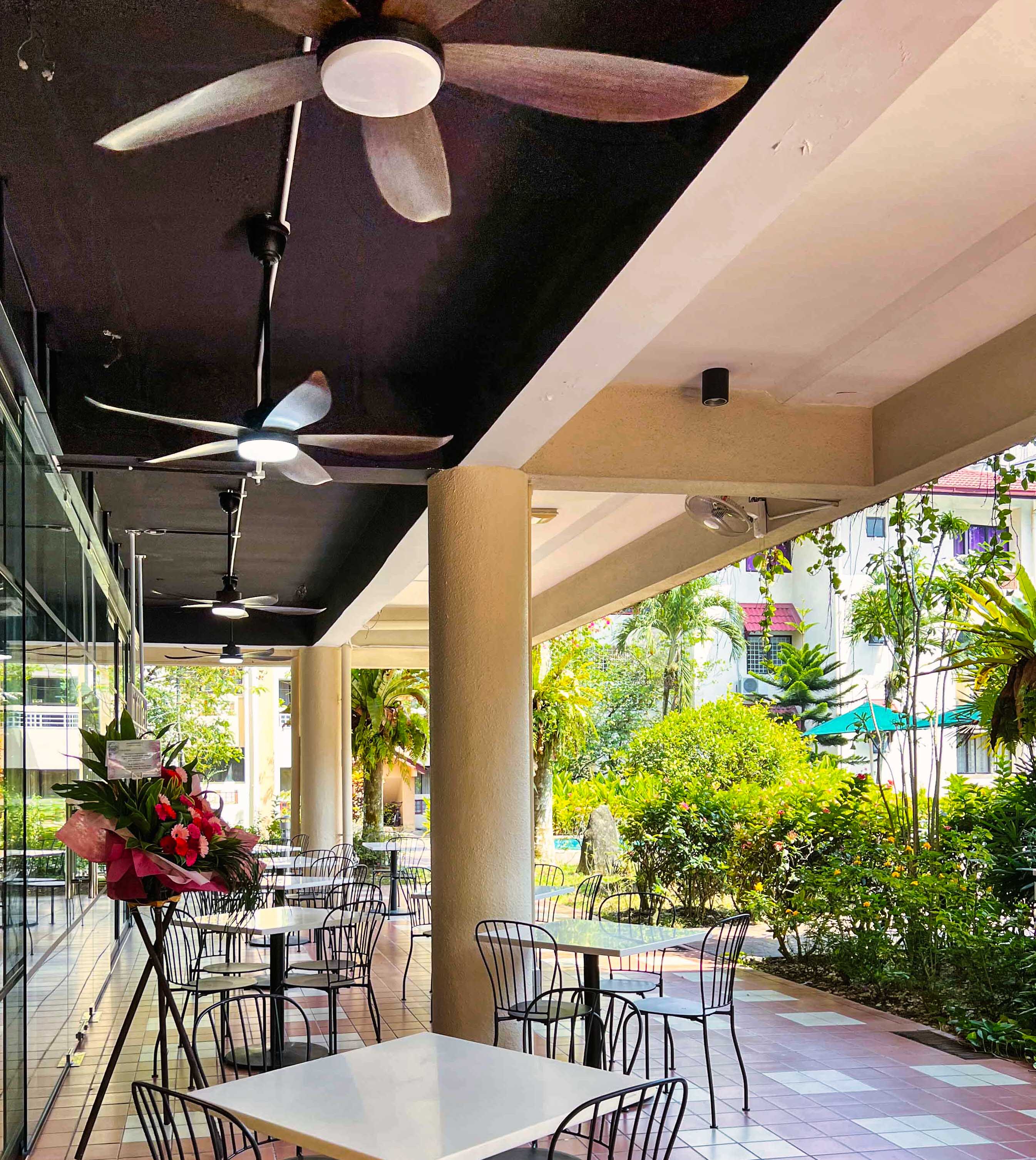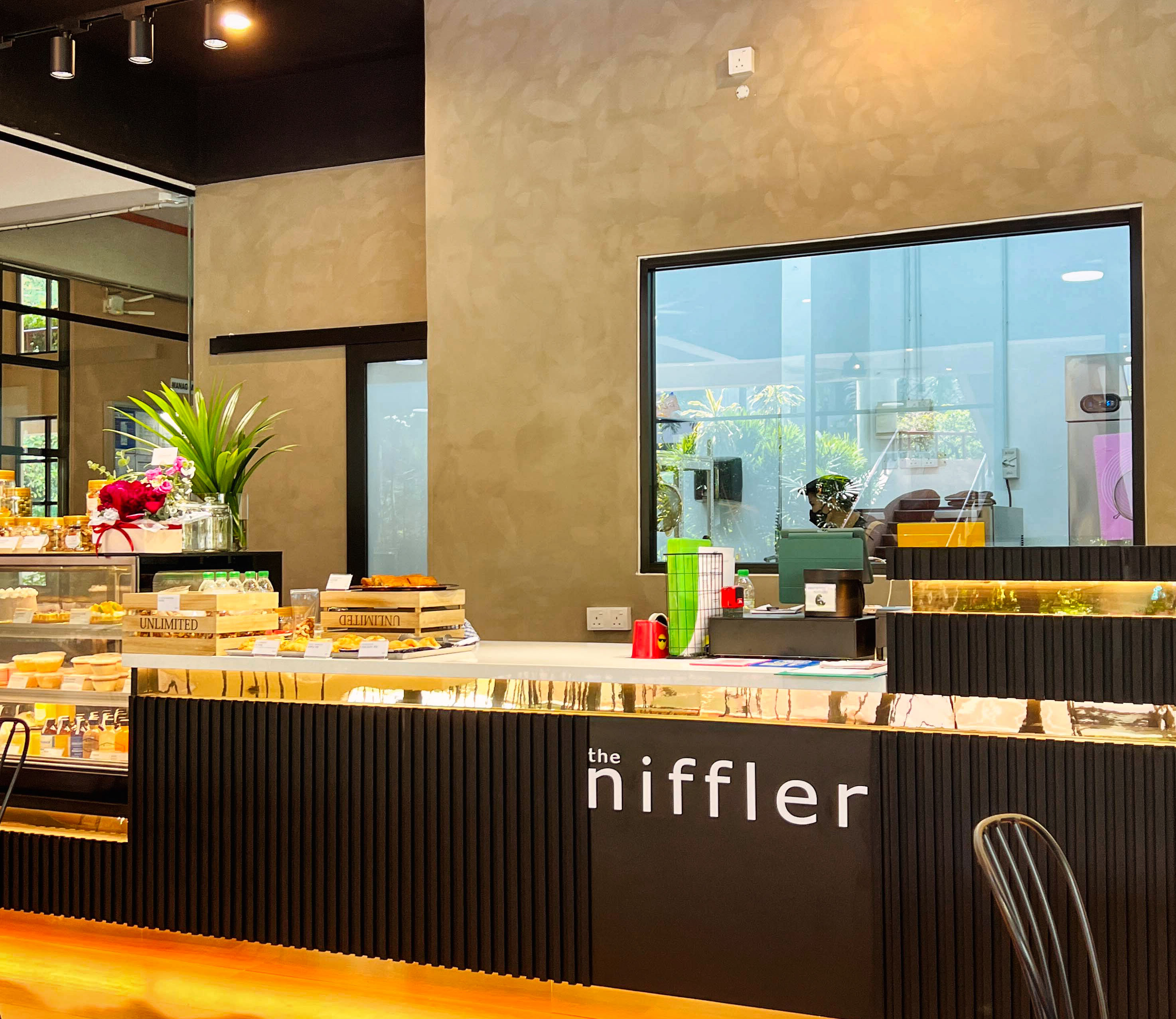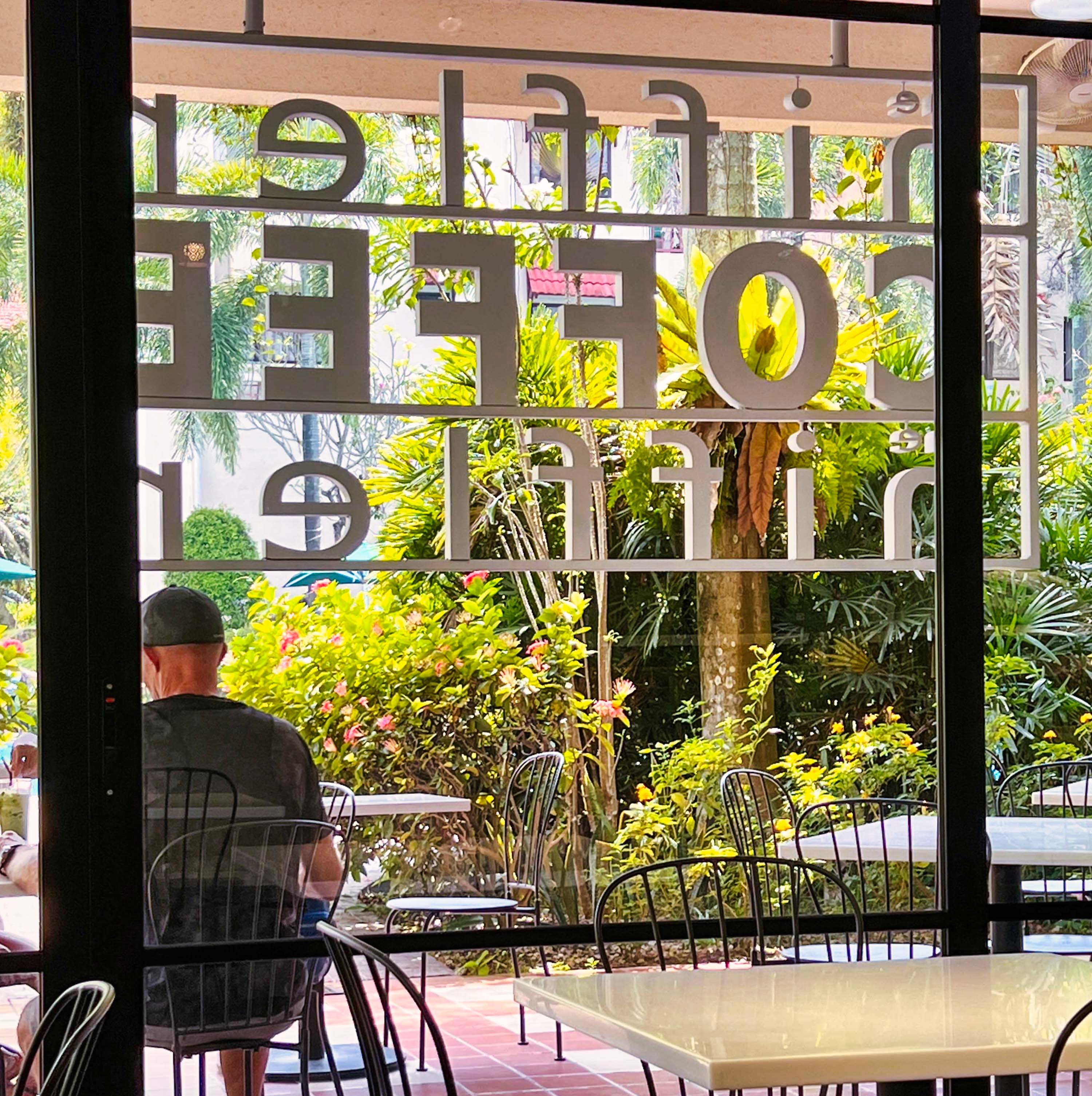 The Niffler
Kiara Park Condo, Taman Tun Dr Ismail, 60000 Kuala Lumpur.
Open Thursday-Tuesday, 9am-9pm.
---
You Might also Like