The Butter Post, Bangsar
December 18, 2021
---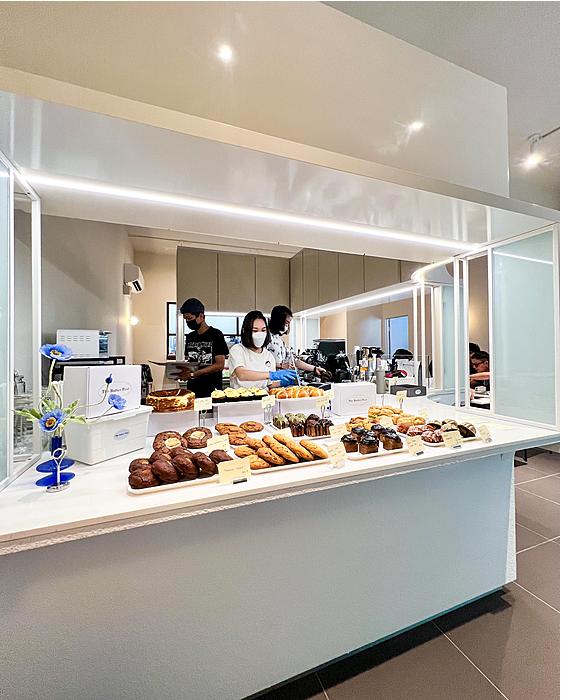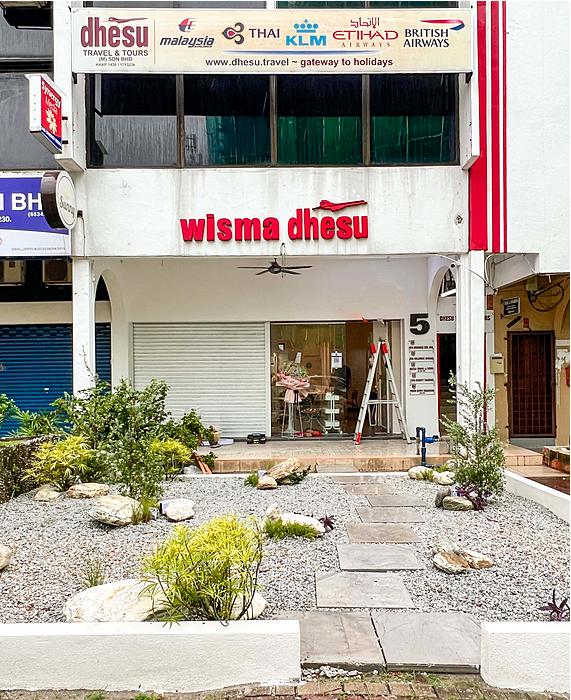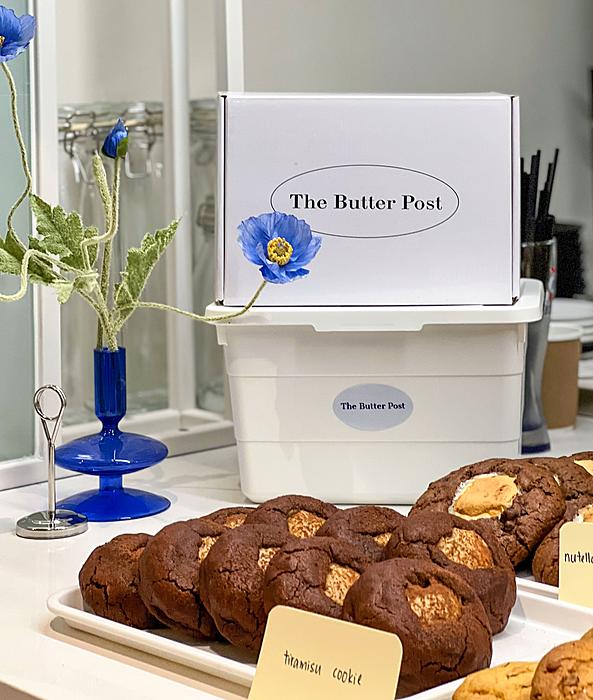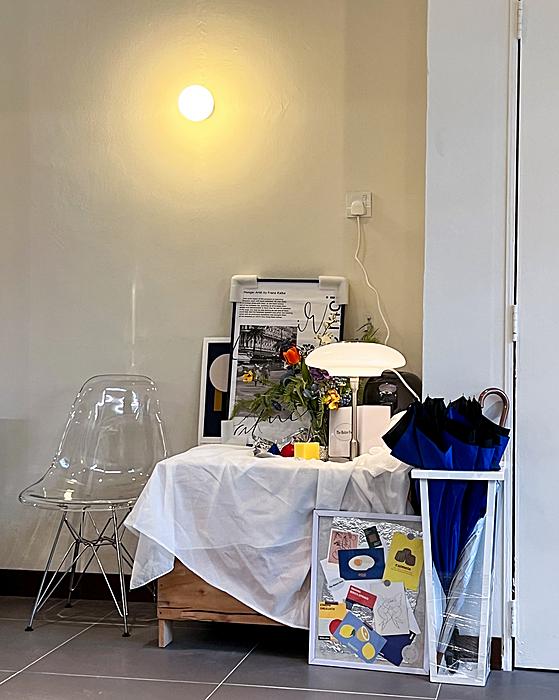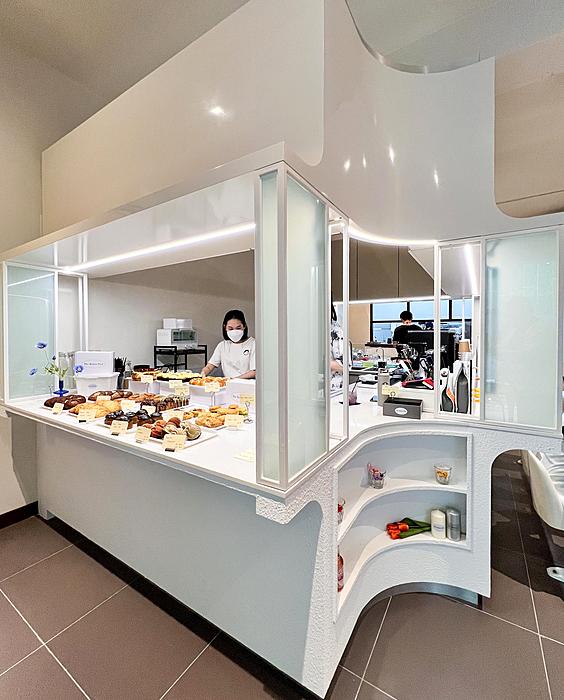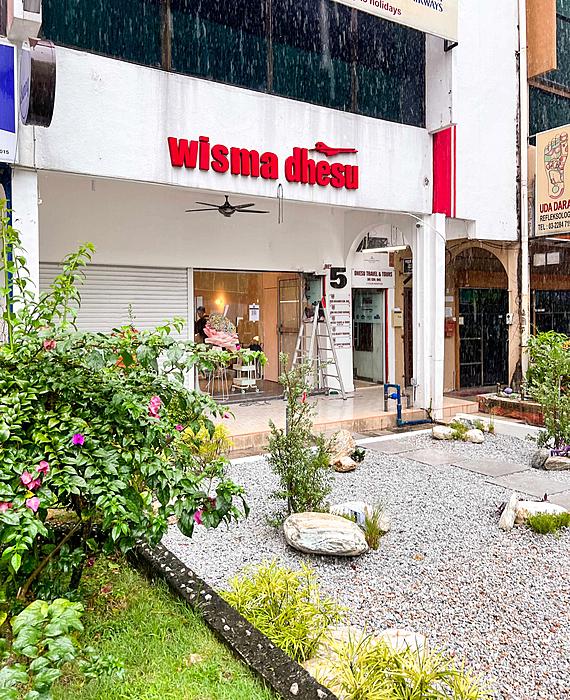 Bangsar needs another bake shop like KL needs more rain this weekend, but The Butter Post could prove skeptics wrong.
Set on a road less travelled for cafes in the neighbourhood, The Butter Post charts its own path with a variety of well-crafted temptations - cookies to caneles, scones to madeleines, cheesecakes to pound cakes in engaging flavours.
The Butter Post expects to officially launch by Christmas but is on a trial run this weekend, 9am through 3pm - its bakes are worth getting soggy for, a short sprint through the drizzle, past the gravel of the storefront's work-in-progress zen garden.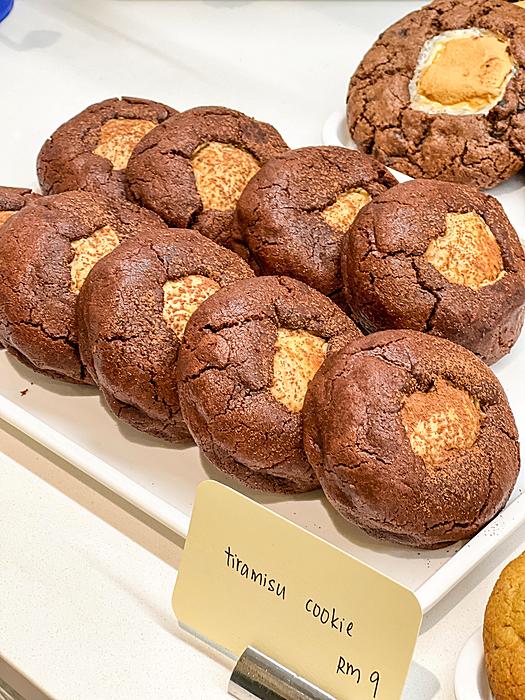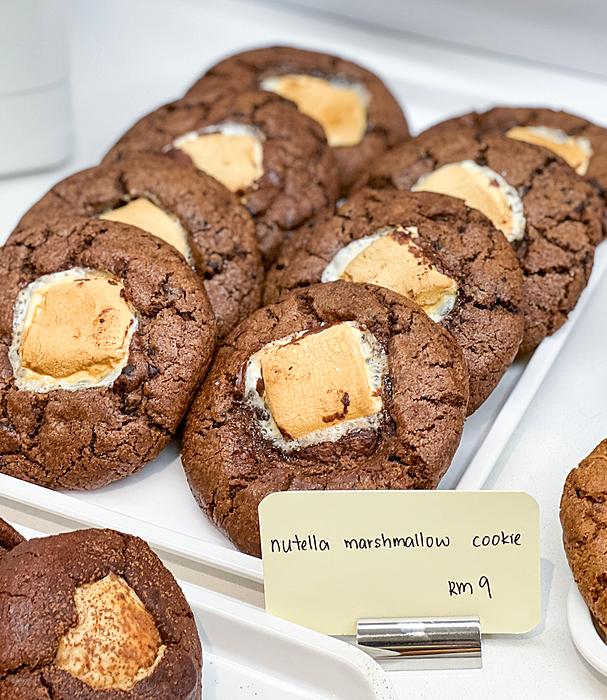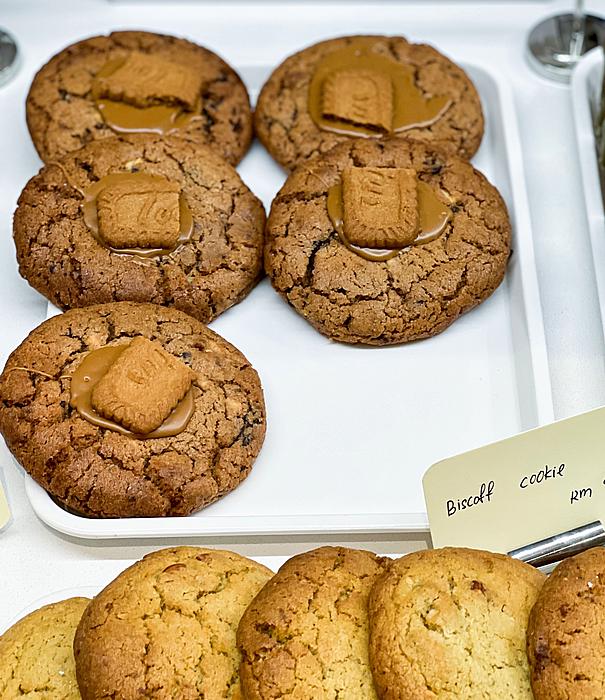 Where to start? The tiramisu cookie is soft-baked bliss, rewarding us with an indulgently thick mascarpone-and-coffee cheesy centre.
The other cookies are bigger than palm-sized, huge enough to share, with a fresh-from-the-oven tenderness, mostly making magic in the middle.
The Nutella marshmallow cookie is our favourite, with a stretchy-soft marshmallow at its heart, cushioned by hazelnut cocoa spread. If you have young children, get this for them; they'll thank you for it.
The Biscoff cookie is a beauty, brilliantly suffused with that fragrant cinnamony caramelised flavour, culminating with a Lotus biscuit on Lotus spread, a cookie-on-cookie double delight. 
The matcha white chocolate cookie is the most subtle but not to be underestimated - buttery to the bite, exuding unmistakable green tea aromatics.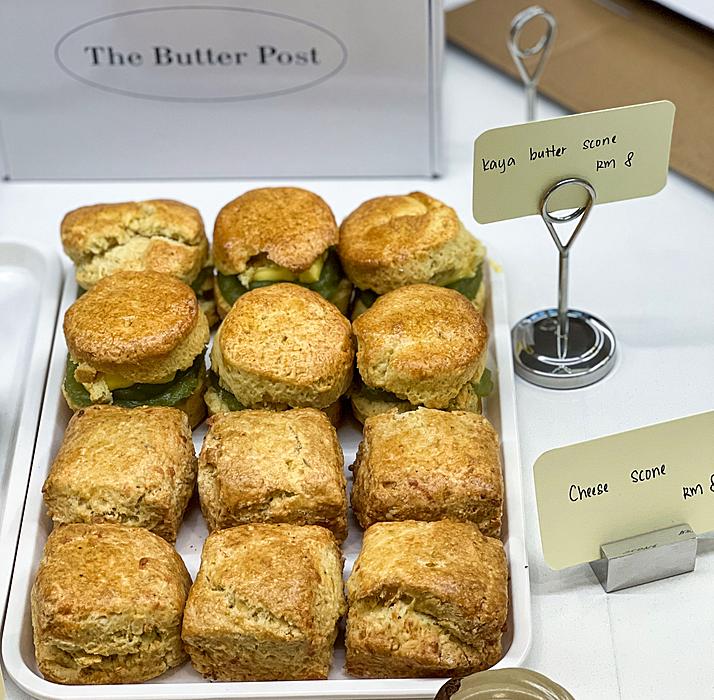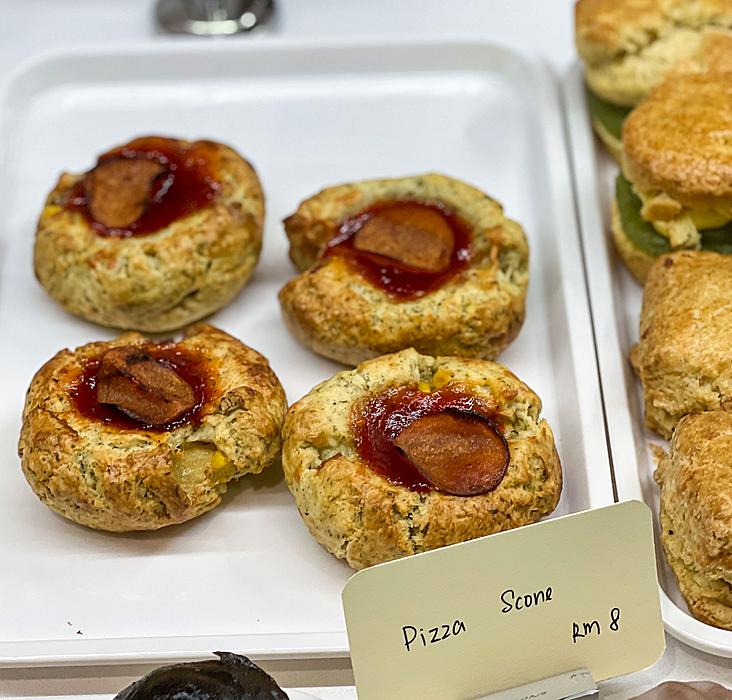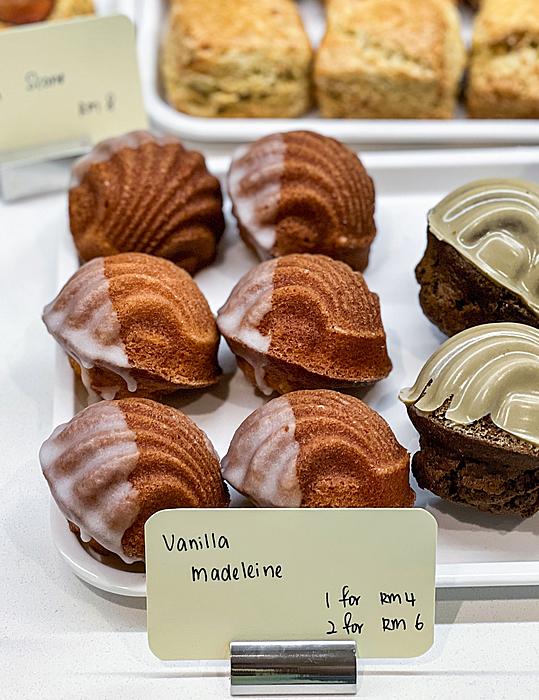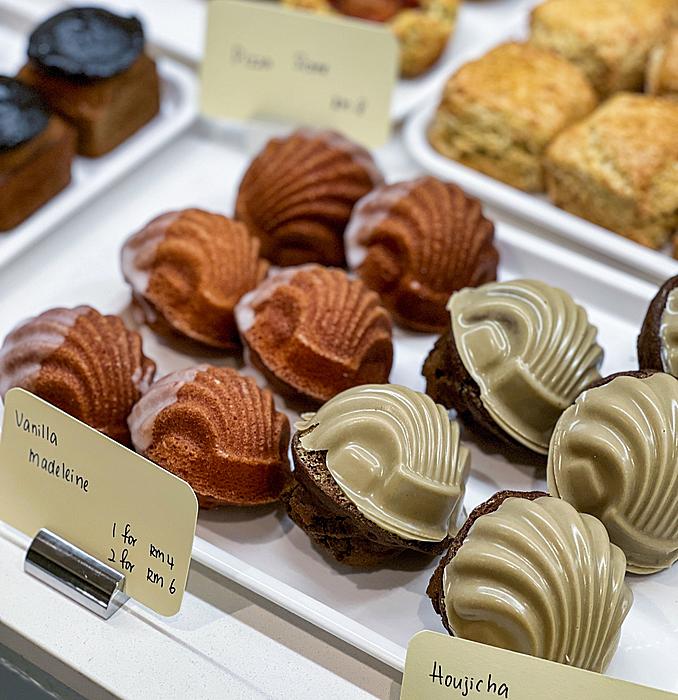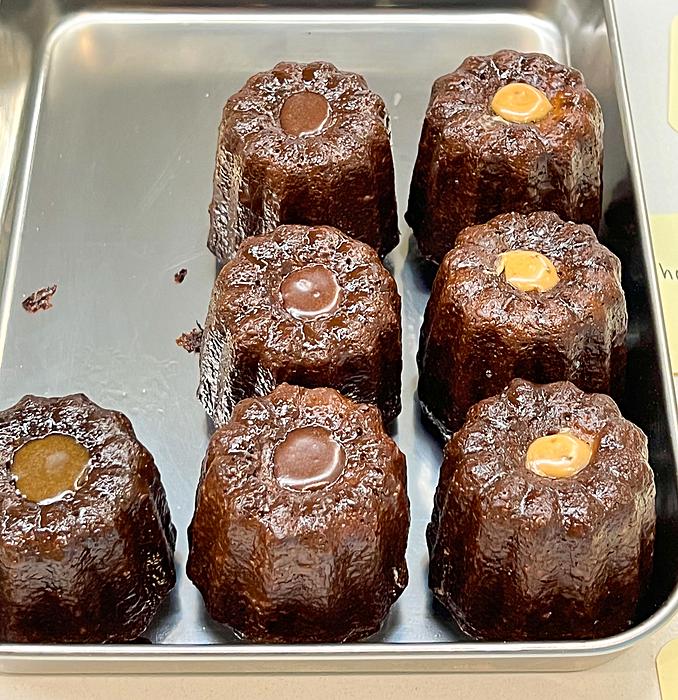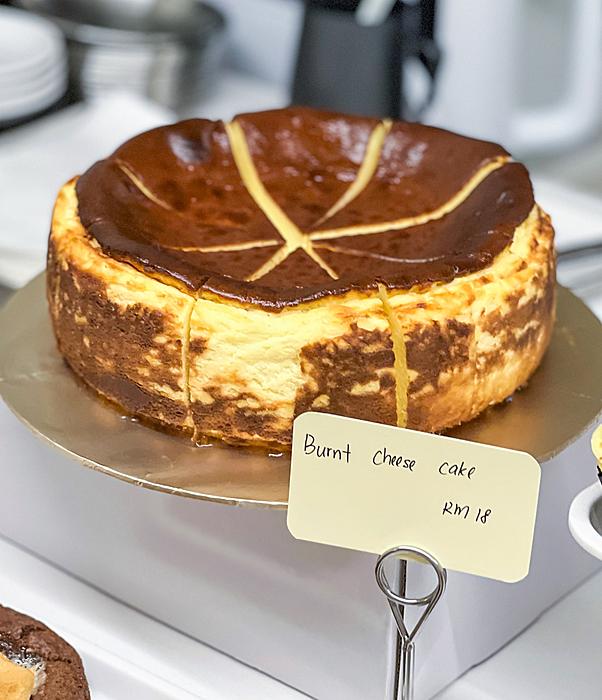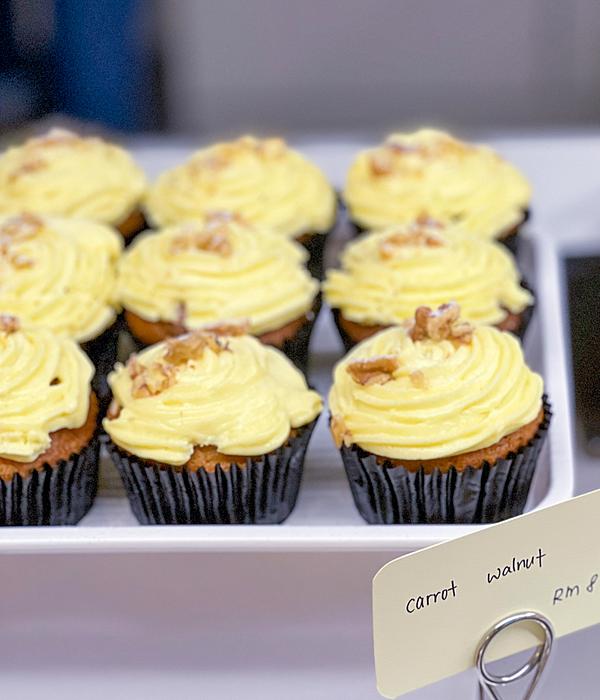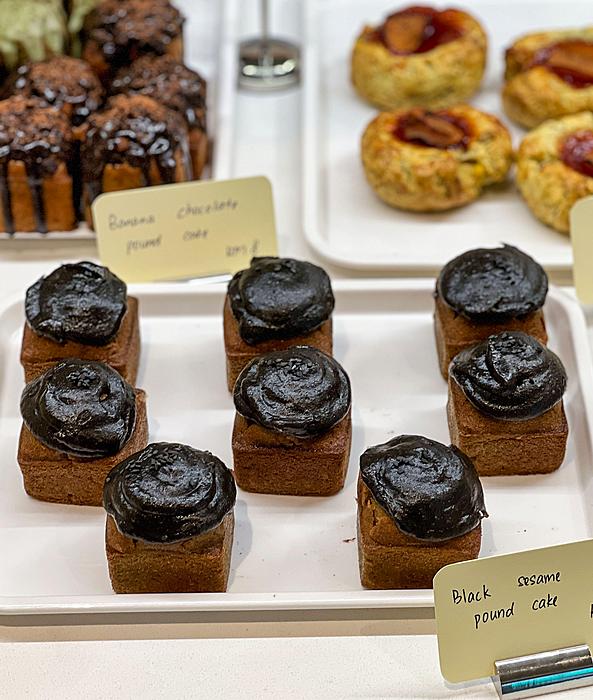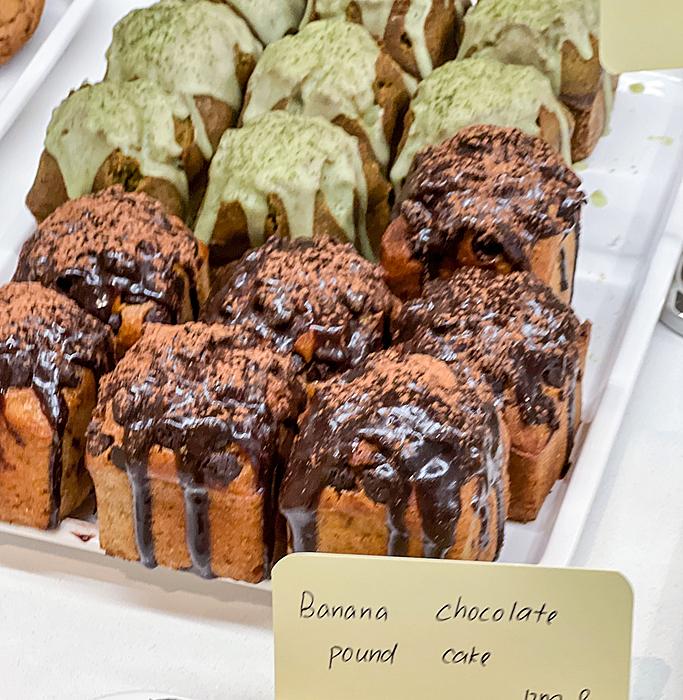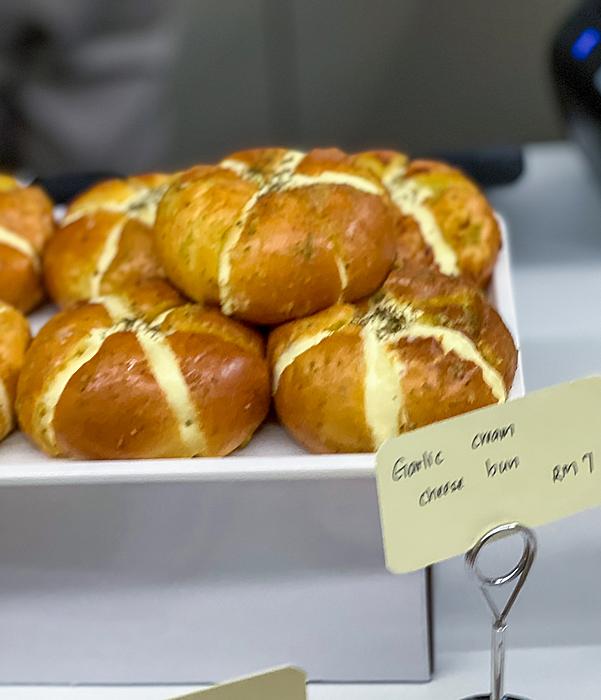 Scones come next - the kaya butter scone is the sure-fire crowd-pleaser, layered with lots of butter and kaya like a contemporary kopitiam scone, while the pizza scone is more an acquired taste but confidently executed, laced with corn and beef pepperoni on spicy ketchup. The cheese scone is the most restrained, with a subdued savouriness, closest to a classic scone.
Everything else merits a try - the caneles boast a delicious depth with a dark, crunchy crust, while the burnt cheesecake is a cream dream, with that irresistible melty core. 
The vanilla and houjicha madeleines are the fairest of them all in this kingdom of treats, charming us straight out of their sea-shell moulds.
The carrot walnut cupcake and pound cakes in flavours like black sesame, banana chocolate and matcha are satisfyingly moist and rich. 
And while we're not fans of Korean-style garlic cream cheese buns, The Butter Post's hits the spot, not cloying at all - not that surprising, since The Butter Post's founders are F&B veterans by now, having previously launched Merchant's Lane and Wildflowers on Petaling Street.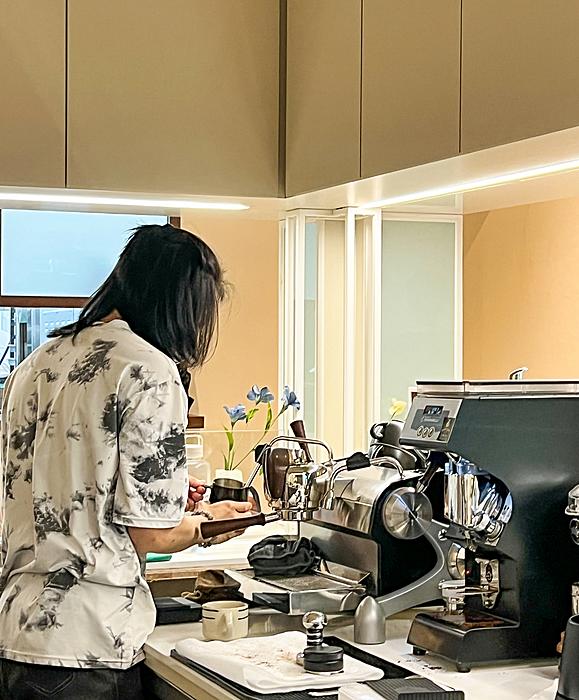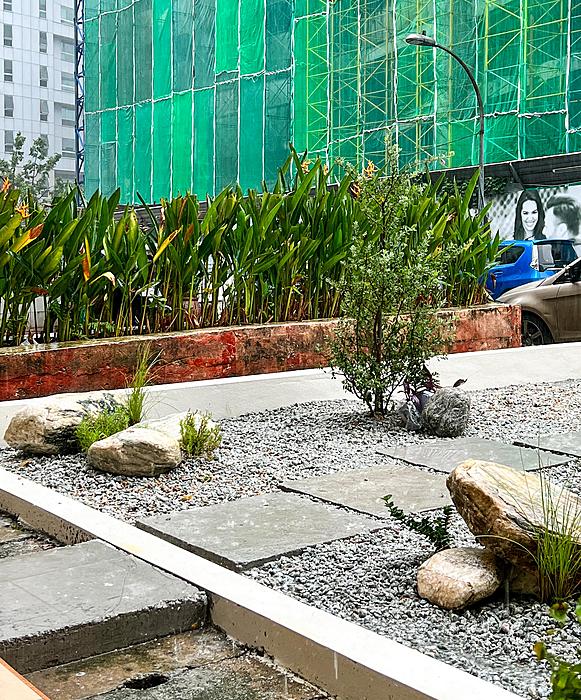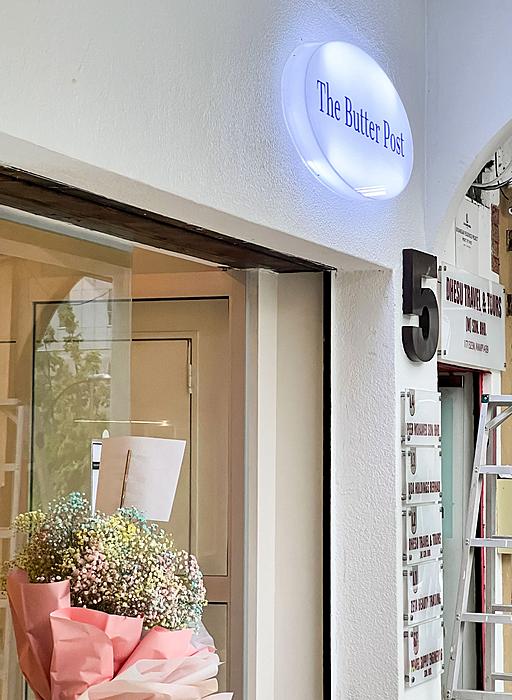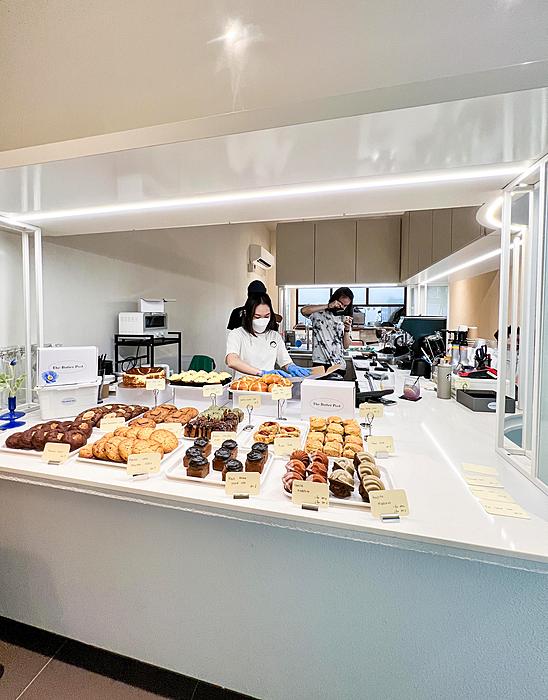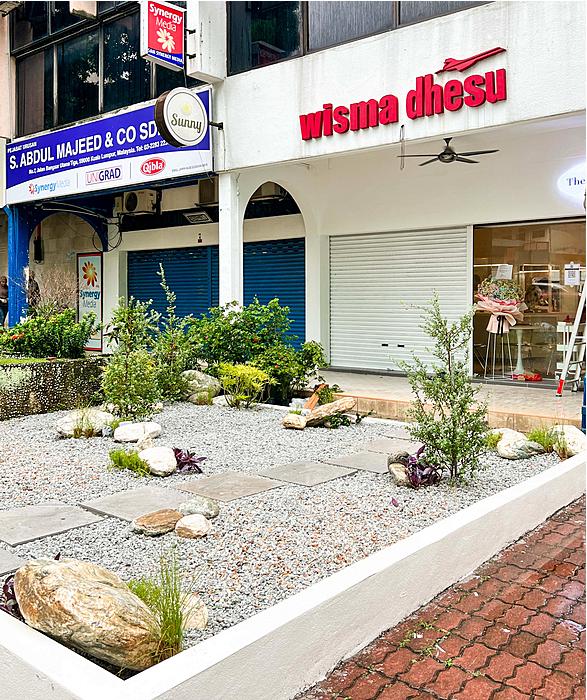 The Butter Post
5, Jalan Bangsar Utama 3, Bangsar, 59000 Kuala Lumpur. Tel: 017-487-2122
---
You Might also Like