Sims, Mont Kiara
September 23, 2023
---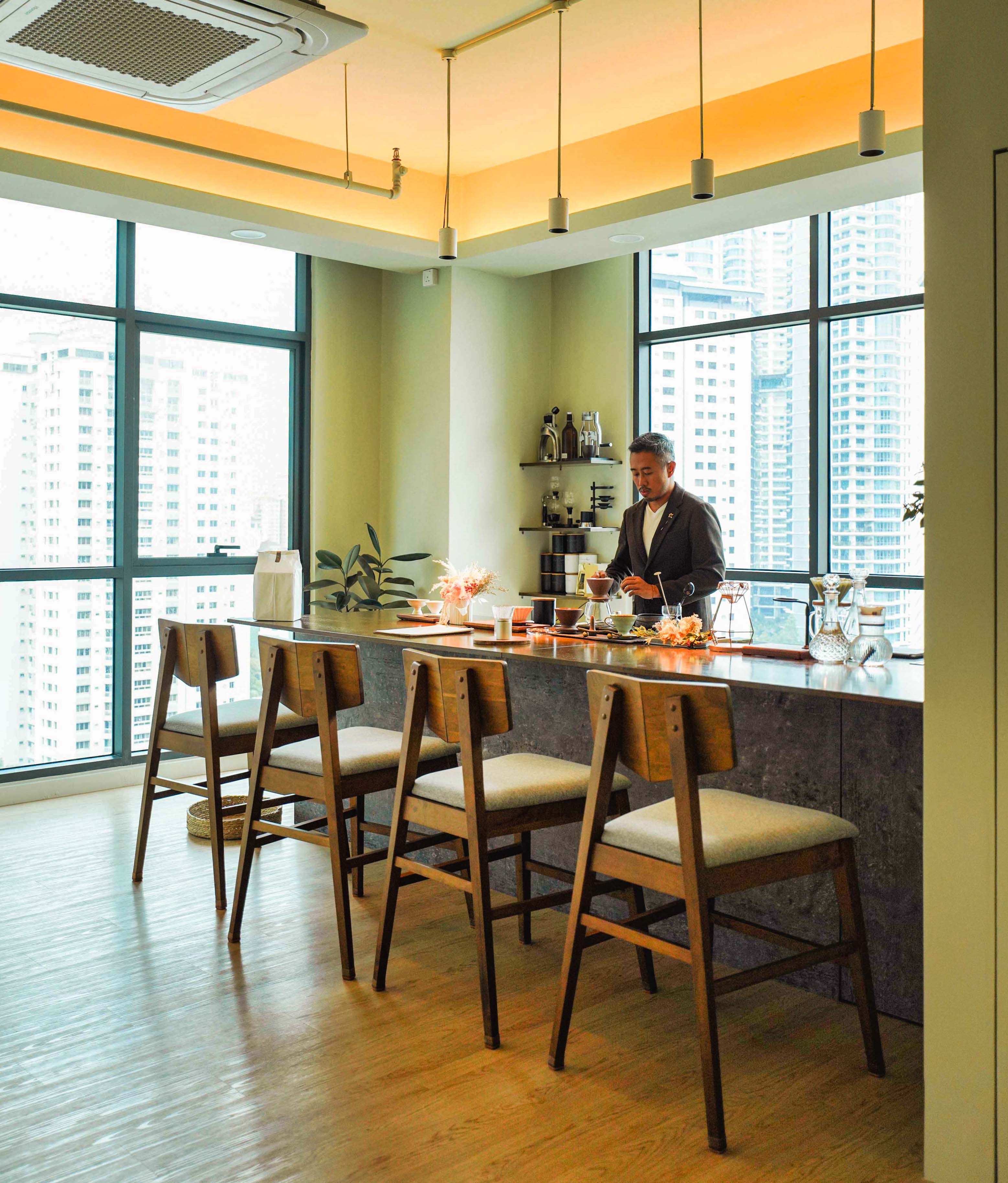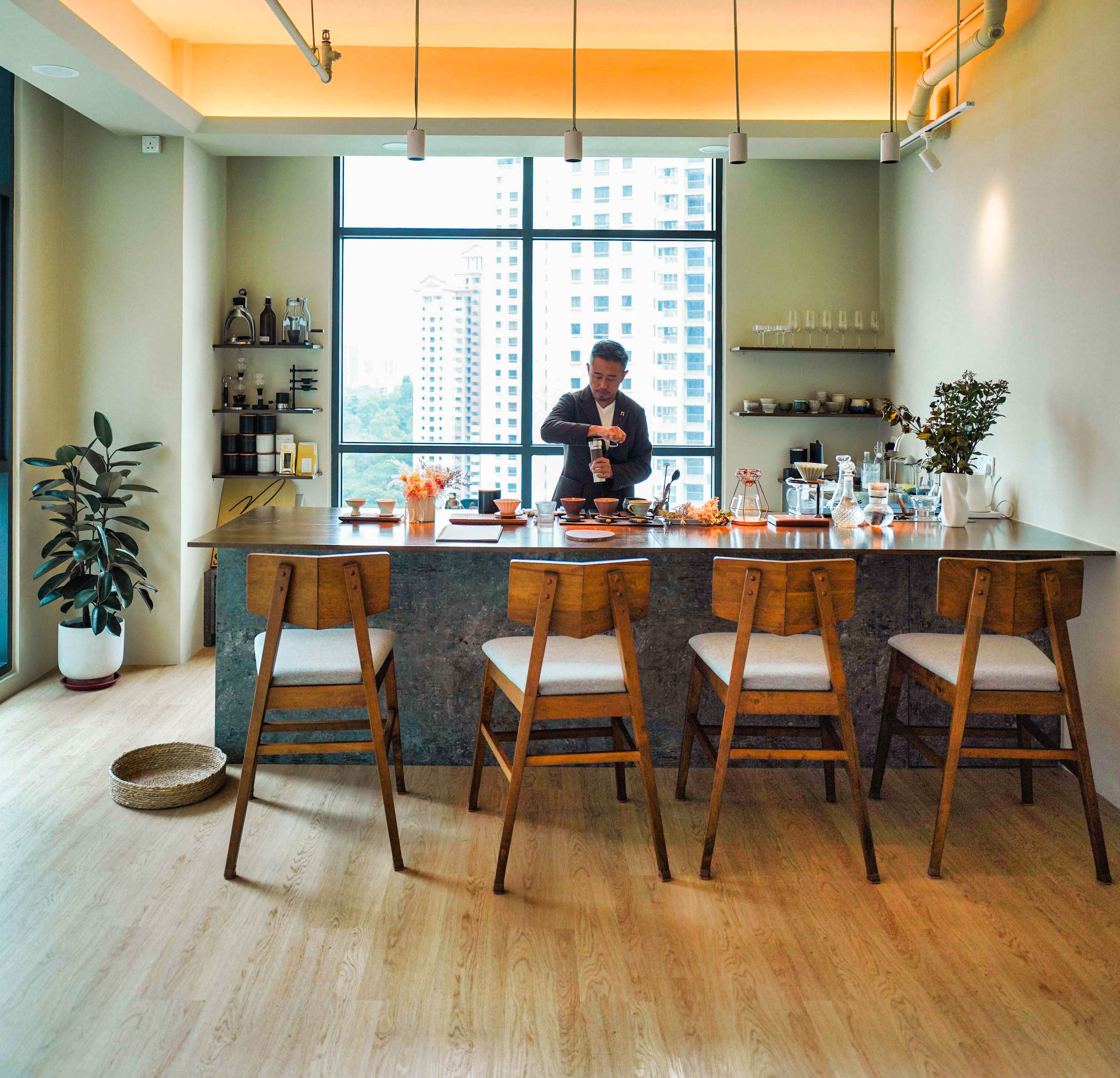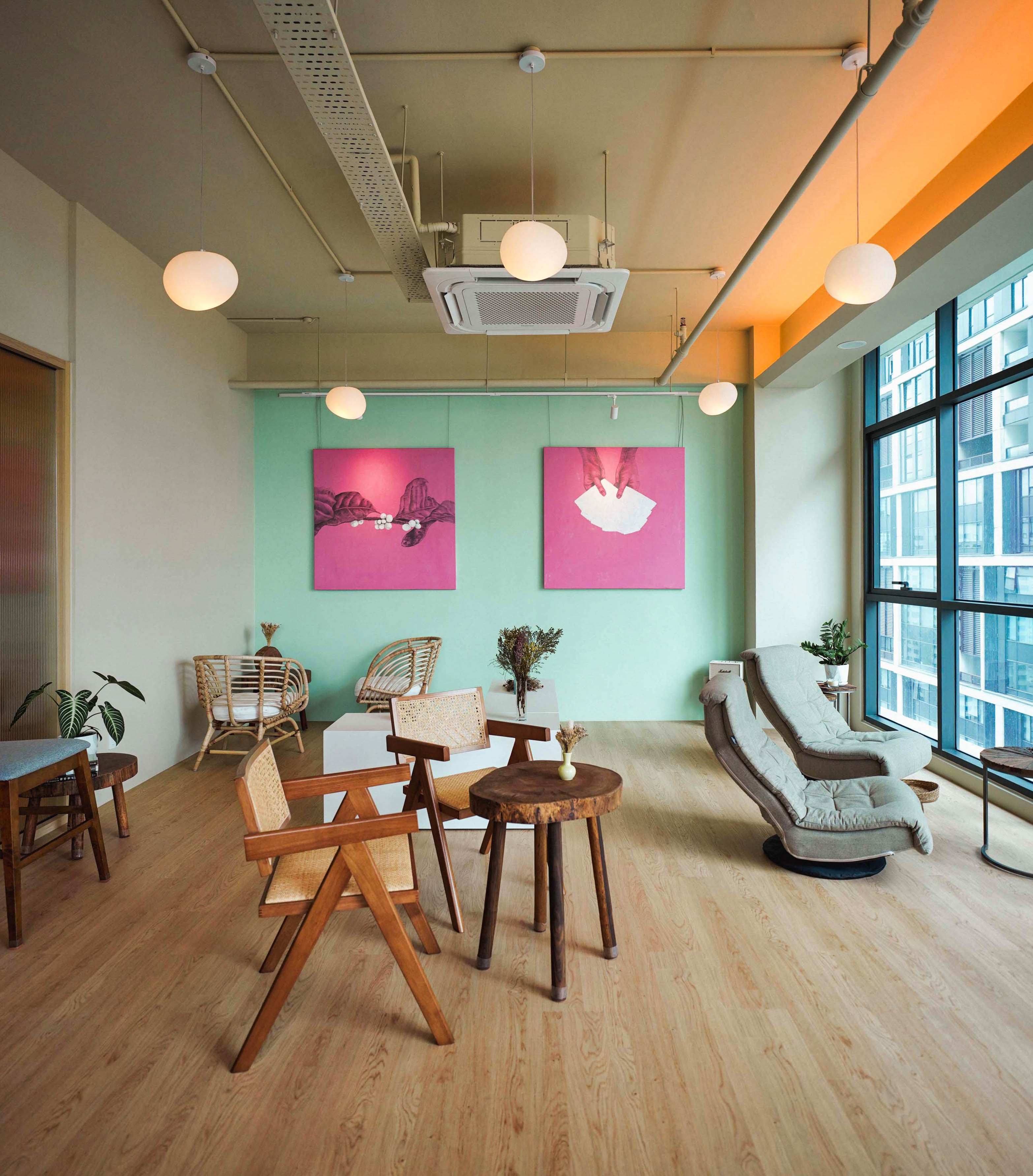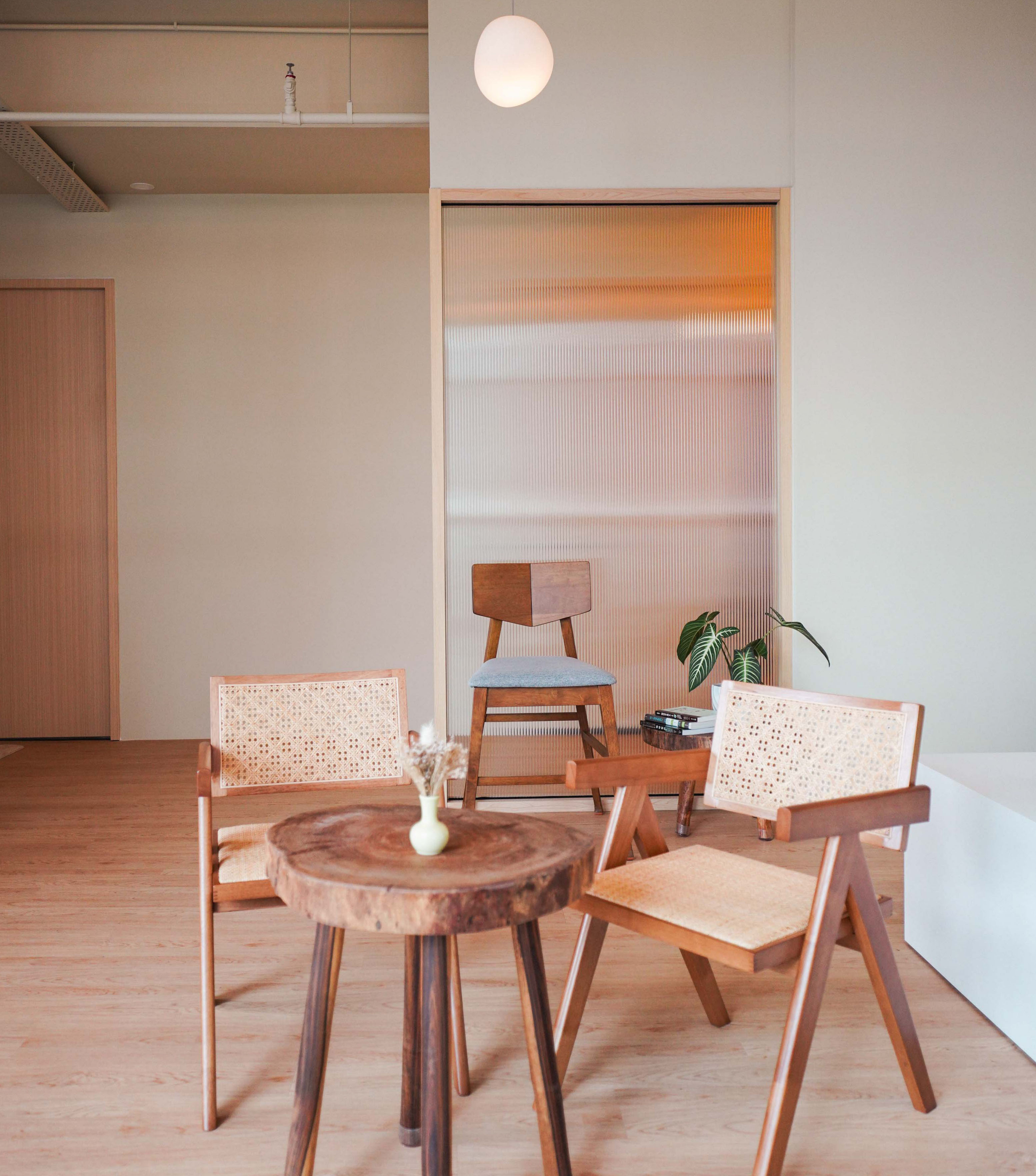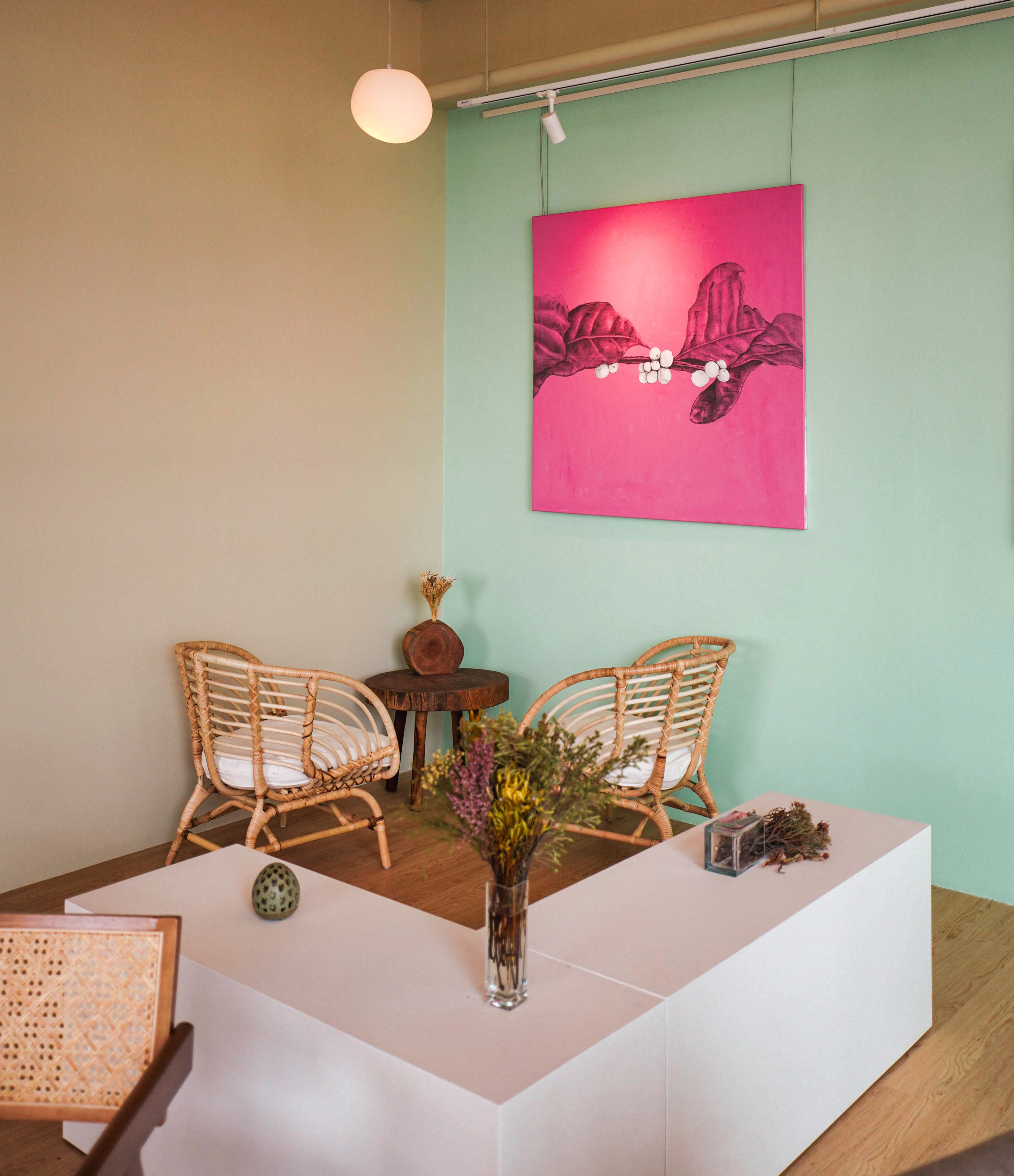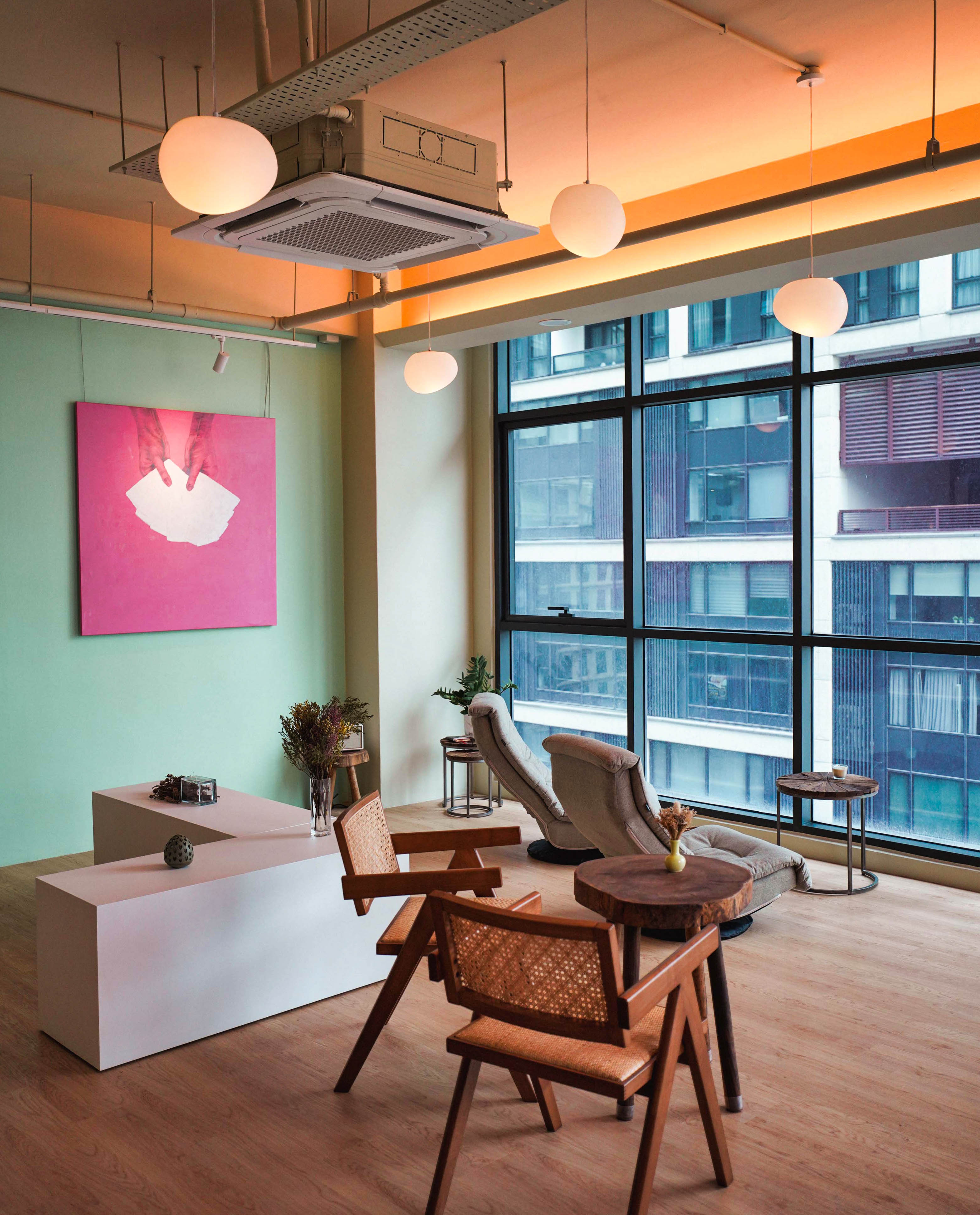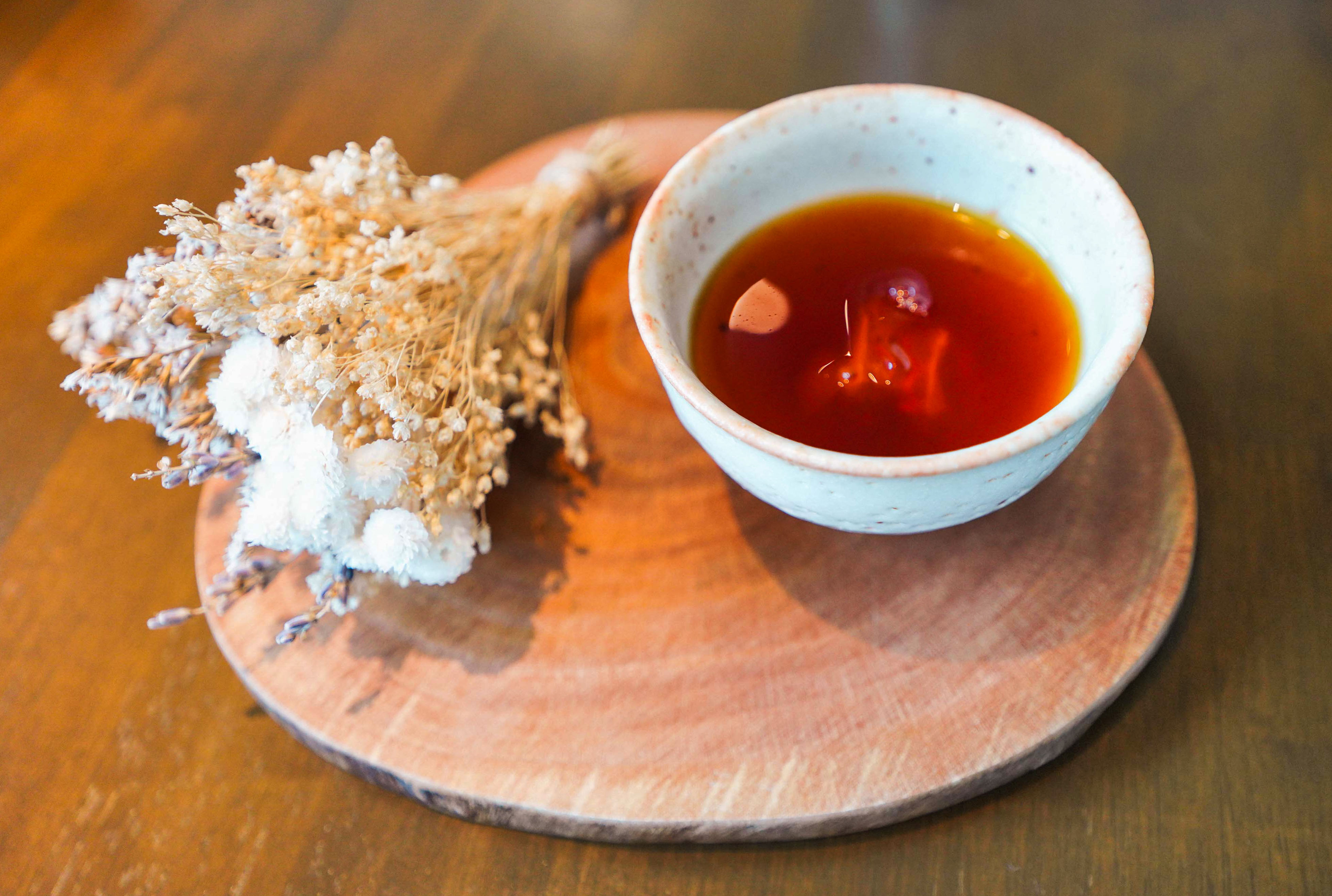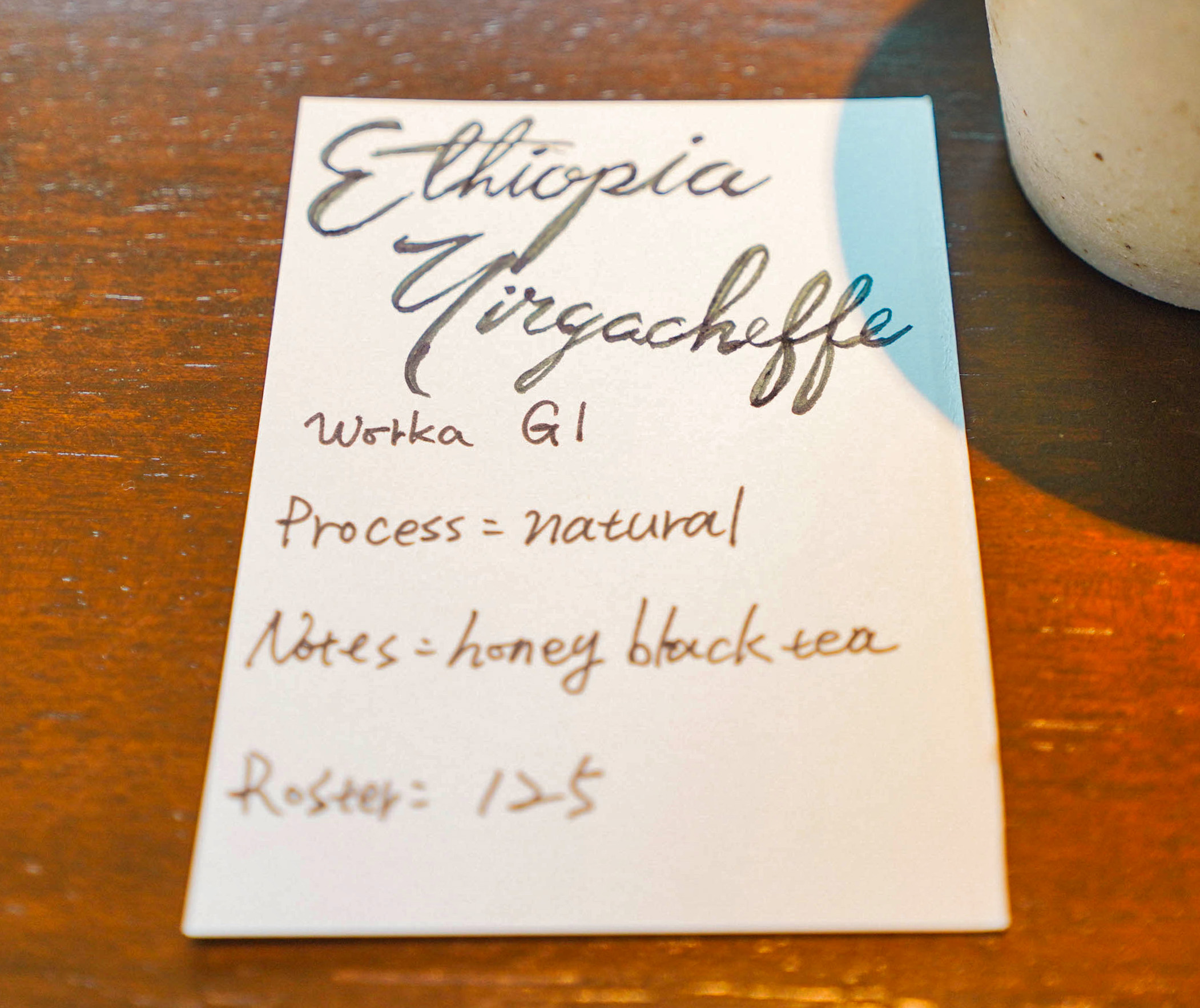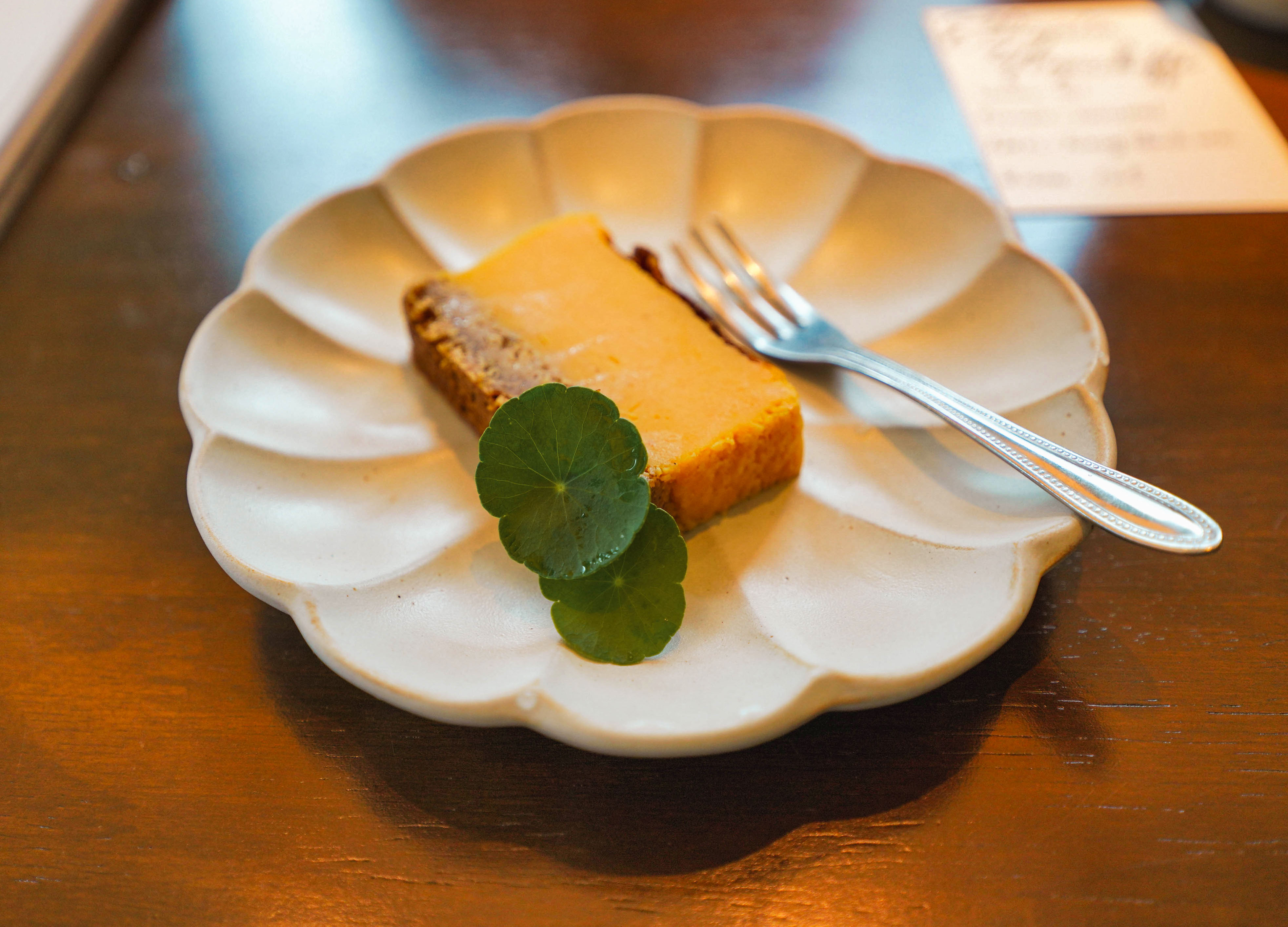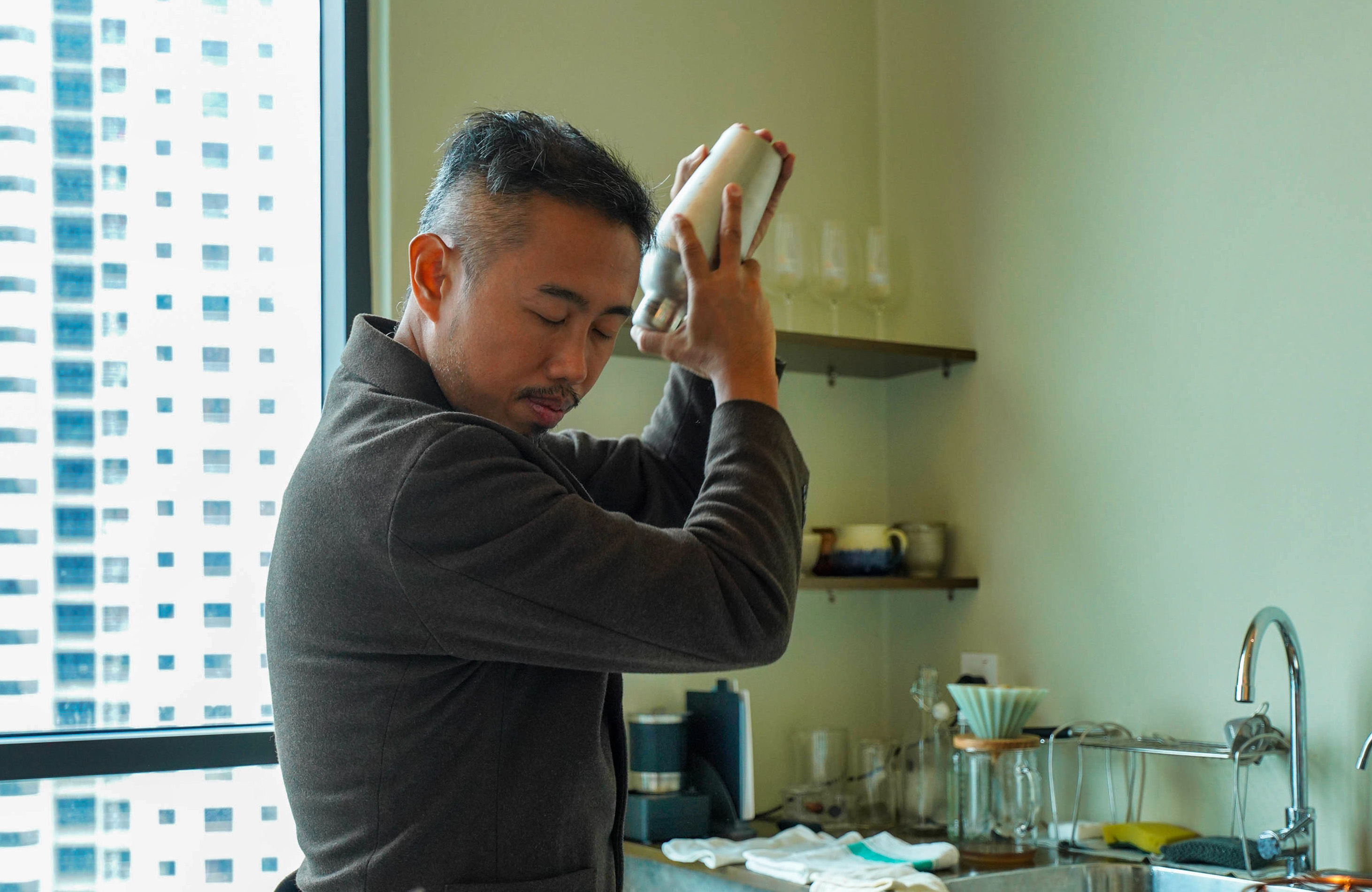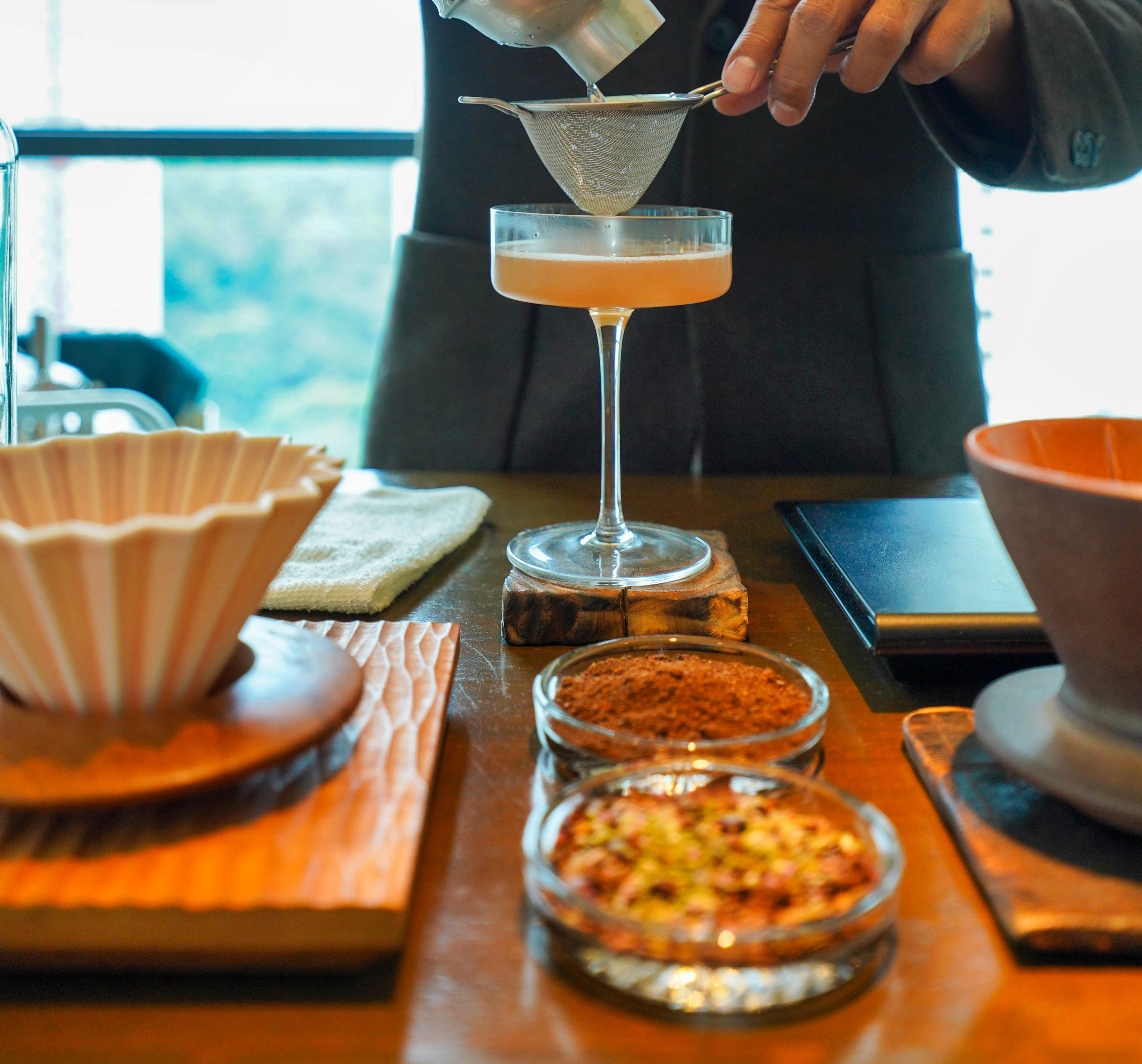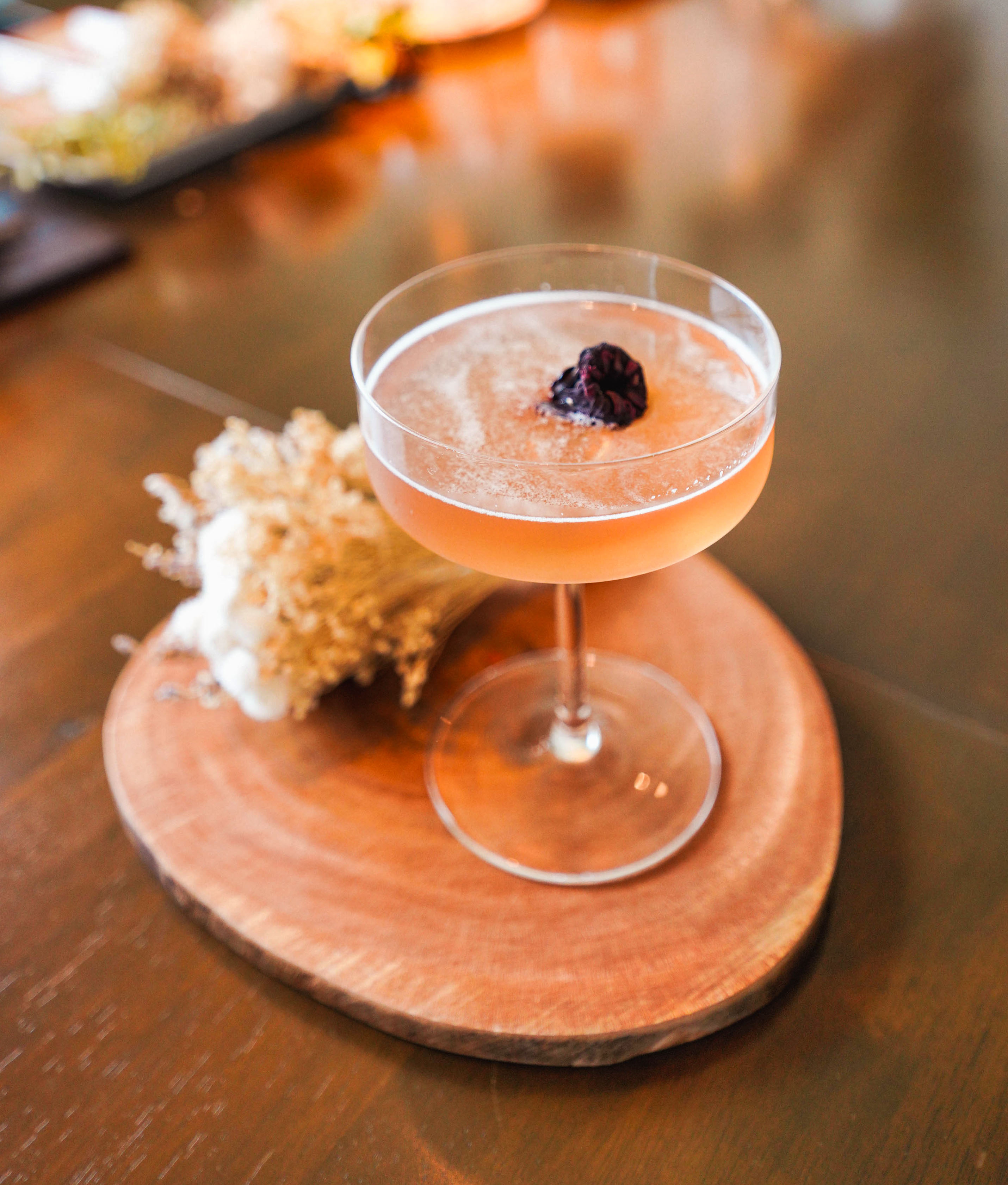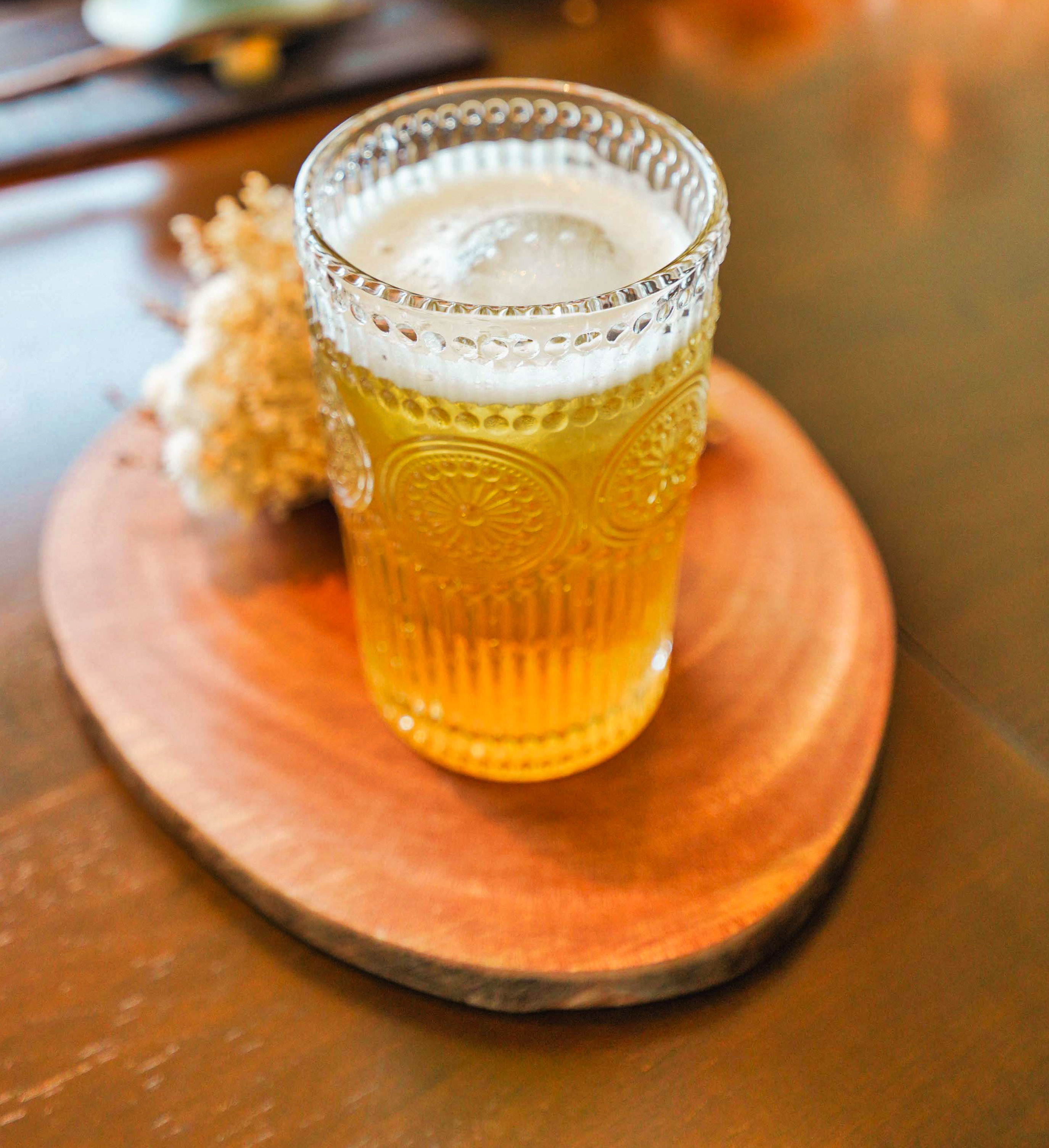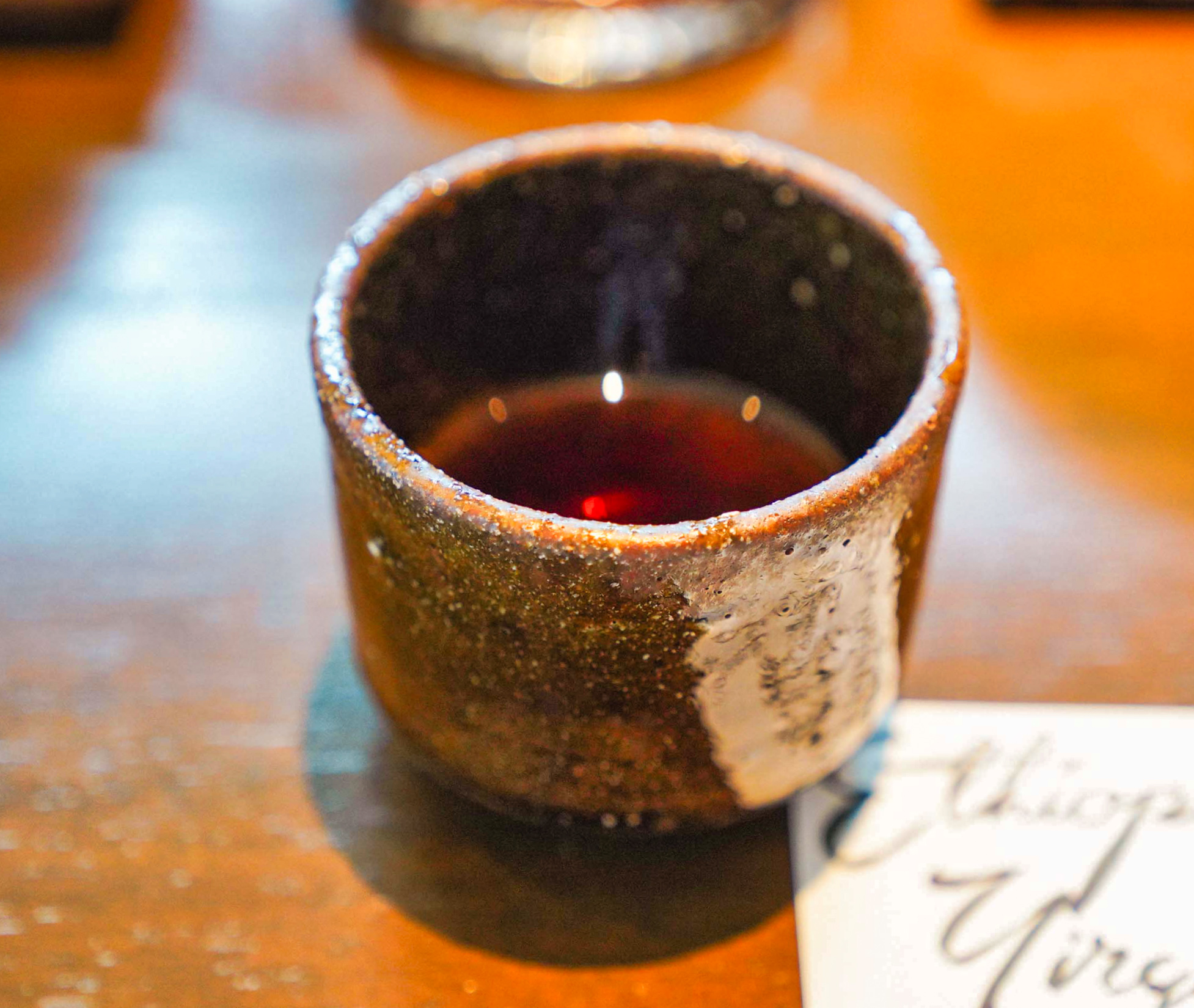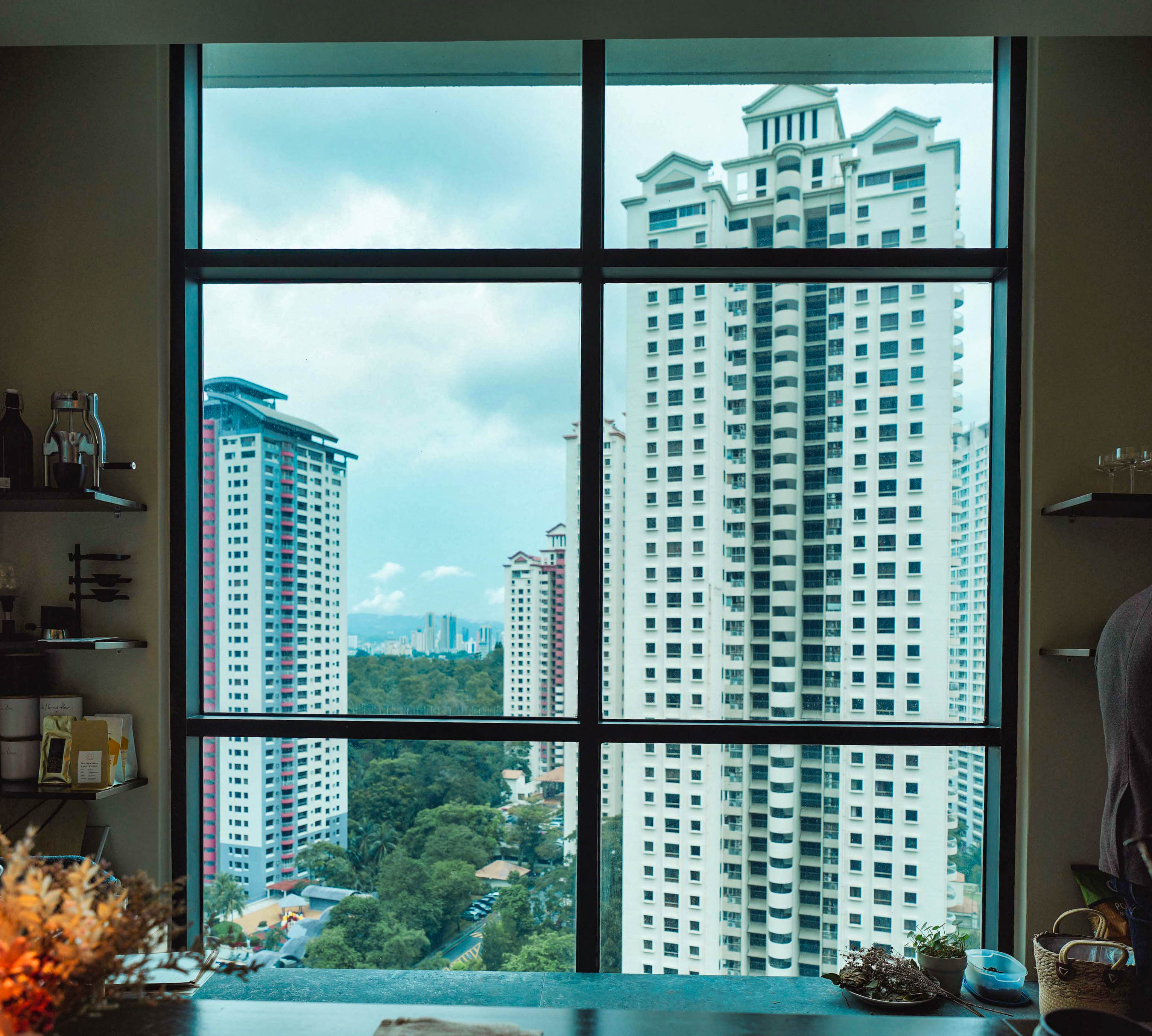 One of our favourite new coffee bars of 2023 is single-handedly manned by Taiwanese-born Joseph, offering an extraordinary experience with meticulous mindfulness in Mont Kiara.
Come to Sims with an open heart and time to spare - this is a space for lingering, with a serene, soaring thirteenth-floor view behind the counter.
Joseph freshly grinds a curation of single-origin coffee from multiple Malaysian roasters, guiding guests through the process of selecting, sniffing and savouring their pour-overs. 
Sims promises a intentionally sensory journey through its beverages, which include cold brews, tea and coolers of Borneo tuak infused with roselle, pineapple and more.
Joseph's own-baked sweet potato cake is a must, natural-tasting and free of added sugar.
At Sims, patrons will also meet co-founder Pat, who runs separate rooms for other services, including sound baths and tarot readings. A friendly chat with Joseph and Pat is a wonderful way to spend an afternoon.
Fun fact: Joseph is also an artist - you'll see his illustrations on Sims' walls.
Sims is a small space with limited seats at 163 Retail Park. DM them at 
instagram.com/simsxing
 to book your seat before visiting. Directions will be provided then.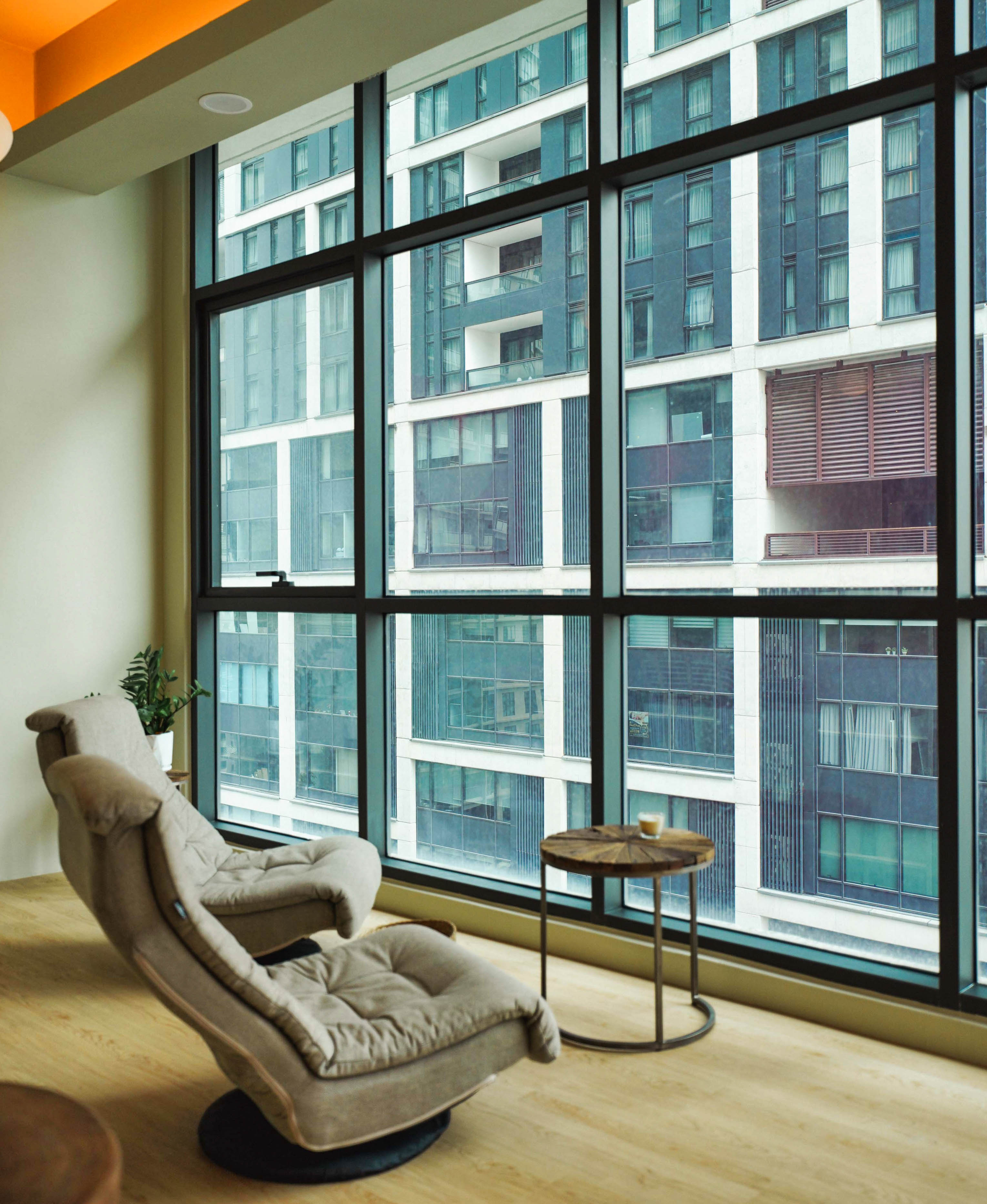 Sims
163 Mont Kiara, Kuala Lumpur.
---
You Might also Like