Signature Cafe, Kota Damansara
June 16, 2022
---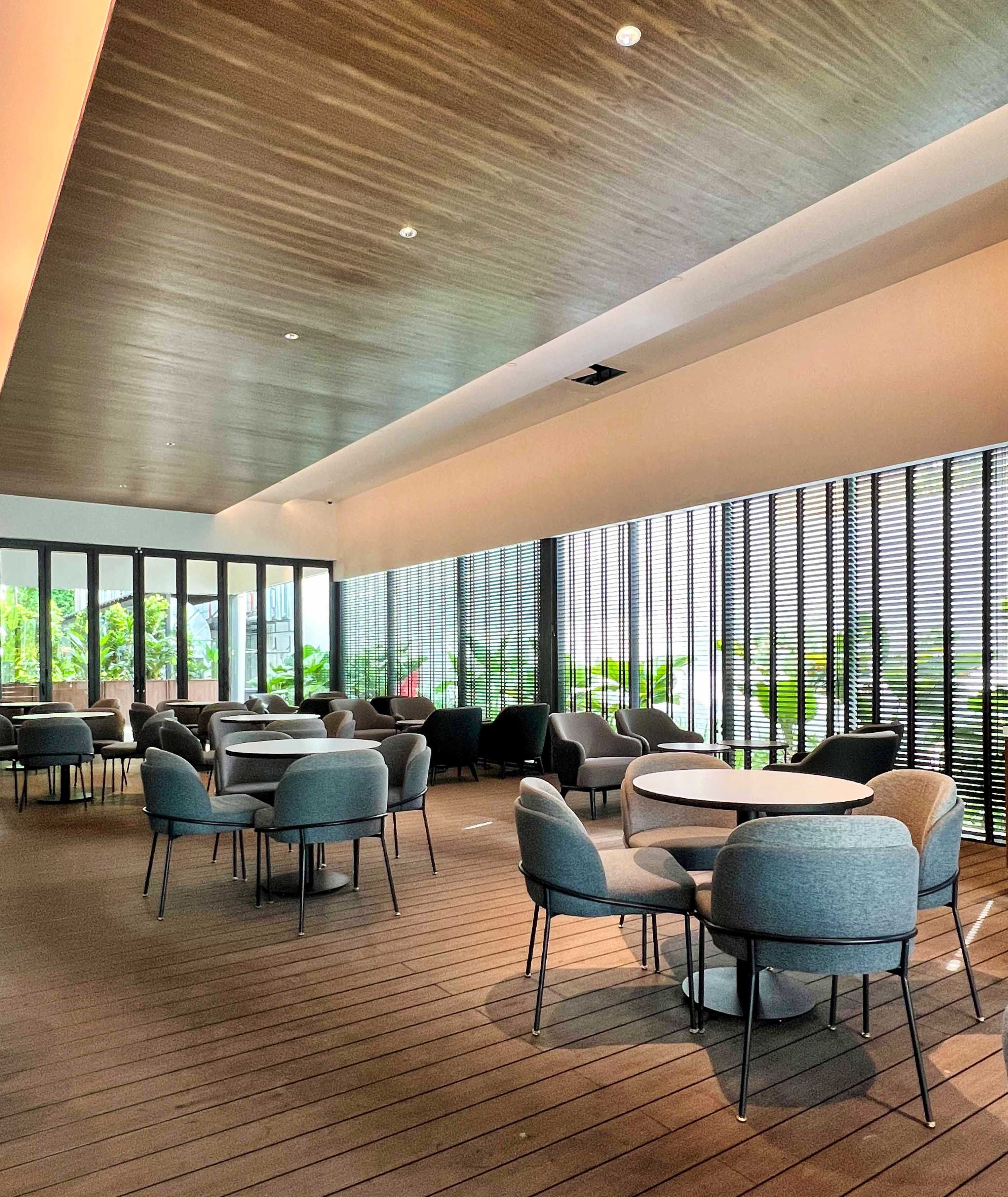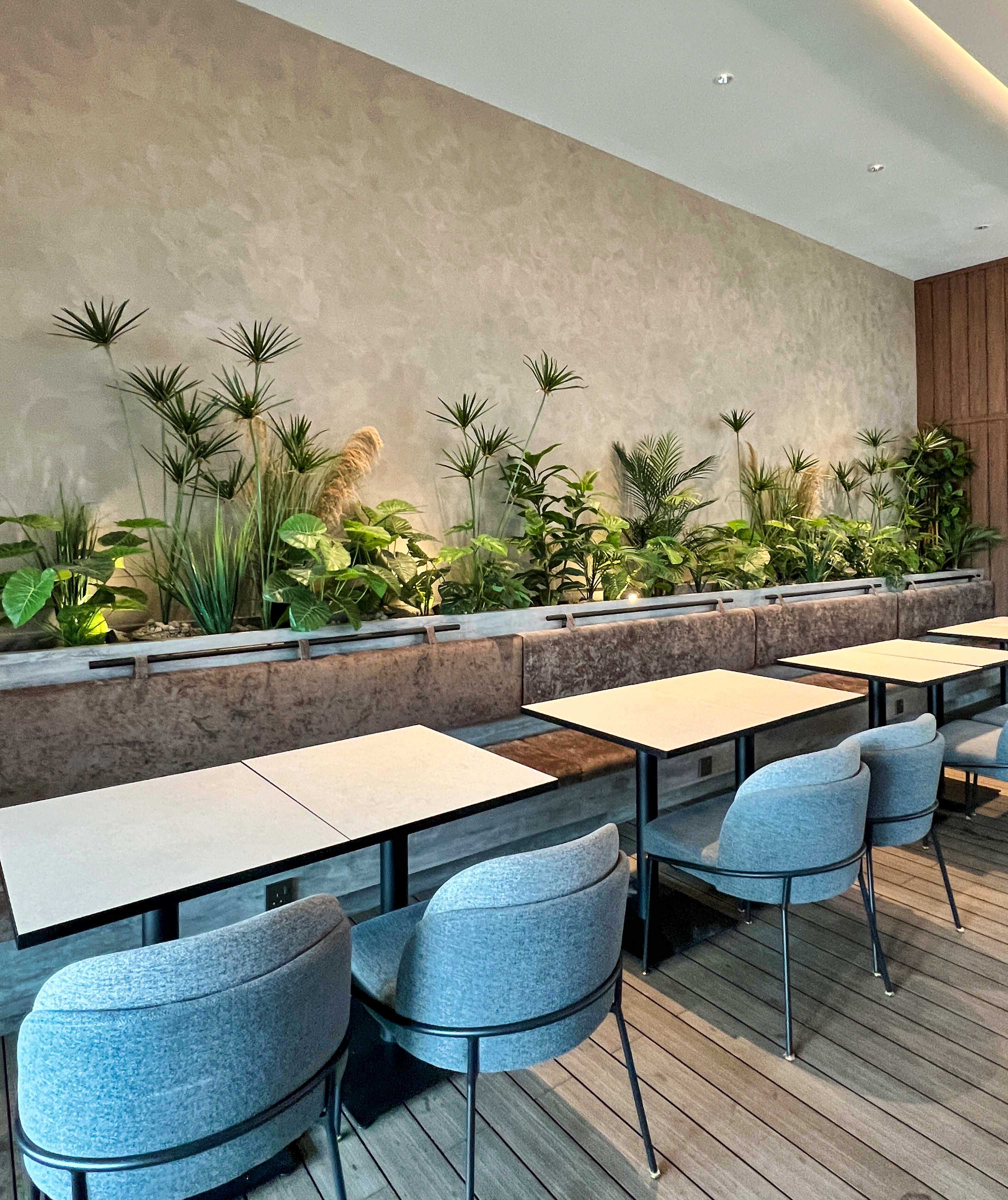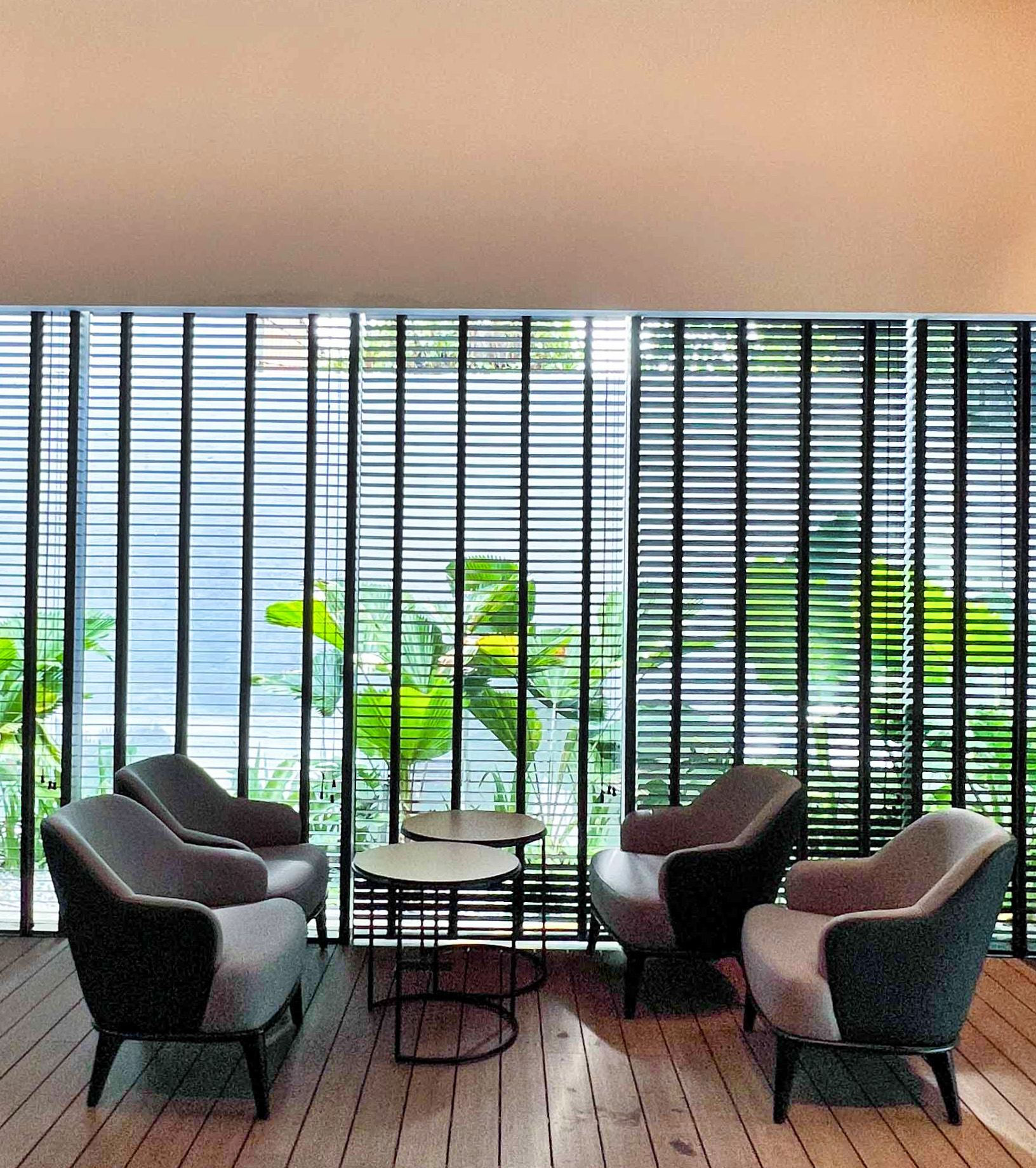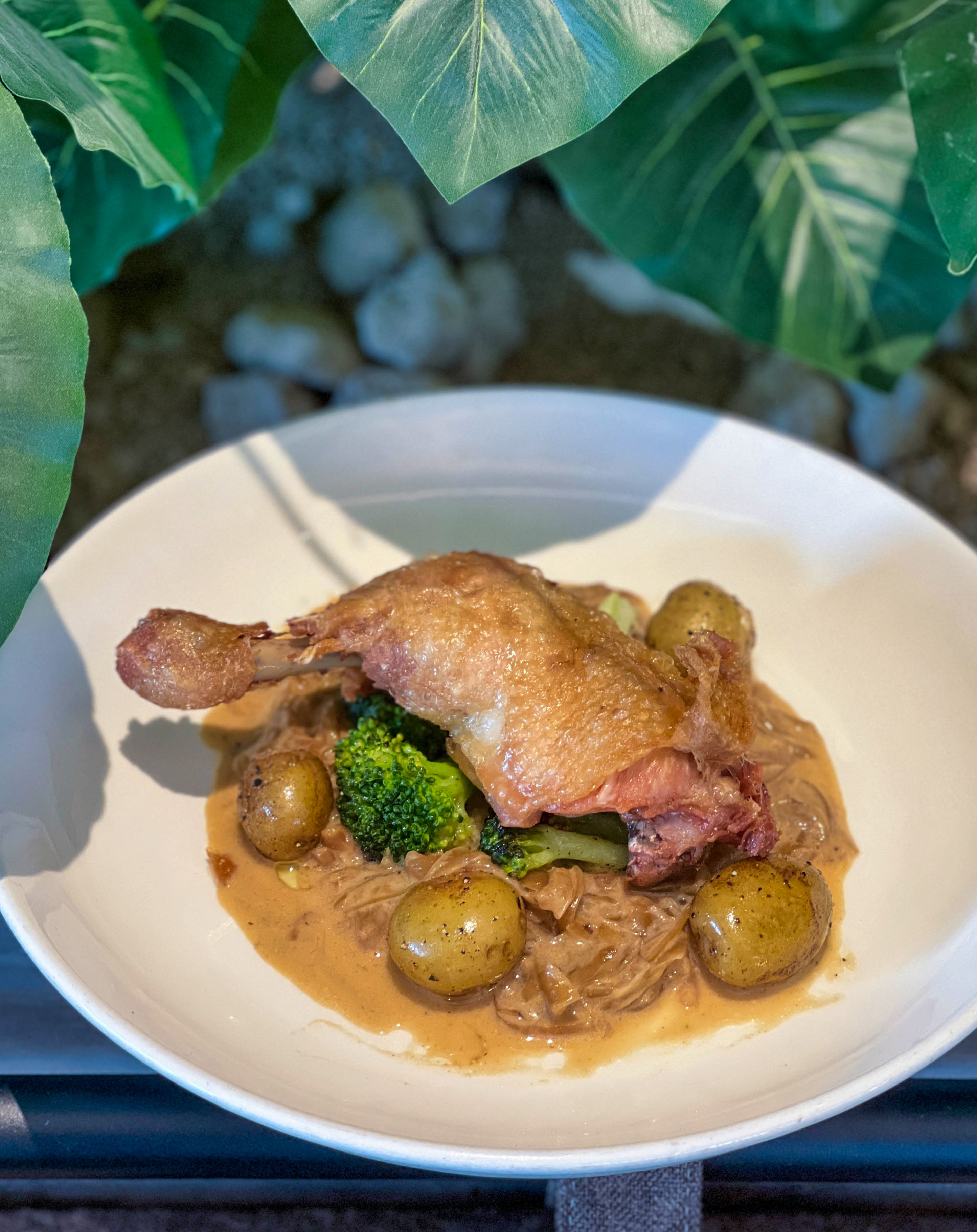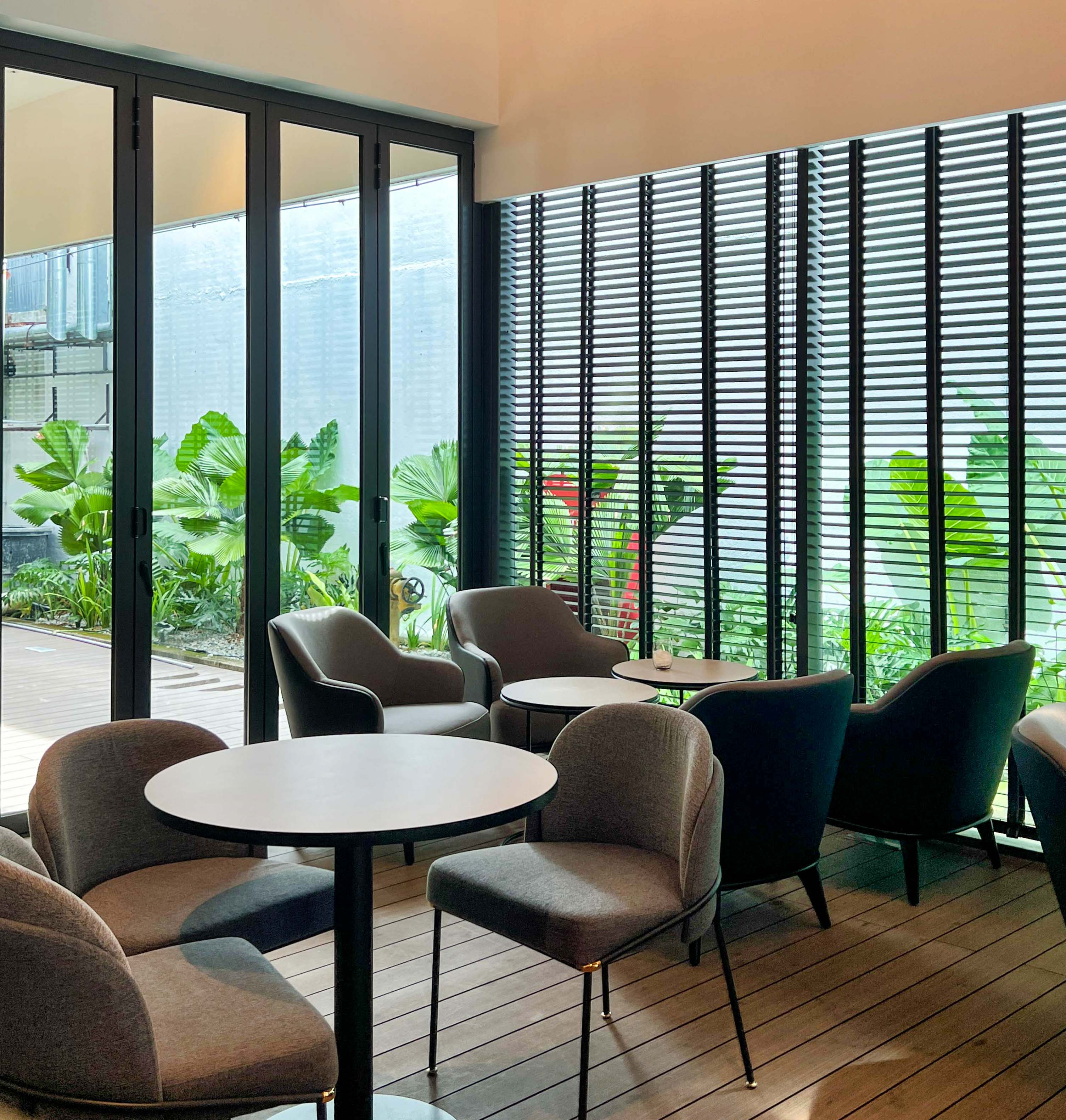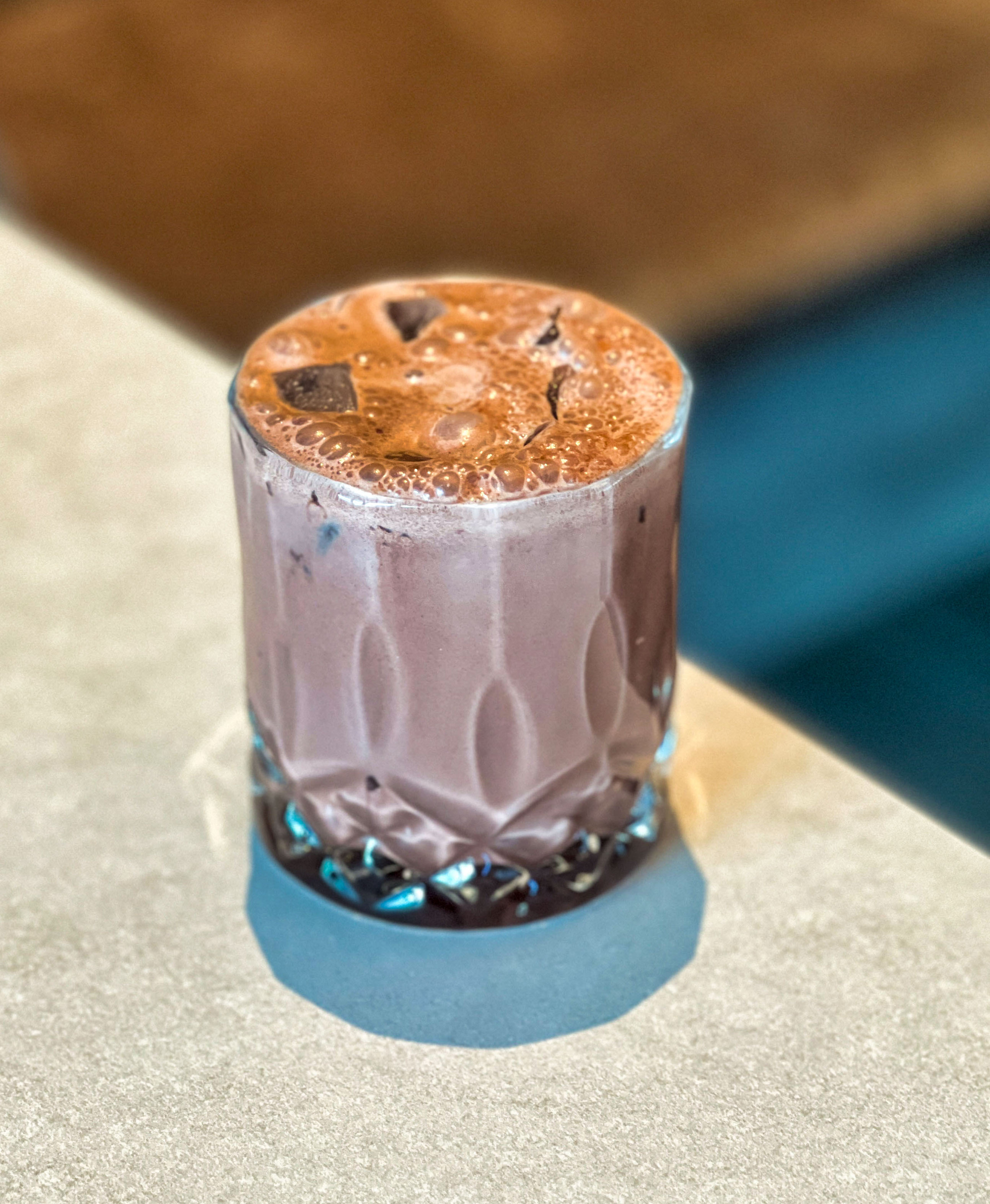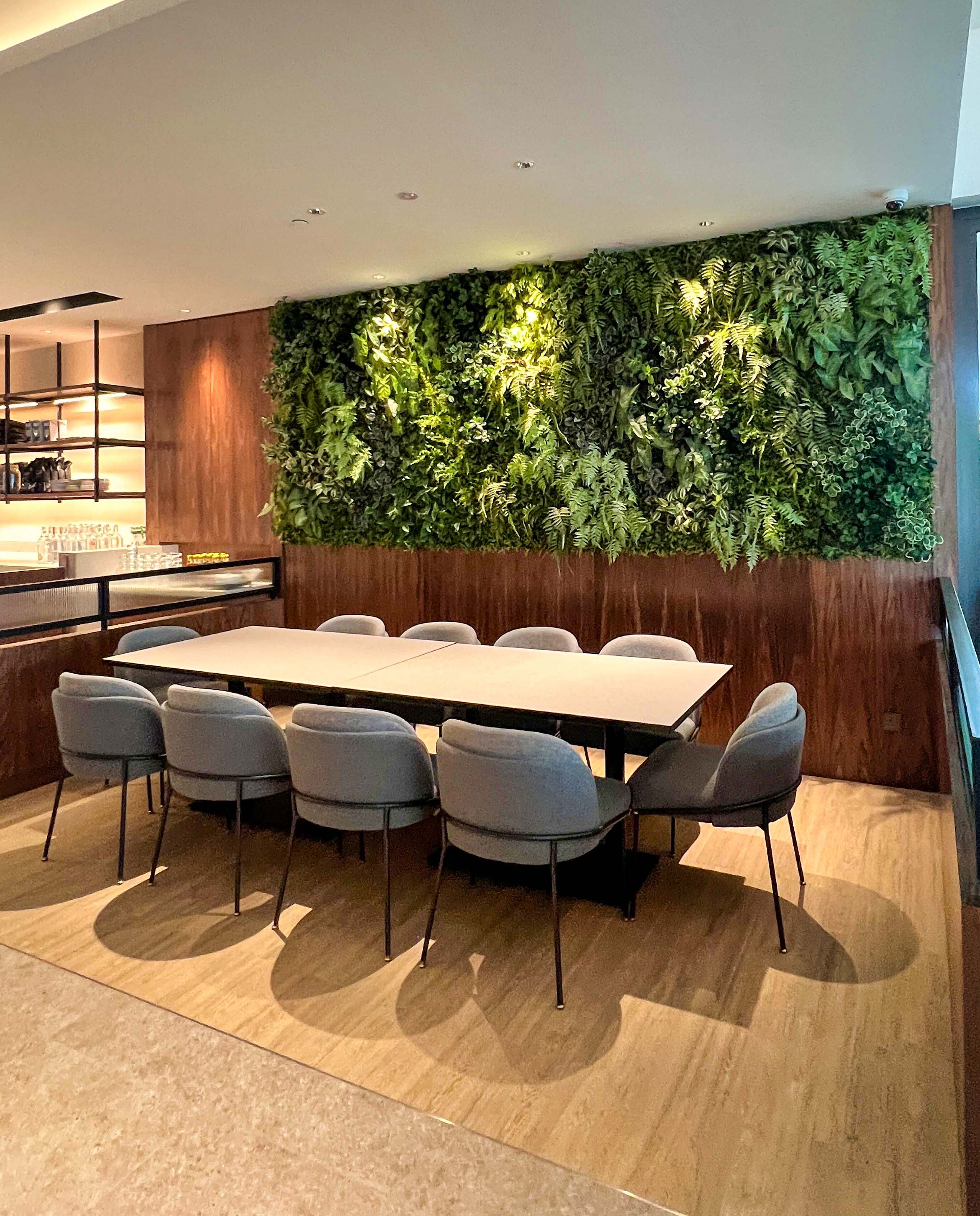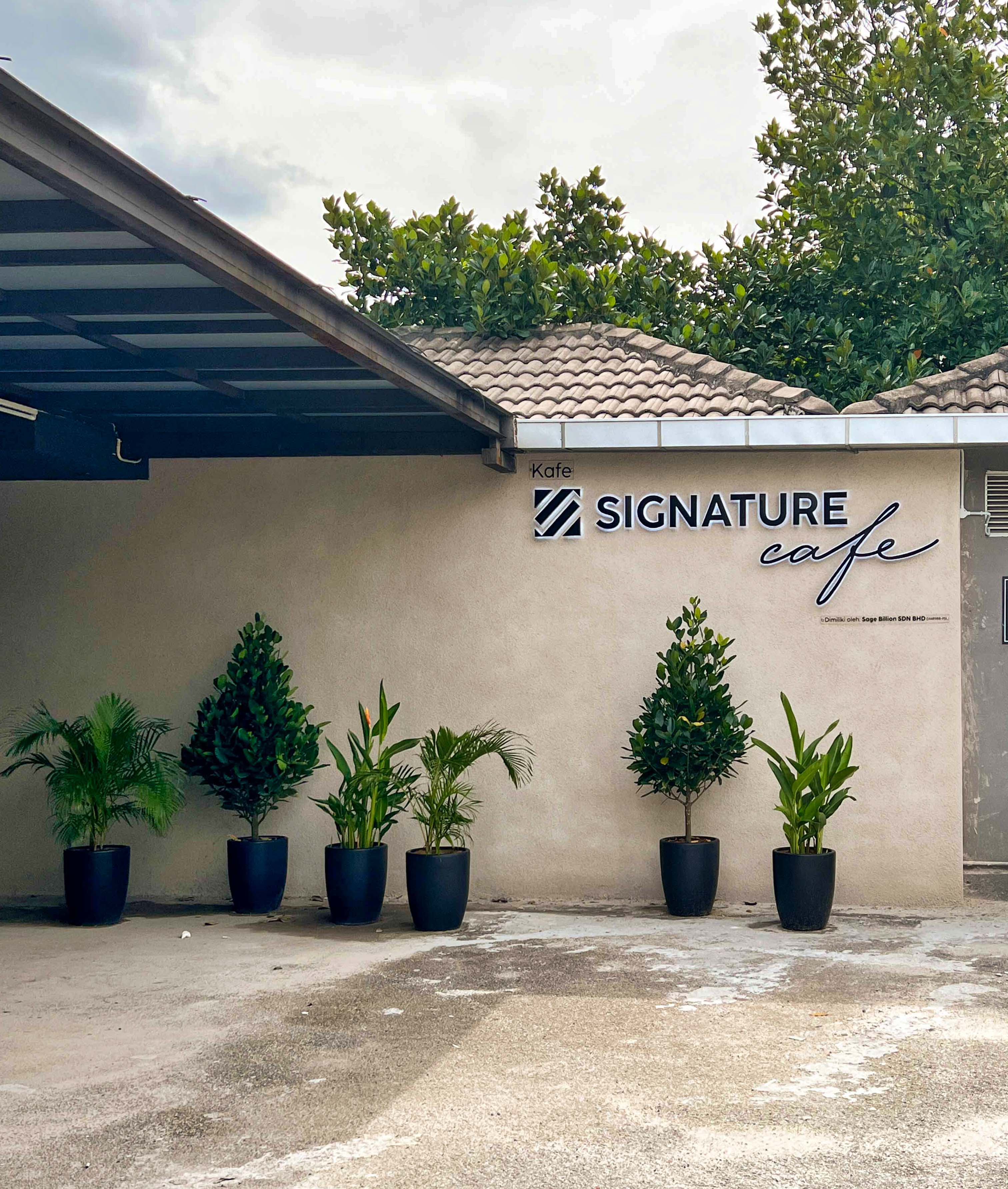 The flagship showroom-store of Signature Kitchen in Kota Damansara has its own in-house cafe, the new Signature Cafe - this cafe, formerly known as The 3rd Place, has recently been completely refurbished, making it a calming, under-the-radar space for lunch. 
The kitchen is impressively capable - the confit chicken leg with caramelised onions, roasted potatoes and broccoli (RM24) is deliciously worthy of a Parisian brasserie. Wash down with a Belgian iced chocolate beverage.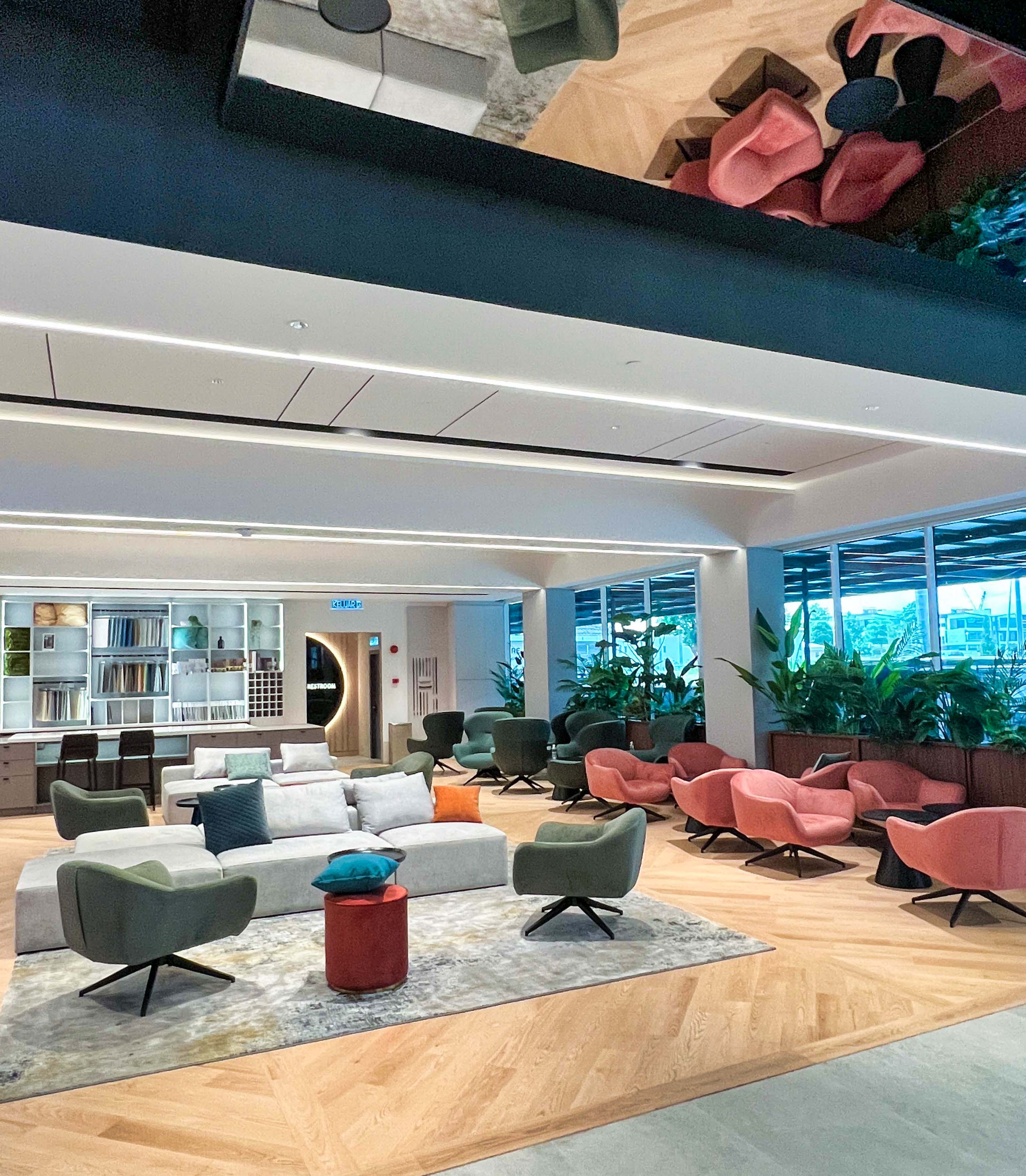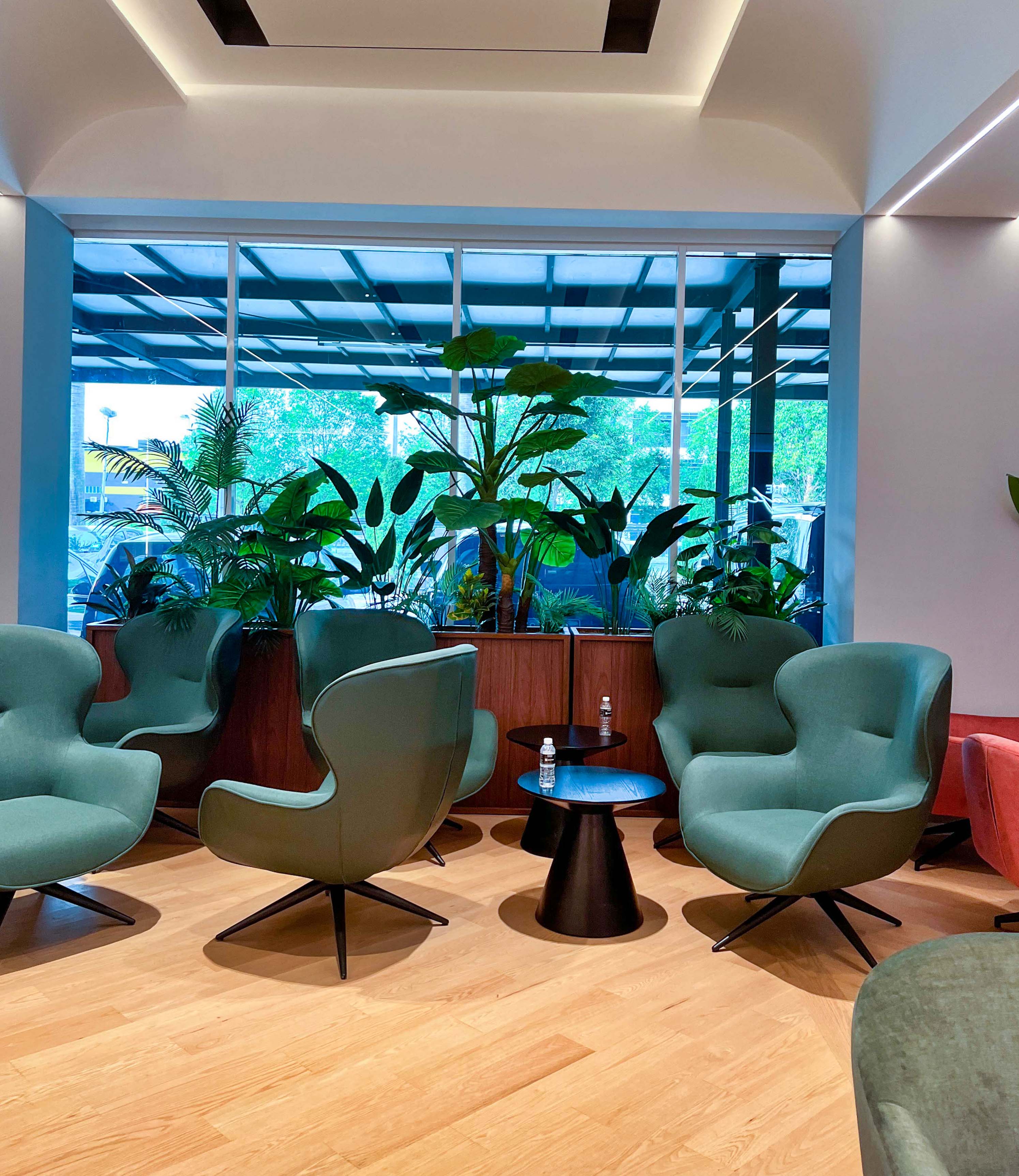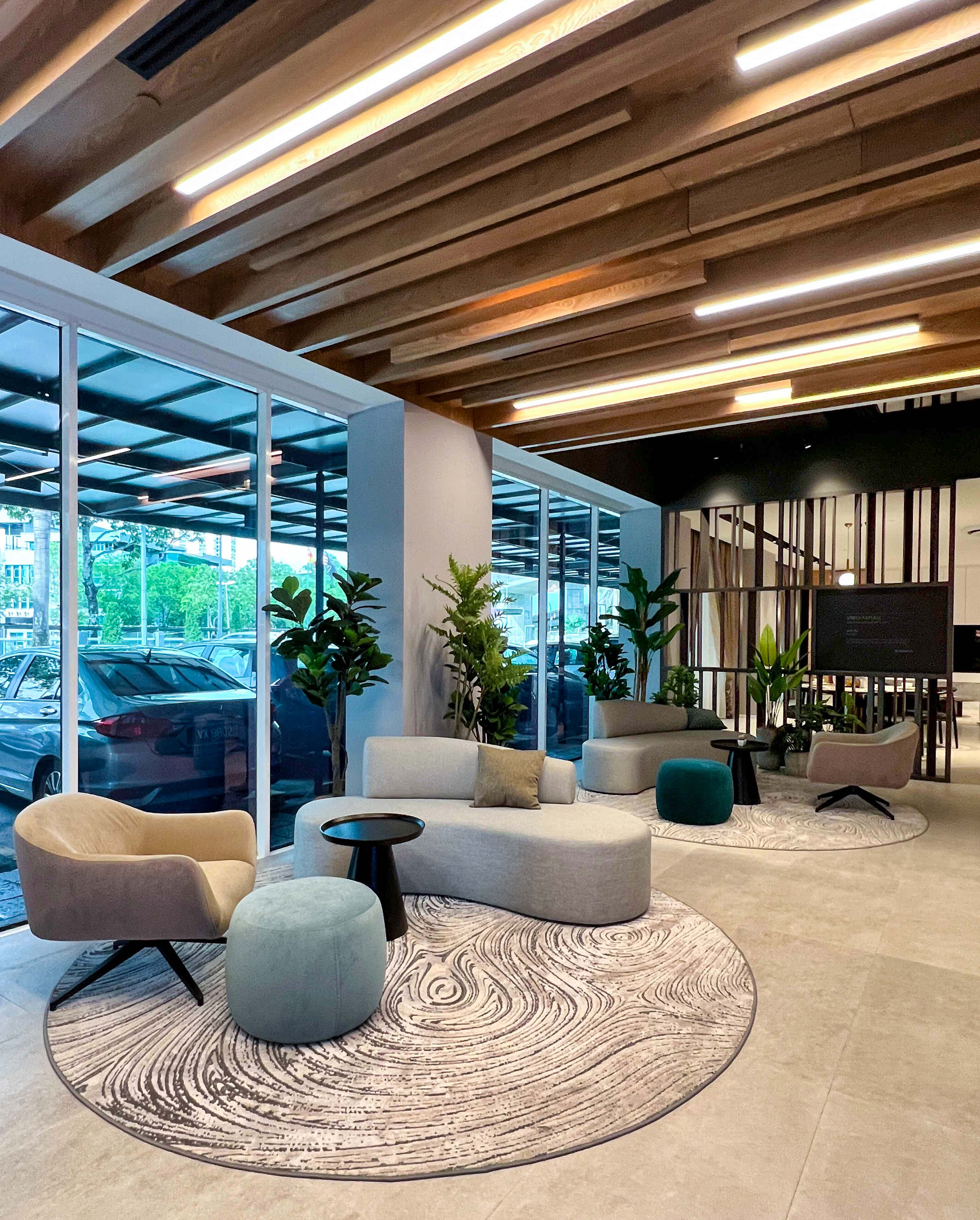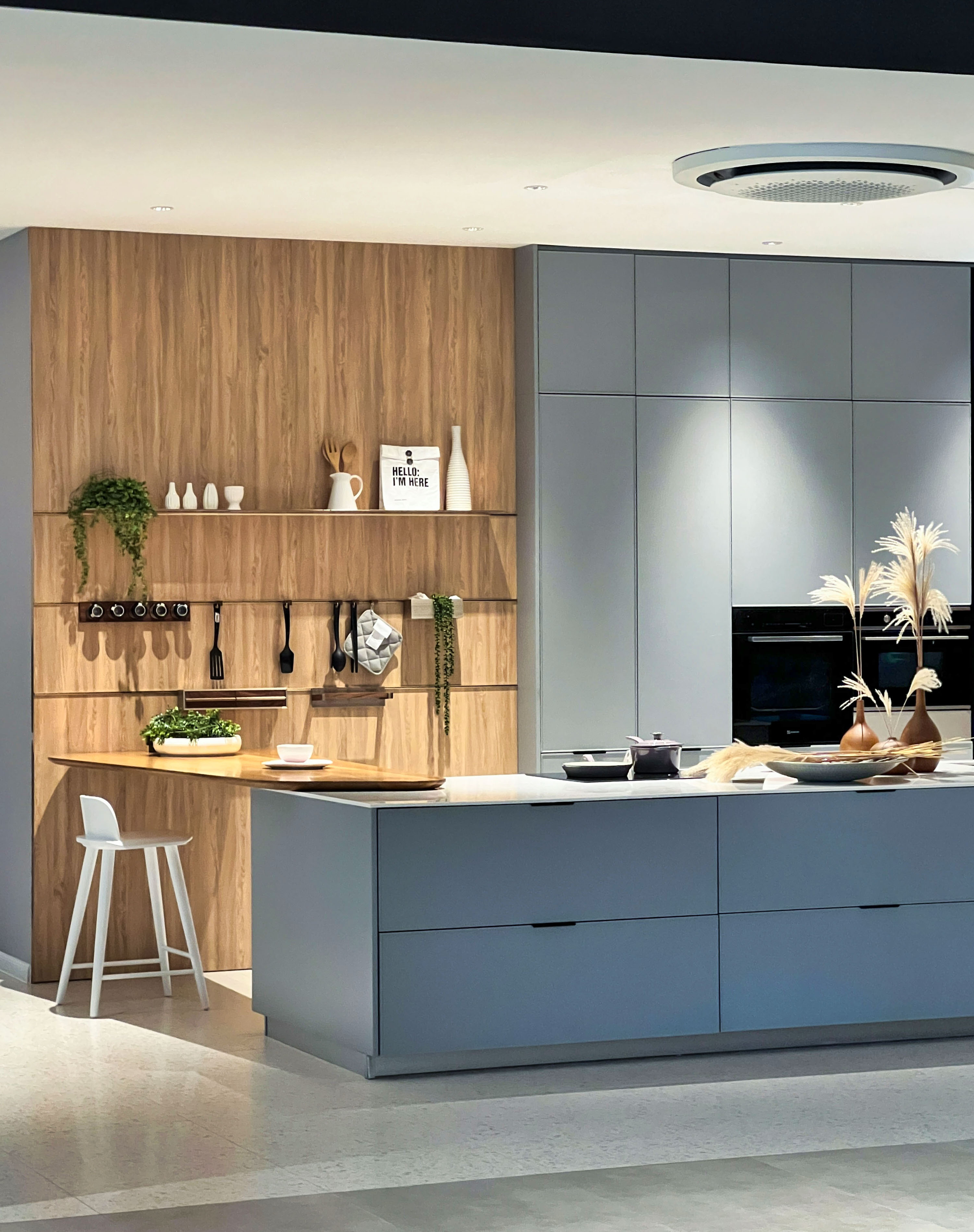 Signature Cafe
Lot 24, Jalan Teknologi Taman Sains Selangor 1, Pju 5 Kota Damansara, 47810 Petaling Jaya, Selangor.
---
You Might also Like