Gomi Haus, Kota Damansara
March 19, 2023
---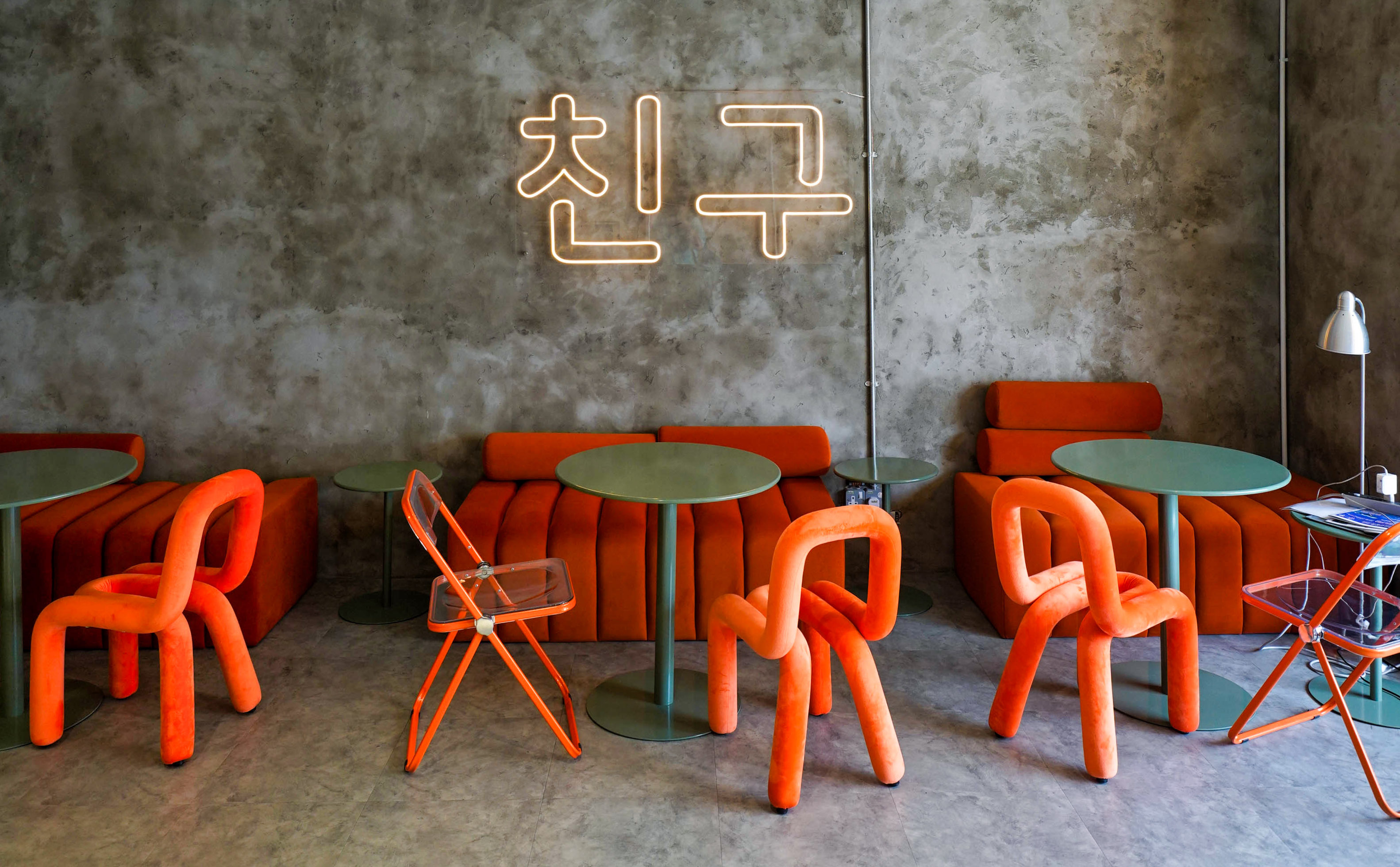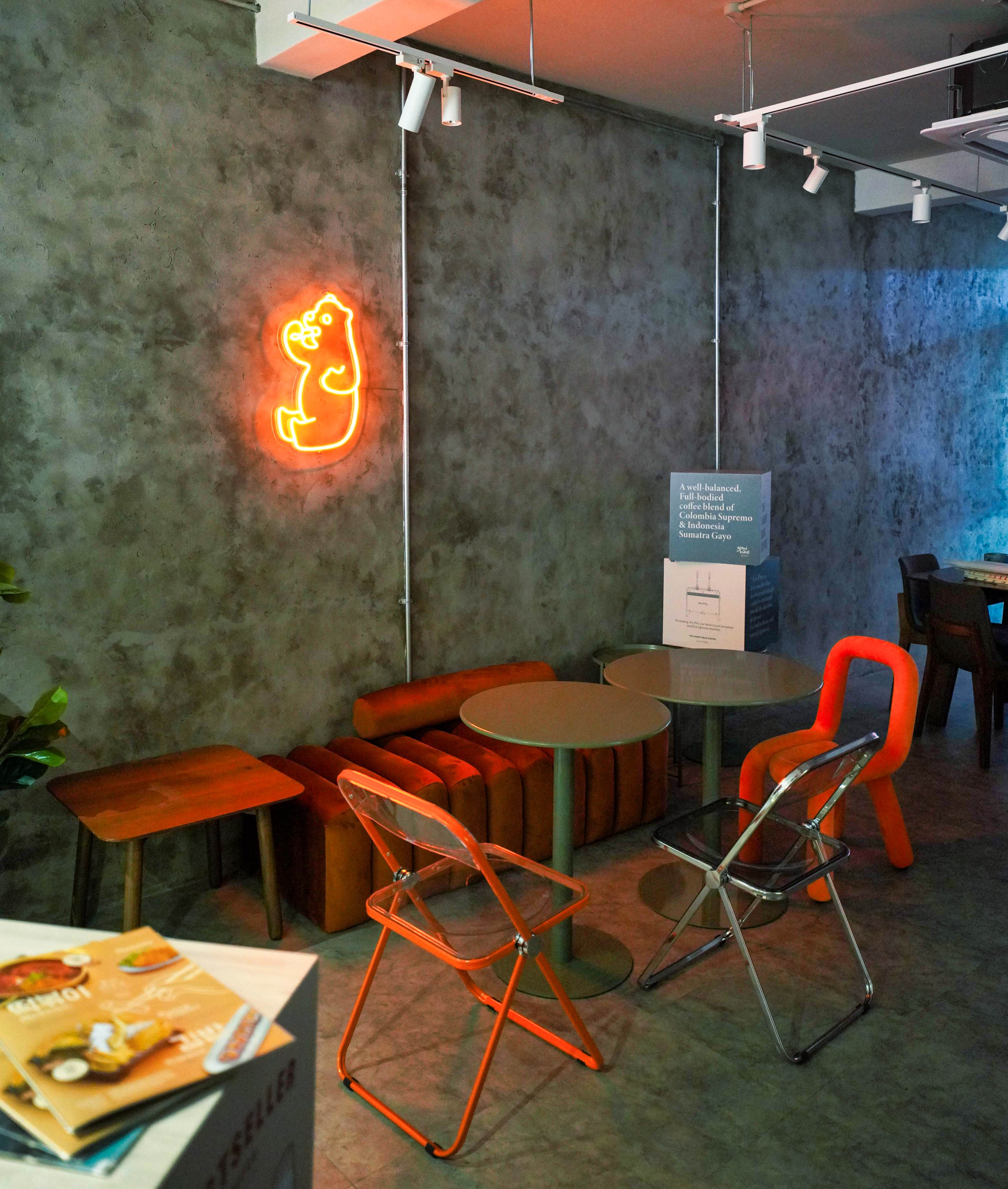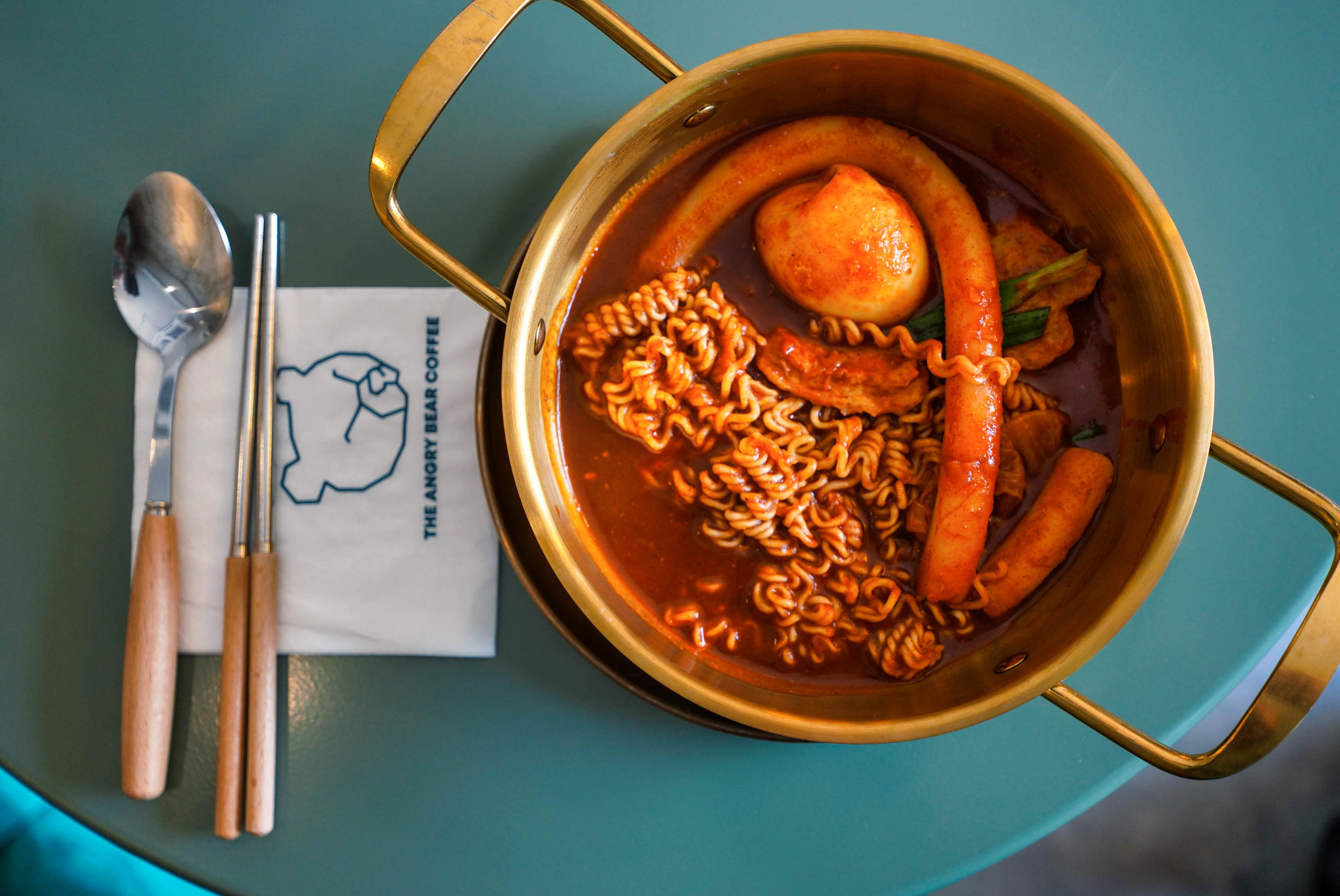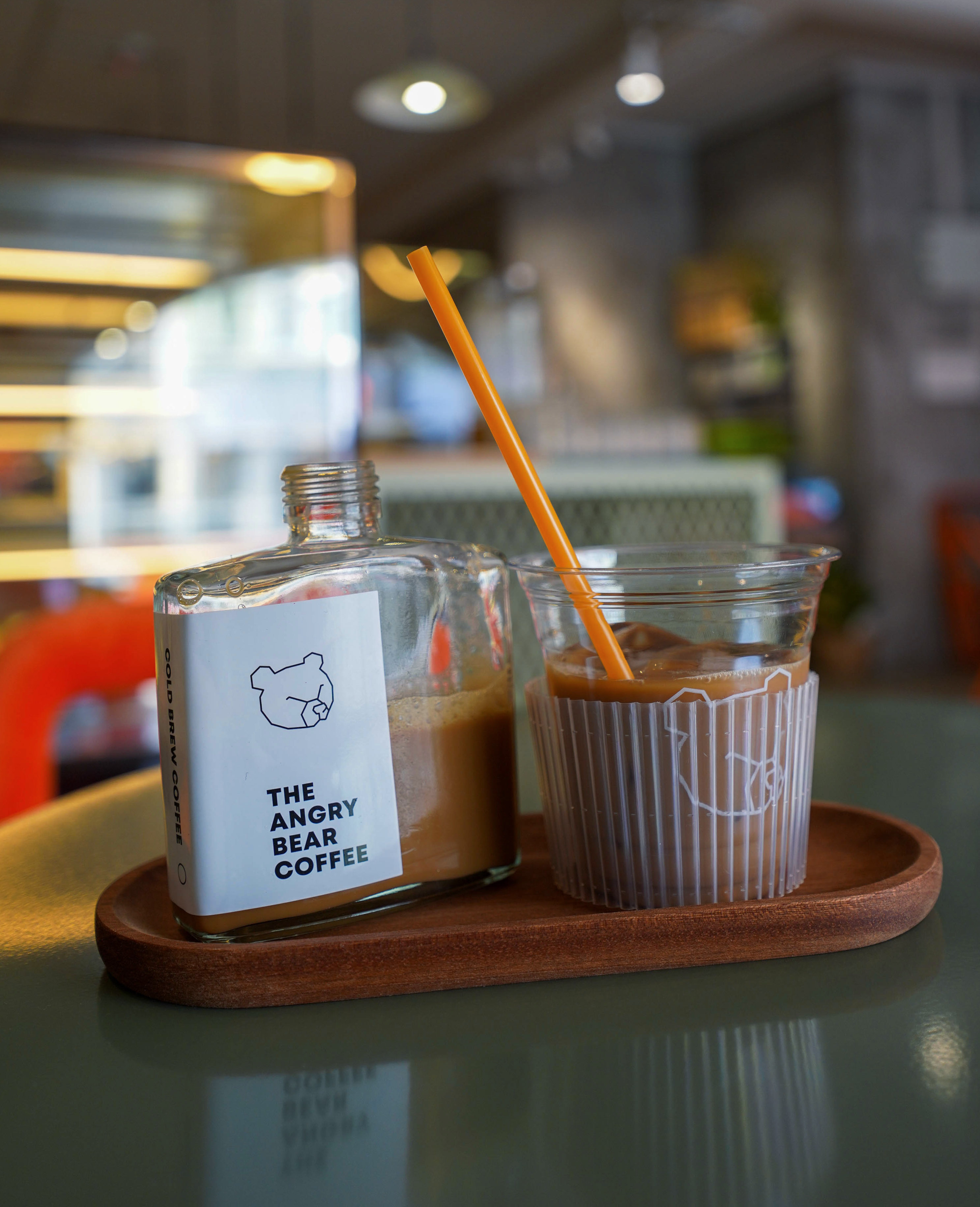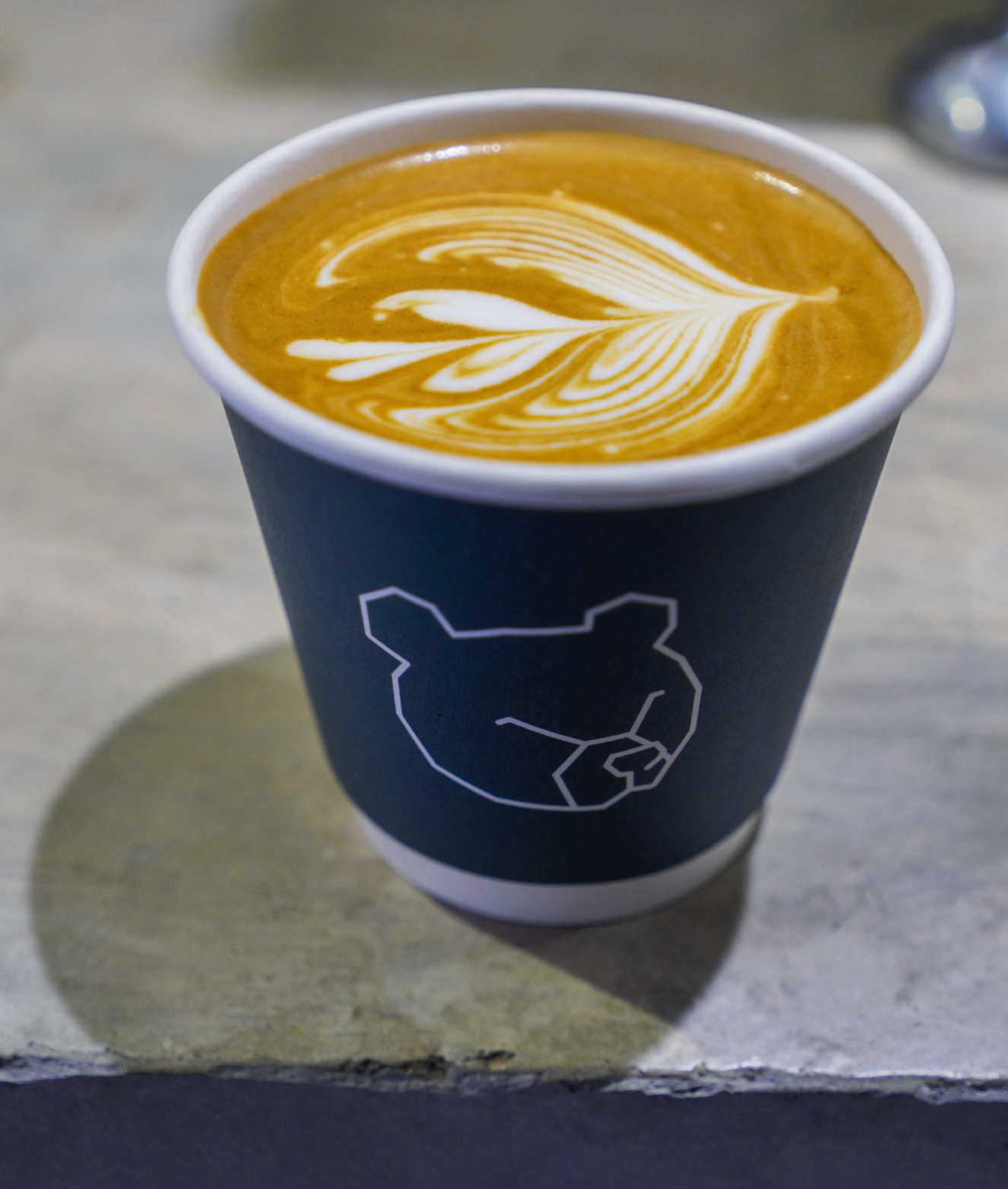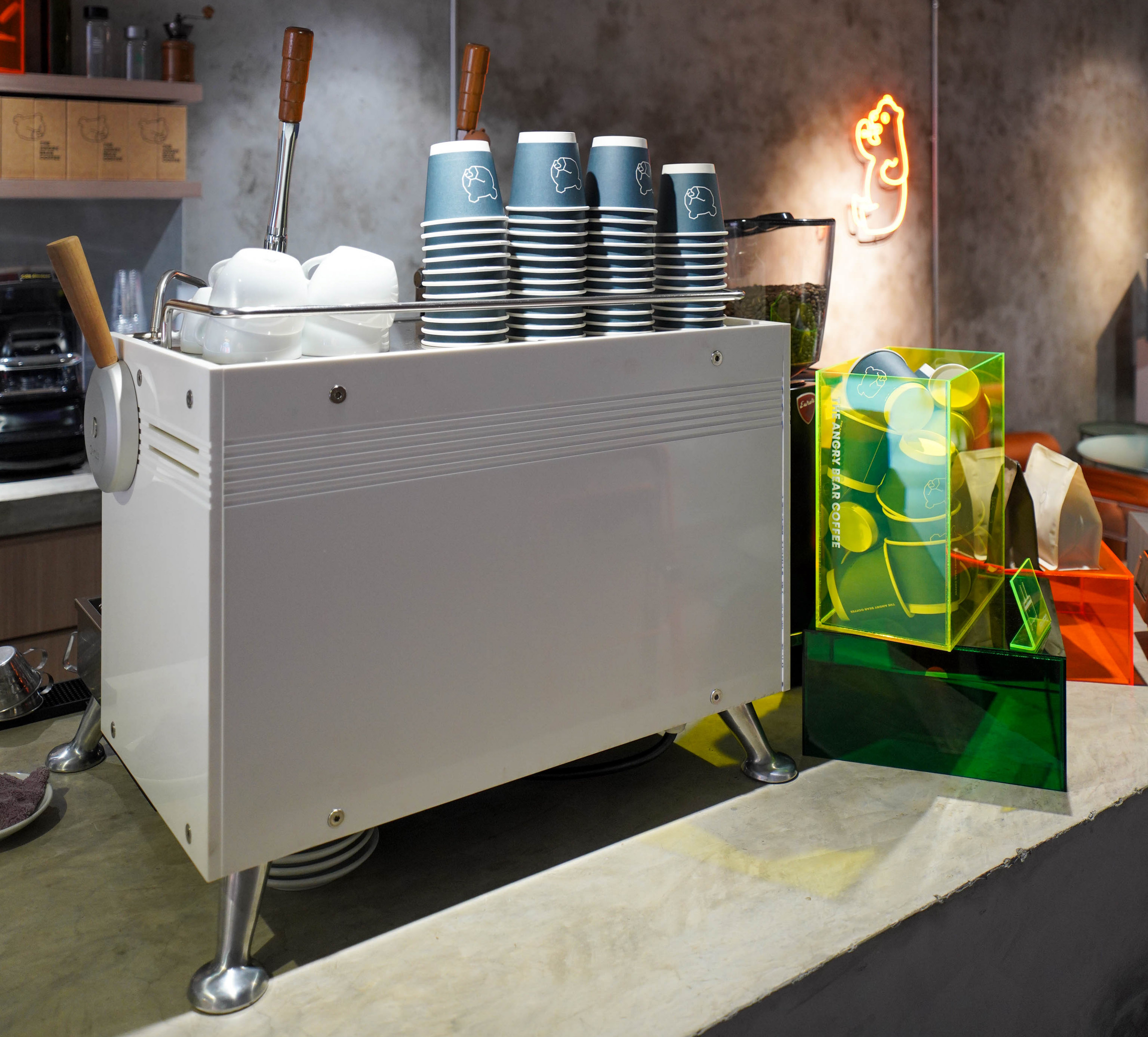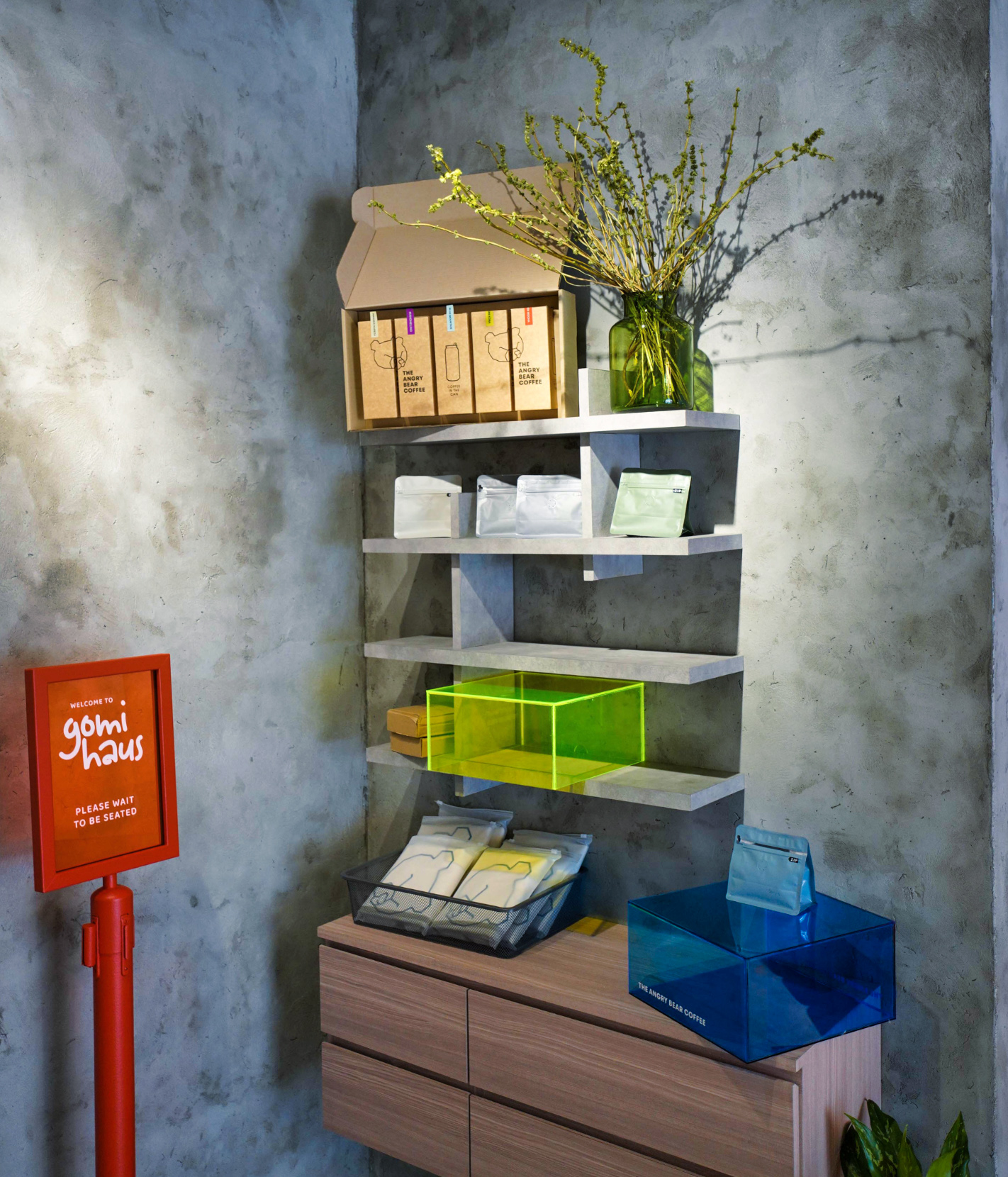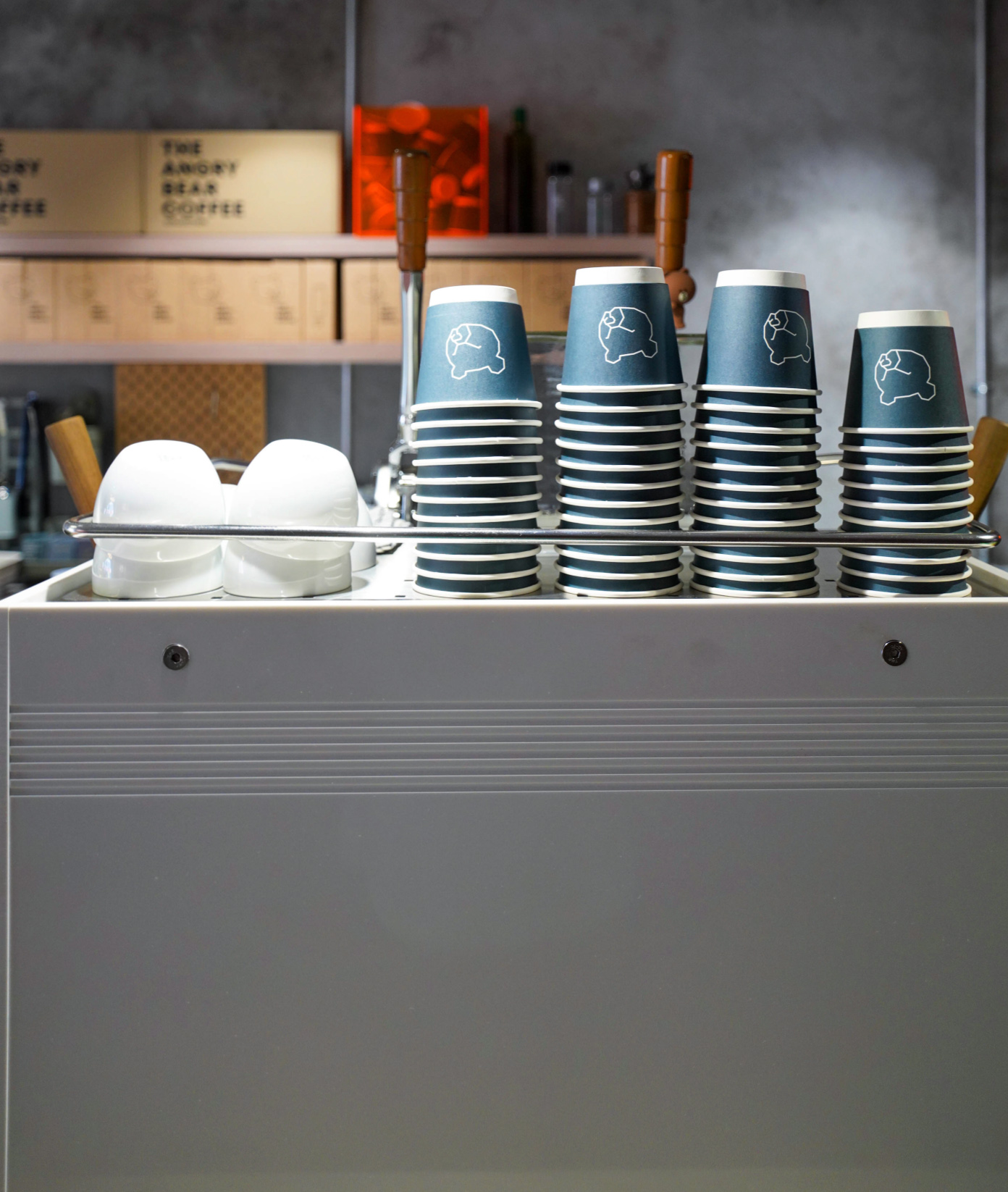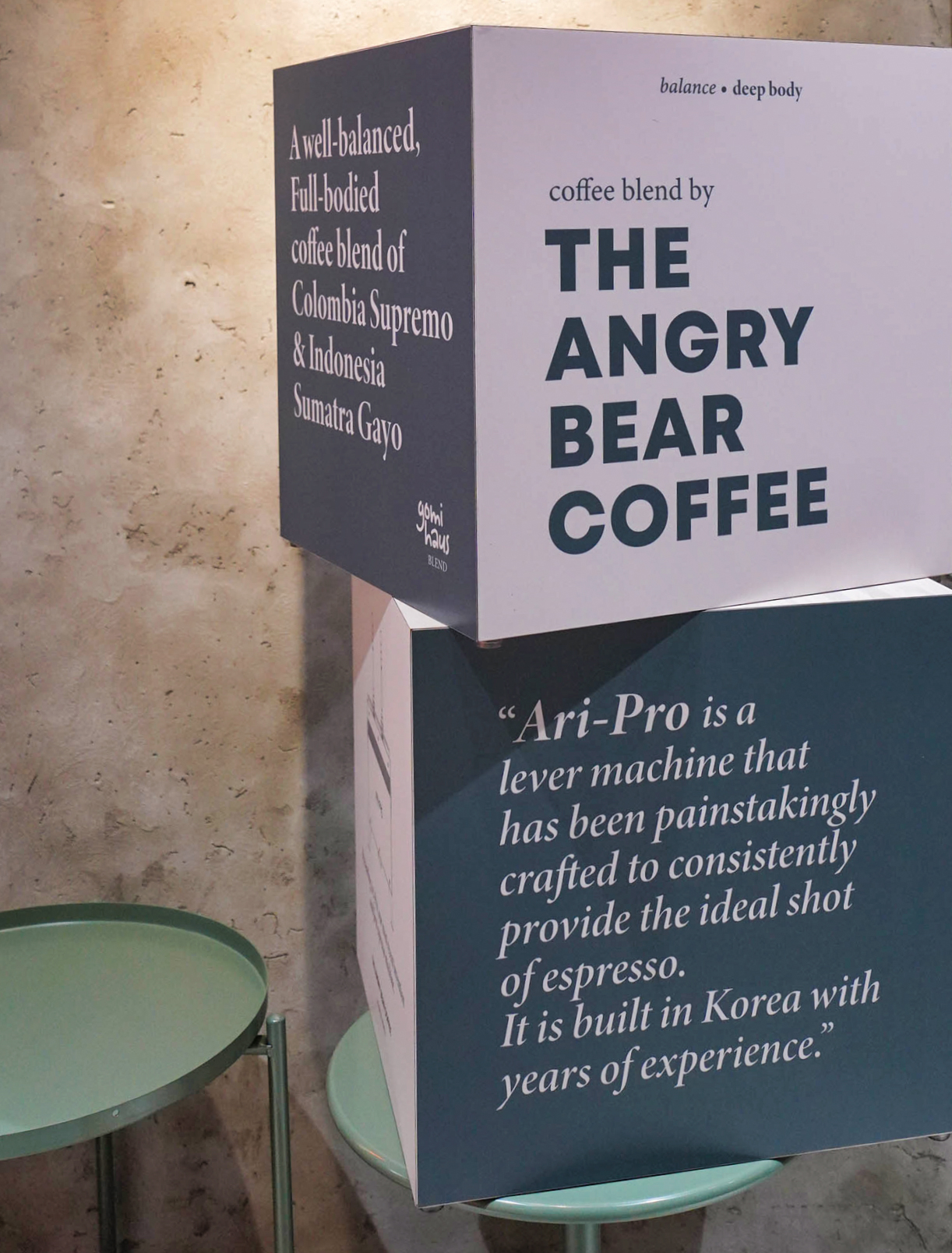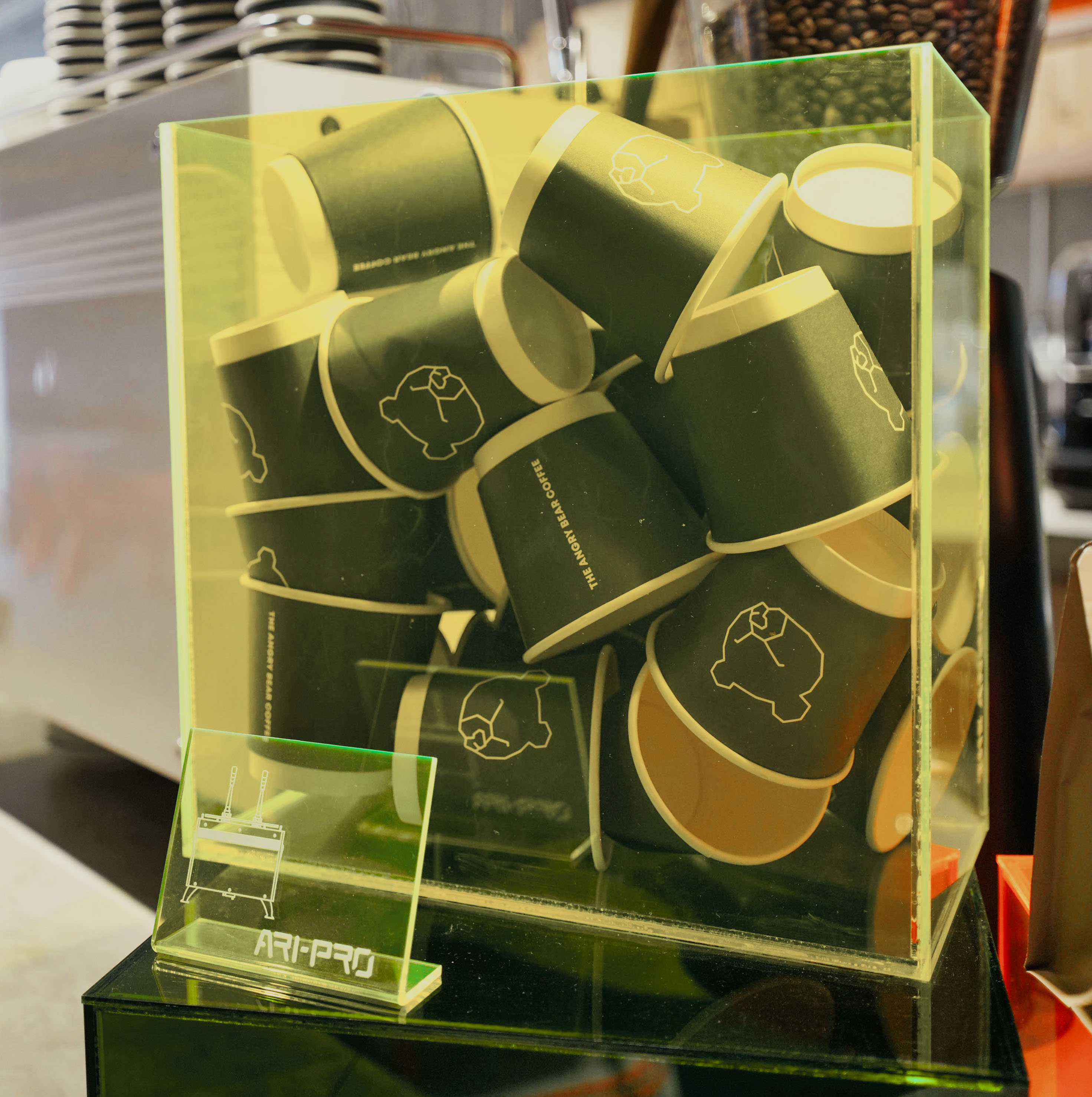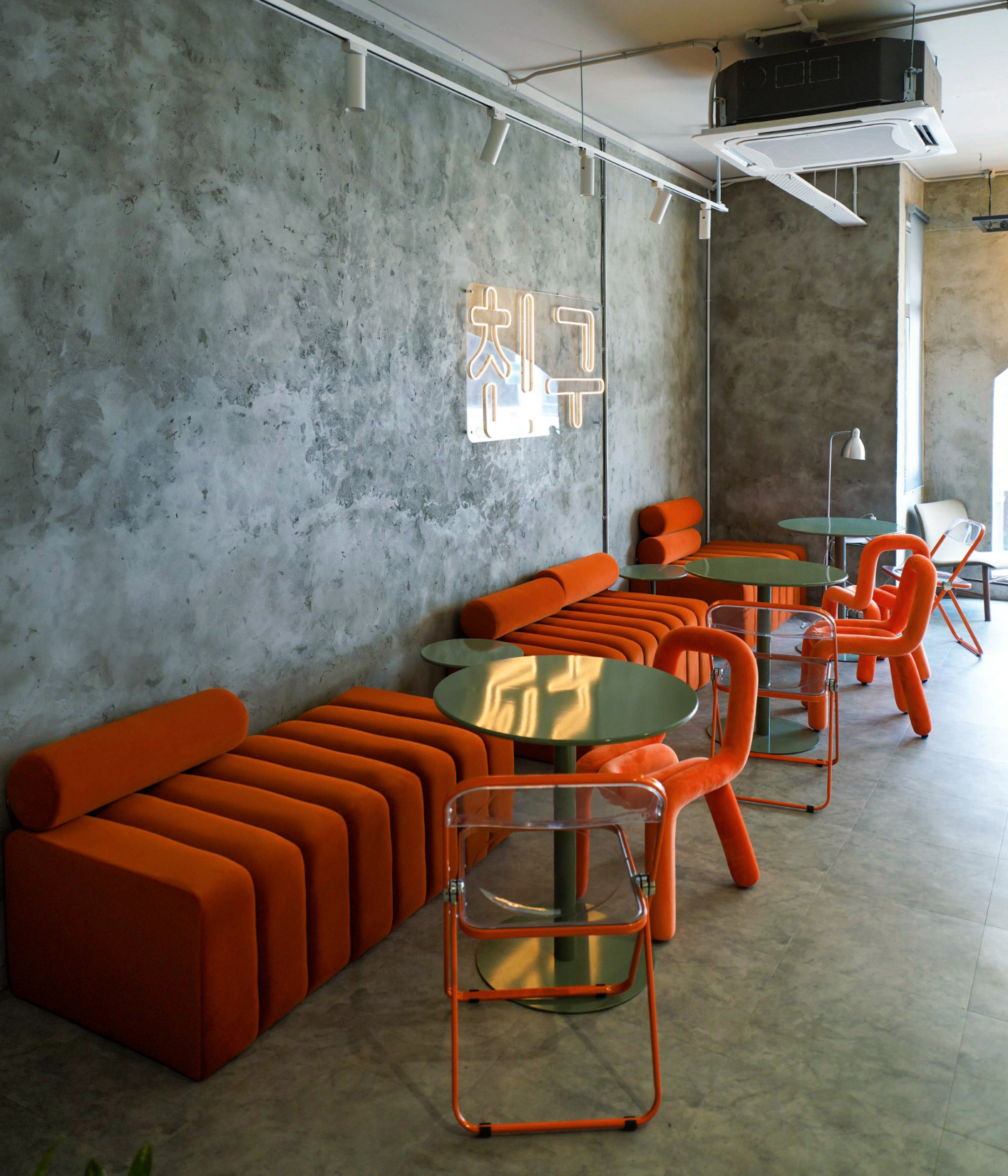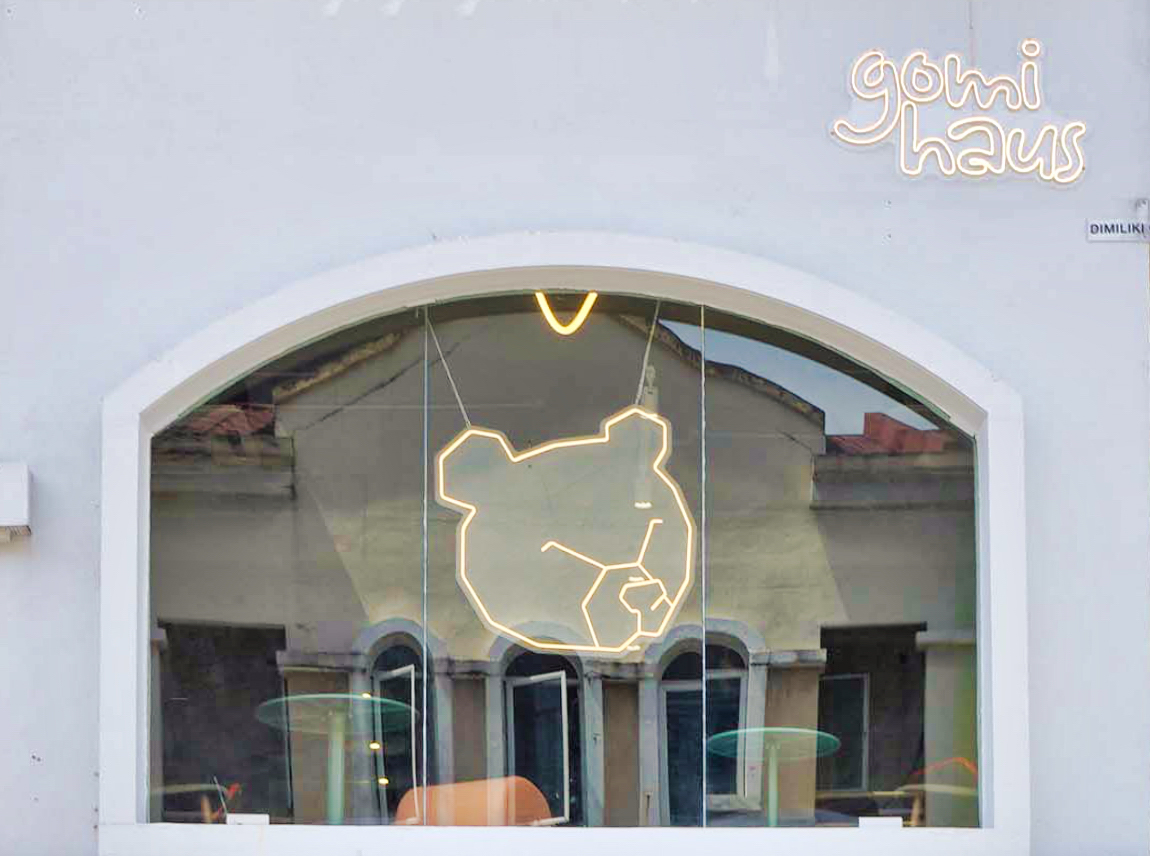 Kota Damansara's new Gomi Haus brings together Korean-style snacks and sweets with Korean-powered coffee in a friendly cafe. 
The Rabokki is hot and hearty street fare, combining ramyeon noodles with tteokbokki, hard-boiled egg and fish cakes in spicy gochujang sauce. Other temptations on the bunsik-inspired menu include jumeok-bap rice balls, vegetarian kimbap and pork-free jajangmyeon.
Cold brews are smooth and satisfying, crafted by The Angry Bear Coffee. Also order a lovely latte that harnesses a Colombia-Papua New Guinea house blend, prepared with a Korean-built lever-driven espresso machine.
Find Gomi Haus at 31-2, Jalan PJU 5/10, Kota Damansara - look for the cute bear mascot (Gomi is Korean for teddy).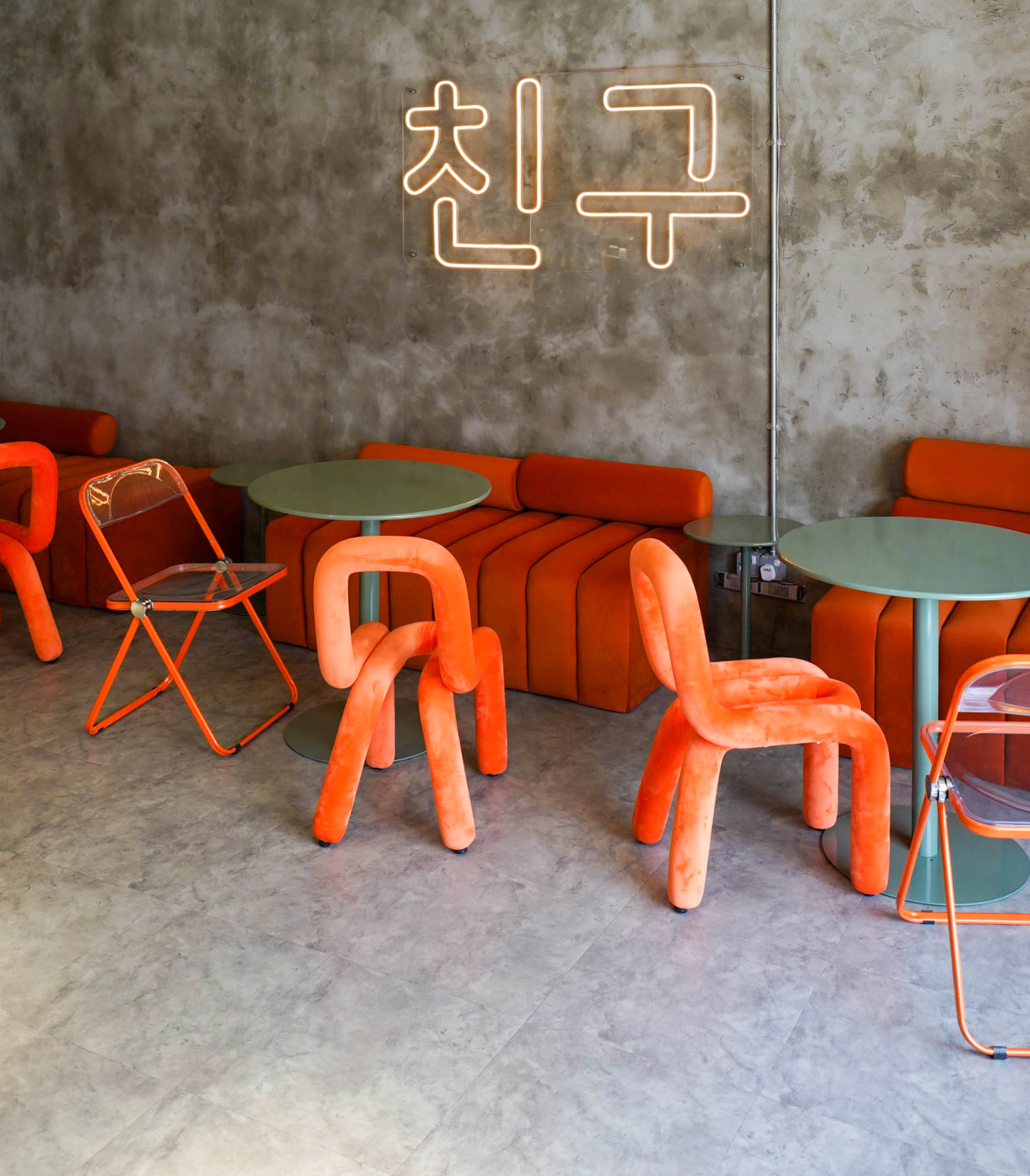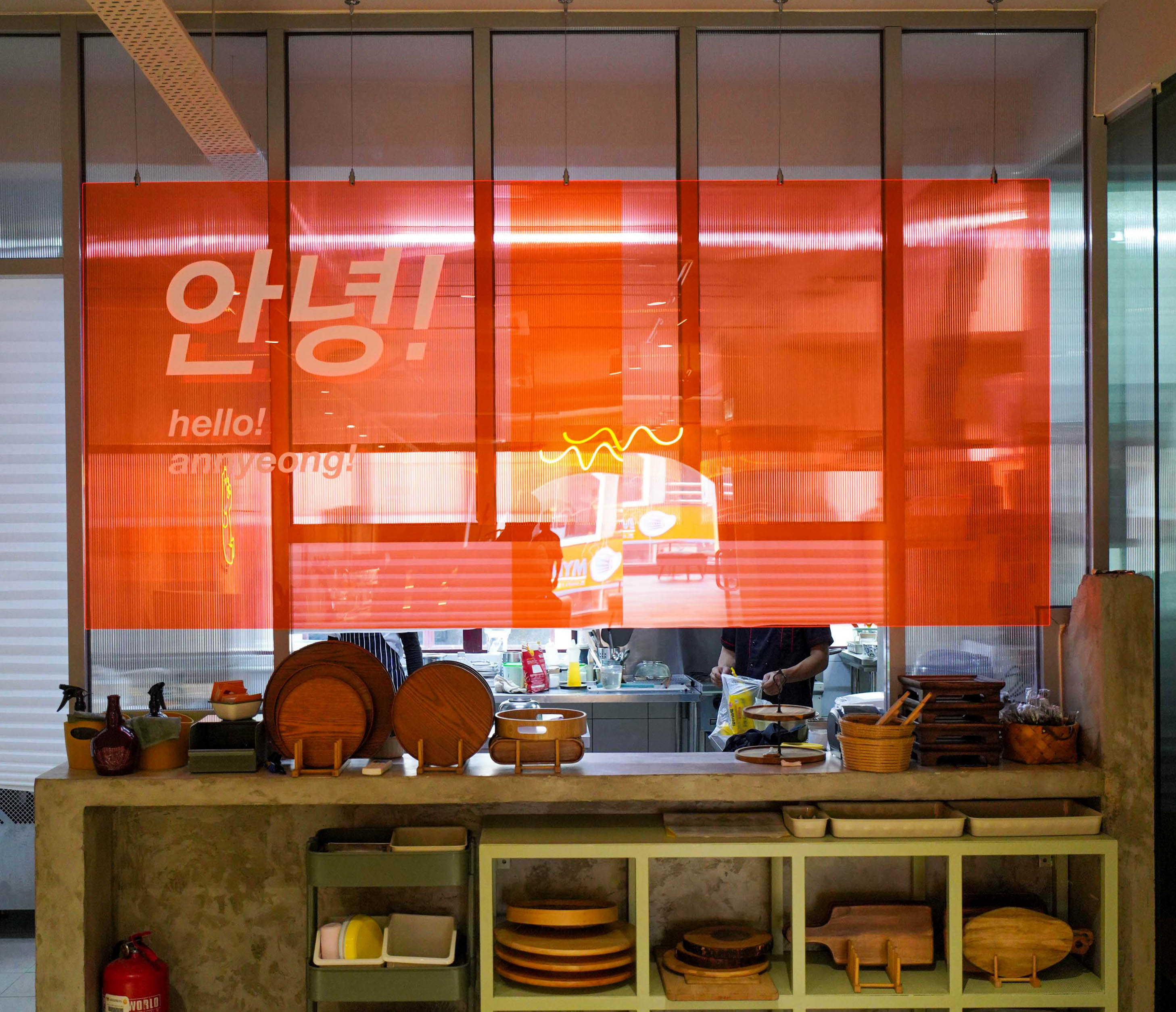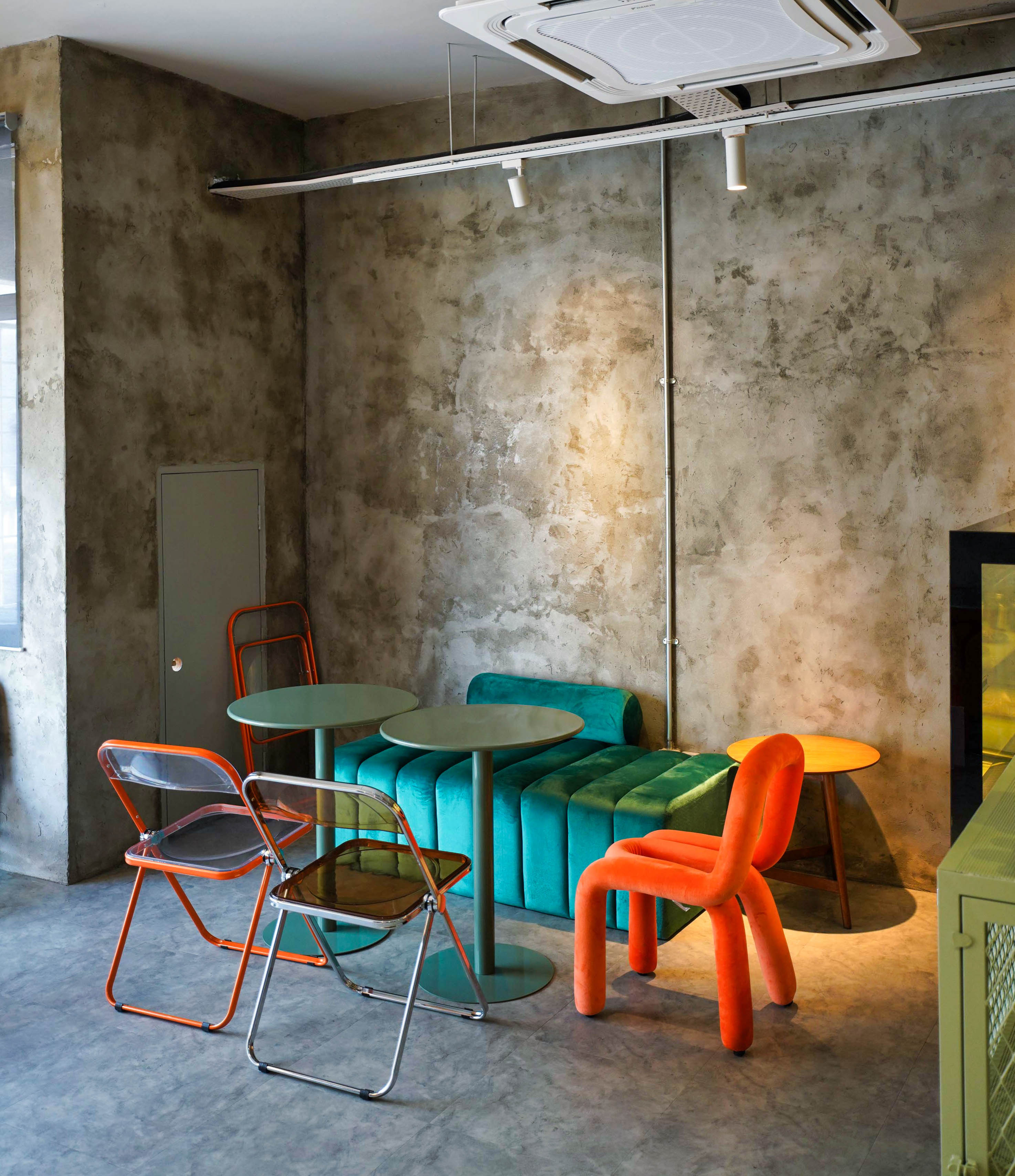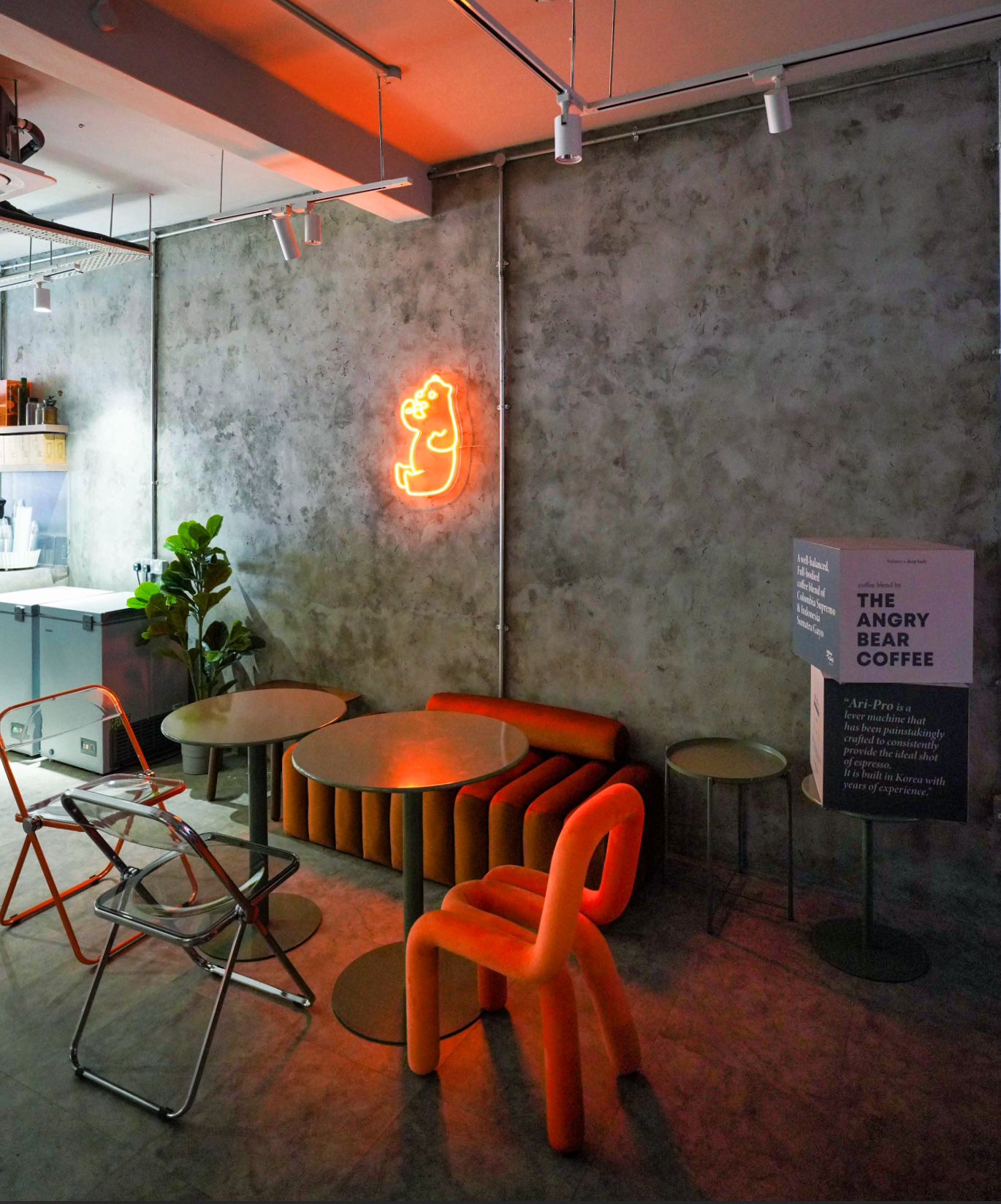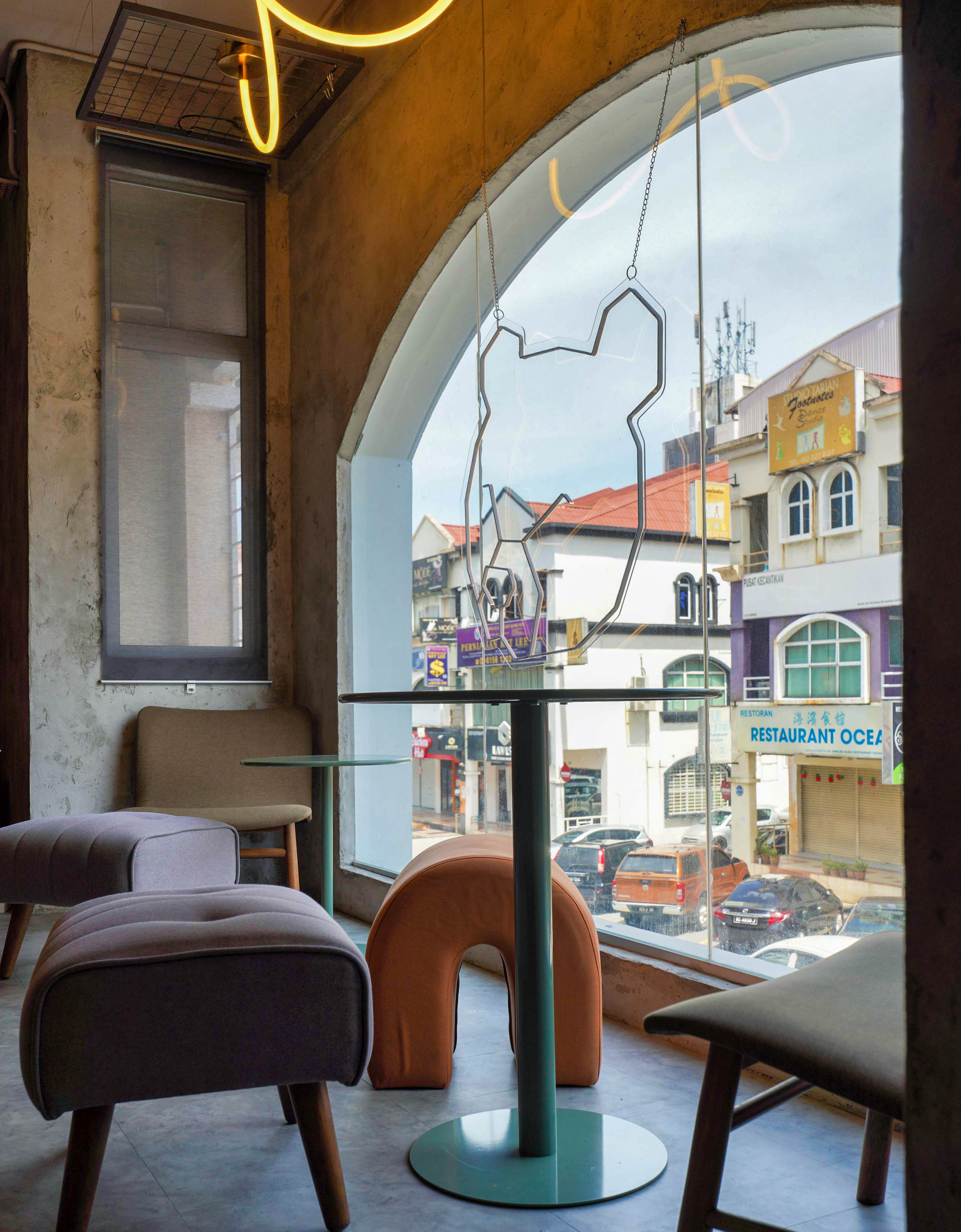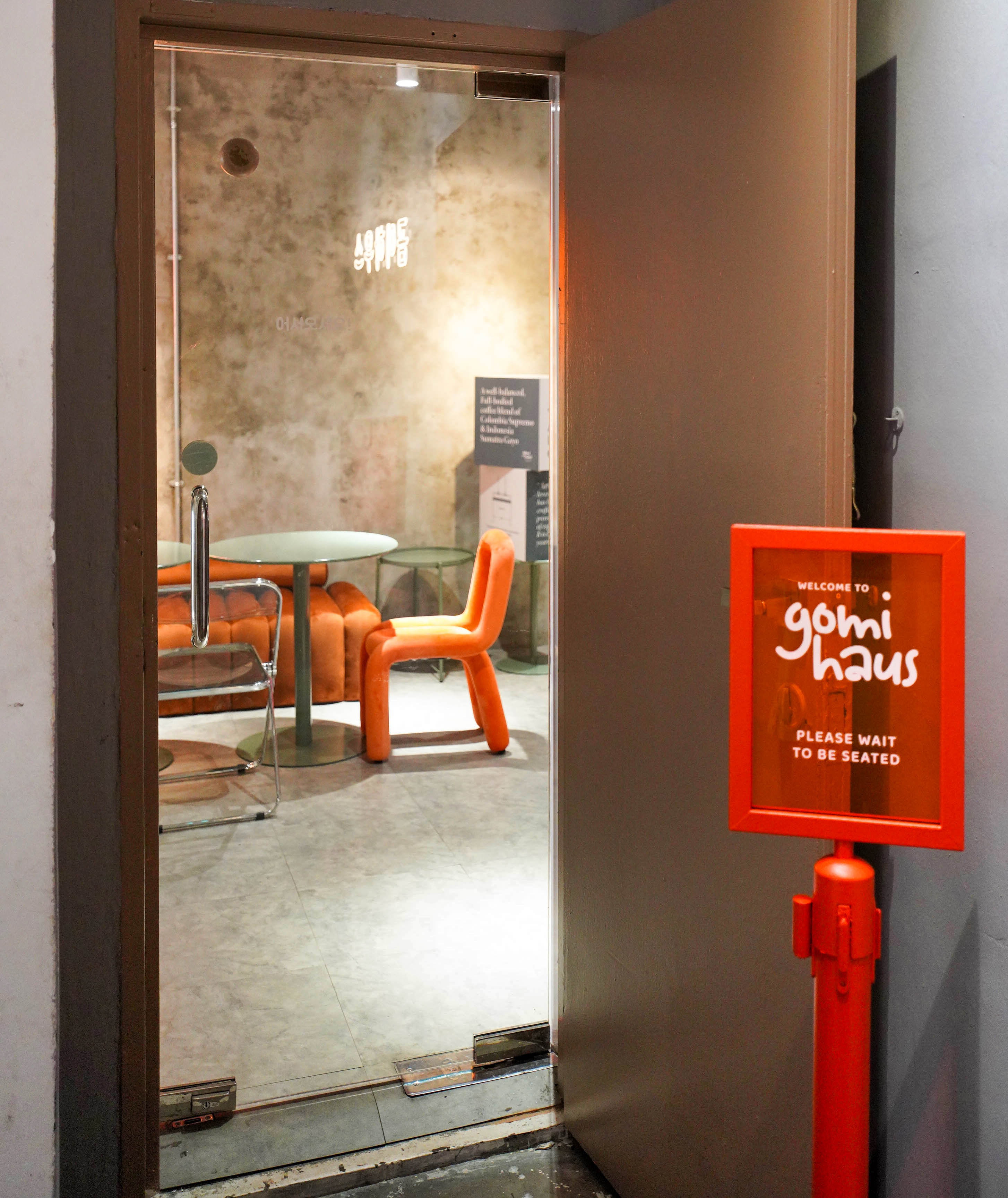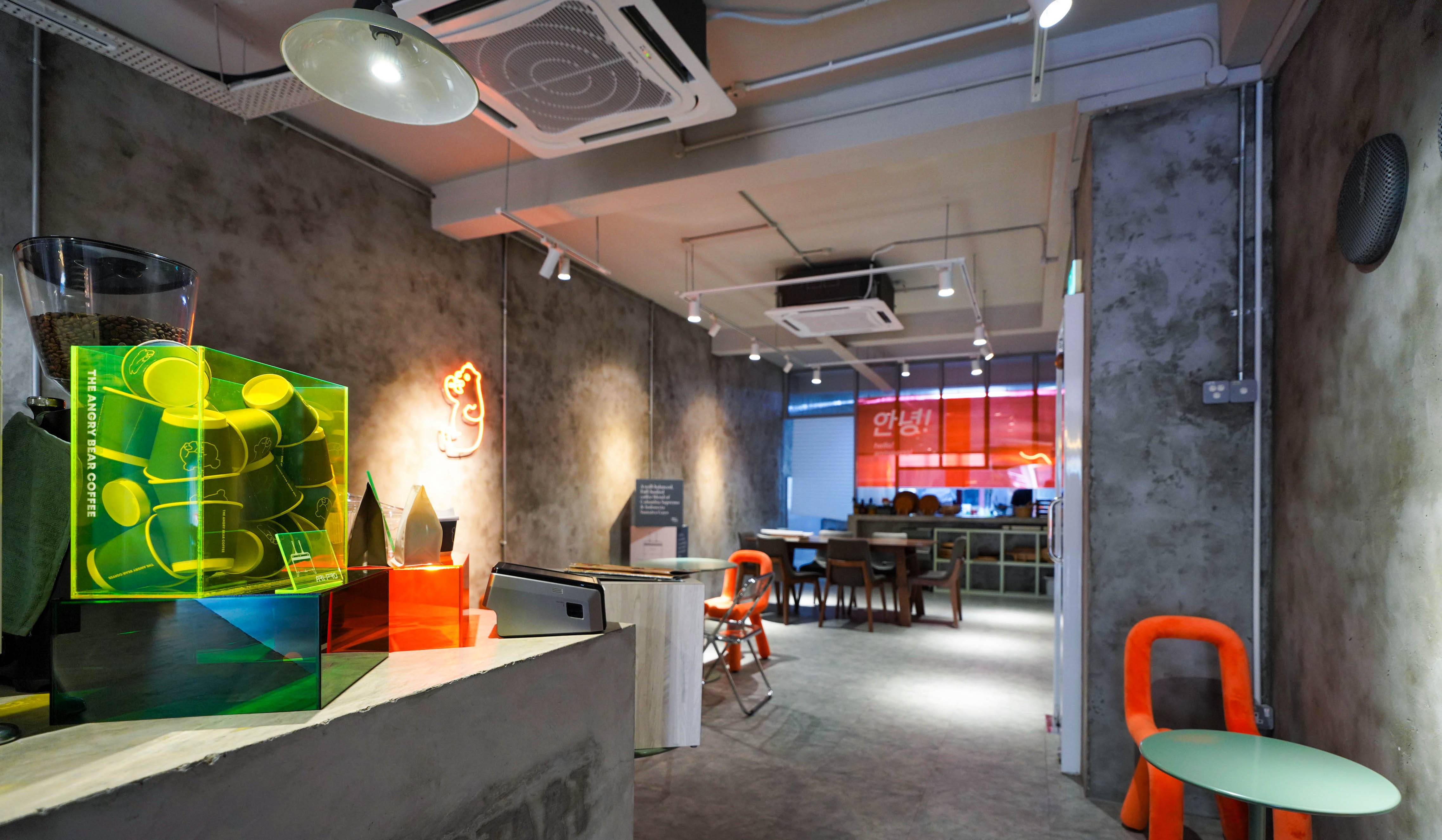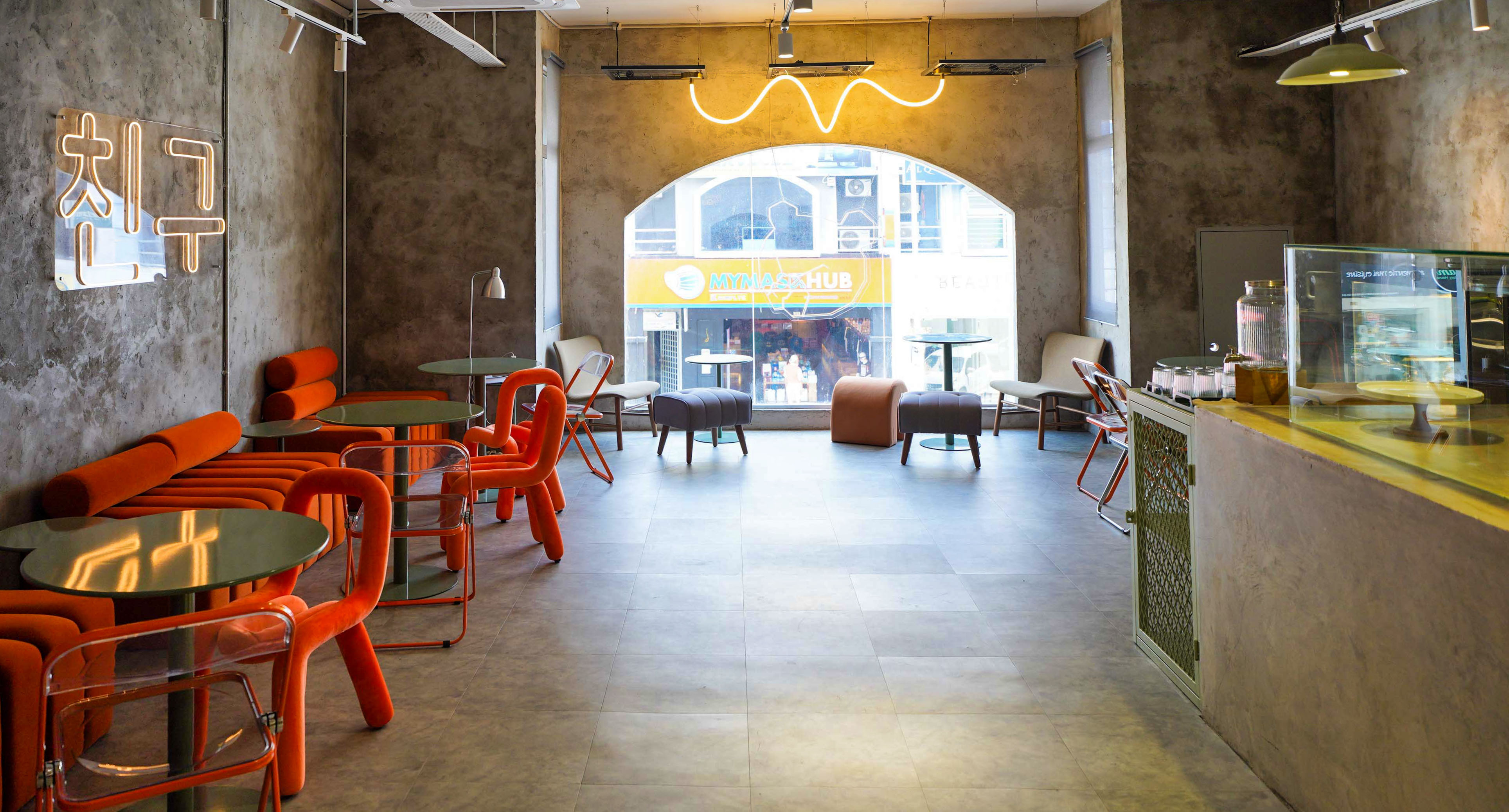 Gomi Haus
31-2, Jalan PJU 5/10, Dataran Sunway, Kota Damansara, 47810 Petaling Jaya, Selangor.
---
You Might also Like