Raw Kitchen Hall: Opening next month in Else Kuala Lumpur
August 25, 2022
---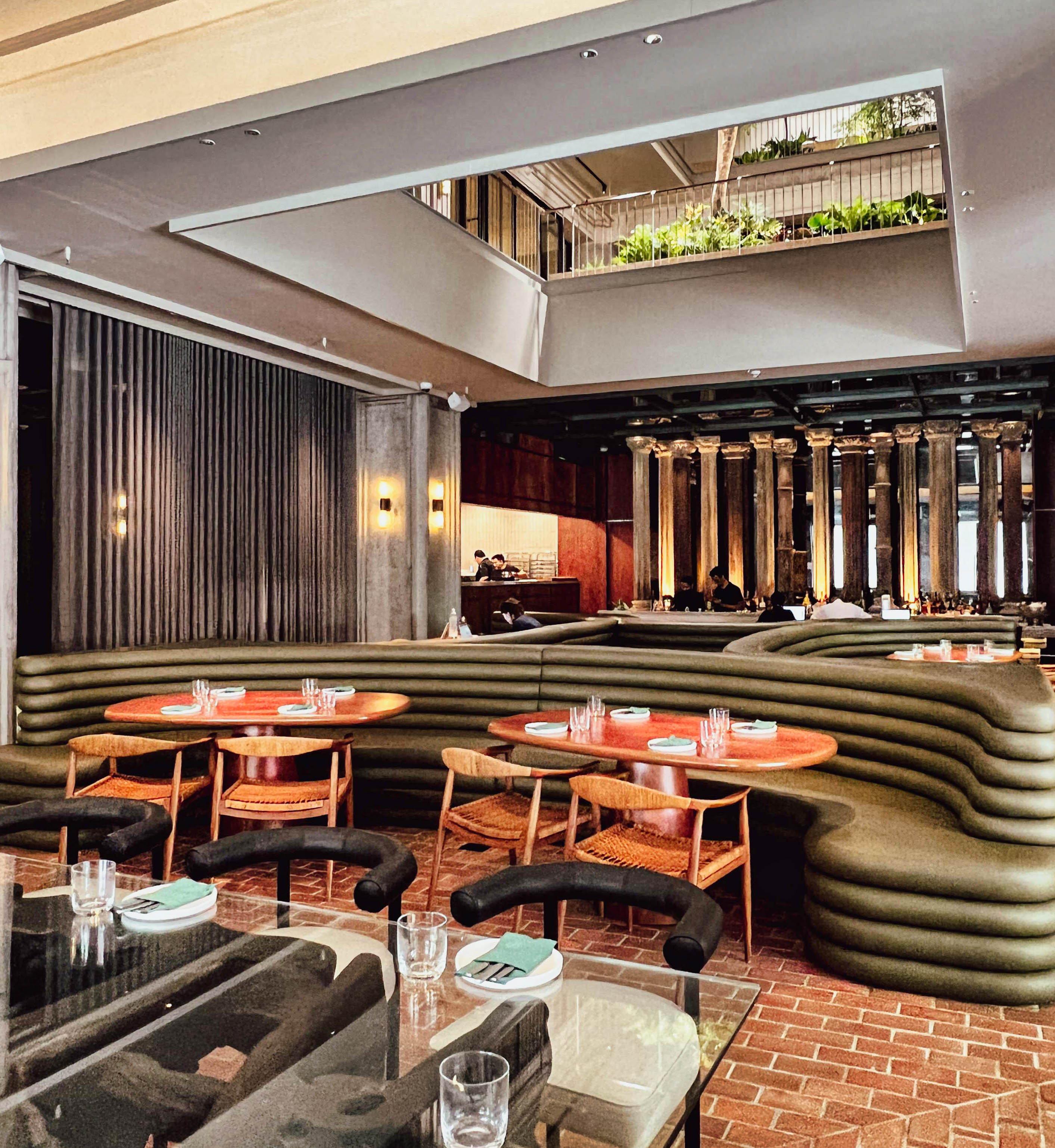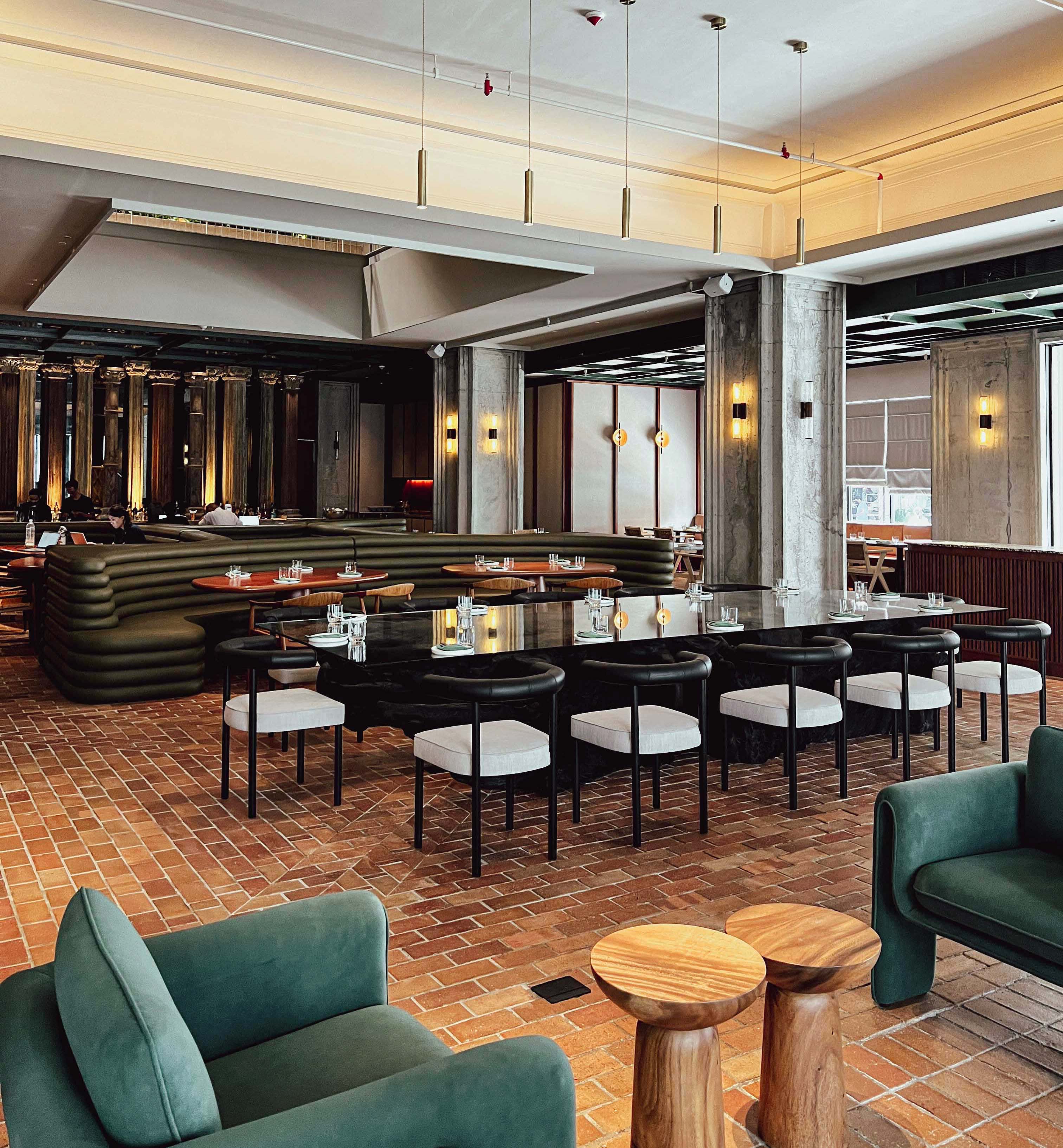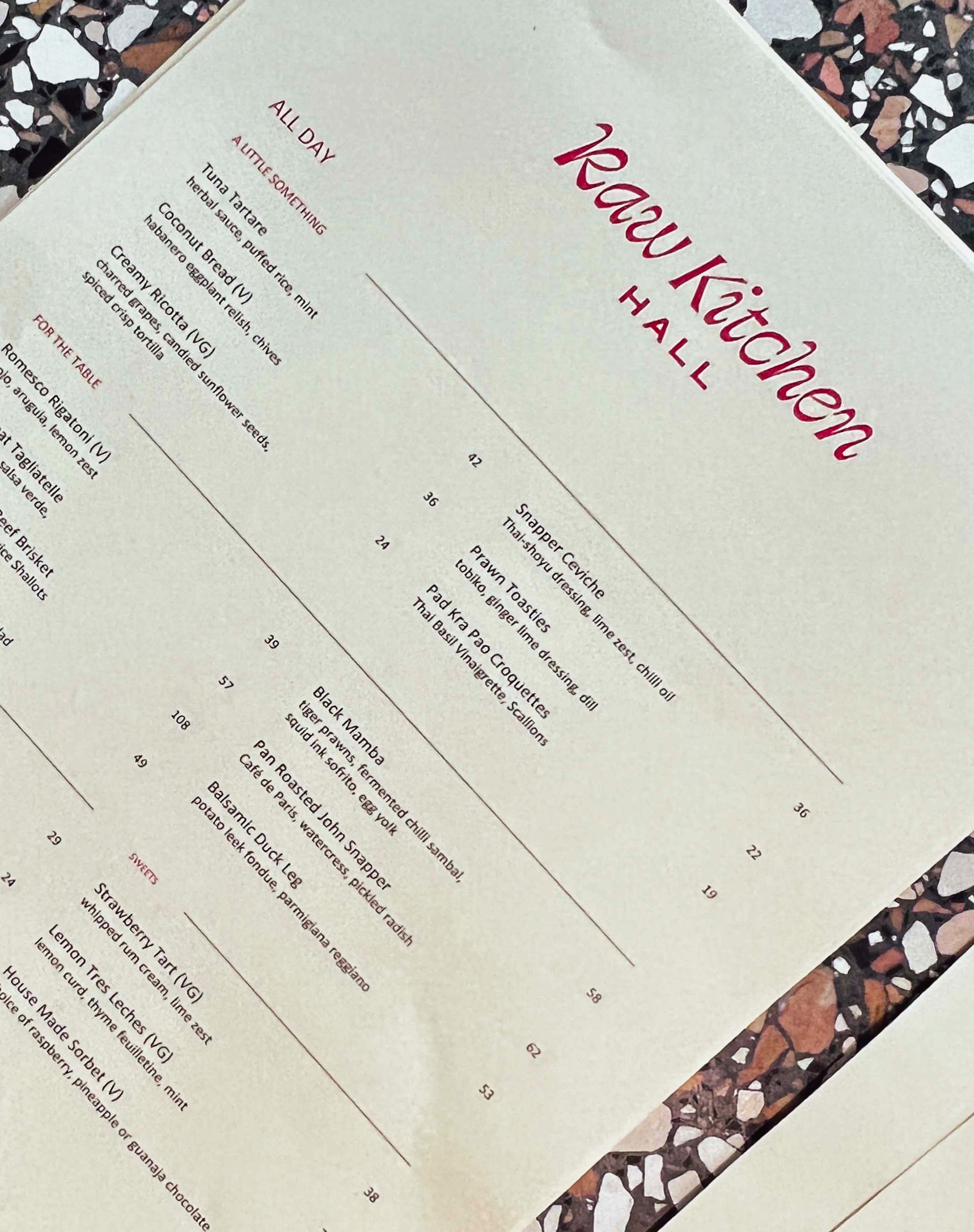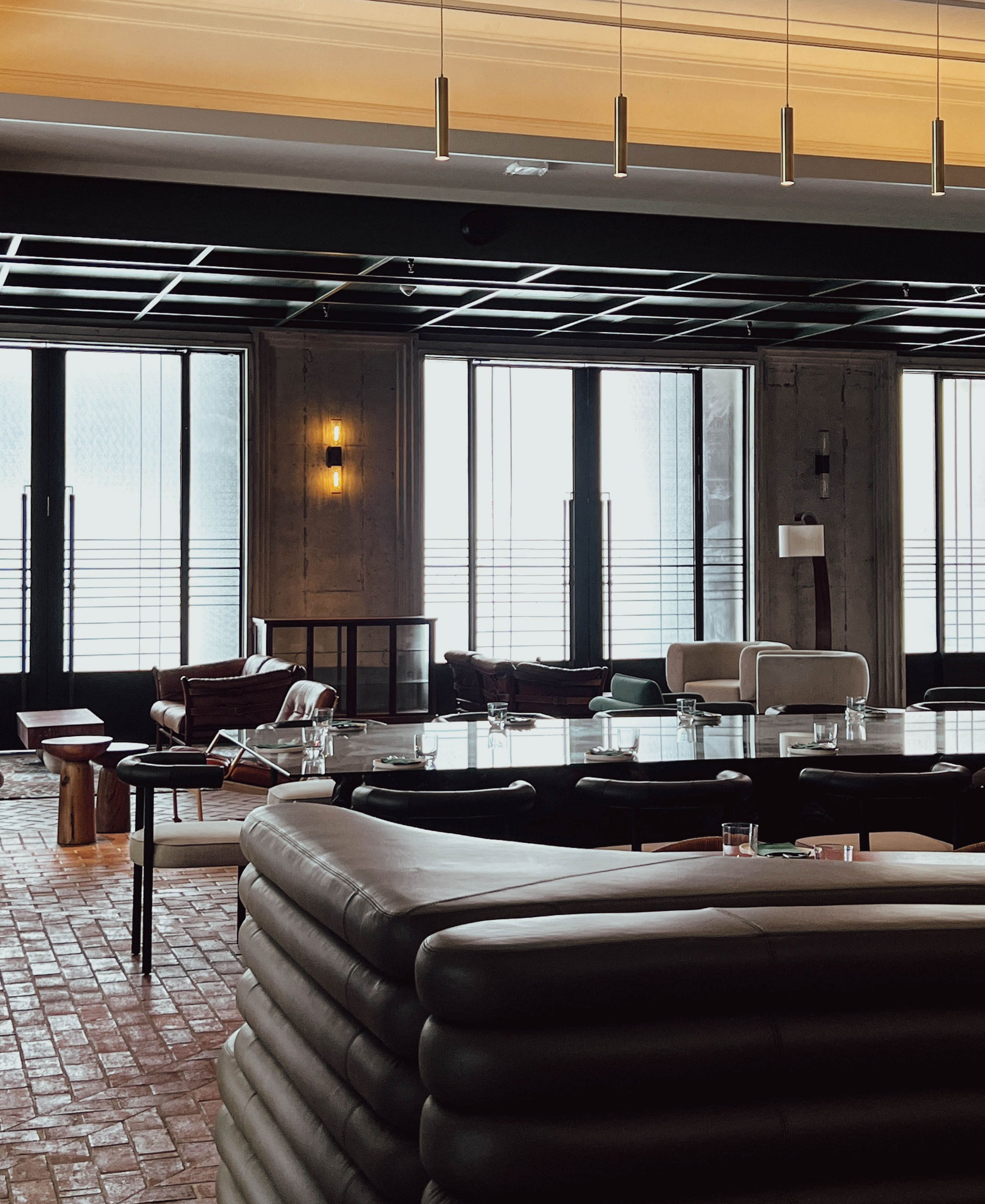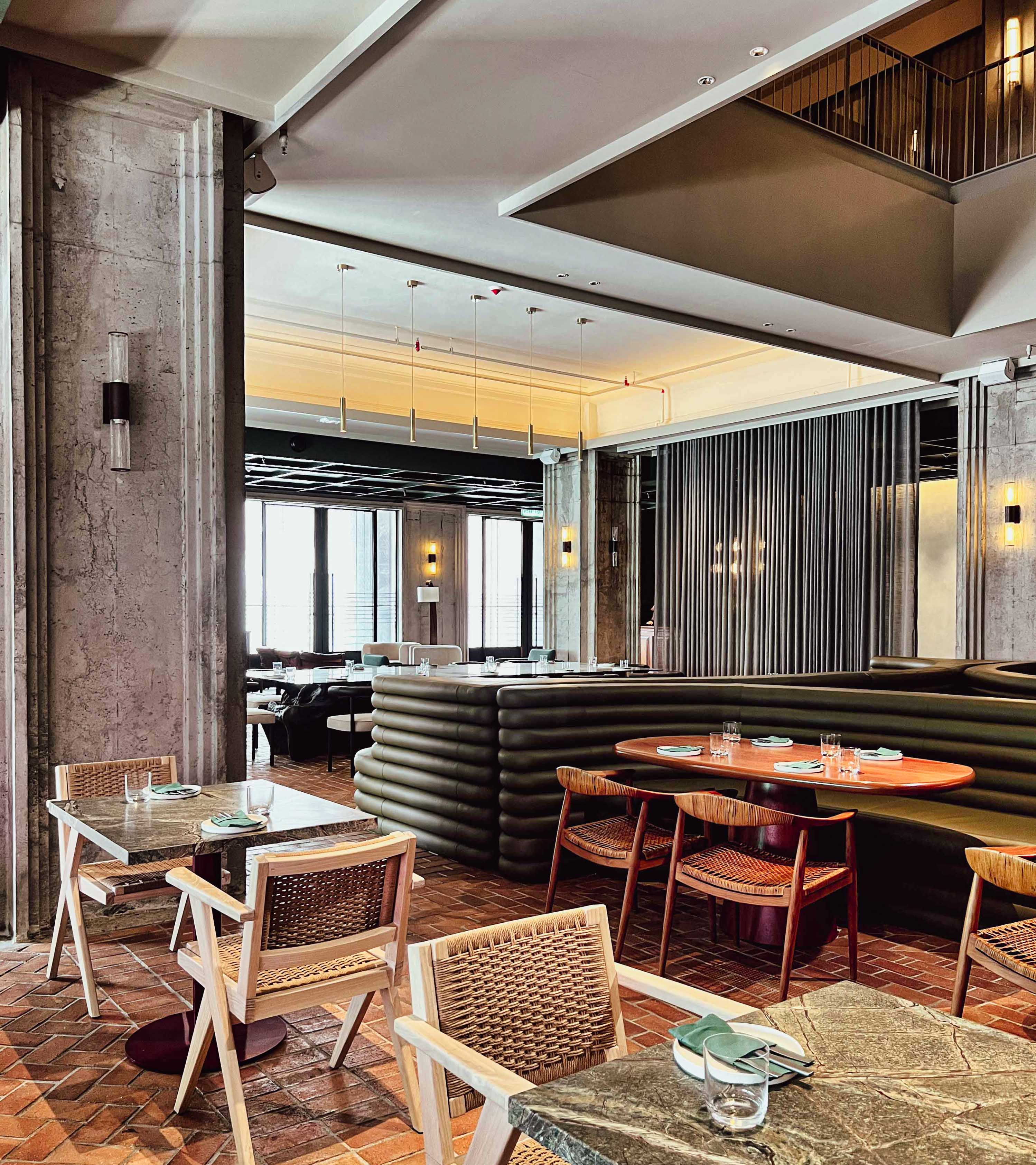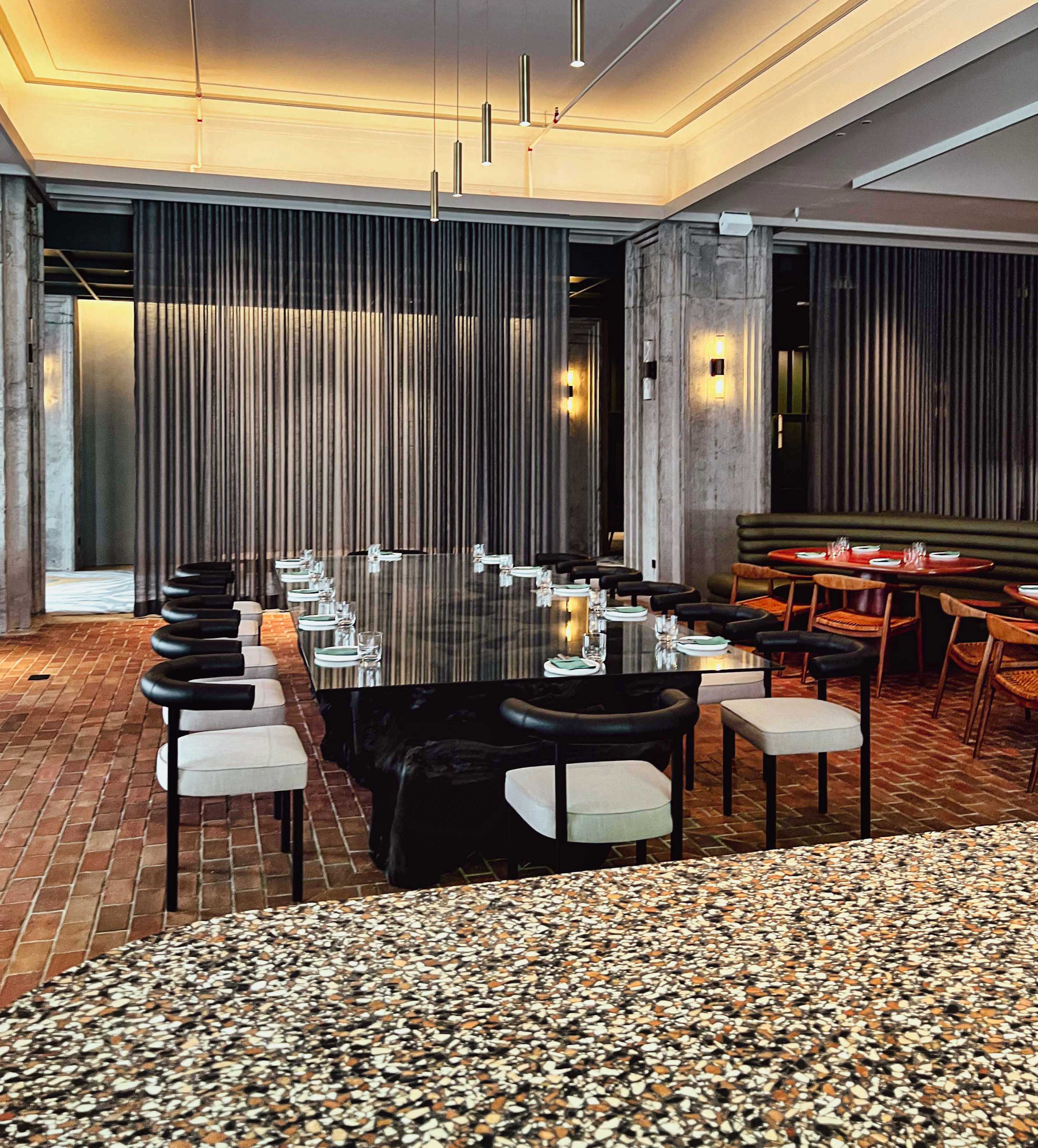 Raw Kitchen Hall looks terrific ahead of its opening next month - its textures and tones channel a mid-century Manhattan stateliness, earthy in leather and stone, brassy with pillars and panelling, timeless in terrazzo and terracotta, with windows peering out to the busy florists of Hang Lekir Road.
This street-level restaurant of the Else Kuala Lumpur hotel - in Chinatown's former Lee Rubber Building - is the sister establishment of Singapore's Raw Kitchen Bar. Its introductory menu seems set to showcase international inspirations, spanning Pad Kra Pao Croquettes to Romesco Rigatoni, Warung Wagyu Beef Brisket to Miso Jerk Chicken.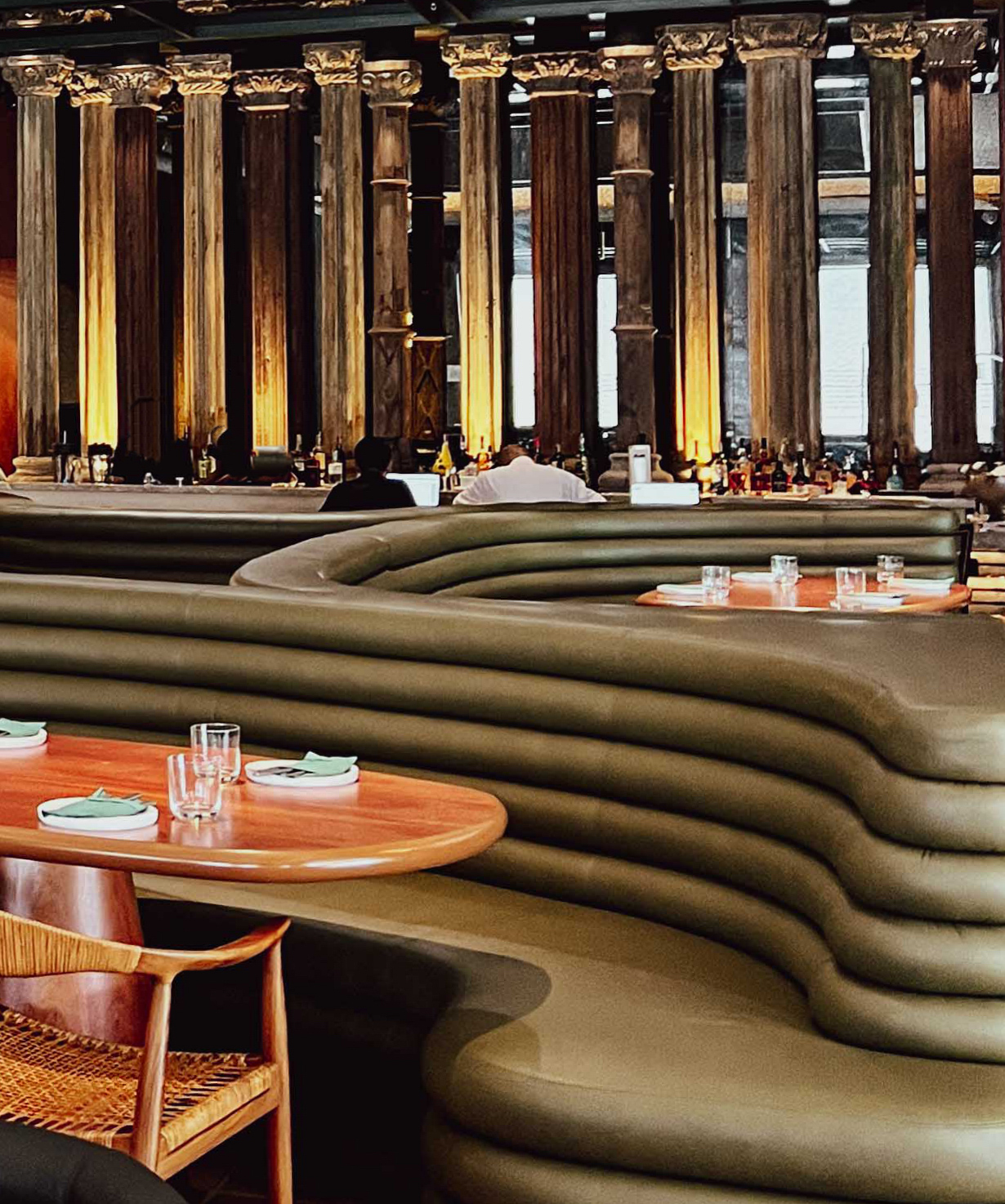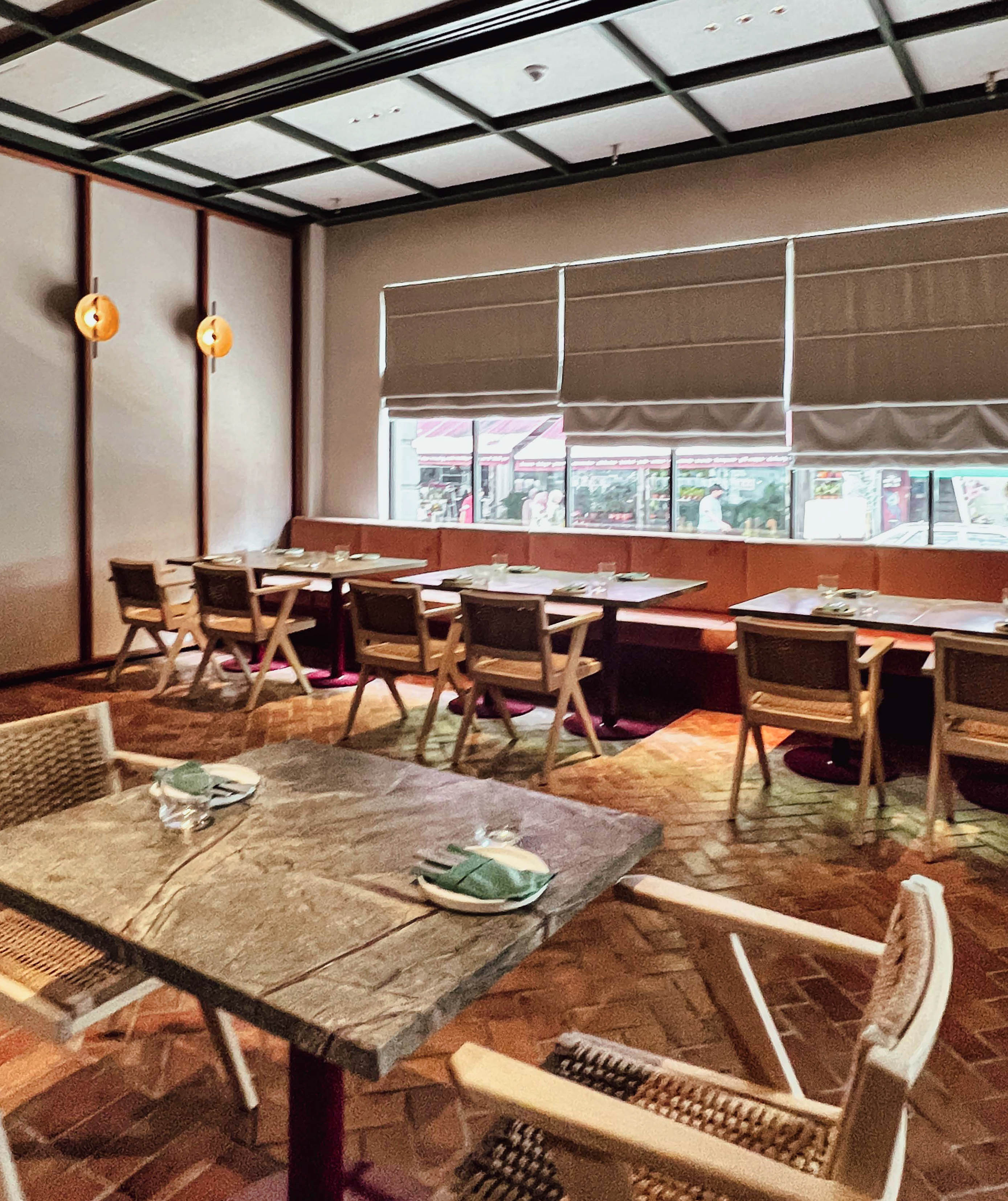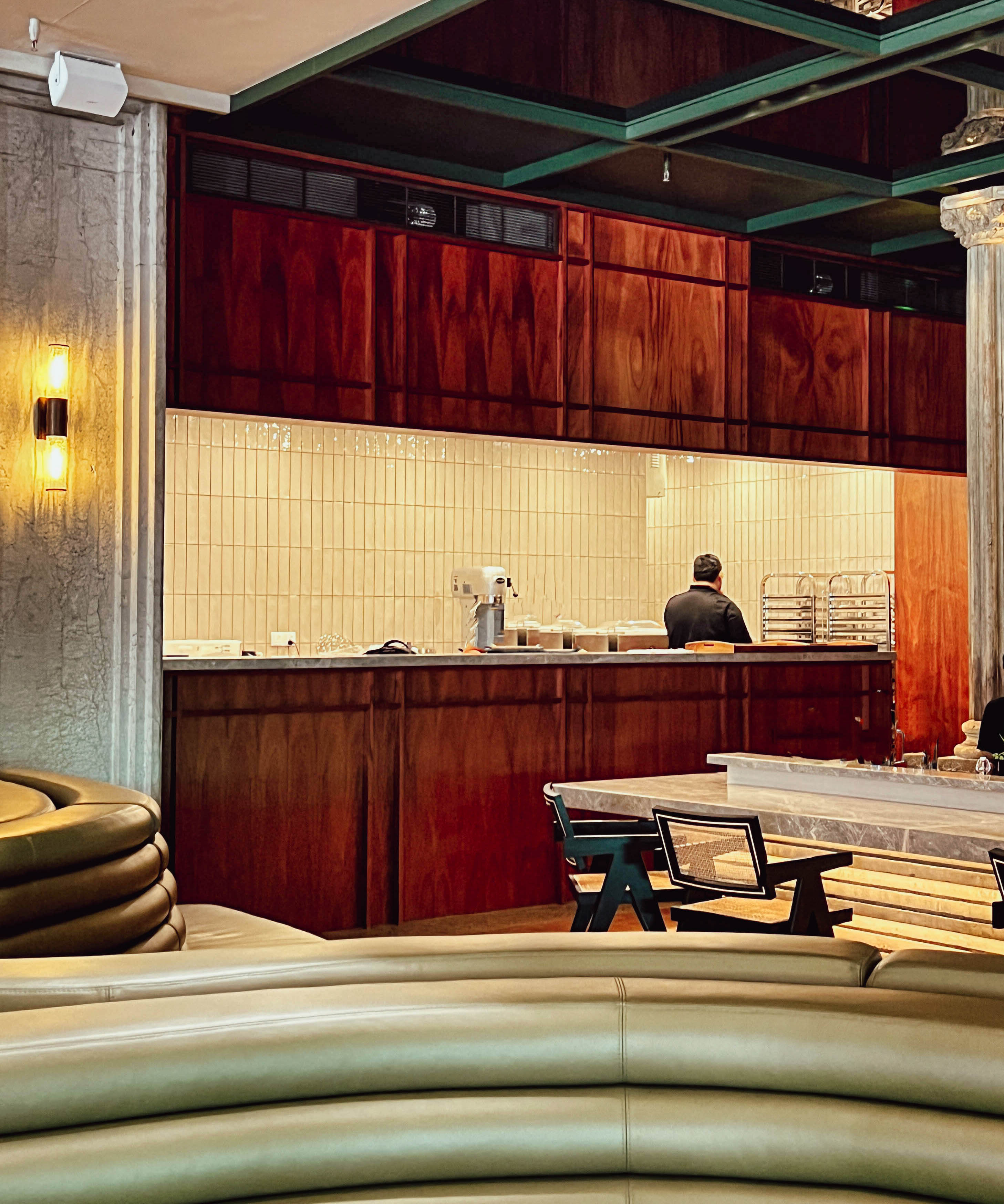 Raw Kitchen Hall
Else Kuala Lumpur, Tun H.S. Lee Road, Kuala Lumpur.
---
You Might also Like