Bara on Six, Traders Hotel
February 25, 2023
---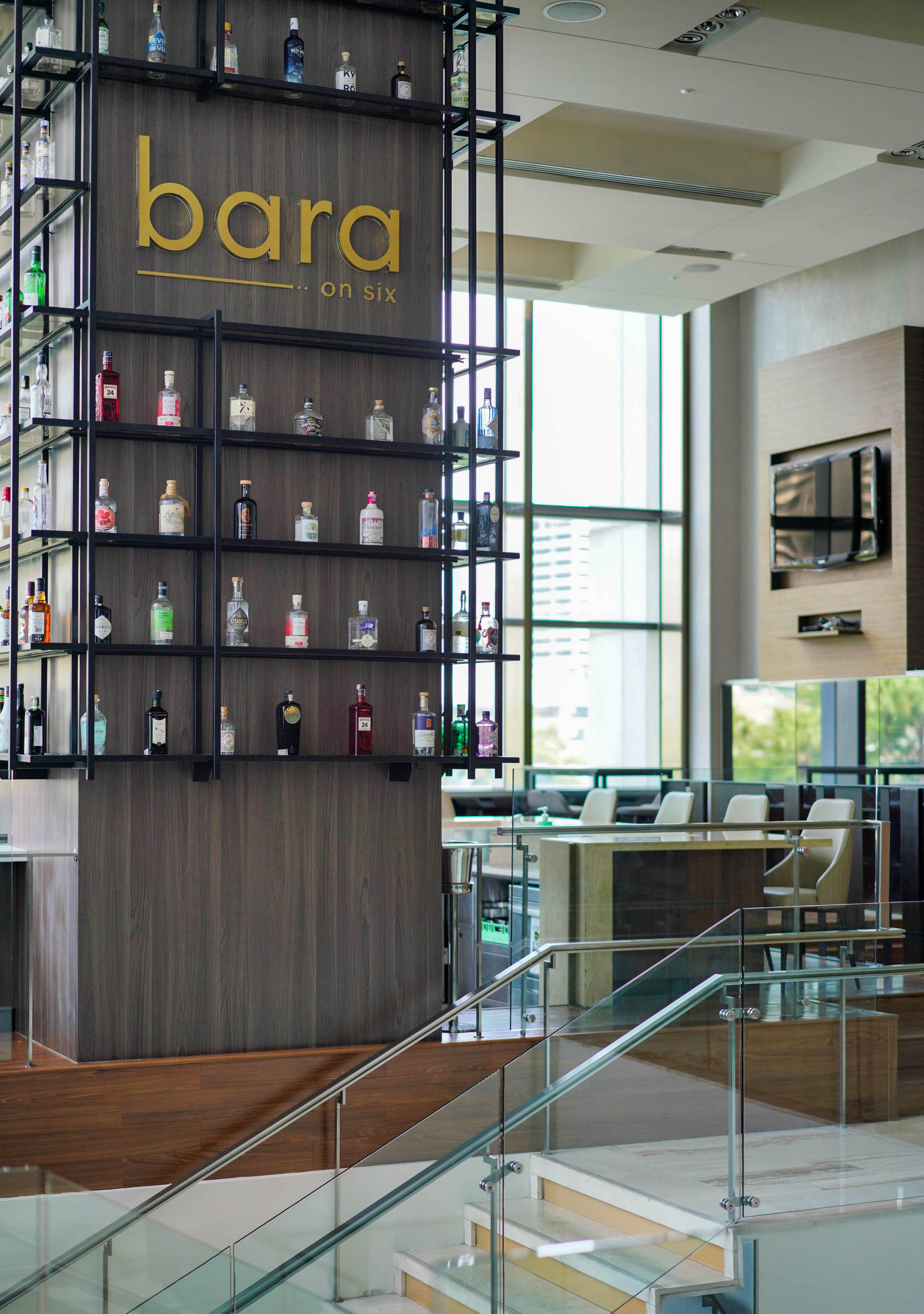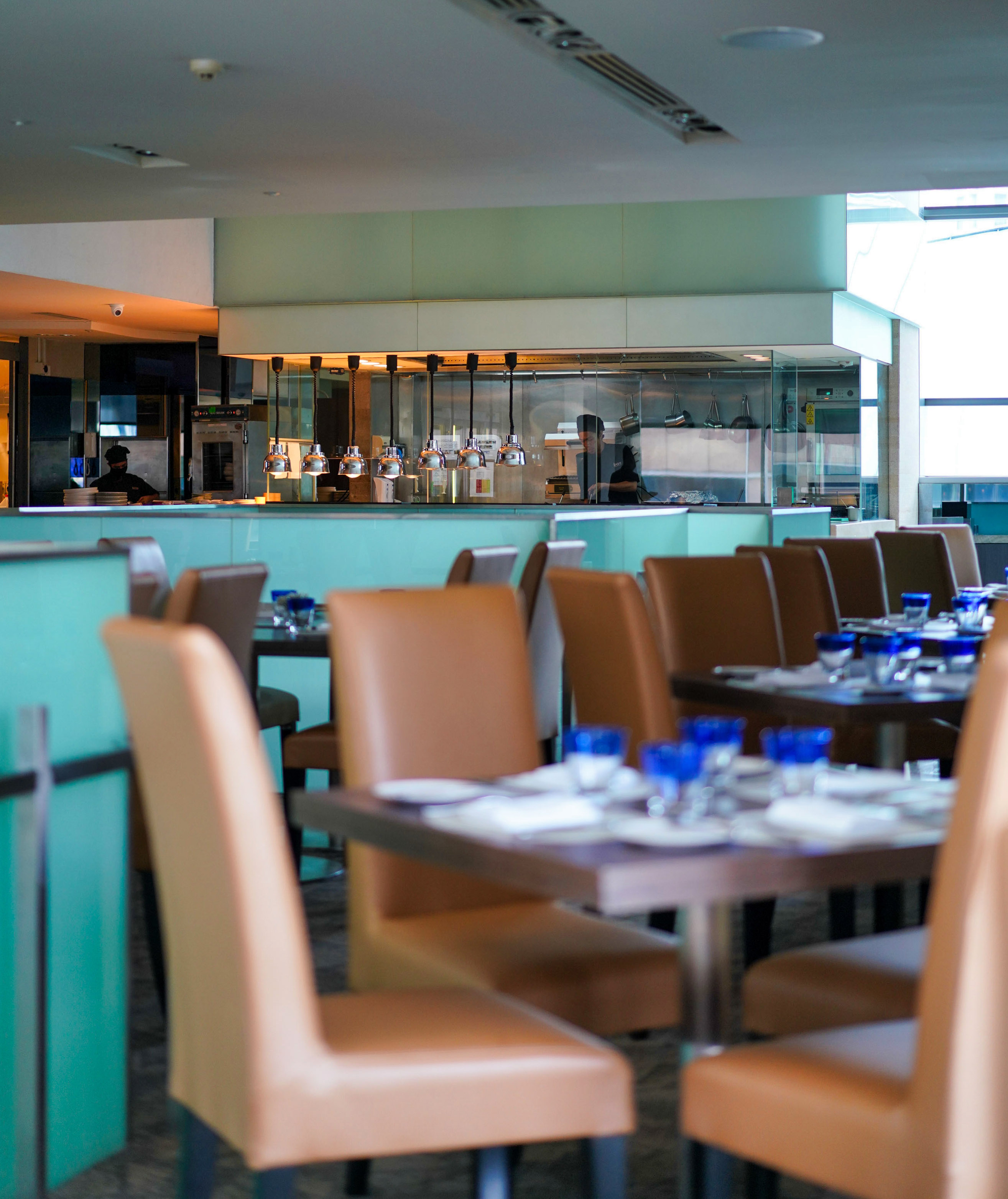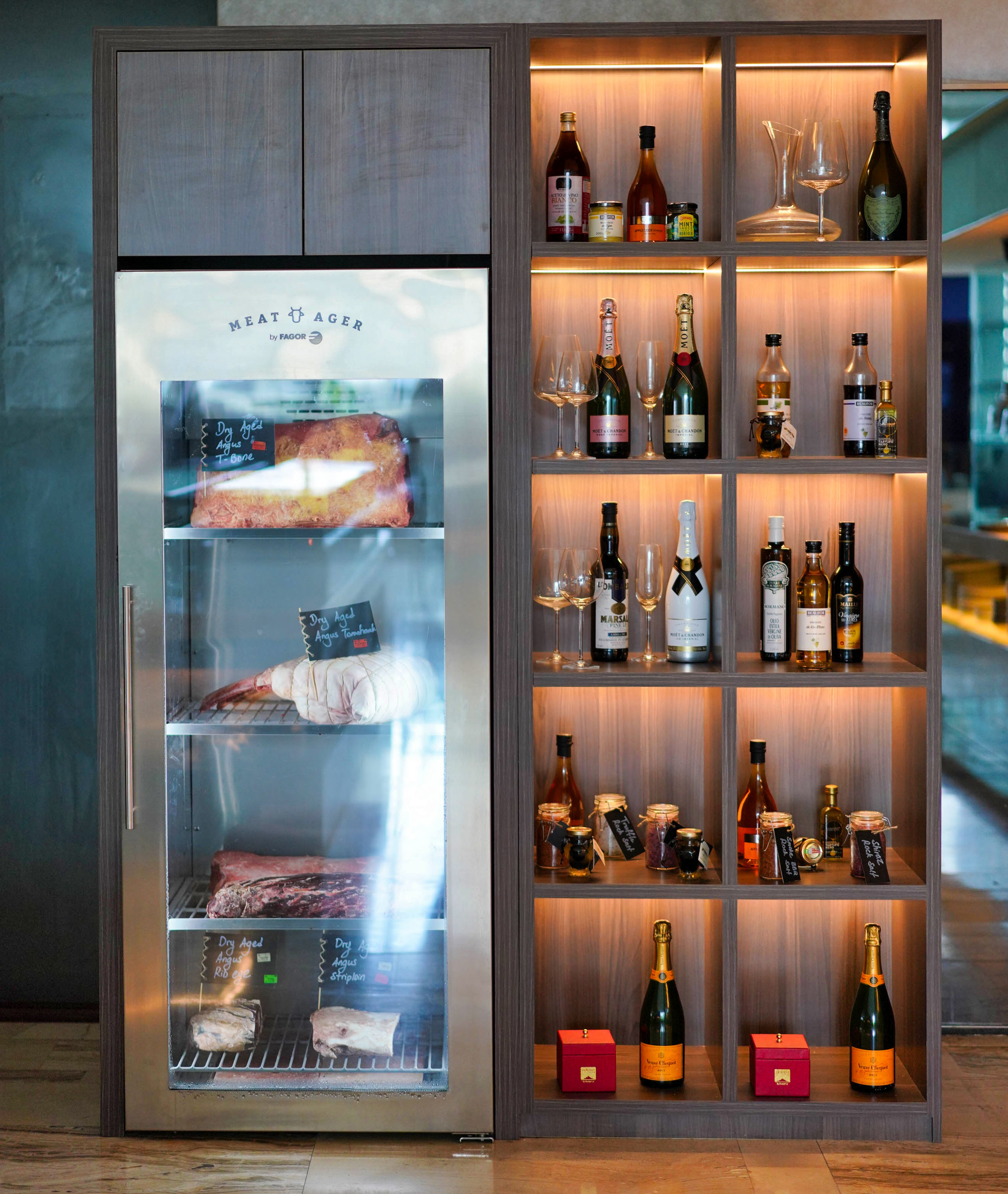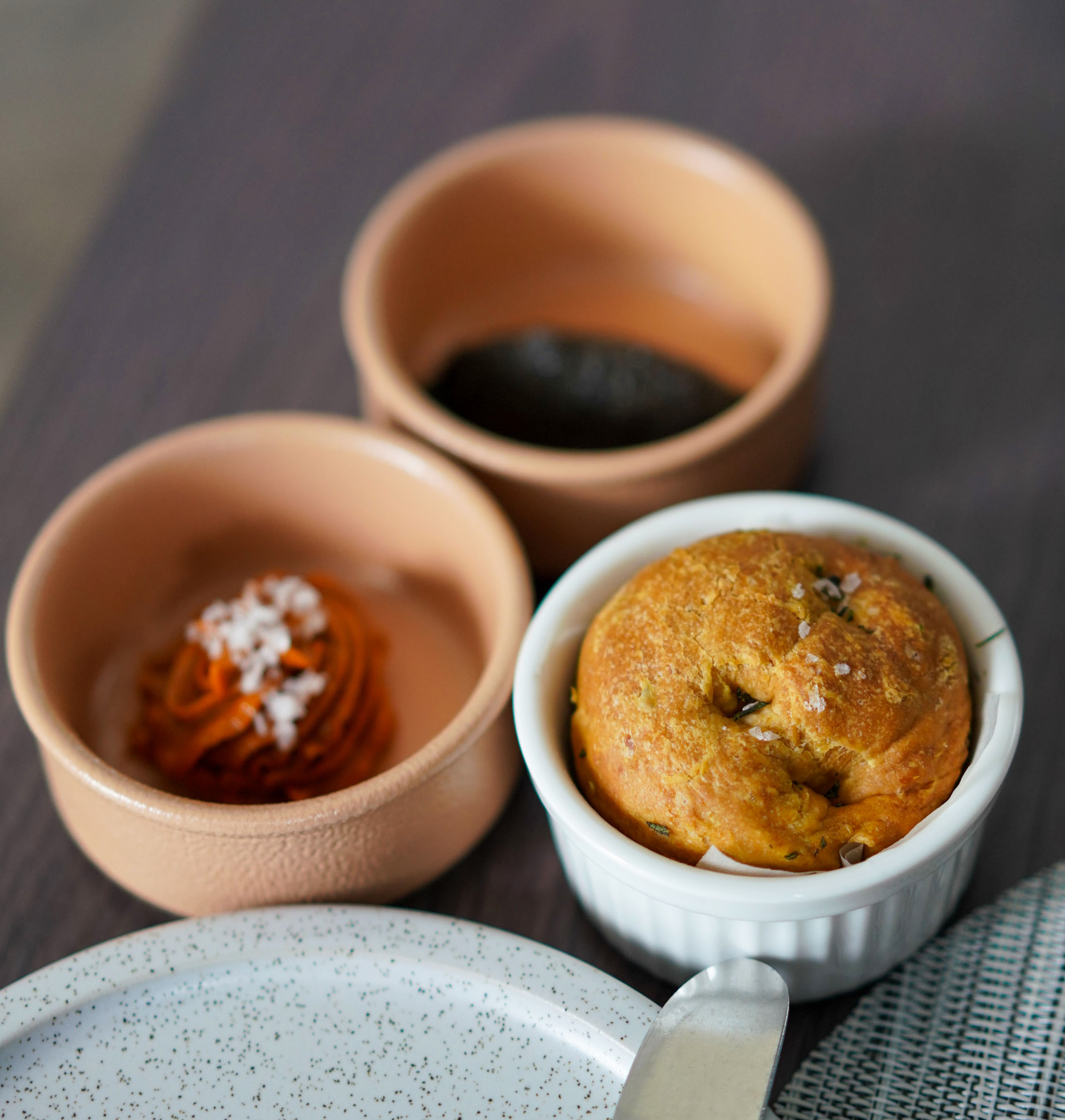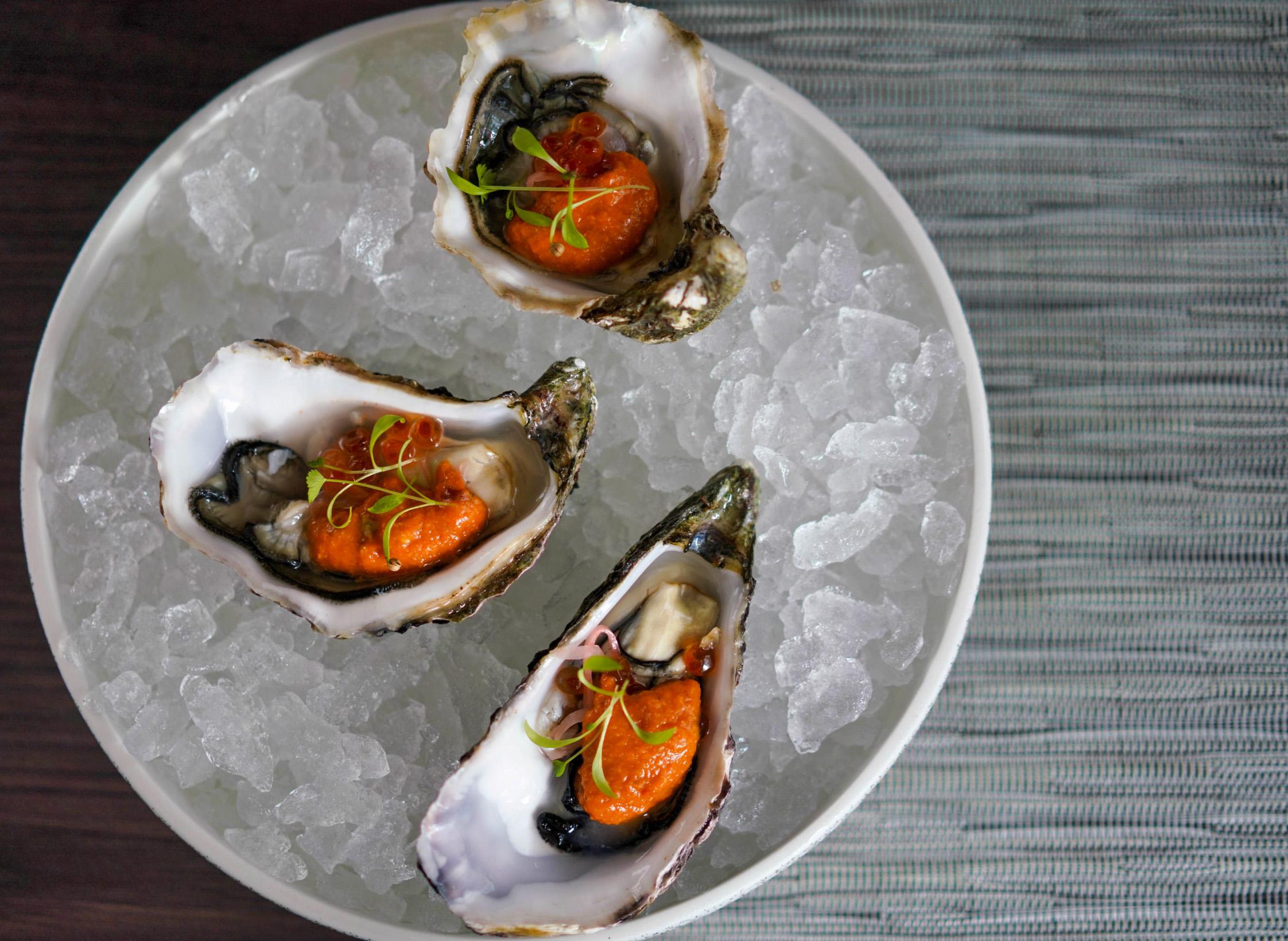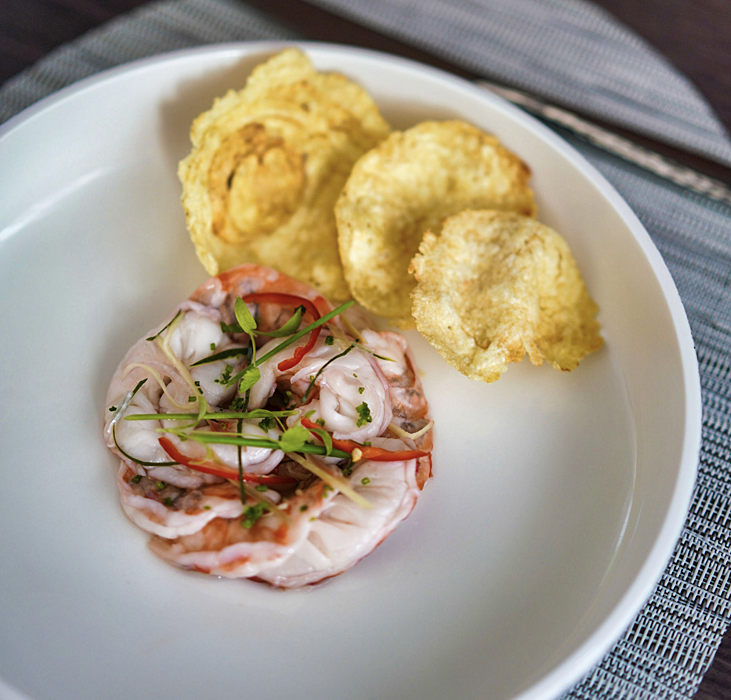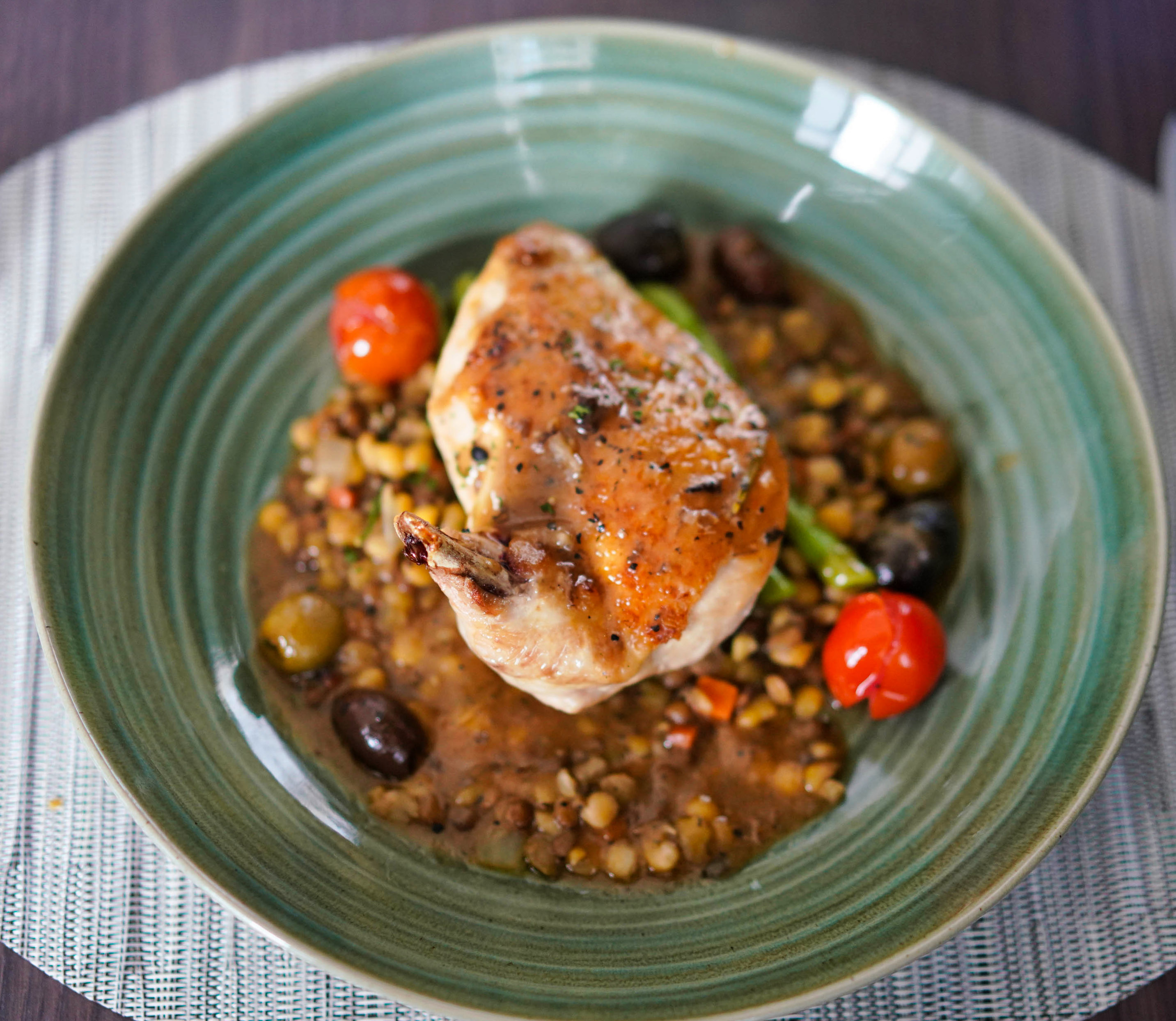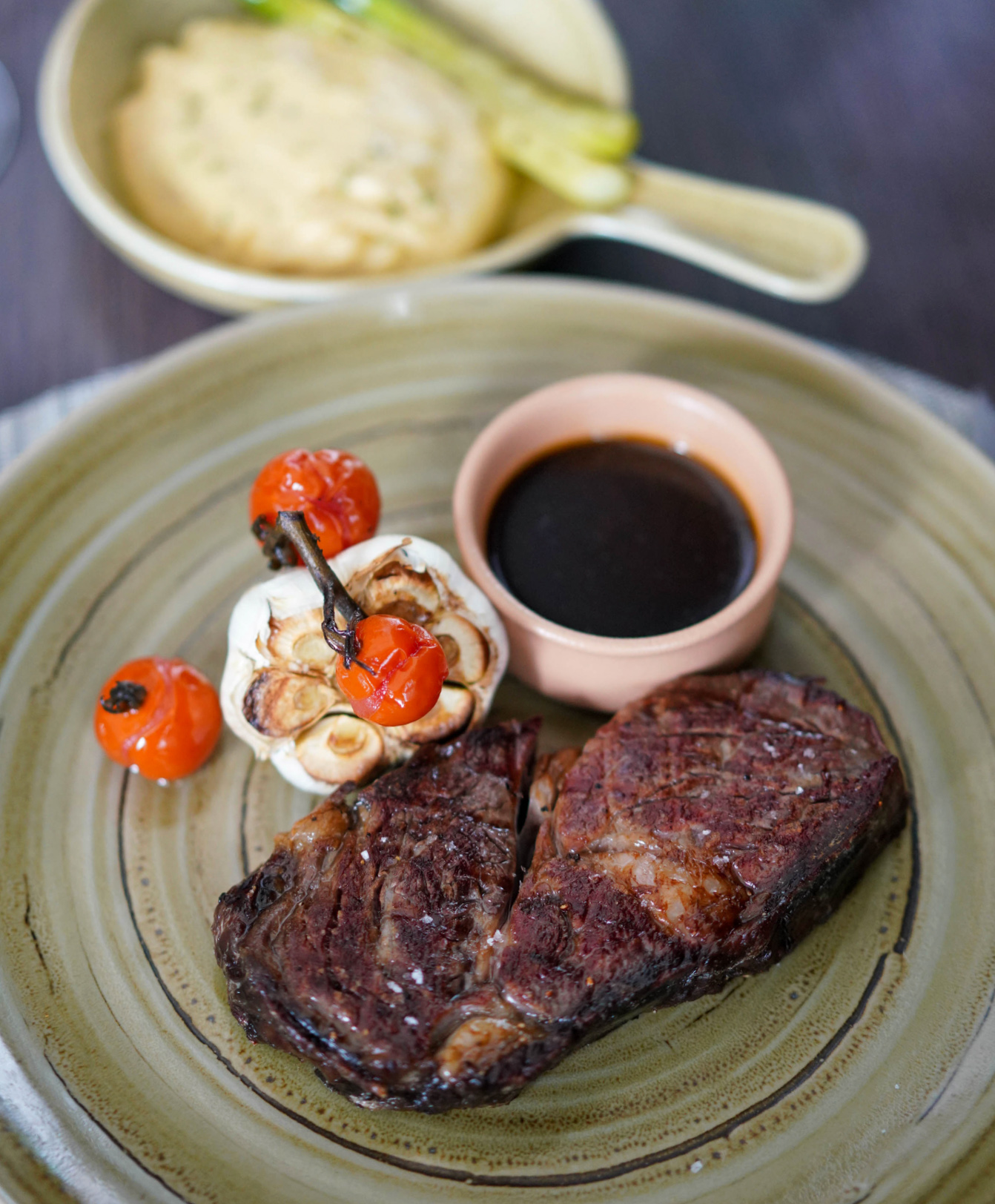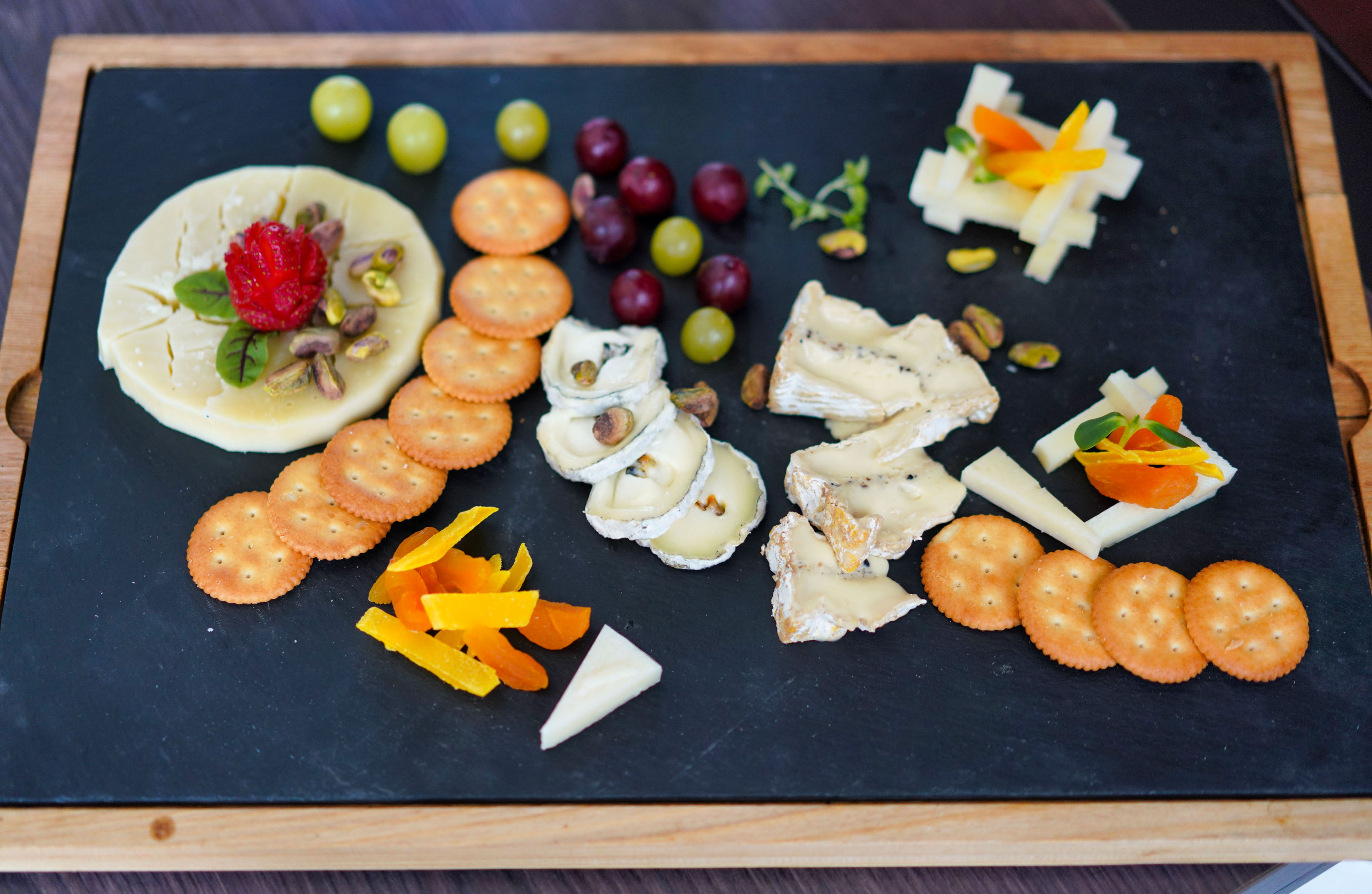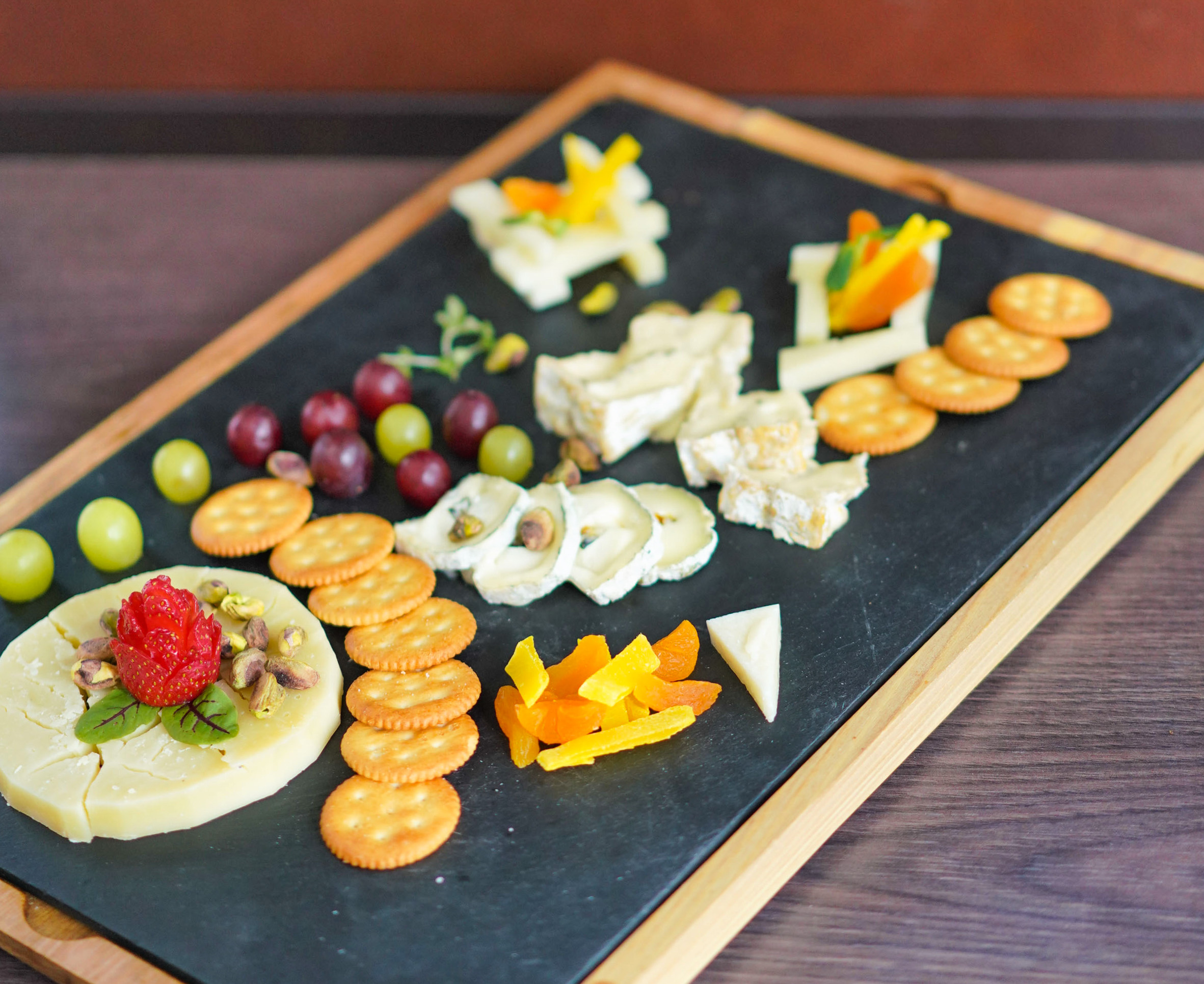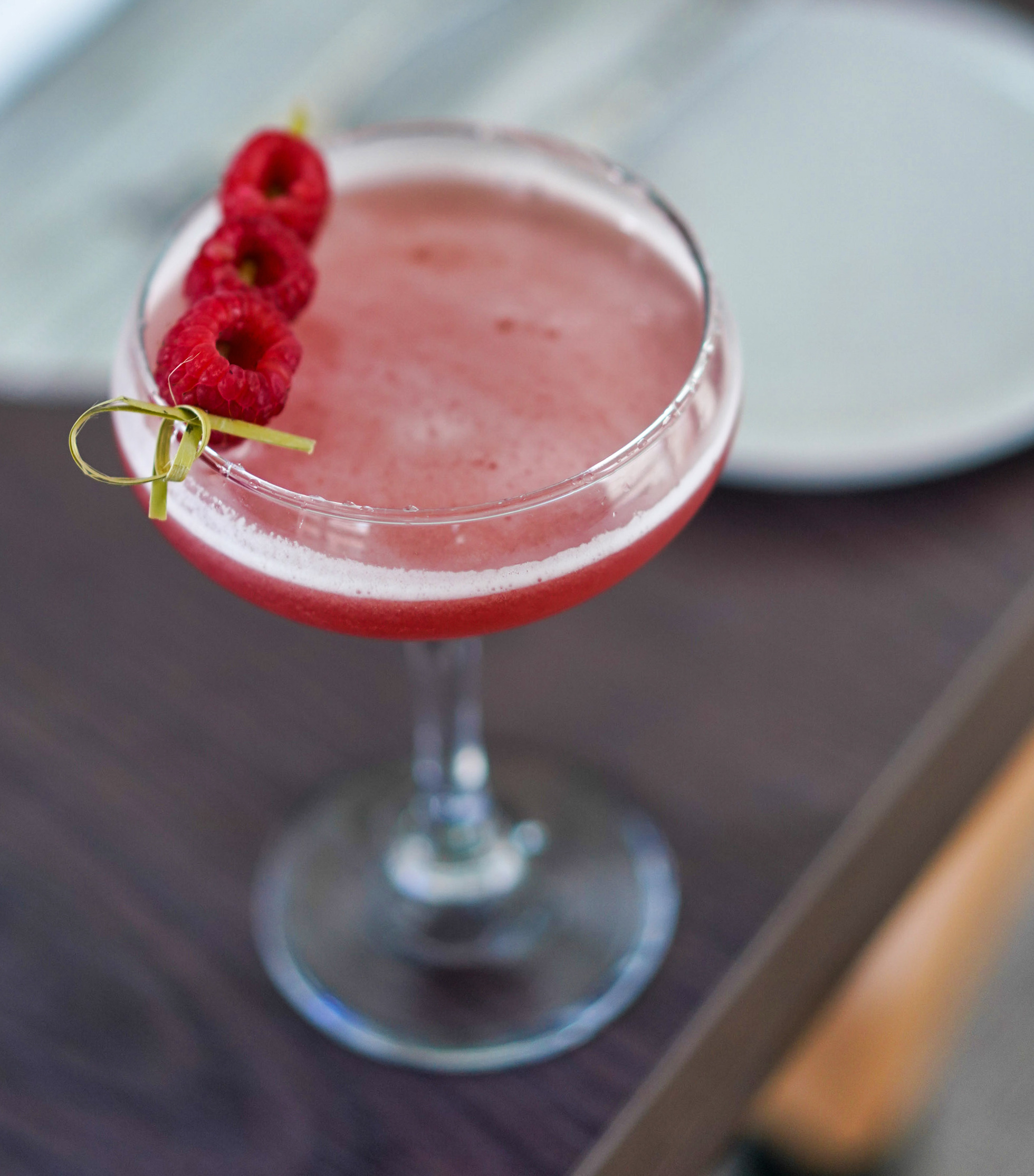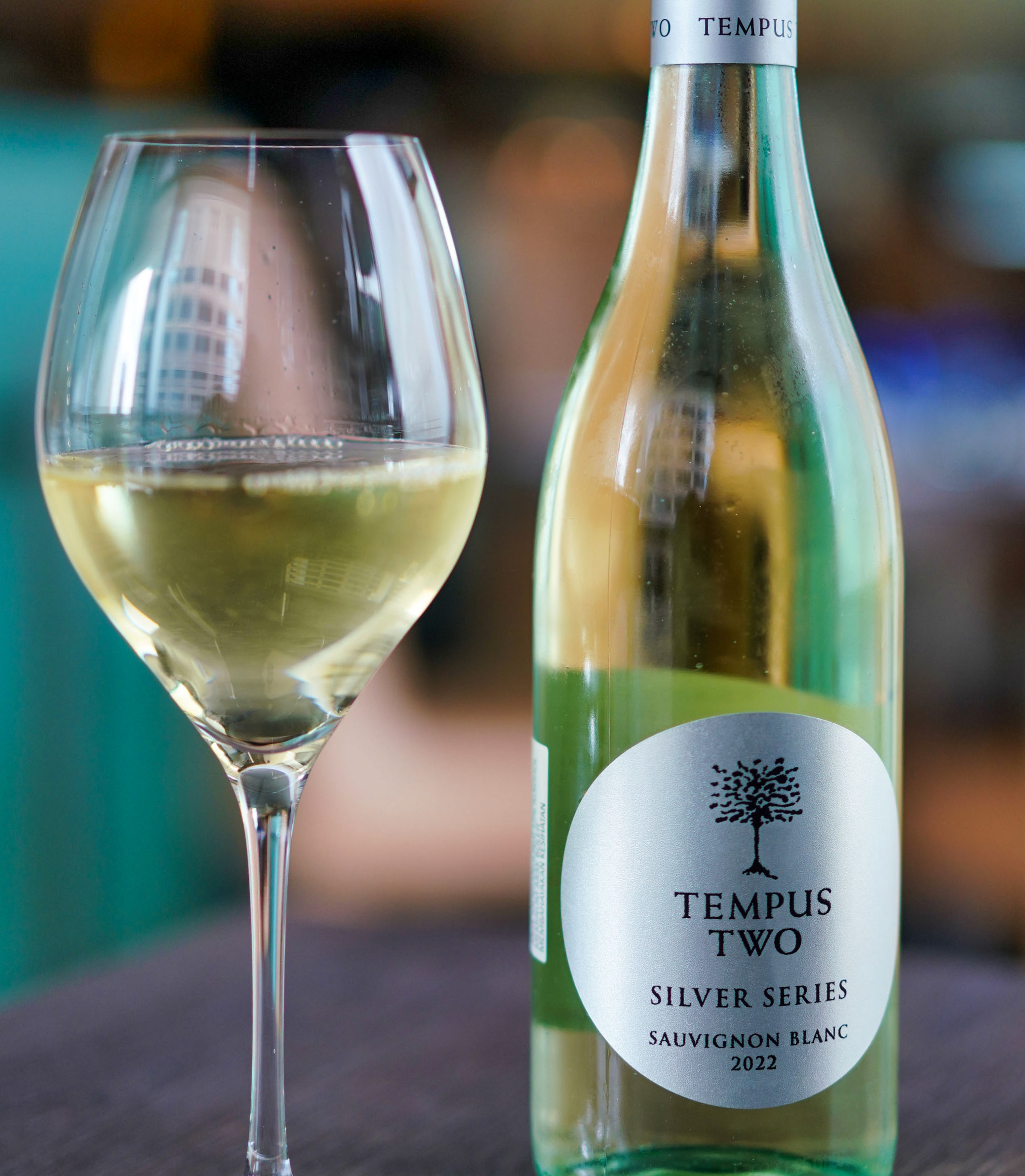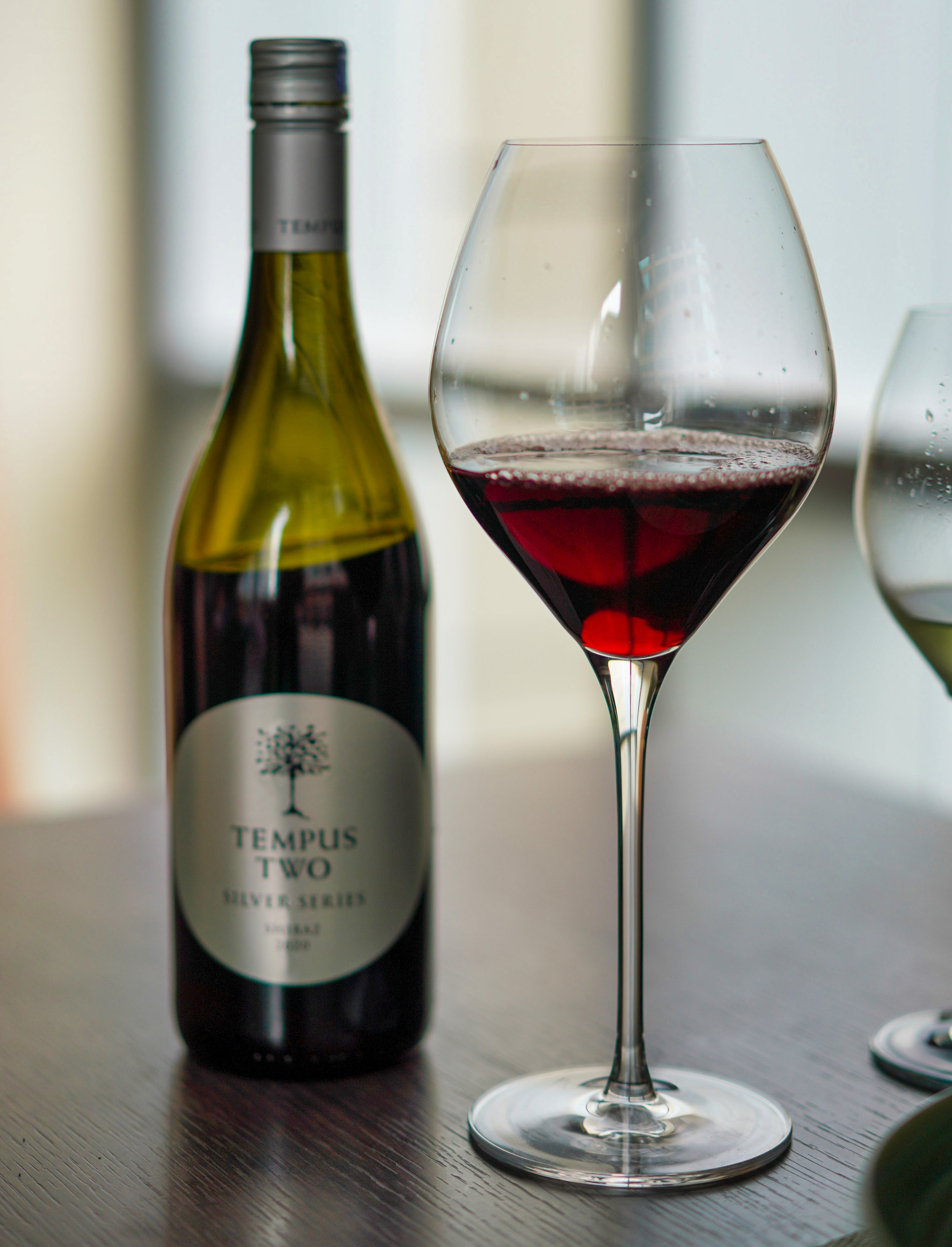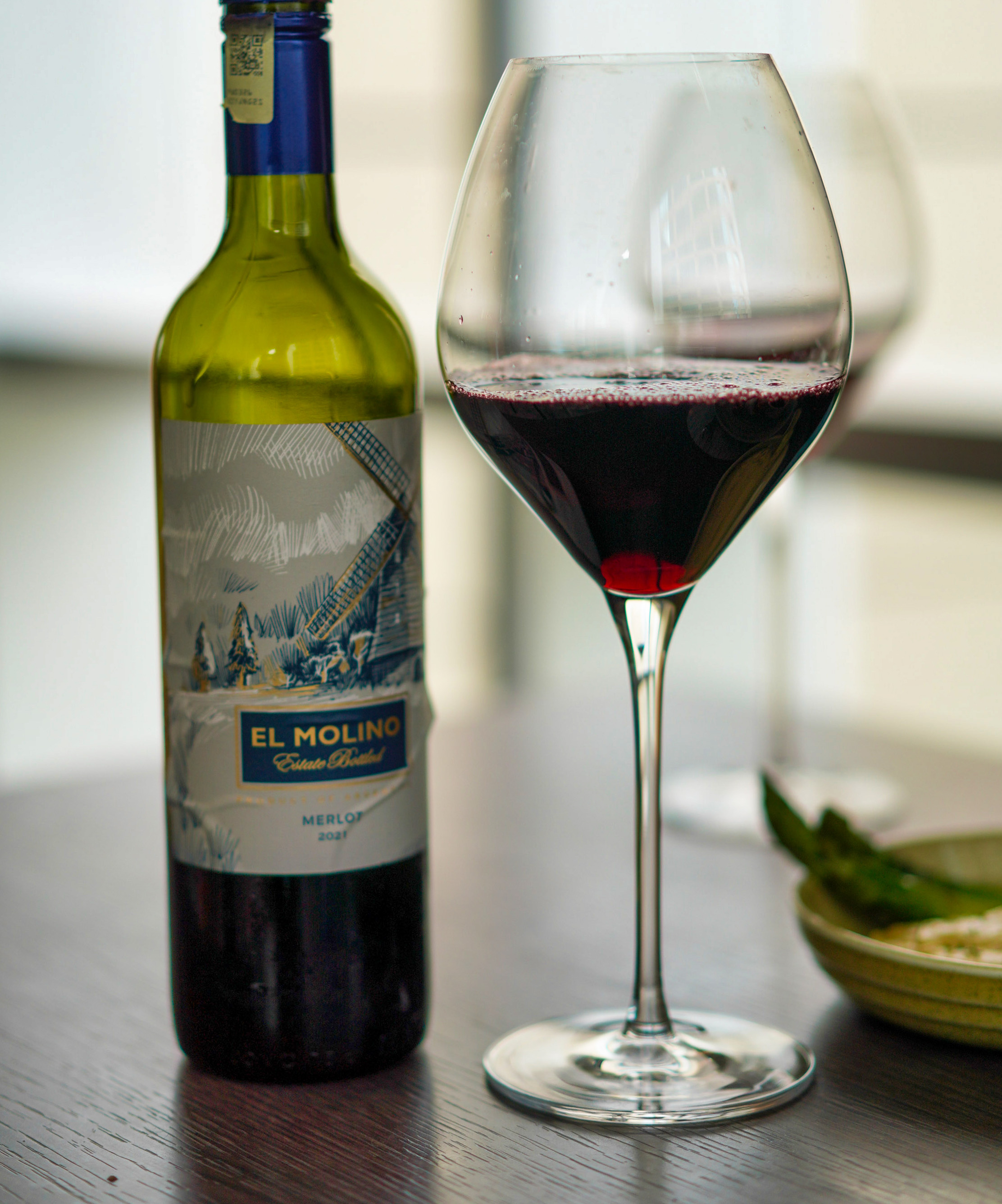 Traders Hotel's new Bara on Six might mainly be a grill and oyster bar with craft gins on the side, but it's worth exploring for everyone who enjoys Malaysian ingredients and influences infused into its repertoire, from Bornean hinava to Tapah free-range chicken.
Bolstered by warm hospitality that befits an established hotel in the city centre, the Bara experience begins promisingly, with focaccia of sweet potato and pumpkin paired with paprika butter and olive tapenade.
Farmed Kuala Selangor tiger prawns are the star of the starters, inspired by Kadazan-Dusun hinava, Borneo's equivalent of ceviche. The generous portion of prawns proves large and fleshy, lively with Malaysian peninsular highland chives and lime juice, ginger, shallots and subtle chillies, a luminous appetite-whetter (RM35).
On the shell, freshly shucked and served on ice, the Irish Gallagher oysters (RM75 for three) promise plump lusciousness with a mellow salinity, splattered with red pepper chermoula for a spicy splash.
Perak free-range chicken is pleasantly prepared, though the kitchen only offers white meat - those of us who prefer the leg can safely skip this, even though it's respectably moist and richly seasoned, cushioned with a robust lentil ragout, highland cherry tomatoes and braised lemon olive French beans (RM58).
Dry-aged Stanbroke Black Angus steaks are a definite highlight - the rib-eye is aged 45 days, resulting in a commandingly earthy flavour, grilled for a crisp, pronounced crust that harbours fork-tender meat, complete with Kedah rock salt and Sarawak pepper, plus a selection of sides like garlic polenta and sauces such as Genting herb chimichurri (RM188 for 320 grams).
The cheese board is princely (RM68) - four people could share the four-cheese ensemble of Soresina Provolone, Grana Padano and the funky Fin Briard Aux Truffes and Jacquin Buchette Cendree. Gin cocktails are worth checking out too - Ginawo Ku (My Heart) blends gin with sparkling wine, raspberry jam, vanilla syrup and lime juice.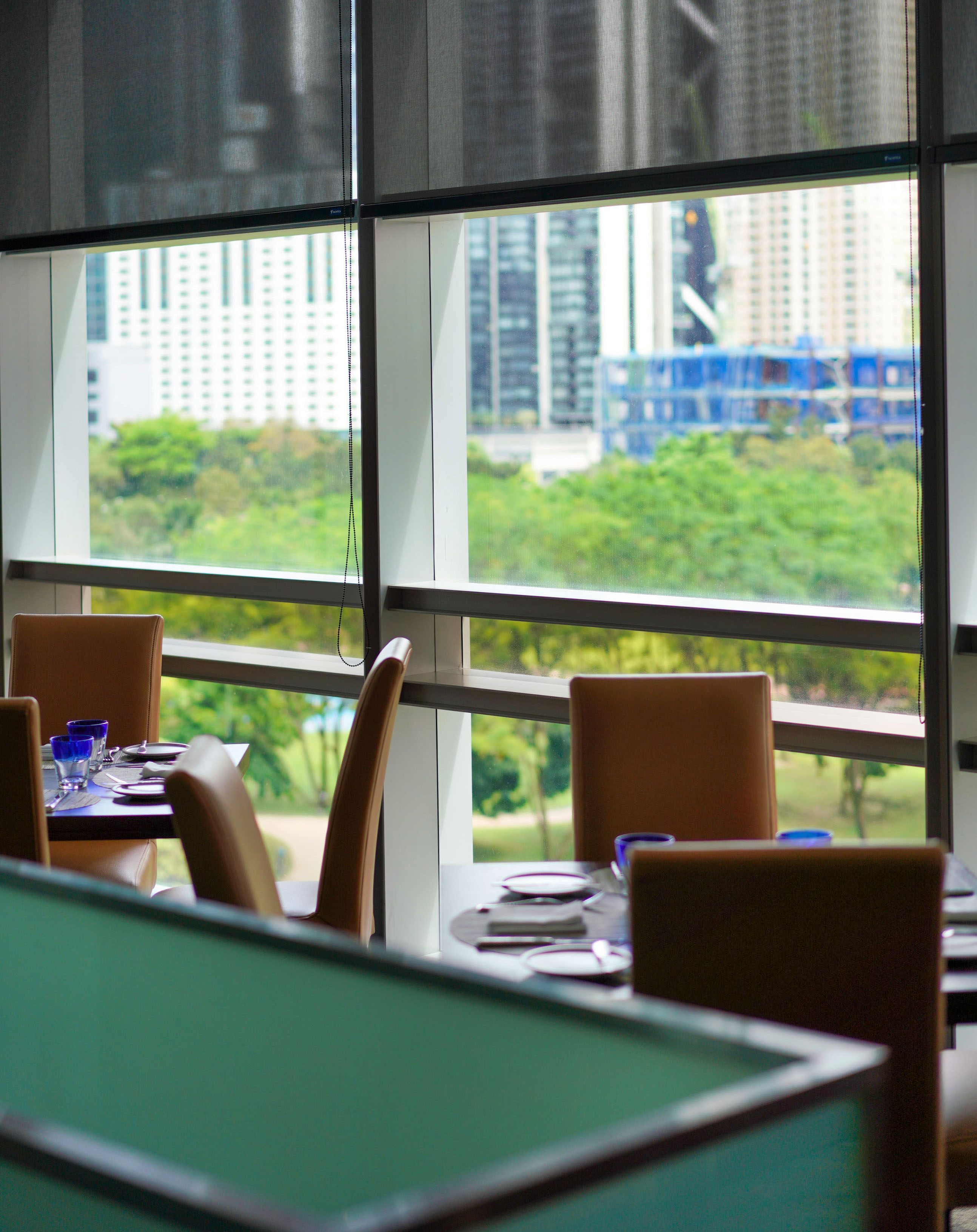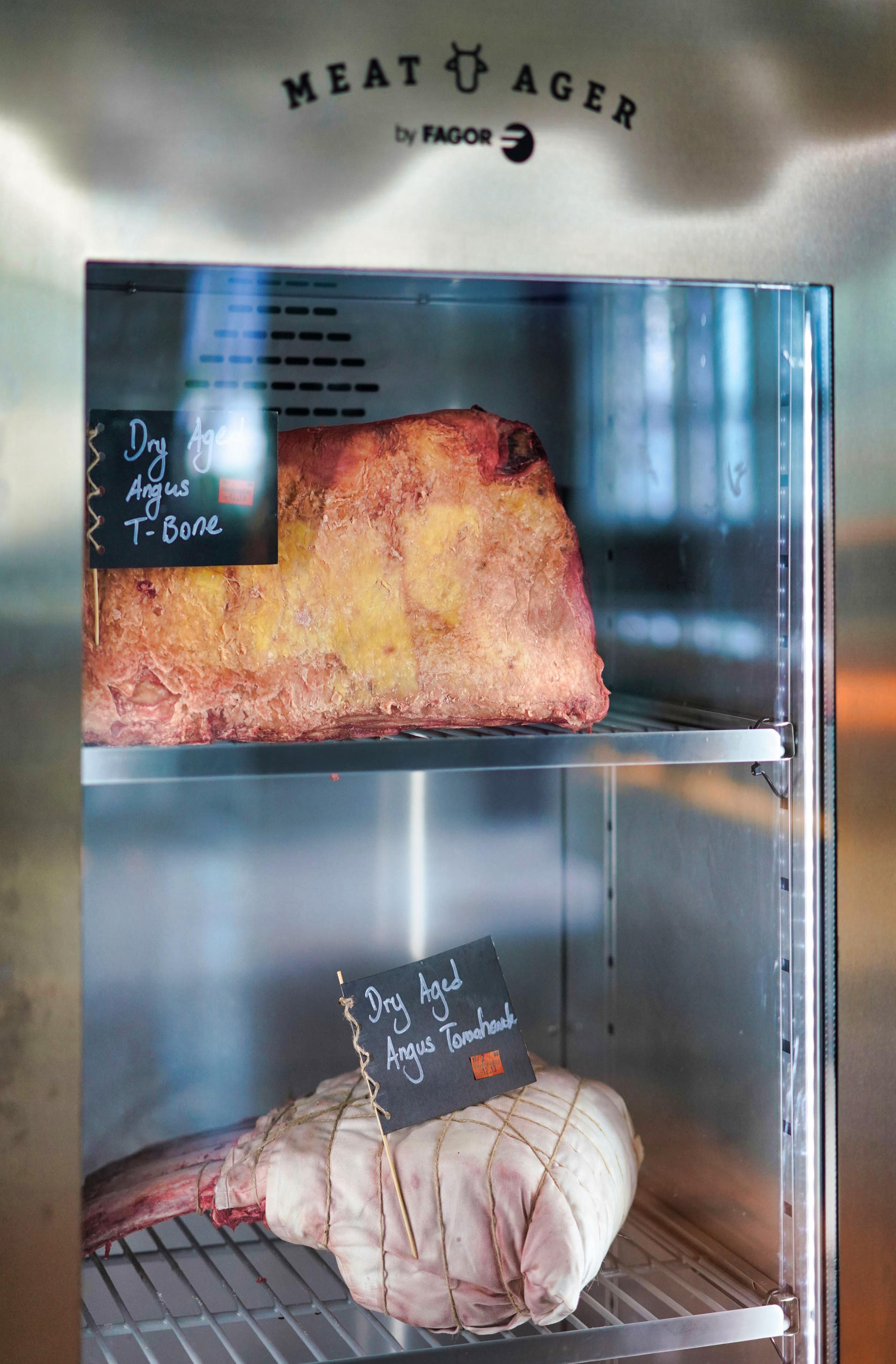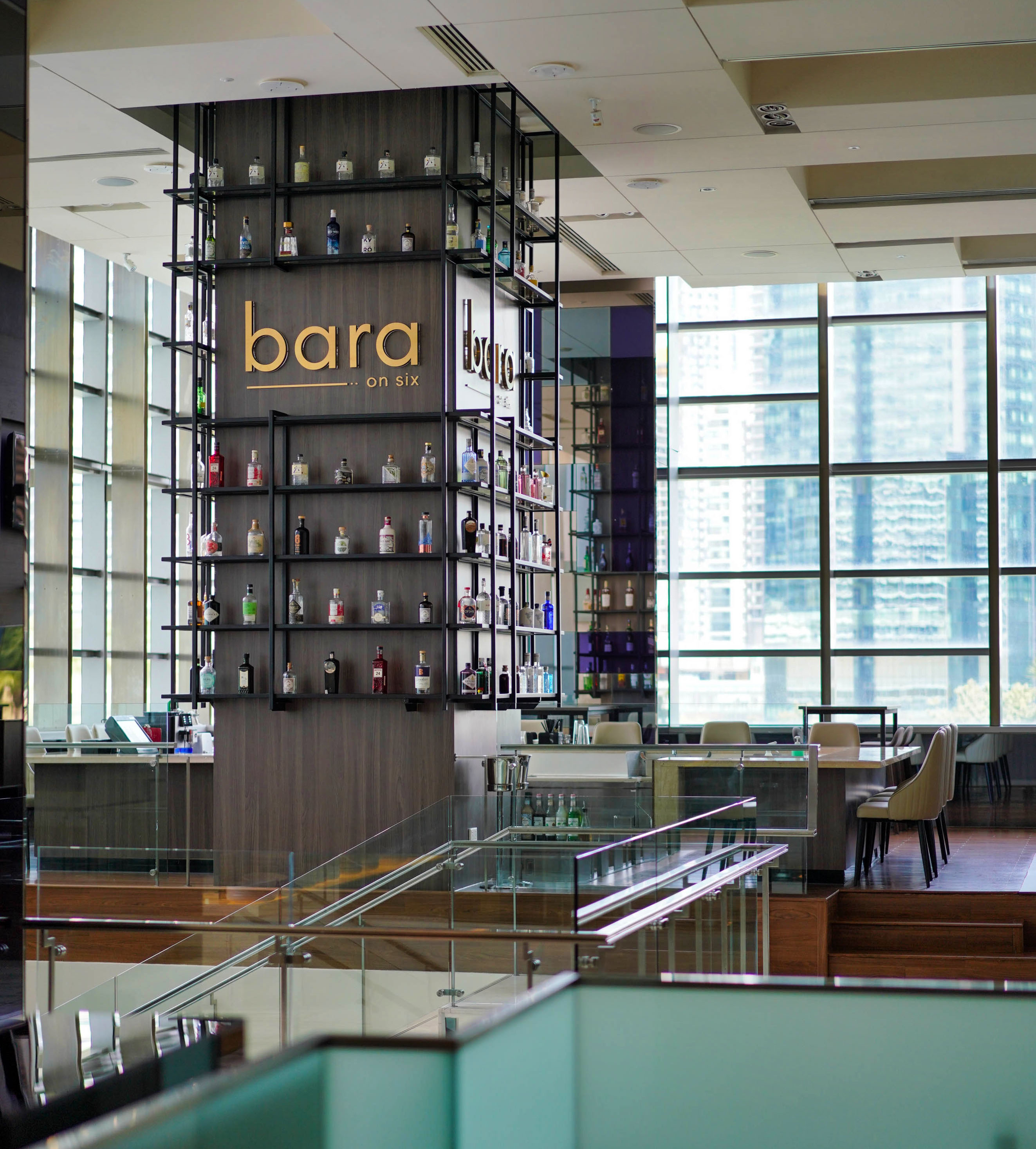 Bara on Six
Traders Hotel, Kuala Lumpur City Centre, 50088 Kuala Lumpur.
---
You Might also Like