Playte brings polish & poise to new space in Bukit Damansara
April 24, 2022
---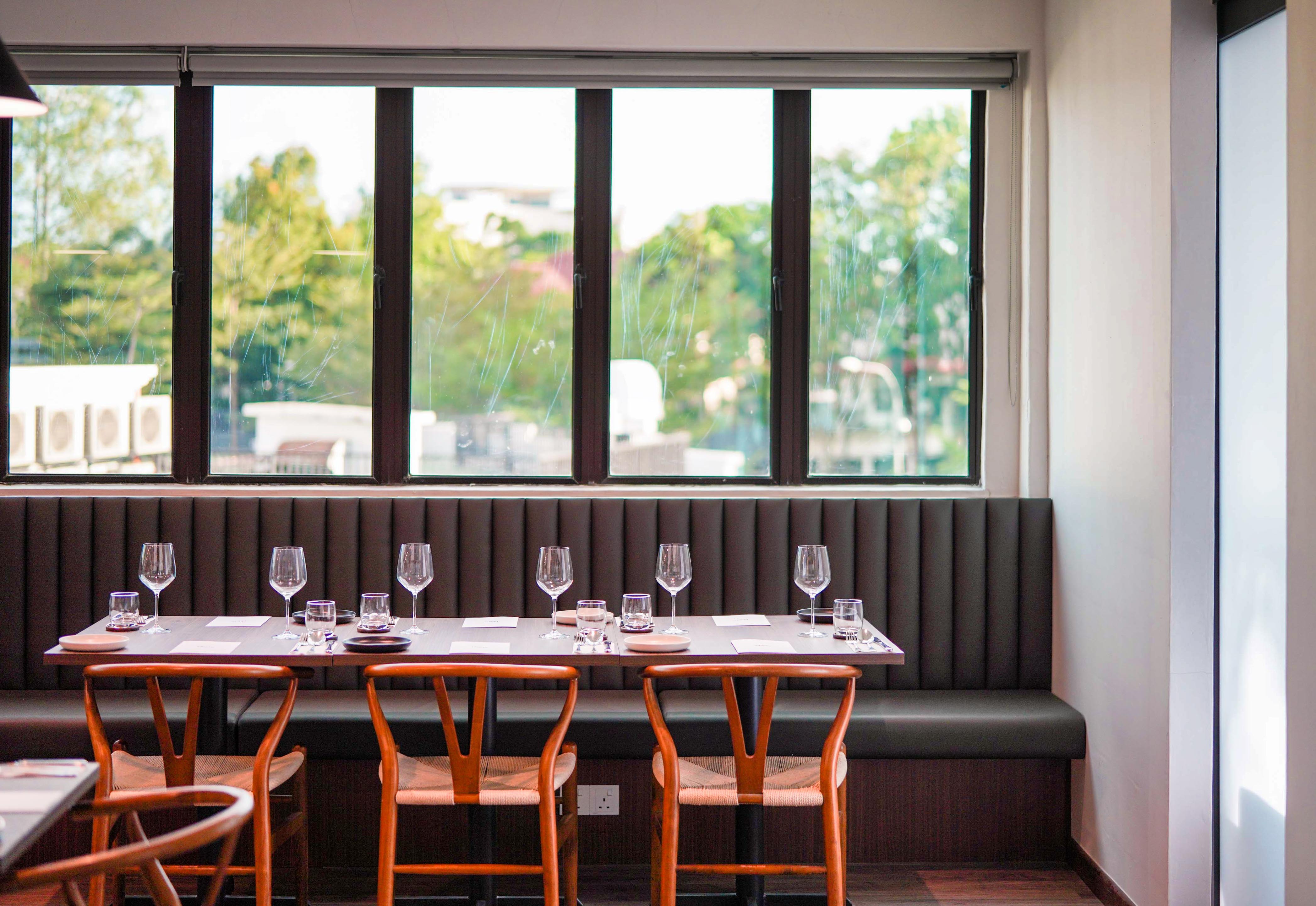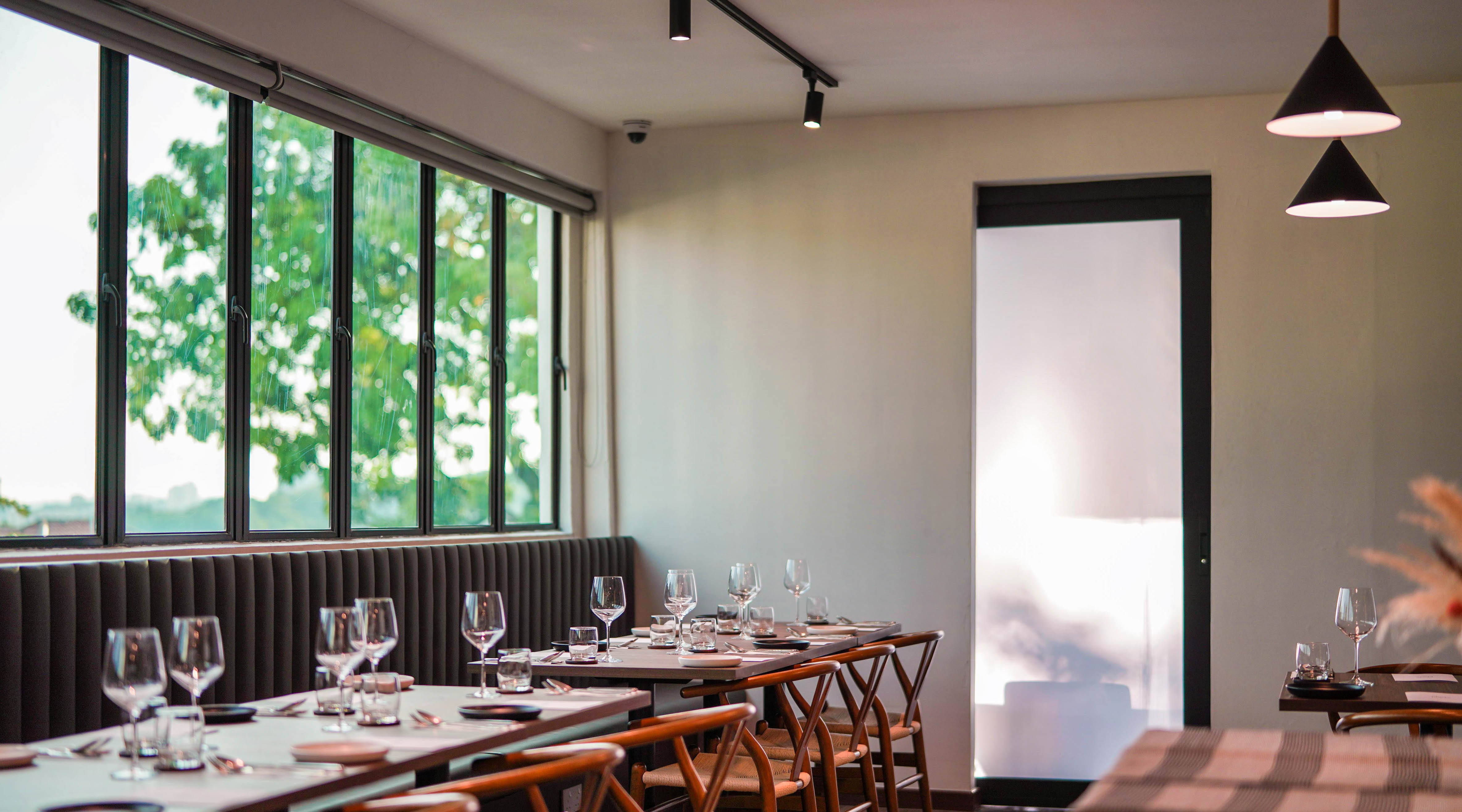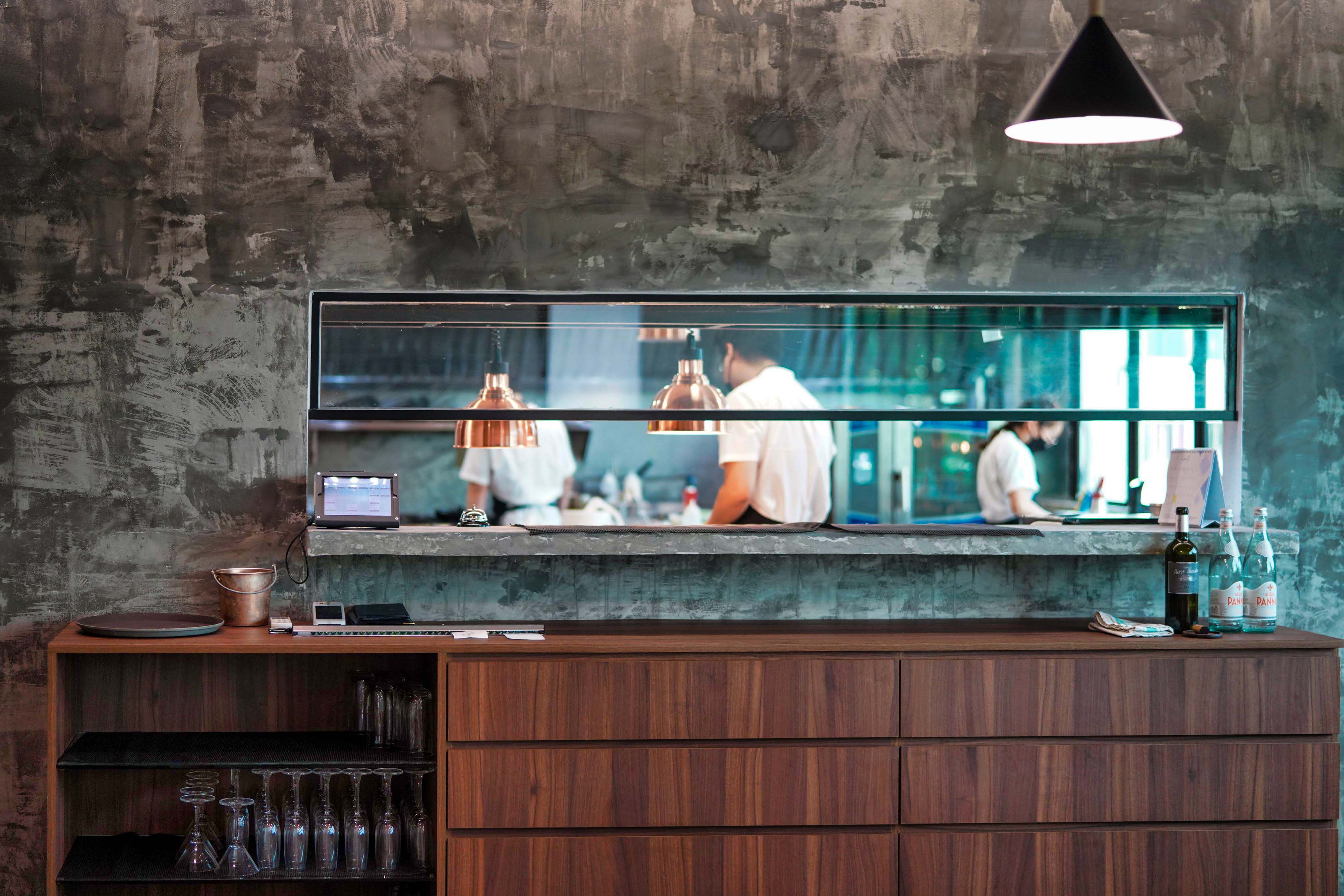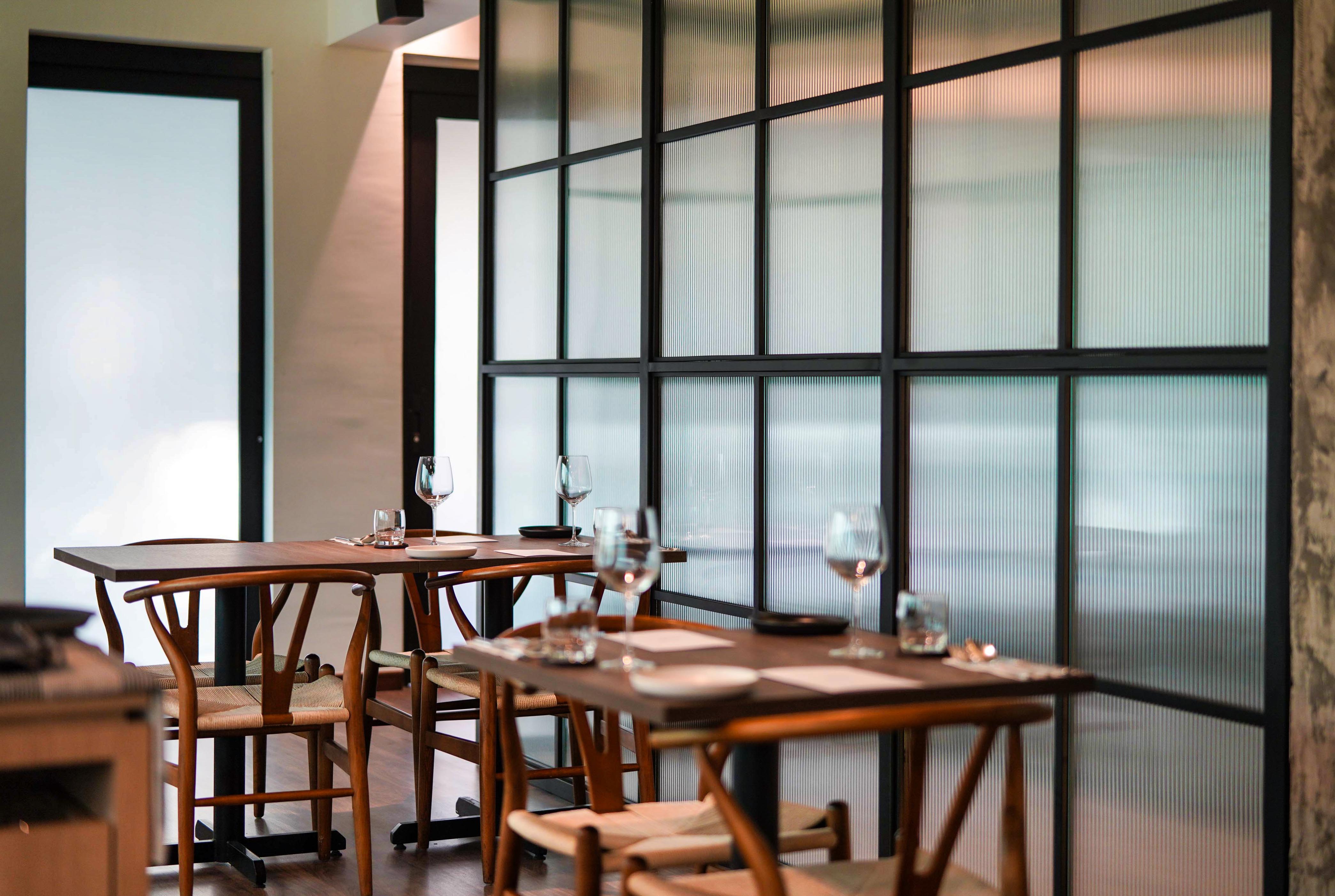 After a four-month hiatus, Playte is reborn with renewed energy, moving to a ravishing new space, still in Bukit Damansara but sleekly overlooking the neighbourhood now.
Graceful and gorgeous, Playte has refreshed its repertoire of contemporary European creations that sparkle with Asian inflections, crafted by chef Brendon and his crew with more polish and poise than ever, served by a tireless team that strives to ensure a thoroughly enjoyable evening.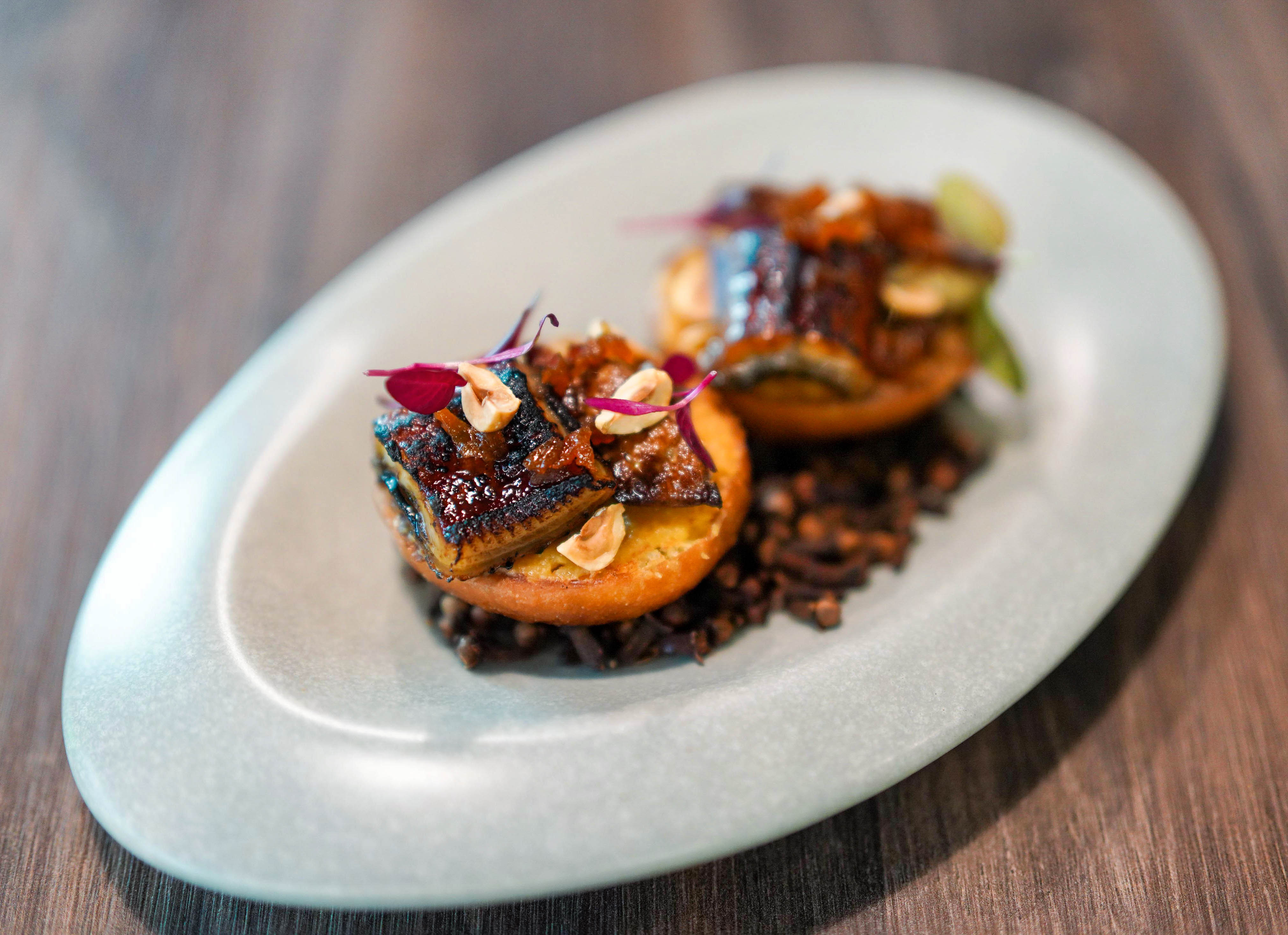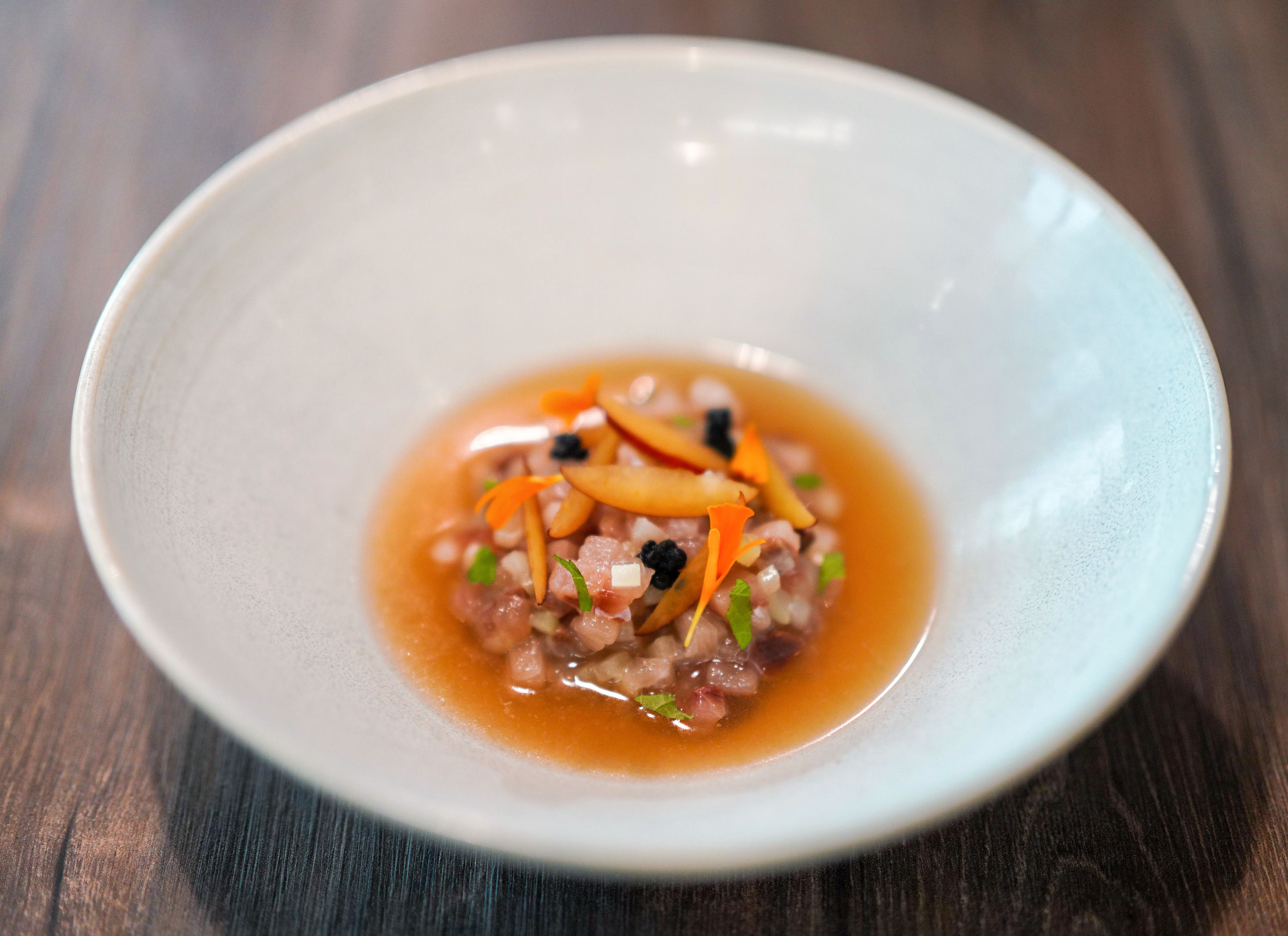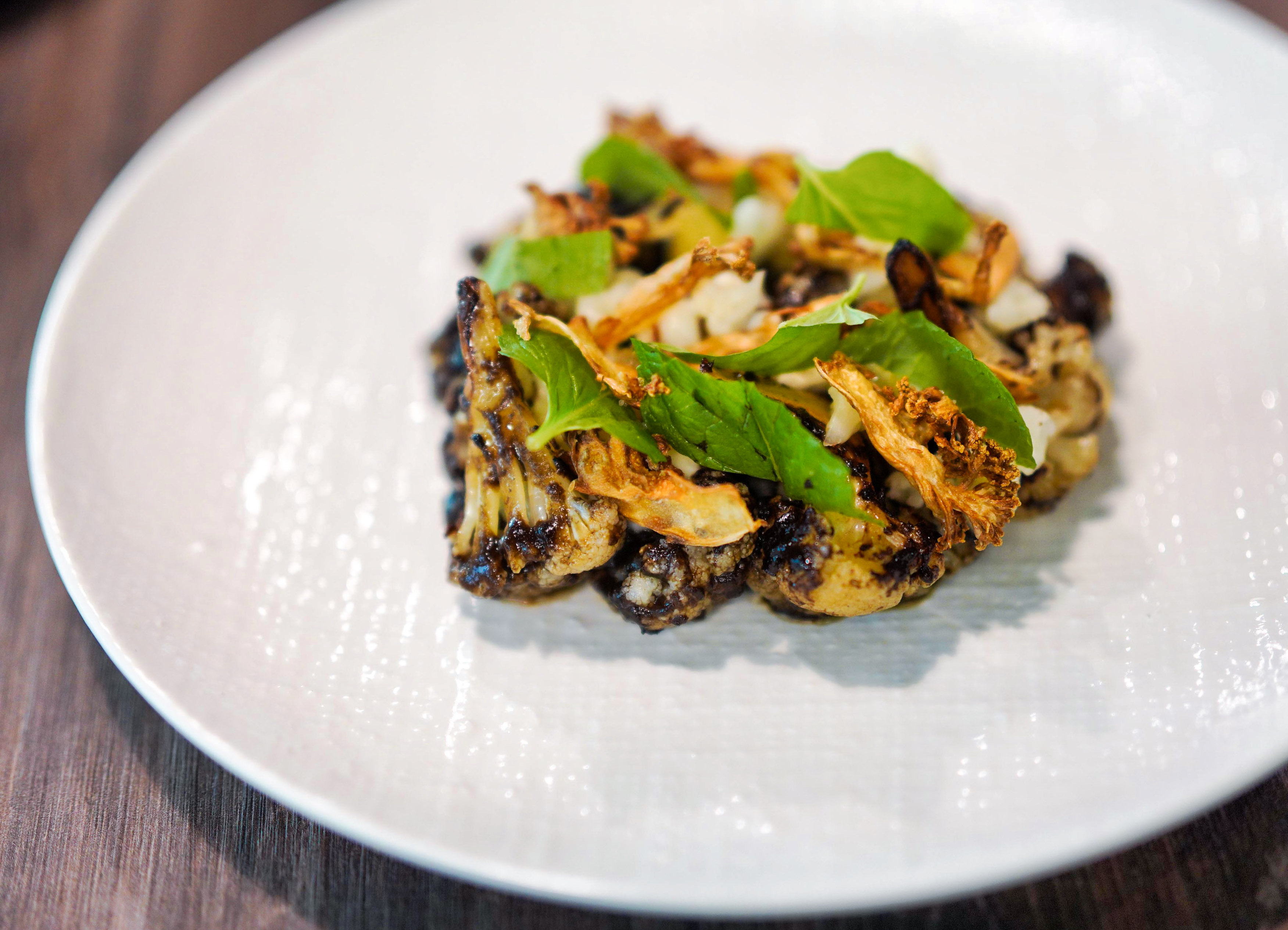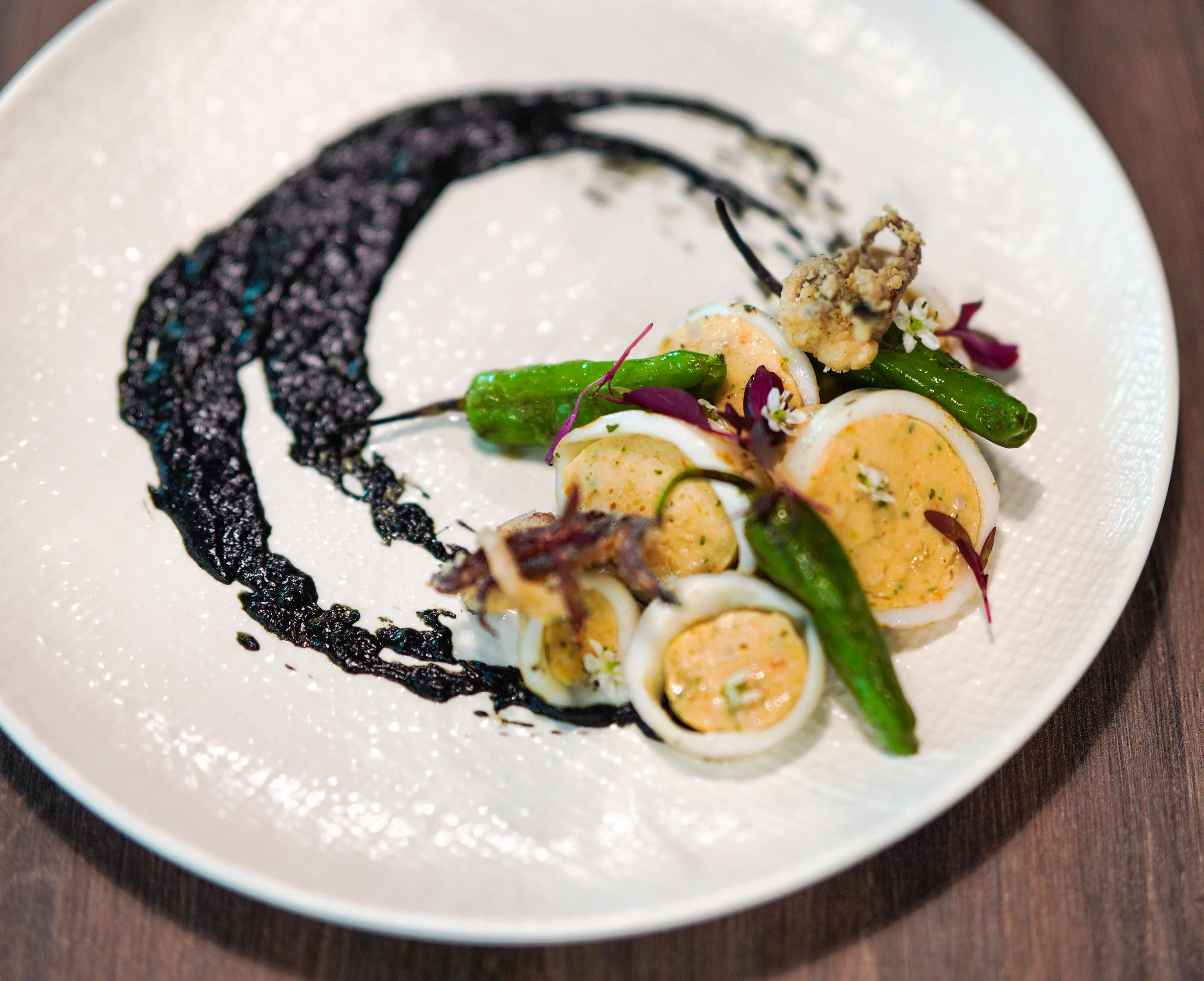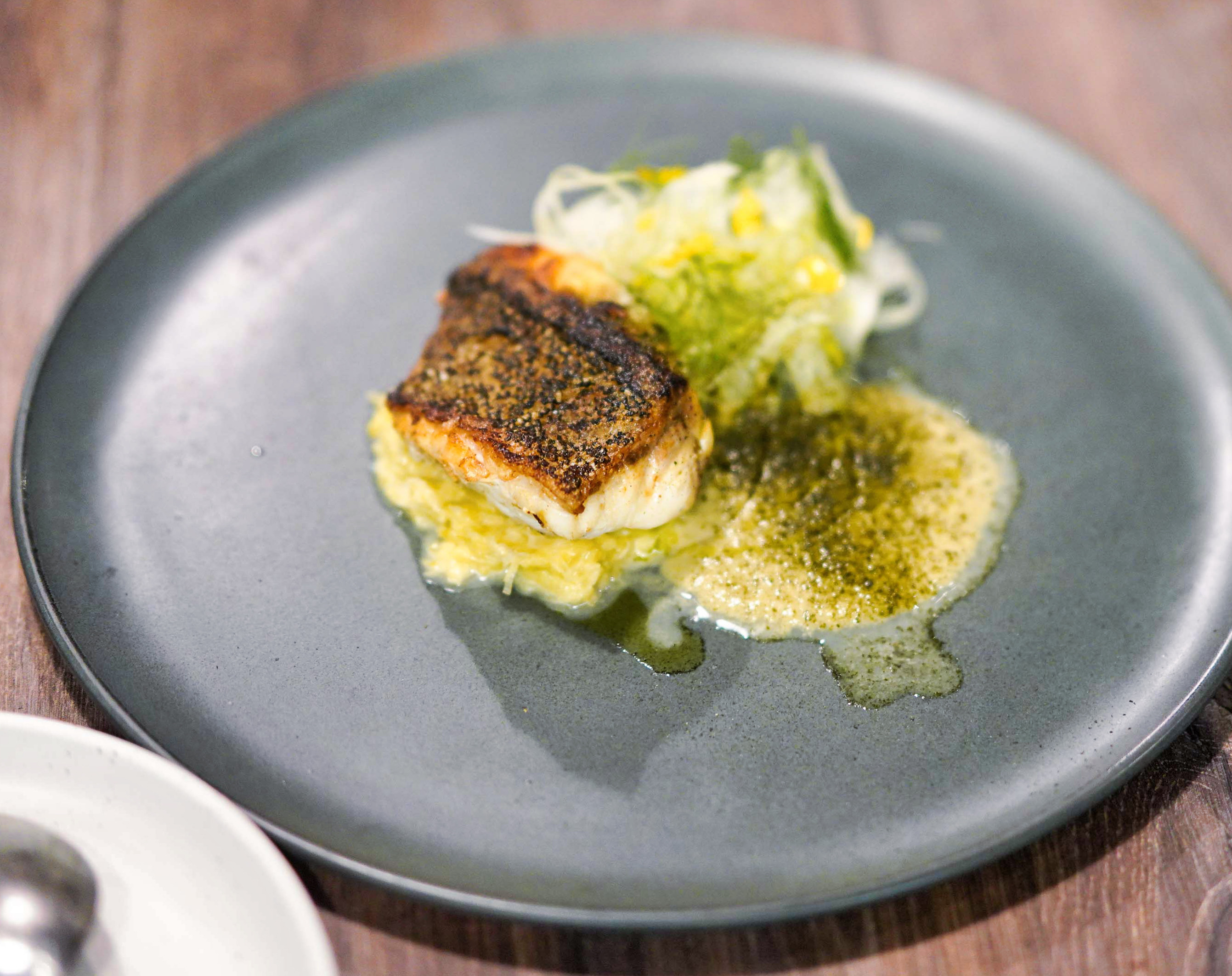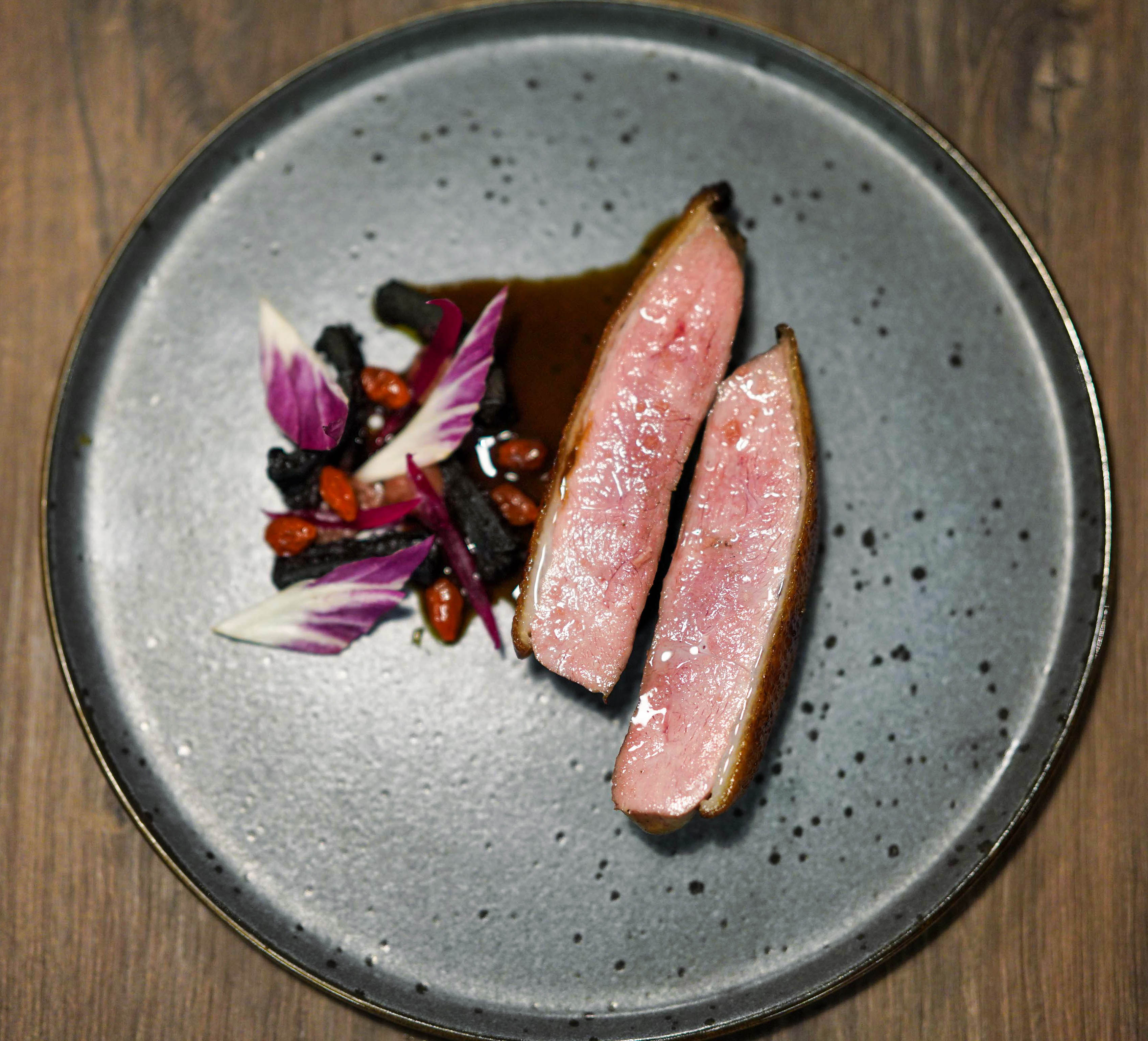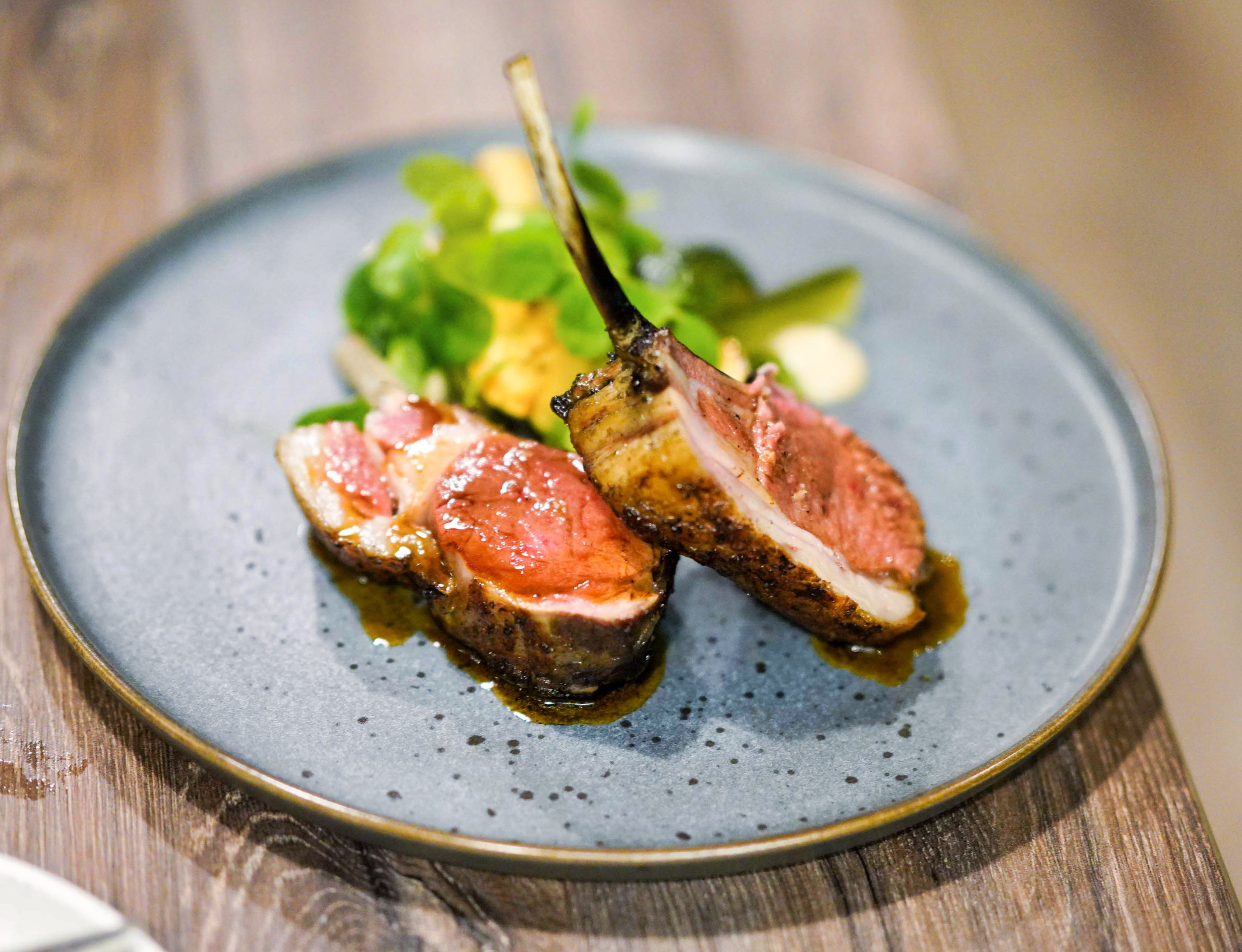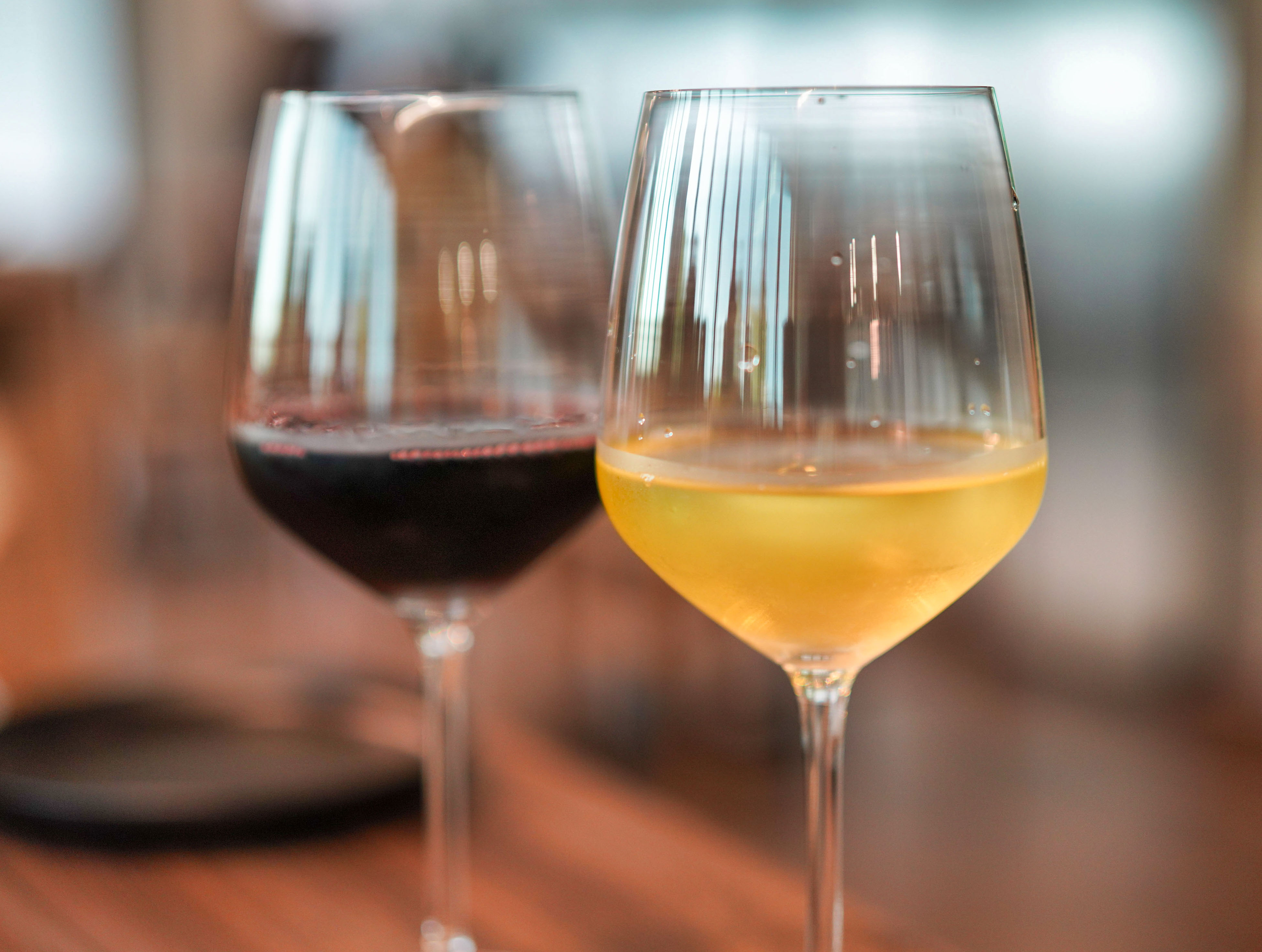 Every table seems to start with house-baked doughnuts topped with unagi, foie gras and apricot miso (RM13 each), as confidently rich and robust as an appetiser can be. Of you prefer a lighter opener, the hamachi tartare with avruga caviar weaves together ripe, perky notes of plum with citrusy shiso to uplift the delicate fish (RM45).
For an intermediate course, try the cauliflower in a trio of preparations, caramelised with Marmite glaze, pickled and pureed, an irresistibly tasty ensemble brightened further with raisins (RM28), or the squid stuffed with softly creamy prawn mousse, rounded out with fried squid heads and ink, a multidimensional representation of the sea's potent flavours (RM55).
For mains, the tiger grouper with fennel, leek fondue, and a leek-oyster sauce is nothing less than competently prepared, consistent to Playte's capabilities (RM68). But the standouts are the meat - monumentally juicy seven-day-aged duck, the most full-bodied fowl to be found on this street, perfectly paired with purple carrots, radicchio and dates (RM78), and the Australian lamb rack, doing binchotan-grilled justice with smoky subtleties to the succulent meat, deepened unobtrusively with anchovy emulsion and lamb jus, served with a mild-mannered zucchini salad that plays second fiddle to the carnivore-worthy star (RM140).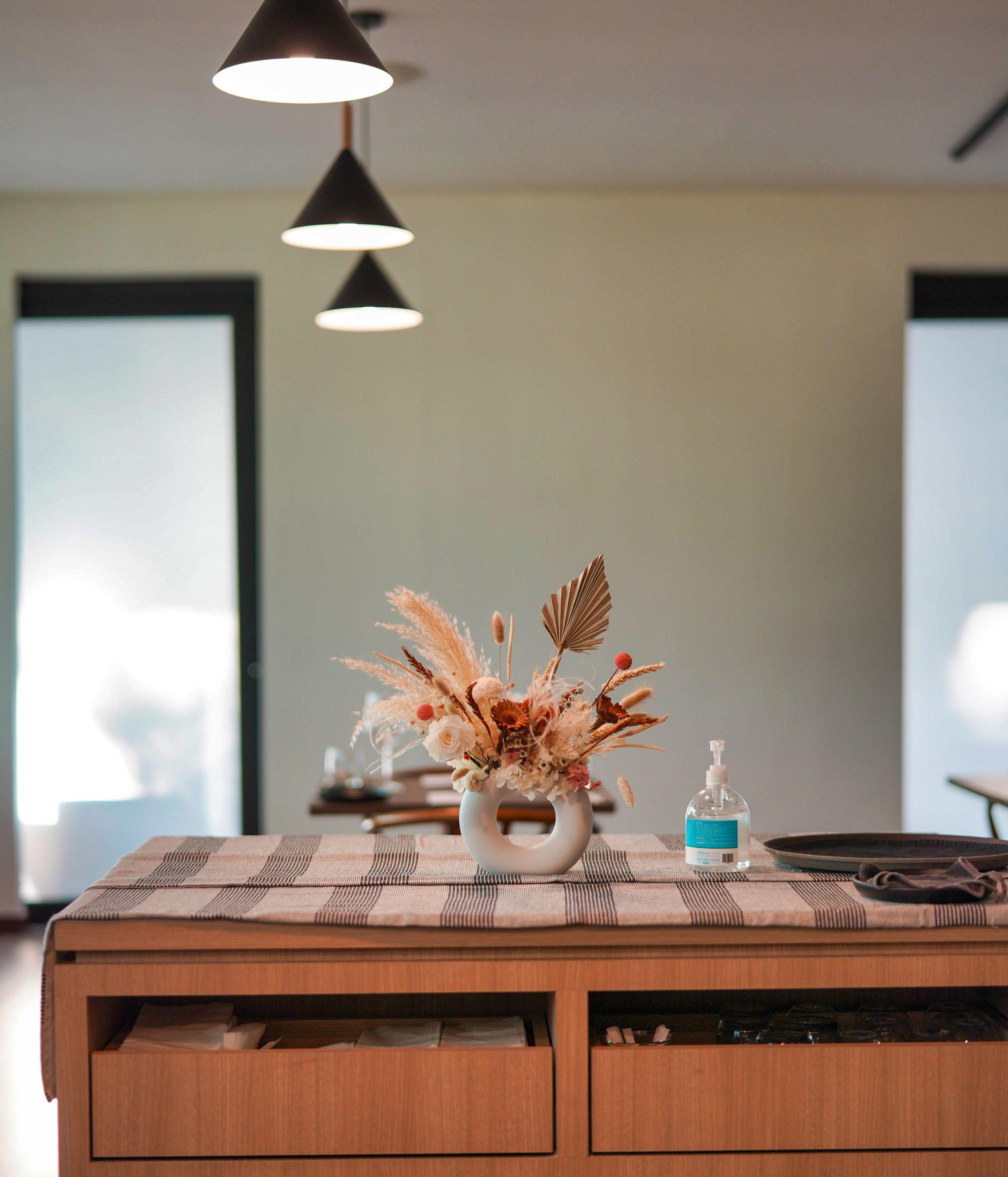 Playte
9-4, Plaza Damansara, Jalan Medan Setia 1, Bukit Damansara, 50490 Kuala Lumpur. 
Open Monday-Saturday, 6pm-11pm.
---
You Might also Like