Nene Chicken is back in KL, hatching its new flagship store in Wangsa Walk Mall
October 27, 2022
---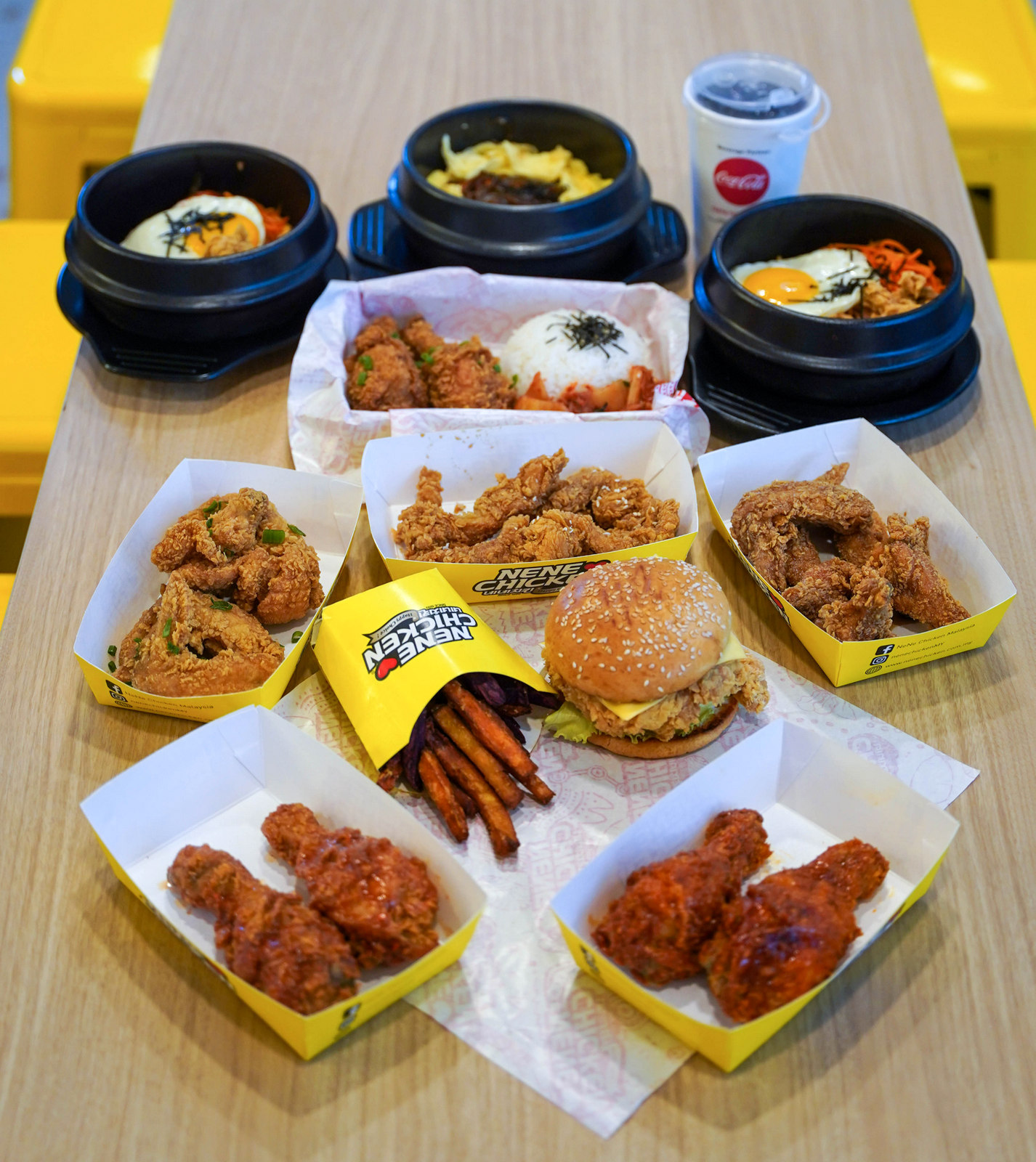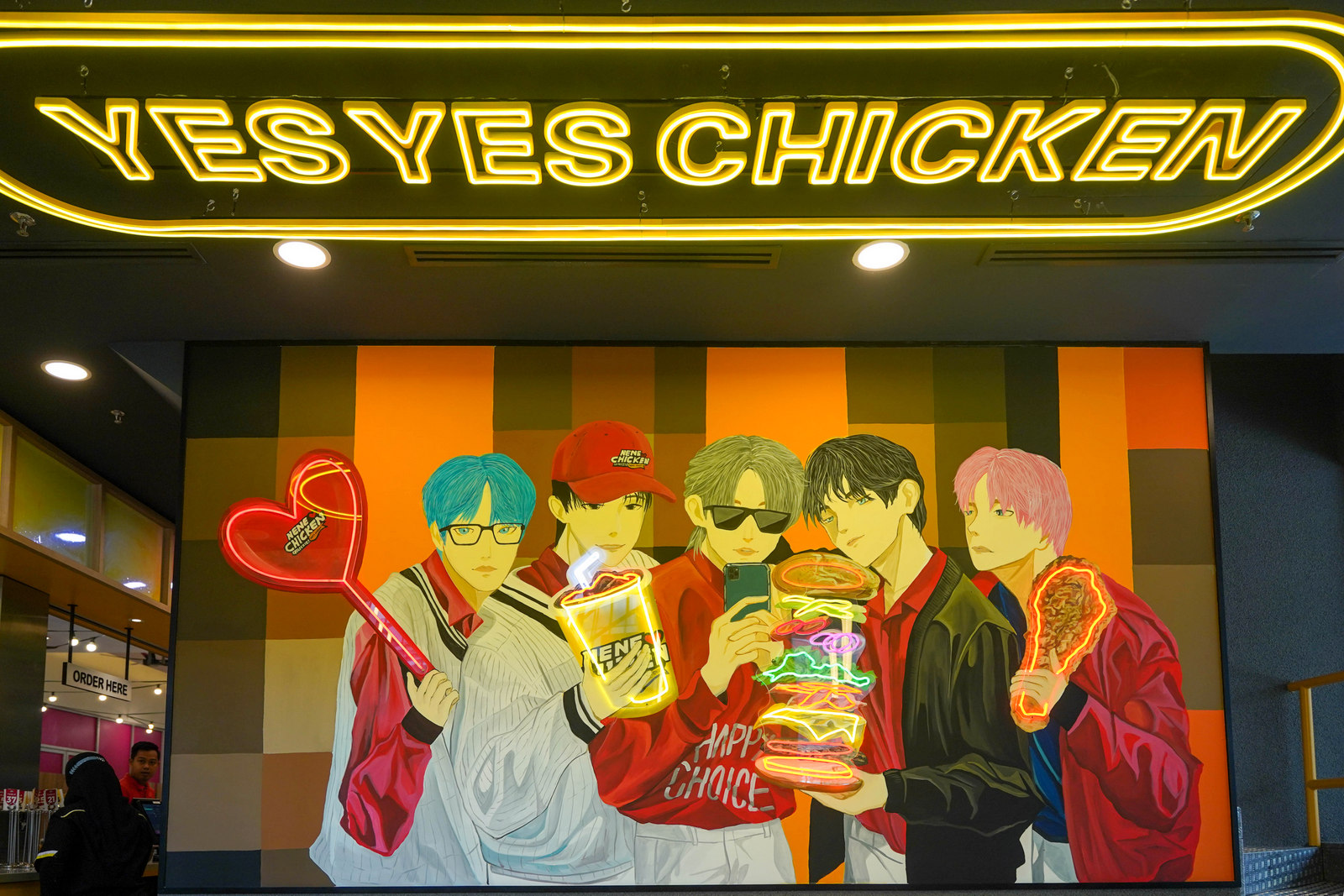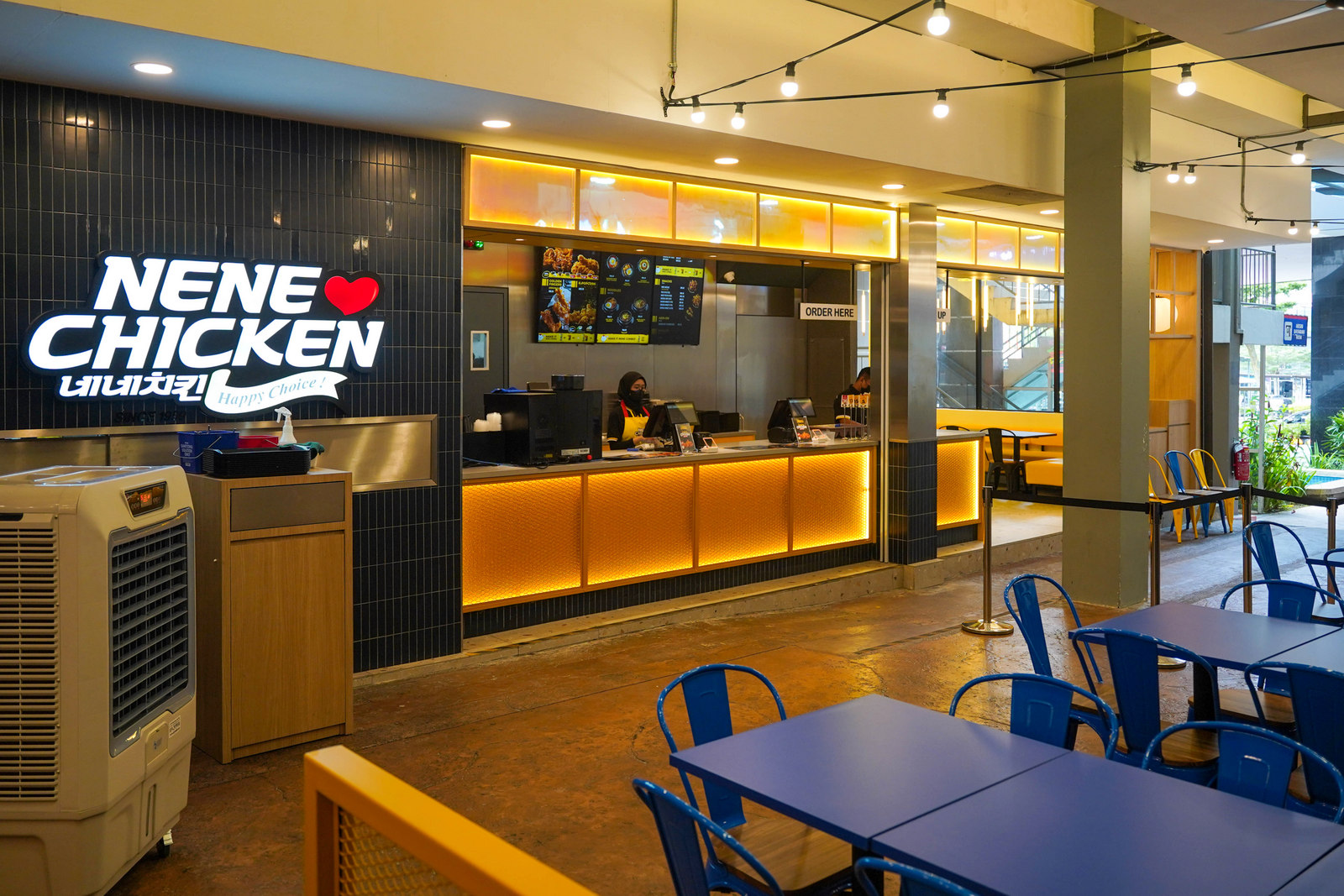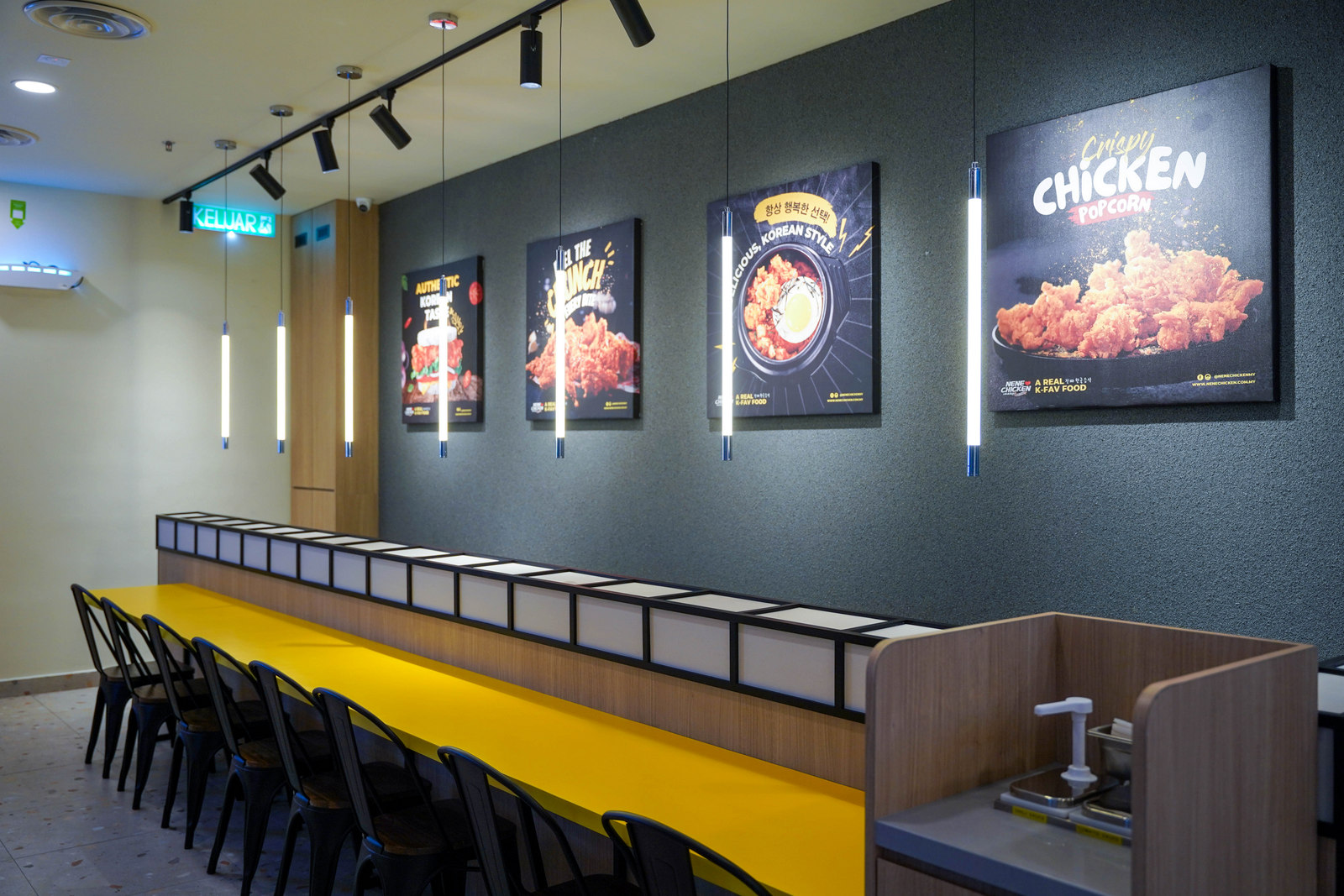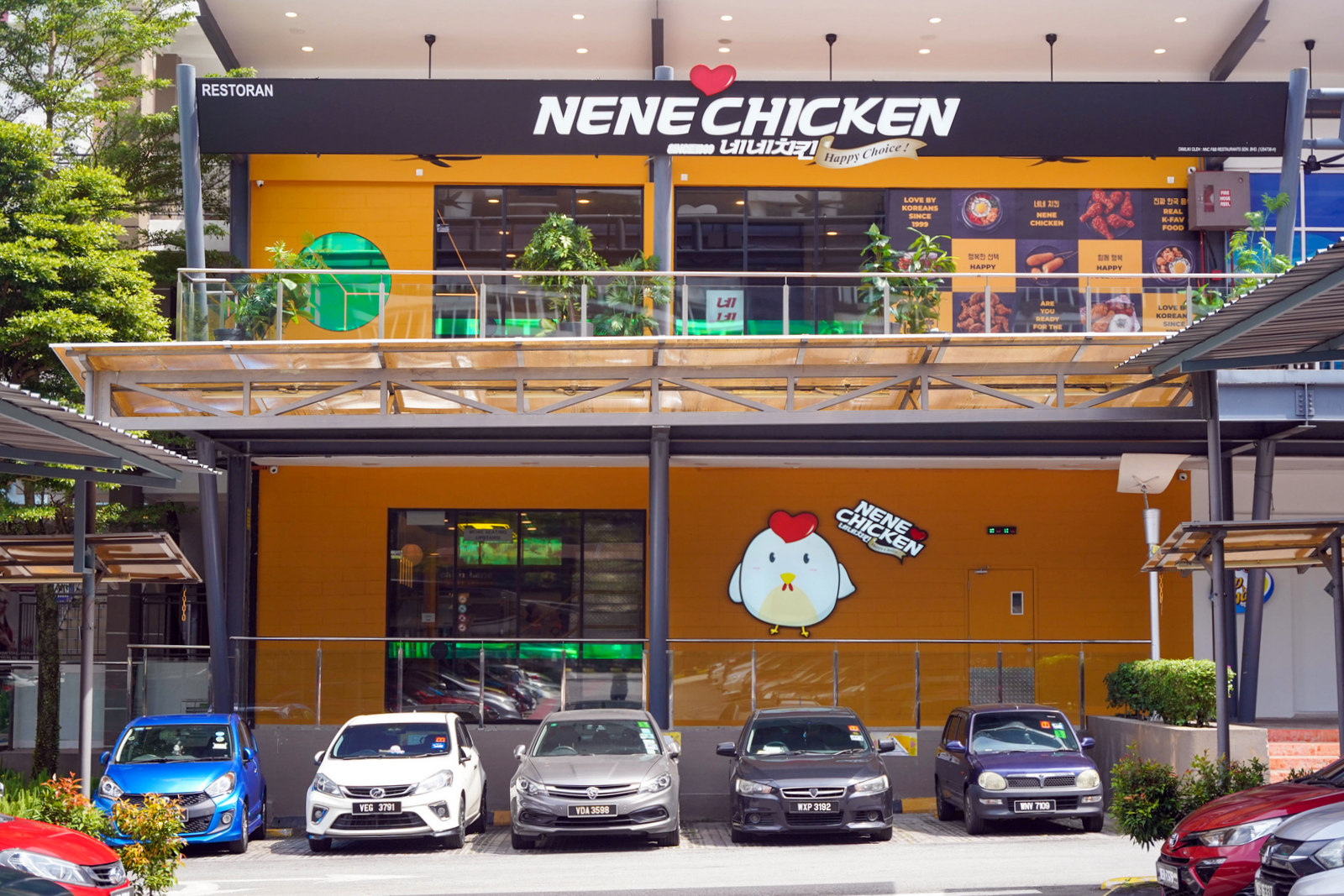 Nene Chicken is back in KL: Relaunching with its new flagship store in Wangsa Walk Mall, Nene Chicken promises some of the city's freshest Korean fried chicken, confidently crunchy and succulently saucy, plus a variety of delightful new dishes.
We visited the newly hatched Nene Chicken - conveniently located at Wangsa Walk Mall's main entrance, right by the car park - for a lip-smacking taste of this South Korean-born brand. Look for the hand-illustrated Korean-inspired artwork if you're a fan of fried chicken!
Nene Chicken's fried chicken is as fresh and juicy as can be, kept chilled, never frozen, sourced from partner farms throughout Malaysia, with fresh batches of poultry received every two days.
Nene Chicken is also beloved for its crunch, perfected through its preparation, which includes carefully coating the sauce on the chicken so that the batter remains crisp to the bite.
Relying on halal-certified ingredients, Nene Chicken's sauces are flown in from South Korea, with a variety of fun flavours for your chicken - Original, Bulgogi, Honey, Wasabi, Swinging Swicy (sweet and spicy, with the rich consistency of a thick, tantalising sauce) and Freaking Hot (lingering on the lips and tongue, with the kind of heat that evokes spicy Korean noodles).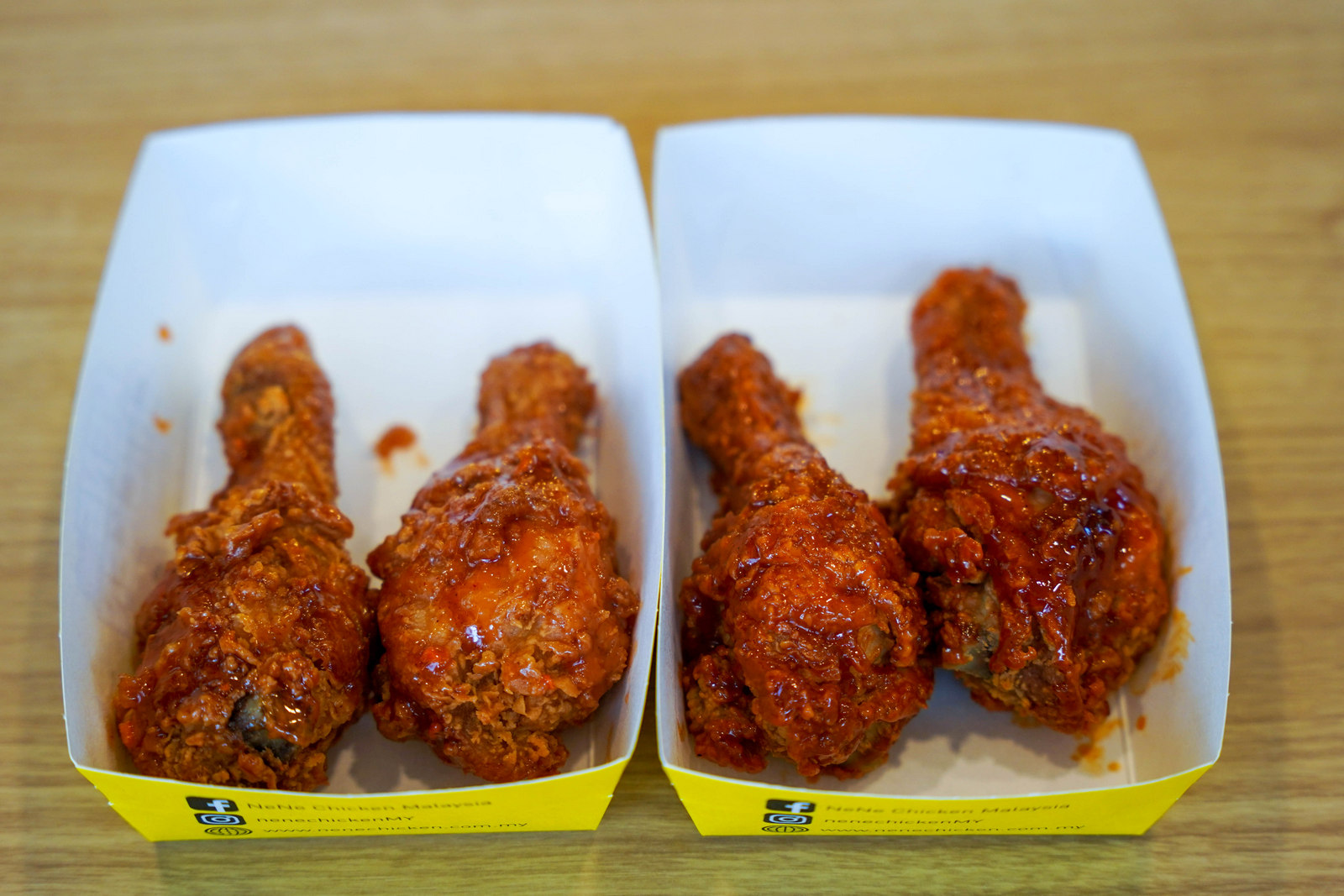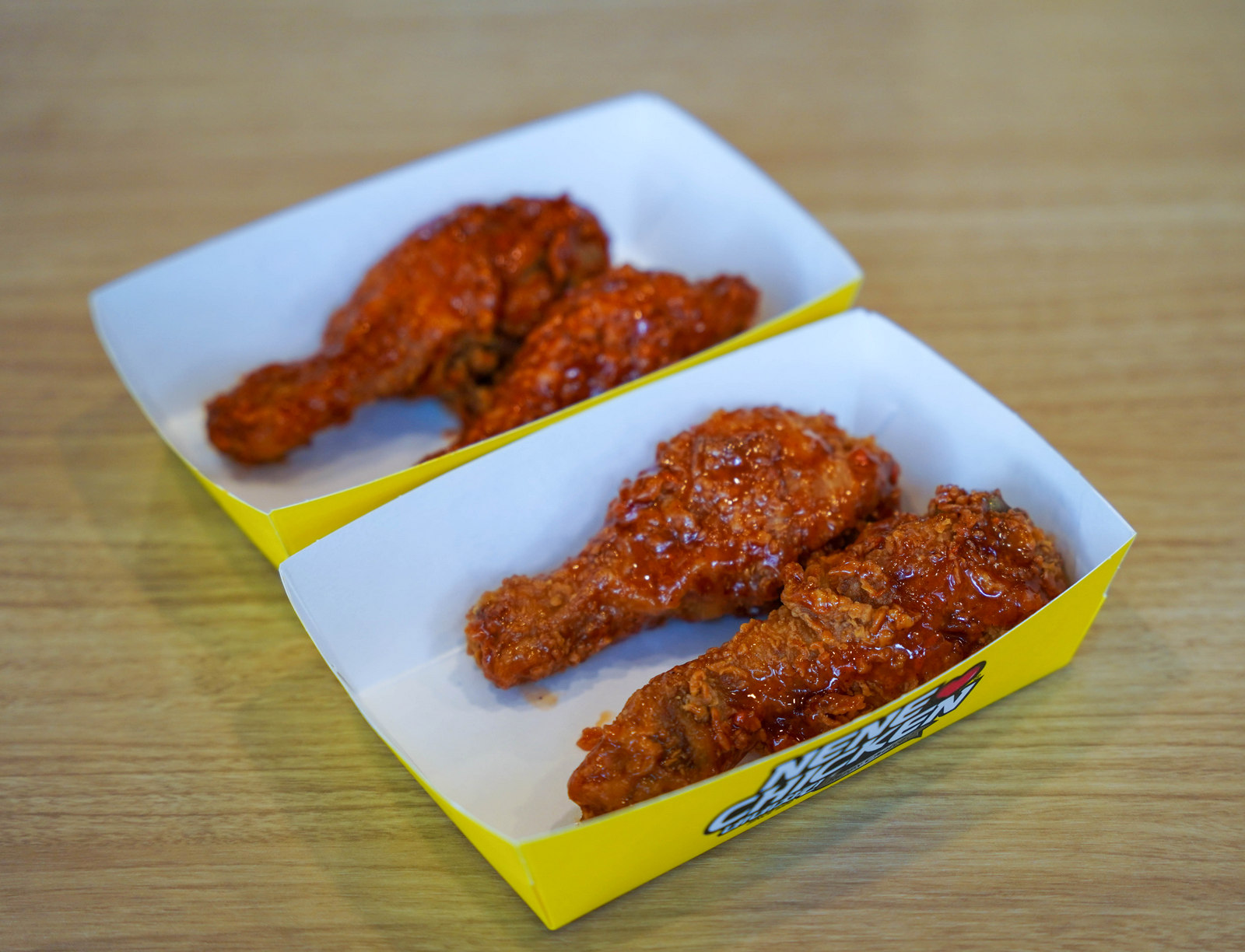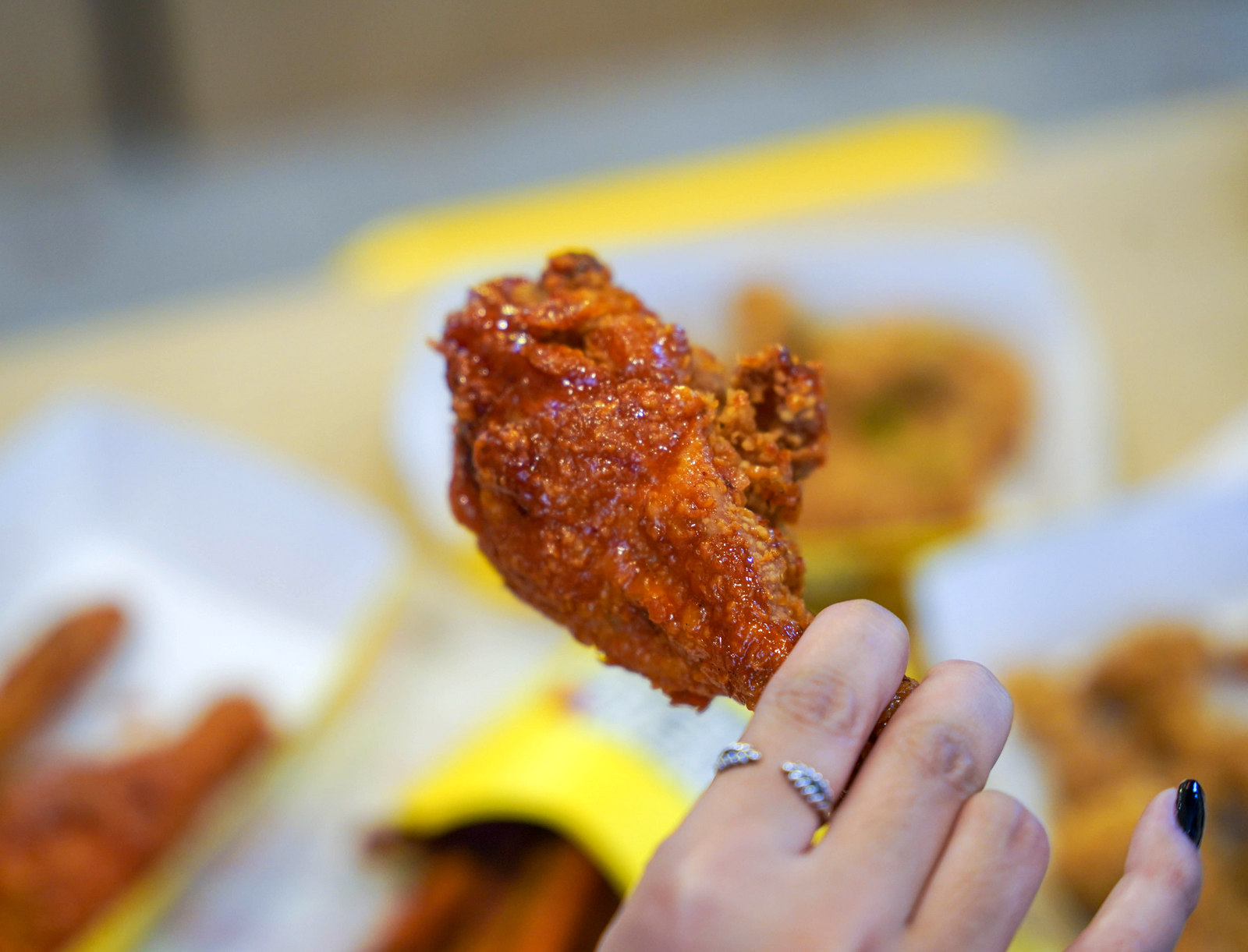 Grab the Drumsticks (starting at RM13.30 for two pieces) for definite satisfaction - large and full-bodied, with plenty of flesh to sink our teeth into. Pictured here are the Swinging Swicy and Freaking Hot varieties.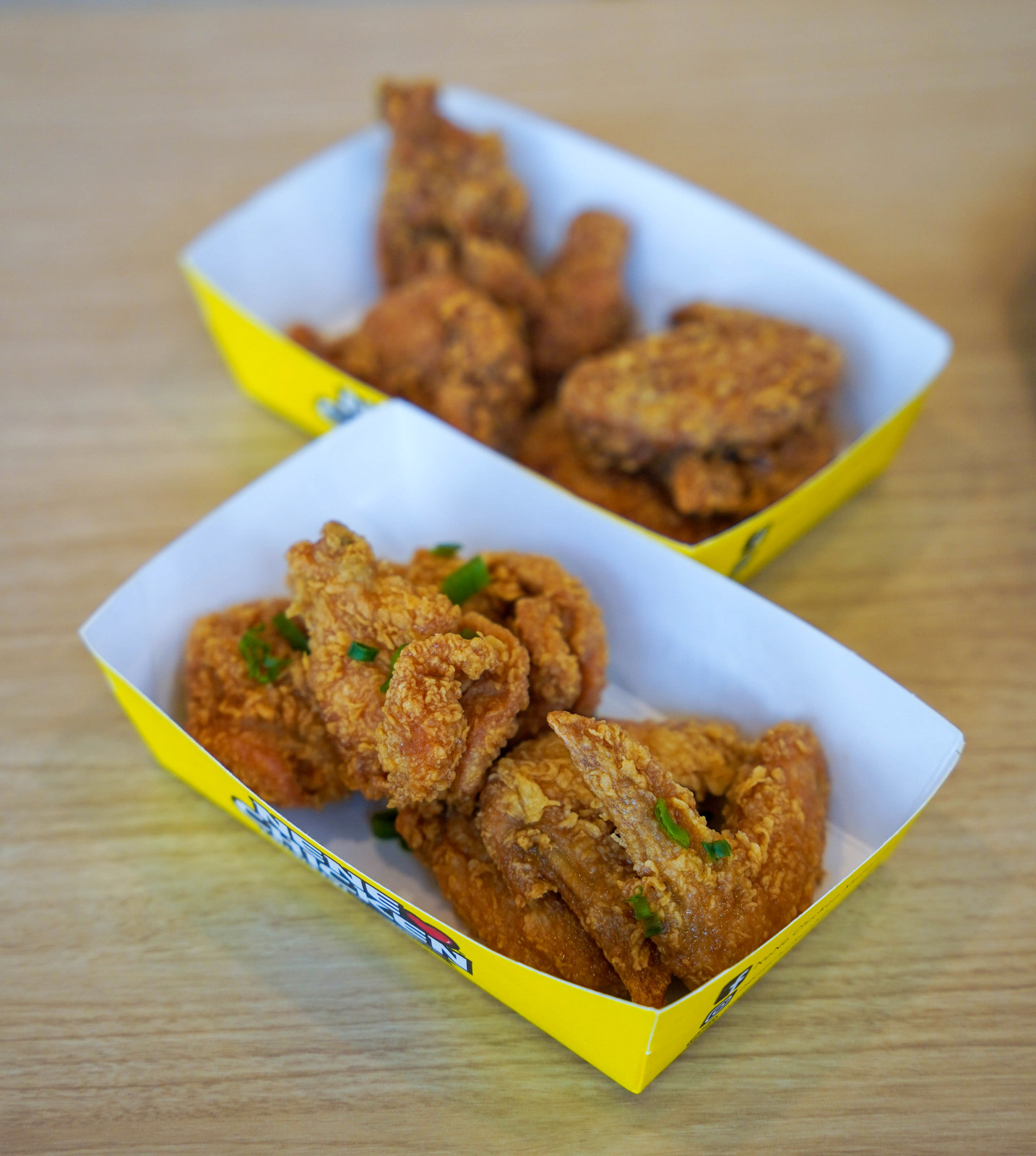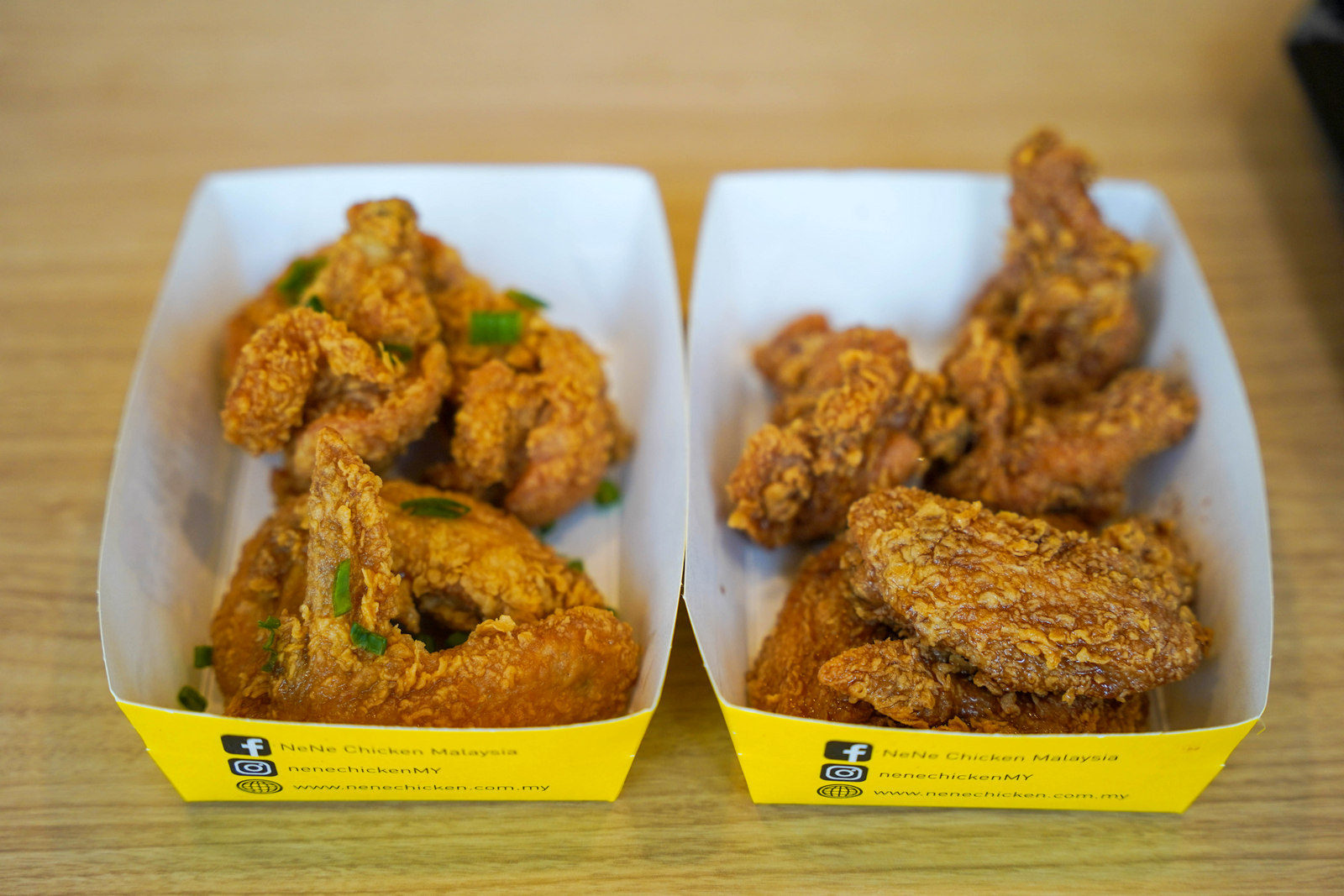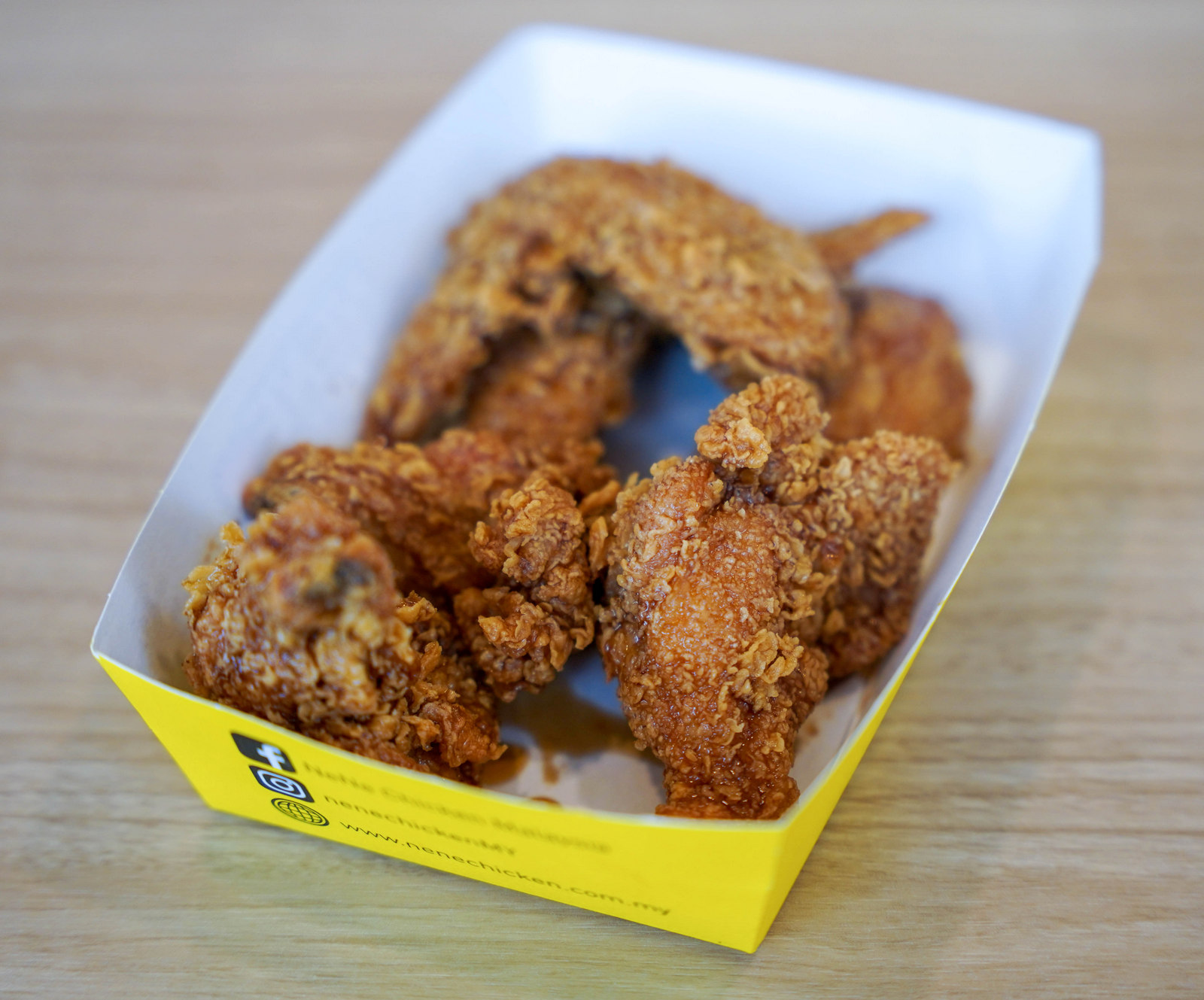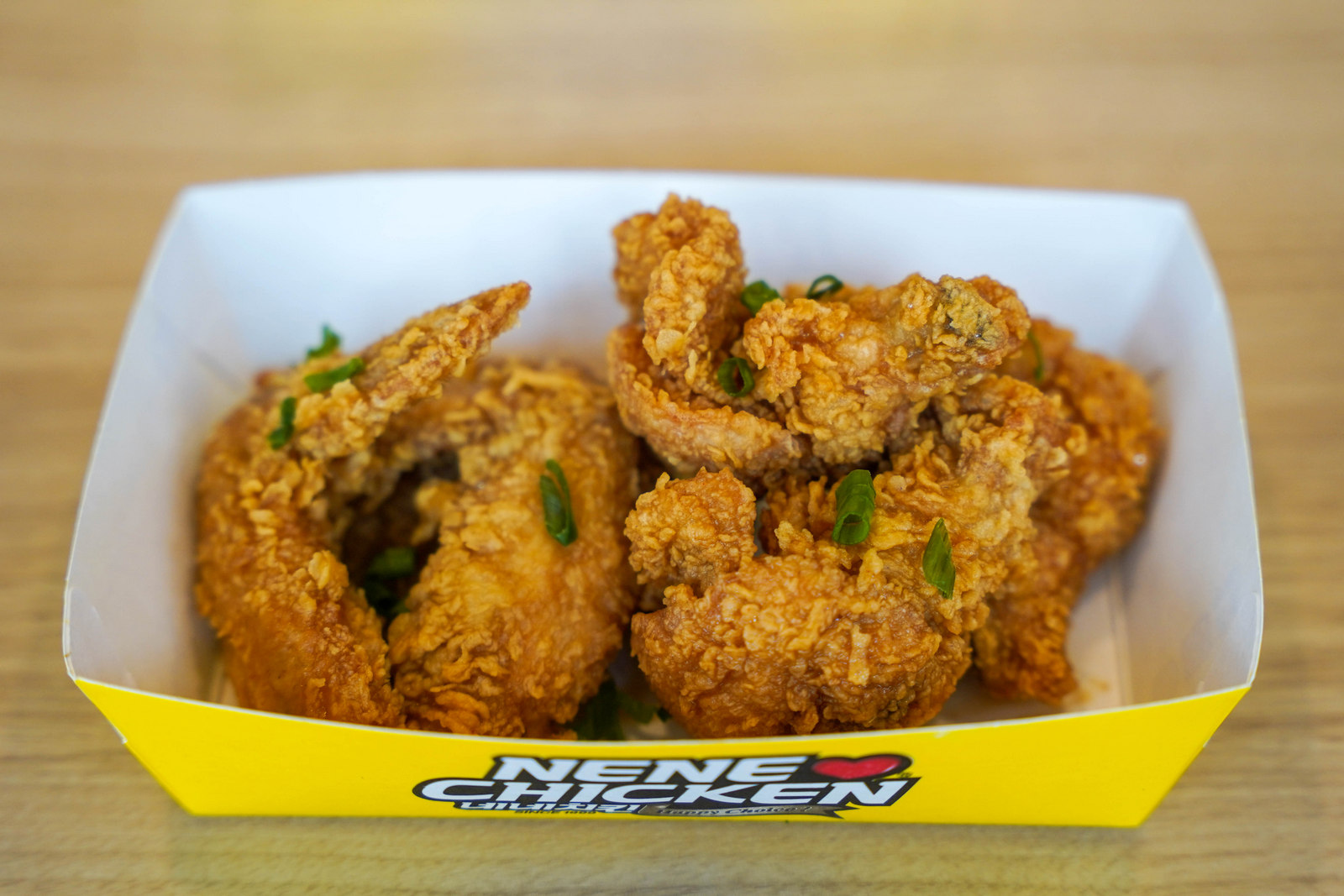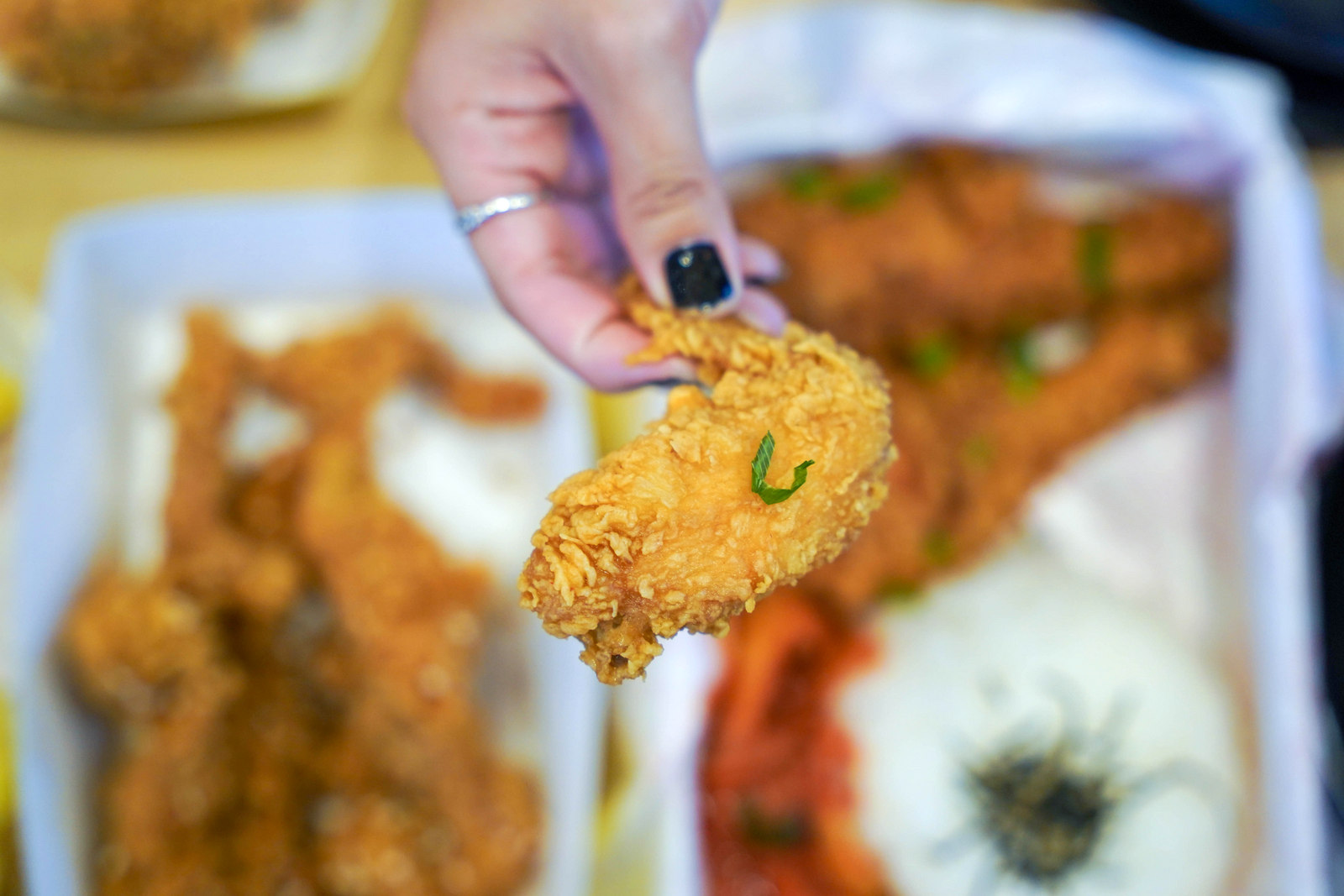 For wingmen and wingwomen, fly high with Nene Chicken's Wingettes & Drumettes (starting at RM15.90 for six pieces), with memorably crackly batter harbouring marvellously smooth meat. Pictured are the classic Honey and contemporary Wasabi.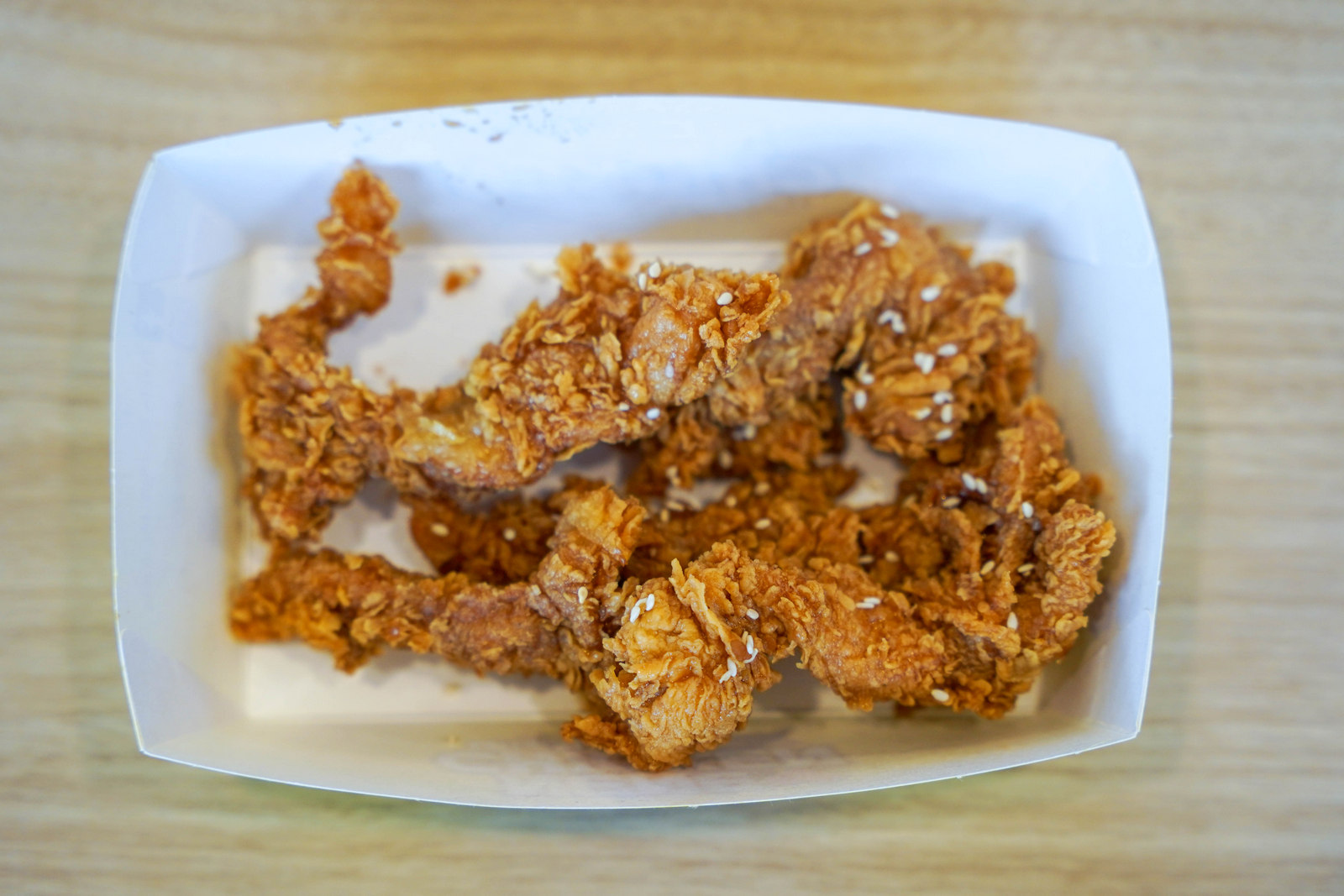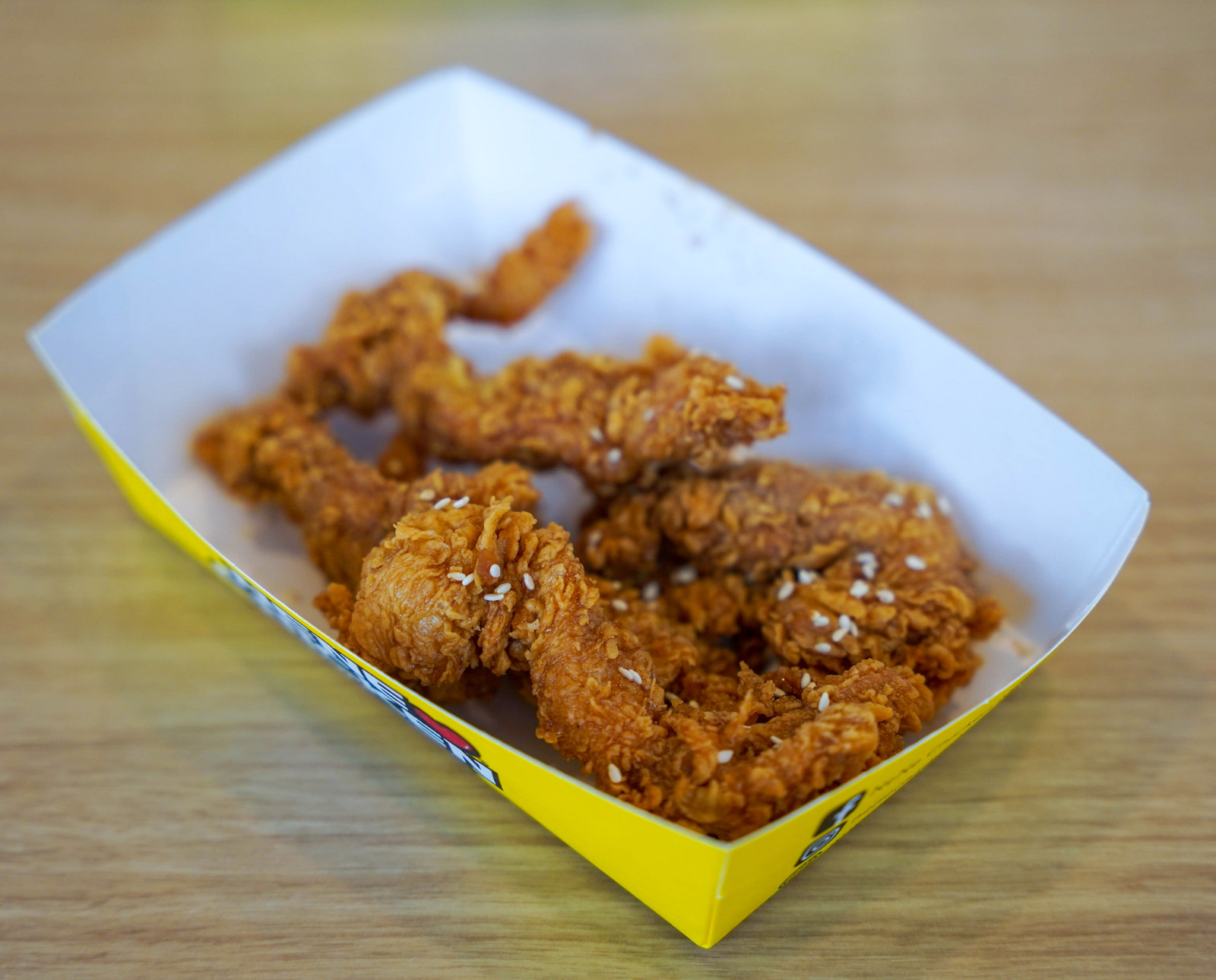 For bone-free convenience, the Golden Fingers (RM9.90) offer all the mouthwatering crunch without the mess, with a pronounced crisp in every sesame-studded piece.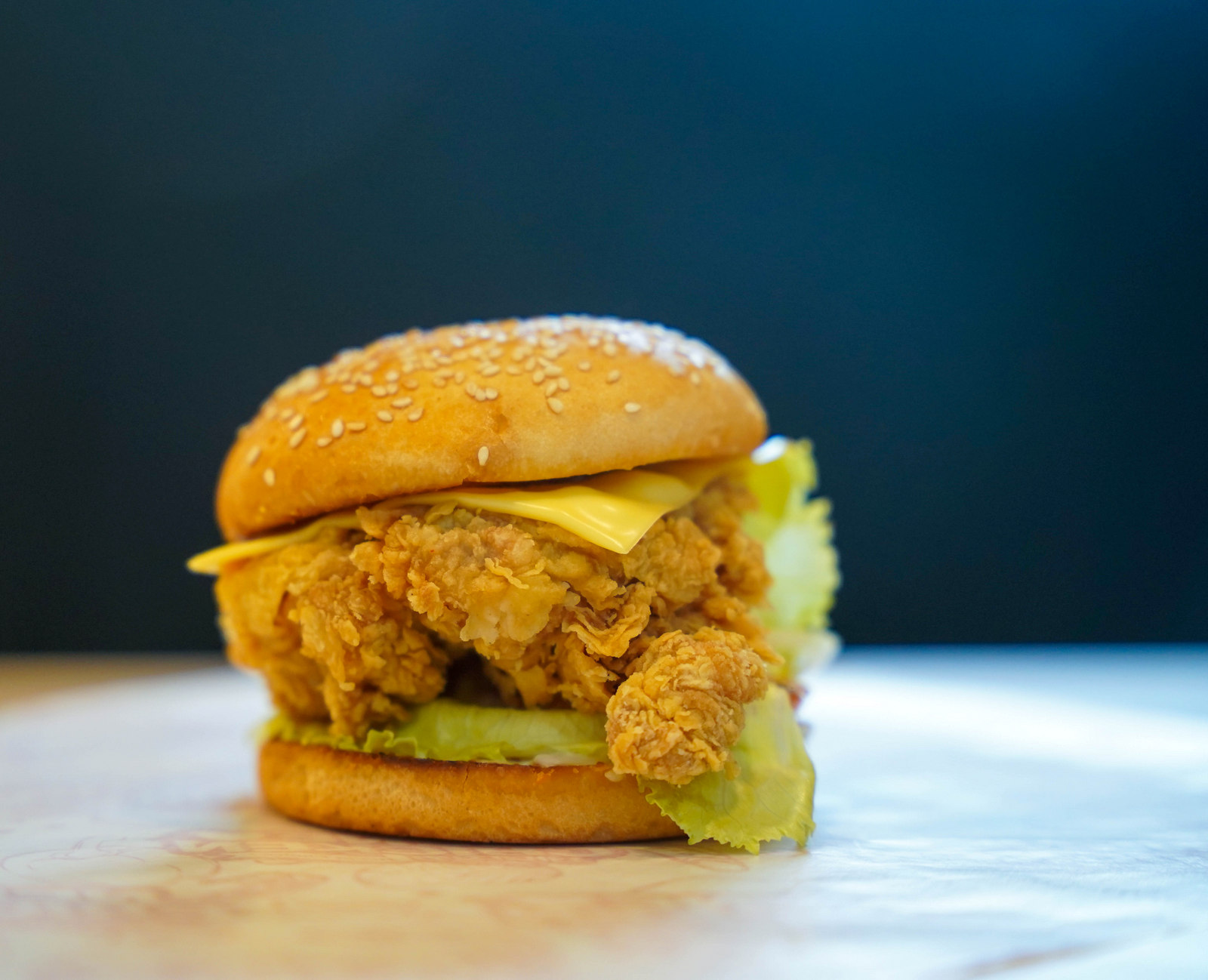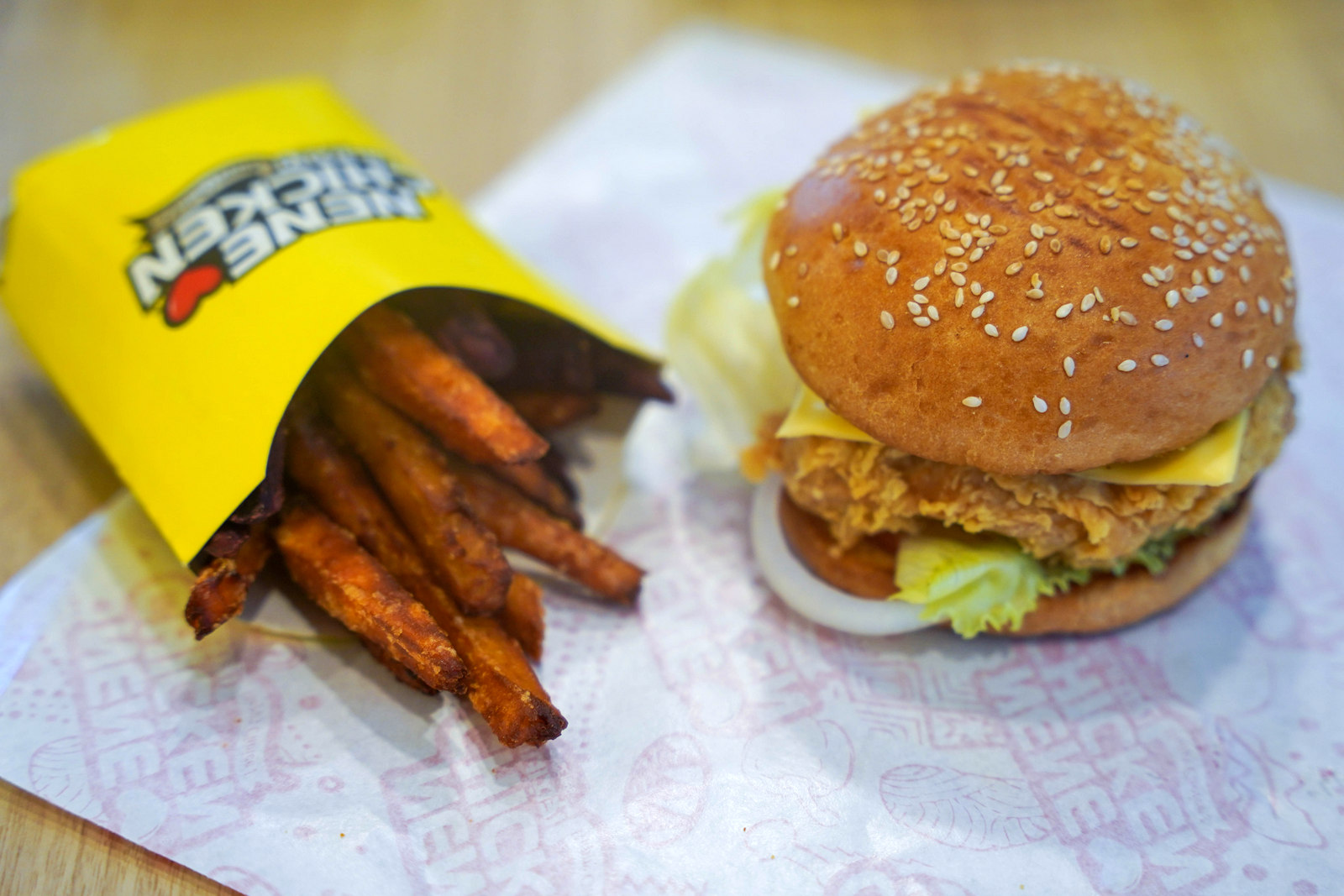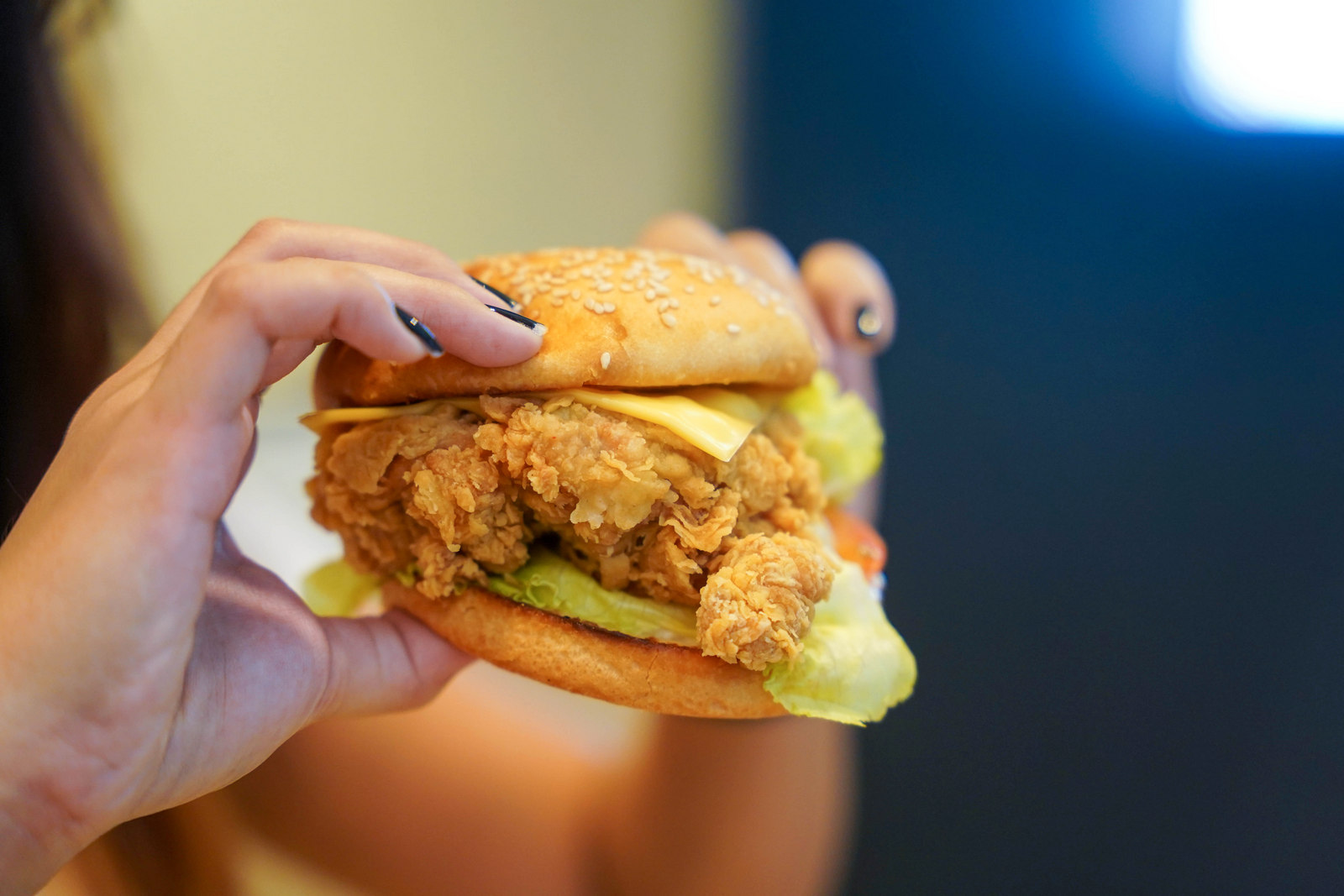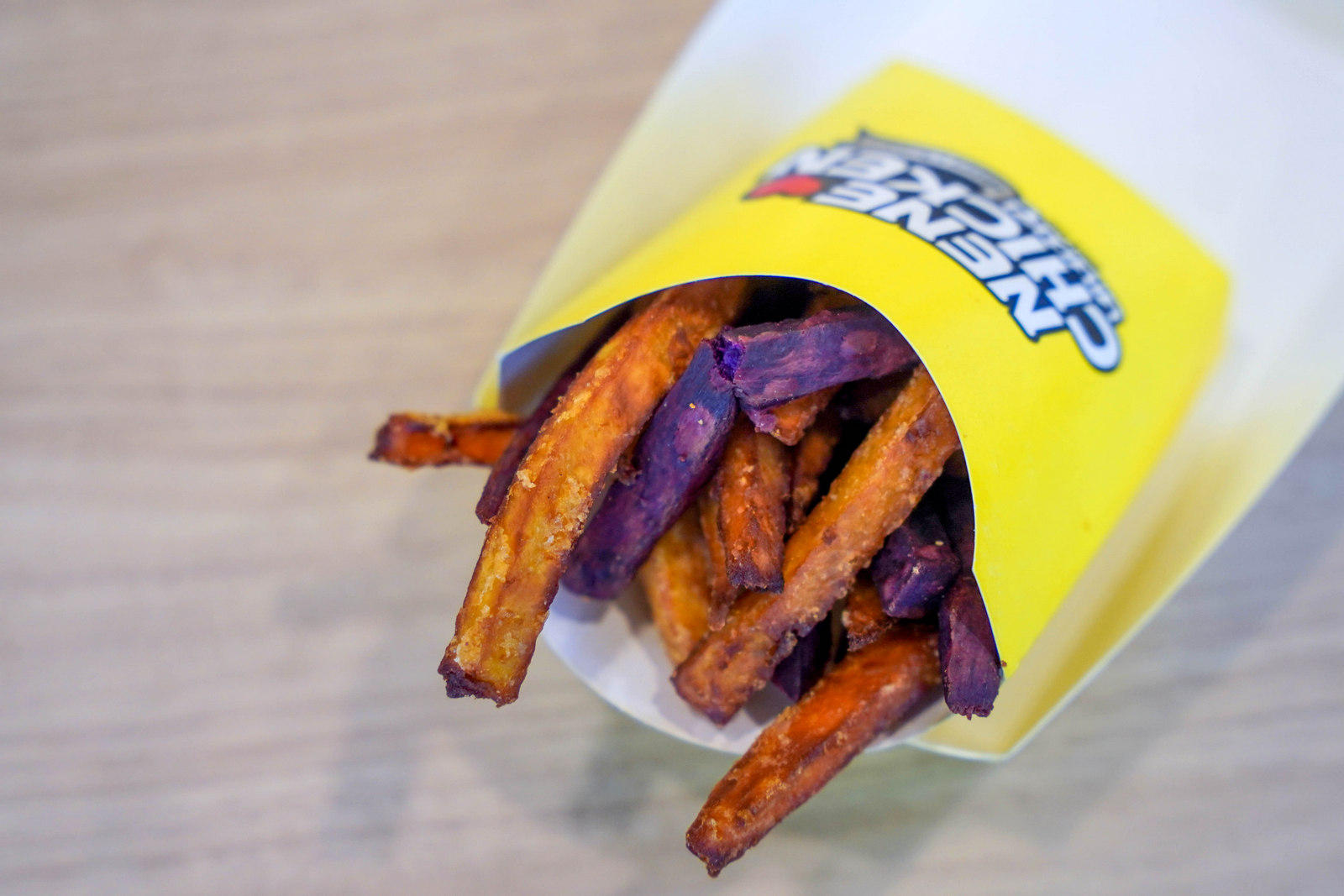 The Nene Burger (RM15.90) is irresistibly big and mighty, sandwiched with battered chicken breast, lettuce and cheese in a soft, fluffy bun (fun fact: the bread recipe was crafted by a full-fledged pastry chef). You can also swap the bun for a rice patty burger. 
For all of Nene Chicken's fried chicken and burger, you can make them a combo by adding a drink (+RM3), tornado fries (+RM5), or a drink and tornado fries (+RM8).

For fans of fries, check out Nene Chicken's Sweet Potato Fries (RM12.90), which features three different types of sweet potatoes! Our favourite are the deeper, darker purple potatoes, which convey the strongest, earthiest flavour.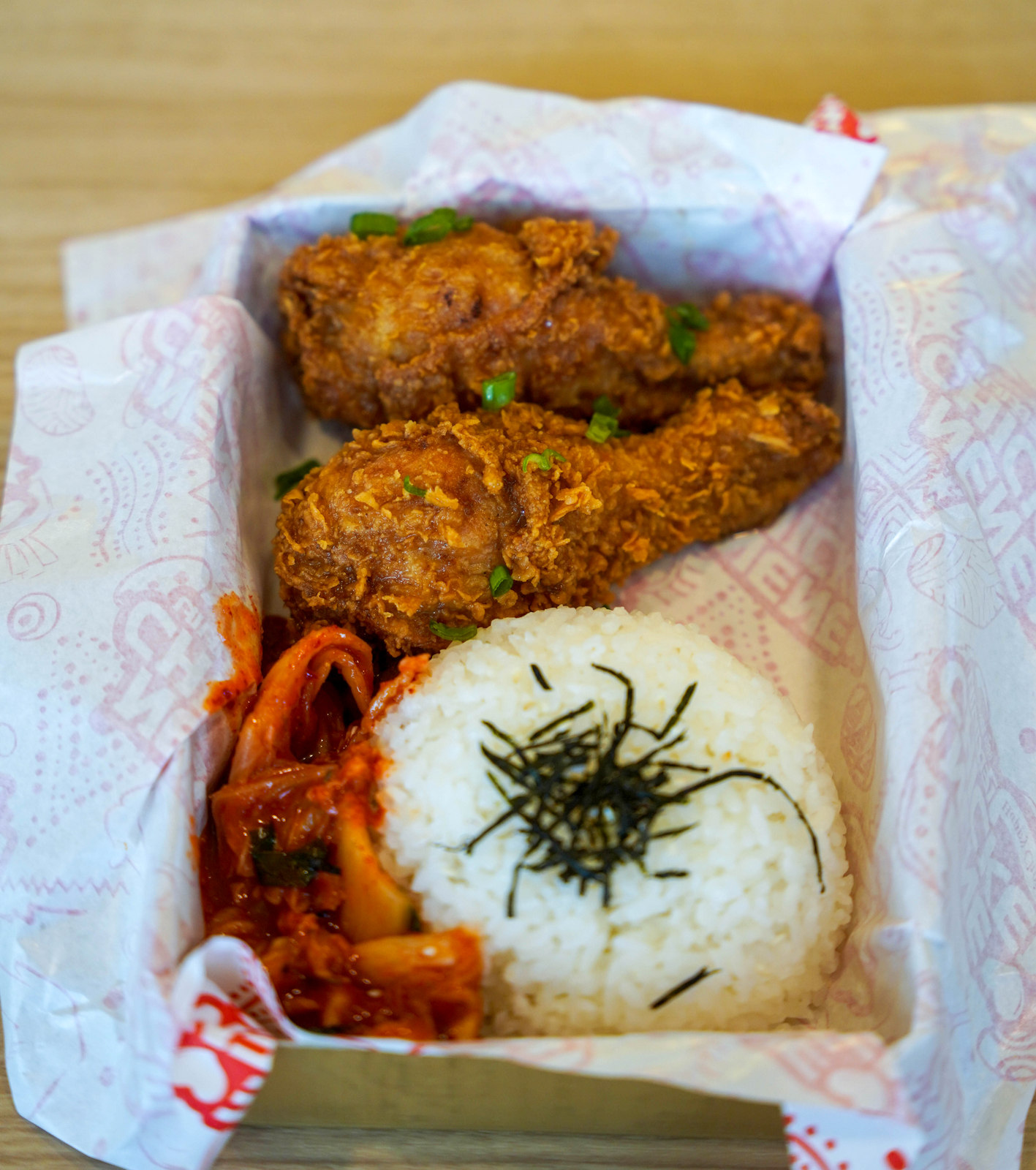 Nene Chicken is celebrating its comeback with a parade of new dishes, bringing together its fried chicken with delicious rice and noodles. 
The Drumstick Rice Box (RM19.90 for Swicy) is a fuss-free pairing of Nene's signature drumsticks with rice, seaweed flakes and kimchi - ideal for a simple, straightforward choice.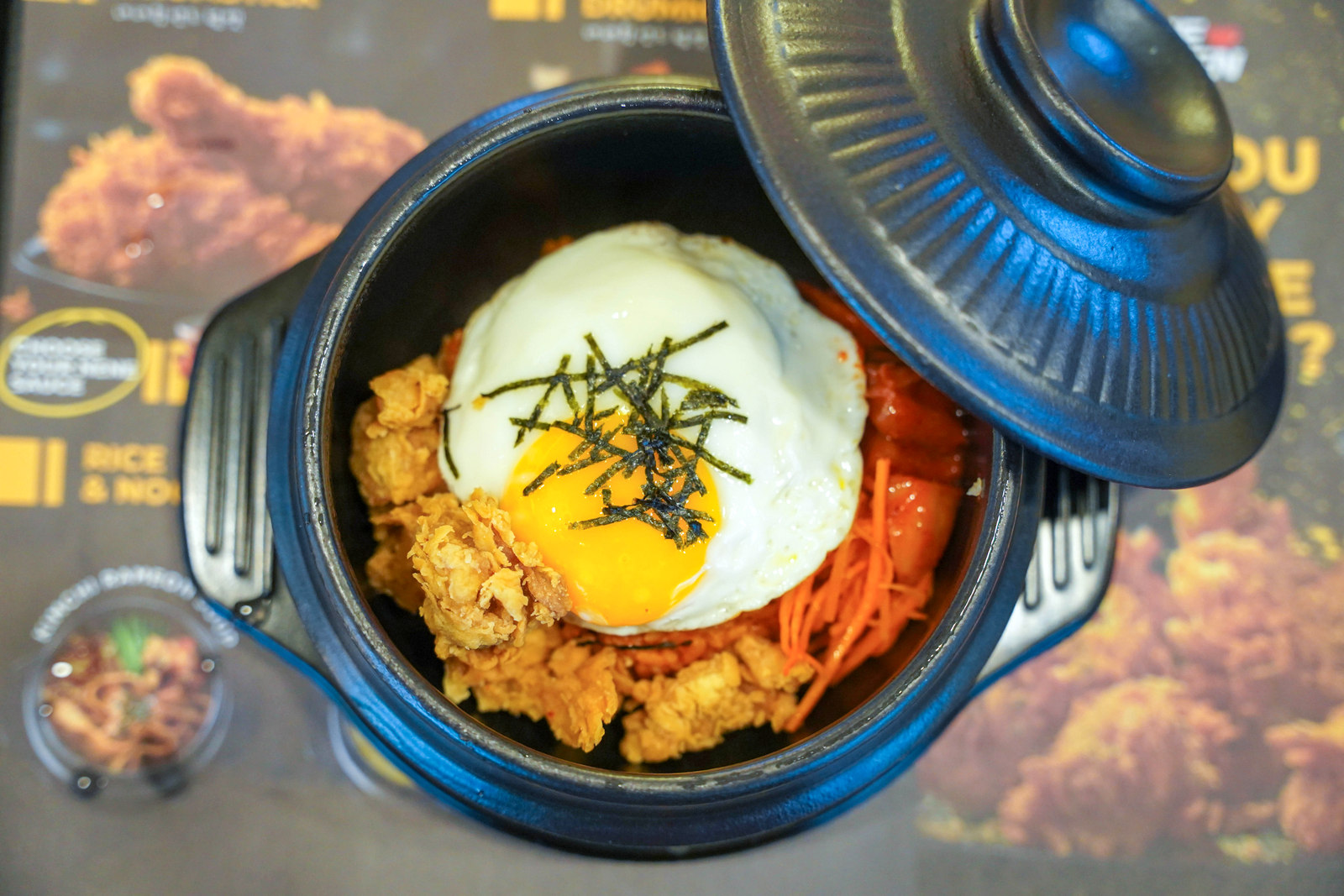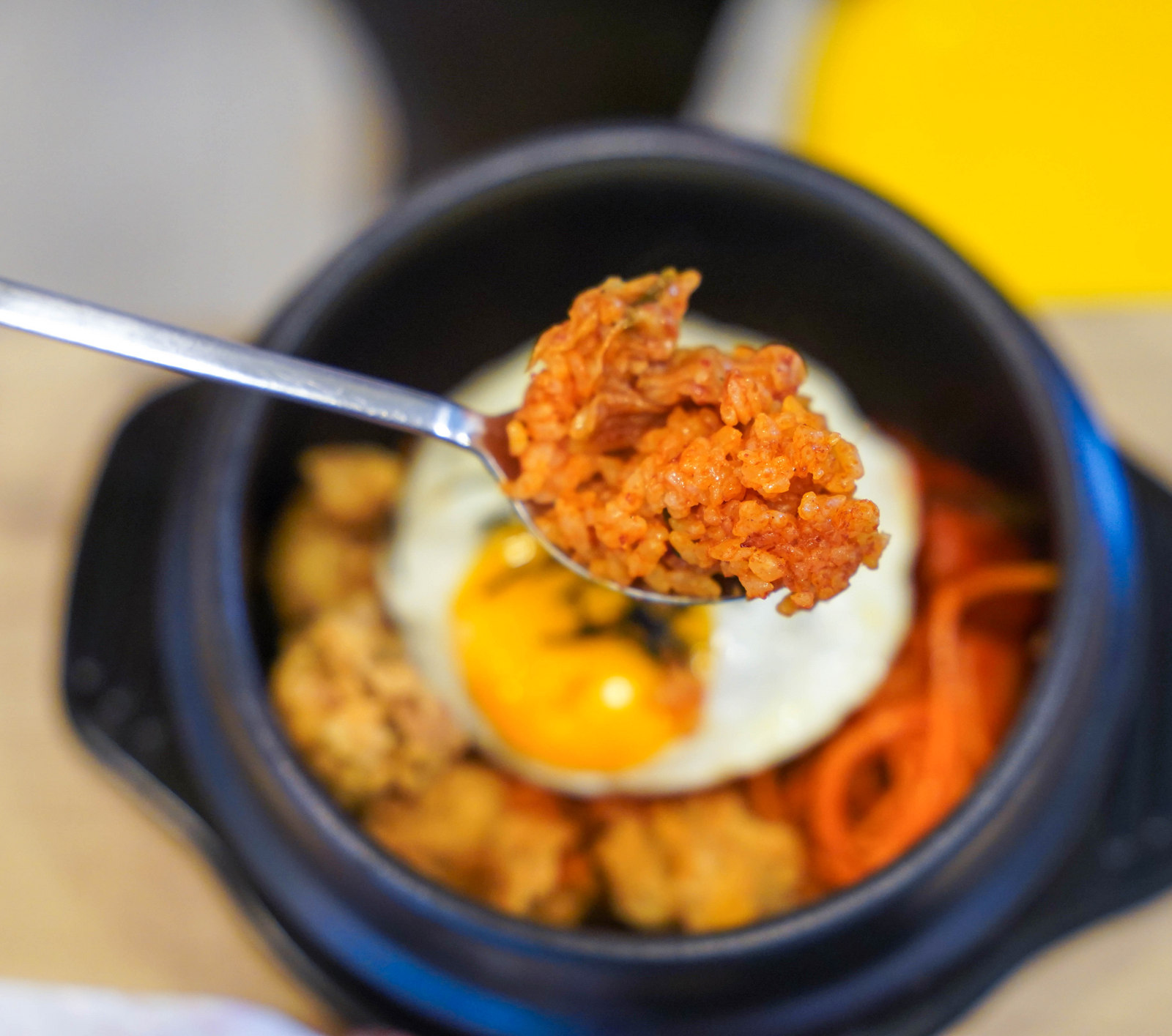 For even more flavour, try the Kimchi Fried Rice (RM25.90), another newly introduced hit, with the lightly tangy rice topped with popcorn chicken, egg and seaweed flakes.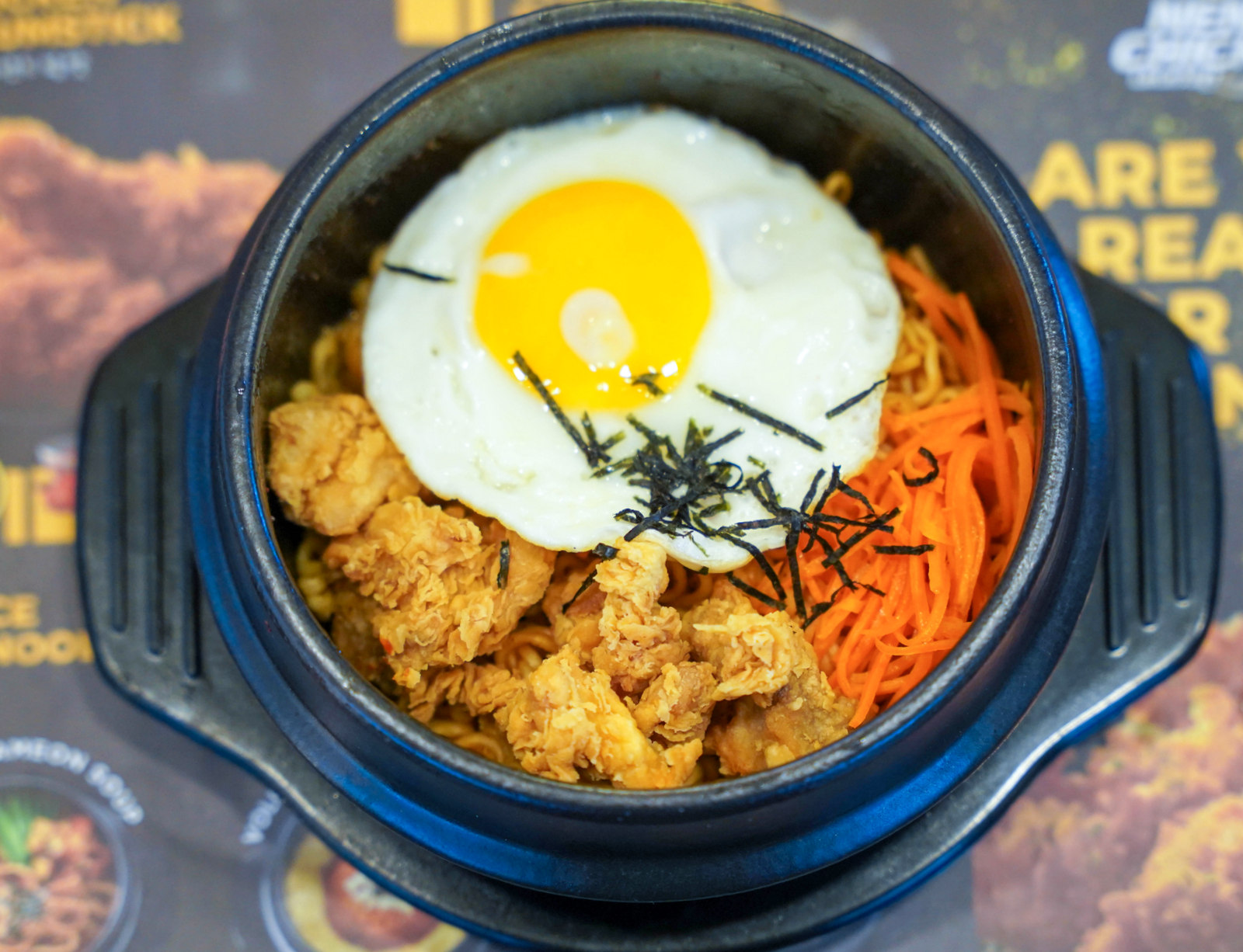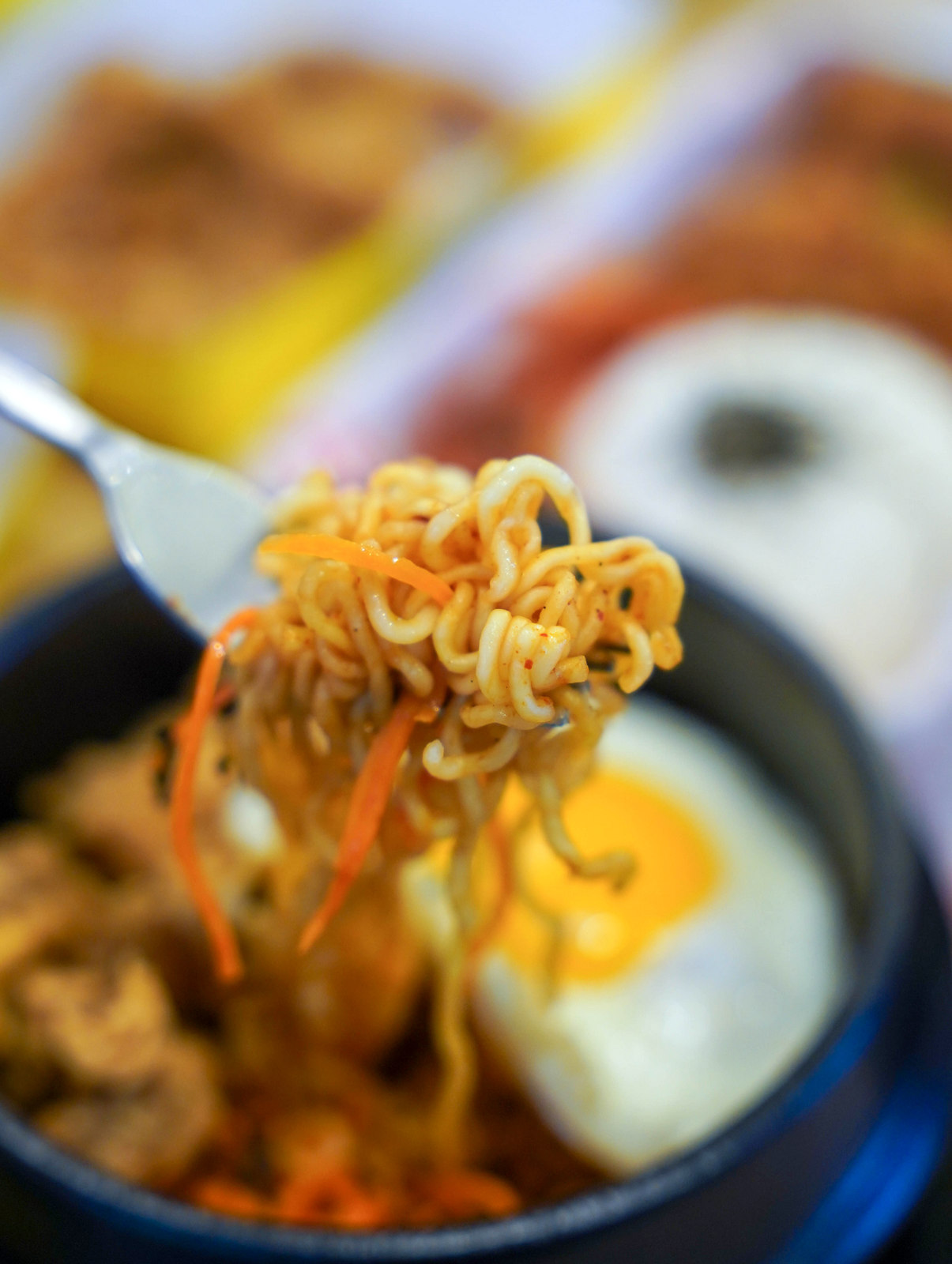 If ramyeon is your comfort food, bookmark Nene Chicken's Dry Swicy Rameon (RM20.90) for your new indulgence, with springy noodles blanketed in popcorn chicken, pickles and egg.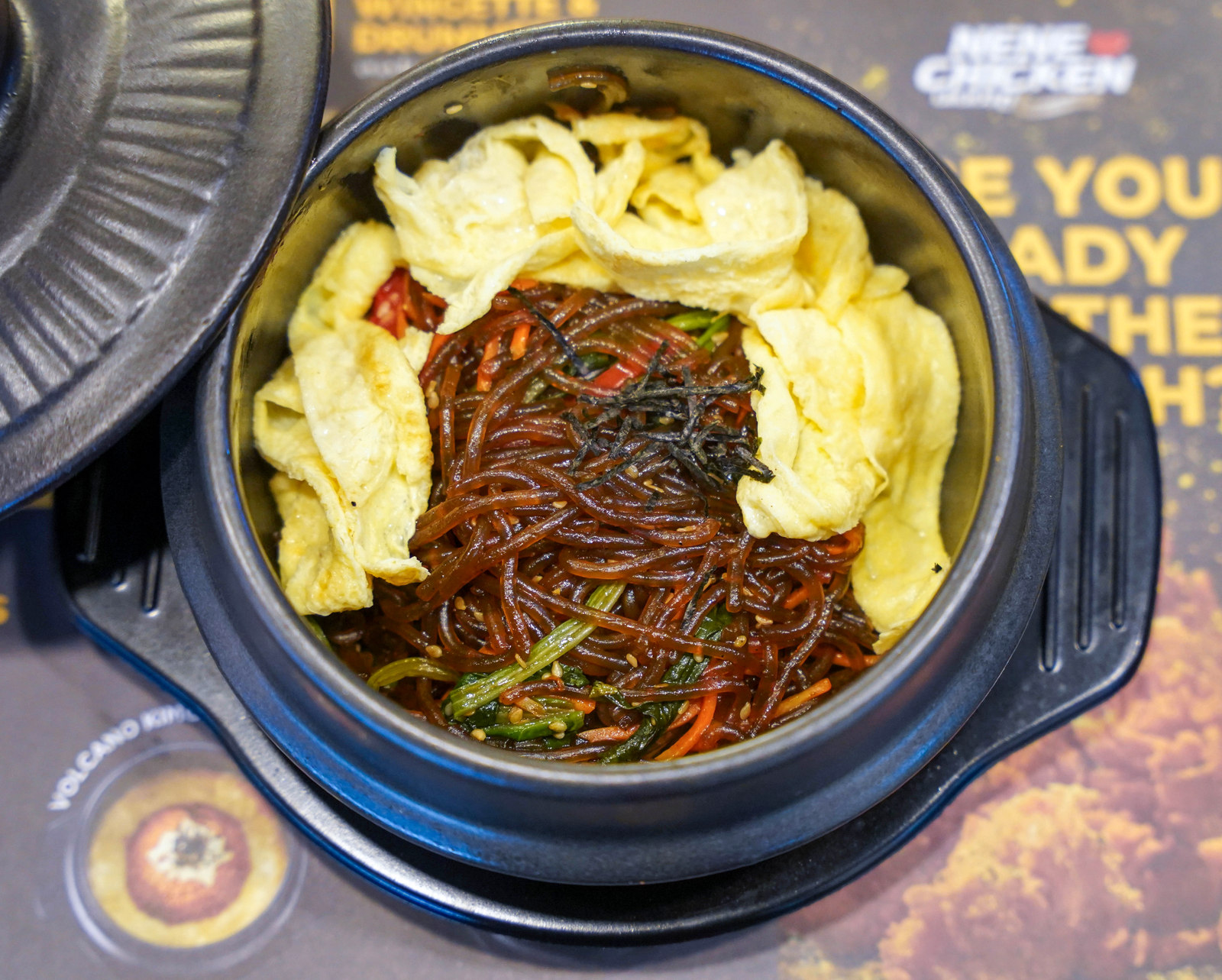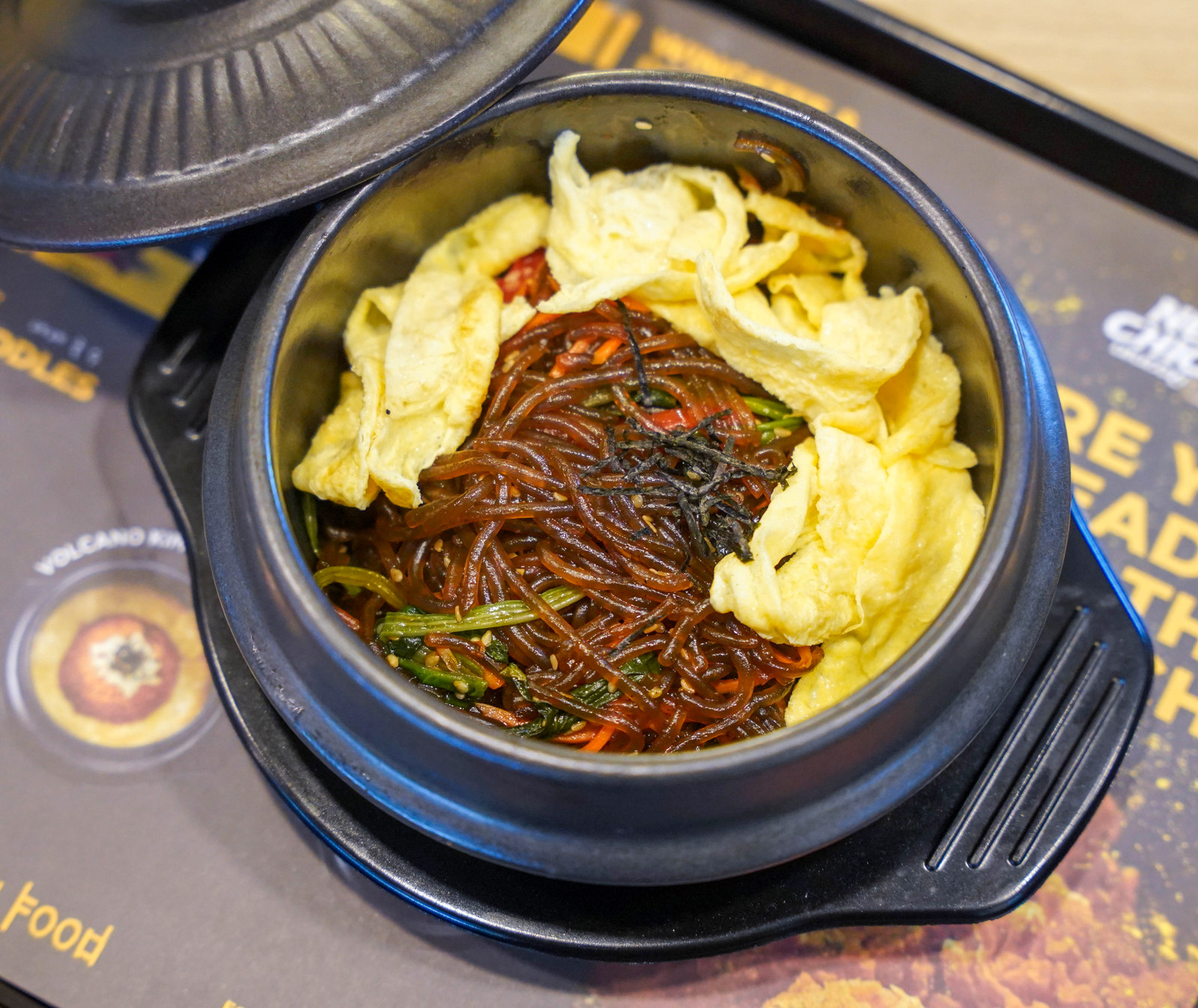 For a meat-free meal, the stir-fried, slightly sweet Japchae (RM20.90) is soothing and soulful with omelette slices - proving that even without chicken, Nene can cook up worthwhile fare.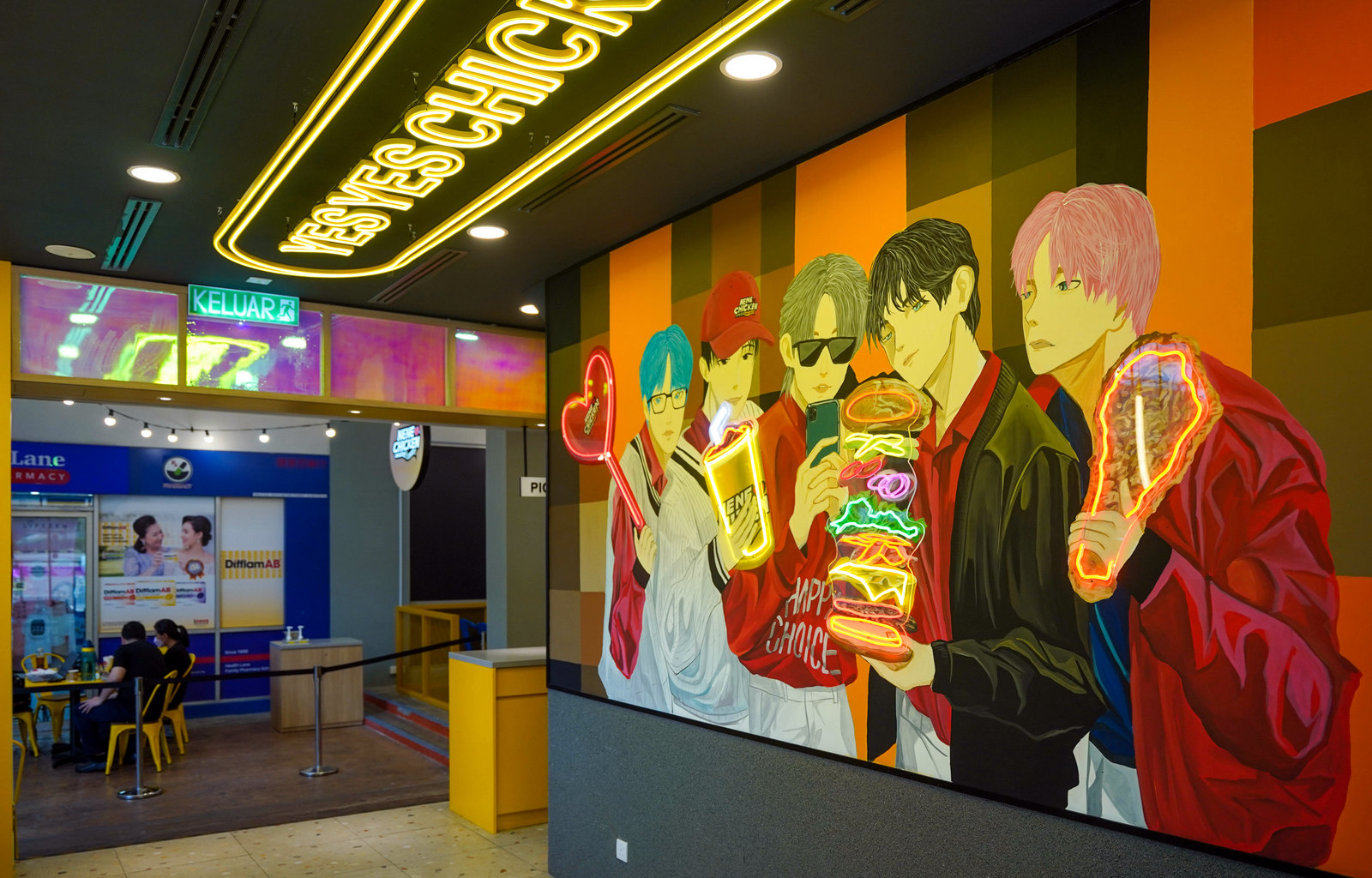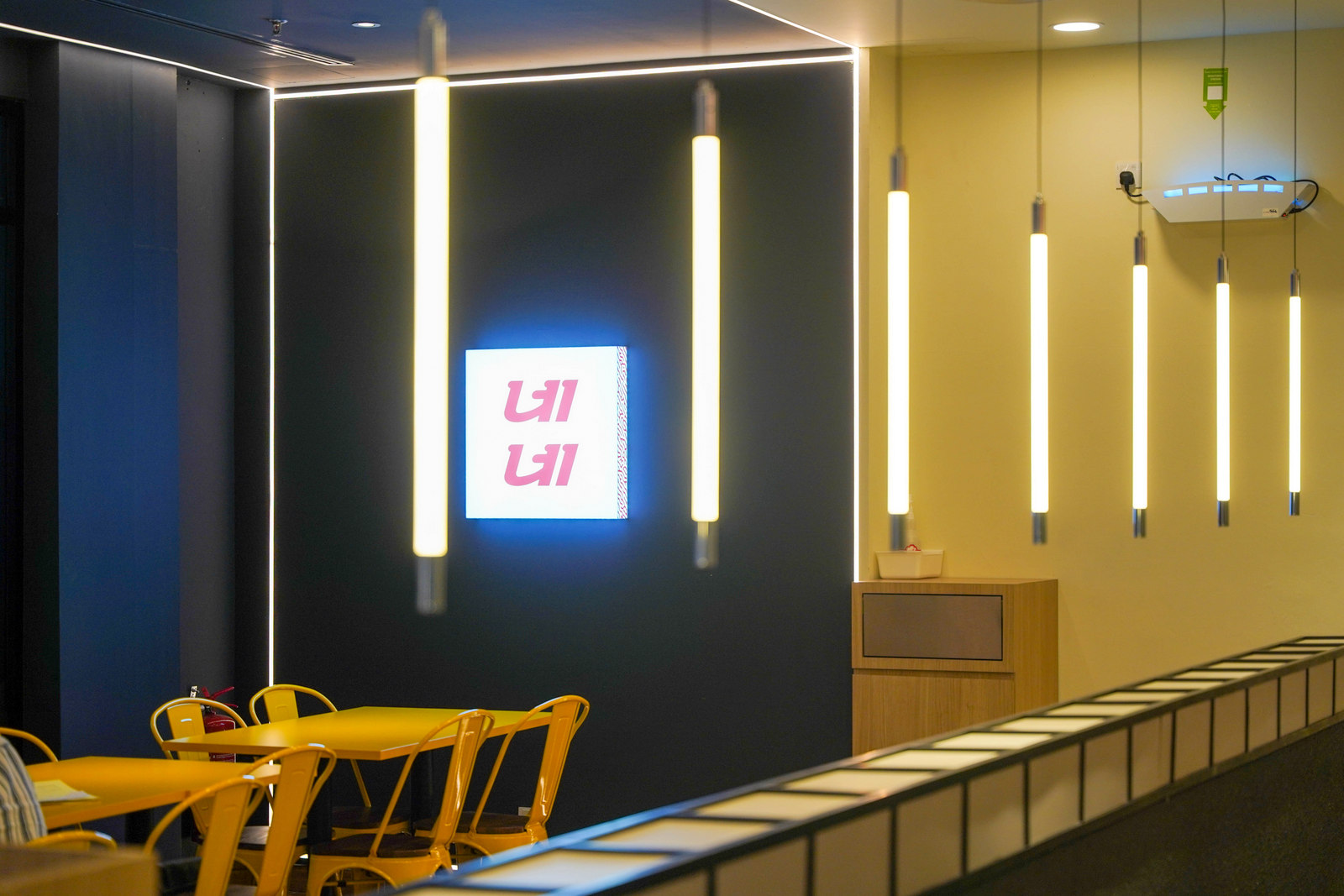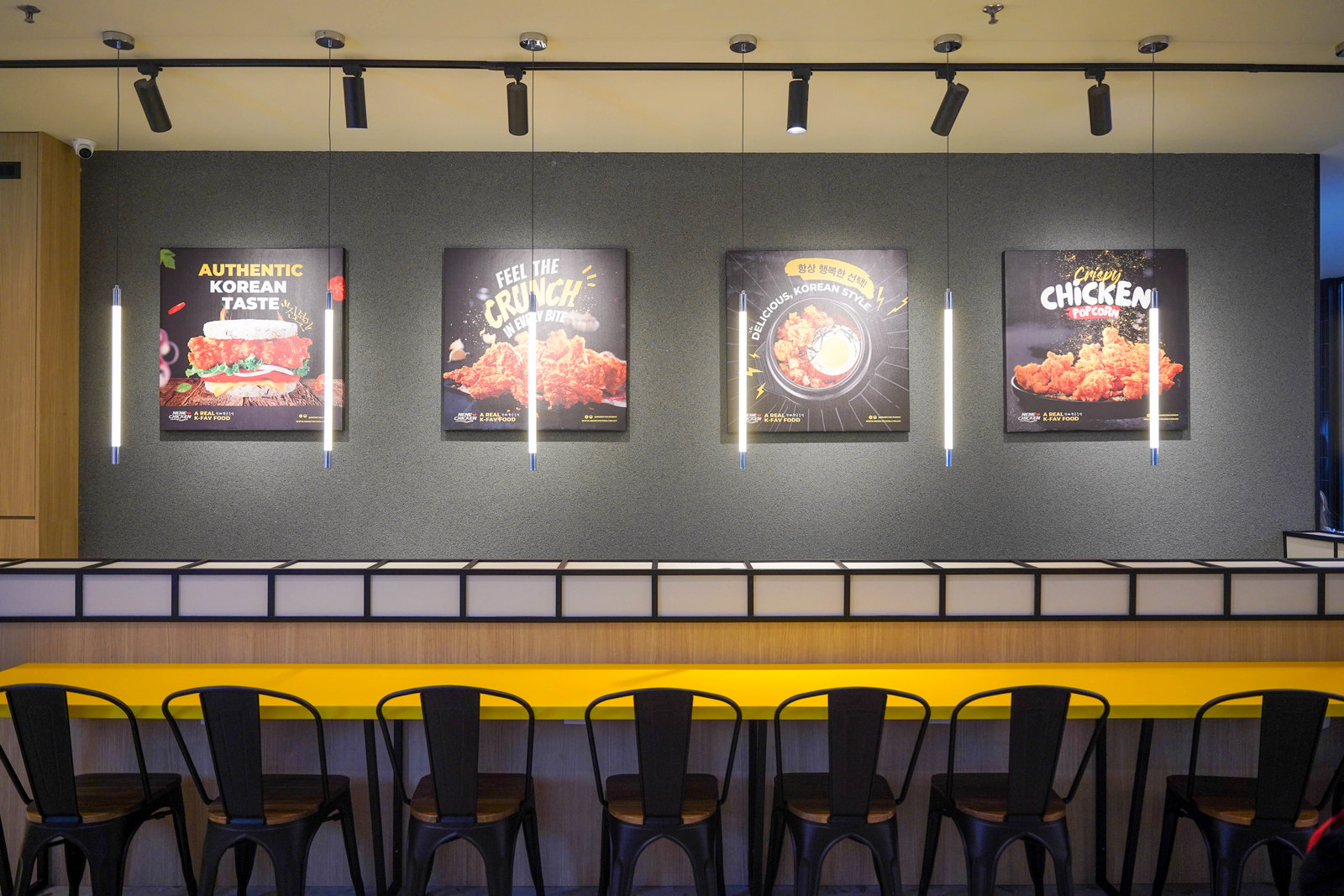 Nene Chicken
Lot GL-03A and GL-05 (Outside Main Entrance), Wangsa Walk Mall, Wangsa Avenue, Bandar Wangsa Maju, 53300 Kuala Lumpur.
Open Monday-Sunday, 10am-10pm.
Facebook: nenechickenmalaysia
Instagram: @nenechickenmalaysia
---
You Might also Like