Carlos, Wangsa Walk Mall
February 8, 2022
---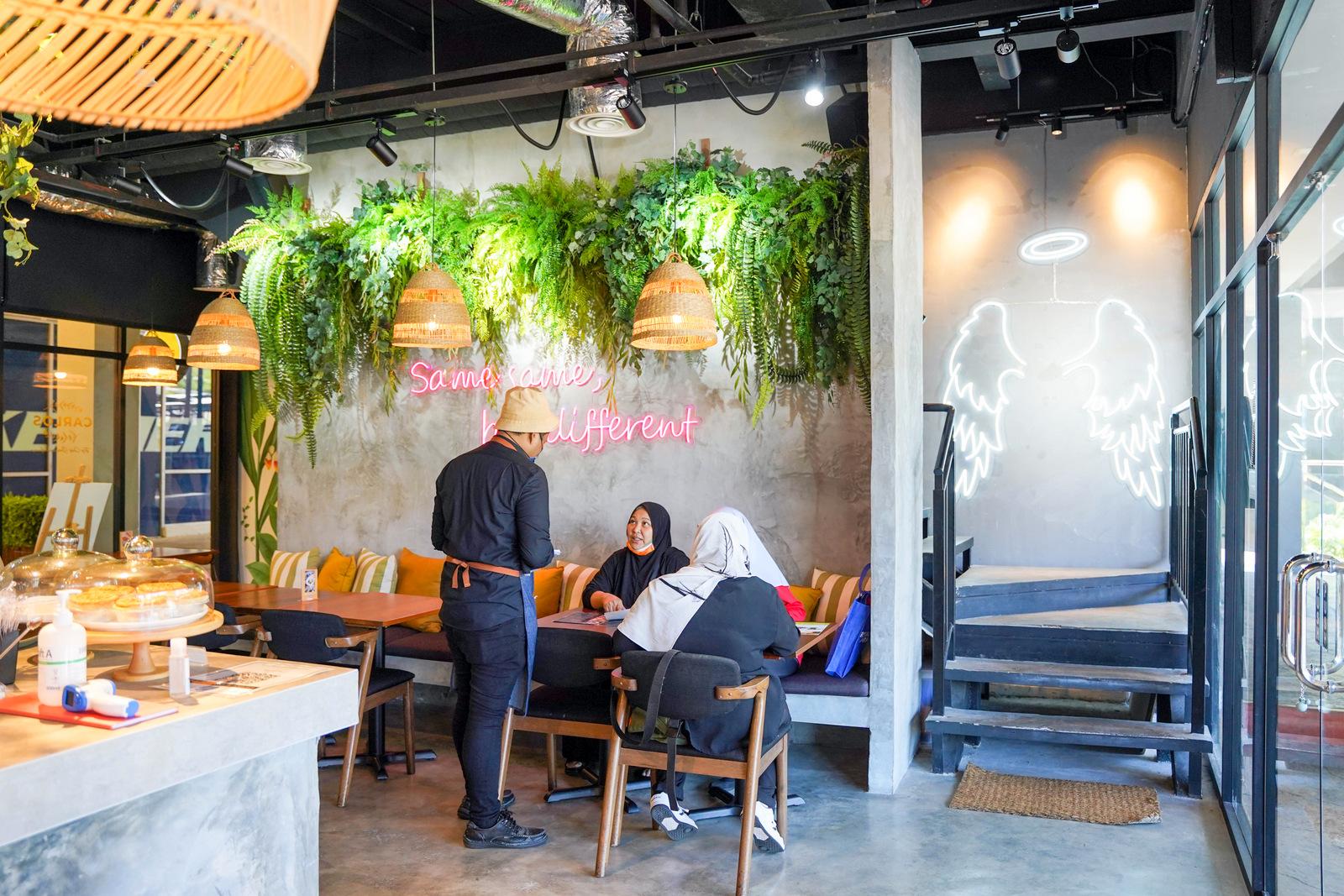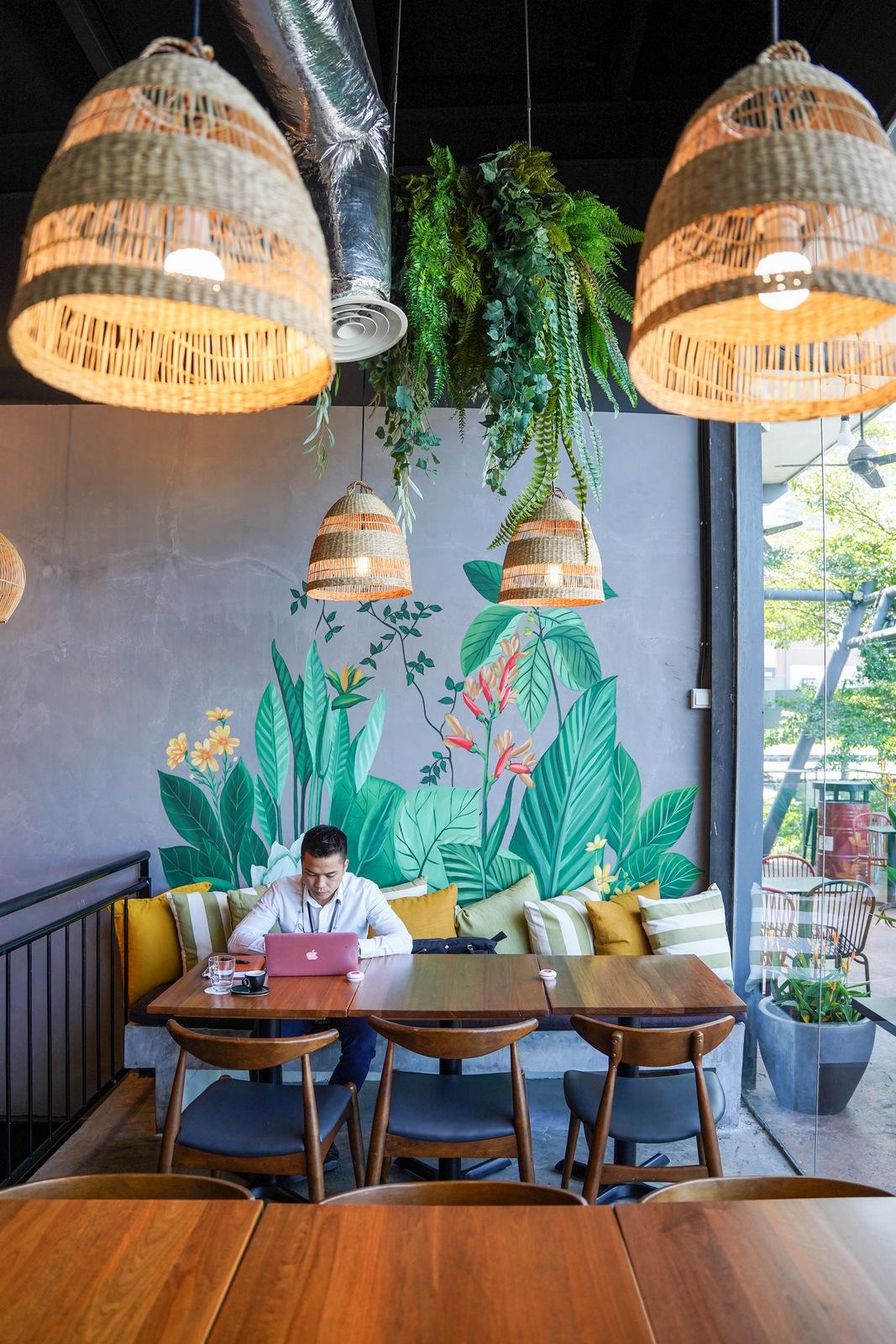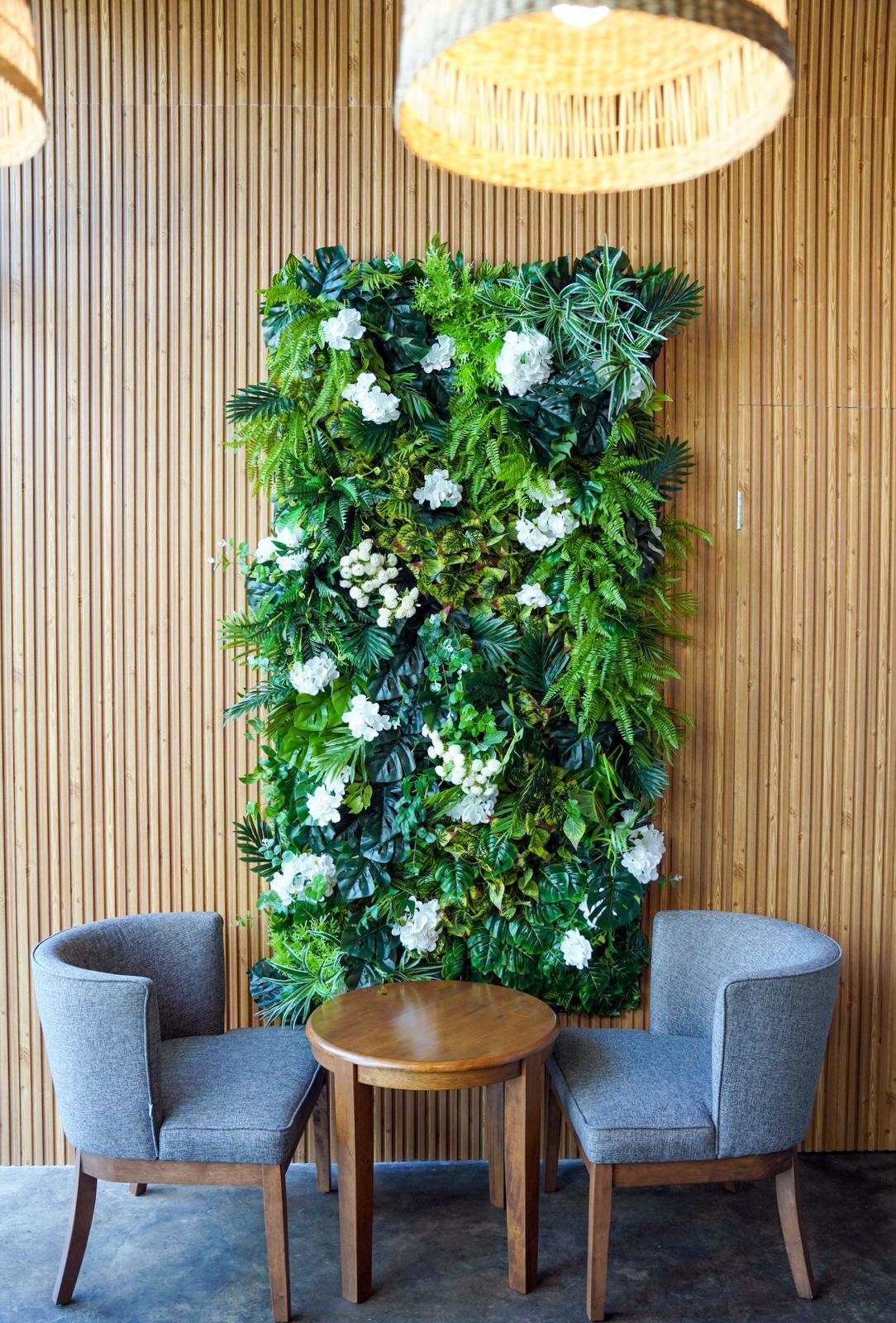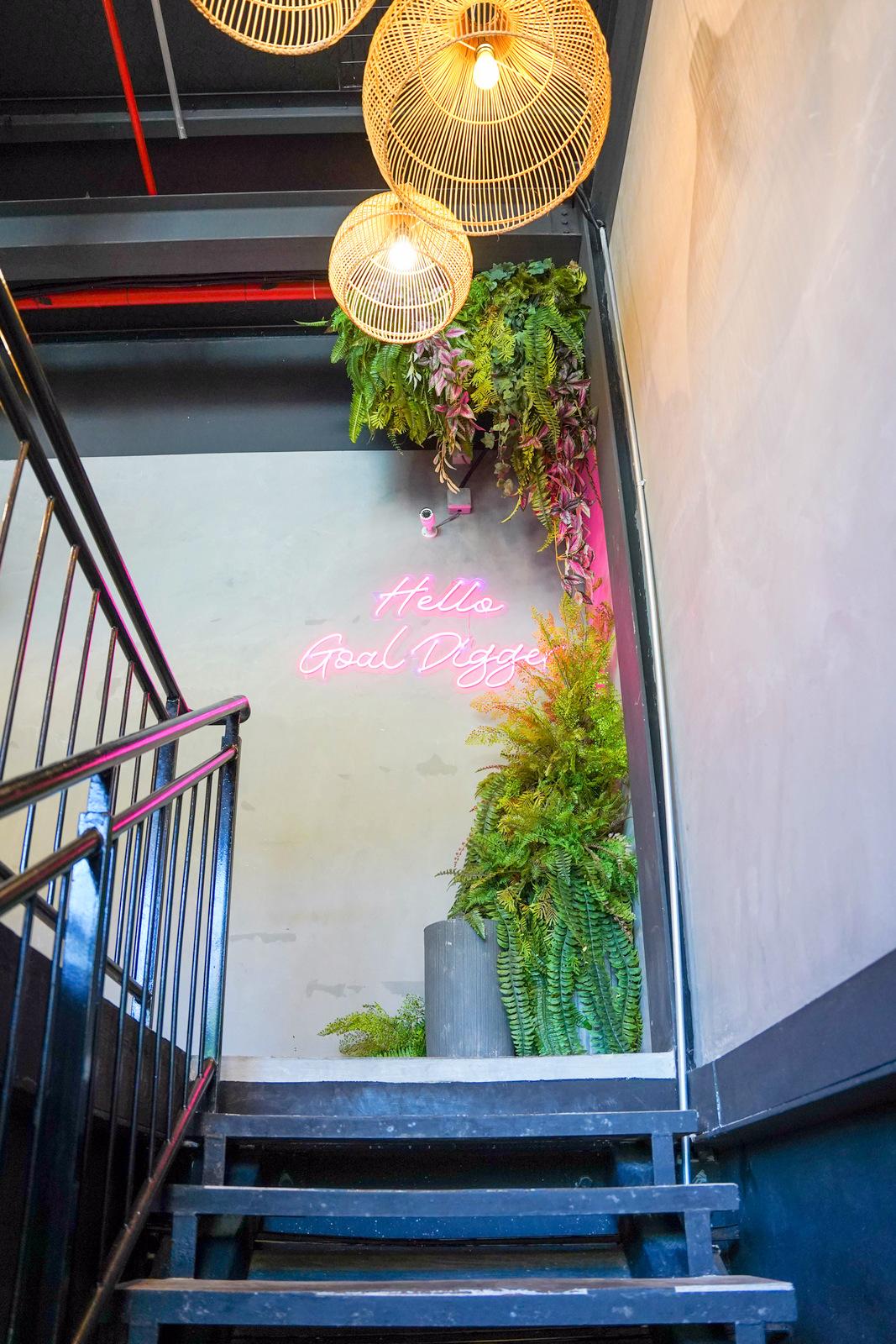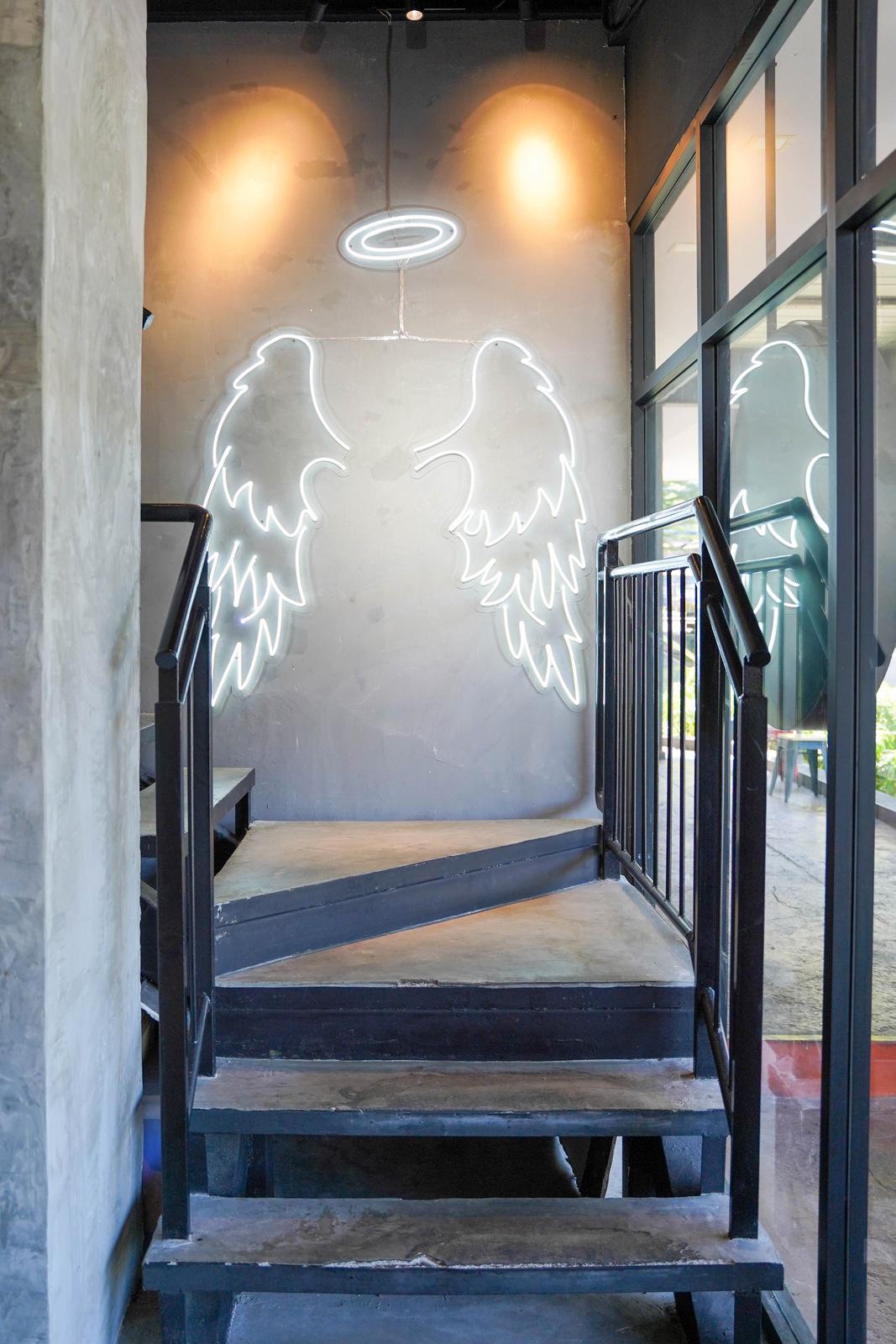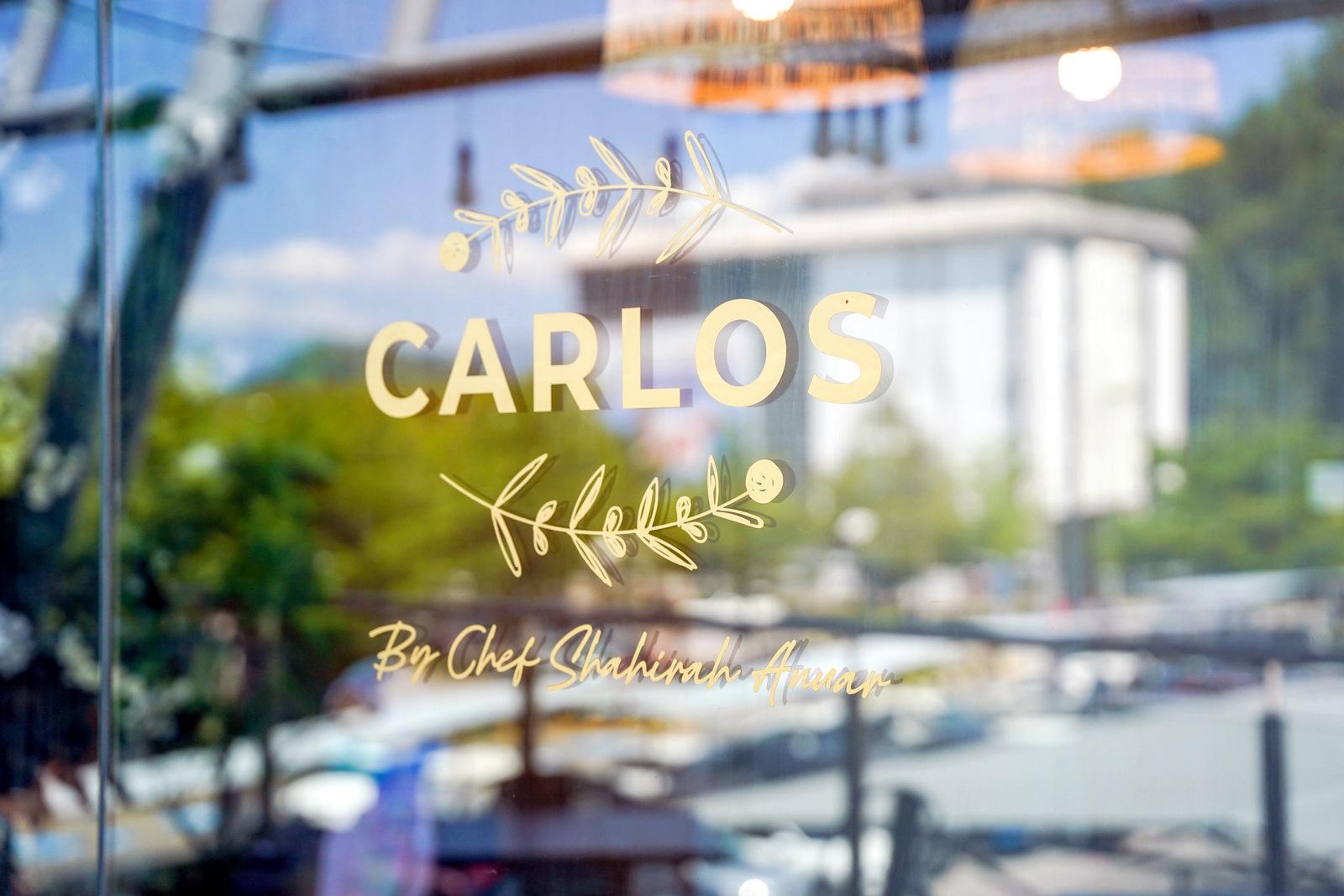 Our favourite new cafe in Wangsa Maju, the four-month-old Carlos brings cheerful contemporary cuisine to Wangsa Walk Mall, served in a bright, beautiful setting that's perfect for laidback brunches and leisurely dinners.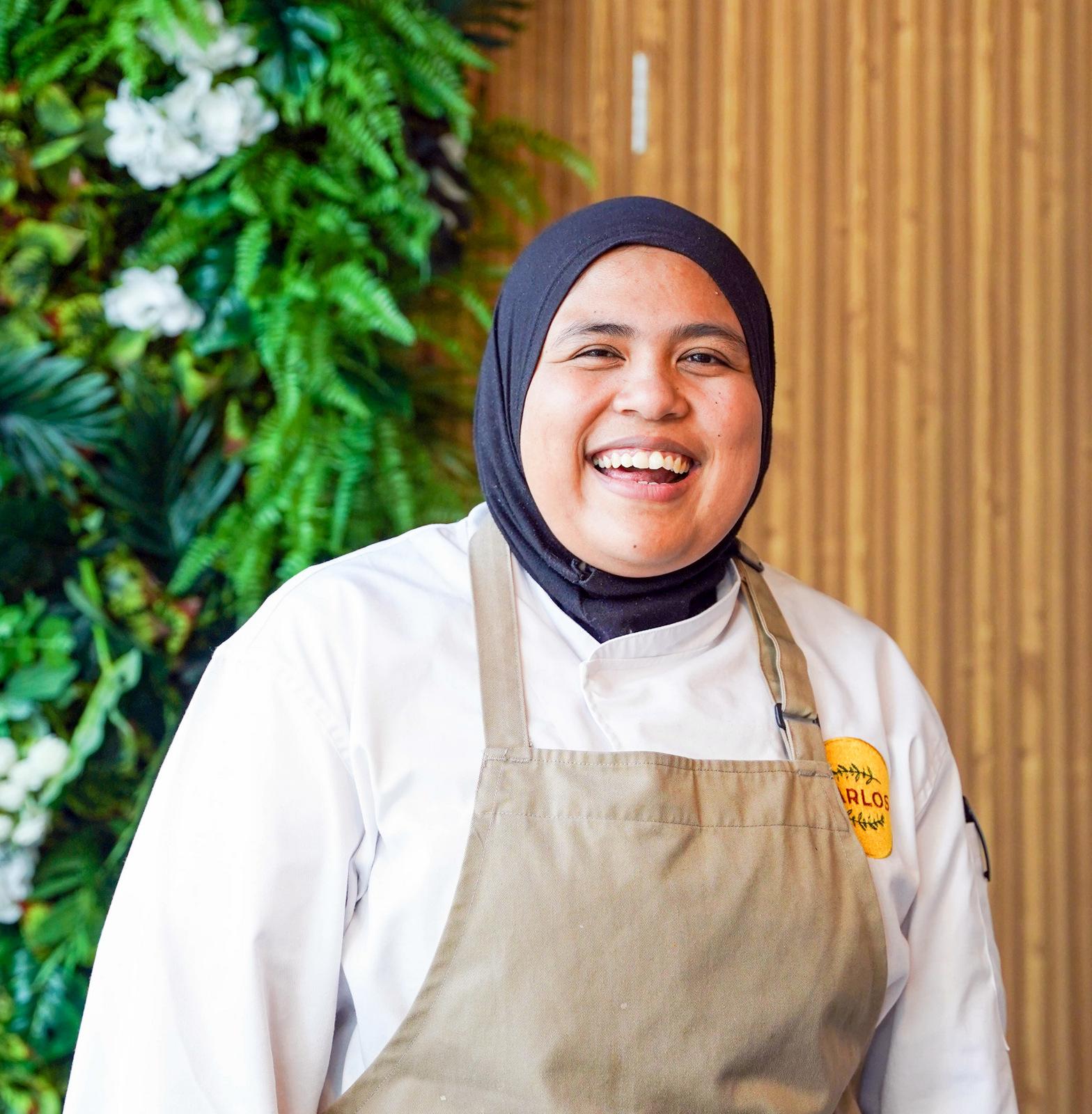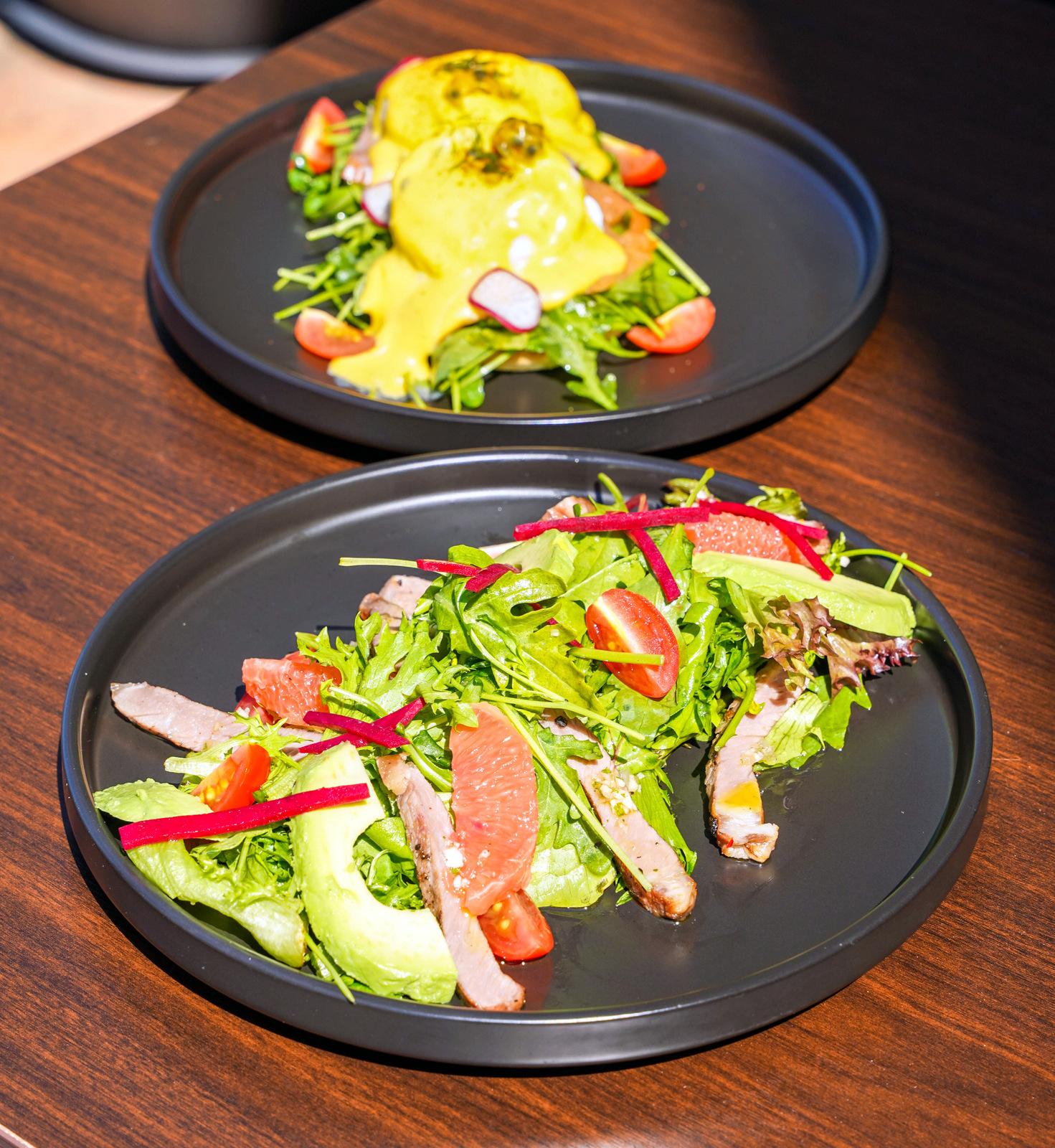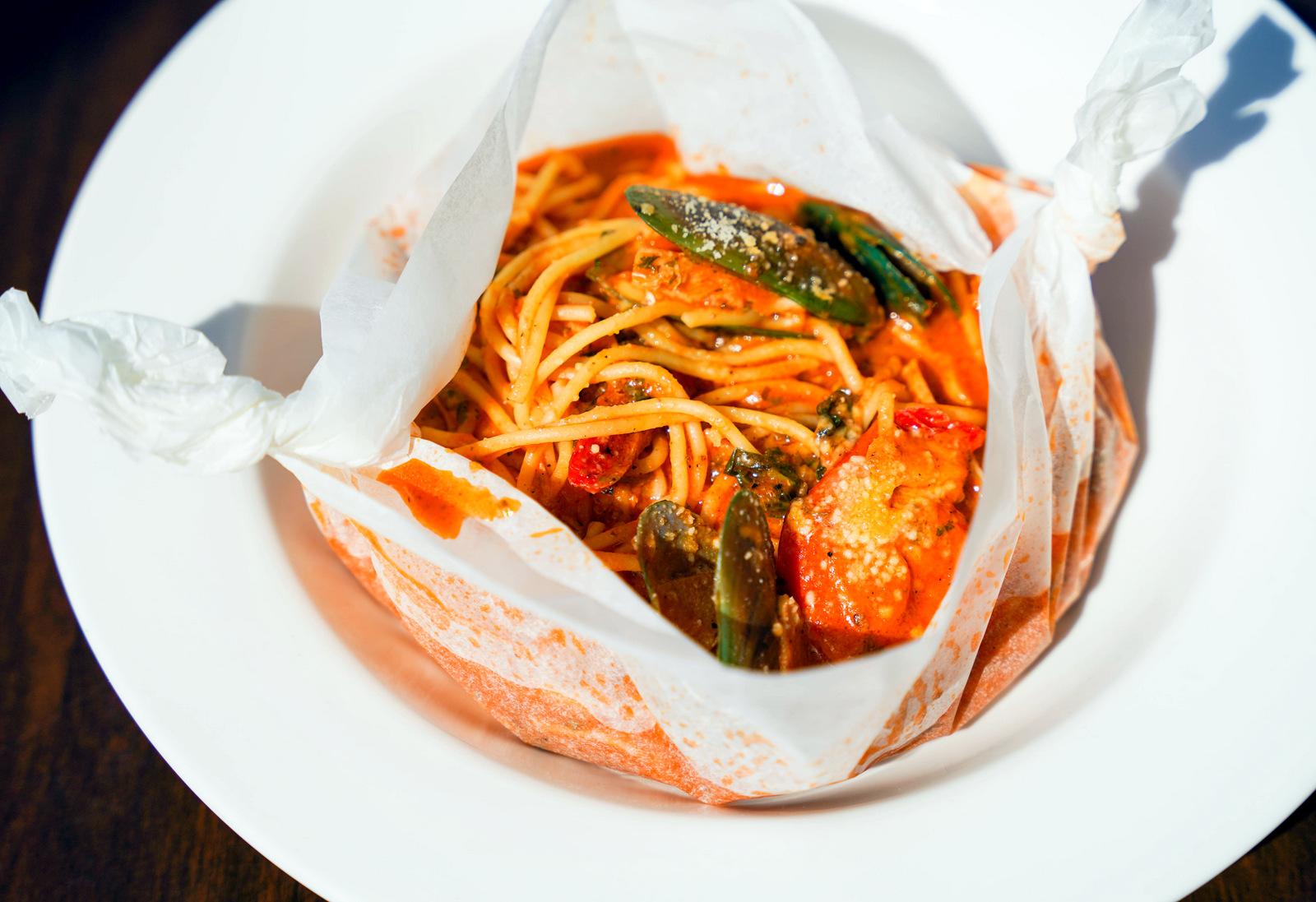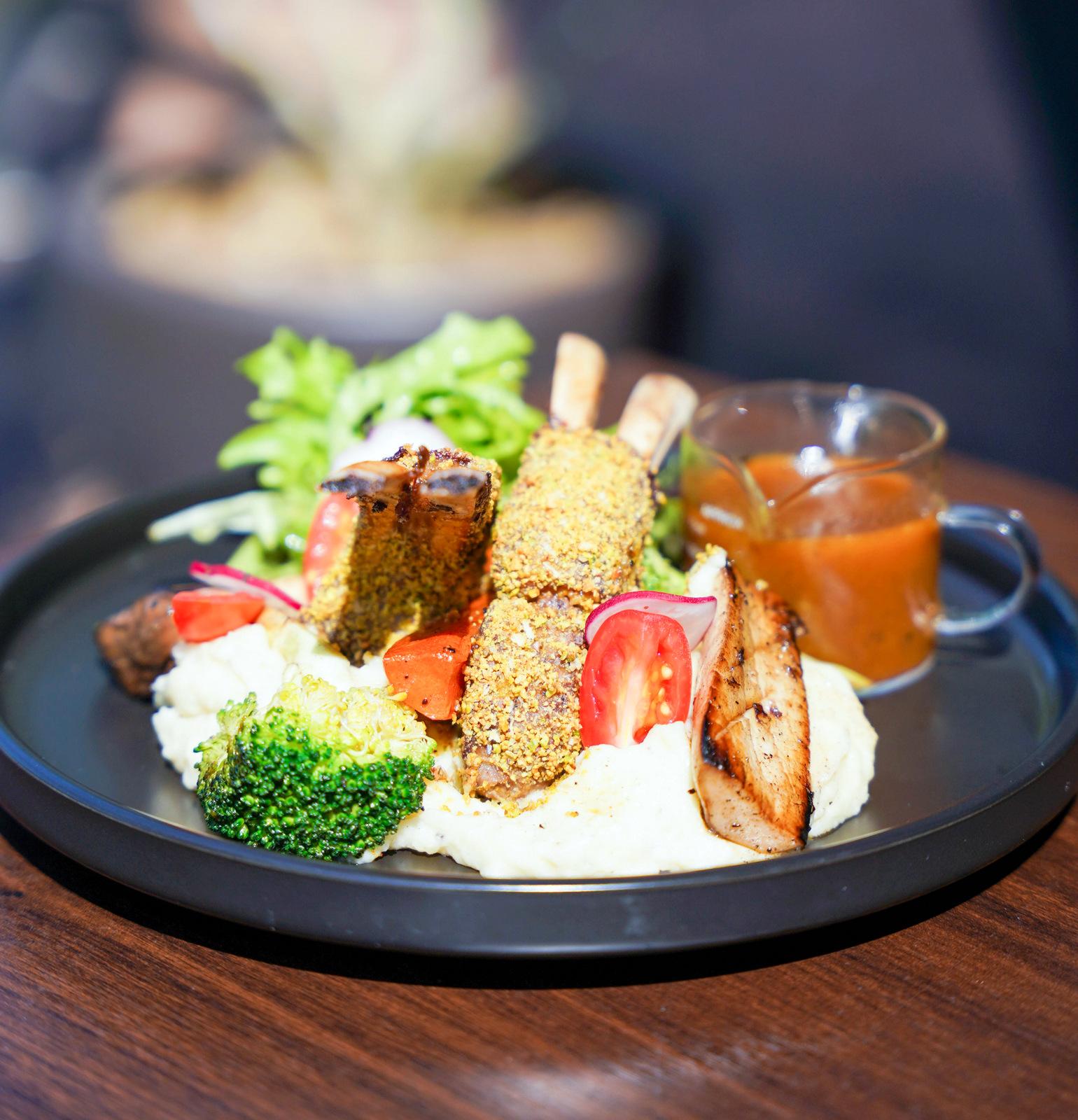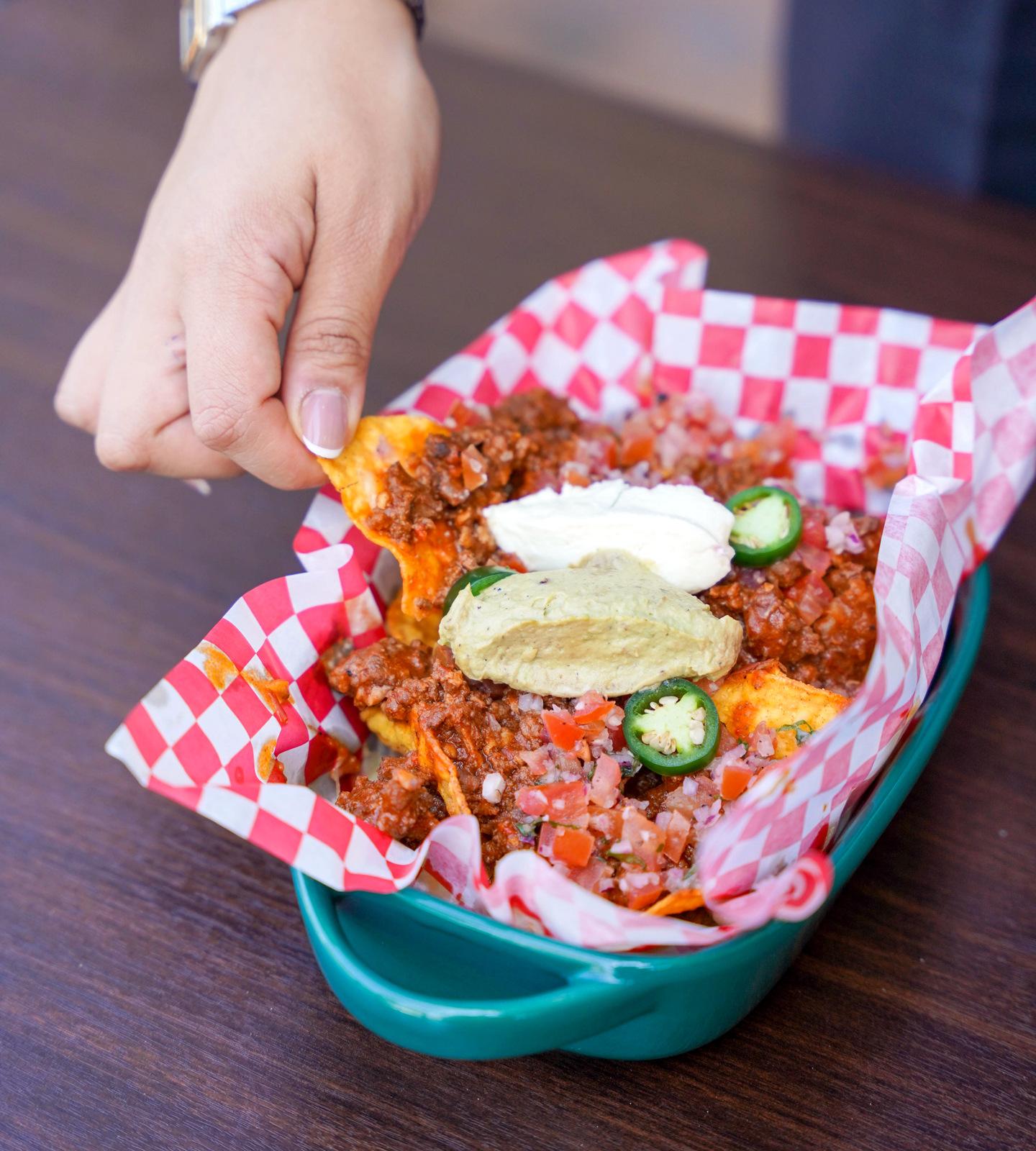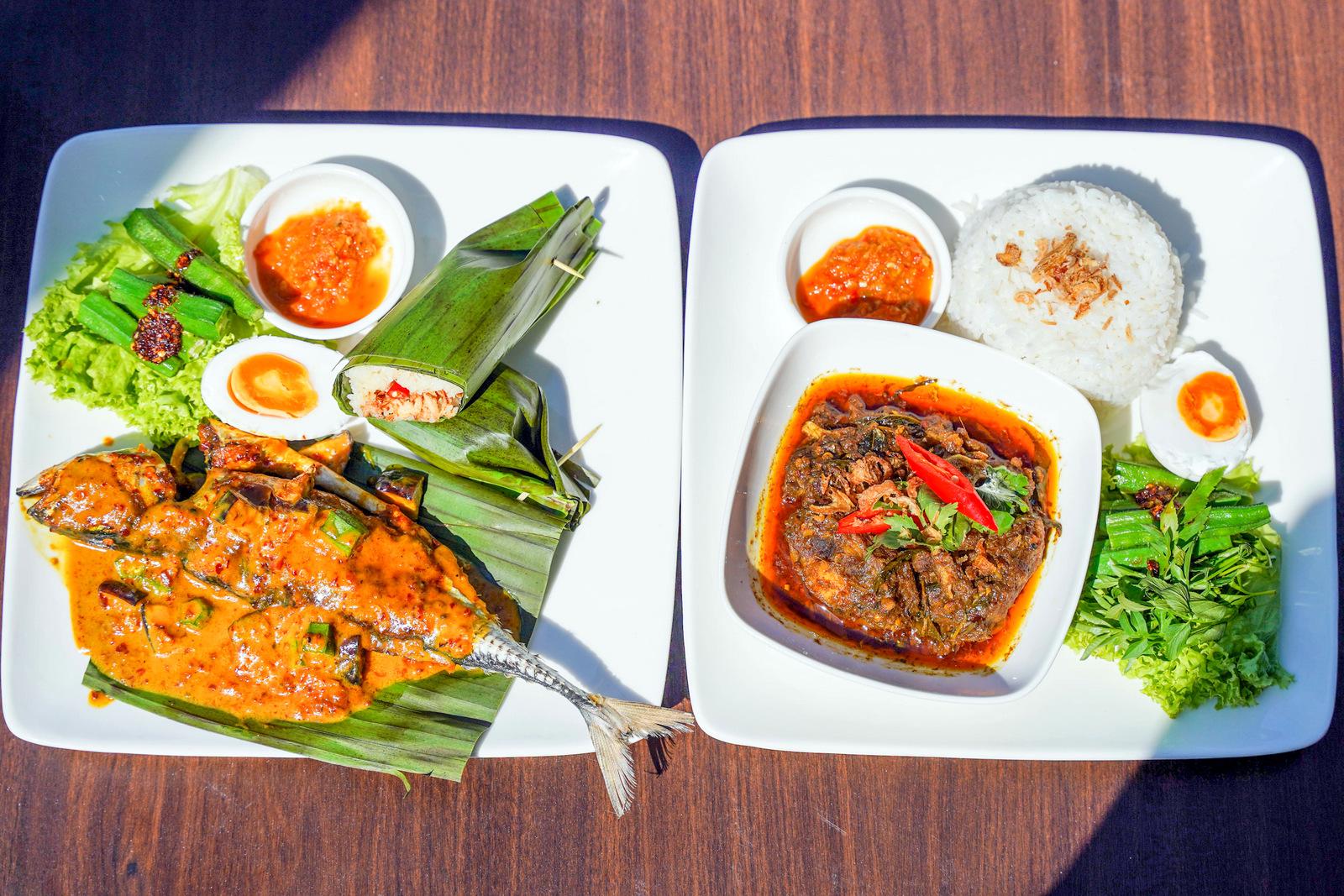 Chef Shahirah Anuar îs Carlos' creative force, harnessing a decade of professional experience that began in her hometown of Malacca. The vibrant 30-year-old chef has since honed her craft in Singapore under the tutelage of an Italian chef before spending half a year working in Sicily, the largest Mediterranean island, south of the Italian Peninsula.
Chef Shahirah is equally skilled with recipes from the East and West - she reconstructs traditional favourites in modern fashion, putting a fresh spin on Malaysian classics like percik and asam pedas as well as international crowd-pleasers such as pasta and Eggs Benedict. She strives to serve distinctive delights not often seen at halal local eateries, relying on respectable produce and ingredients like sauces made from scratch in her kitchen.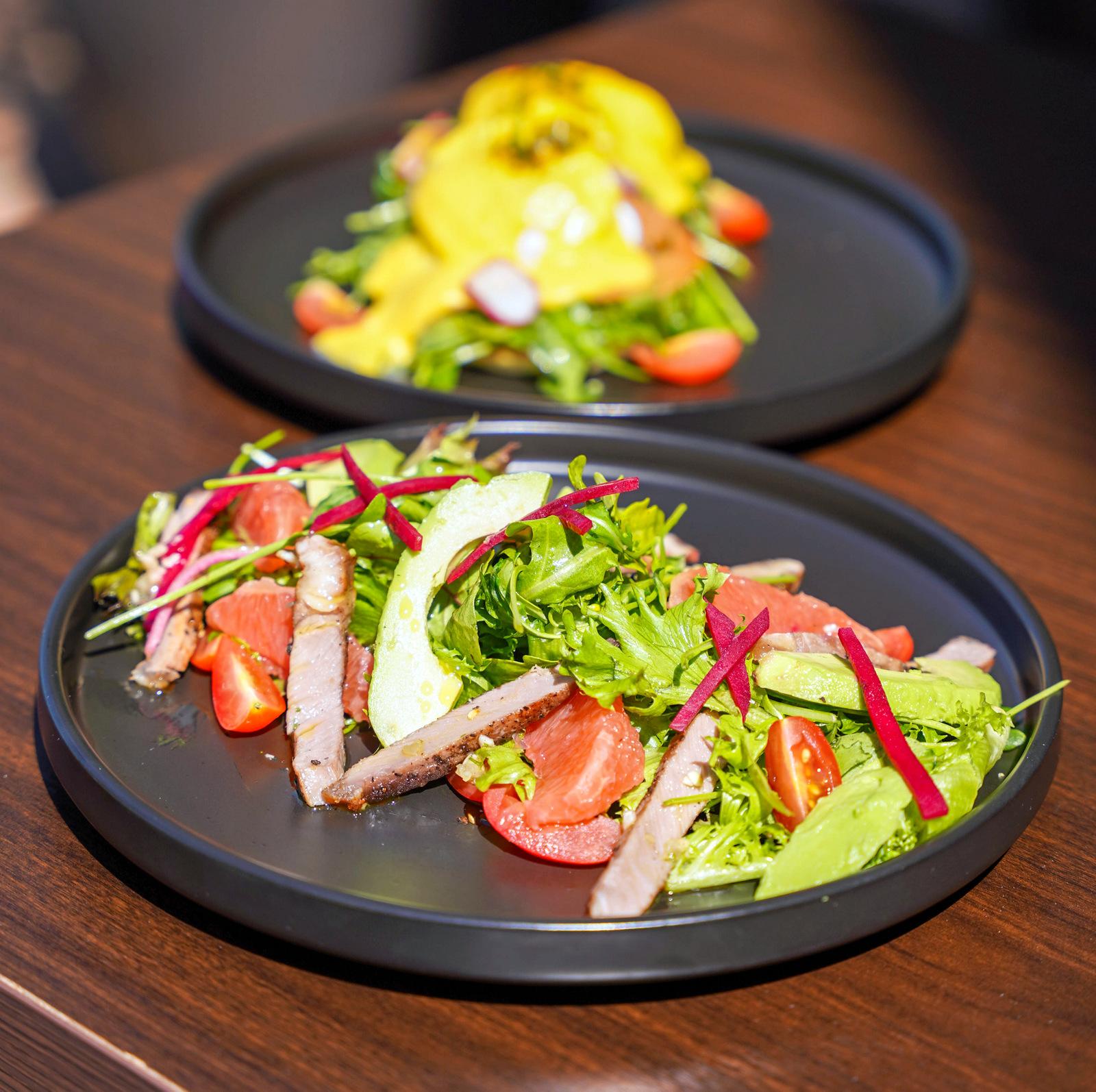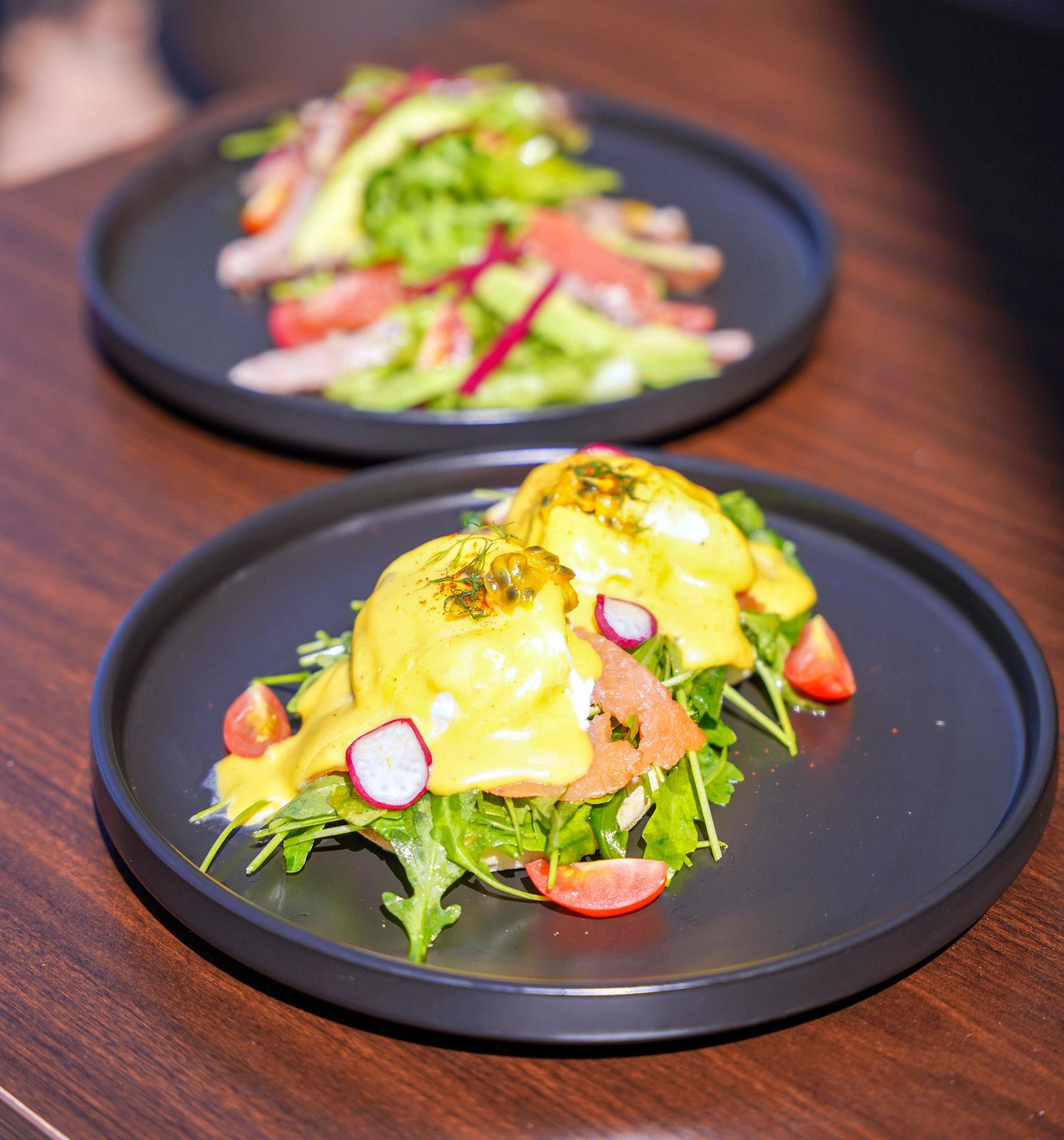 If you love balanced, wholesome fare, start with Carlos' Beef Salad (RM25), reviving the palate with a medley of sliced medium-rare beef fillet, marinated with rosemary and thyme for a herbaceous uplift, tossed with mesculin mix, finished with a grapefruit dressing that elegantly elevates the ensemble, its juicy tang complementing the beef surprisingly well.

The Eggs Benedict (RM21.50) is also engagingly fruity, thanks to a passionfruit hollandaise sauce that brings a tantalising twist to typical poached eggs with smoked salmon on brioche with mixed salad leaves. Again, the fruit and the protein embrace and enhance each other, with the passionfruit's sweet-sour nuances energising the luscious smoked salmon.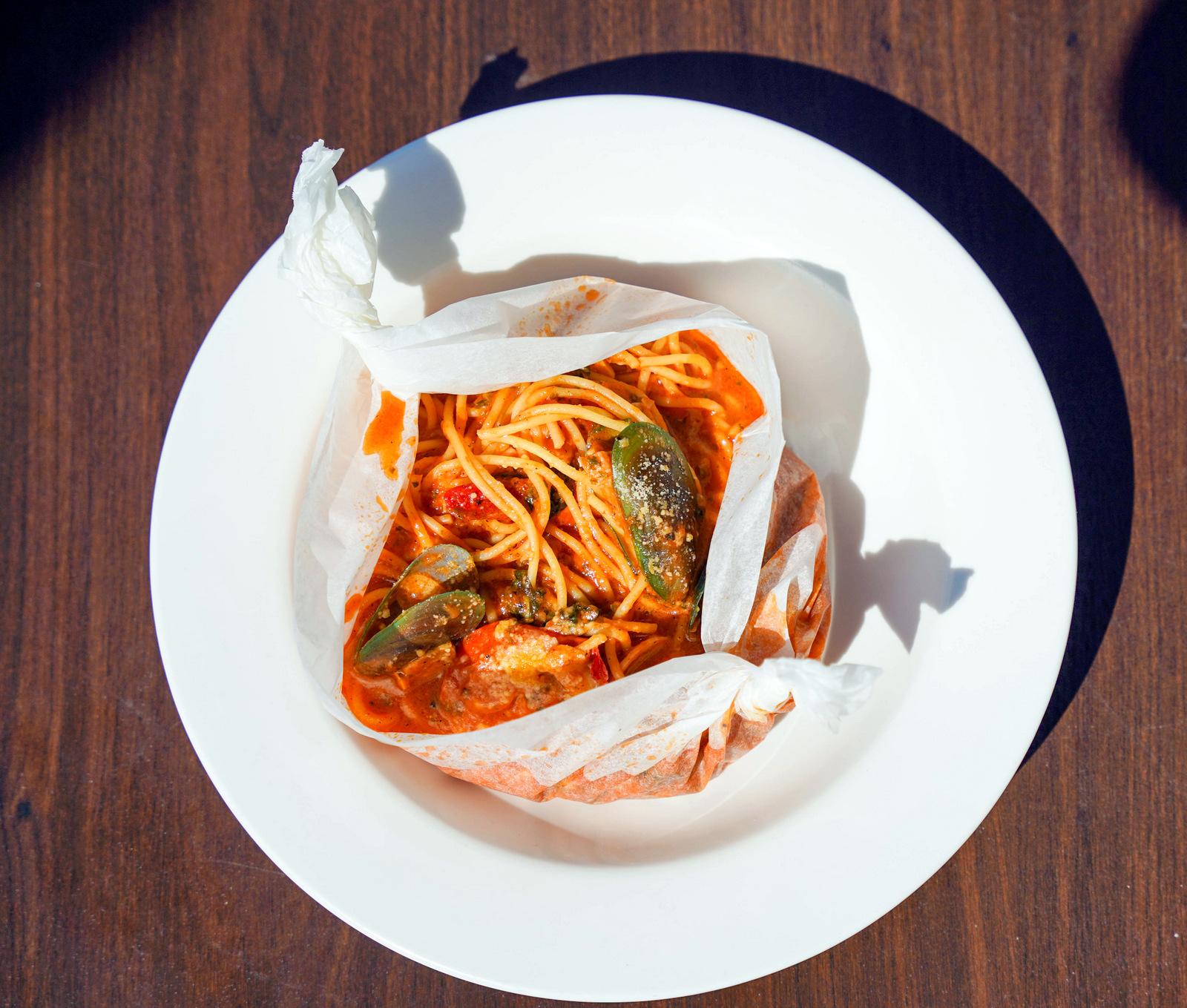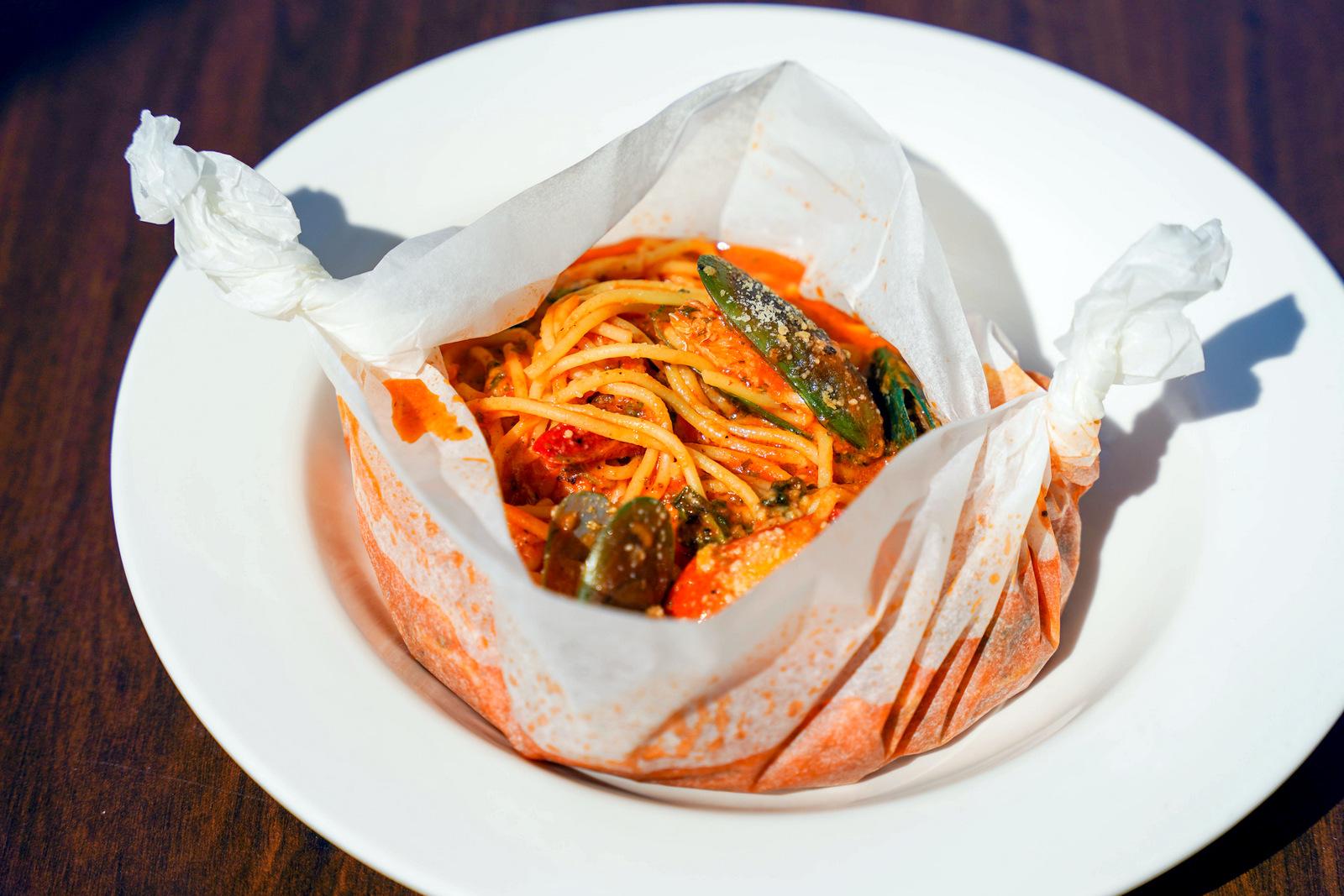 Chef Shahirah's Italian-trained prowess comes into play for the Cartoccio Spaghetti de Mare (RM31), the time-honoured preparation of pasta cooked with tomato sauce in a paper bag, sealing in its rich flavours with the ocean's bounty of tiger prawns, mussels, clams and squid.
Everything shines on this plate, but the star could be the sauce, which is deep and complex, with Malaysian cili padi lending a spark to its tomatoey savouriness. It's Shahirah's own adaptation of her Italian mentor's recipe, blended with her own fine-tuned proportion of herbs and spices that Malaysians and Italians might both appreciate. Bravo!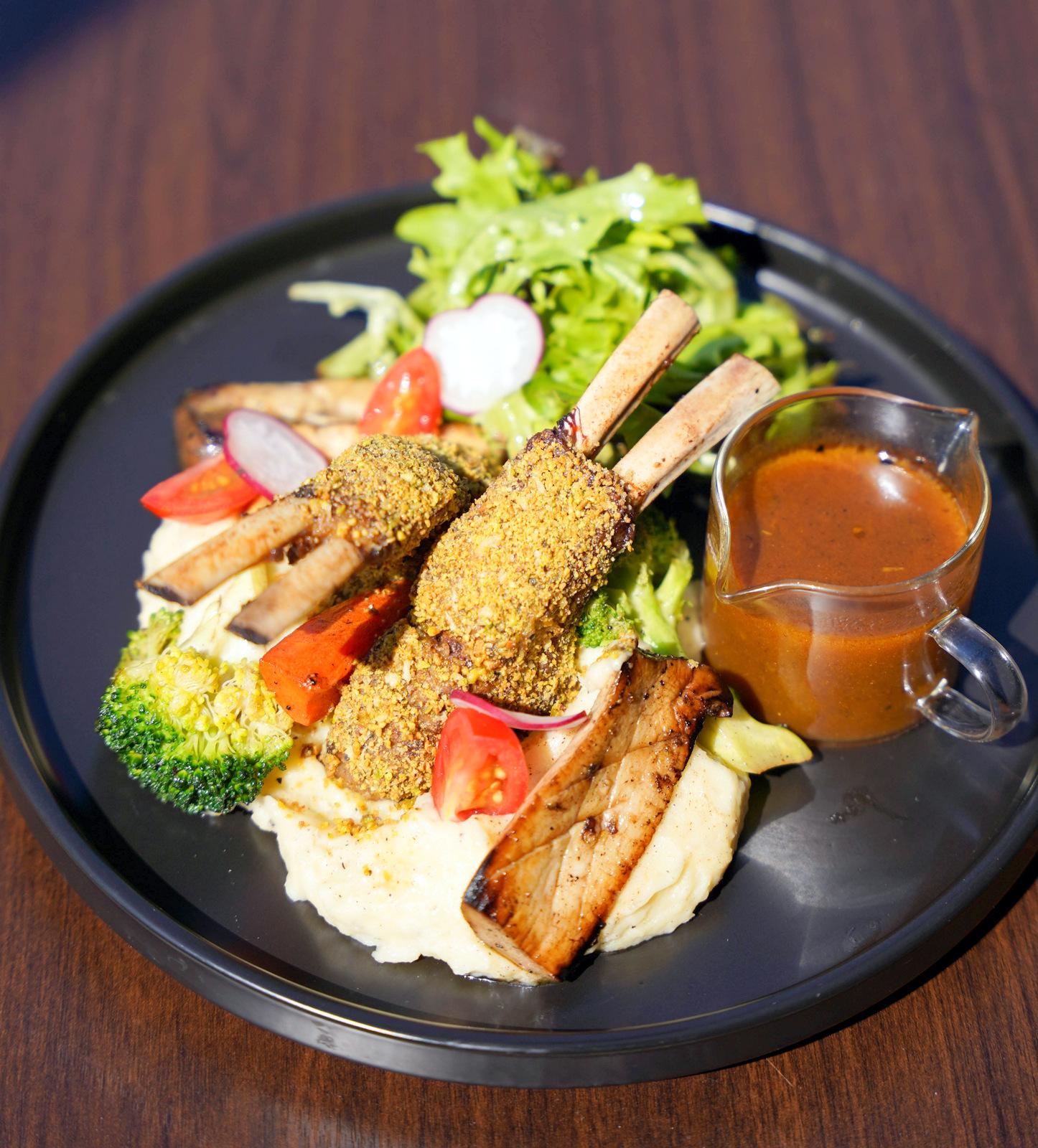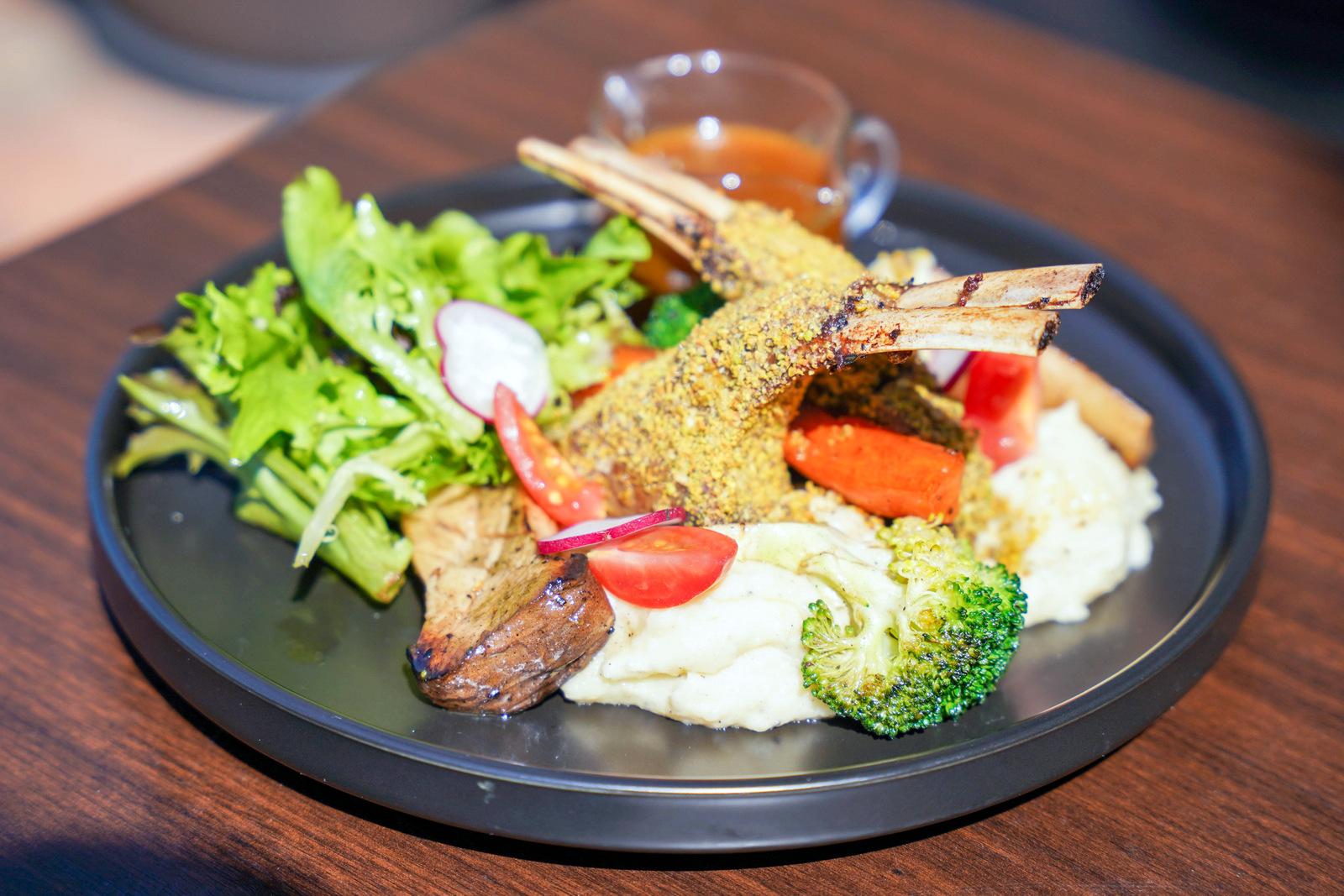 For lamb lovers, it's worth visiting Carlos for the Lamb Pistachio (RM57.50) even on its own. This borrows Italian inspirations to gorgeously craft a dish of New Zealand lamb loin and cutlets, crusted with pistachios that lend an earthy, crunchy texture to the succulent meat. Rounded out with creamy mashed potatoes, vegetables and house-made lamb jus, it's a bit more ambitious than what can be expected from a casual cafe, but it's a triumph in every bite.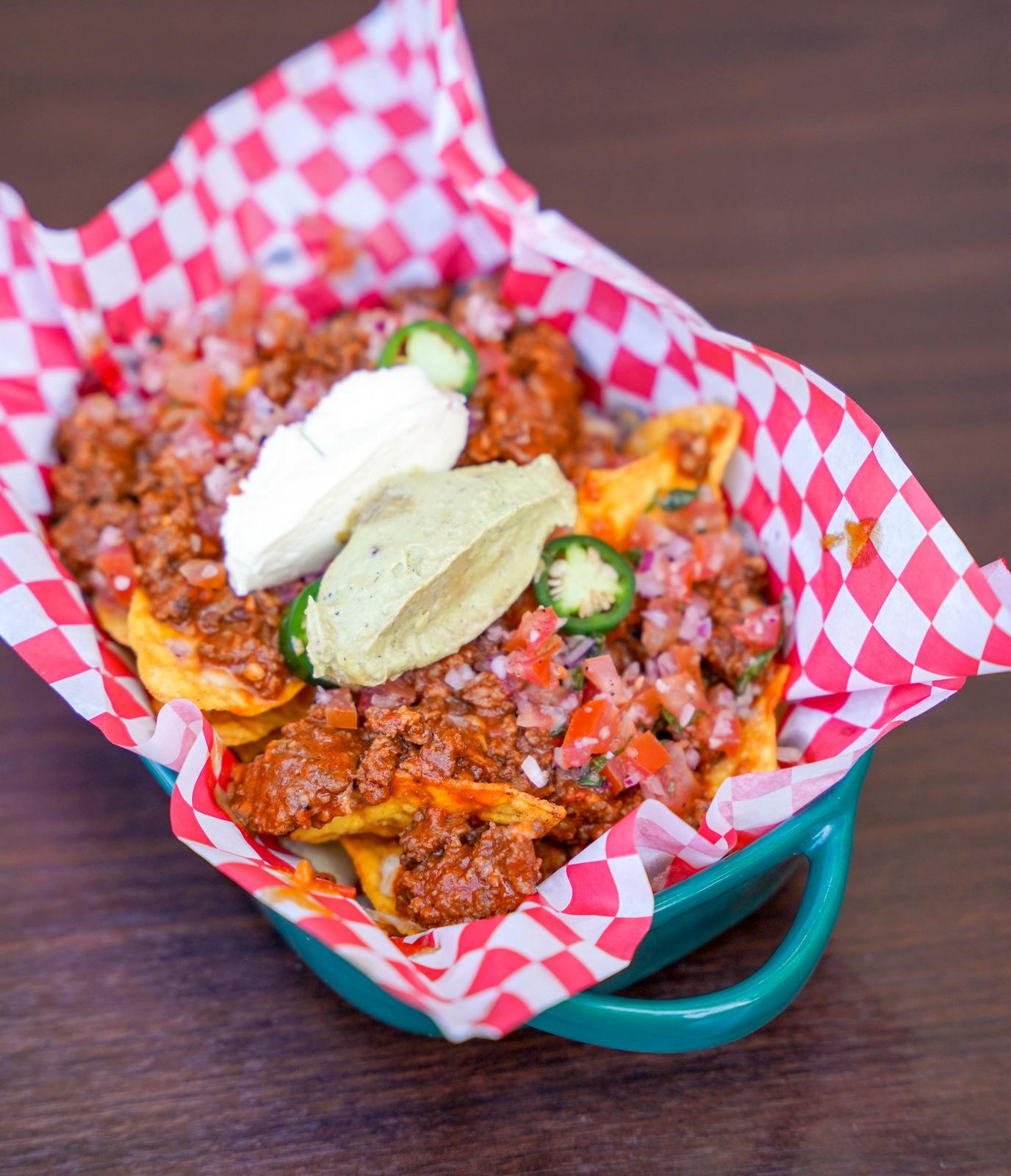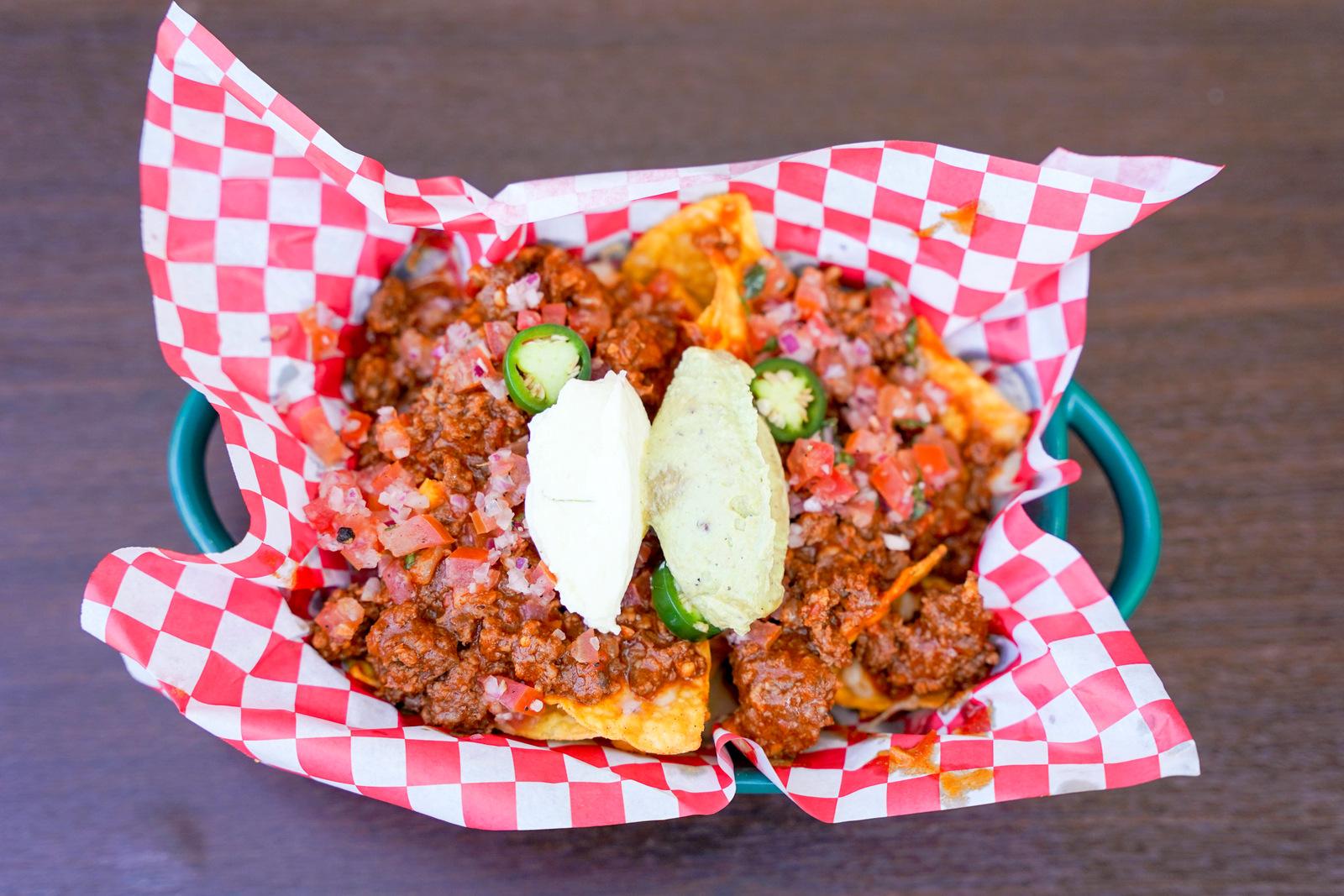 If you're here with friends or family, order the Carlos Nachos (RM19.50) for a starter or side - it's intensely addictive, featuring crisp corn tortilla heaped generously with chili con carne, cheese, guacamole, pica de gallo, sour cream and jalapeños.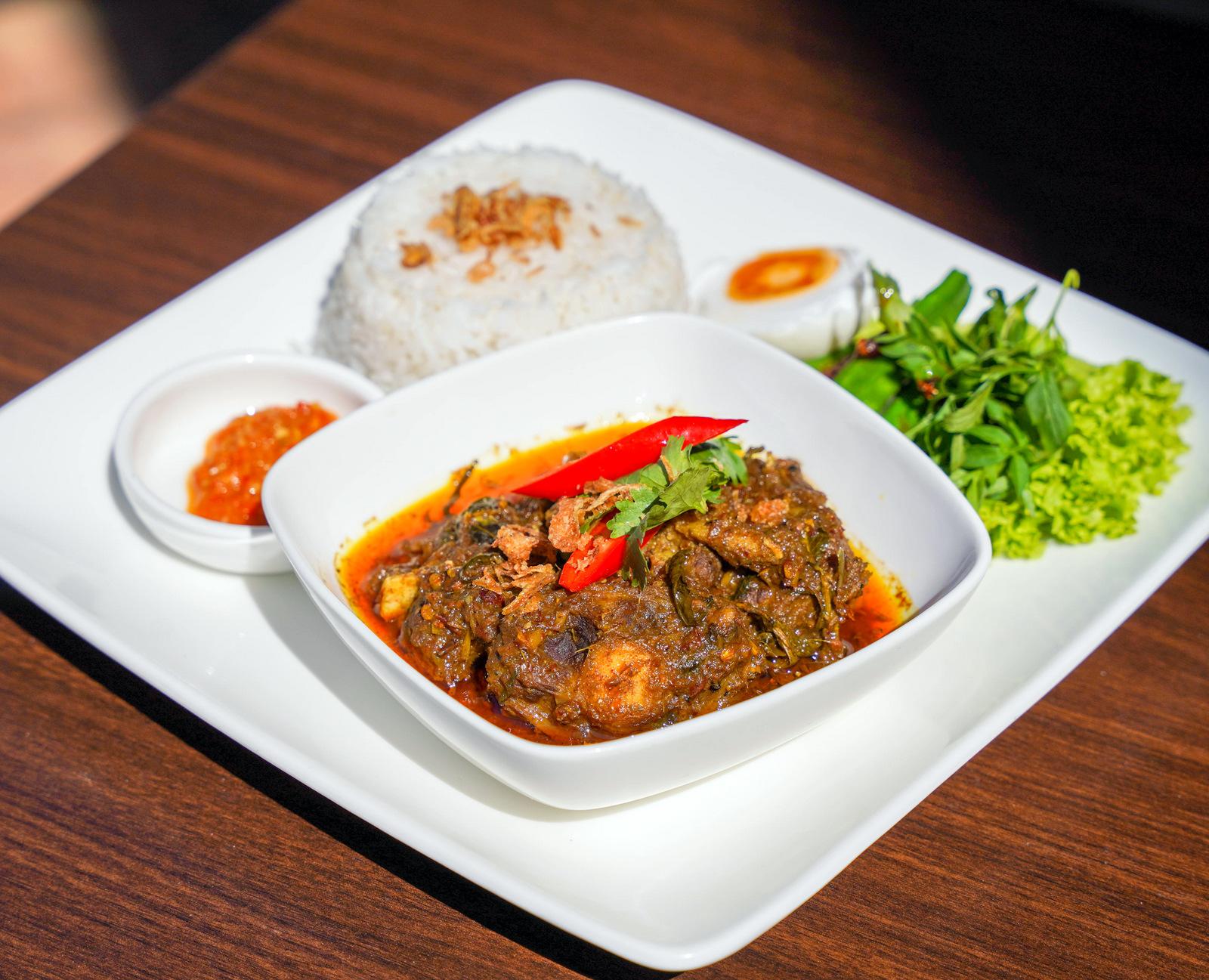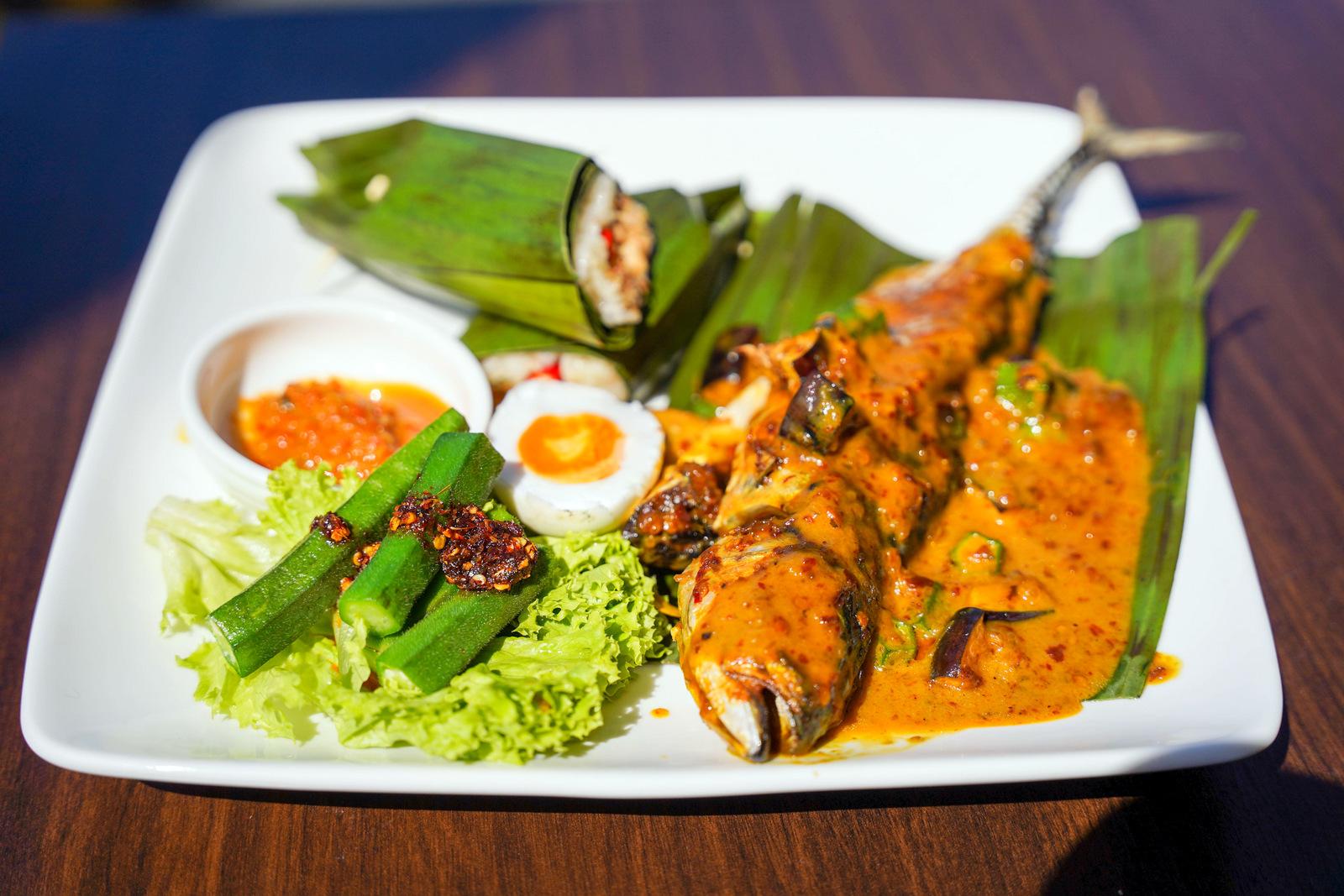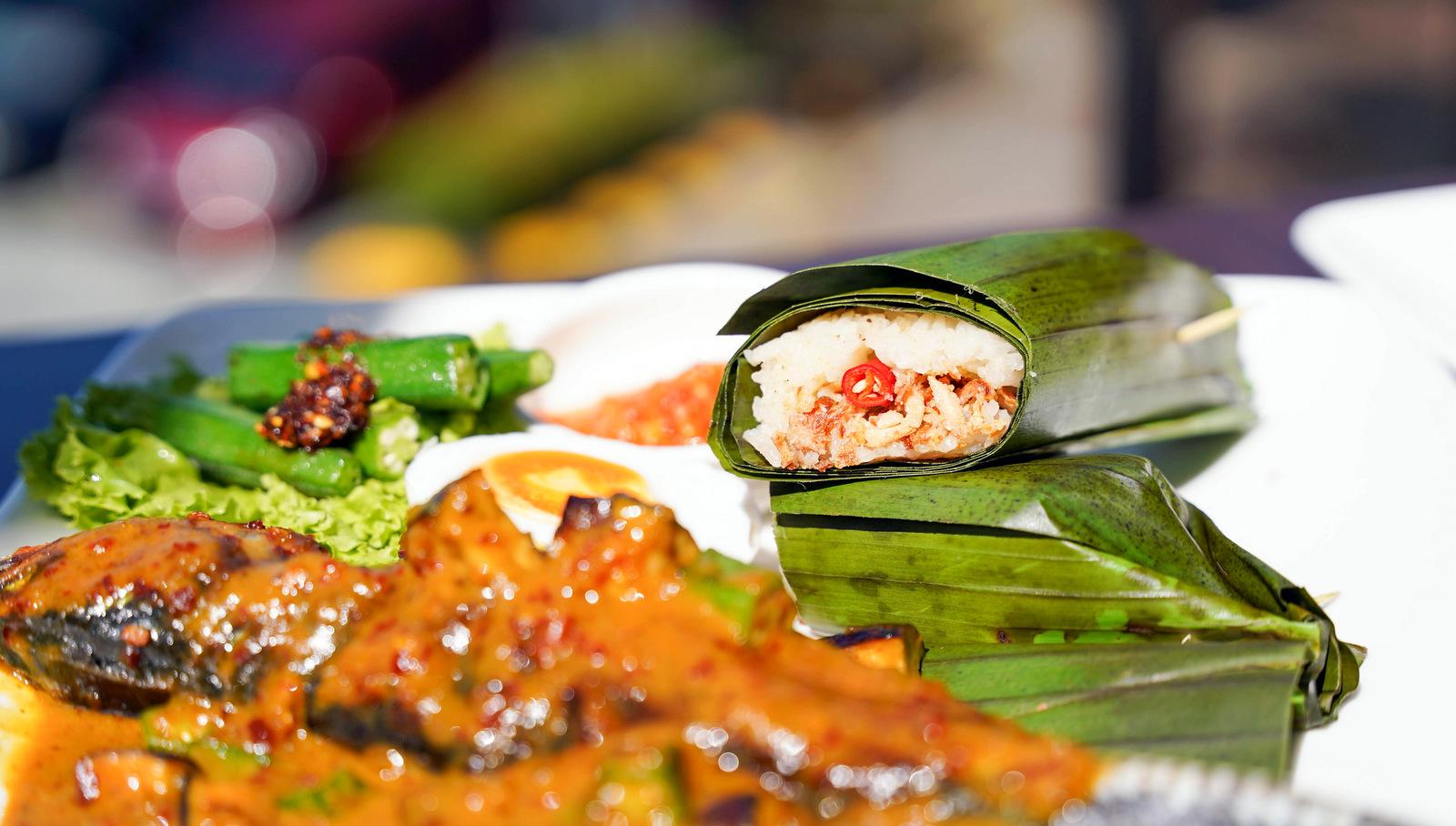 Don't miss Carlos' reinterpretation of familiar Malaysian culinary staples. 
Chef Shahirah swaps out fish for oxtail in the Asam Pedas and chicken for fish in the Percik, yielding two mouthwatering masterpieces.
The Asam Pedas Oxtail showcases meat slow-cooked for two hours, tender and thick in oxtail jus that's hot and hearty, complete with ulam and salted egg on a rice platter that takes a time-honoured southern Malaysian speciality to new levels, marrying asam pedas with oxtail soup.
The Ikan Percik features cencaru fish that would be deliciously lip-smacking even by itself with its unmistakable northeastern Malaysian sauce, but its memorable accompaniment is the Nusantara-influenced nasi balut, slightly sticky, fragrant rice cooked with butter and santan, bundled in banana leaves for a lovely carb indulgence. Something uniquely Carlos, this is one we could happily order over and over again.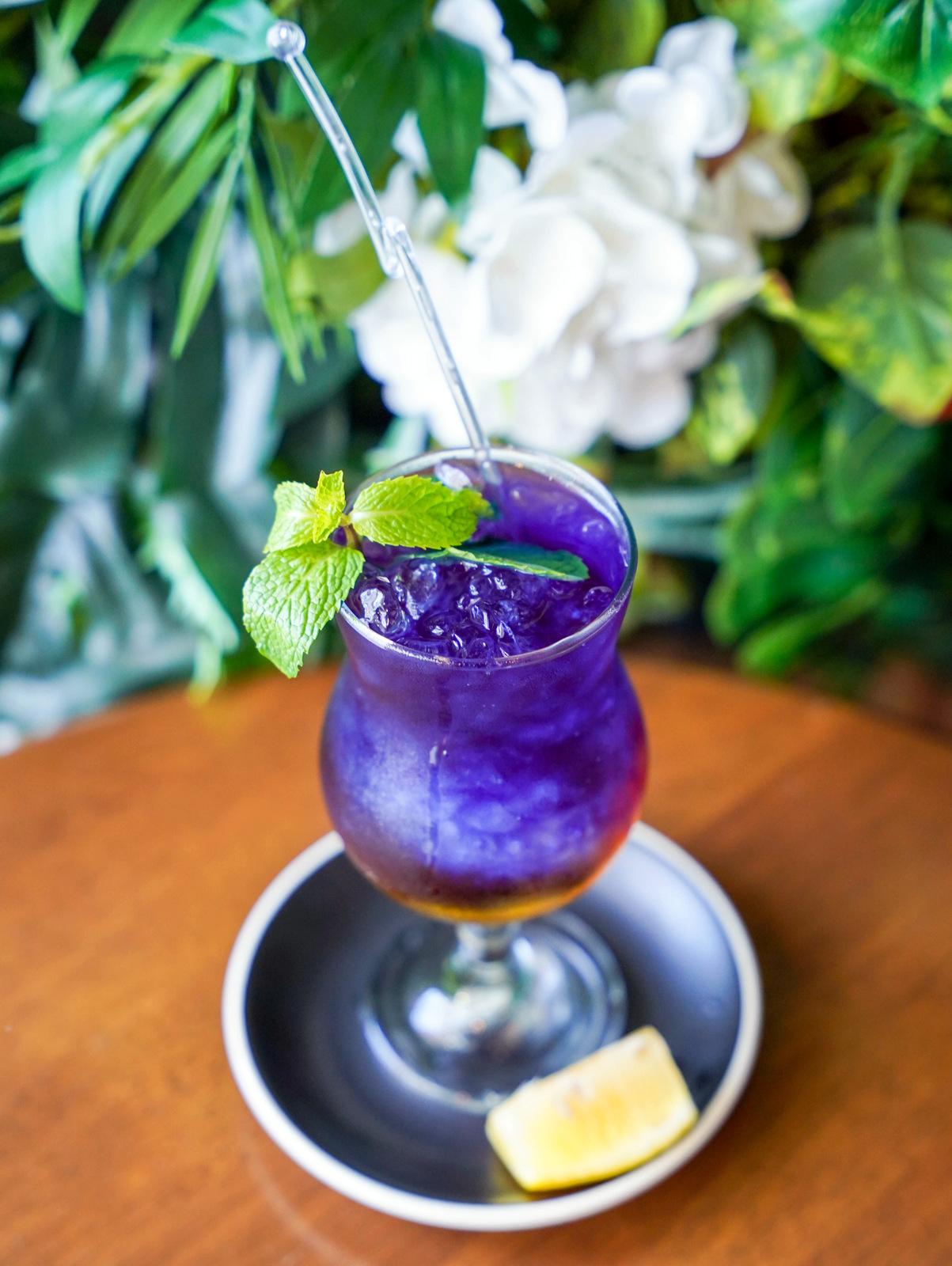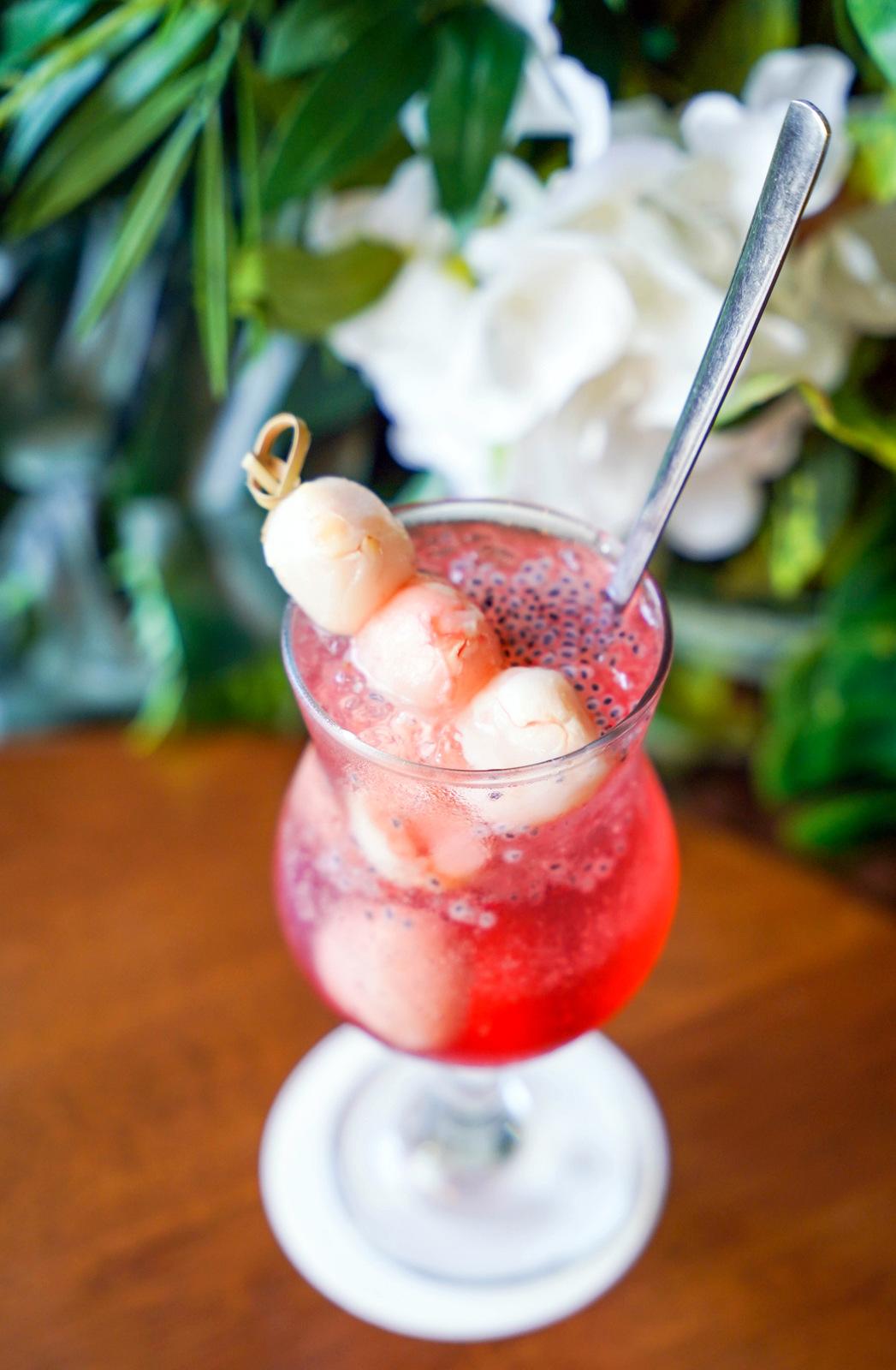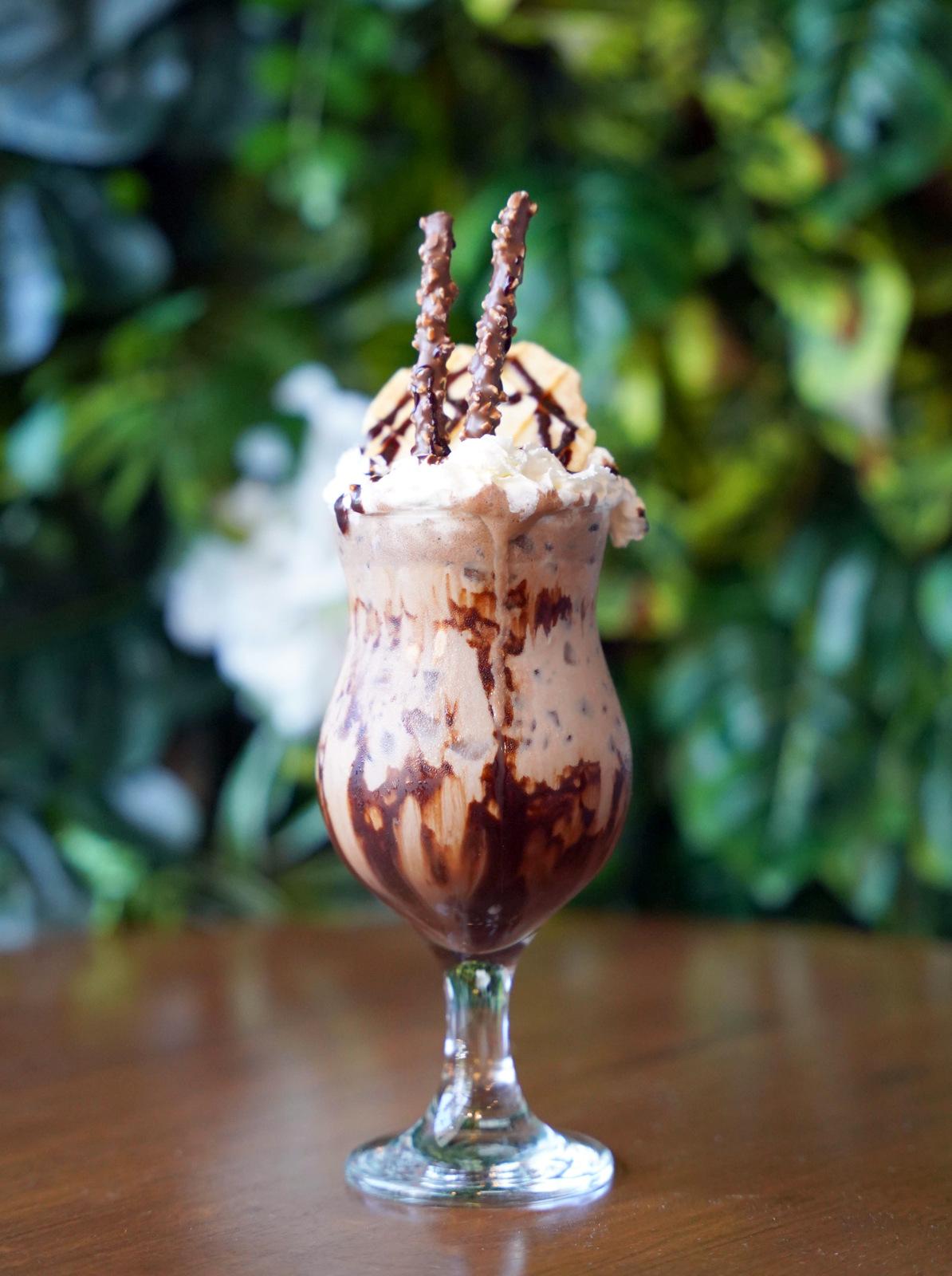 Beverages keep the good mood flowing. 
The Carlos Cooler is a playfully blue-hued butterfly pea pleasure layered with passionfruit juice plus a squeeze of lemon on the side, changing in colour to purple as the meal progresses, while the Lychee Cooler is a quenching tropical treat of lychee and grenadine and the Iced Chocolate is made with real chocolate, not powder, a decadent drink garnished with Pepero cookie sticks, crispy waffles and whipped cream for the young at heart.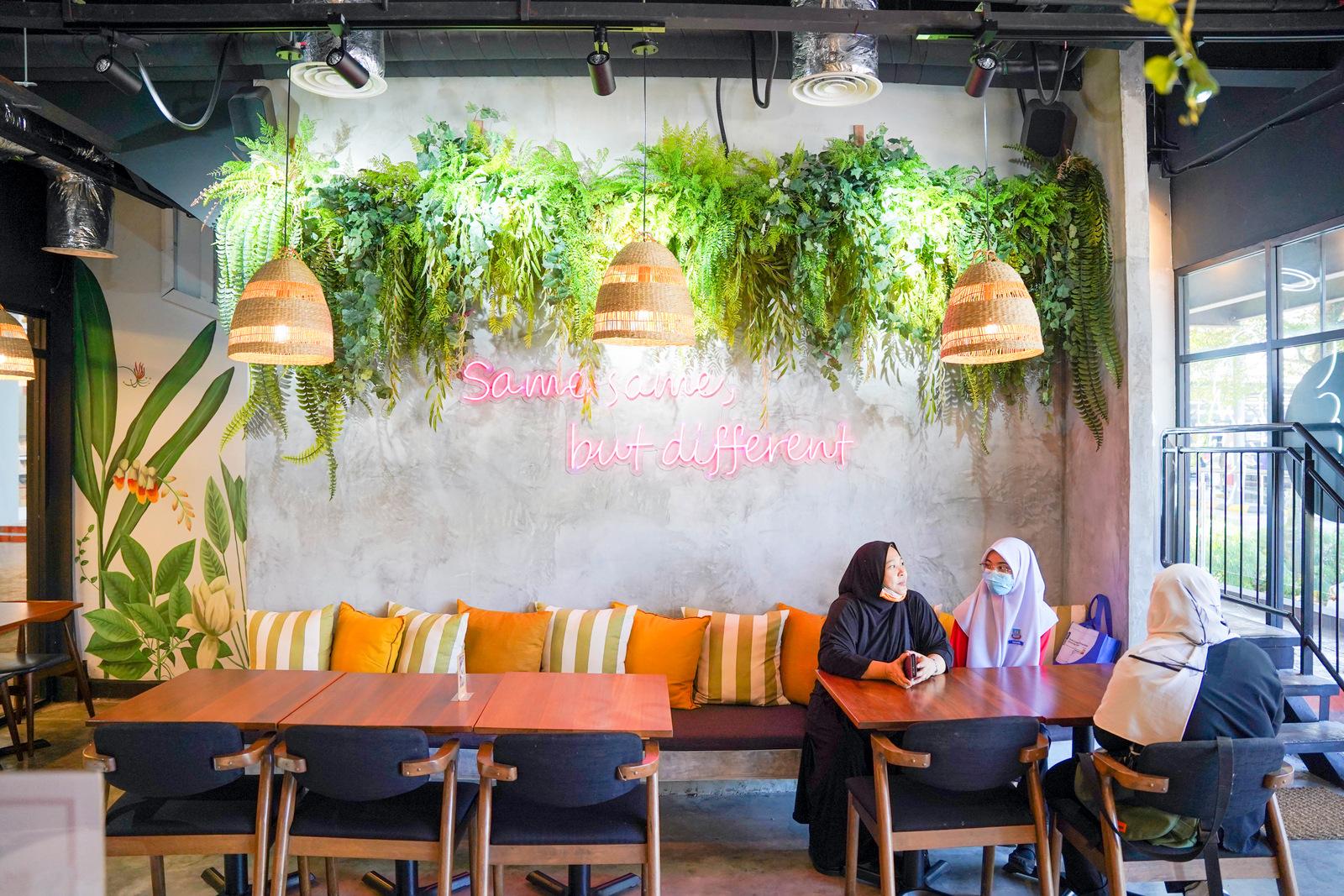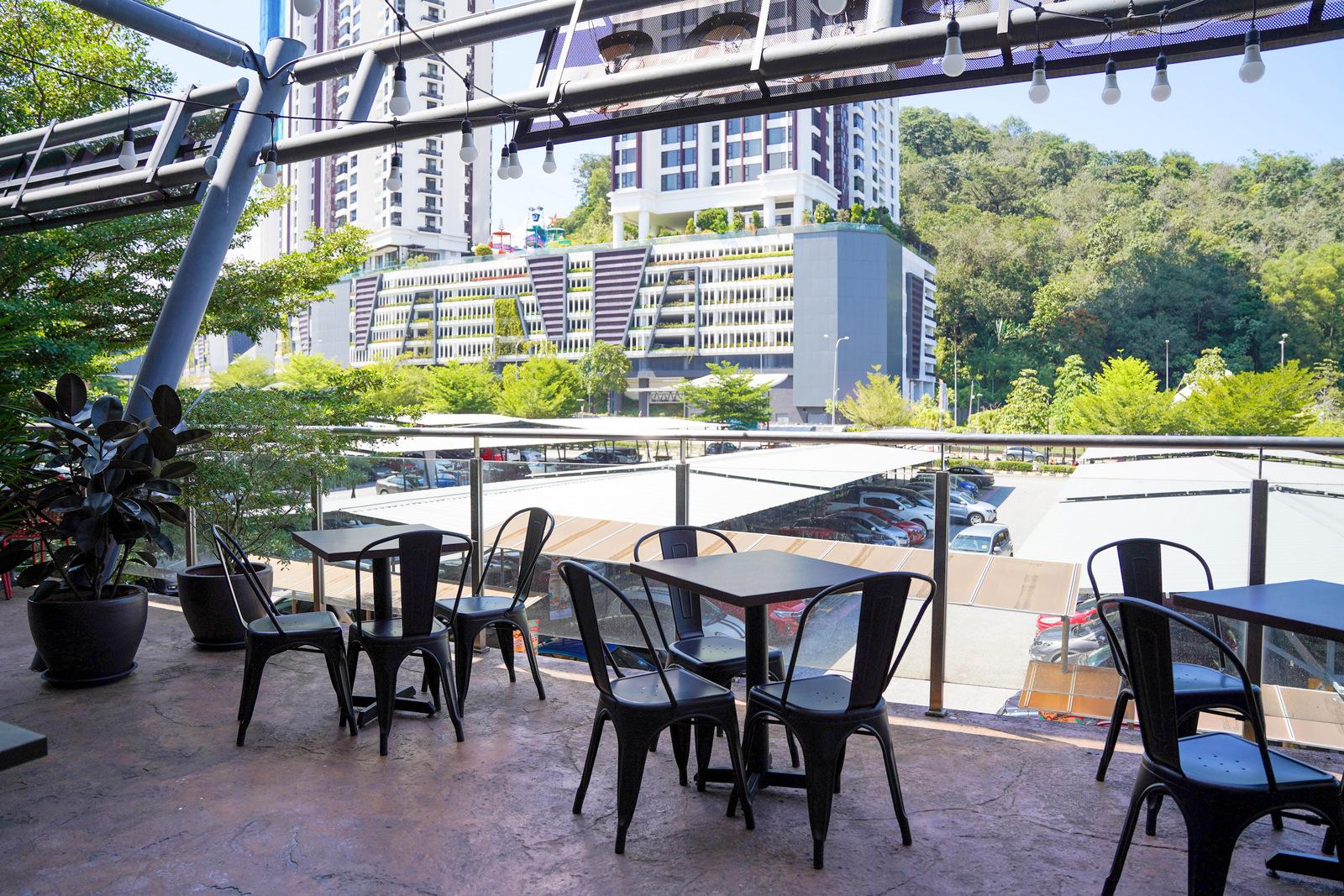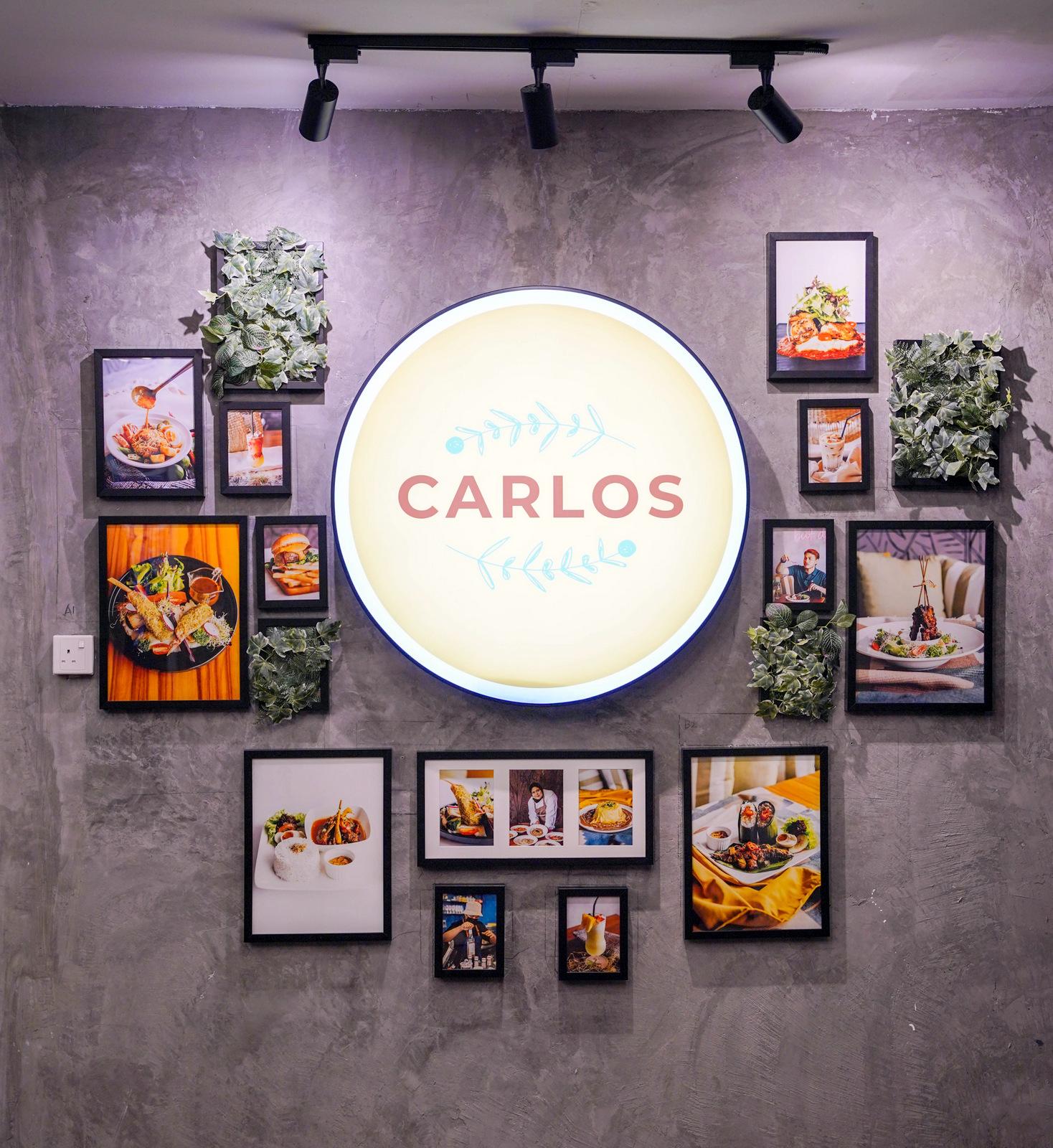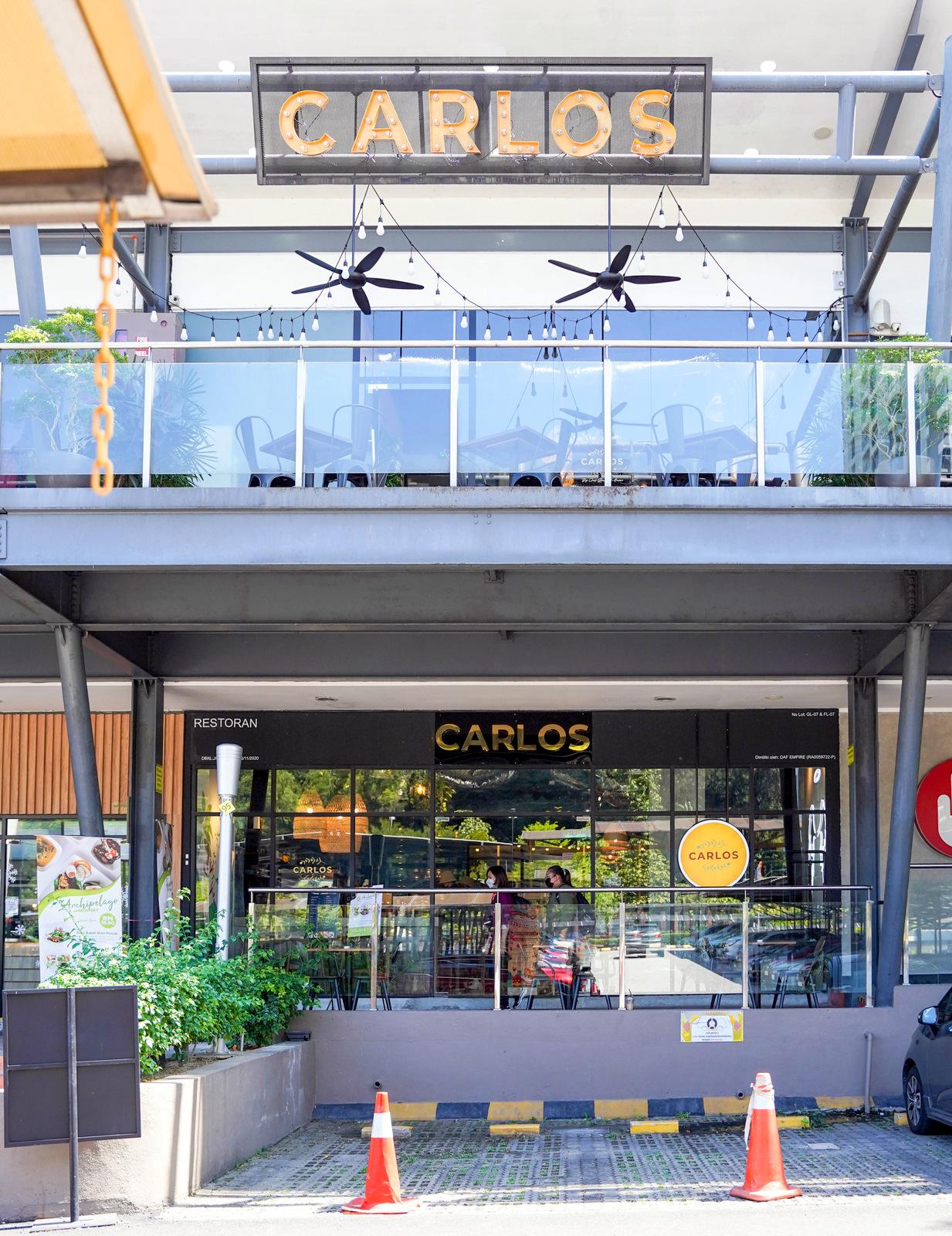 Carlos
GL-07 & FL-07, Wangsa Walk Mall, Jalan Wangsa Perdana 1, Wangsa Maju, 53300 Kuala Lumpur.
Daily, 11am-10pm.
instagram.com/carloscafe_kl
Wangsa Walk Mall
---
You Might also Like