Leen's Middle East Kitchen, Taman Tun Dr Ismail
October 13, 2022
---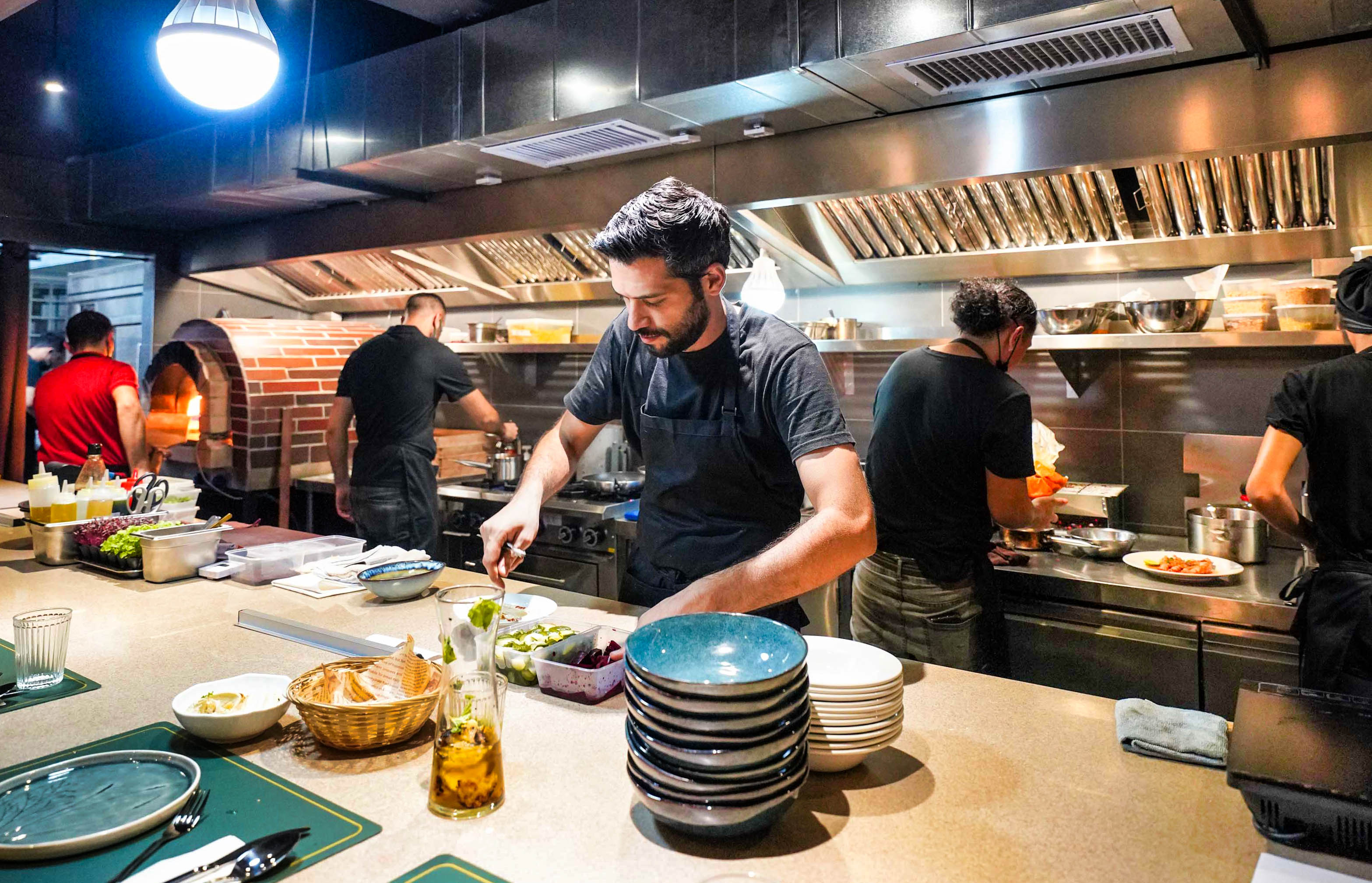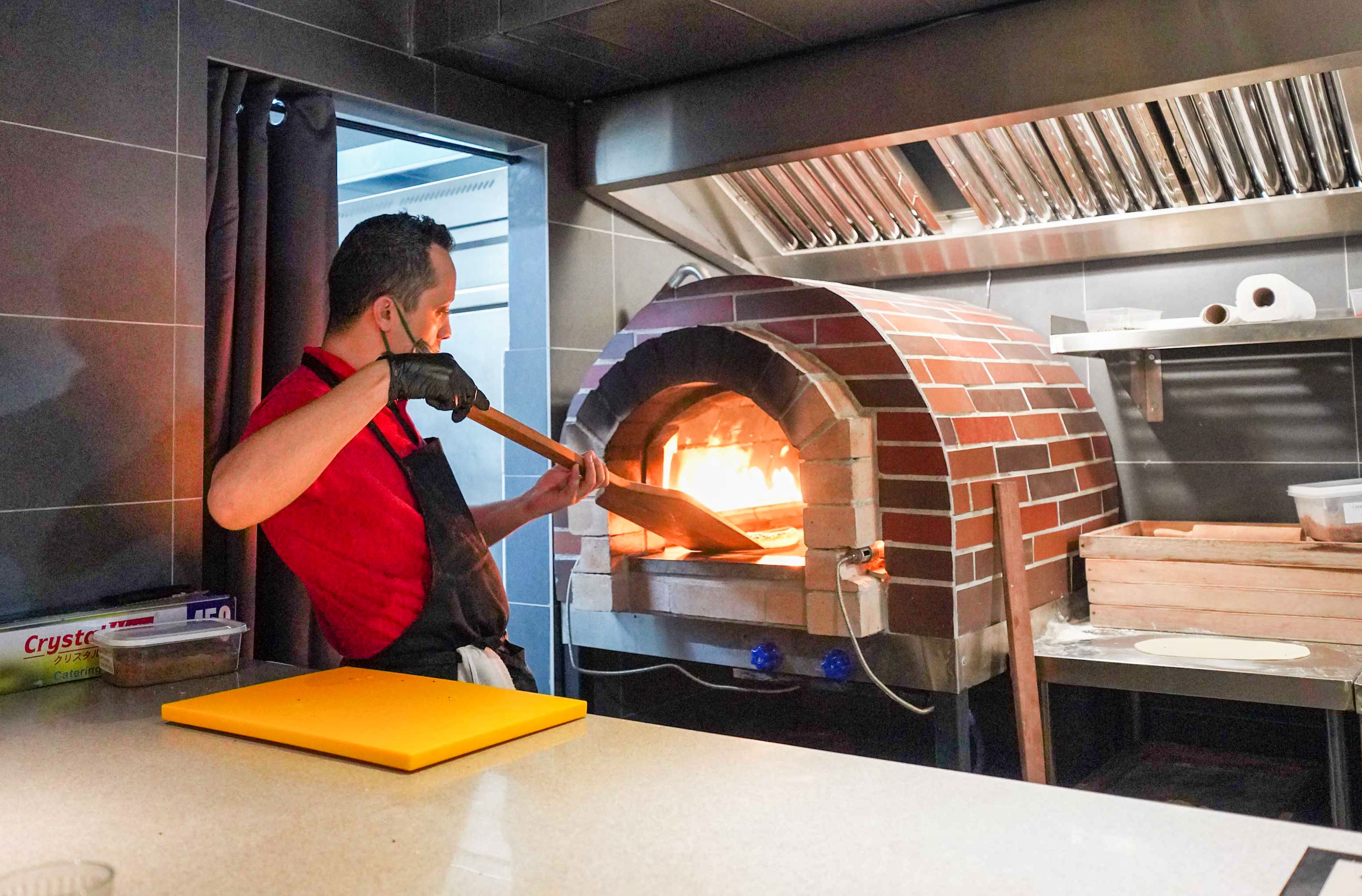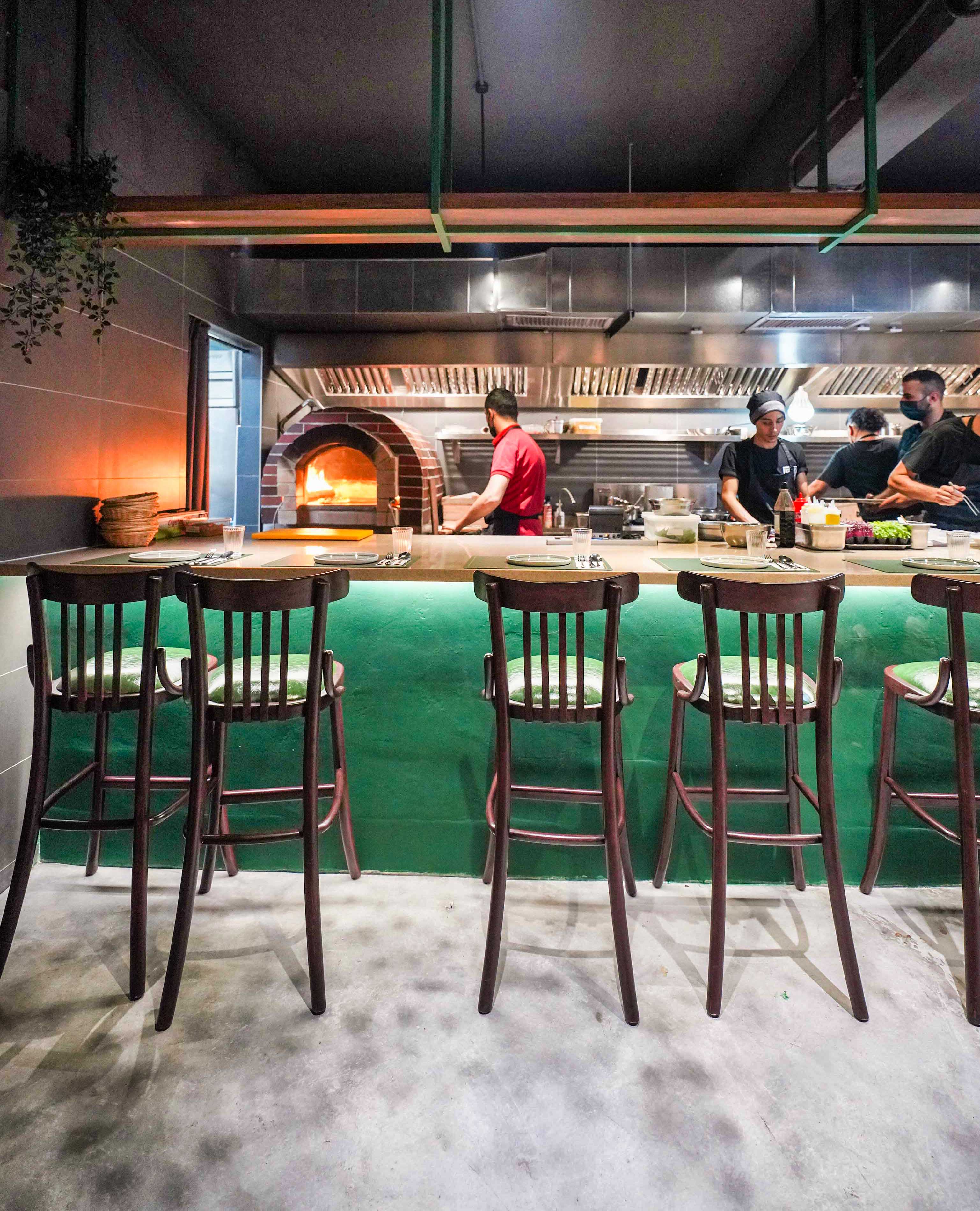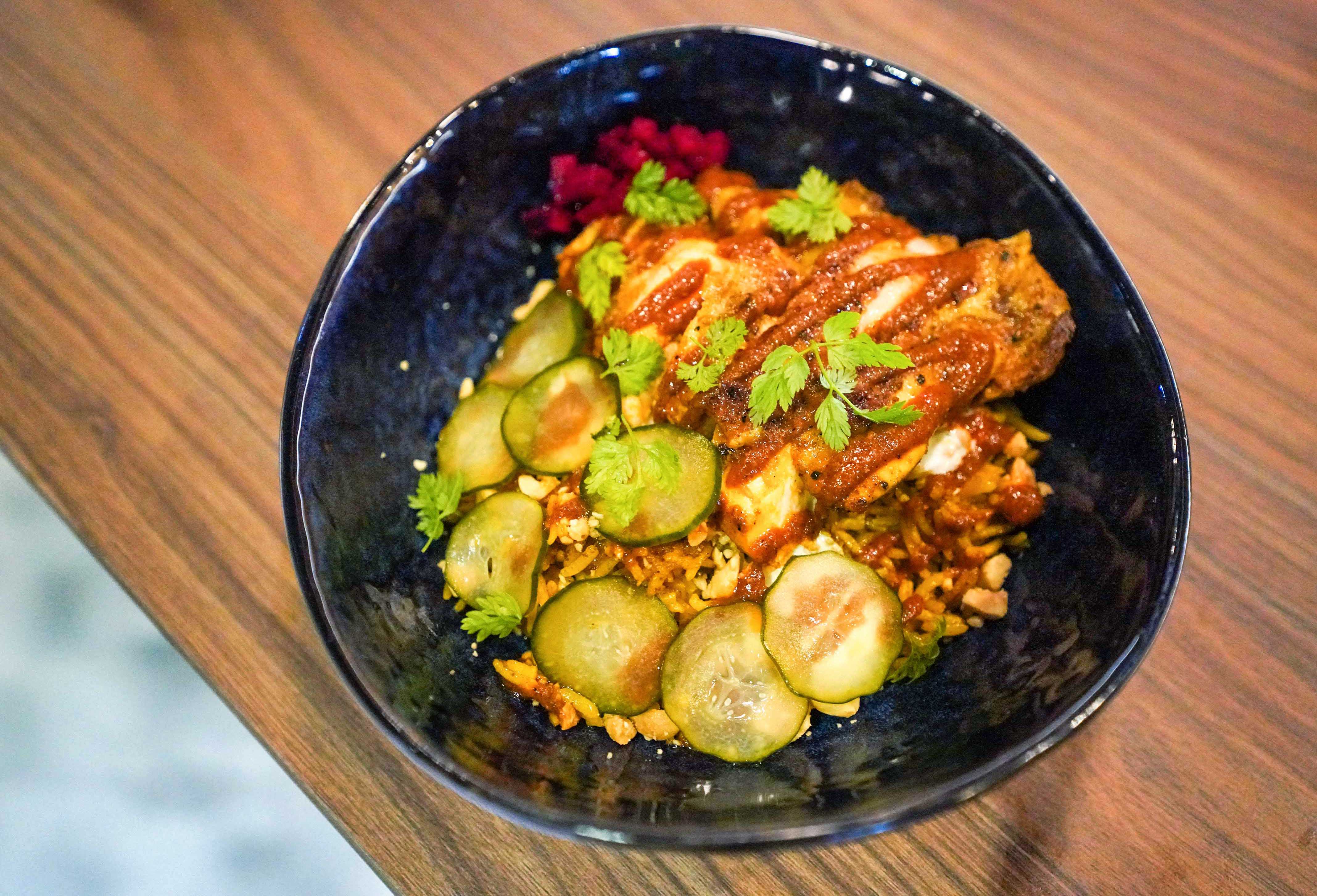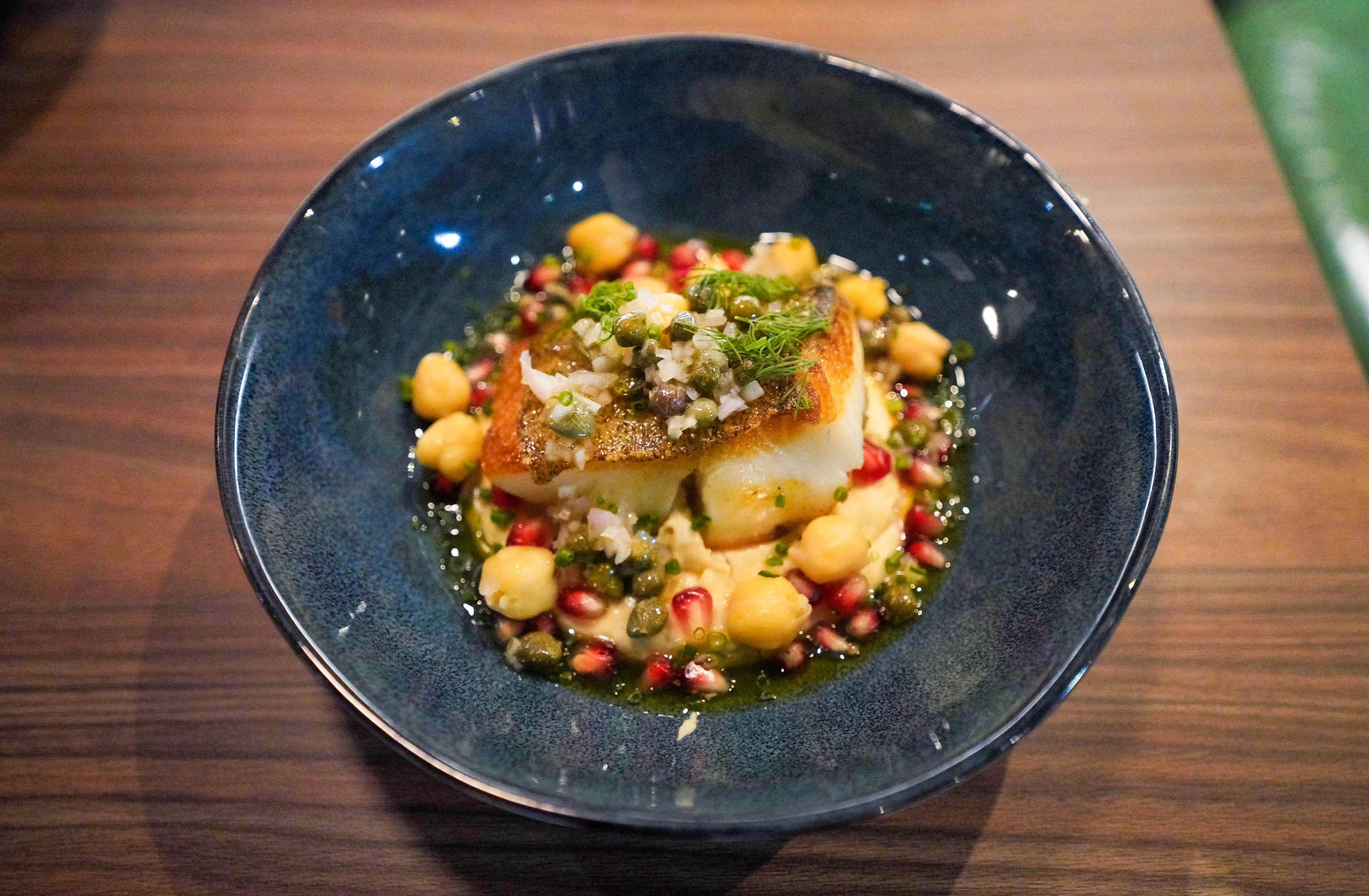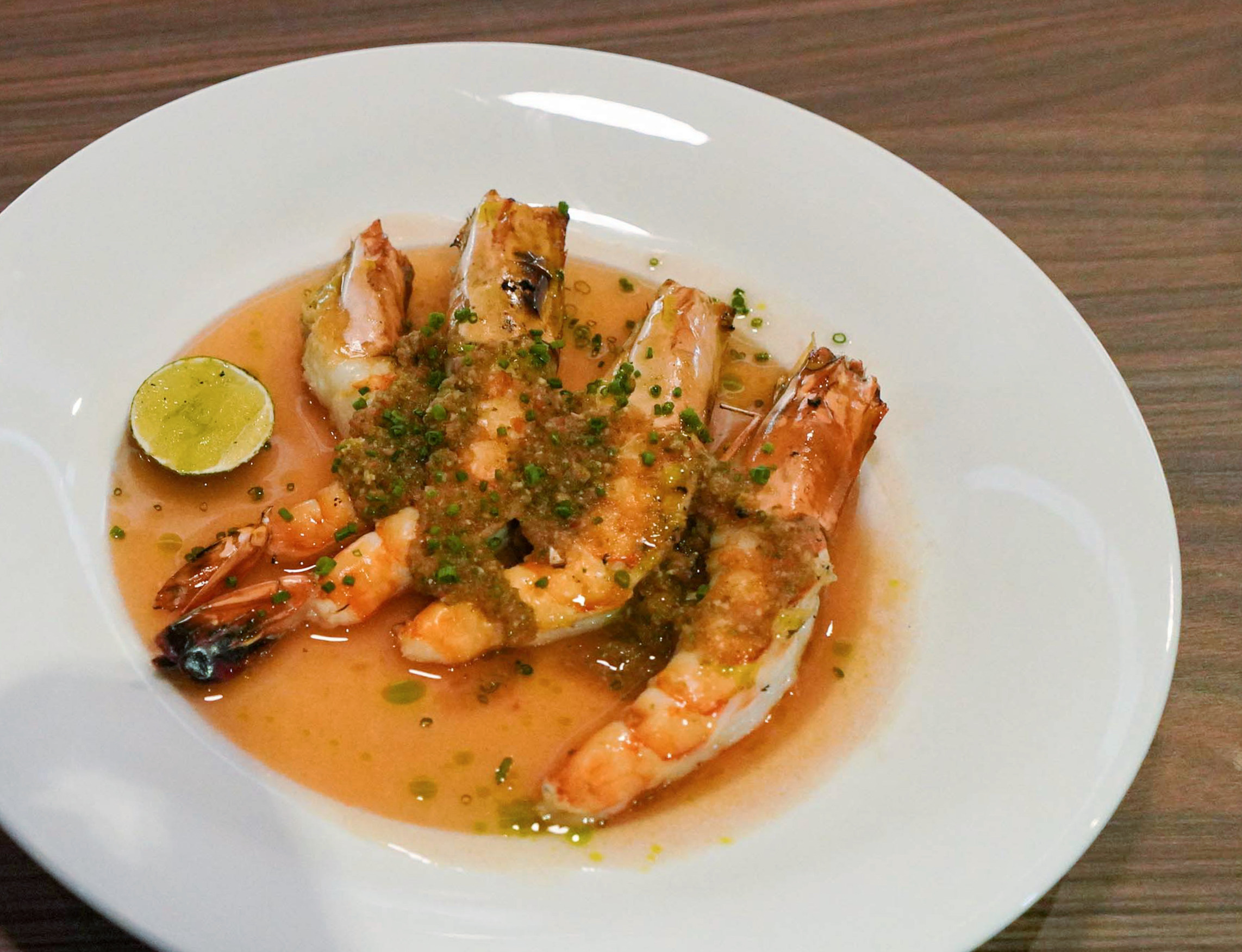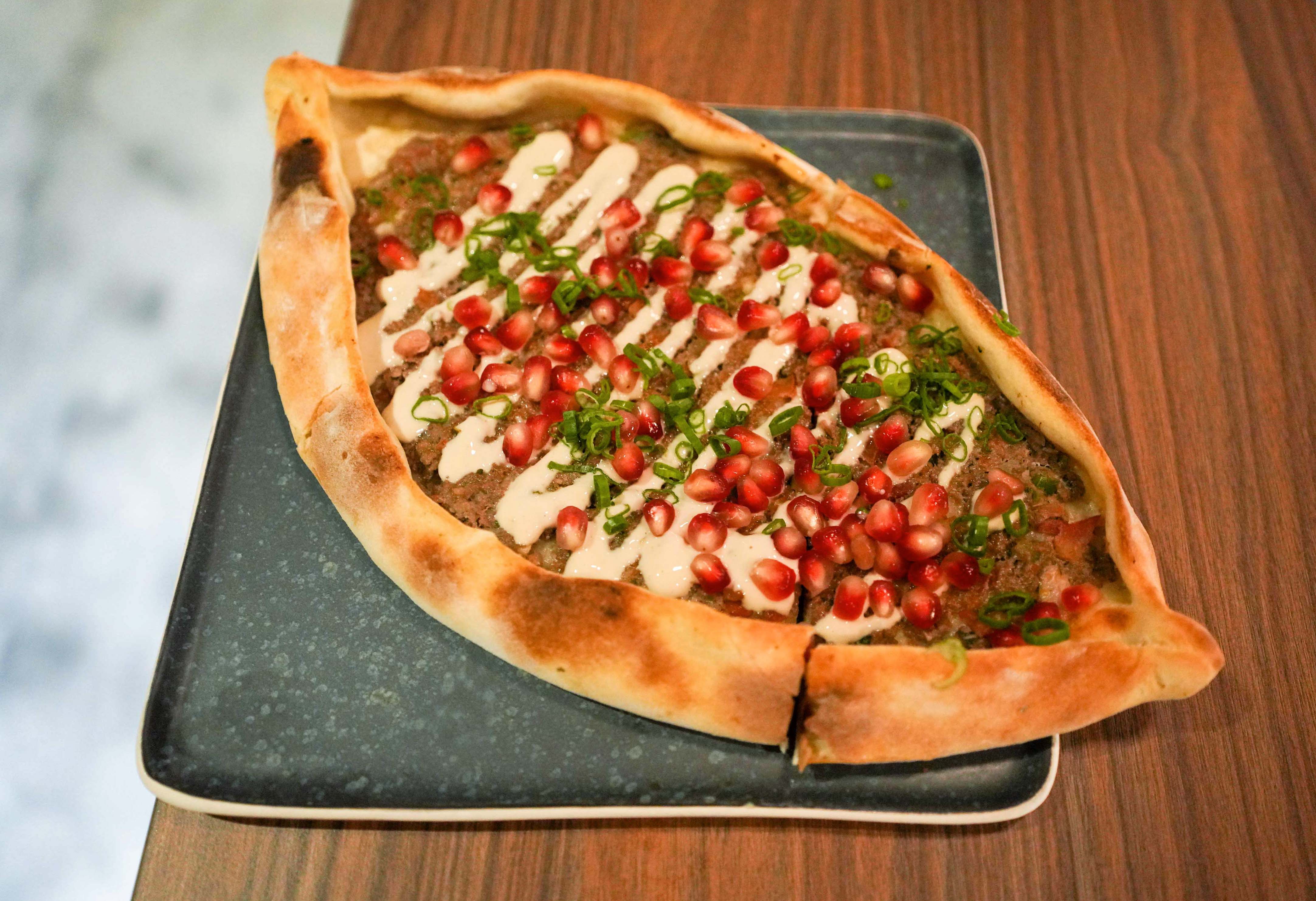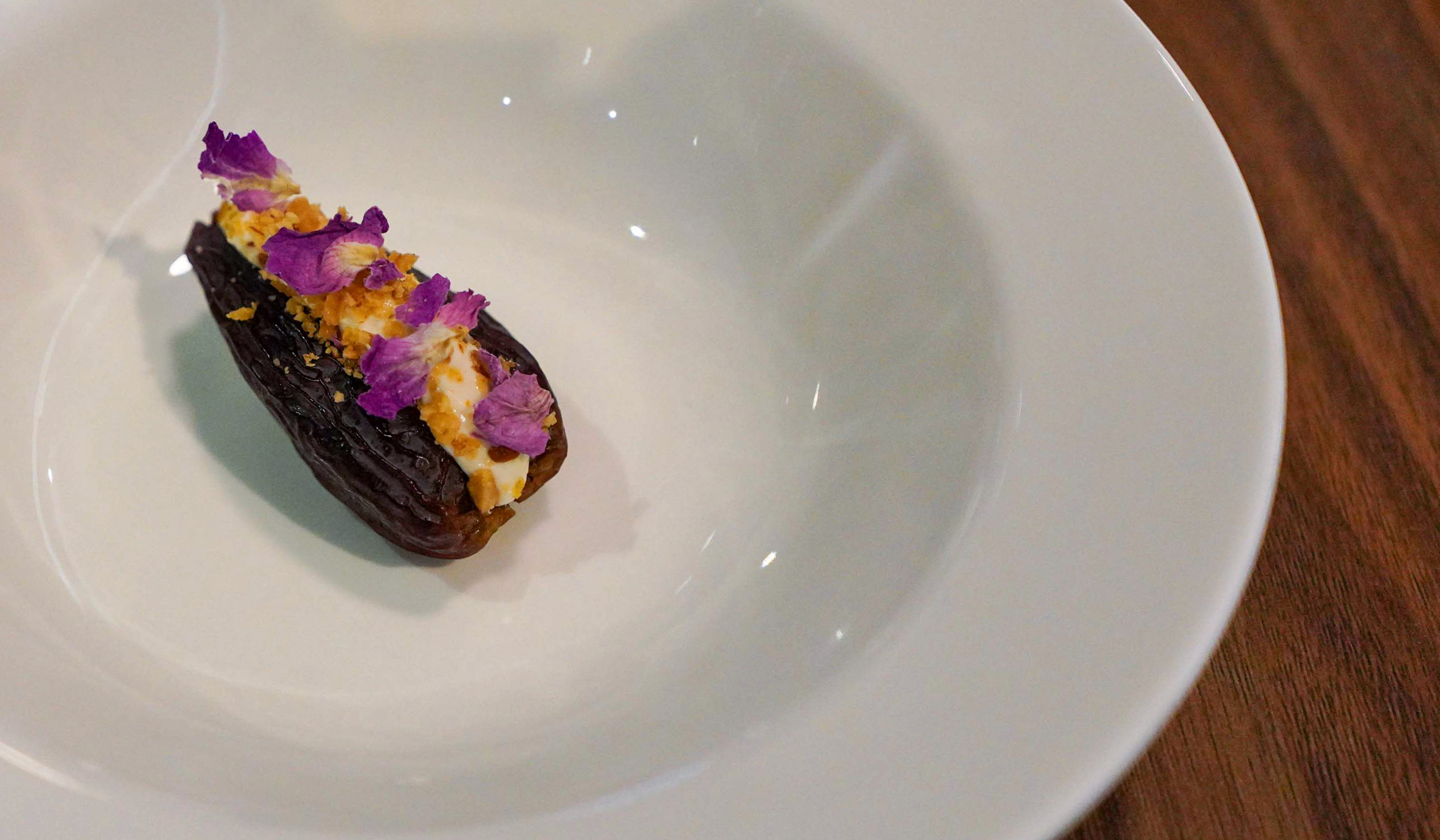 Leen's crackles with energy as its spirited team, led by a Syrian chef, fires up Middle Eastern specialities with a modern, magical twist. Their work is remarkable, with resonant flavours, rich textures and refined techniques - this is one of 2022's best new restaurants.
There's no eatery quite like Leen's in KL. At first peek, the menu seems familiar enough, peppered with falafel and fattoush. But each recipe has its own Leen's identity, sometimes subtle in a nod to Syrian specificity (baba ghanoush with walnuts and pomegranate molasses), occasionally conspicuous (harissa beef tartare with garlic sauce).
Main courses like Crispy Syrian Rice with tender chicken thigh, tzatziki sauce, peanuts and pickles are soulful, sublime sustenance (RM45). The Samak brings out the finest in fish, worthy of an award-winning chef, smoothly moist but not soggy, buttery but clean-tasting, cushioned with hummus puree, peas and French-style meunière sauce (RM68). The Rubiyan is brilliantly balanced in tang and spice, with plump prawns skimming over tomato water, dakkous and basil oil (RM78). This is as delightful as any dinner we've had in the Arabian Peninsula and North Africa, from Oman to Egypt to Morocco.
With a brick oven in Leen's arsenal, the pides are also a pleasure - flatbread baked with a slight sultriness, blanketed with toppings like minced lamb with pomegranate sauce and nuts (RM45). Leen's labneh-lined kurma (RM10) is the perfect sweet treat to end a delicious date.
Service shimmers with honest, welcoming warmth. There's nothing we can fault in Leen's.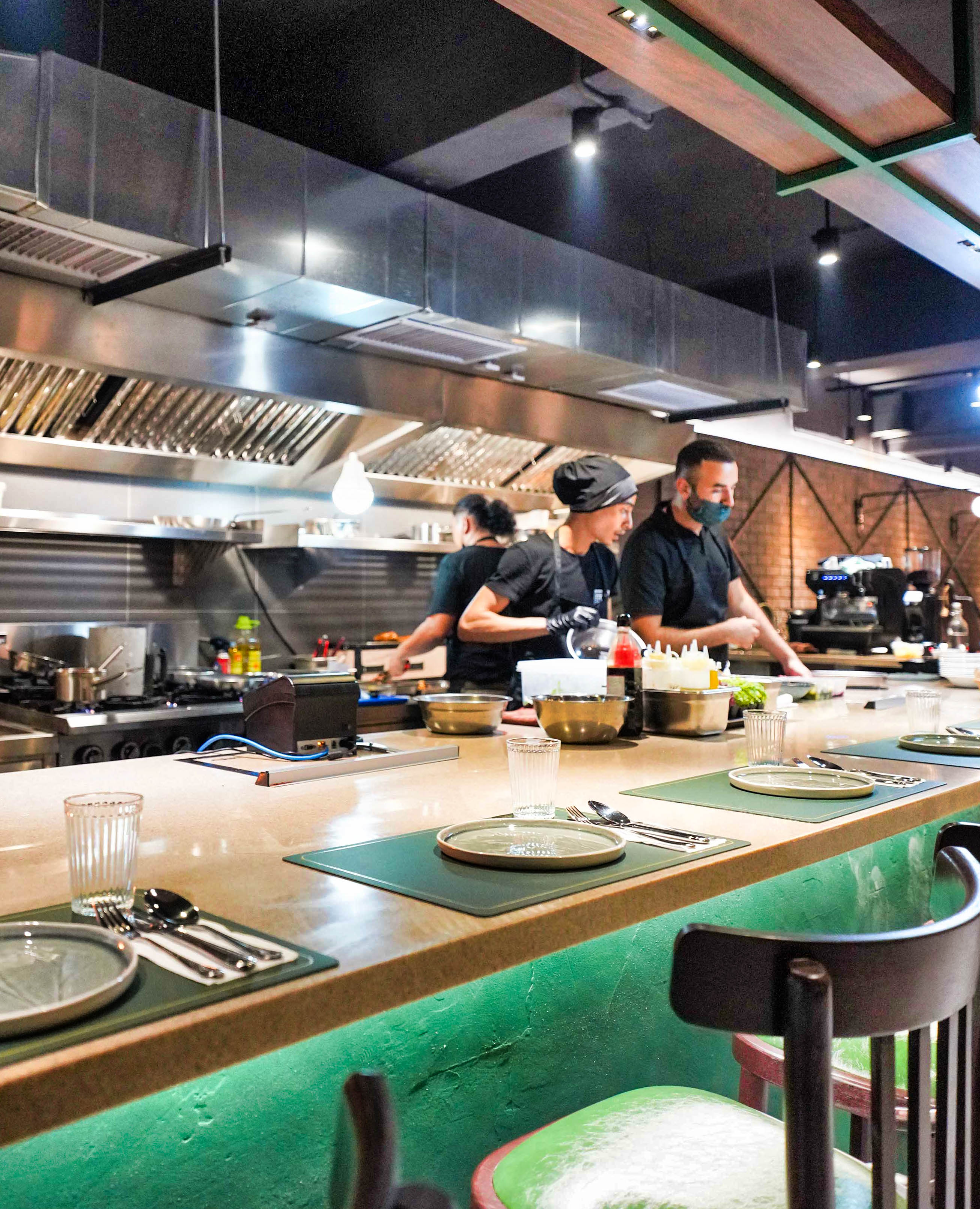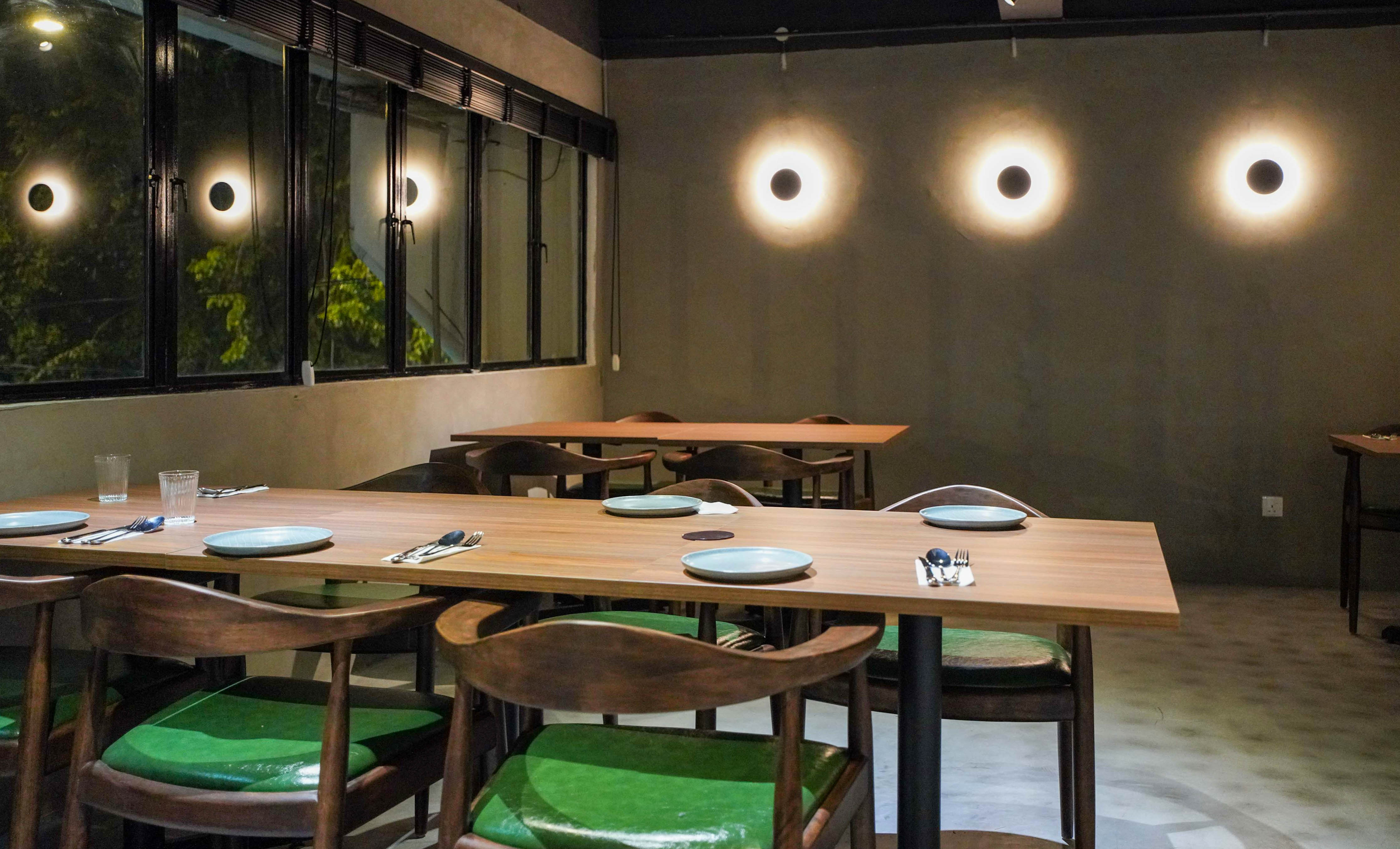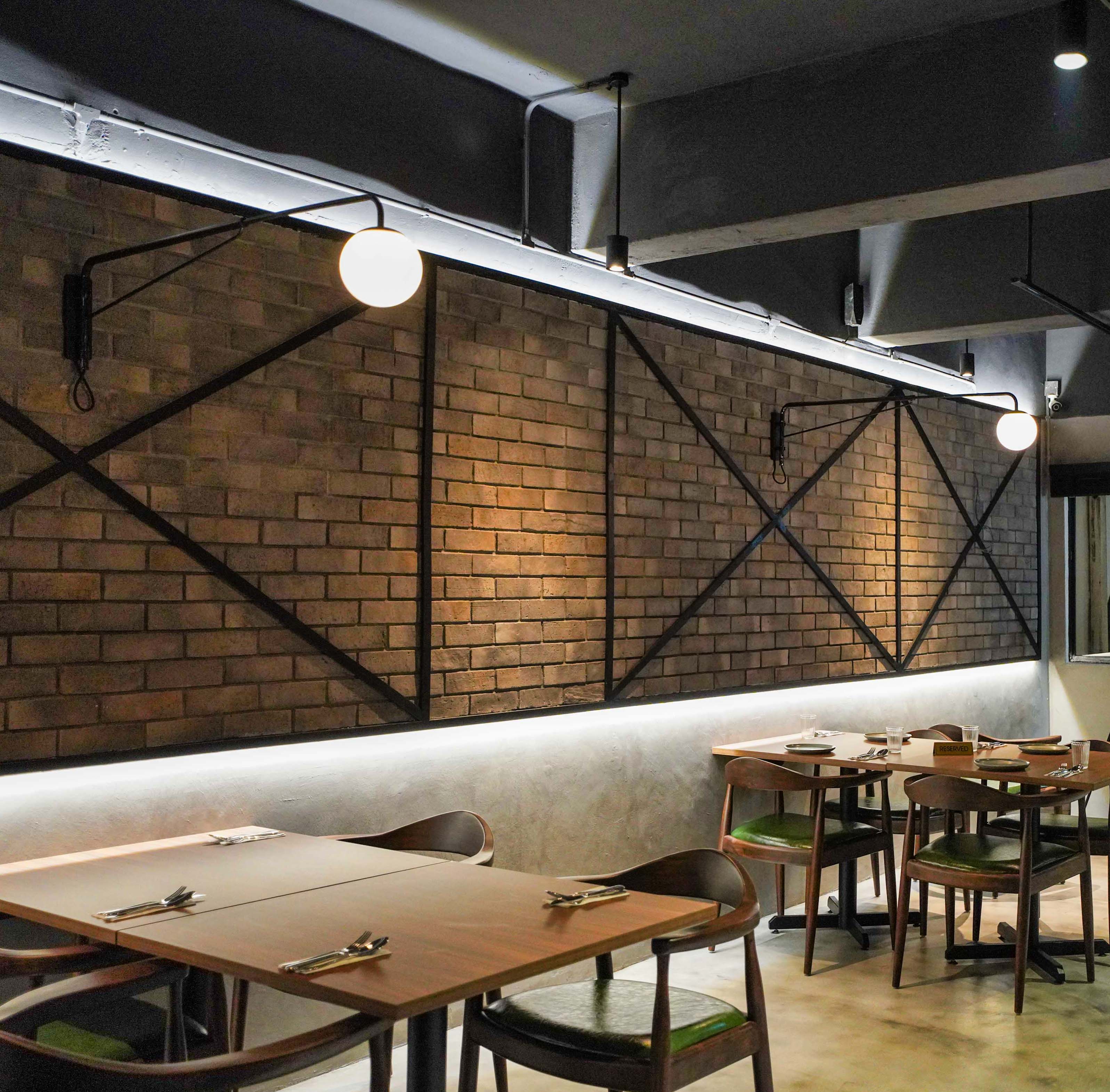 Leen's Middle East Kitchen
136, Jalan Burhanuddin Helmi, Taman Tun Dr Ismail, 60000 Kuala Lumpur.
---
You Might also Like