Kazuma Japanese Restaurant, Concorde Hotel Kuala Lumpur
December 6, 2022
---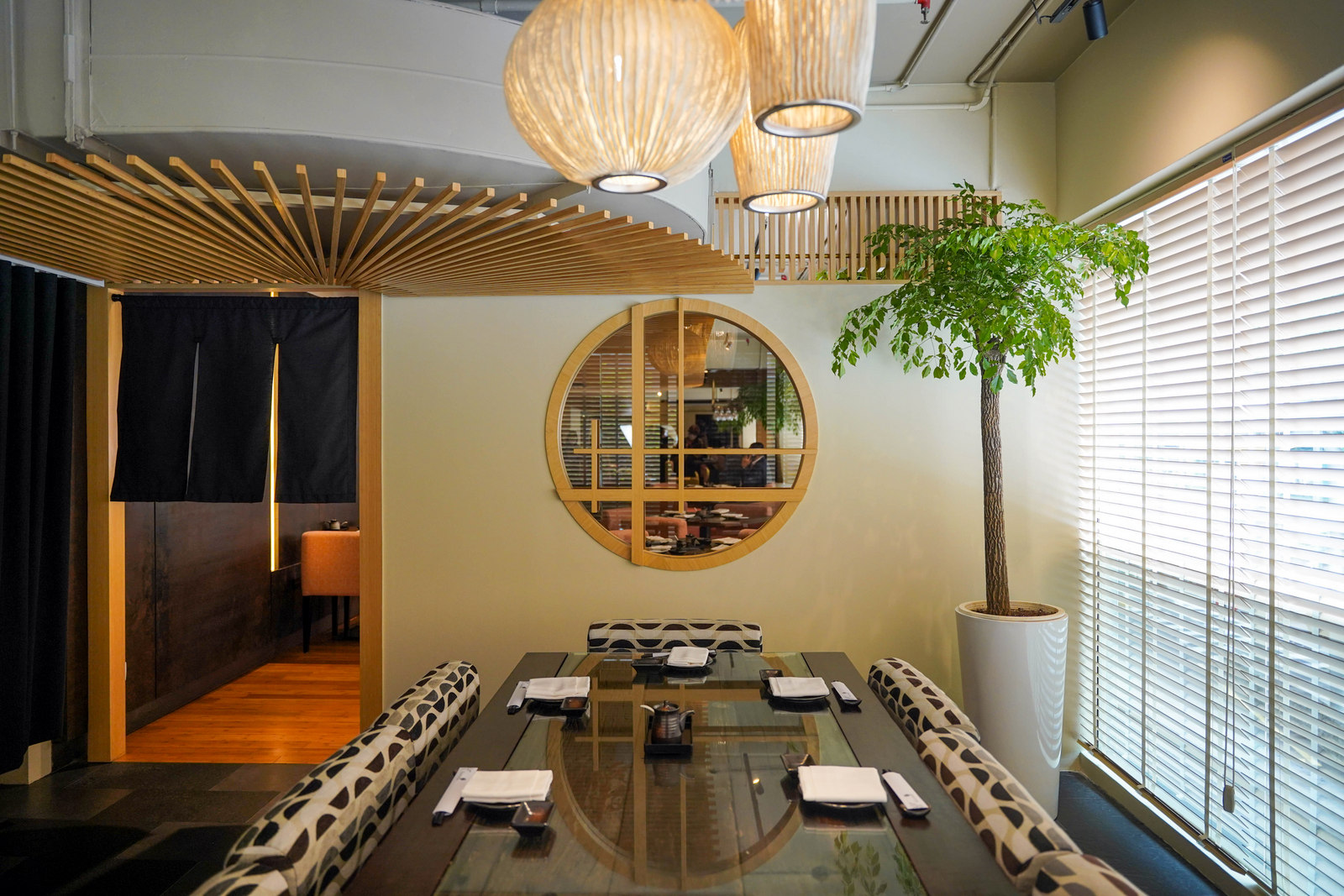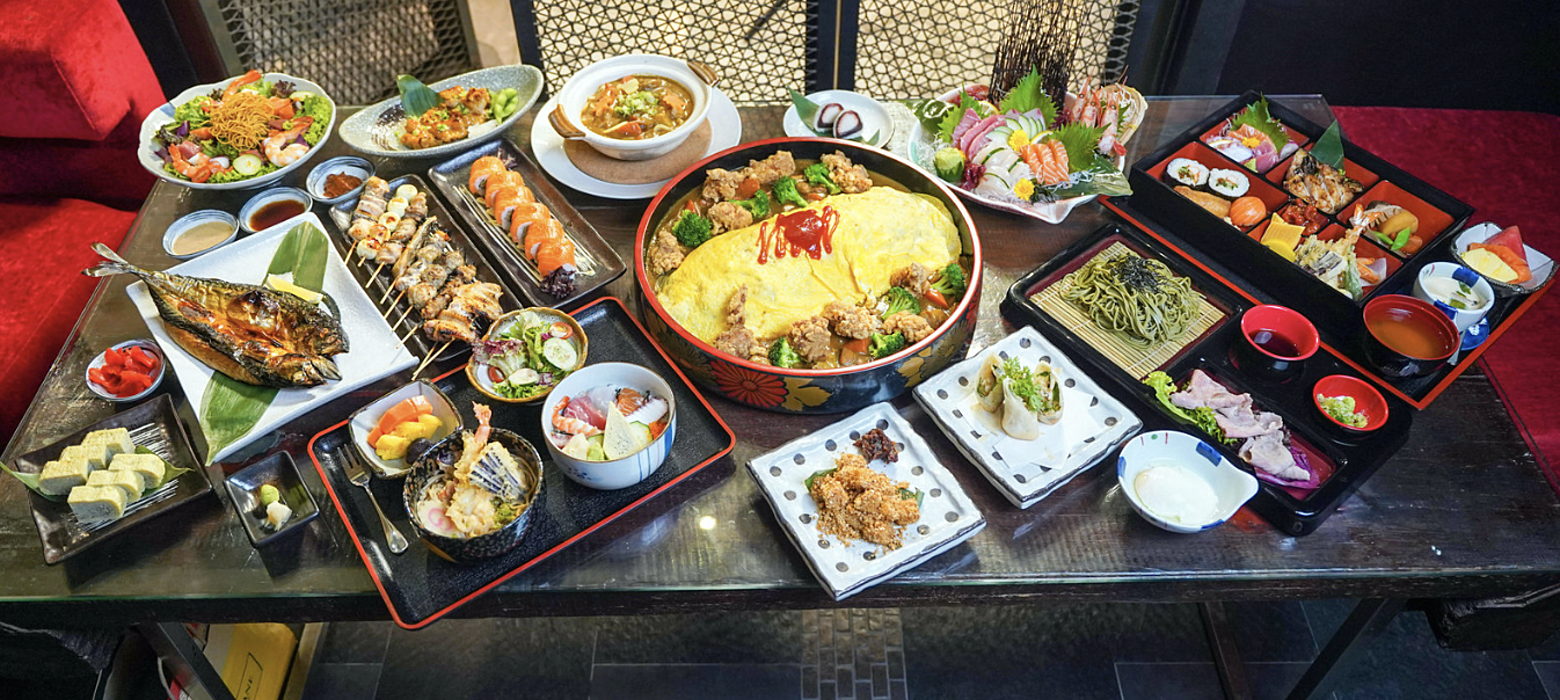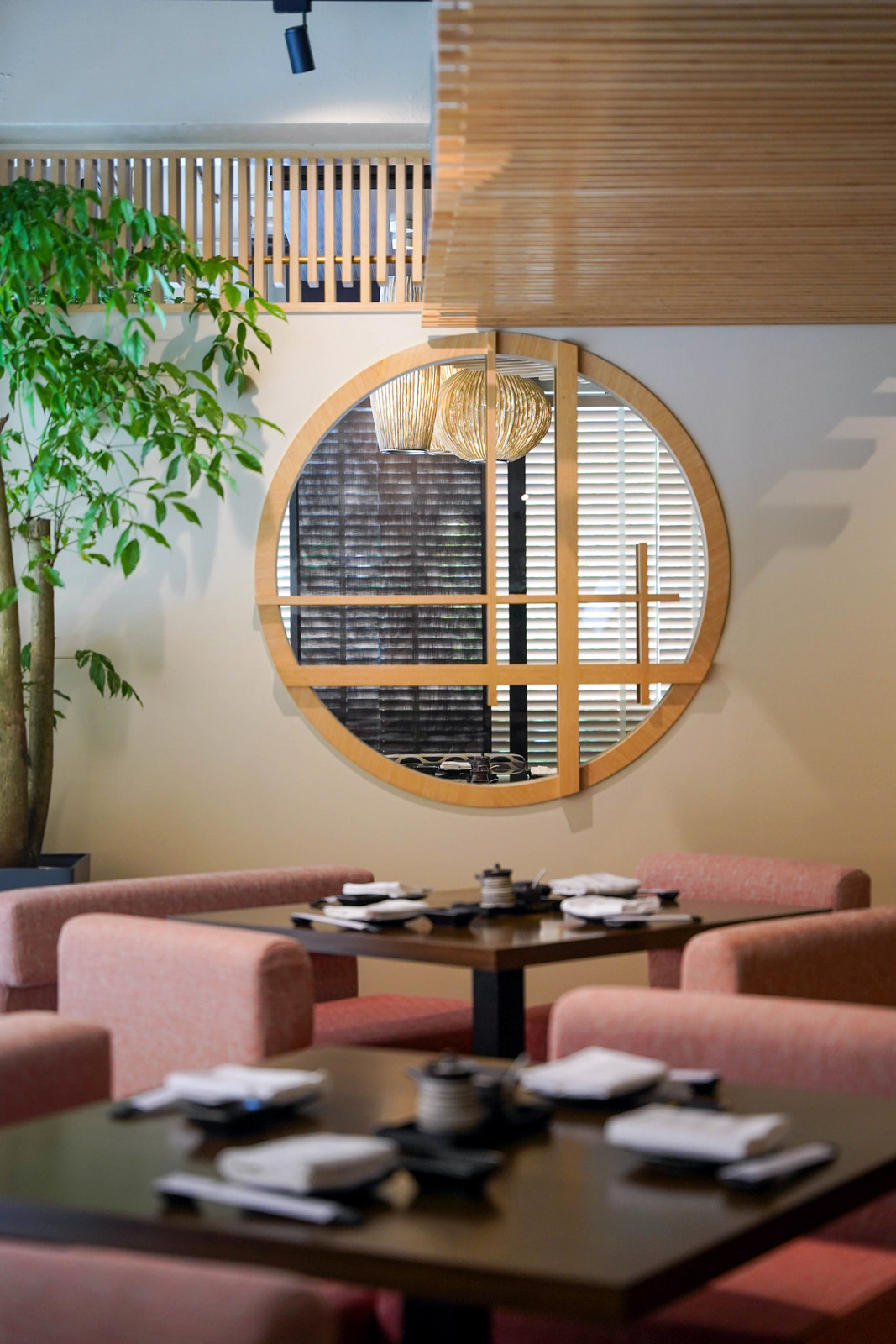 A beautiful new venue emerges in the city: Kazuma Japanese Restaurant lives up to its name, which means peace and harmony, bringing a calm setting and comforting cuisine to Concorde Hotel Kuala Lumpur. 
If you're seeking a space for distinctive Japanese delights at reasonable rates, Kazuma is what you're searching for, serving KL's most massive omu rice, house-marinated mackerel, seafood salad with yee mee, claypot curry udon, and much more.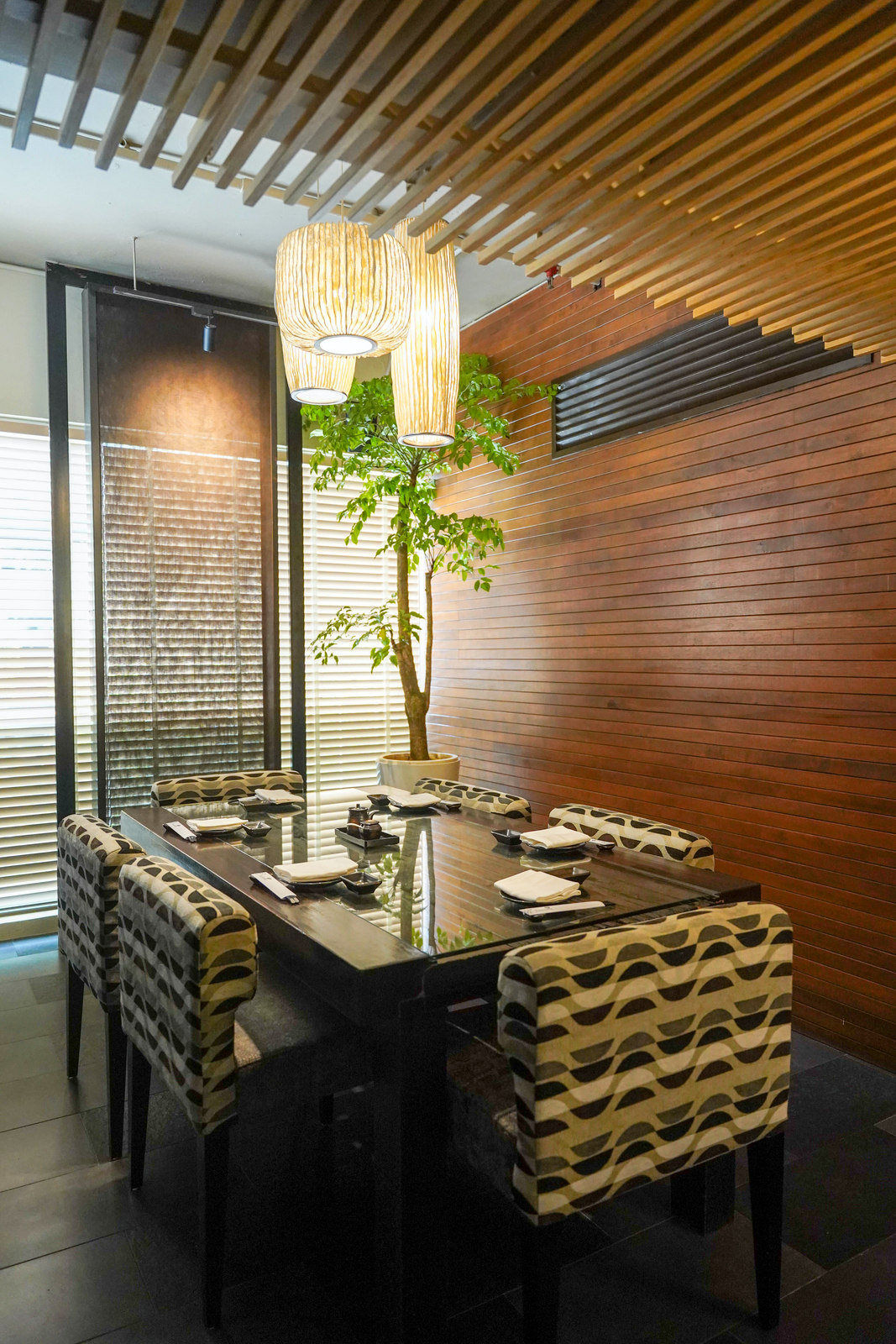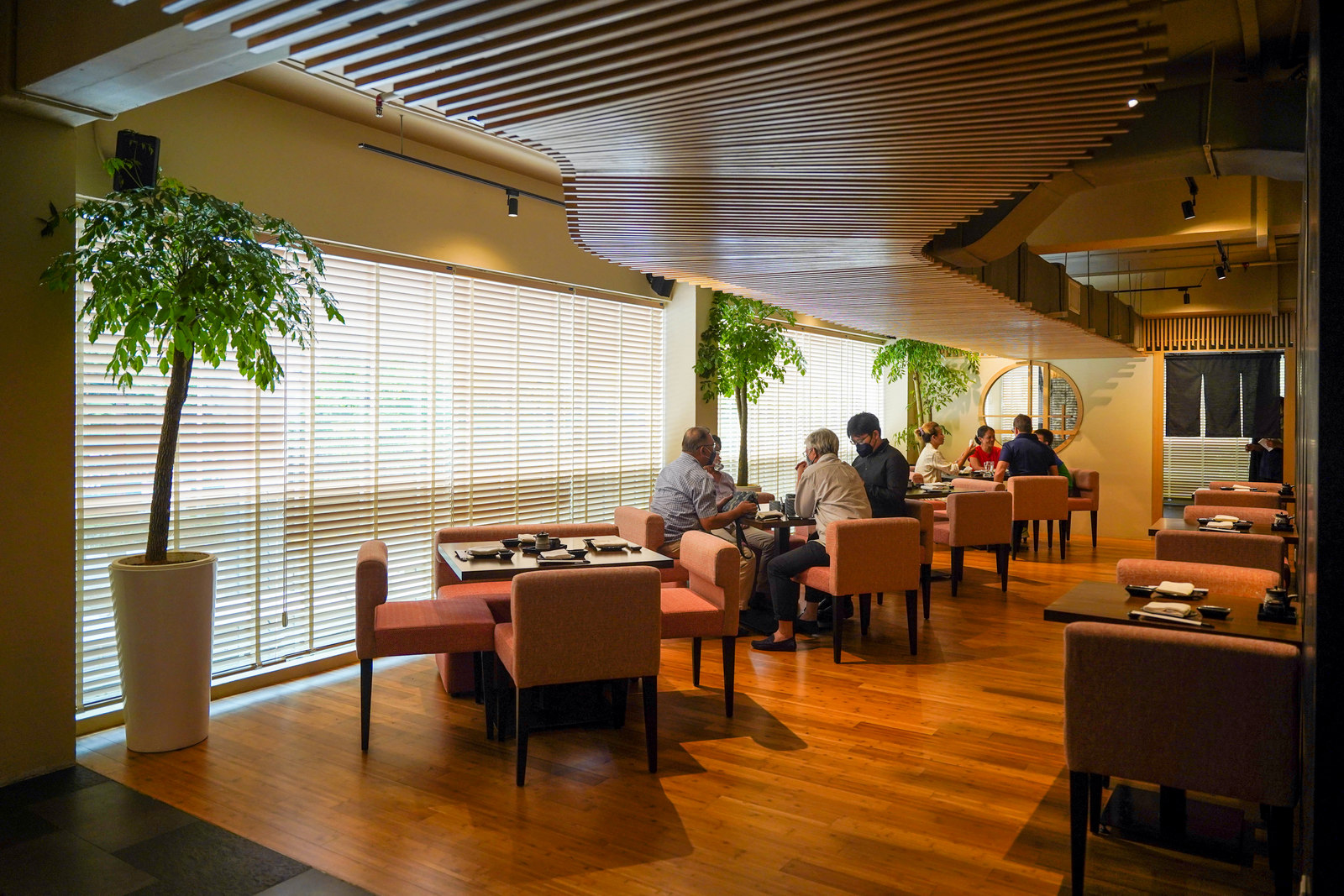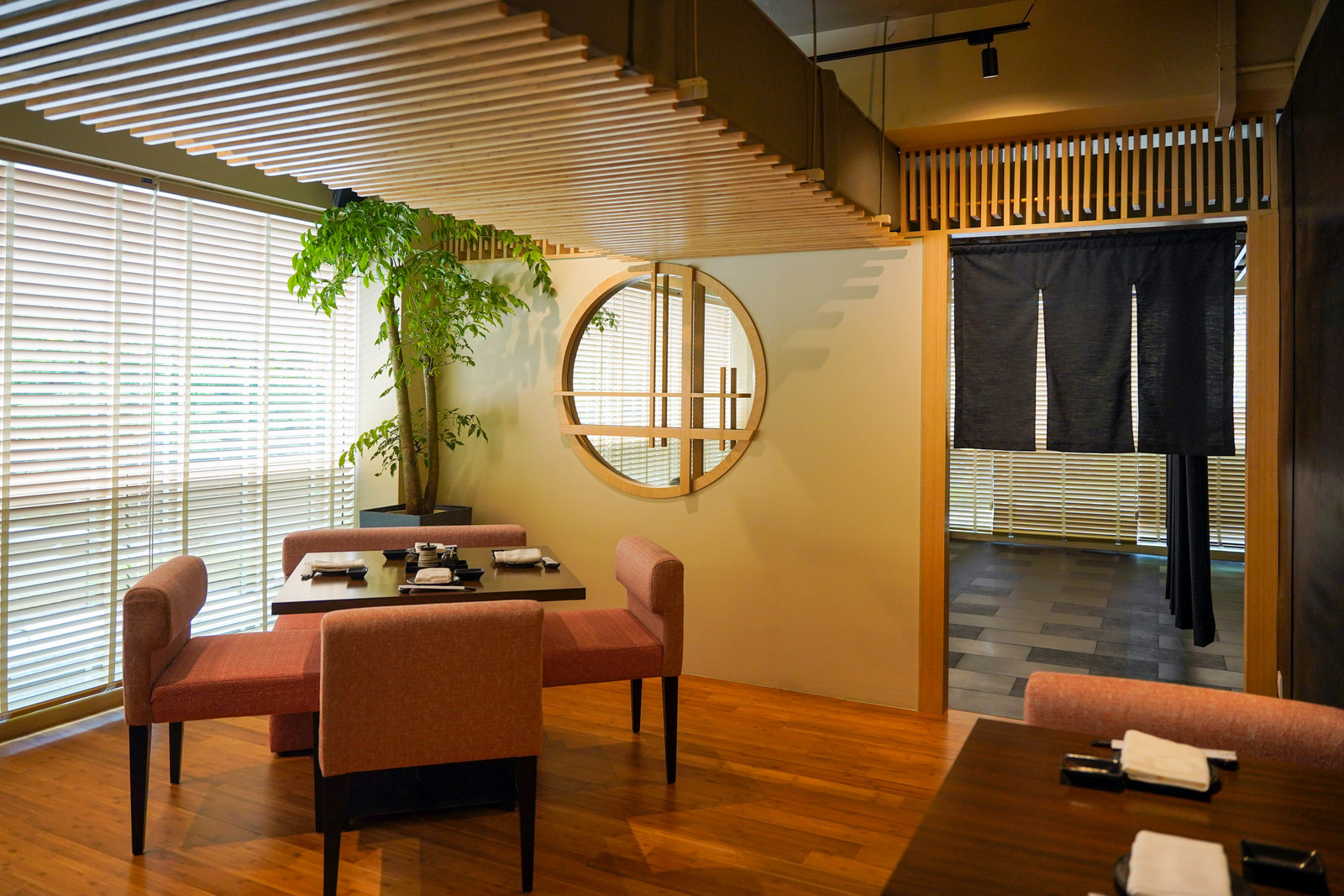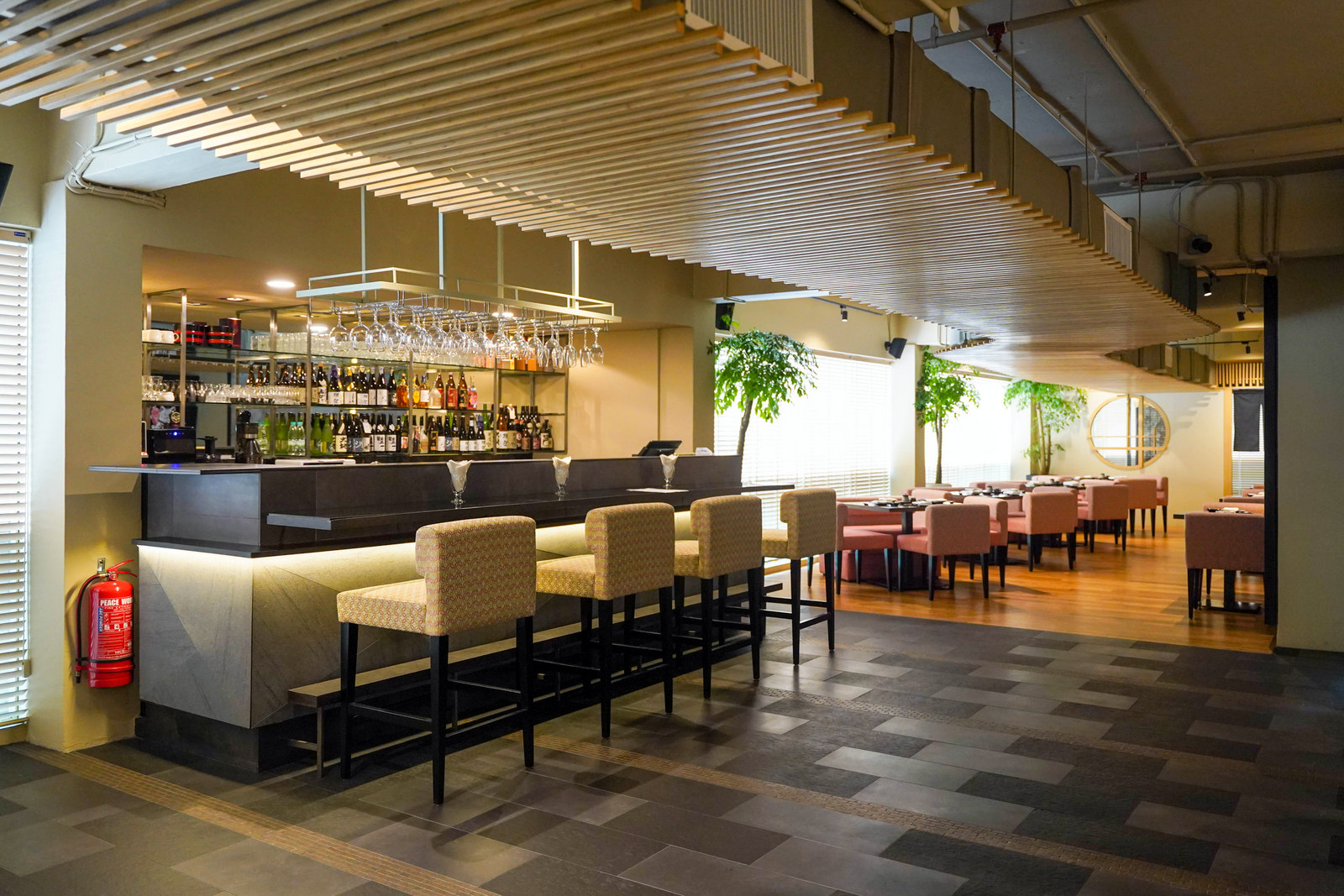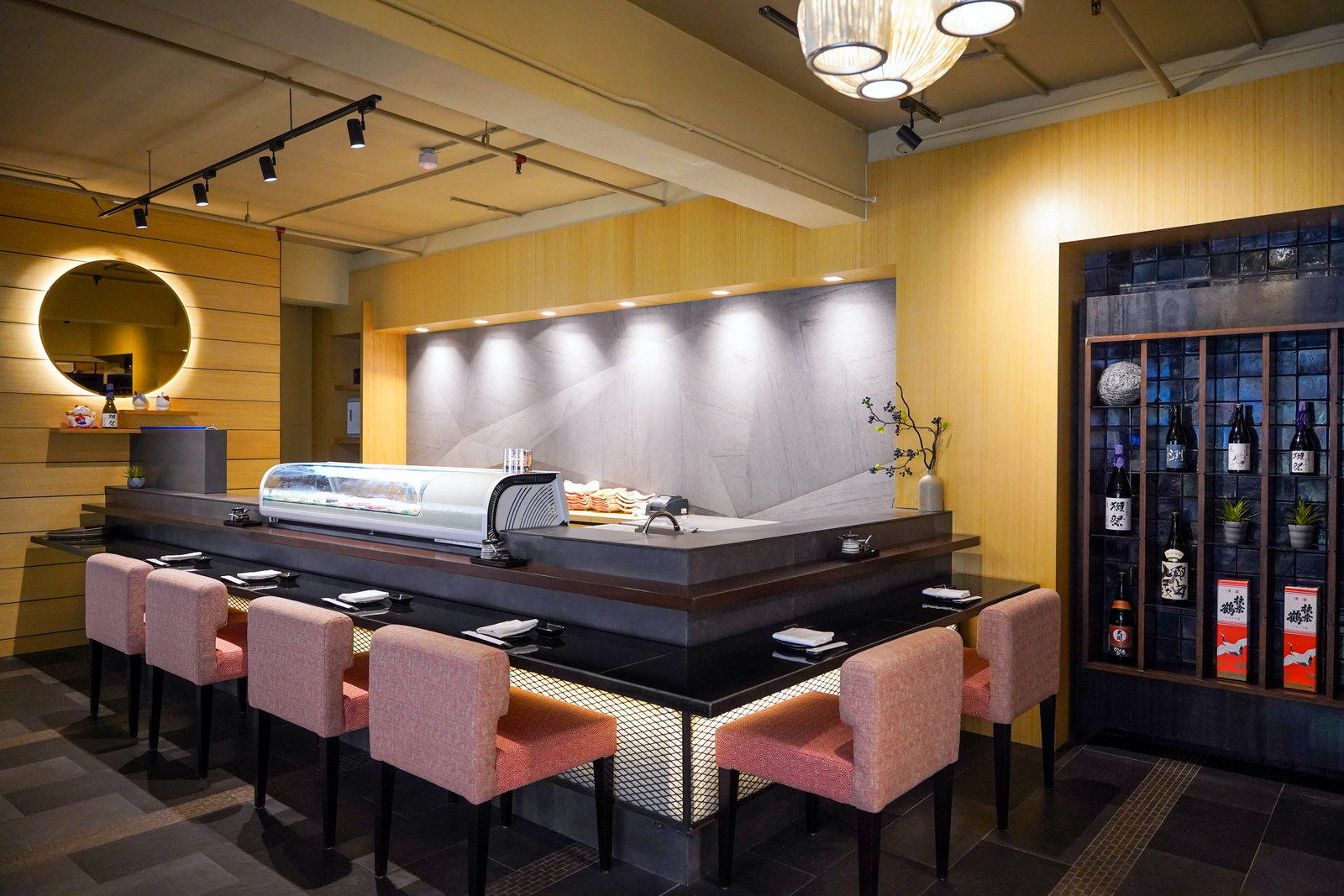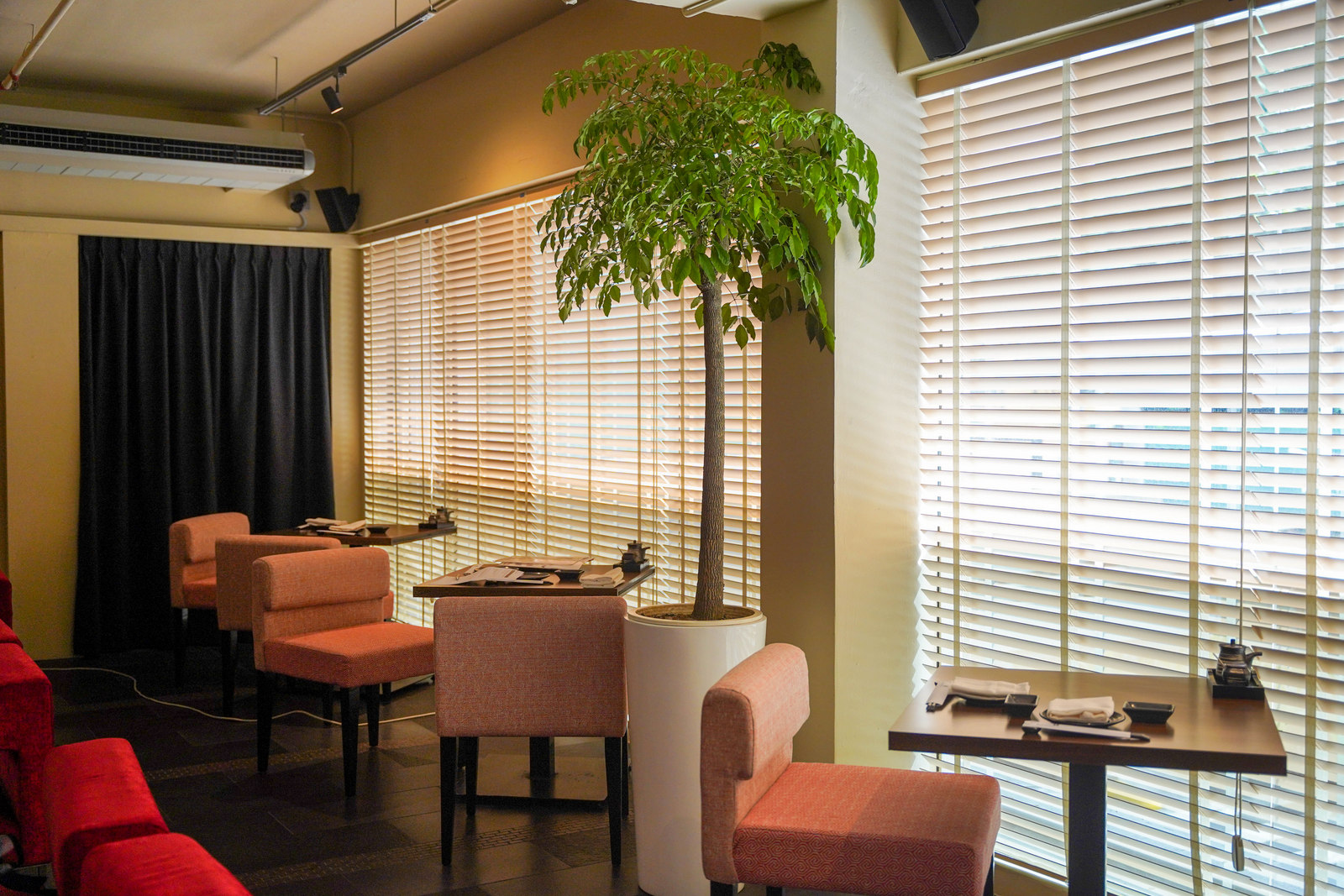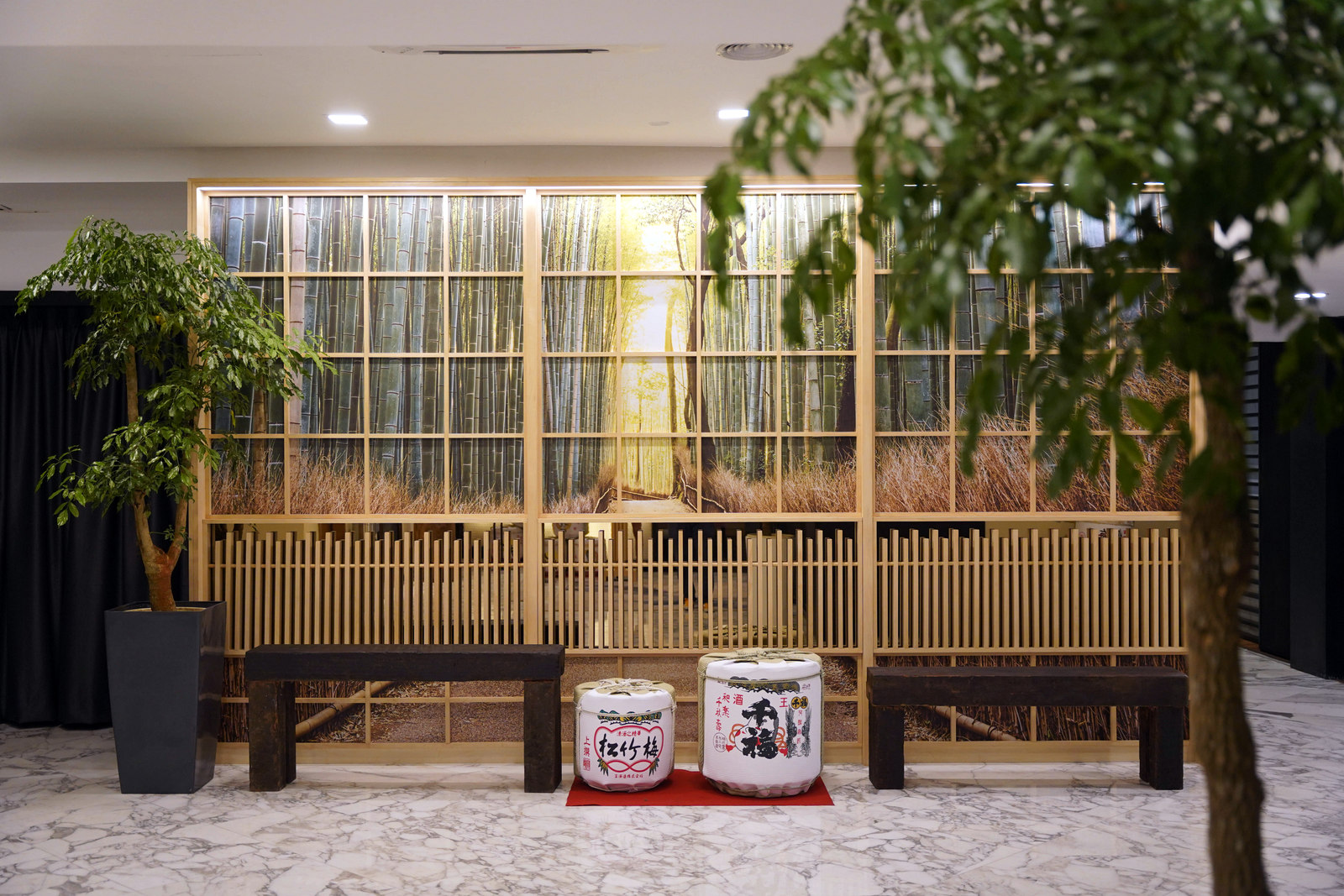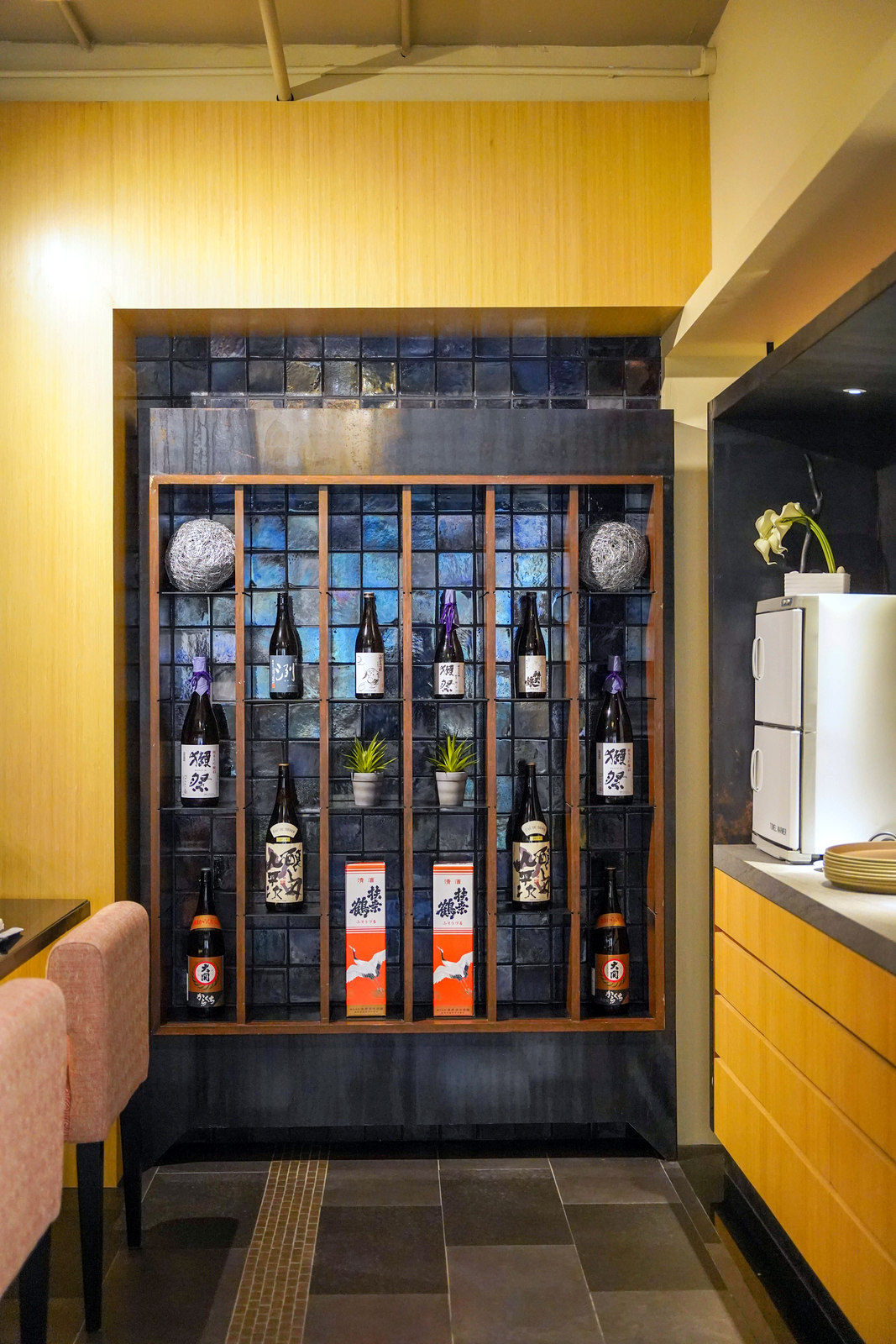 Stepping into Kazuma is love at first sight: This is a soothing, sprawling restaurant with graceful, gorgeous corners to explore, immersing us in the serene spirit of Japanese zen.
During the day, Kazuma basks in natural sunshine that illuminates its warm-hued furnishing. At night, it shimmers in light that streams in from the street outside.

If you require private rooms for intimate celebrations, Kazuma offers two lovely rooms, one catering to six persons and the other for a maximum of eight.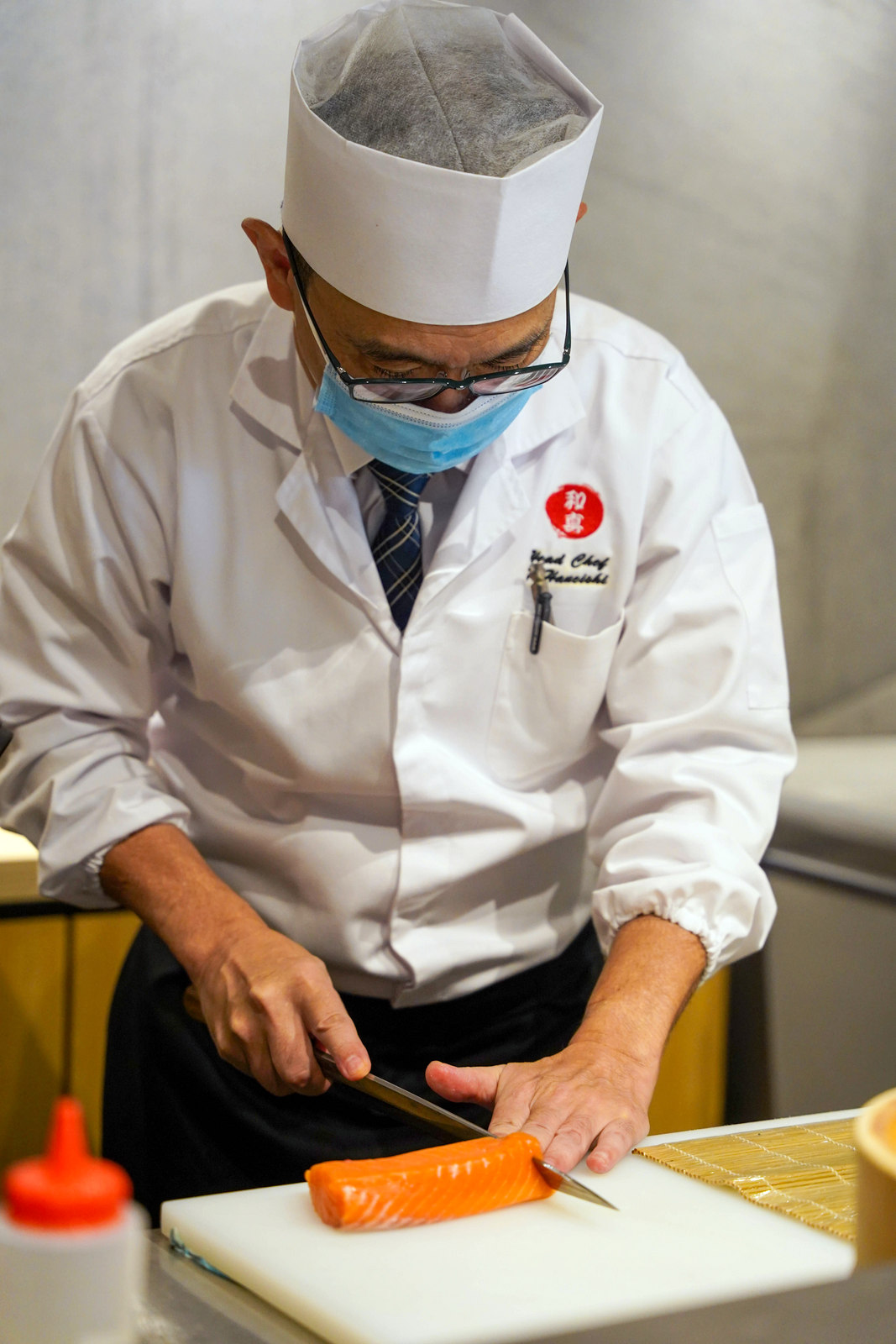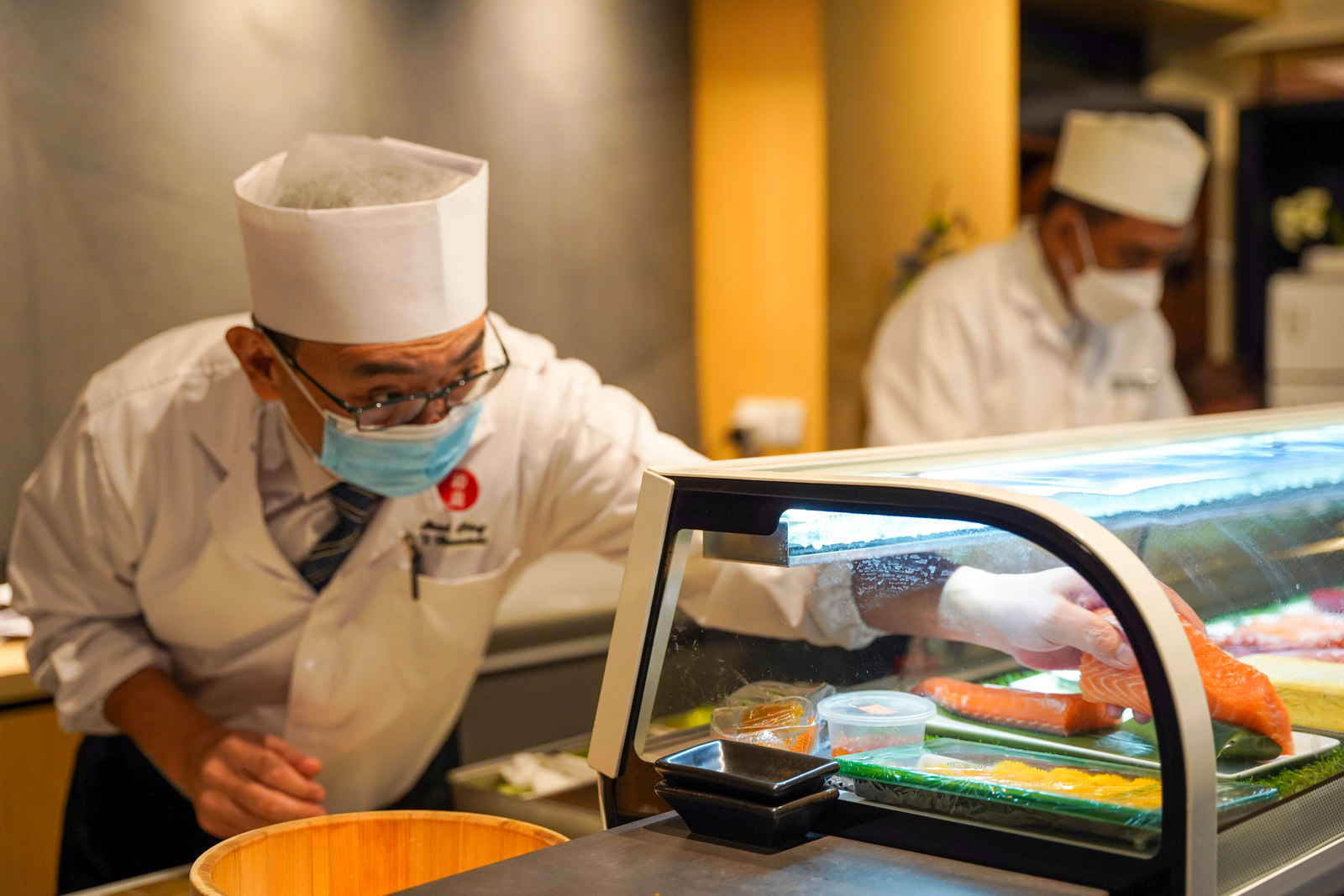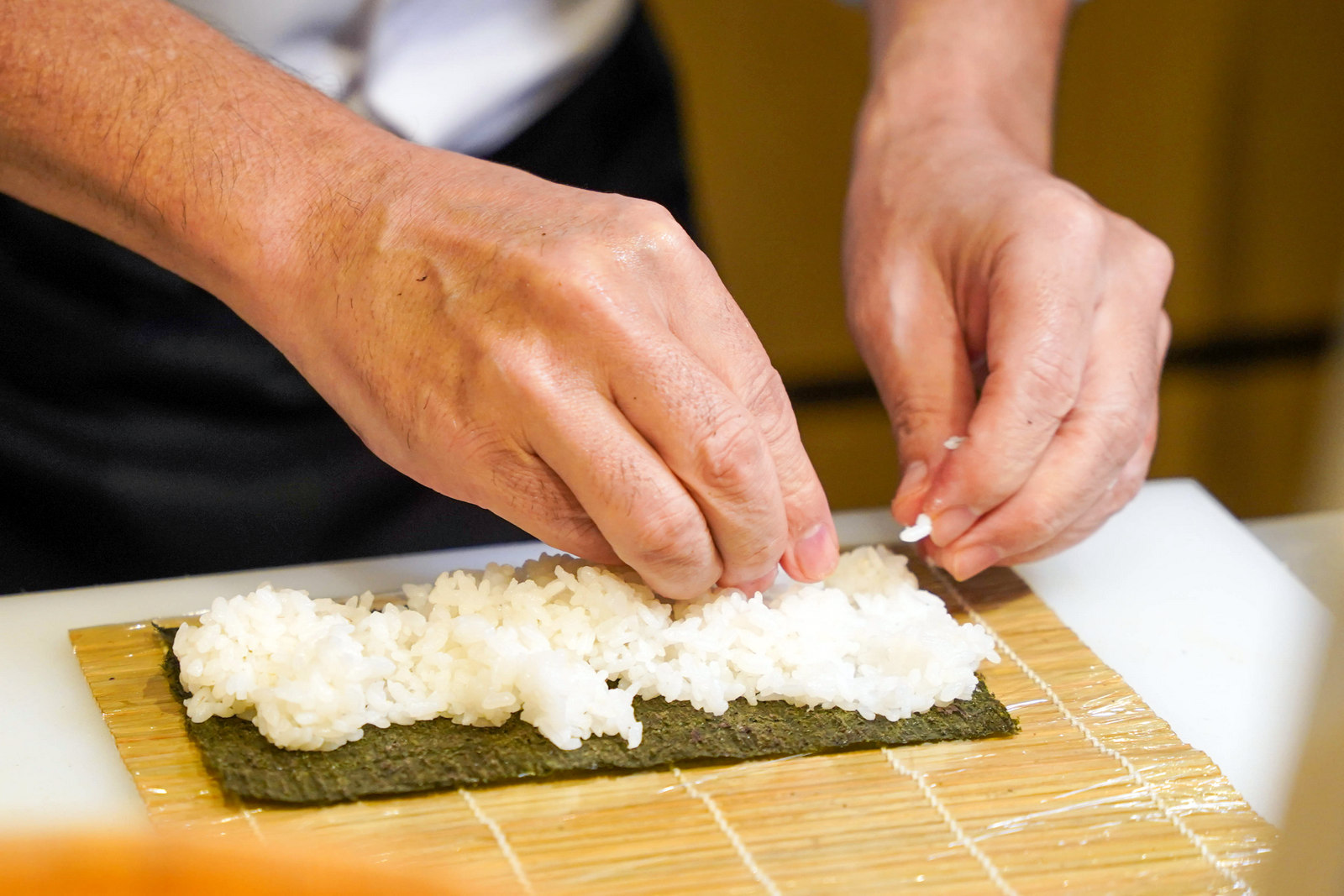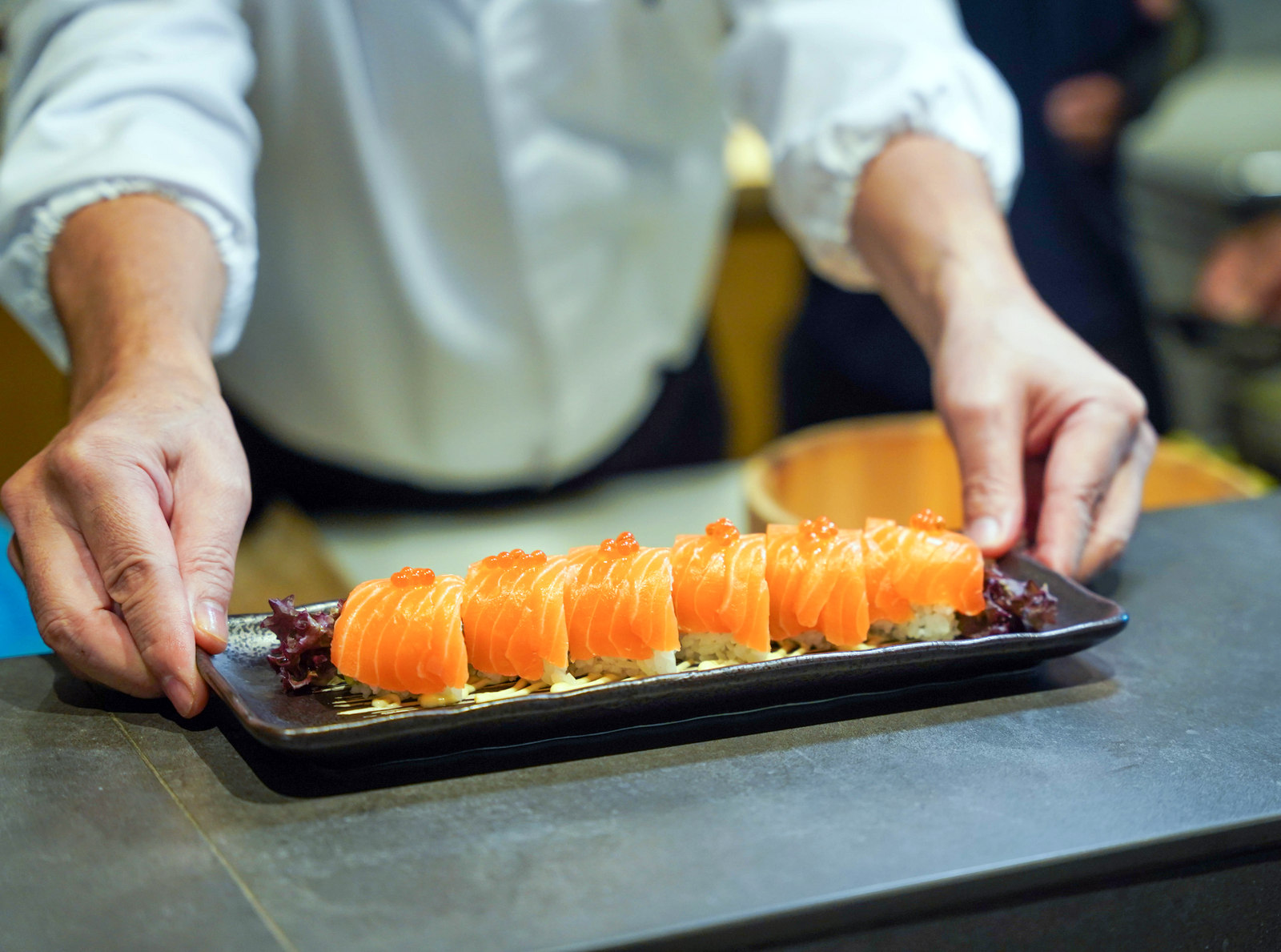 Kazuma's selection has been curated with care by Tokyo-born Japanese Guest Chef Tsutomu Haneishi, harnessing four decades of professional experience. The kitchen relies on top-tier produce, spanning air-flown Japanese seafood and Norwegian salmon for its sashimi to house-crafted desserts for its sweet treats.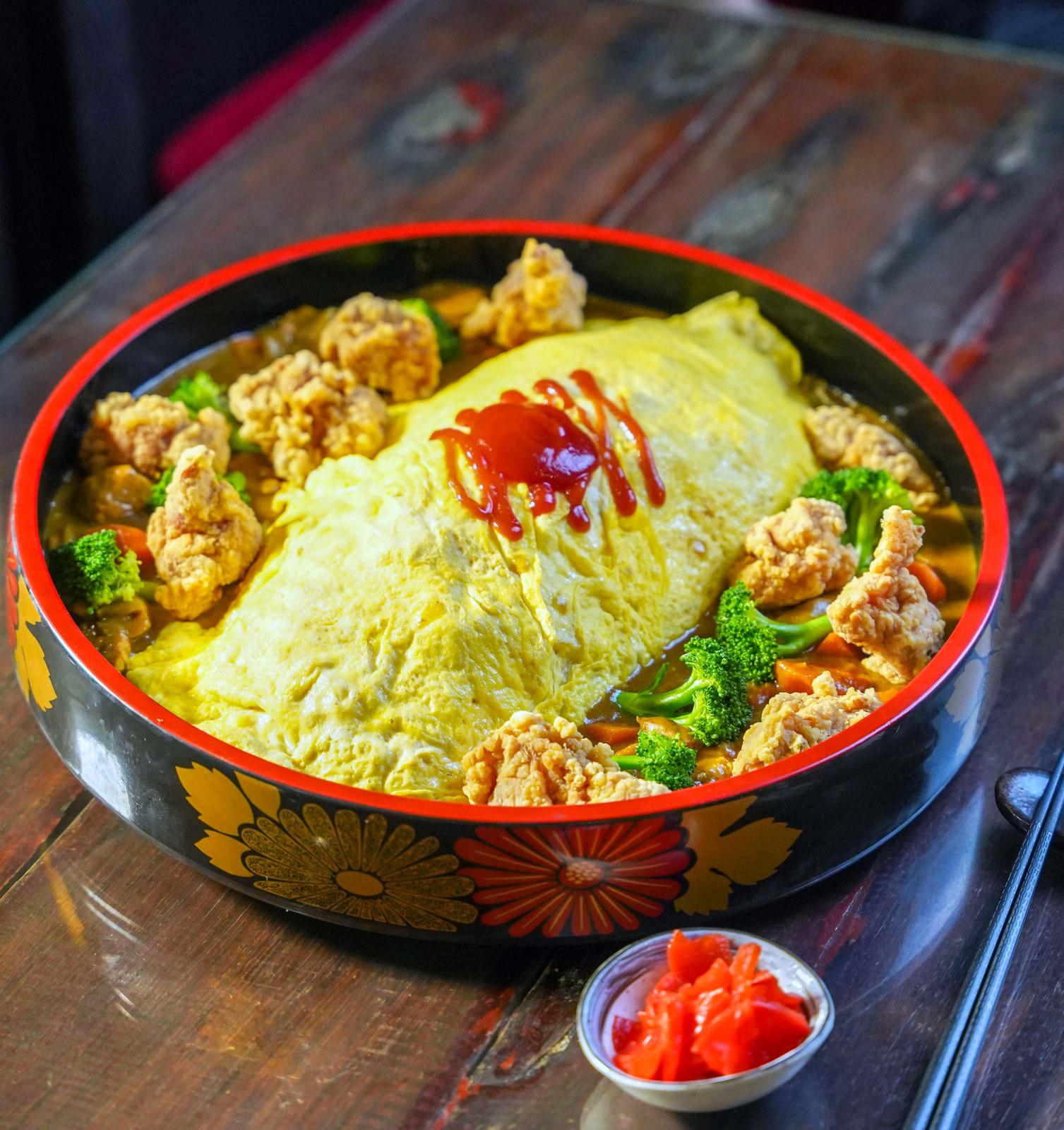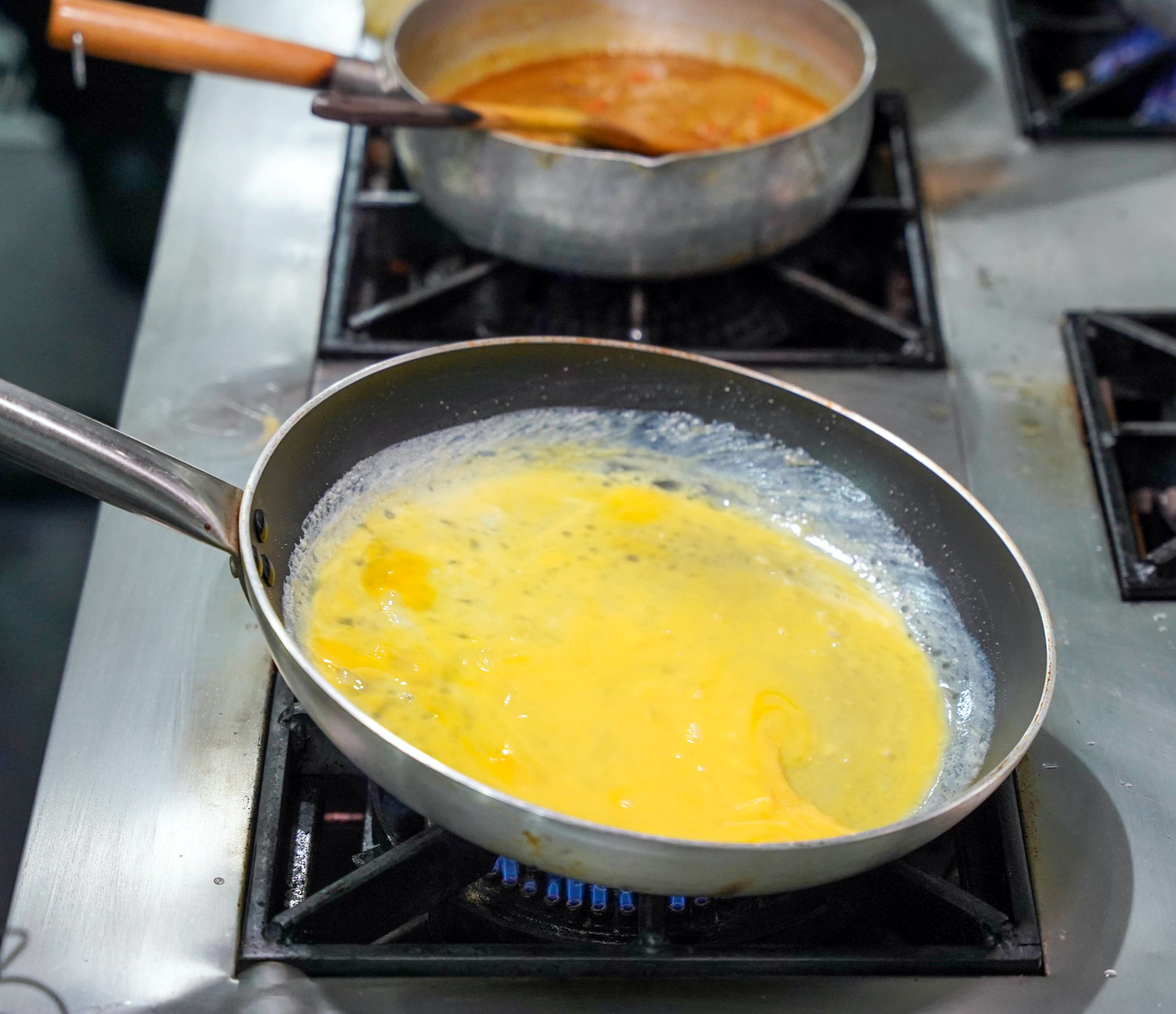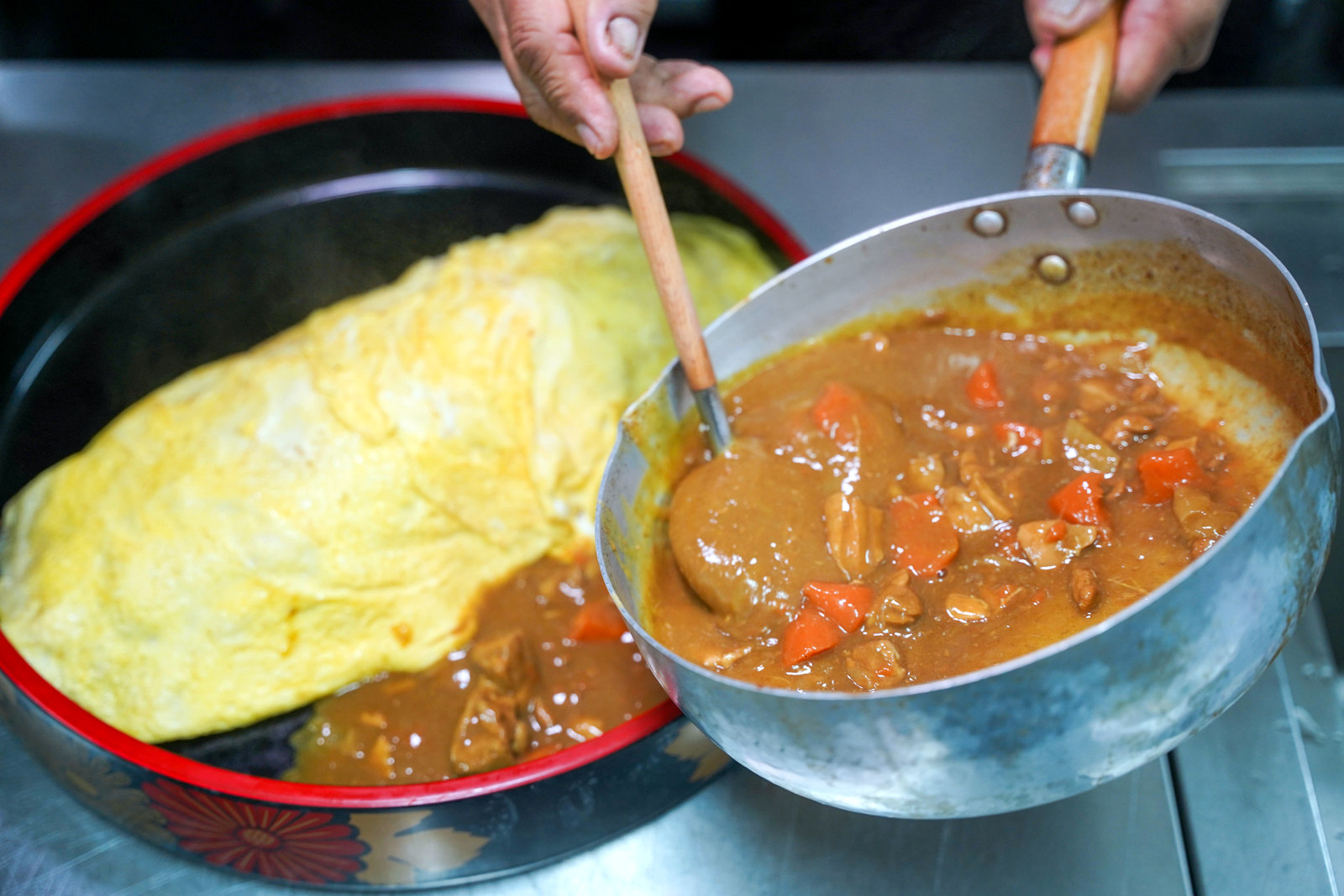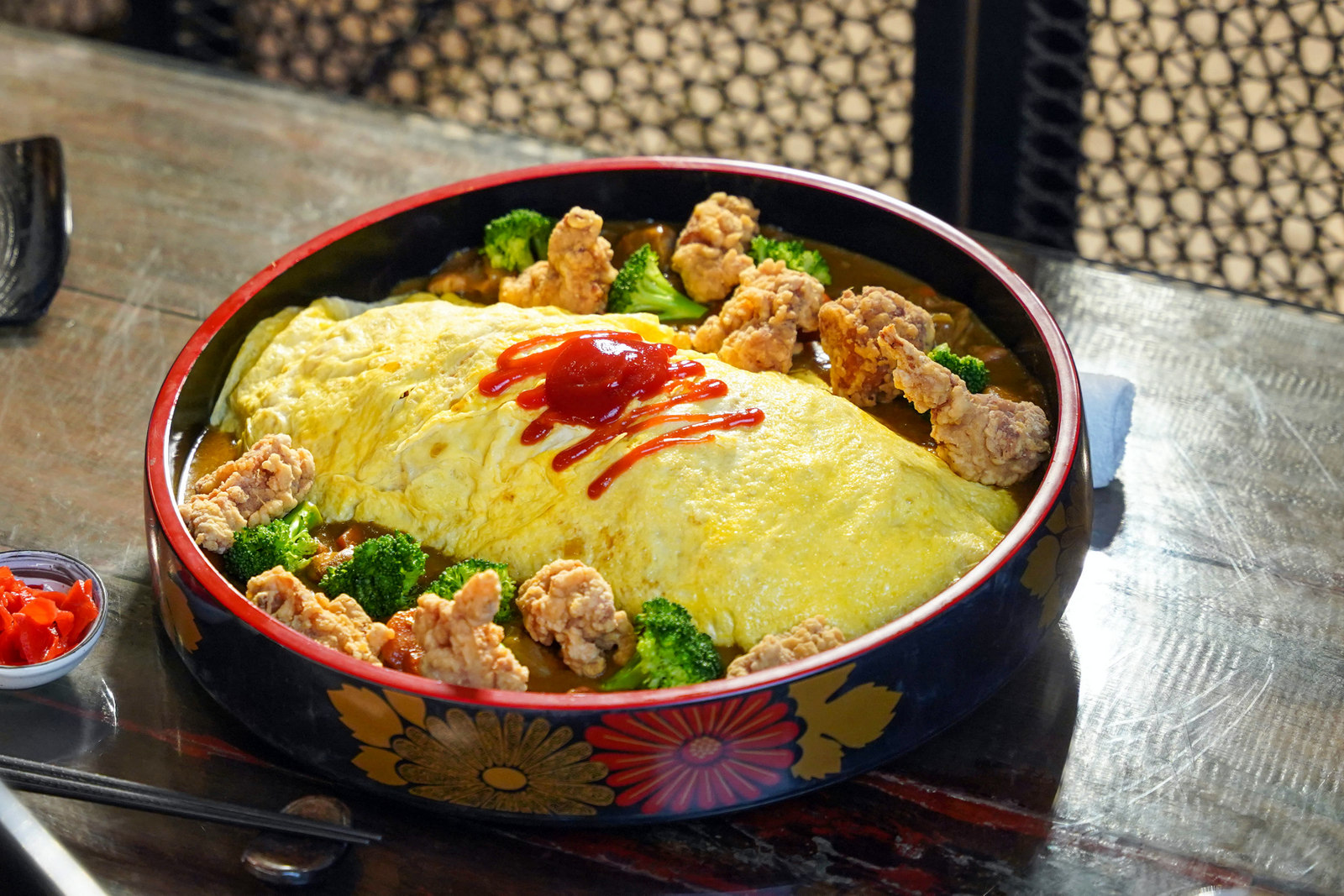 While Kazuma is serious about customer satisfaction, it knows how to infuse a sense of pleasure and playfulness into its meals. 
Come with your favourite people to share the Special Omu Rice (RM100; available exclusively for dinner), a Kazuma signature that's suitable for three to four persons. 
The extra-large take on Japanese omelette rice is filled with tomato fried rice, flanked by thick, creamy Japanese curry chicken, complete with crunchy fried chicken for textural contrast.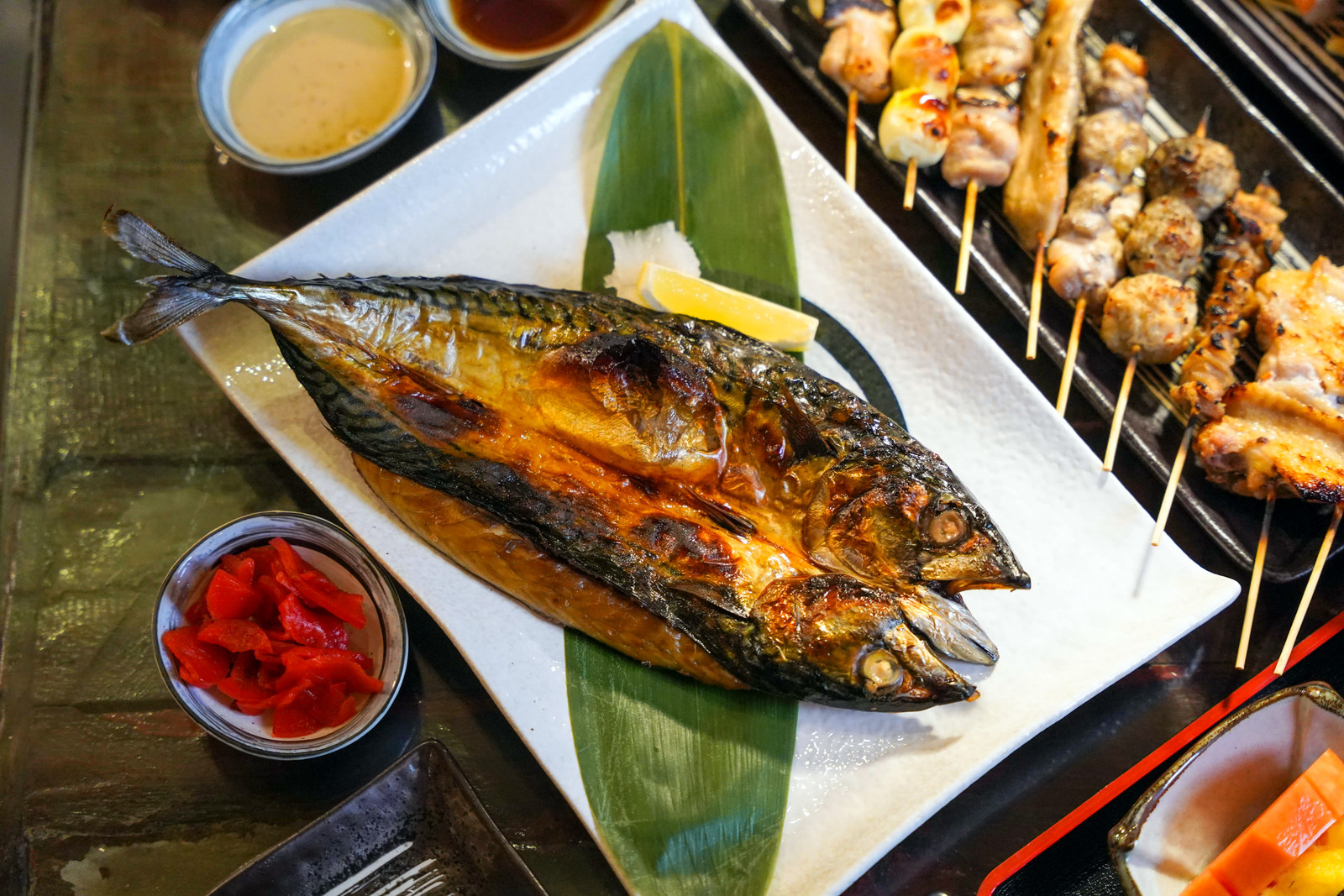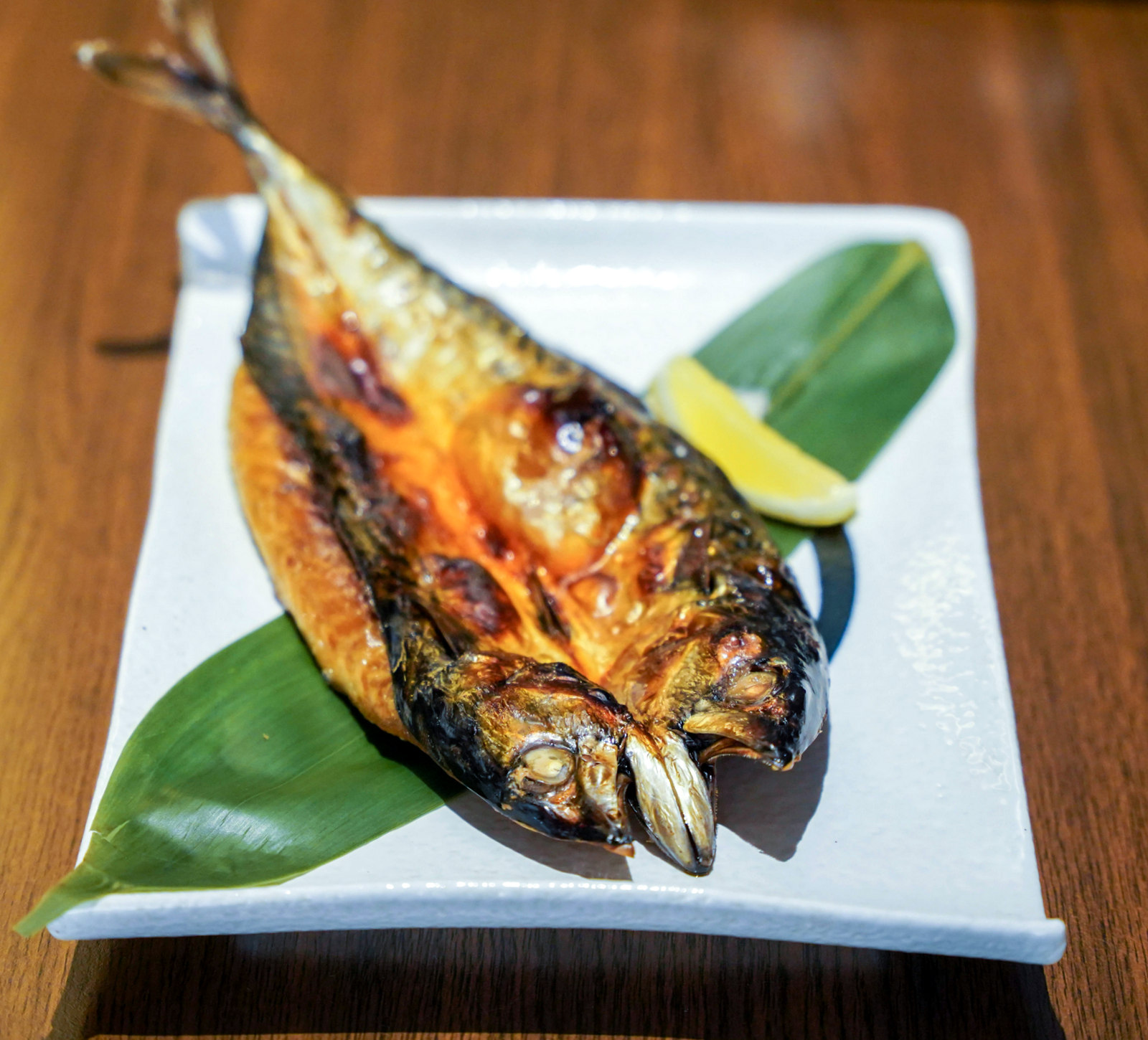 Kazuma pours plenty of time, thought and care into its preparations: Its Saba Ichiya Boshi (RM20 for half, RM34 for whole) features mighty mackerel, salt-marinated for four hours, then fan-dried overnight for a potent concentration of pure flavour, its tender, full-bodied flesh enveloped in light, crisp skin.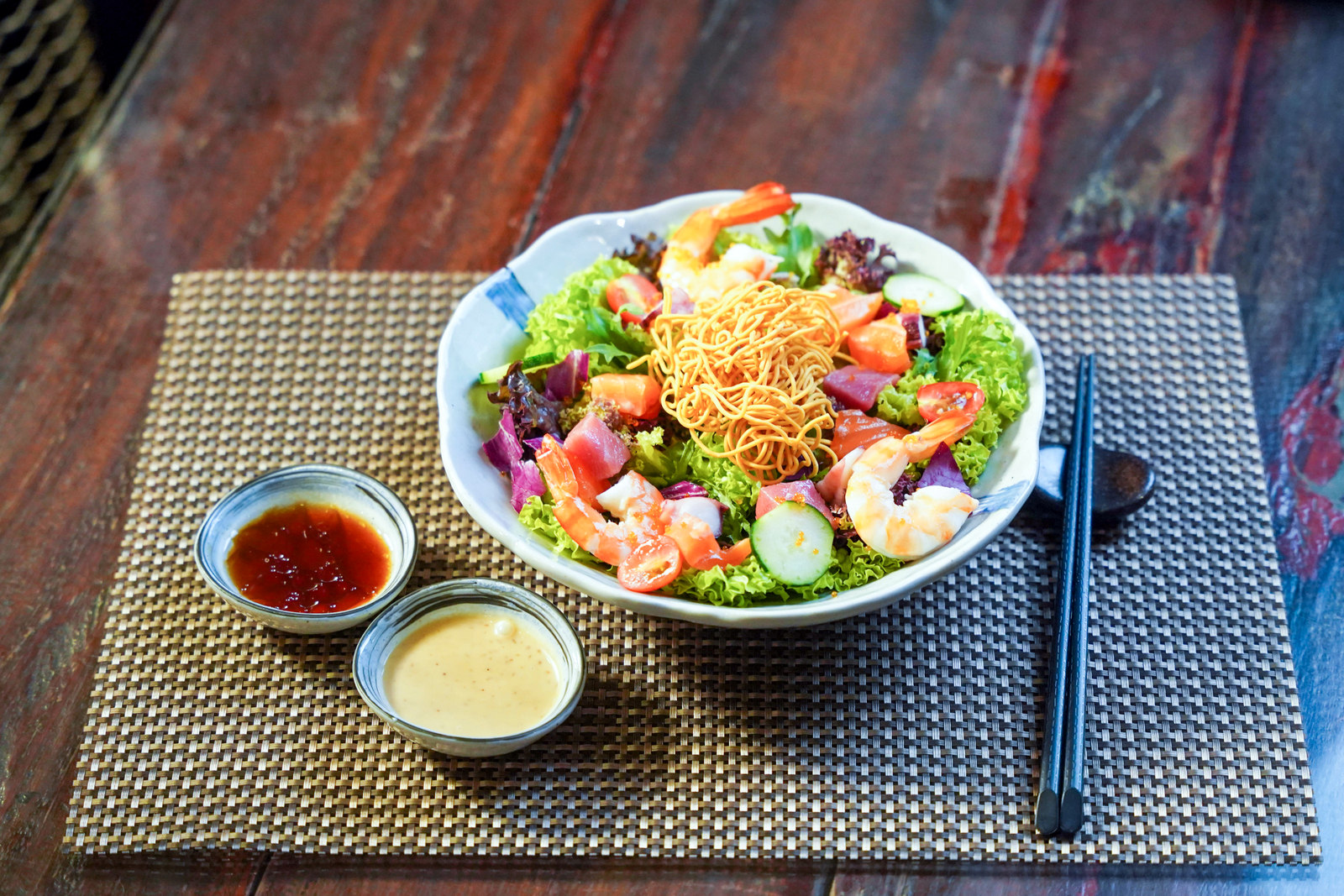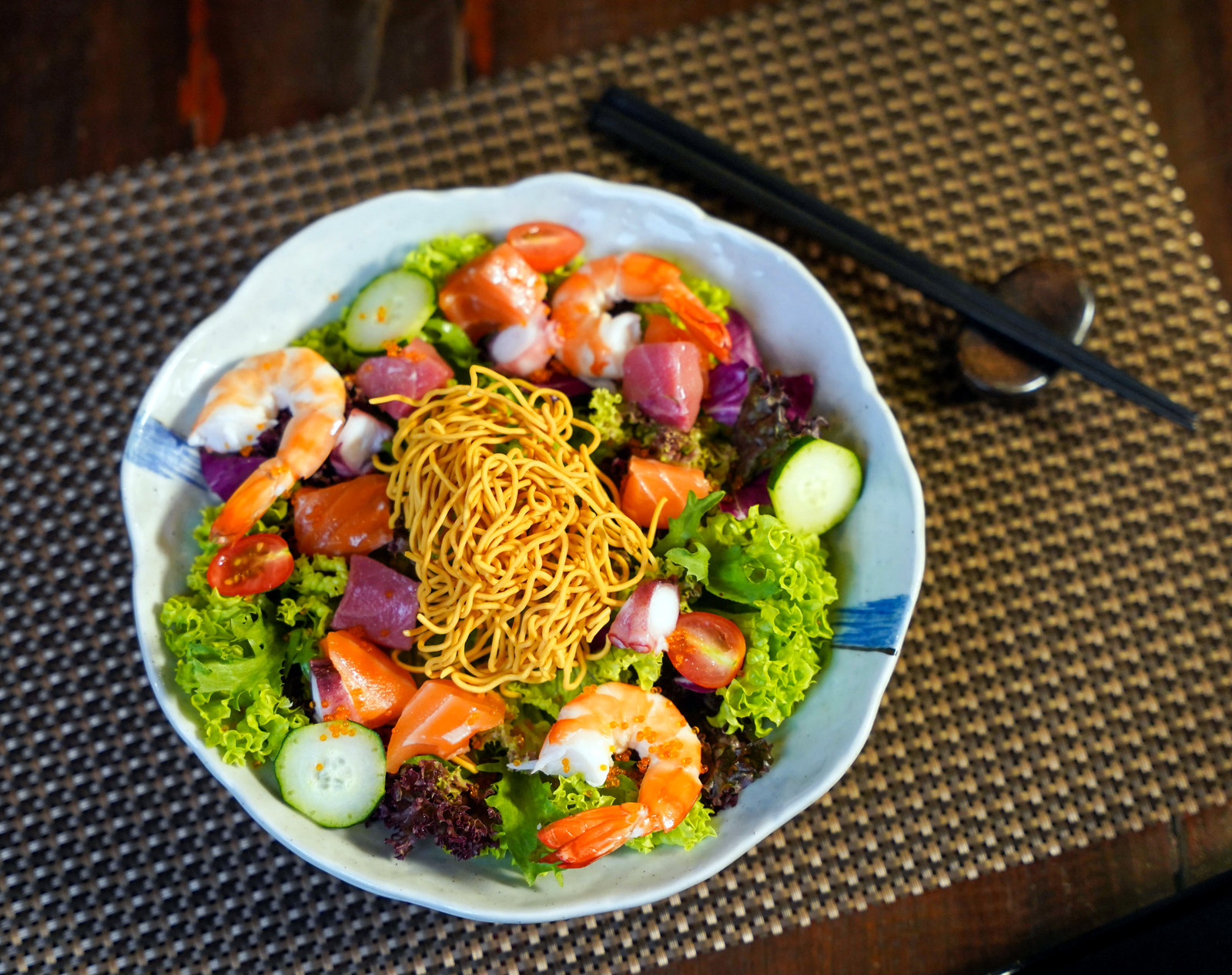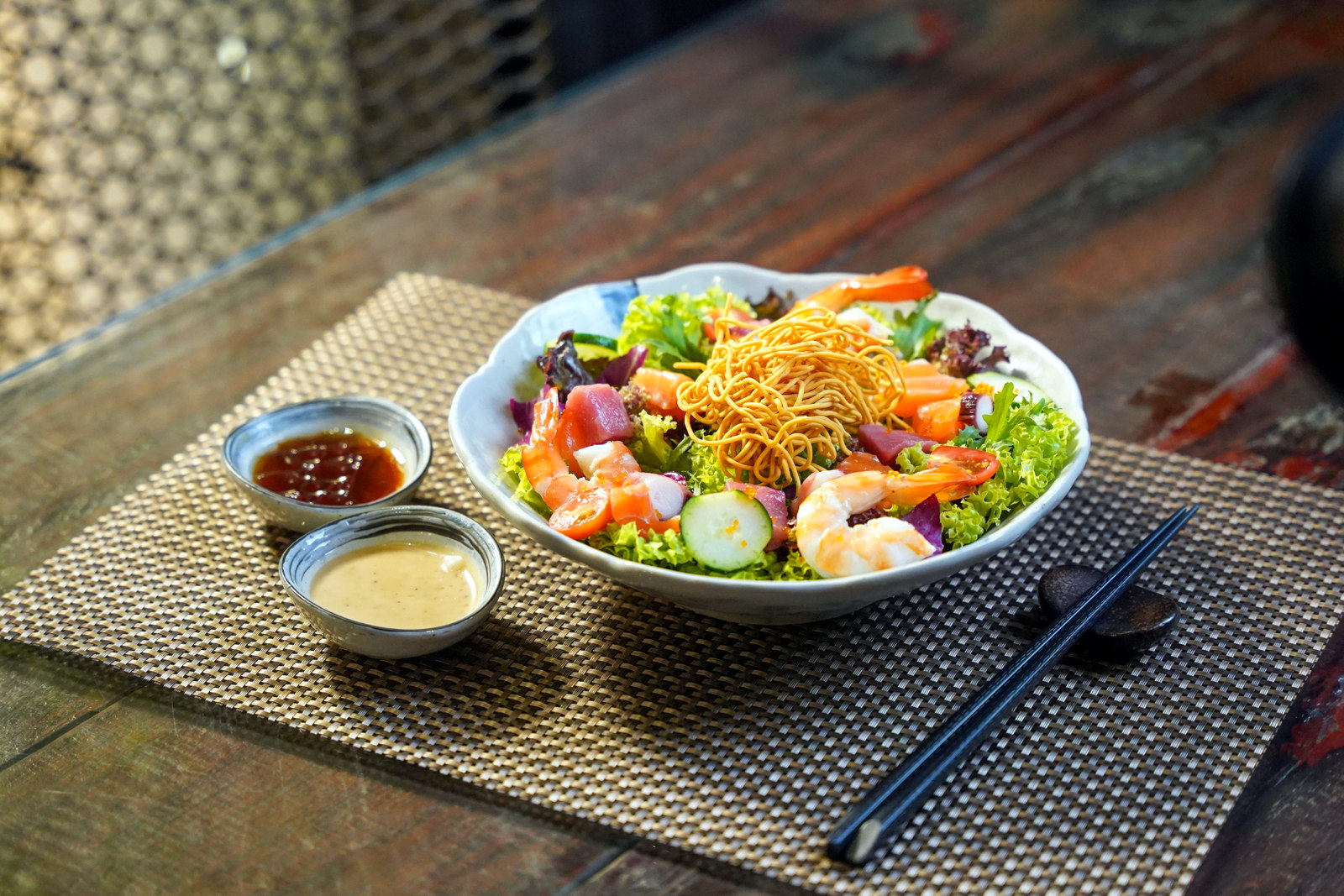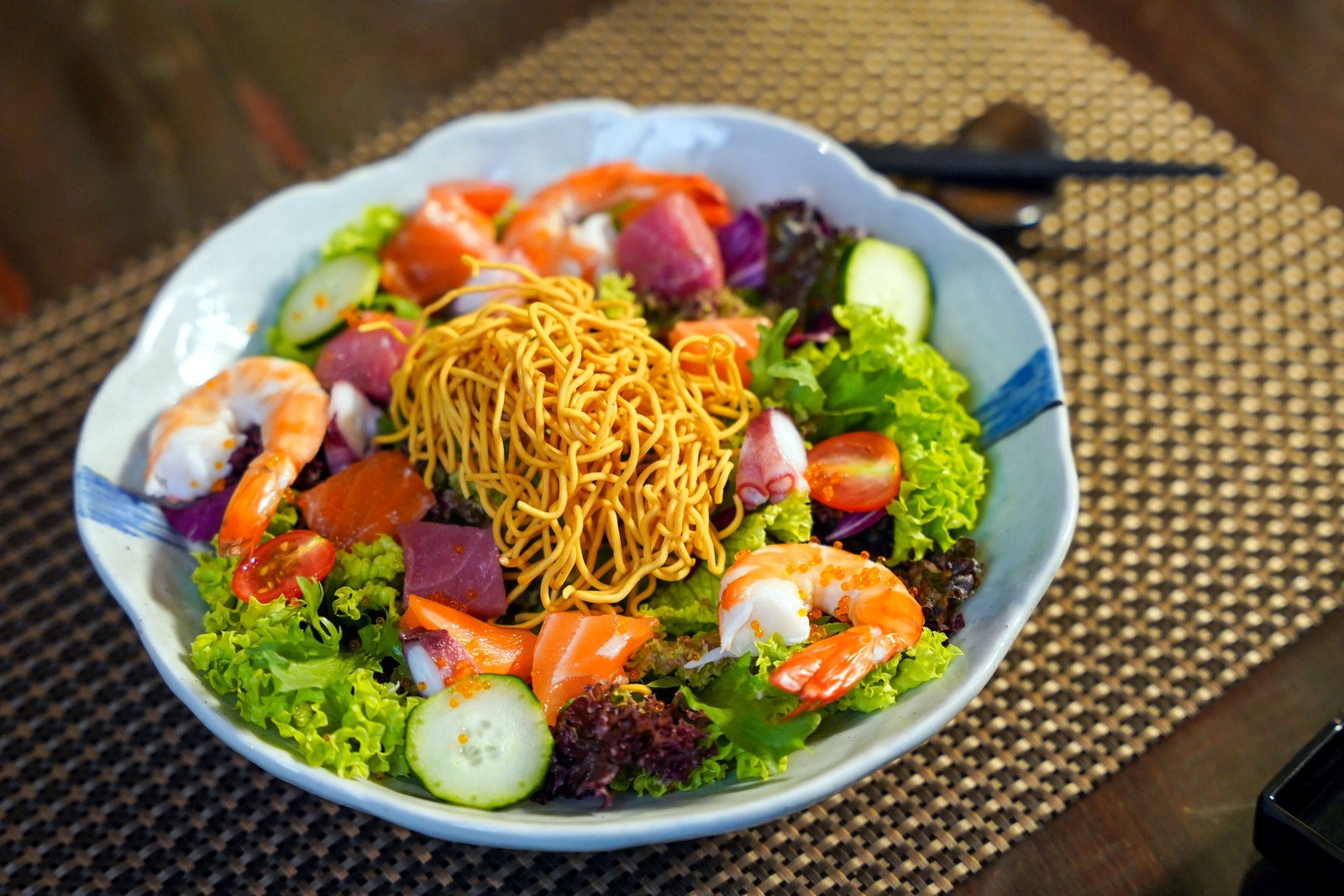 While Kazuma takes pride in presenting Japanese classics, it puts distinctive twists into its recipes, such as the Kazuma Seafood Salad (RM47) - this lively assortment of the ocean's bounty is tossed with vegetables and seaweed, then topped with fried yee mee for hearty noodles that harmoniously complement the salad, served with sesame and yuzu dressings.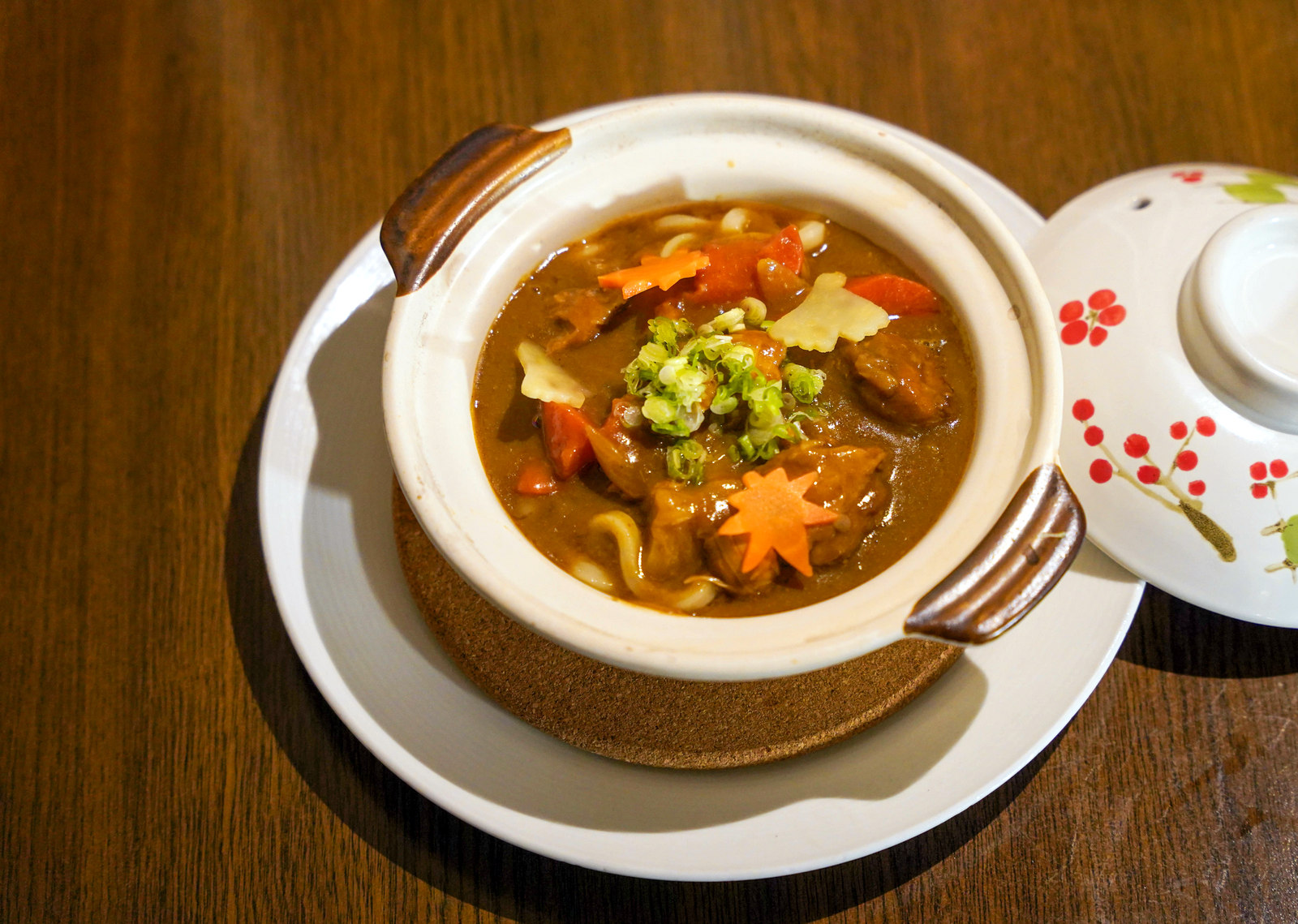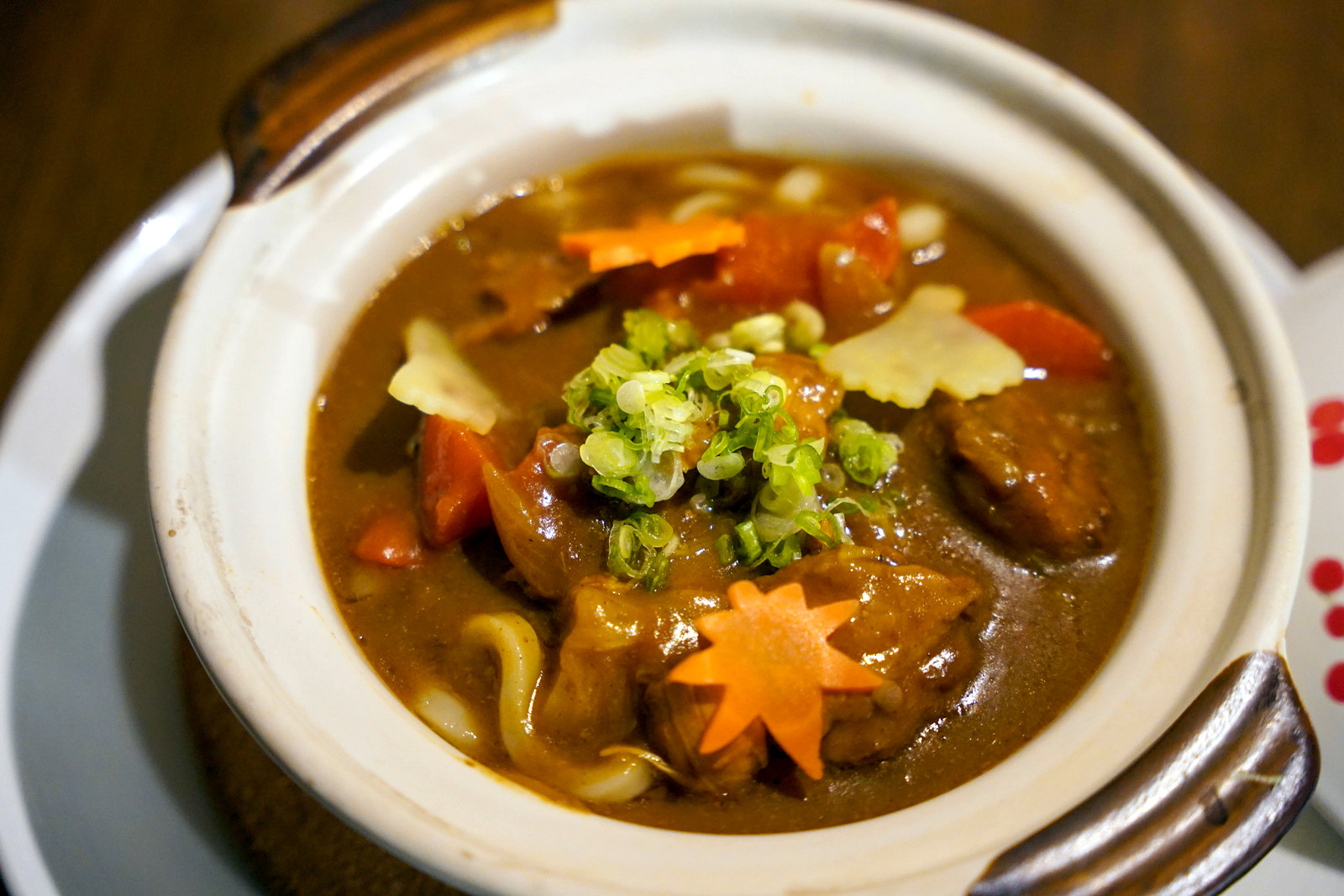 The Nabeyaki Curry Udon (RM28) is also unconventional for being served in a claypot, keeping its contents steaming-hot, with udon submerged in sumptuous curry, meat, vegetables and poached egg, for a soulful, subtly spicy treat.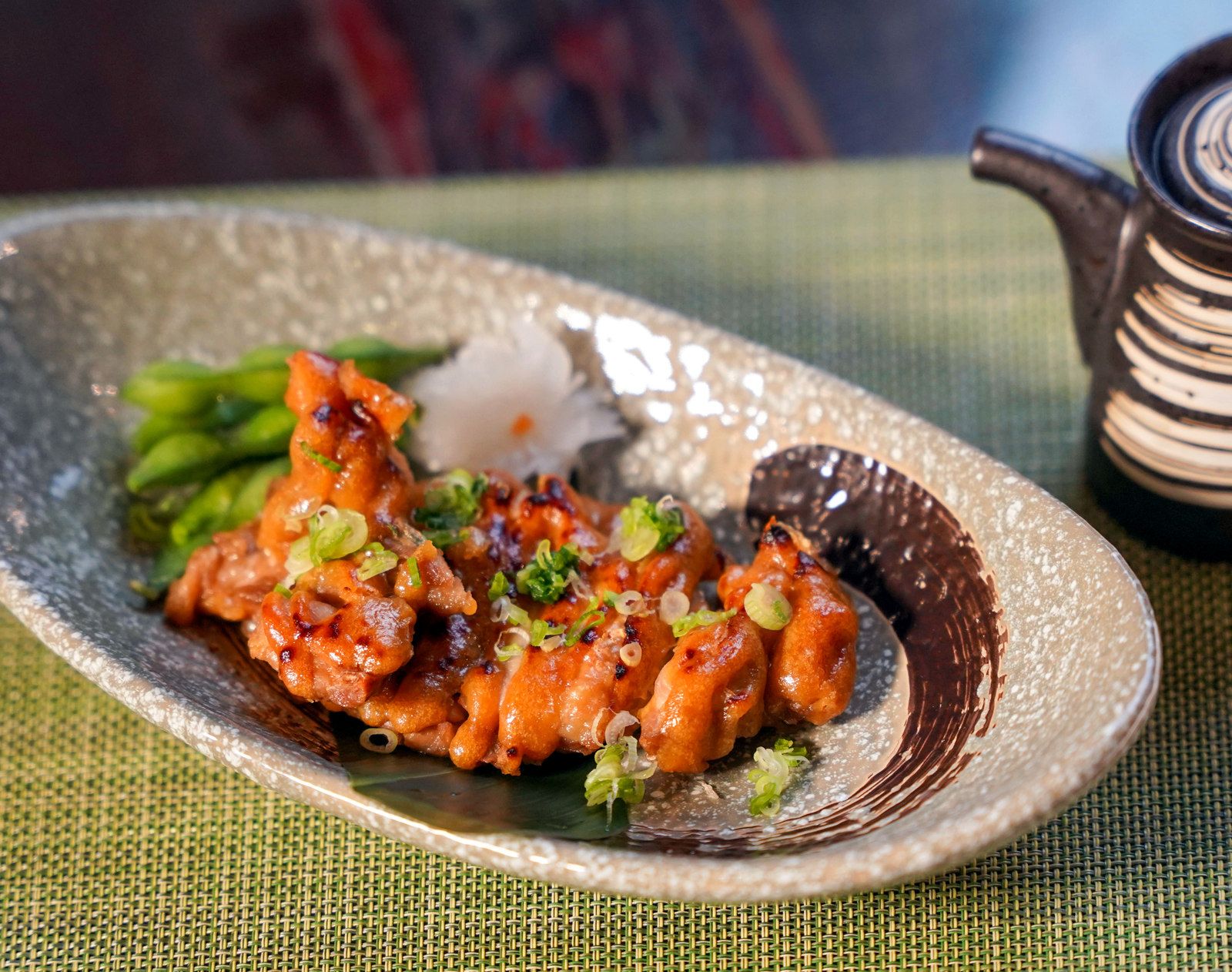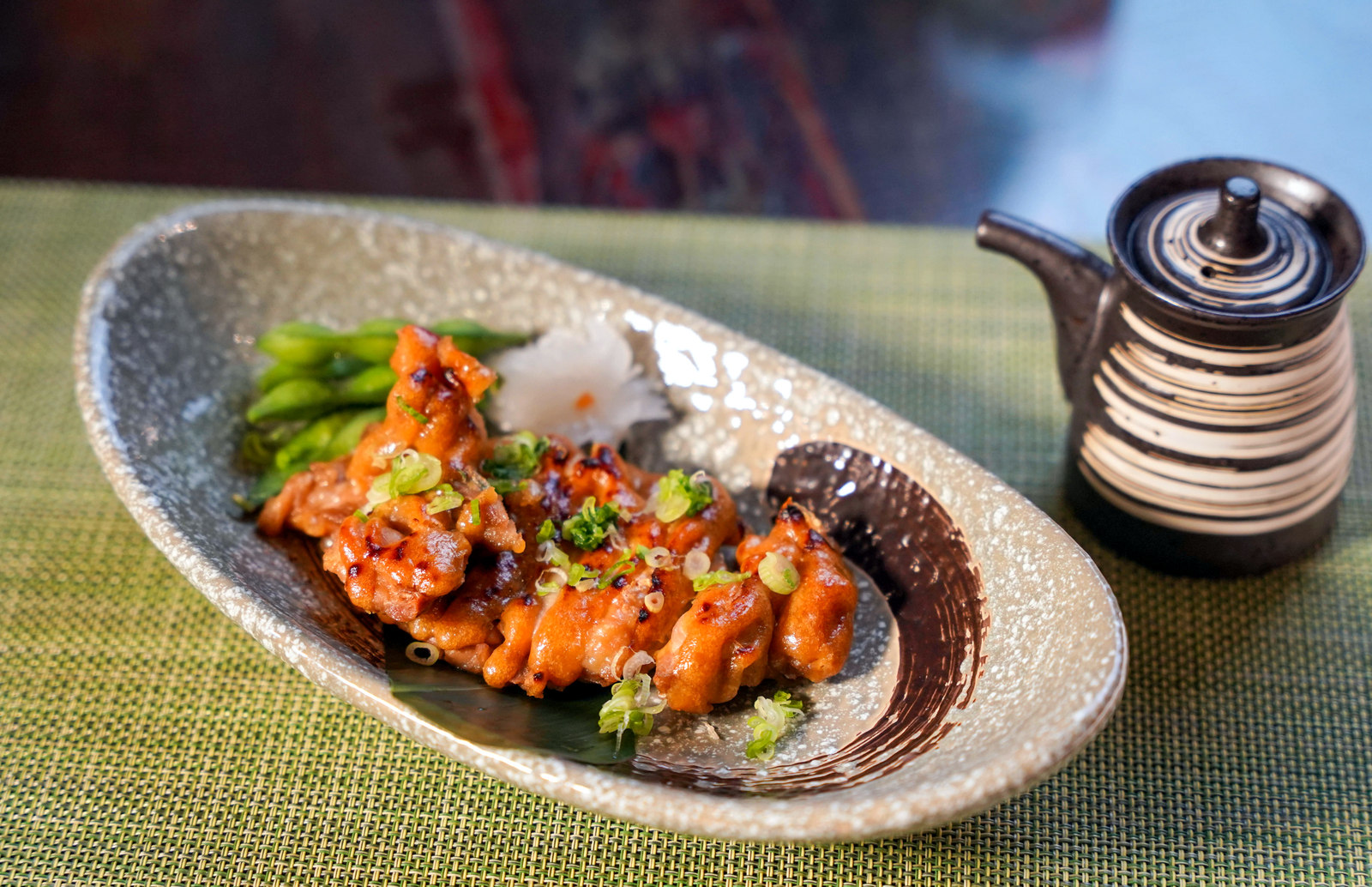 Behind the scenes, the kitchen uses secret blends of ingredients to elevate its concoctions. The Tori Negimisoyaki (RM23) is not merely grilled chicken with miso paste and leeks - the chicken has been lovingly marinated with salt, pepper, shoyu, ginger and two types of karaage powder, enriching the chicken's flavour and ensuring that it's confidently crisp.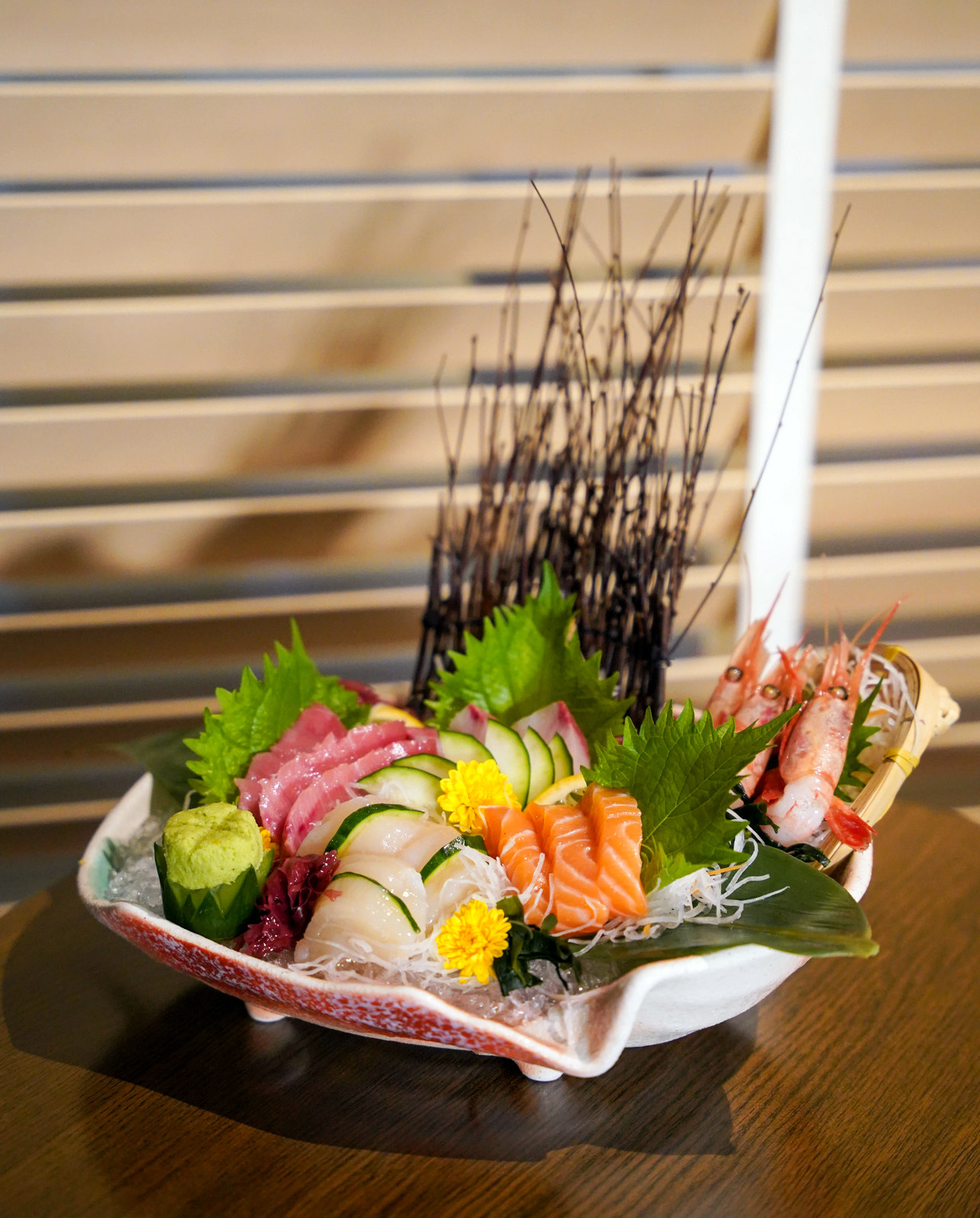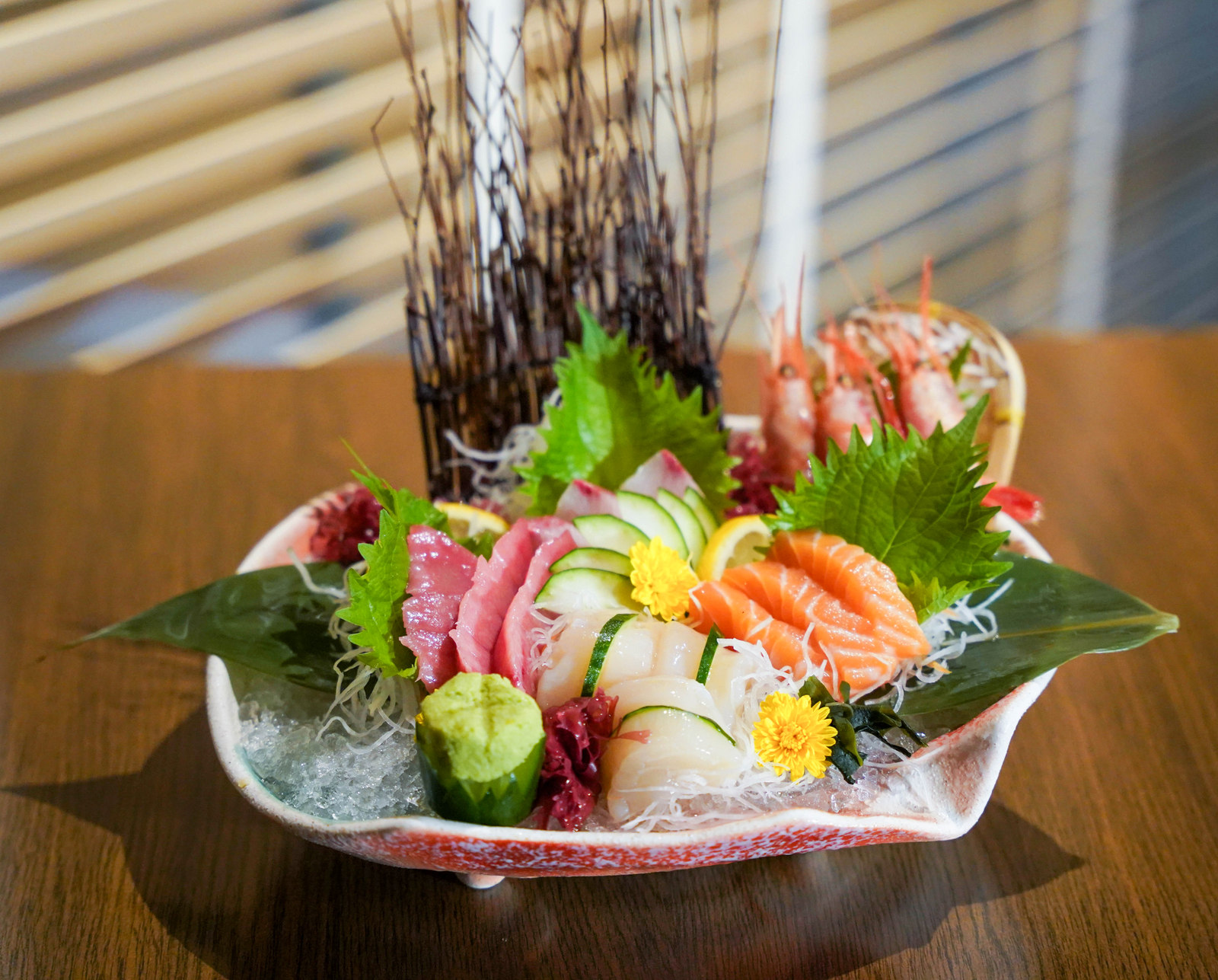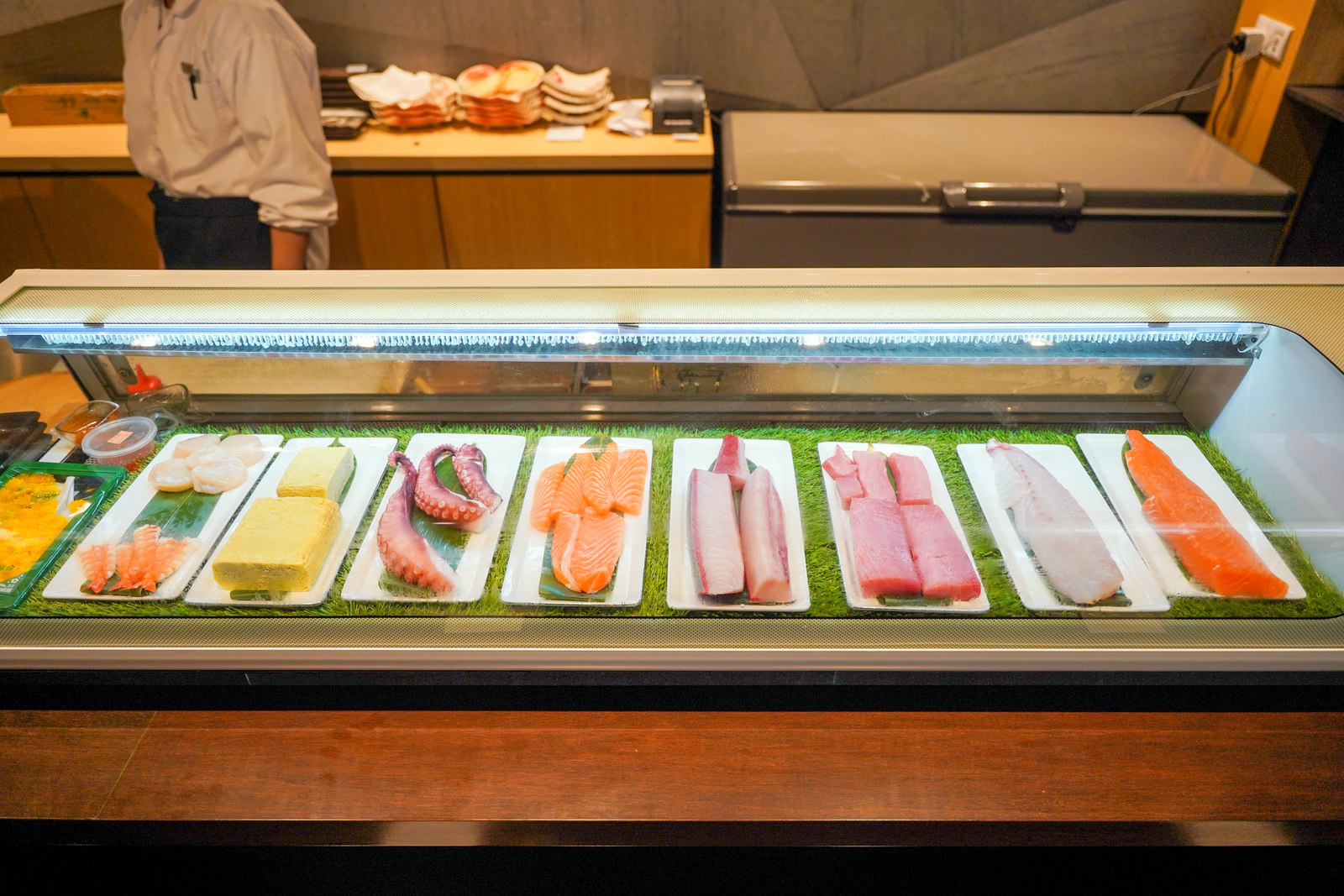 Choose your favourite fare for the Hama Sashimi (80 for two pieces of each seafood, RM110 for three pieces each) - select five of the following: Salmon, maguro (tuna), hotate (scallop), hamachi (yellowtail), tako (octopus) or amaebi (sweet shrimp). You can't go wrong with any of these lusciously smooth, succulent picks.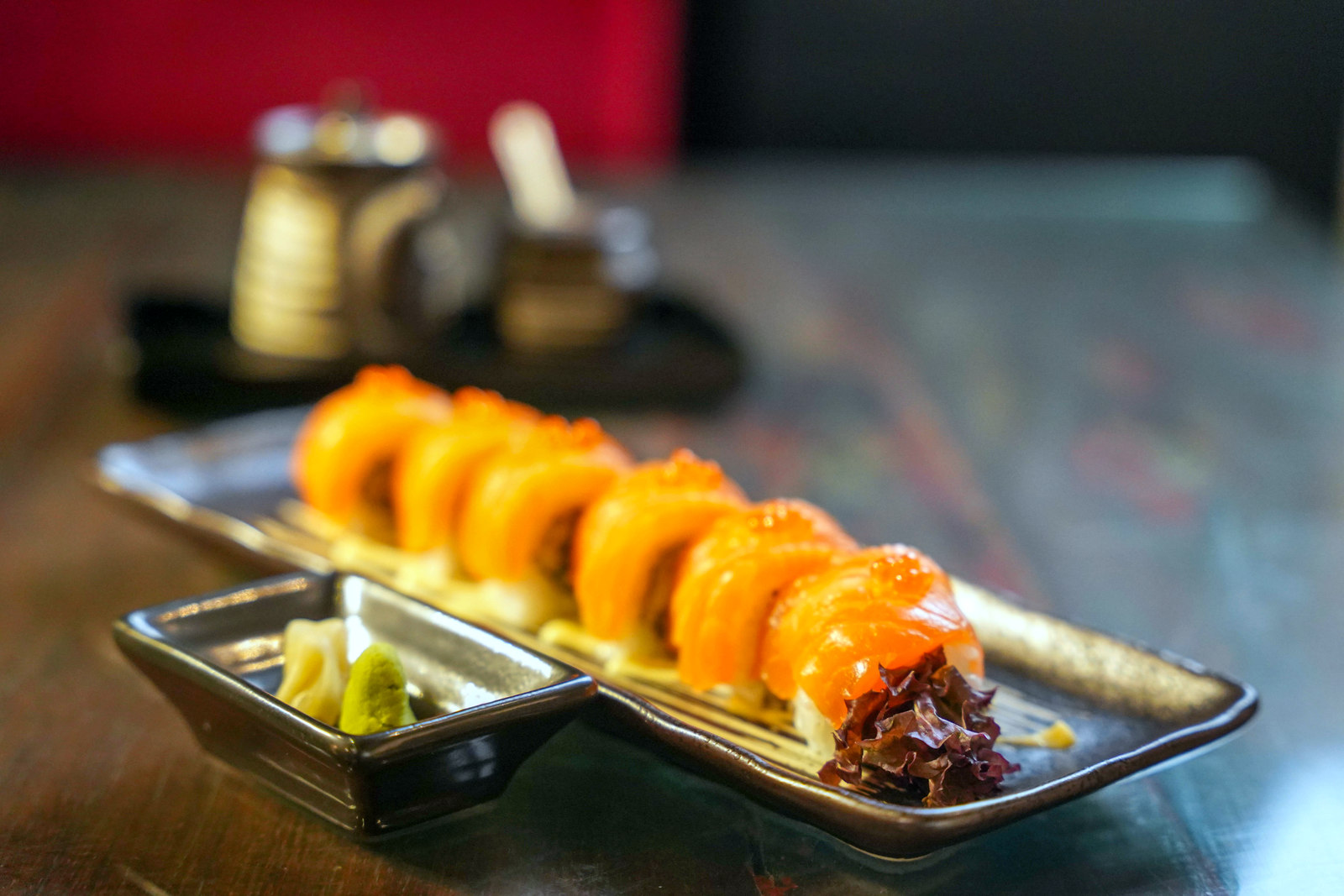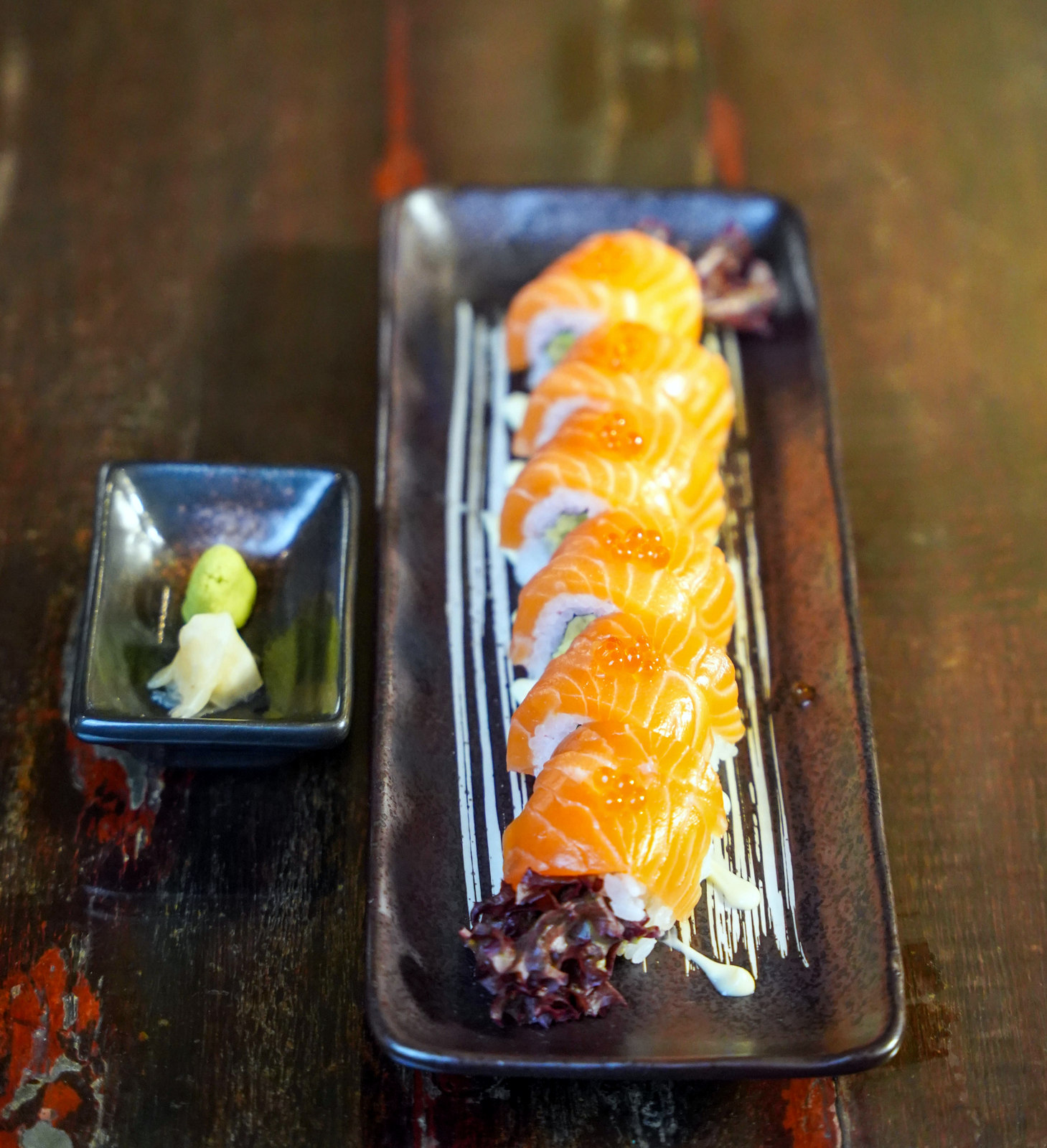 Kazuma's capabilities prove comprehensive - its maki menu includes the crowd-pleasing Salmon Avocado Roll (RM37), a surefire hit of an avocado roll layered with salmon and roe.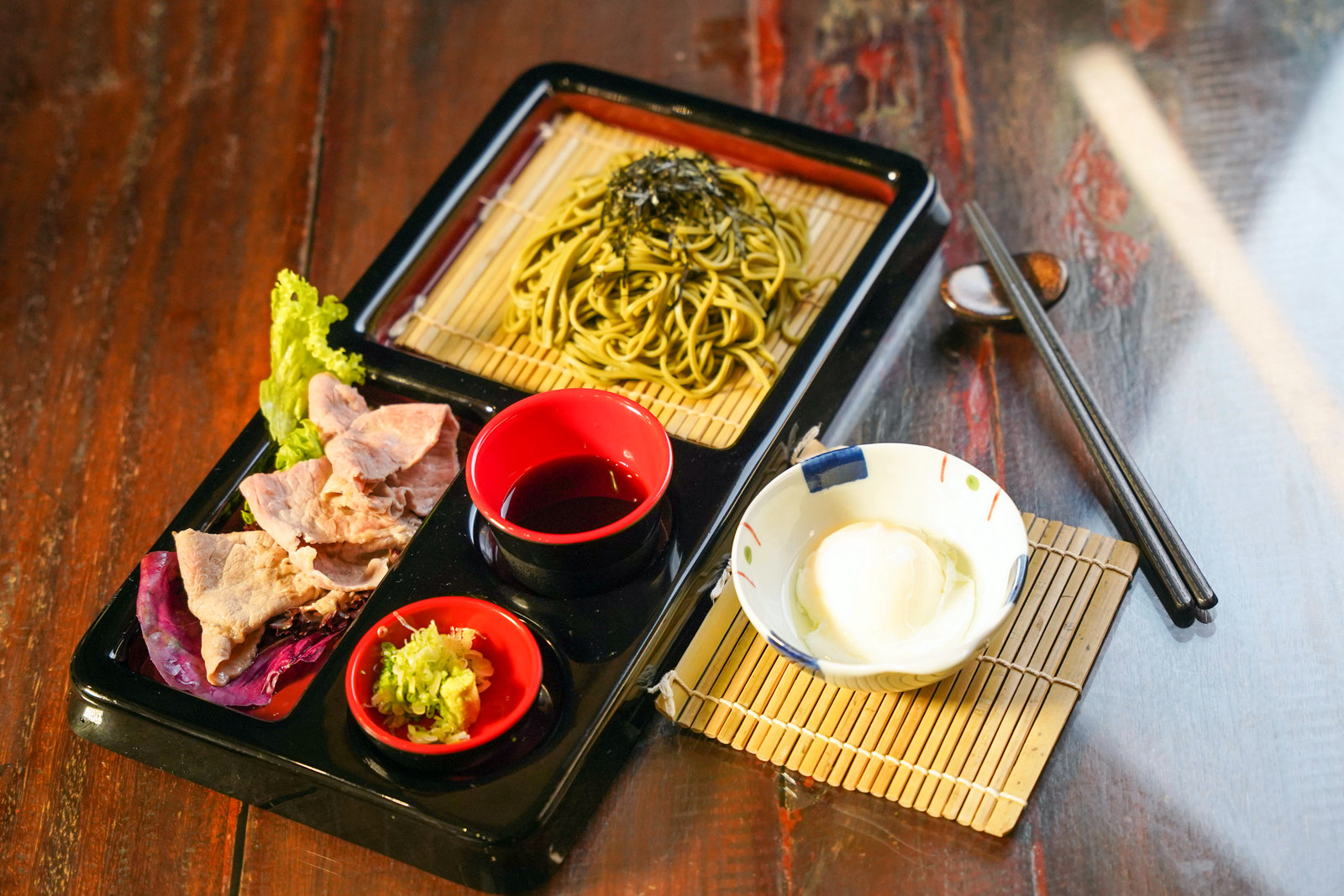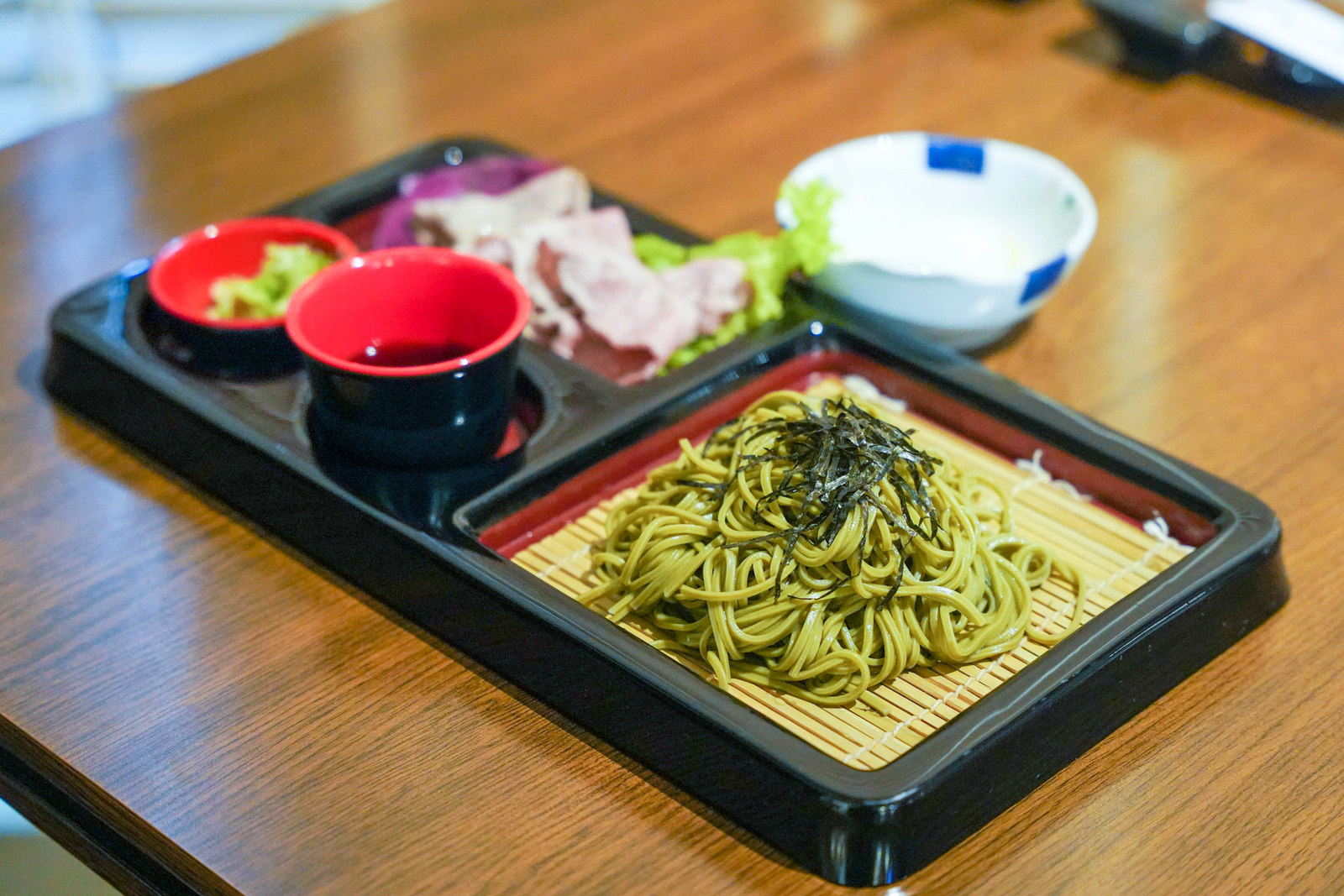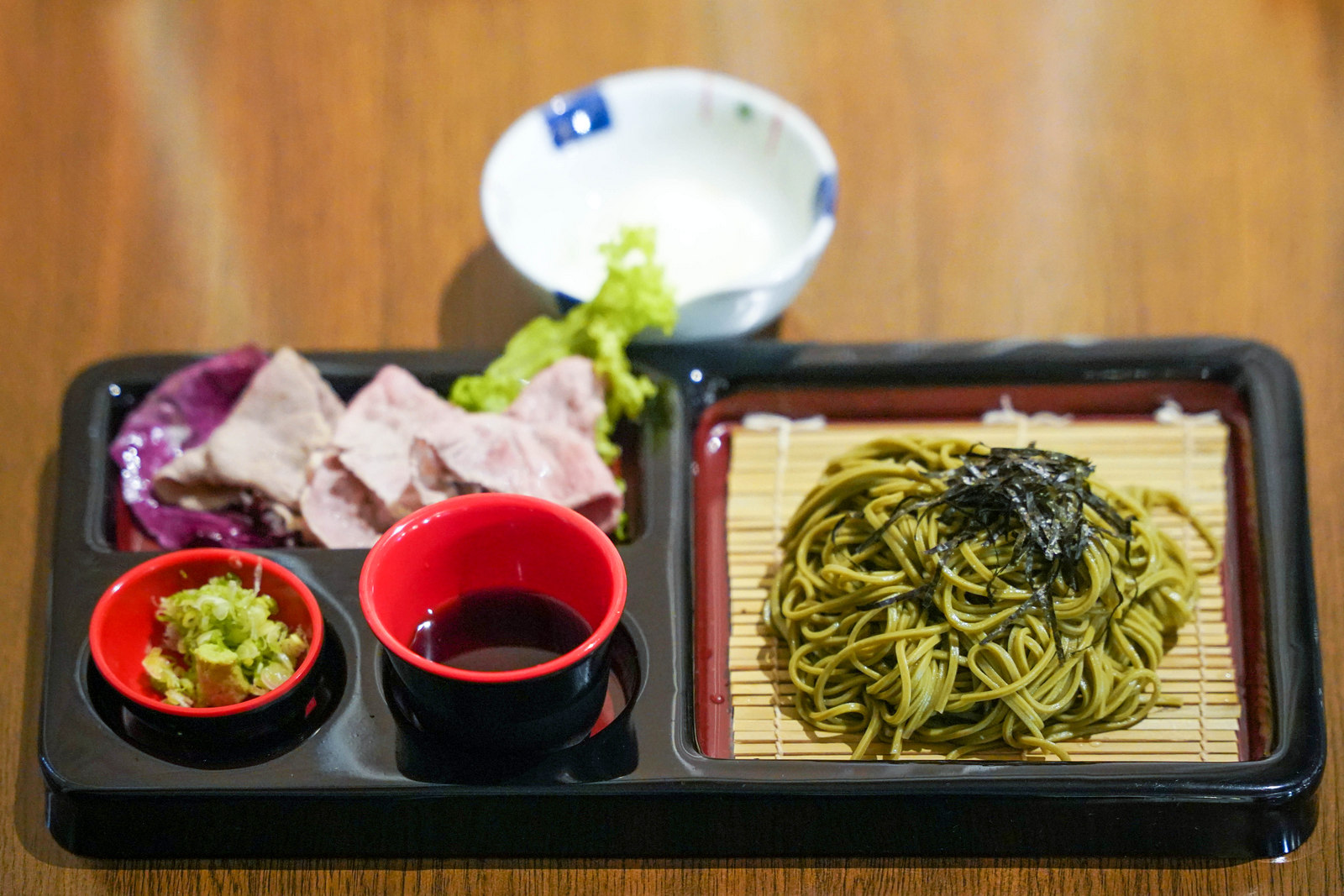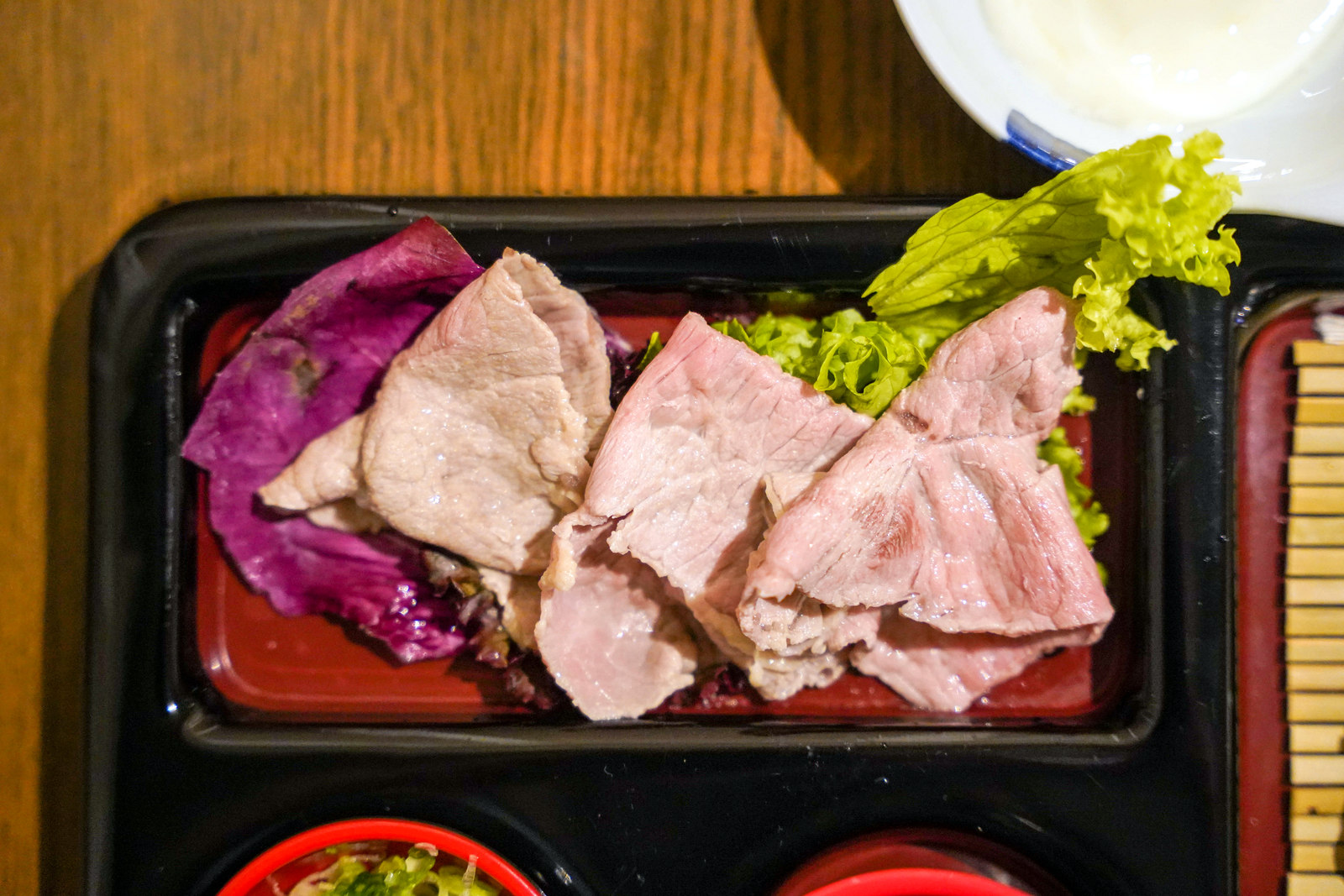 Single-person meals are also plentiful. Check out the Gyu Shabu Chasoba (RM45) - cold buckwheat noodles partnered with half-boiled sirloin beef slices, salad and a poached egg for balanced nourishment. Every component is convincing - even the simple-seeming cold sauce, which brings a satisfying splash of savouriness to bolster the noodles.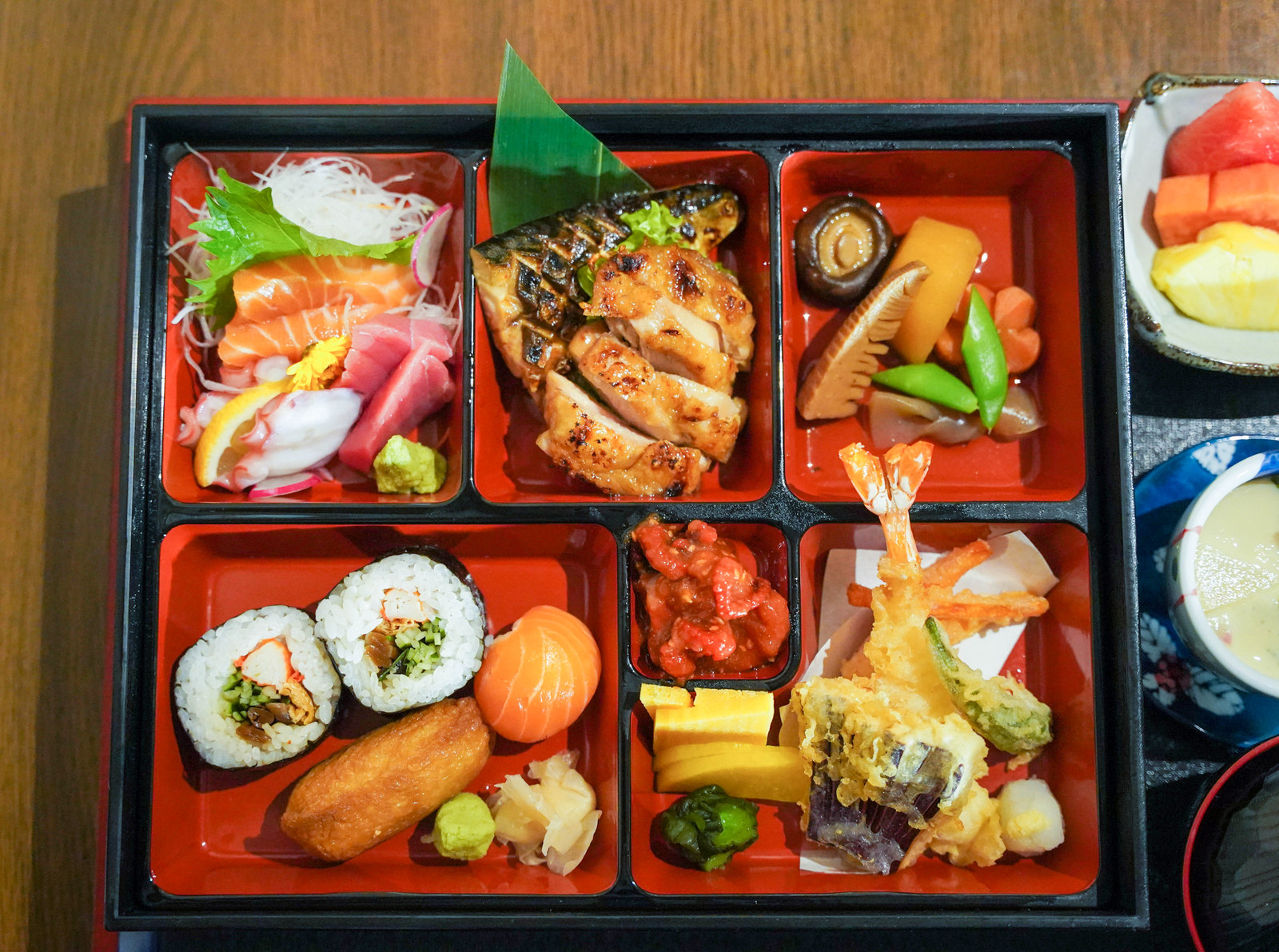 Craving something even more elaborate? The flagship Kazuma Bento (RM69) is vibrant and colourful, an elegant ensemble of sushi, sashimi, simmered vegetables, tempura, grilled mackerel, chicken teriyaki, tamago, salad and pickles - the perfect pick if you want to try a bit of everything.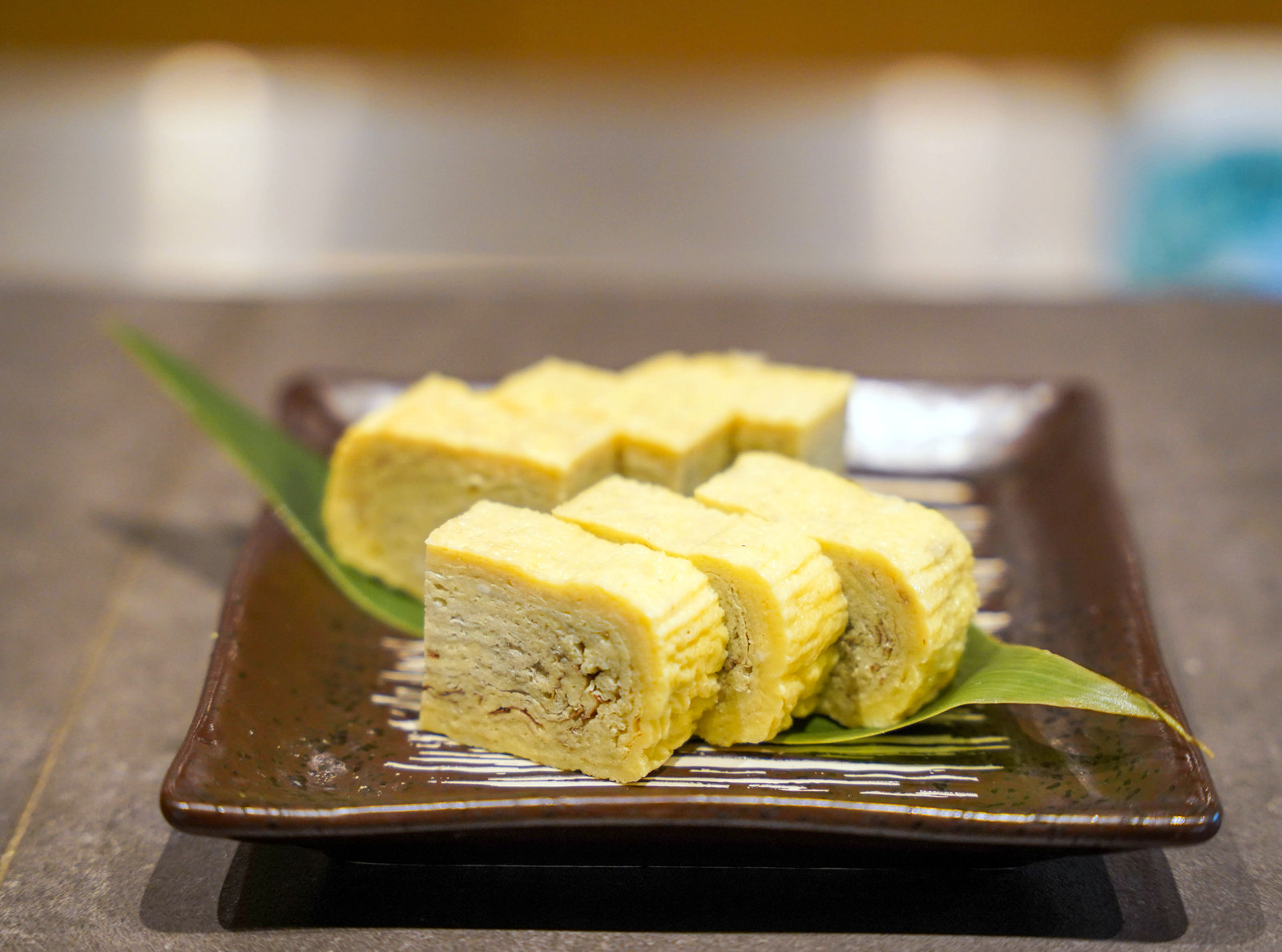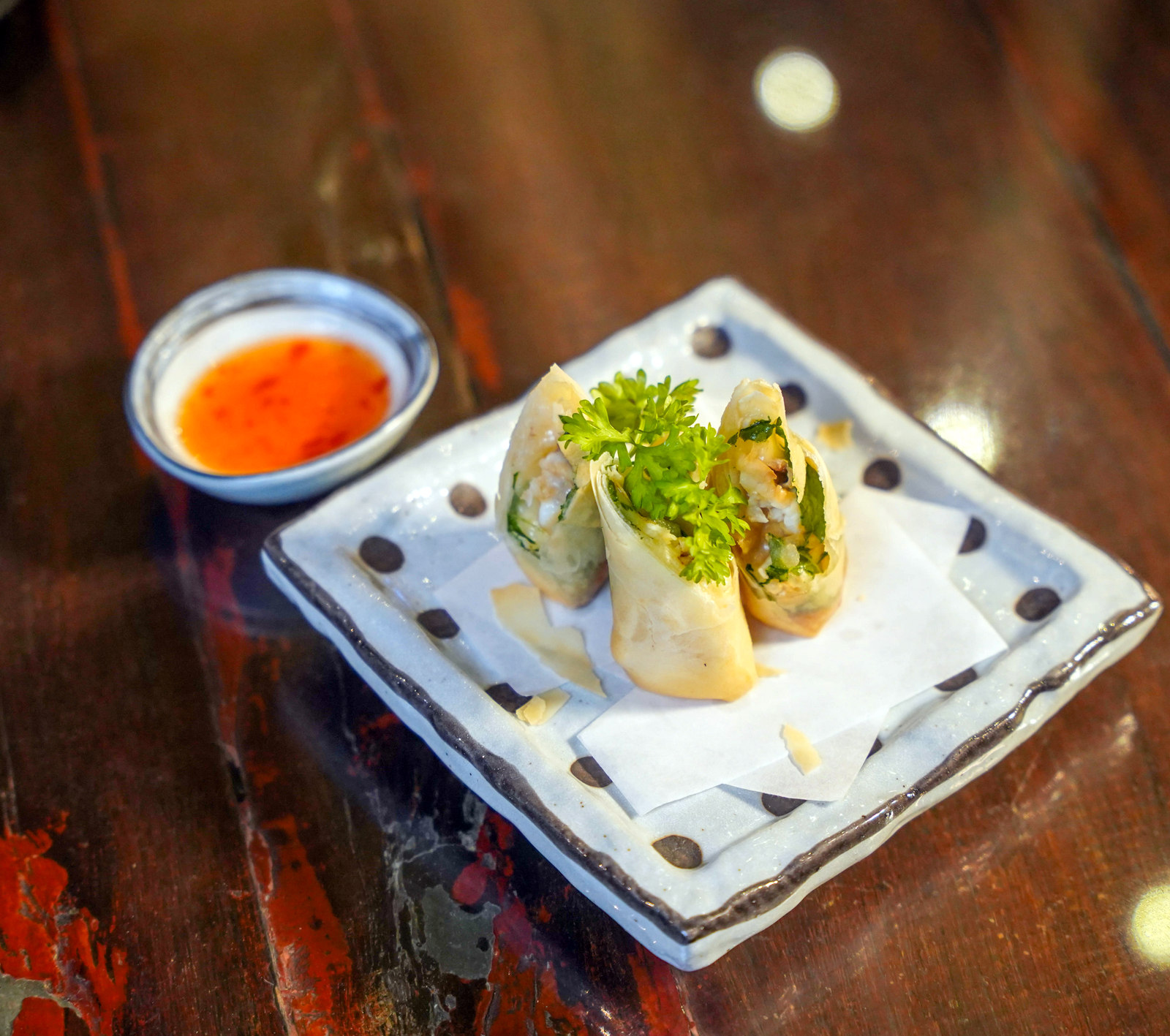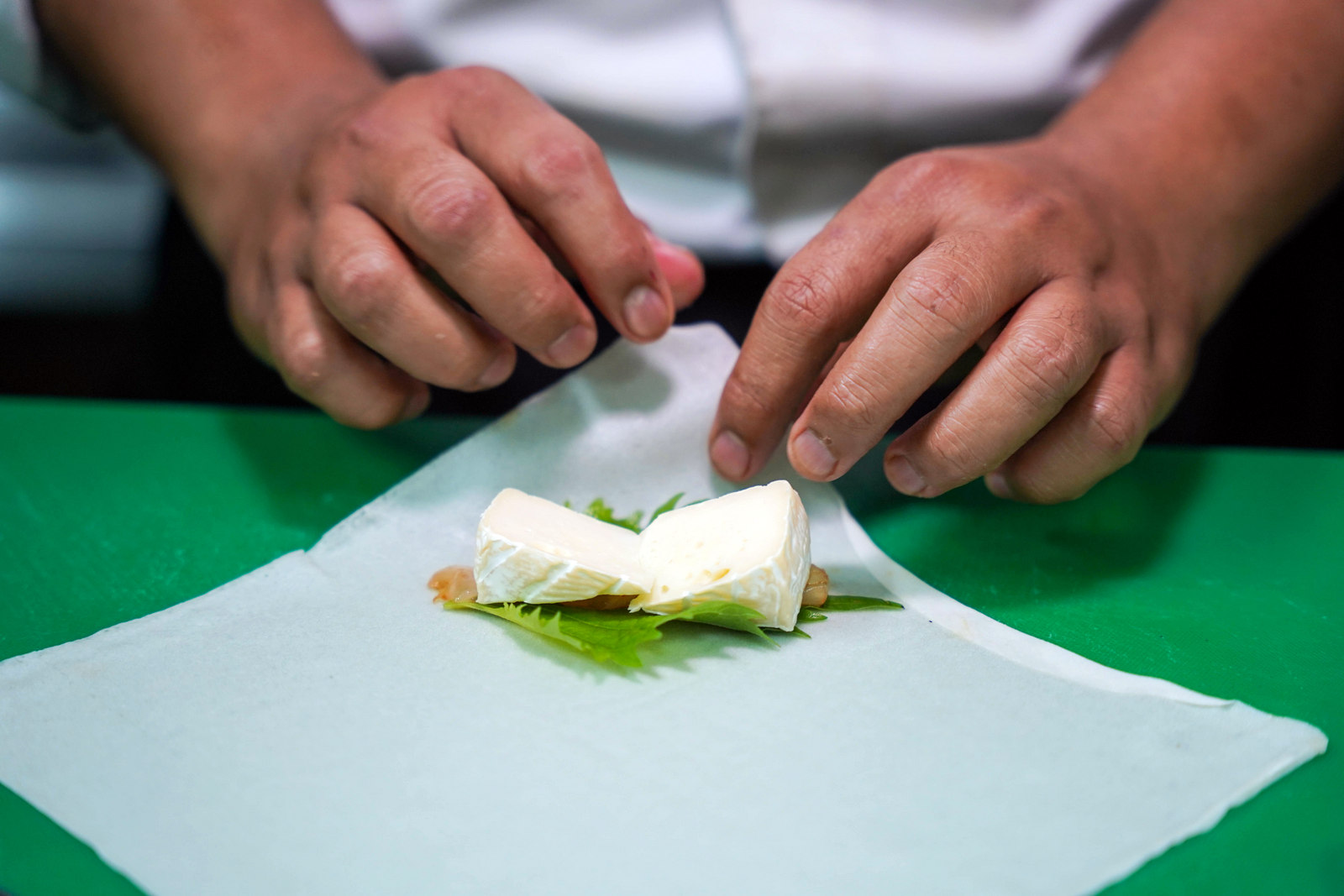 For sides and snacks, munch on Kazuma's Atsuyaki Tamago (RM15; the quintessentially authentic Japanese sweet omelette, with the eggs mixed with bonito dashi for a gentle umami), and the Camembert Cheese Harumaki (RM21; a more modern concoction of a crackly spring roll stuffed with soft French cheese).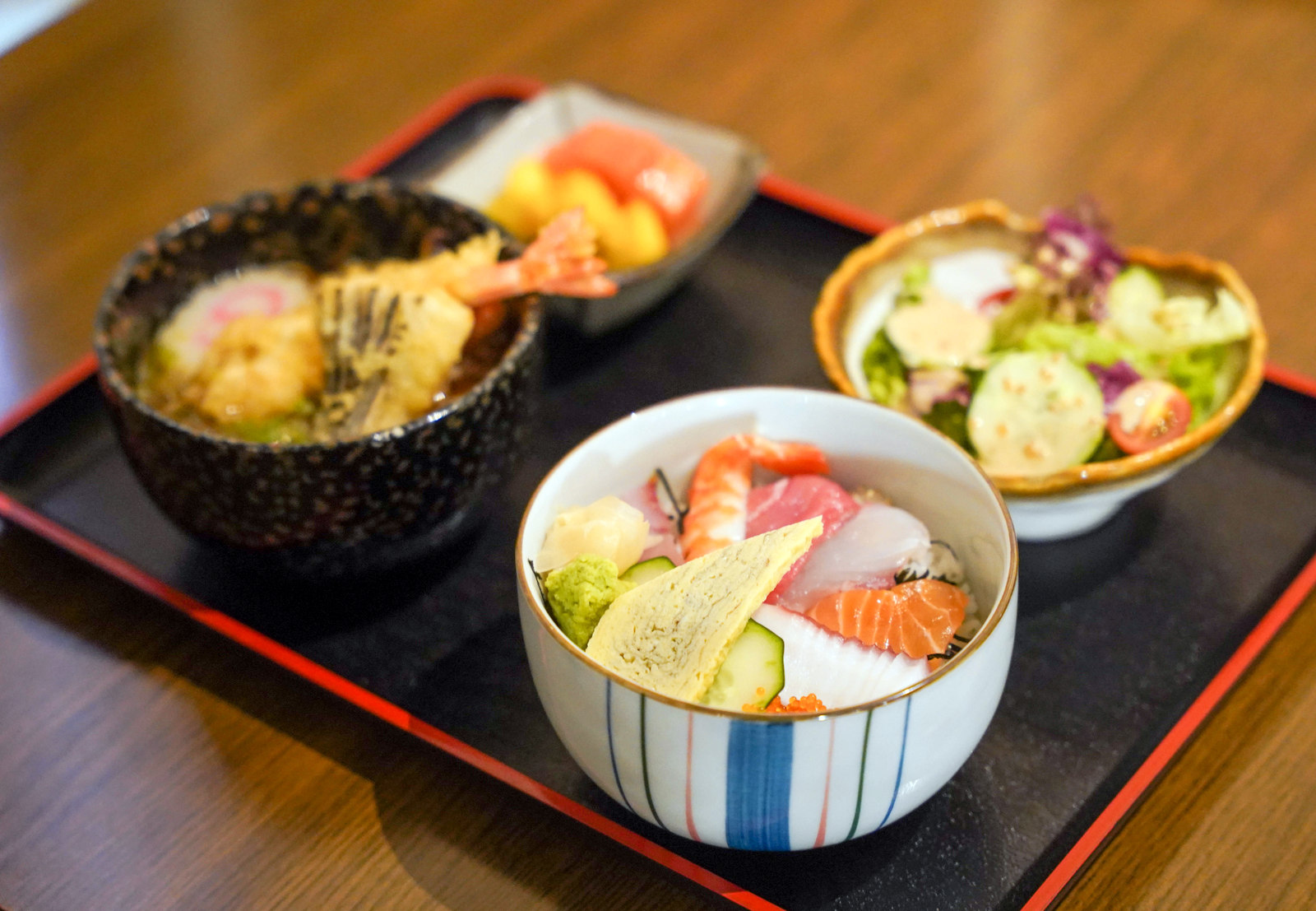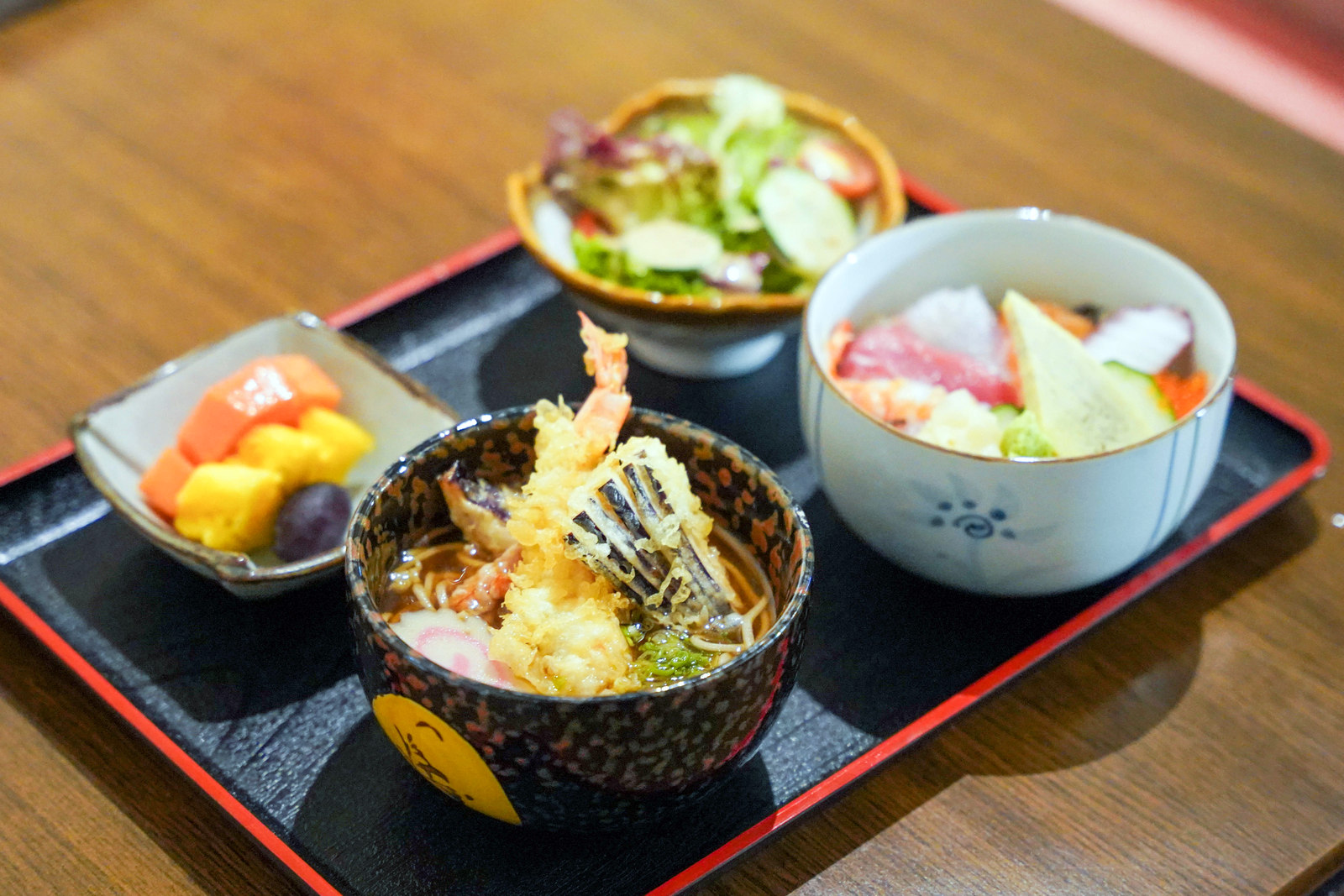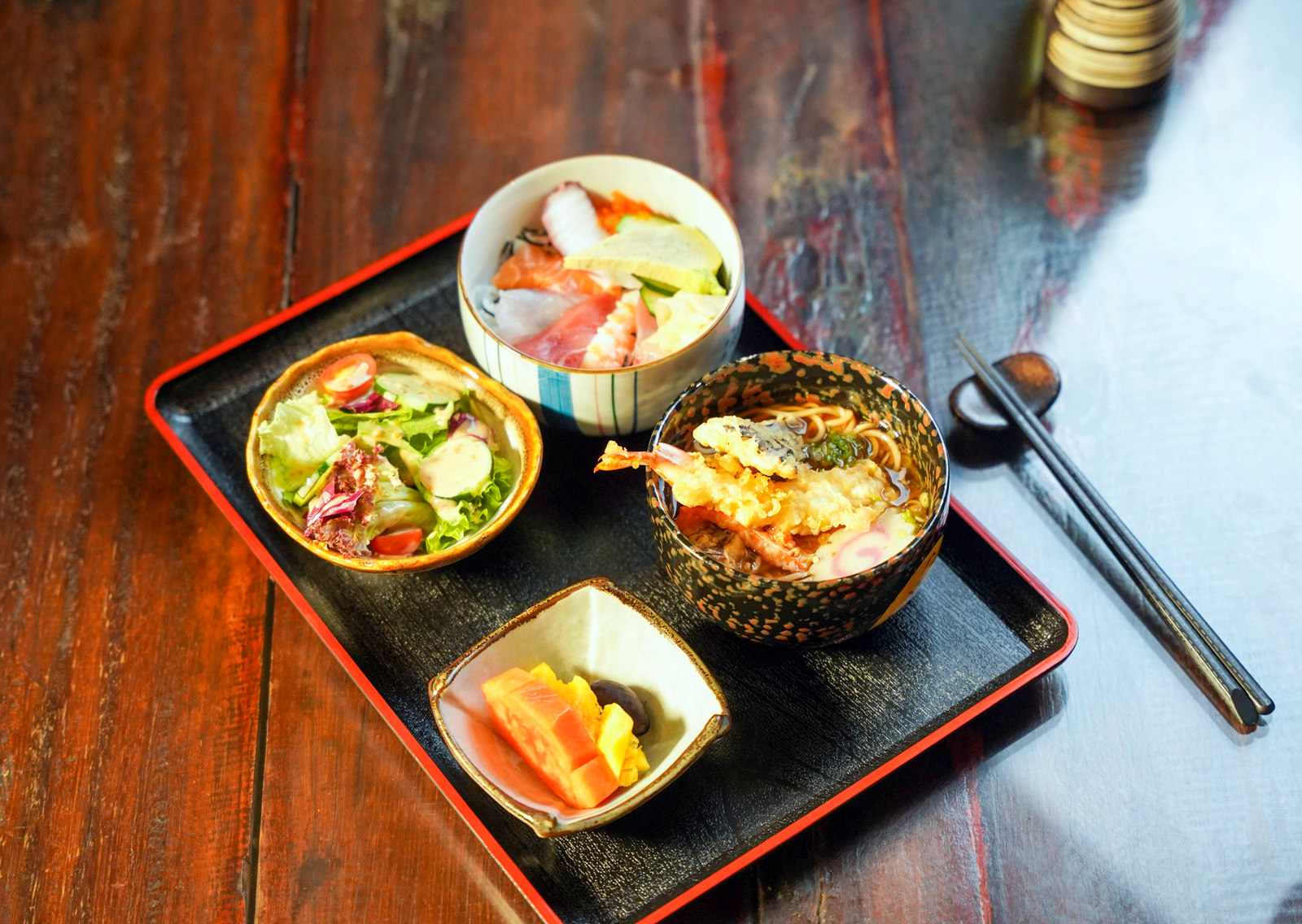 Just as Kazuma's setting evolves from afternoon to evening, its menu also adapts accordingly.
With its prime location in KL's city centre, Kazuma has fast become popular with working professionals who flock here for the Set Lunch (RM39), showcasing a choice of one noodle as well as one donburi, rounded out with salad and fruits. 
That's right - you get to enjoy both a noodle bowl and a rice bowl together. It's ideal if you can't decide between noodles or rice: Simply have both, in this super-convenient set lunch!
Choices of noodles comprise curry udon (pictured above), chicken ramen, tempura udon or tempura soba, while the don selection includes sashimi don (pictured above), oyakodon, chicken katsudon, tendon or curry don. Excellent value for exceptional quantity and quality.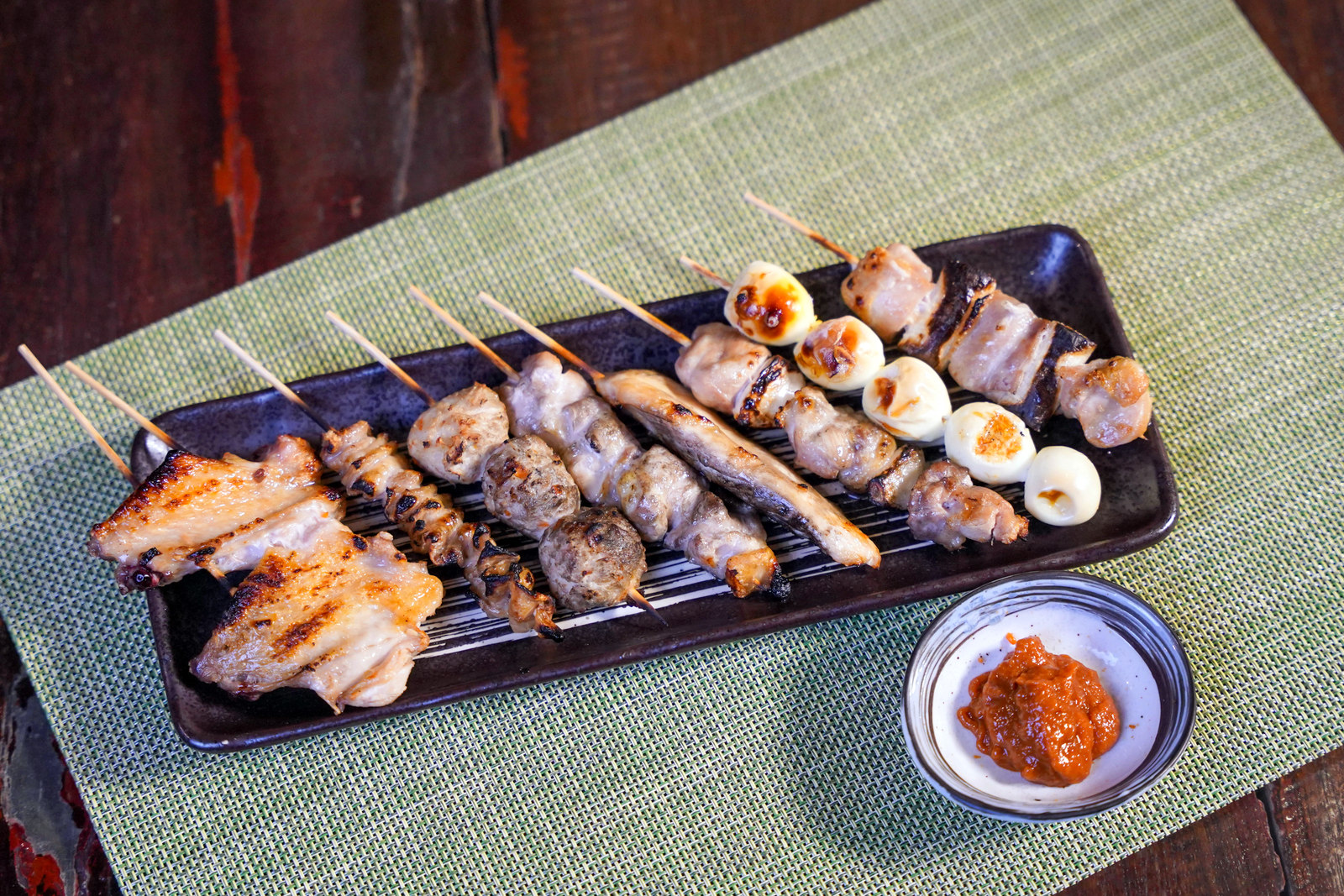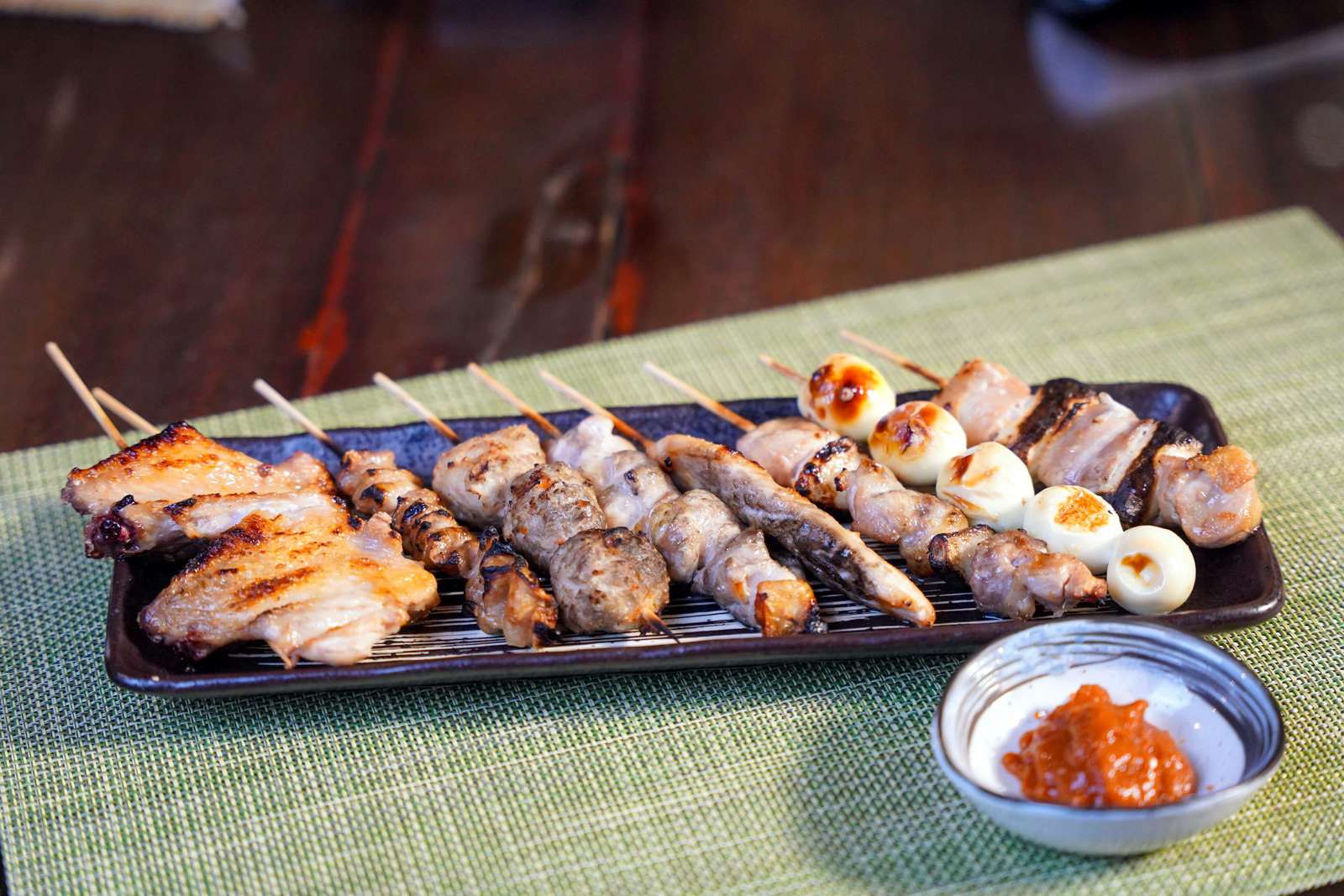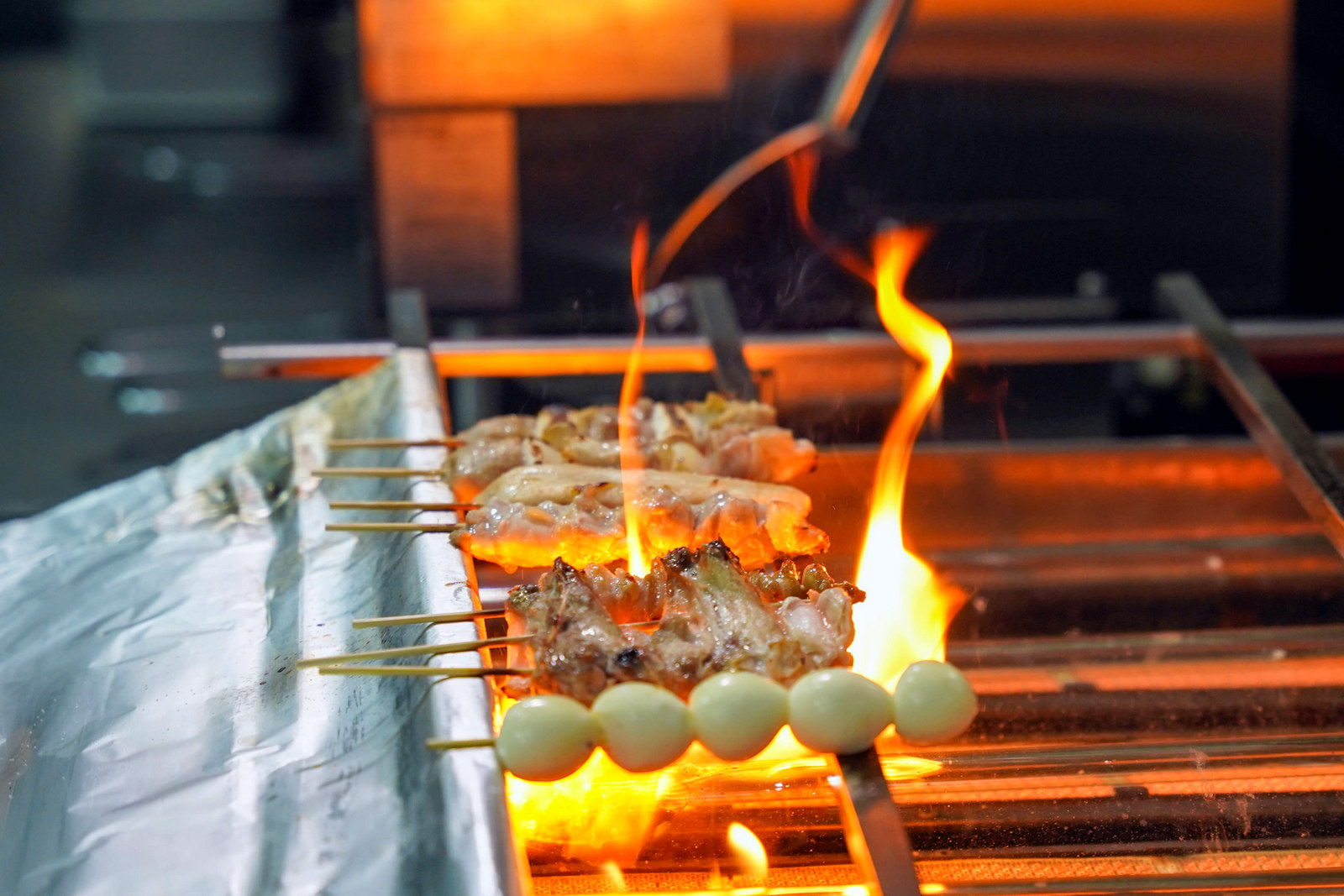 As the sun sets, Kazuma's chefs fire up their grill for the dinnertime skewers. The kushiyaki selection promises mainly chicken-based yakitori, such as tori kawa (chicken skin; RM6), tori momo (chicken thigh; RM7), tori ninniku (chicken thigh & garlic; RM7), negima (chicken thigh with leek; RM7), tebasaki (chicken wing; RM8), tori tsukune (chicken meatball; RM8) and sasami mentai mayo (chicken fillet with fish roe mayonnaise; RM8), plus other specialities like uzura tamago (Japanese quail eggs; RM7).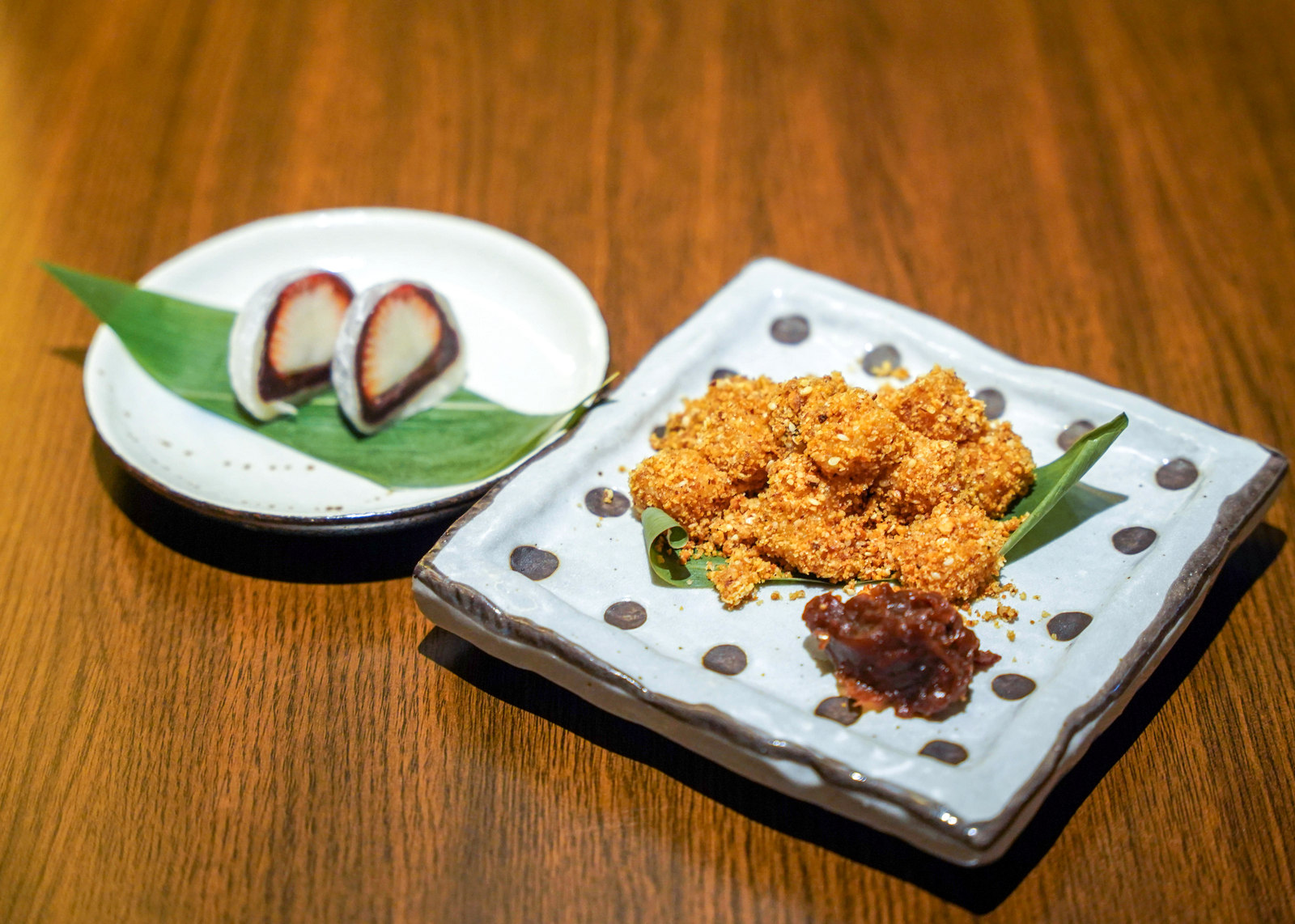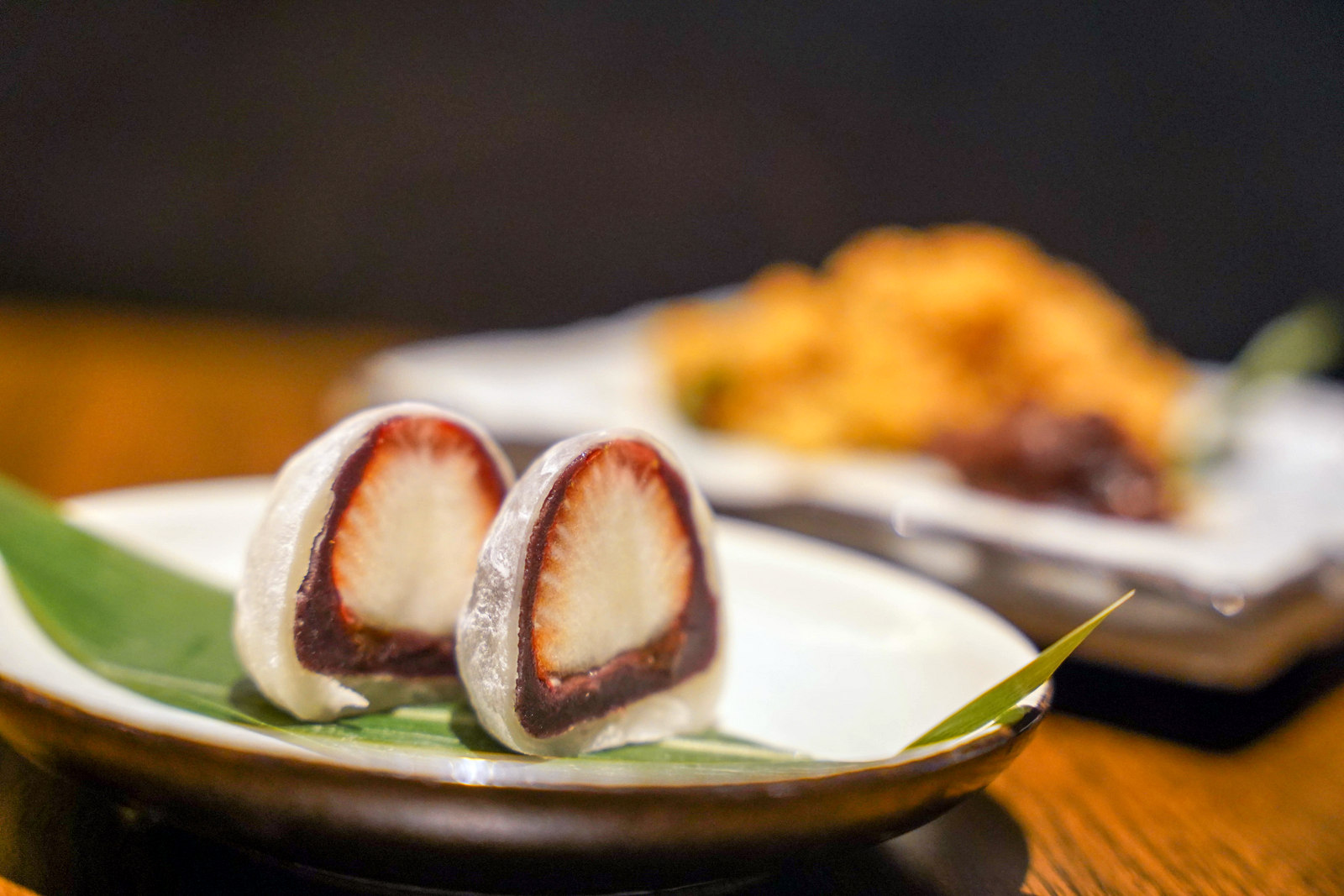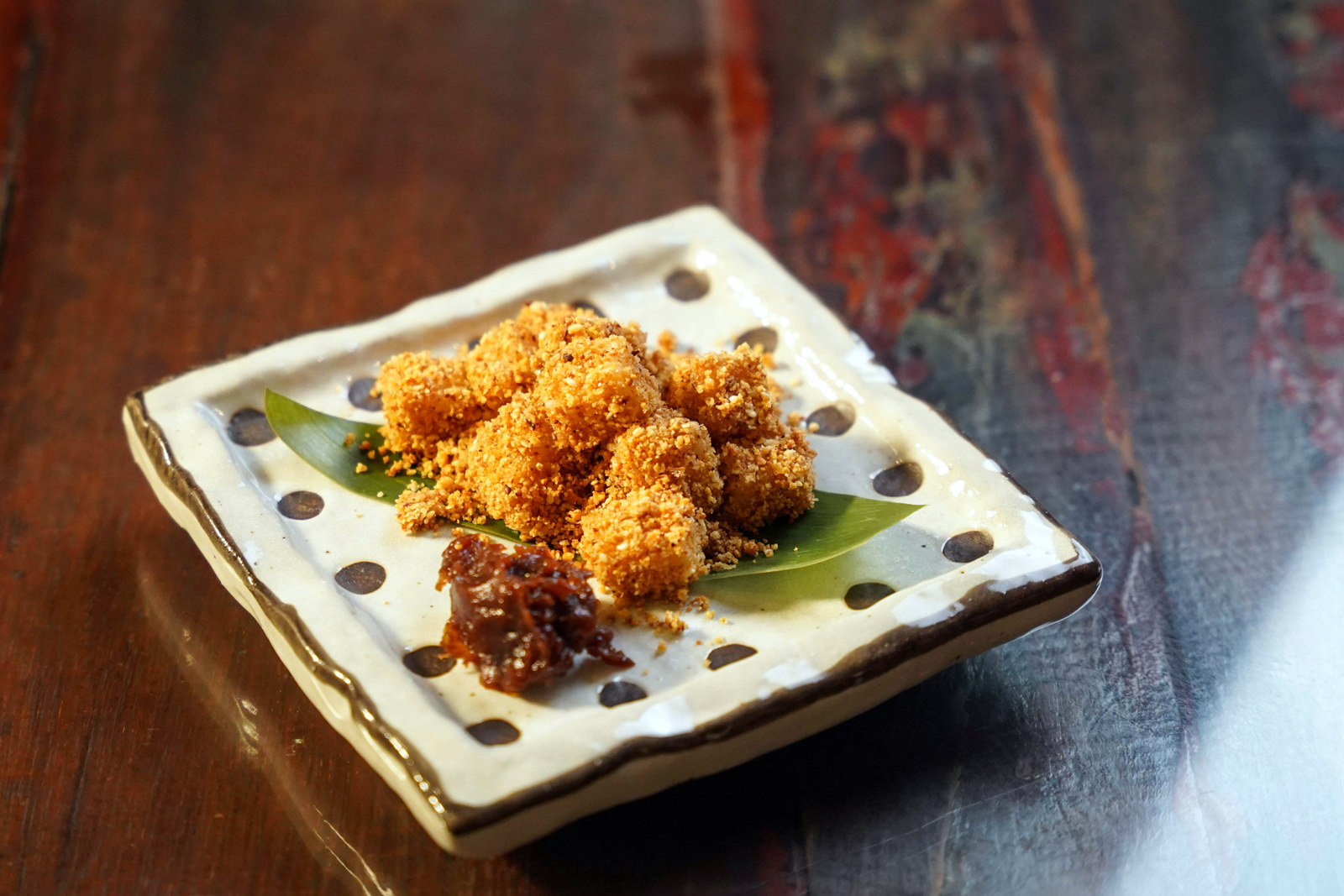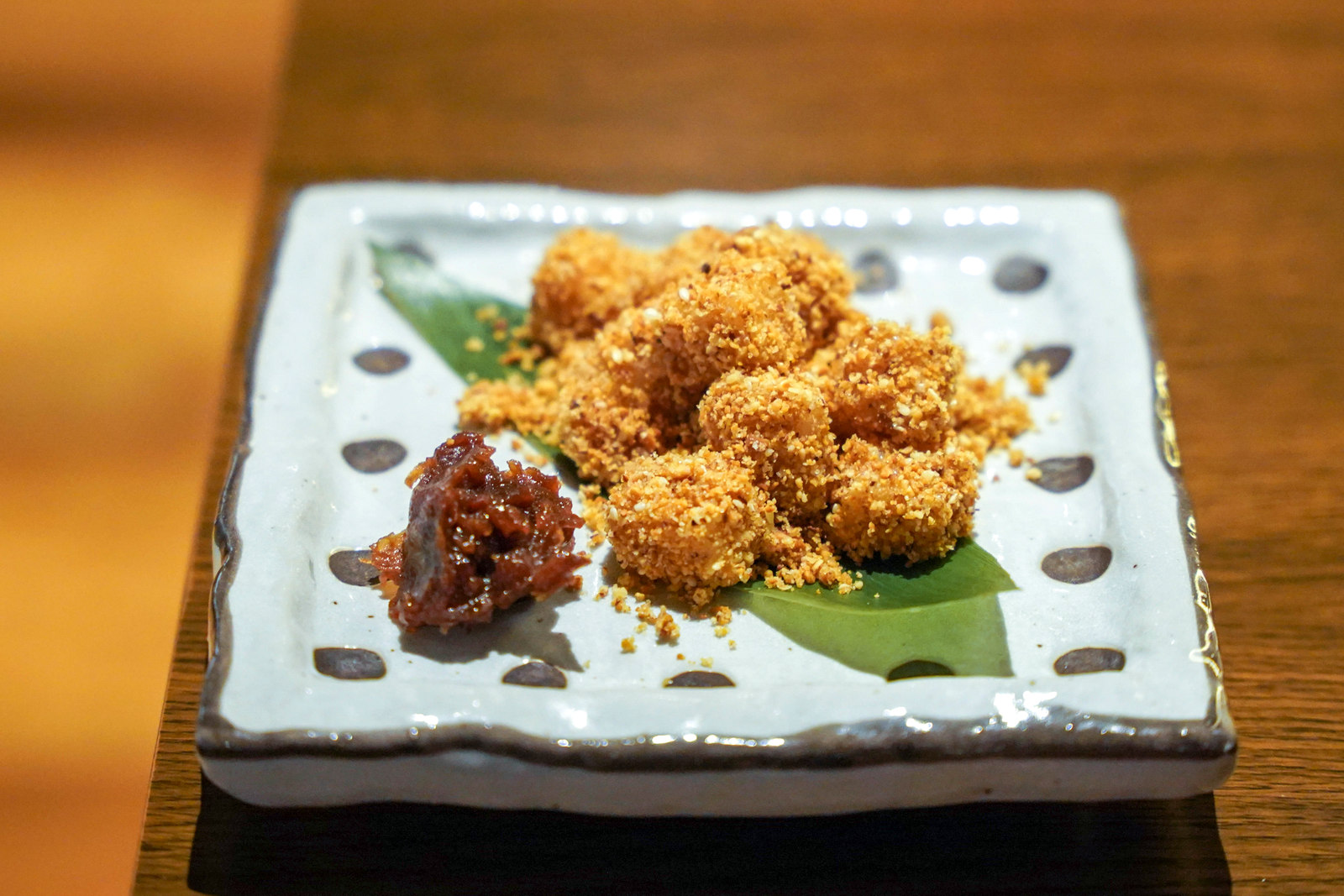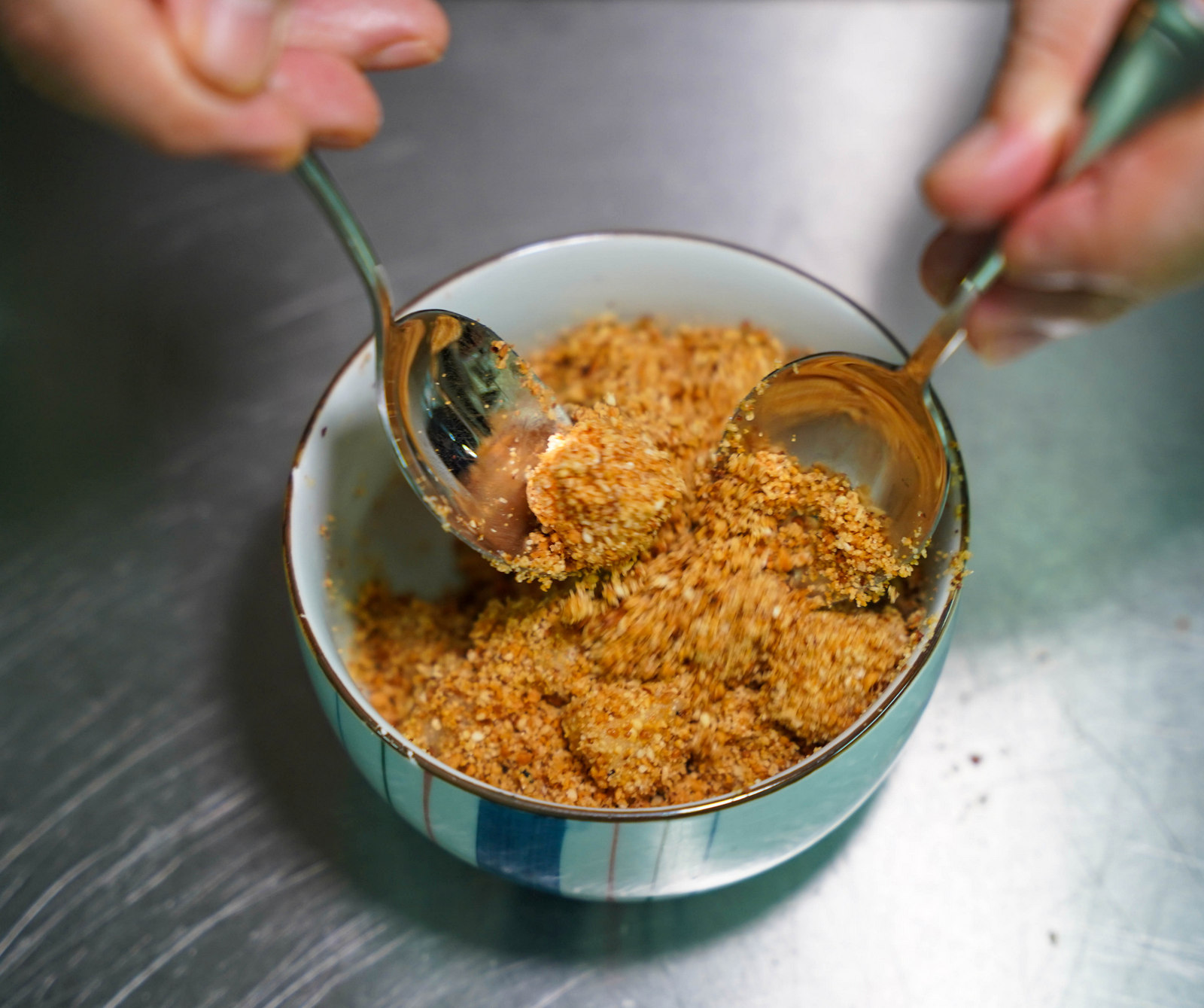 Dessert is a delight at Kazuma, especially for mochi enthusiasts - the Ichigo Daifuku (RM15; strawberry and sweet red bean mochi) is sweetly bouncy bliss, enveloped in delicately house-made mochi skin), while the Abekawa Mochi (RM15) comprises gloriously glutinous mochi rice cakes coated in almond powder with four types of nuts.
All in all, Kazuma is a welcome new entry to KL's landscape for Japanese dining. We hope it'll remain here for many more years - and many more merry meals - to come.
Watch our video above to see more!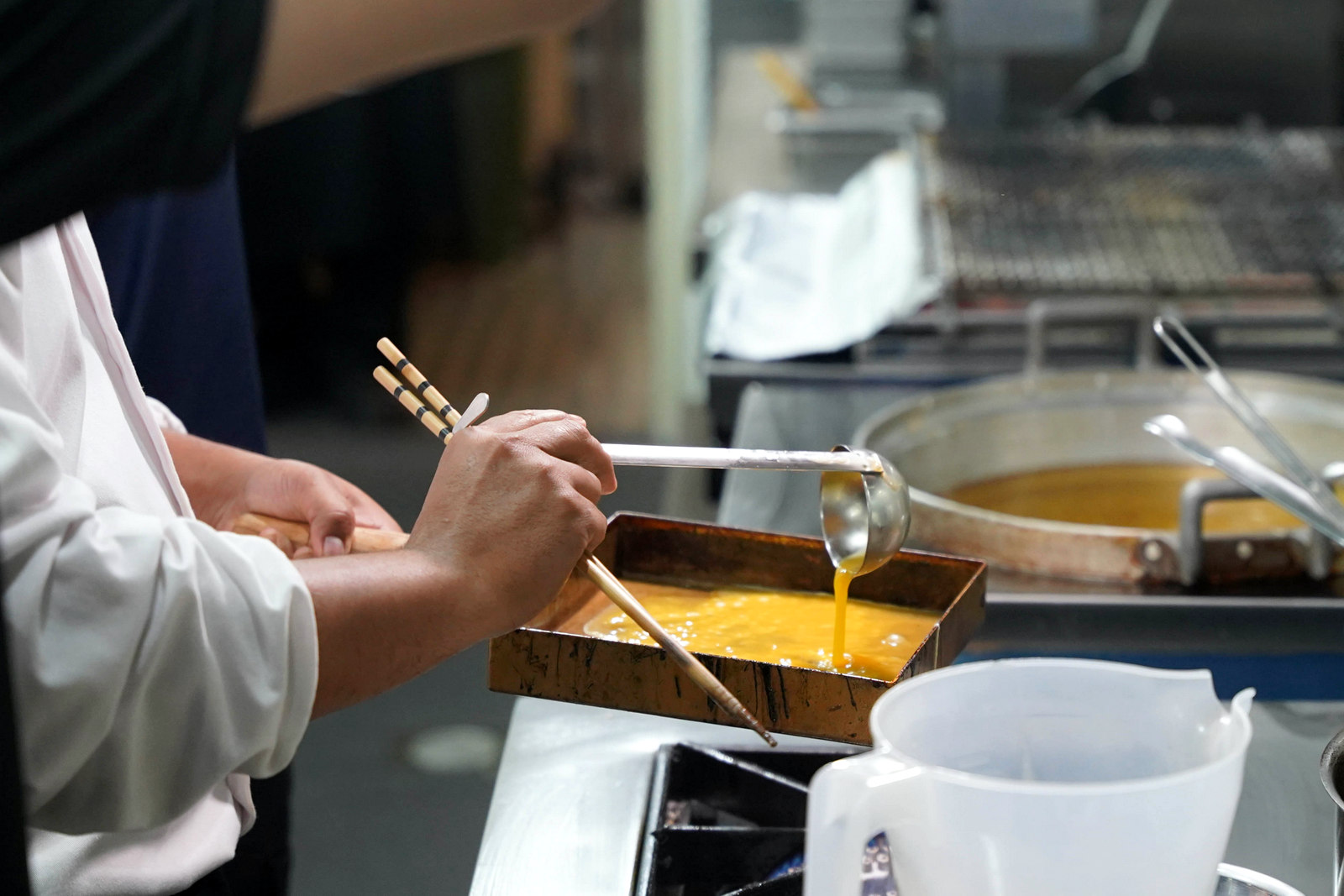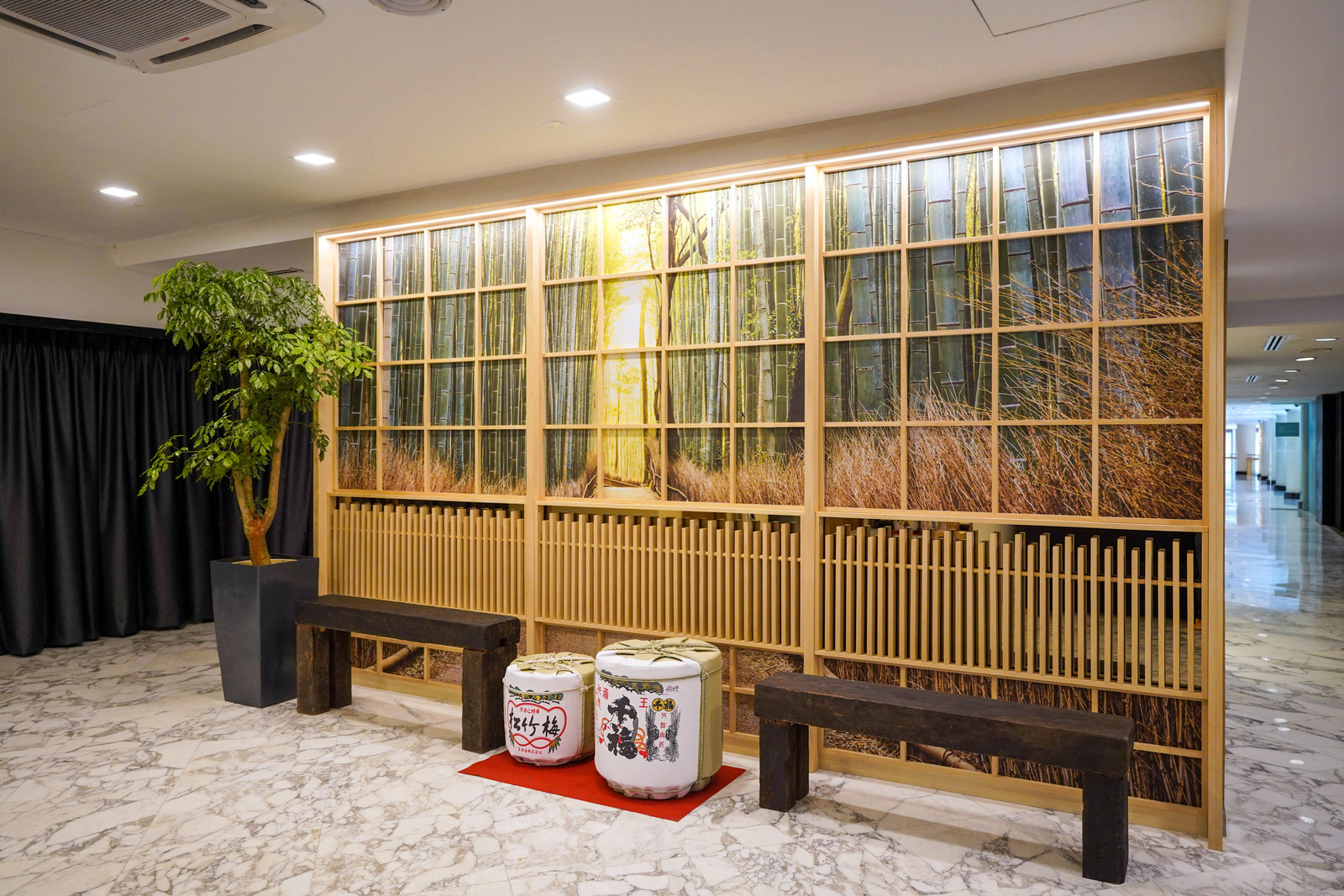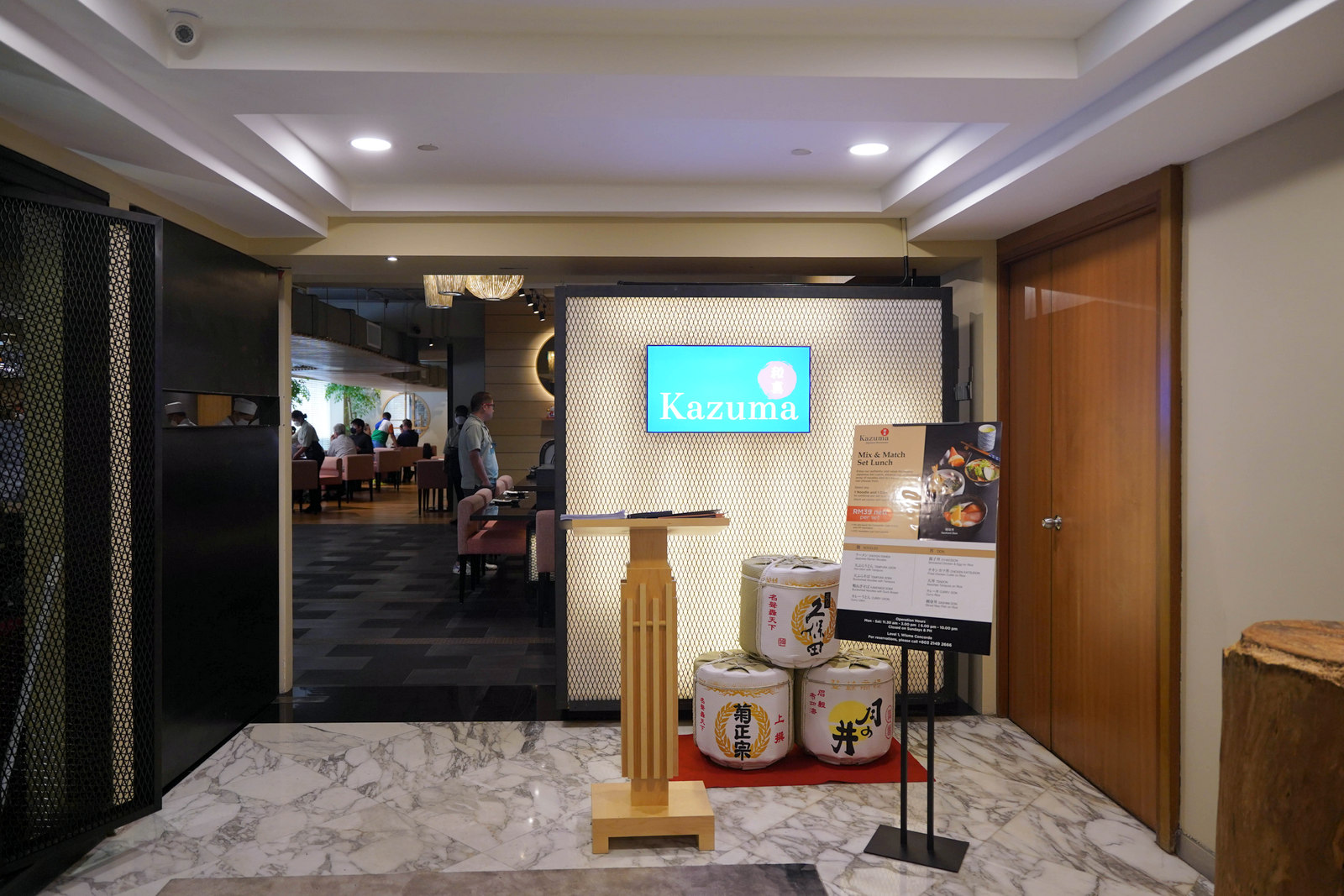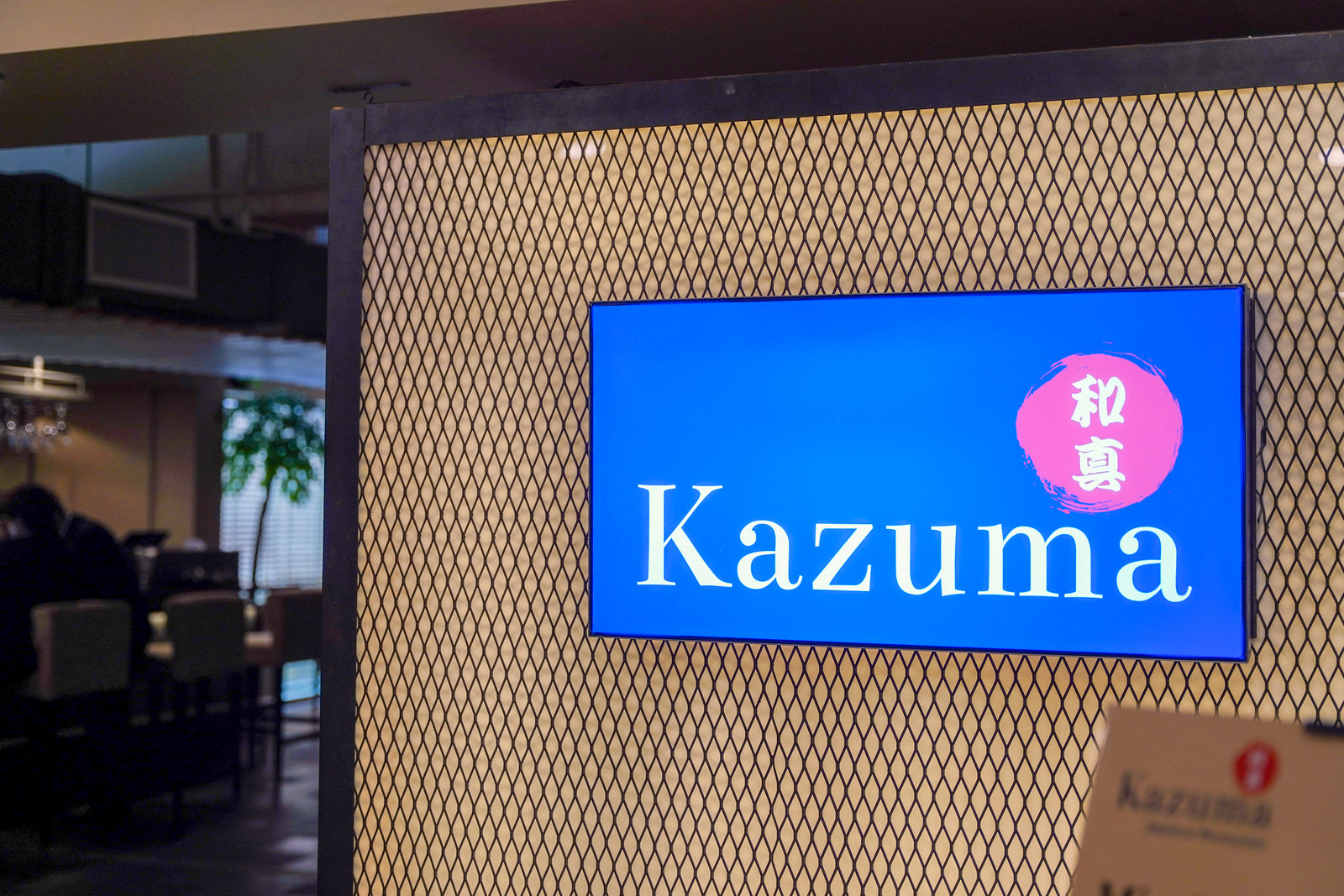 Kazuma Japanese Restaurant
Level 1, Wisma Concorde, Jalan Sultan Ismail, Kuala Lumpur, 50250 Kuala Lumpur.
Open Monday-Saturday, 1130am-3pm, 6pm-10pm. Tel: 03-2149-2666
---
You Might also Like