Kazuma's refreshed menu in Concorde Hotel brings affordable Japanese flavours to the heart of KL
September 11, 2023
---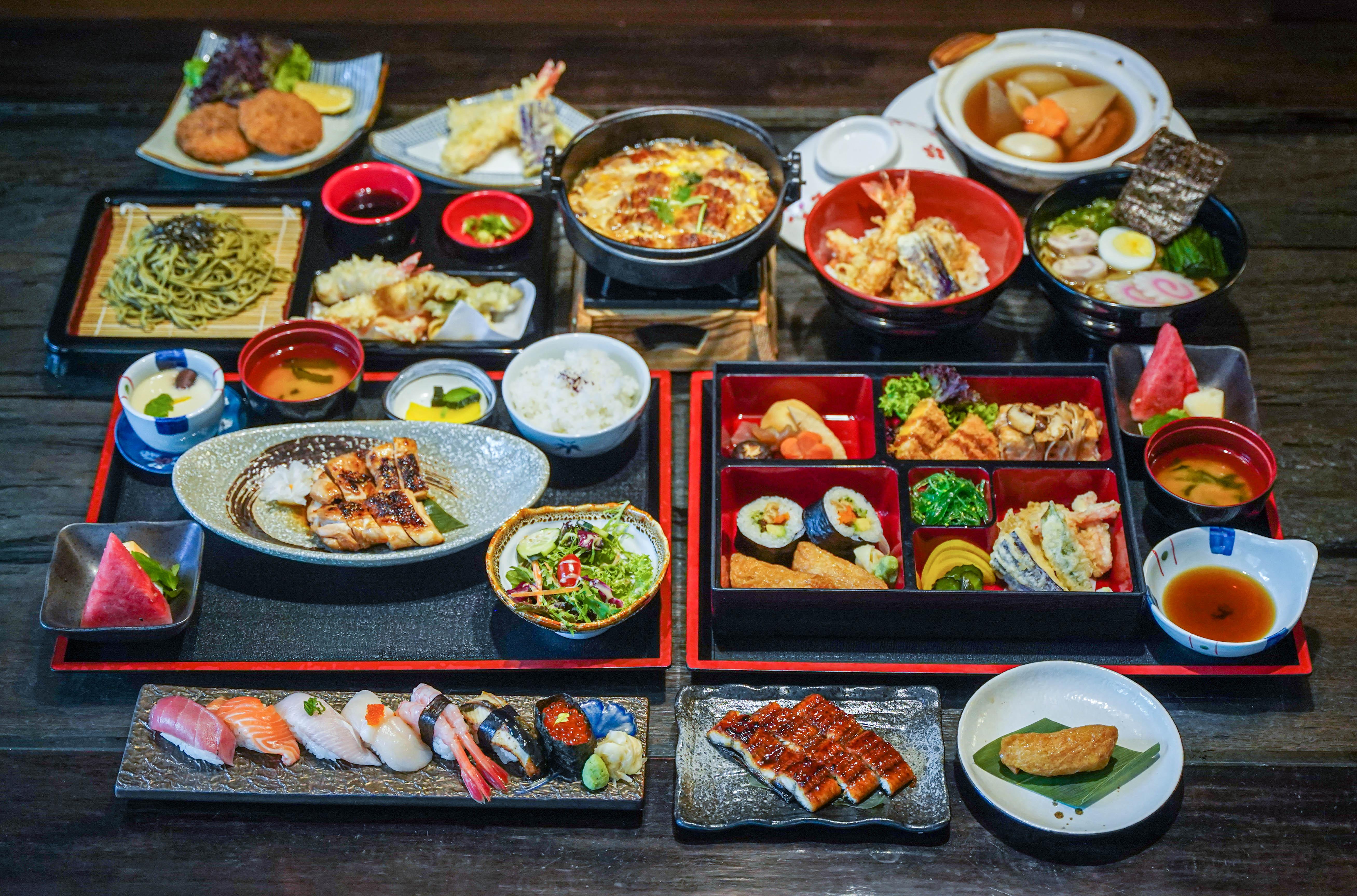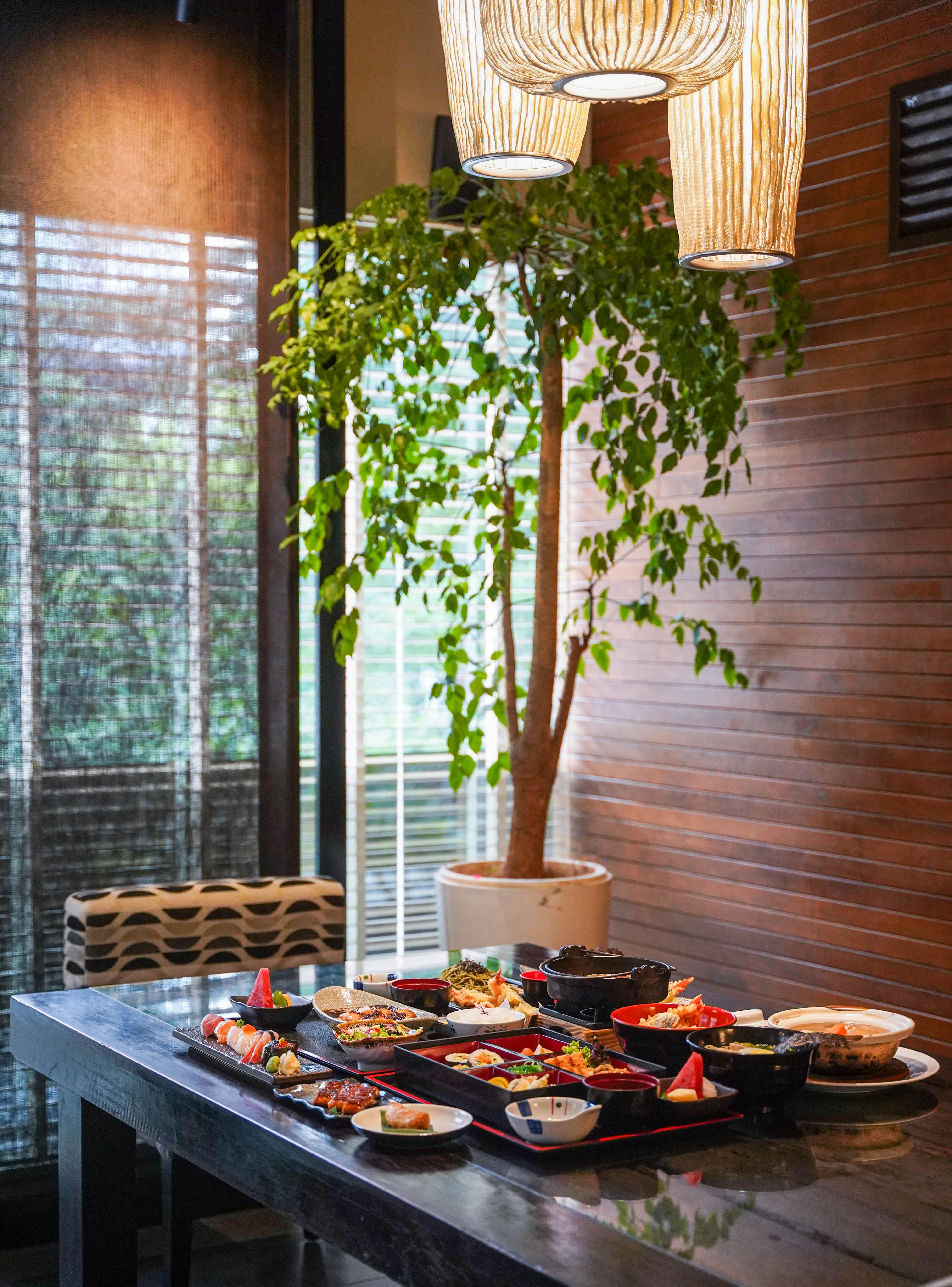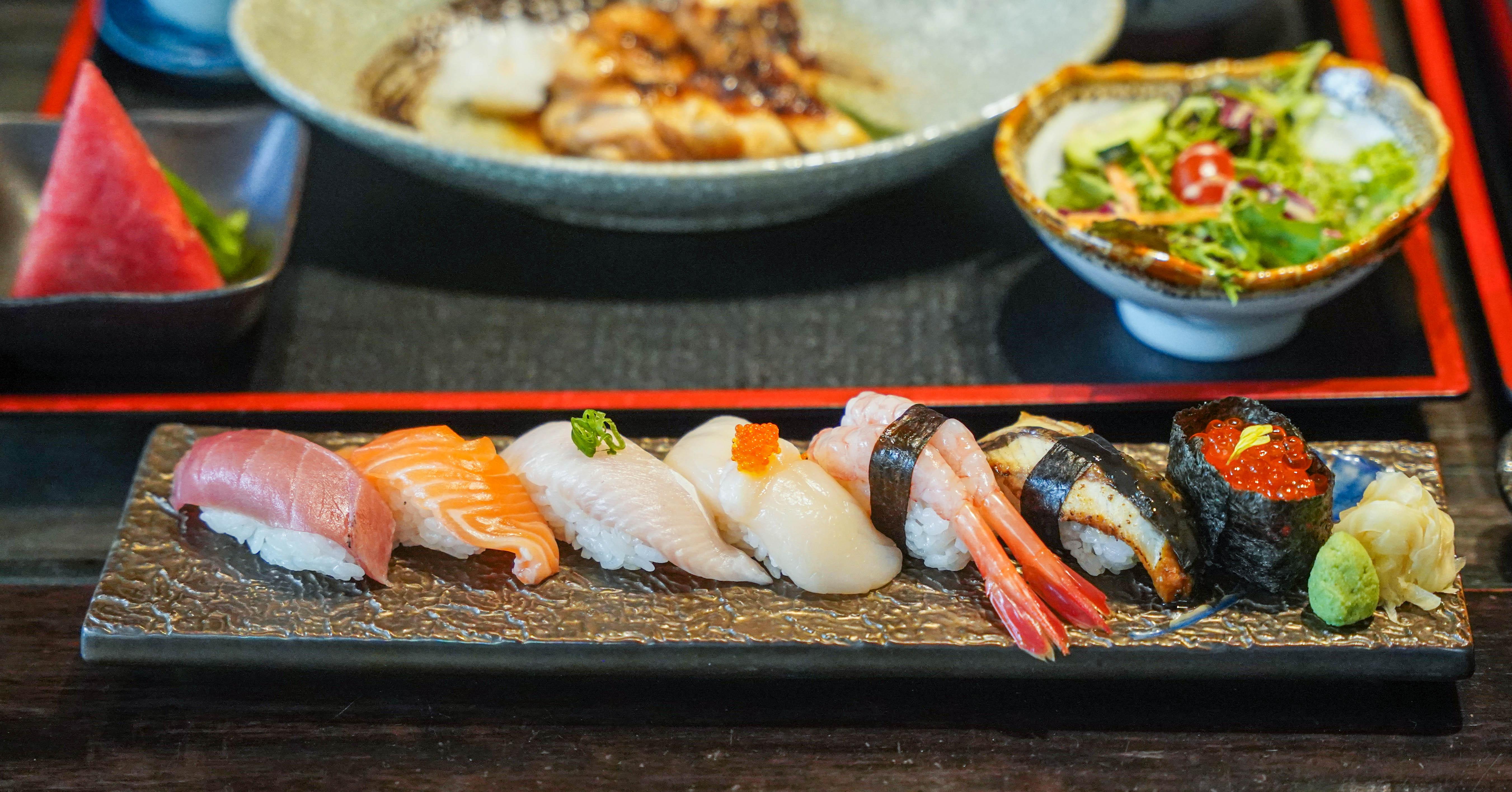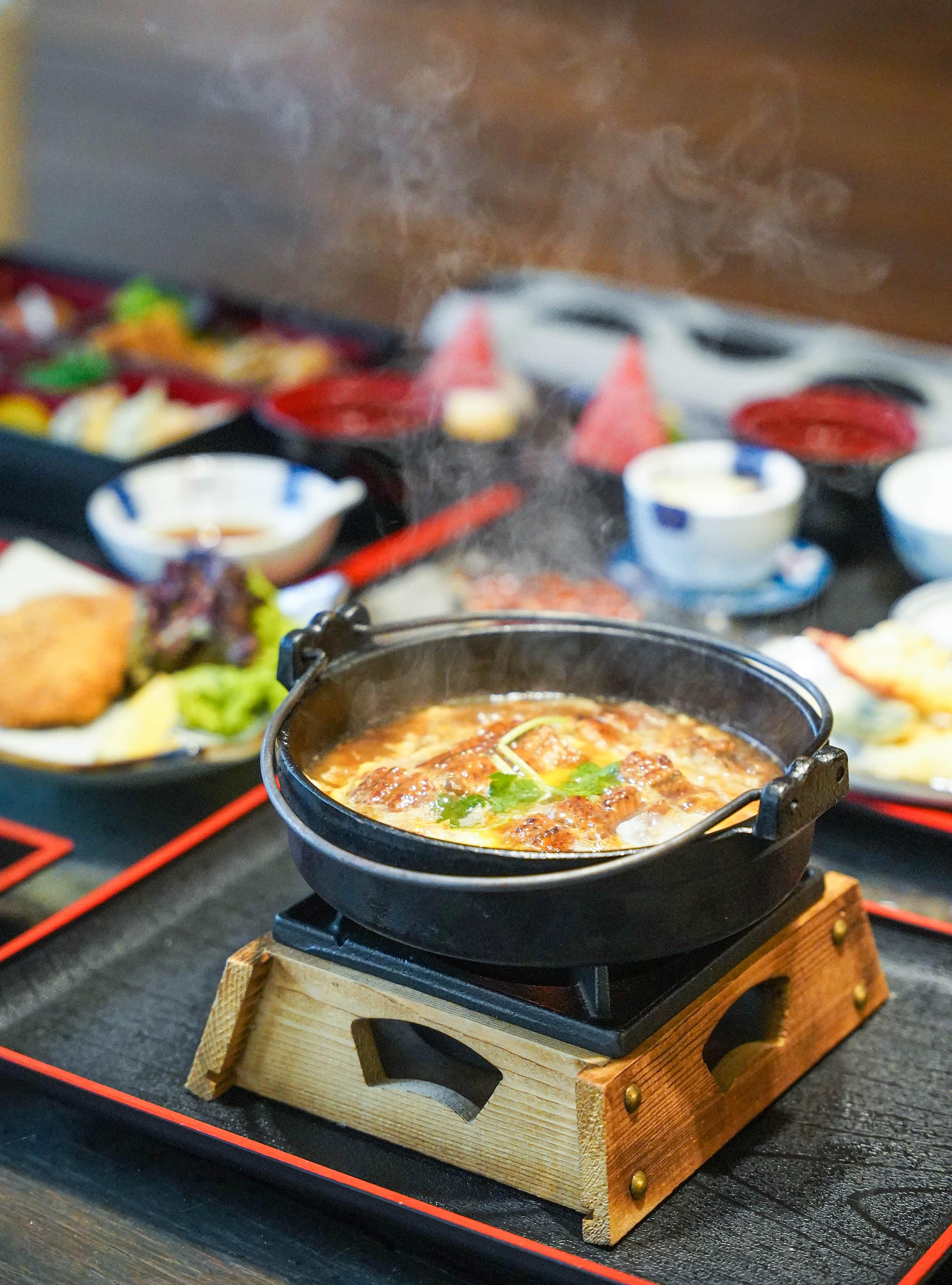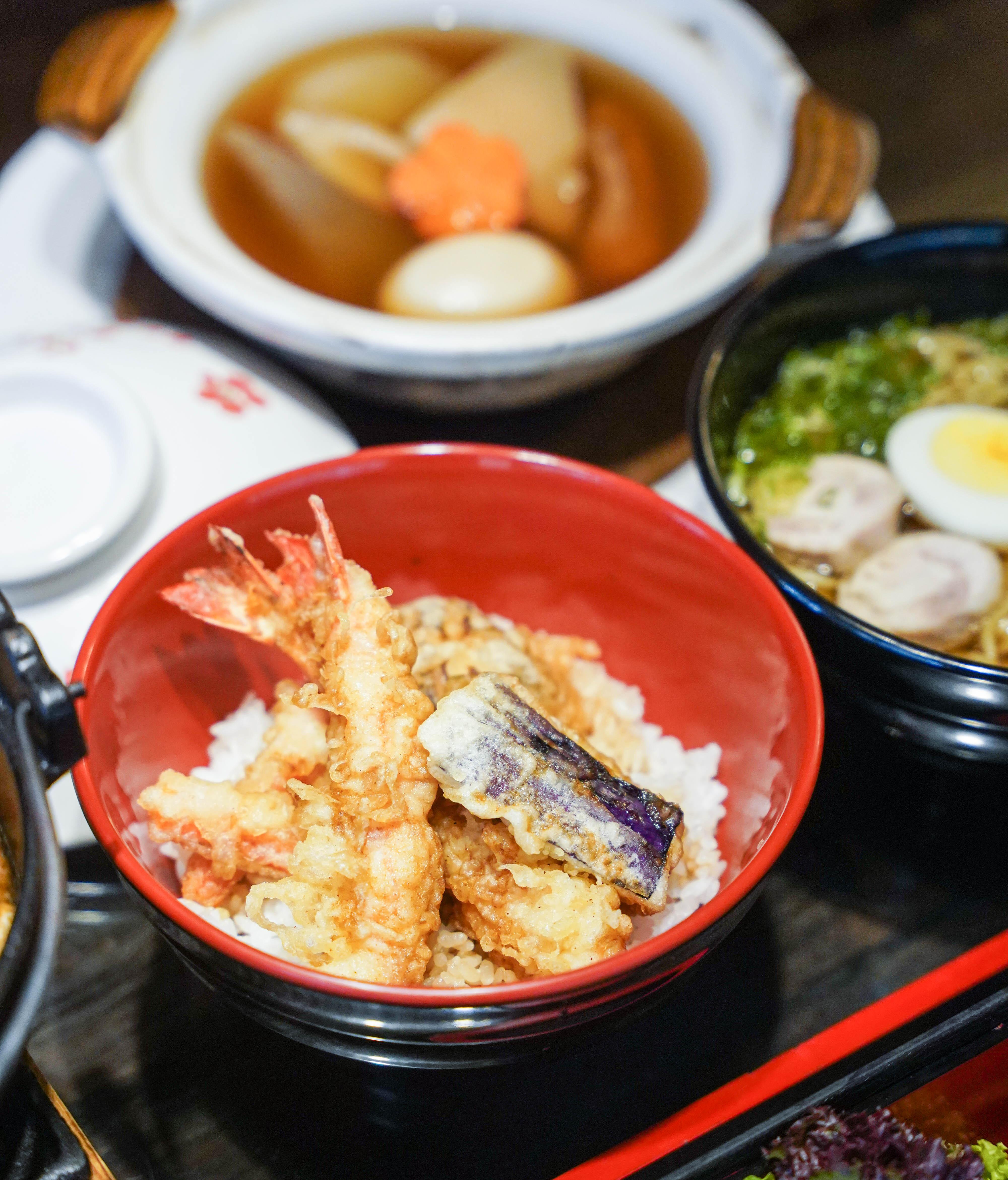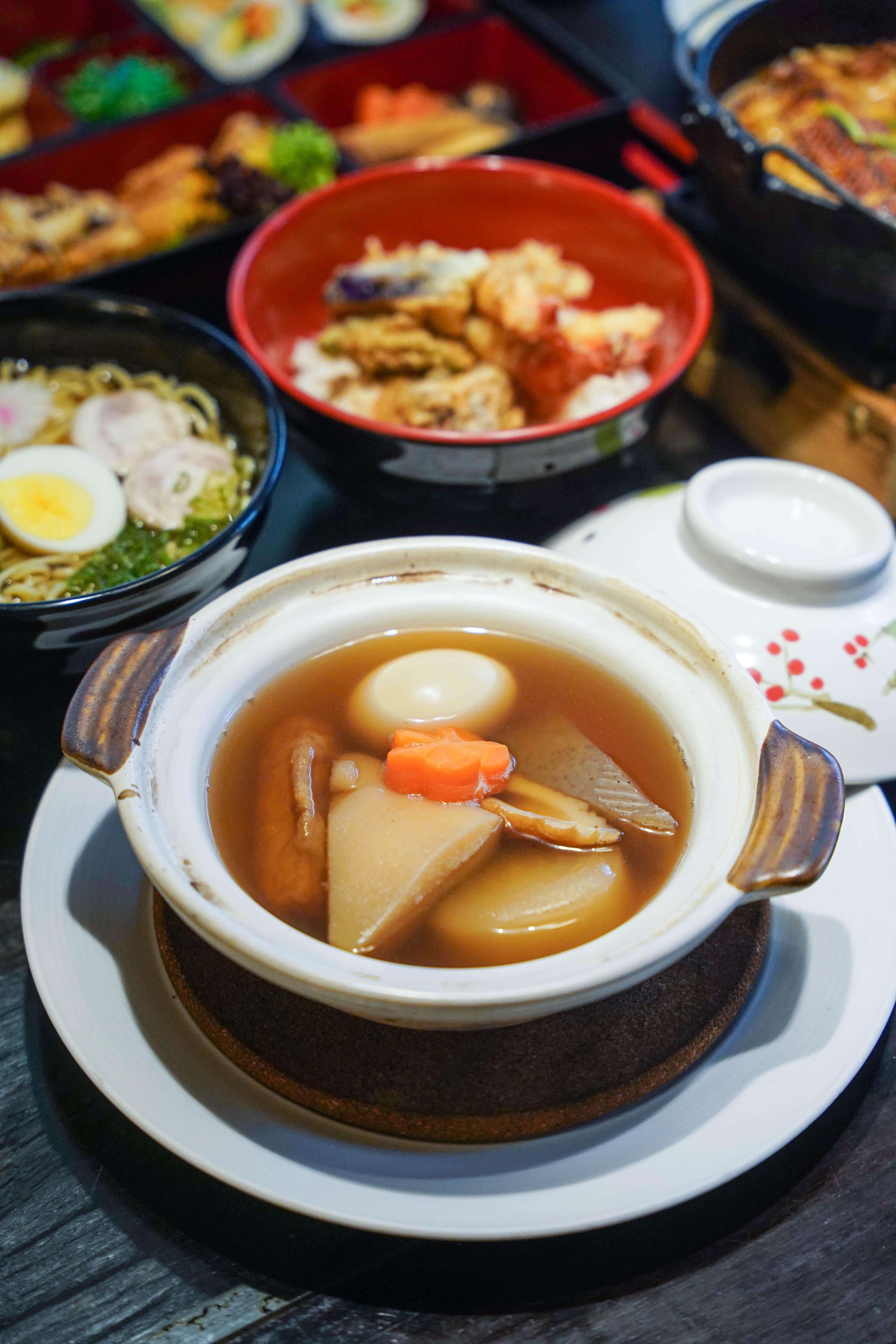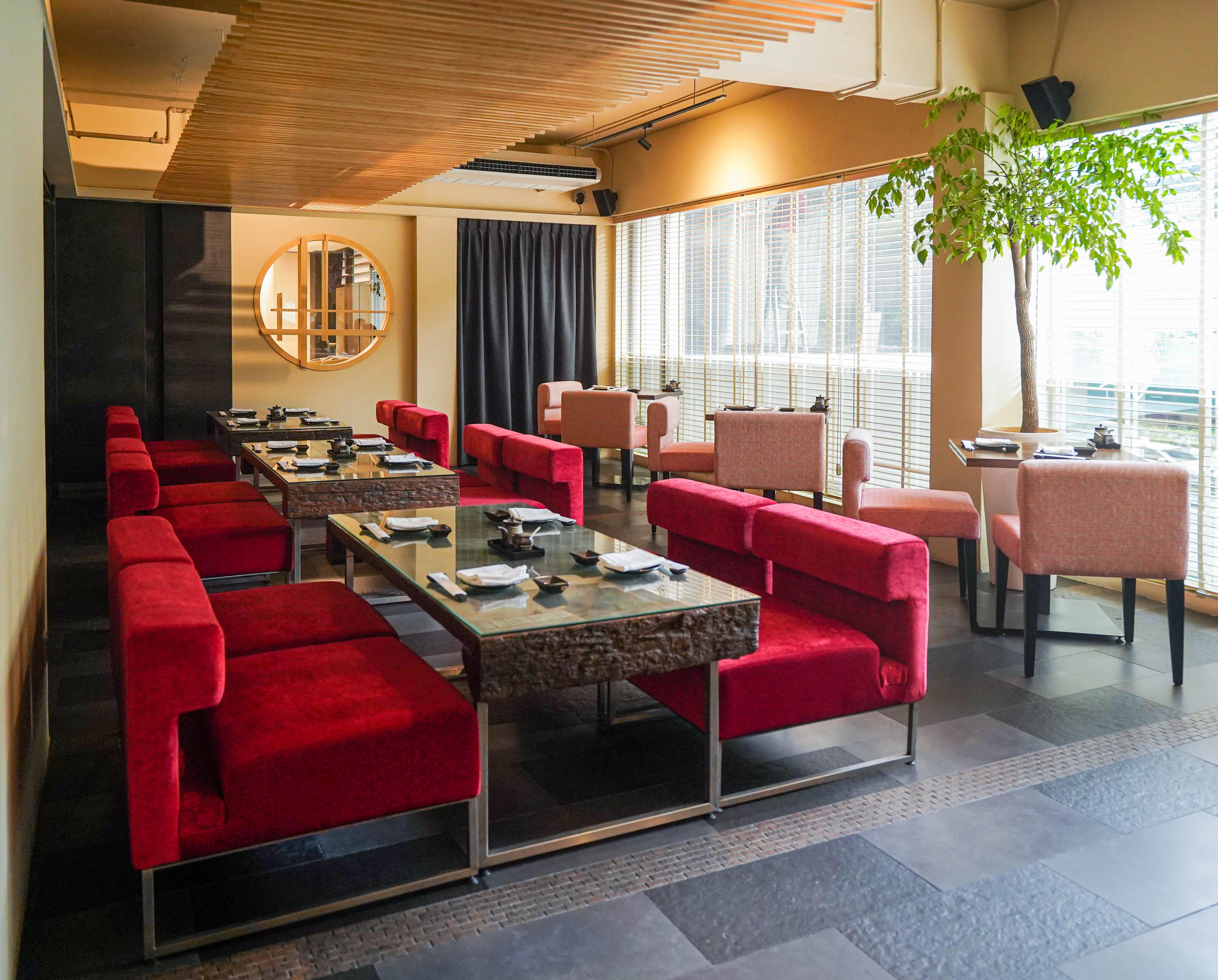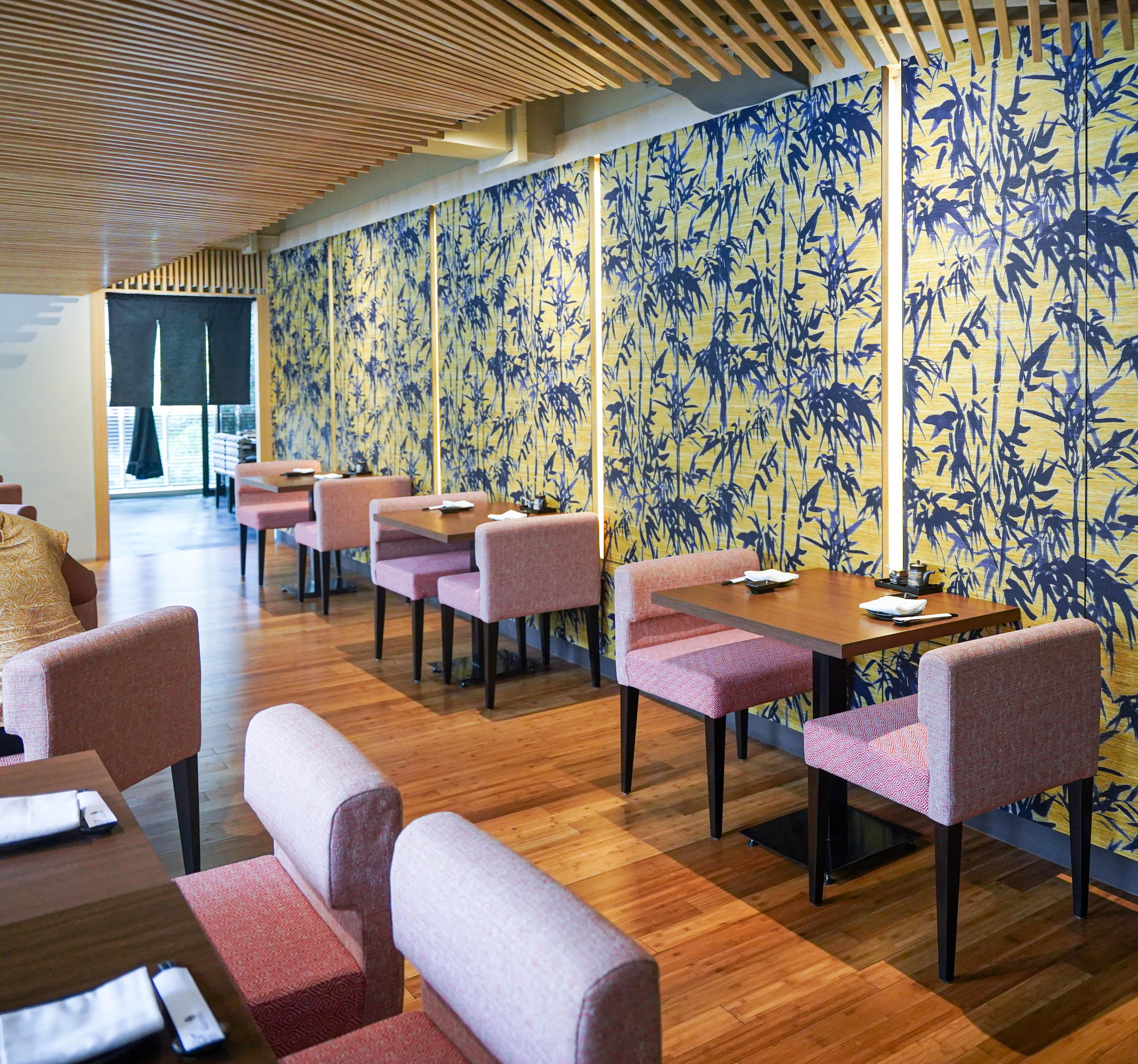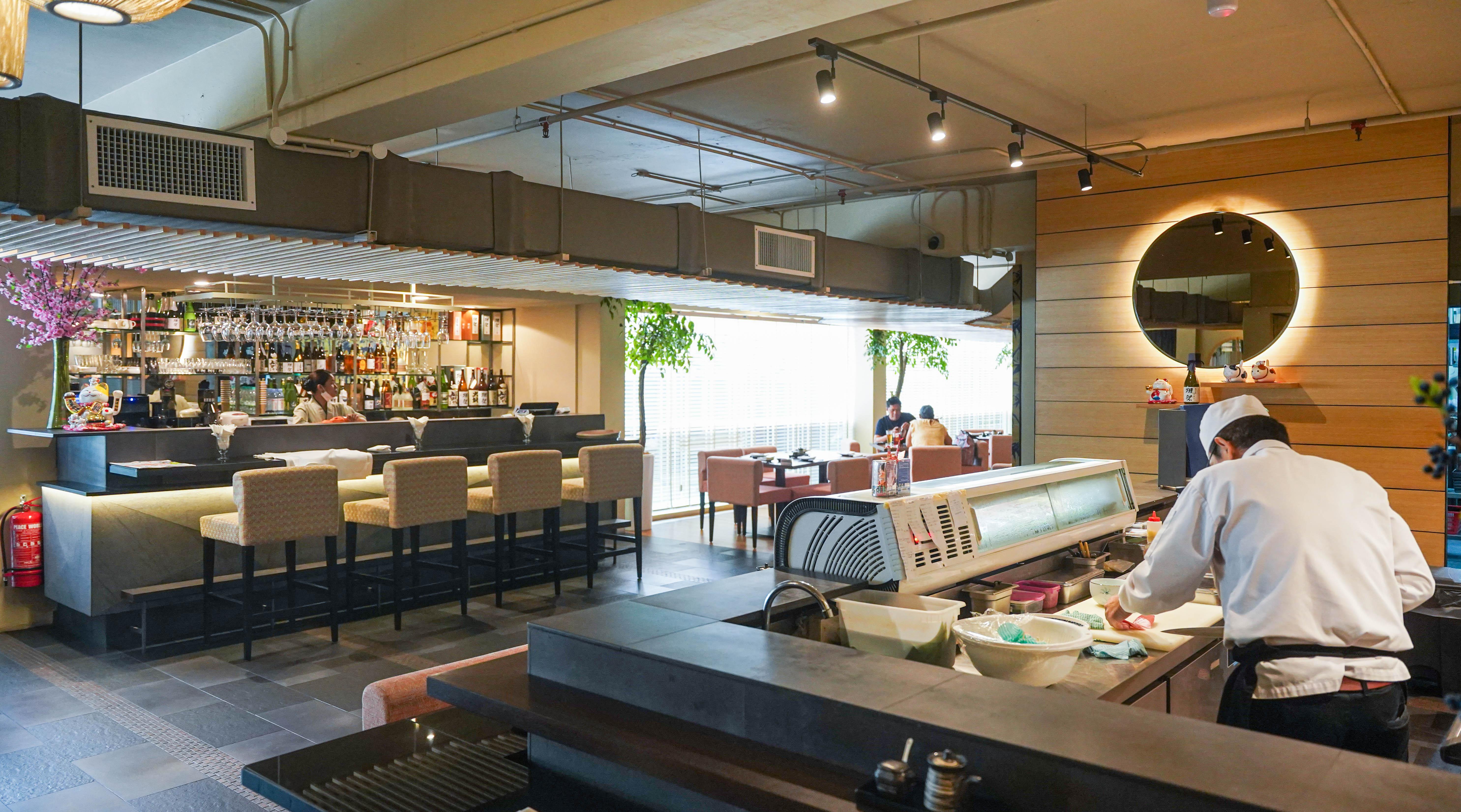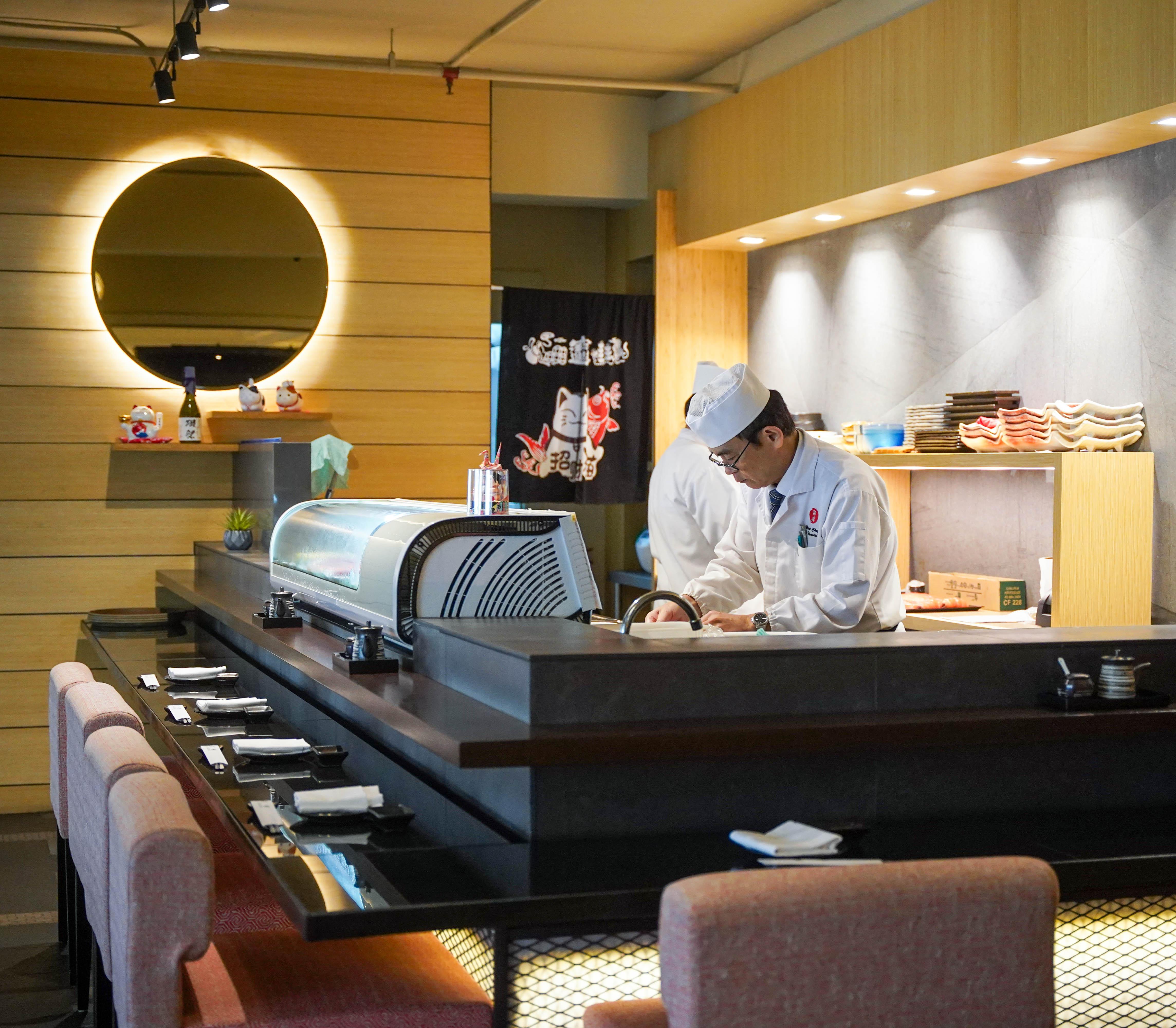 Nearly one year after its launch in Concorde Hotel Kuala Lumpur, Kazuma Japanese Restaurant has refreshed its menu, introducing competitively priced meals curated by chef Tsutomu Haneishi and his team.
Kazuma advocates authentic Japanese traditions, doing justice to fresh, fine produce with time-honoured cooking techniques, true to the heritage of Tokyo-born chef Tsutomu, who harnesses nearly four decades of professional experience.
The latest range focuses on a wide variety of value-for-money delicacies - tantalising teishoku sets that start at RM35 nett, ramen at RM25, plus plenty of premium unagi recipes, sumptuous sushi, terrific tendon and much more.
If you crave a top-quality Japanese lunch or dinner in the city centre, ideal for a weekday indulgence, bookmark Kazuma for a superb feast in one of KL's loveliest Japanese restaurants.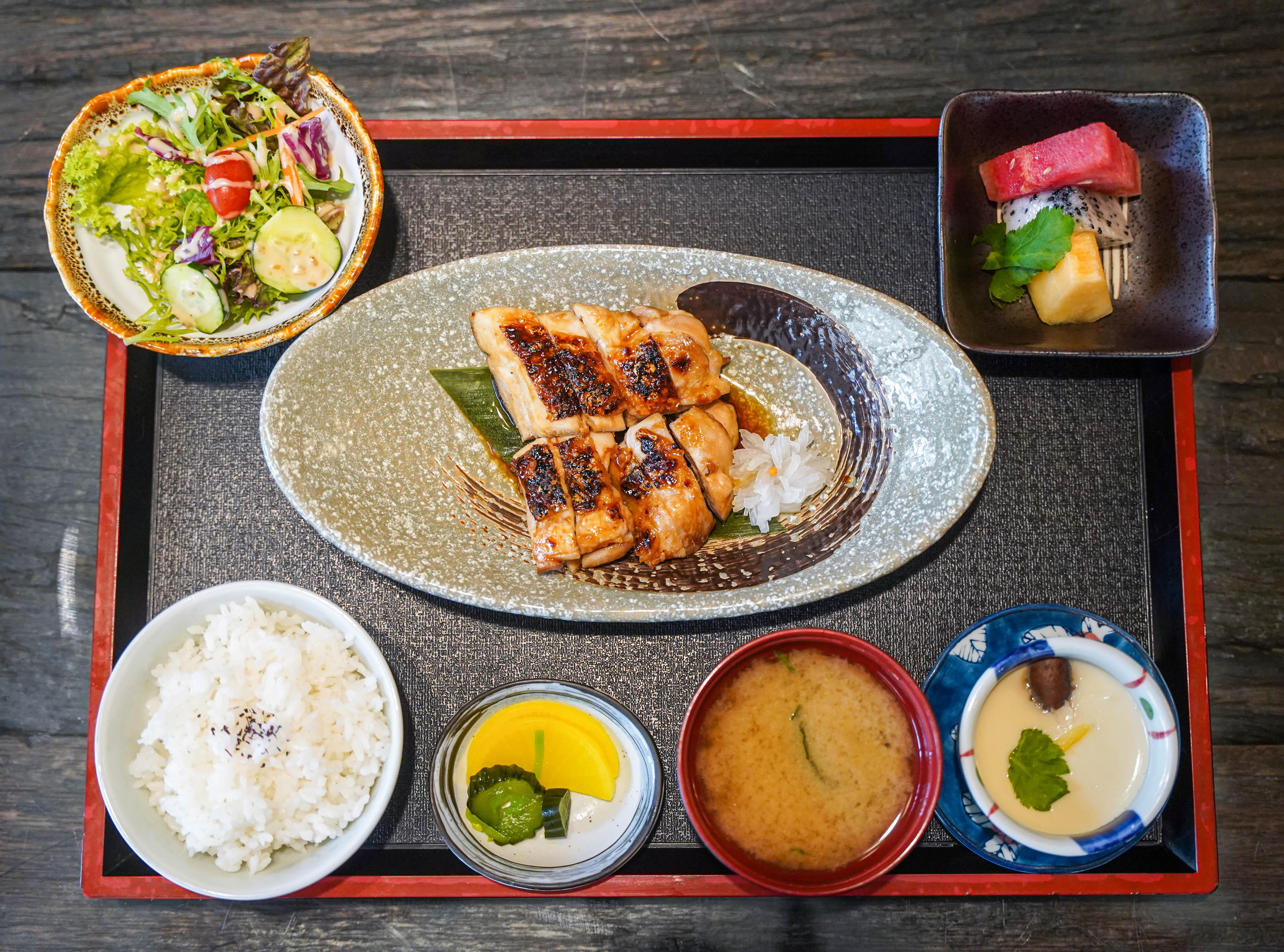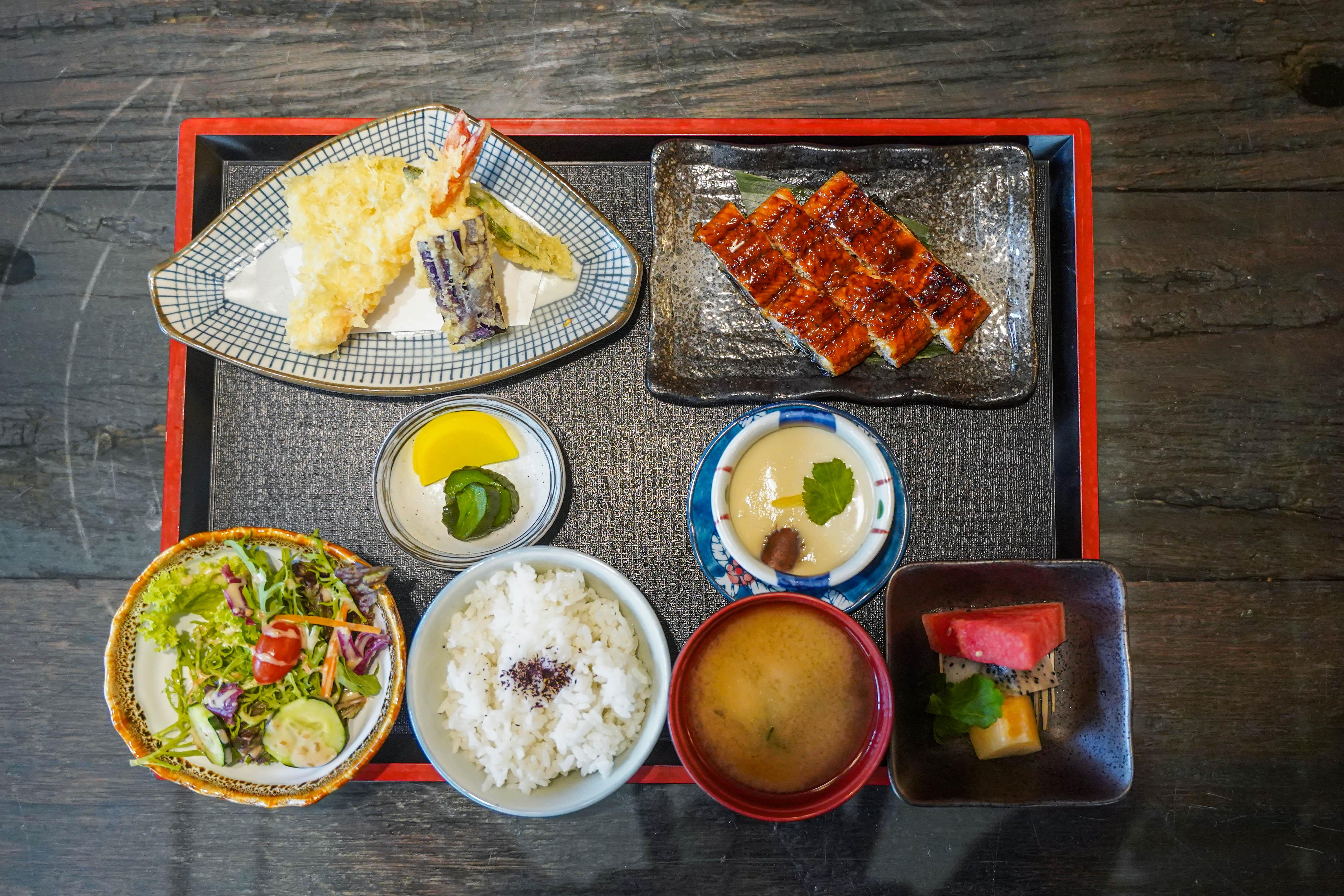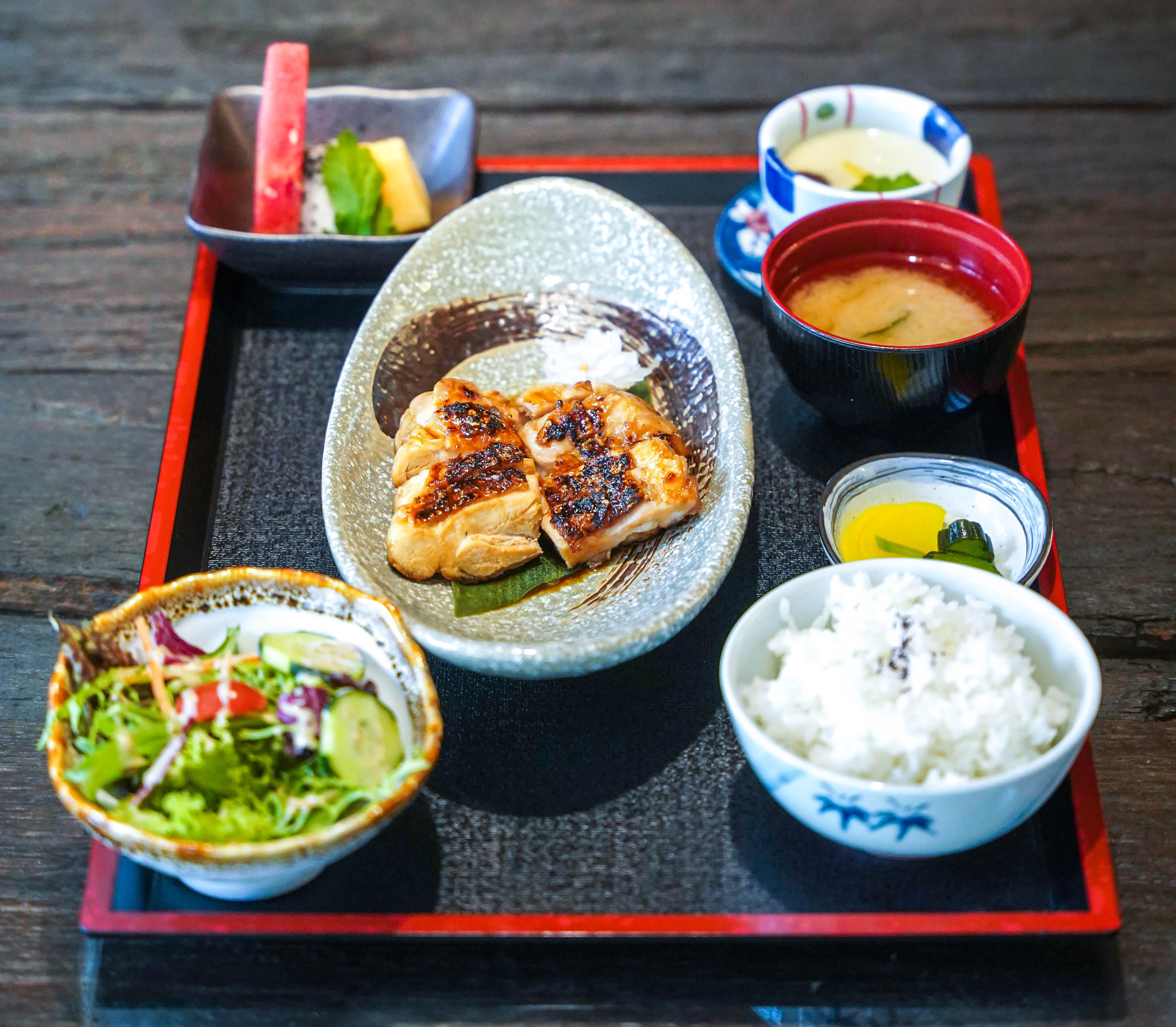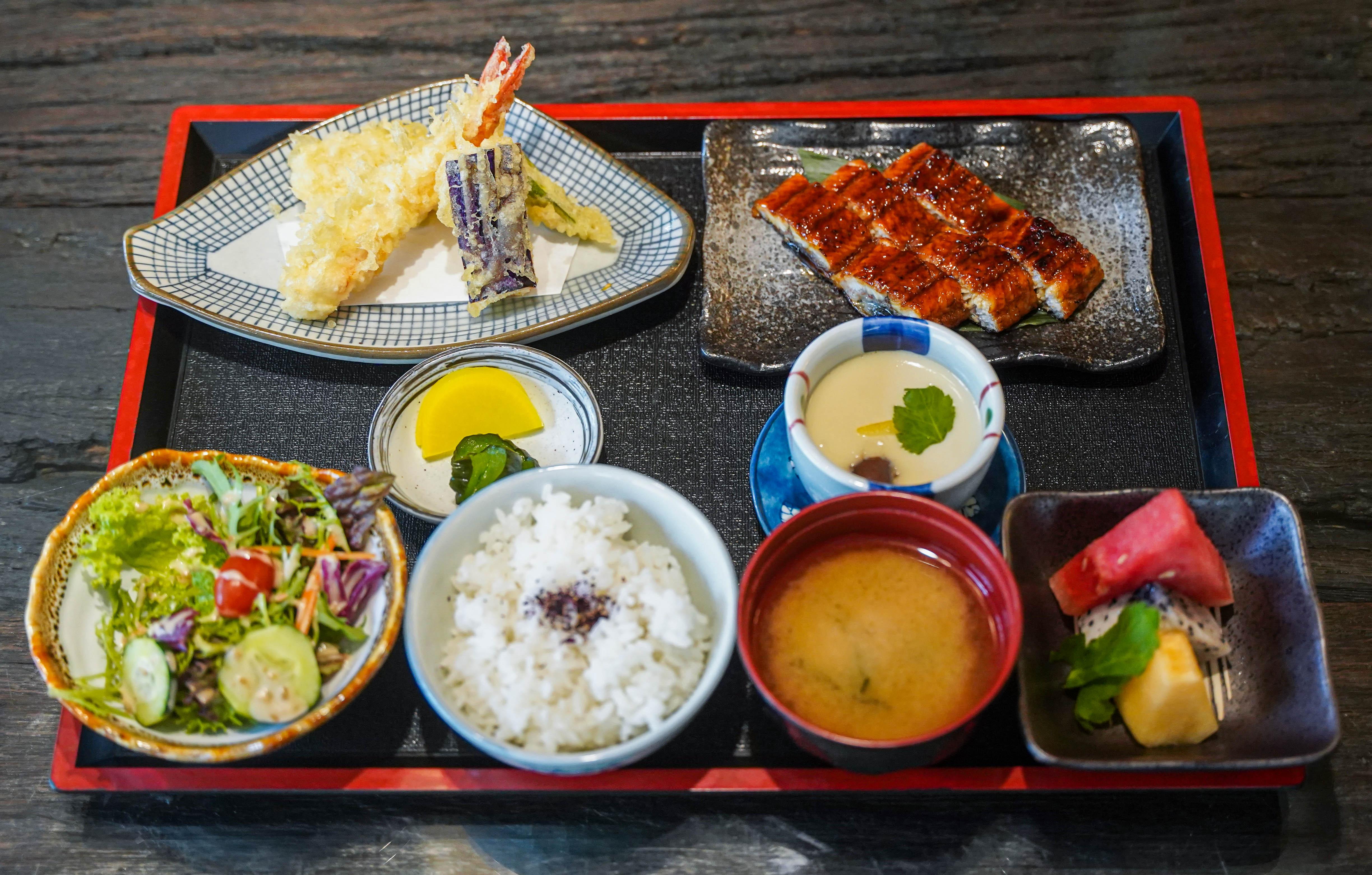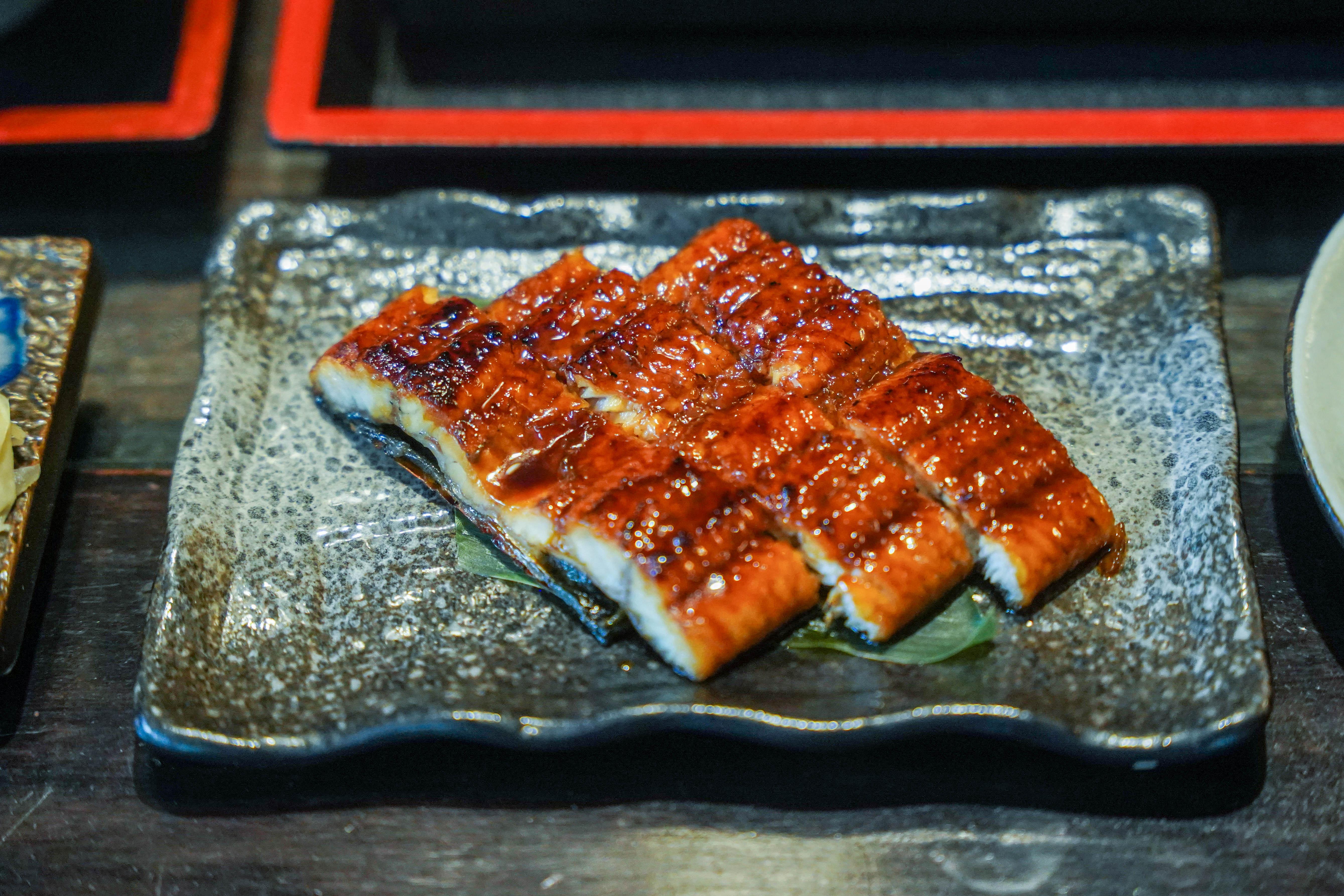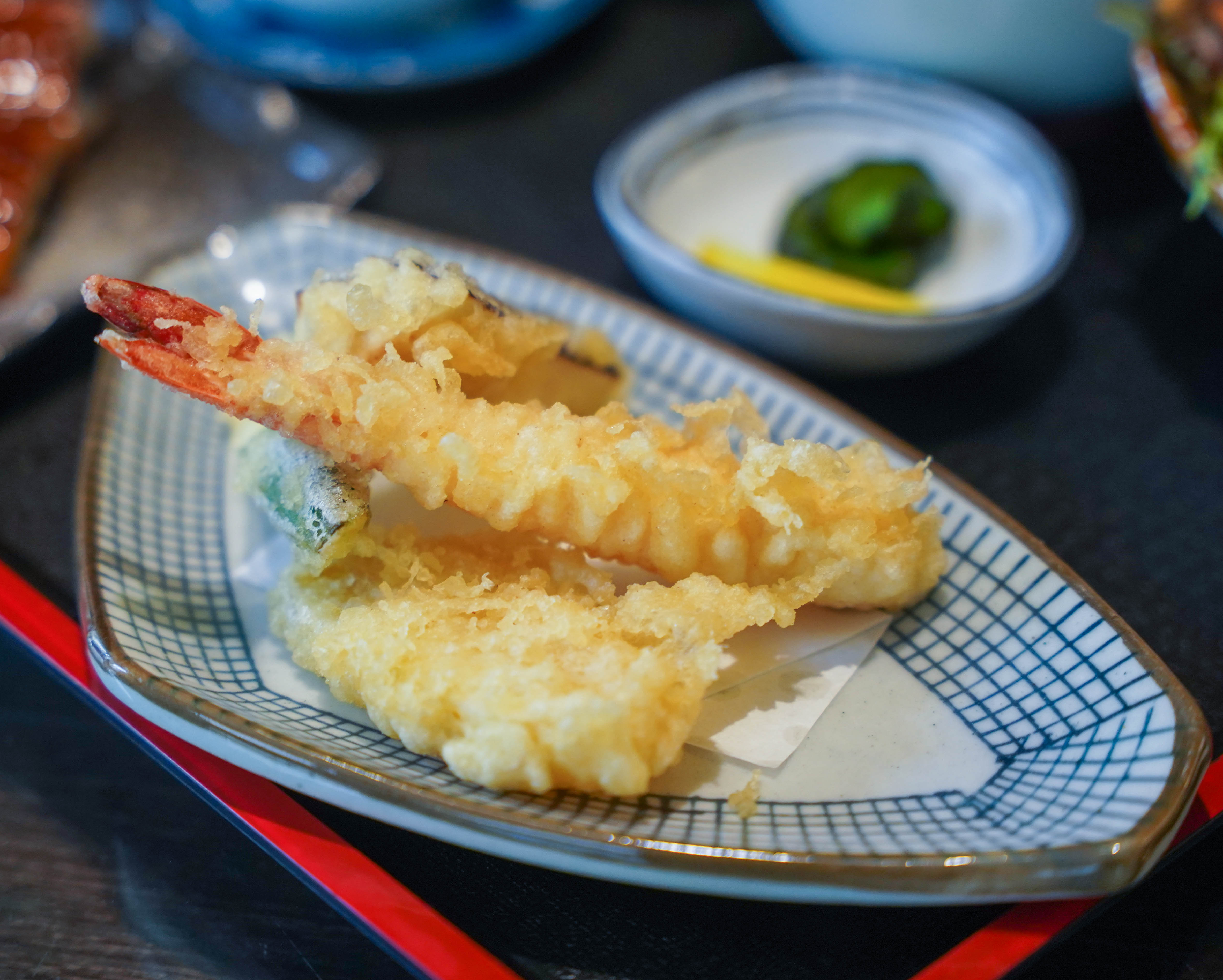 For busy corporate workers in the bustling heart of KL, Kazuma's Teishoku Sets are fabulous for a fast, fulfilling meal.
The selection includes the Grilled Chicken Teishoku Set with marvellously moist meat, juicily jazzed up with tasty teriyaki sauce (RM35), and Unagi Kabayaki & Tempura/Sashimi Set, showcasing gorgeously grilled eel with soy sauce and a choice of sashimi or tempura  (RM70).
These are served comfortingly home-style on small plates with chawanmushi, steamed rice, salad, miso soup, pickles and fruits for wholesomely balanced nourishment.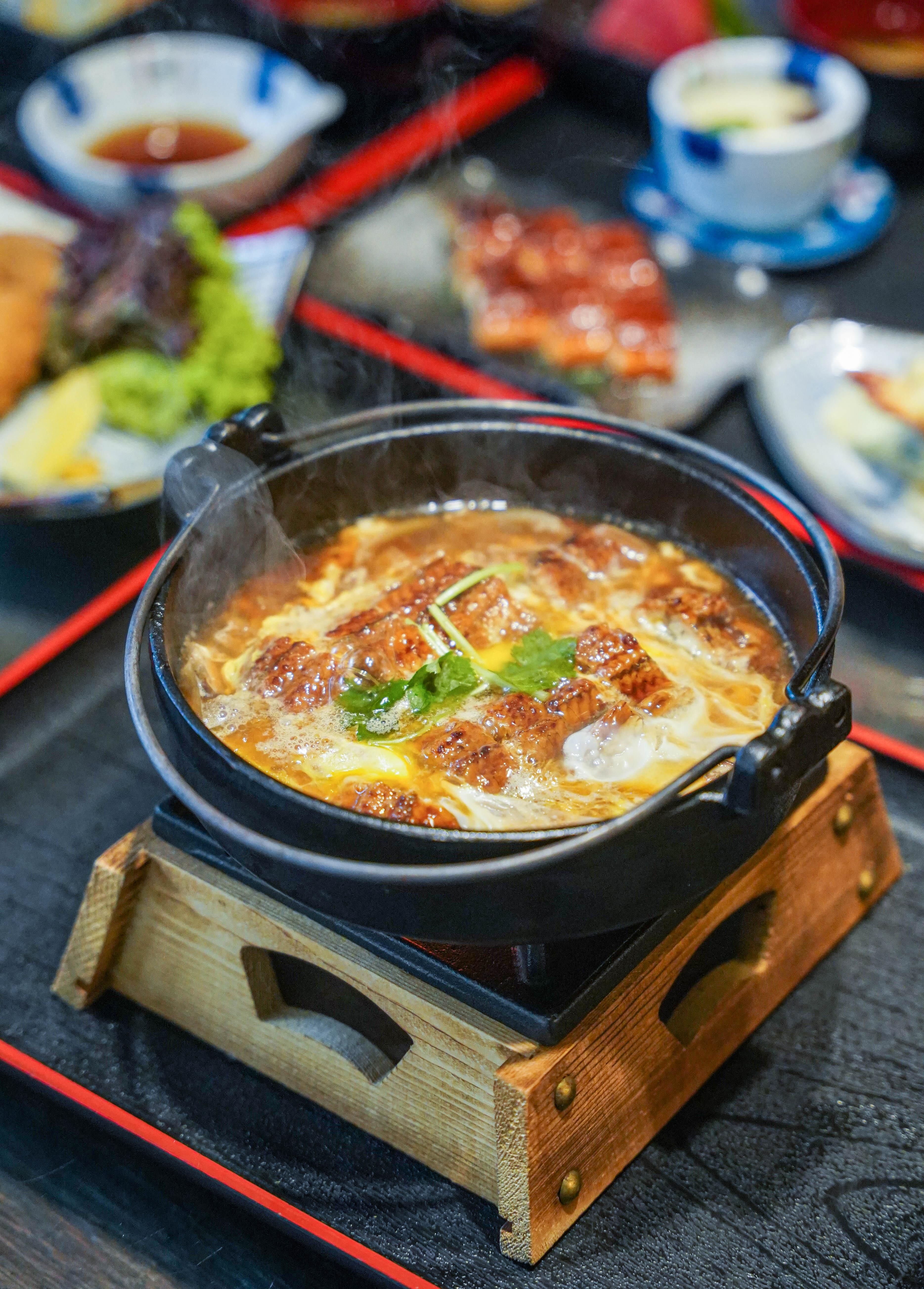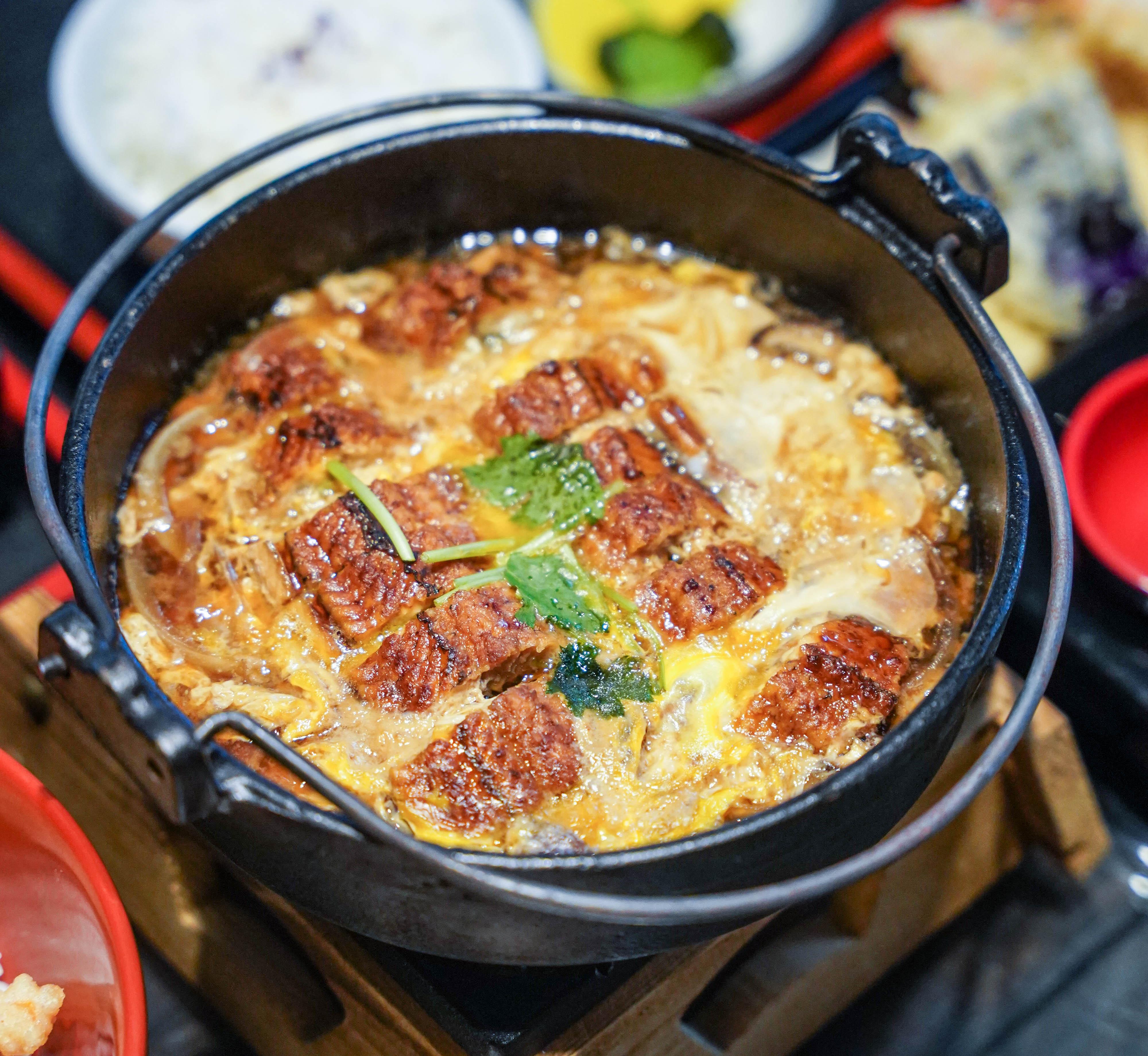 Eel enthusiasts will also be excited by Kazuma's Unagi Yanagawa (RM65), served steaming-hot with soulful stylishness.
The simmered eel is tenderly full-bodied in texture with a bold, clean flavour, smoothened with soft-cooked egg that remains subtly runny, coming together harmoniously with classic vegetables in a shoyu base for a soothing umami-laden experience.
If you order only one eel recipe in KL this month, make it this one at Kazuma.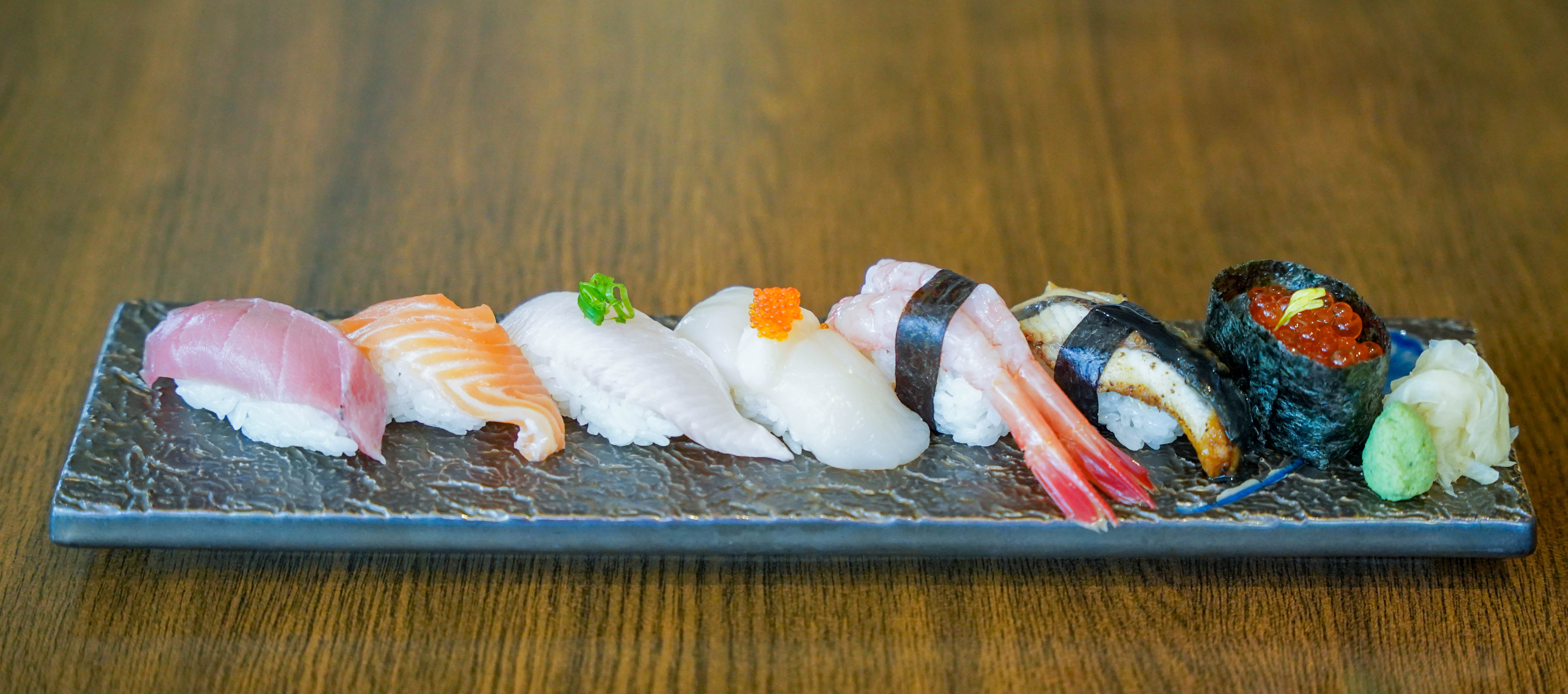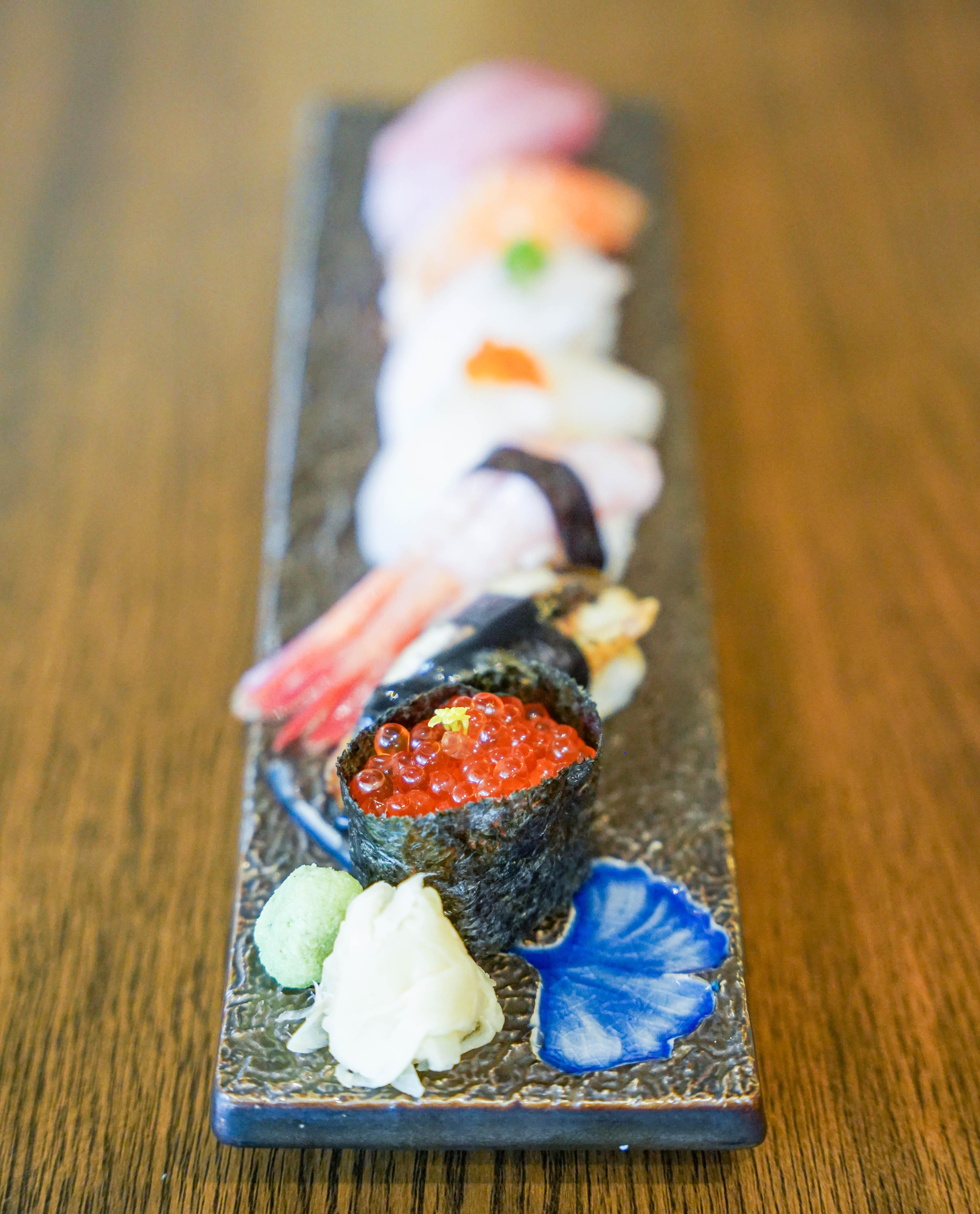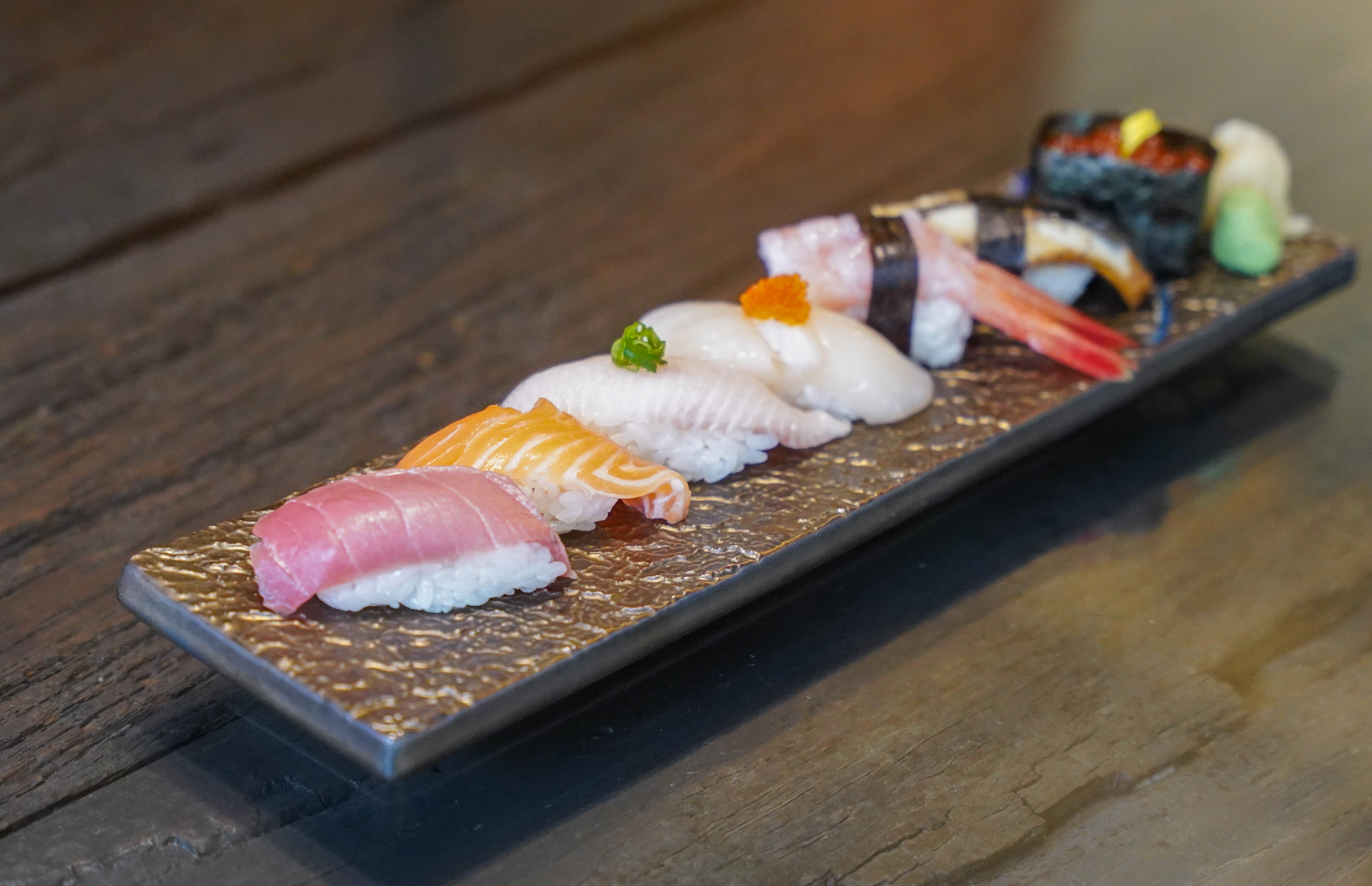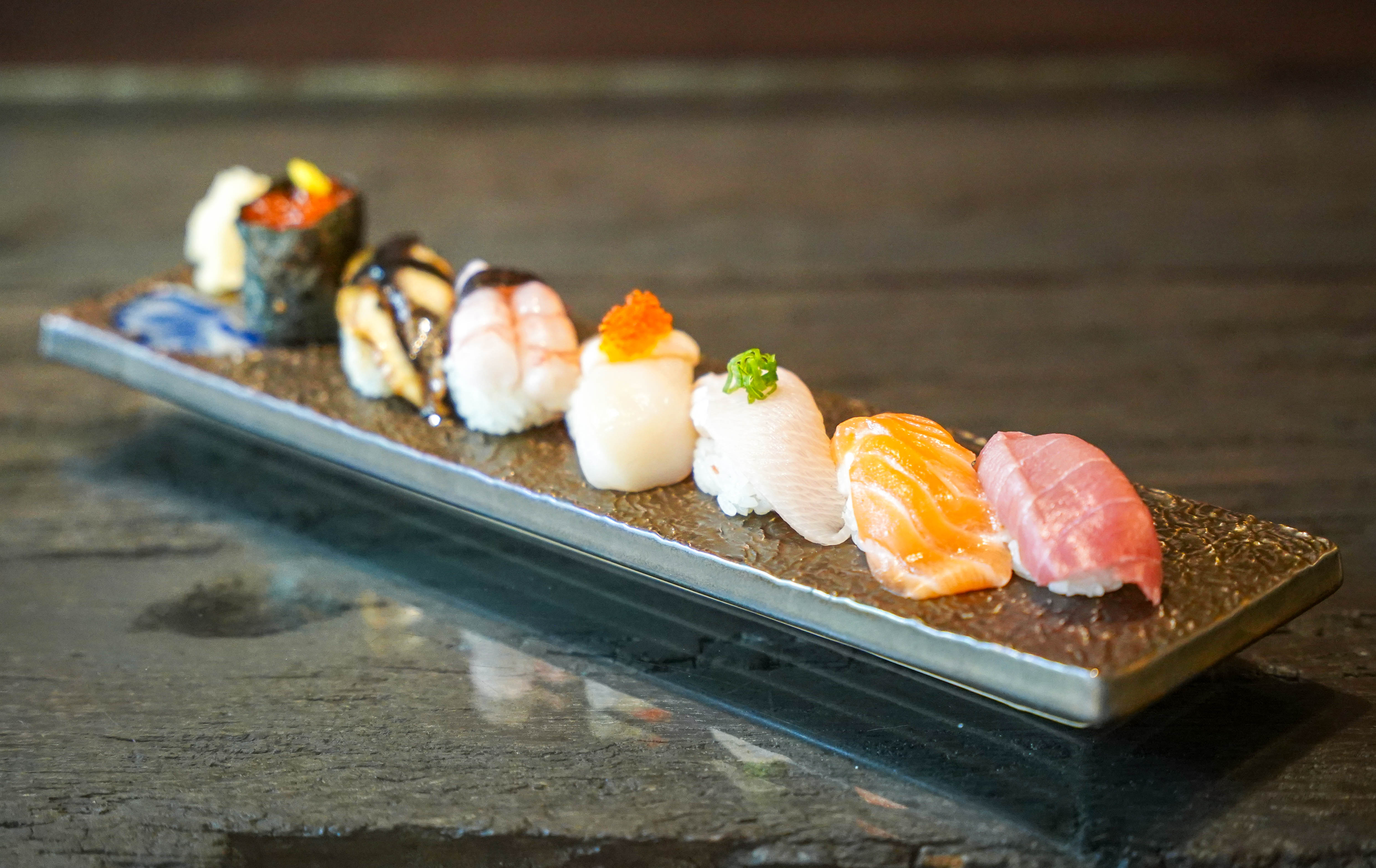 Sushi cravings can also be satiated at Kazuma.
The Special Nigiri Sushi Tokujyou (RM87) is top-flight, featuring crowd-pleasing fan favourites of luscious maguro chutoro, hamachi, salmon, hotate, amaebi, unagi and ikura for an expertly executed sampling of the sea.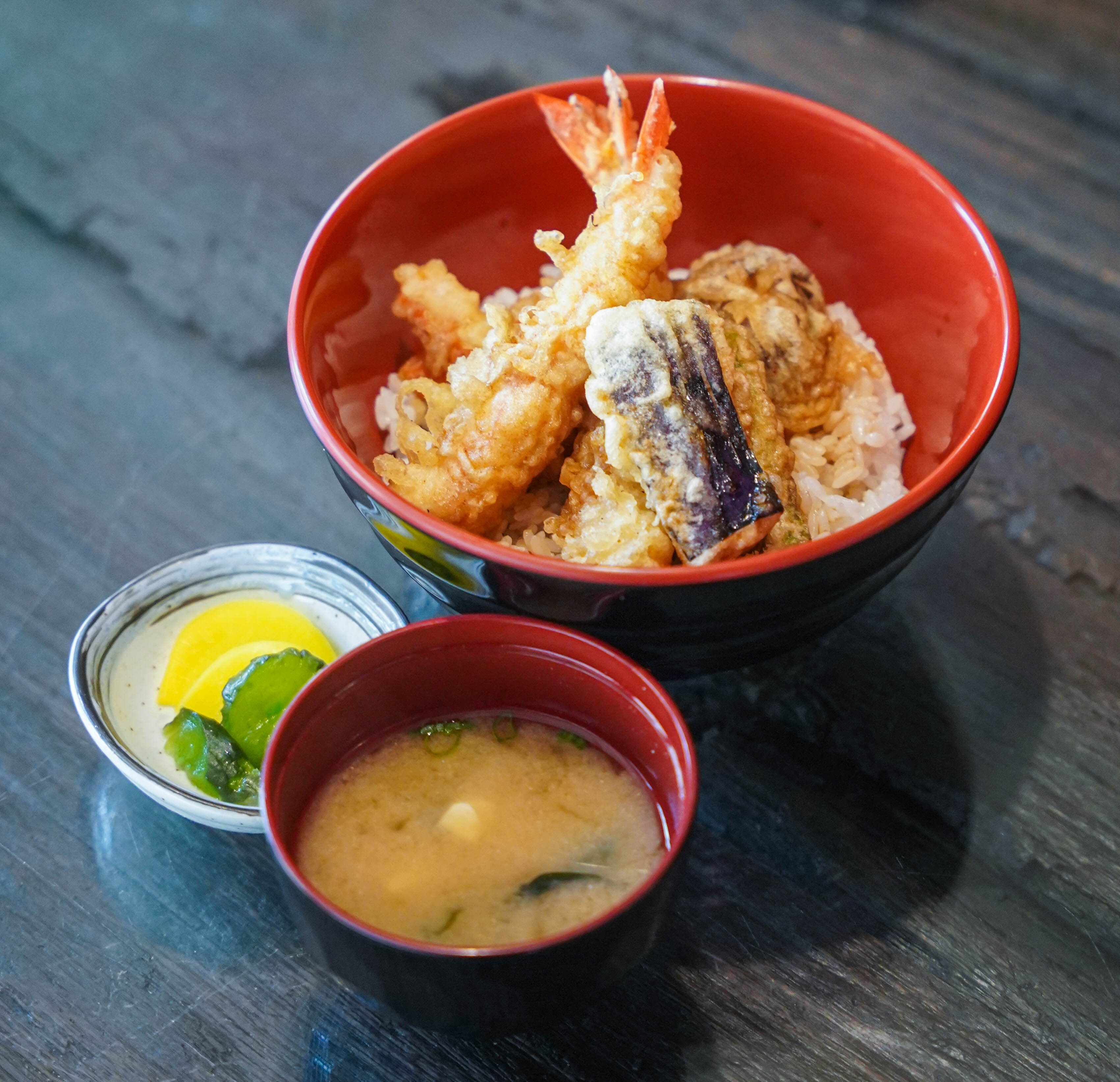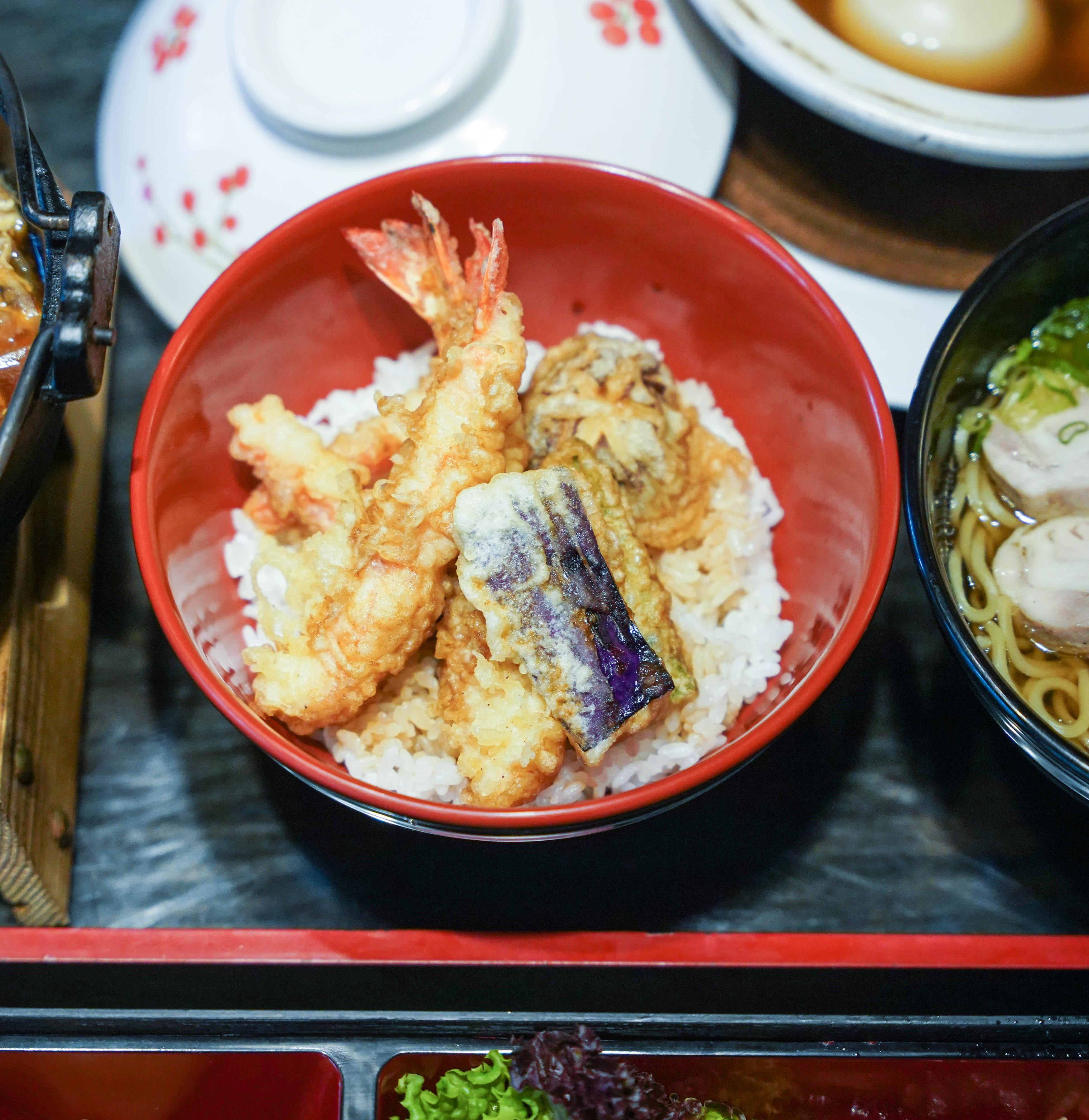 Prefer a fuss-free rice bowl, brimming with pleasurable produce? 
Try the Tendon (RM34), lovably loaded with lightly crisp prawn and vegetable tempura, delicately dressed with tentsuyu dashi dipping sauce on rice, rounded out with miso soup and pickles. It's the kind of meal we'd happily return for every week.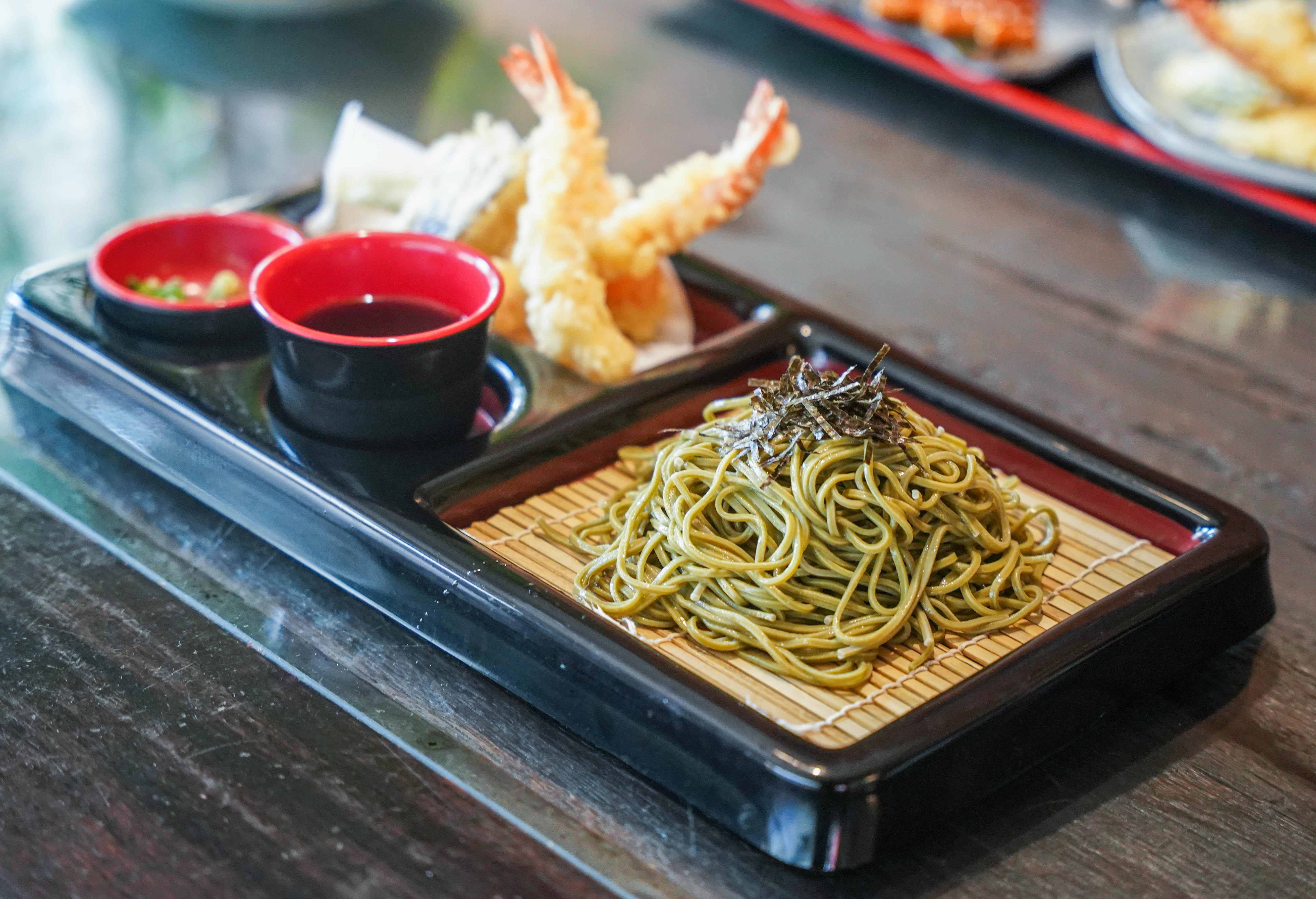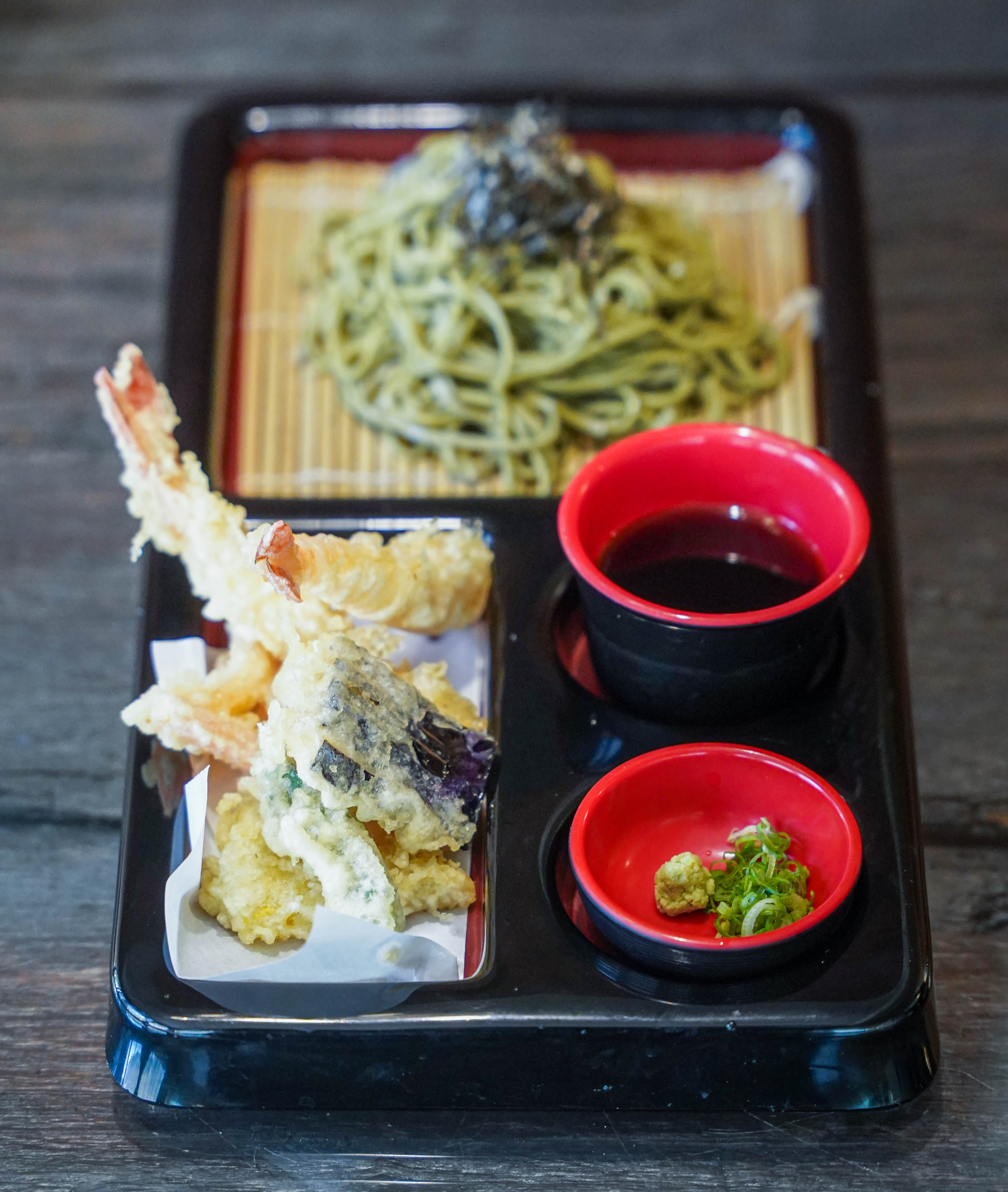 Noodles hit the mark too. 
The Tempura Chasoba (RM38) brings together tempura with chilled green tea buckwheat noodles, supple and slick with a naturally subtle bitterness, enriched with savoury soba sauce, embodying the earthy elegance of Japanese cuisine.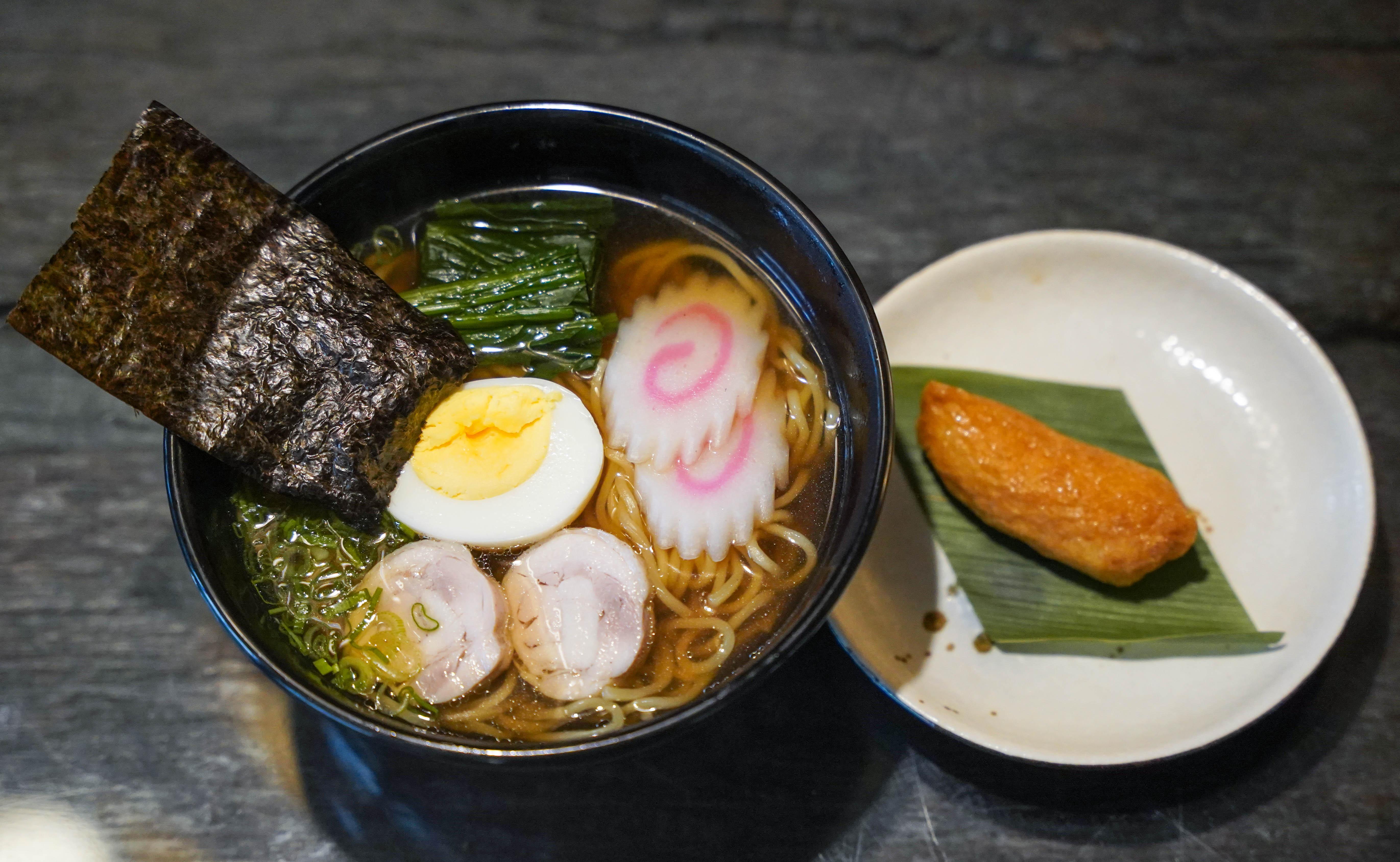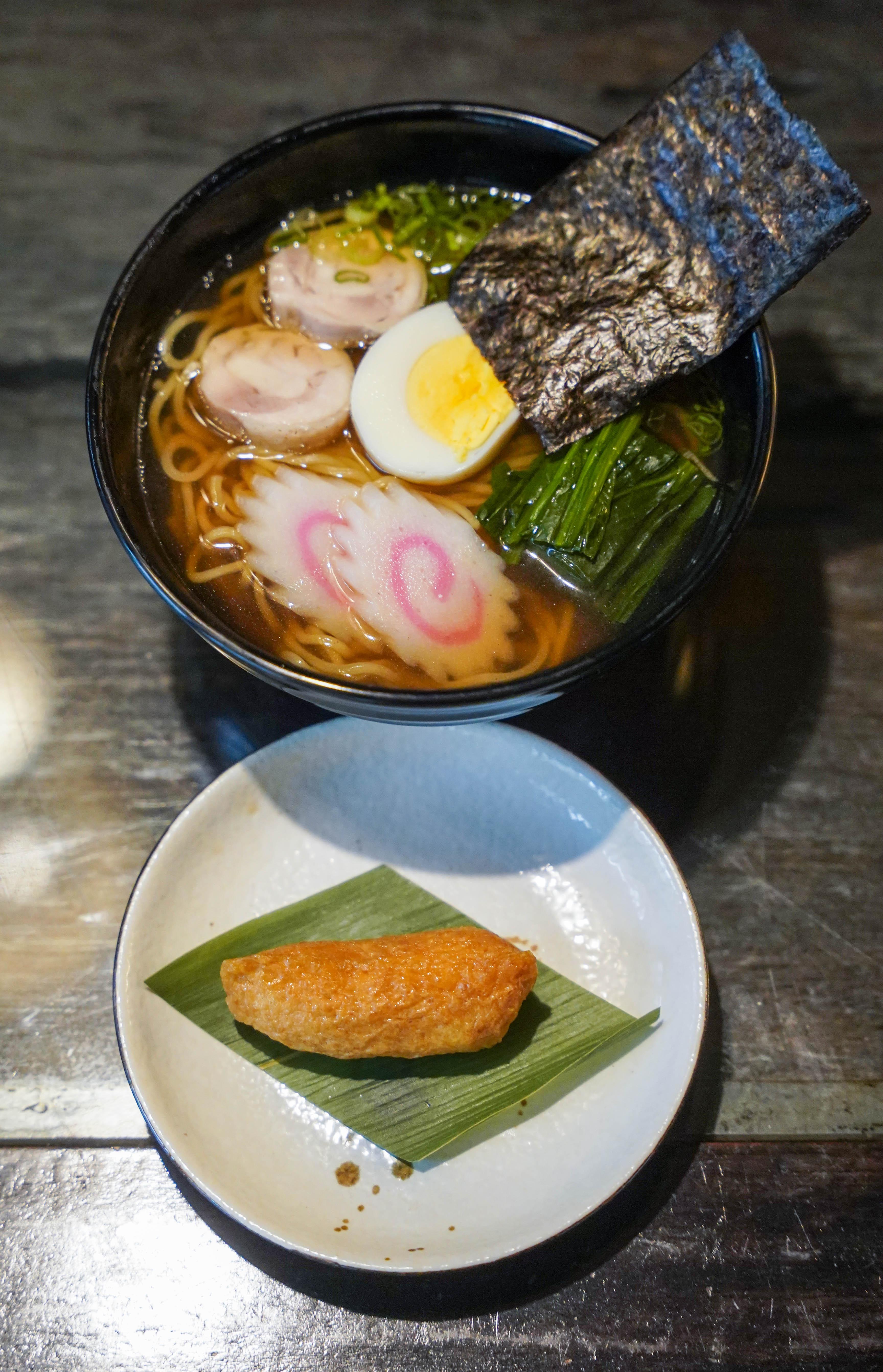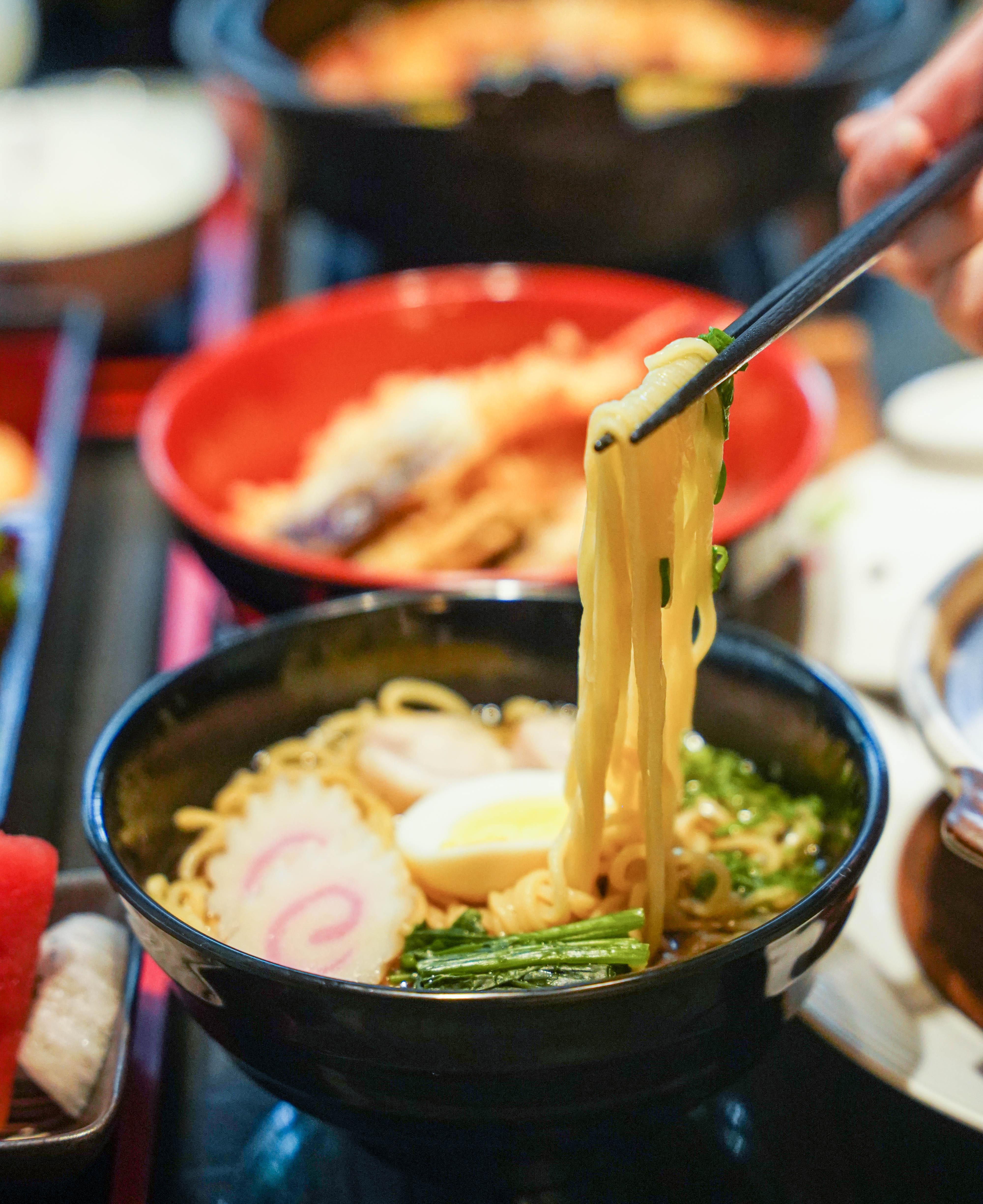 For hot, hearty noodles, the Shoyu Ramen with Inari Sushi (RM25) is a brilliant bargain for its surprising price. The firm ramen is submerged in stellar shoyu broth, blanketed with chicken slices, fish cakes, egg, seaweed and vegetables, complete with tofu pocket sushi on the side.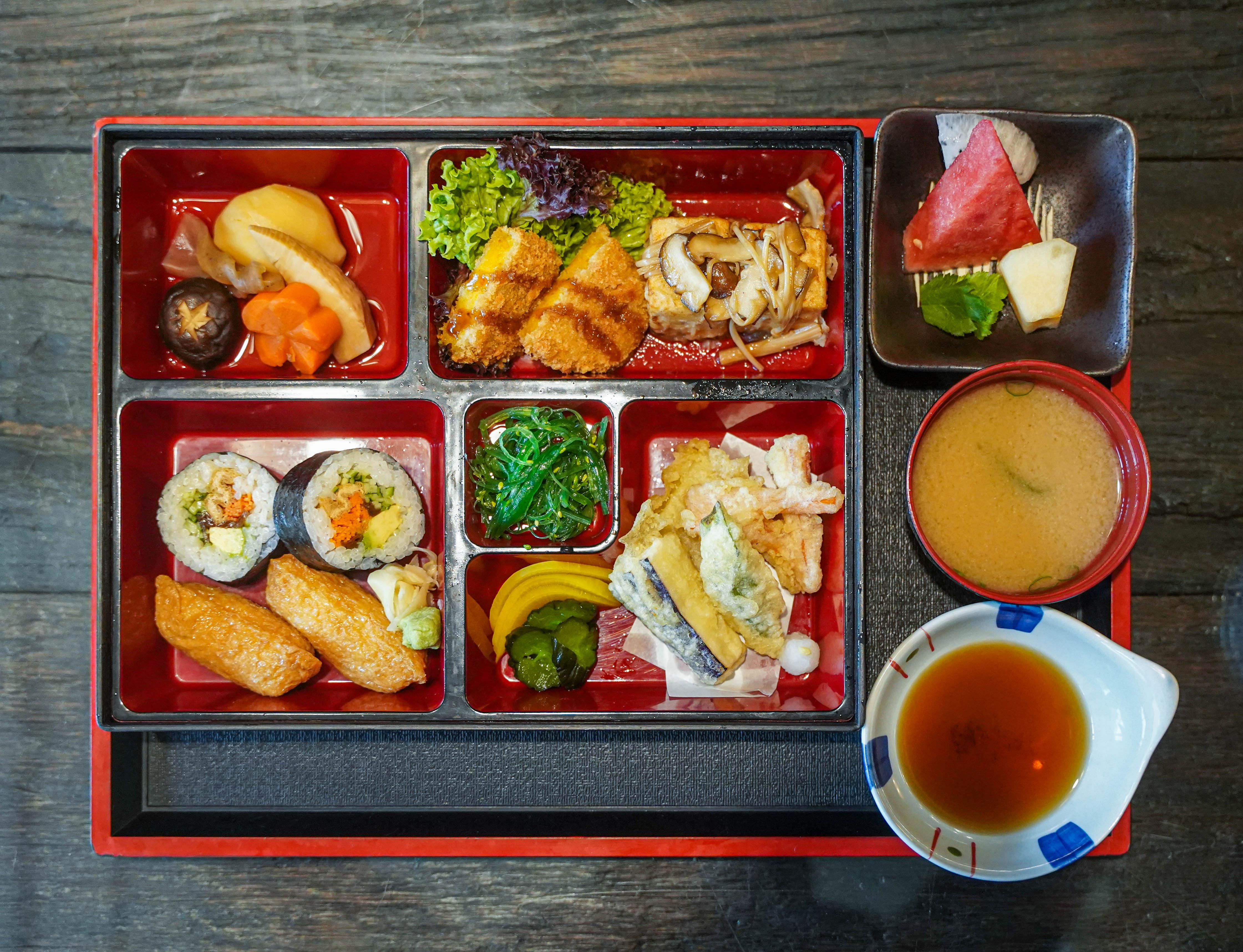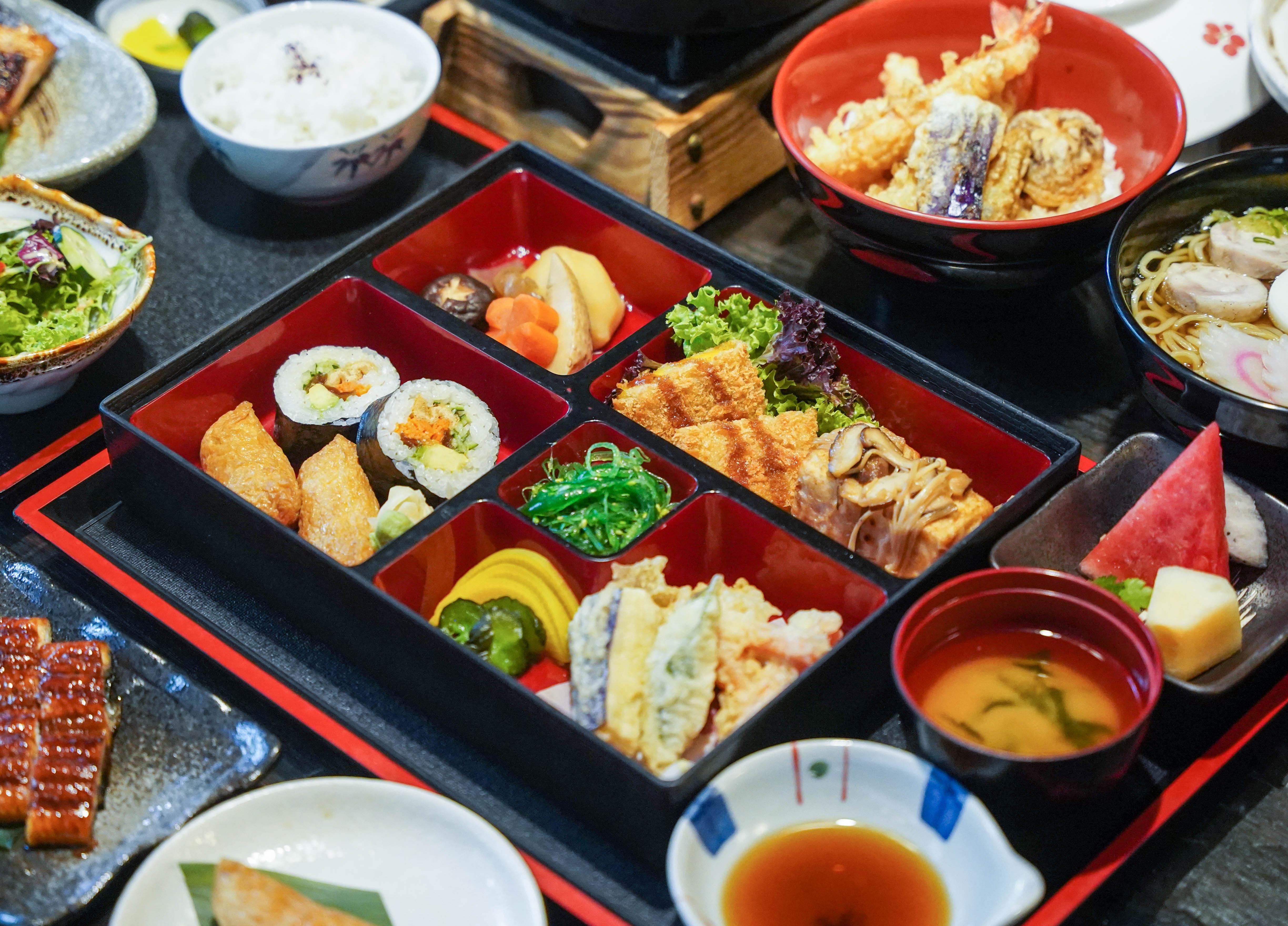 Vegetarians aren't neglected either. 
The Vegetarian Bento (RM50) is a magnificent meat-free marvel, delightfully diverse with a tofu 'steak', assorted vegetable tempura, pumpkin croquettes, simmered vegetables, futomaki sushi and inari sushi, plus miso soup and fruits.
It's an attractive array if you enjoy tastings of different ingredients in your meal. Our favourite is the pumpkin croquettes, with the sweet richness of pumpkin encased in the crisp breading.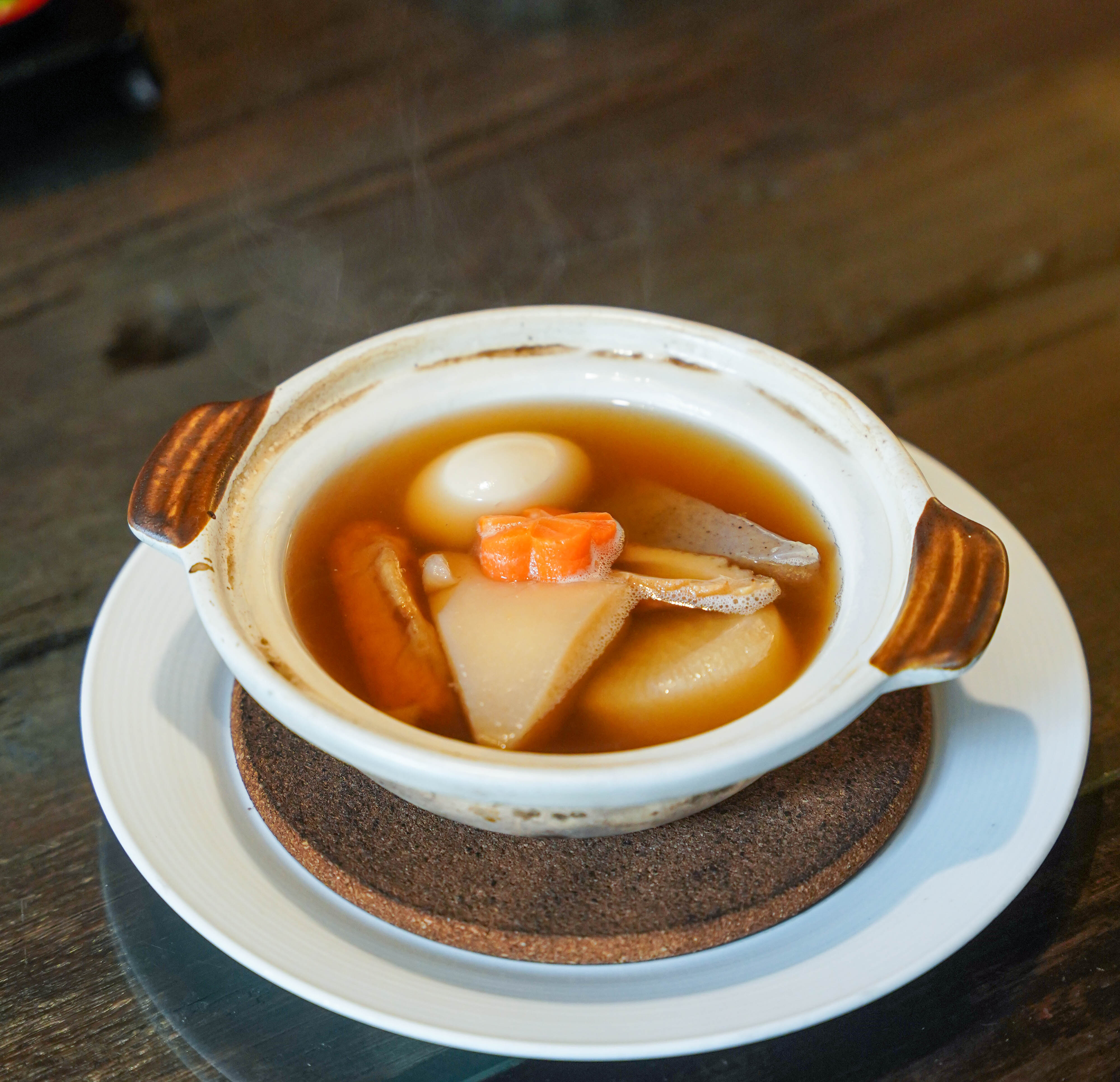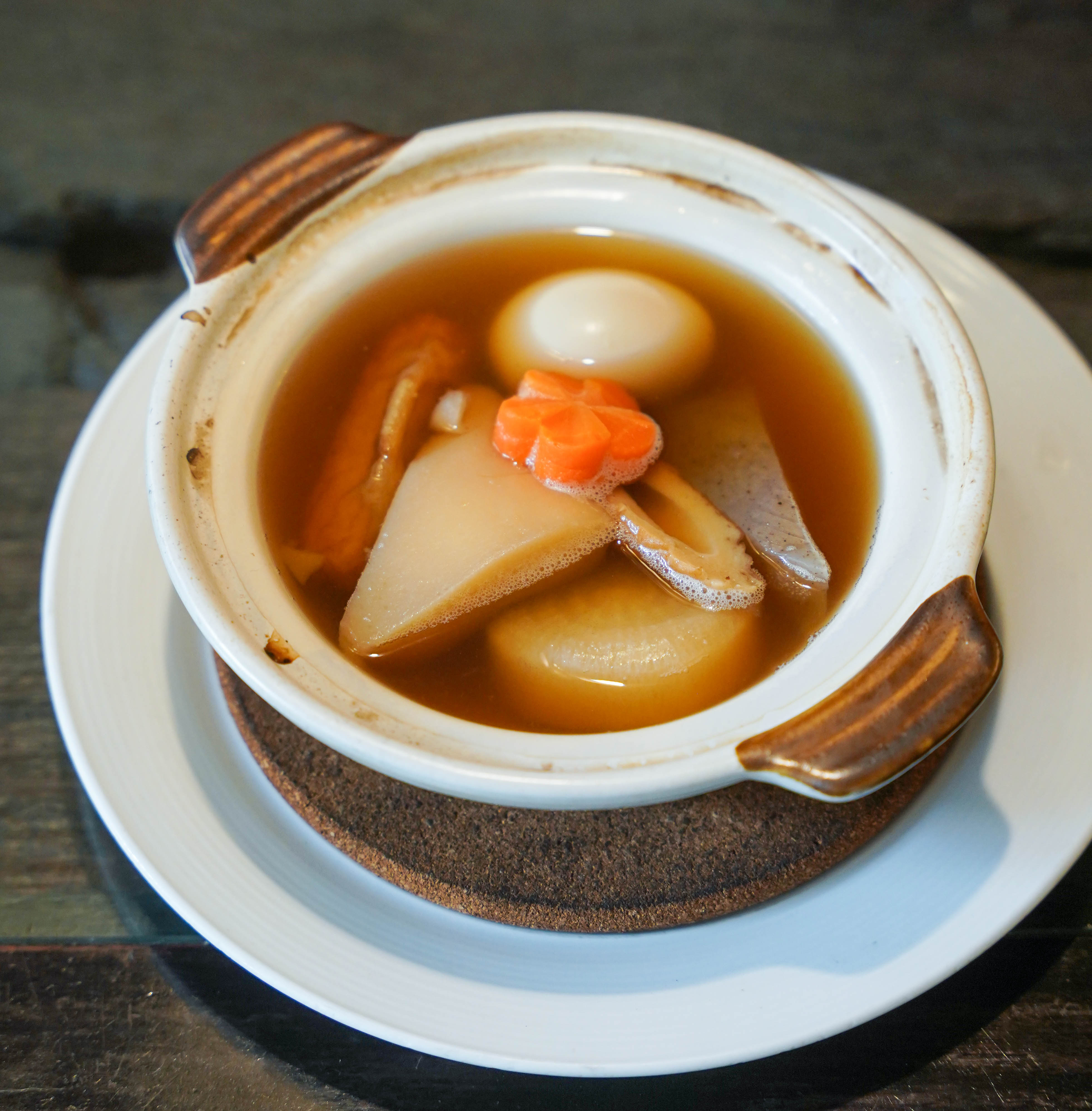 We're always grateful for great oden - Kazuma's Oden Moriawase (RM22 nett) nails the healthy, nutritious feeling of this nabemono with stewed Japanese fish cakes, radish, hard-boiled egg and konnyaku, piping-hot and chunky in a clear-flavoured broth.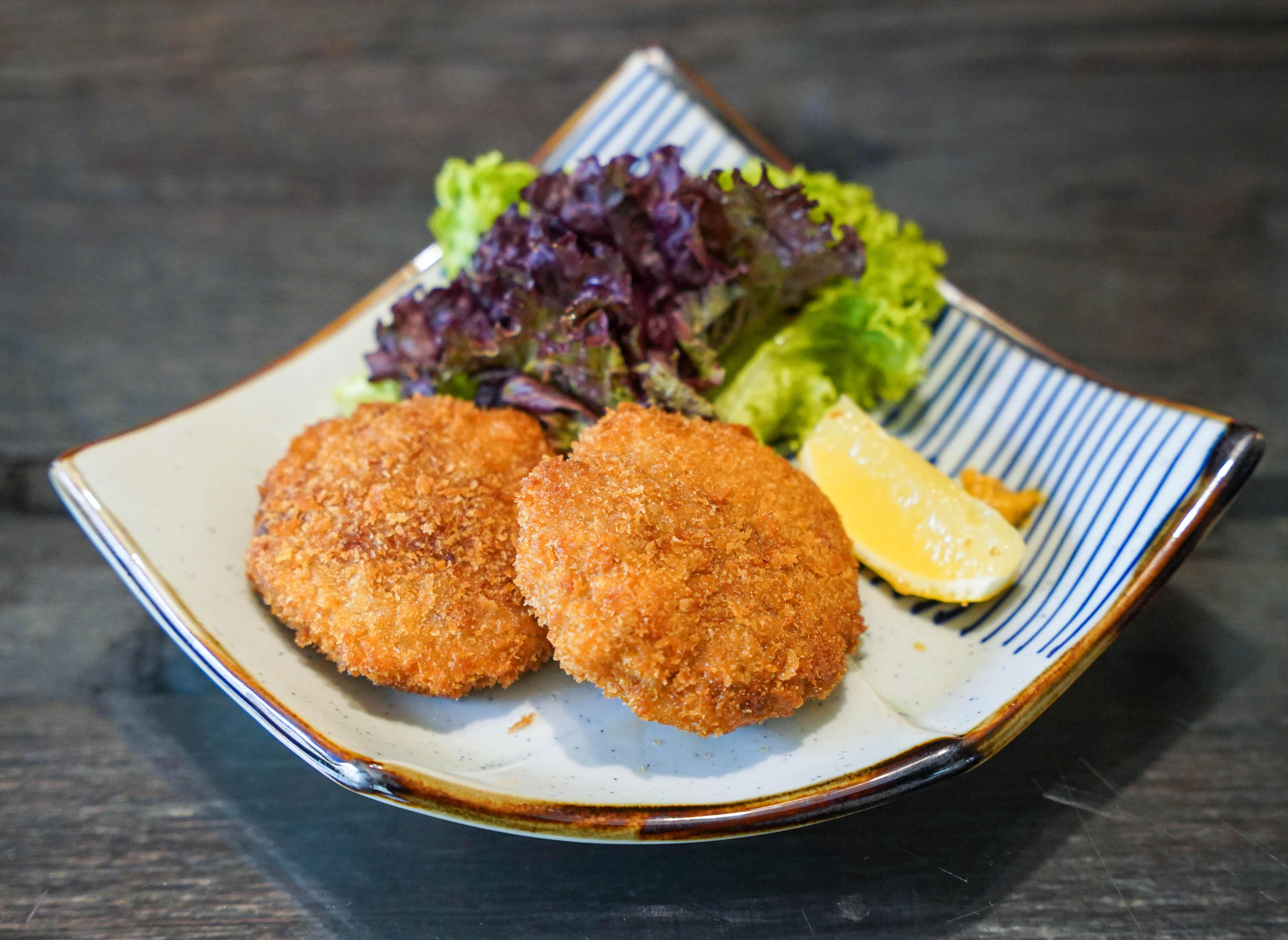 If you just need a snack, munch on the Menchi Katsu (RM25 nett) - Kazuma makes its minced beef cutlets from scratch, for a textured treat, pleasurably paired with tangy tonkatsu sauce.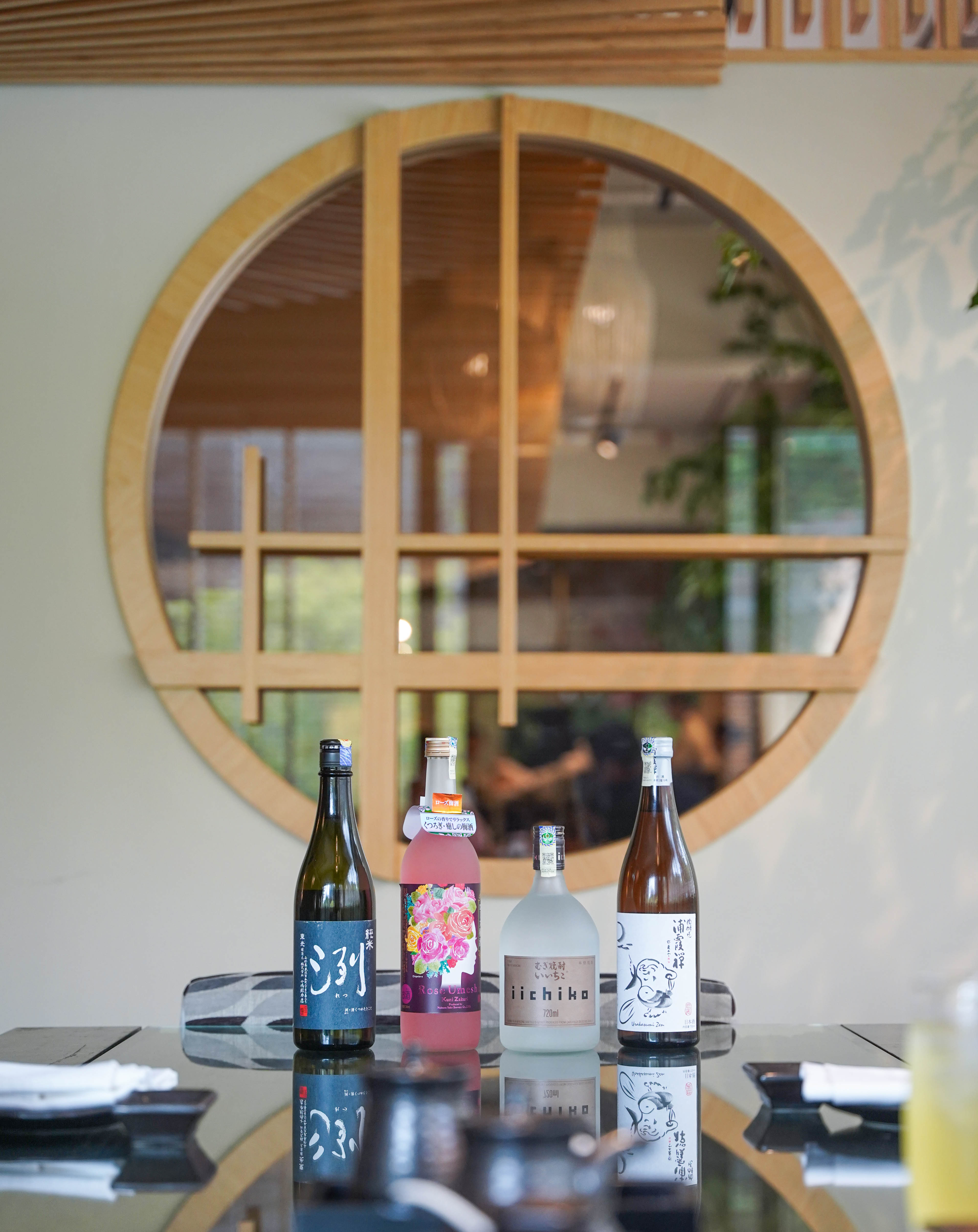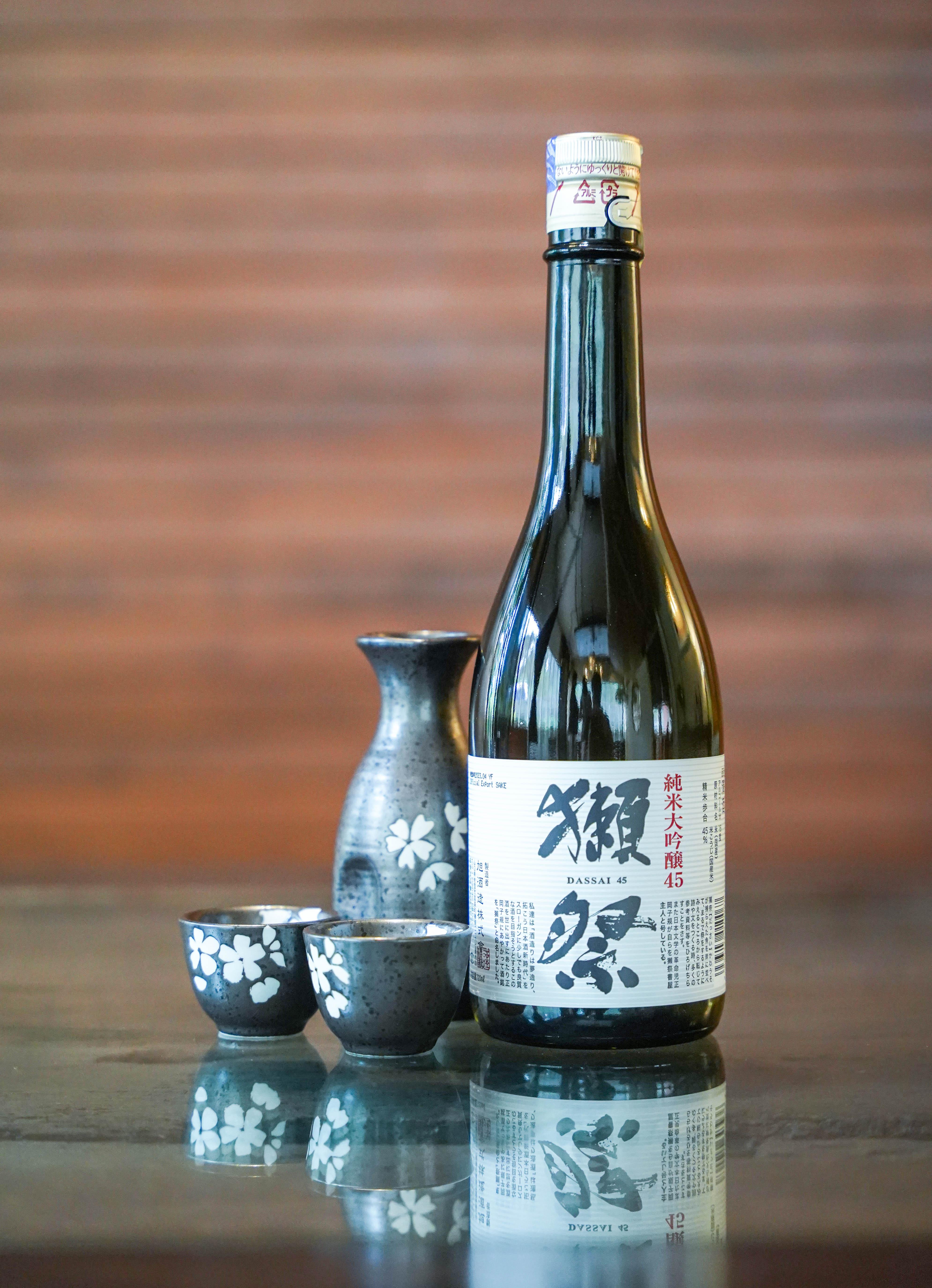 Other popular signatures of Kazuma's menu include house-dried Saba Ichiya Boshi (grilled seasoned mackerel), Kazuma Seafood Salad (assorted raw fish with seaweed, vegetables and fried noodles), Sukiyaki Nabe (stewed sirloin beef in sukiyaki soup), Kushiyaki and more.
Patrons who linger for dinner can enjoy an extensive ensemble of sake, whisky and multiple Japanese liqueurs.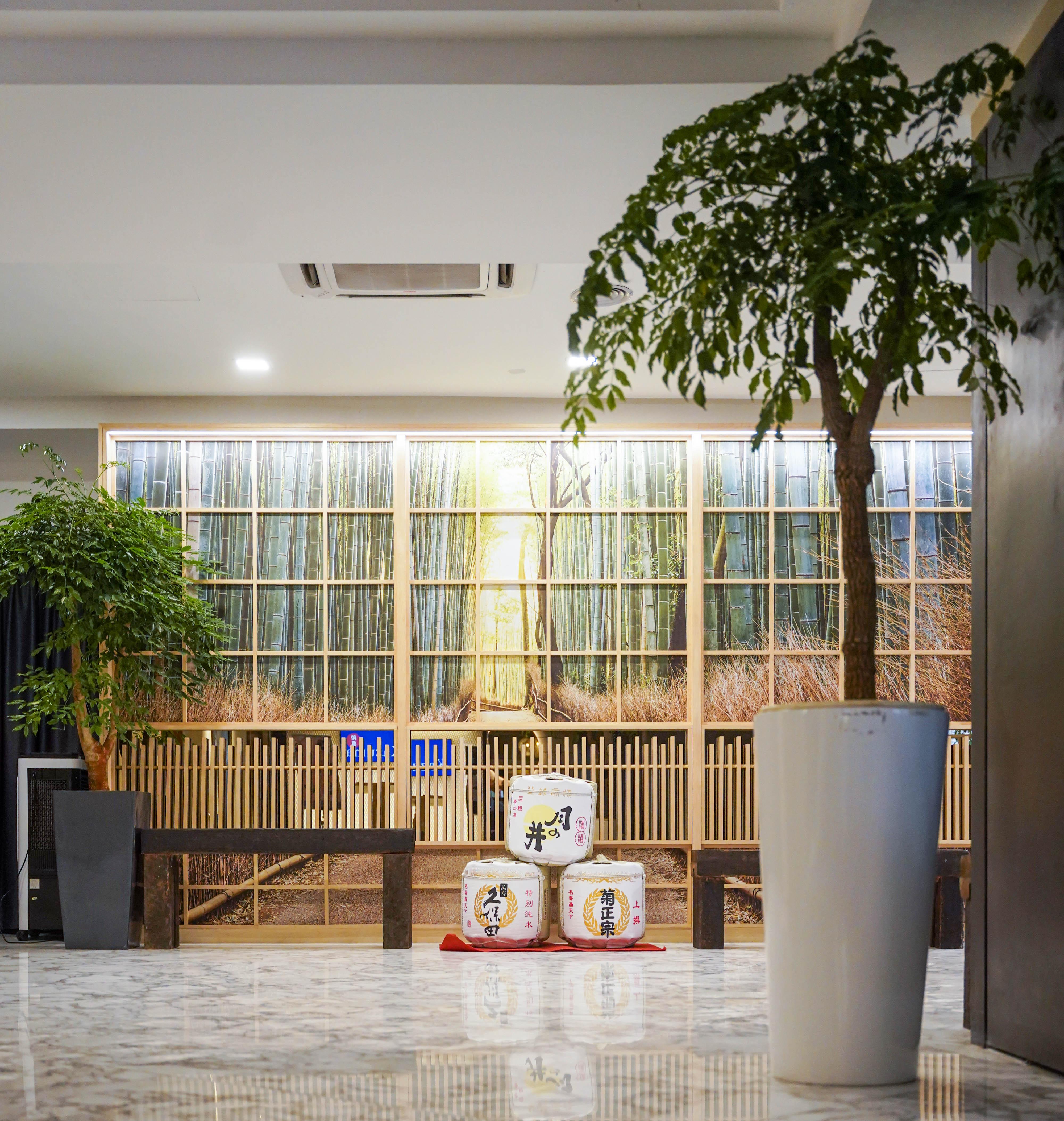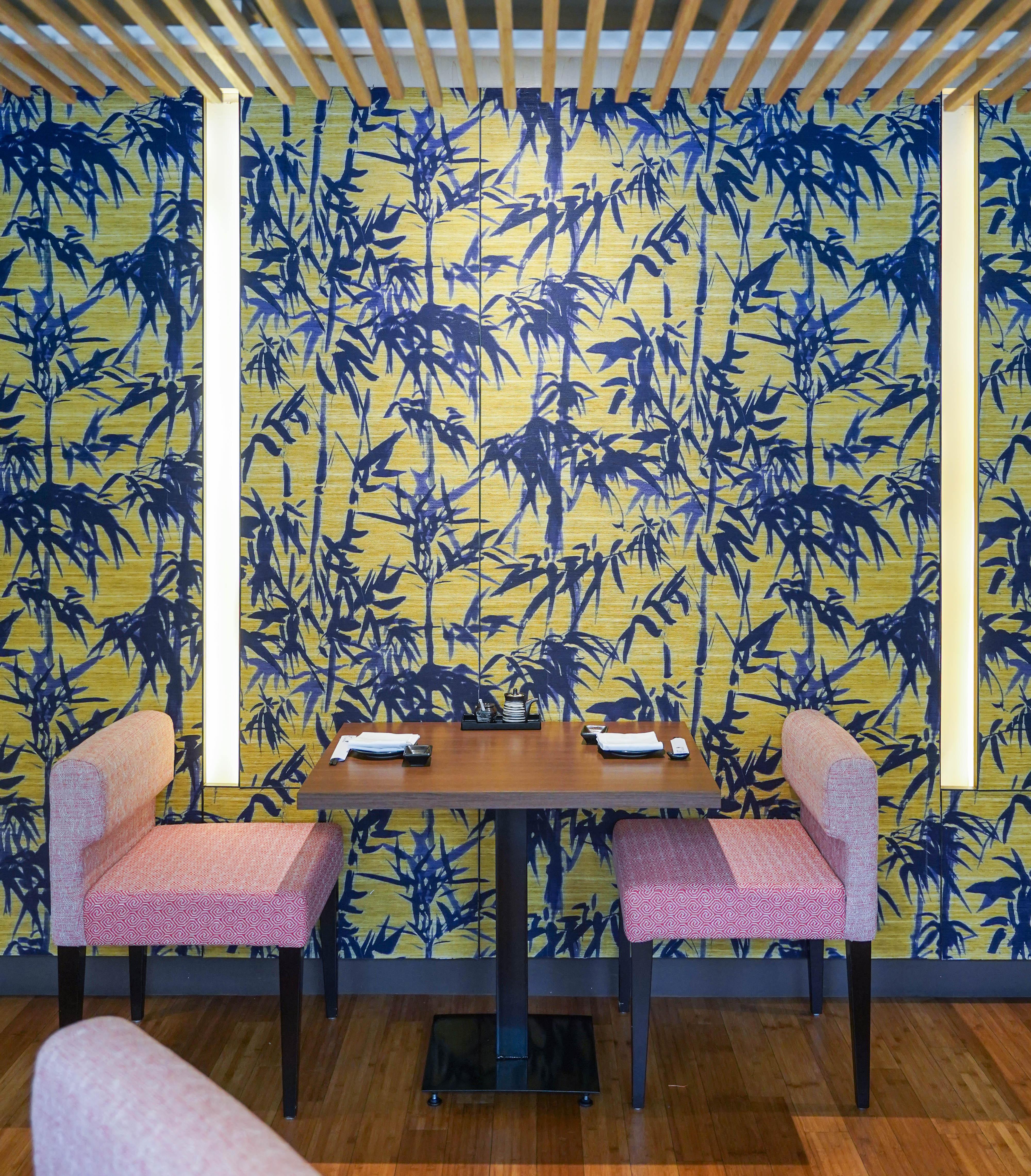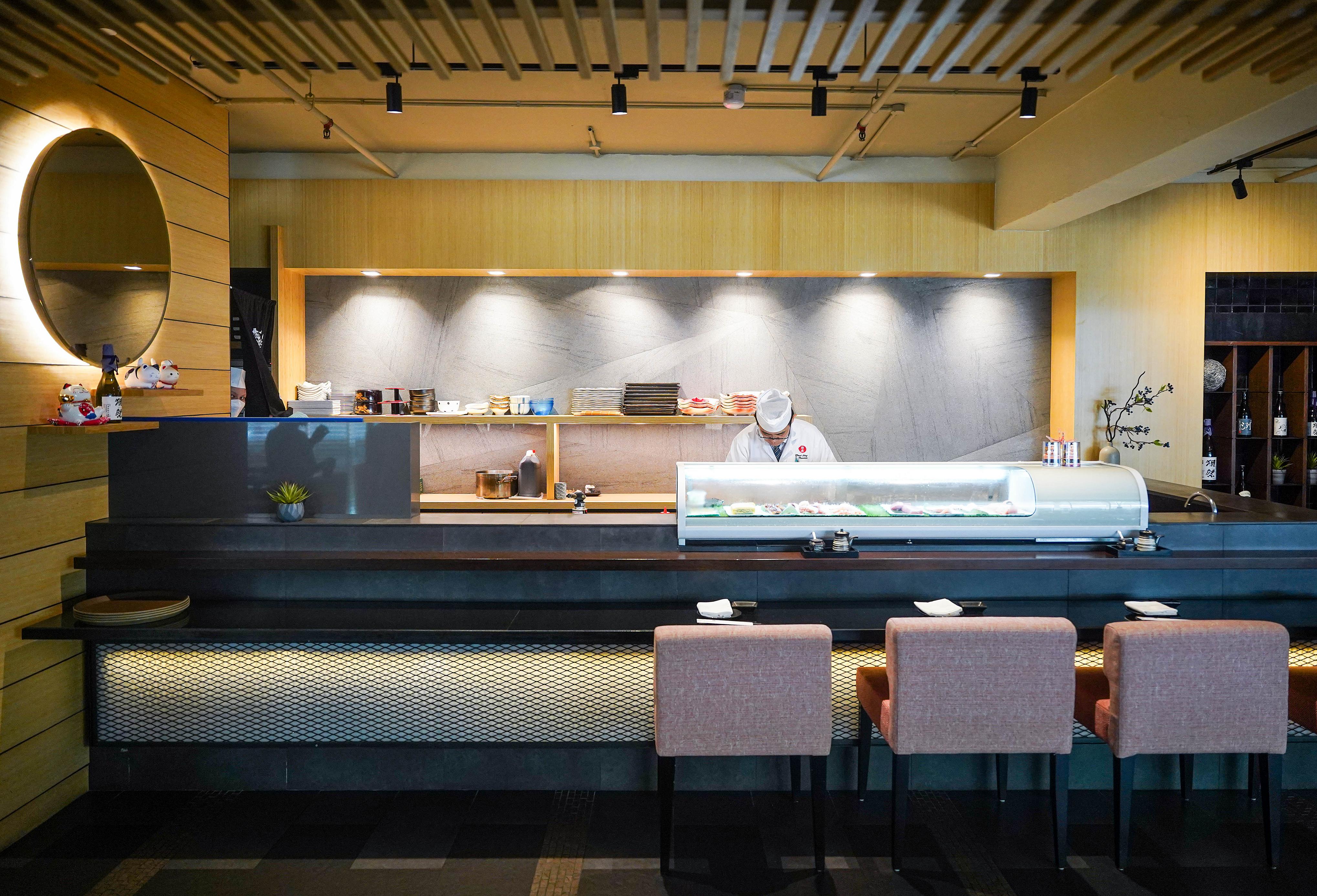 Kazuma Japanese Restaurant
Concorde Hotel Kuala Lumpur, Level 1, Wisma Concorde, Jalan Sultan Ismail, 50250 Kuala Lumpur.
Open Monday-Saturday, 11:30am-3pm, 6pm-10pm. 
Tel: 03-2149-2666

---
You Might also Like