Foodle: Bringing together a variety of brands in one restaurant at Wangsa Walk Mall & more
October 17, 2022
---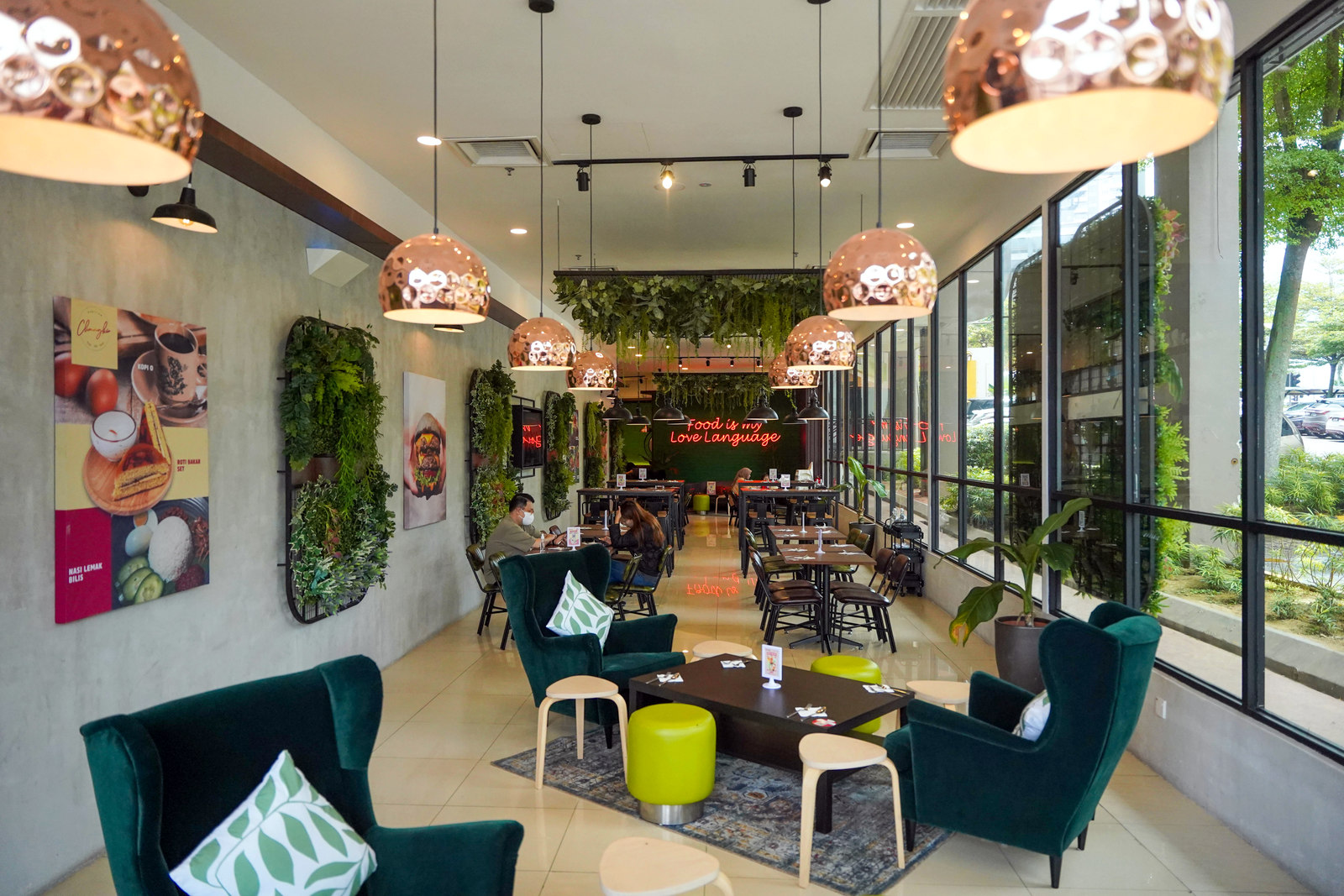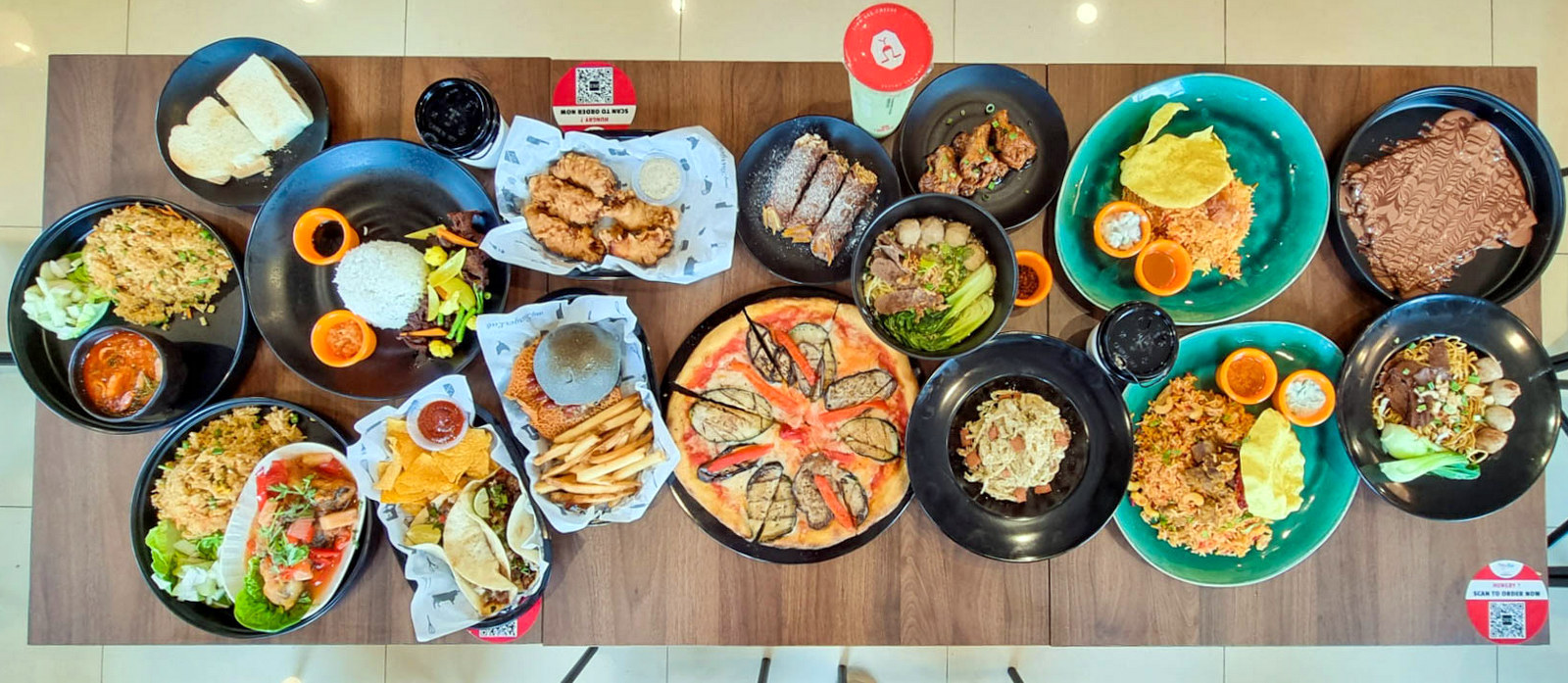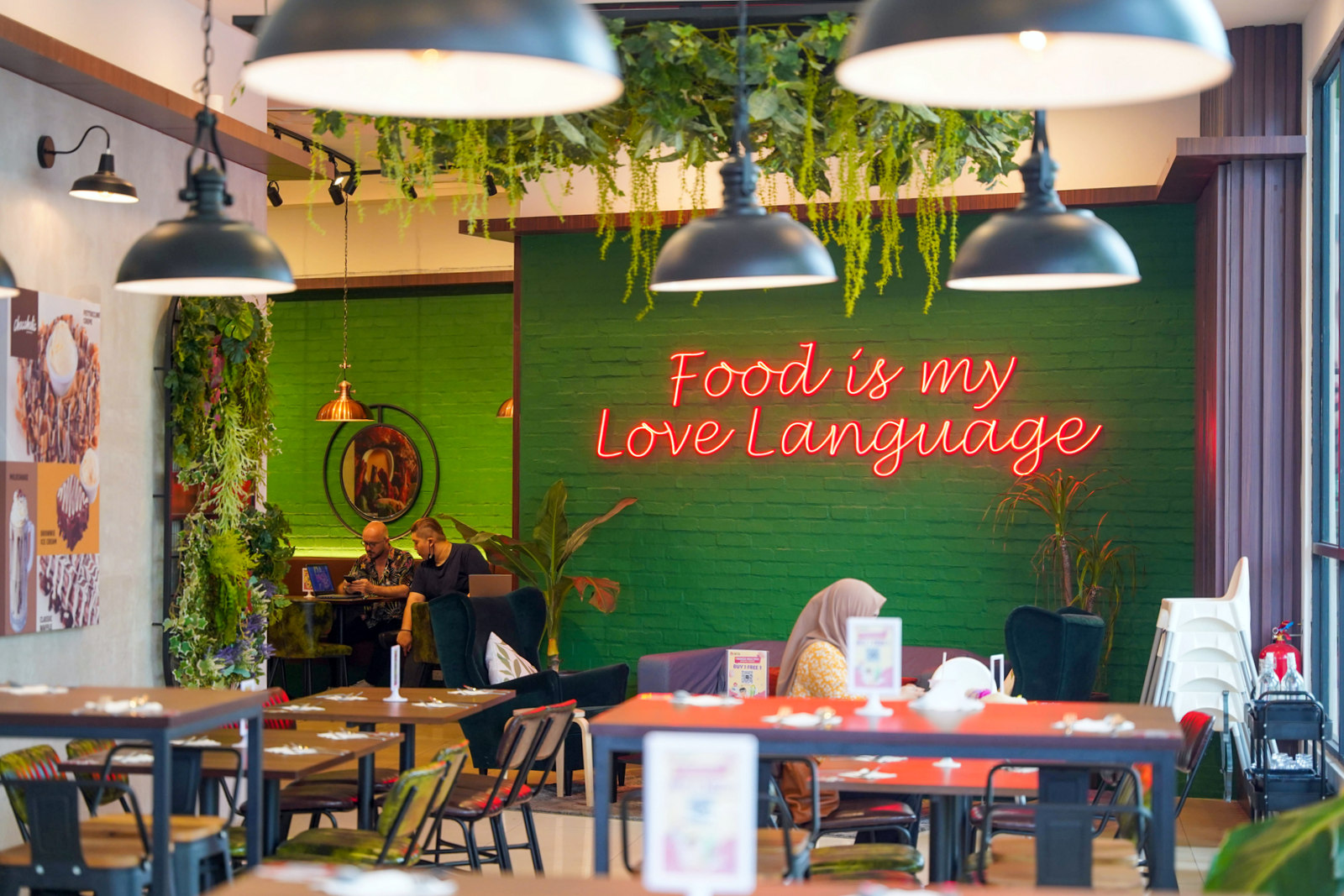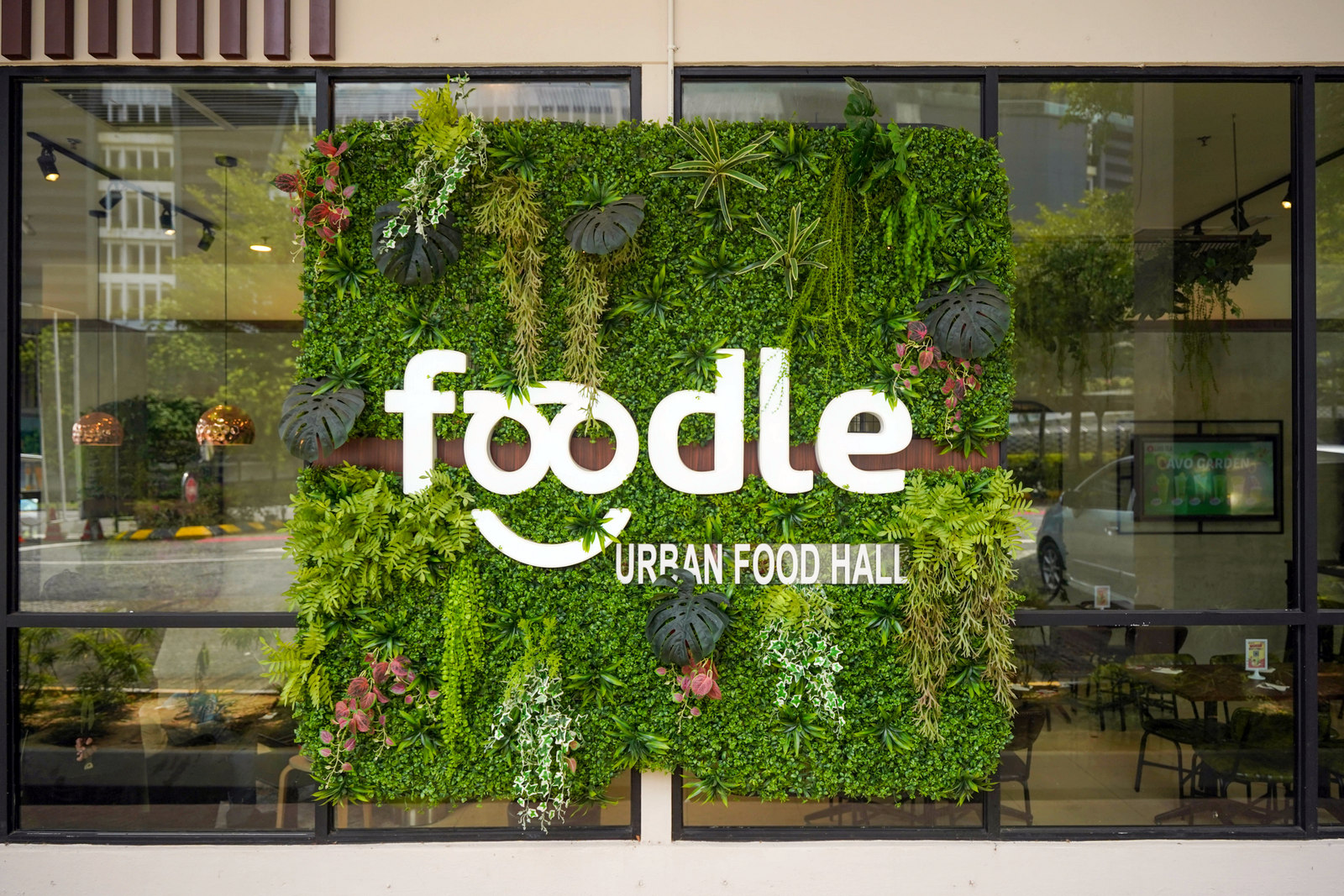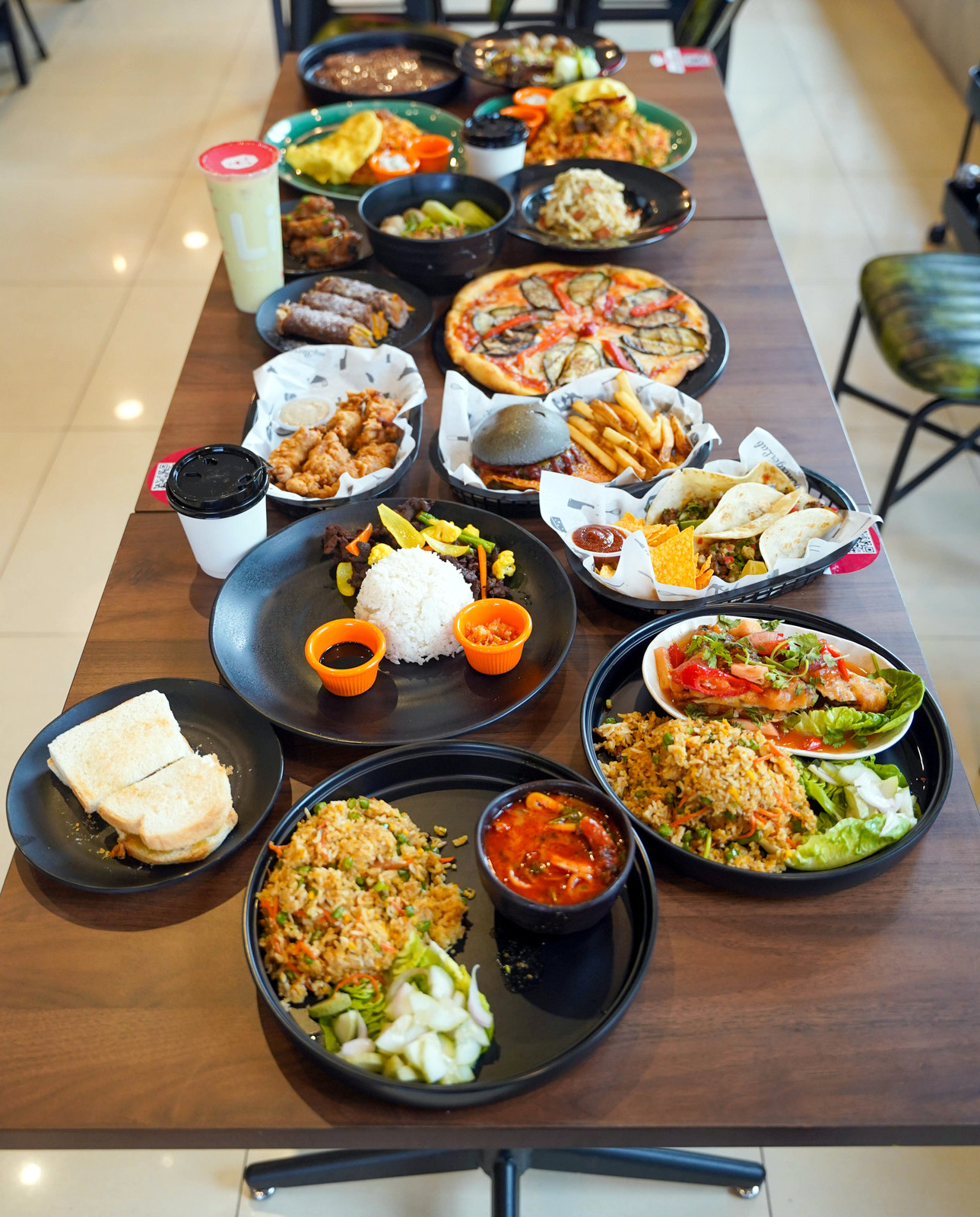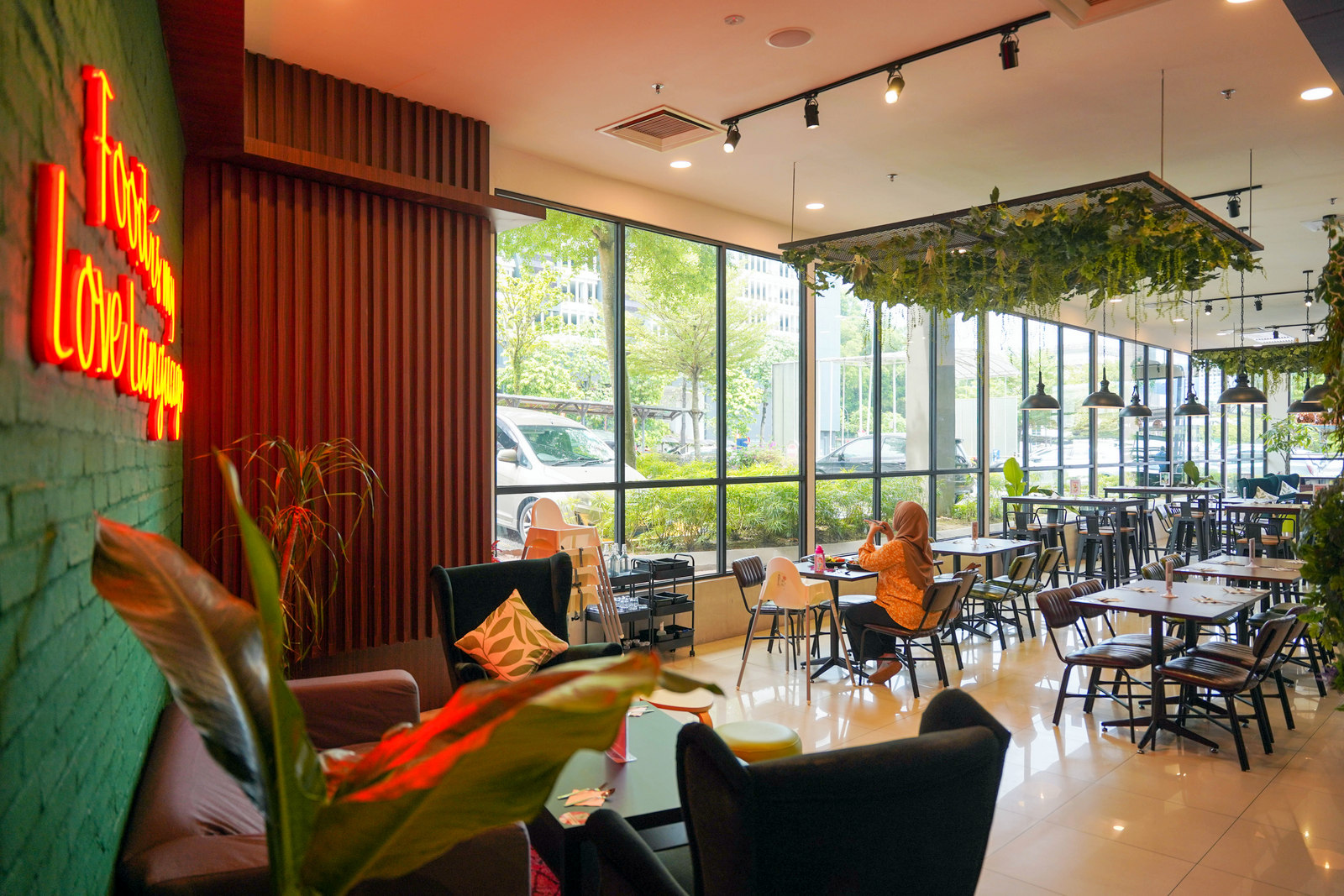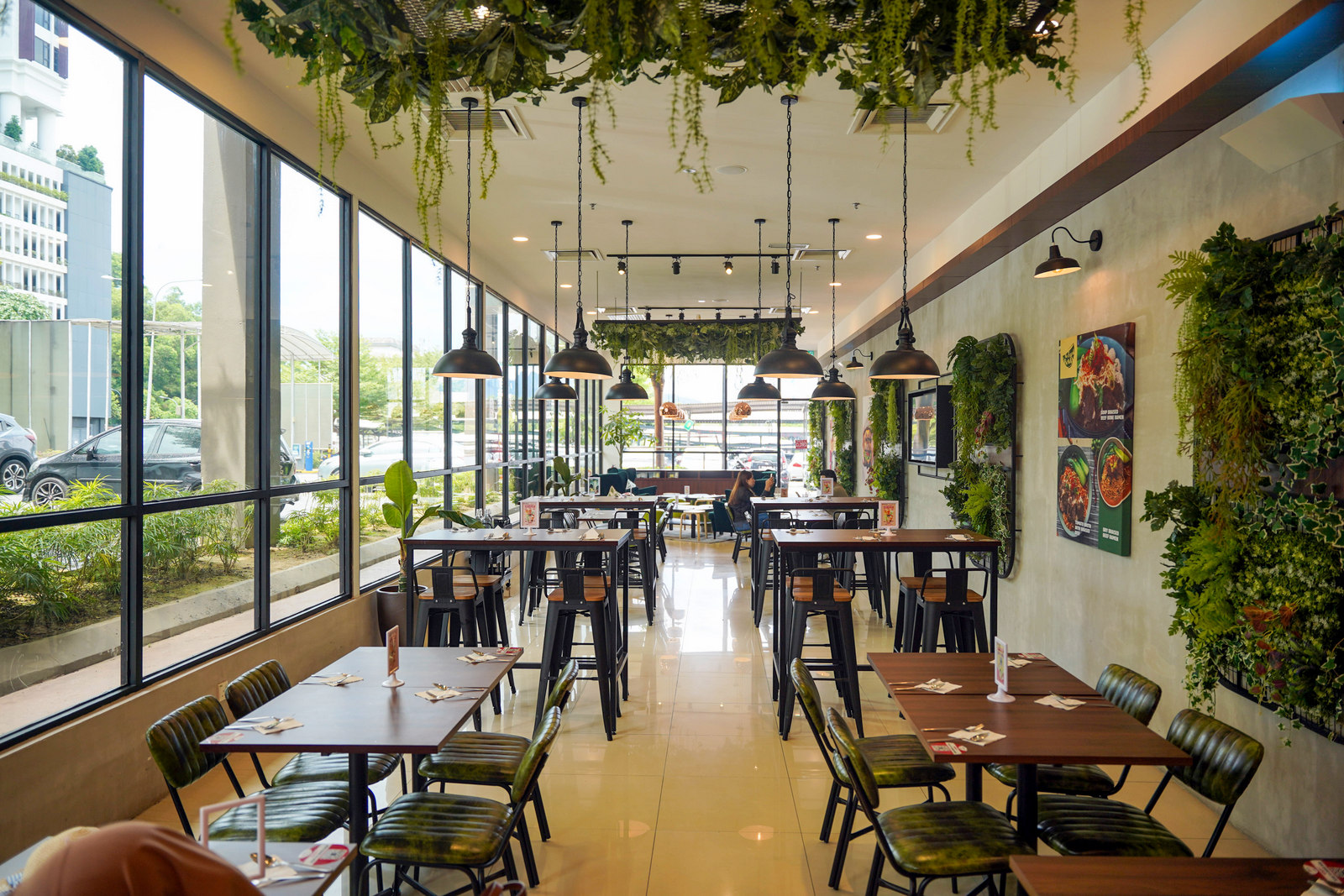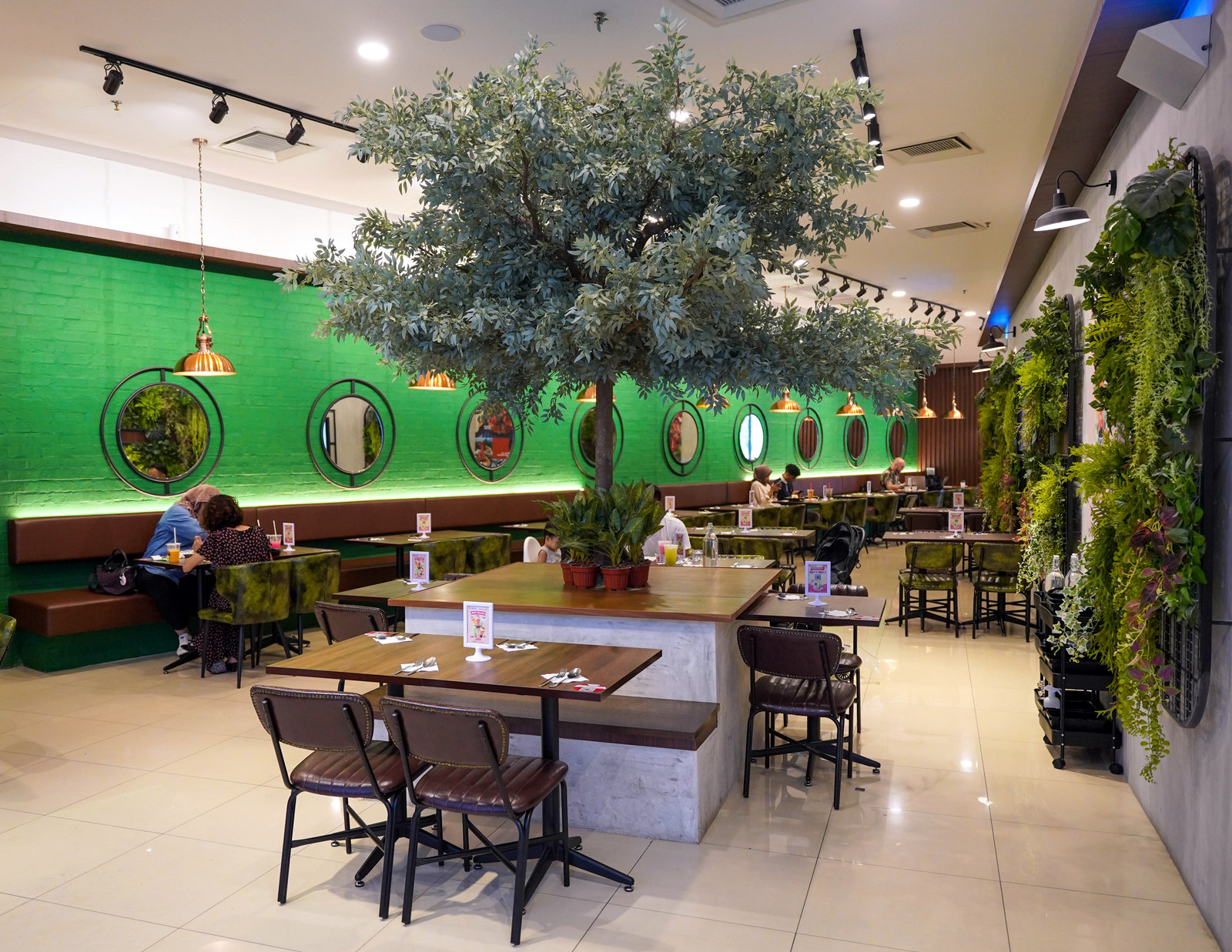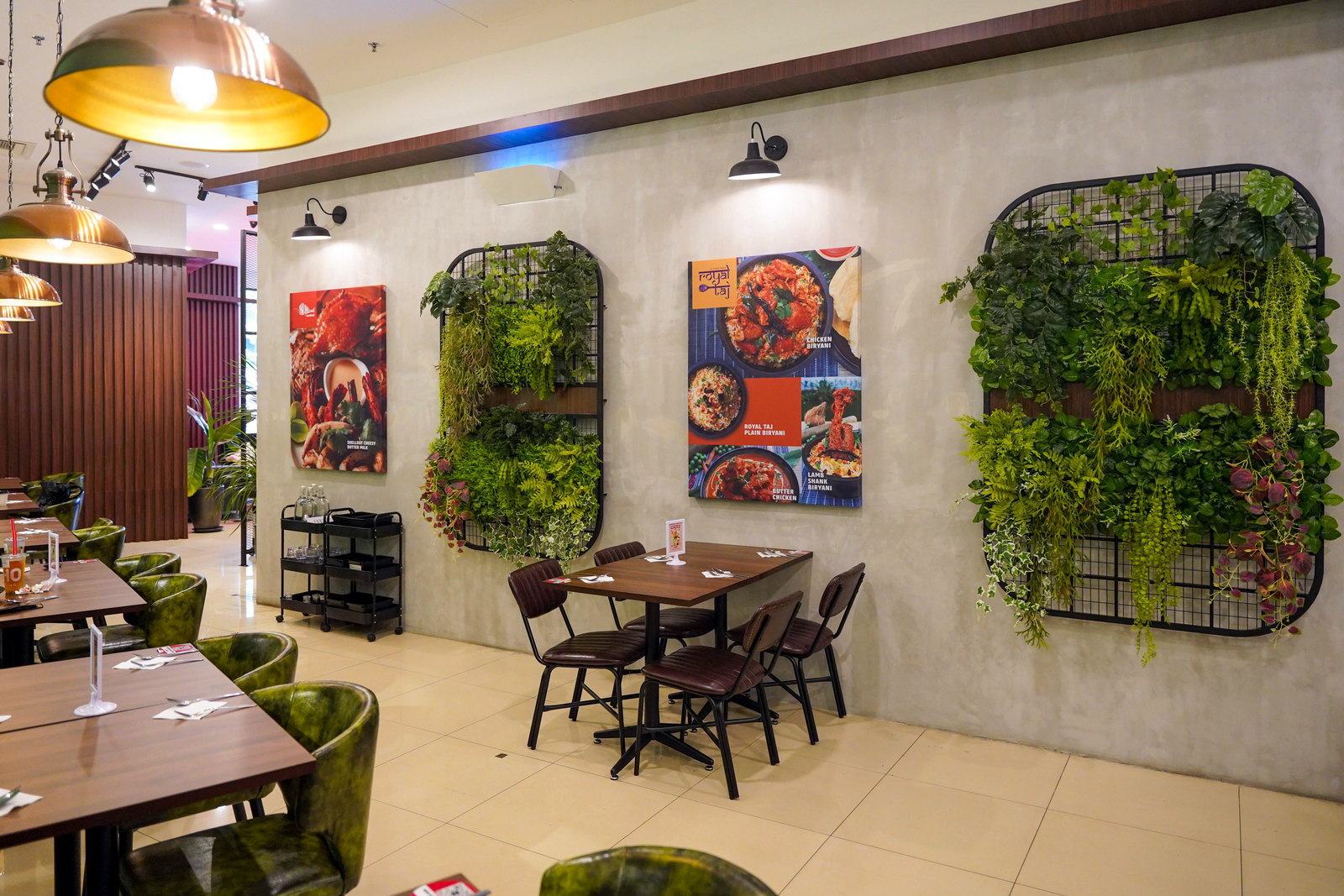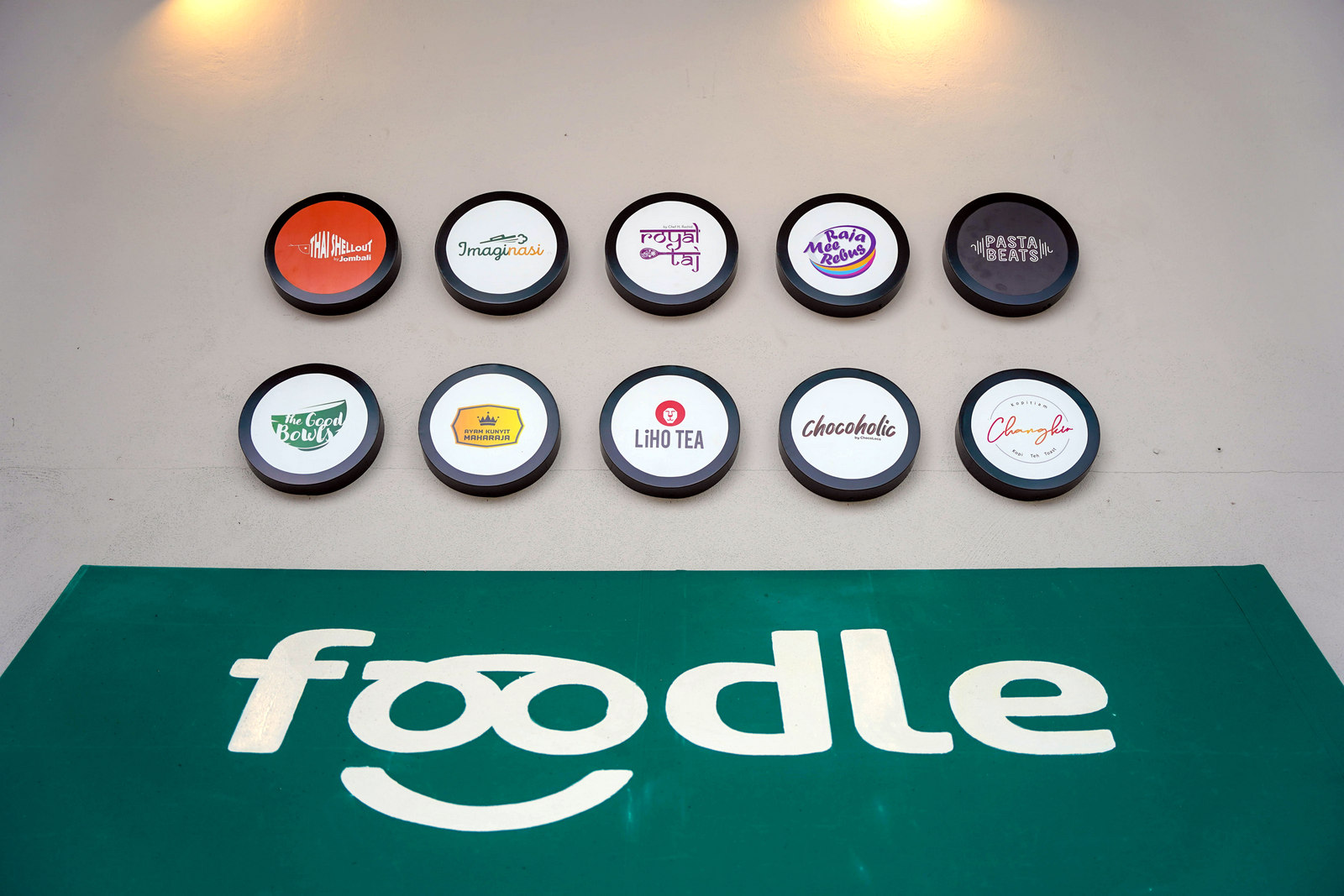 Foodle is all about fun choices: Bringing together a variety of brands in one venue, from purveyors of pizzas to builders of burgers, tomyam experts to tea professionals, this is a cool, charming combination of a cafe and a cloud kitchen. 
Foodle has multiple branches throughout the Klang Valley, including Wangsa Walk Mall, Kota Damansara, Sri Gombak and Cyberjaya.
Foodle in Wangsa Walk is for folks who love bright, cheerful and comfortable spaces. You'll find natural sunshine streaming through wide windows, illuminating a leafy eatery with lovely art, lined with lots of room for large groups. Party bookings are available for up to 60 persons.
The food selection promises something for everyone. Here are some brands you'll currently discover at Foodle in Wangsa Walk, from myBurgerLab Express to LiHO Tea and more.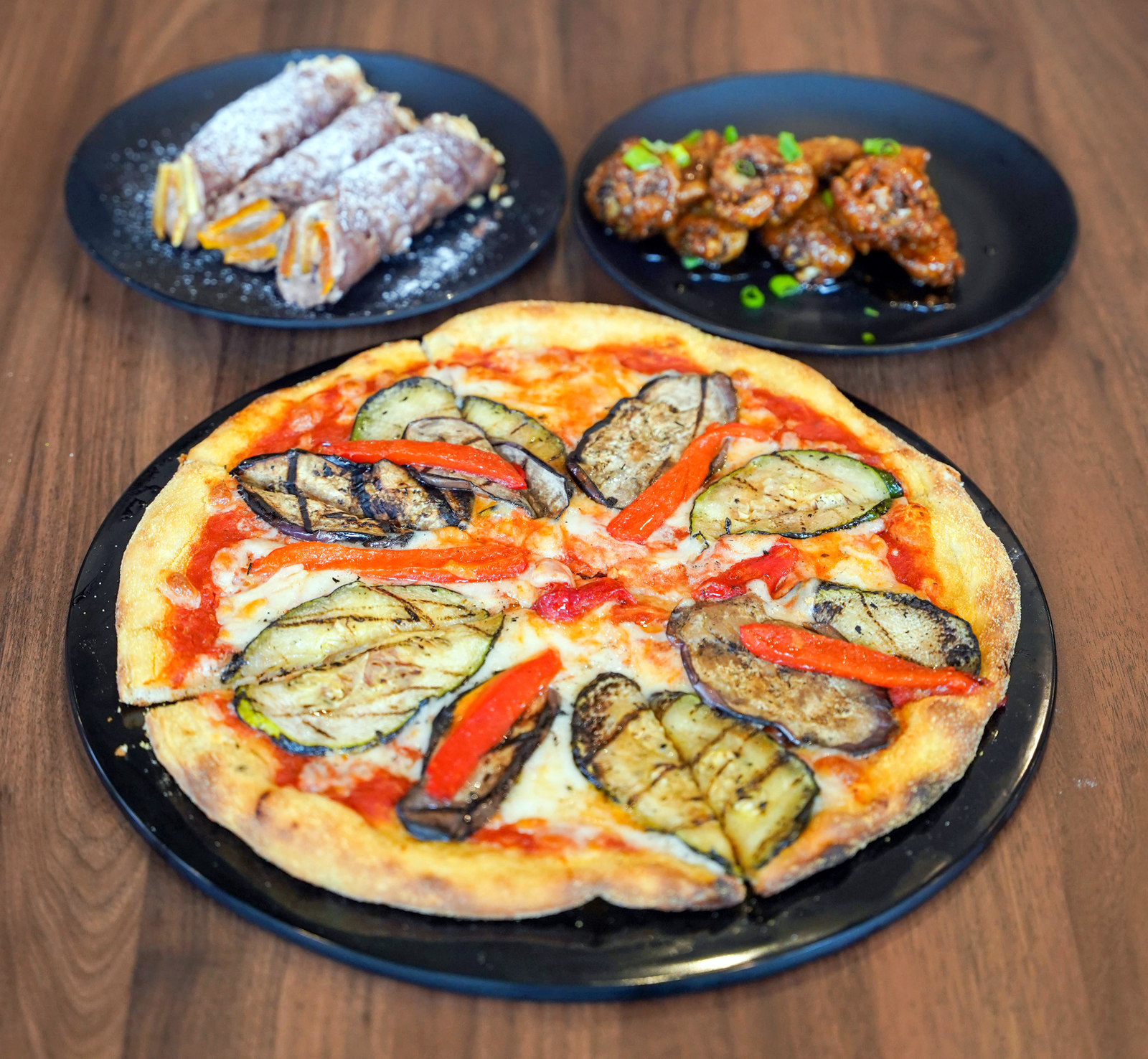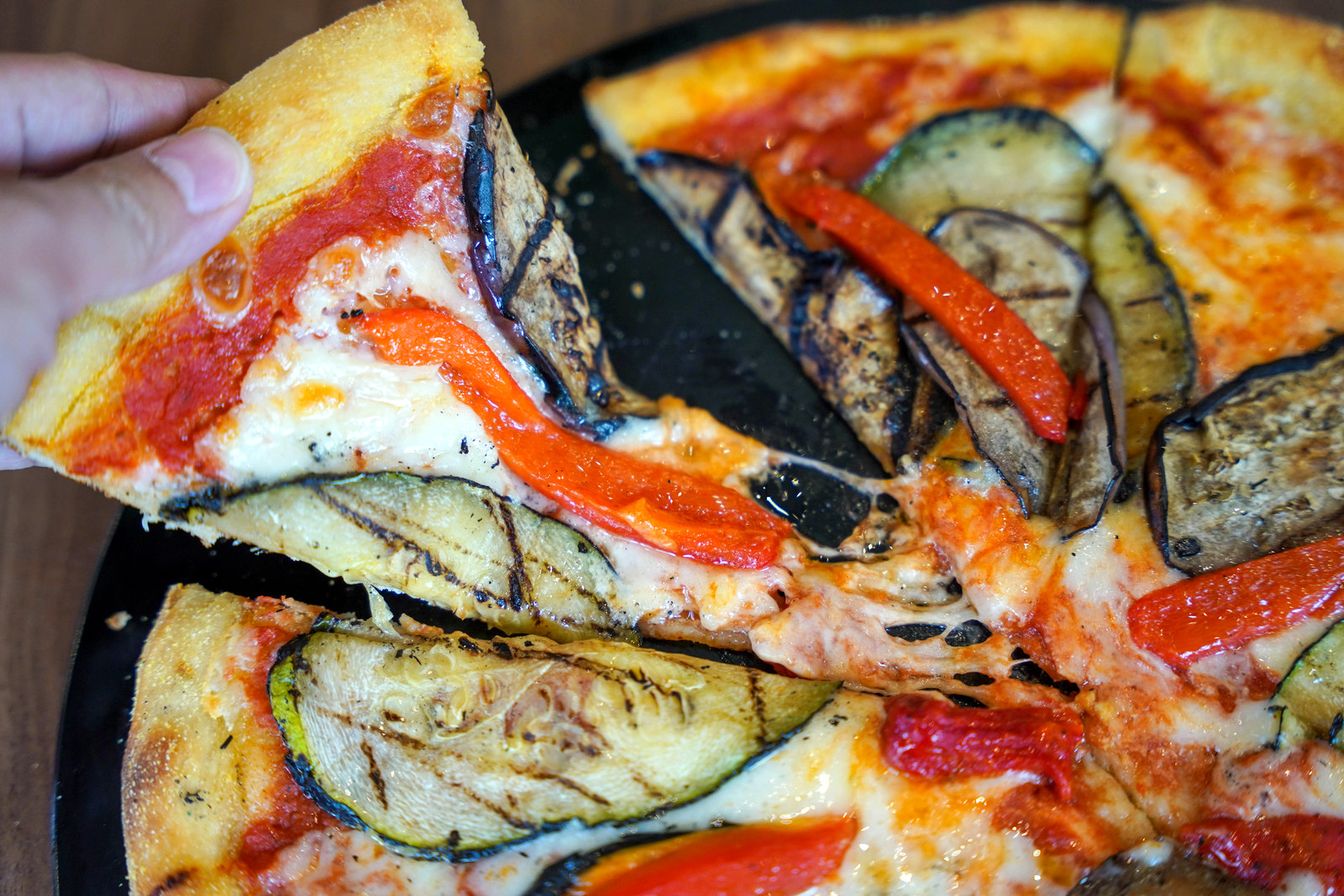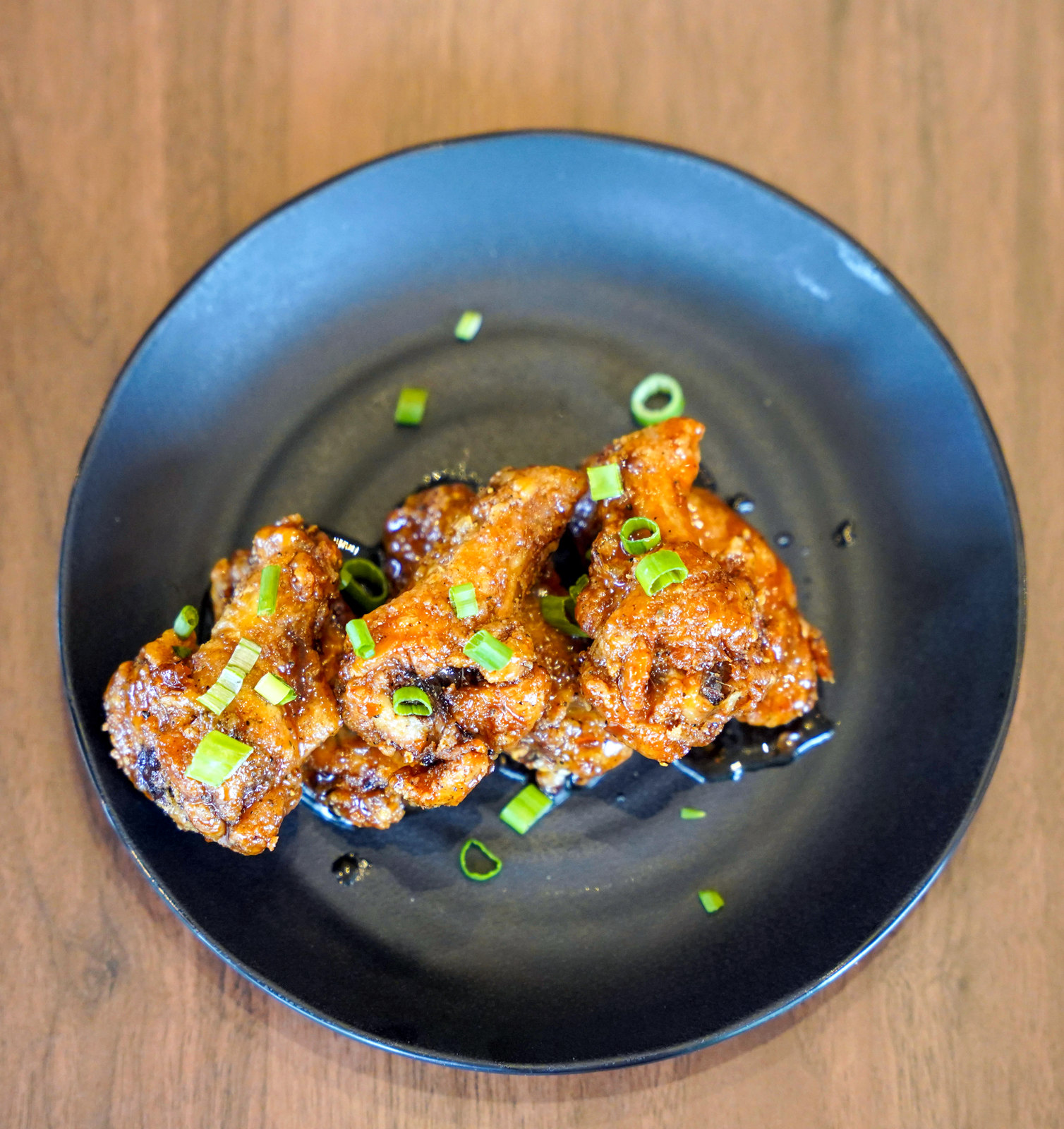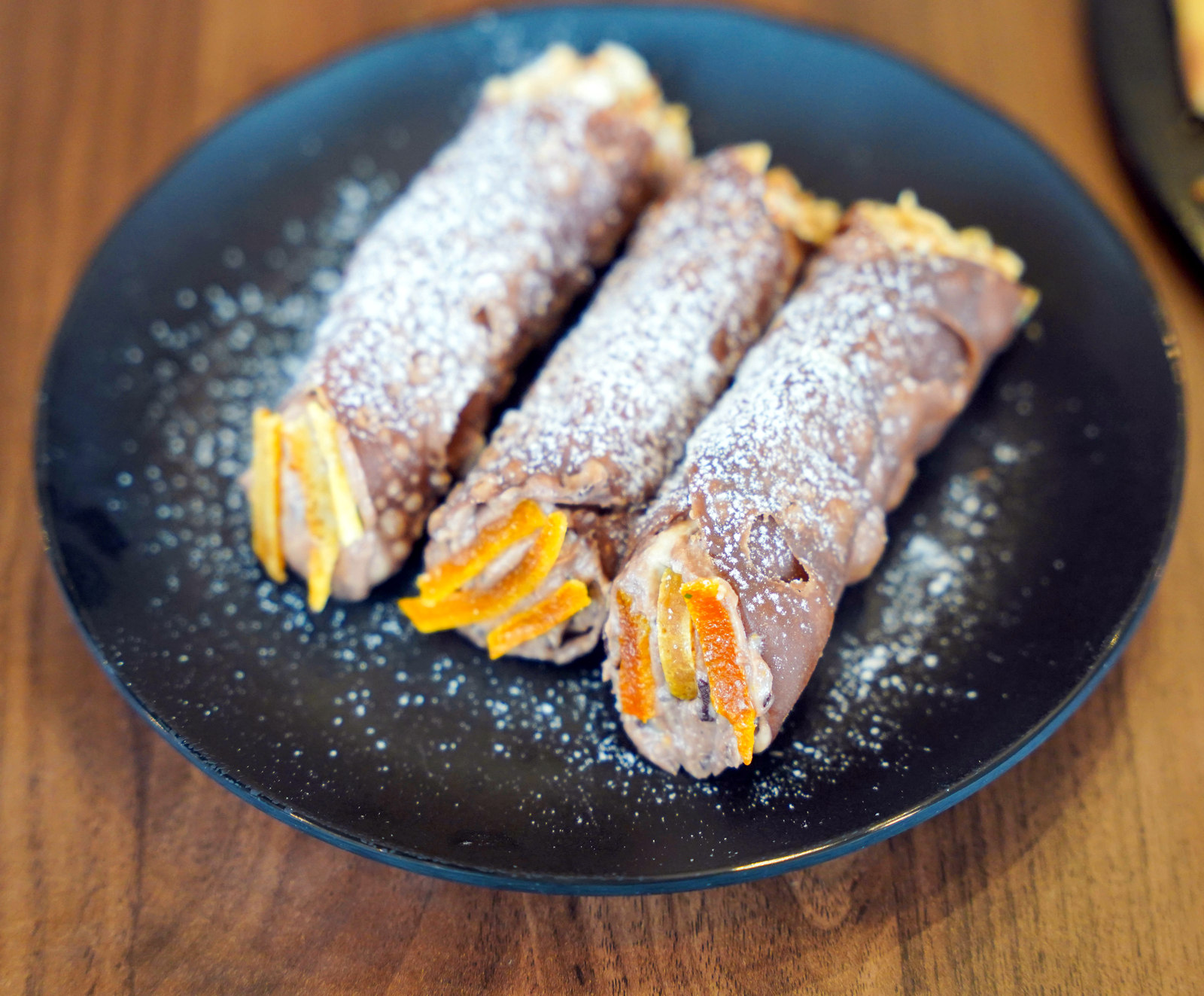 La Romana offers Italian inspirations for lunch and dinner, helmed by an Italian chef who values authentic ingredients.
Proving that a meat-free pizza can be a marvel, the Roasted Vegetable Pizza (12-inch for RM29) is topped with tasty tomatoes, mozzarella, grilled zucchini, eggplants and roasted bell peppers for a fibre-fuelled treat. But if you must have meat, check out the Chicken Wings (RM17; in hot & spicy, sweet soy, or original flavours), followed by a true Sicilian Cannoli with a ricotta filling (RM15) for a crunchy-creamy, sweet-savoury finish.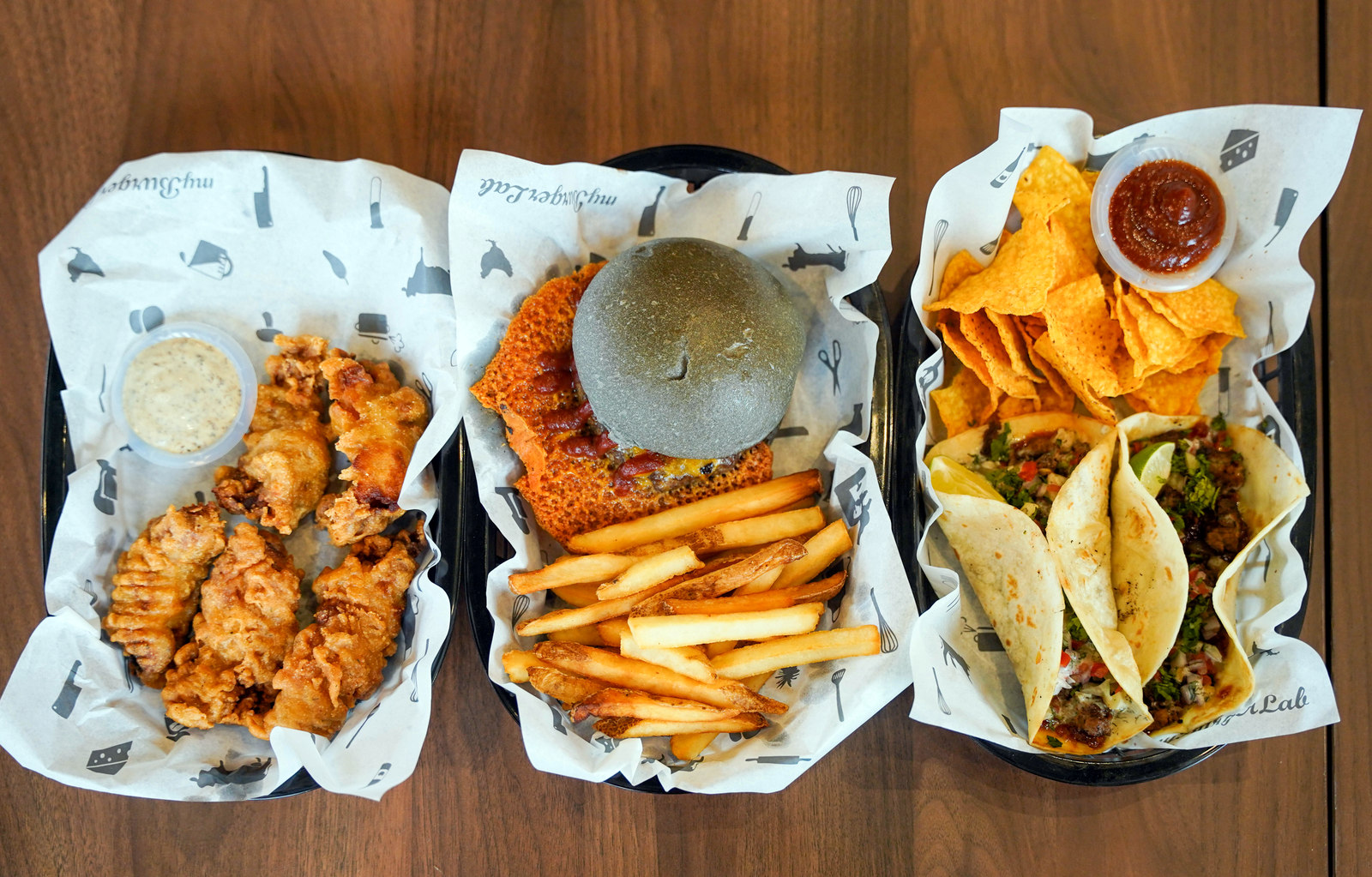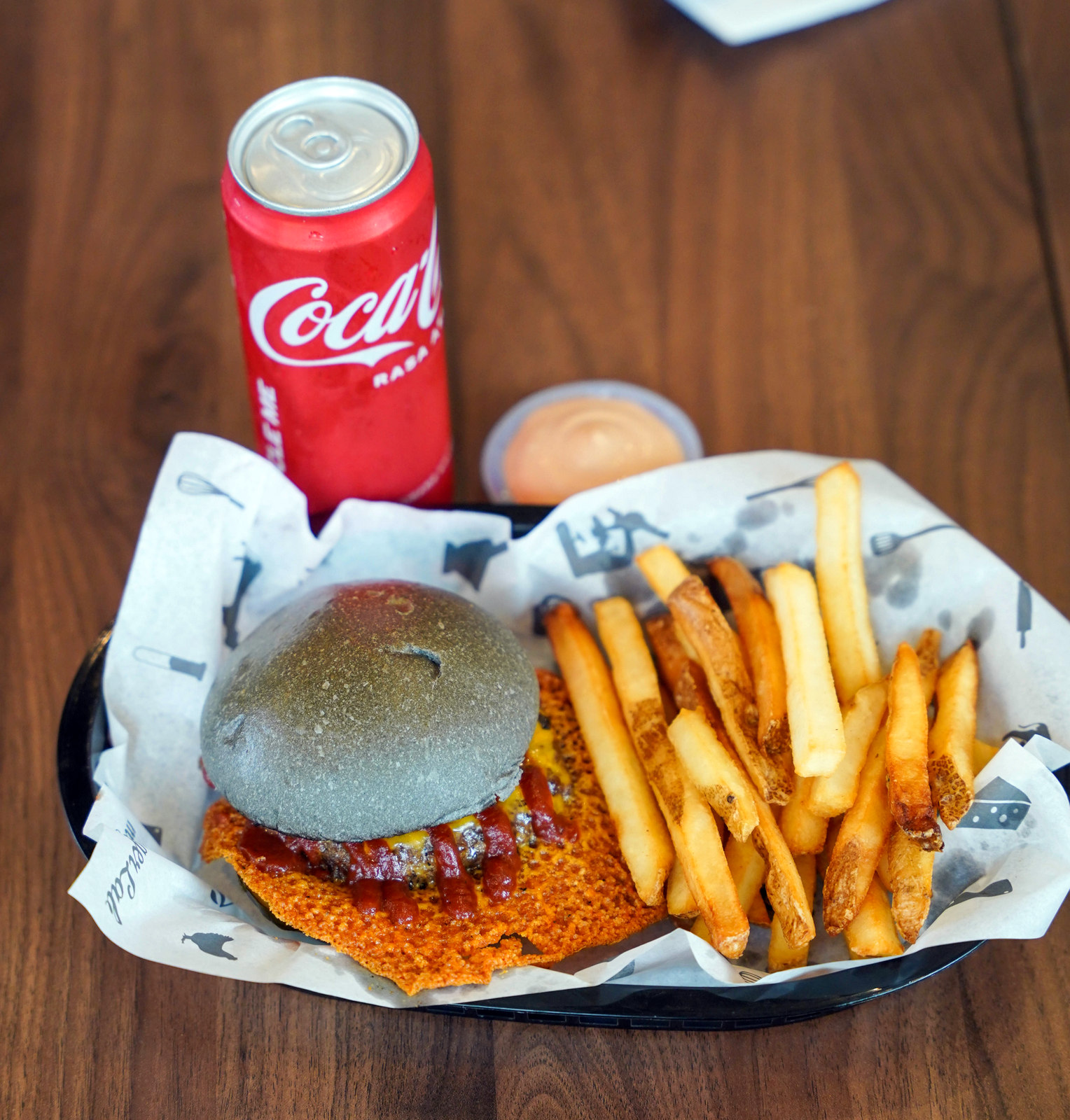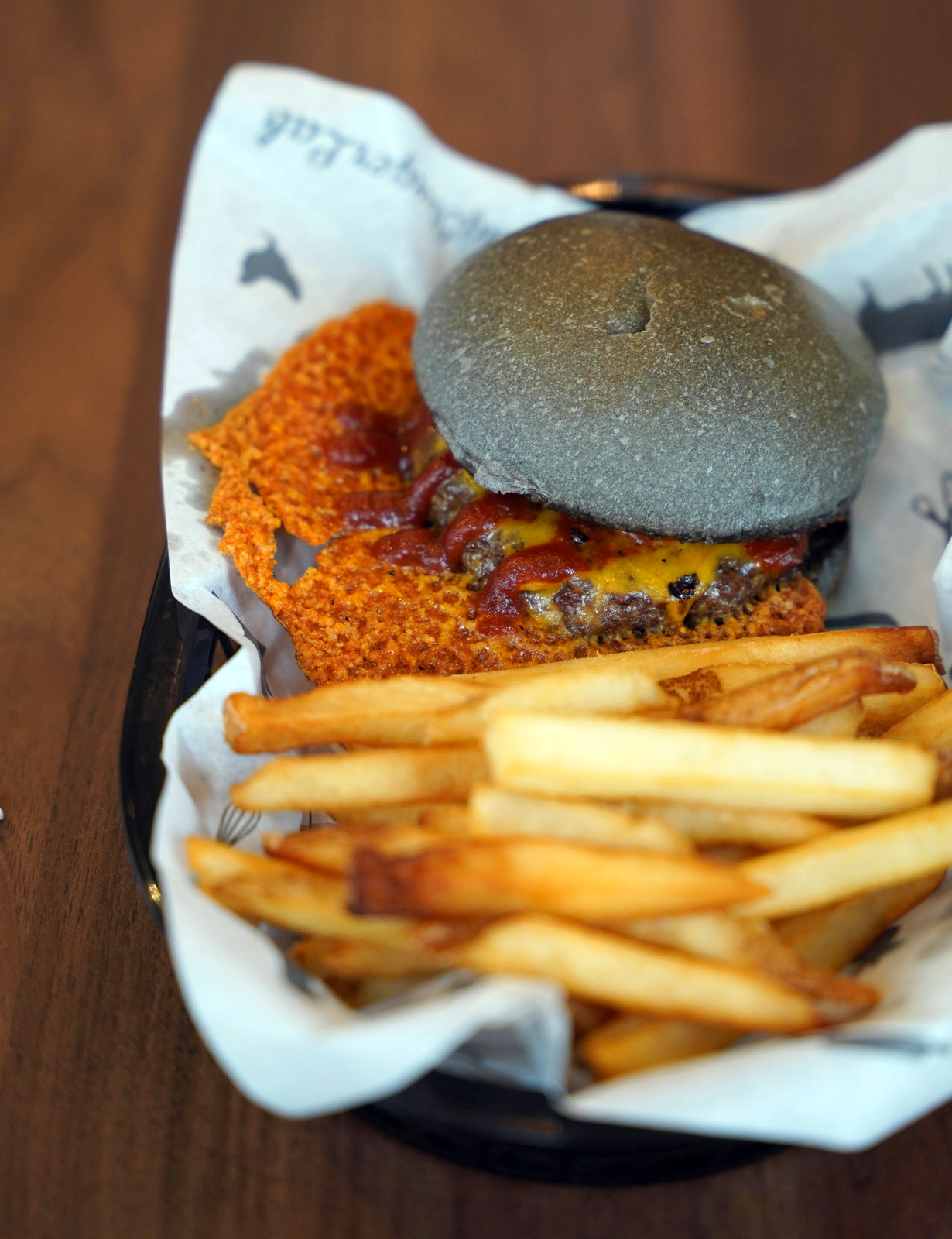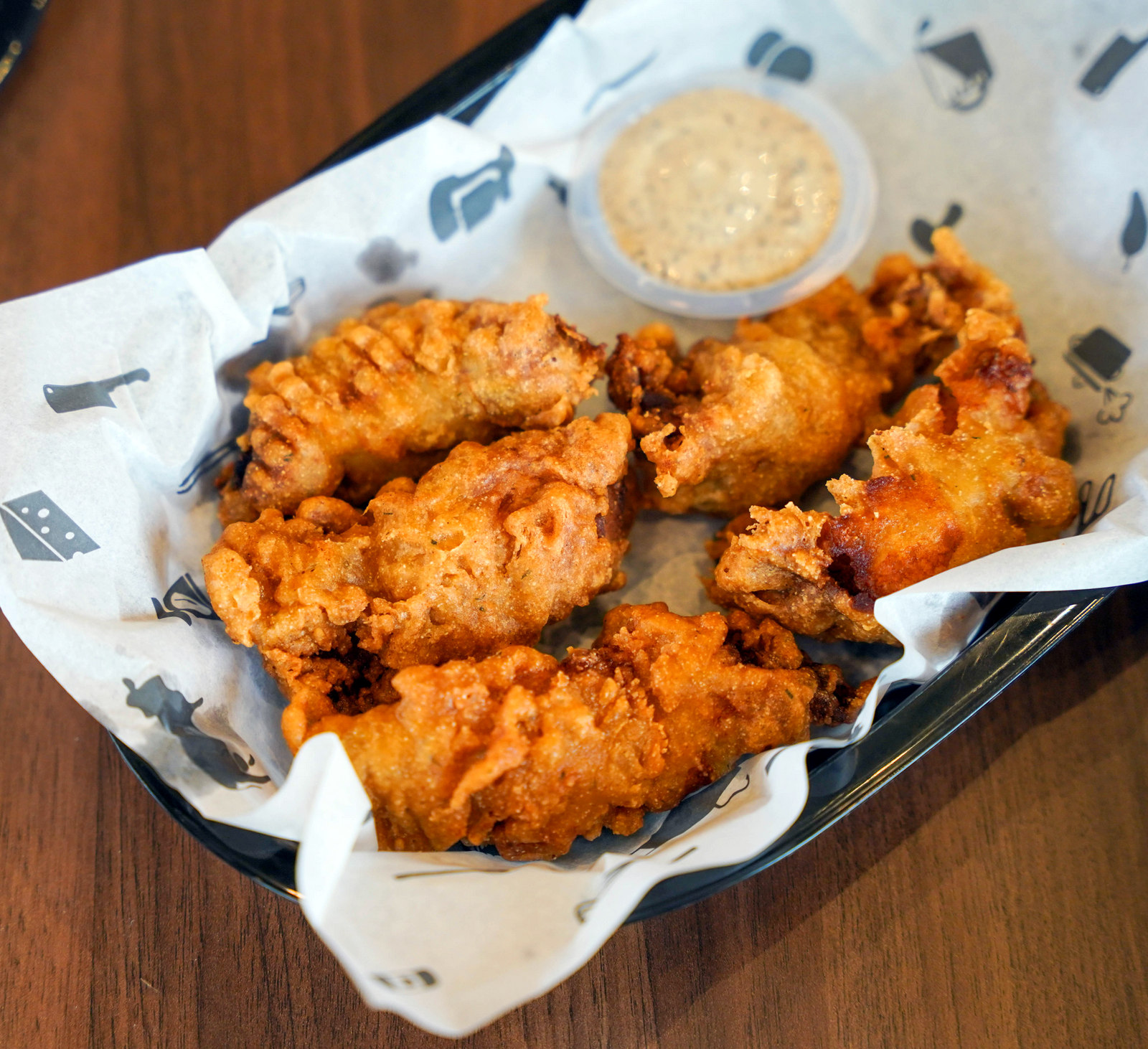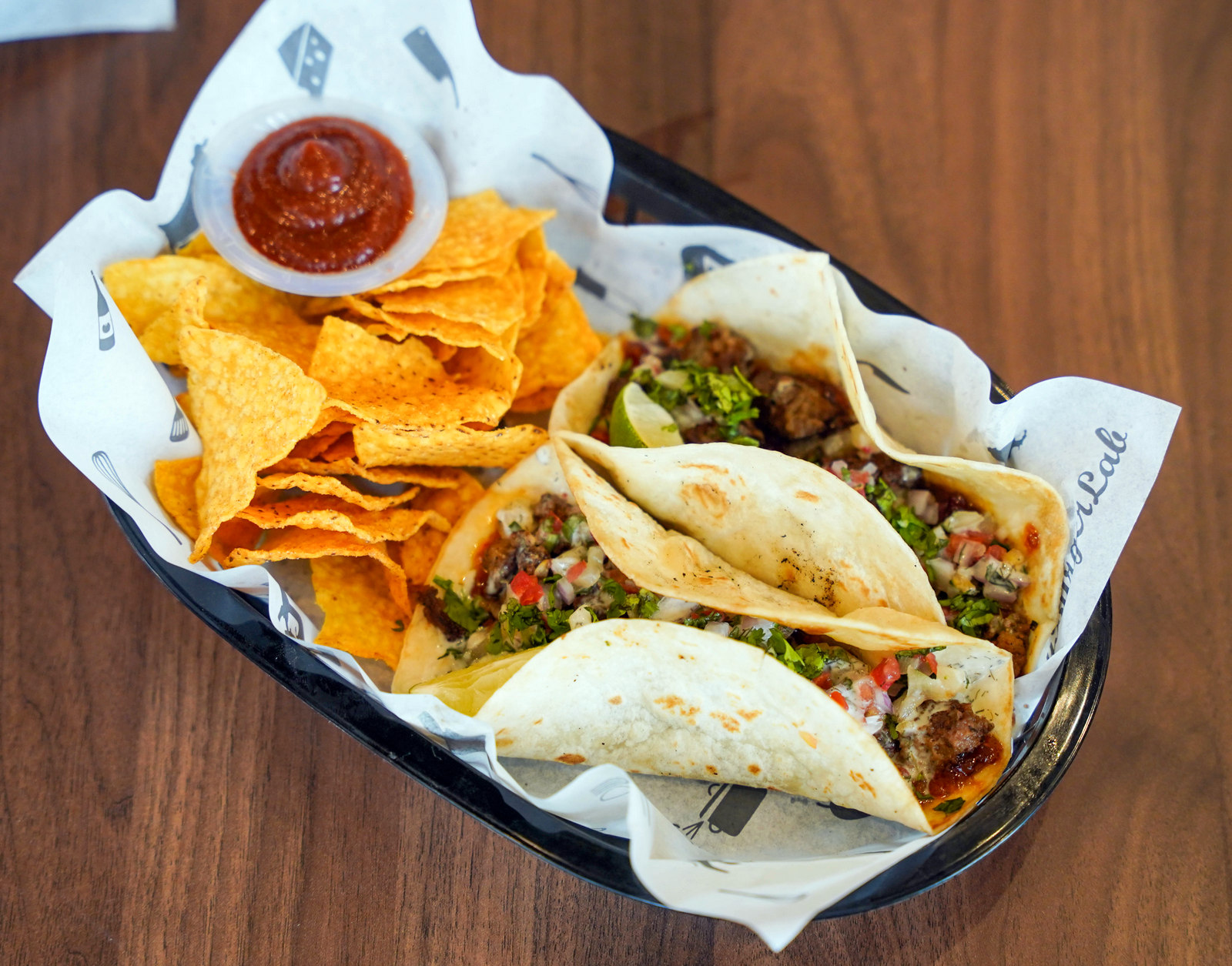 It's a testament to Foodle's fabulousness that myBurgerLab Express is available here. 
Sink your teeth into myBurgerLab Express' favourite crowd-pleasers like the Signature Cheese Burger (RM19.90; complete with a charcoal potato bun to sandwich the succulent beef patty, smoky tomato, cheese, pickled cucumber and garlic aioli), Crunchy Chicken Tenders (RM18.90 for five pieces, served with smoky tomato, truffle mayo, and cluck'd sauce) and The Basic Taco (RM18.90; featuring a soft taco shell folded around cilantro, smoky tomato, pineapple salsa, cheese, garlic, and choice of beef or chicken).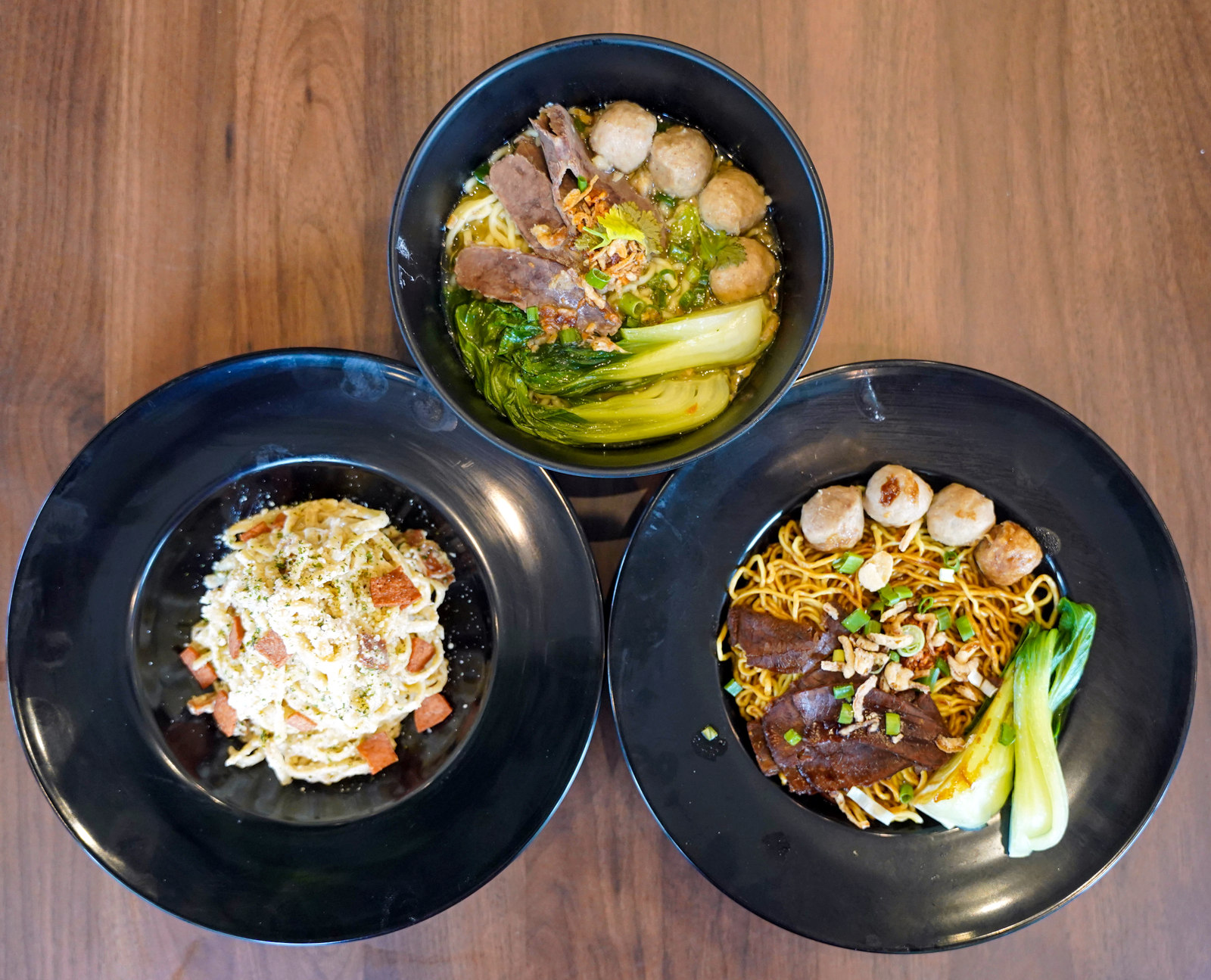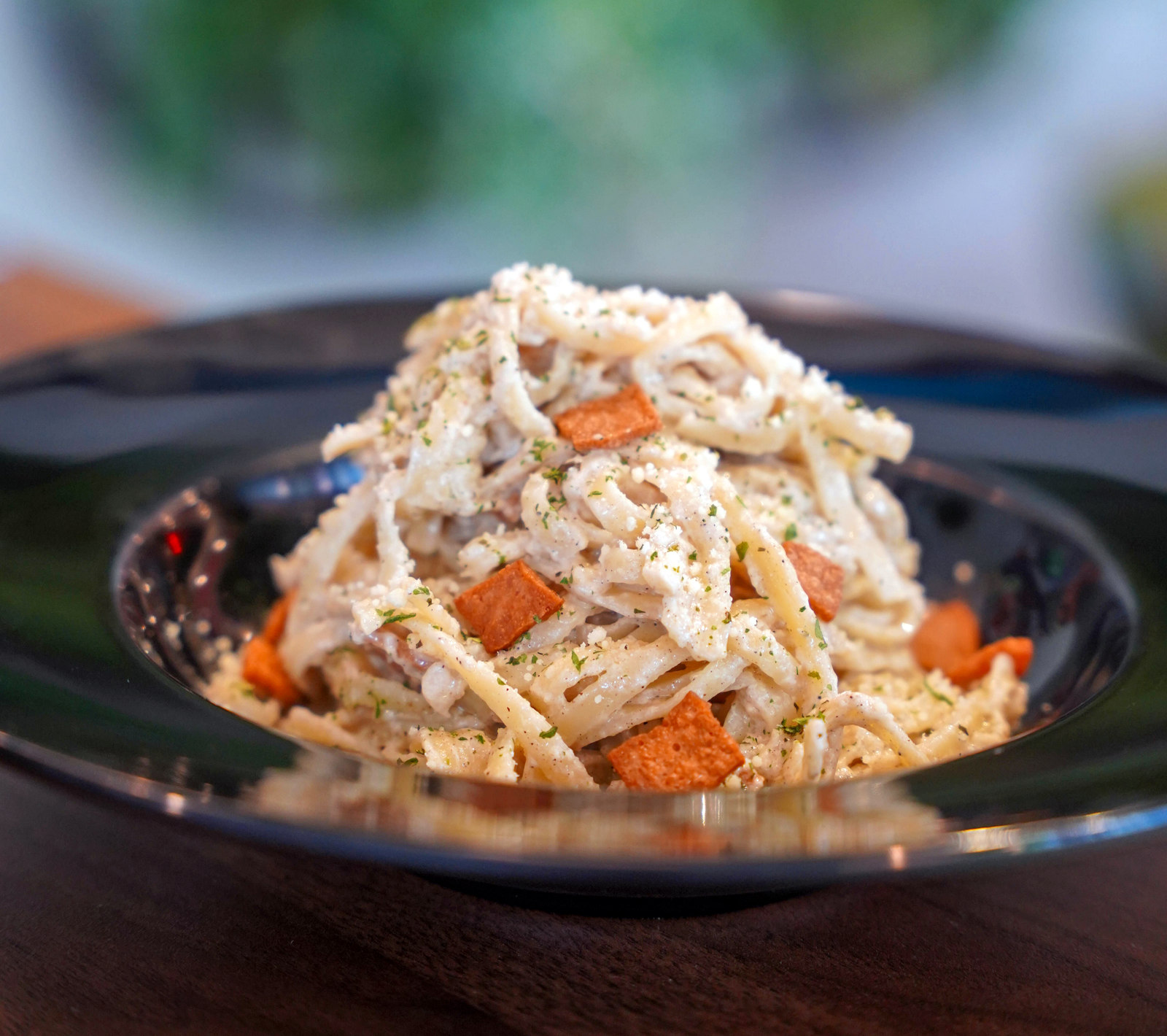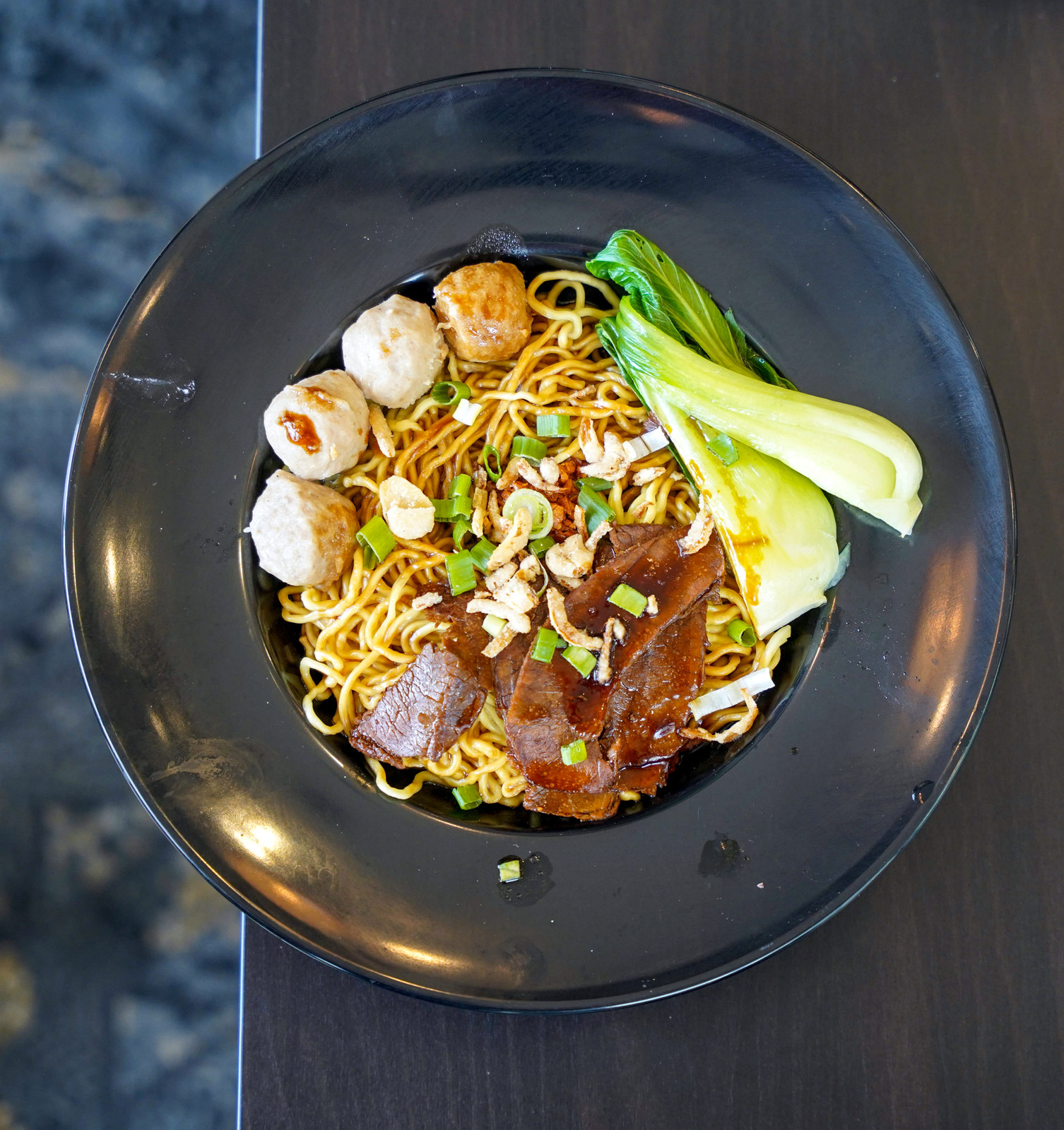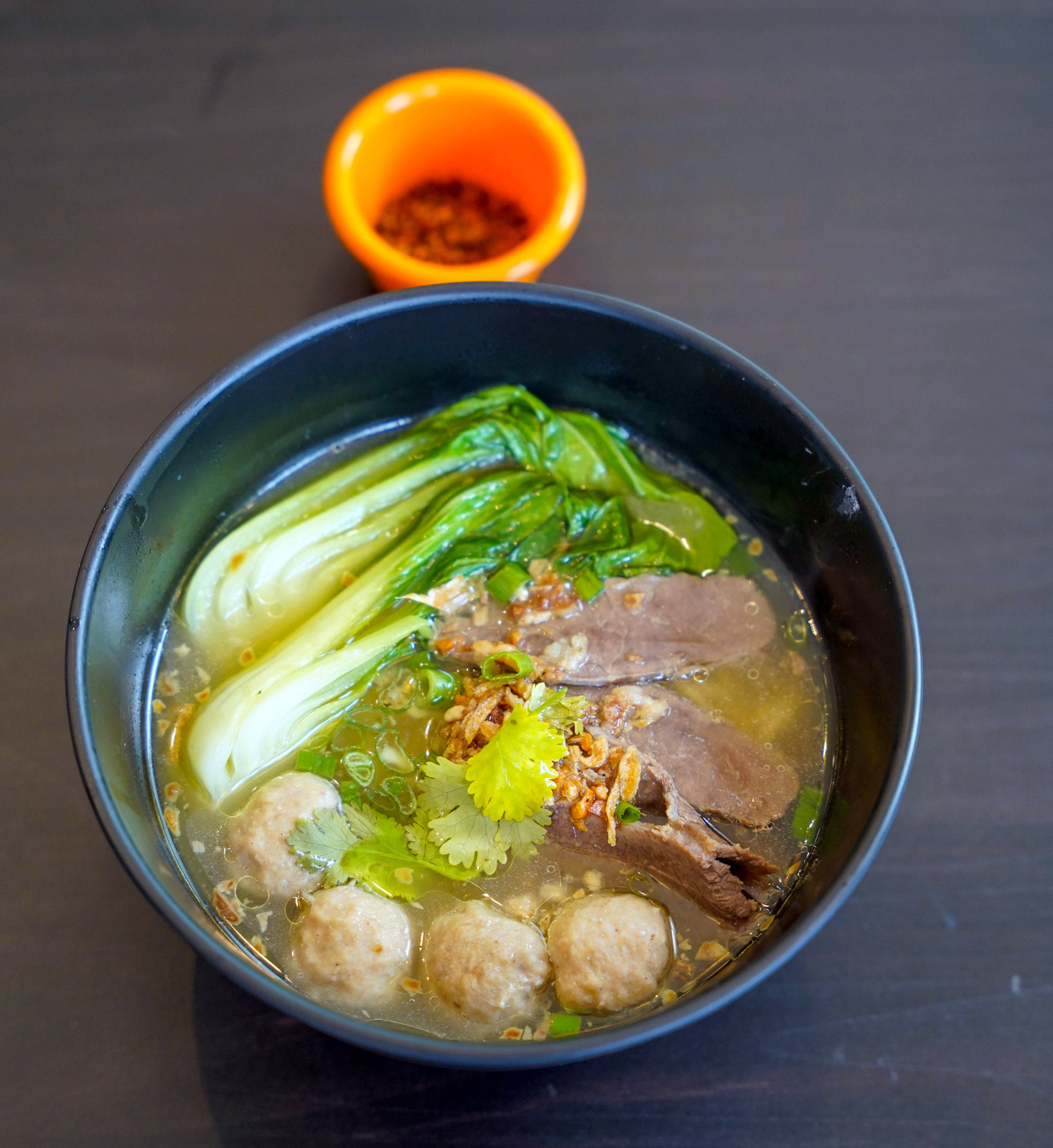 The Good Bowls delivers exactly what it promises, the nourishing comfort of pasta and ramen in big bowls - have a hearty Chicken Carbonara (RM15.90), Dry Braised Beef (RN15.90; ramen with beef balls and beef brisket) or Soup Braised Beef (RM16.90; ramen with beef balls and beef brisket in a soulful soup).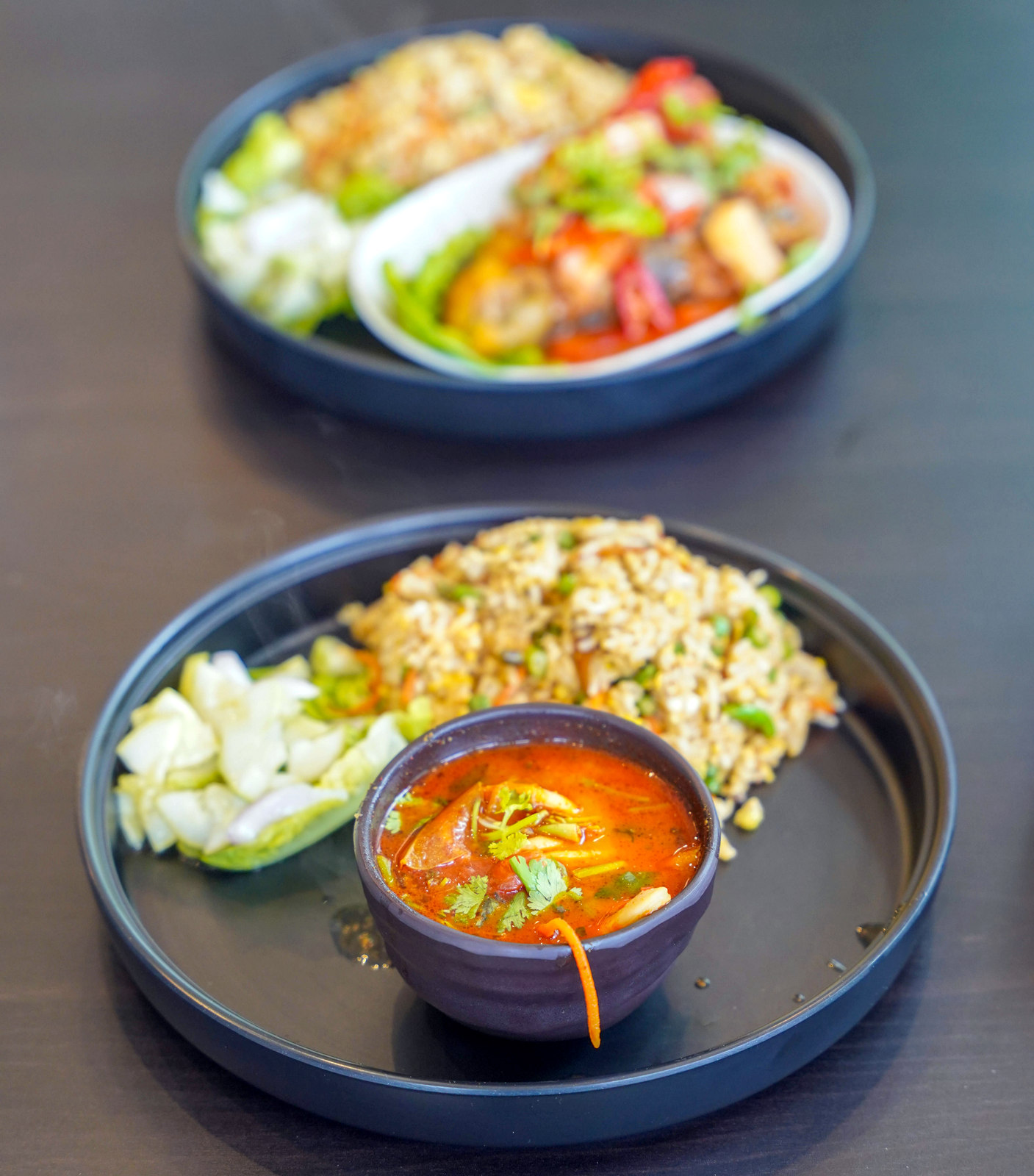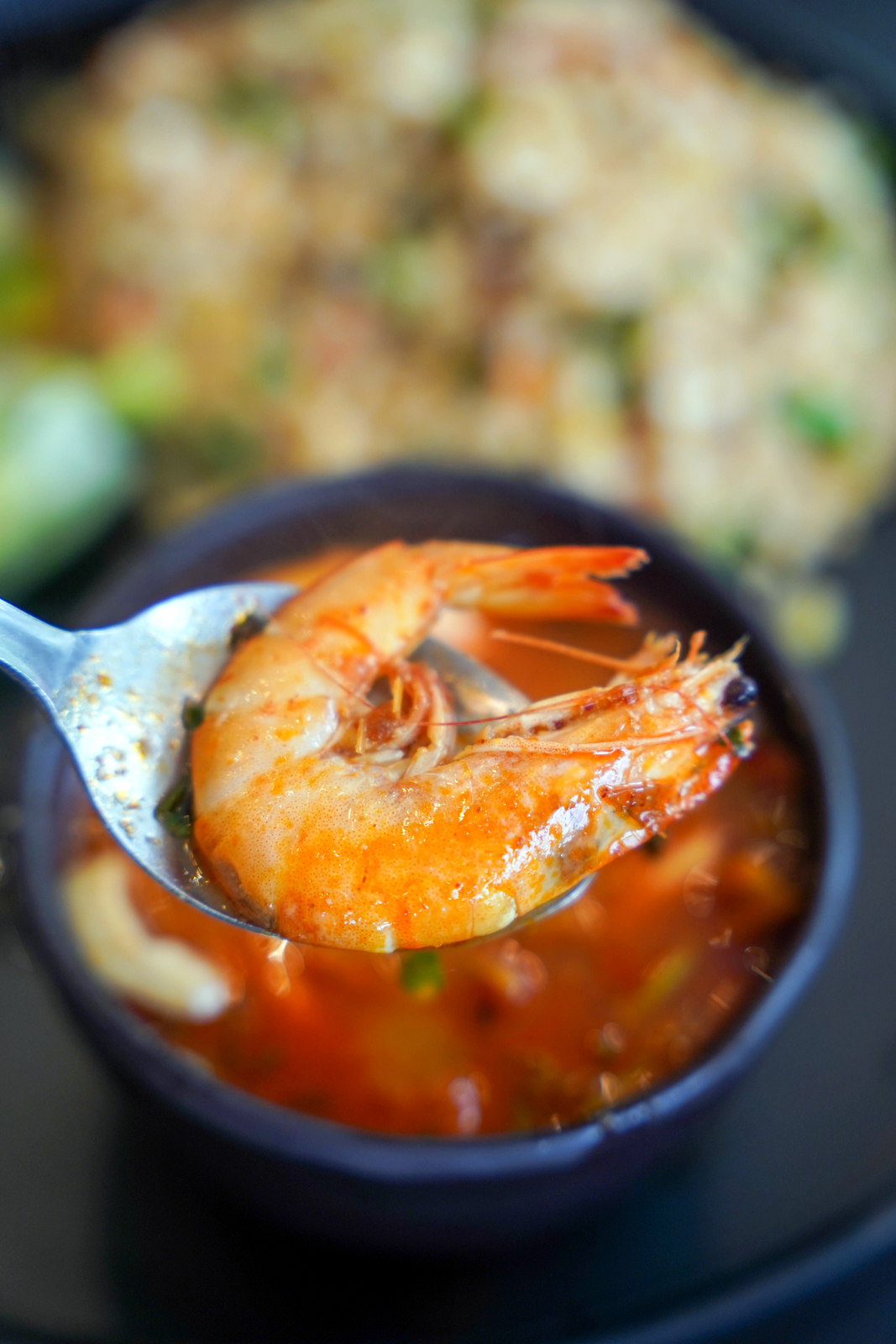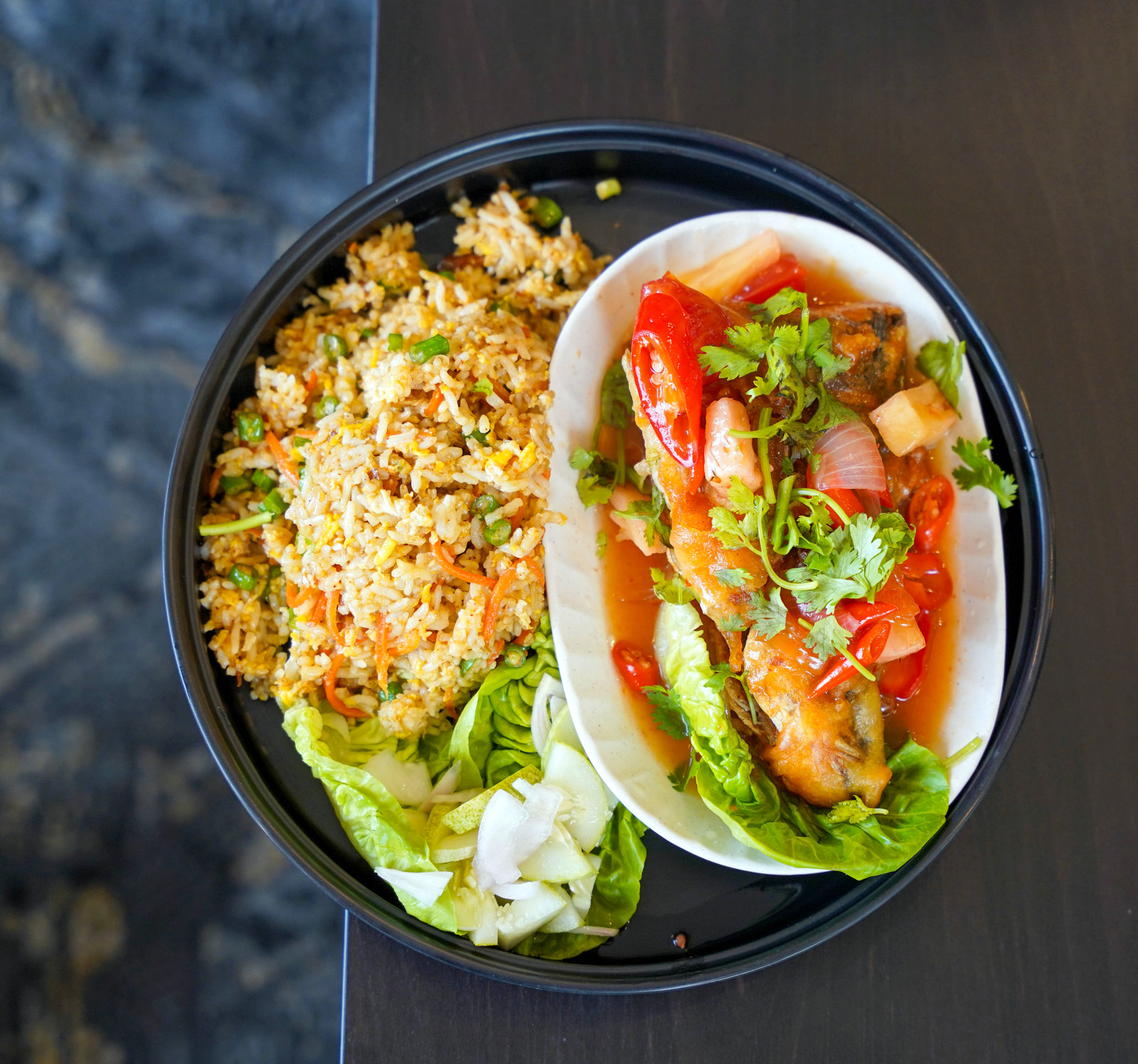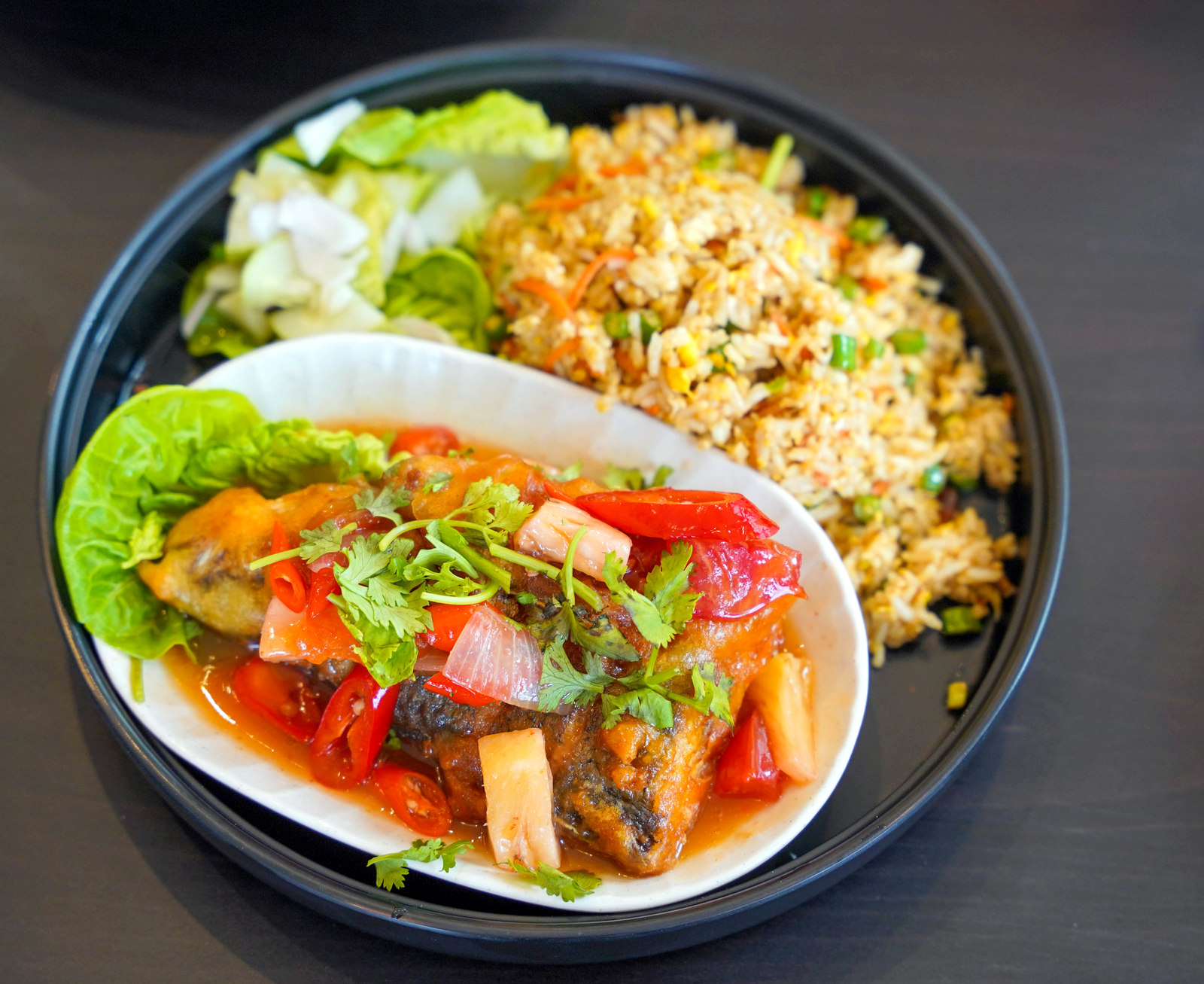 Prefer rice with Southeast Asian flavours? Jombali is just what you crave, with signature dishes ike Nasi Goreng Tomyam & Sup Tomyam Makanan Laut (RM19.90) or Nasi Goreng Tomyum & ½ Ekor Ikan Siakap 3 Rasa (RM19.90), spicing up our day in flavourful fashion!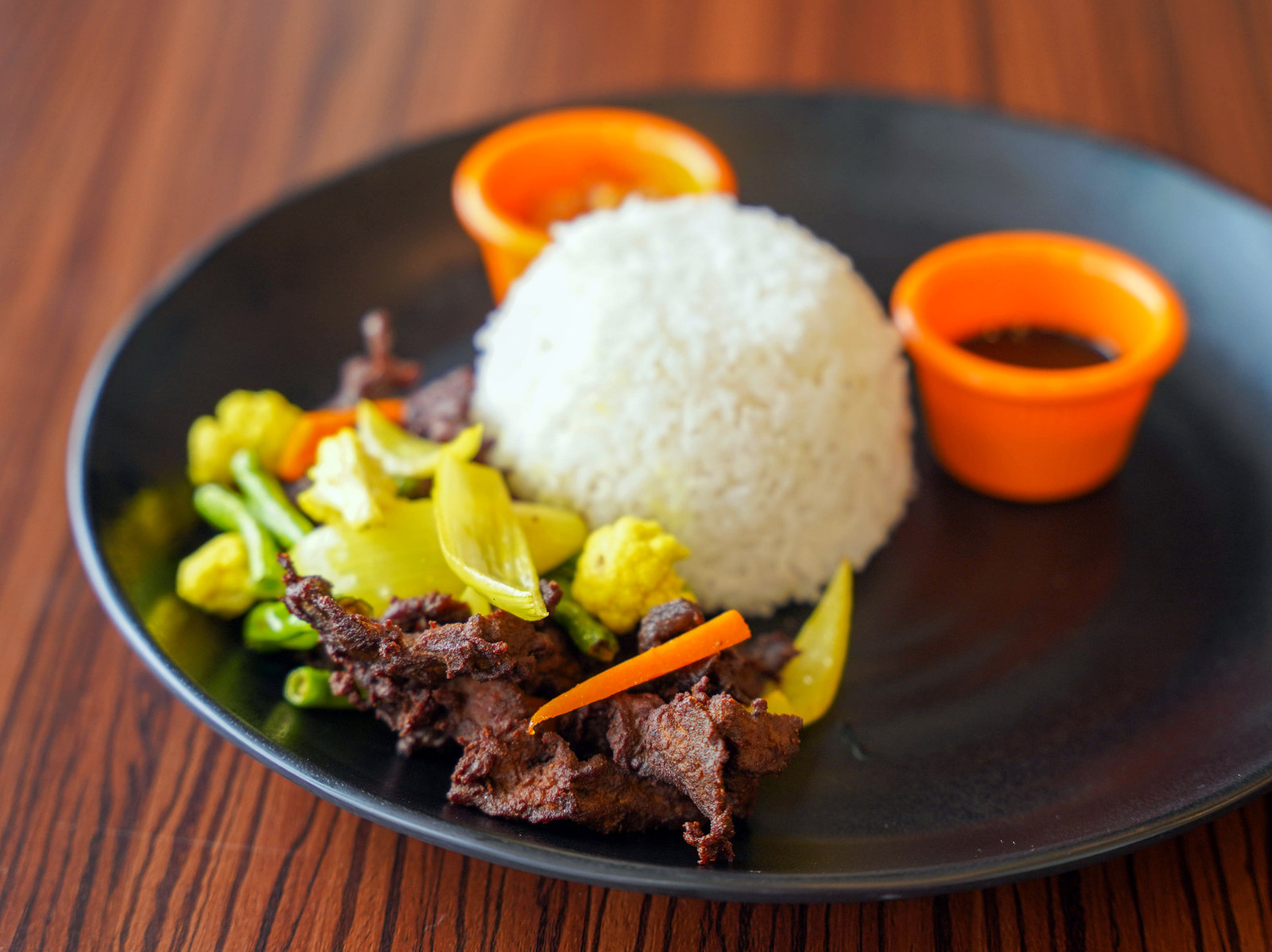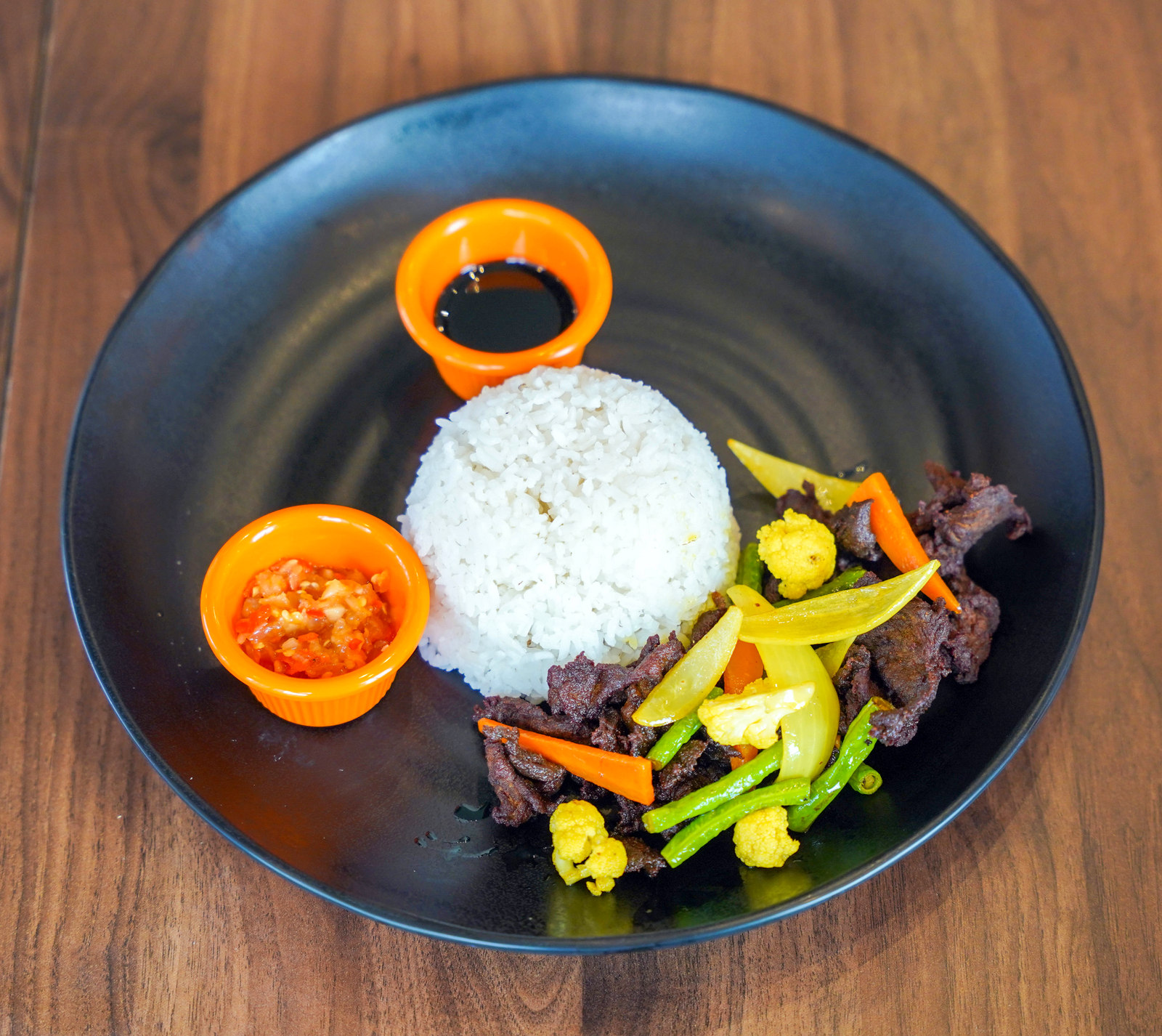 Ayam Kunyit Maharaja is another attraction for the Malaysian palate - its Nasi Daging Kunyit (RM15.90) is tender with beef, rich with turmeric for aromatic allure.
Royal Taj brings the heat of Indian biryani to the table. 
The Chicken Biryani (RM23.90) is a princely platter of basmathi rice cooked with Royal Taj signature mild spices, served with chicken, salad and papadom, while the Mutton Biryani (RM27.90) is the equivalent but with mutton curry.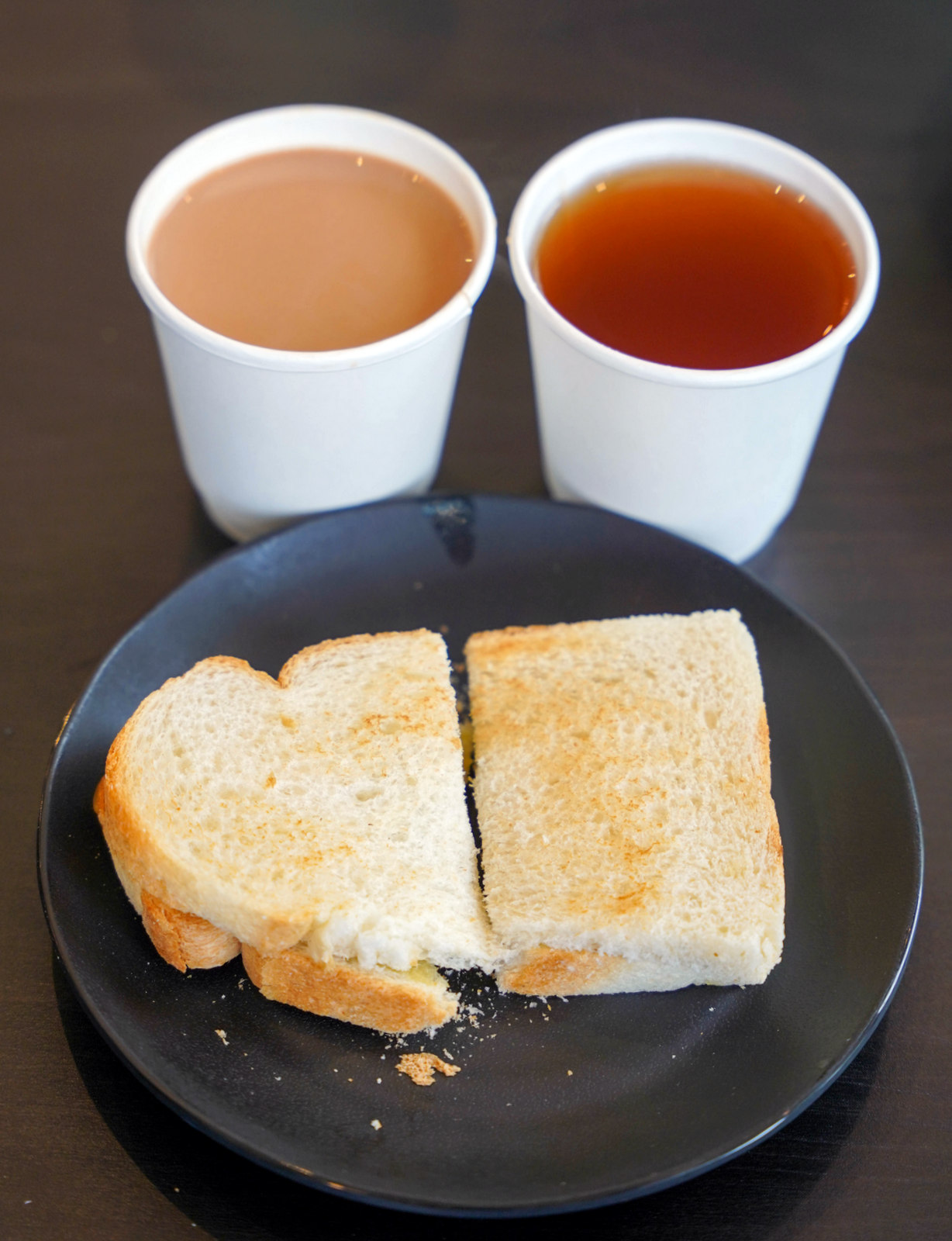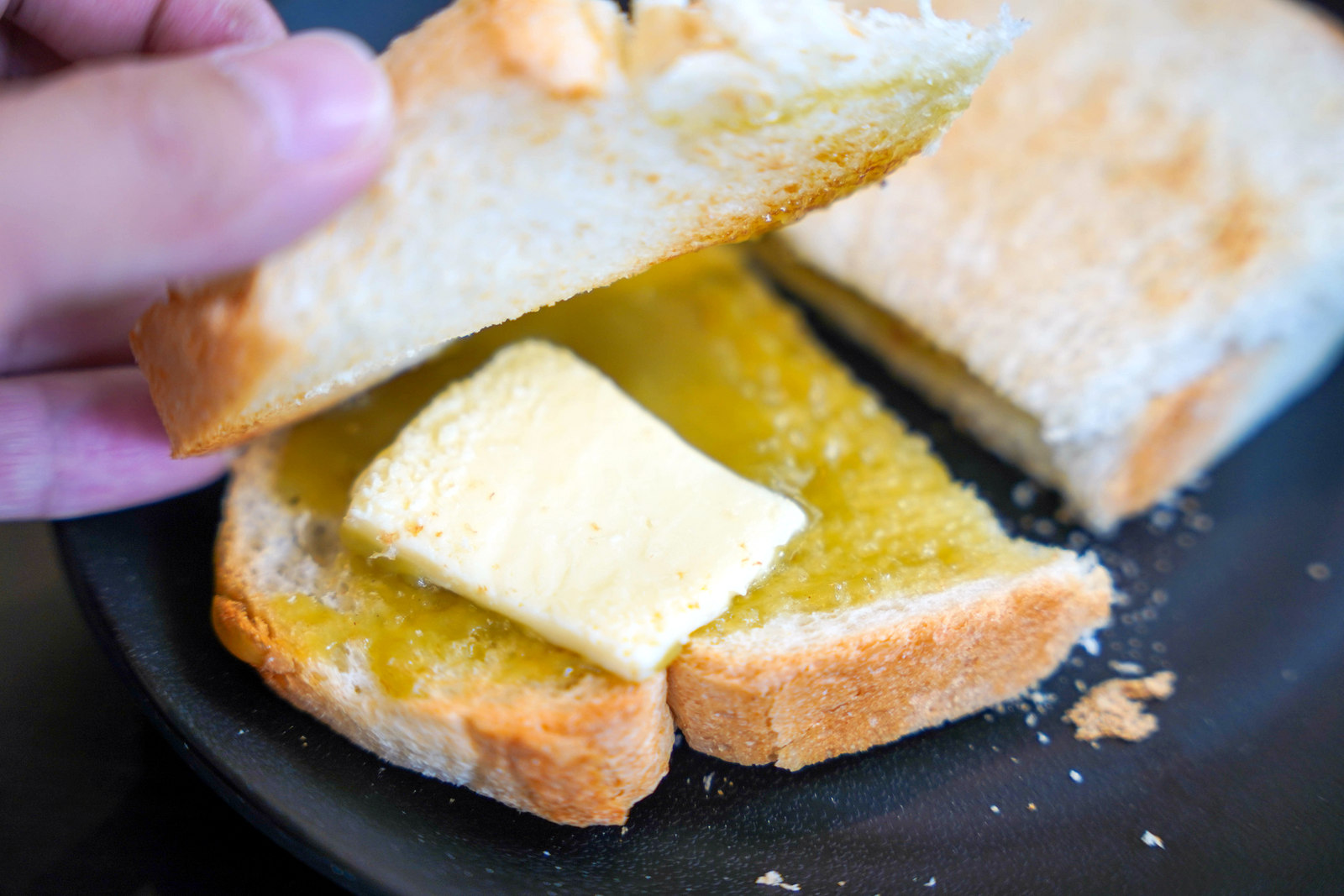 Changkir satisfies our longing for kopitiam classics with Roti Bakar Kaya Classic (RM4), perfectly paired with Teh Tarik (RM5) or Teh O (RM4).
For dessert, we can't resist Chocoholic with its flagship Choco Crepe (RM20.50), blanketed lusciously in a choice of melt-in-the-mouth milk chocolate or dark chocolate.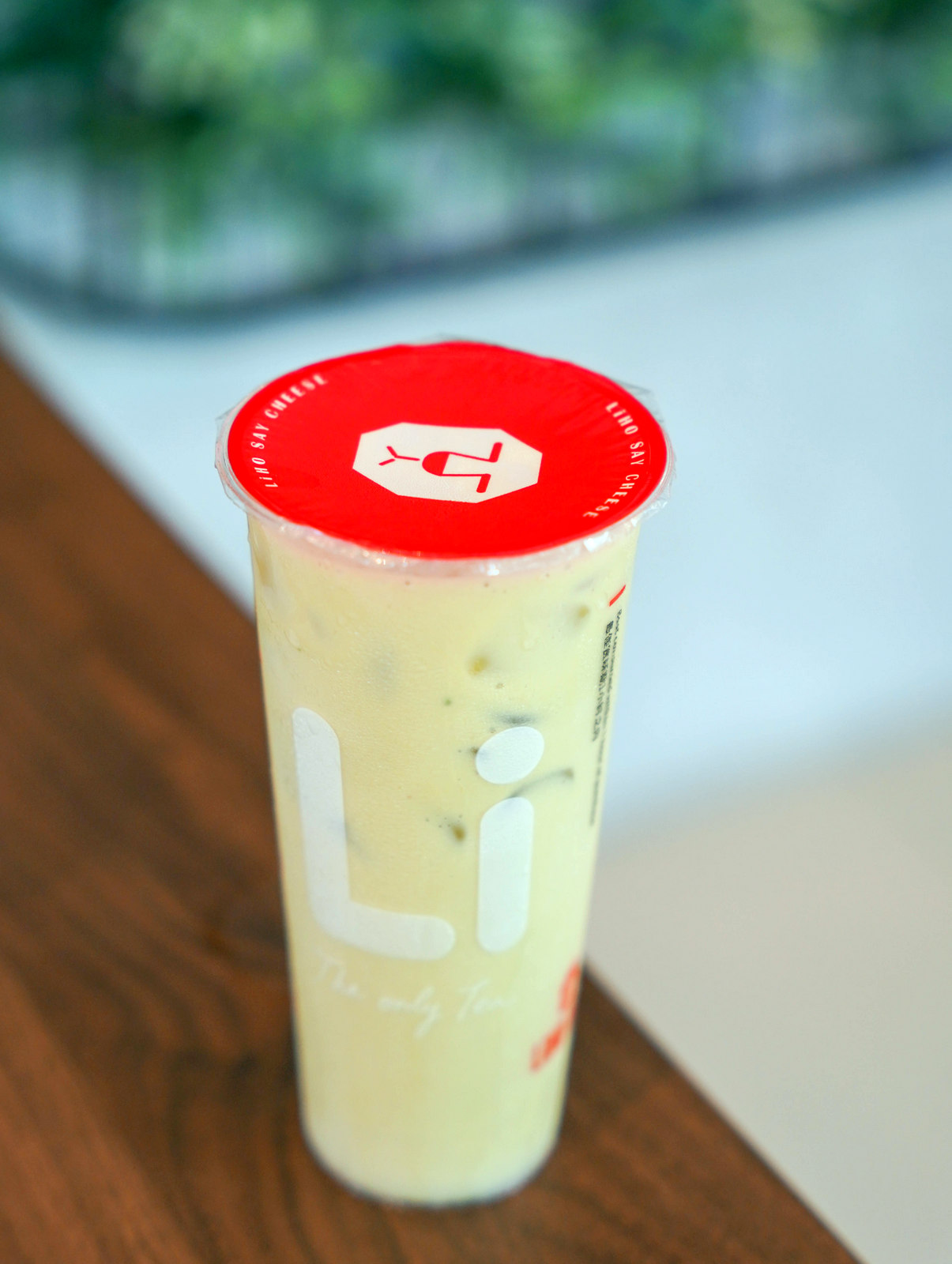 Finally, we'll happily wash everything down with LiHo Tea - its Golden Avocado (RM14.90) is sip-worthy and soothing, crafted with real avocado in a beautiful beverage.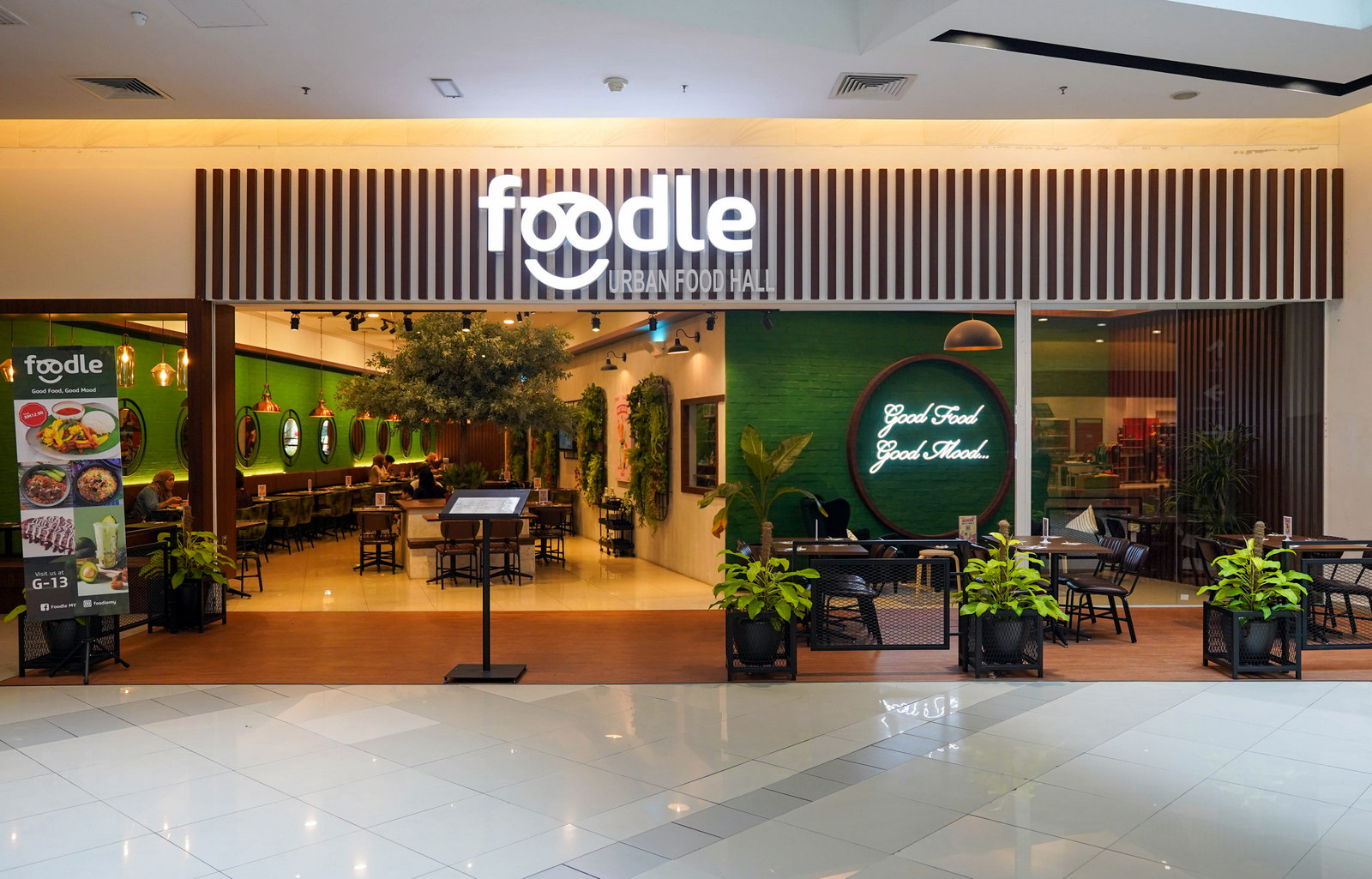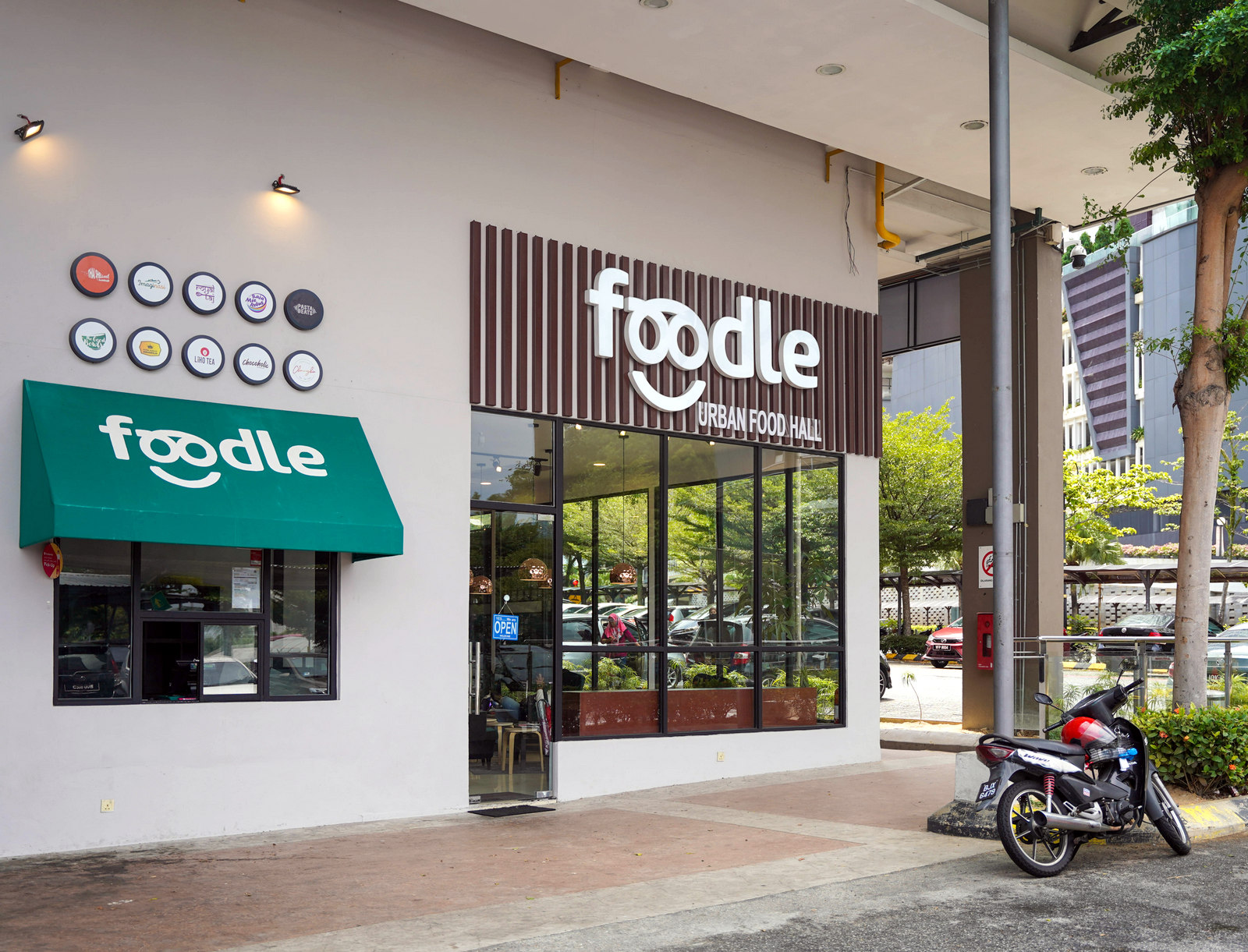 Foodle
G-13, Wangsa Walk Mall, Jalan Wangsa Perdana 1, Wangsa Maju, 53300 Kuala Lumpur. 
Daily, 10am-10pm. Tel: 011-1285-6406
---
You Might also Like