Flying Peacock, Bangsar
March 29, 2023
---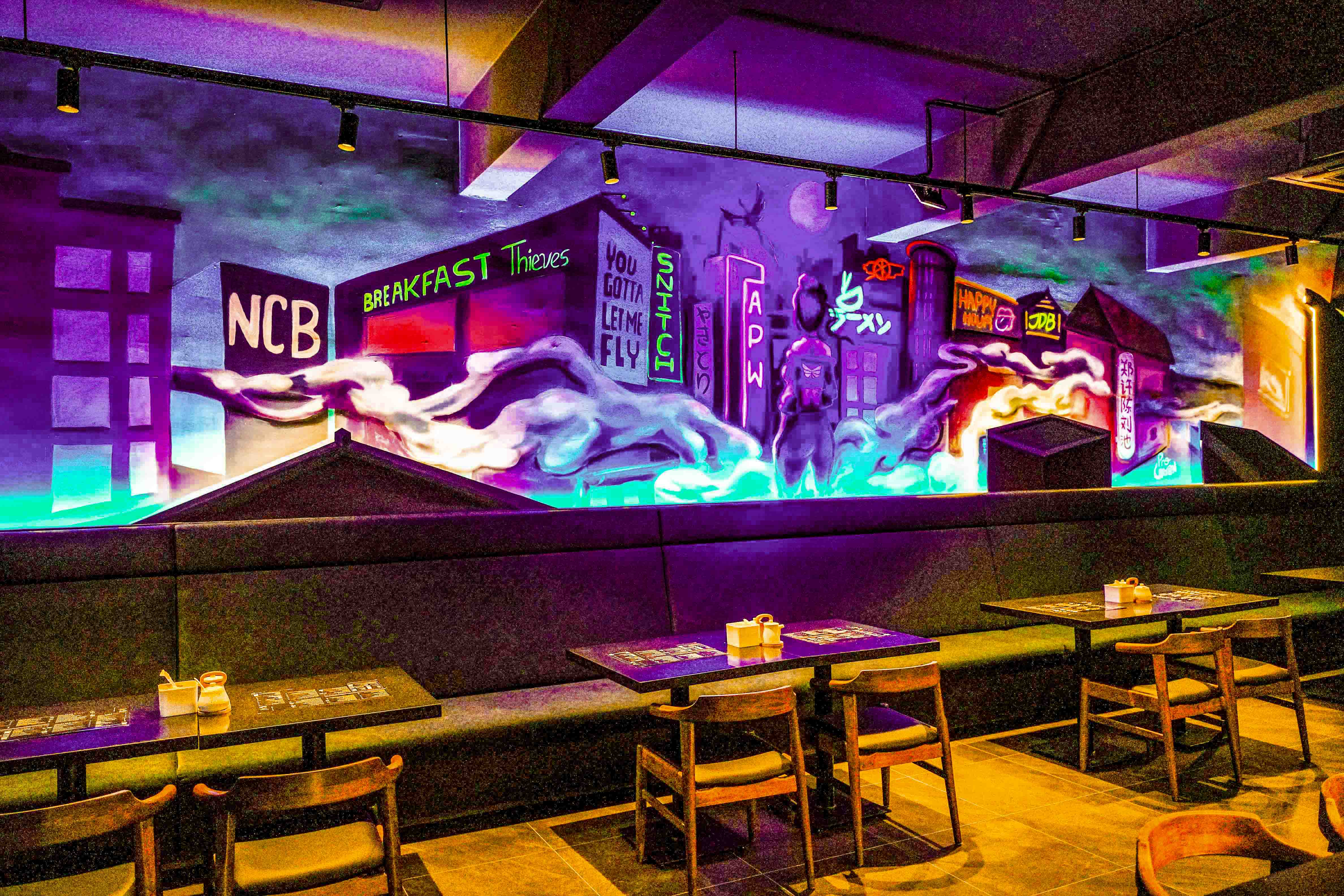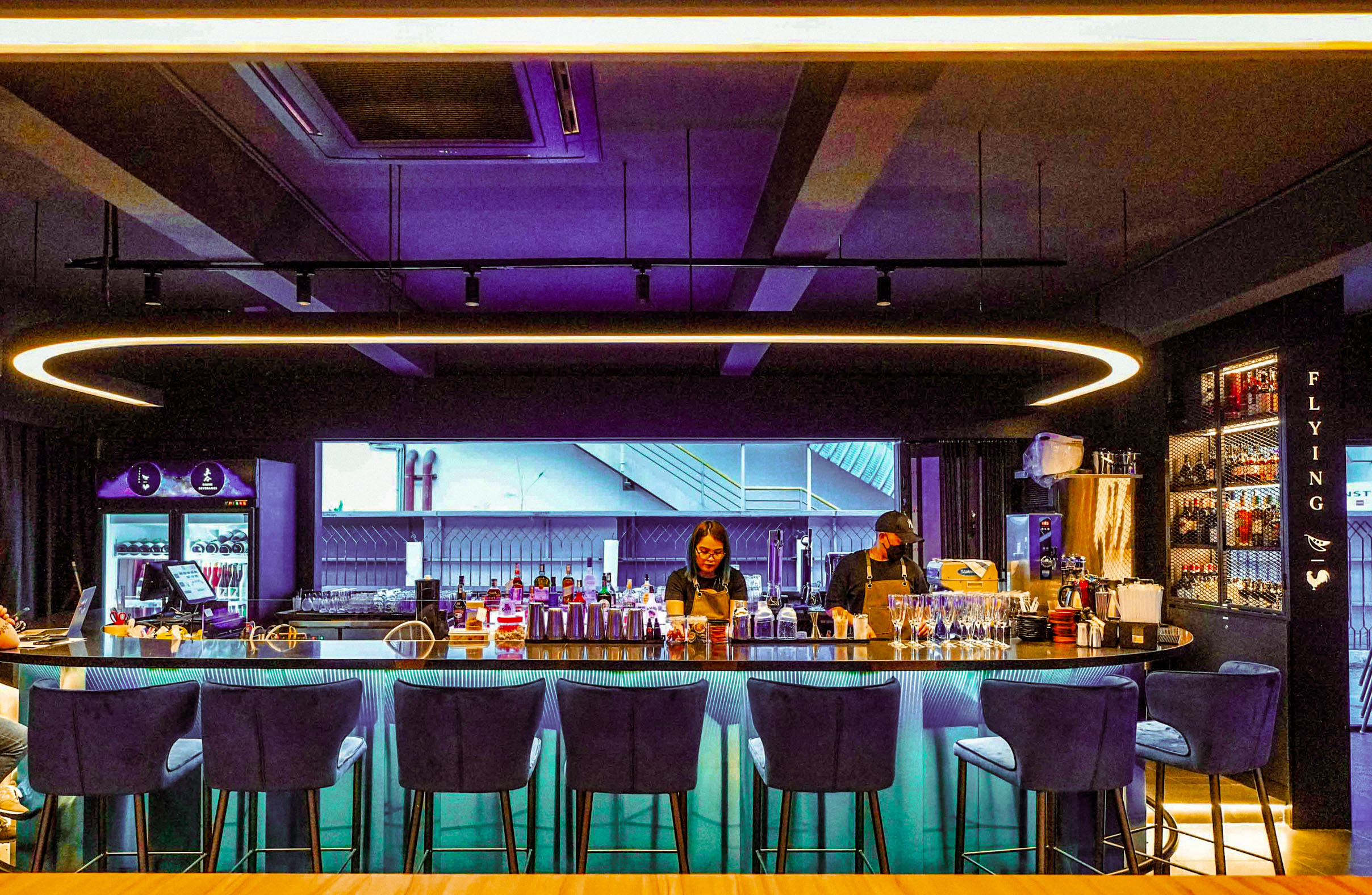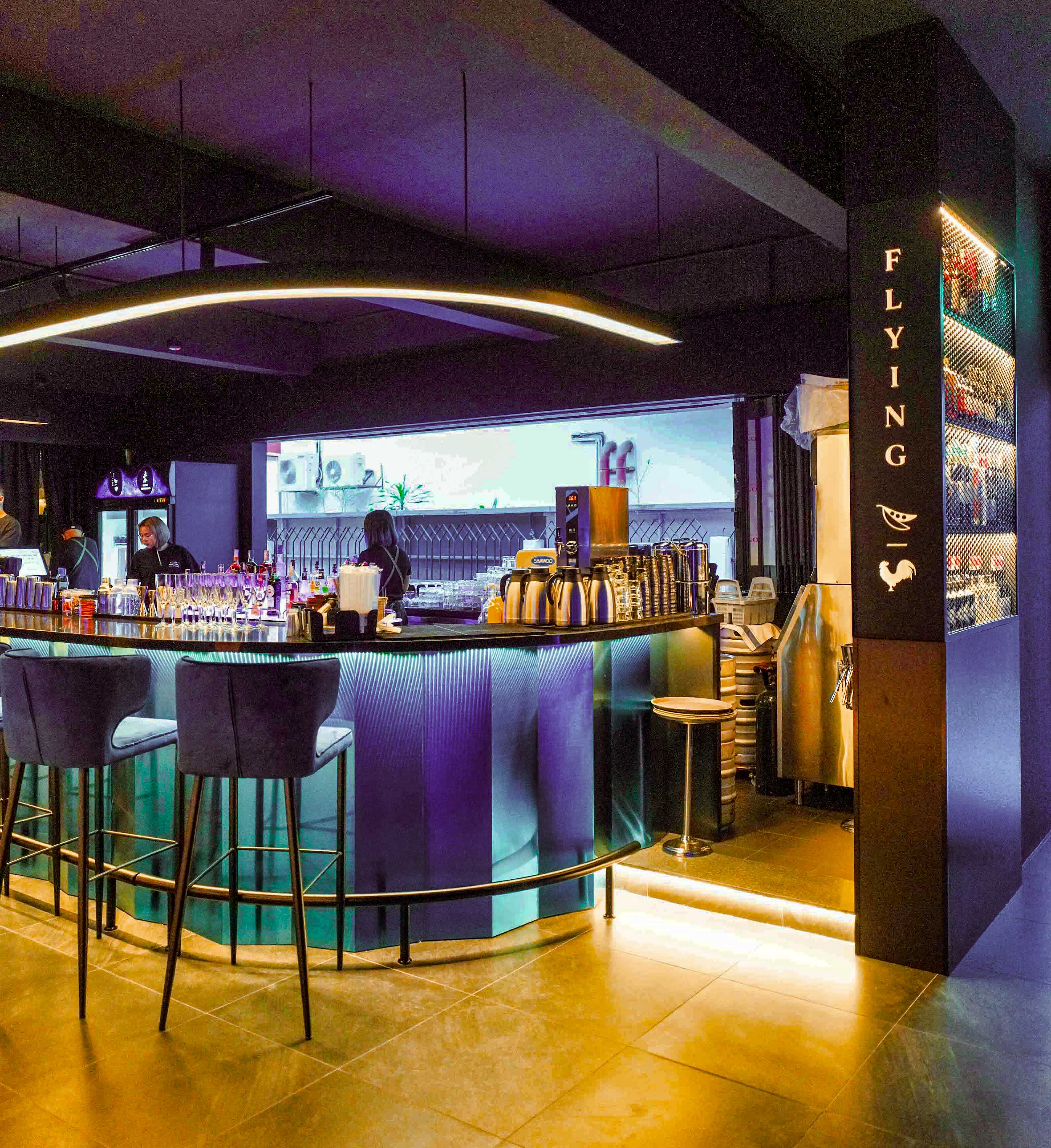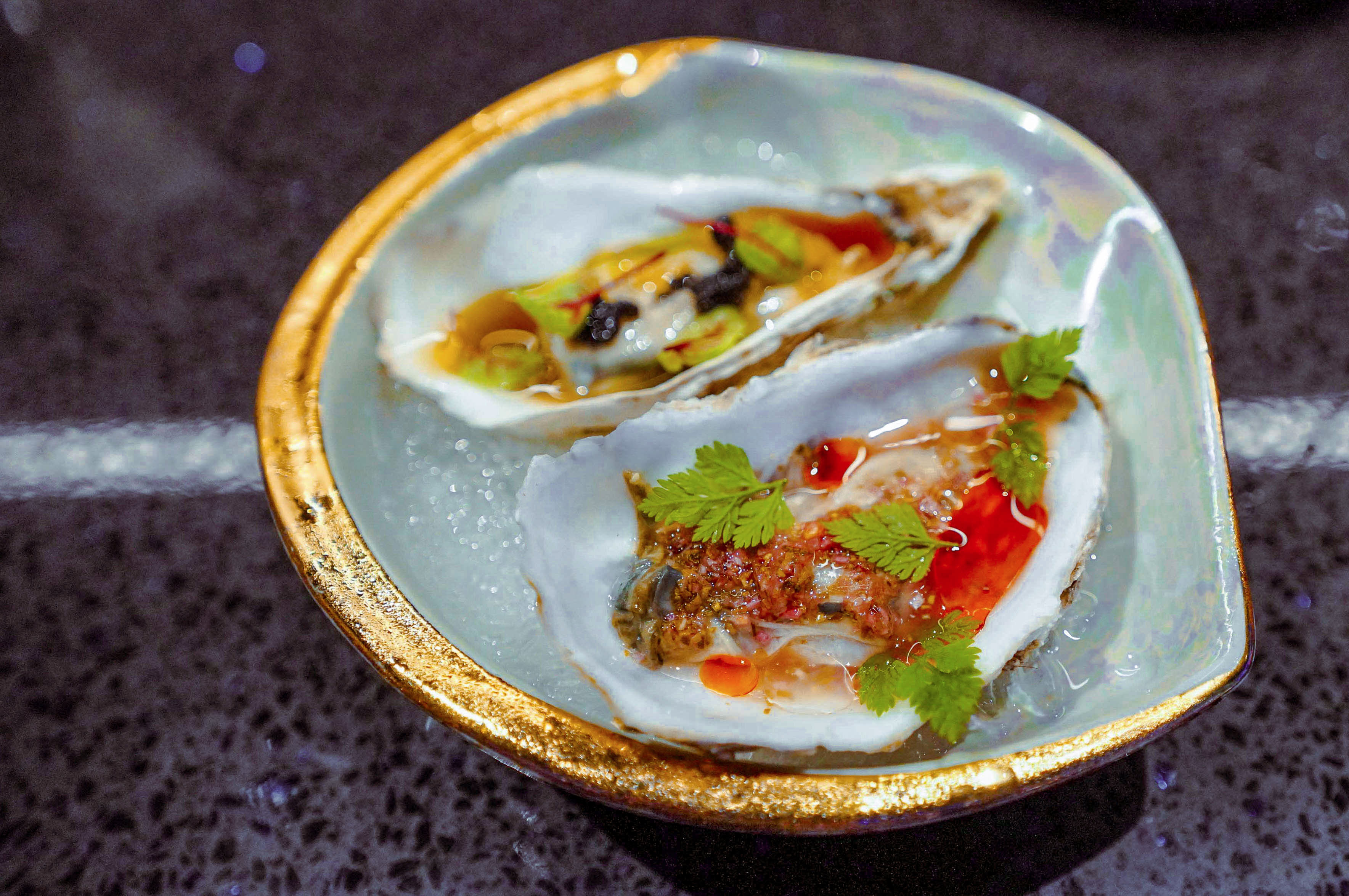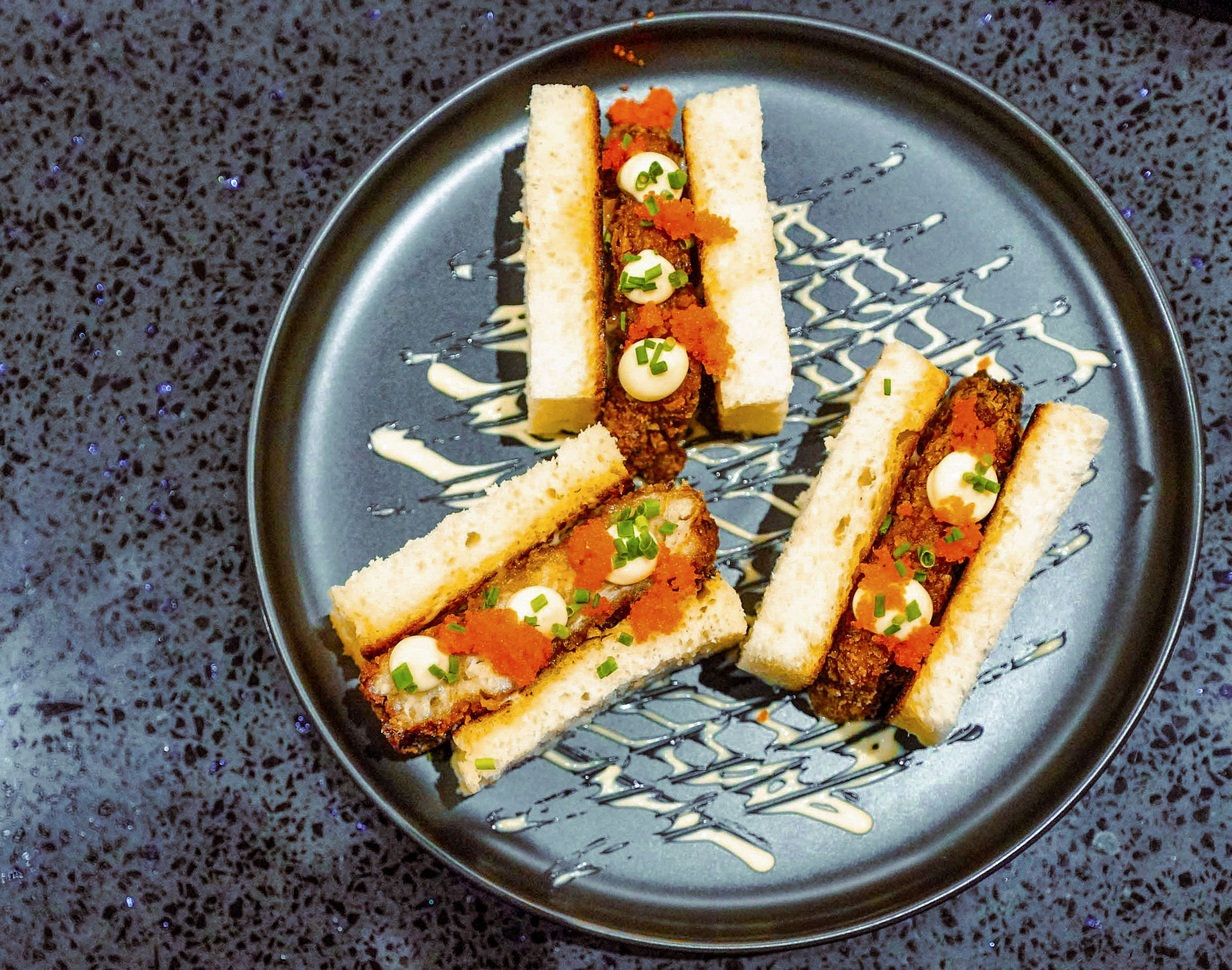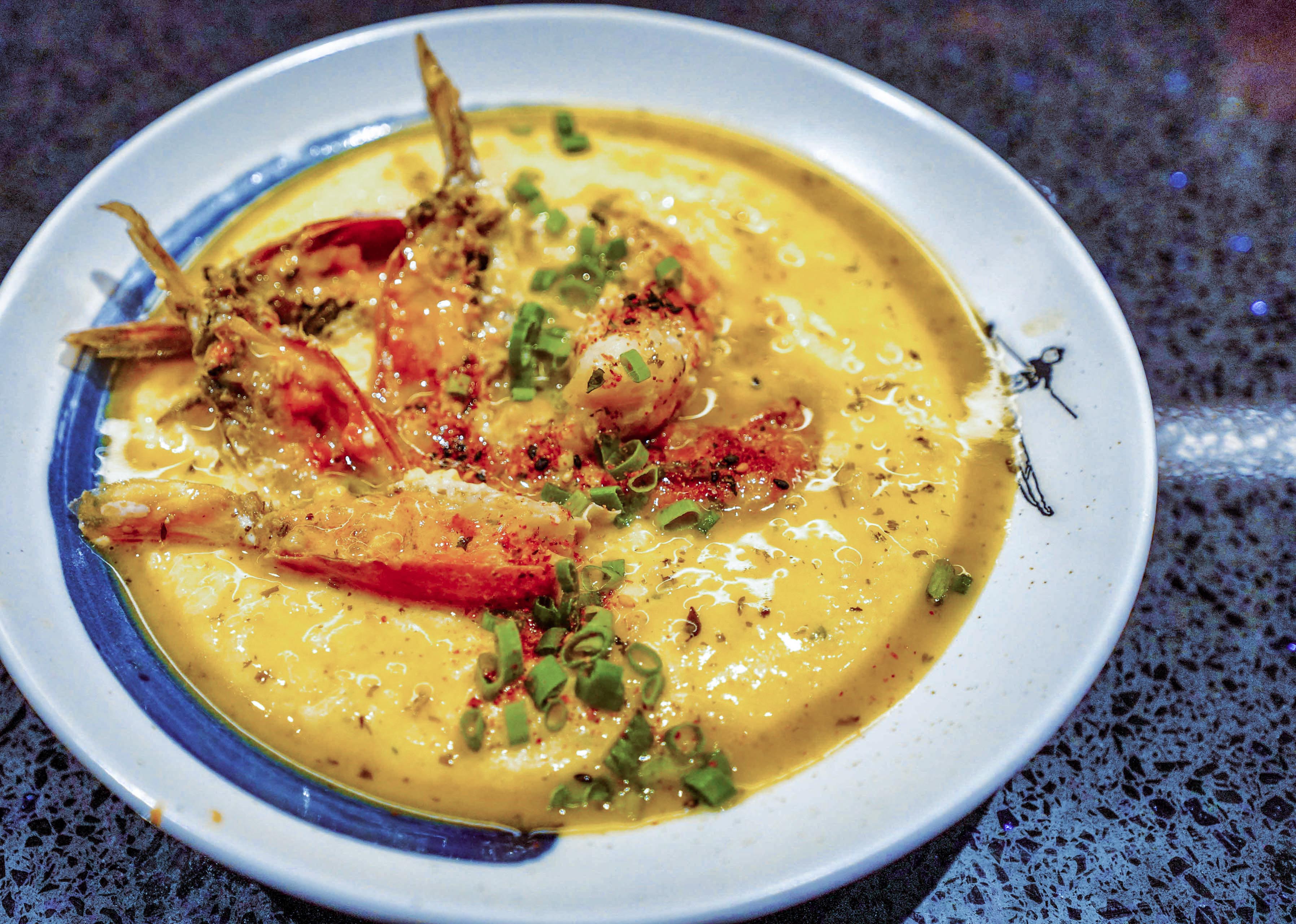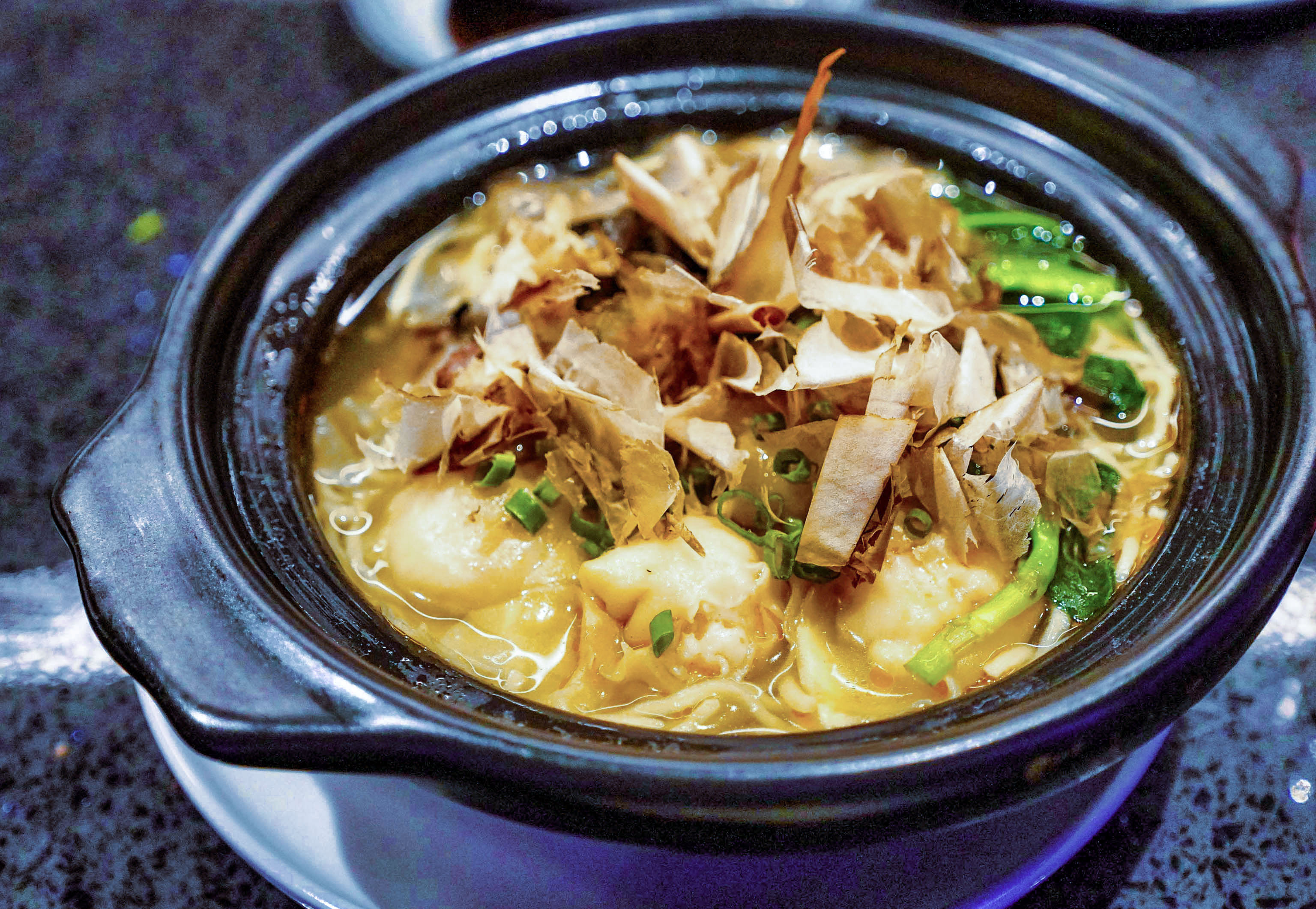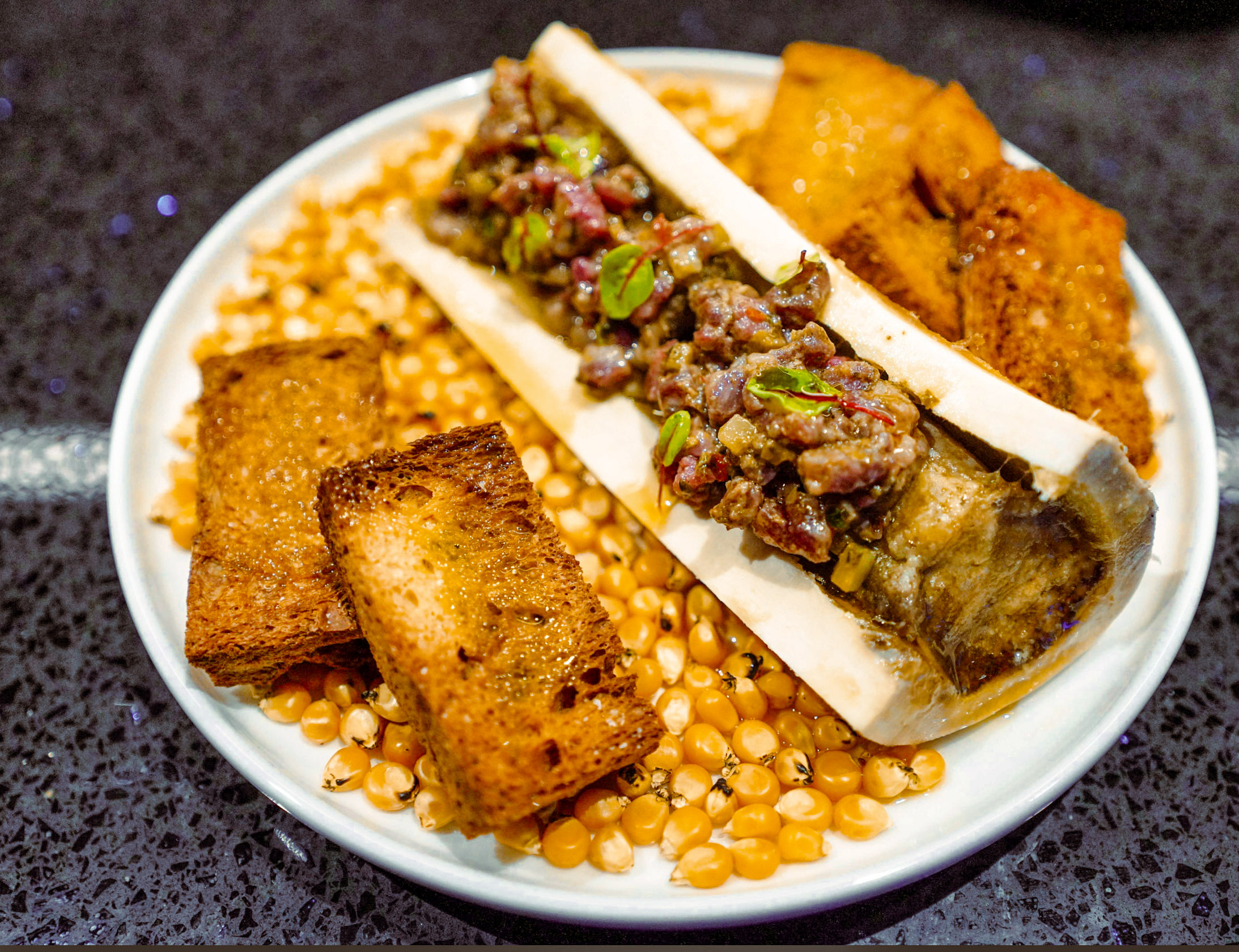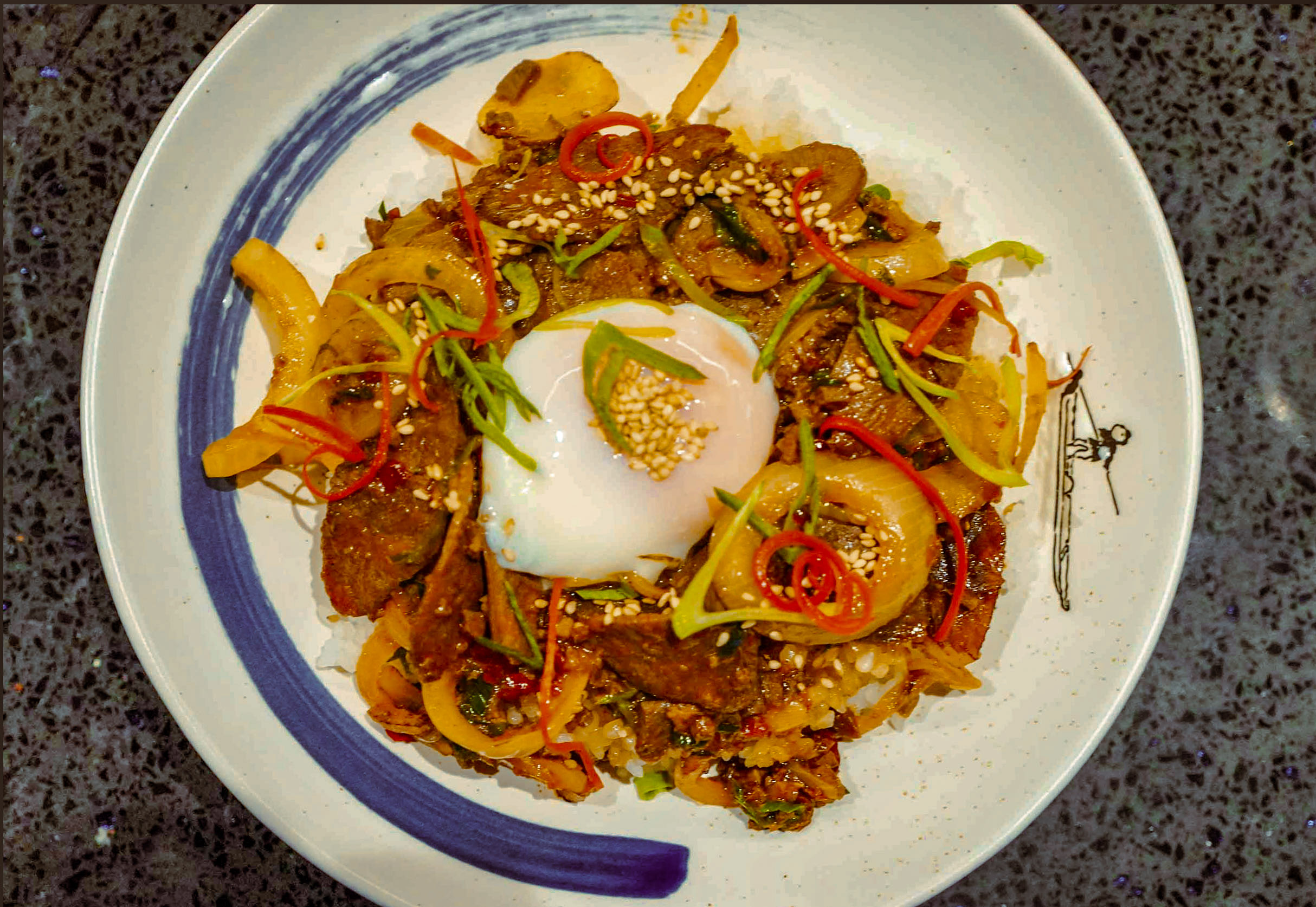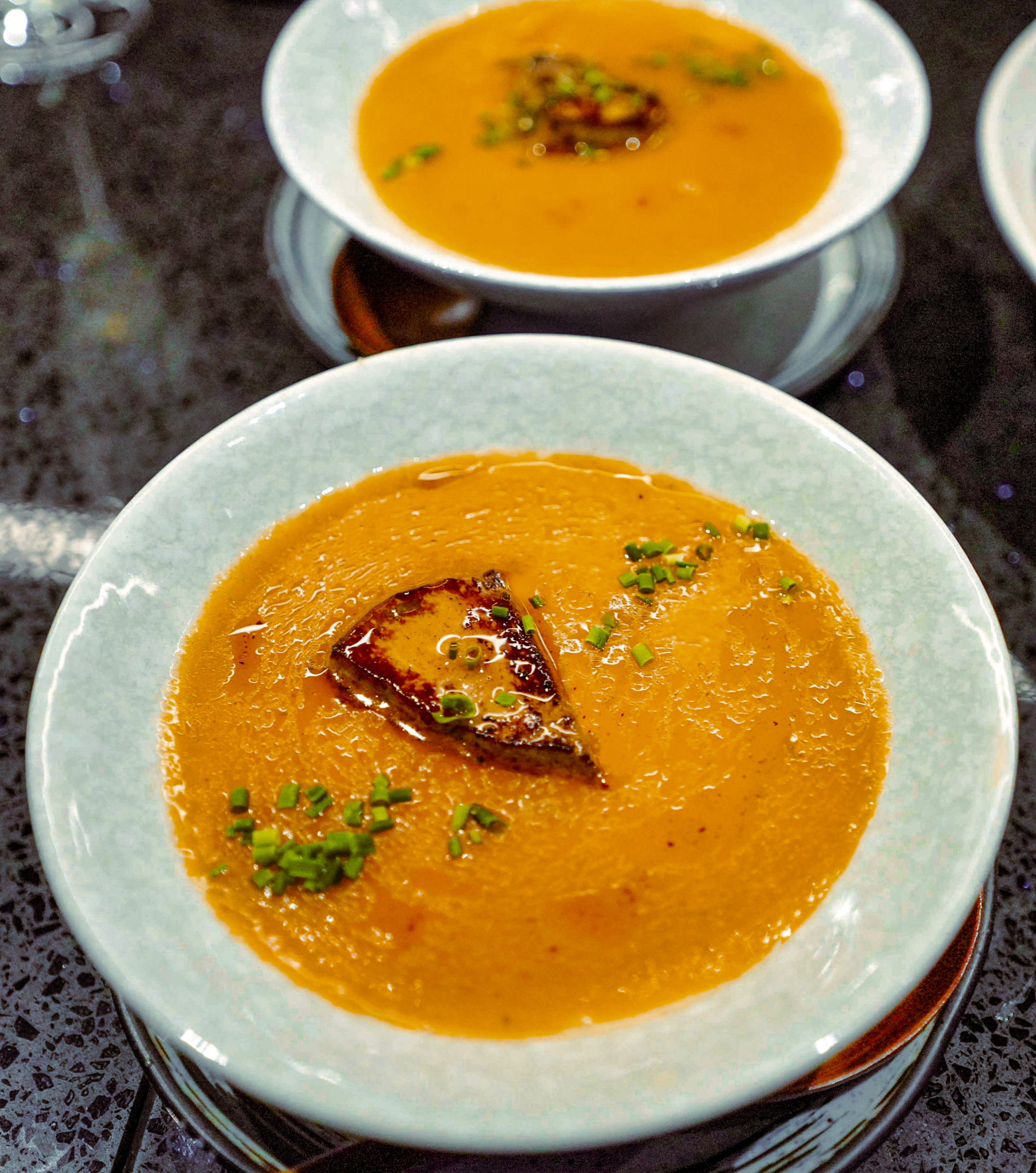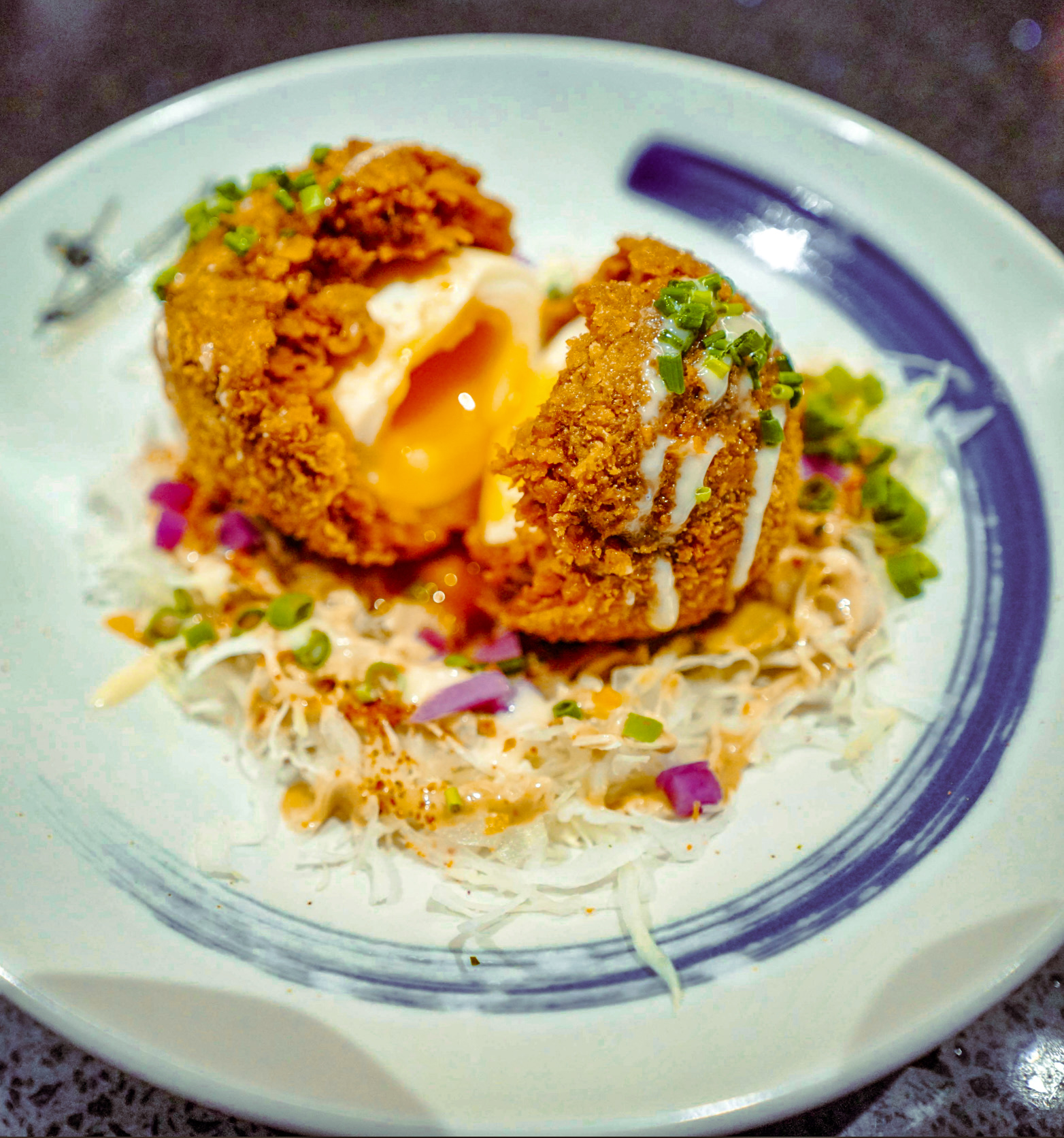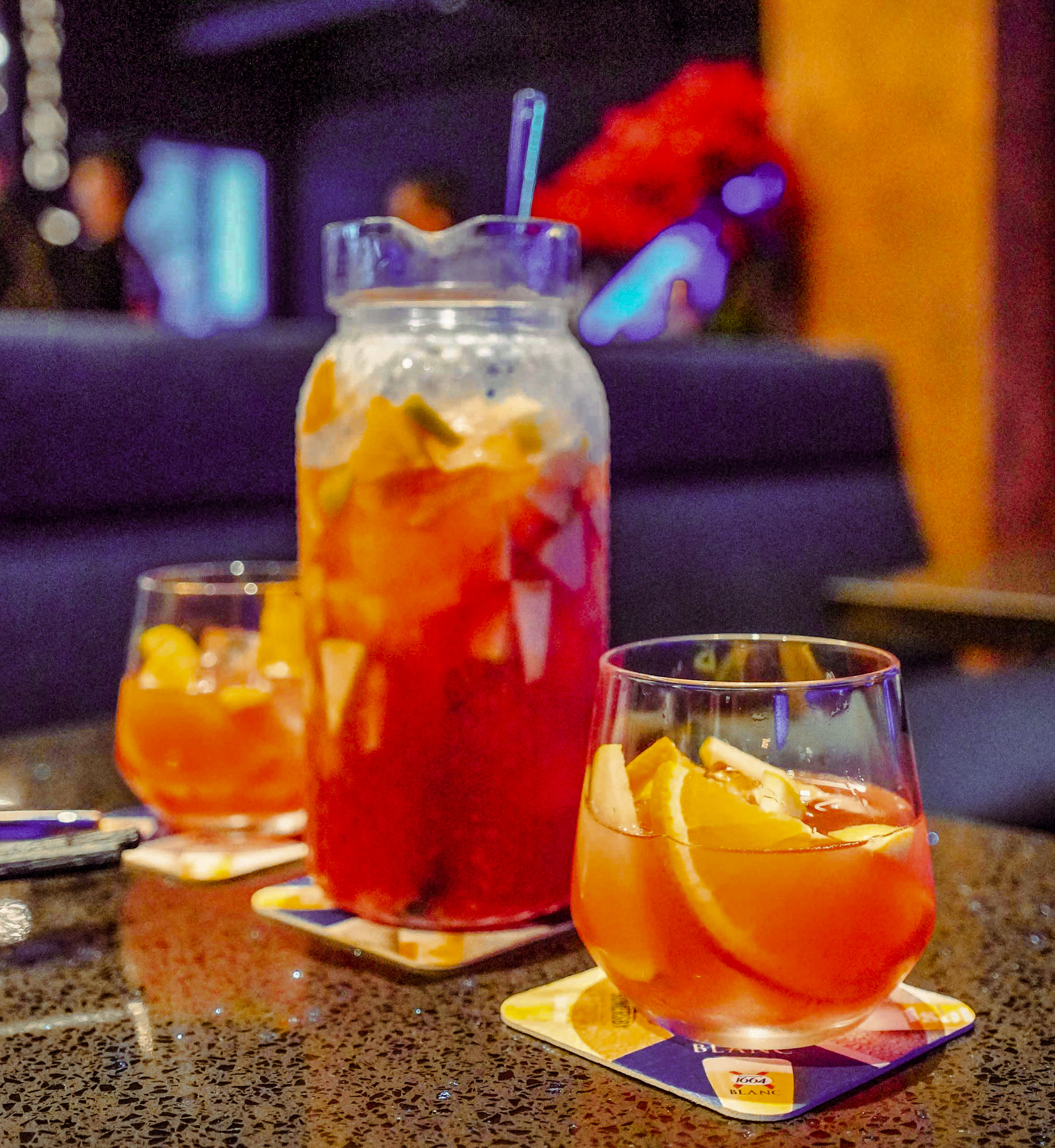 Flying Peacock struts into APW Bangsar with flair, colour and confidence, serving contemporary Japanese gastrobar fare with neo-noir vibes.
Start with fresh oysters, jazzed up imaginatively with Asian-inflected dressings like kombu oil and spiced pomelo ponzu or lemongrass oil and bunga kantan jam (RM17 each). 
Crustaceans surface in surprising styles - thick, tender sando stuffed with panko-crumbed prawn-and-crab patties (RM48), Tennessee-meets-Tokyo scampi 'n' grits, with lusciously smooth scampi tails, lightly cooked with garlic burnt butter, lip-smacking in creamy Parmesan polenta (RM78), and ramen with plump tiger prawn wontons in soothing prawn broth (RM32).
Meat also matters, infused with international inspirations - the roasted bone marrow is decadently gelatinous, peppered with wagyu beef tartare and chilli olive tapenade (RM68), while gyutandon boasts delicious depth, courtesy of fermented chilli paste ox tongue (RM28).
Sides of a colossal Scotch Egg, wrapped in robustly savoury chicken chorizo (RM24), and velvety foie gras chawanmushi submerged in briny scampi broth (RM33), are also irresistible, ideally washed down with a pitcher of Shinsei sake-laced Red Romance sangria (RM98).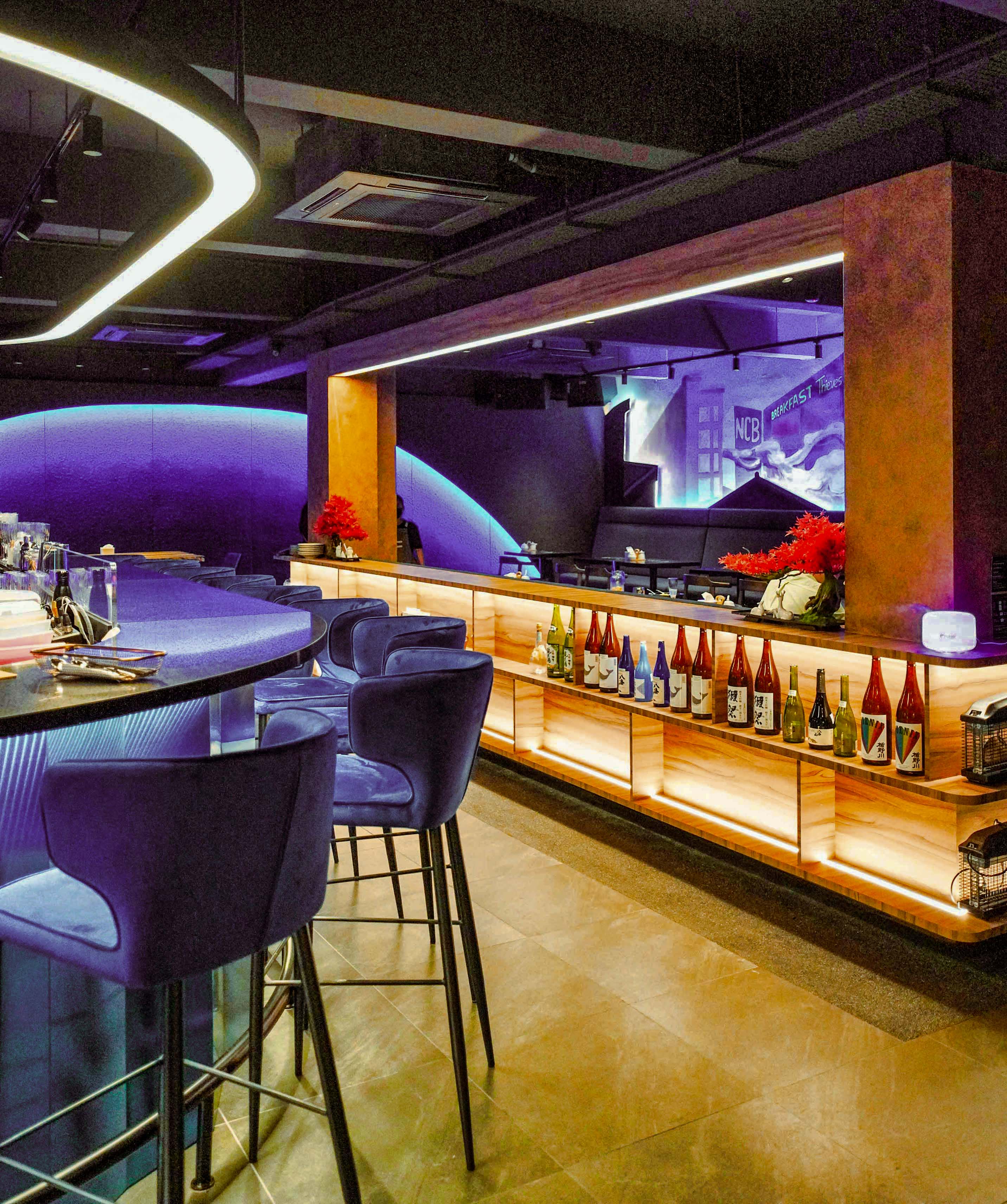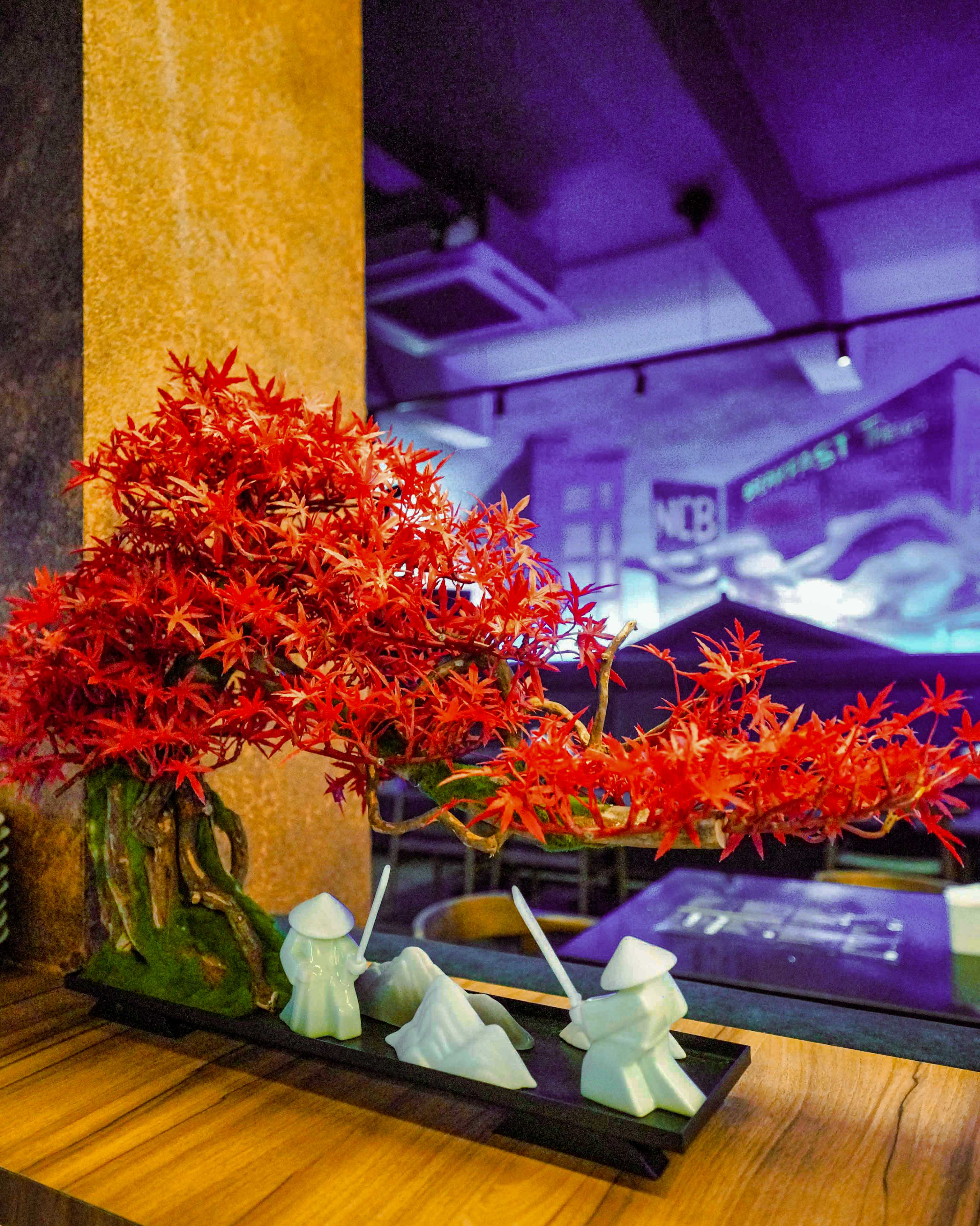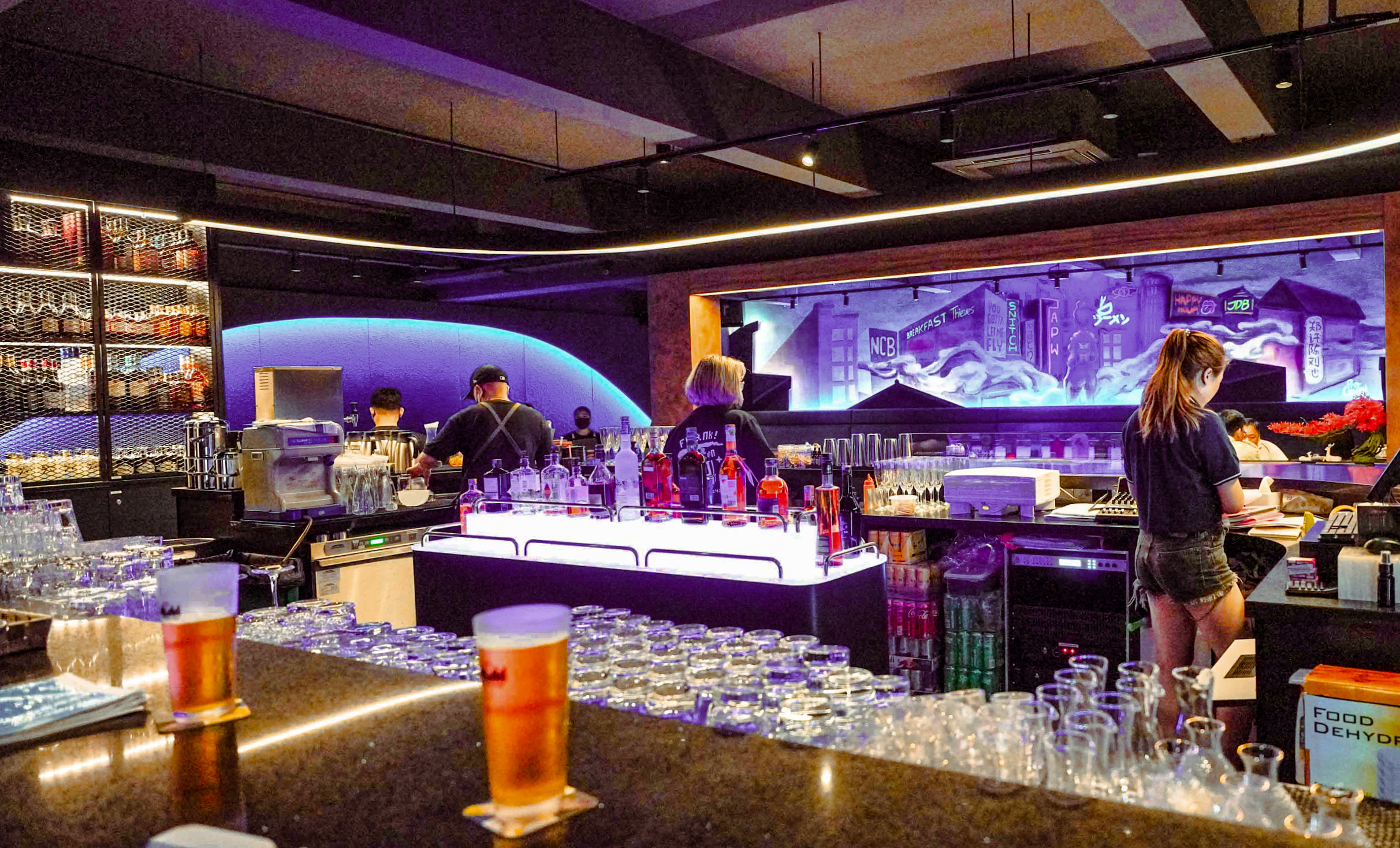 Flying Peacock
C­-07, APW Bangsar, Jalan Riong, Bangsar, 59100 Kuala Lumpur.
---
You Might also Like