Eggbeast, Lot 10
December 17, 2021
---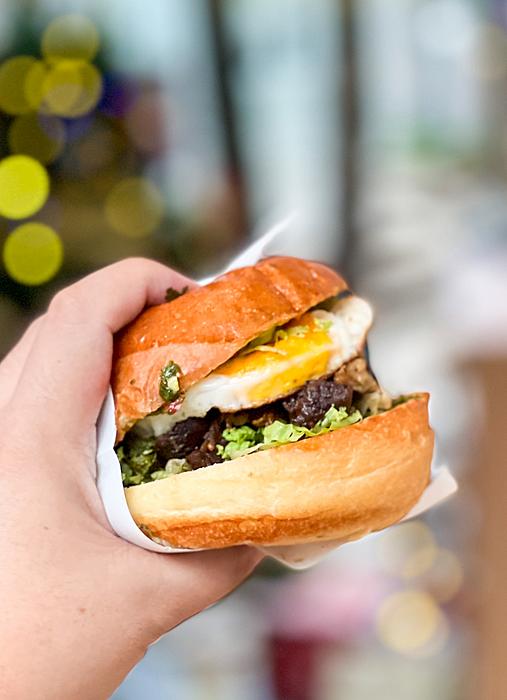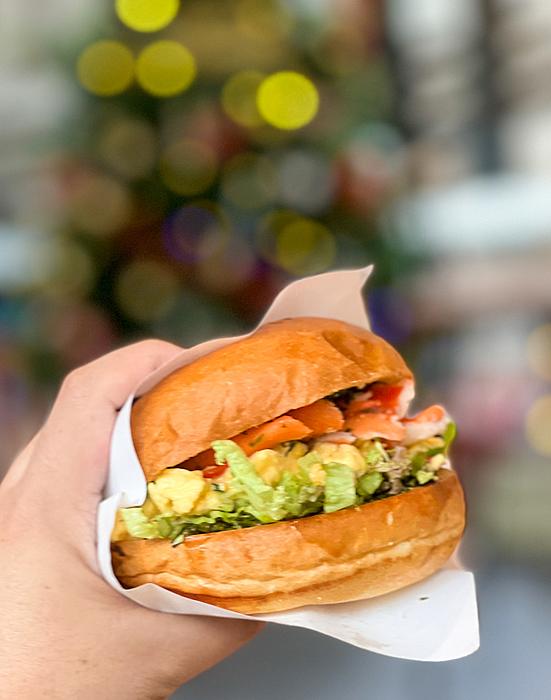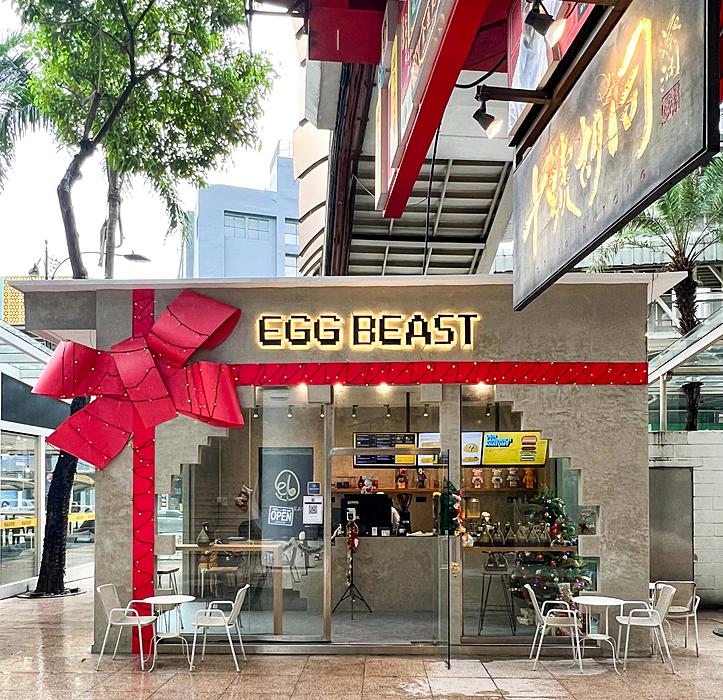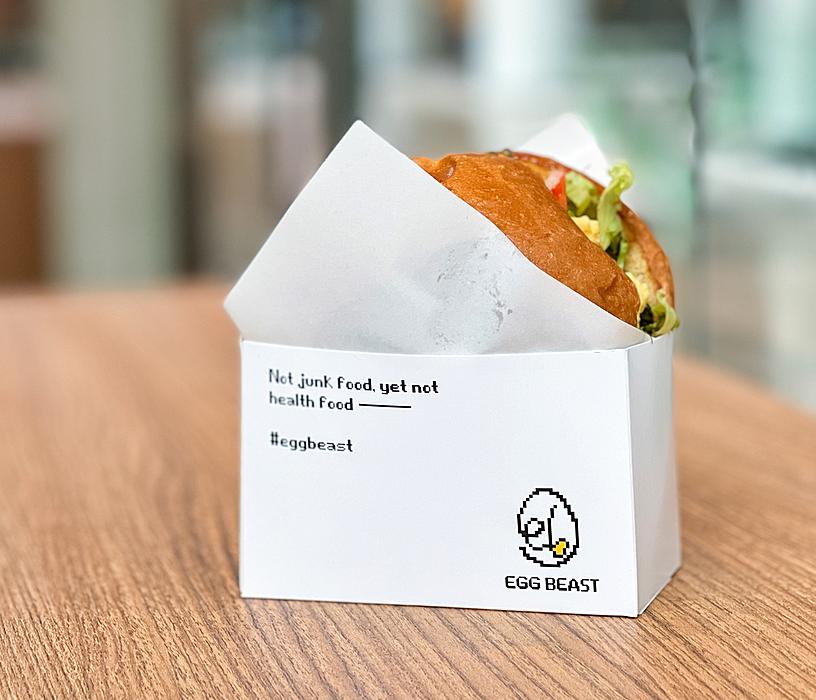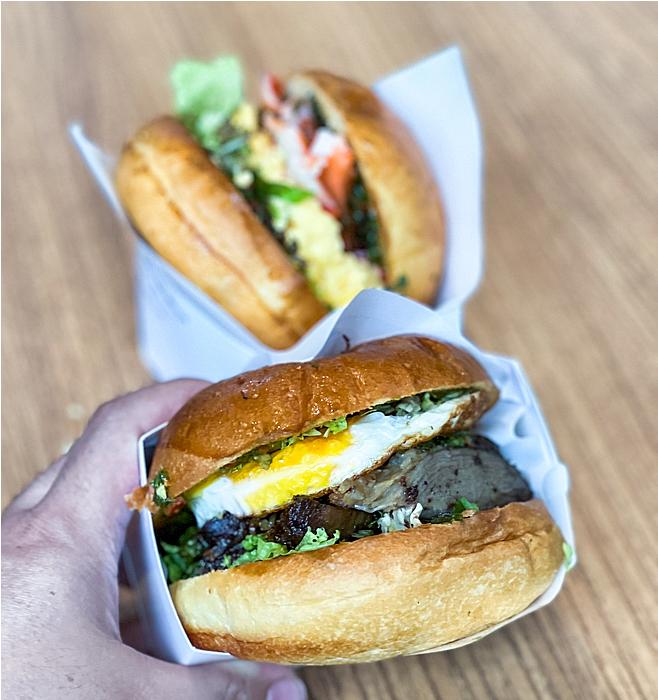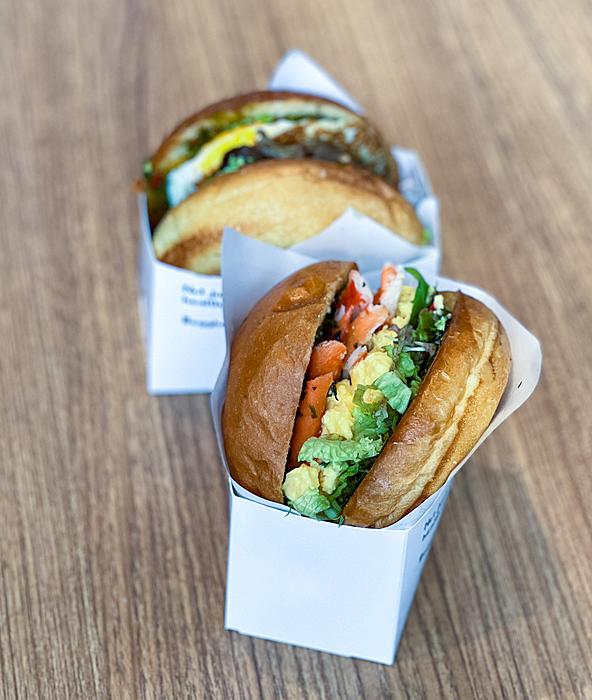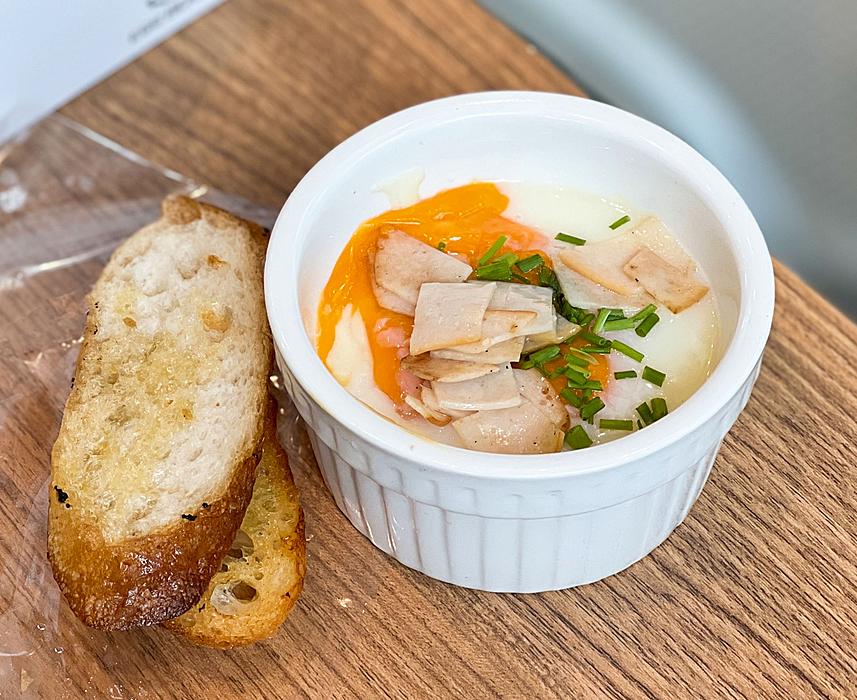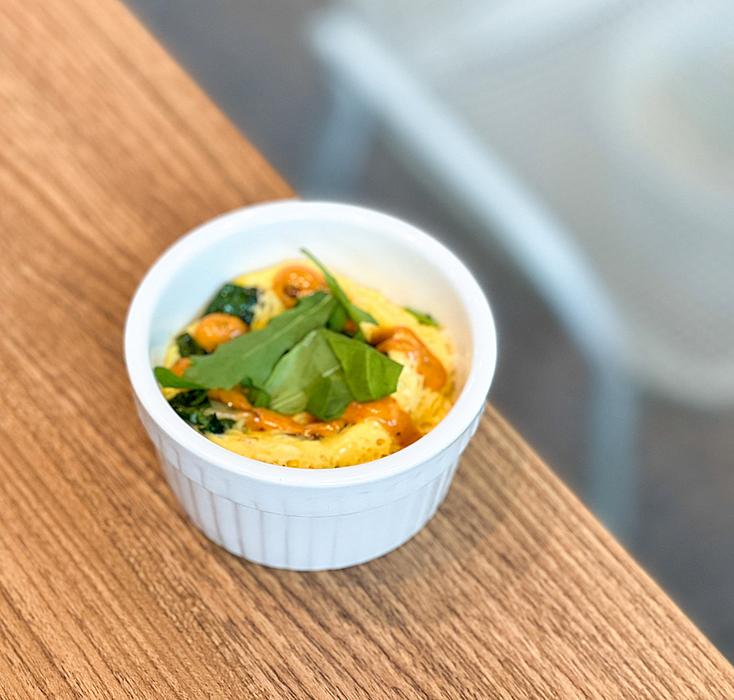 Scrambled or sunny-side-up, Eggbeast is the city centre's new egg sandwich specialist, in the style inspired by LA-born Eggslut.
Eggbeast's list of 11 sandwiches includes the familiar, as well as its own signature recipes, well-loaded with well-balanced ingredients, centred on free-range eggs.
The Moroccan is generously packed with chunks of ras el hanout-spiced lamb, tender and tasty, a sunny-side-up and chimichurri in a buttery-fluffy brioche bun (RM18). Everything is excellent except, ironically, the egg, which needs to be runnier-yolked - that can be easily fixed.
Crab Louie is laden with warm, fresh scrambled eggs, crab sticks, salsa verde and salad leaves (RM17) - absolutely acceptable, but again, the eggs could be more indulgently creamy, thicker and richer to scale the Fairfax heights.
While there's space for improvement in its eggs, Eggbeast's team seems encouragingly willing to hear feedback. 
Our favourite Eggbeast offerings for now are the sides, supplying simple satisfaction for egg enthusiasts - the Coddled Egg is soft-boiled smoothness, made textured with mashed potatoes, smoked chicken and chives, complete with crisp baguette slices (RM8), while the Frittata is deceptively firm on top, delightfully soft below, bolstered by sun-dried tomatoes and baby spinach (RM8).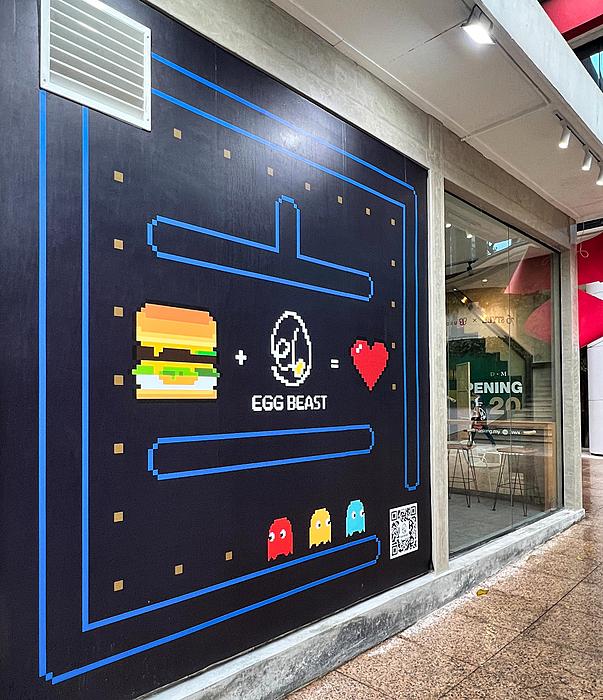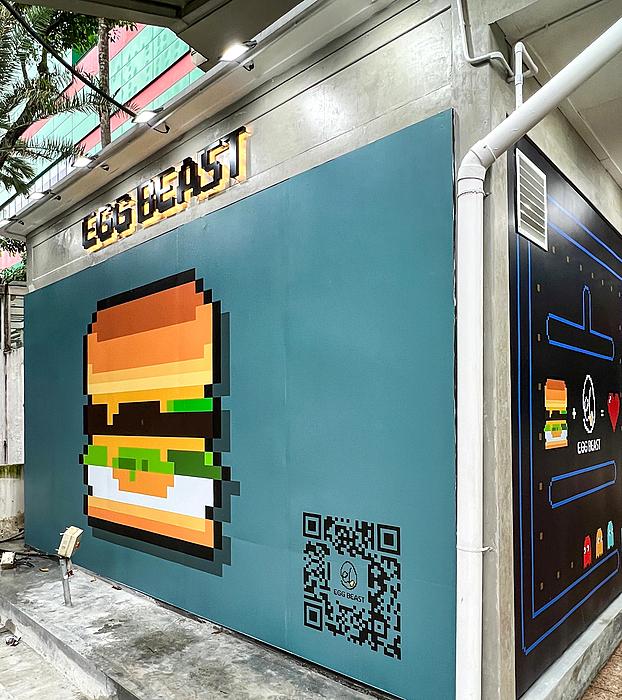 Eggbeast
Lot 10, Jalan Sultan Ismail, Kuala Lumpur.
---
You Might also Like