Atma Coffee Roastery, Glo Damansara
August 17, 2023
---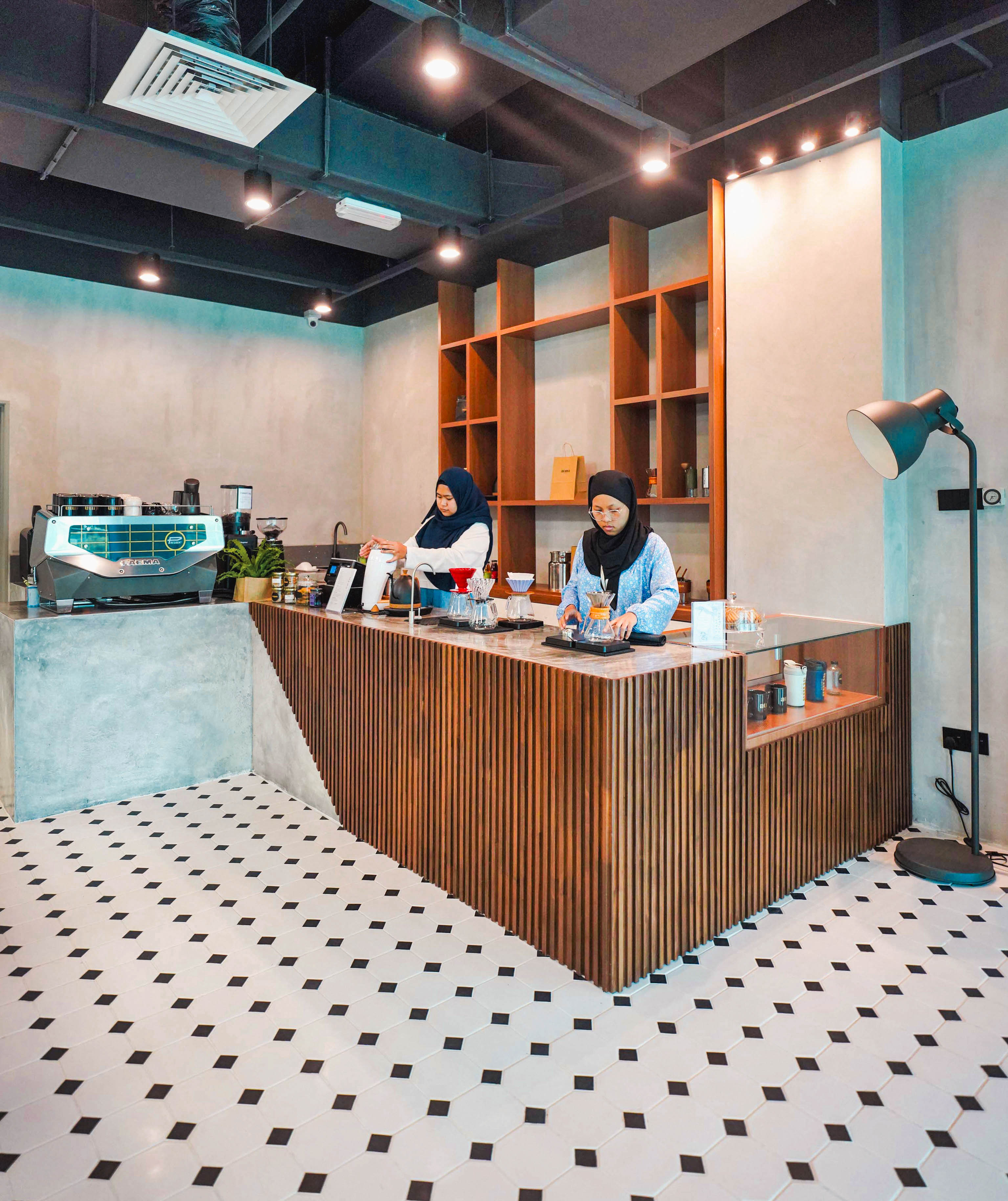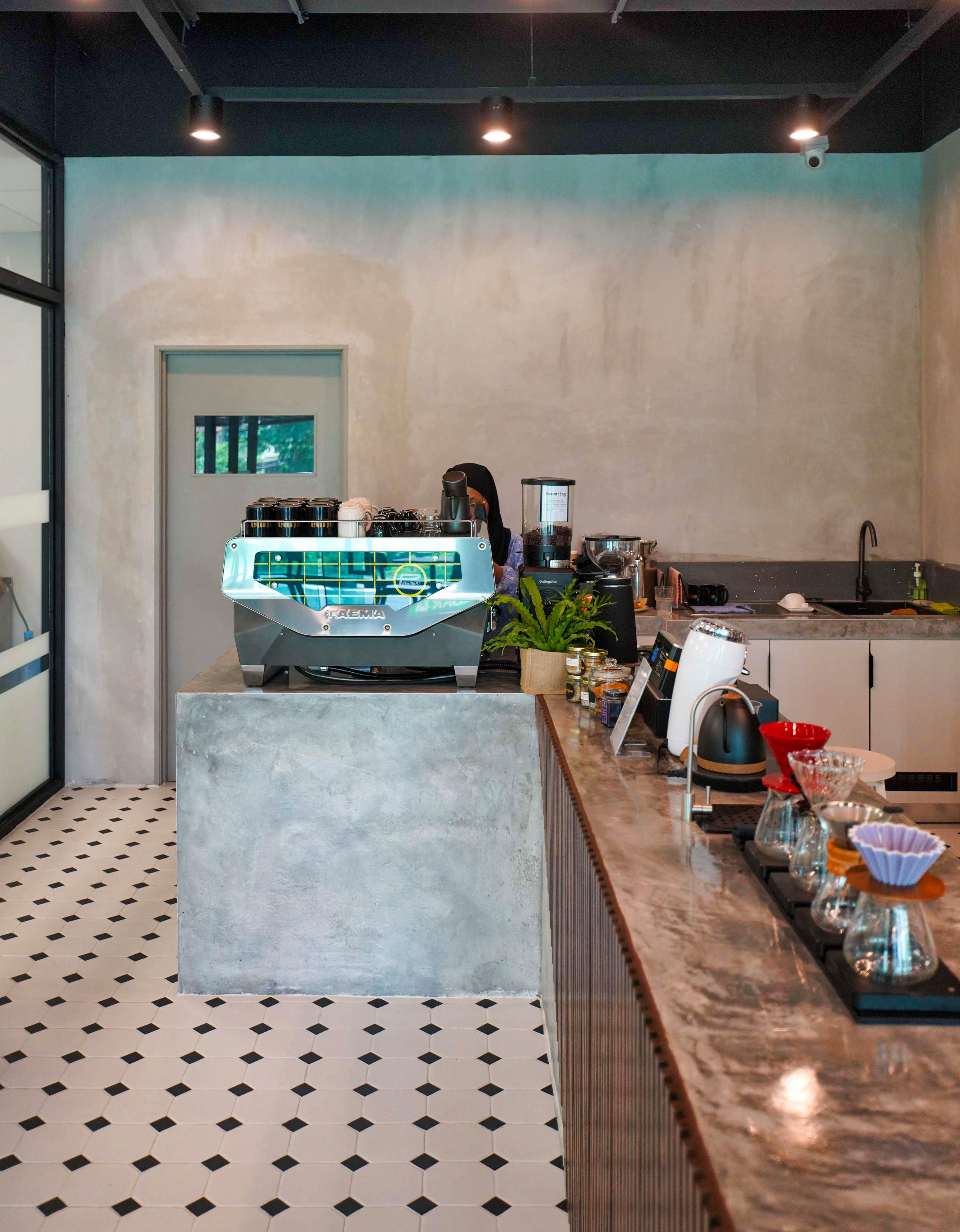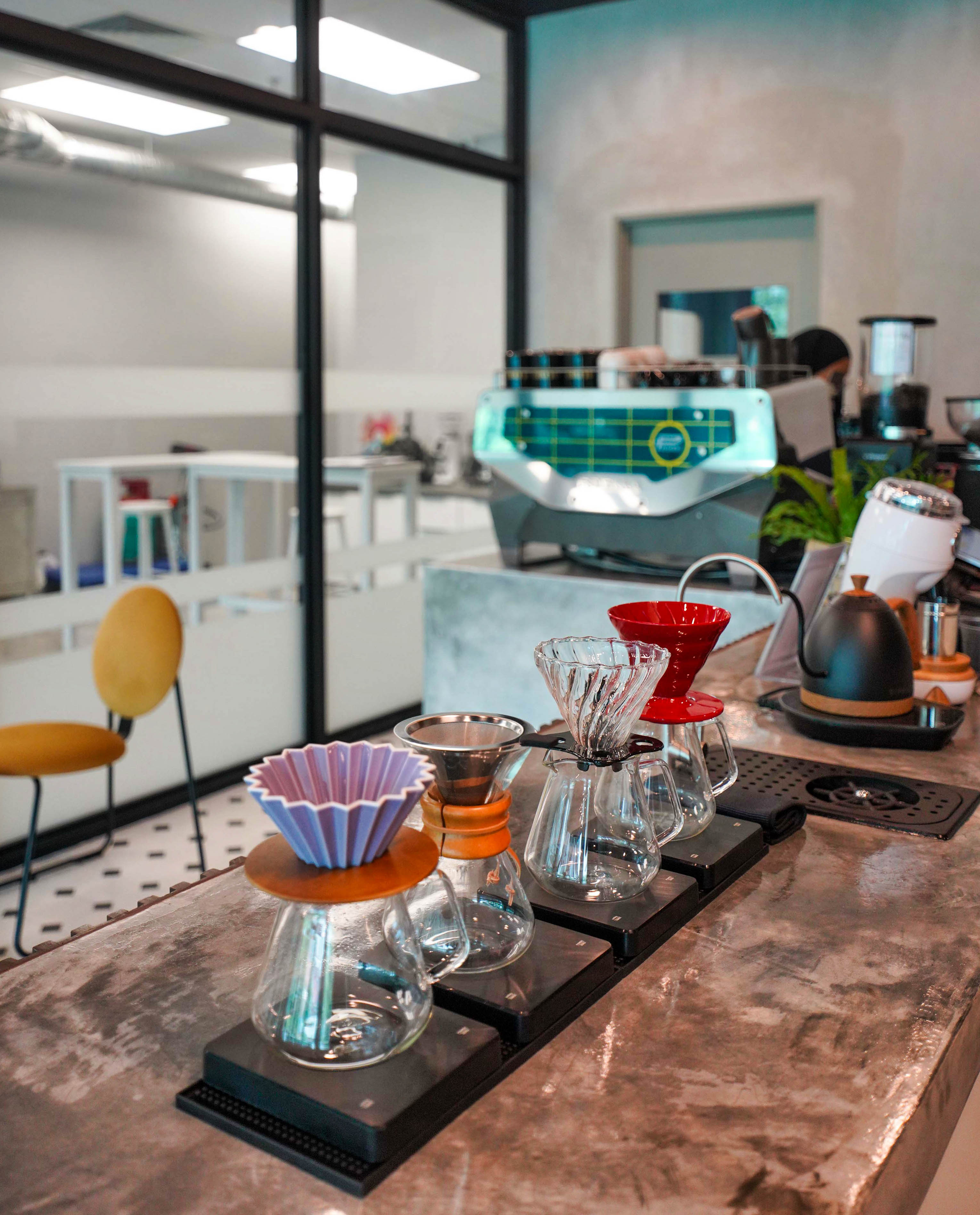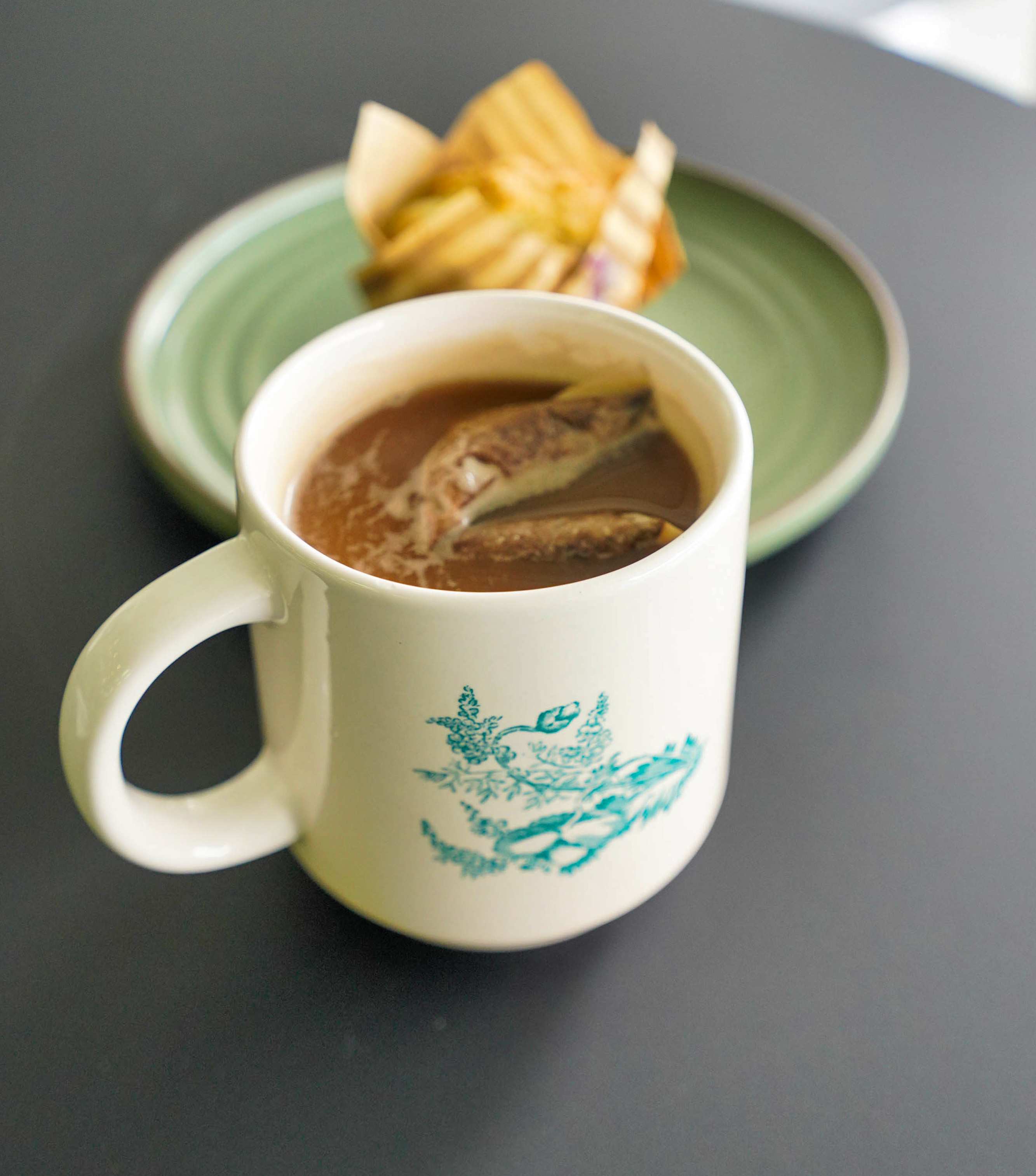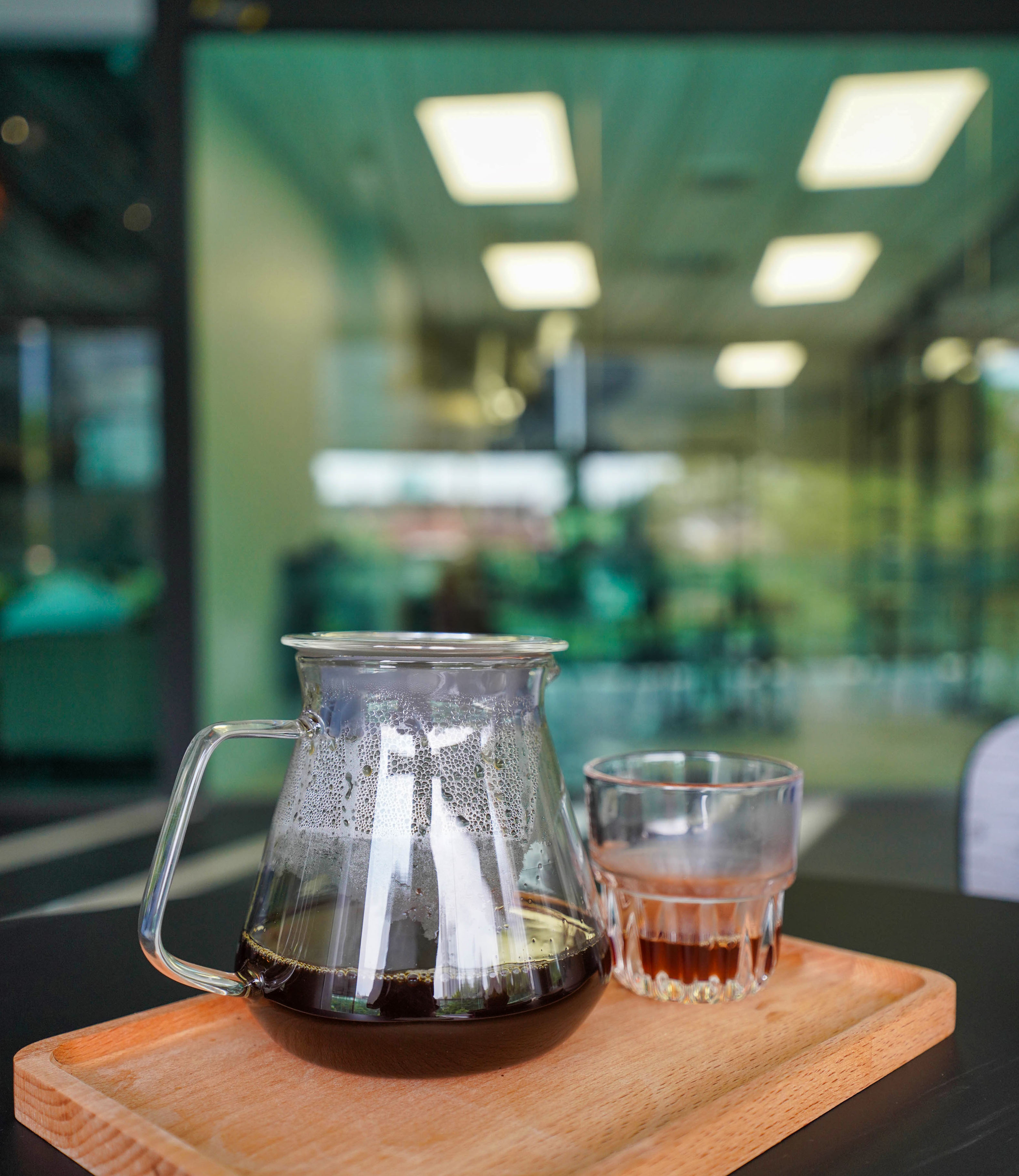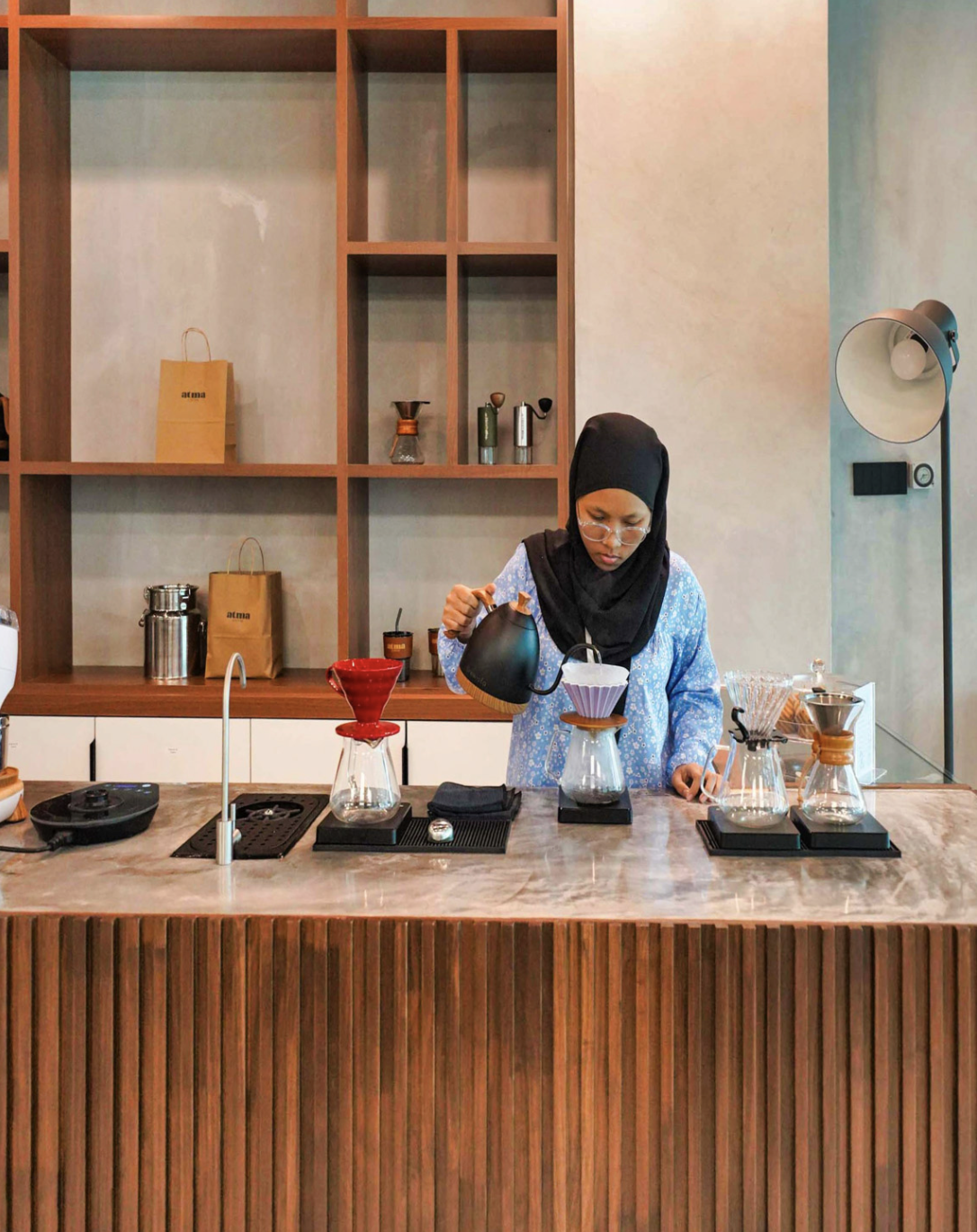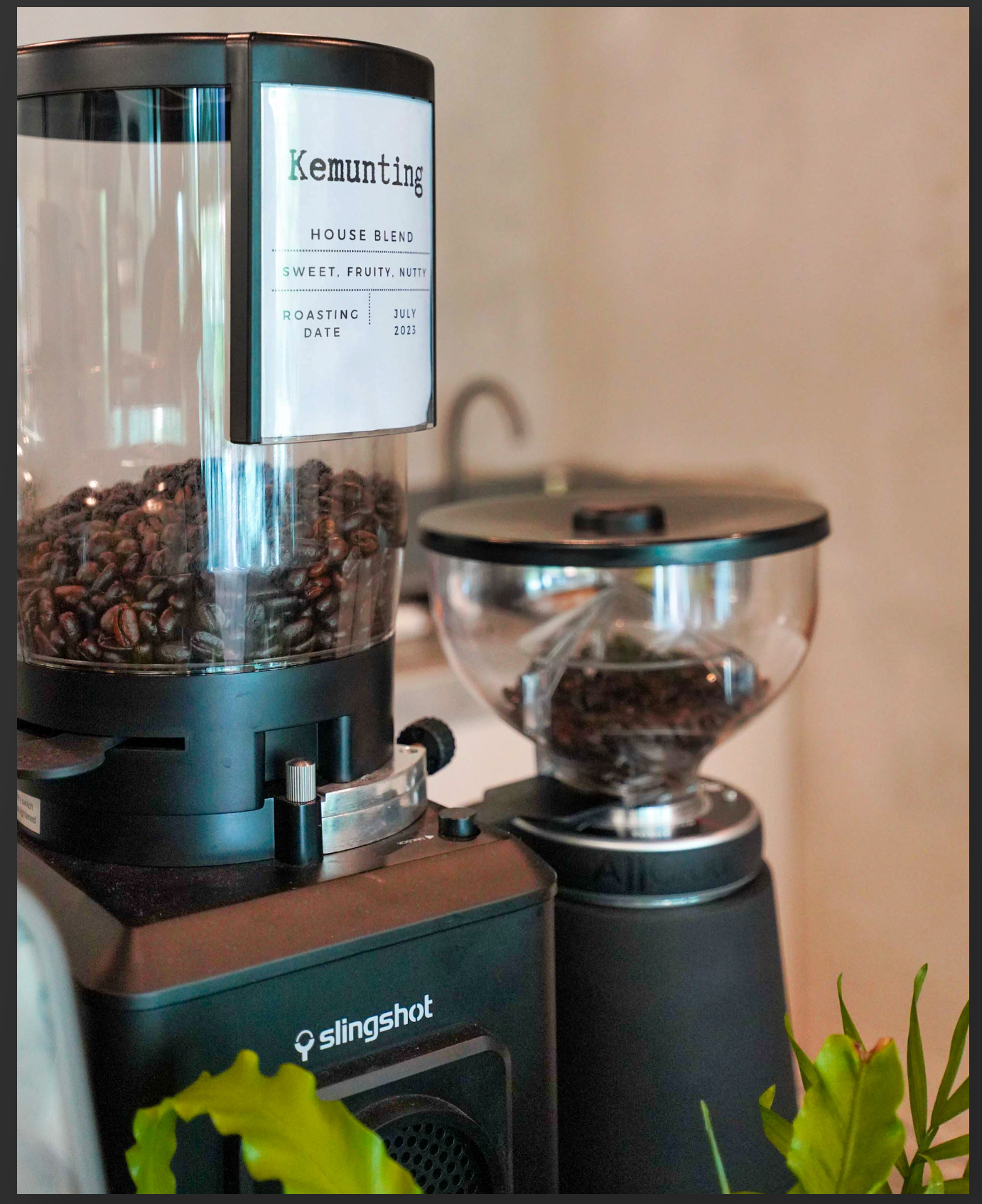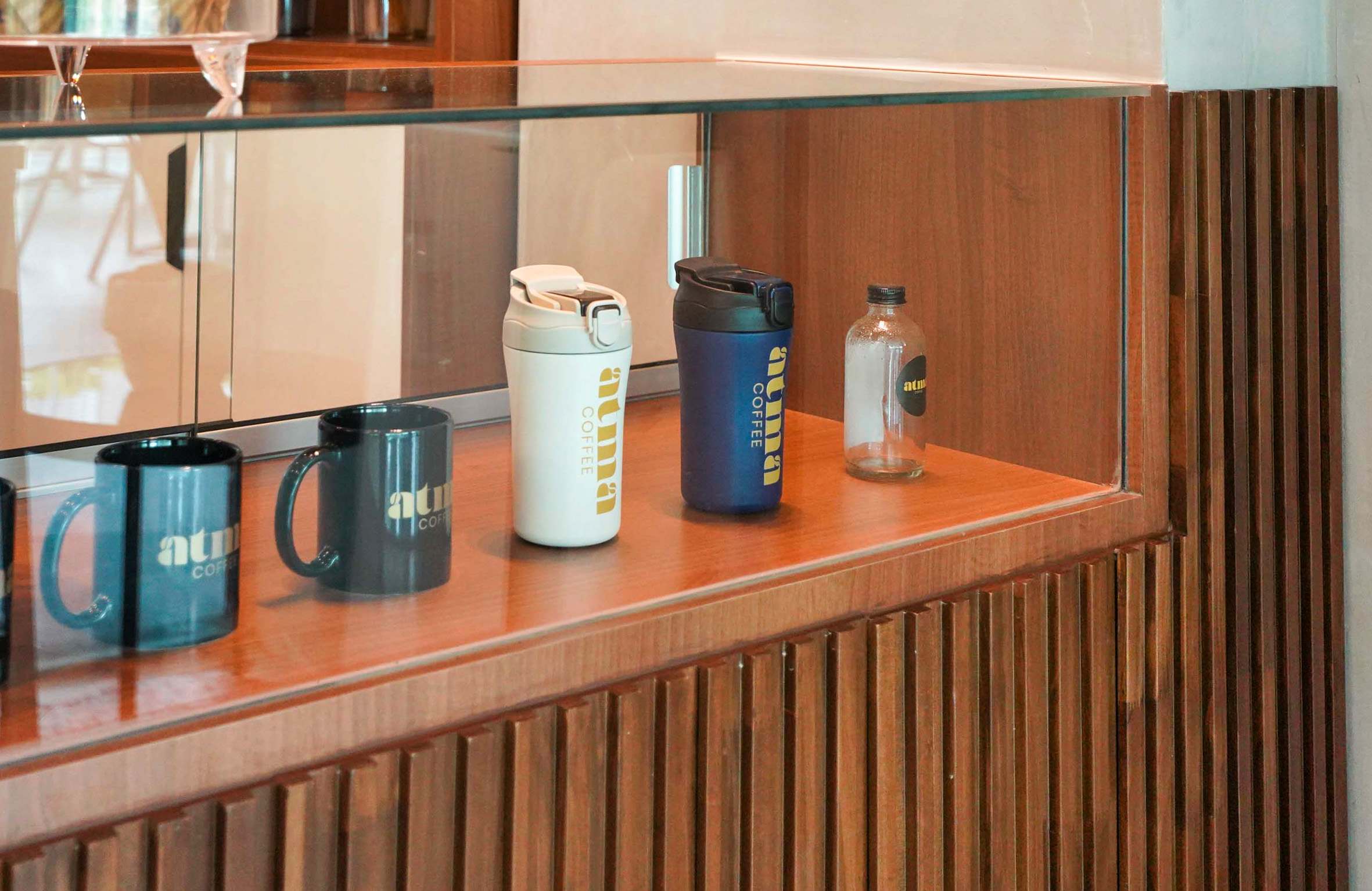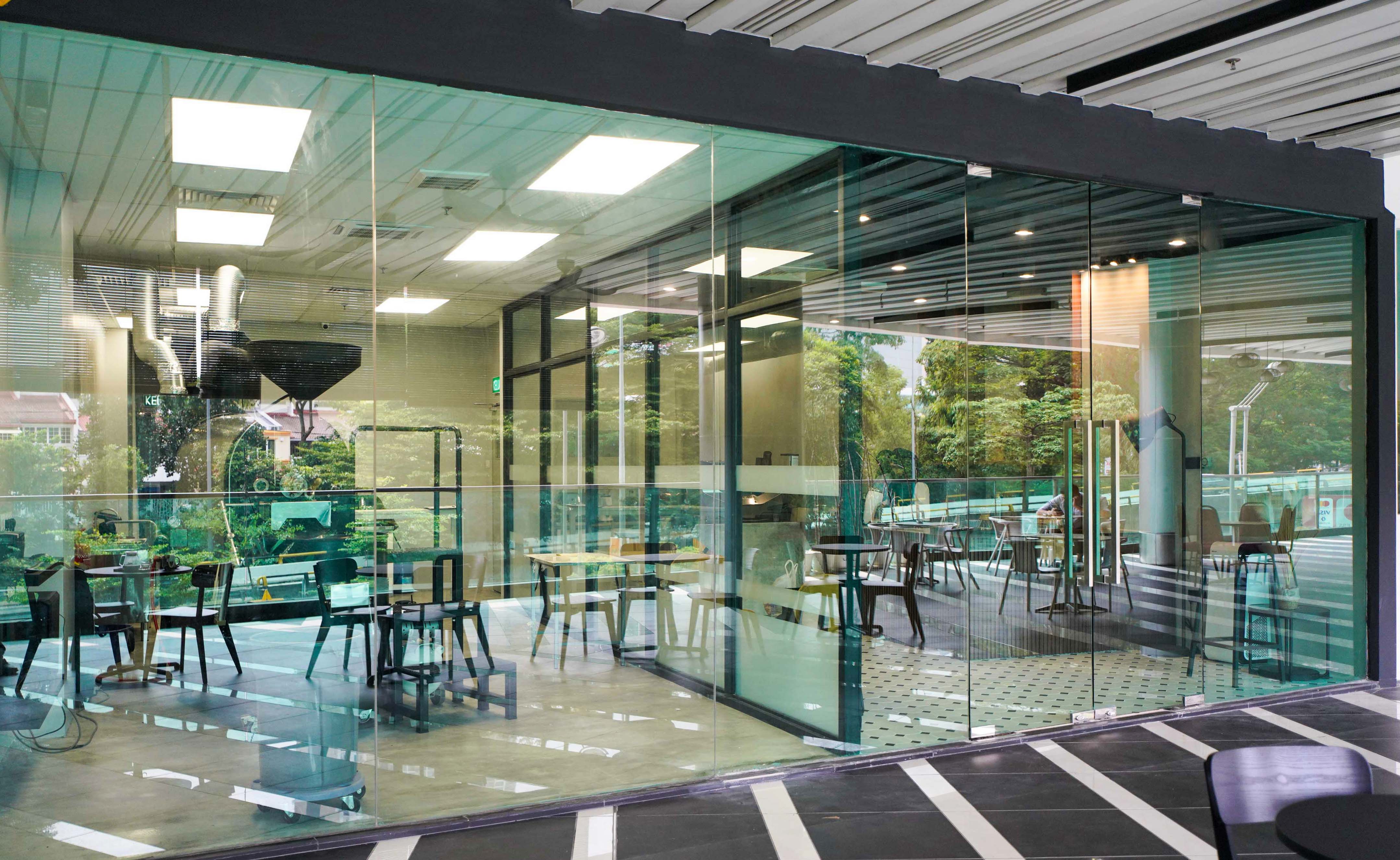 TTDI's latest cafe-roastery is a soulfully friendly, female-fronted space, owned and run primarily by Malaysian women.
Atma Coffee Roastery occupies a secluded setting in the Glo Damansara mall, but it's worth hunting for. Its roaster and espresso-based beans are both Sumatran-sourced.
Sip on the Kemunting house blend as an espresso-based beverage, fruity and nutty, its sweetness laced with cinnamon and cloves in the Spiced Up White with coconut milk.
Or linger over a pour-over - the Johor Peserai beans promise a pleasant pot, paired with Atma's blueberry muffins.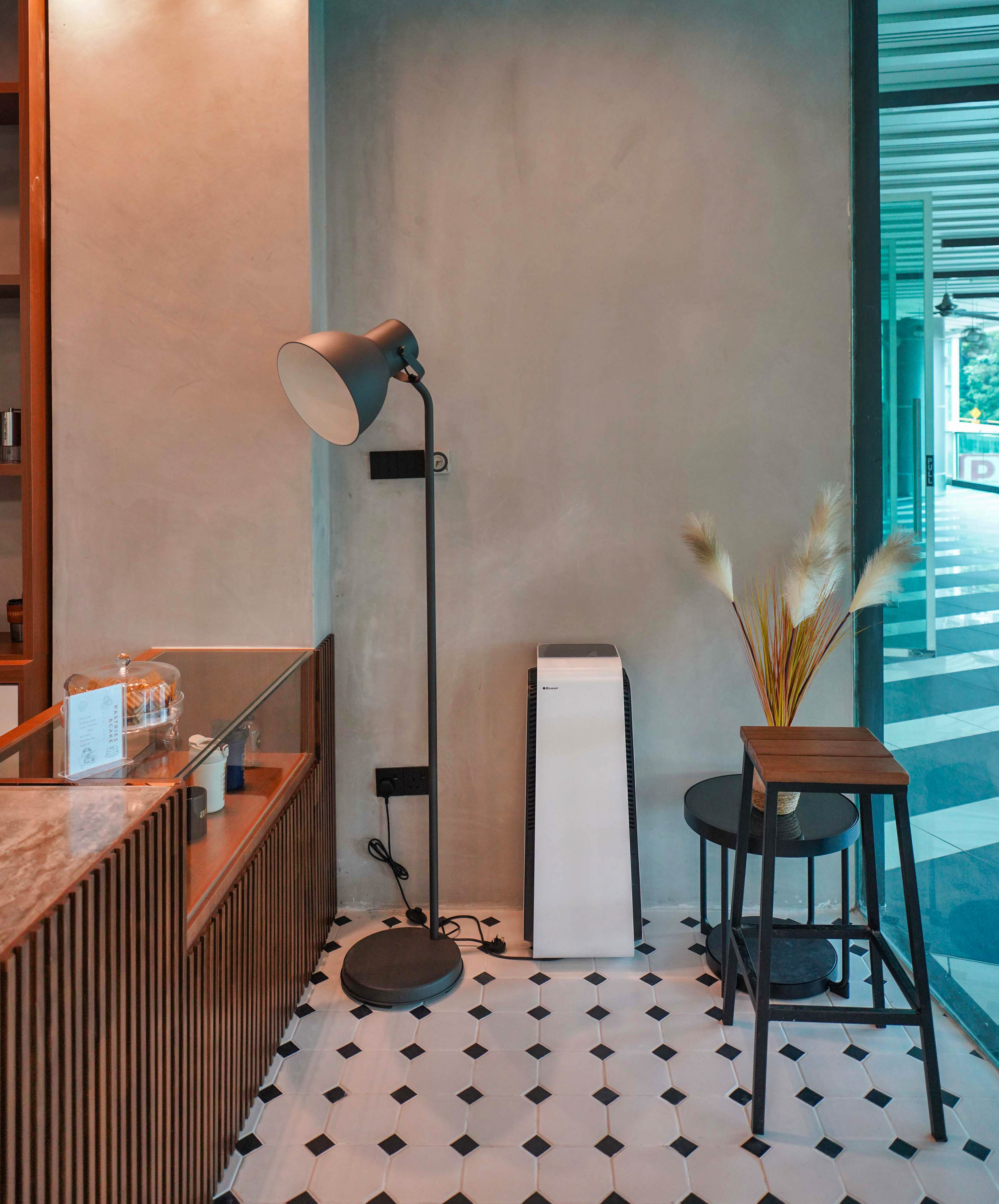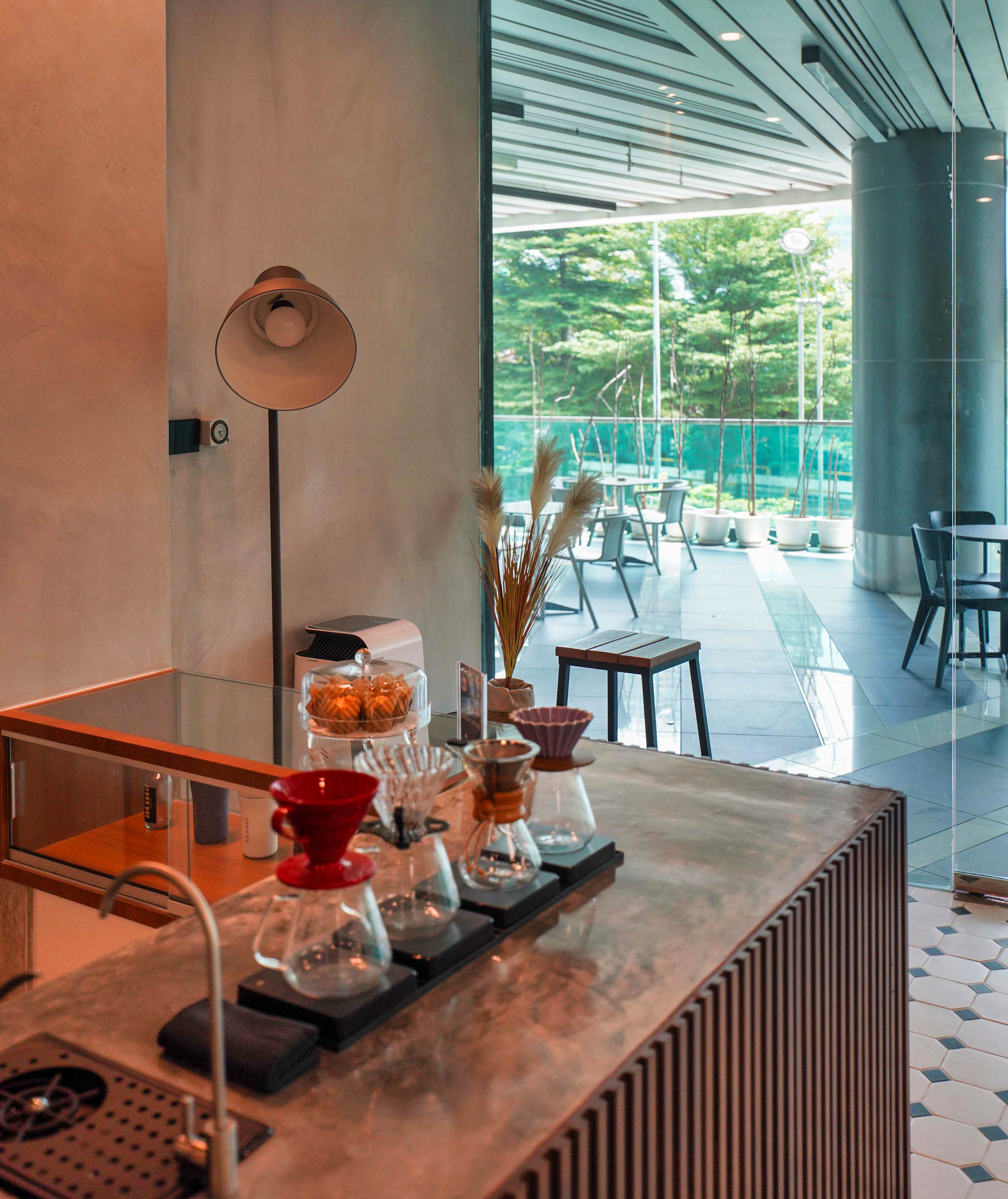 Atma Coffee Roastery
Glo Damansara, Kuala Lumpur.
---
You Might also Like