YunShu Coffee, Taman United
December 21, 2022
---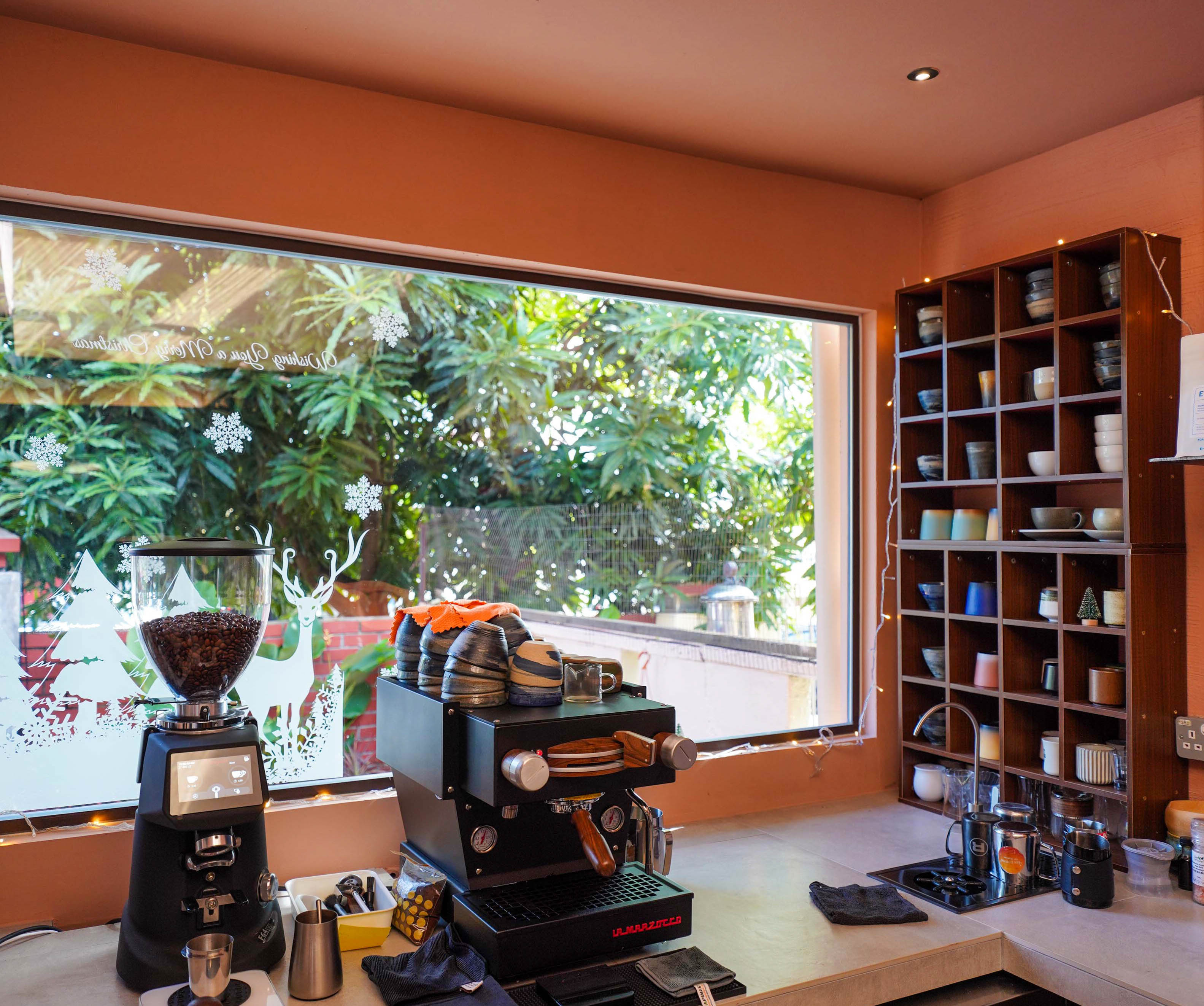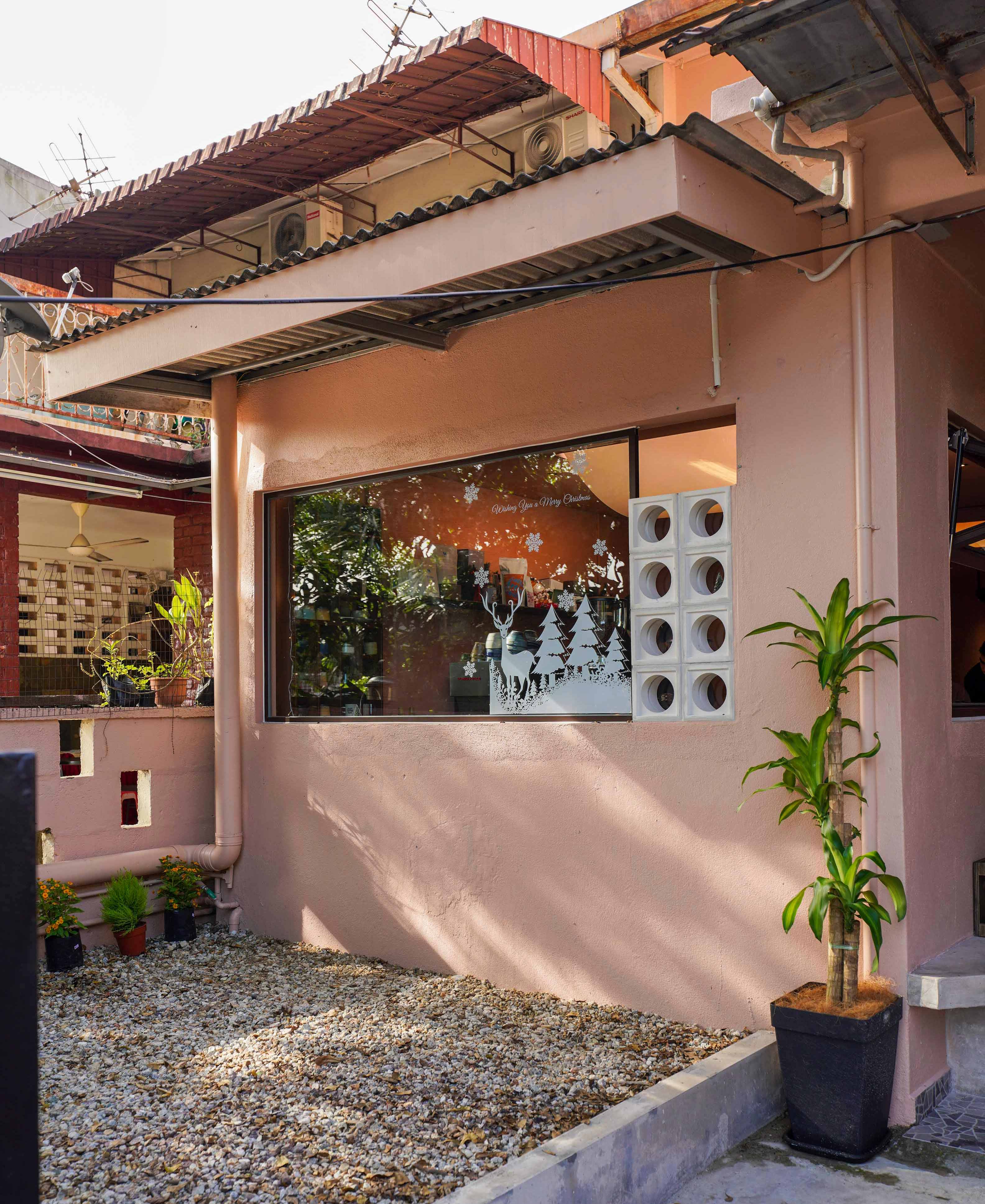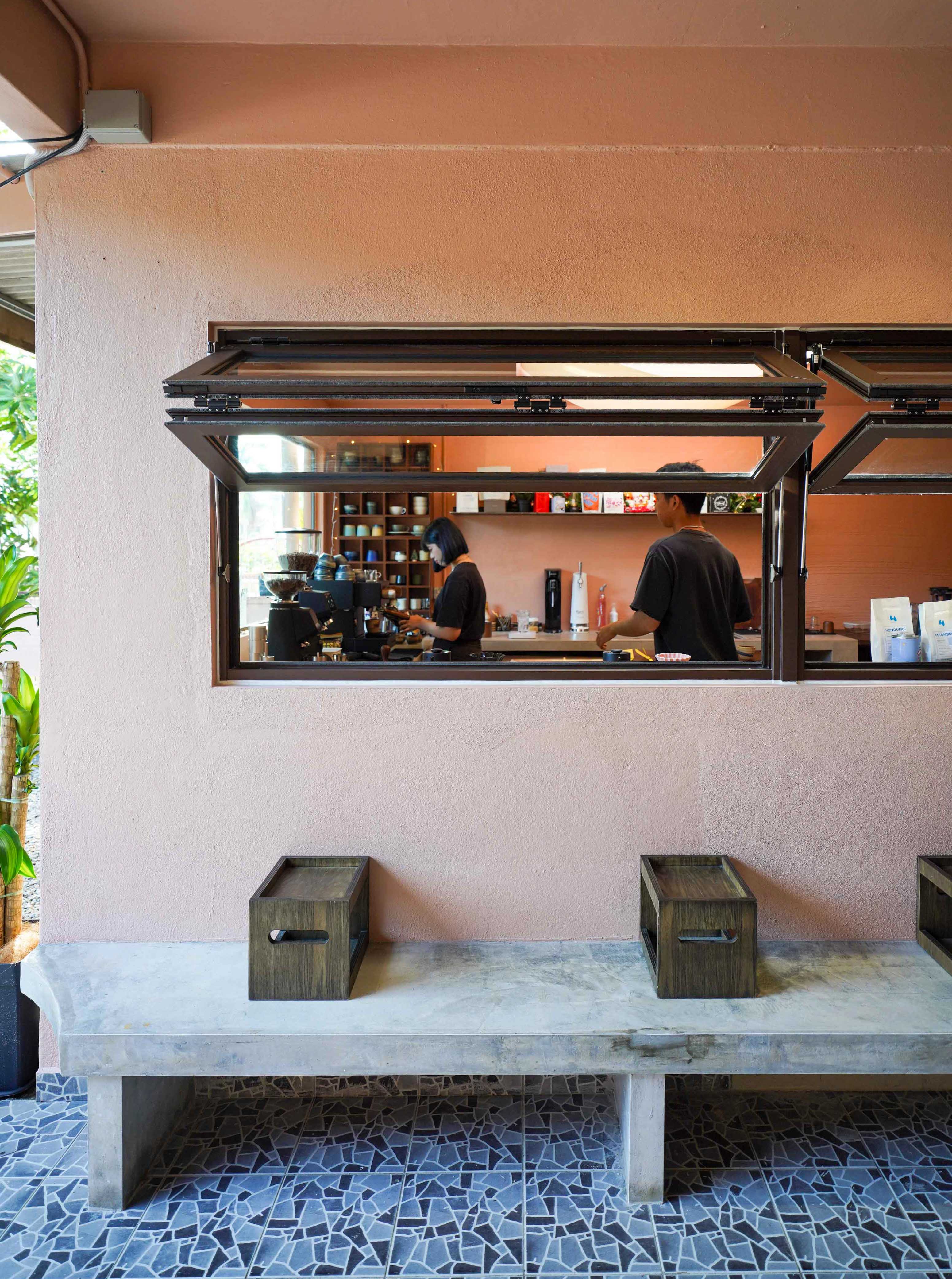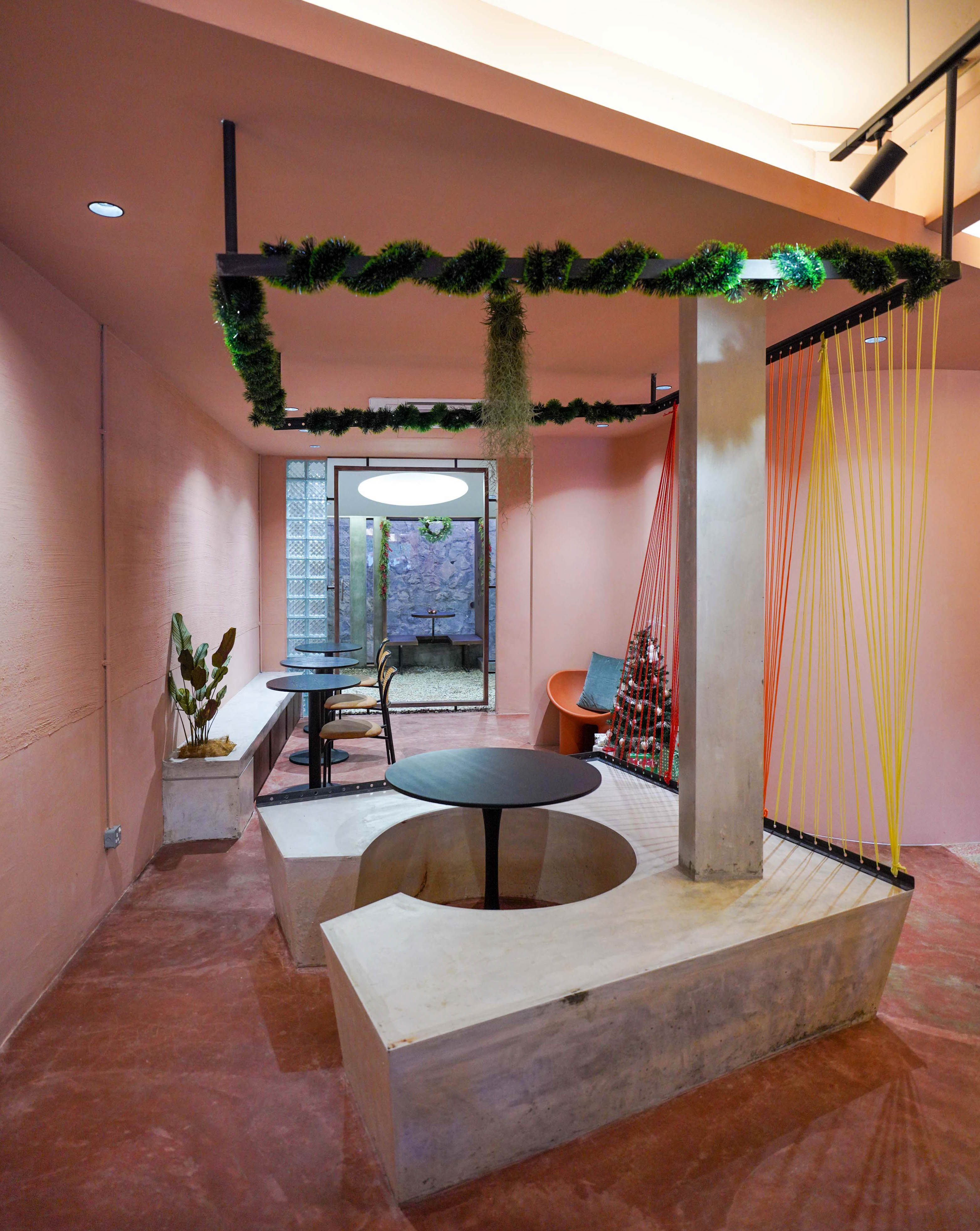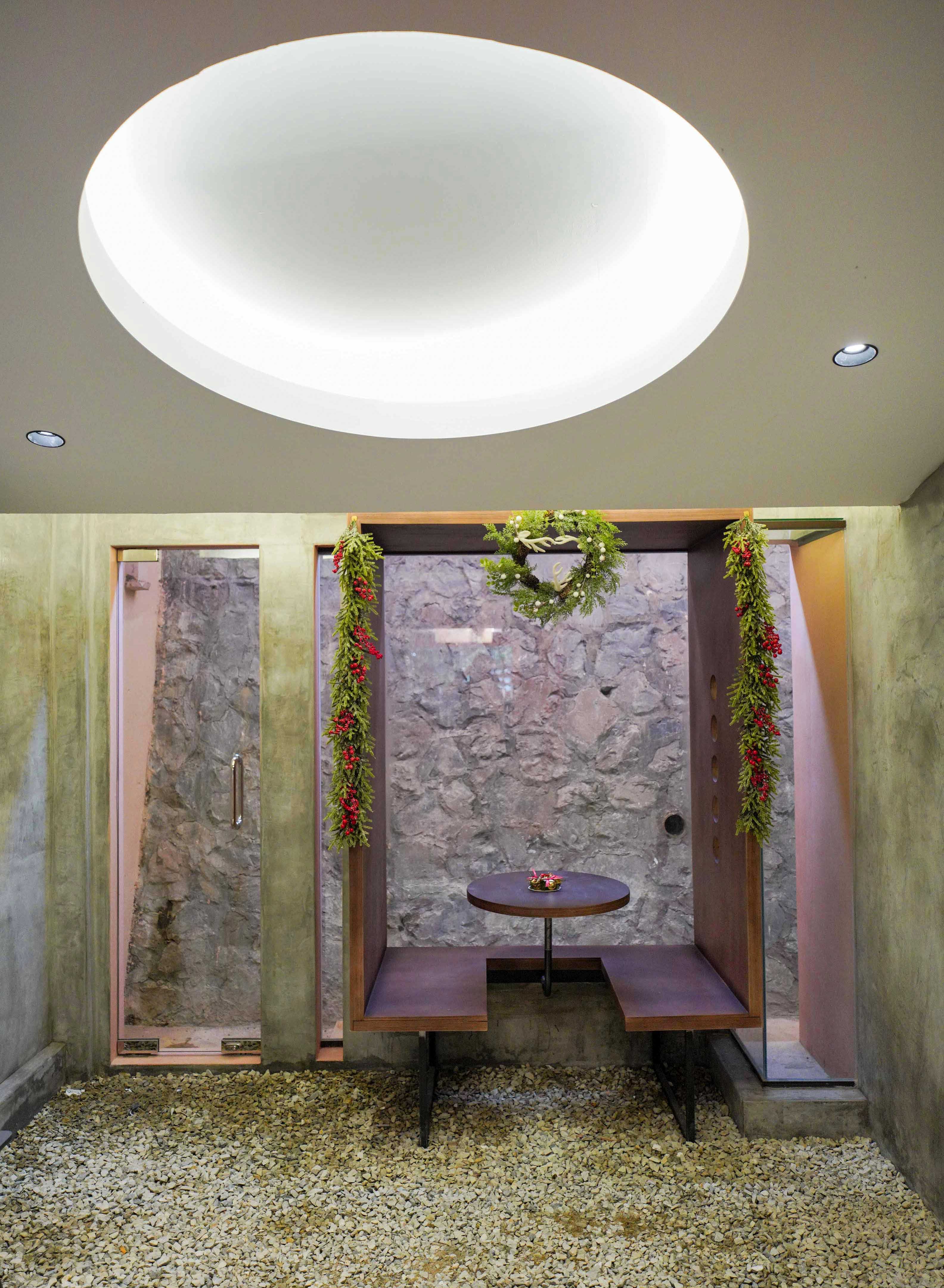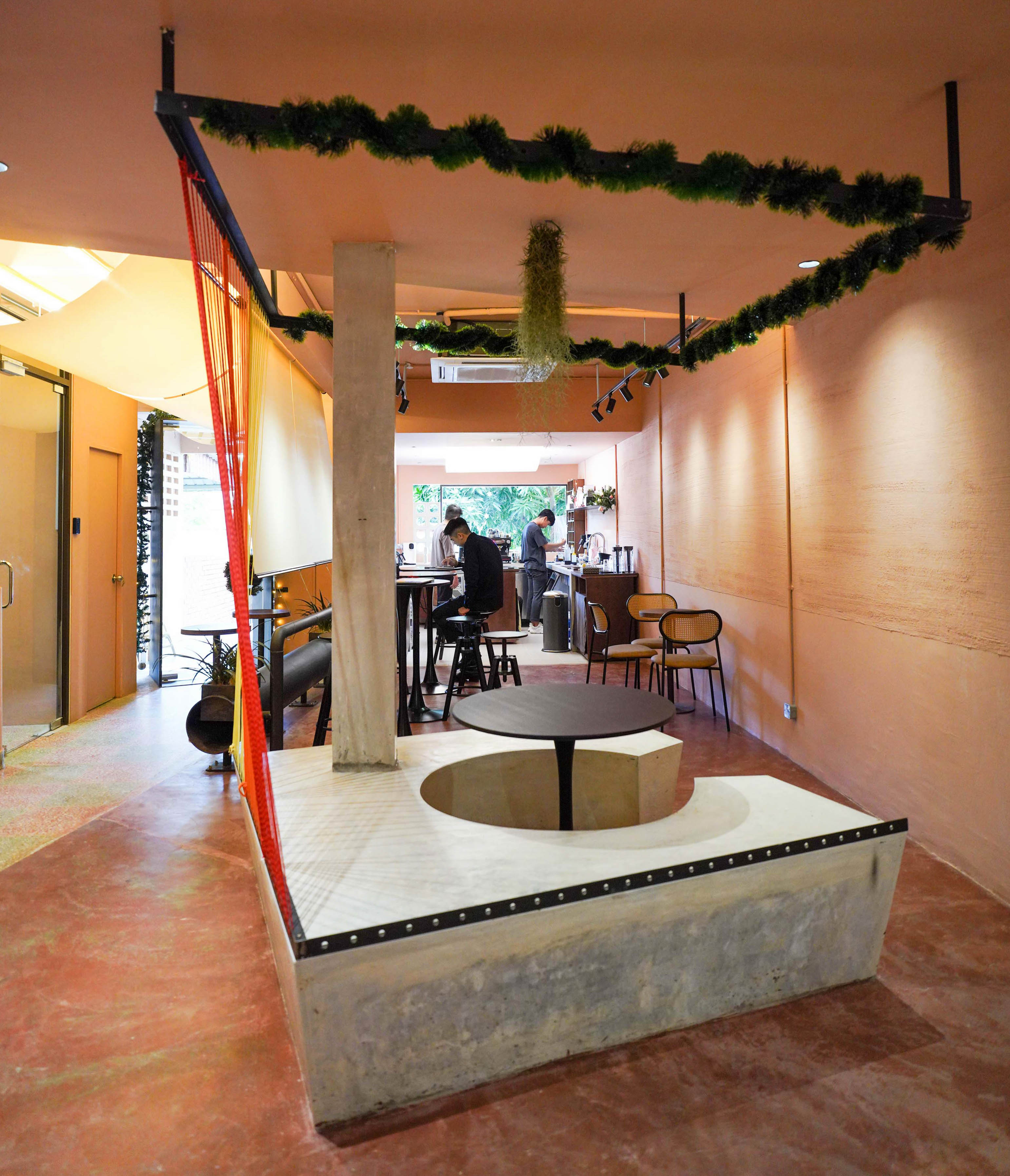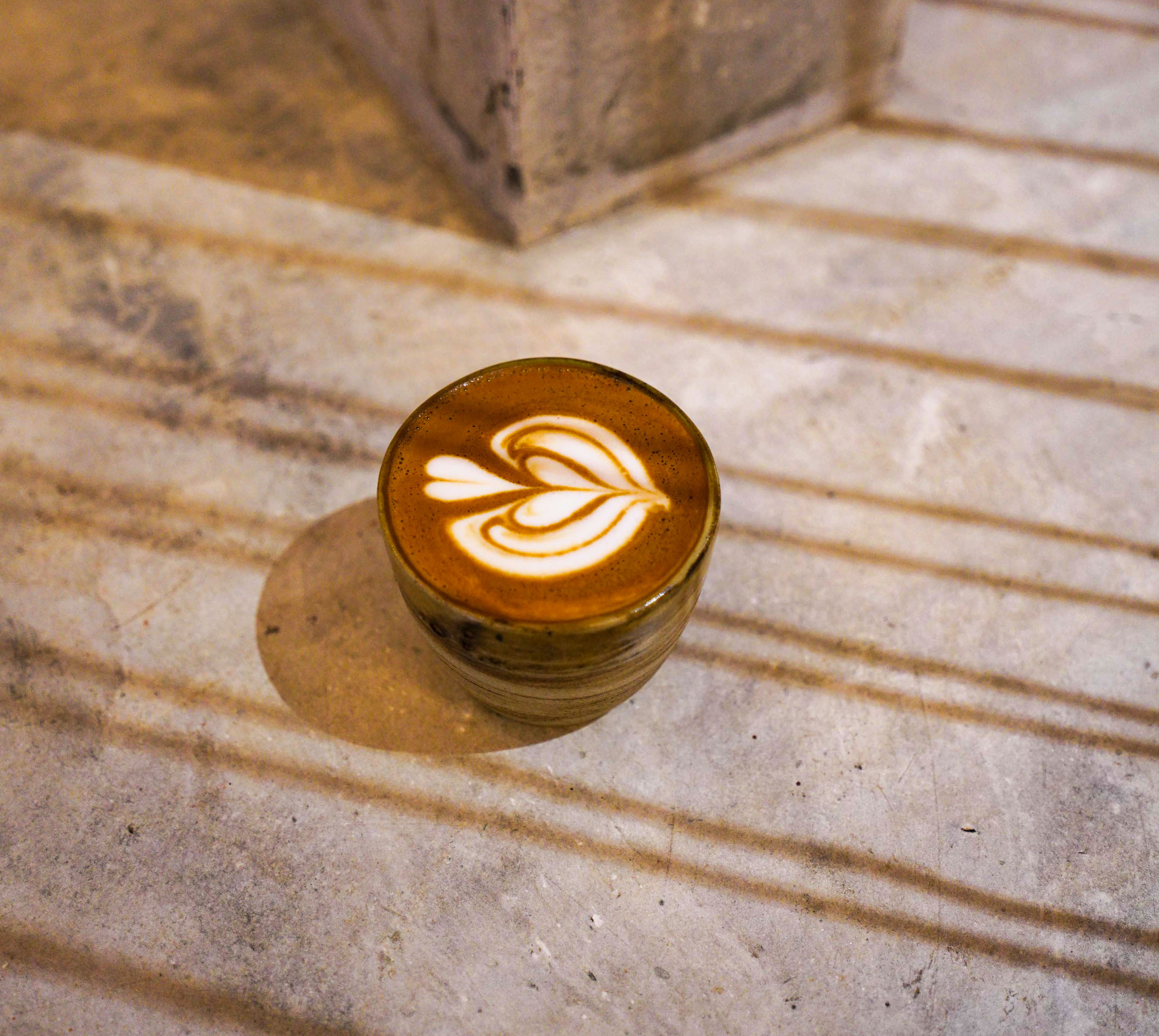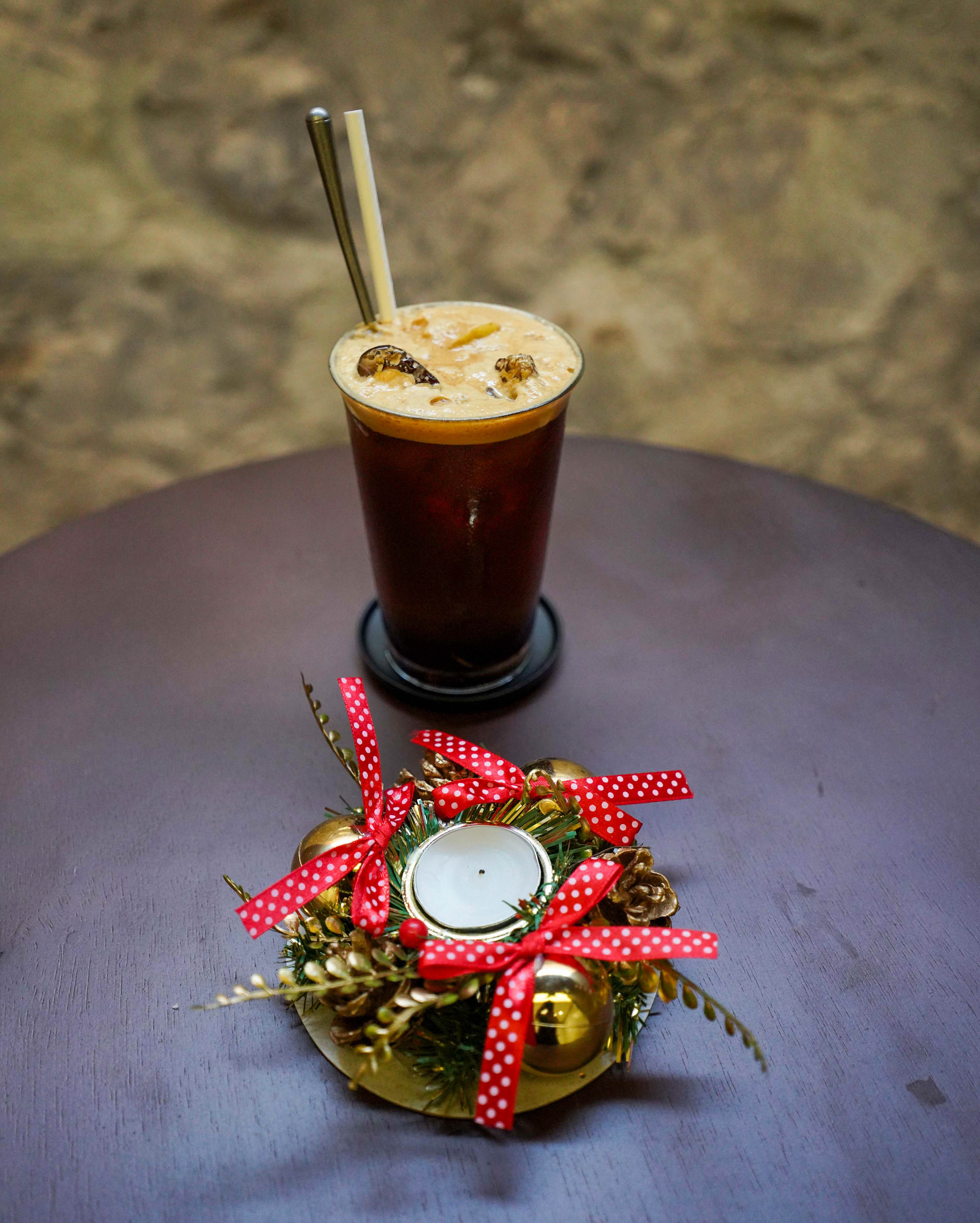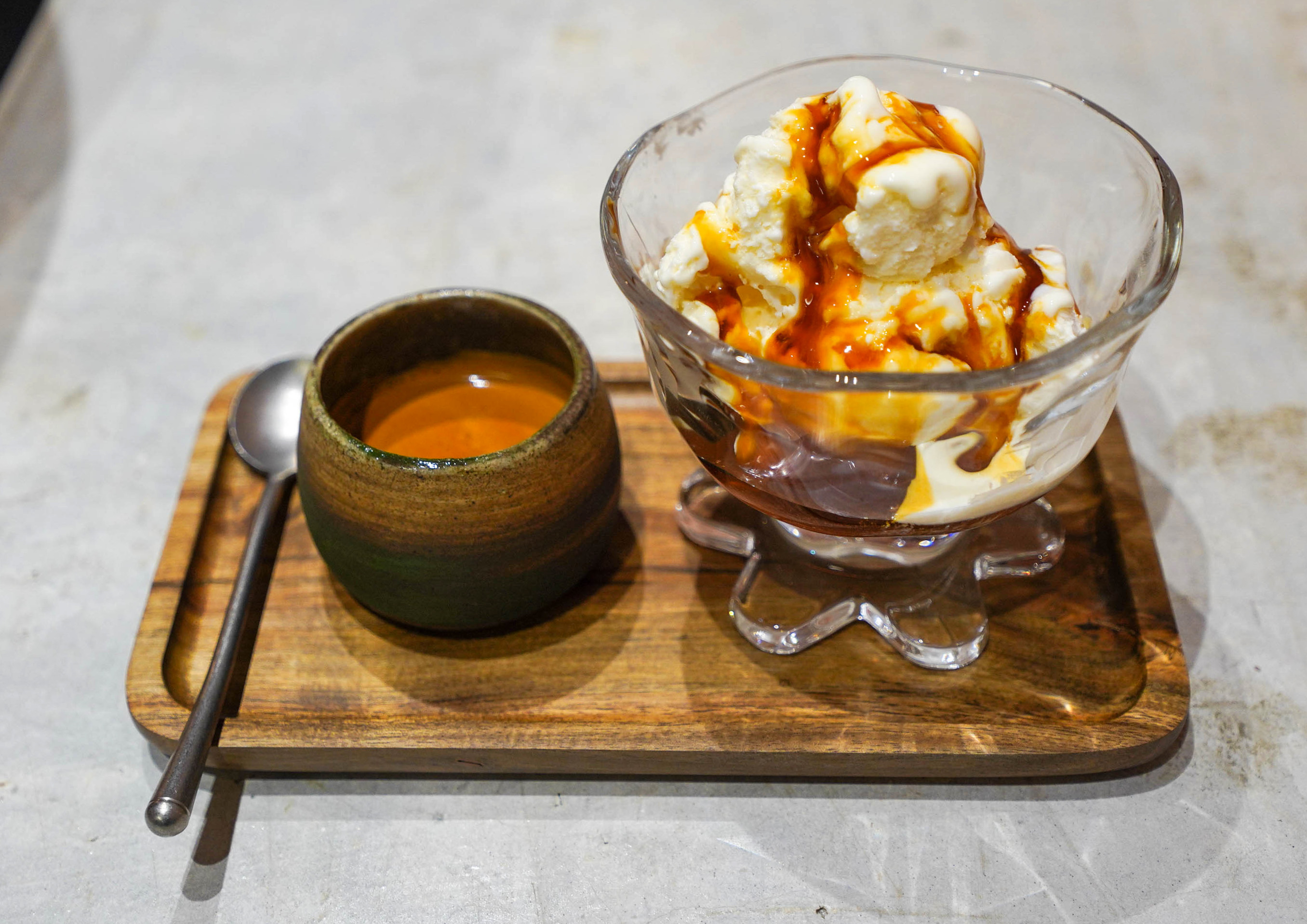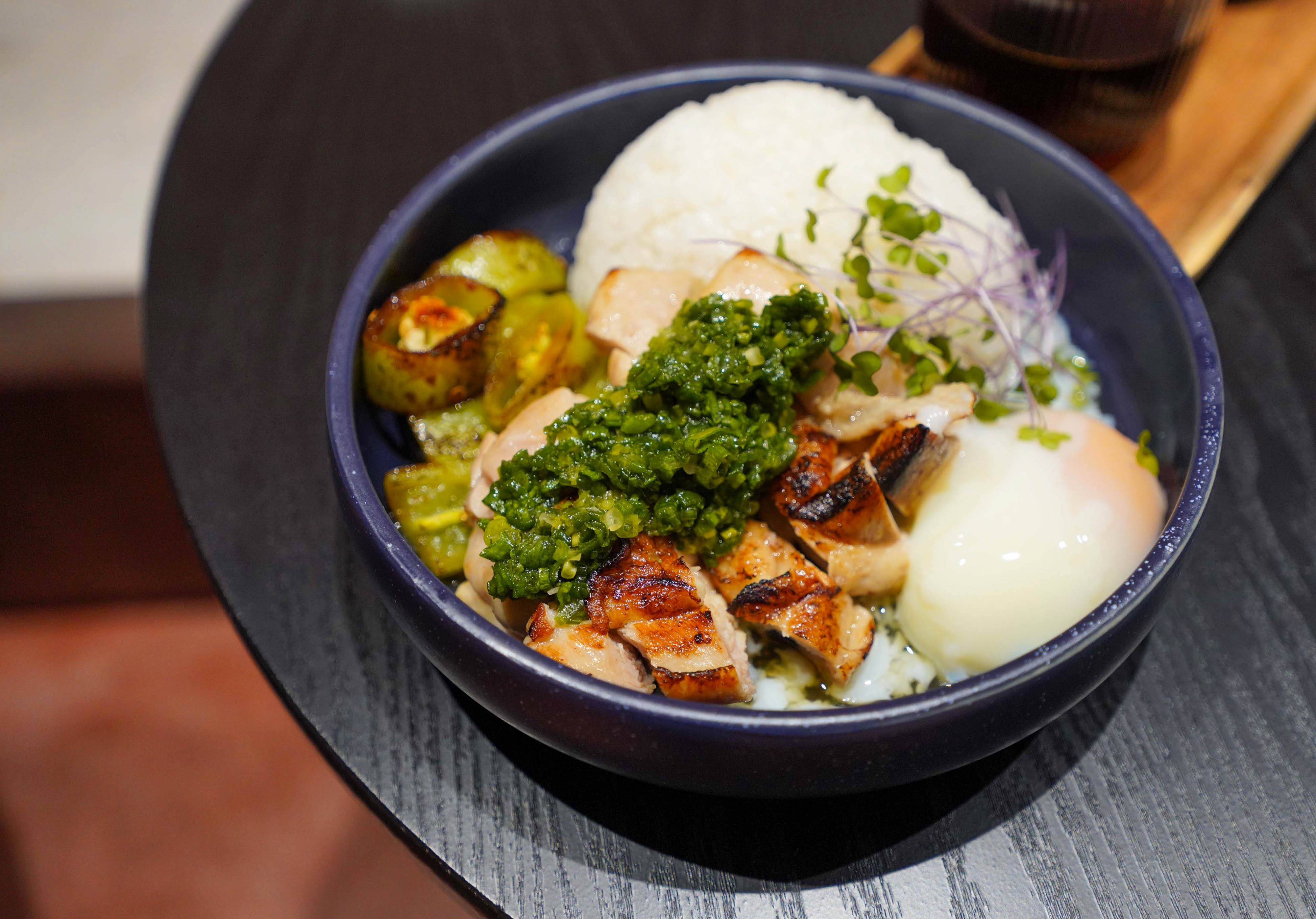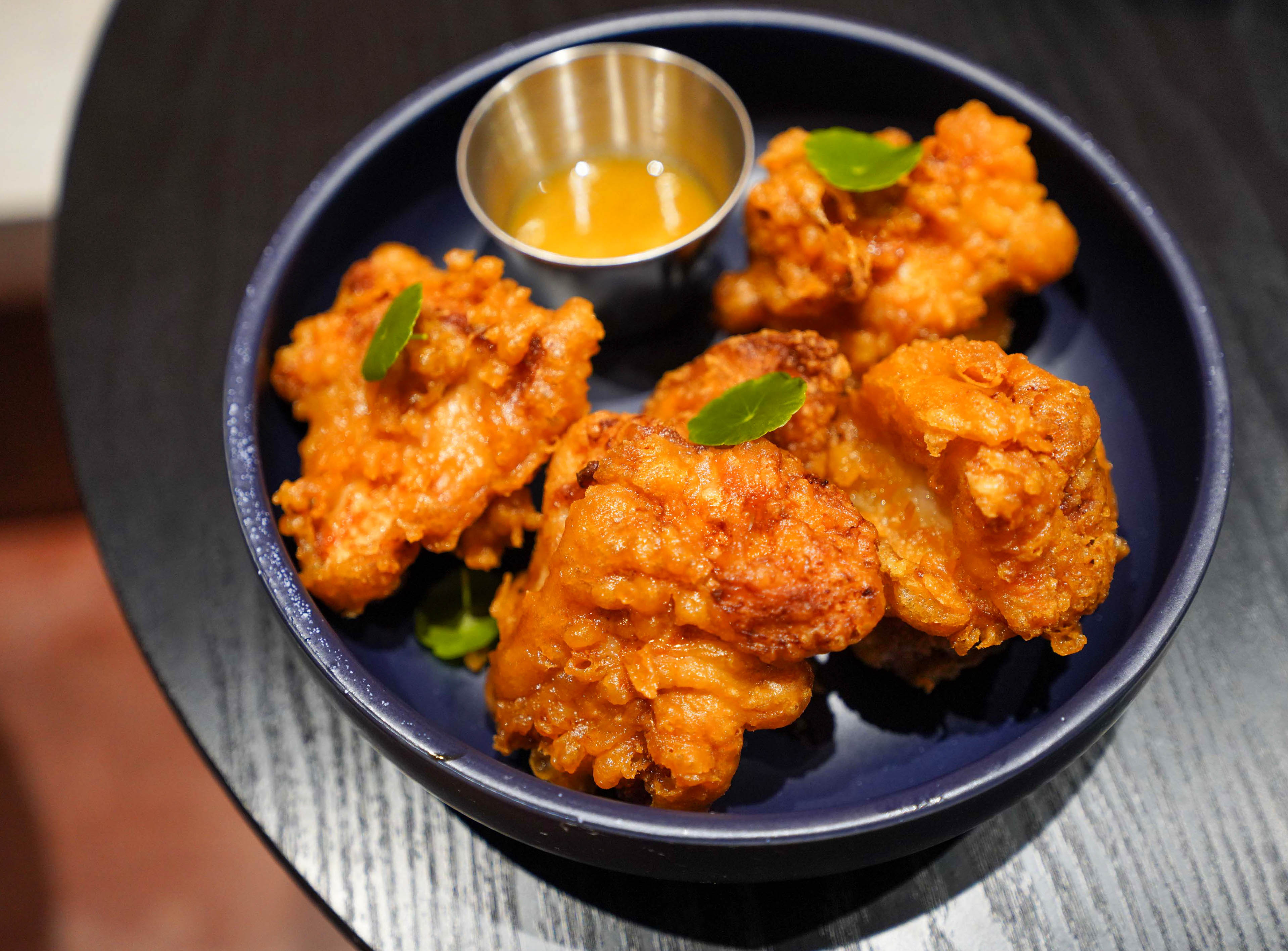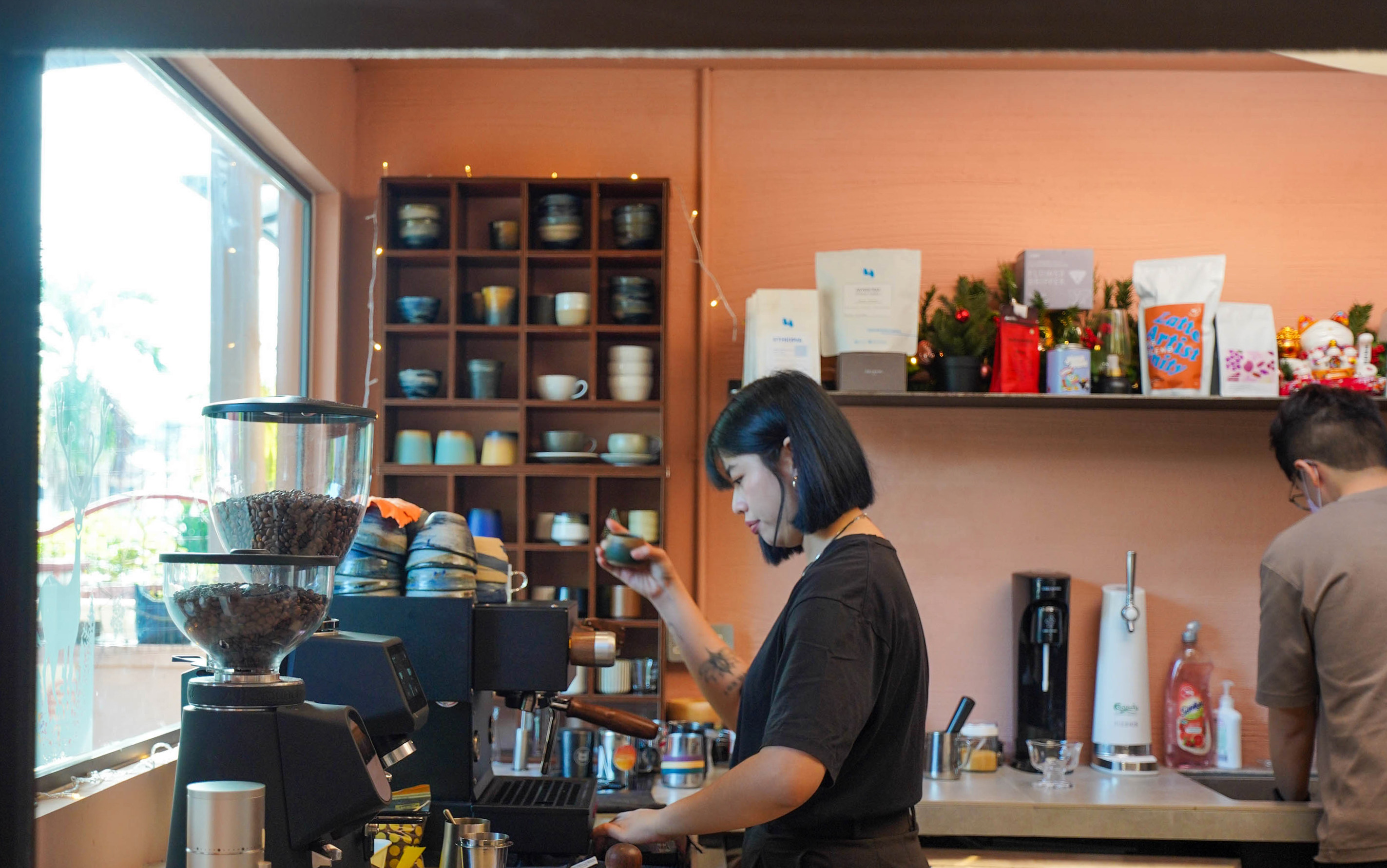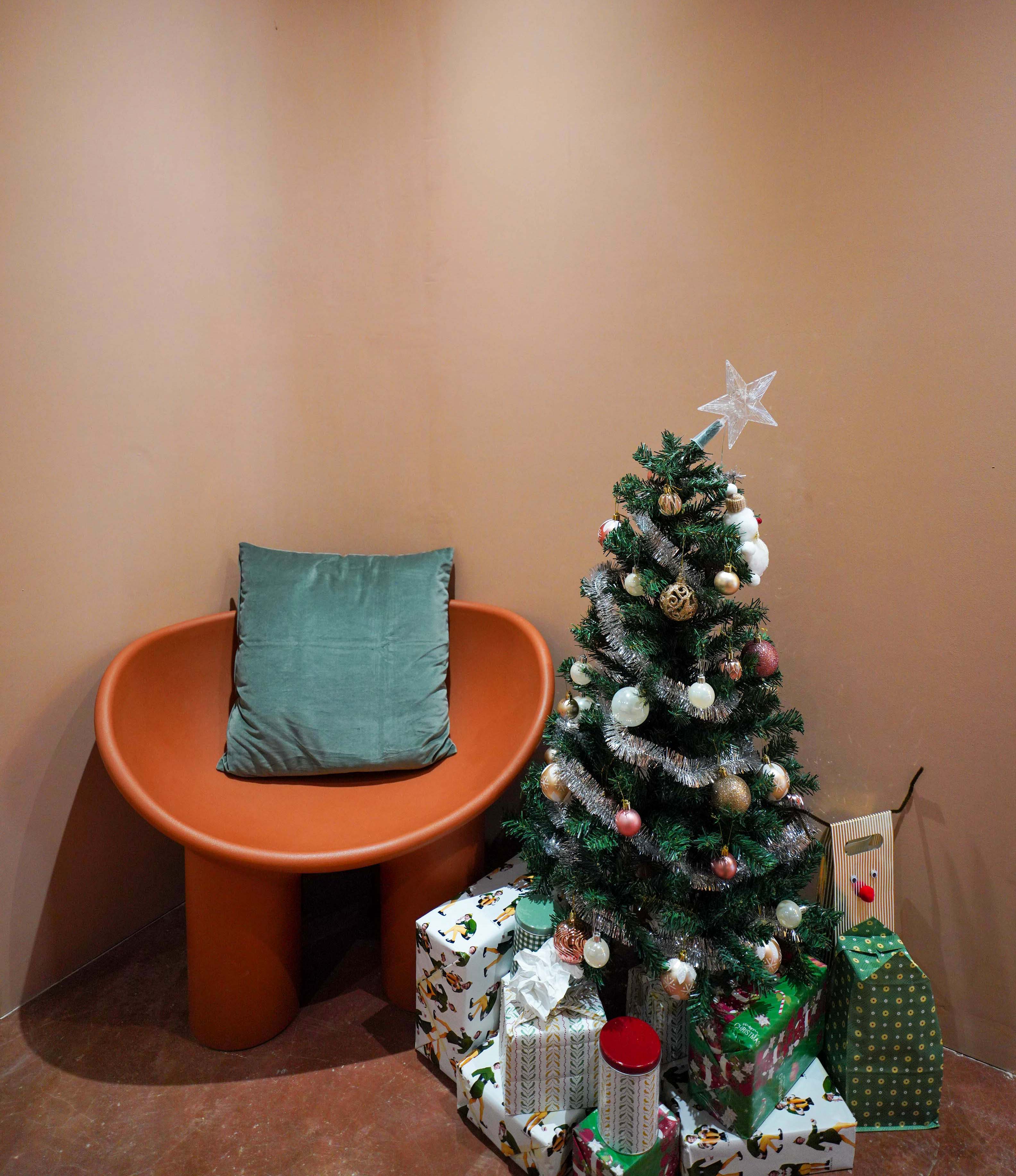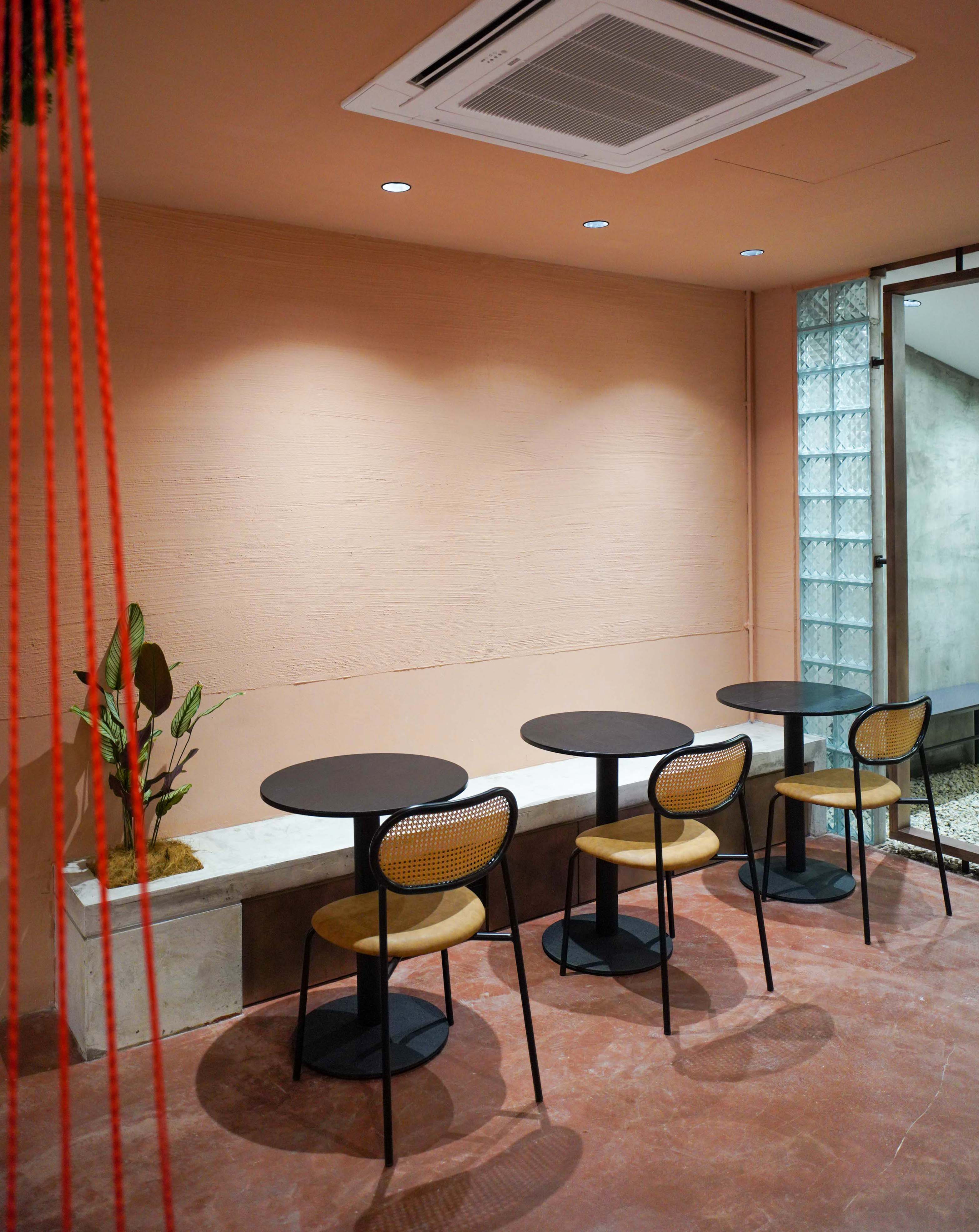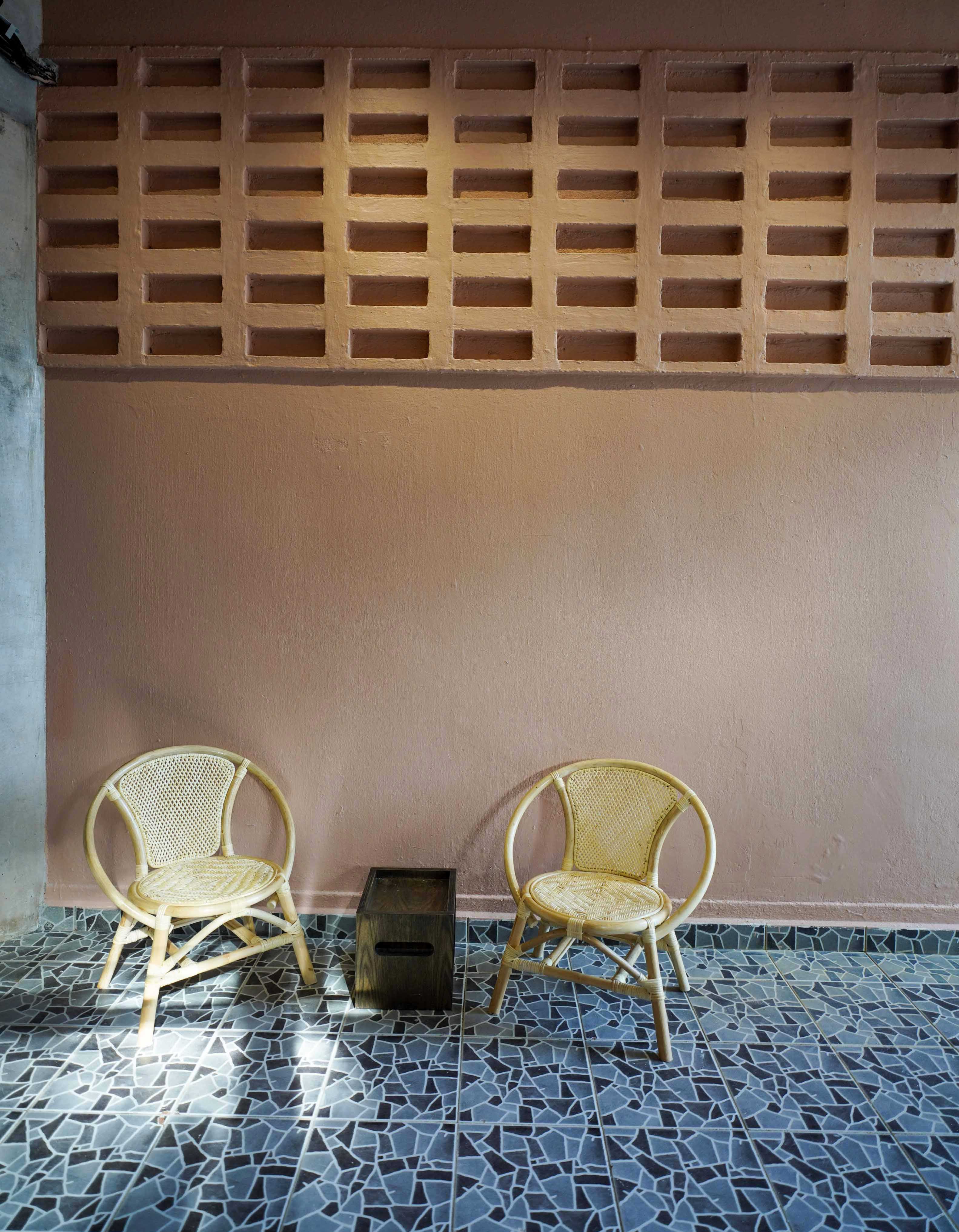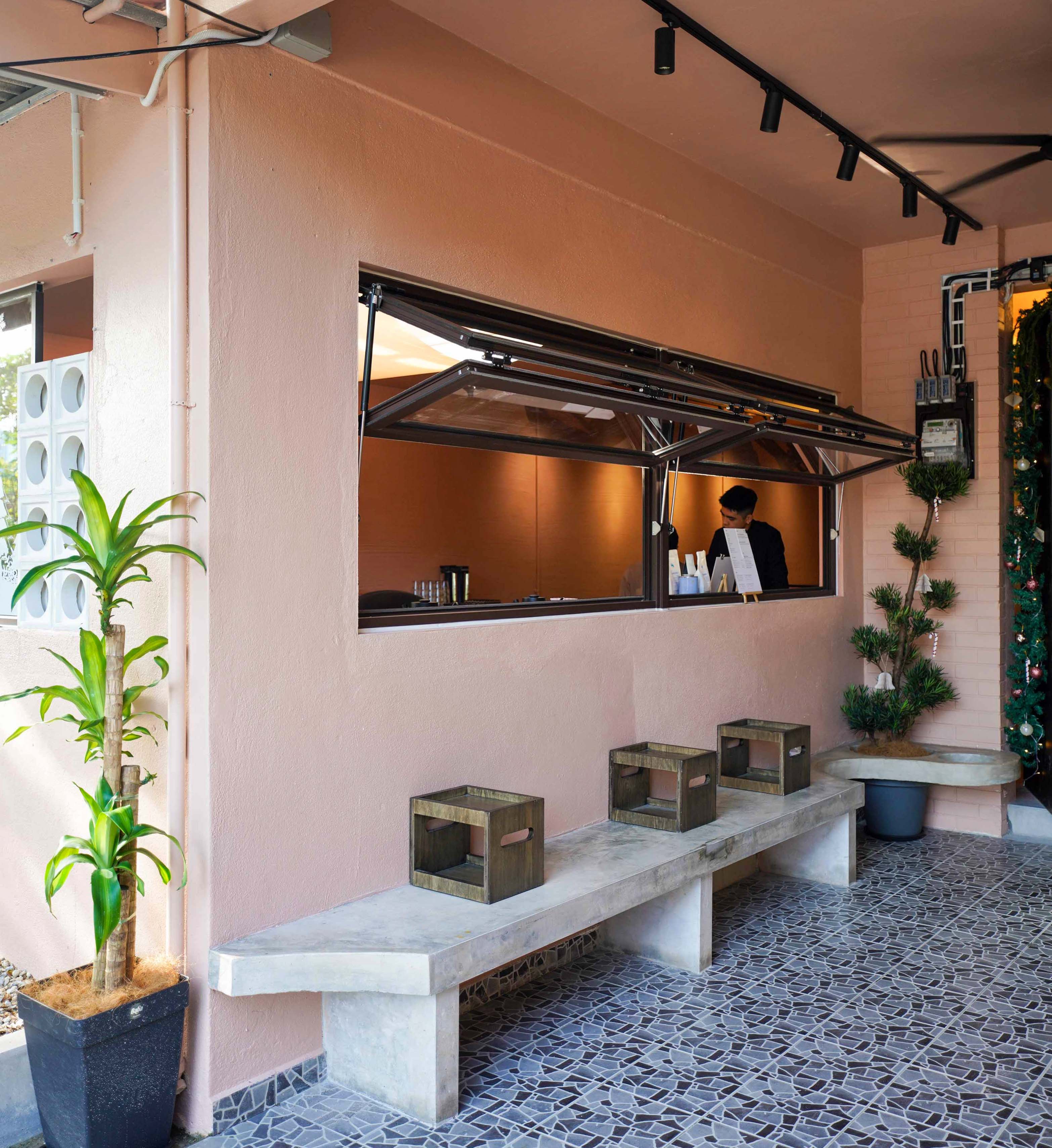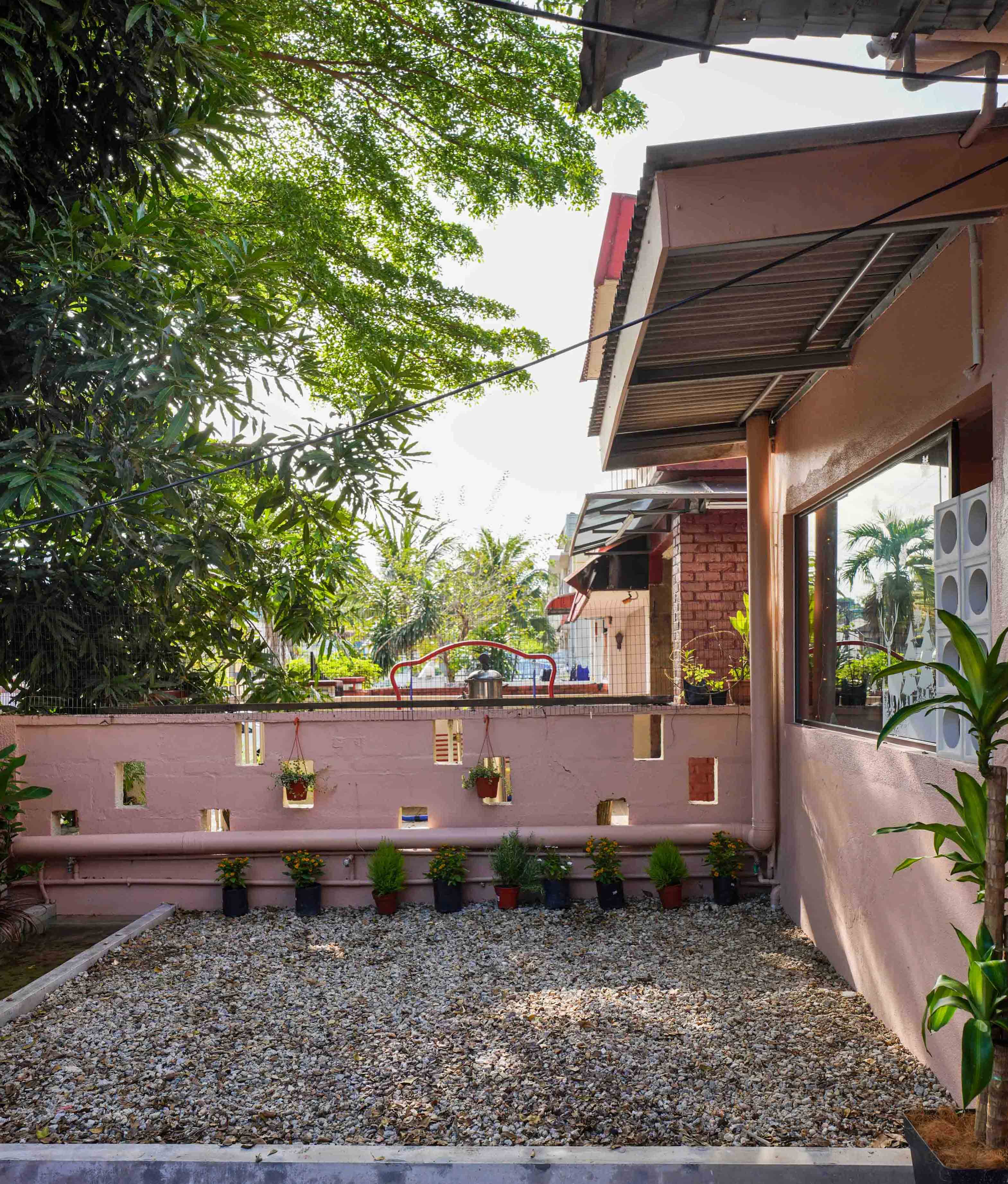 Helmed by a warm-hearted, wise-spirited team, Taman United's new YunShu soothes the soul with thoughtful coffee and tempting bowls in a lovely location that feels as welcoming as home.
Coffee is YunShu's specialty - try the Espresso Nutmeg Soda, harnessing buah pala from mainland Balik Pulau in co-founder Coco's home state of Penang. The nutmeg is prominent, balanced with Honduran coffee, jazzed up with a green lemon peel for taste and texture, ending on notes that evoke lush vanilla, even without vanilla.
Other concoctions represent separate sections of the country - the affogato is nectarous with gula Melaka, while the filter coffee includes Sabah's Ranau highland coffee to complement Kenyan and Colombian choices.
The kitchen welcomes the neighbourhood with fresh-cooked bowls - it's worth chickening out with the succulent pan-seared chicken rice bowl, fiery with stir-fried Charleston green chillies, and the cincalok fried chicken, airily crispy, irresistibly juicy.
After five months of renovation, YunShu is now in its soft-launch stage, open 9am-5pm this week, complete with calm corners to explore, both inside and out, with a pink-brick colour scheme that honours the space's original flooring.
YunShu also plans to host coffee-themed classes in the near future. Home brewers can buy beans from multiple Malaysian roasters here.
Fun fact: YunShu's name bears poetic resonance - it translates into clouds and trees, with the clouds representing coffee that can take diverse forms and the trees representing people rooted in a coffee-cherishing community.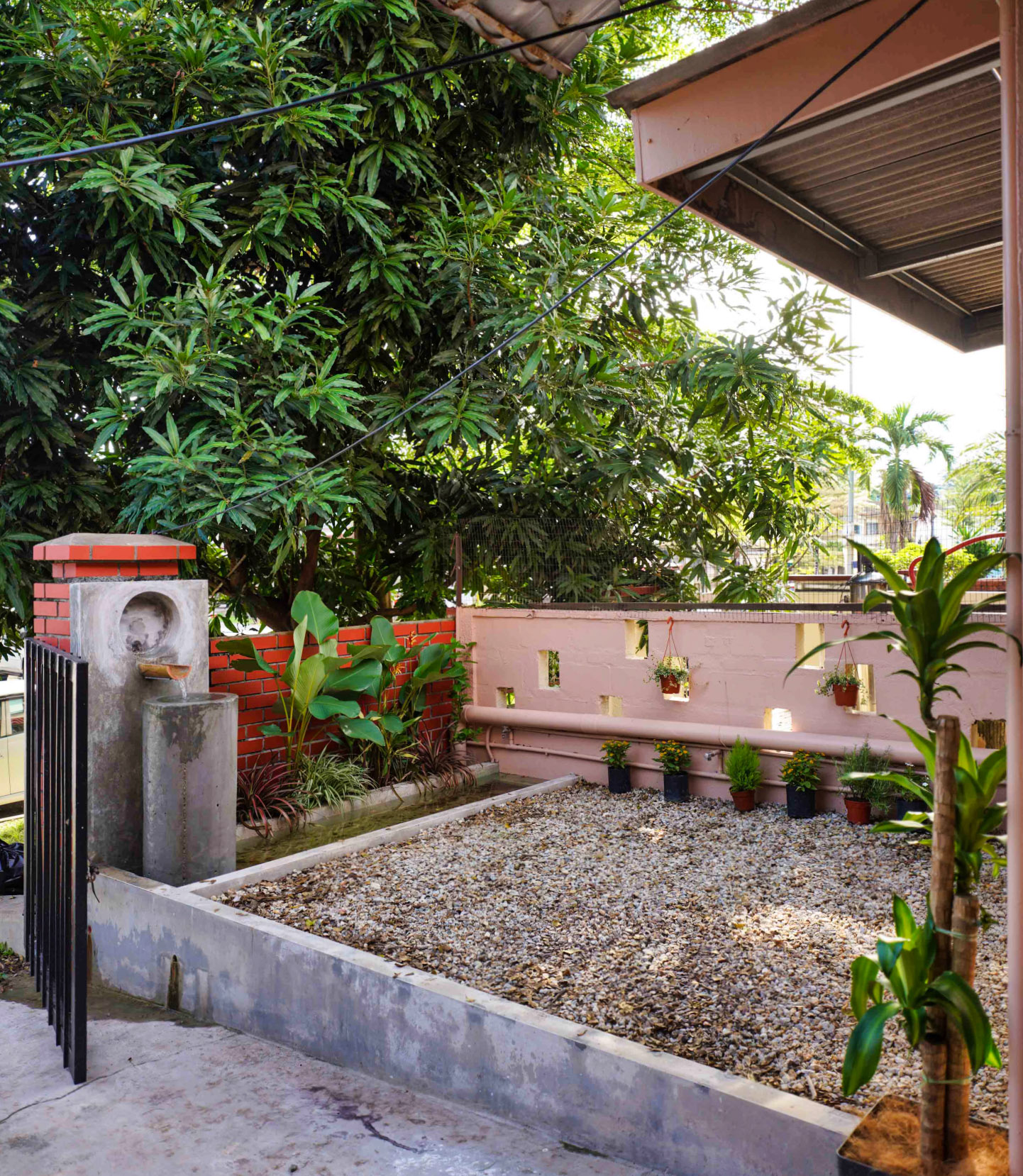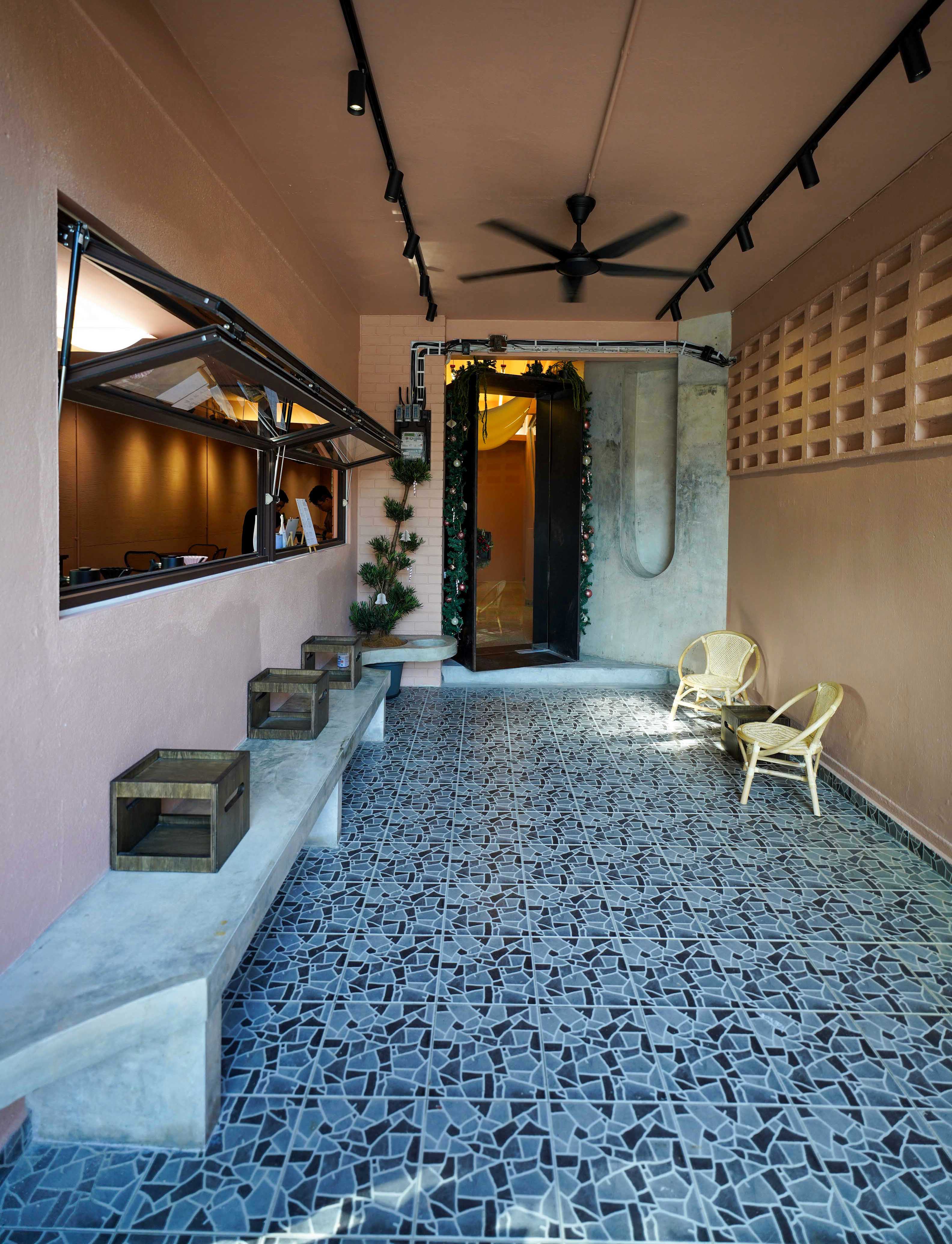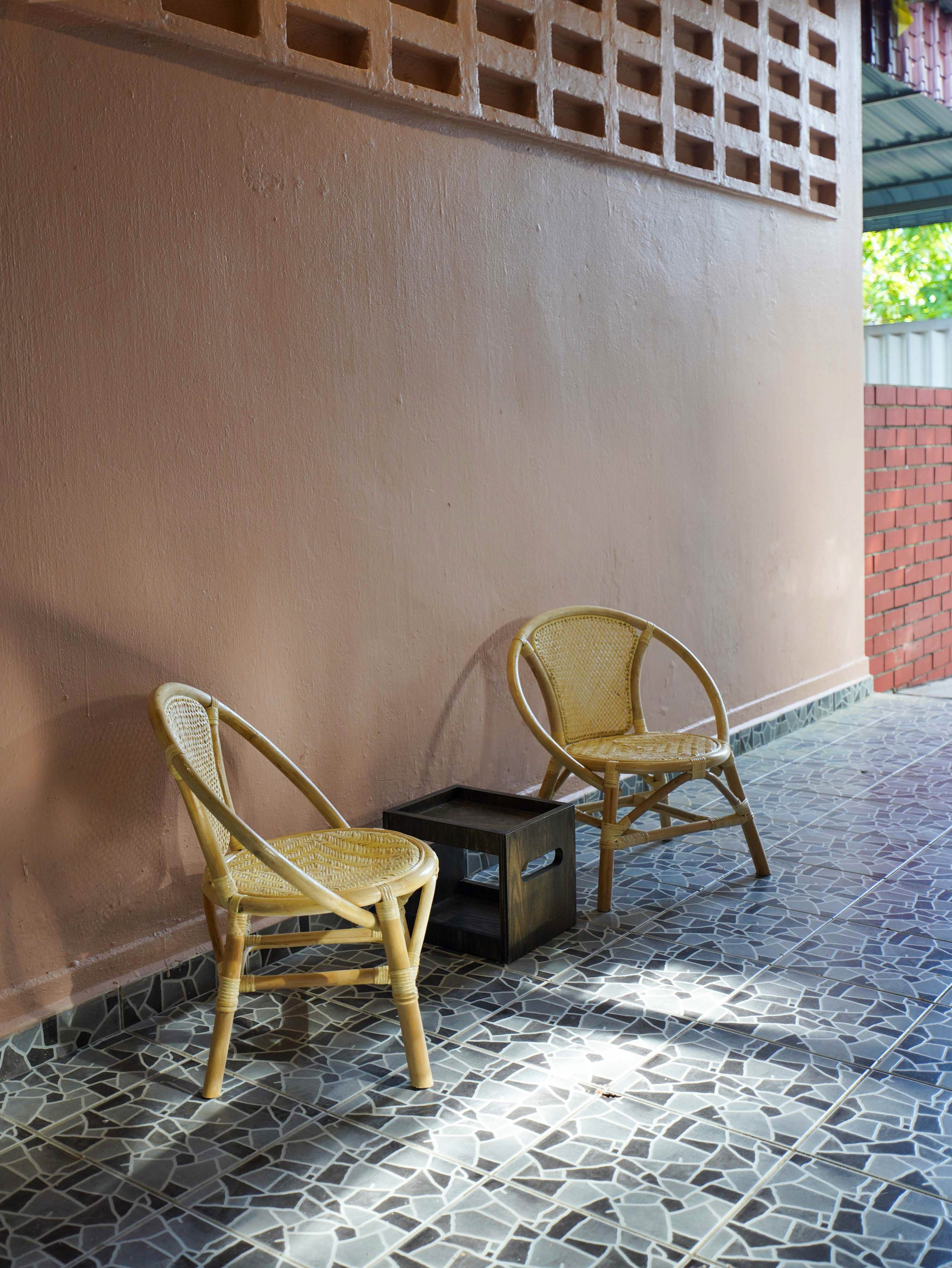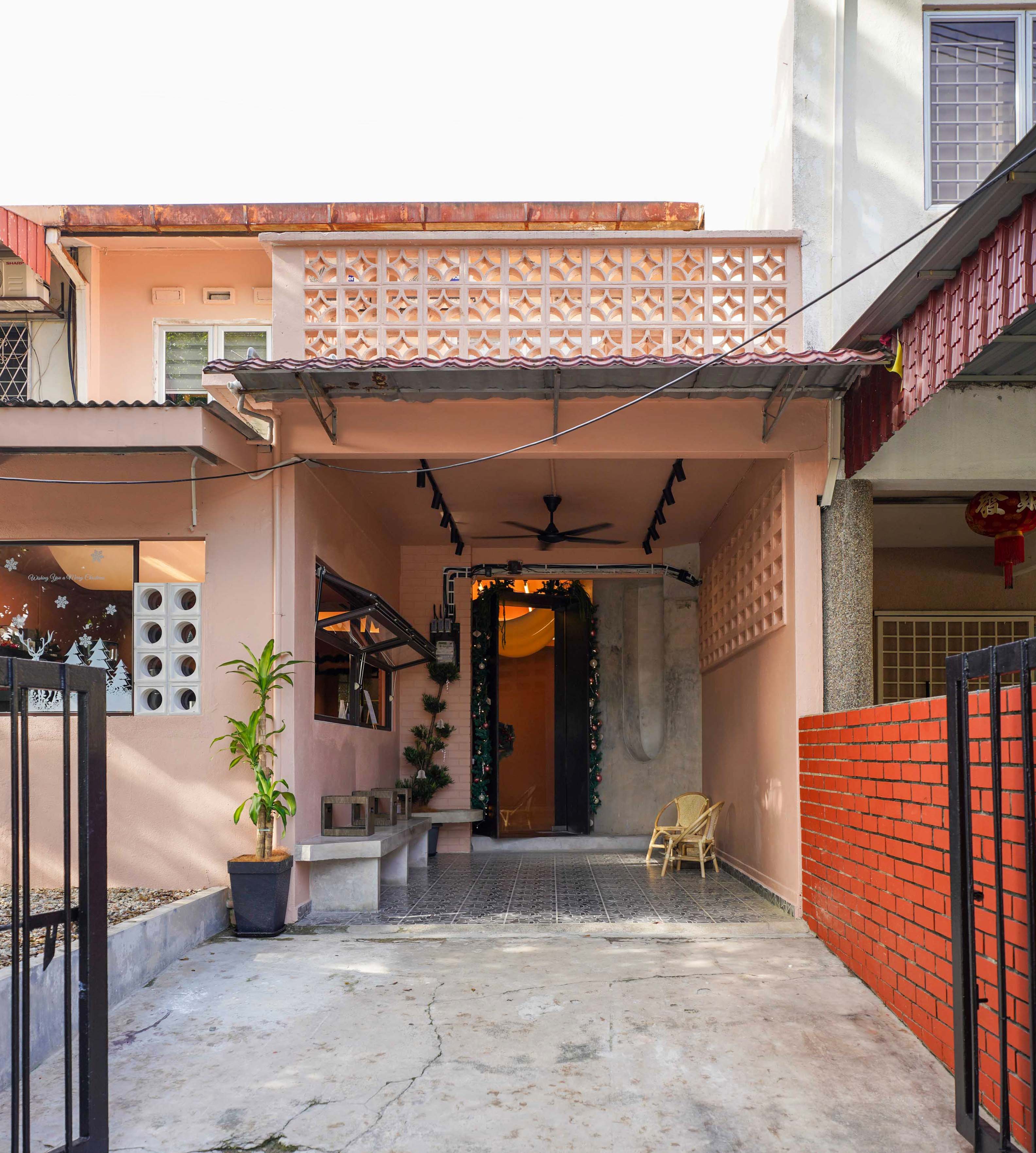 YunShu Coffee
103, Jalan Sepadu, Taman United, 58200 Kuala Lumpur.
---
You Might also Like