Yellow Brick Road, The Five
May 6, 2022
---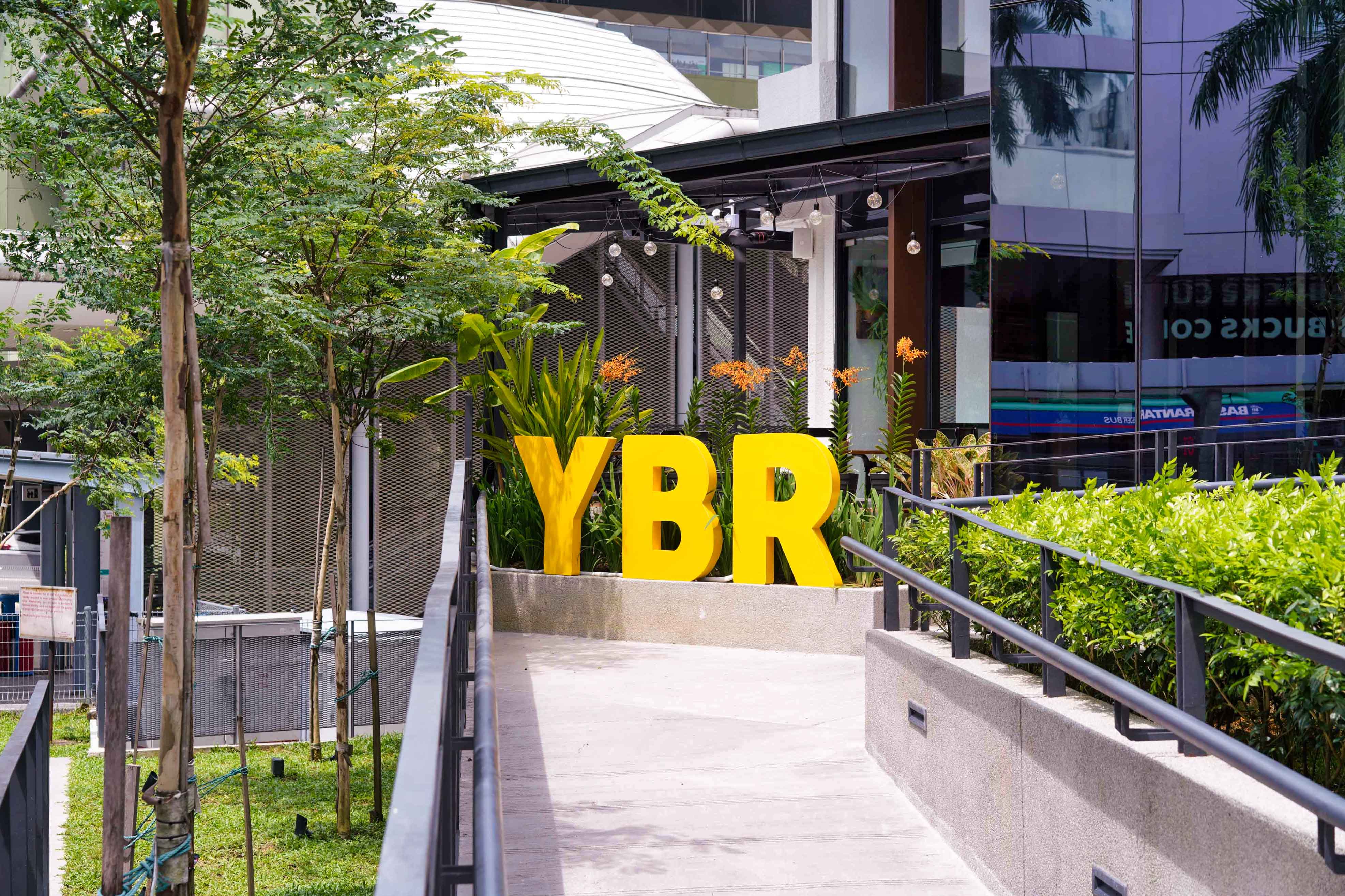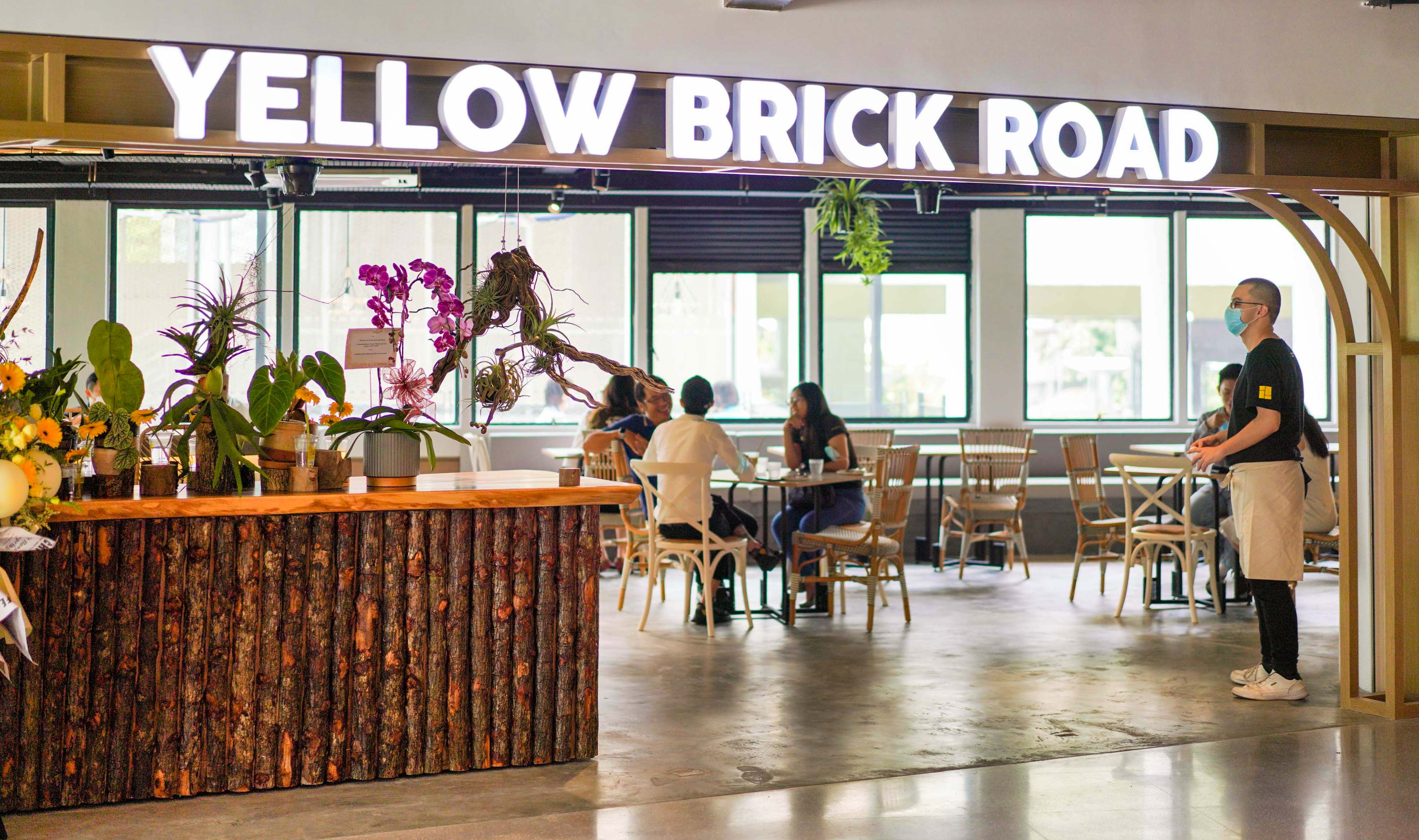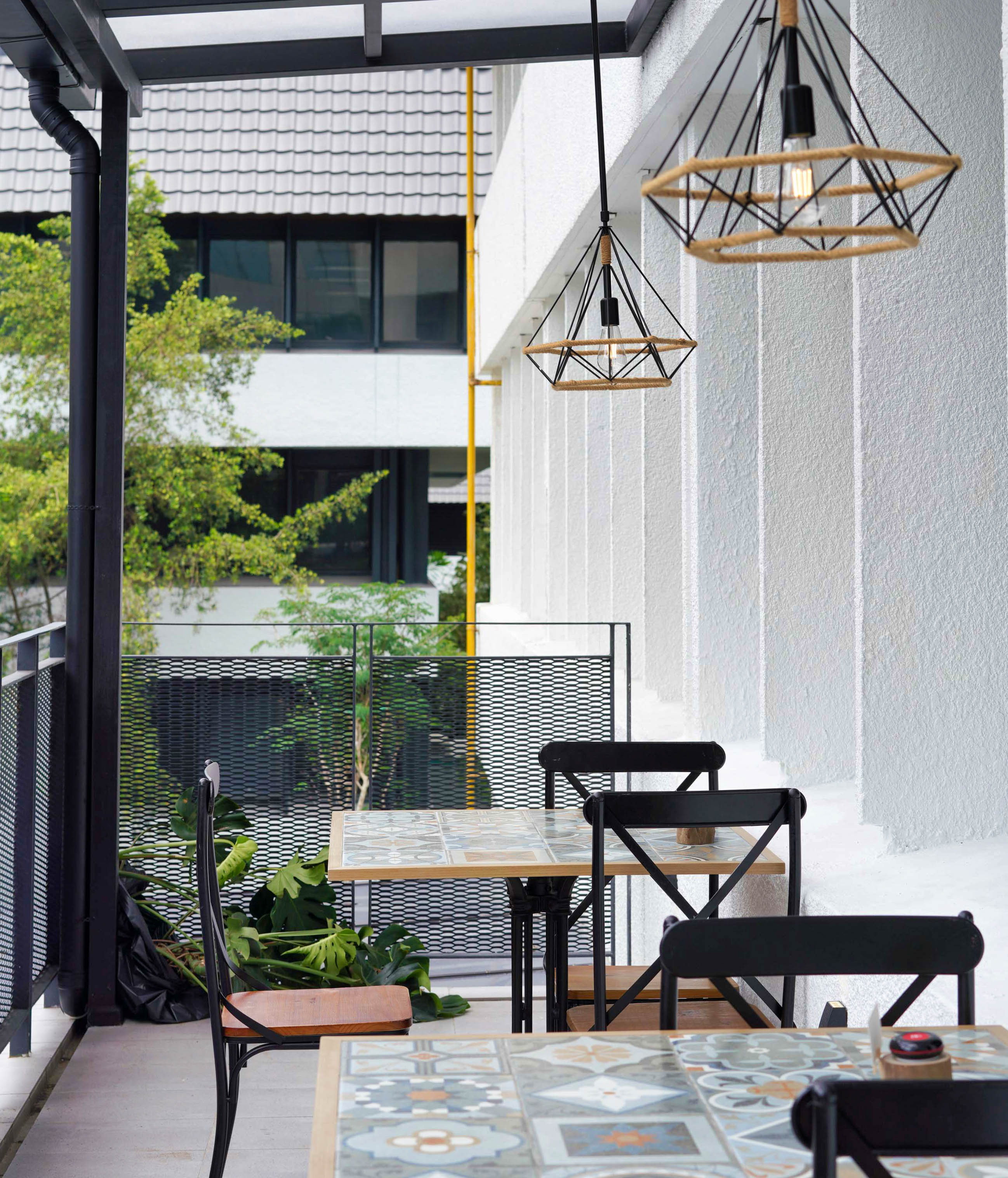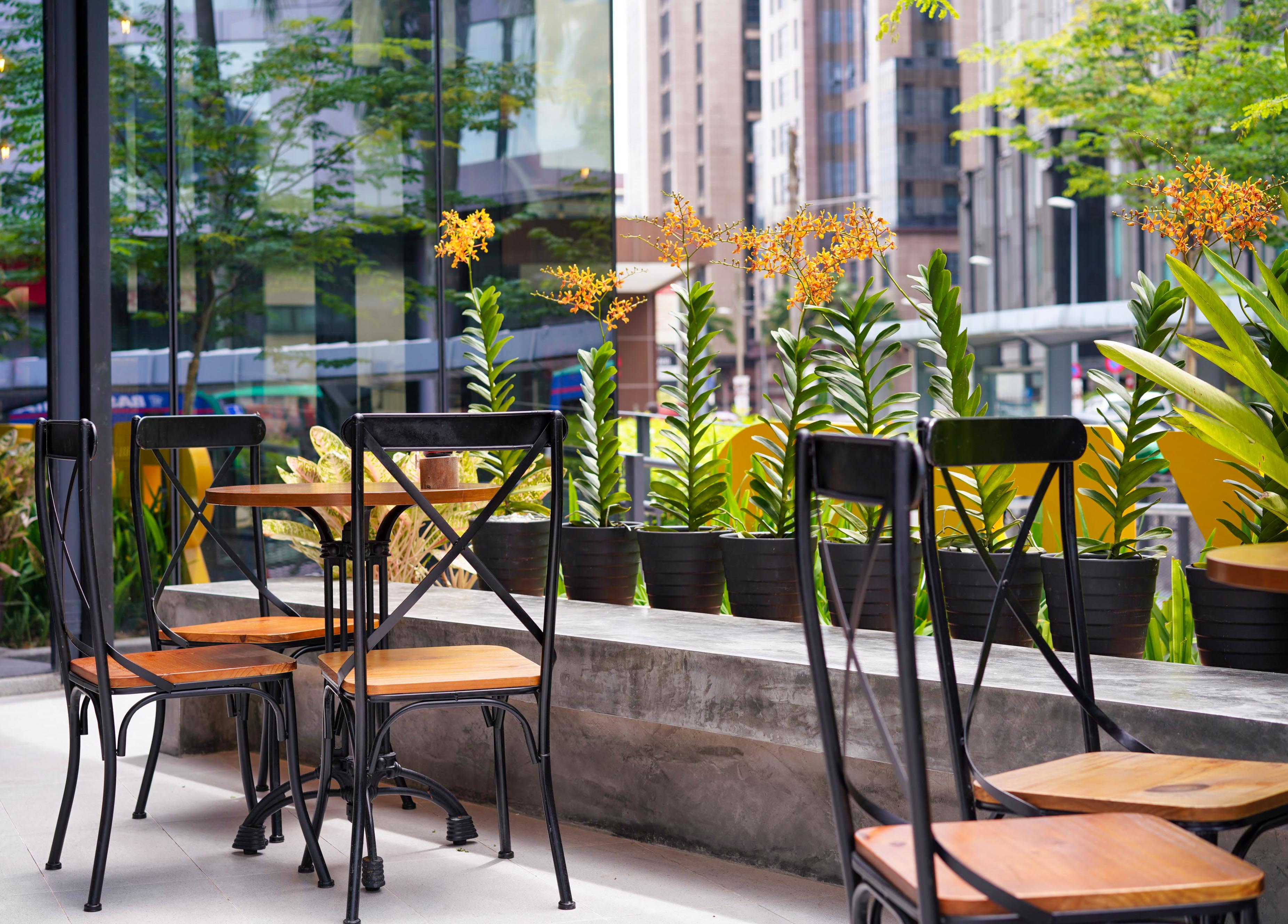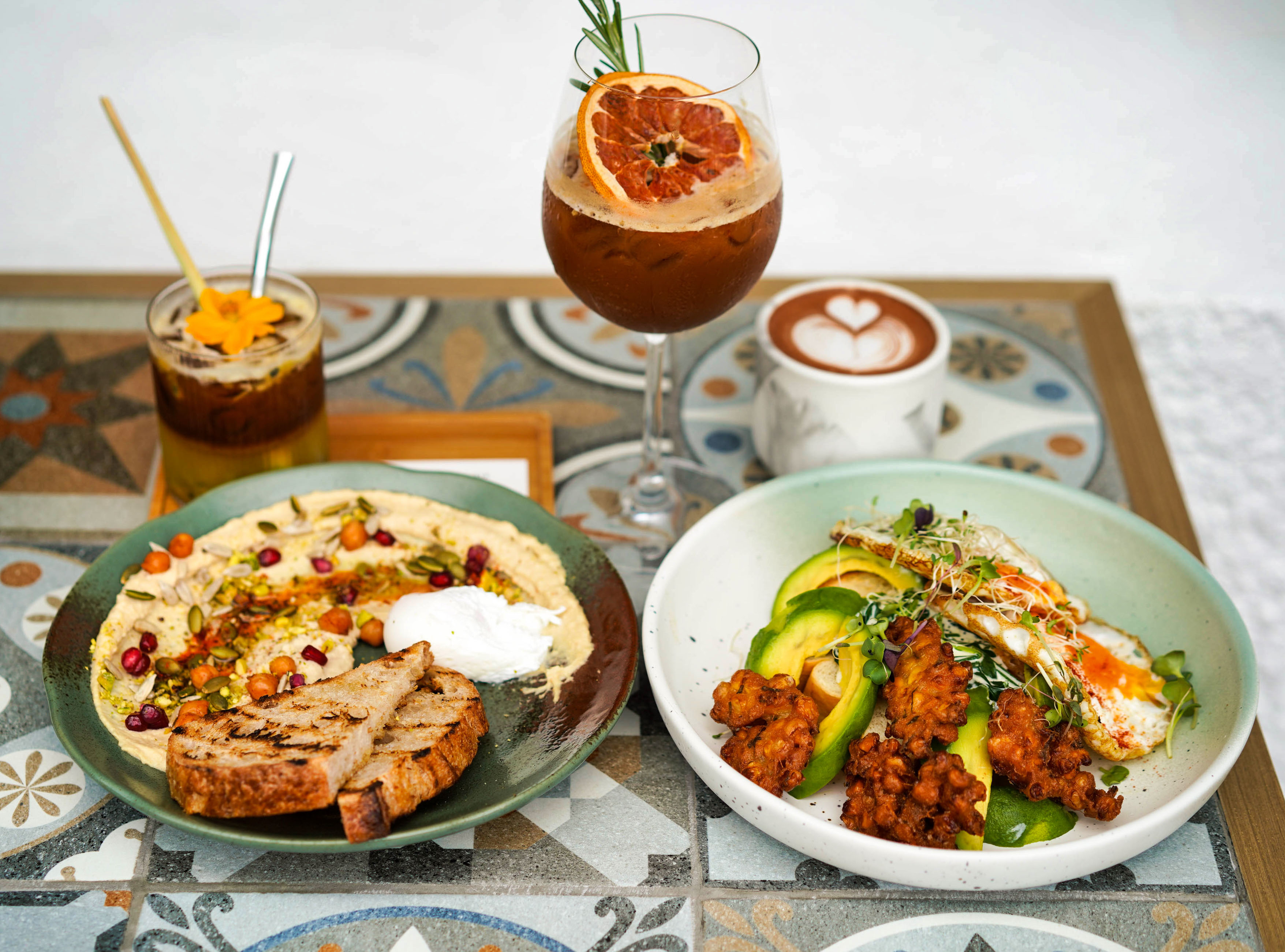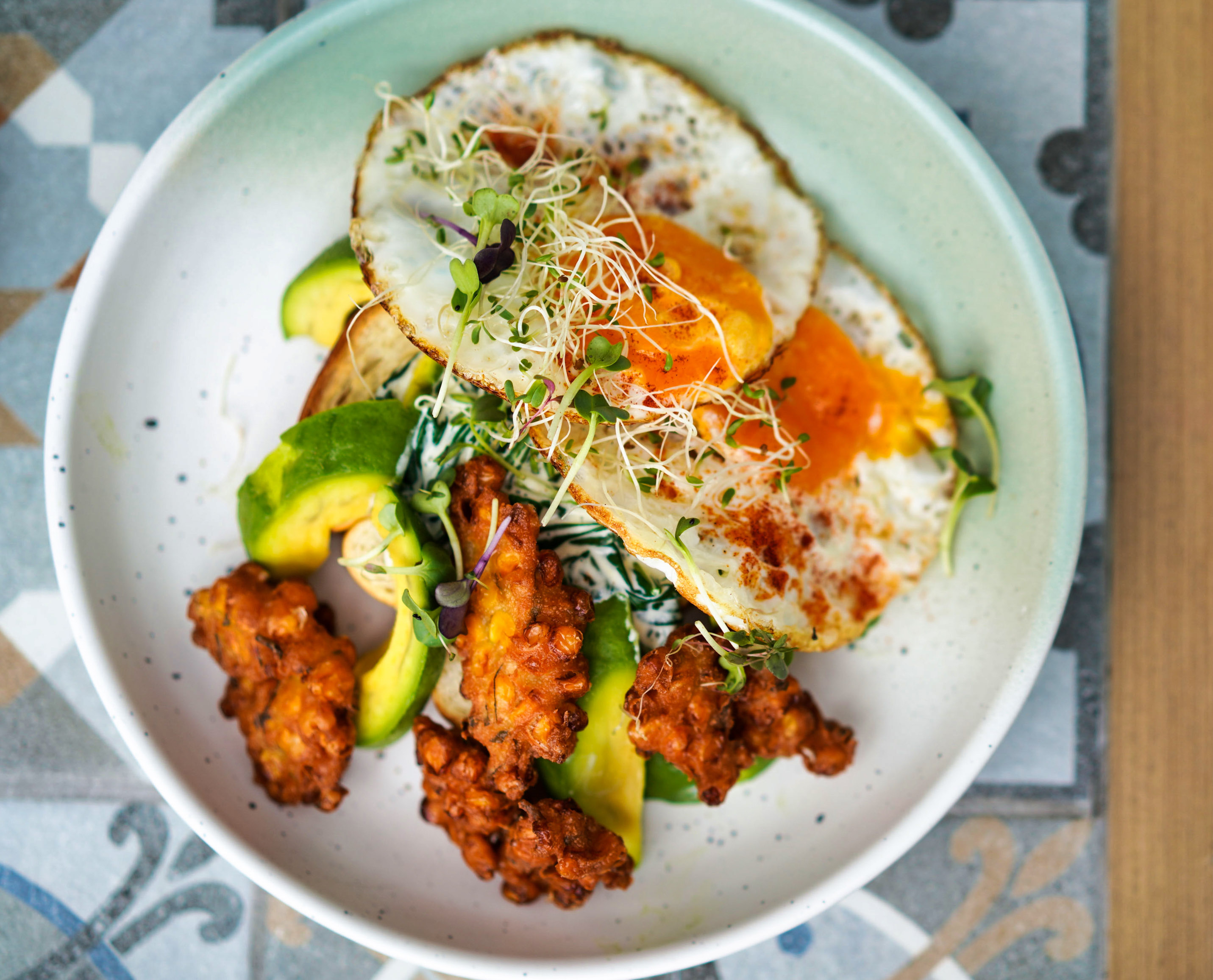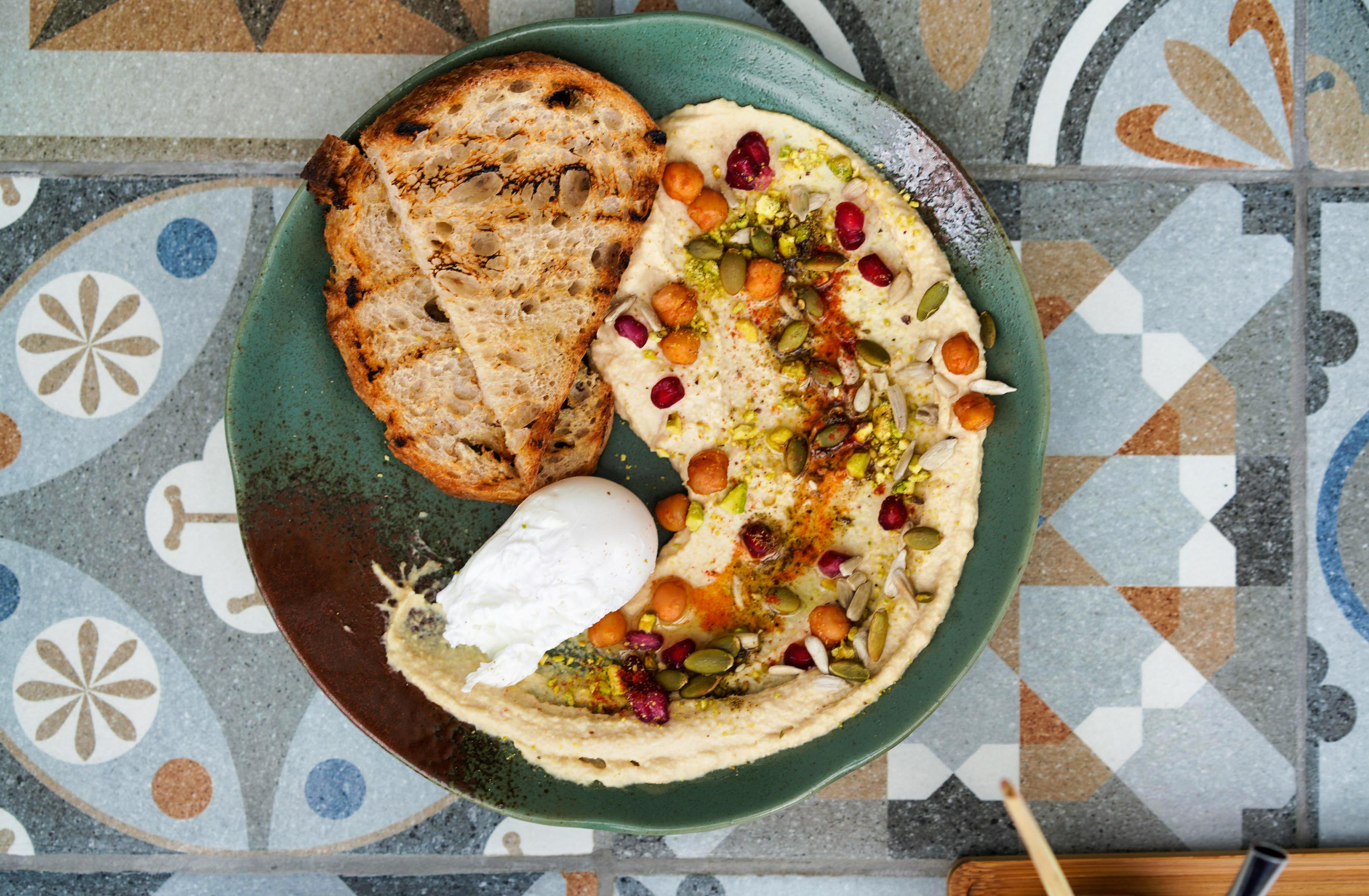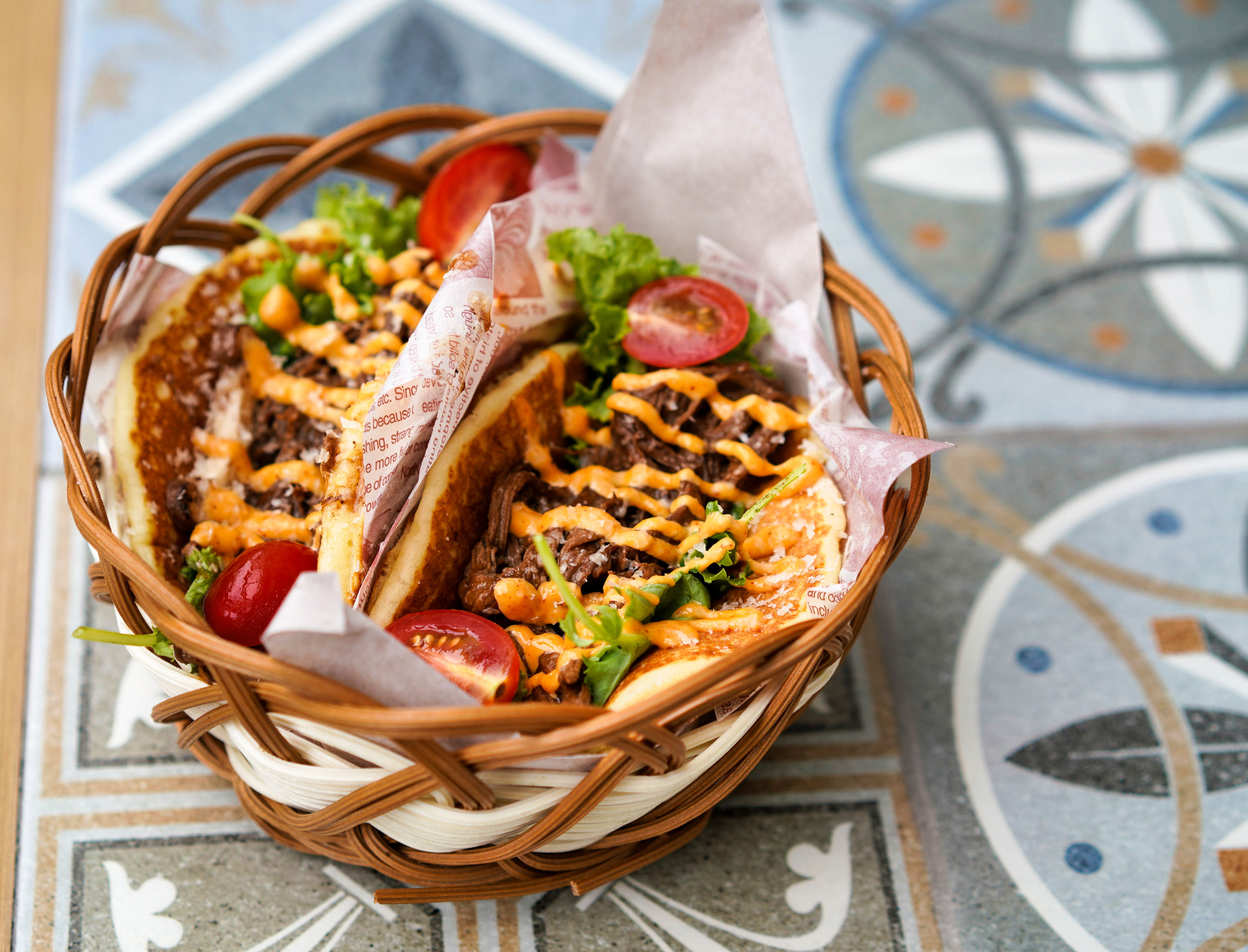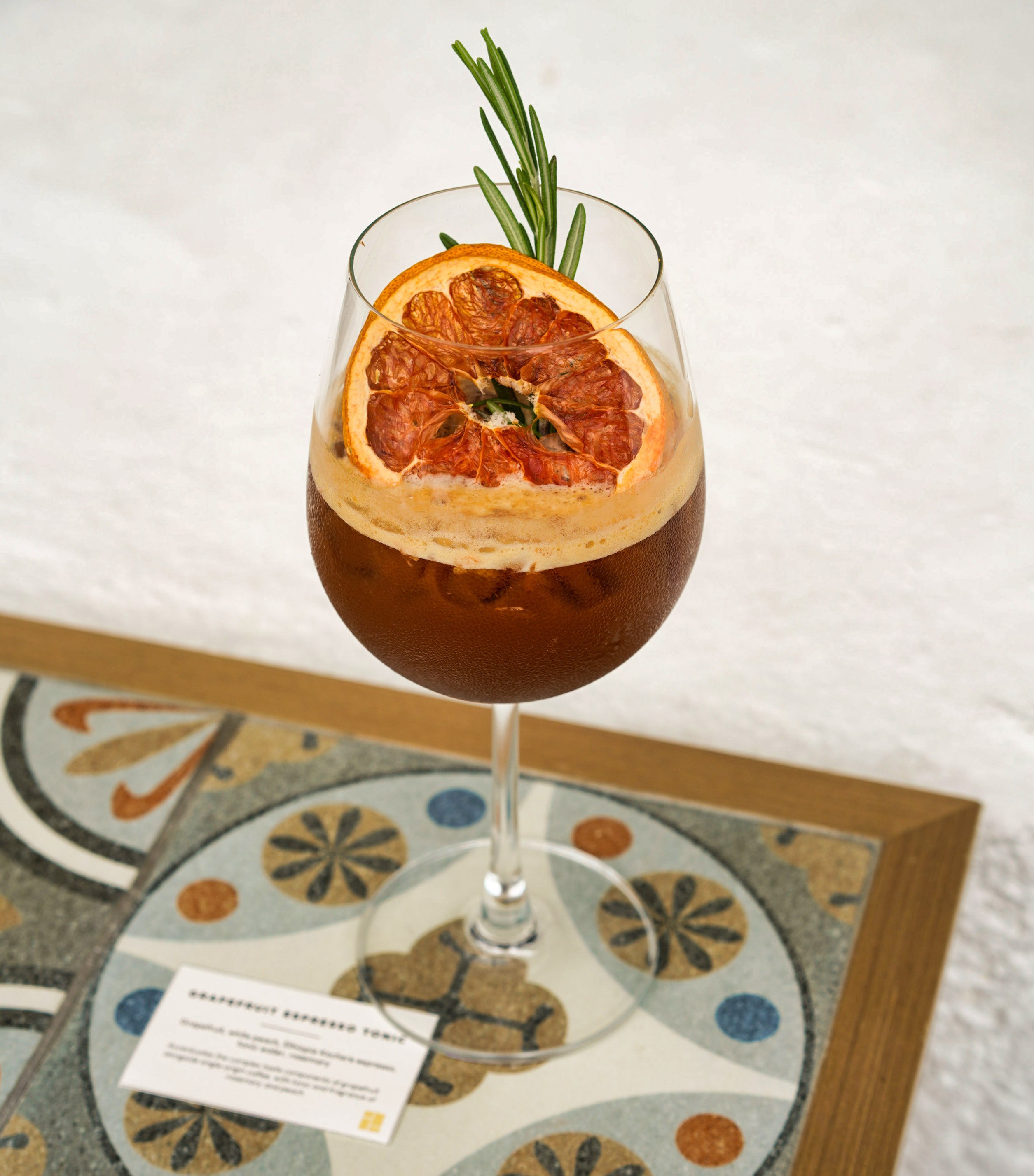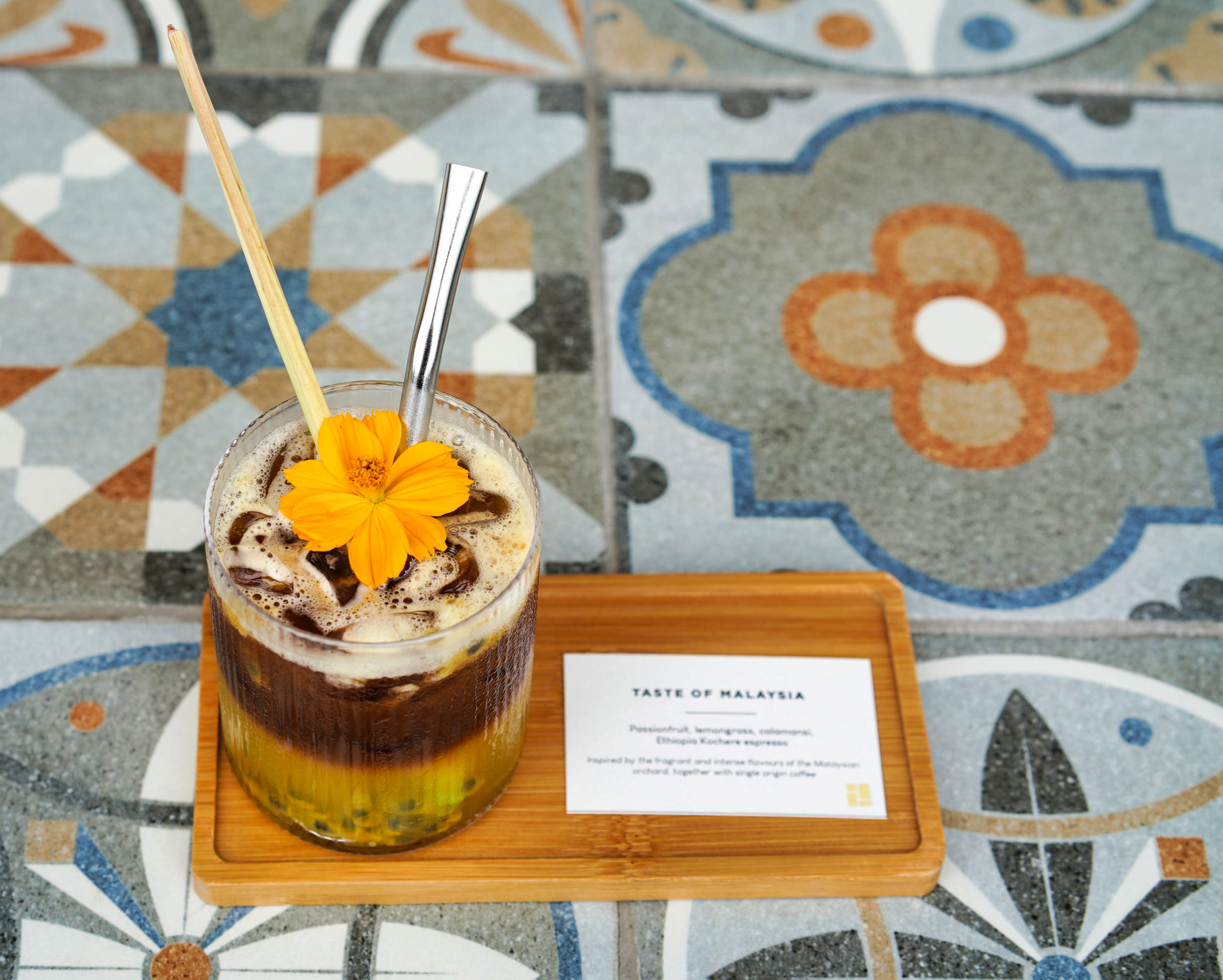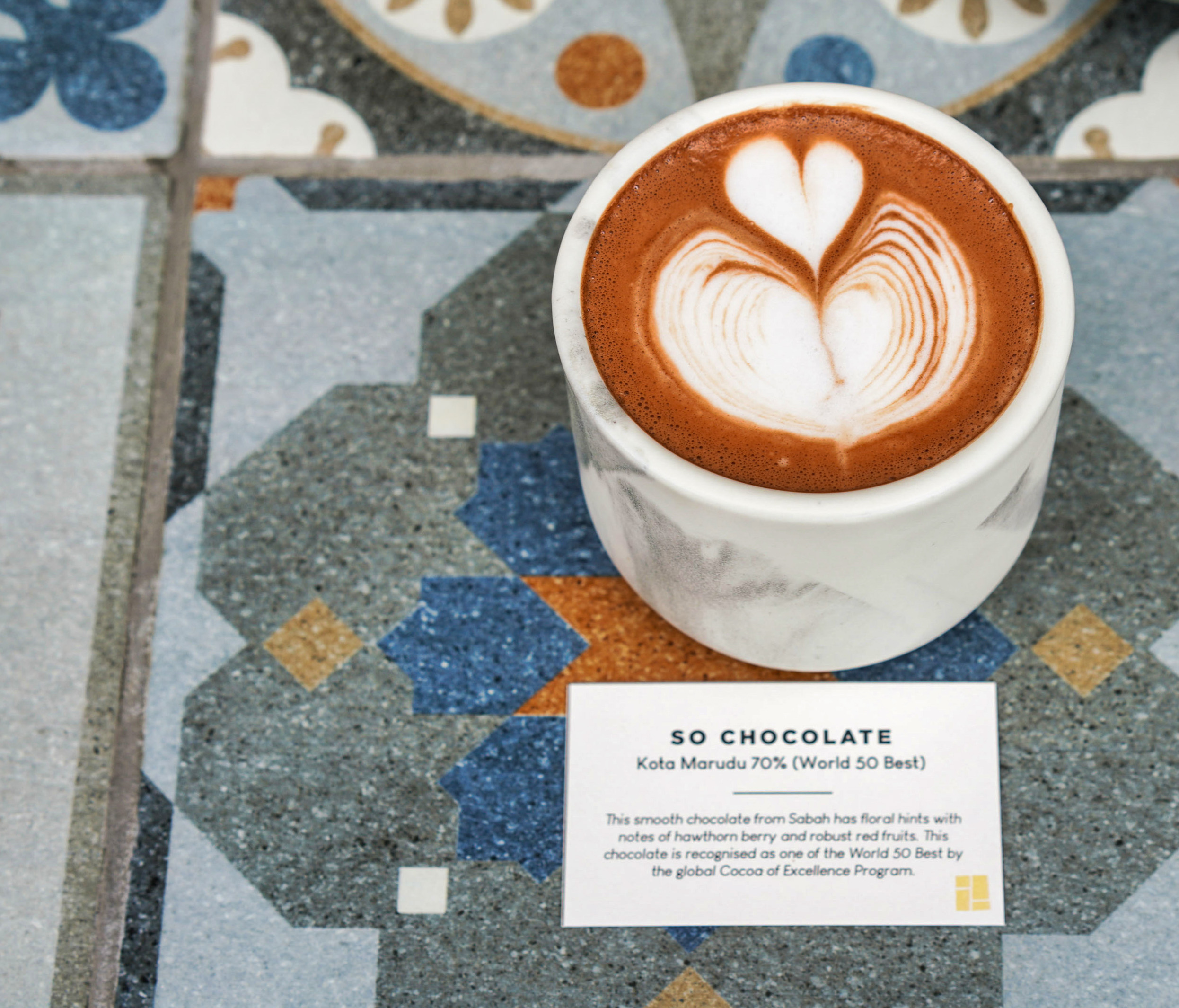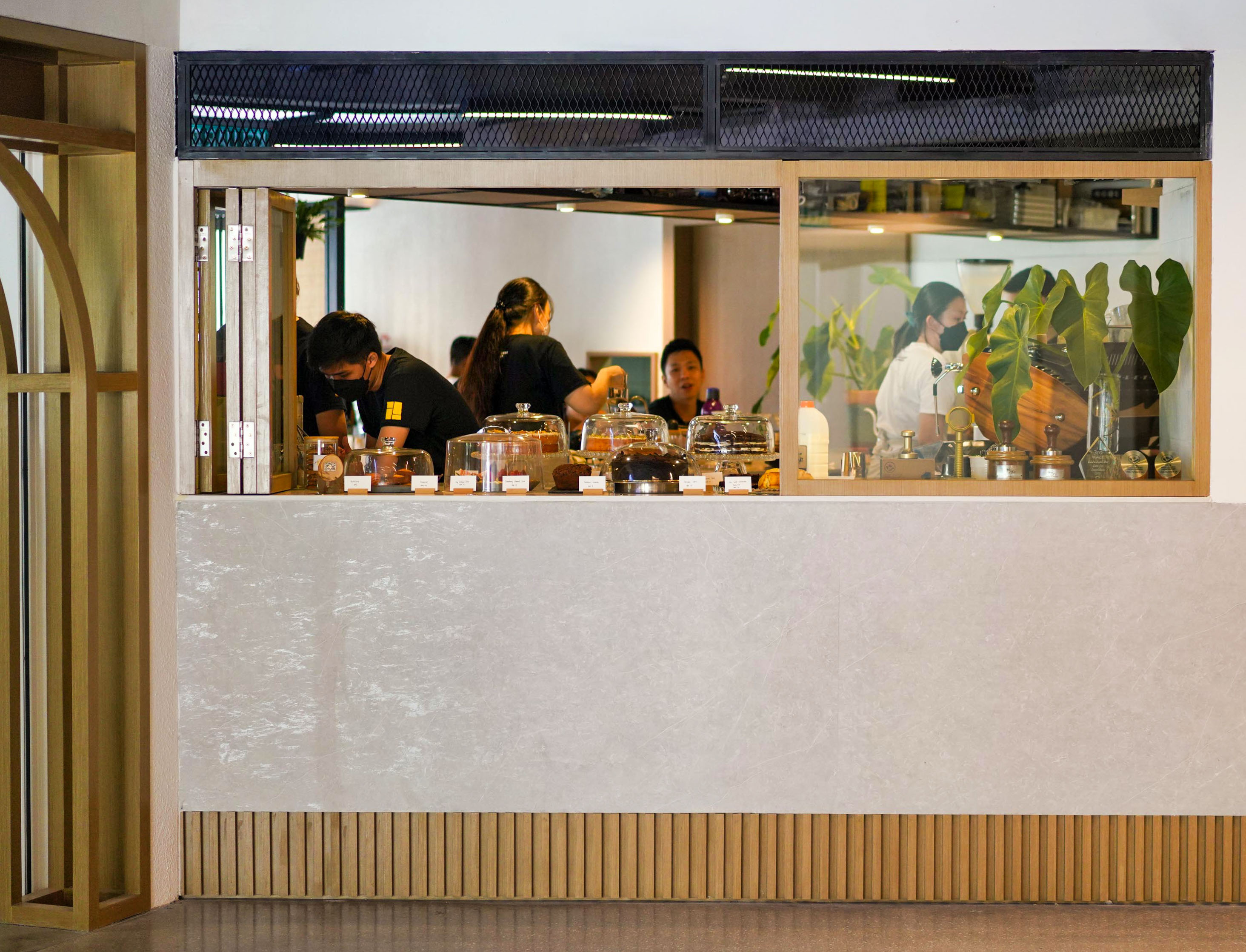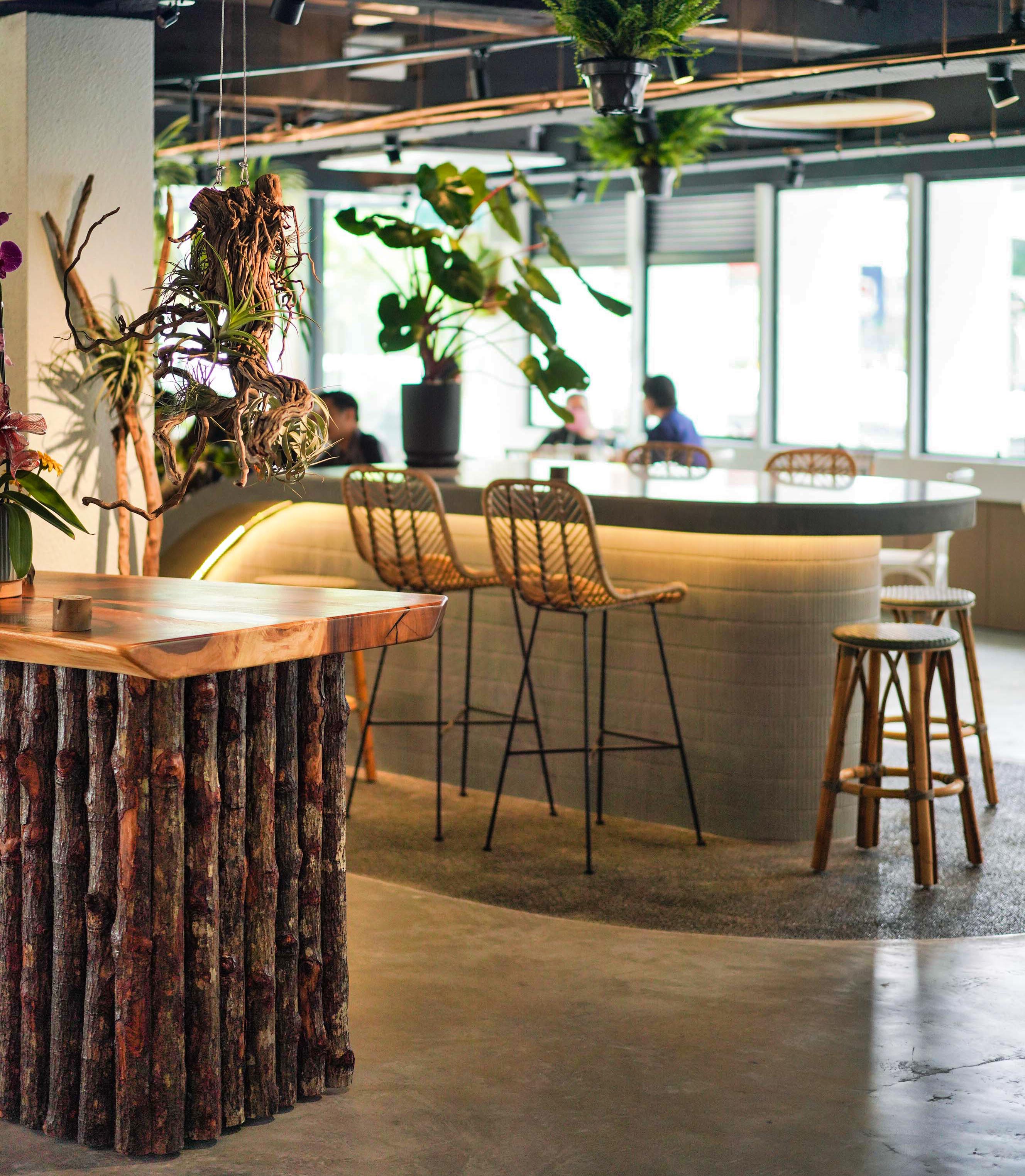 With three clicks of the heels, Yellow Brick Road has left Plaza Batai after seven years, travelling over the rainbow to its new home in The Five complex, a plant-powered emerald cafe that continues to serve with heart, smarts and courage.
Munchkins have much to munch on here: We're off to see the wonderful, the wonderful fritters of Bukit Damansara's Oz, sweetly stuffed with corn, layered with ripe avocados over creamy baby spinach and ricotta on lightly toasted brioche, bolstered by fried eggs for a bright, buoyant brunch (RM29). 
No wicked witch could keep us from the Lavish Legumes, a healthy helping of hummus with pistachios, pomegranates, chickpeas and mixed seeds with poached egg, za'atar and wholemeal sourdough toast (RM28), or the fluffy-and-flavourful pancakes transformed into tacos, packed with succulent pulled beef, shiitake mushrooms, kale, cherry tomatoes, Thai-spiced mayo, Parmesan and parsley (RM29).
We wish we had more time to write about Yellow Brick Road's Barista Creations, but the cafe's soft opening came as suddenly as a tornado. Still, try the Taste of Malaysia (Ethiopia Kochere espresso with passionfruit, lemongrass and calamansi) and Grapefruit Espresso Tonic (espresso with grapefruit, white peach, tonic water and rosemary), perfect for a pick-me-up on humid afternoons, and the single-origin hot chocolates sourced from Kelantan and Kota Marudu.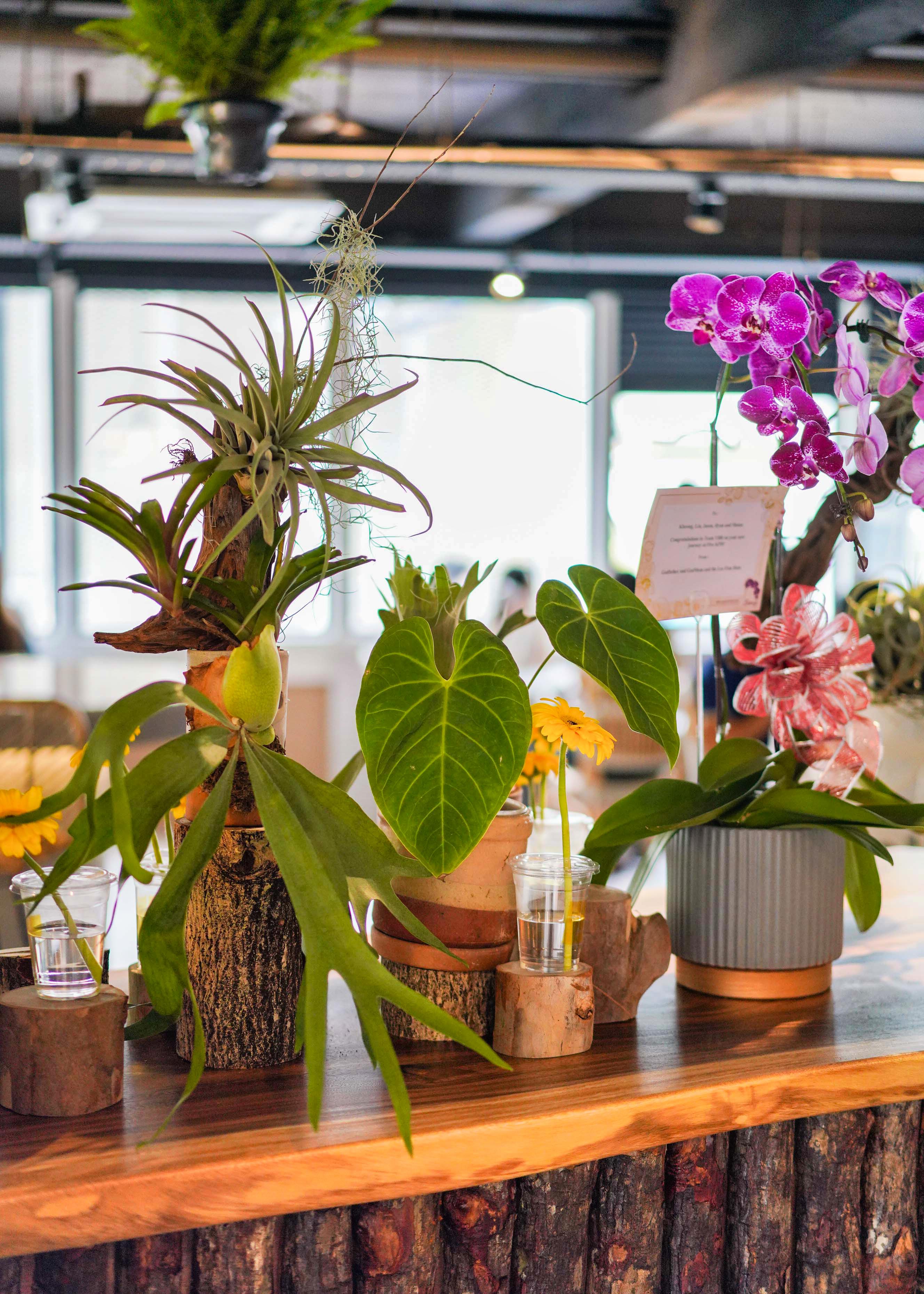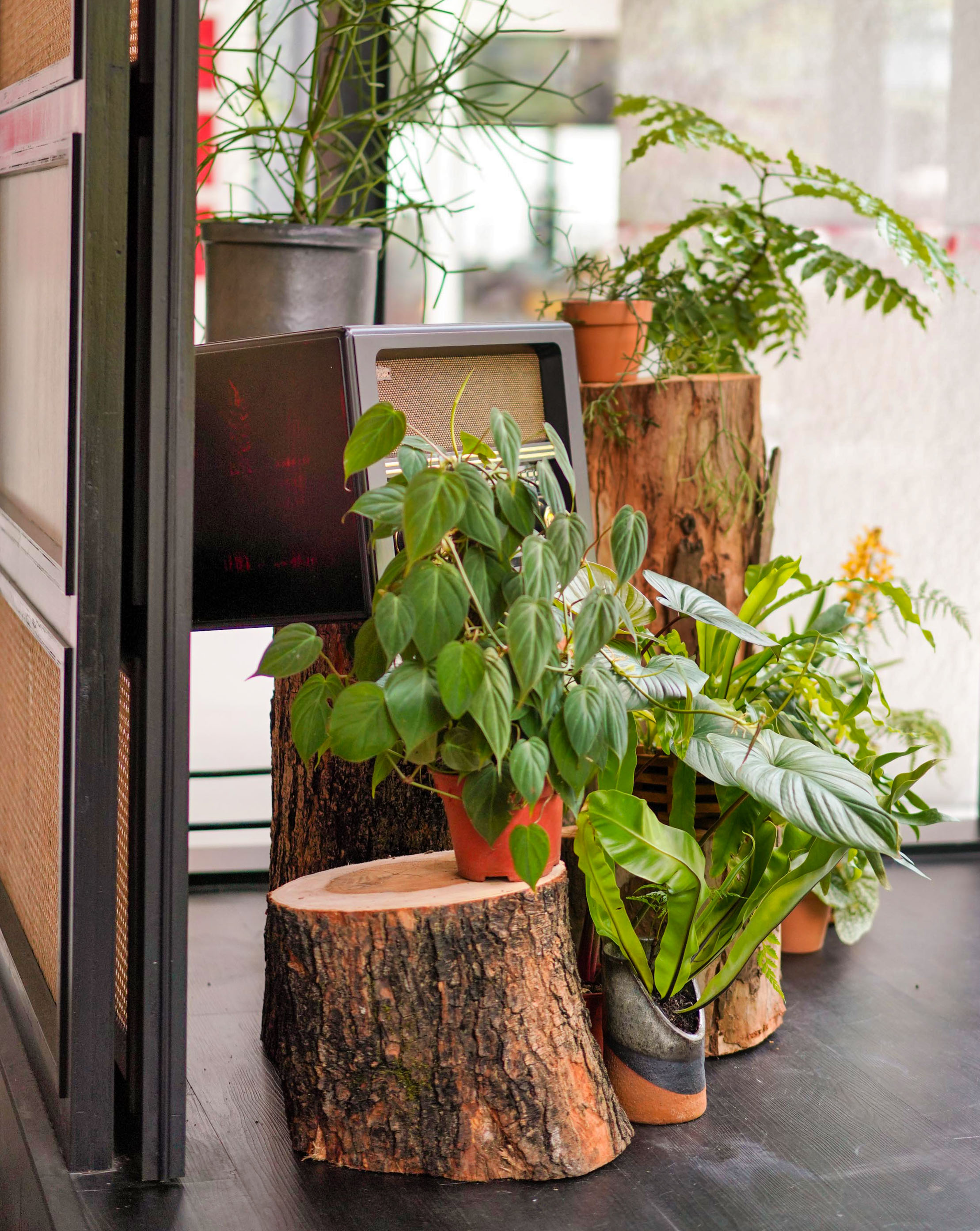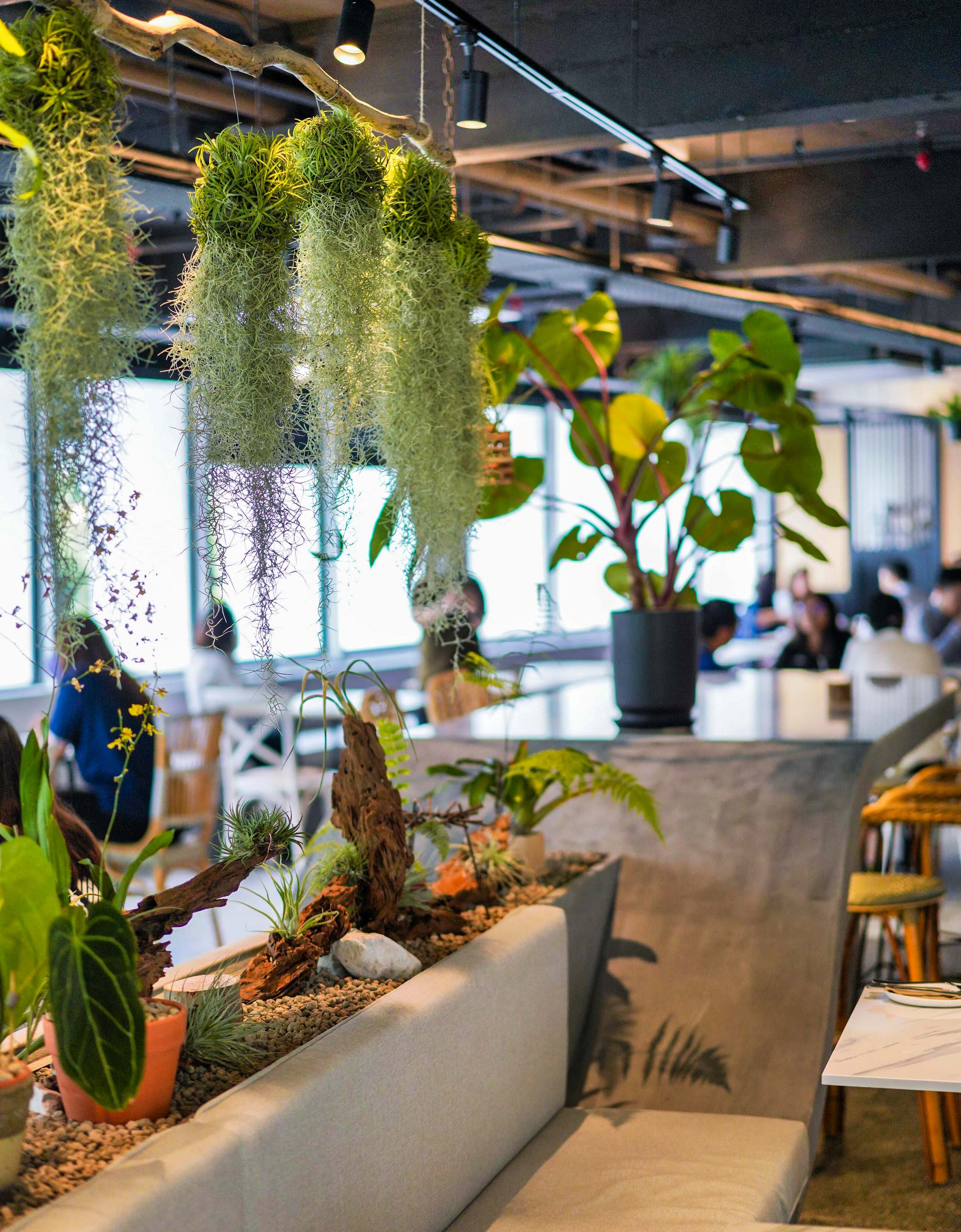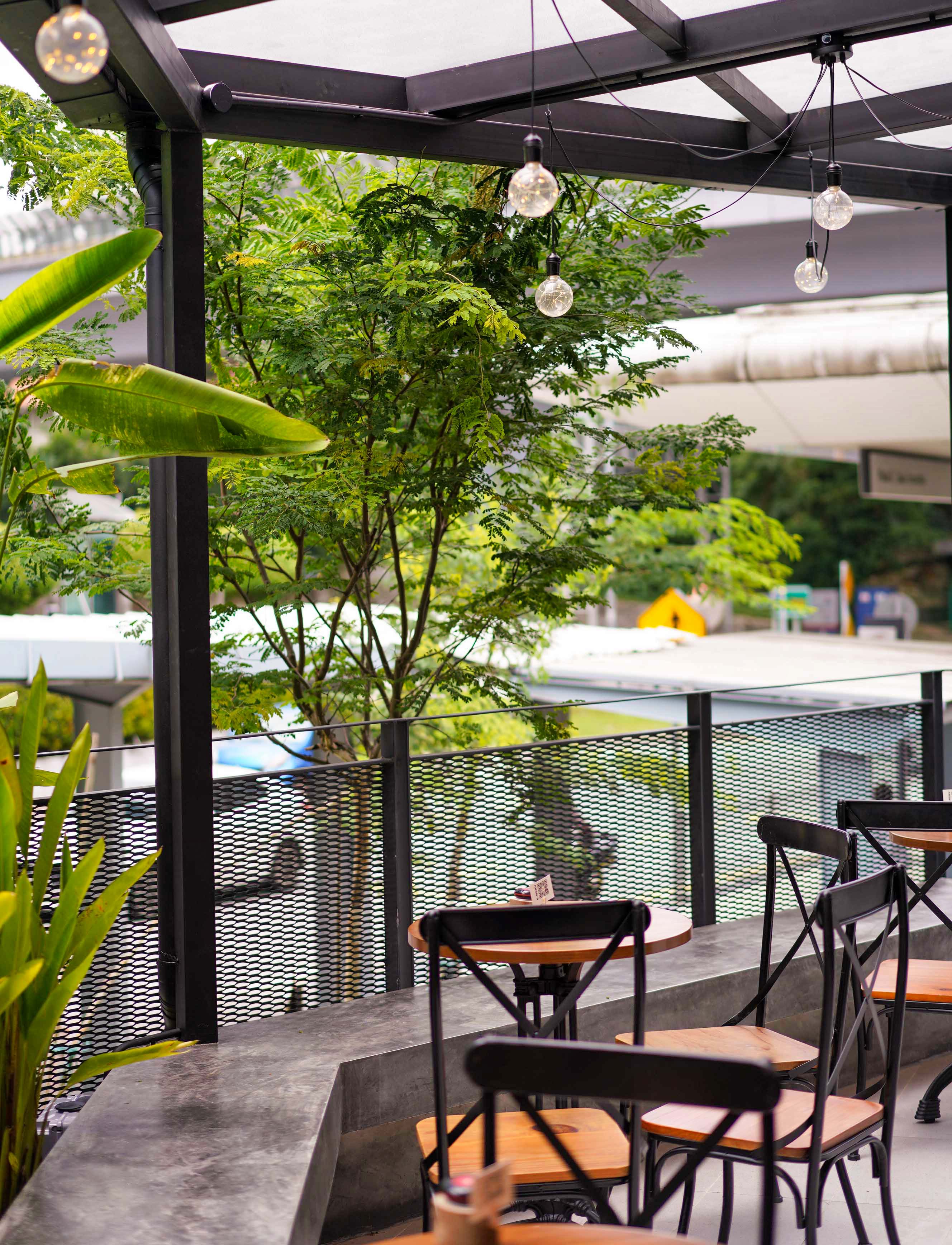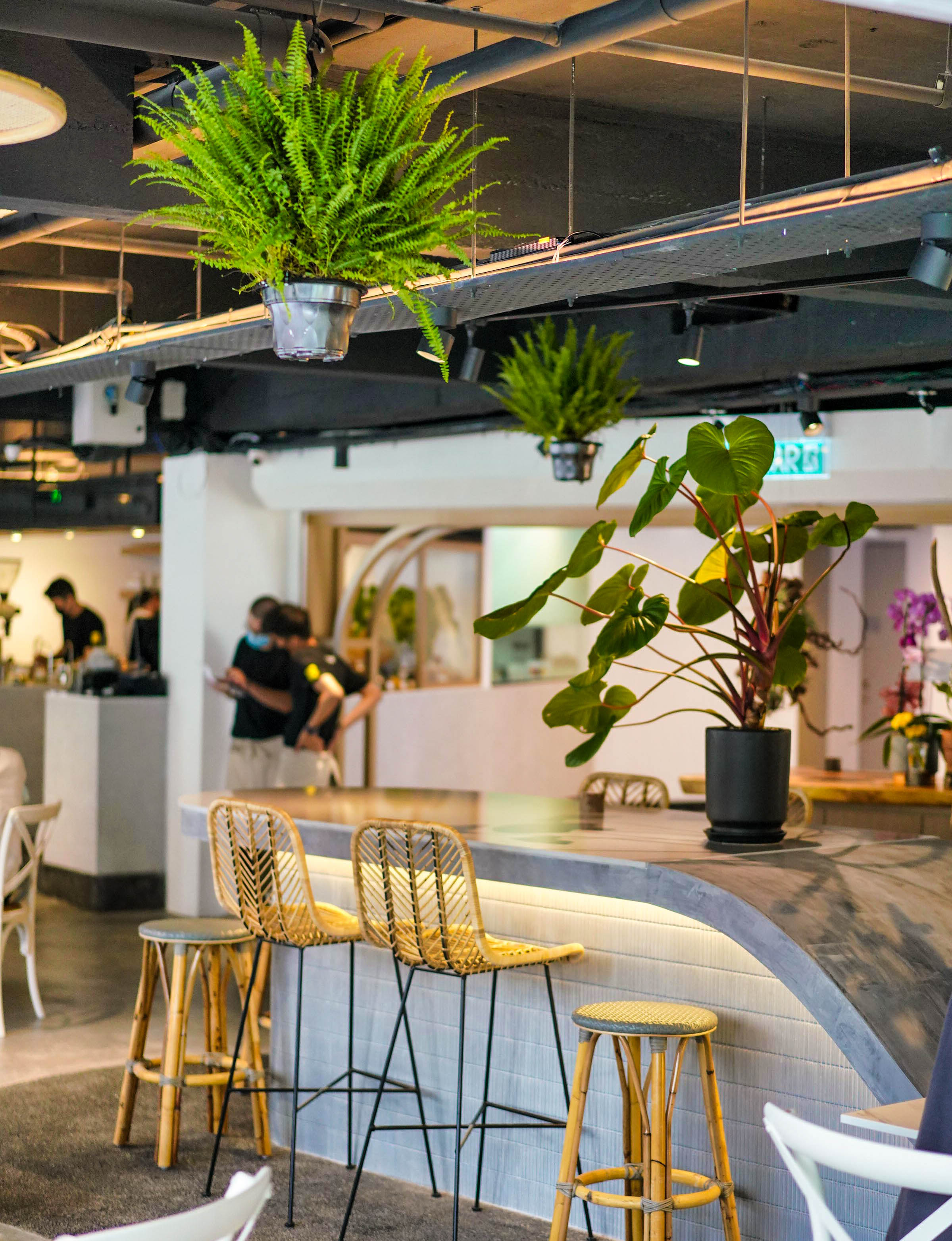 Yellow Brick Road
Lot A-GF-03, 5th Place @ The Five, Jalan Dungun, Bukit Damansara, 50490 Kuala Lumpur.
---
You Might also Like