Good Juju Barbell Club, DC Mall
June 21, 2022
---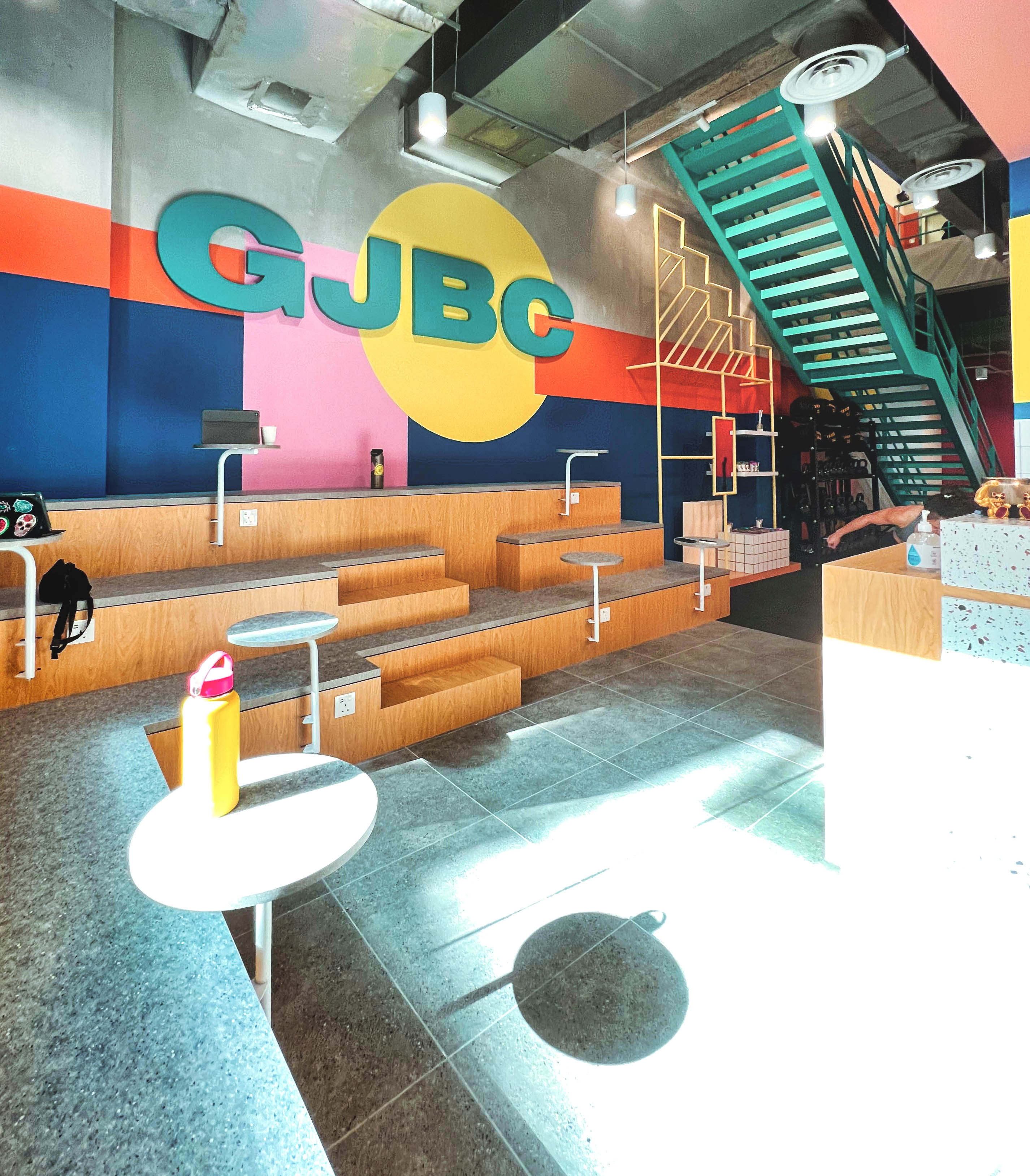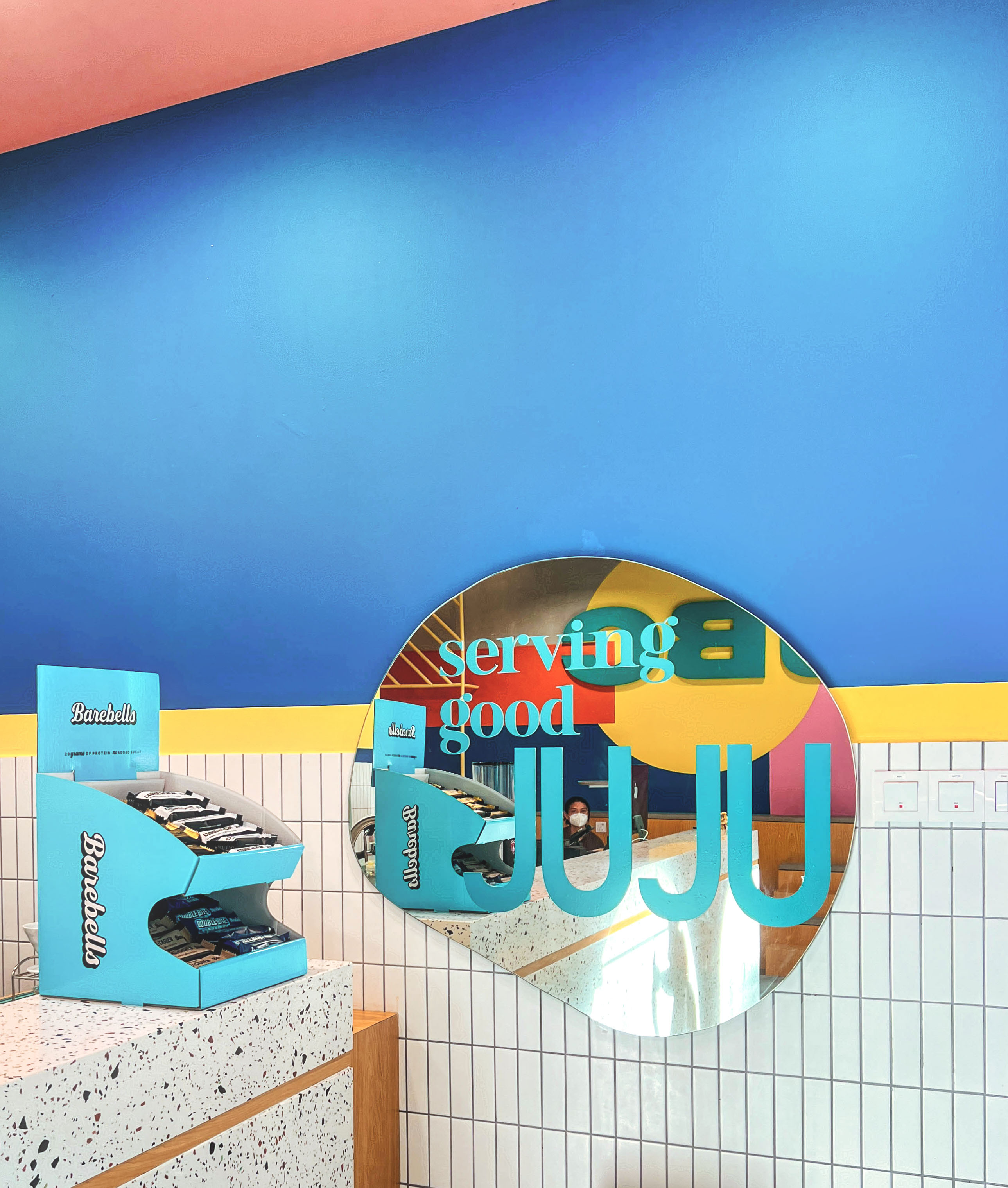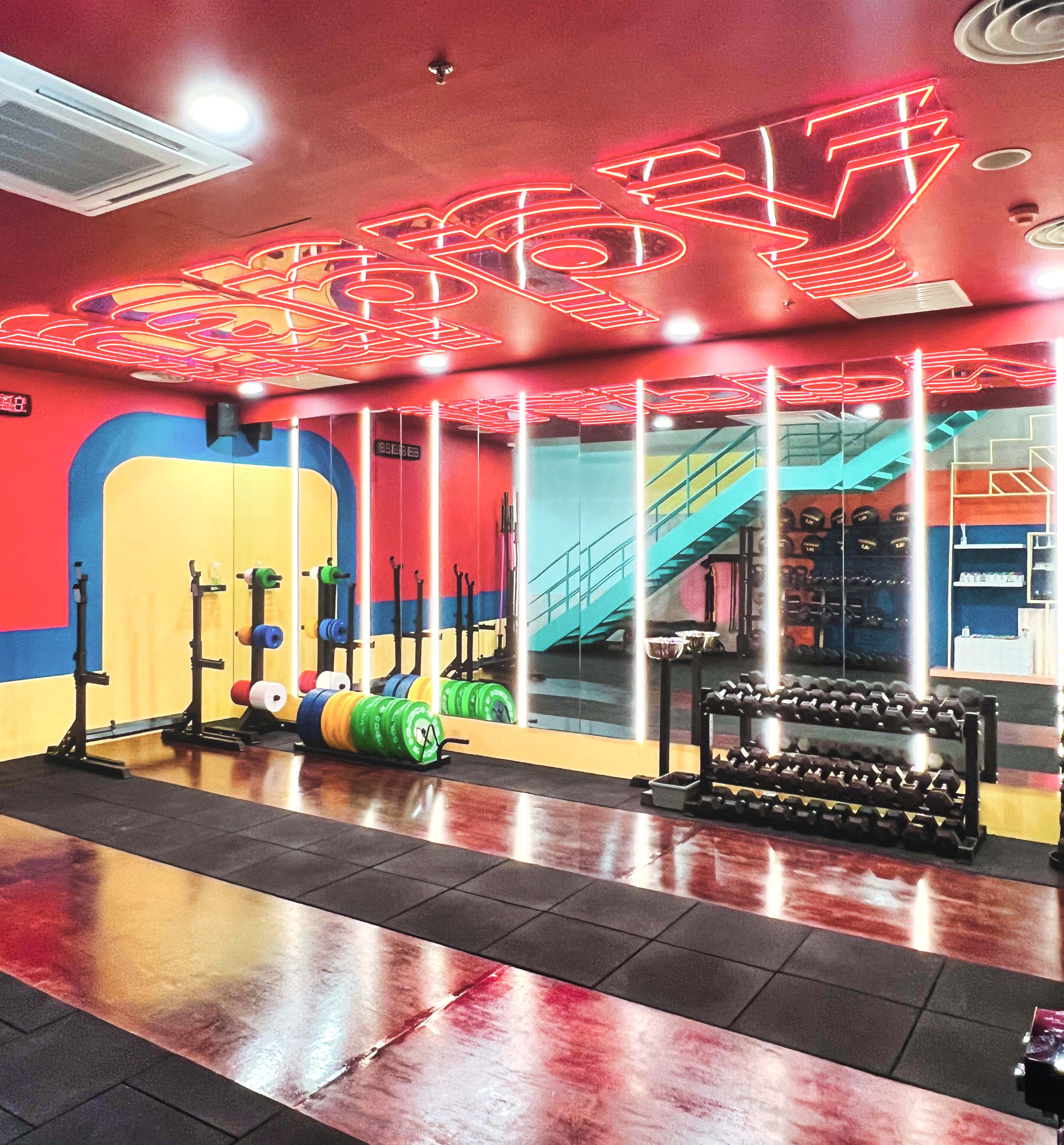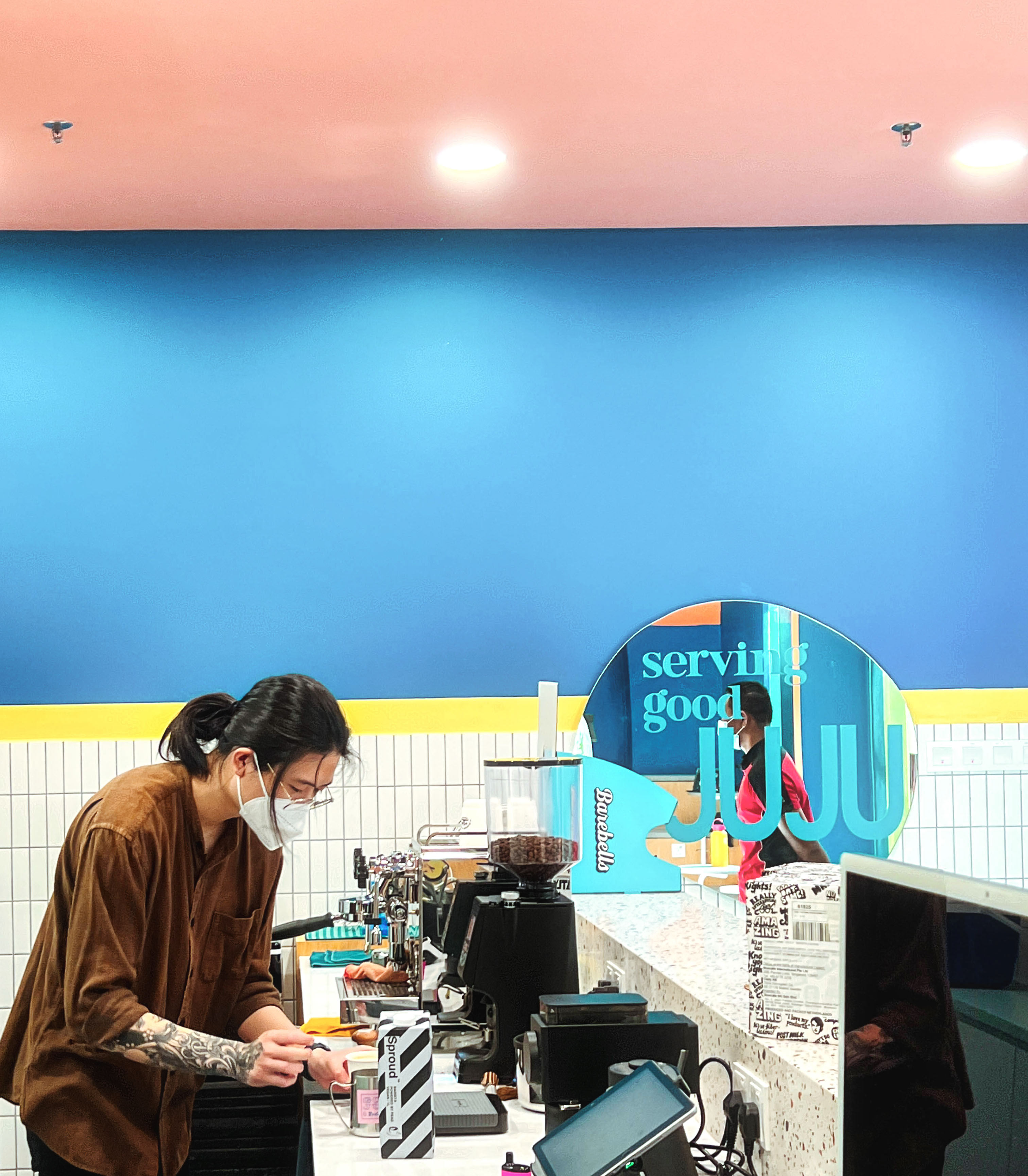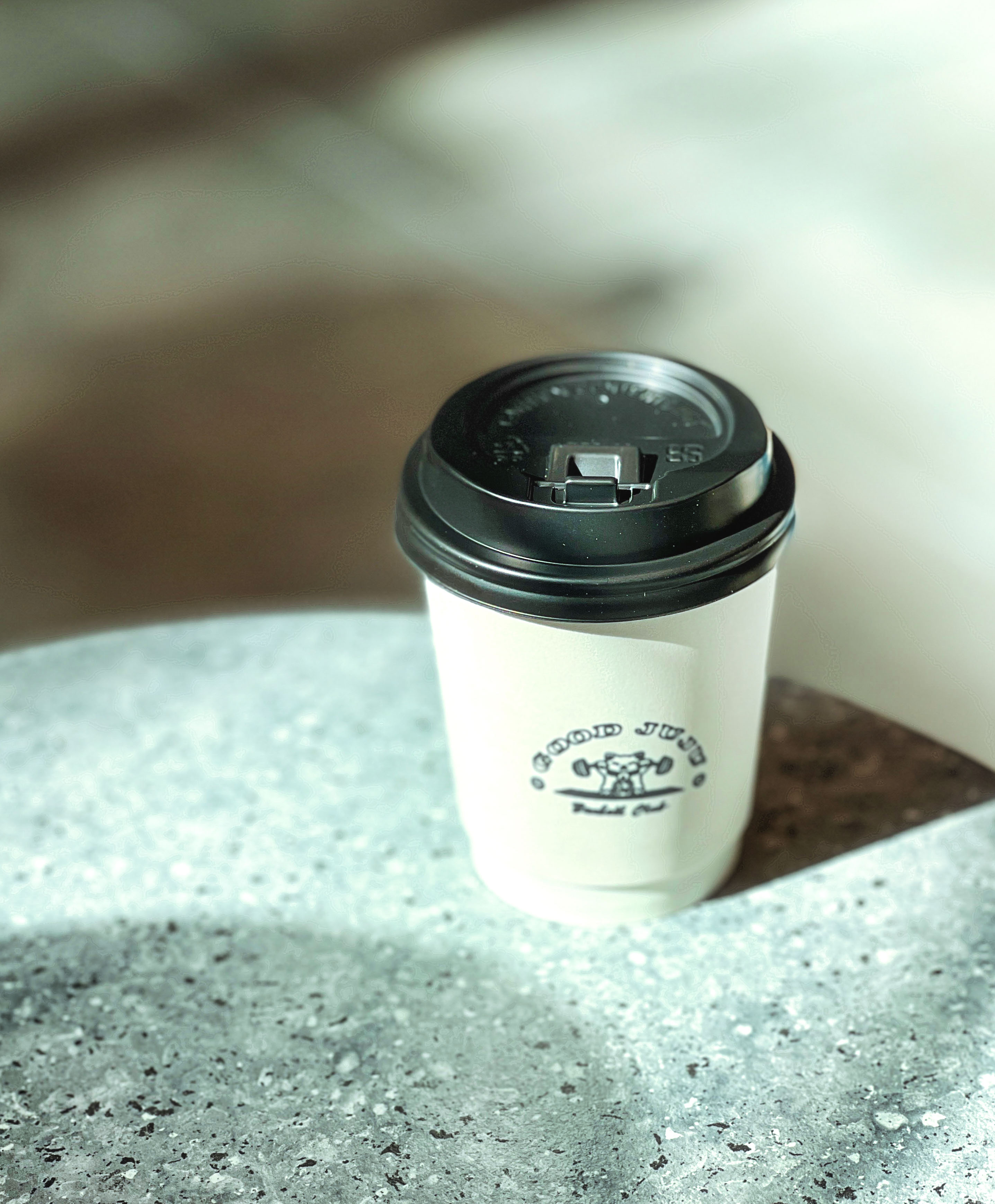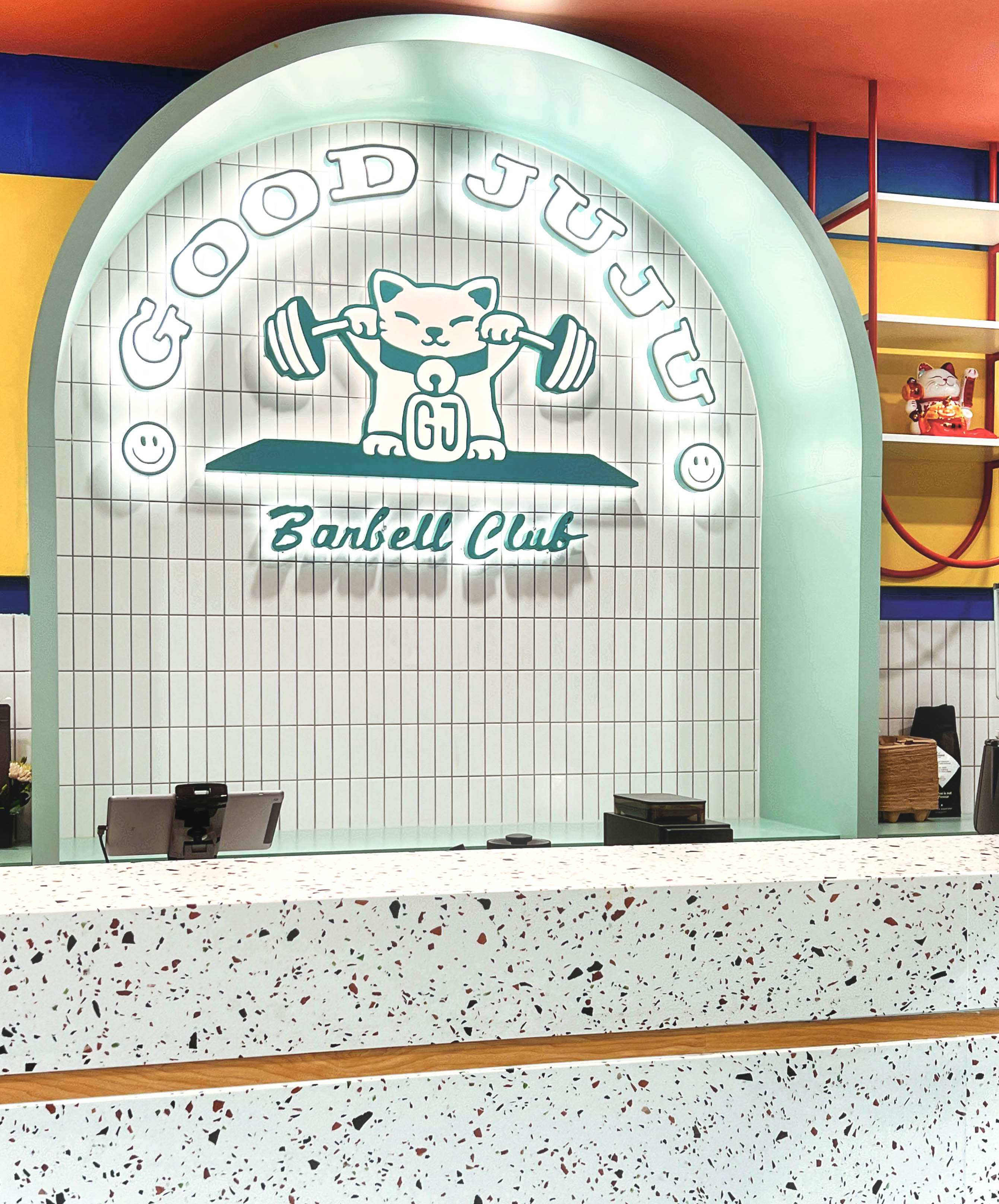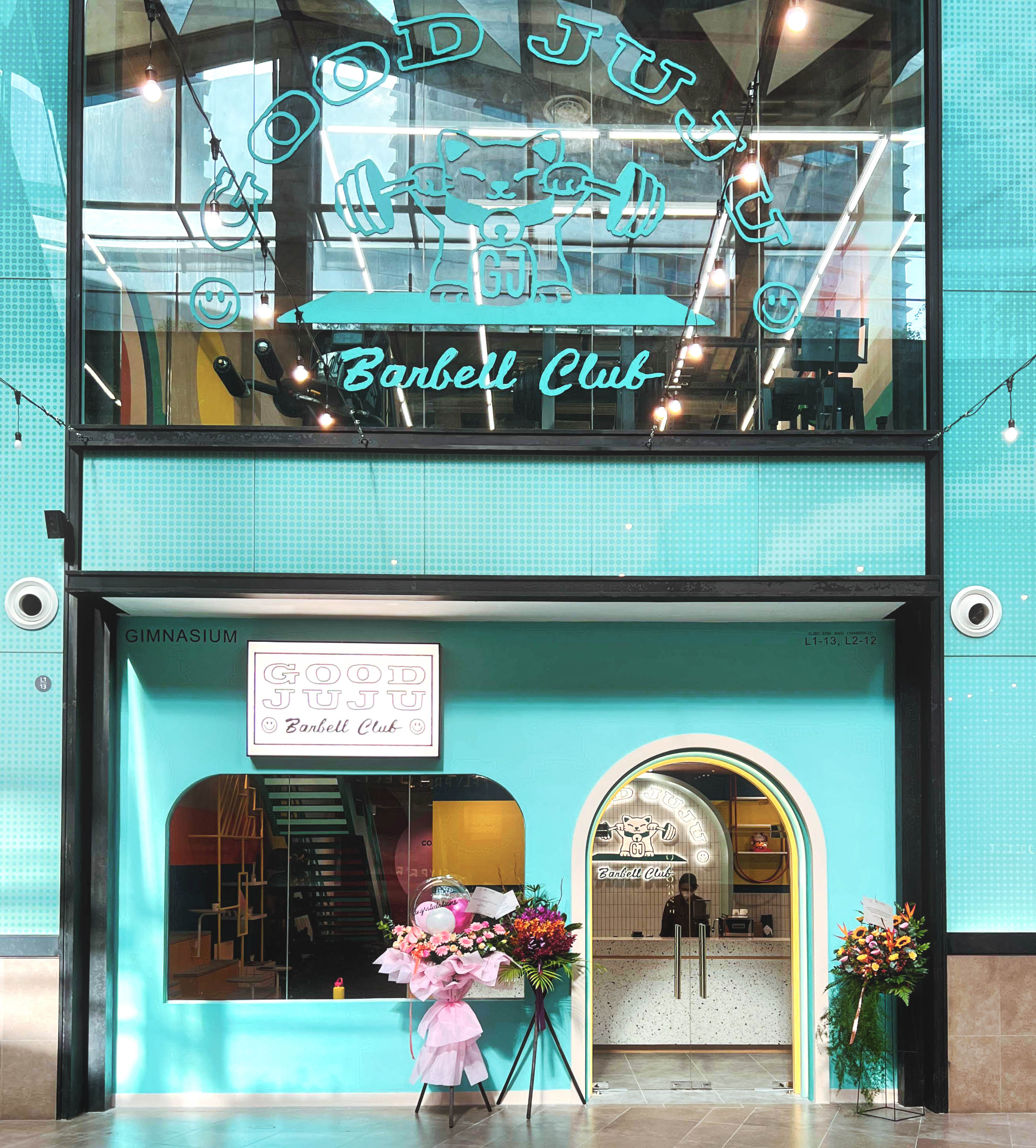 DC Mall's irresistibly colourful new gym - Good Juju Barbell Club - brings together espresso machines with weight machines in one cheerful combination.
Even for those of us who are always munching, never crunching, Juju's joyful team serves up coffee with genuine warmth, without judgment. 
Try the pea milk latte - head barista Kirby currently harnesses a locally roasted Peruvian single-origin, served black or with dairy substitutes. The Sproud pea milk soothes out the coffee's acidity with a smooth, earthy-nutty creaminess.
Good Juju Barbell Club has no kitchen, but Barebells protein bars are available for the peckish. How many calories can we burn from five minutes of photographing this charming place?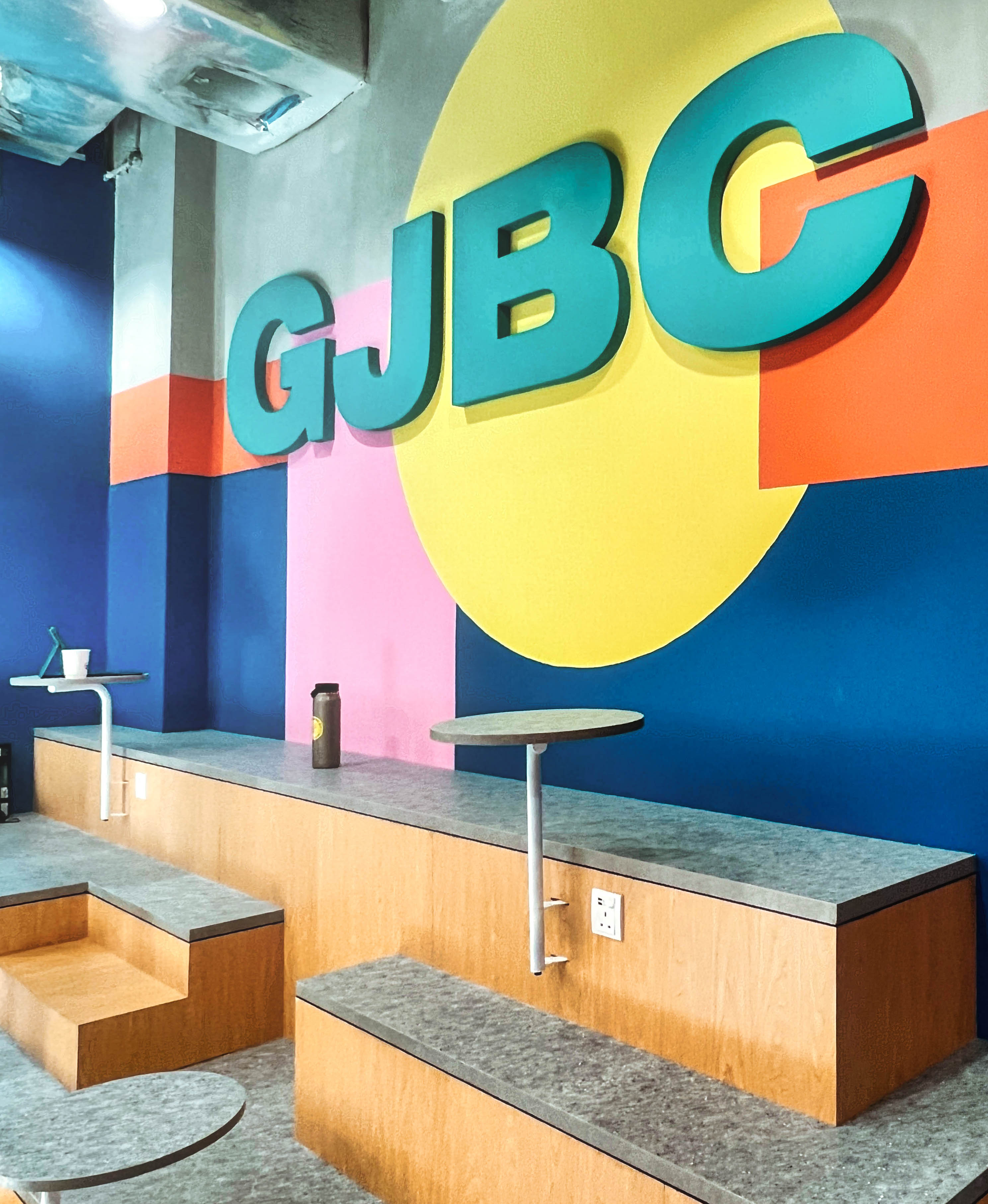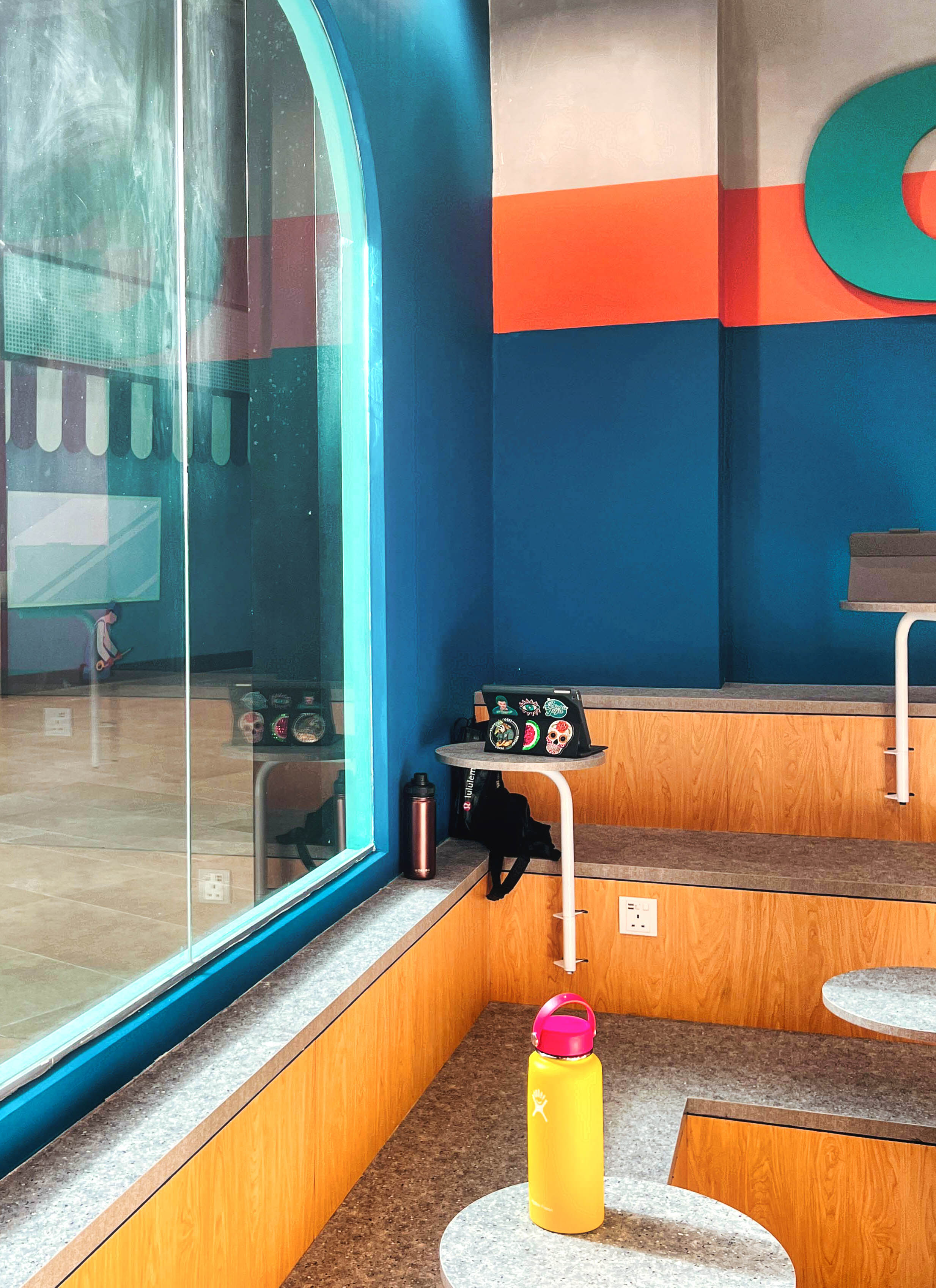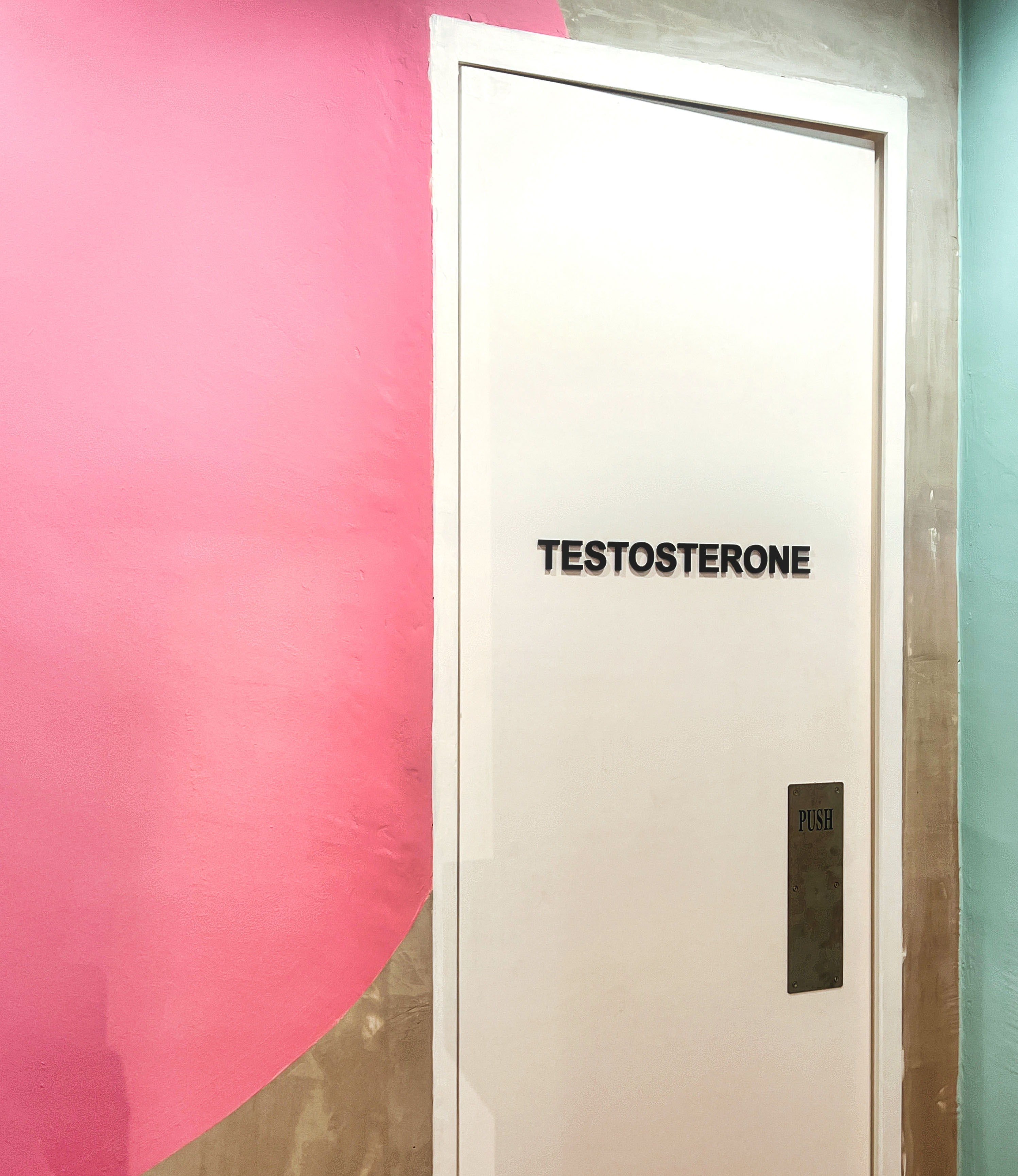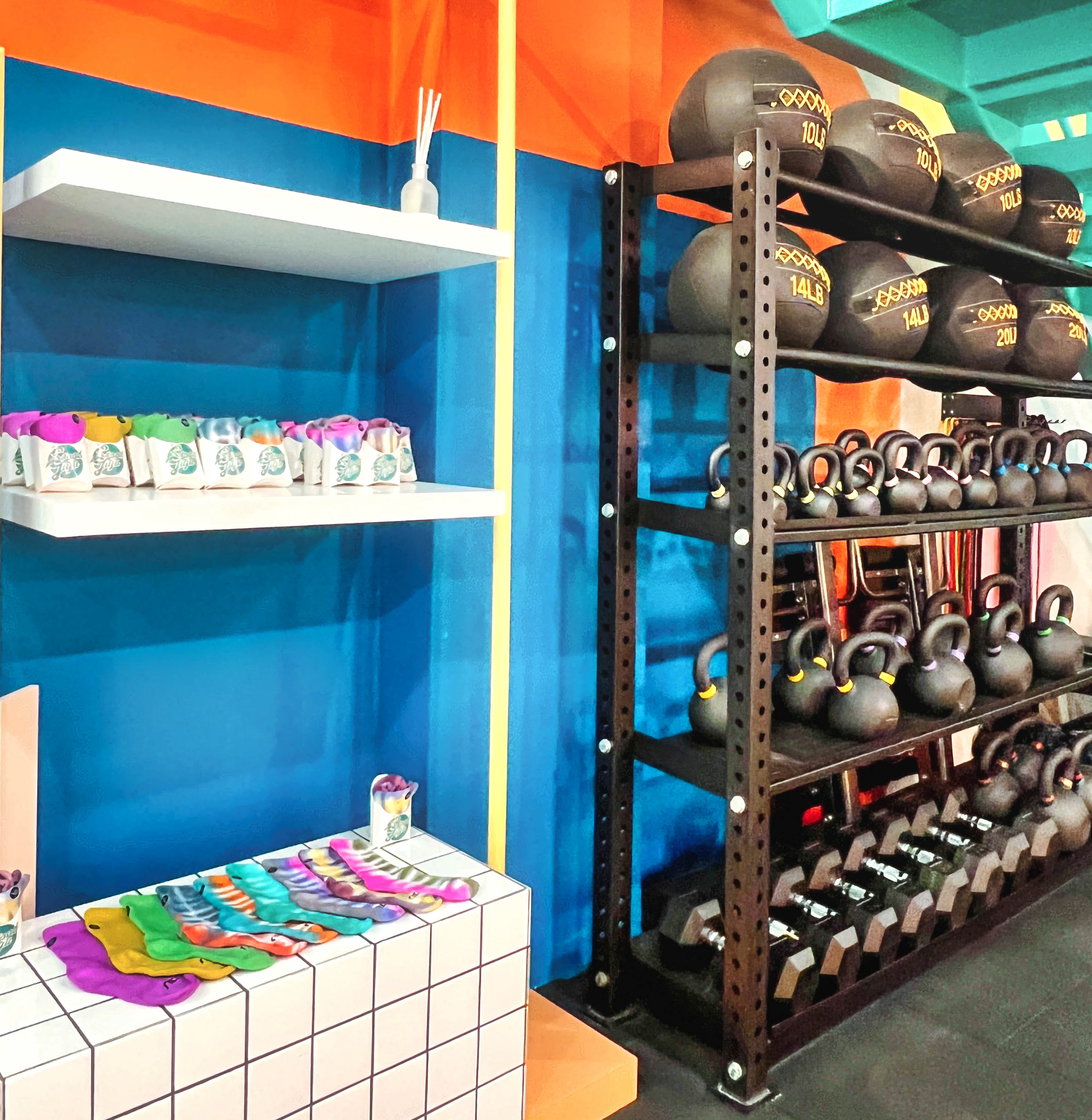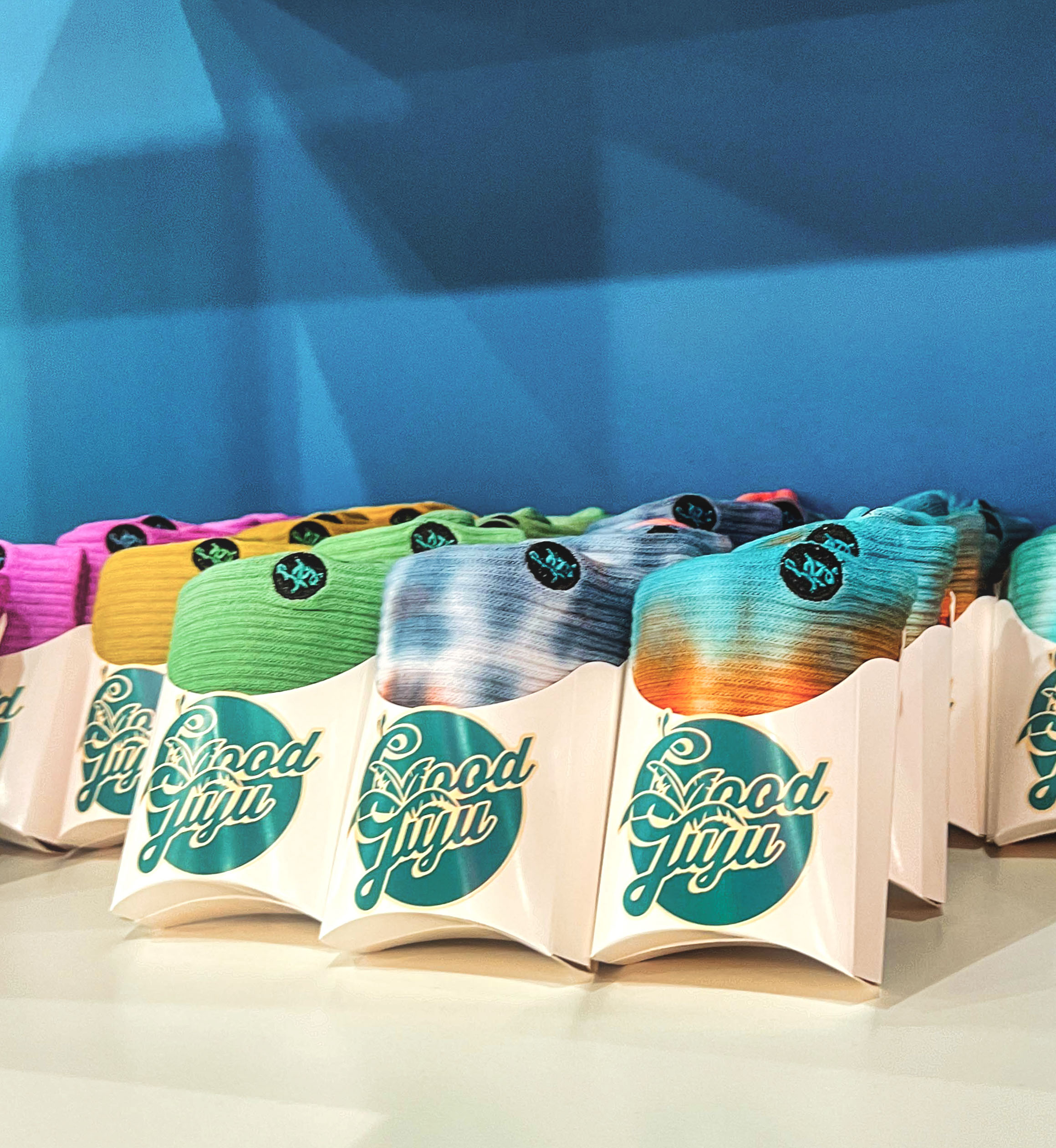 Good Juju Barbell Club
L1-13, DC Mall, Kuala Lumpur.
---
You Might also Like