XOXO, Taylor's University Lakeside Campus
September 12, 2022
---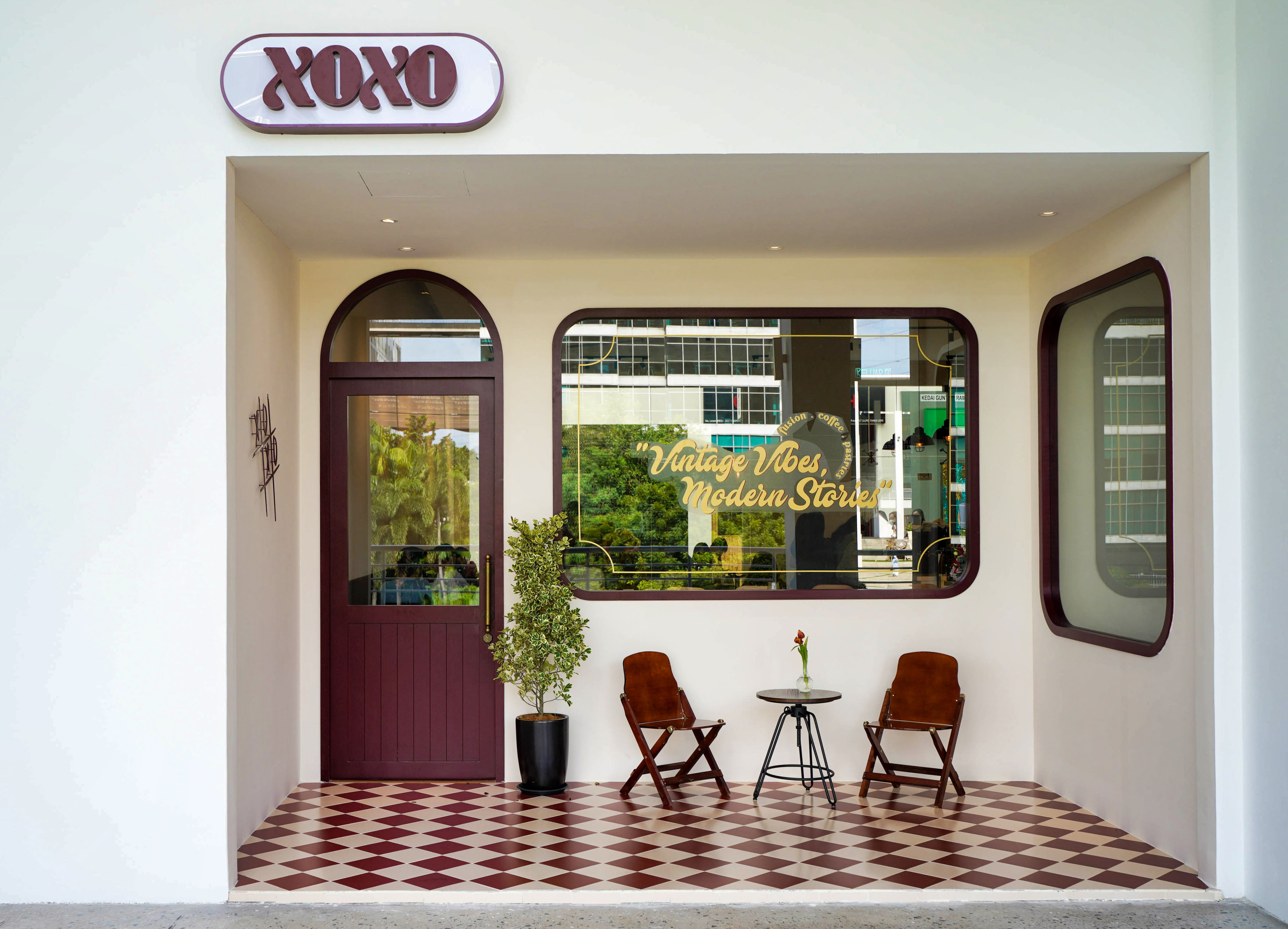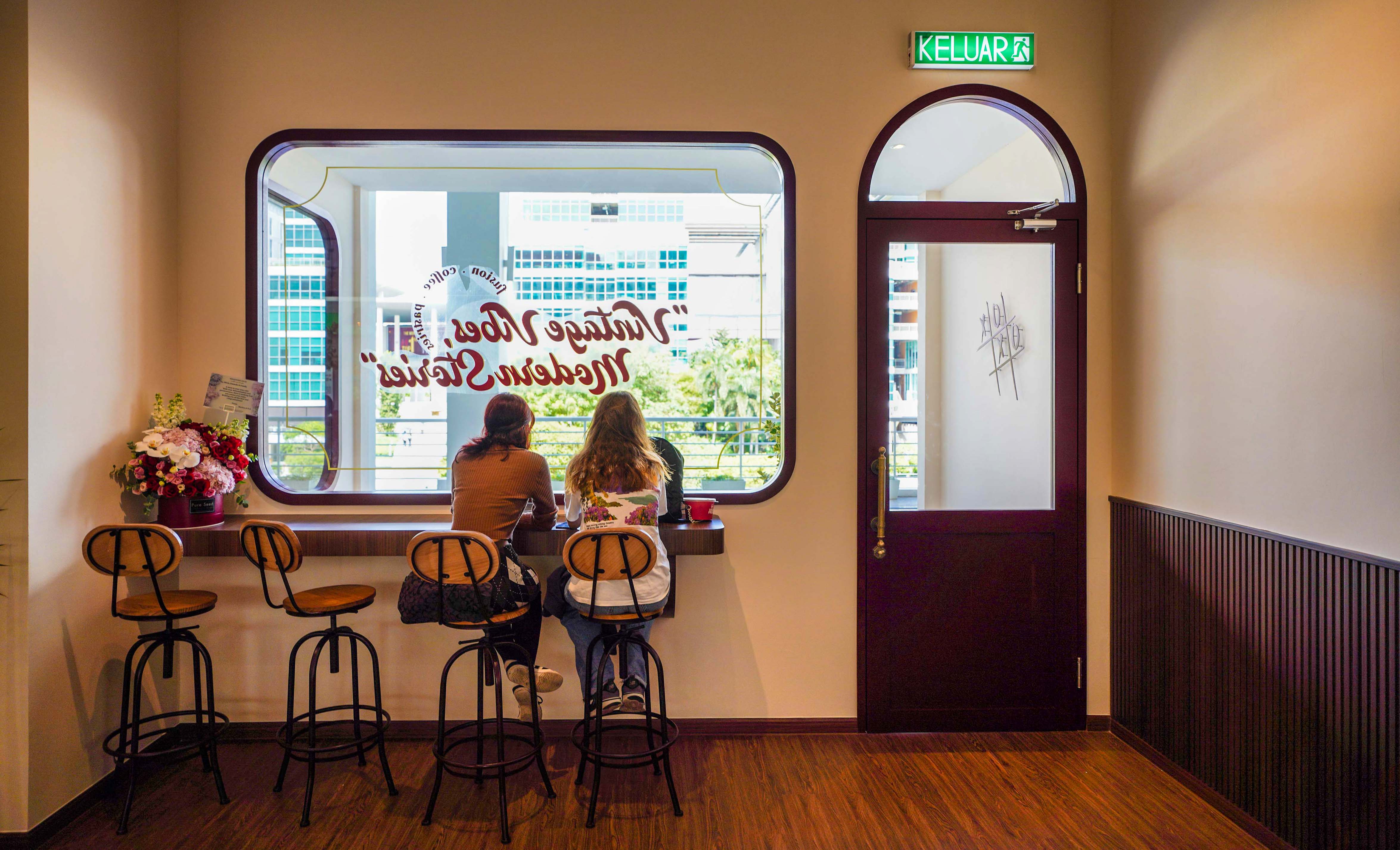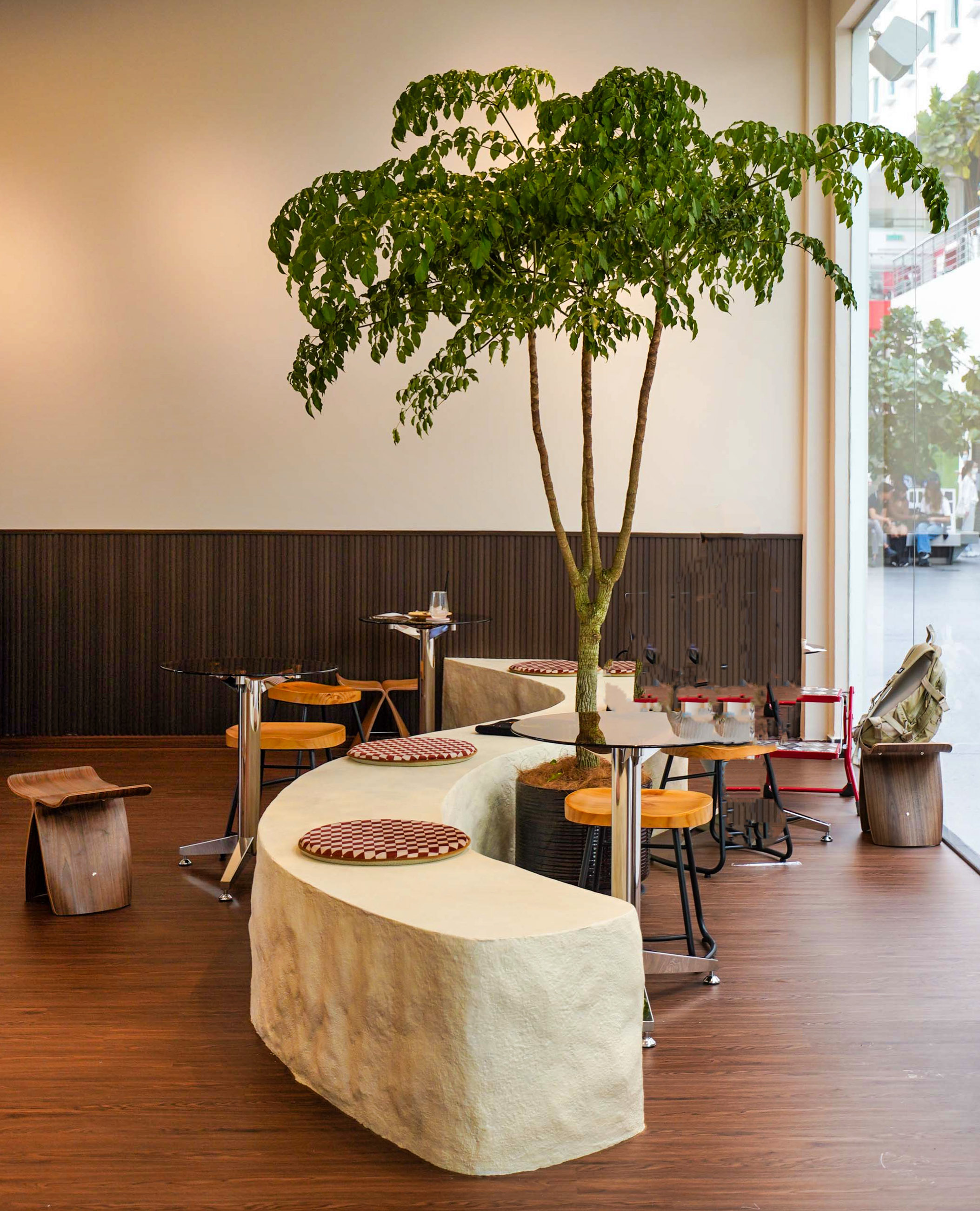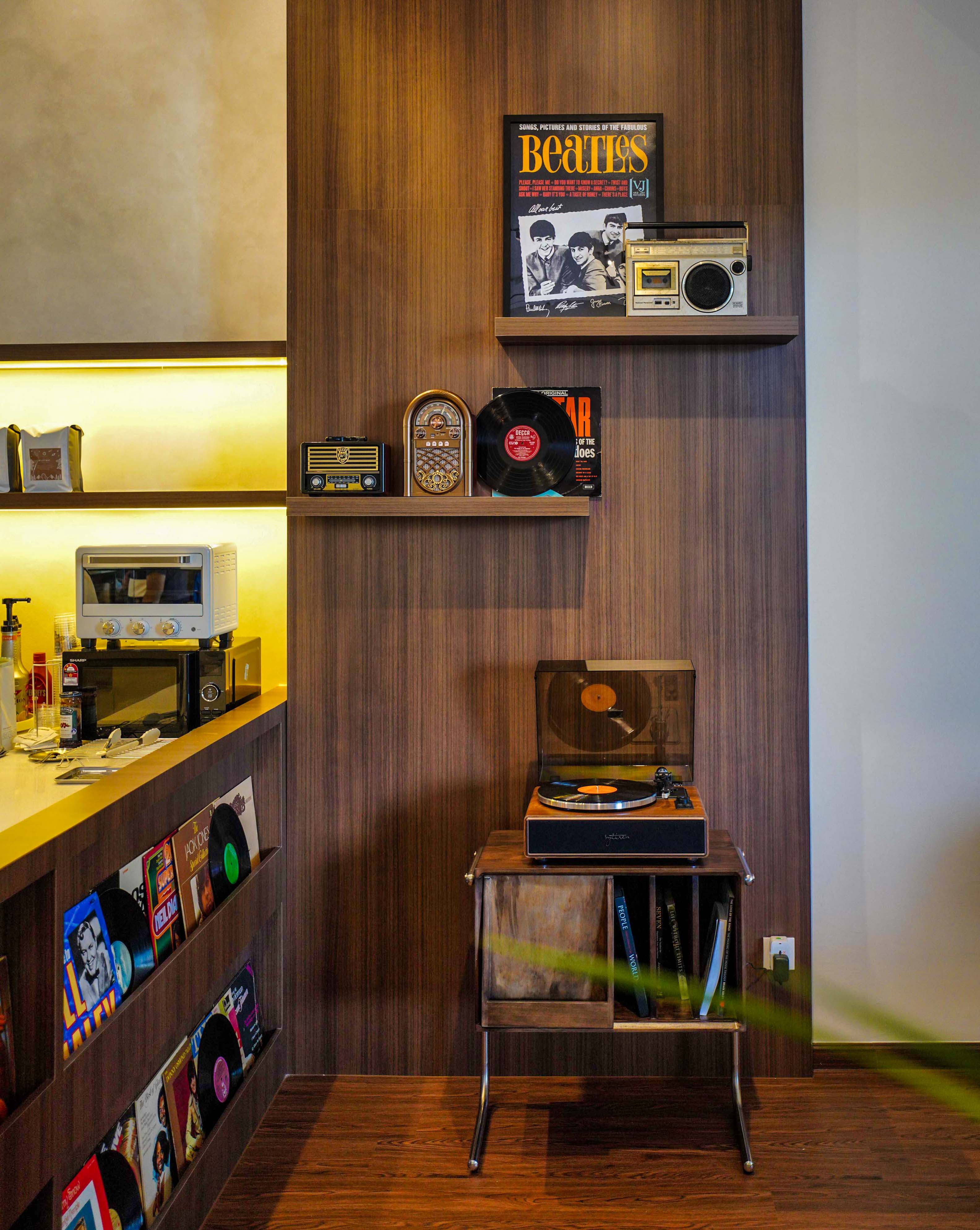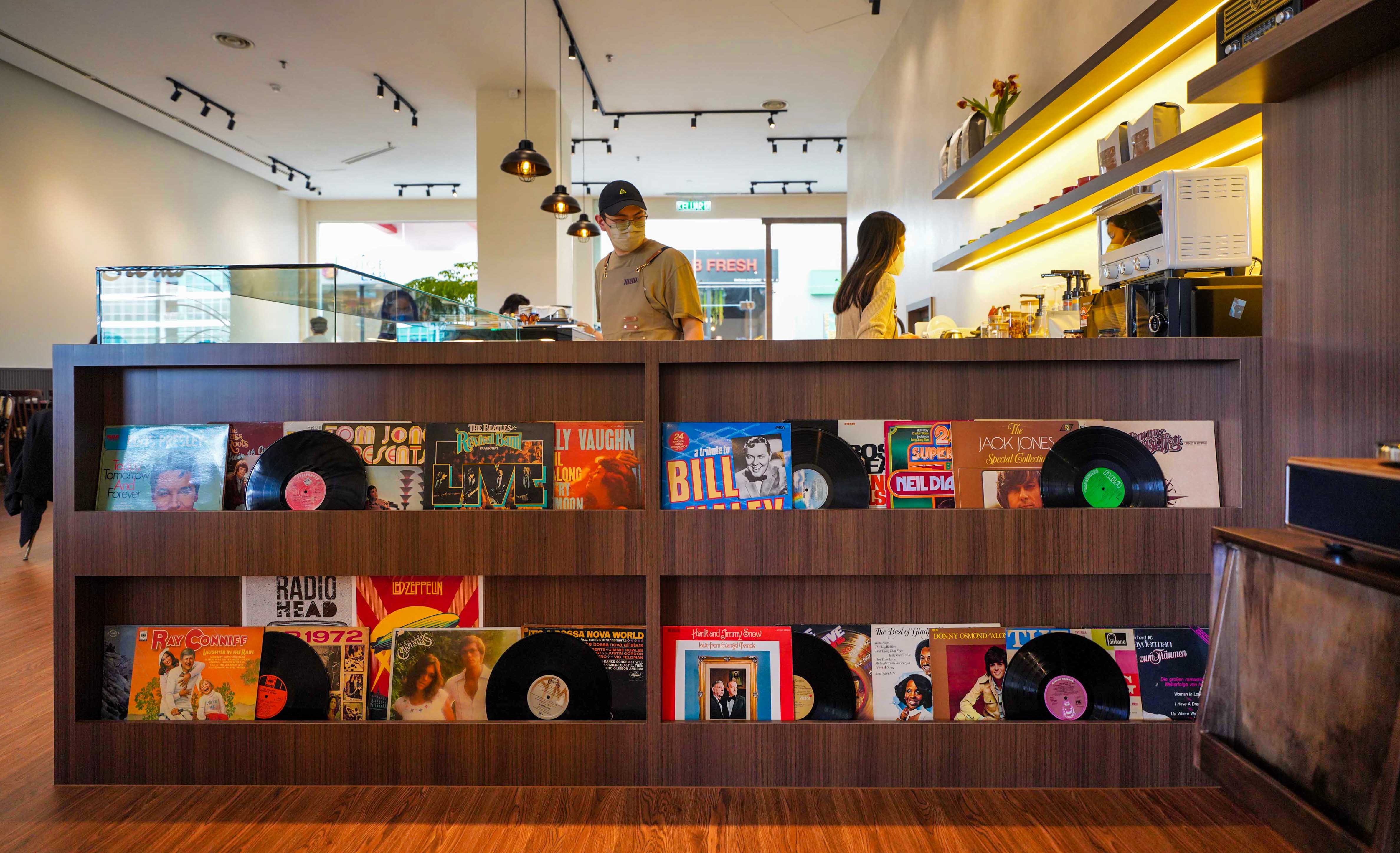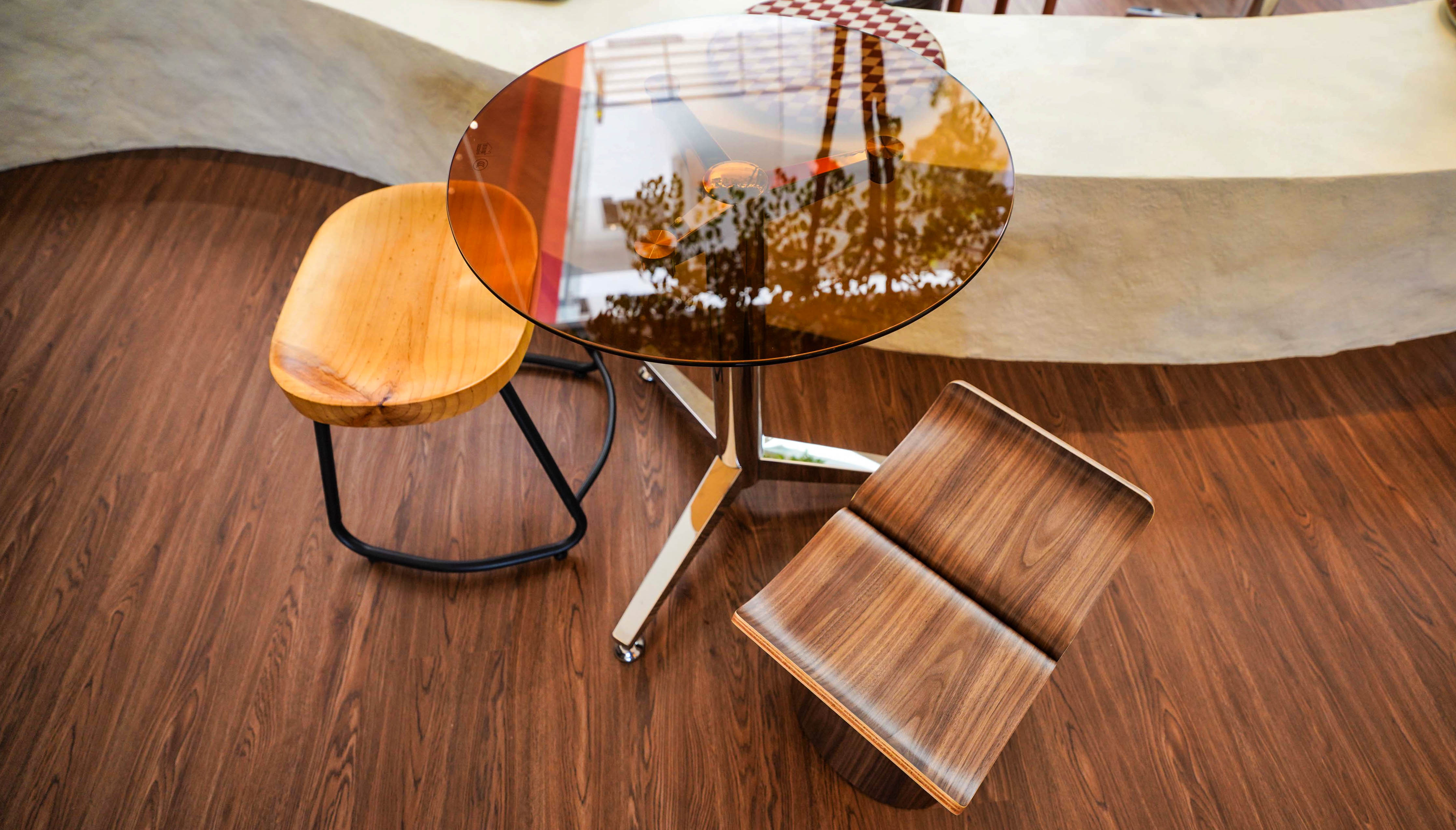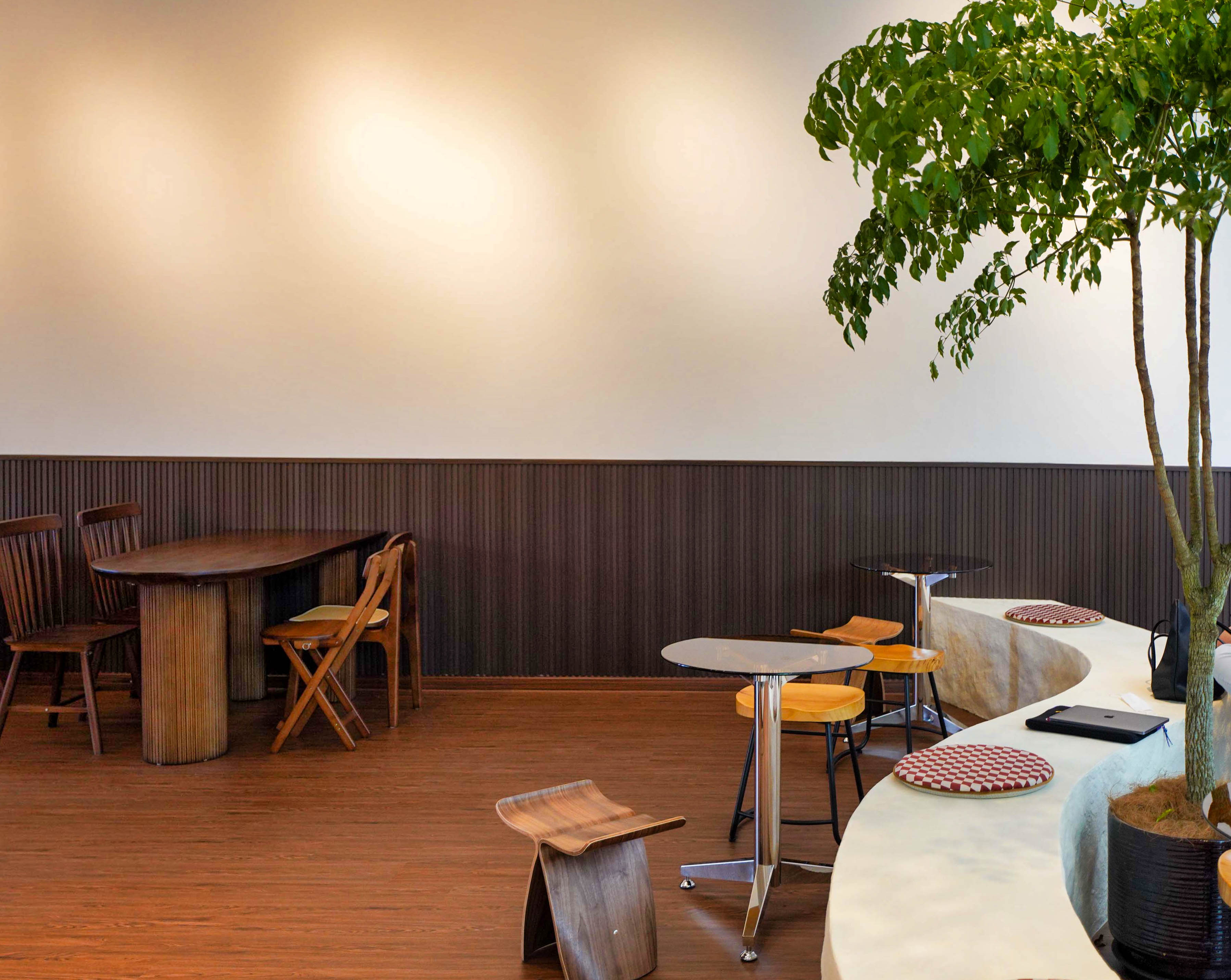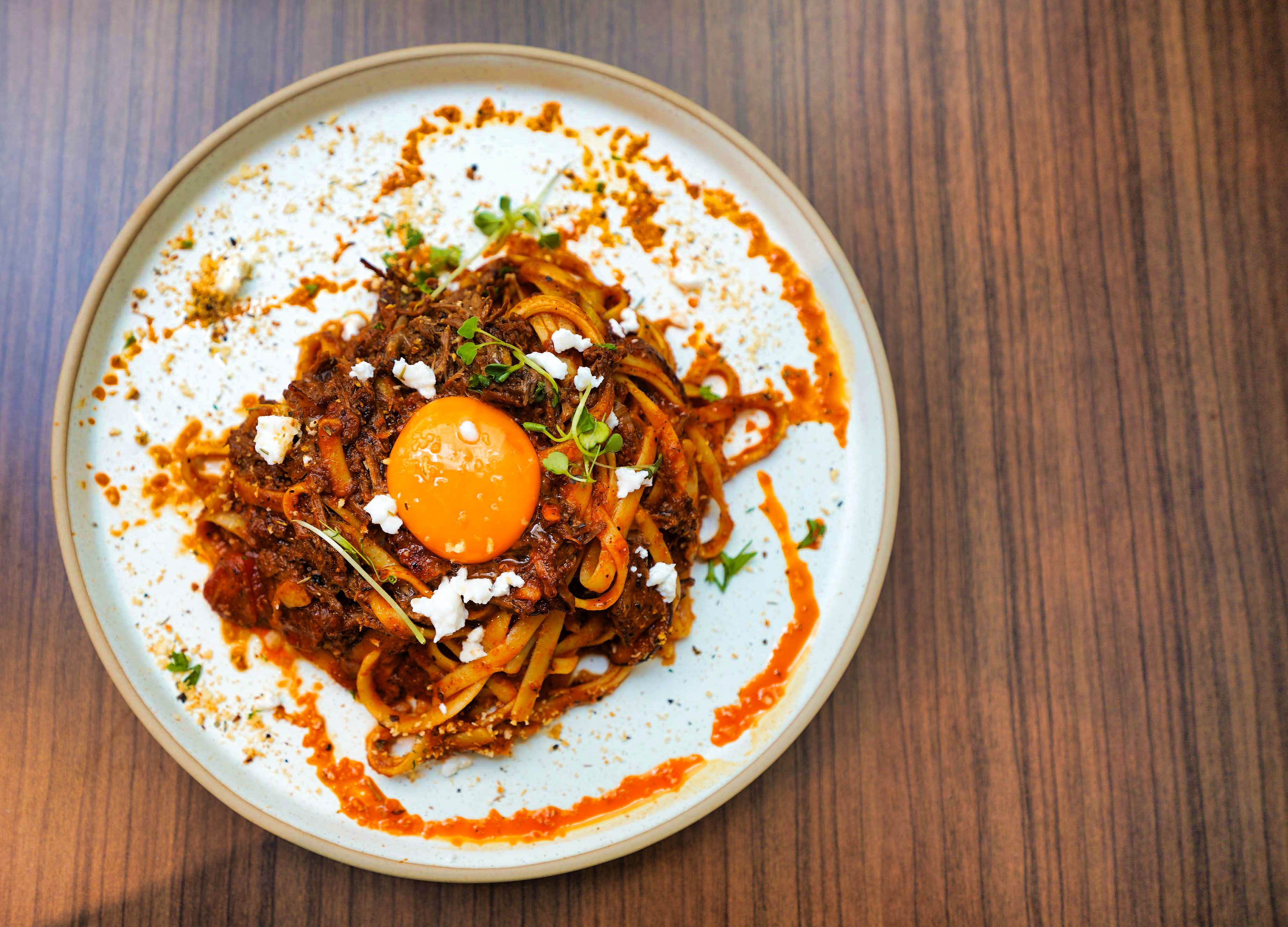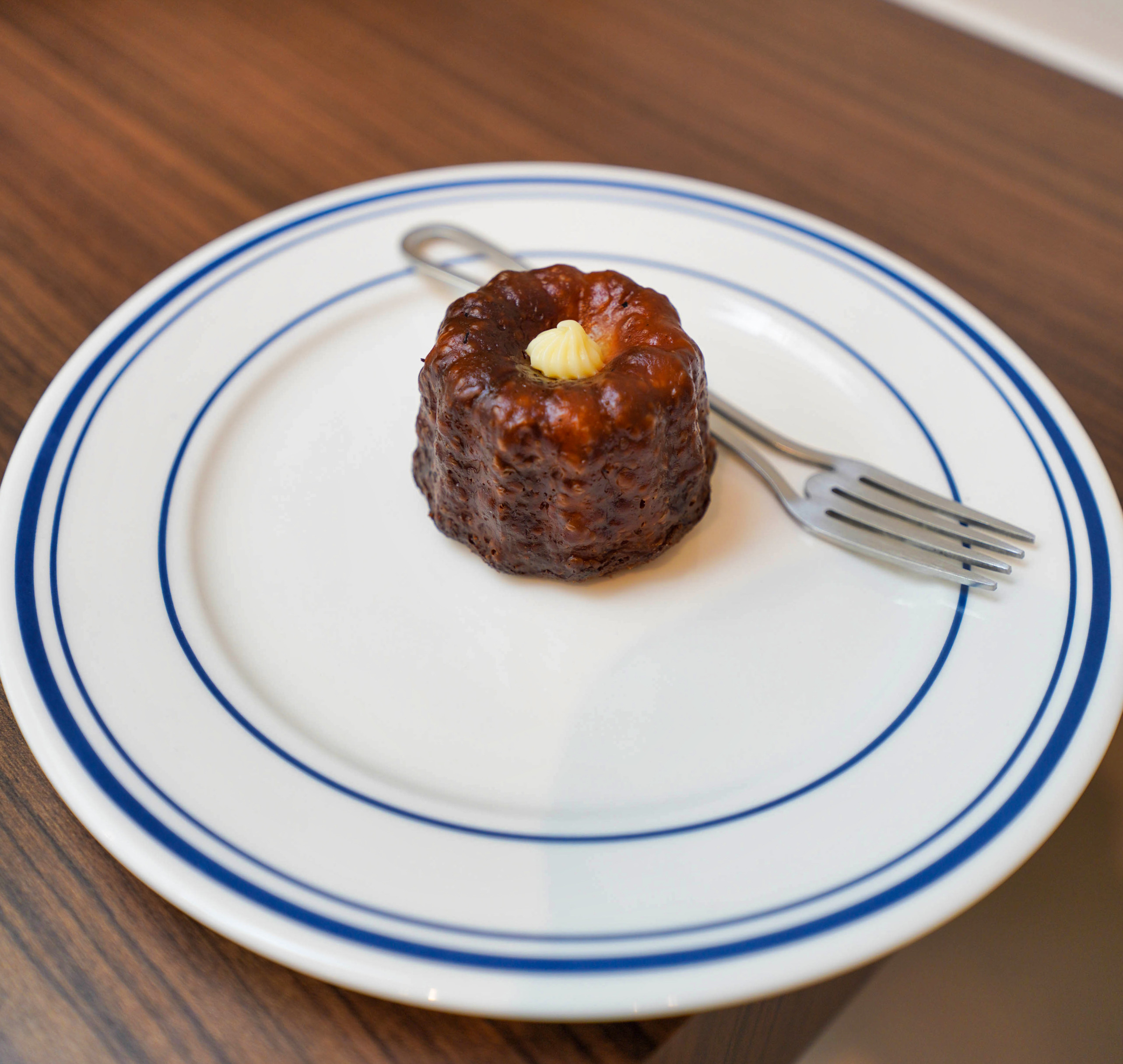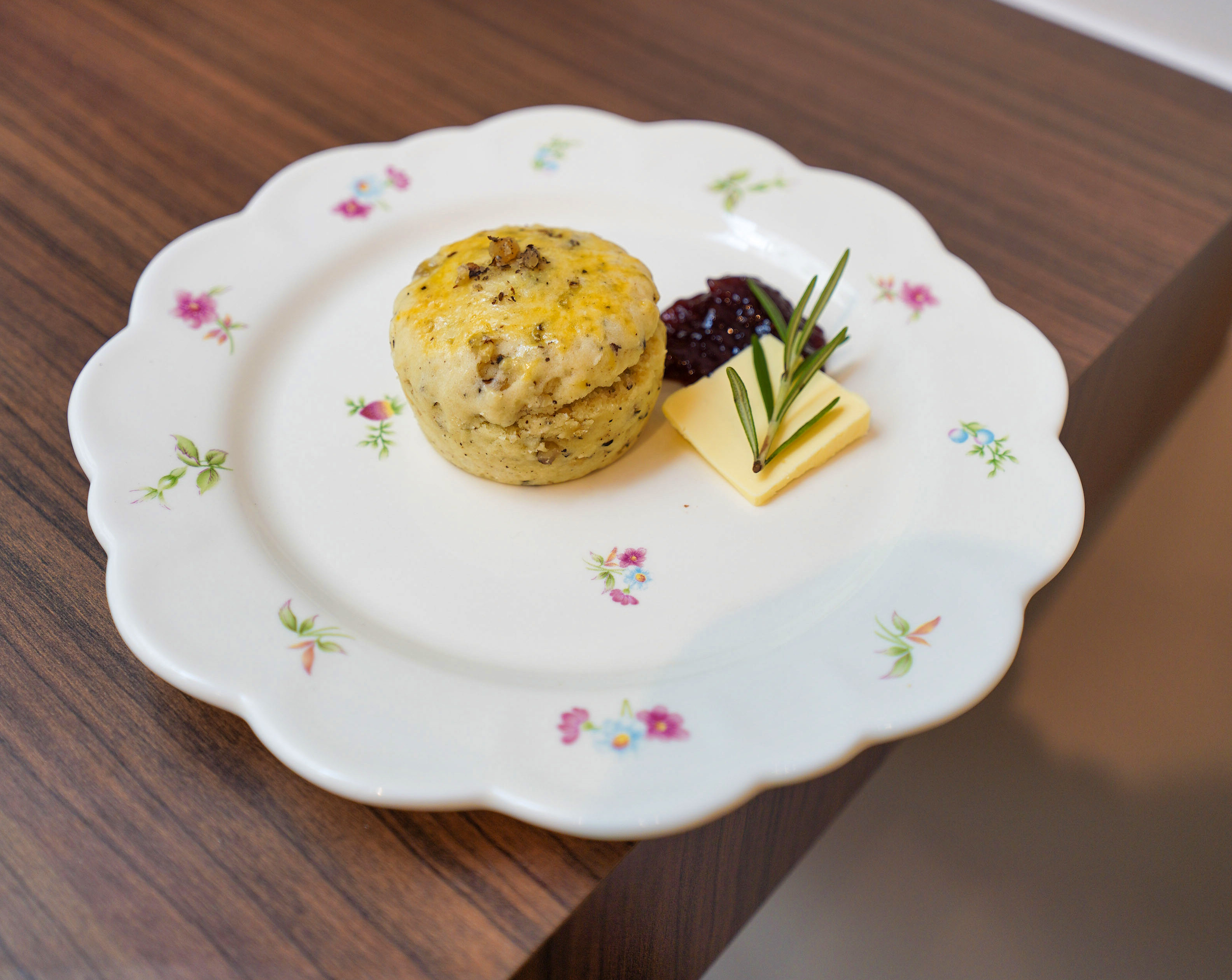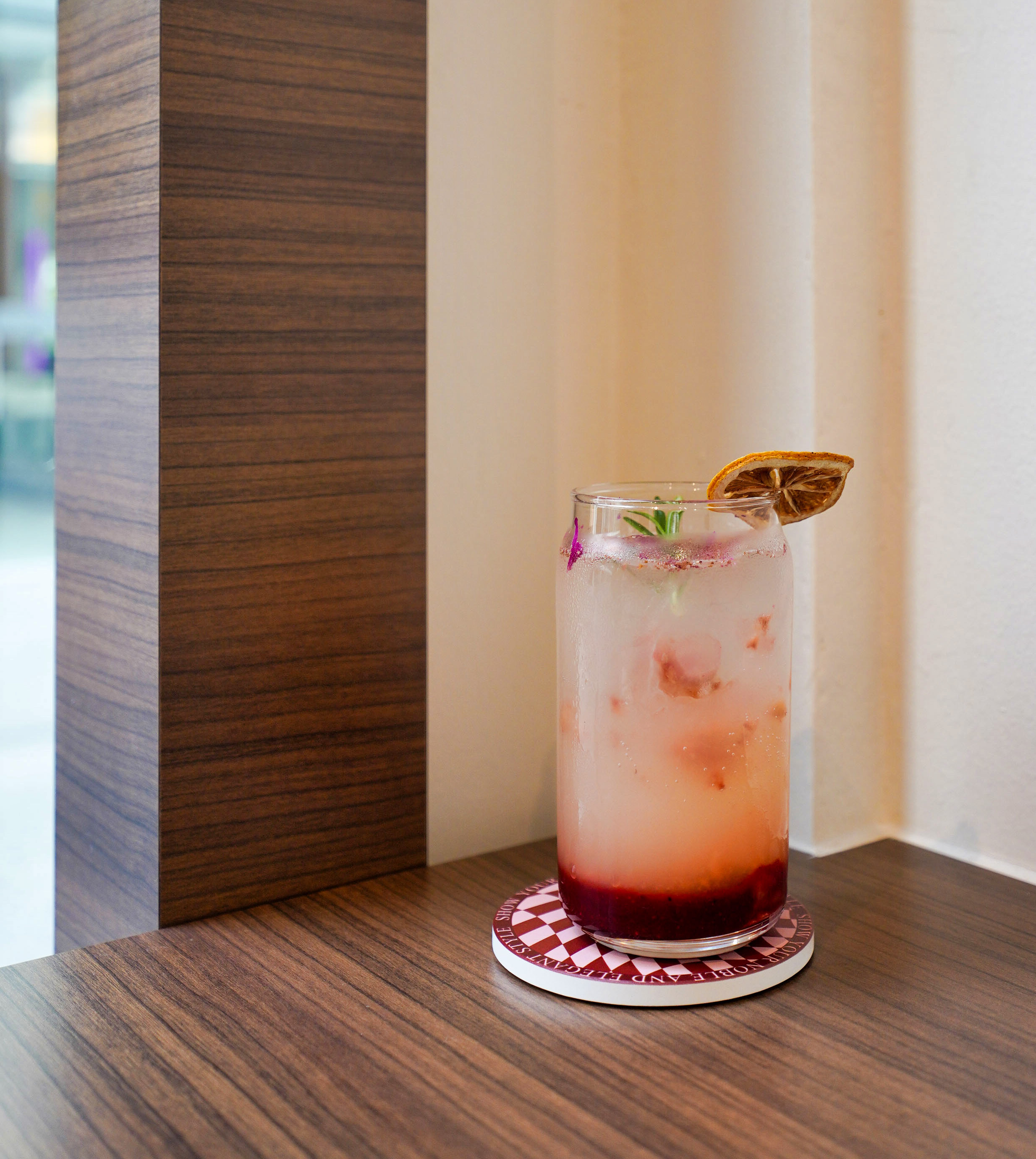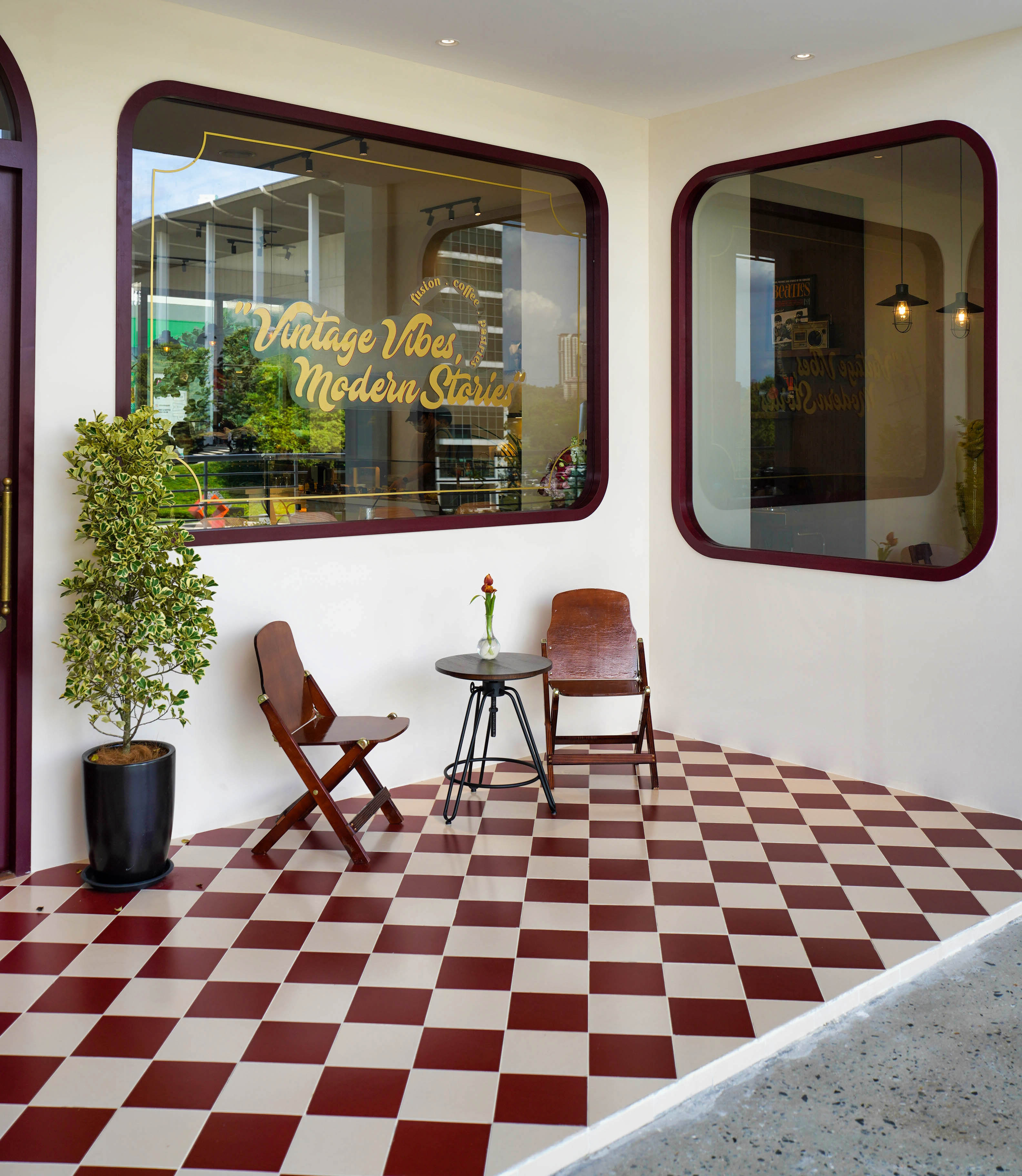 Too cool for school? Launching this week at Taylor's University Lakeside Campus, XOXO is an instant smash with the students, but its vintage vibes precede even Gen X, with a vinyl-age soundtrack that pays homage to The Supremes and The Ronettes. 
This Taylorian-founded space is clearly crafted for the IG era: XOXO will lure a lecture hall's worth of adults back to college for contemporary crowd-pleasers - the slow-cooked pulled lamb linguine with feta cheese, caramelised mushrooms and egg yolk in roasted tomato sauce is as comforting as hugs and kisses, while sweet treats such as walnut scones and caneles plus coolers like the strawberry sparkling lemonade will ensure that kids are alright here.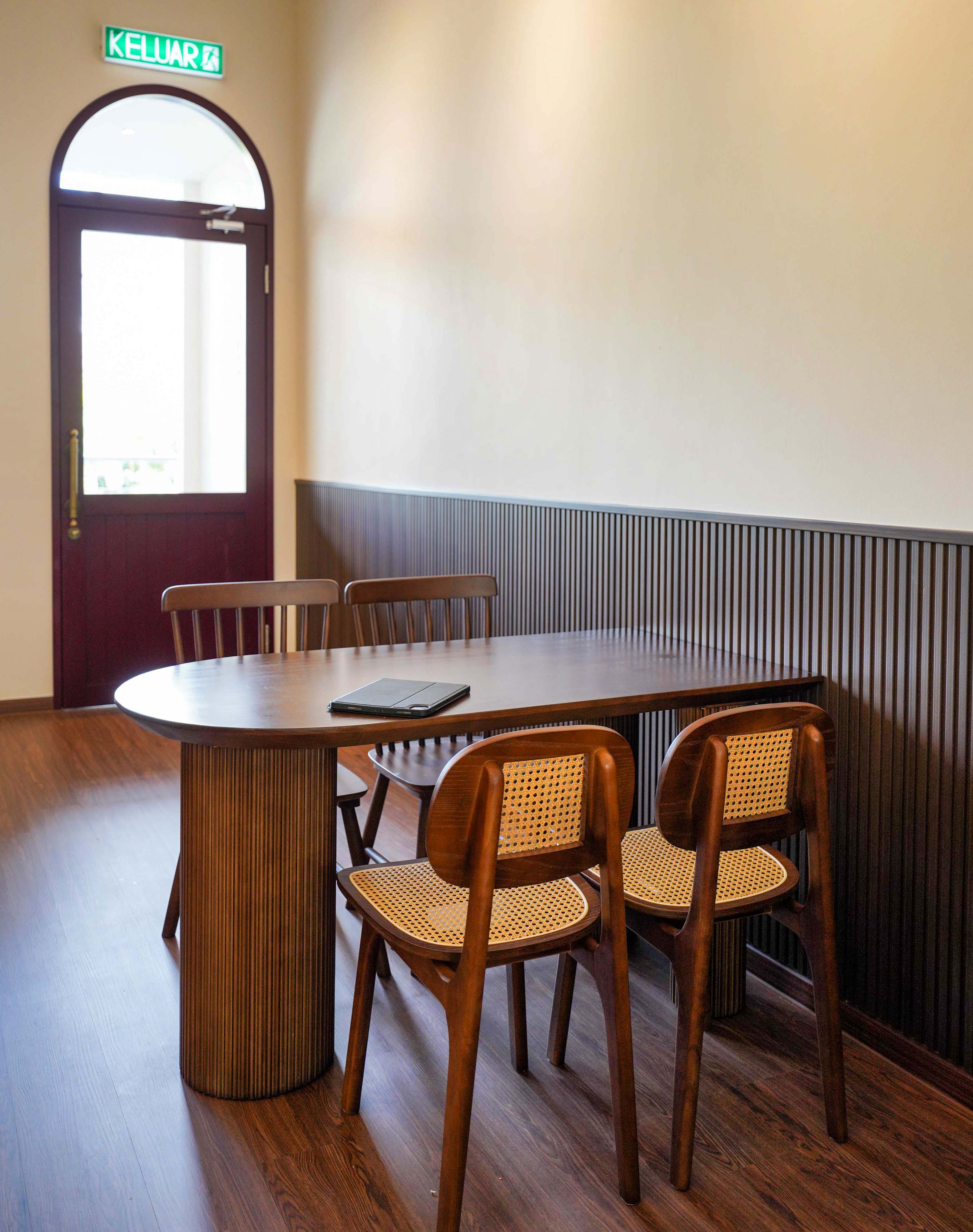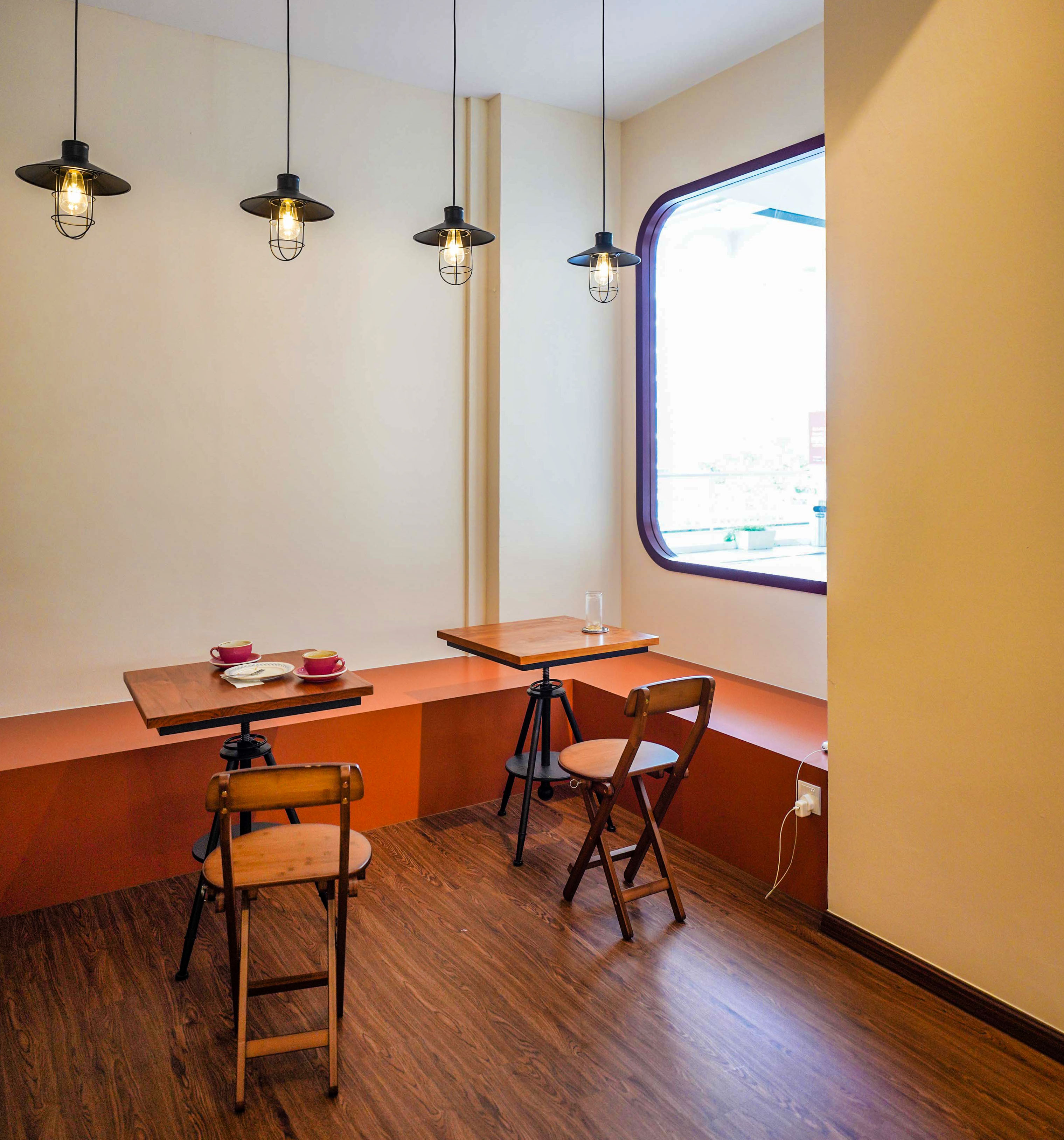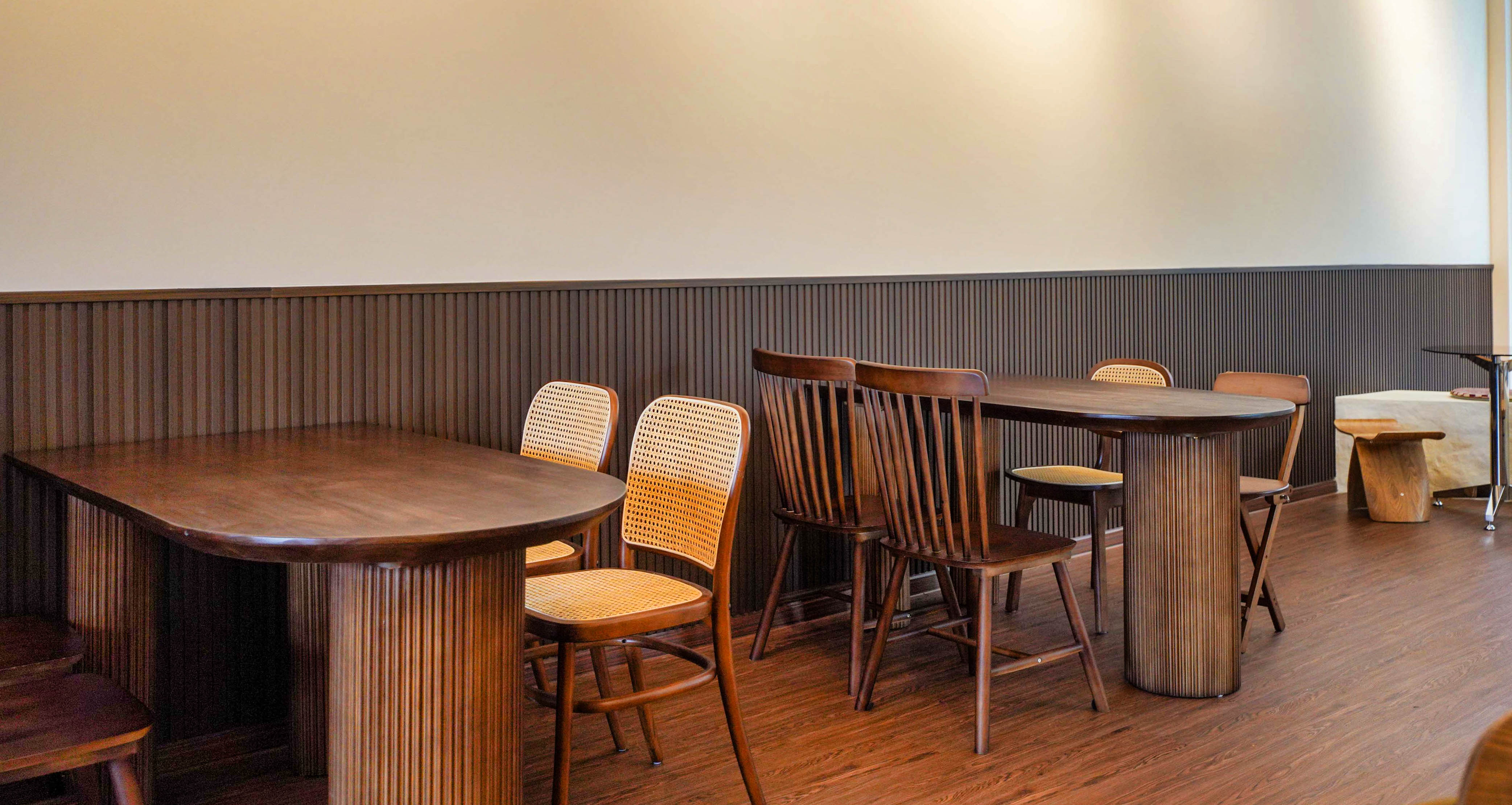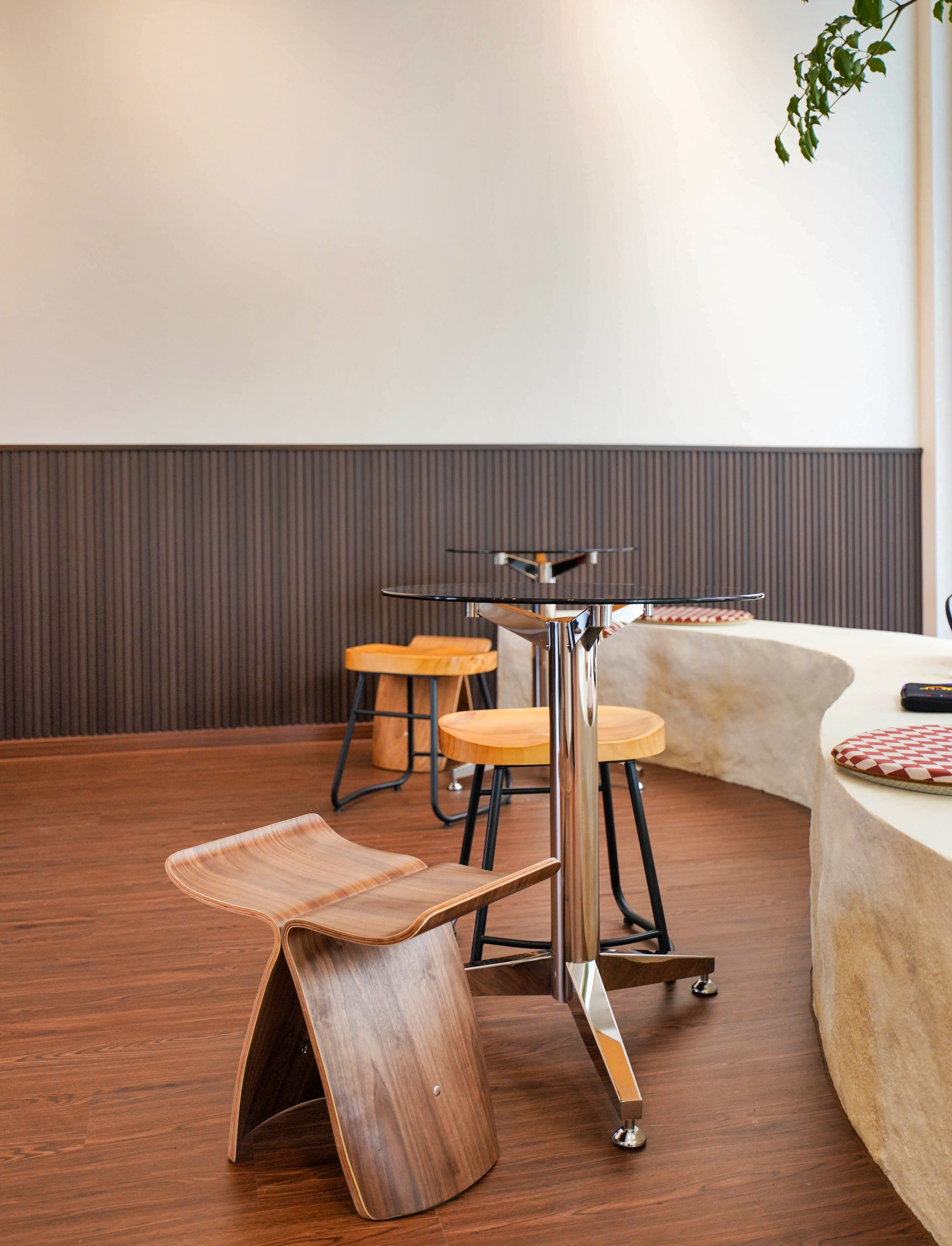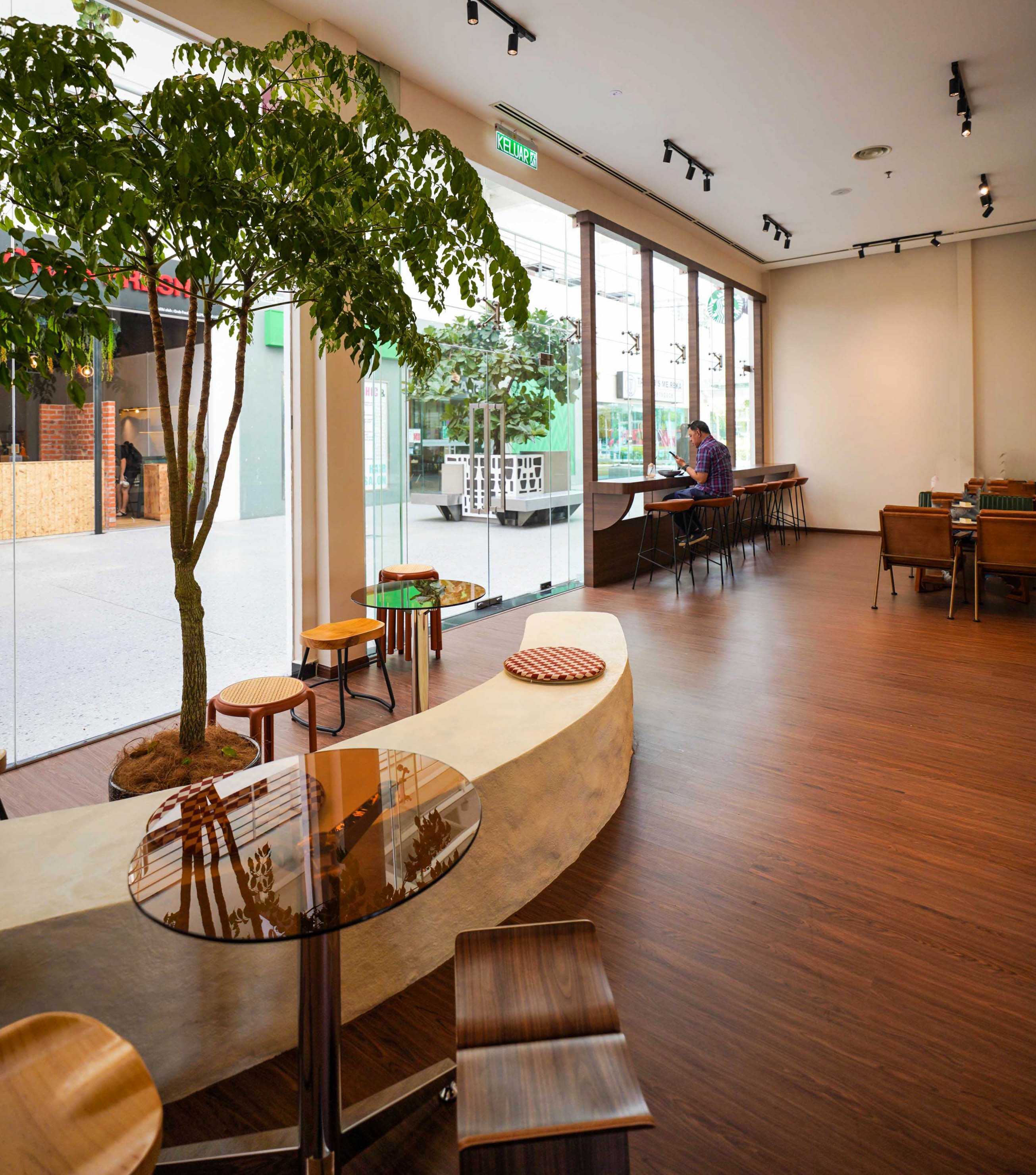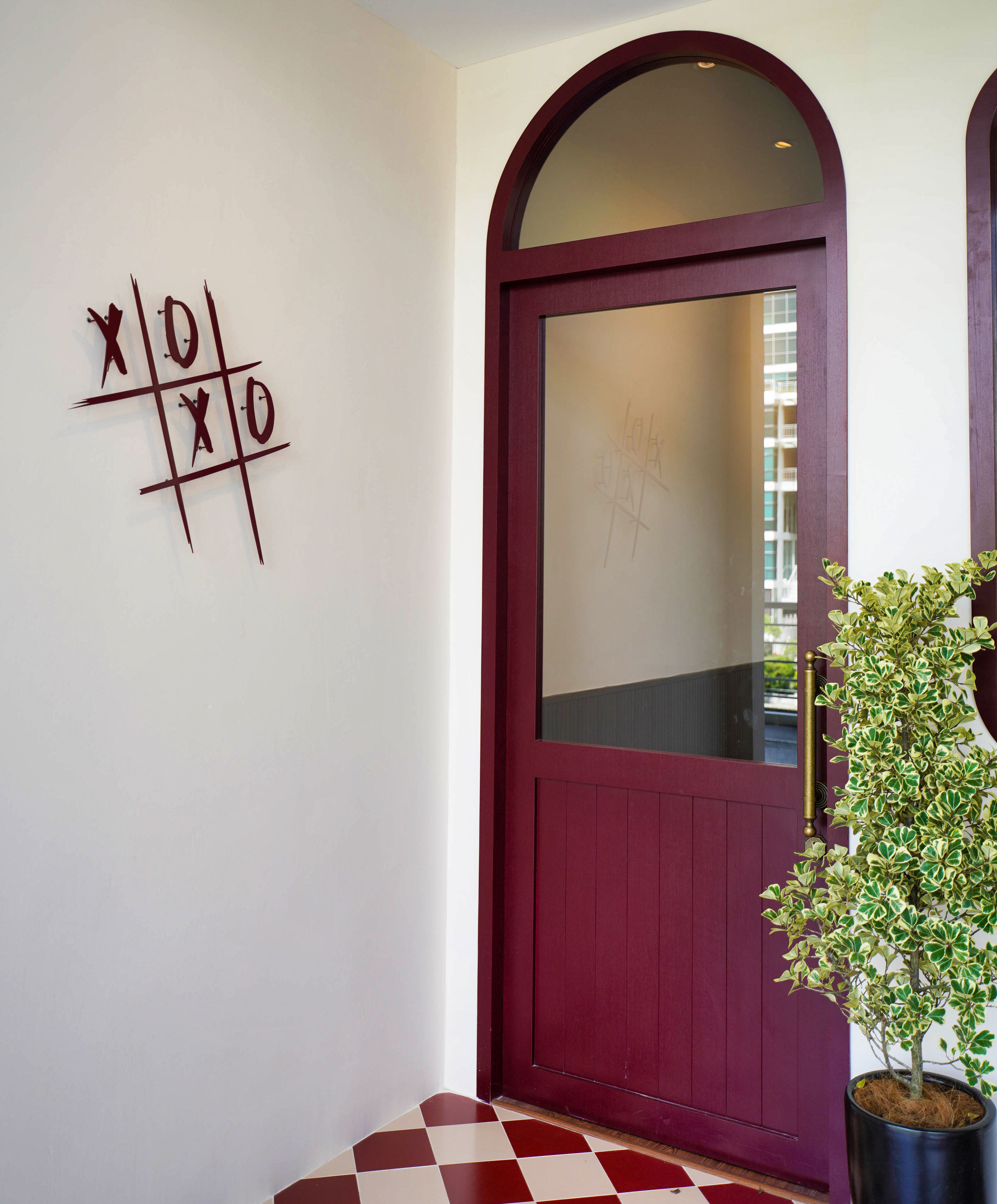 XOXO
The Boardwalk, Taylor's University Lakeside Campus.
---
You Might also Like