Vern Coffee, Bangsar
April 23, 2023
---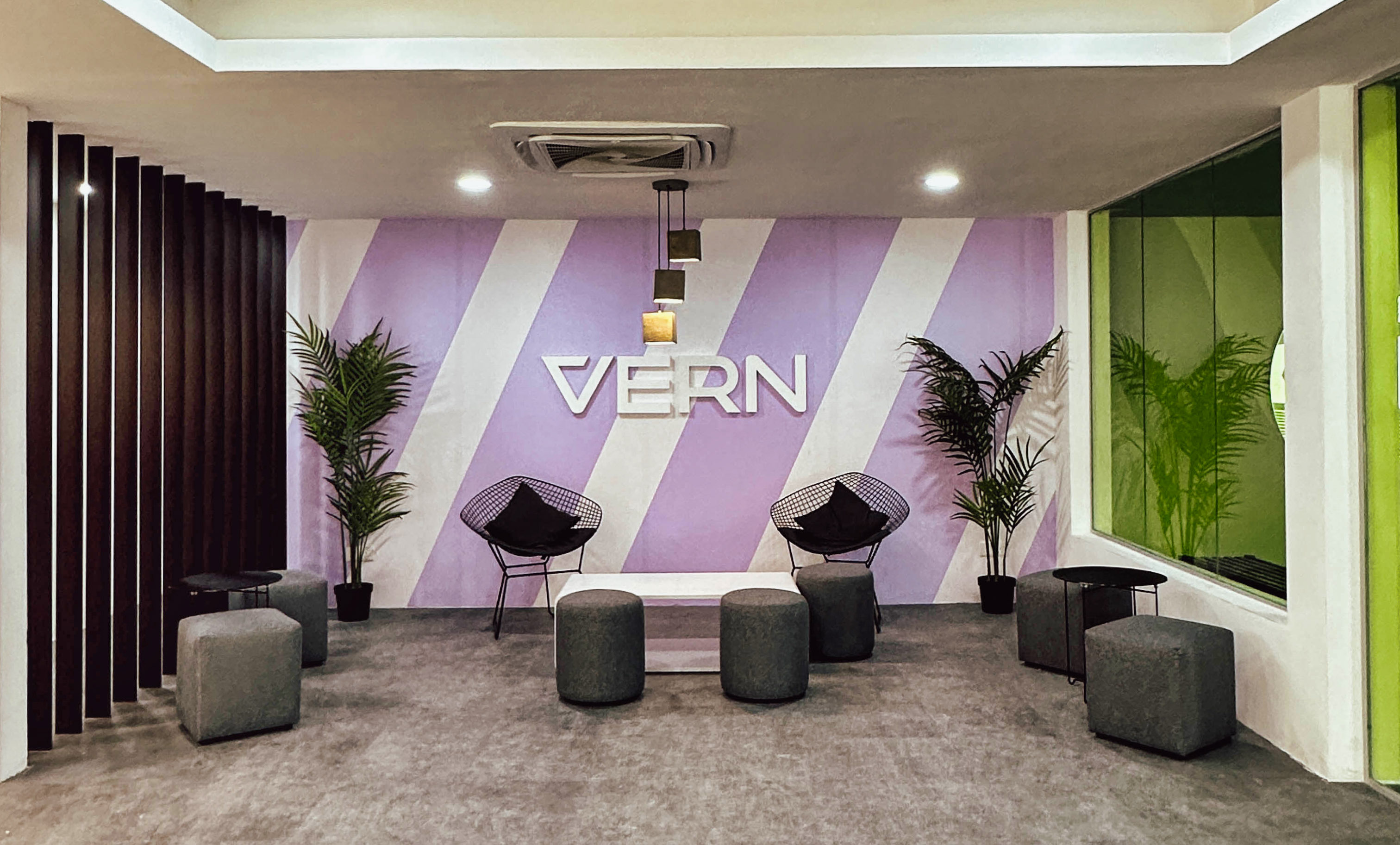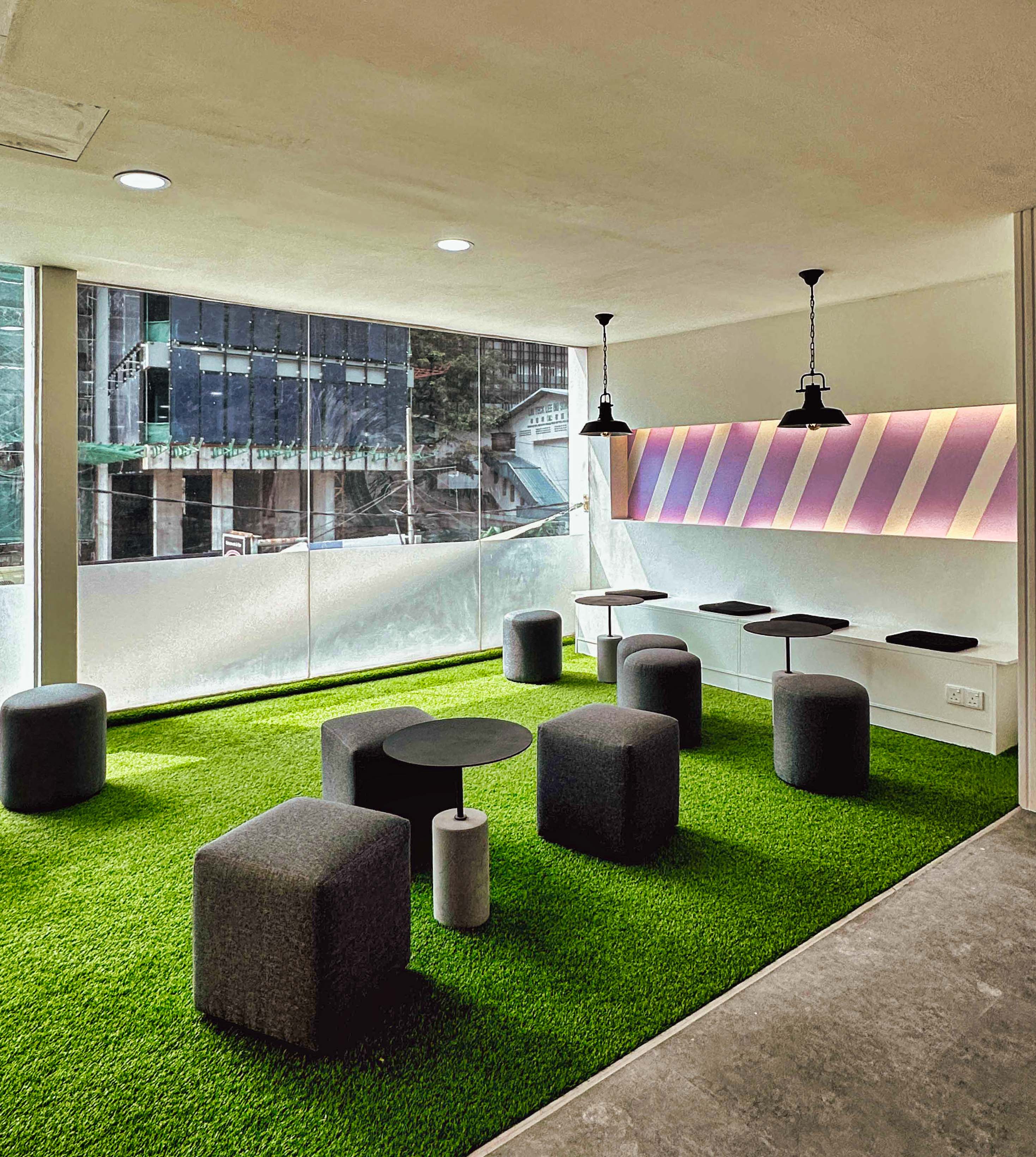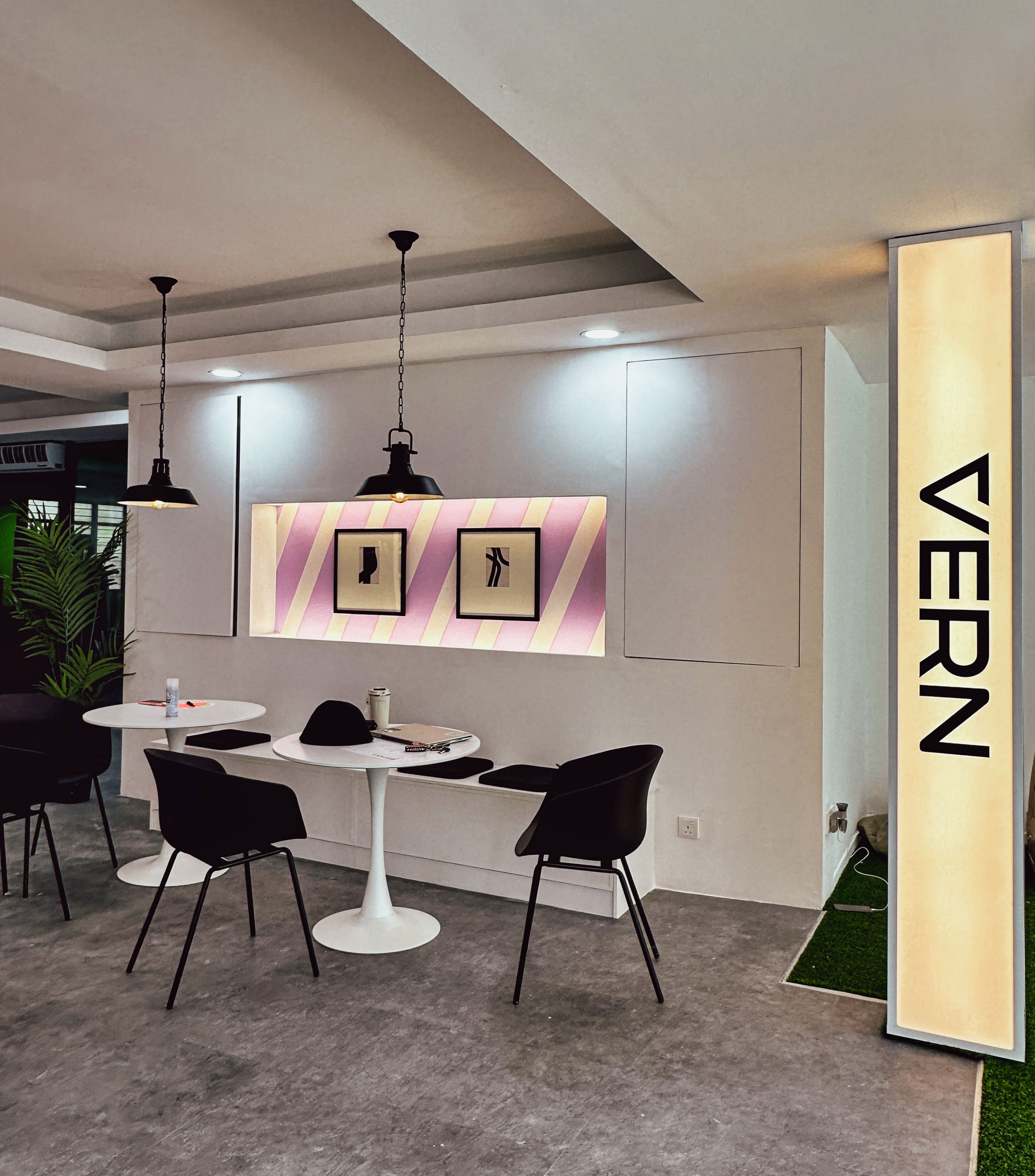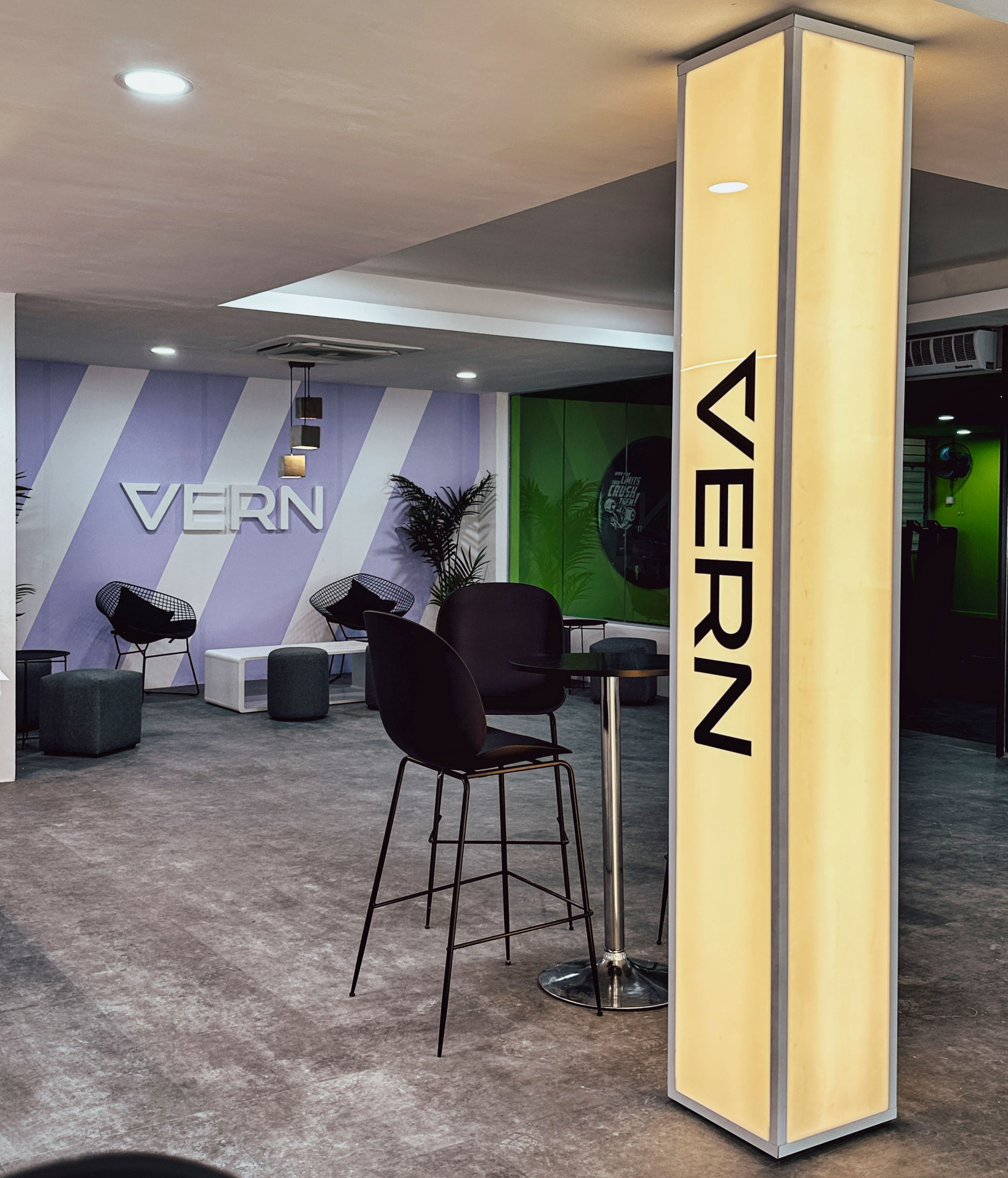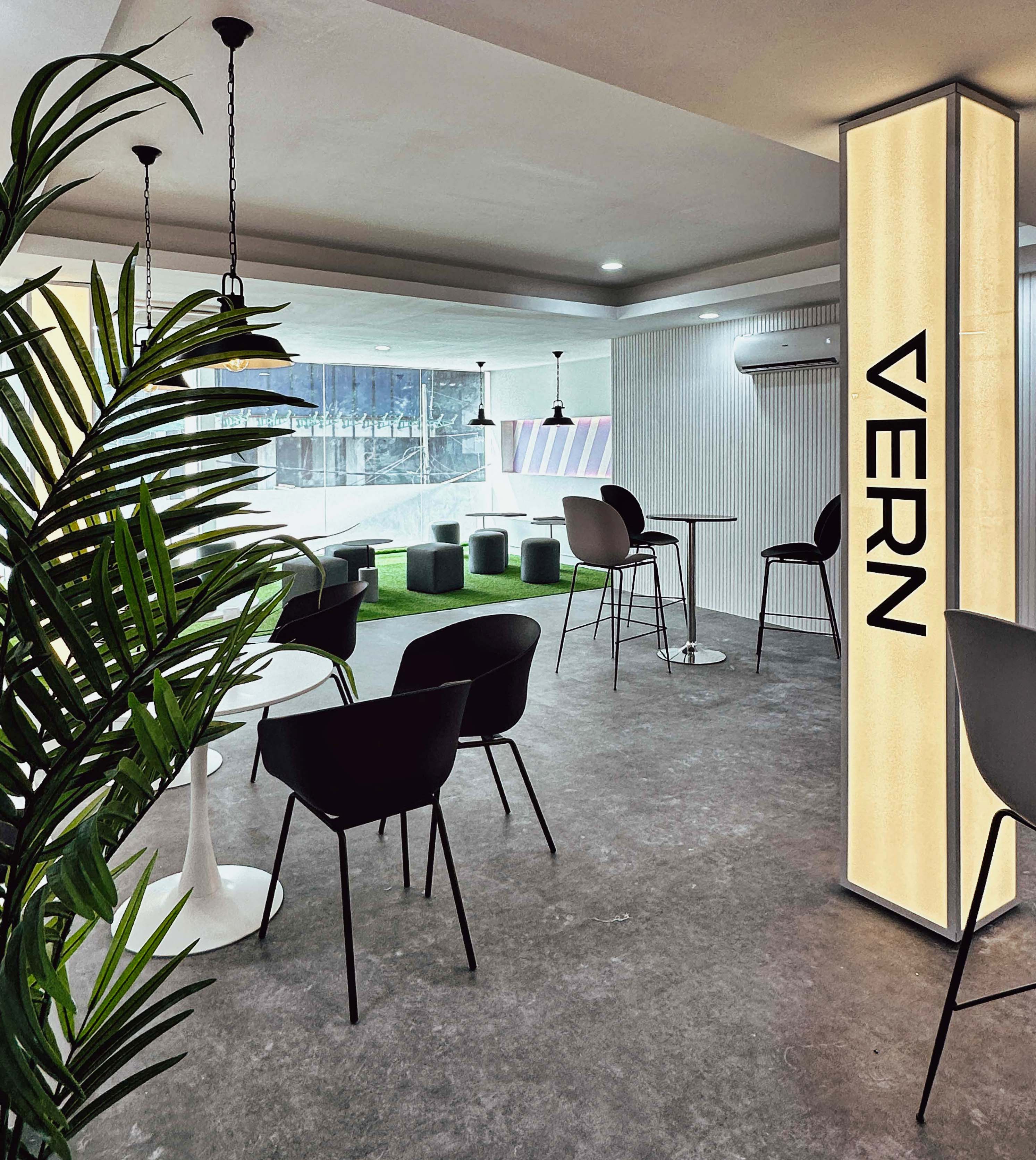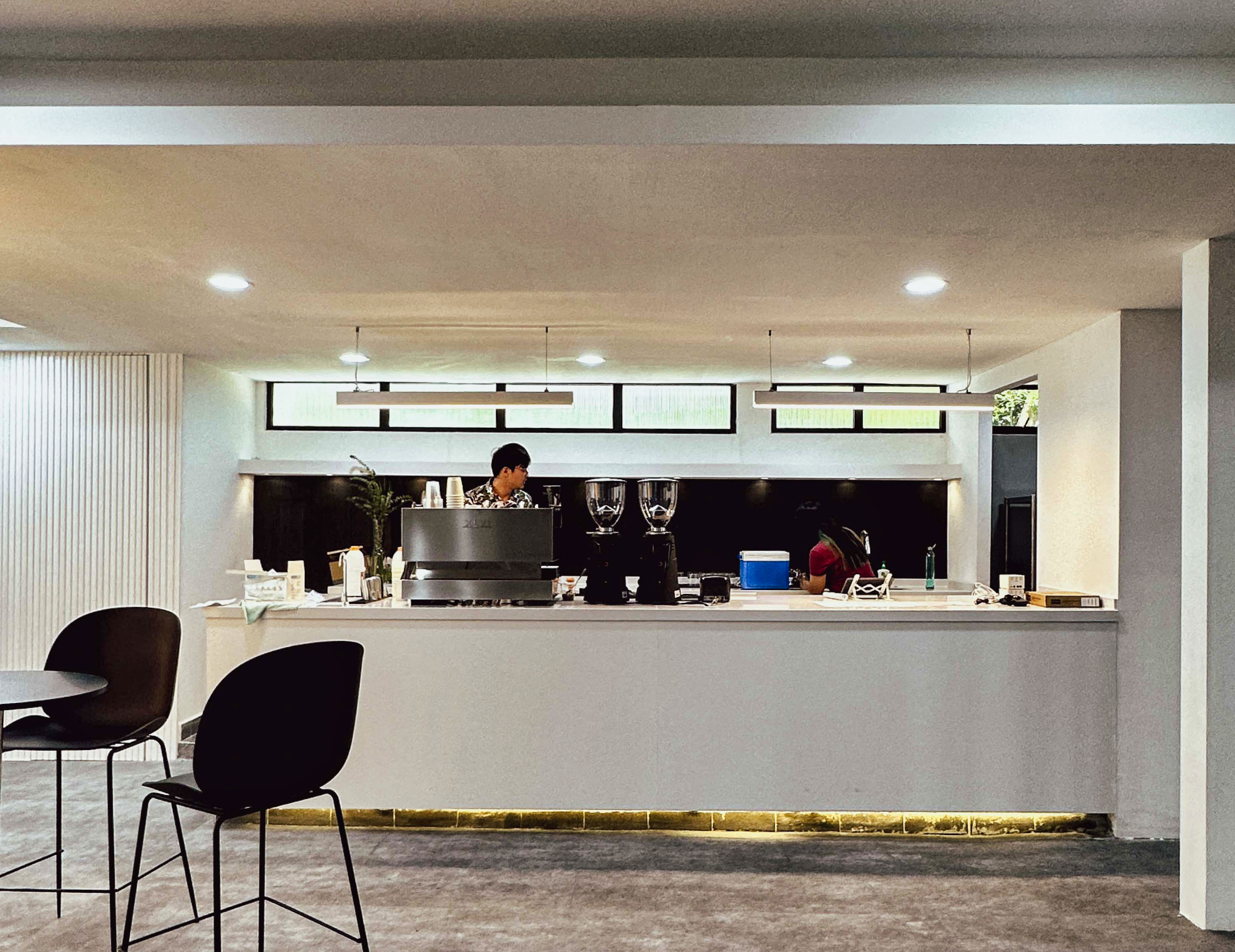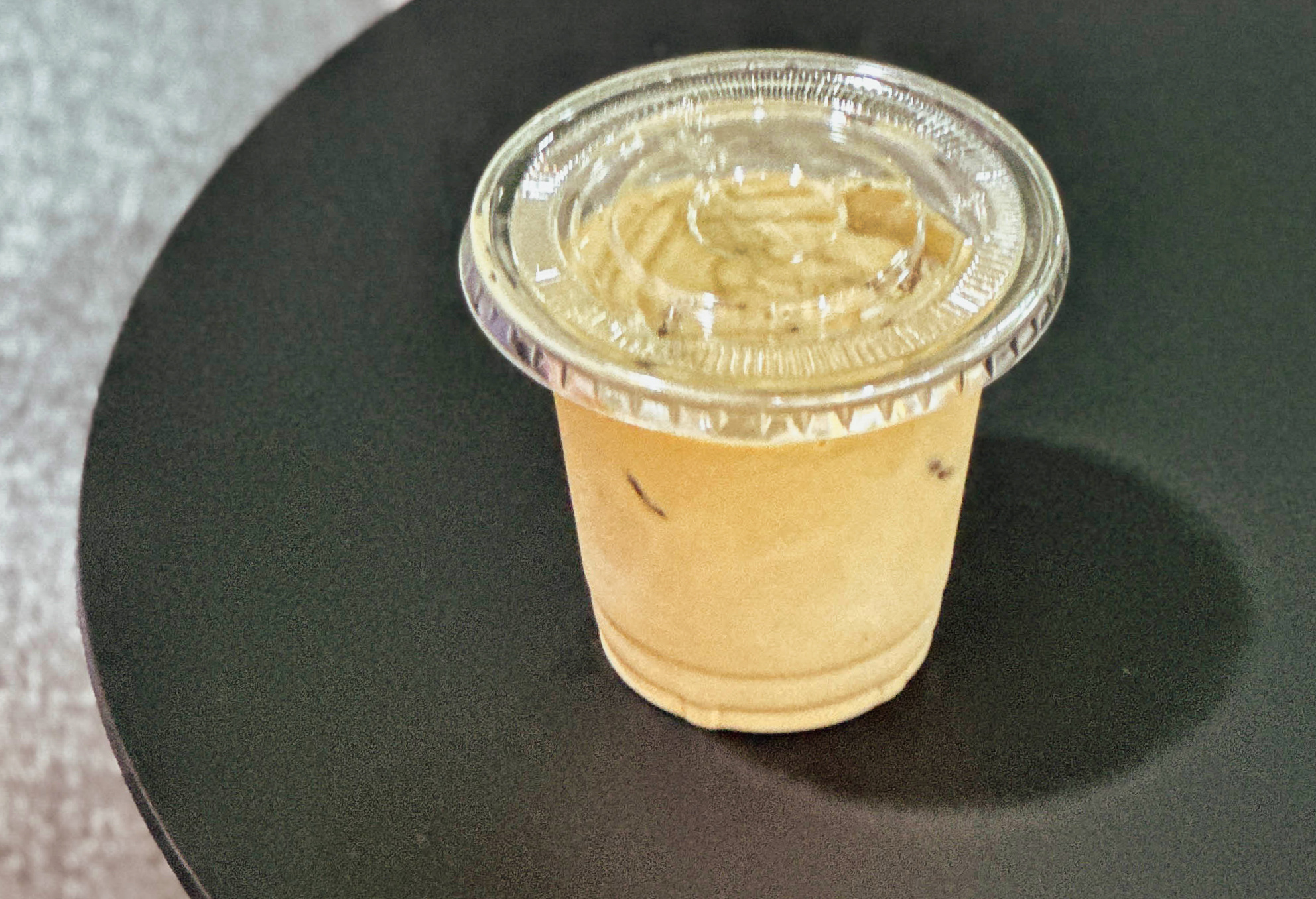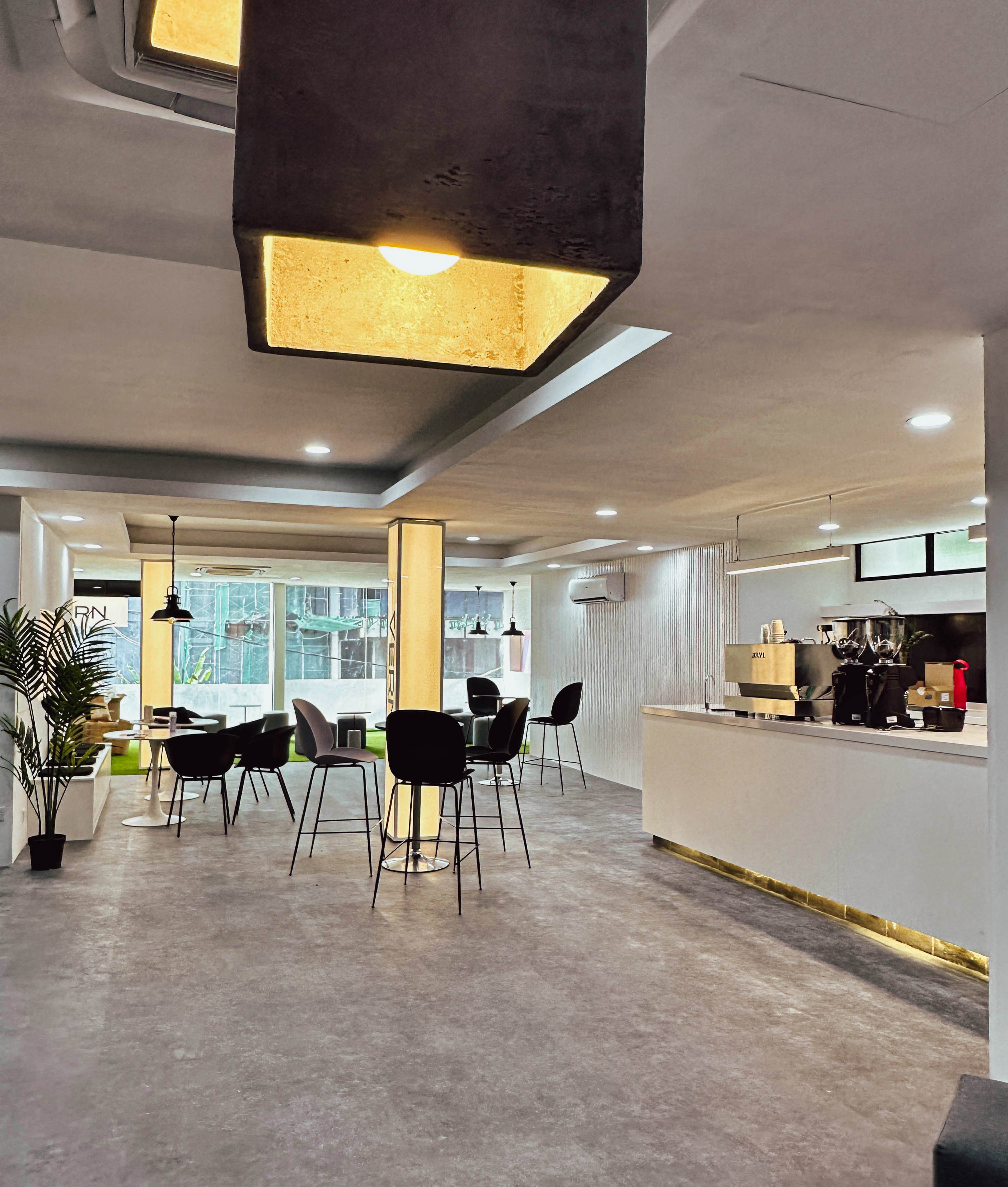 Sharing a space with a fitness studio, Vern Coffee is Bangsar's bright and cosy new spot for coffee, with or without a workout. Currently open everyday, Vern's NIJU blend makes for a smooth, soothing iced white.
Vern rhymes with Afterburn, its gym collaborator. Caffeine hunters might stroll past a rigorous cross-training routine before heading upstairs for lattes.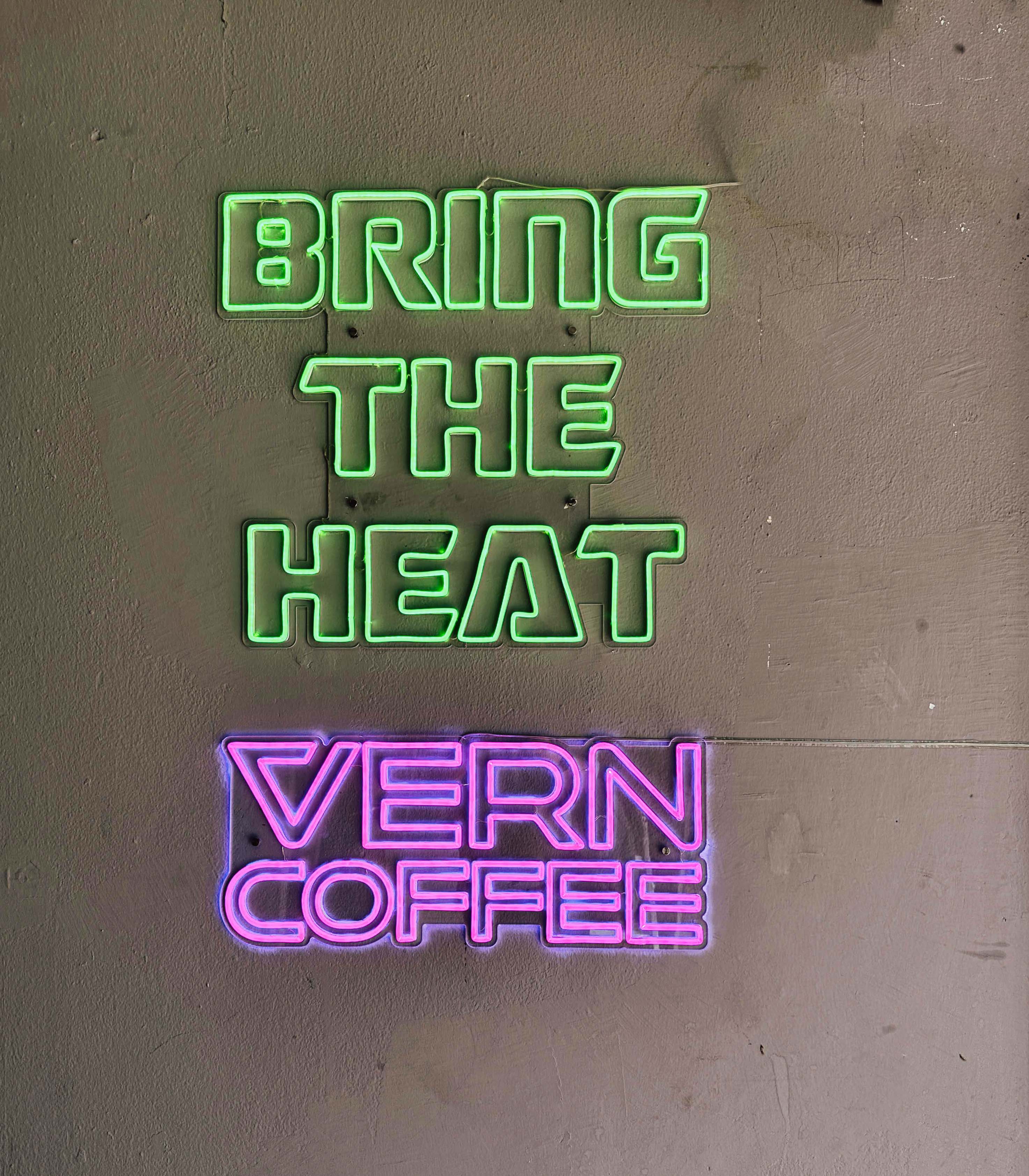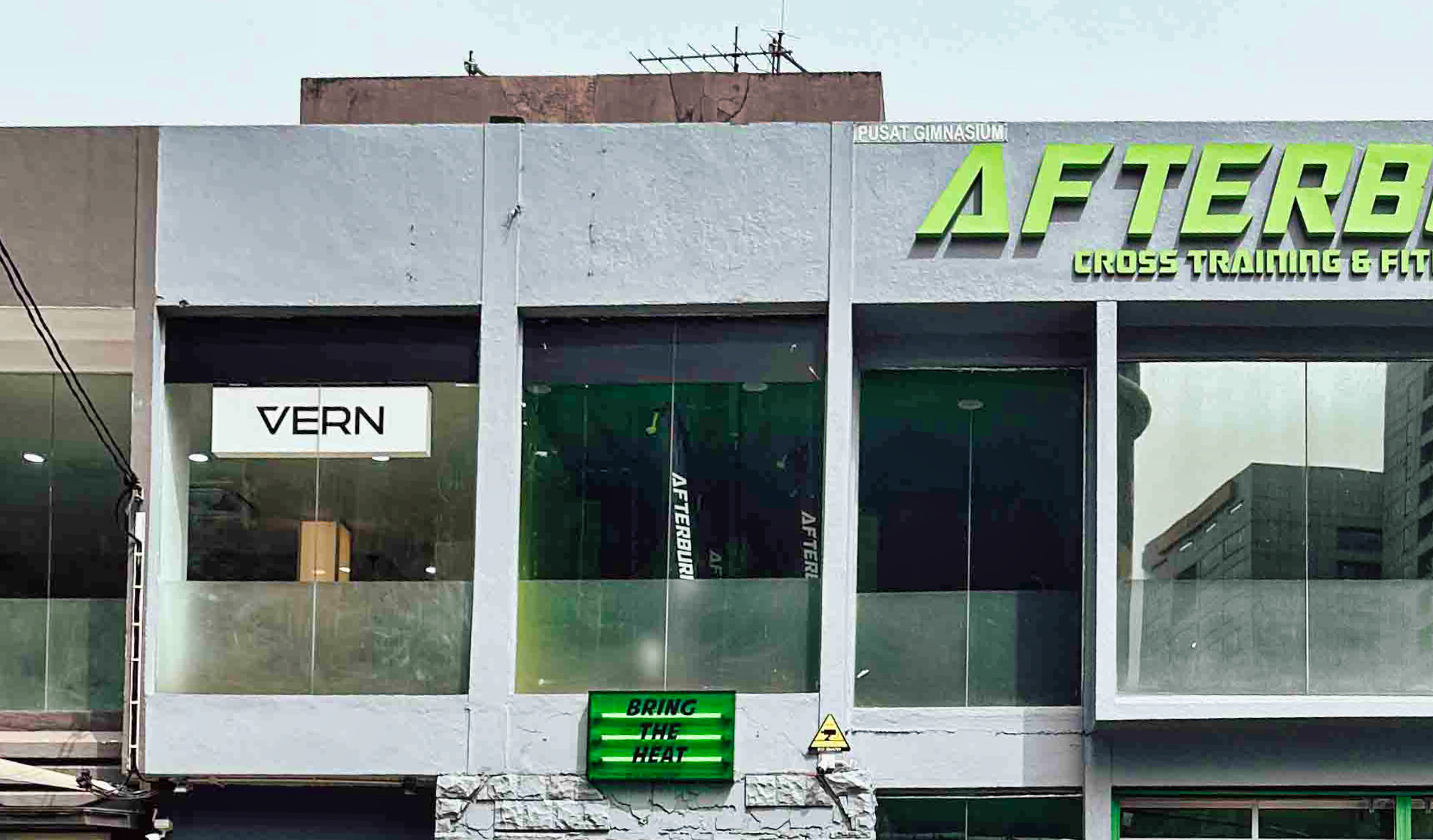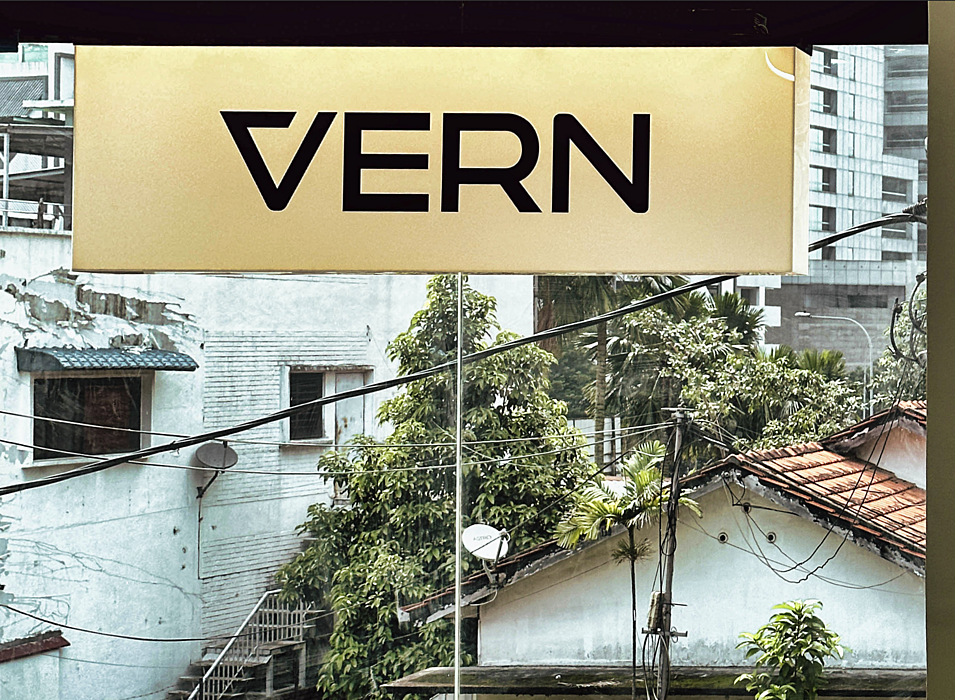 Vern Coffee
5 Jalan Tandok, Bangsar, Kuala Lumpur.
---
You Might also Like