The Lemon Tree, Tropicana Petaling Jaya
April 15, 2022
---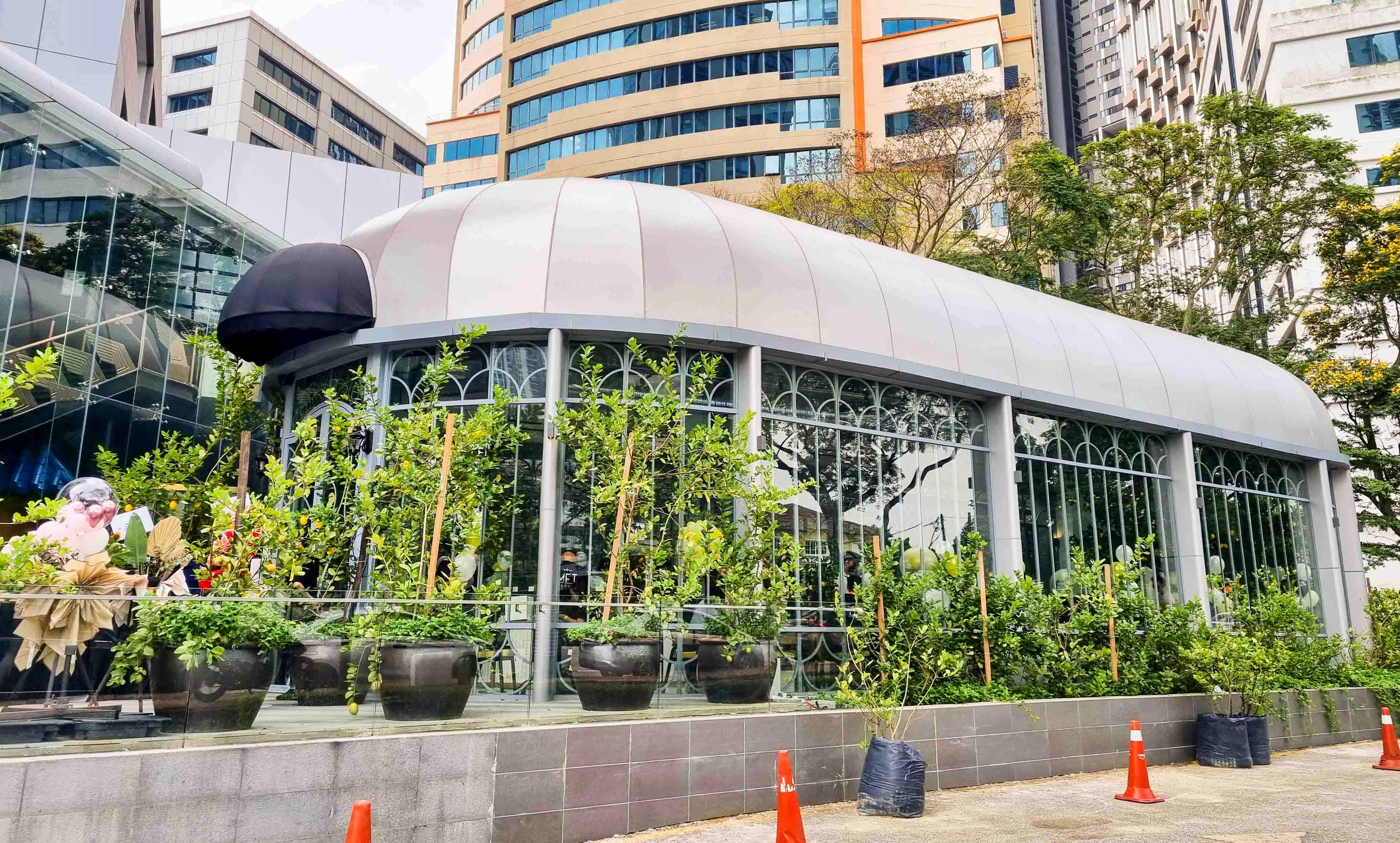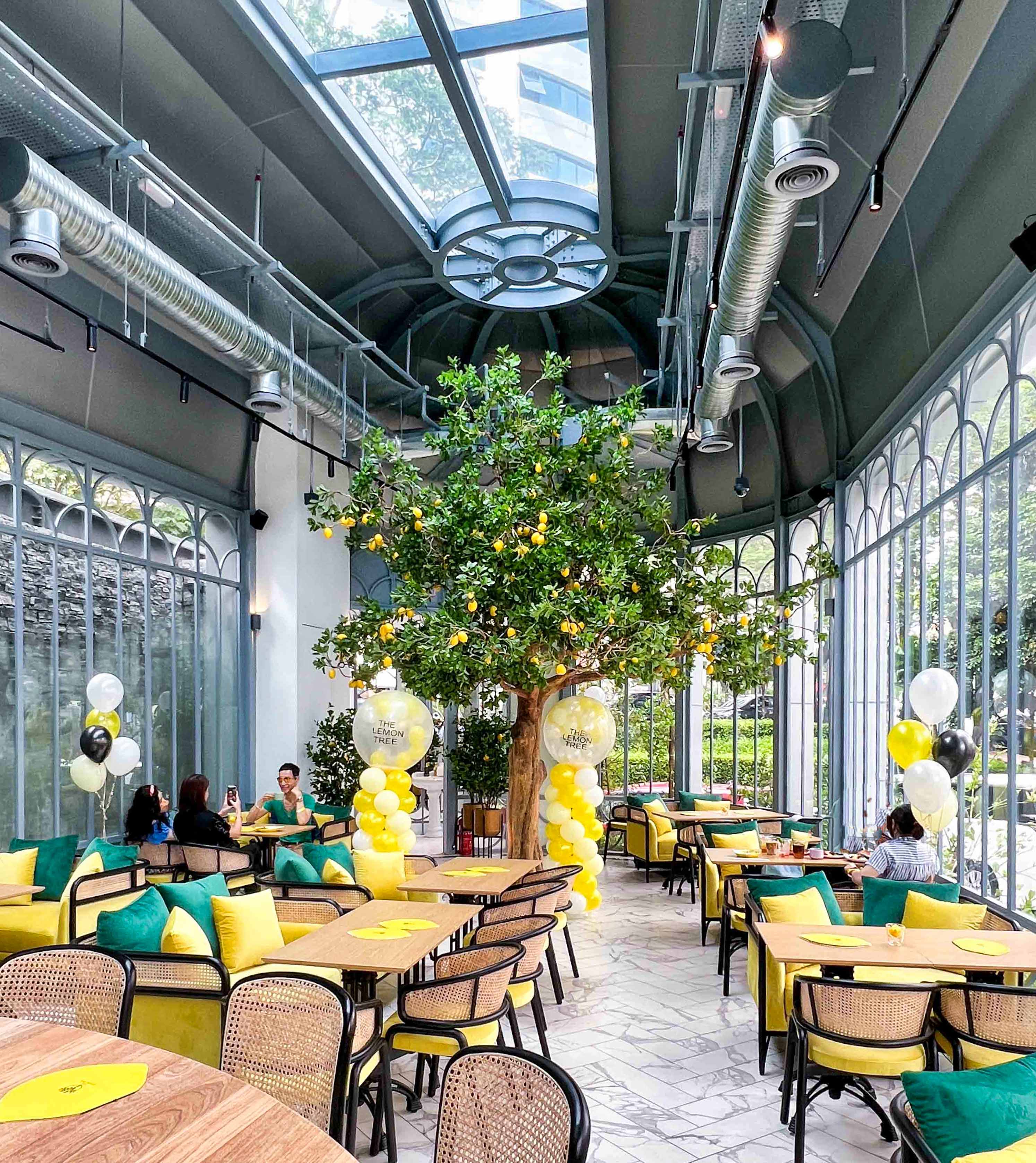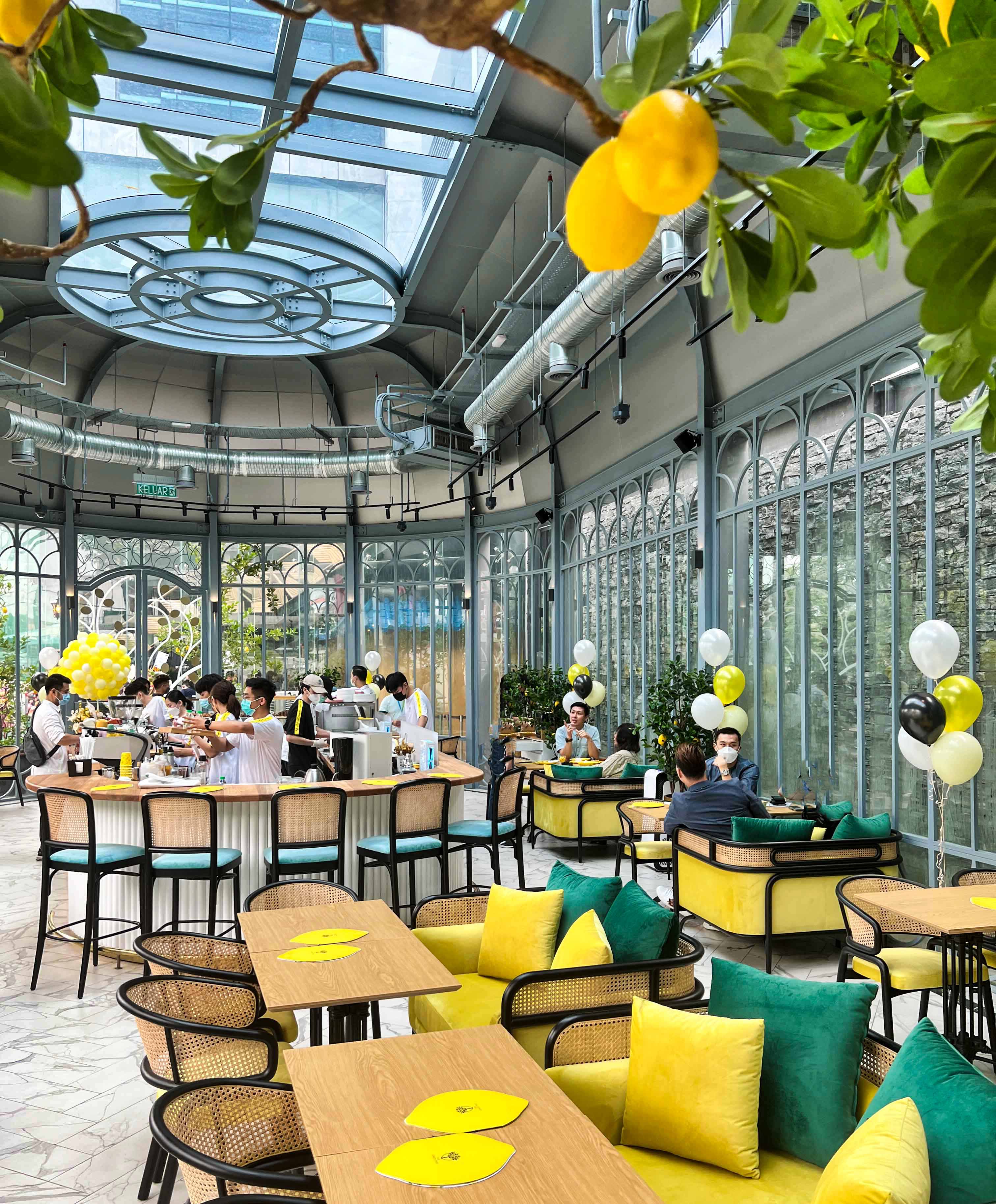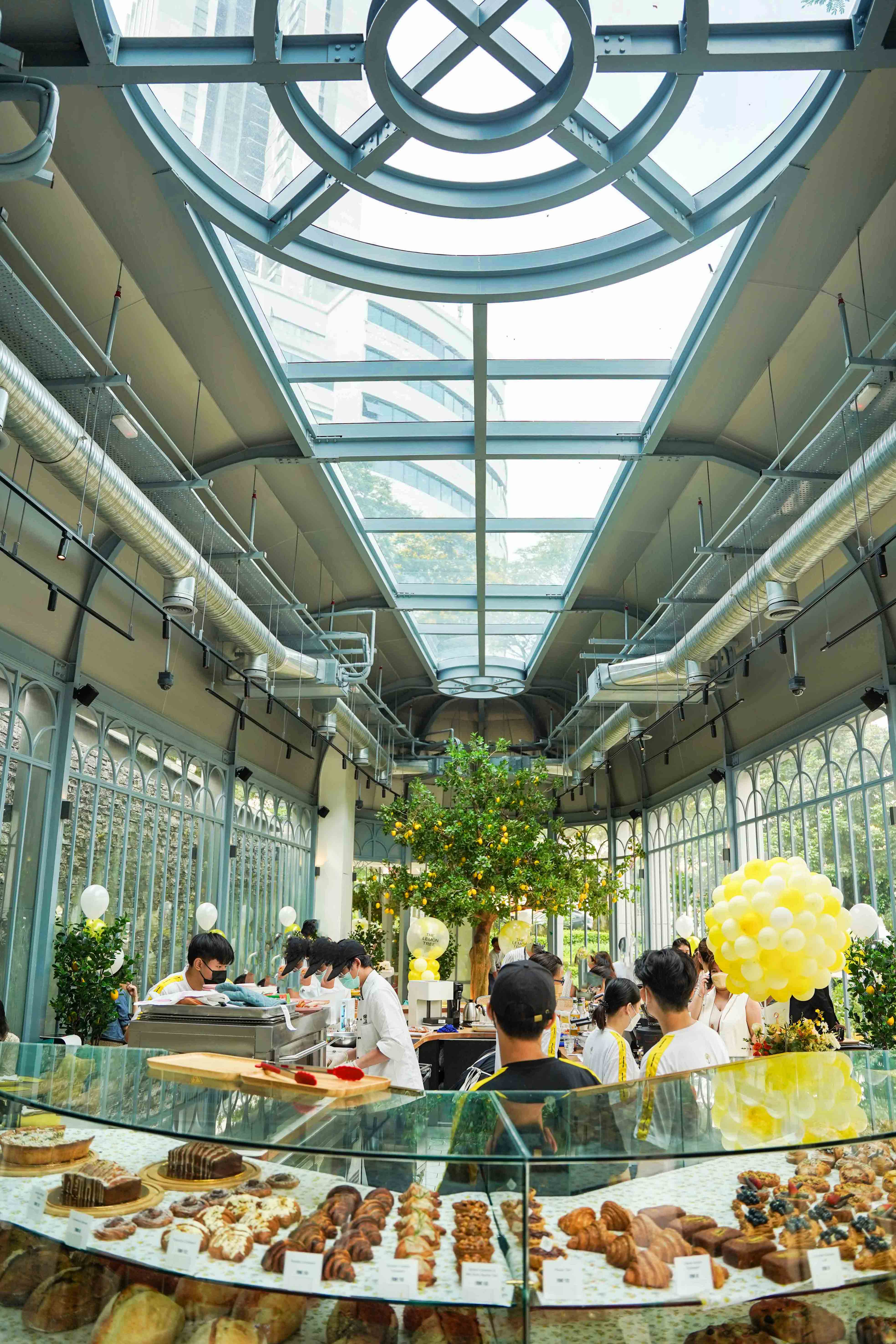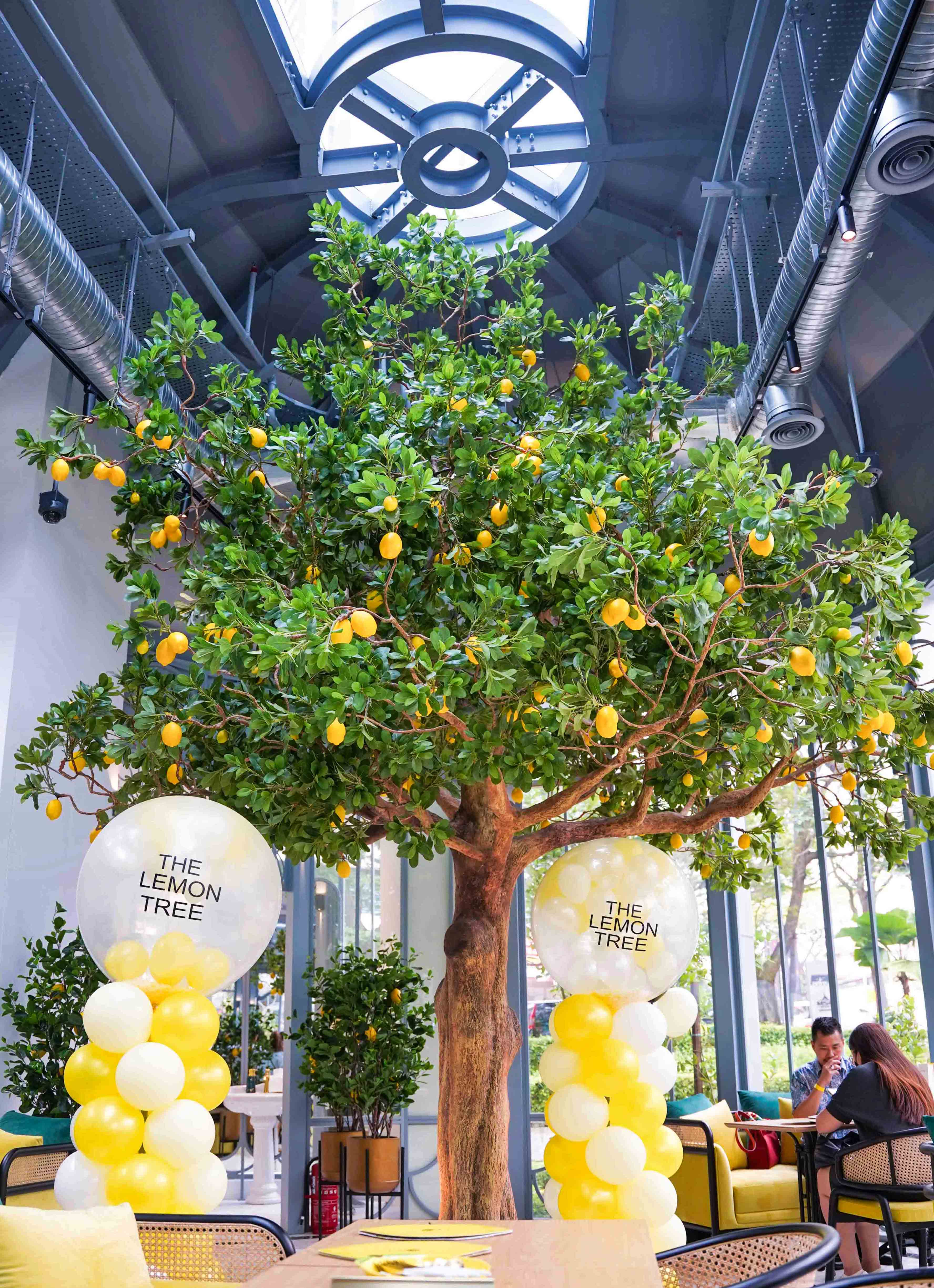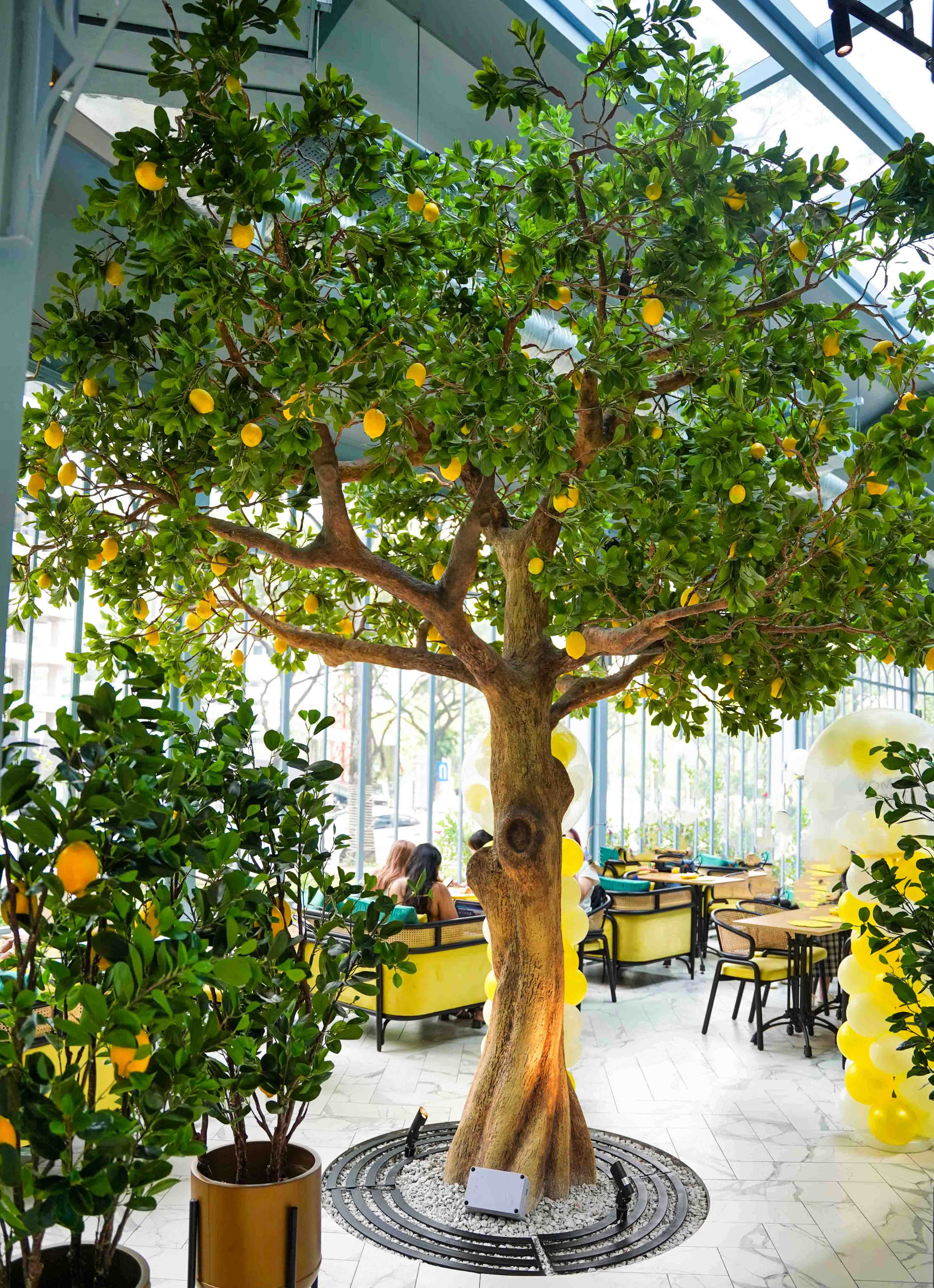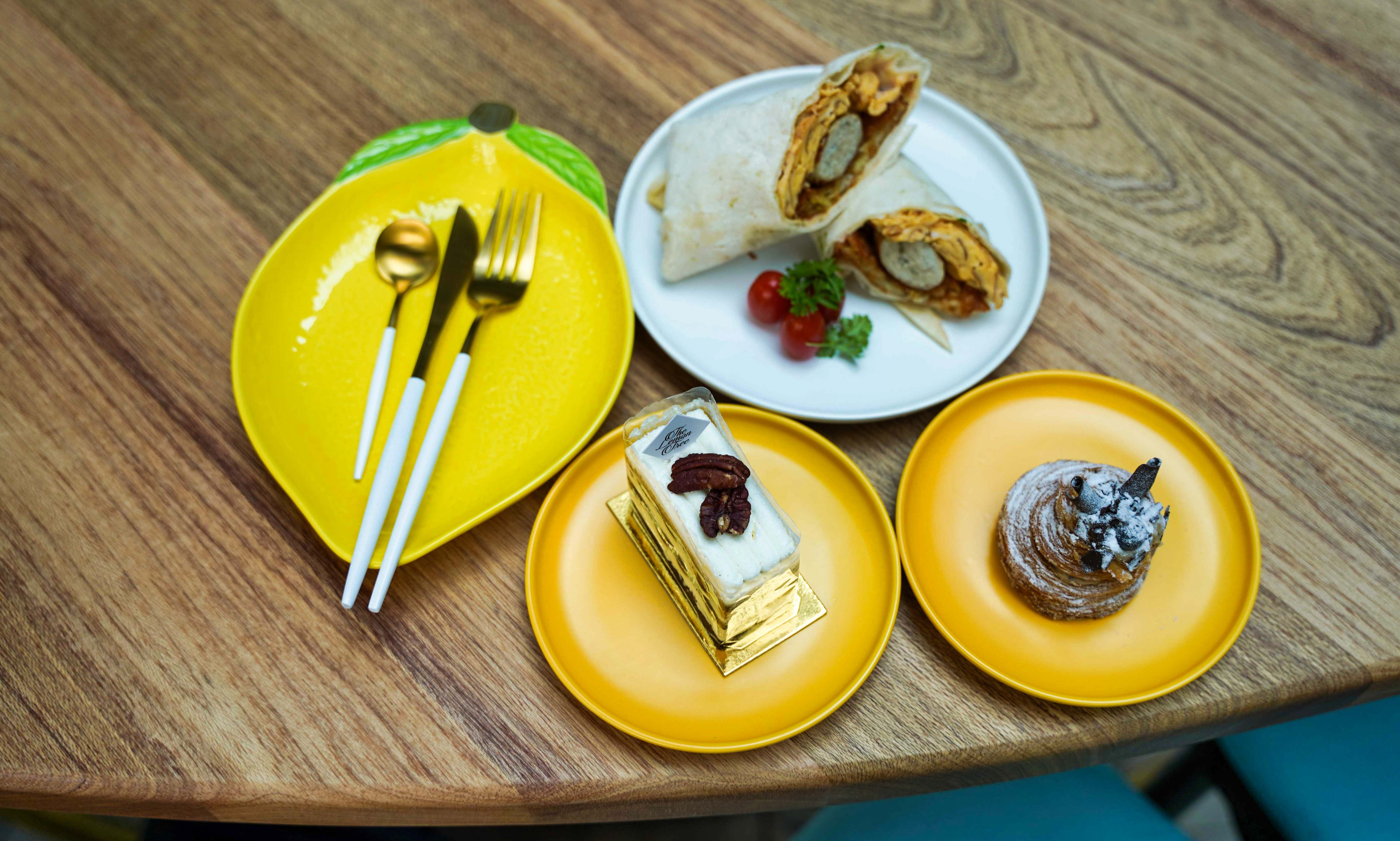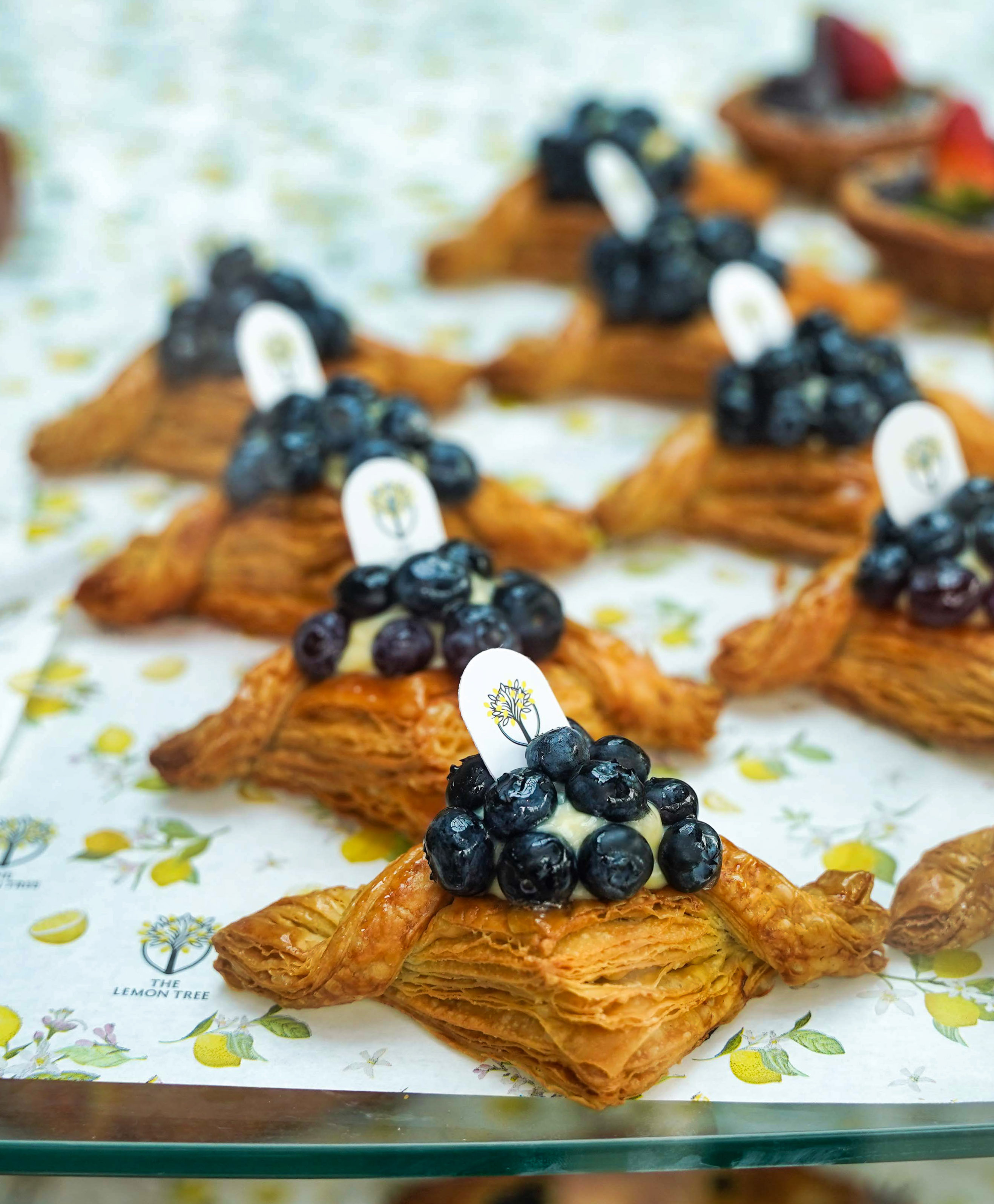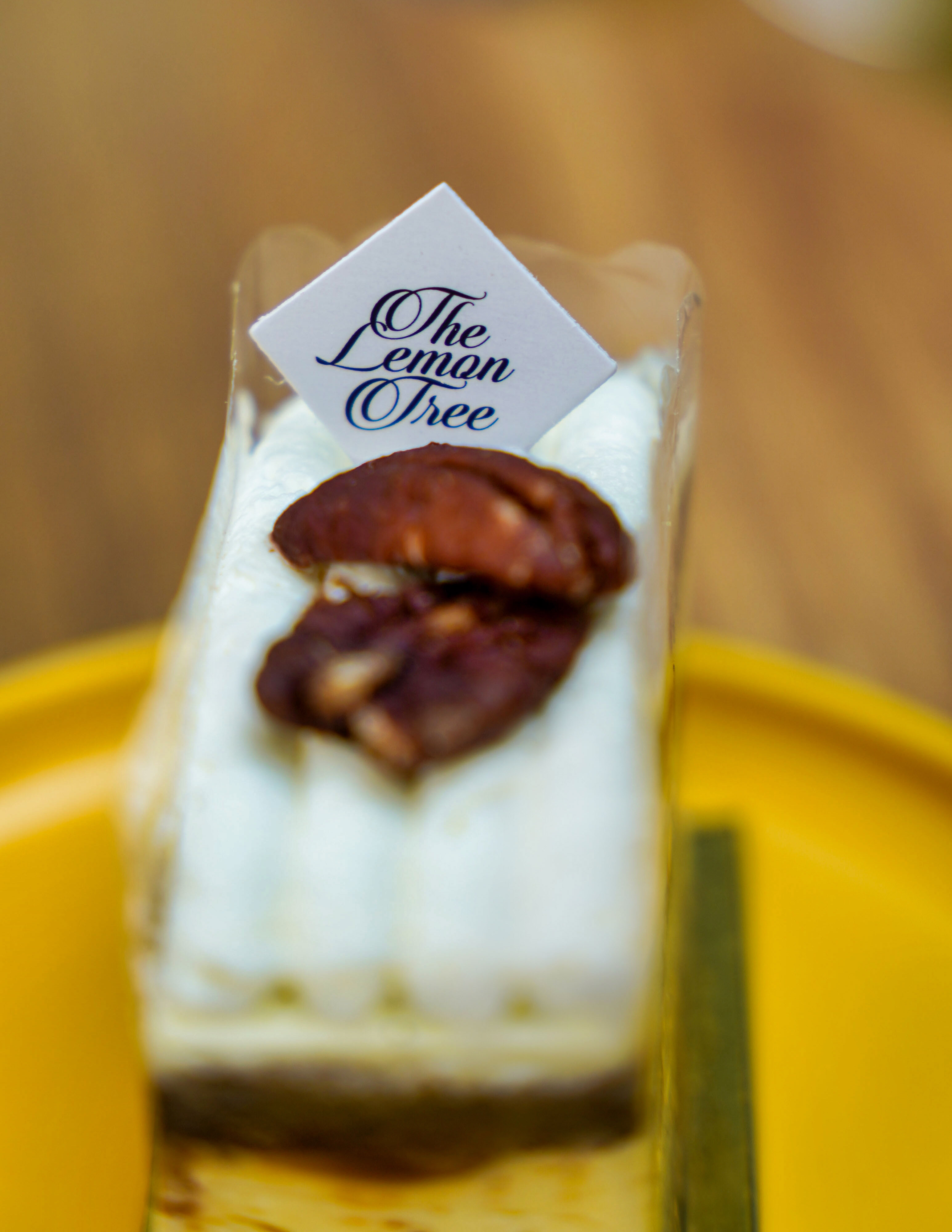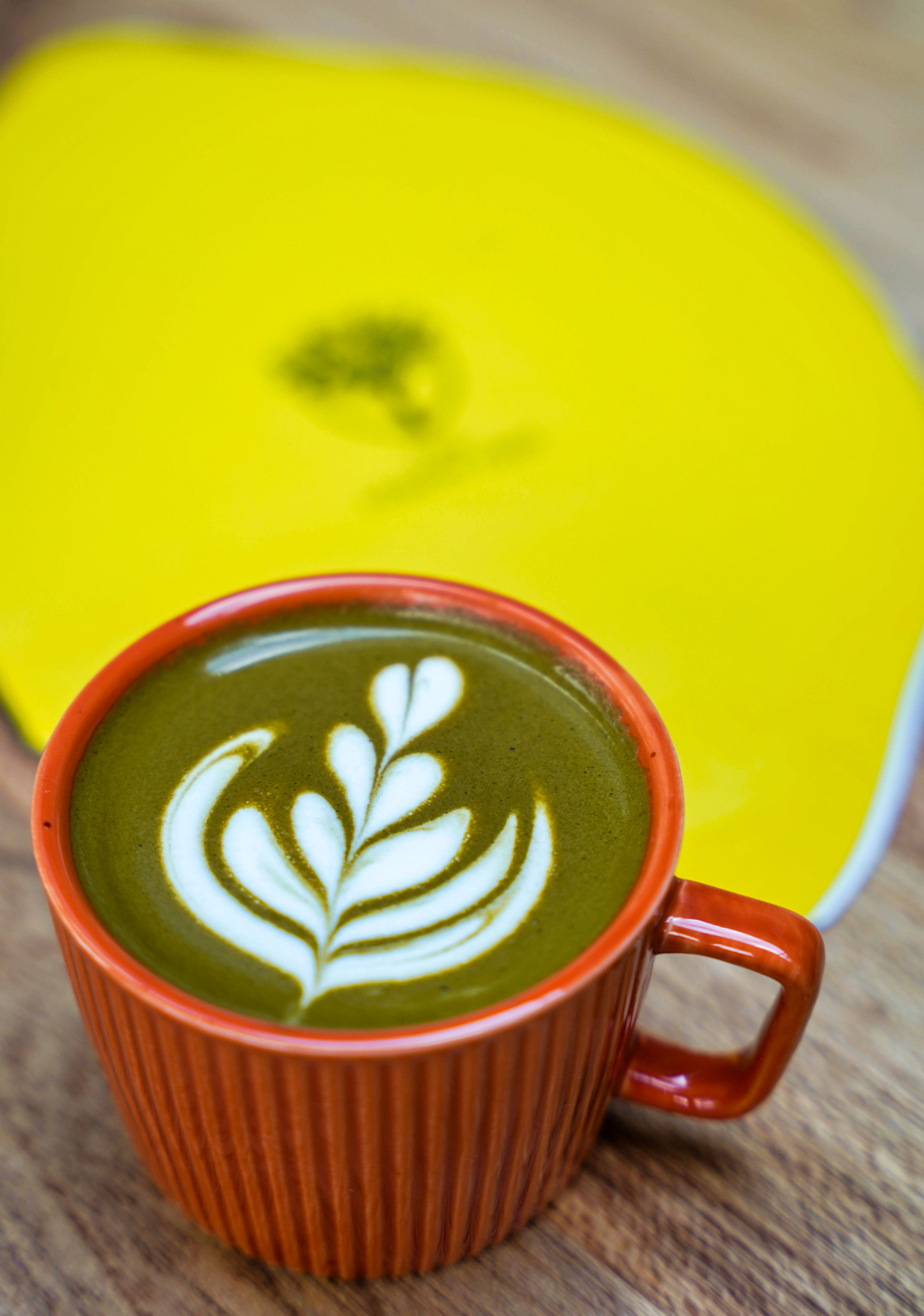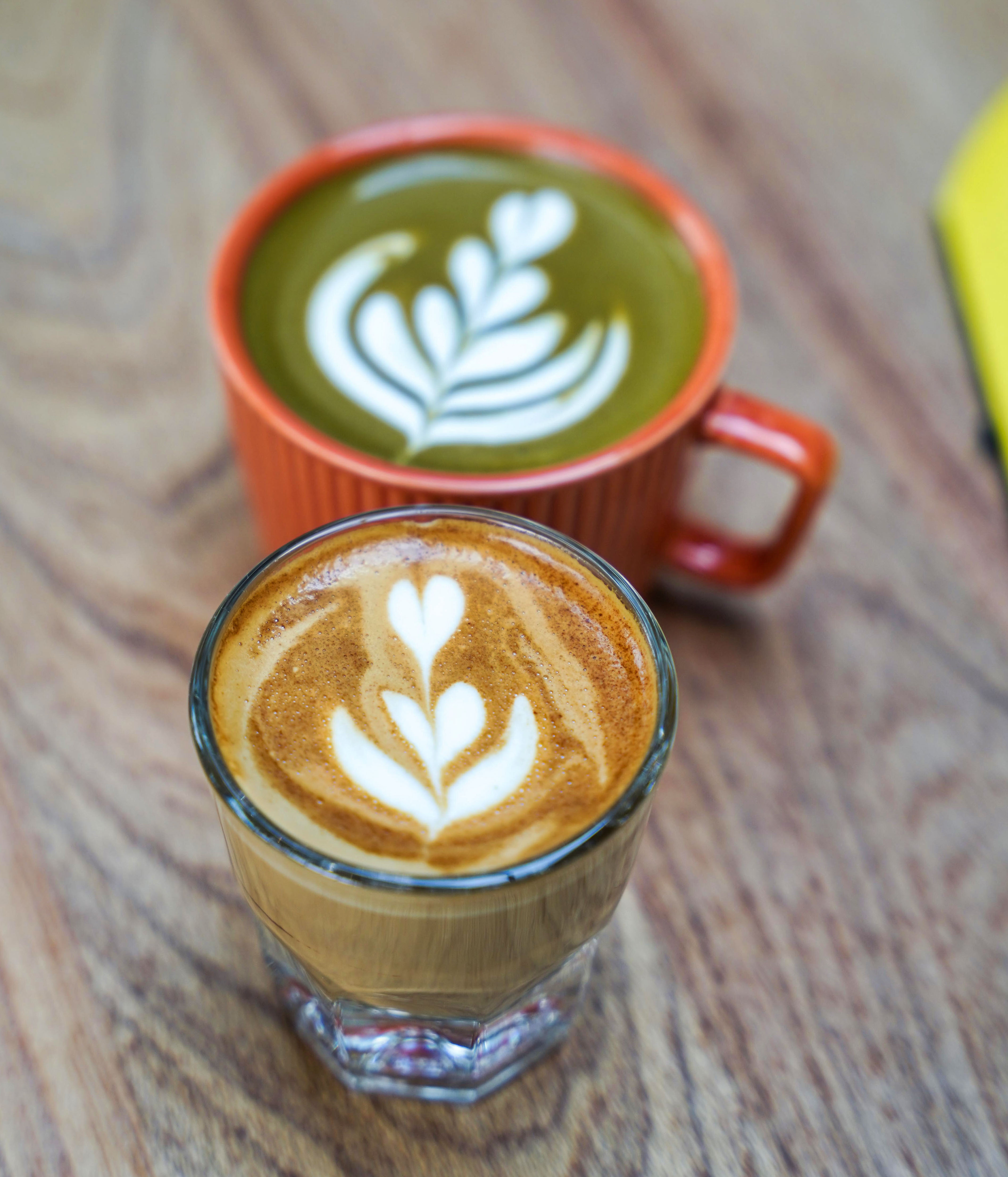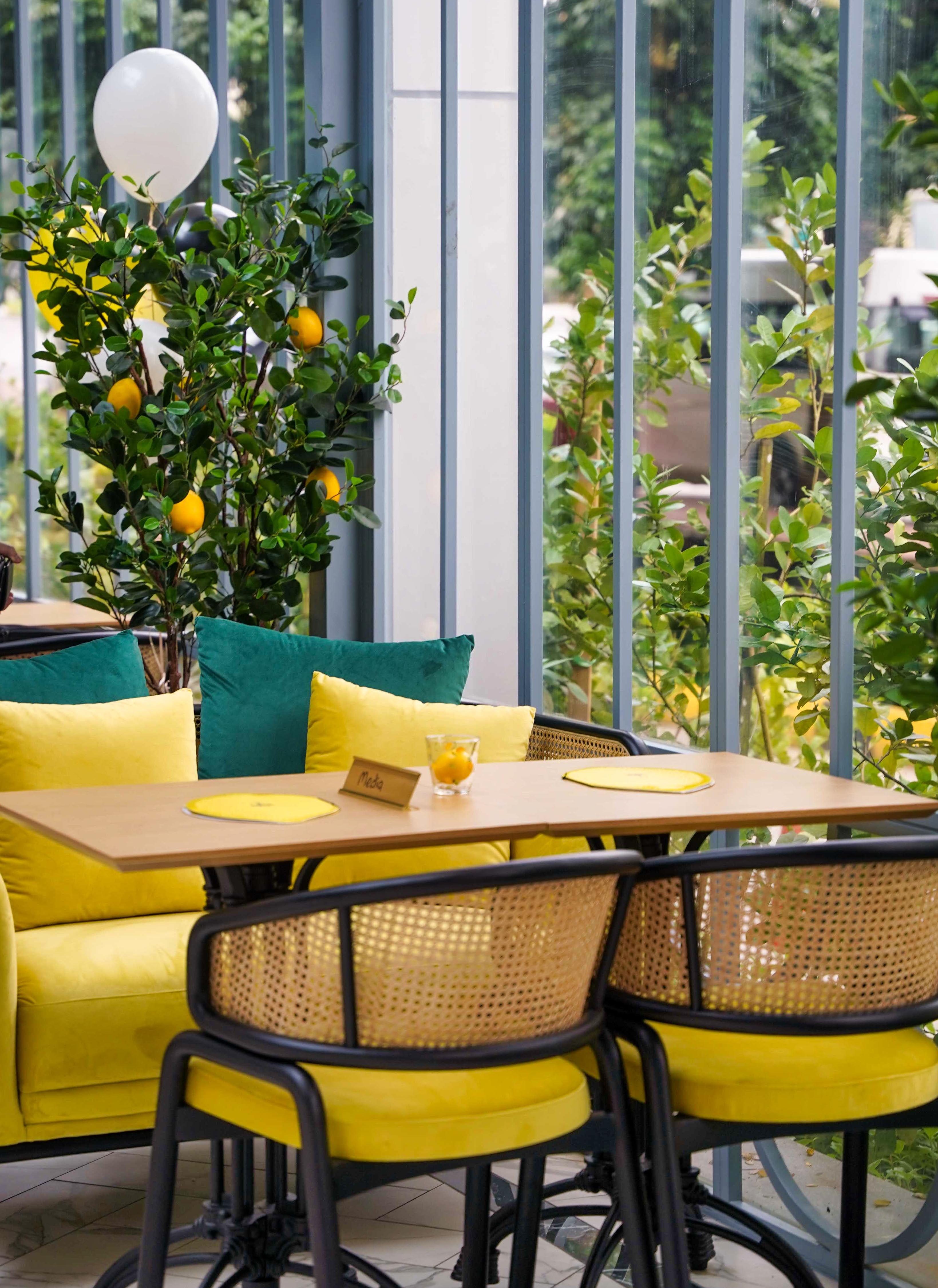 Unfurling this week beside a blue, blue sky, The Lemon Tree bears tempting fruits for all to see in Tropicana Petaling Jaya, particularly fans of brunch, pastries and coffee.
Satisfy the morning munchies with breakfast wraps stuffed with chicken sausage, organic scrambled eggs, hash browns and karashi mentaiko; indulge that sweet tooth with tiramisu cruffins and Biscoff pecan cakes; curb those caffeine cravings with a piccolo latte and dirty hojicha; served in a garden glasshouse-style setting that's ripe for success.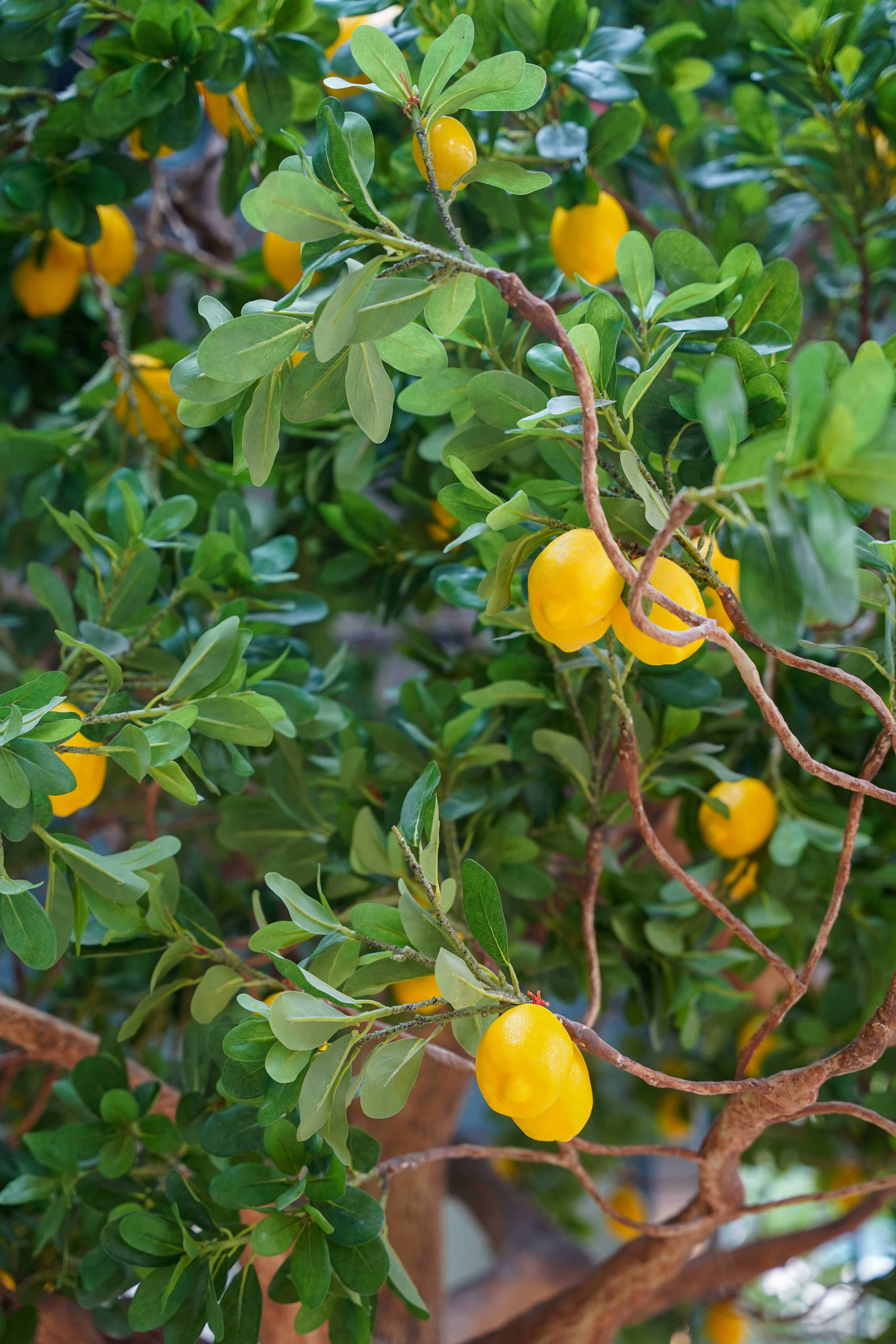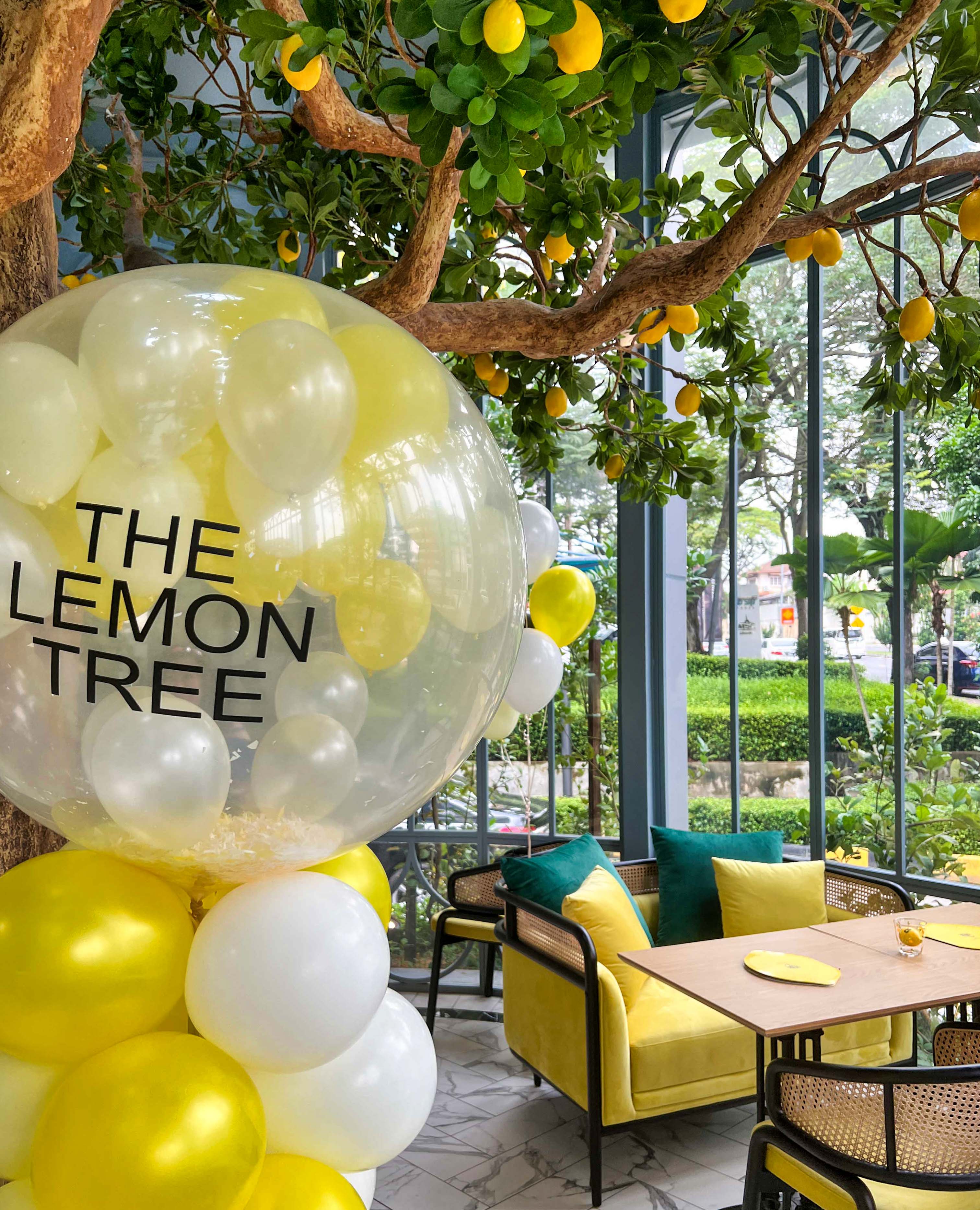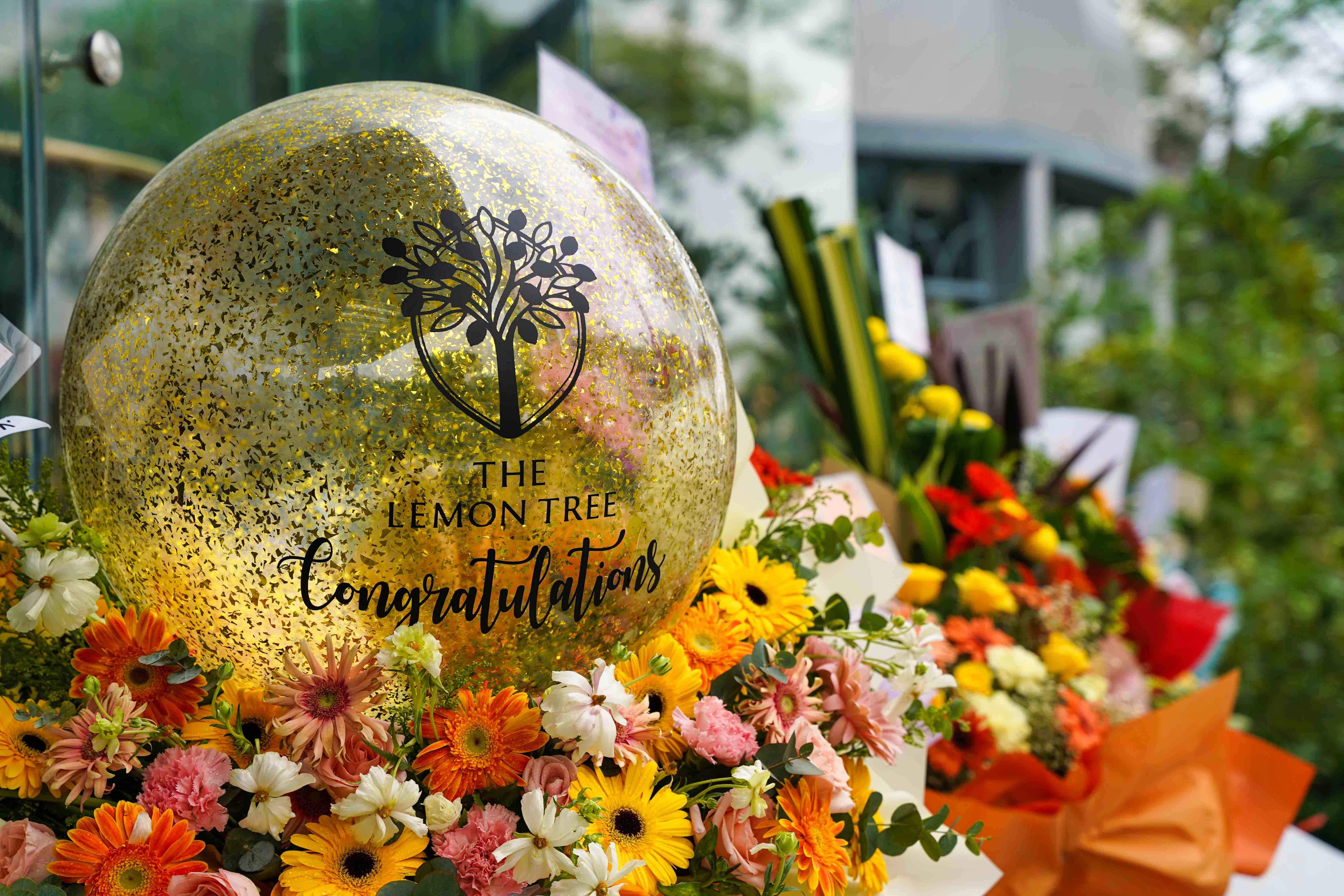 The Lemon Tree
Ground Floor, Menara Lien Hoe, Persiaran Tropicana, Petaling Jaya, Selangor. Daily, 8am-6pm.
---
You Might also Like