Superluna, KL Eco City Mall
August 15, 2022
---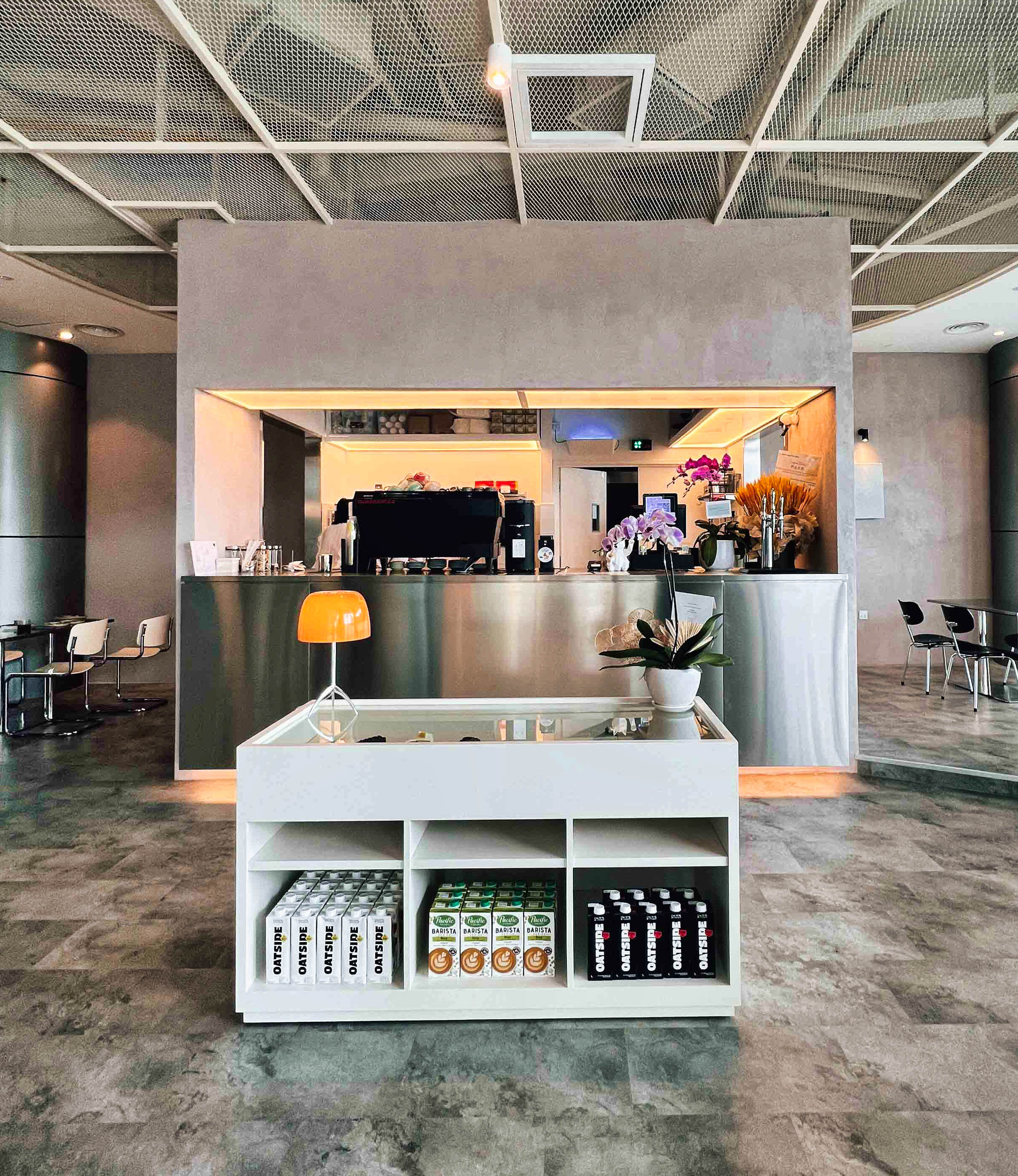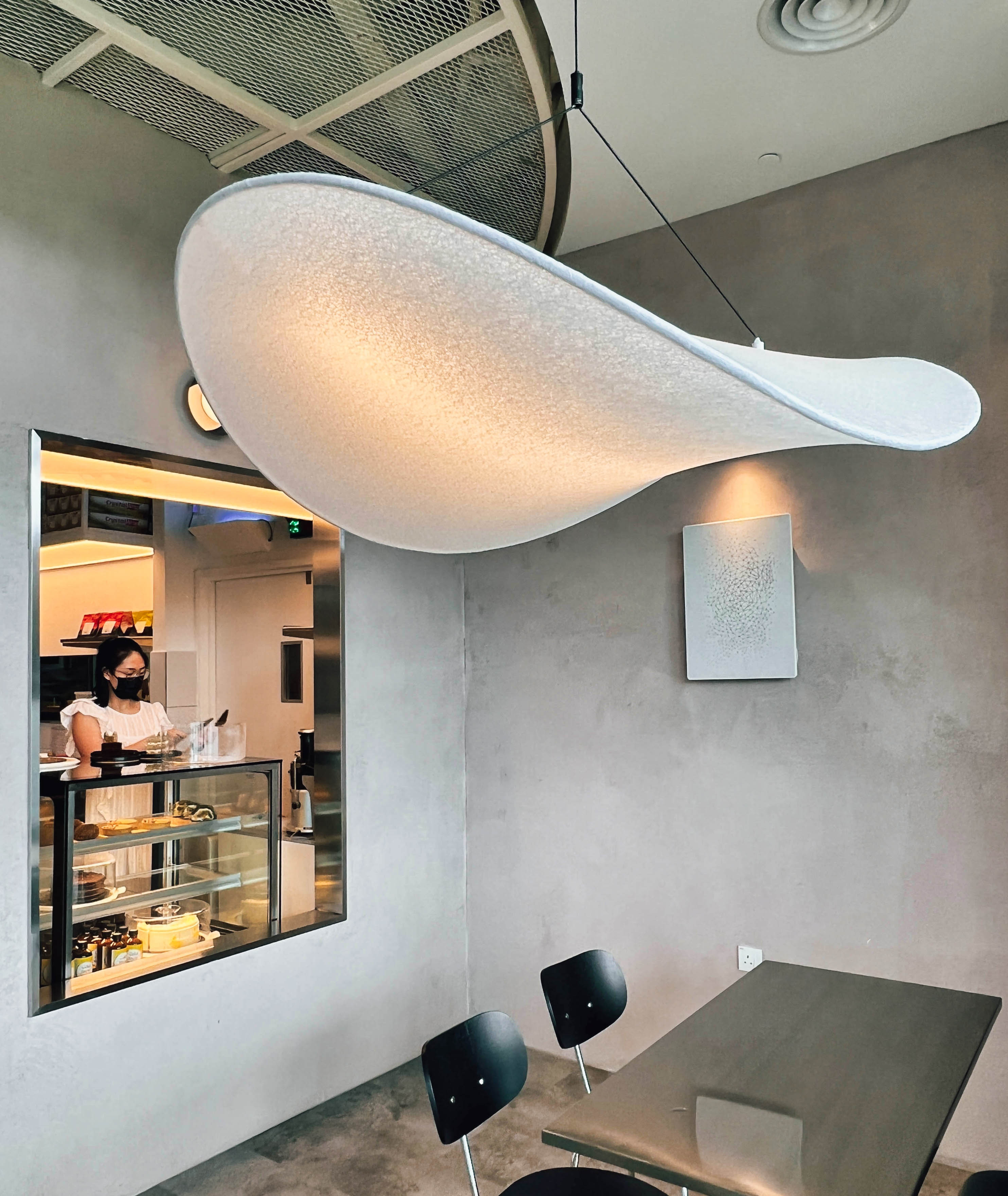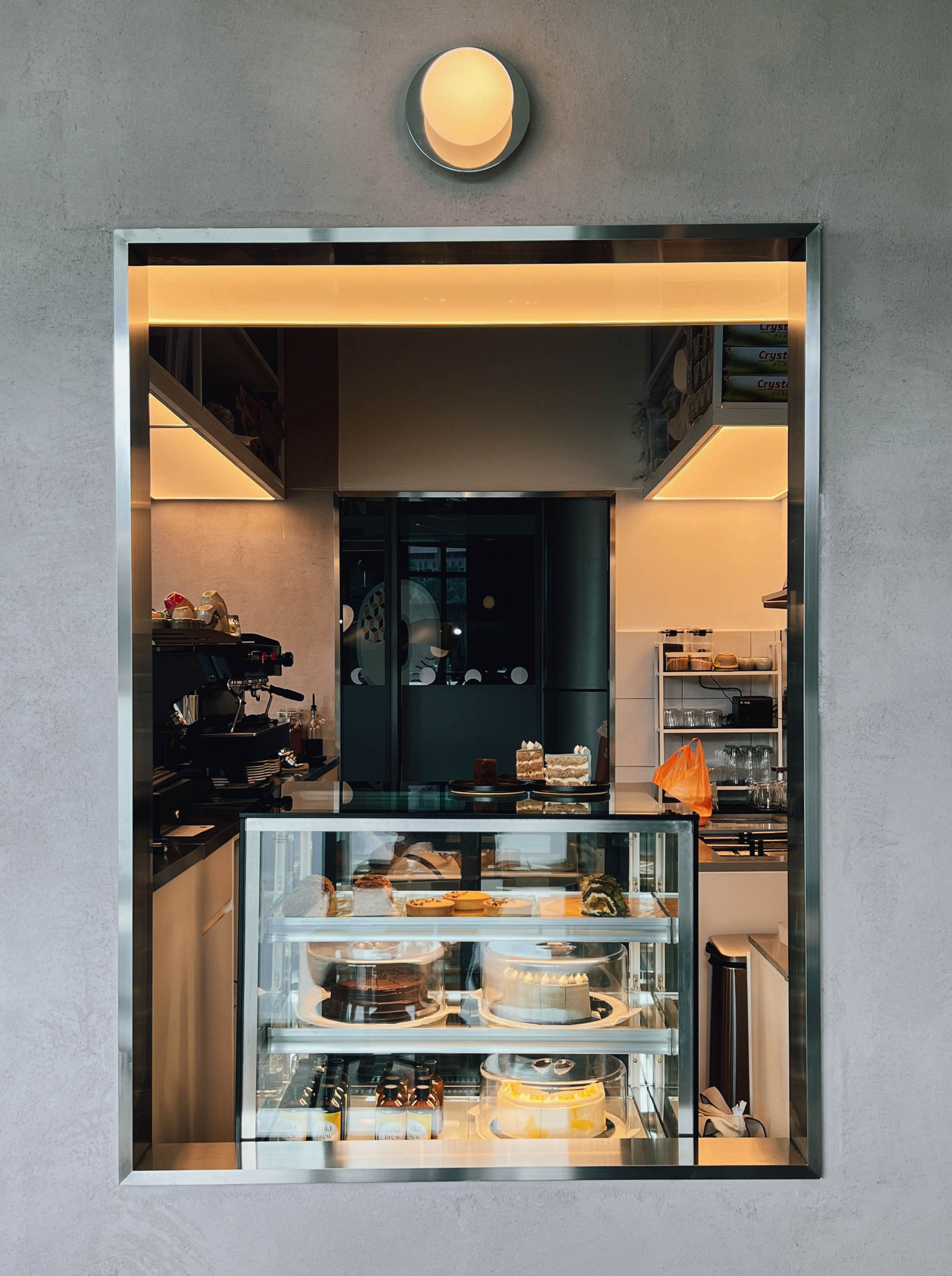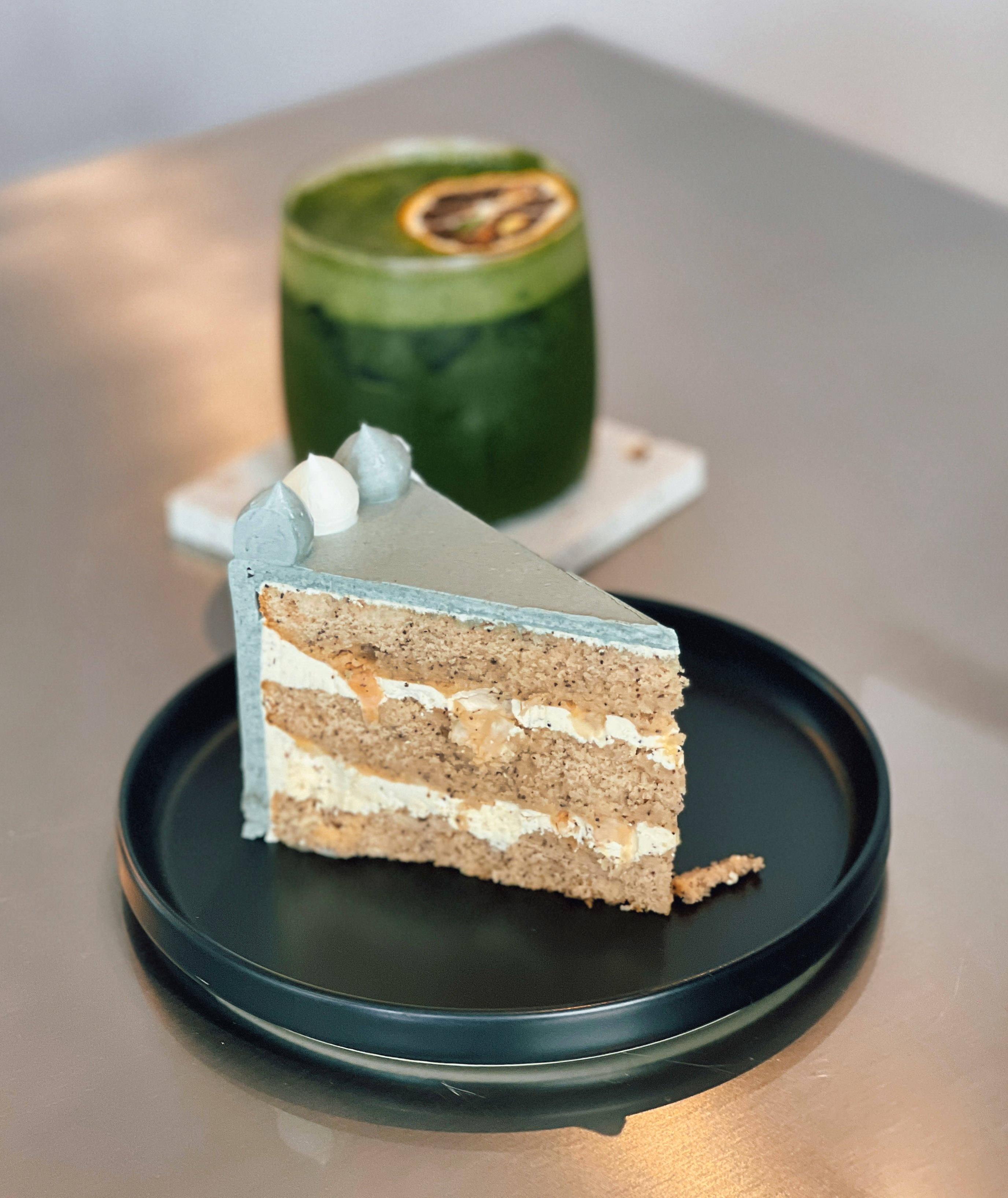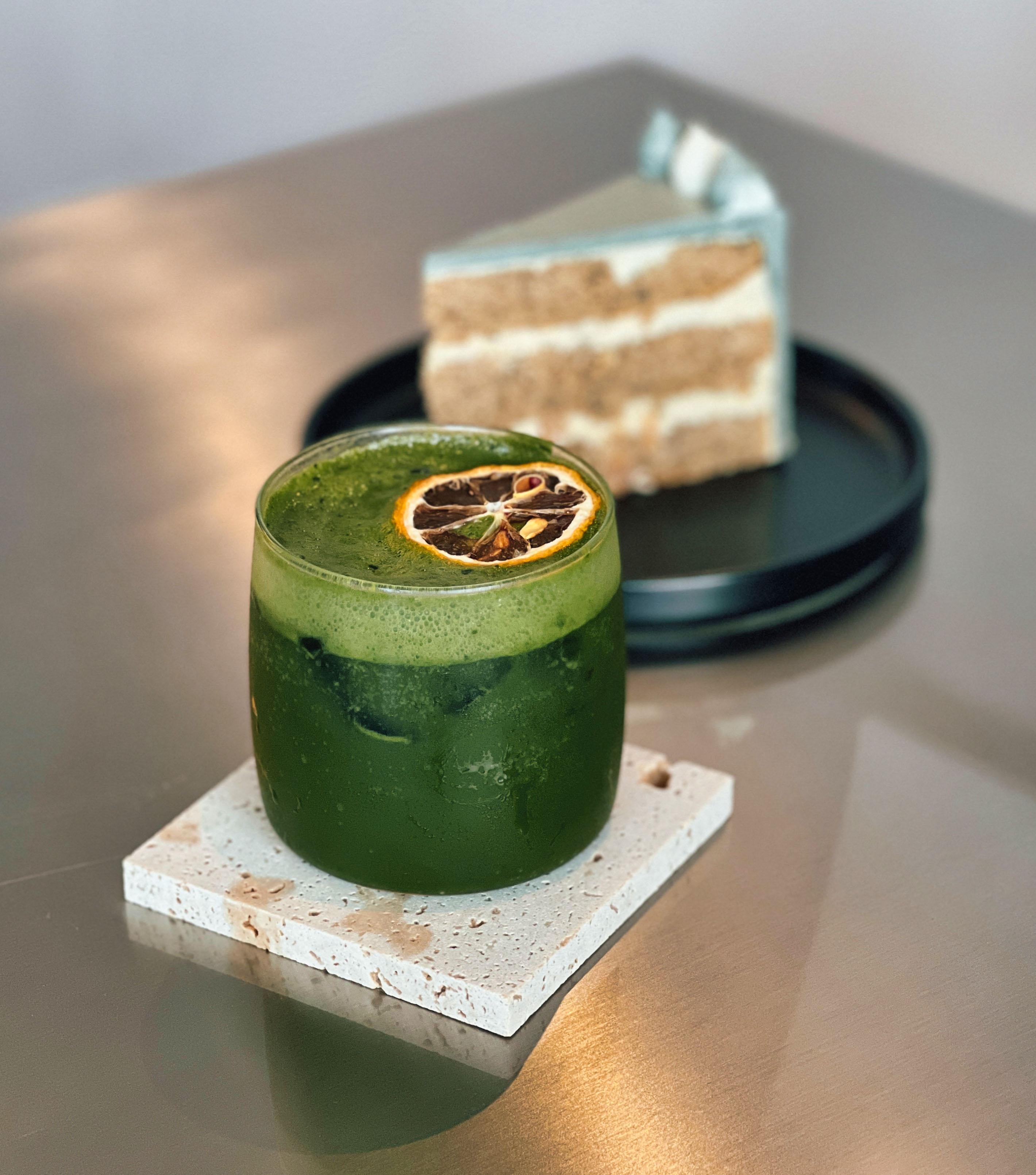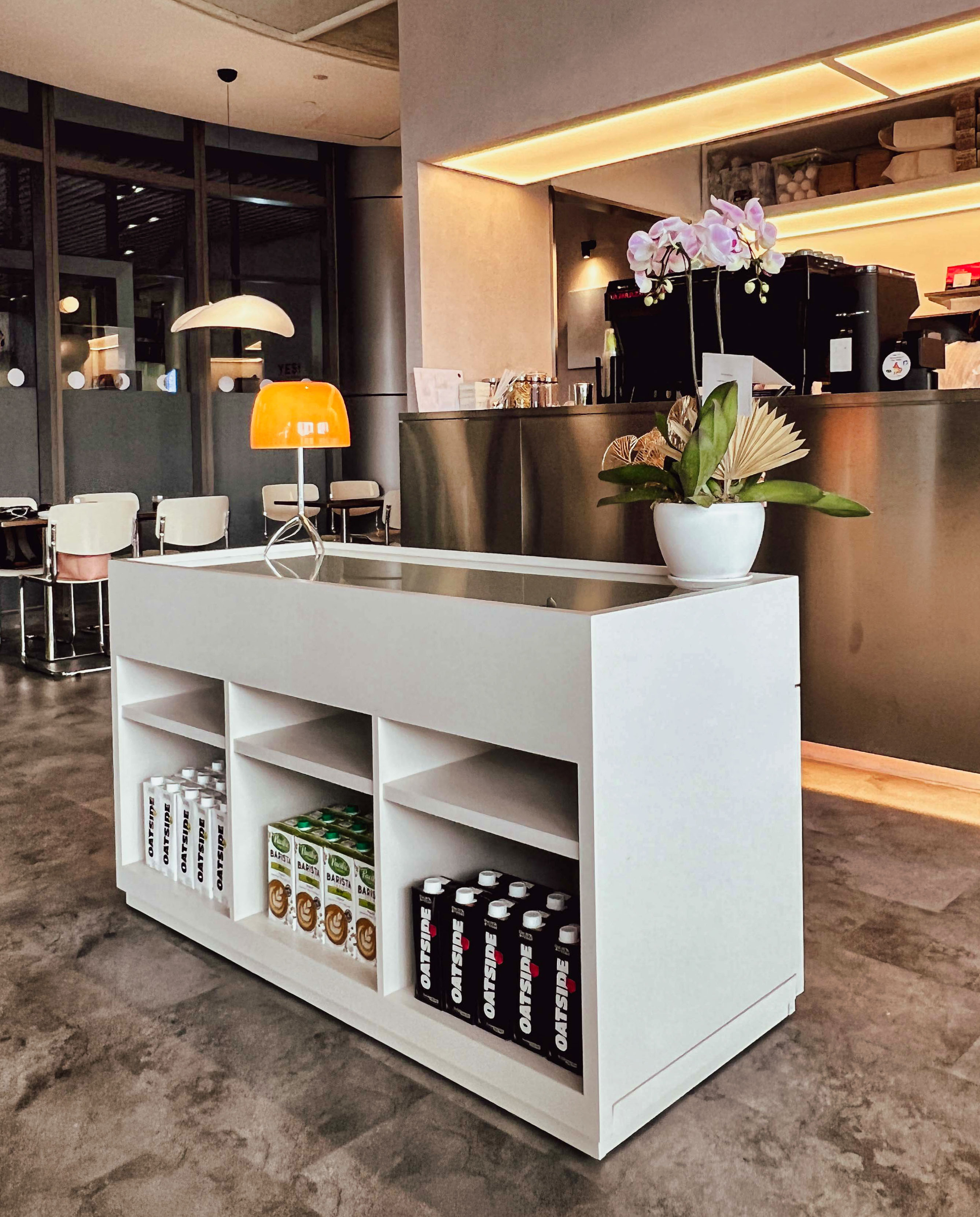 Superluna flies into KL Eco City Mall this week, serving bagels and burgers, sandwiches, toasts and tarts, plus cakes by the slice, coupled with coffee and matcha in a welcoming cafe.
Fun fact: Superluna is the sister cafe of Seventeen Mall's Superfine.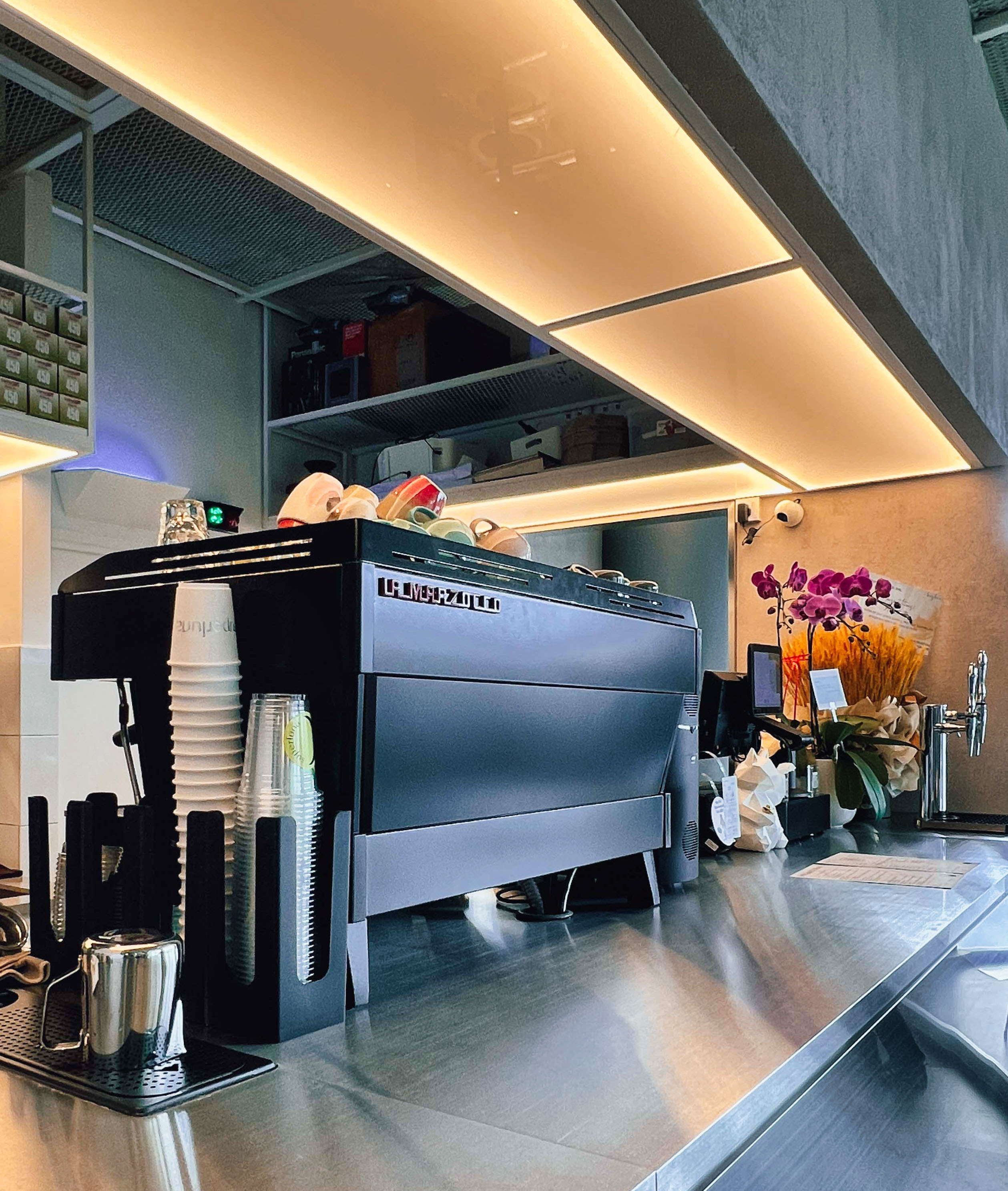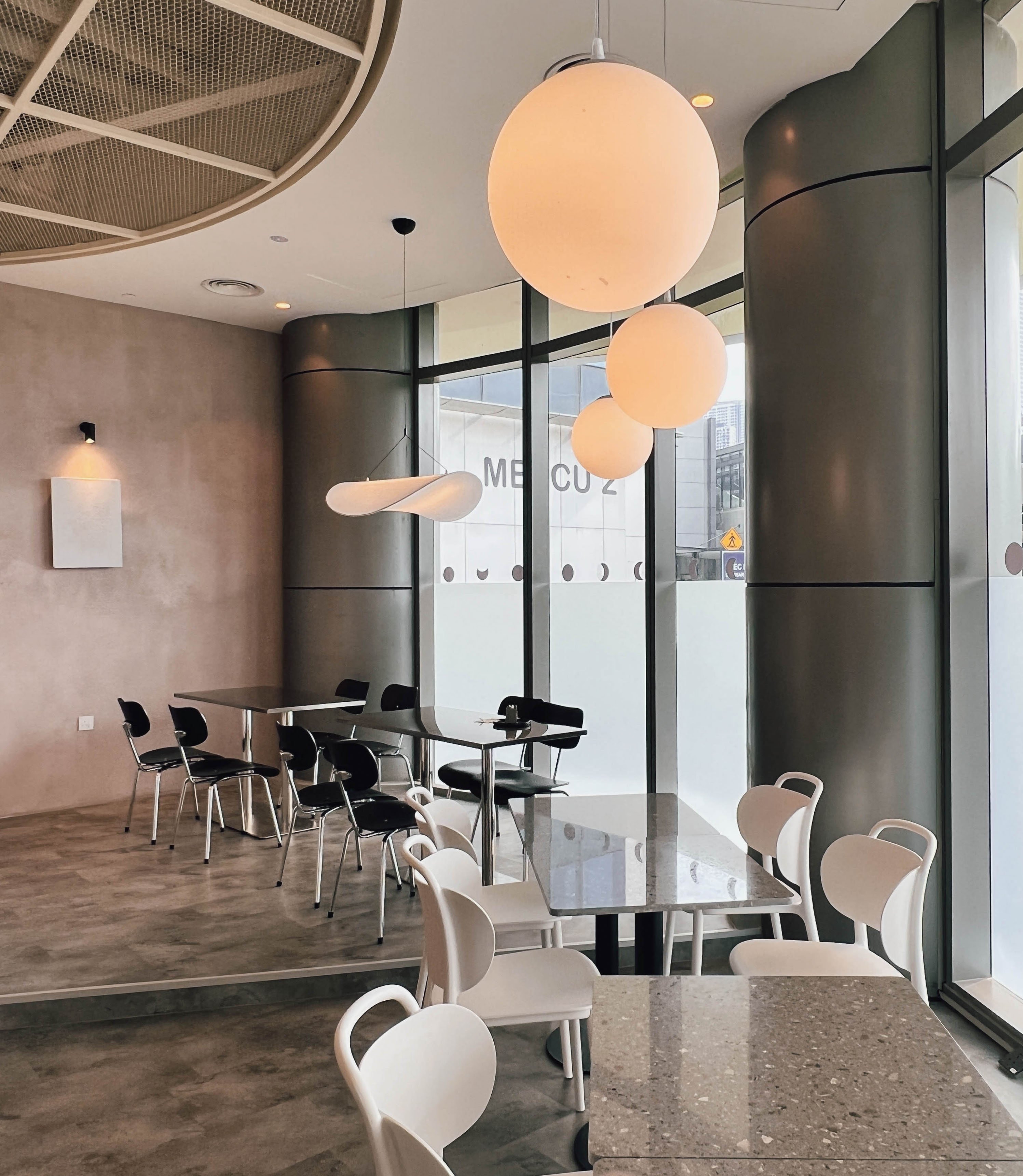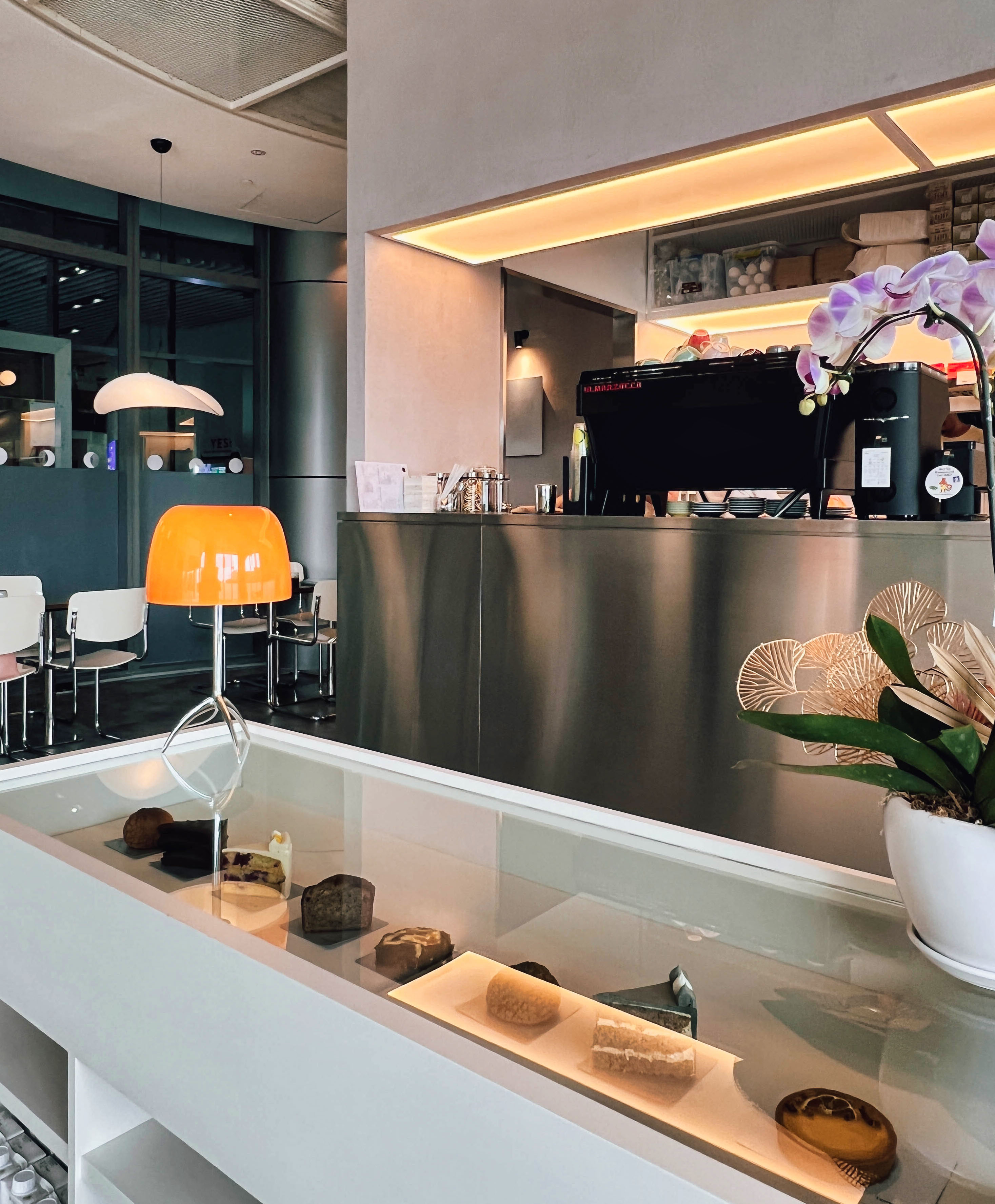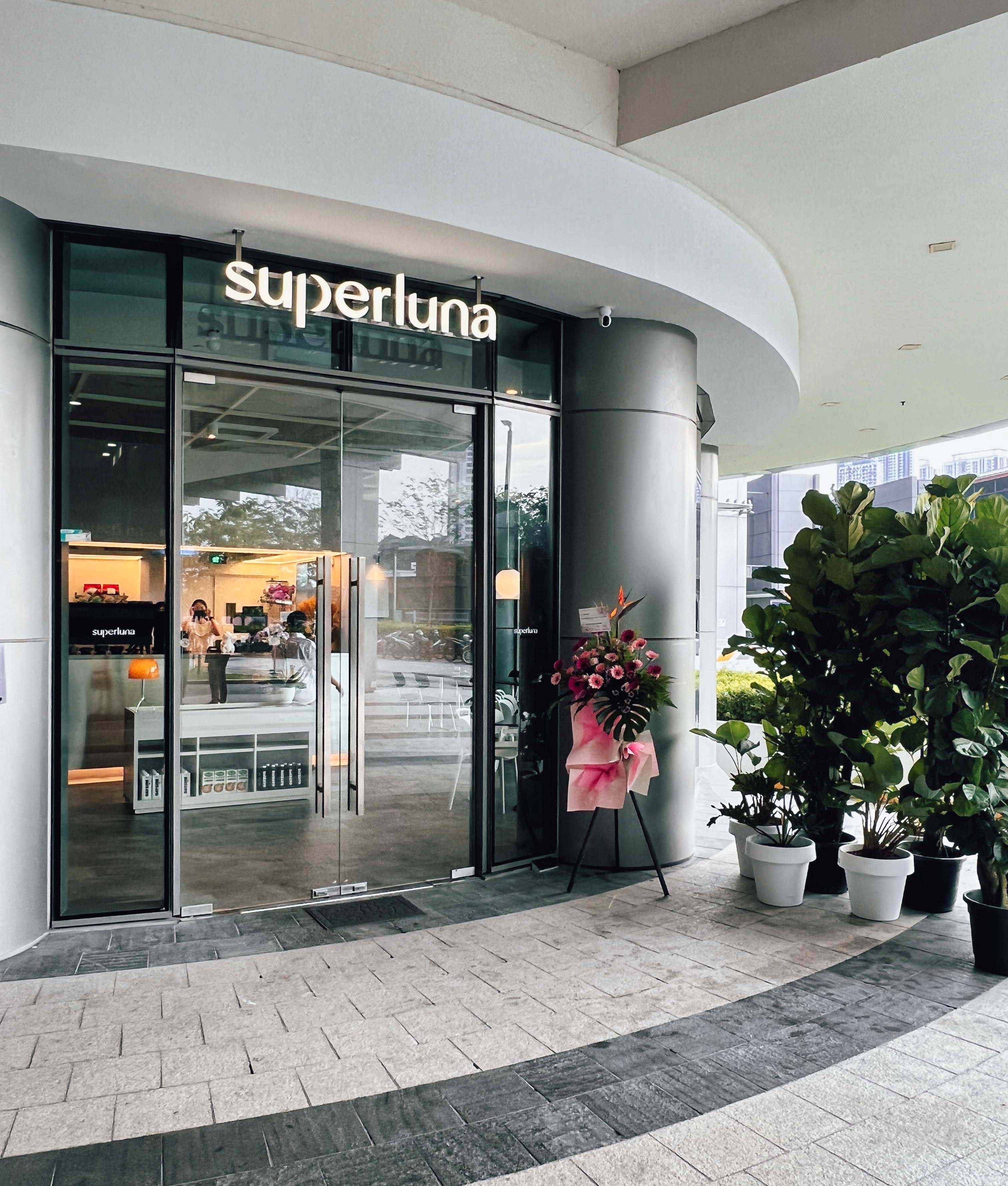 Superluna
Lot G-01, KL Eco City Mall, Kuala Lumpur.
---
You Might also Like