Salt & Fire, Cheras
May 21, 2023
---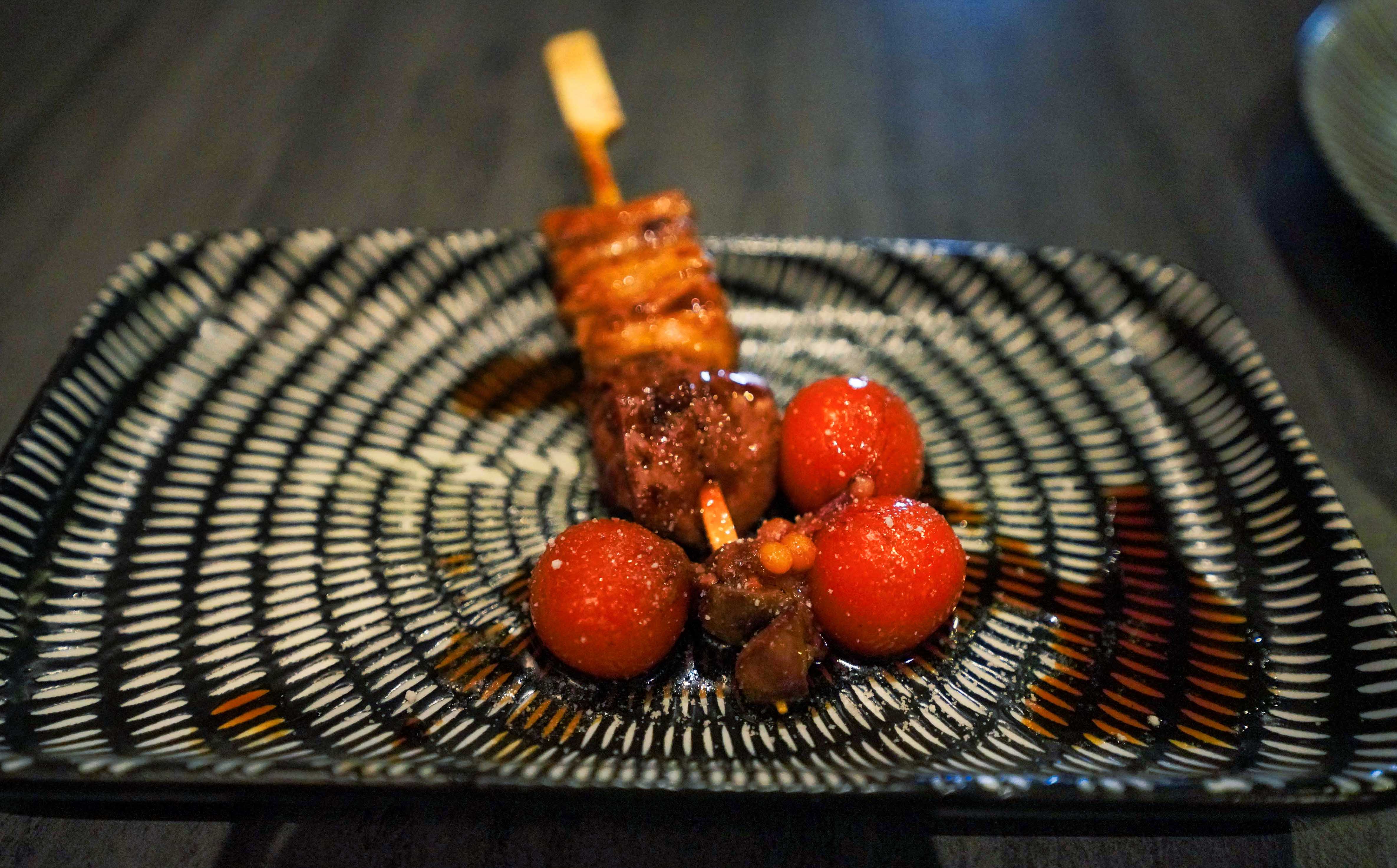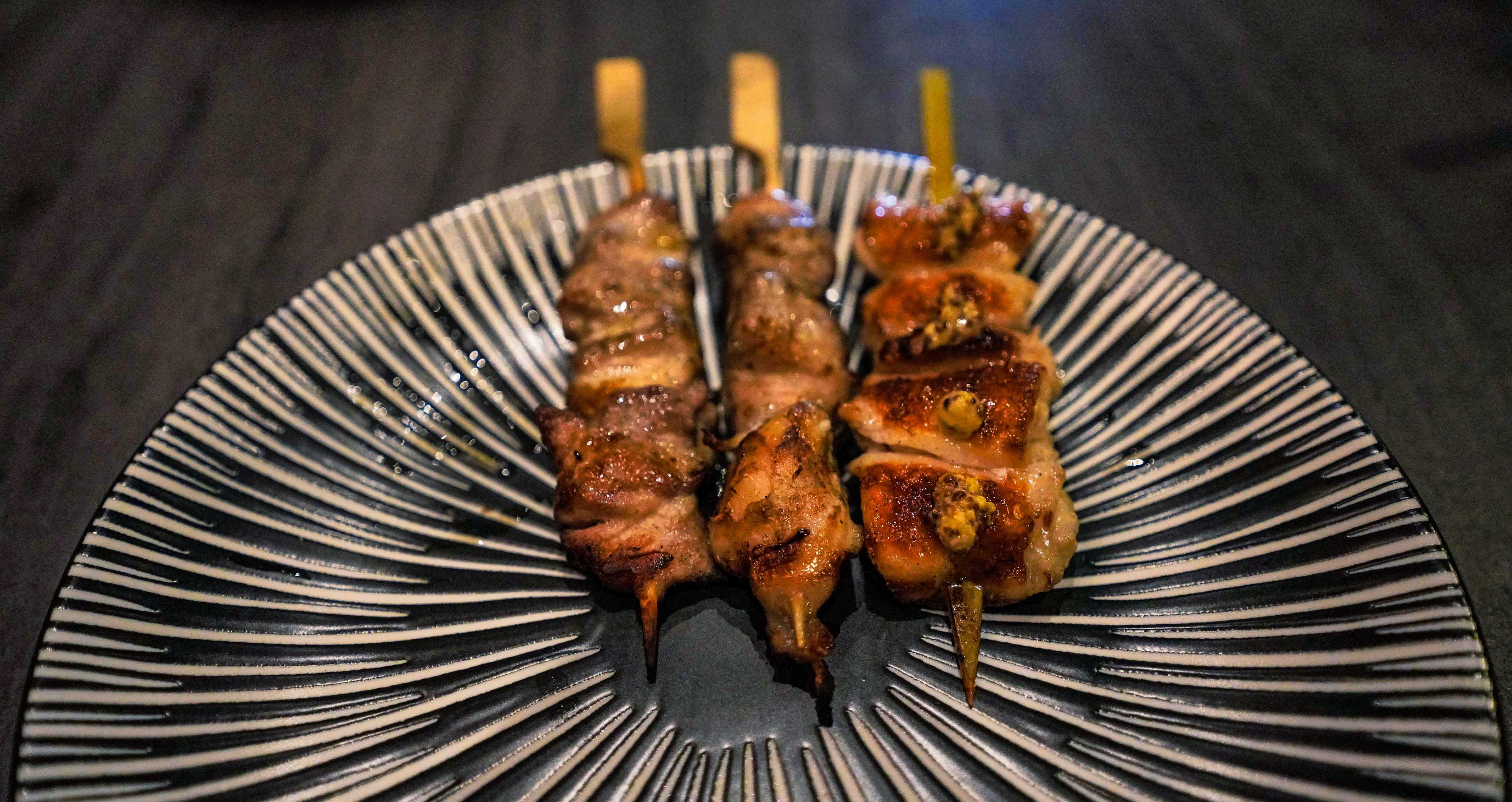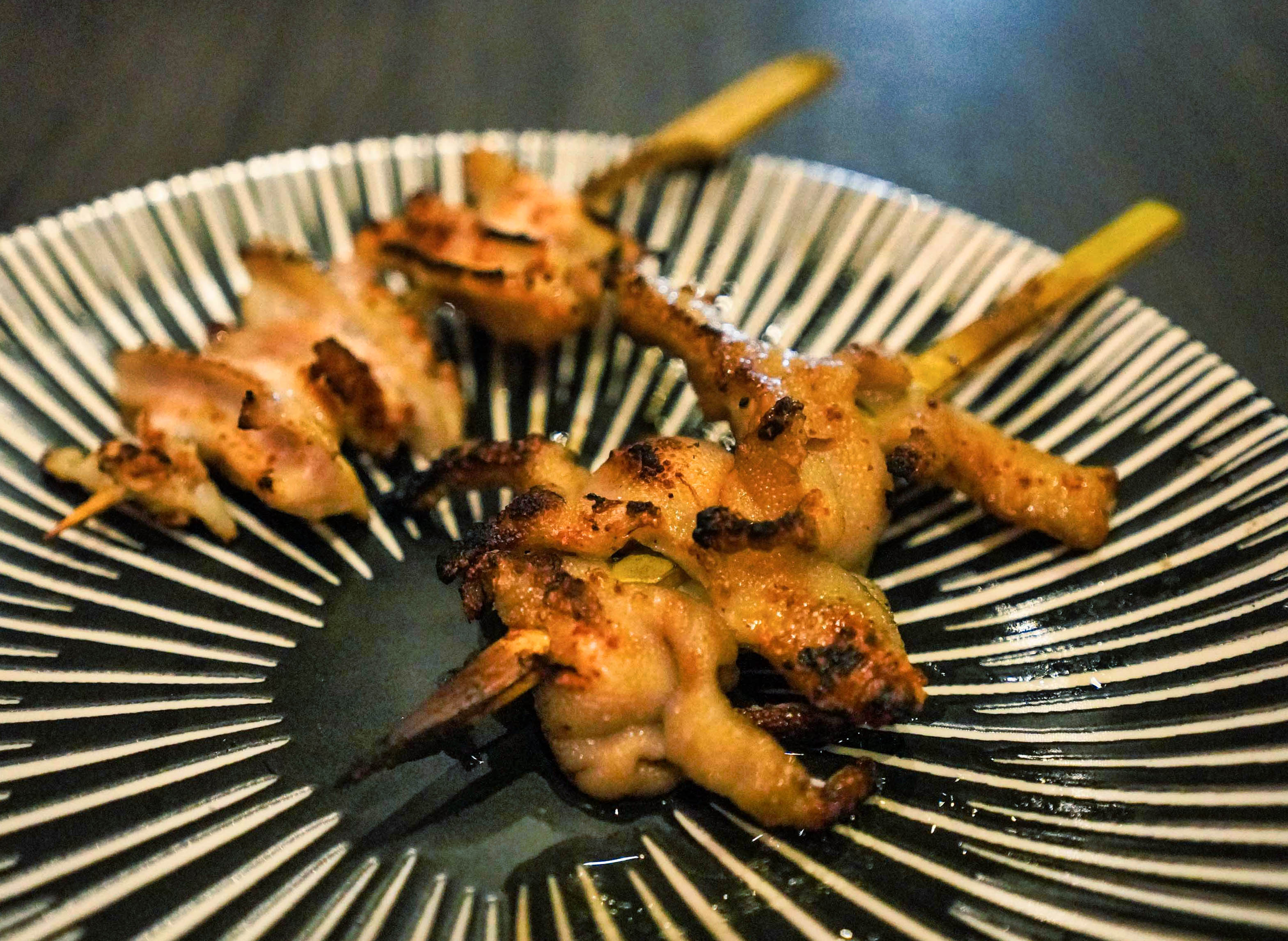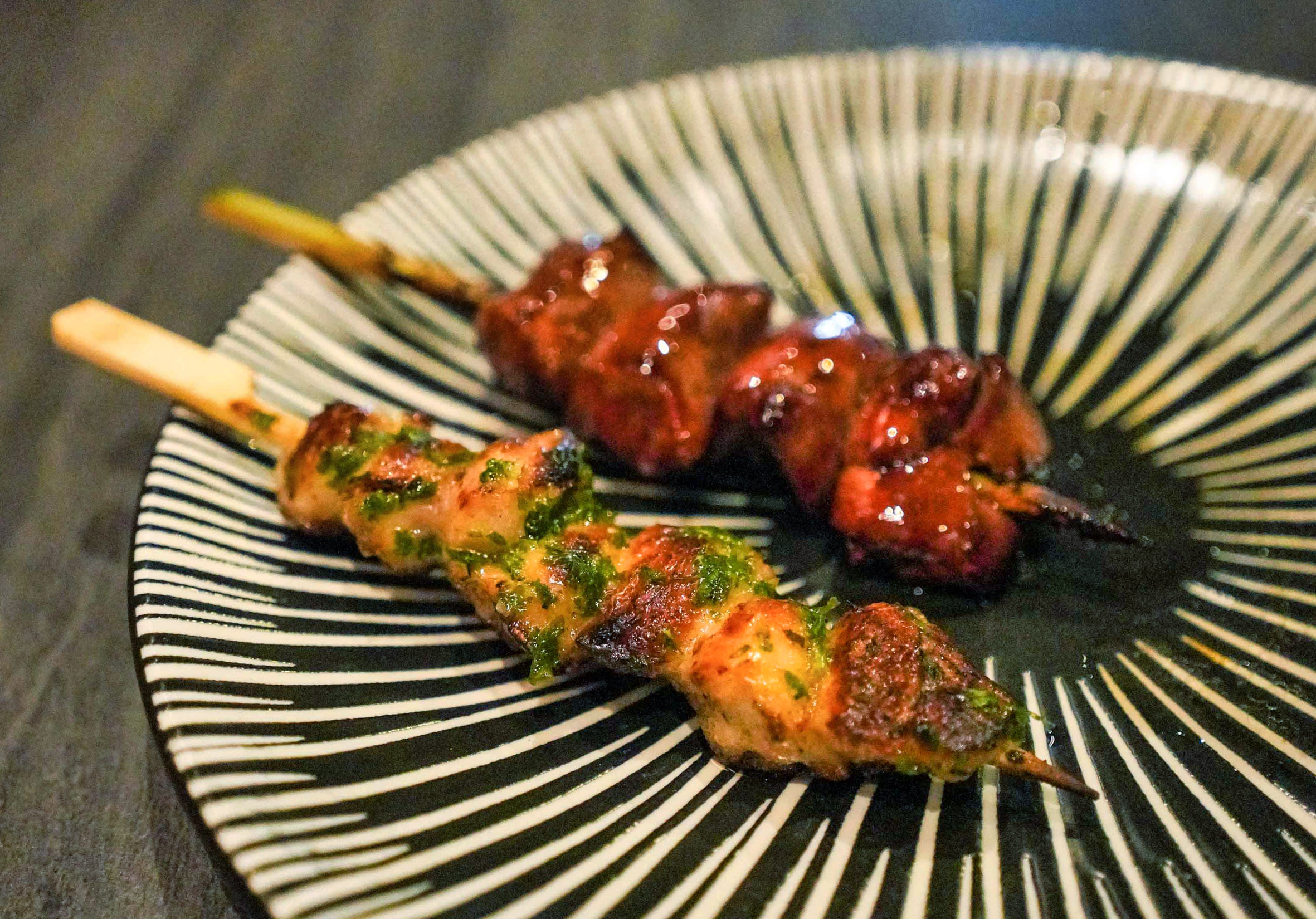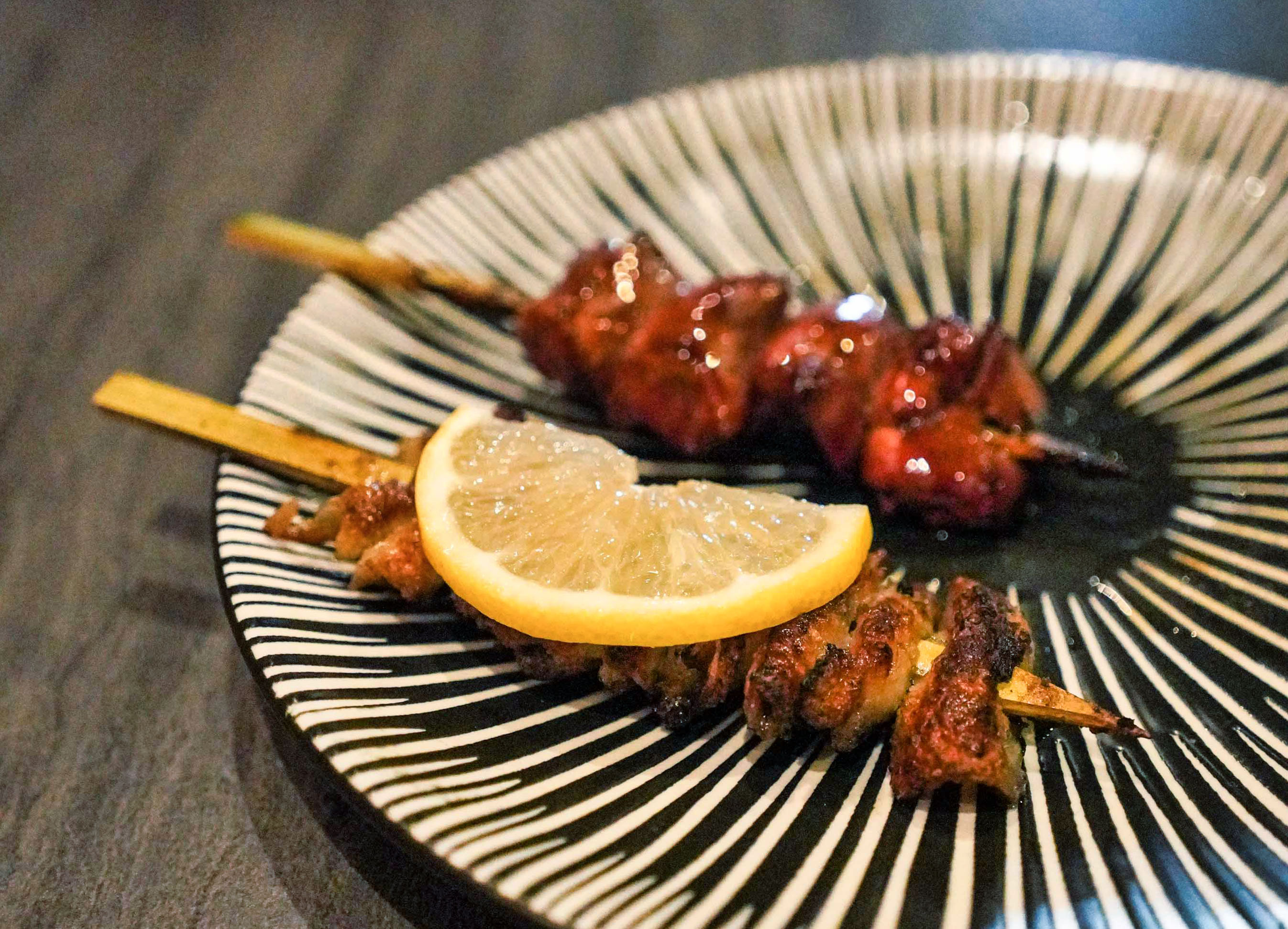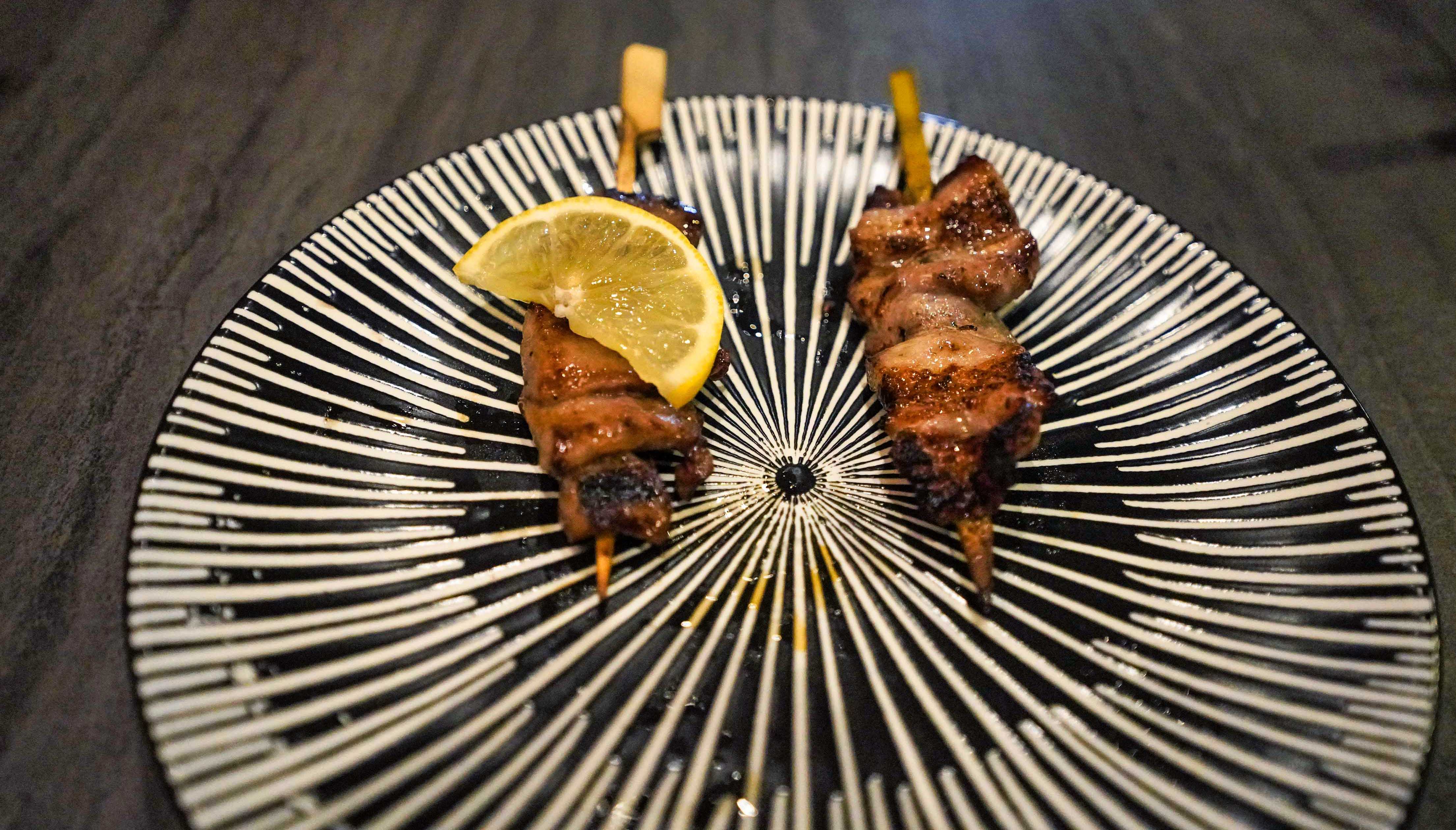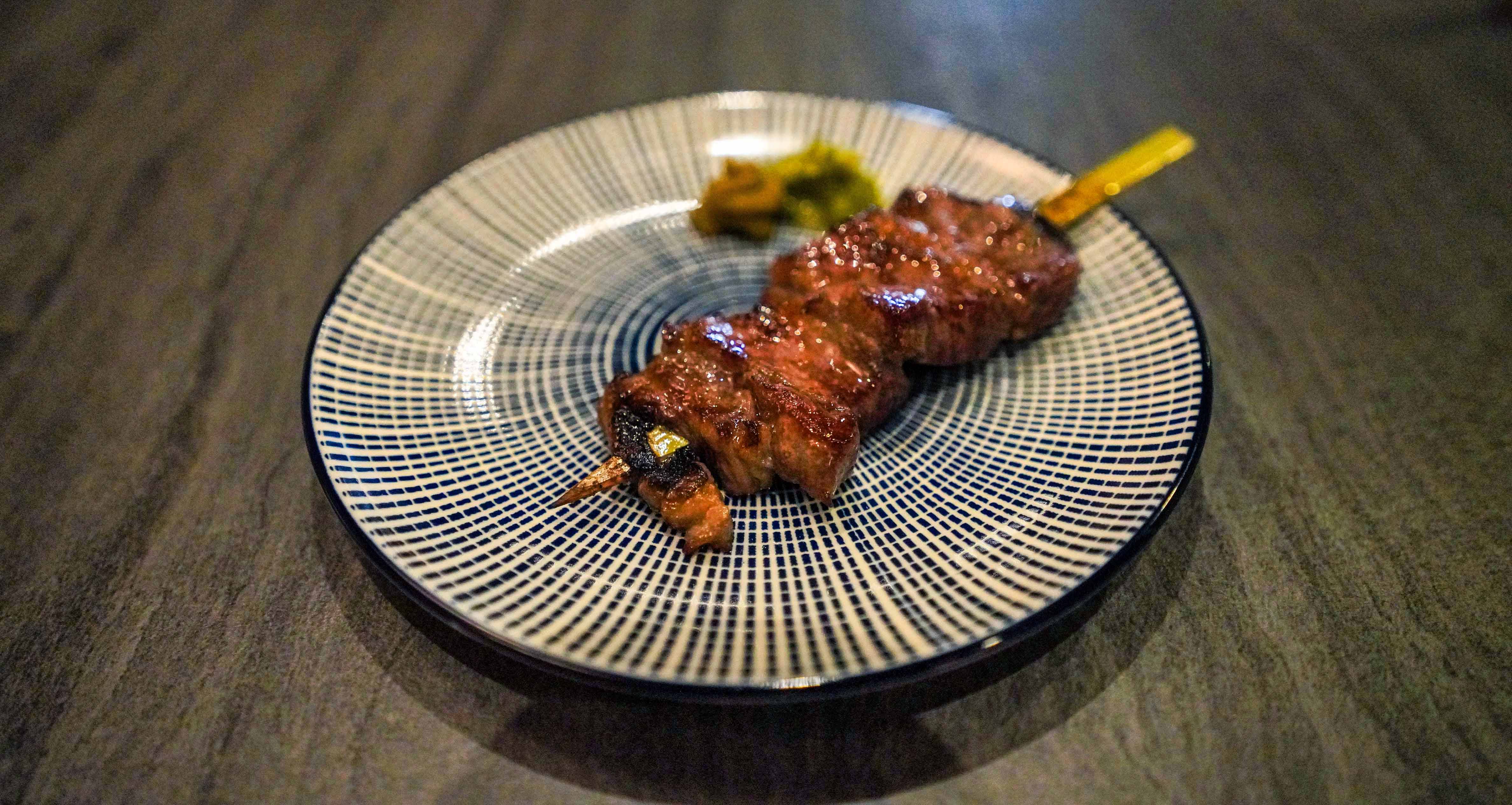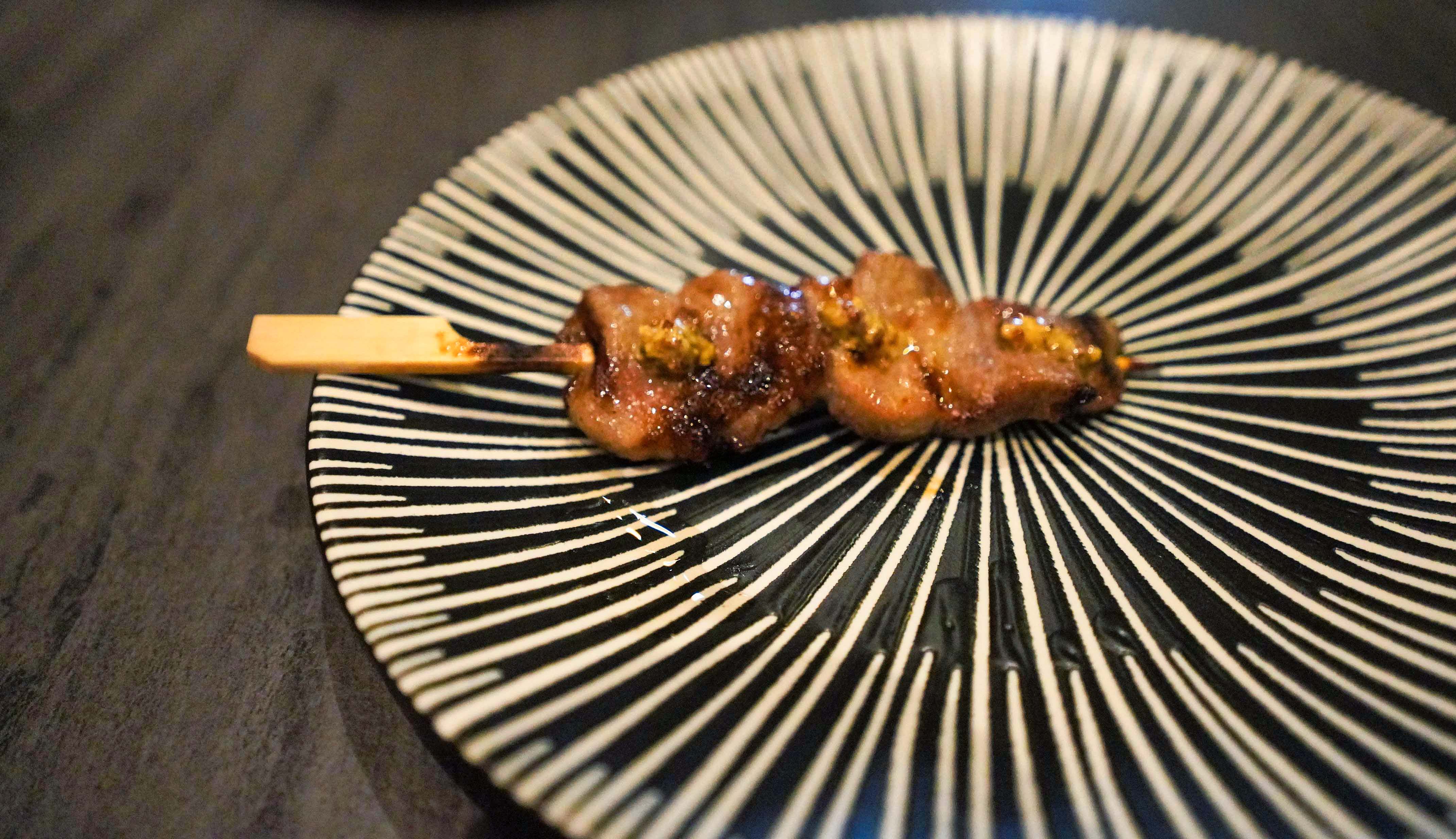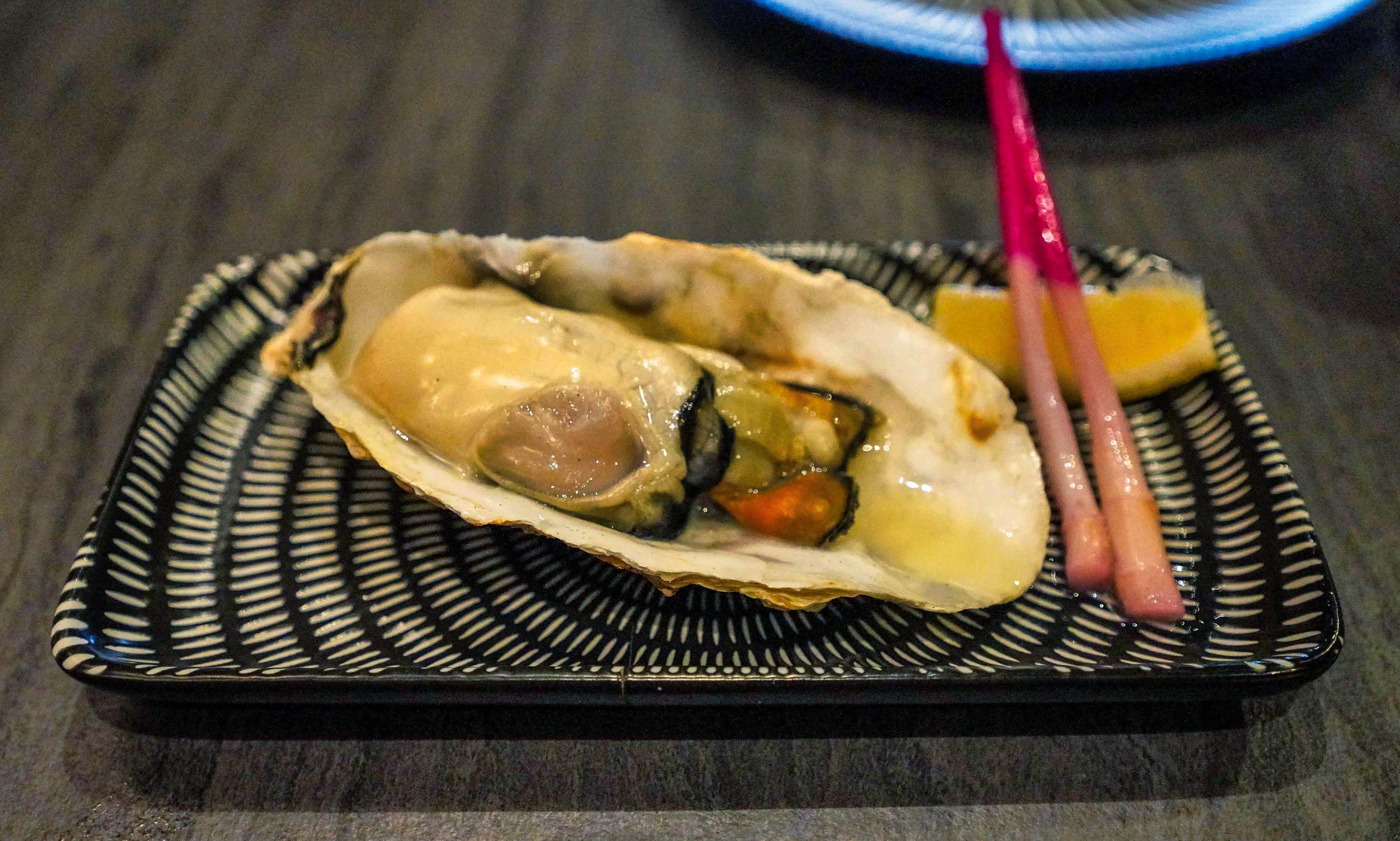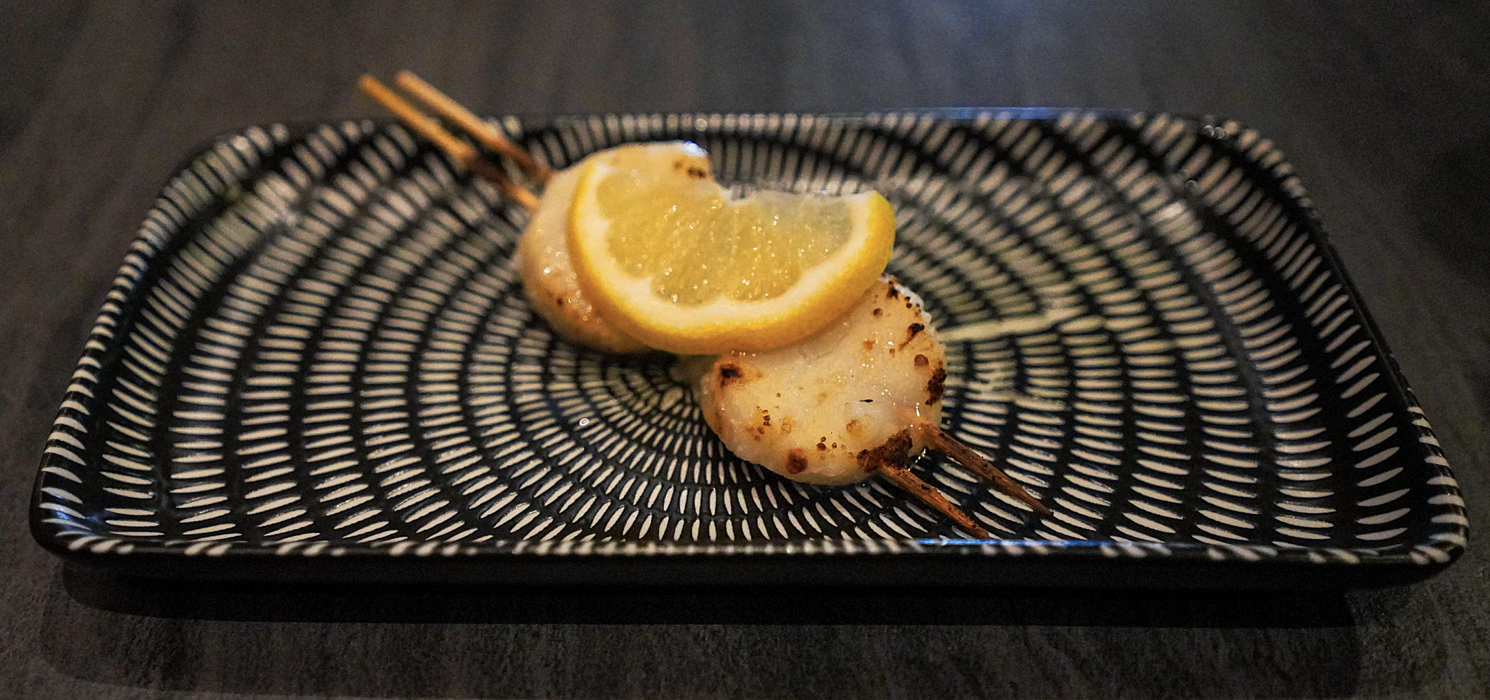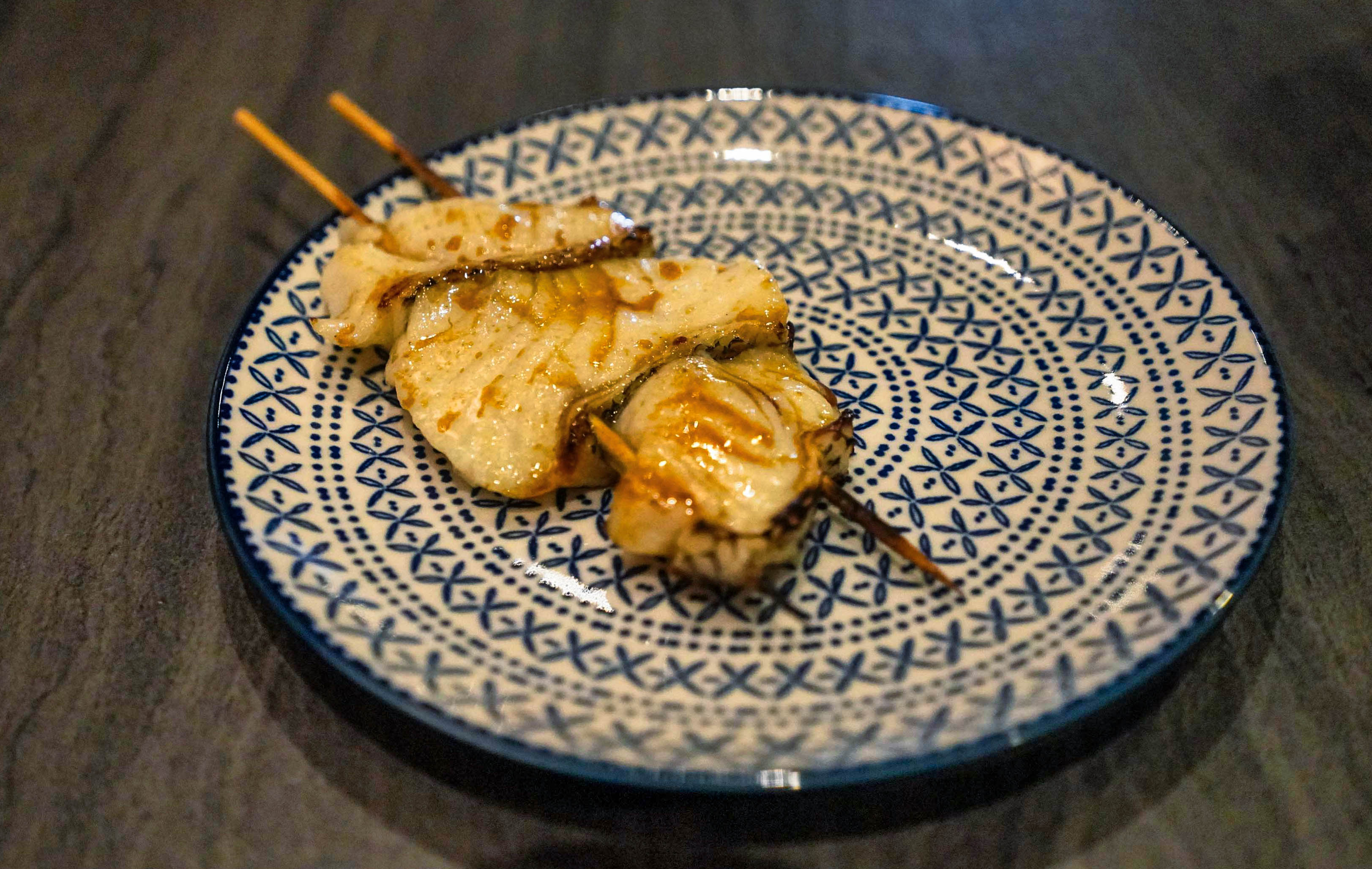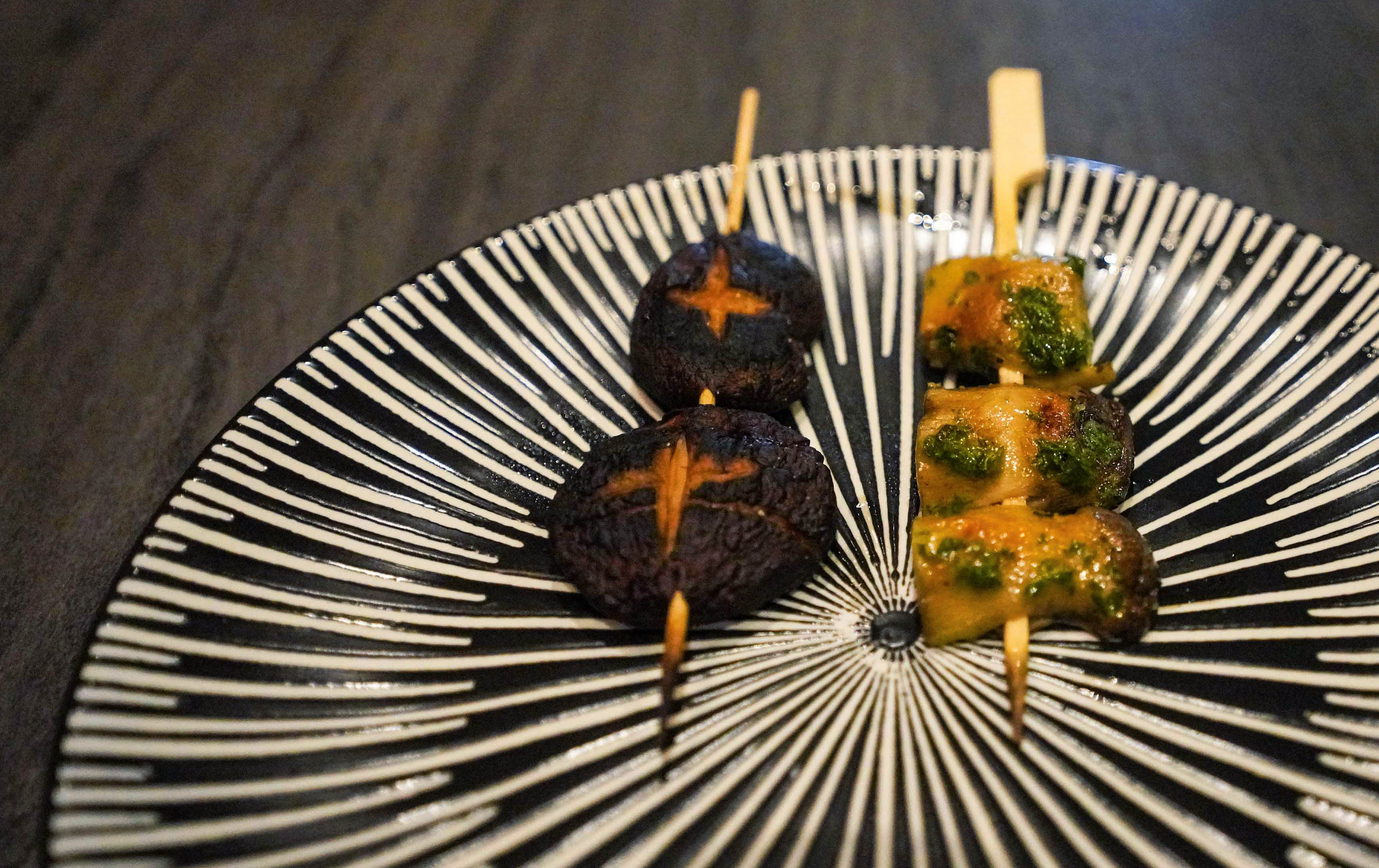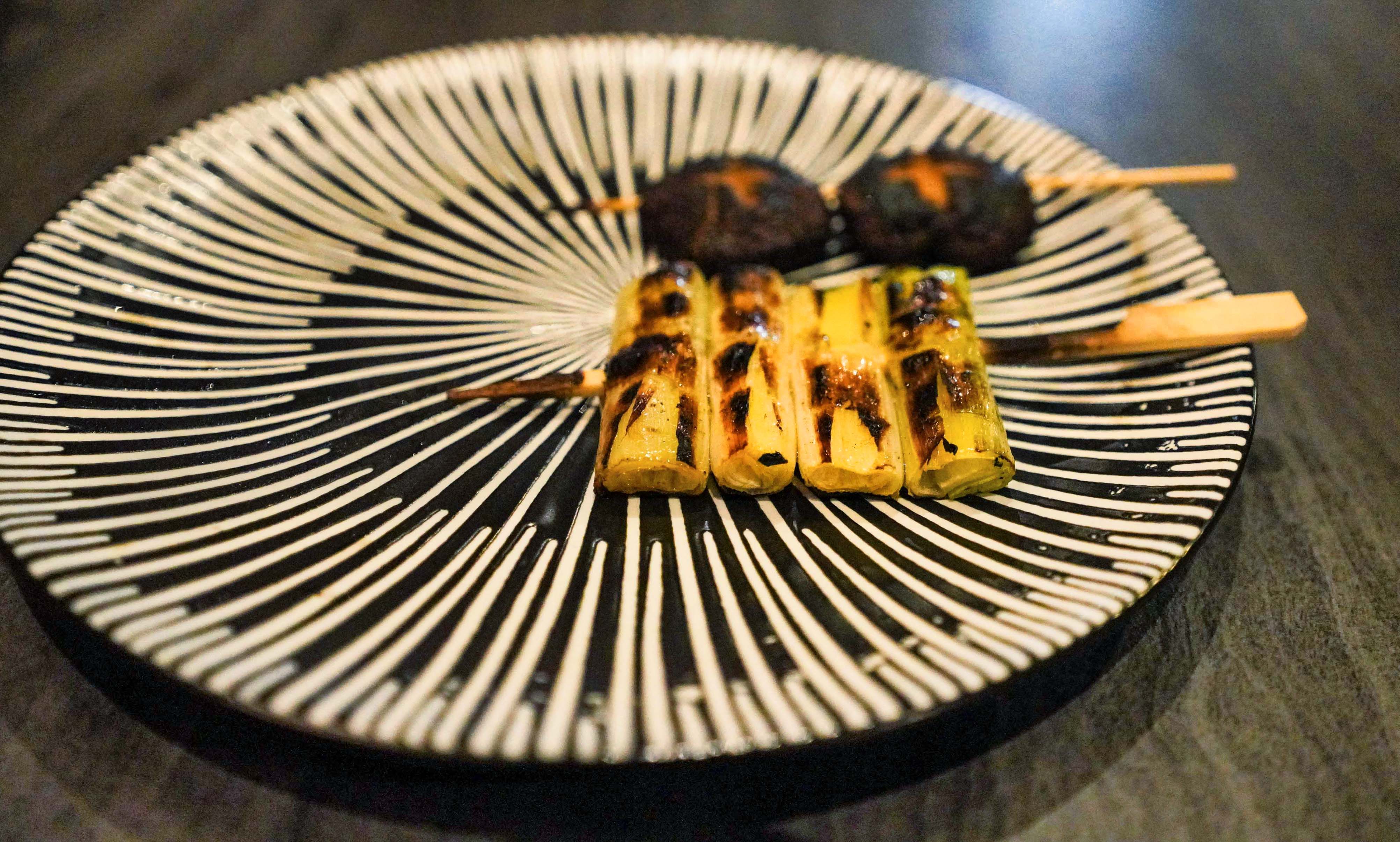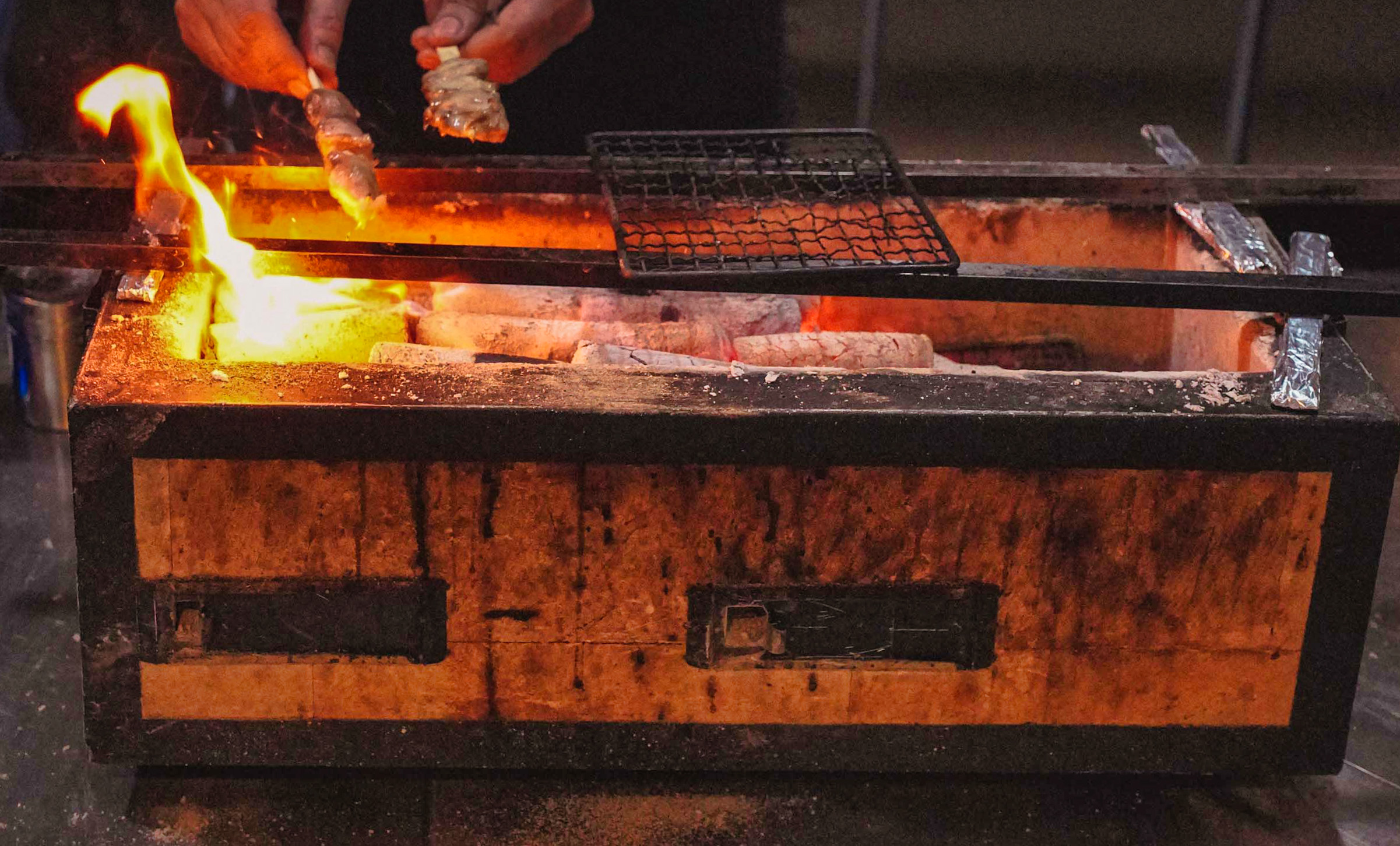 Salt & Fire is Cheras' satisfying new stop for Japanese skewers.
The yakitori selection is comprehensive, comprising coveted chicken cuts like chochin (unfertilised egg yolks) to specific parts like joyously juicy obi (inner thigh), fleshy tokkuri (lower neck) and half-muscle, respectably prepared for sultry charred succulence. 
Check out crowd-pleasers like liver, luscious bonjiri and crispy-tender skin. Also crave-worthy are the contrasting crunch of nankotsu and the gelatinous glory of boneless chicken feet. 
Pork, beef, seafood, mushrooms and vegetables are well-represented for the kushiyaki - iberico pork belly and collar to wagyu beef, plus ox tongue, massive Miyagi oysters, moistly buttery cod fish, scallops, eryngii, shiitake and leeks.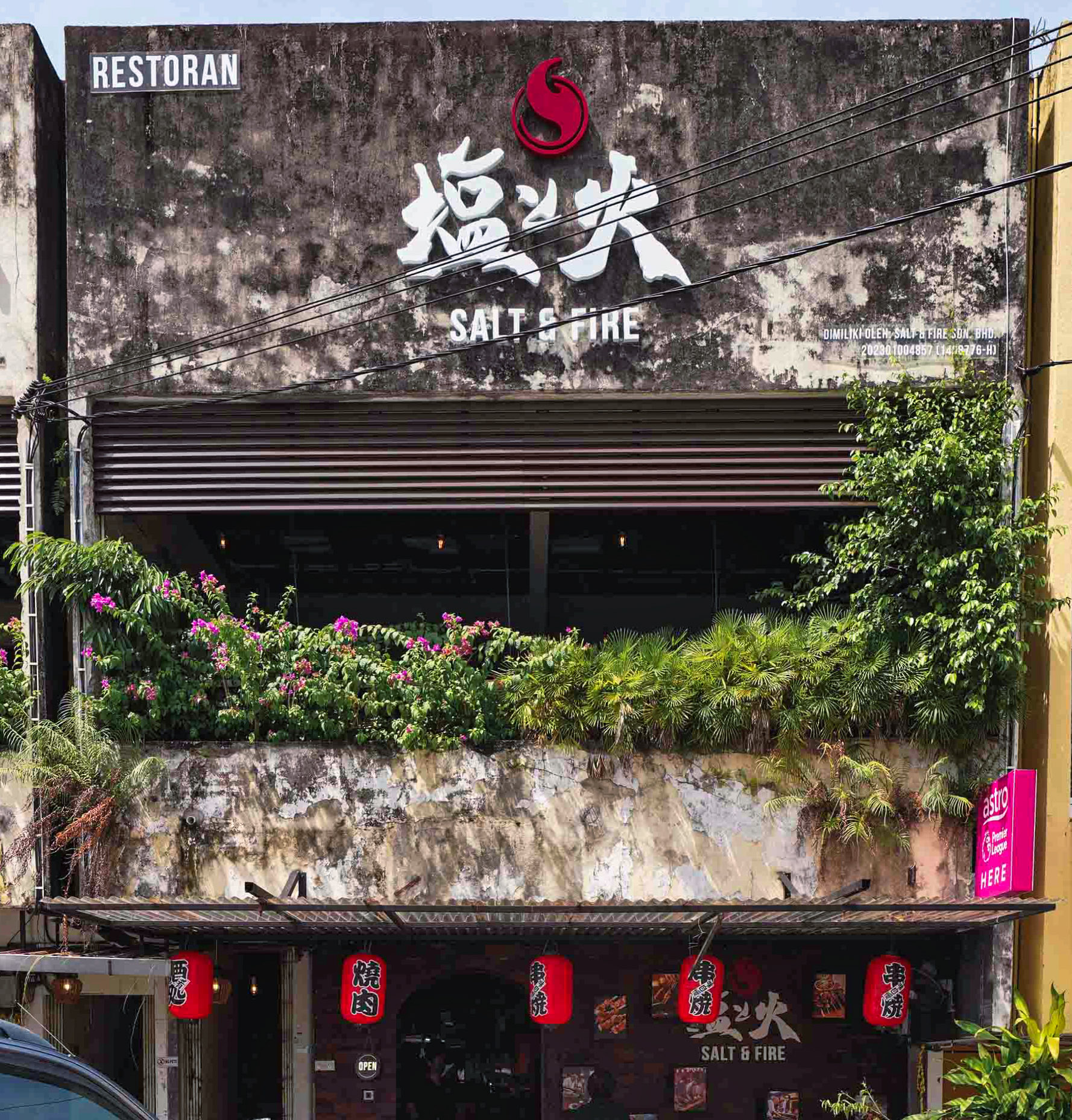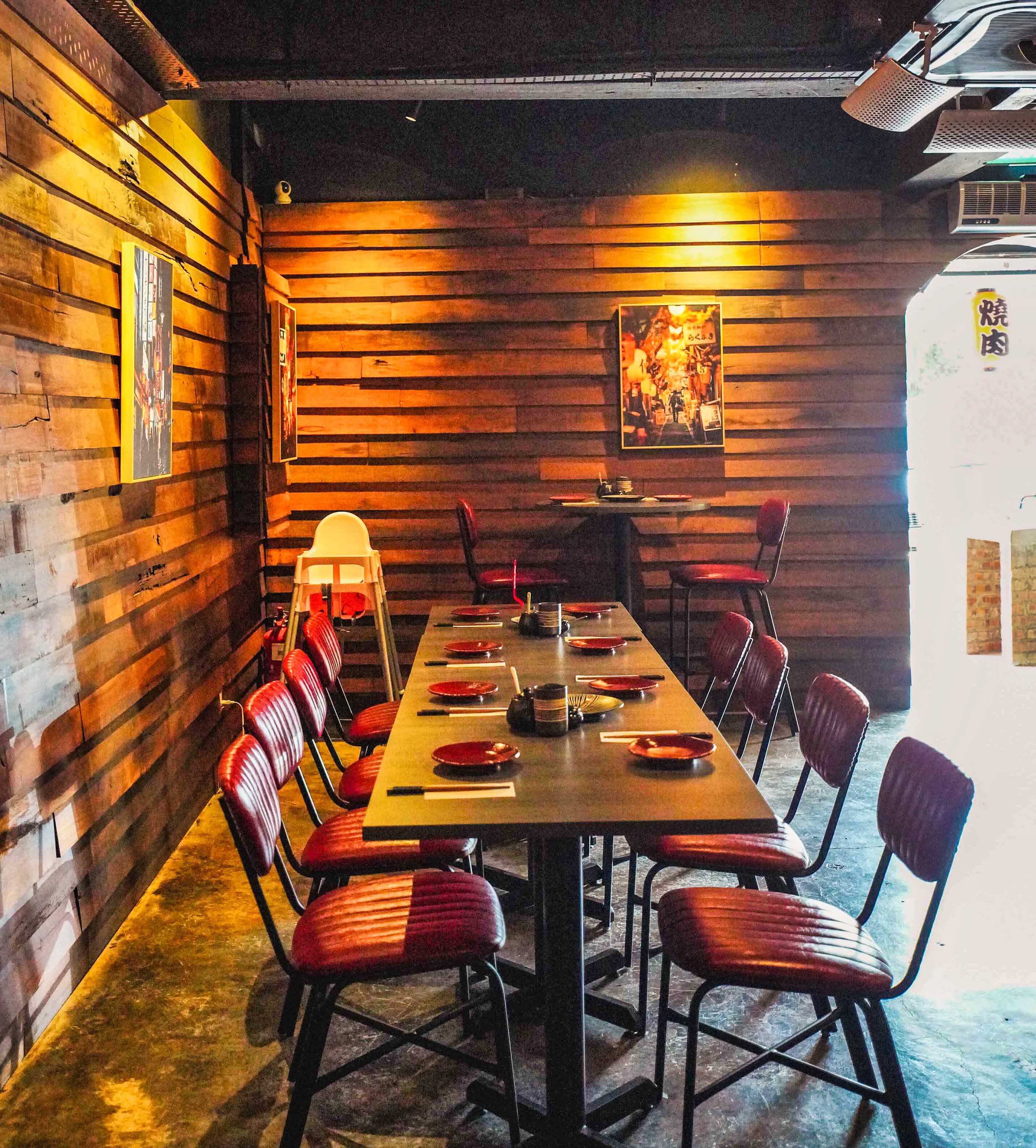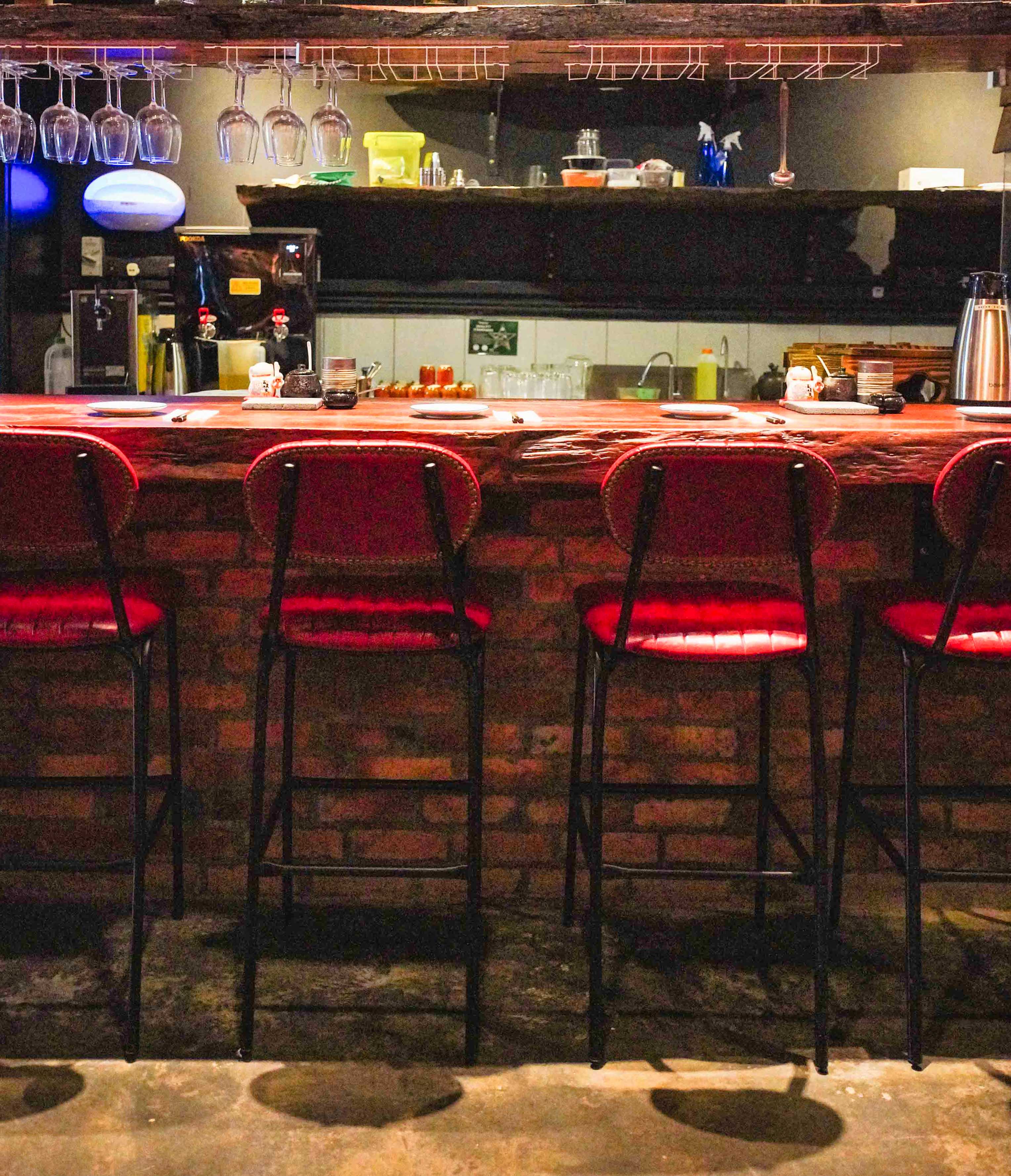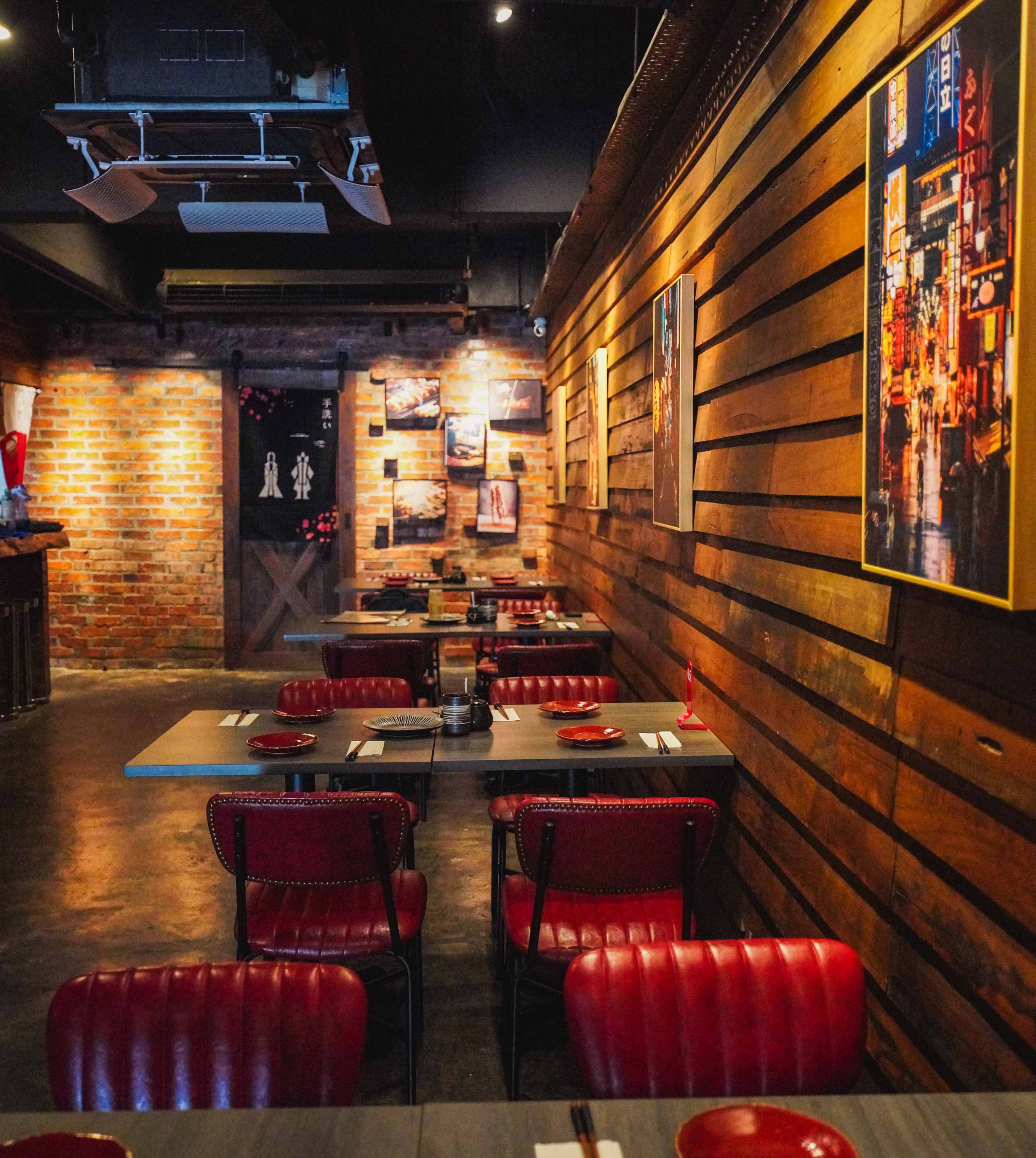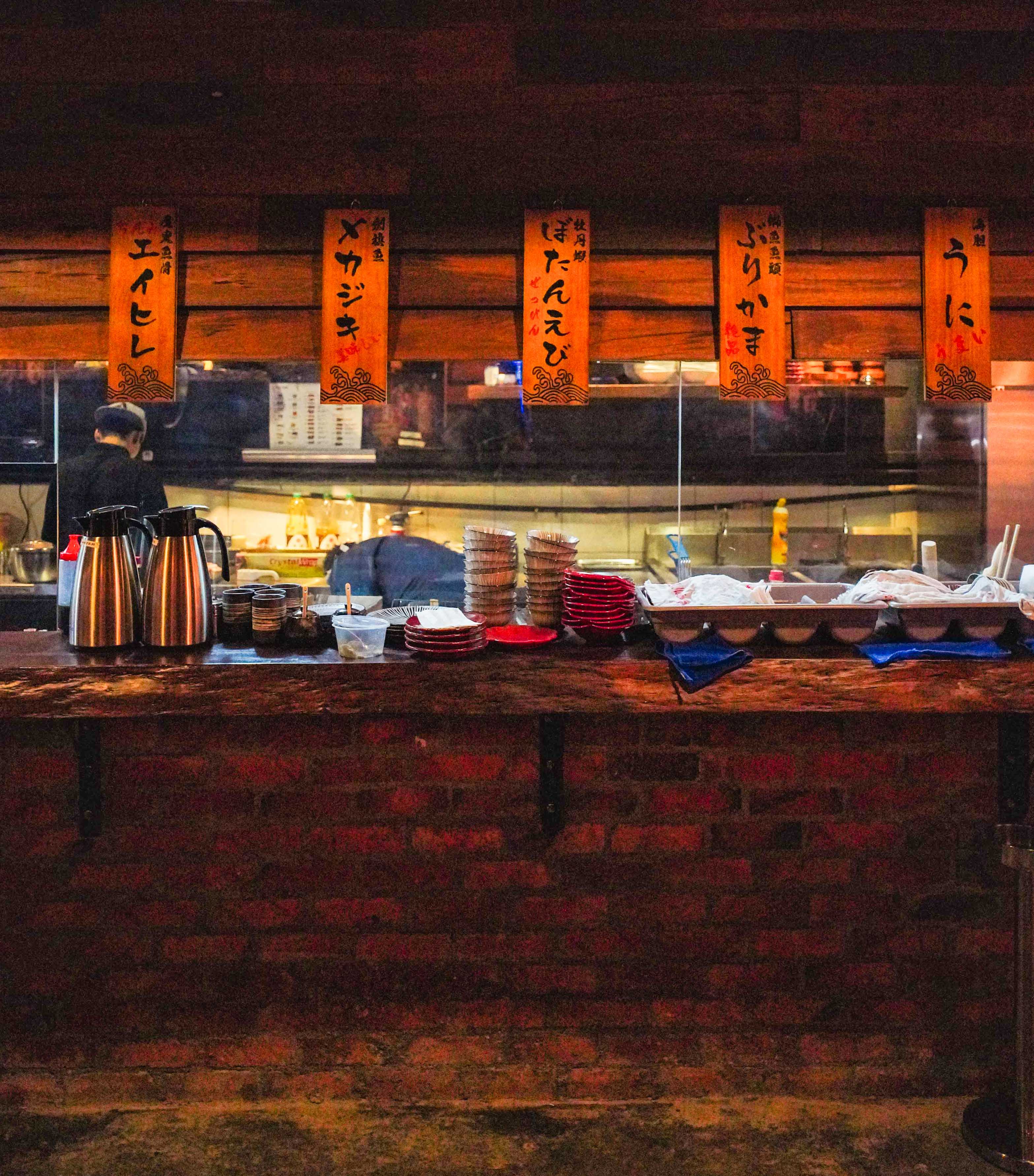 Salt & Fire
33, Jalan Jintan, Taman Supreme, 56100 Cheras, Kuala Lumpur.
---
You Might also Like