Shan Mu Cafe, Taman Connaught
January 23, 2023
---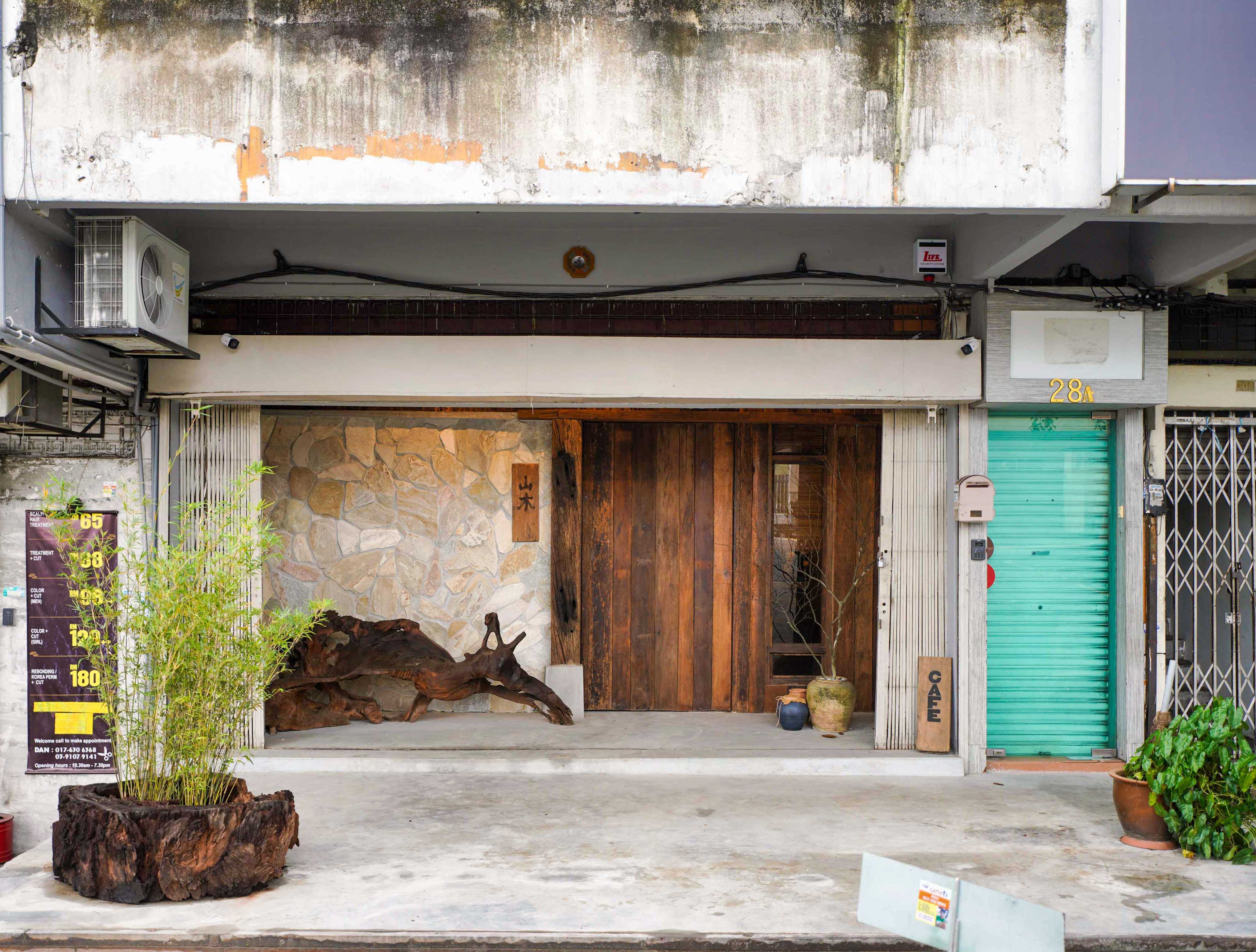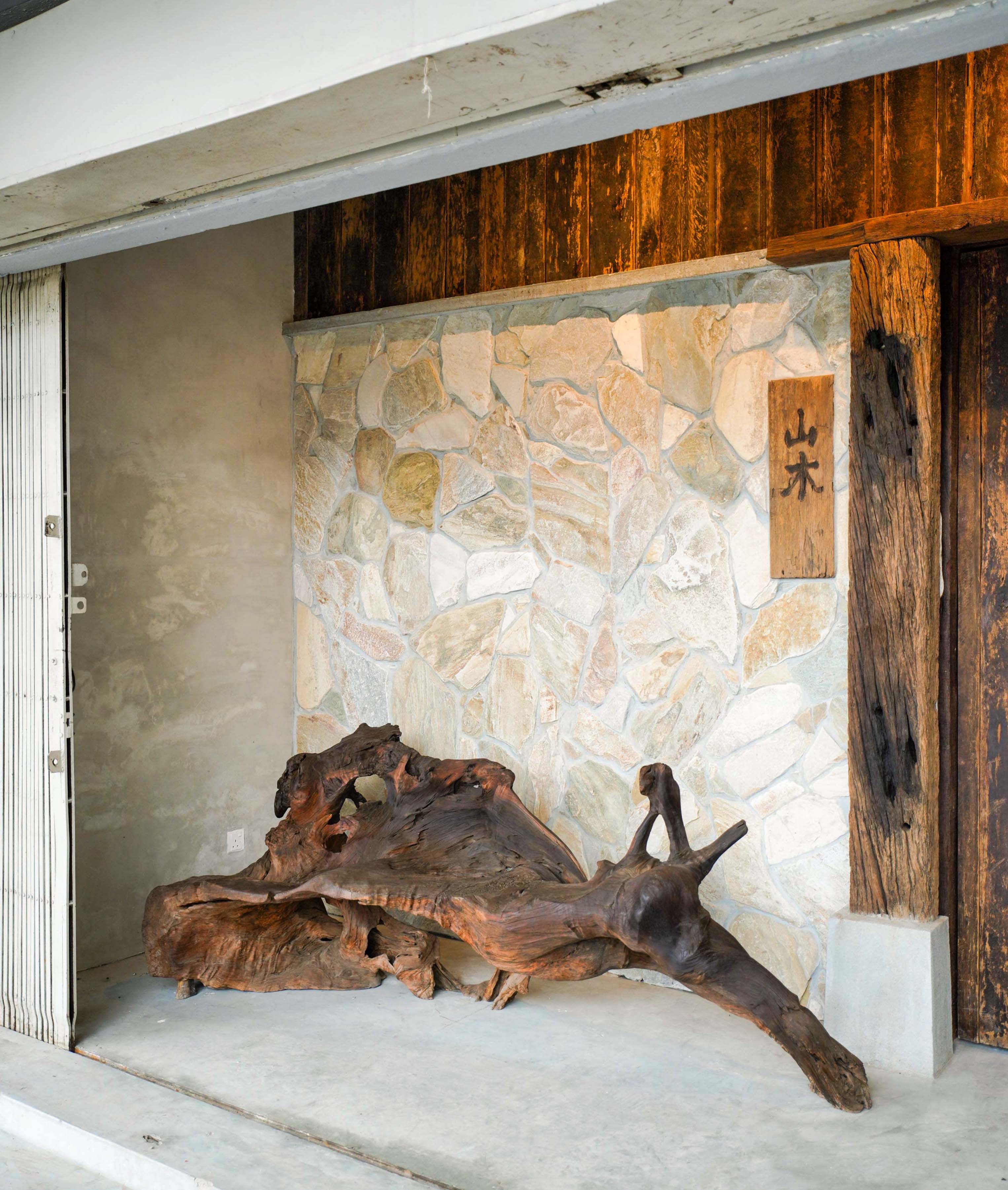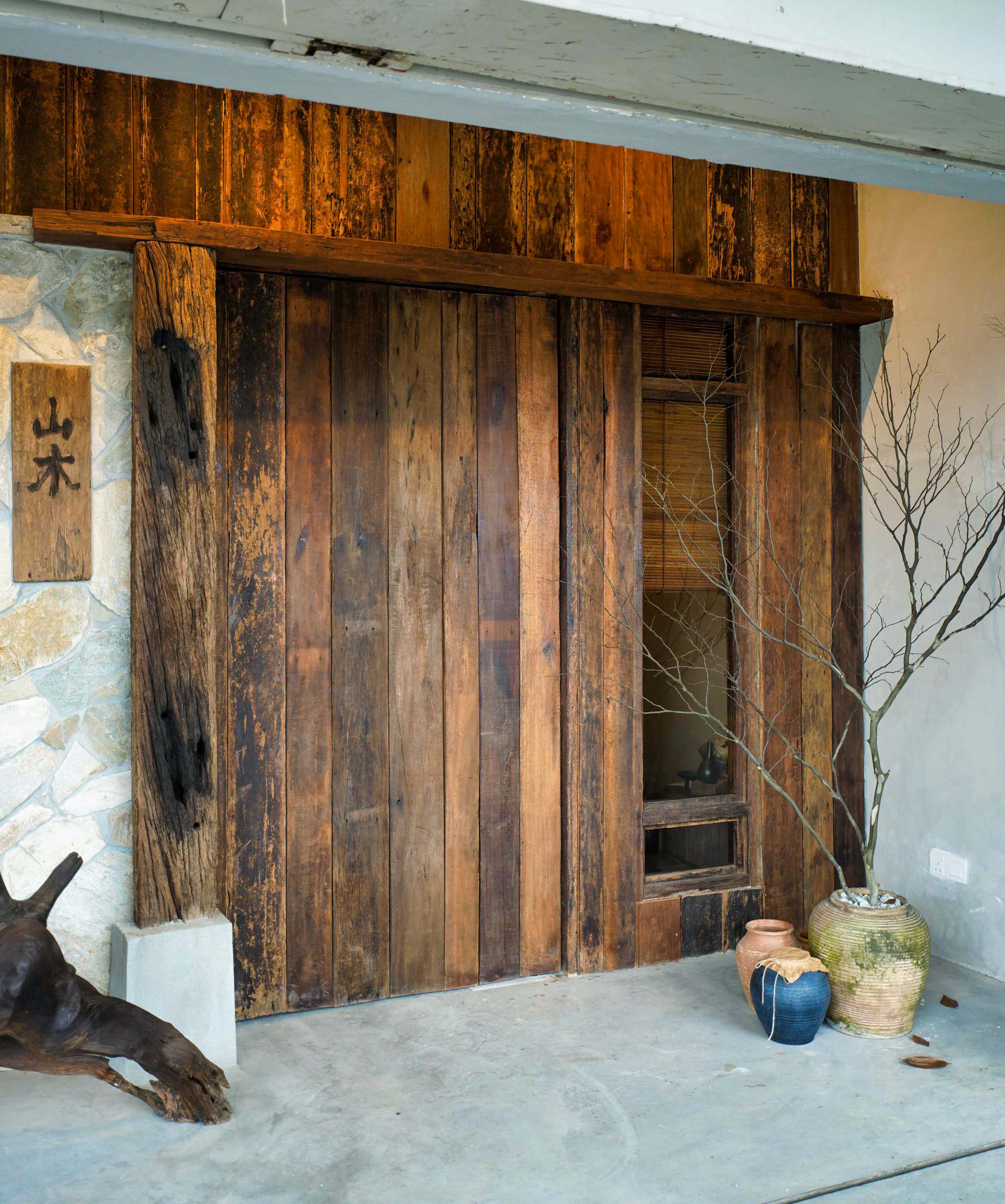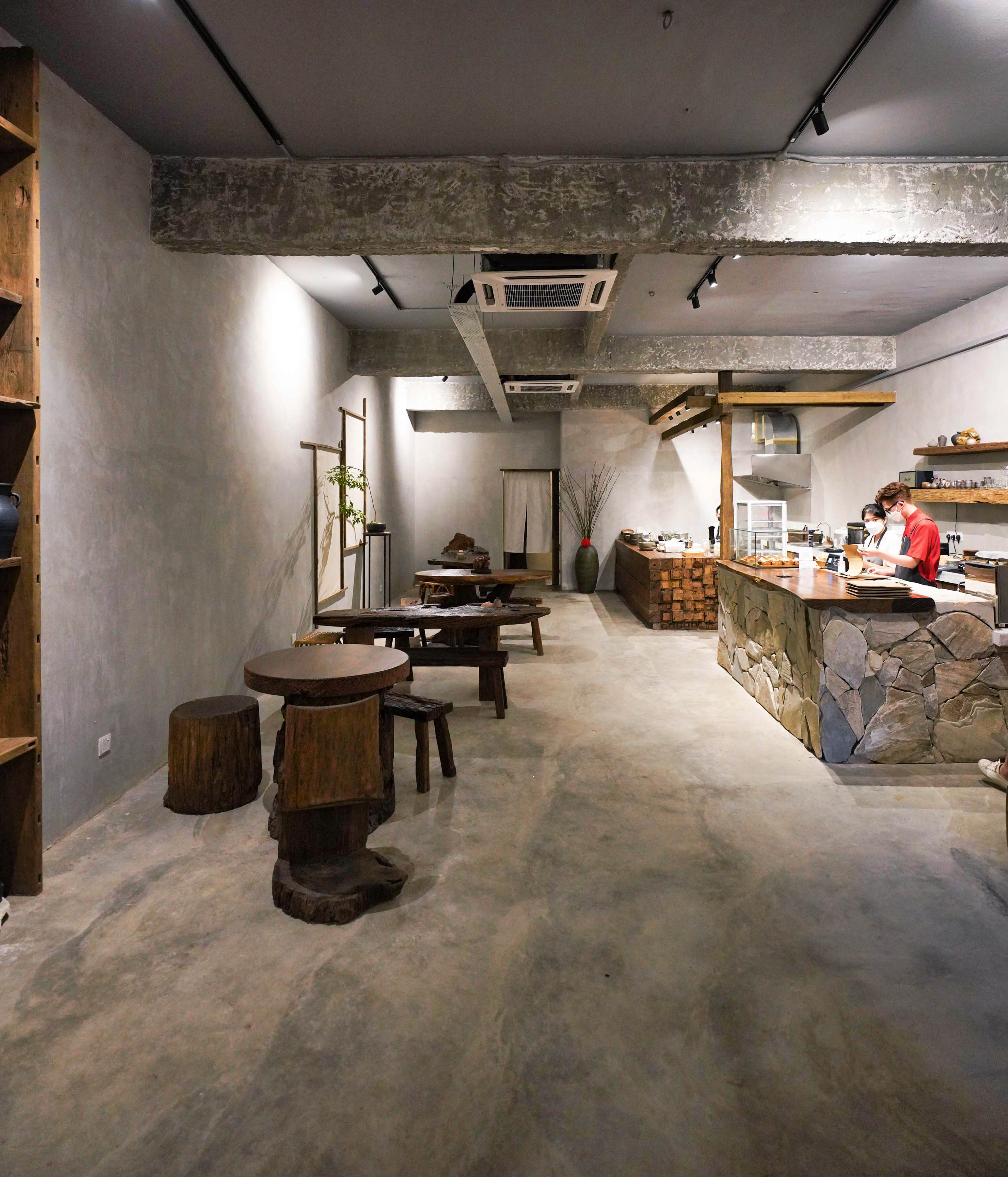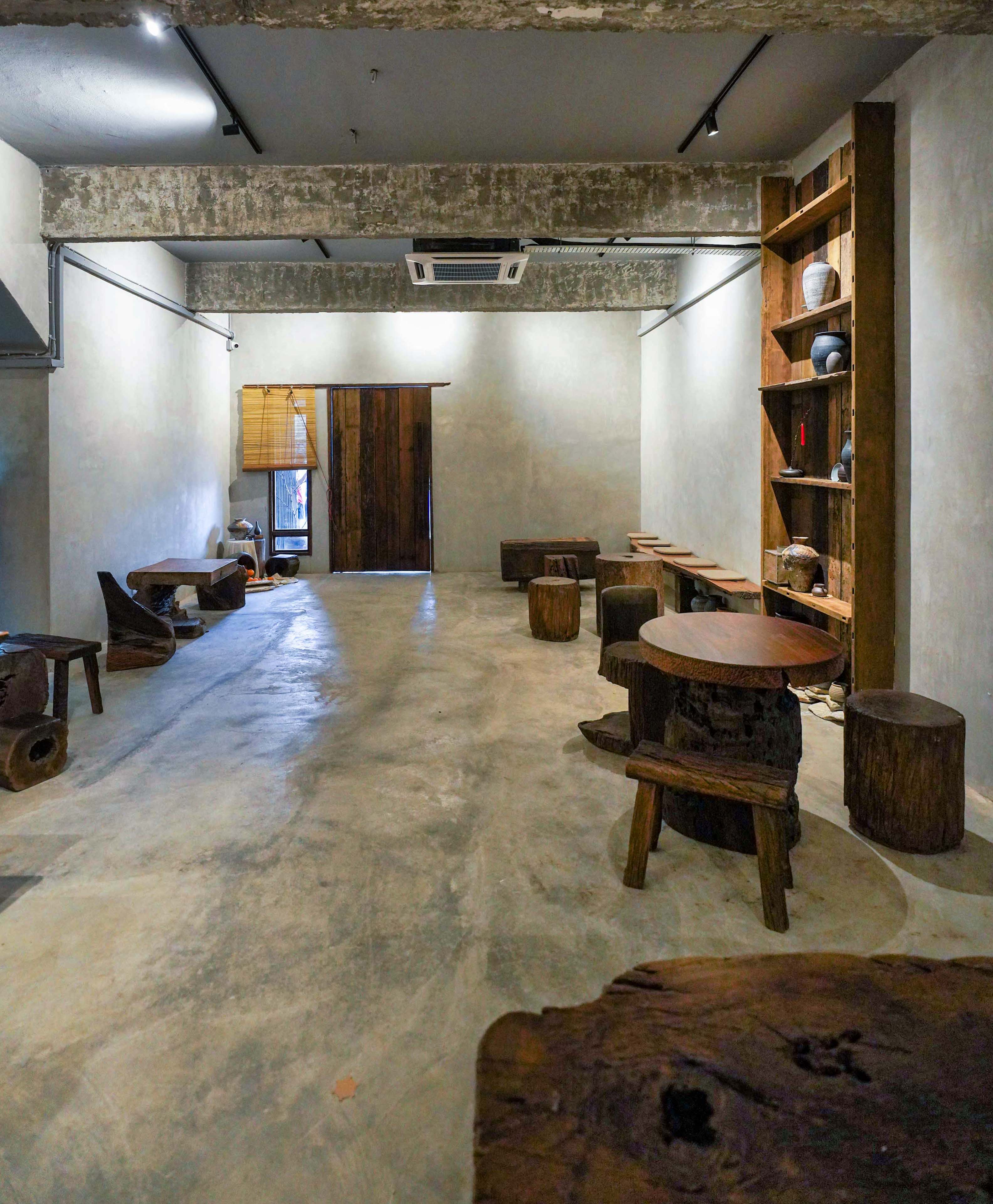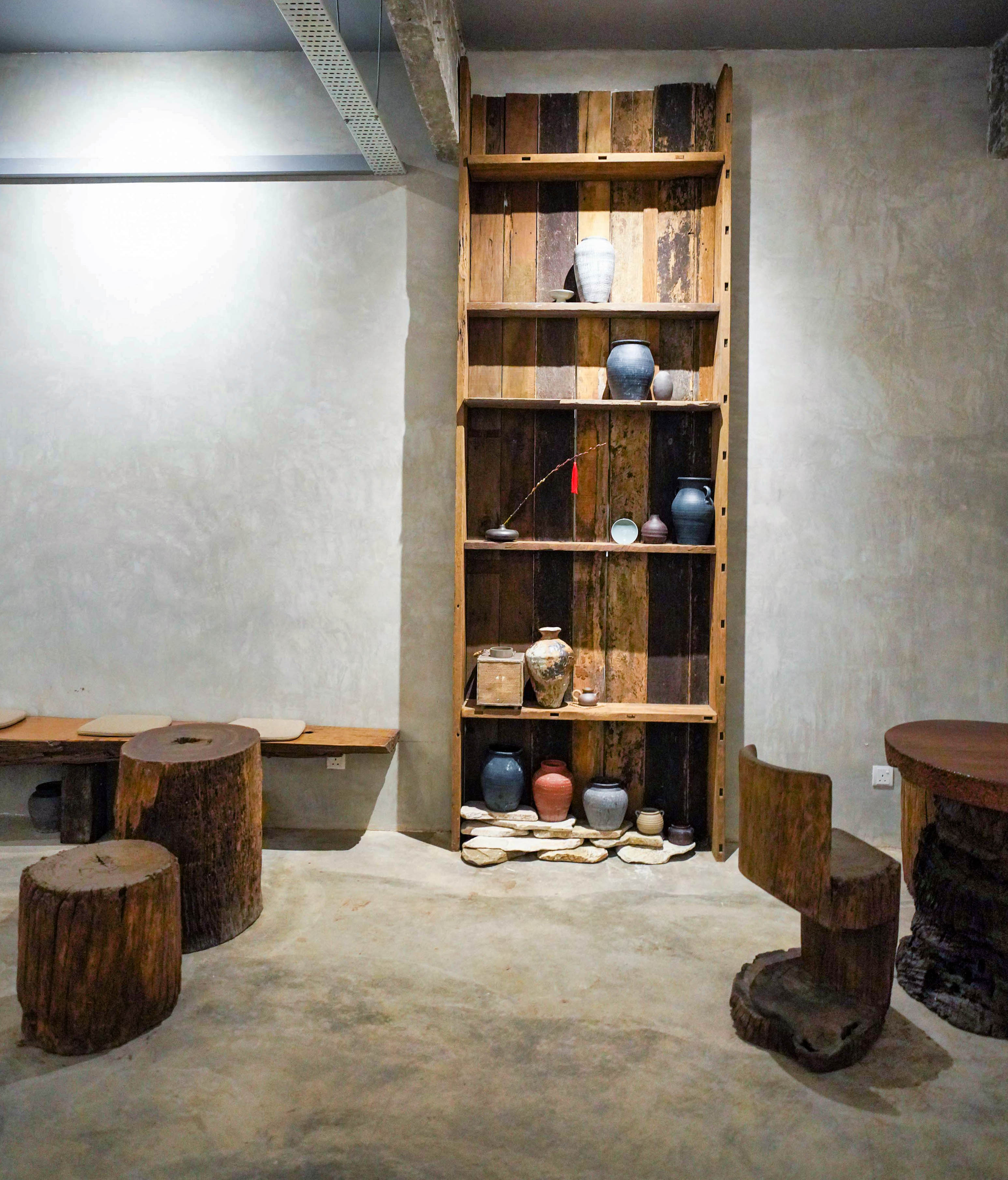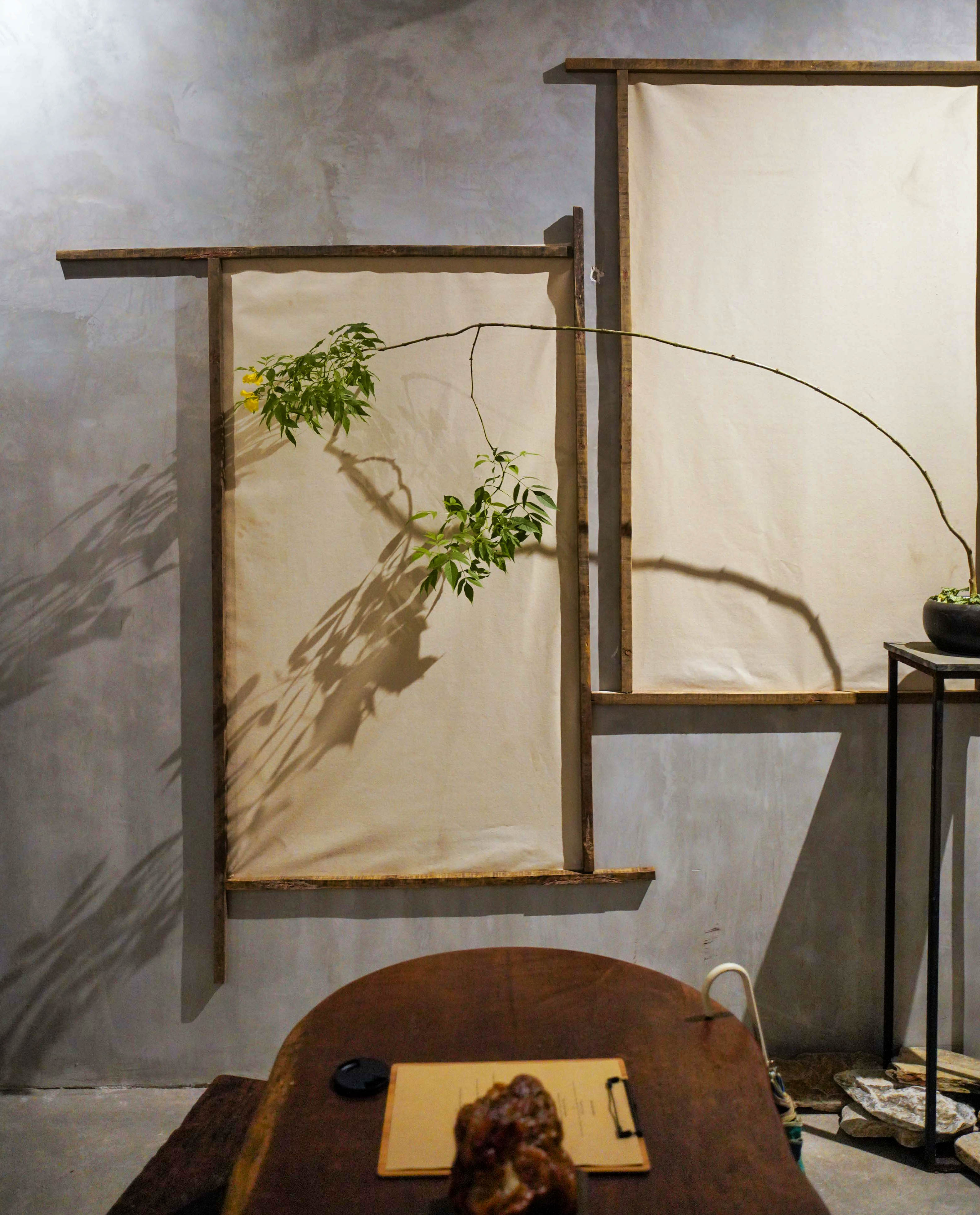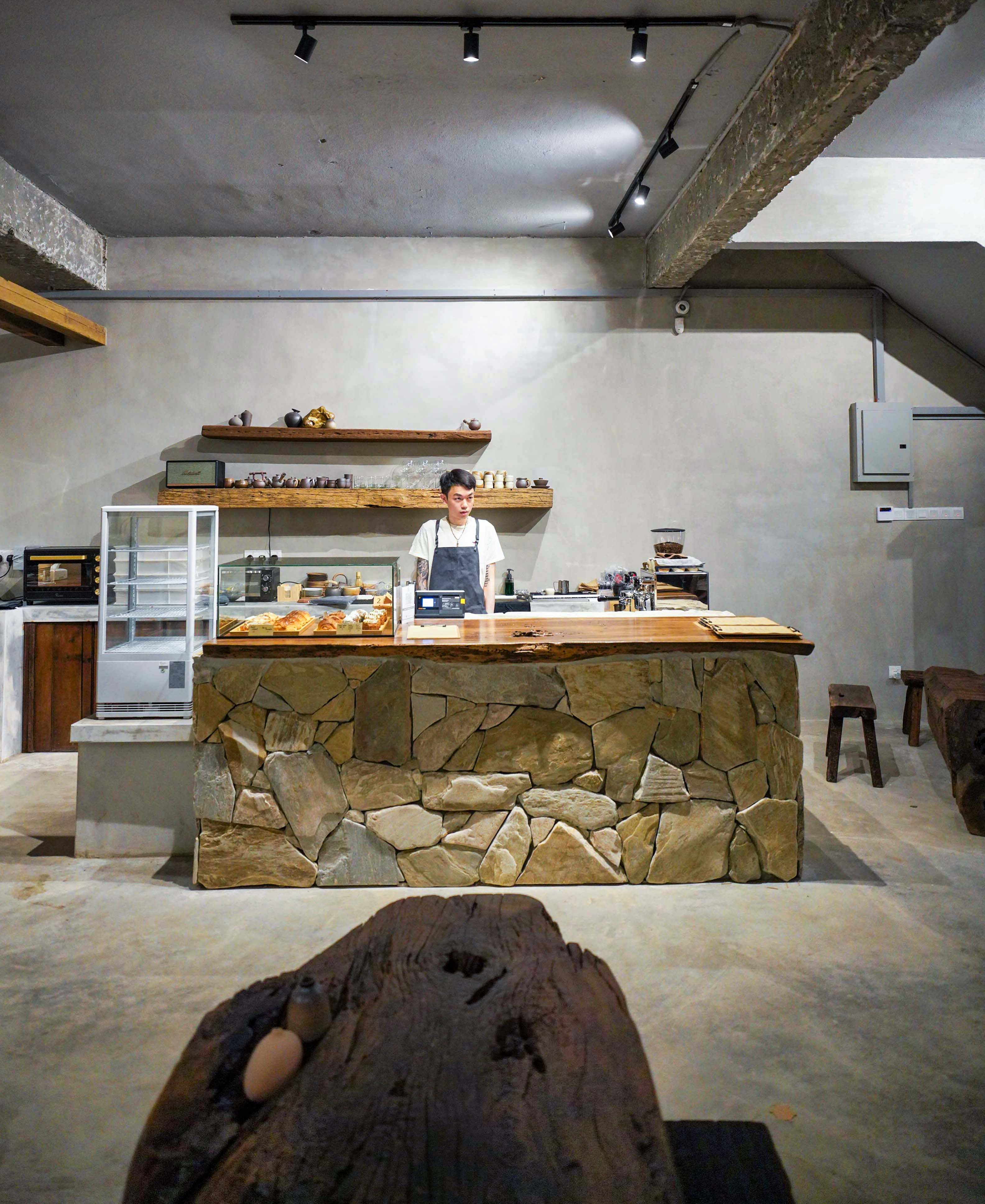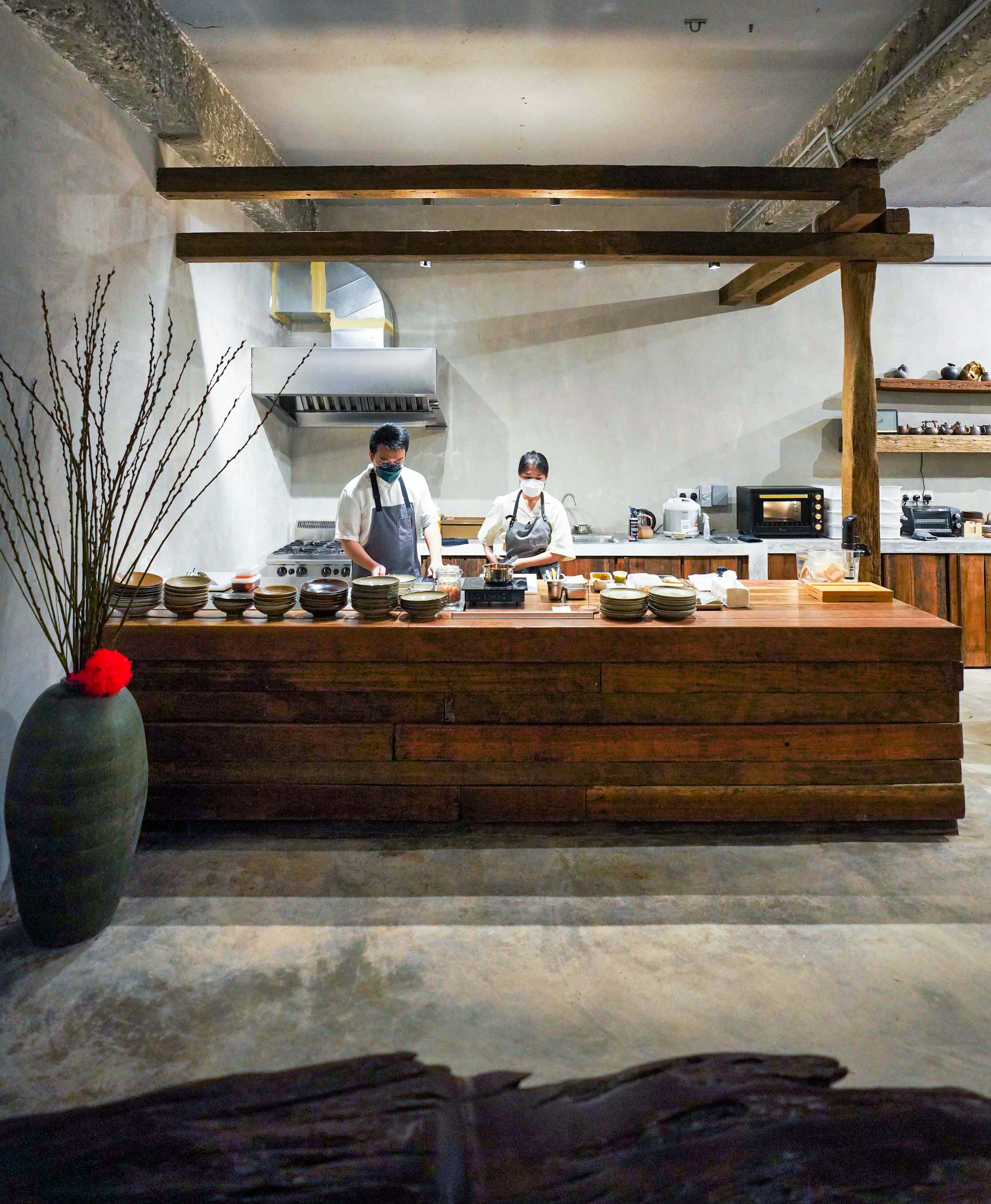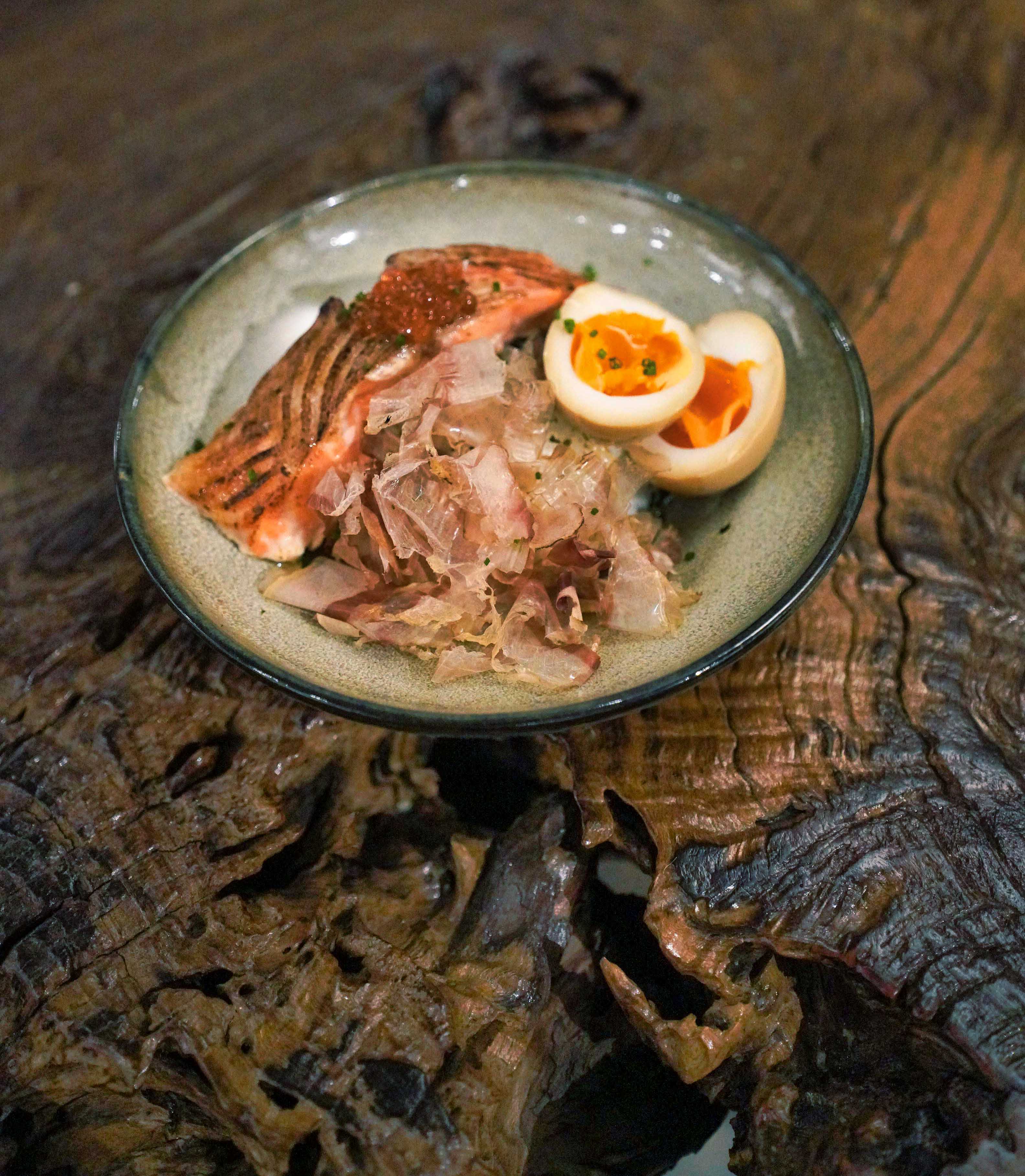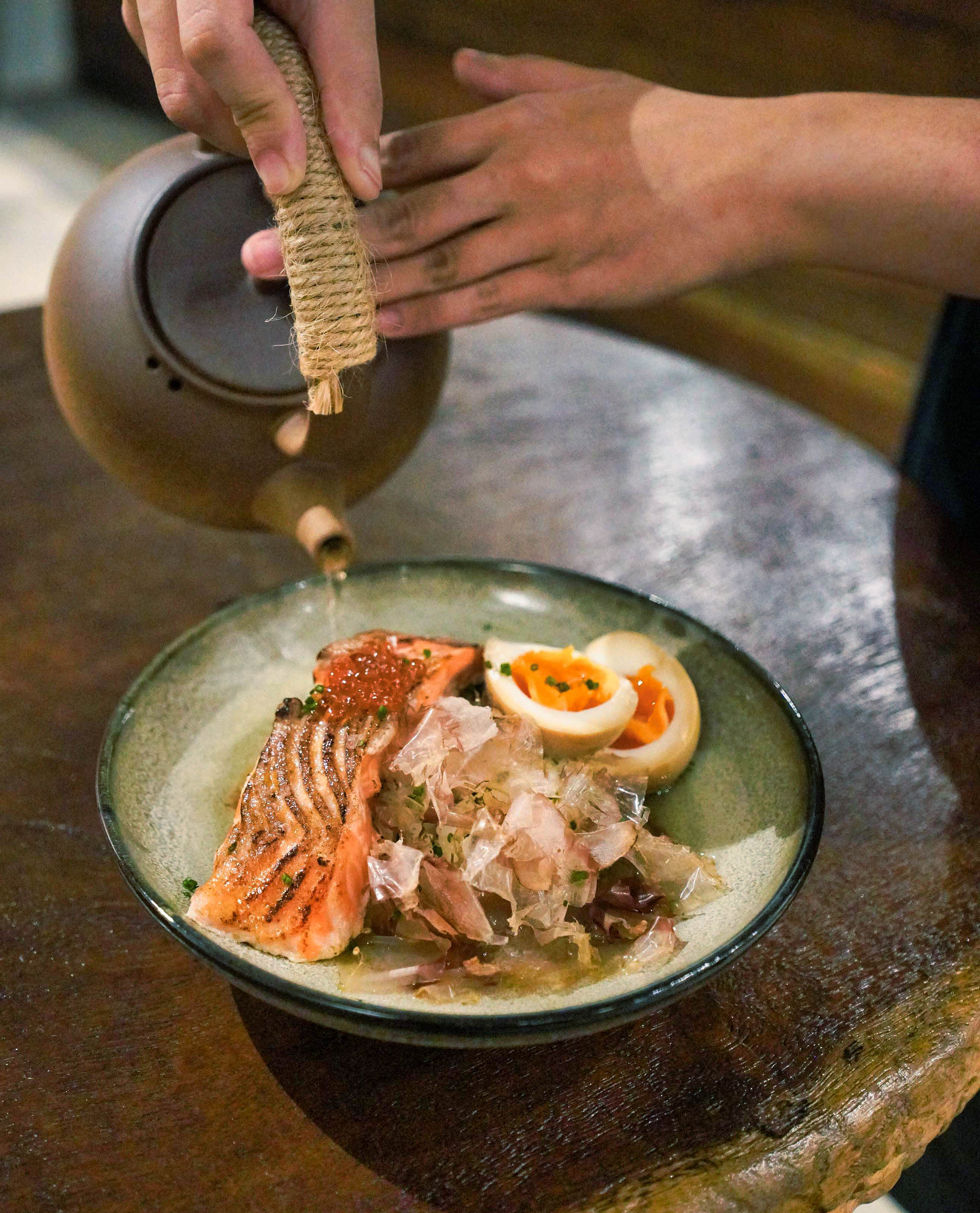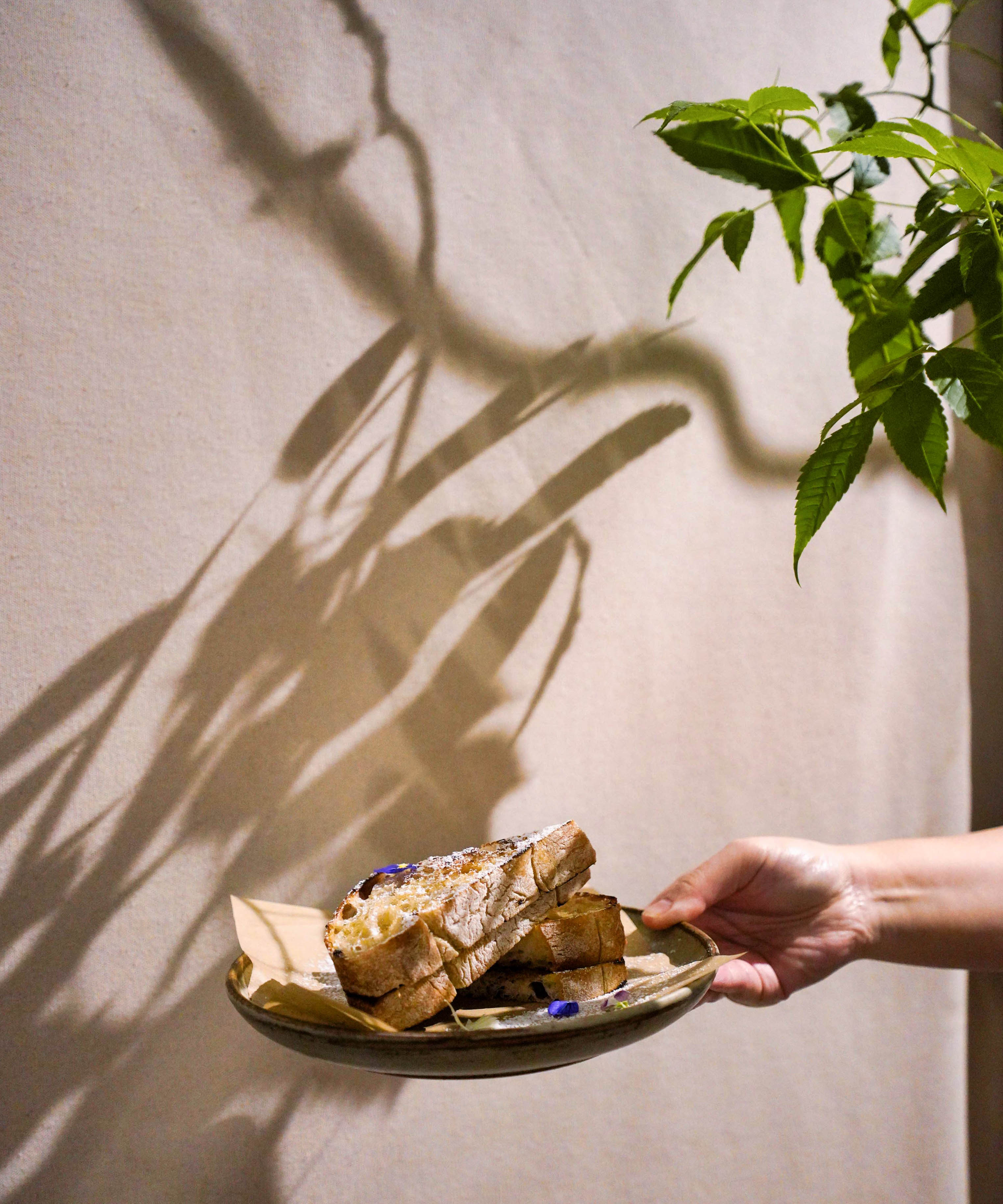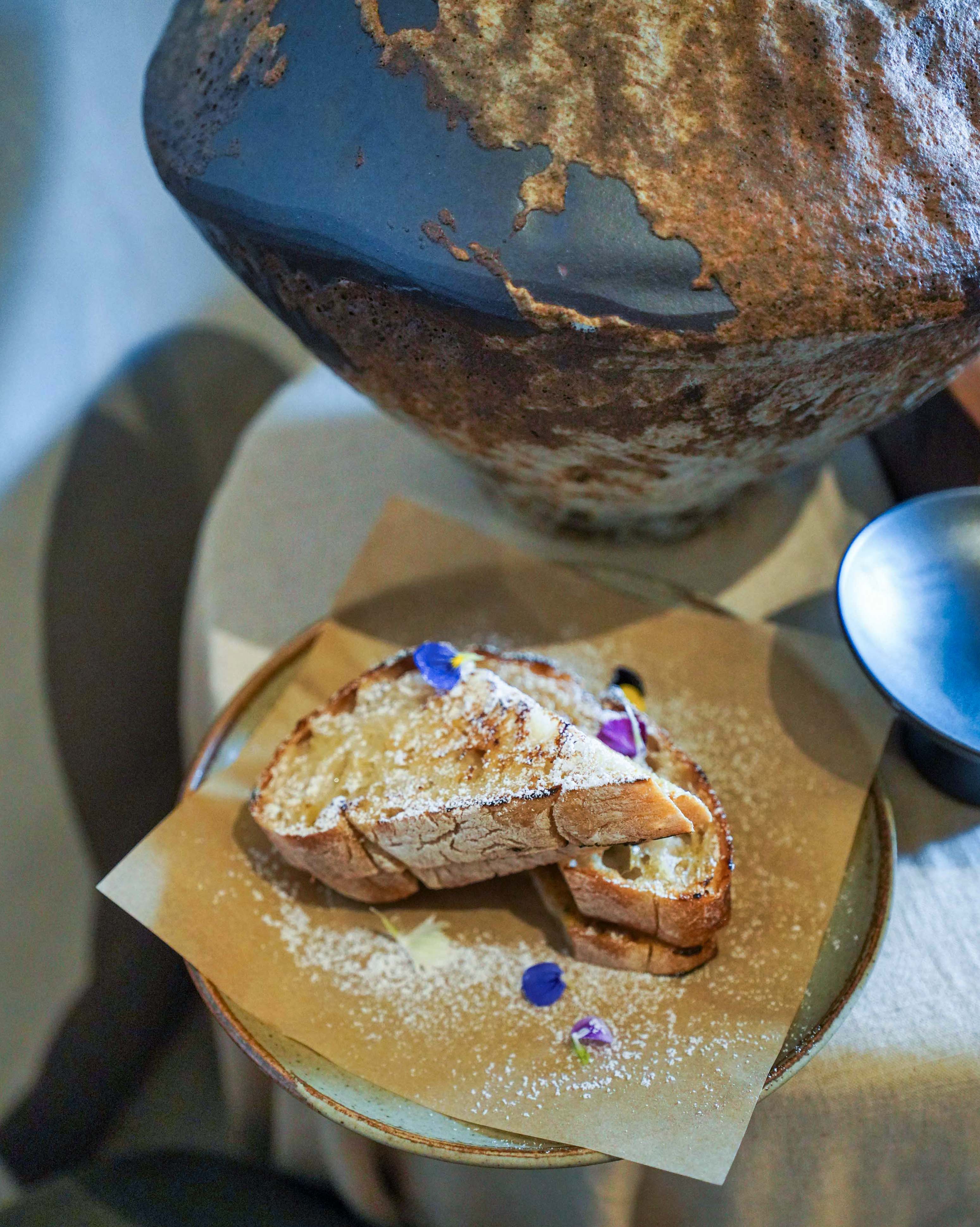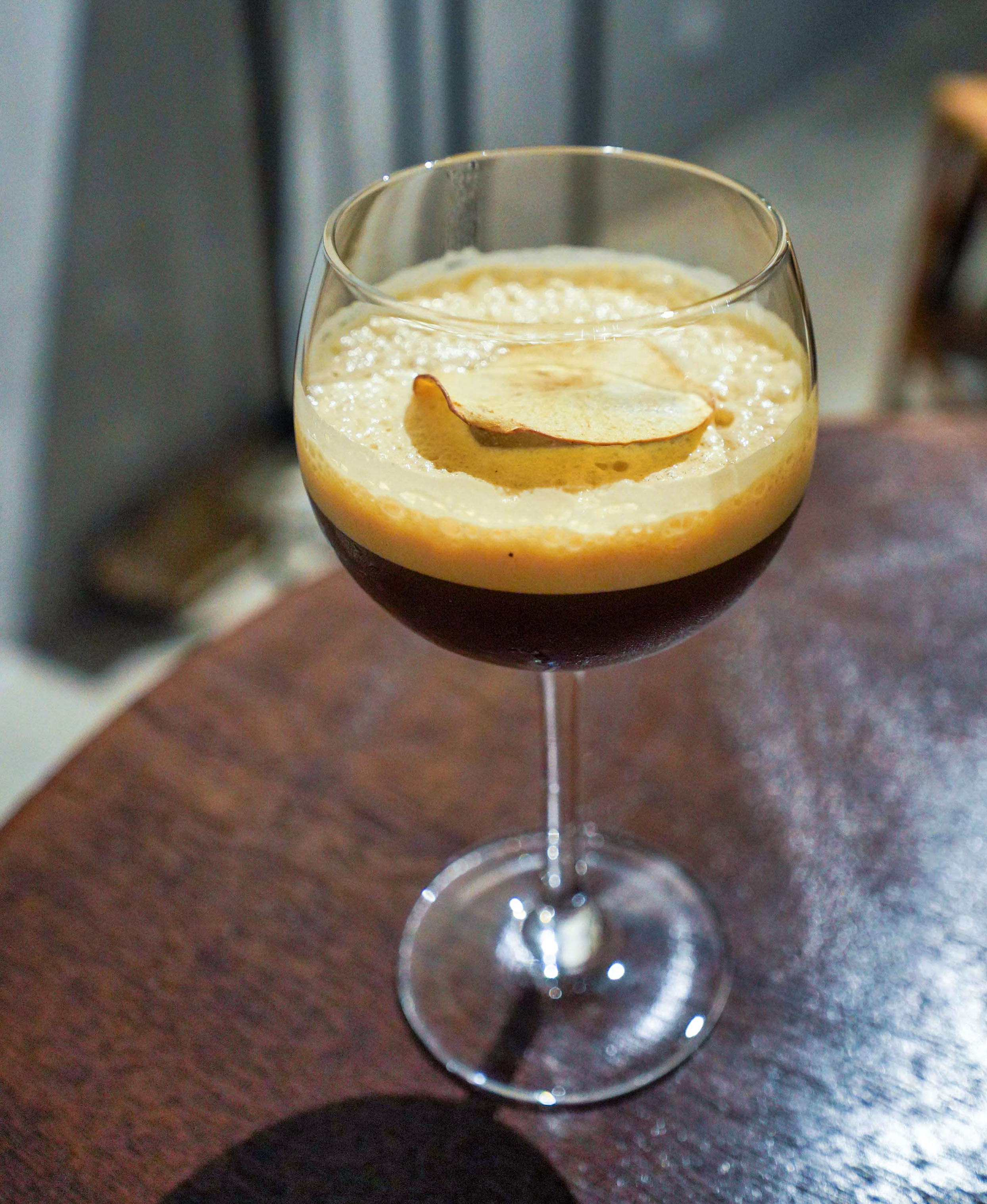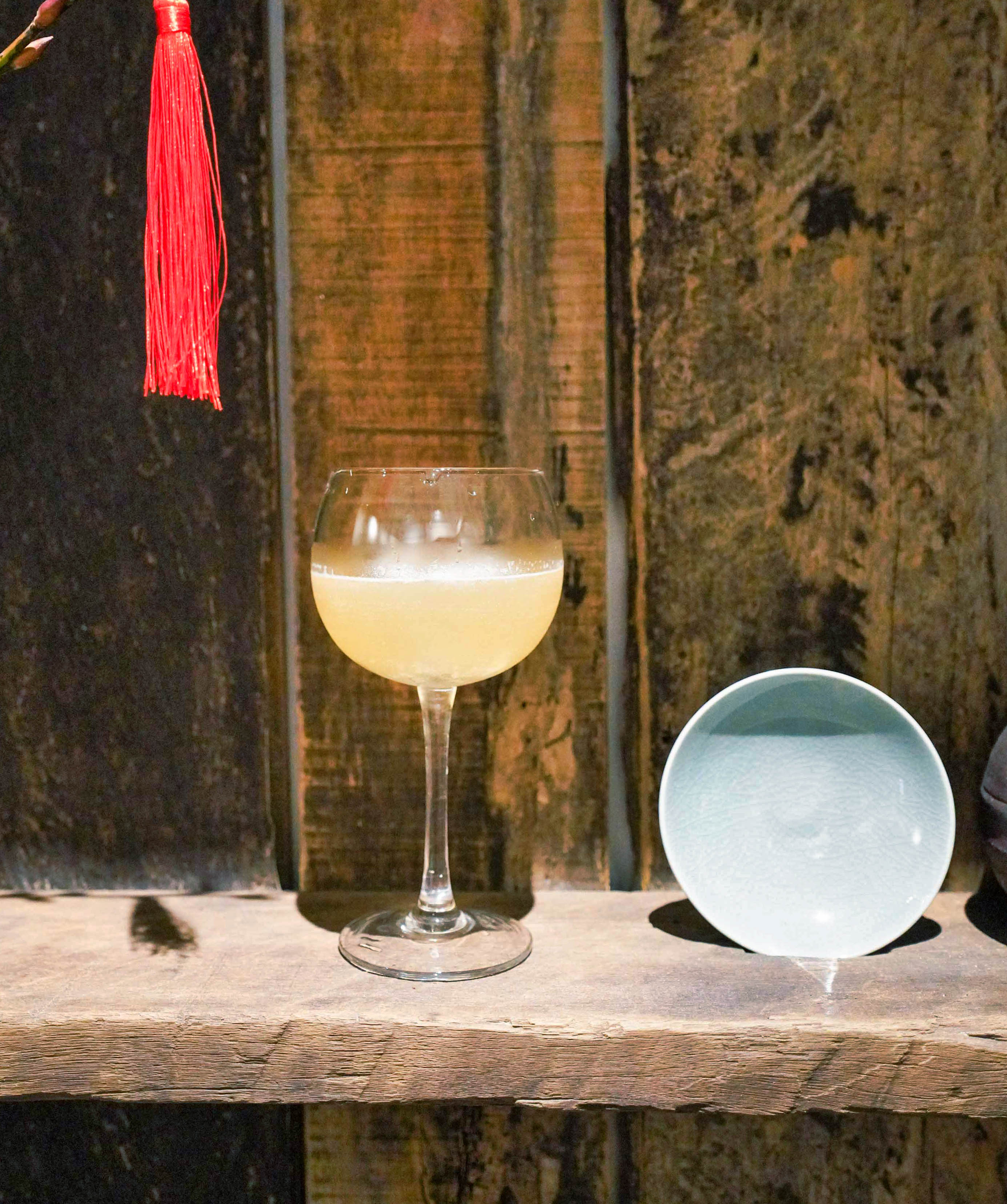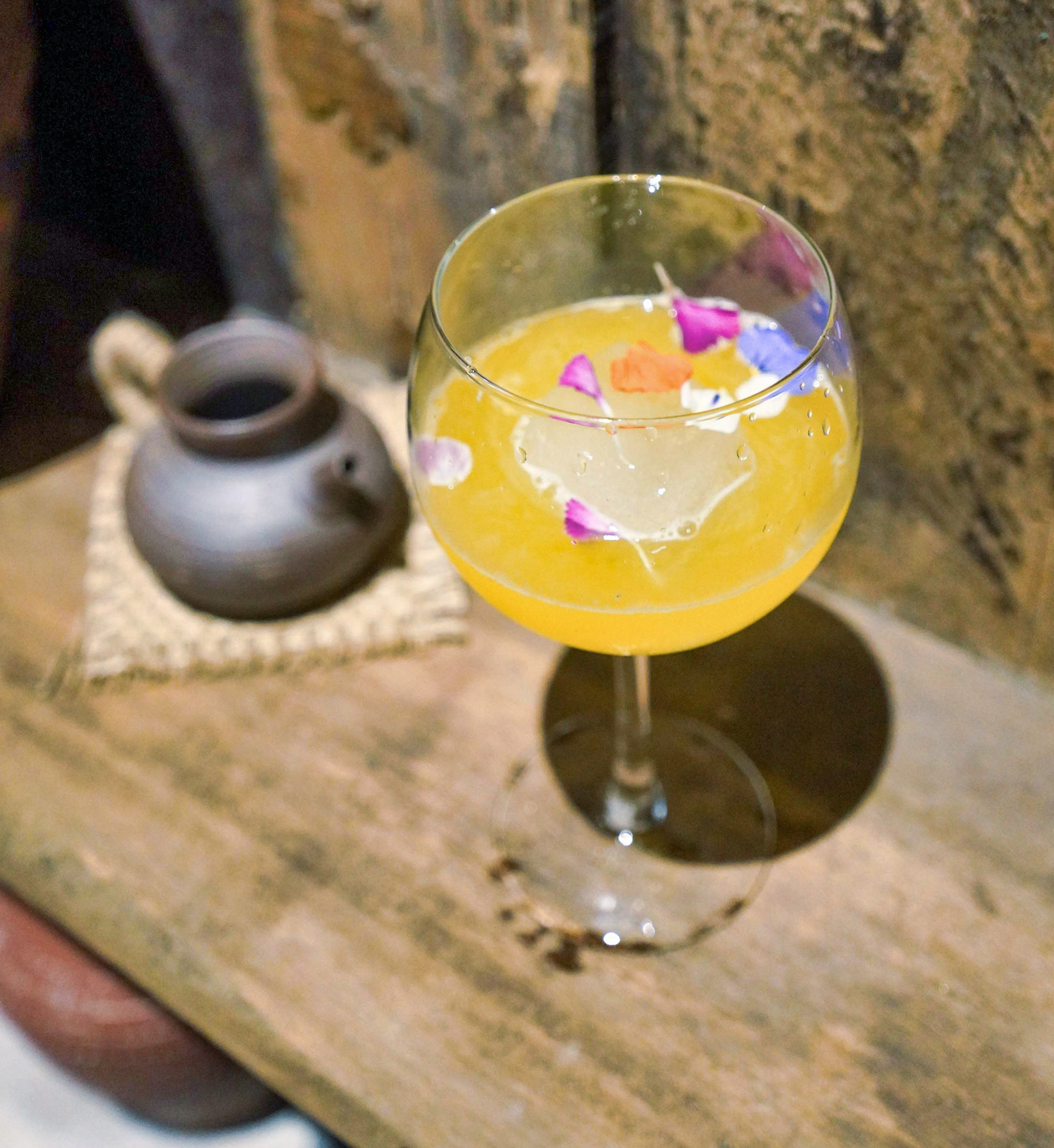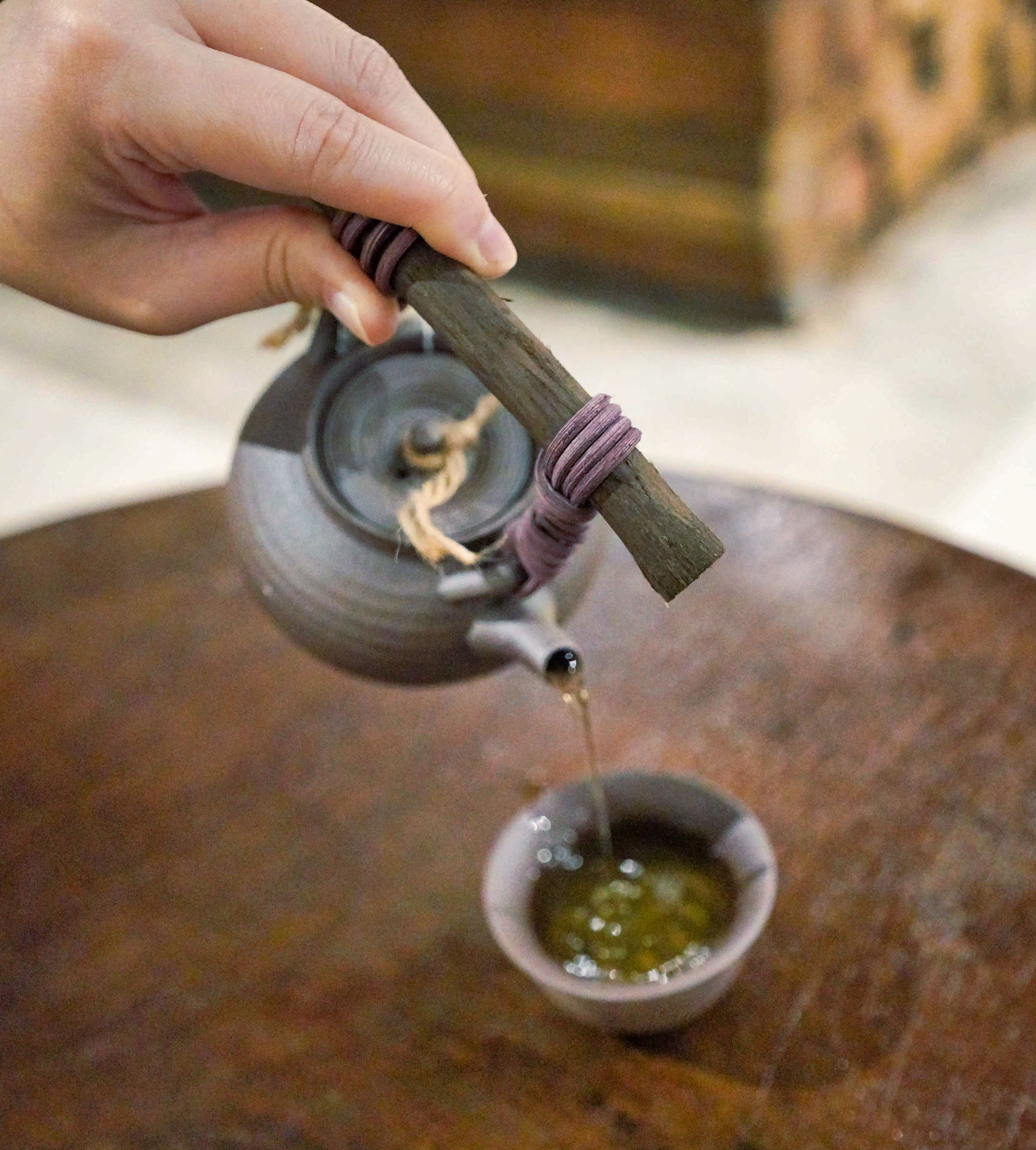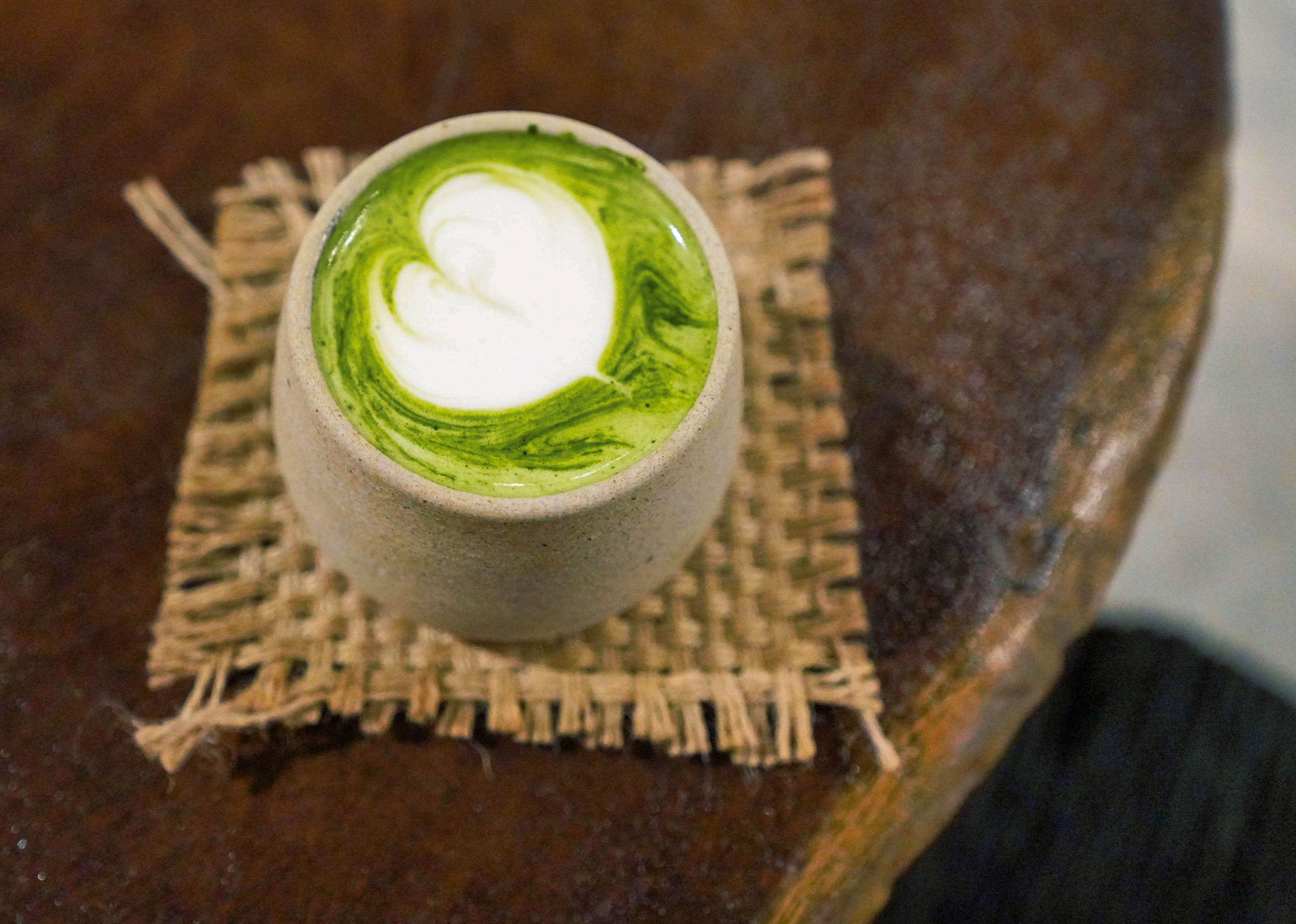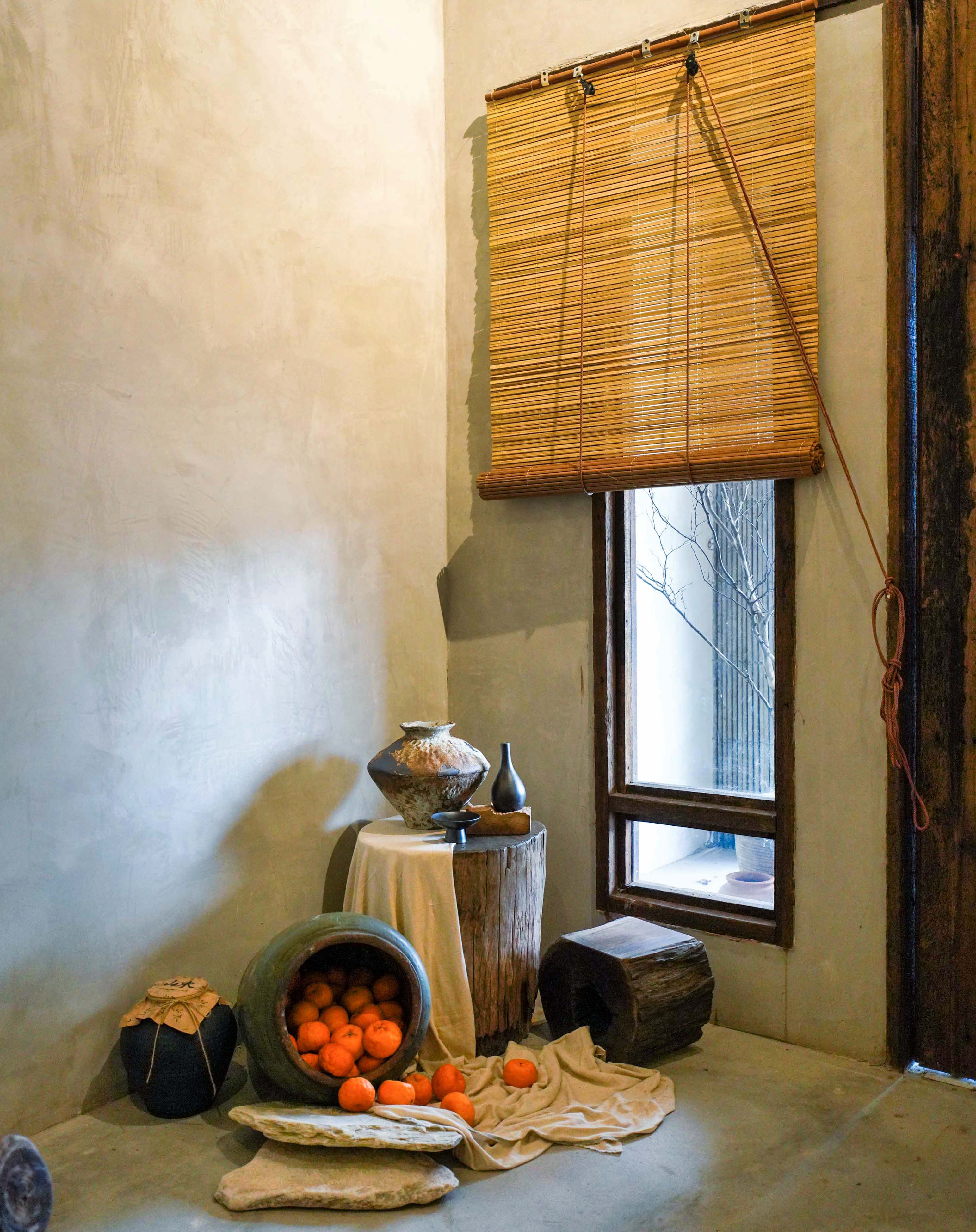 Spiriting us away to a realm of mountains and woods, Shan Mu is one of the Year of the Rabbit's most captivating new cafes.
Run by two brothers and two sisters who've crafted their own furniture of kayu chengal and resak, this East Asian-inspired space is an immersive sanctuary with wabi-sabi aesthetics in Taman Connaught.
The kitchen serves soothing fare - ochazuke with poached salmon, salmon roe, seaweed and soft-boiled egg, poured with sencha, and sourdough toast layered with kaya and coffee butter. 
Keep calm with coolers like an espresso mocktail laced with grapes, green apple and rosemary, and the Unexpected Summer (lime and lemongrass with mint verbena herbal tea) and Sunset (honey lemon with passion fruit).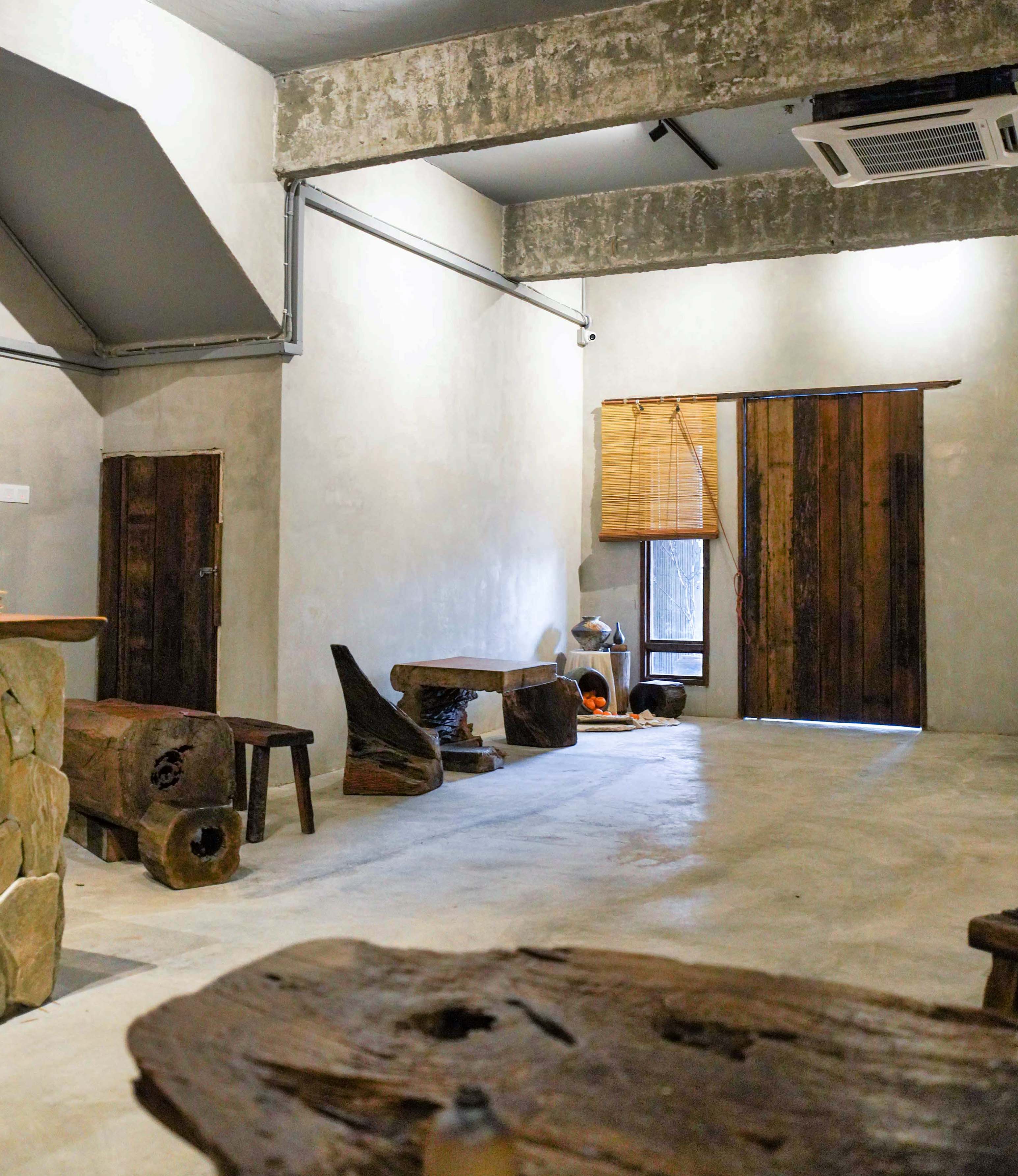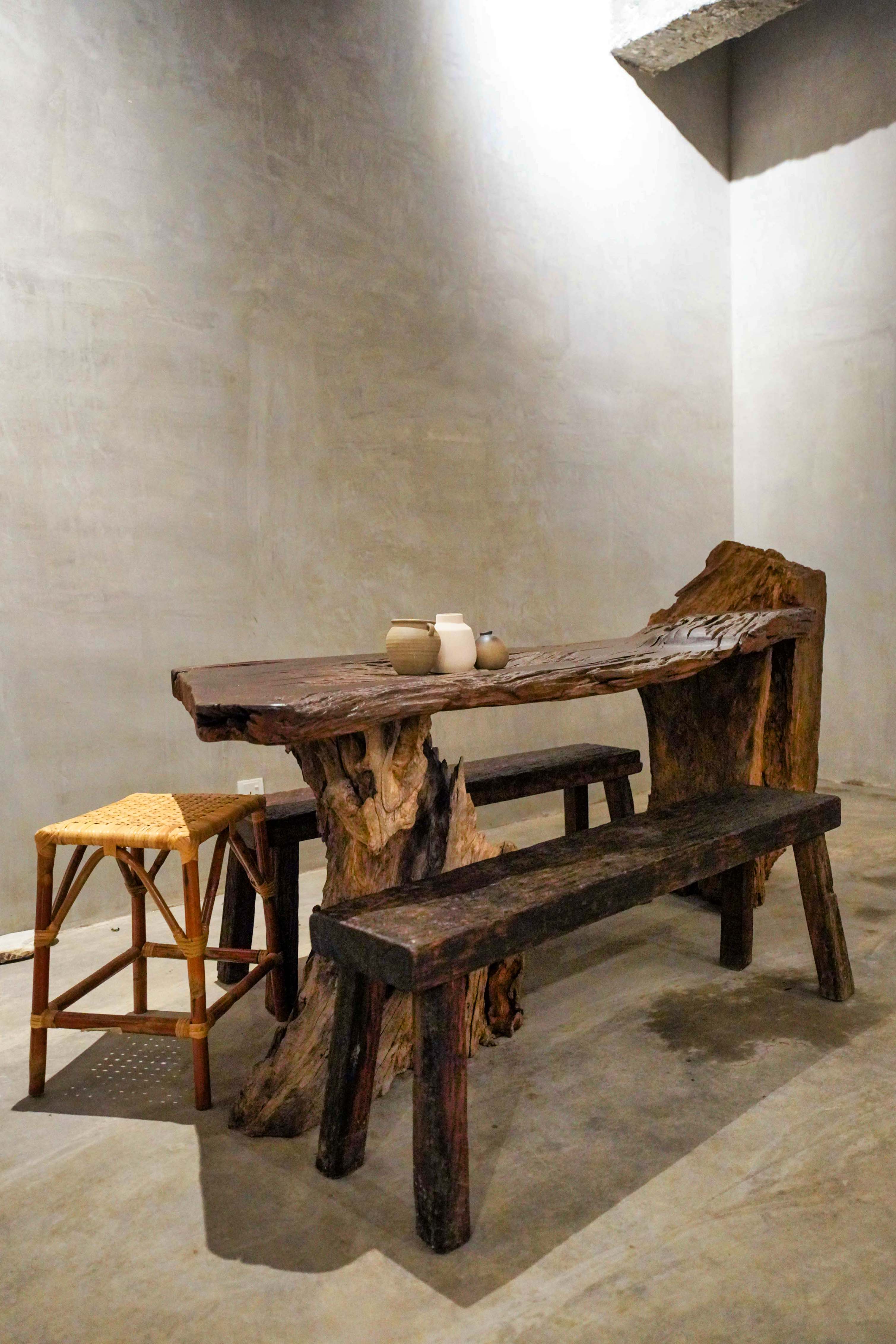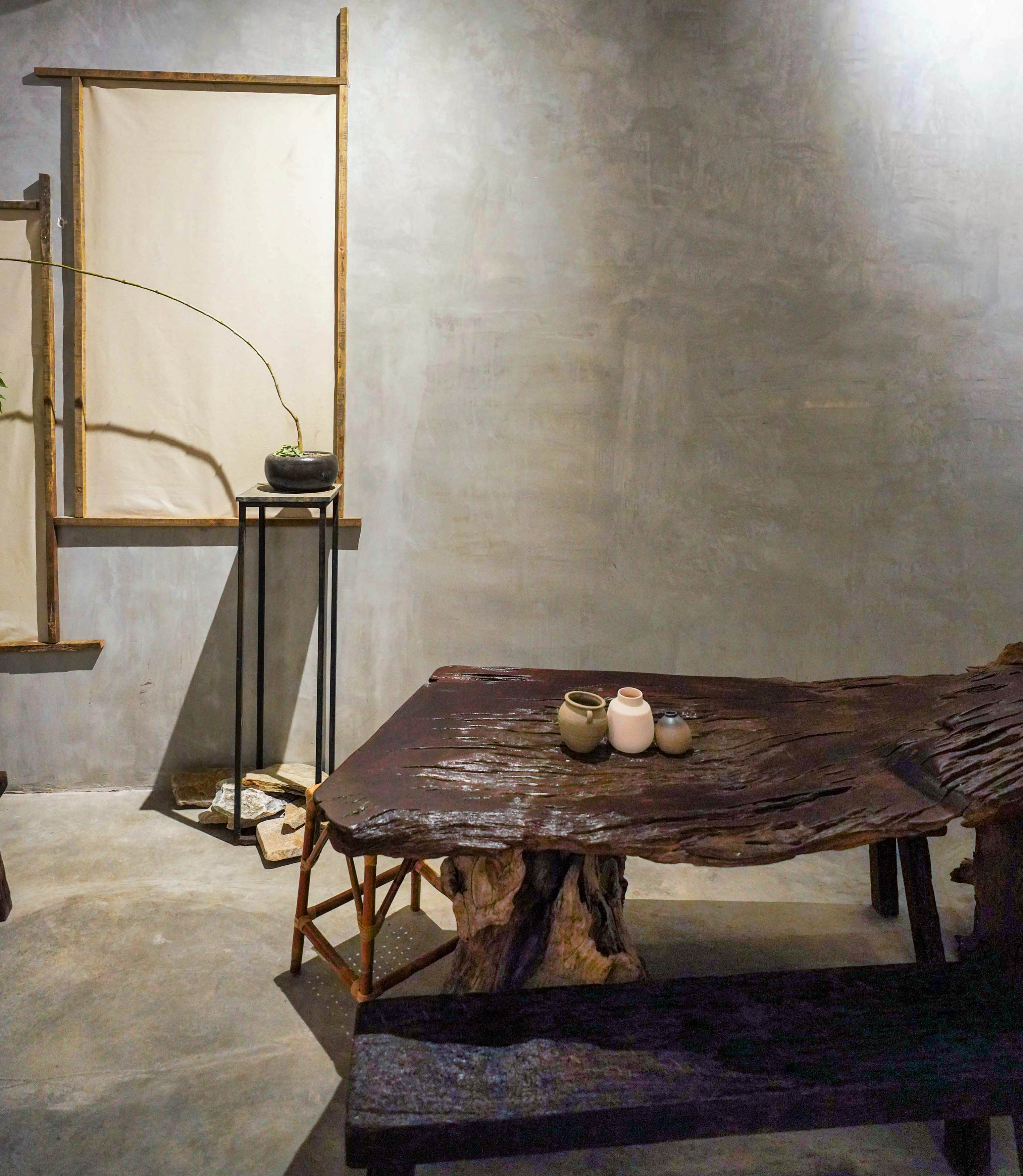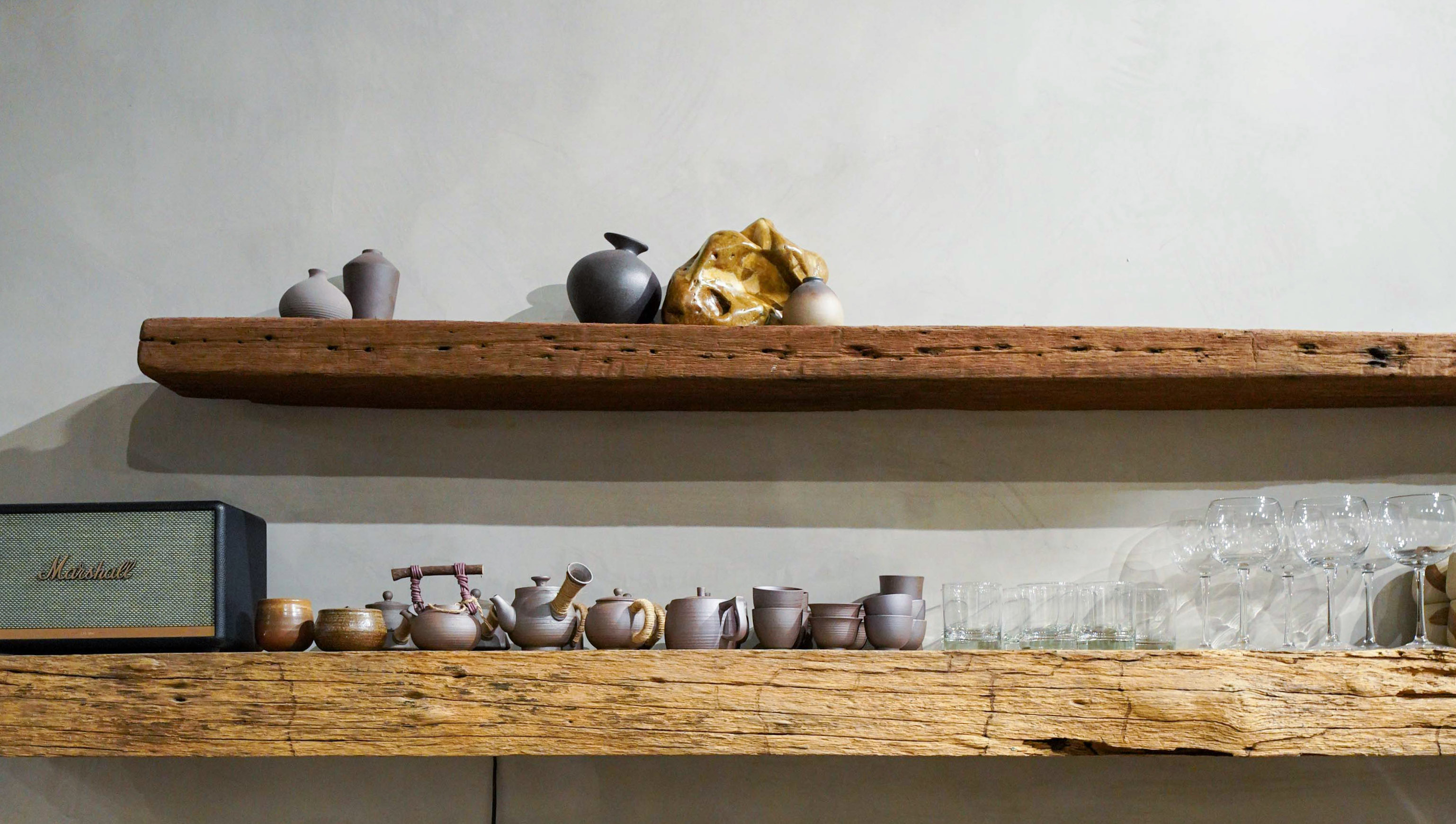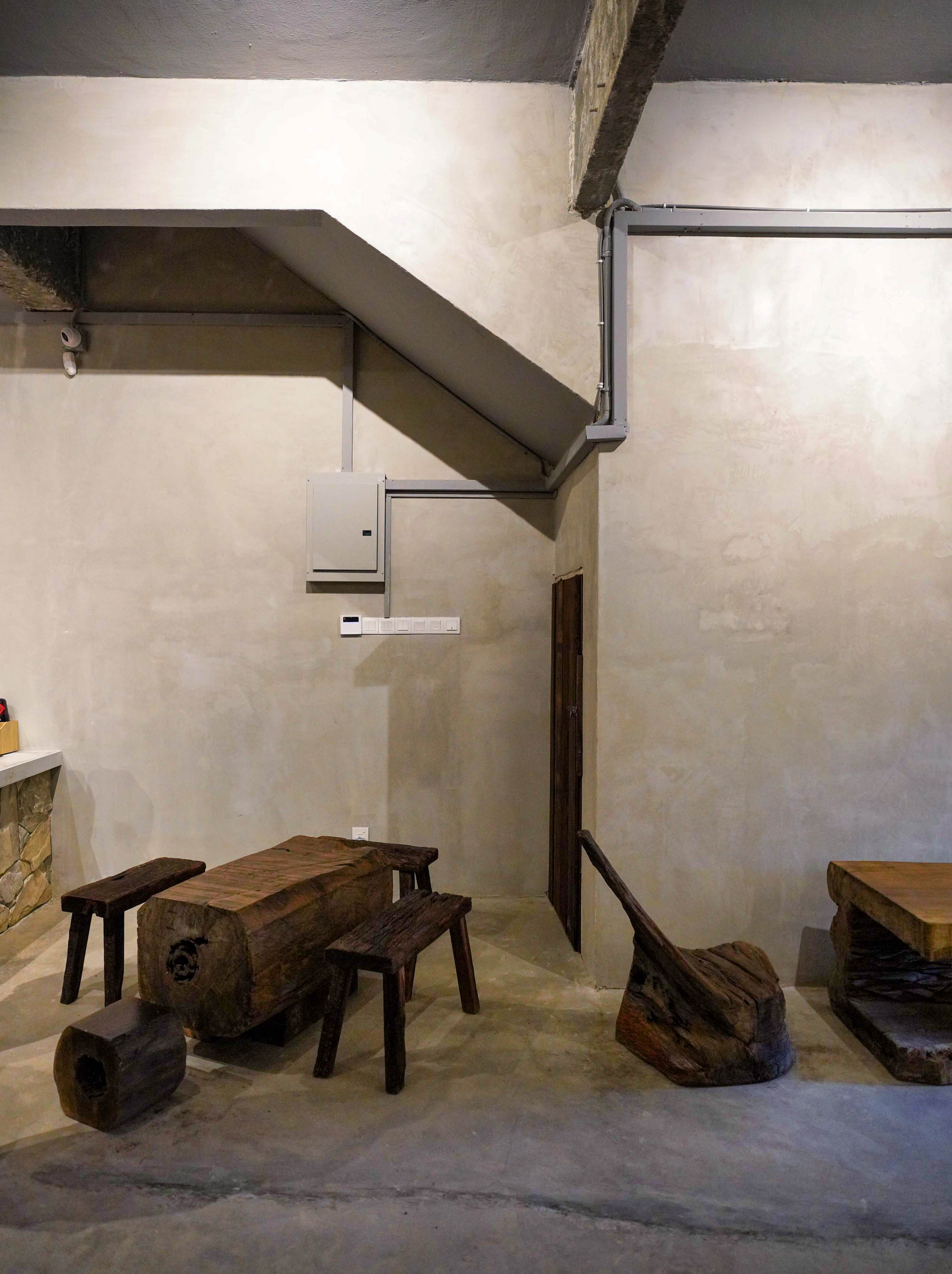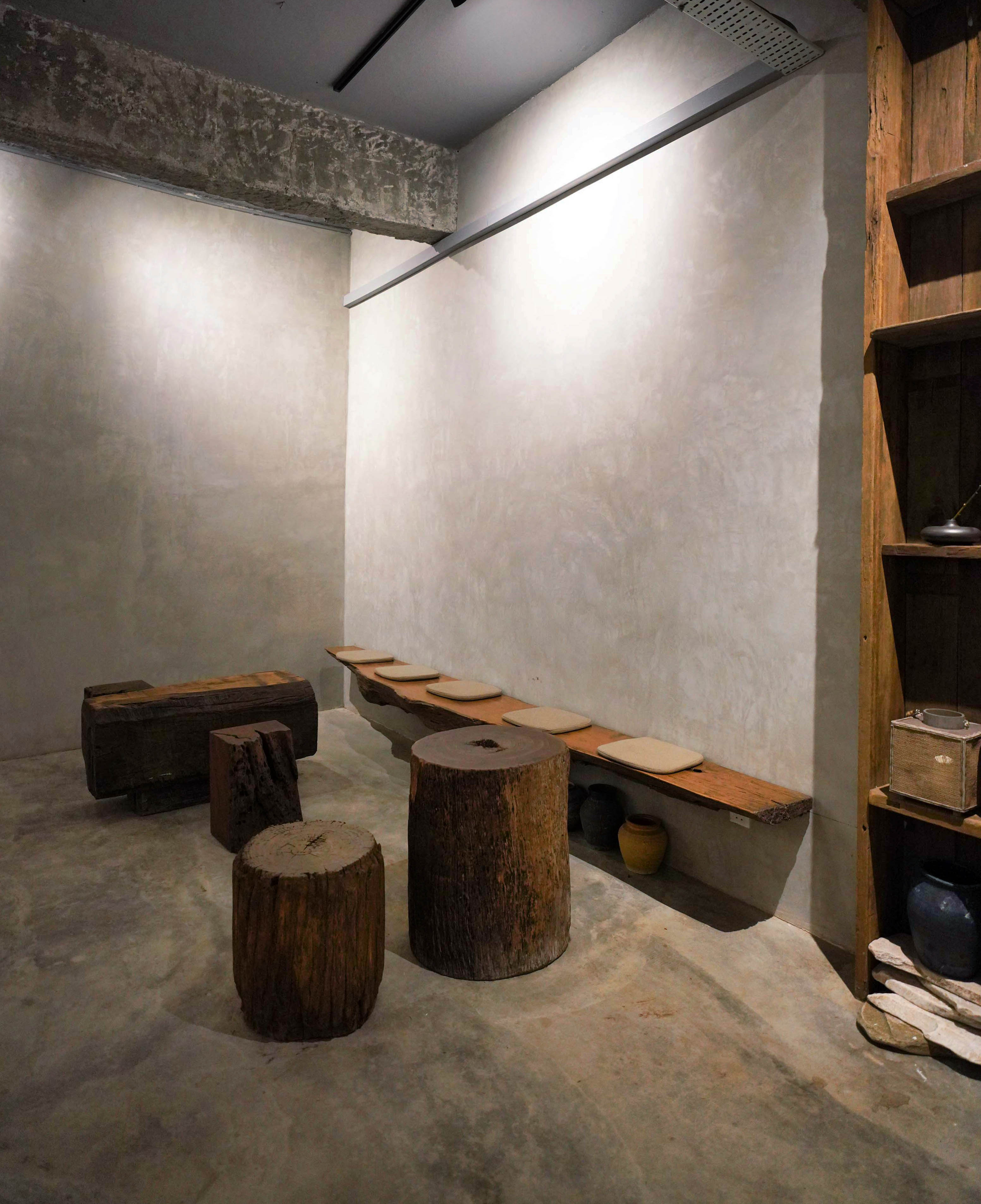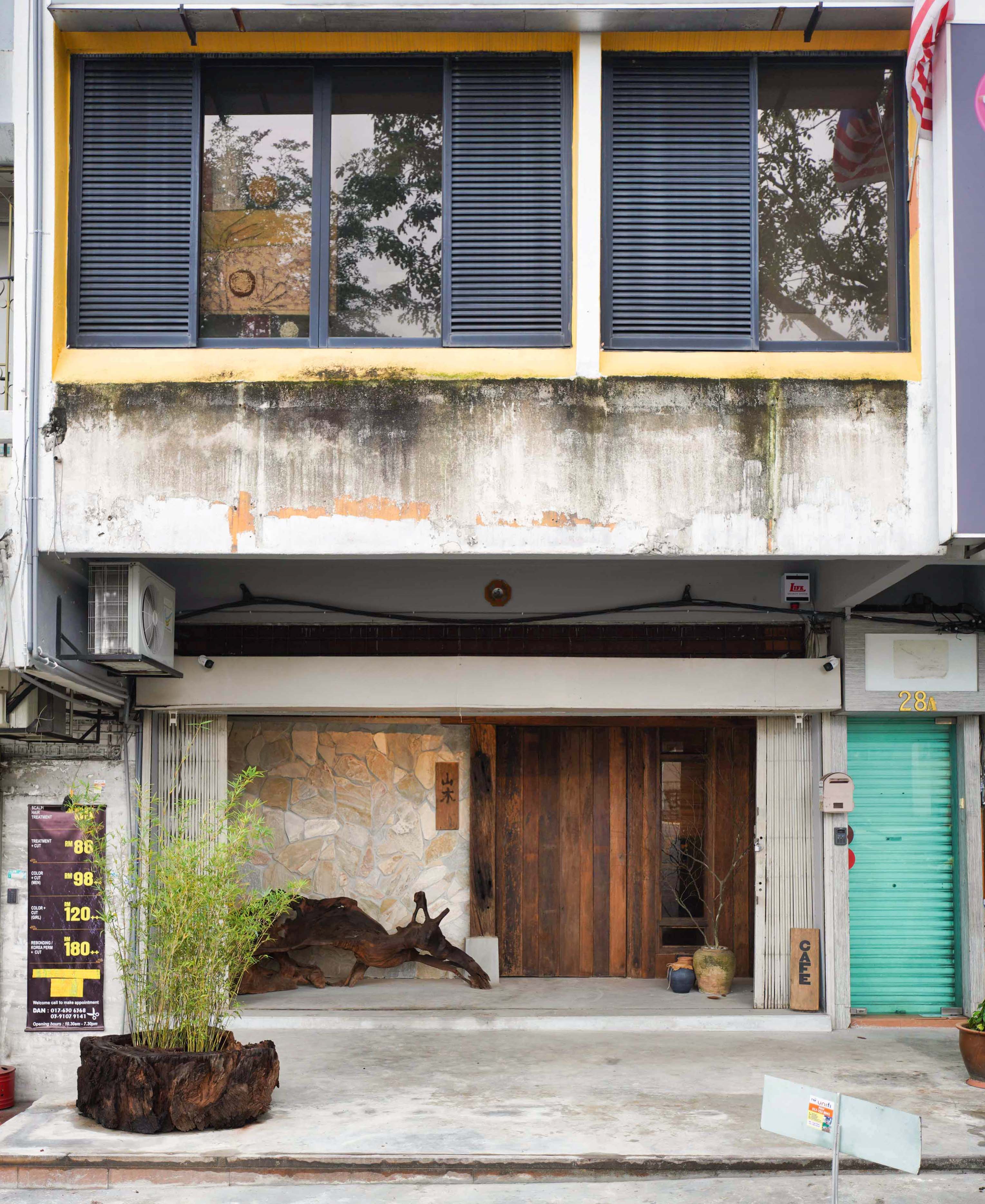 Shan Mu
28, Jalan Cerdik, Taman Connaught, Kuala Lumpur.
---
You Might also Like