Porte 70 Bakery & Kitchen, Taman Salak Selatan
December 27, 2021
---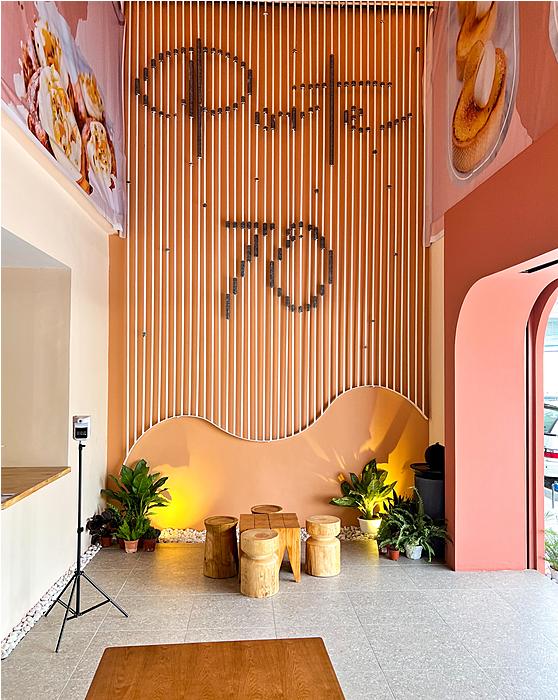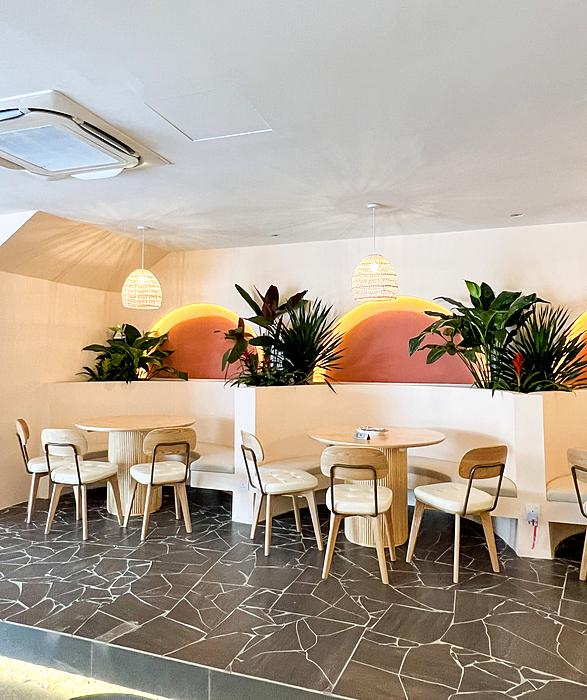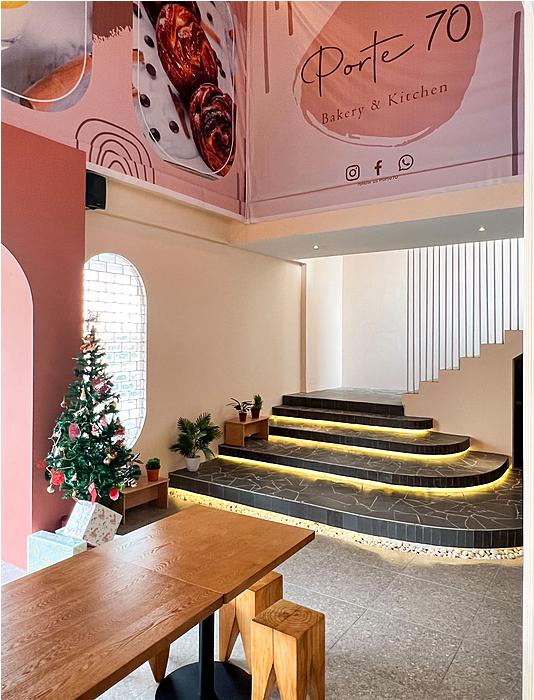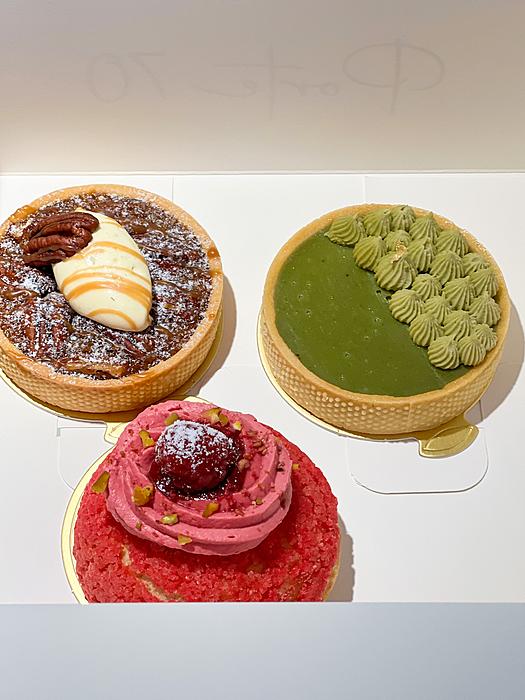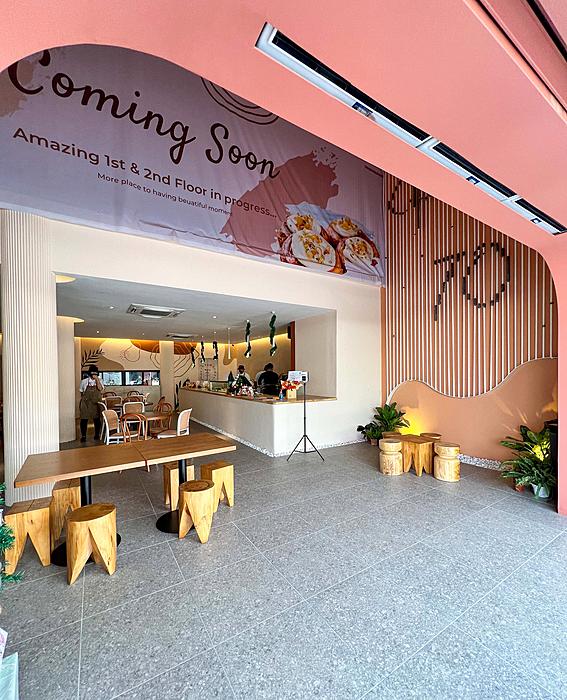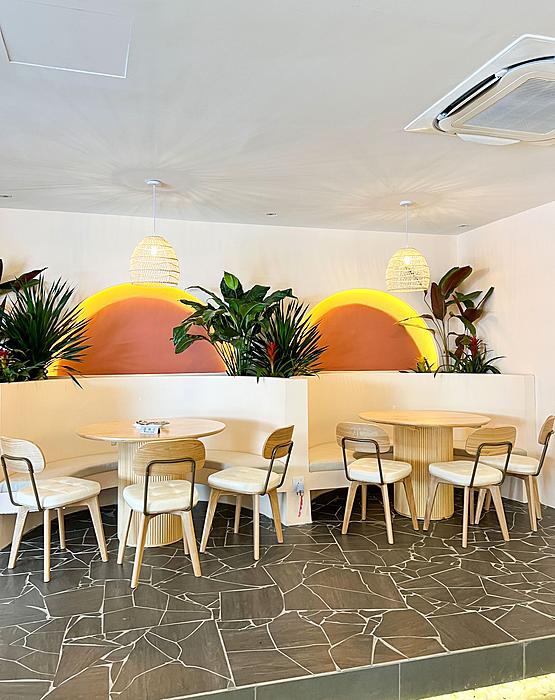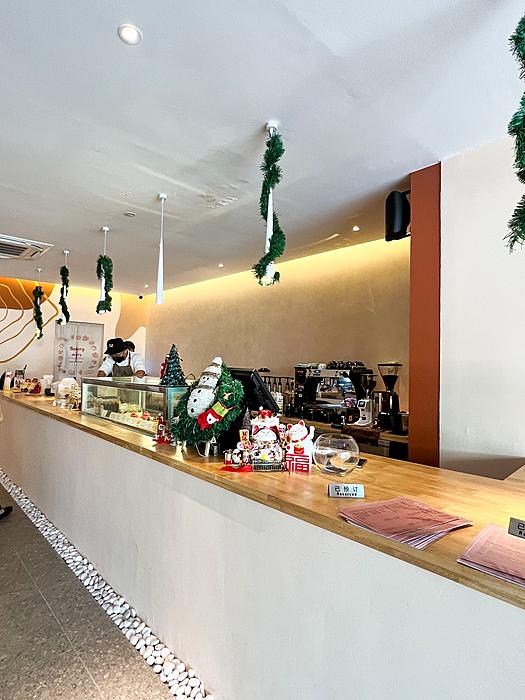 Hearing the siren song of baked temptations, we set sail for Porte 70, Salak South's new port of call for tarts and treats. Porte 70's photogenic setting will make it a busy harbour for social media shutterbugs, but thankfully, its desserts are worth docking for too, with fresh-tasting, full-bodied Uji matcha tarts, pecan tarts and raspberry choux au craquelin to enjoy onboard.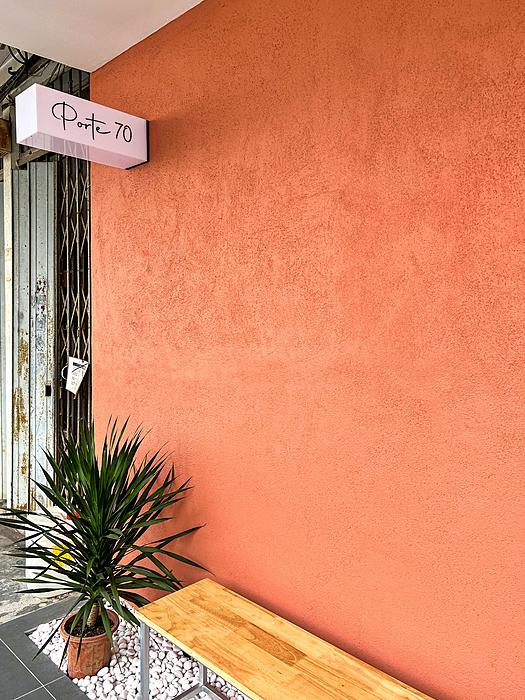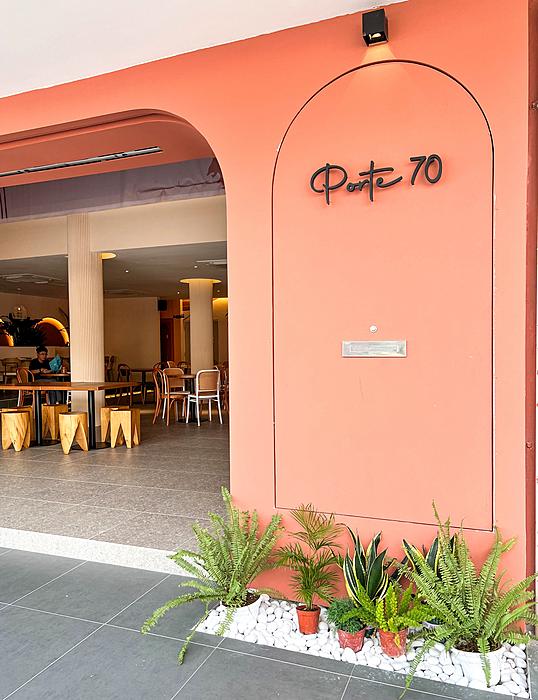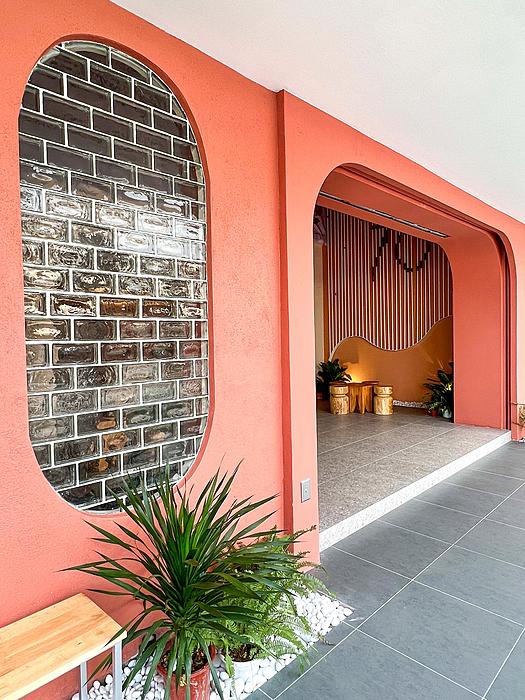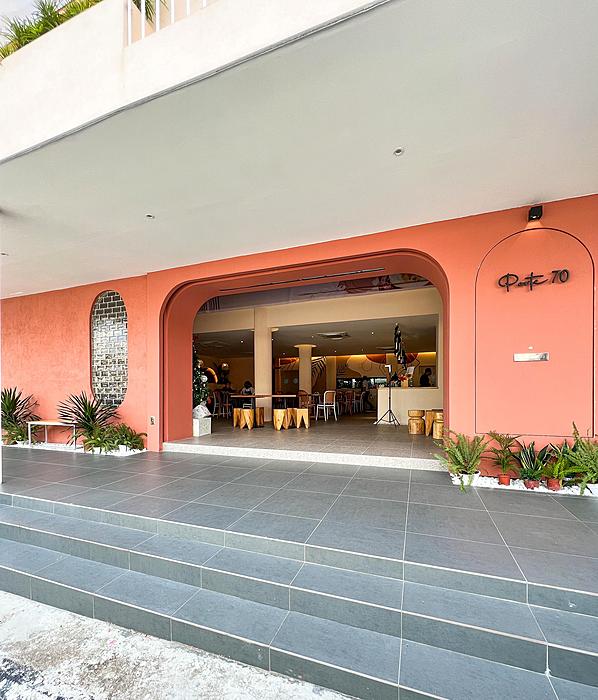 Porte 70 Bakery & Kitchen
AS 70&71, Jalan Hang Tuah 4, Taman Salak Selatan, 58200 Kuala Lumpur. Open Wednesday-Monday, 11am-930pm.
---
You Might also Like